Happy Anniversary to Alysia and Eric!
On Sept. 6th, we had the pleasure to document the wedding of one of my favorite couples. Alysia and Eric are one of the couples that booked us two years in advance, since they know we get booked really fast. Their wedding day was a combination of favorite New York City locations that Alysia wants to see in her wedding photos. We had a blast doing their bridal party photo shoot at Grand Central New York, where thousands of travelers pass through New York for more than 100 years now. Their wedding ceremony was held at the beautiful and historical Harold Pratt House in the city then a reception followed at the Bronx Zoo. Check out this beautiful wedding through these wedding images –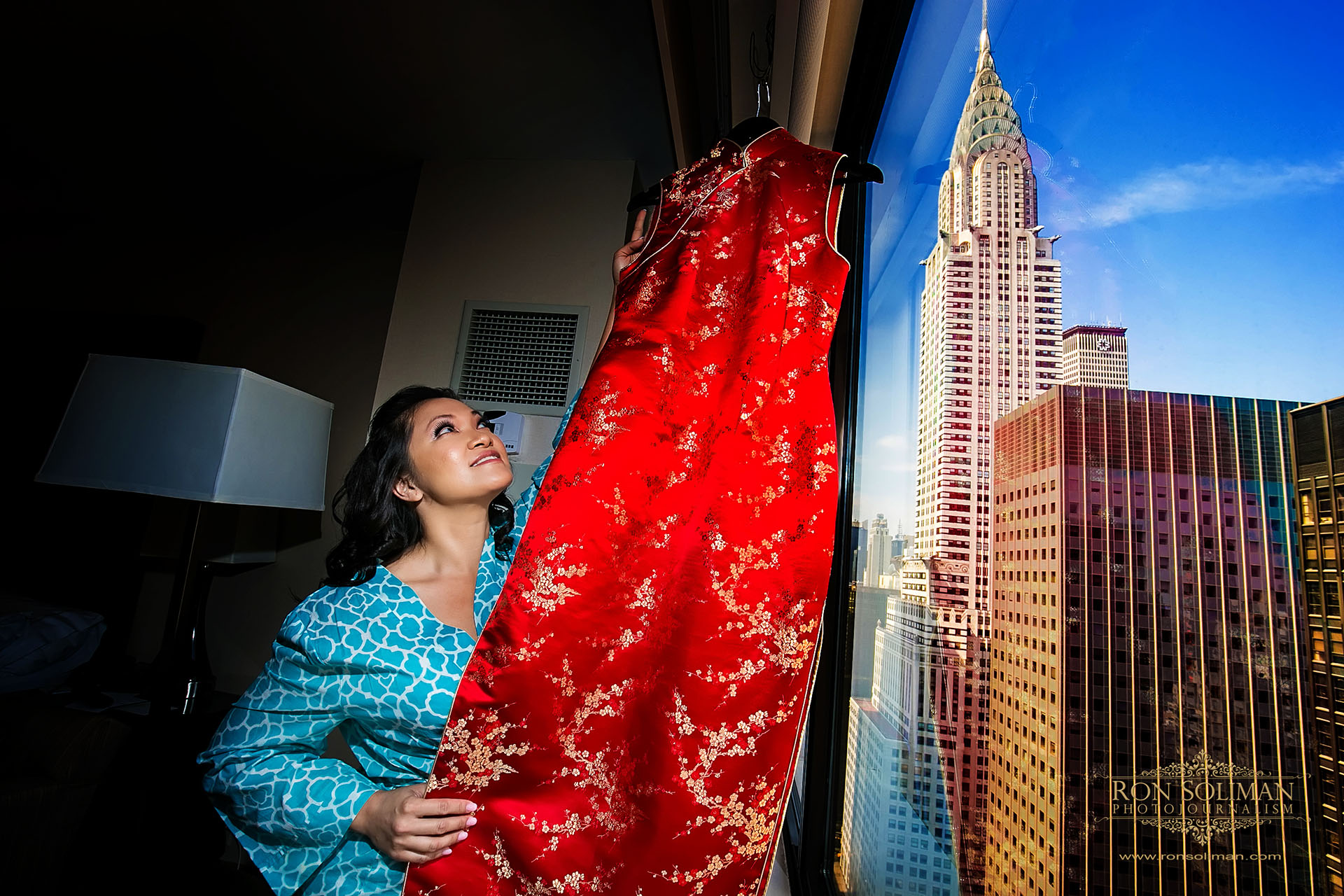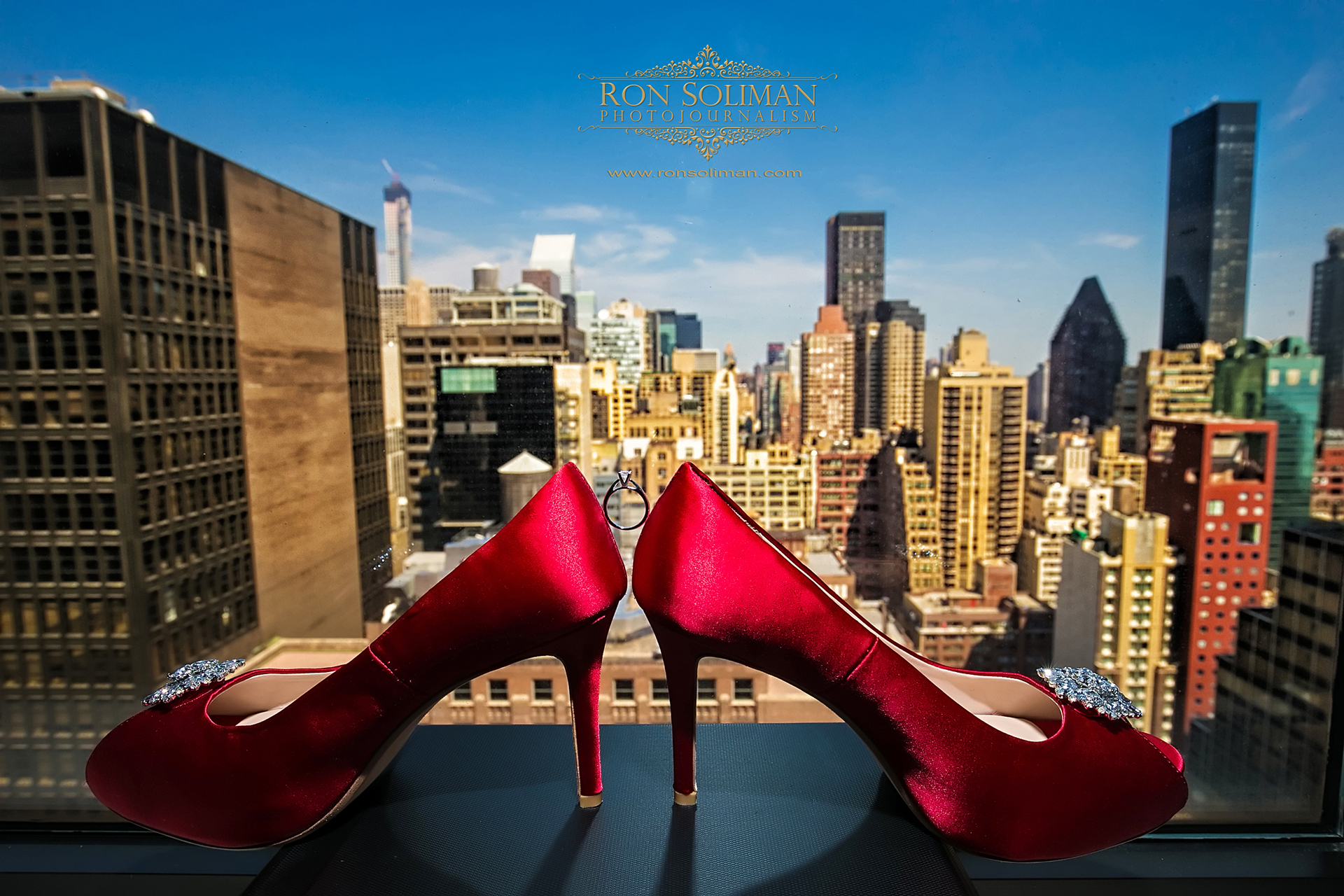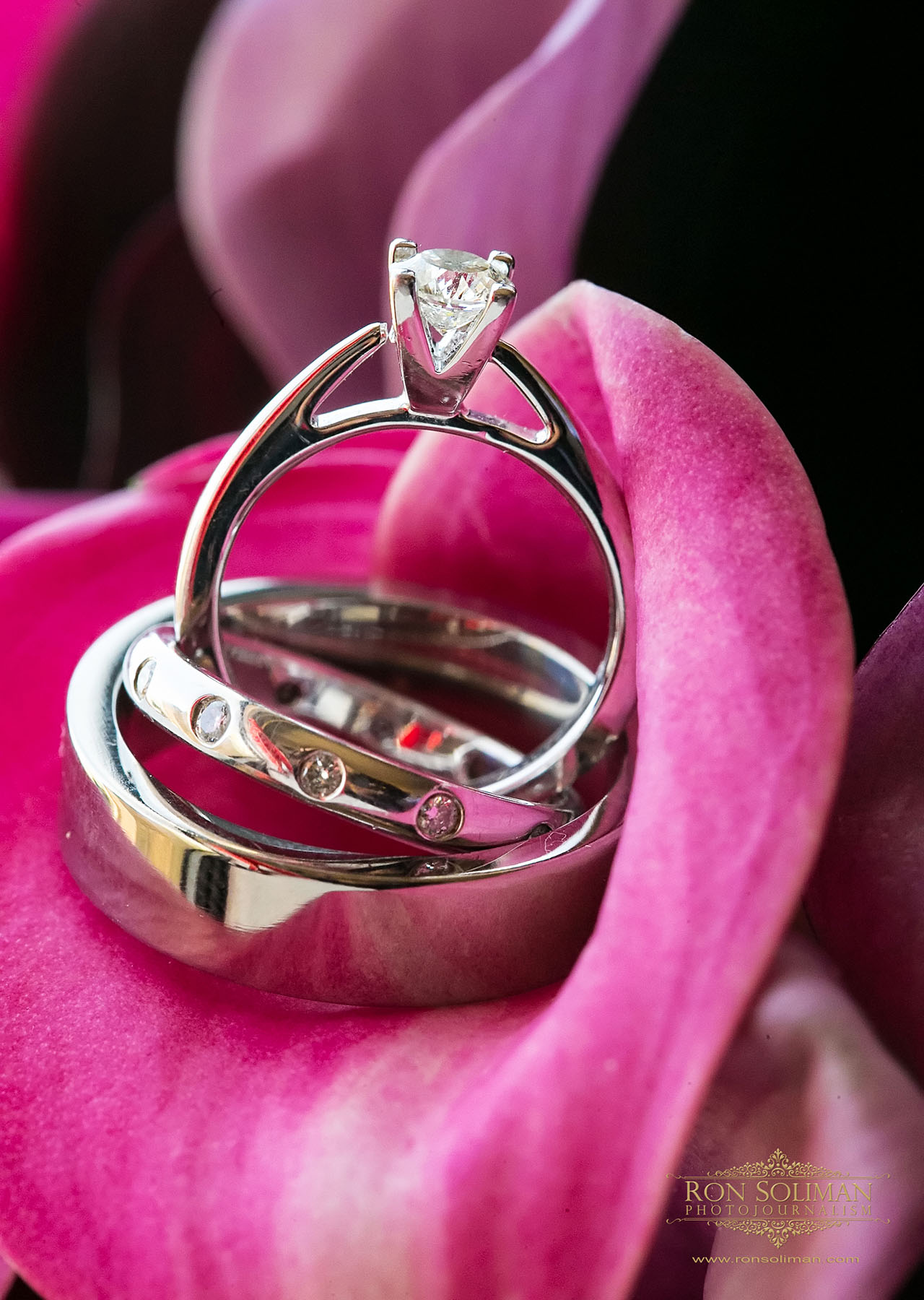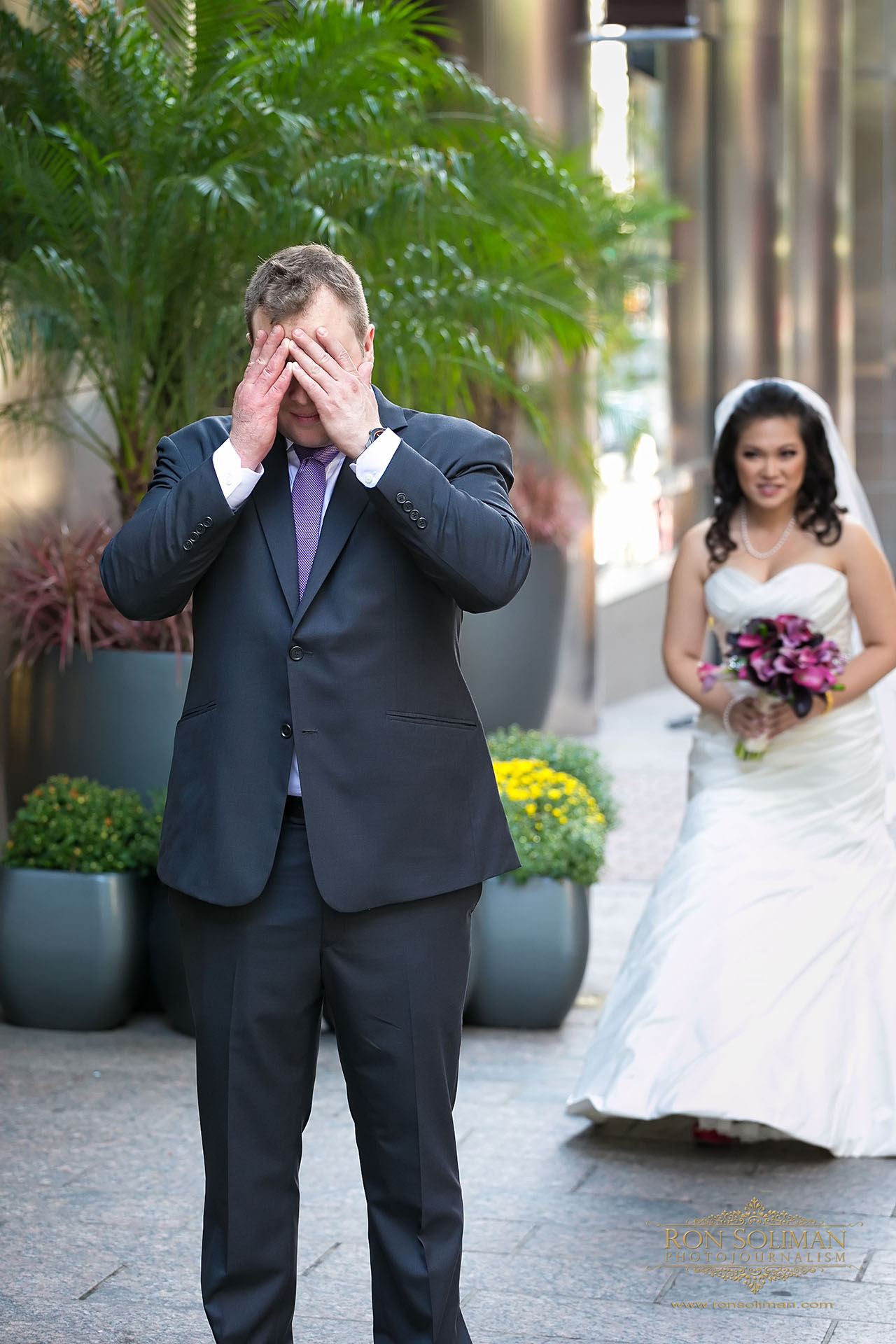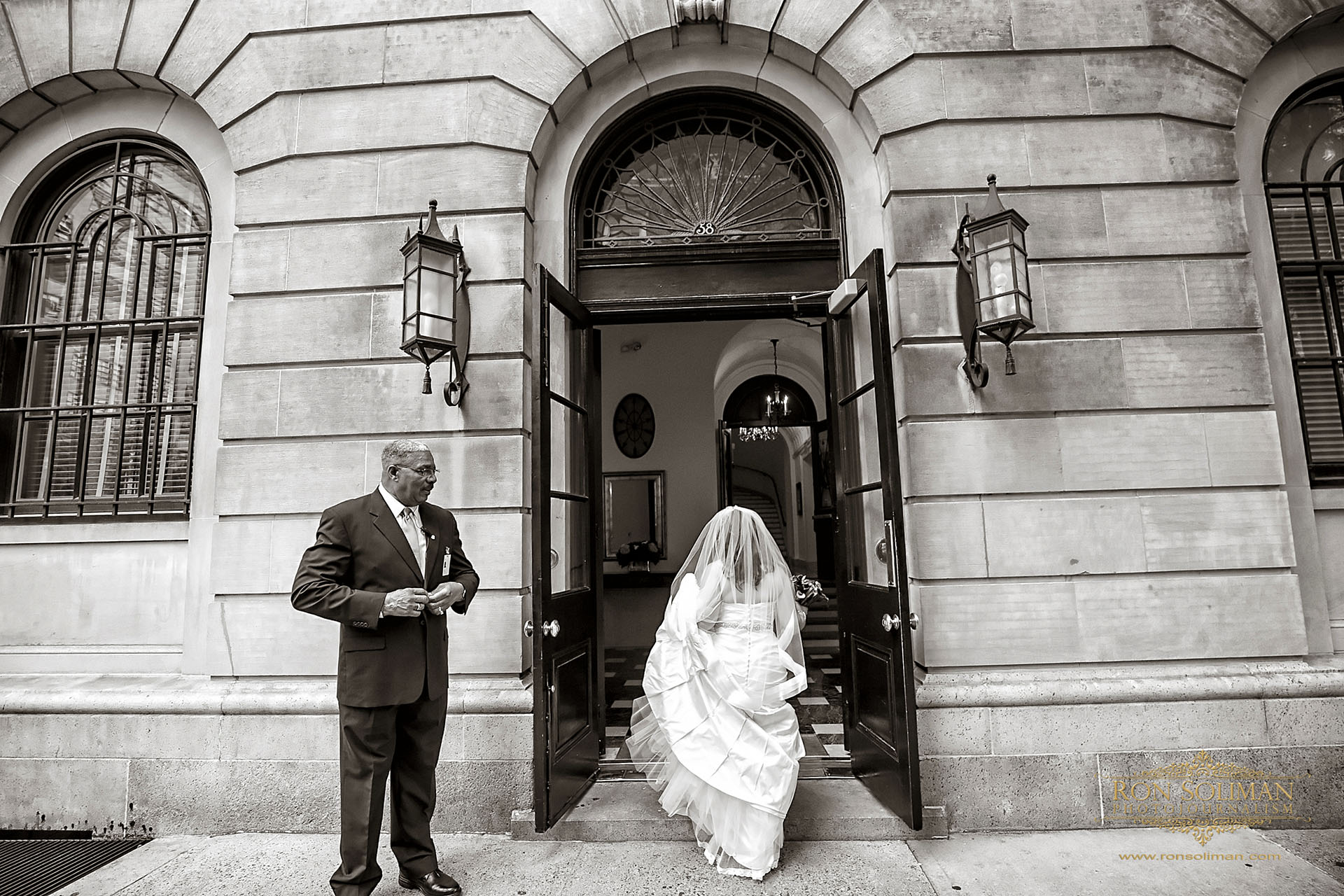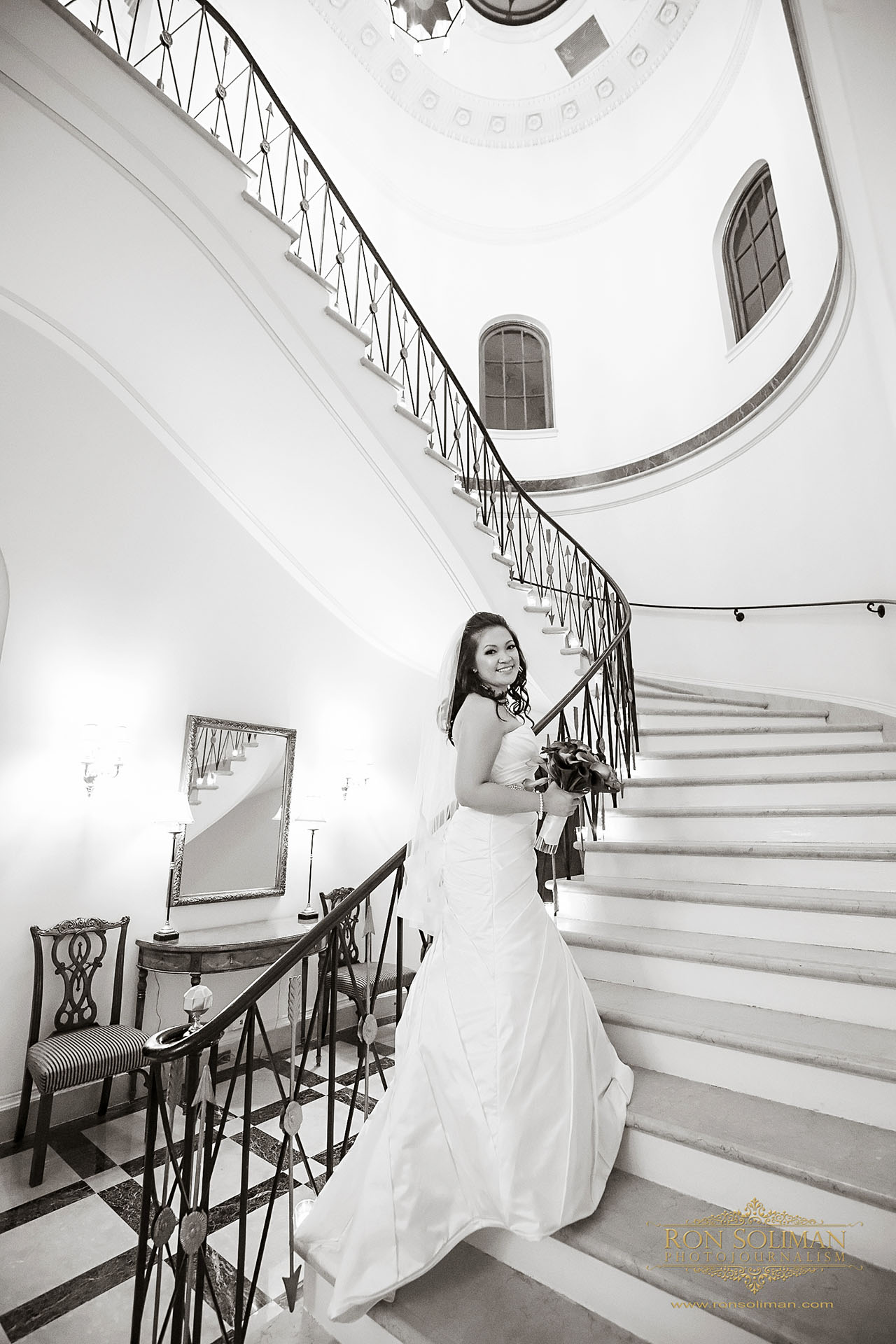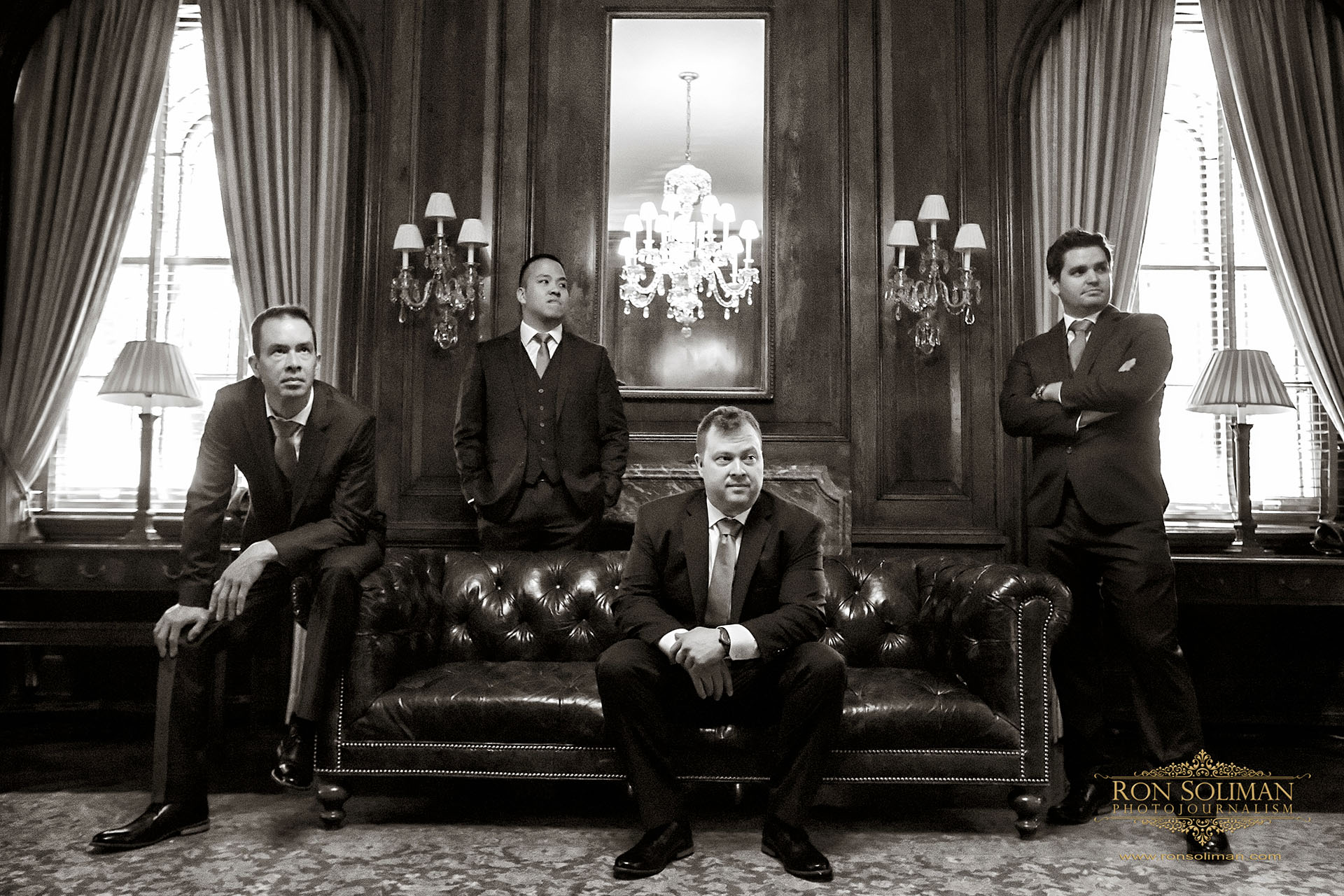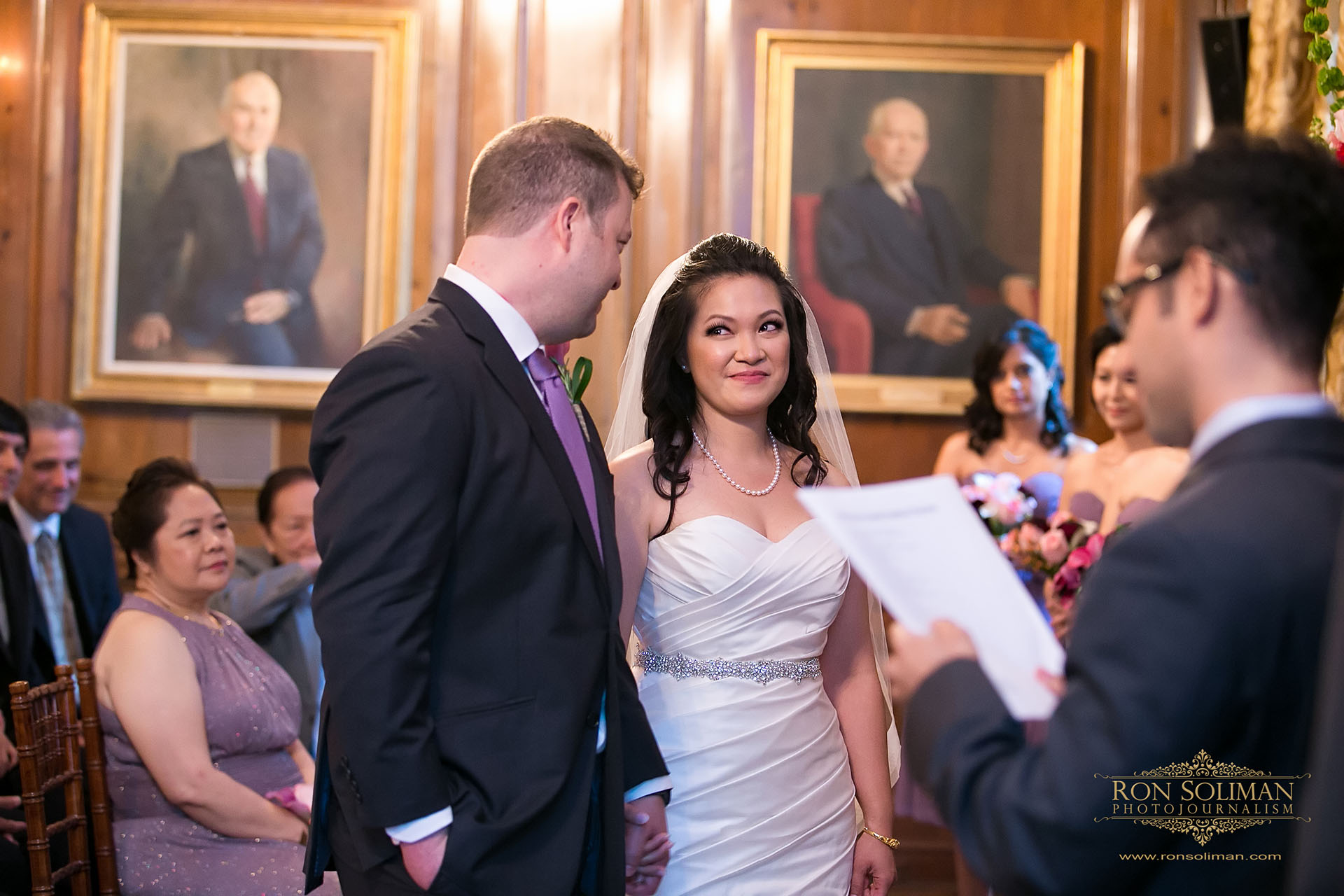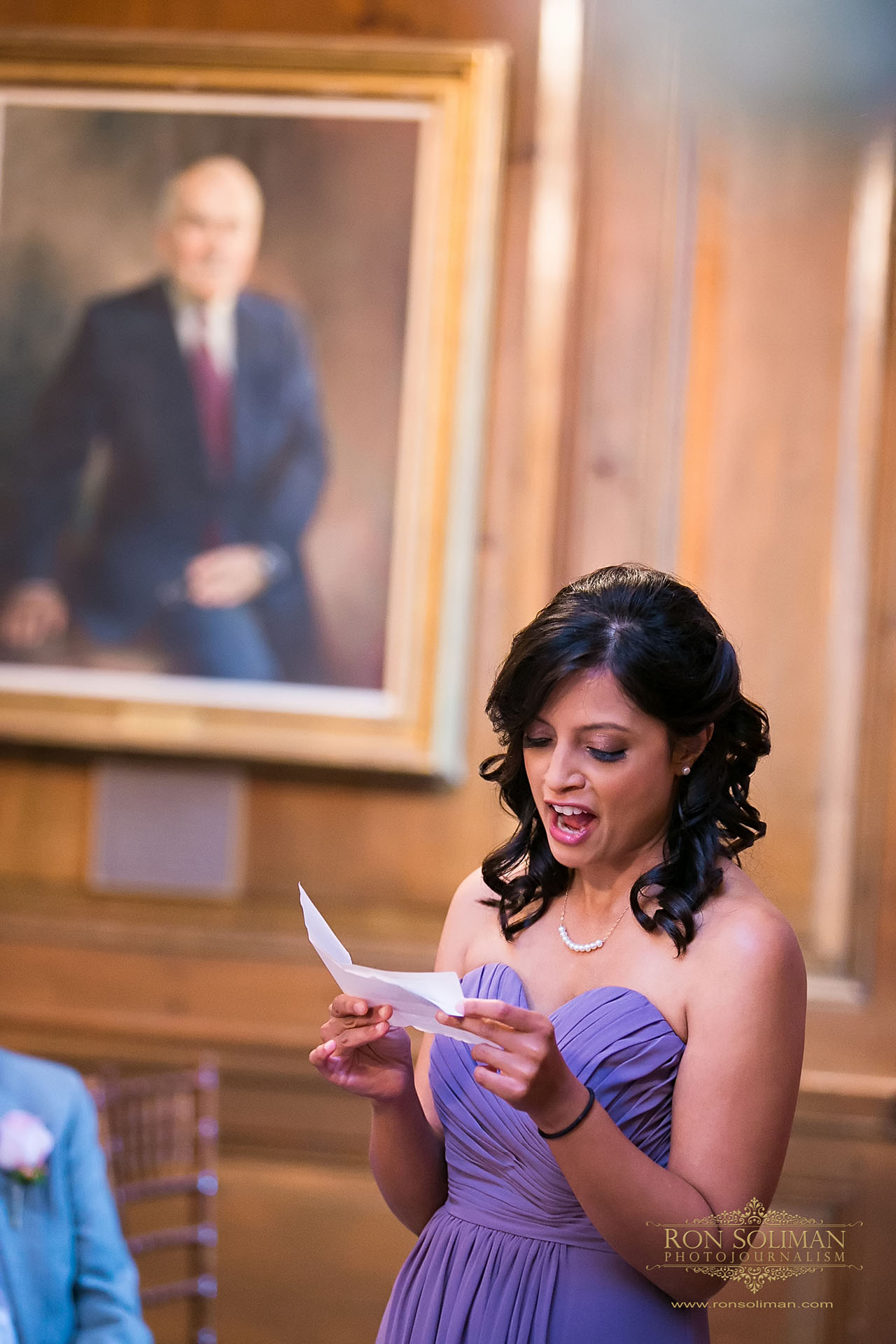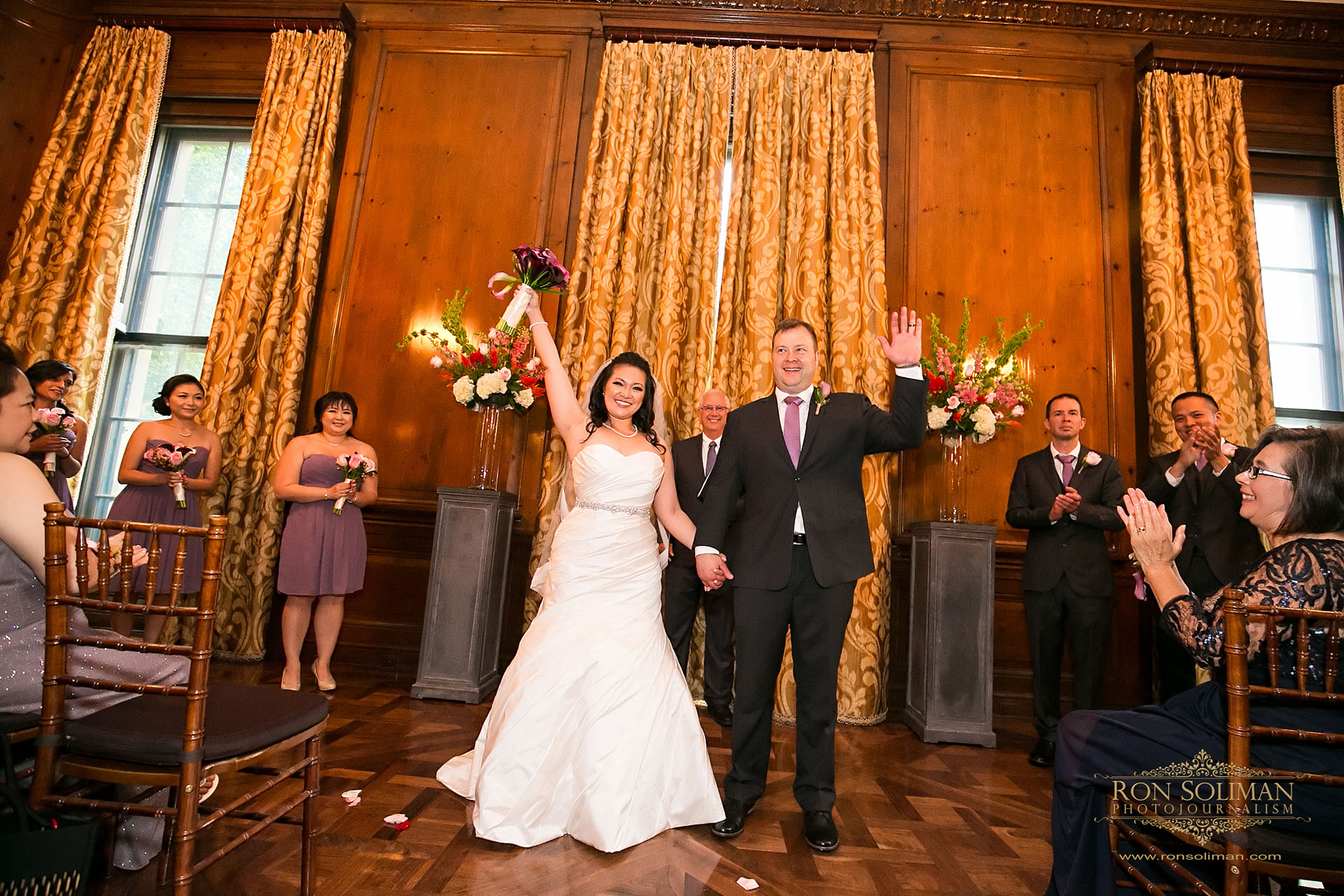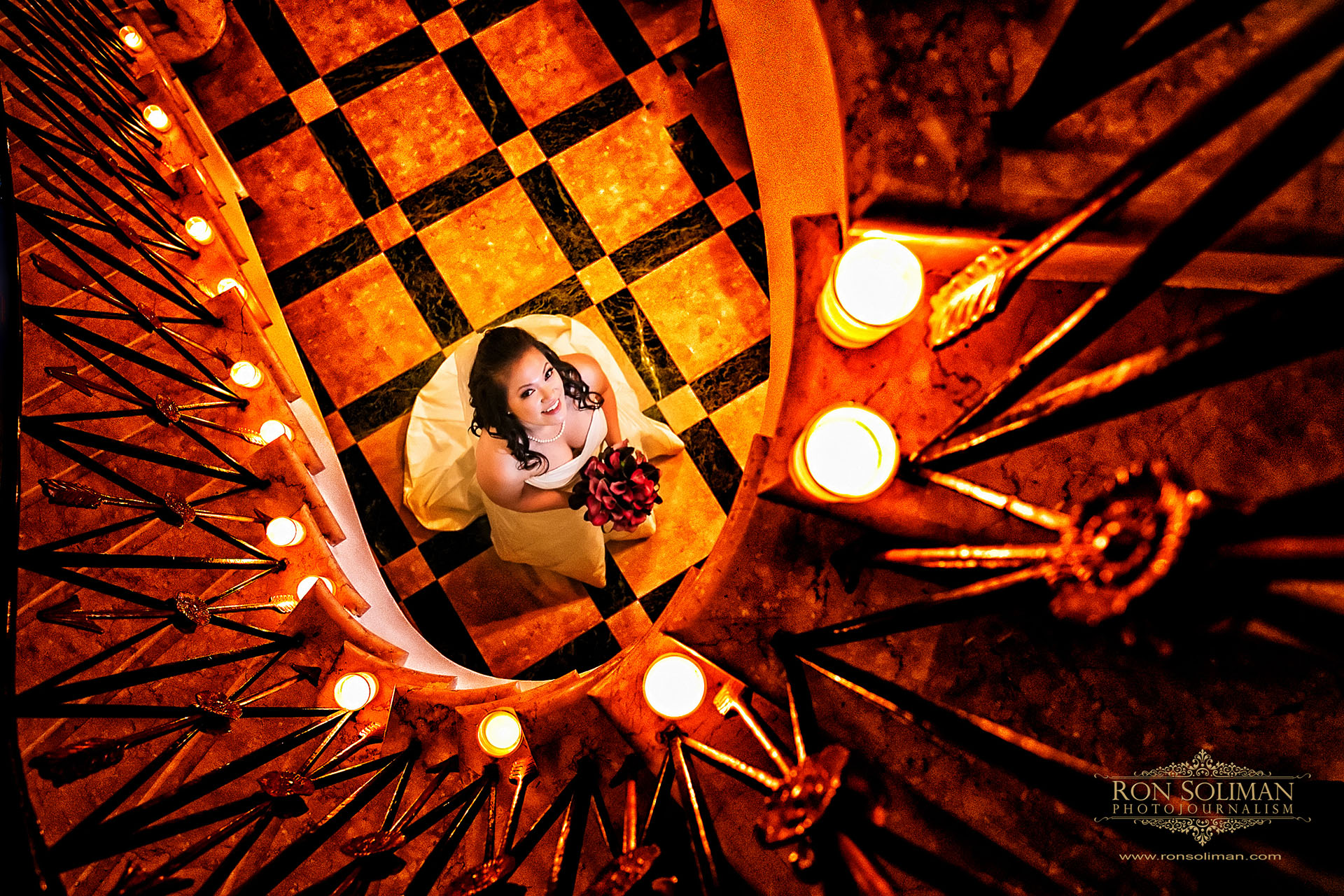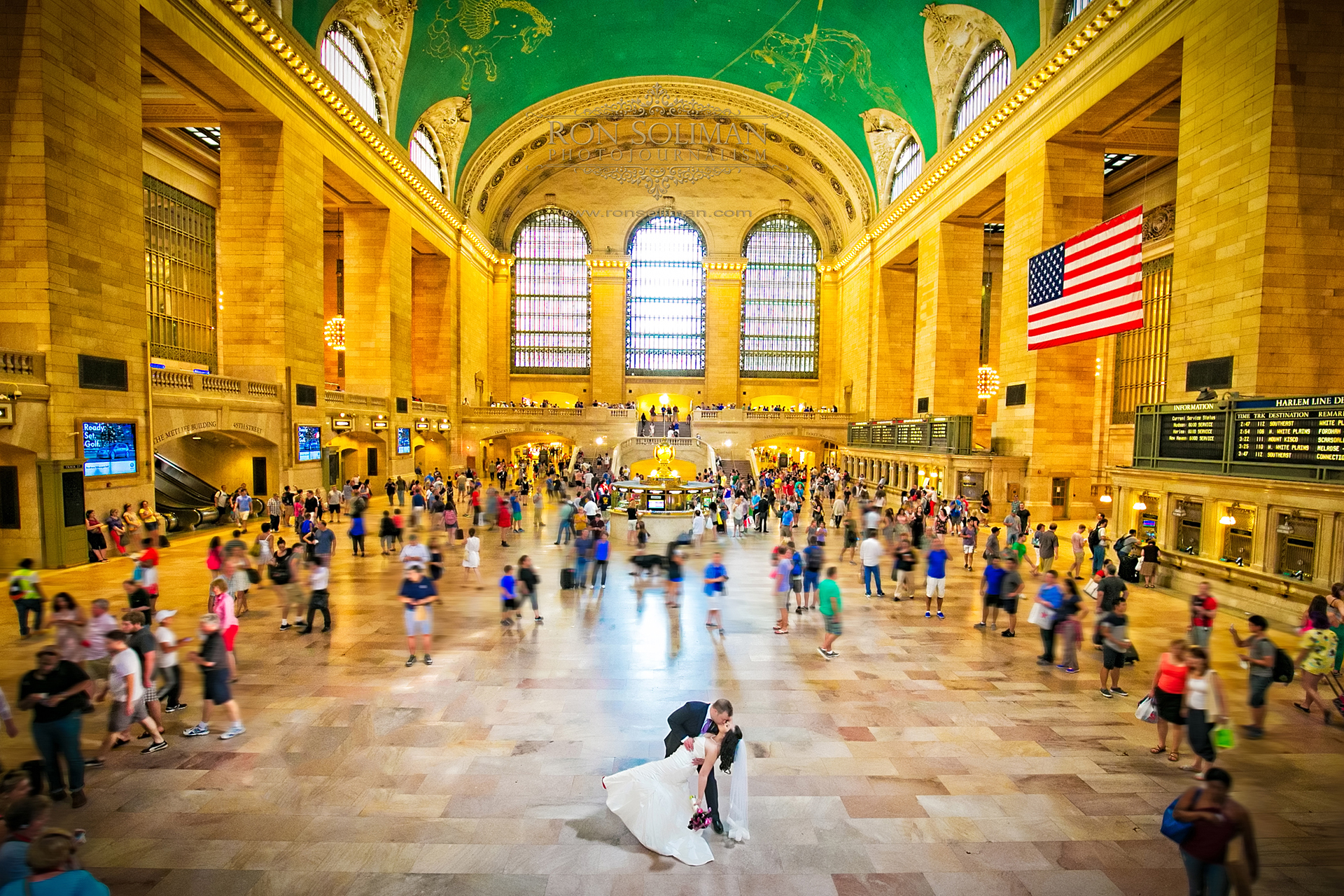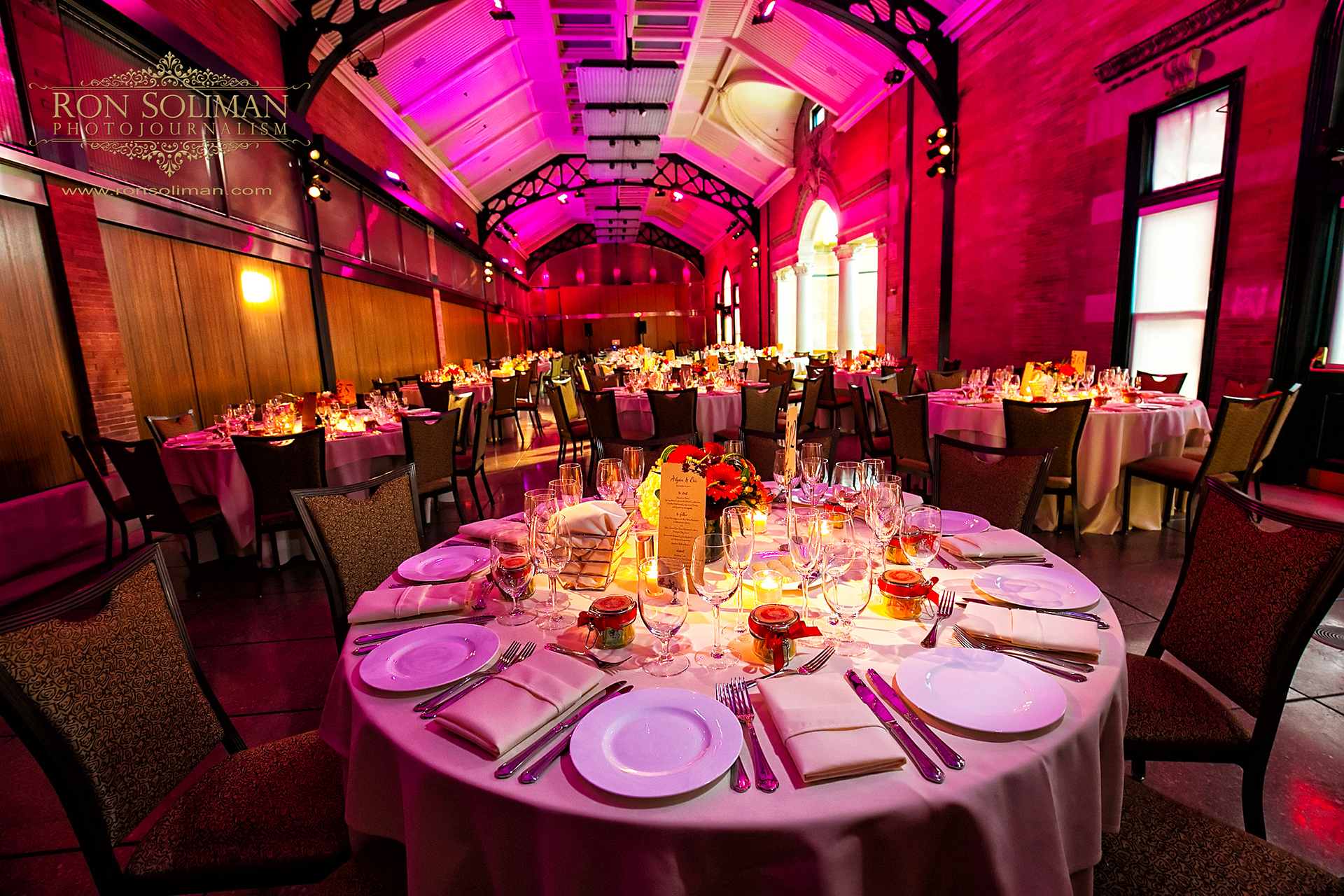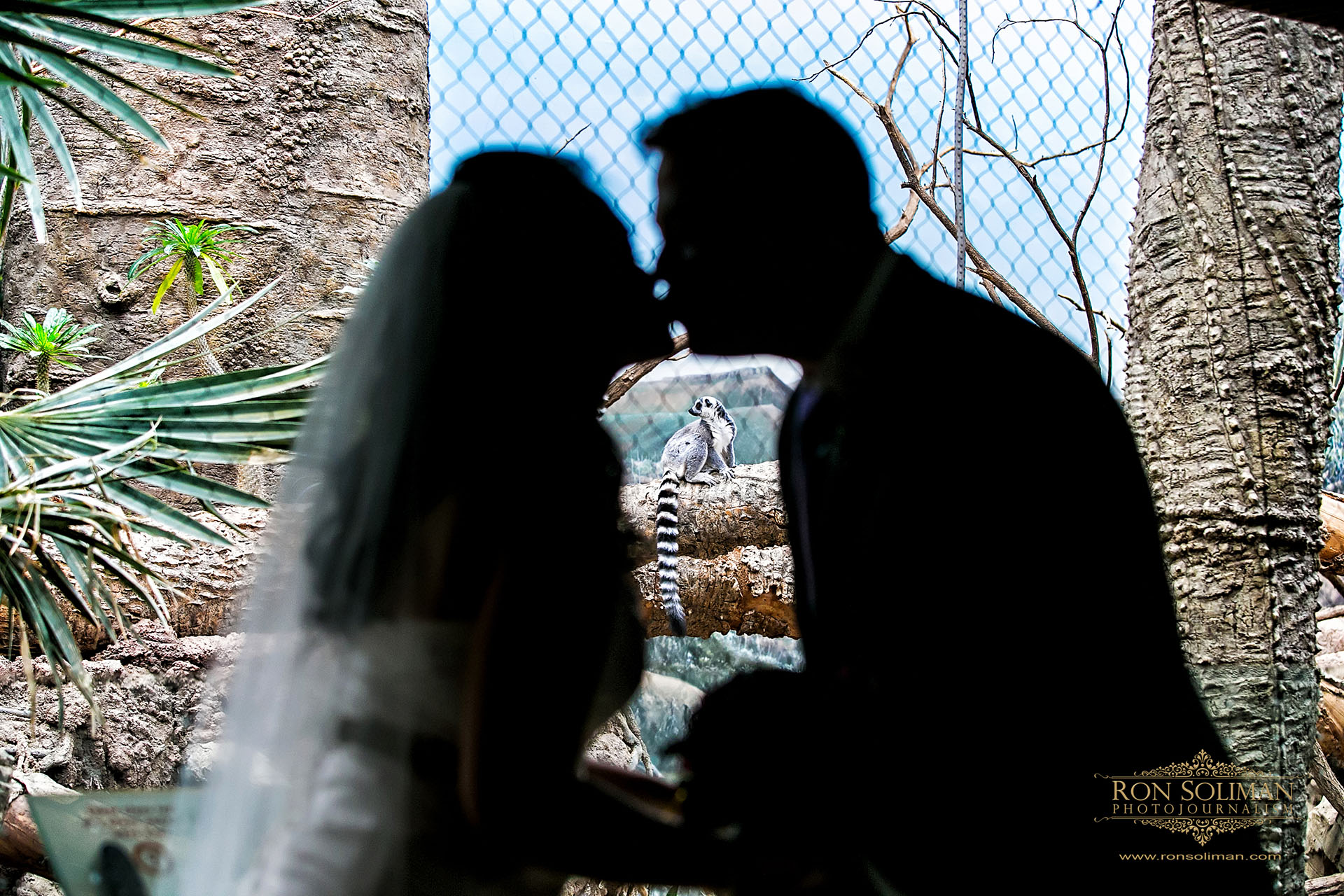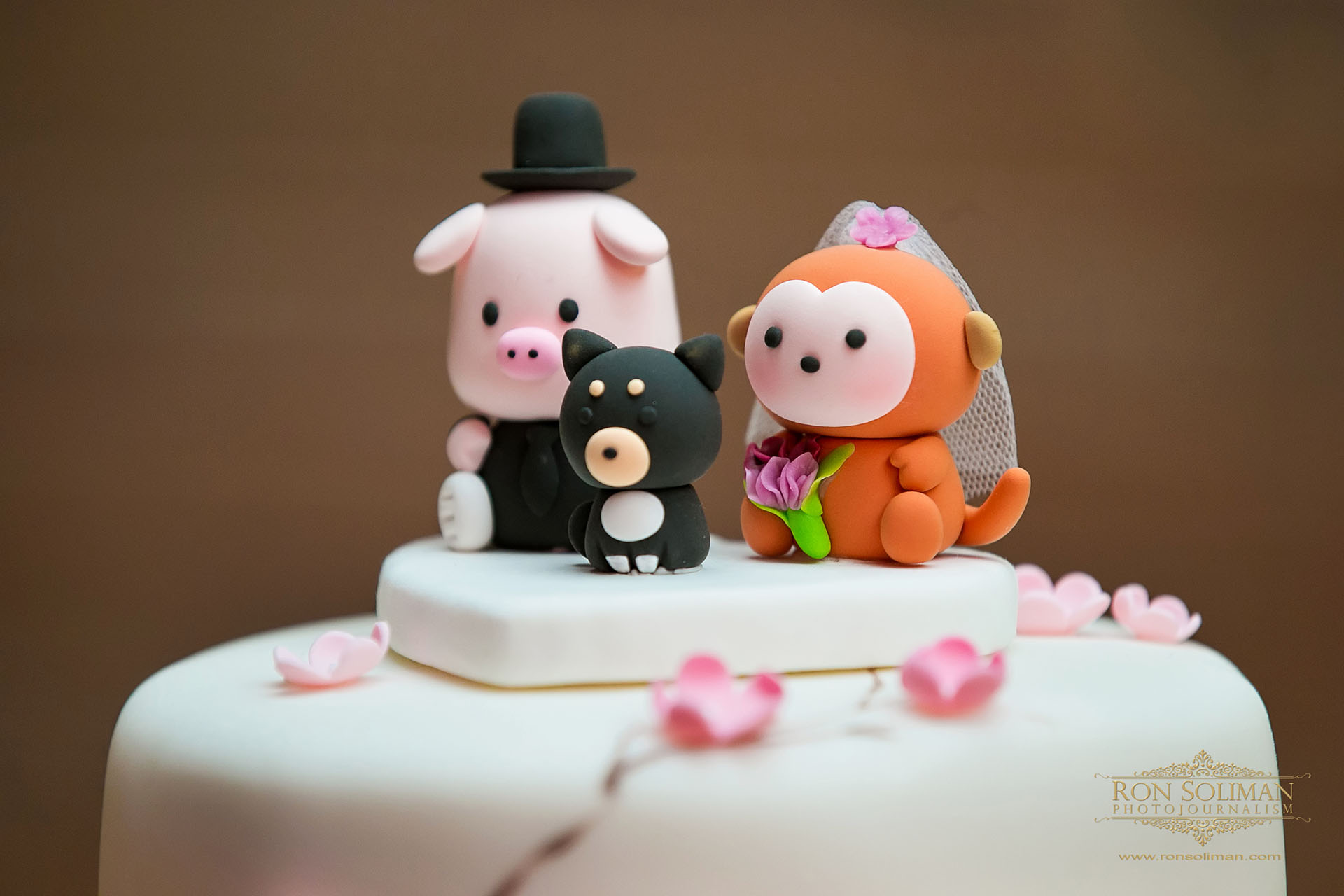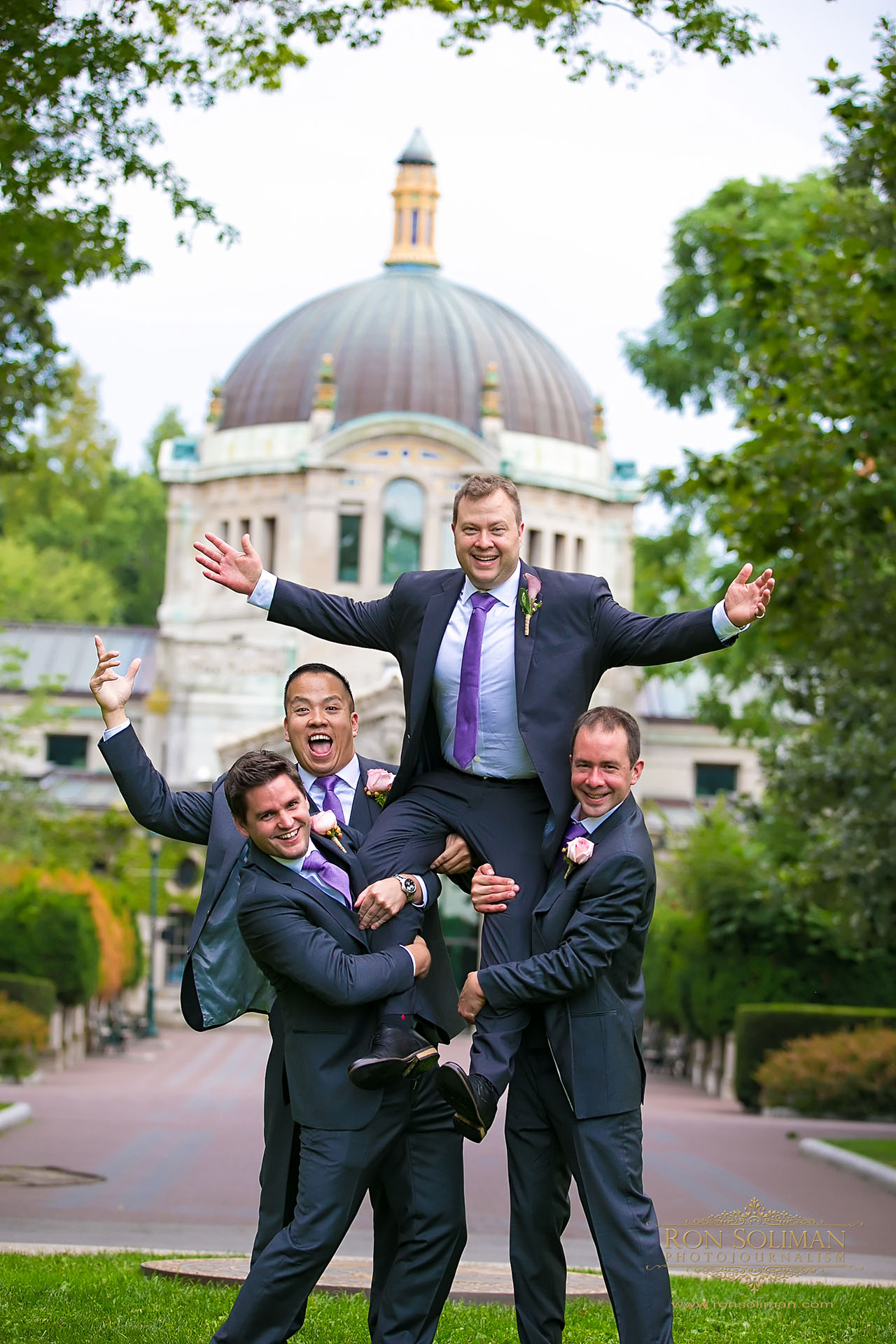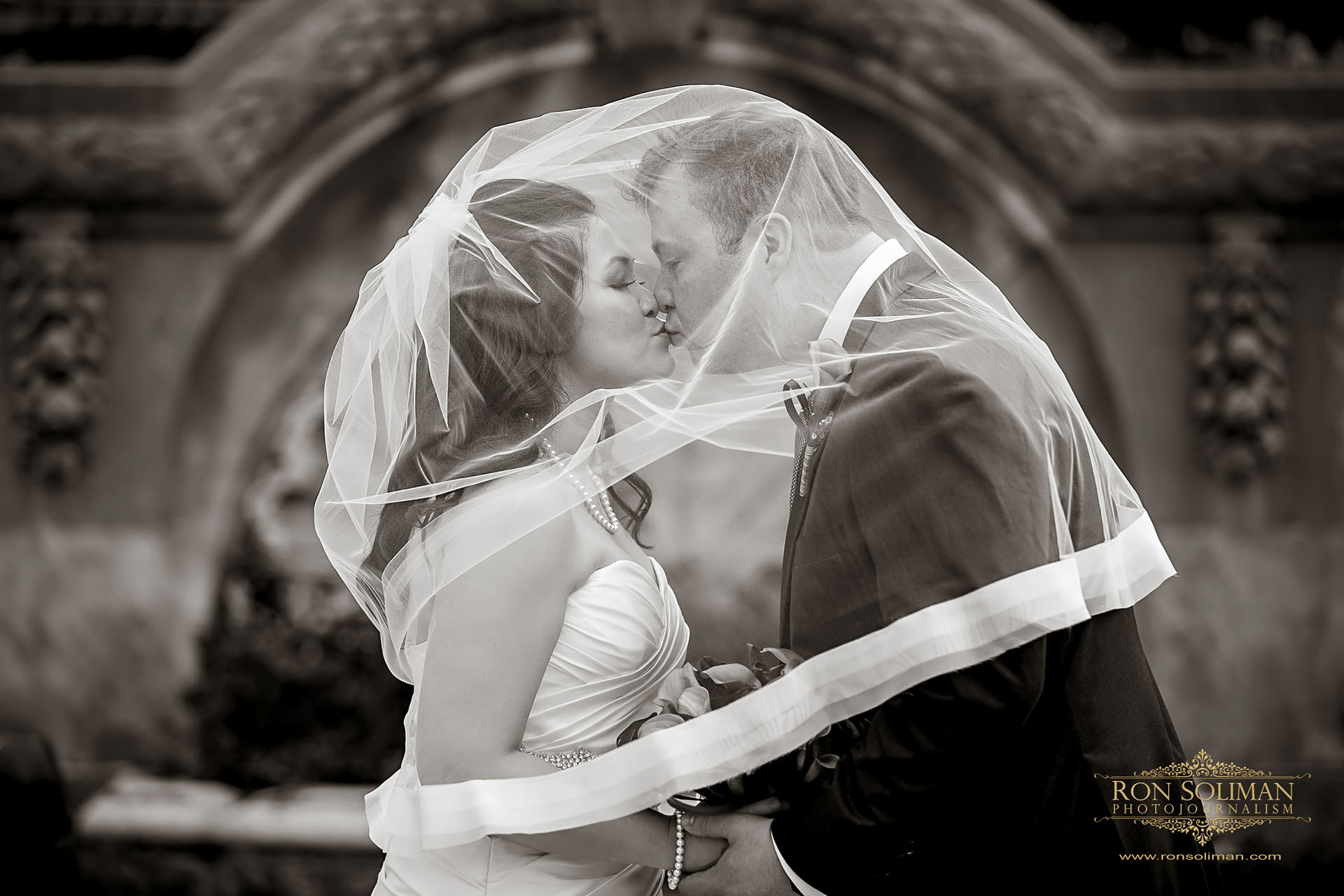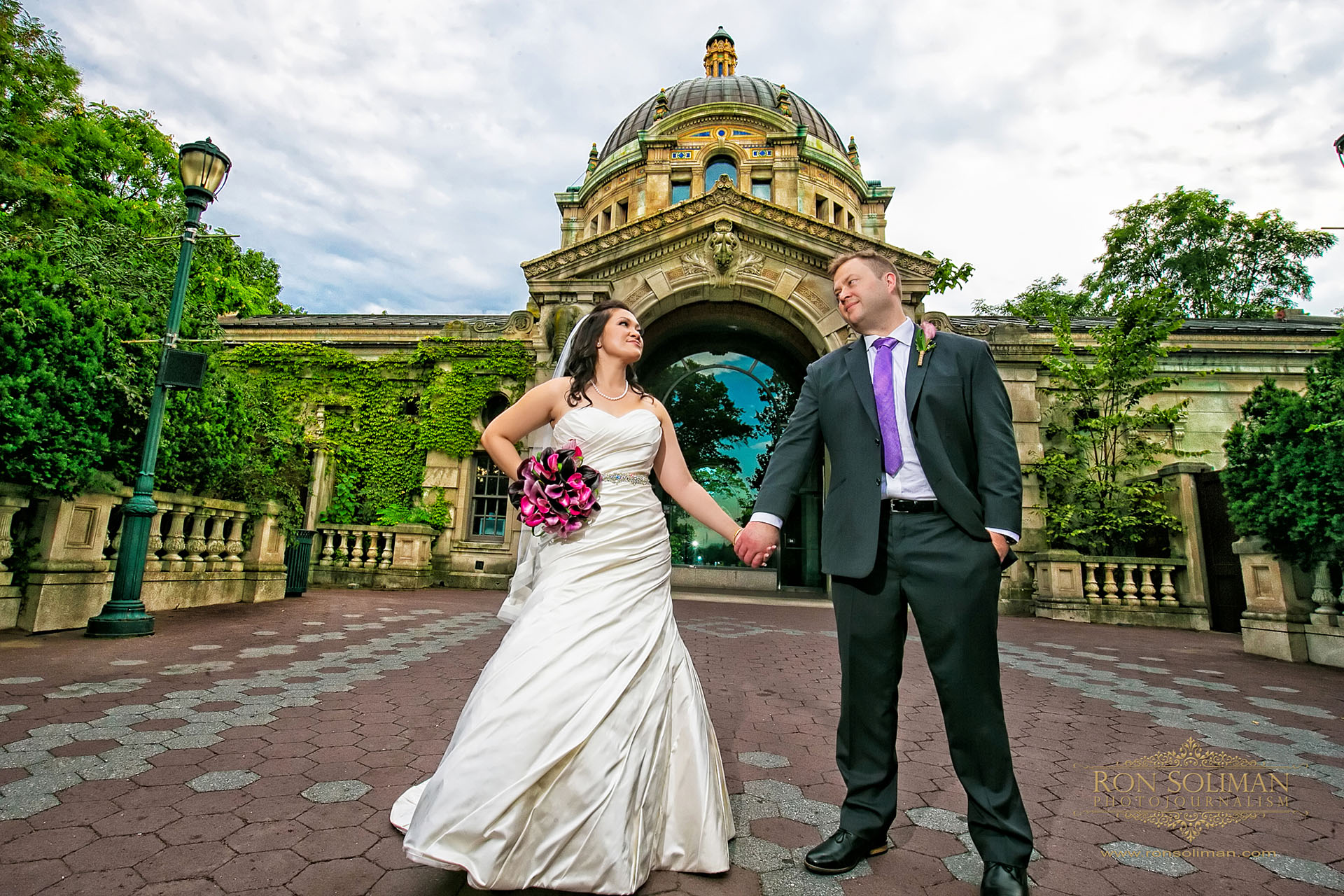 I wish Alysia and Eric a lifetime of happiness and thank you again for letting me document your special day!
I hope you enjoyed looking through these images from their wedding. Make sure you leave your greetings for the newly weds in the comments box below.
Special thanks to some wonderful people who helped made their wedding even more special –
* Harold Pratt House staff
* Bronx Zoo staff