Congrats to Alysia & Eric!
We are so excited to be part of Alysia and Eric's wedding celebrations at the Harold Pratt House and at the Bronx Zoo. They were one of the couples that booked us 2 year in advance, so it's been a couple of years of excitement for us. We are all pumped up cause I know it's going to be a beautiful wedding. Check out these images we shot at the Governor's Island in New York last fall. We had so much fun! –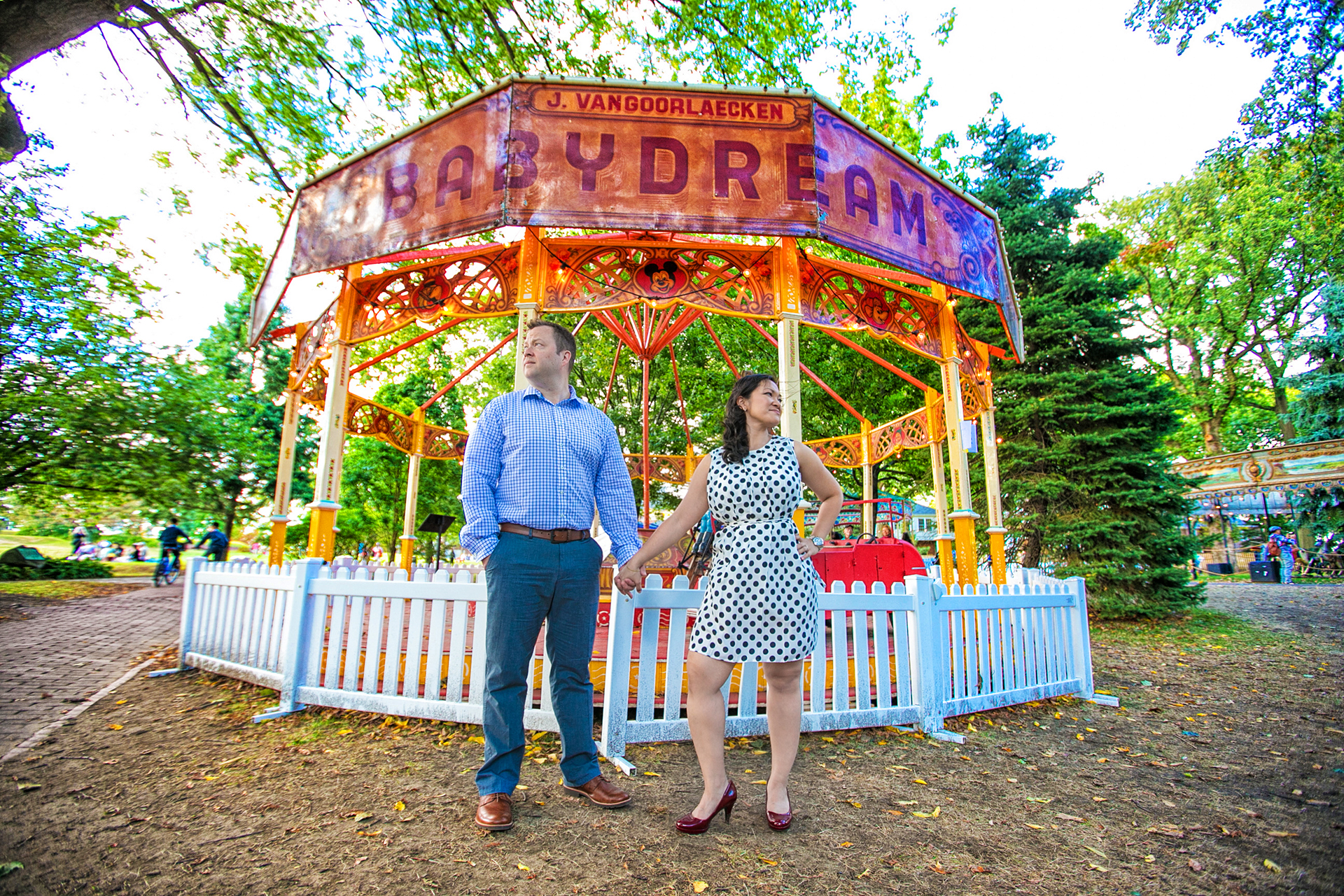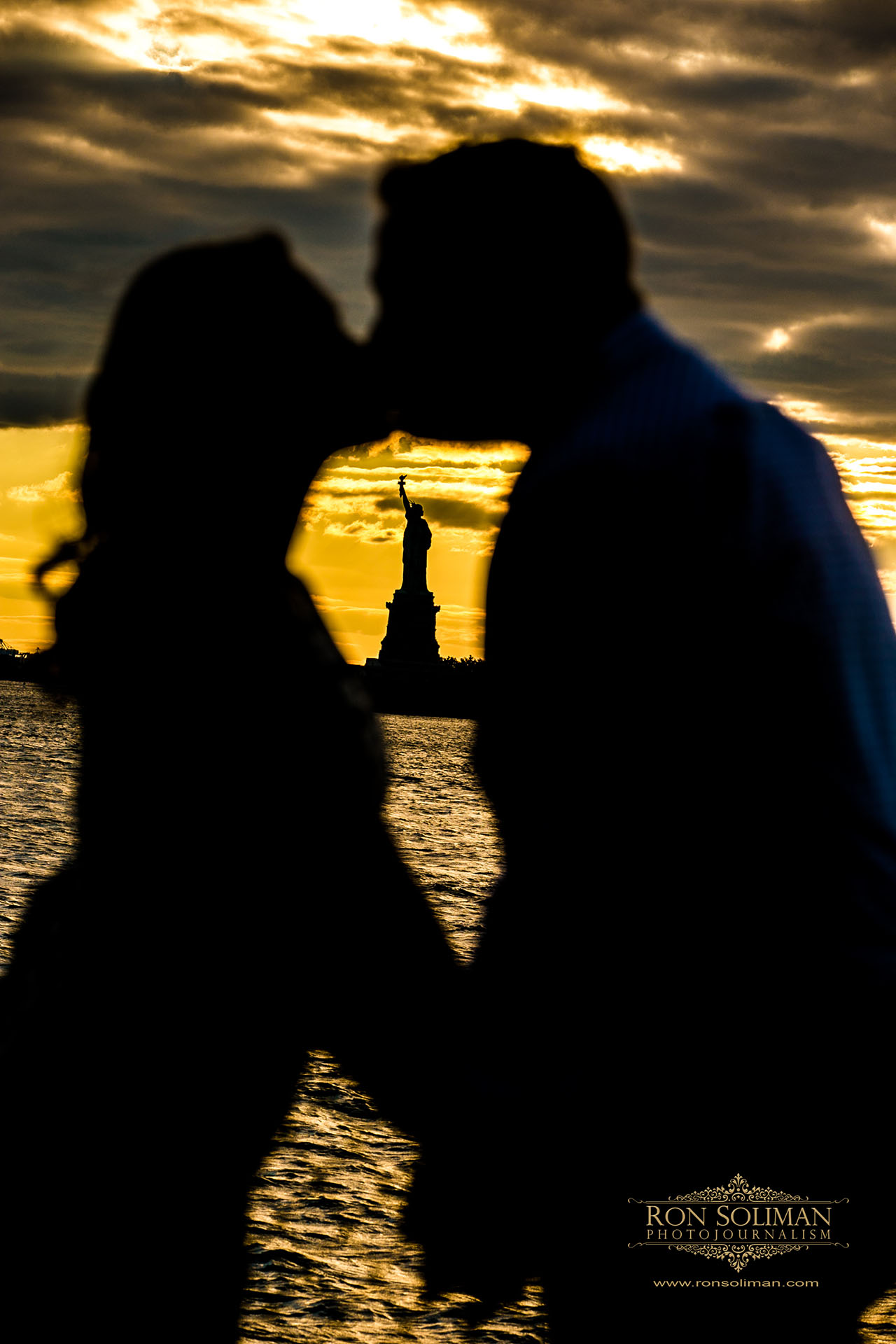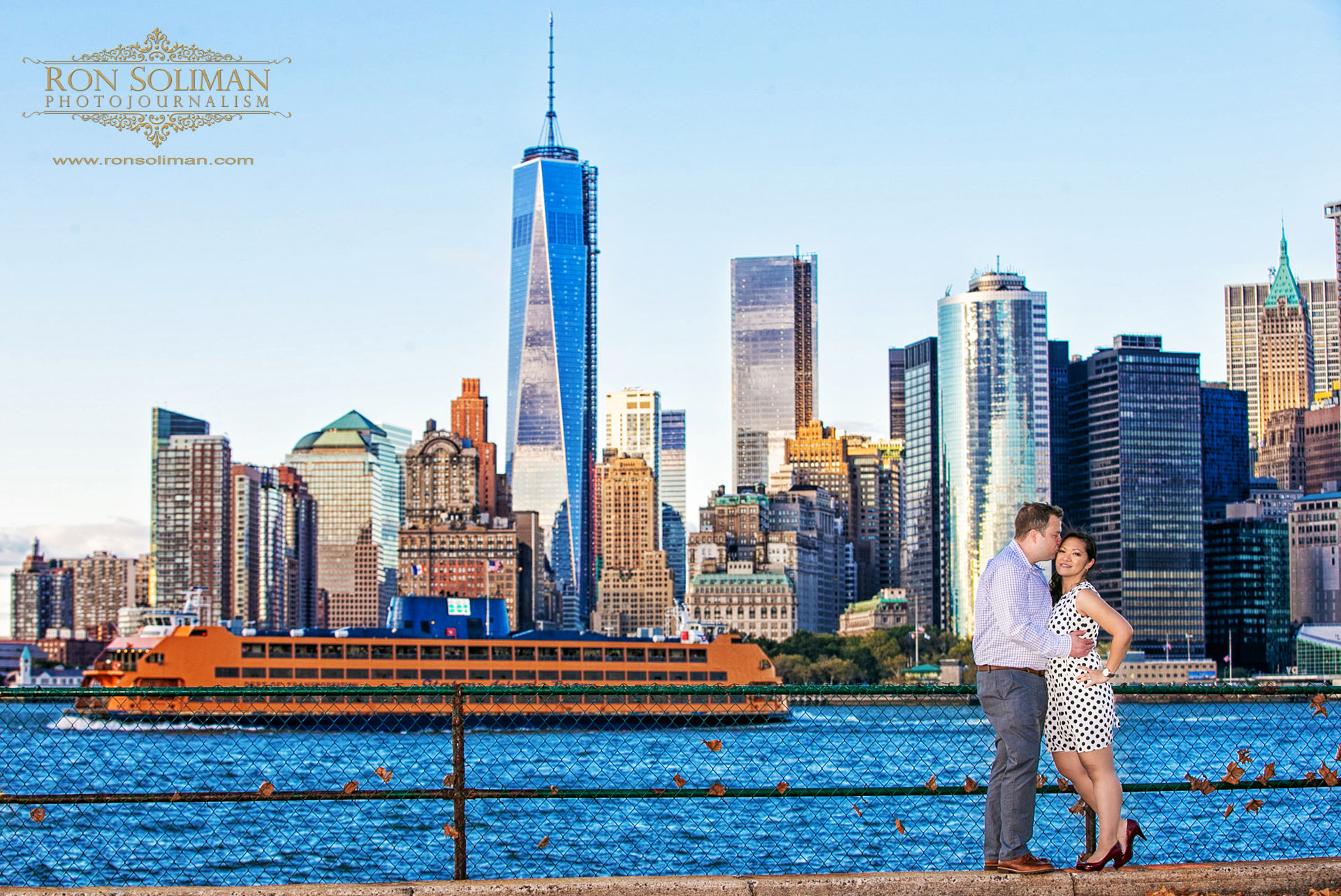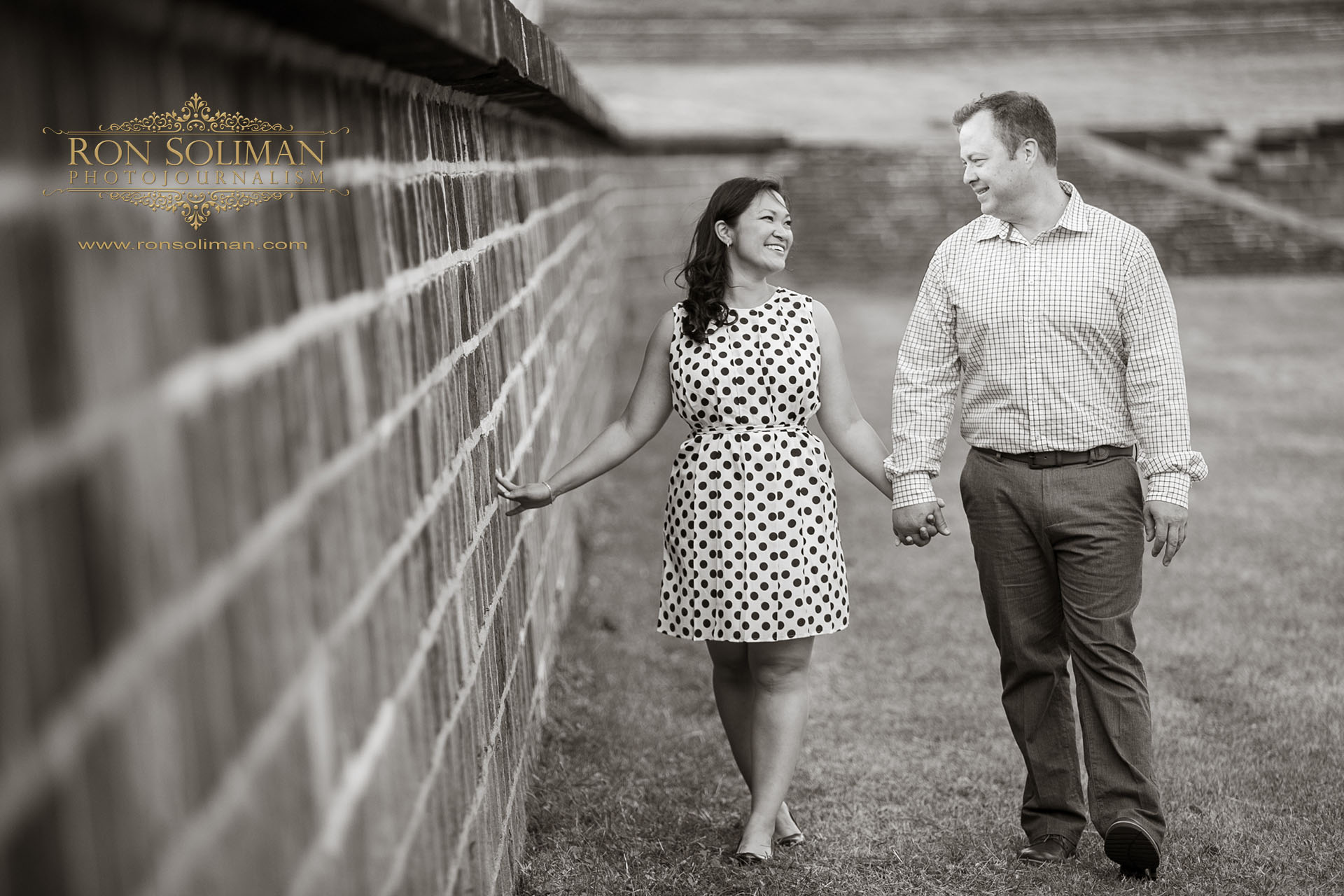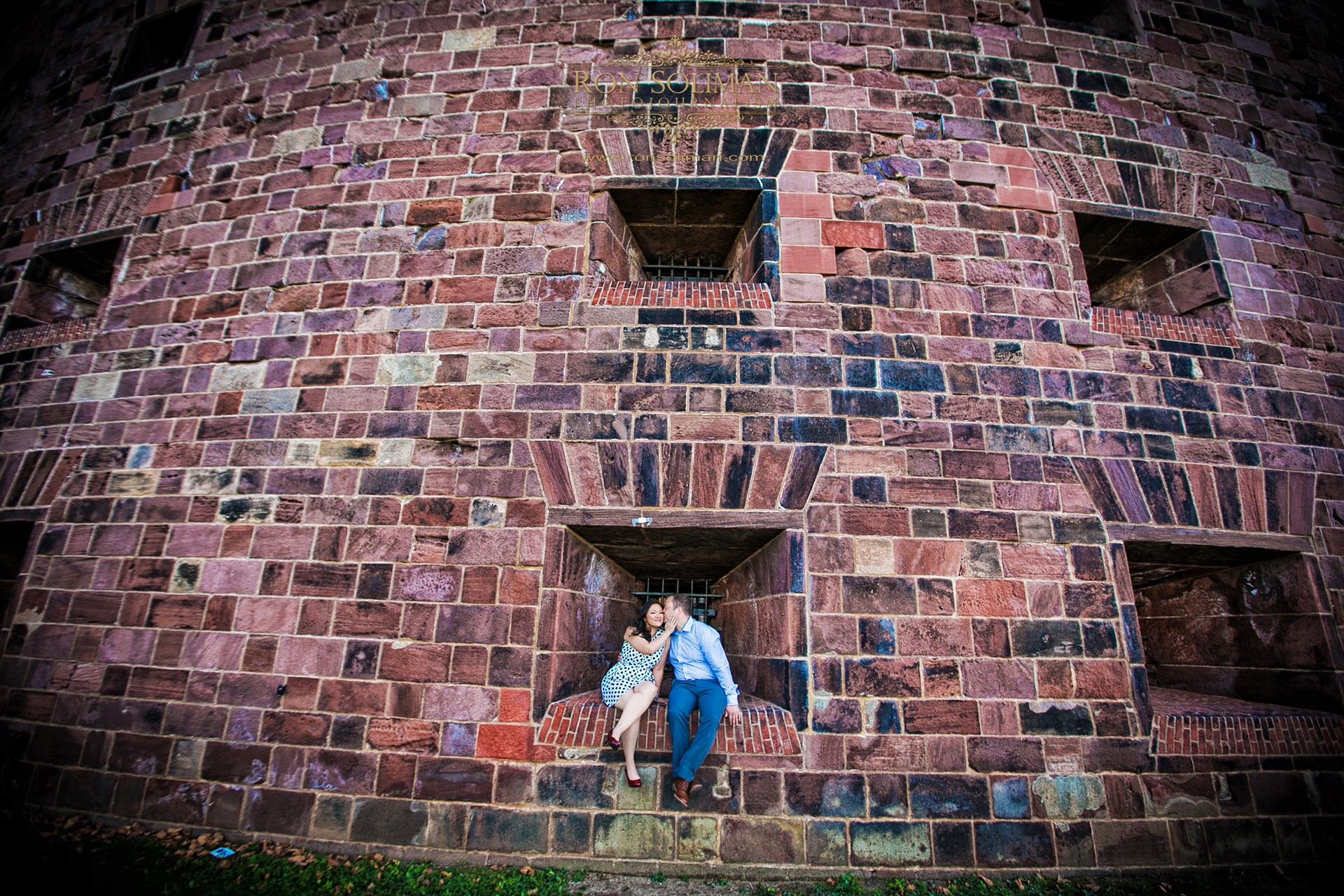 Thanks for stopping by to see their engagement photos. Please make sure to come back in a week to check out some Sneak Peeks from their wedding.