We are very excited to be part of Amanda and Patrick's BIG day this weekend at The Village Club at Lake Success!
We did their engagement session few months ago in New York, and as you can see in the musical slideshow above and the pictures below, I had a blast photographing this sweet couple! You will notice that some of the locations where we shot, like the Brooklyn Bridge area, are some familiar places you will see in the new movie The Amazing Spiderman 2. Check them out…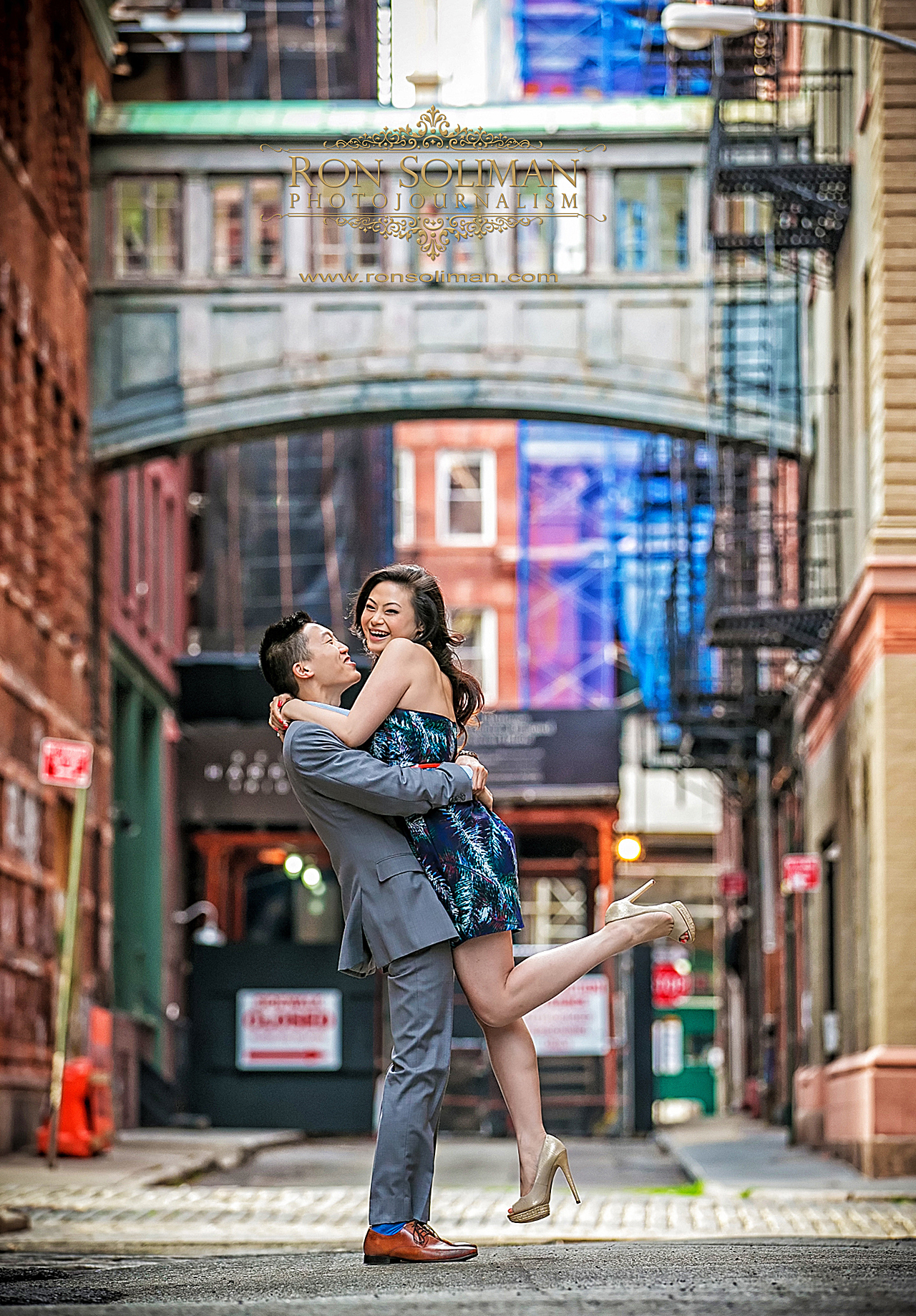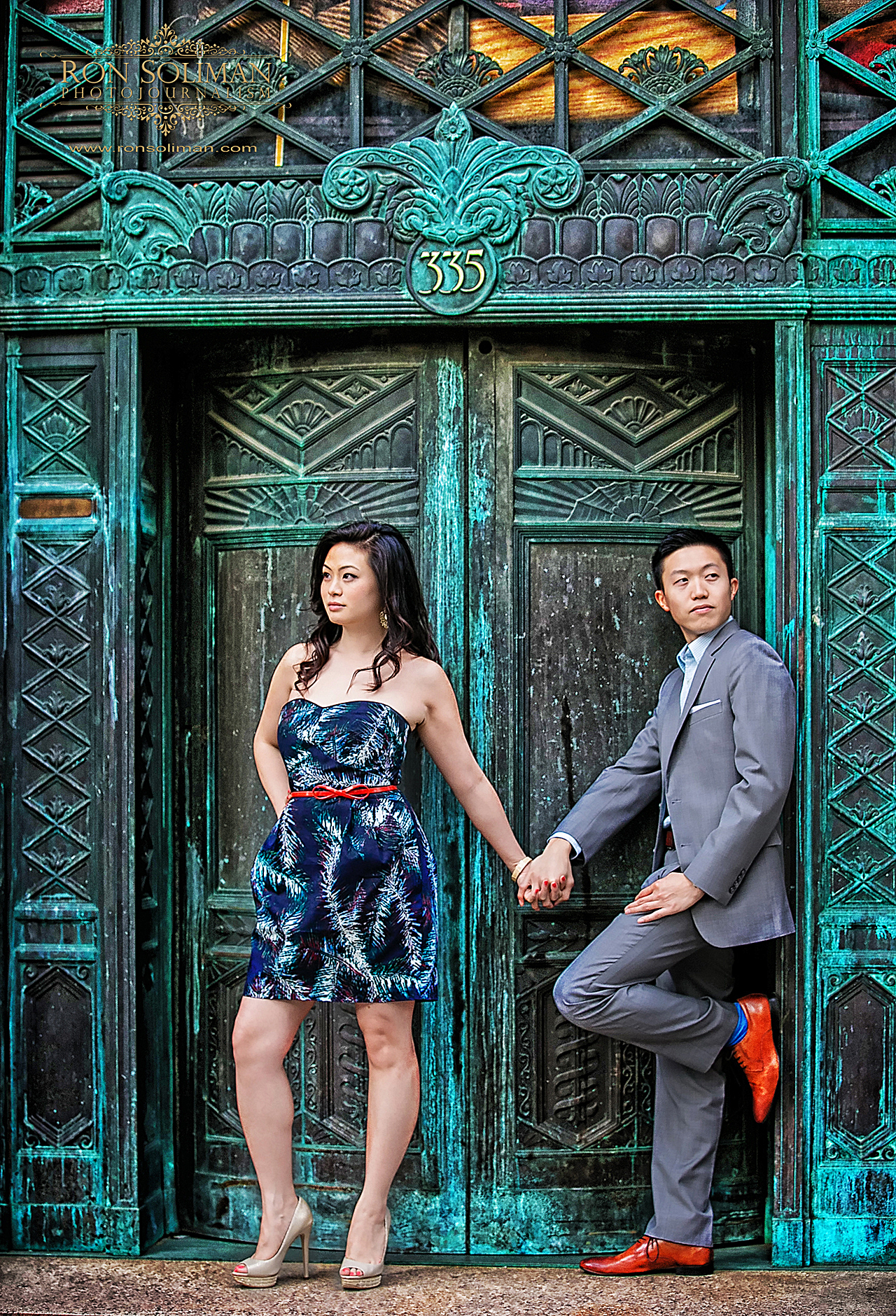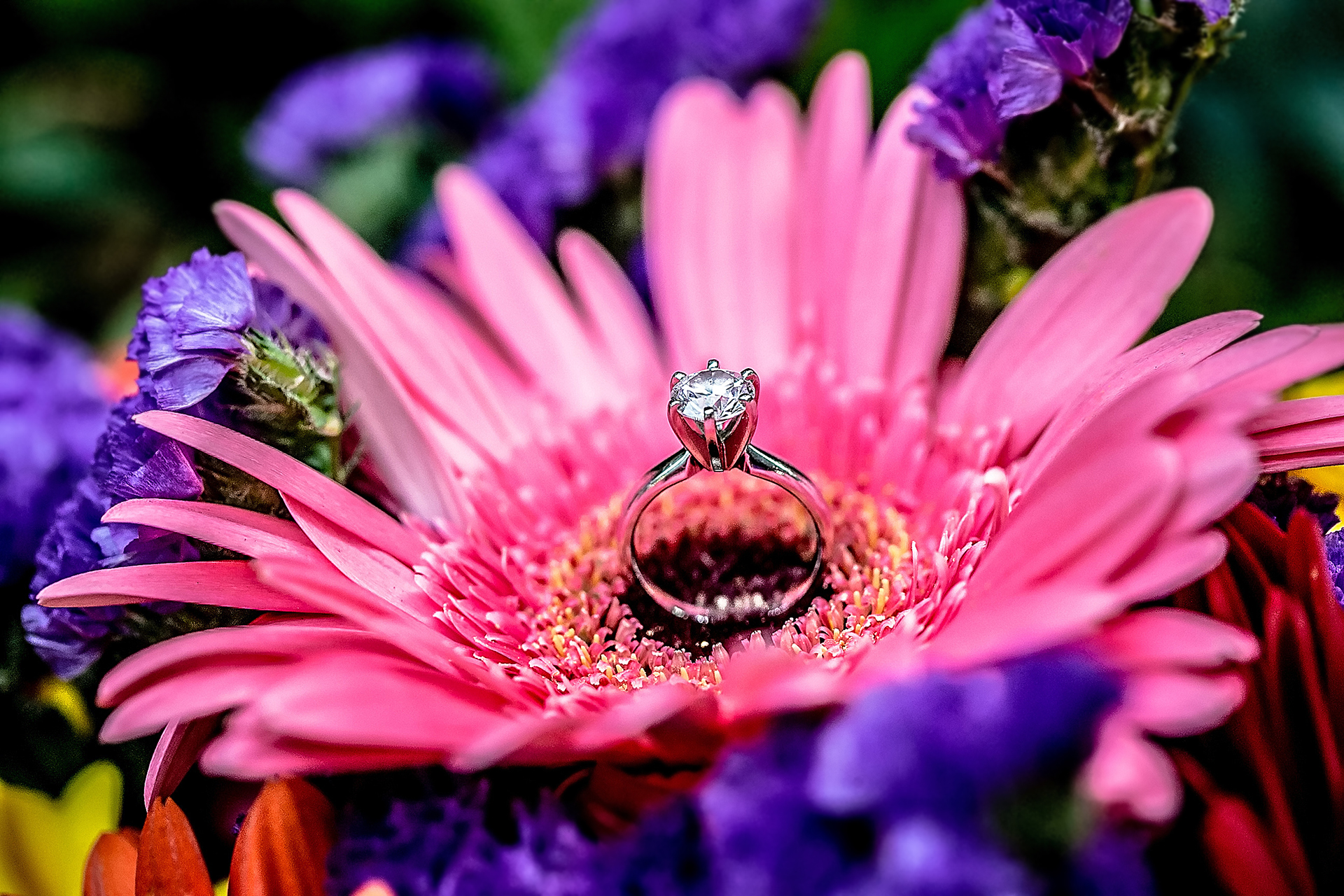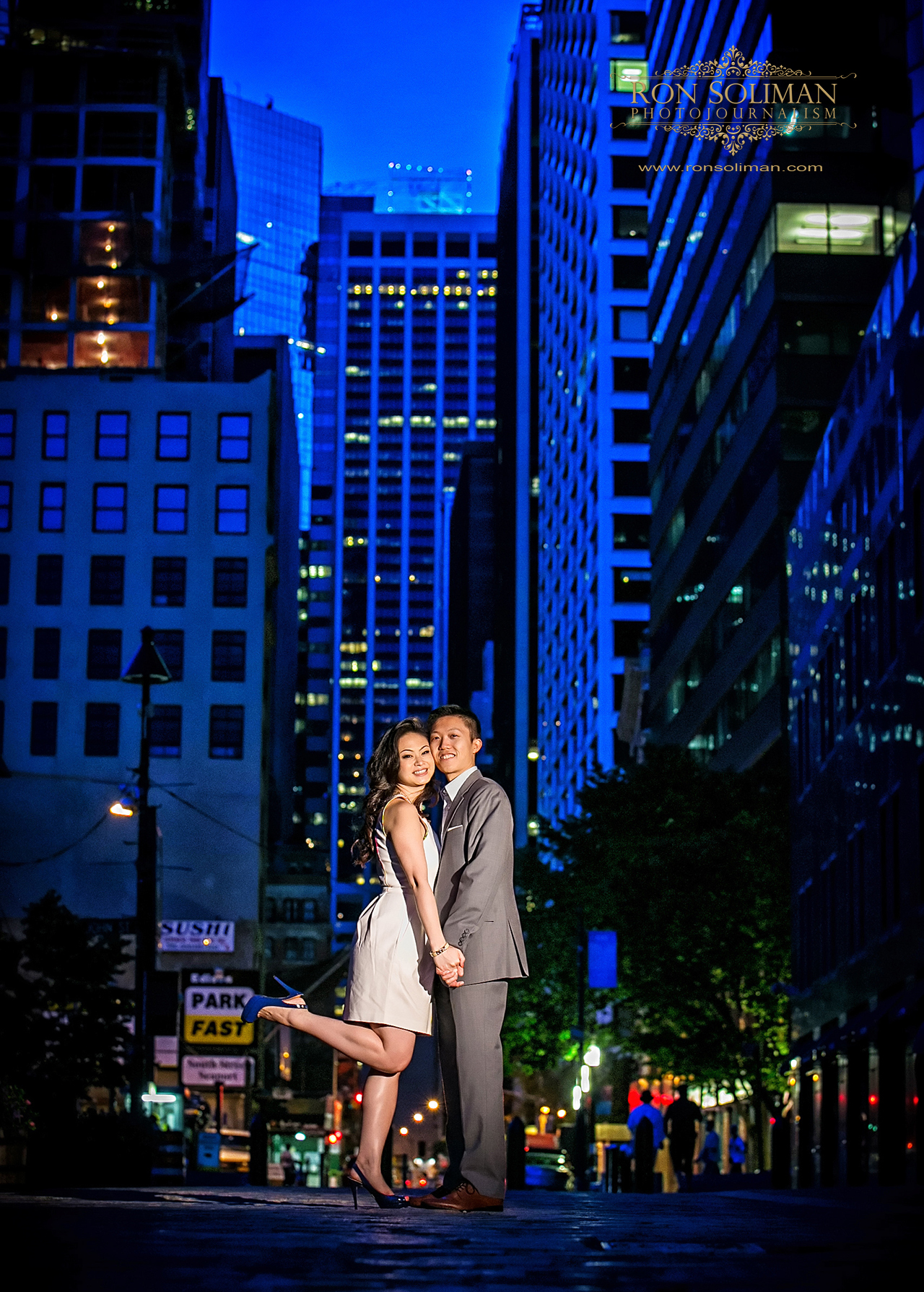 Love this shot I did while lying on the ground in the middle of a street in New York City. Amanda and Patrick are nicely lit with the new GL1 Hotlight.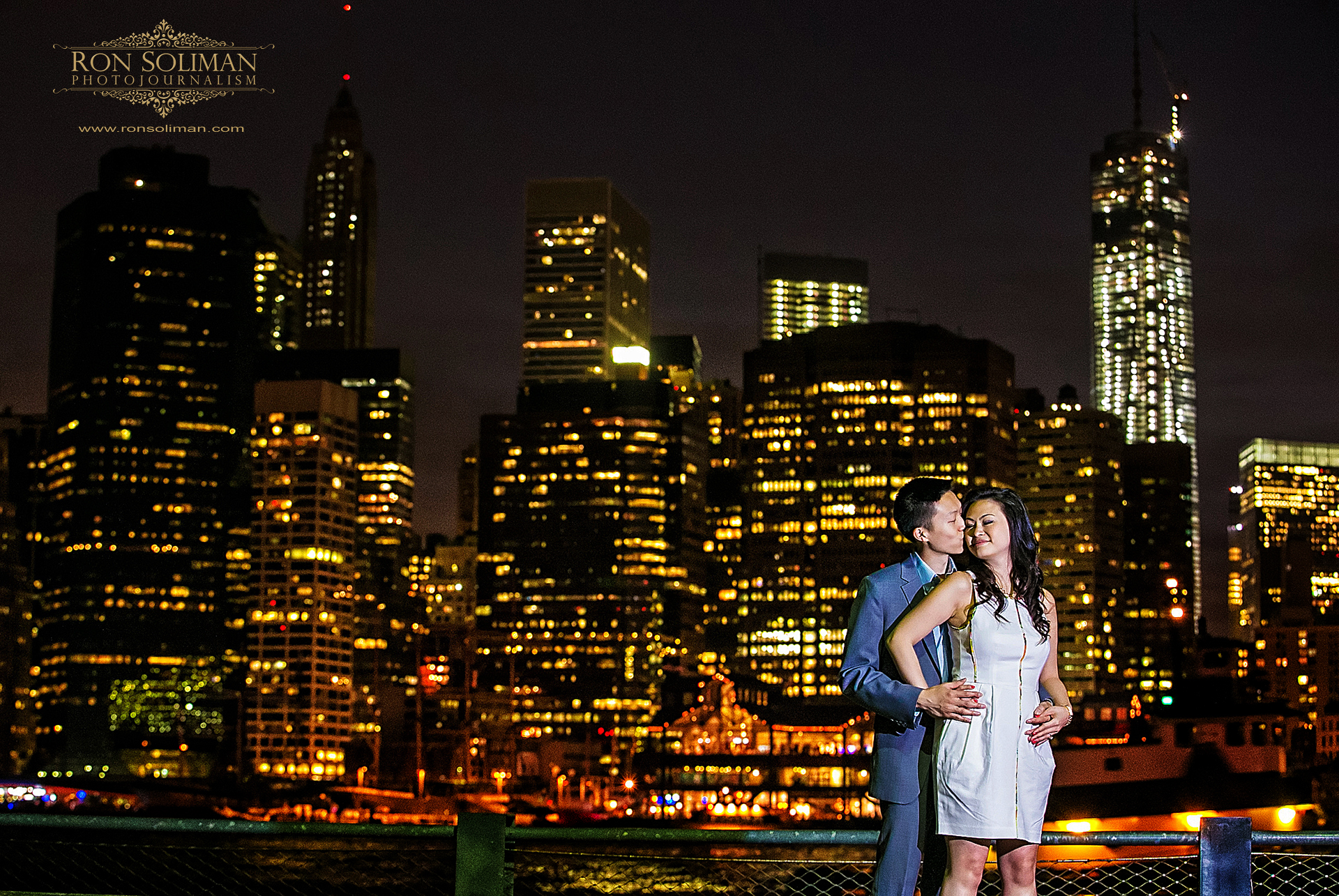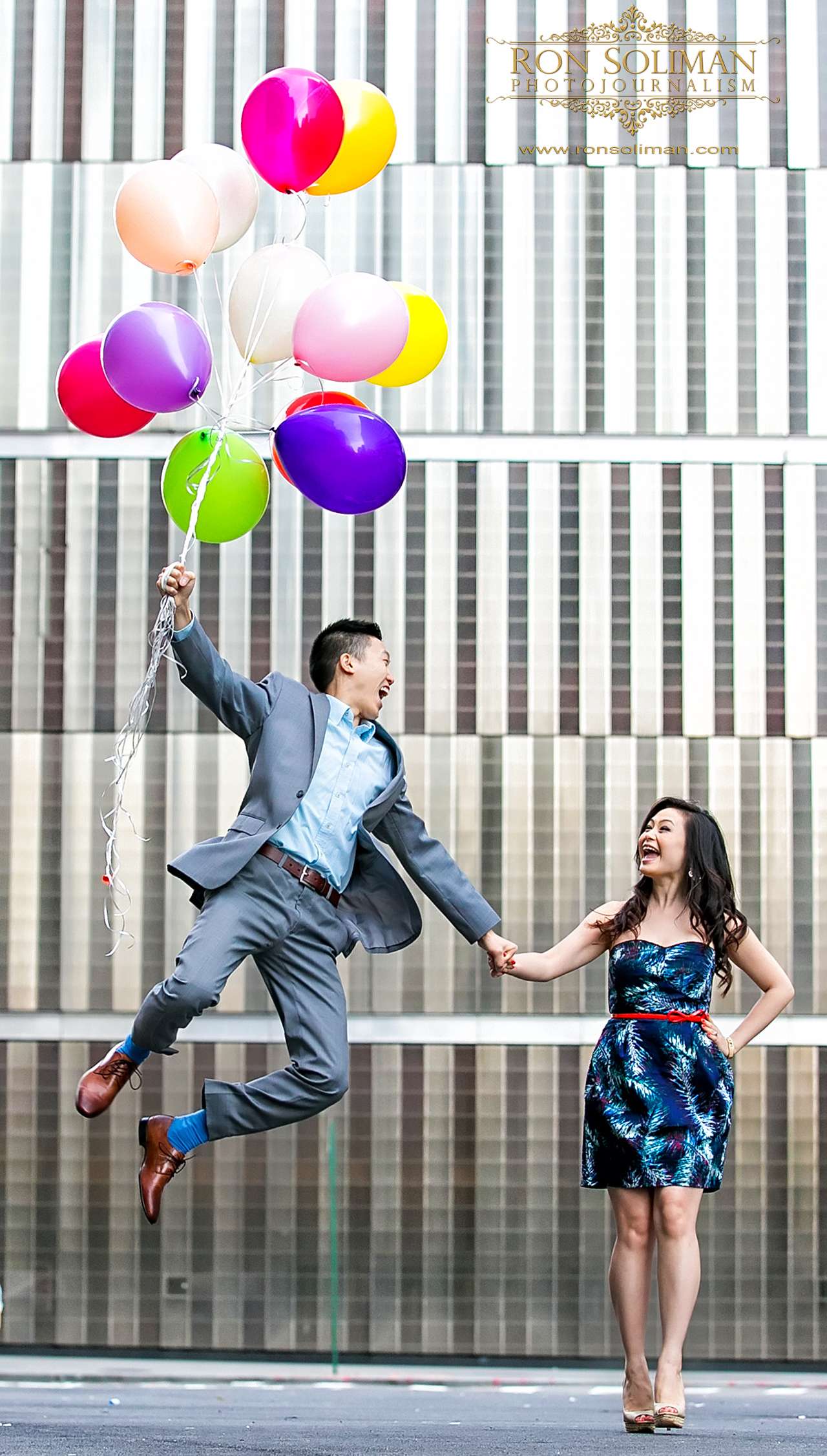 Make sure to come back  to our blog in a couple of days to check out the Sneak Peeks from their wedding day at The Village Club at Lake Success. Special Thanks to photographer Edwin Ochoa for assisting during the shoot.