Happy Anniversary to Sneha and Sharran!
One of the most lively and most energetic Indian wedding I've ever photographed. Everyone in each side of the family are full of life as they celebrate the union of Sneha and Sharran at the BWI Airport Marriot Hotel. Check out these images and you will know what I am talking about…enjoy!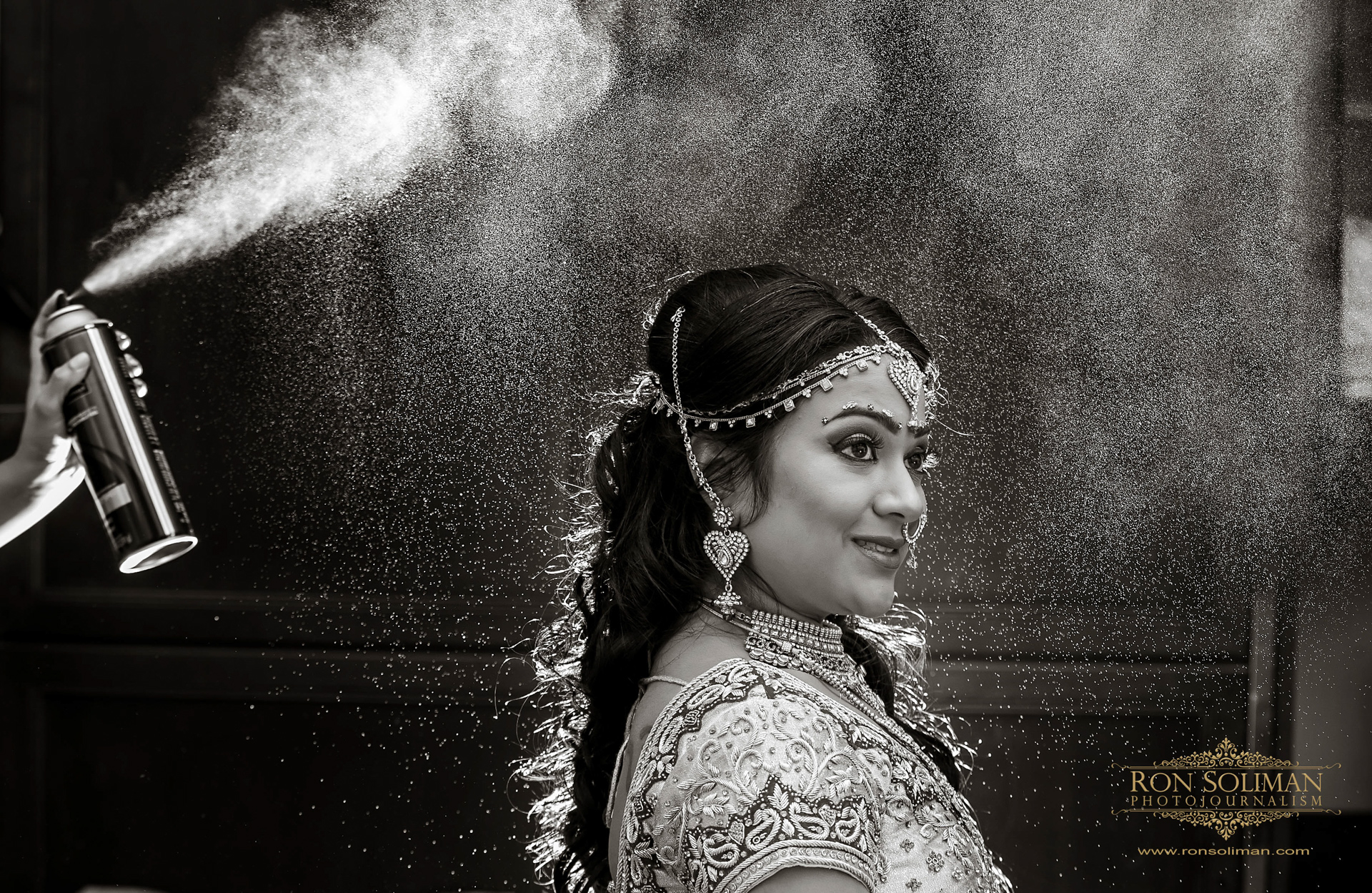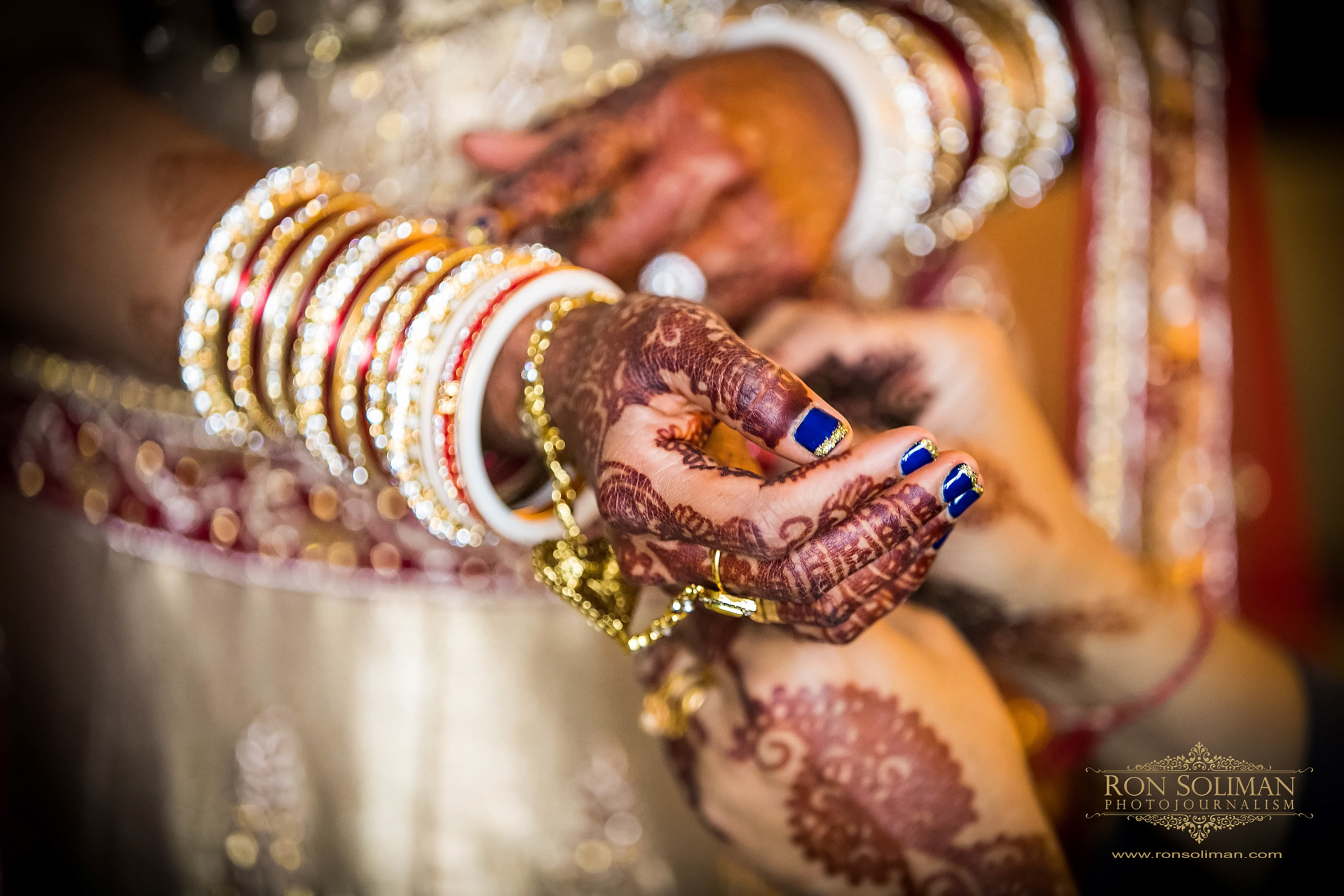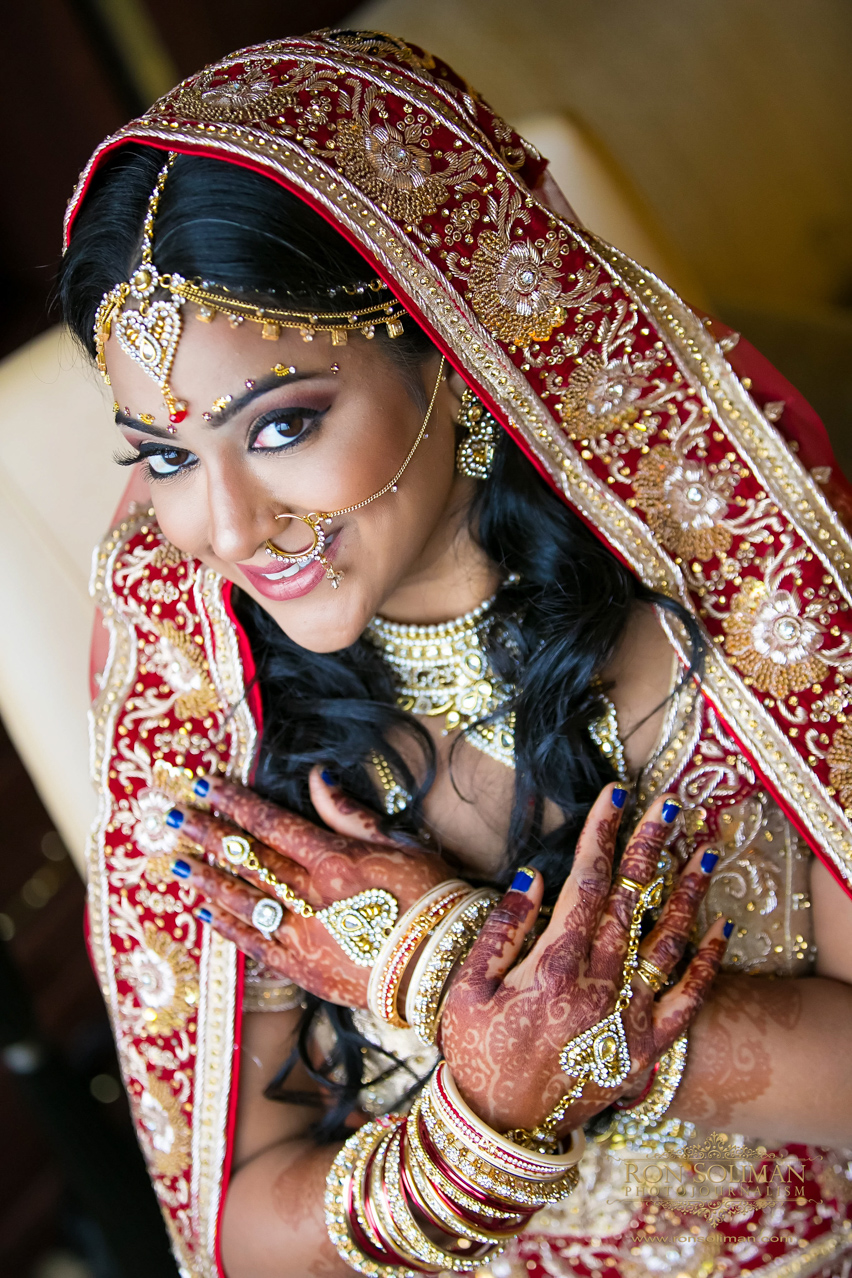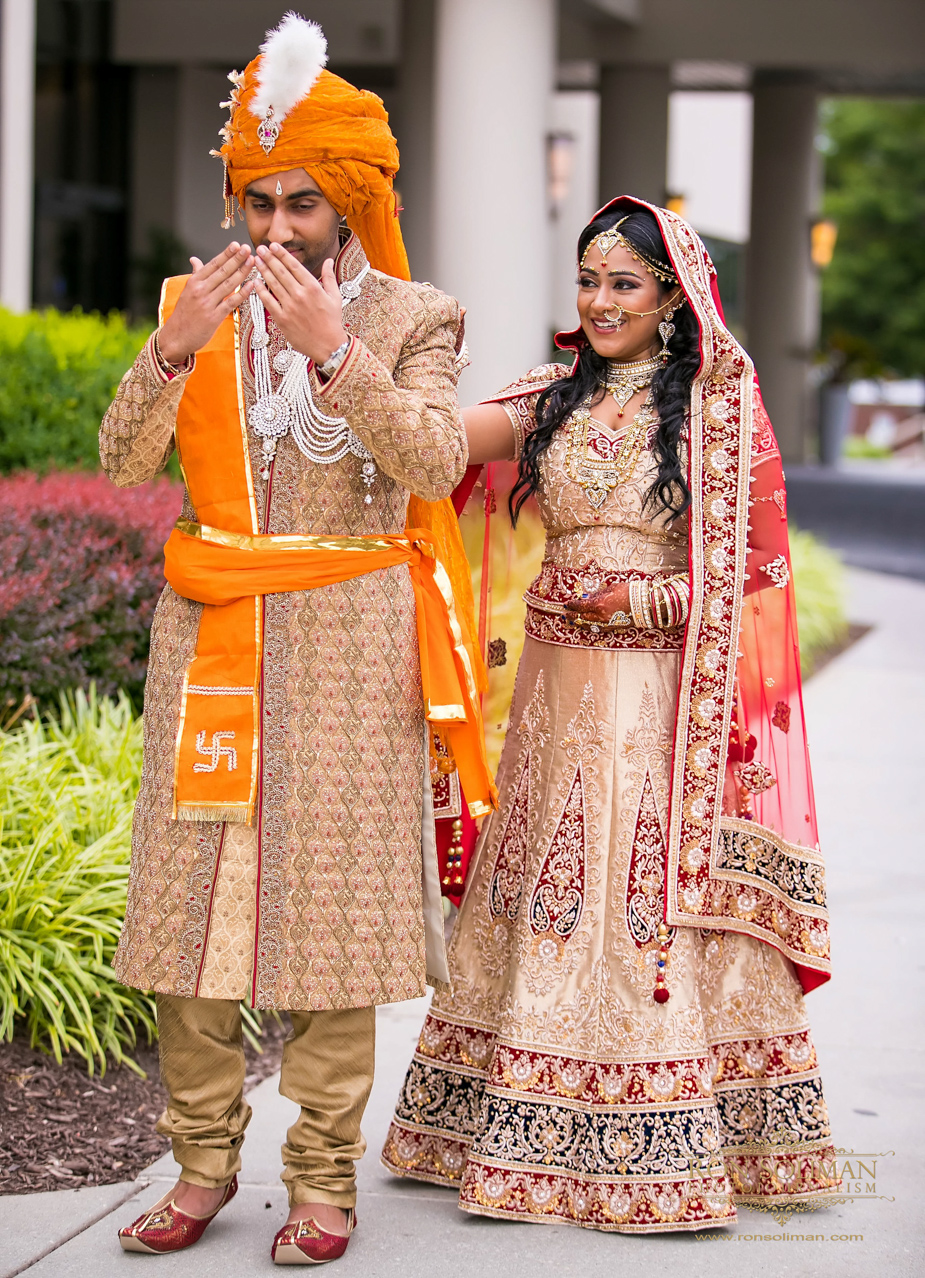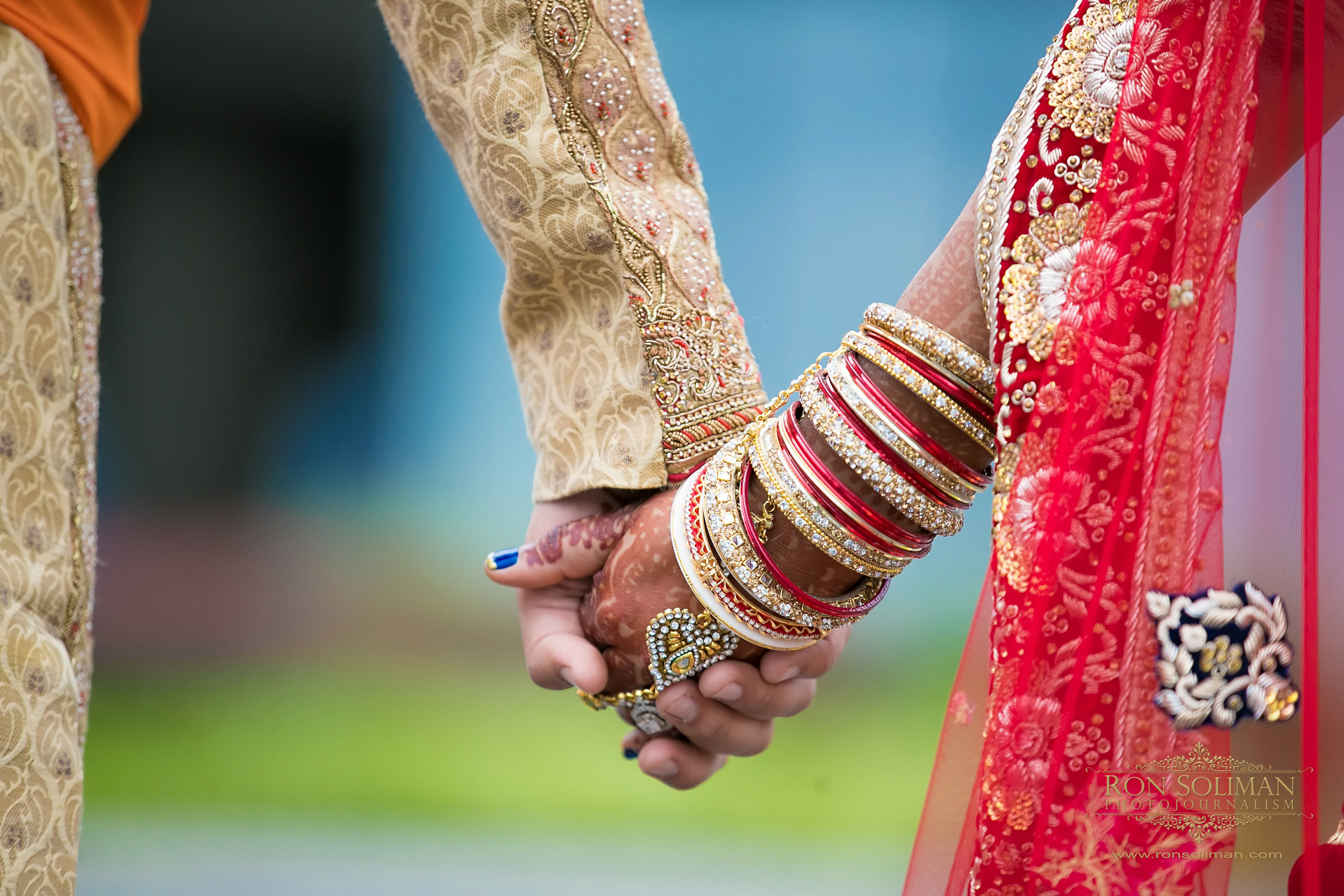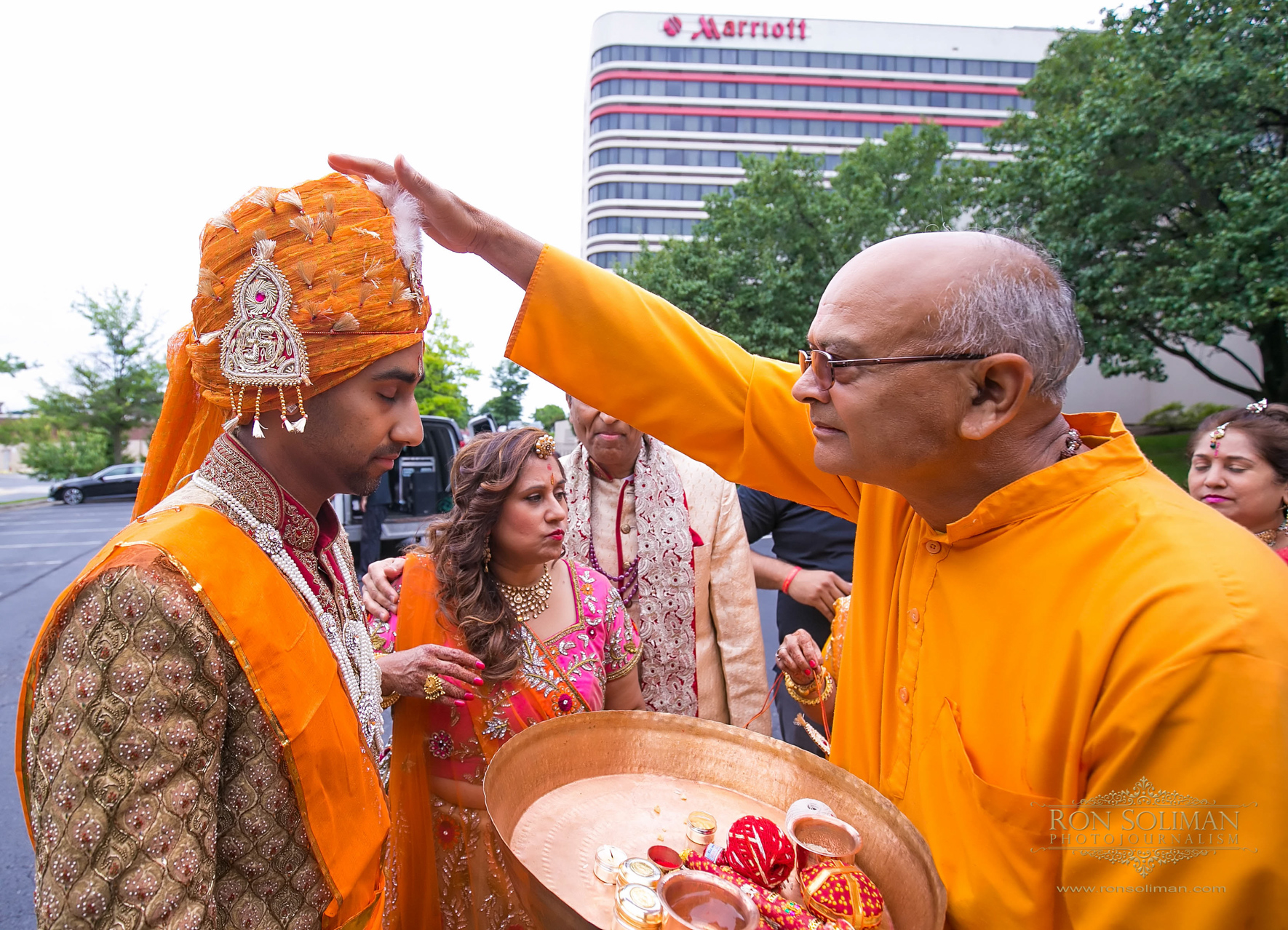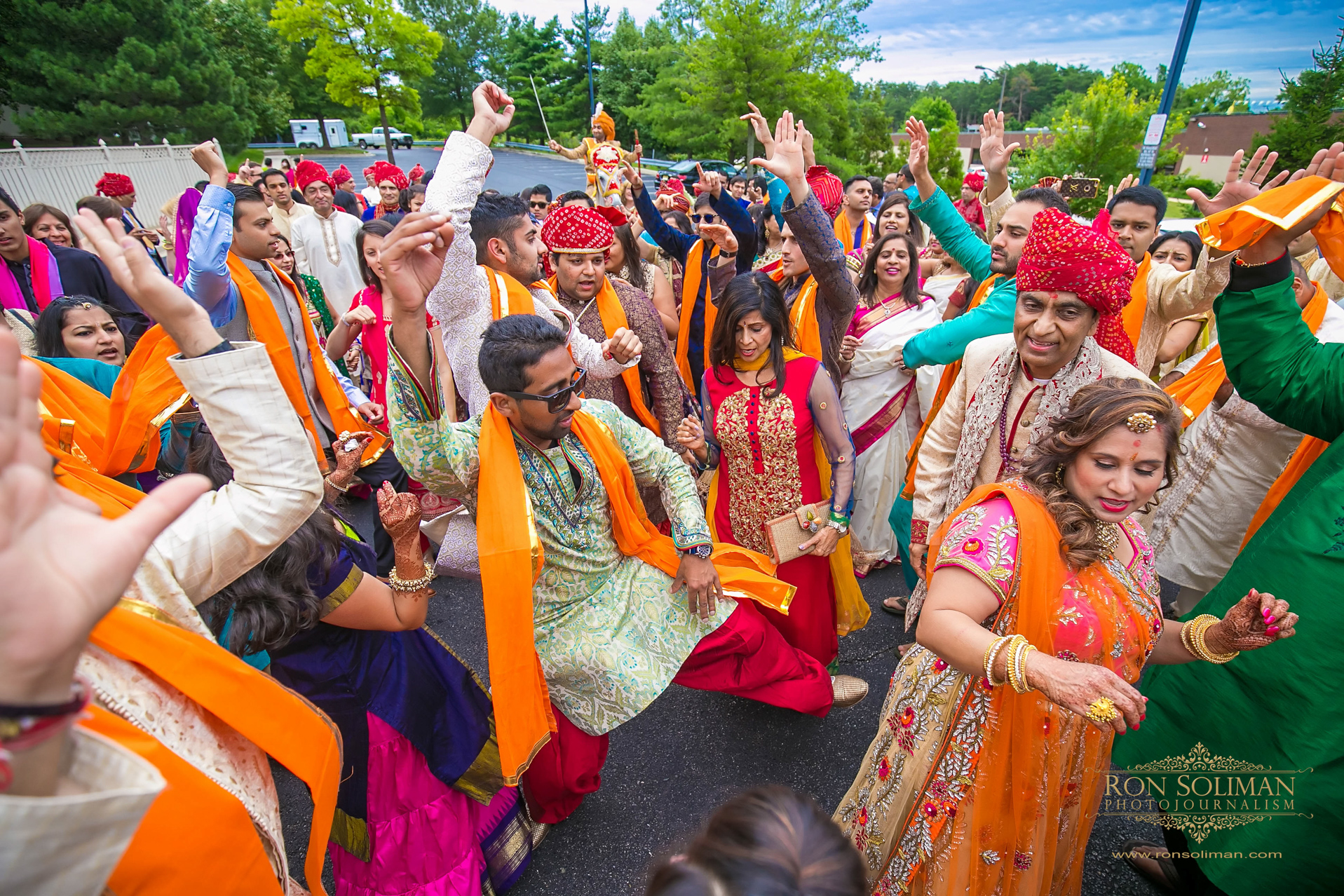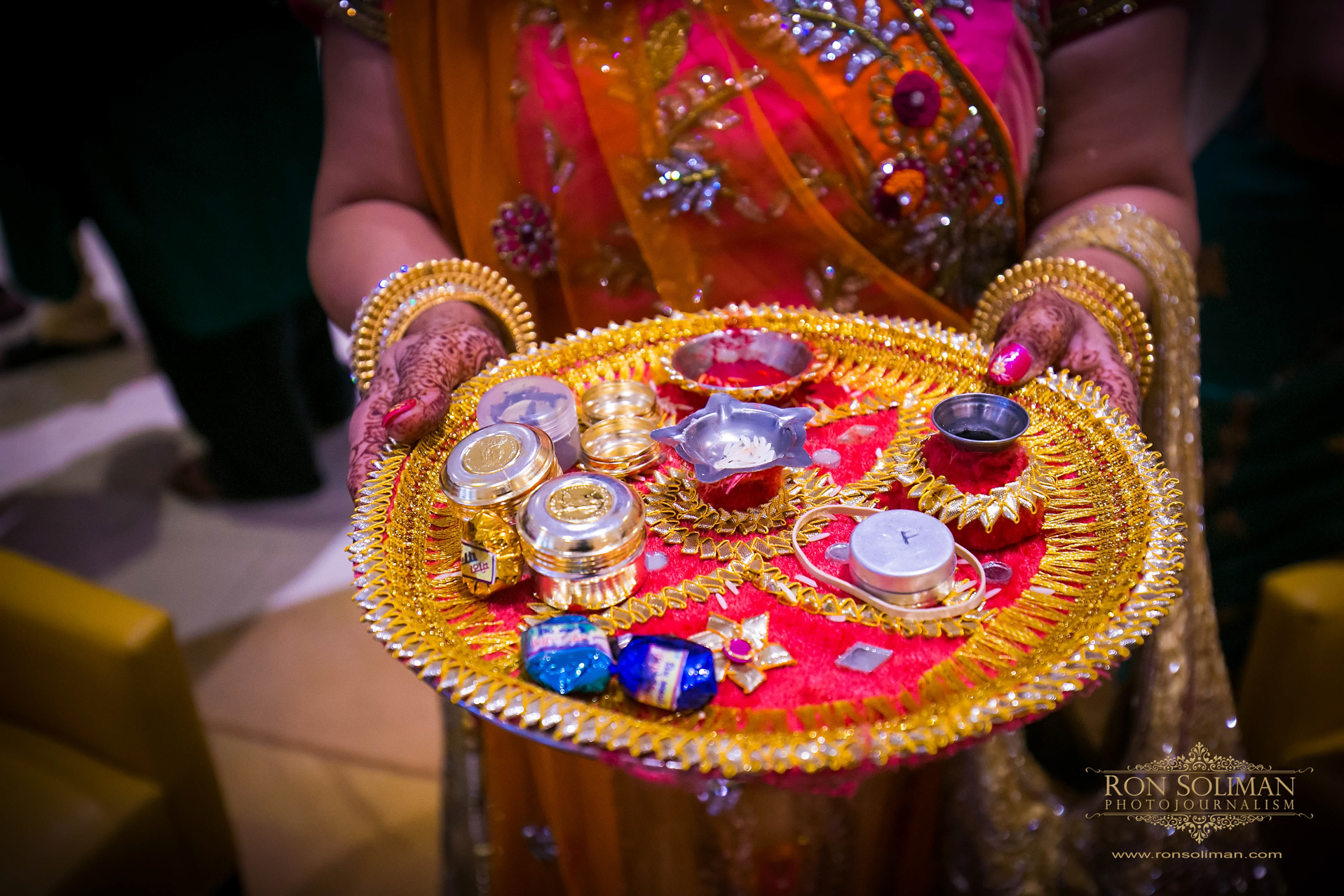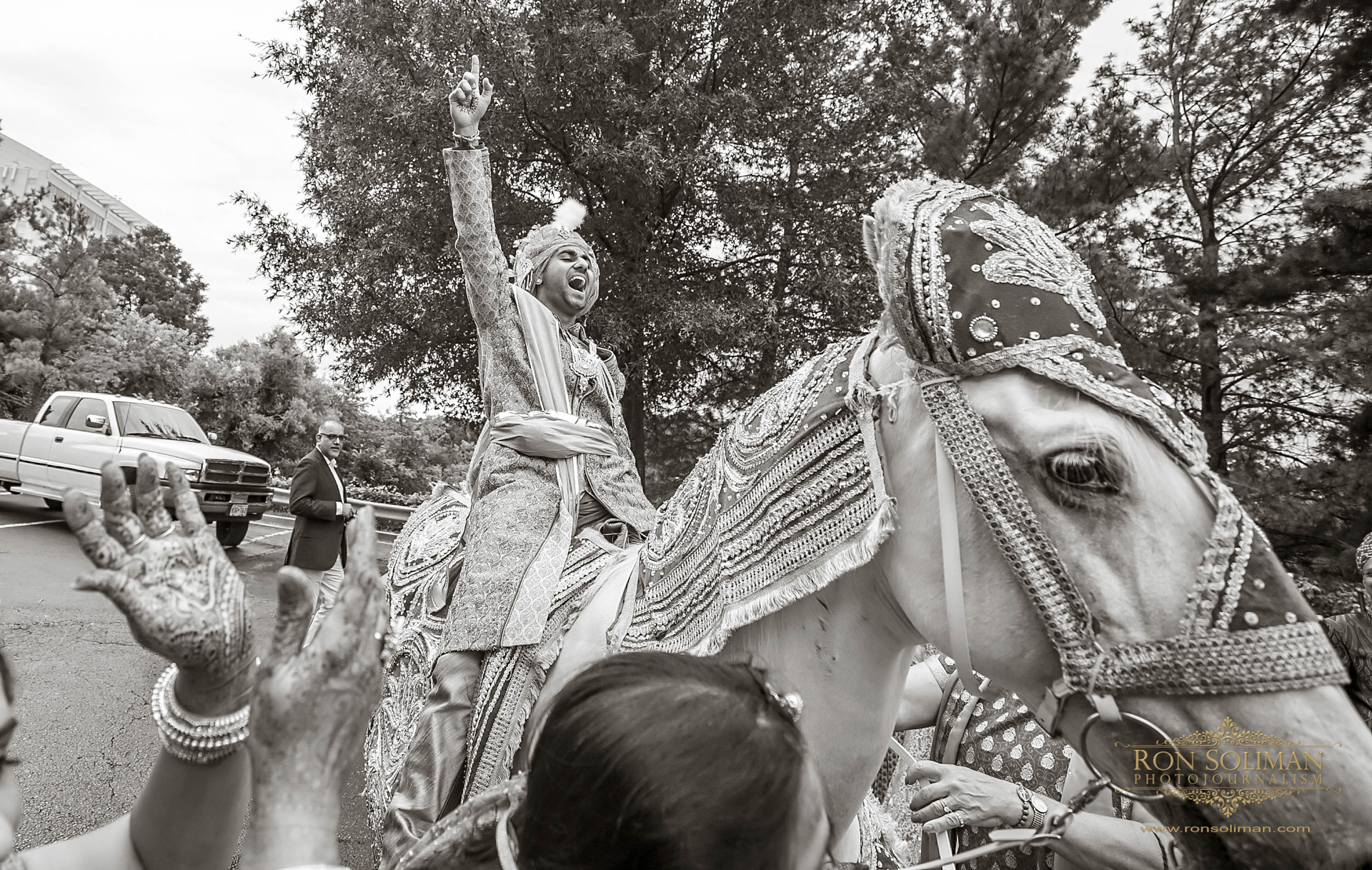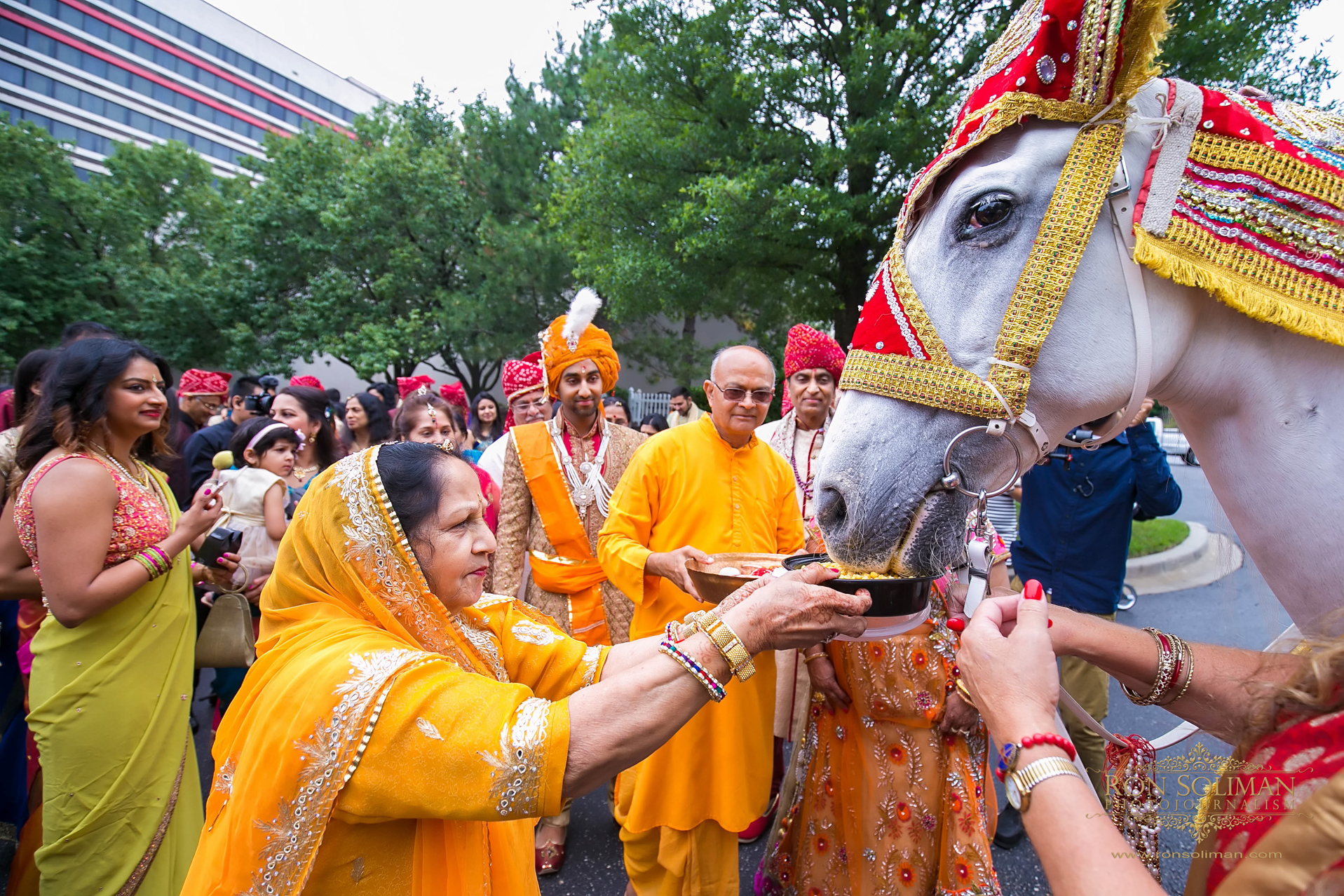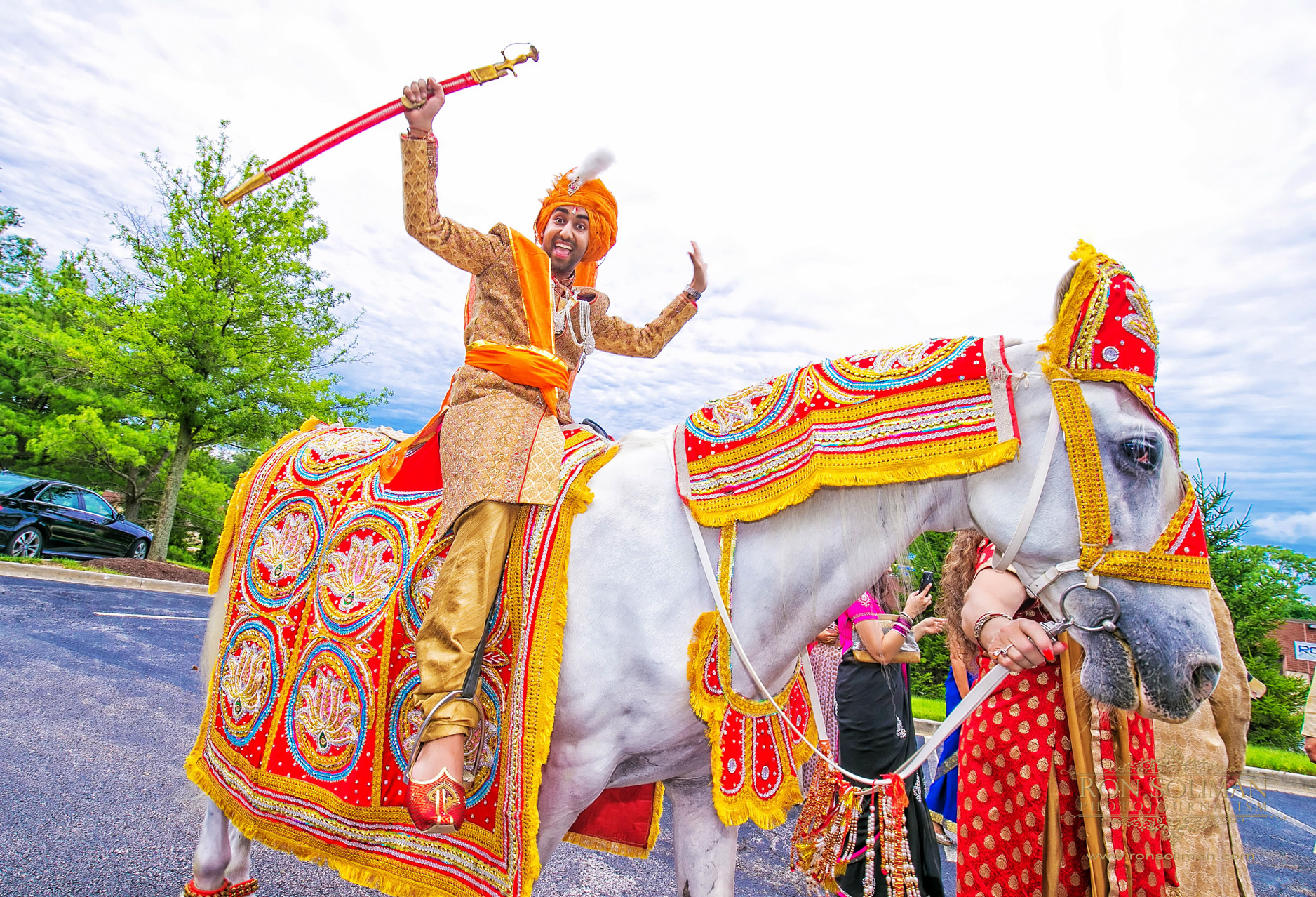 Fun fact – this is one of the horses used for Taylor Swift's Blank Space Music video.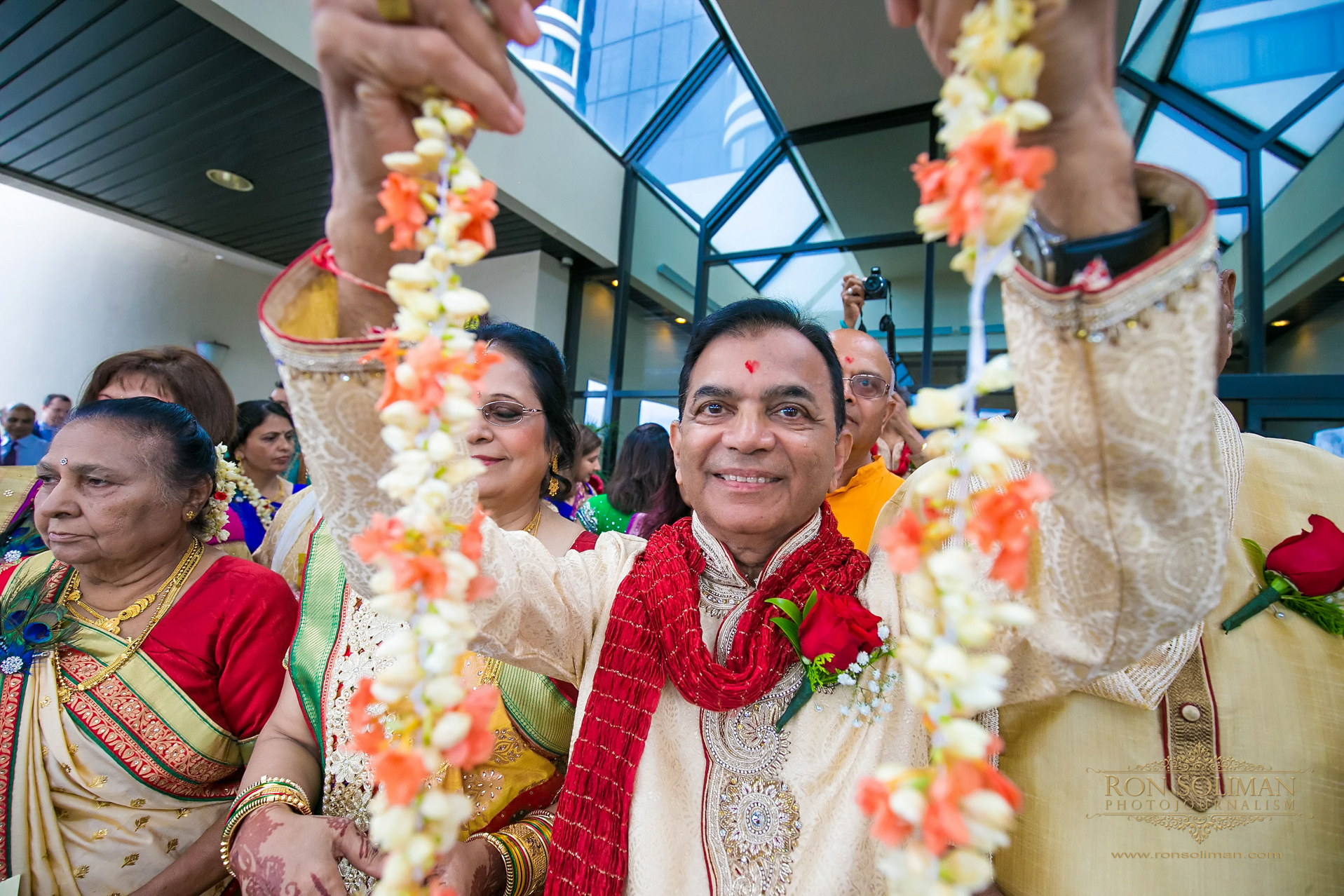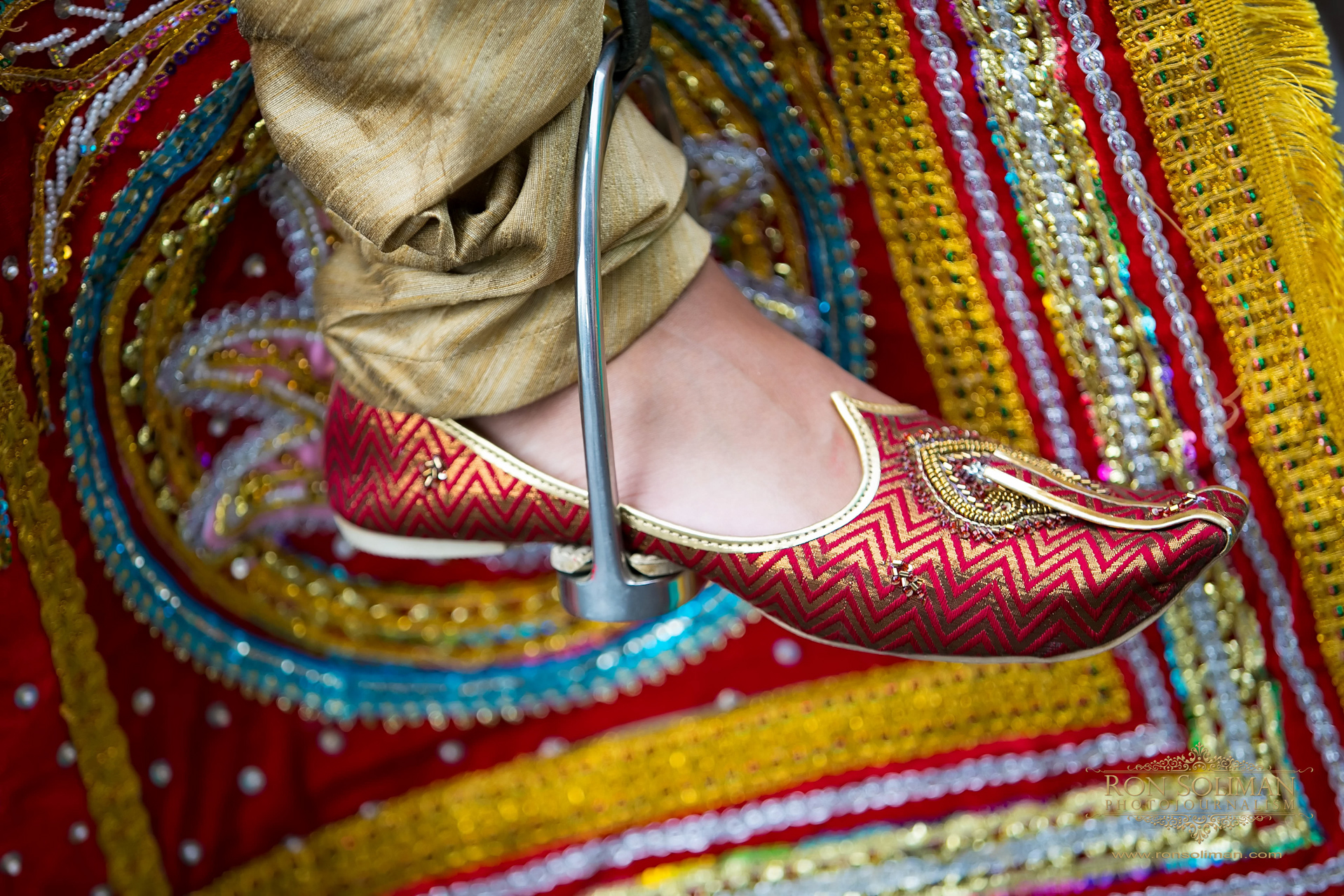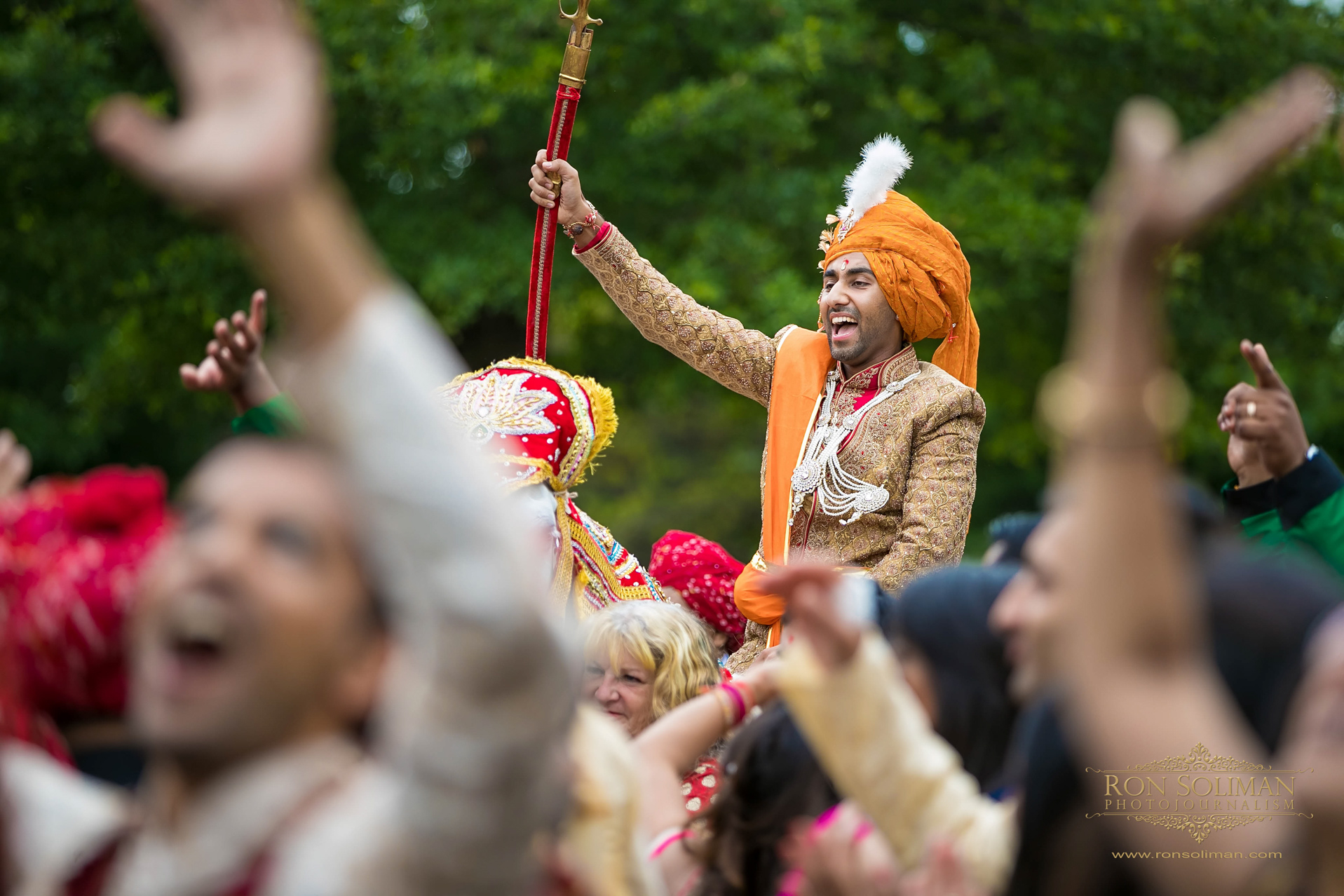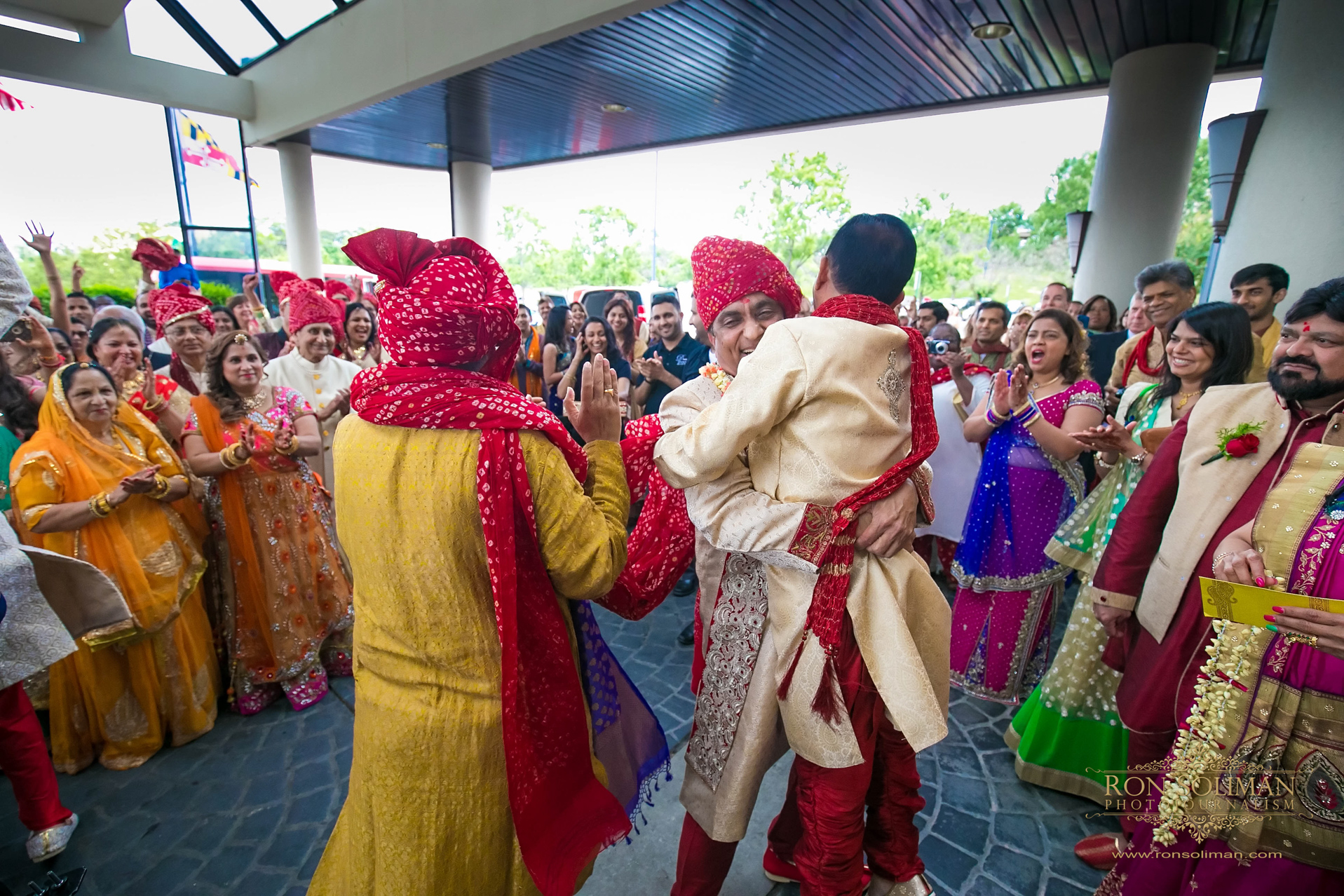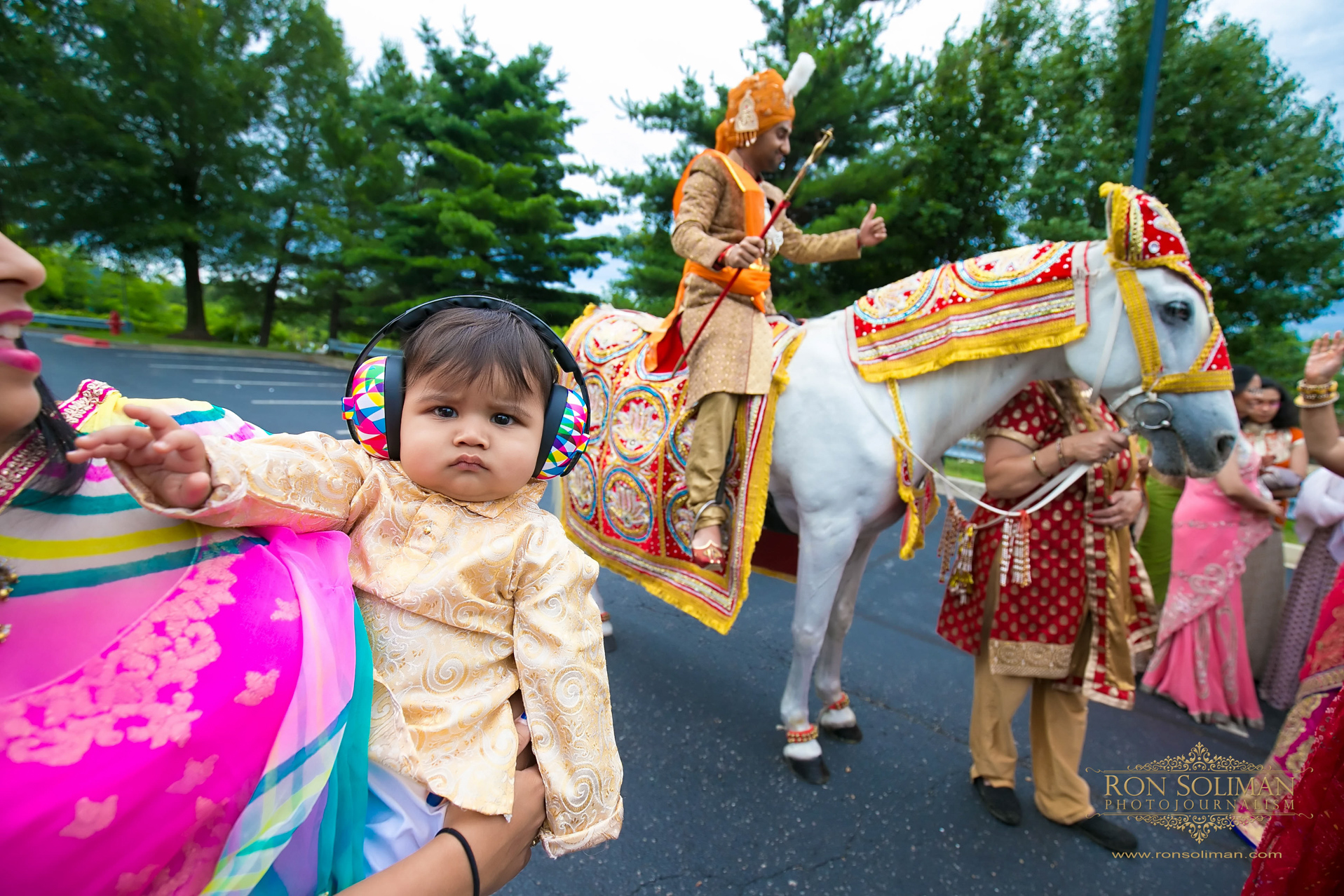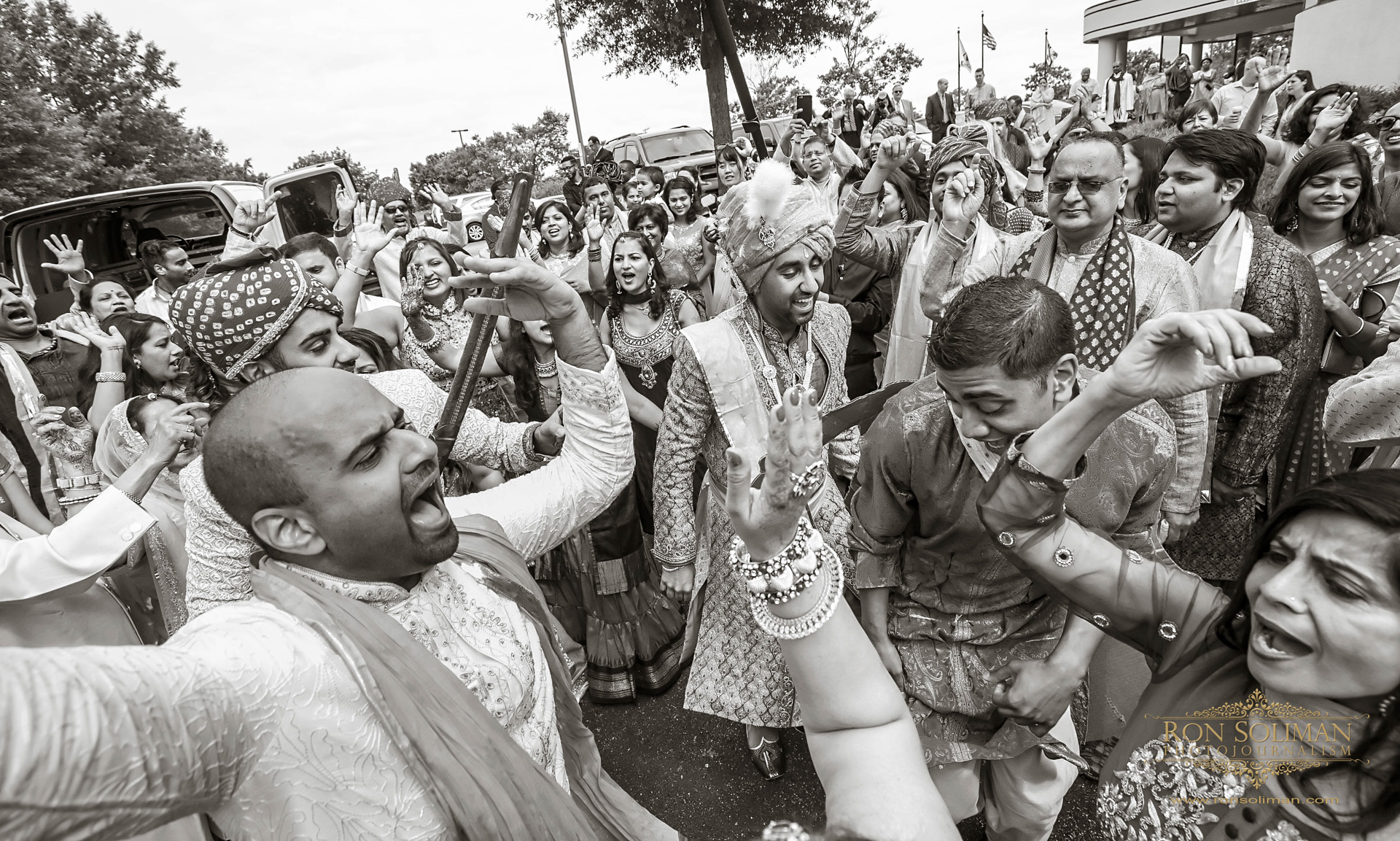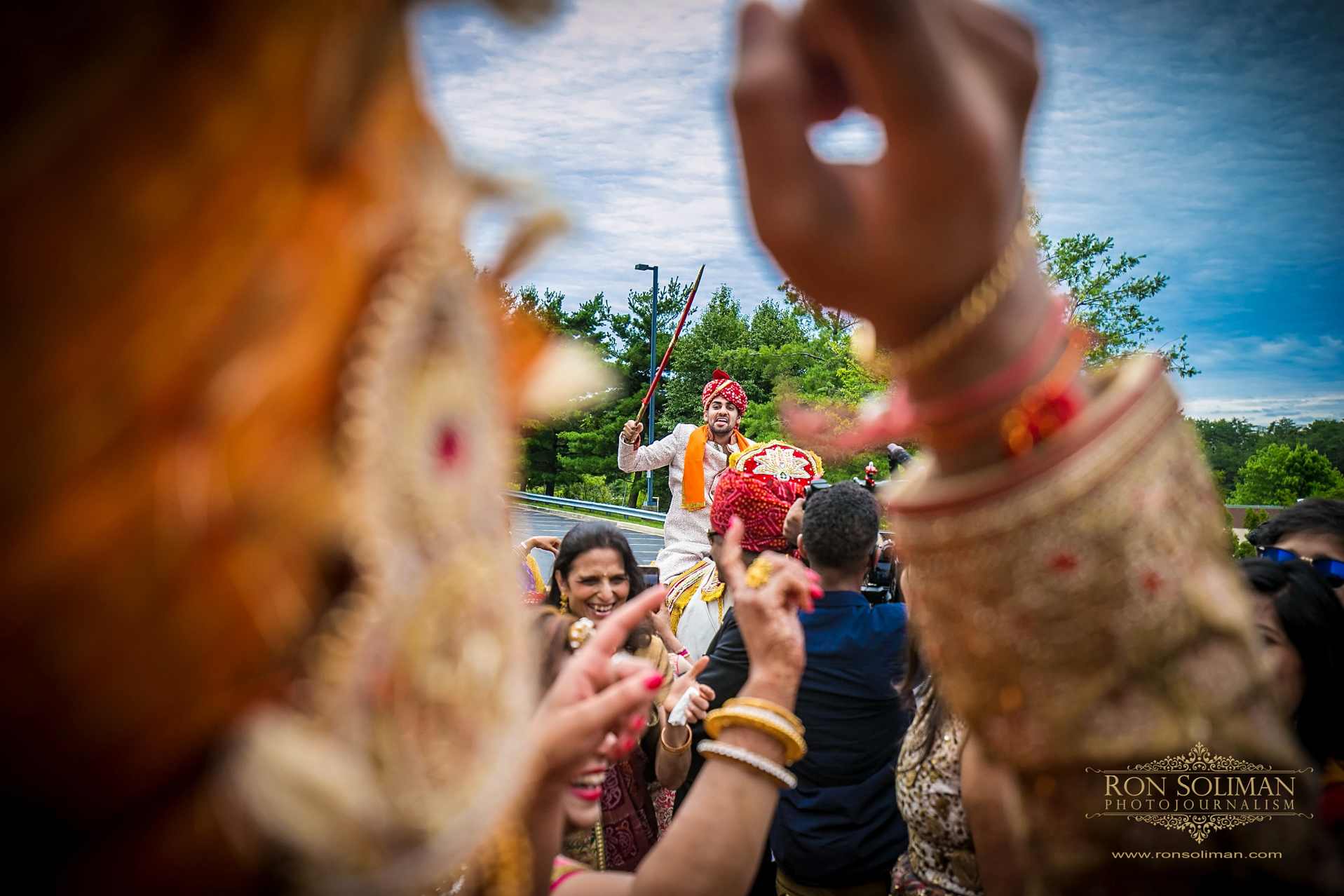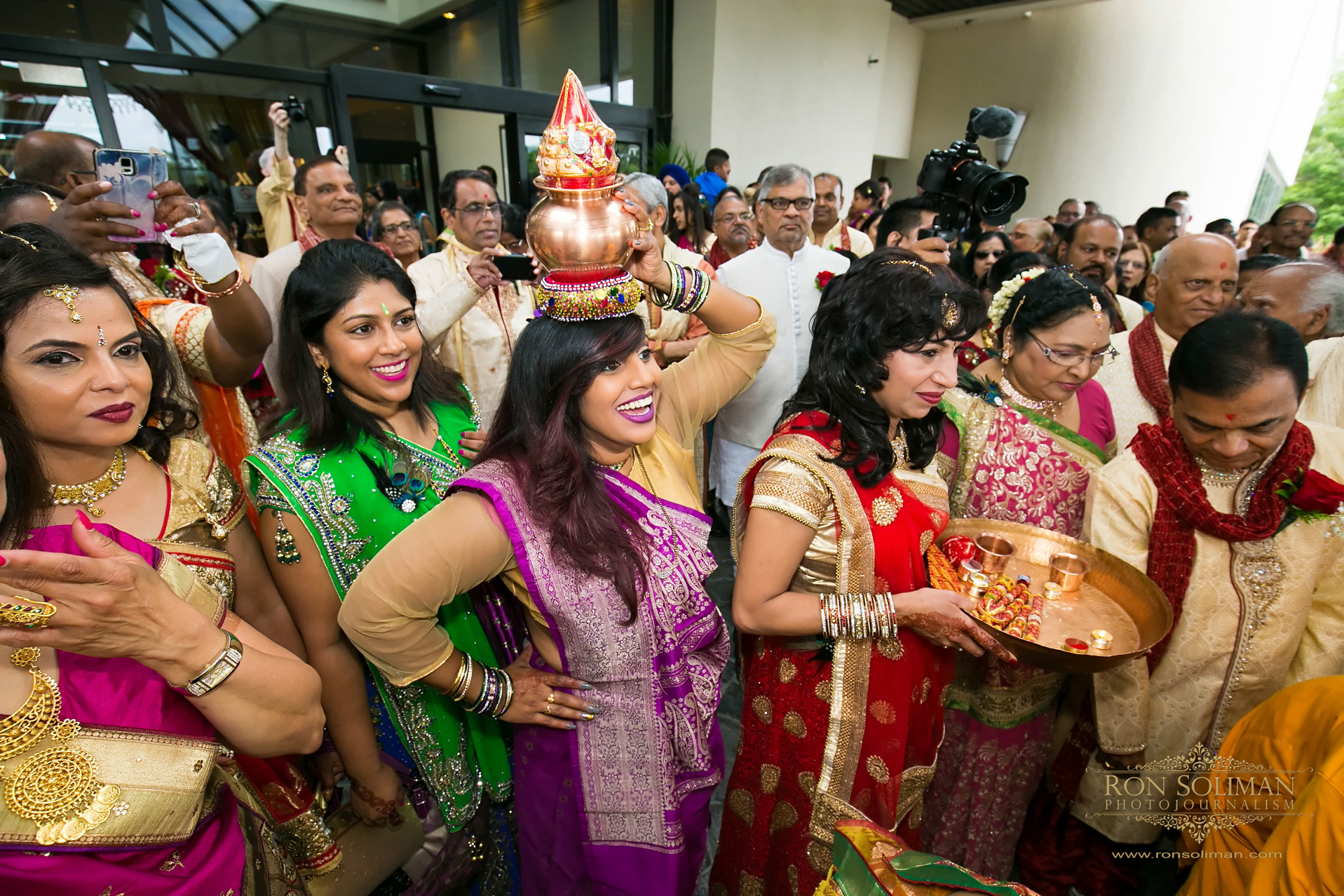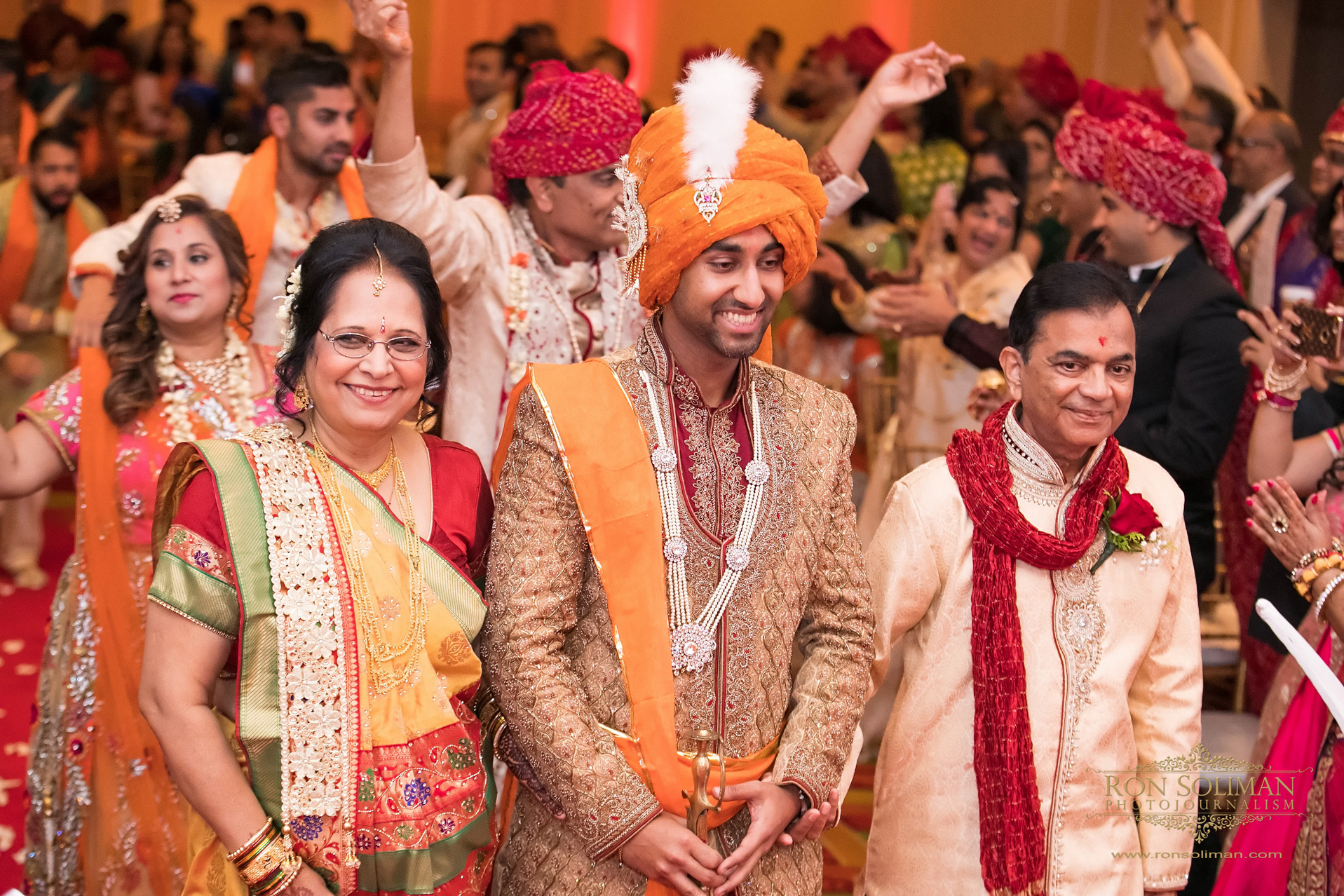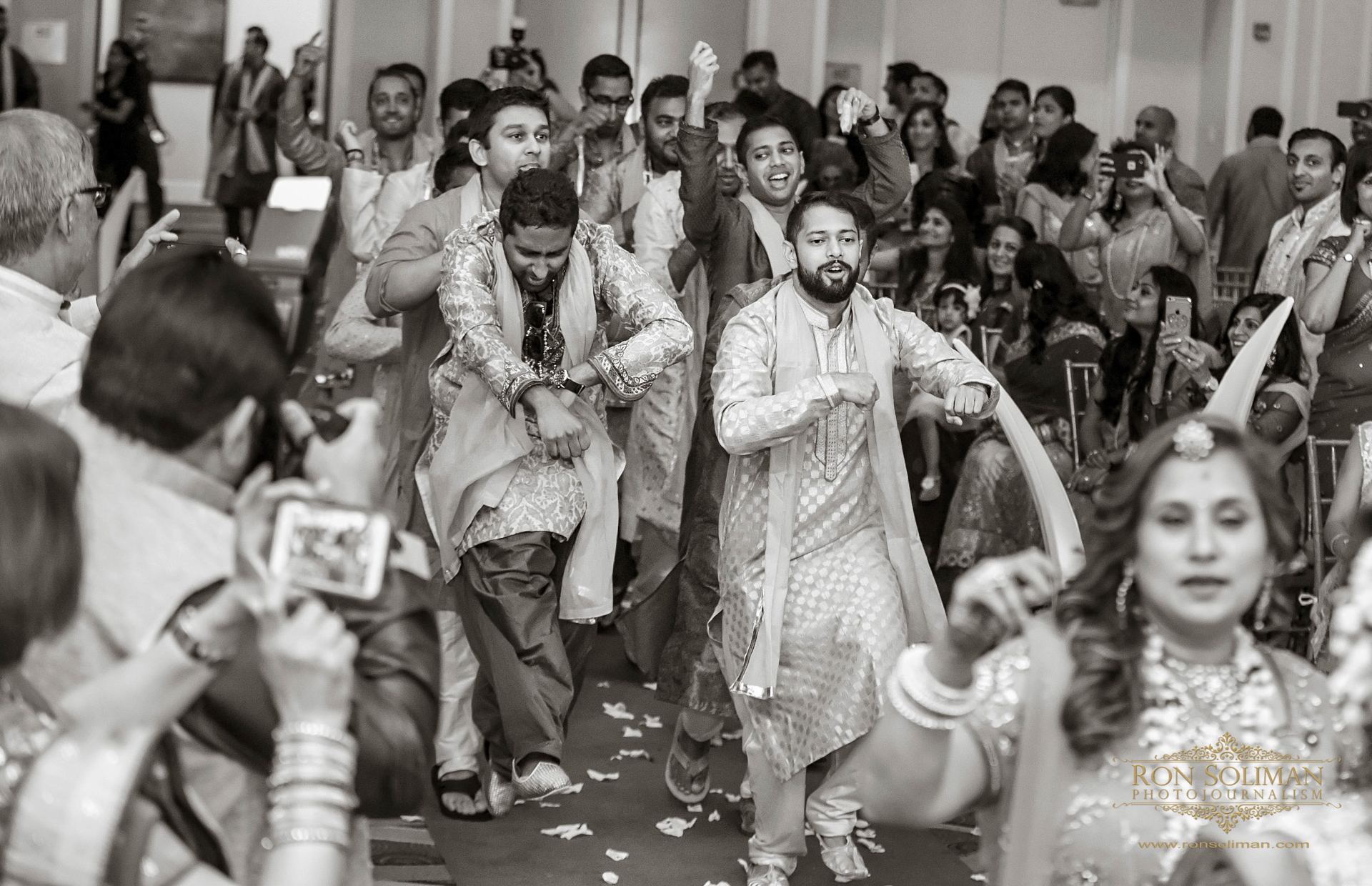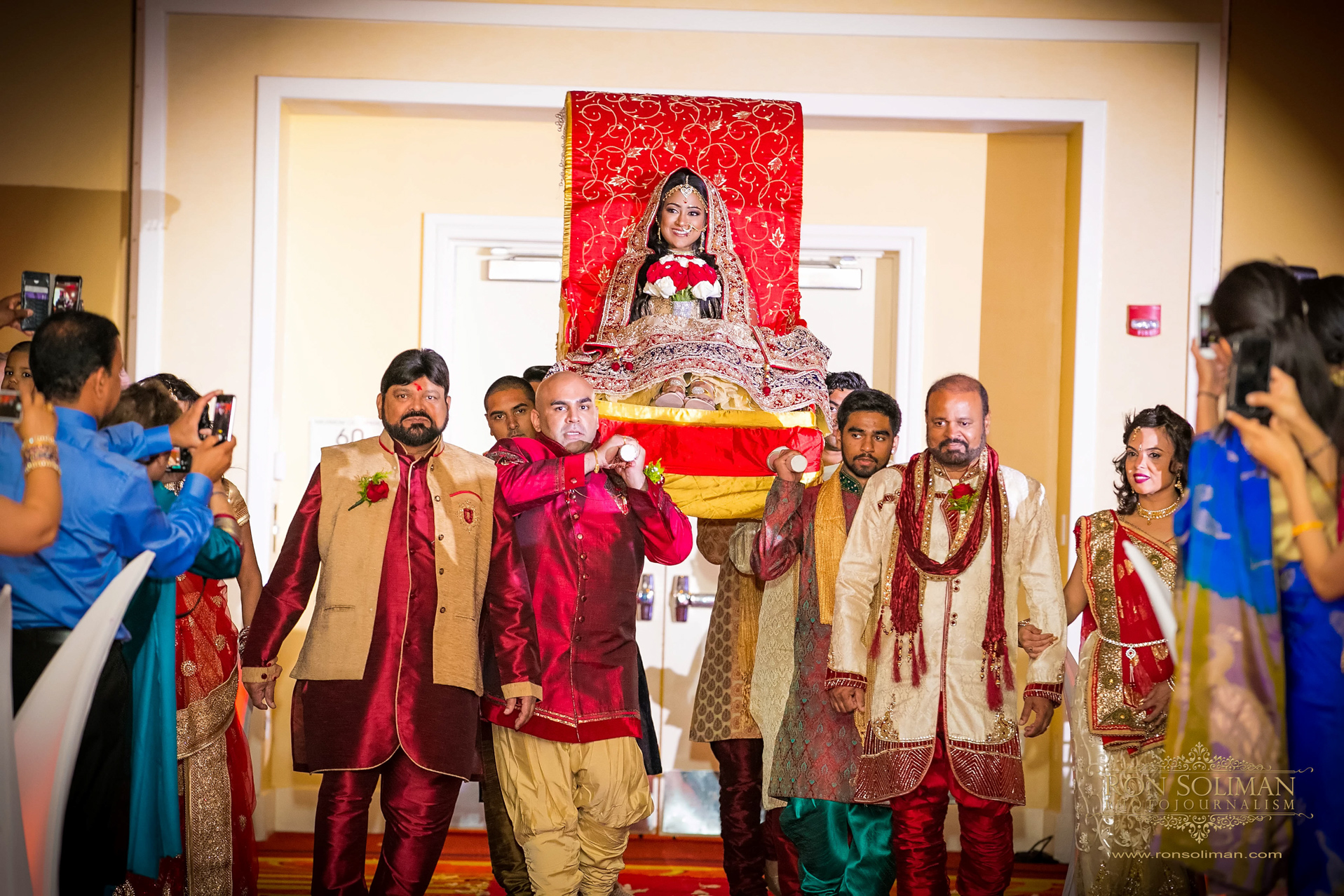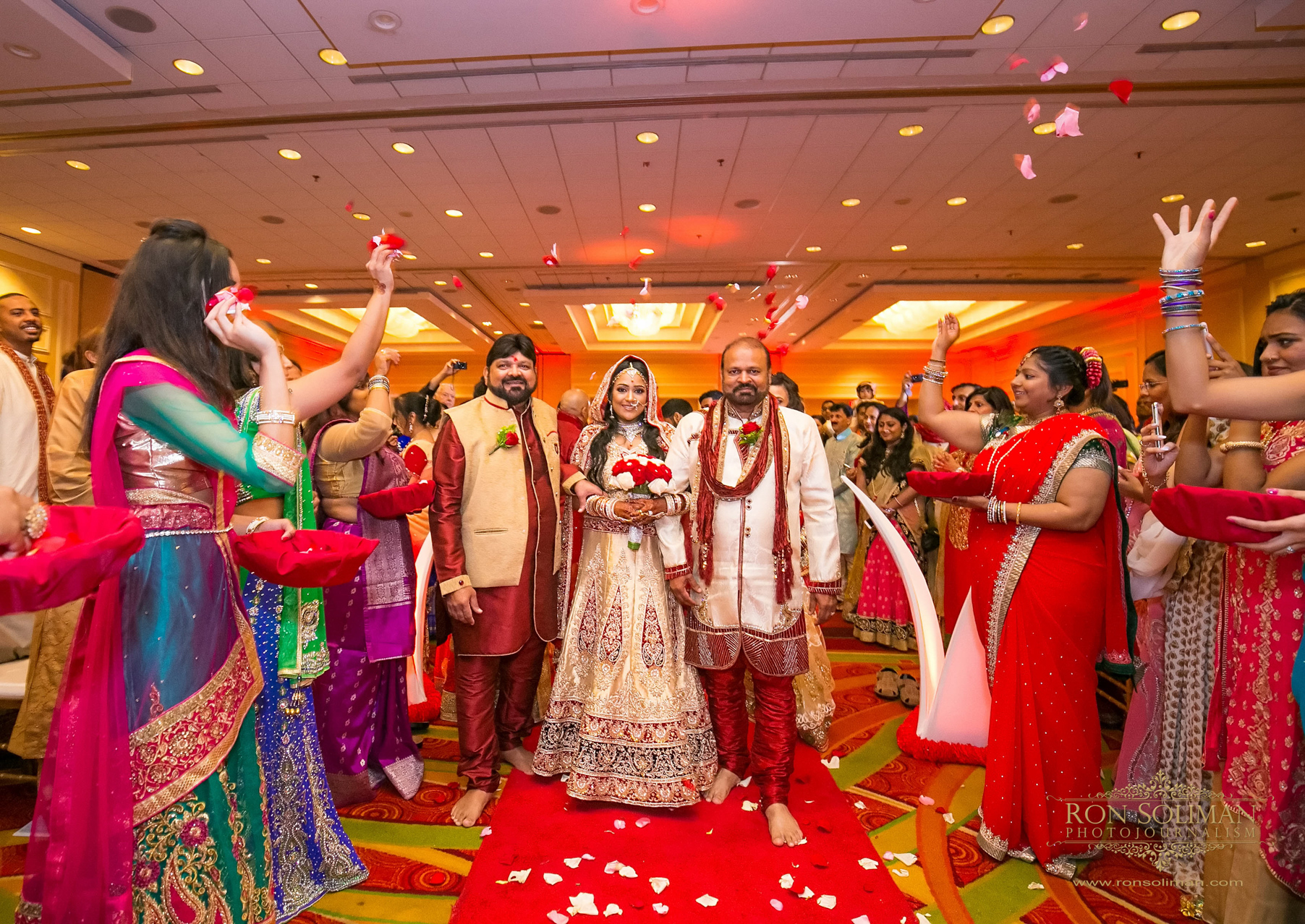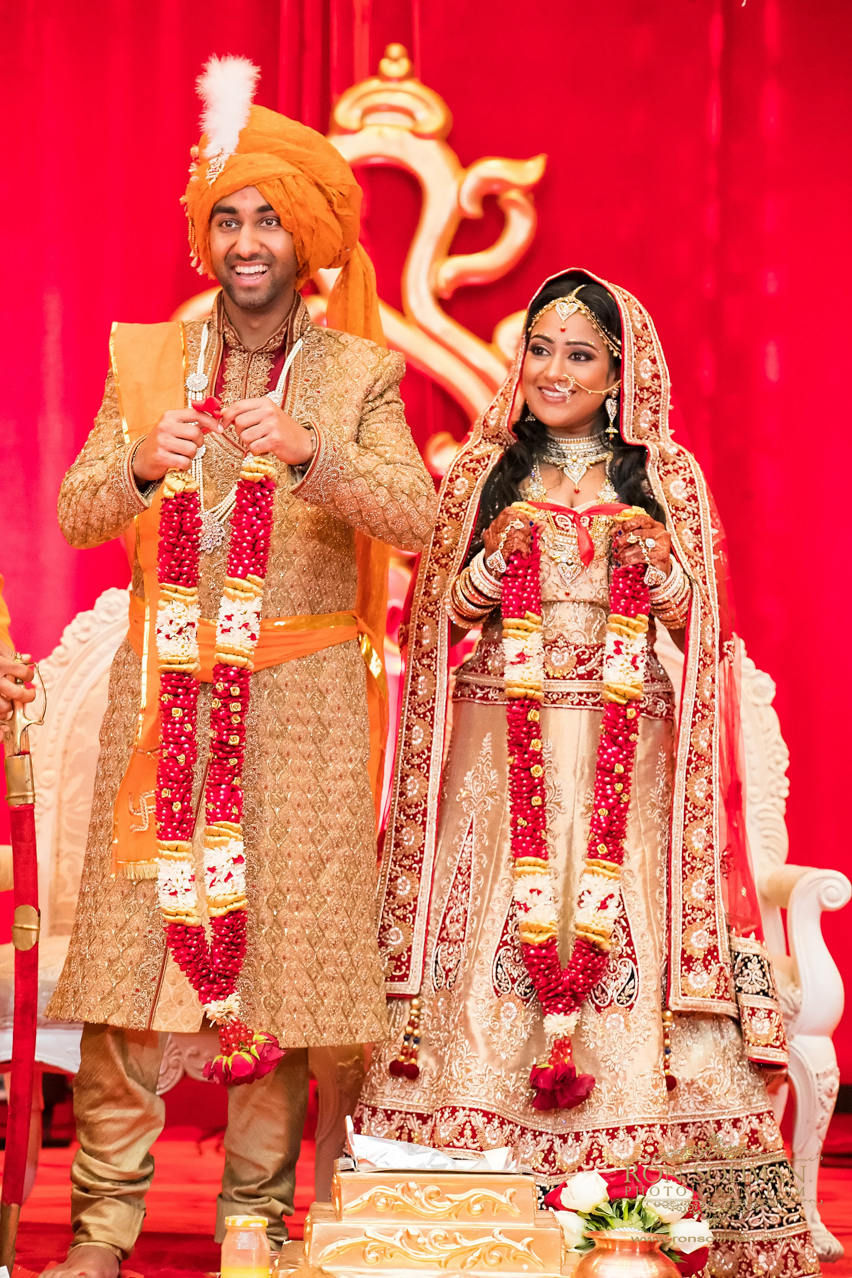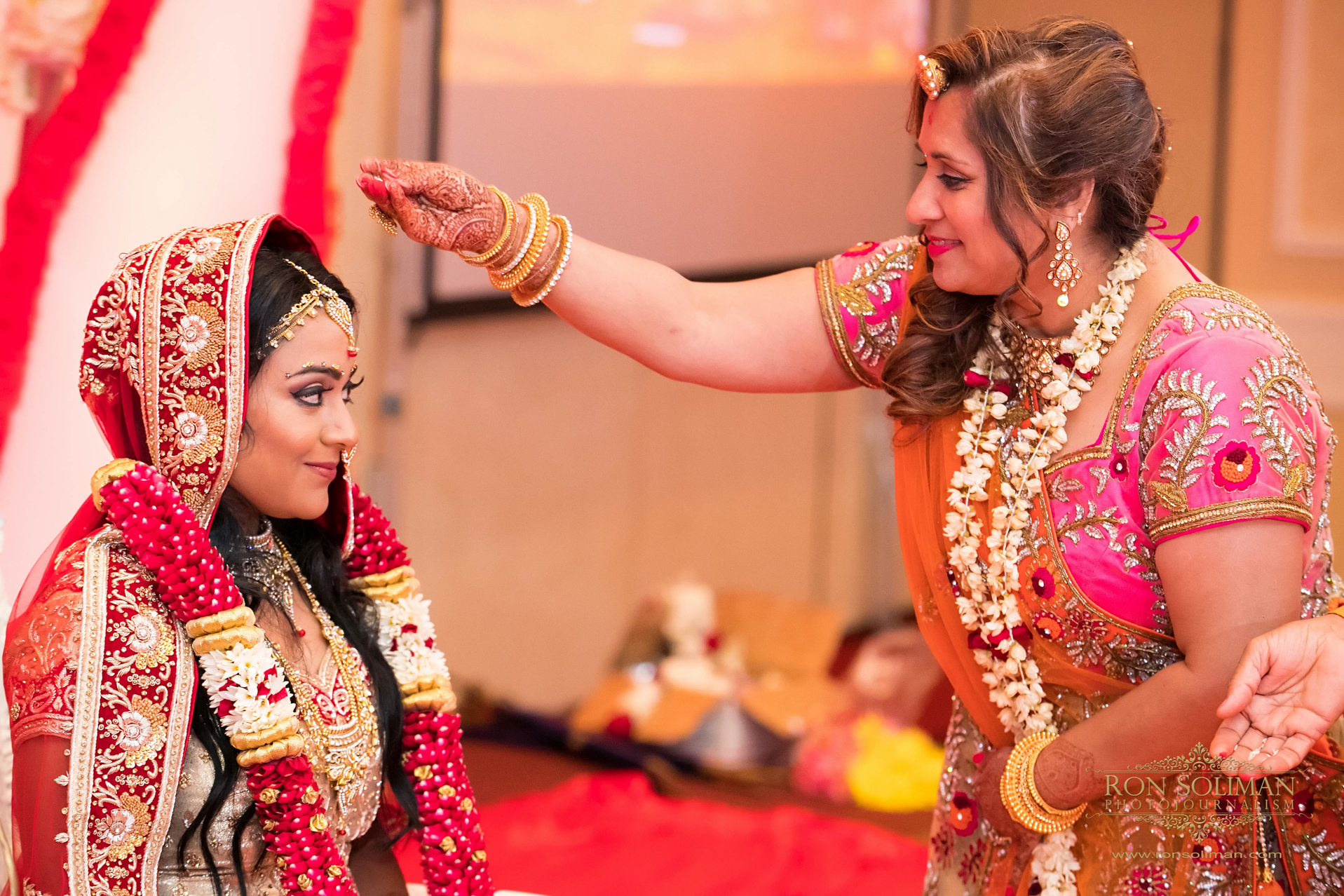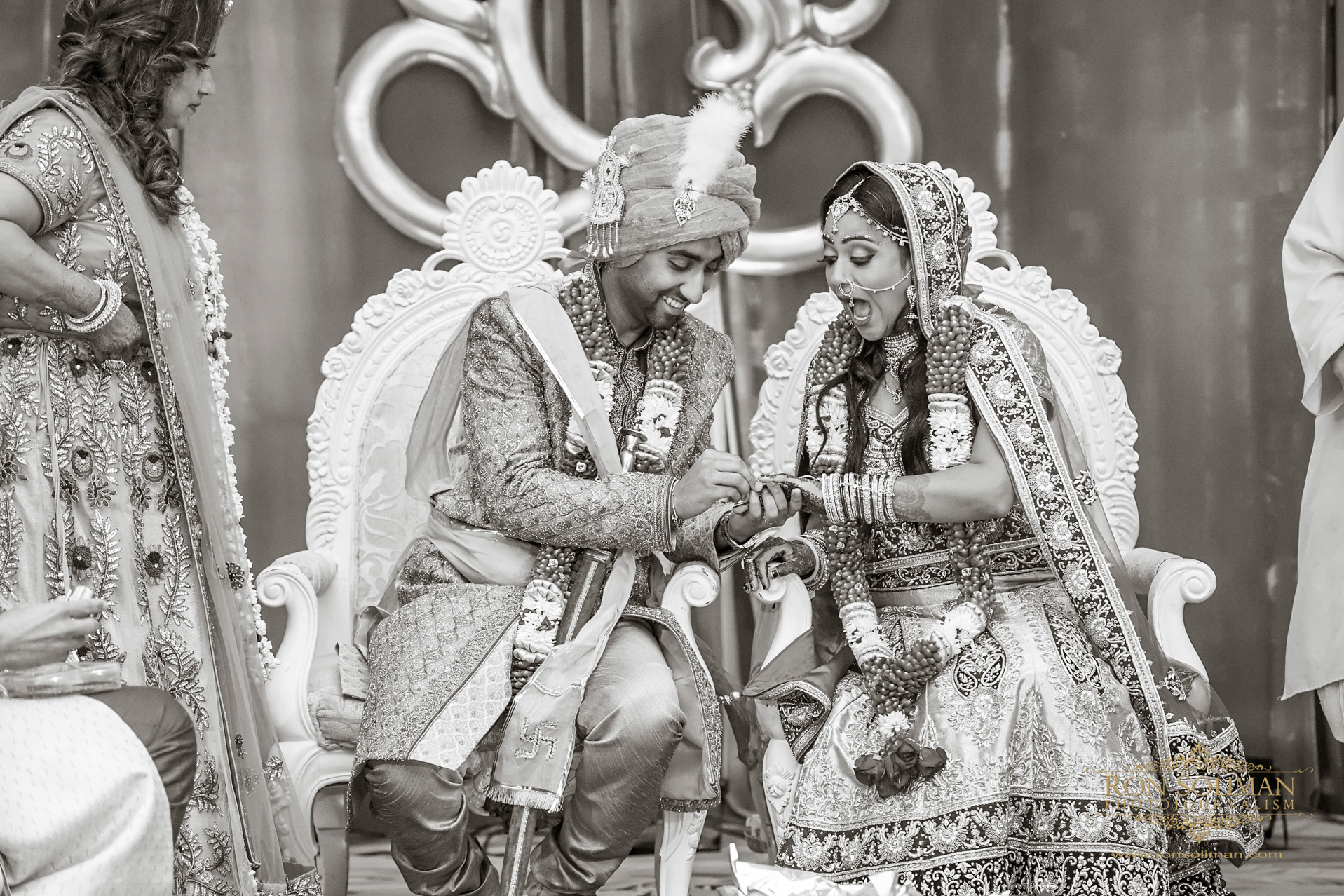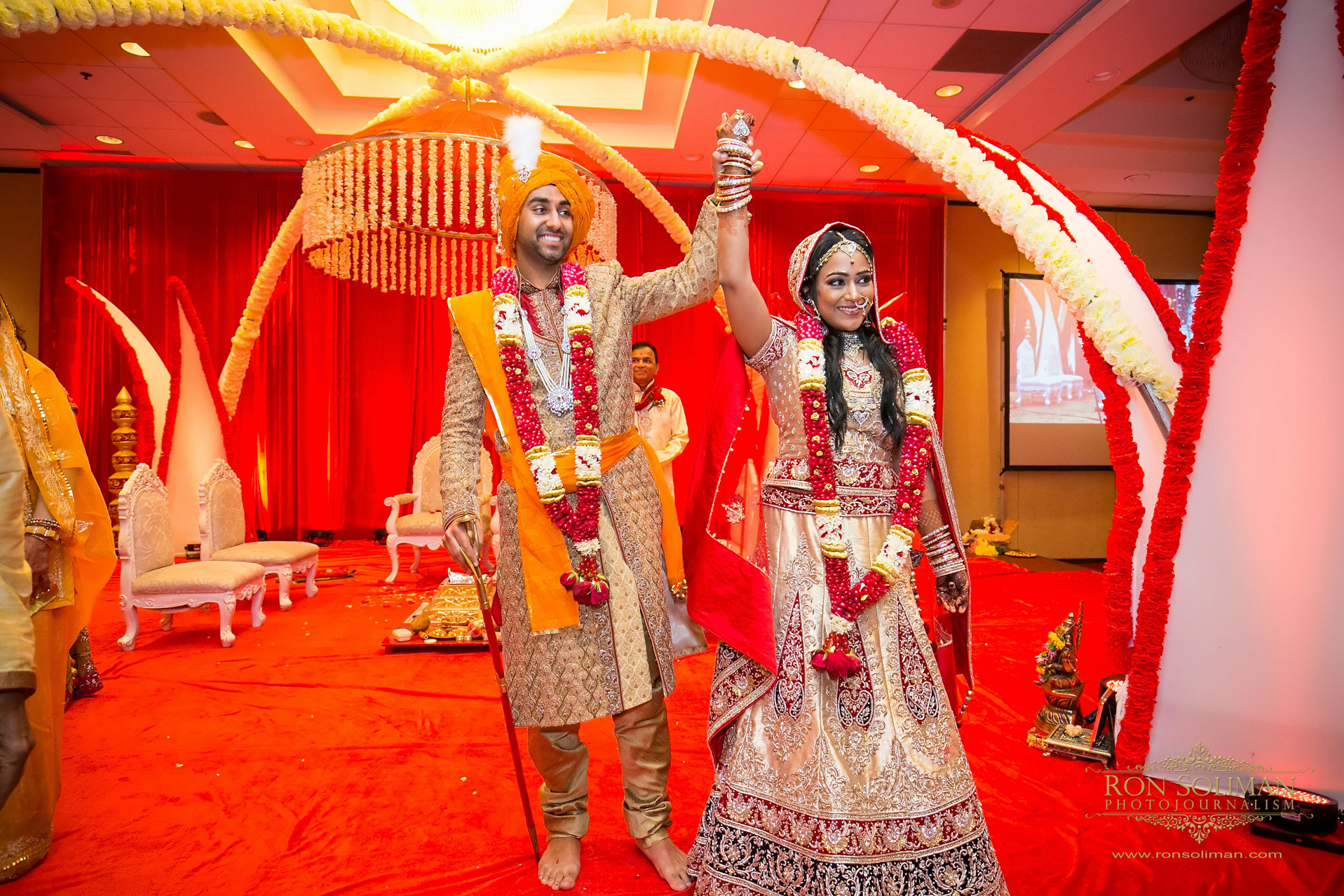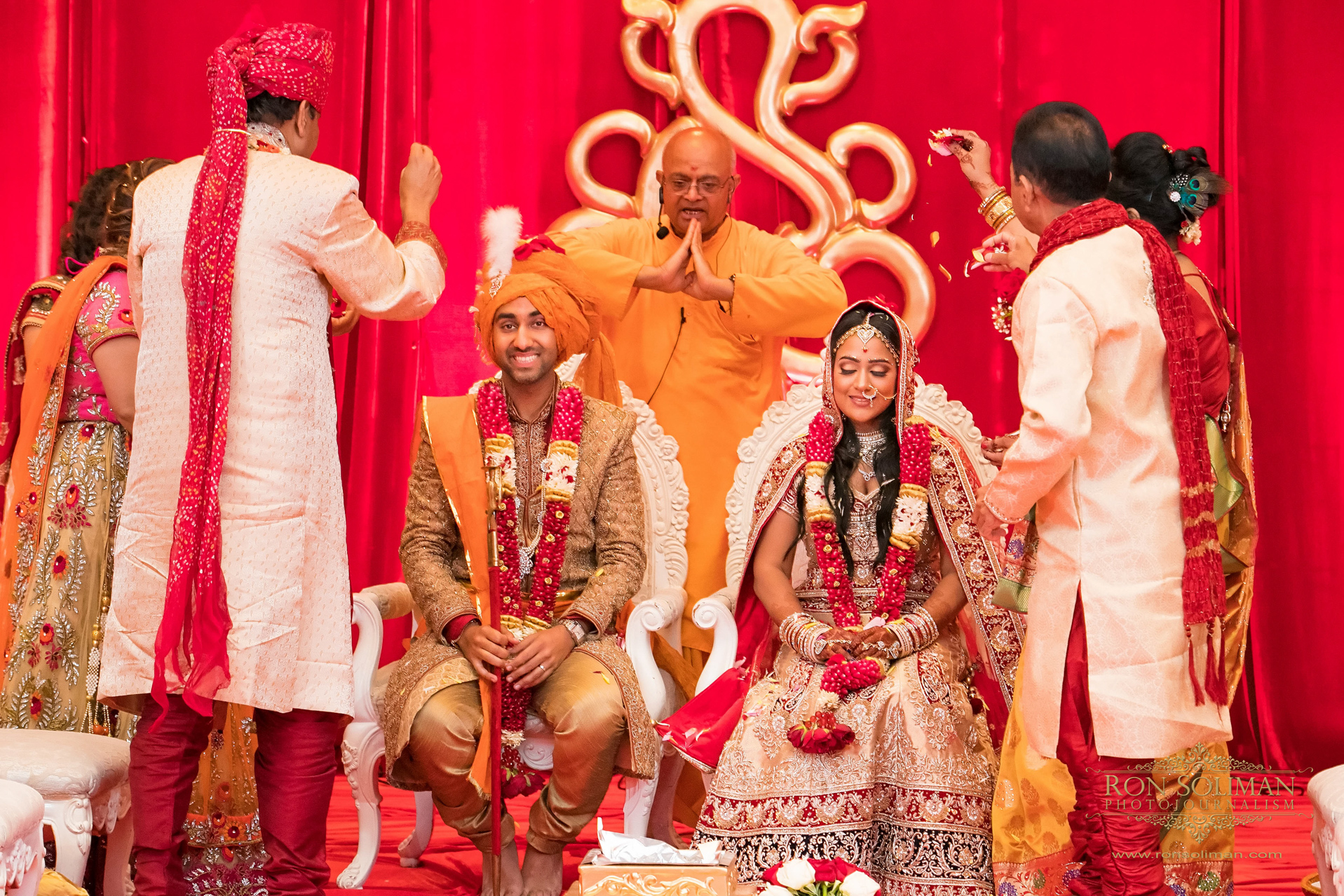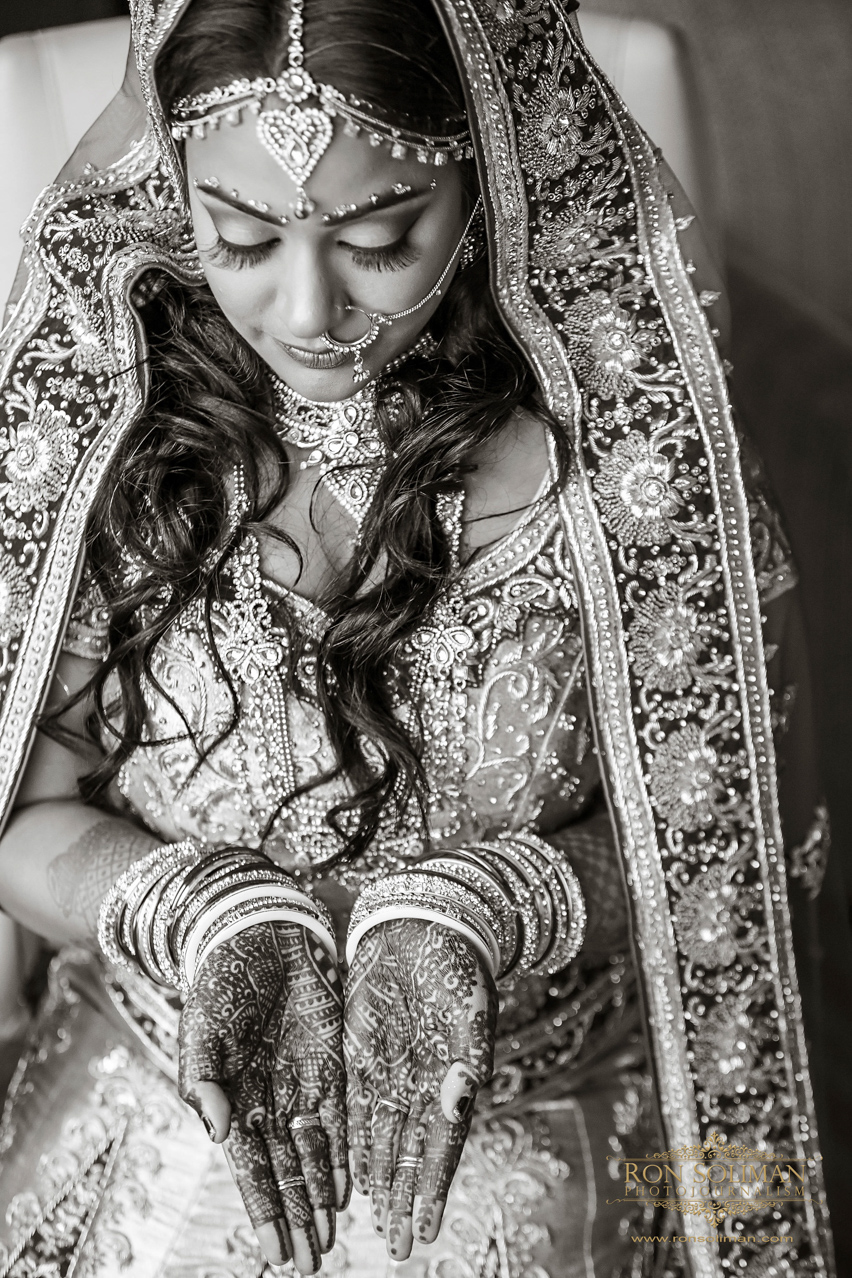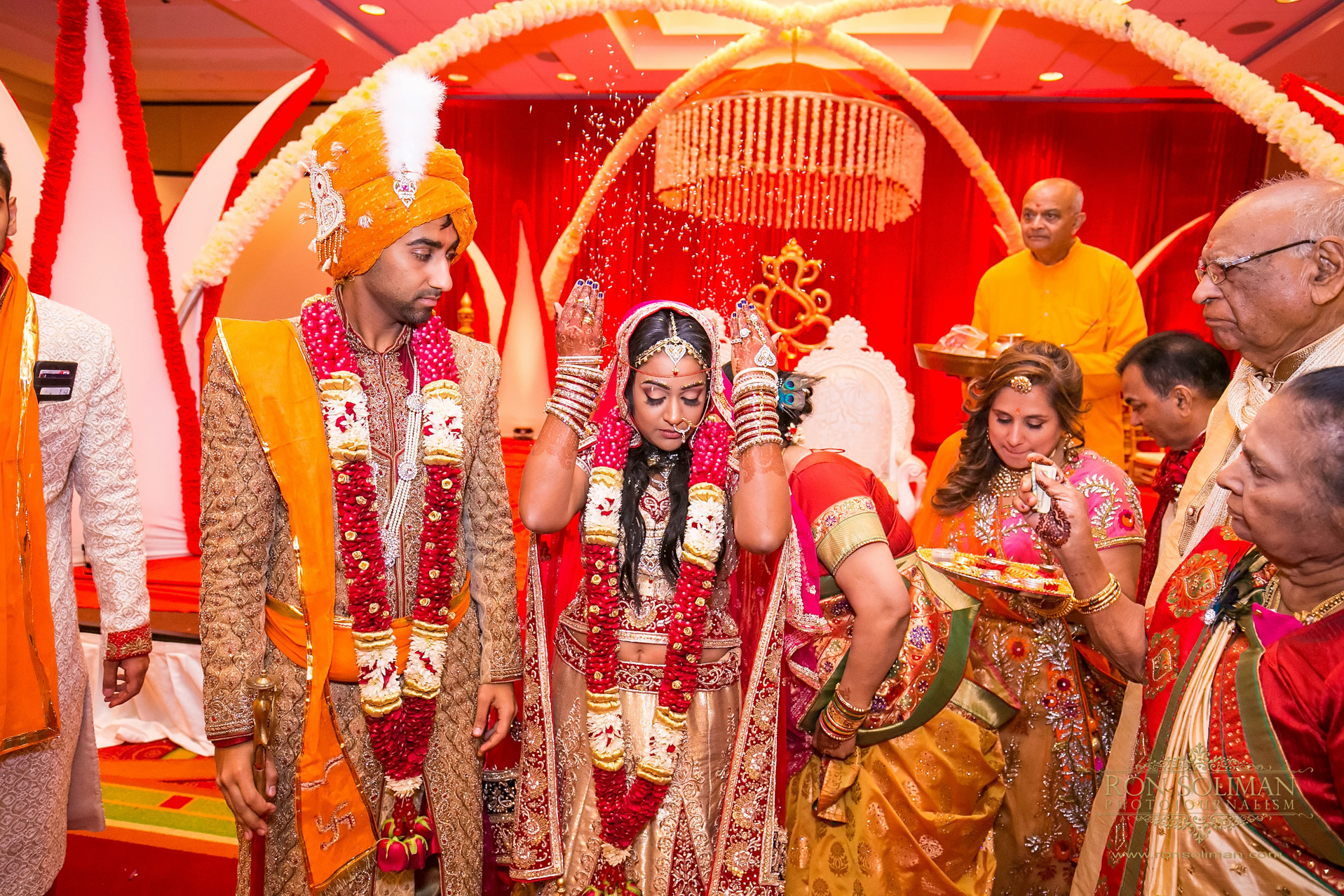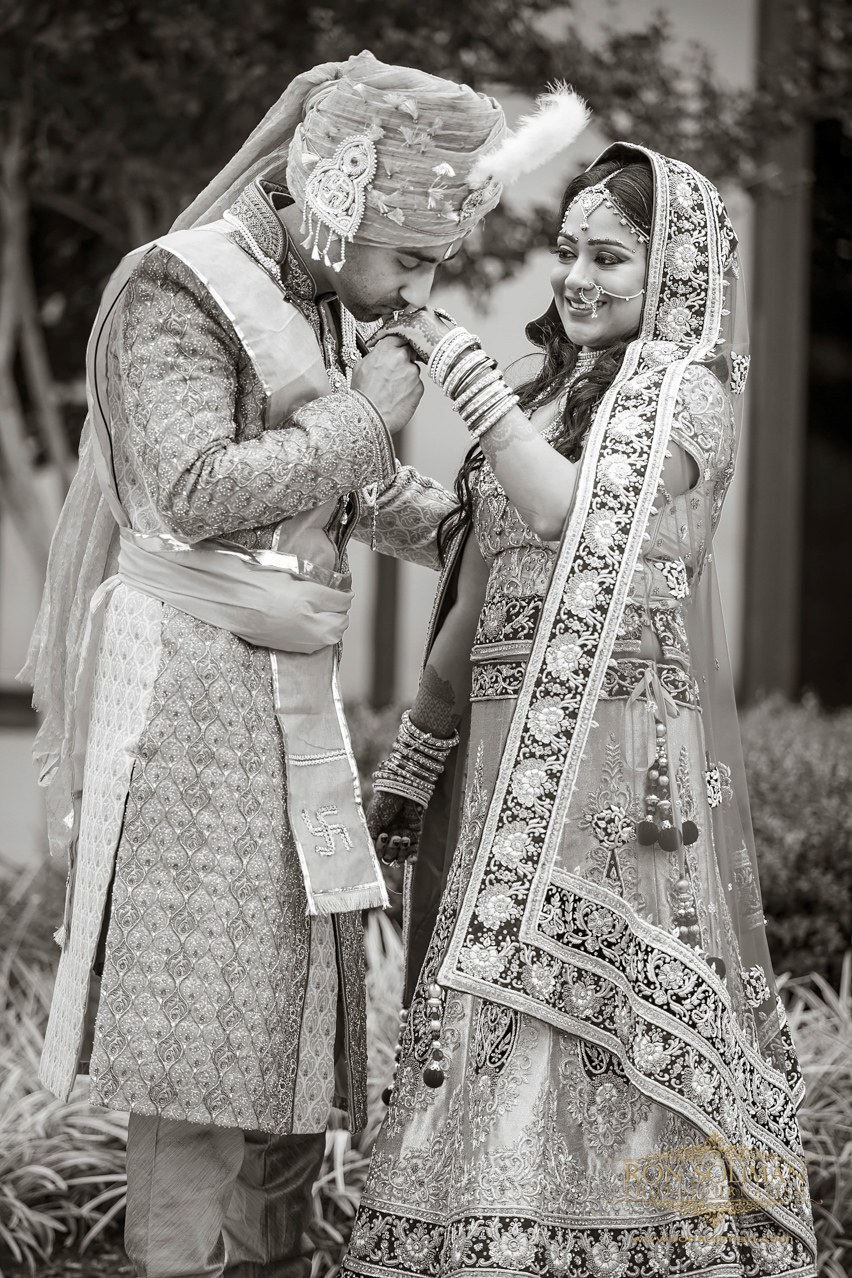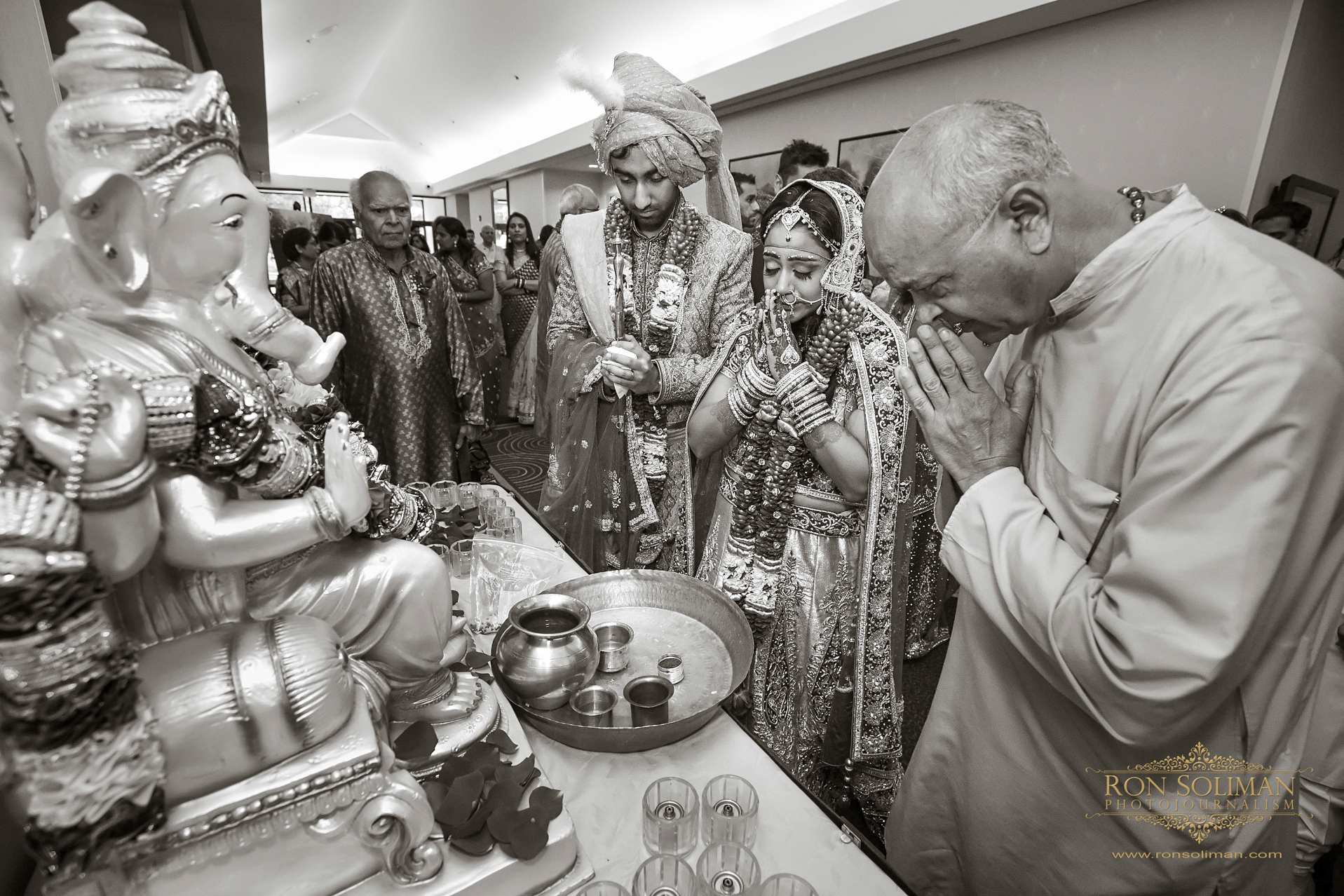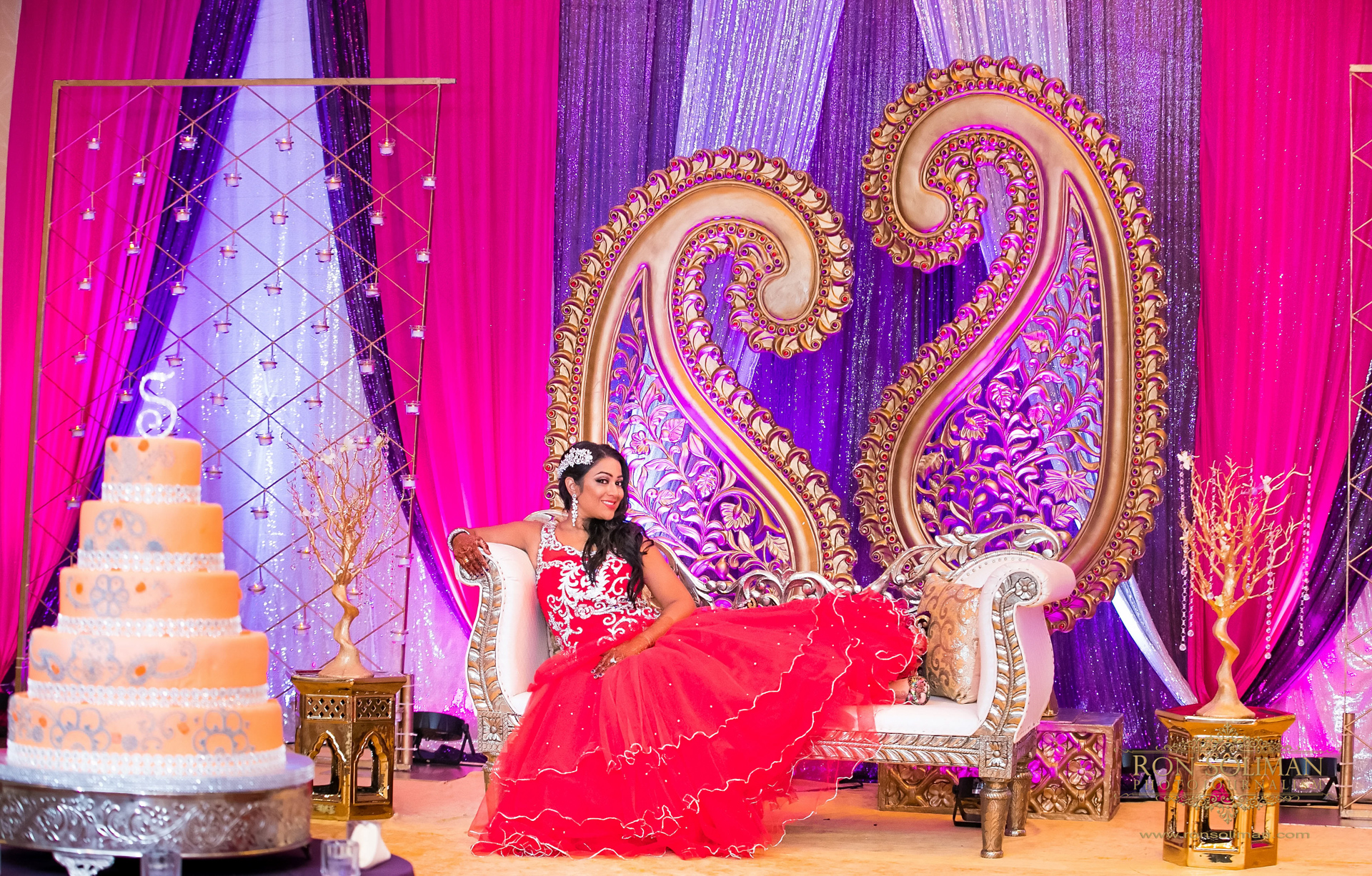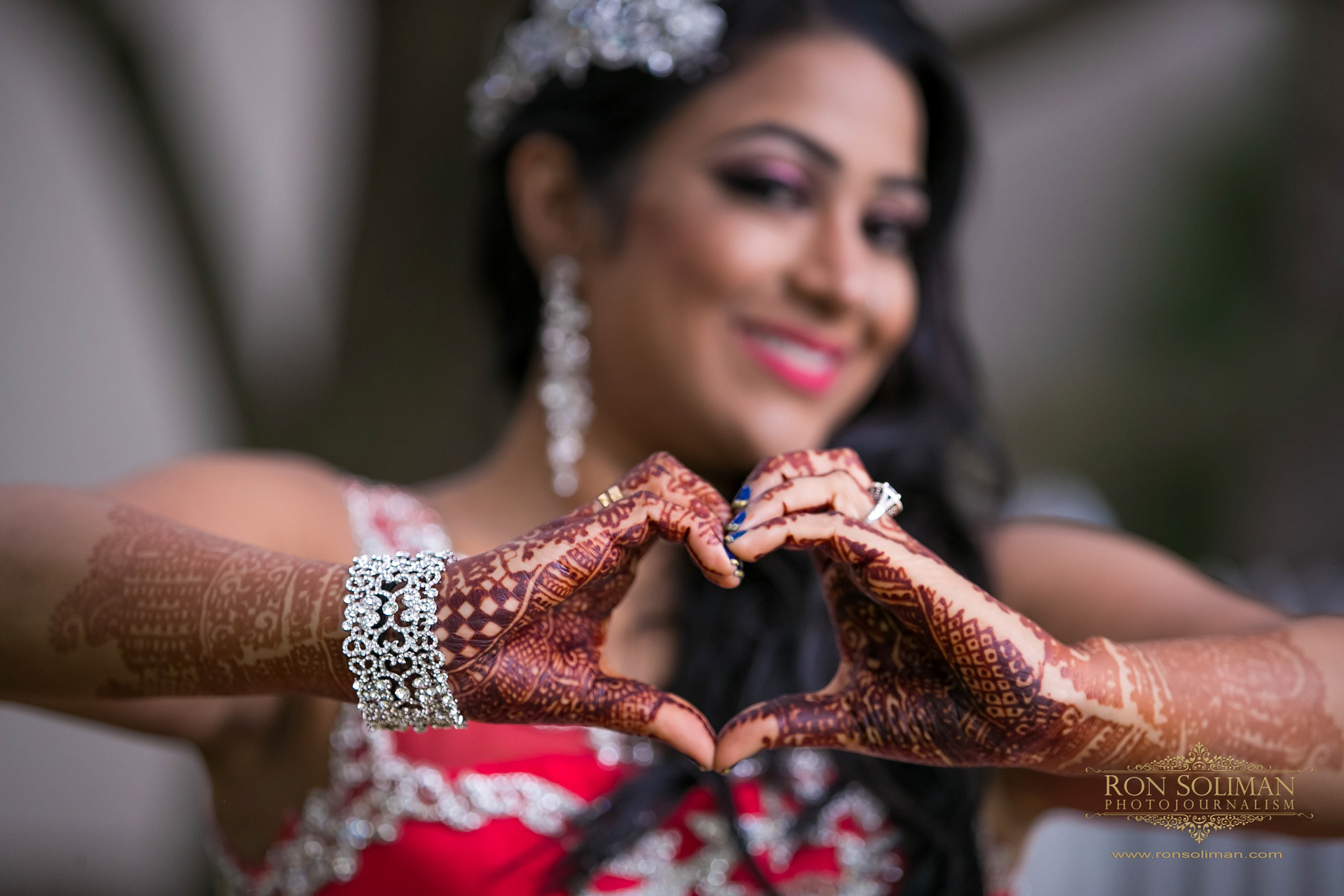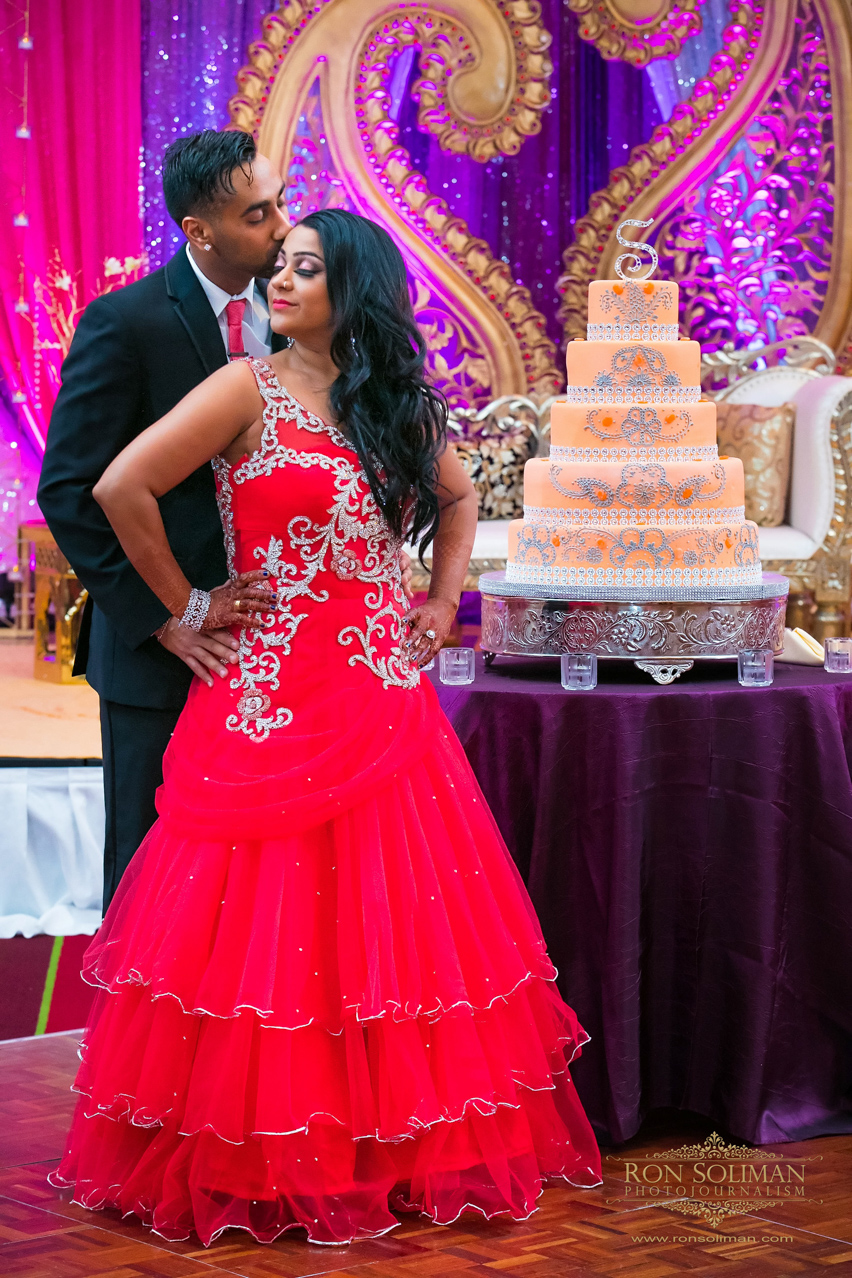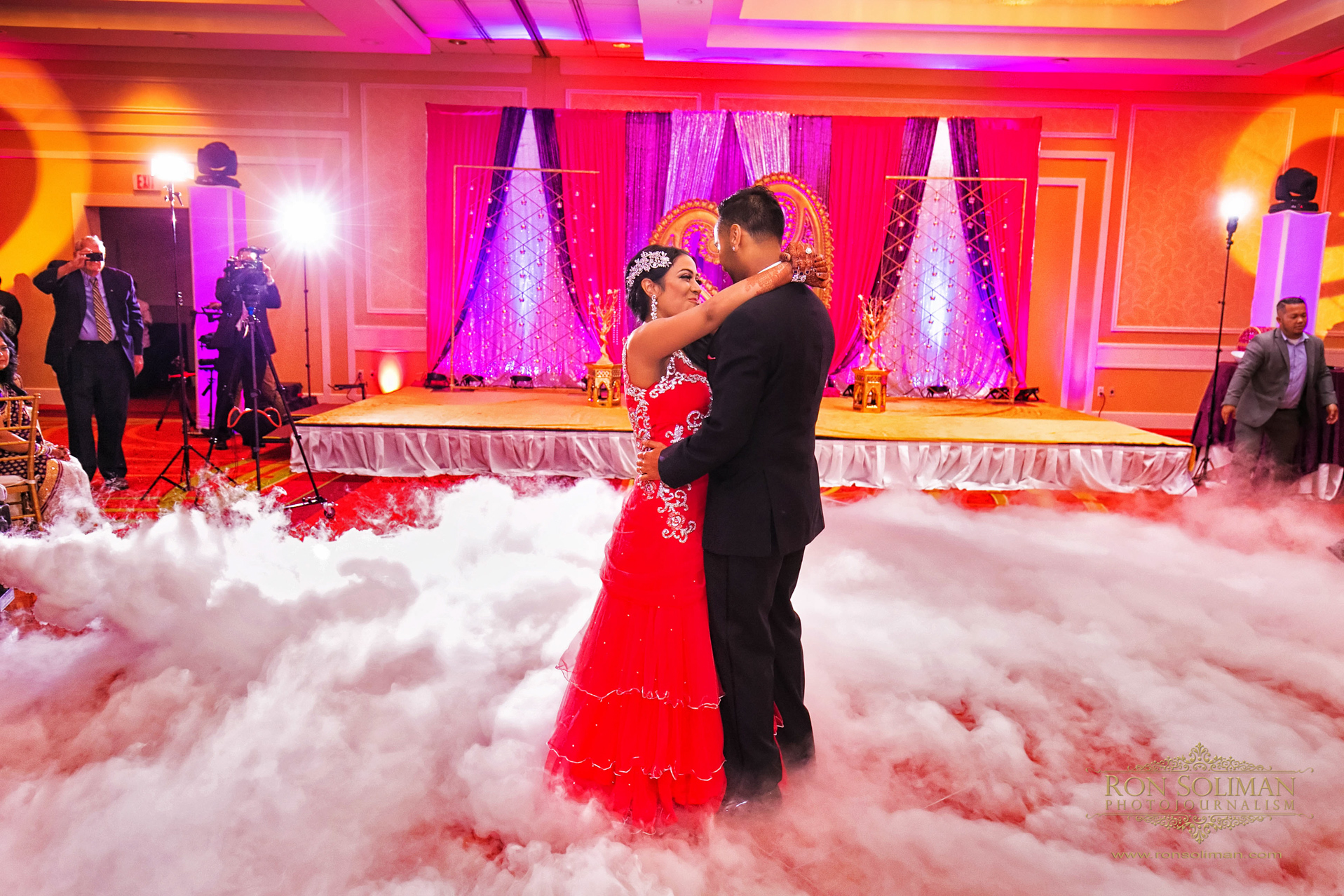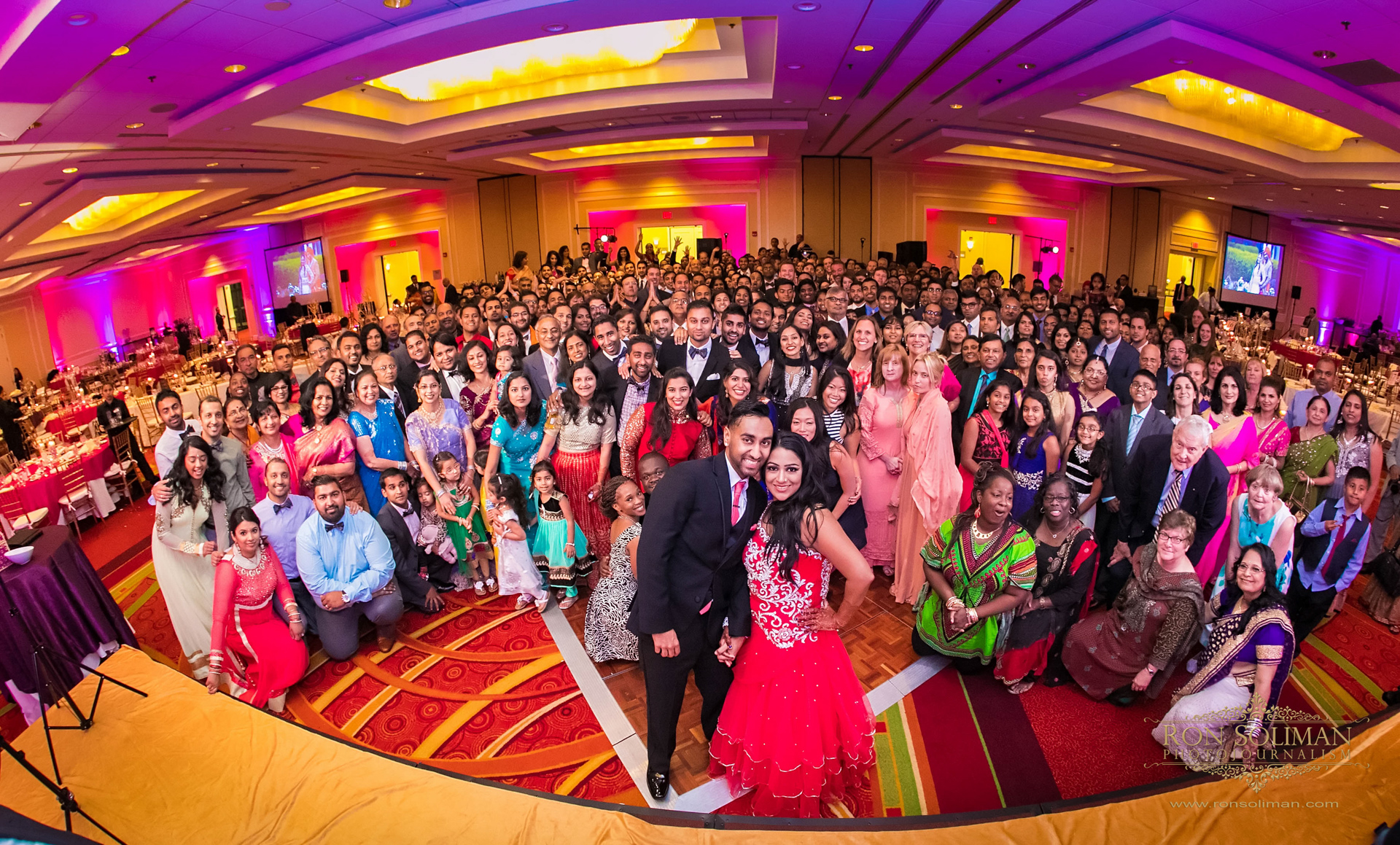 I wish Sneha and Sharran a lifetime of happiness and thank you again for letting me document your special day! And last but not least,  thanks to the following people for your hard work during their wedding –
Wedding Planner: Sumeet Bagai of Dream Shaadi, thank you so much for all your help!
Wedding Ceremony and Reception: Kristen Pochini and the staff of  BWI Airport Marriott Hotel in Baltimore
Cinematographers: Ben Tiu Films
Entertainment: Ravi Prasad of Dynasty Entertainment
I hope you enjoyed looking through these wedding images from their wedding. Also please enjoy the musical slideshow from their engagement session at Longwood Gardens below as our gift for the bride and groom. Make sure you watch it in HD. Enjoy guys!
You can leave your greetings for the newly wed couple in the comments box below.