CAMDEN ADVENTURE AQUARIUM WEDDING: CONGRATULATIONS TO CATHERINE AND SHAWN!
After coming back from a week-long wedding and a Safari adventure in Africa, I am all charged up to shoot a wedding back home, this time at the Camden Adventure Aquarium. Met Catie and Shawn last year after arriving from my trip from the Philippines. Great couple, and very nice to work with! That's why I am so excited for their big day…we are going to have so much fun! Here are some images we shot in the Long Beach Island area, months before hurricane Sandy swept this whole area into devastation.
I am glad we were able to shoot the beauty of the dunes at Long Beach Island before it was swept away –
Love her ring on top of a sea shell.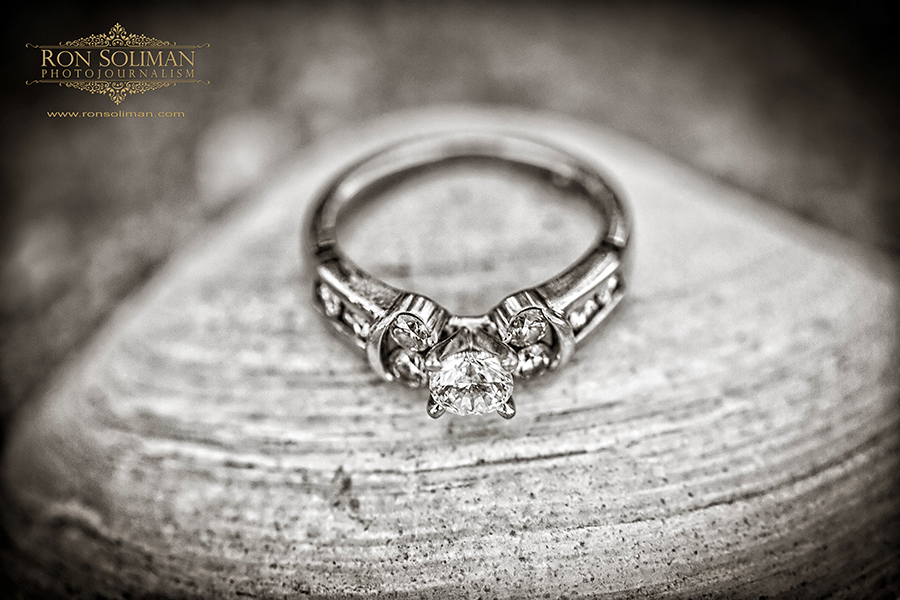 Congrats Catie and Shawn…thanks for making me part of your special day…