Cancun Mexico Destination Wedding – Happy Anniversary to Elba and Anthony!
Will never forget the fun we had during your gorgeous wedding in Cancun, Mexico. We documented Elba and Anthony's wedding at the GRAN CARIBE REAL RESORT IN CANCUN, MEXICO. This place is pretty amazing by the way, if you are looking for a great destination wedding venue in Cancun. The wedding staff here are very nice and helpful! And great working with Christian and his wife Claudia of MEDIAMORFOSIS CINEMATOGRAPHY. What a talented crew! They rocked the video coverage for Elba and Anthony!
The day after the wedding, we took Elba and Anthony to an adventure. We all drove to a Mexican cenote where we shot their "trash the dress". Here's a little something about this unique body of water – "A cenote is a natural pit, or sinkhole resulting from the collapse of limestone bedrock that exposes groundwater underneath. Especially associated with the Yucatán Peninsula of Mexico, cenotes were sometimes used by the ancient Maya for sacrificial offerings." Mexican cenotes are very unique locations for trash the dress shoots. Many famous Mexican photographers, like my good friend Ivan Luckie, do amazing underwater shoots here. During my own shoot, we got so lucky with a beautiful day and just the right amount of light entering the caves covering part of the cenote we were in. And one of the images I shot during this trash the dress session has won a lot of awards including the People's Choice Award for Rangefinder magazine's International Wedding Competition.
Thanks again Elba and Anthony, for letting me and Bless document your wedding weekend in Cancun, Mexico!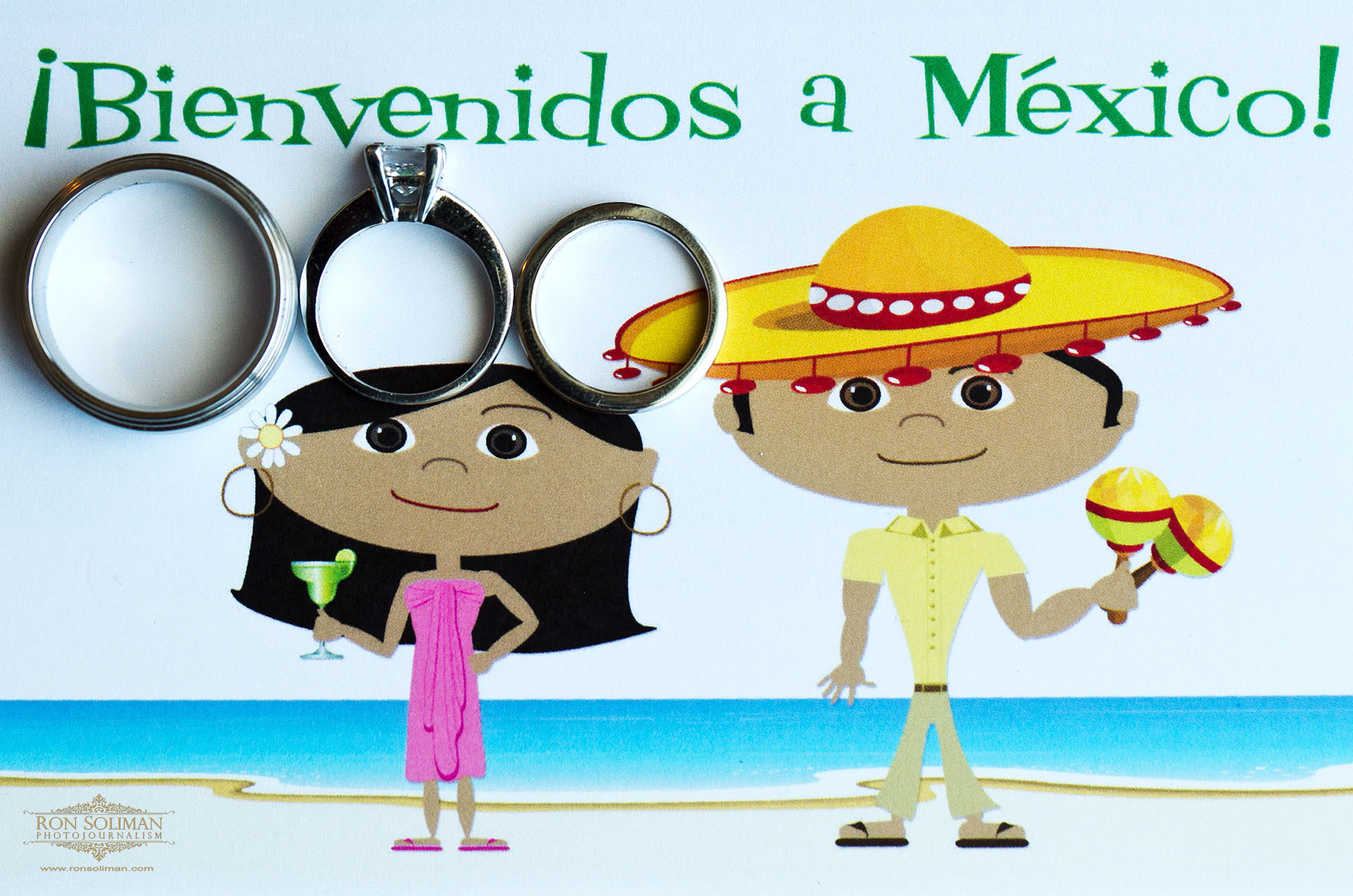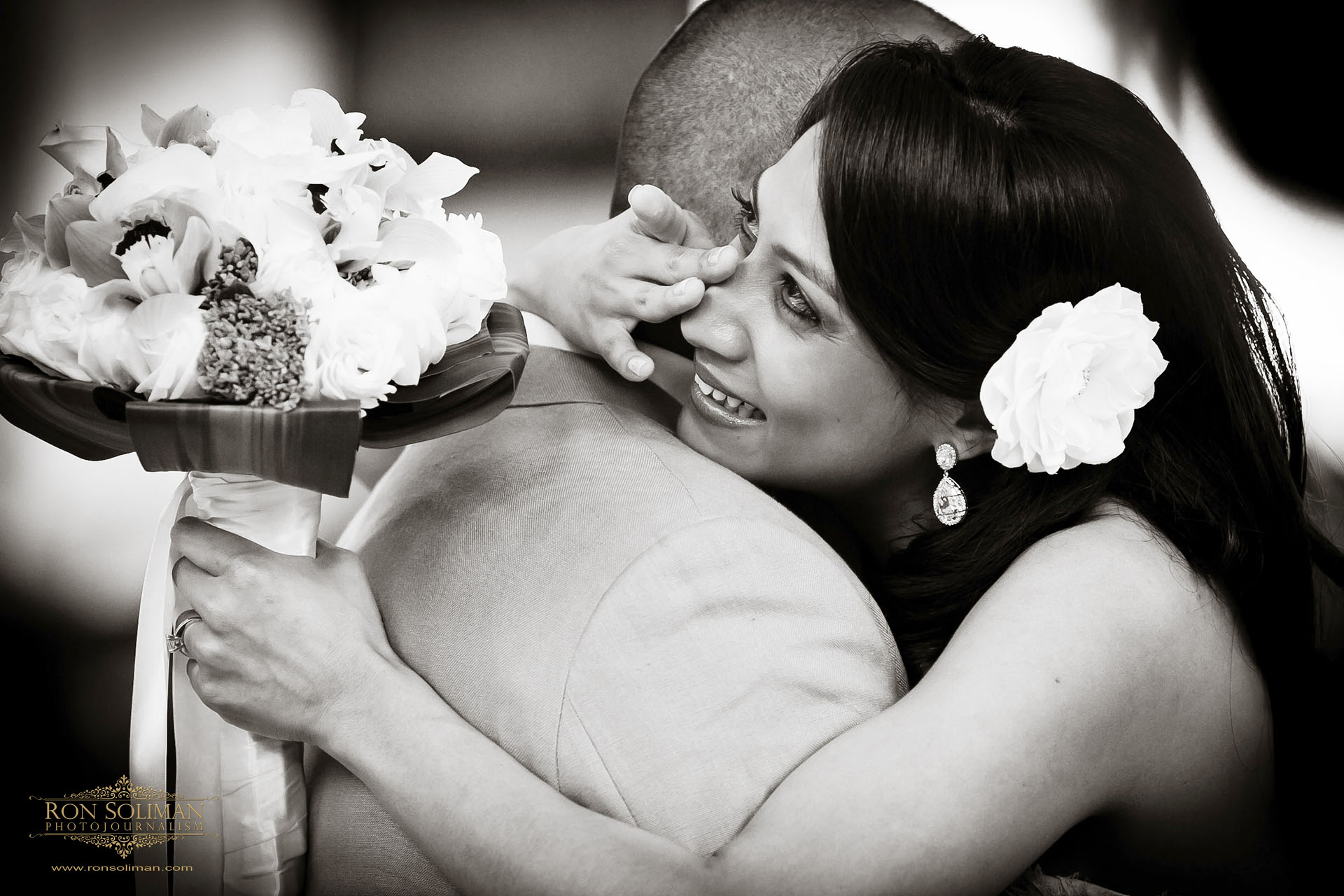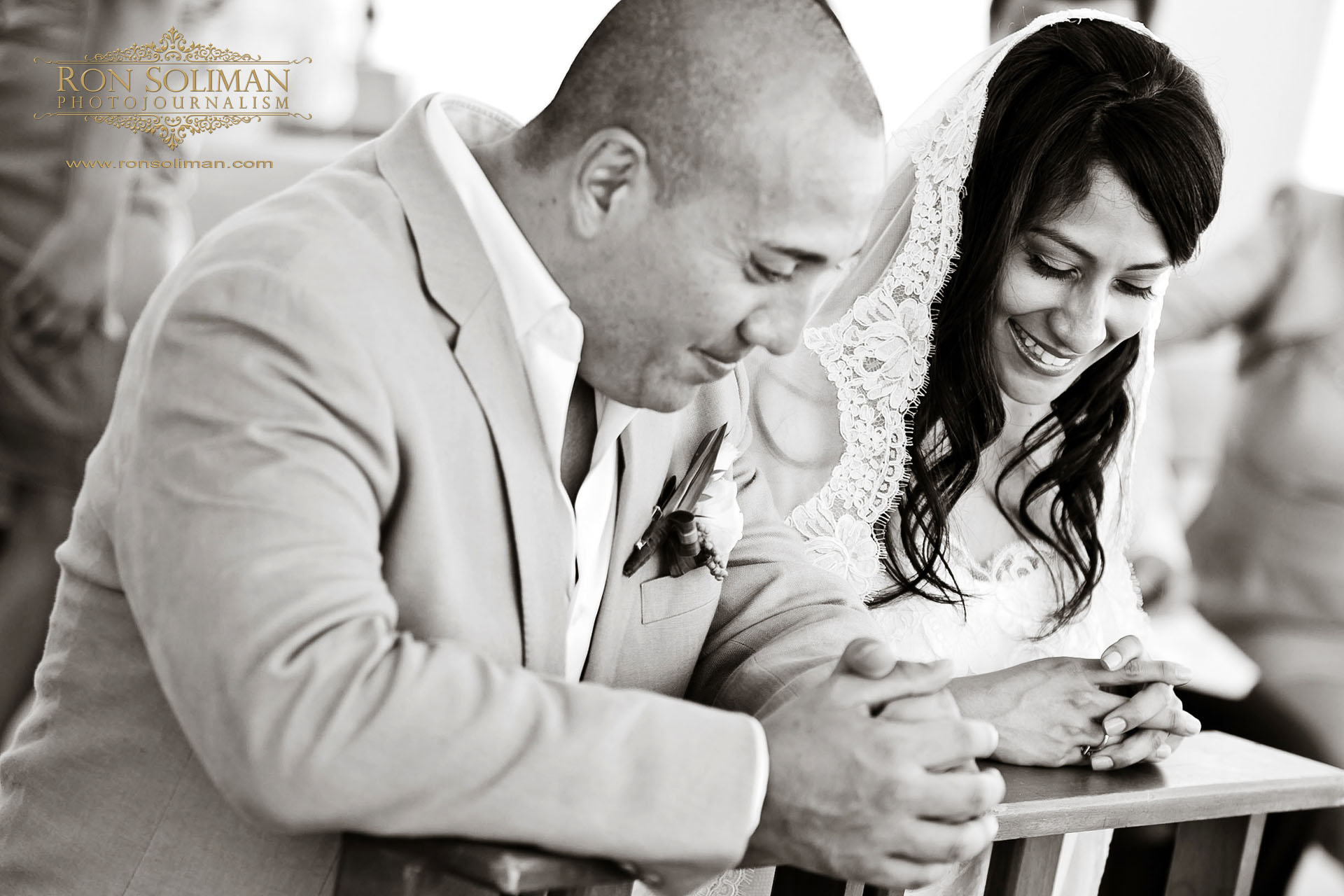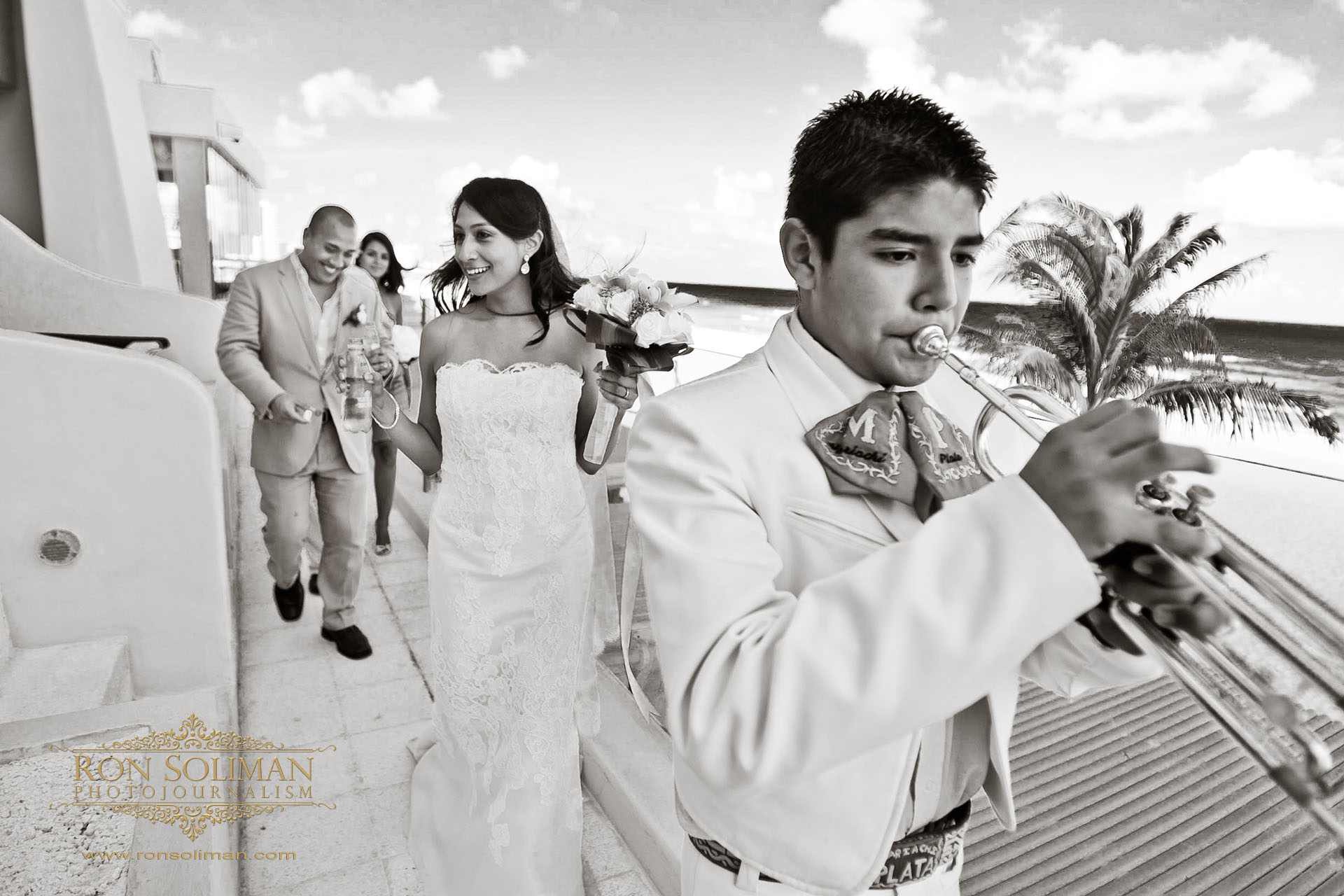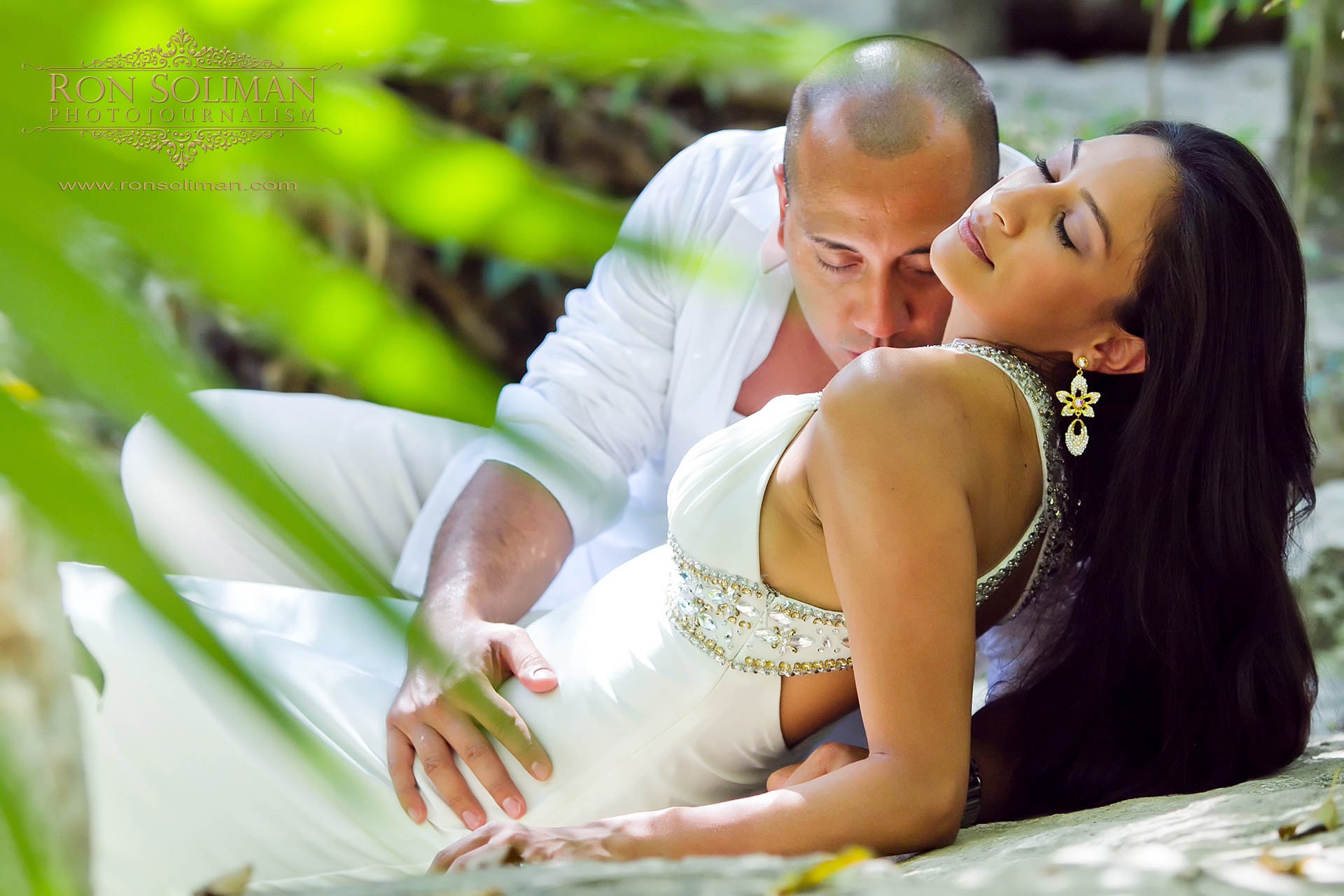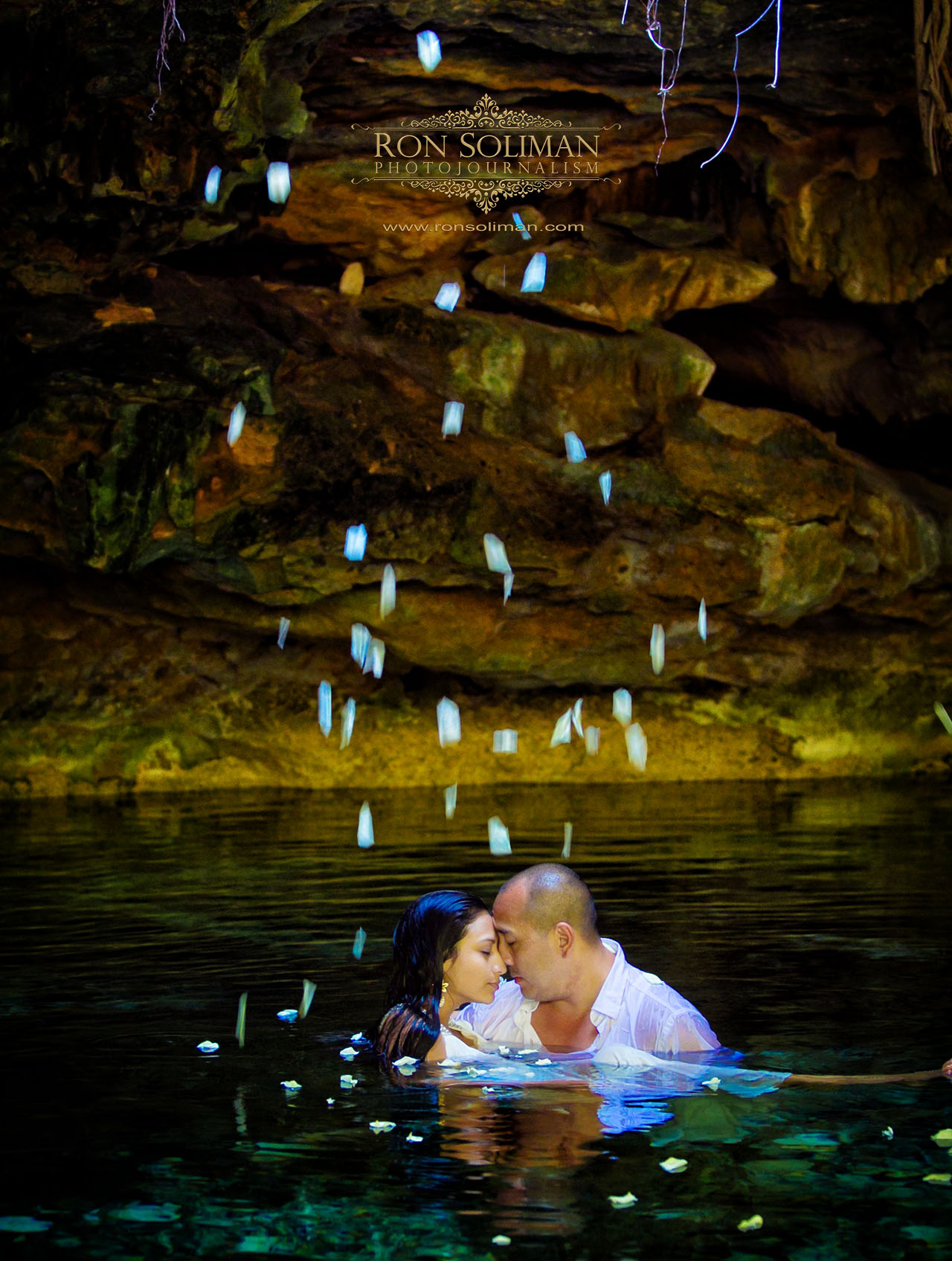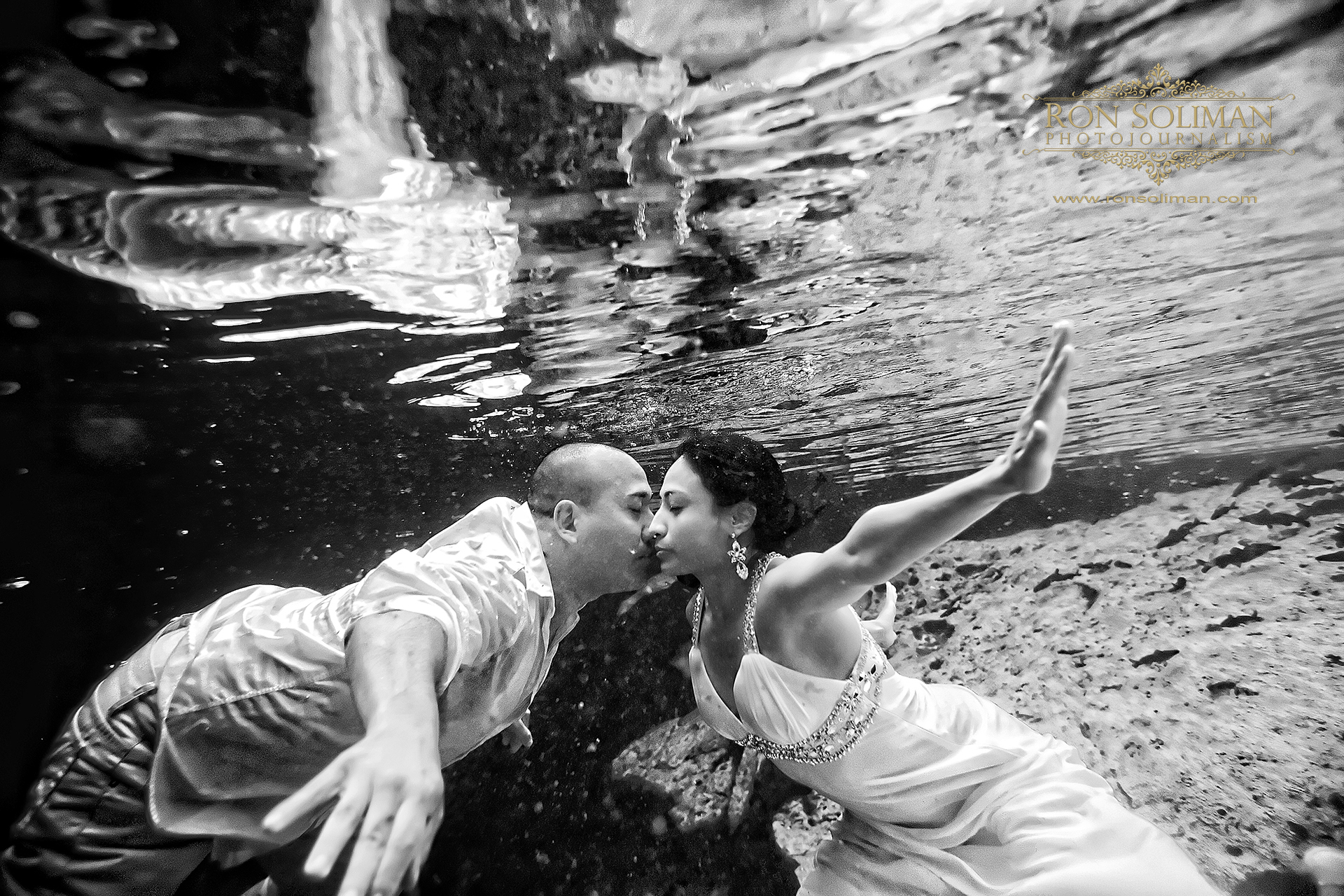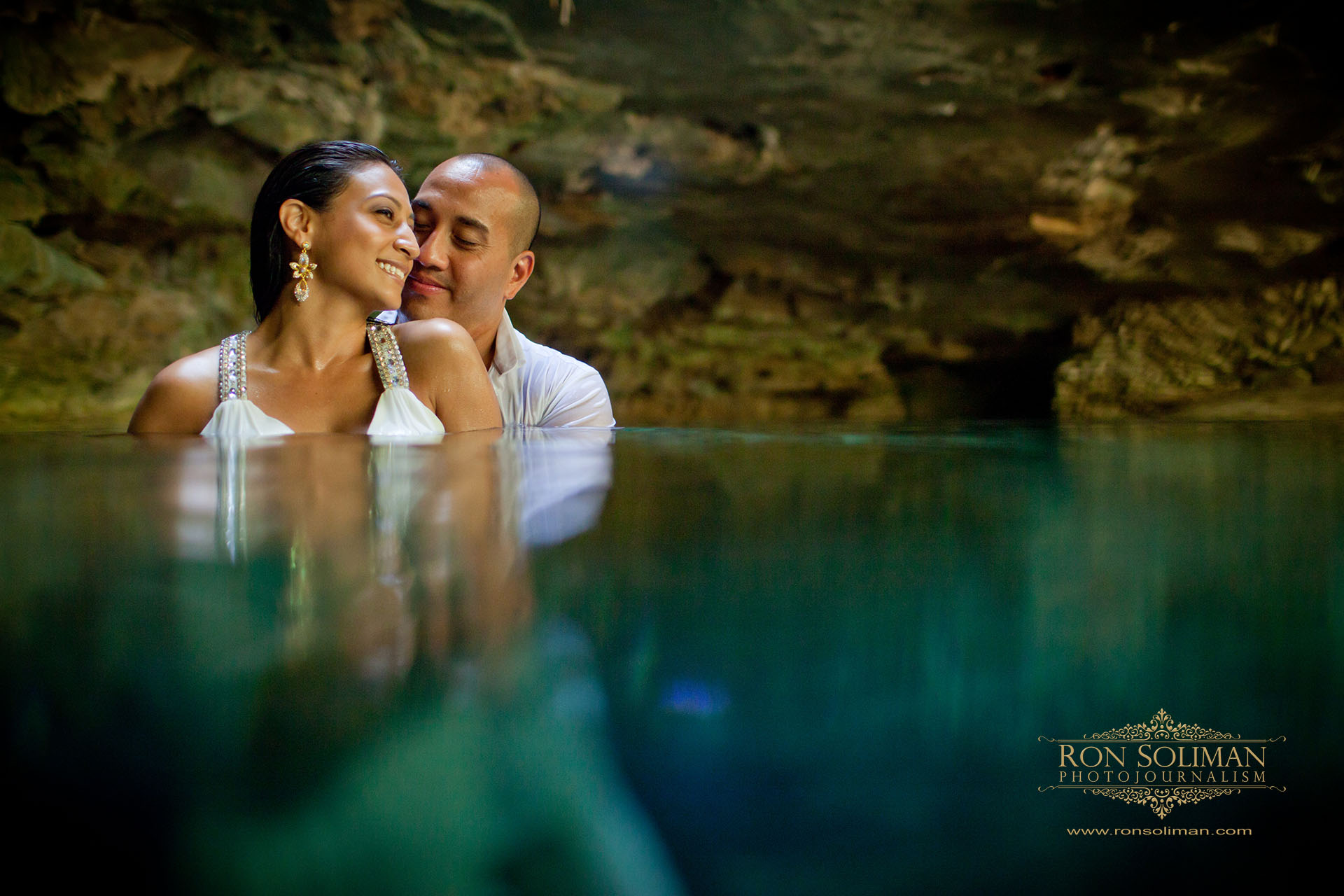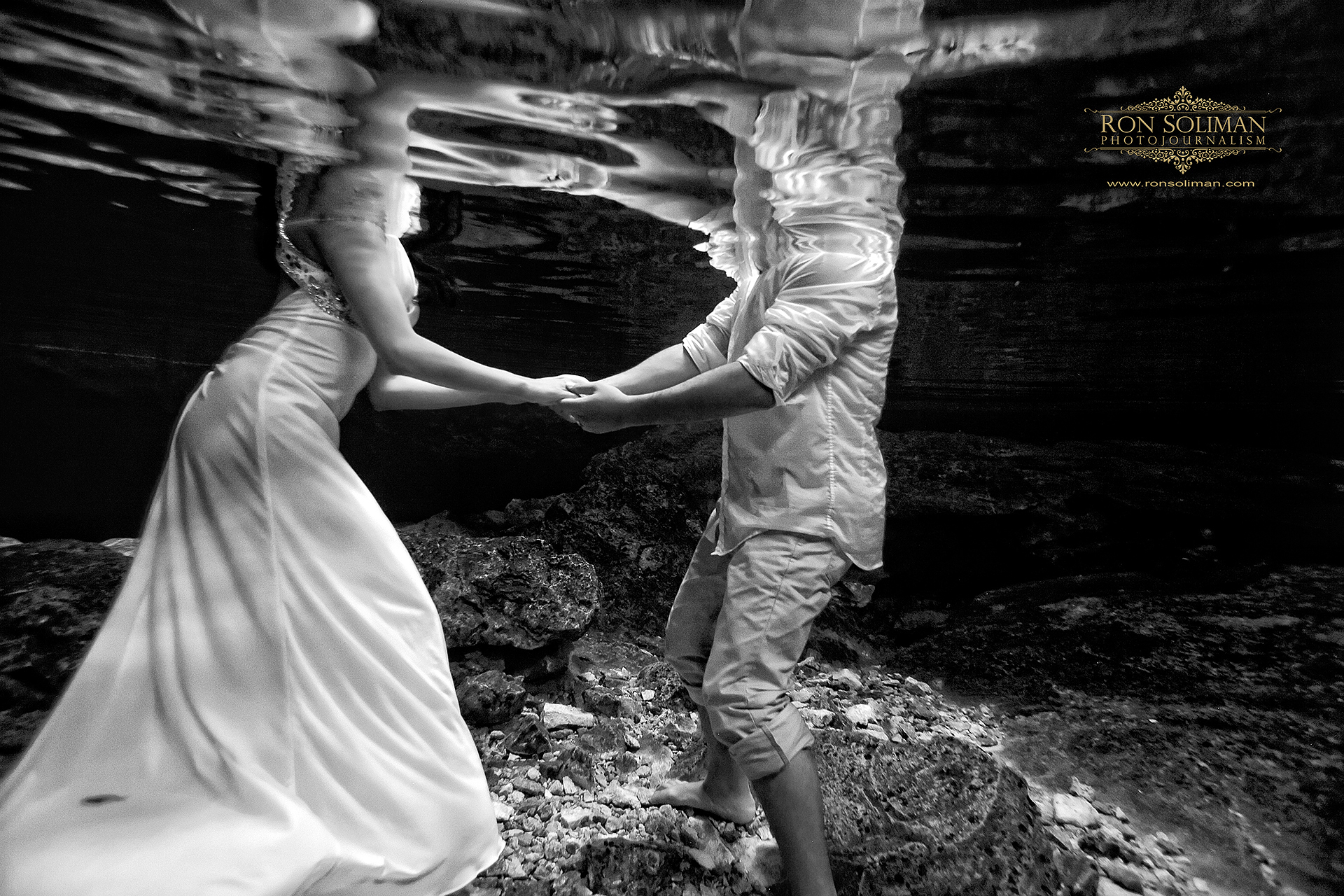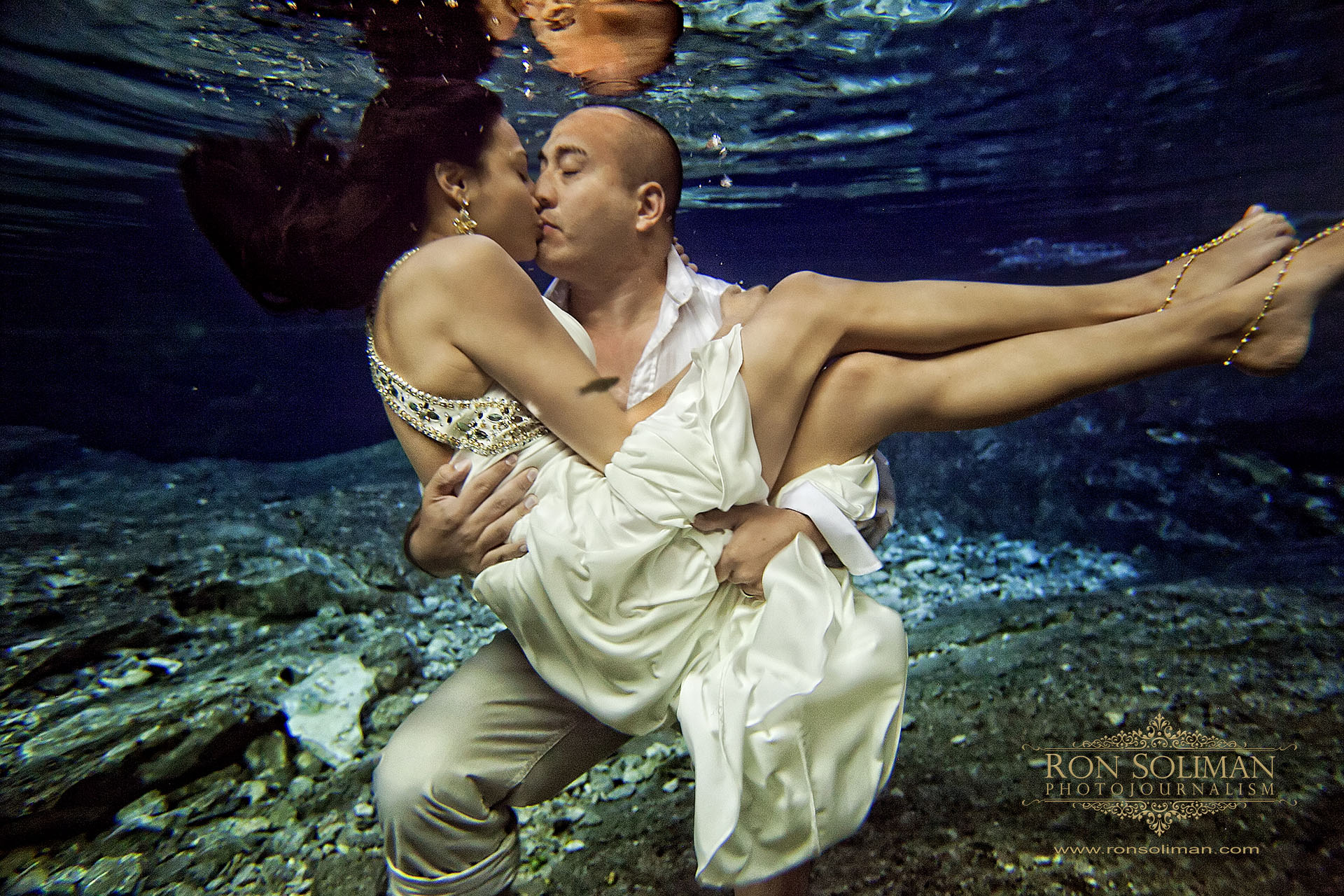 Kudos to Elba and Anthony for braving the deep water of the cenotes…LOL I challenge any brides out there to try this fun shoot!