Congratulations to Karen and Richard!
We are so happy for you guys, your wedding was full of love and joy! Check out these Sneak Peeks from your wedding. Make sure you check out our little surprise gift for you guys at the end of this blog….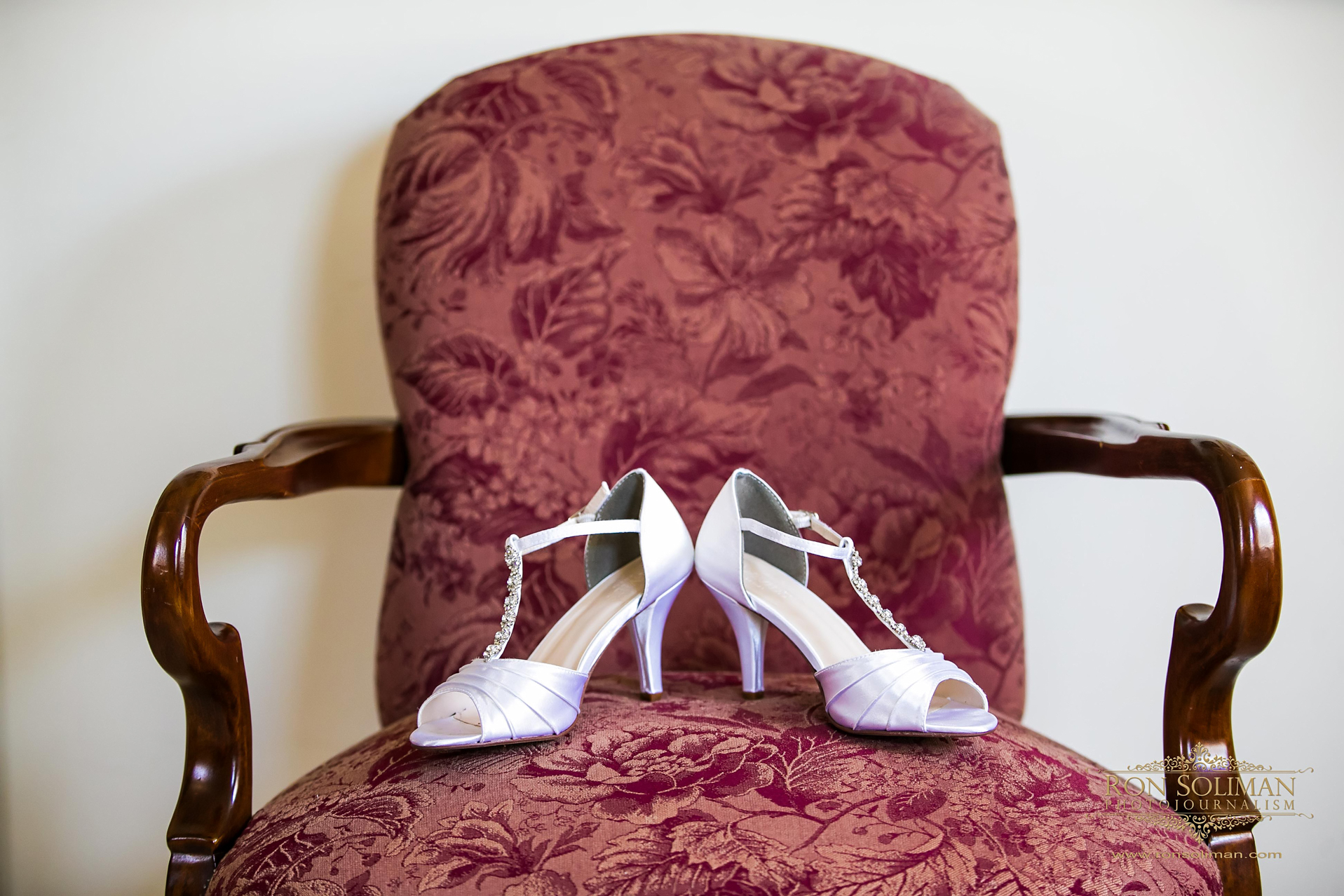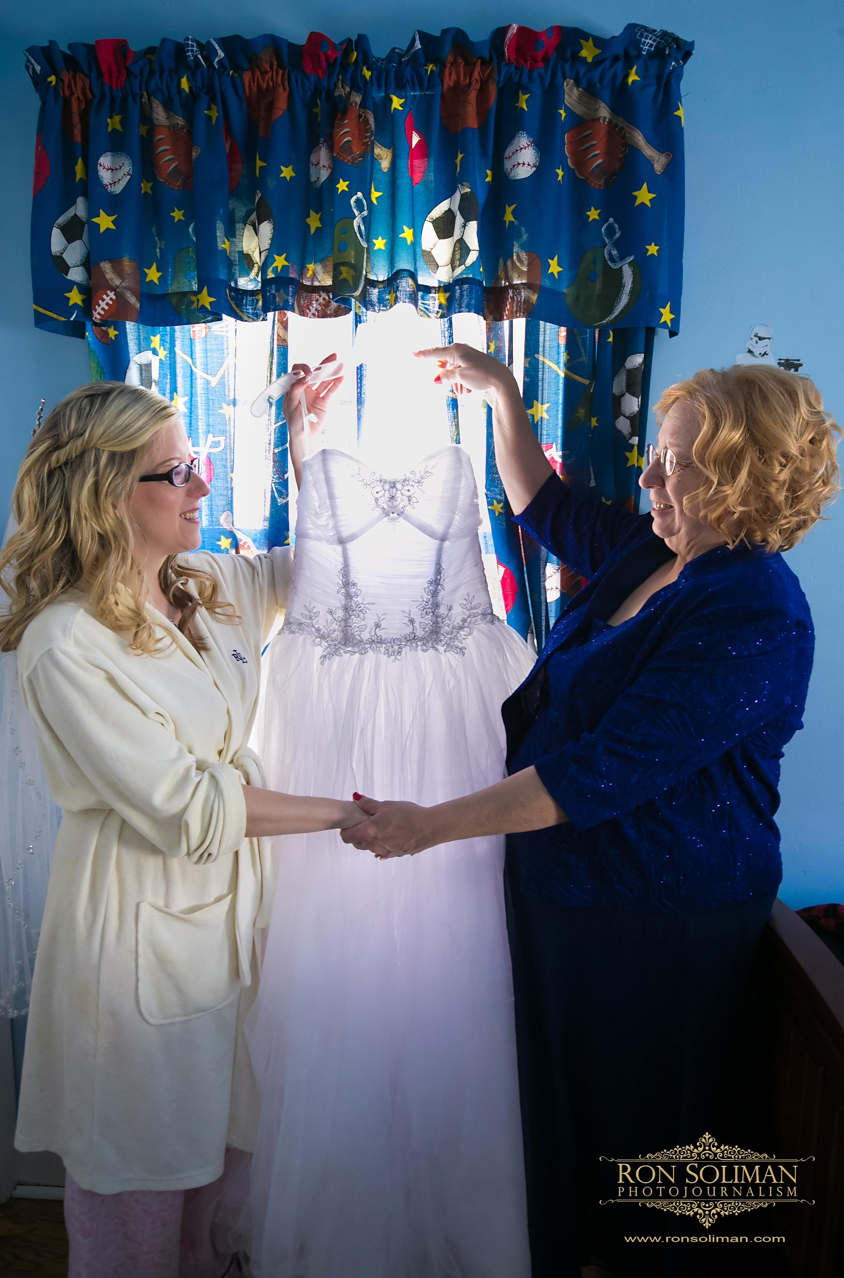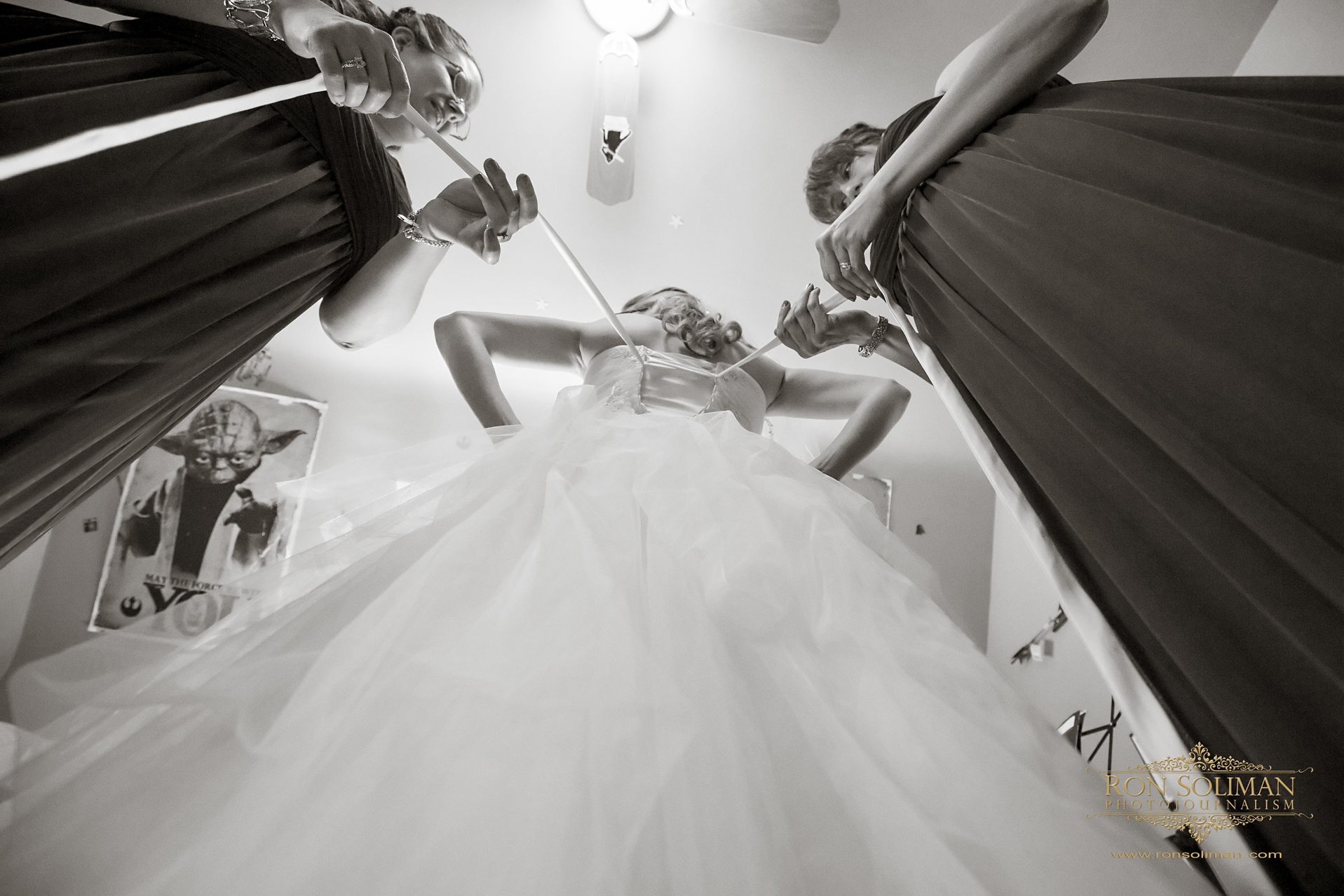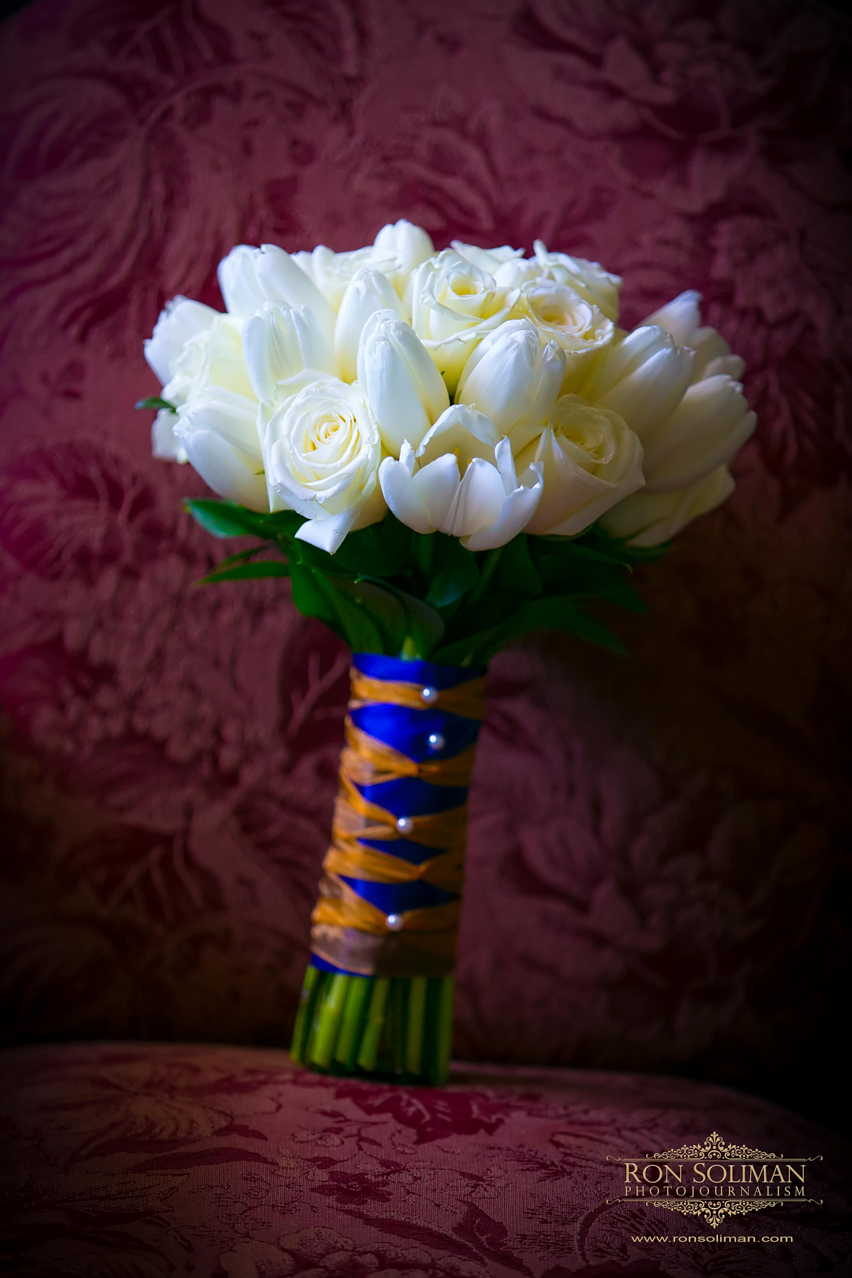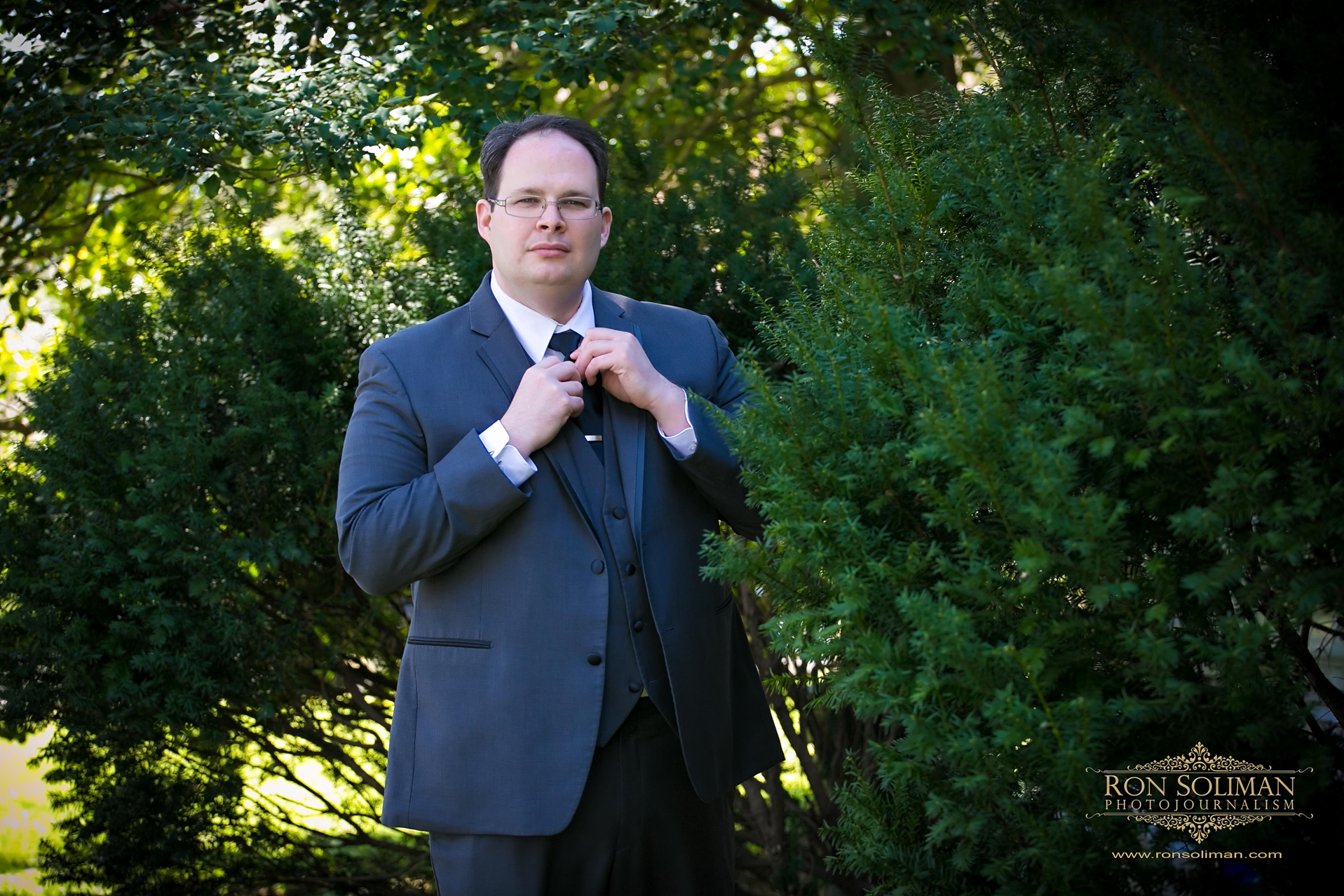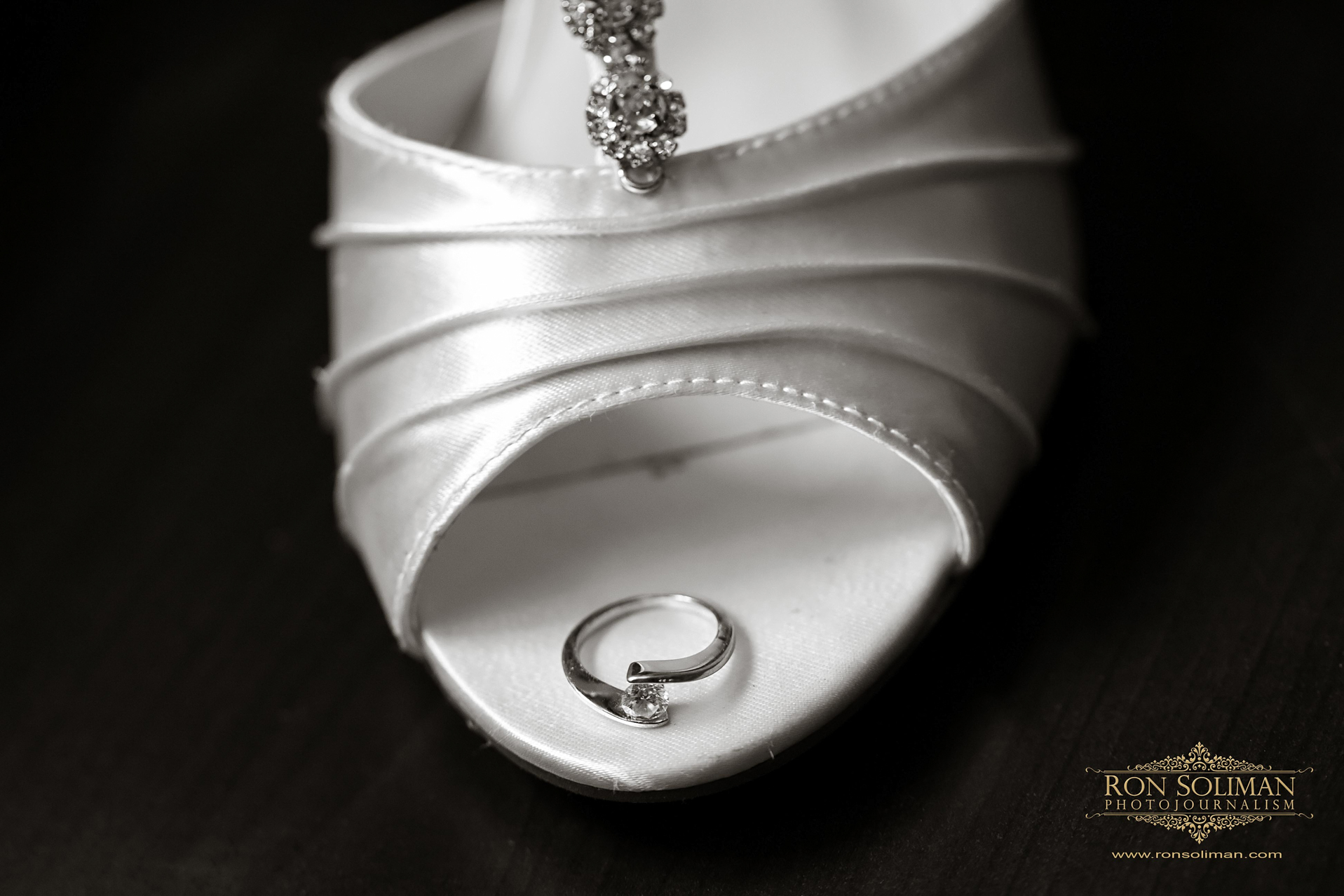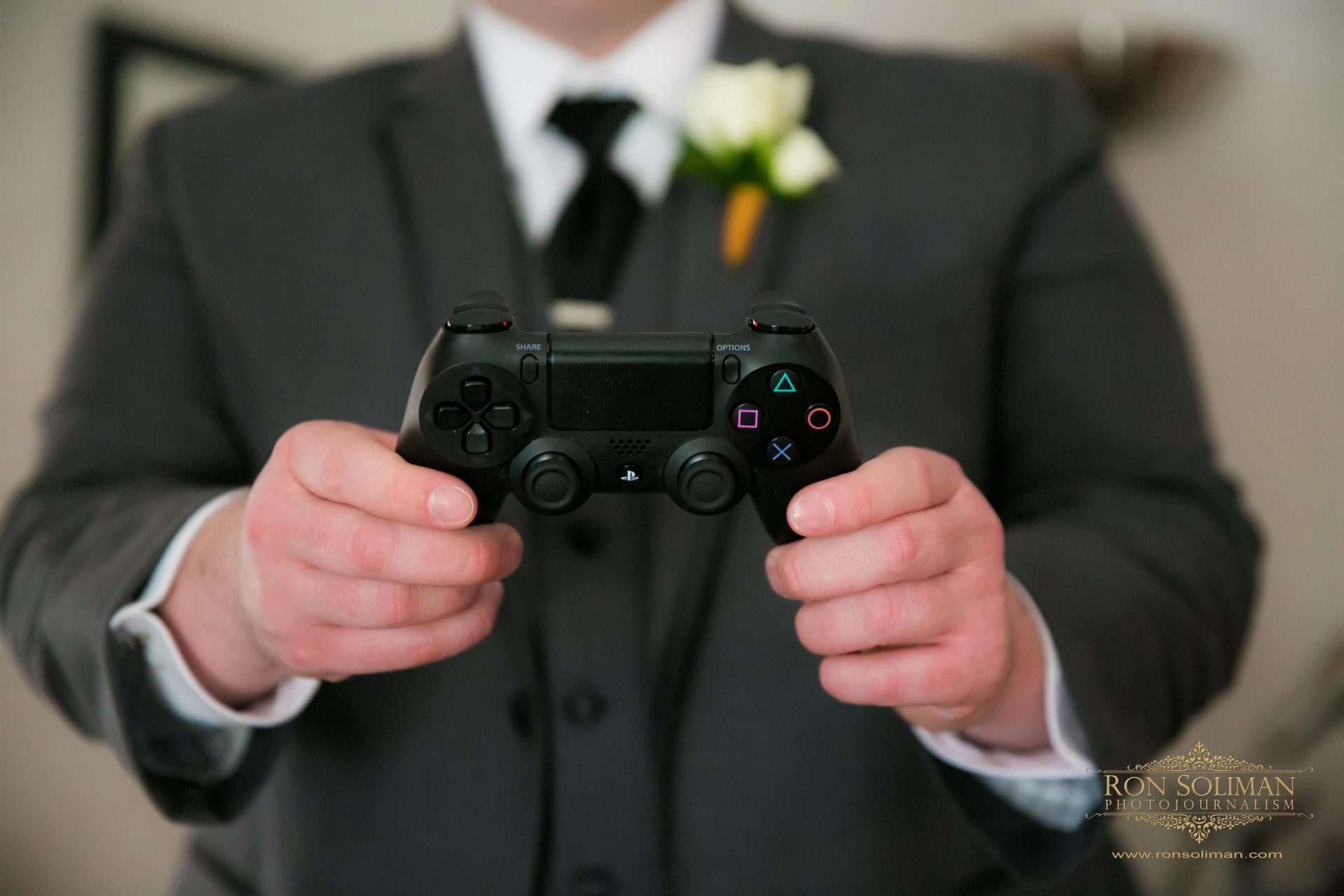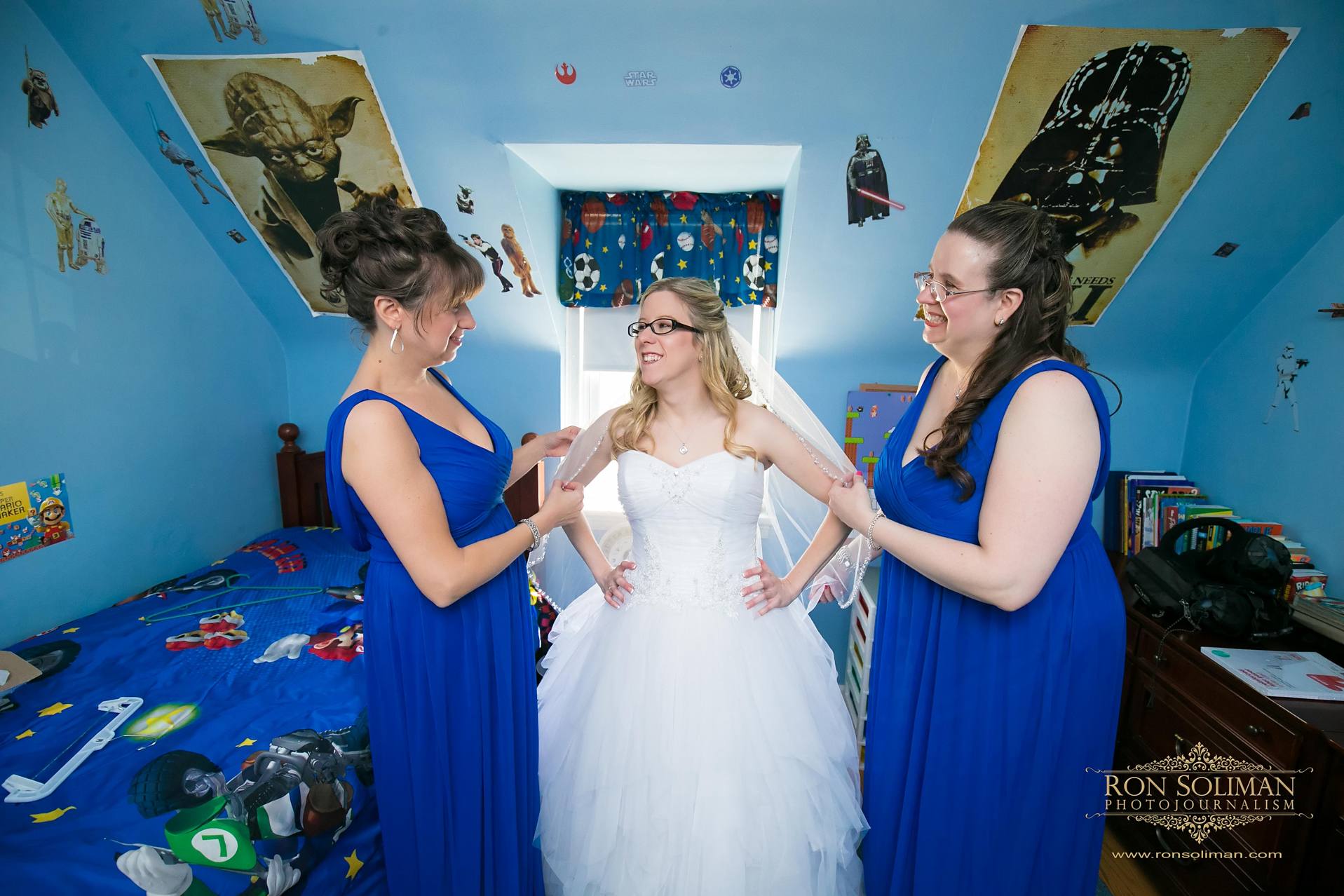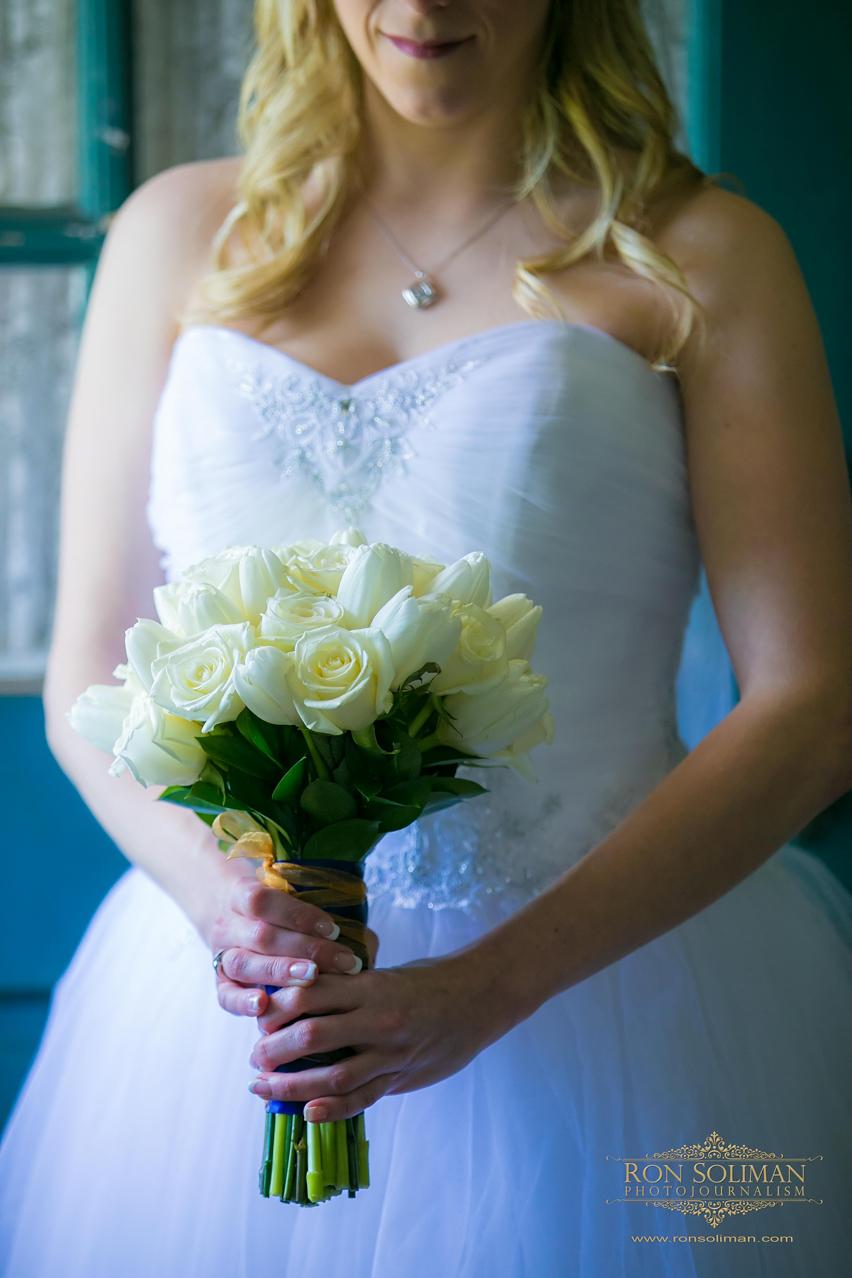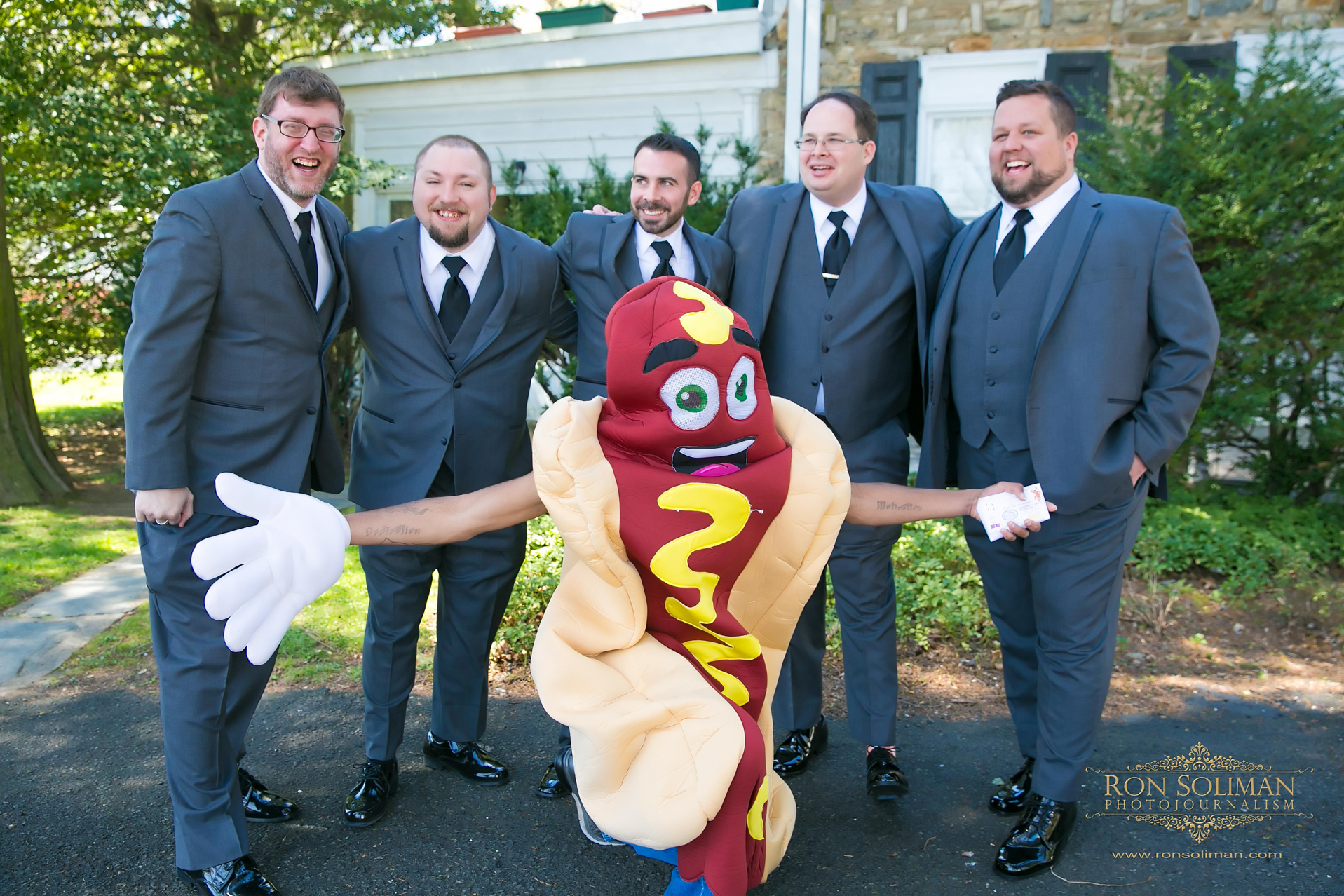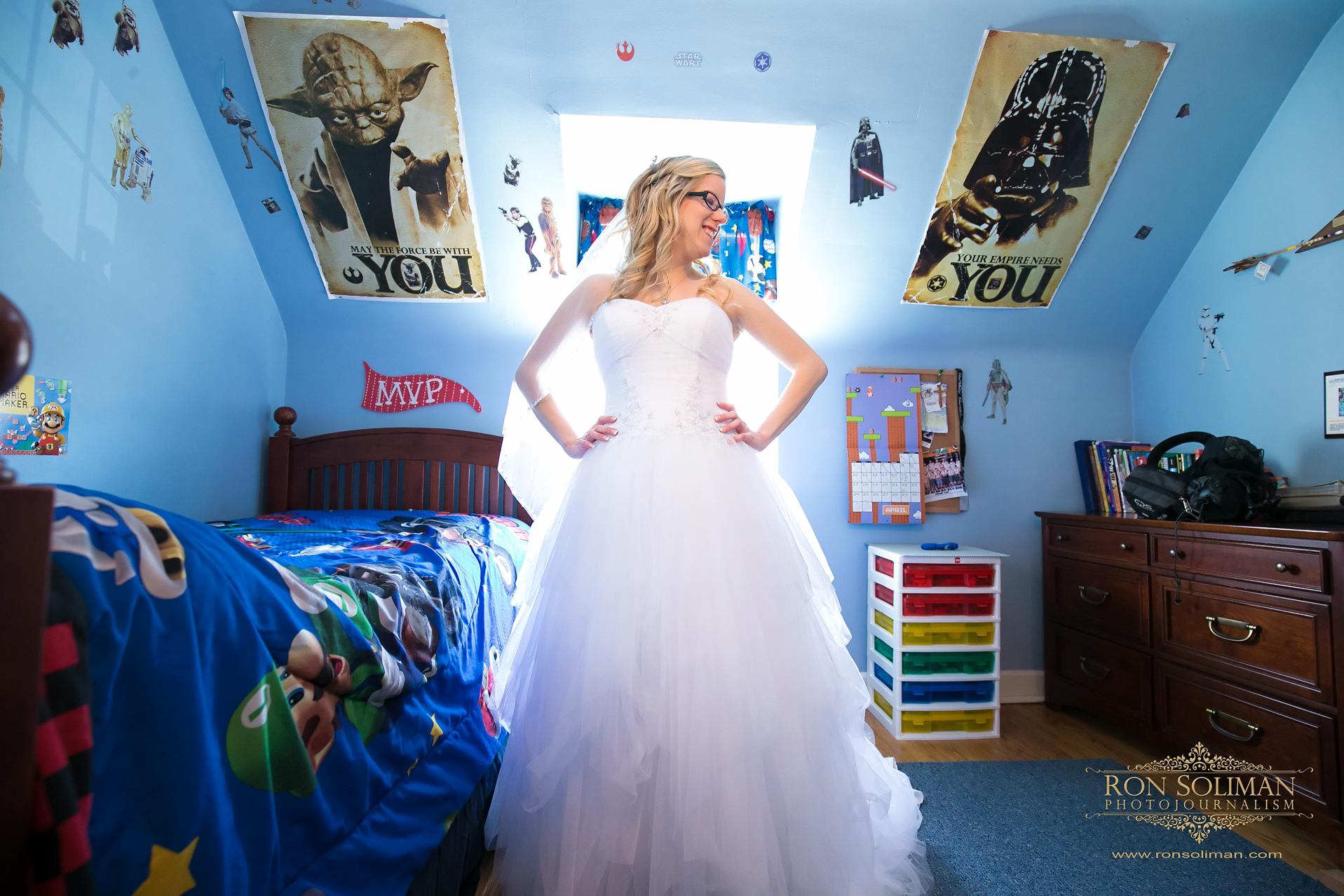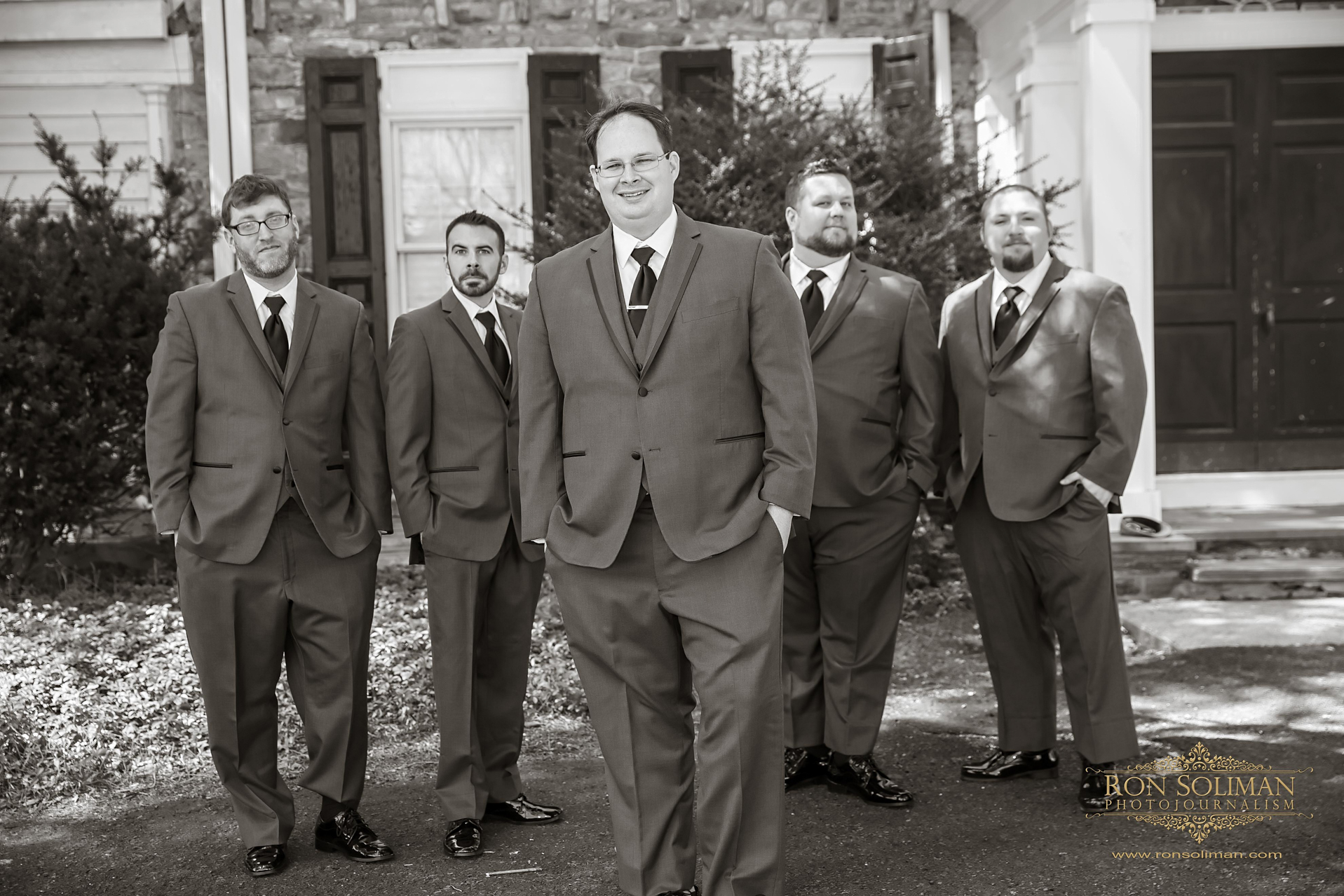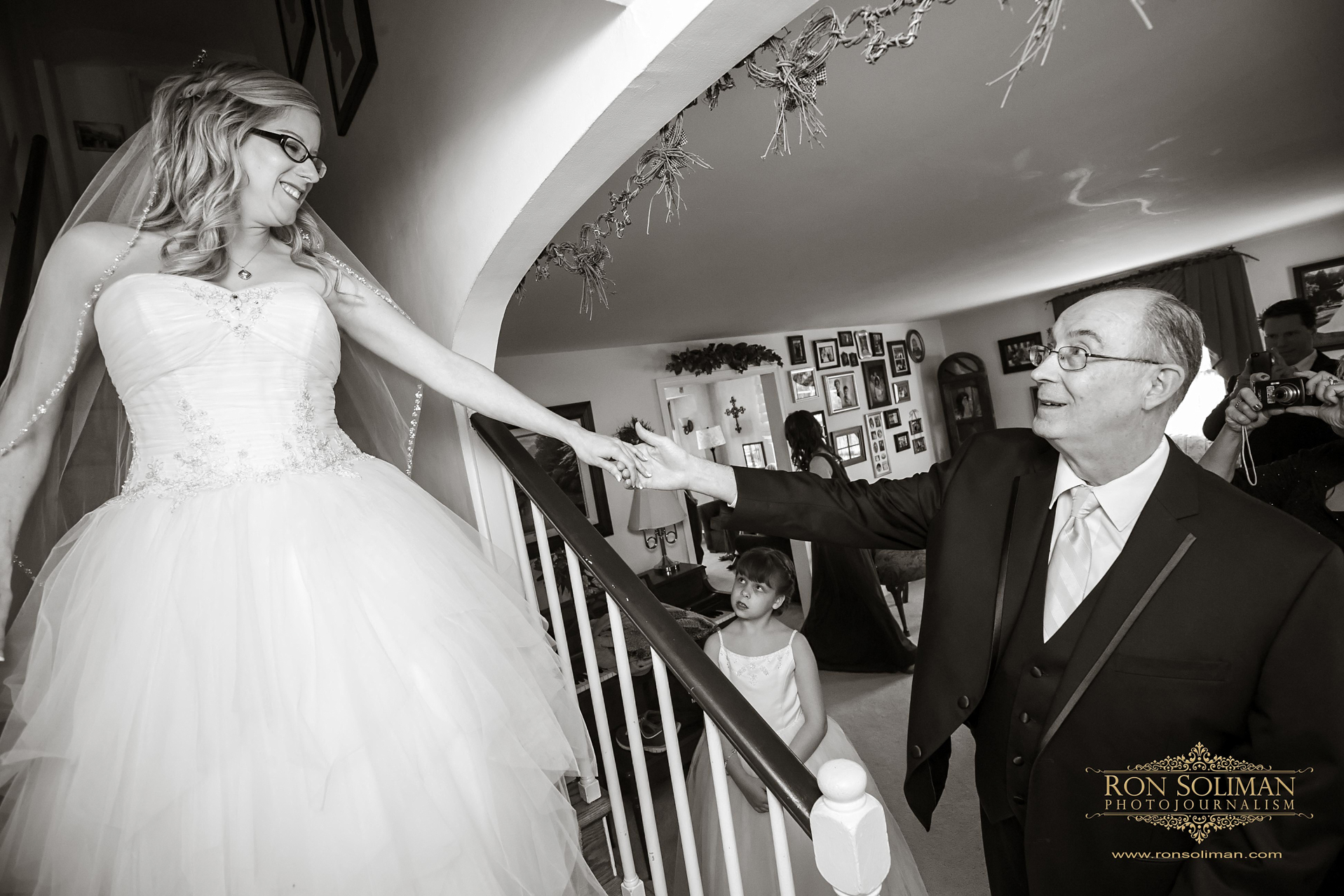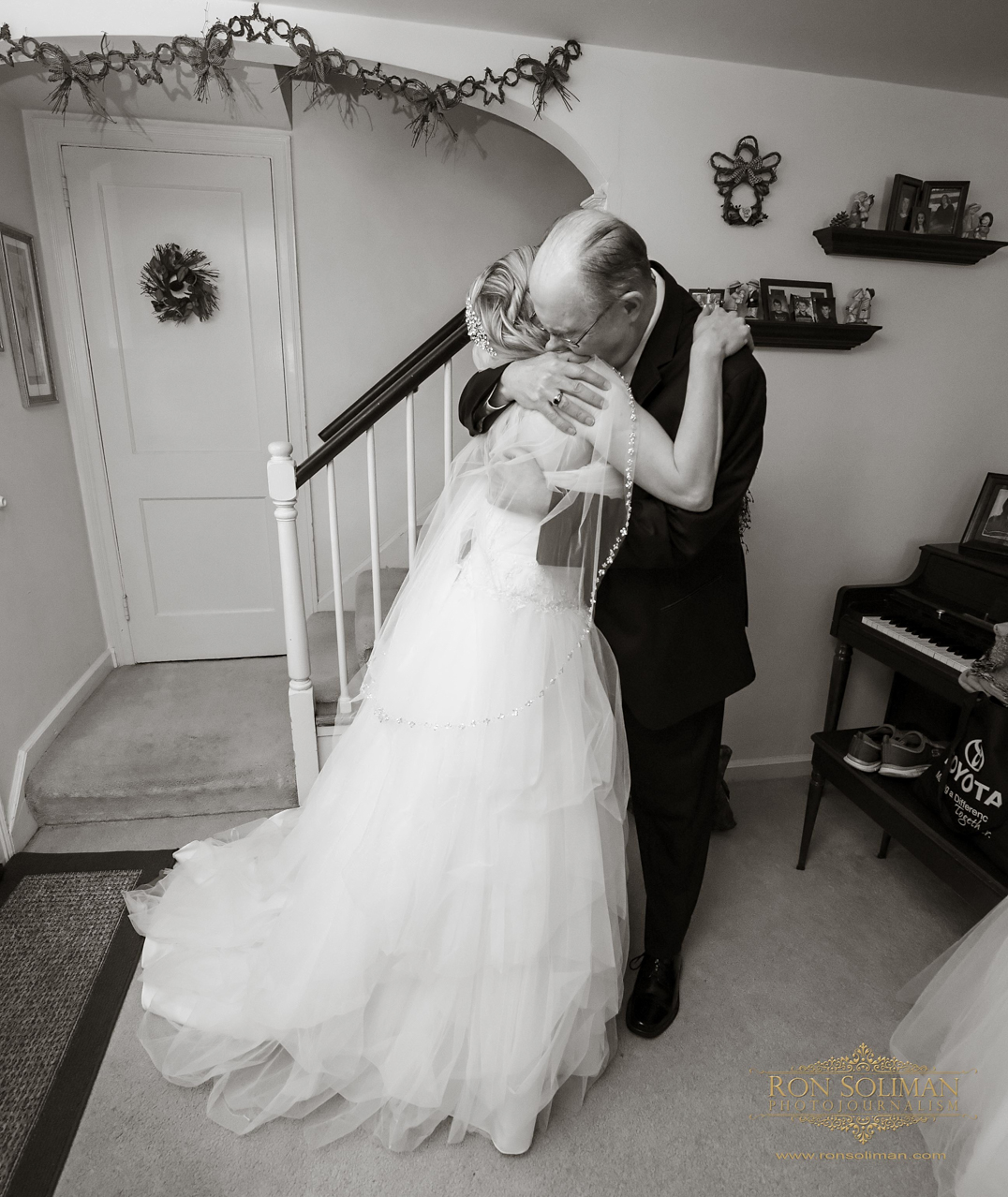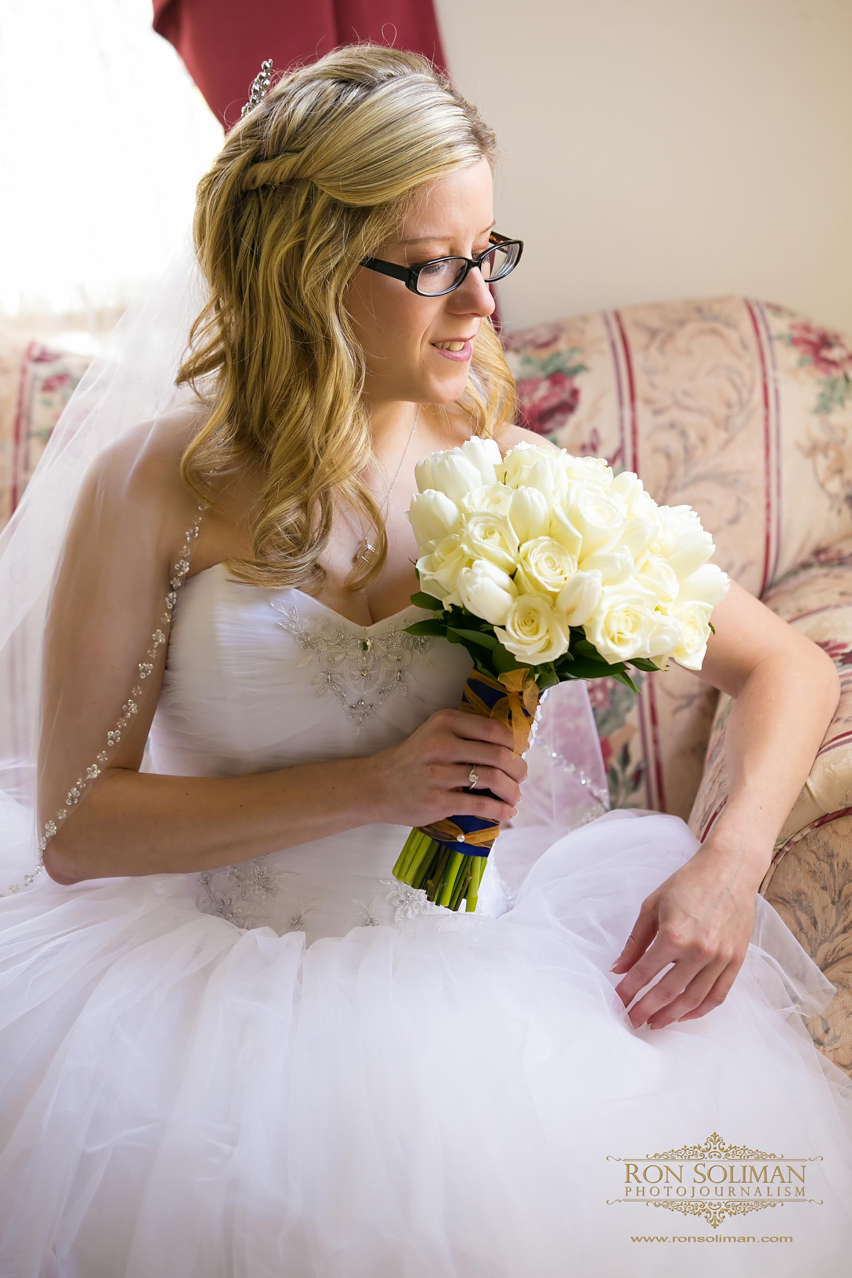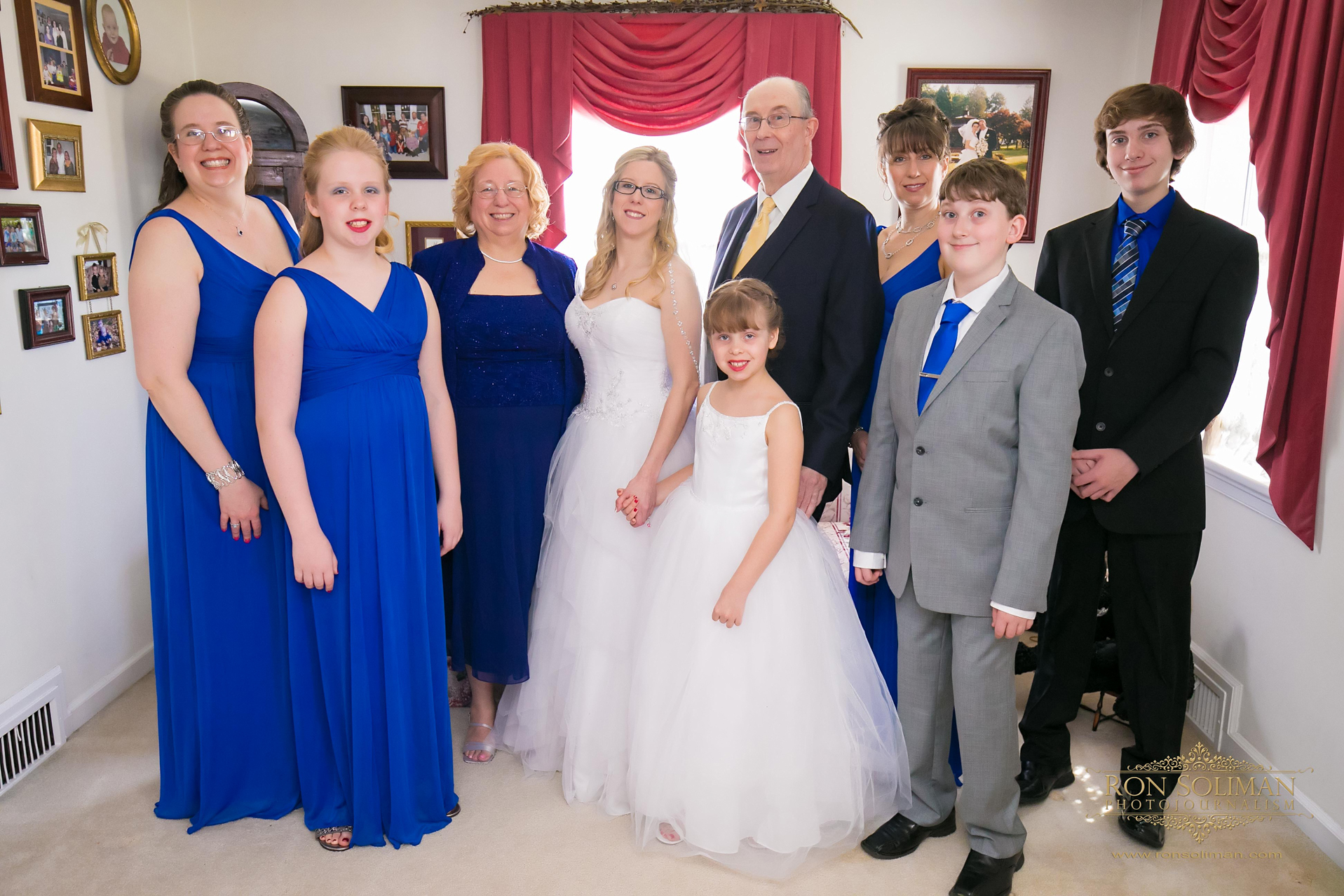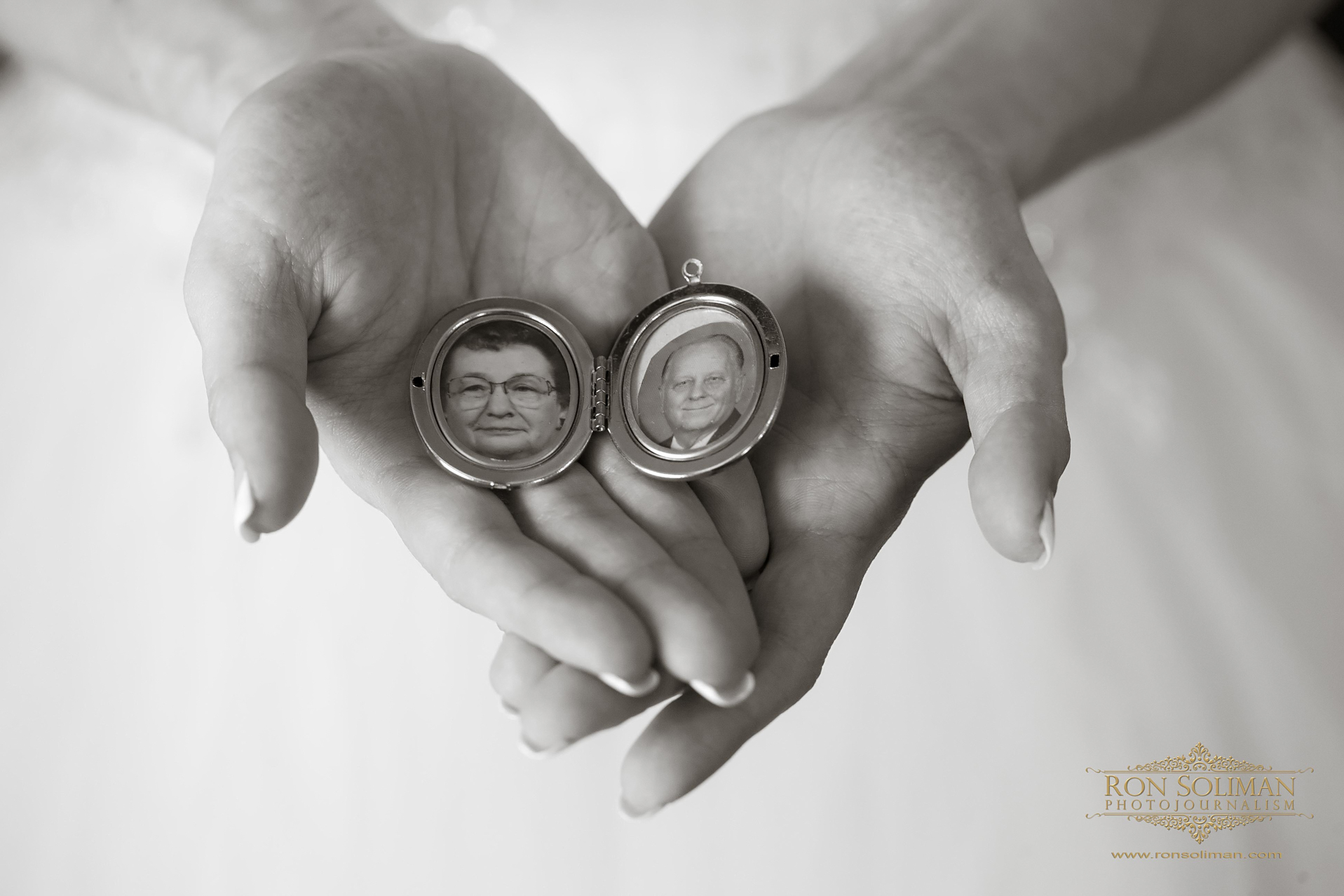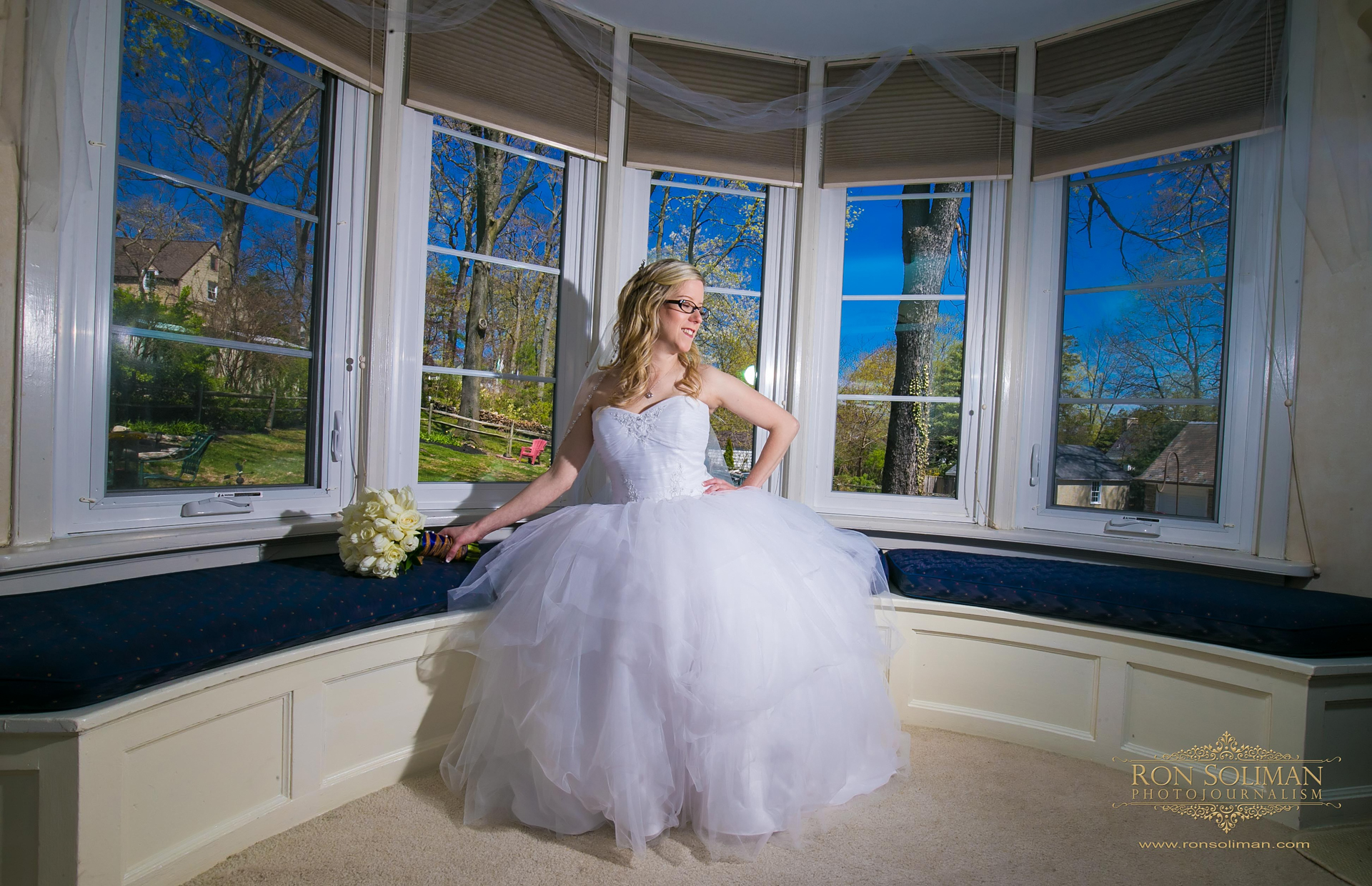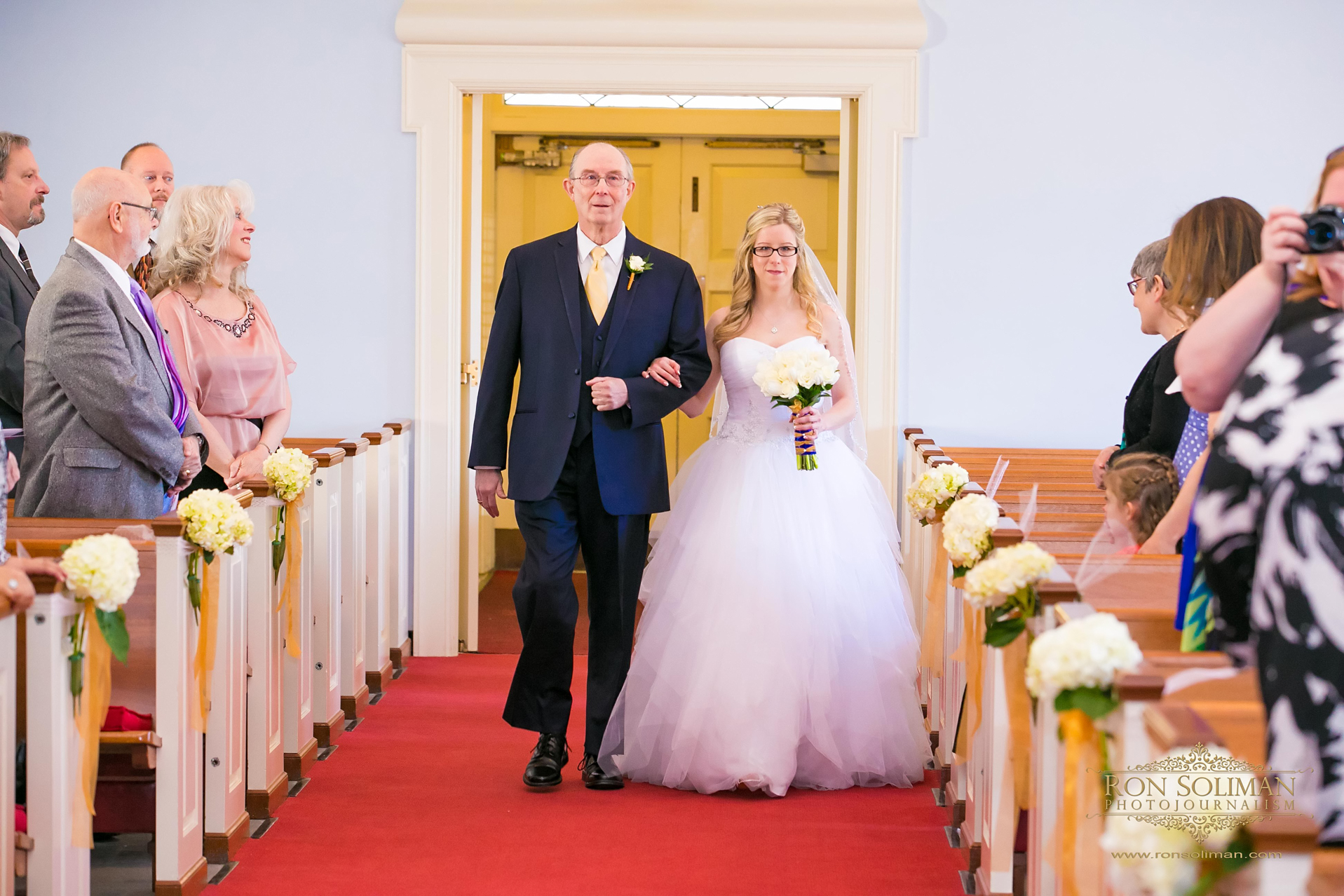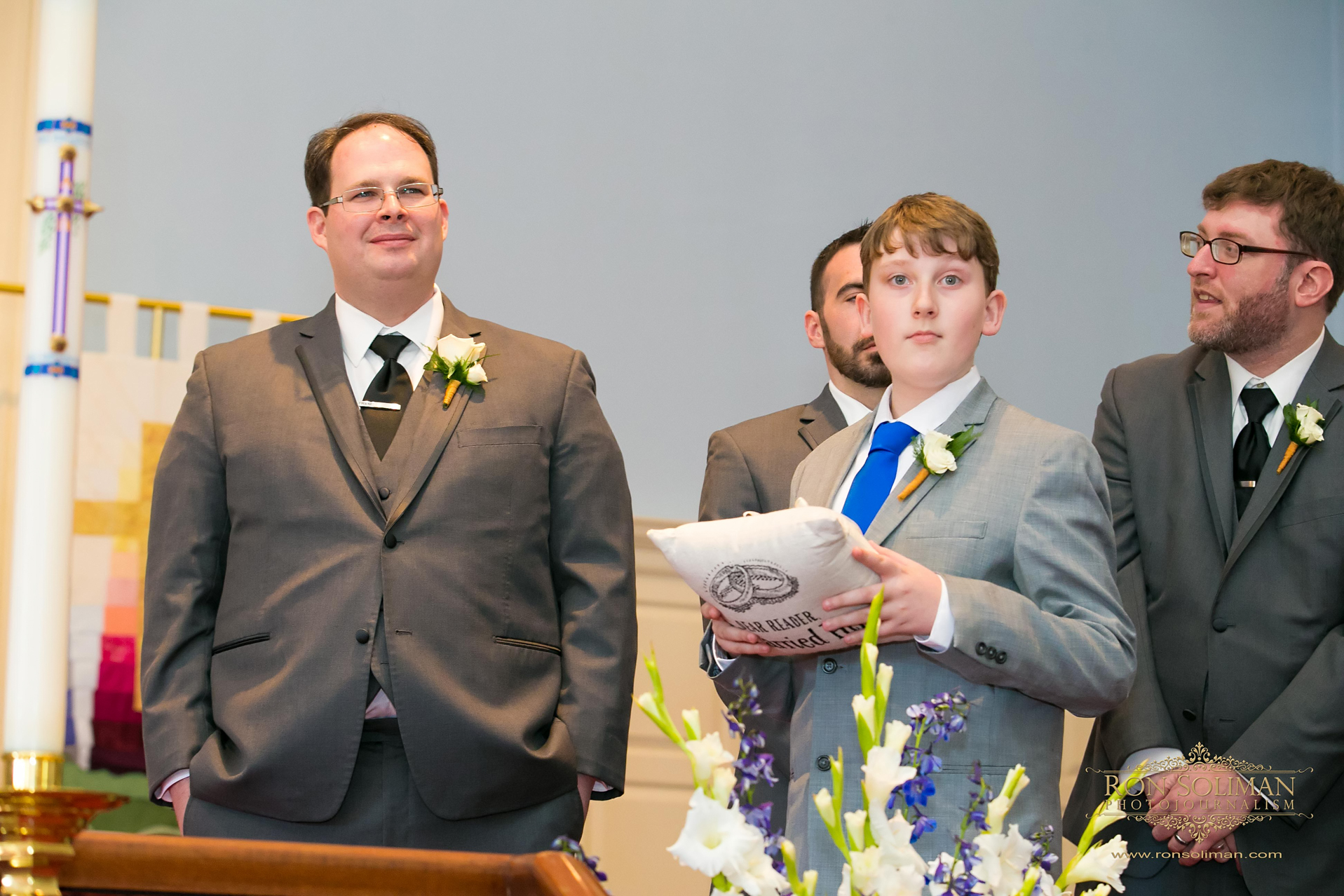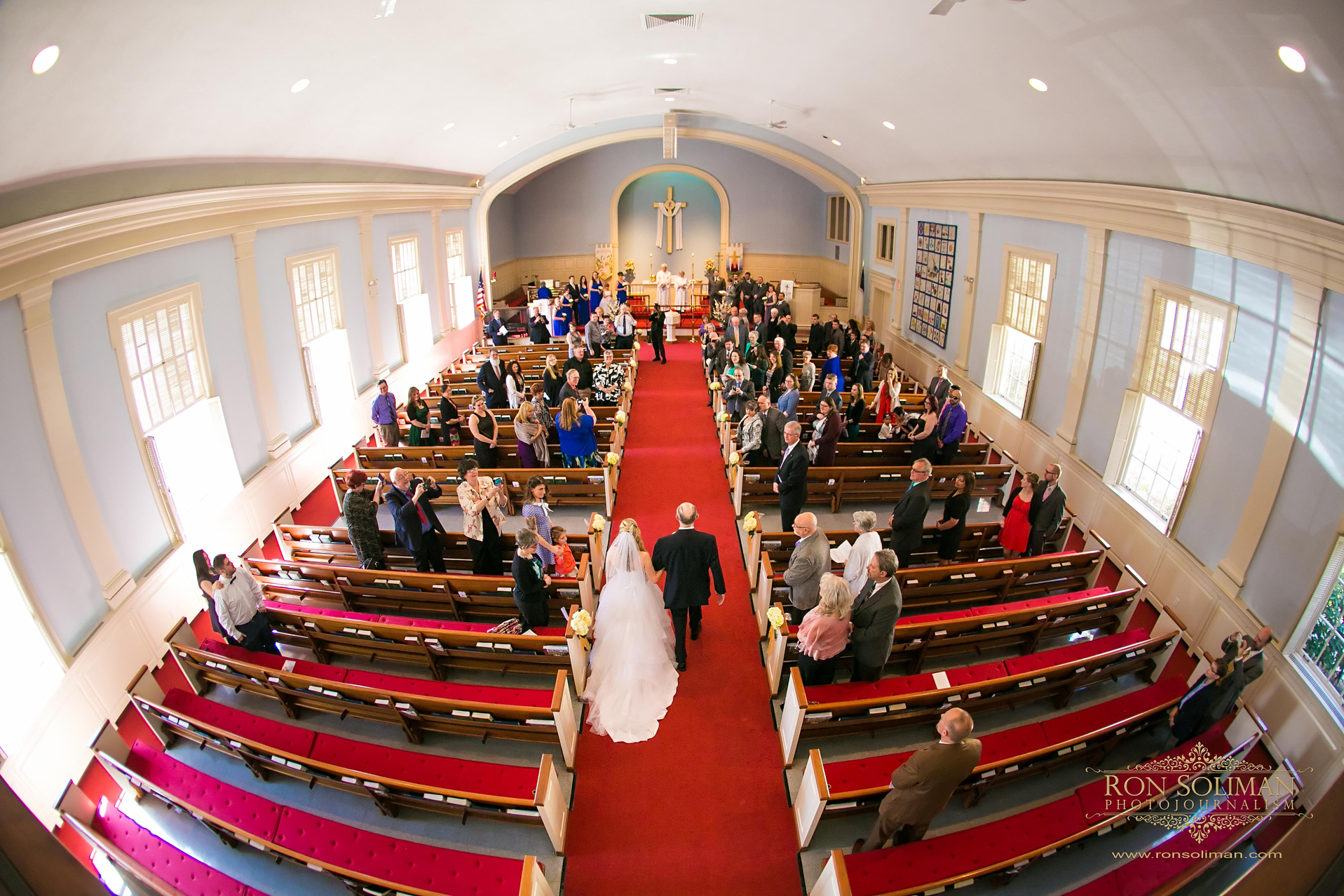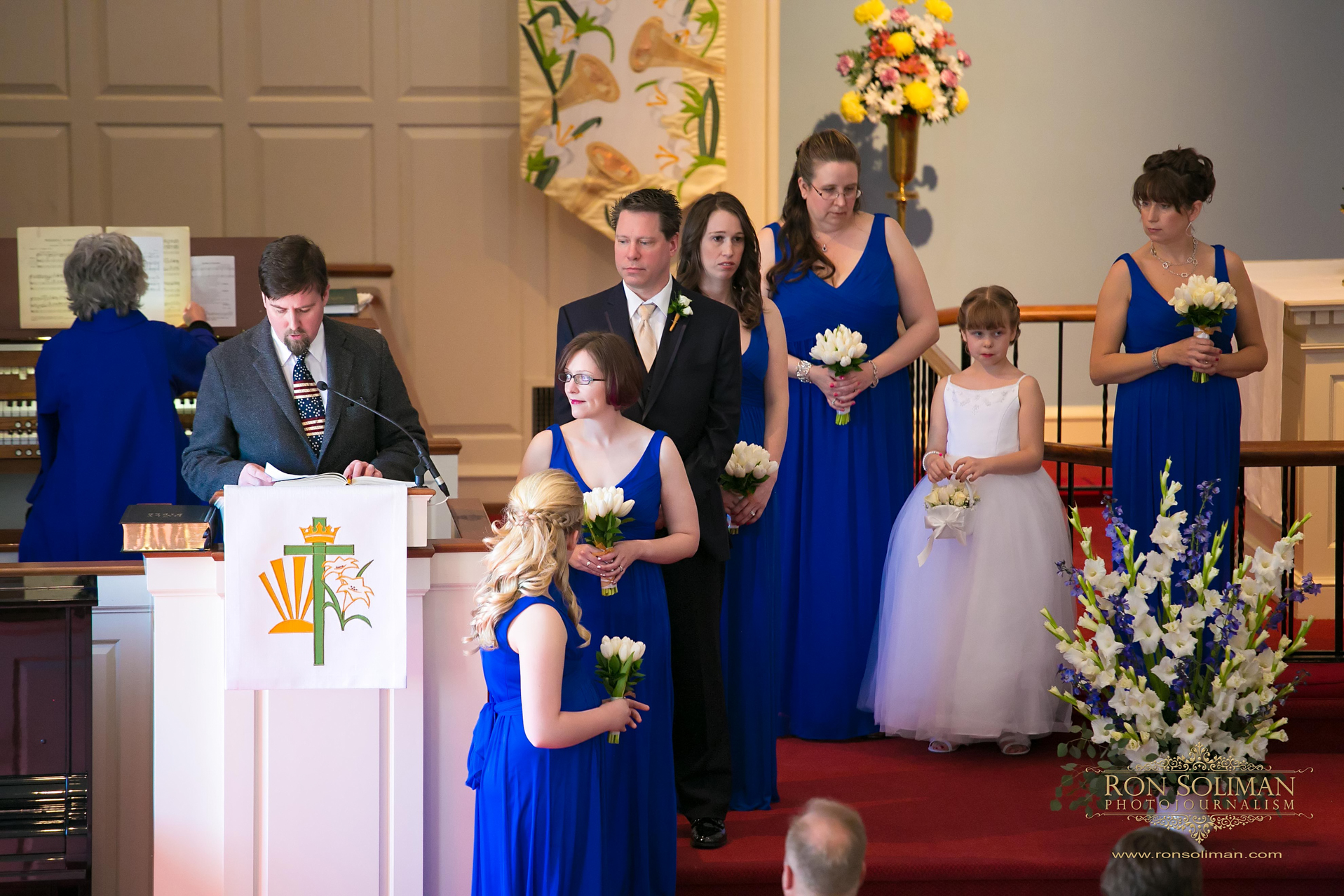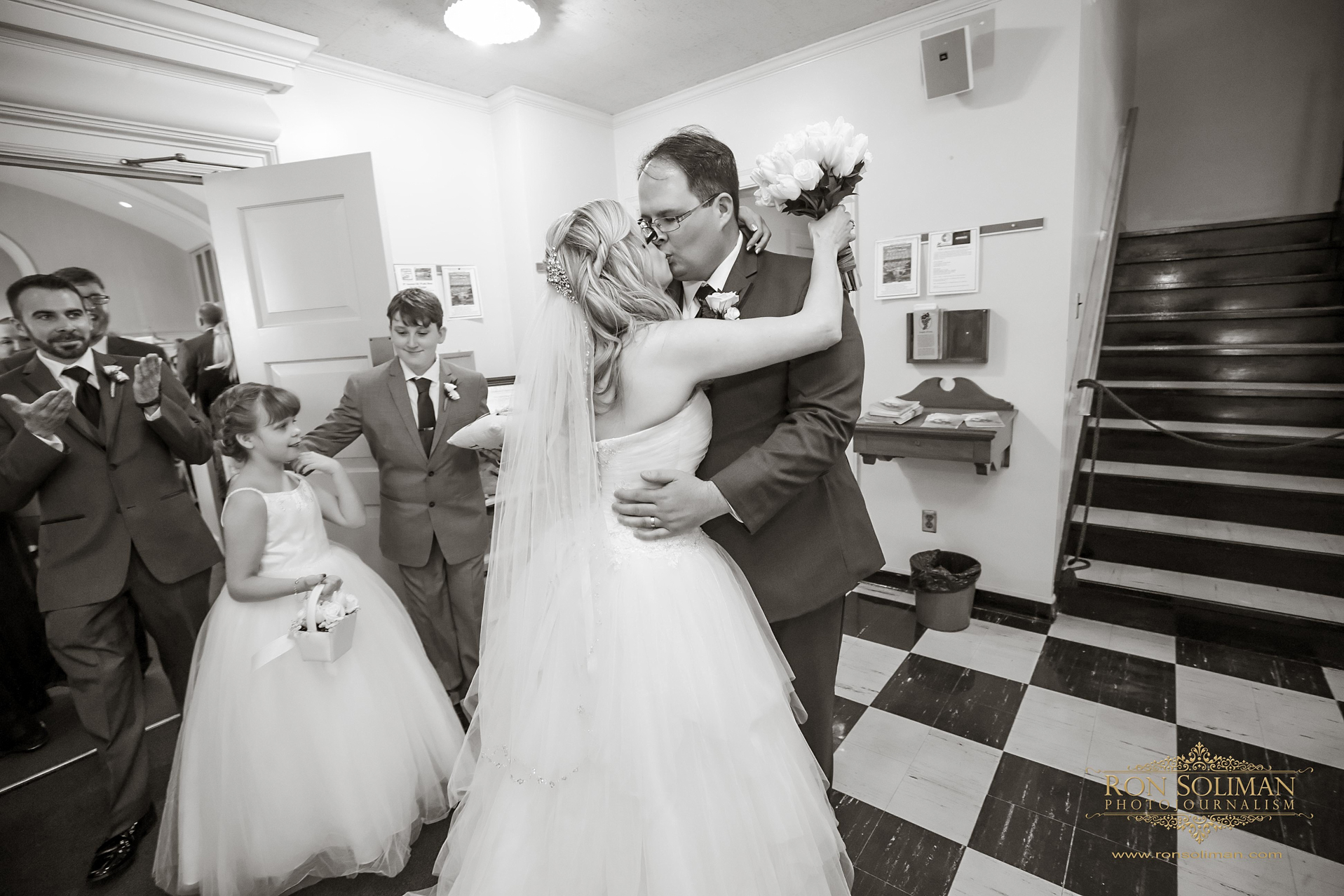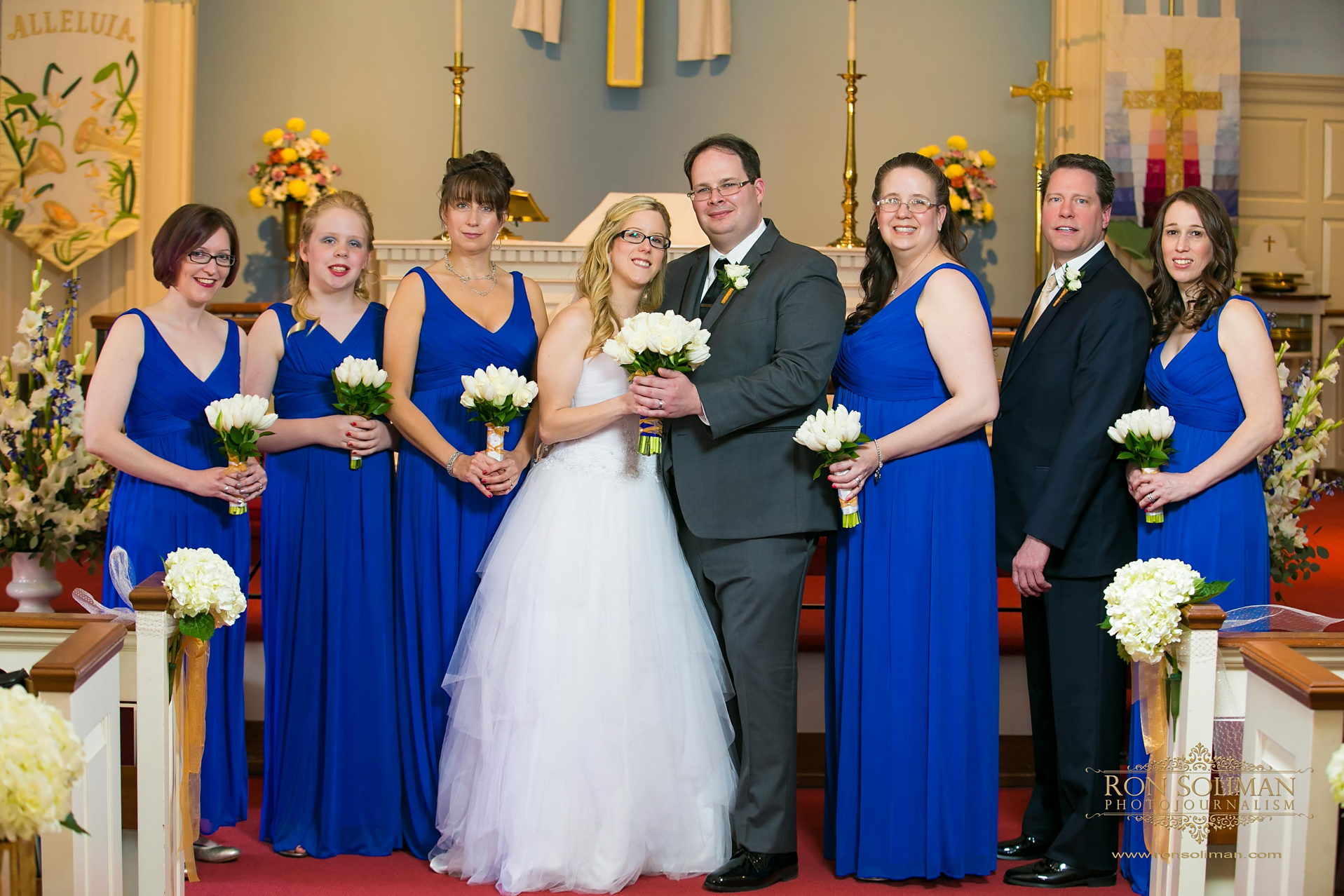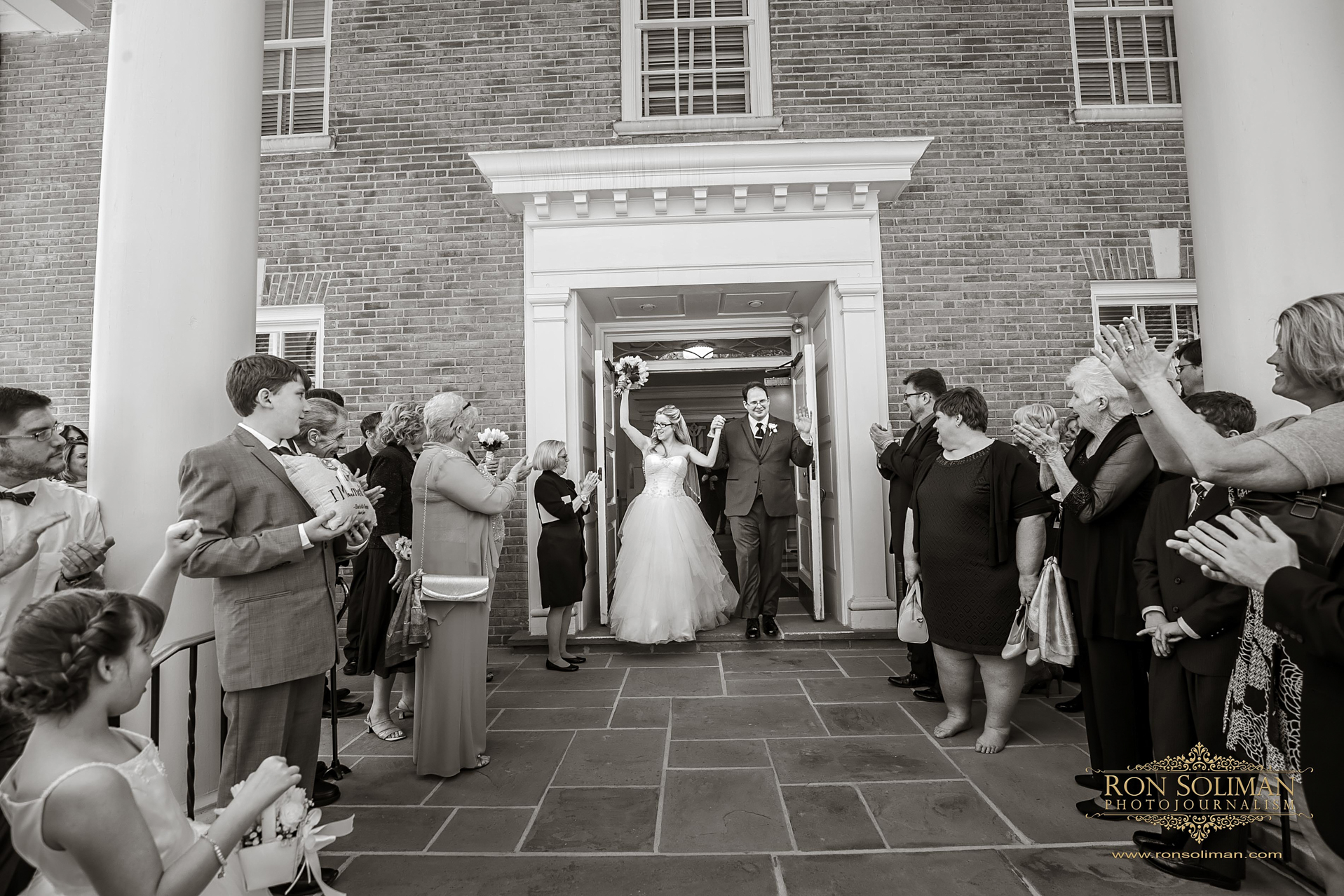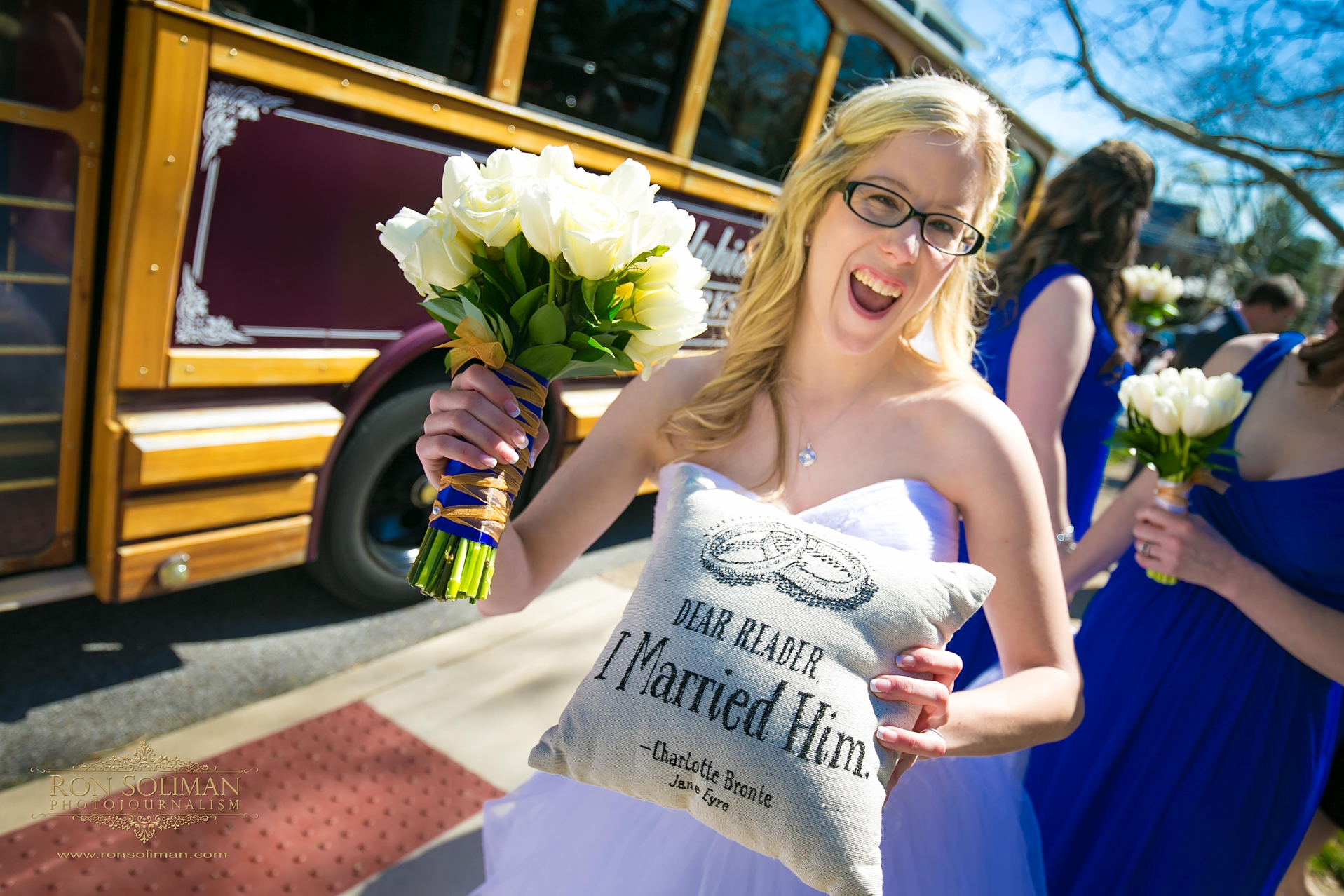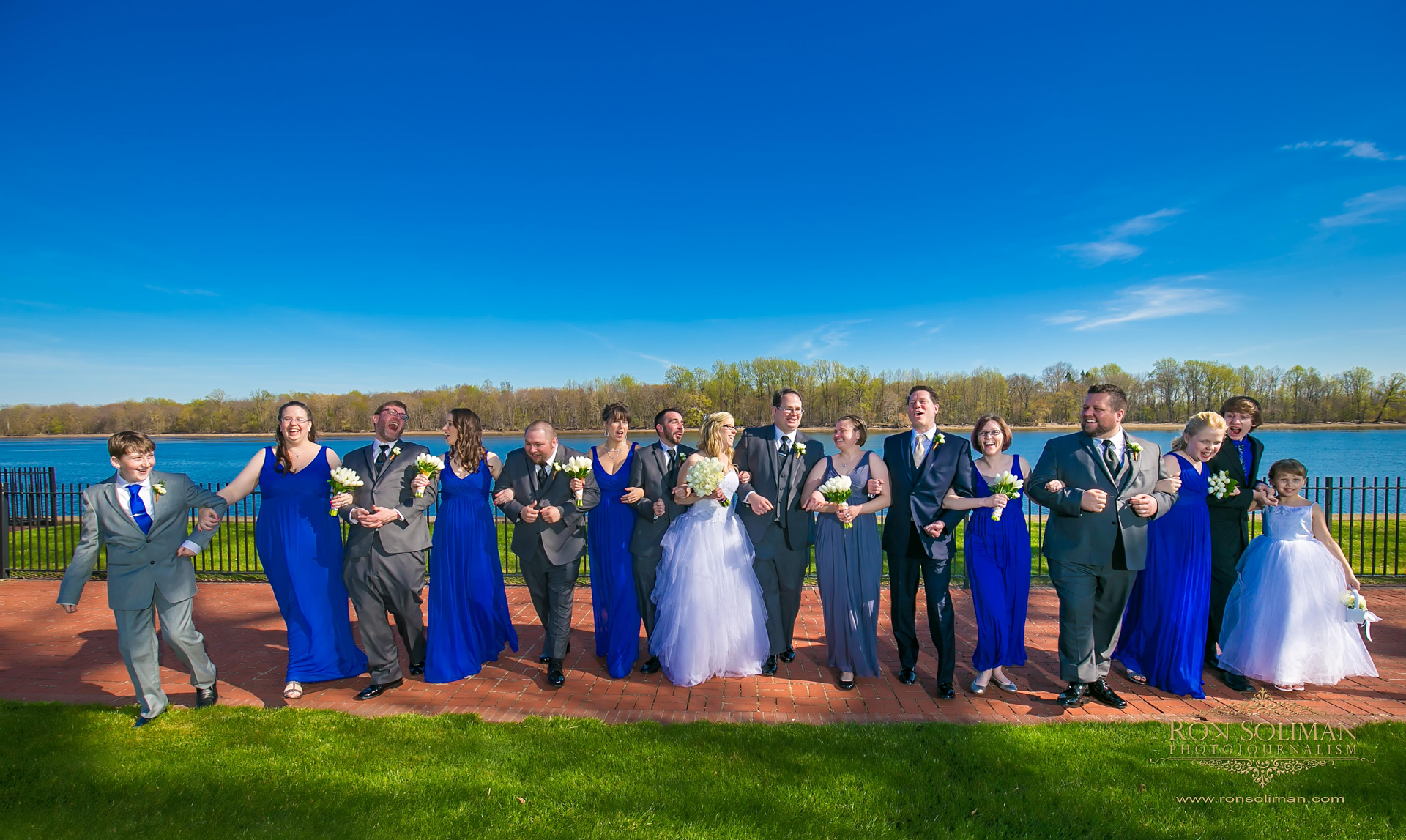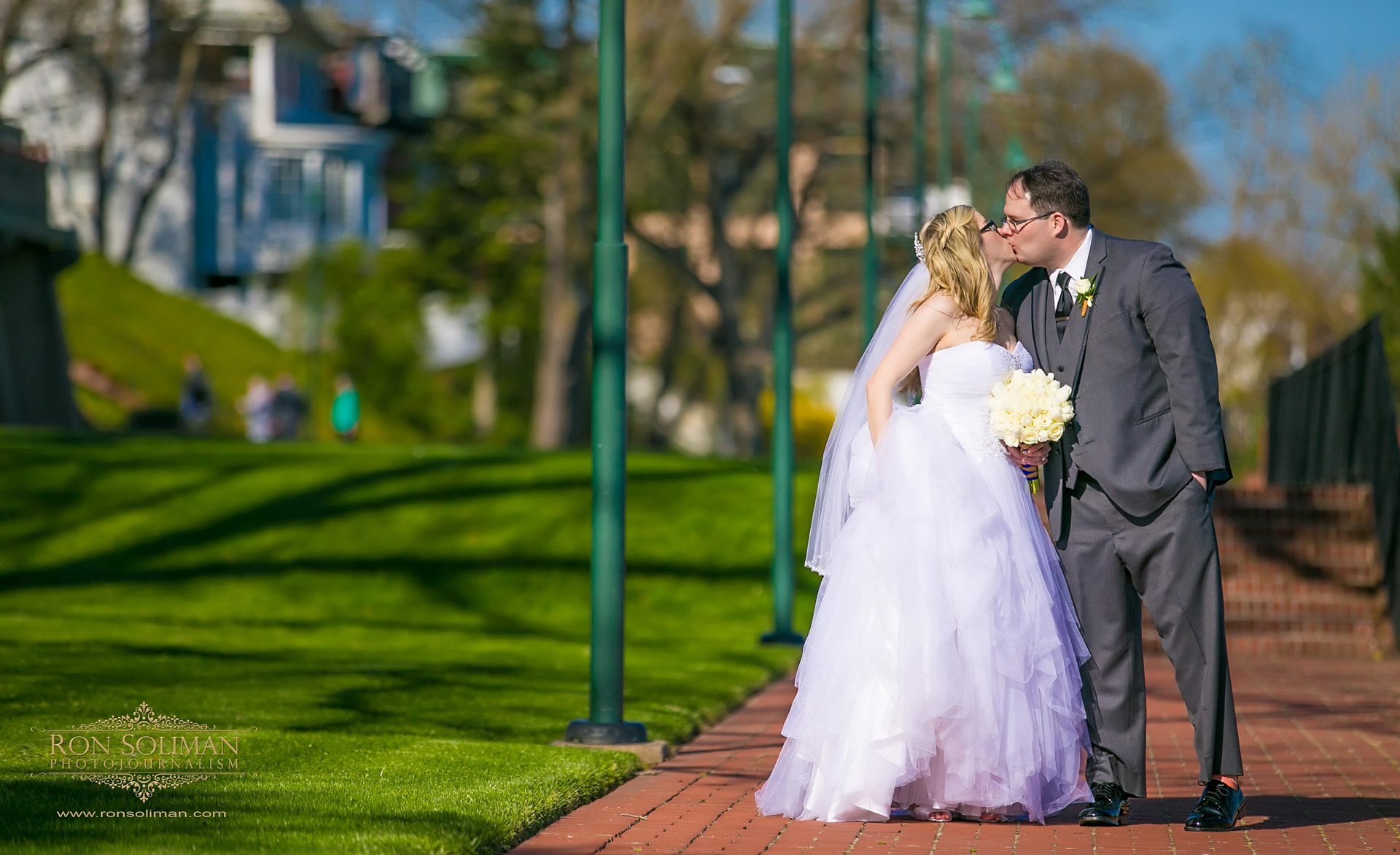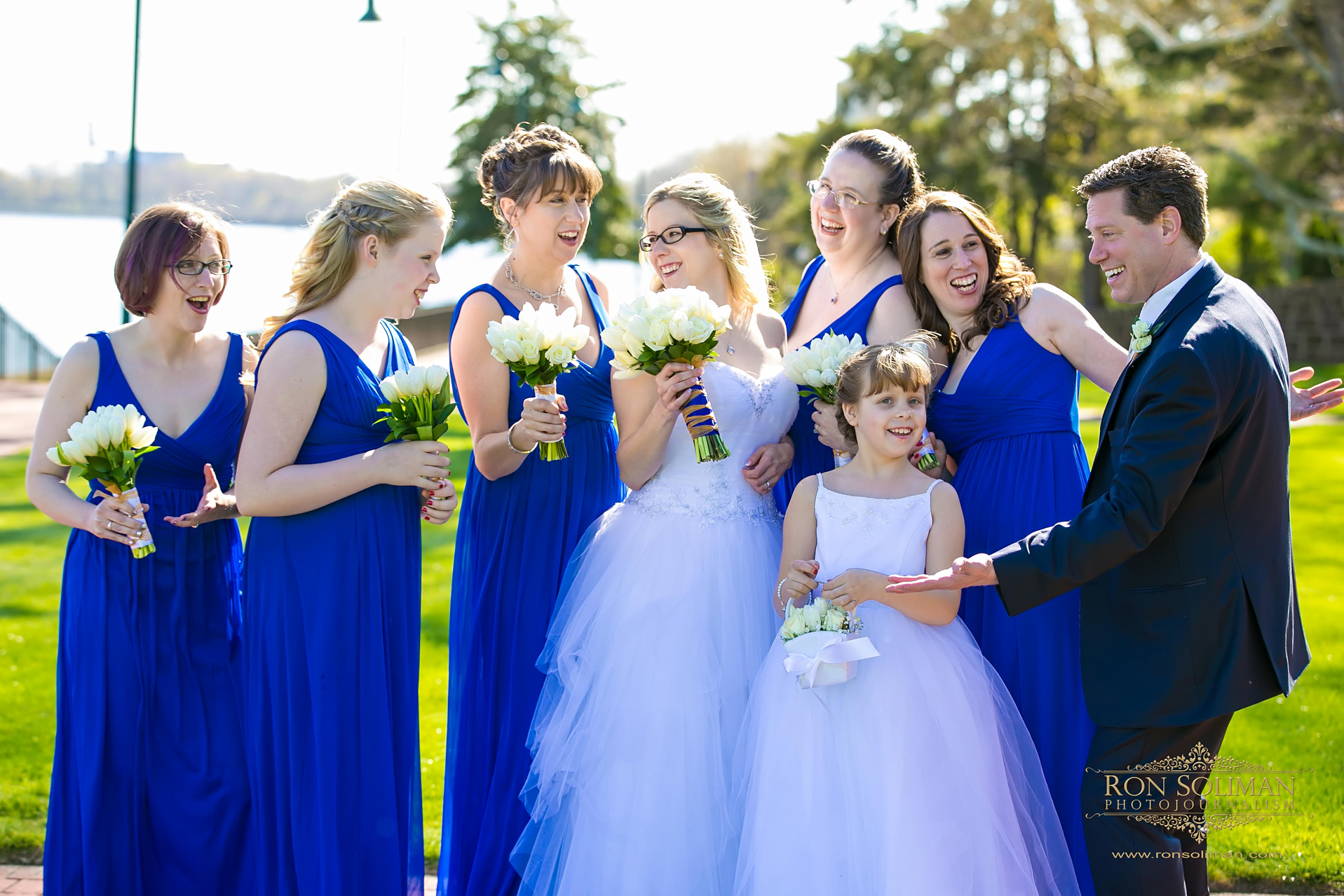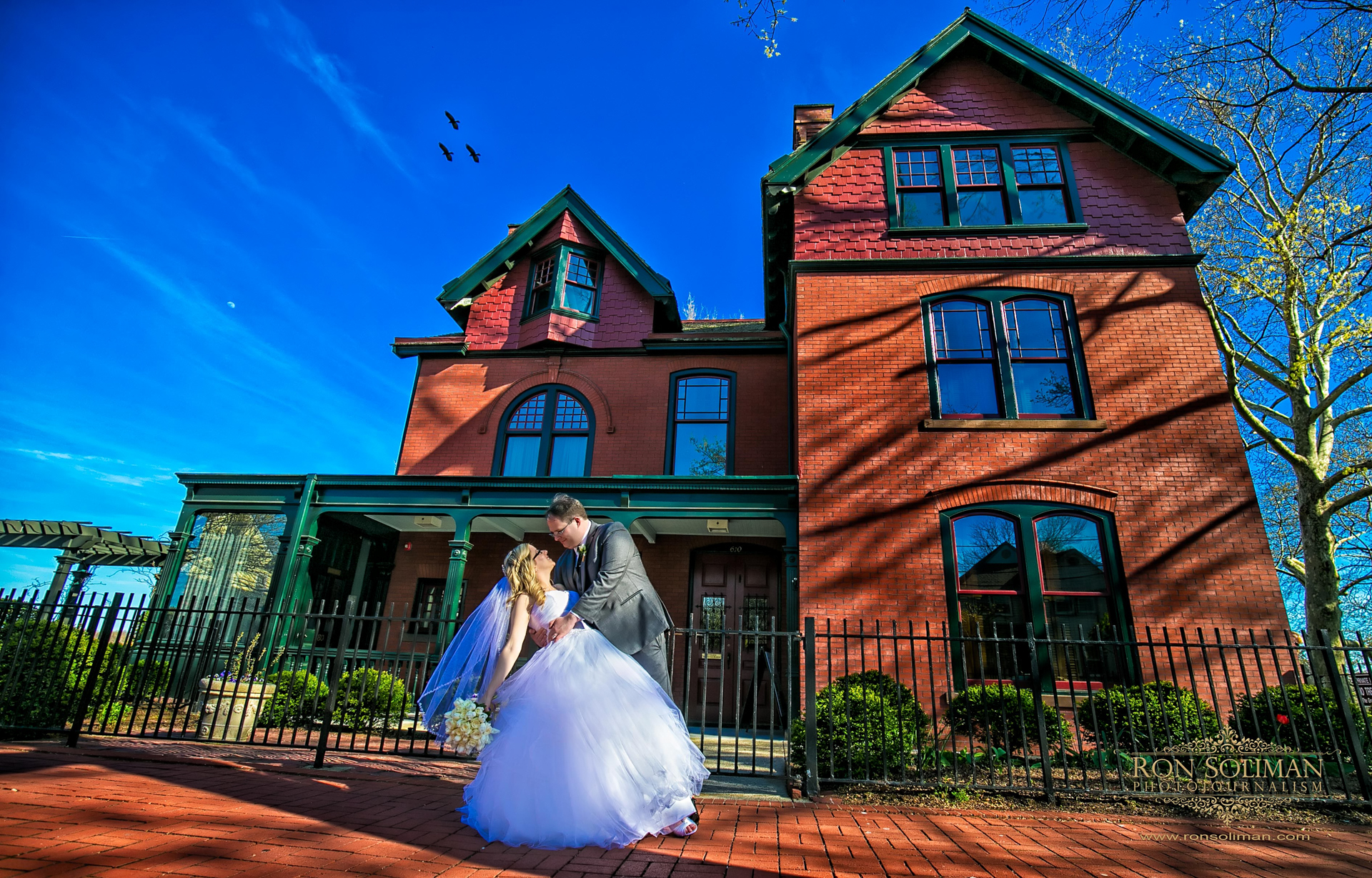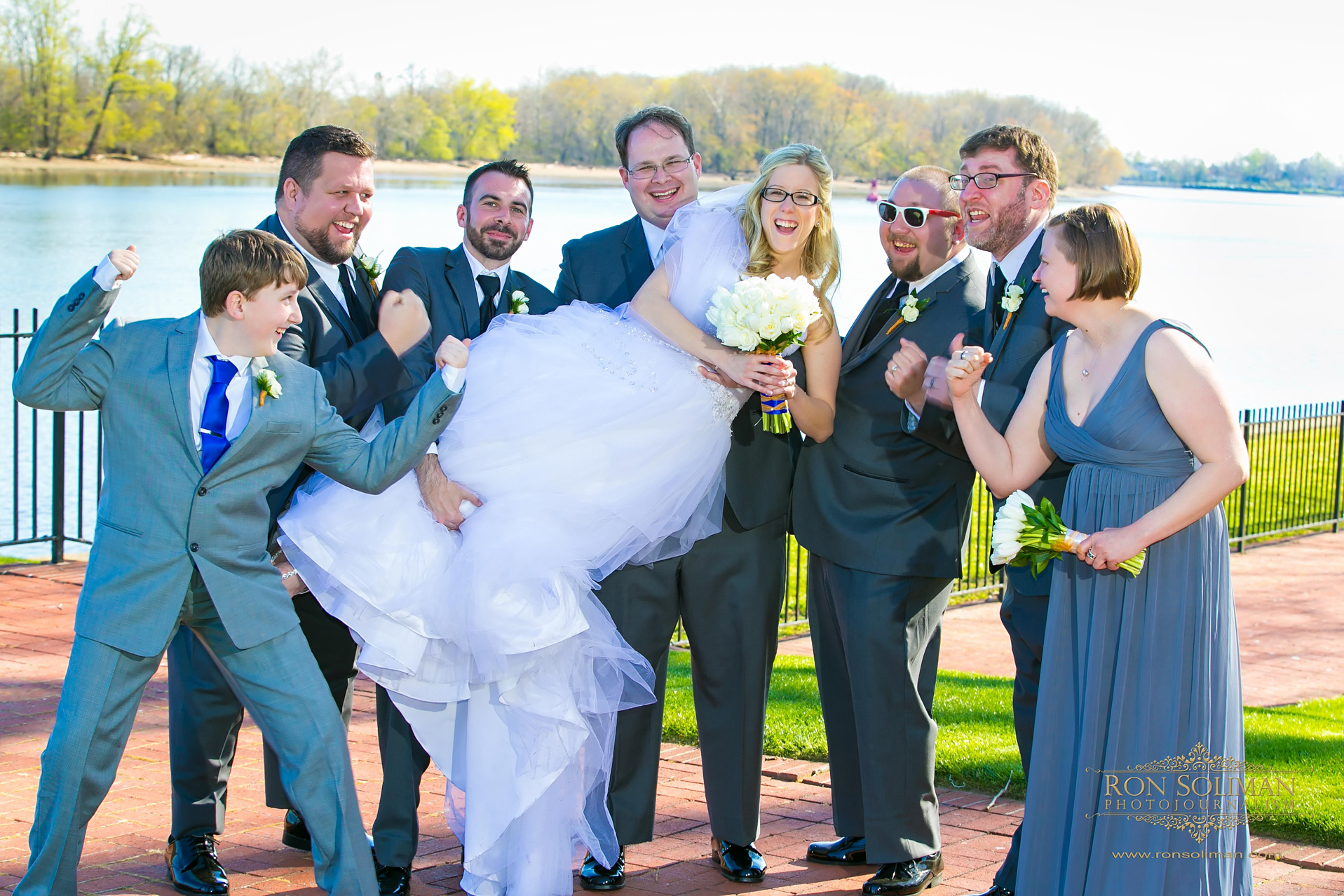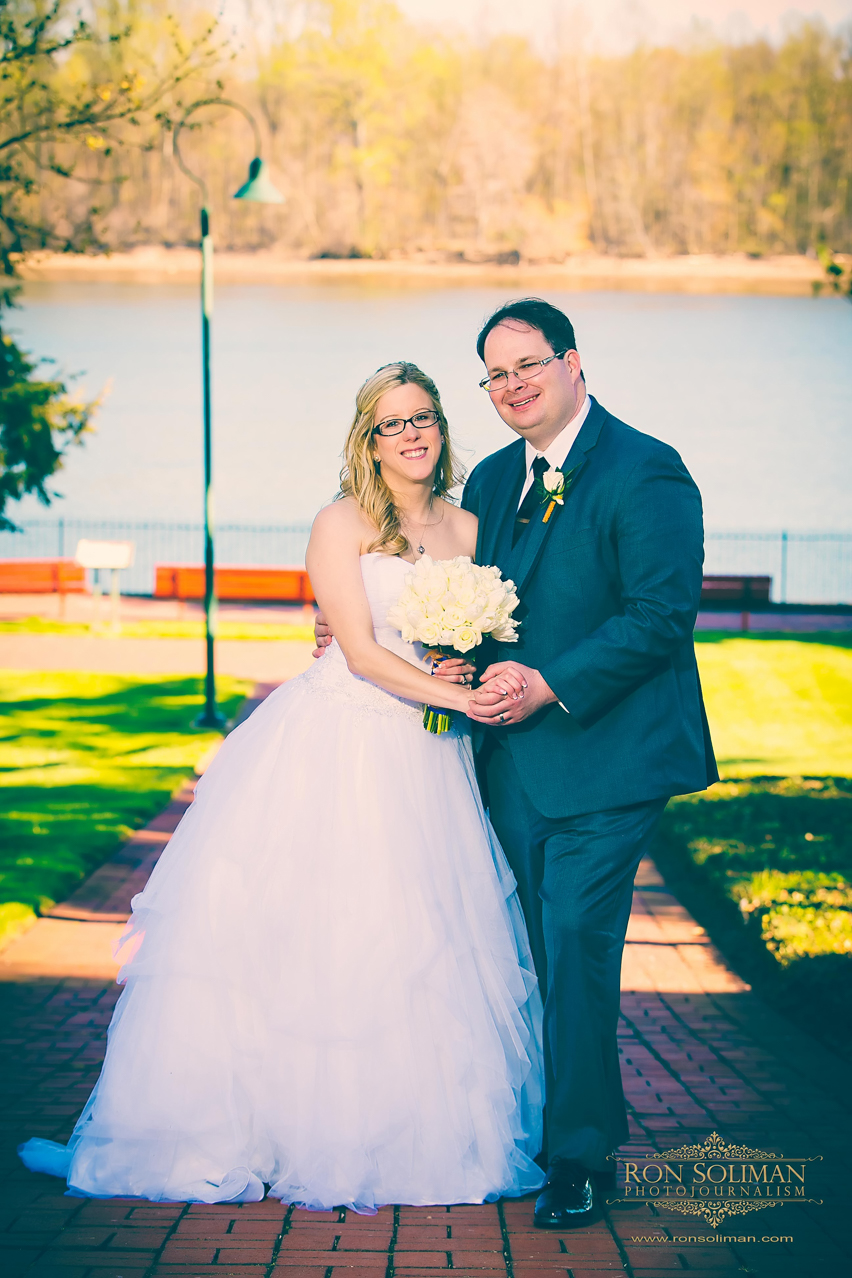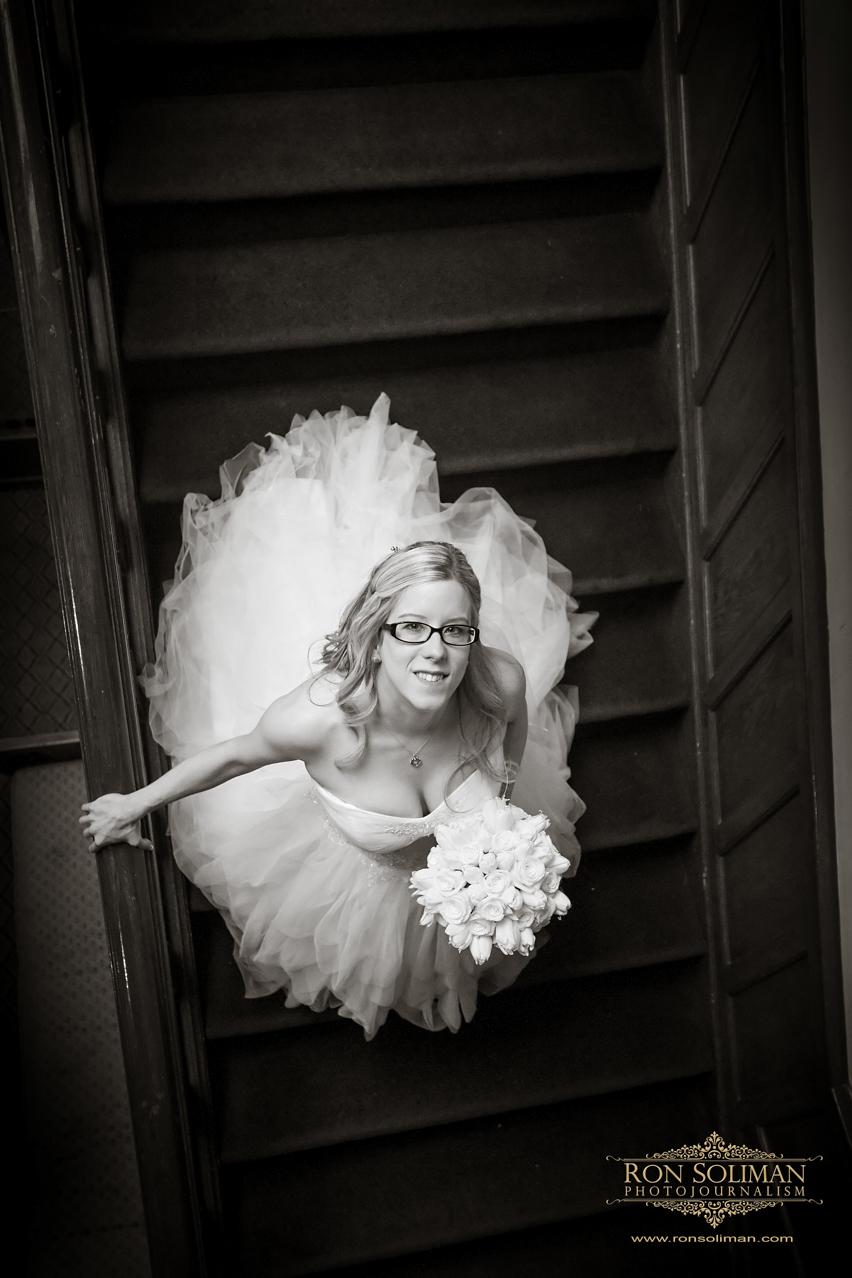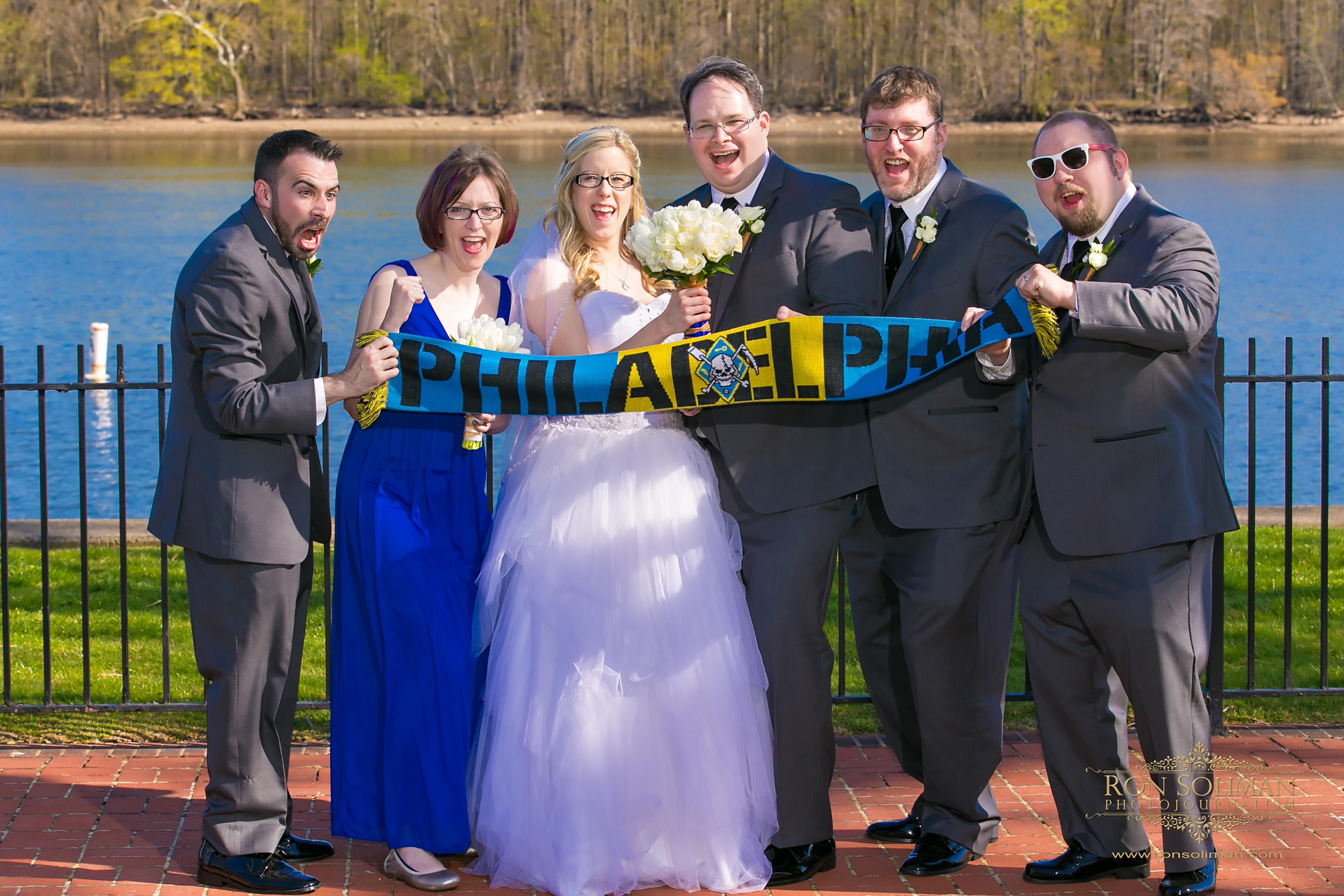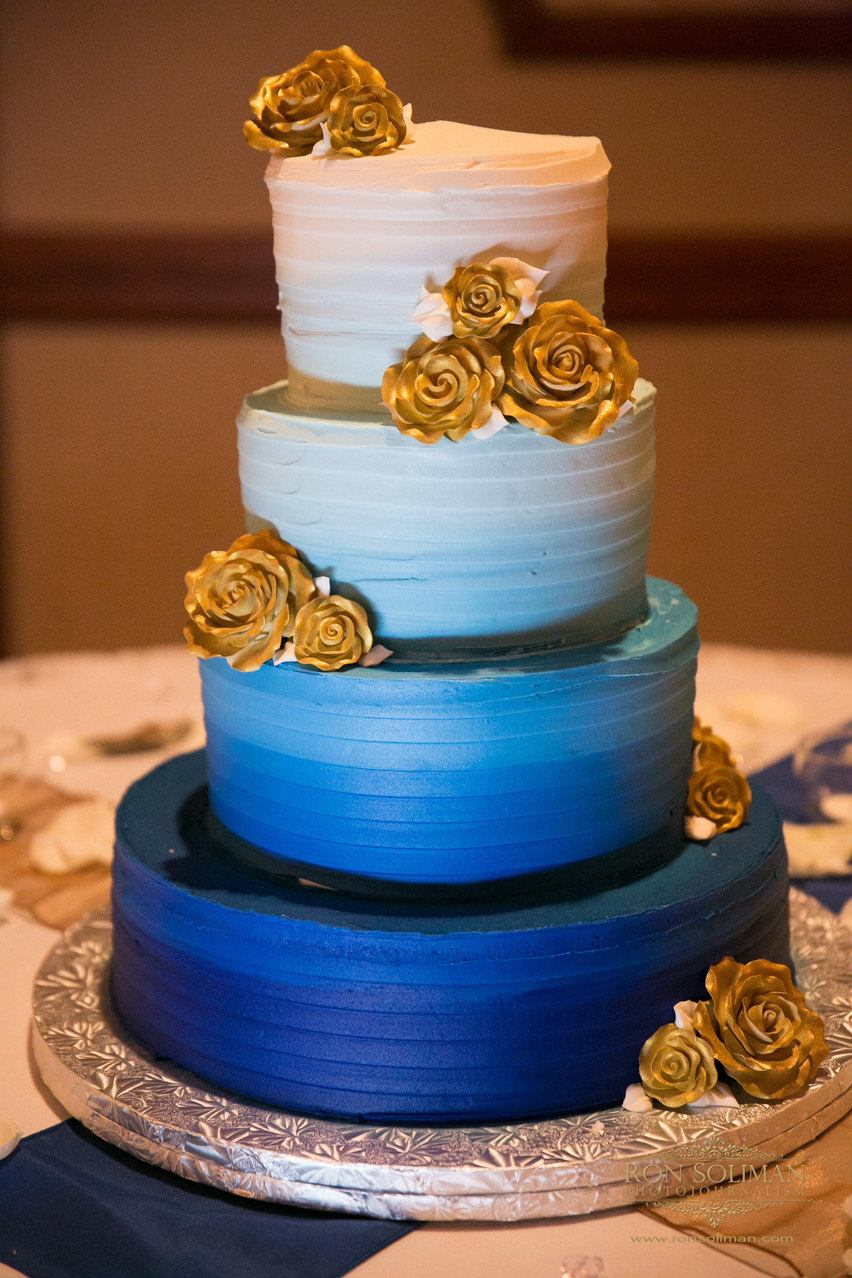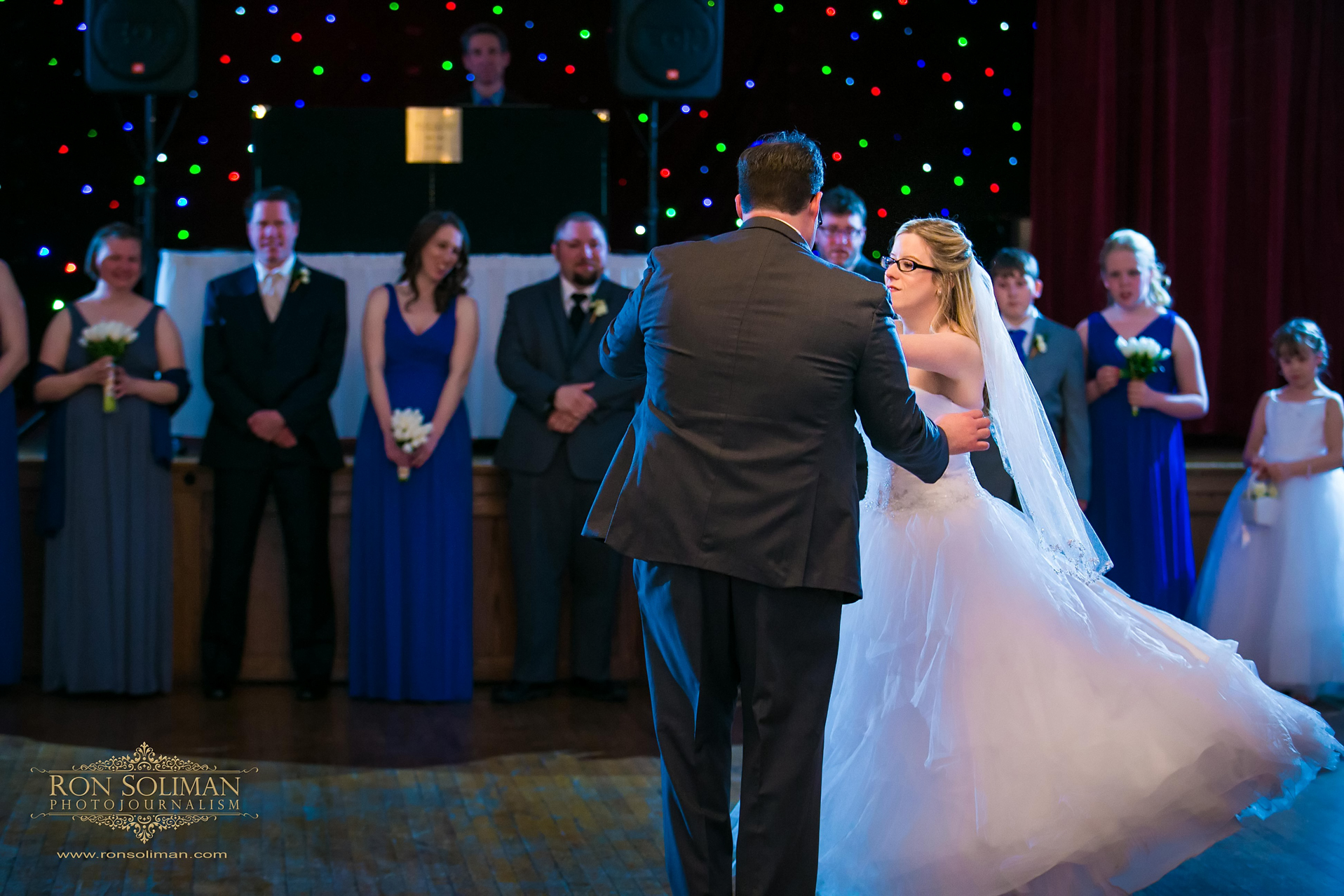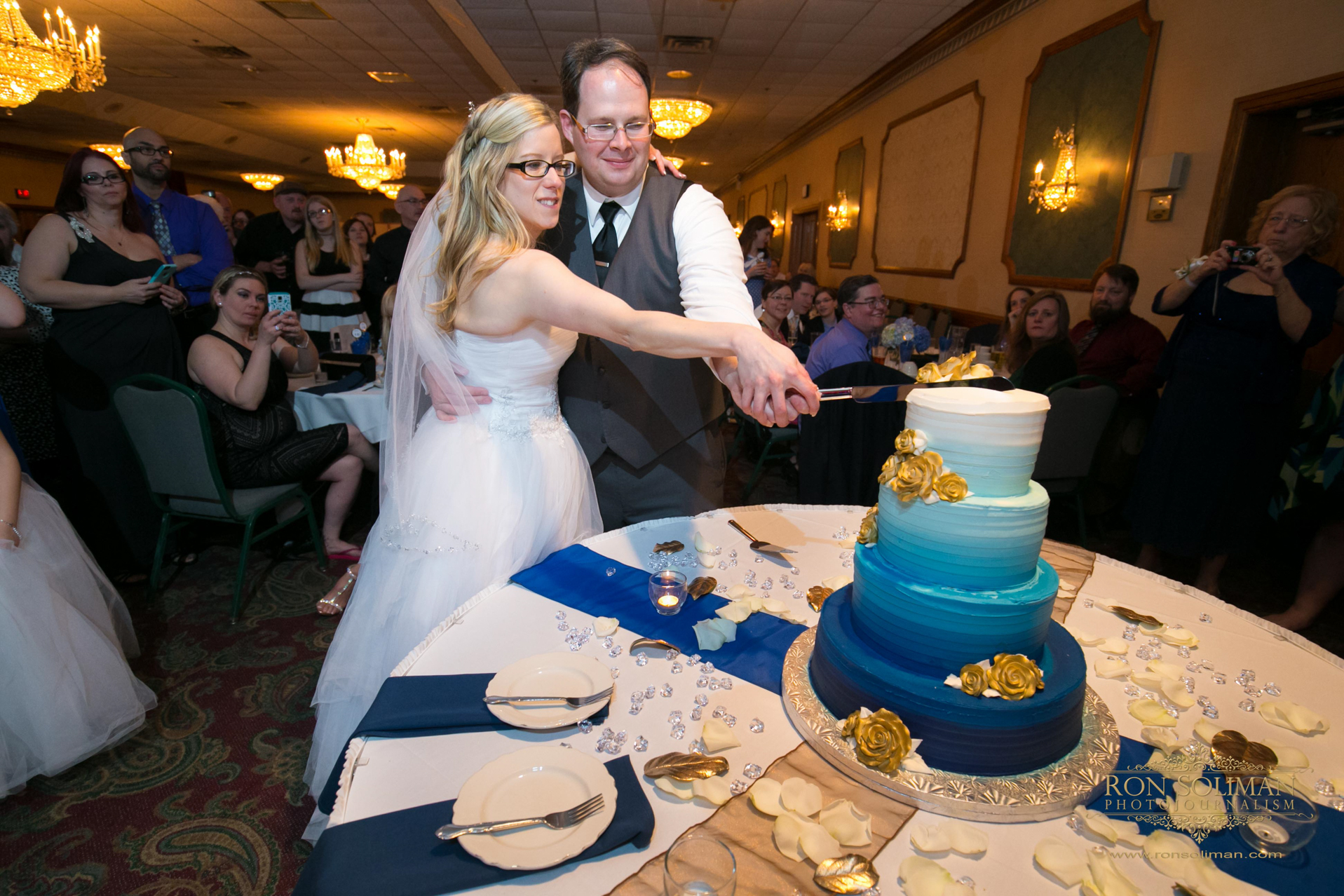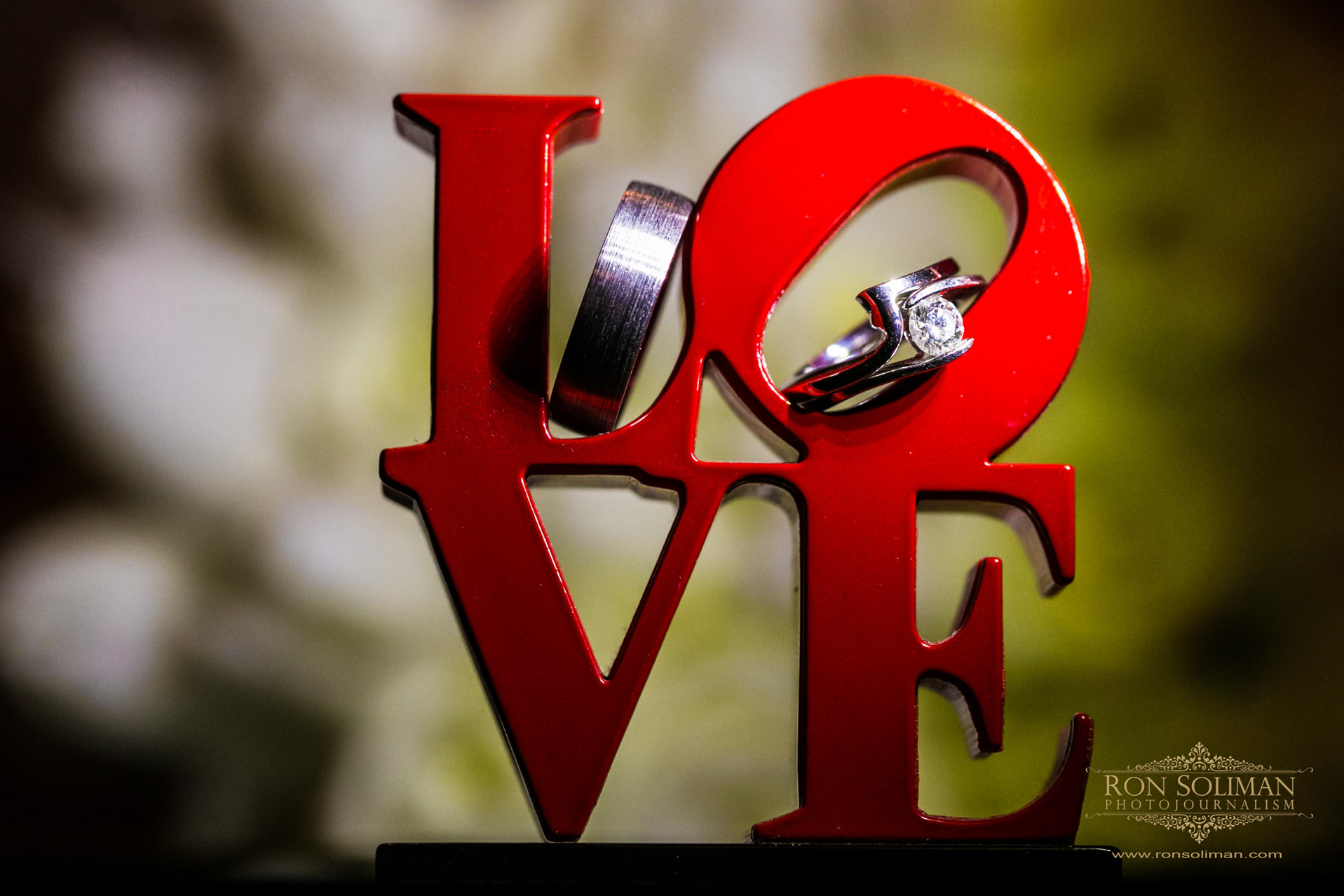 I wish Karen and Richard a lifetime of happiness and thank you again for letting us document your special day! 
I hope you enjoyed looking through these images from their wedding. Also please enjoy the musical slideshow below as a gift for our bride and groom..Make sure you watch it in HD. Enjoy guys!
You can leave your greetings for the newly wed couple in the comments box below.