Congrats to Erin and David!
I can't wait to be part of the union of this beautiful couple – Erin and David at the Wild Quail Golf & Country Club in Wyoming, Delaware.
I first met David while covering the new iPhone launch at the Christiana Apple Store, where he used to work. Then I found out later that he is also a very talented photographer. I thank him and Erin for trusting me to document one of the most important moments of their life together.
Check out these images from their engagement session we shot at Cape Henlopen State Park in Lewes, DE.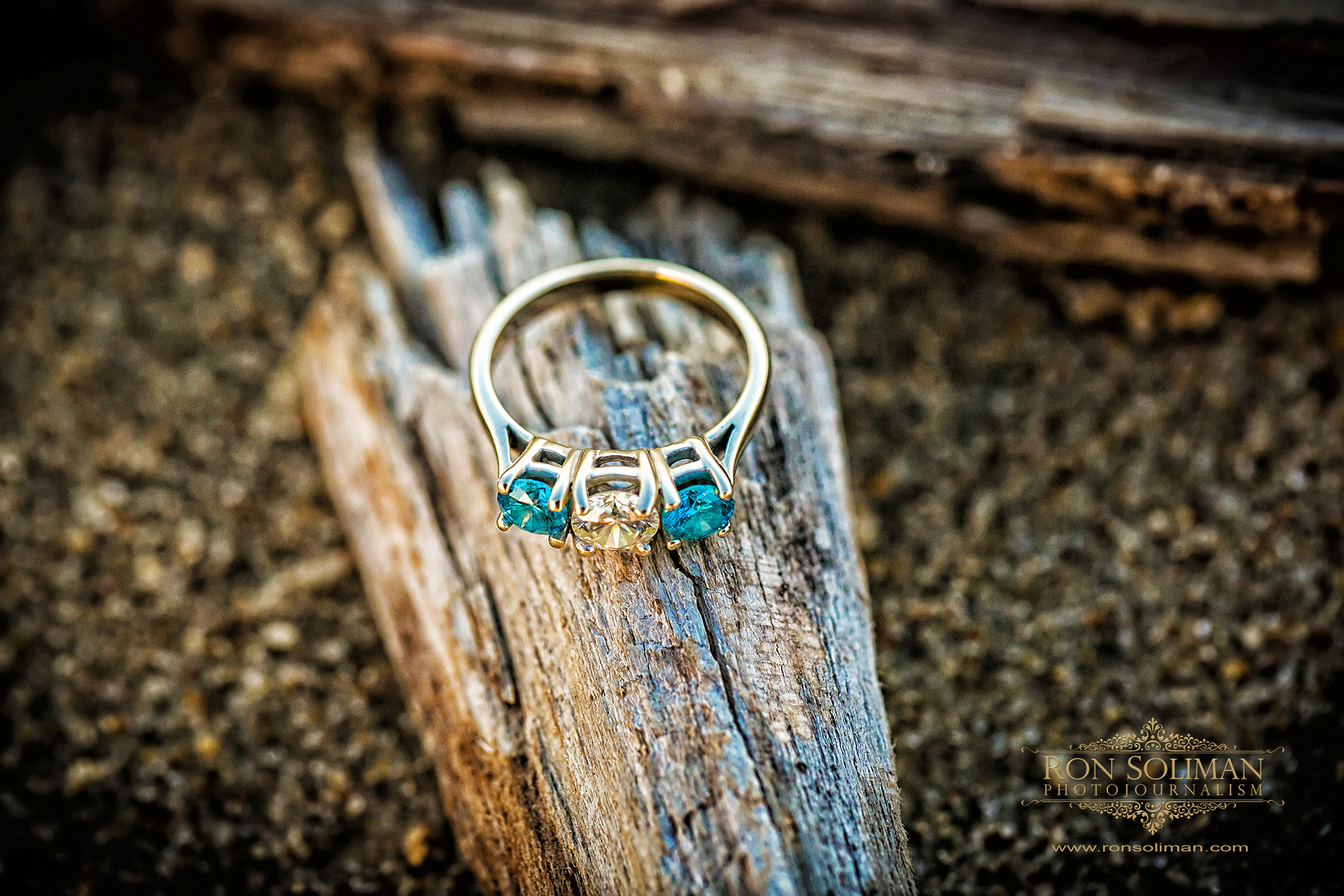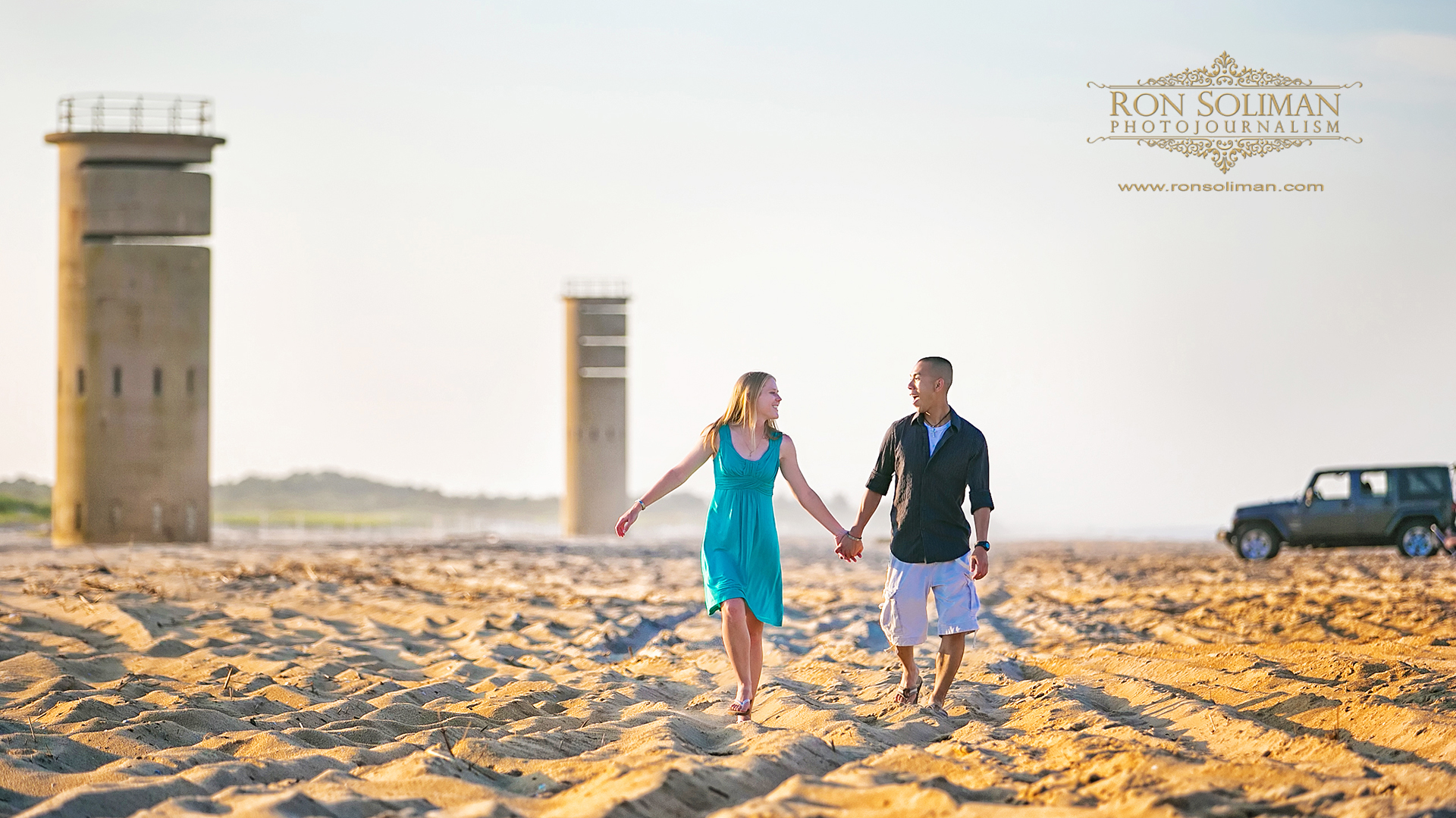 Thanks for stopping by to see their engagement photos. Please make sure to come back in a week to check out some Sneak Peeks from their wedding.