Happy Year Wedding Anniversary to Tina and Hiten! 
Tina and Hiten are one of the nicest people you will ever meet. Shooting their engagement session in two different seasons in one year, I get to know this couple very well. I am so honored to have photographed their union as husband and wife. Tina and Hiten, your marriage is one of the most beautiful bonds that I have ever seen. May the love you share continue to grow in your heart as your marriage continue to grow in days and in years! Congratulations on your anniversary!
Here's to re-live those beautiful moments of your wedding day….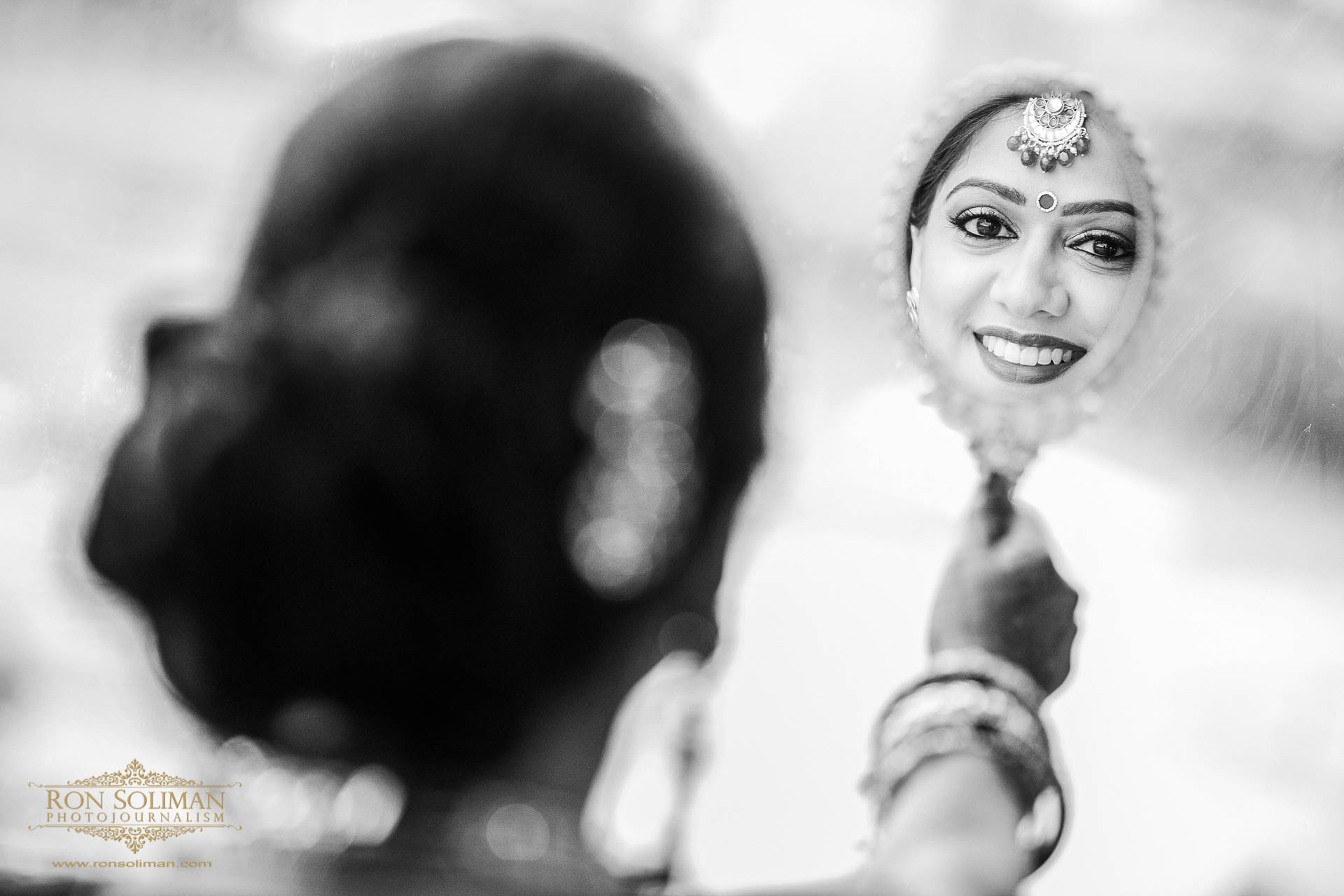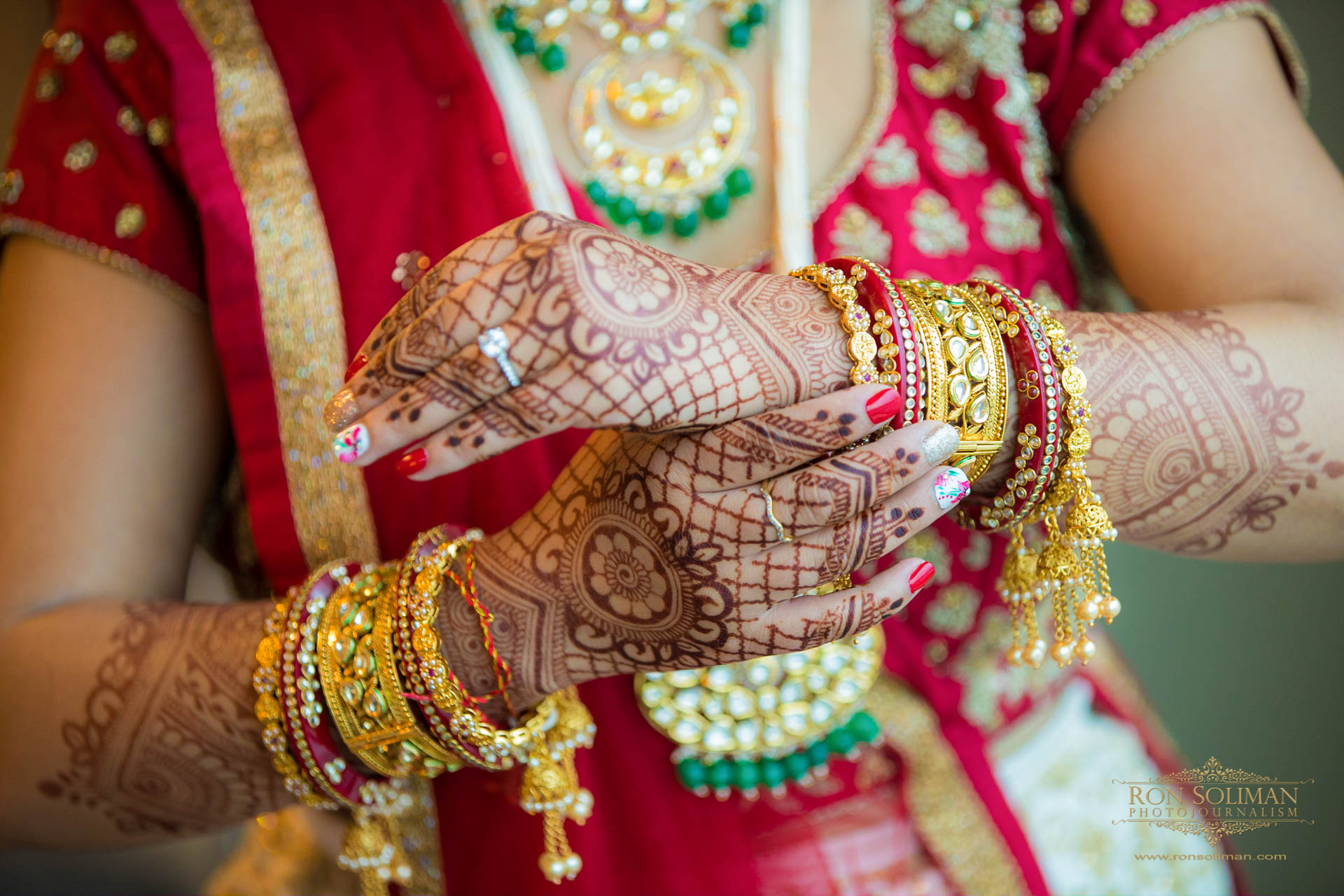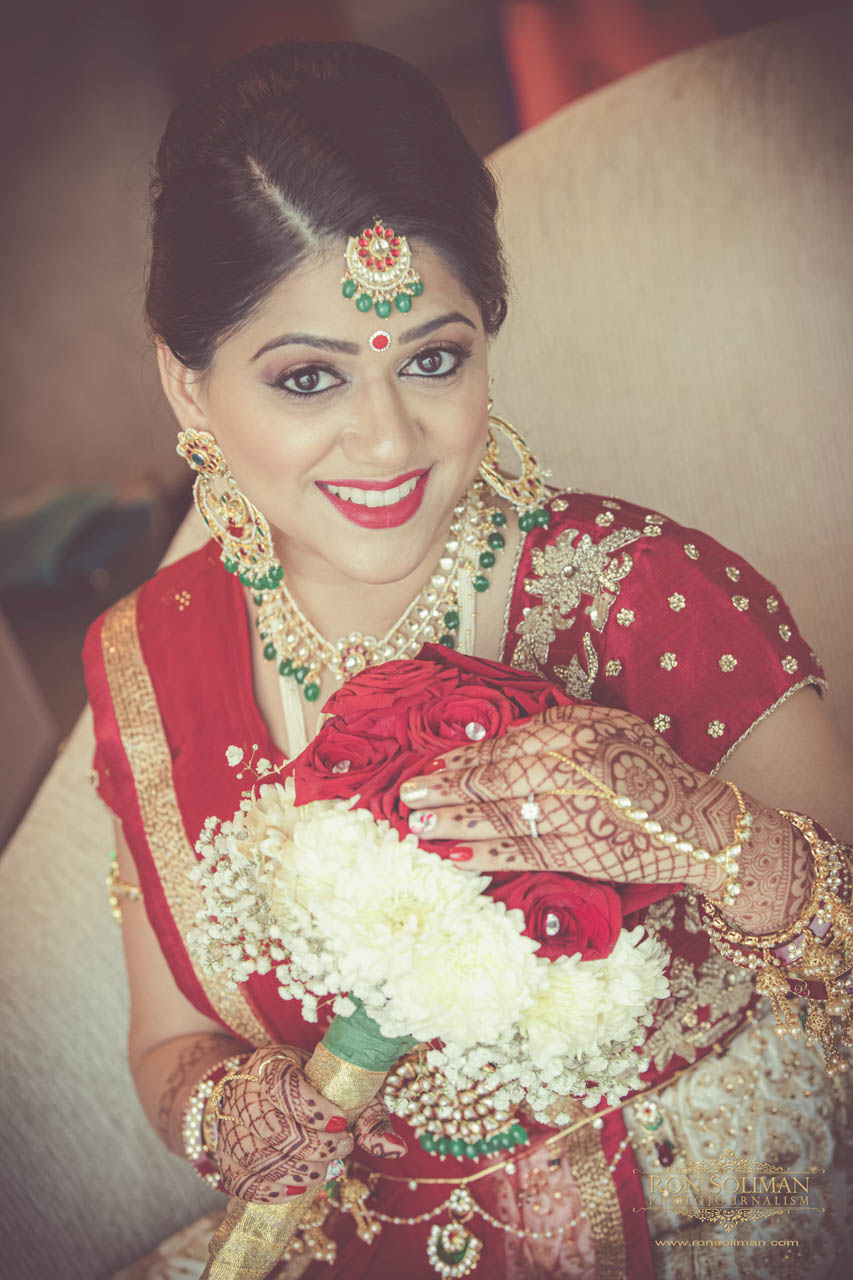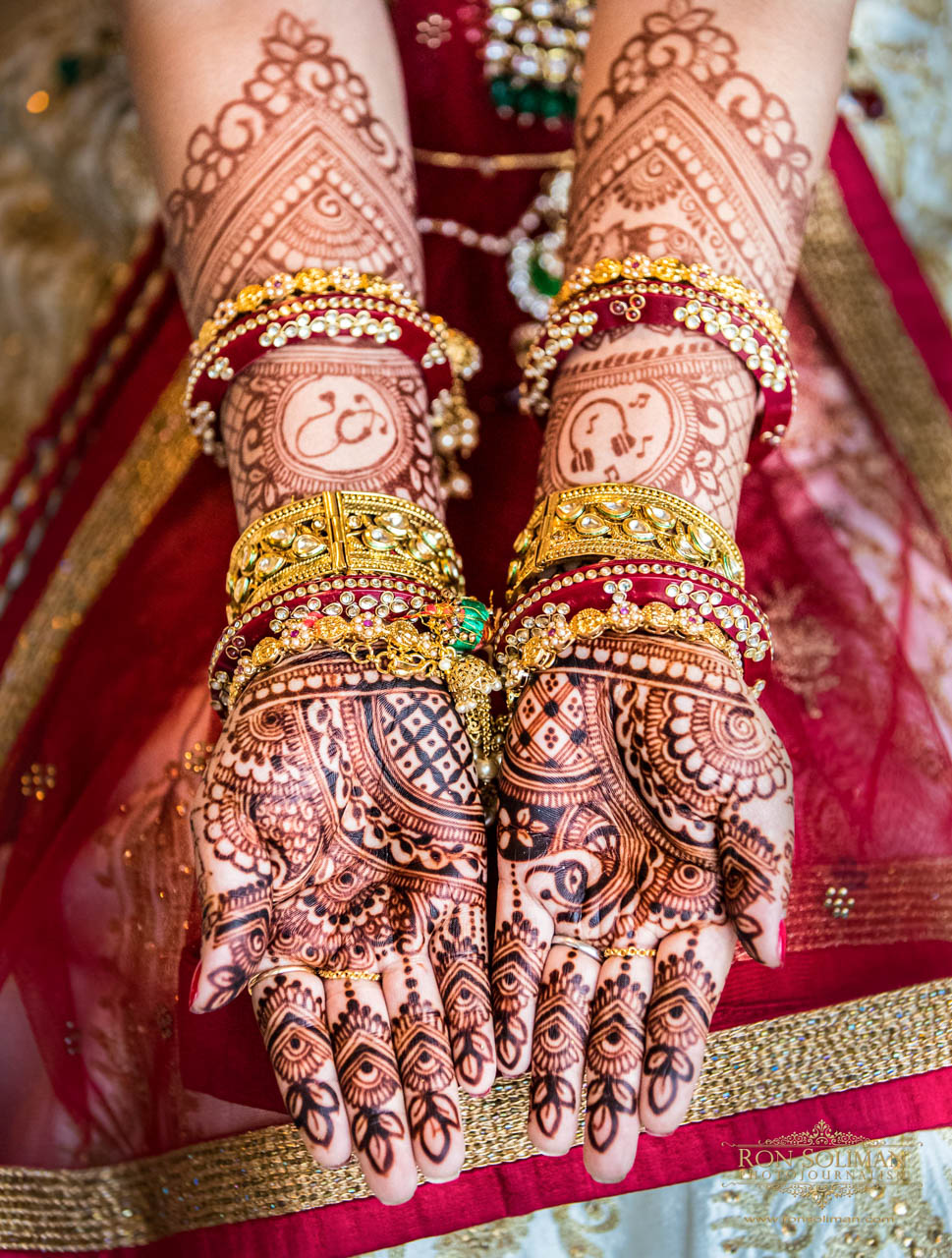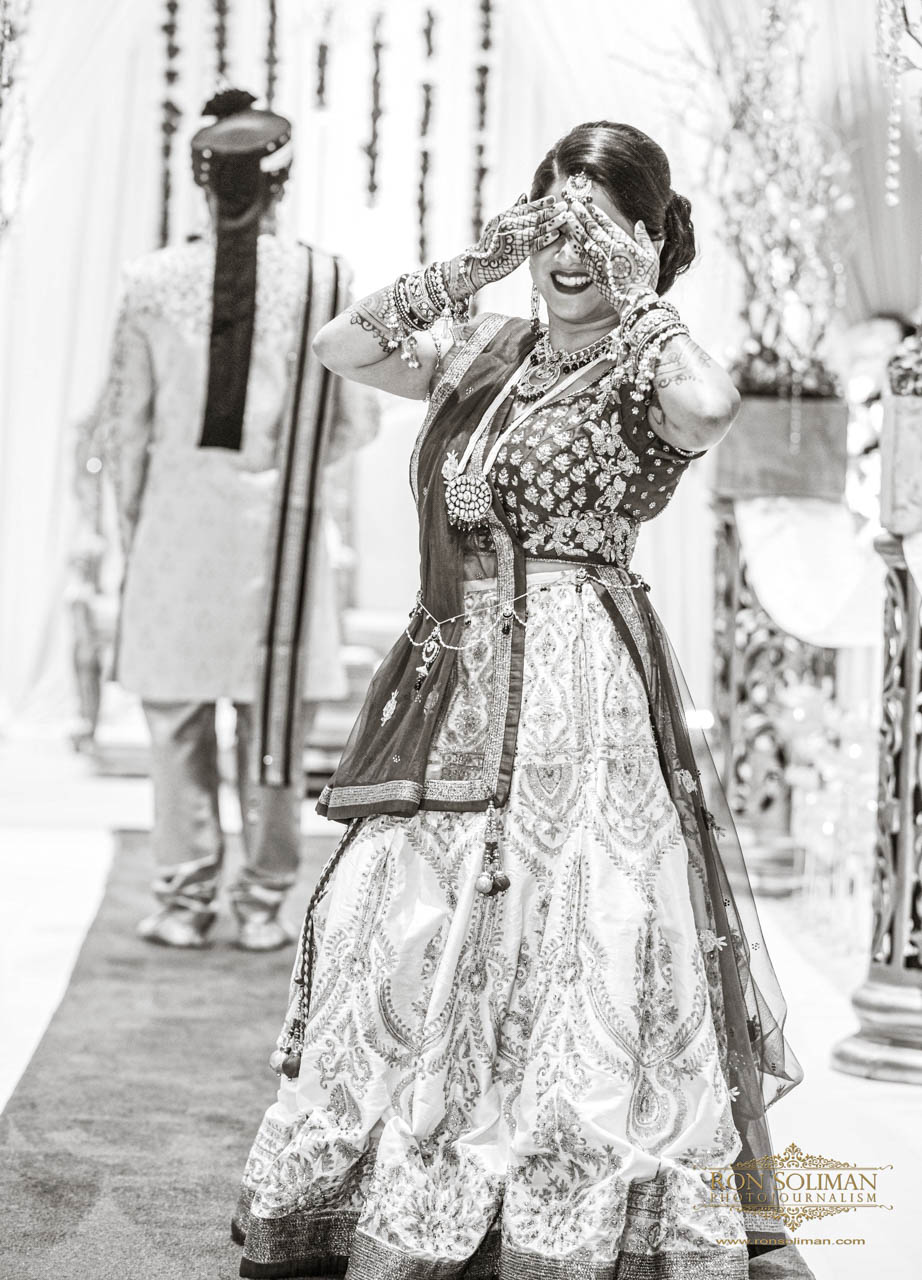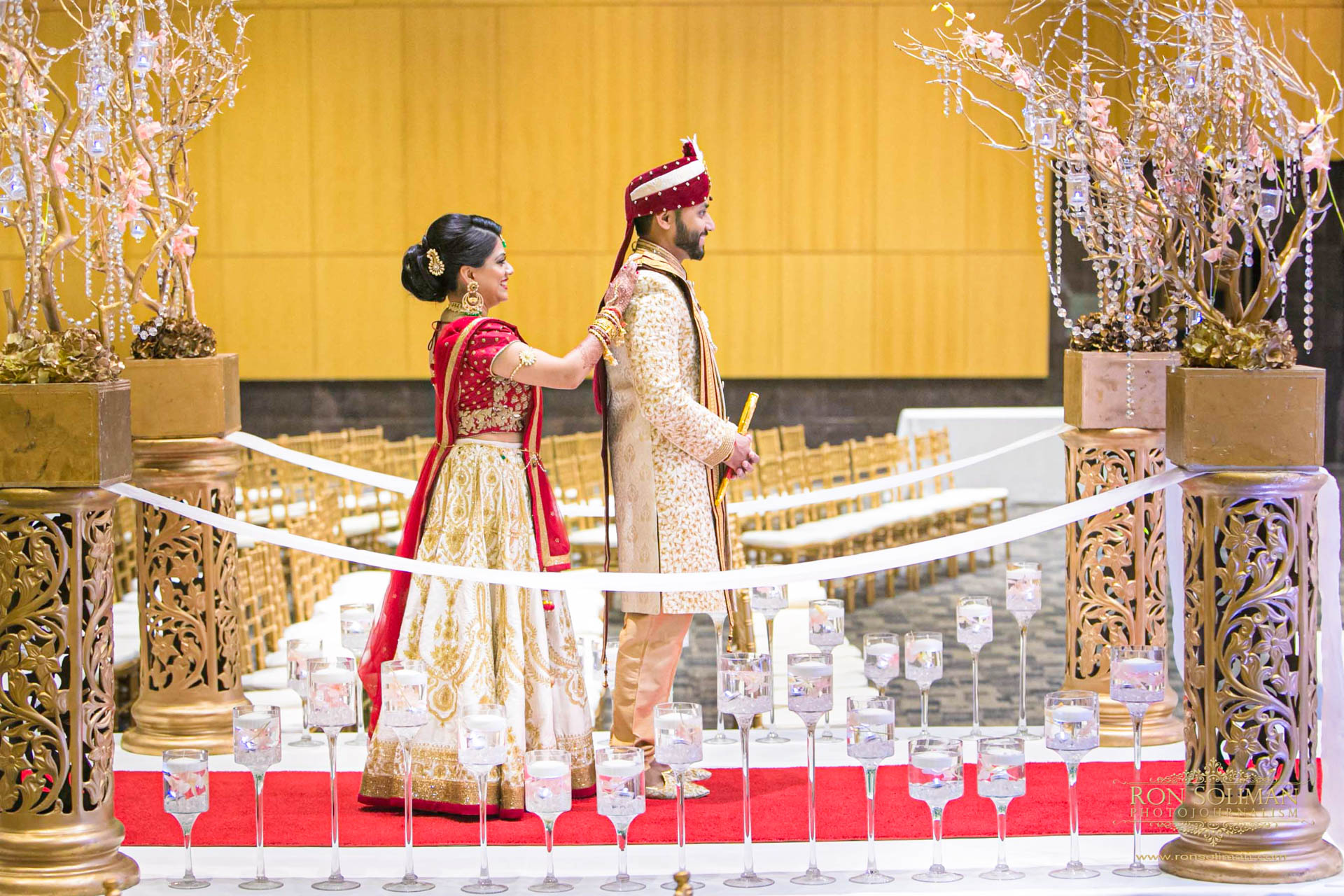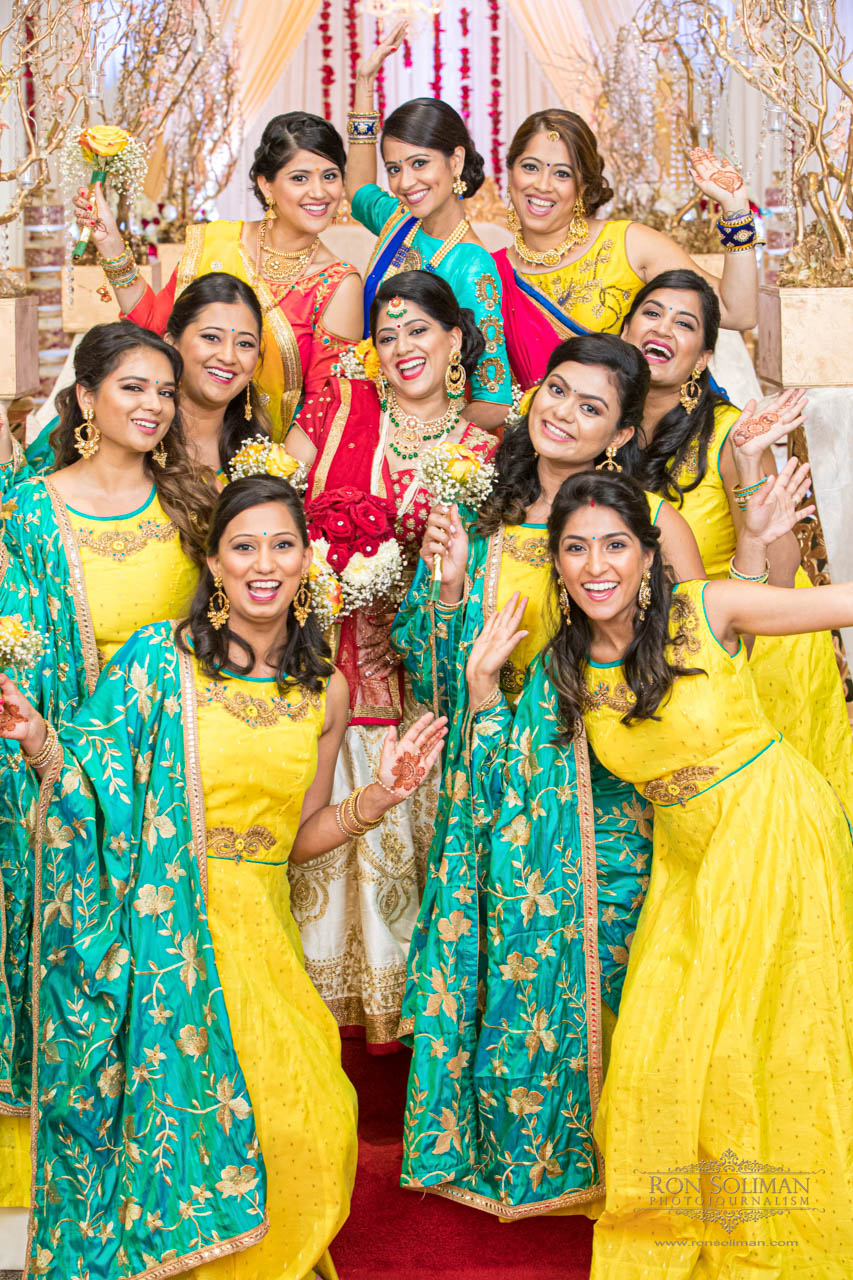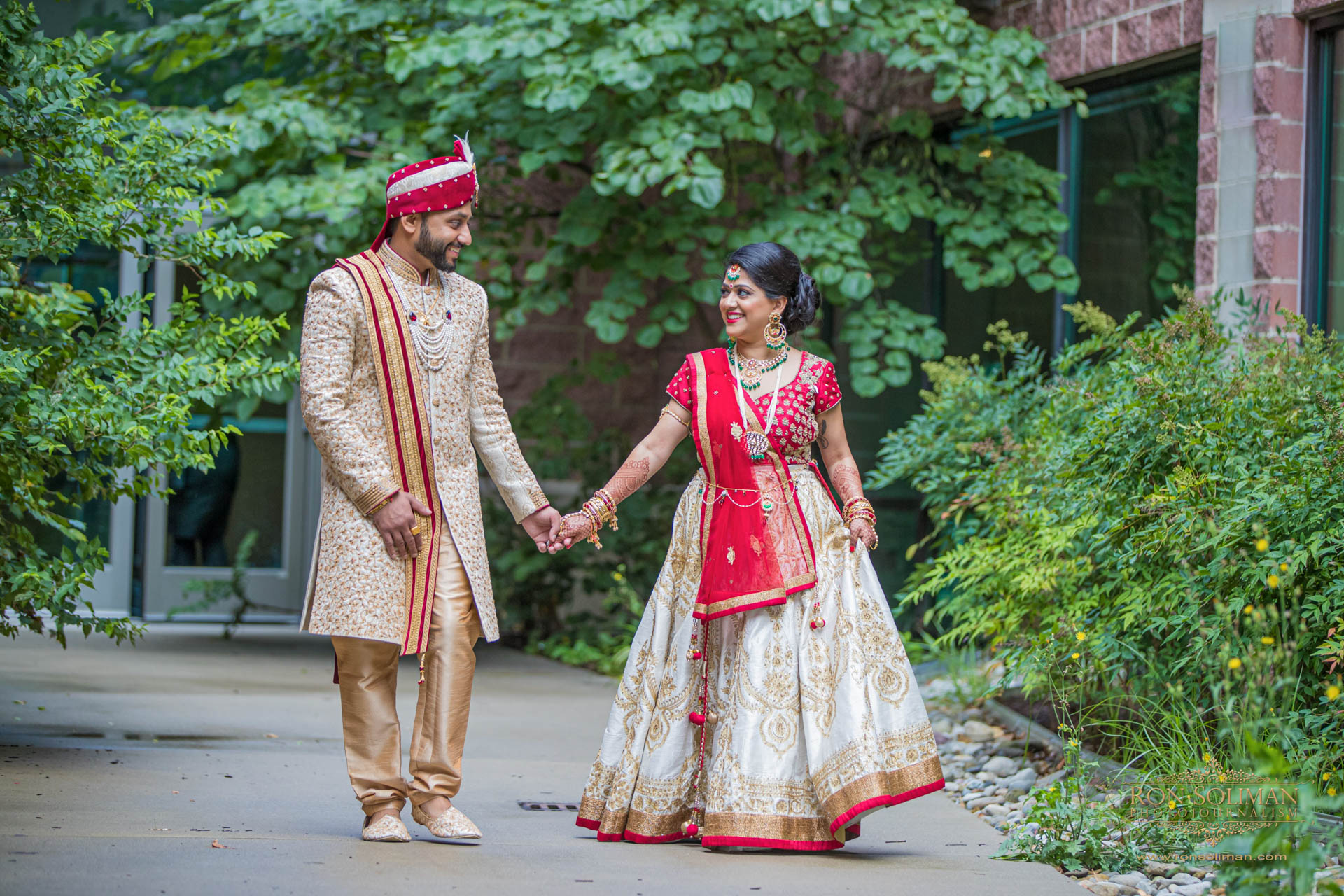 Every couple has a story on how they first met. But I love the humor behind how Tina and Hiten's story first began…
HOW THEY MET according to them –
"You might think that our love story resembles a story line from Grey's Anatomy, but… not all doctors meet in the on-call rooms 😉 So here's the gist of what happened… On February 1, 2014, Boy goes to a bar for a coworker's birthday. Girl goes to the same bar for the same birthday. Boy's friend introduces girl. Boy wishes girl 'Happy birthday!' Girl says, "it's not my birthday." Boy says "well happy birthday anyway." The rest is history.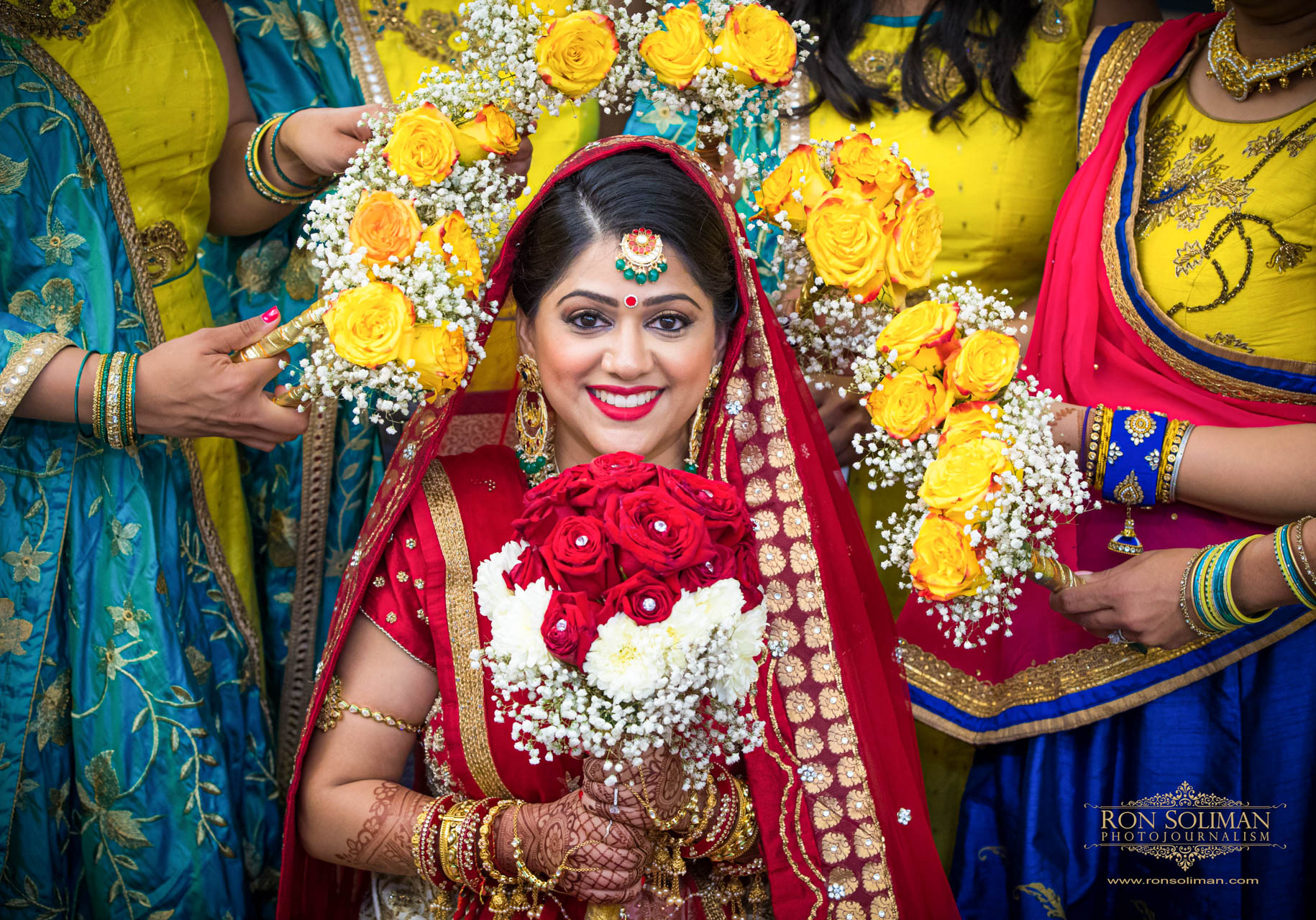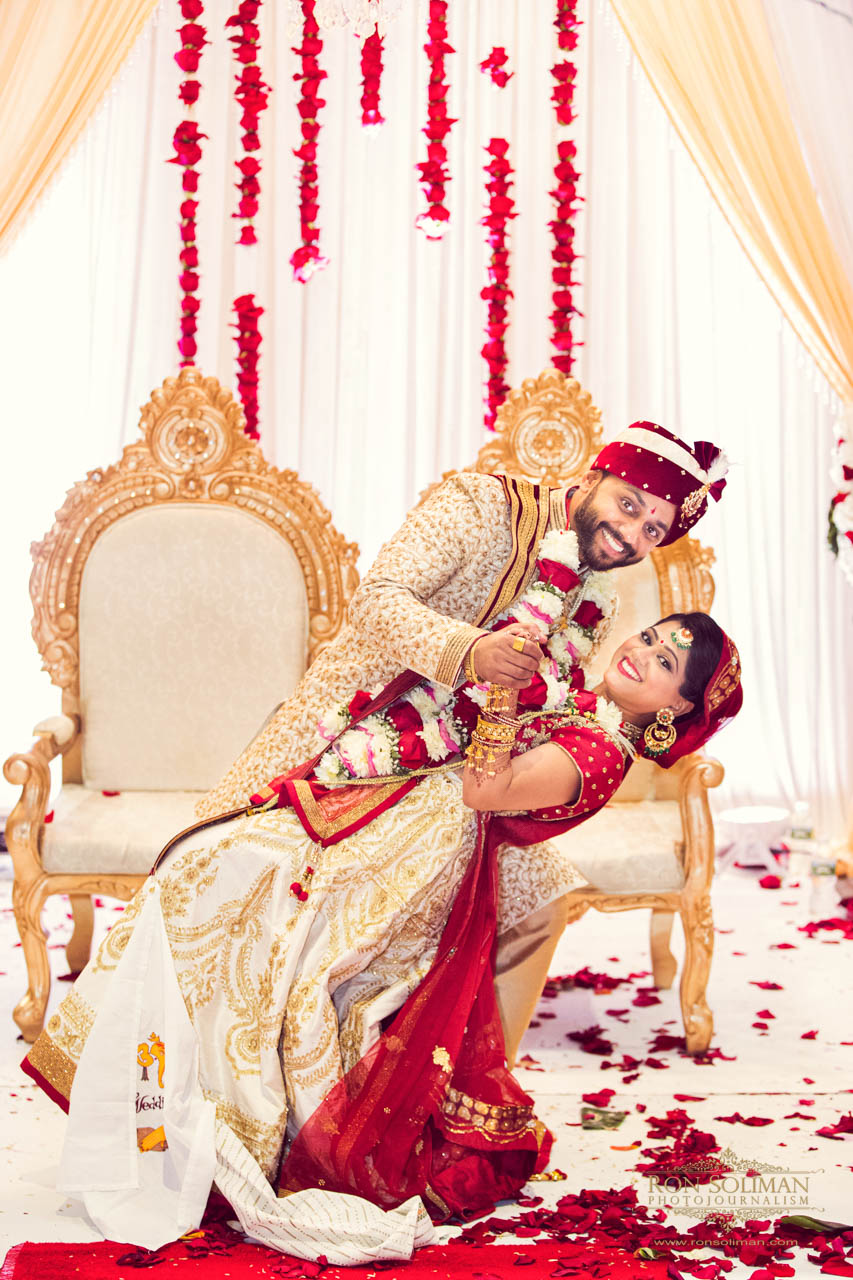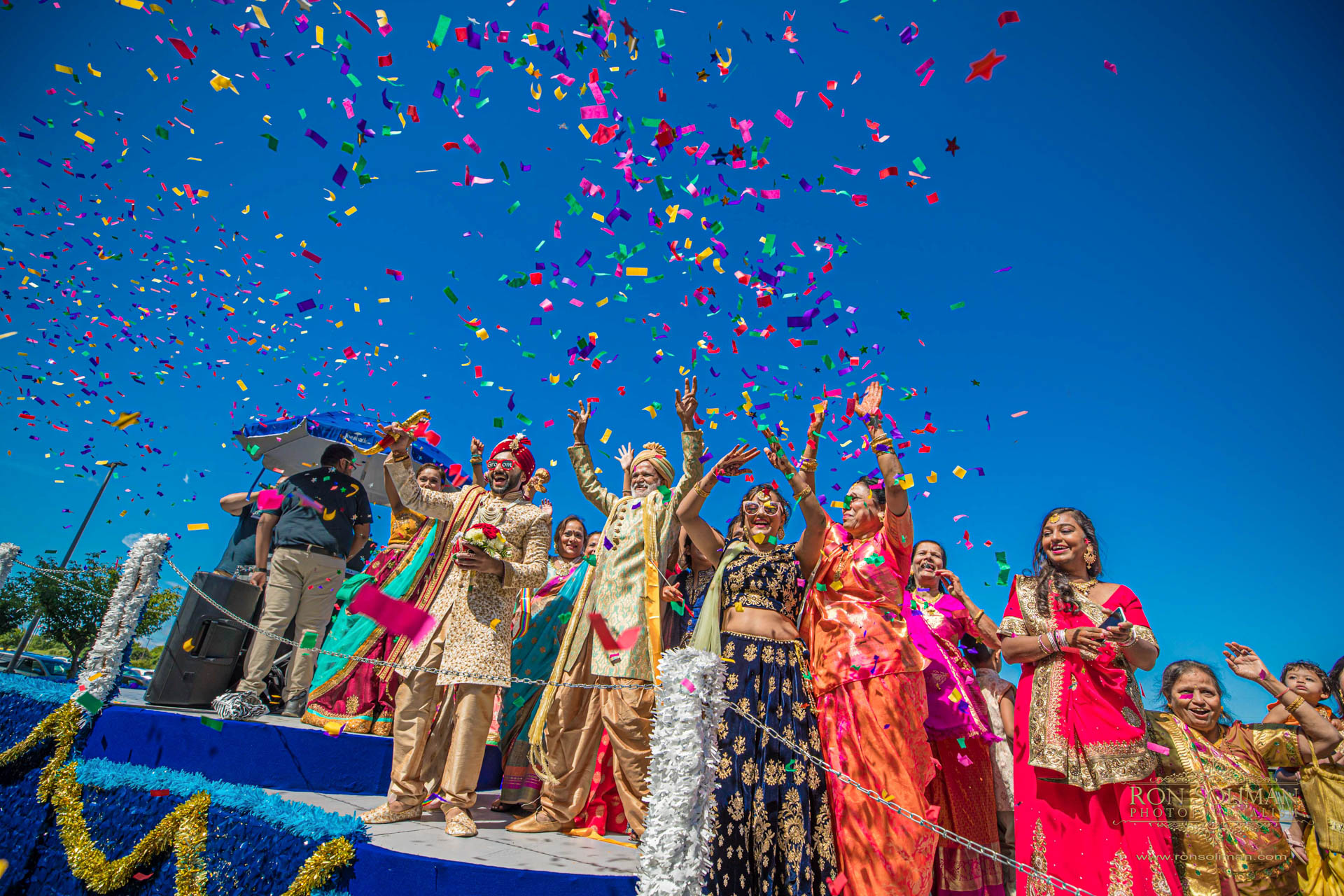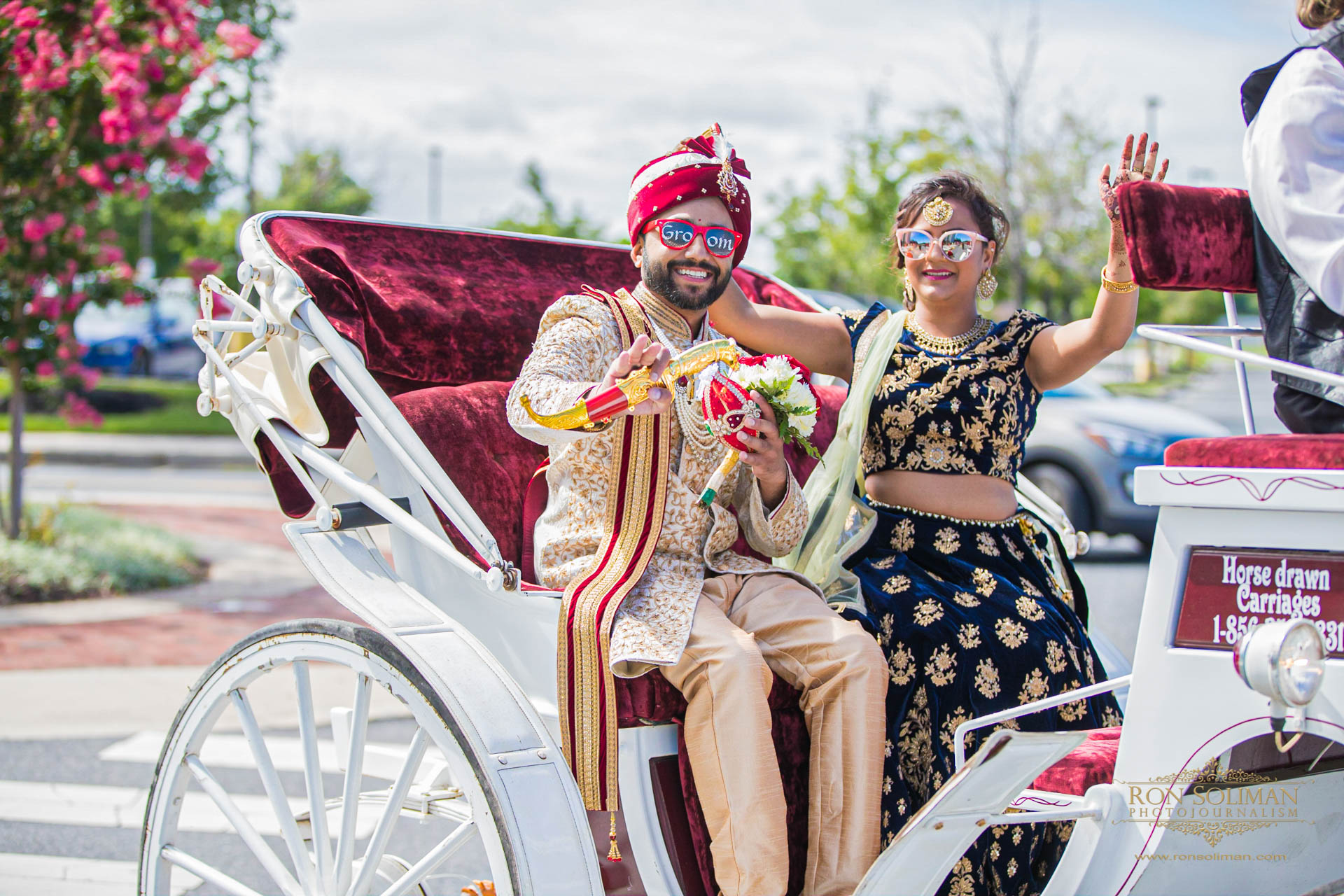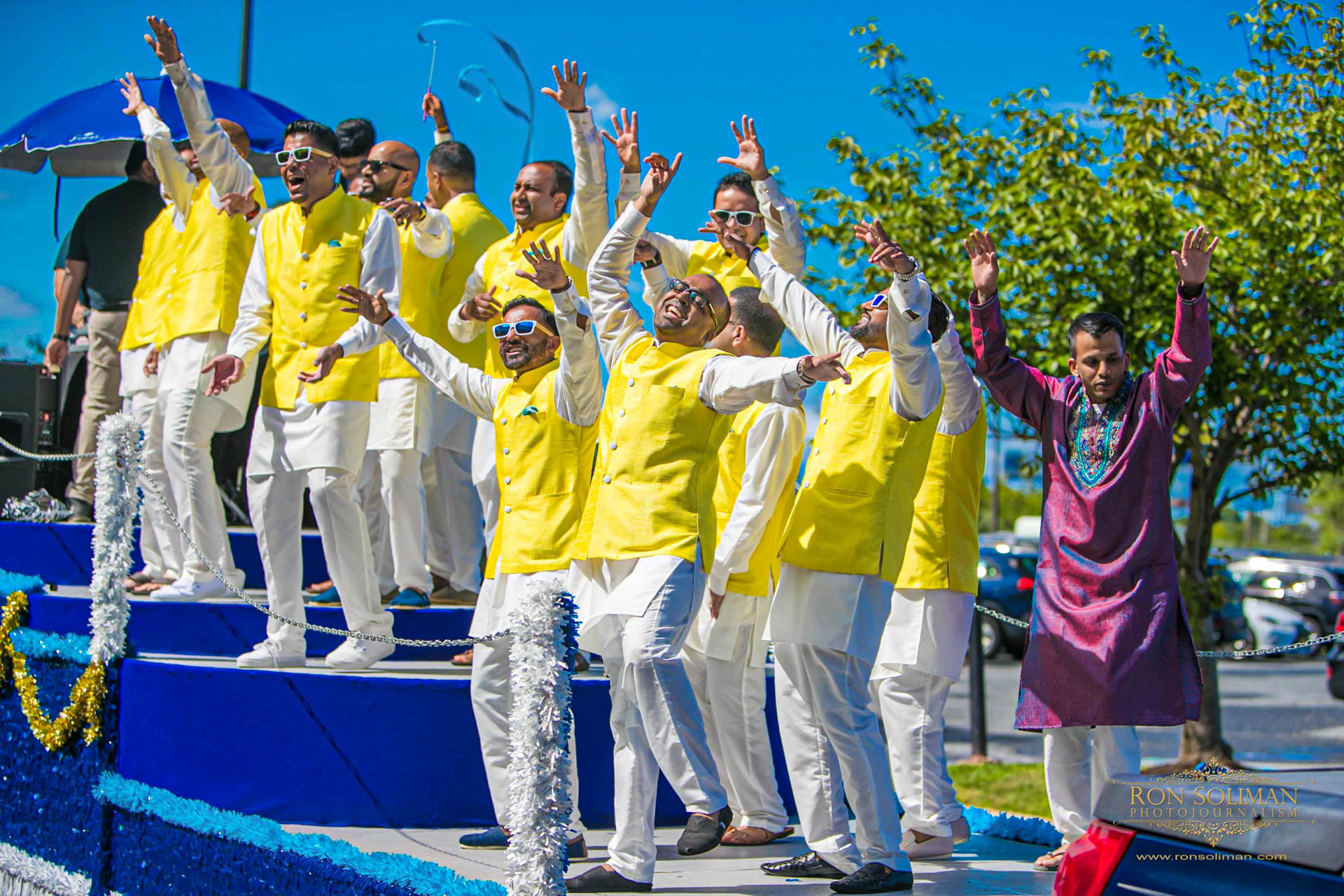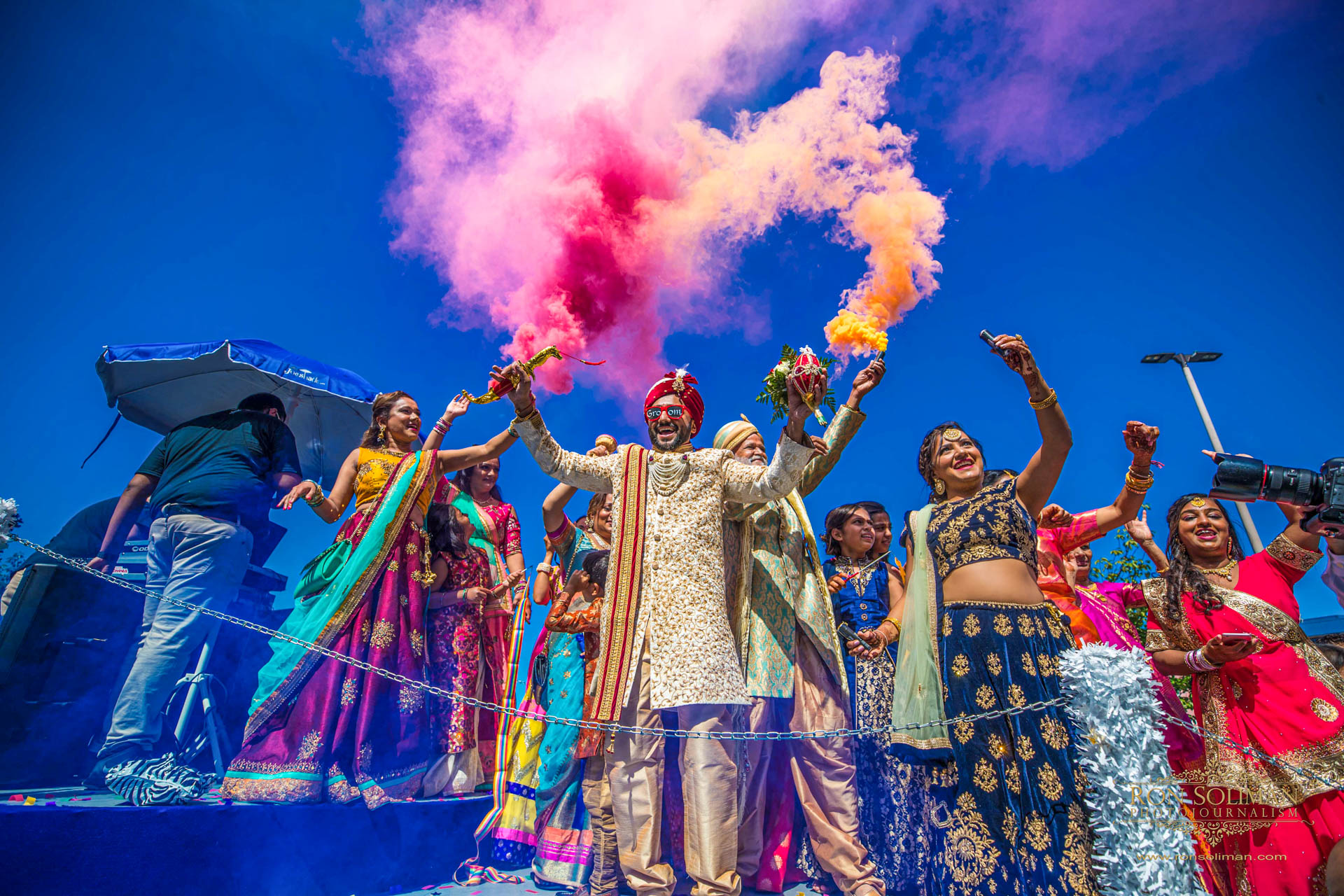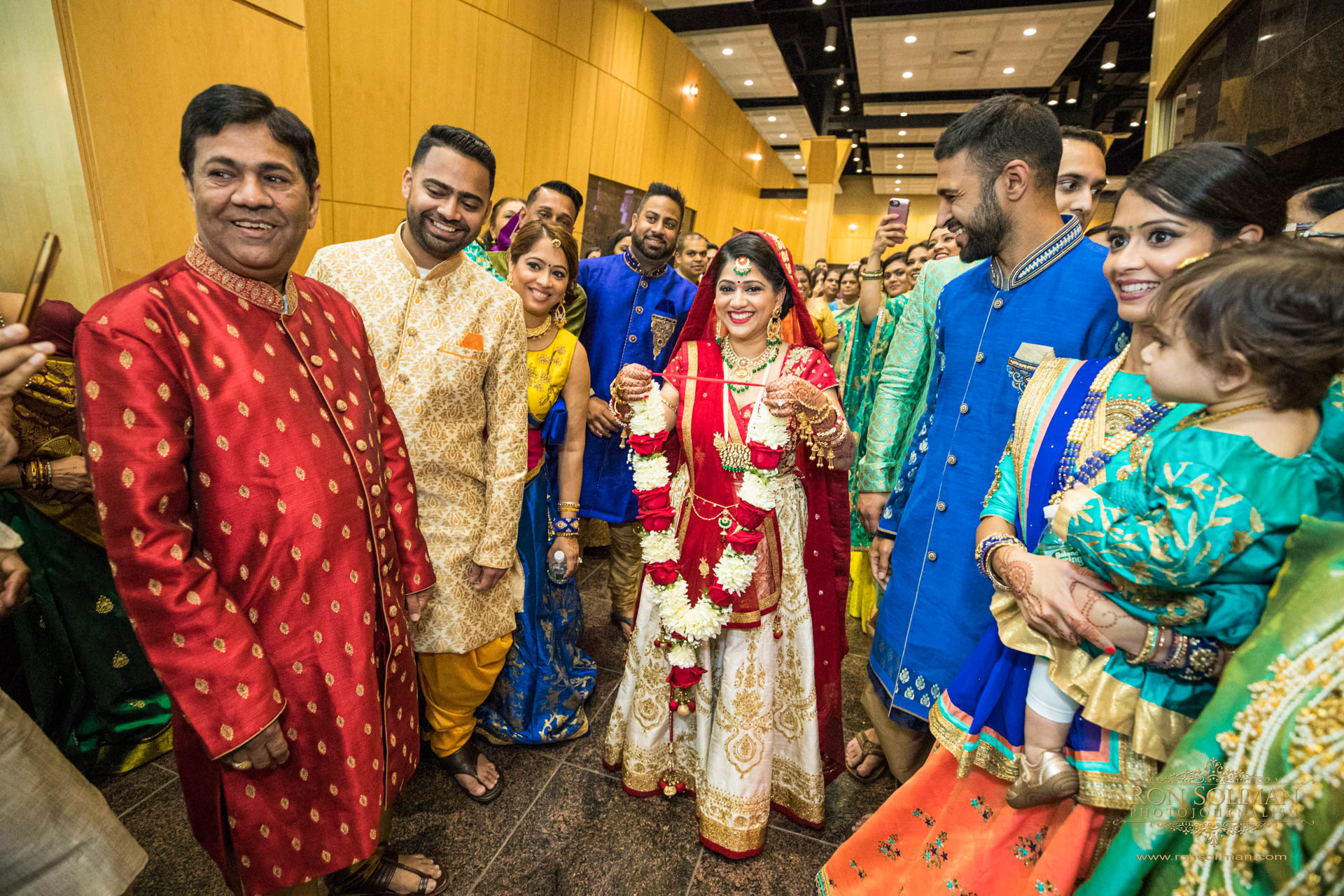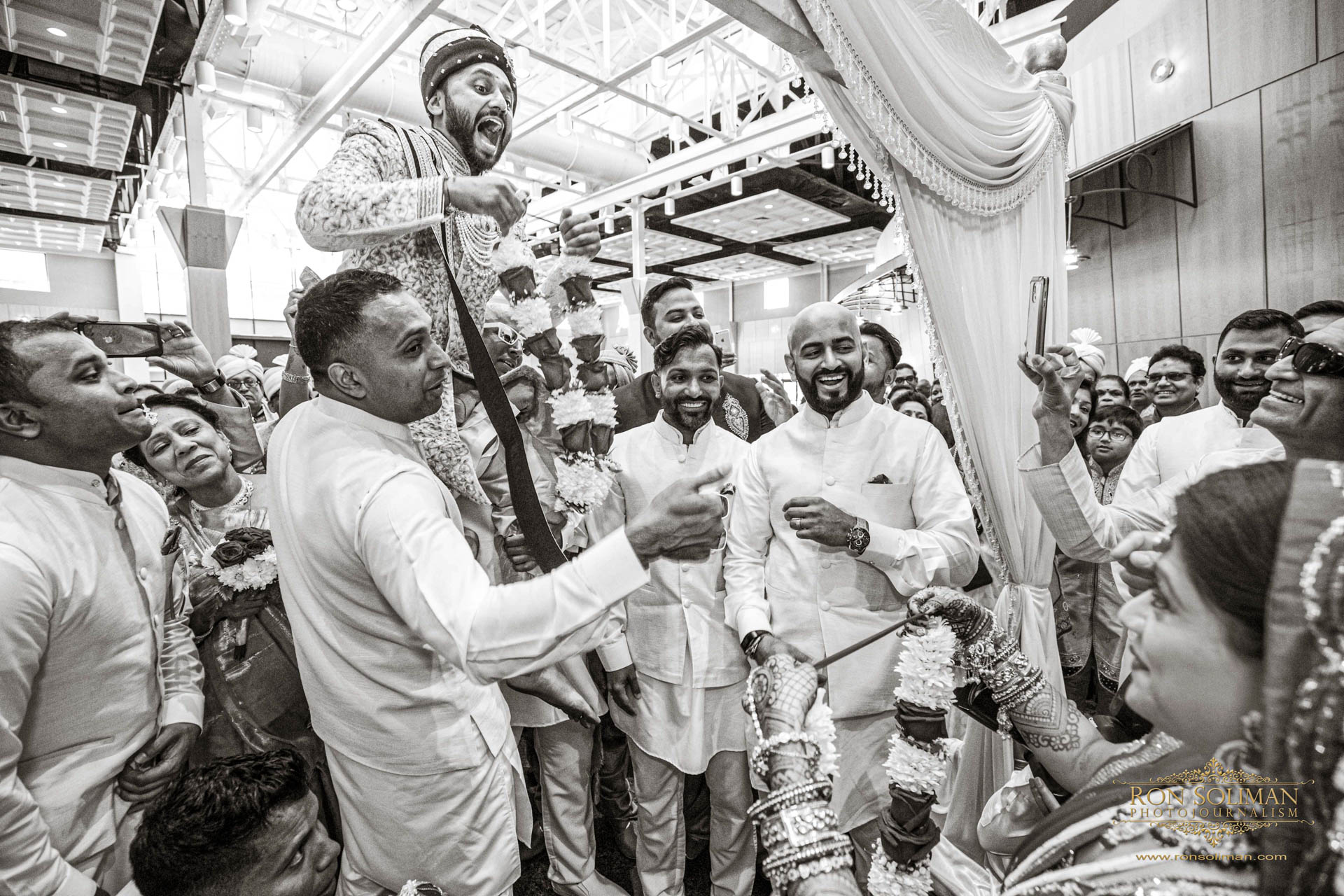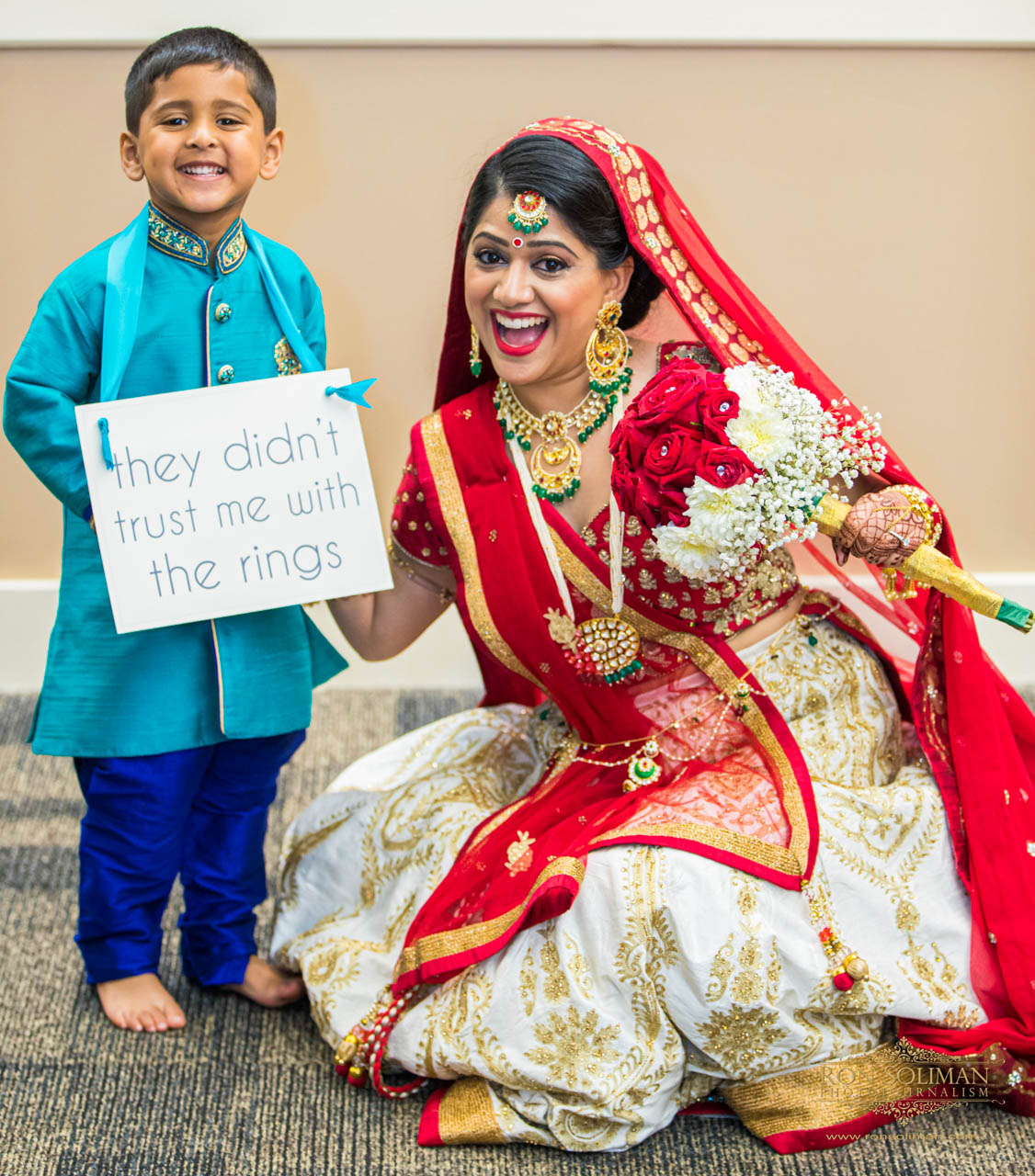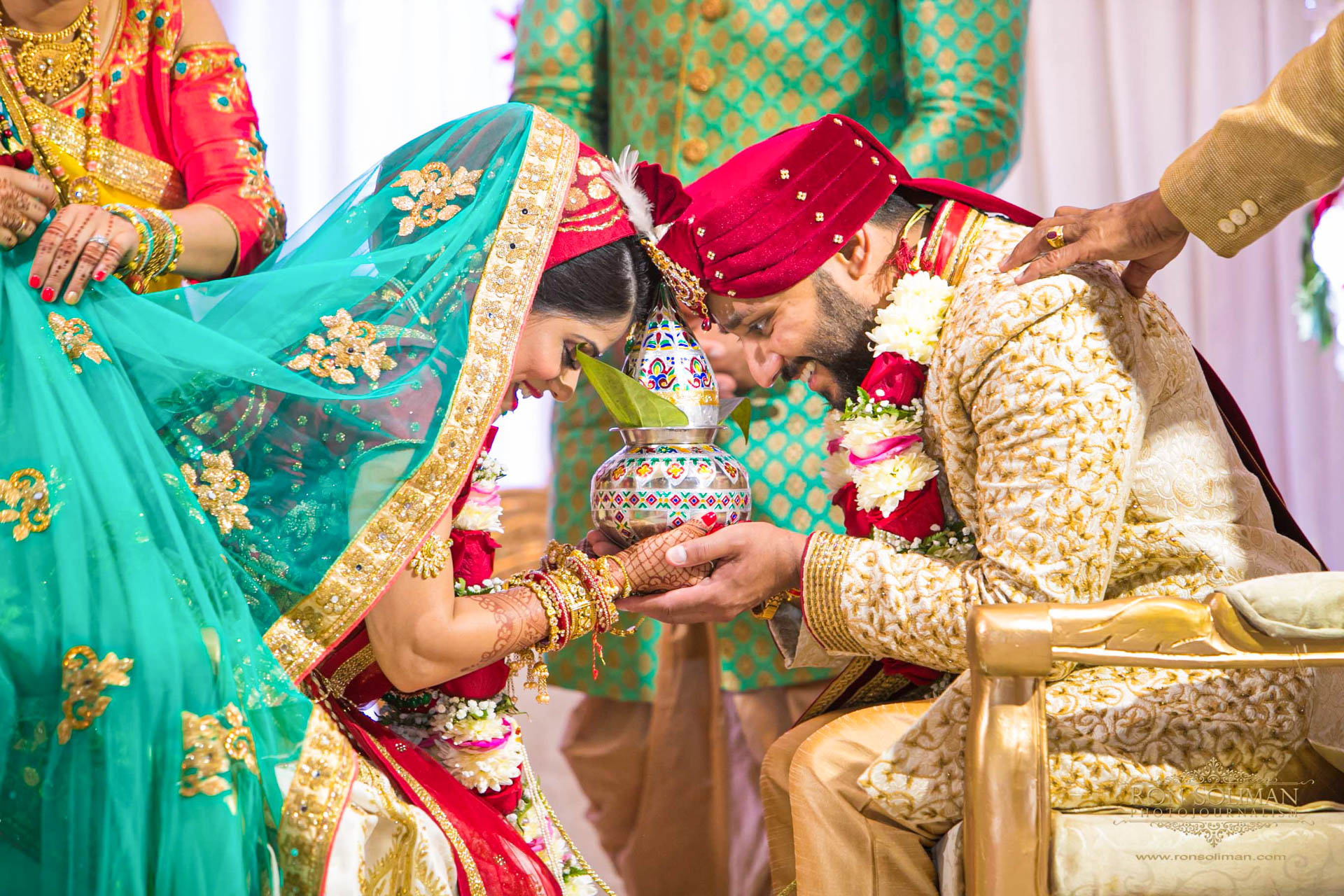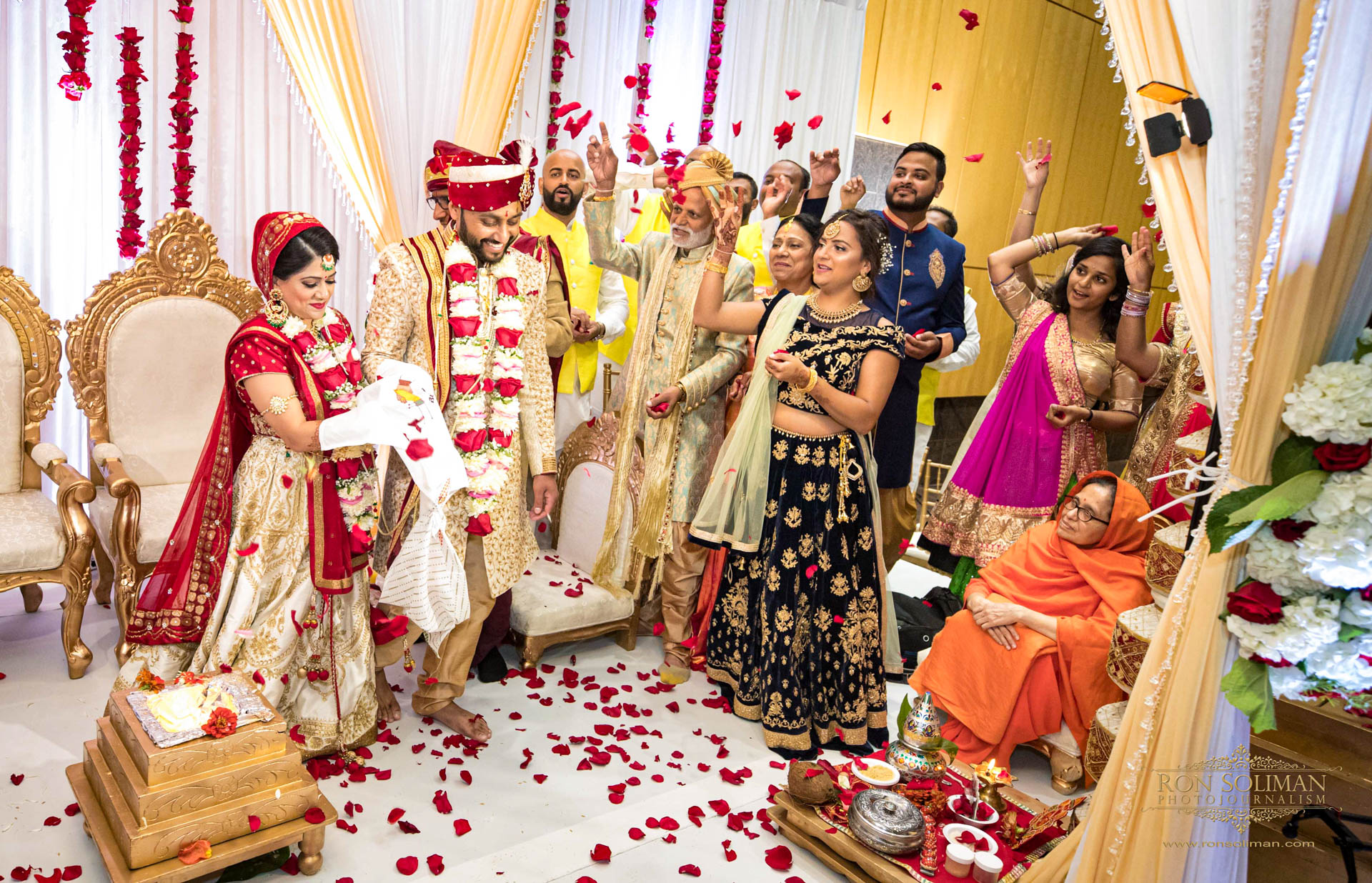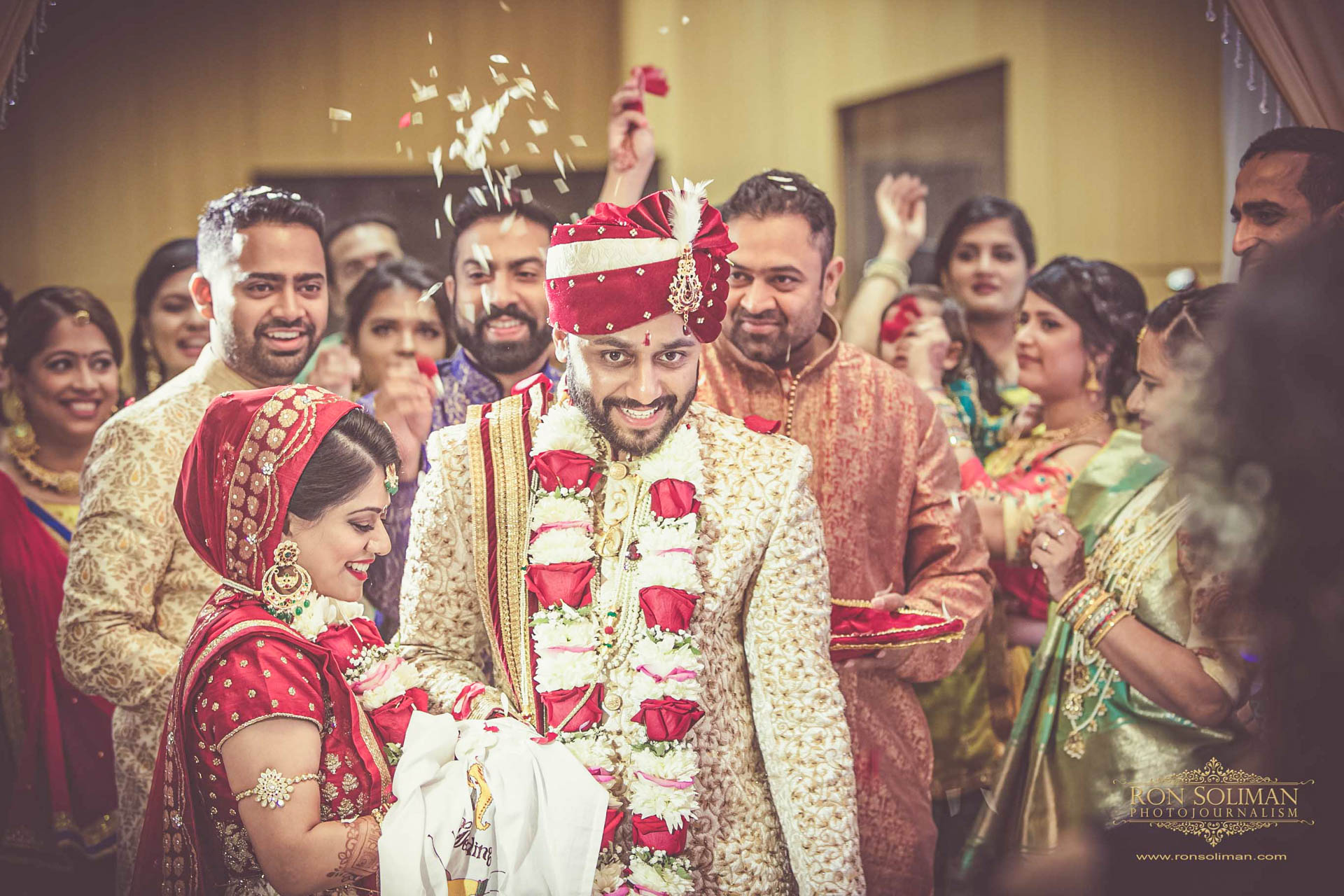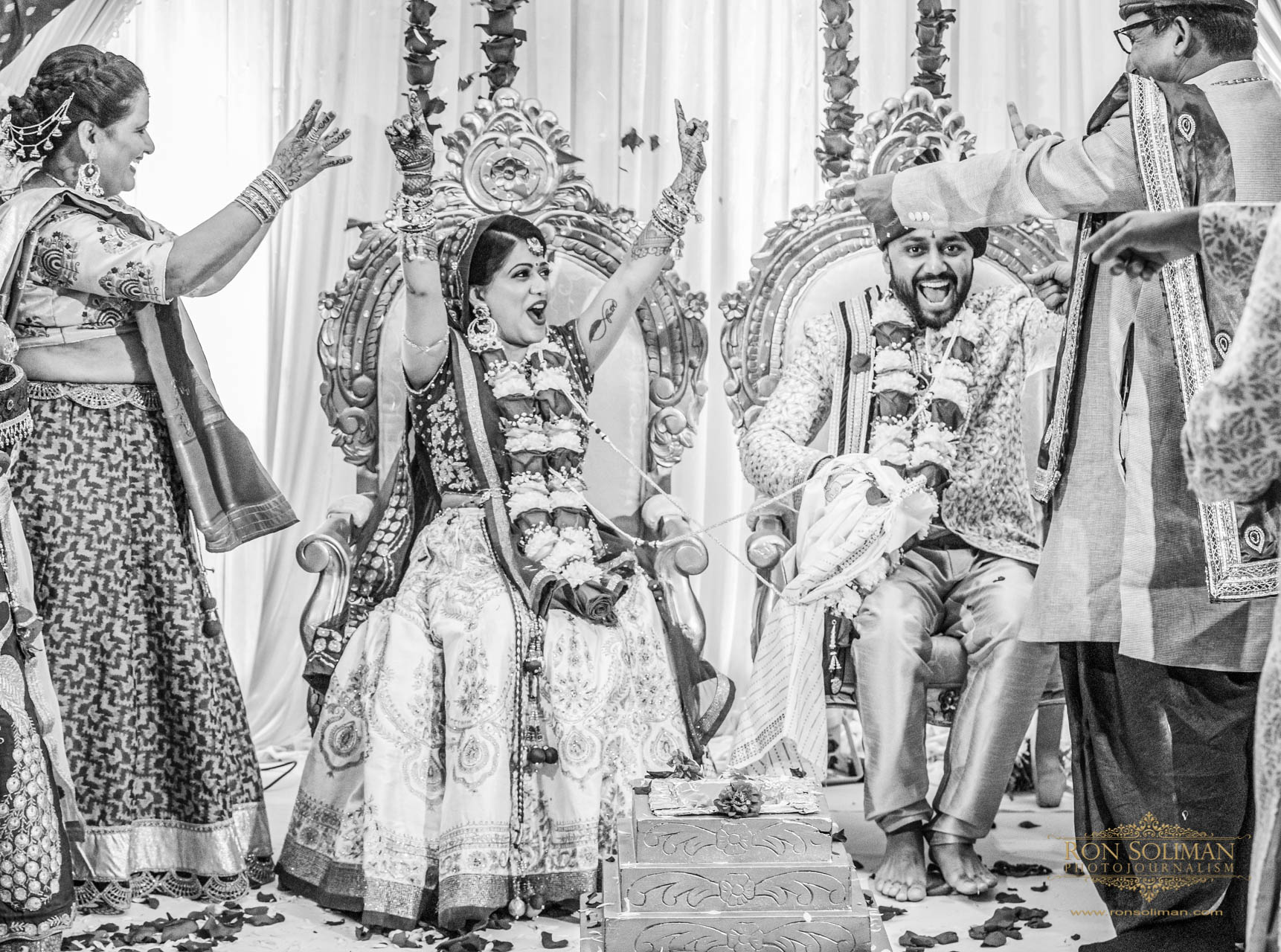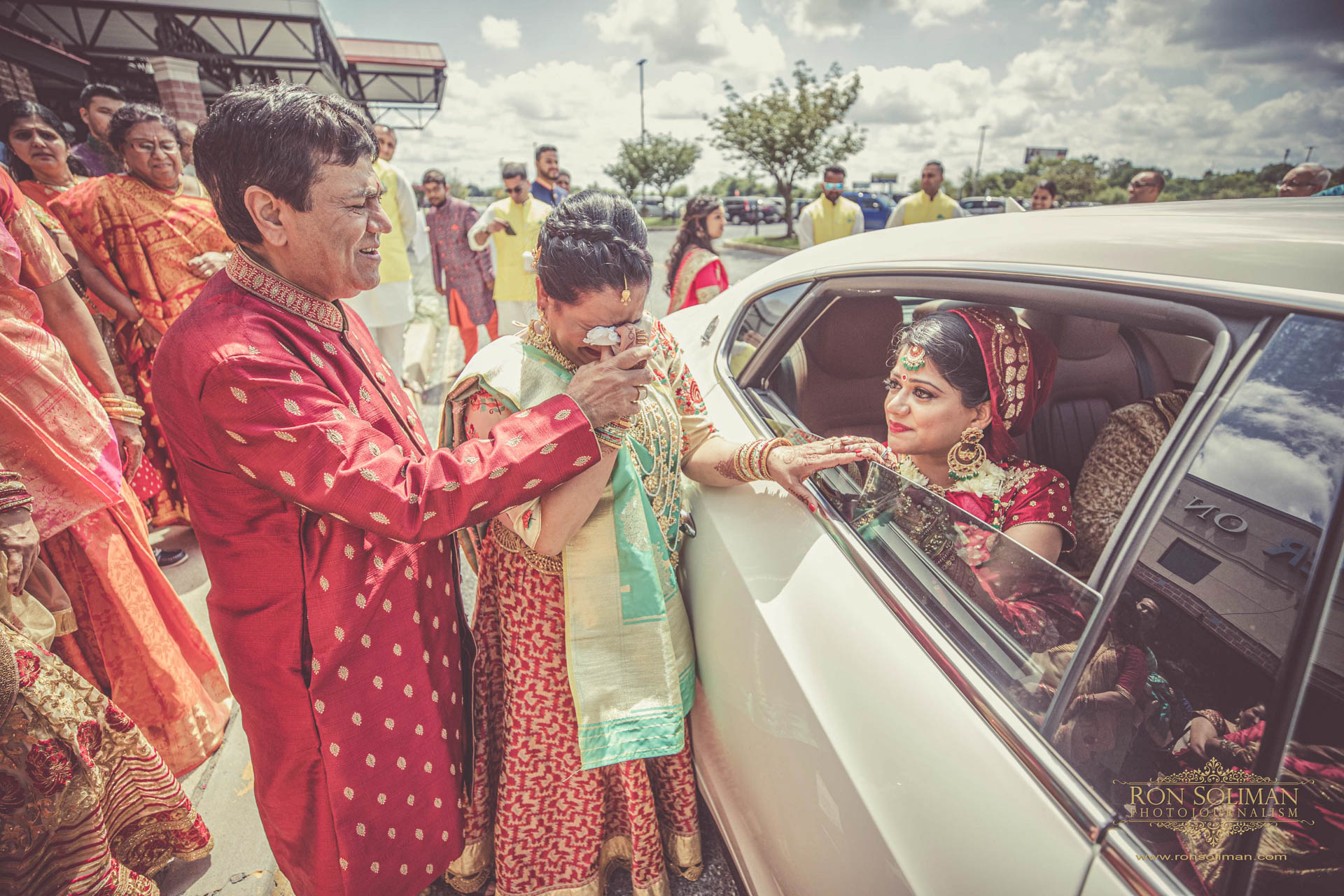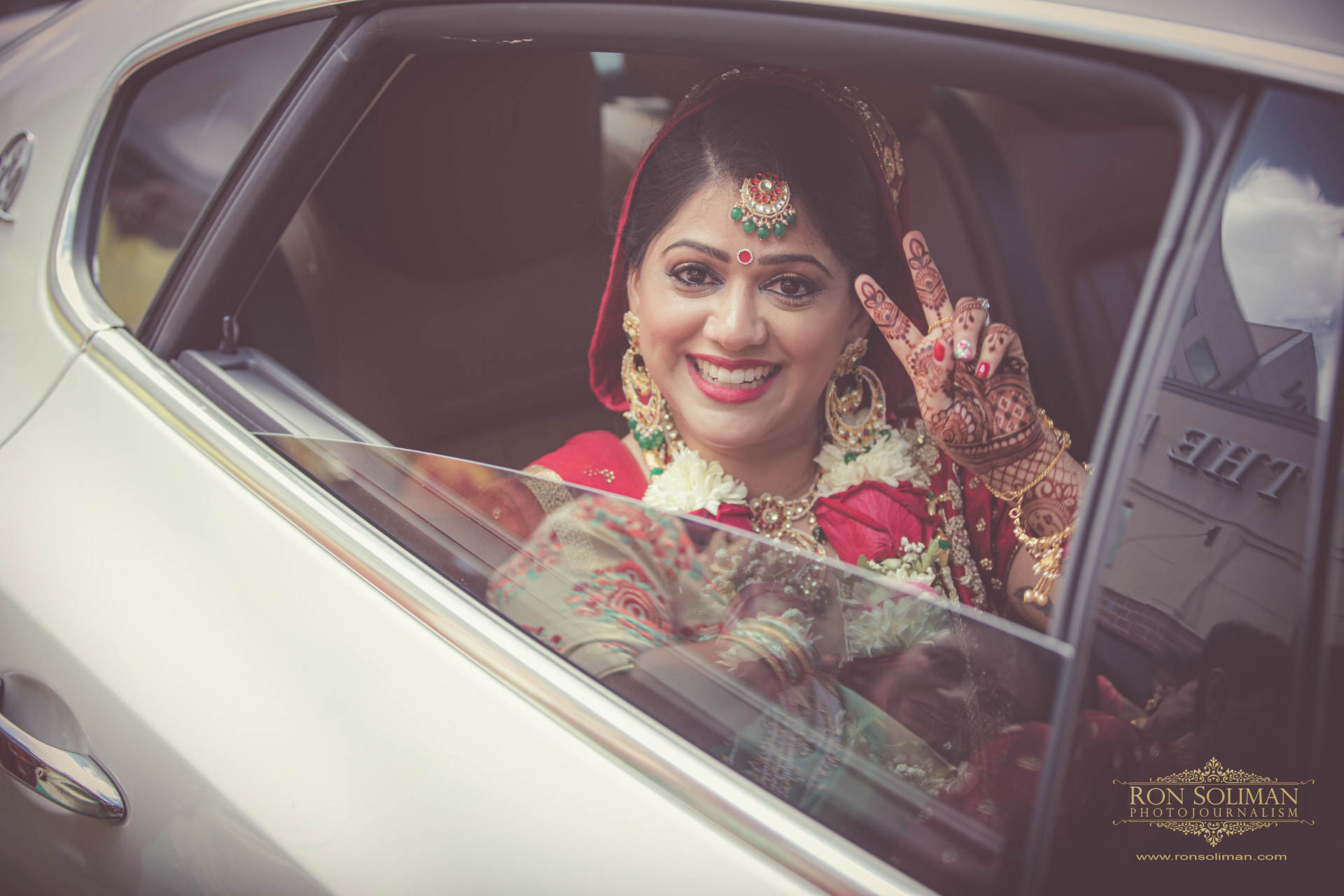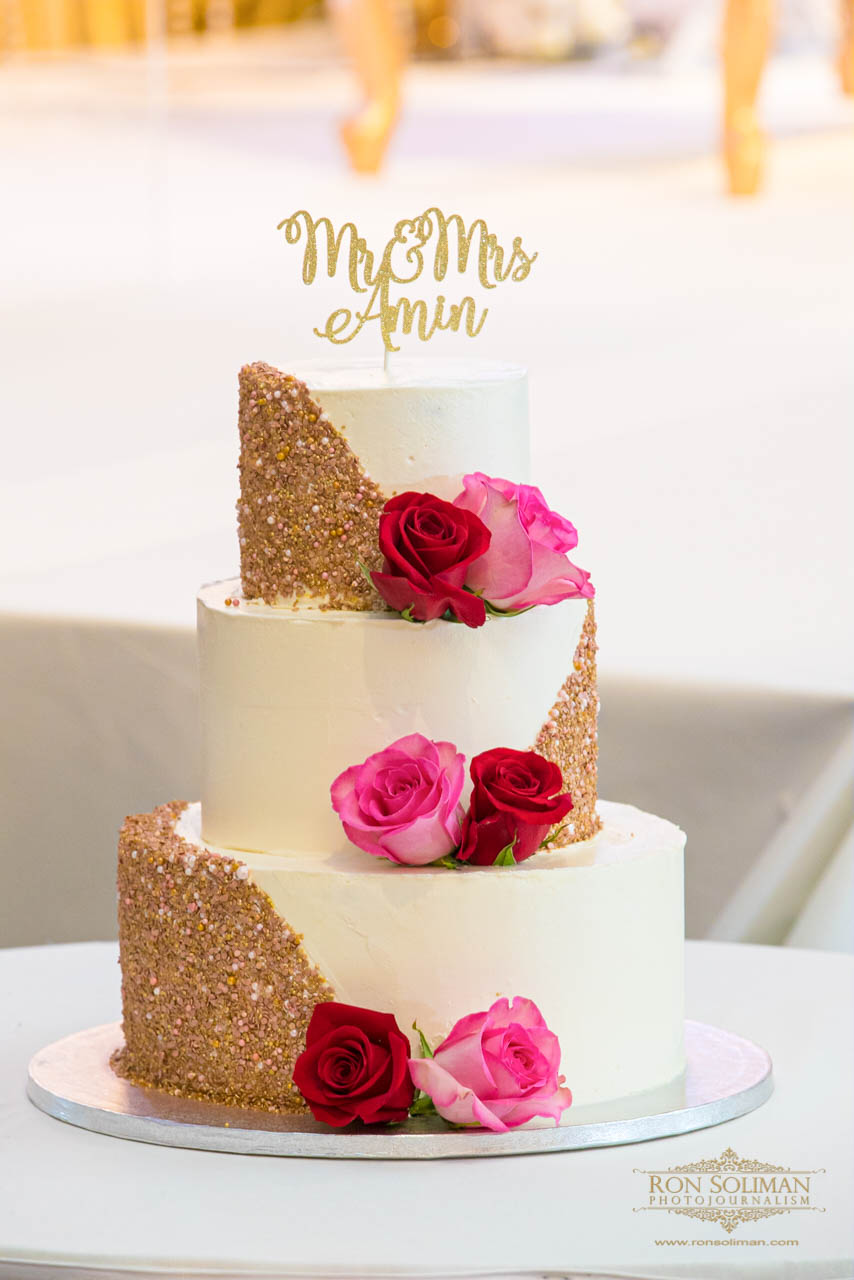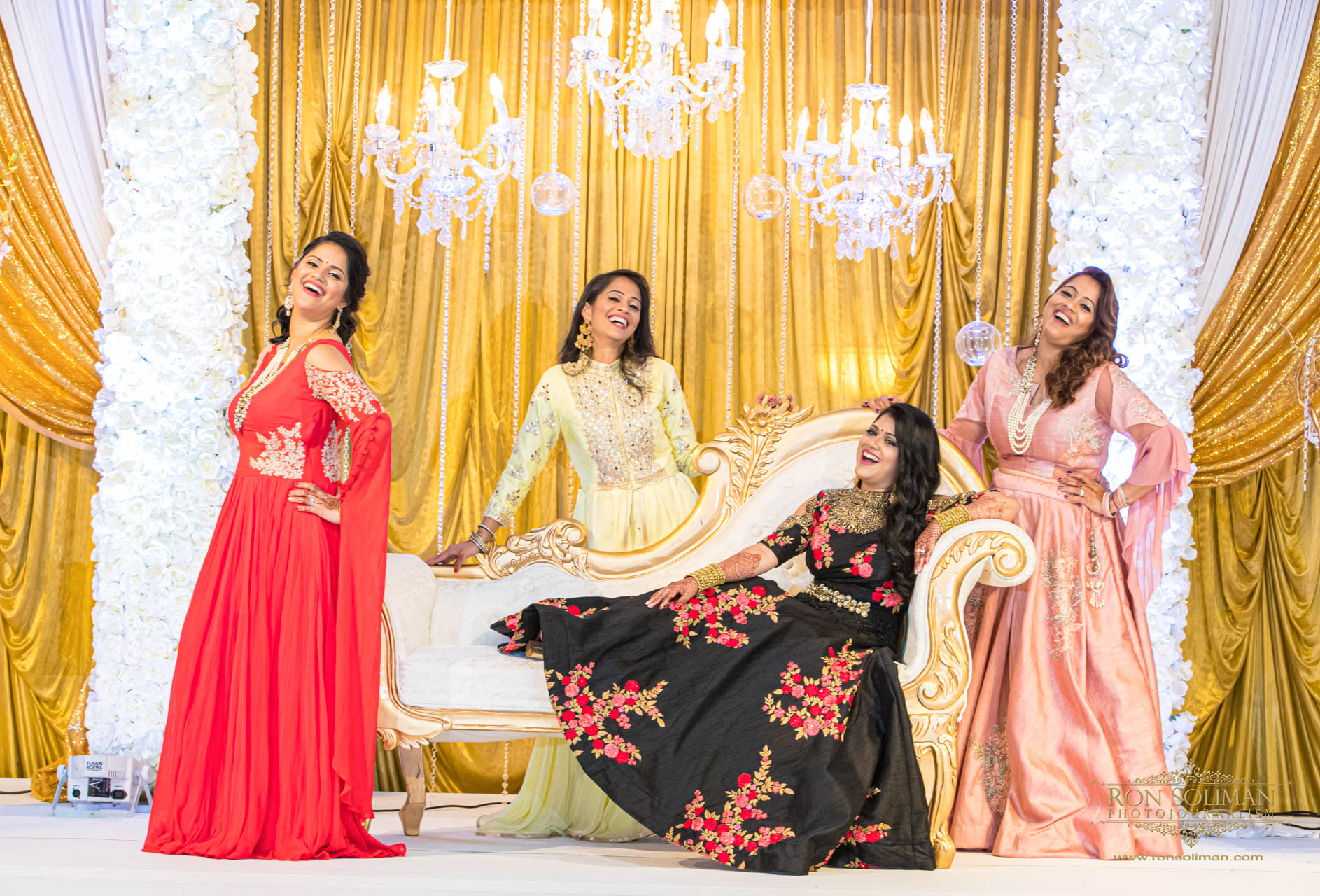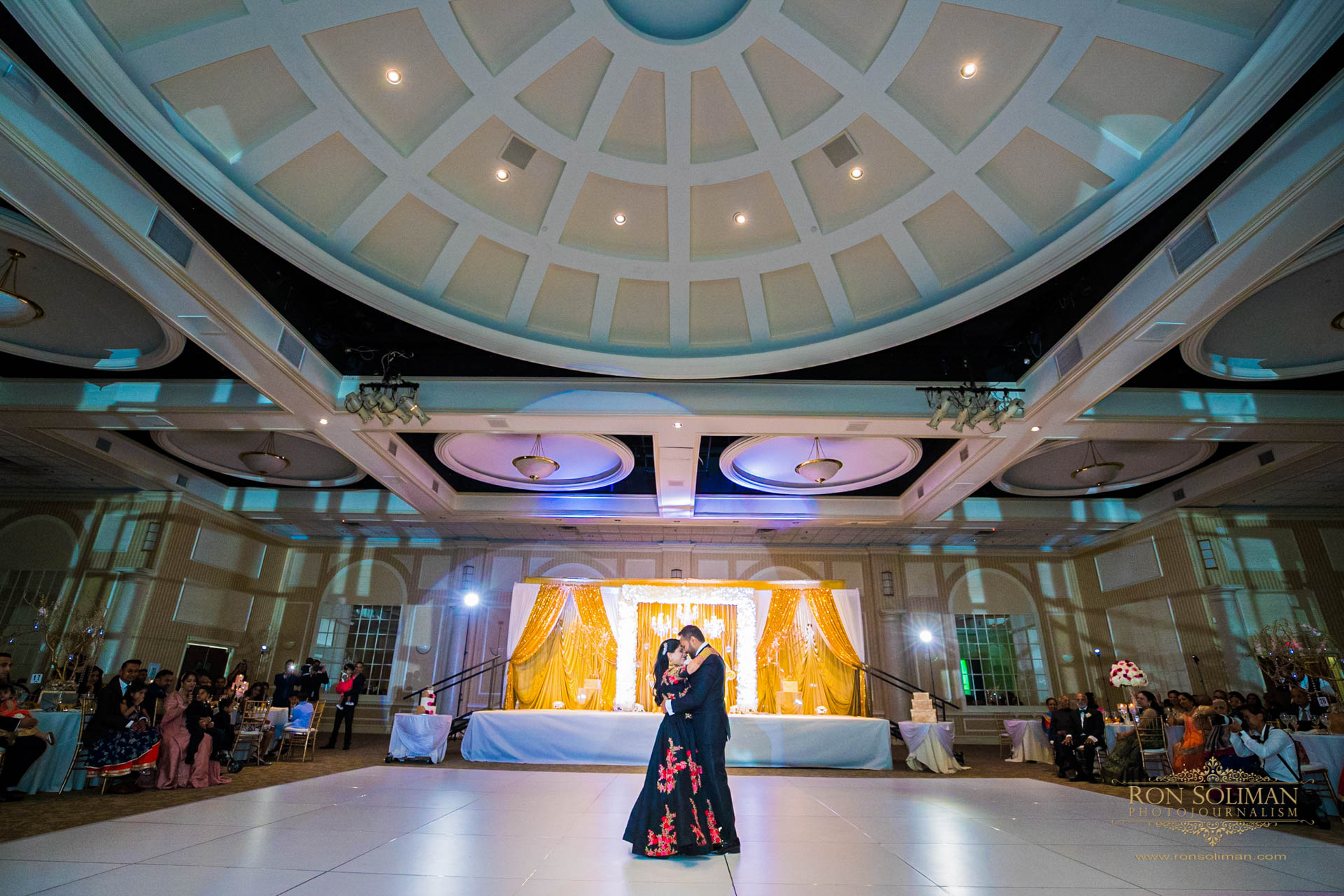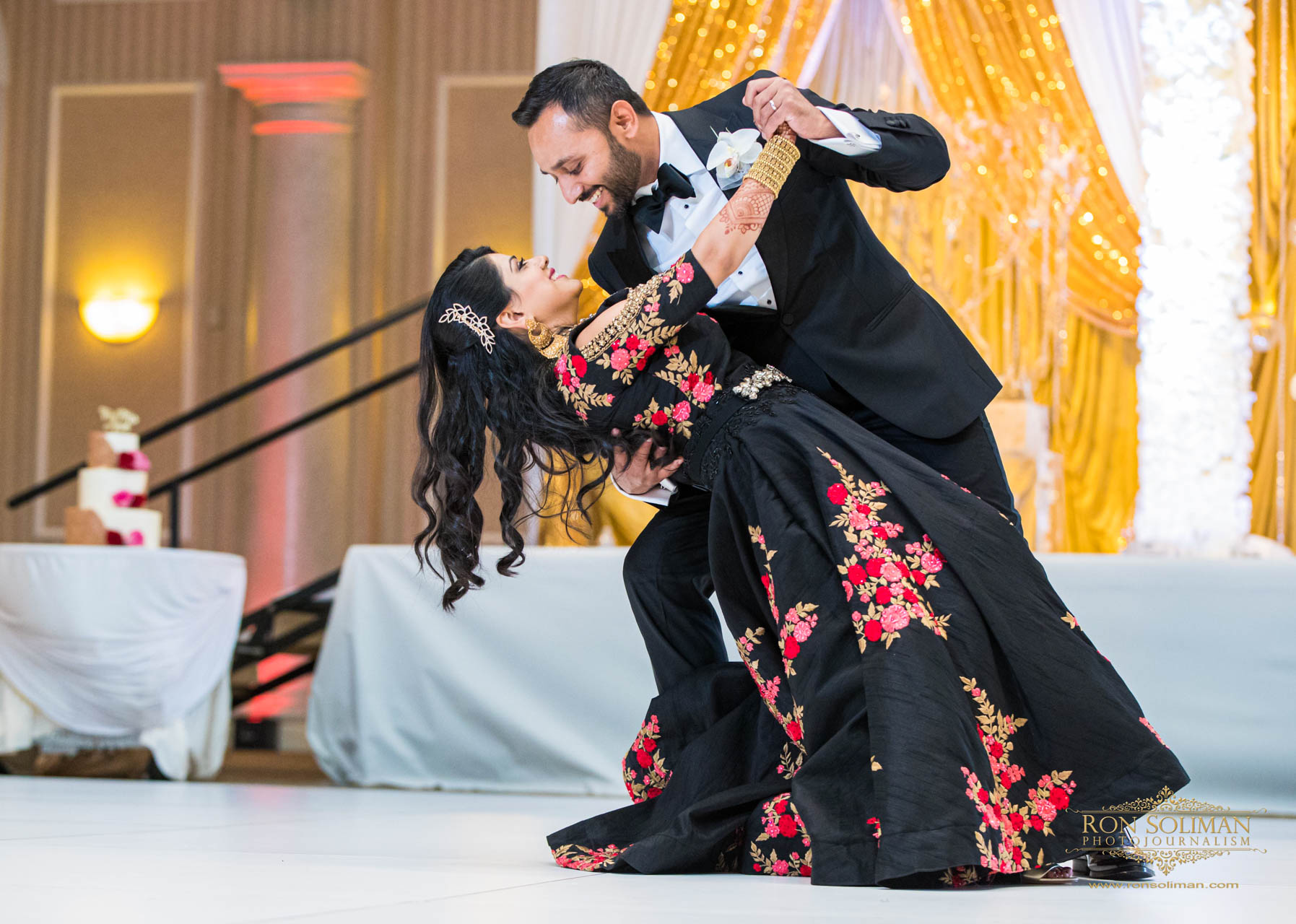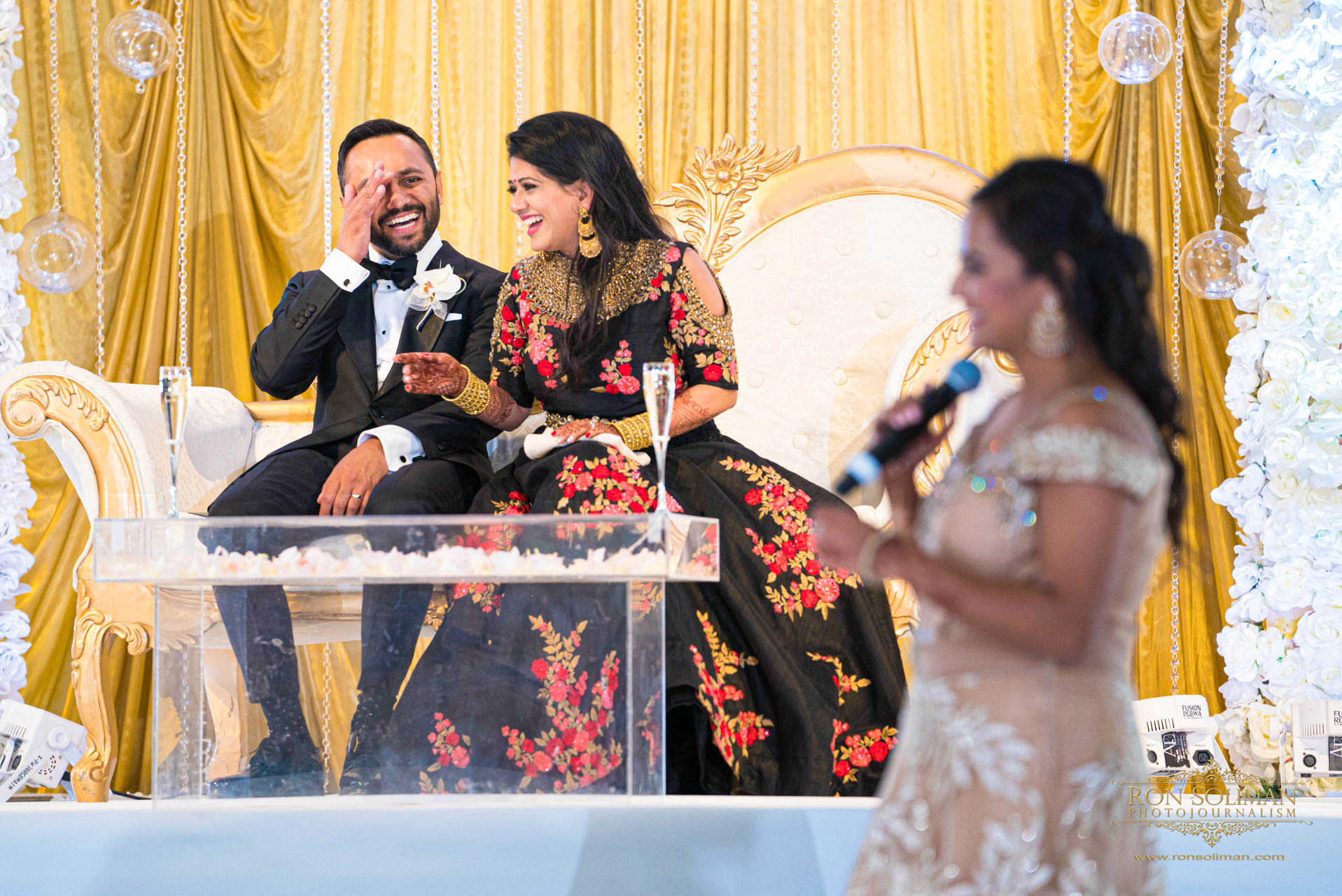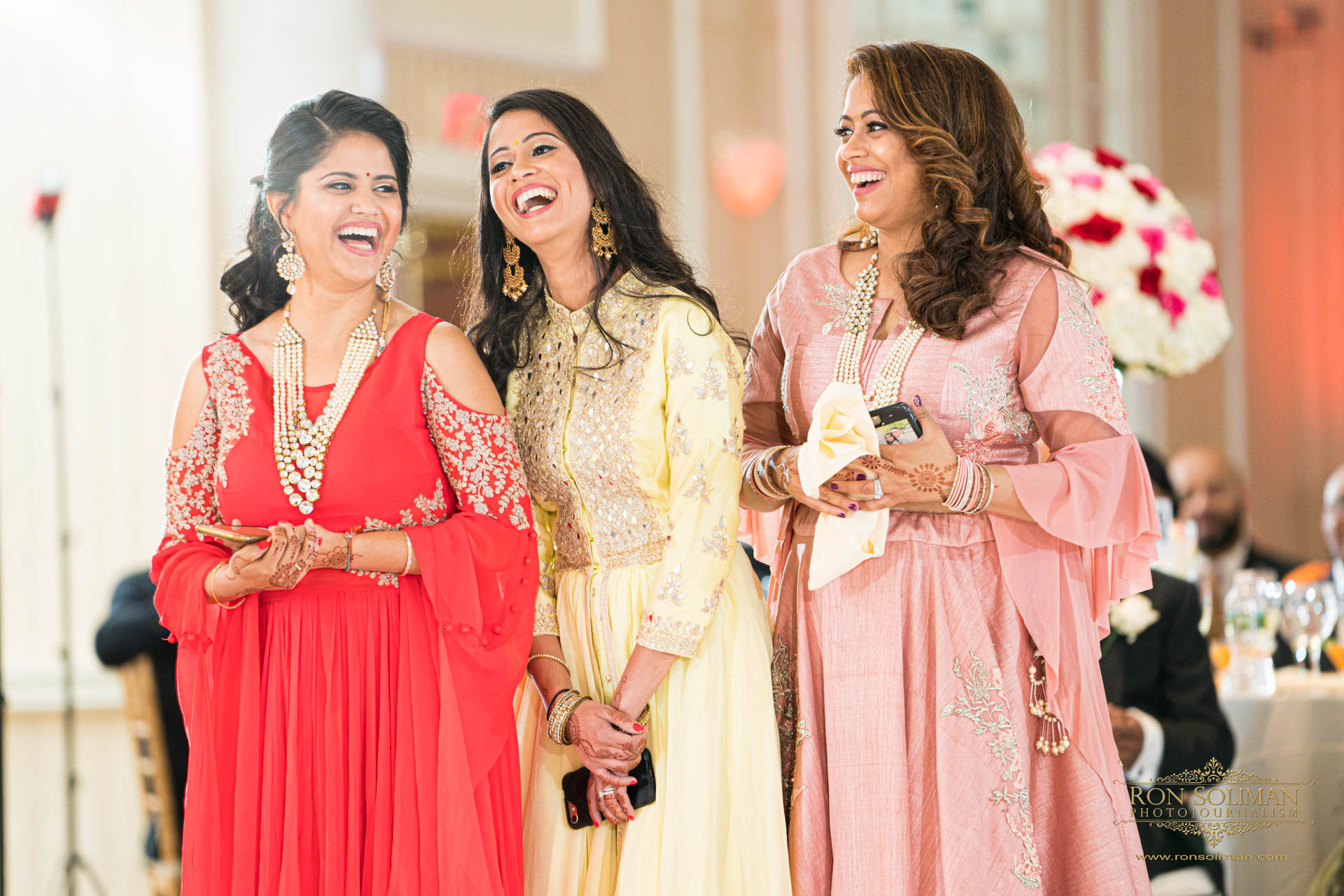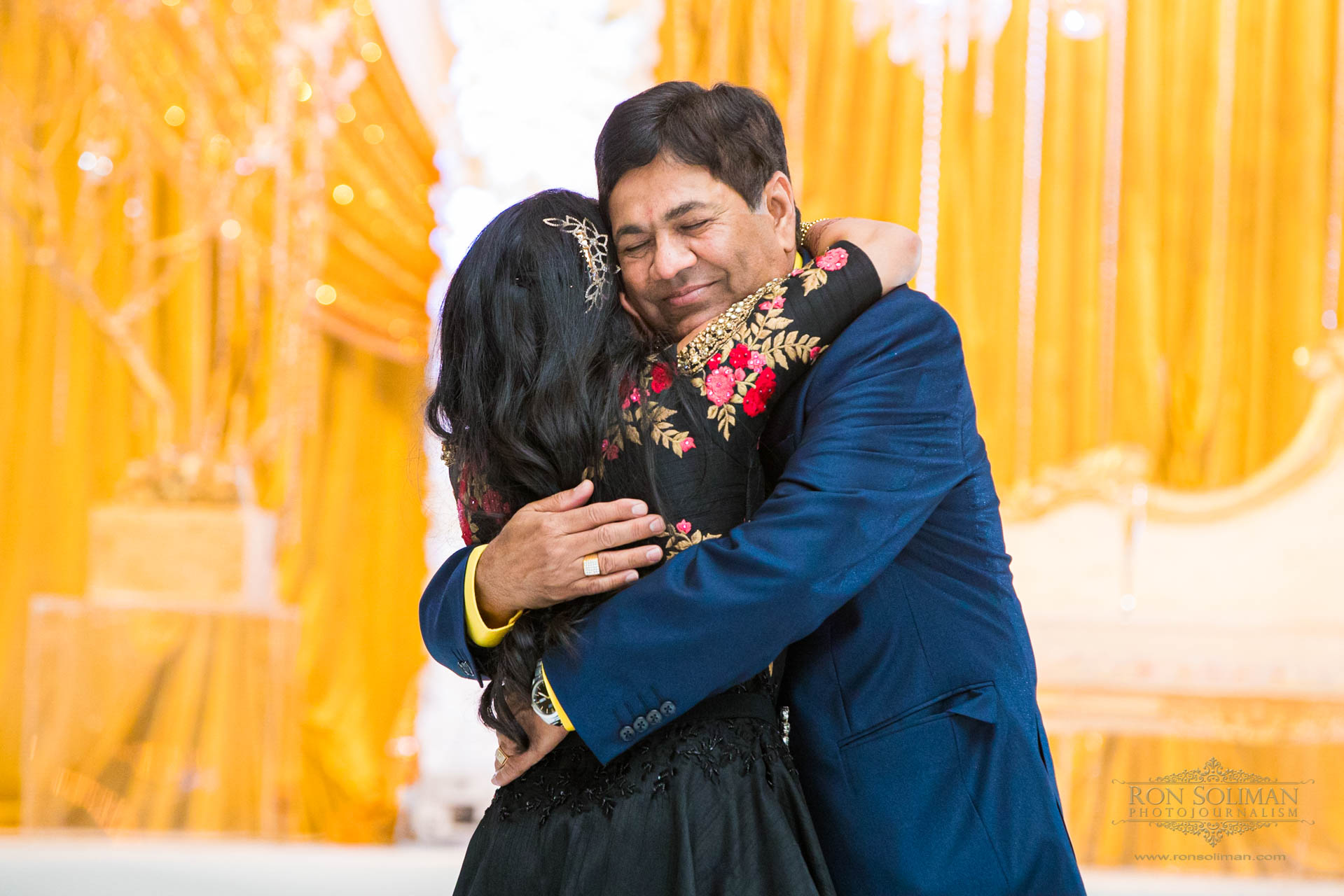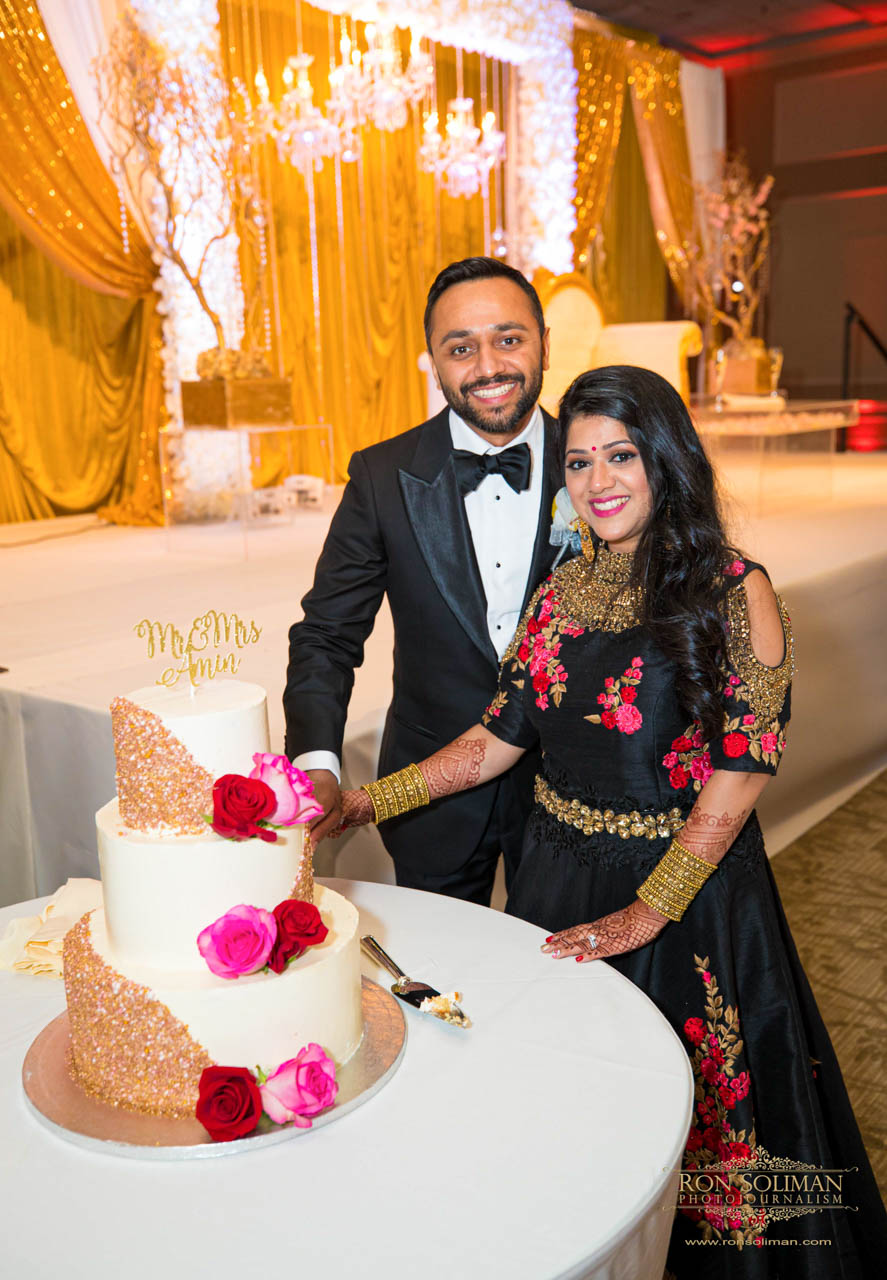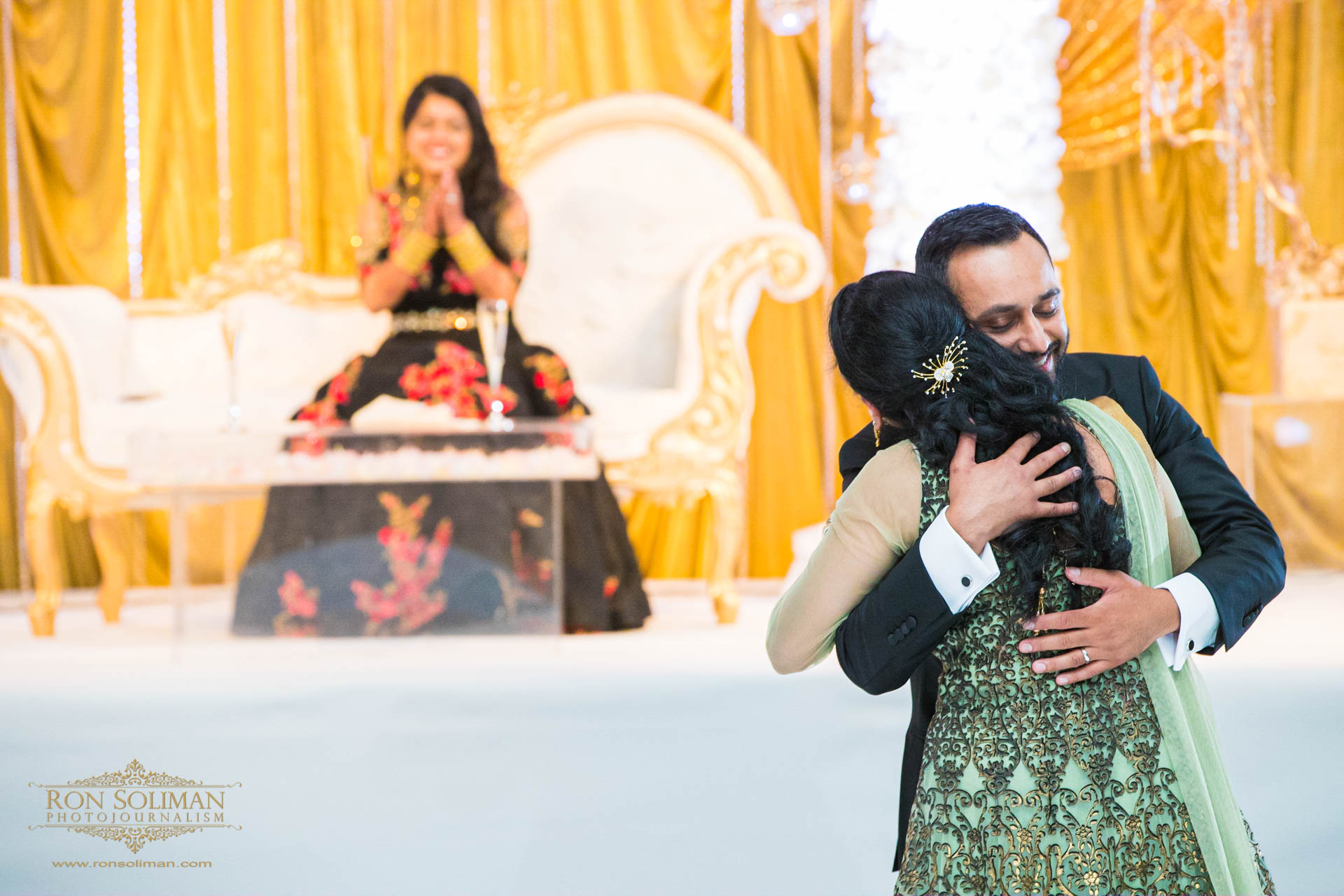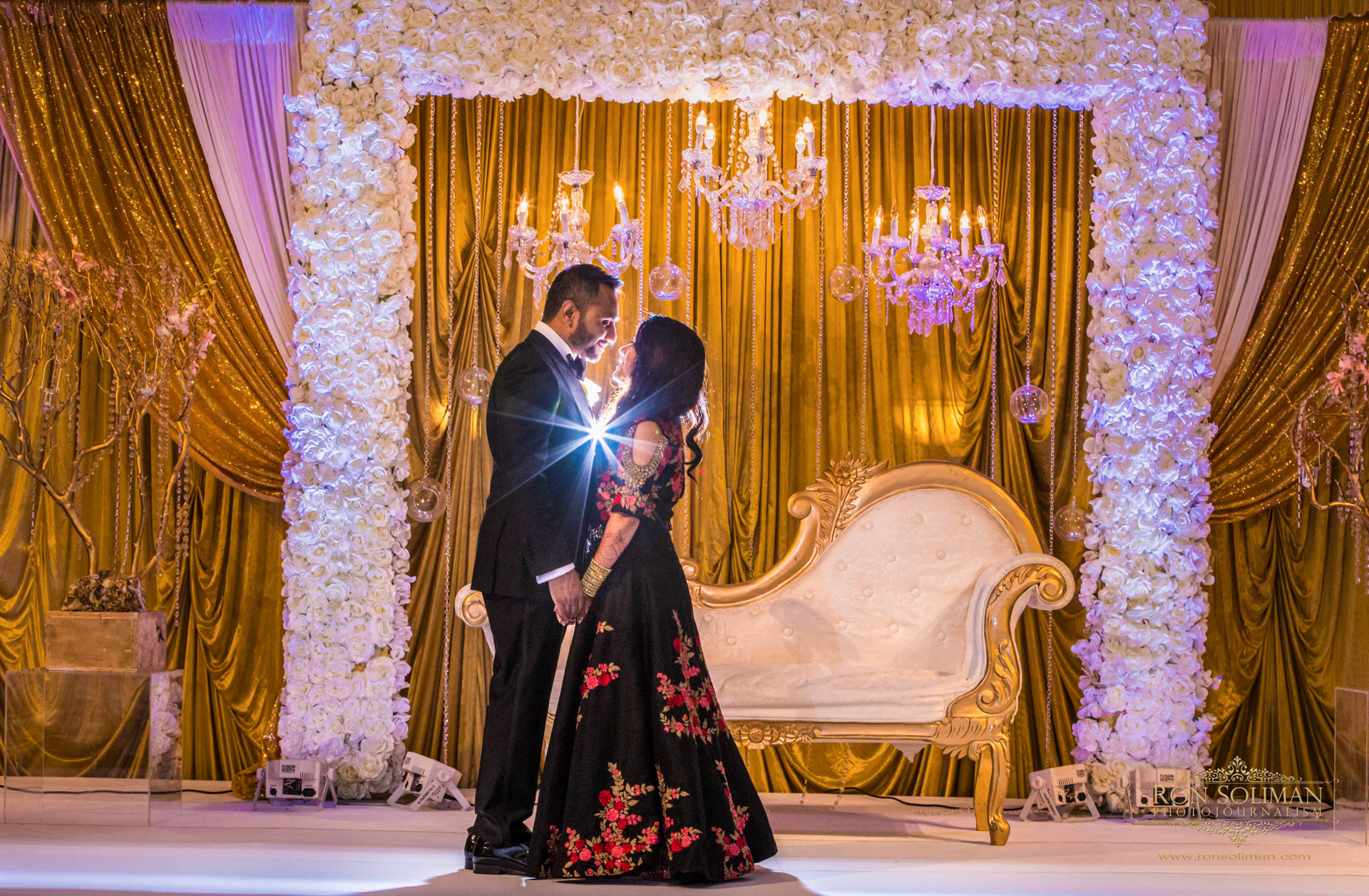 Here is one of the engagement sessions we did during winter. I commend them for braving the cold that day…