I met this wonderful couple during the Great Bridal Expo at the Marriott Marquis in Manhattan last year. They were the ones who waited until every one left the big ballroom and then came back to our booth…LOL  Such a fun couple to talk to…and even more fun to be with, as seen here during our engagement session at Central Park in New York. These were taken few weeks before Bryan and Johanna left for Dubai where Bryan is currently working. We miss this couple in New York but I am so glad they are back this weekend to celebrate with their family and friends one of the happiest days in their life. We are very thrilled to be chosen to document their wedding at The Sands of Atlantic Beach in New York.
Johanna and Bryan against the background of the famous Belvedere Castle in Central Park, New York. This castle was used in many Hollywood movie scenes like X-Men, Smurfs, etc…
Love this playtime moment of the couple in this picture…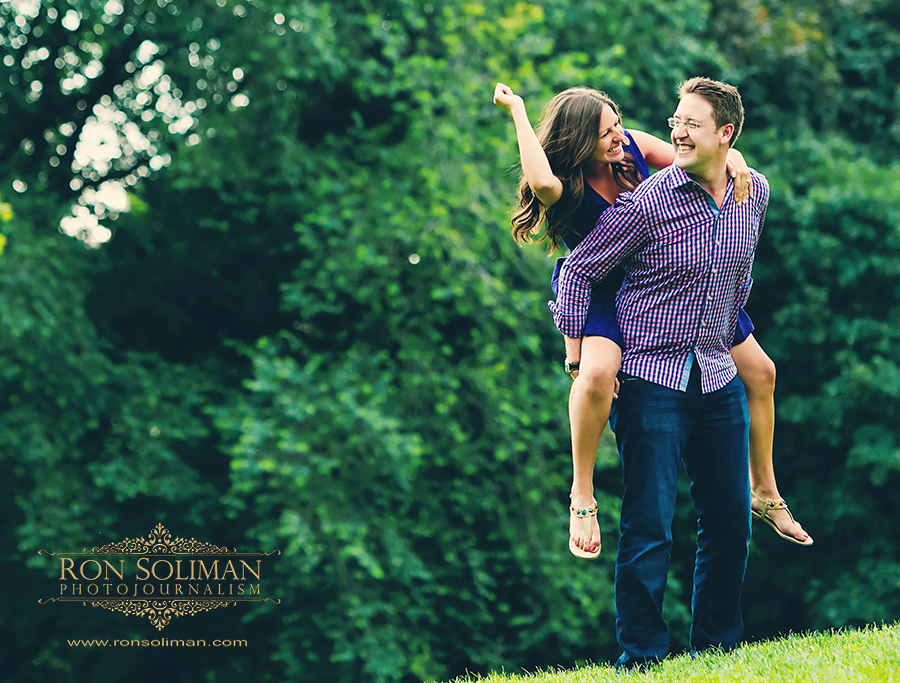 Romantic kiss..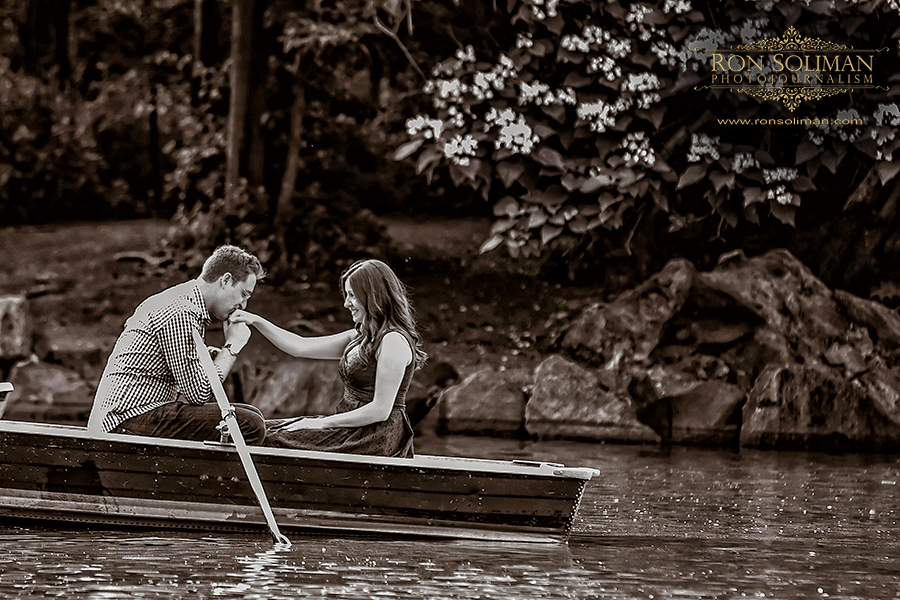 Great job Bryan with this ring….
And thanks to the New York City Mounted Police letting us get this shot…