I met Melissa and Adam at the Great Bridal Expo in New York last year. After they booked us for their Puerto Rico wedding, they treated us just like one of their close friends. They are one of the nicest people you will ever meet. And before they moved from NYC to Ohio for Melissa's new job as a doctor, we got the chance to shoot their engagement session at Central Park in New York. Check out these images from that fun day…
Now, you have to love, love, love her engagement ring….shot here at the Strawberry Fields in Central Park in New York.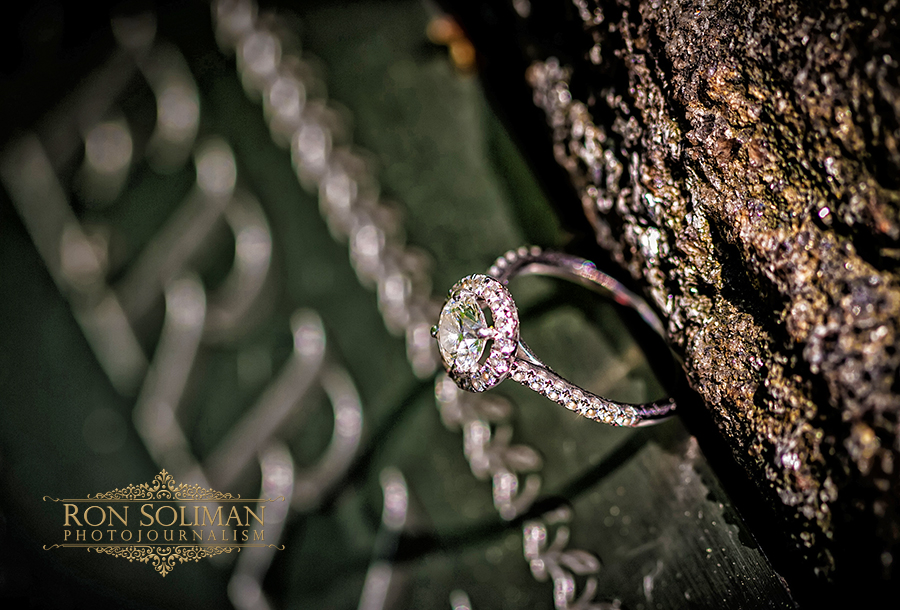 Good looking couple under the Bethesda Terrace in Central Park.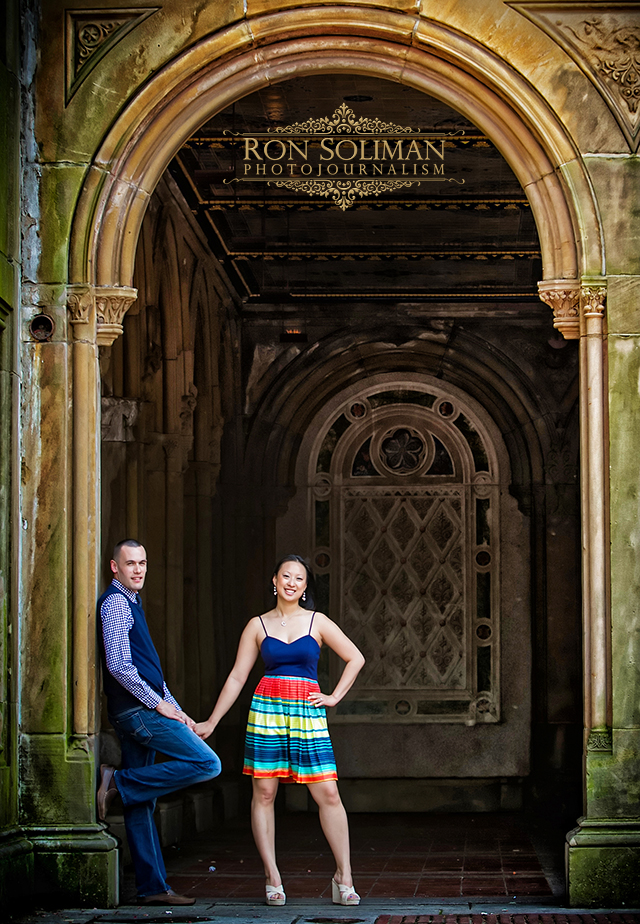 I love this shot at Strawberry Fields in Central Park. The exact location where Adam asked Melissa to marry him, was very close to this special monument…
Here's a little something about this memorial that pays tribute to the late Beatle, John Lennon, singer, songwriter, musician and peace activist:
"John Lennon and his wife Yoko Ono lived in the Dakota Apartments adjacently located to this area of the park.  It was here, walking into his home, on December 8, 1980, that John Lennon was murdered and shot dead.
To commemorate his life, talents and memory, on March 26, 1981, City Council Member Henry J. Stern designated this area, the couple's favorite in 
Central Park, as Strawberry Fields.  Named after the title of the Beatles' song "Strawberry Fields Forever," the teardrop shaped region was re-landscaped by the Central Park Conservancy with the help of landscape architect Bruce Kelley and a generous $1 million donation from Yoko Ono.
The iconic black and white Imagine mosaic, designed by a team of artists from the Italian city of Naples,  lies in the center of Strawberry Fields.  Named after another famous song by John Lennon, "Imagine" evokes a vision and hope for a world without strife, war and conflict. Additionally, there is a bronze plaque that lists the more than 120 countries that planted flowers and donated money for the maintenance of the area; they have also endorsed Strawberry Fields as a Garden of Peace." (from www.centralpark.com)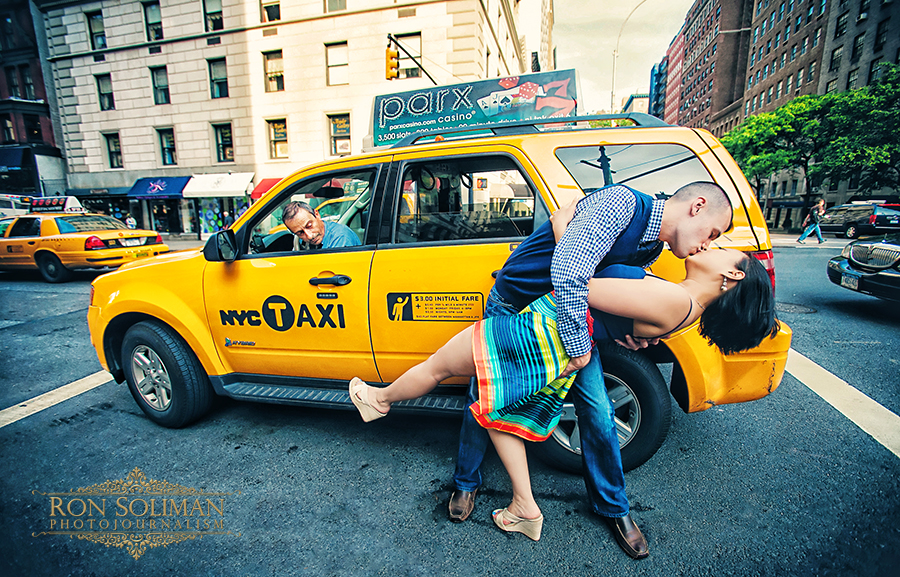 Romantic shot New York City style…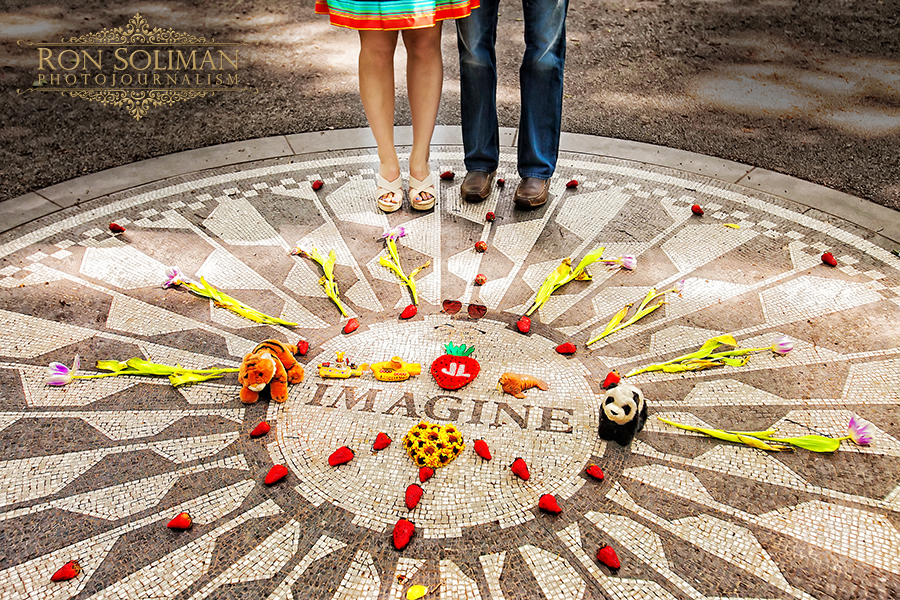 Congrats to Melissa and Adam! We are so excited for your wedding at the beautiful Wyndham Rio Mar Beach Resort and Spa in Puerto Rico. We are going to have so much fun on Saturday! And we will have a blast on our "trash the dress" session at Old San Juan and the beaches of Puerto Rico on Sunday!
For those of you thinking about getting married here, click on the image below to see how wonderful this place is….