Congrats to Lauren and David!
What a great way to end August 2014 (also marking our own 10th year wedding anniversary) with the wedding of one amazing couple – Lauren and David. I know for sure we are all going to have a great time cause we will be working with our friends and favorite cinematographers- Violet and Elliot of cord3films.com. Check out these images we shot in New York, where Lauren and David works as lawyers. We had so much fun that day with this outgoing couple!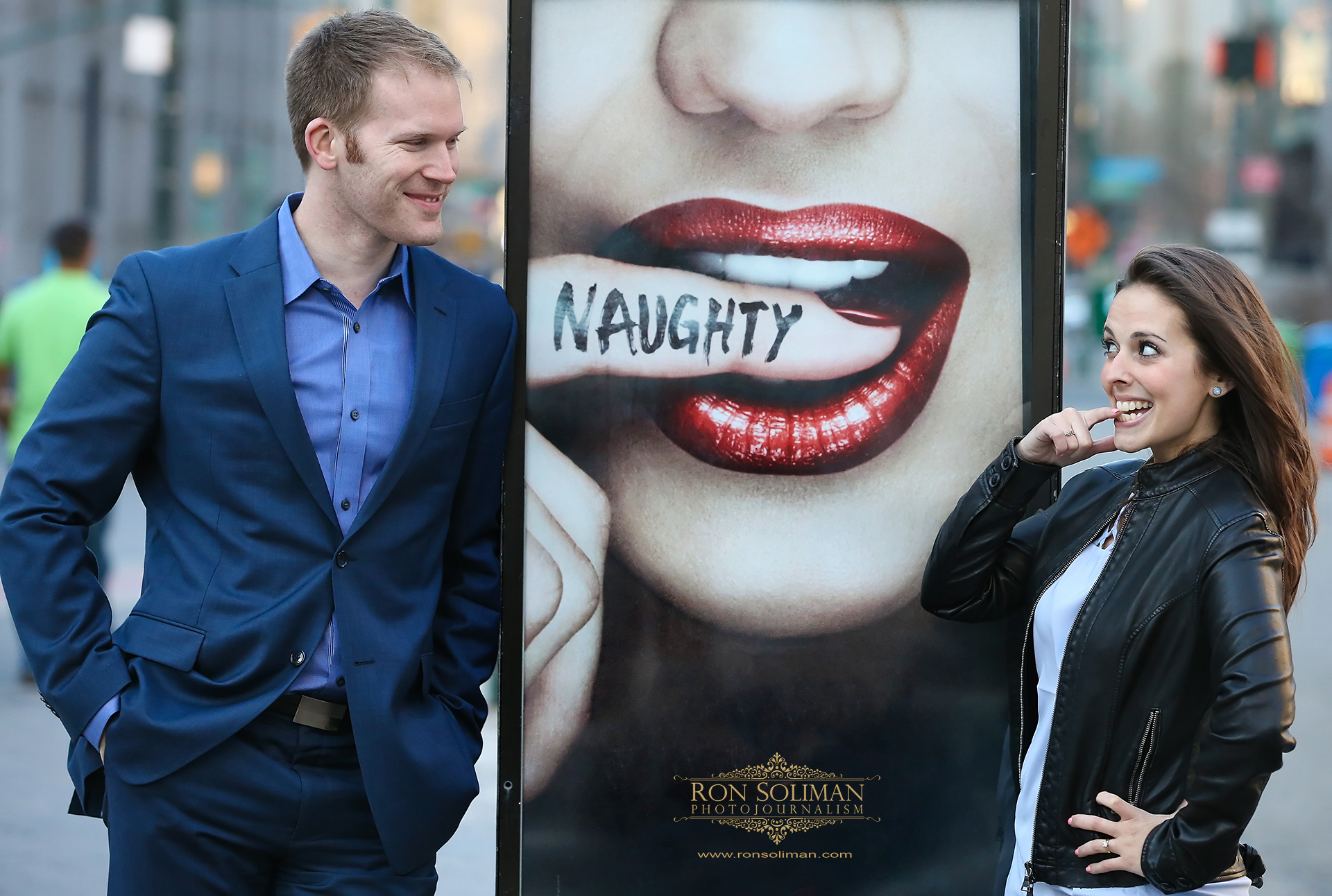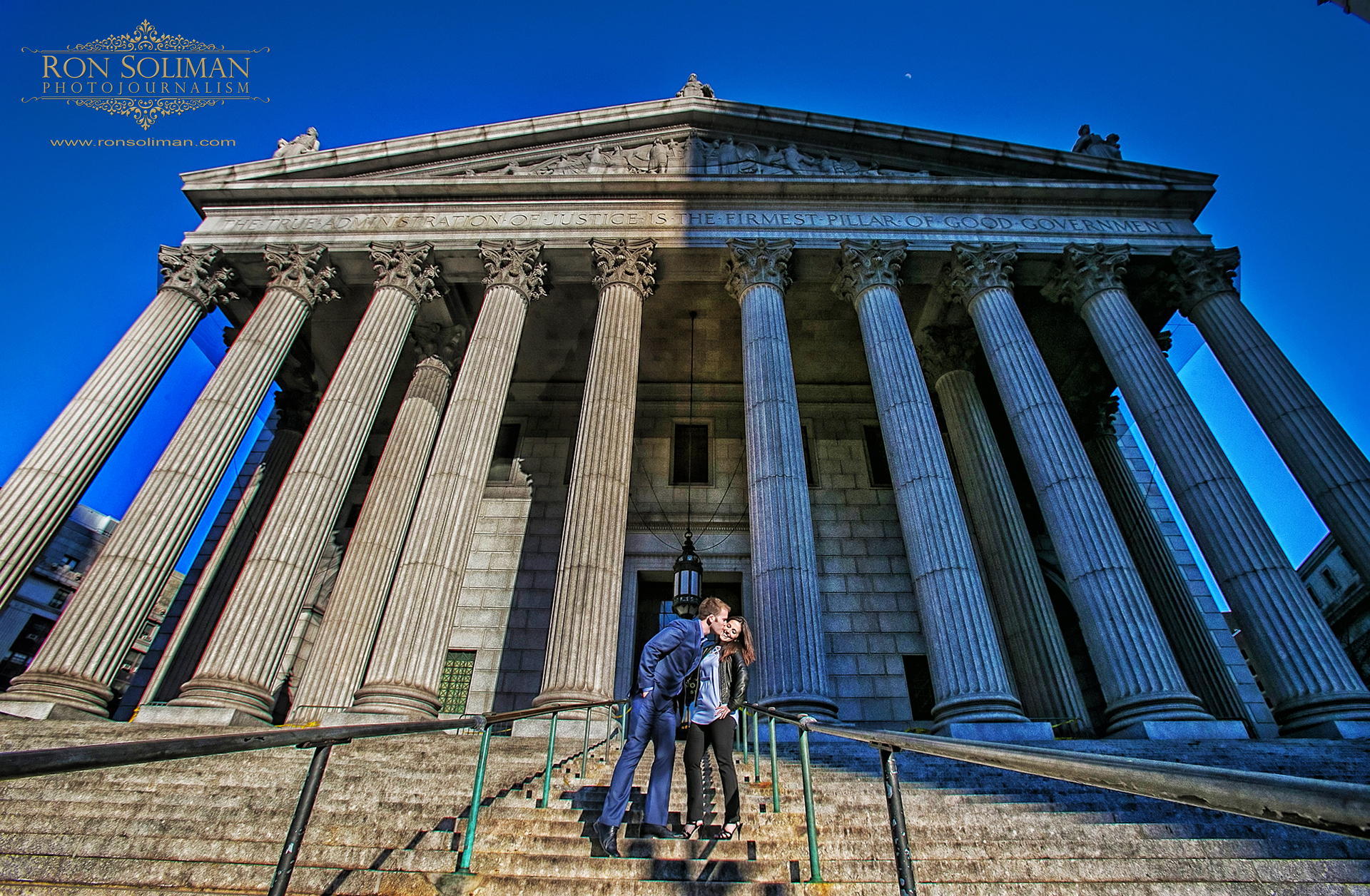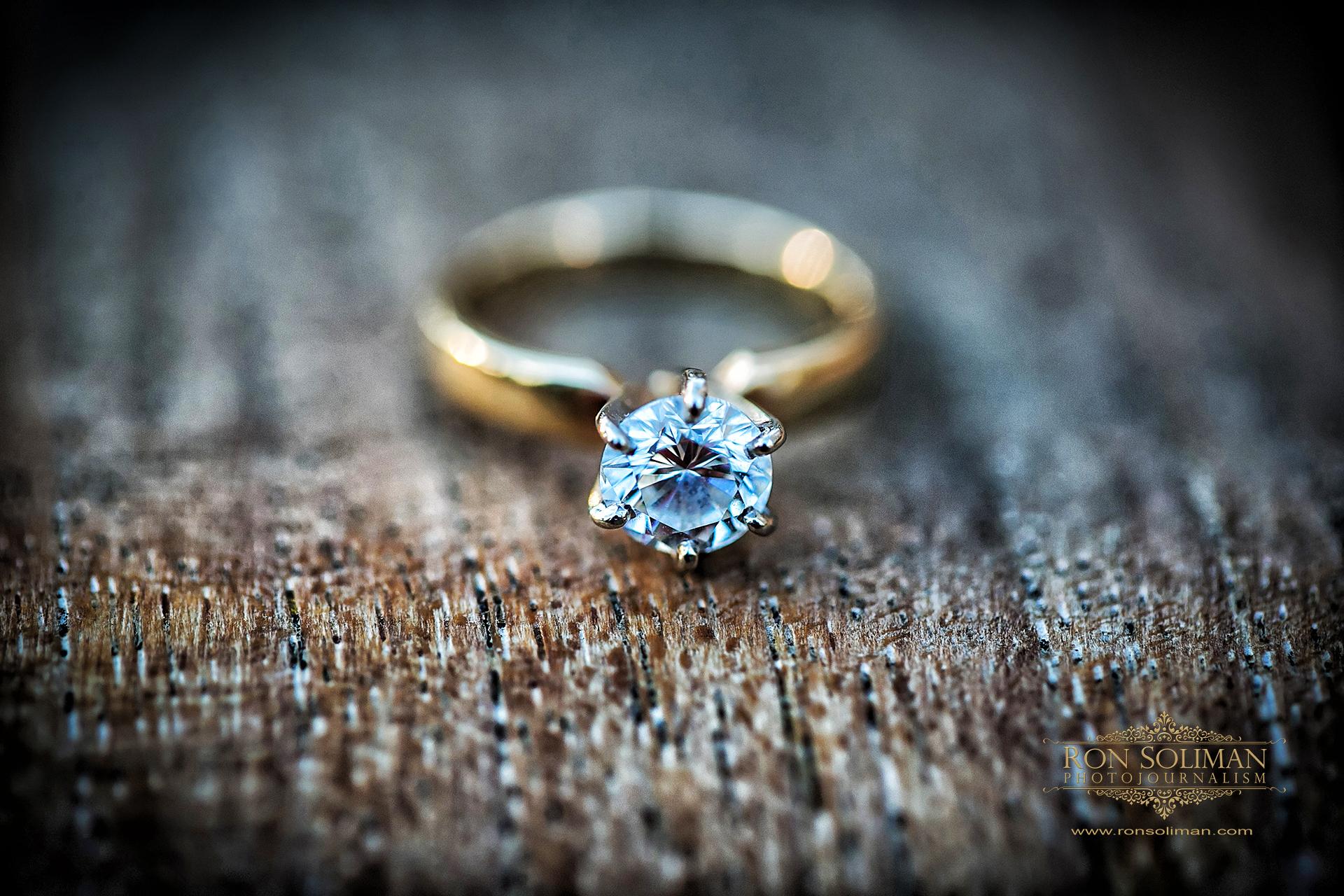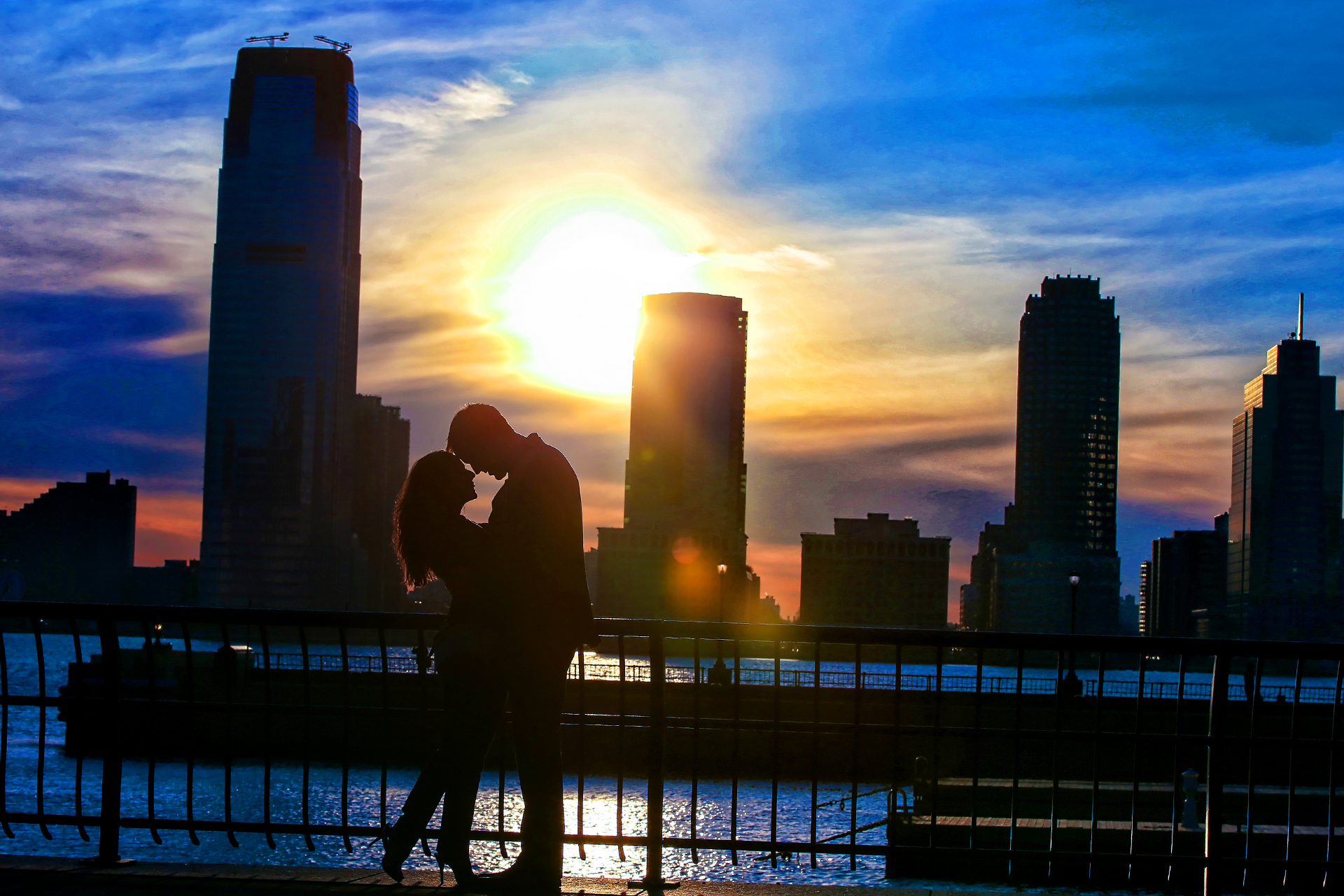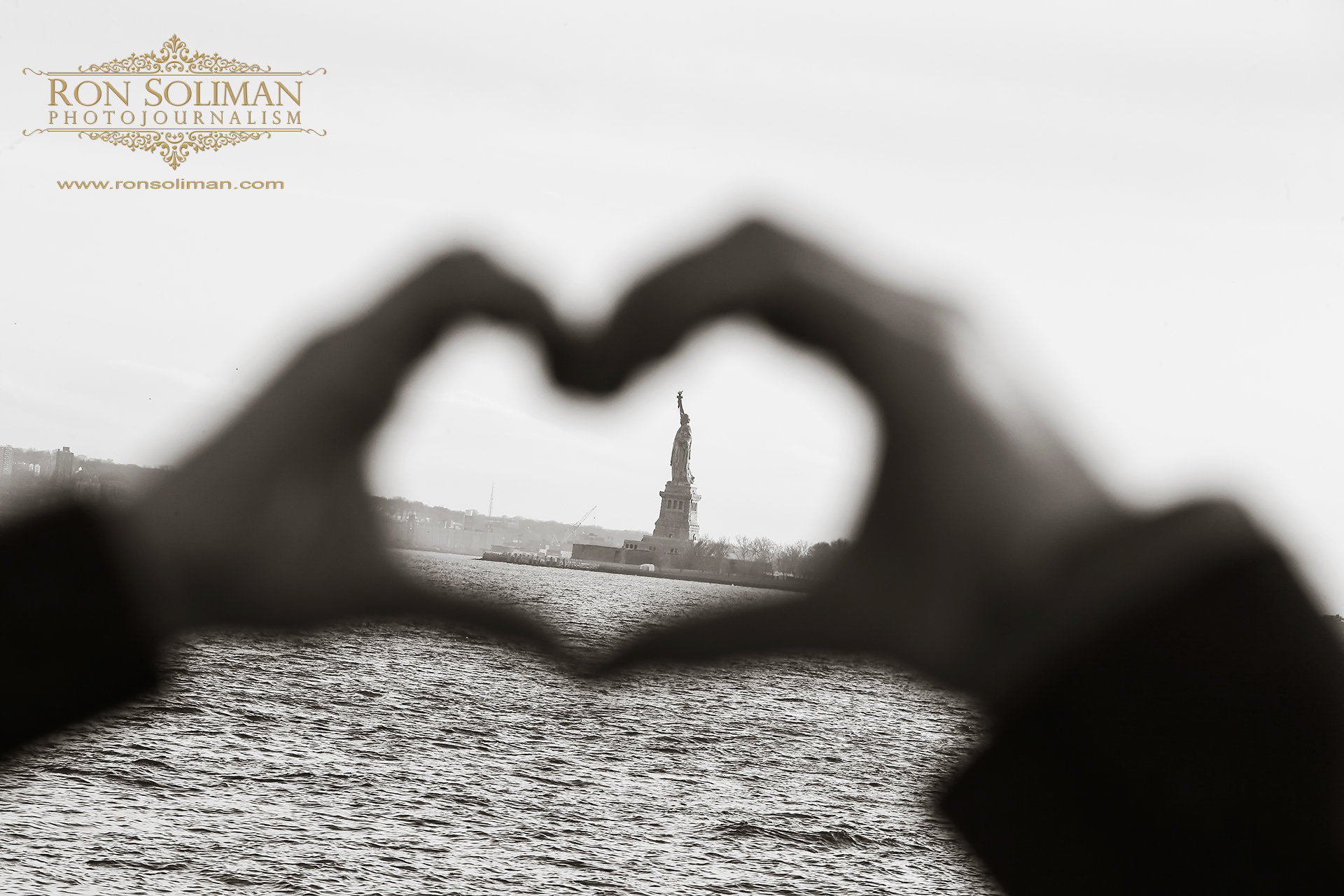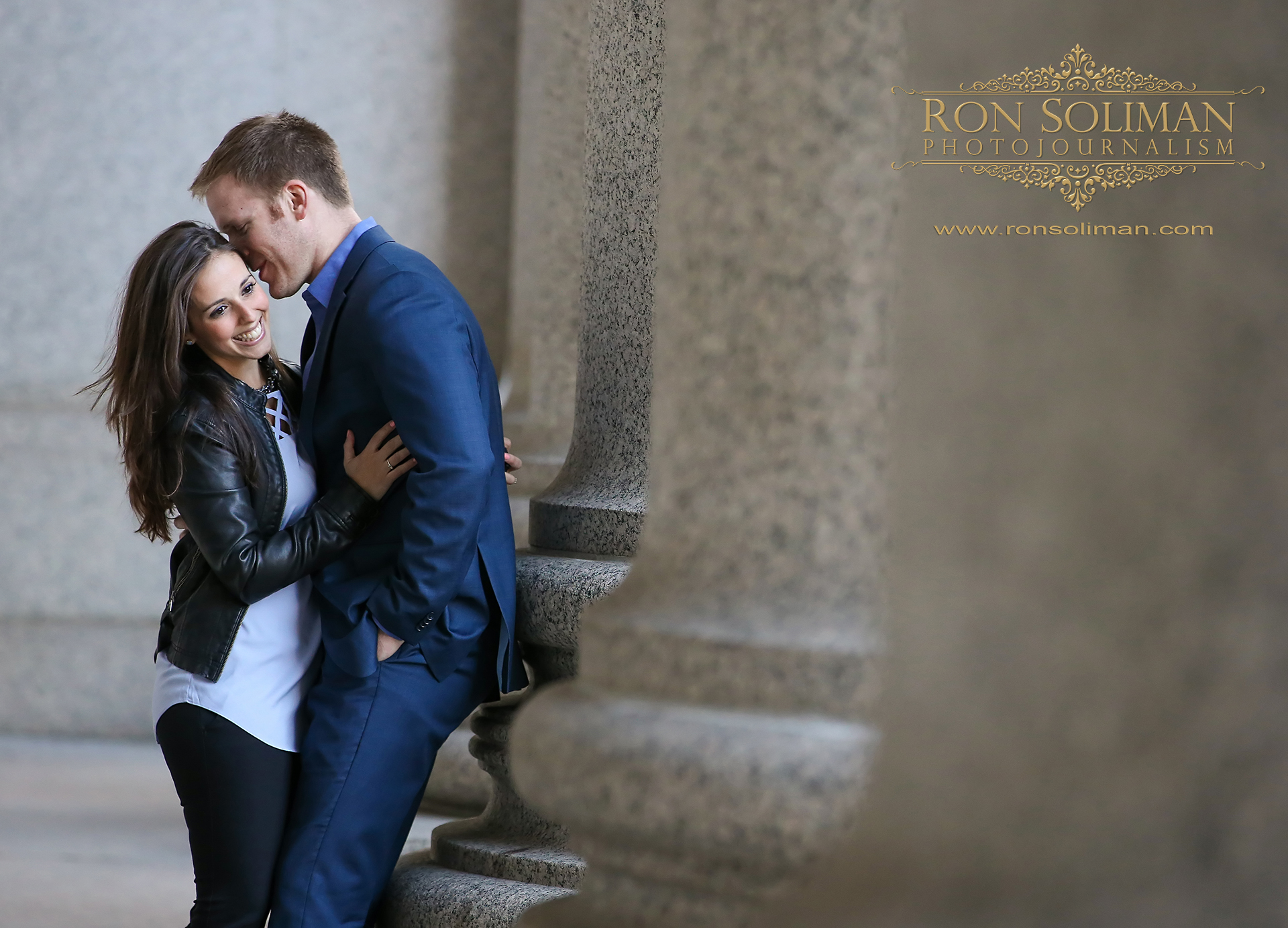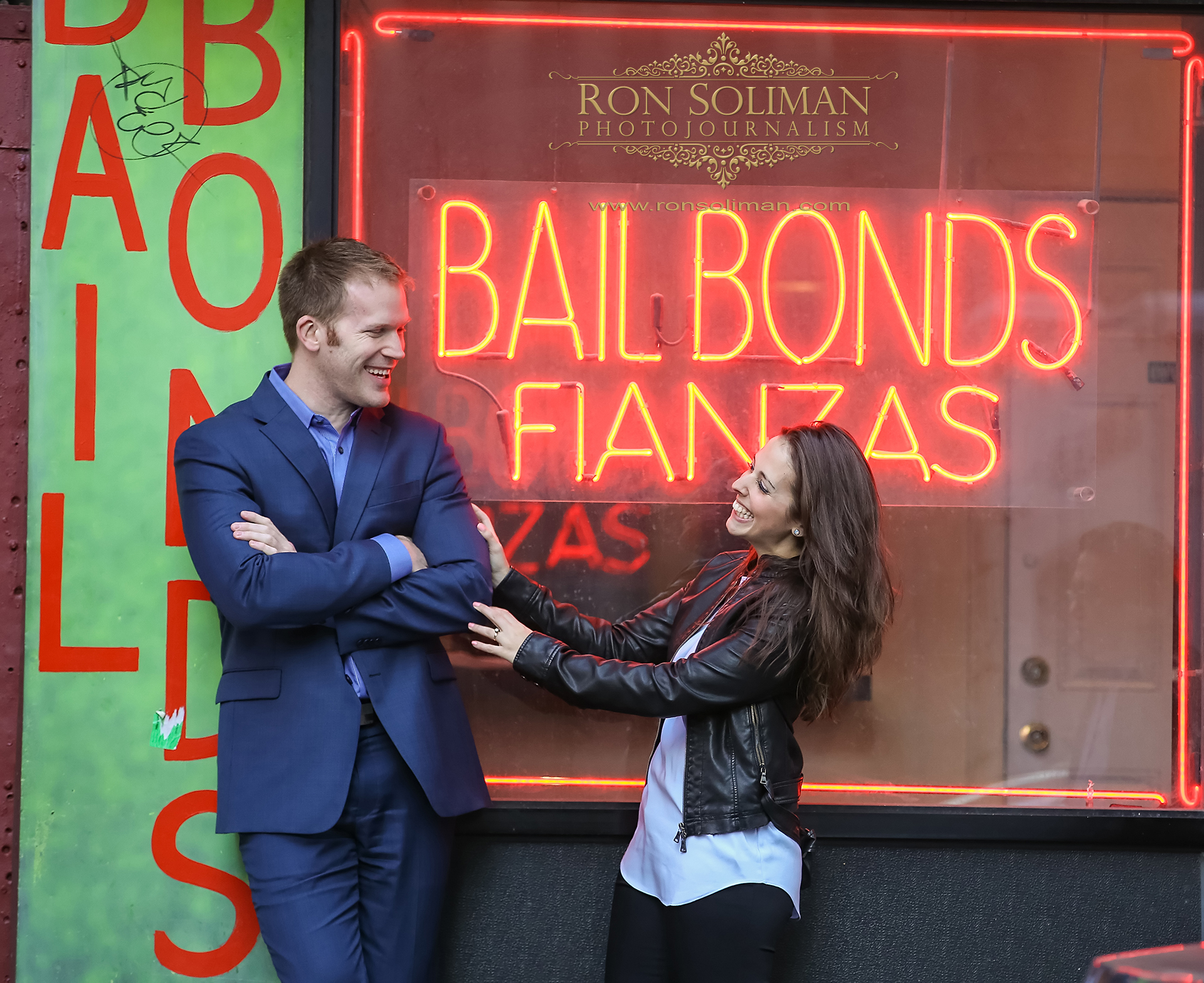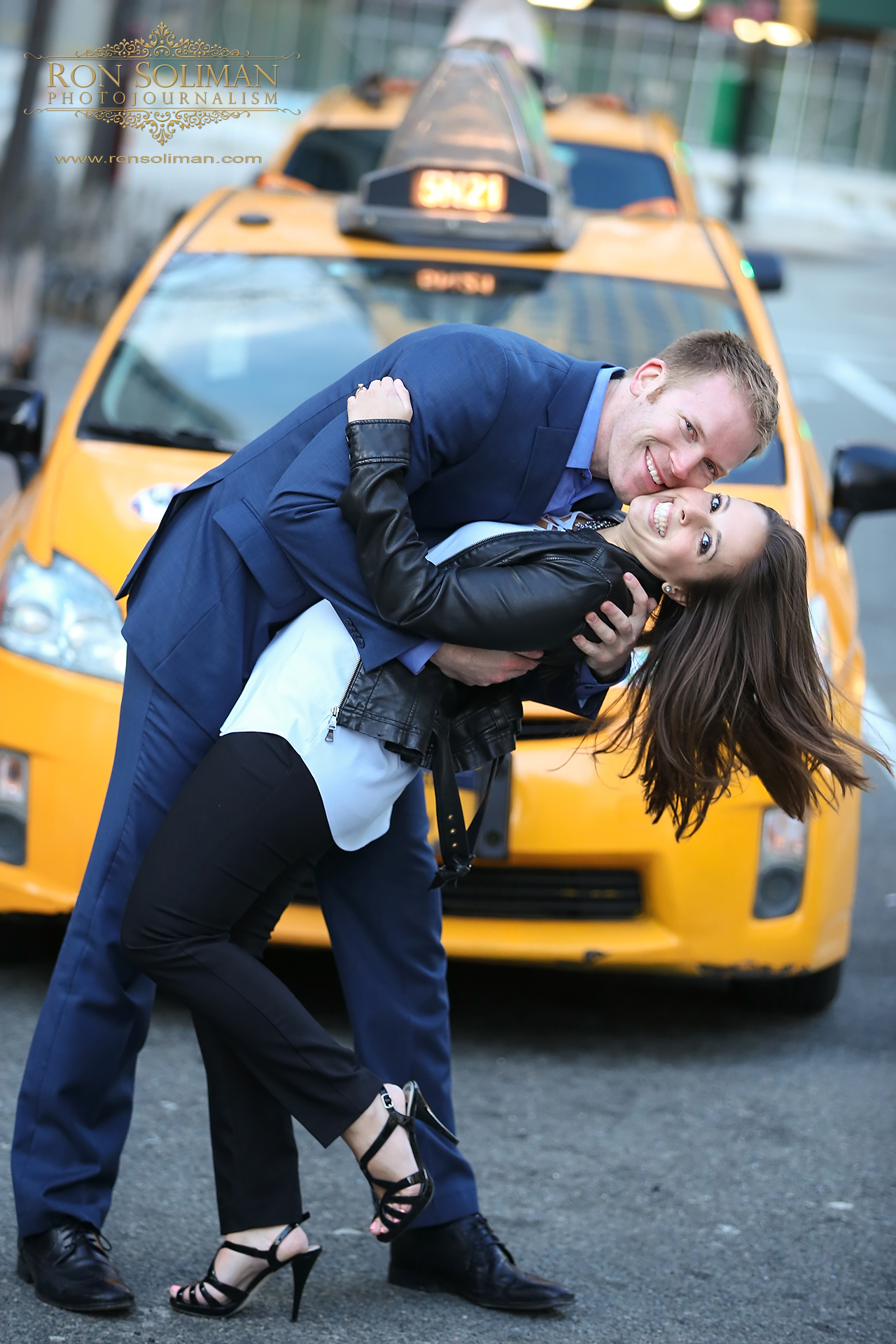 Thanks for stopping by to see their engagement photos. Please make sure to come back in a week to check out some Sneak Peeks from their wedding.