Happy Anniversary to Jeri Lynn and Joe!
We had so much fun at Jeri Lynn and Joe's wedding at The Crystal Tea Room in Philadelphia. The weather was perfect, no humidity at all being a summer wedding. I photographed Joe's sister Shannon's and his cousin Kristin's wedding a few years ago and they made me feel part of the family!   Enjoy these images from their beautiful wedding….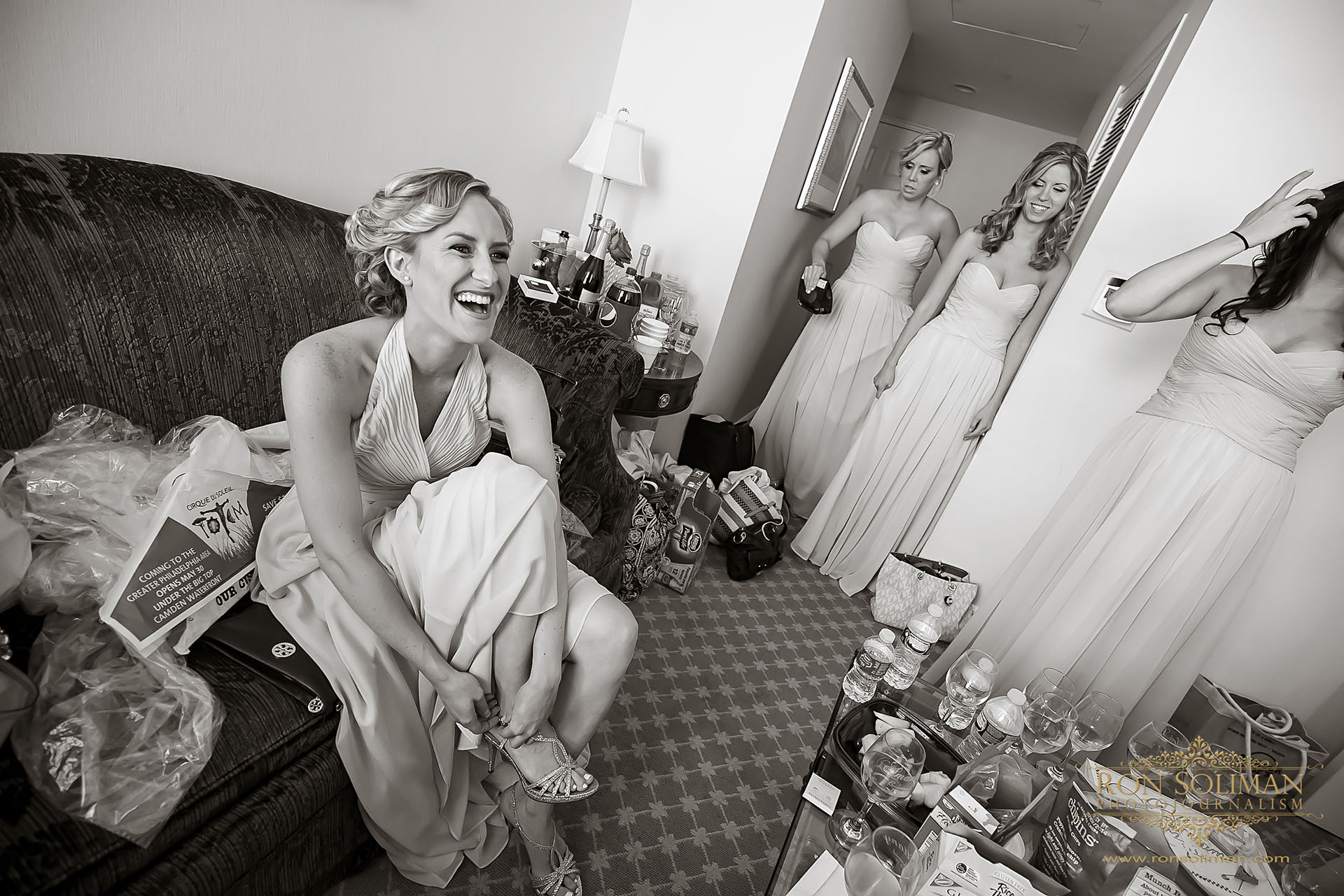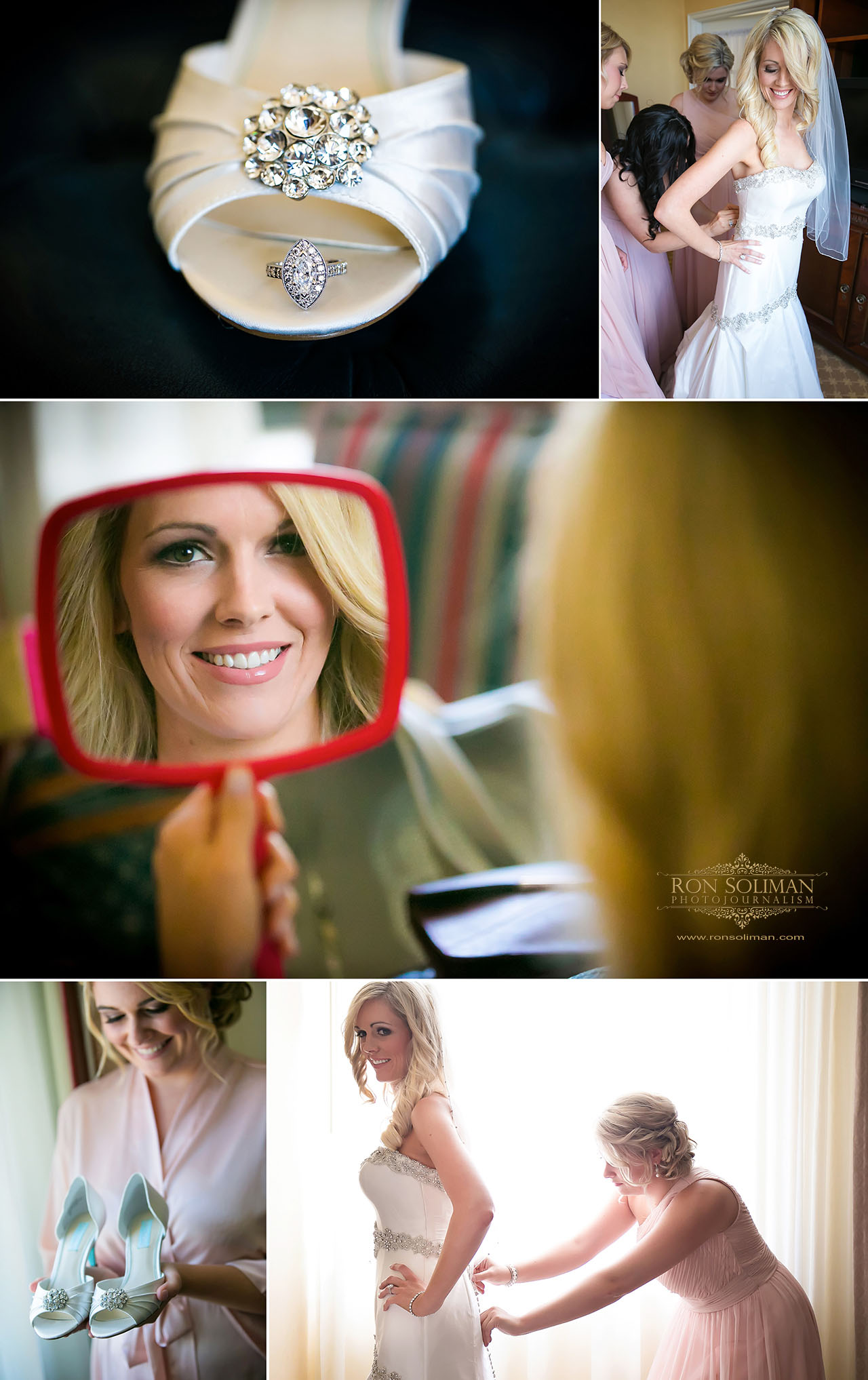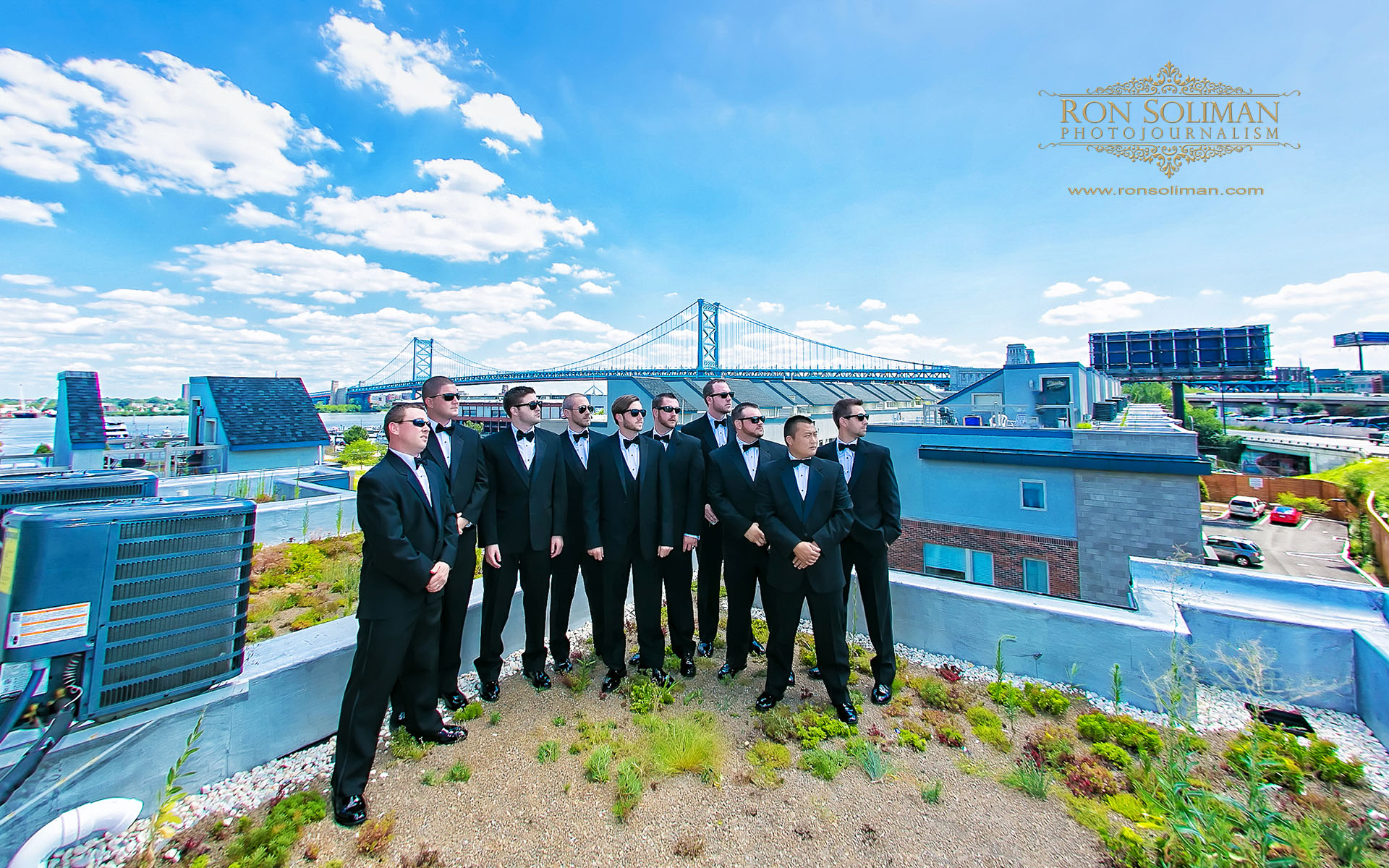 I love this picture from the roof top of Joe's brother's apartment overlooking the Ben Franklin Bridge….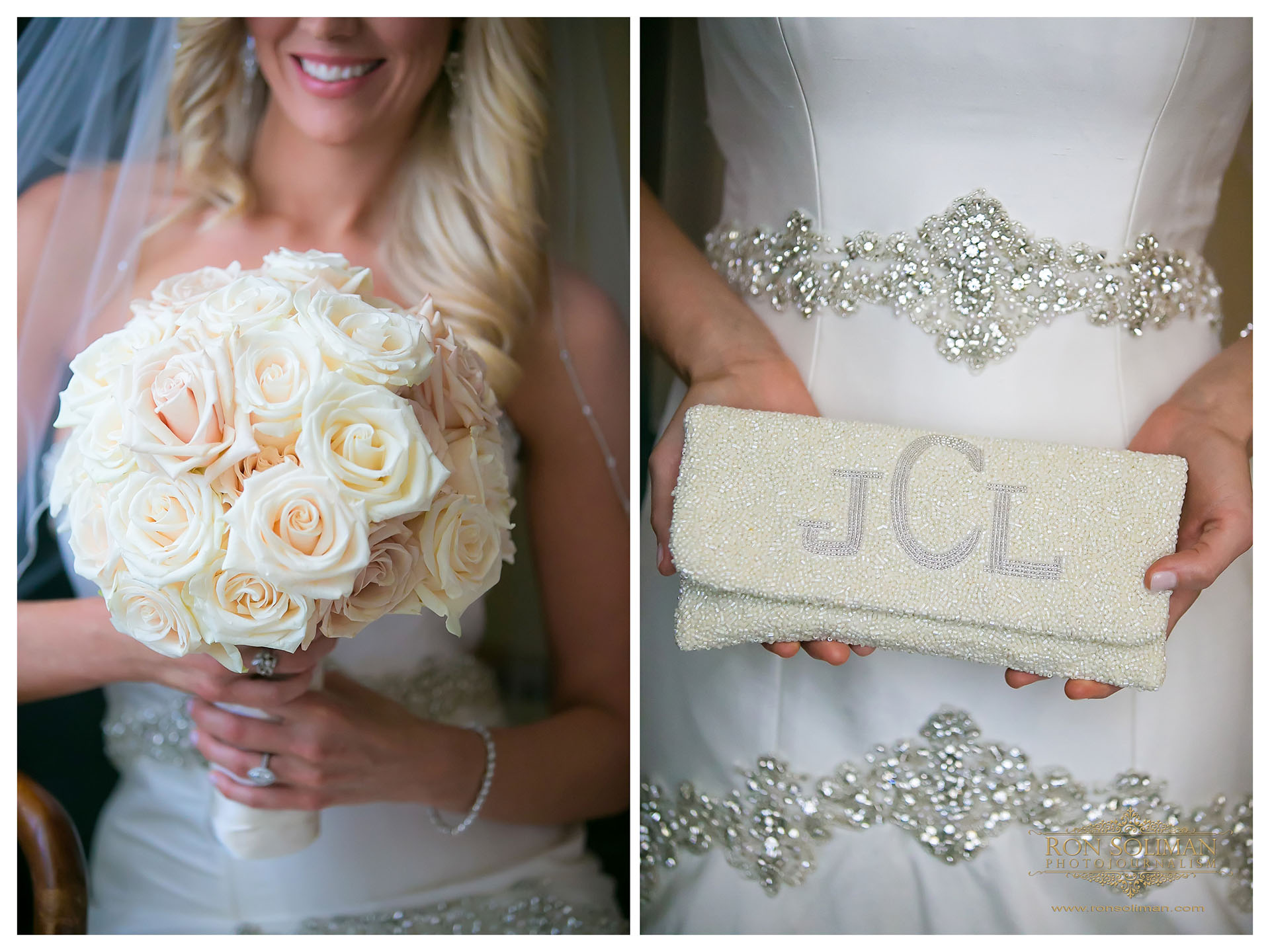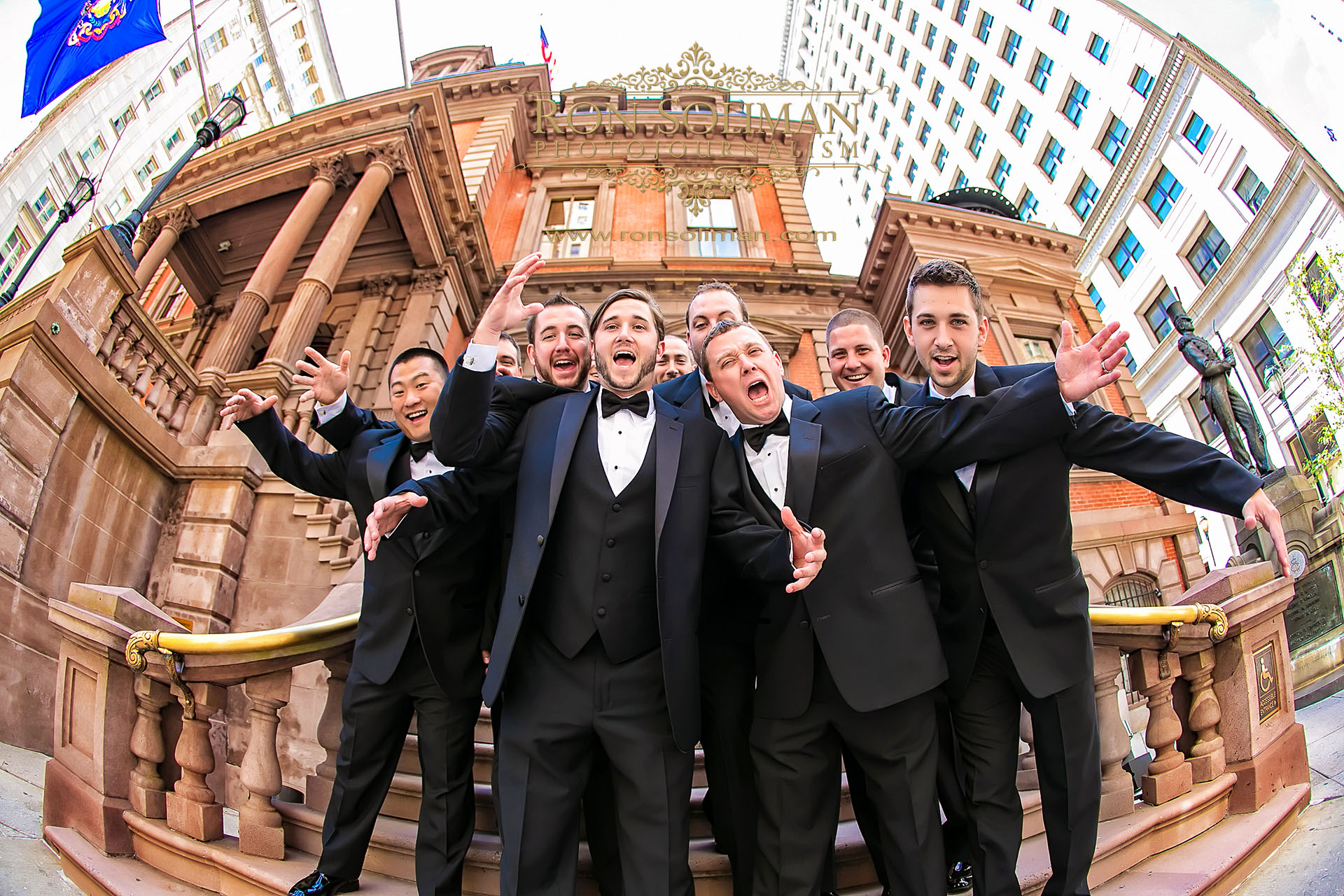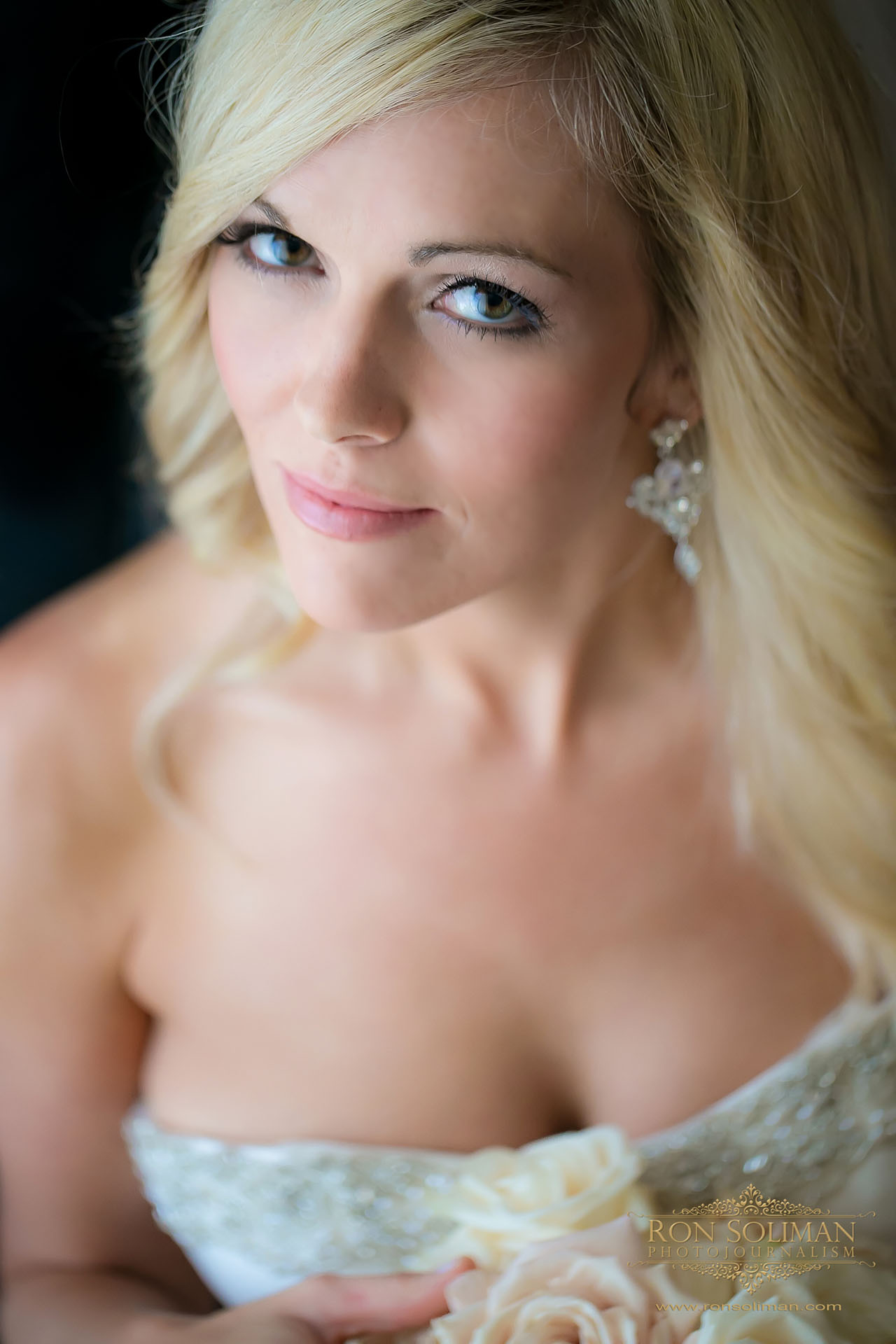 Jeri Lynn is such a gorgeous bride!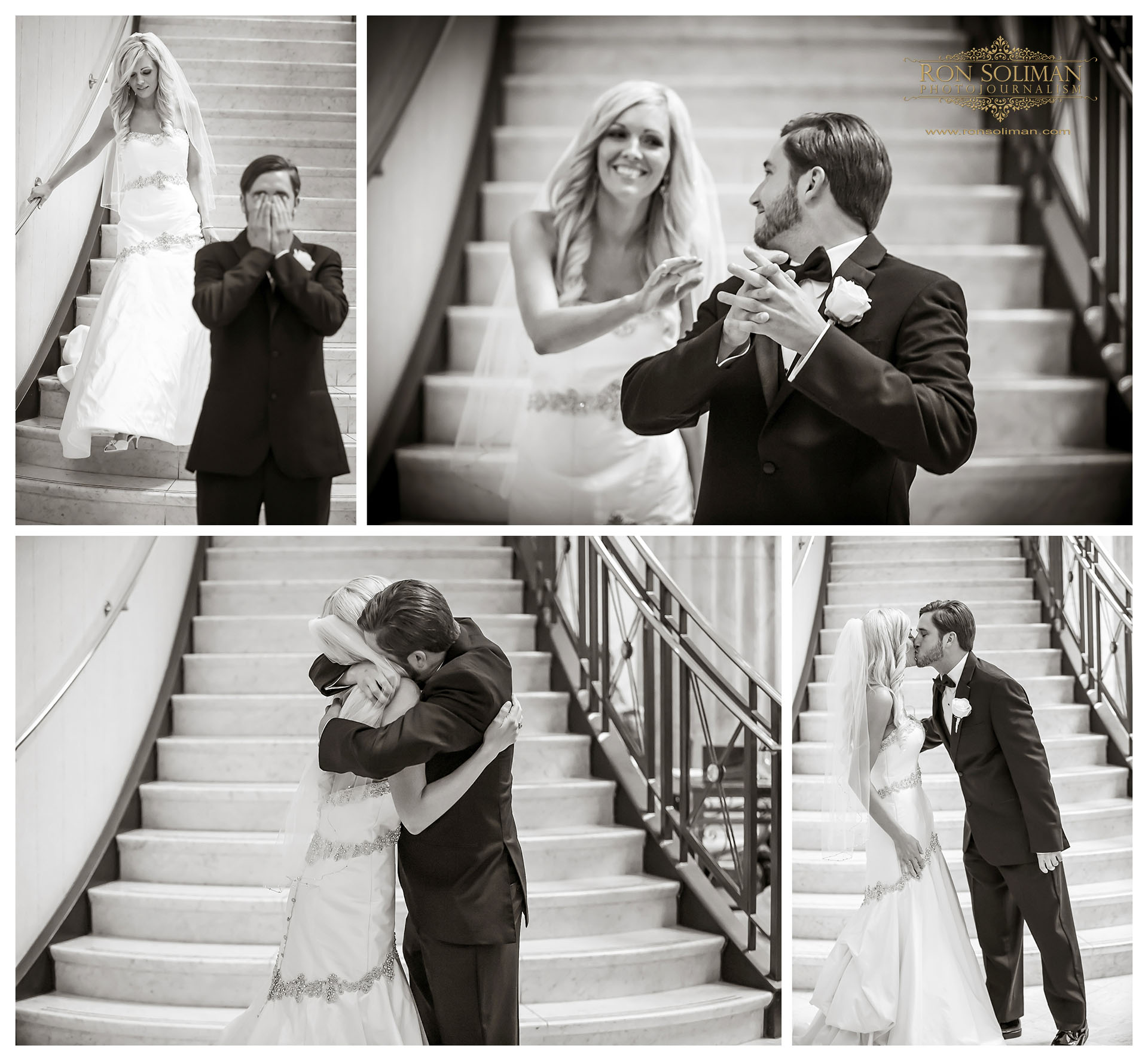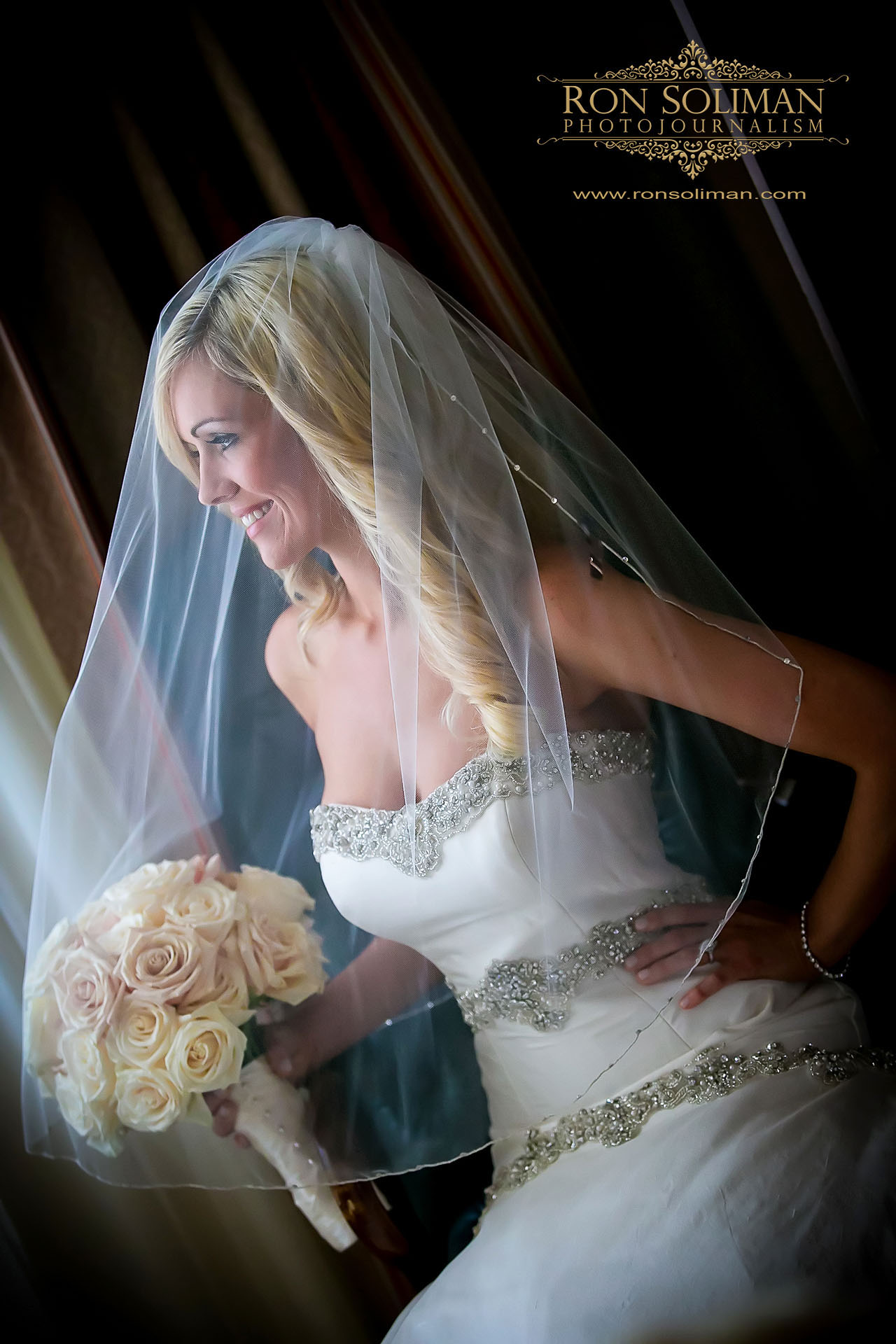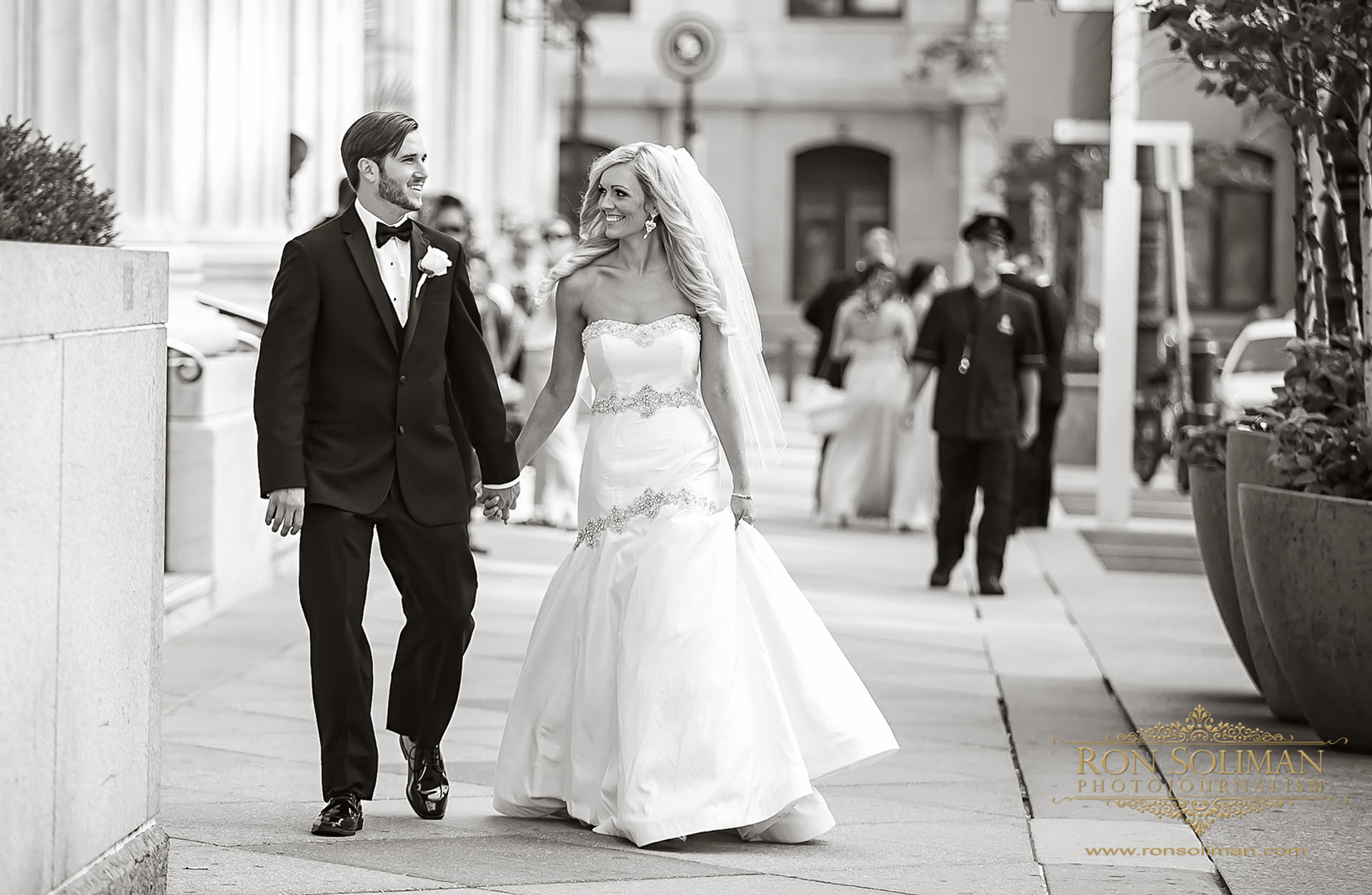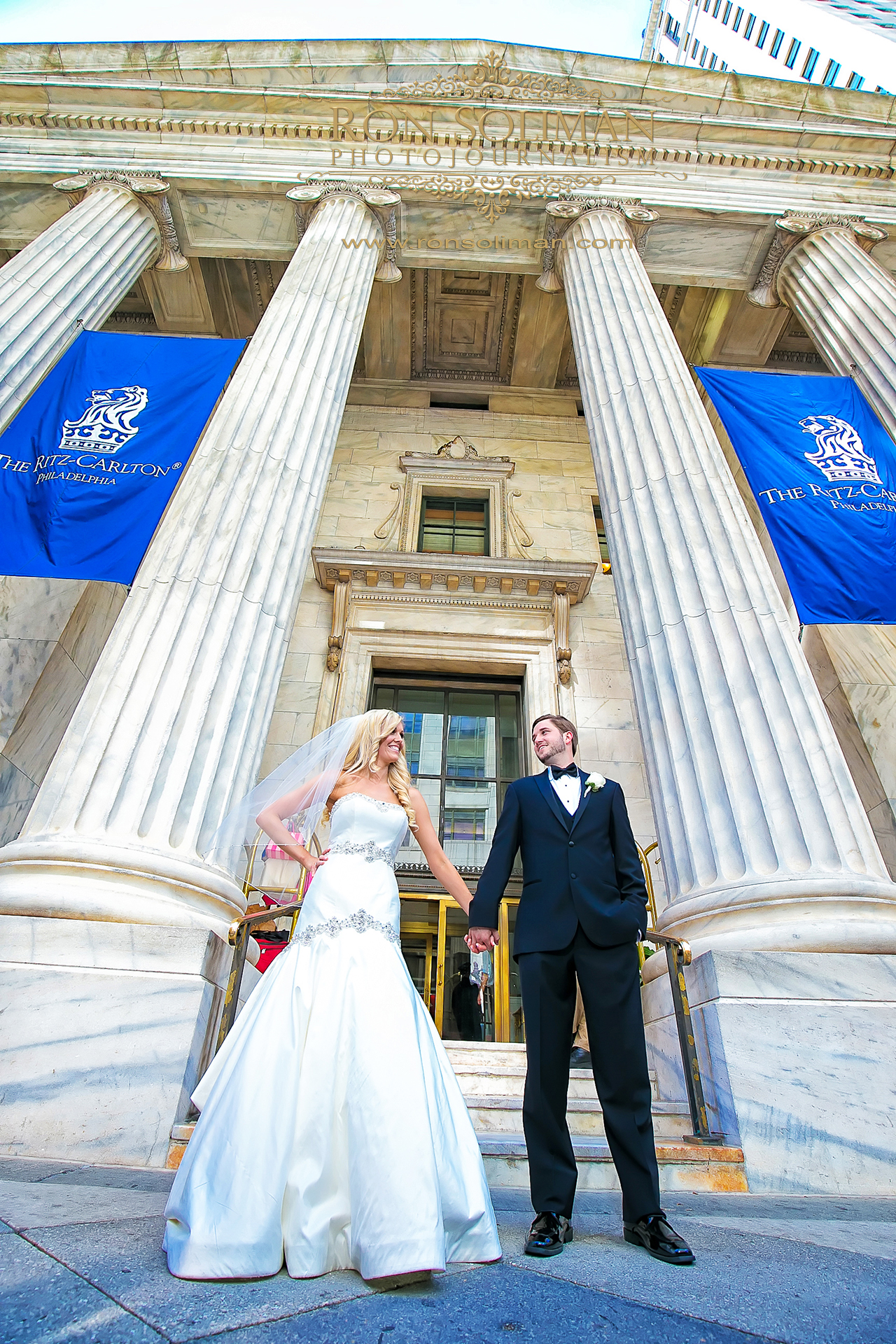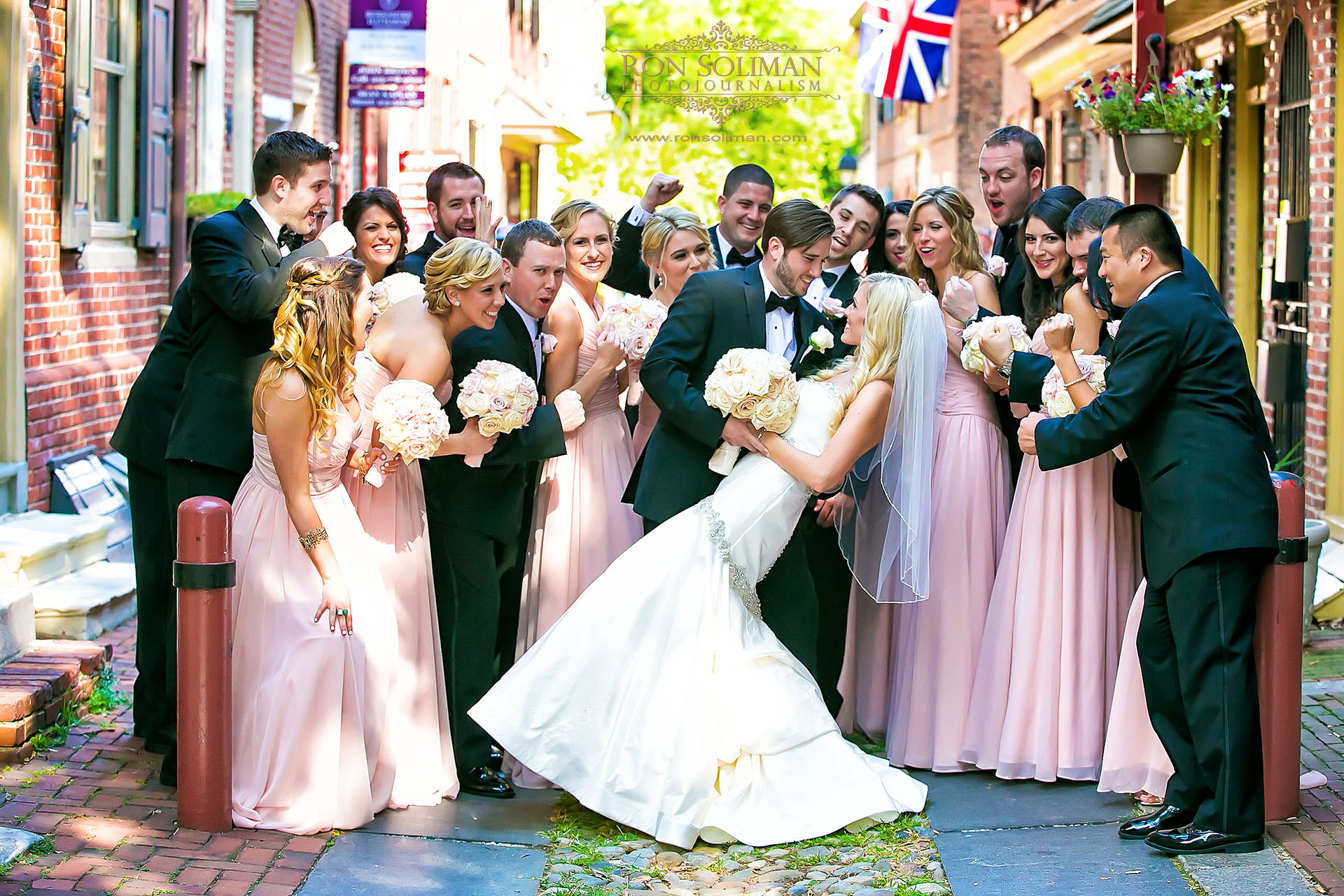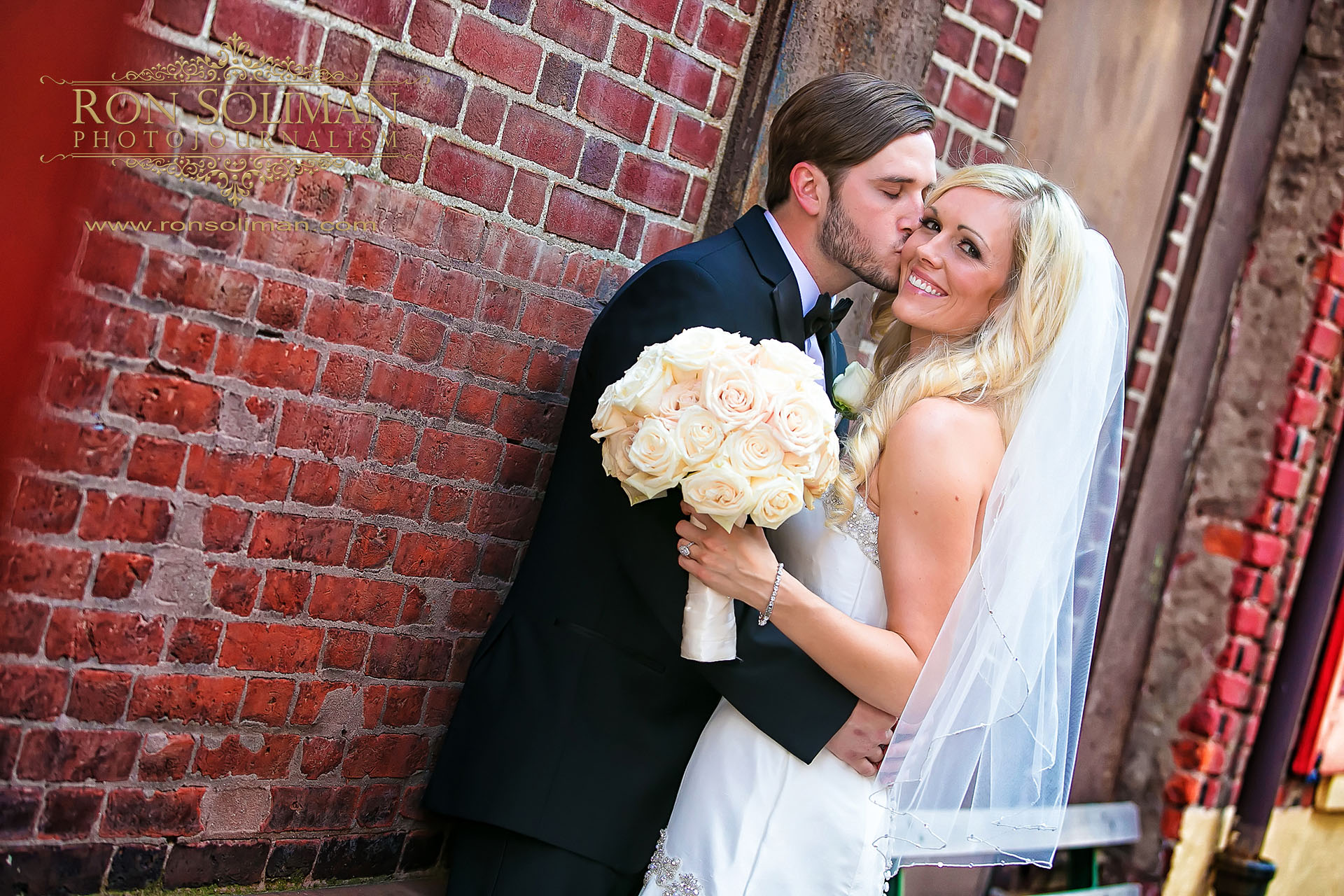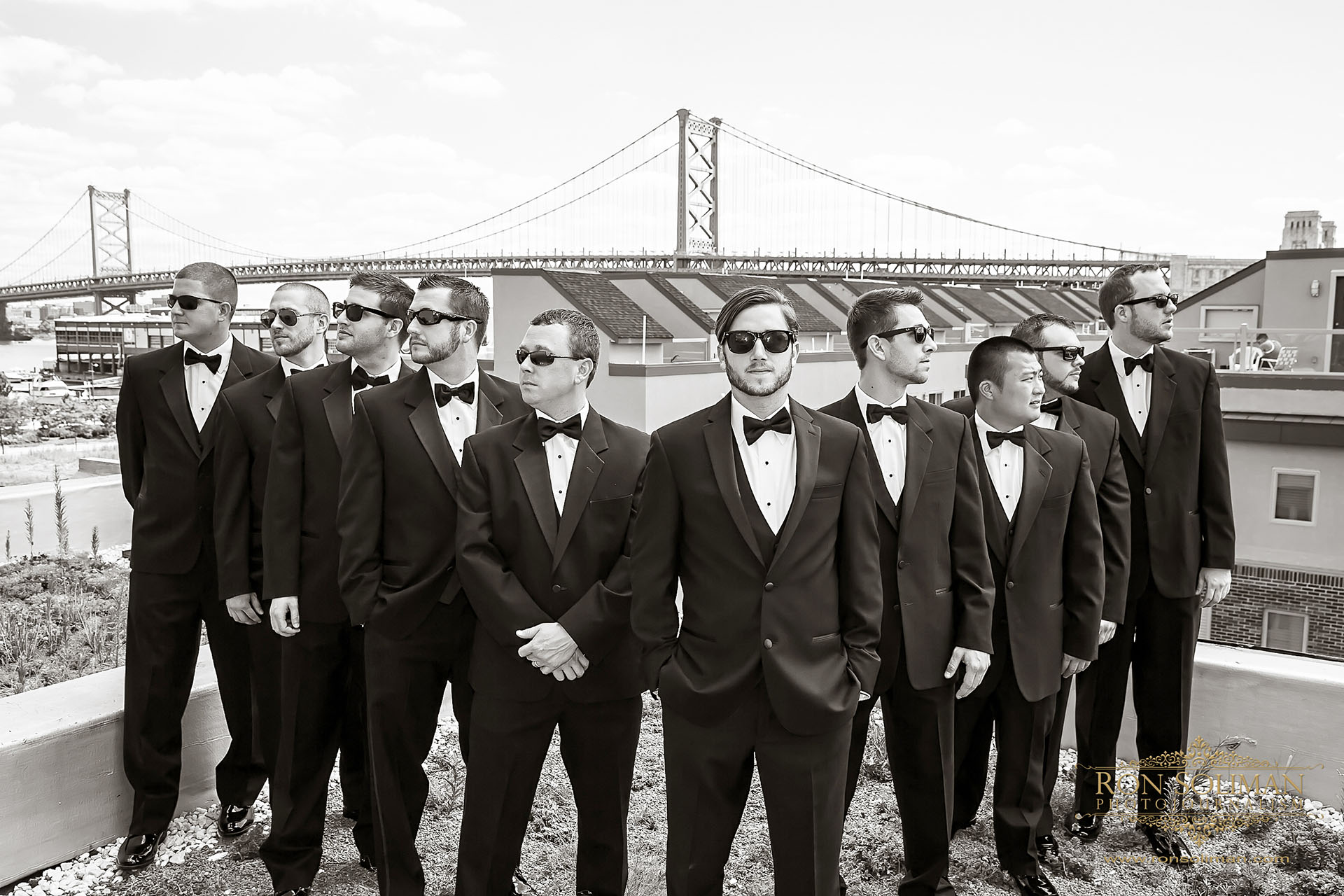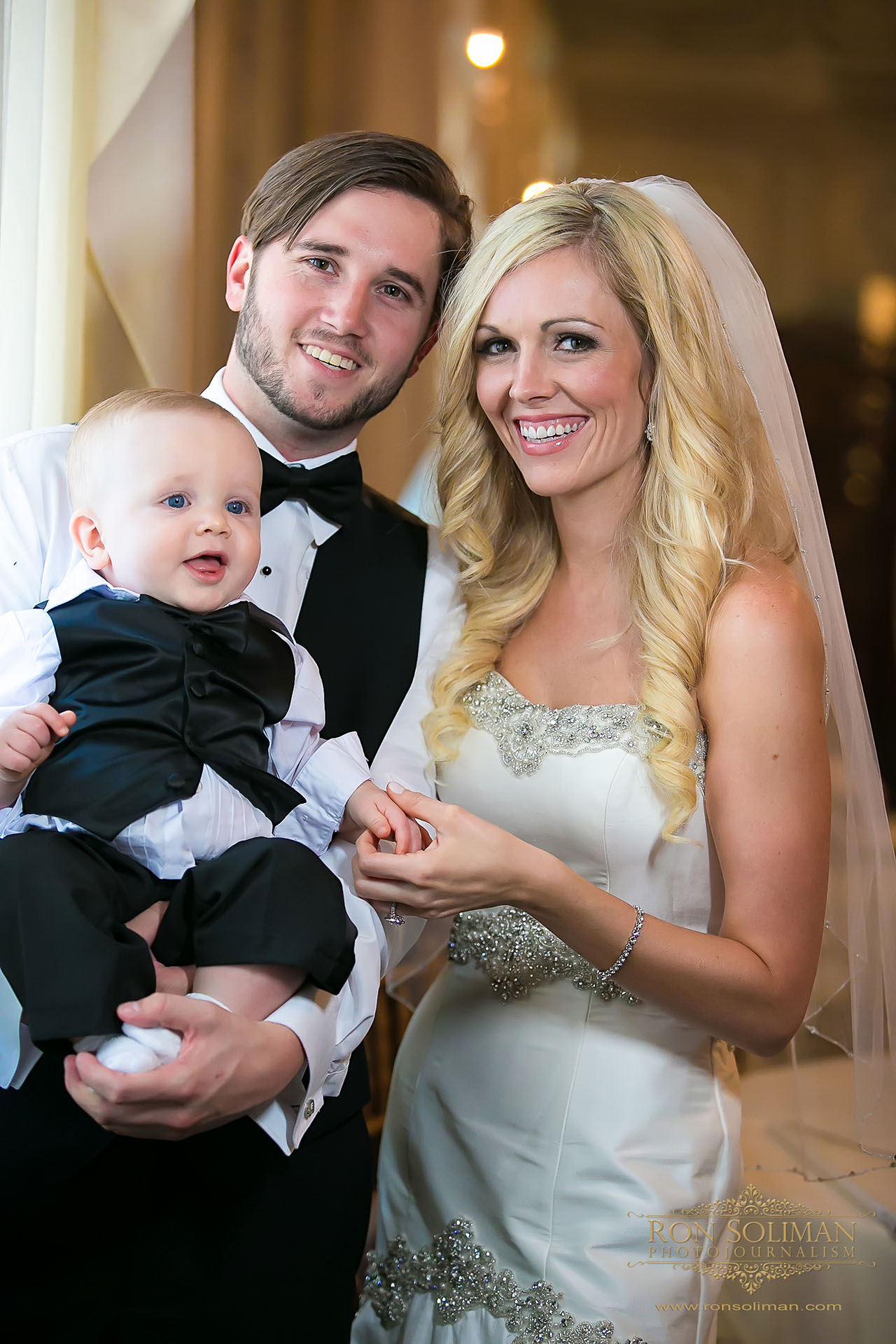 Jeri Lynn and Joe's son Dylan is all dressed up for his mom and dad's BIG day…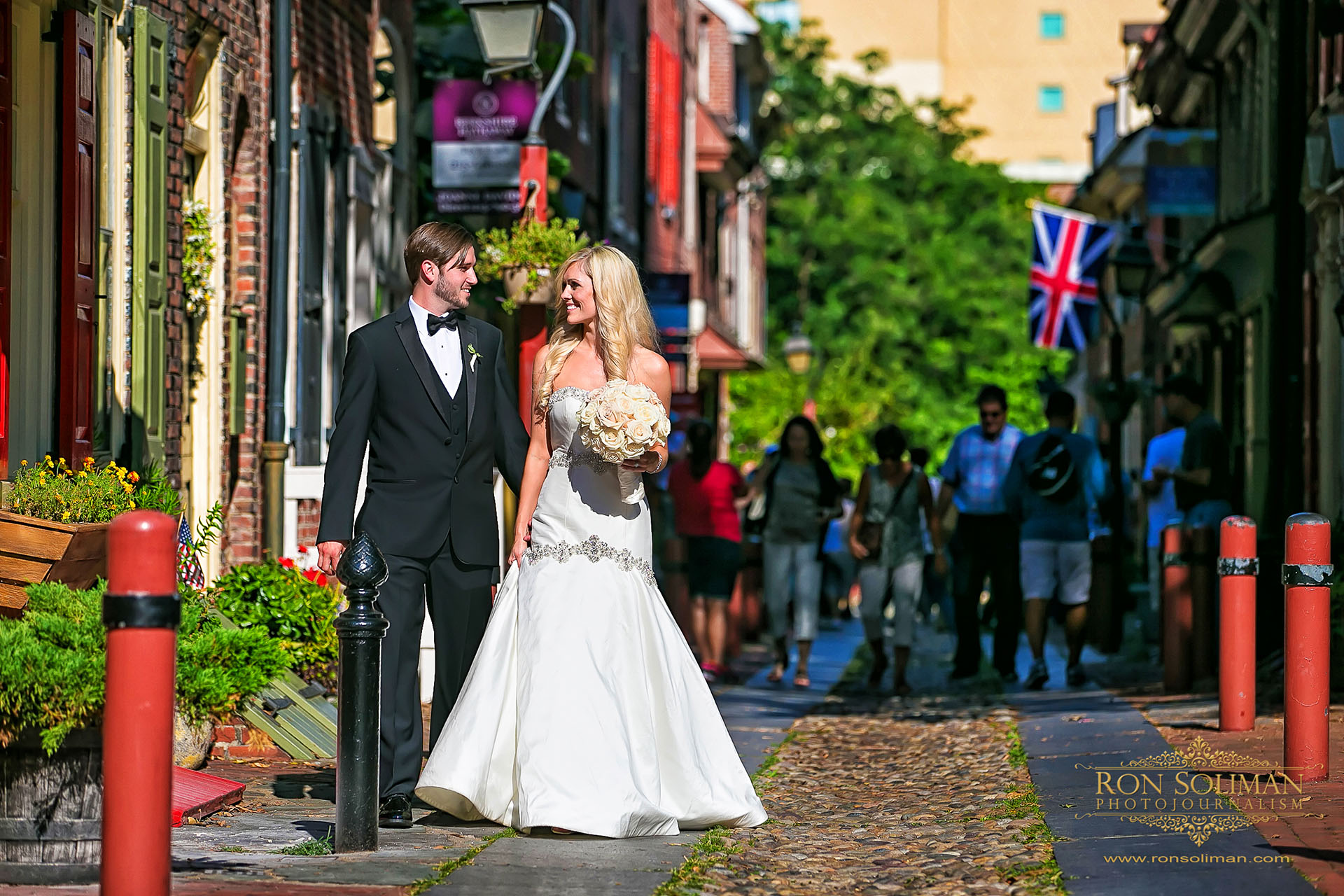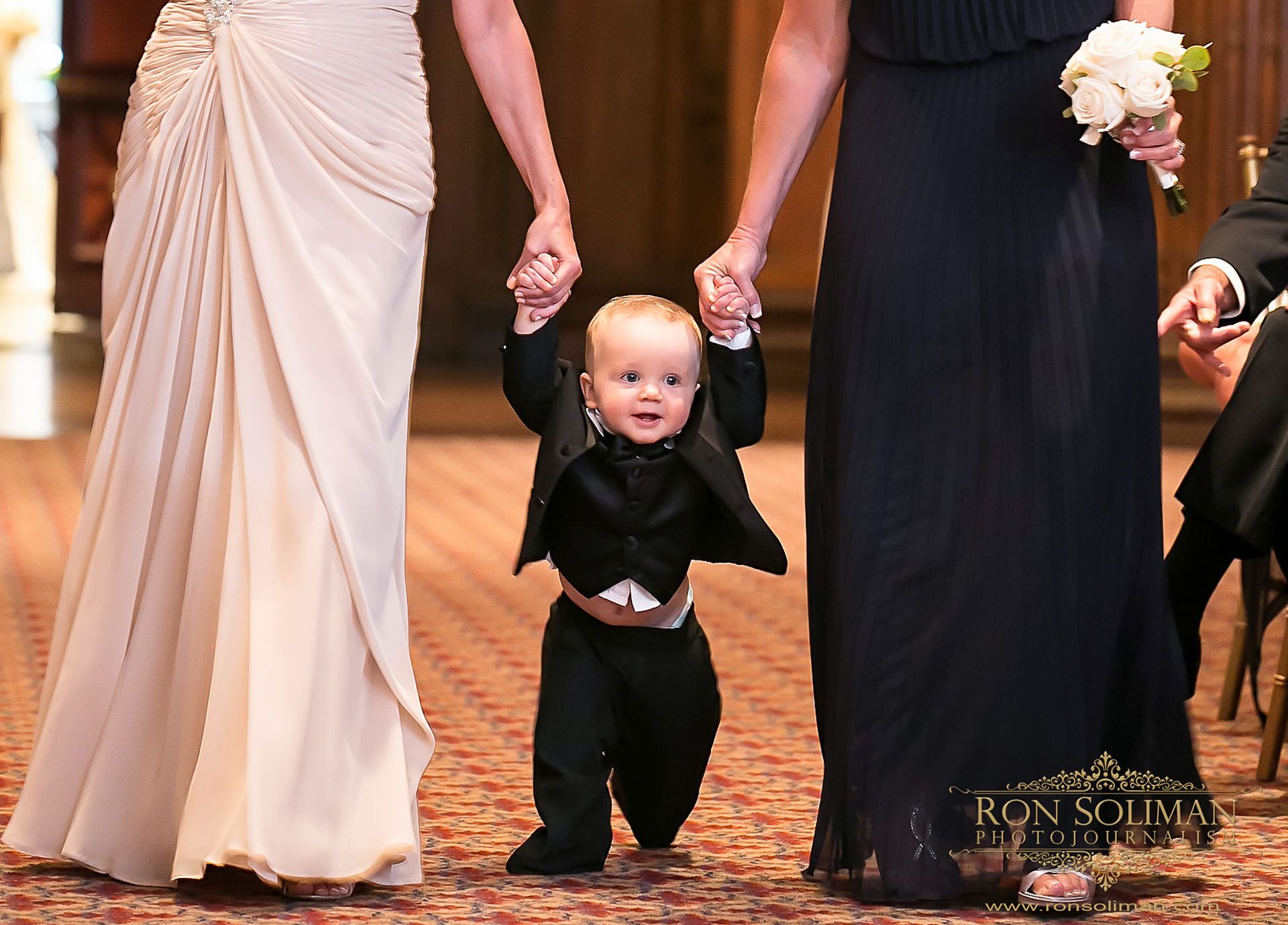 And Dylan made it through the aisle…yay!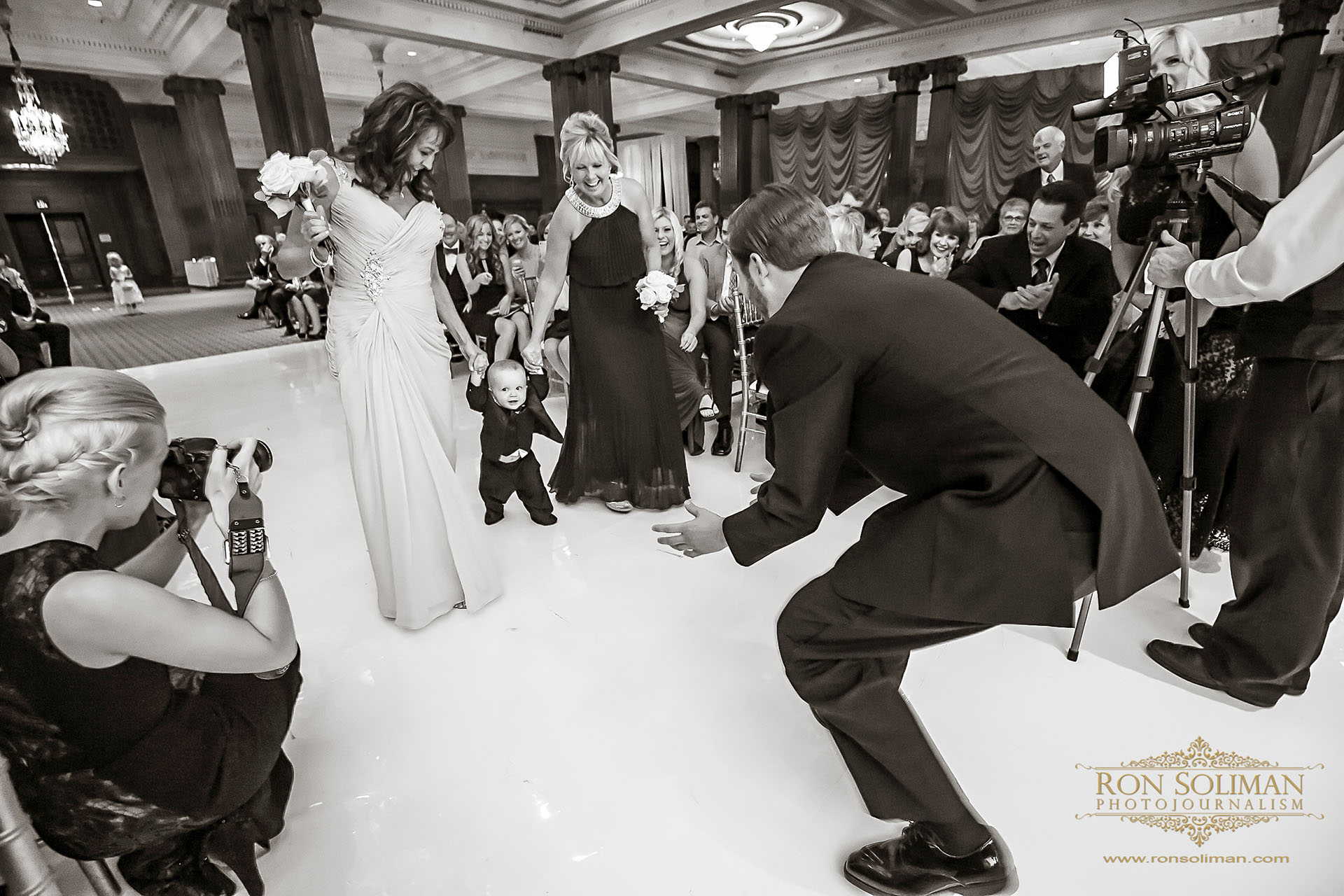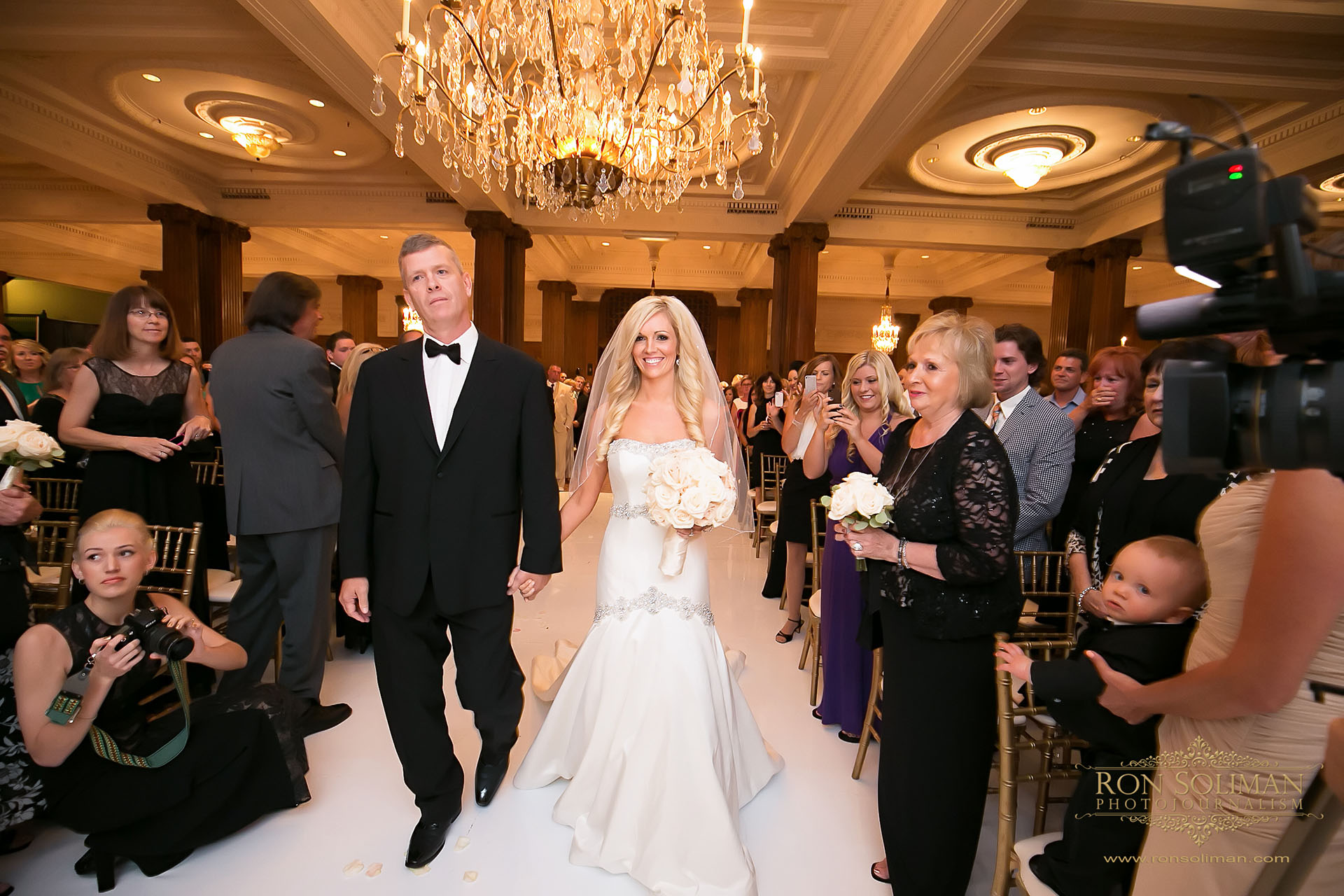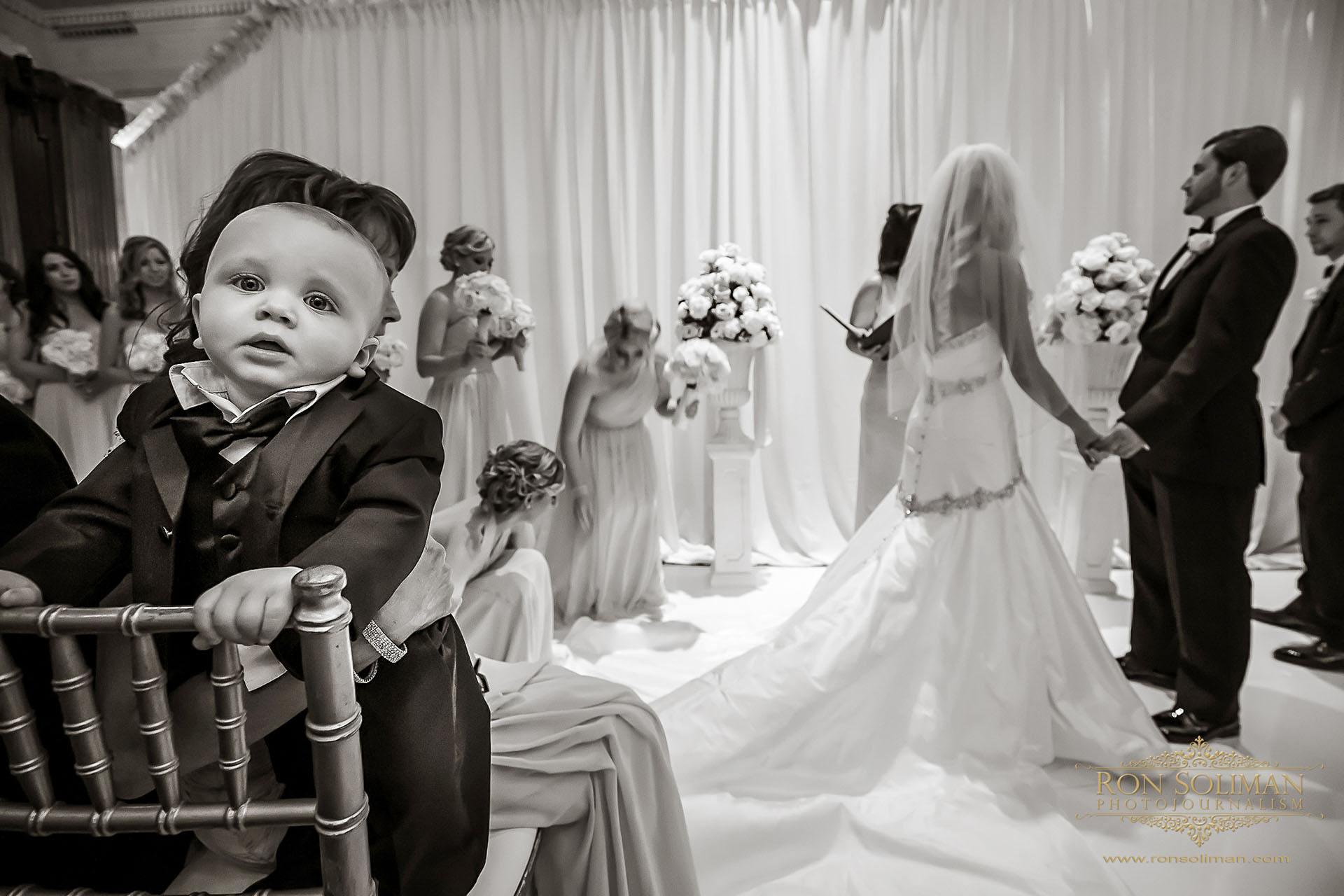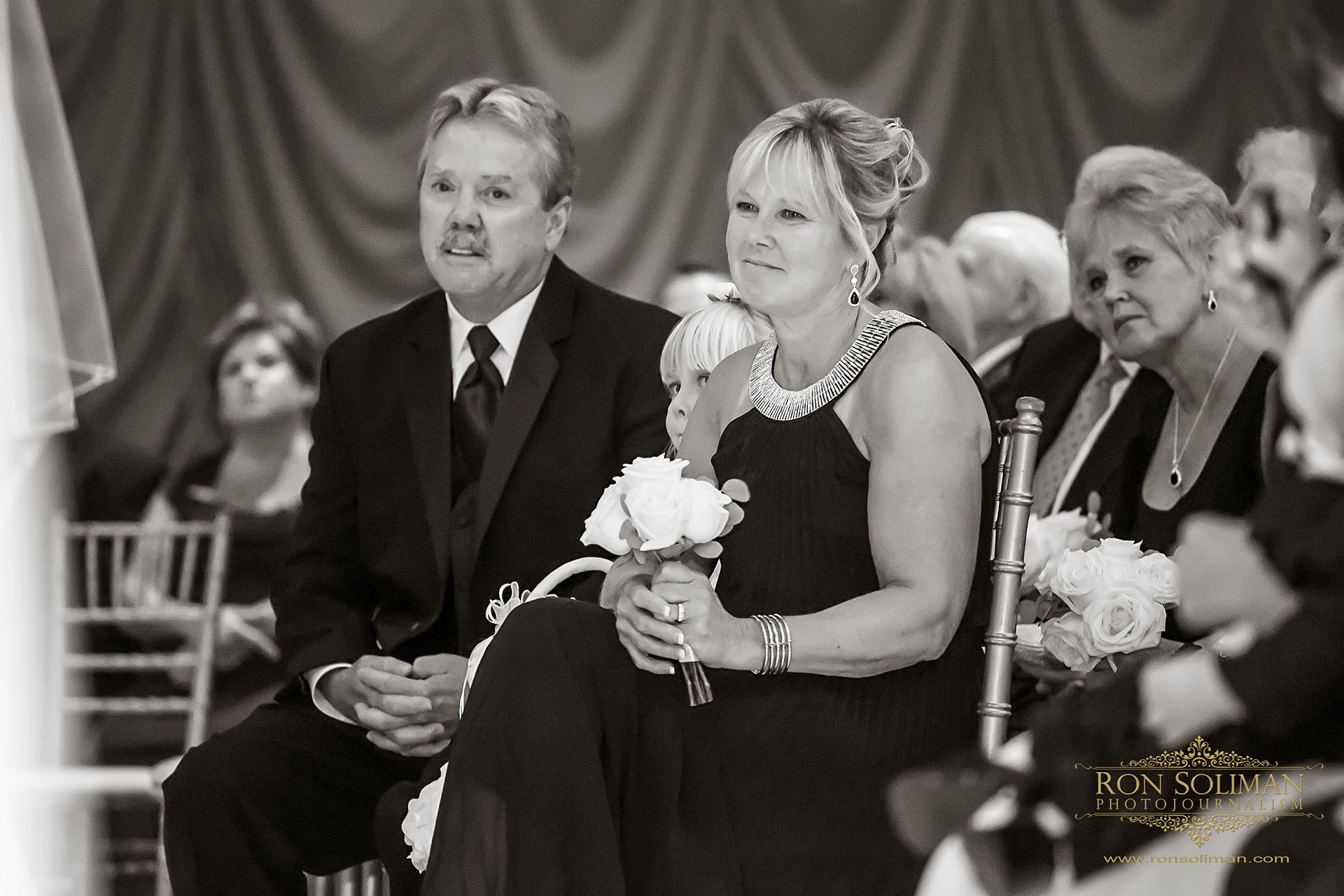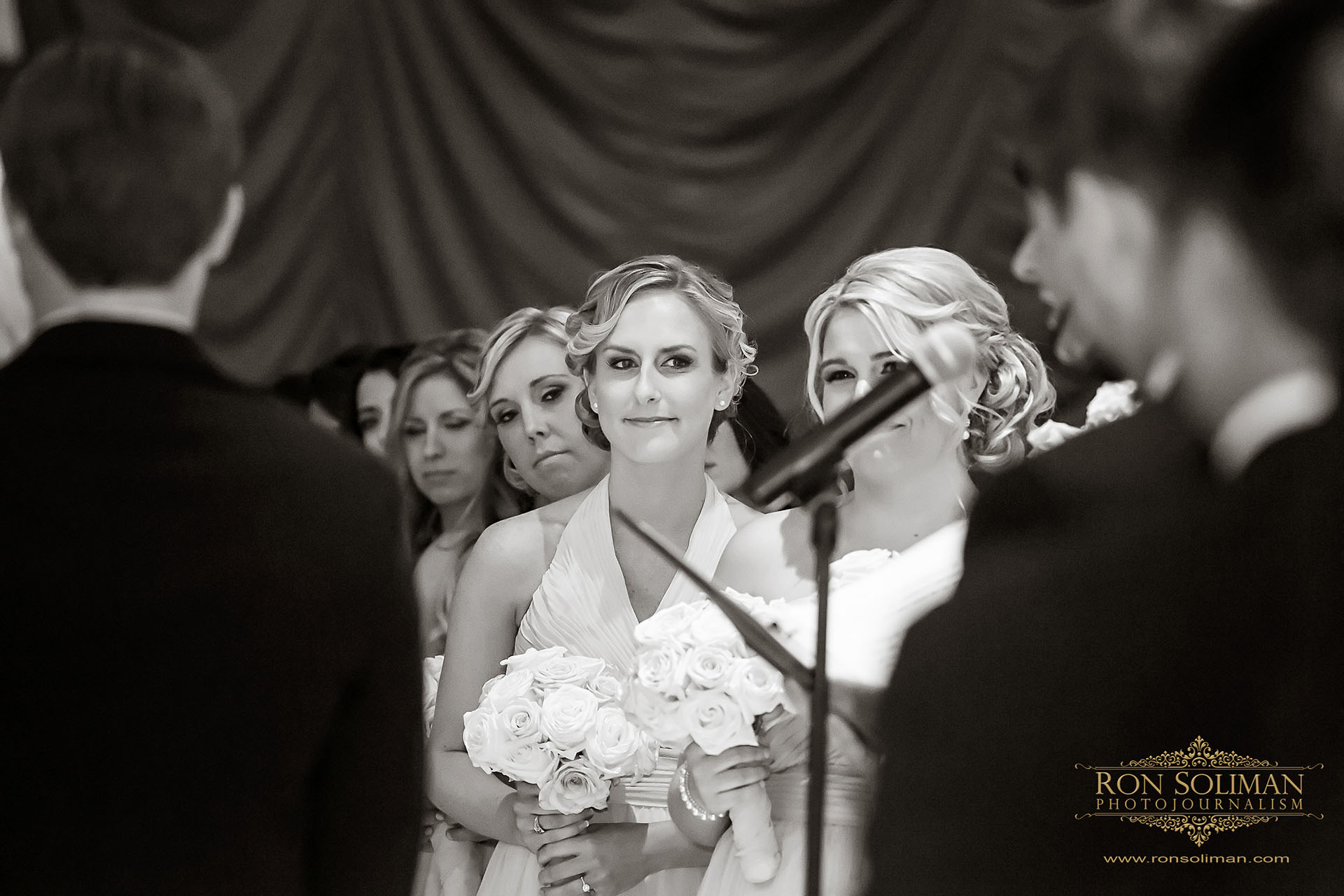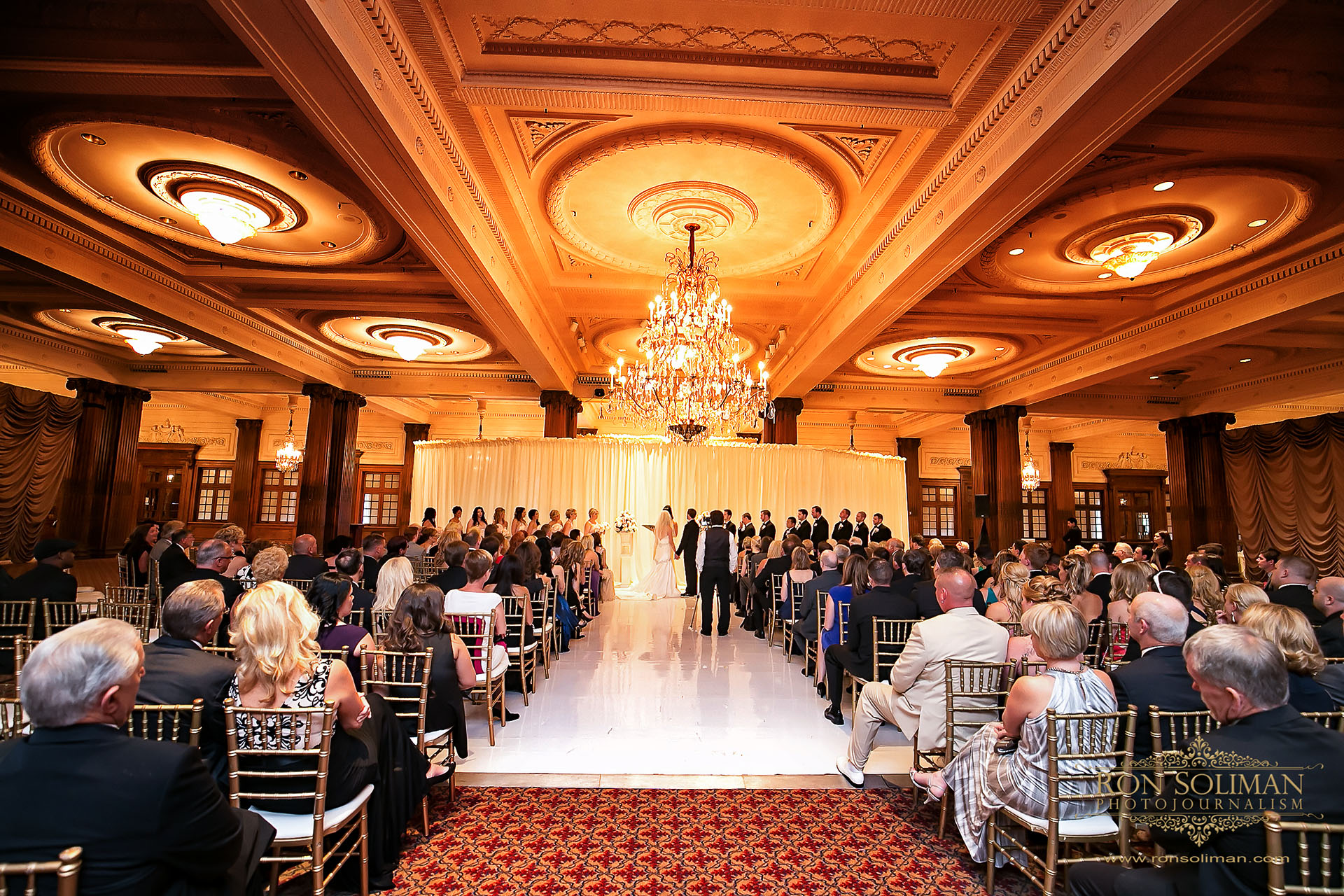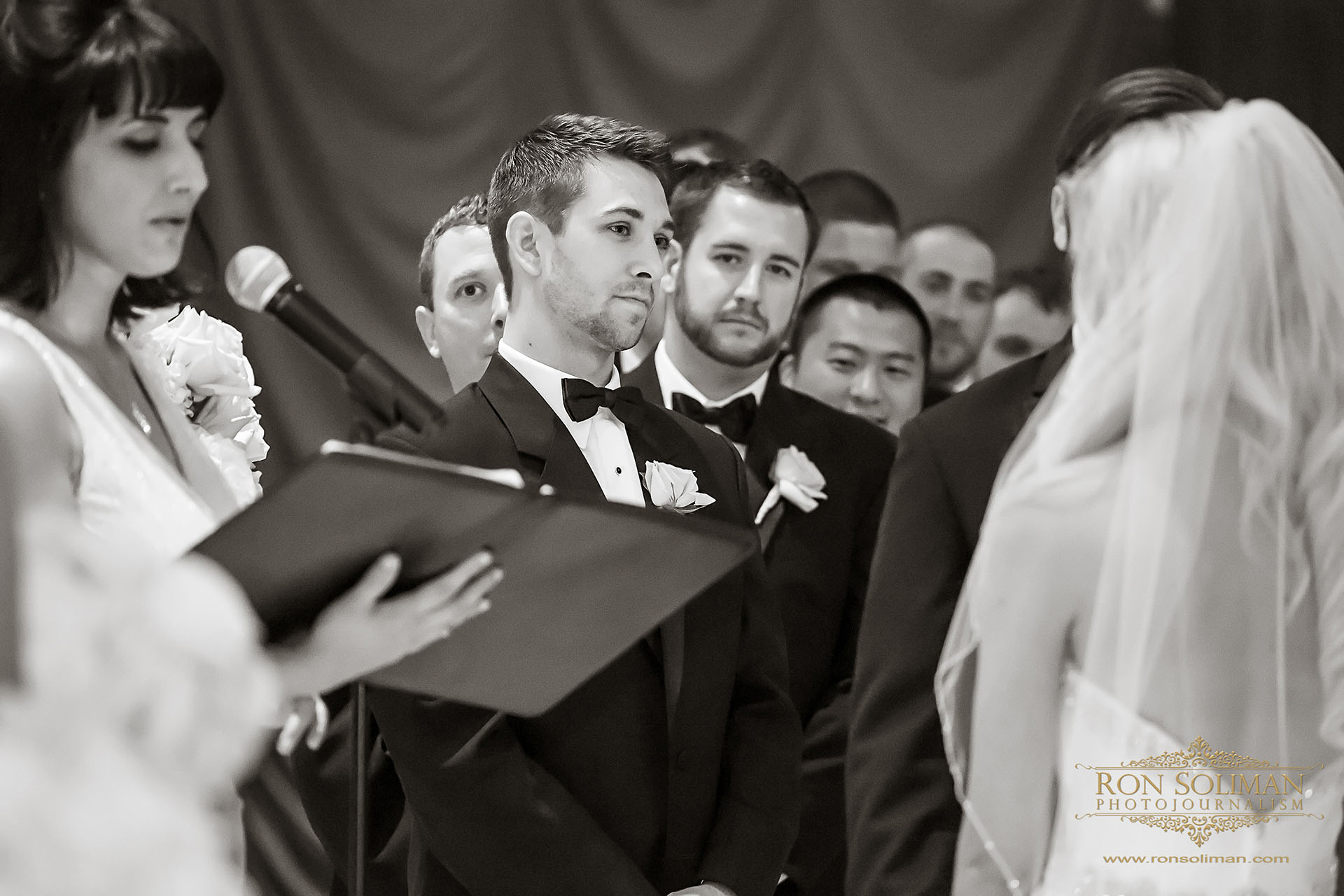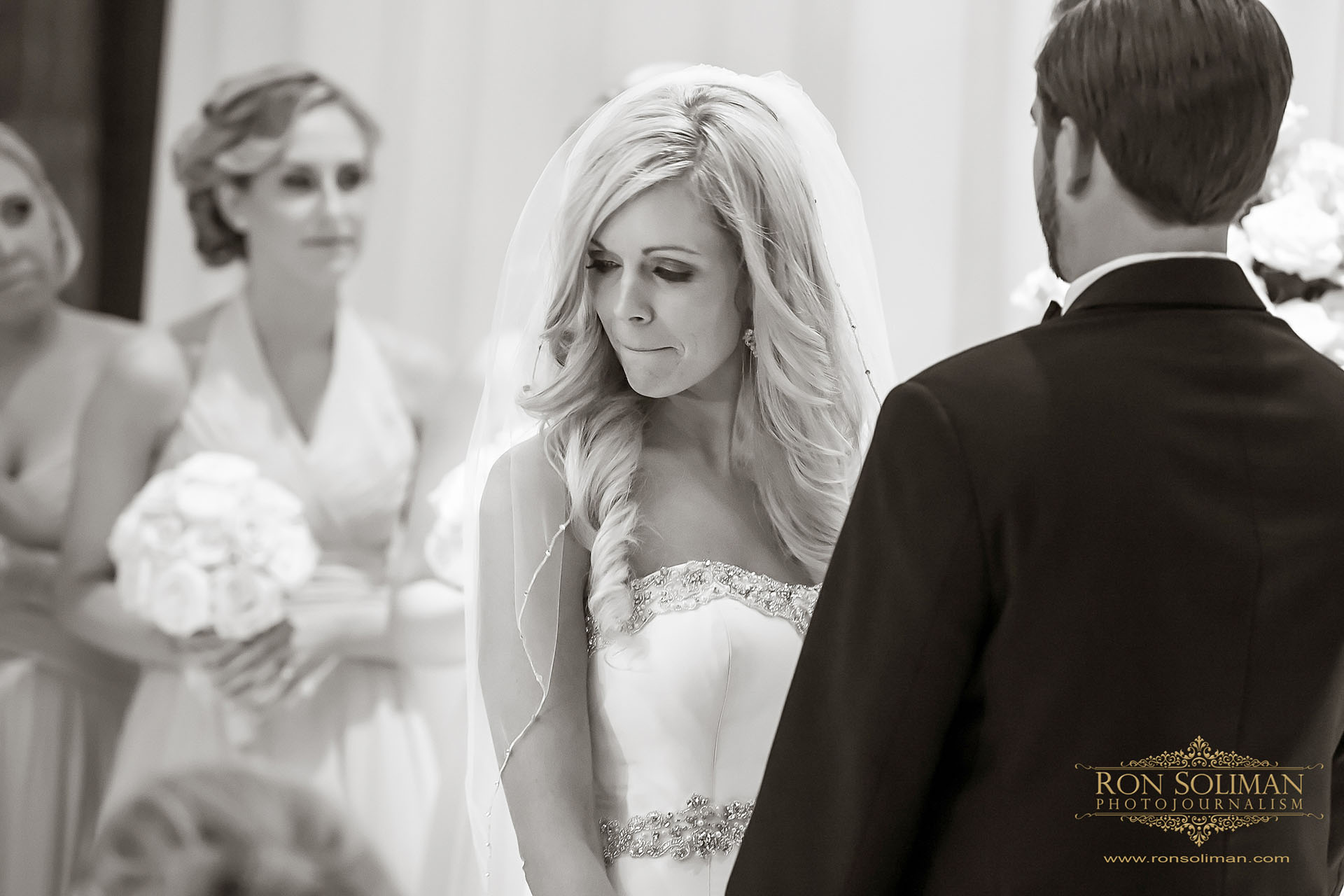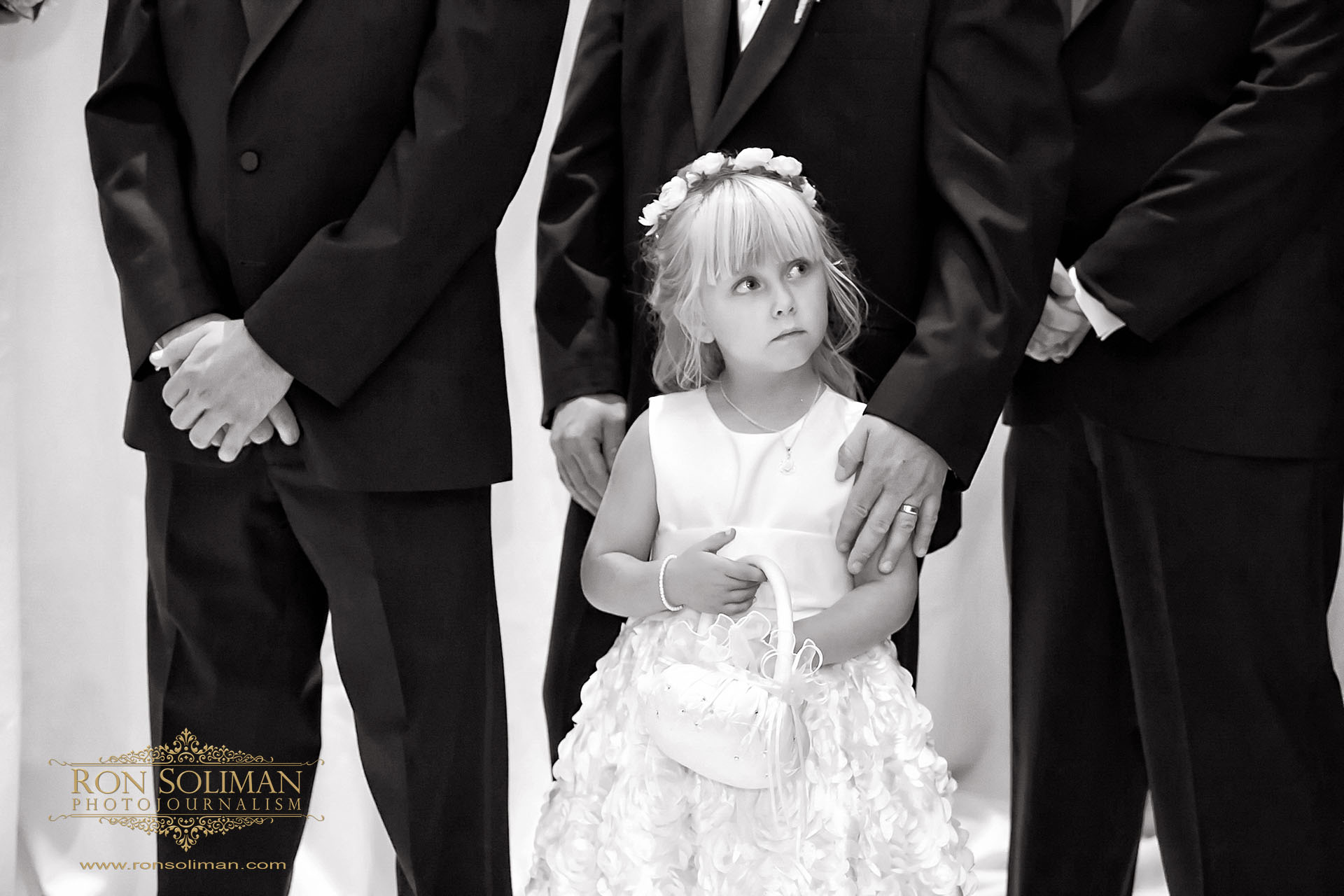 I wish Jeri Lynn and Joe a lifetime of happiness and thank you again for letting me document your special day!
Special thanks to some wonderful people who helped made their wedding even more special –
* Make-up by Make Me Glam…great team work guys you made everyone look flawless!
* Staff at the Philadelphia Ritz Carlton, especially for the cleaning lady who helped us prepare the stair case for their first look!
* Staff at Crystal Tea Room. Thank you for taking care of us during the wedding reception.
* Beautiful flowers by Bucks County Roses. Beatiful creations guys!