Happy Anniversary to Amanda and Chet!
What a gorgeous wedding Amanda and Chet had. From their solemn ceremony at the gorgeous First Presbyterian Church at Caldwell, NJ to the colorful and joyous reception at Essex Fells Country Club, their wedding is one of my favorites of this season. Check out these images. I love the classic vintage car they used for the bride and groom, which by the way was the same car Chet's parents used for their wedding many years ago. Enjoy!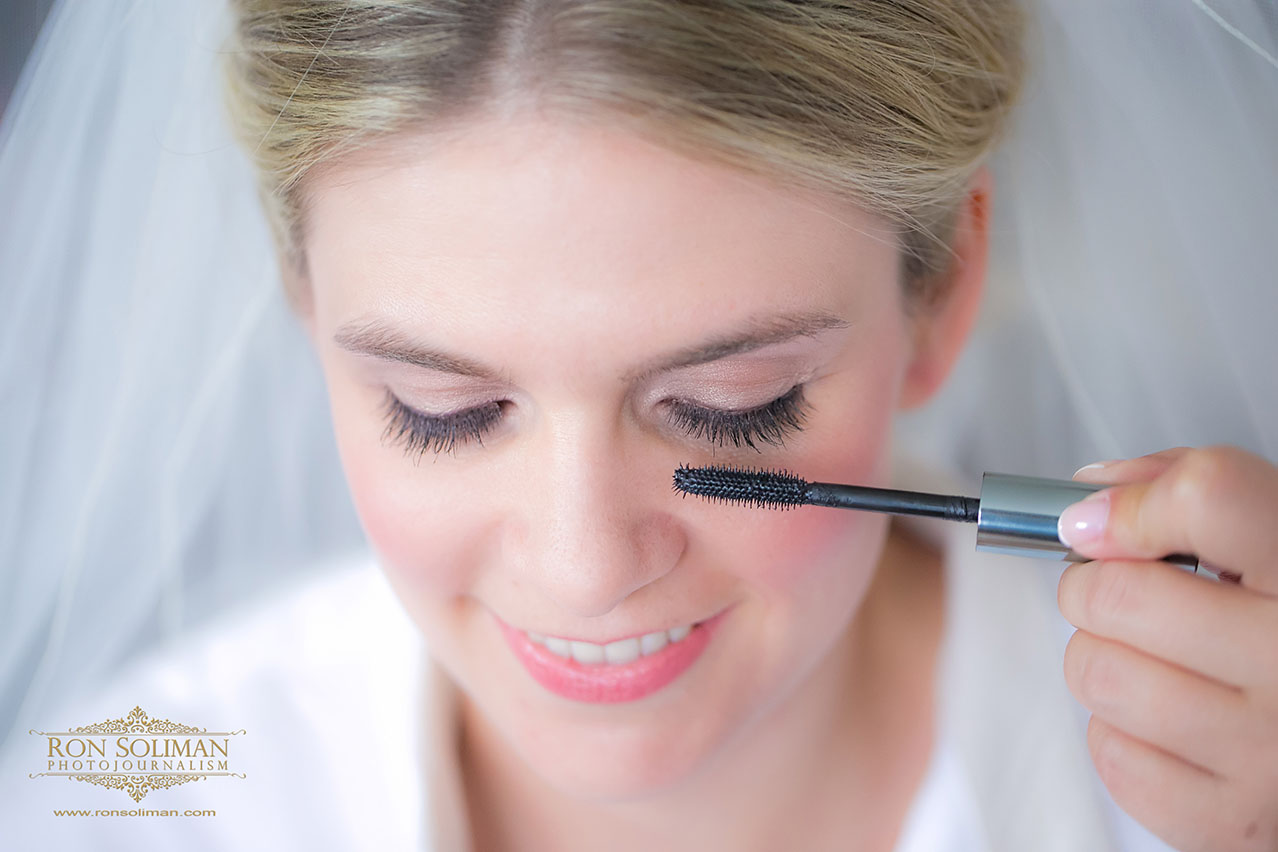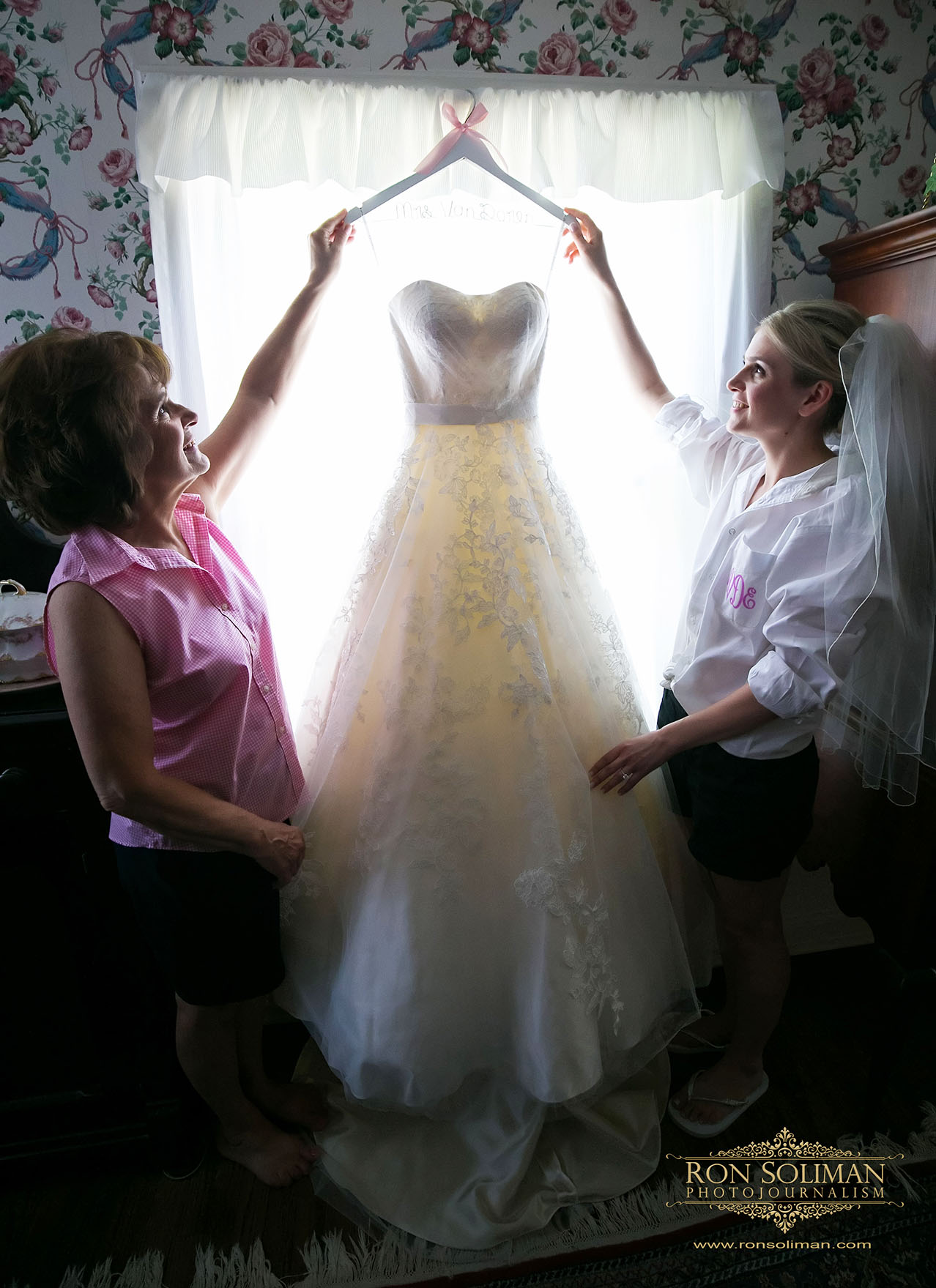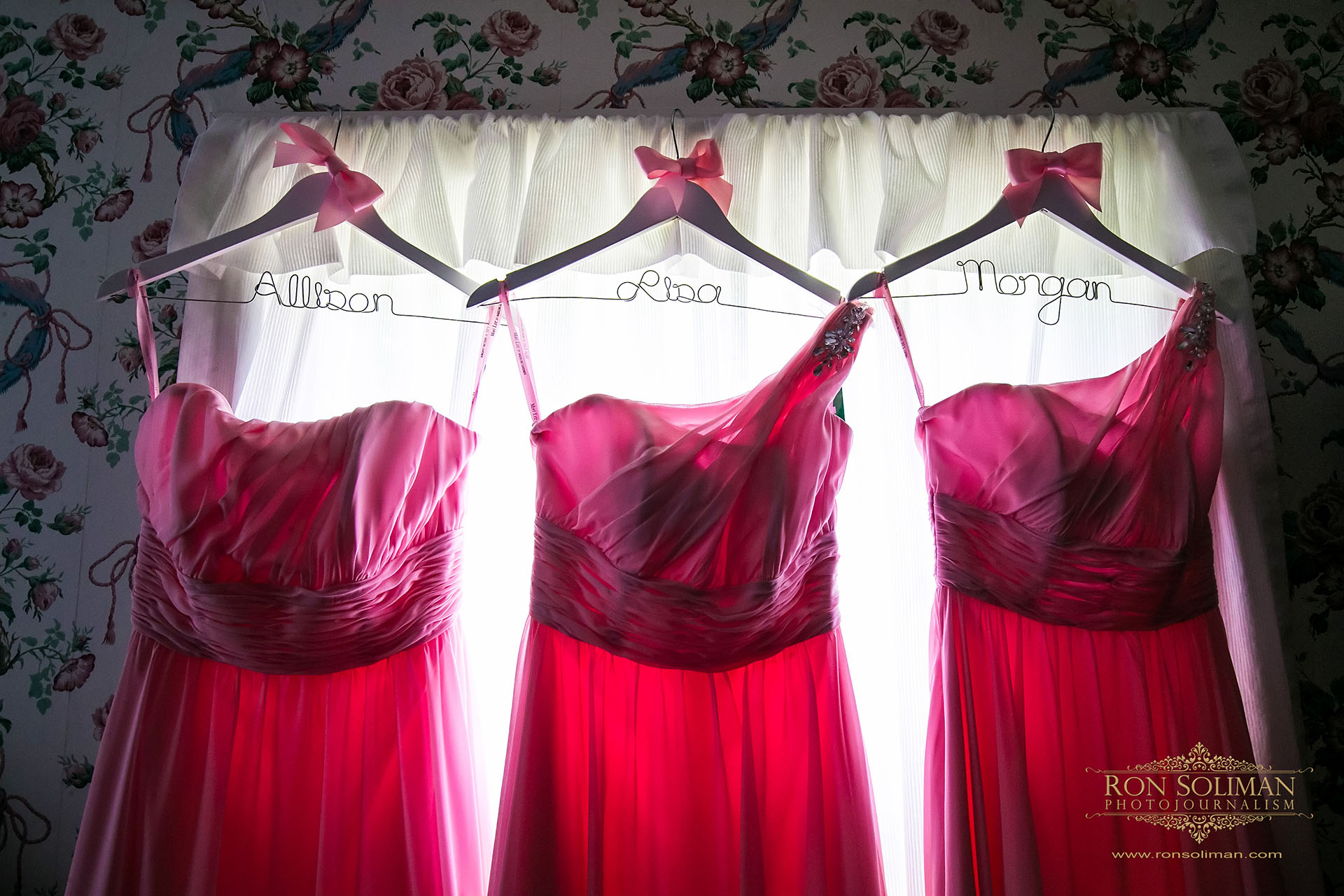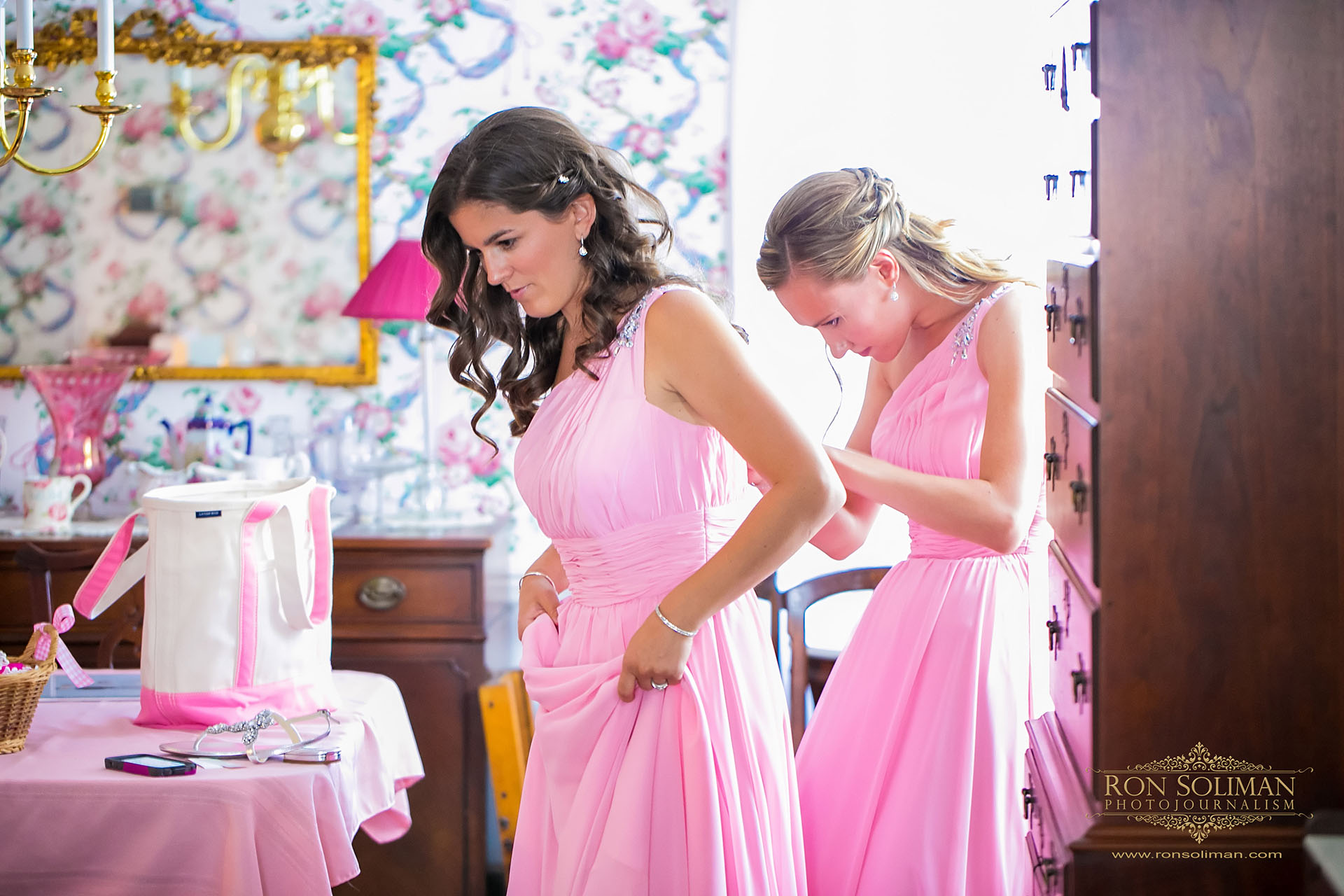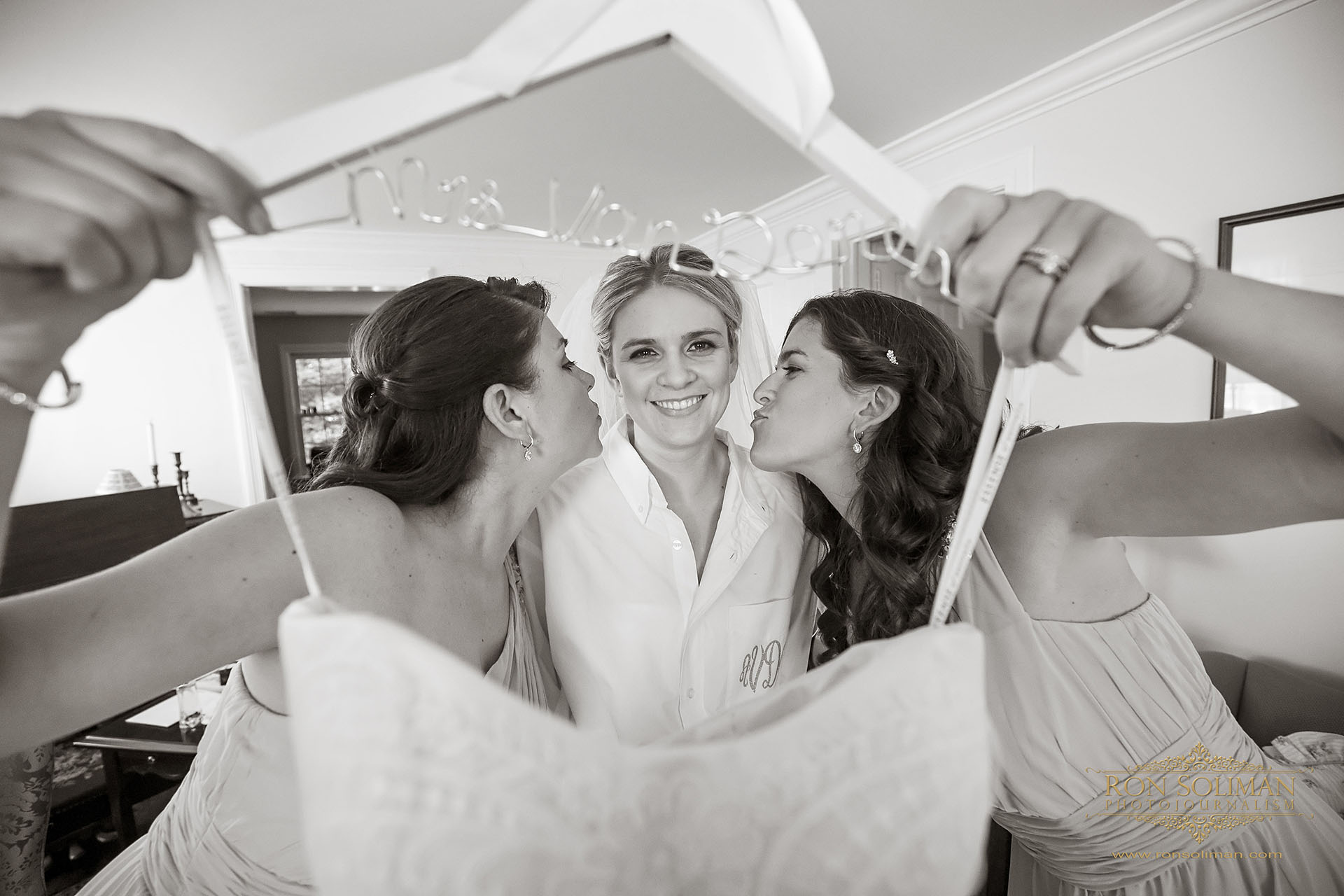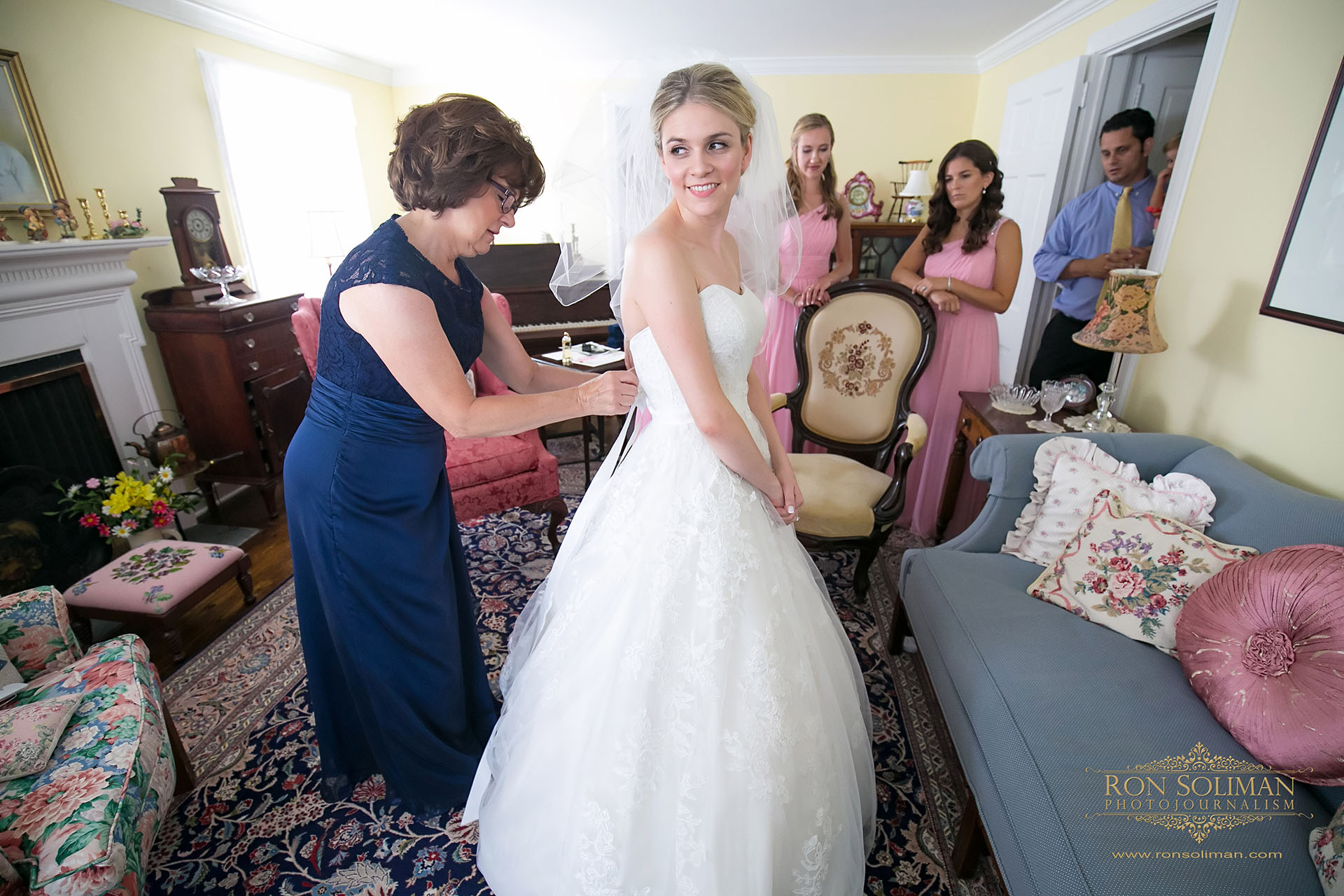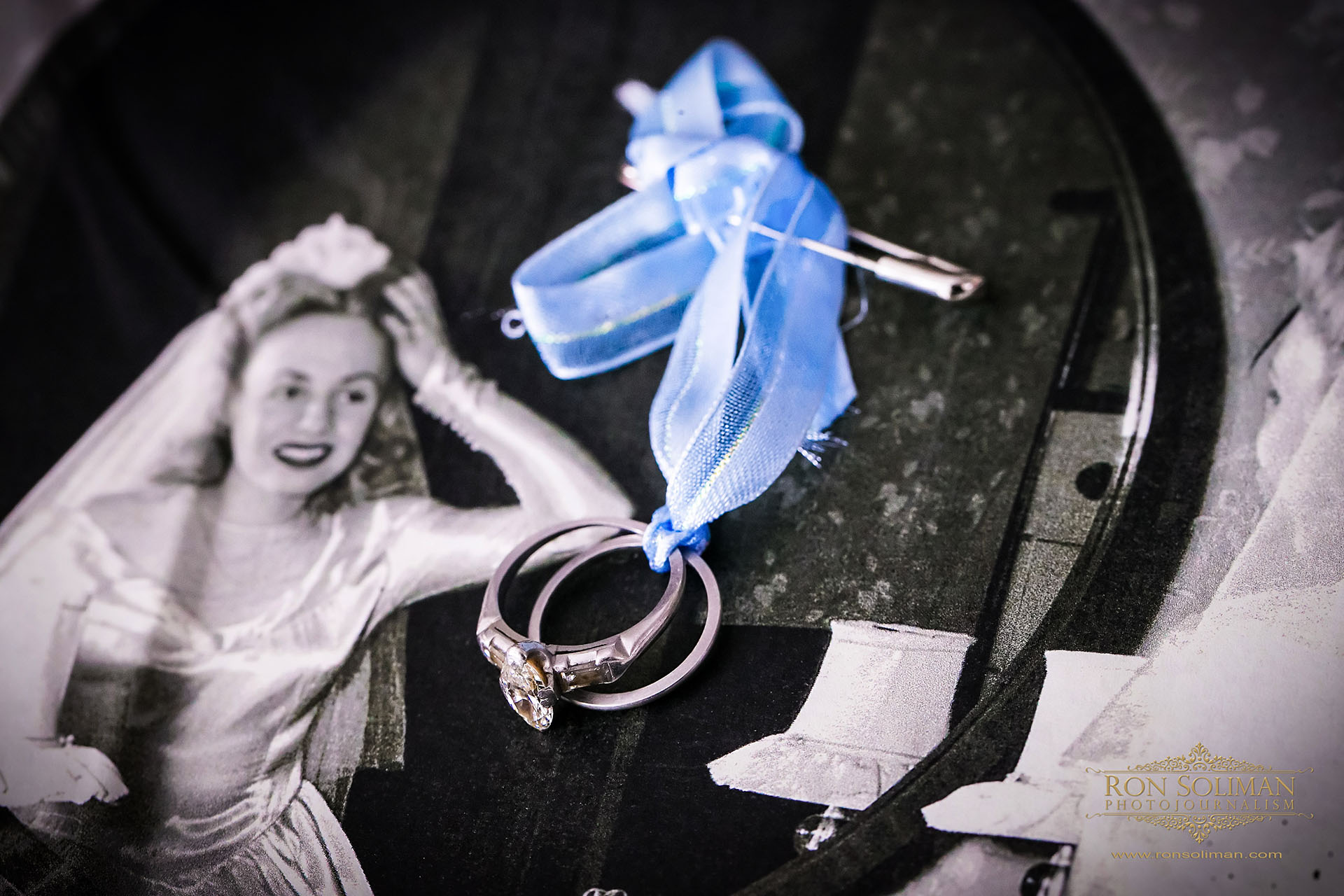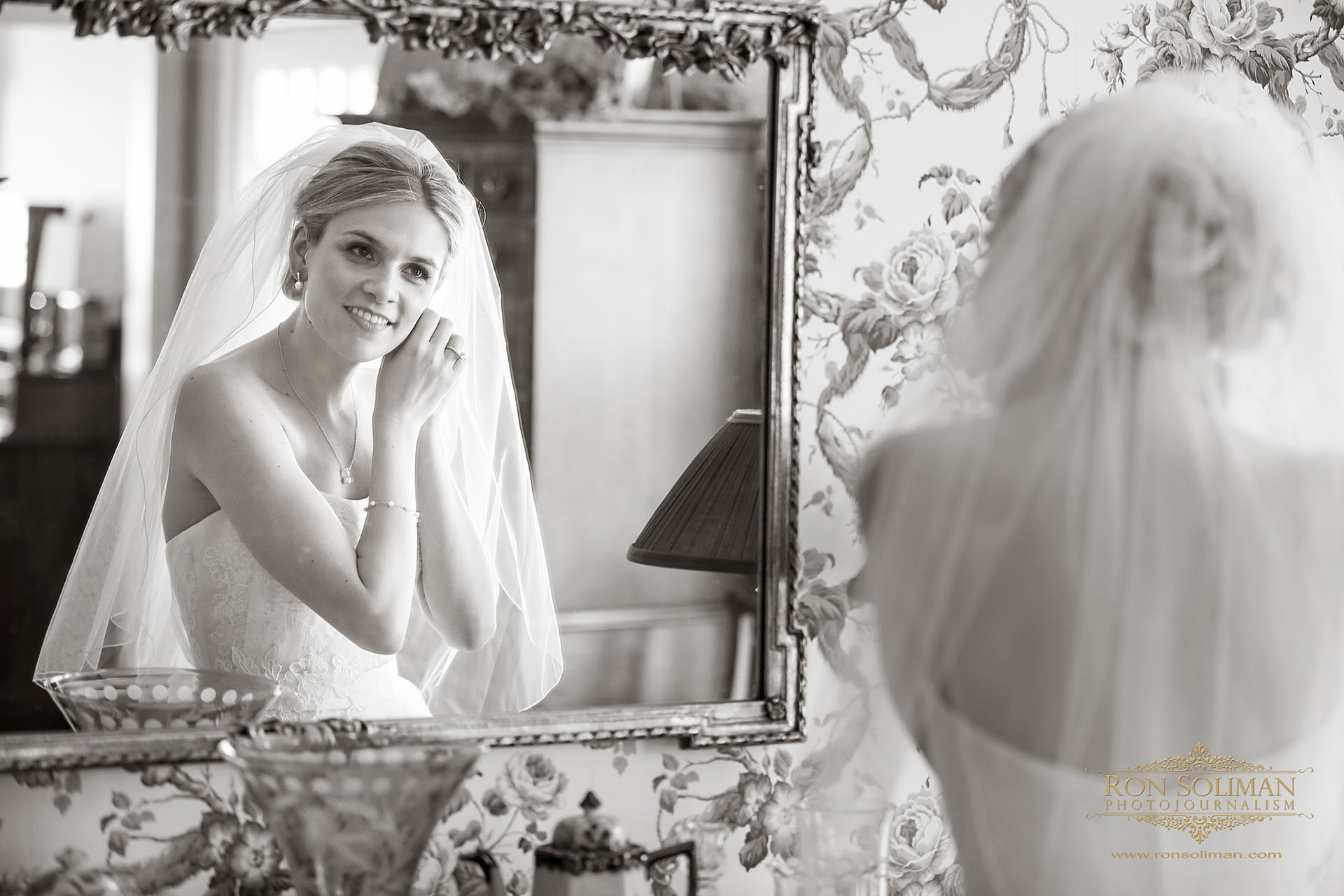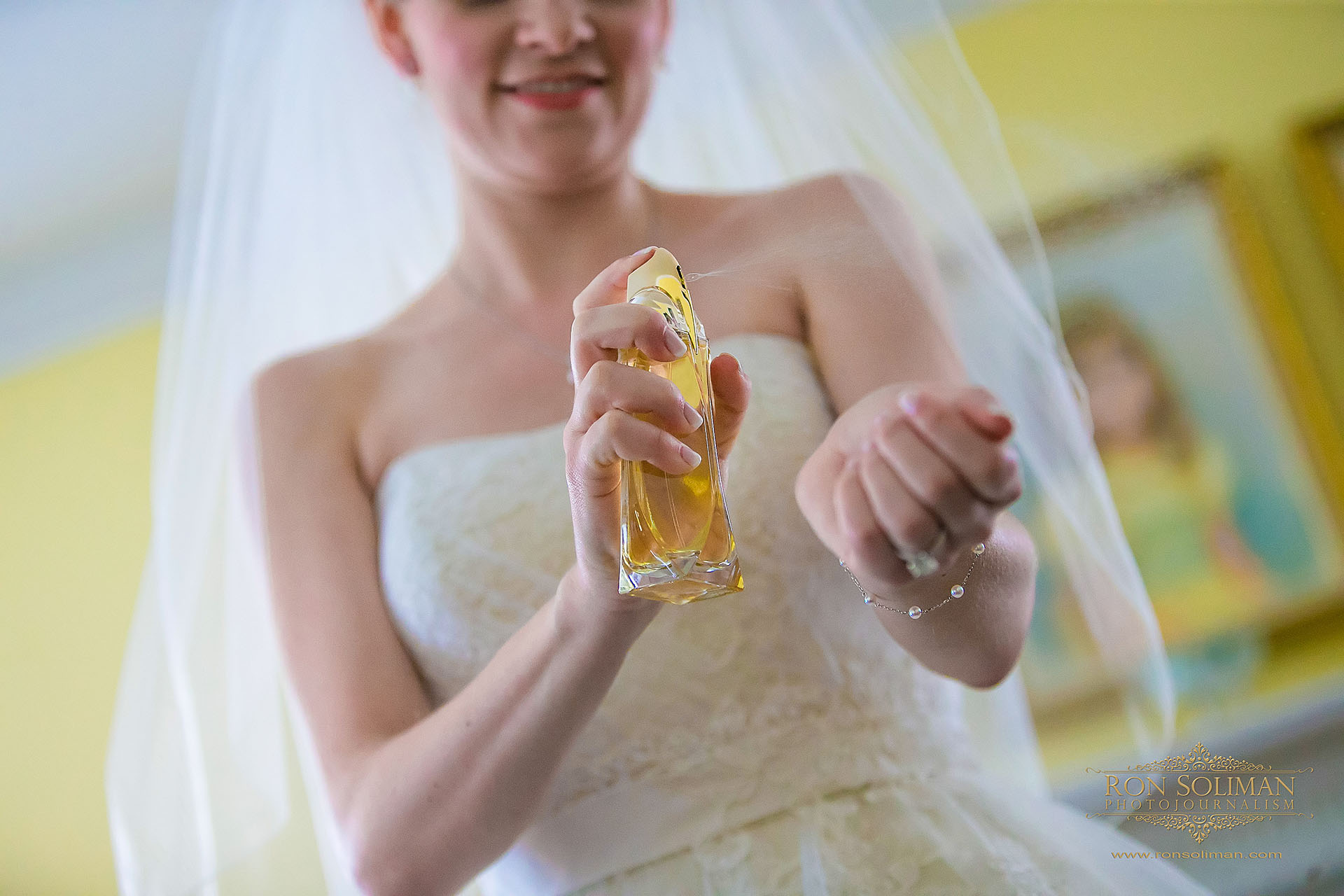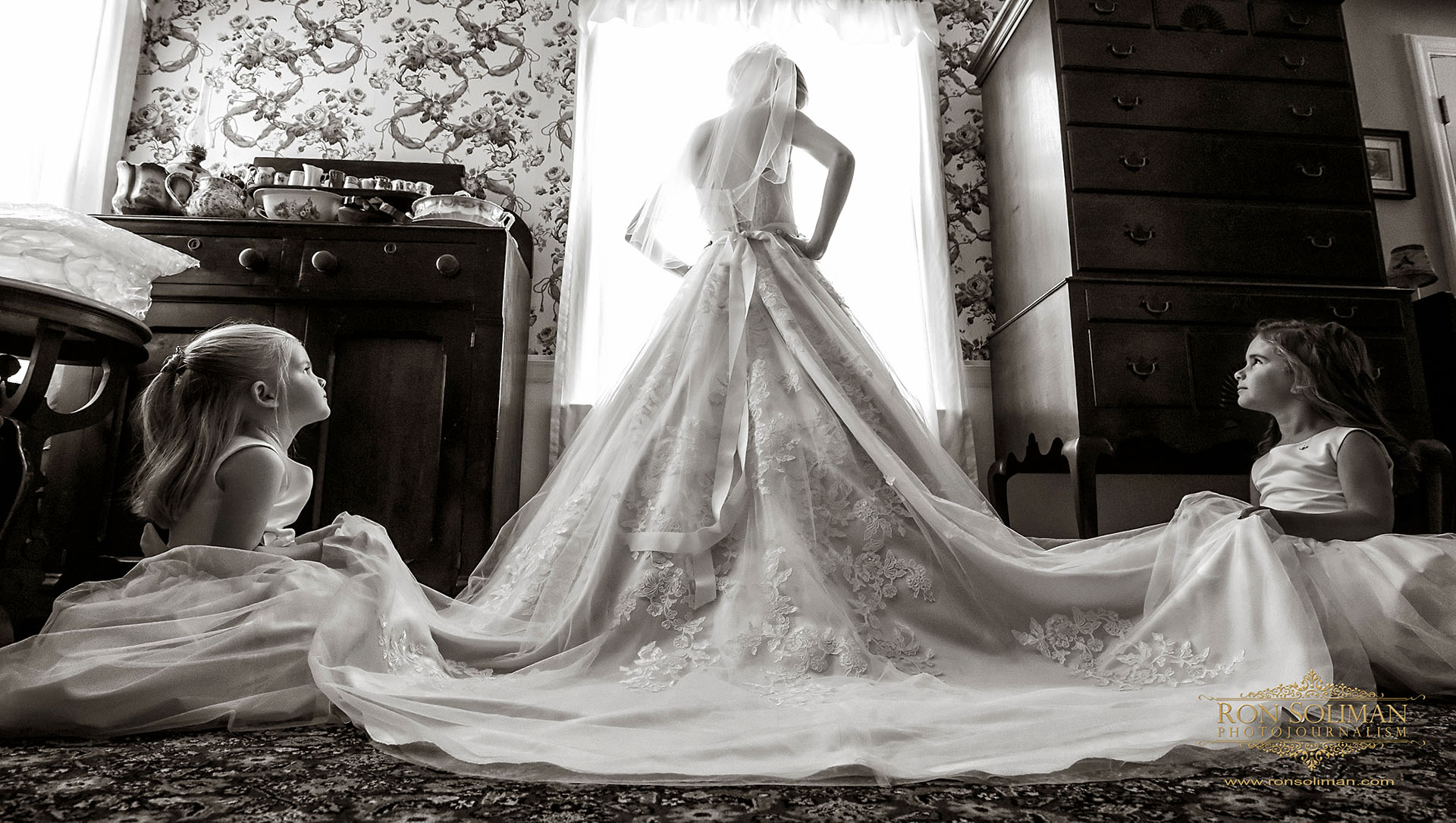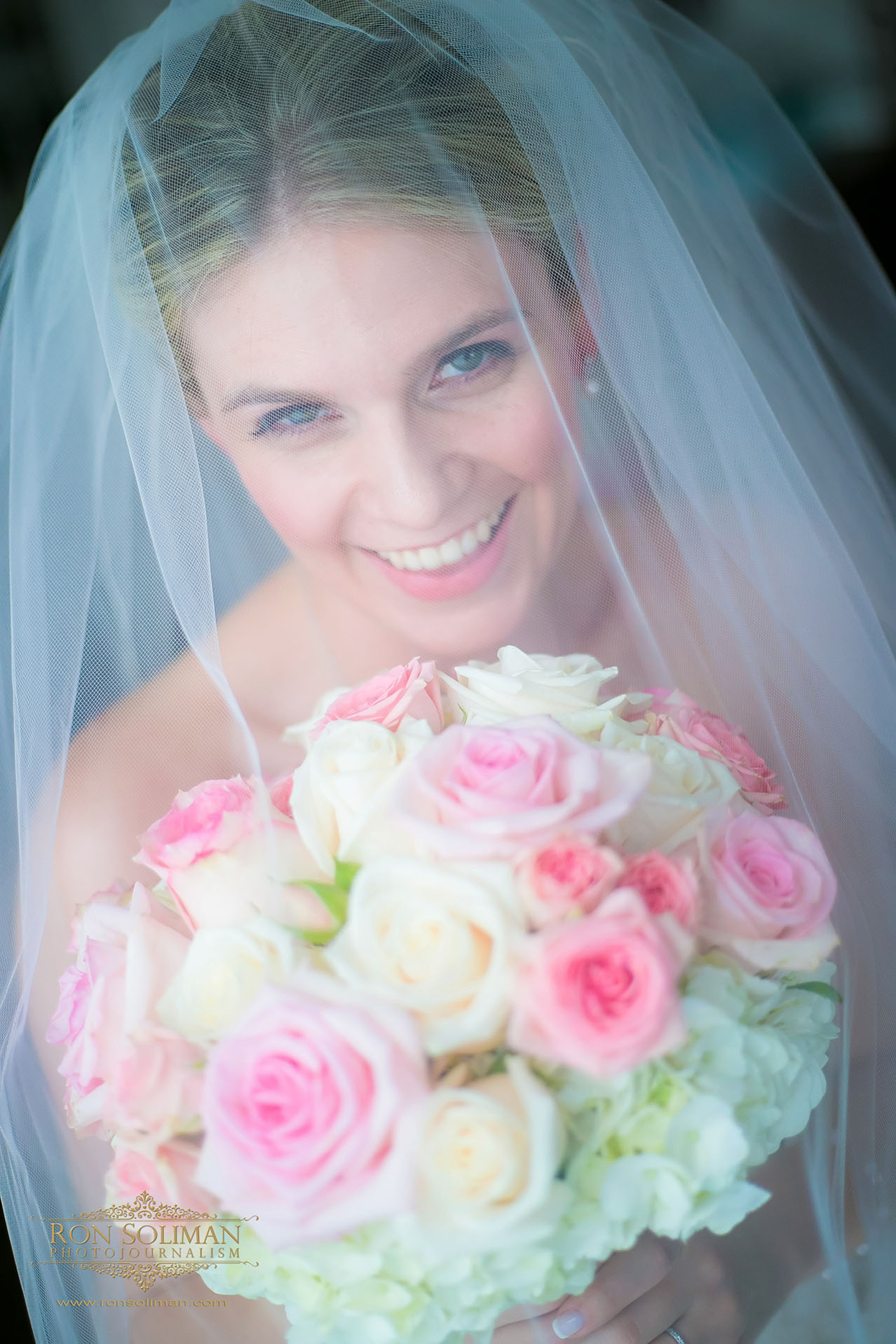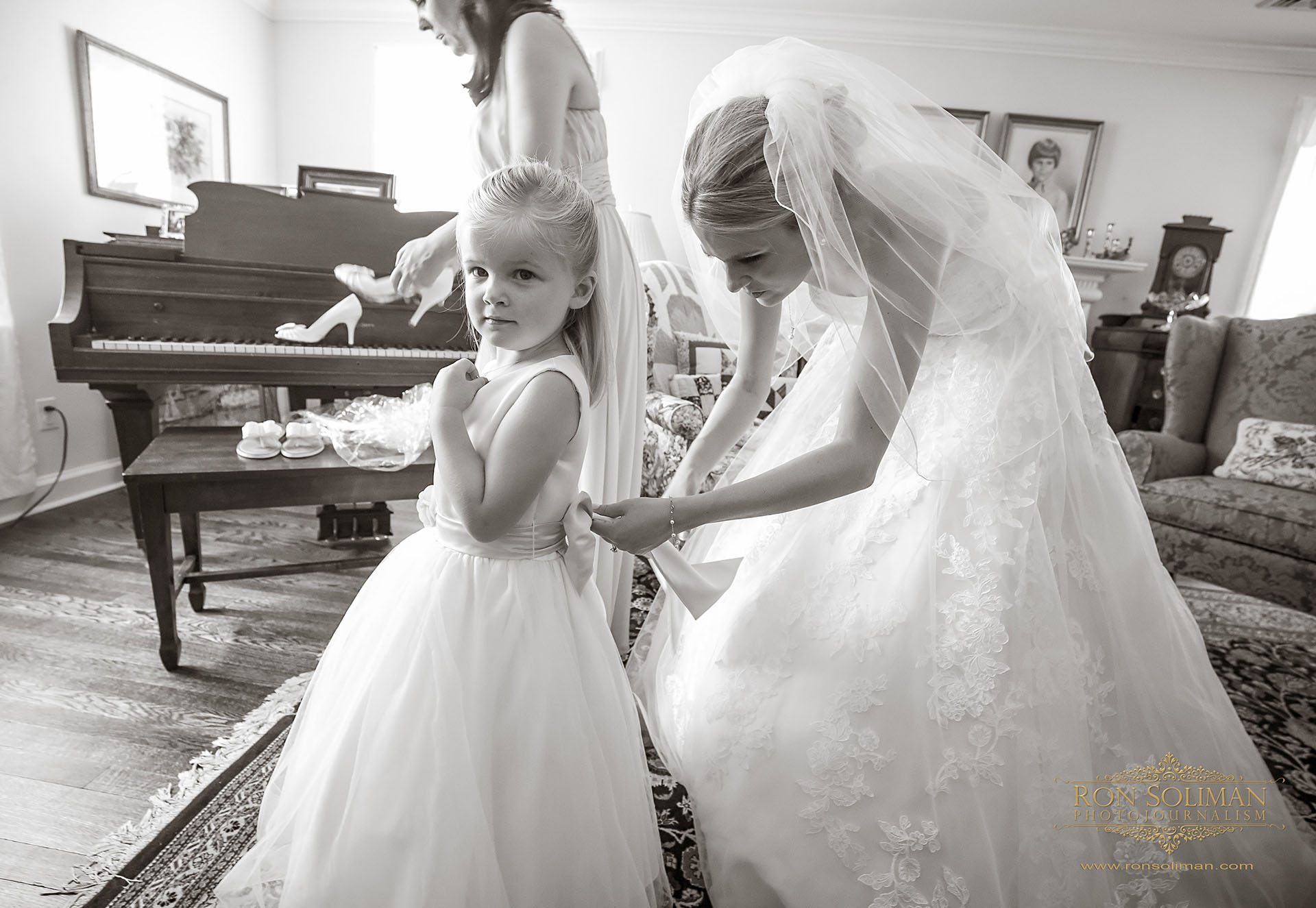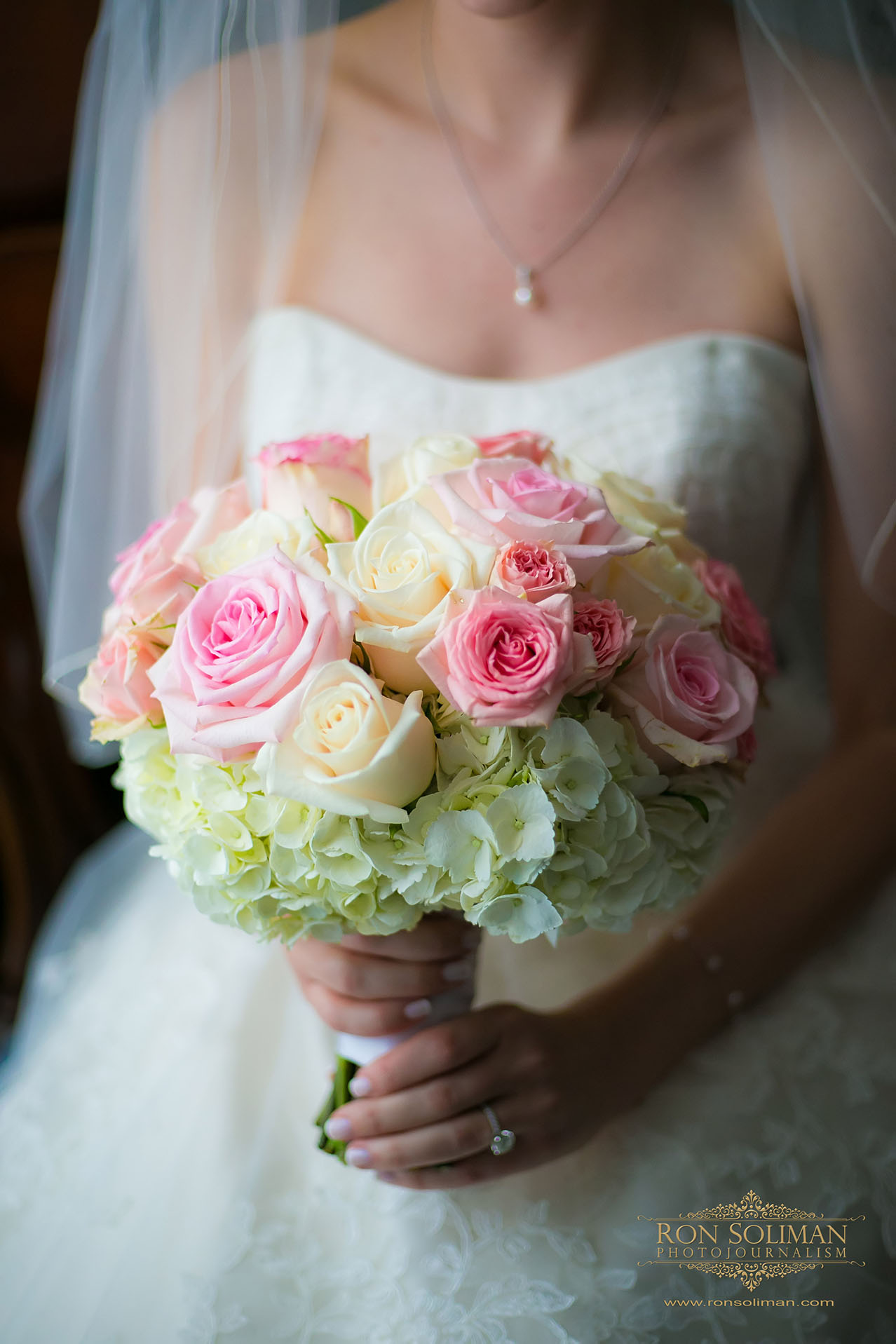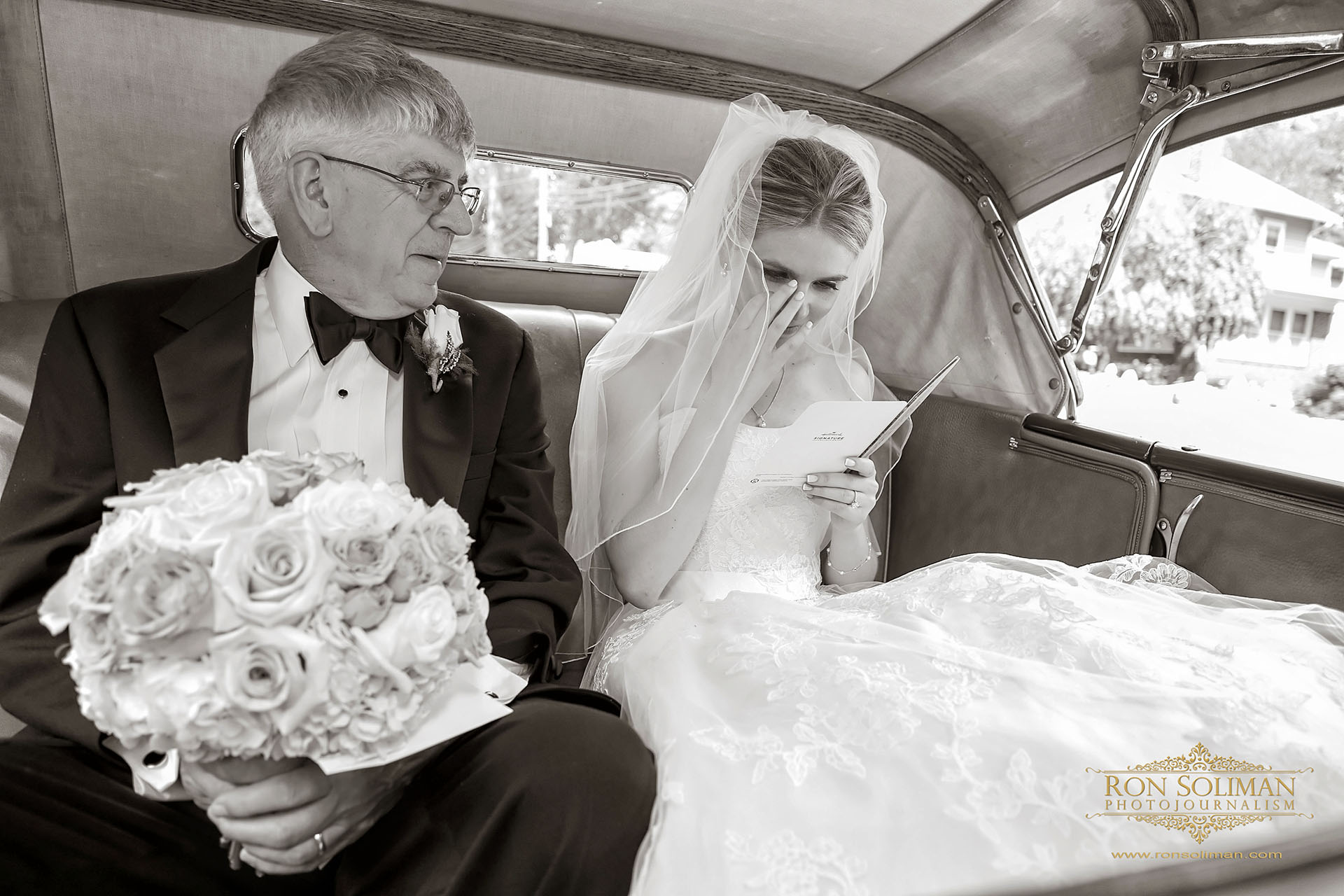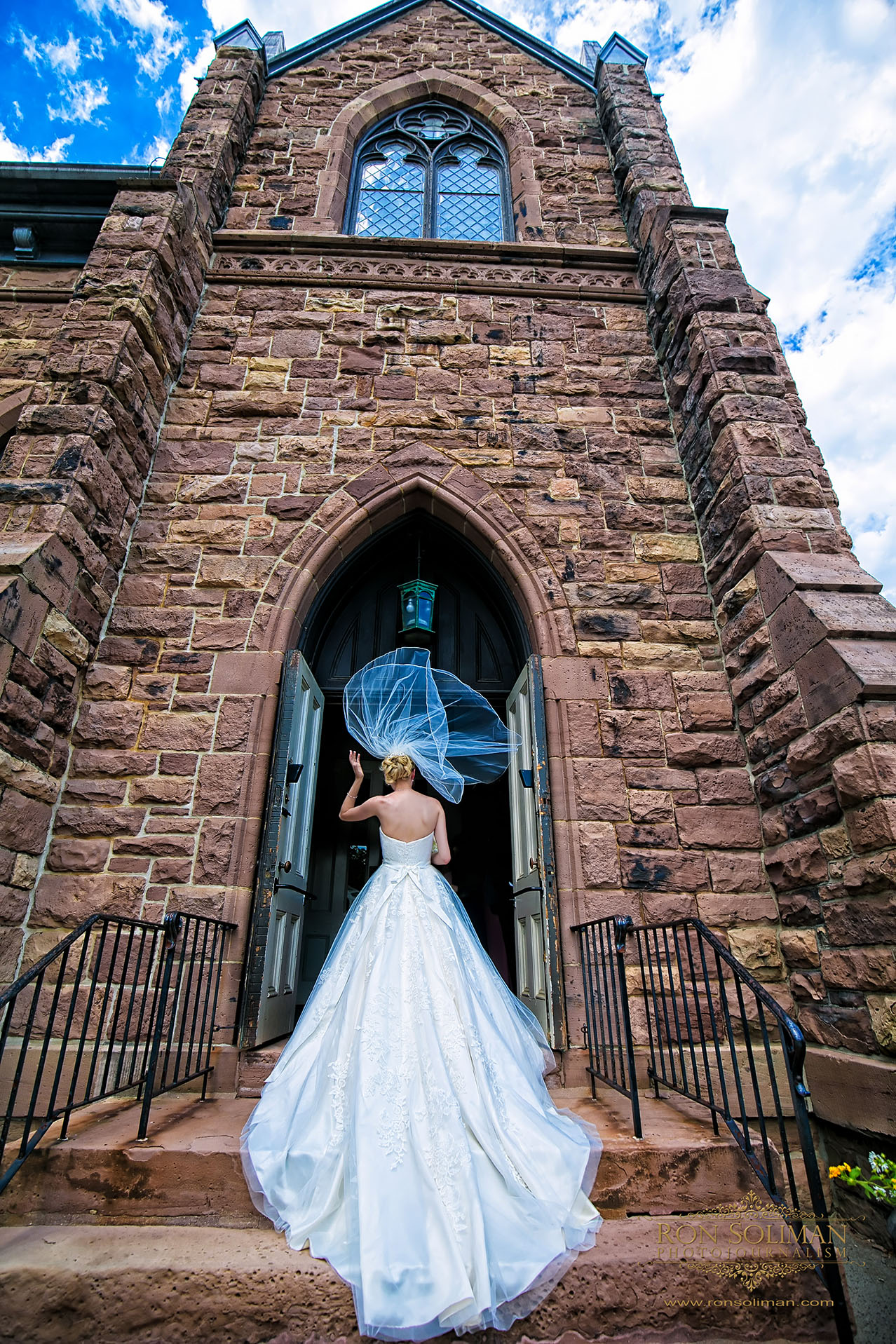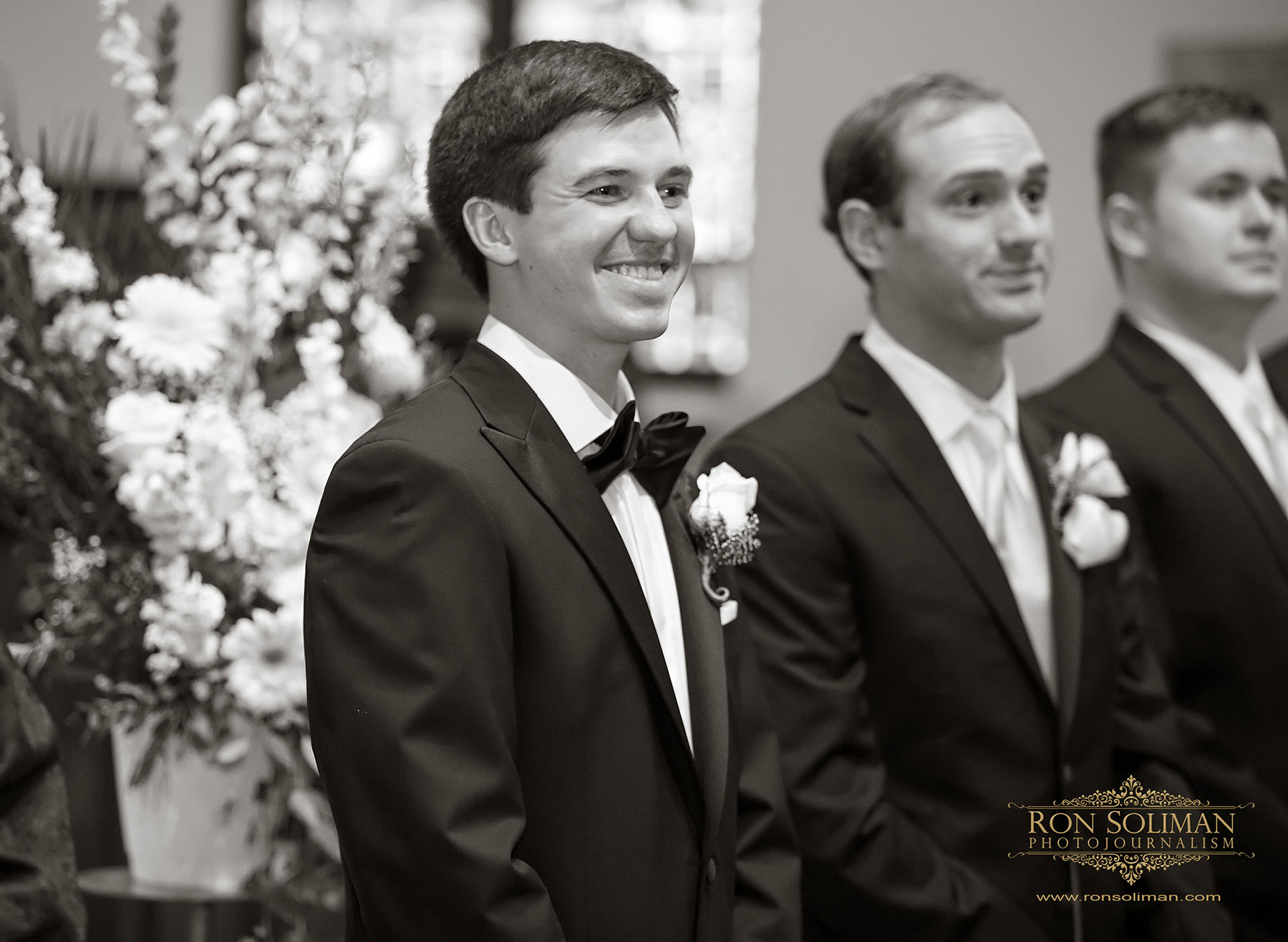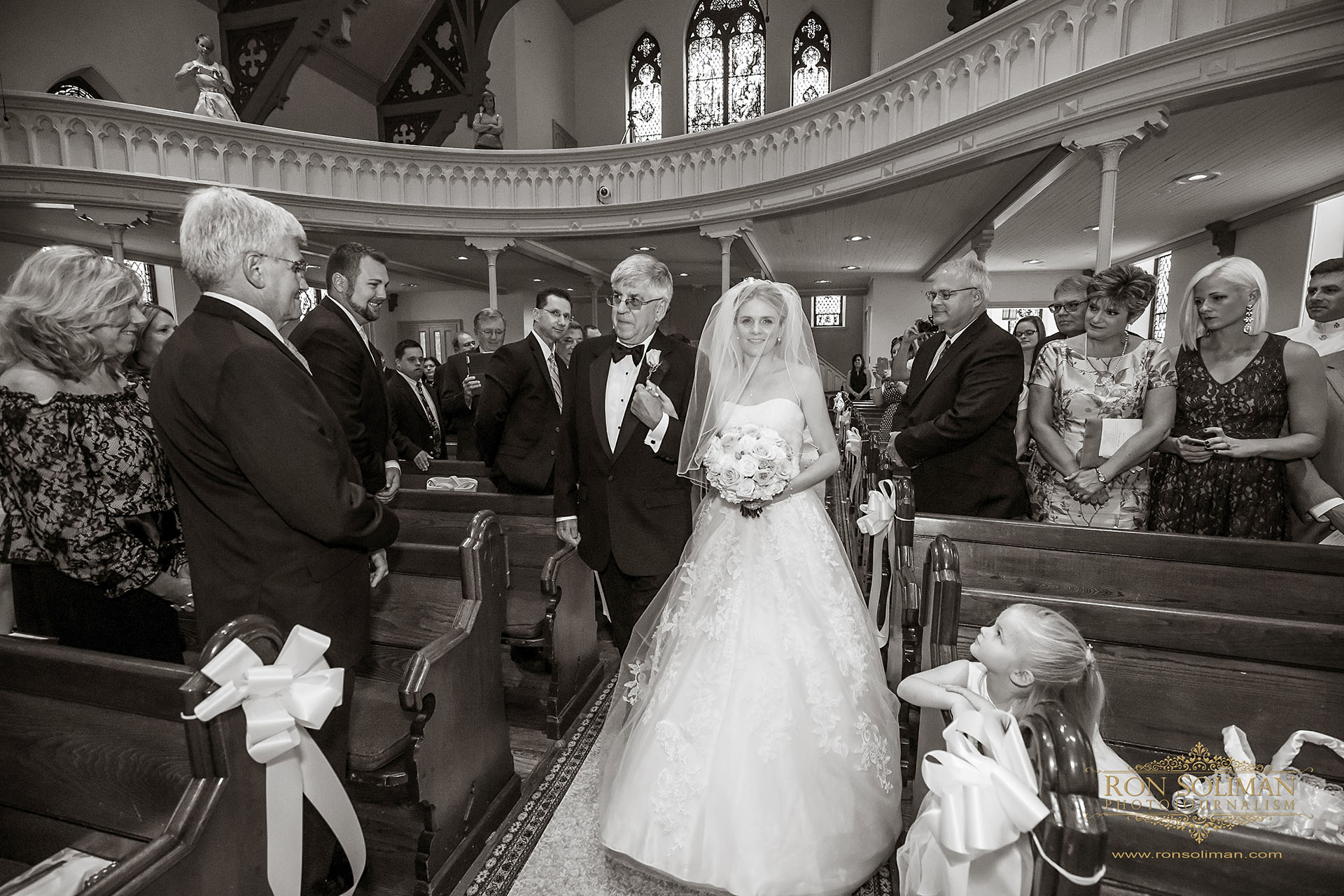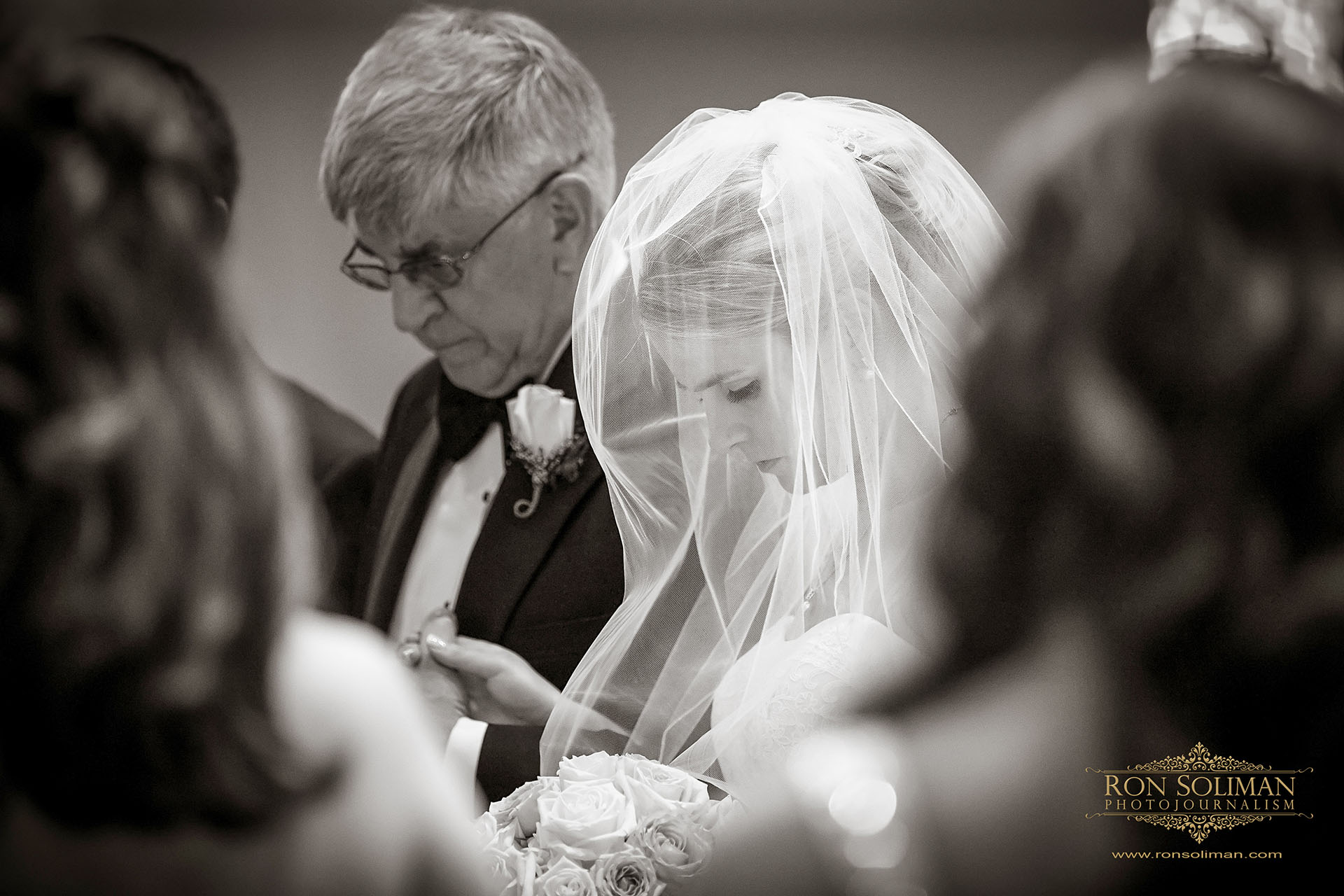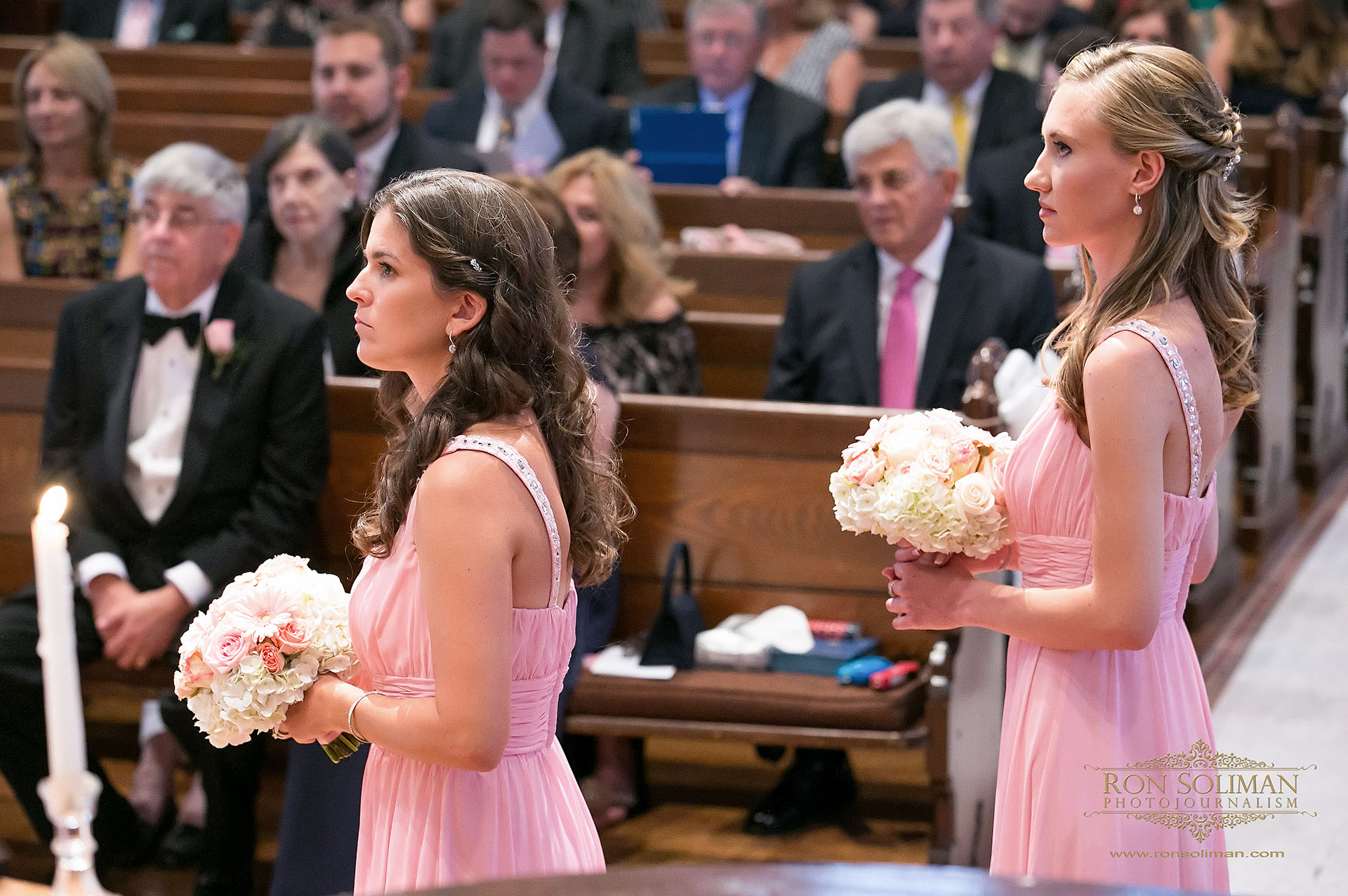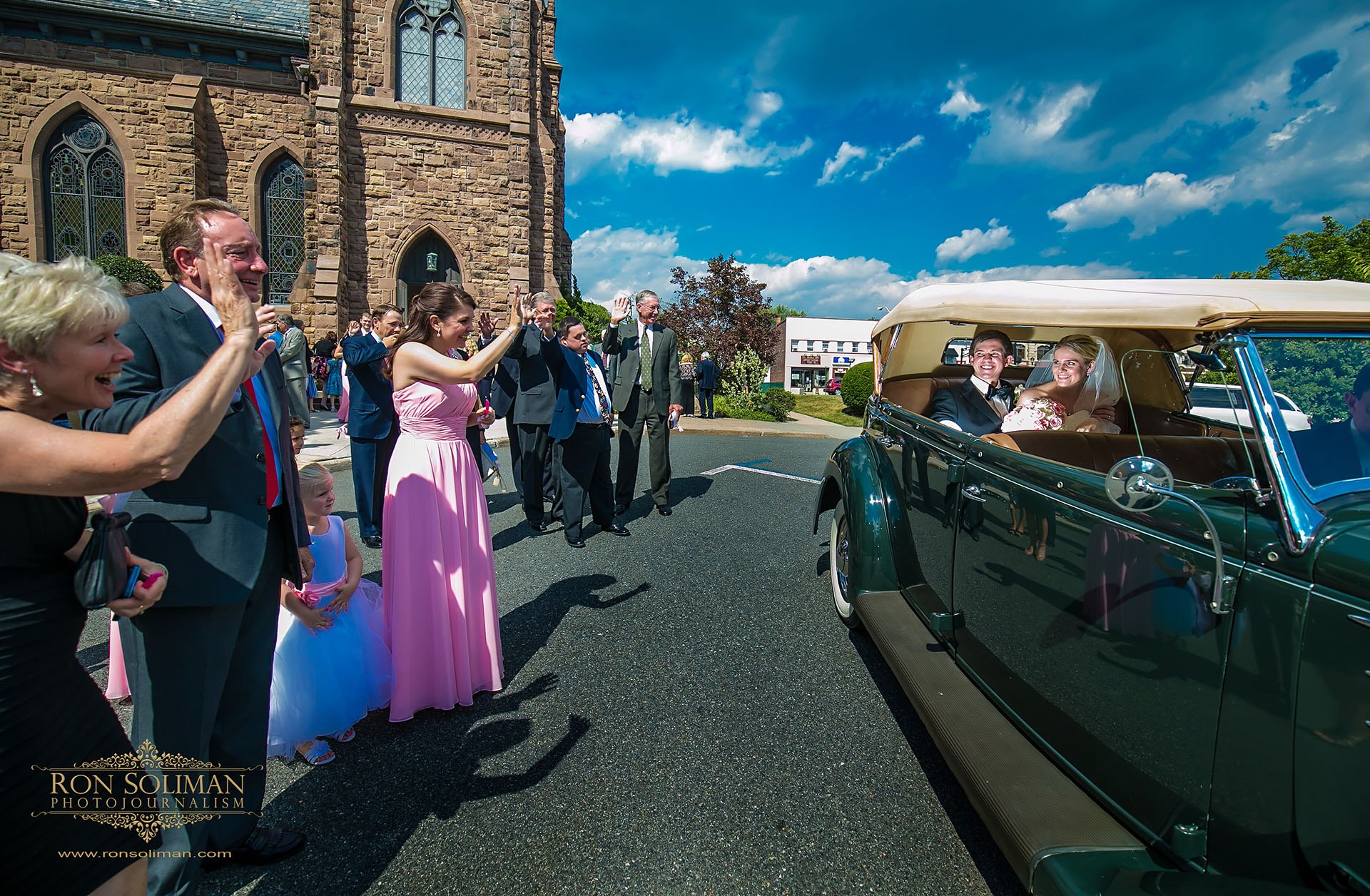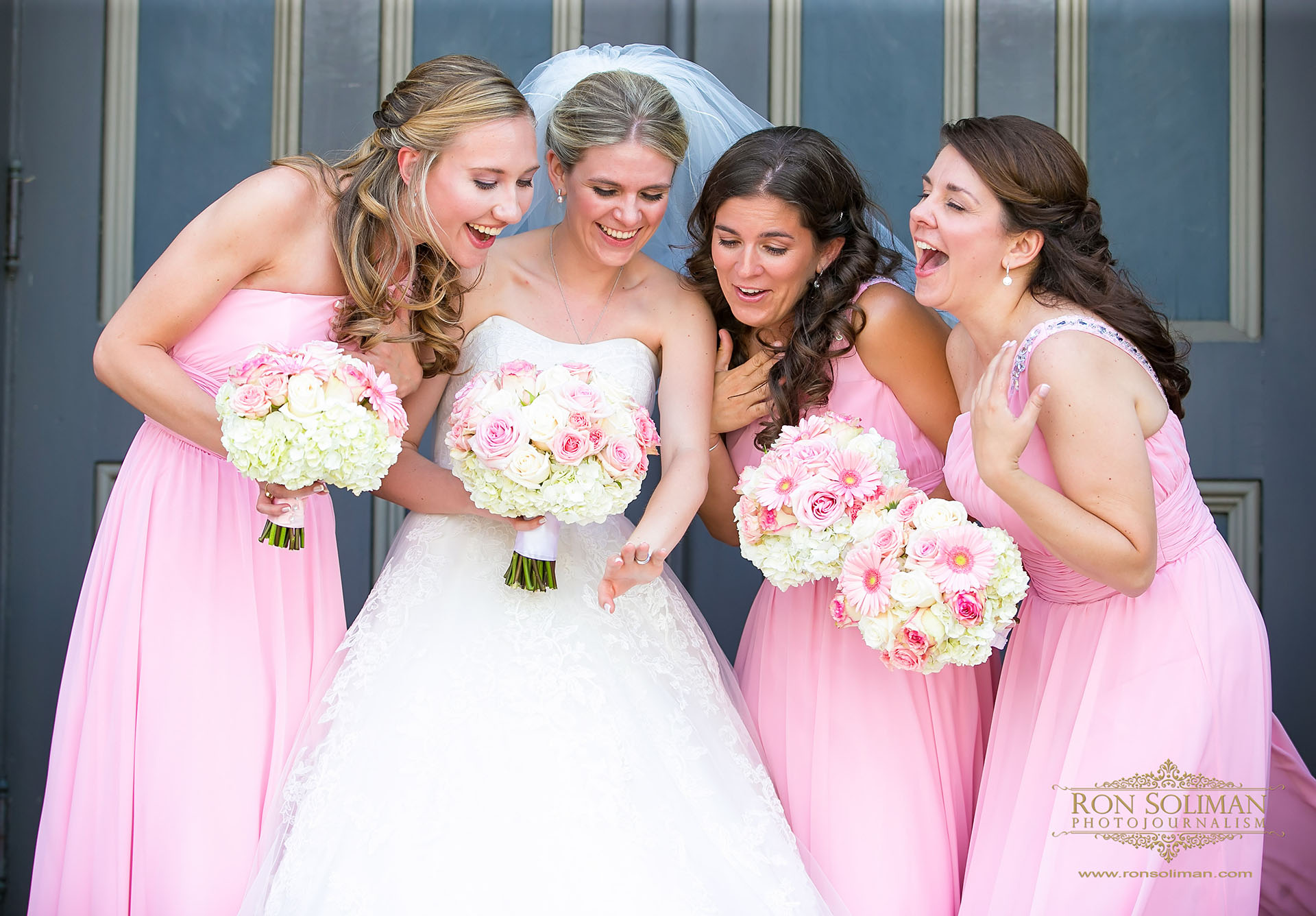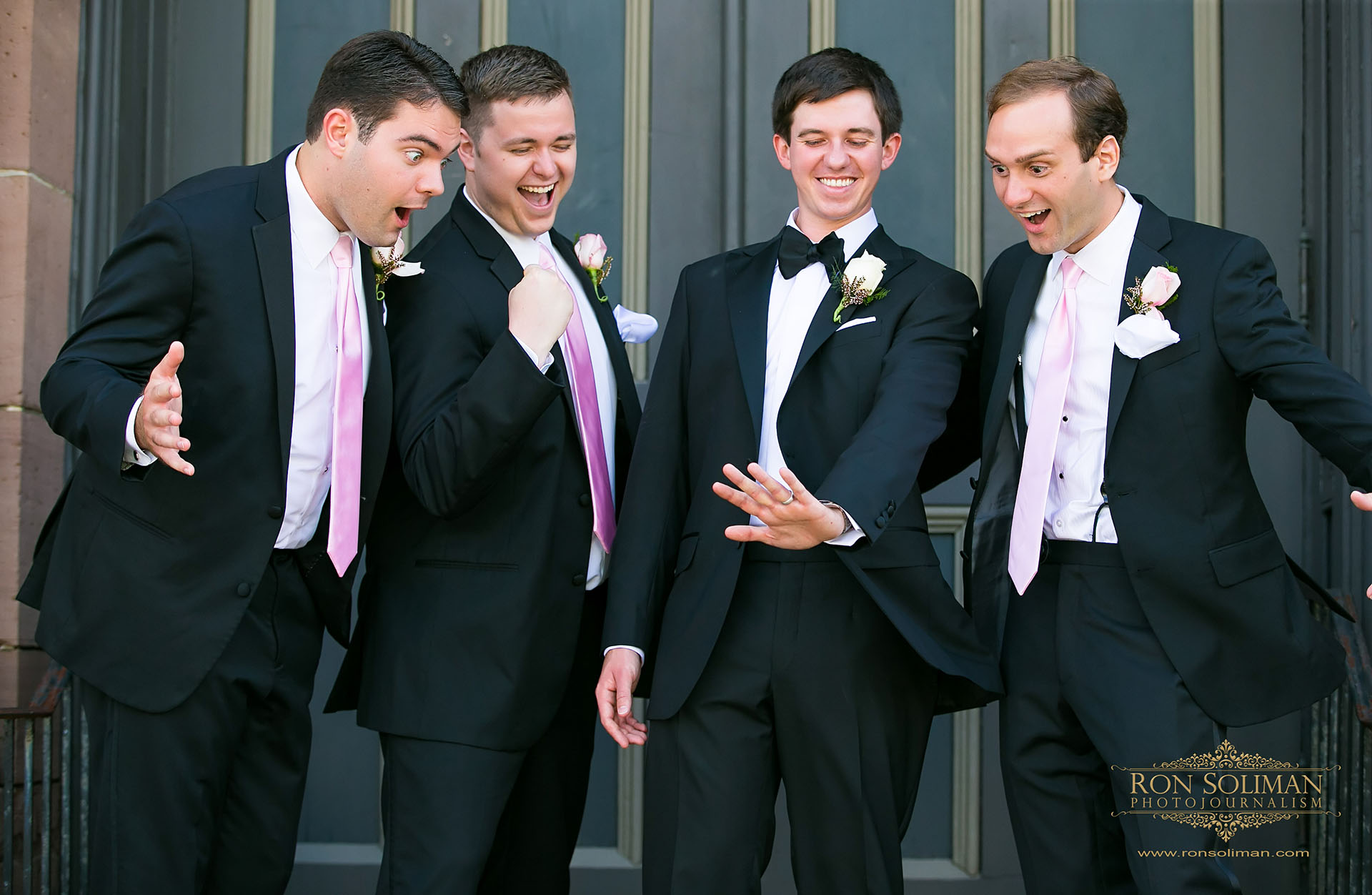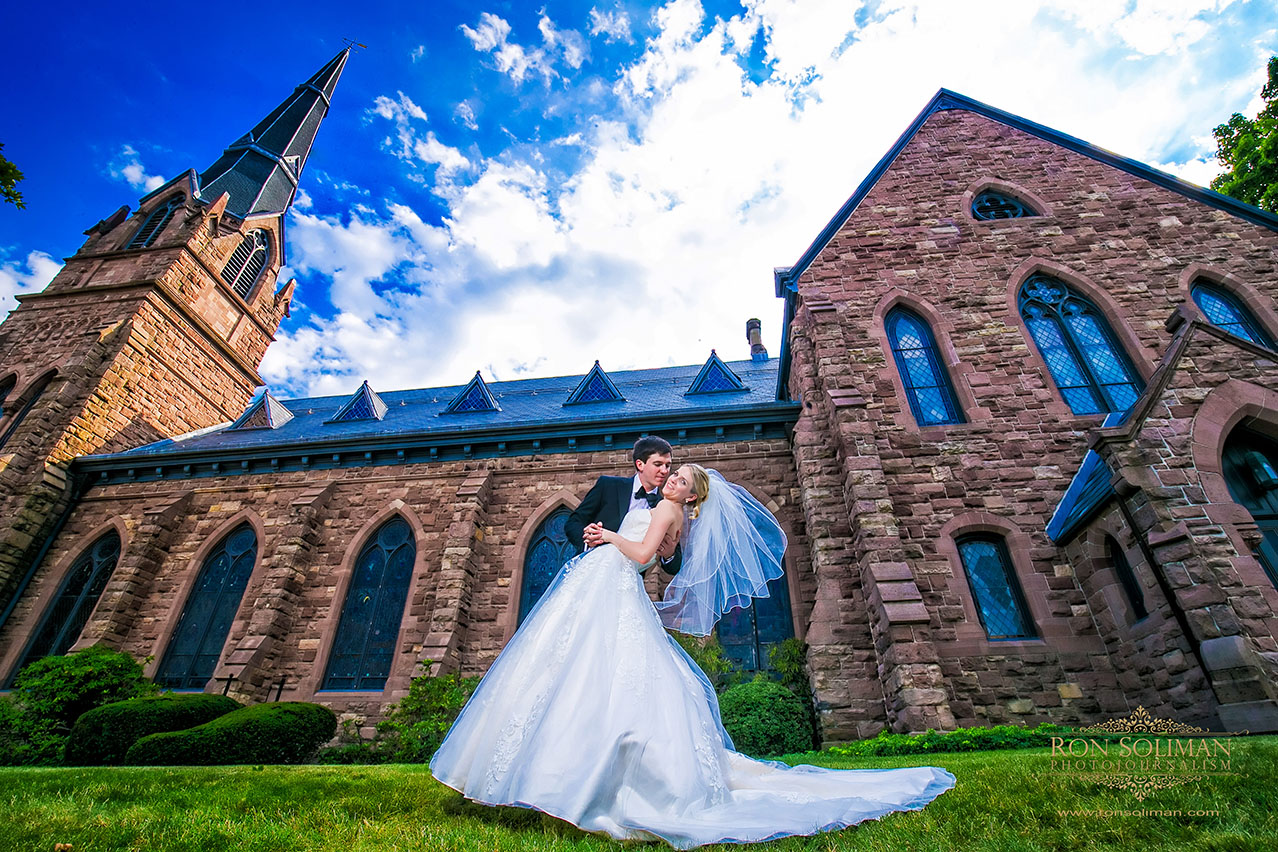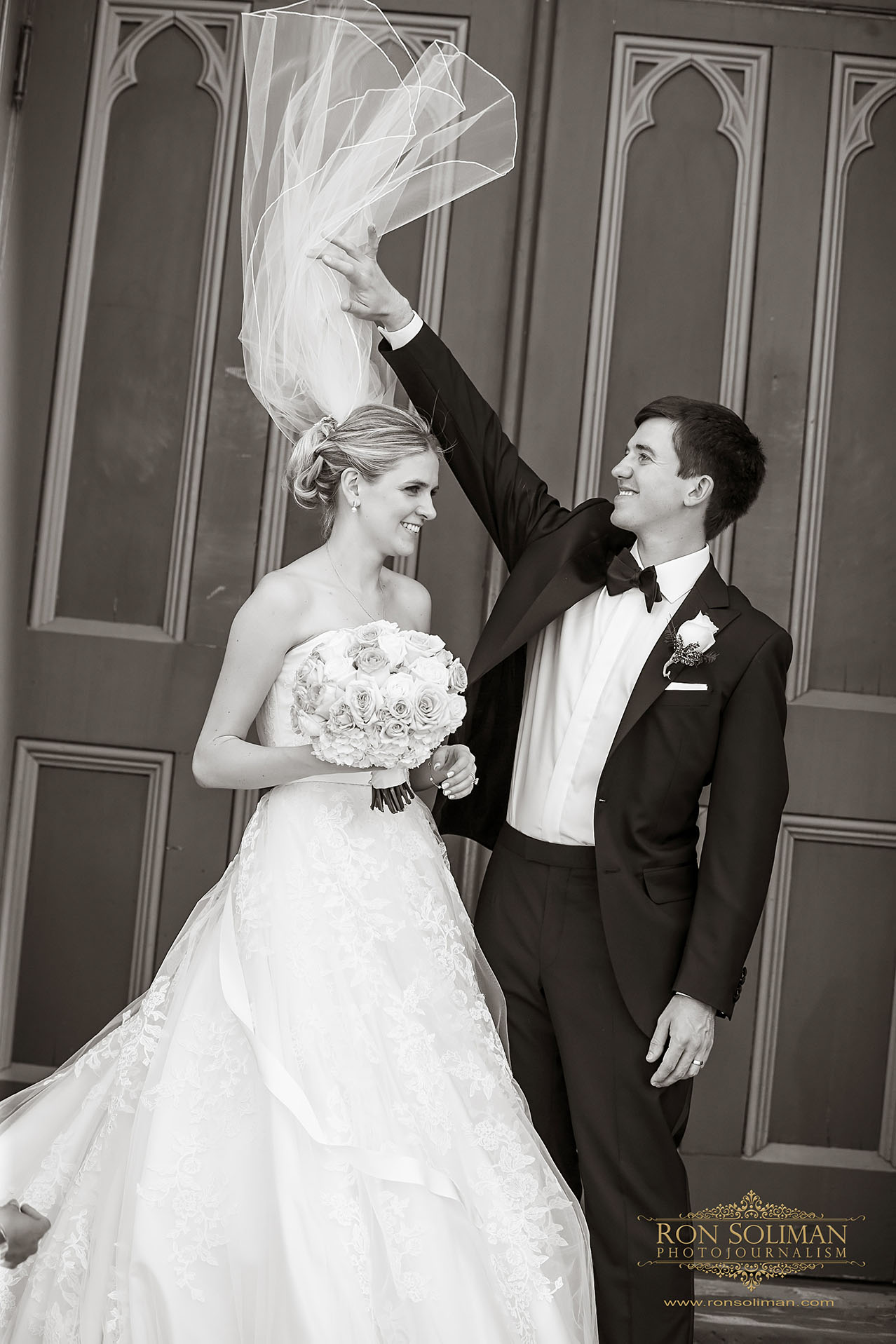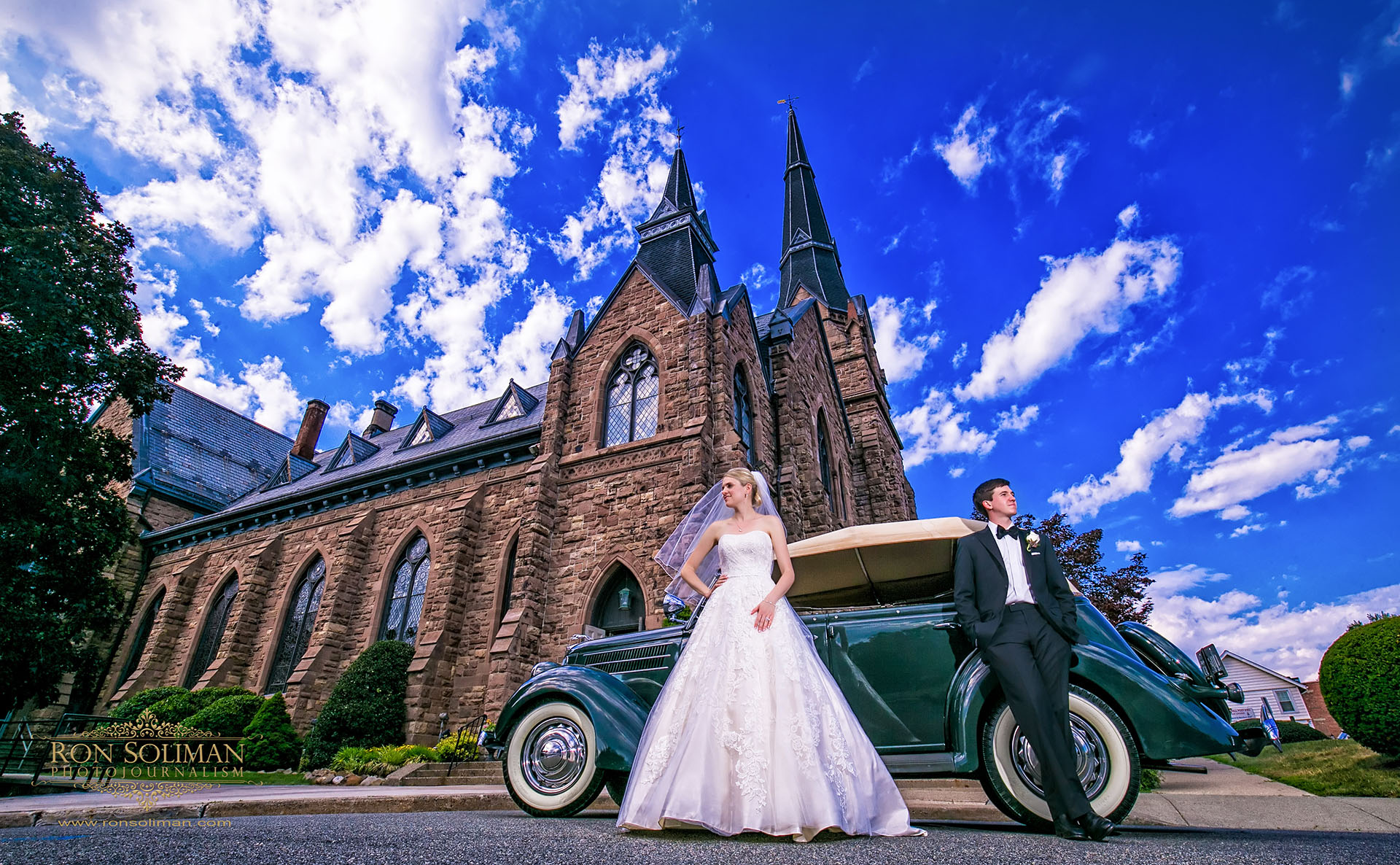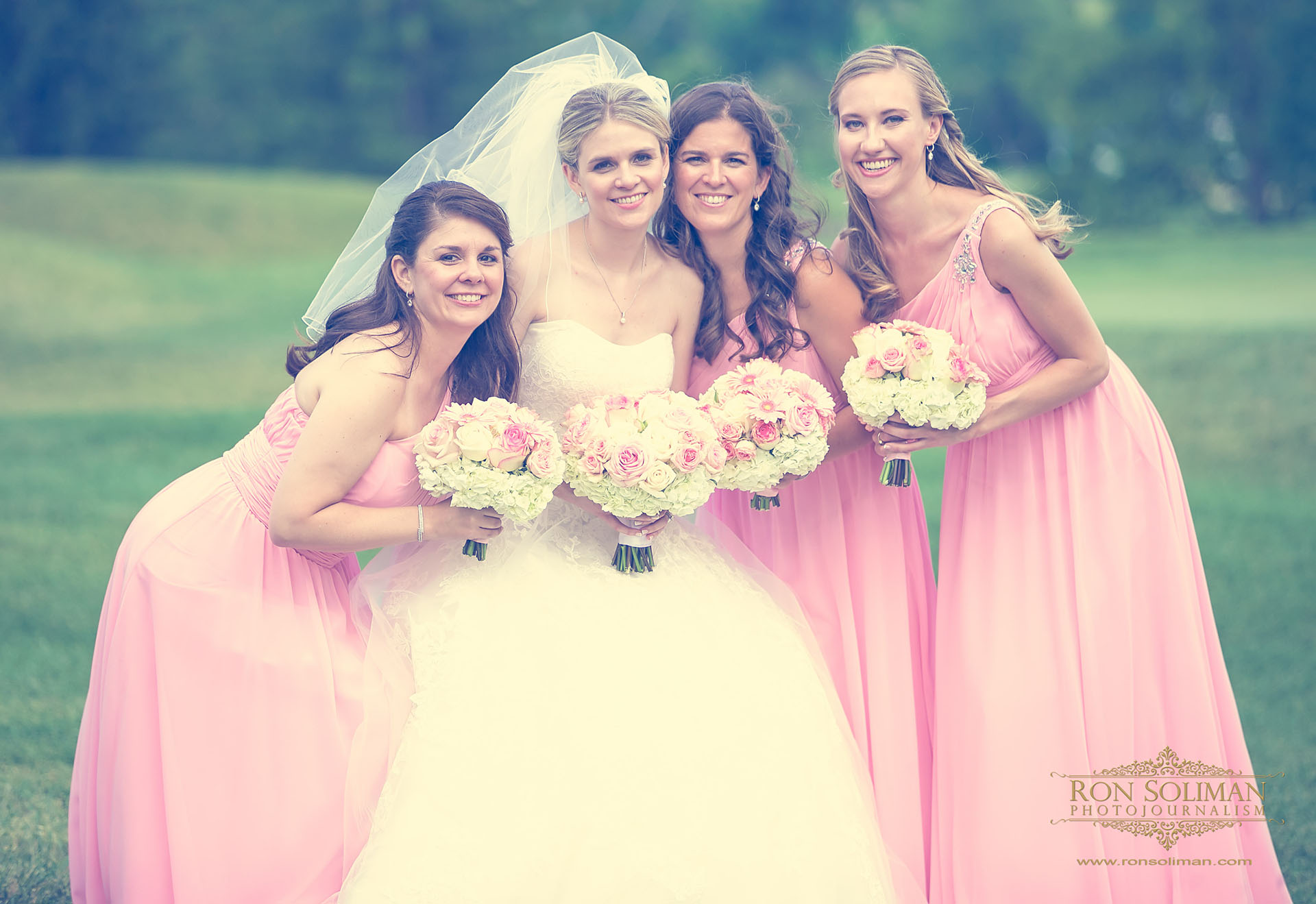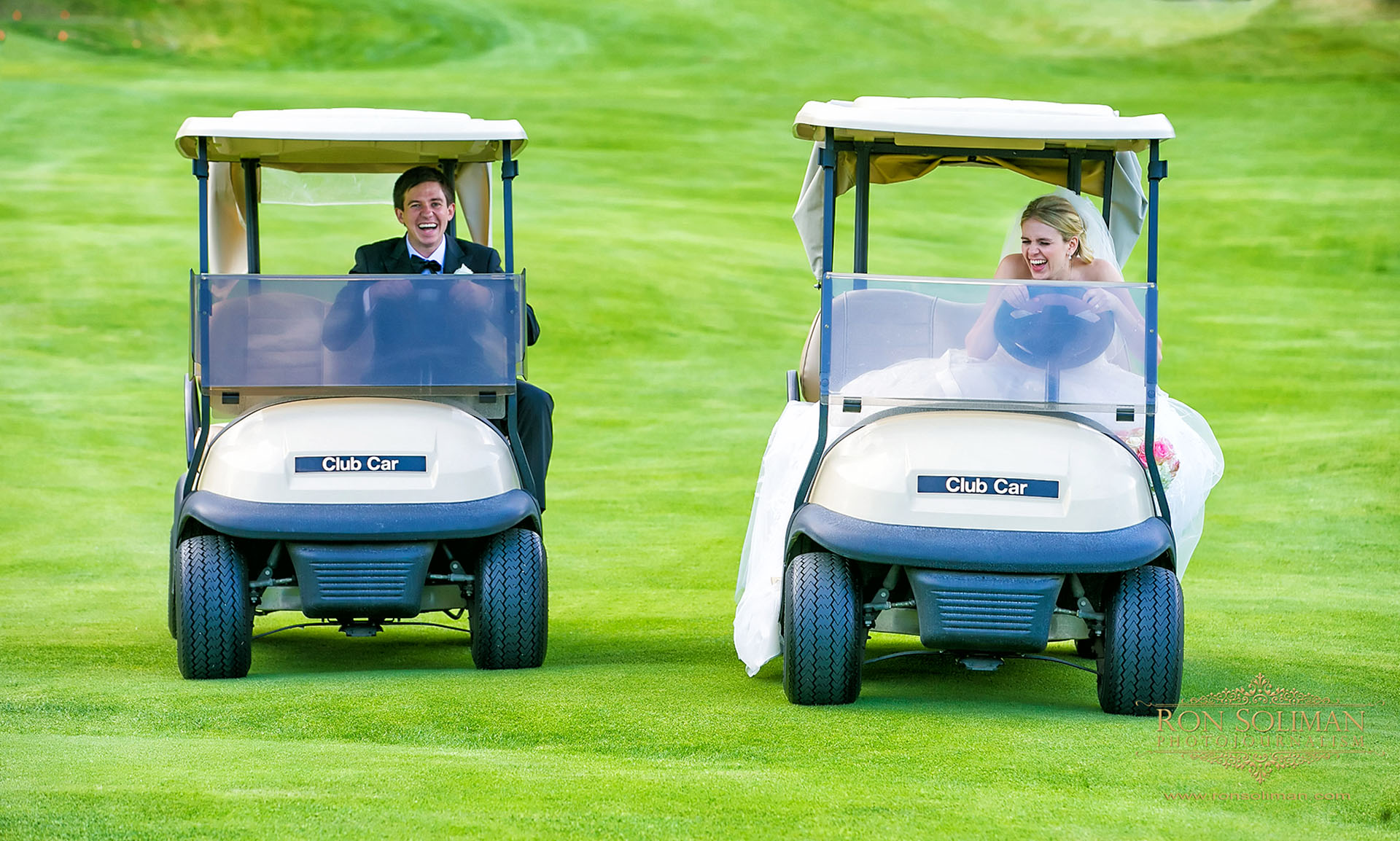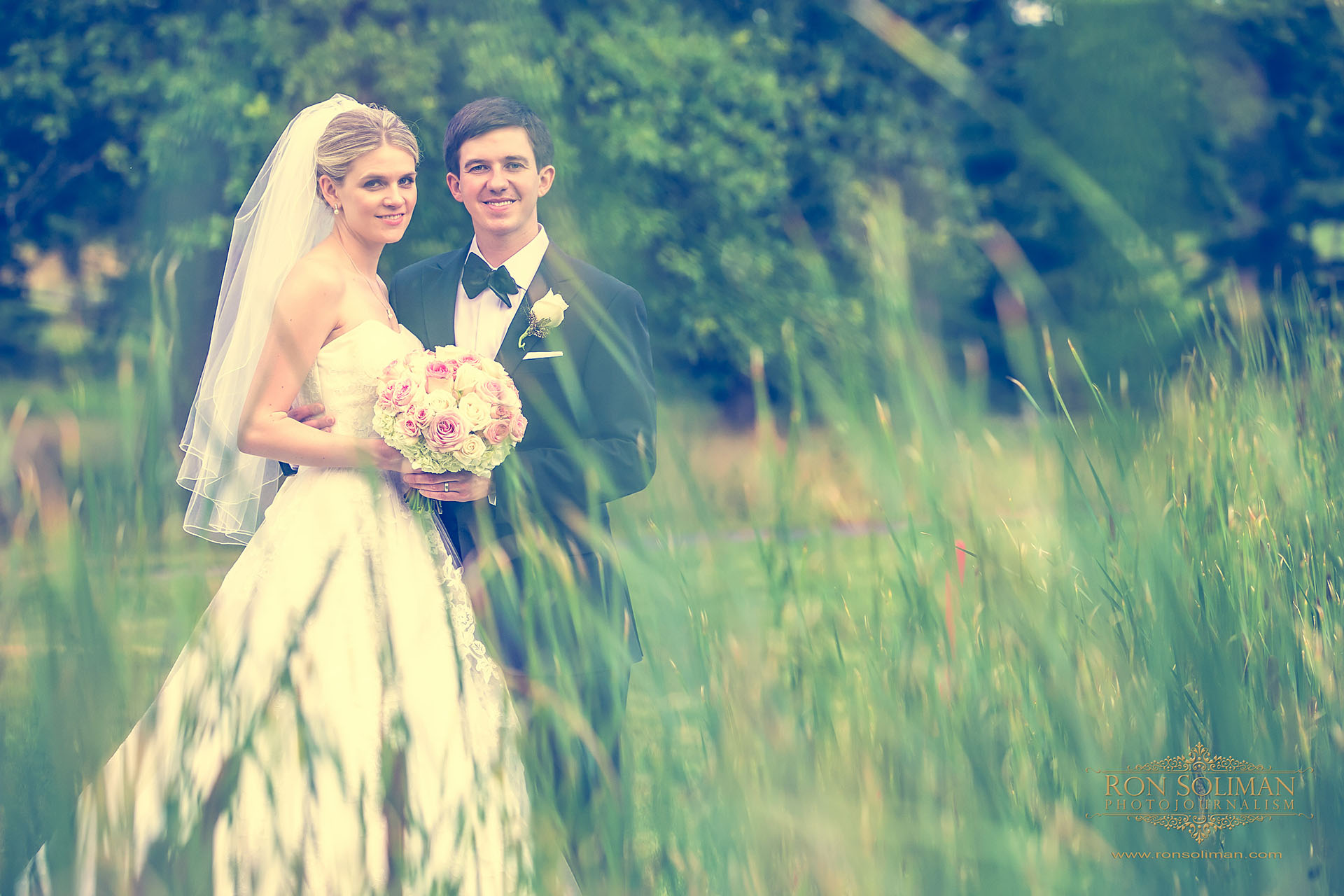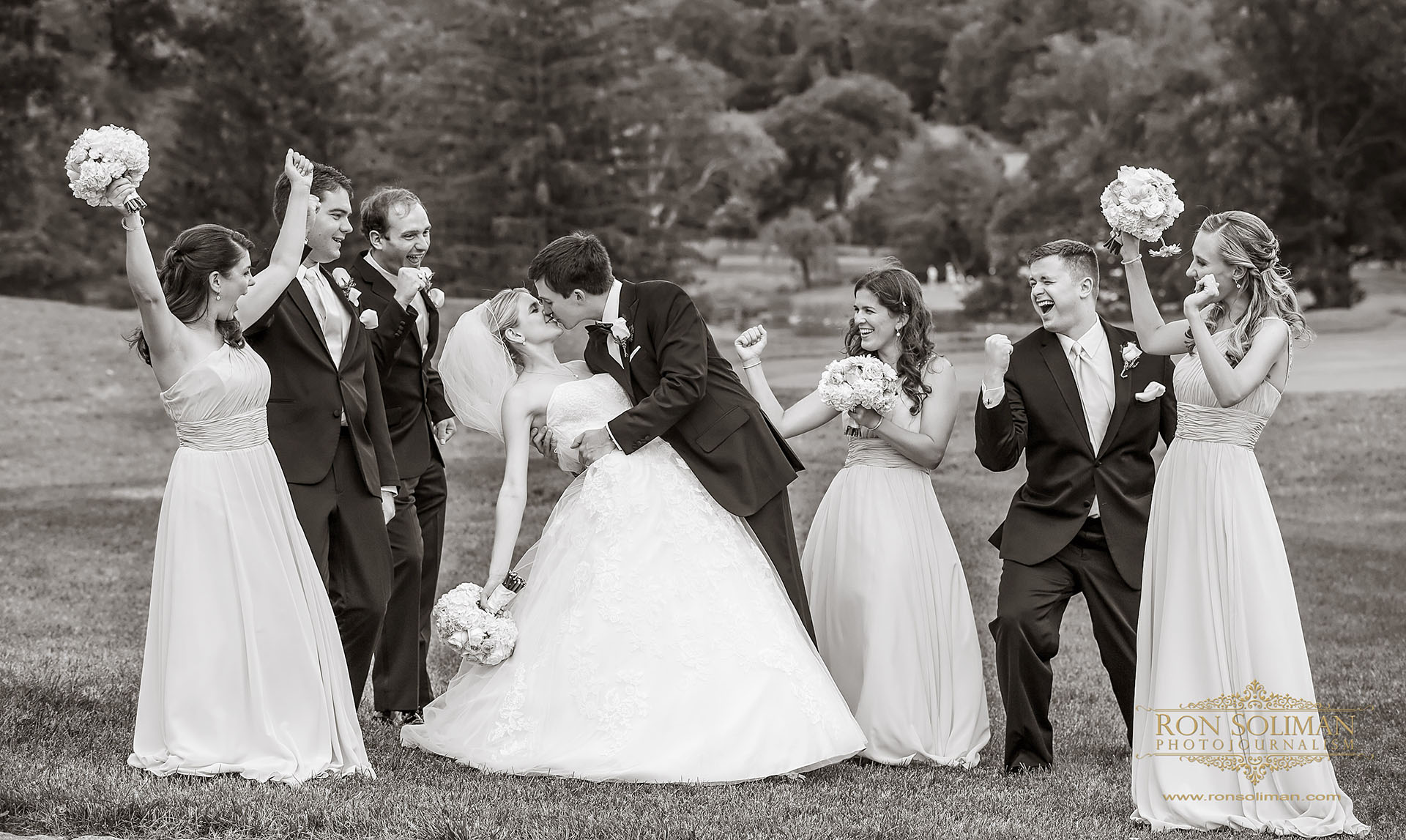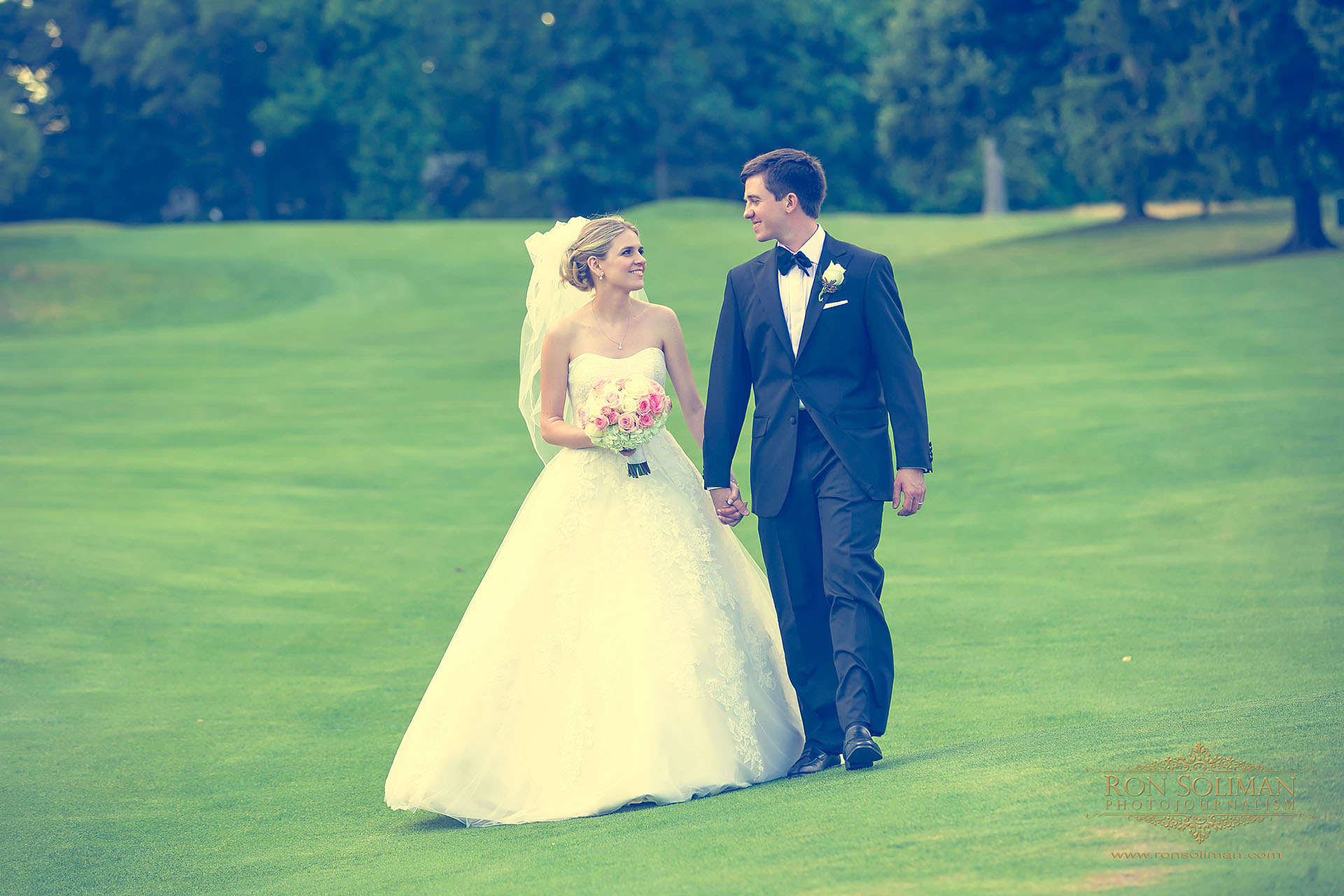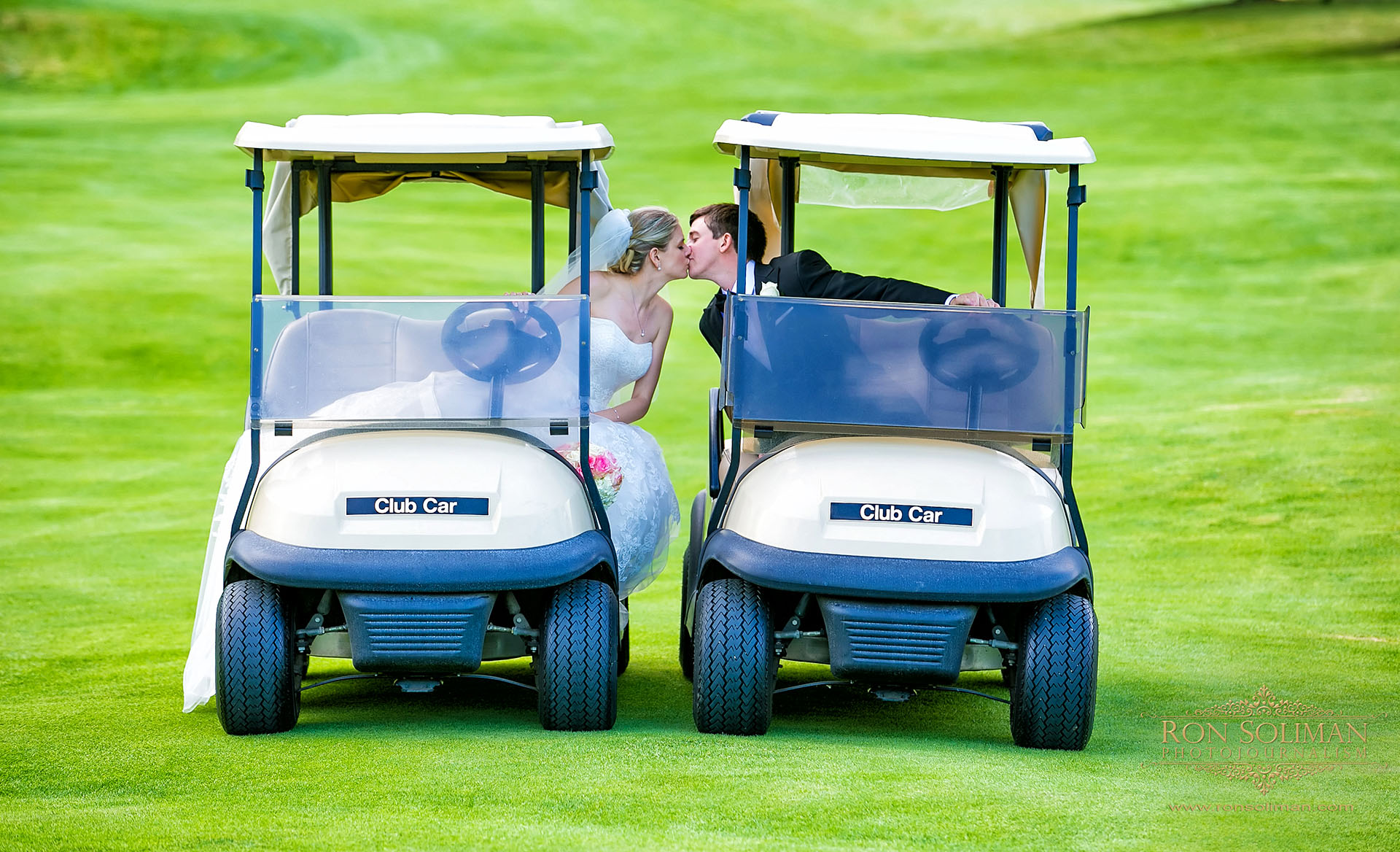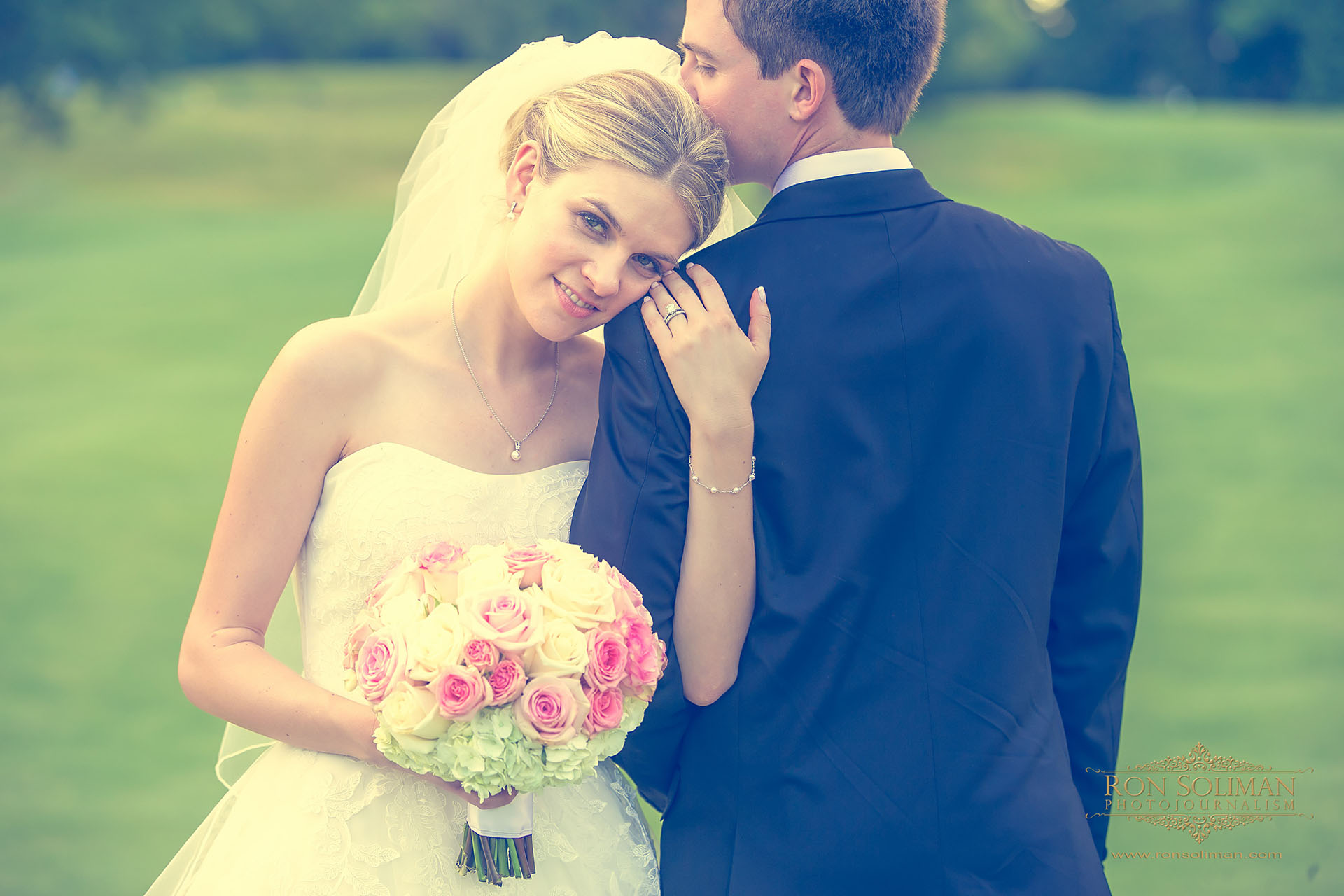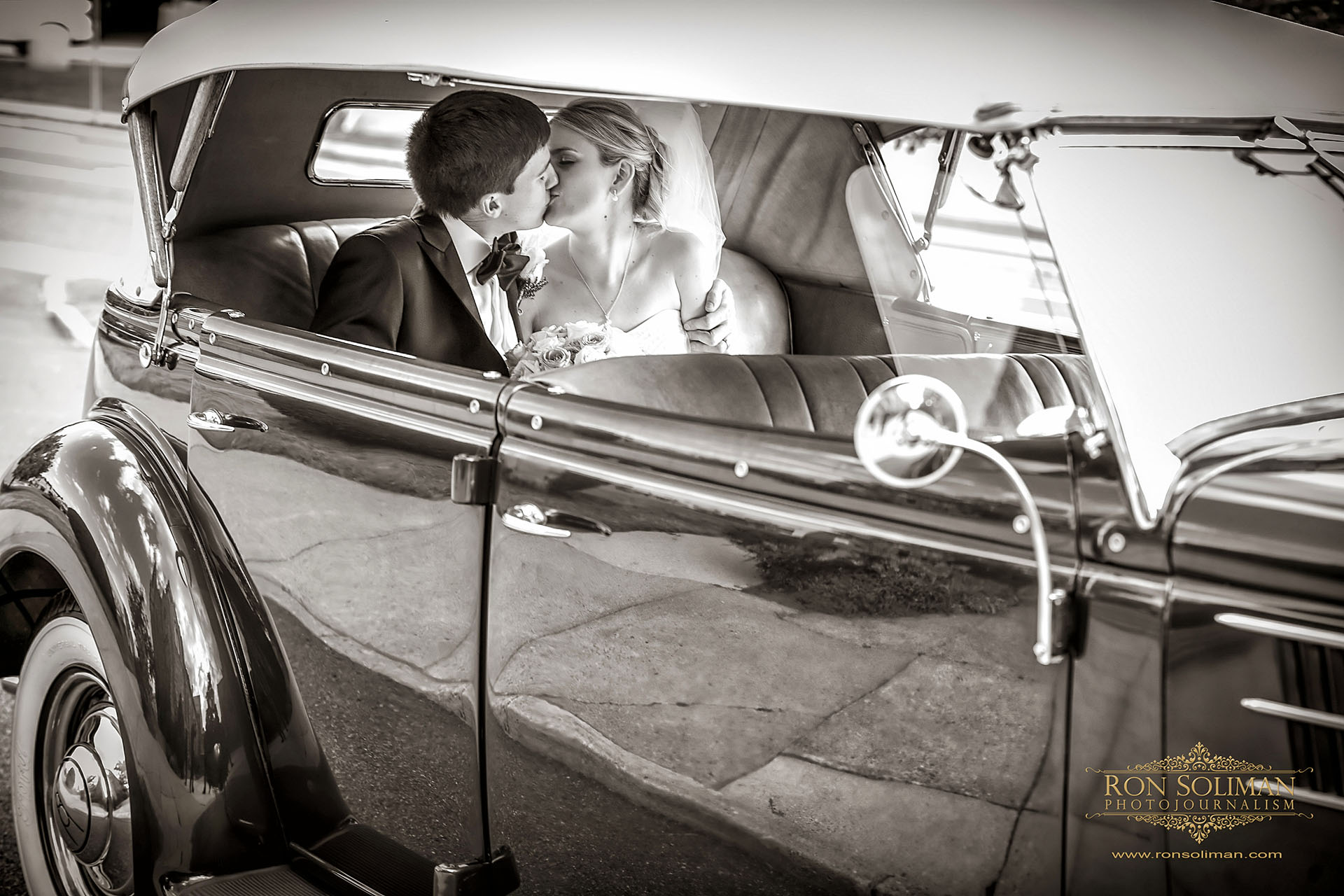 I wish Amanda and Chet a lifetime of happiness and thank you again for letting me document your special day!
And it was a pleasure to work with the following talented and hard working people –
Florist: The Potted Geranium Flowers
Church: Reverend Rick Sommers of the First Presbyterian Church at Caldwell, NJ
Reception Venue: Gabby Buono and her staff at Essex Fells Country Club. Thanks so much for all the help! 
Band: New Power Soul Band. What a talented group of musicians! Great job guys!
I hope you enjoyed looking through the pictures from their wedding. Make sure you leave your greetings for them in the comments box below.