Mazel Tov Sherry + David! 
Happy Anniversary to Sherry and David.  They had their wedding at the Grand Marquis in Old Bridge New Jersey despite the rain and the cold outside. Sherry and David really know how to throw a party! Check out these images to reminisce their beautiful wedding day…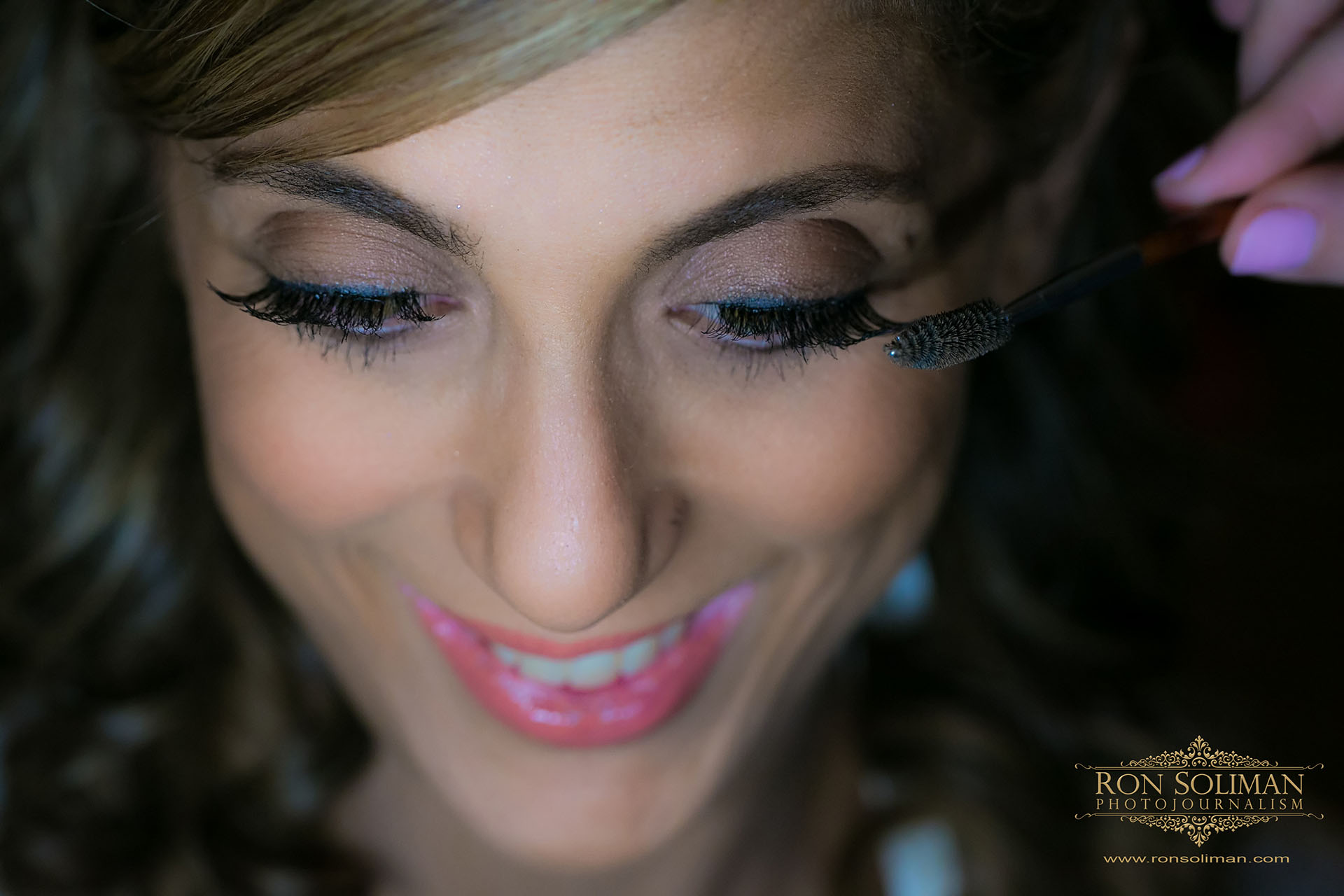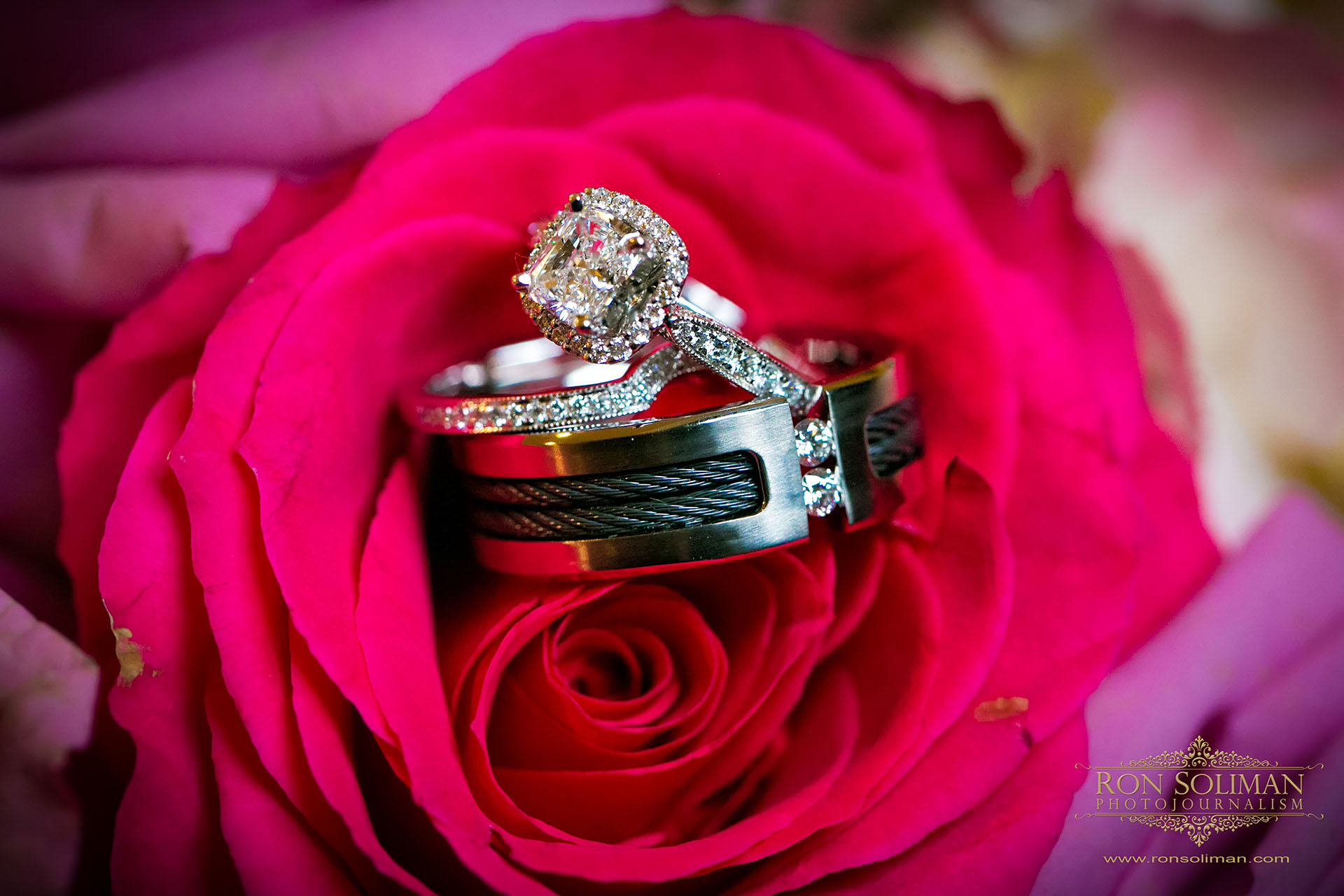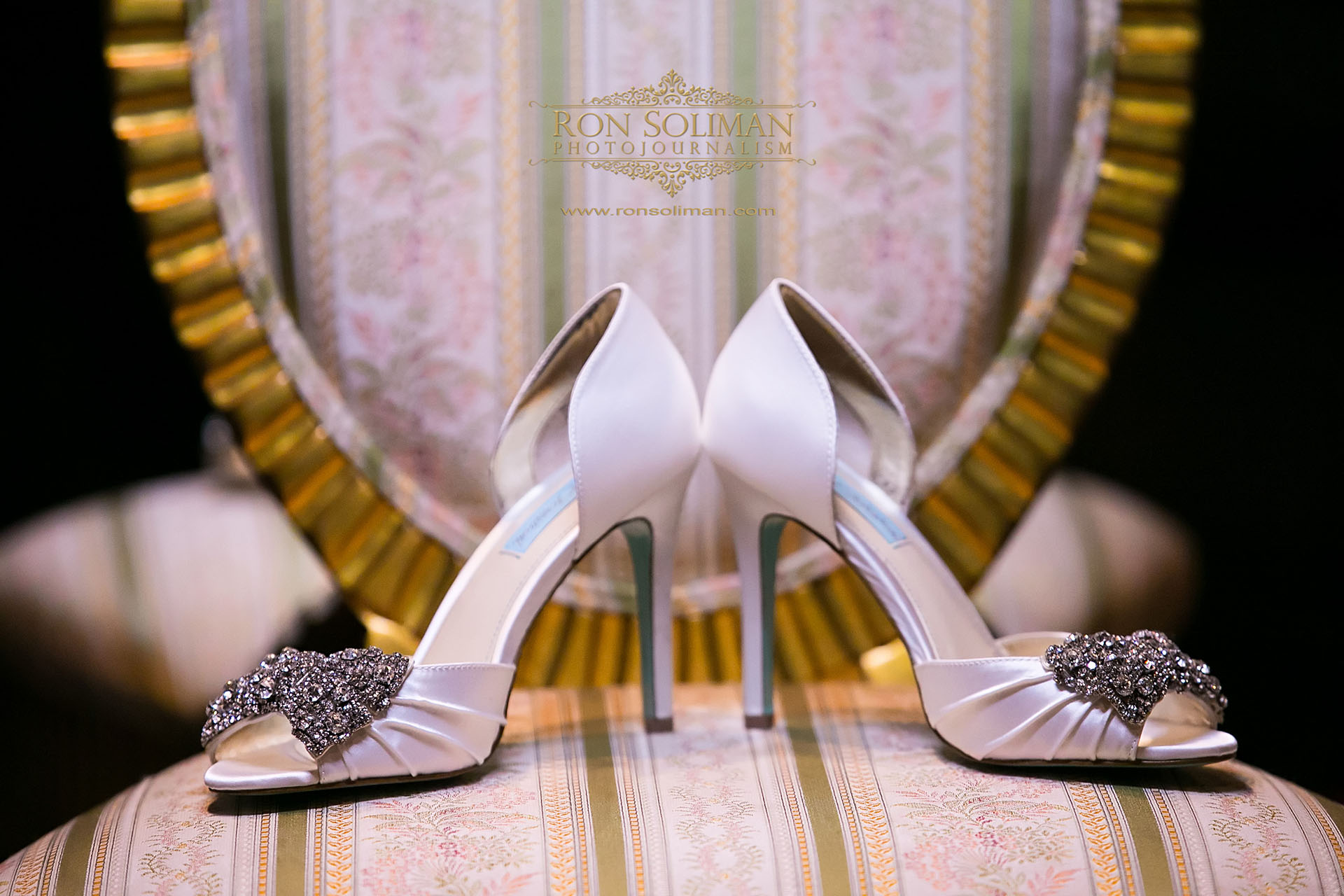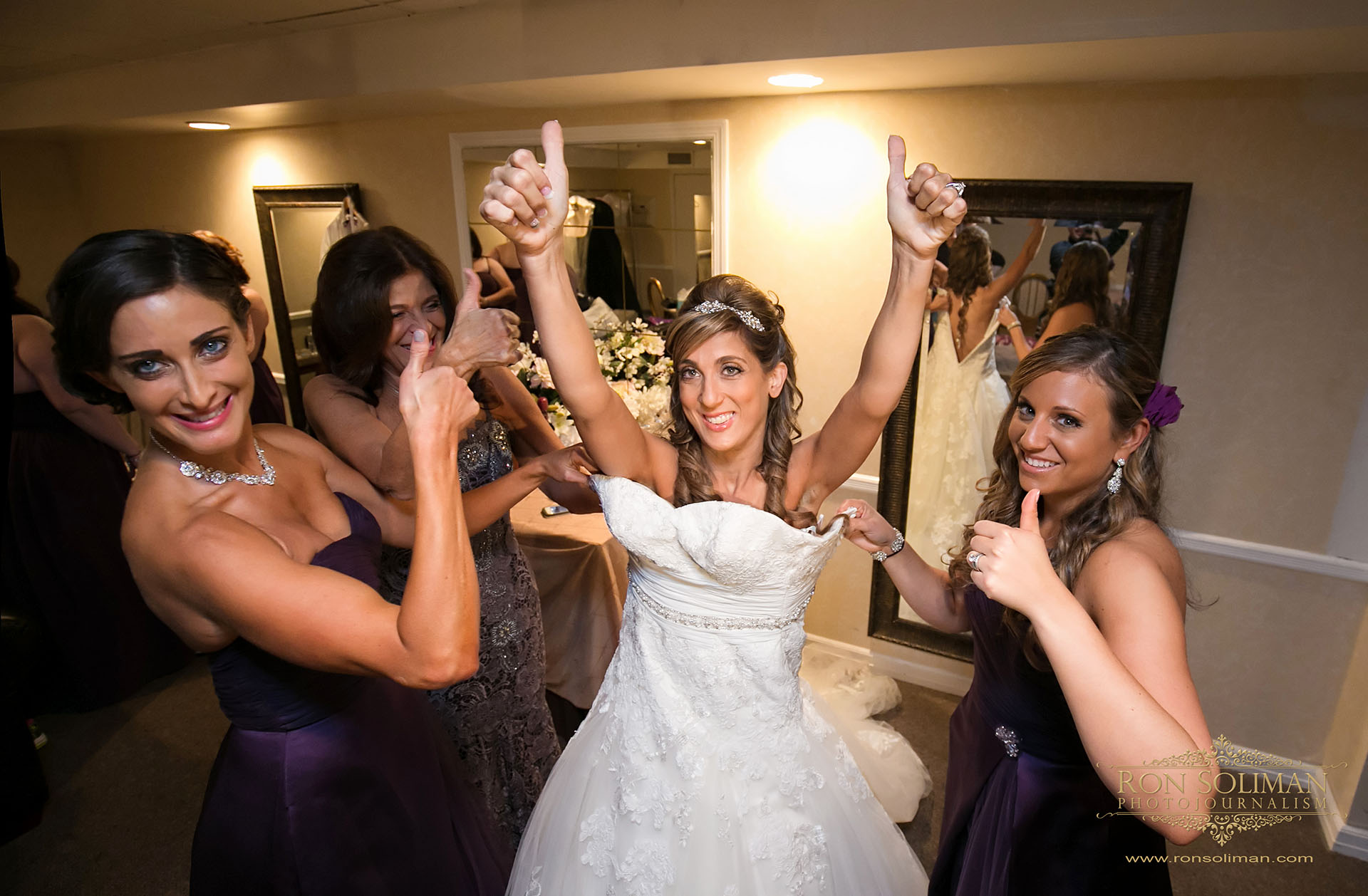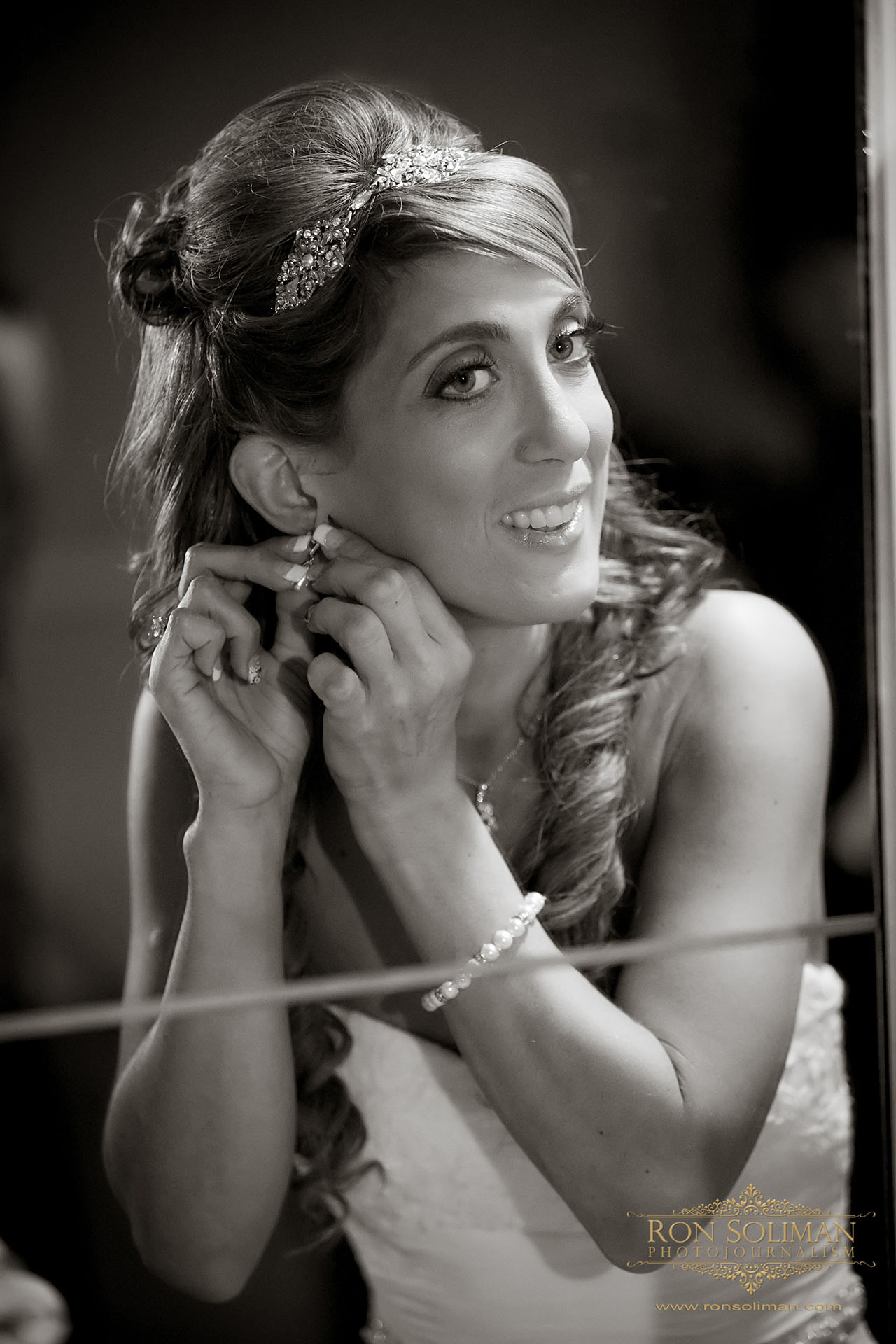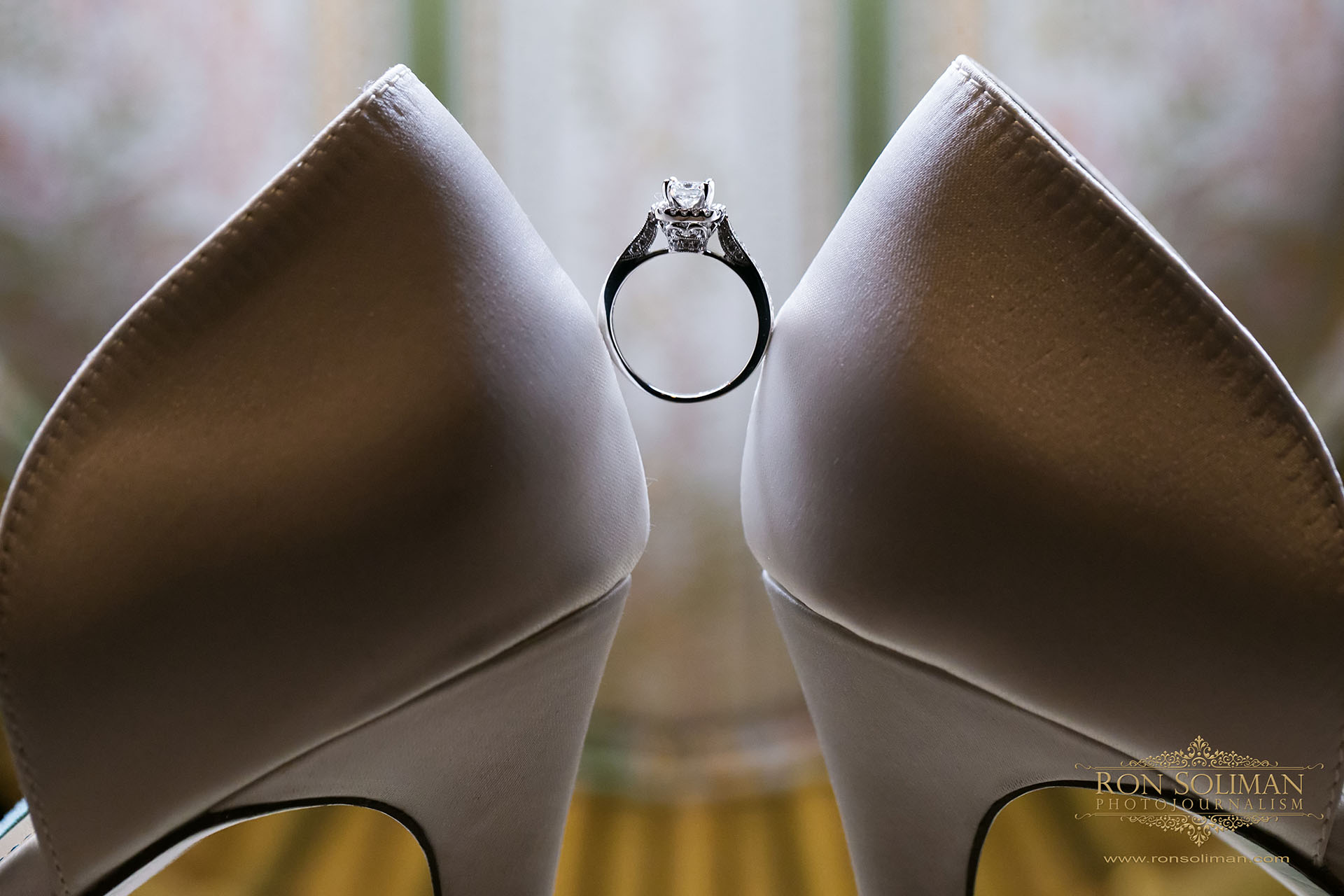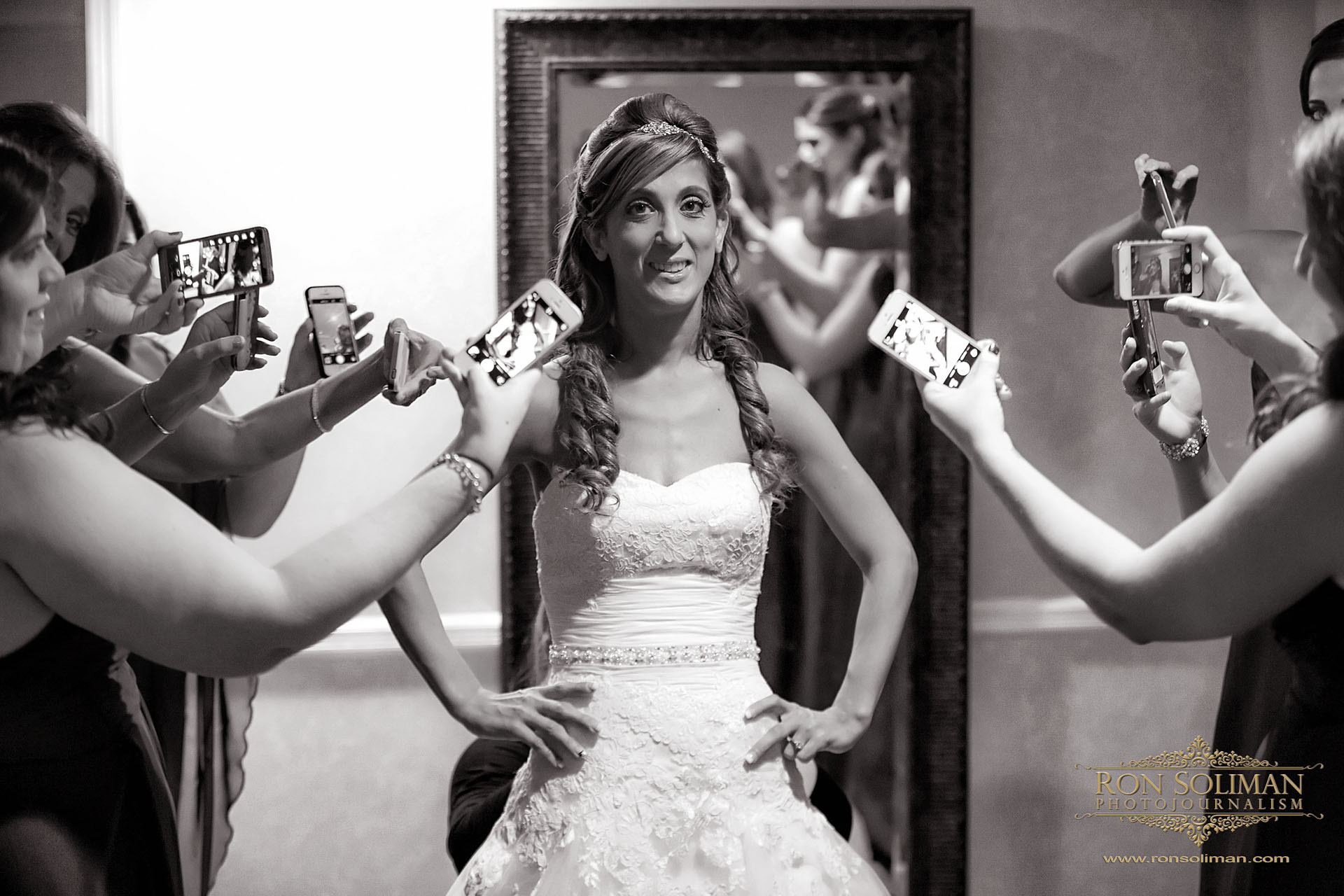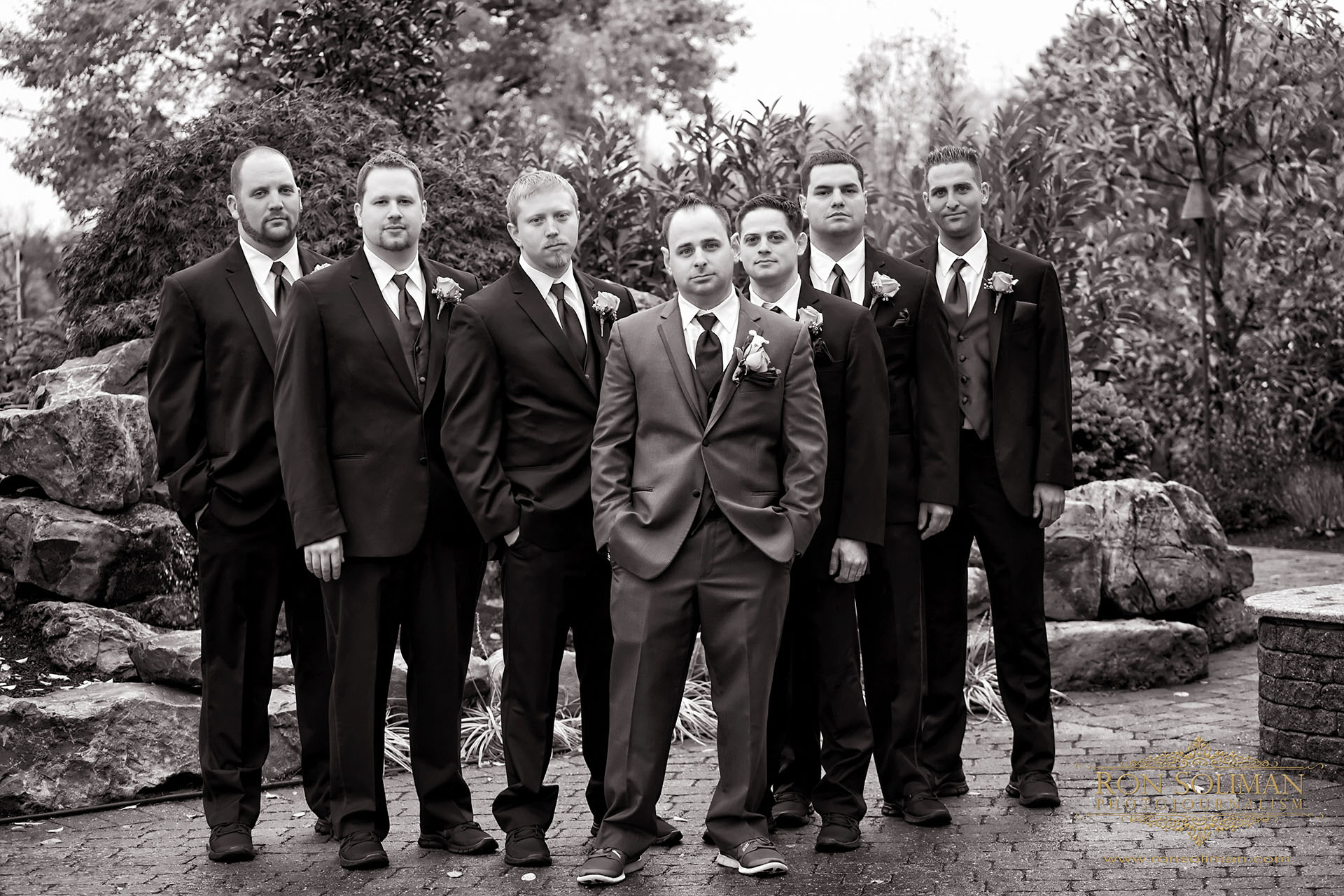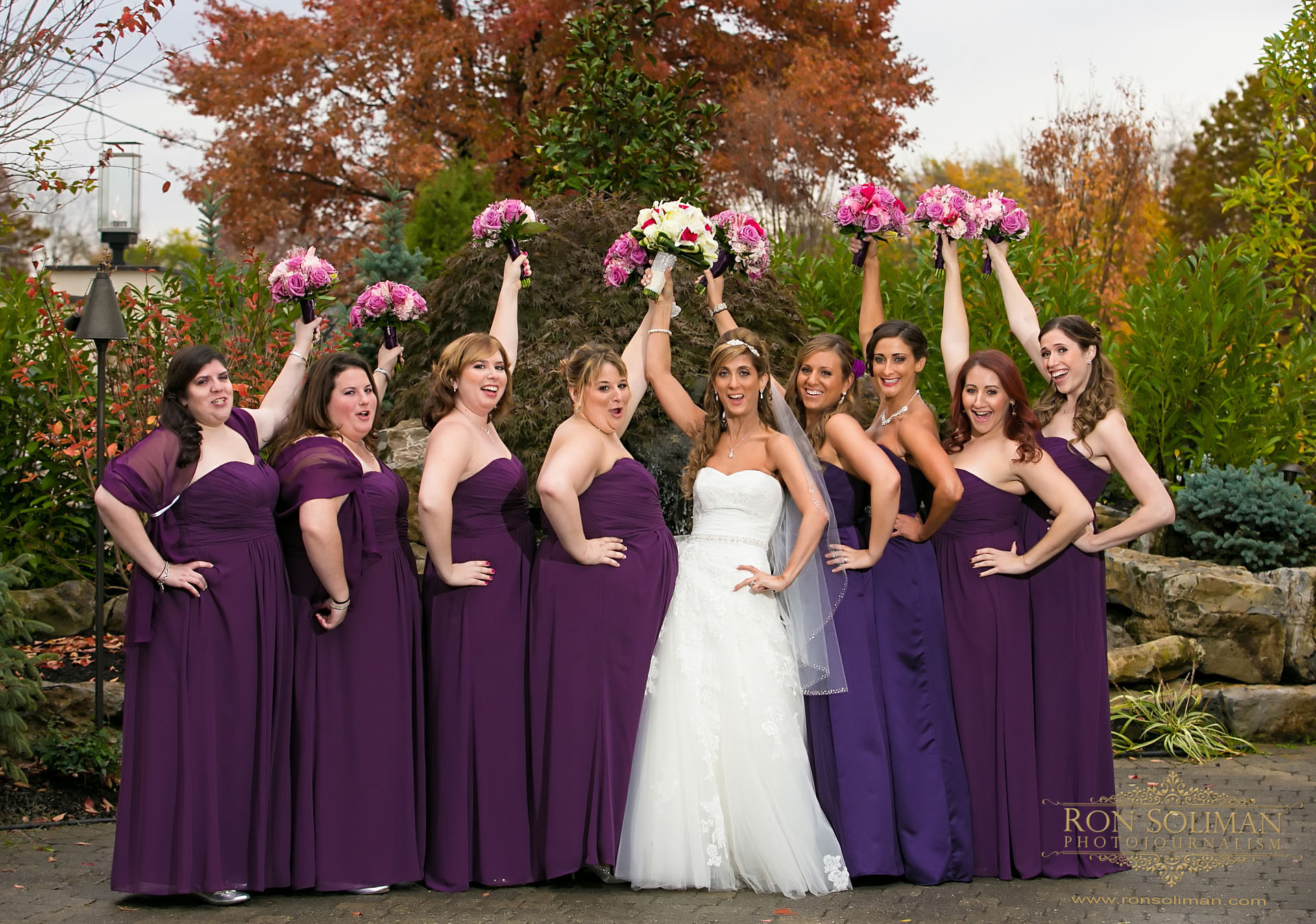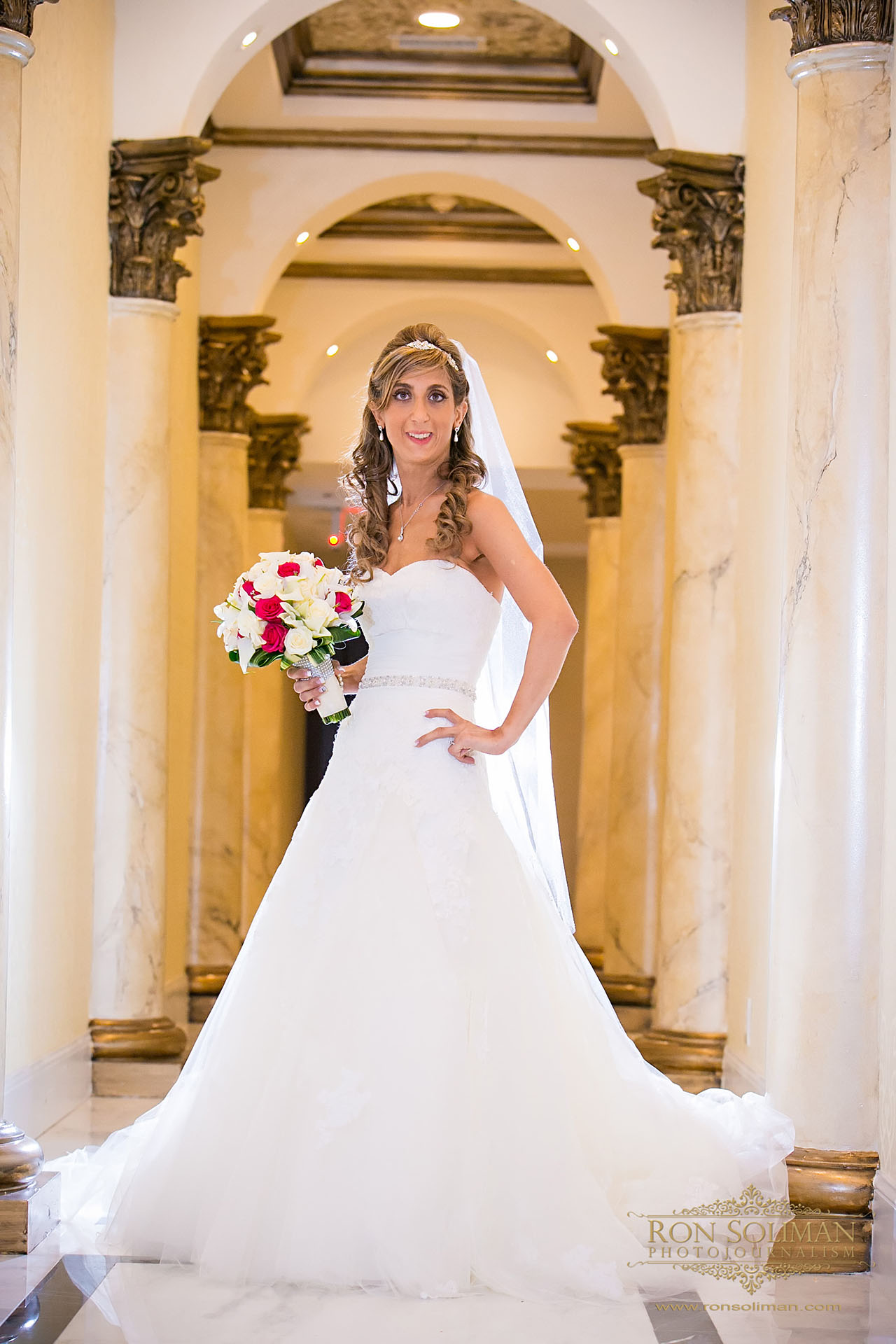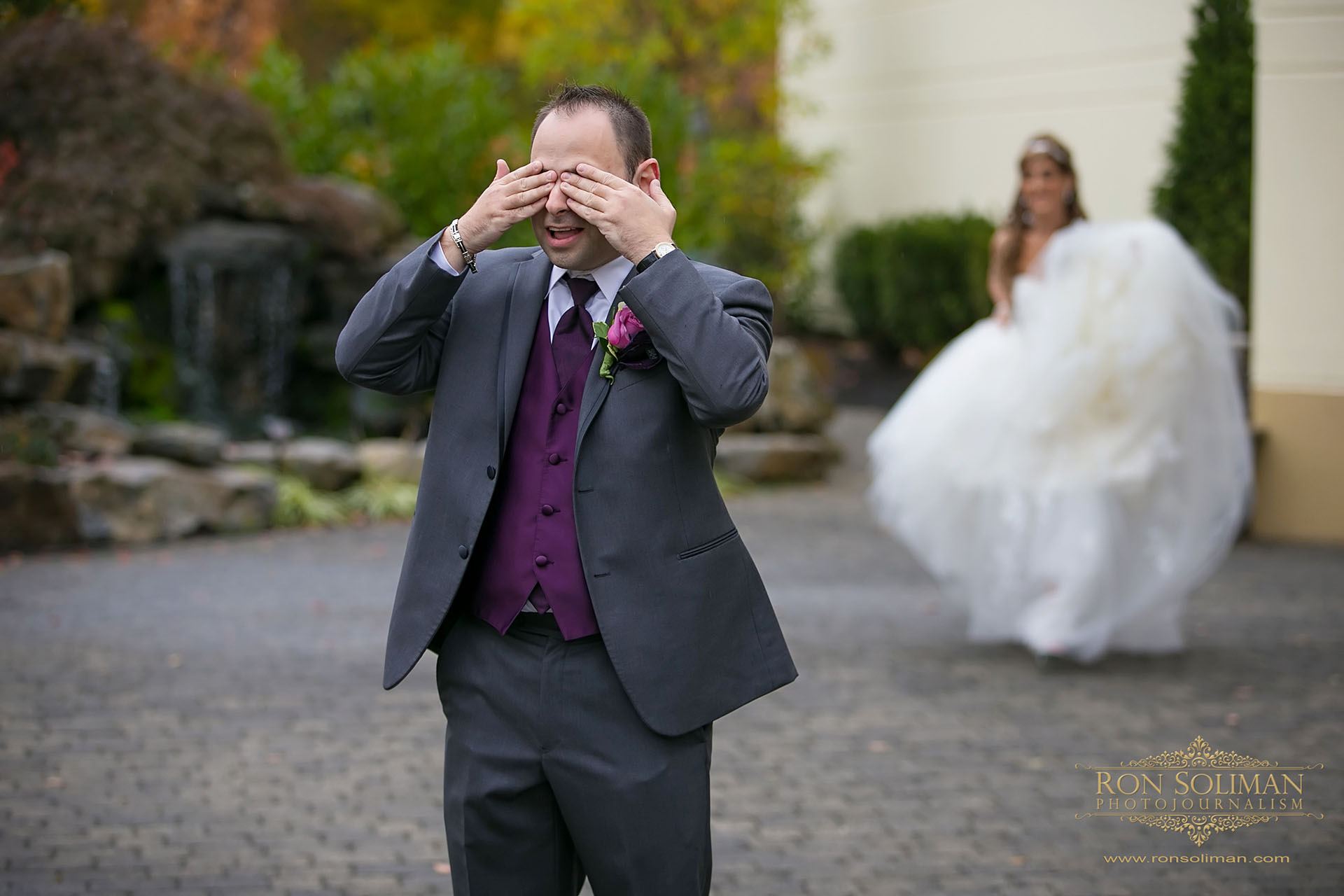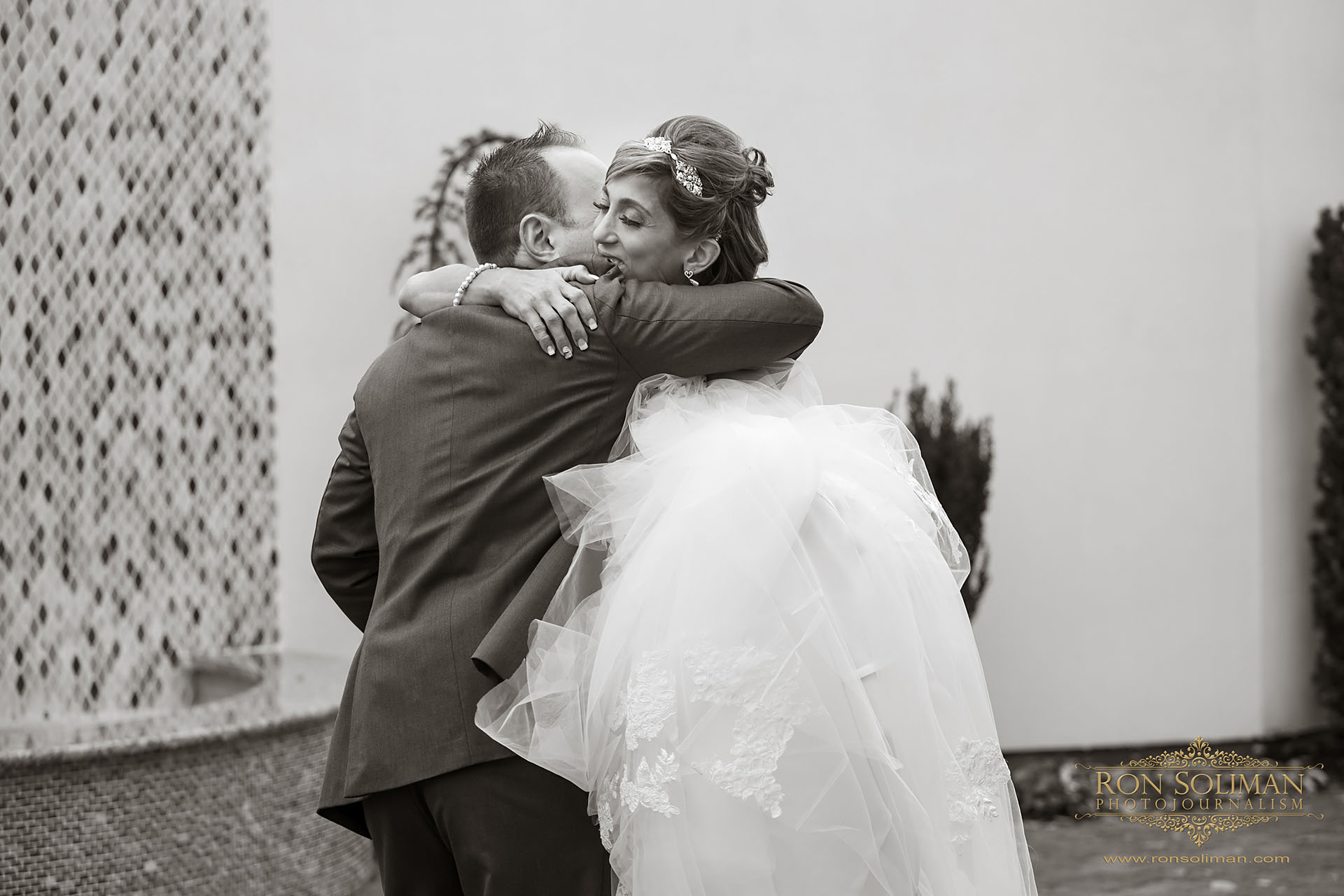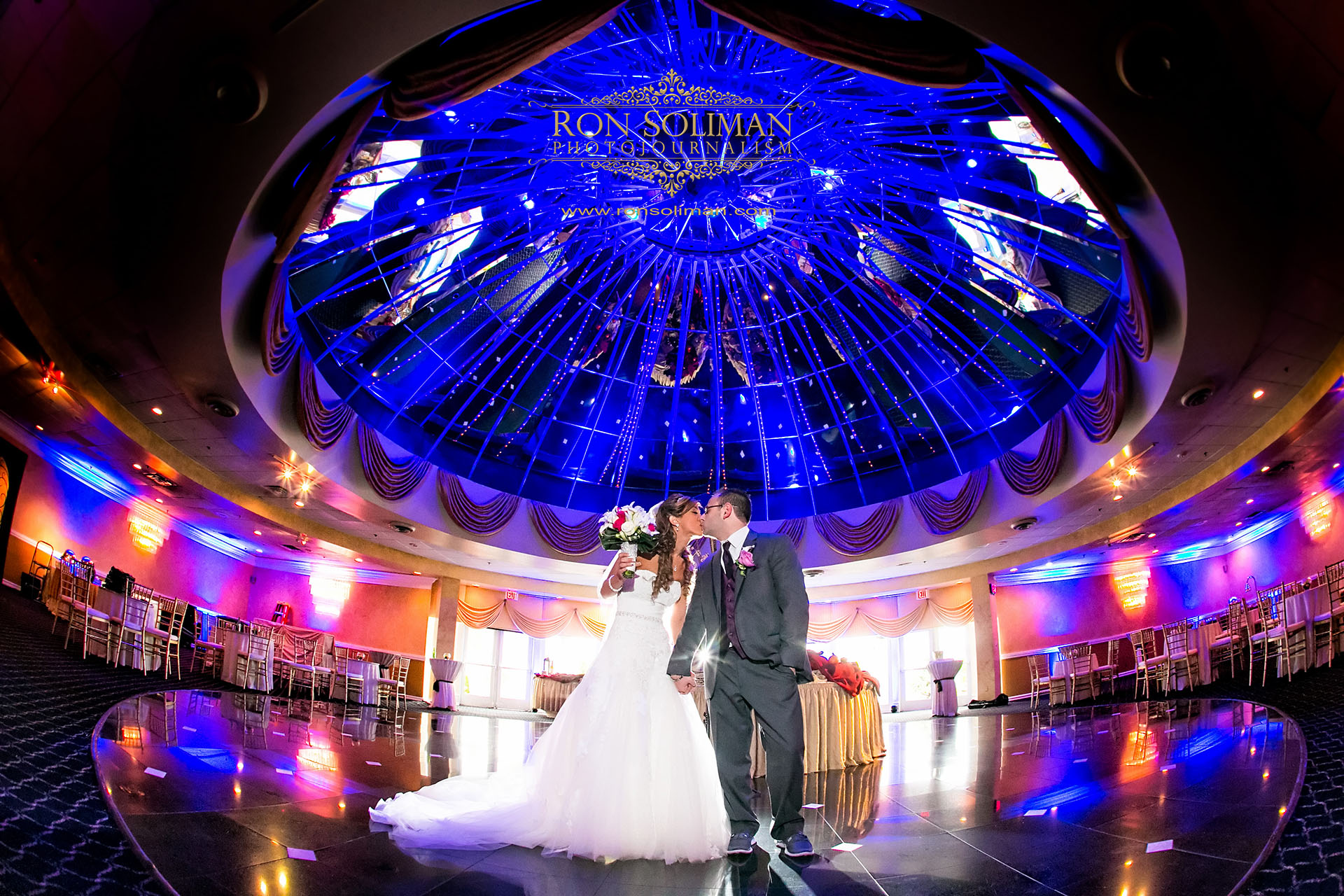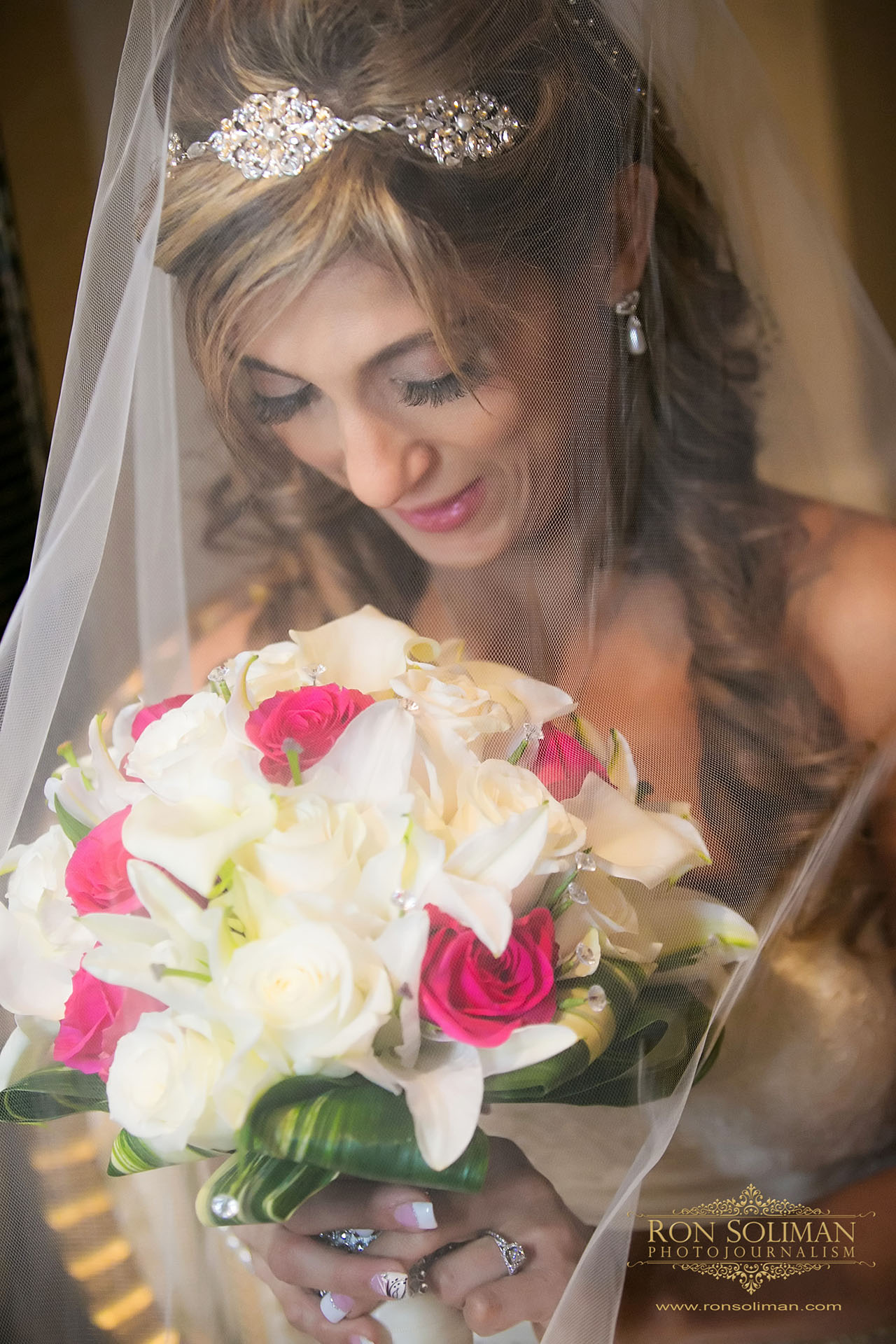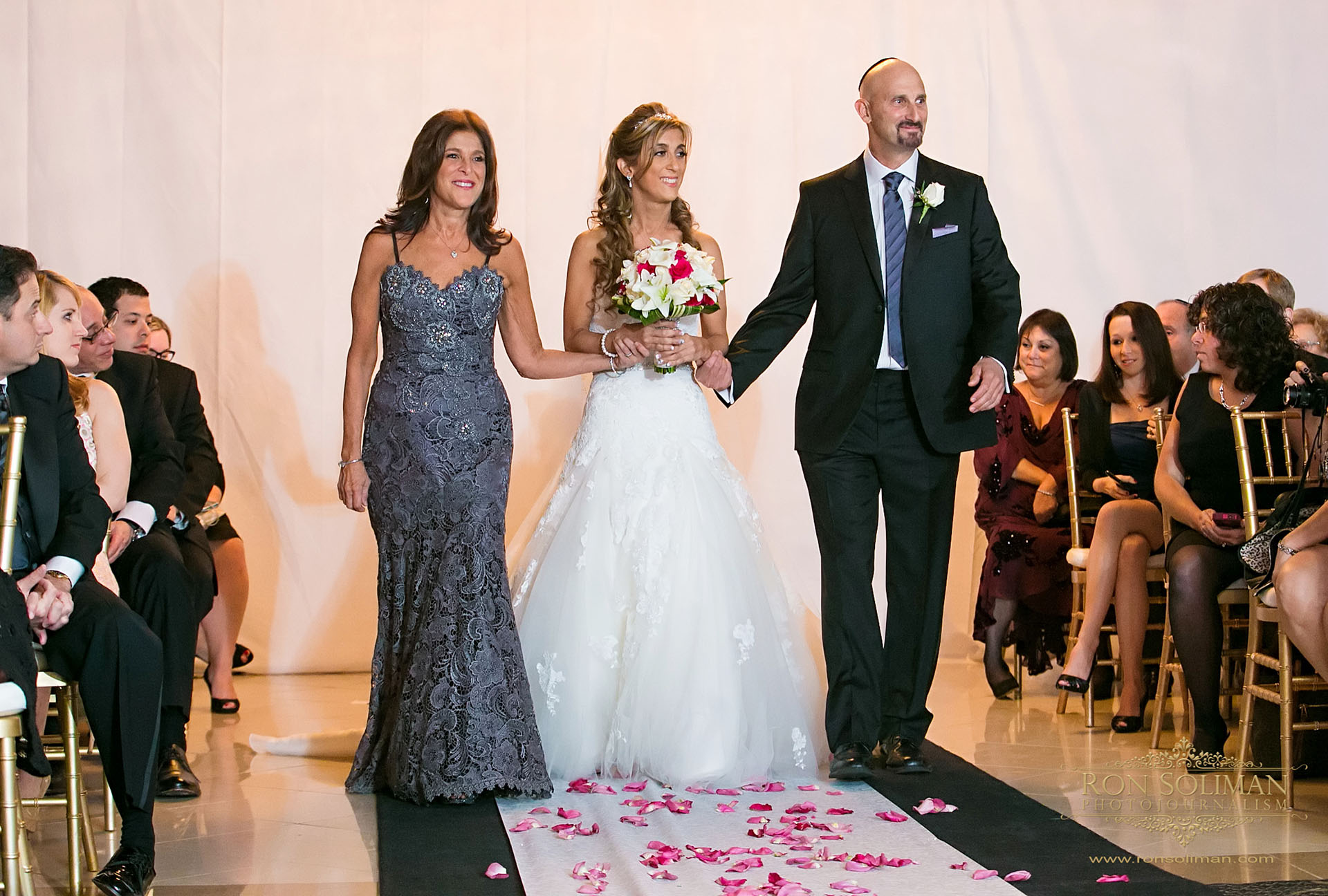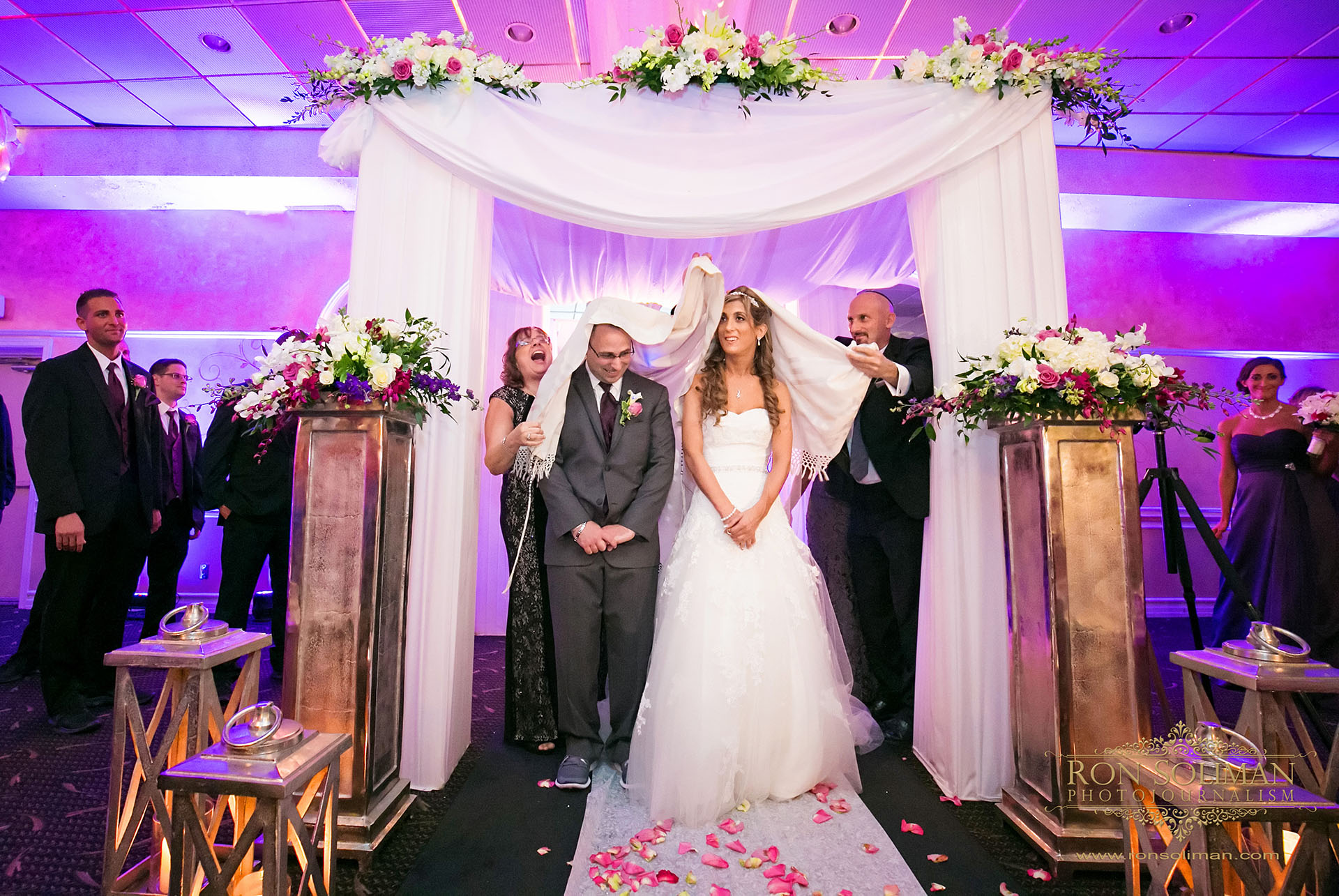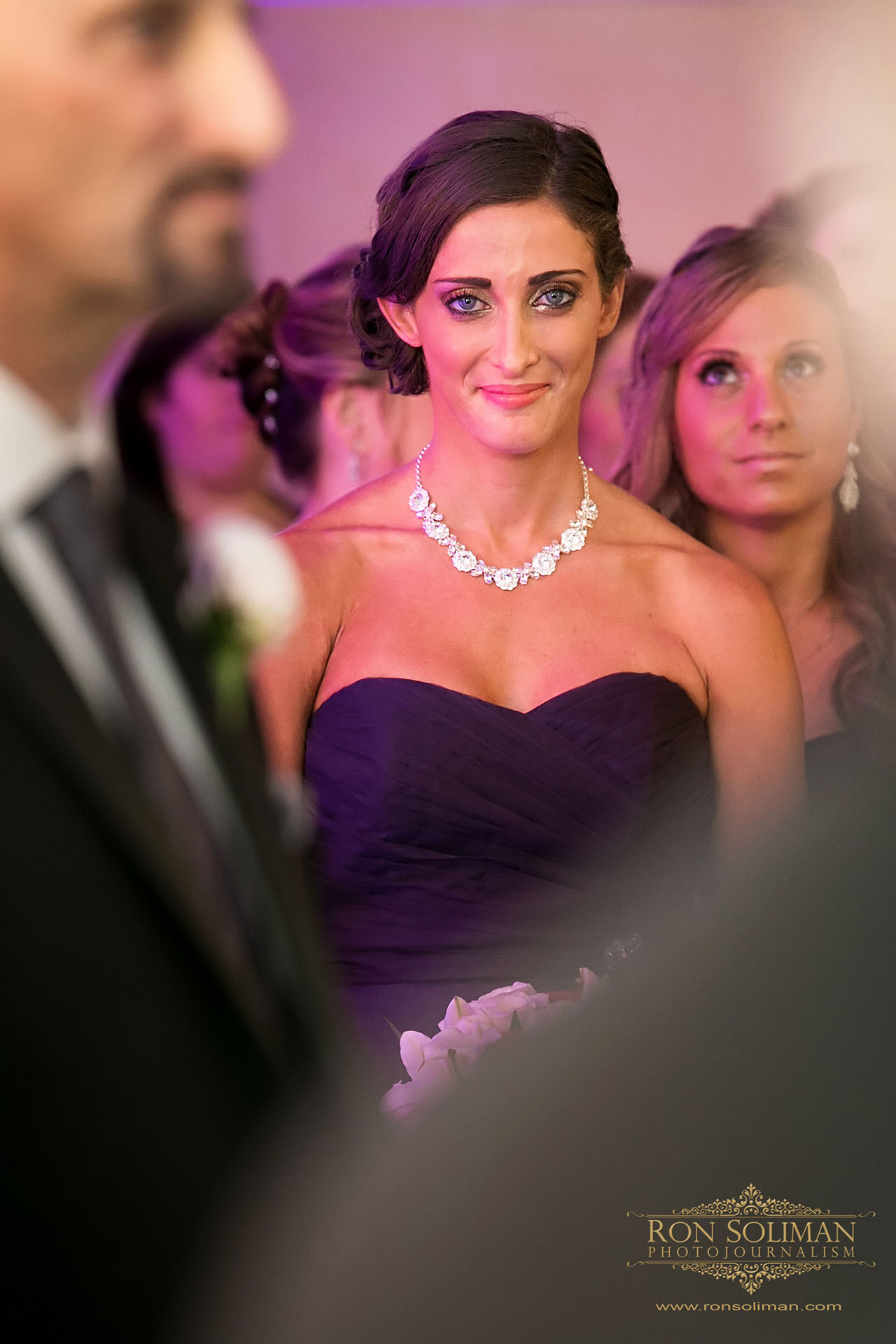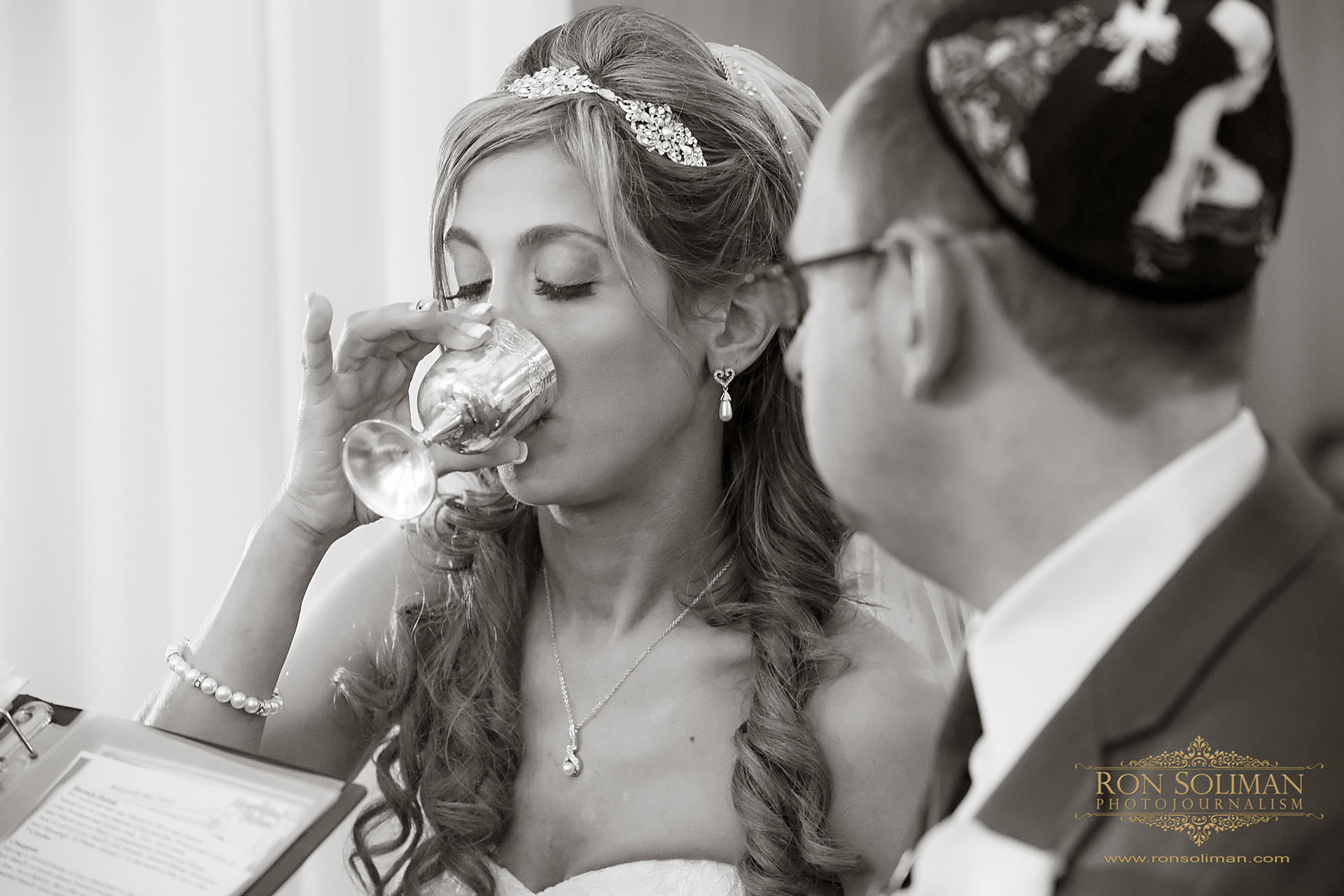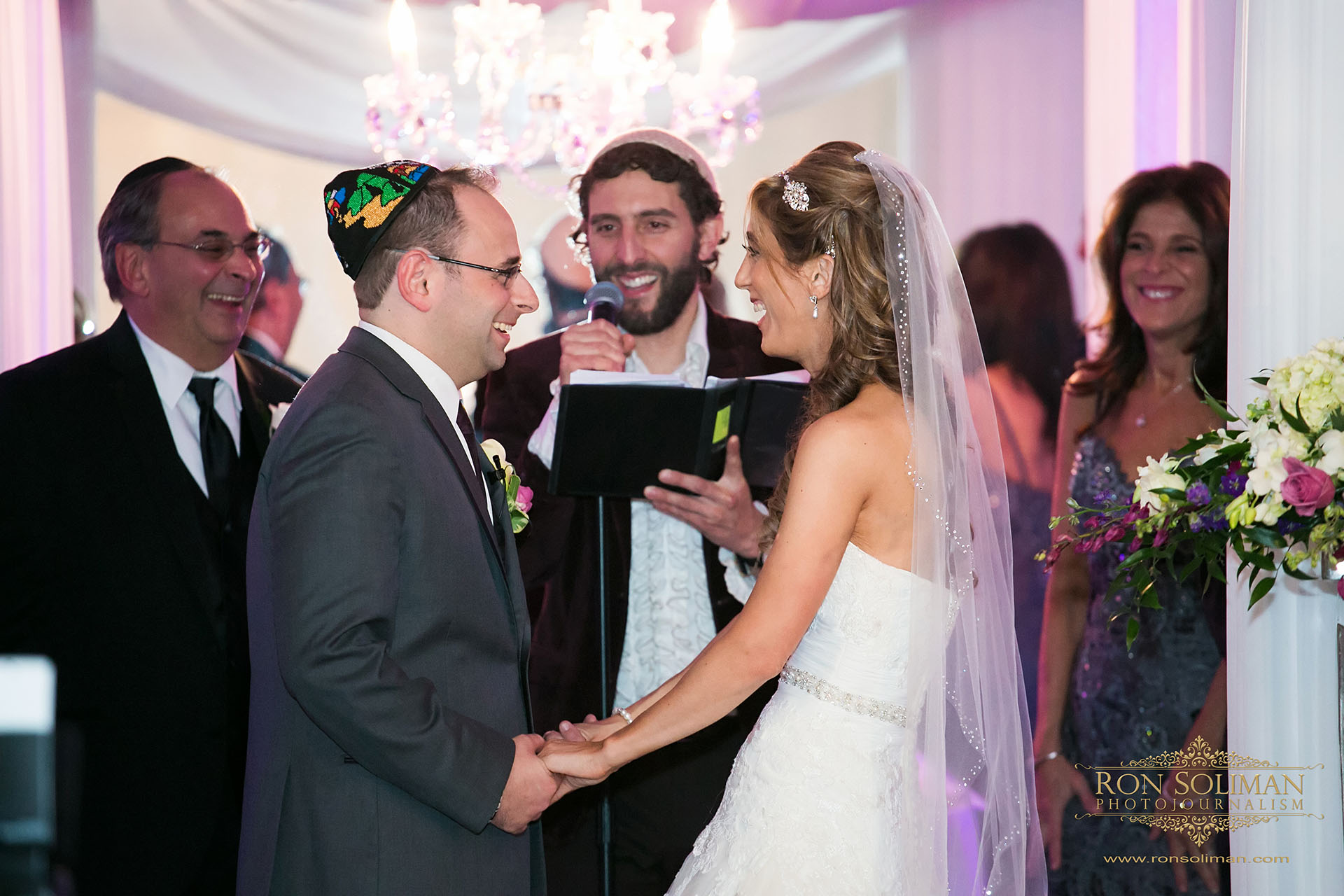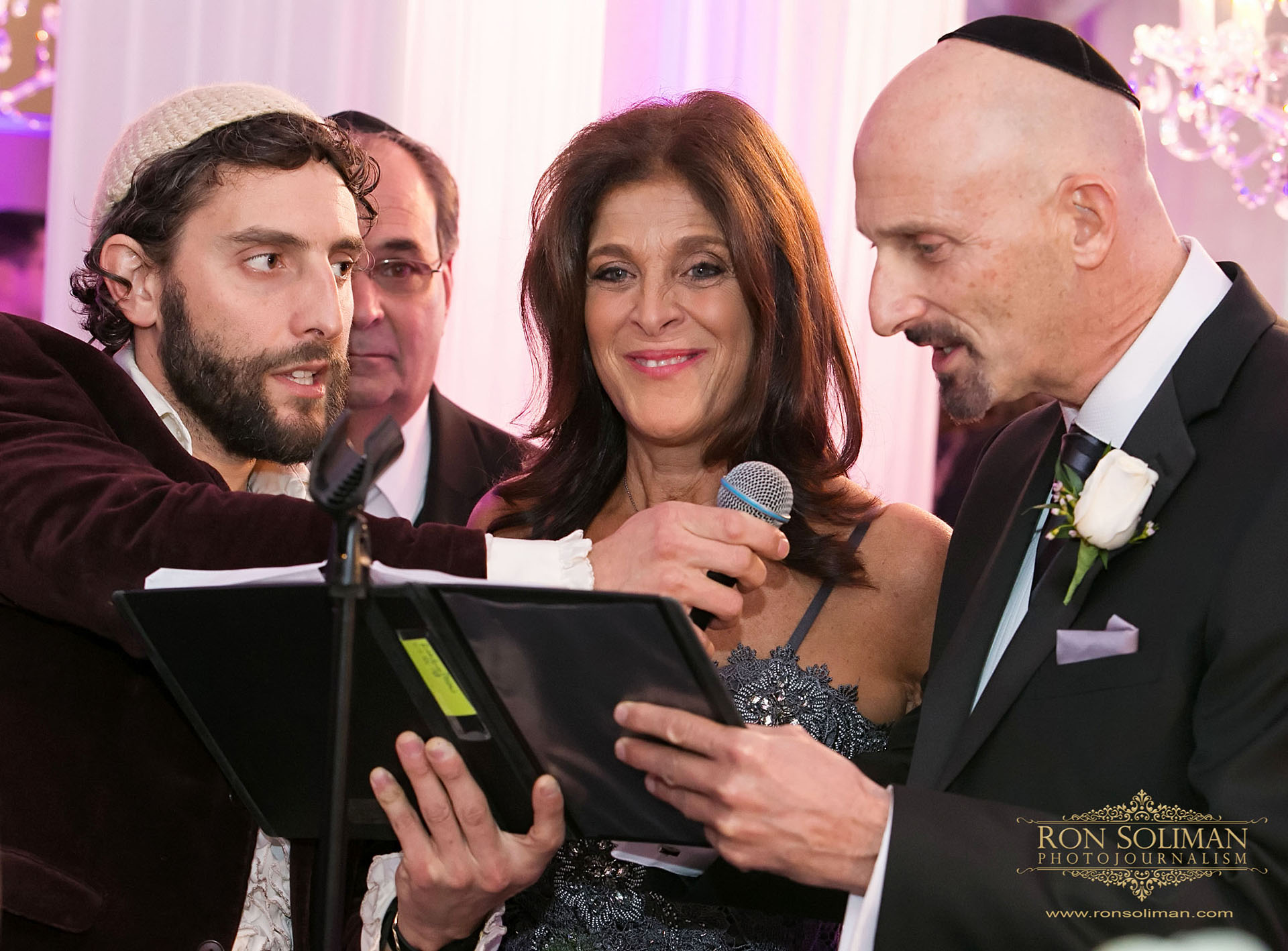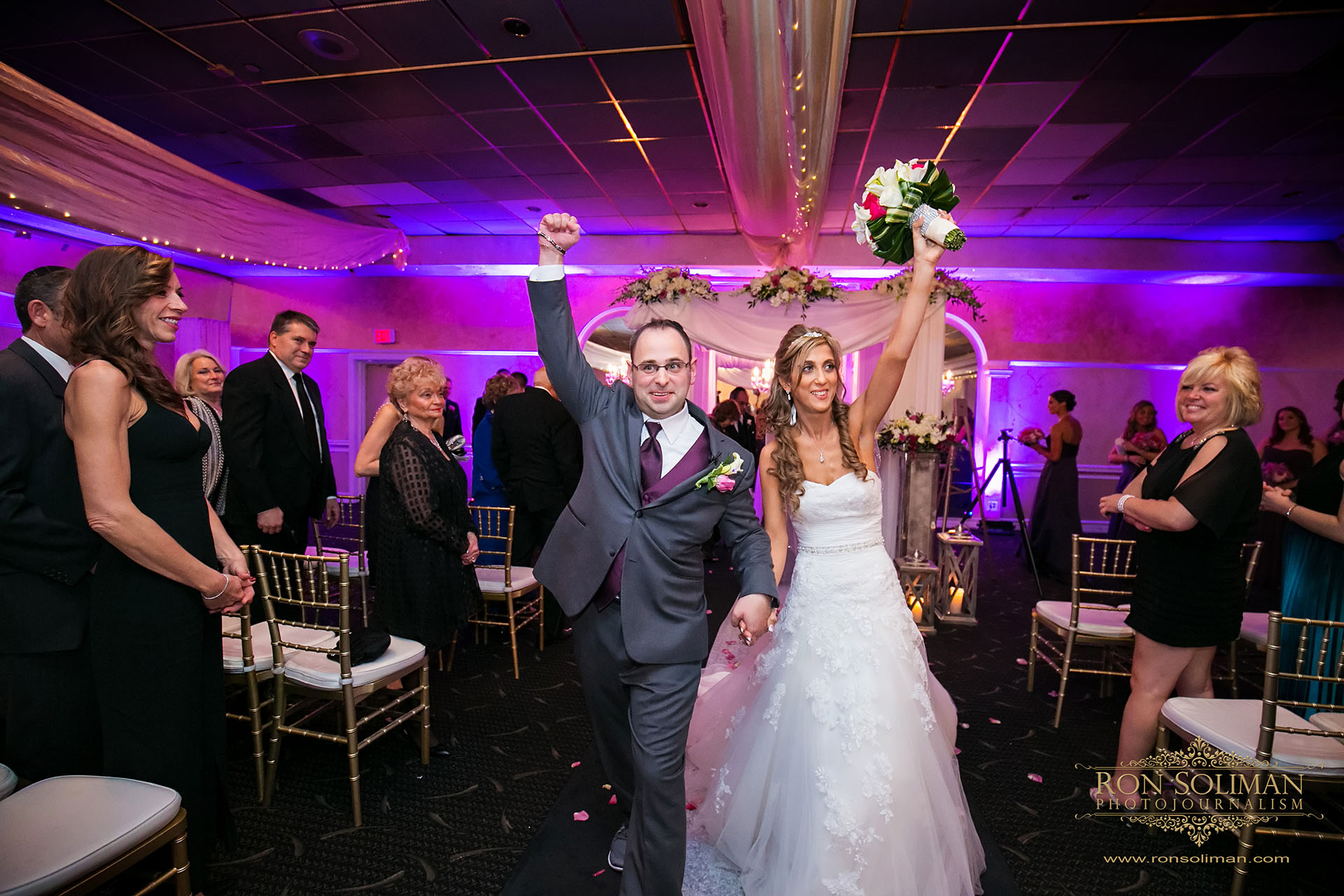 I wish Sherry and David a lifetime of happiness and thank you again for letting me document your special day!