Happy Anniversary to Temi and Gabe! 
Temi and Gabe tied the knot at the beautiful St. George Greek Orthodox Church in Bethesda, Maryland. Then a reception followed at the Bethesda North Marriott Hotel and Conference Center. It was so great to see Temi's family again…it's been a year since she documented her sister Sophia's Greek Orthodox wedding in Philadelphia. Love their family! Thanks to Corinne and Bill, whose wedding we also photographed and who continued to recommend us to their extended Greek family. We now became their honorary Greek friends. =)
We had so much fun documenting Temi and Gabe's special day, and we had a blast photographing their fun bridal party. Check out these images from their wedding day….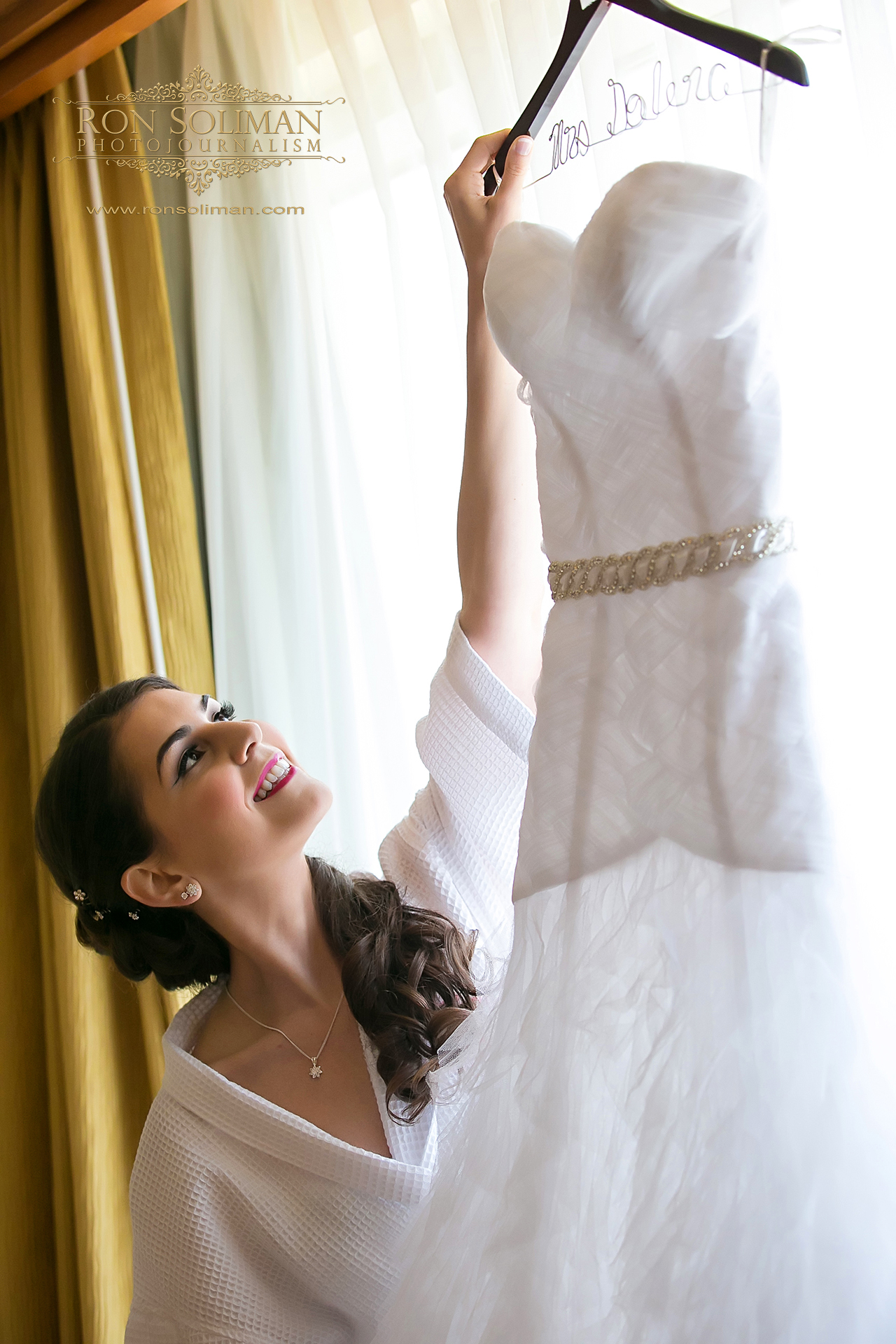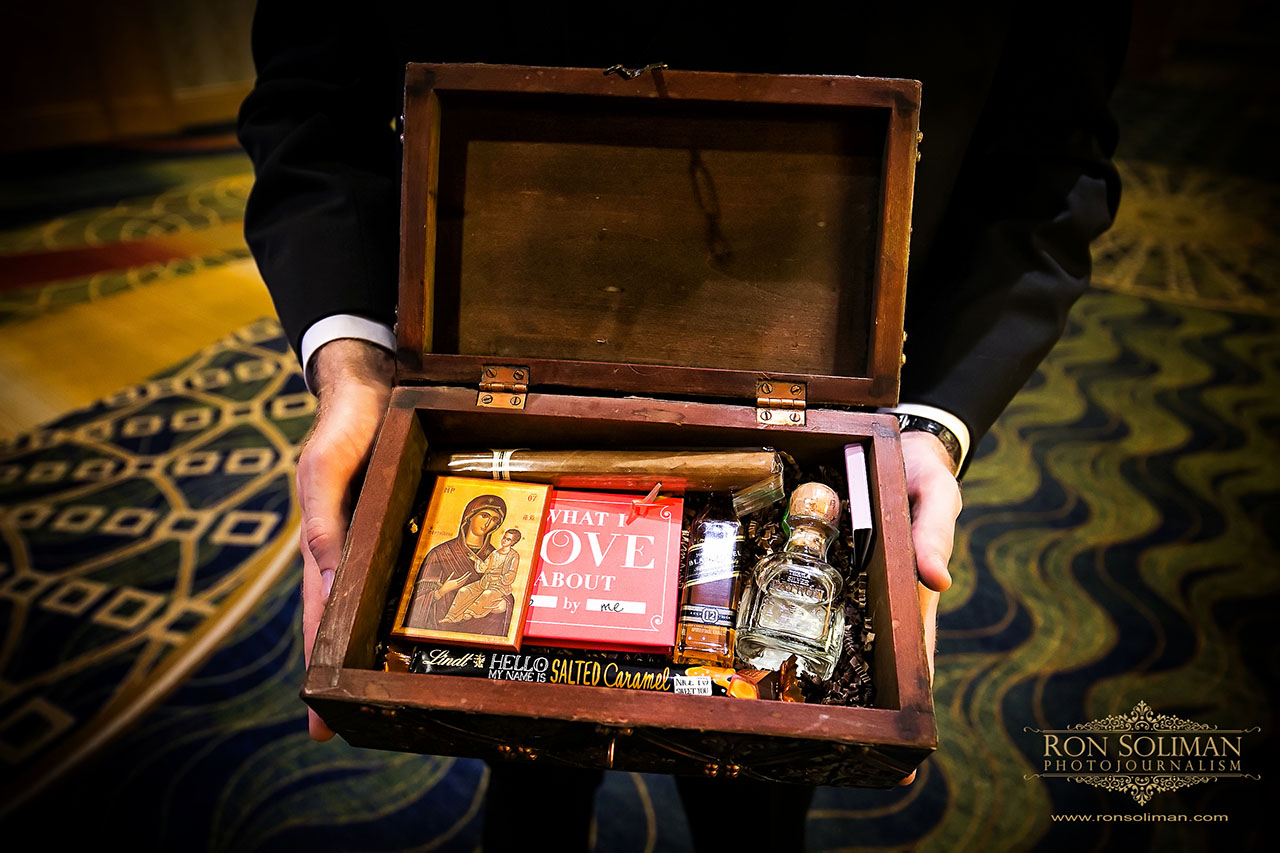 Temi is so sweet, she sent a gift to Gabe few hours before they said their  'I dos'…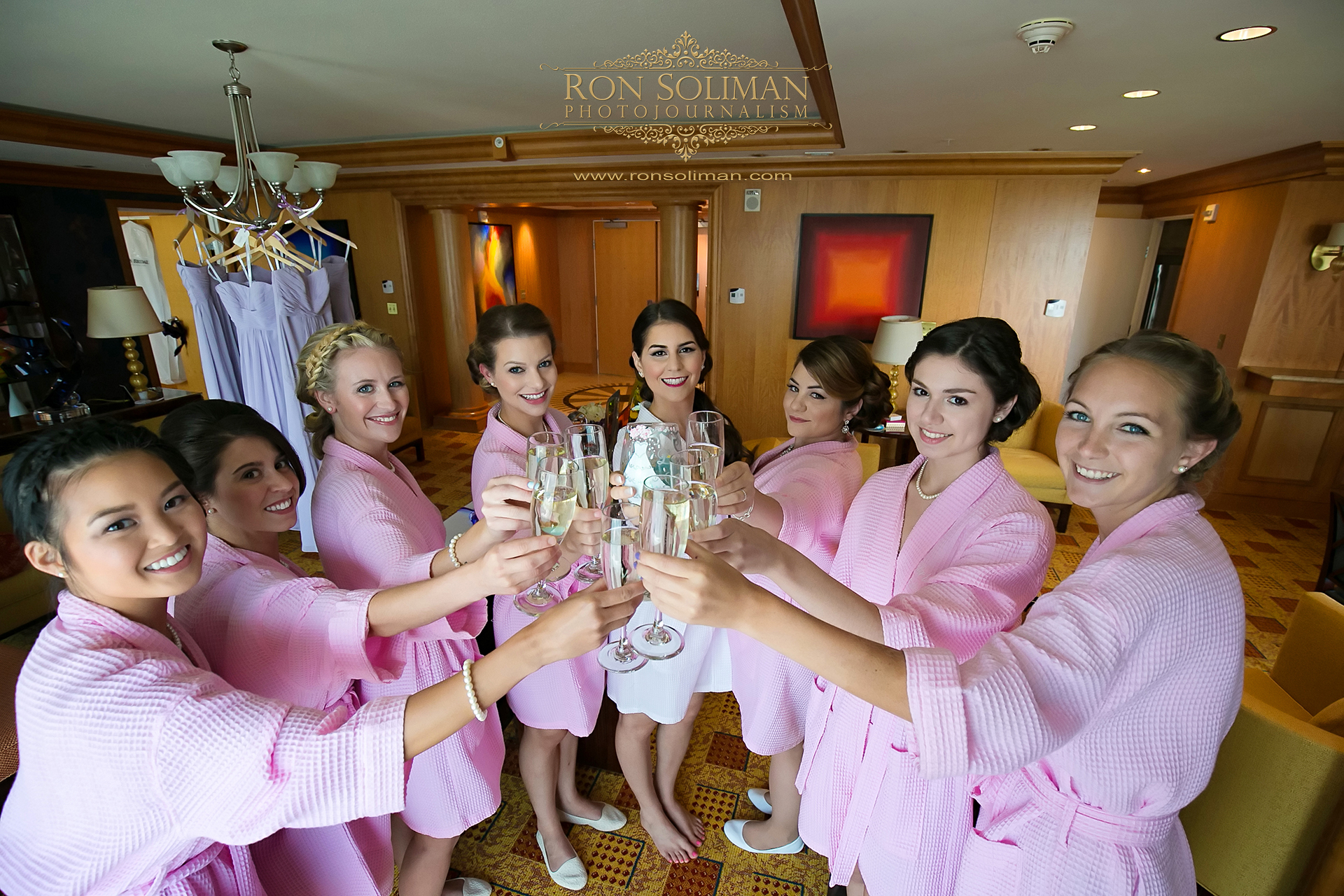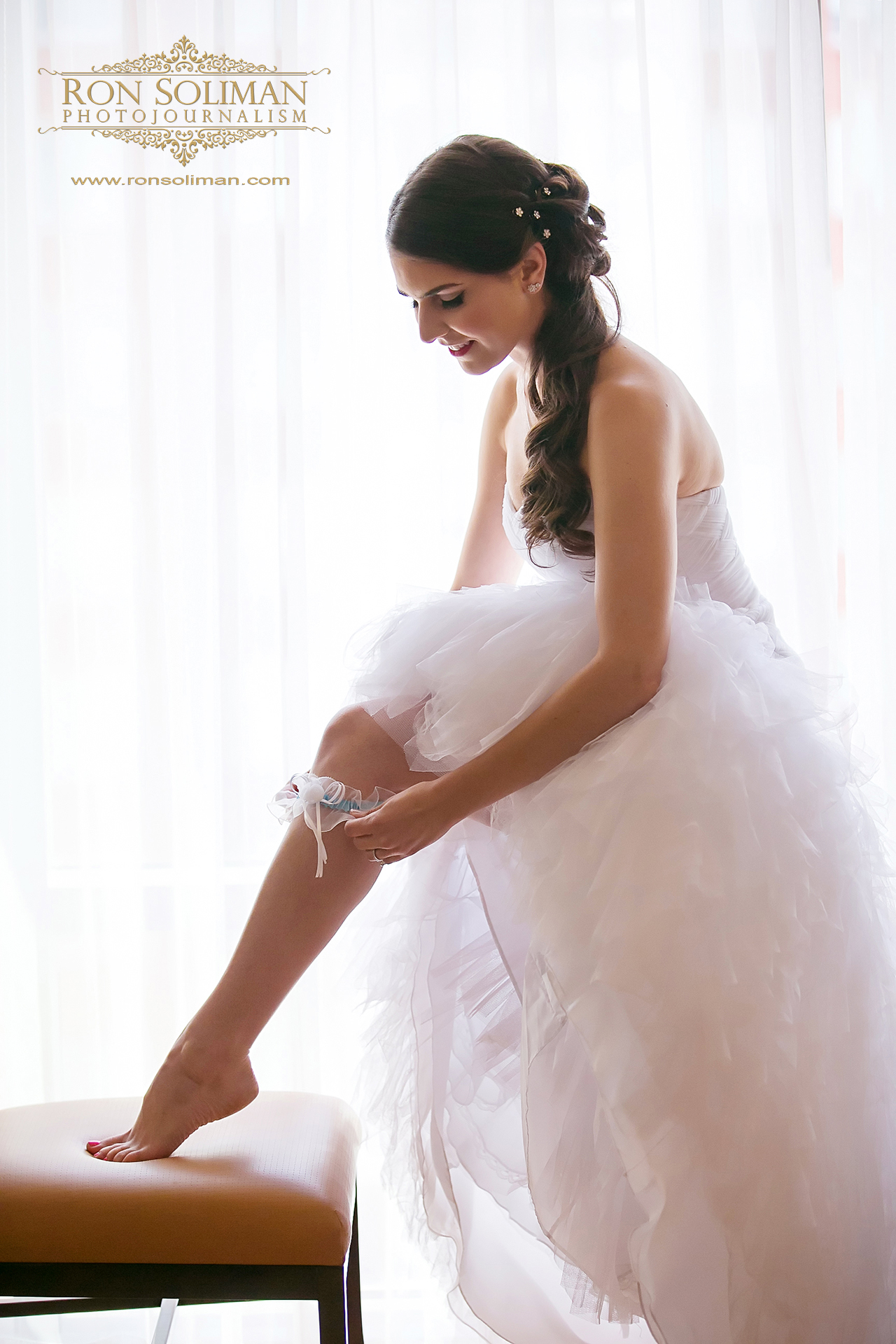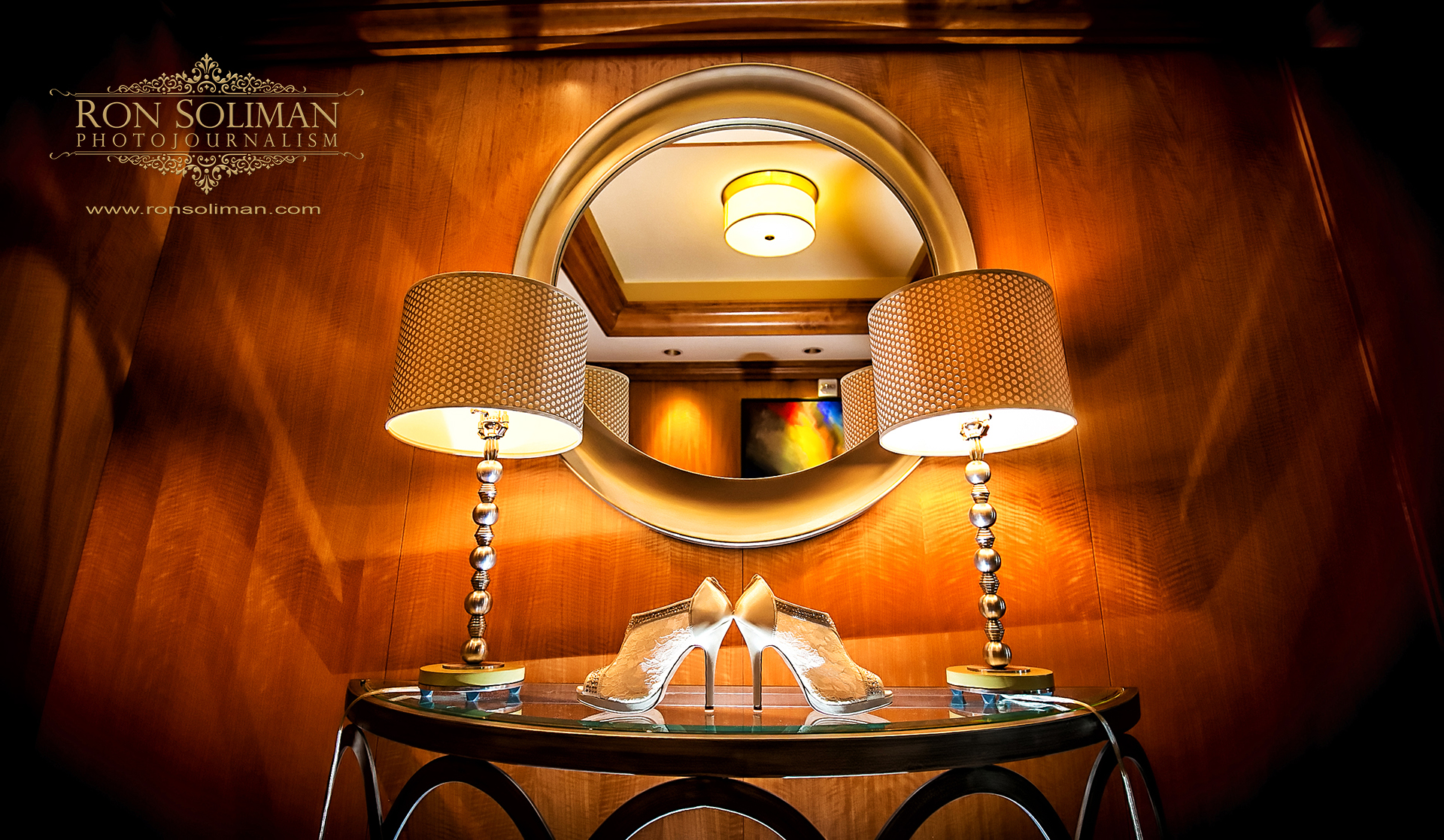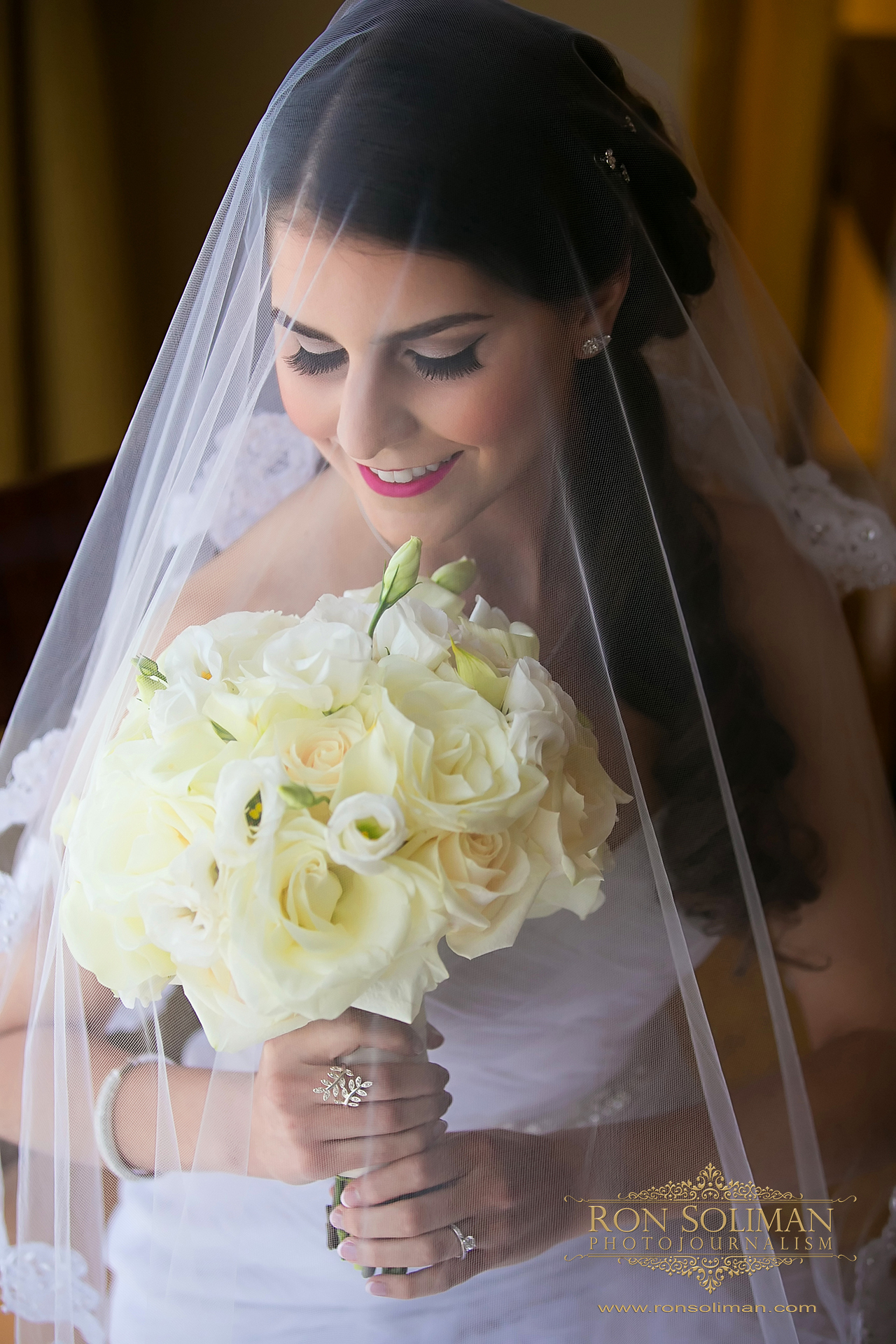 Gorgeous bride with her beautiful veil…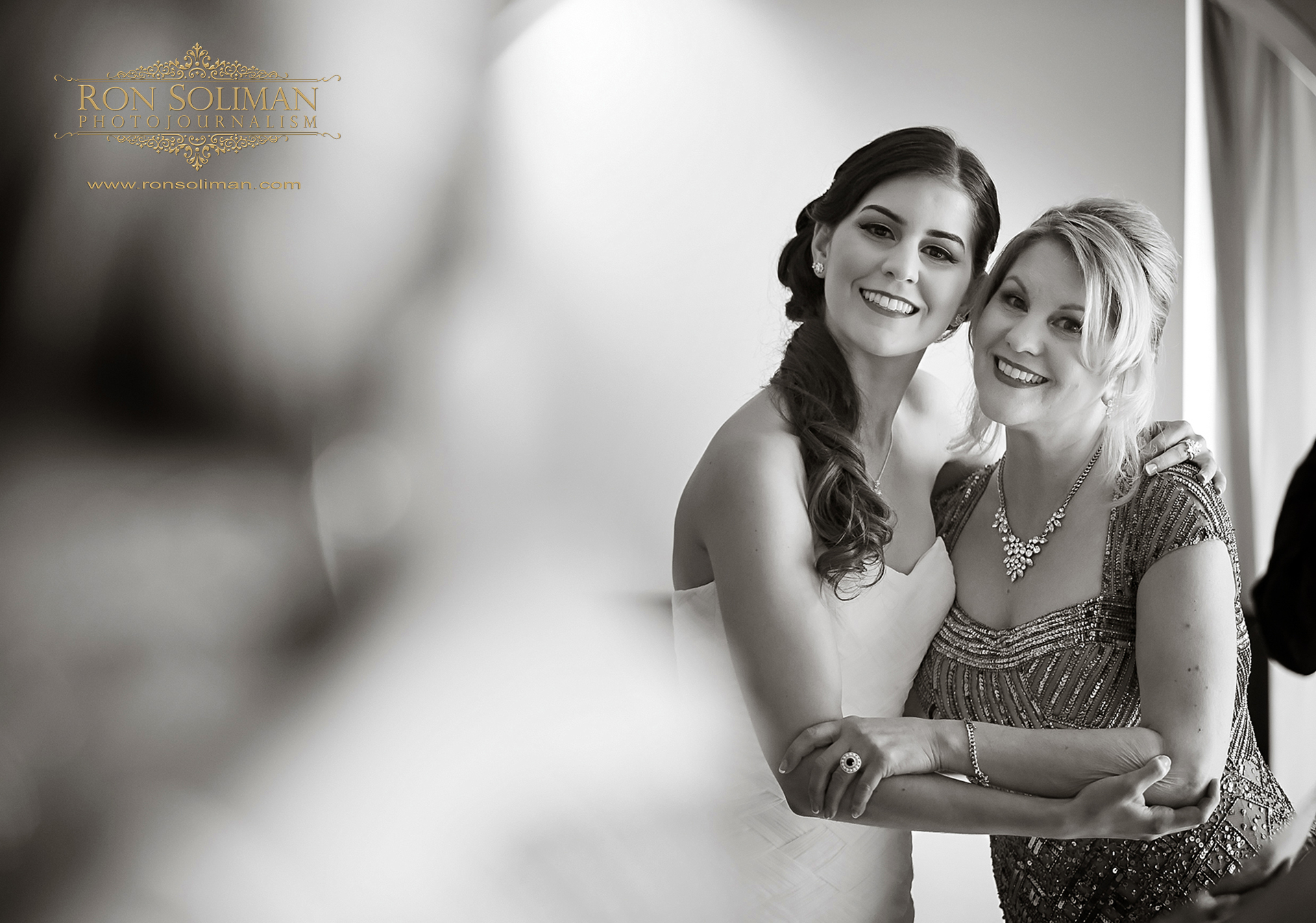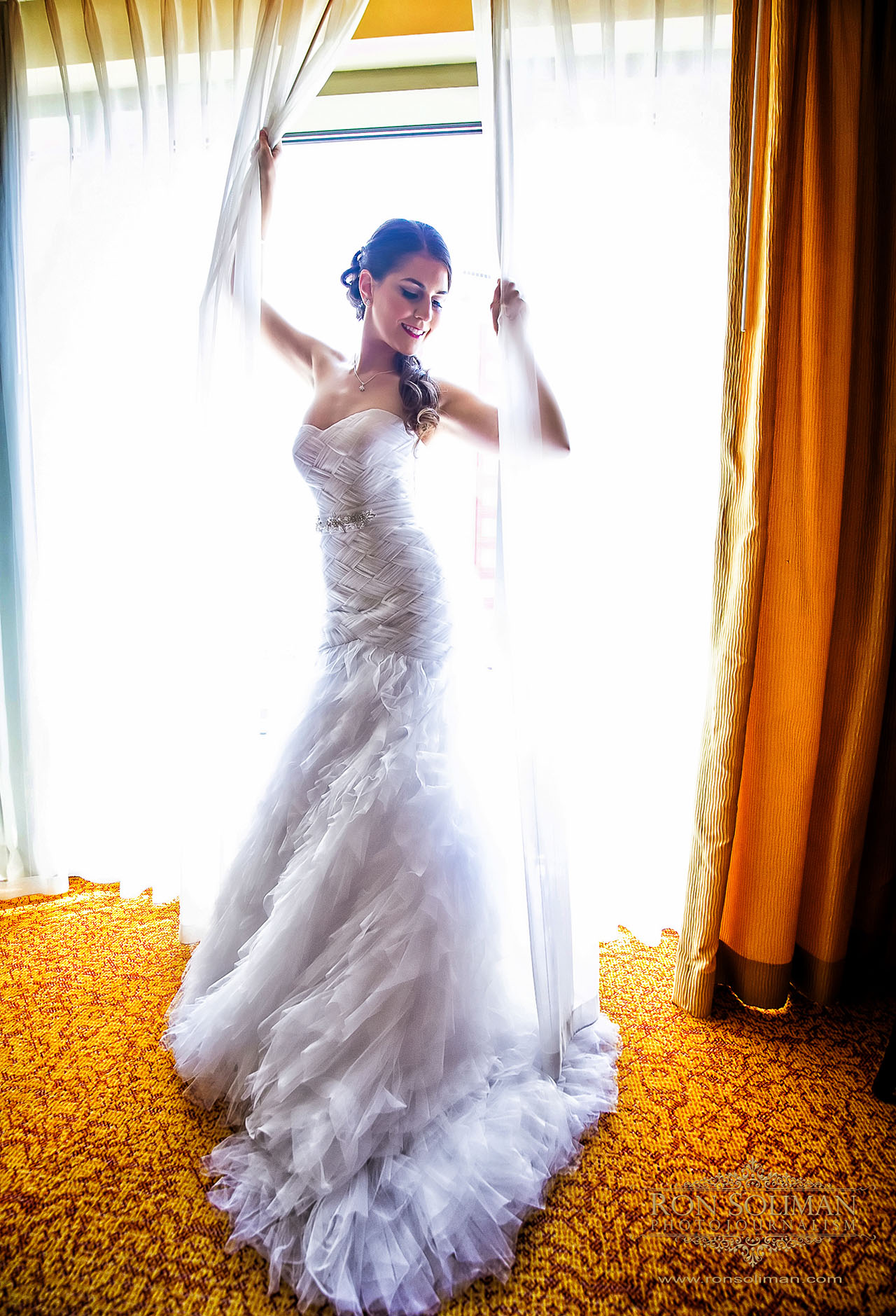 I love, love, her wedding gown…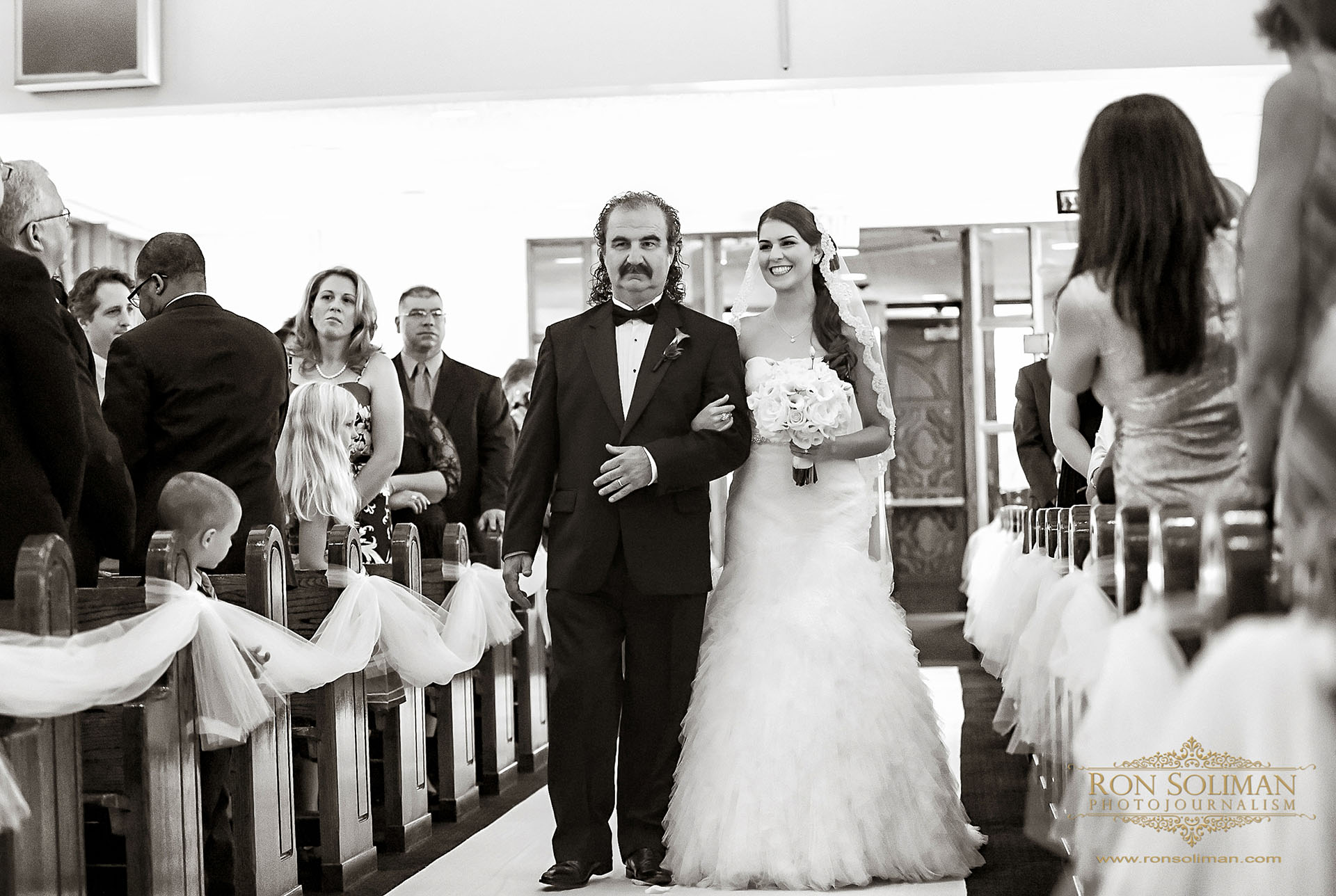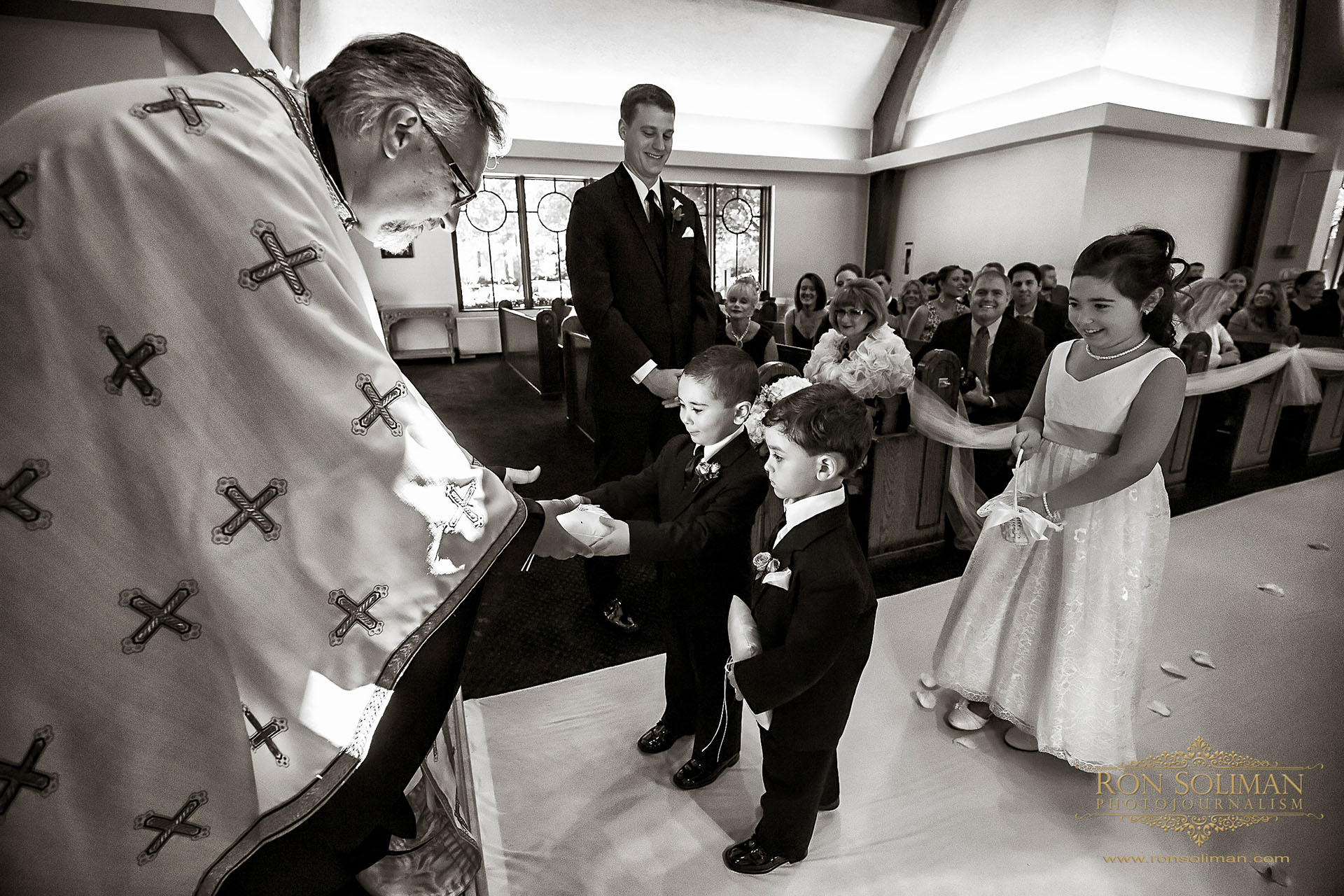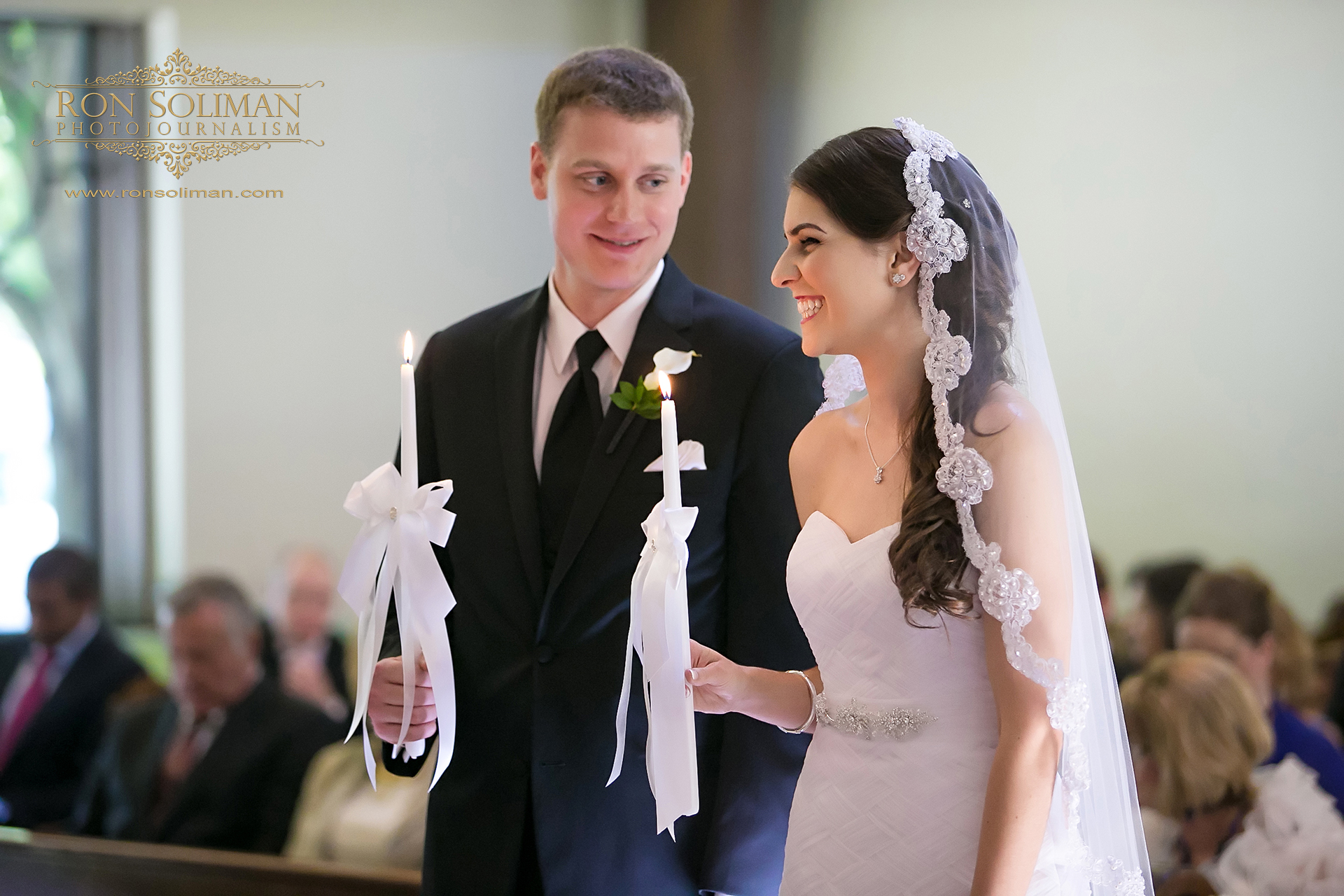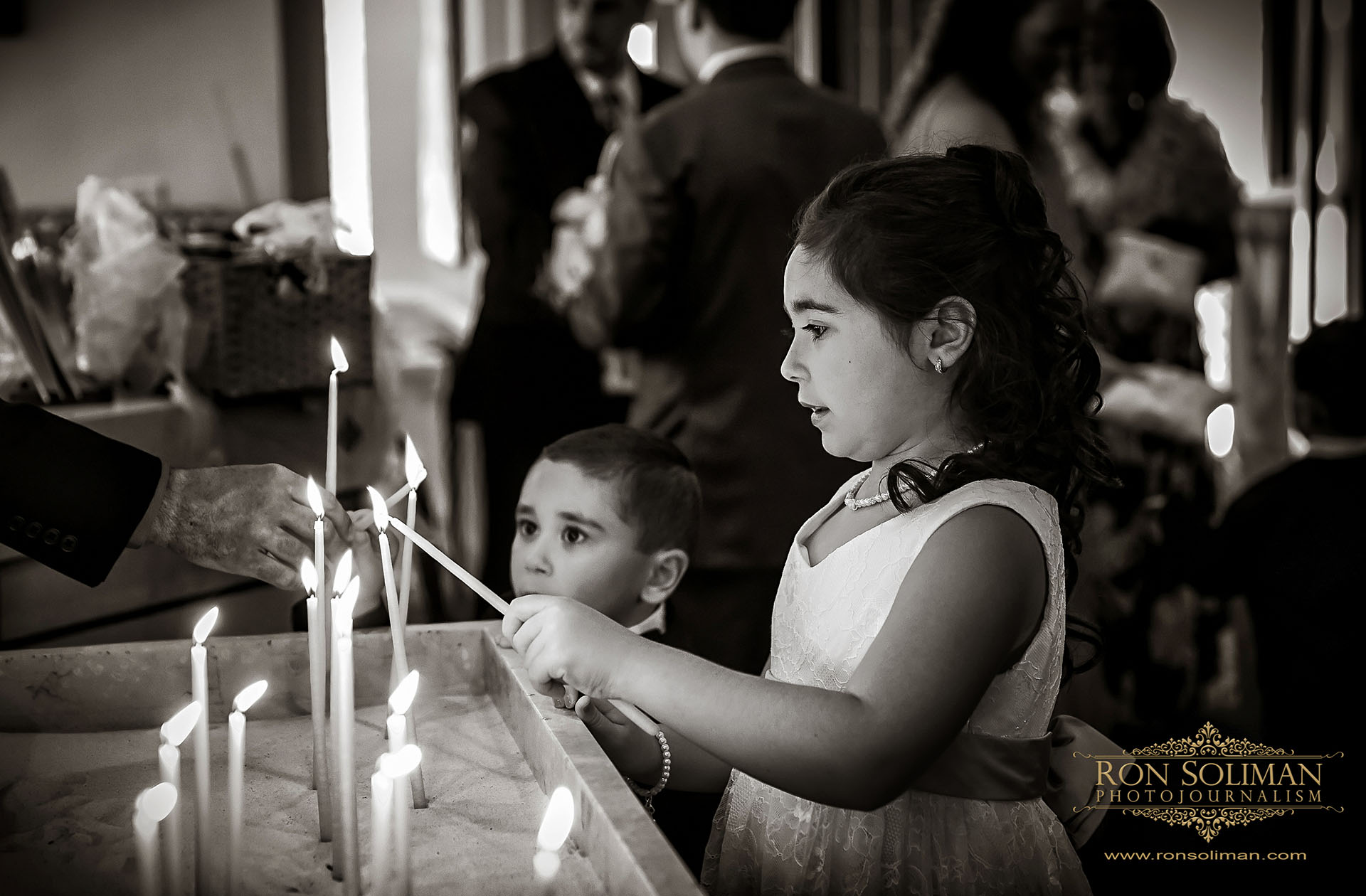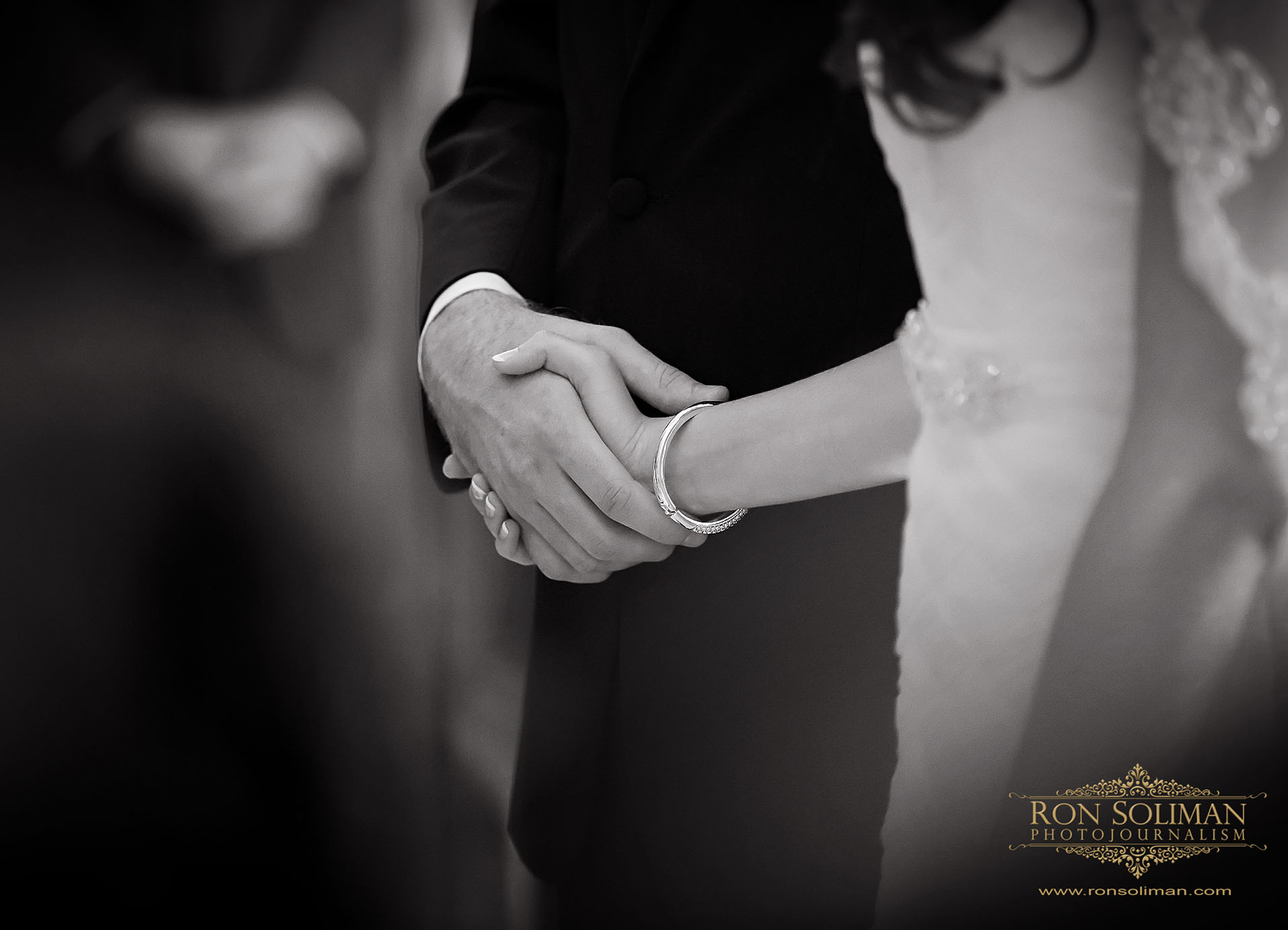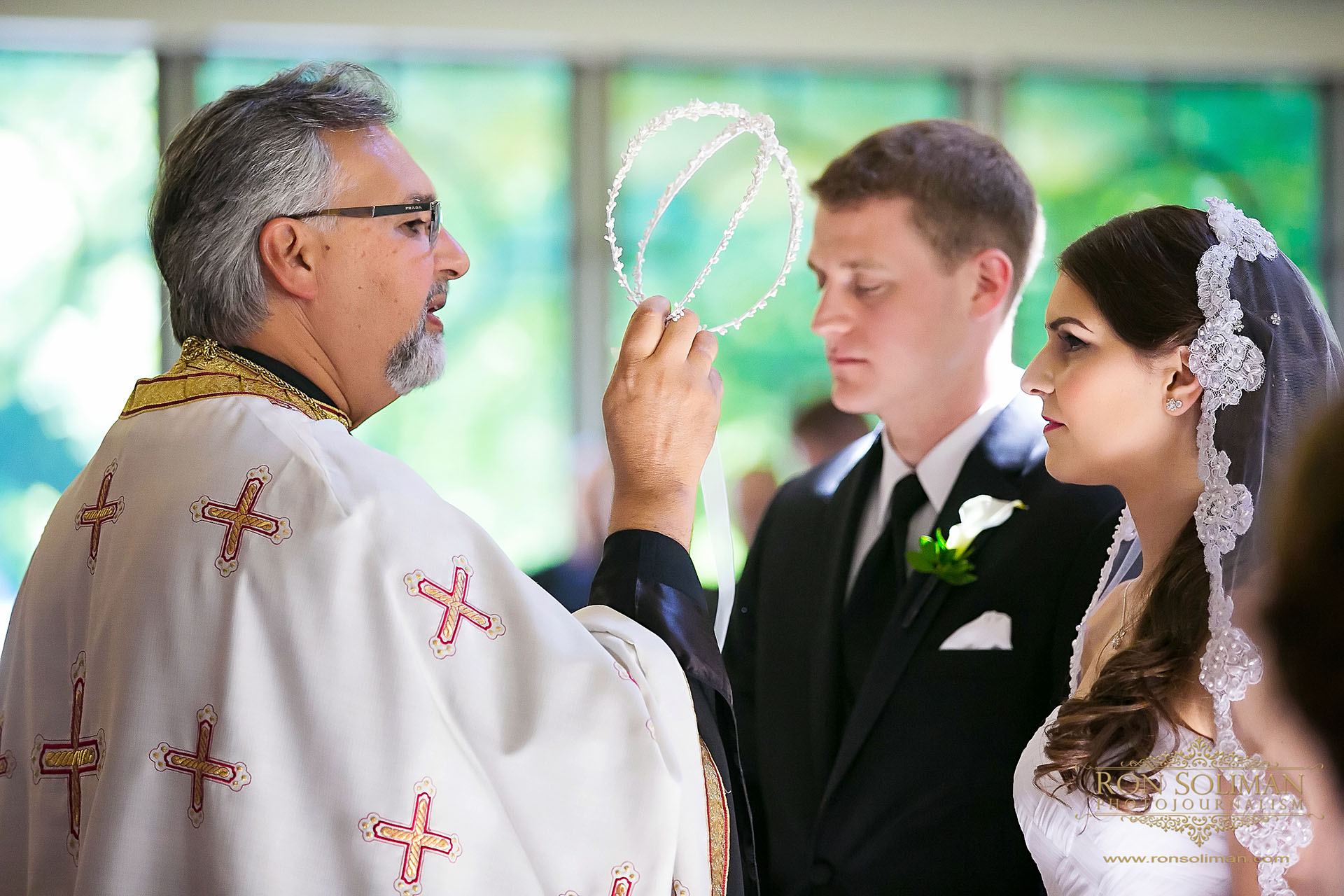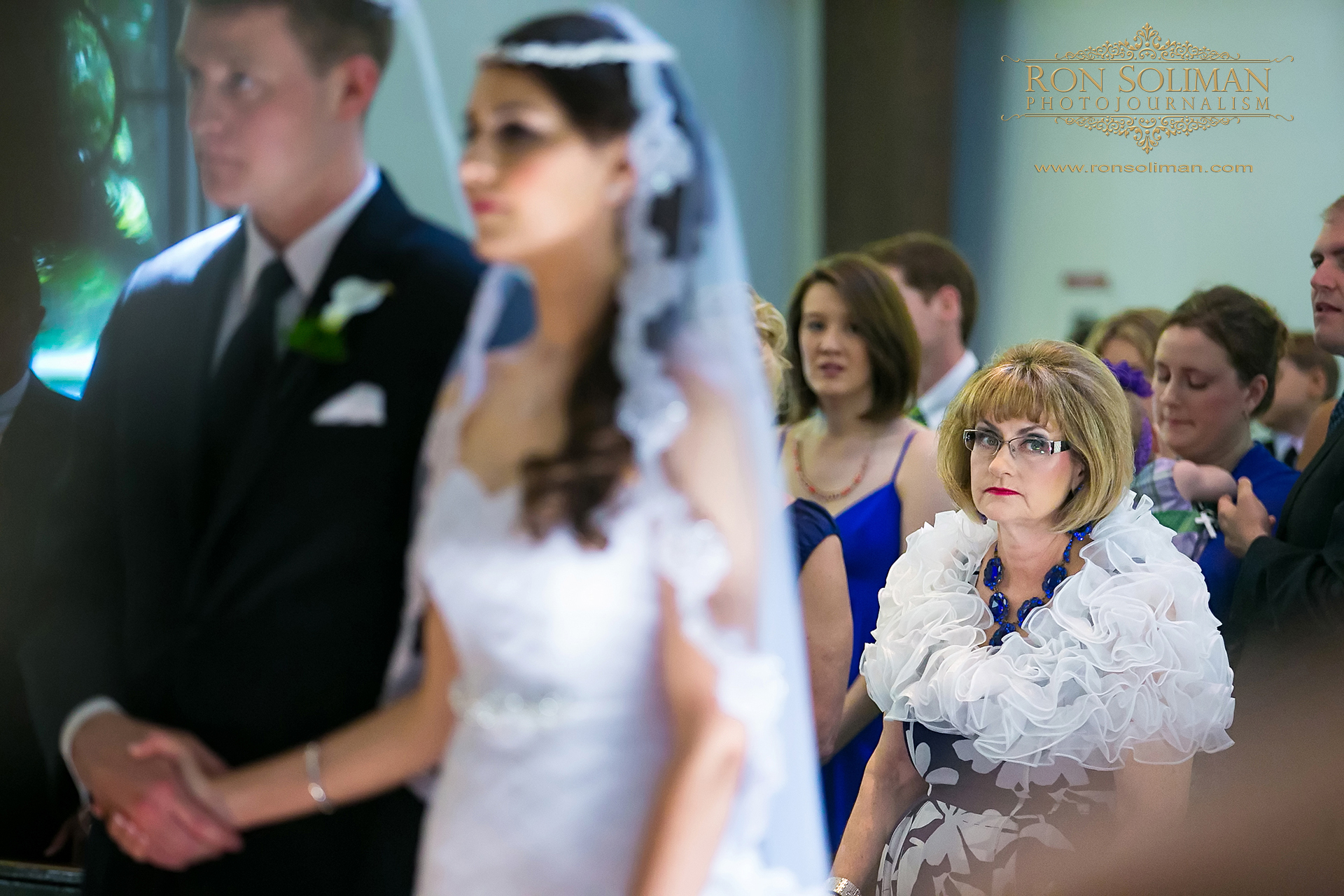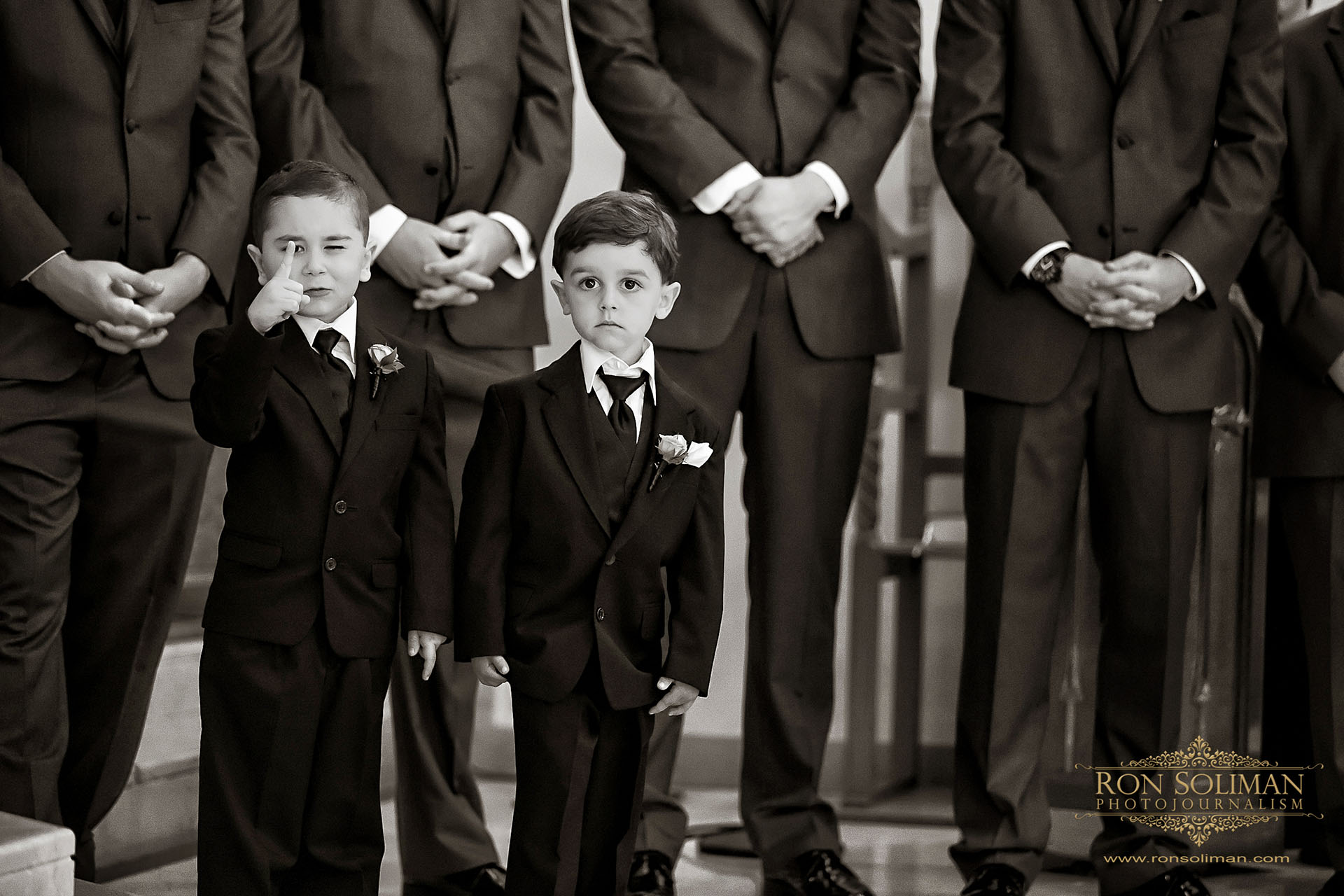 One more picture please….LOL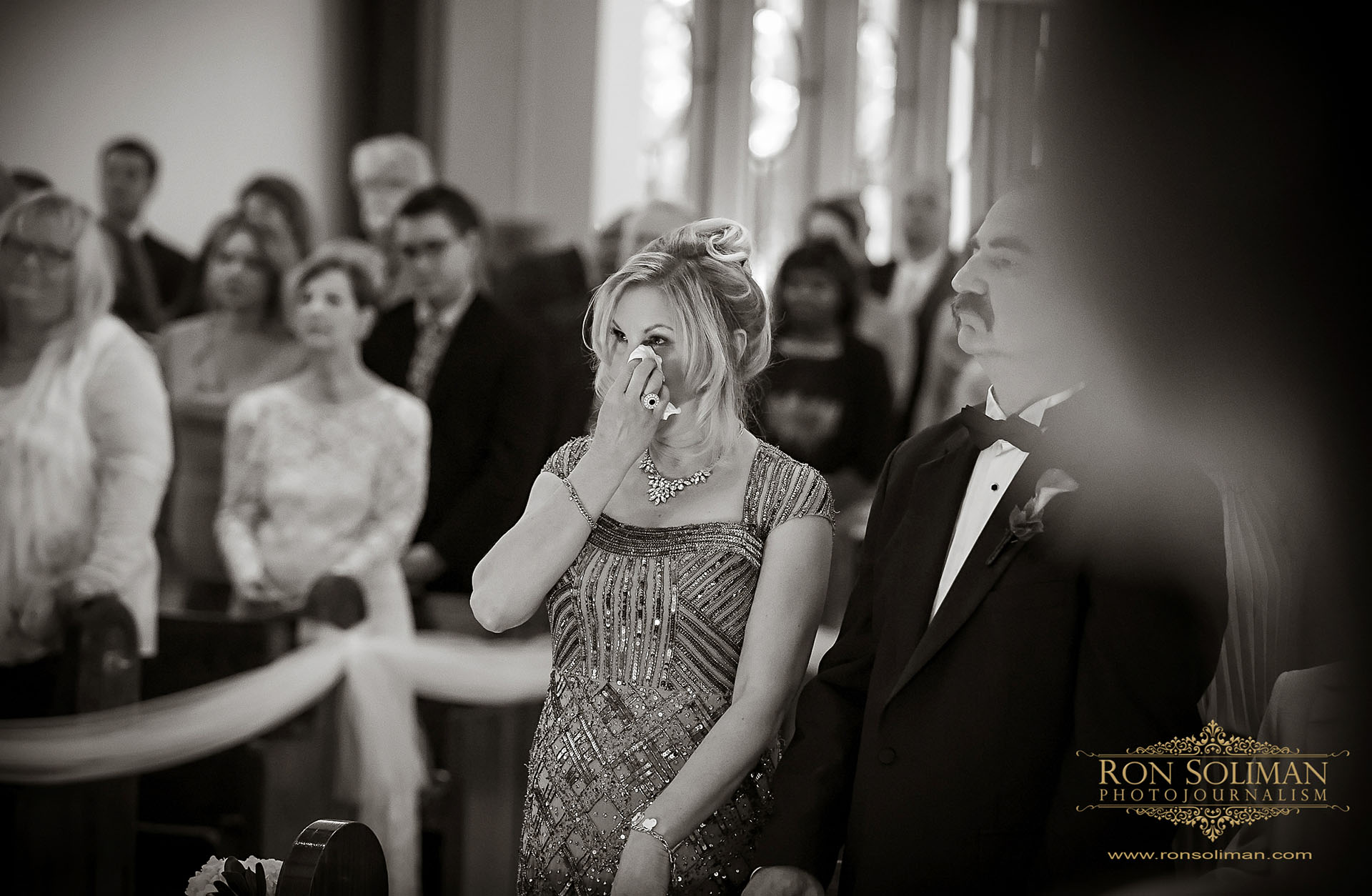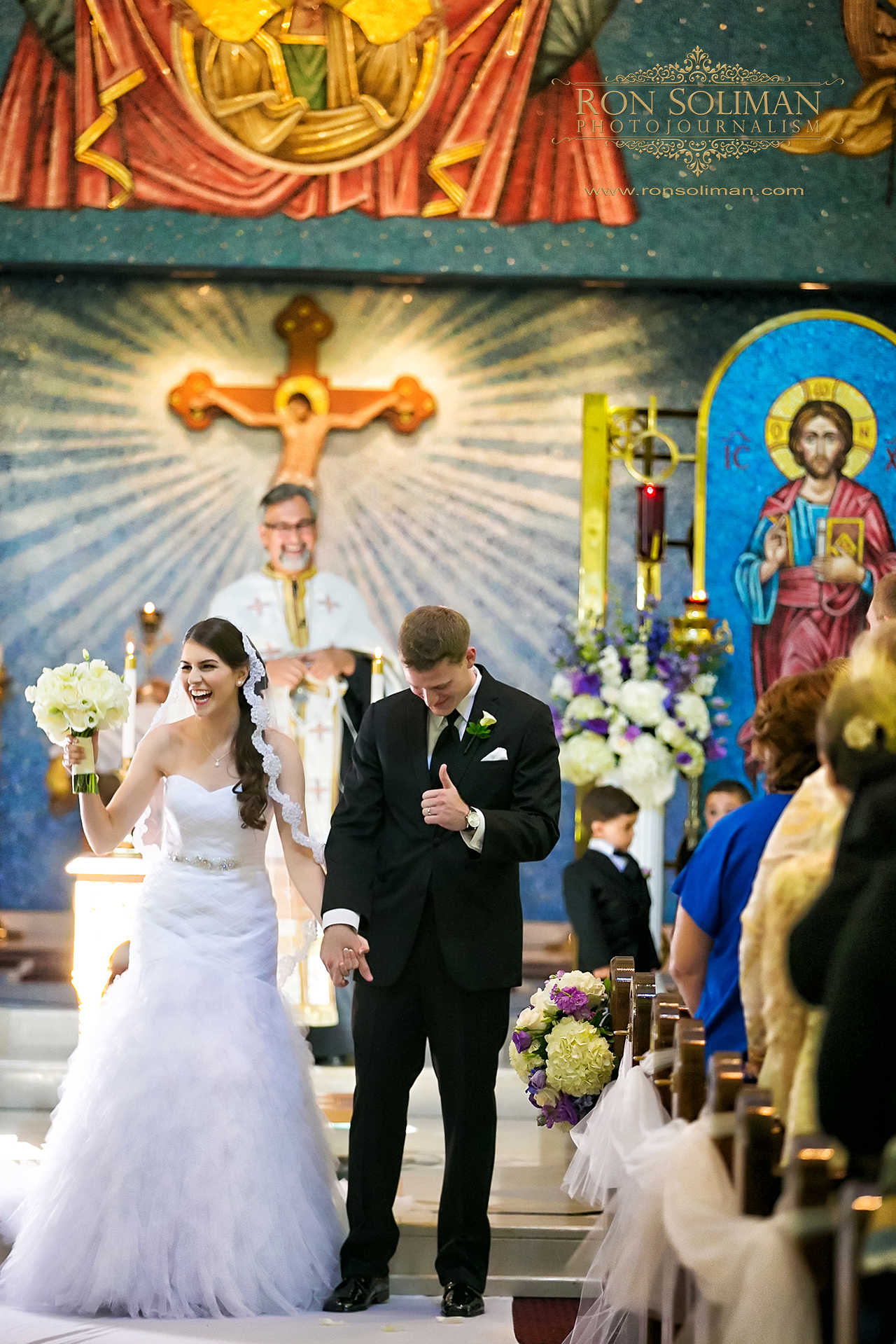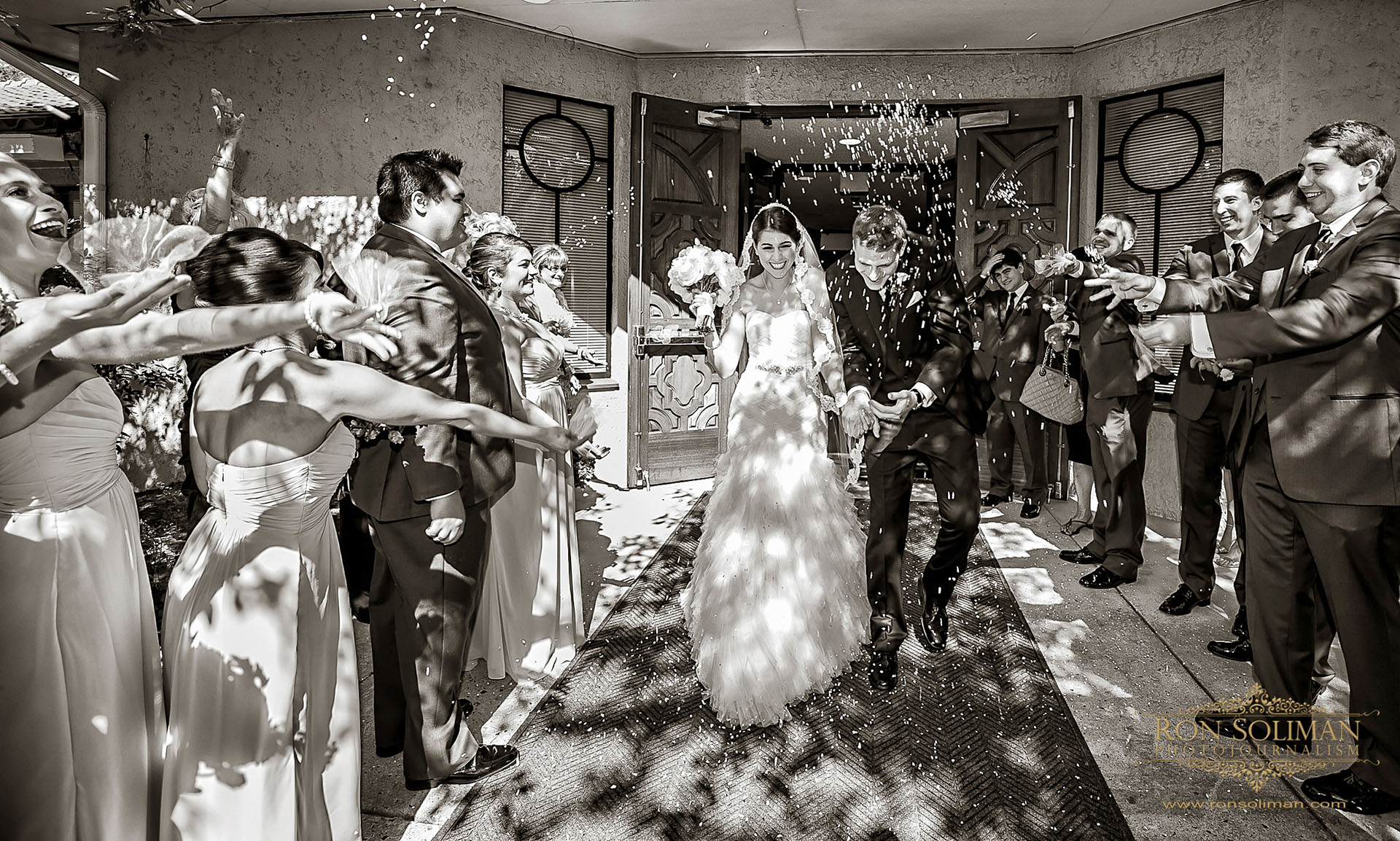 Family and friends throw rice at the newly wed as they exit the church. Rice is a symbol of fertility and prosperity, throwing rice at a couple is seen as one way to wish them a happy and blessed life together.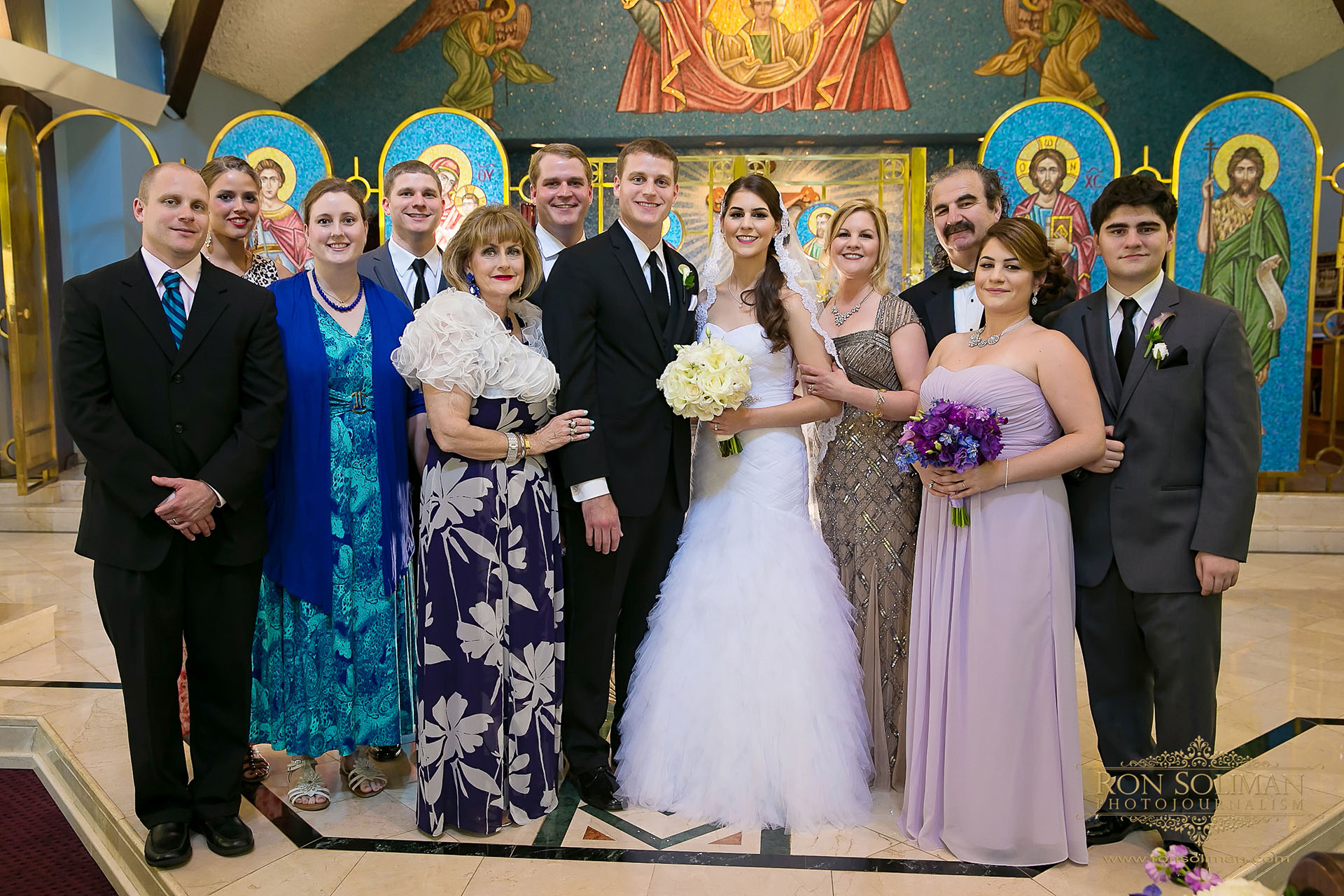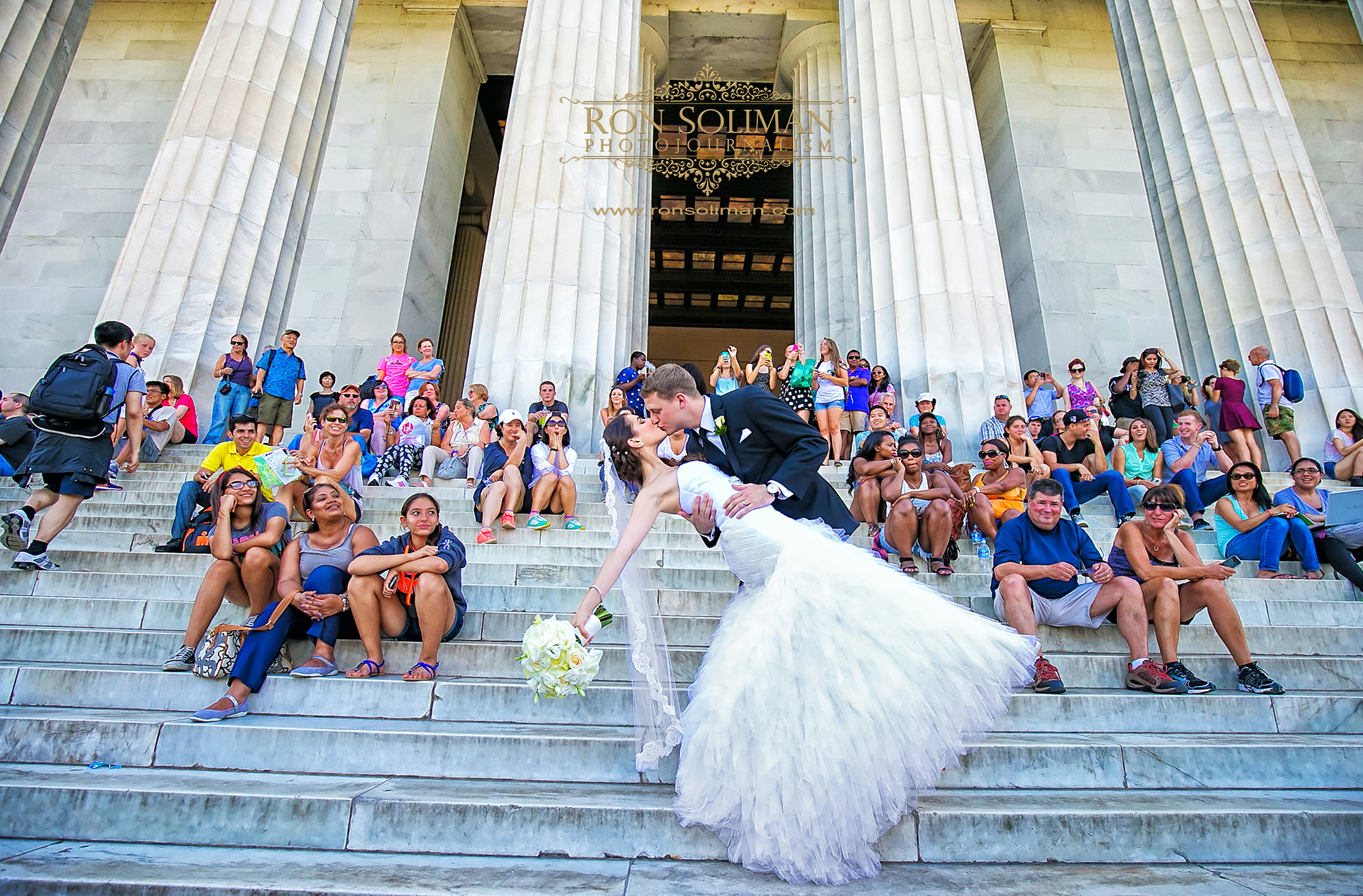 I love this shot with all the hundreds of tourists visiting the Lincoln Memorial on Temi and Gabe's wedding day.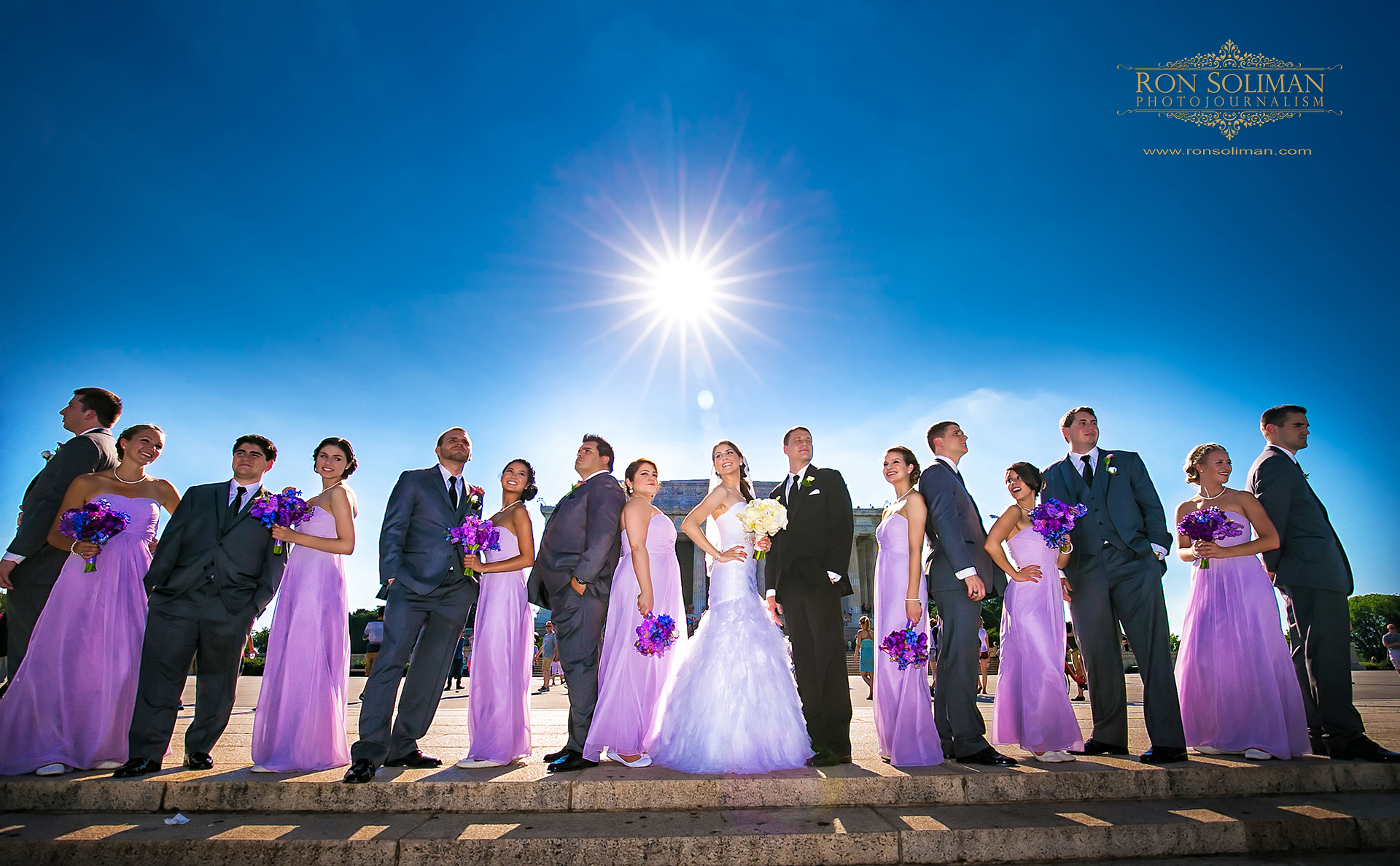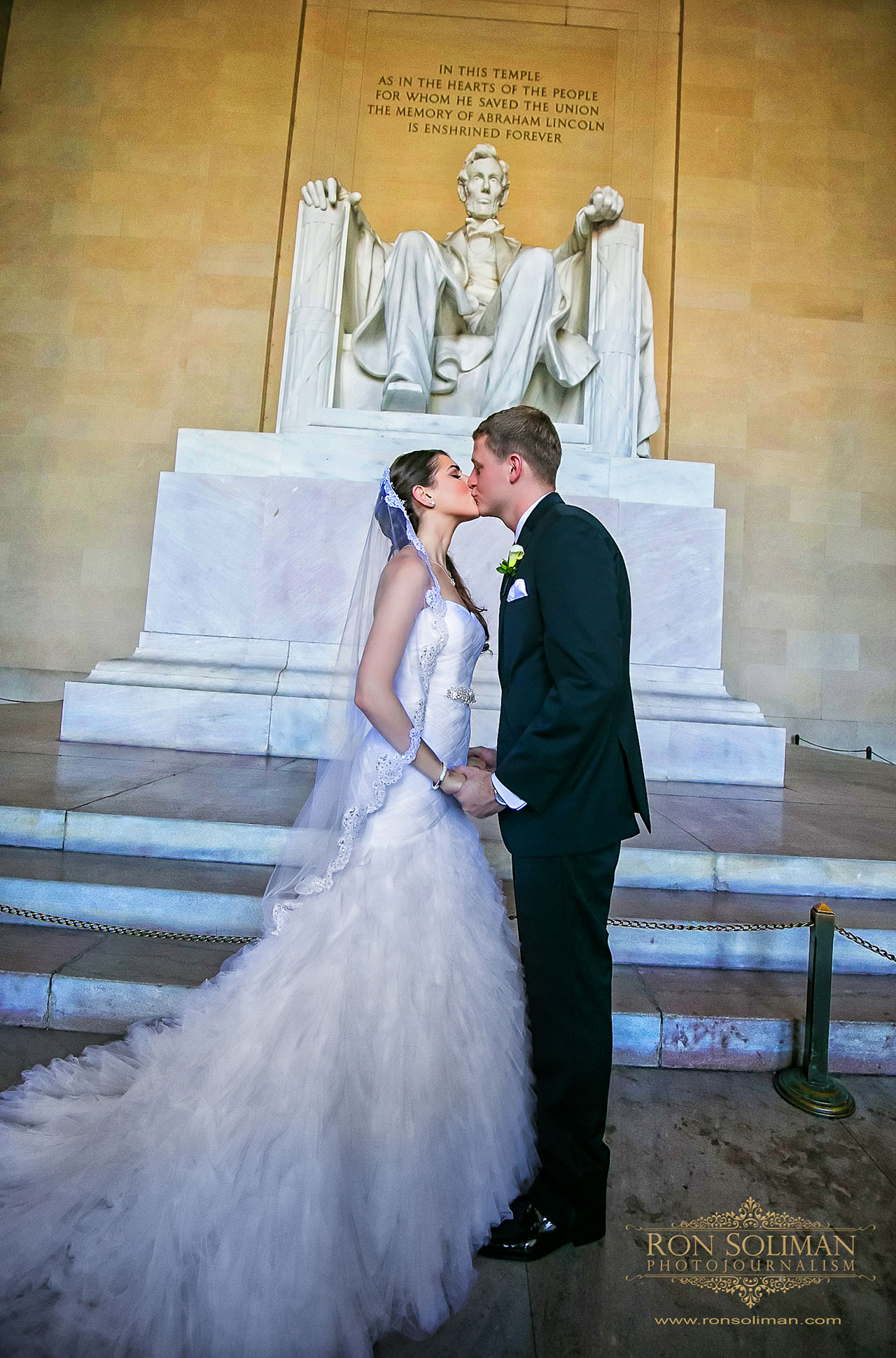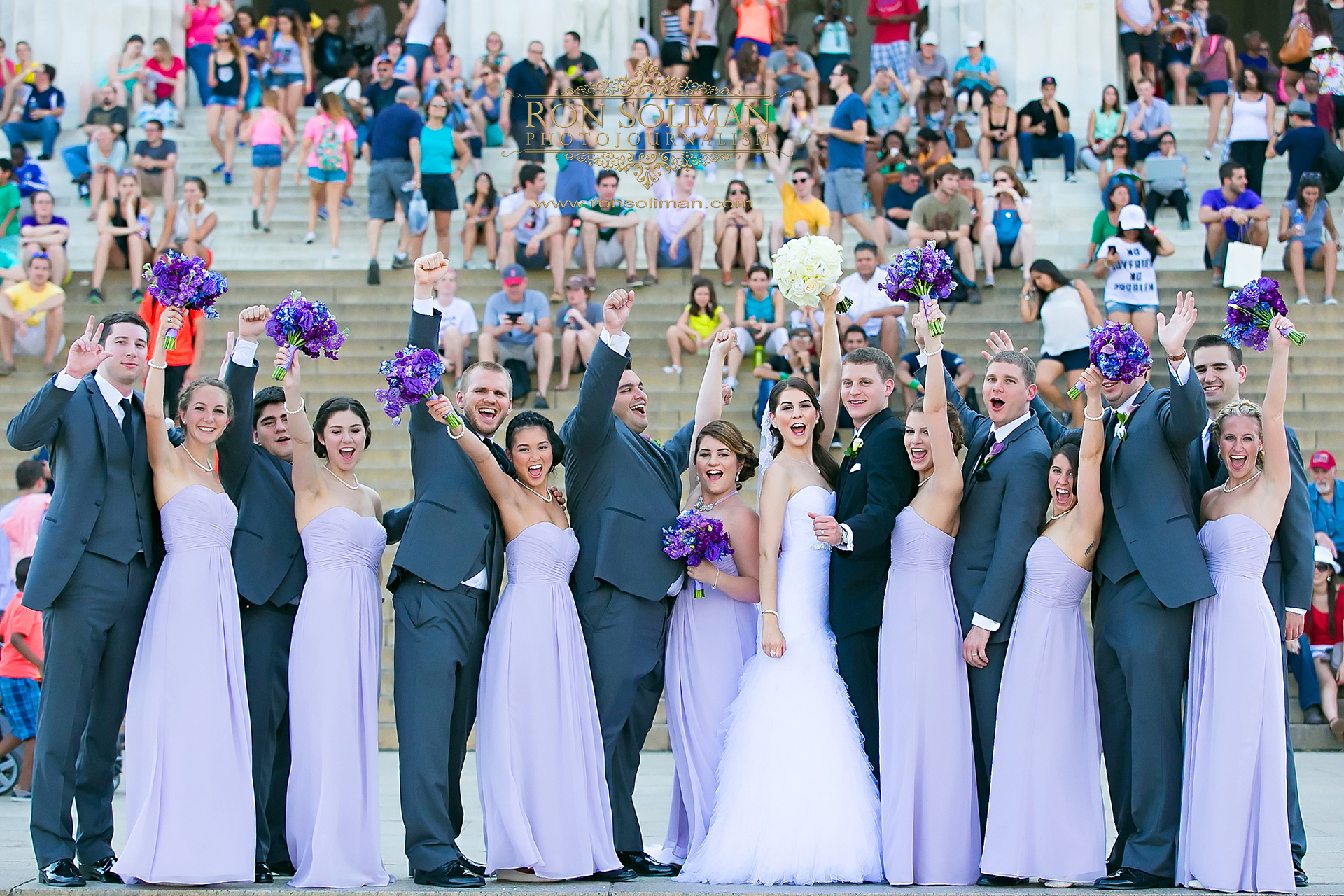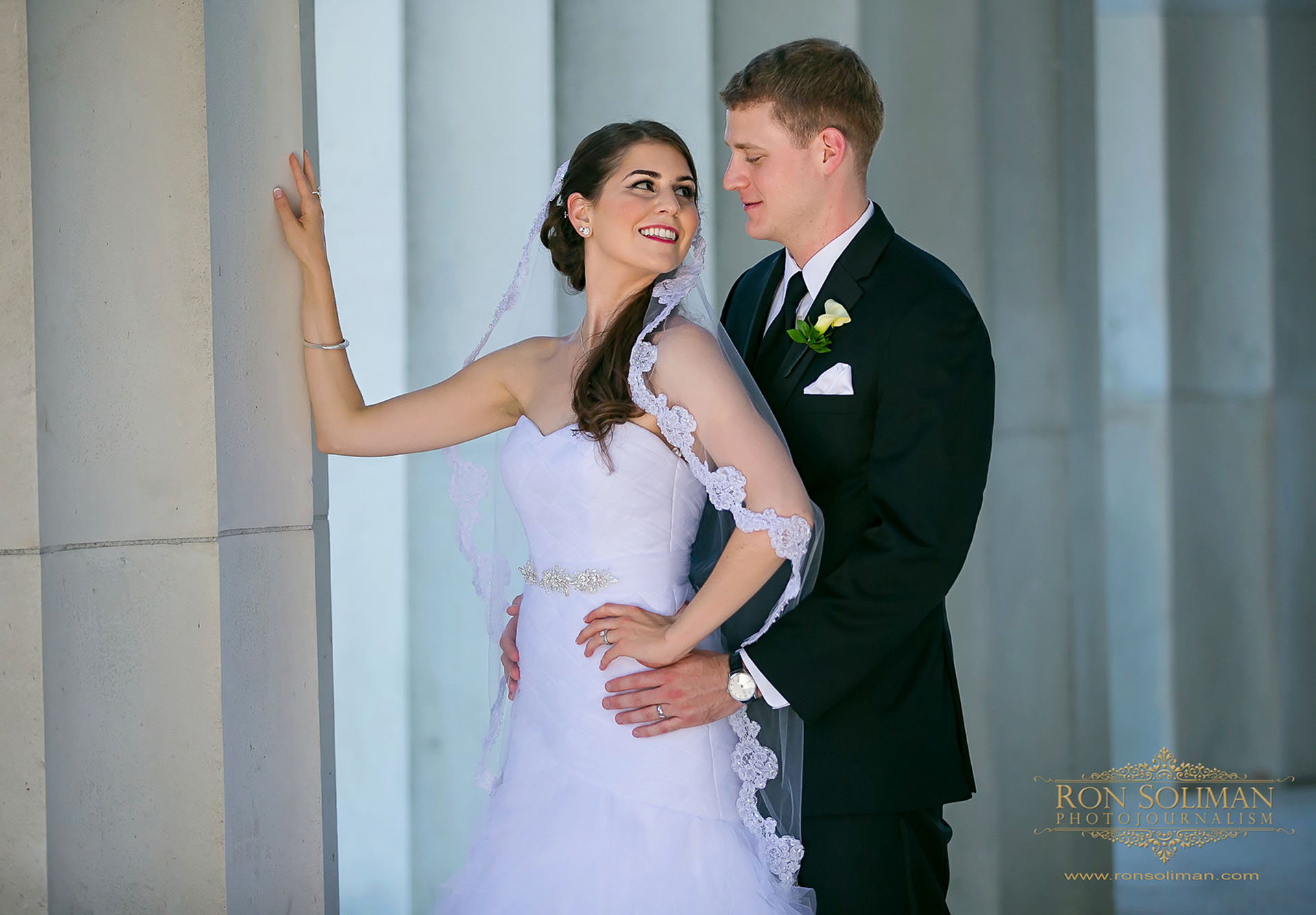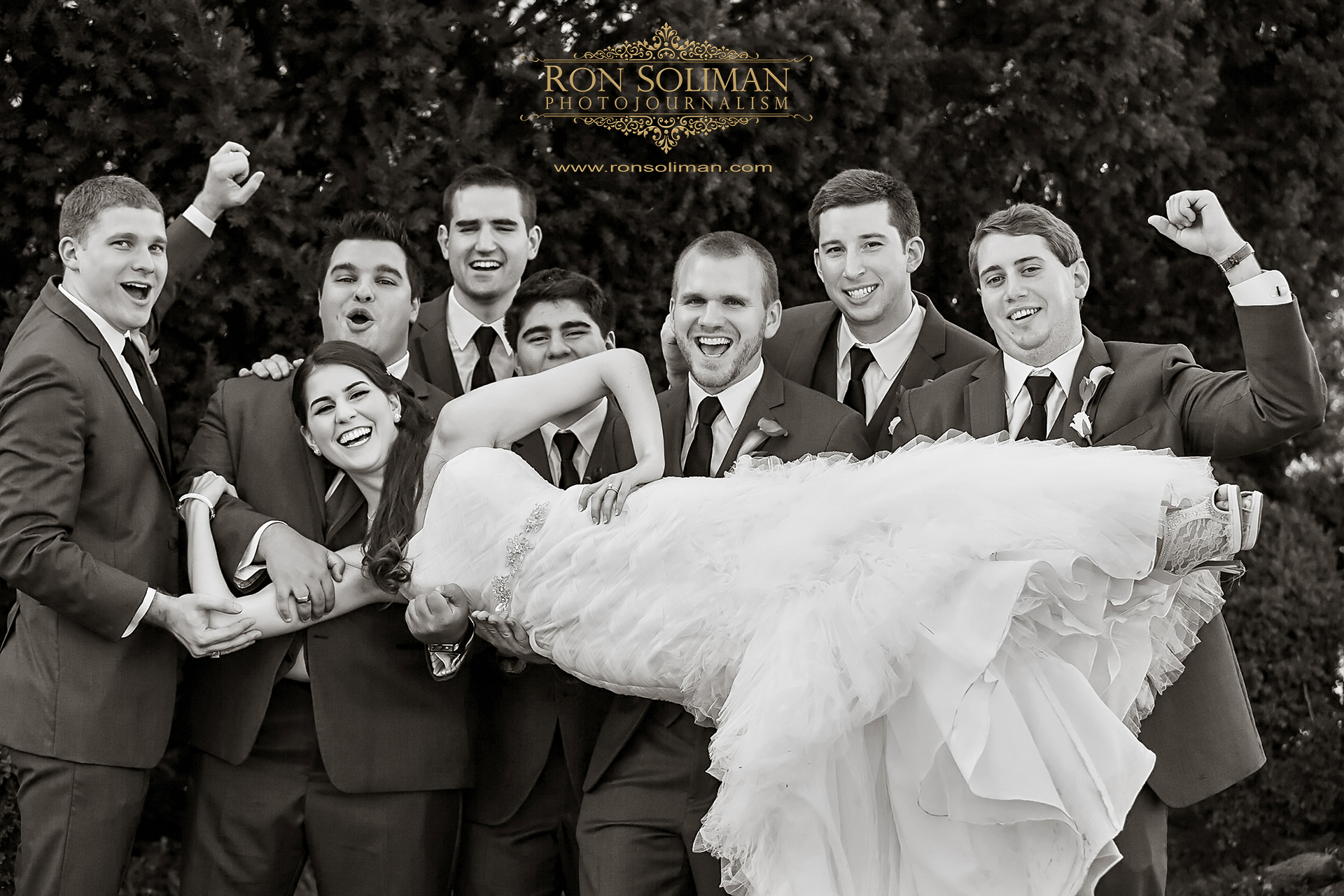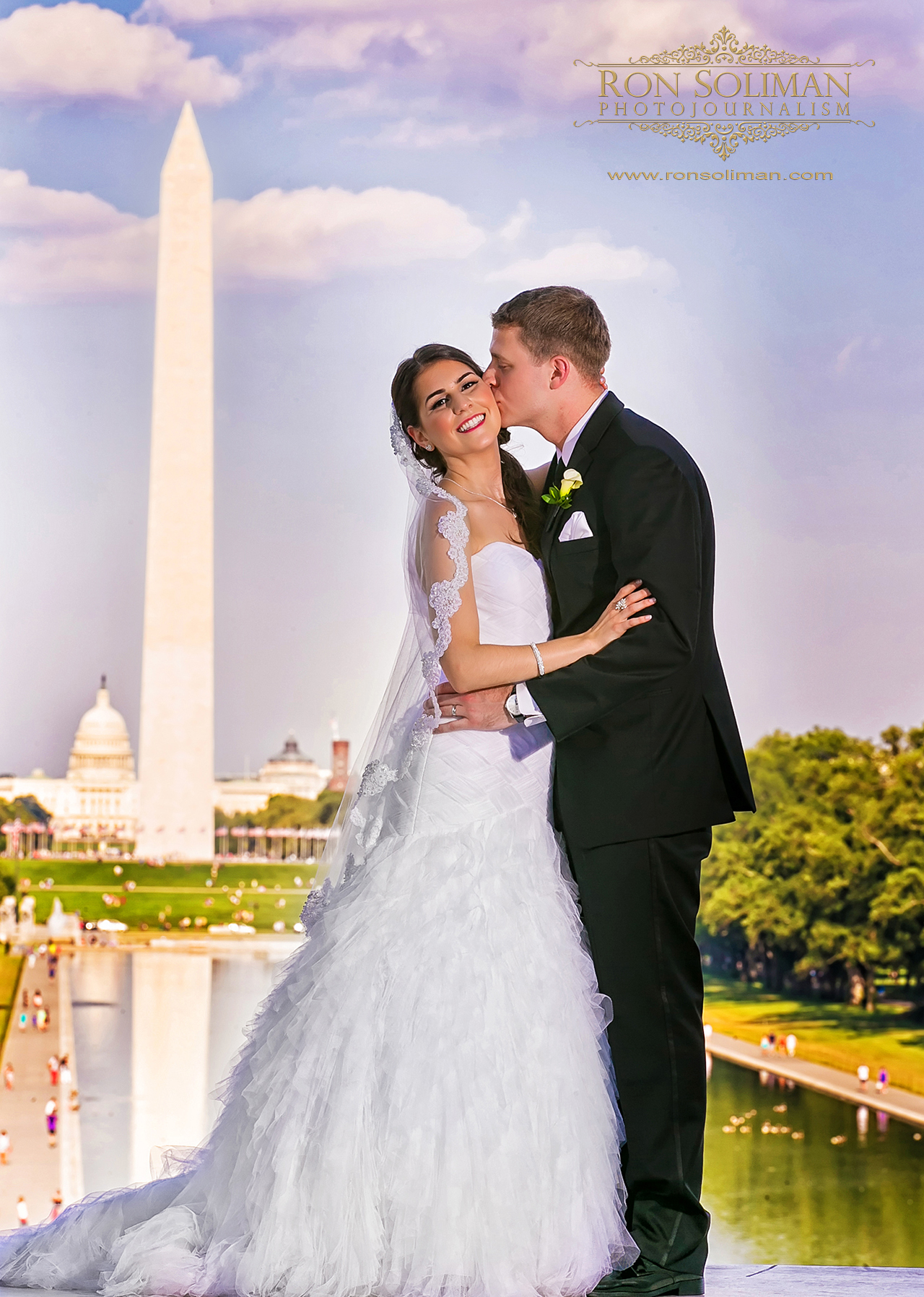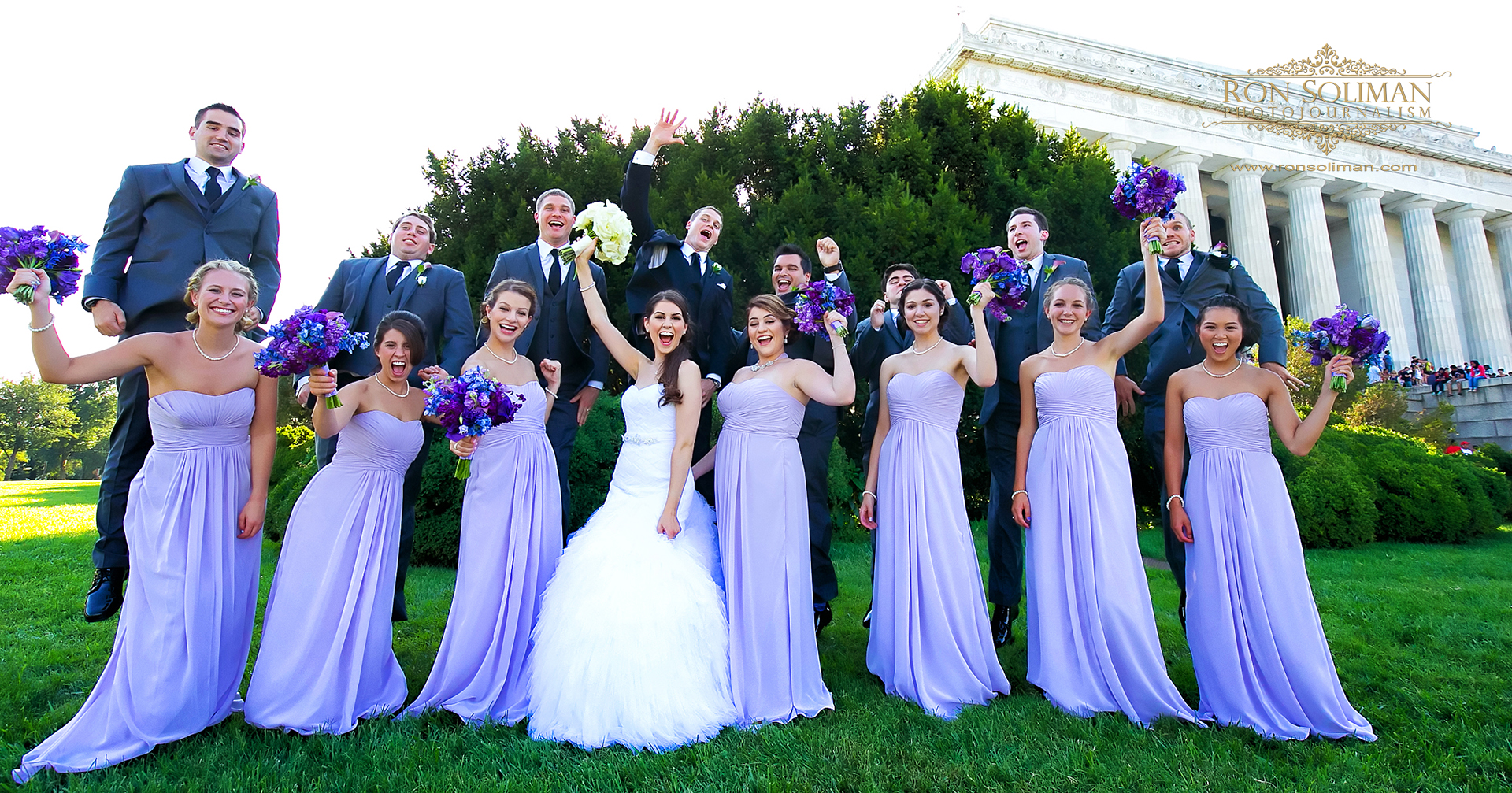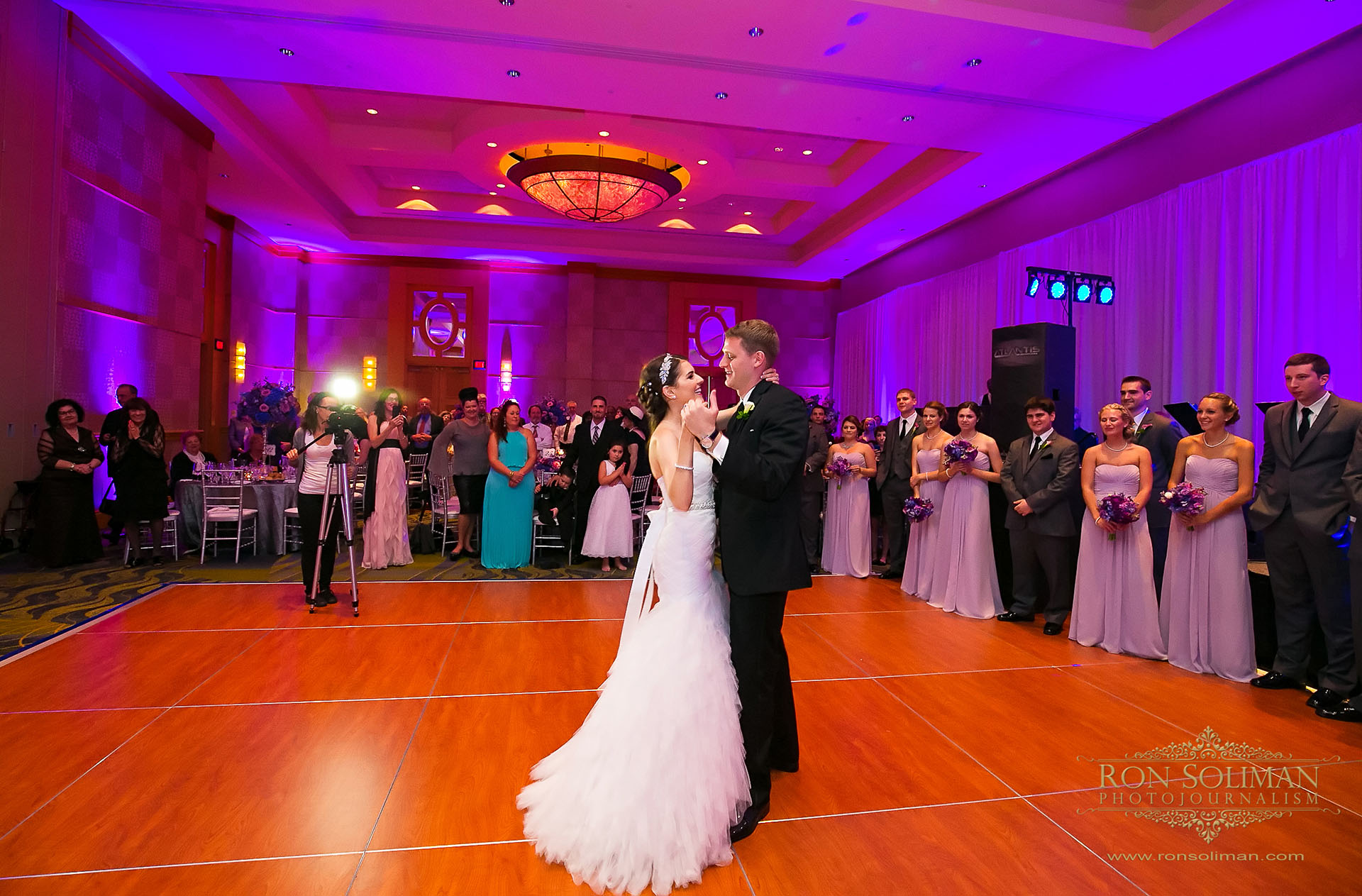 Special thanks to some wonderful people who helped made Erika and Ryan's wedding even more special –
* Trisha and her staff at the Bethesda North Marriott Hotel and Conference Center. Thank you for taking care of us during the wedding reception.
* Beautiful flowers by Yellow Door Florist.
* Videography by Harold Doe and his team.
* Atlantis of Philadelphia for the beautiful Greek Music Entertainment.
Share us some love, be our Fan on Facebook by clicking HERE