Happy Anniversary to Lisha and Alvin!
It was the first time I've witnessed and documented a Malankara Orthodox Syrian Church Wedding also known as Indian Orthodox Wedding. The ceremony was very solemn and beautiful! Check out these images from Lisha and Alvin's wedding that was held in a Catholic church at the Cathedral Basilica of the Sacred Heart in Newark, New Jersey. Their wedding reception followed at the gorgeous Hanover Marriott. Enjoy!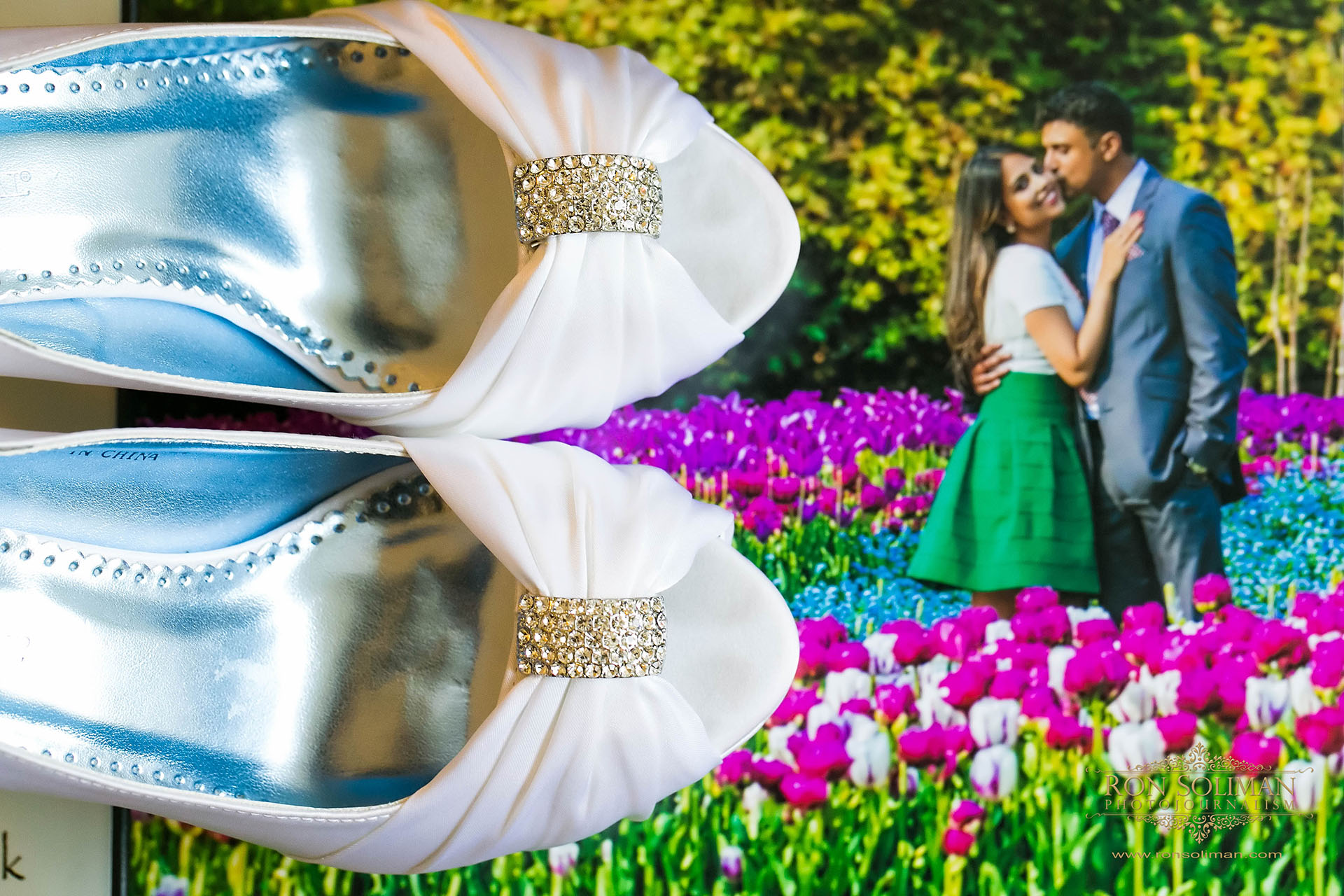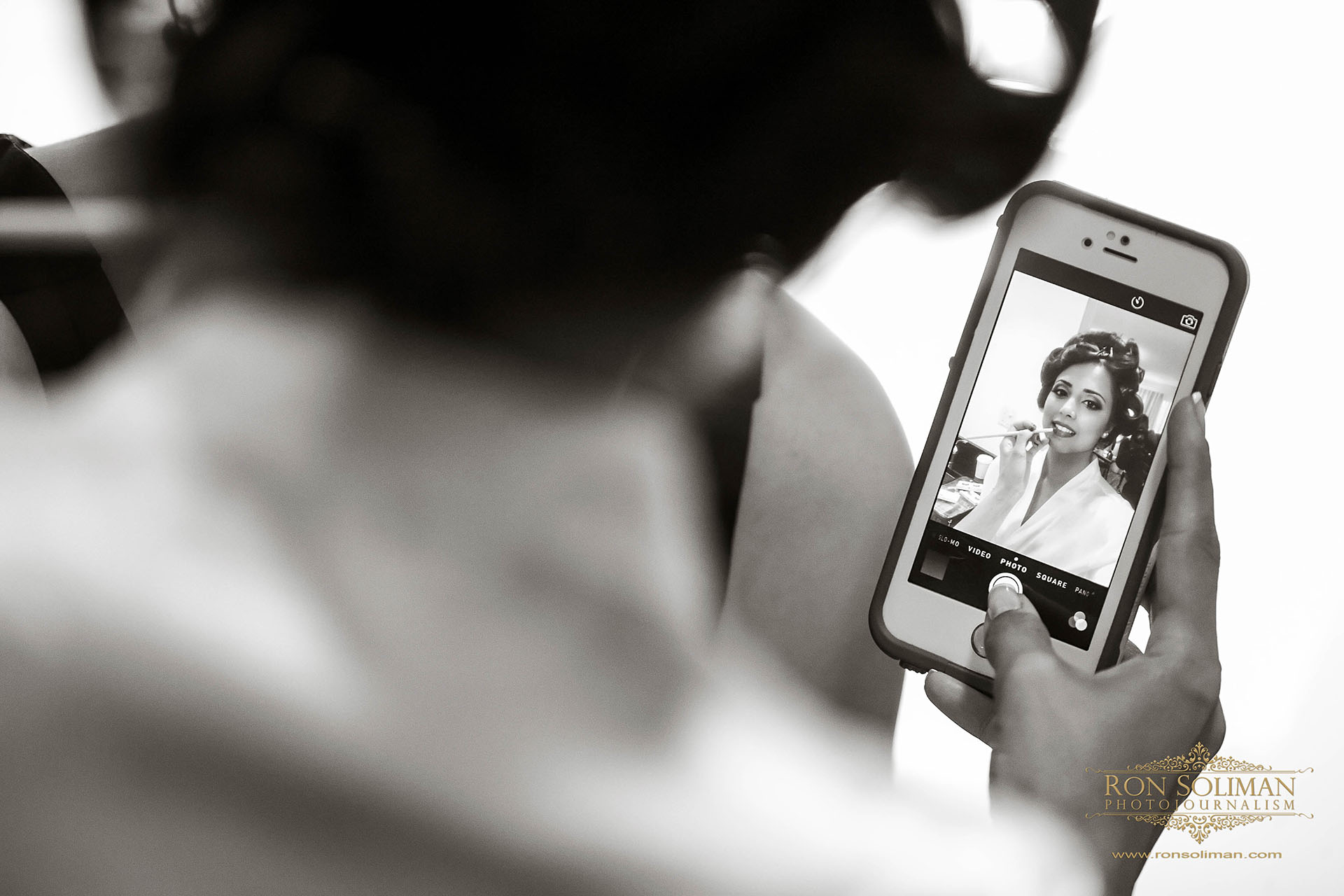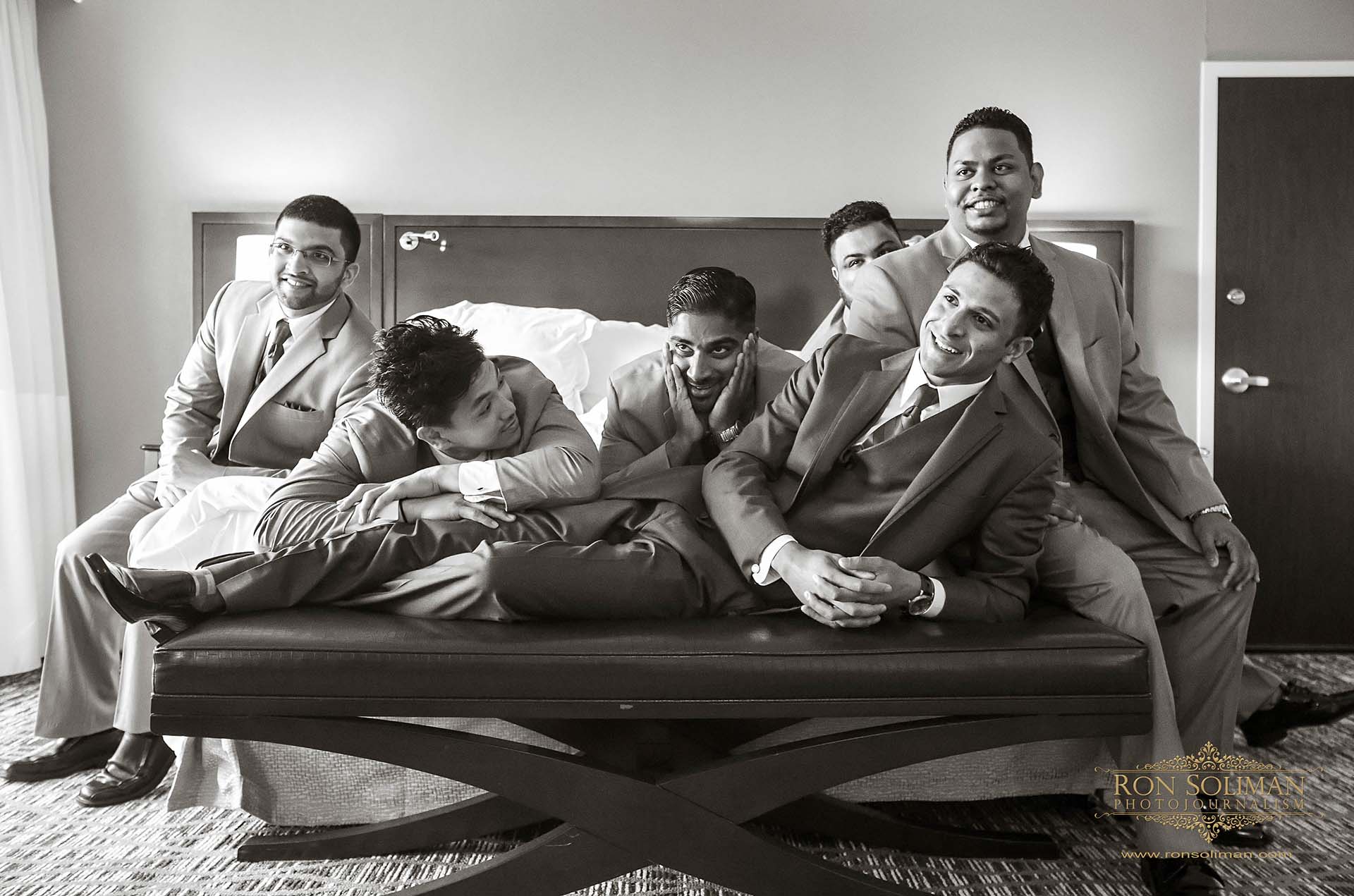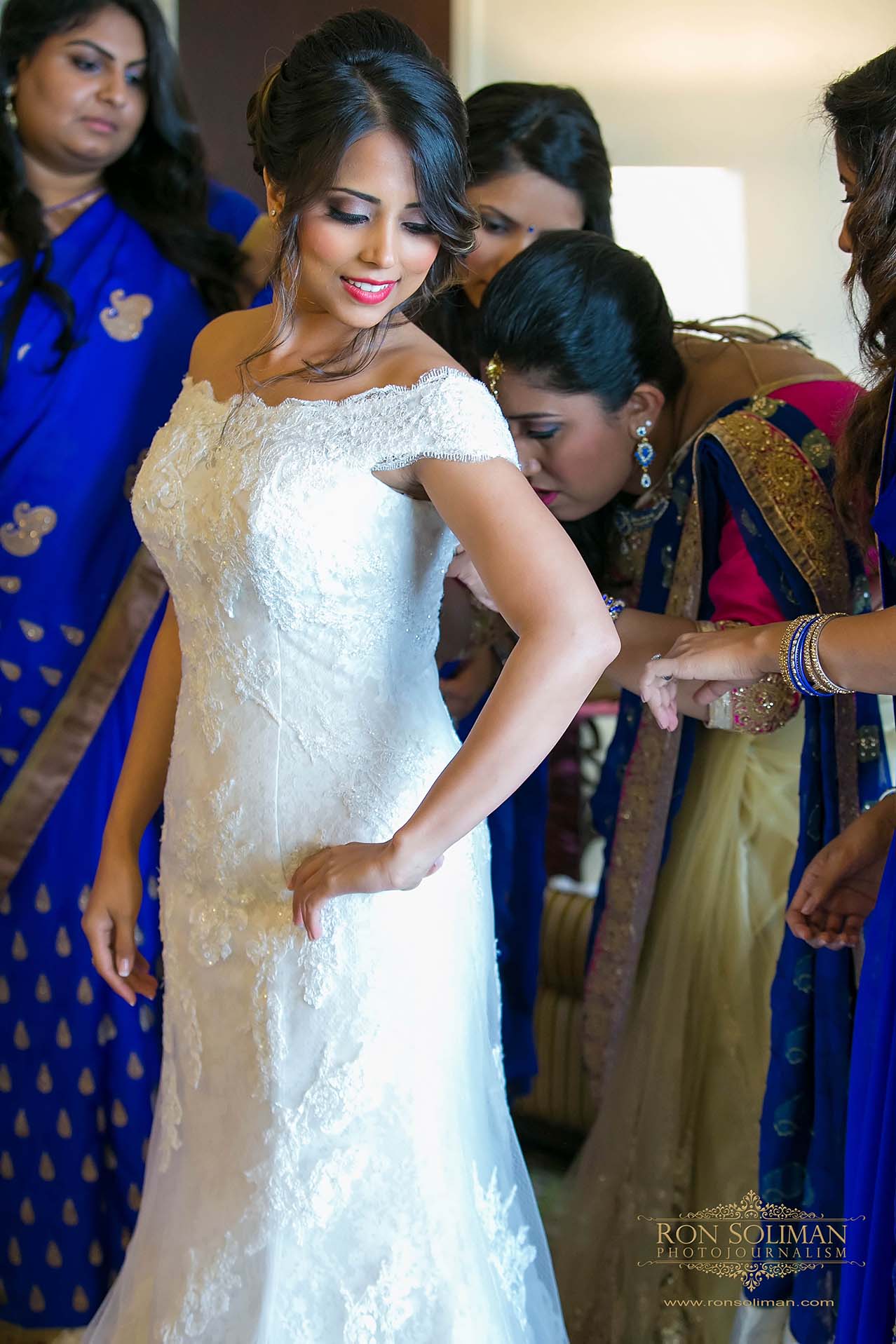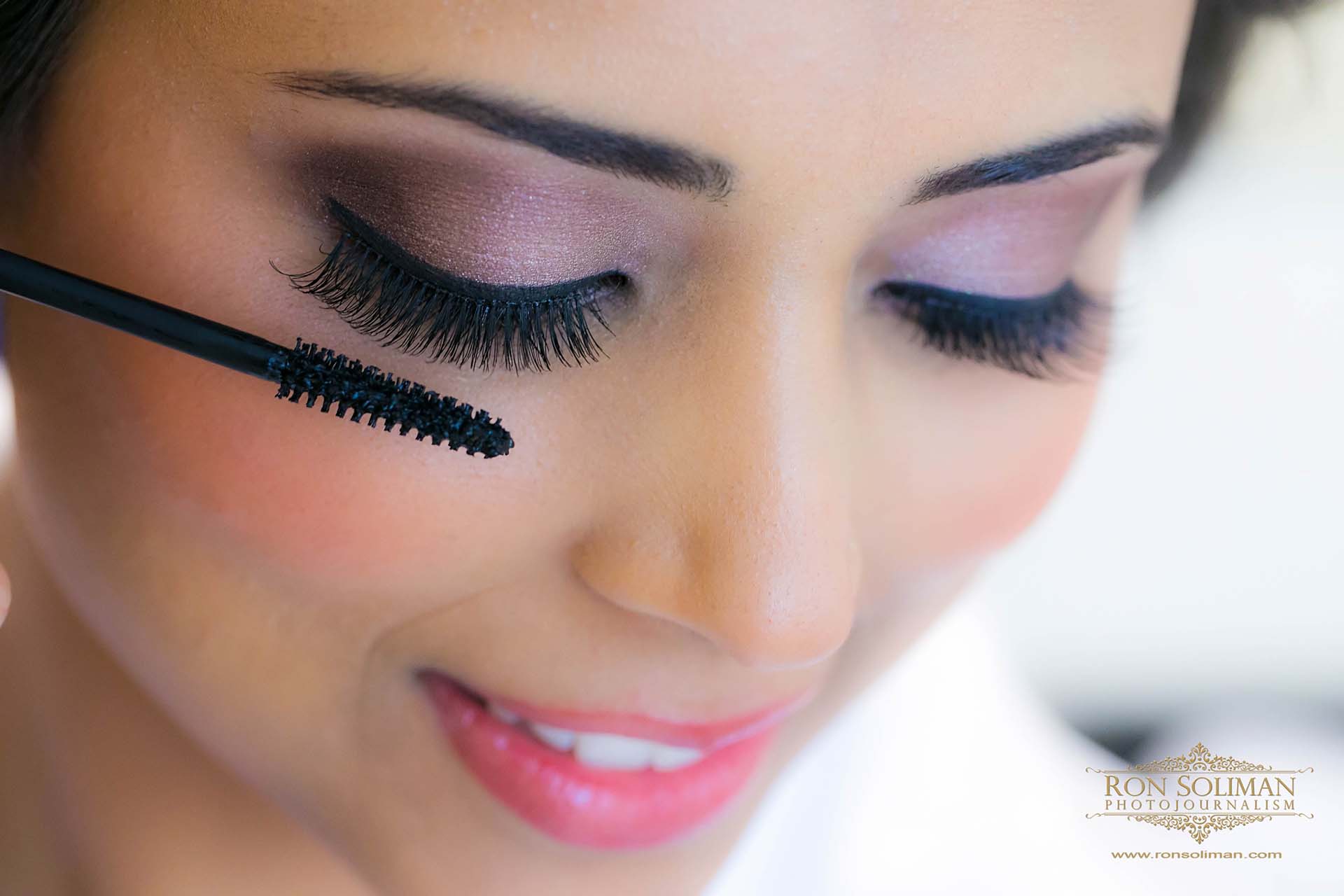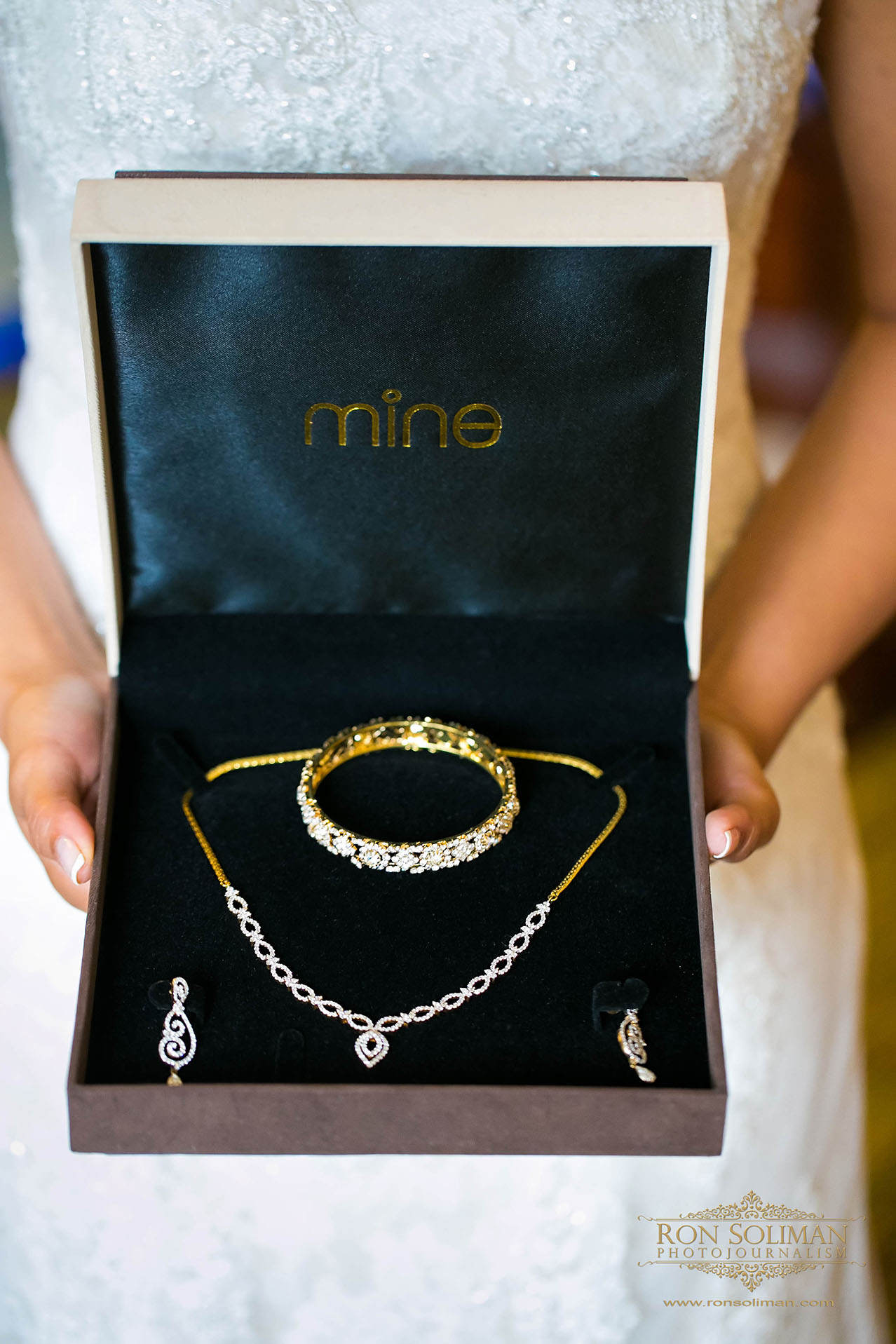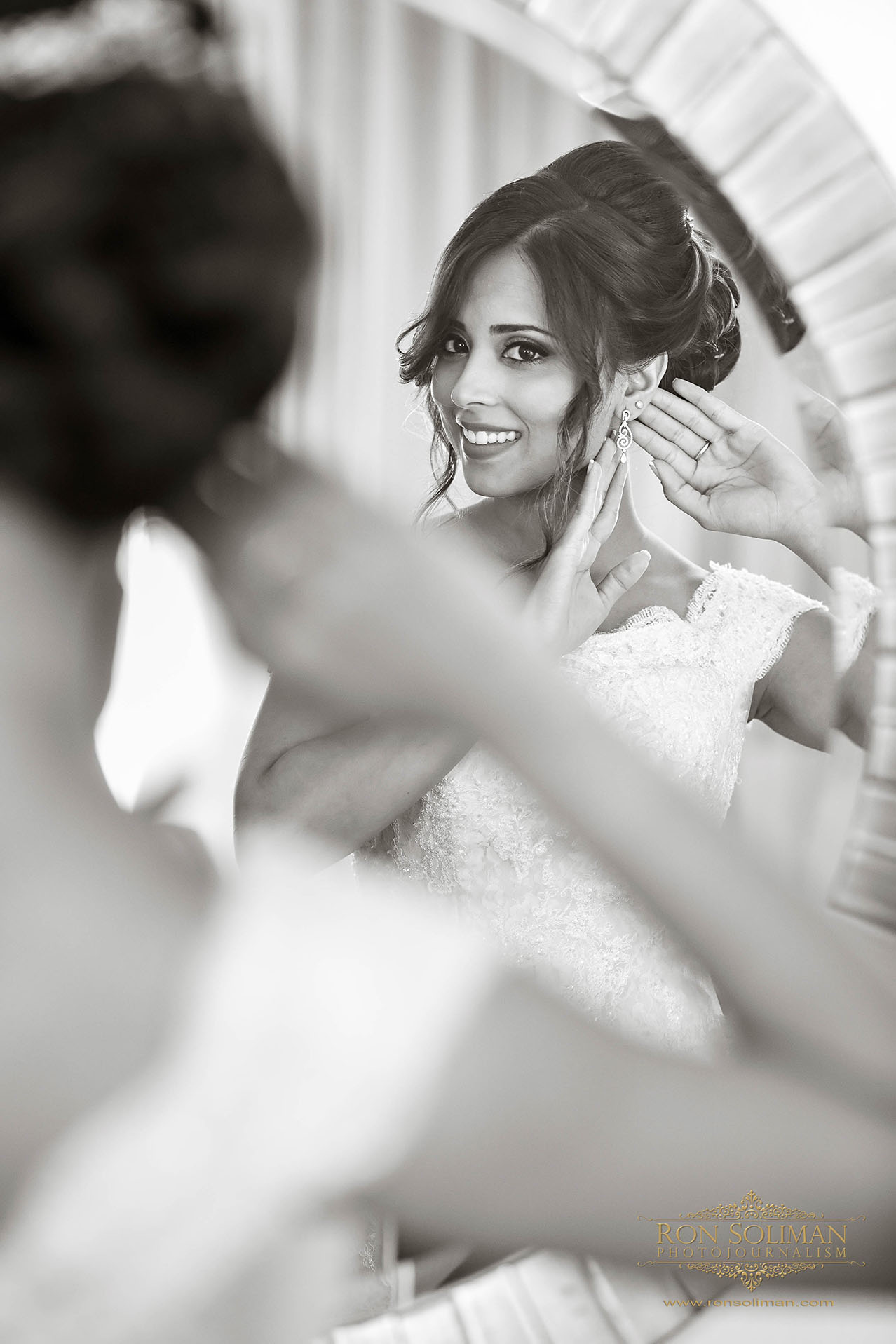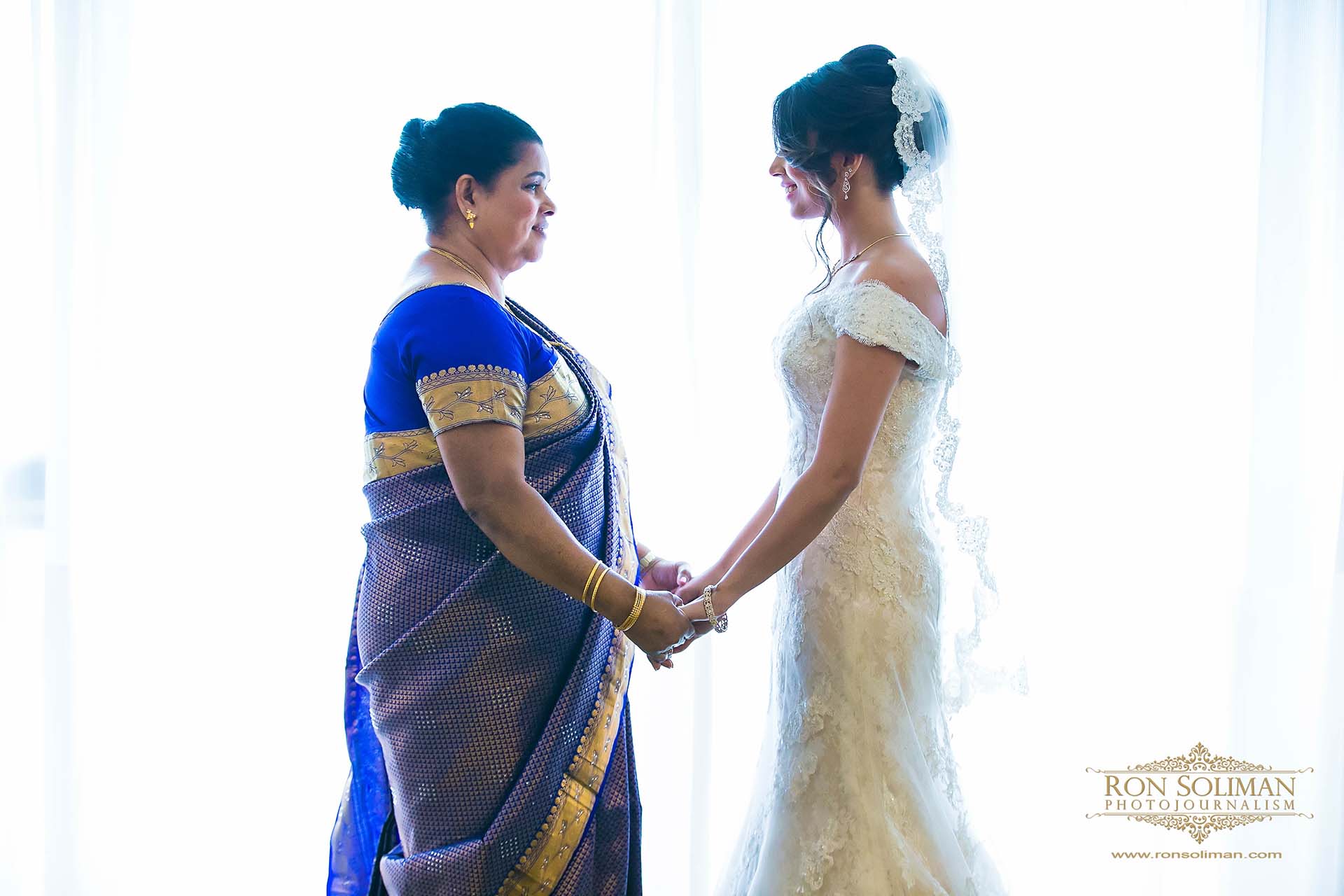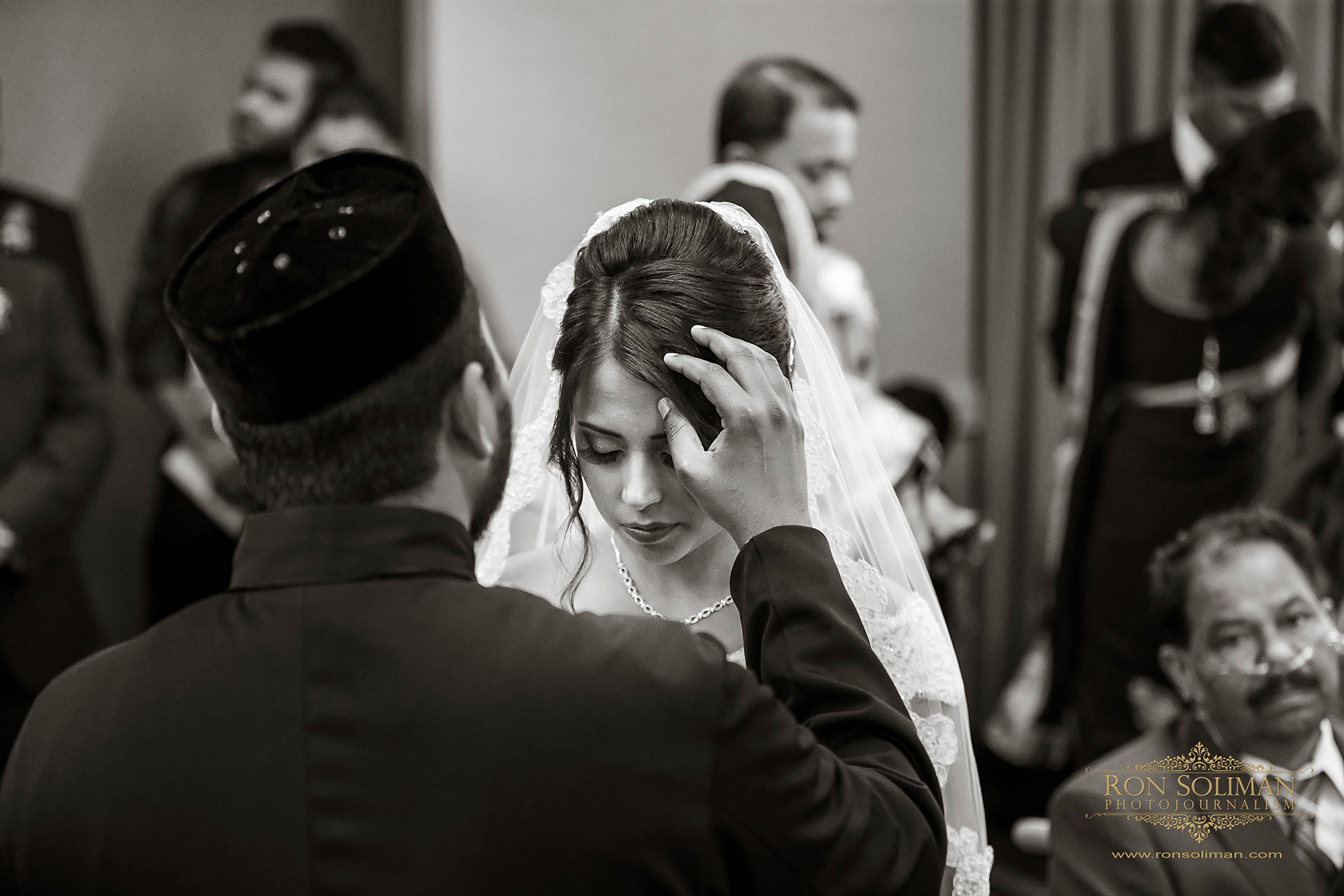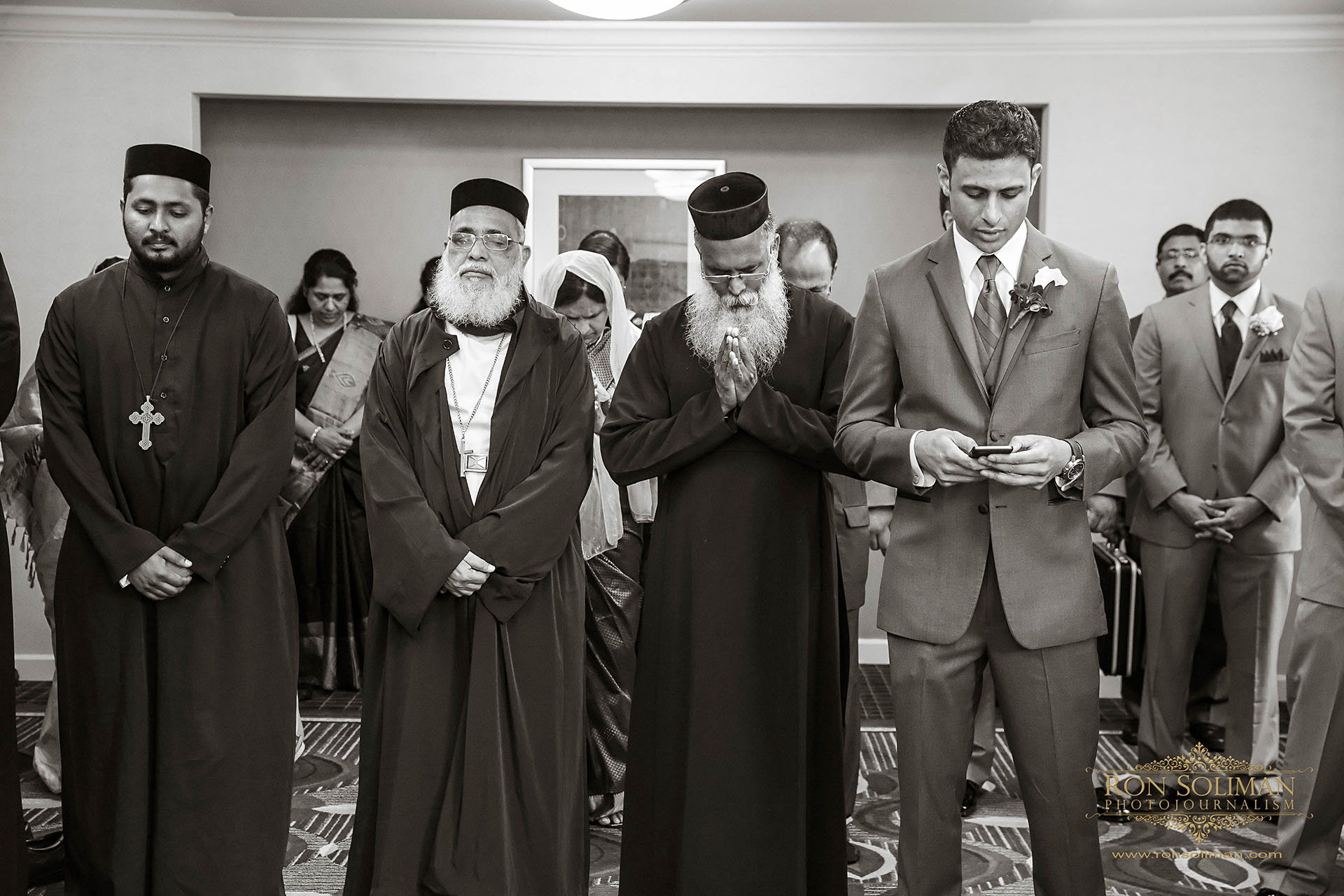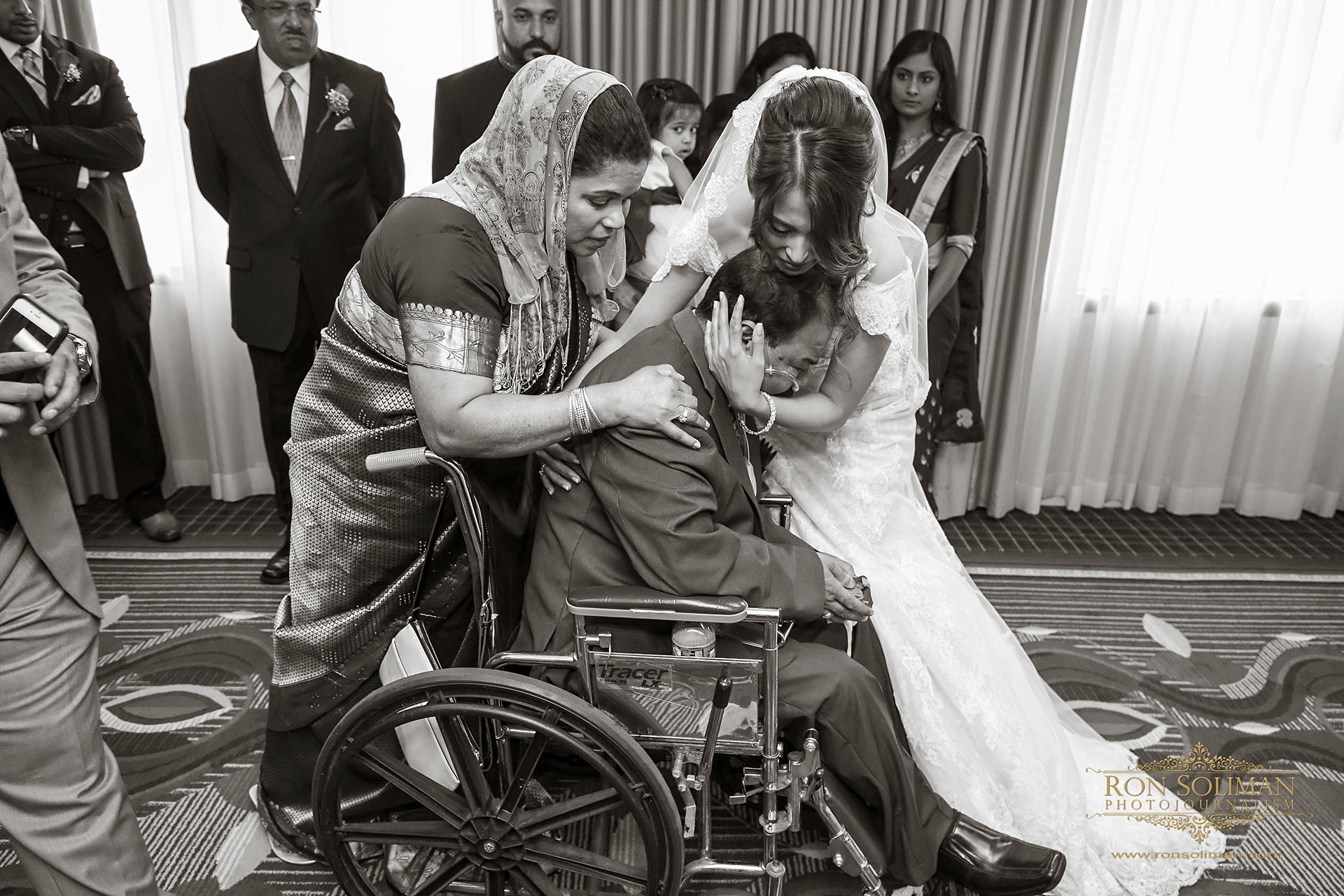 It was a very emotional moment with Lisha and his family especially for her father, who is very ill. It was such a blessing that he had the strength to be there for his daughter's wedding. Let's continue to pray for his recovery.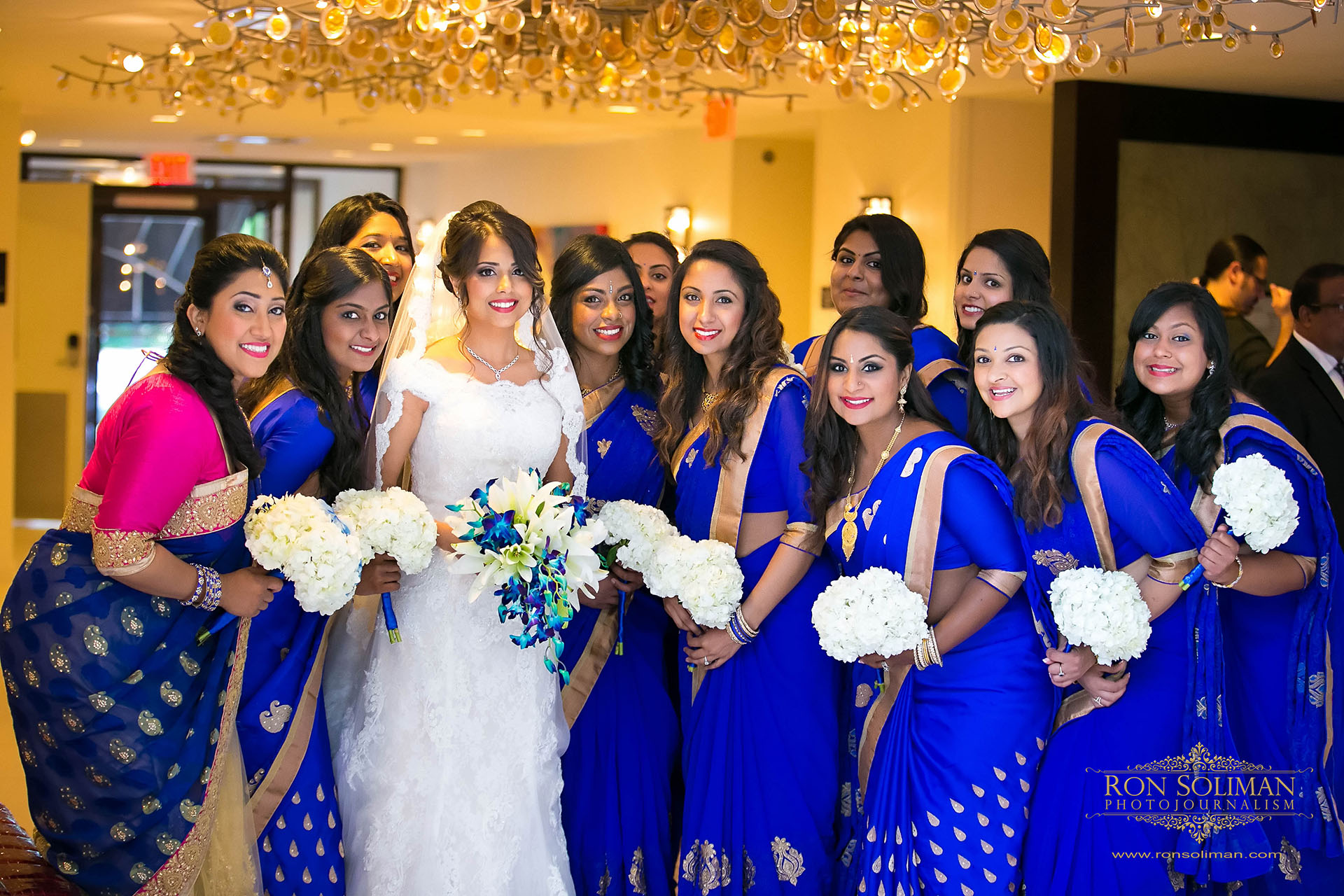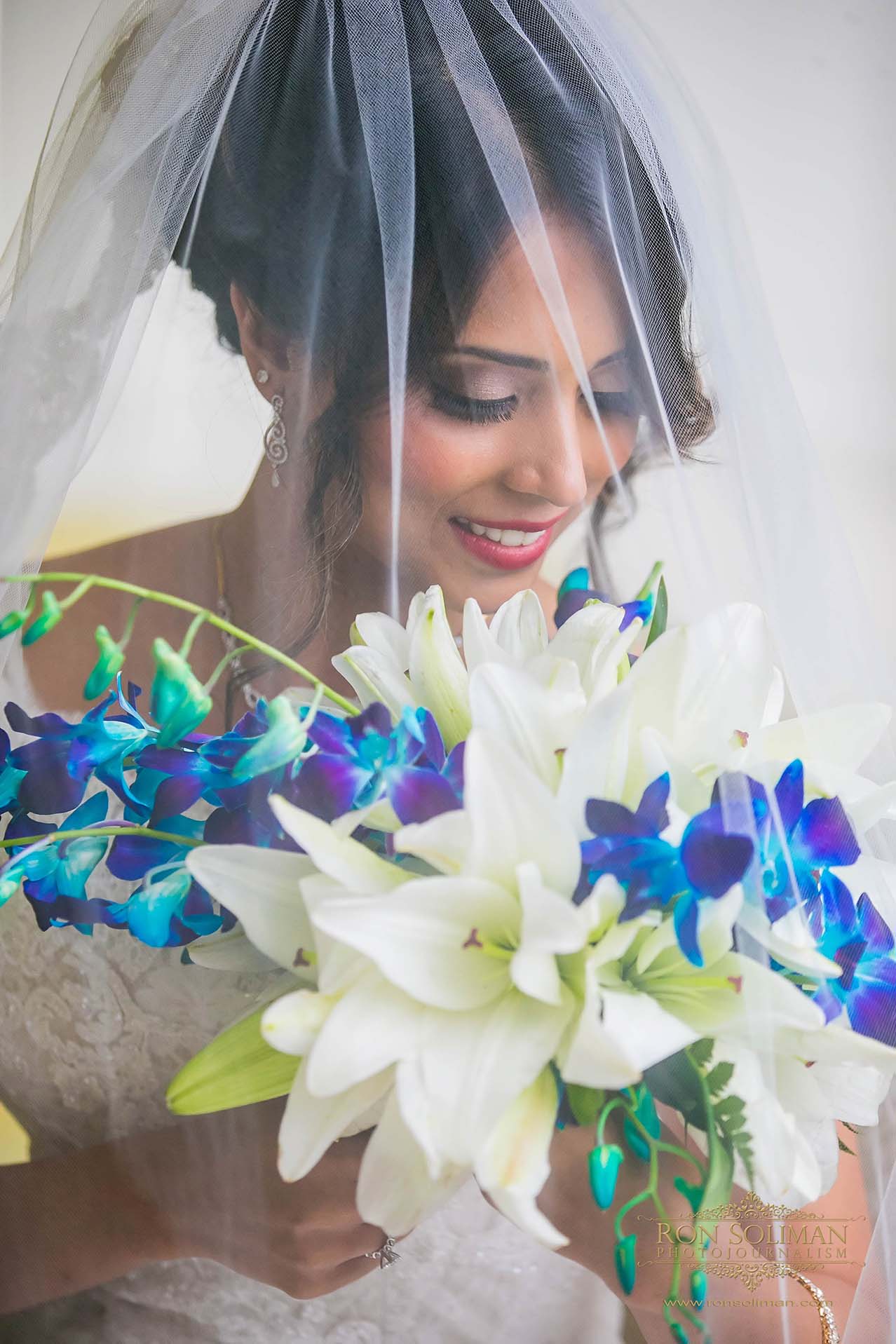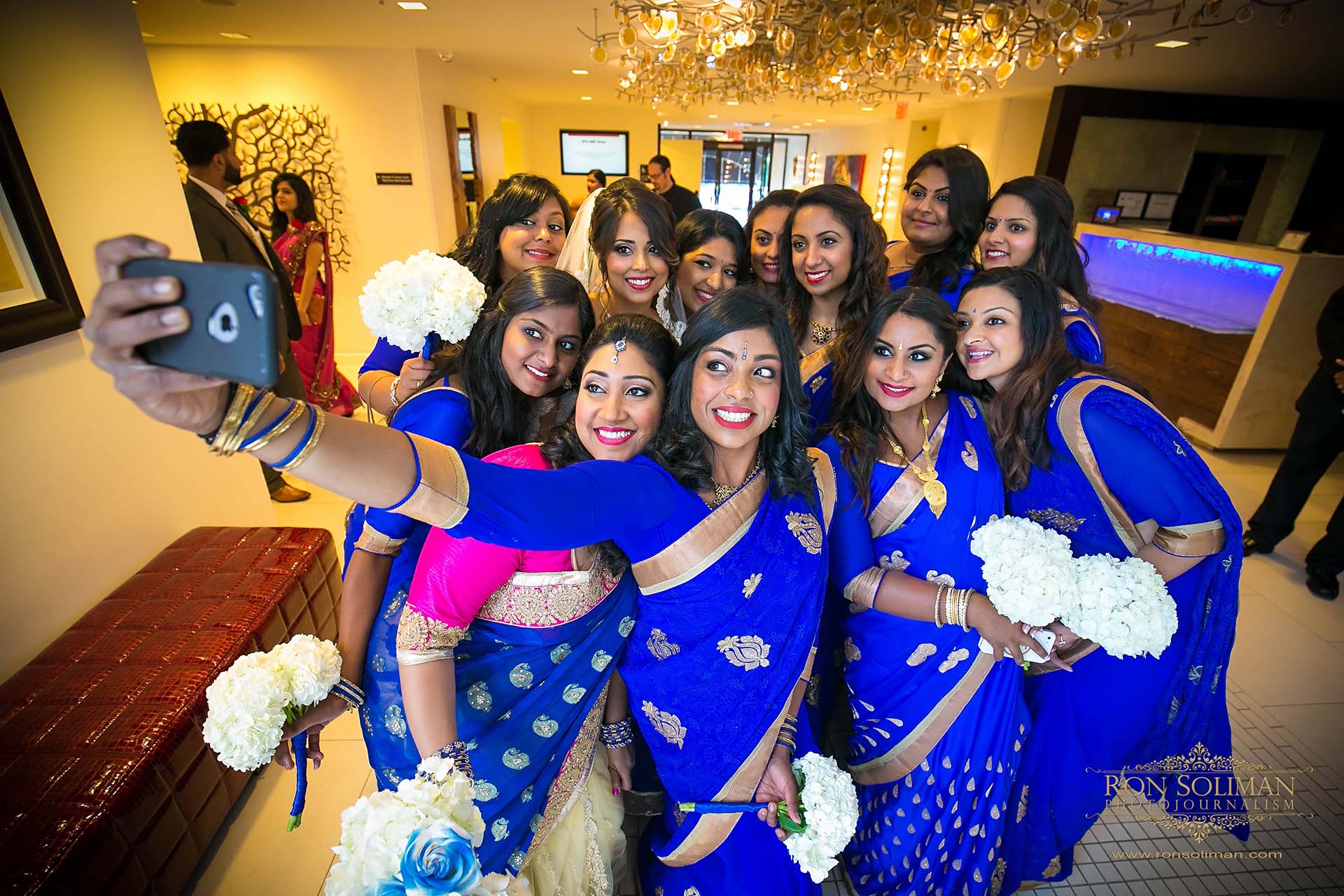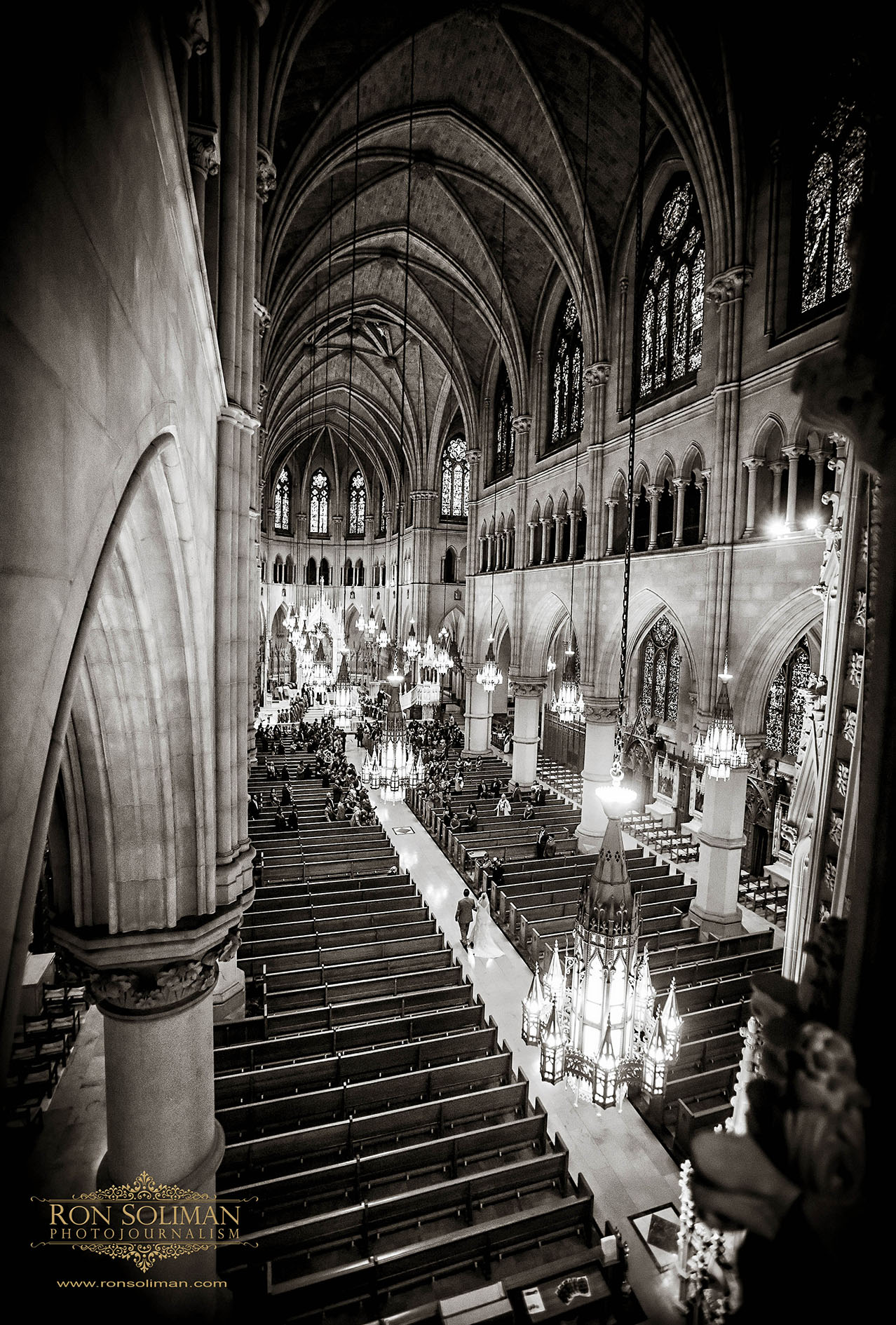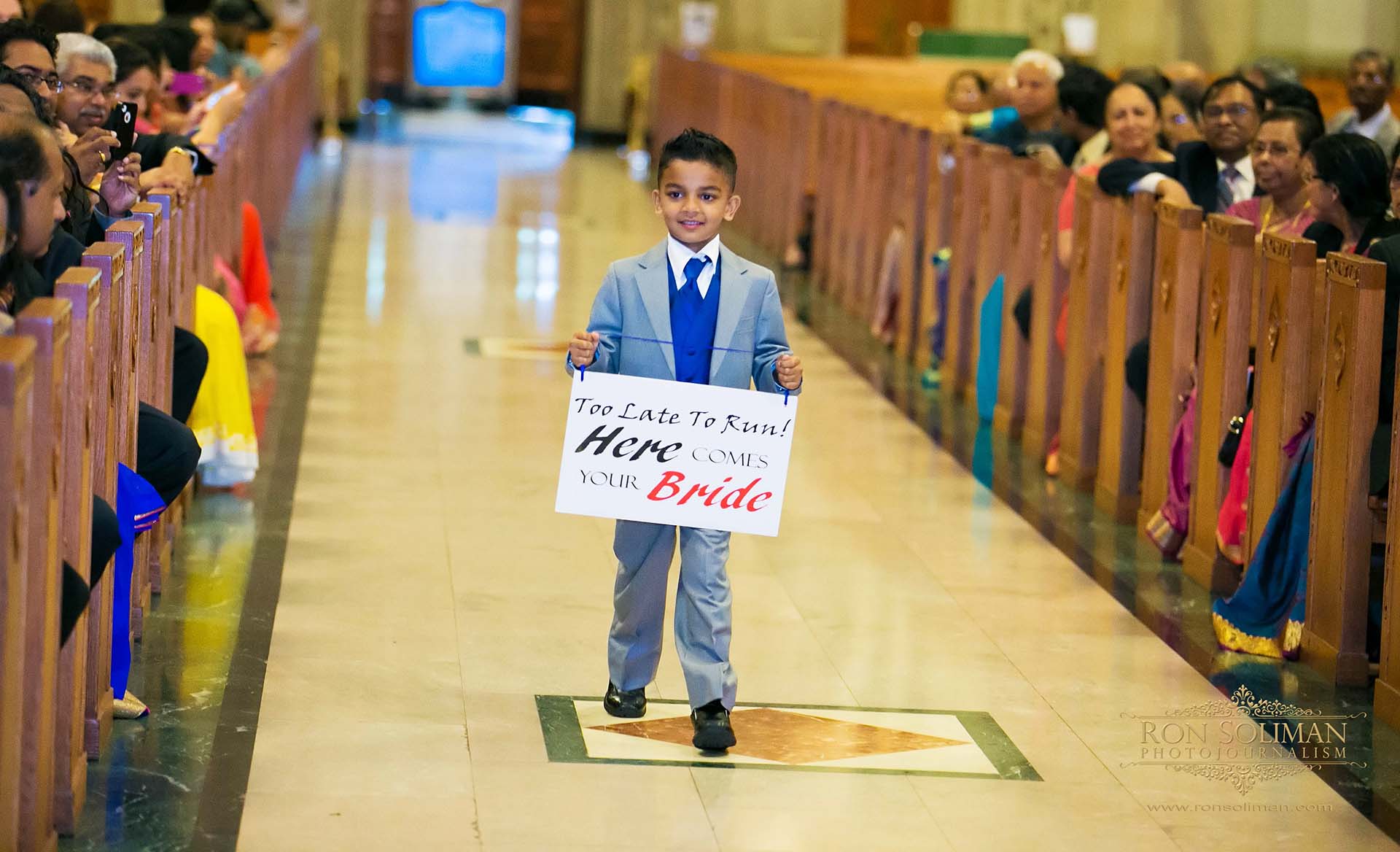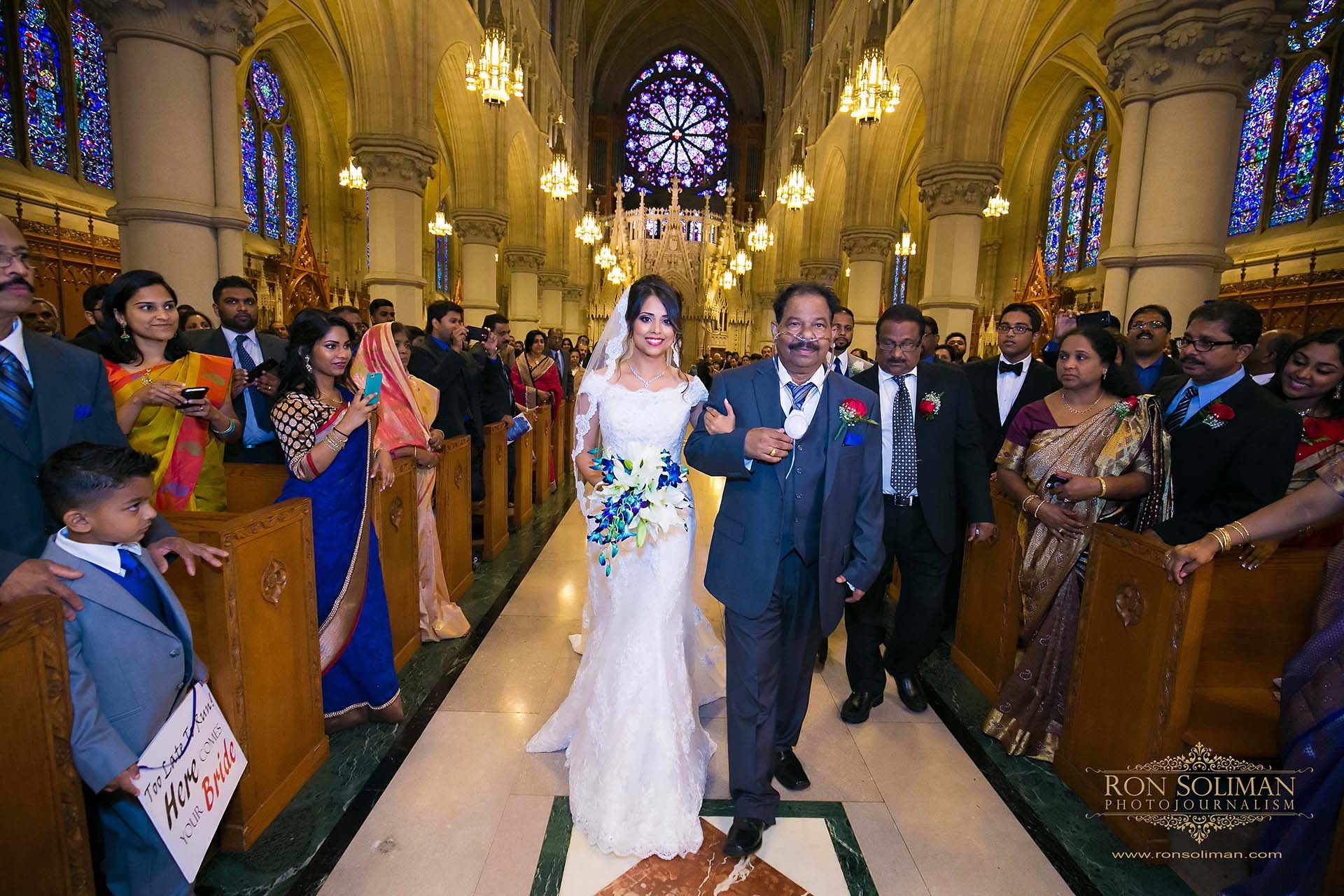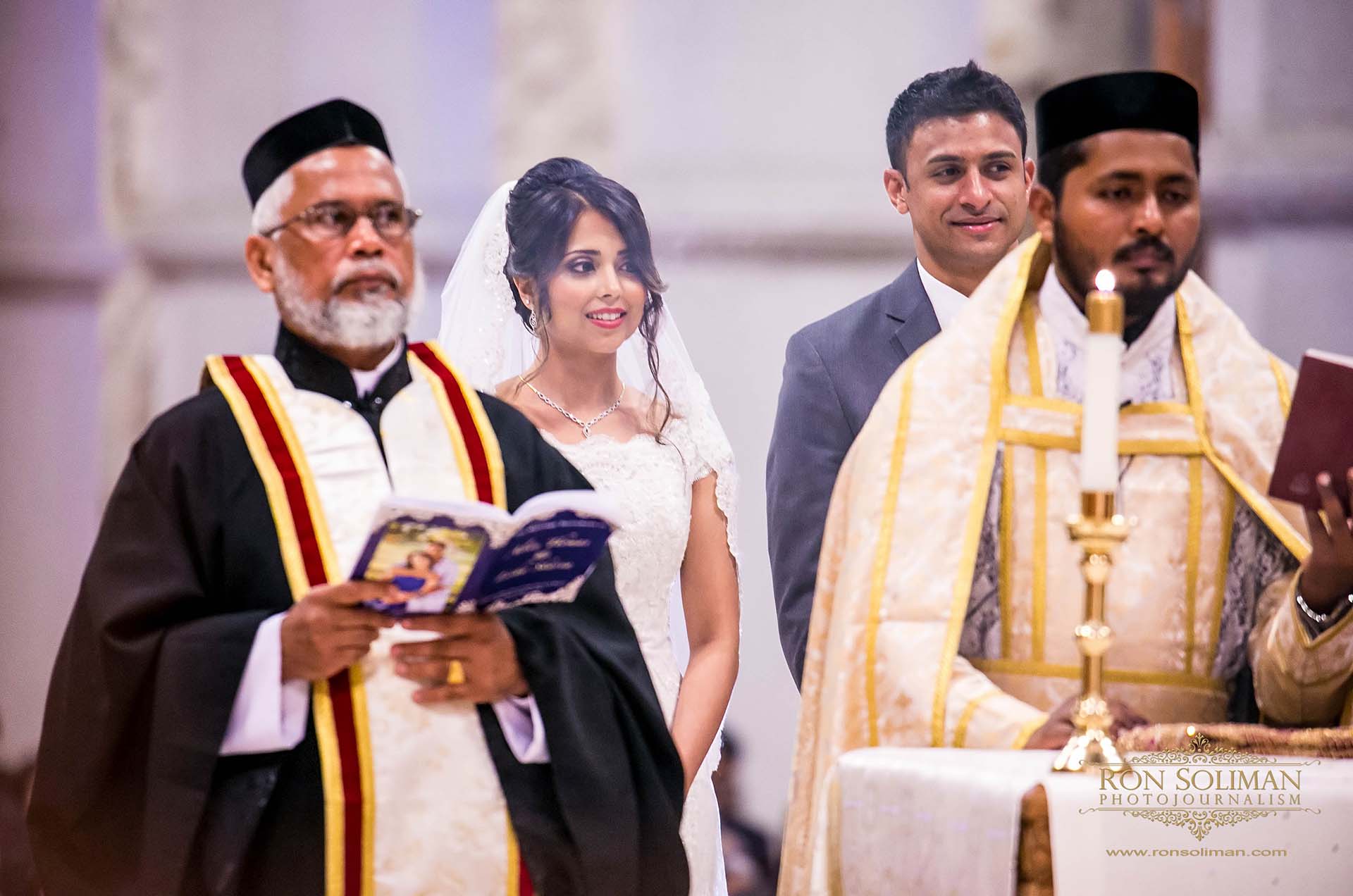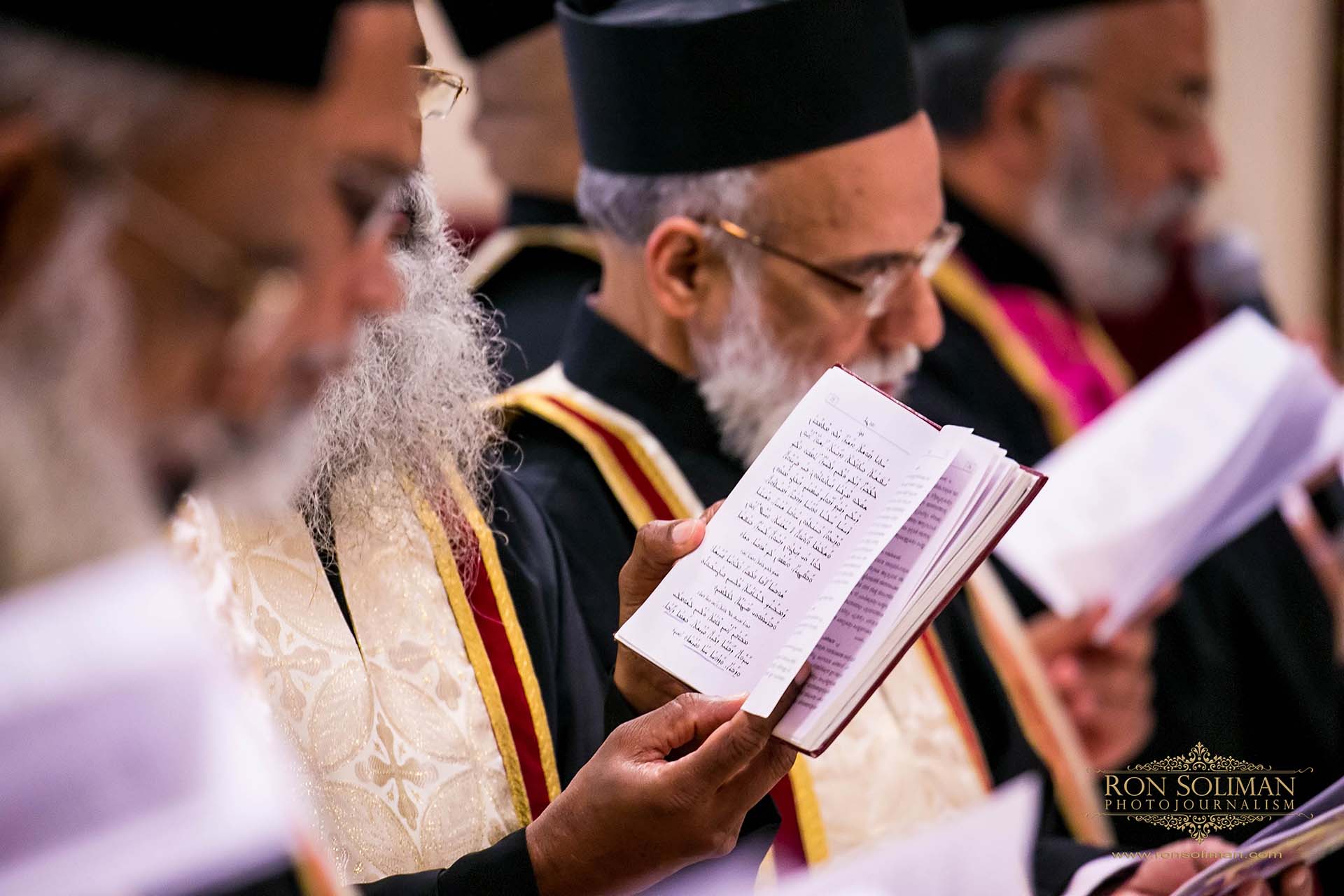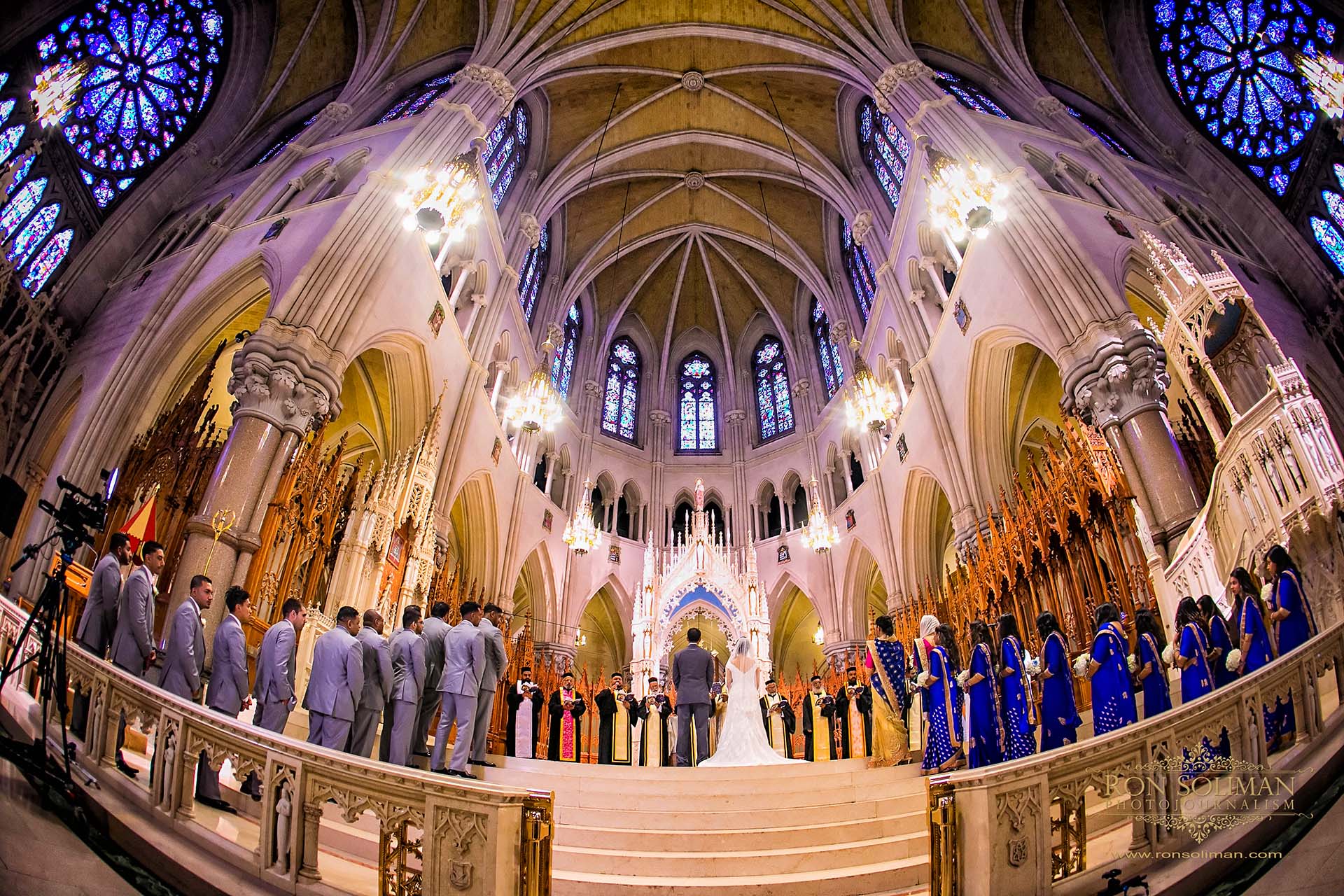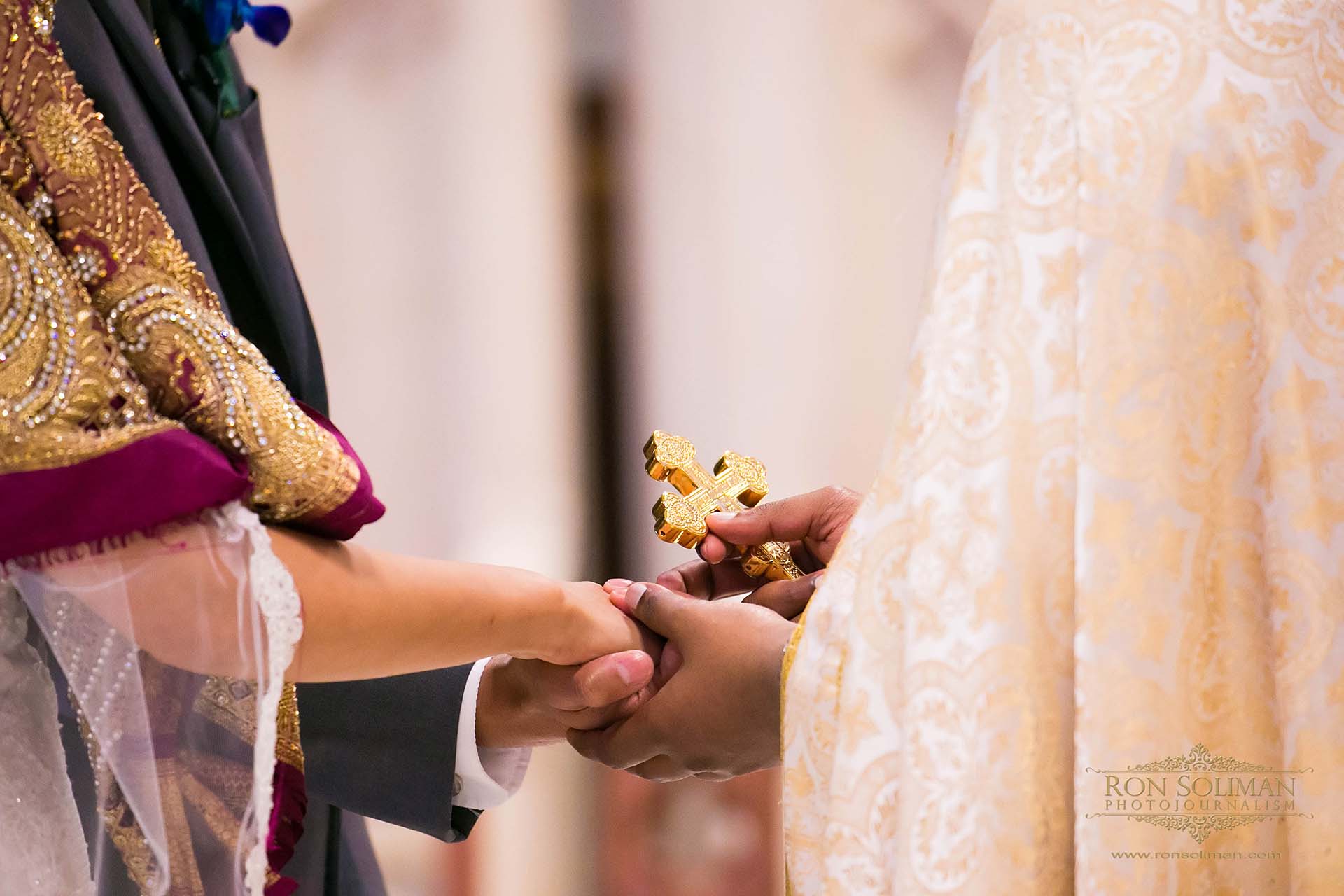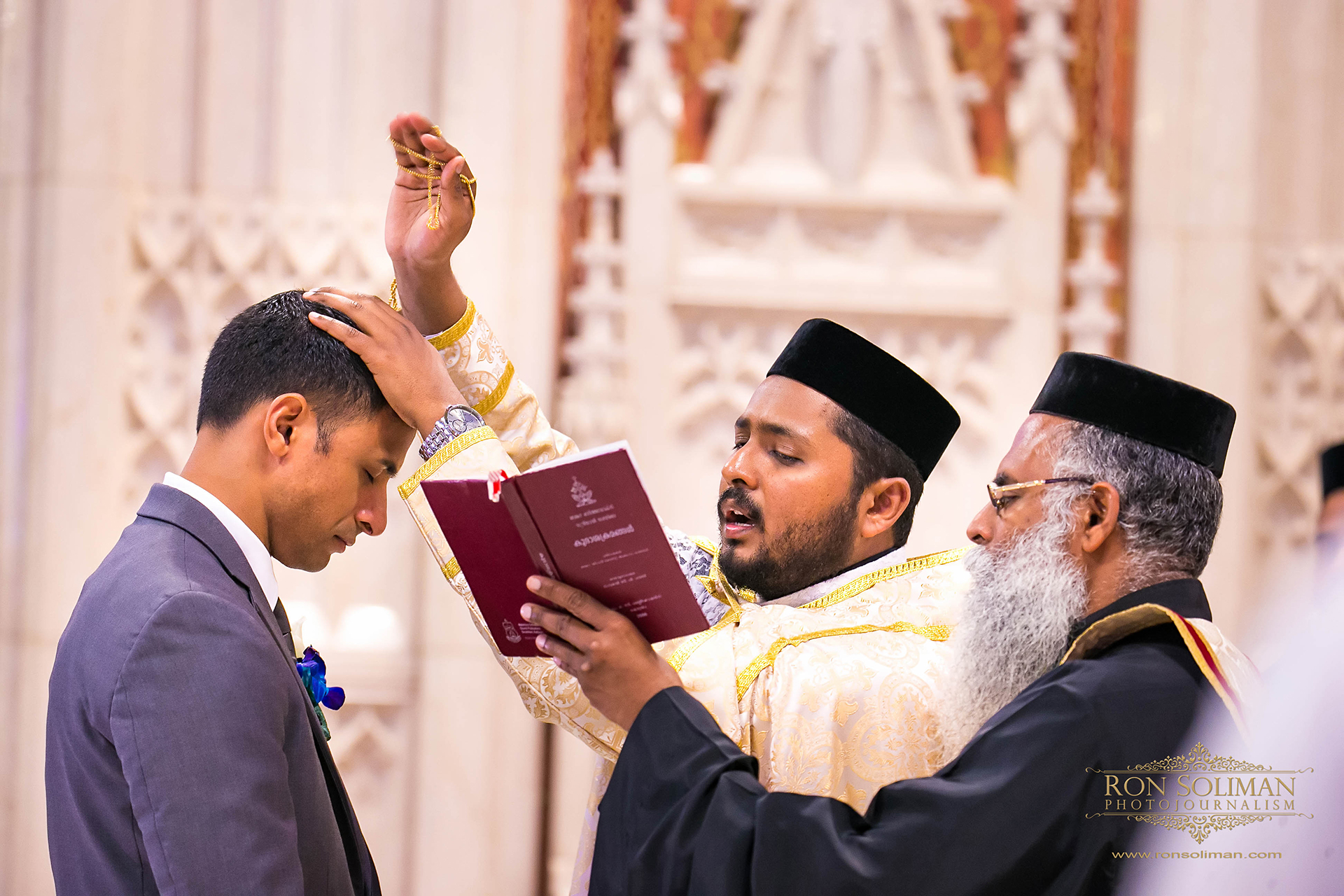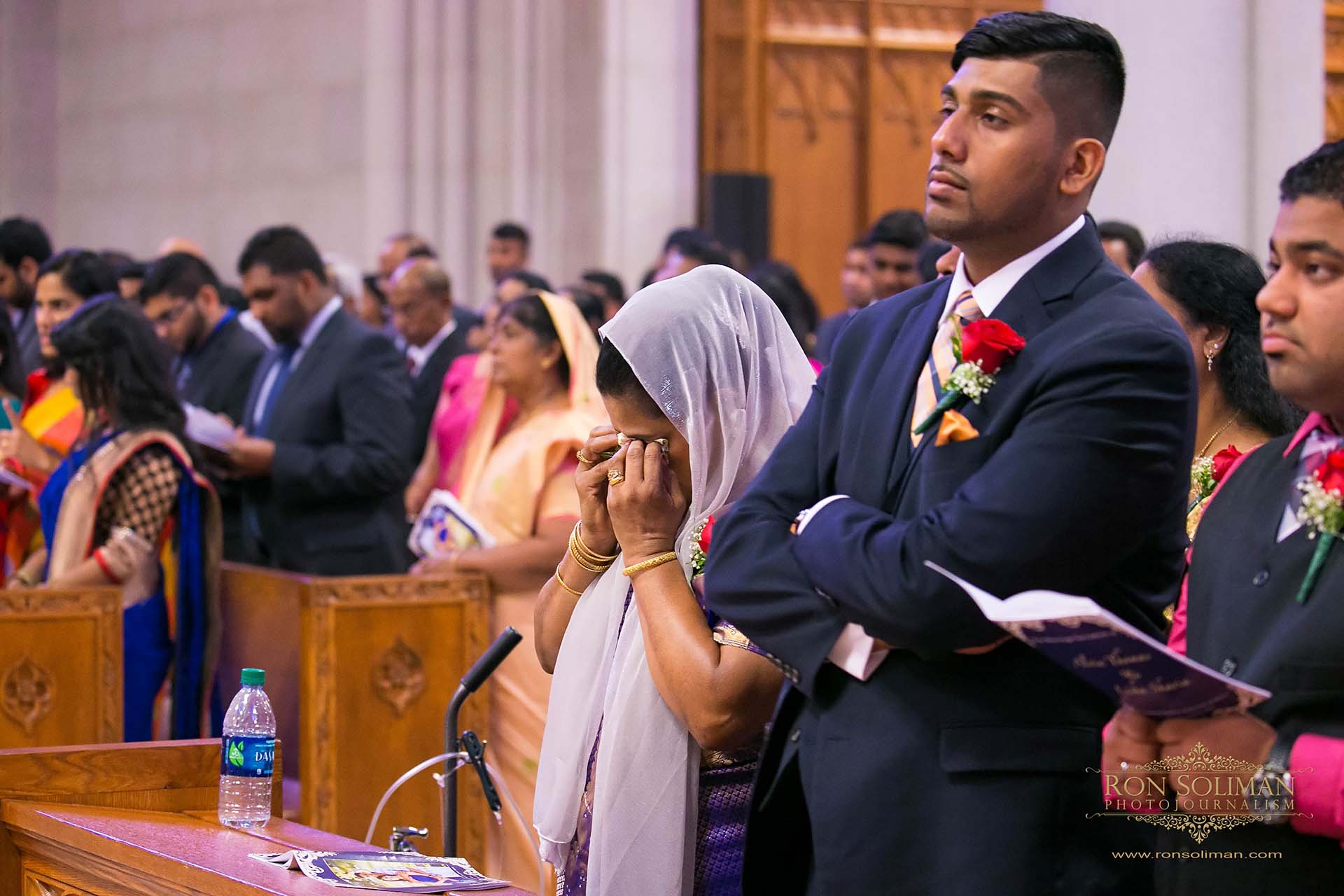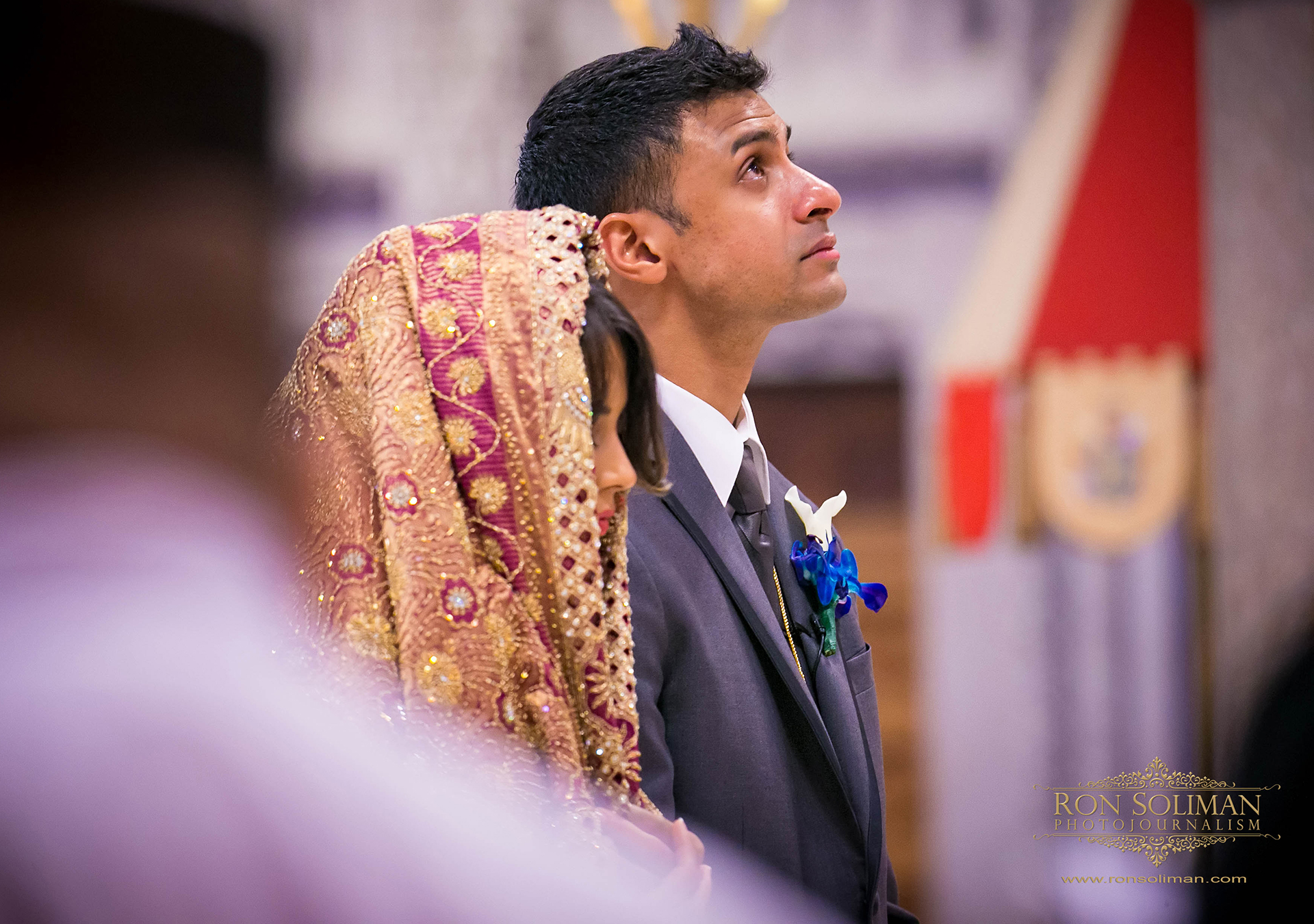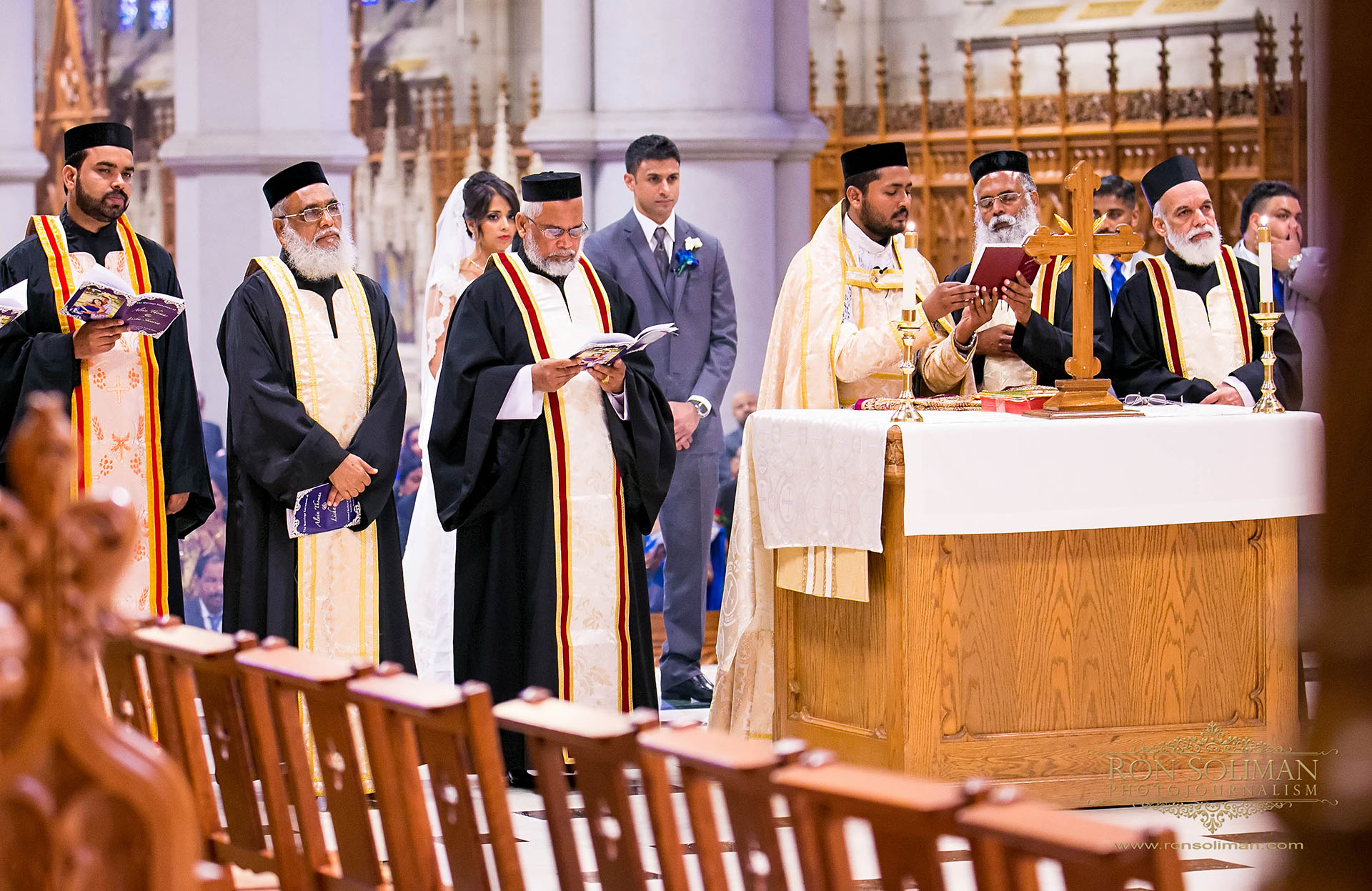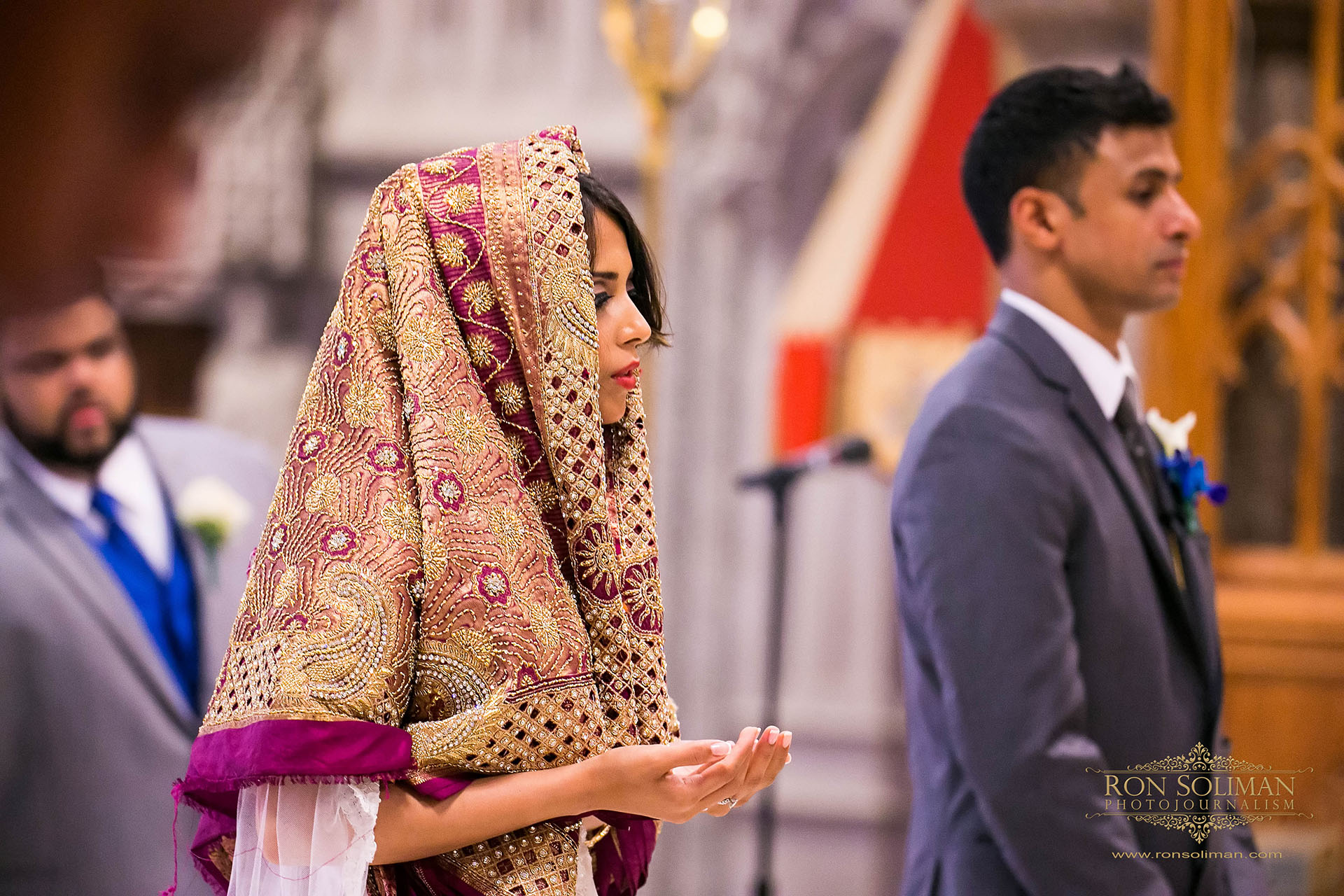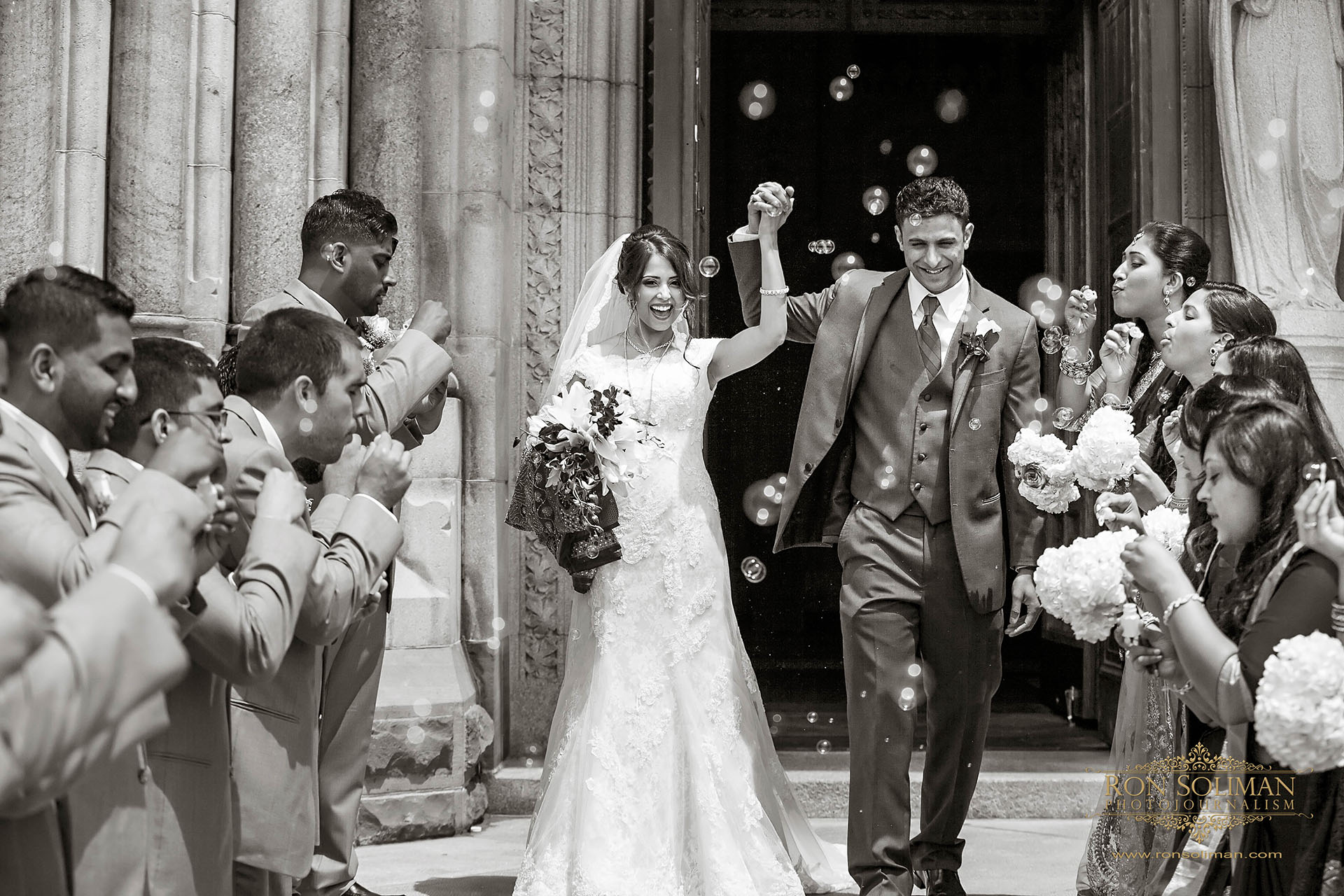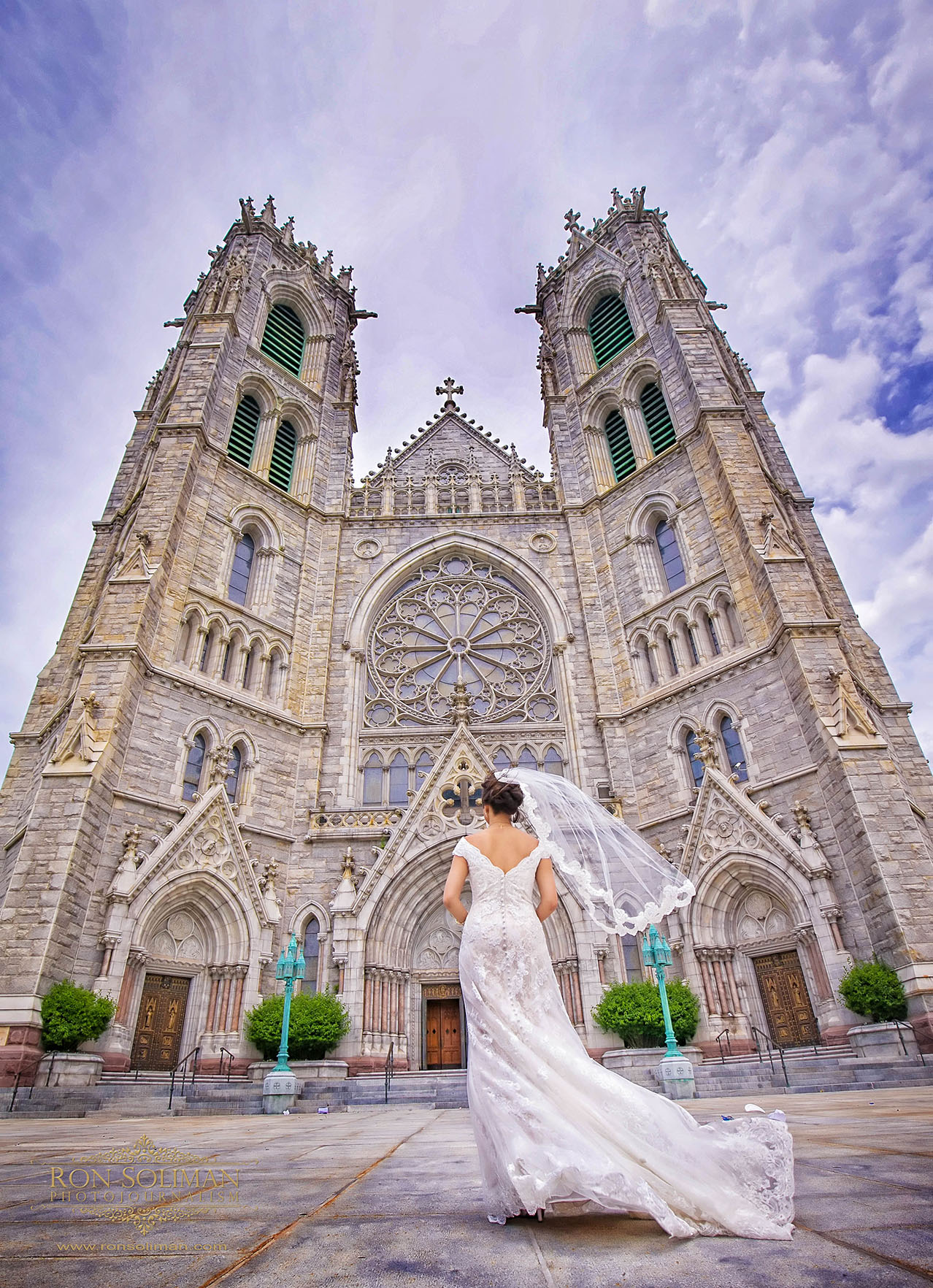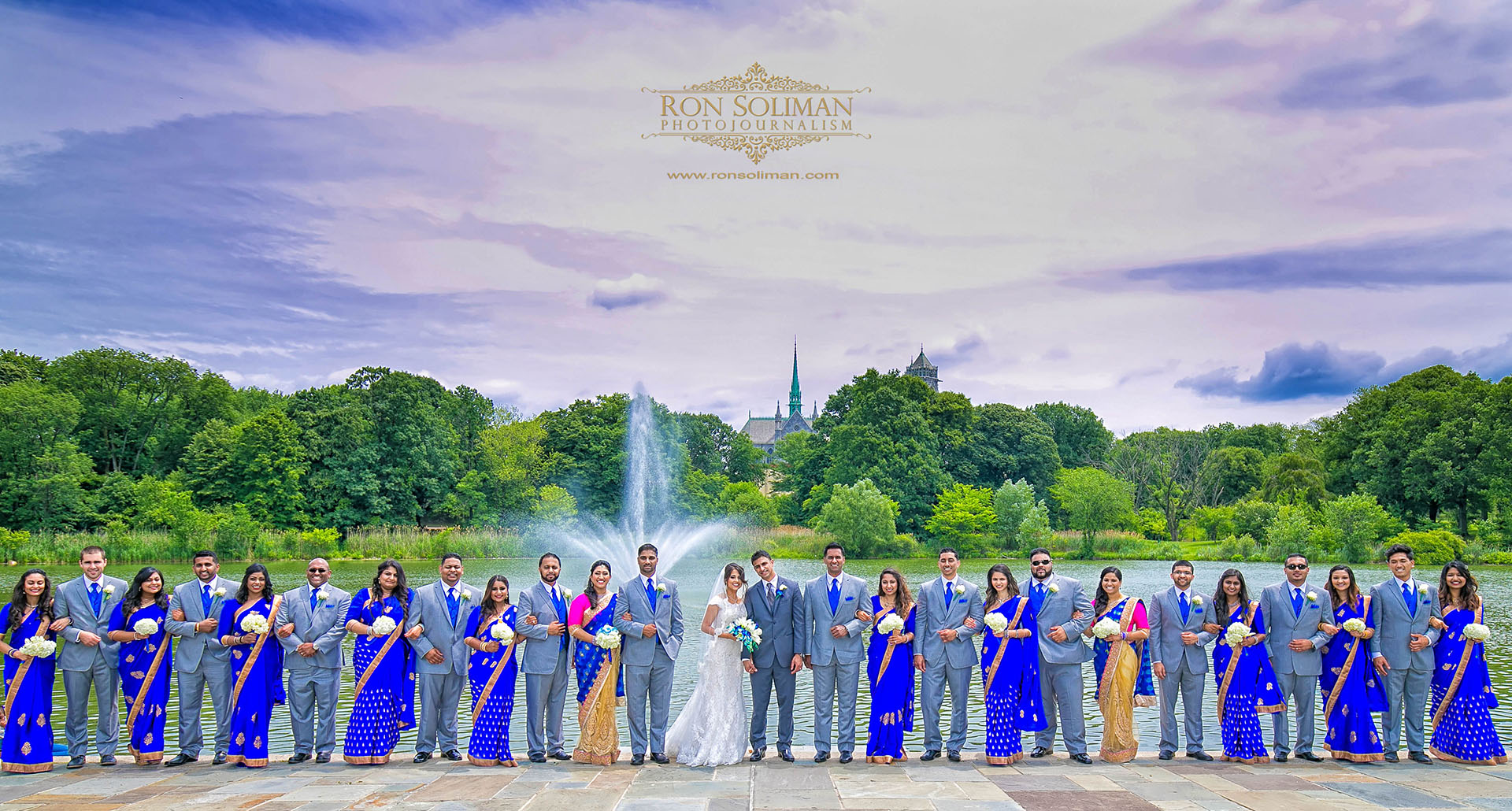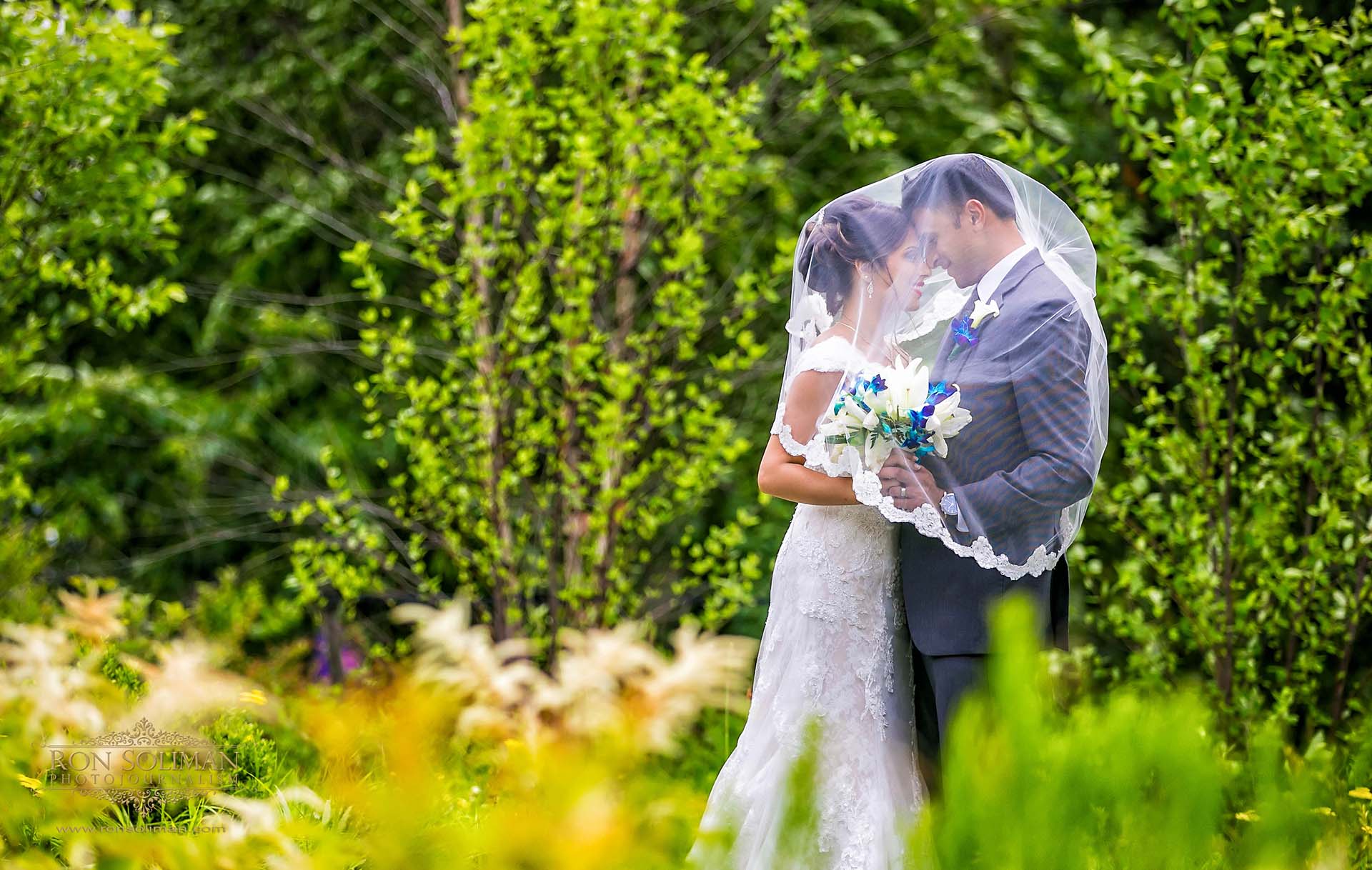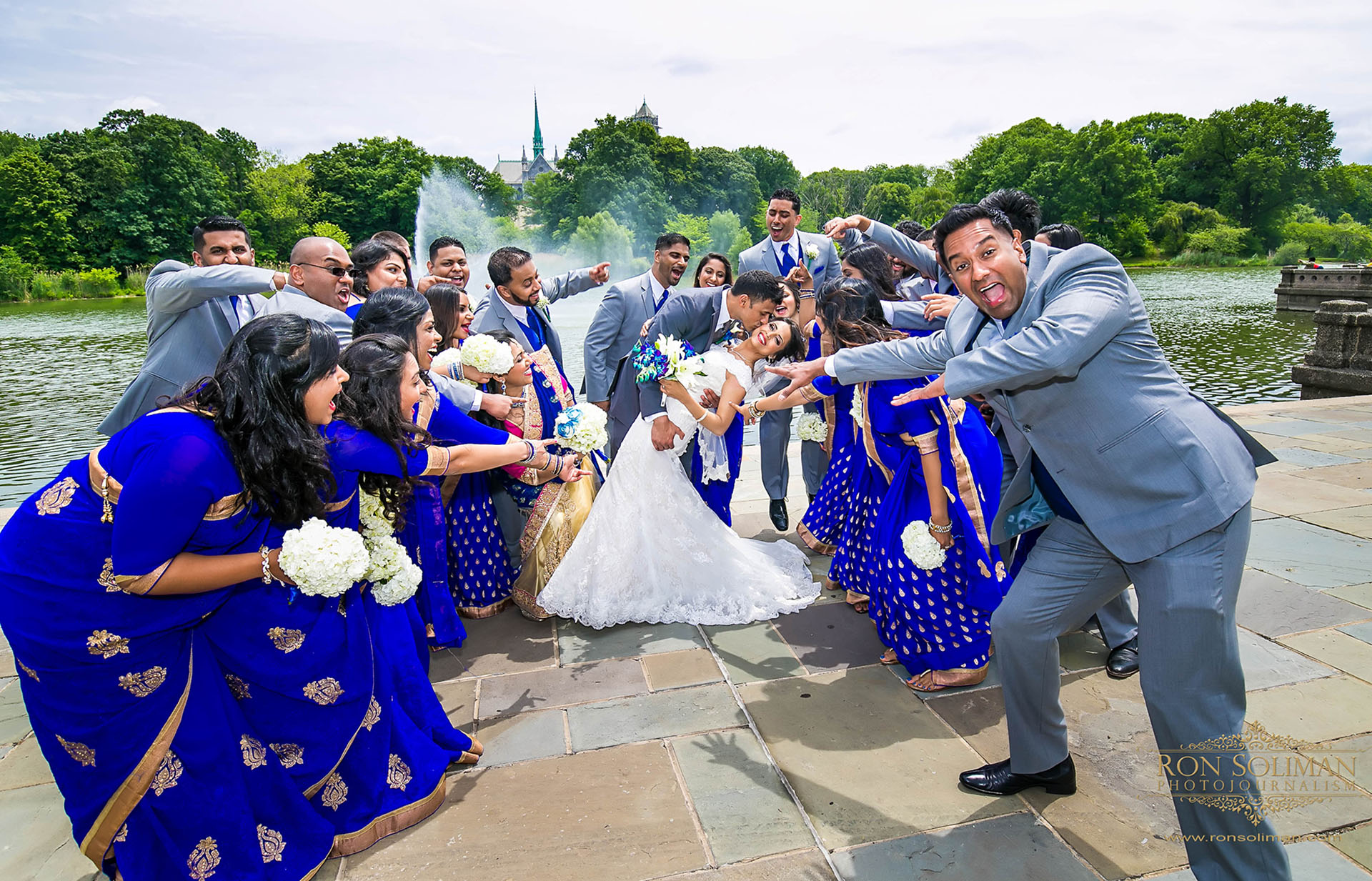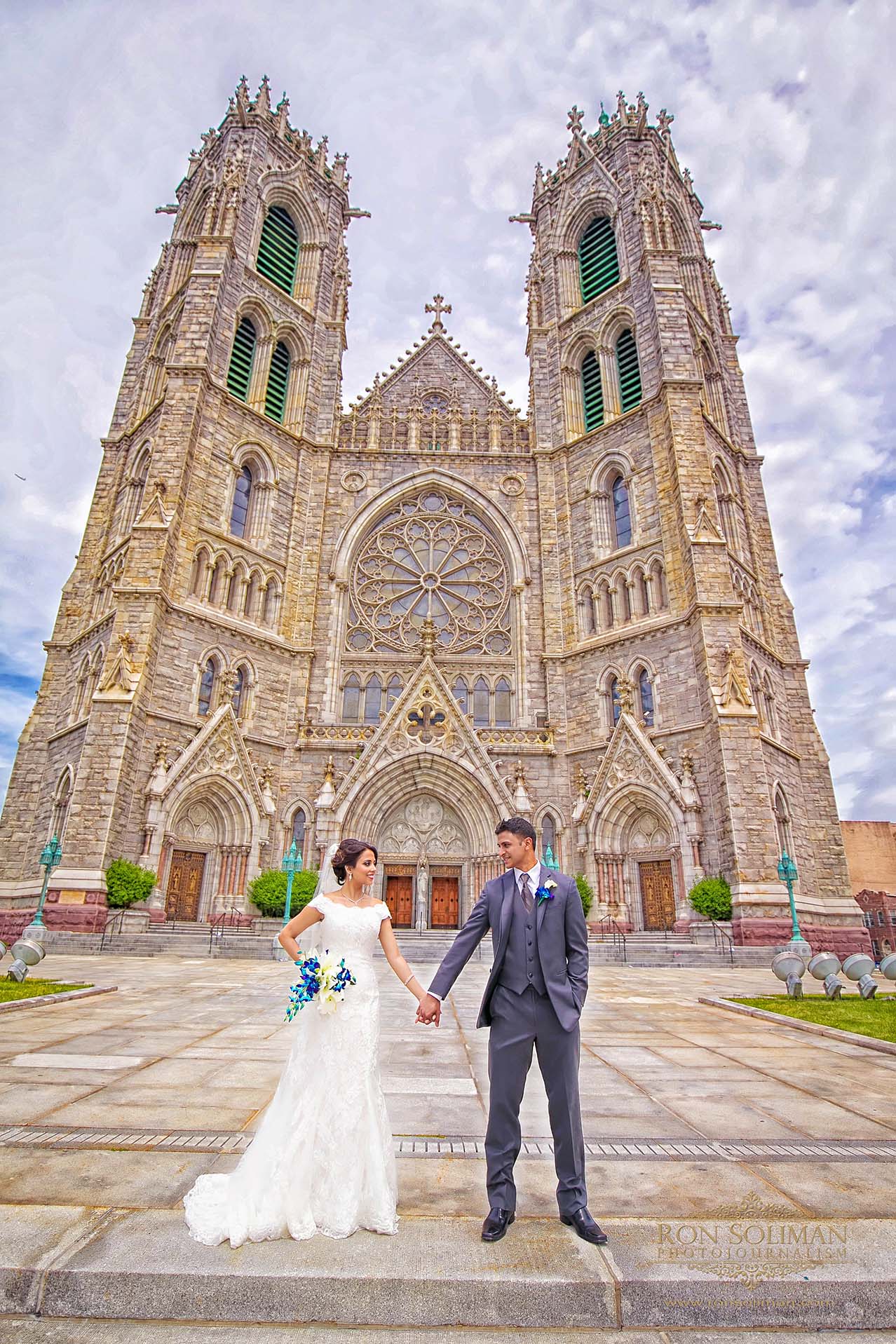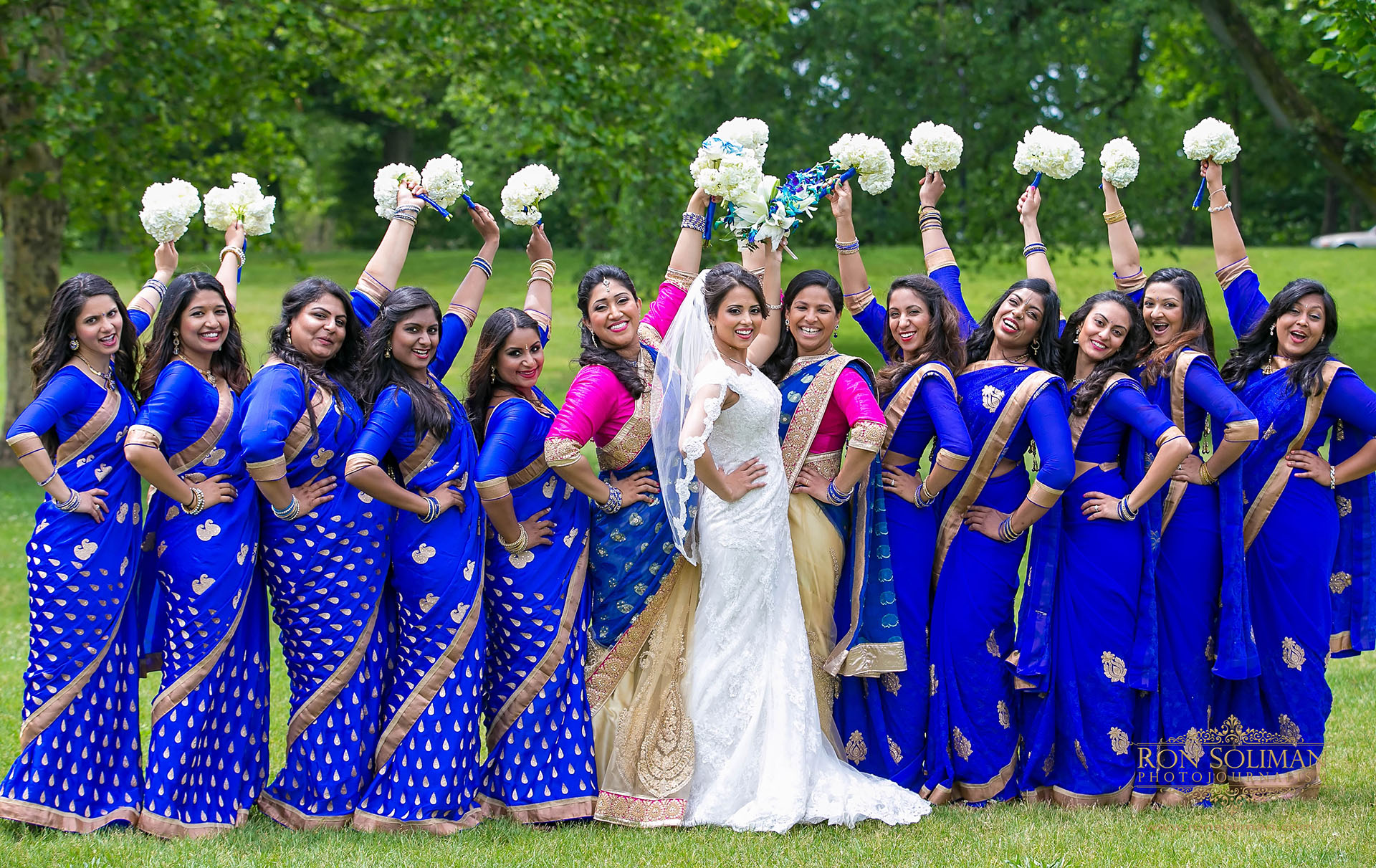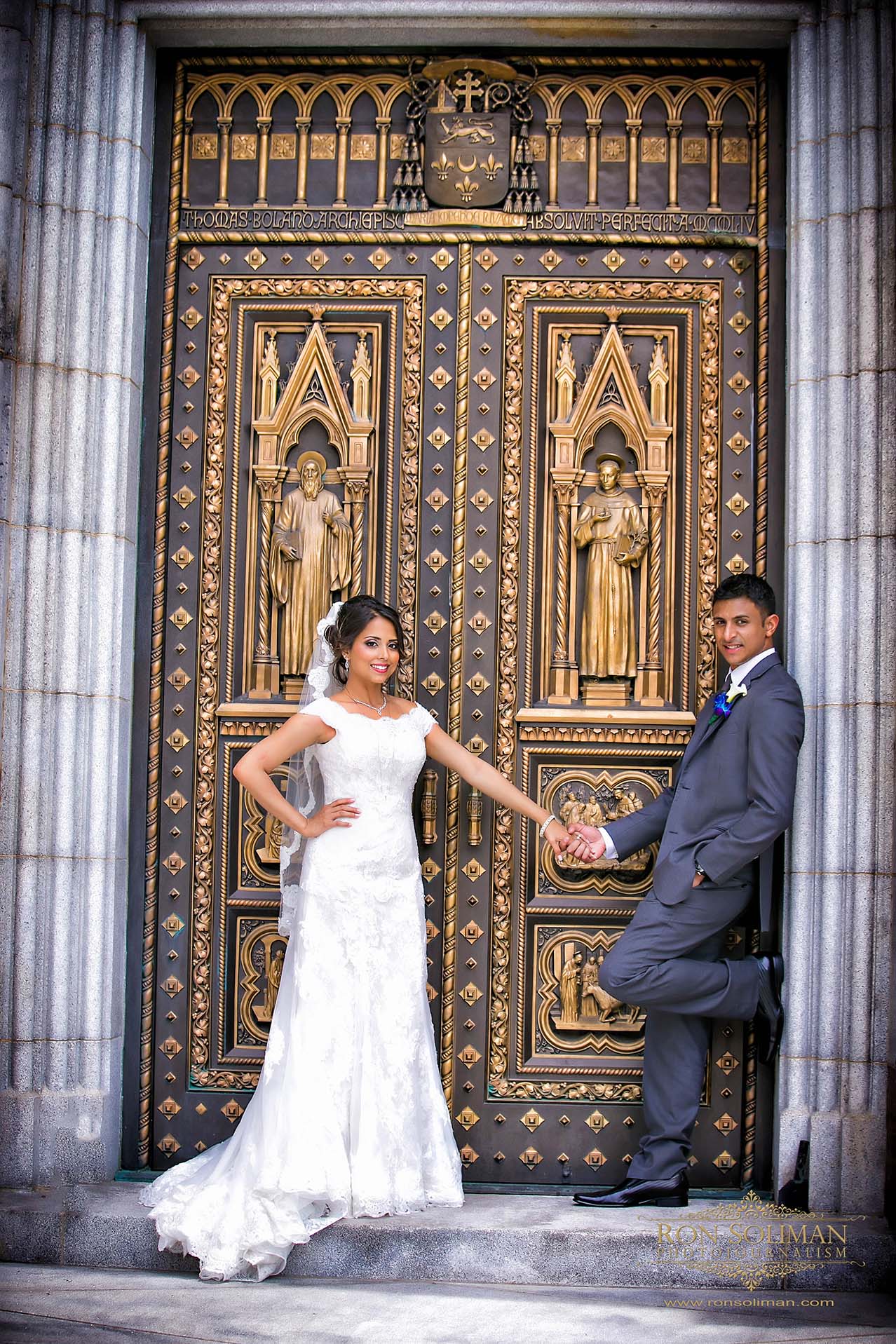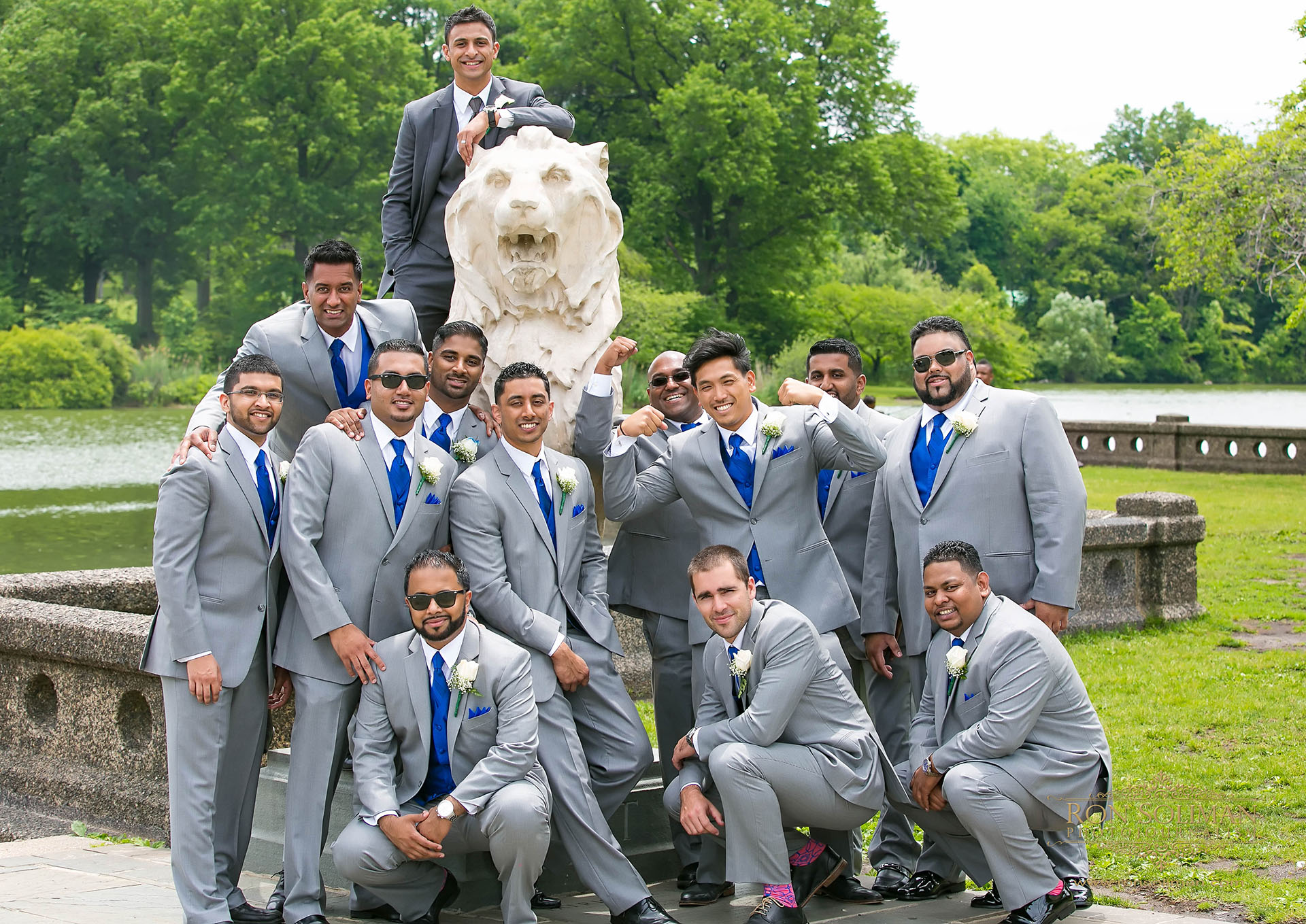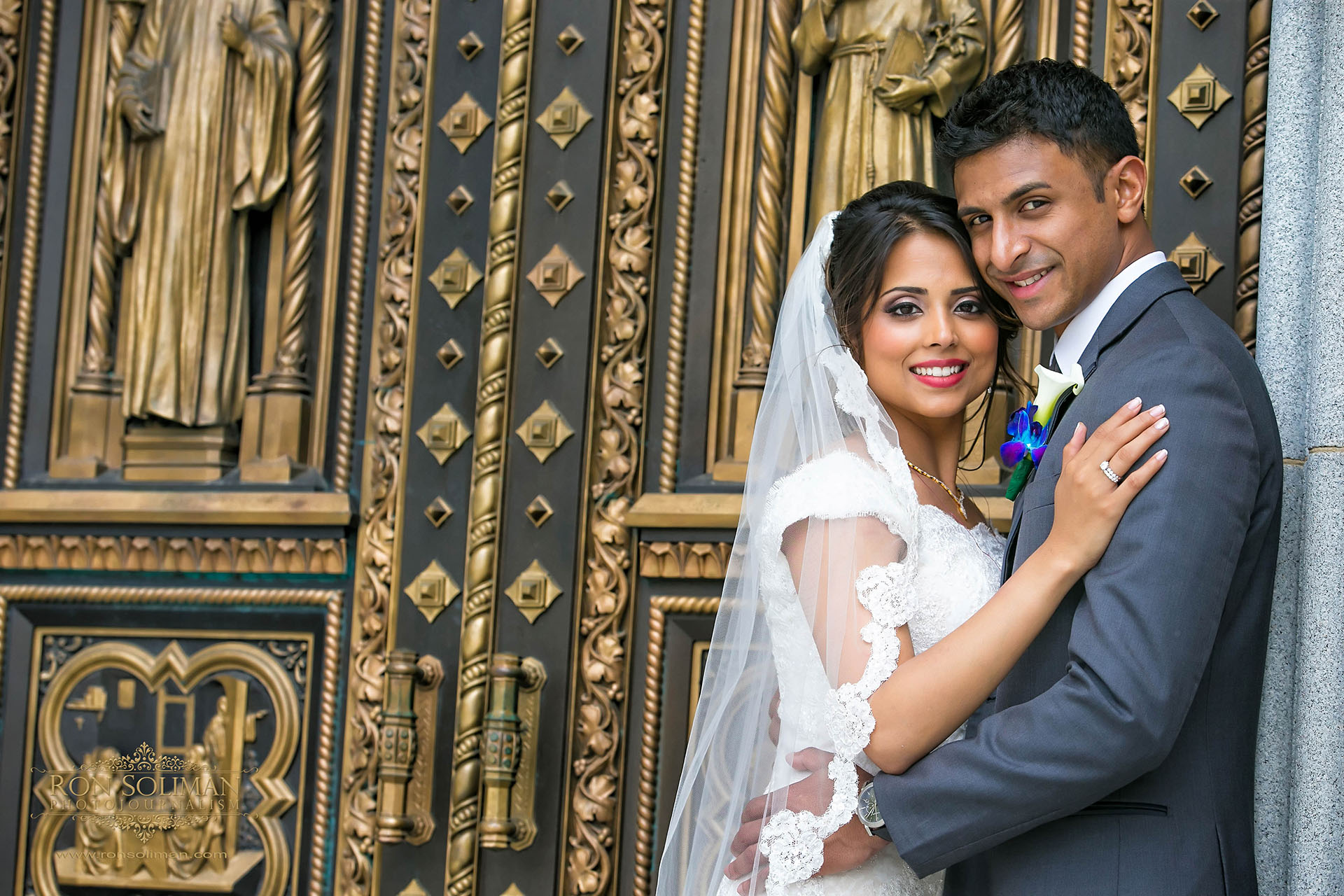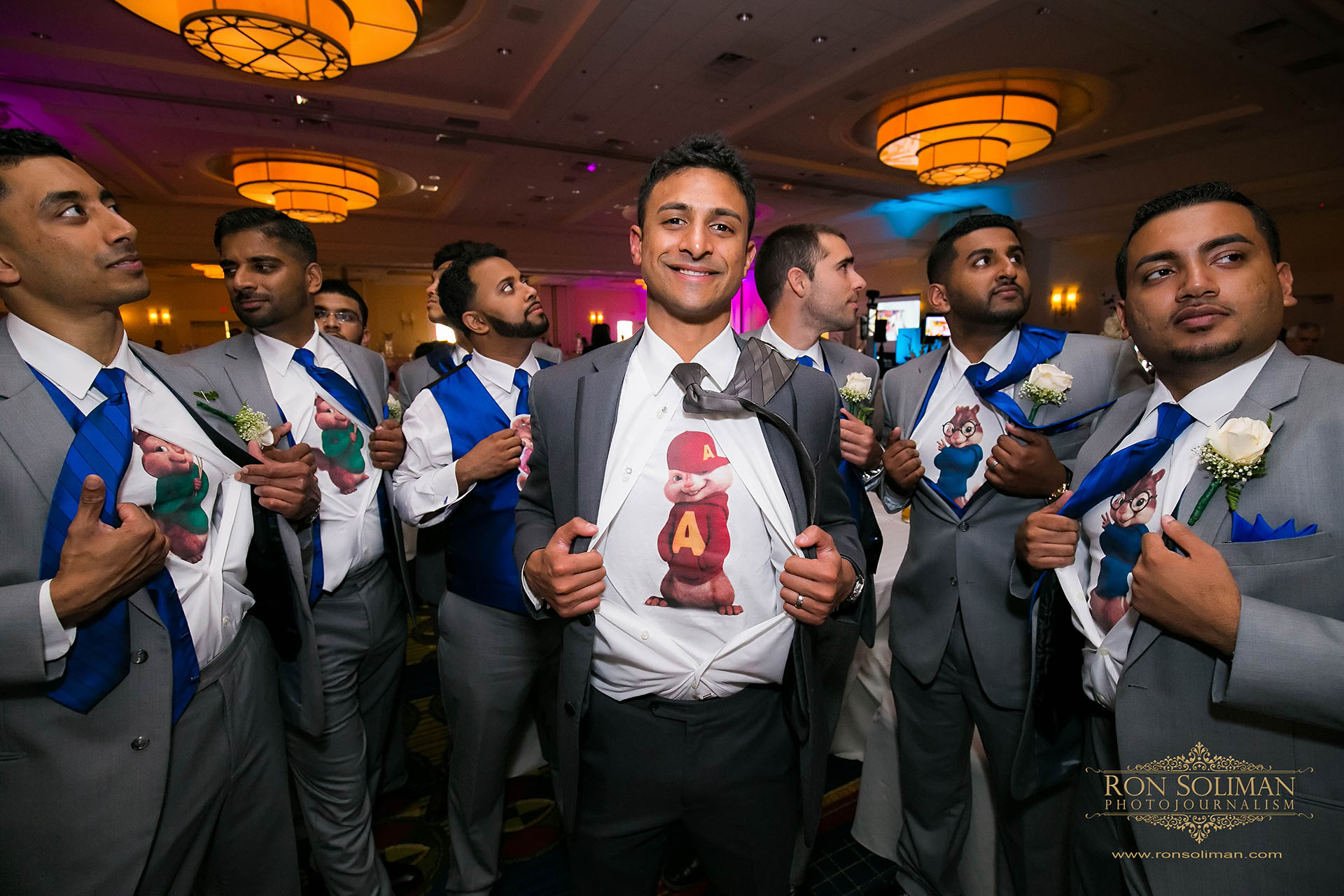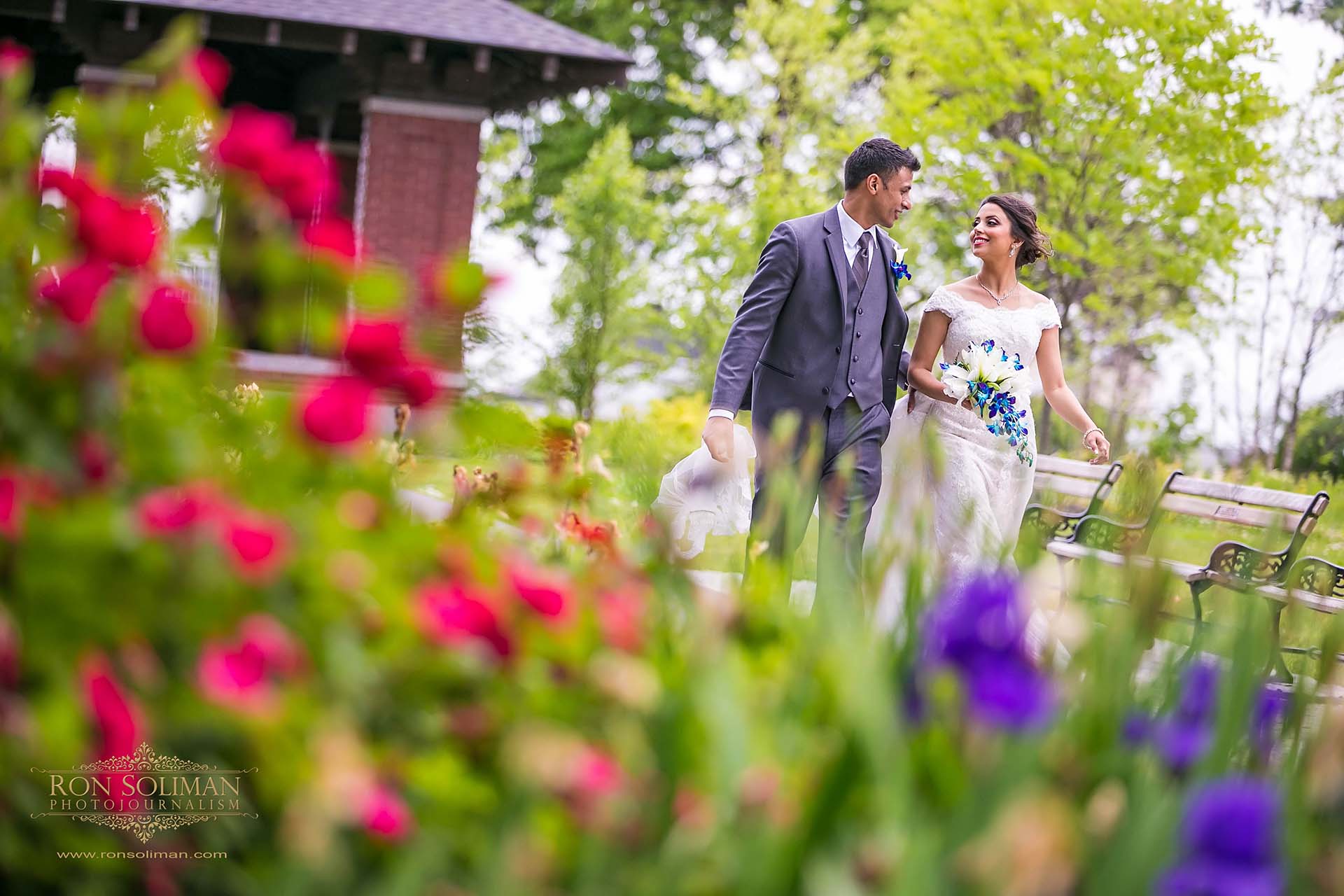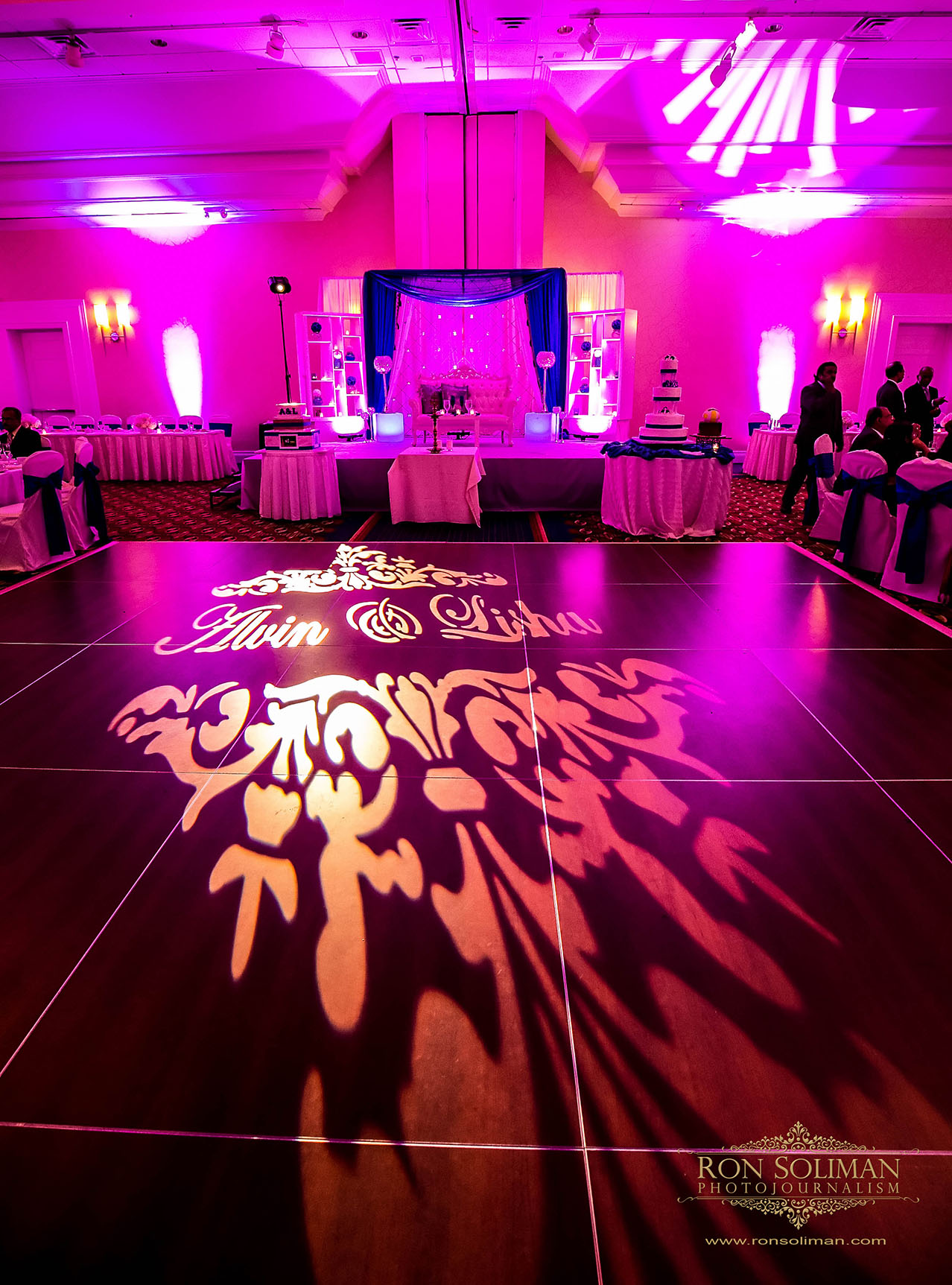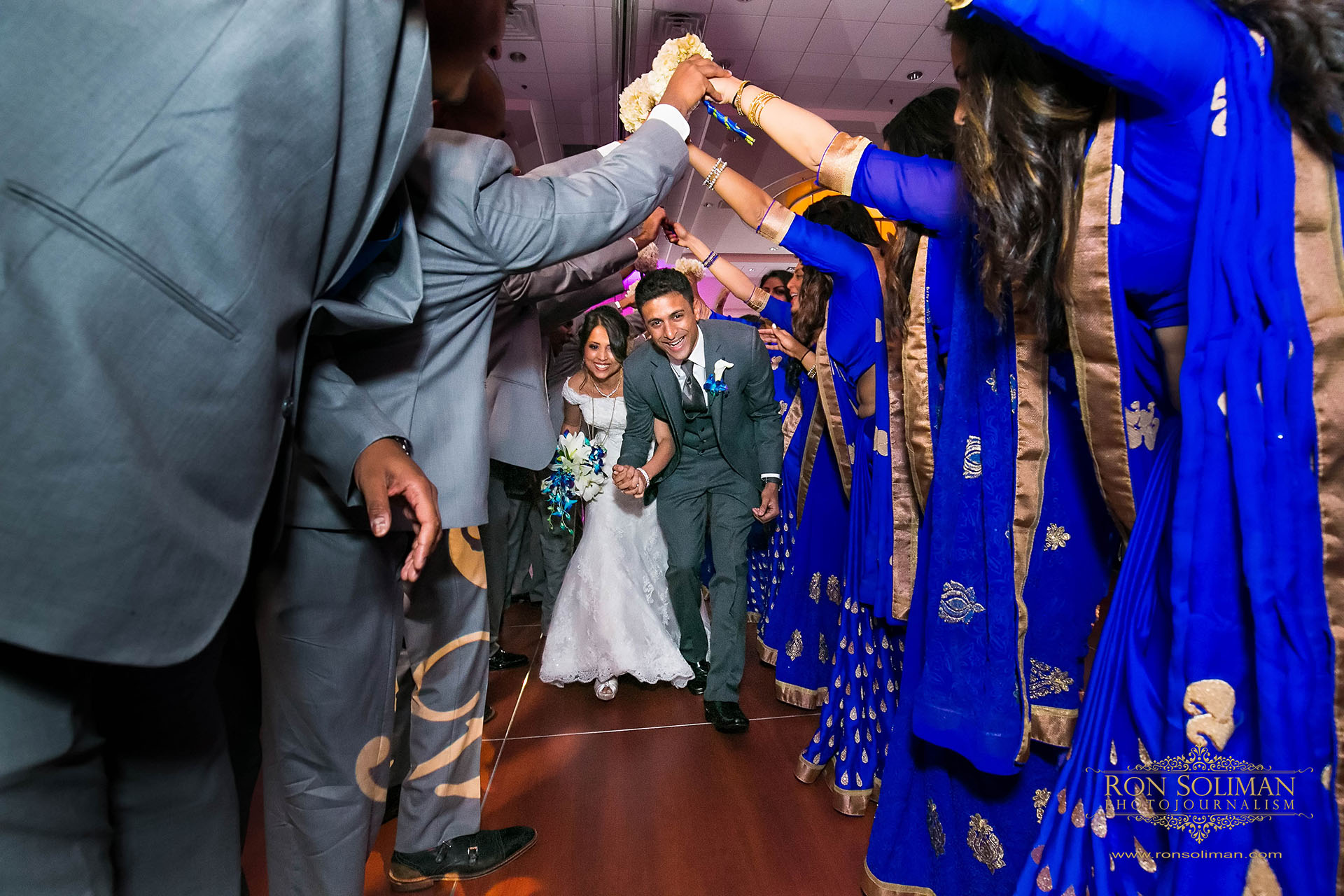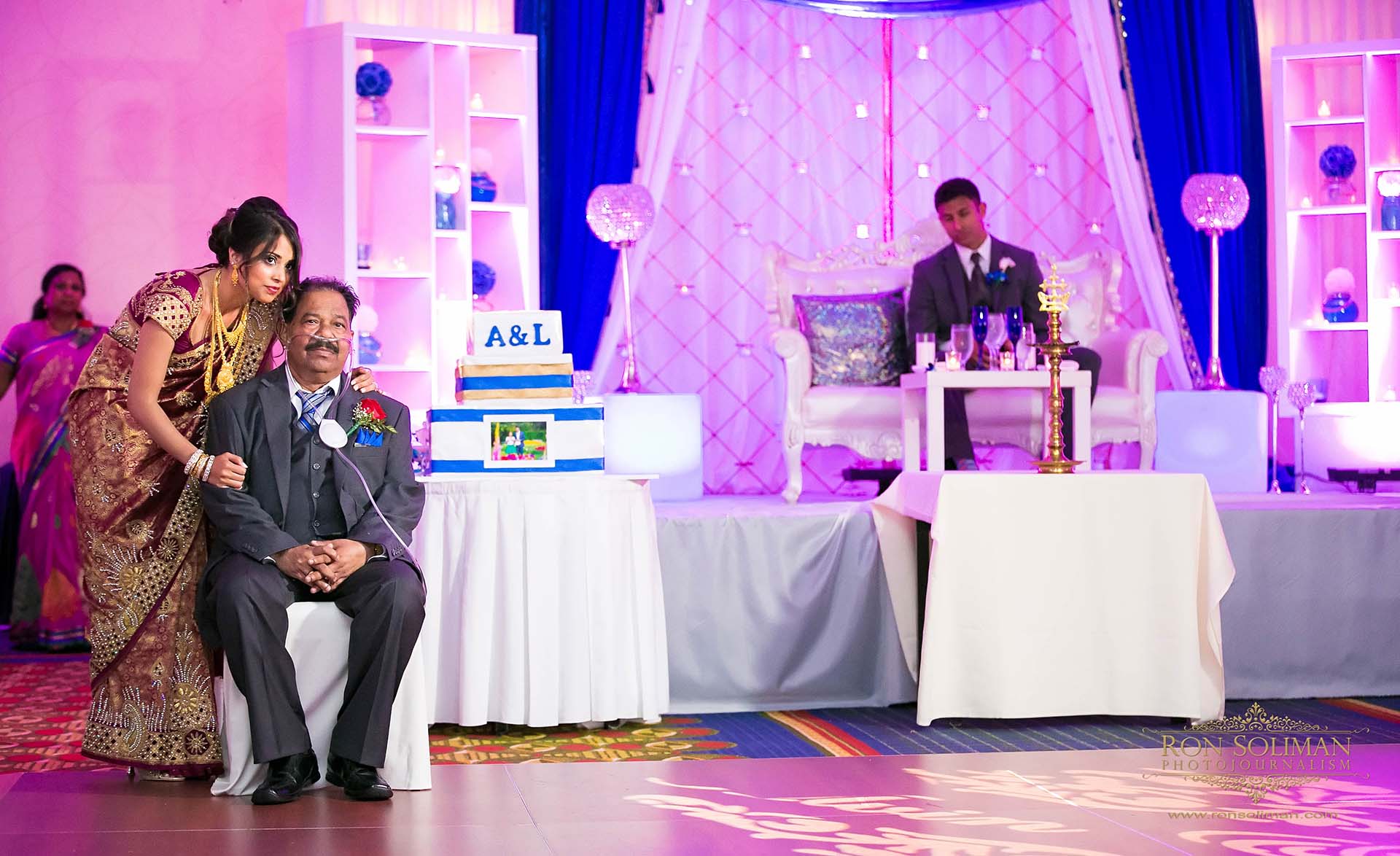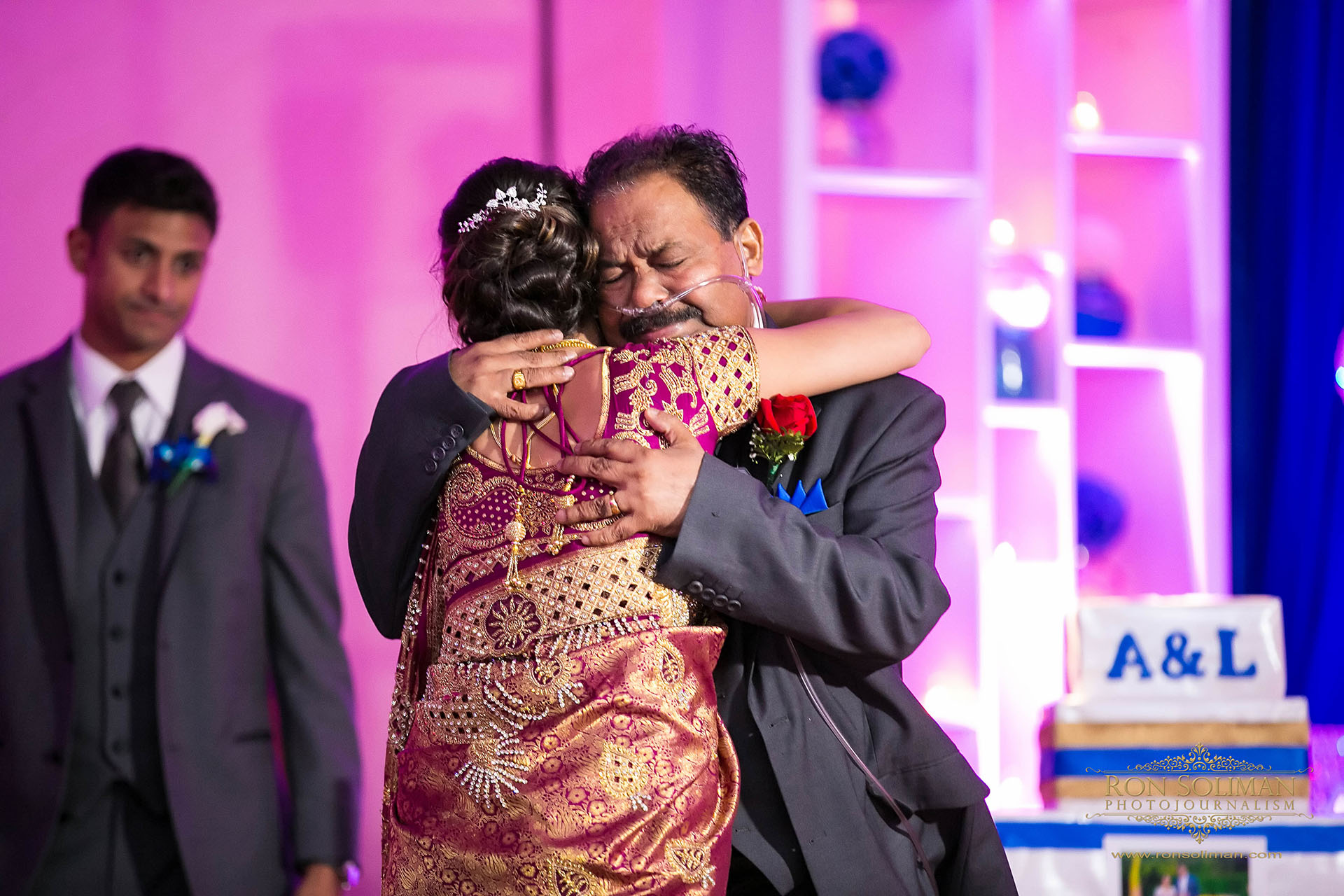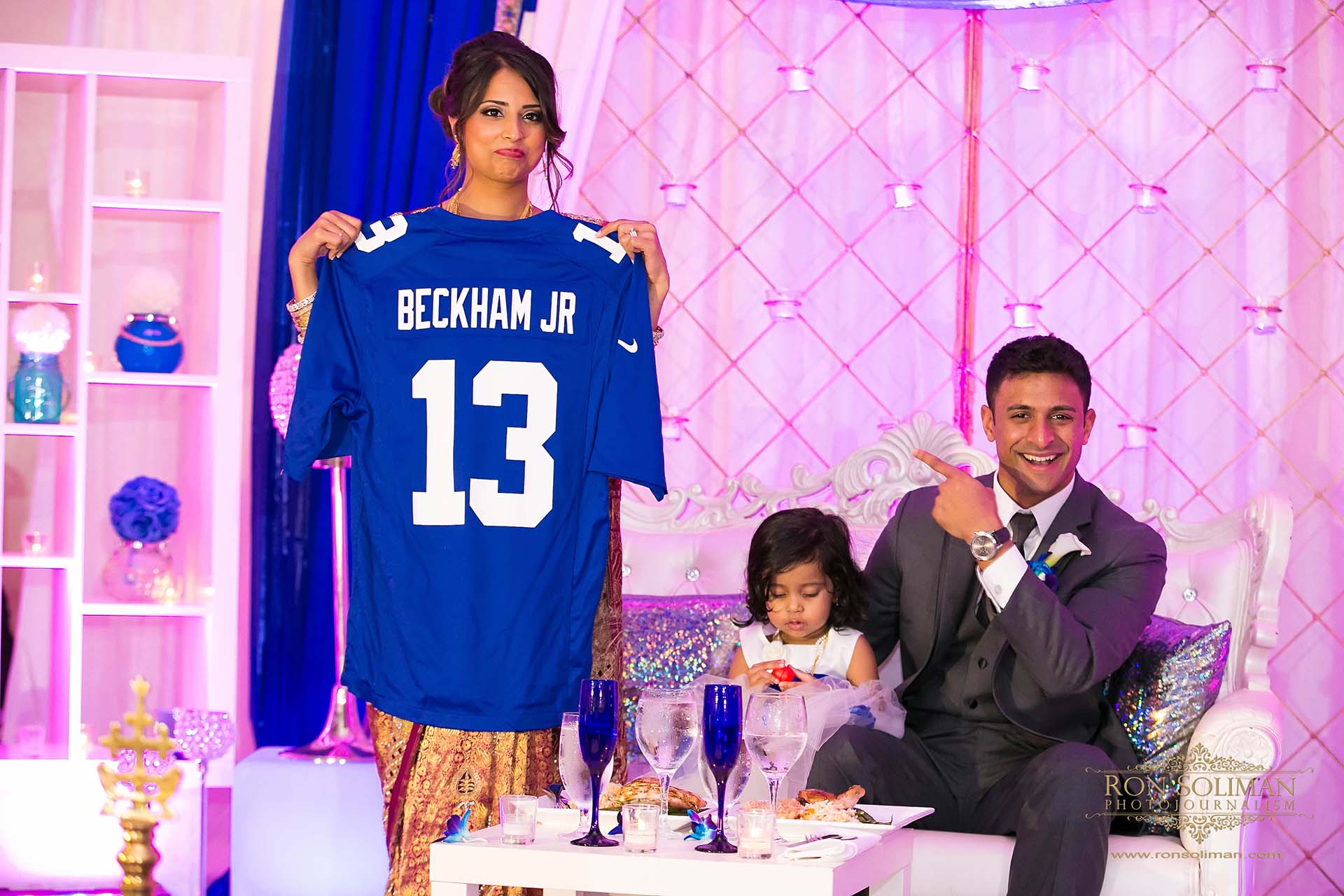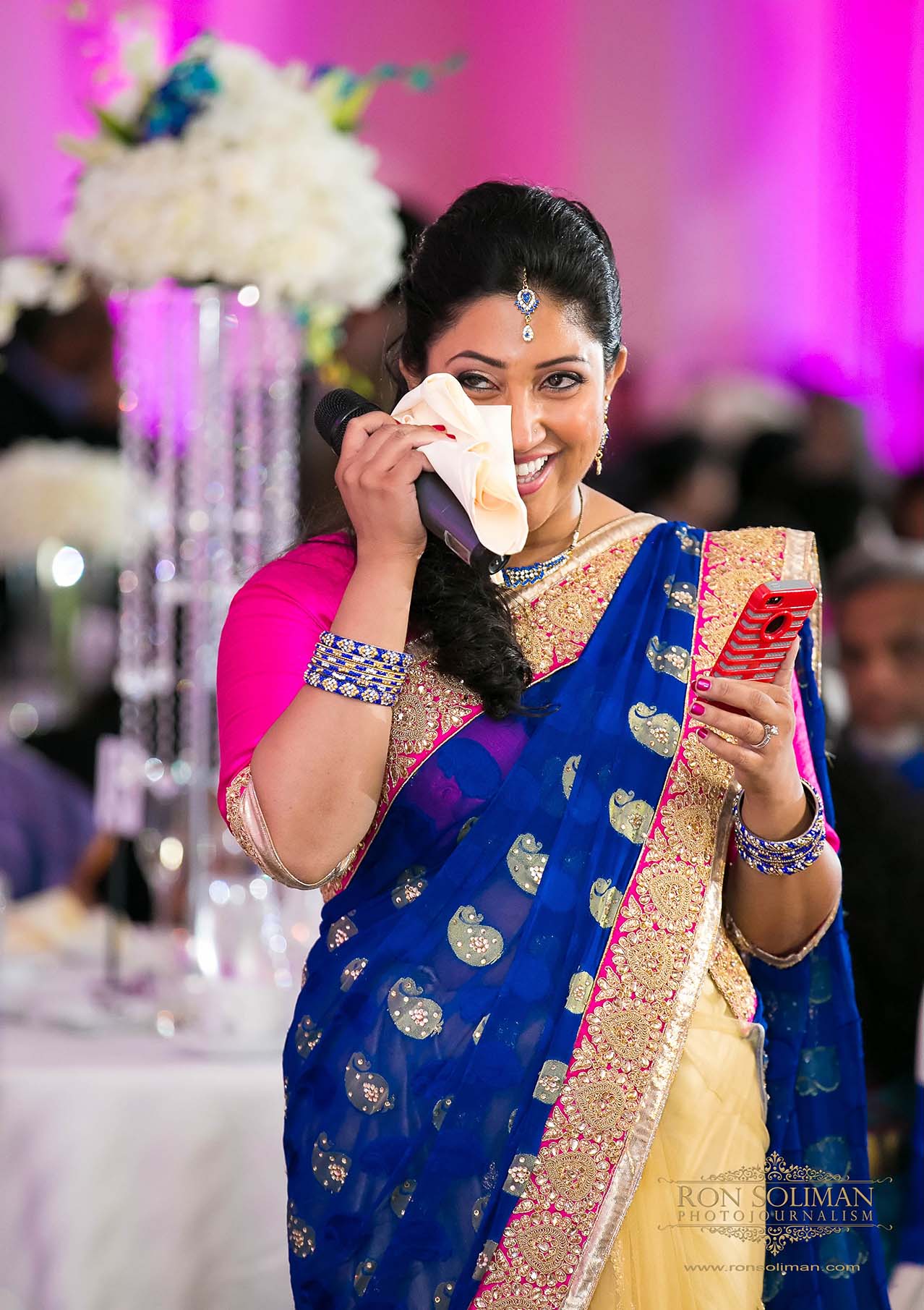 I wish Lisha and Alvin a lifetime of happiness and thank you again for letting me document your special day!
And it was a pleasure to work with the following talented and hard working people –
Venue: Hanover Marriott
Flowers: Designer Flowers of Parsippany, NJ
DJ: DJ Essence. It was great to work with the amazing DJ Bharat Rana again! 
I hope you enjoyed looking through the sneak peeks from their wedding. Make sure you leave your greetings for the newly weds in the comments box below.