Happy Anniversary to Jen and Jeff!
I was a little nervous, and for sure they were too, cause from Tuesday through Thursday a storm pounded Philadelphia and caused widespread flooding in the region. But Friday's weather was a blessing for this sweet couple!
We met Jen and Jeff through their mutual Penn State friends, whose weddings we photographed. Like what I mentioned in my previous post, their wedding was 4th wedding I documented among their circle of friends. It all started with Alicia's wedding at the Curtis Center back in 2011, then Liz's wedding at Loews Hotel, then Jennifer's wedding at Dupont Country Club. It's the power Penn State grads, that brought us to this wonderful group!
Check out these images from their beautiful wedding at Tendenza in Philadelphia.

Jeff started his BIG day with his groomsmen at the famous 2B Groomed Barber Studio on South 11th Street in Philadelphia. I love this place for its ambience, it brings you back in time.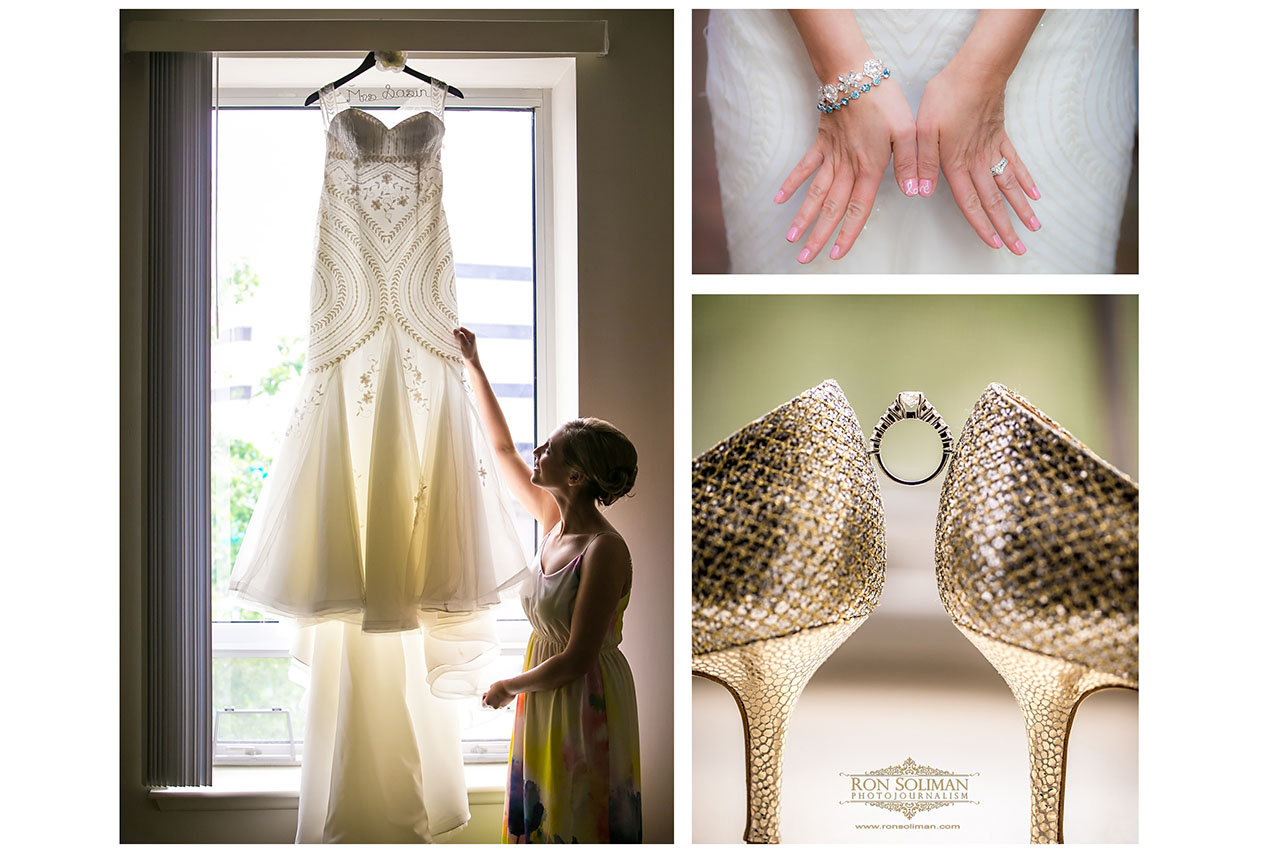 Jen got ready in their beautiful Philadelphia apartment with her bridesmaids. I love what she did with her nail polish!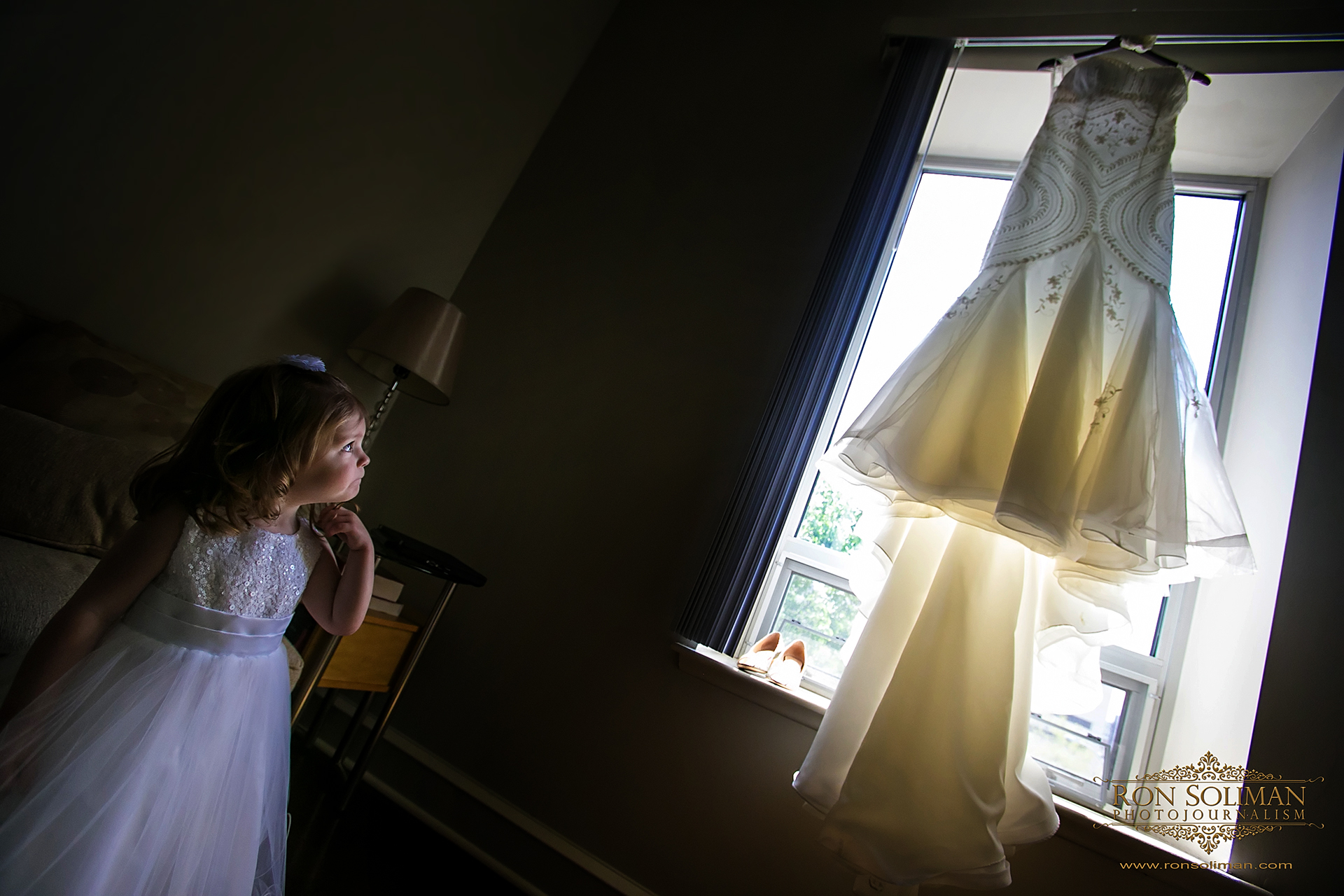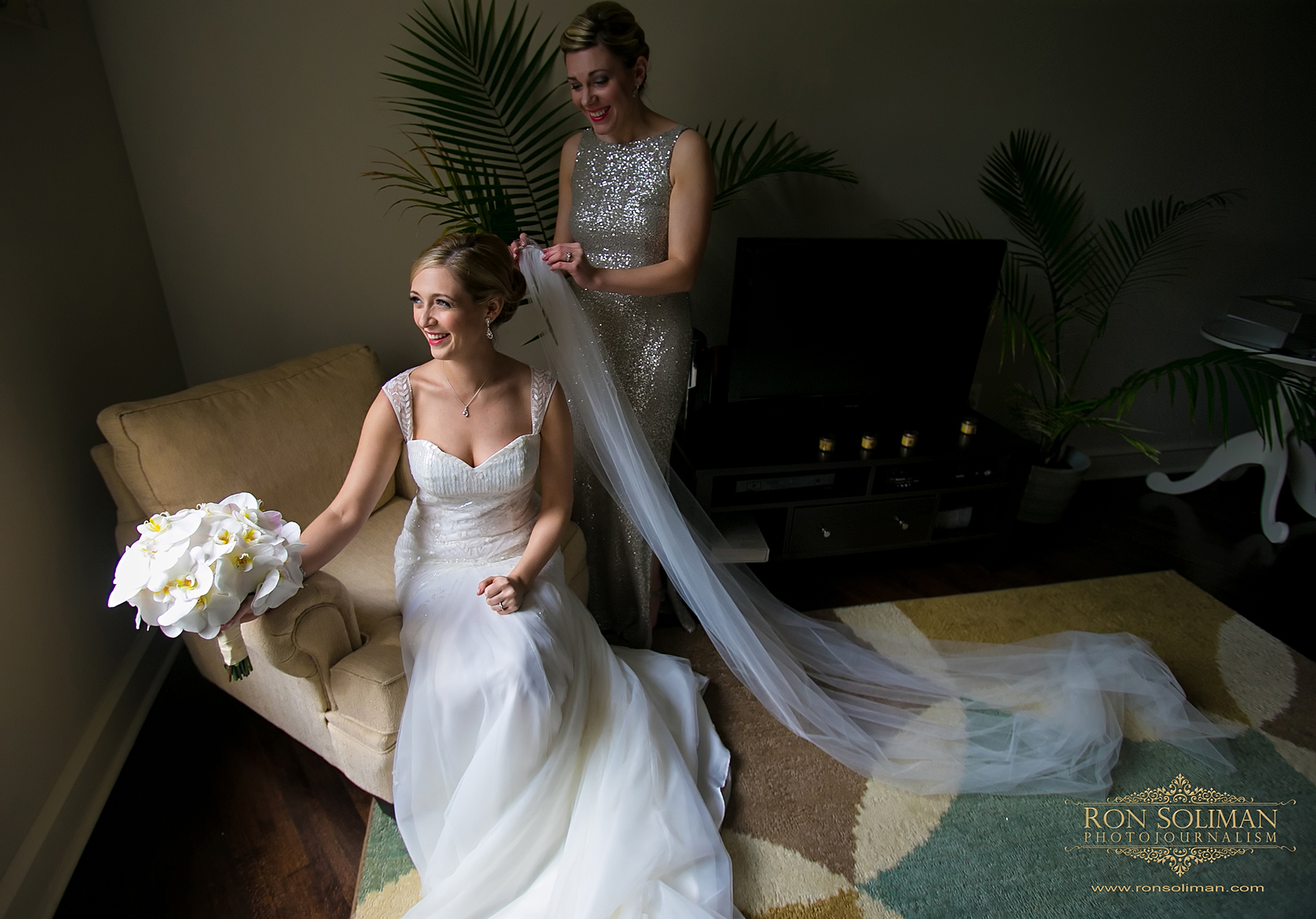 Jen's uncle walked her down the aisle at the beautiful and historical Old St. Mary's Church in Philadelphia , the second Roman Catholic Church in Philadelphia. According to its website, this church "was built in 1763 … and it was the site of the first public religious commemoration of the Declaration of Independence.

I love this alone moment that Jen and Jeff shared in the back of Old St. Mary's Church minutes after their wedding ceremony.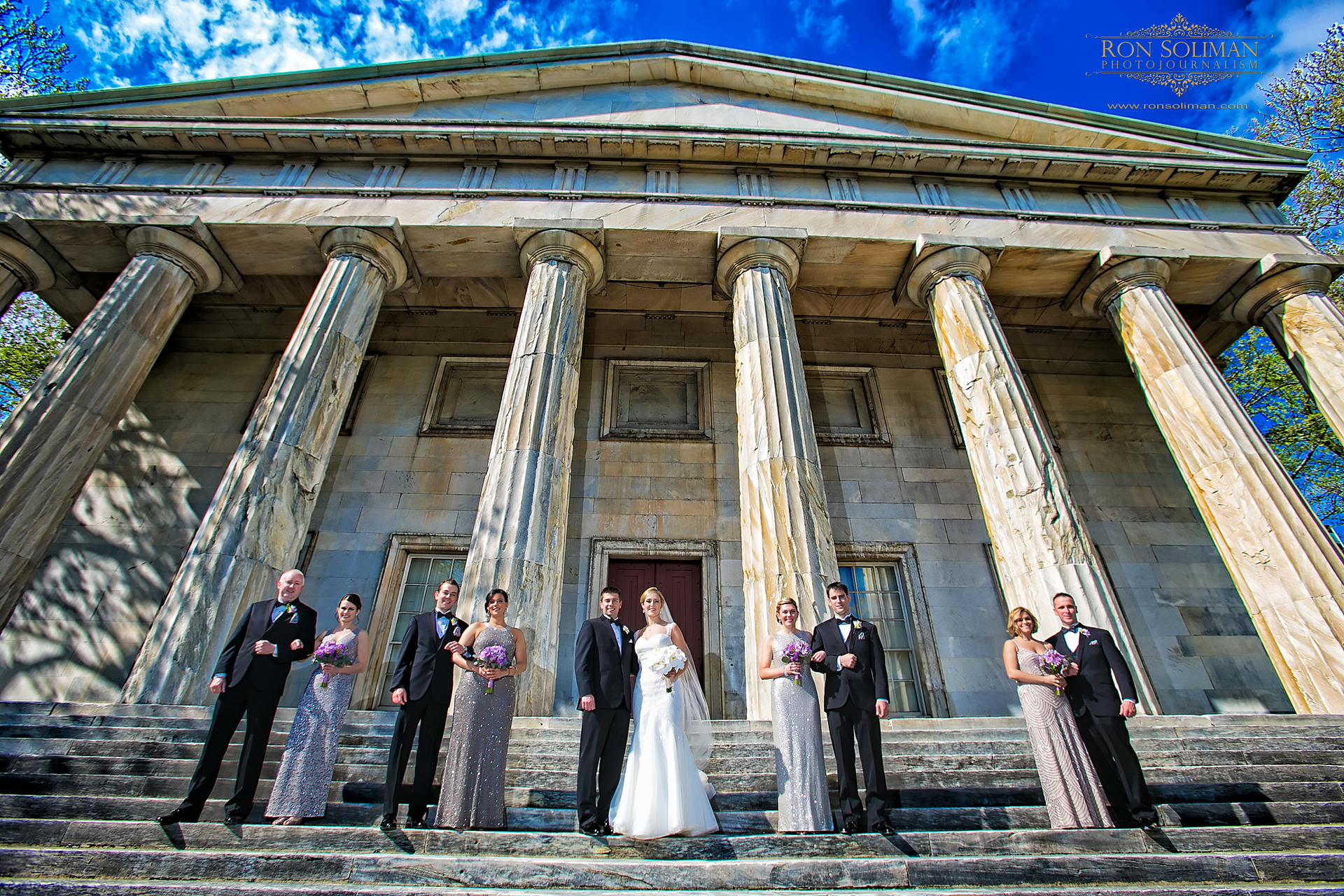 Then after the wedding ceremony, we headed down to another historical Philadelphia landmark – the Second Bank of the United States (circa 1818).

I had so much fun with this bridal party! Here I photographed  them at –
Elfreth's Alley — popularly known as "Our nation's oldest residential street". According to their website, "this street dates back to the first days of the eighteenth century. Twenty years after William Penn founded Pennsylvania and established Philadelphia as its capital, the town had grown into a thriving, prosperous mercantile center on the banks of the Delaware River."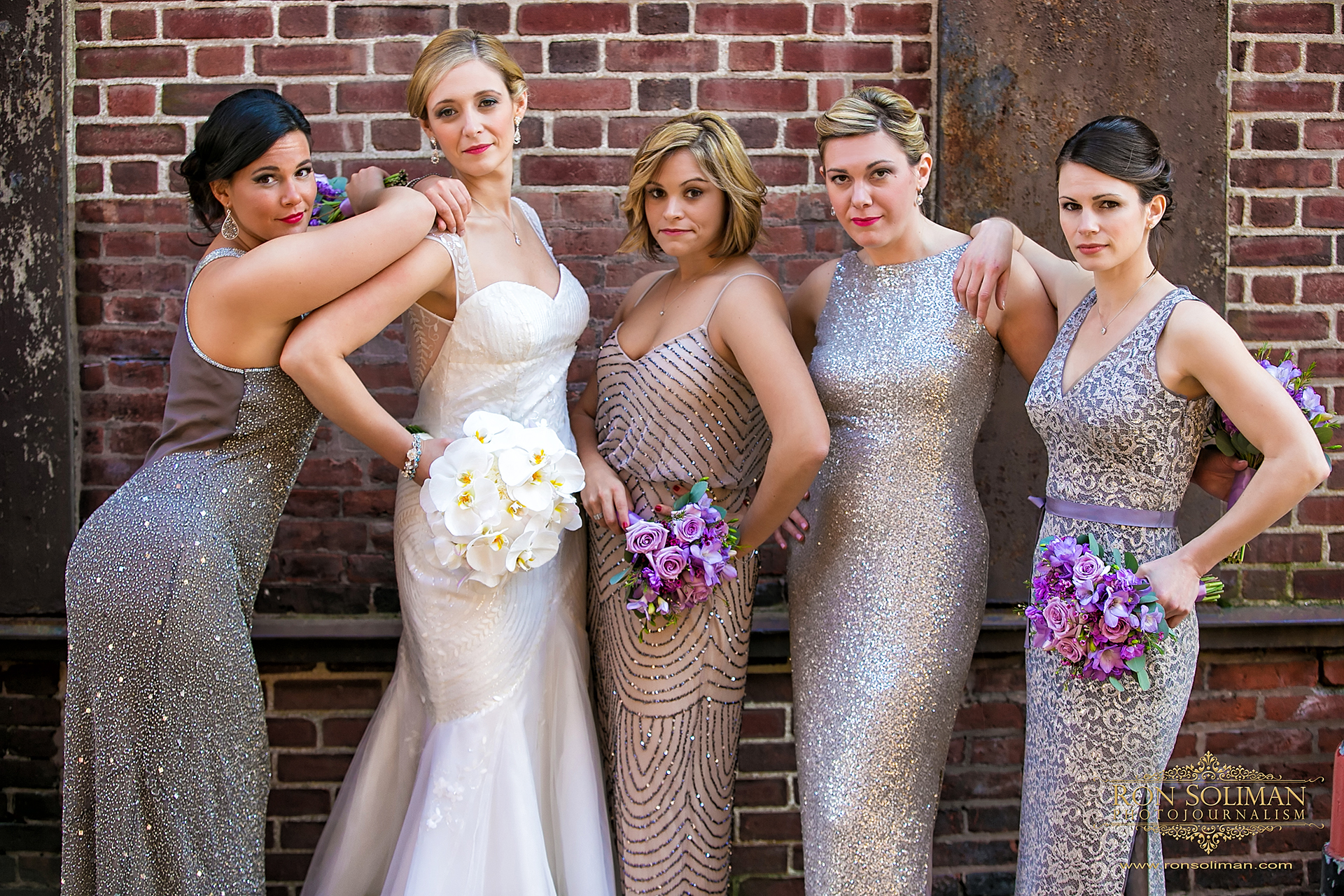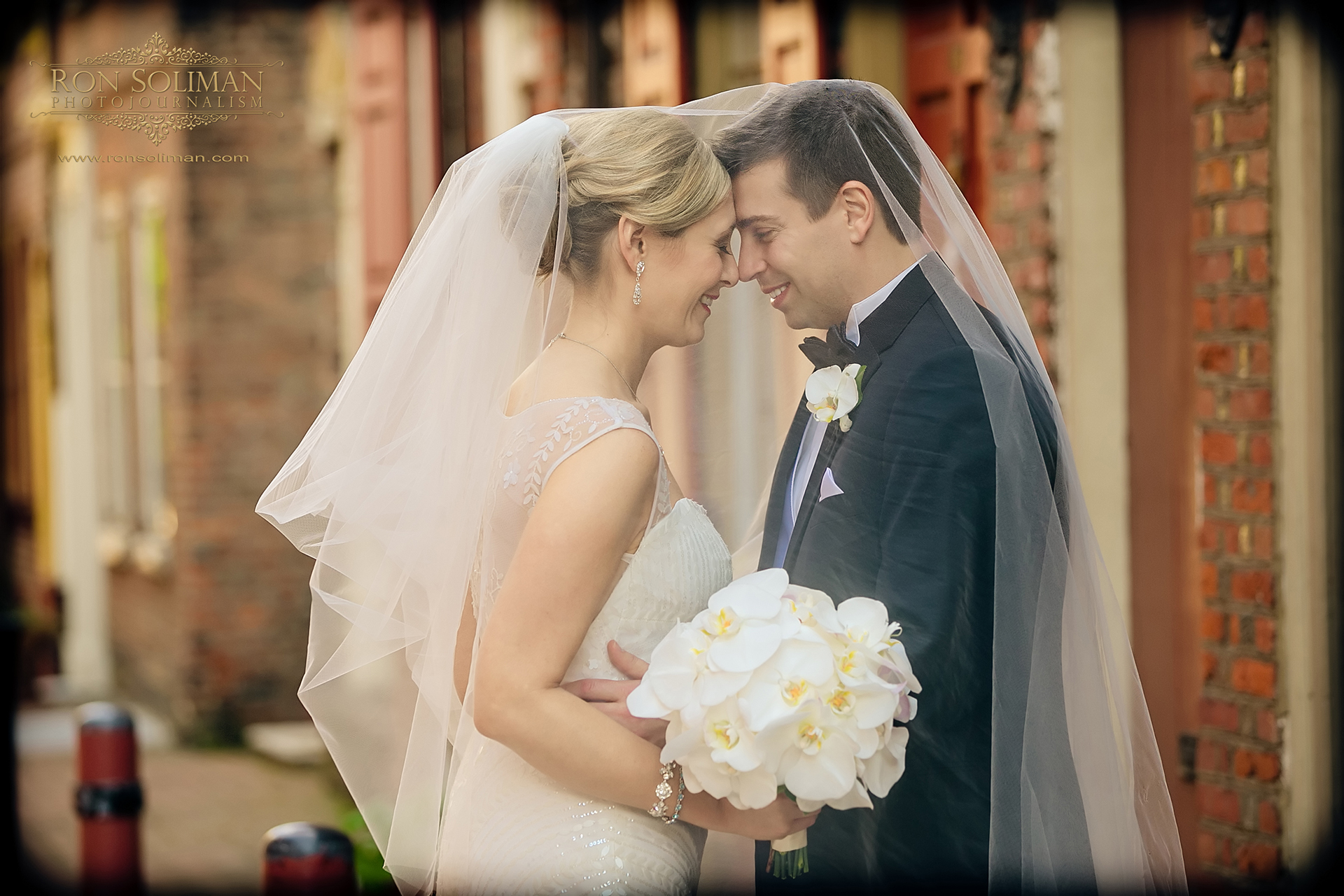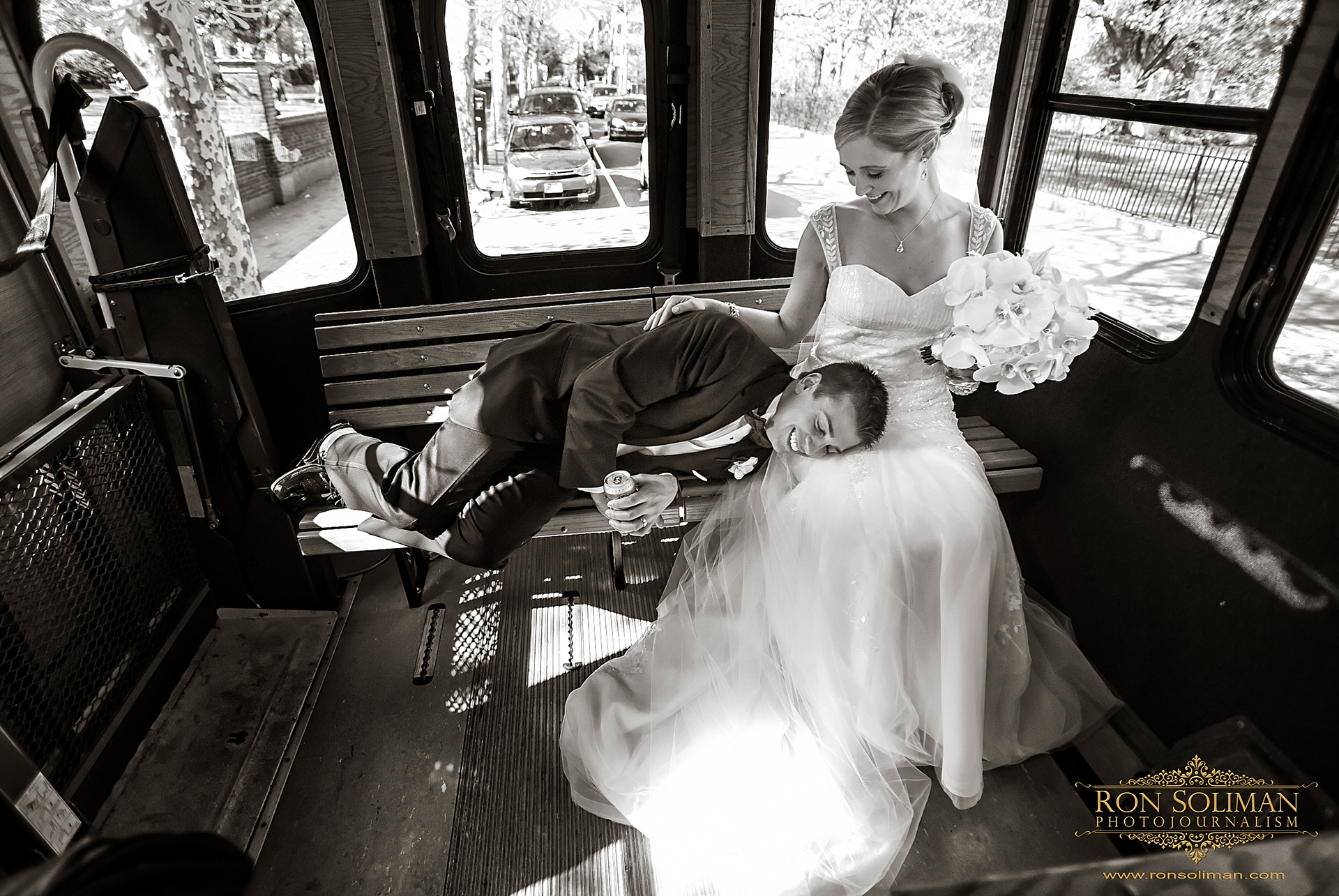 Their wedding reception was held at the always gorgeous Tendenza. I have to say, Tendenza's modern look and it's elegant decors make it one of the best wedding reception in Philadelphia to photograph.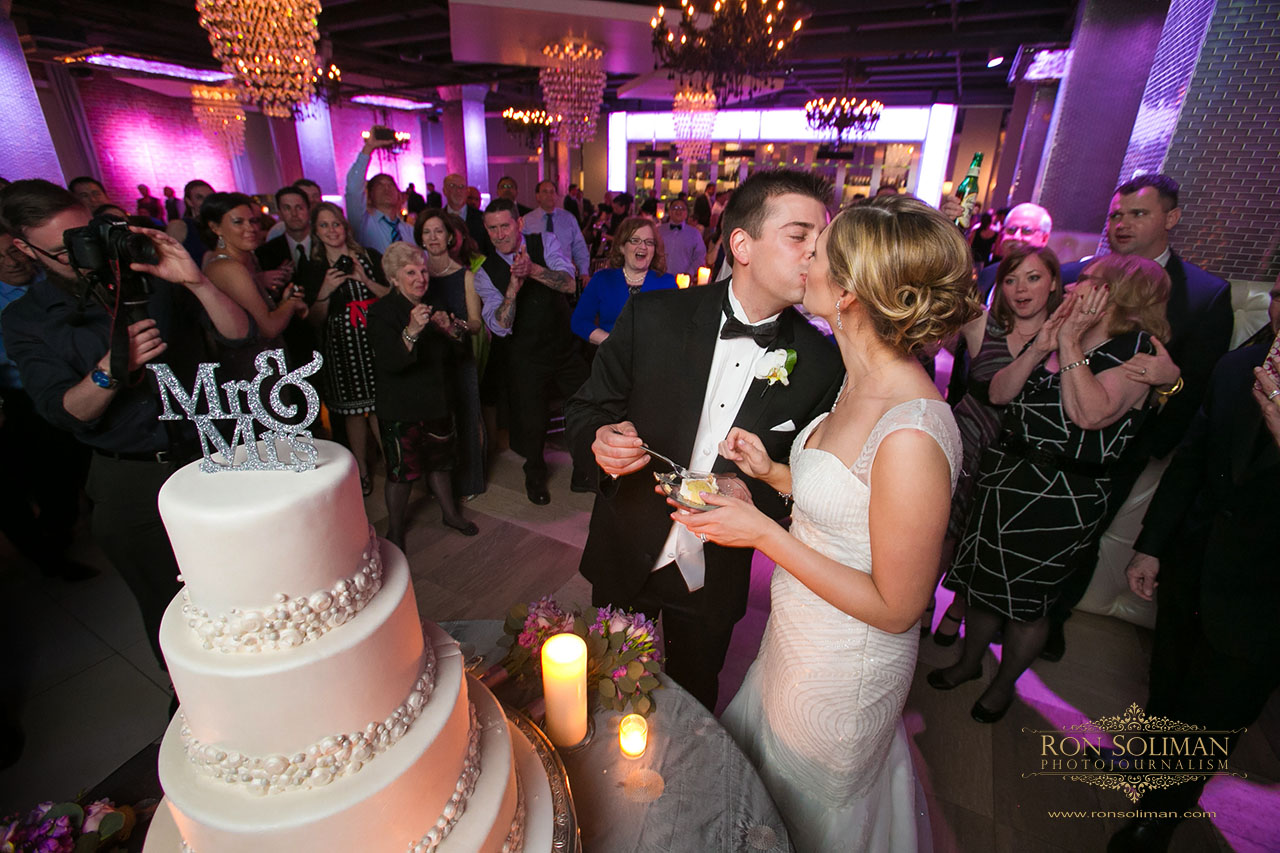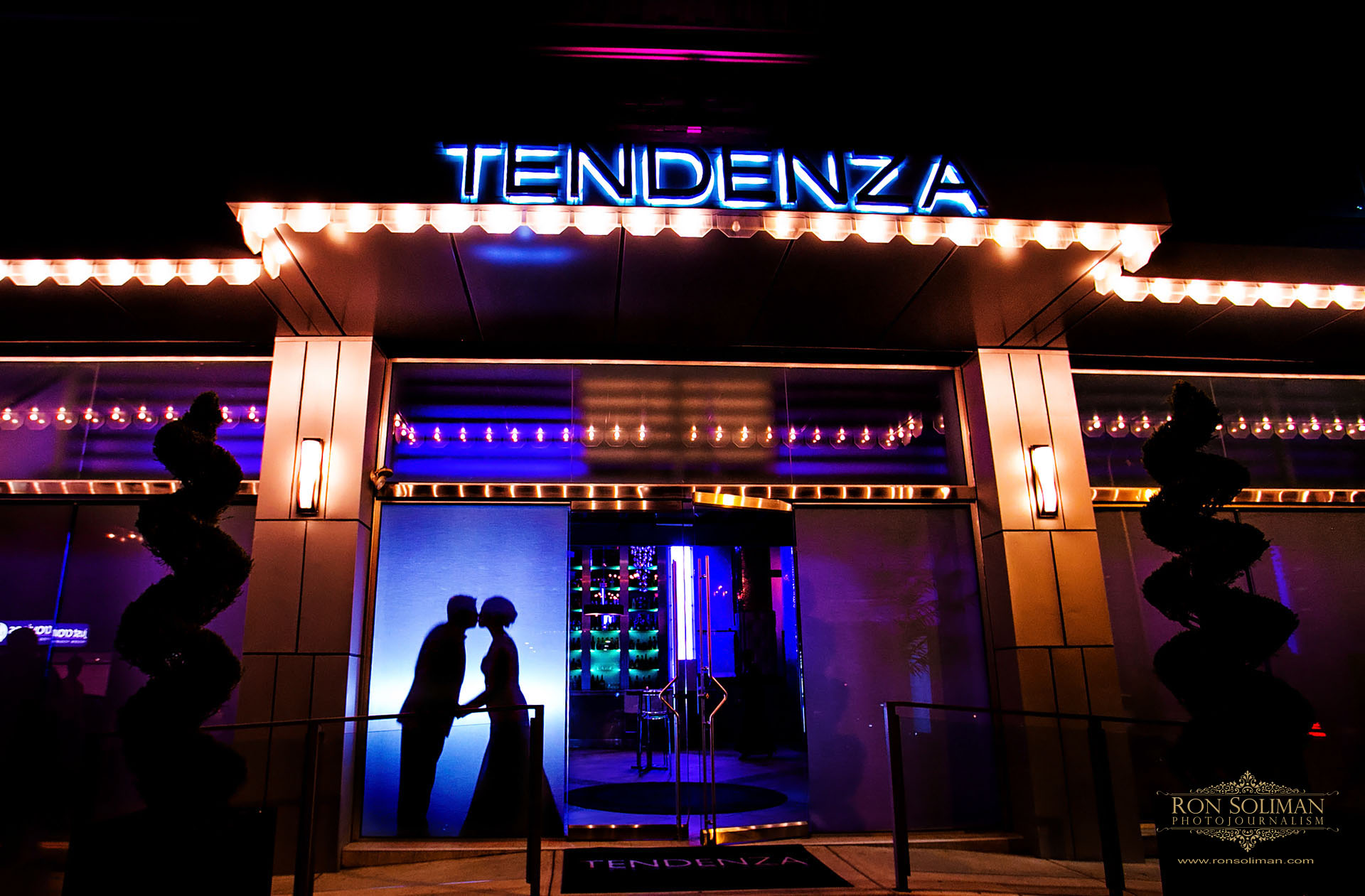 I hope you enjoyed looking through the sneak peeks from their wedding. Make sure you leave your greetings for the newly weds in the comments box below.
Special thanks to wonderful people who helped made Jen and Jeff's wedding even more special –
– Msgr. Paul A. DiGirolamo of Old St. Mary's Church for a wonderful homily he gave at the wedding ceremony.
– Videographer Bill Connell from New Pace Productions, for their great team work with us in documenting Jen and Jeff's wedding.
– Beautiful Blooms for the gorgeous flowers.
– Bridgid and her team from Tendenza. Thanks for taking care of us at the reception! And thanks for helping us out in particular with showing the slideshow to their wedding guests.