Happy Anniversary to Rachel + Eugene
It was such a gorgeous Jewish wedding for a beautiful couple – Rachel and Eugene. The rain that day did not stop us from getting fun pictures outdoors. Great job Eugene for getting the horse carriage for the wedding photos. I had so much fun shooting with you guys despite getting soaking wet in the rain…LOL
Check out these images from their beautiful wedding at The Vie in Philadelphia.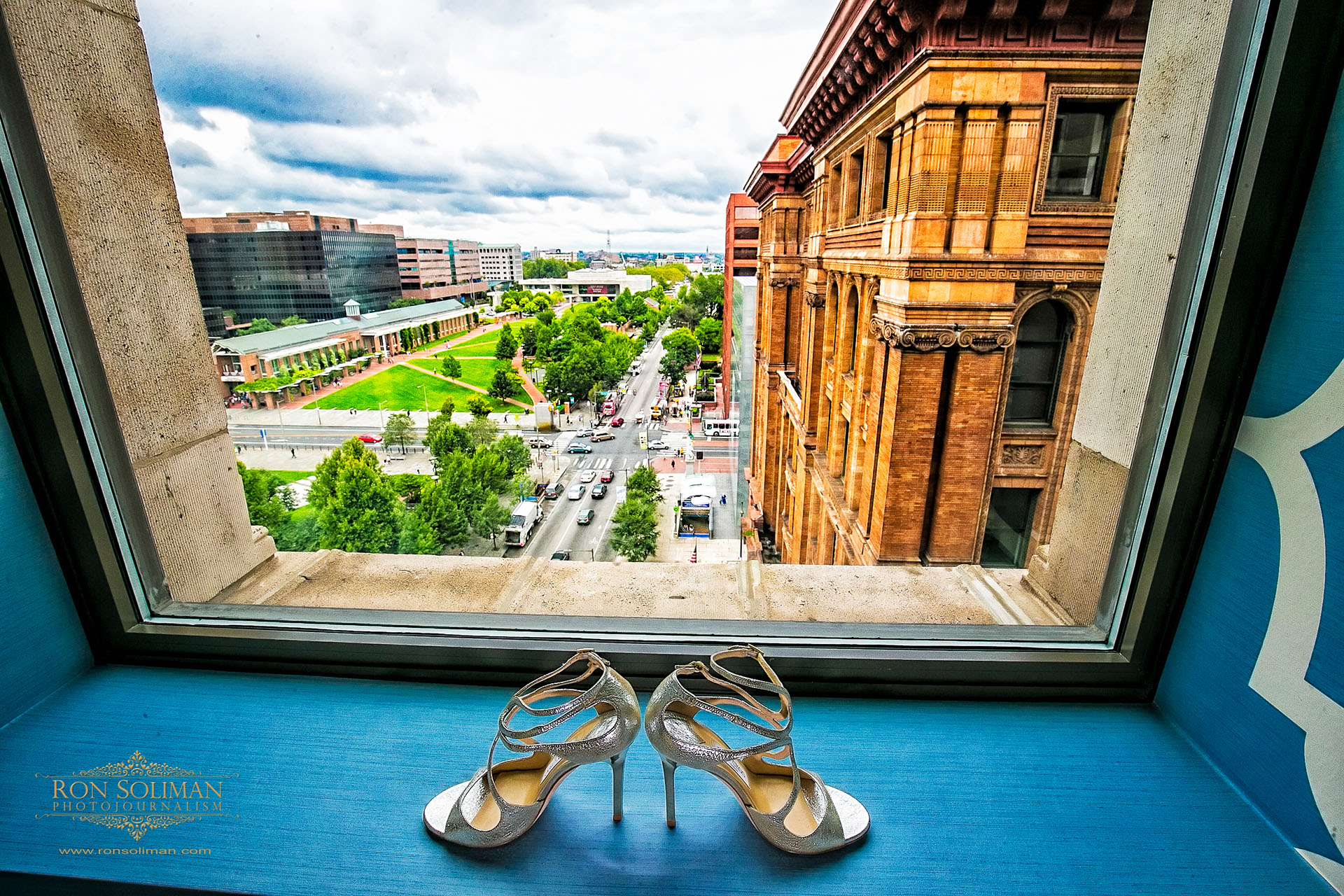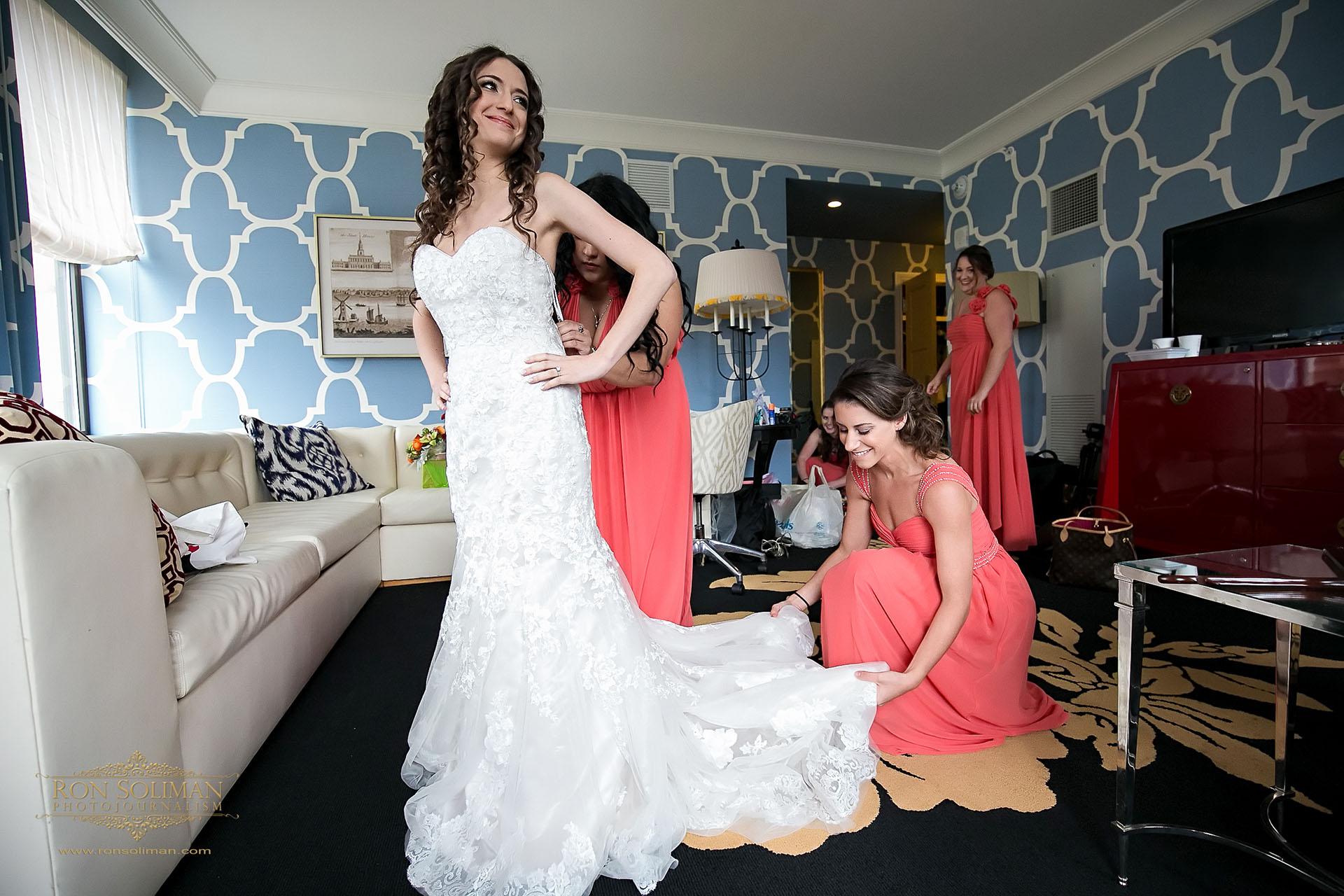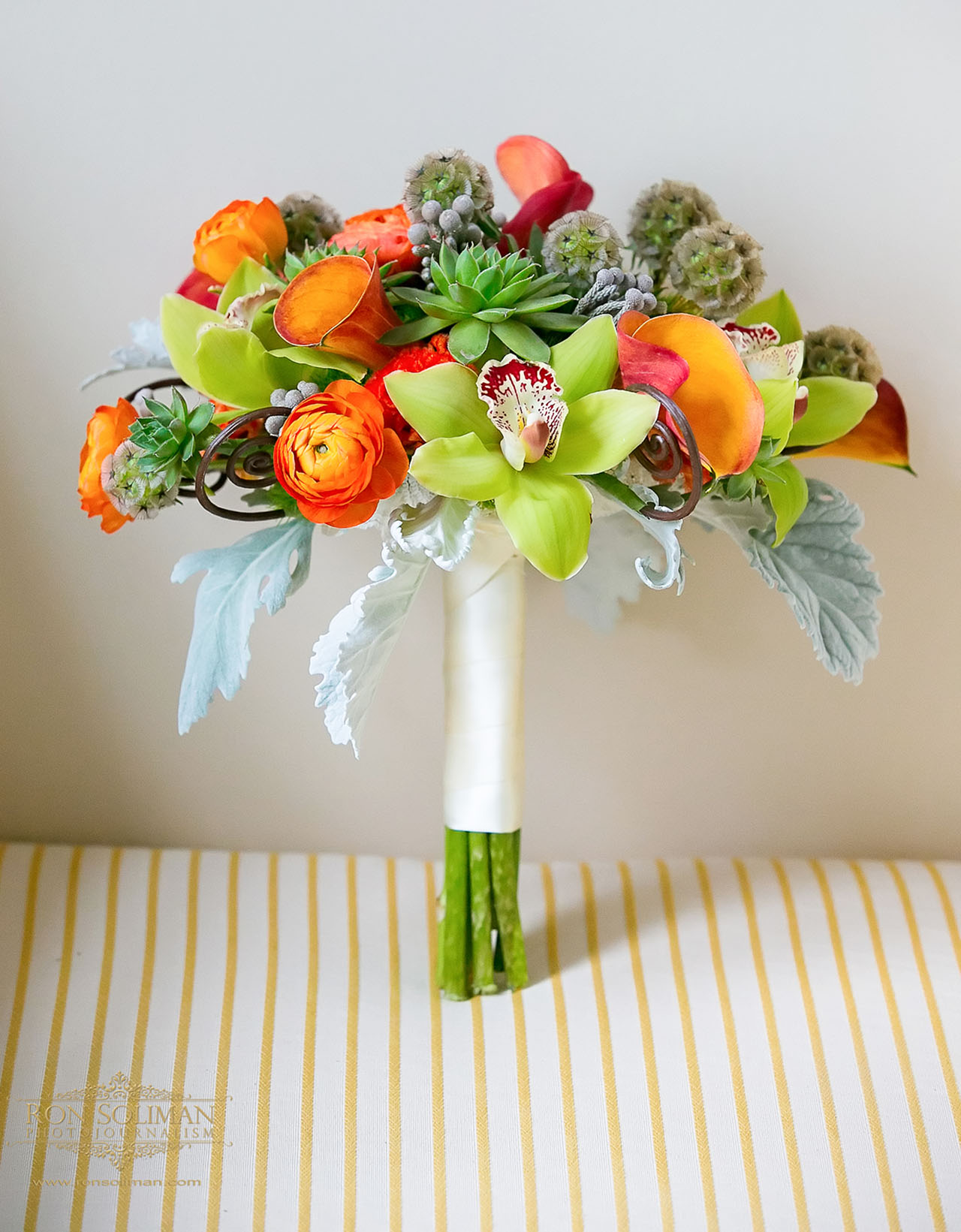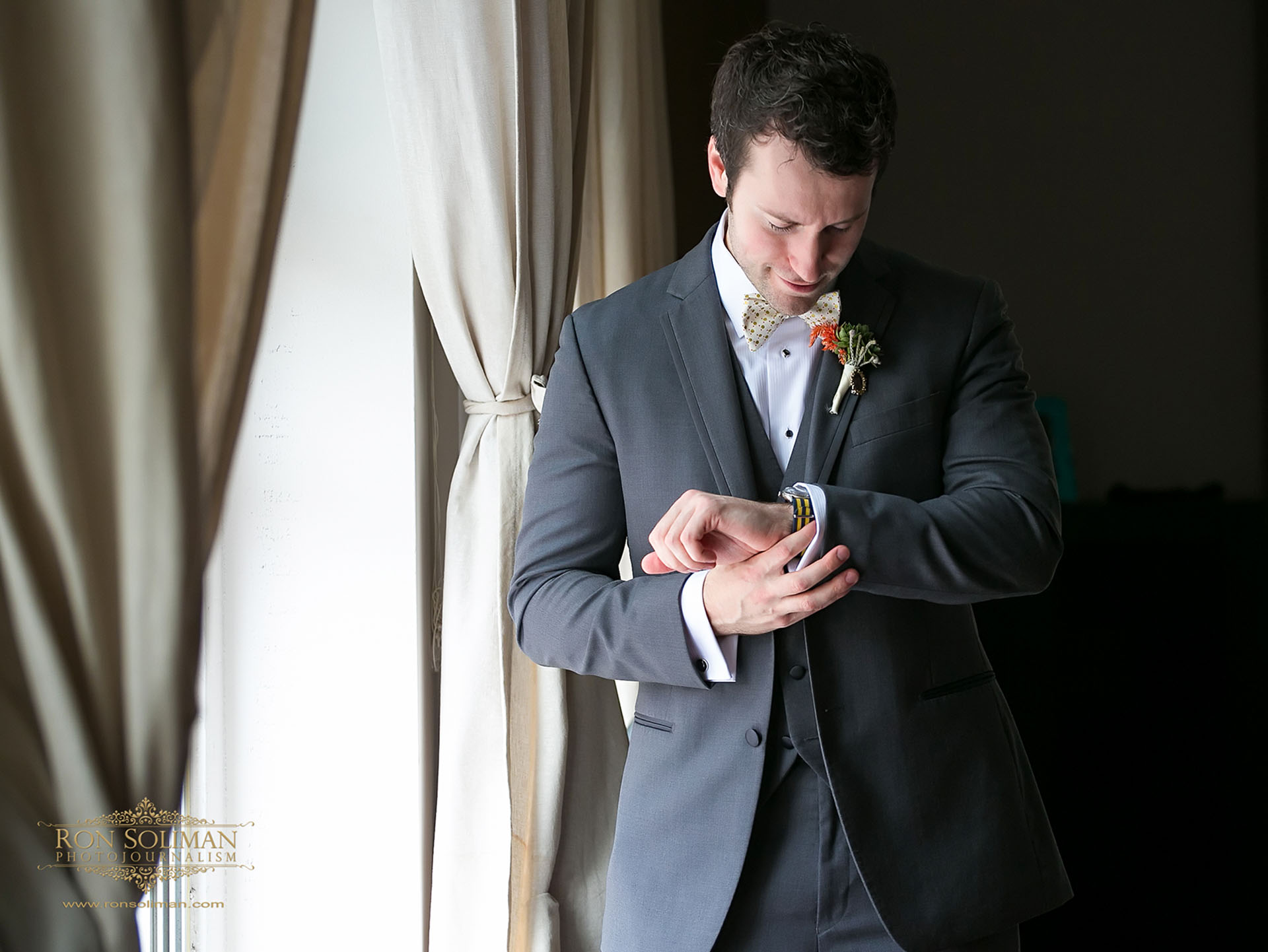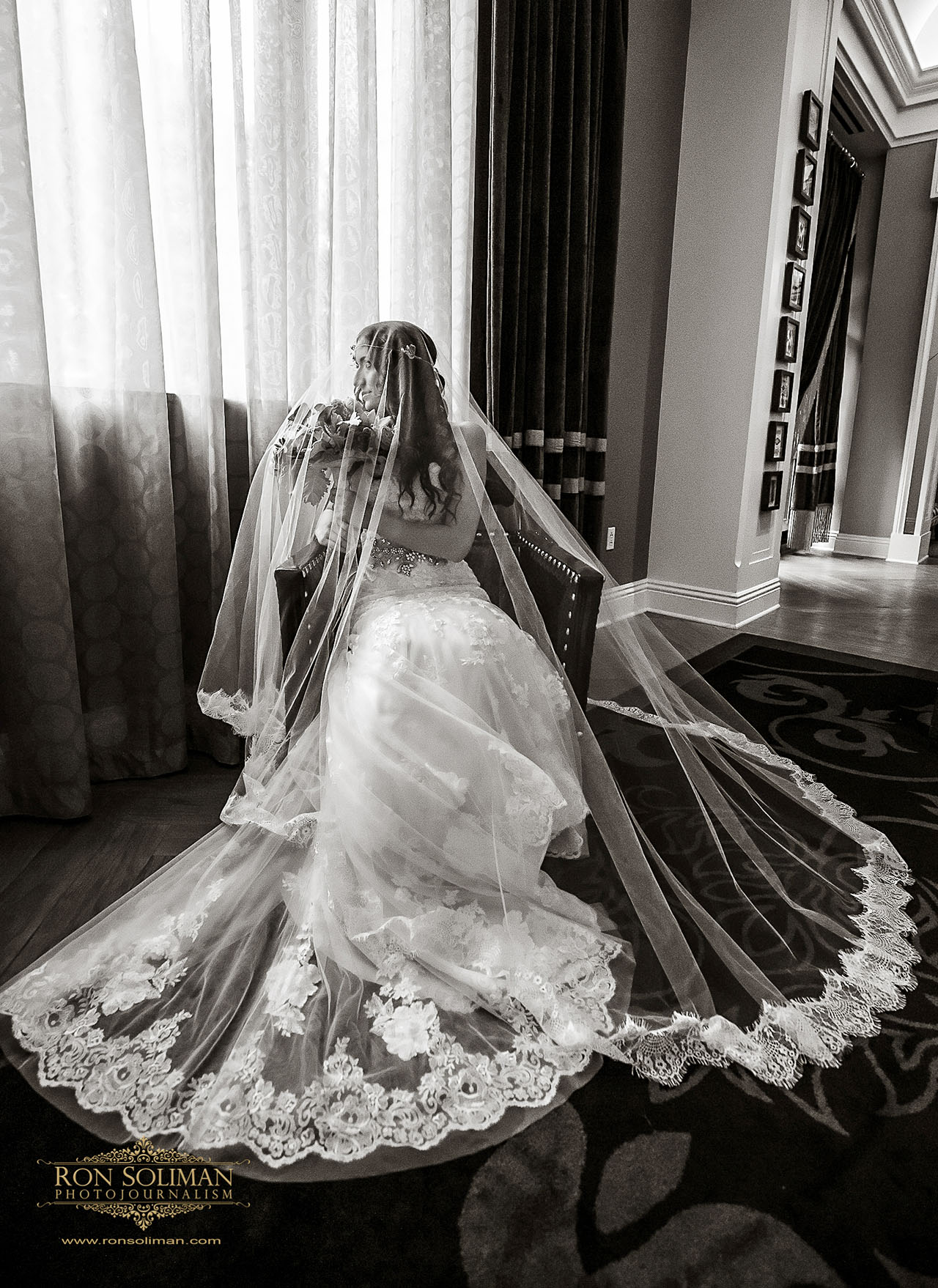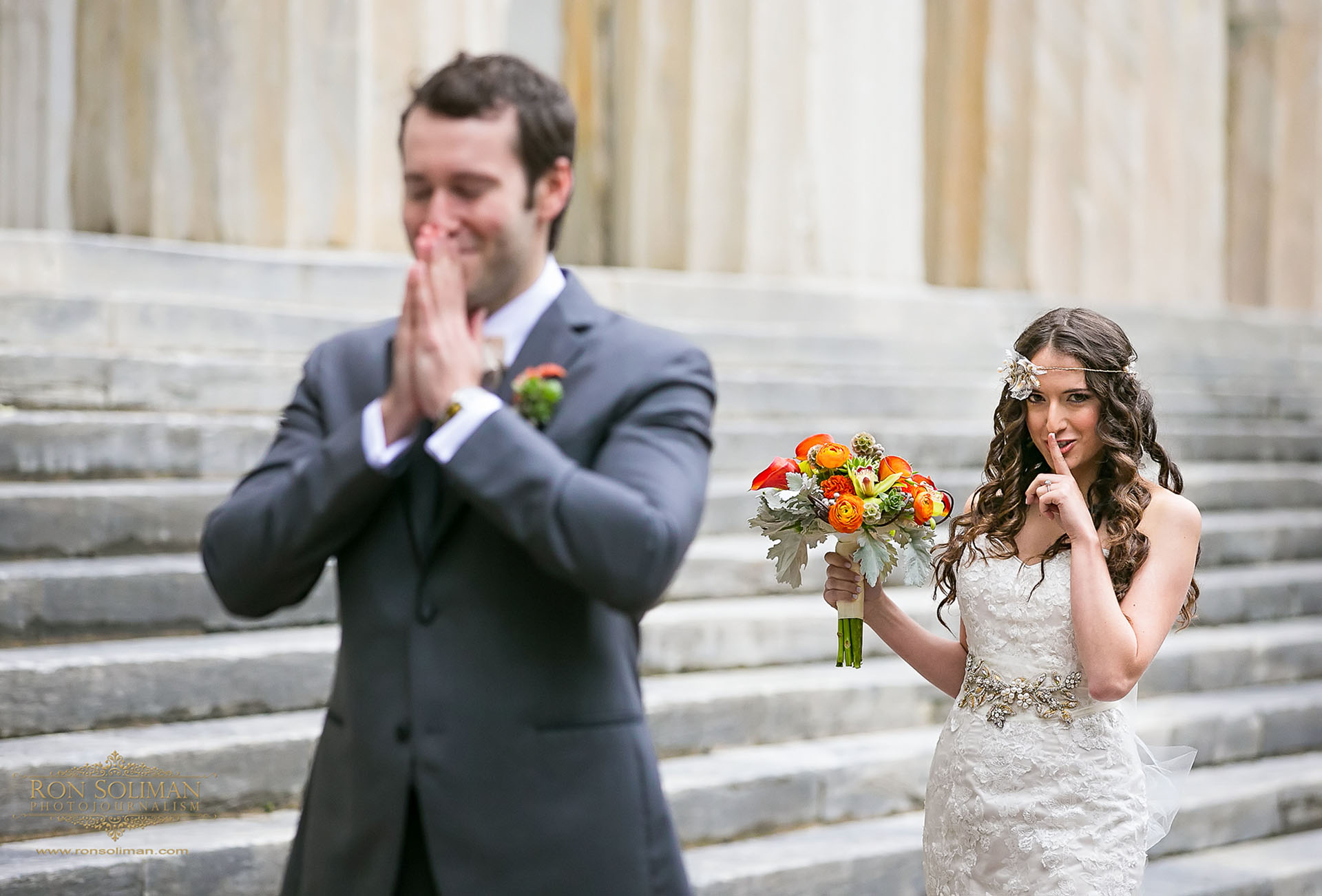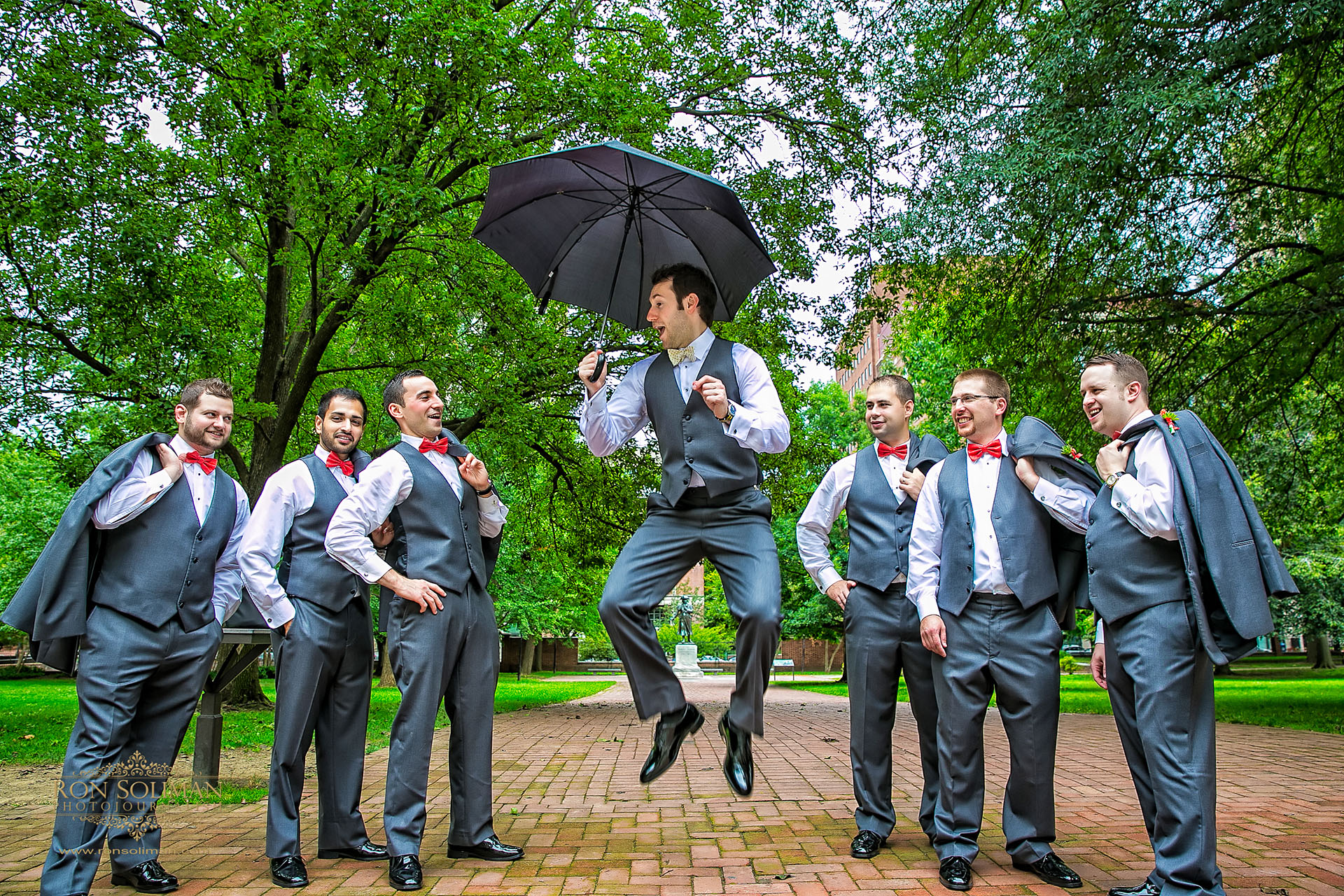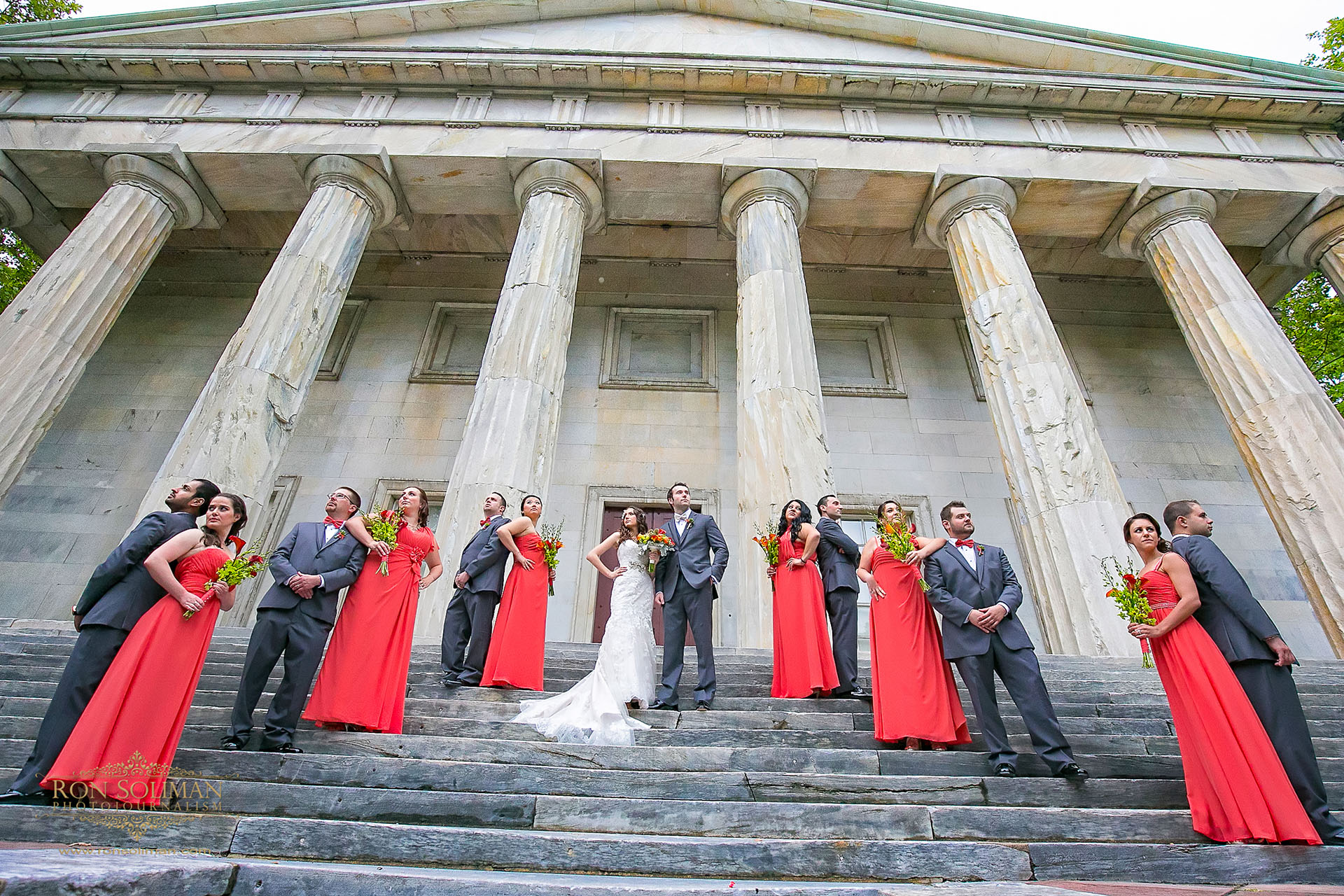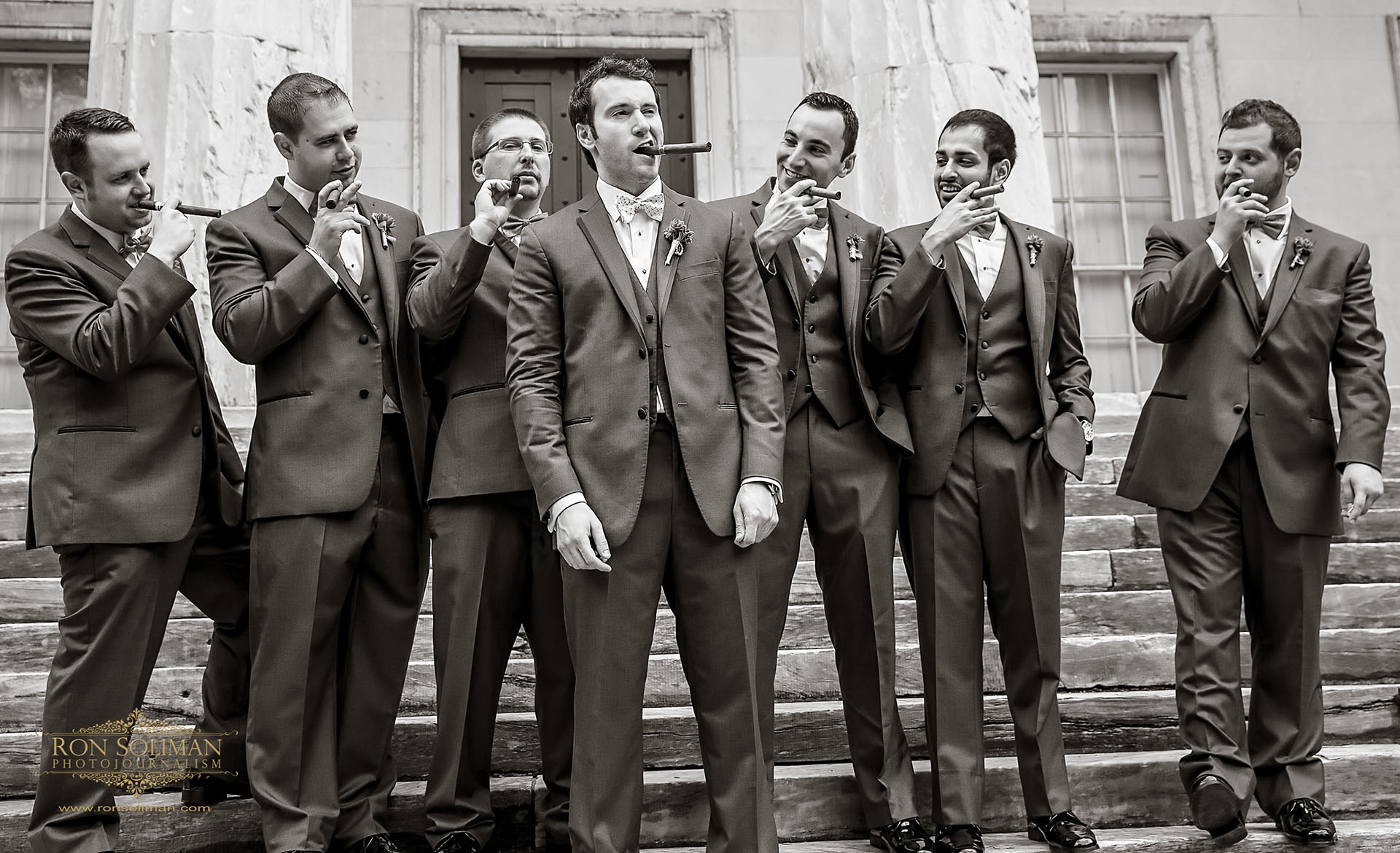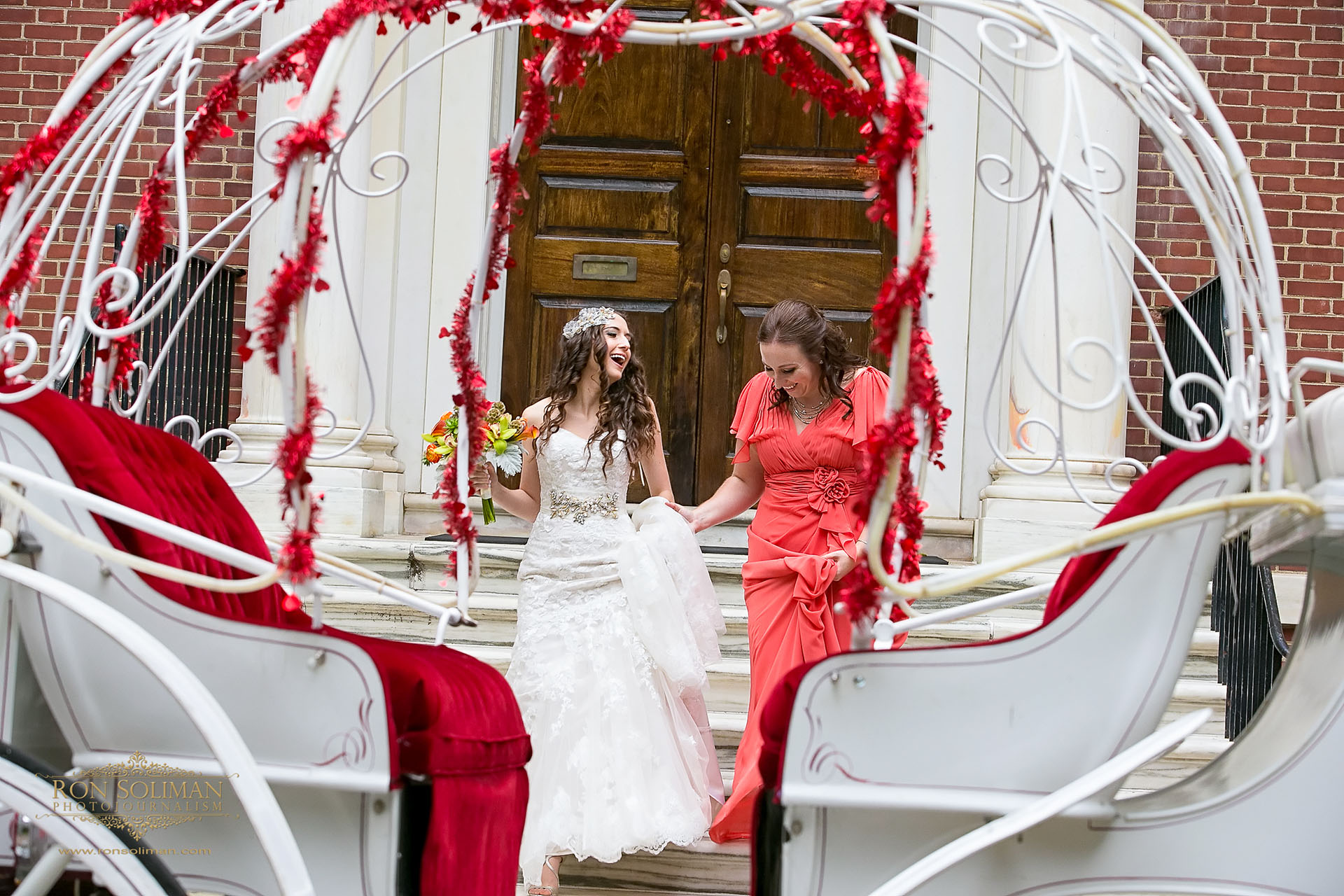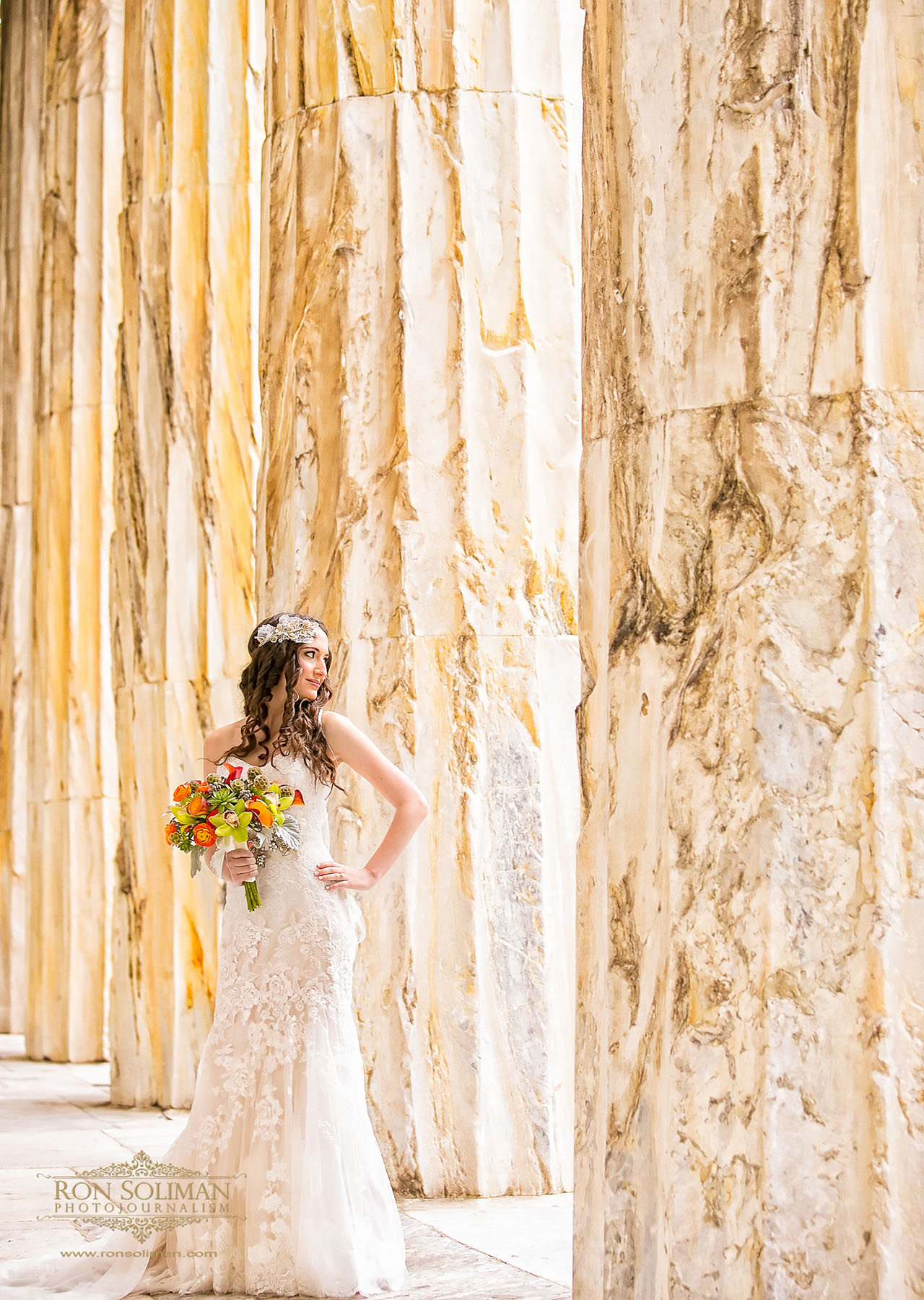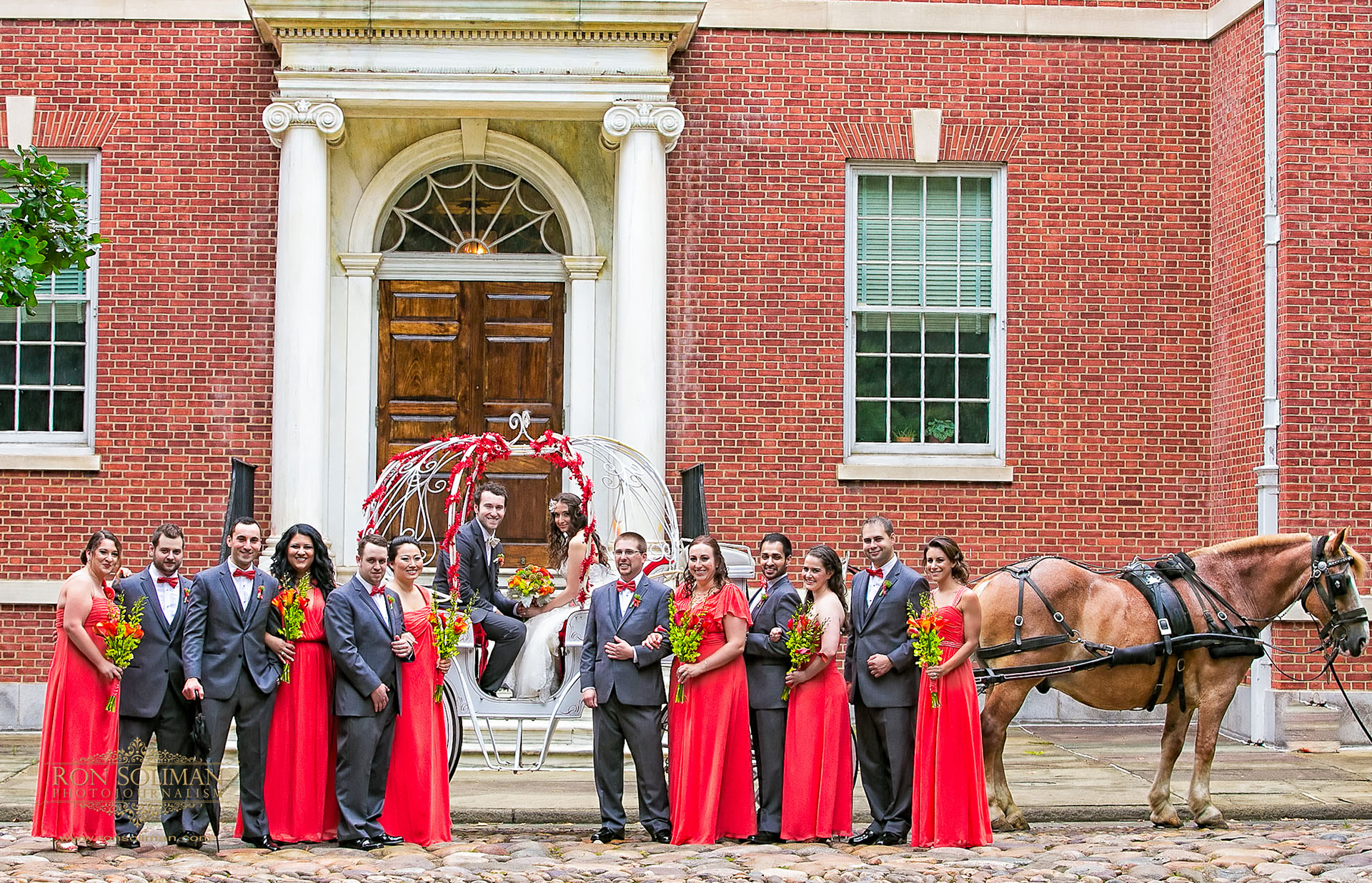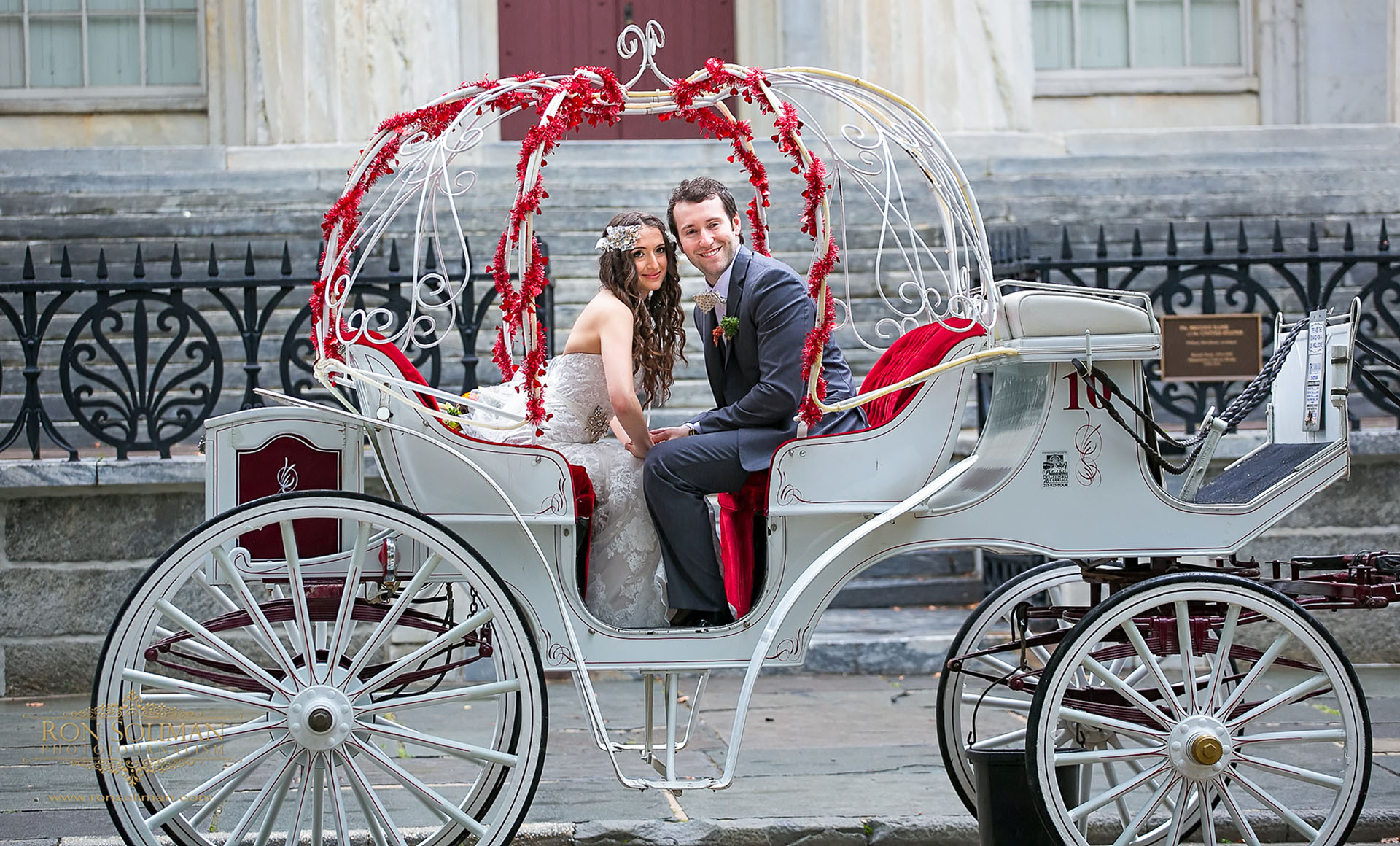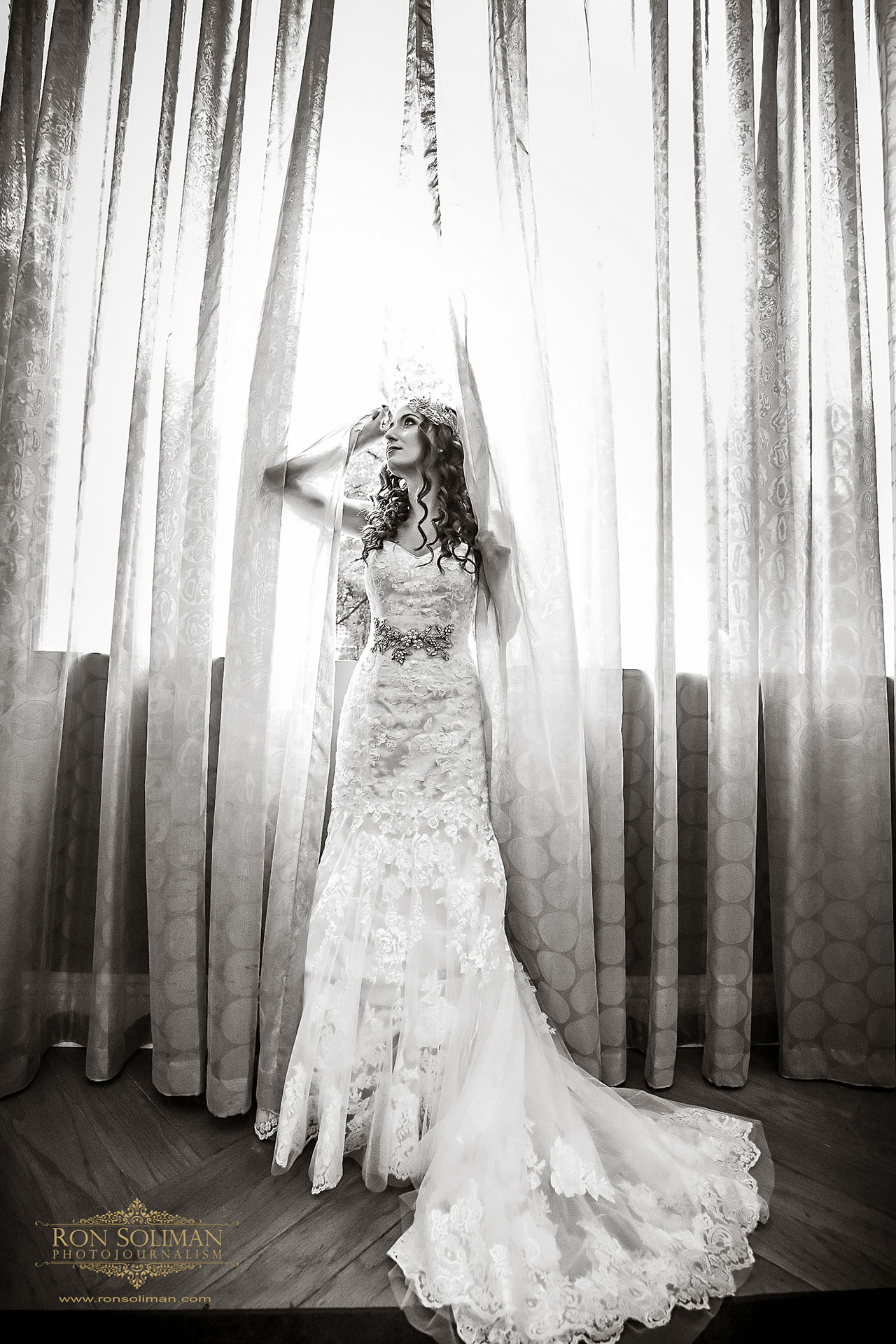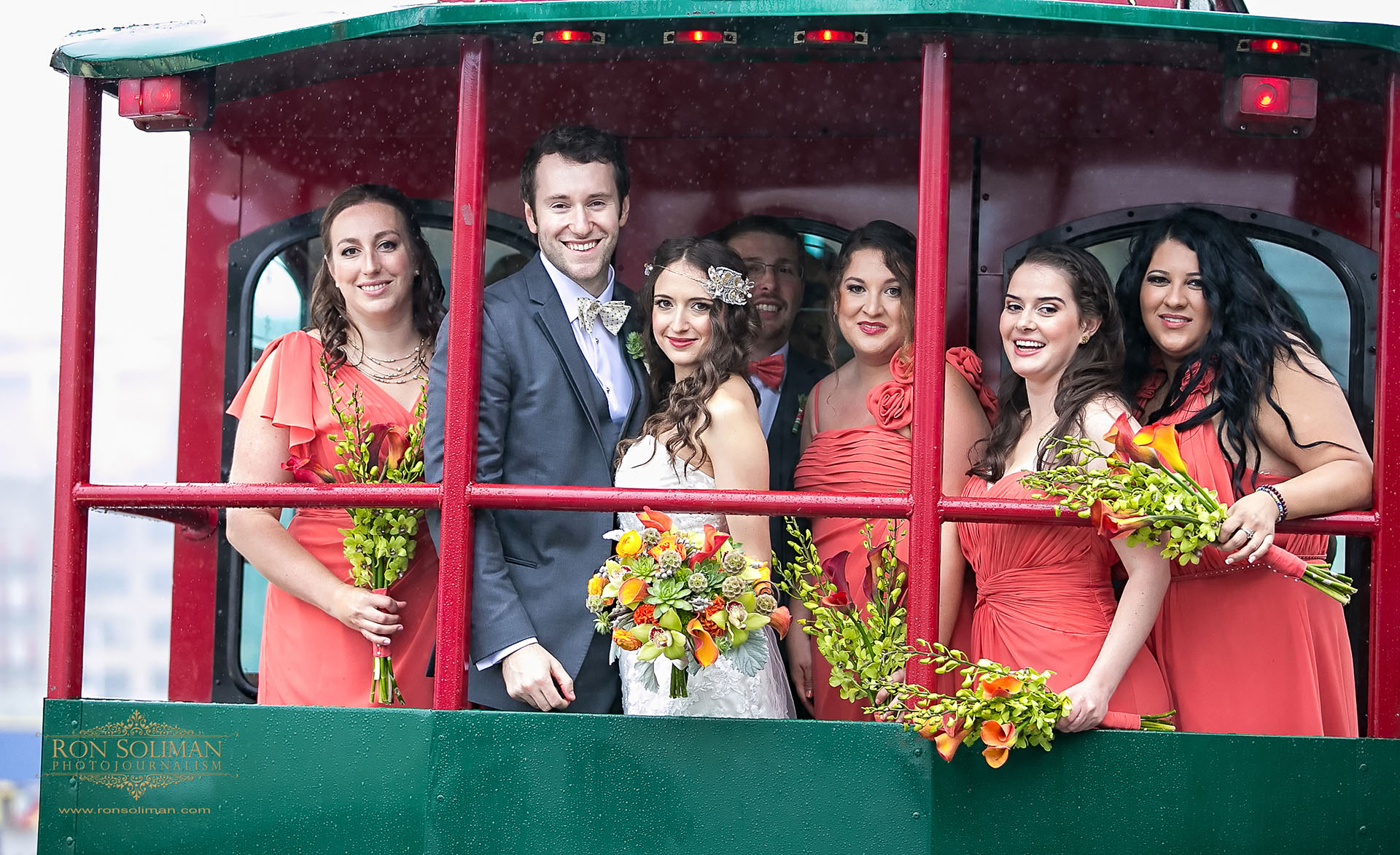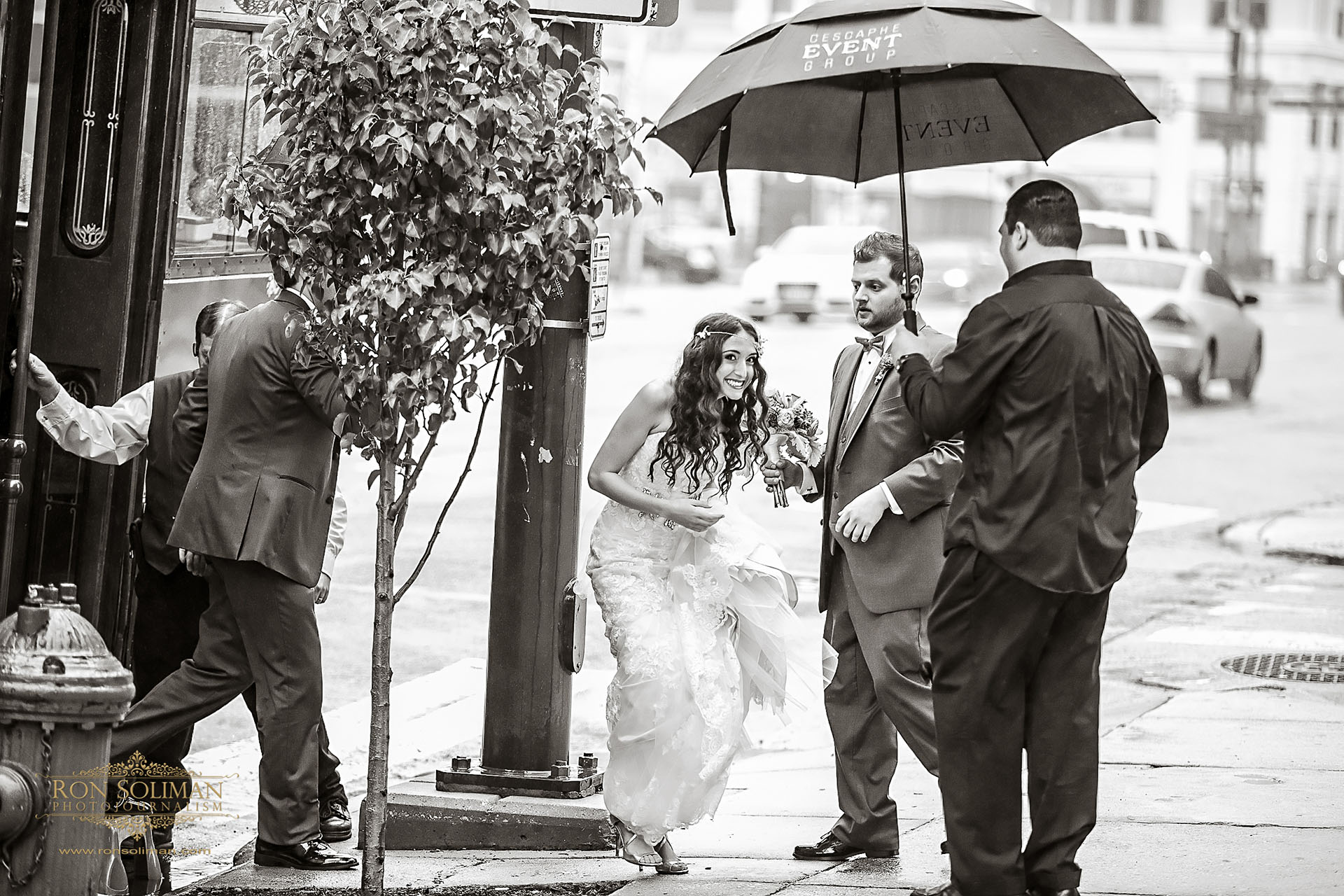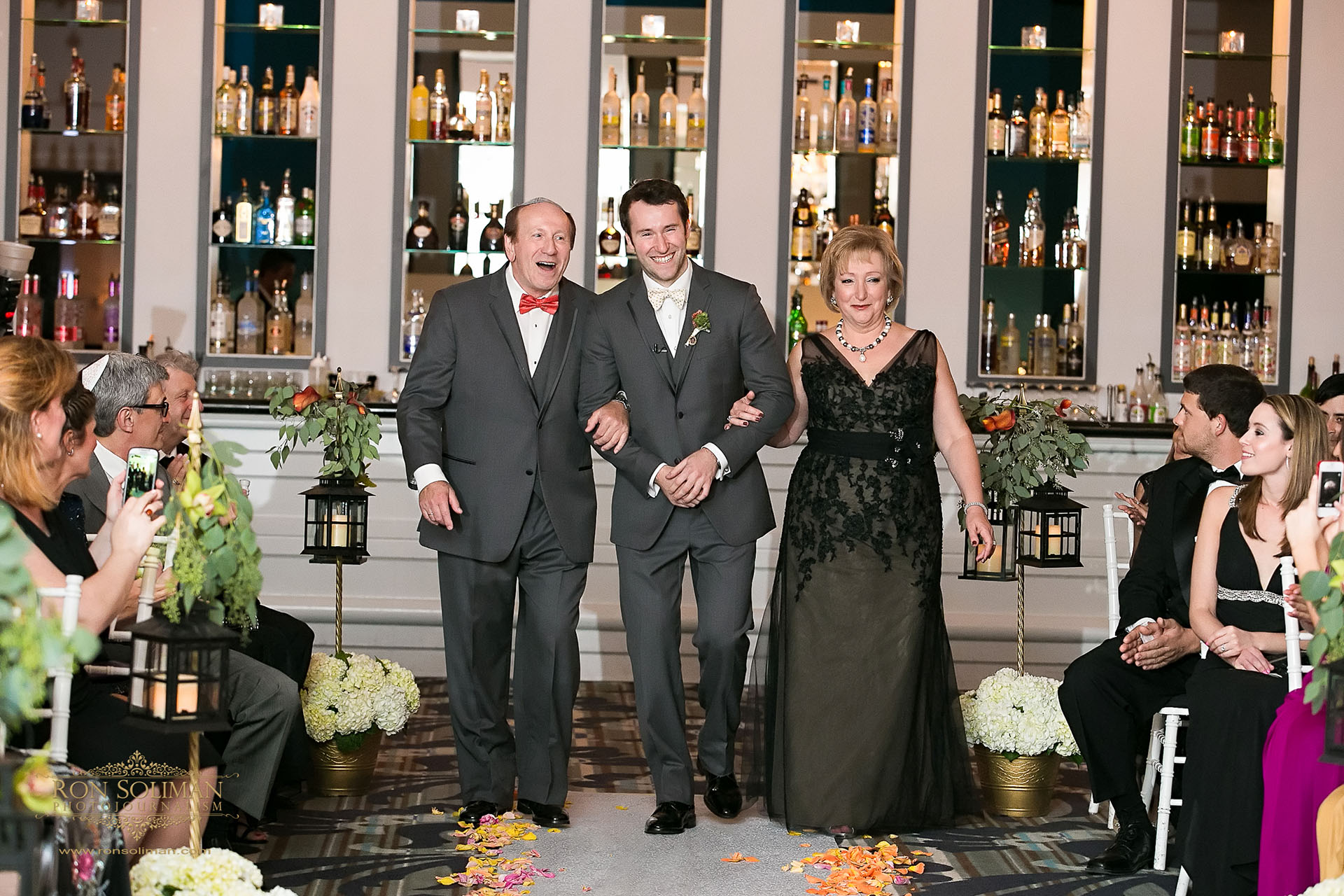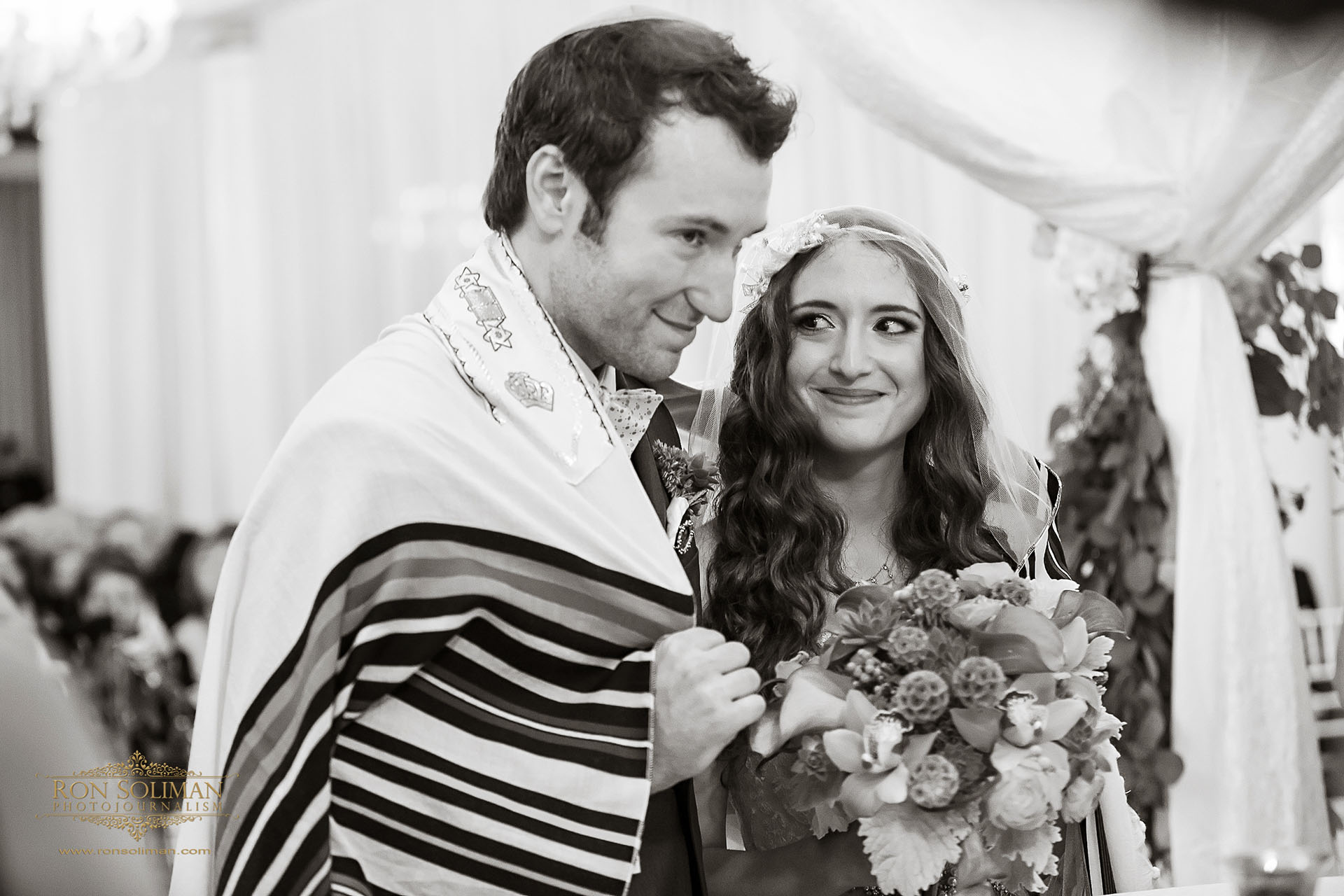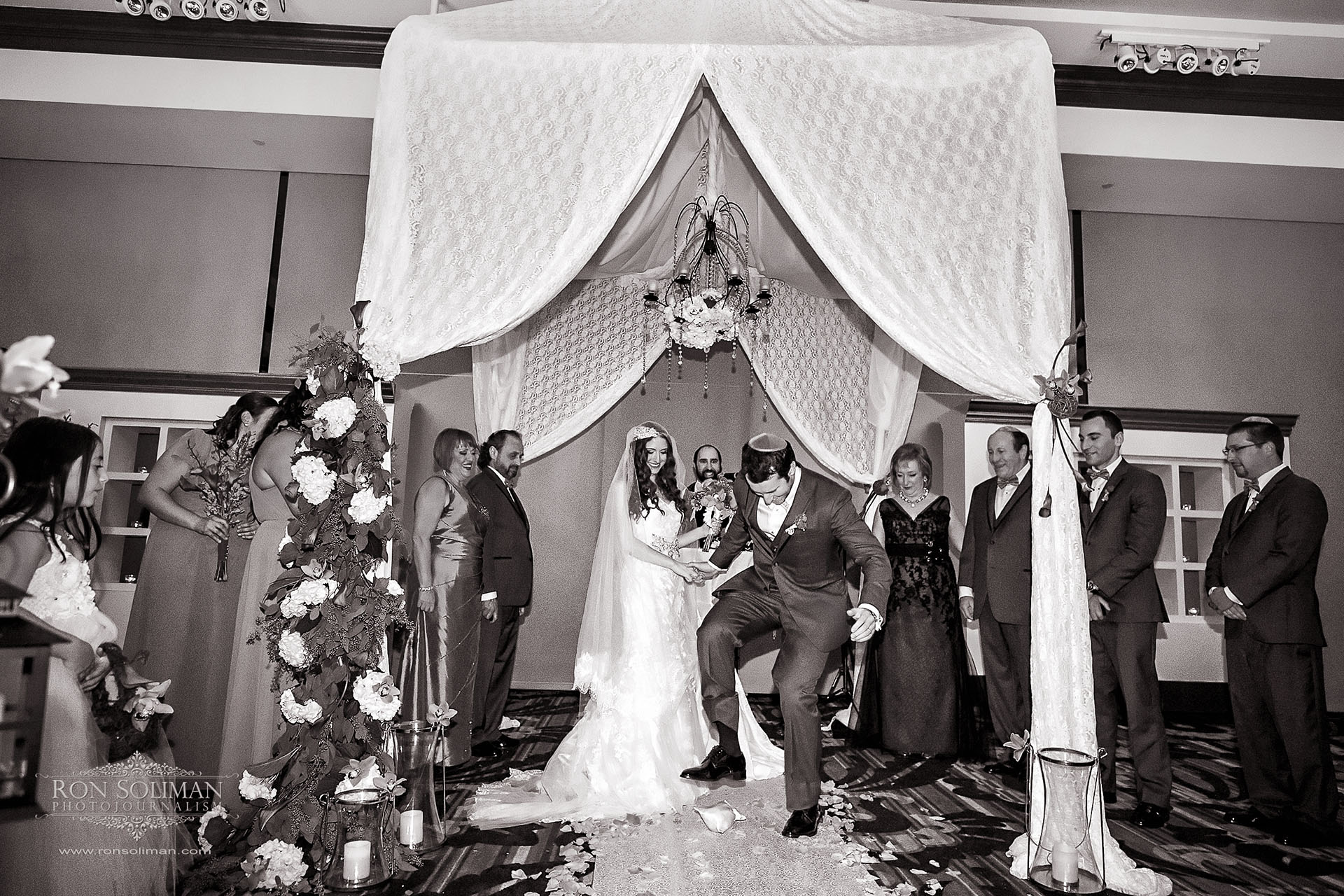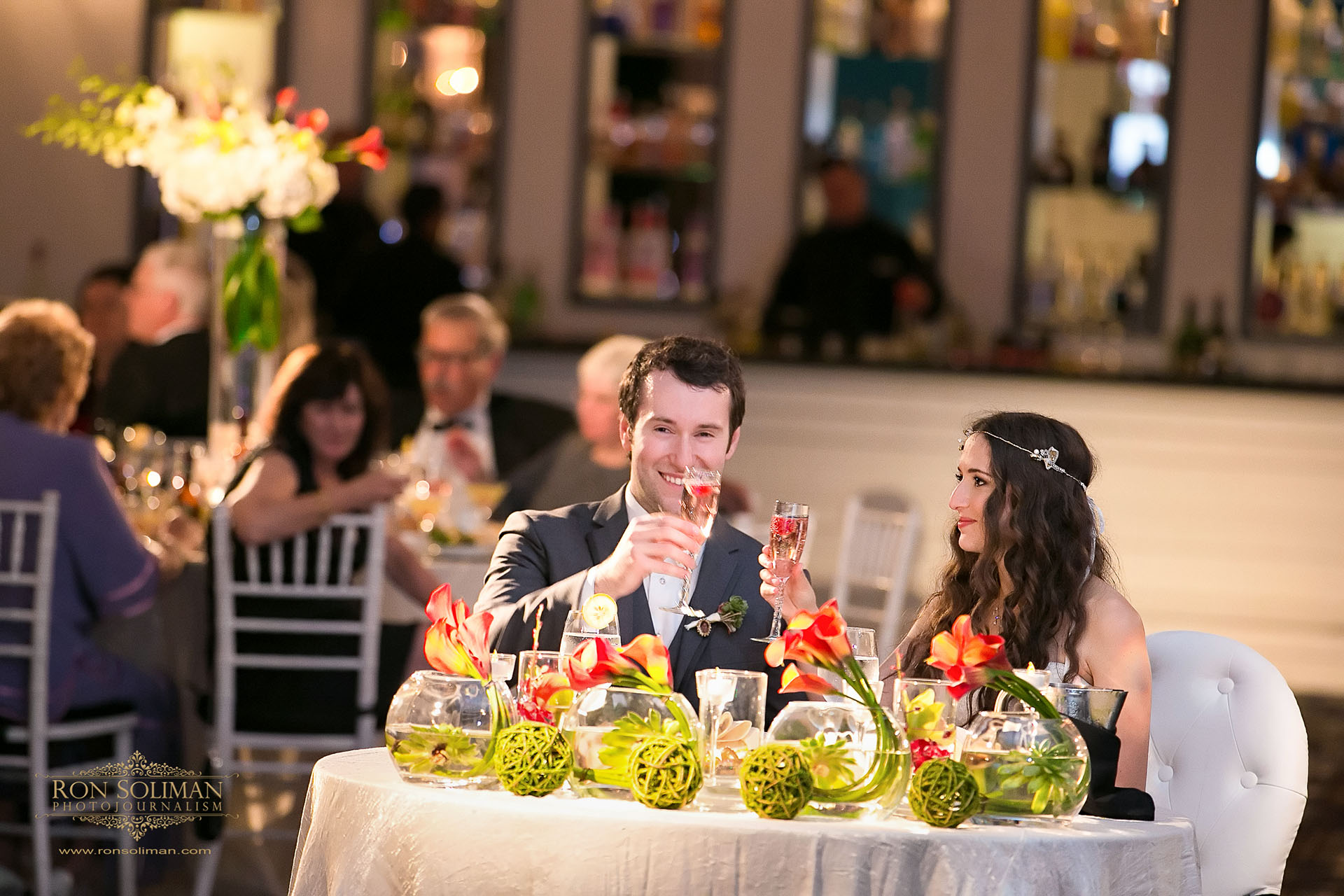 I wish Rachel and Eugene a lifetime of happiness and thank you again for letting me document your special day!
I hope you enjoyed looking through the sneak peeks from their wedding. Make sure you leave your greetings for the newly weds in the comments box below.
Special thanks to some wonderful people who helped made their wedding even more special –
* Hotel Monaco staff. Thanks for letting us use your beautiful lobby for bride and groom photos.
* Sarah and staff at the Vie in Philadelphia. Once again, thank you for being so accommodating!
* Chris of Forever Lucky Films for working well with us. You guys are so easy to work with.