Congrats to Jessica & Conway!
It turned out to be a gorgeous day despite the rain forecast for Jessica and Conways wedding at The Grace Church along Broadway in New York City and at The Lighthouse at Chelsea Piers. Check out these Sneak Peeks from their wedding –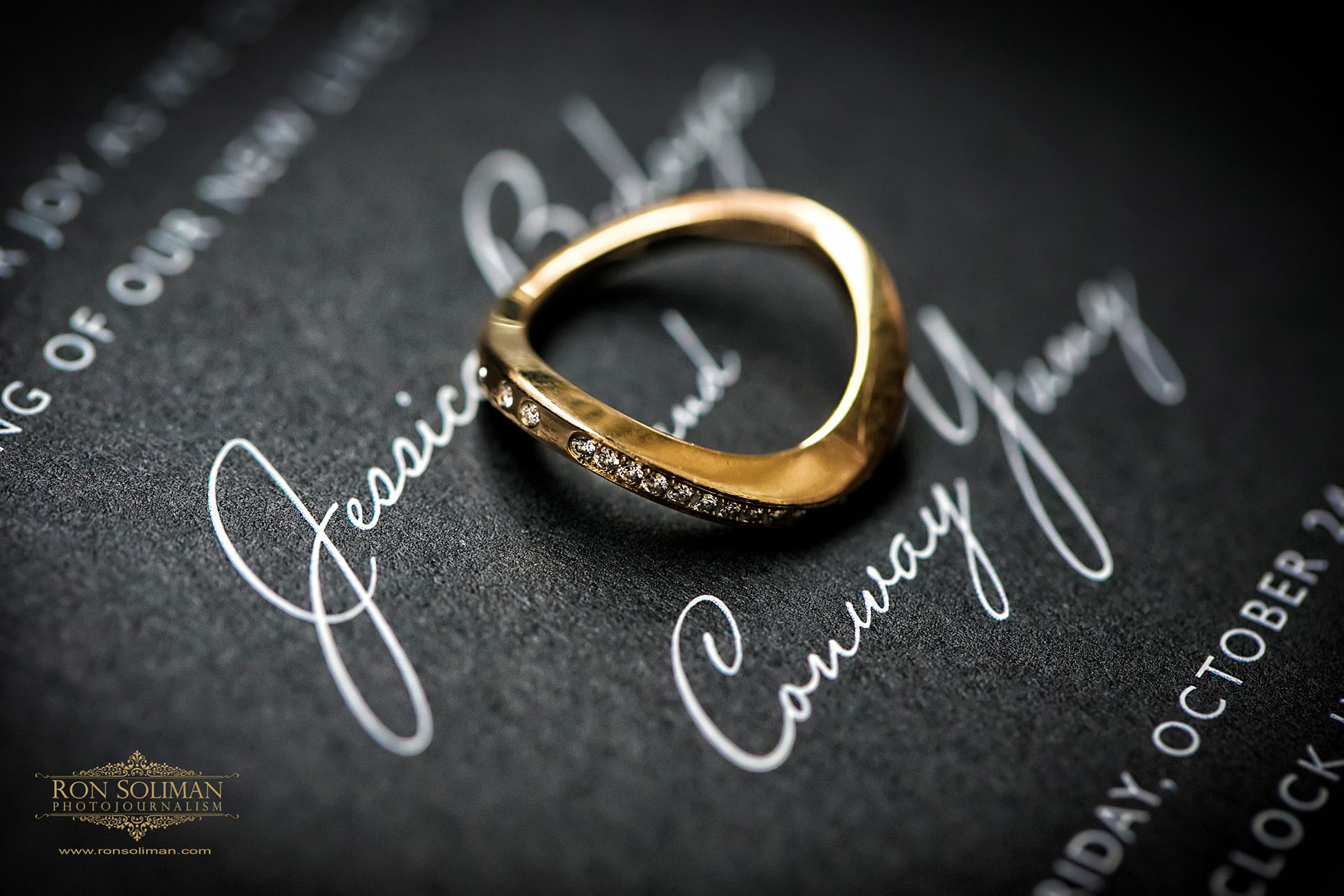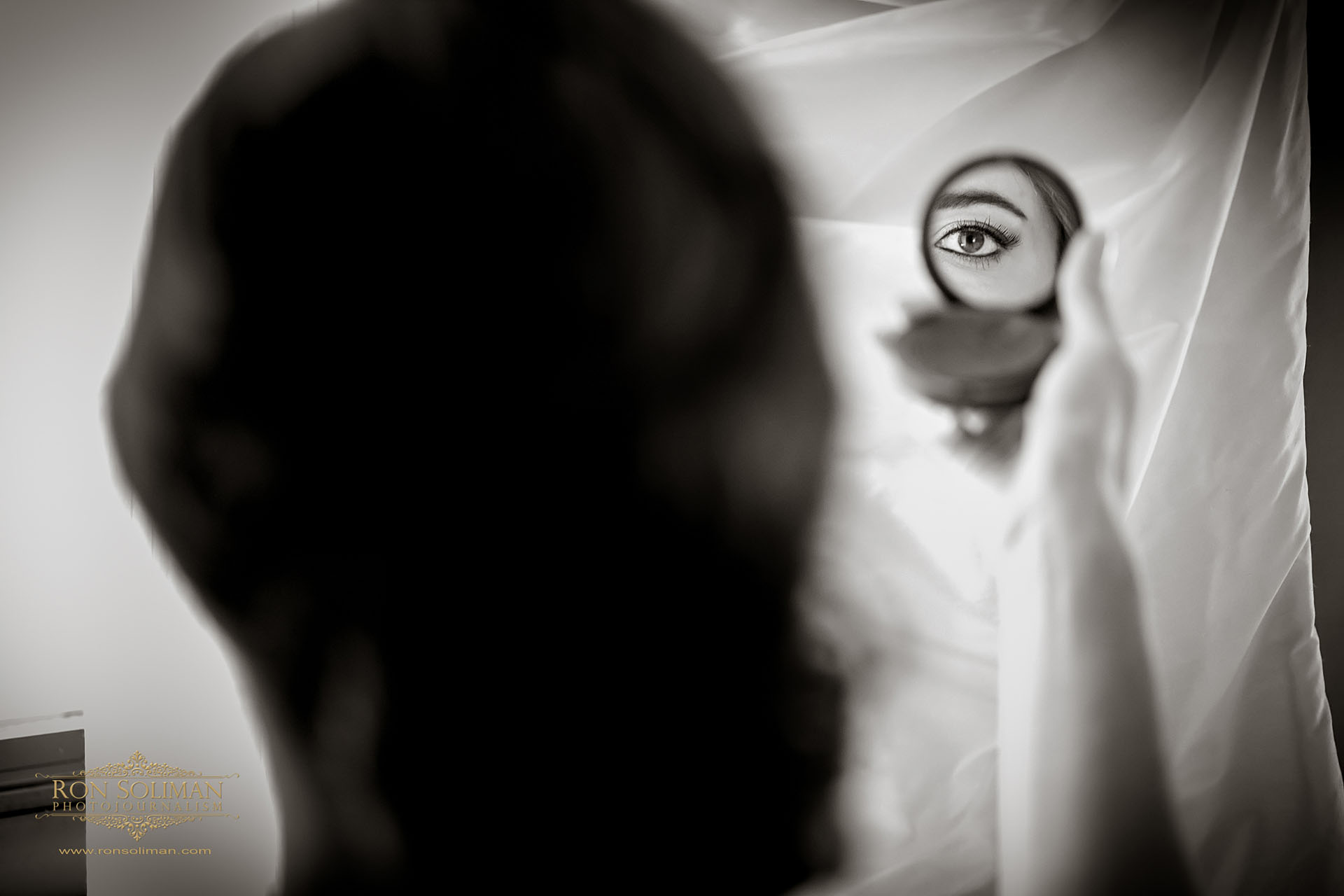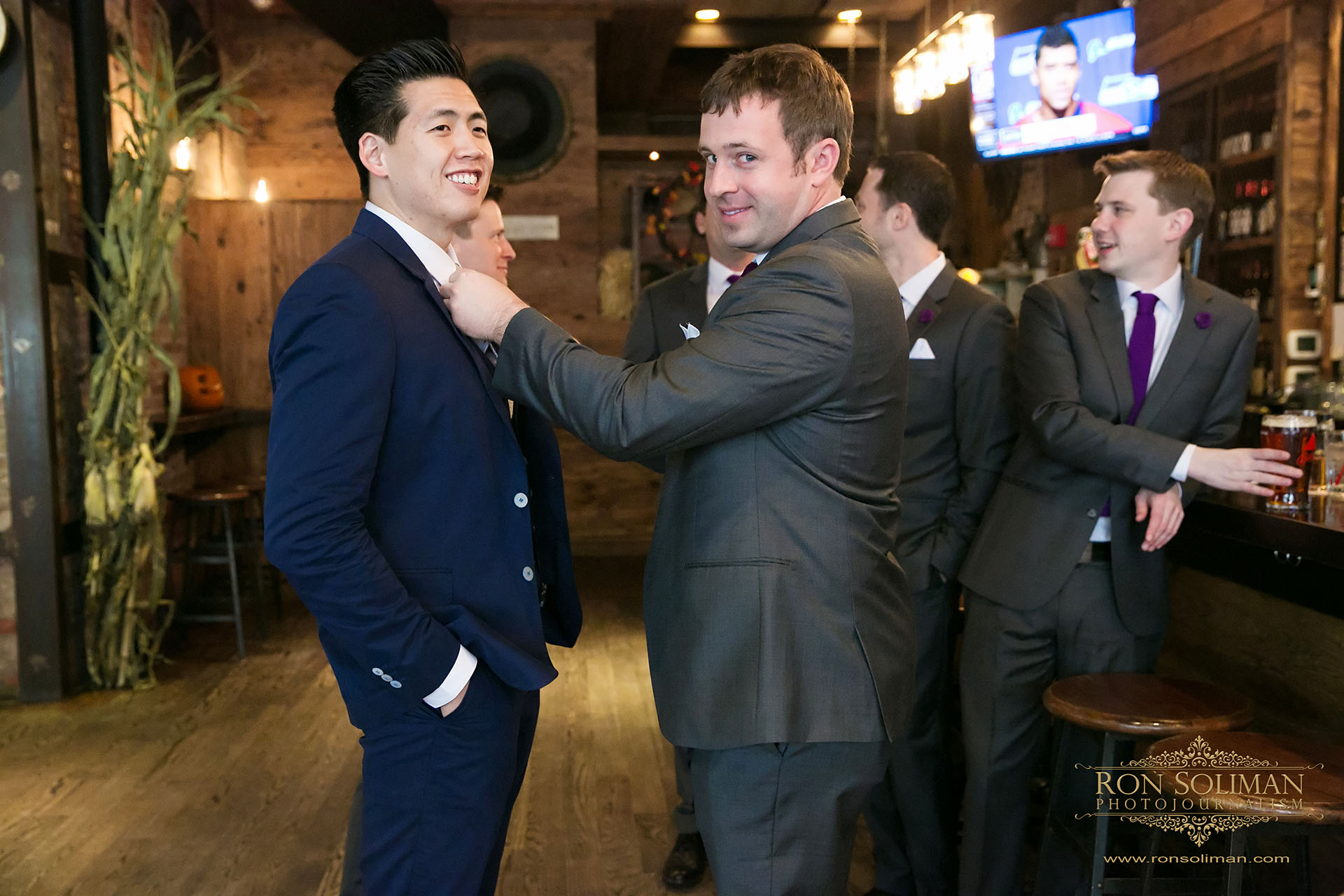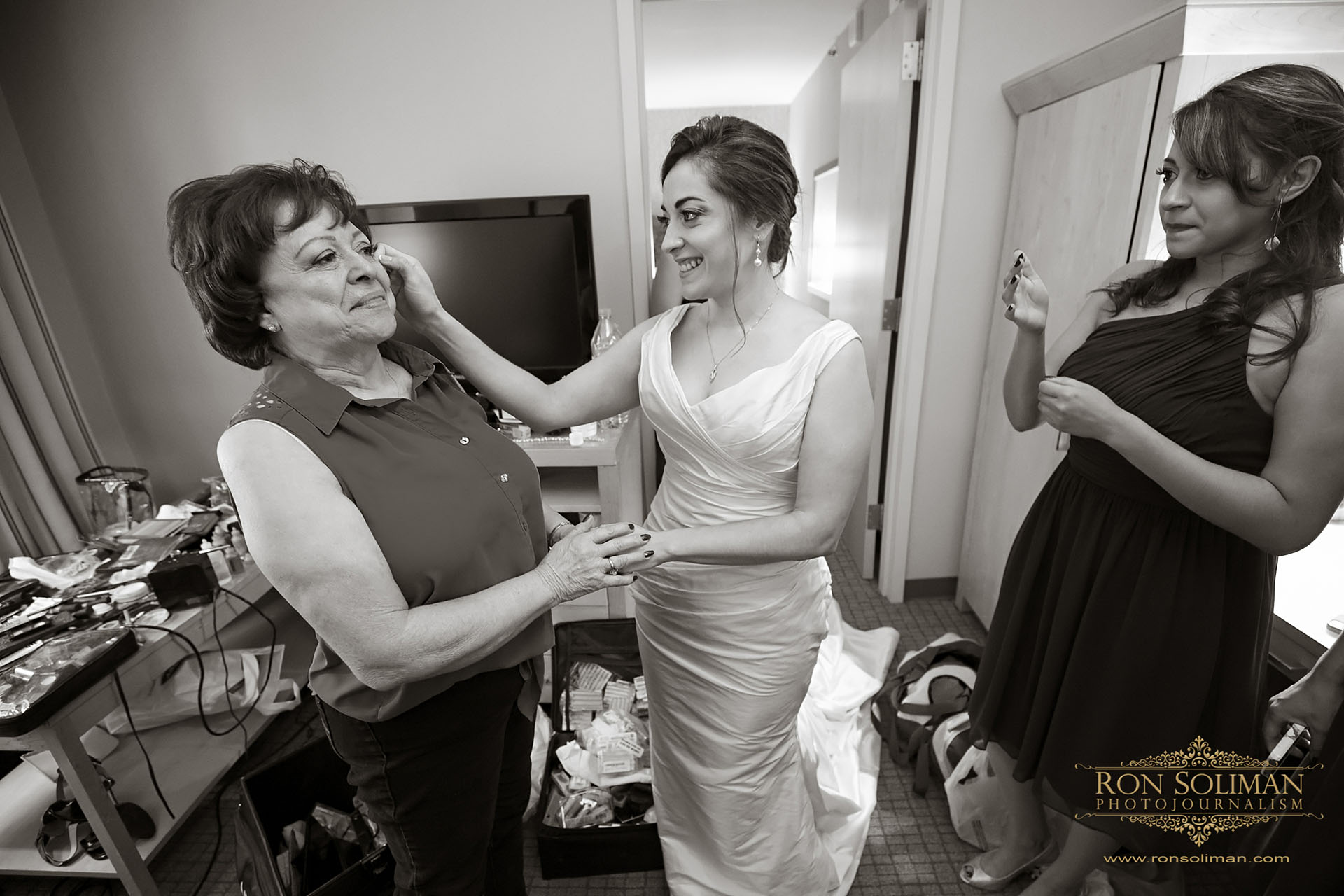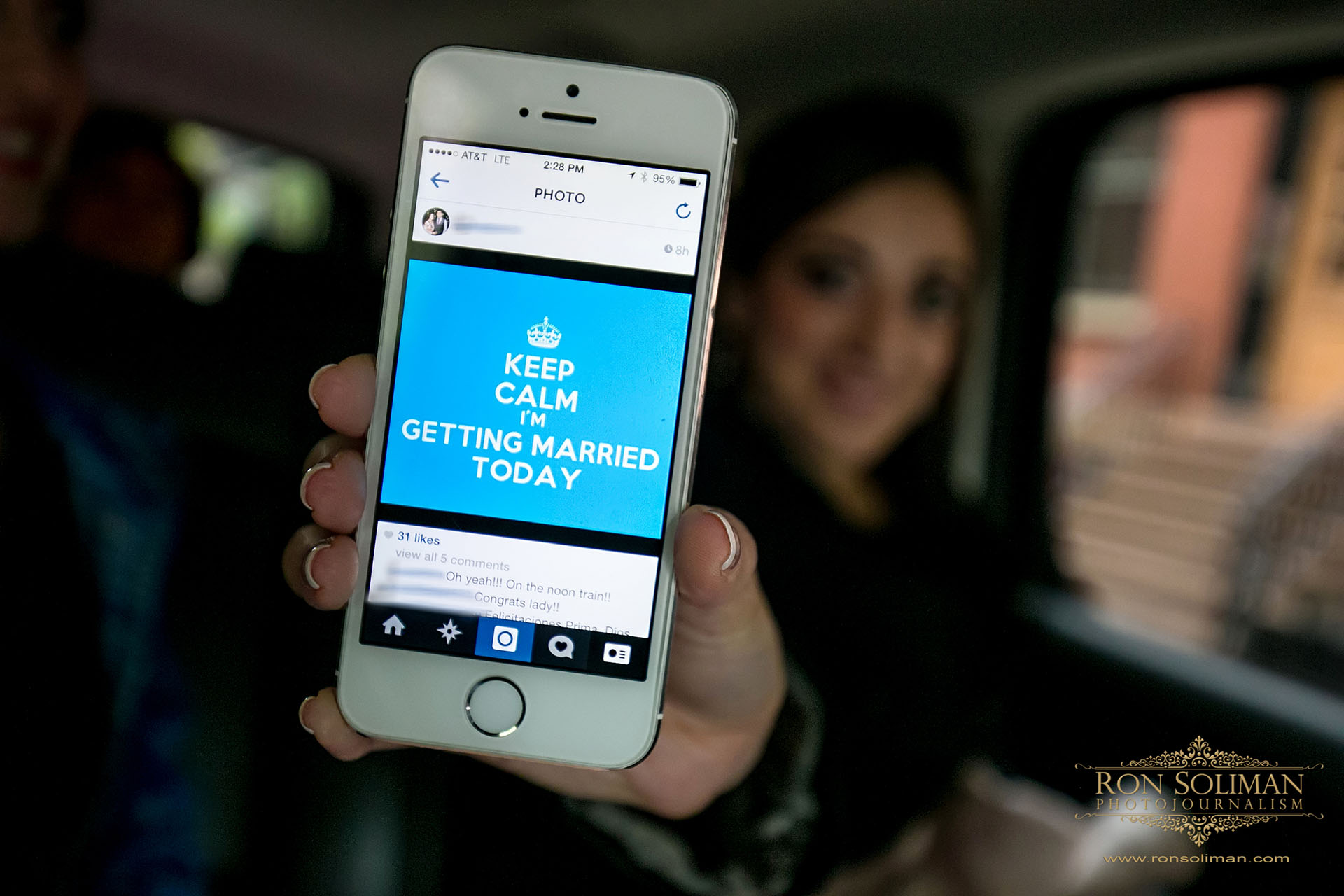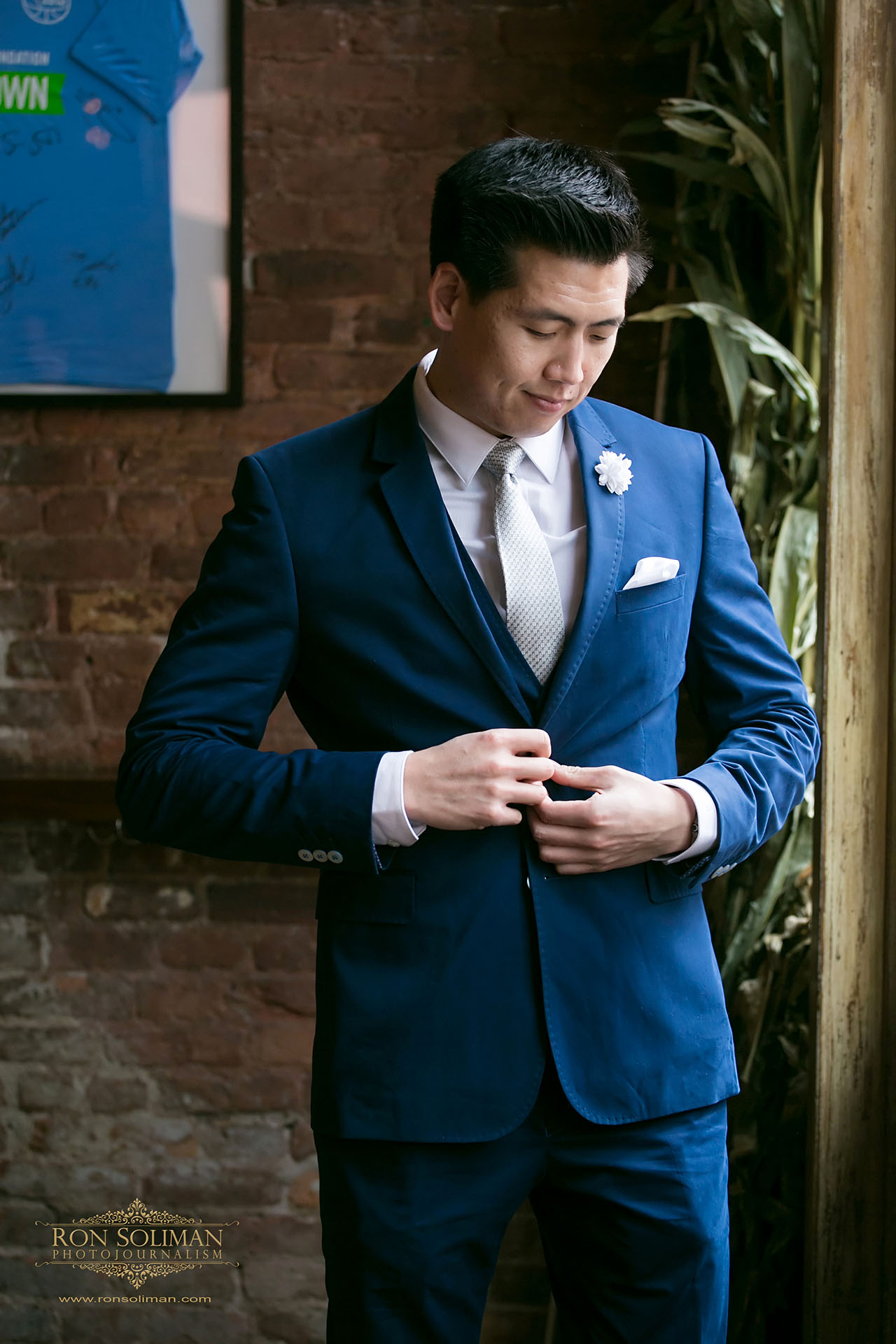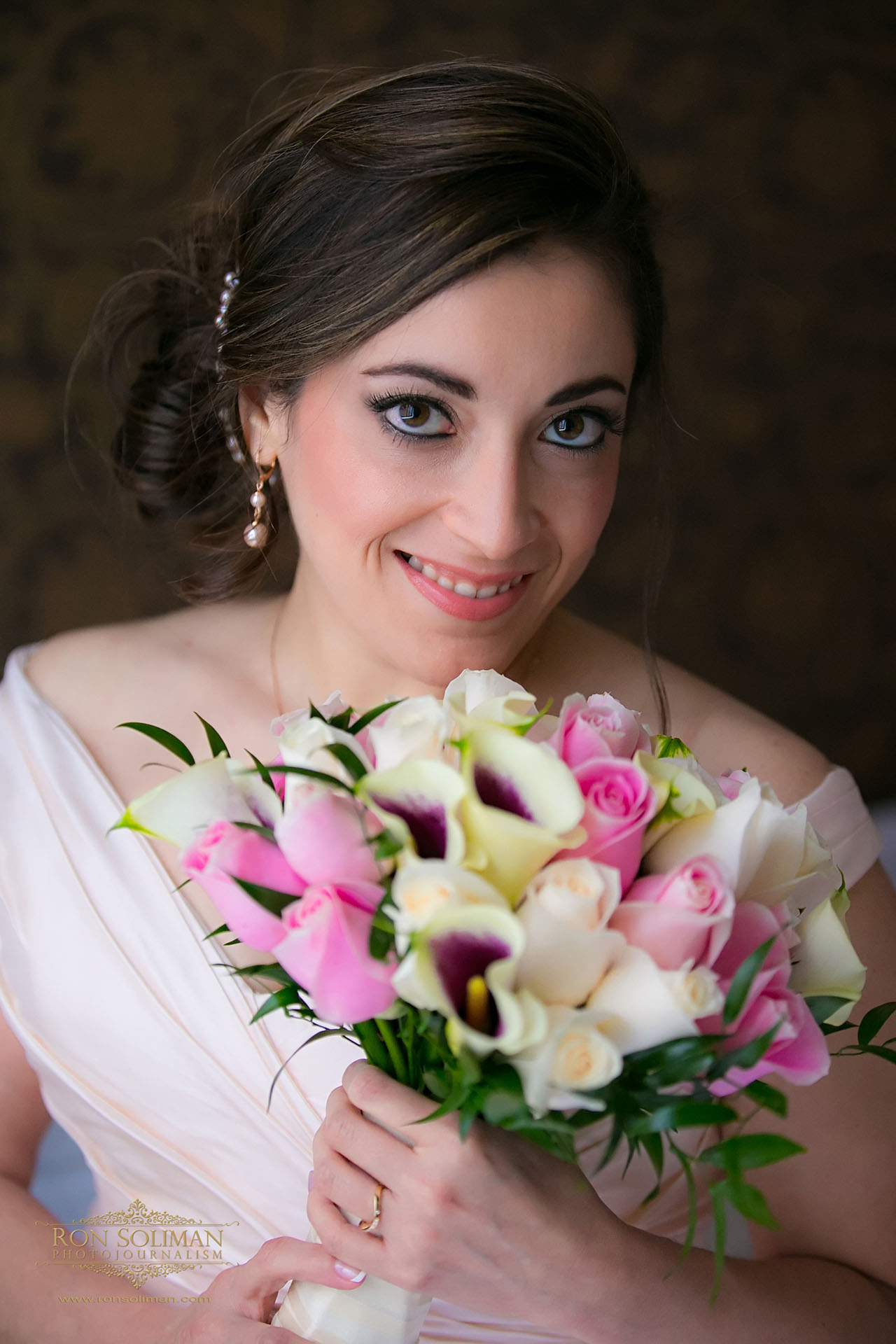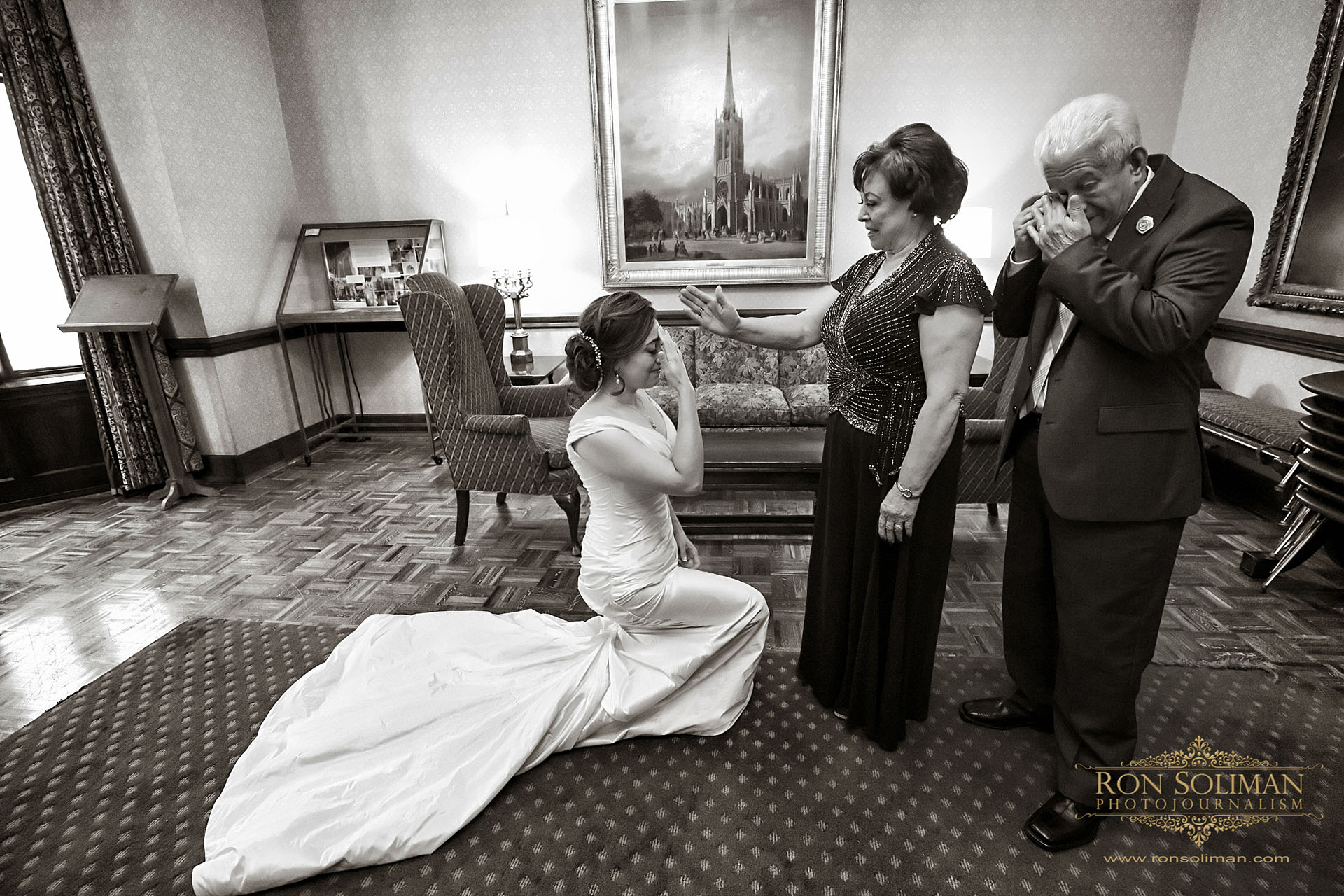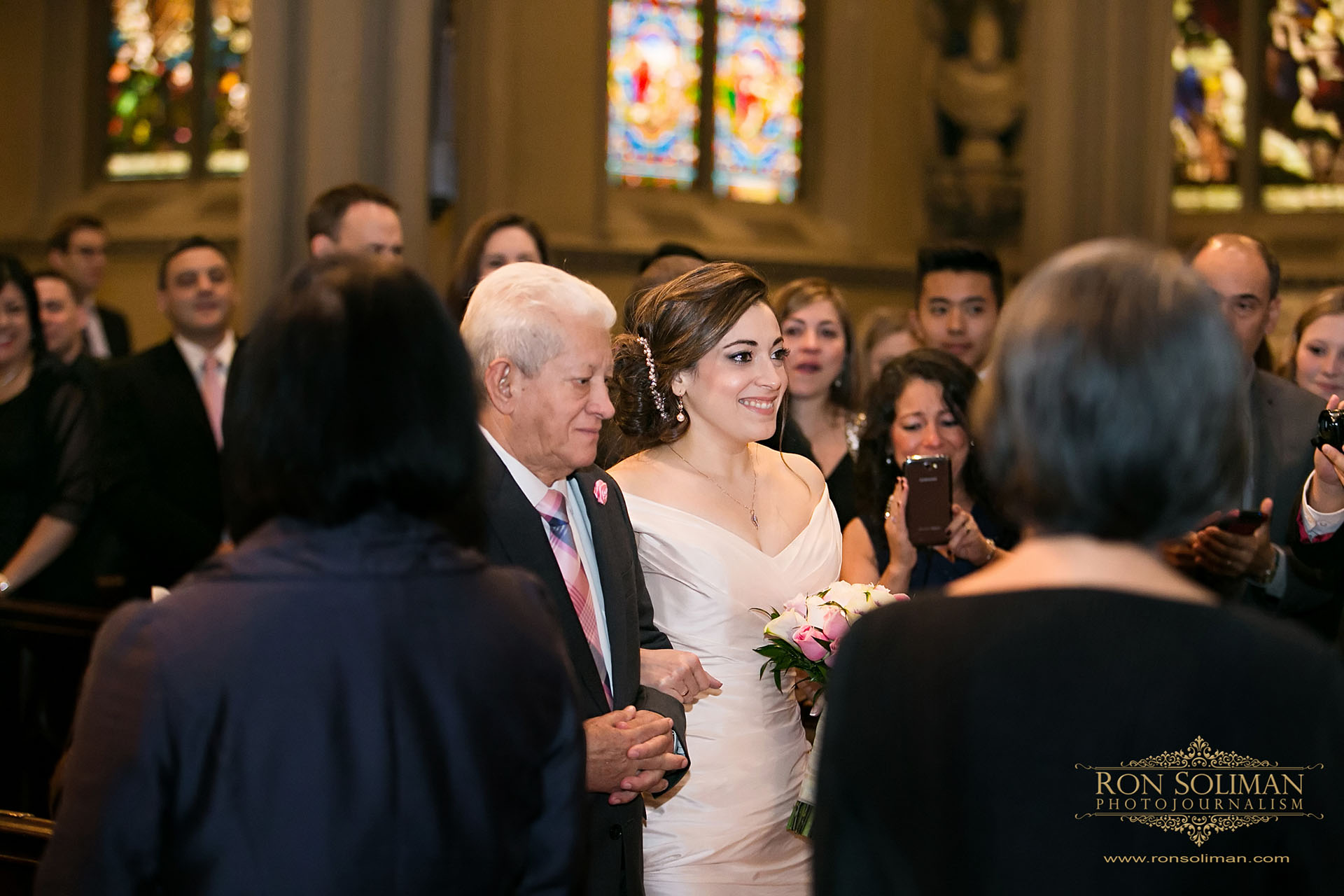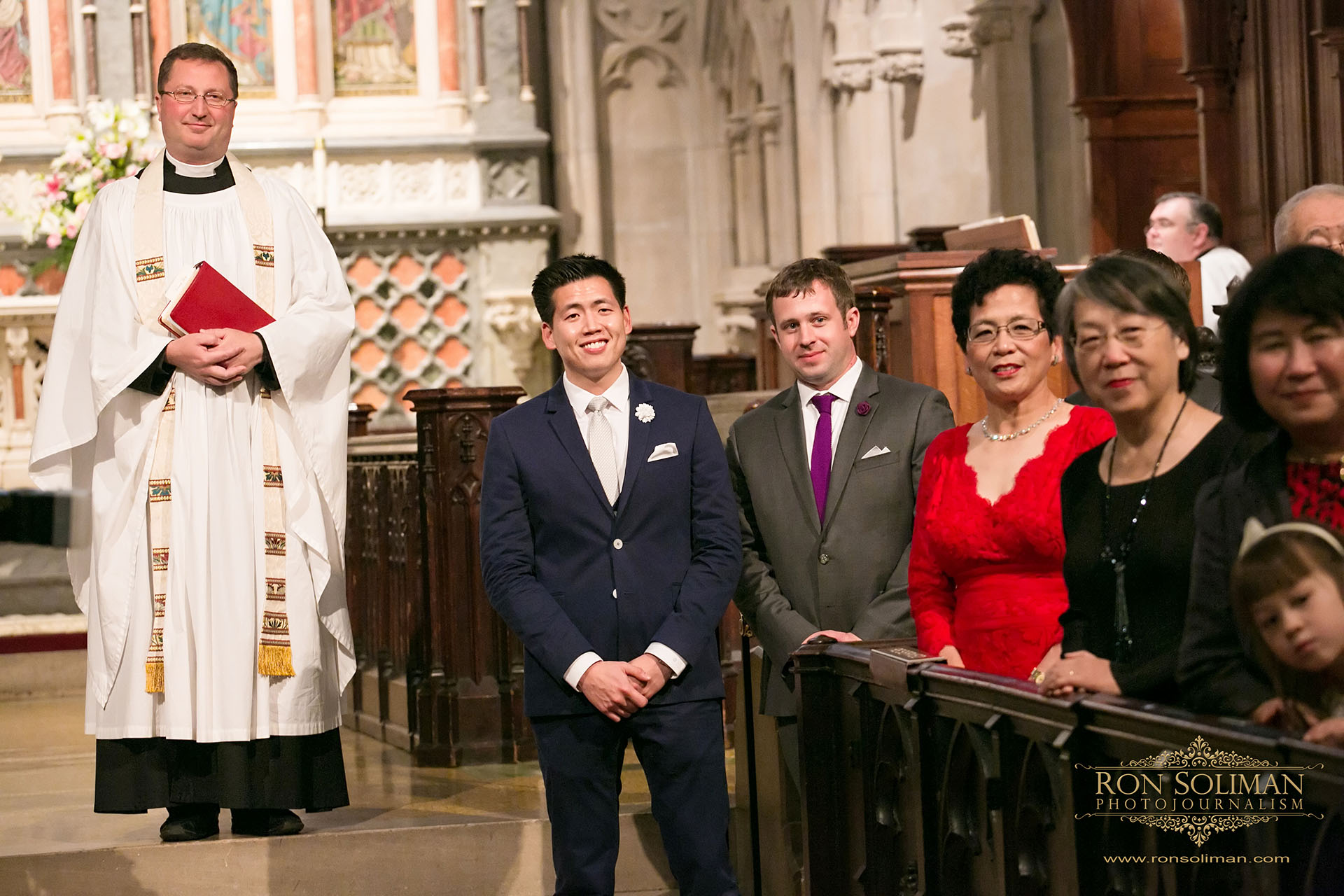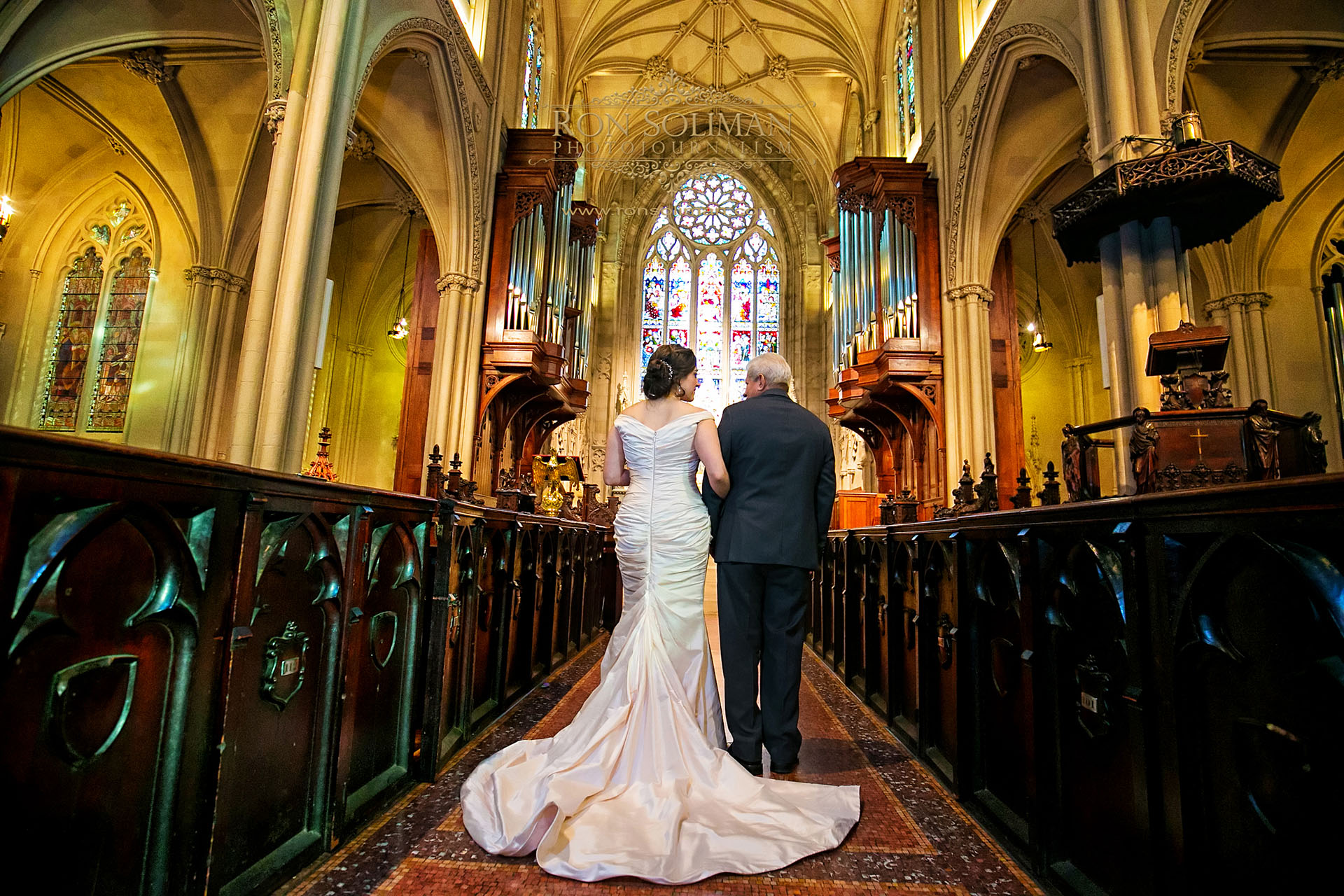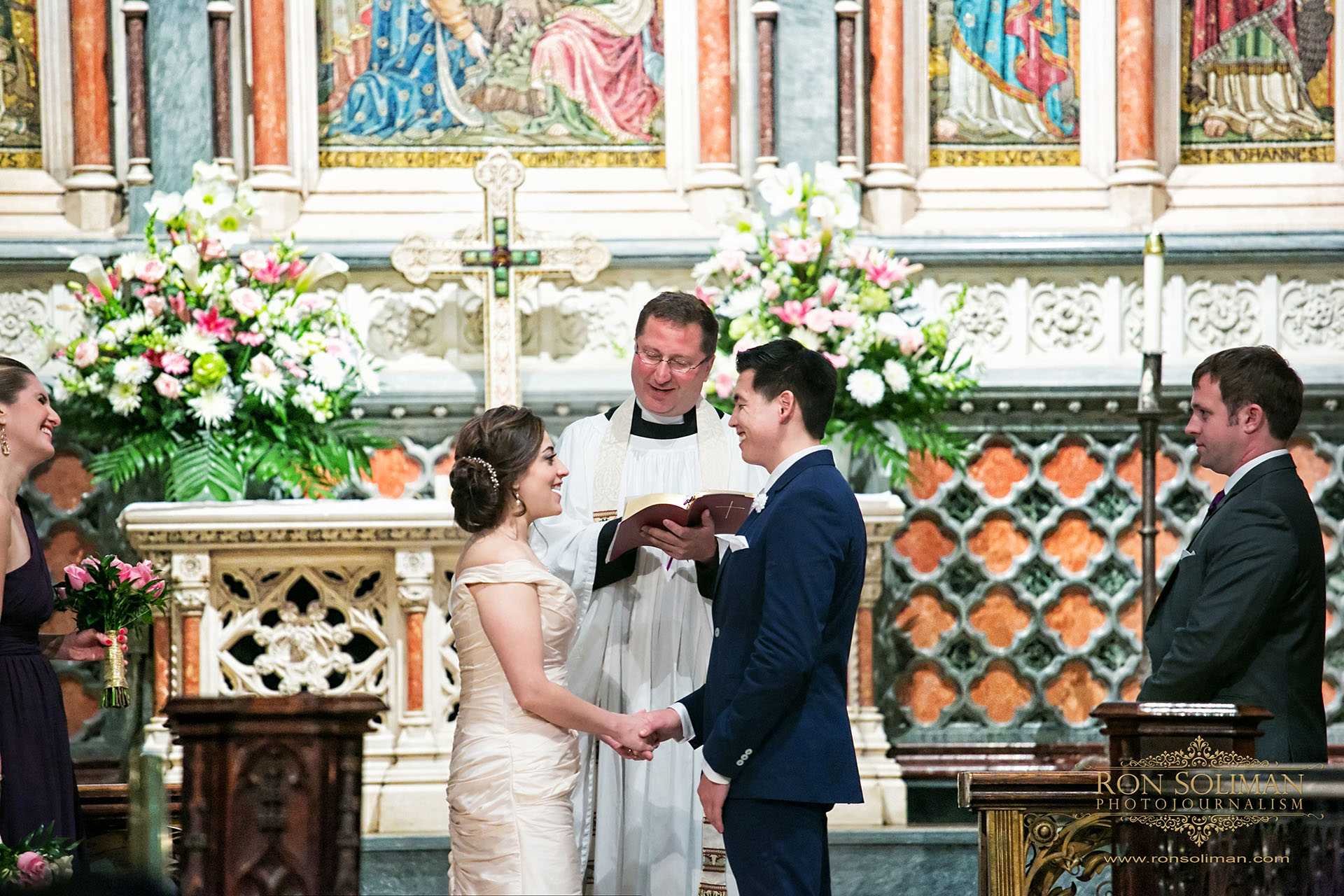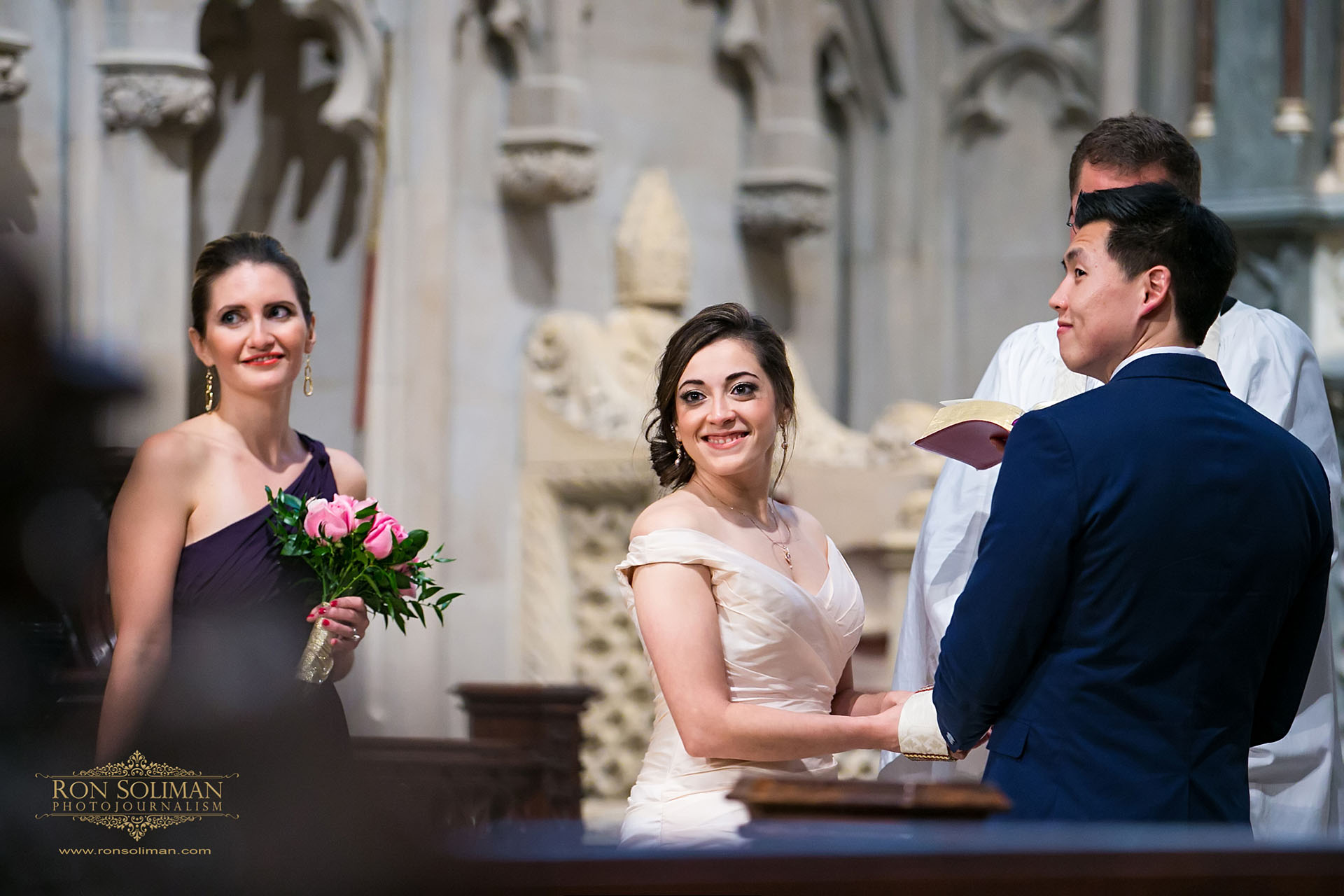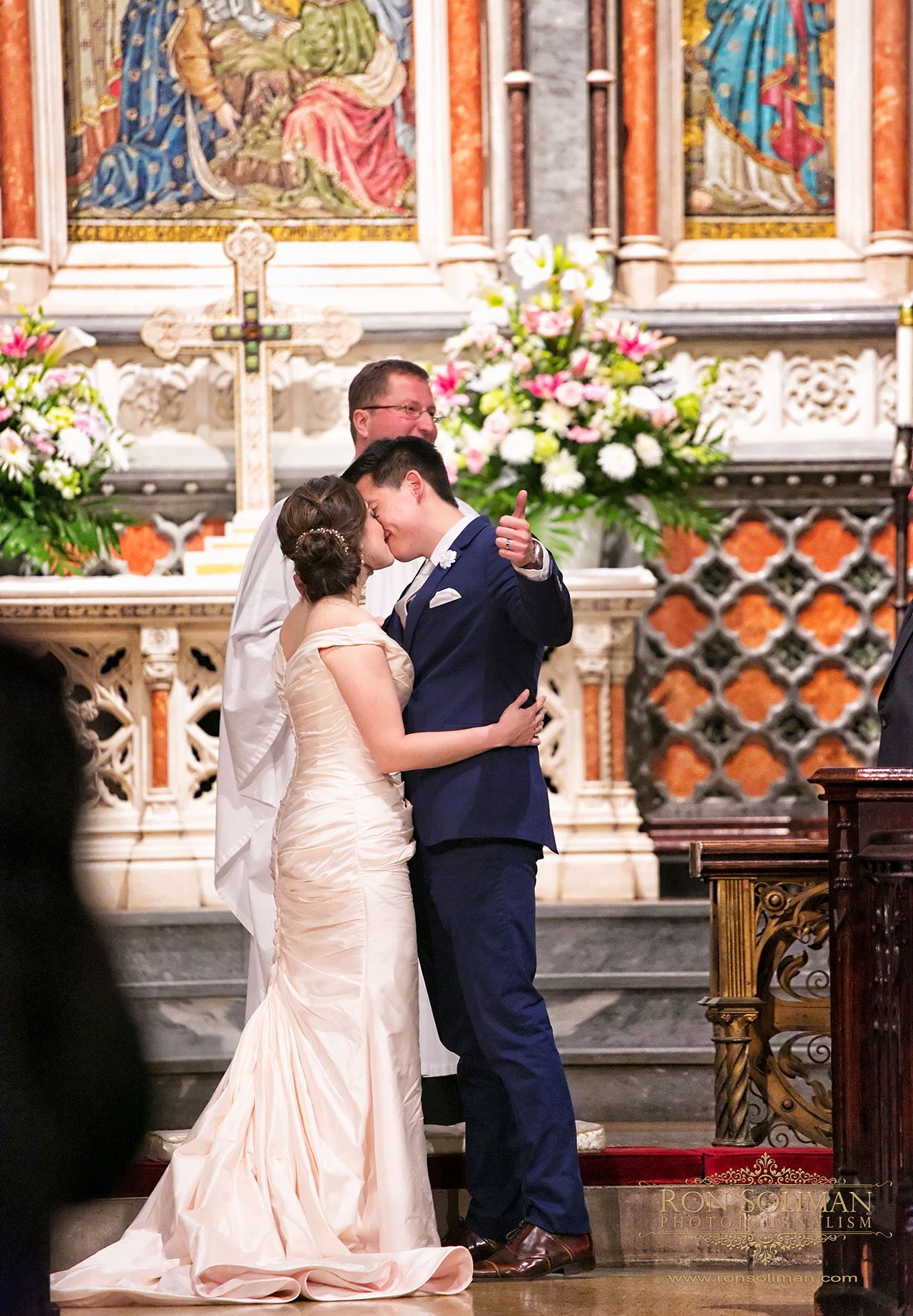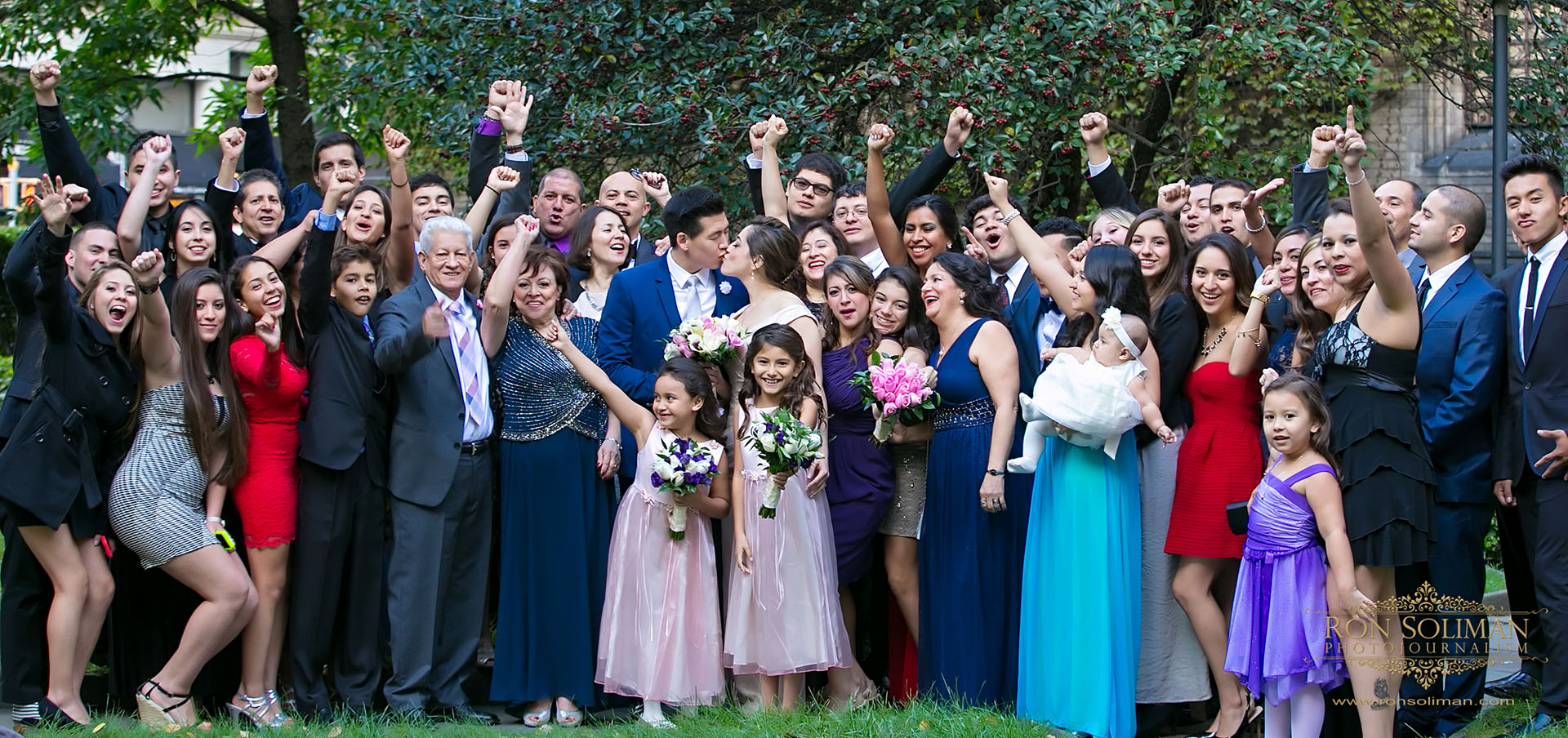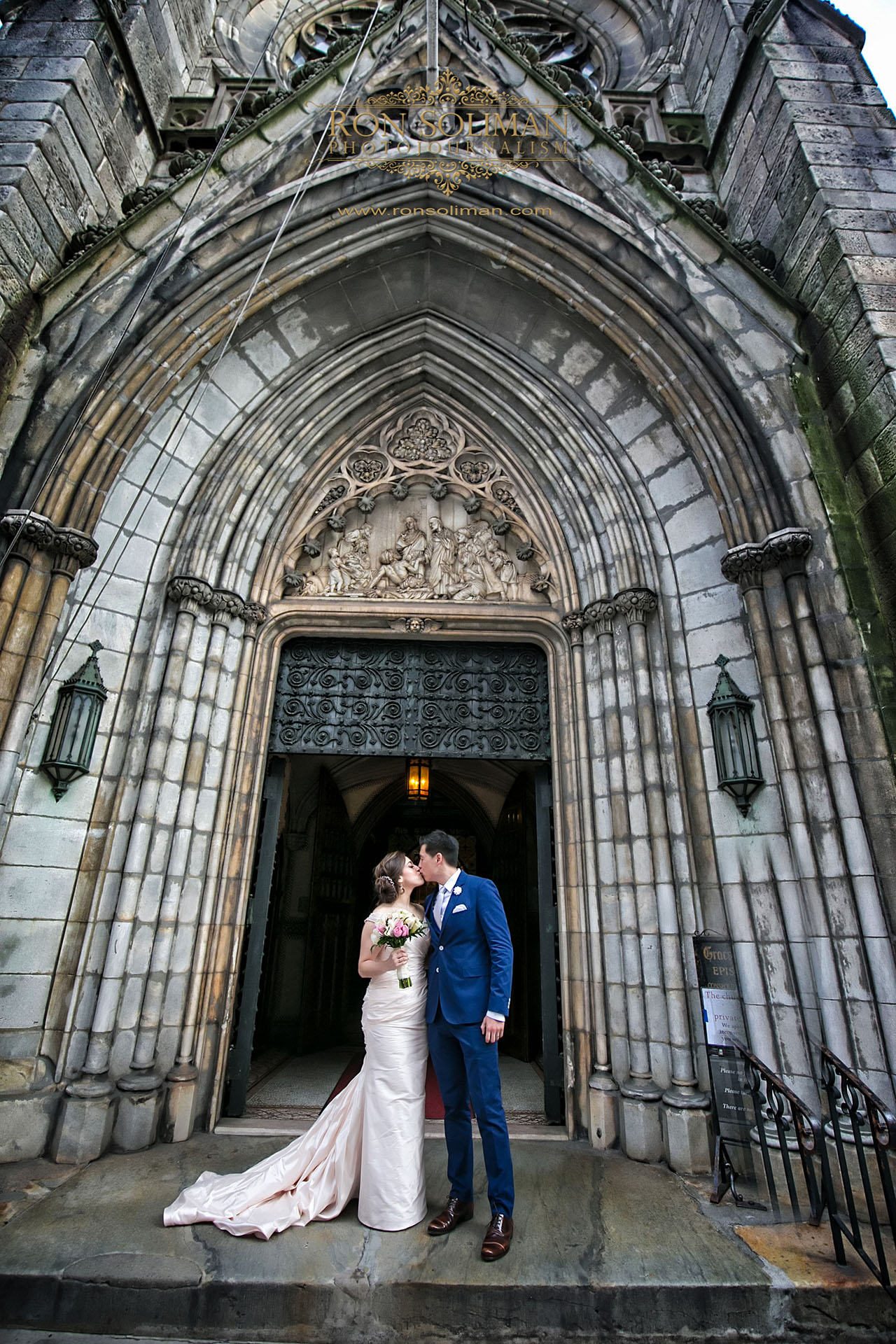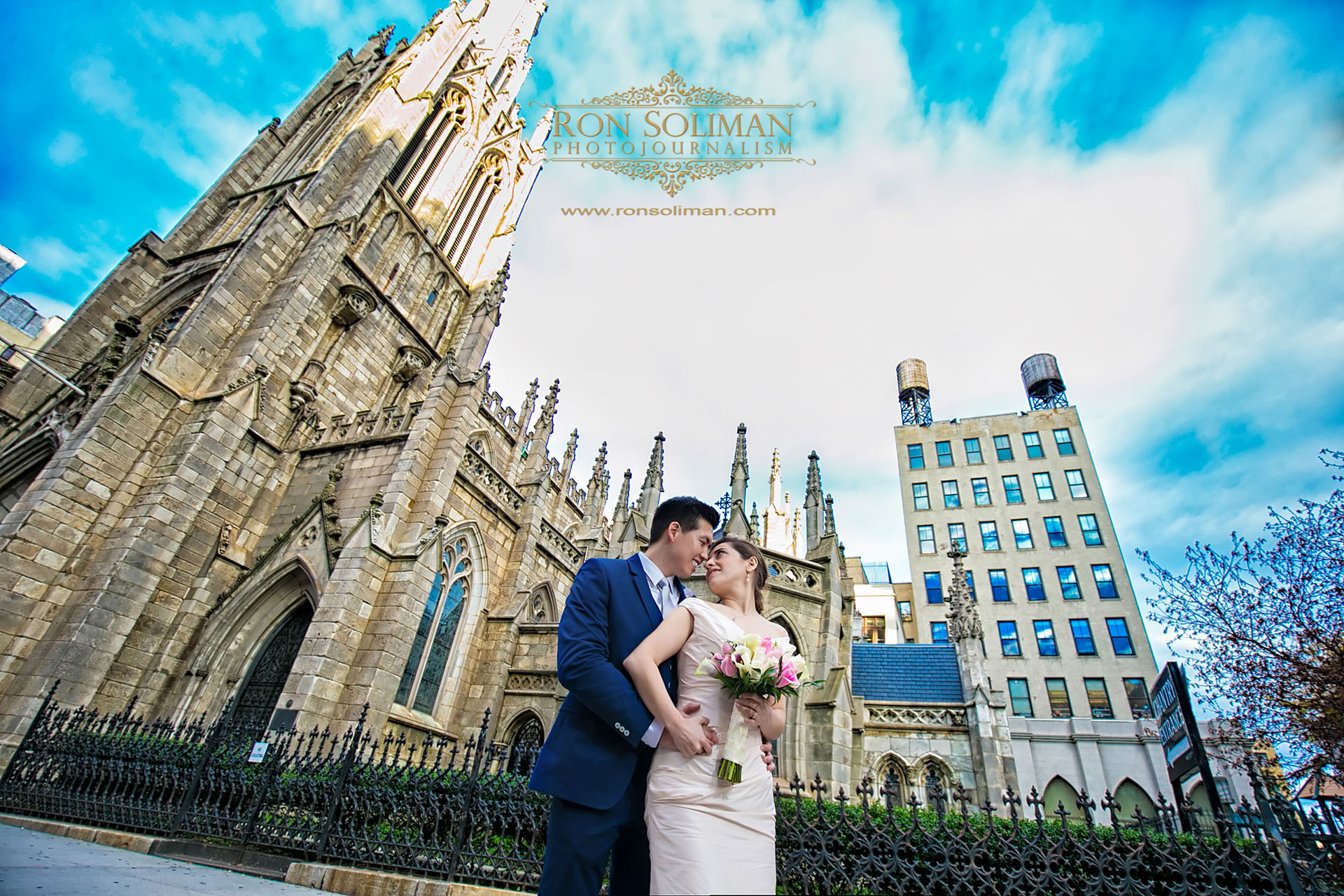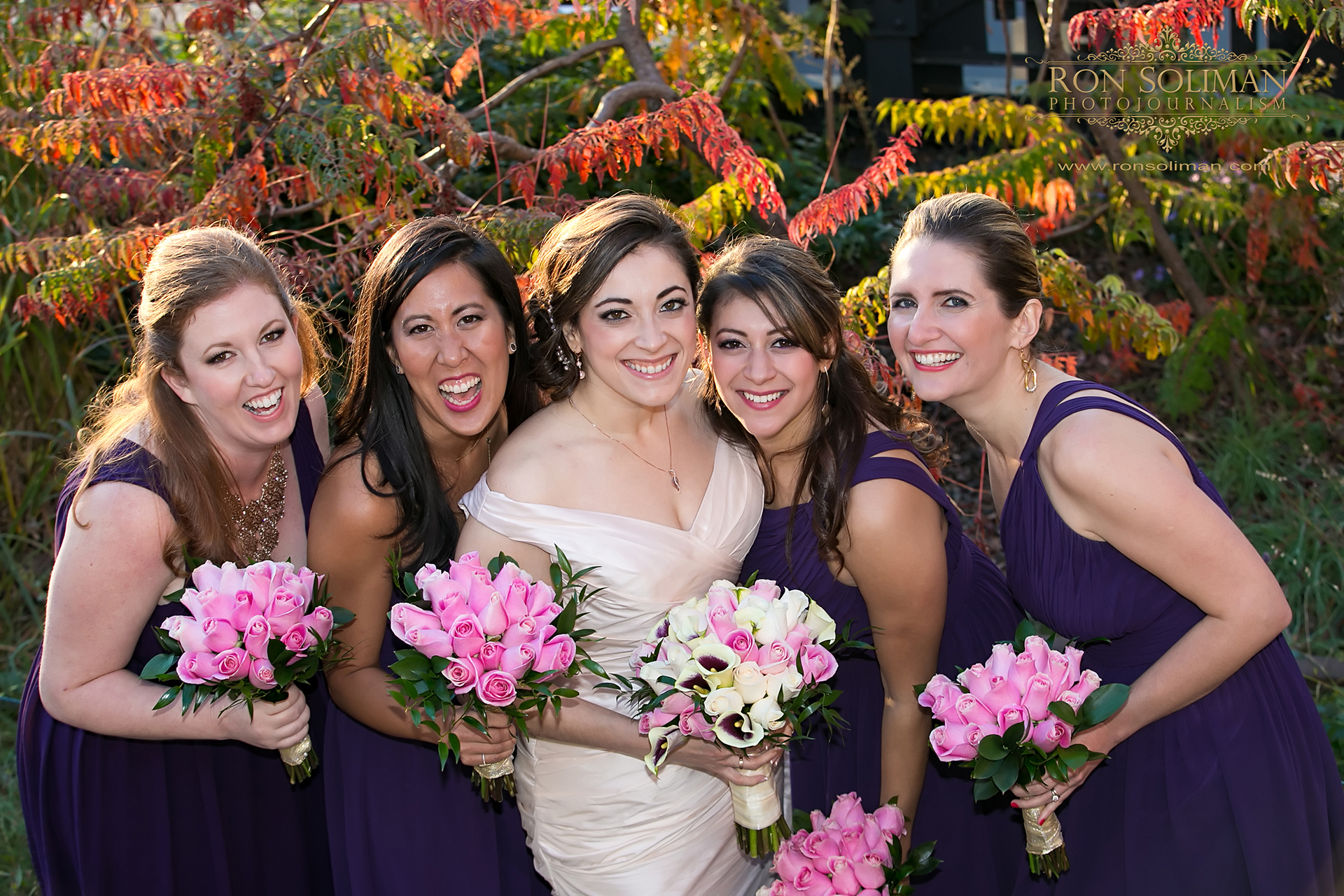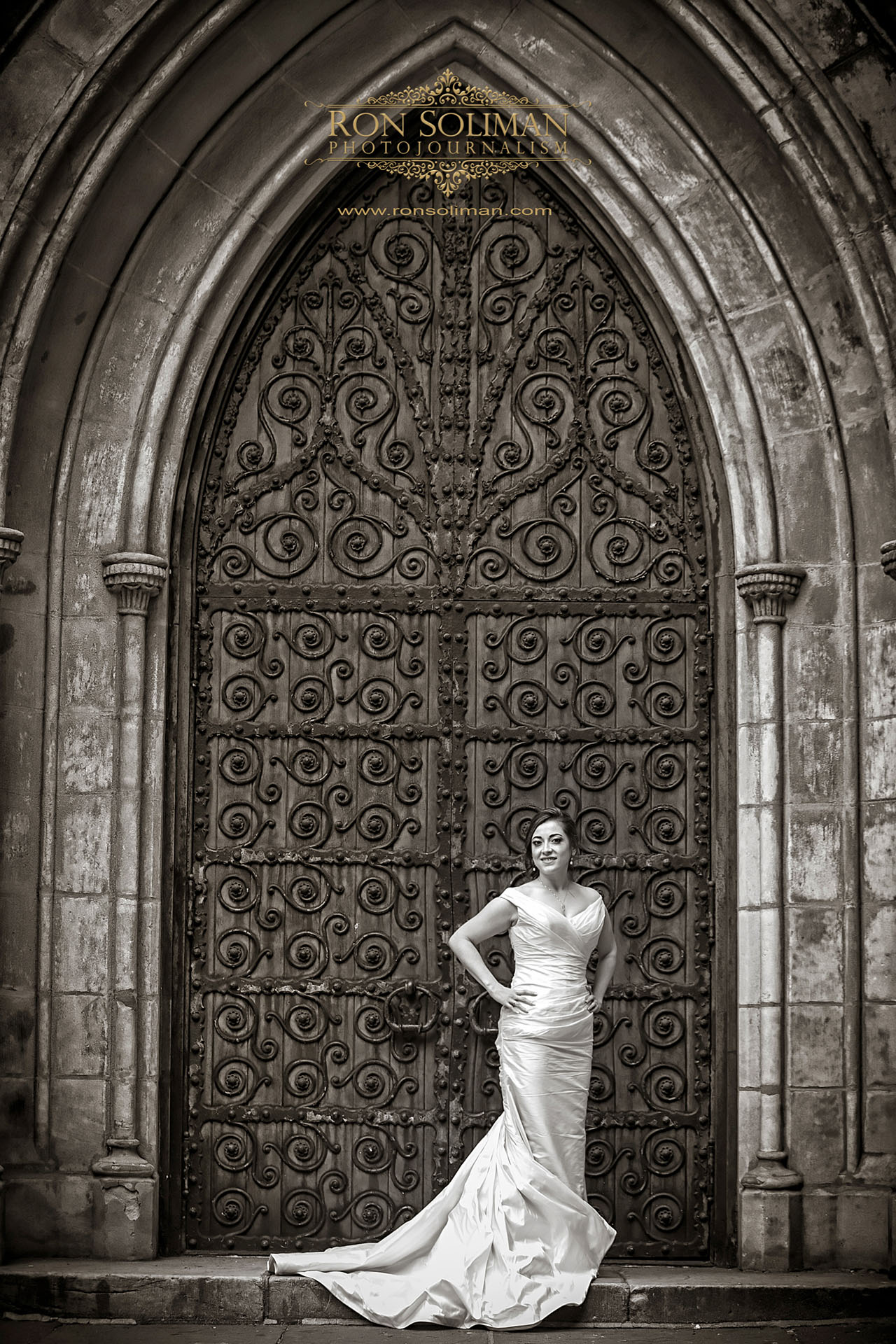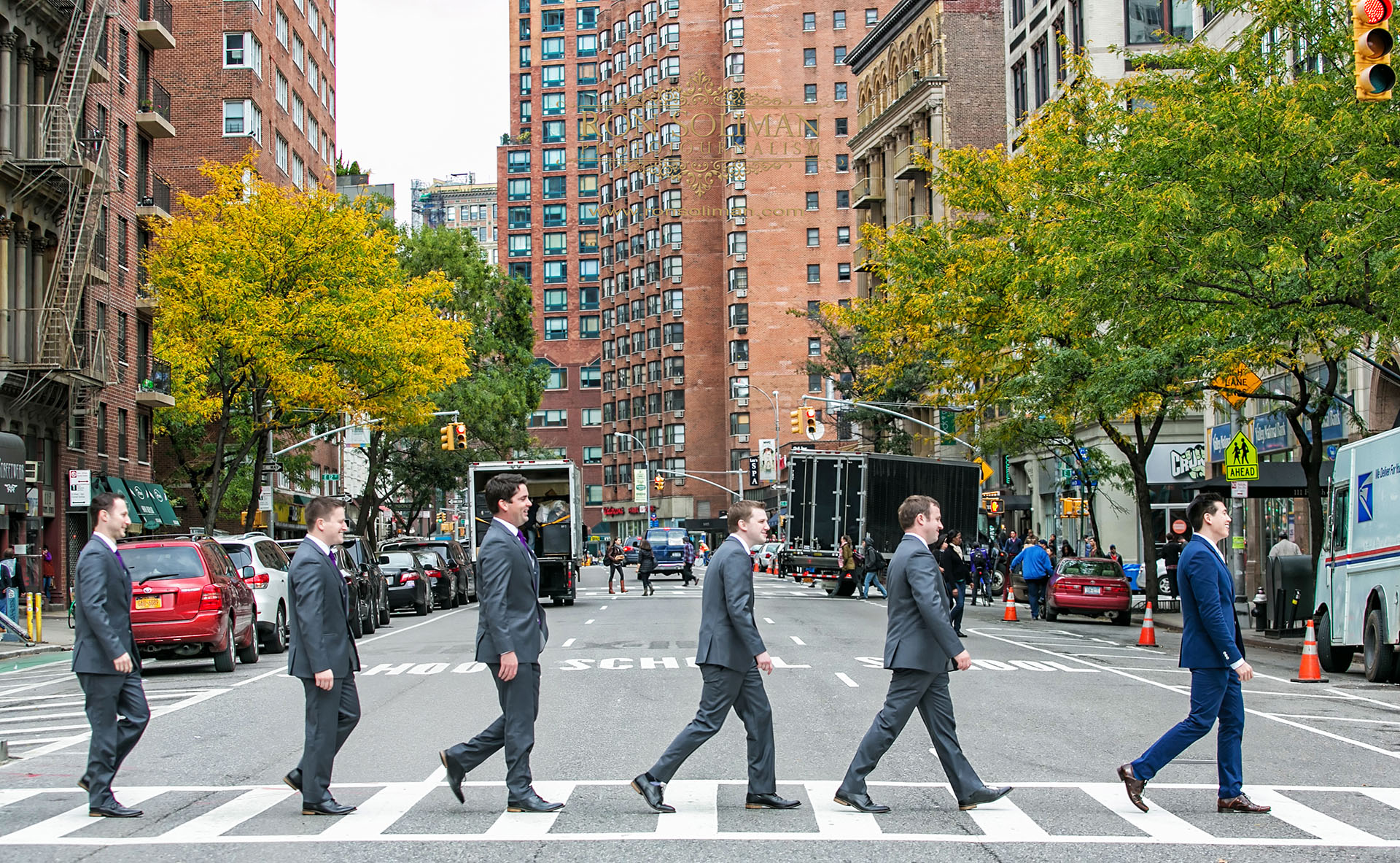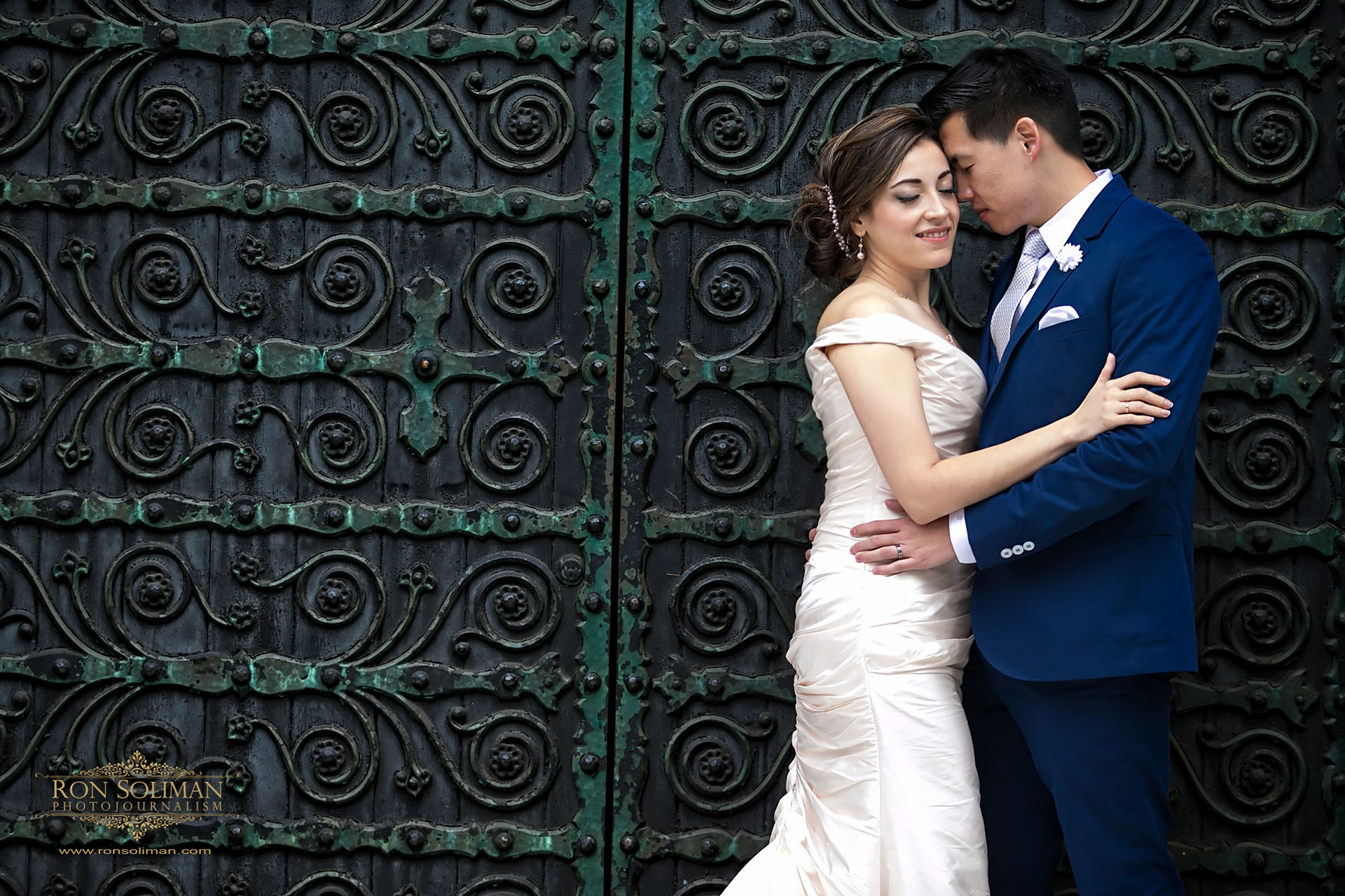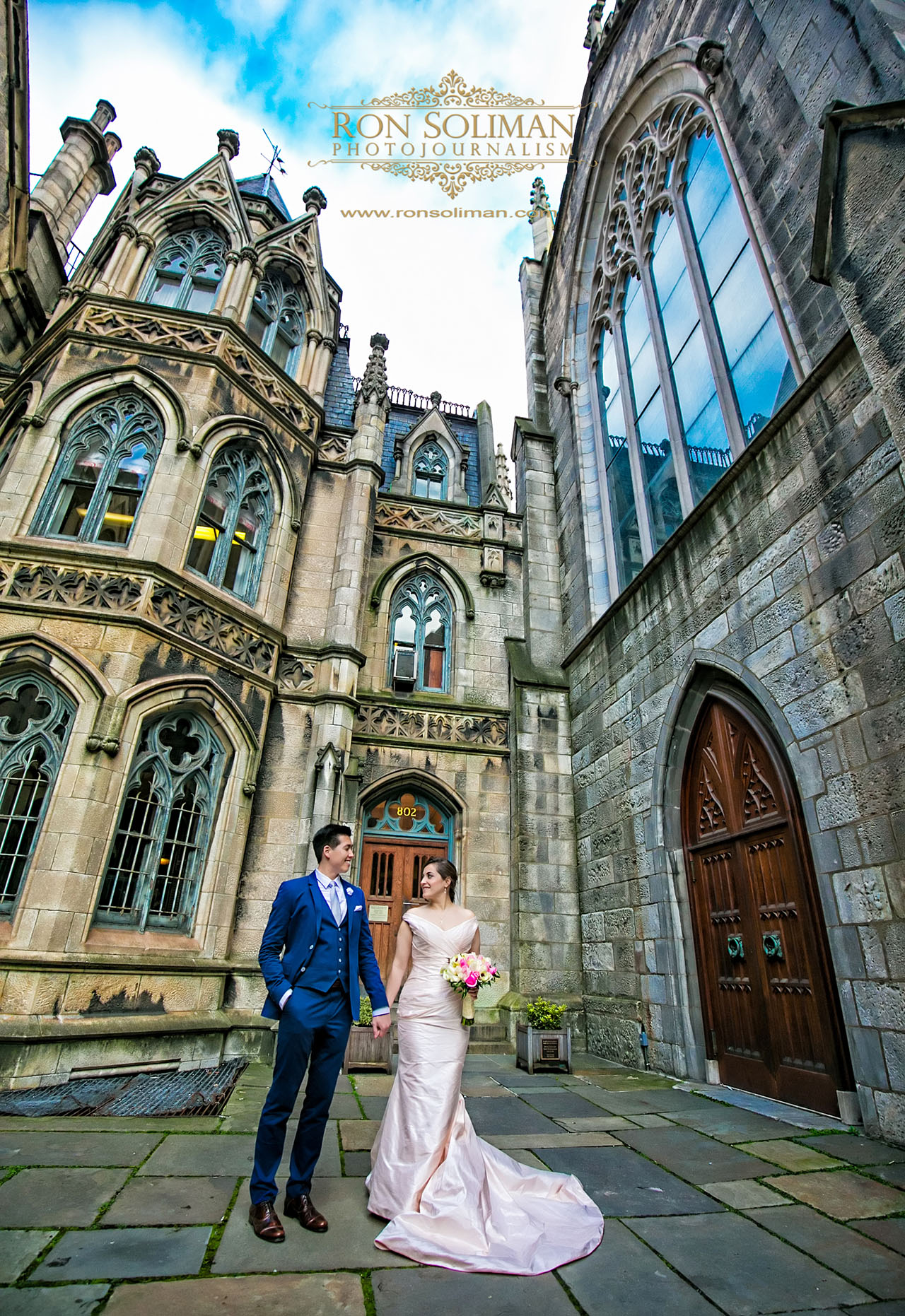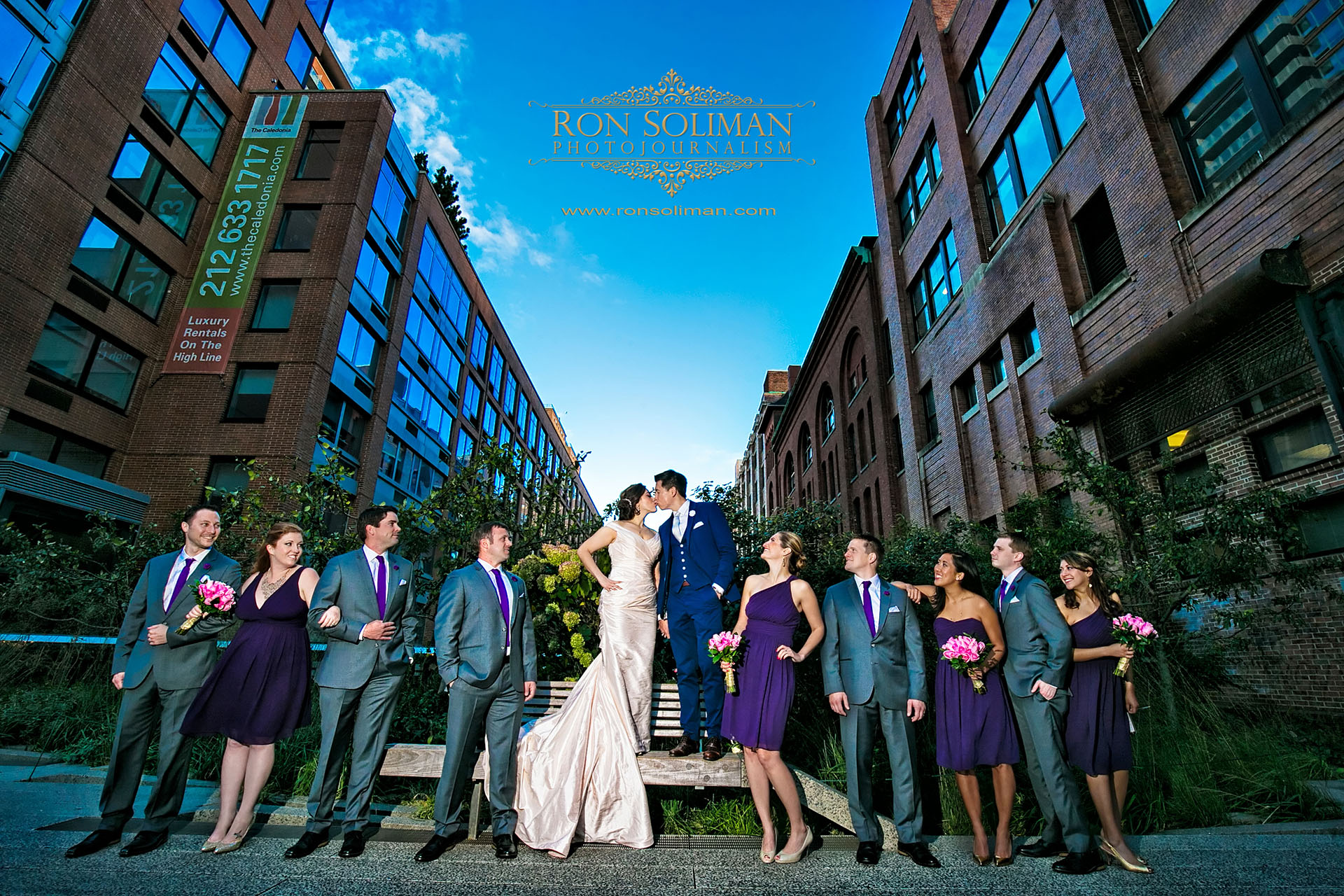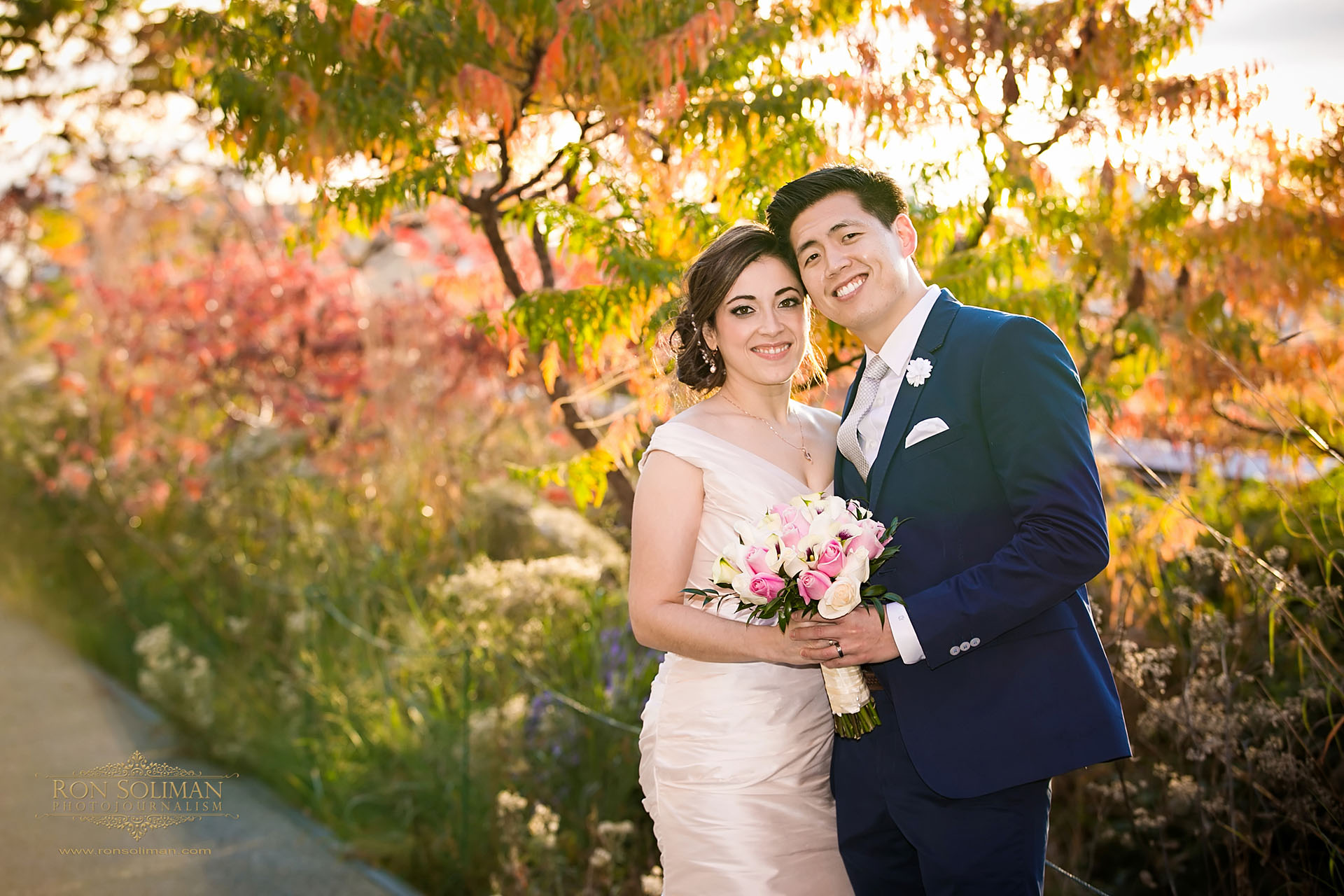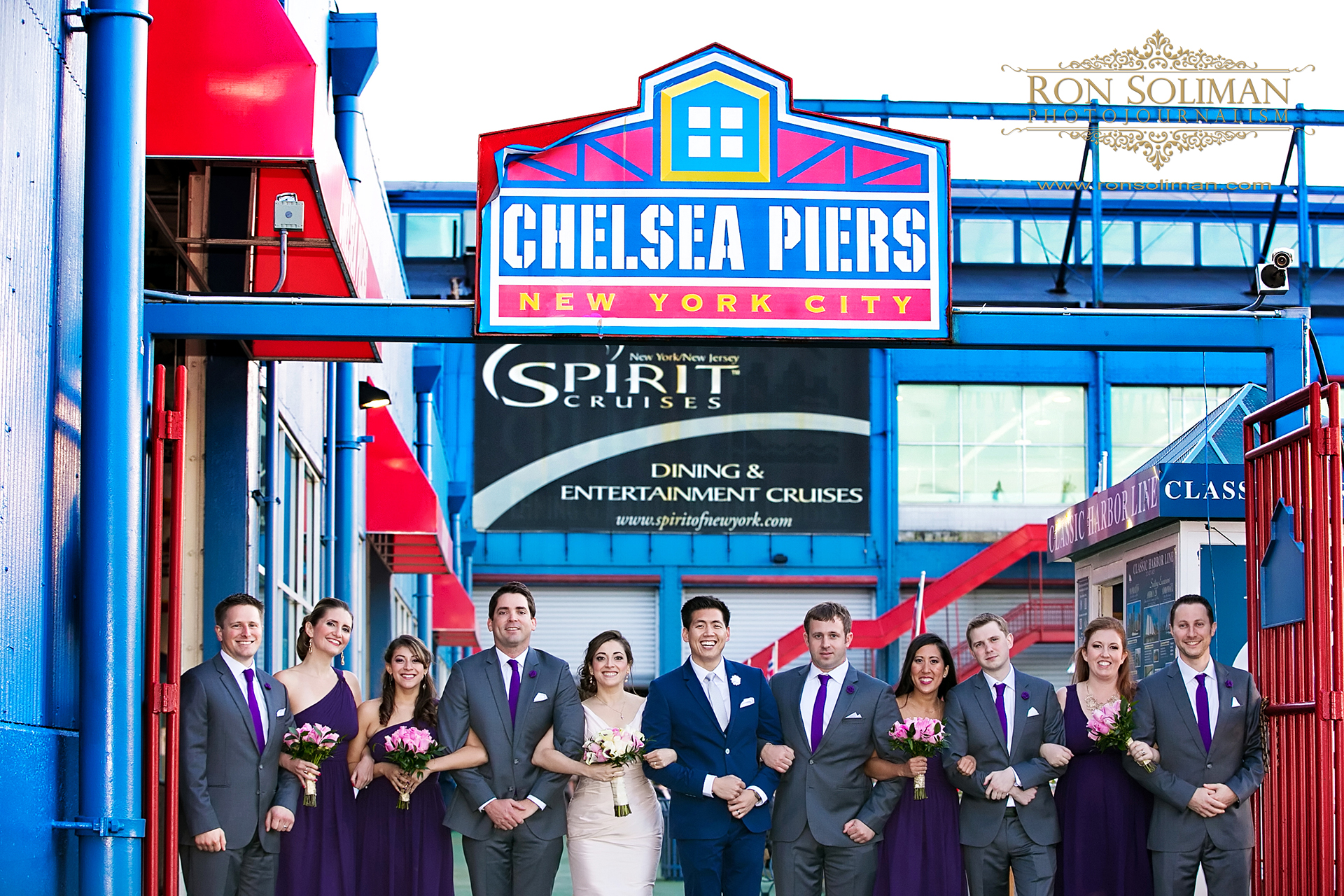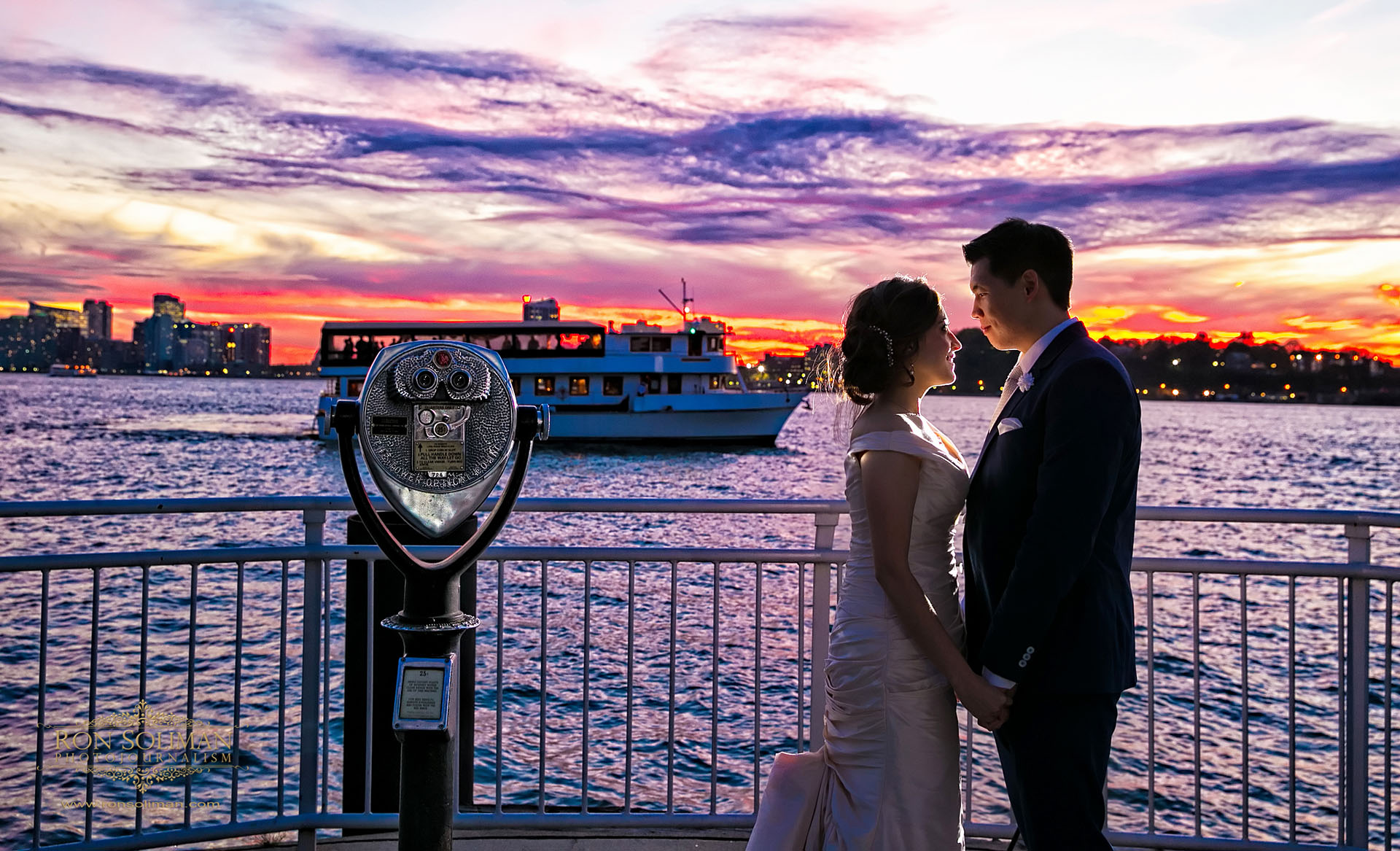 I wish Jessica and Conway a lifetime of happiness and thank you again for letting me document your special day!
I hope you enjoyed looking through the sneak peeks from their wedding. Make sure you leave your greetings for the newly weds in the comments box below.
 If you are a guest or family member, please register in the following link and be notified when all the images from their wedding are ready to be viewed – Jessica and Conway's Wedding Images. When all images are ready, this link will be protected (for privacy purposes) by a password , which can be attained by contacting the bride and groom directly.