Congrats to Keshia and Antoine!
Keshia and Antoine are one of the nicest people you will ever meet. Thank you guys for letting me document your special day at the Metropolitan Room at the Newark Club in New Jersey. What an amazing wedding venue with a gorgeous view of Newark's skyline and of New York from across the waters. Check out these images from their fun wedding –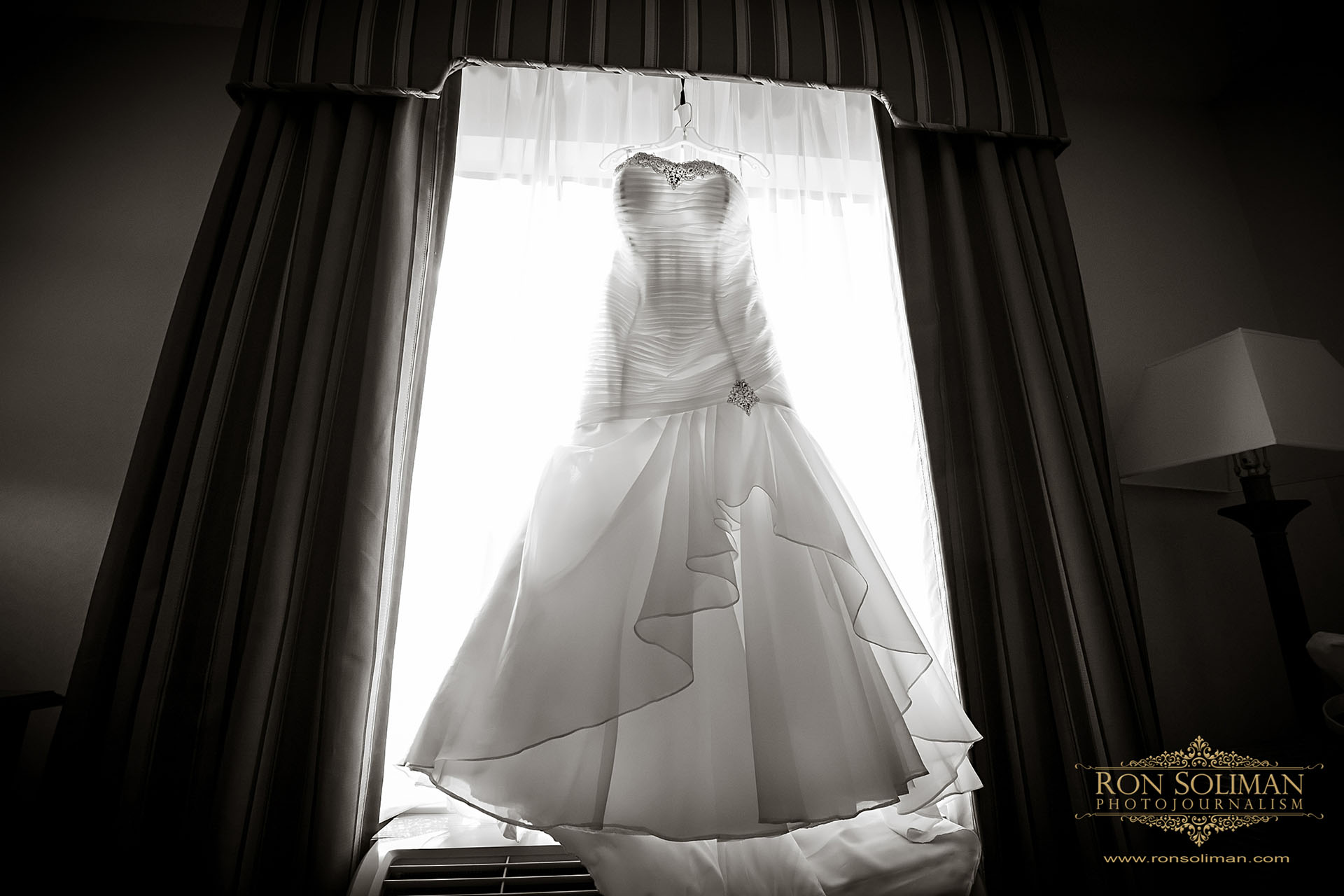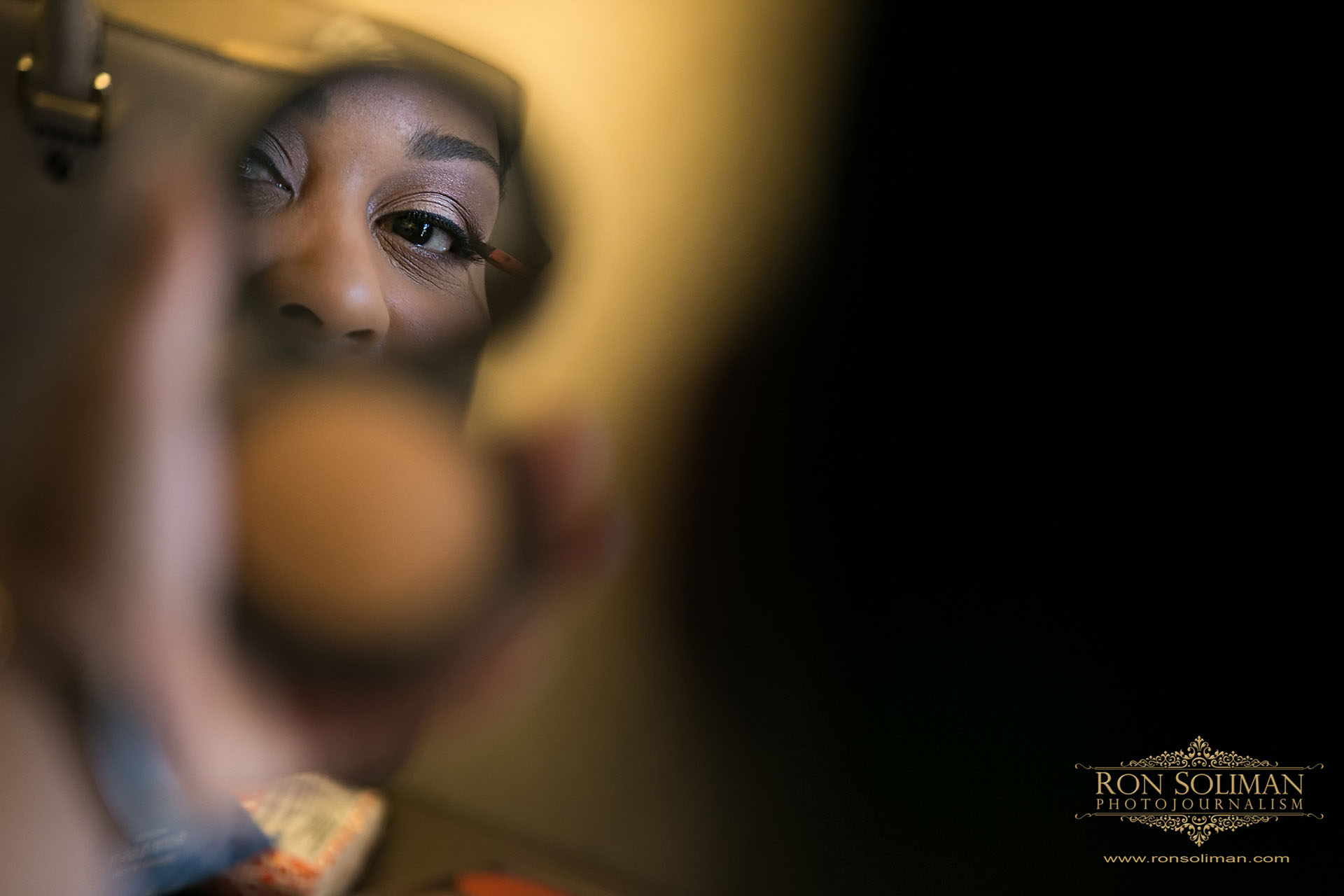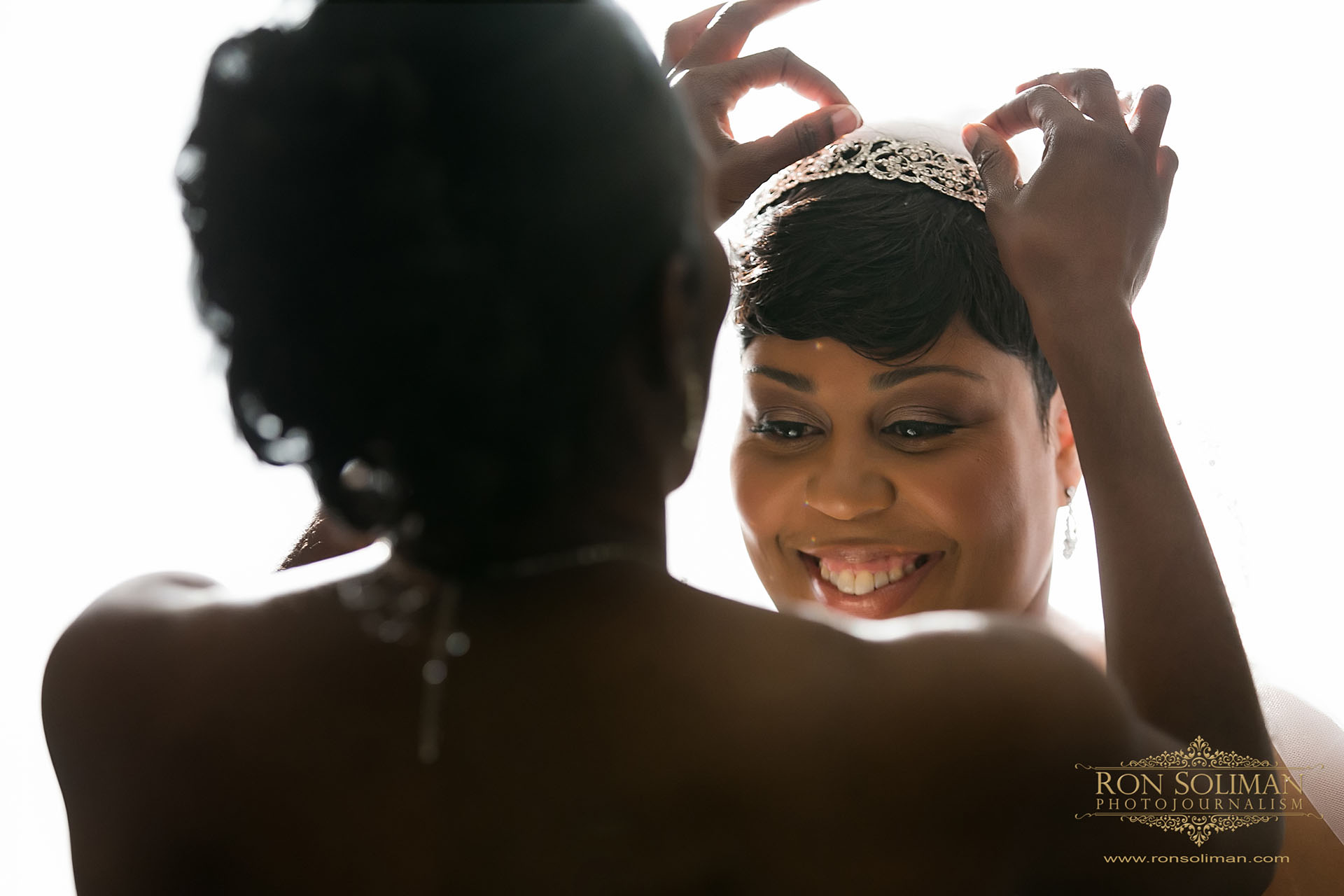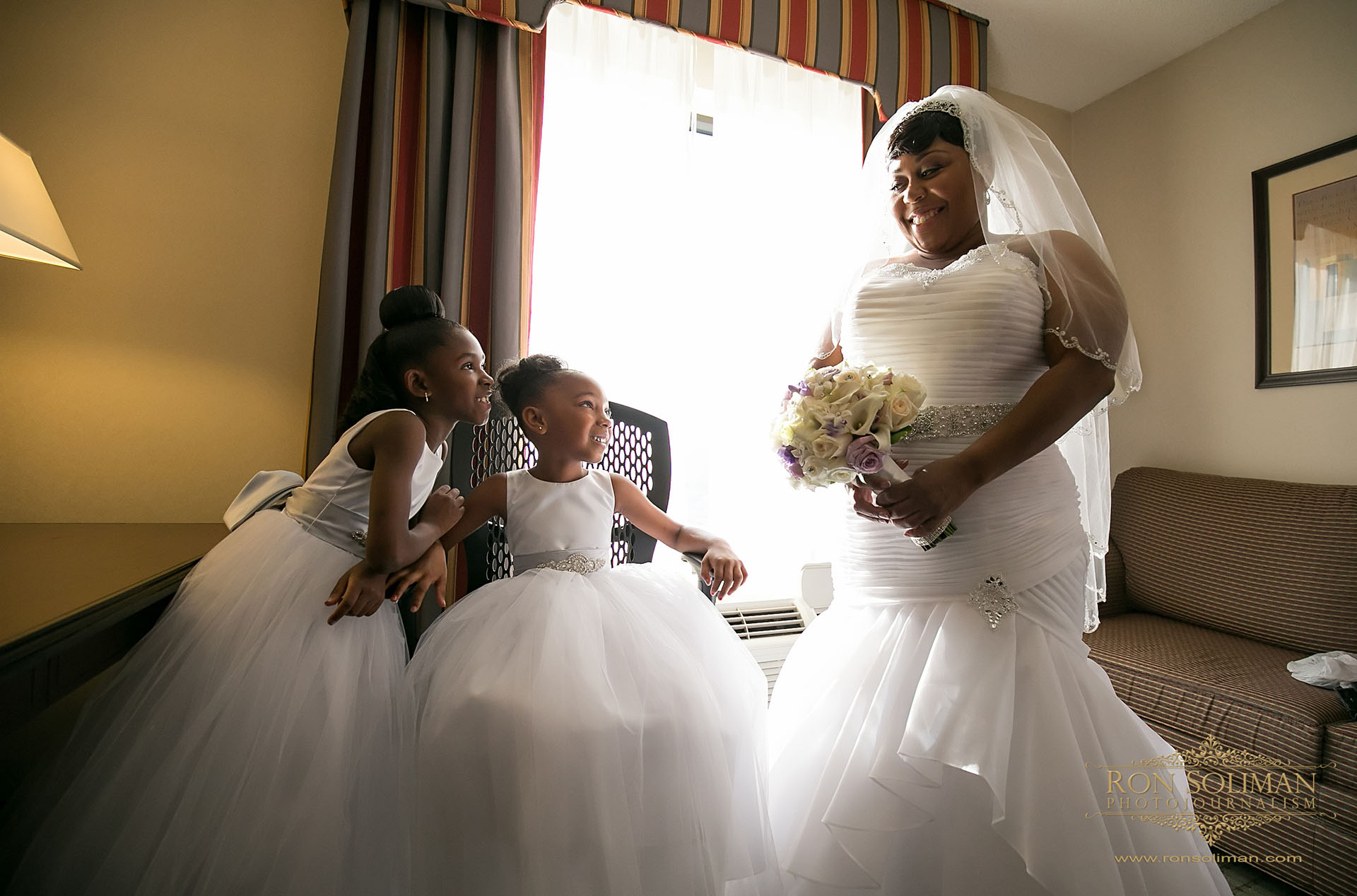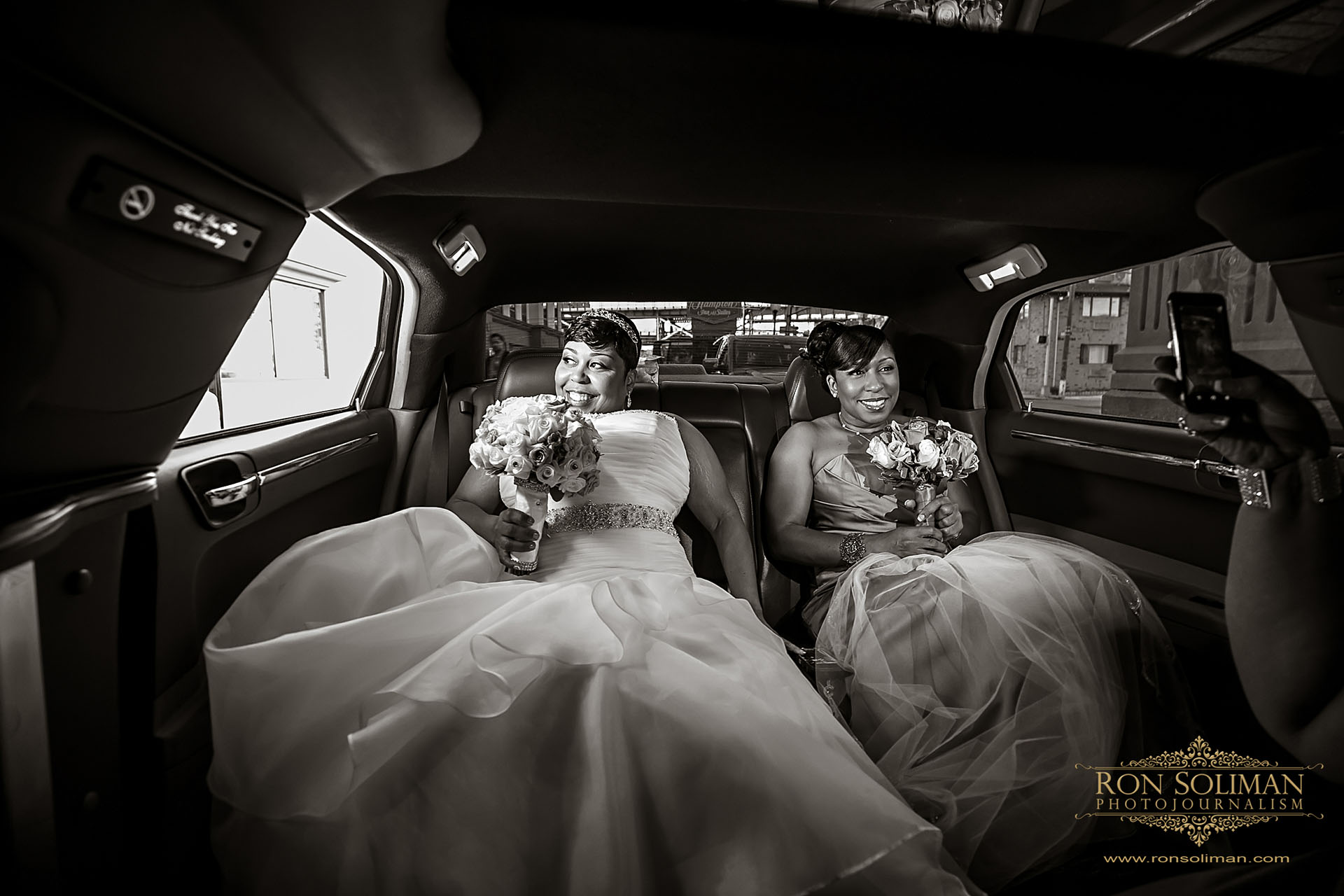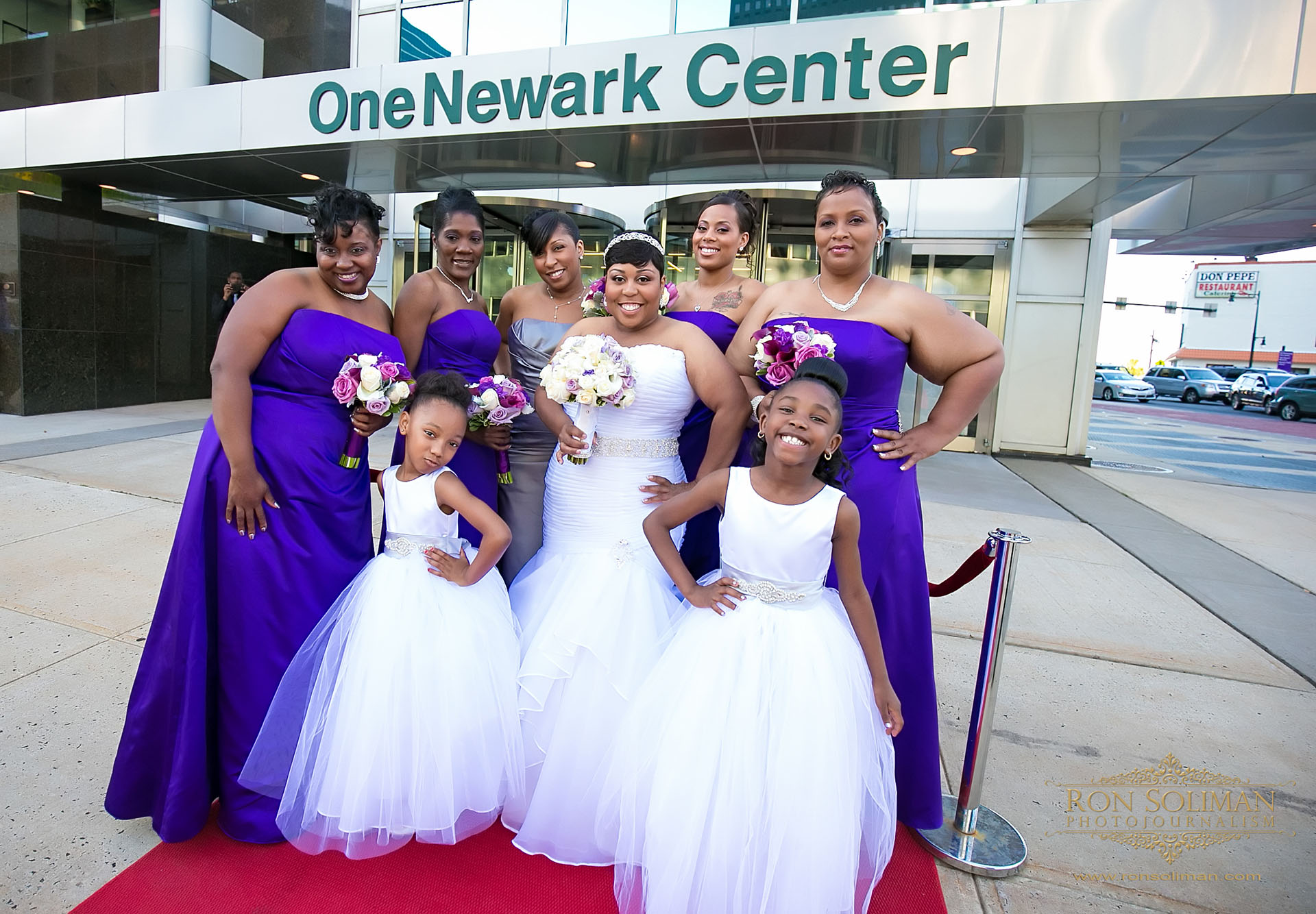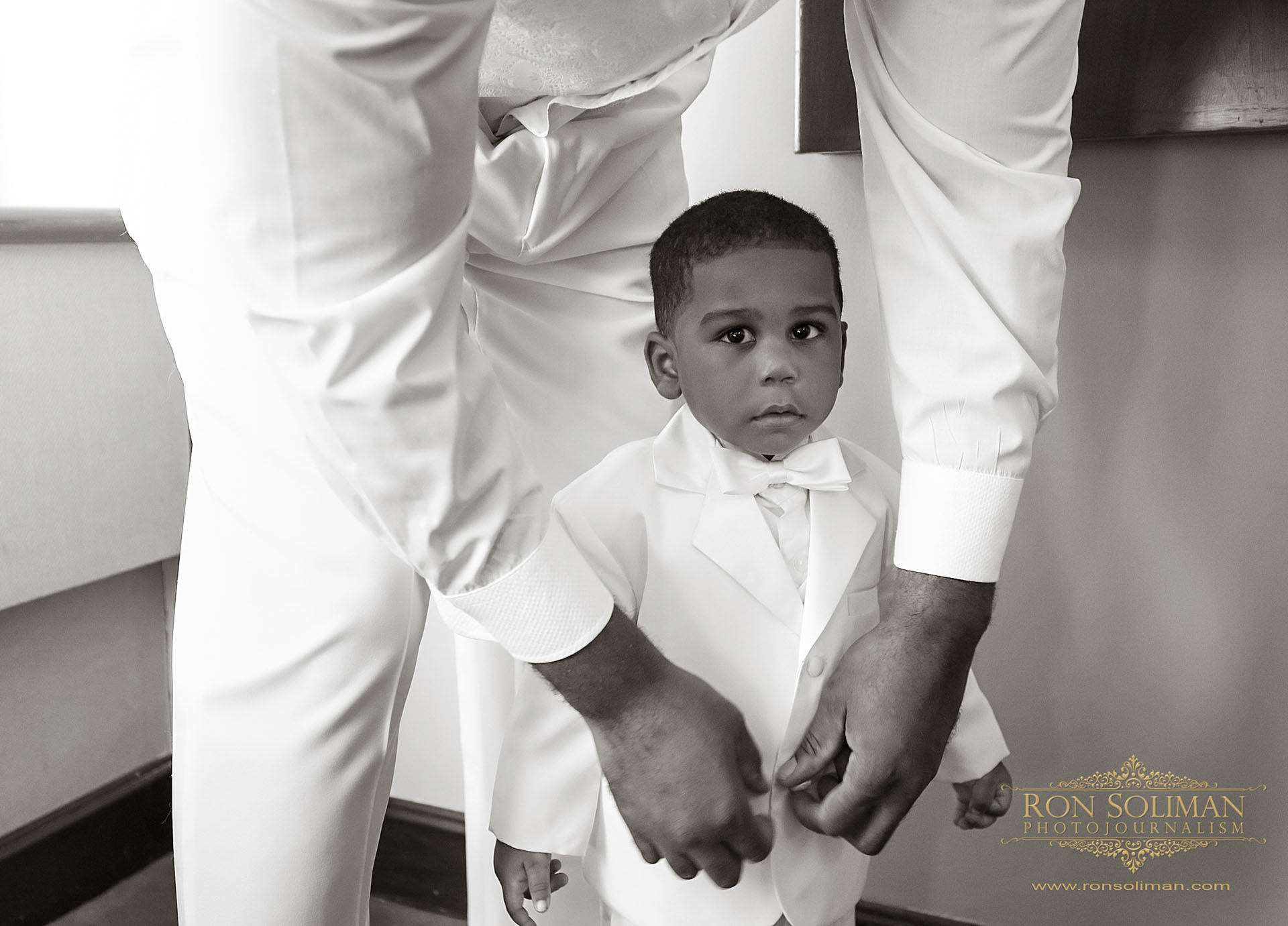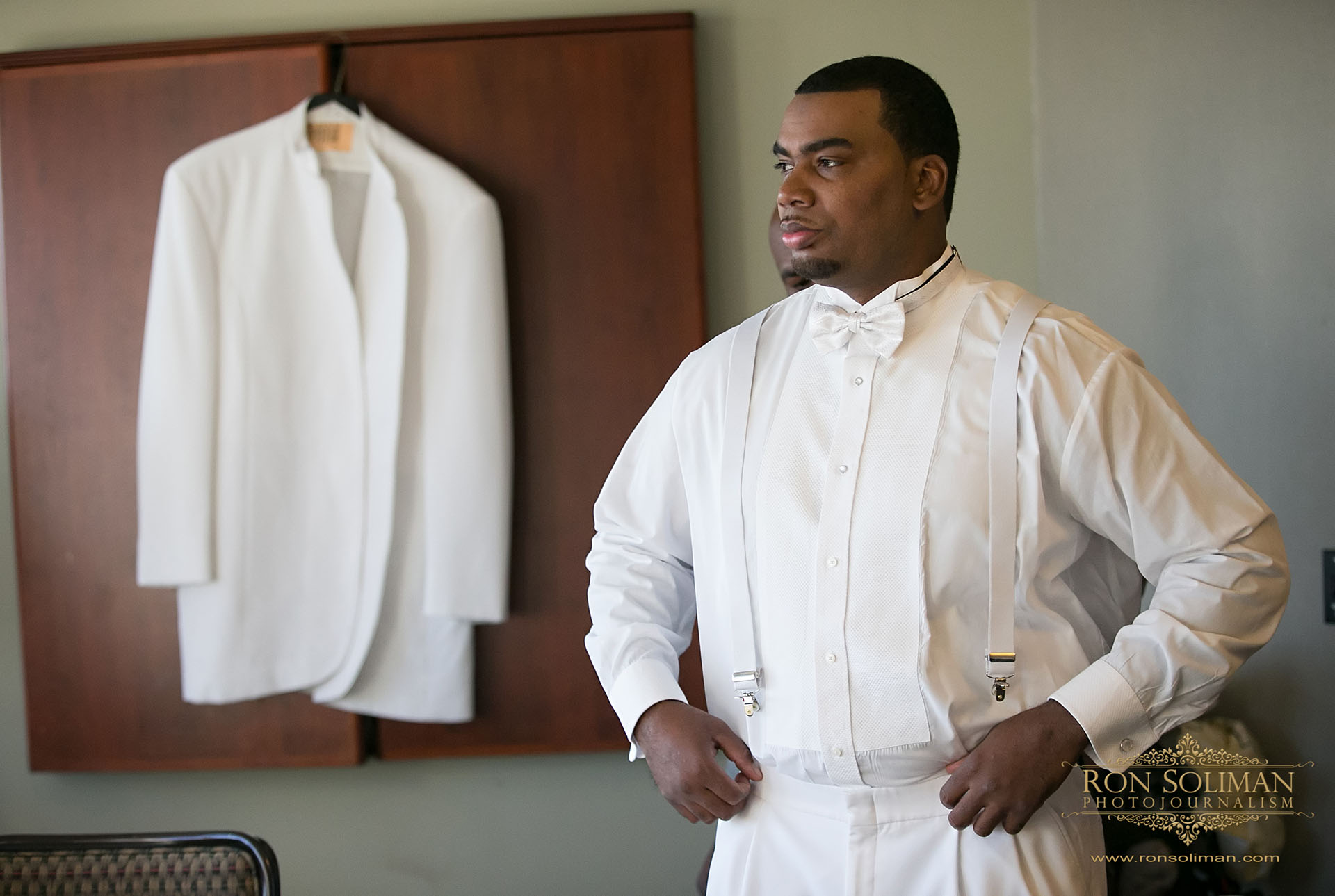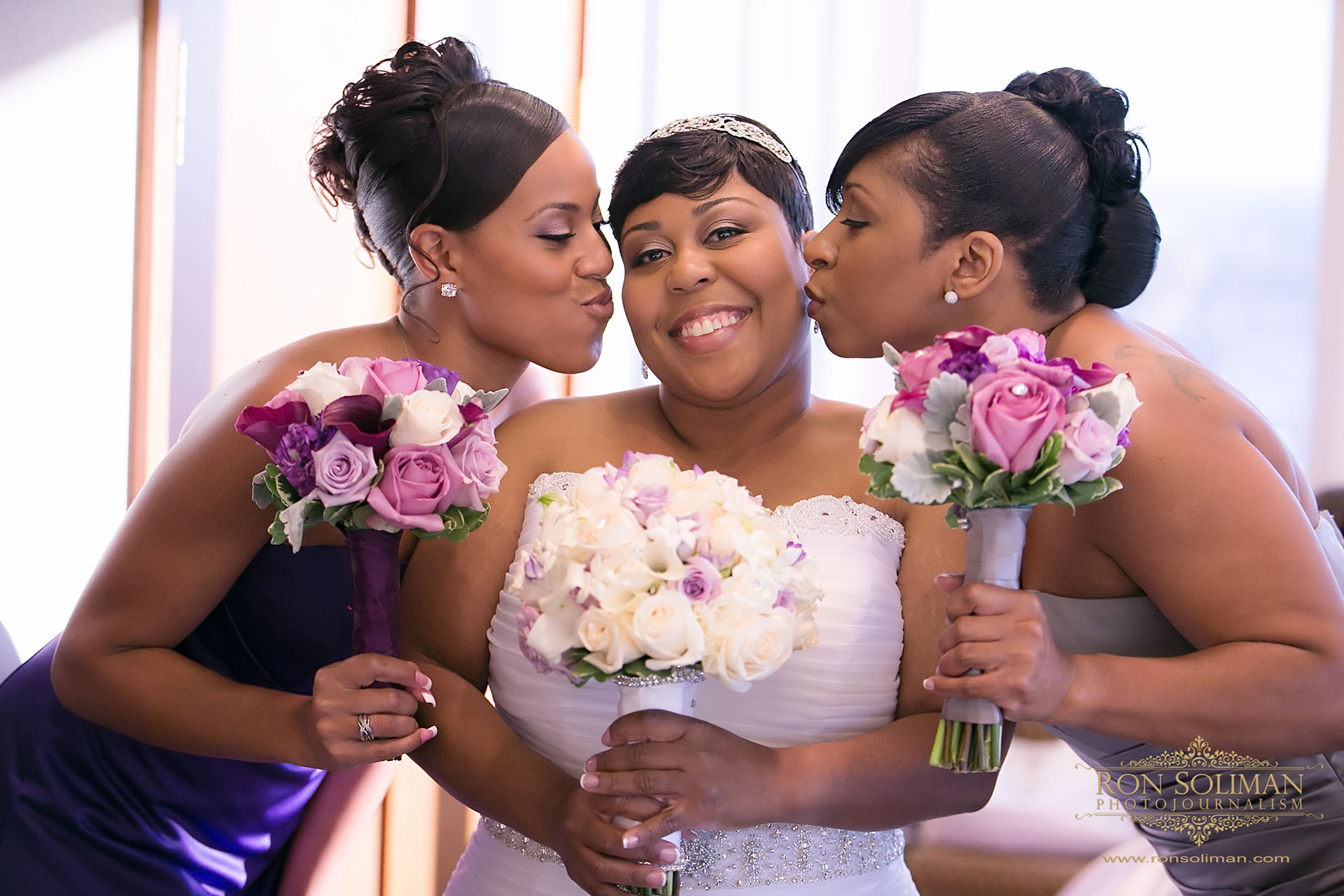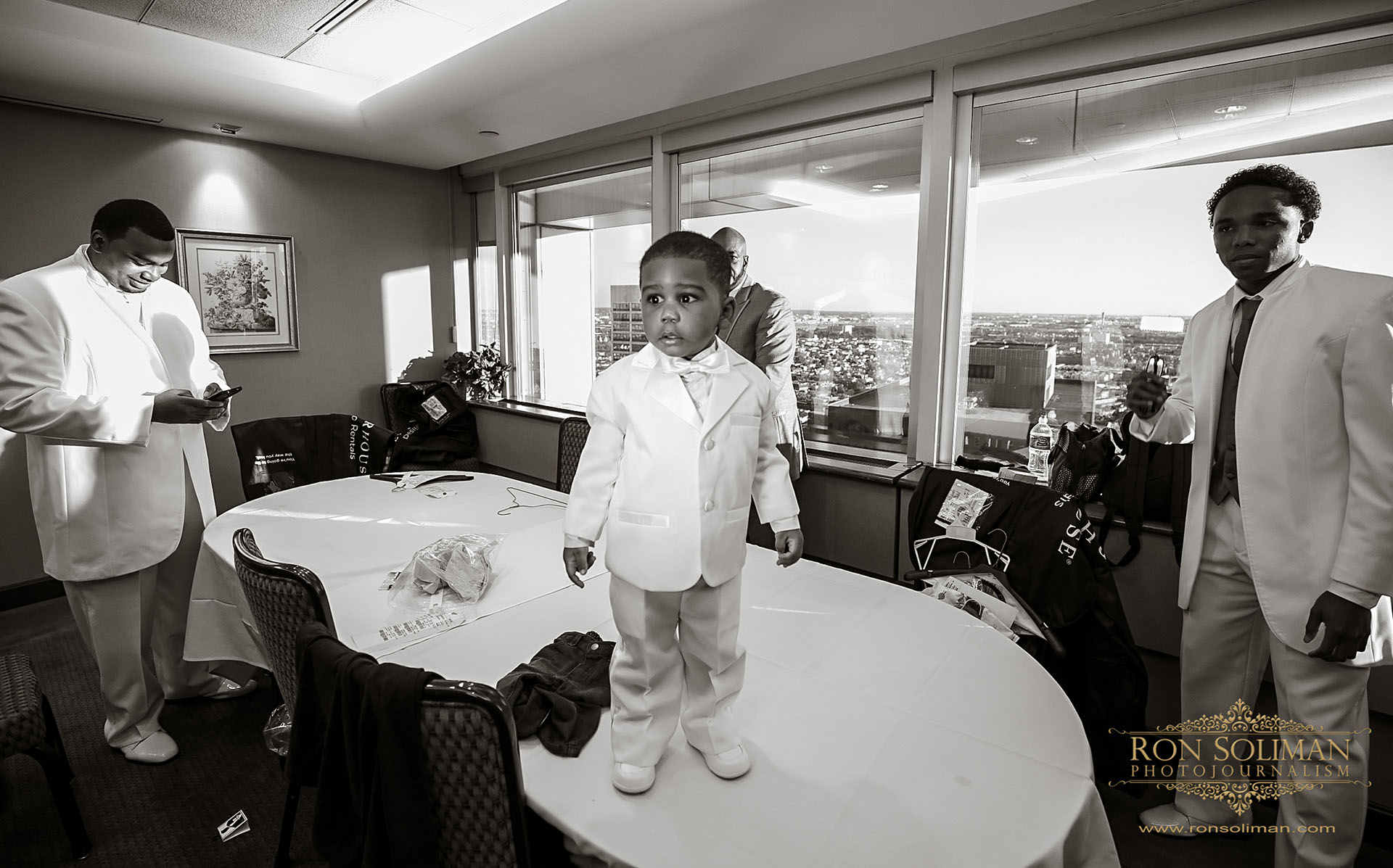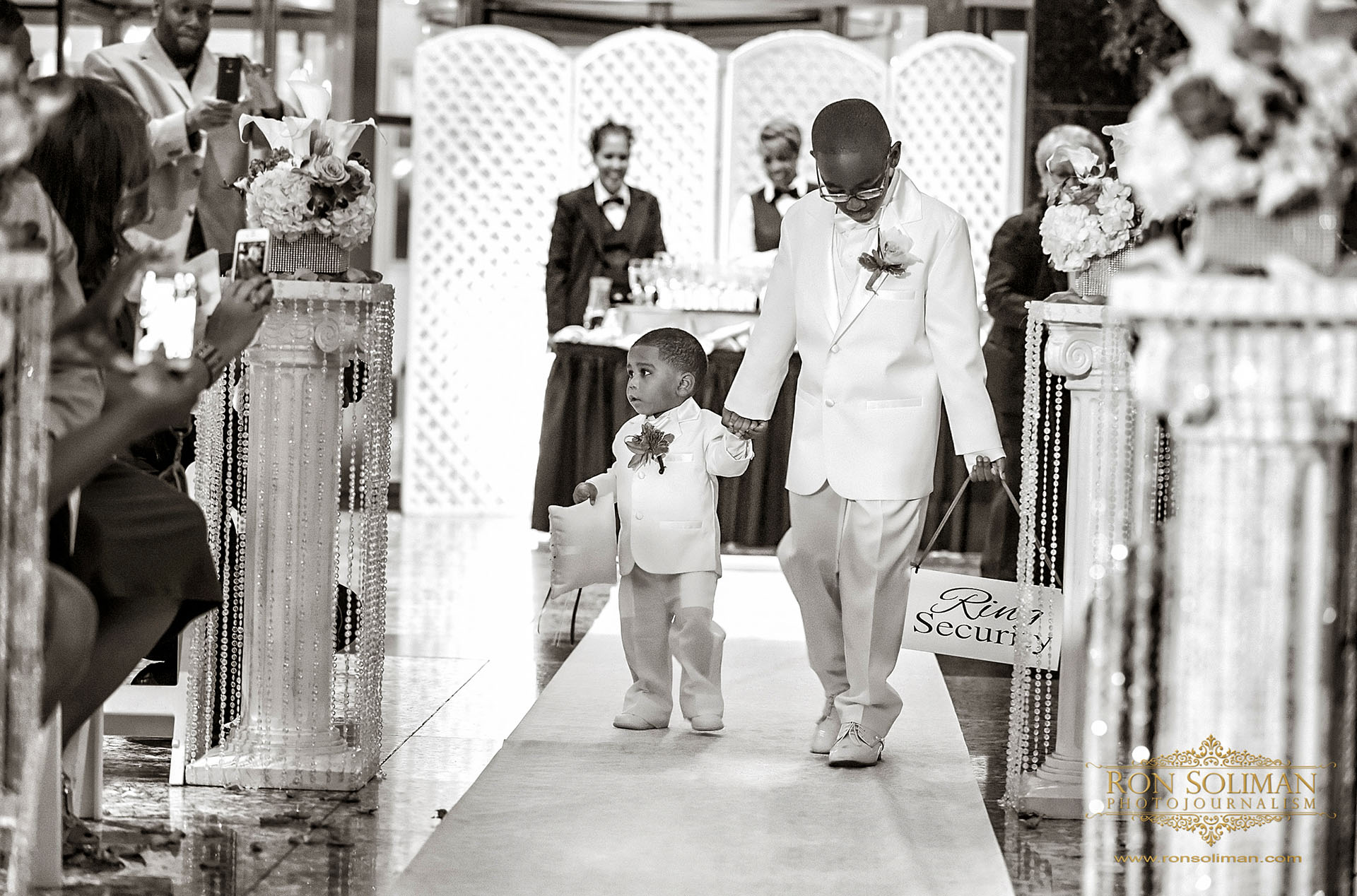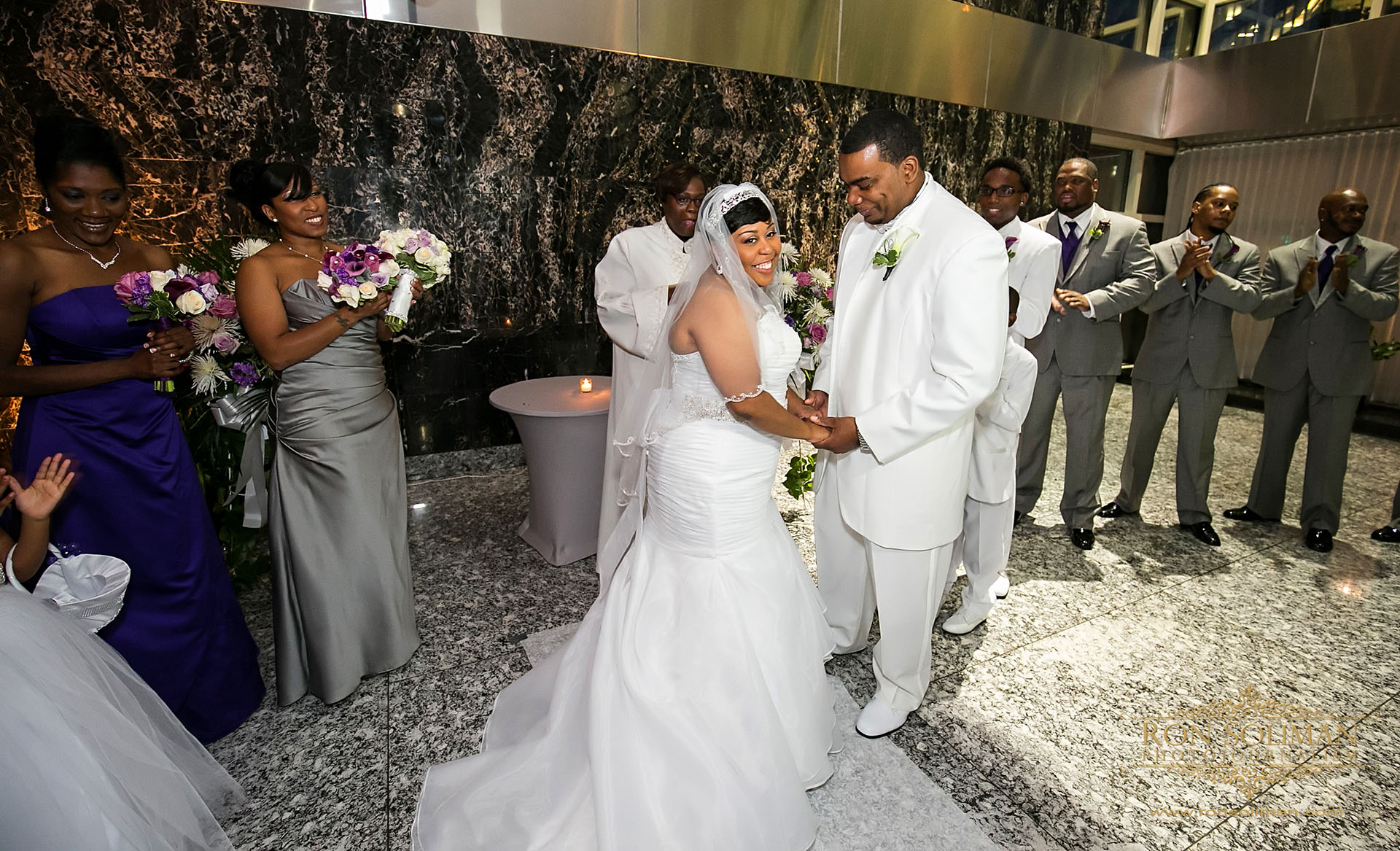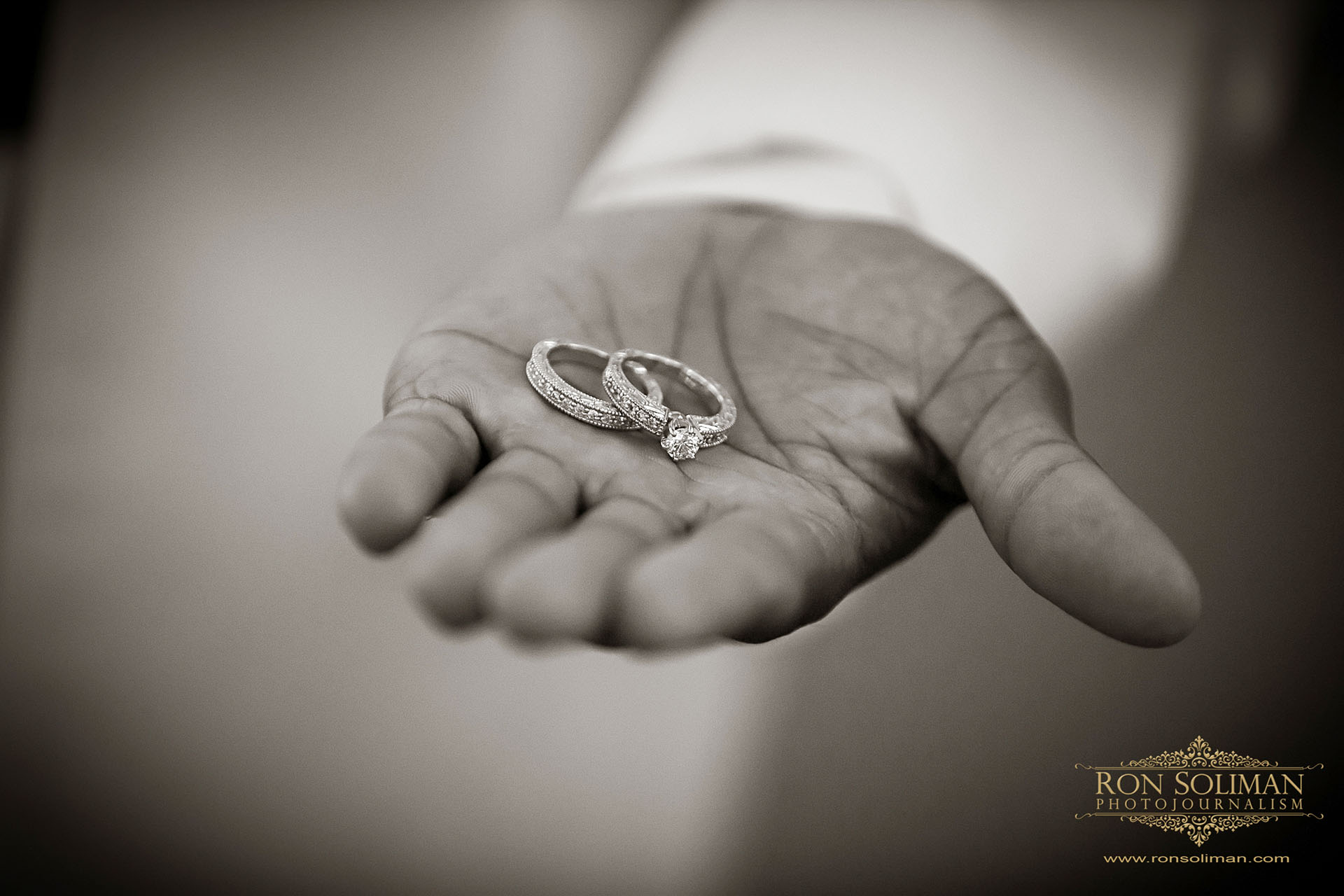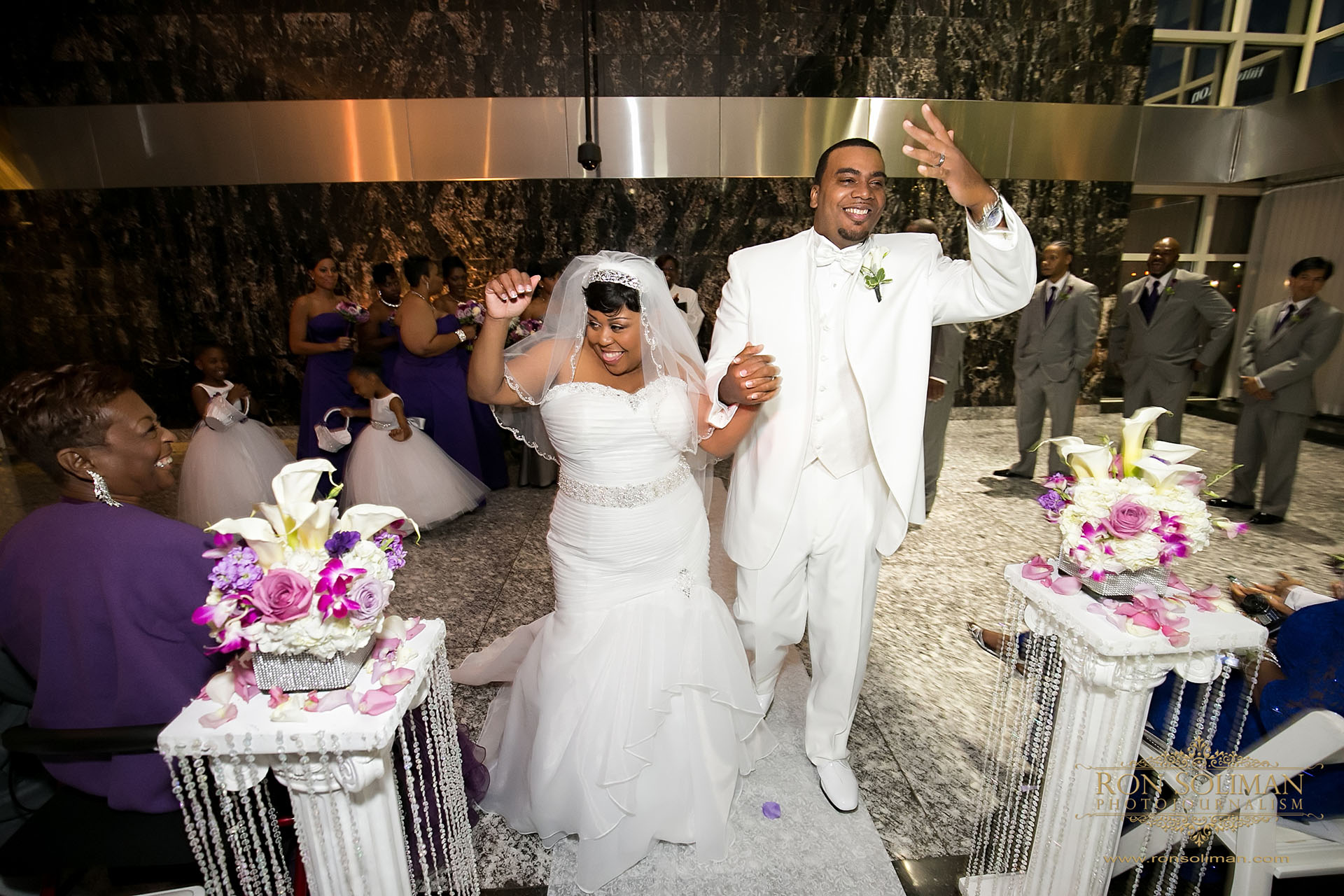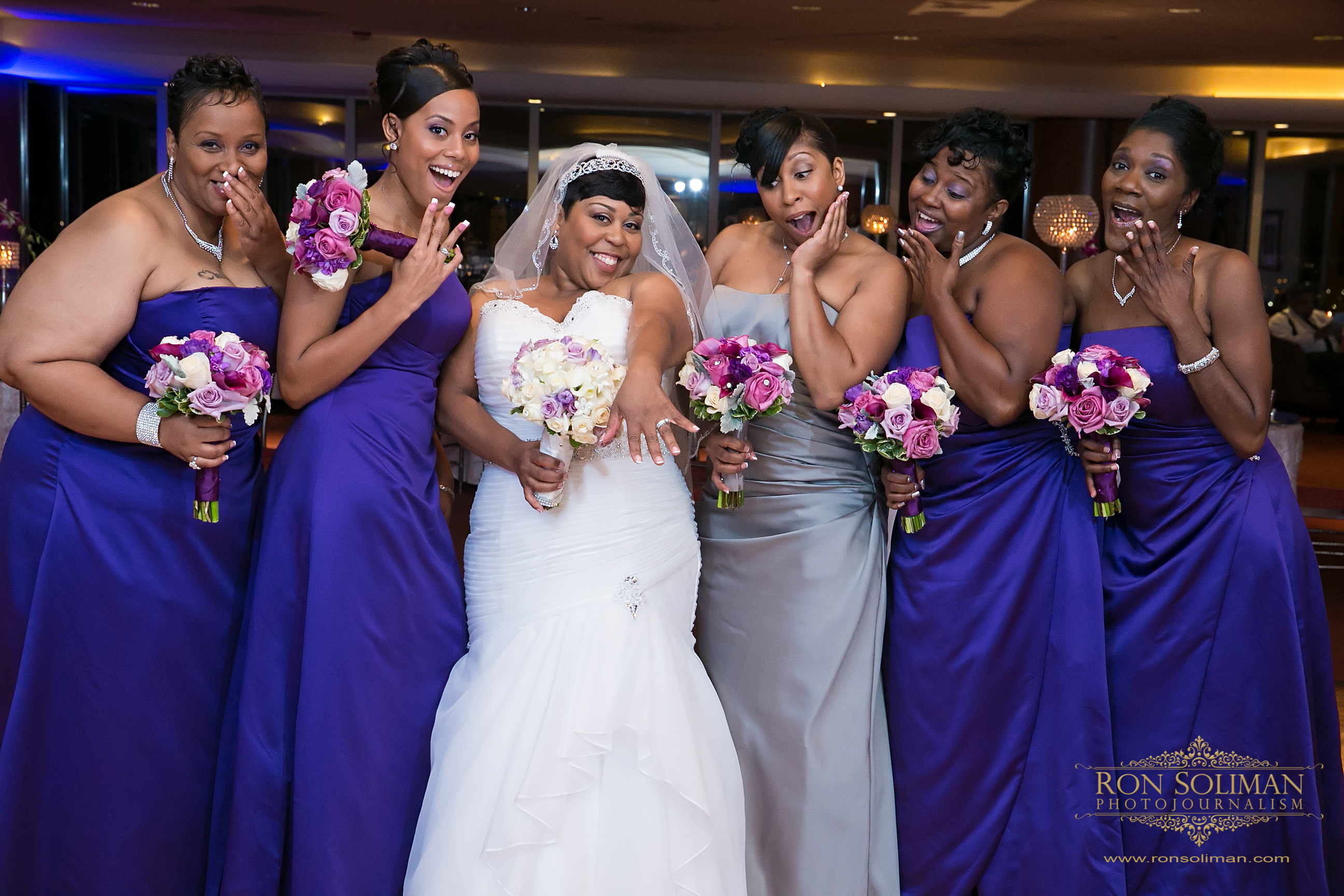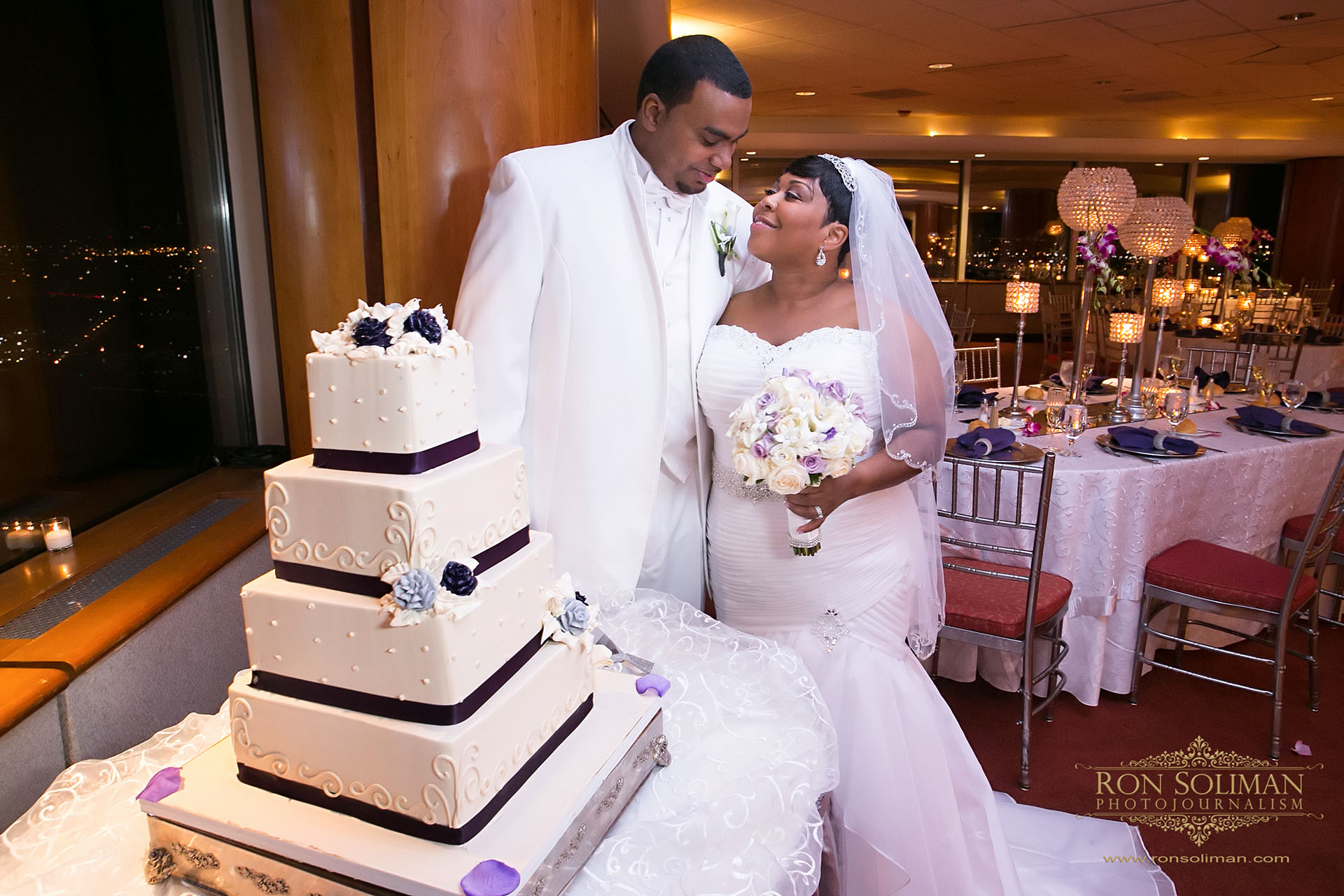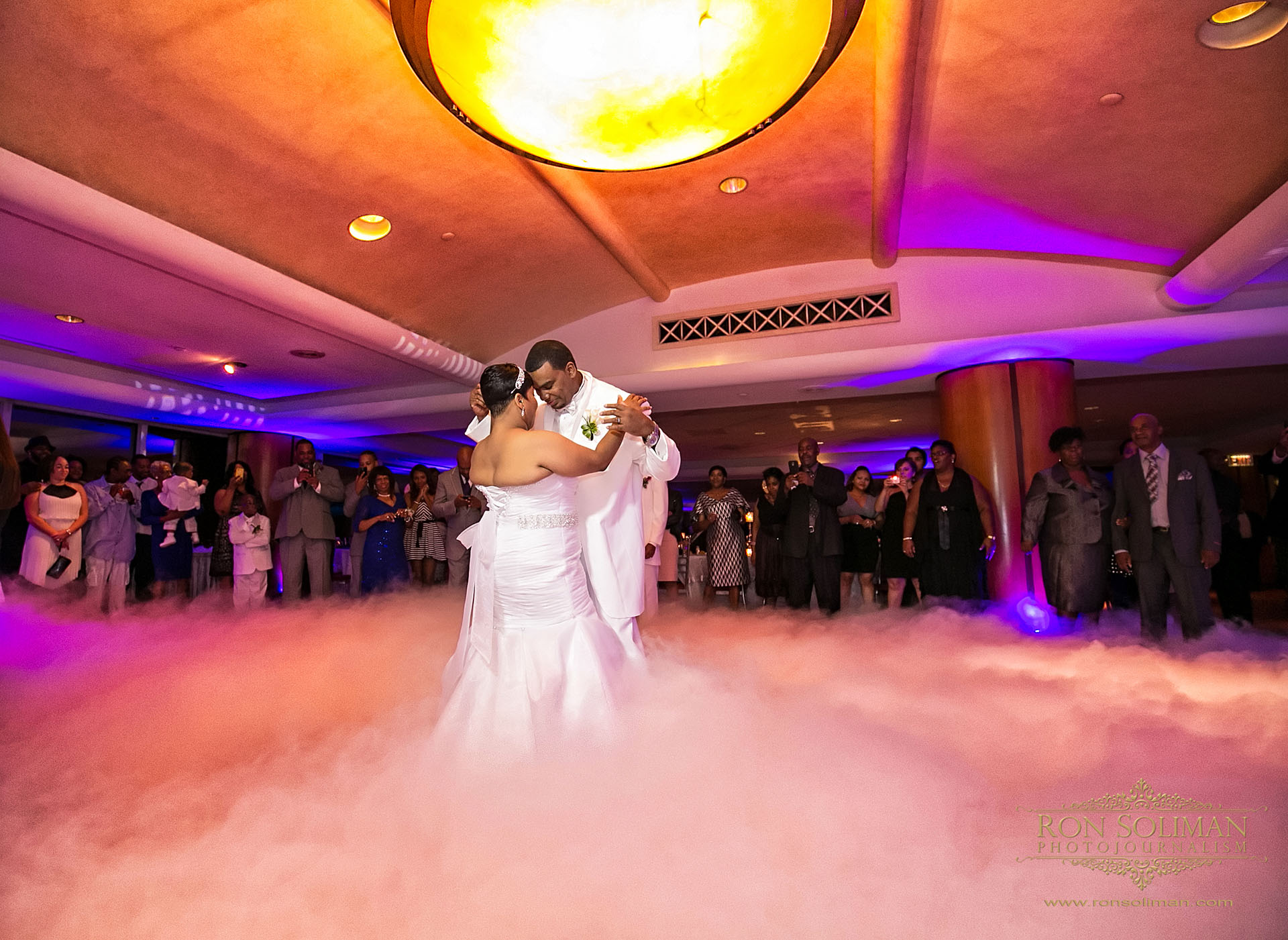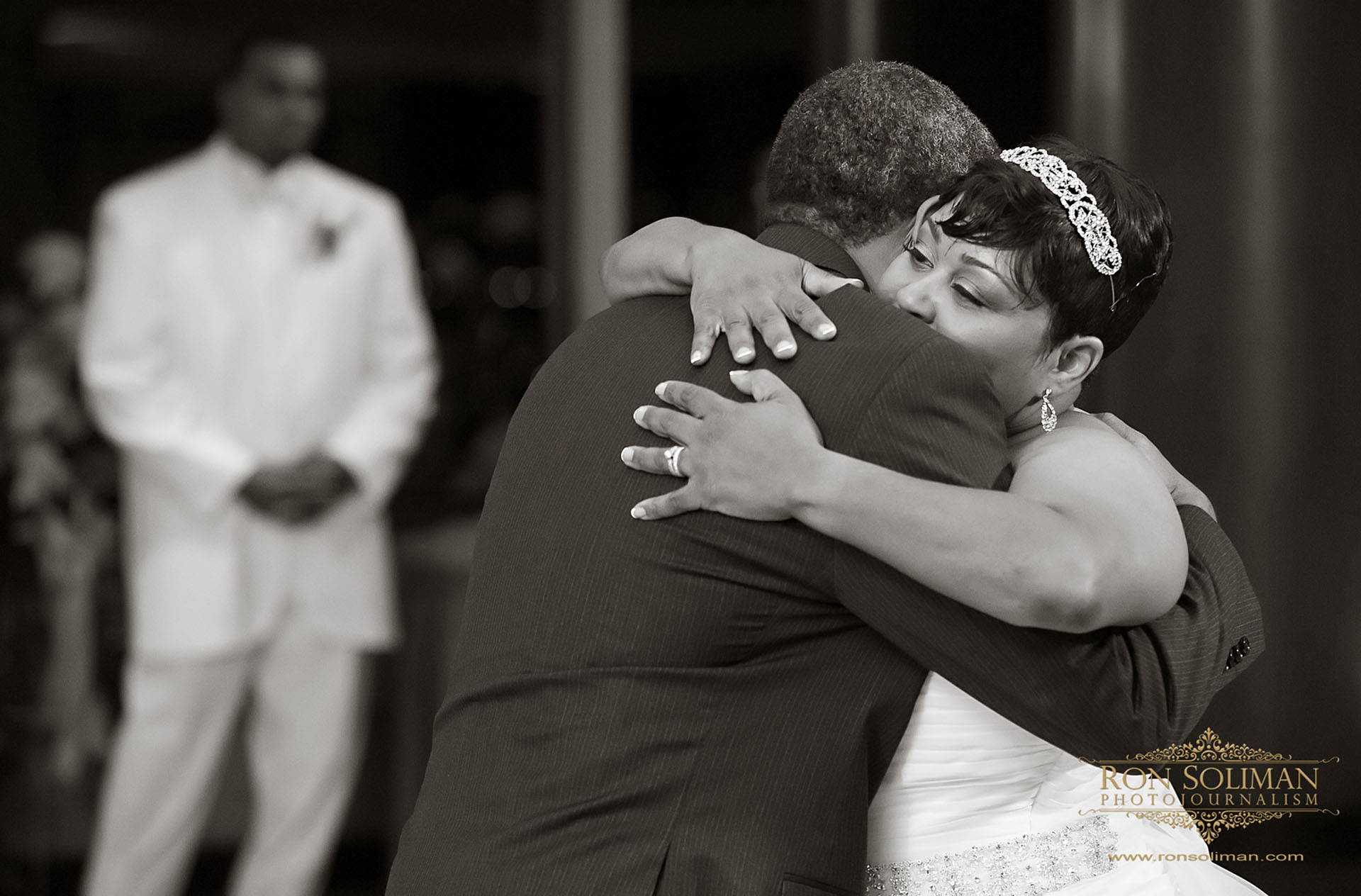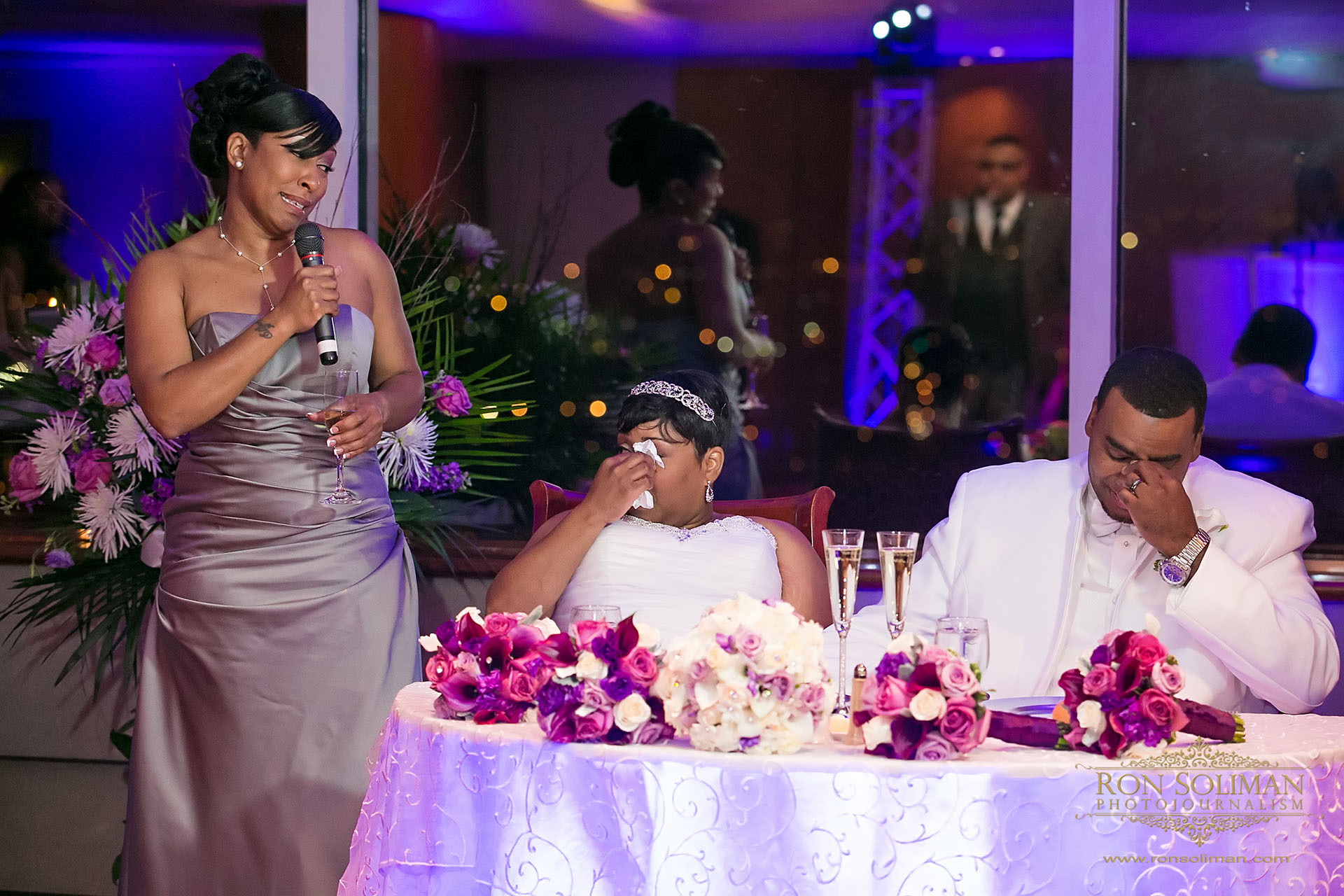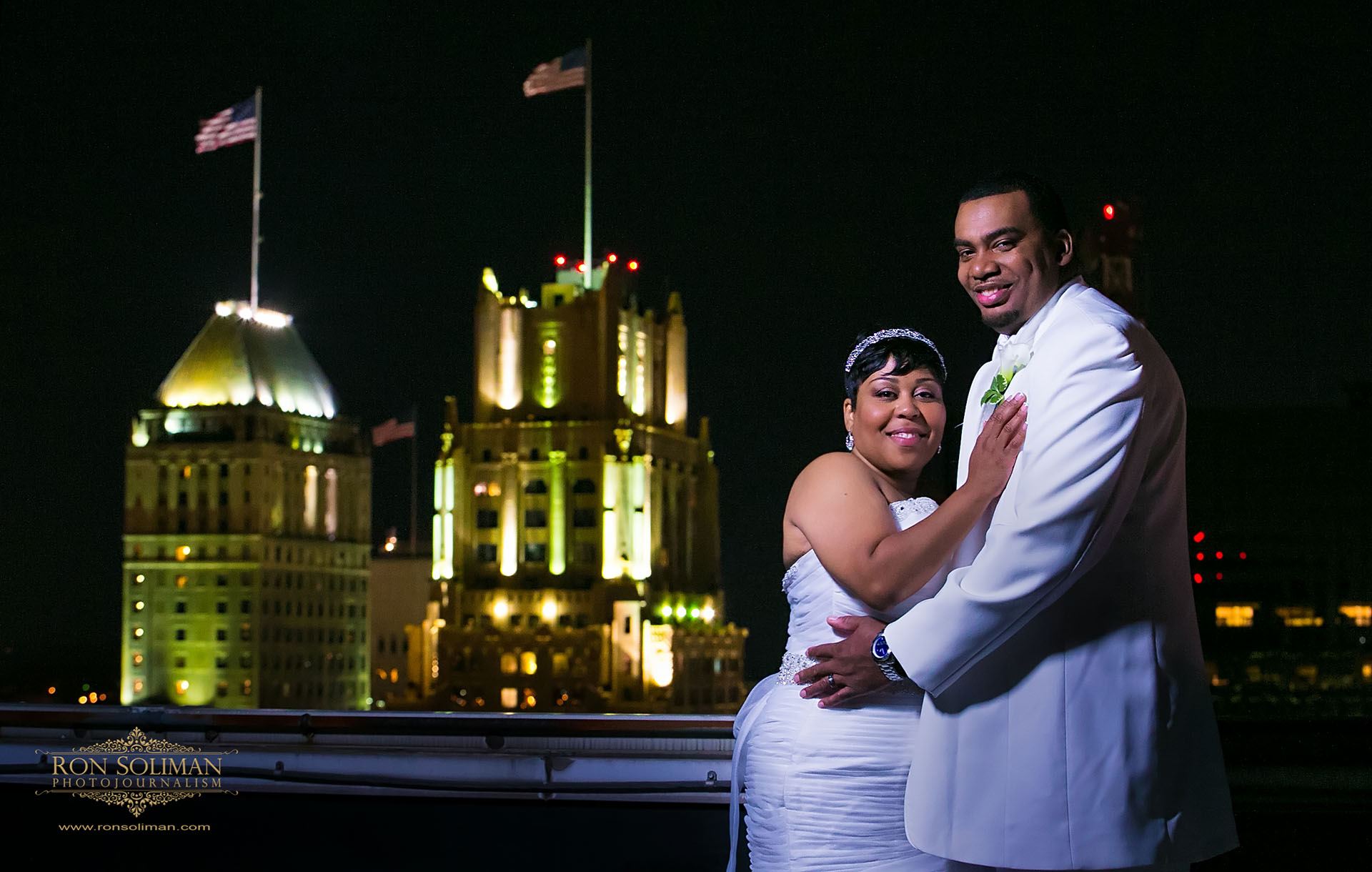 I wish Keshia and Antoine a lifetime of happiness and thank you again for letting me document your special day! I hope you enjoyed looking through the sneak peeks from their wedding. Make sure you leave your greetings for the newly weds in the comments box below.
If you are a guest or family member, please register in the following link and be notified when all the images from their wedding are ready to be viewed – Keshia and Antoine Wedding Images. When all images are ready, this link will be protected (for privacy purposes) by a password , which can be attained by contacting the bride and groom directly.