Had the chance to photograph this year's New York Auto Show. Here are some of my favorite cars…Enjoy!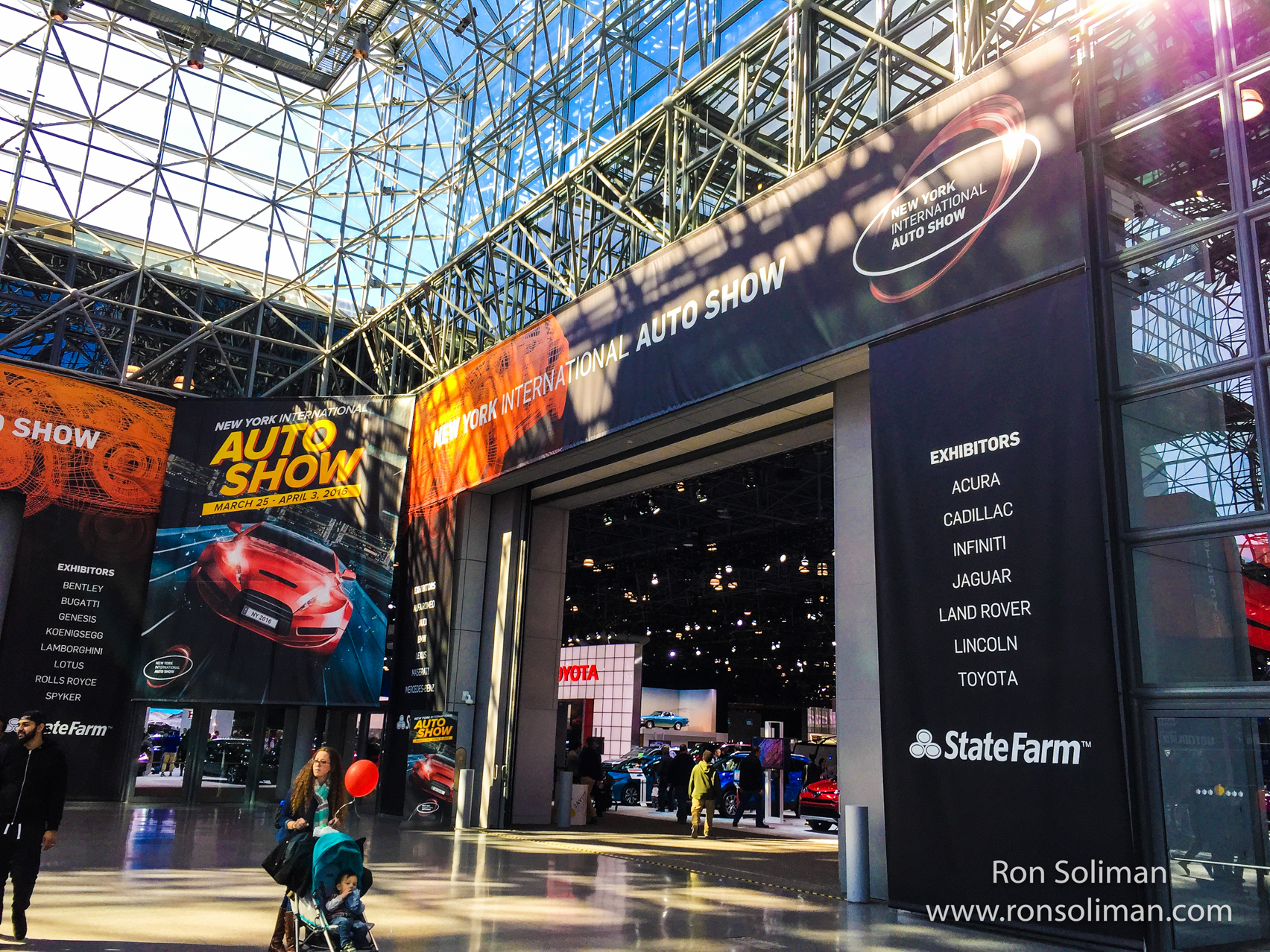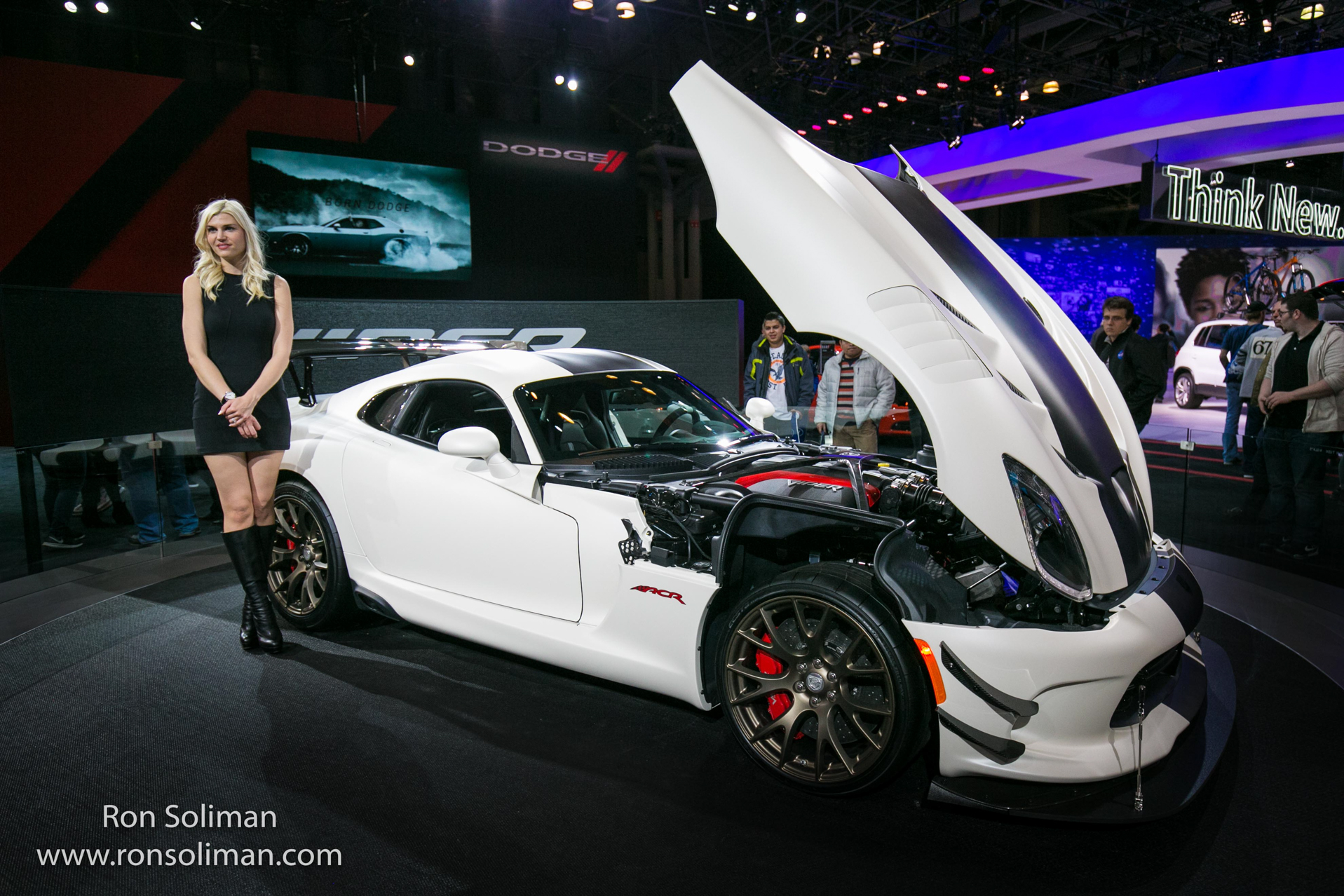 The new Viper ACR priced at $120K…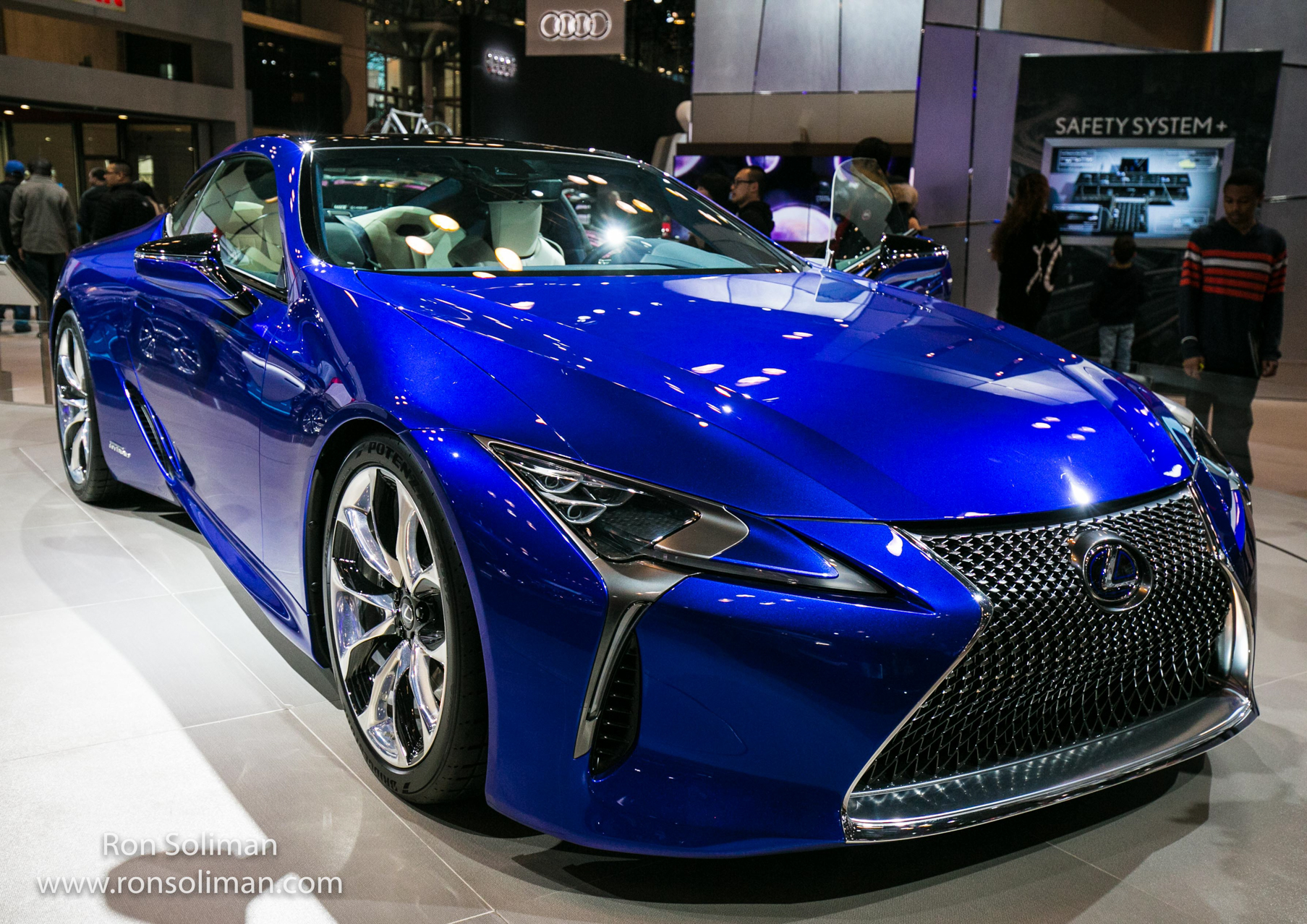 Love the color of this Lexus LH500 Hybrid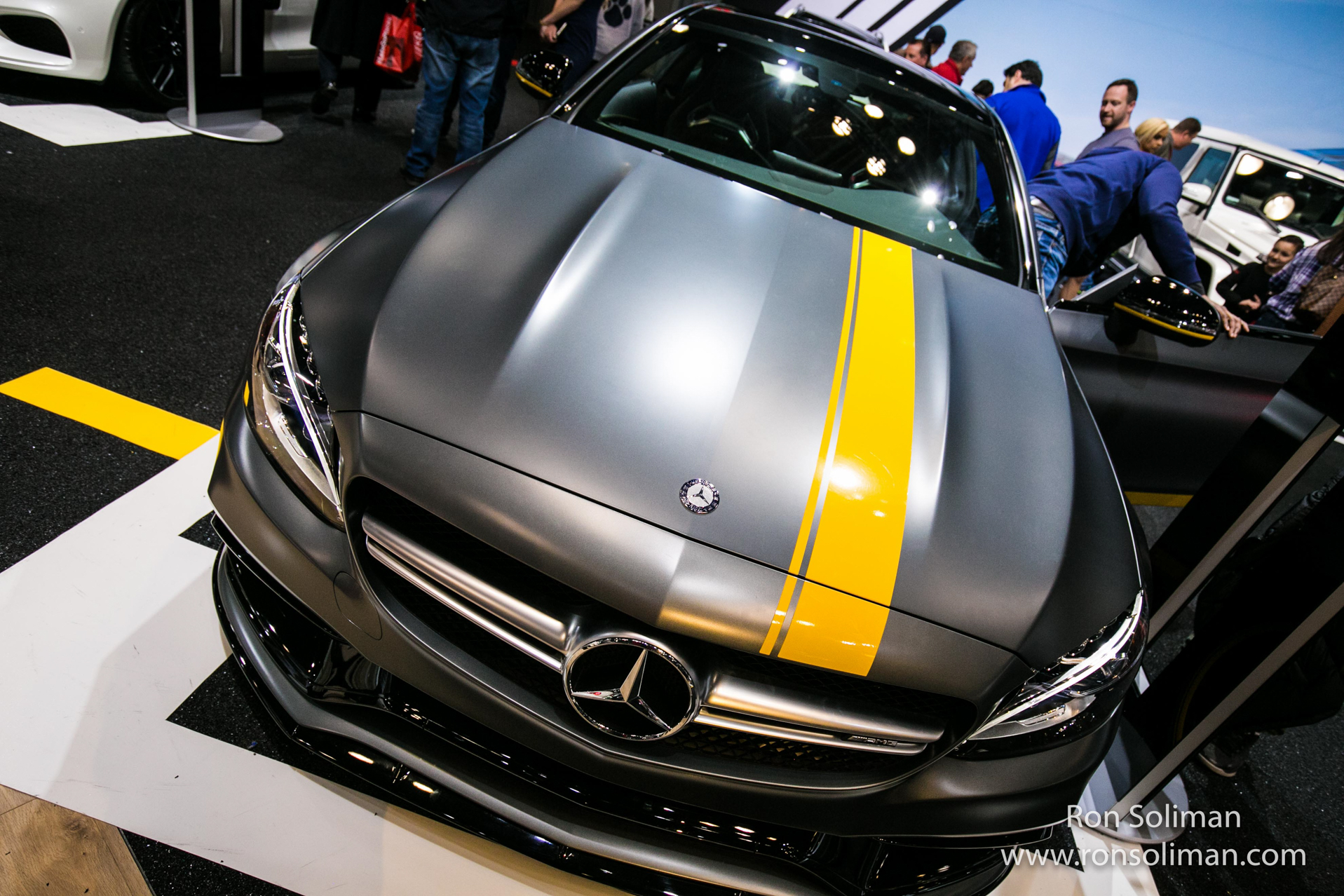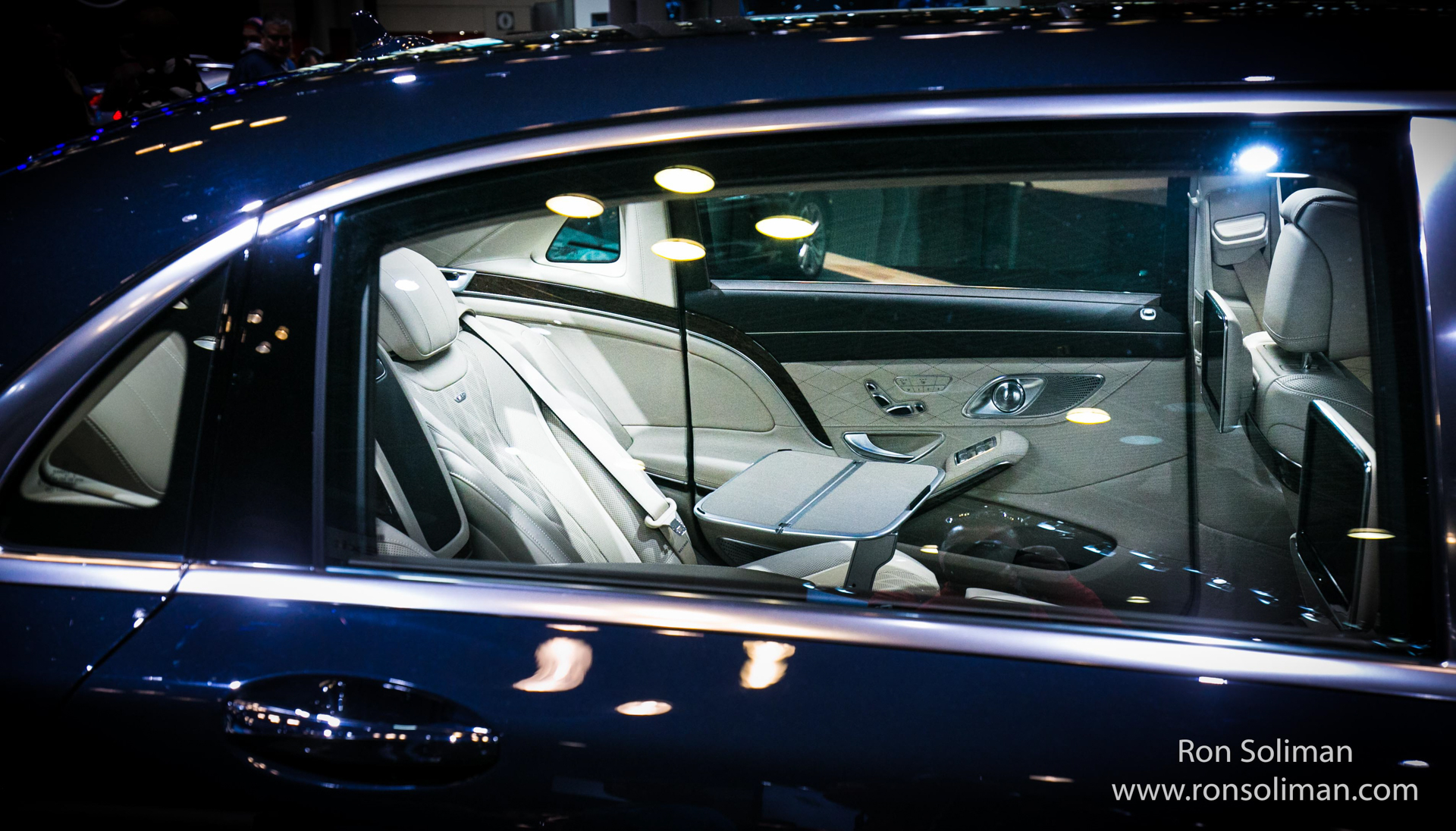 How about your own office inside the Mercedes Maybach S600 – price starts around $200K. Of course Kim Kardashian buys one recently…LOL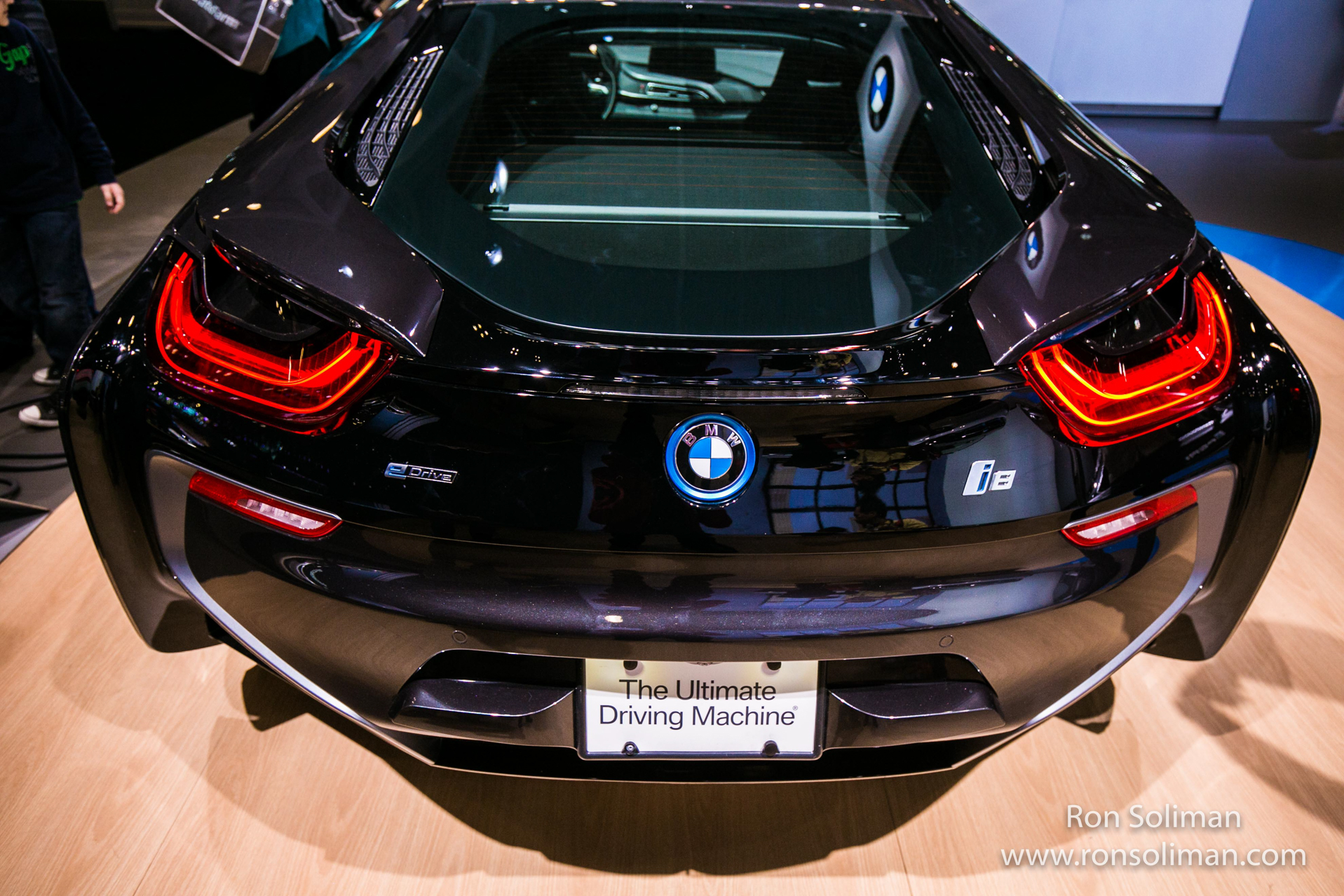 BMW i8, a hybrid supercar for $140,700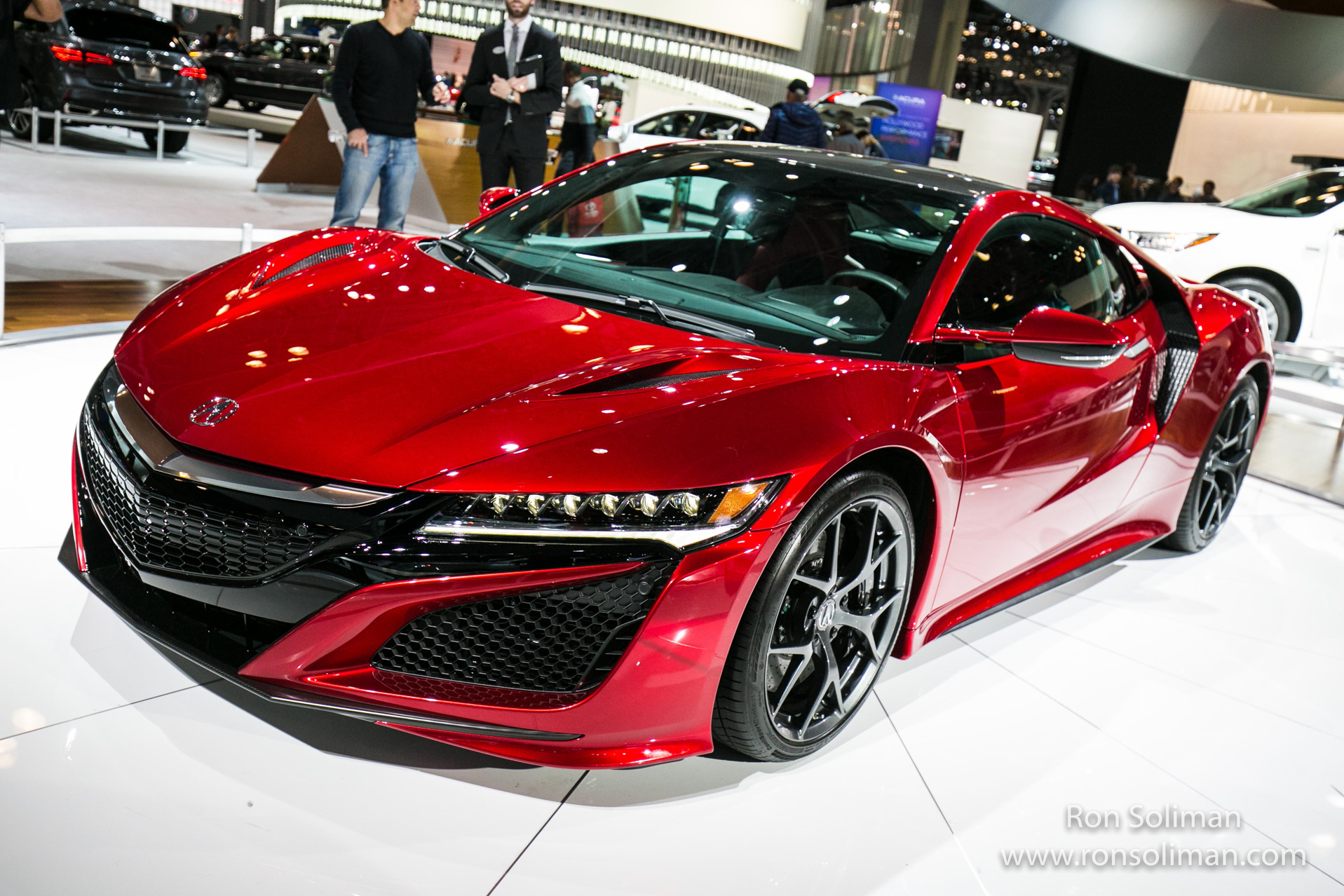 So cool to see the come back of the Acura NSX…red looks hot!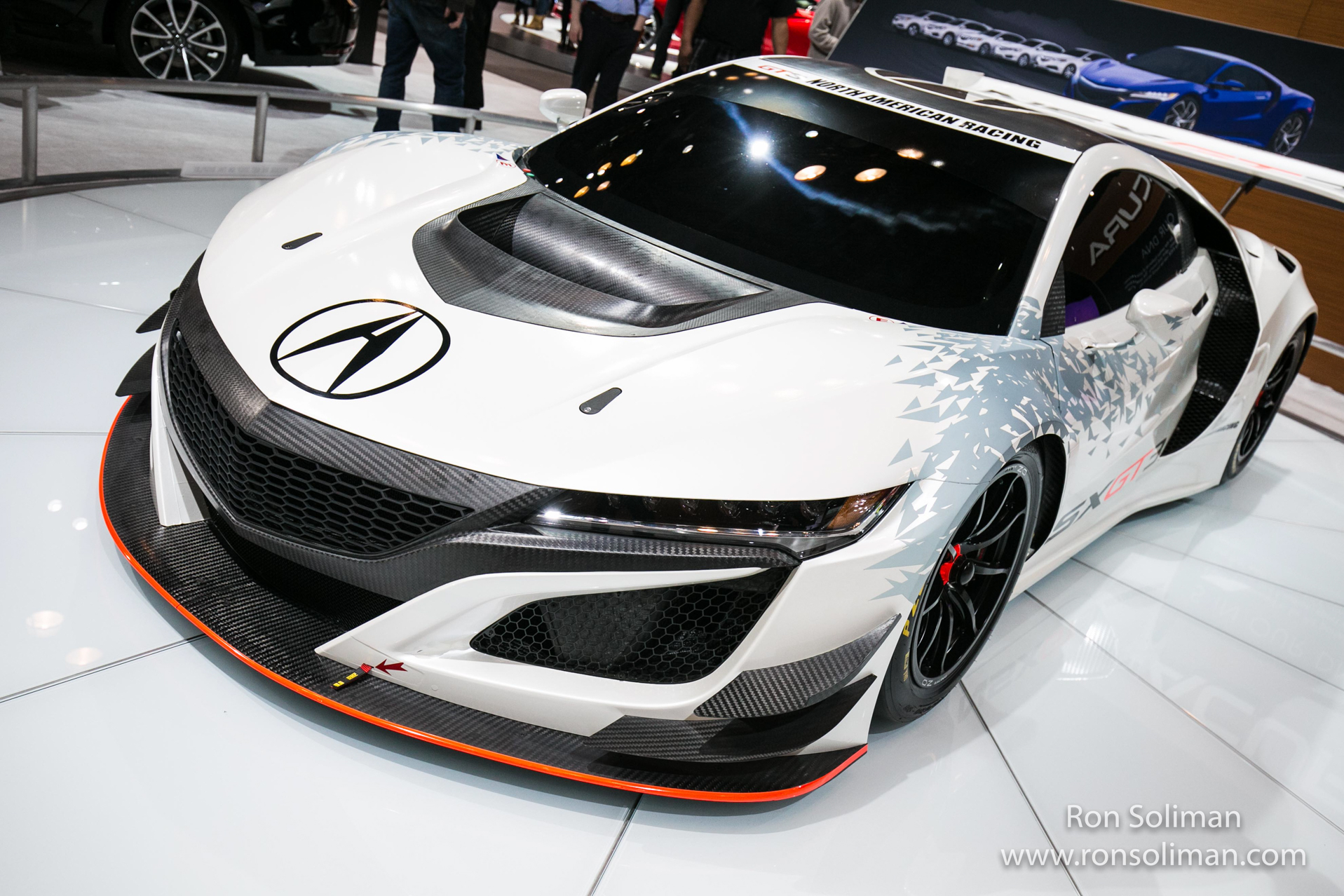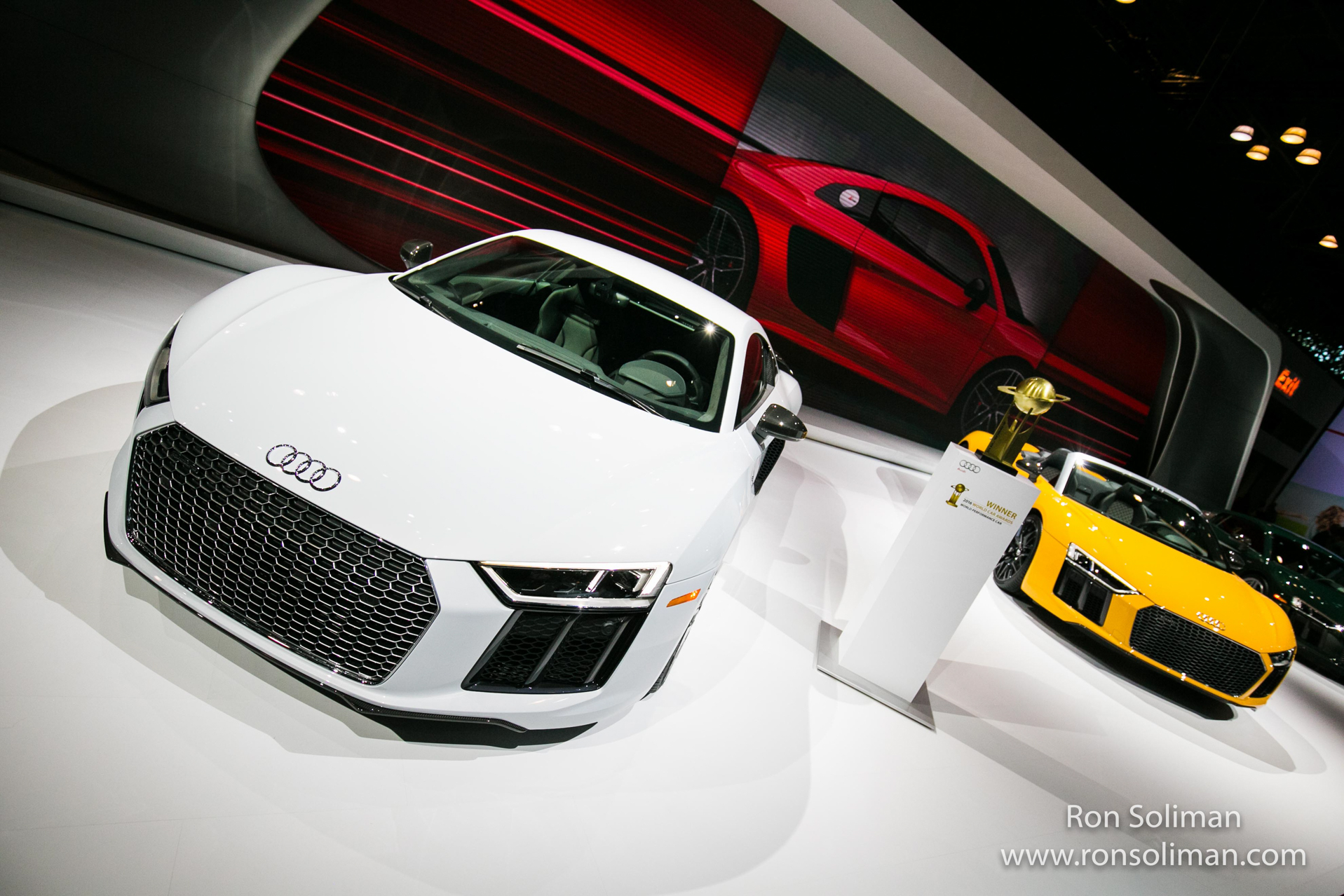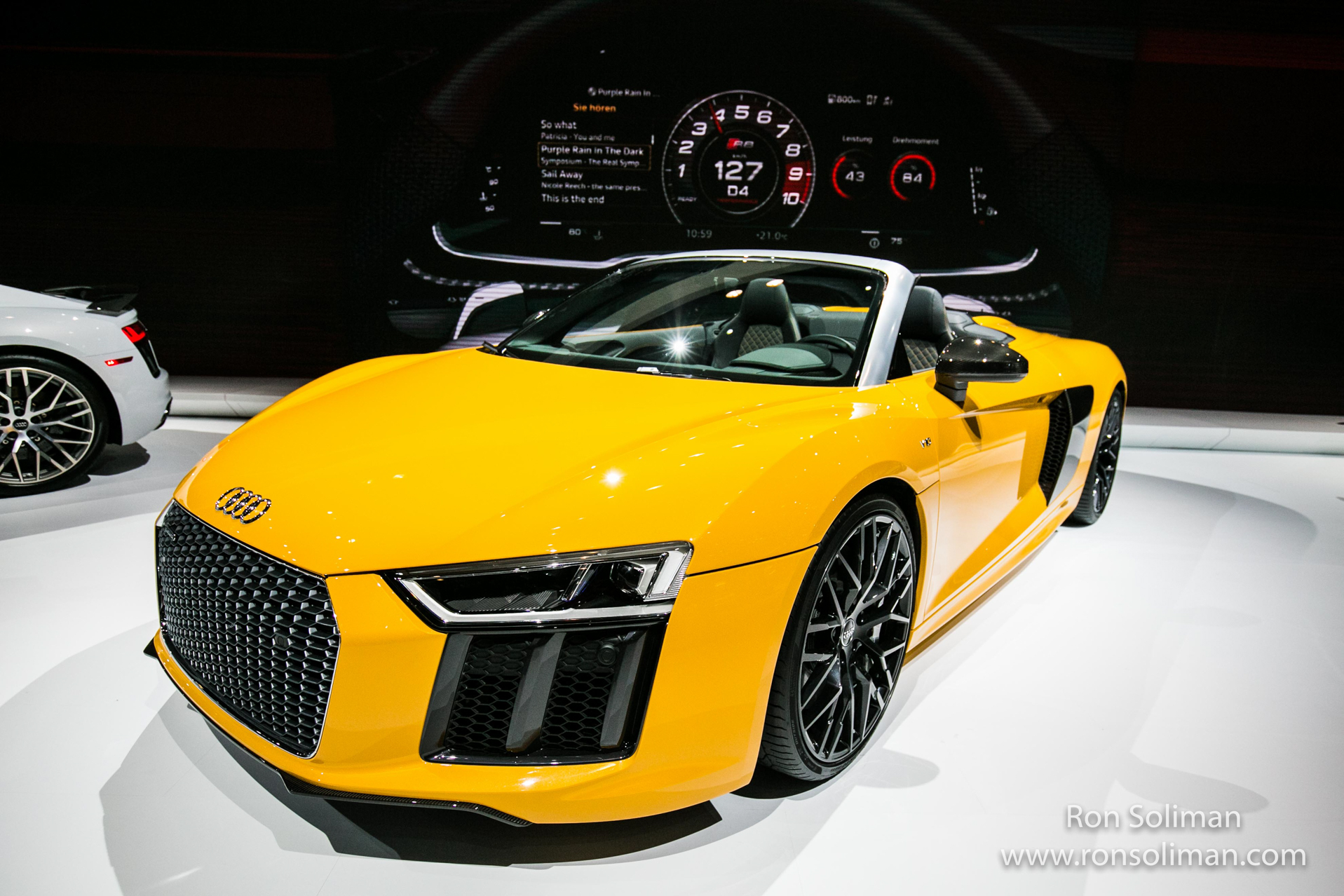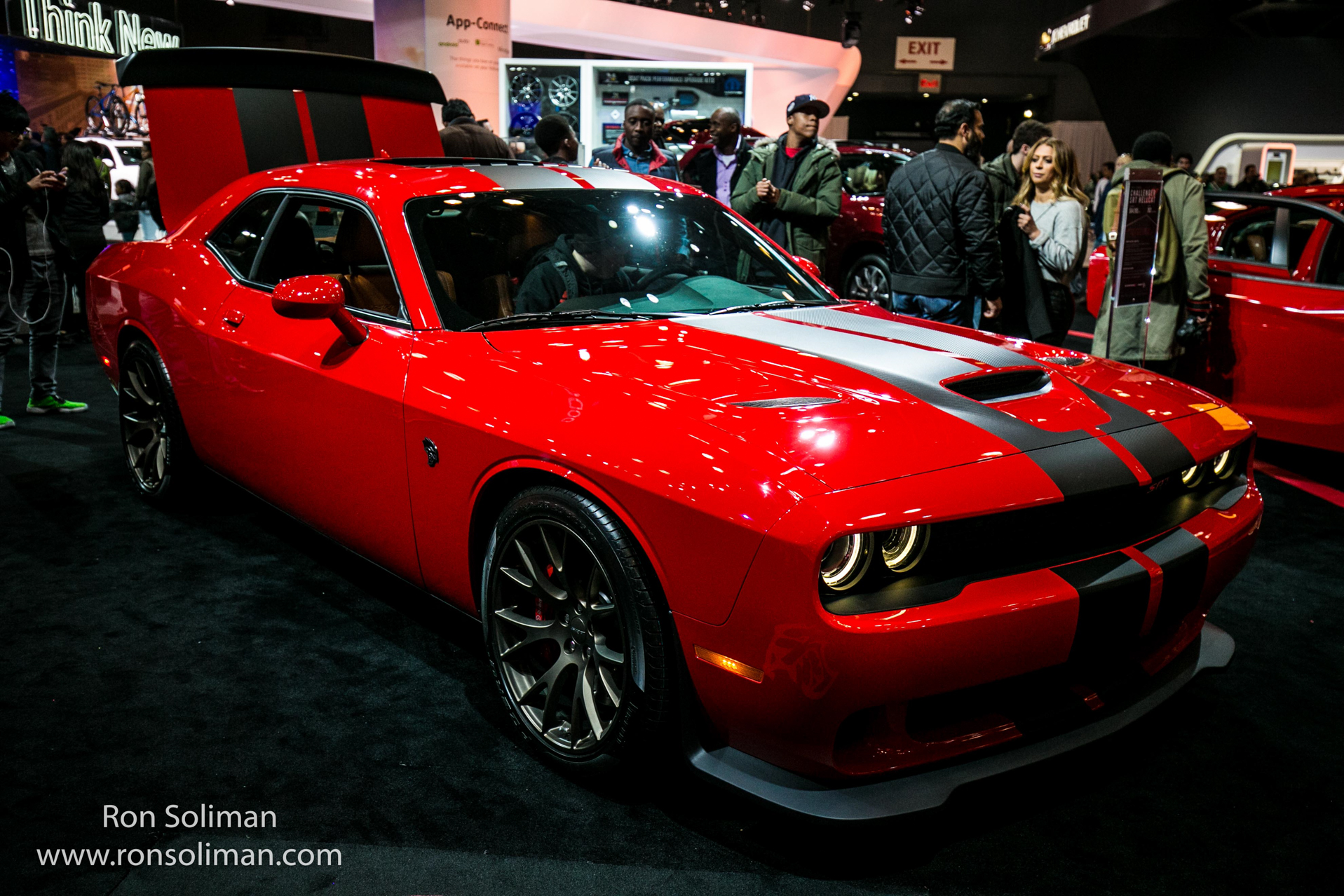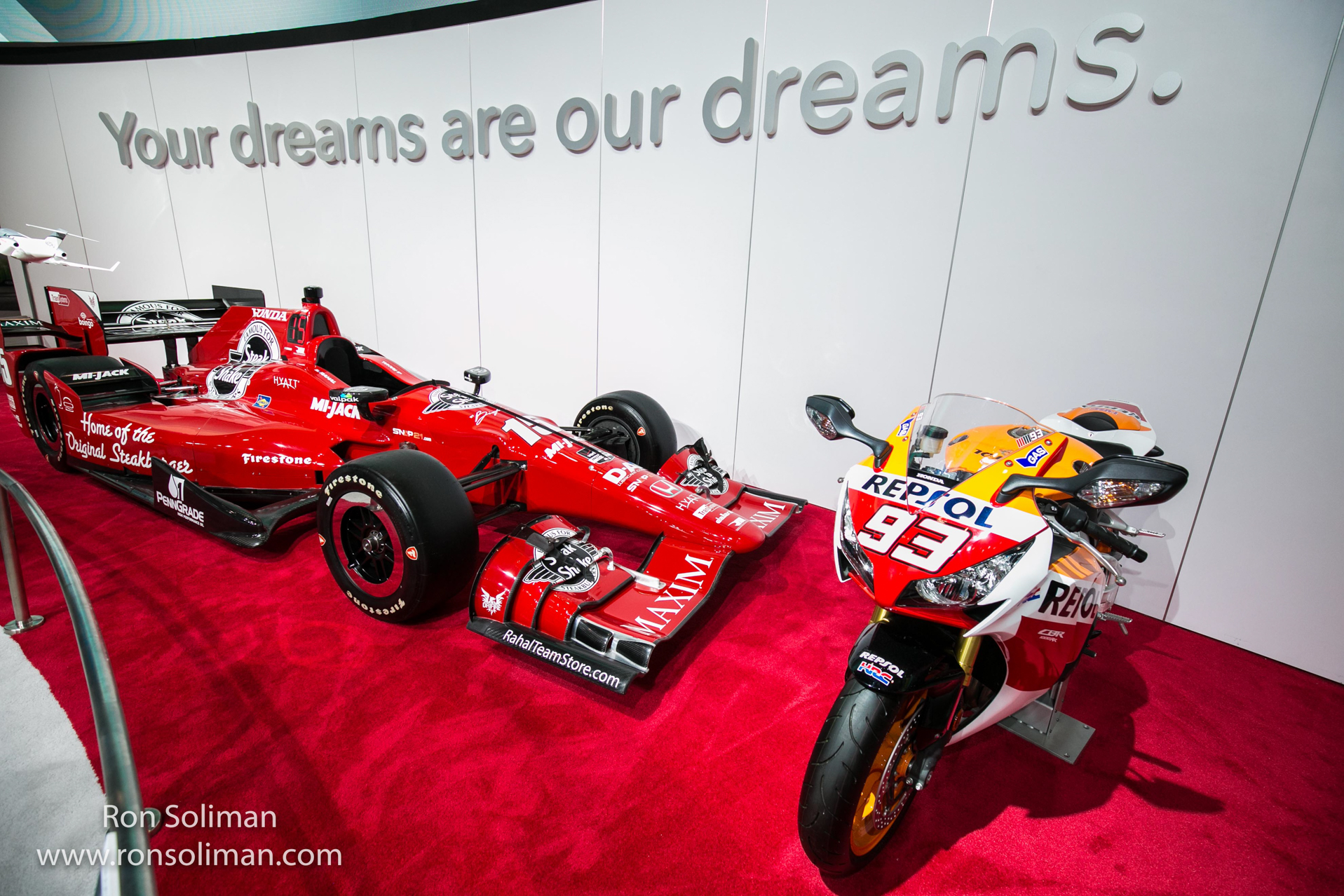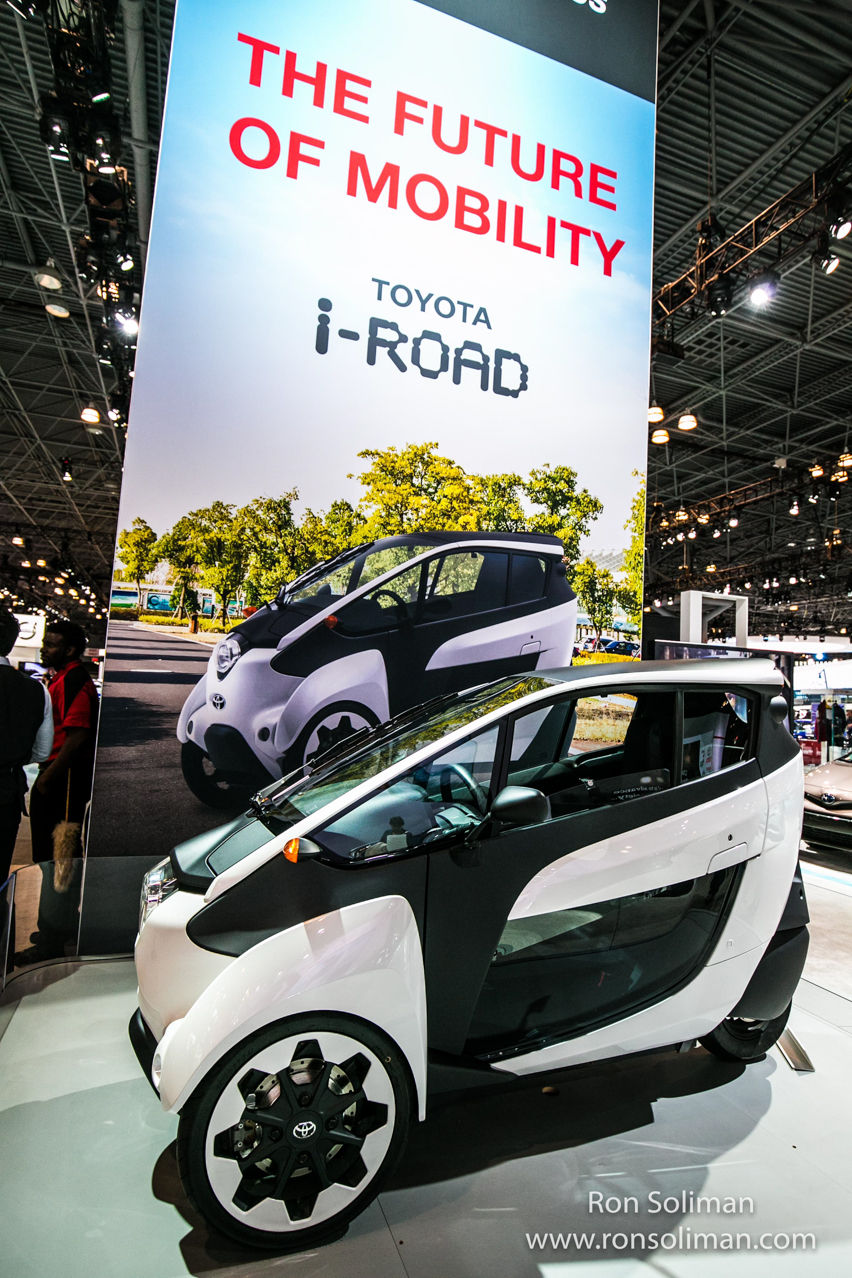 The future of cars is here!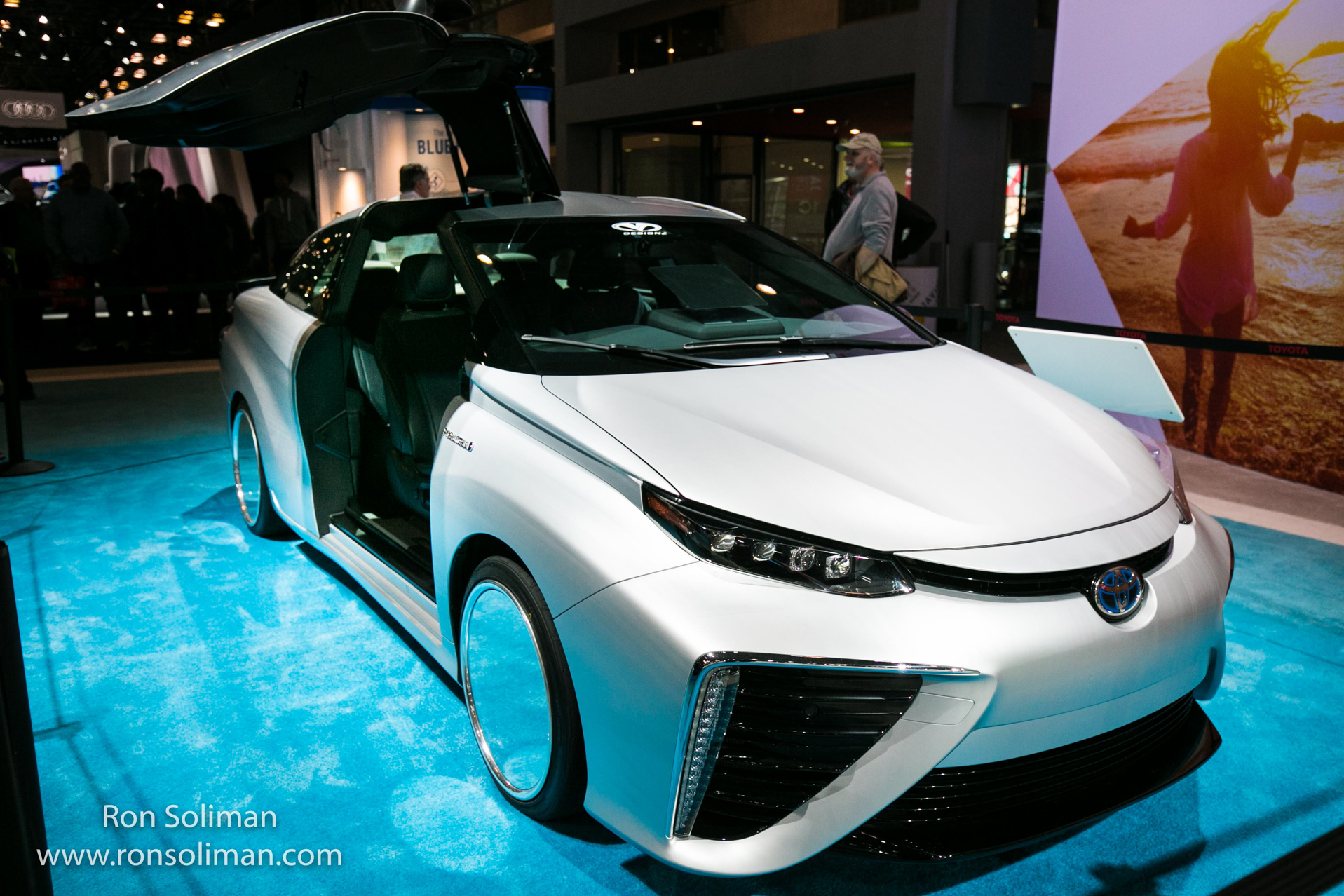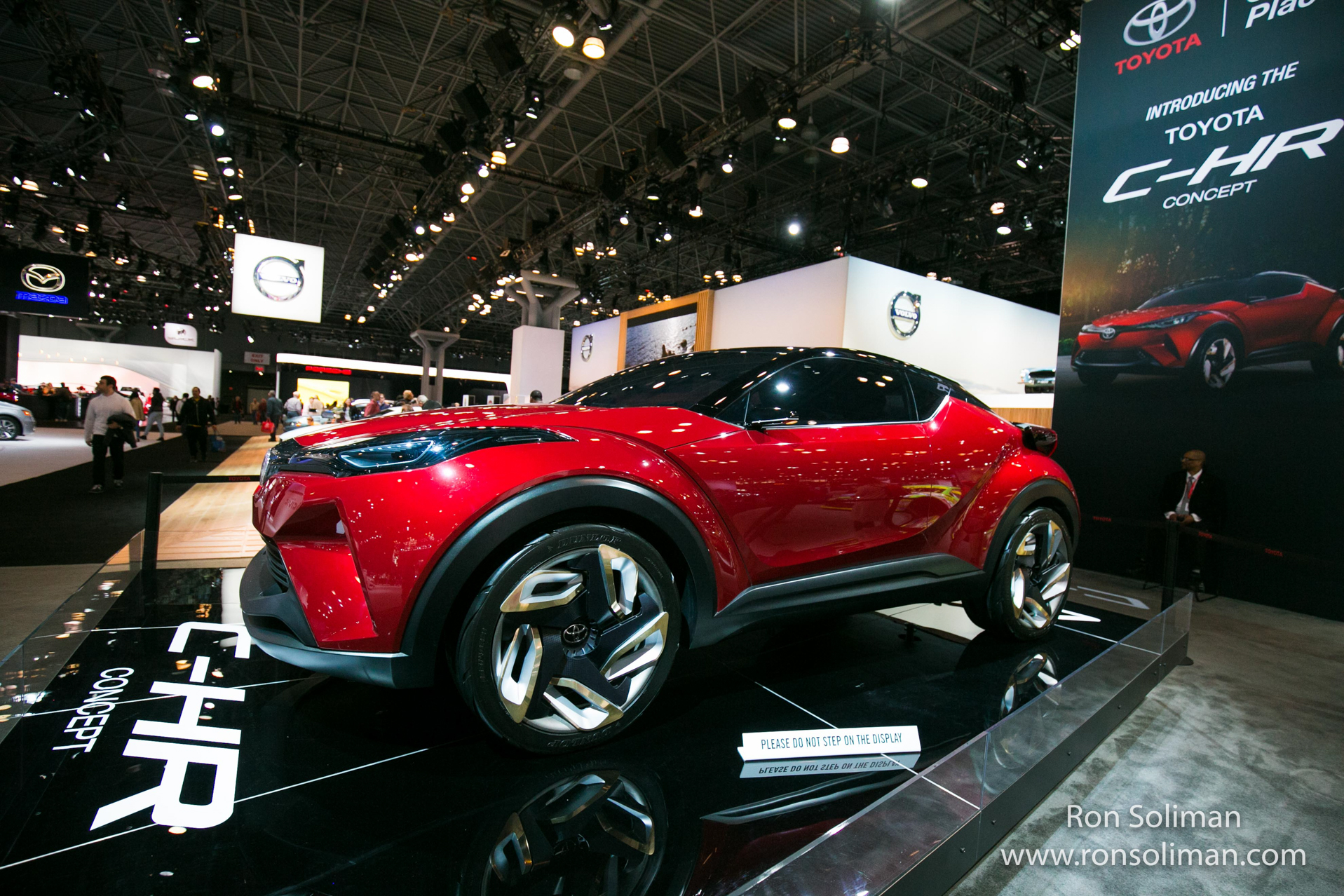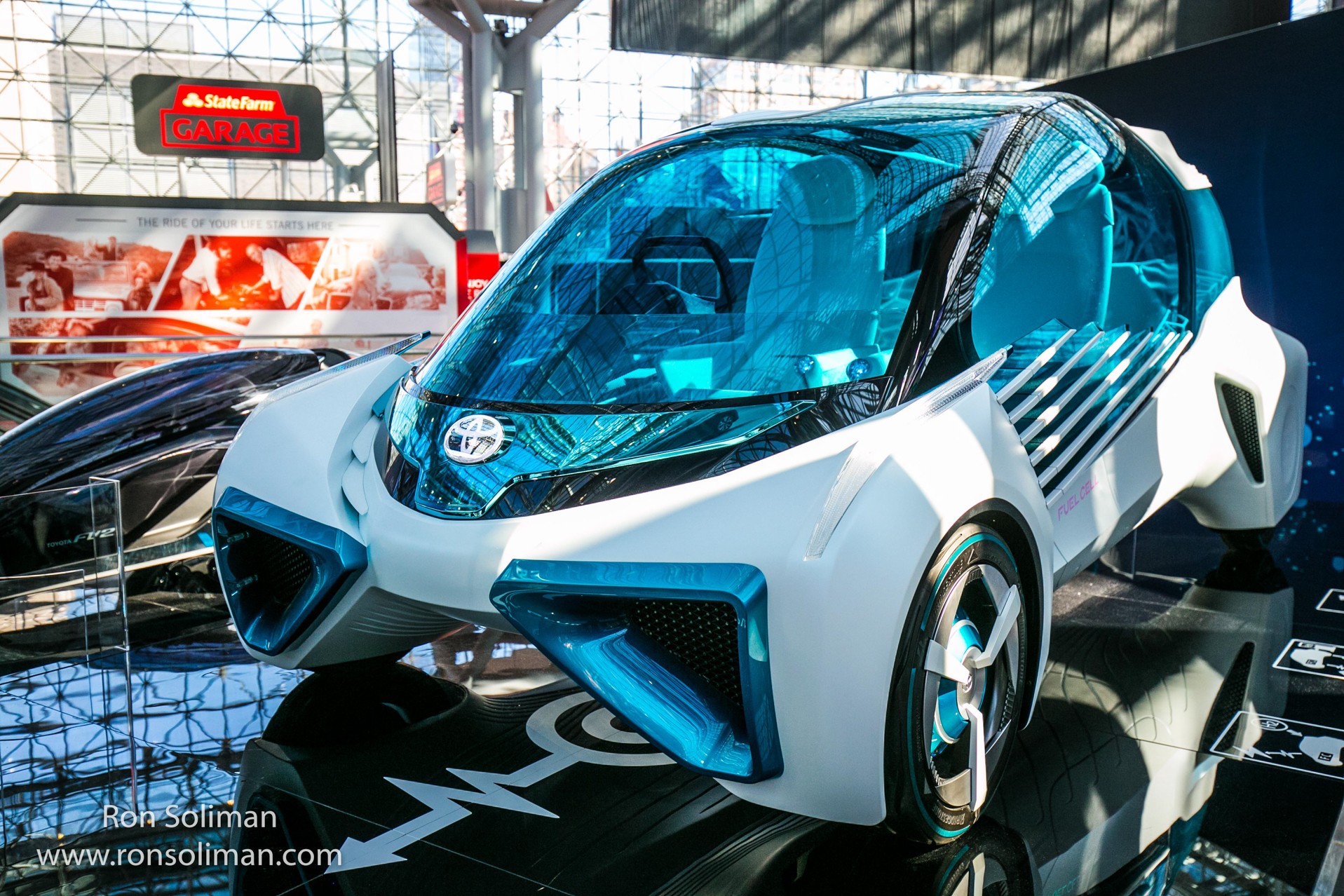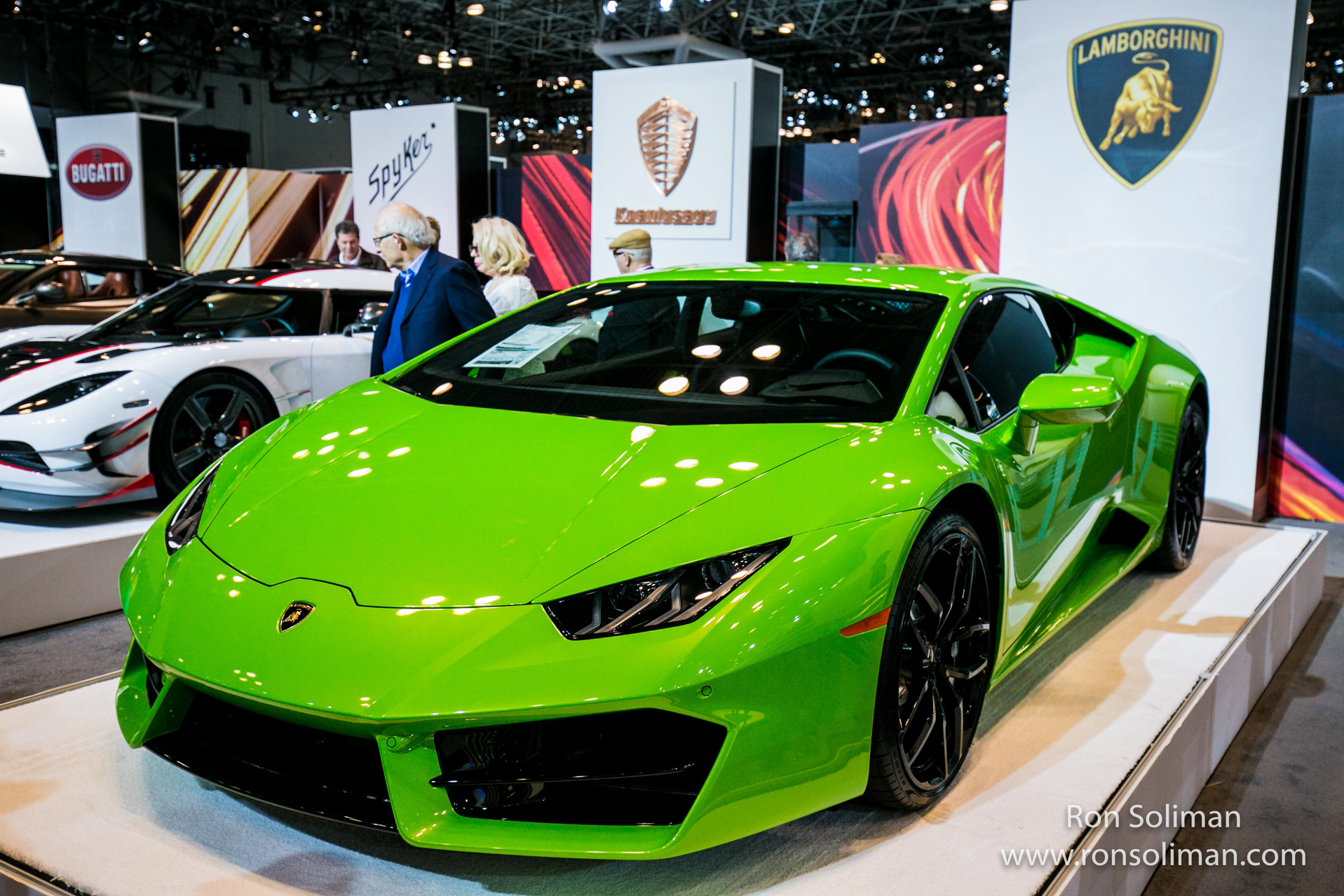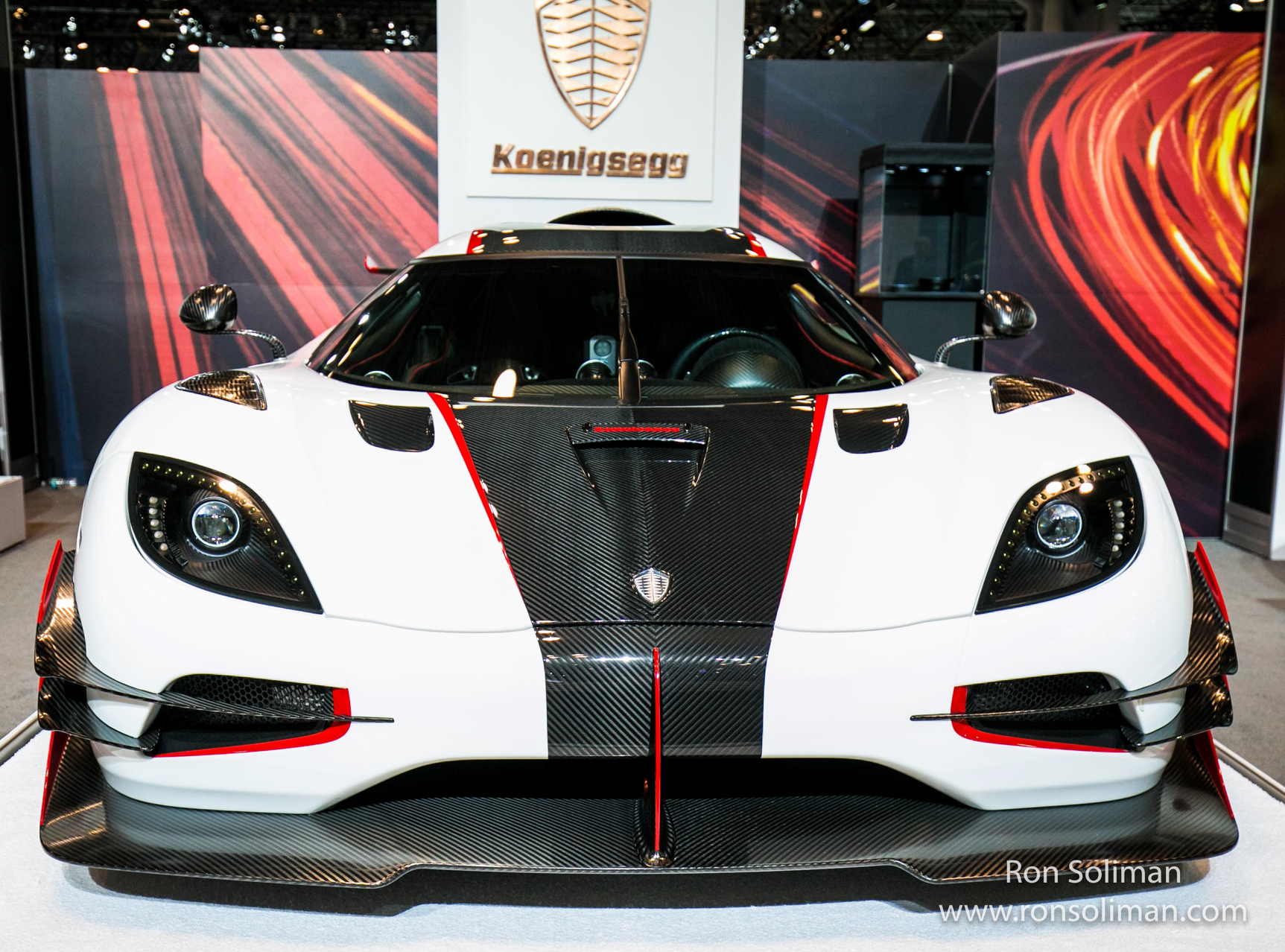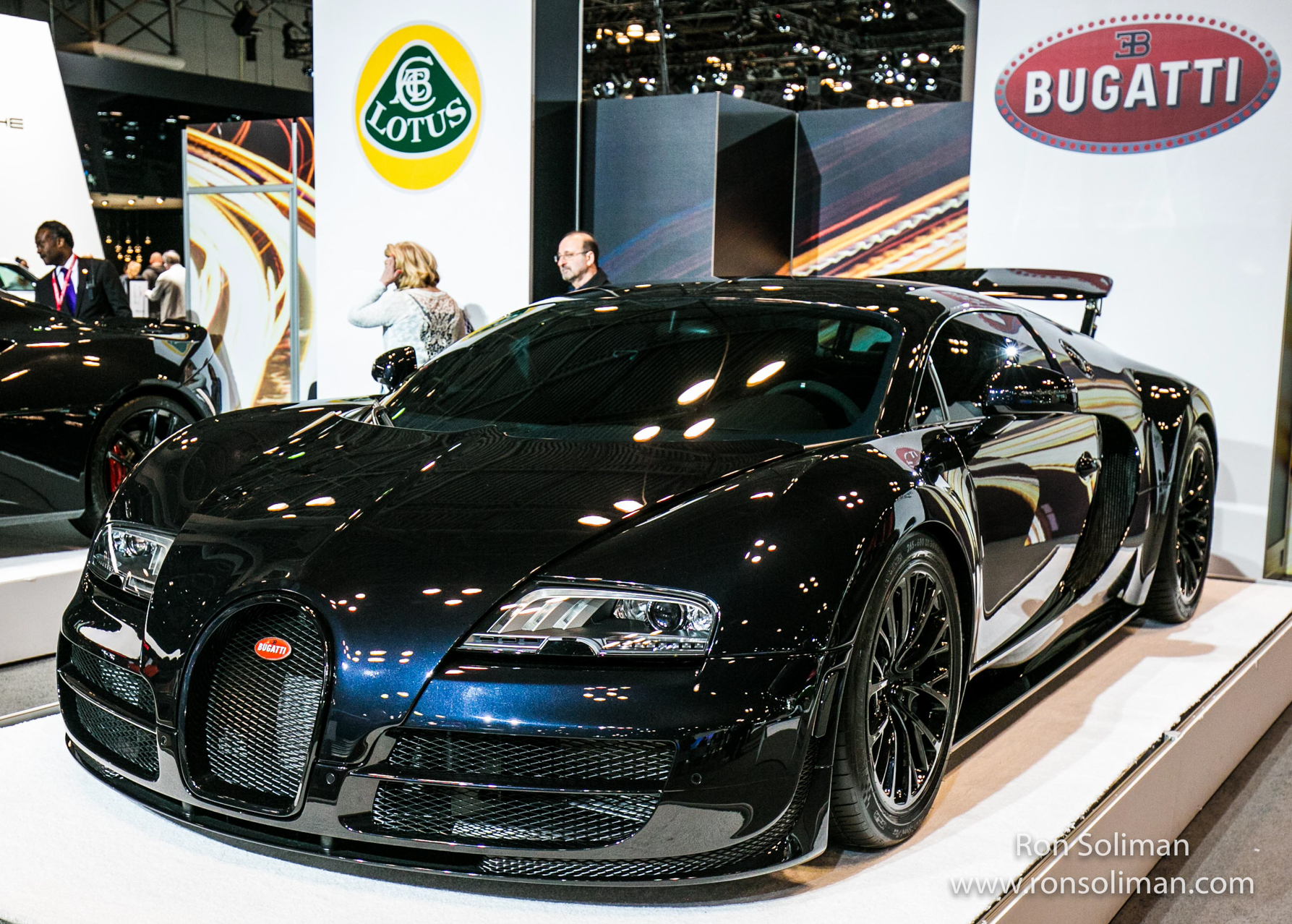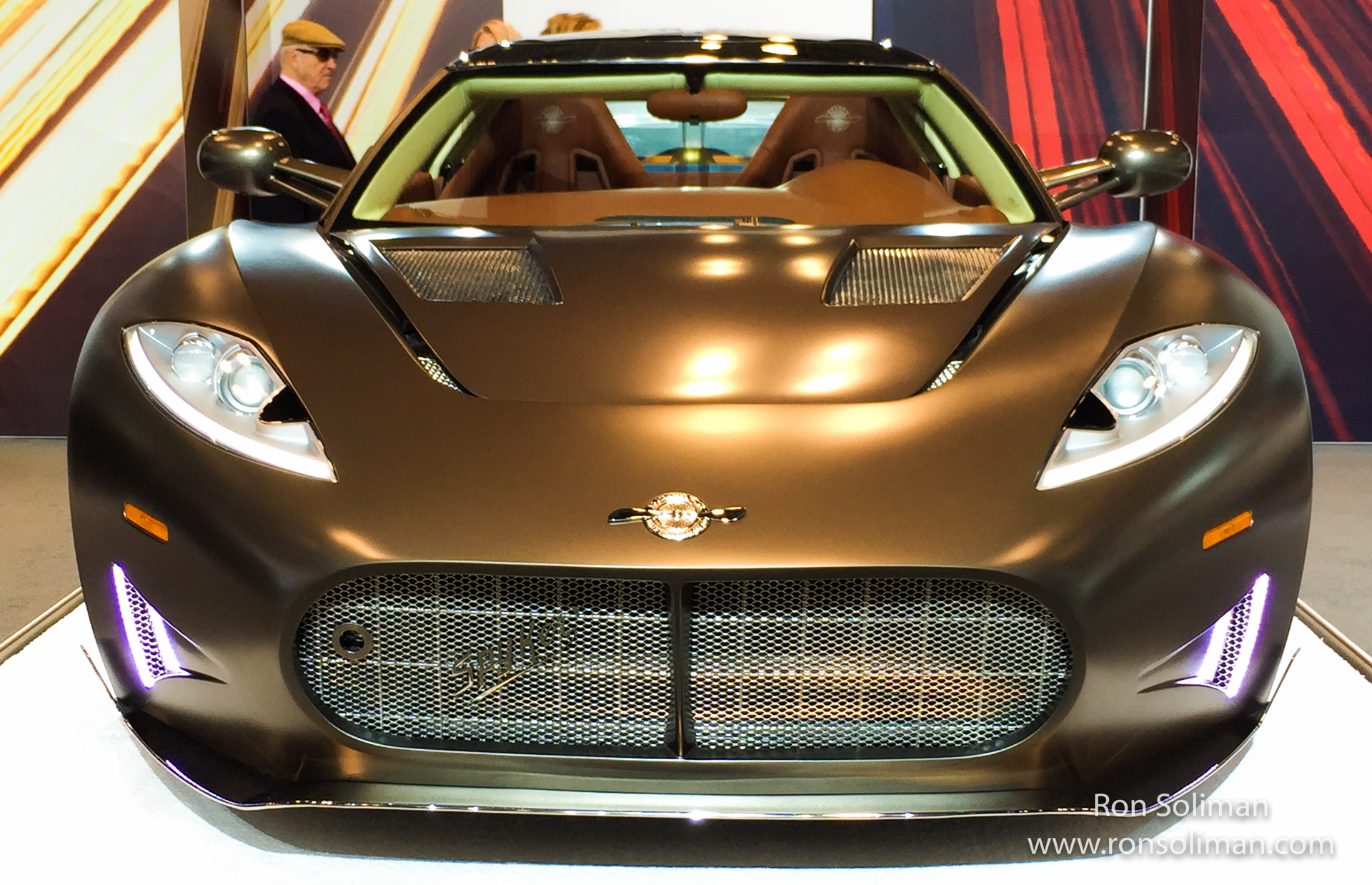 The $220K Spyker spyder
The New Nissan GTR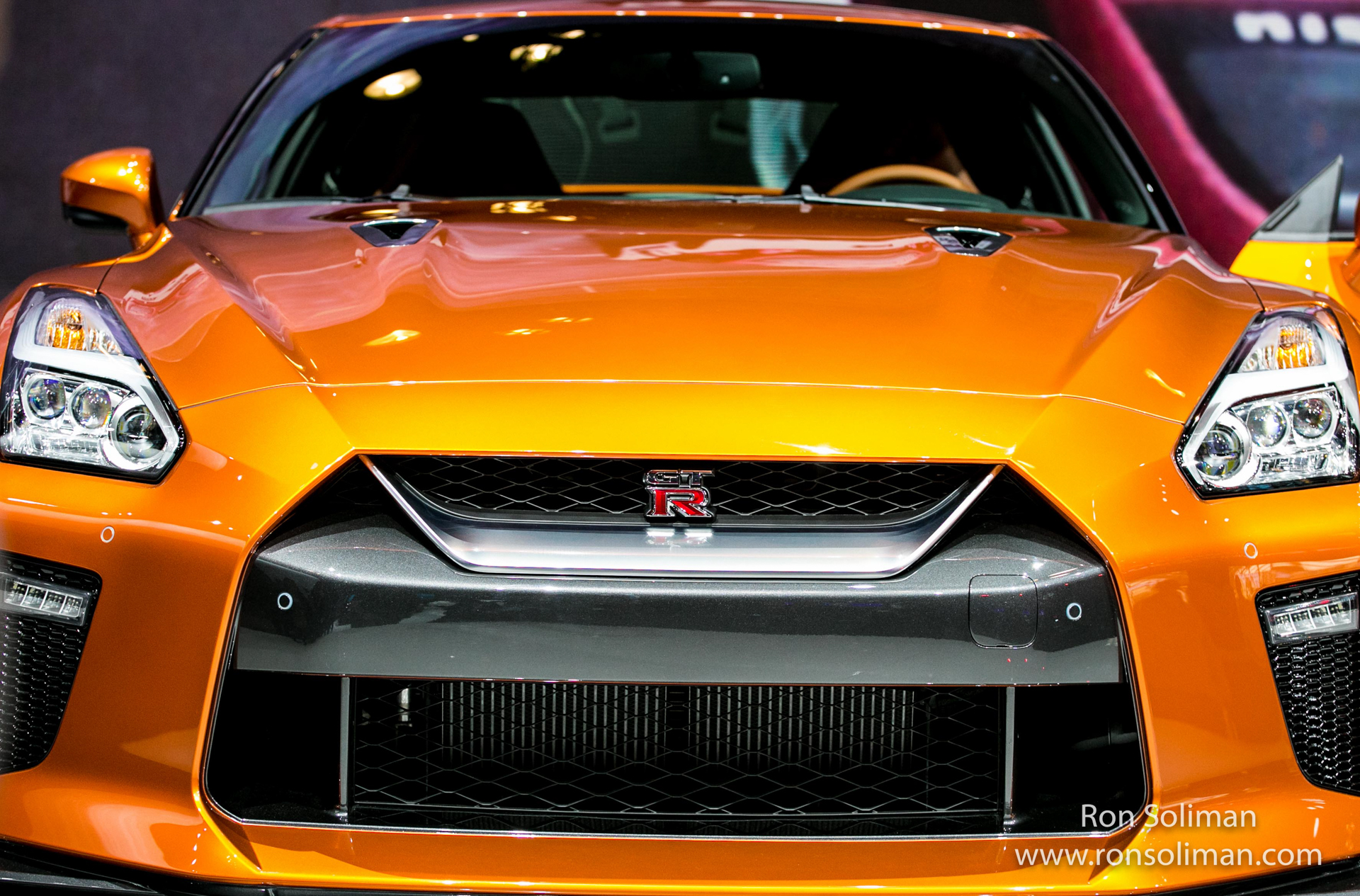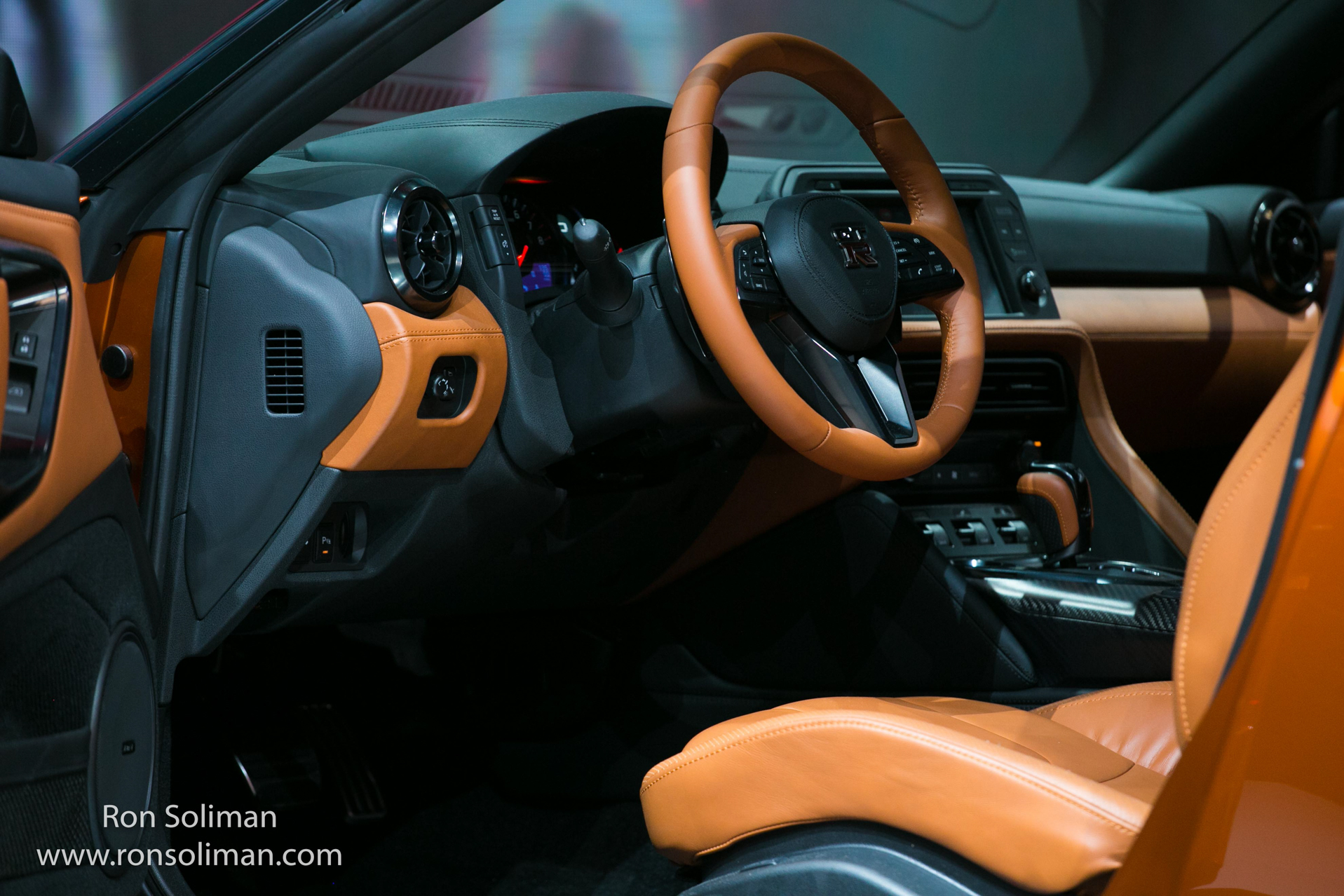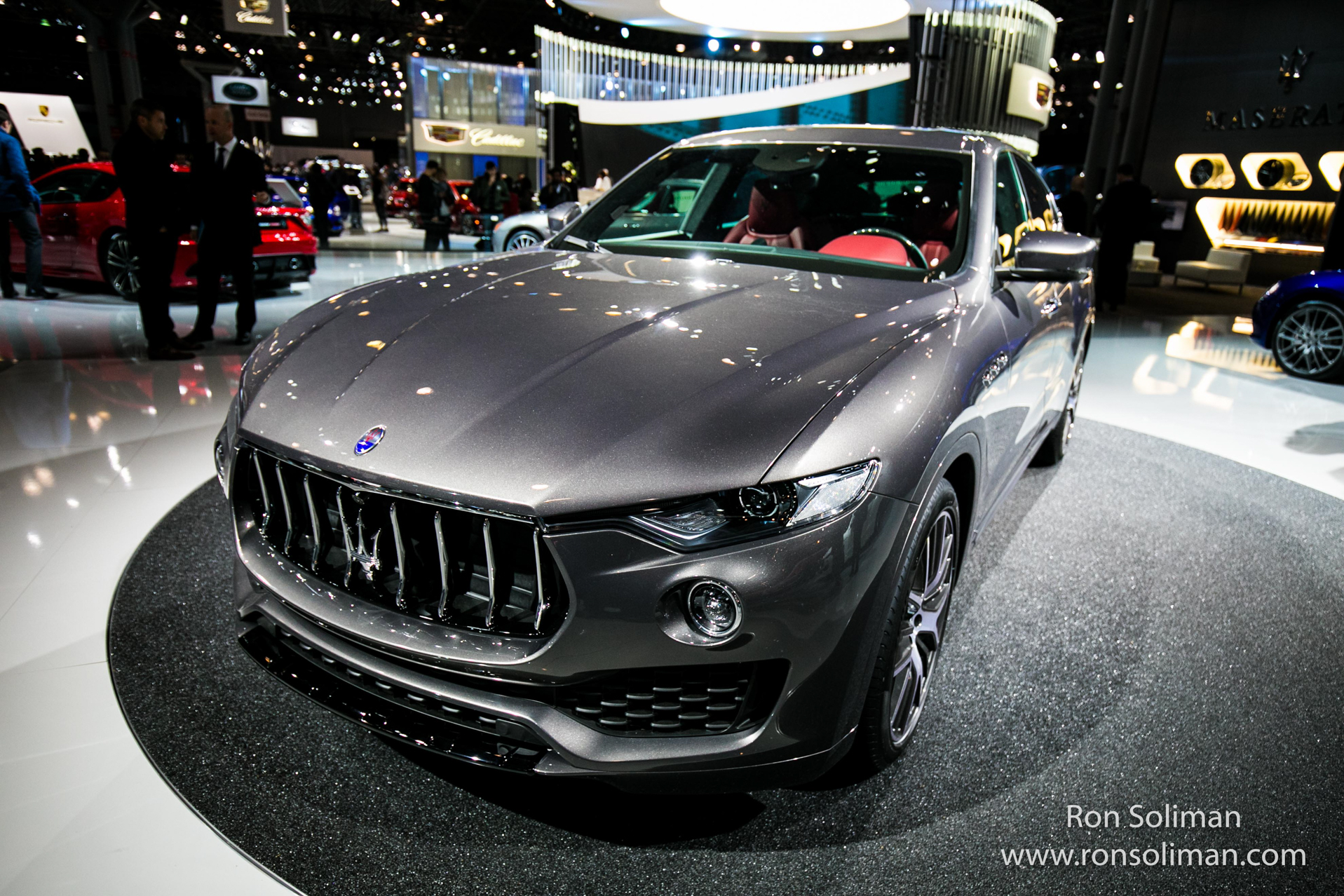 The new SUV from Maserati looks really hot! #MaseratiLevante
And how about the Maserati Grand Turismo…a $140K super car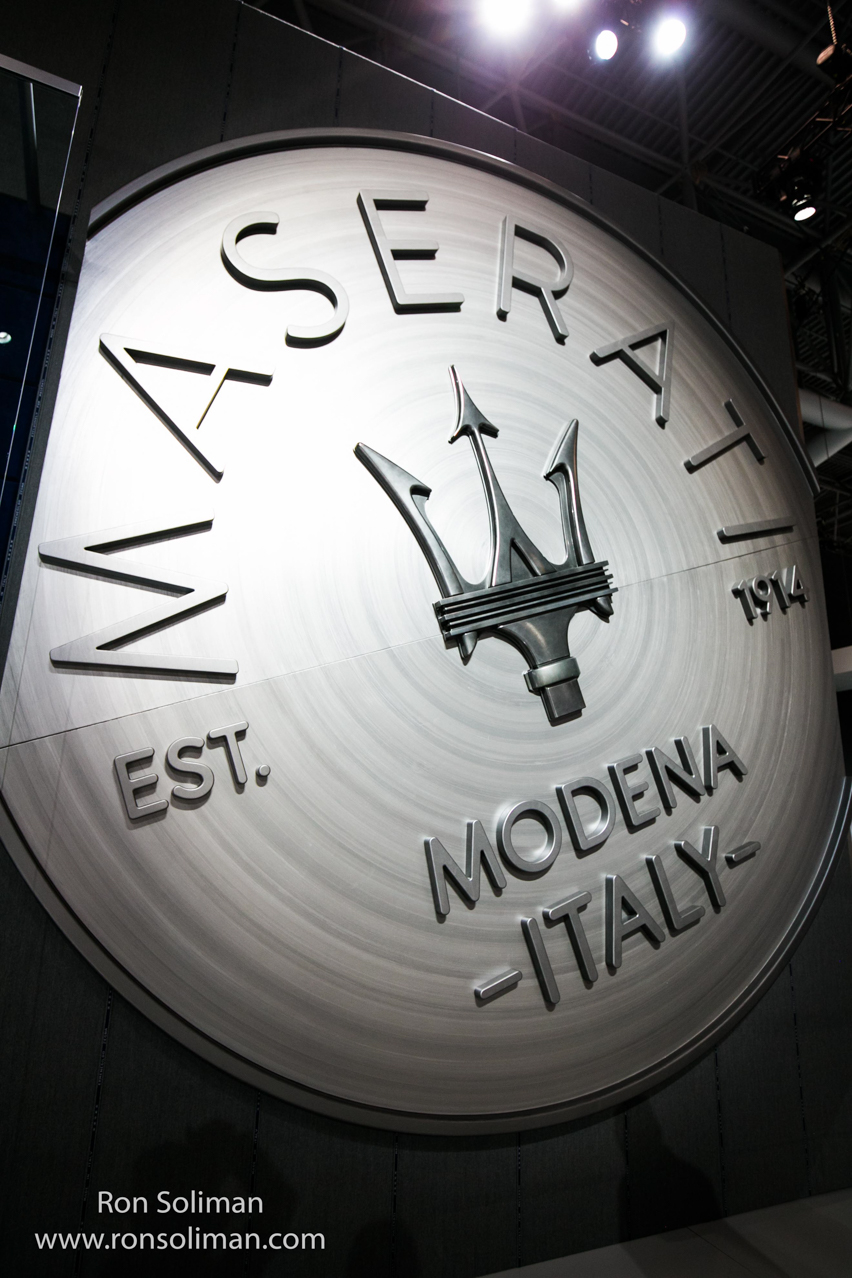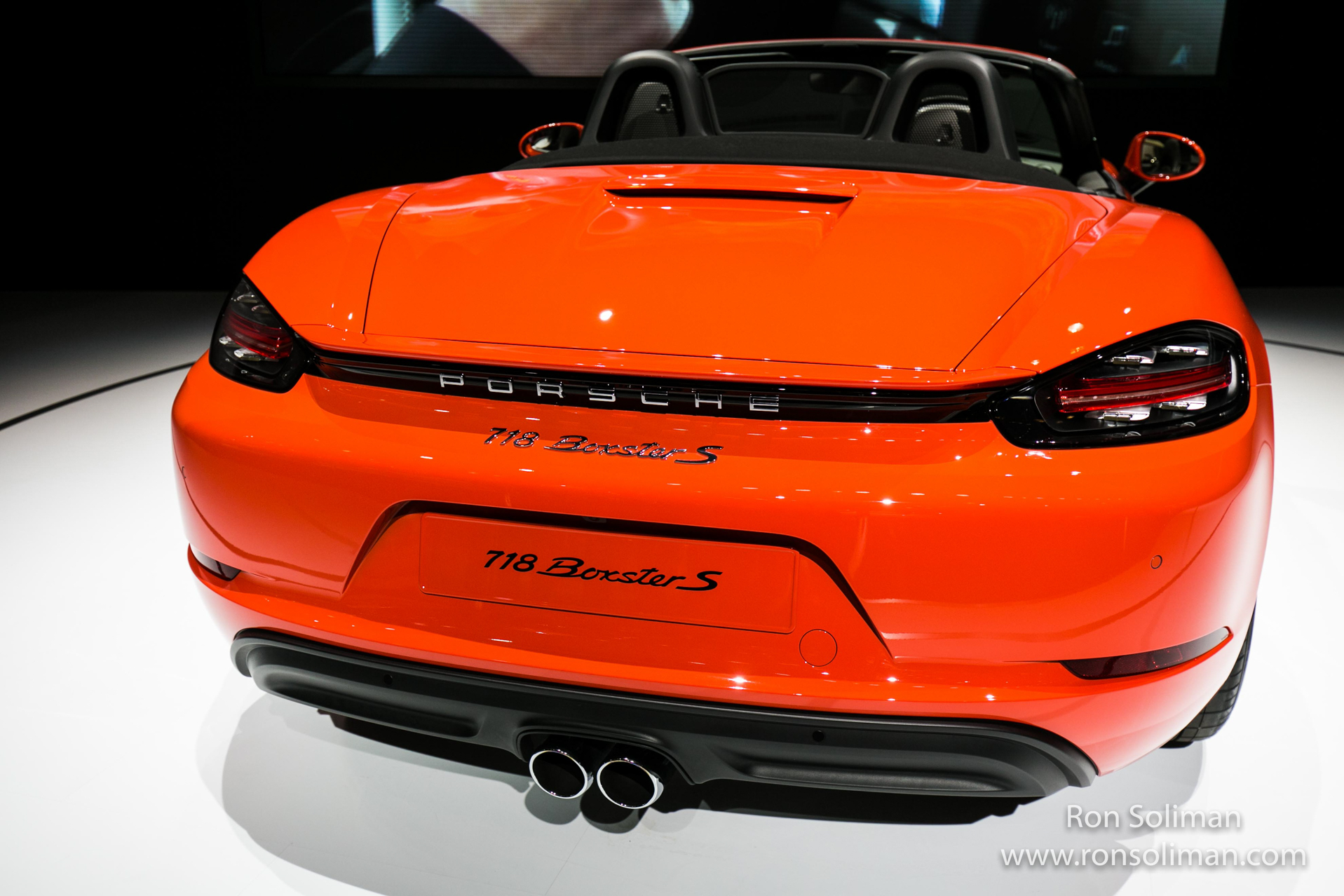 And last but not least…my favorite line of Porsche. Love the new 718 Boxster S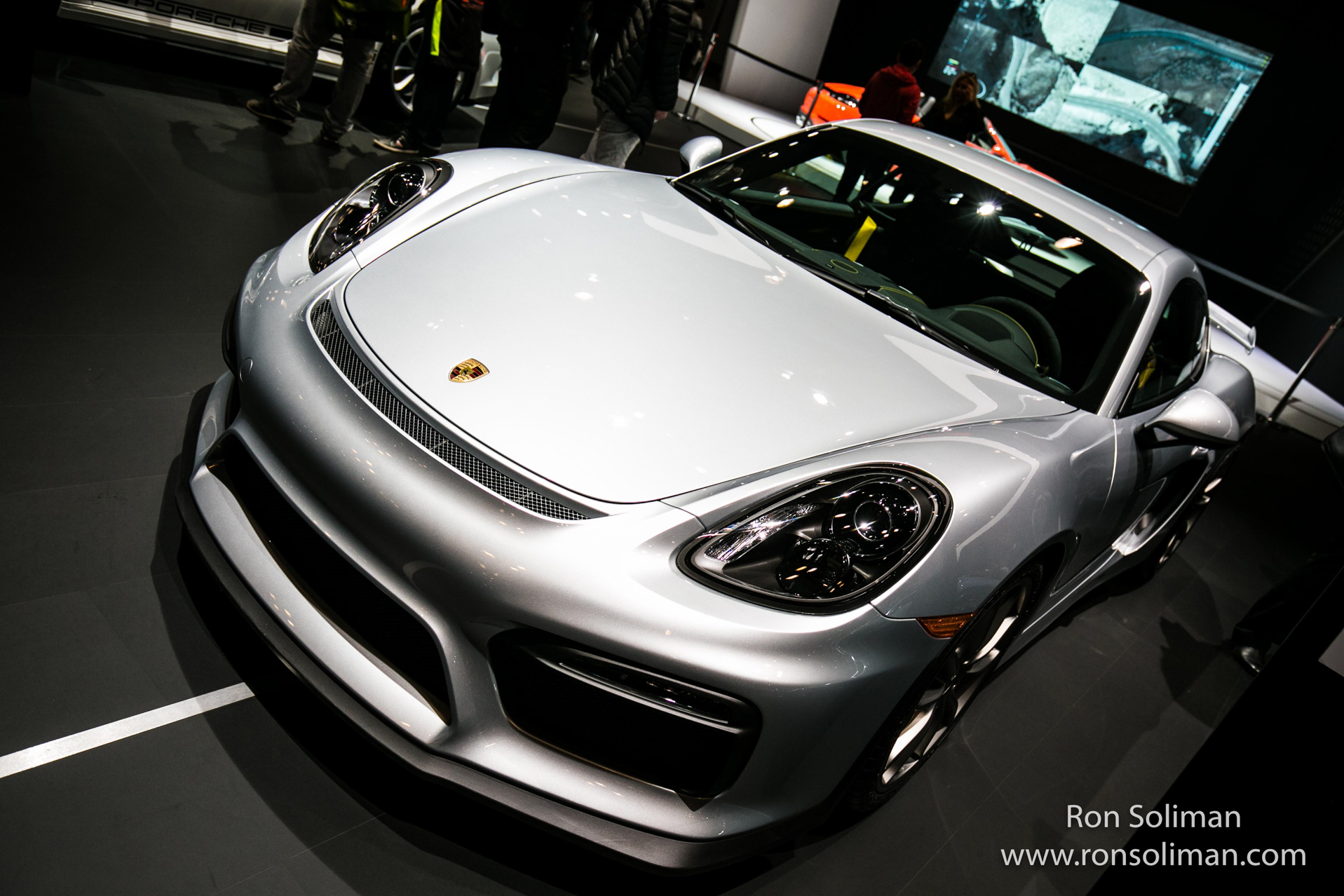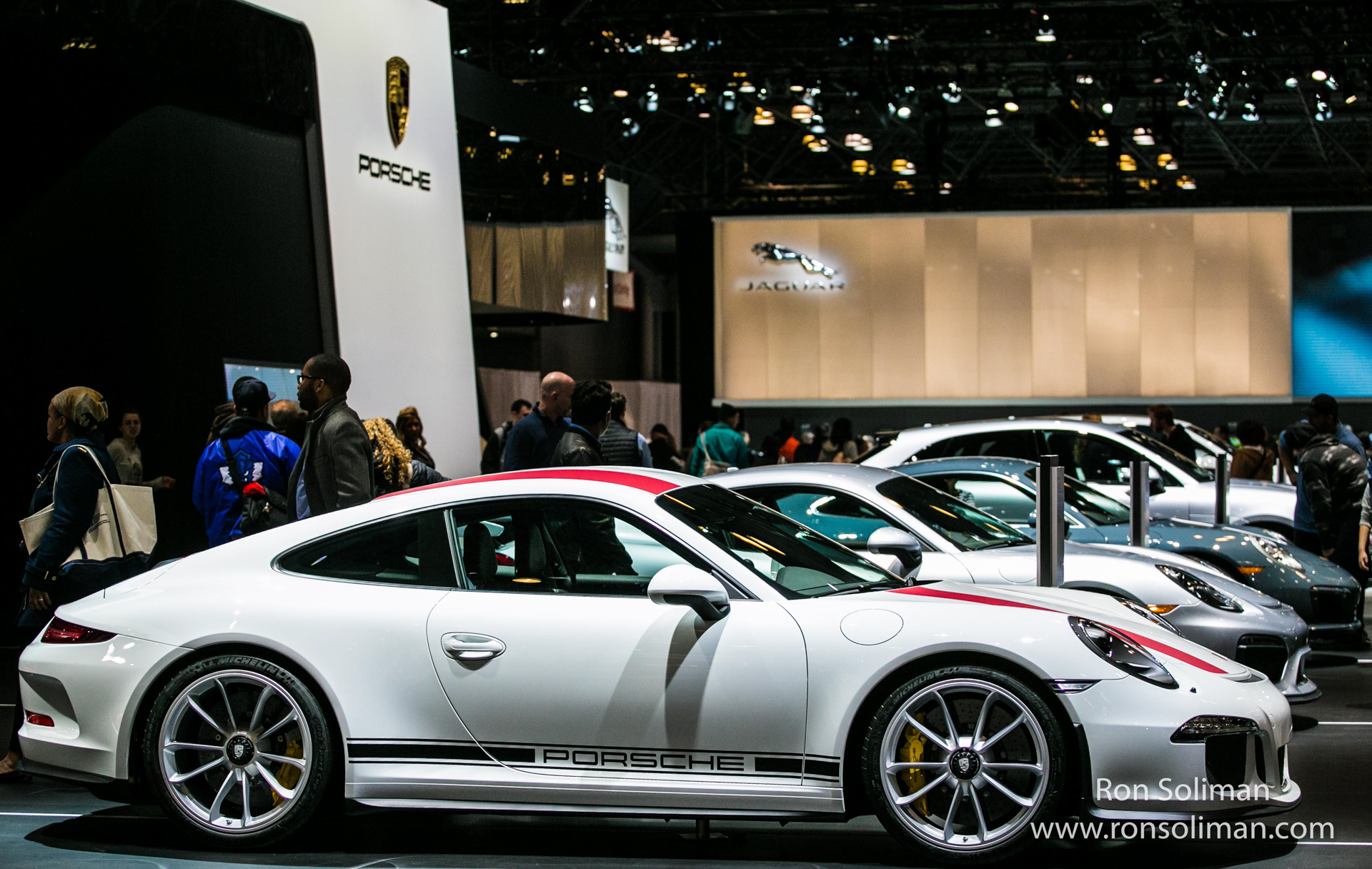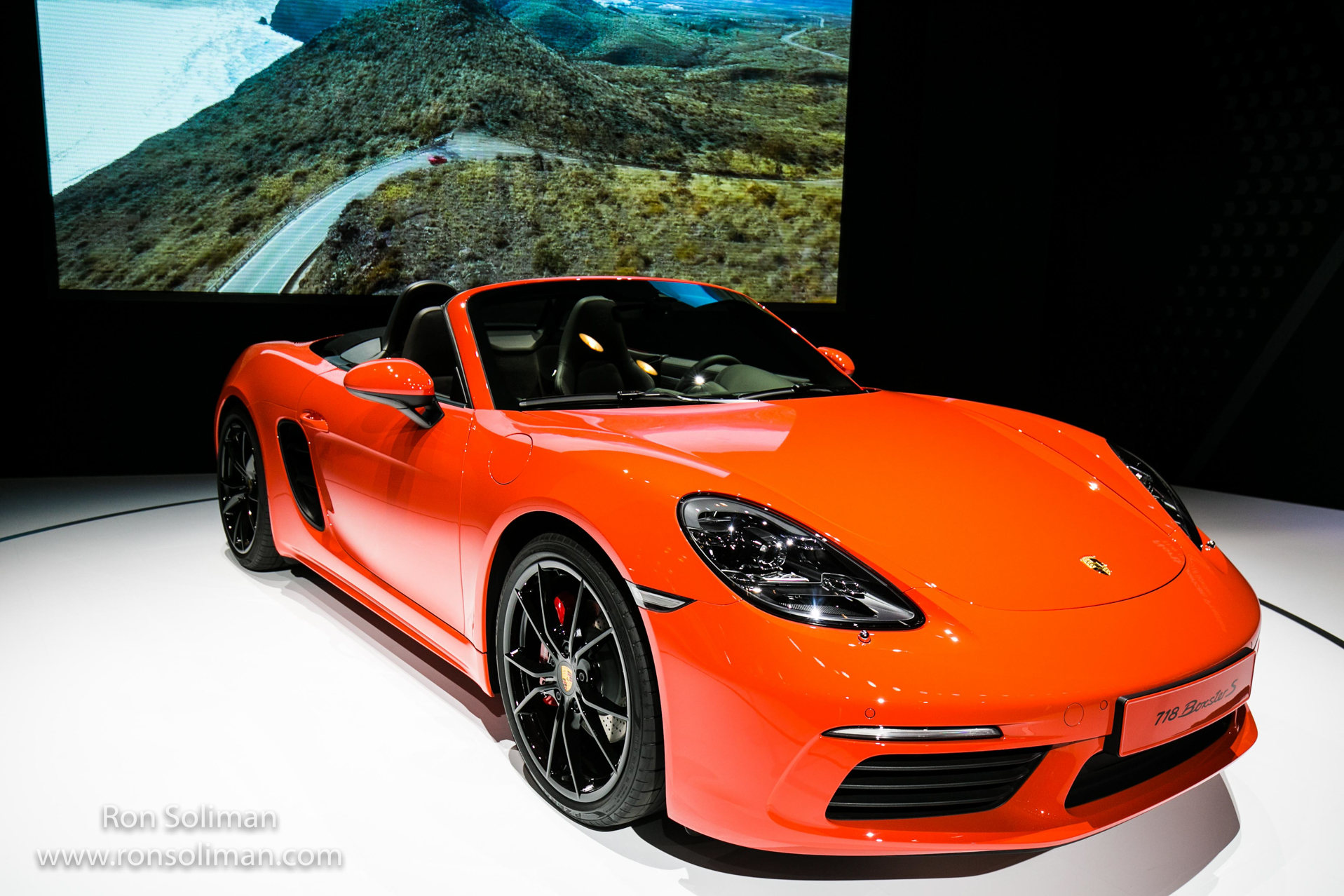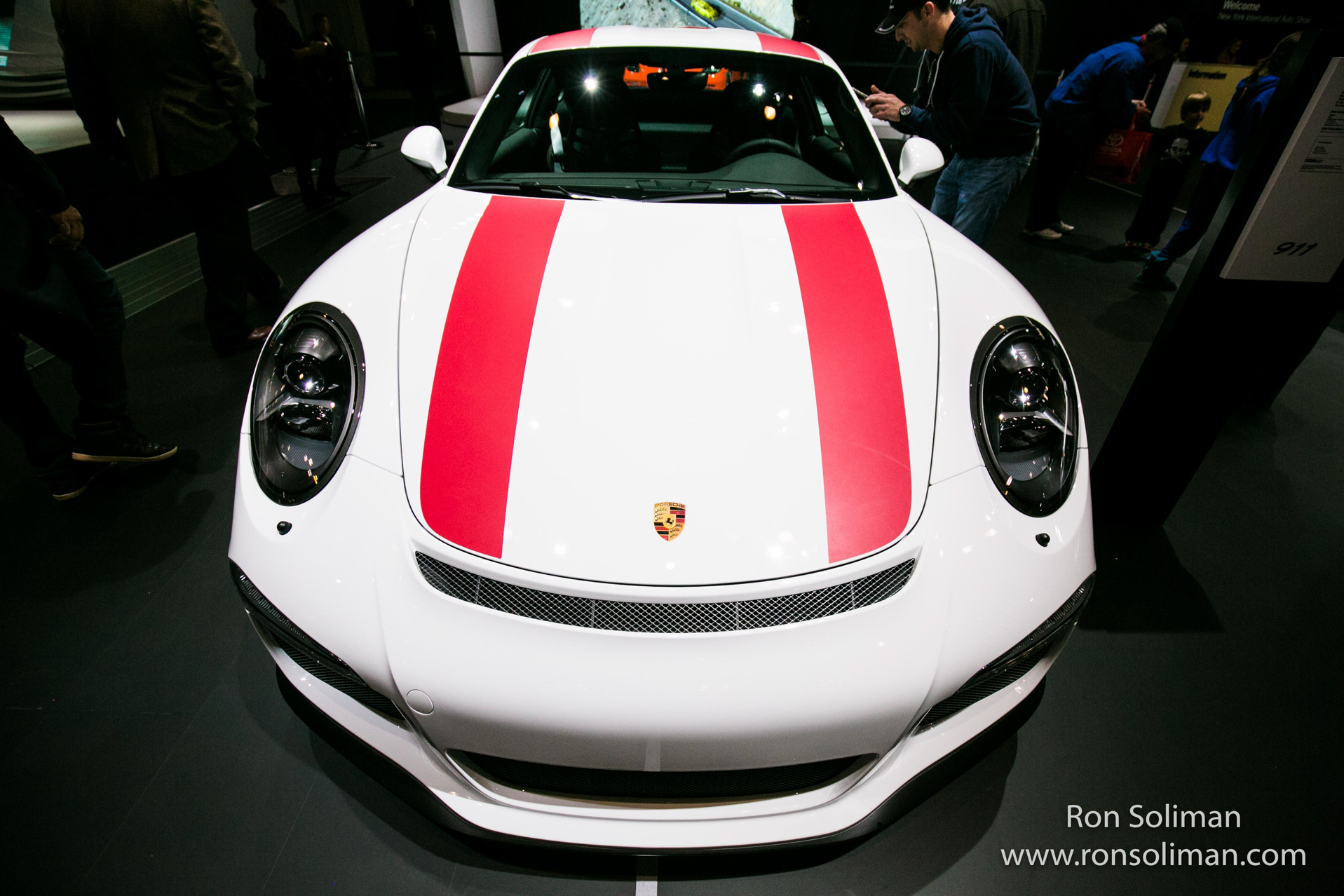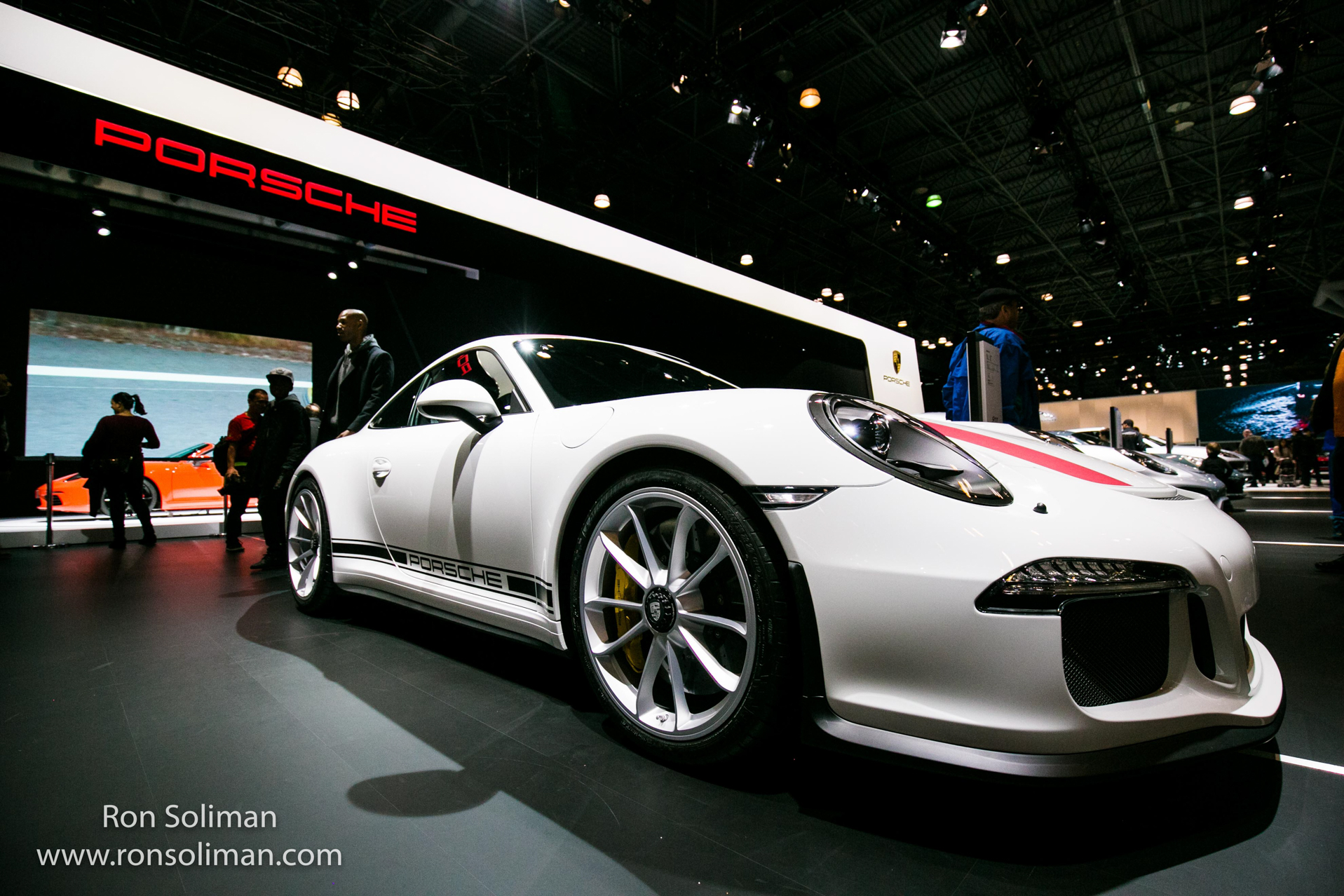 Hope you enjoy this mini gallery from the New York Auto show…Thanks for checking it out!
Leave some comments below…