Happy One-Year Wedding Anniversary to Brittany and Steve!
8-18-18 is the most popular date to get married in 2018 because it is considered a LUCKY date. Plus it is very symbolic of "infinite love" because of the number 8! And on this day I was very "lucky" enough to be doing what I am passionate about – photographing and documenting LOVE. Thank you to Brittany and Steve for letting me document your wedding at the beautiful Normandy Farms in Pennsylvania. Wishing you cheers and much happiness as you celebrate another year of your wonderful journey together. Here's to re-live those moments of your wedding –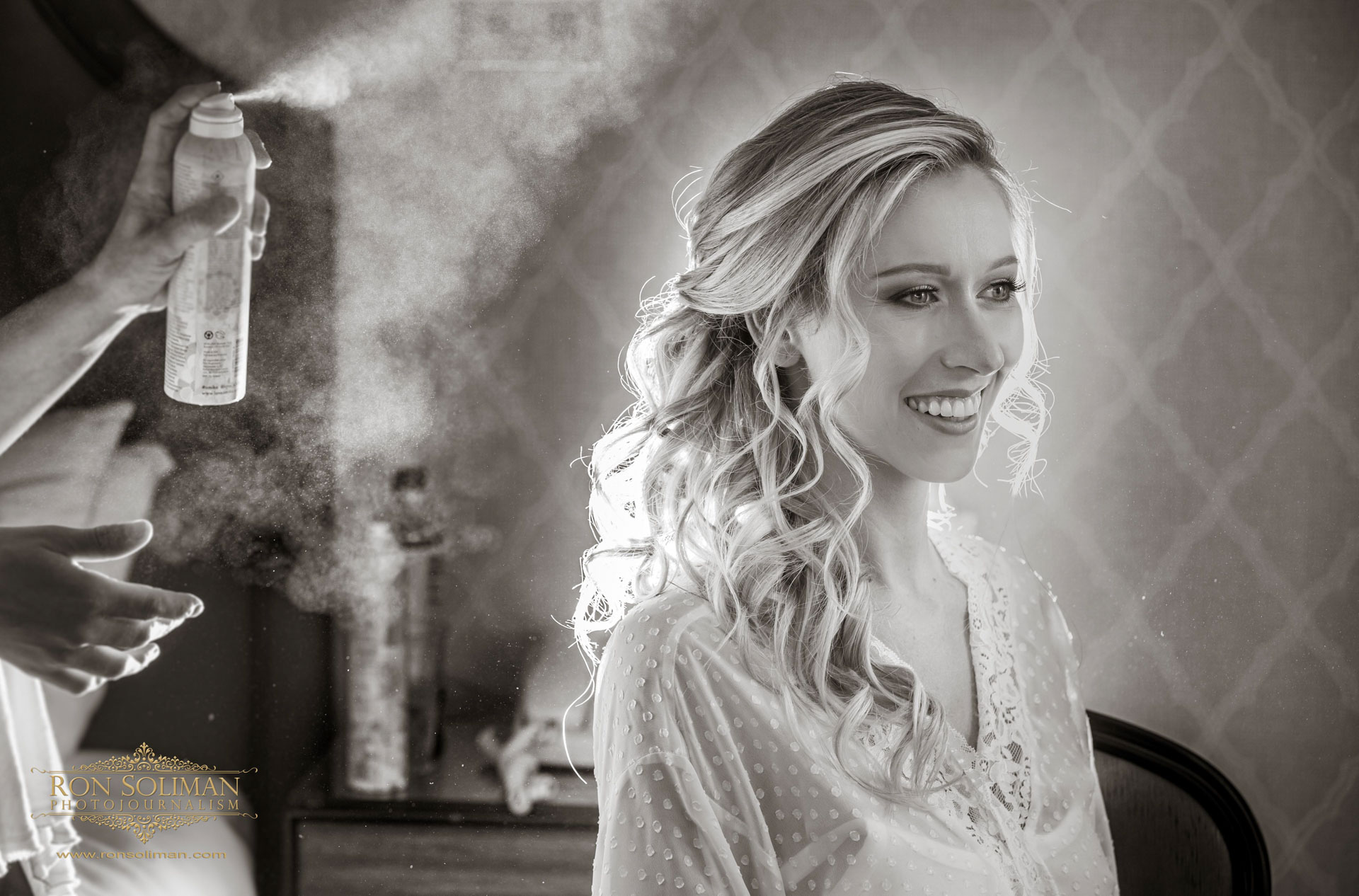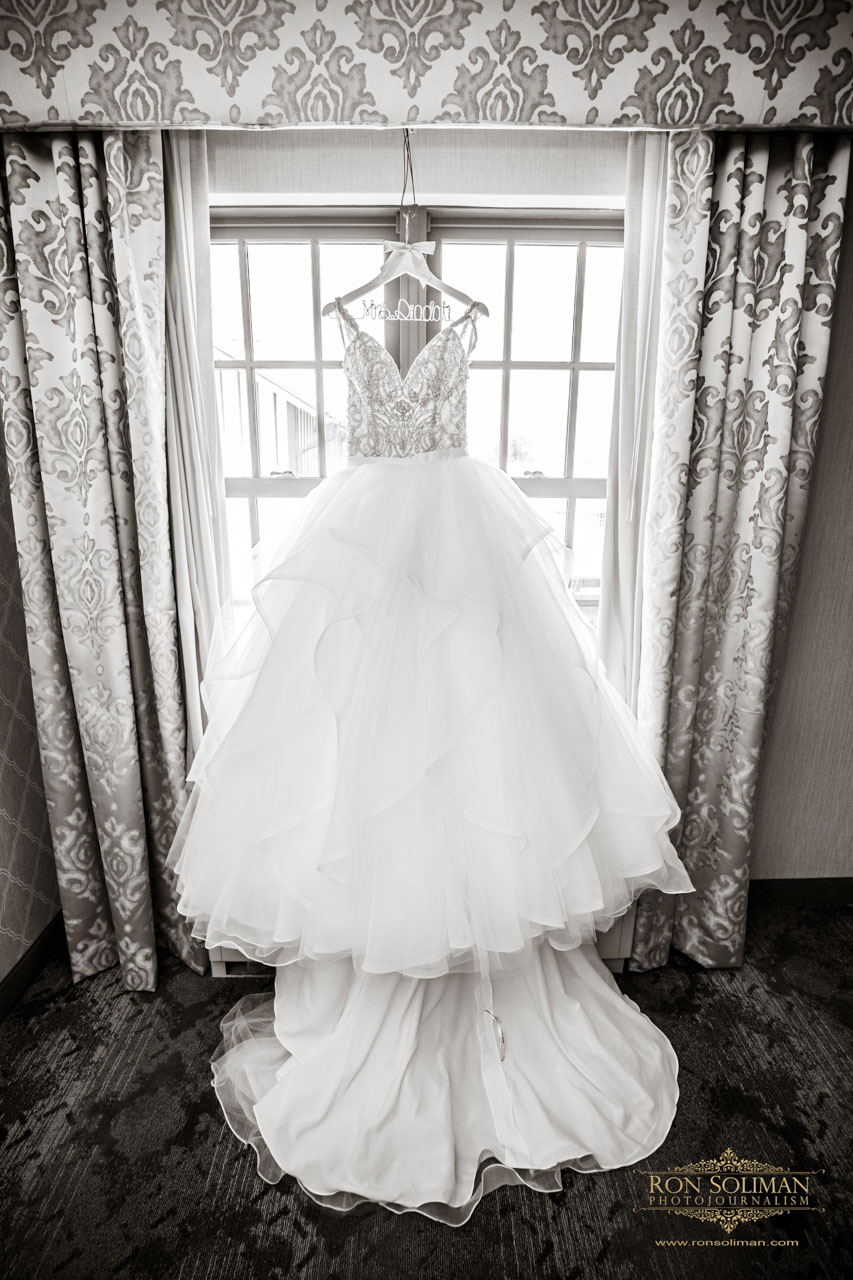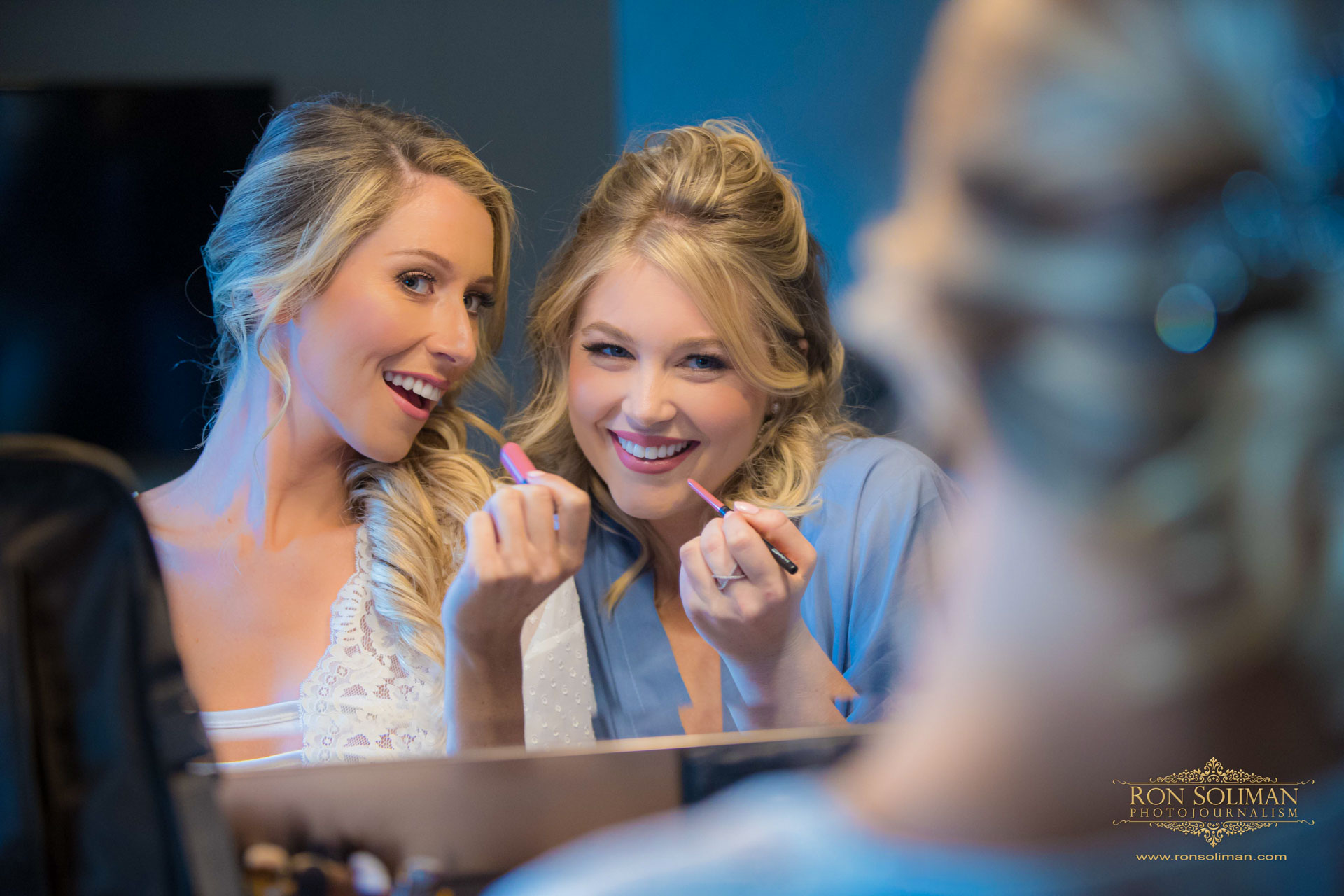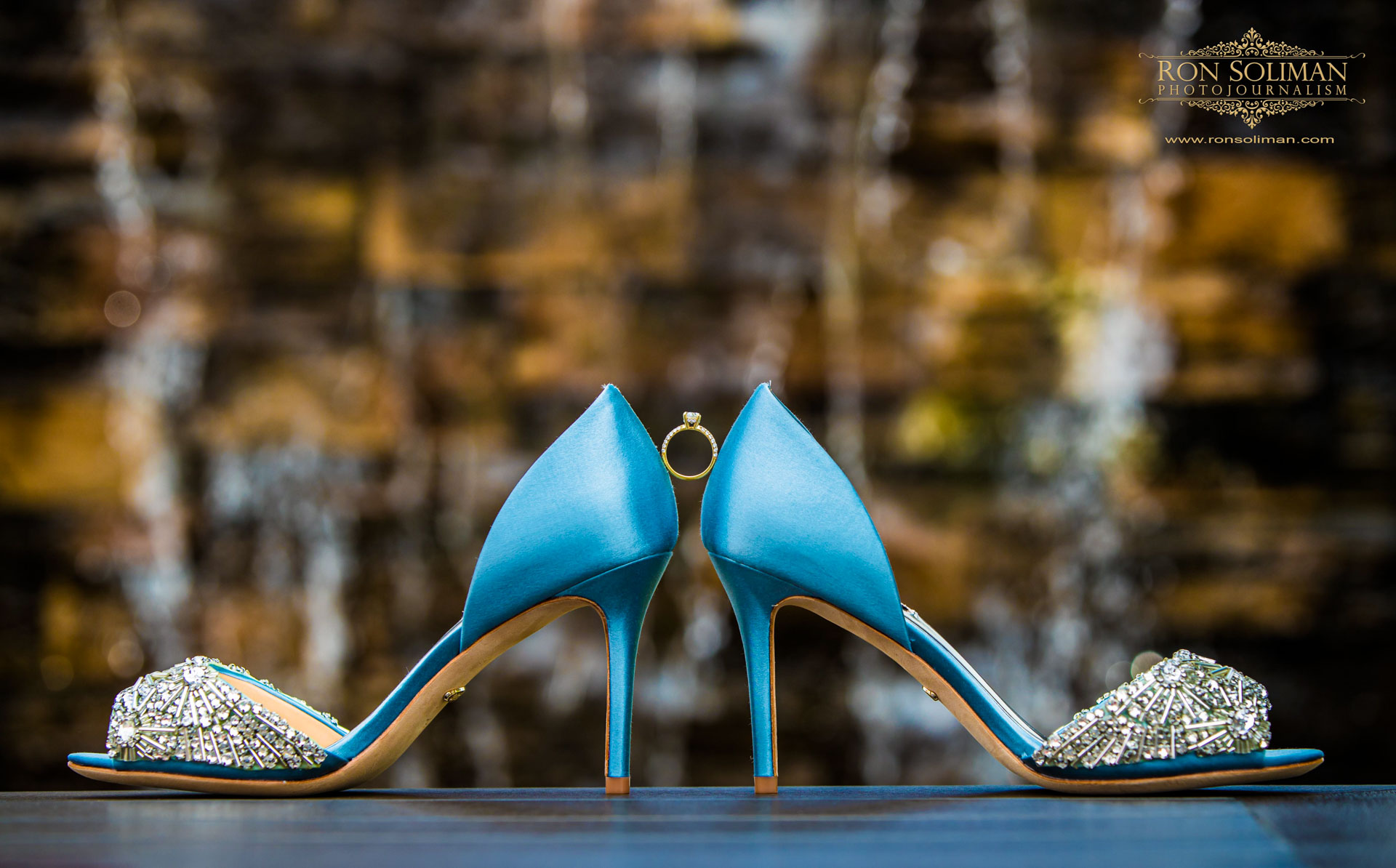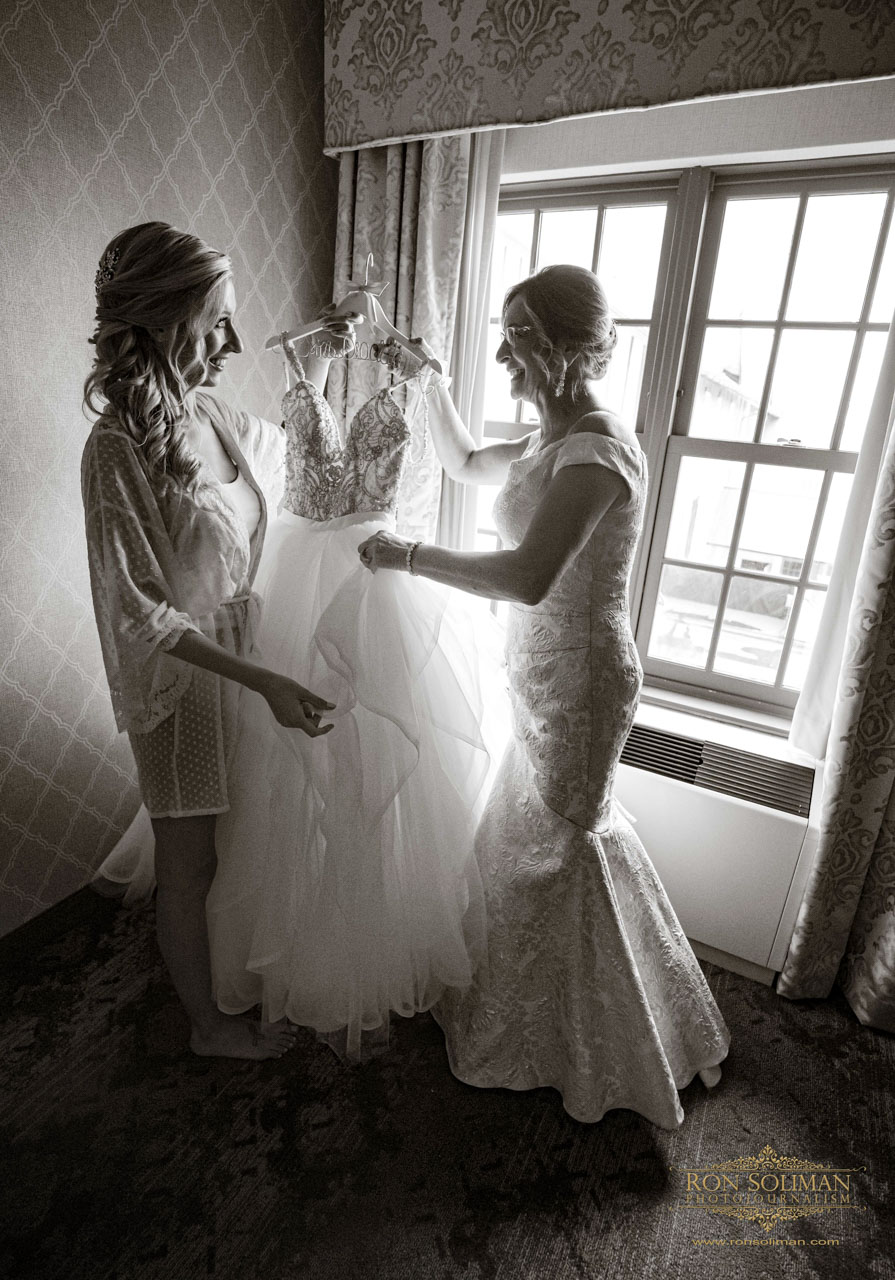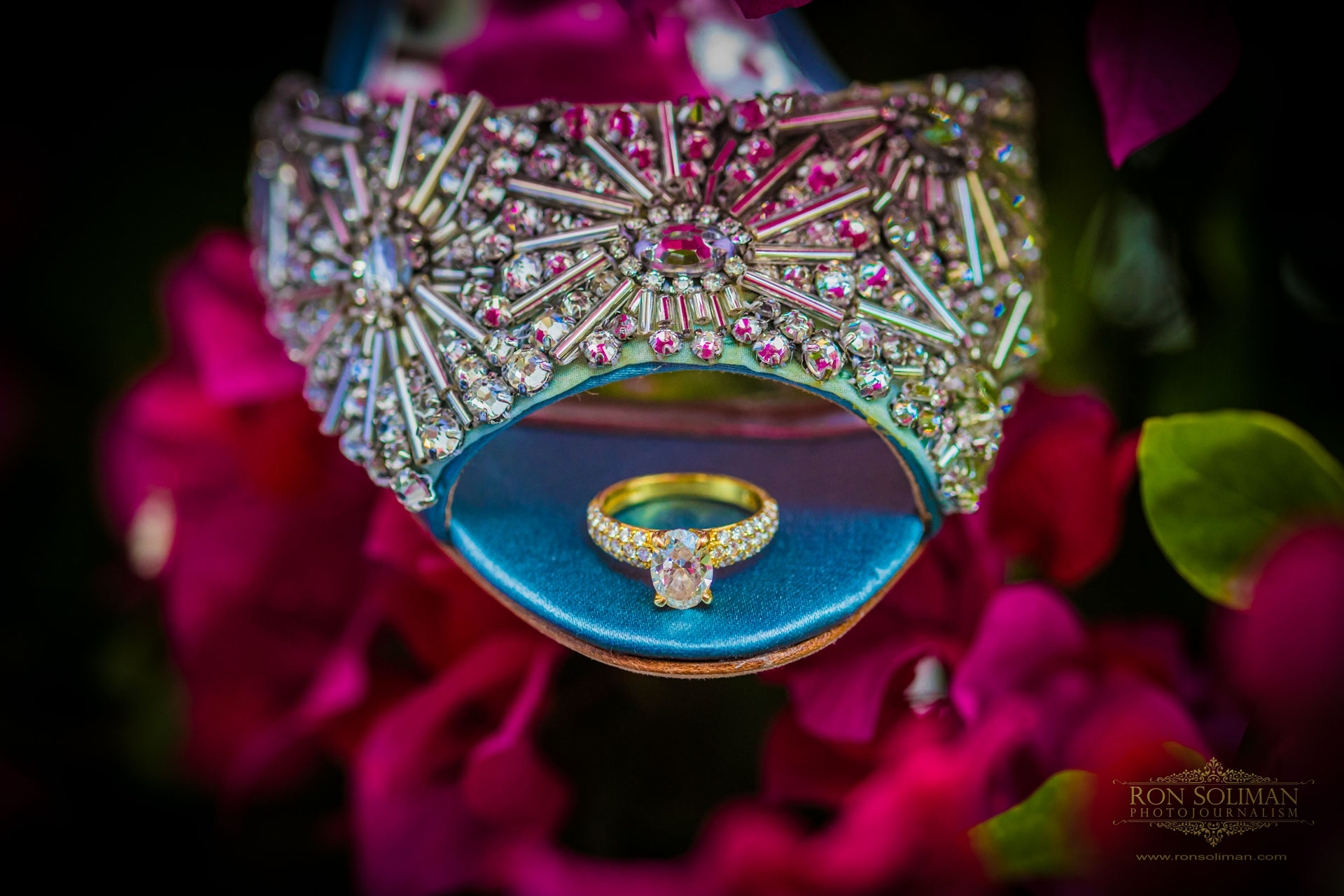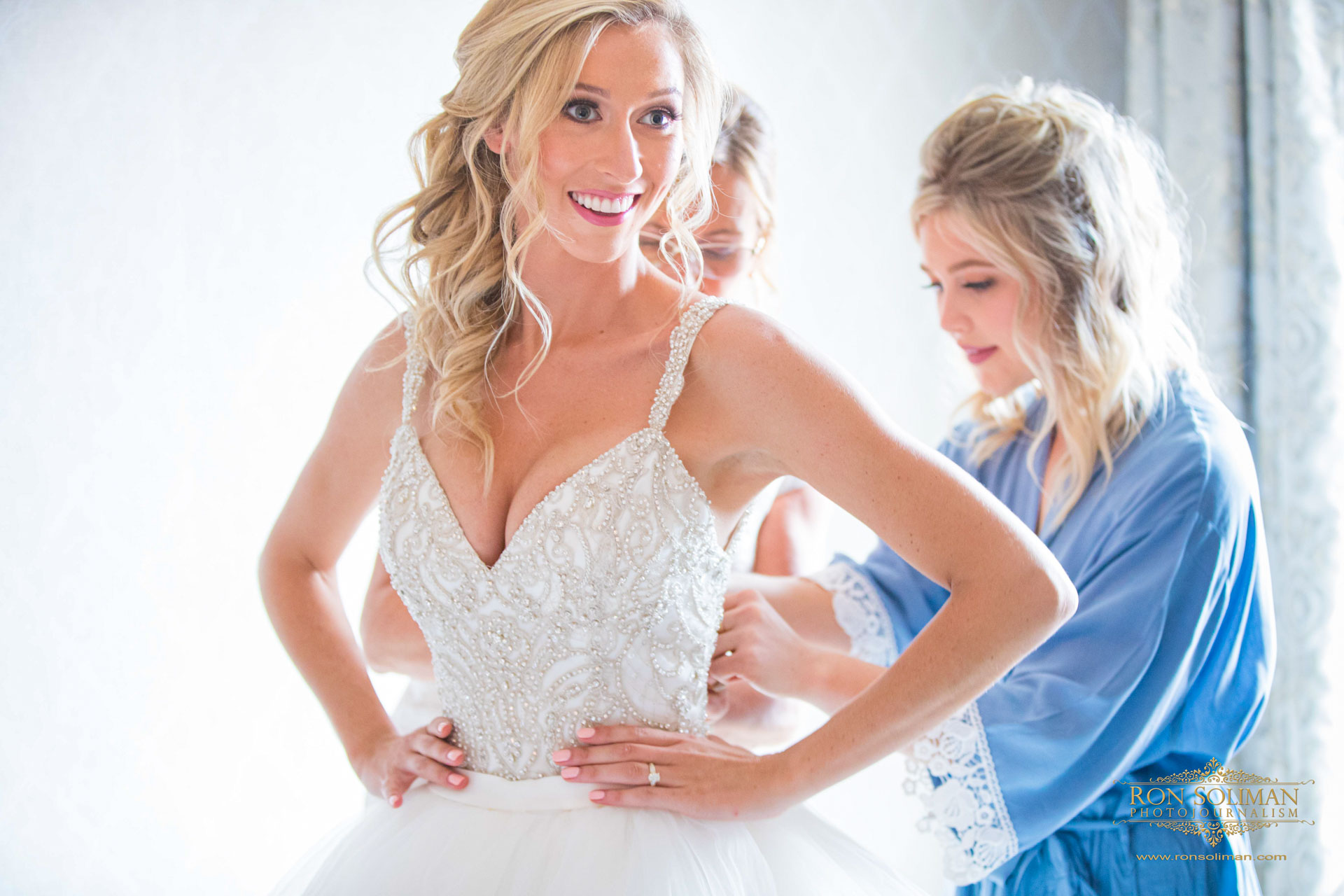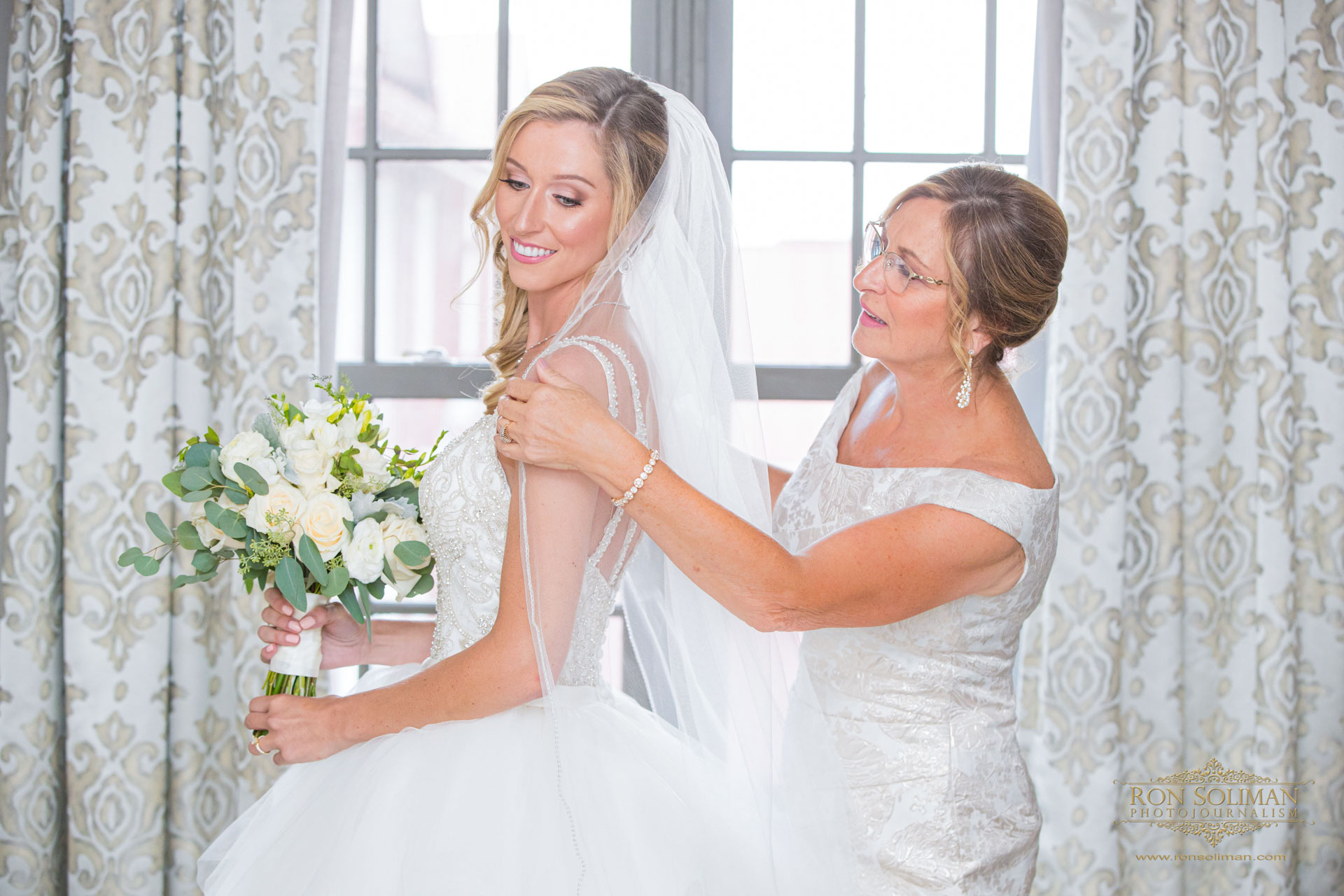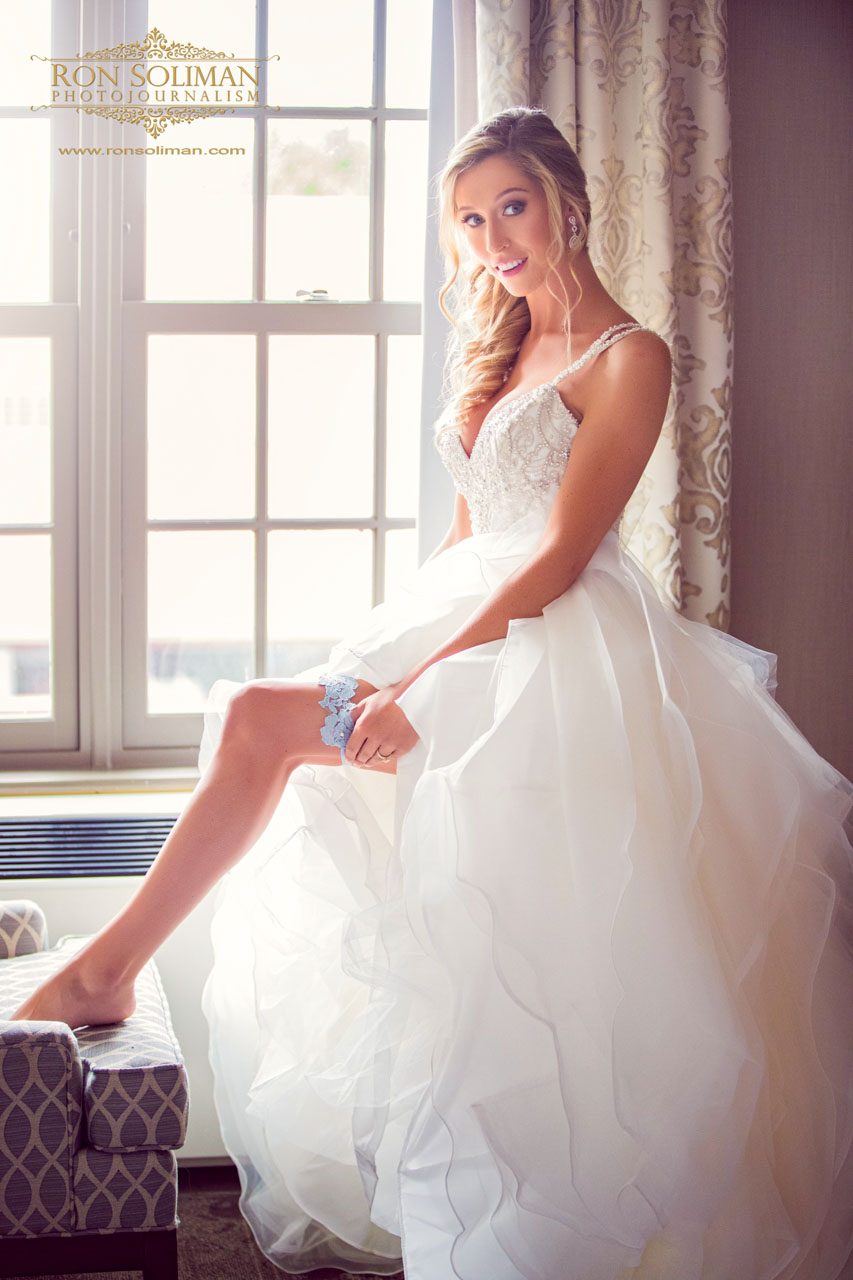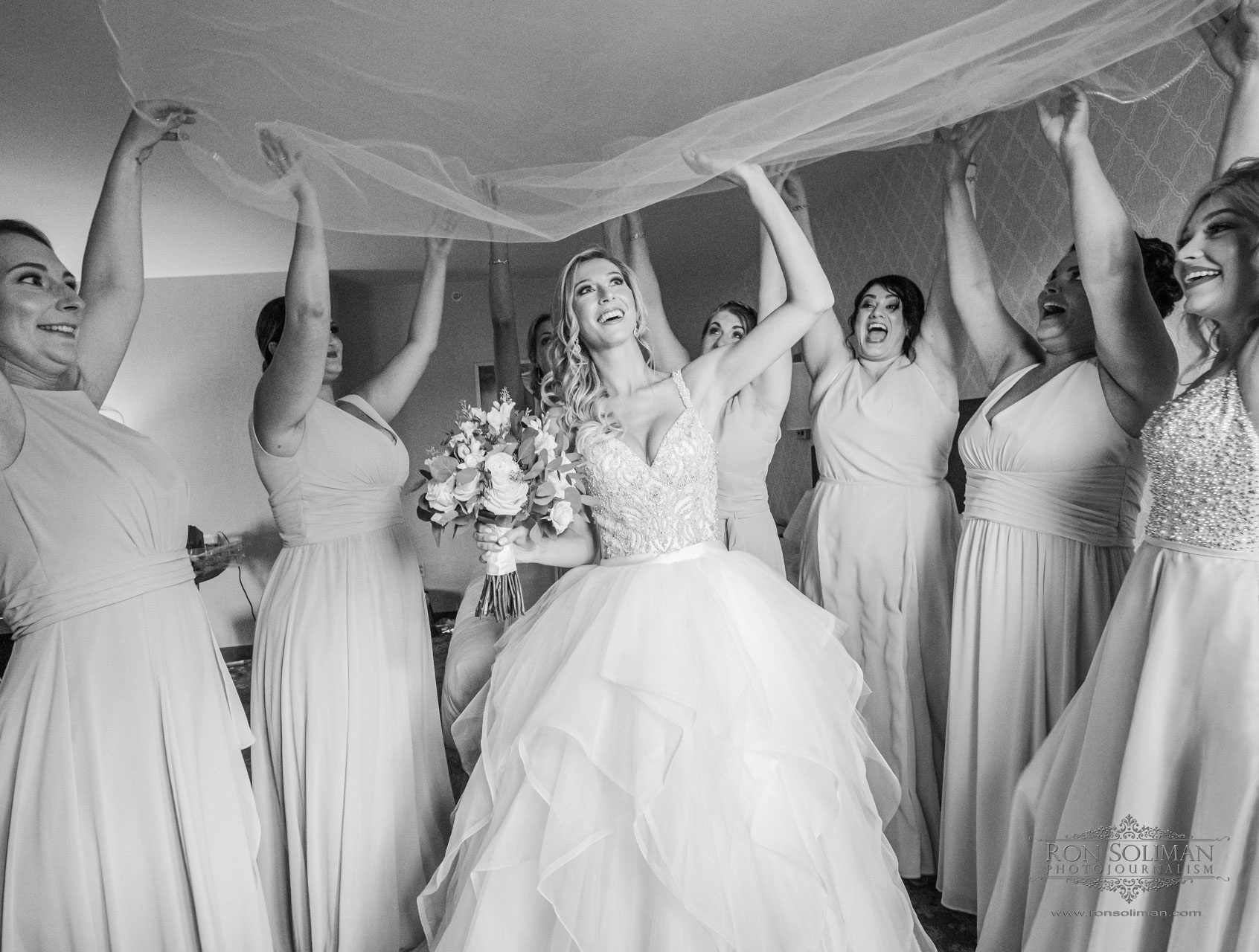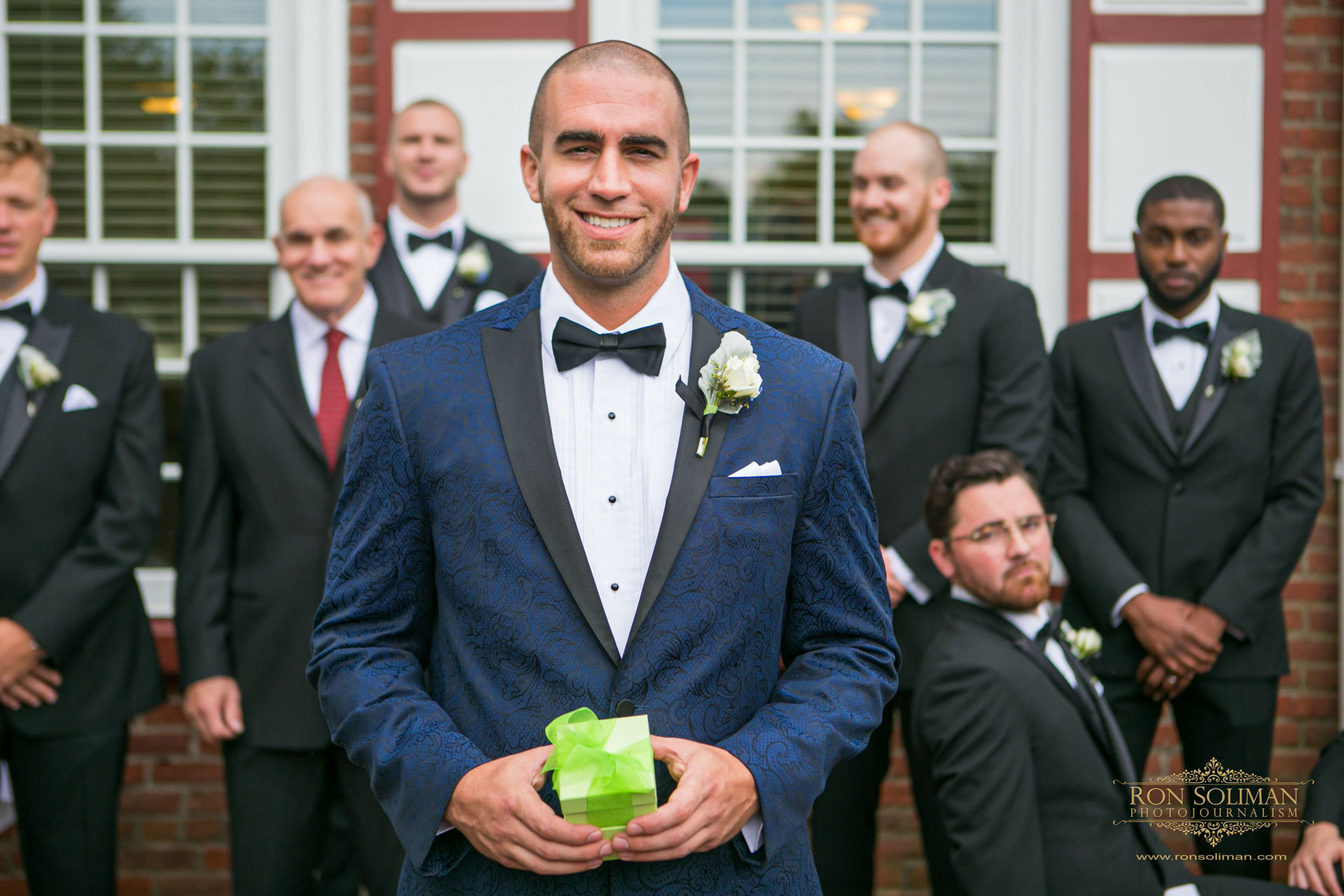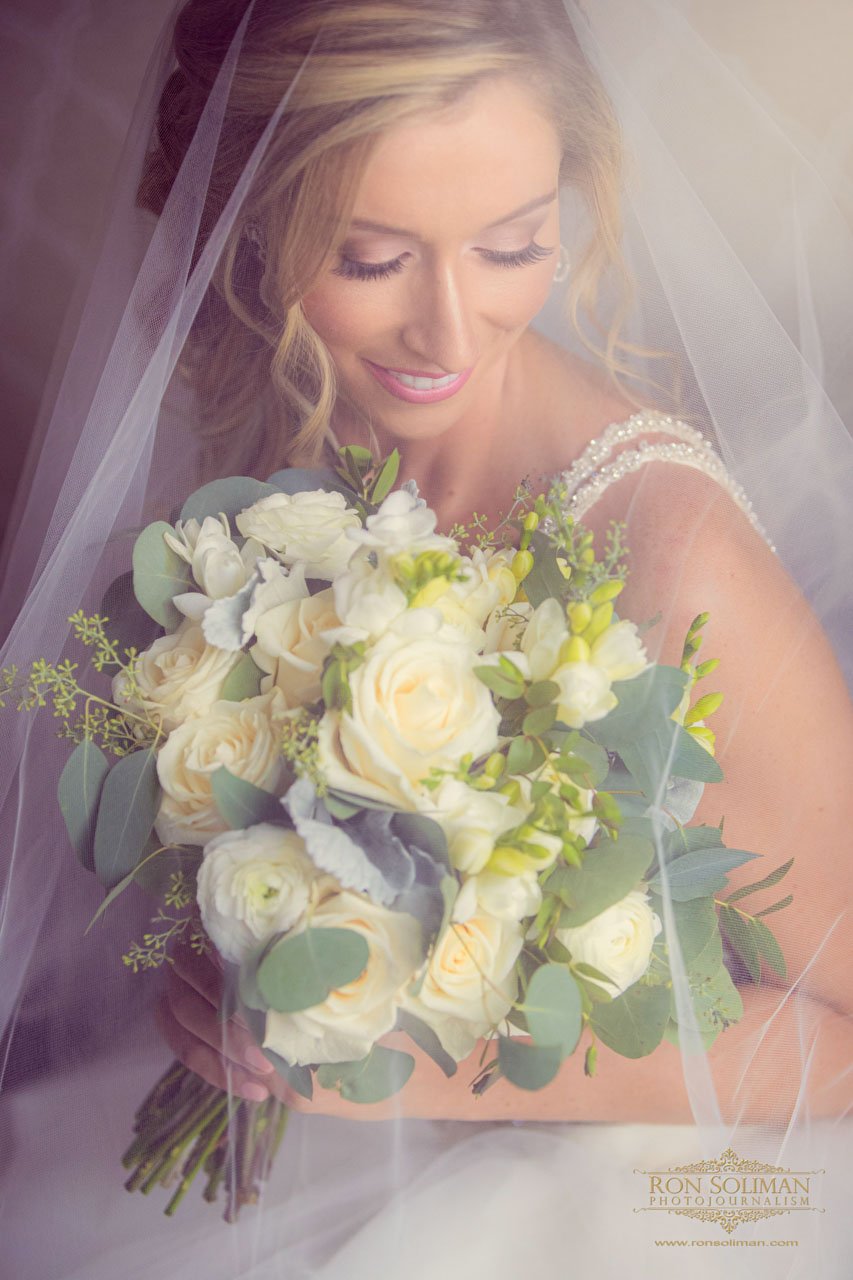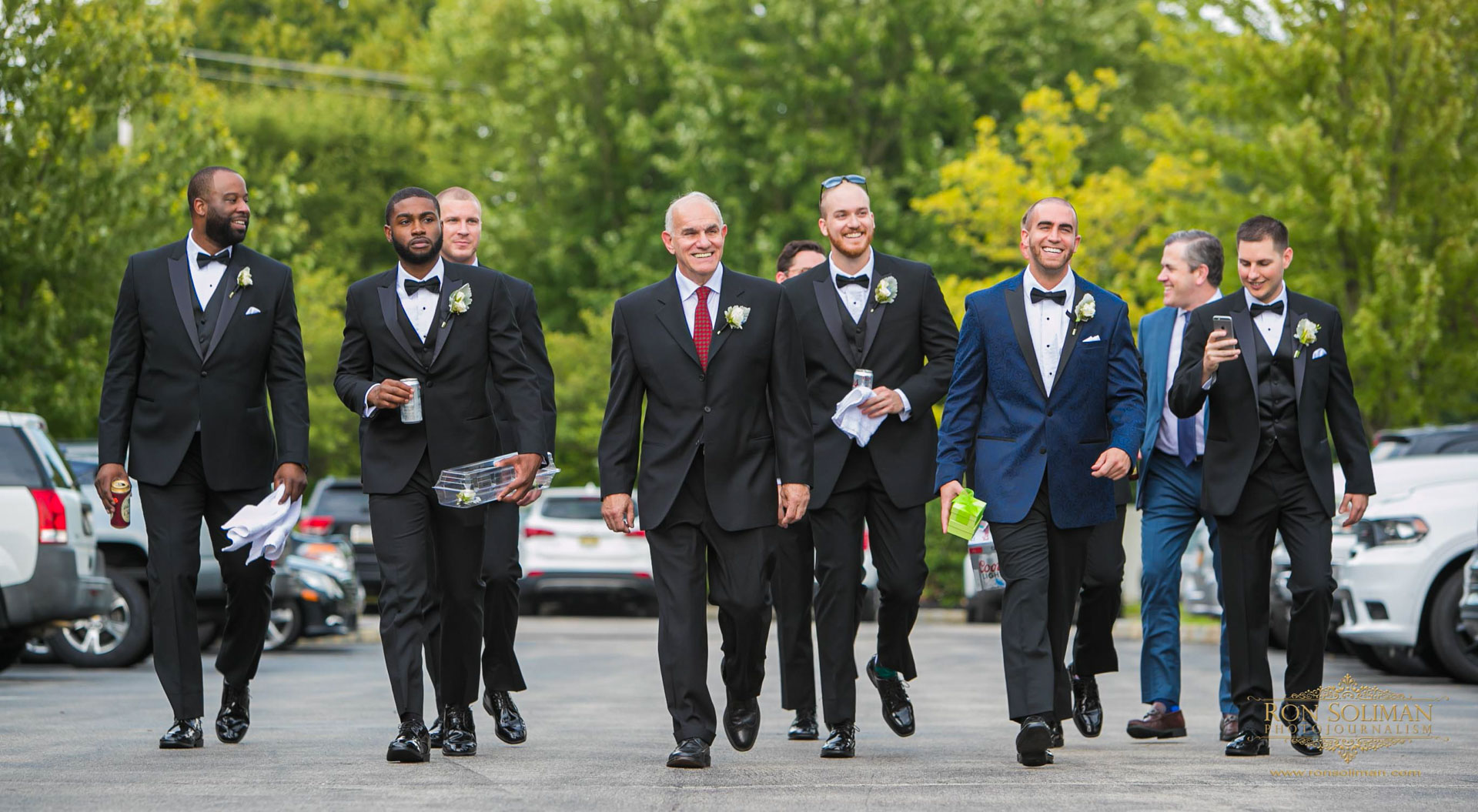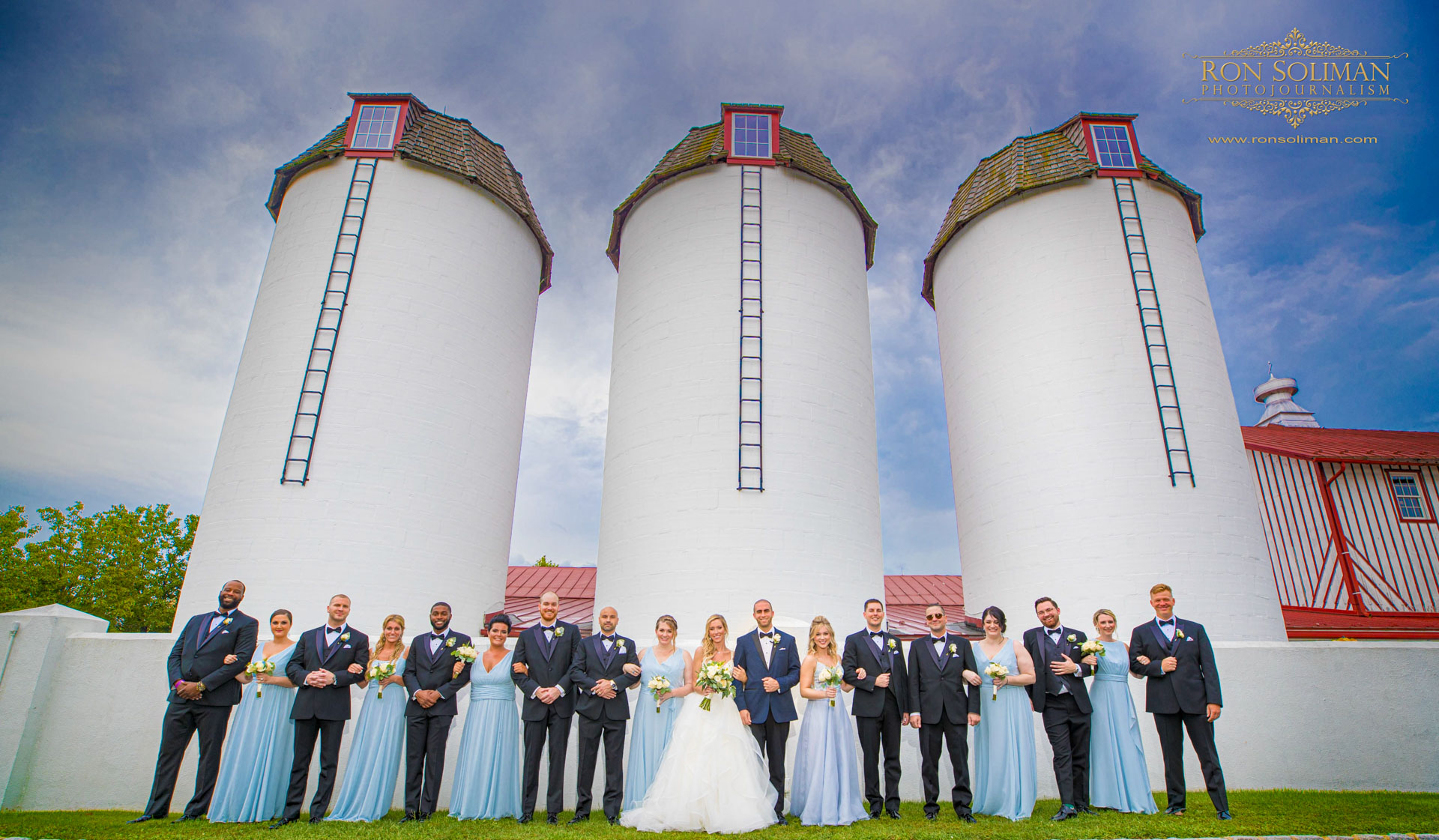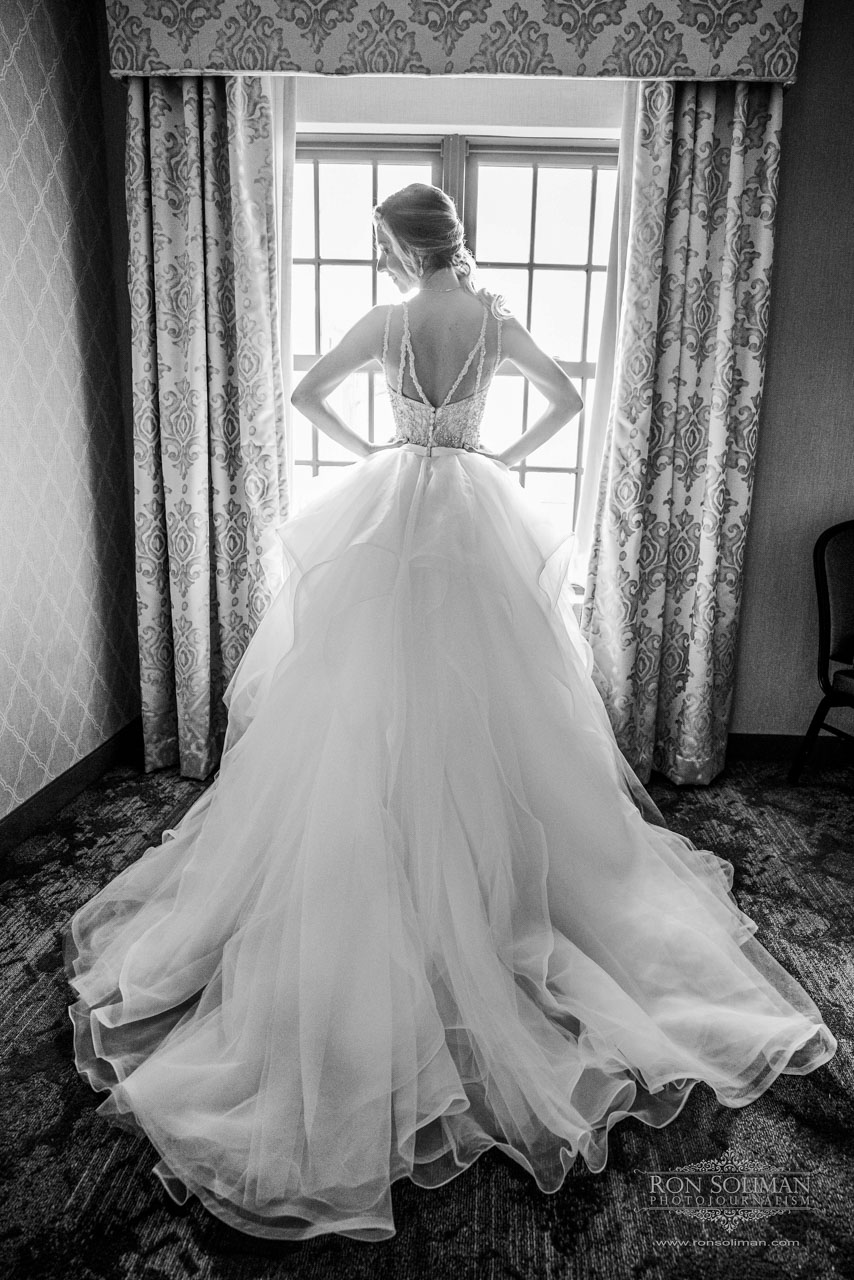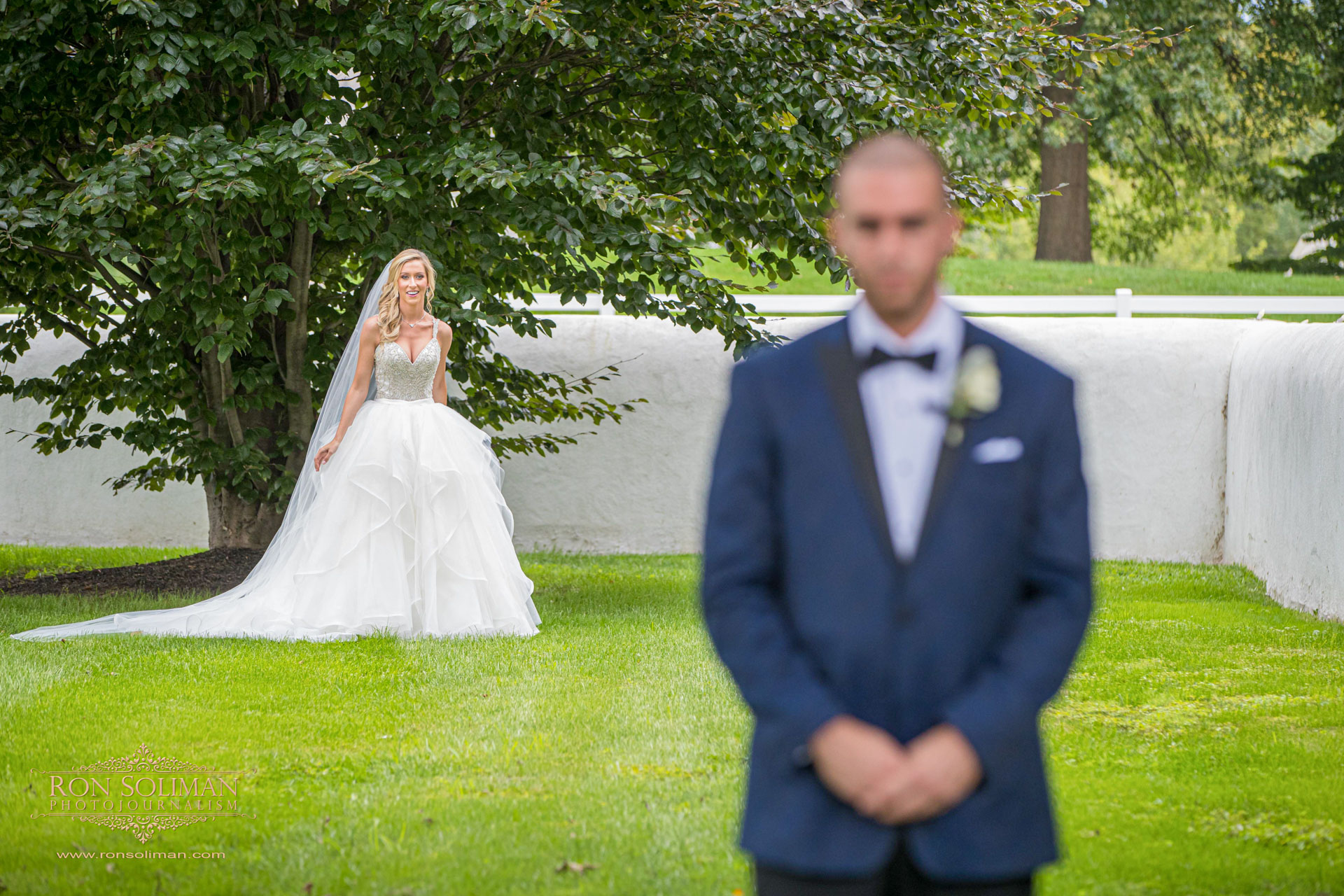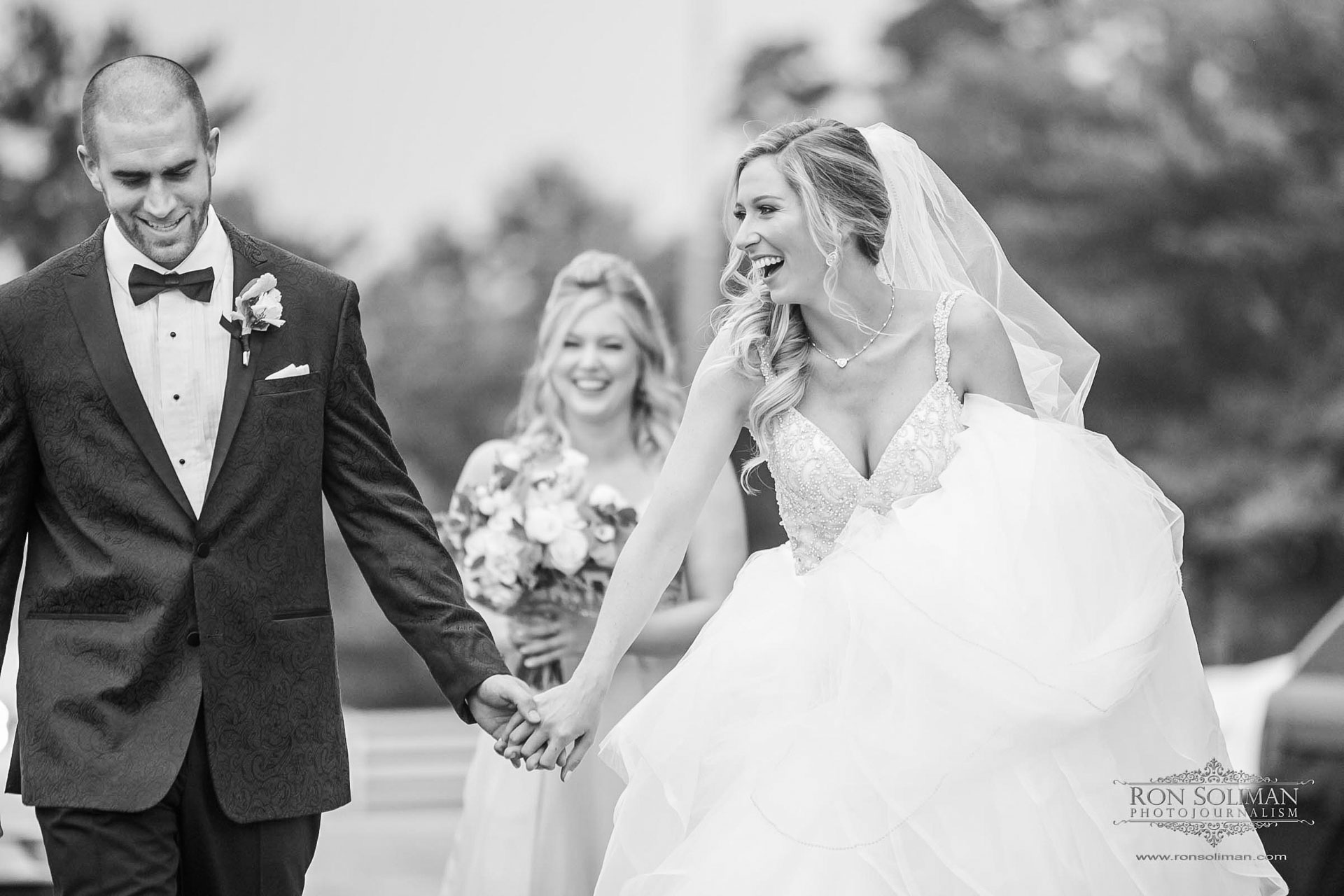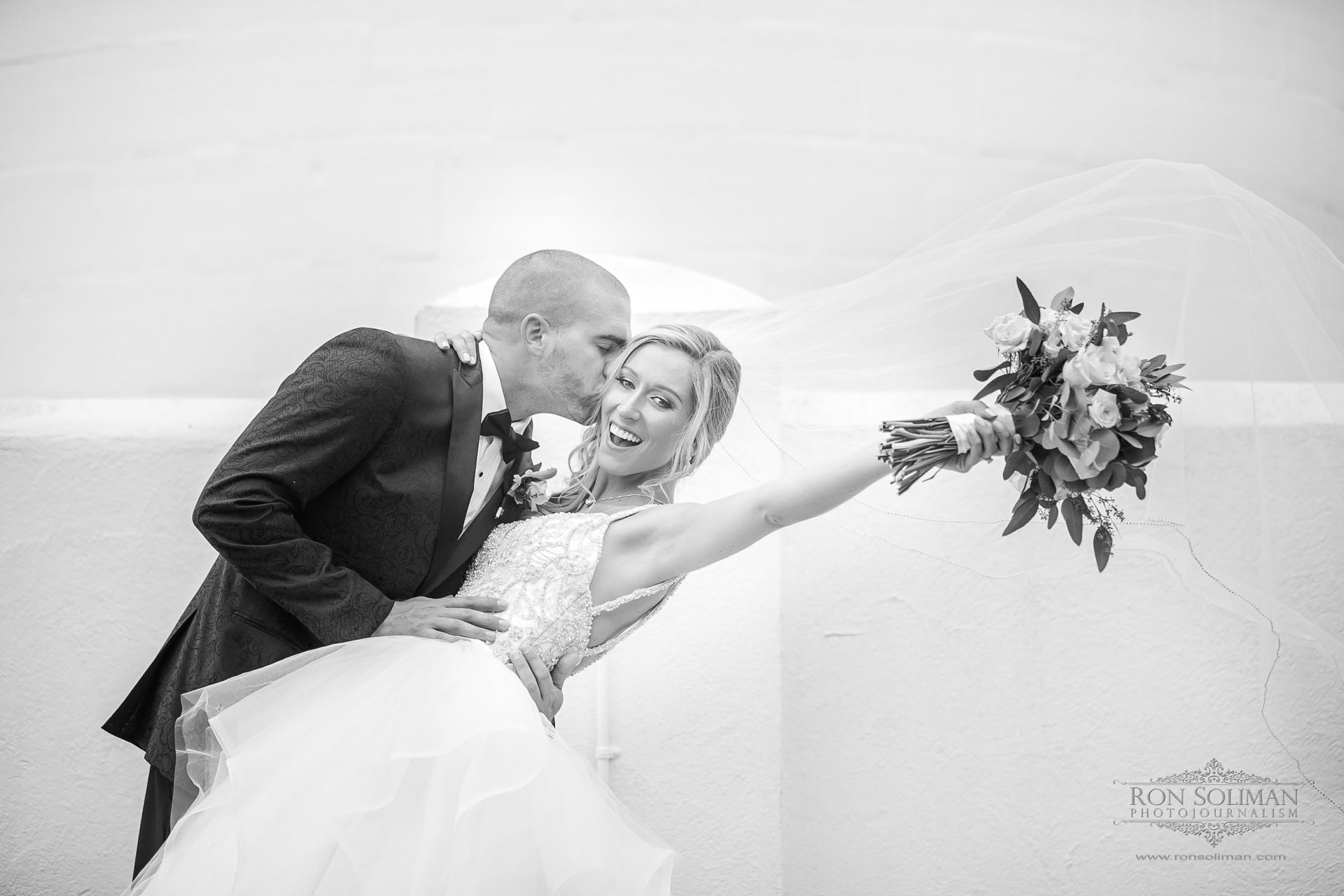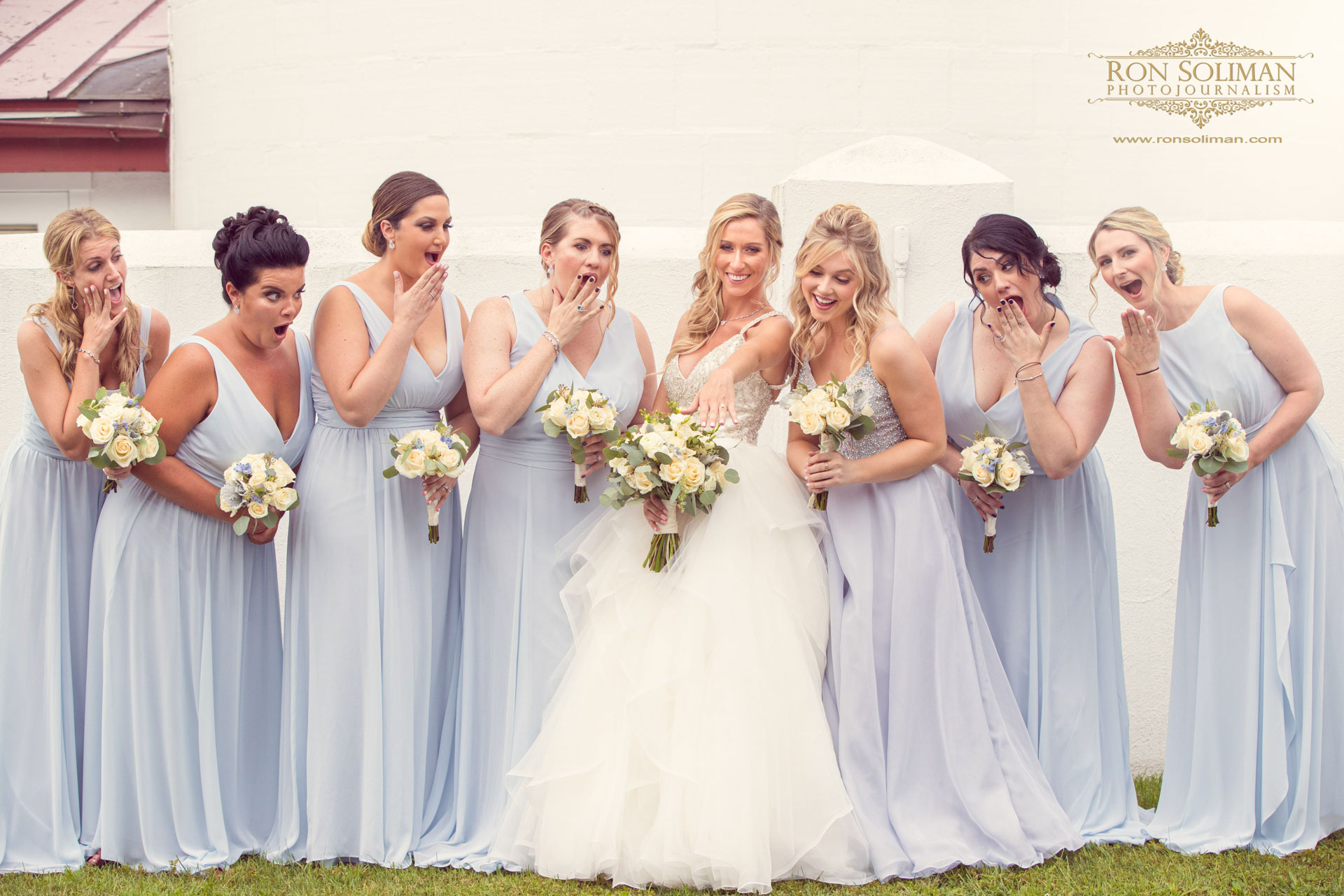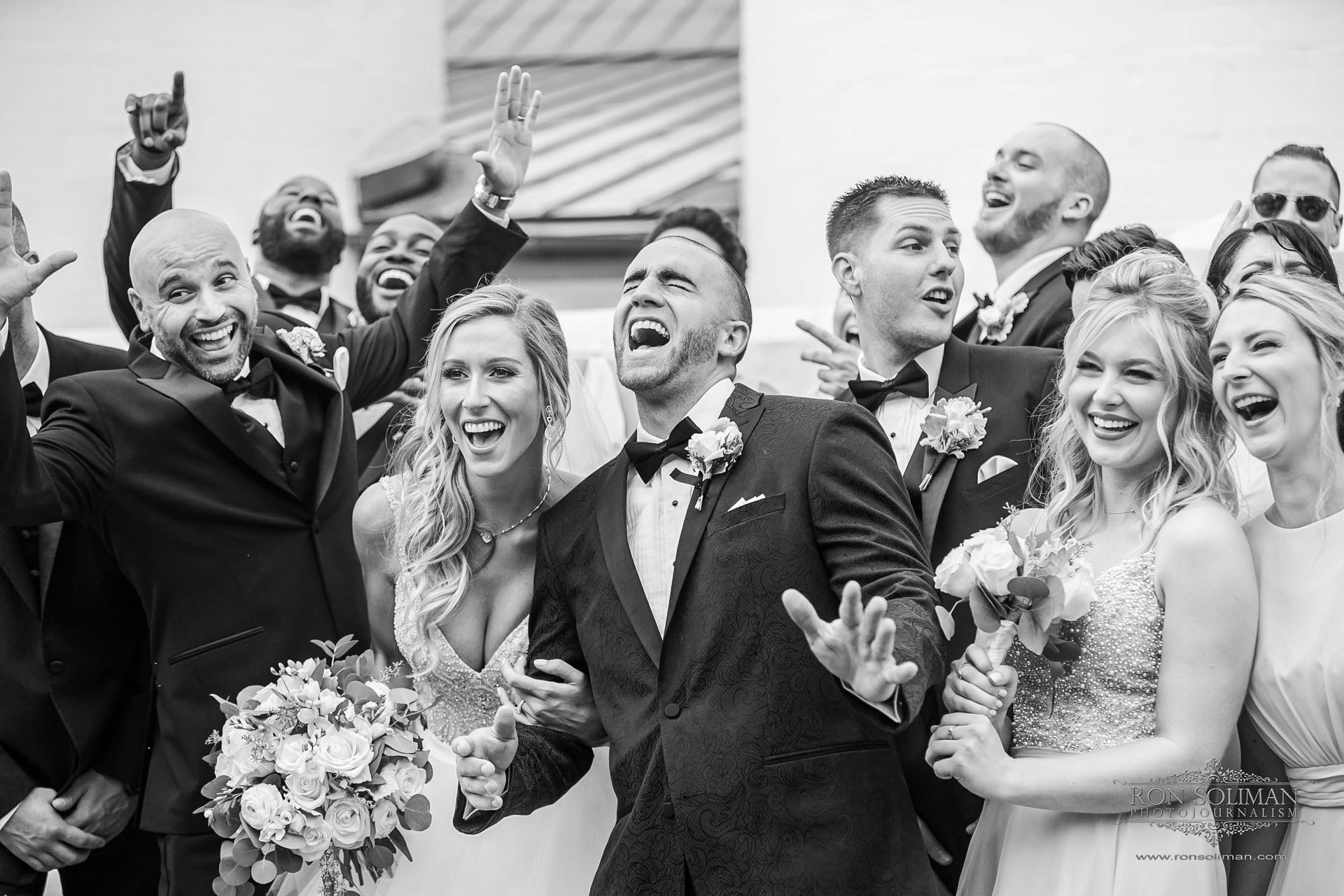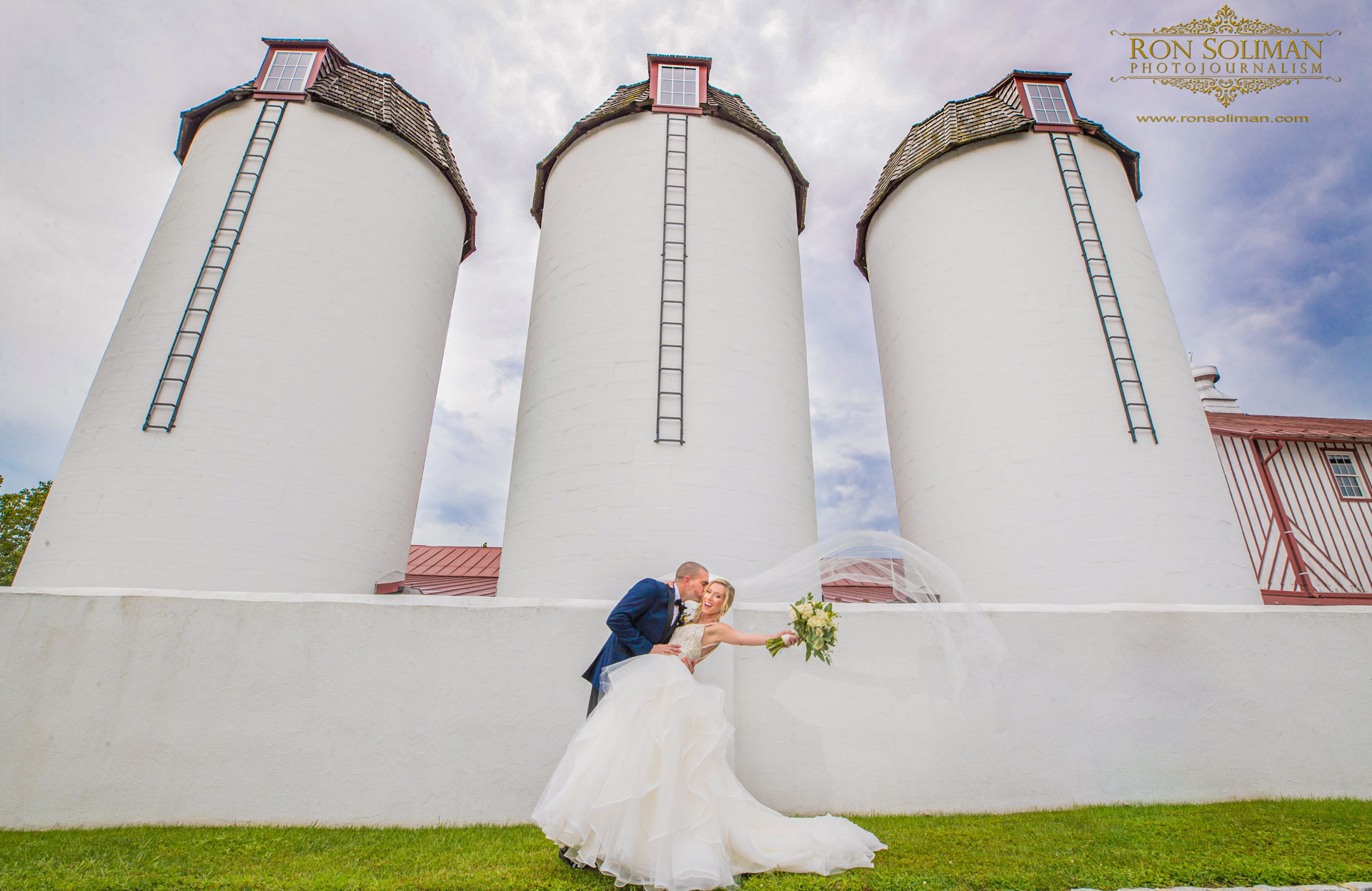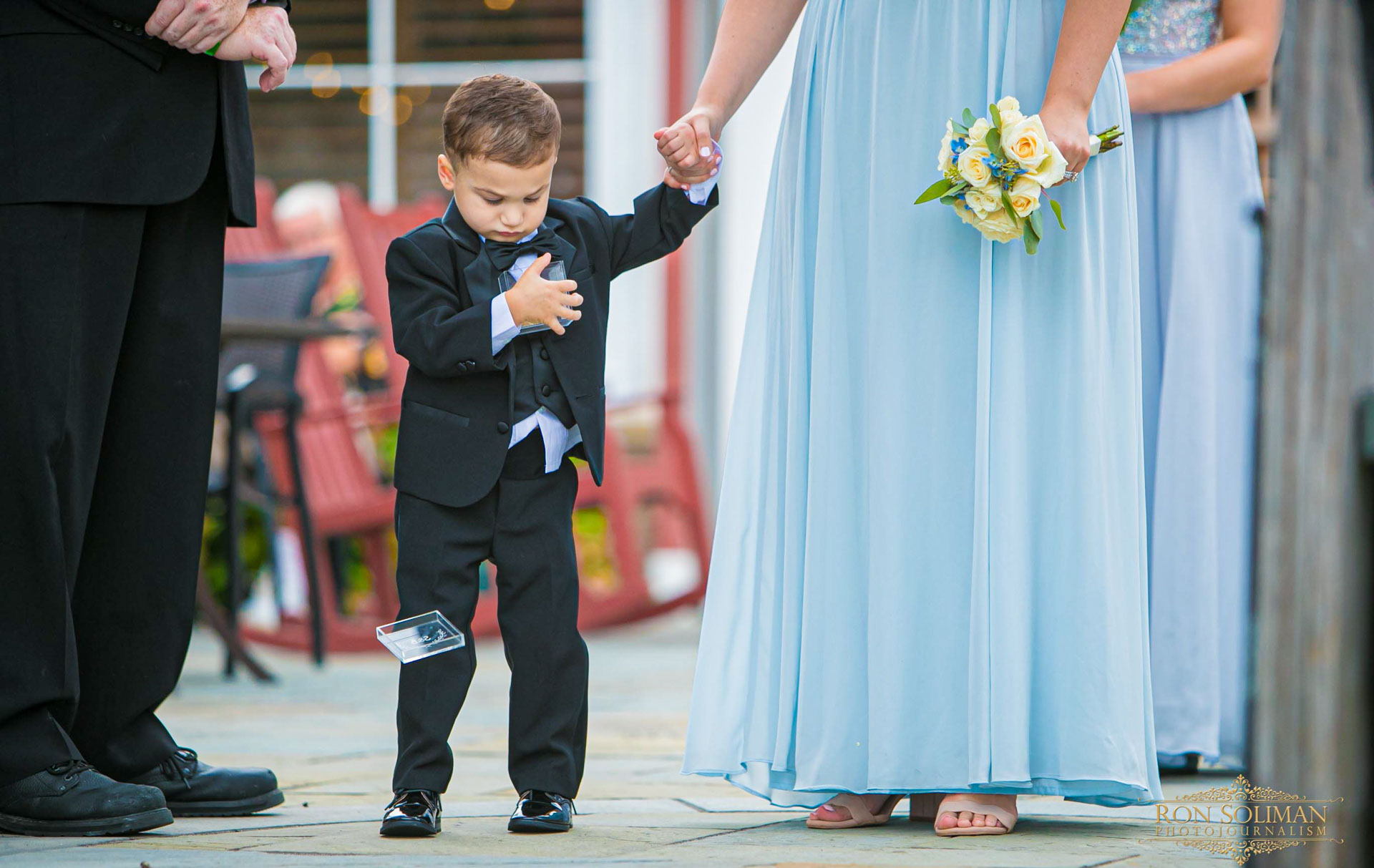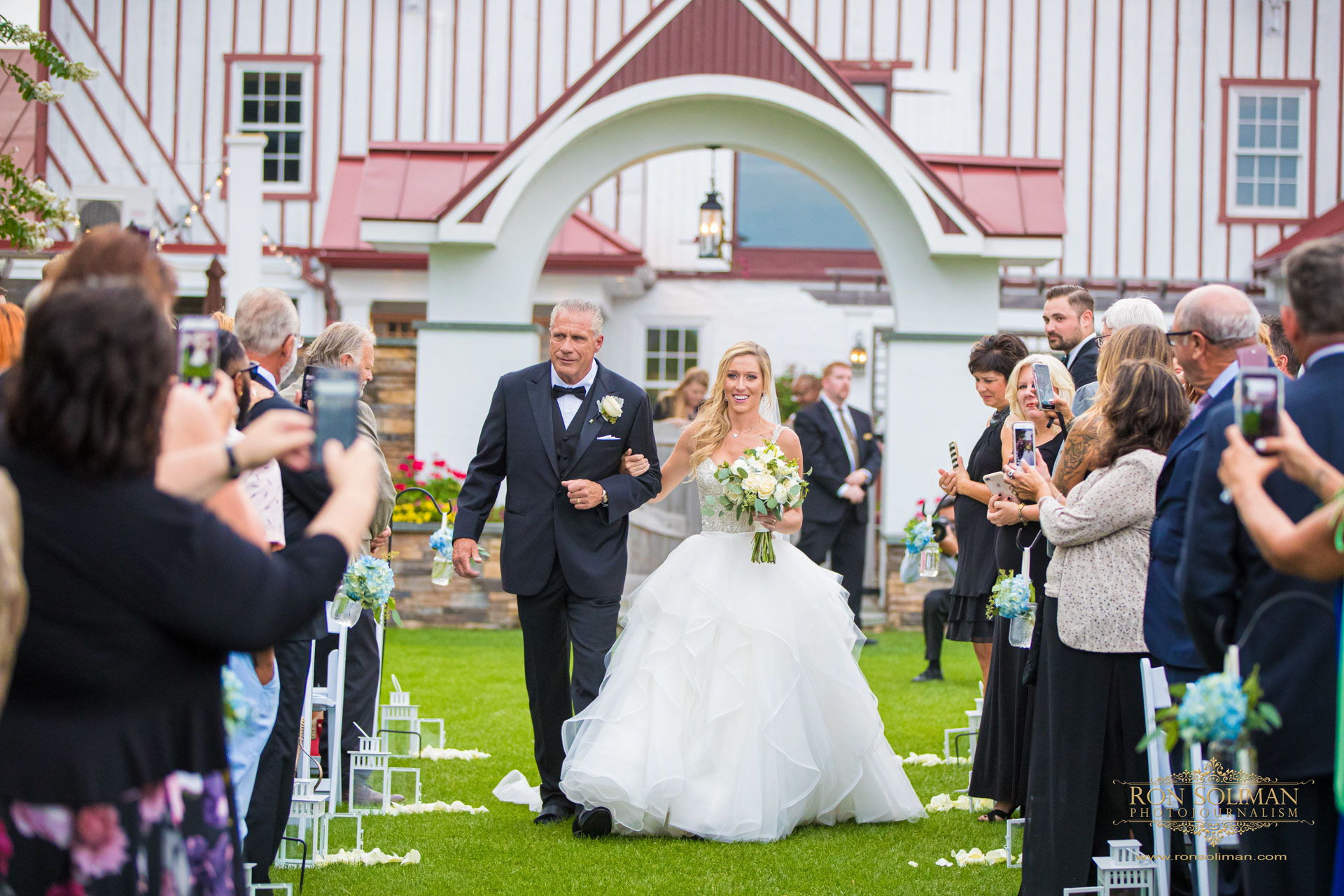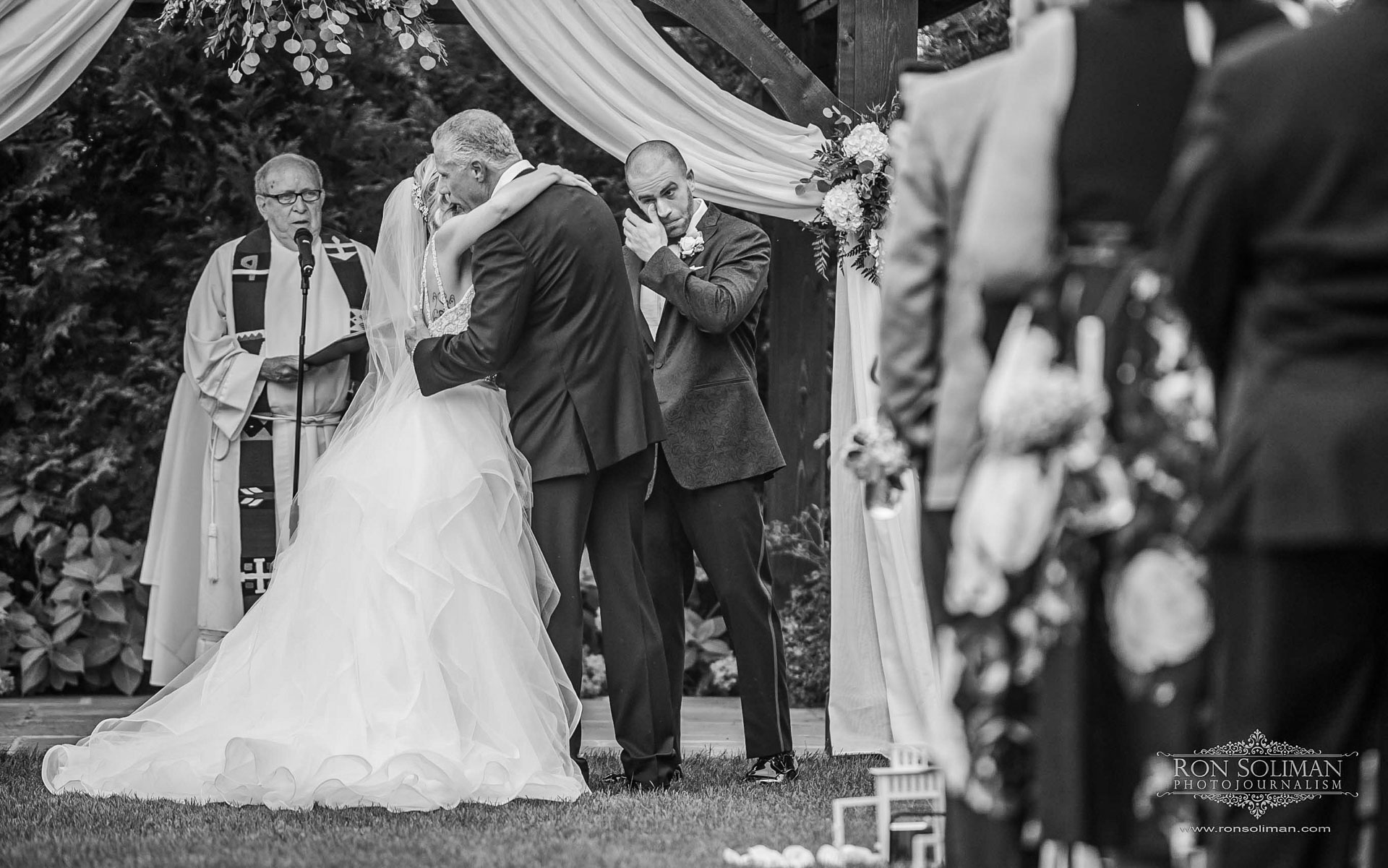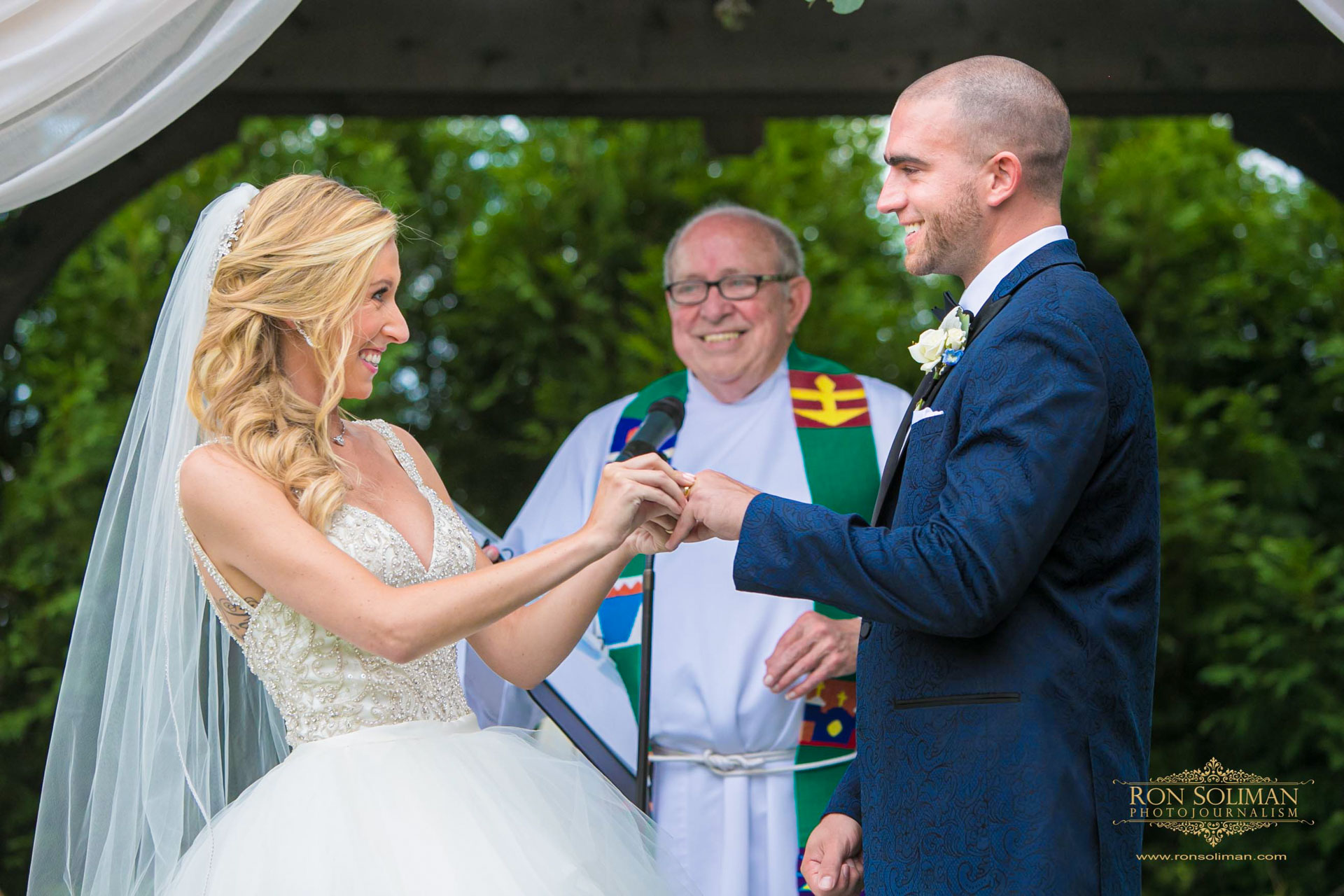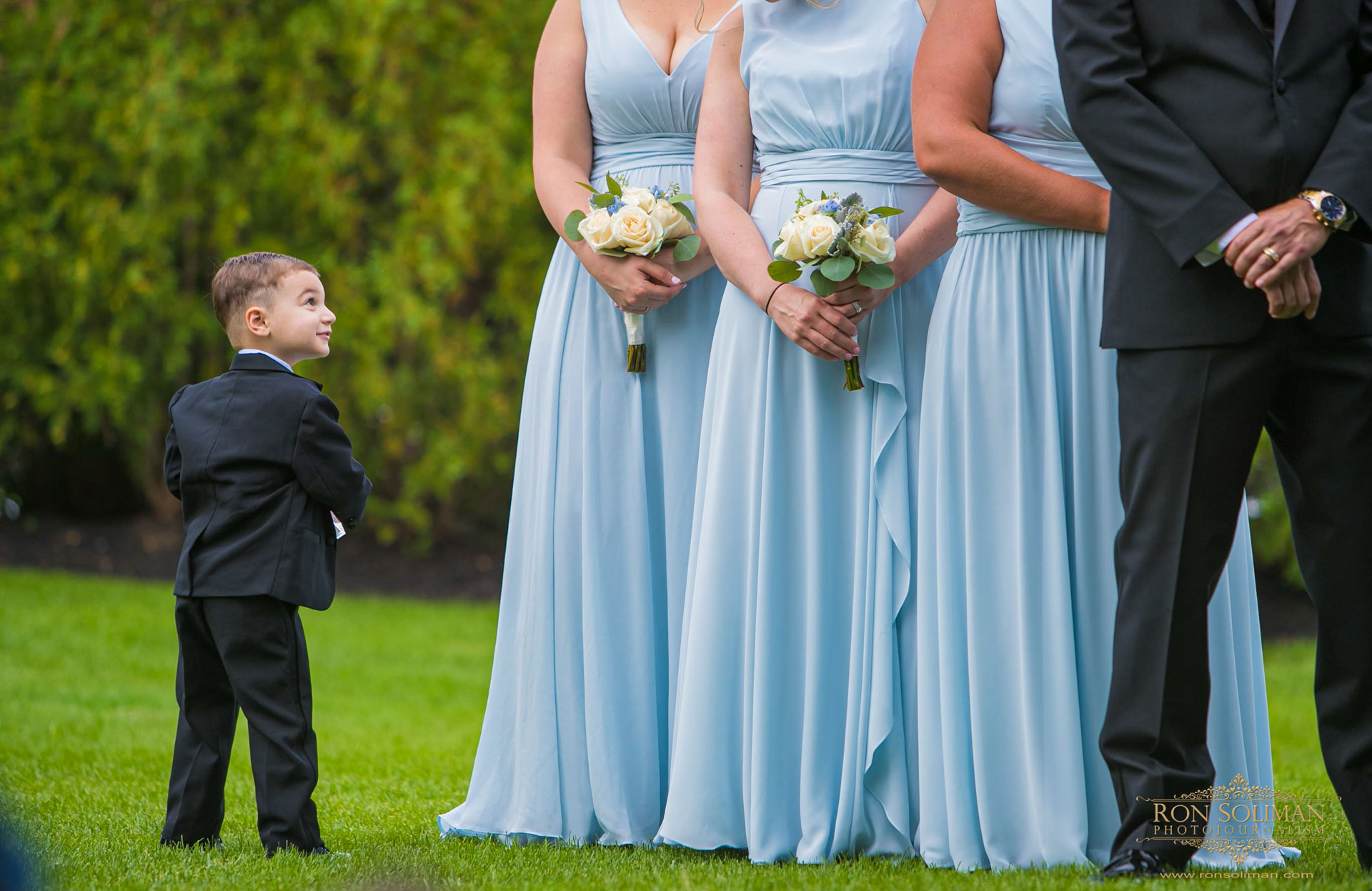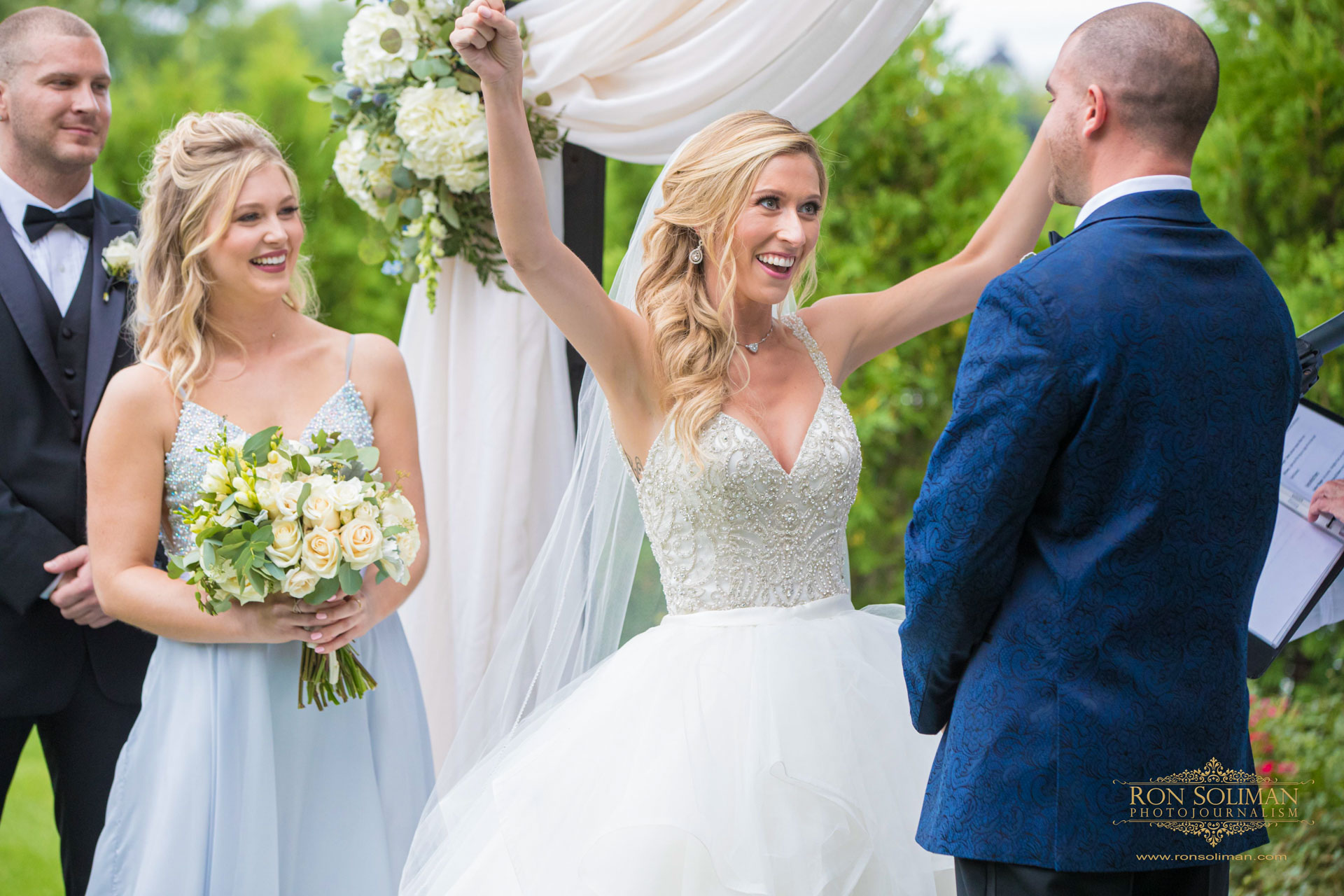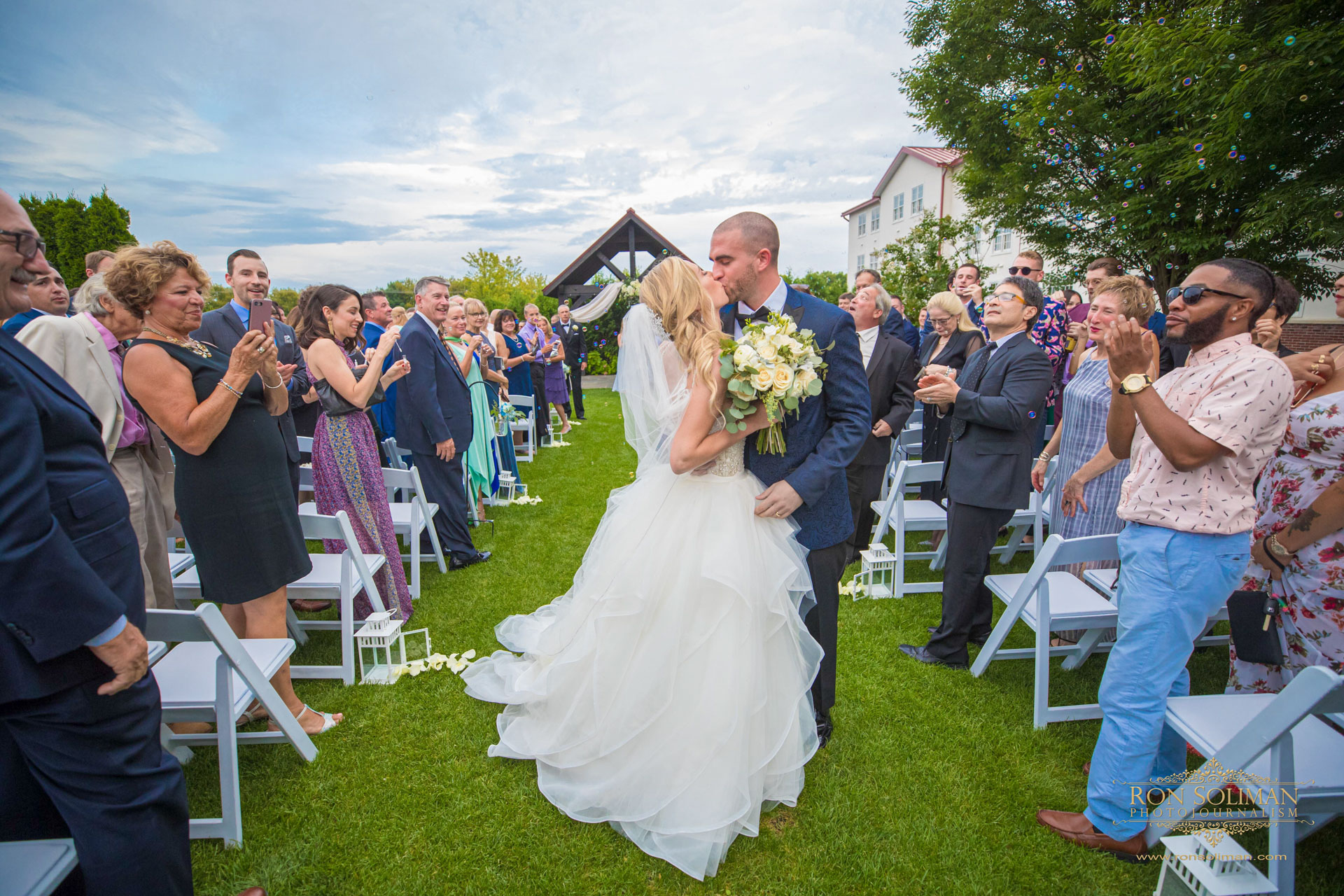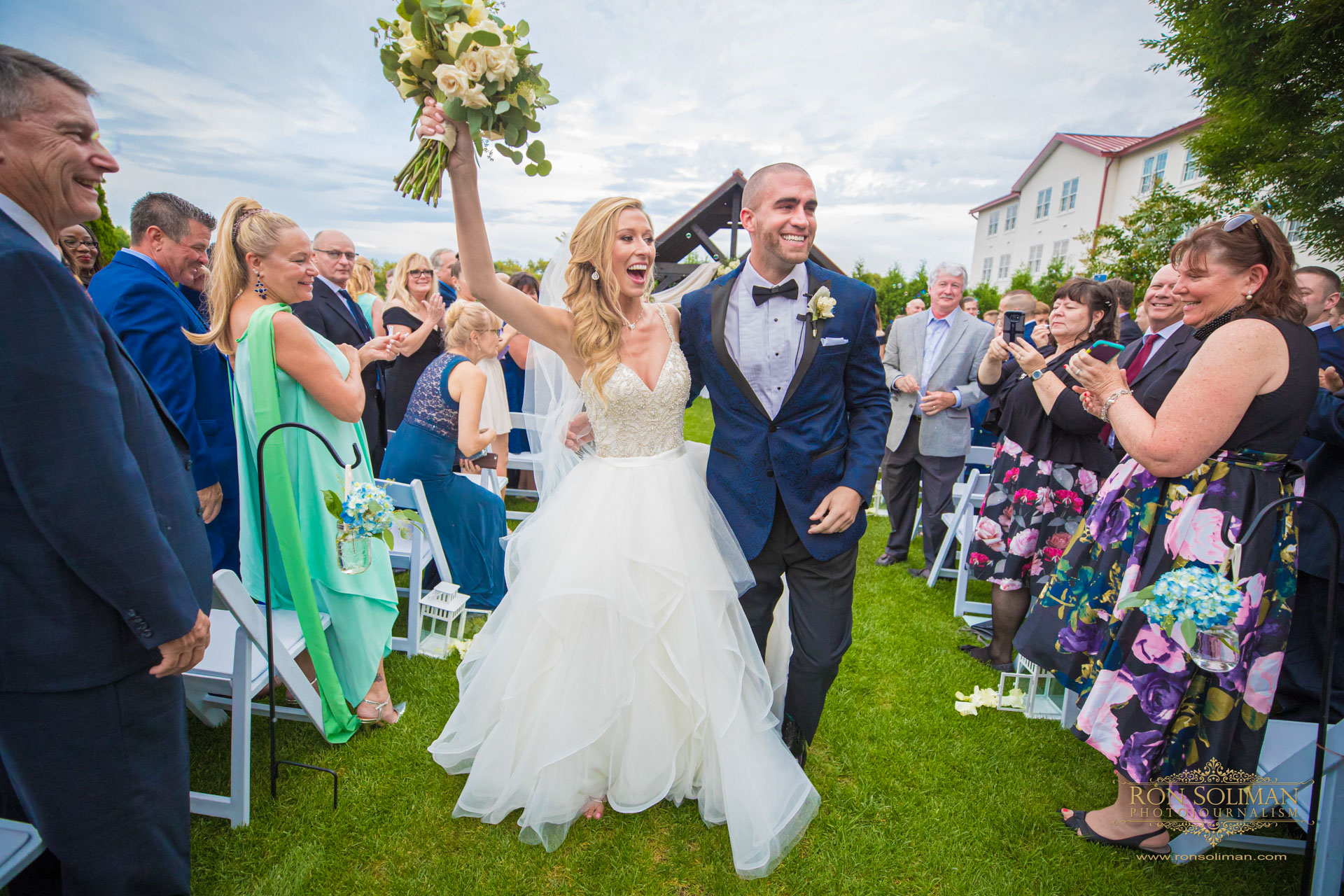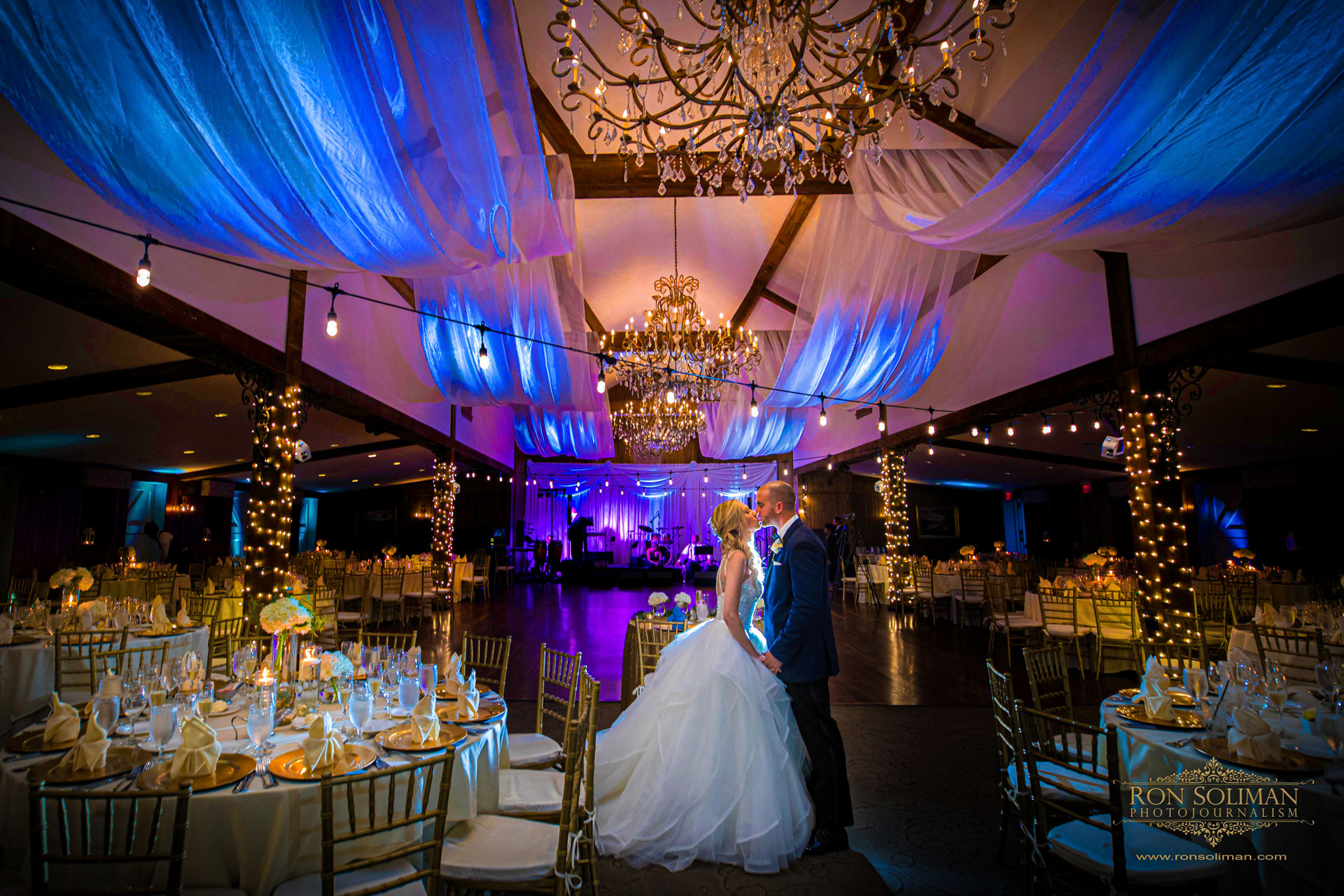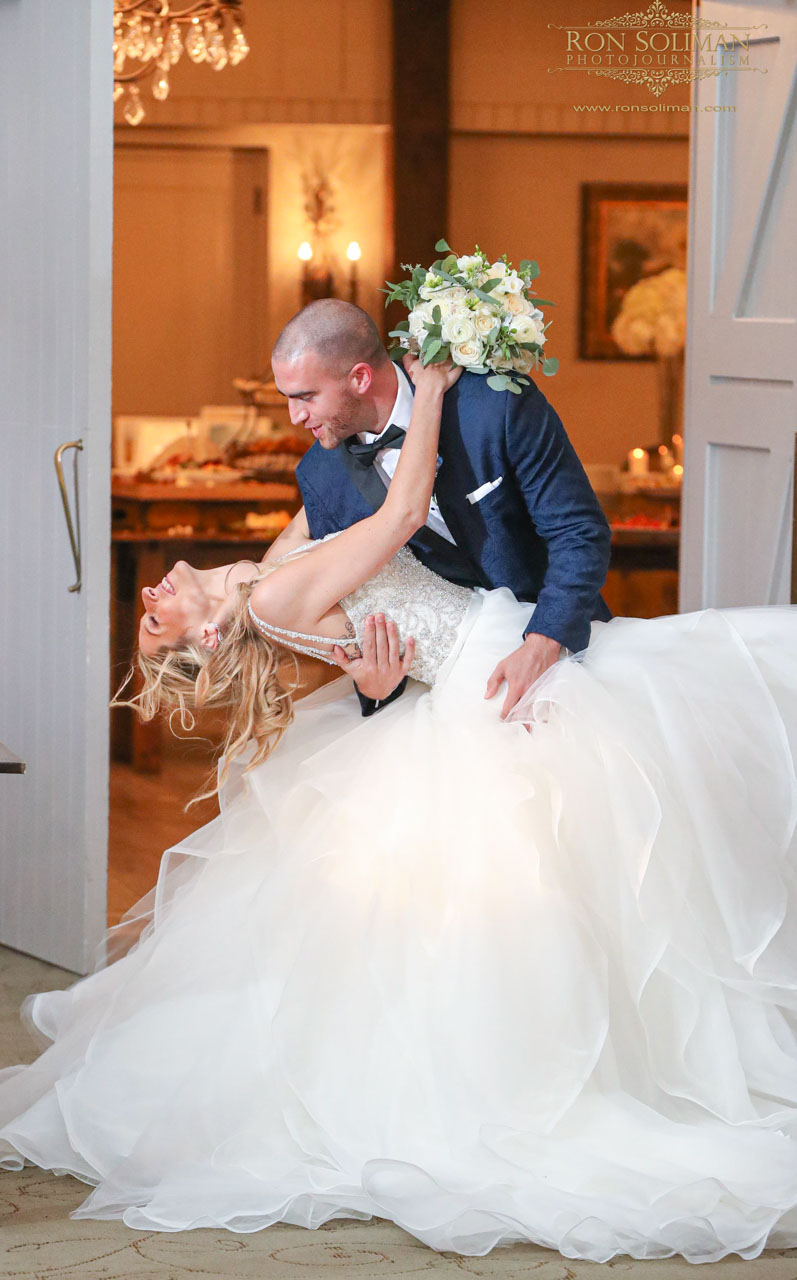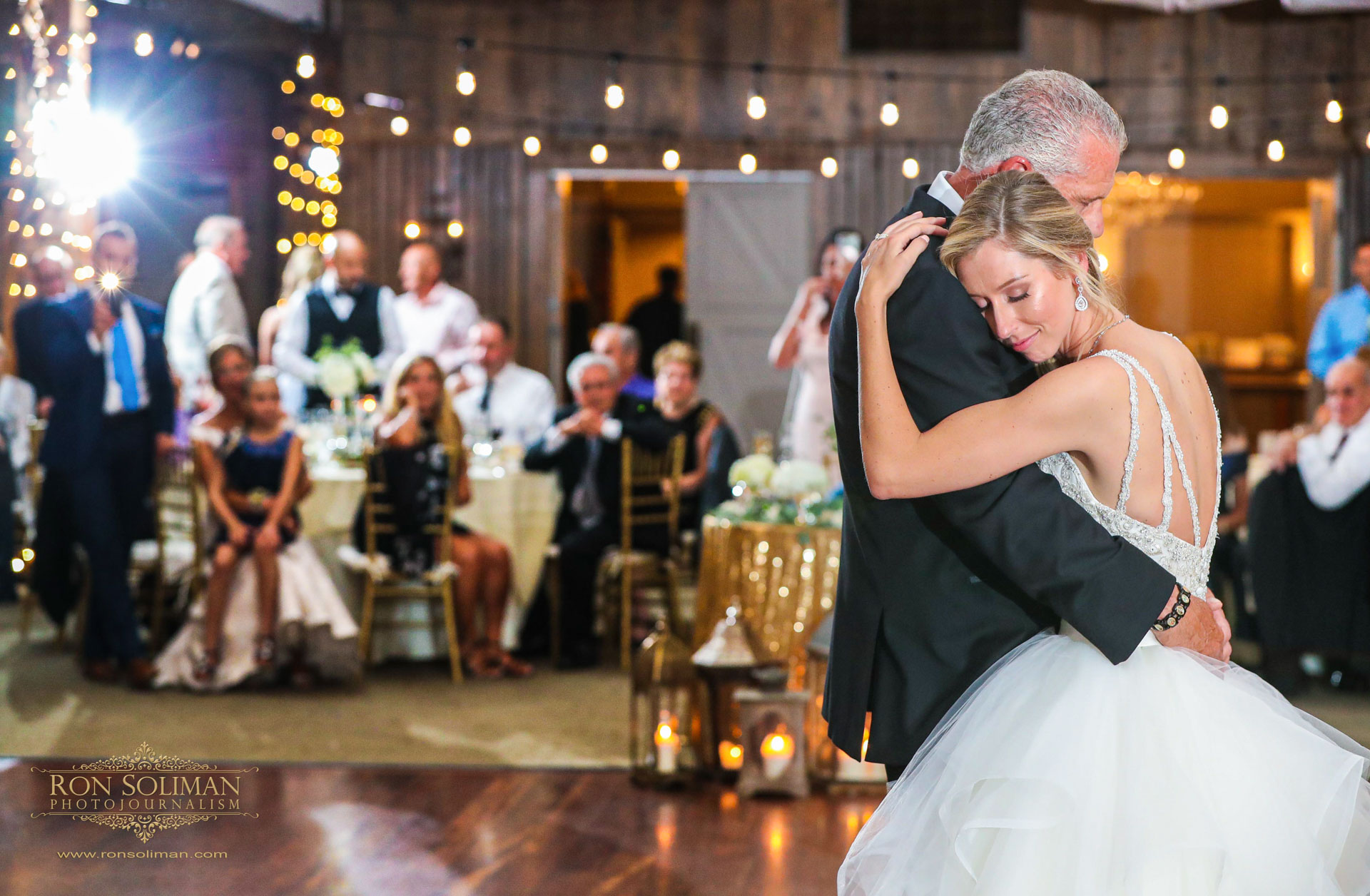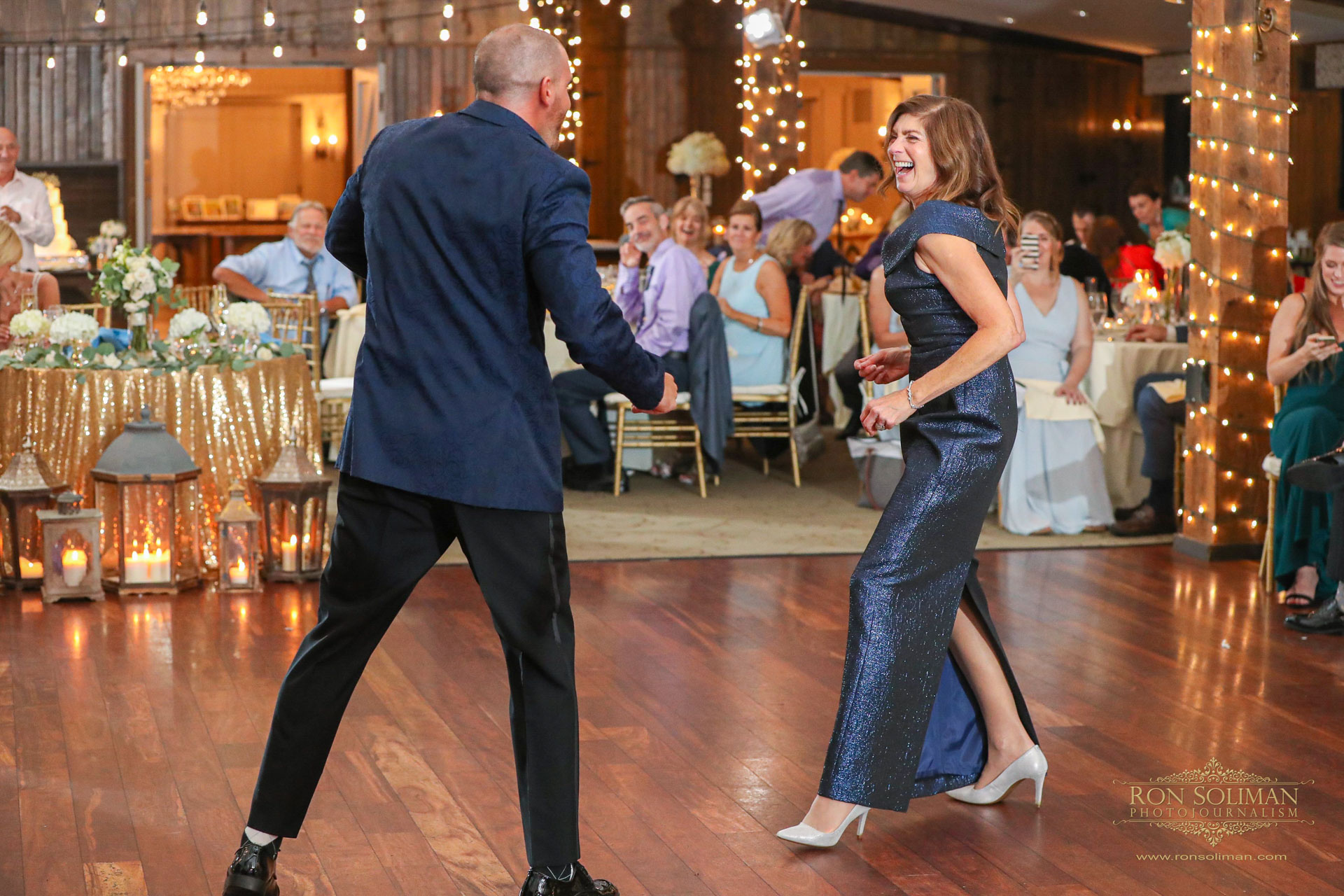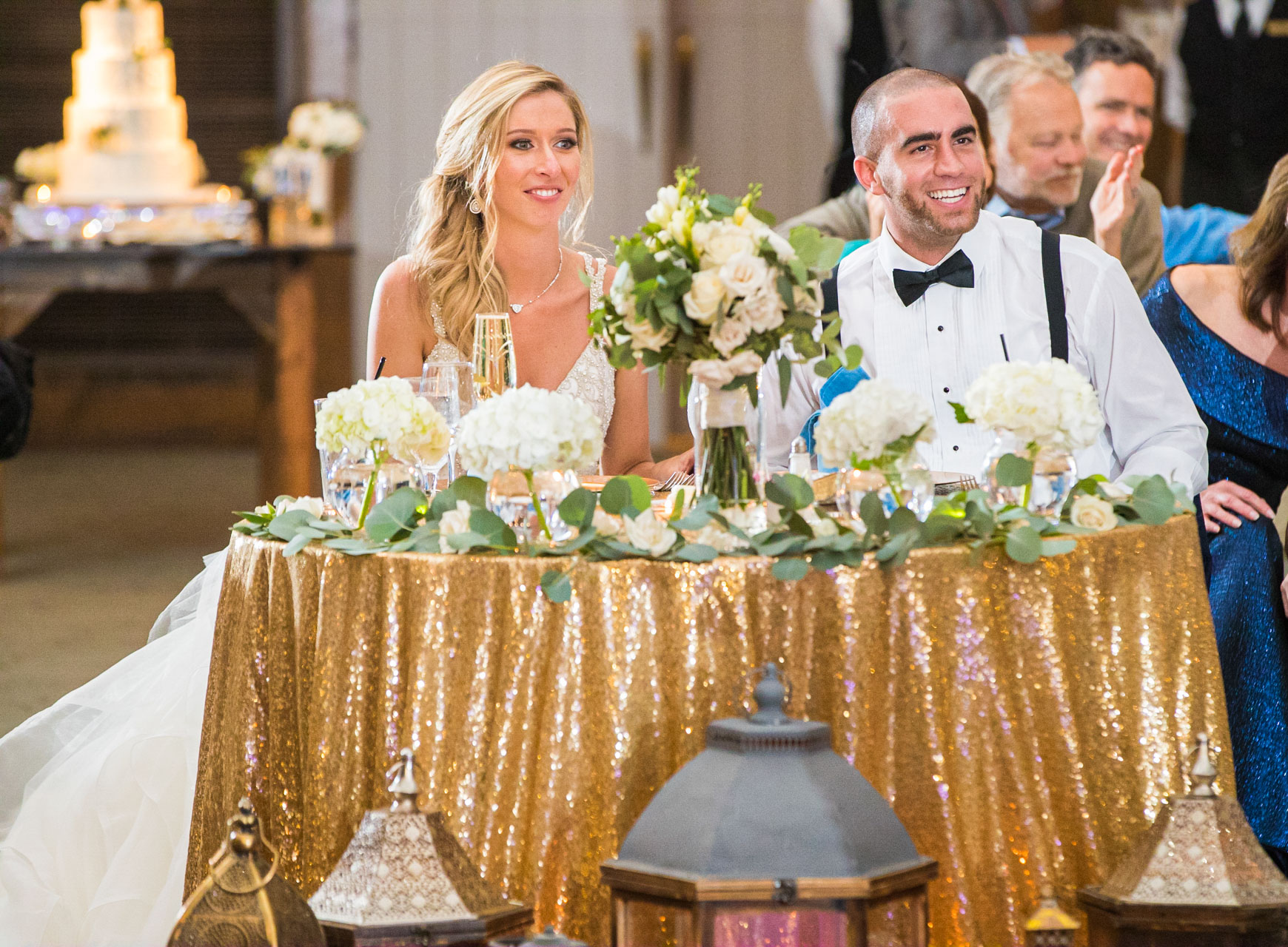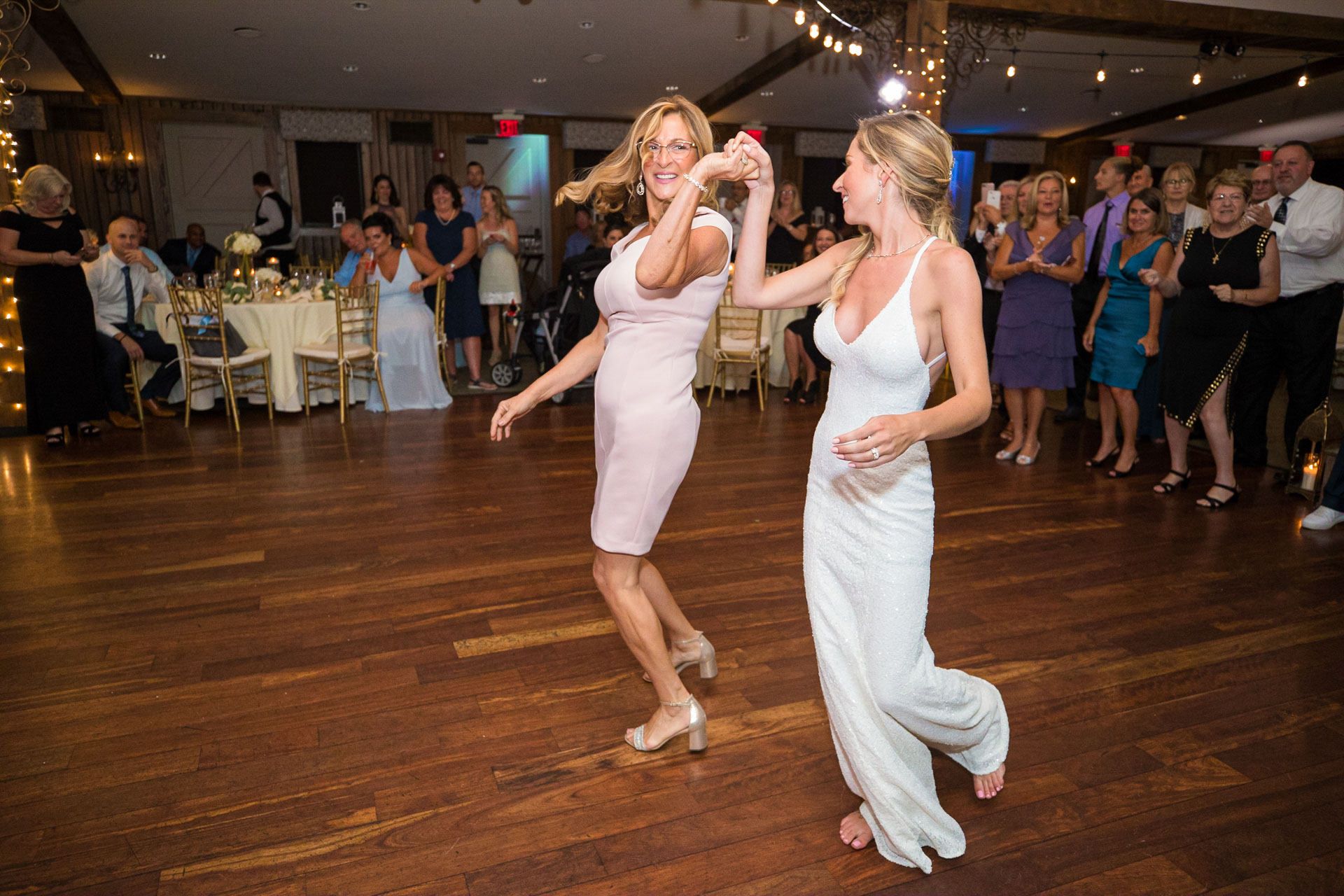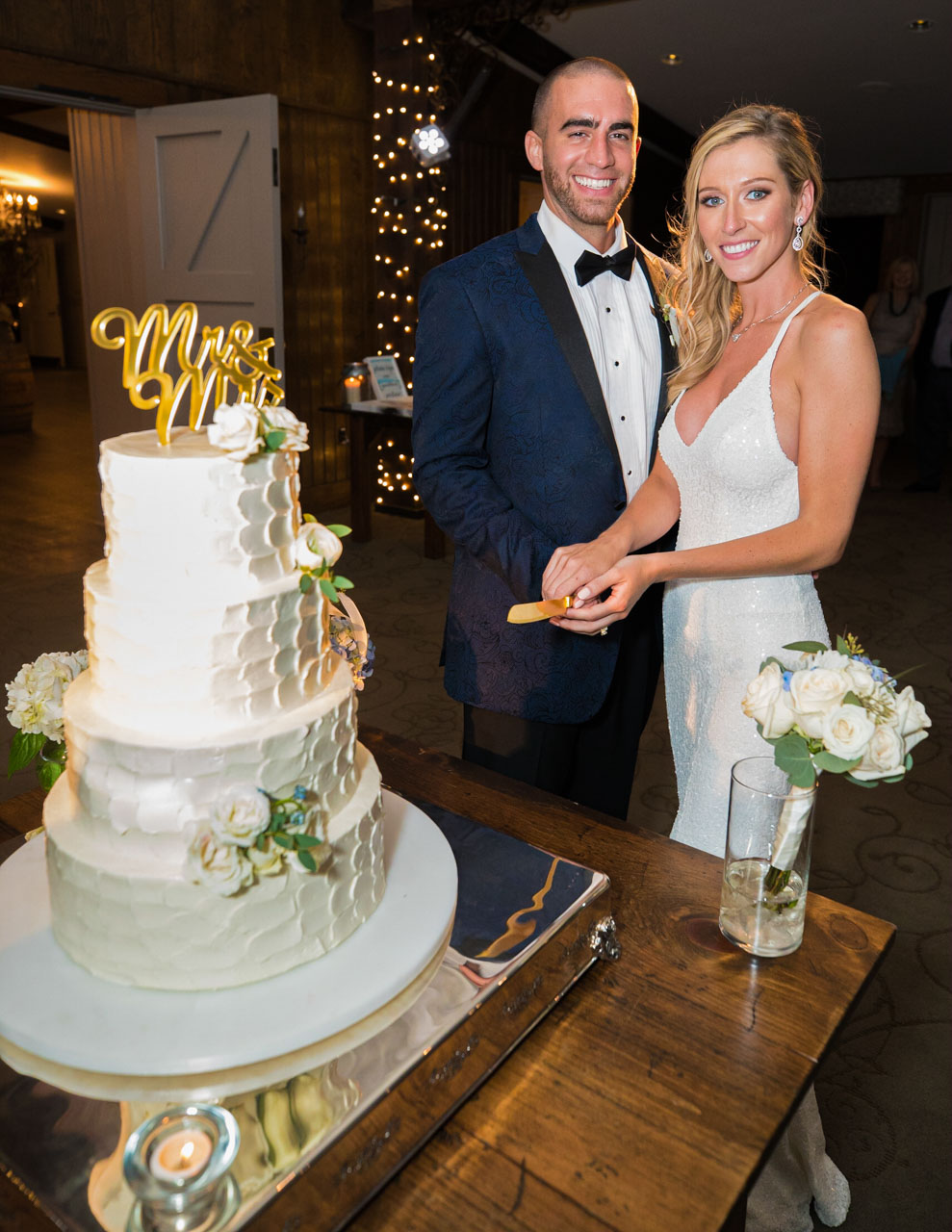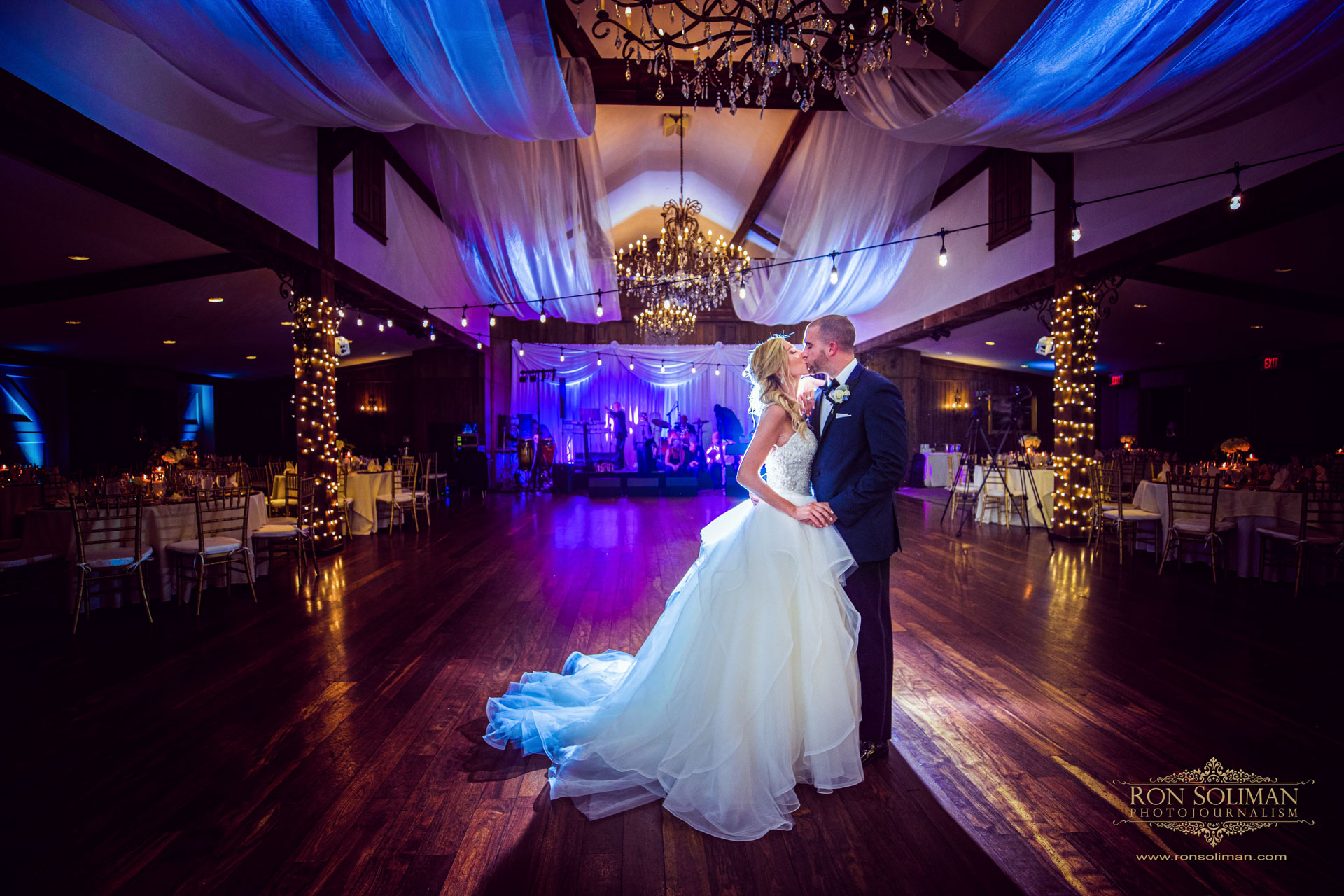 Also, check out the engagement slideshow I made for them as a gift…Enjoy!