Happy Anniversary to Olivia and Mike!
It was nice to be back at one of New Jersey's finest wedding reception venues – The Park Savoy. We photographed some of our favorite weddings at this venue in the last 3-4 years. I love the renovations they made to the property.
Last weekend, we had the chance to photograph Olivia and Mike's gorgeous wedding here. We had a blast documenting their special day. It was also great seeing lots of familiar faces from the previous weddings we did in their family. And despite the cold winter weather,the bridal party managed to swing some outdoor pictures. Thanks guys for making it happen for Olivia and Mike, they will treasure these images forever. Enjoy!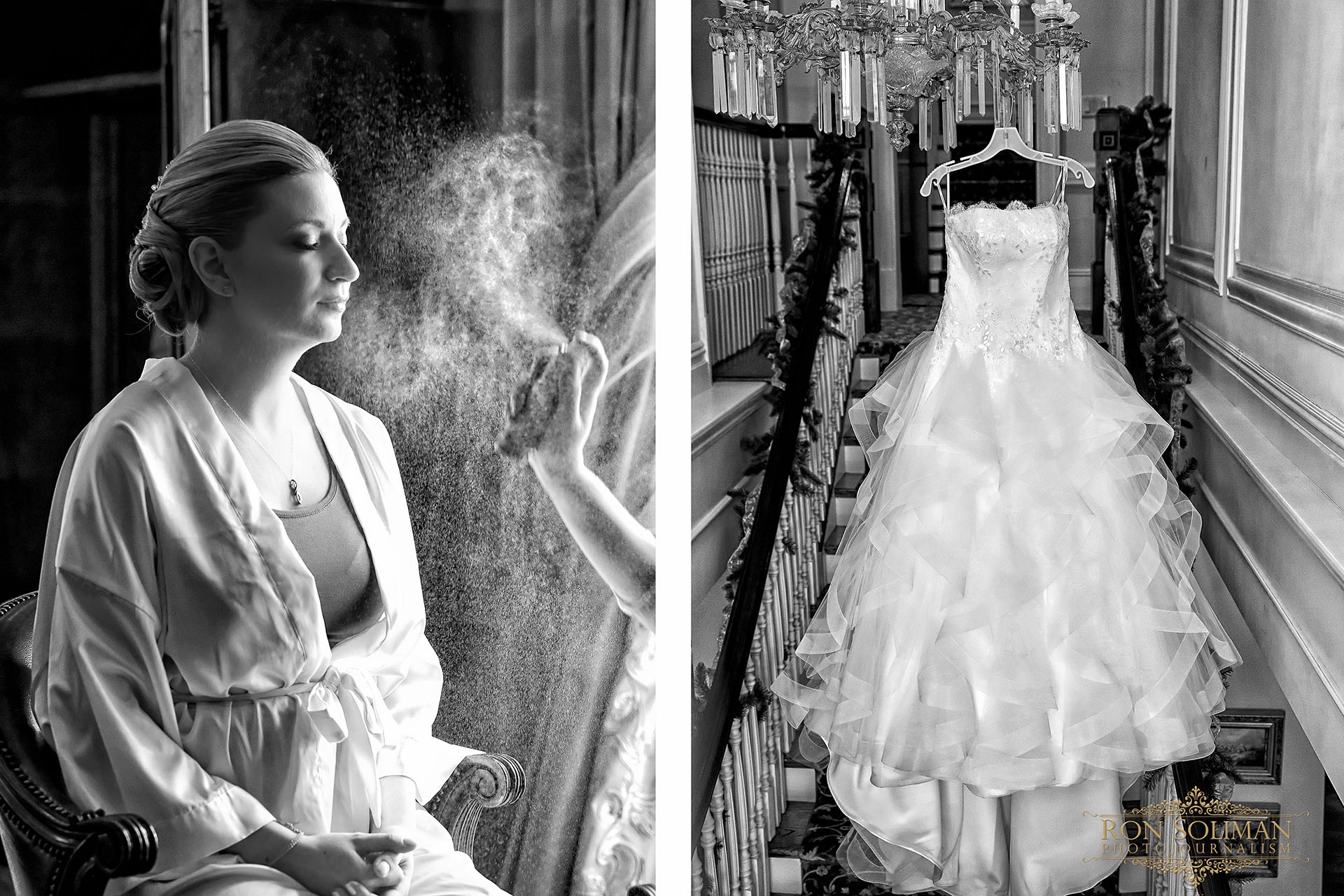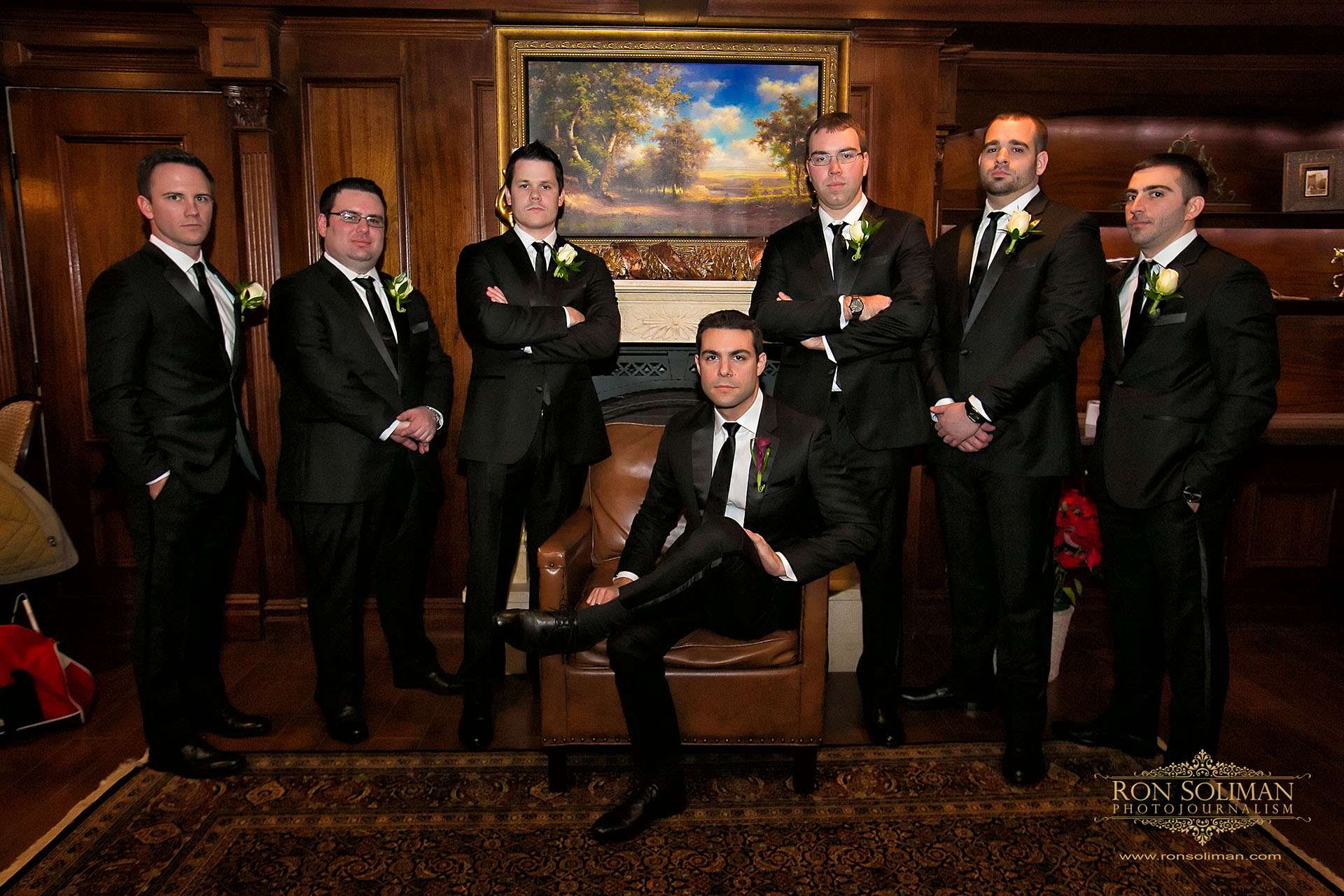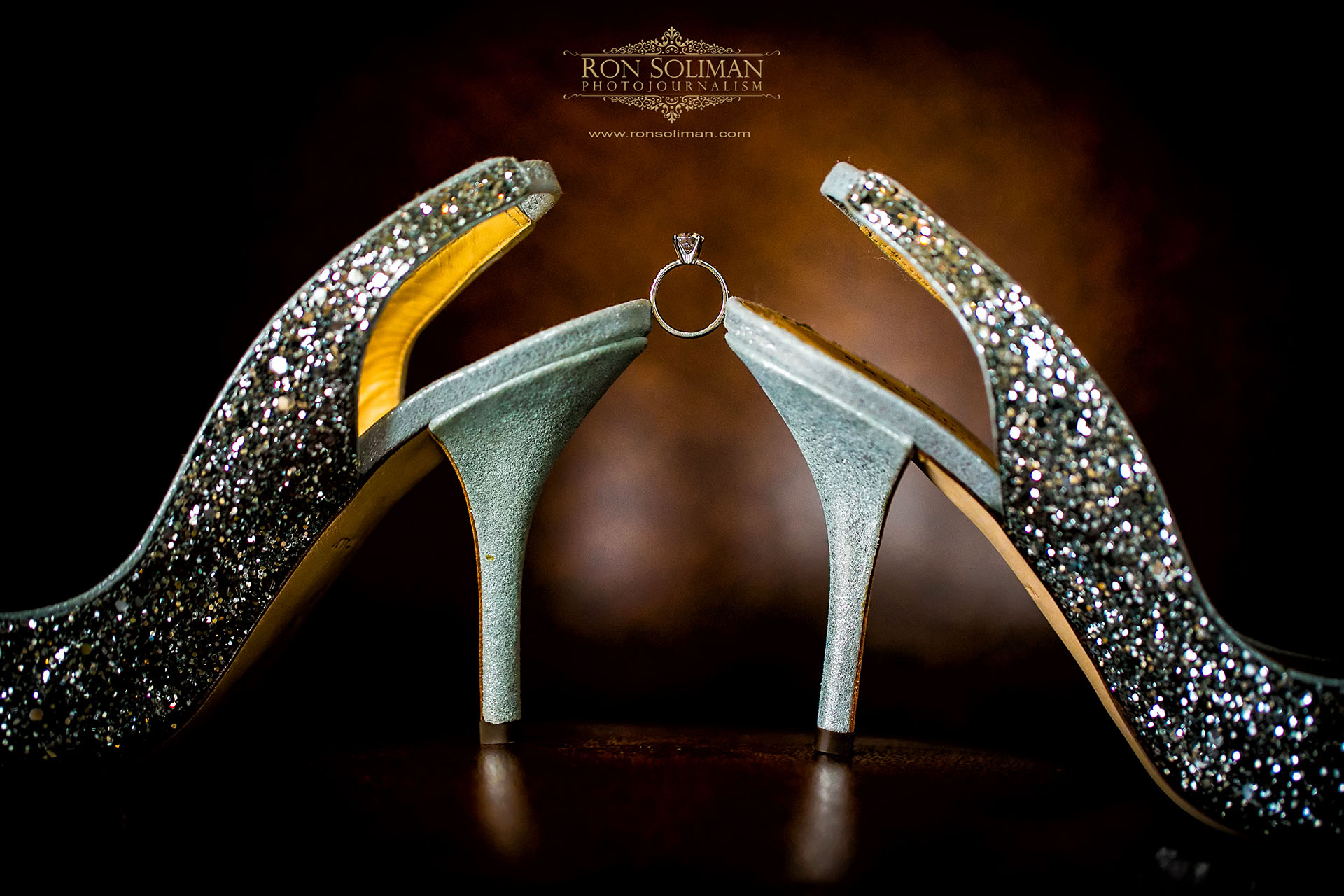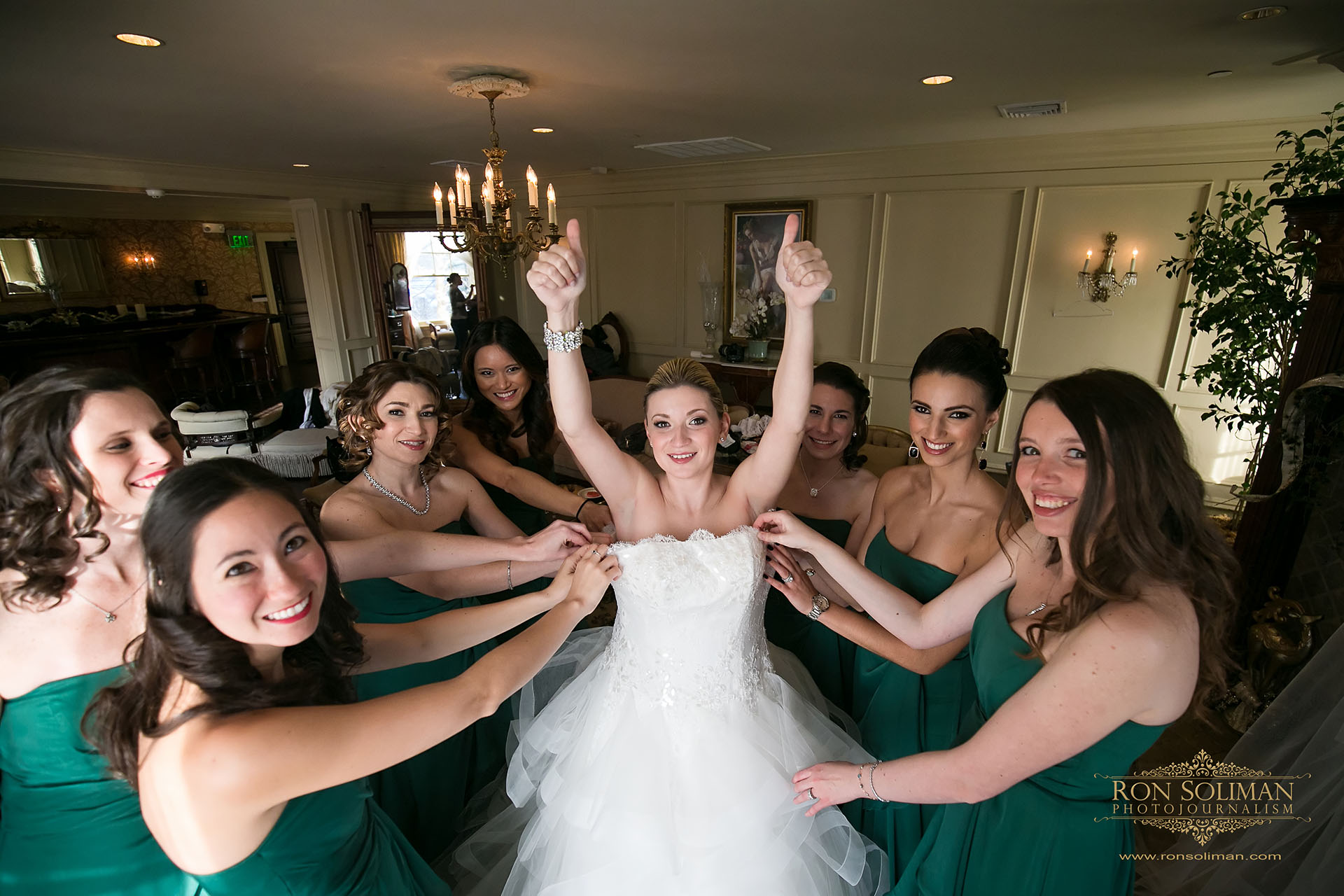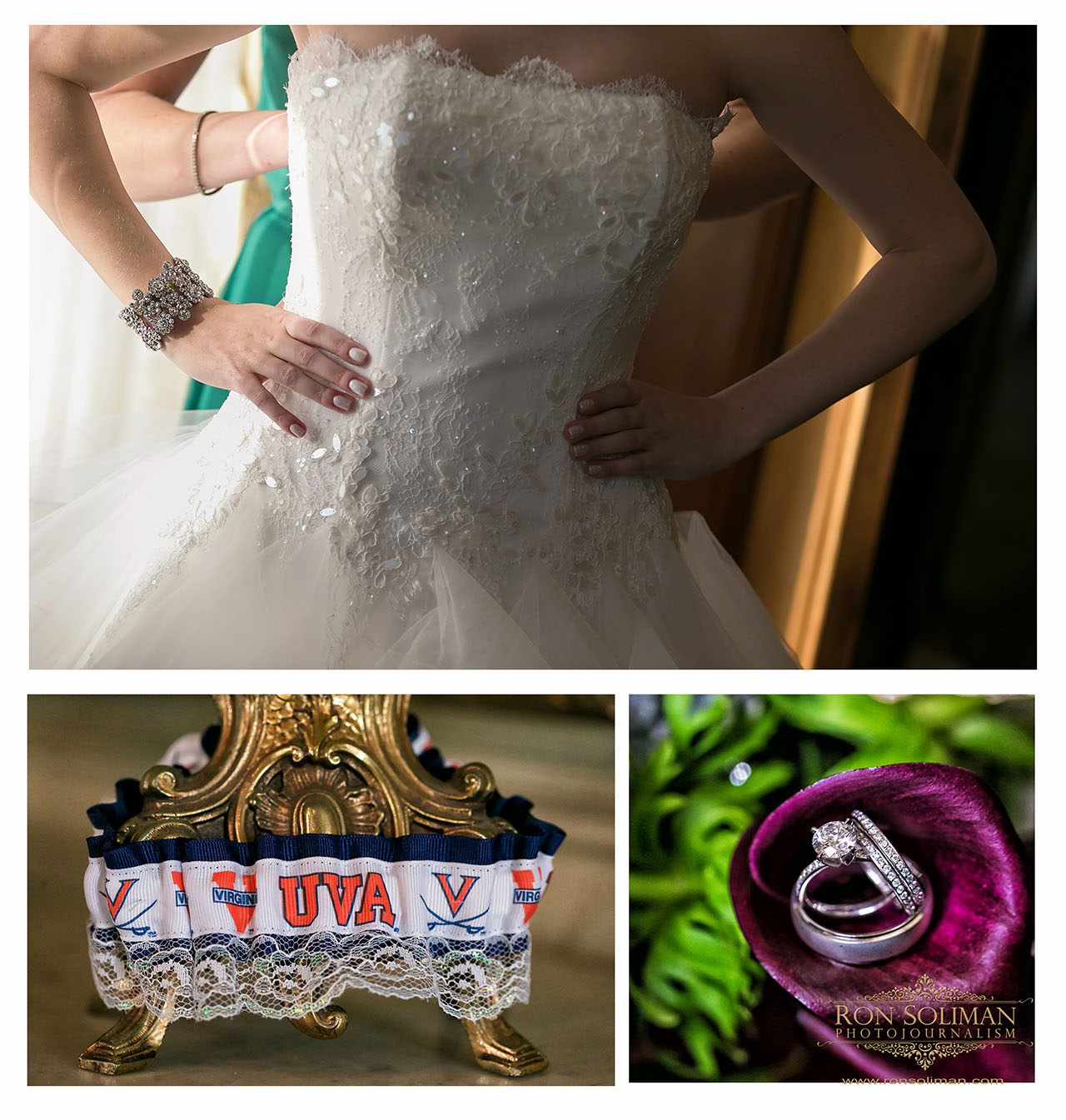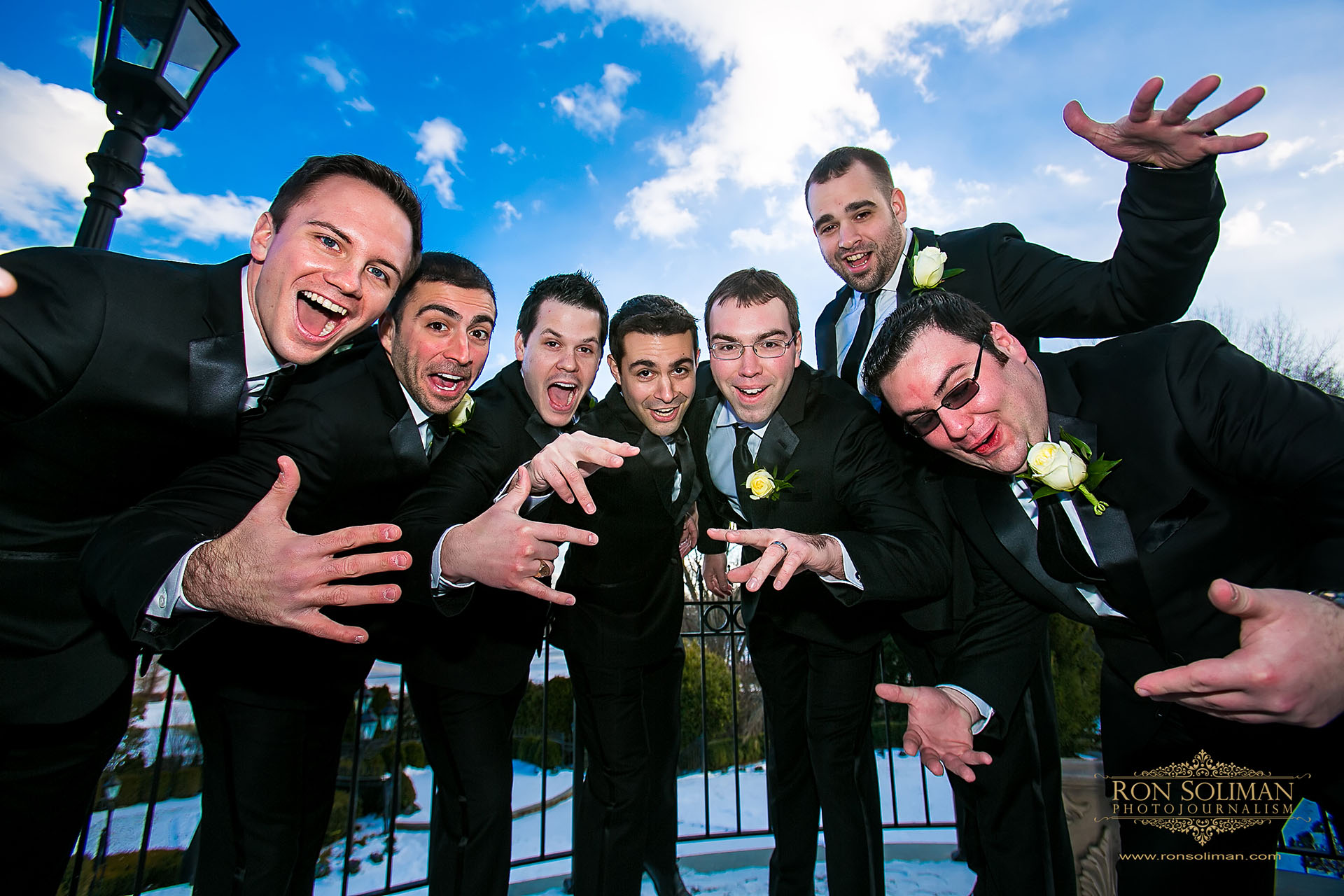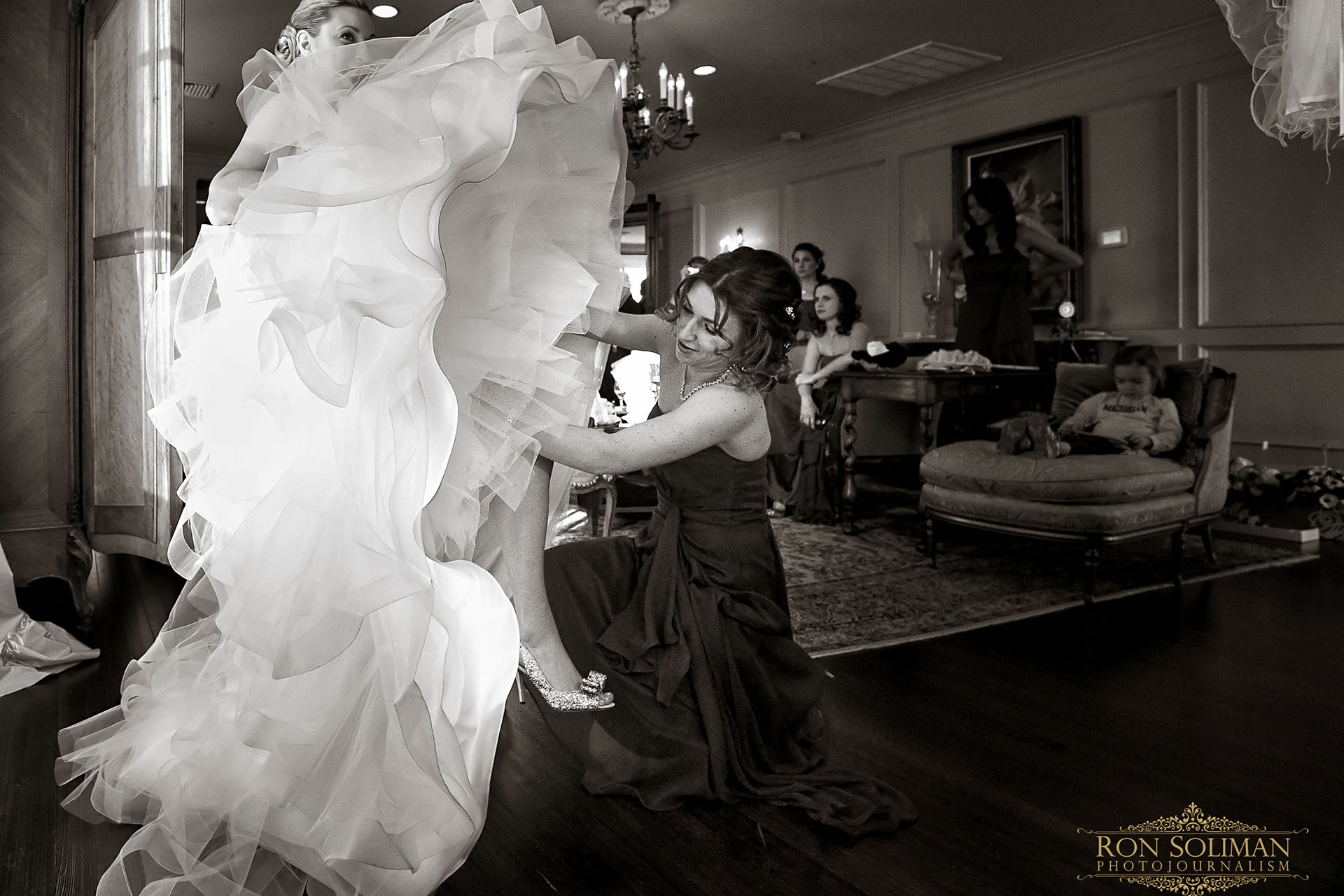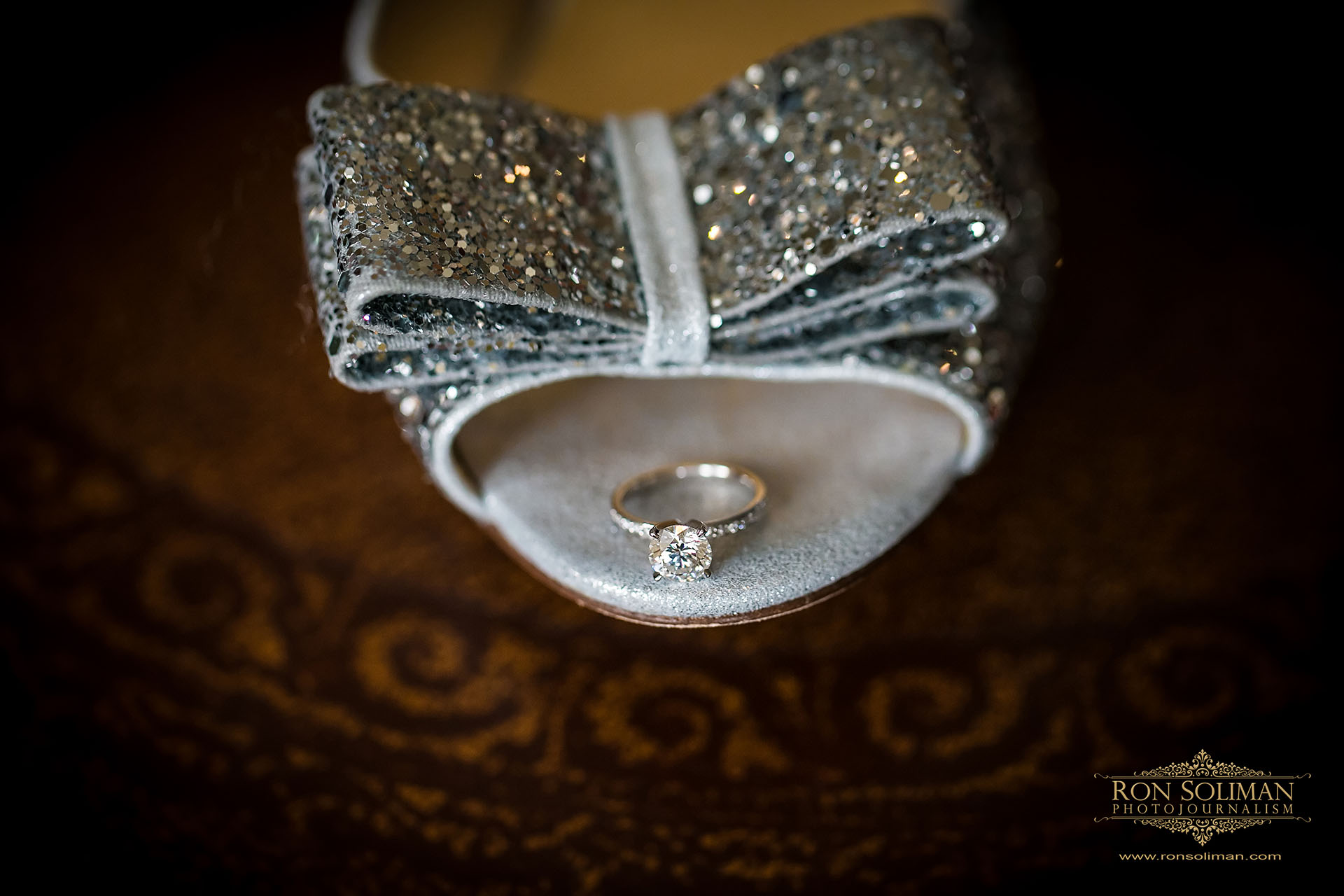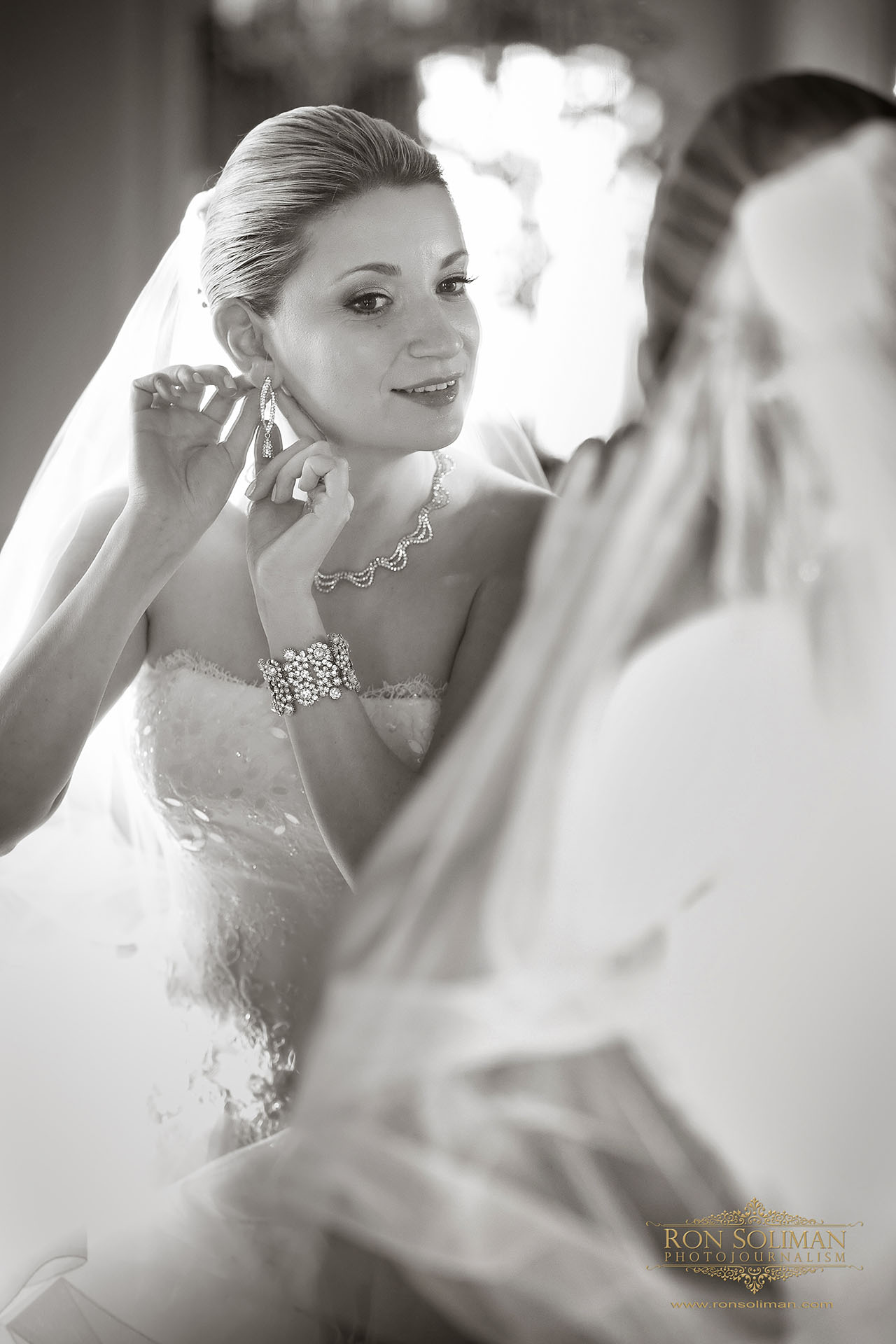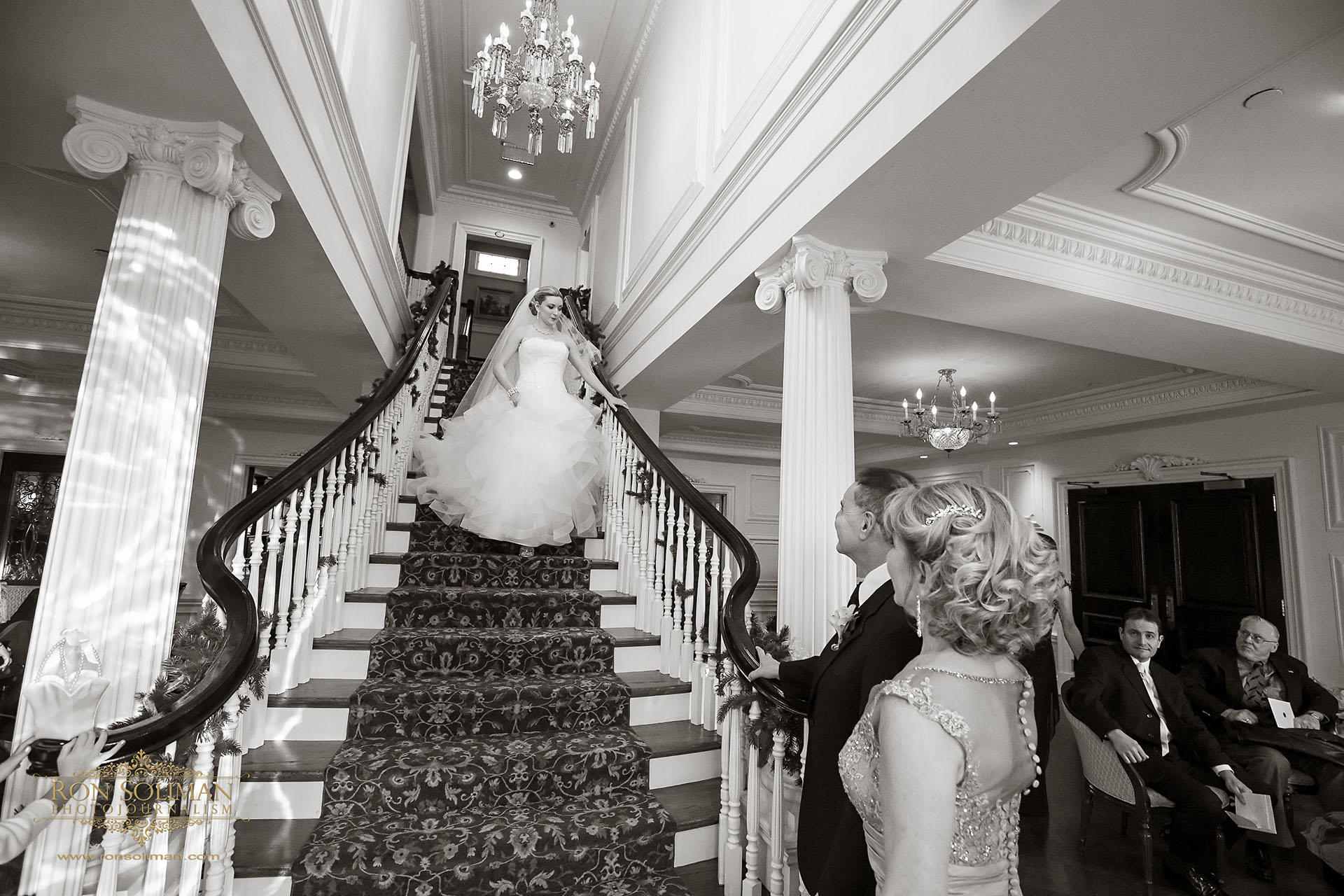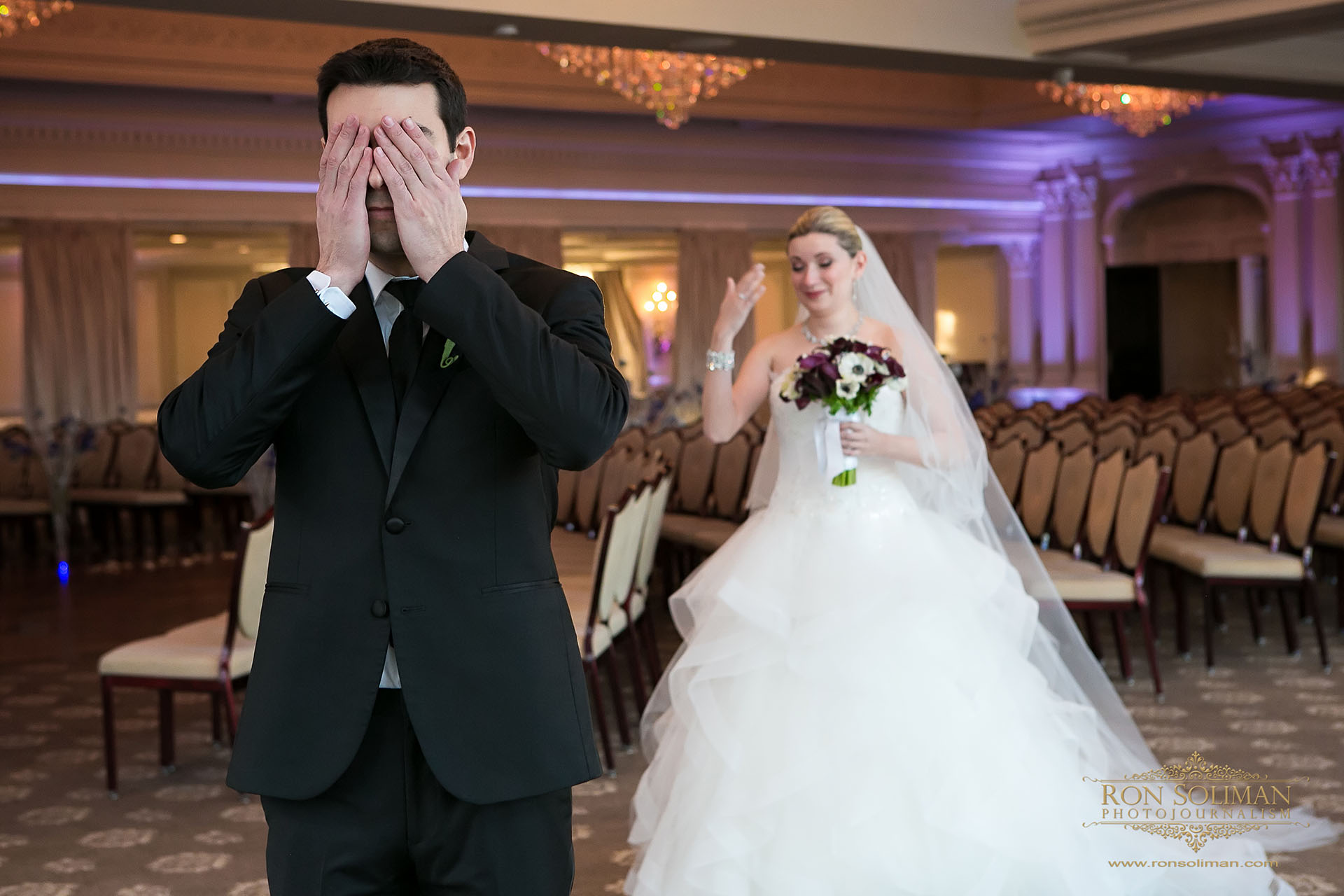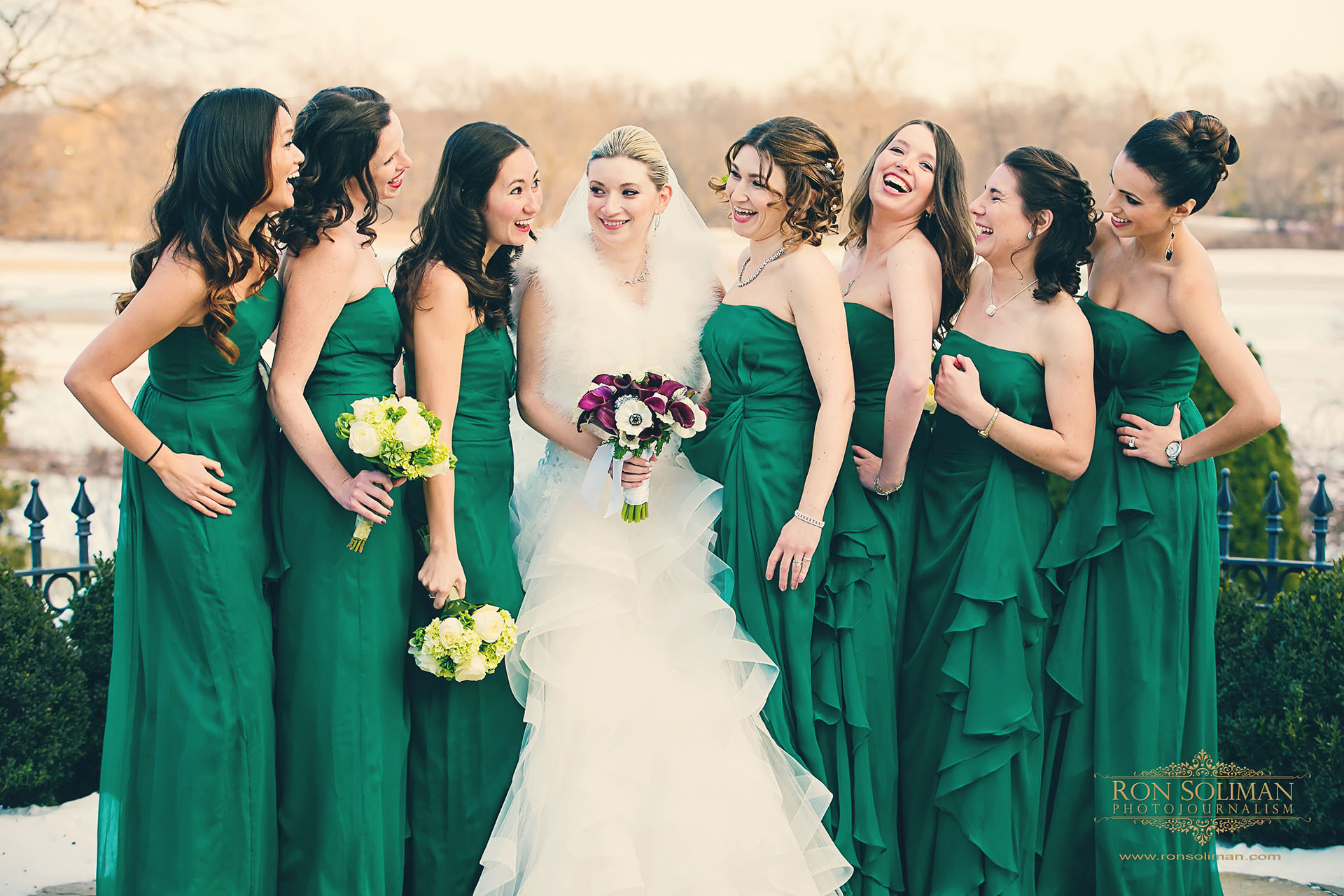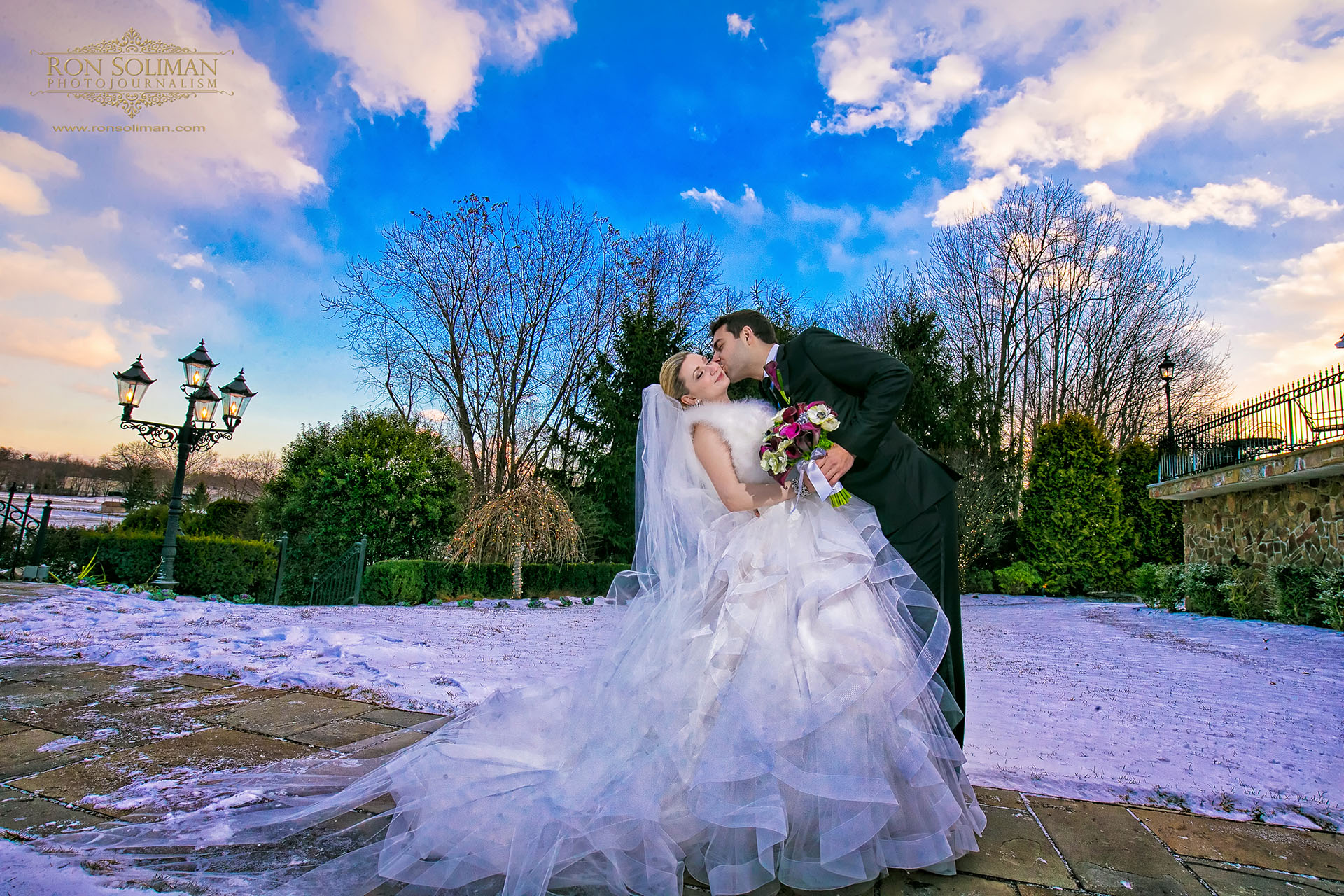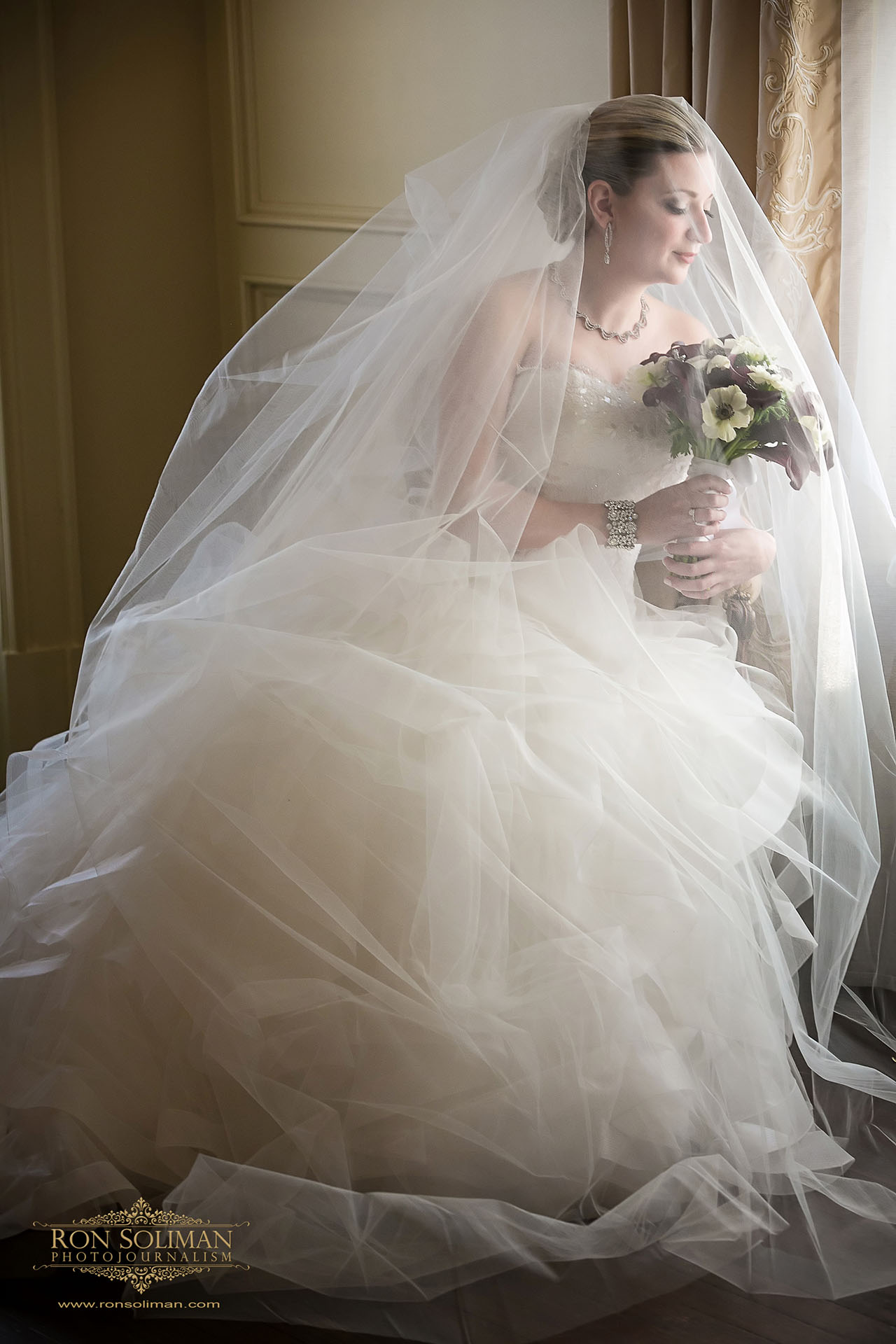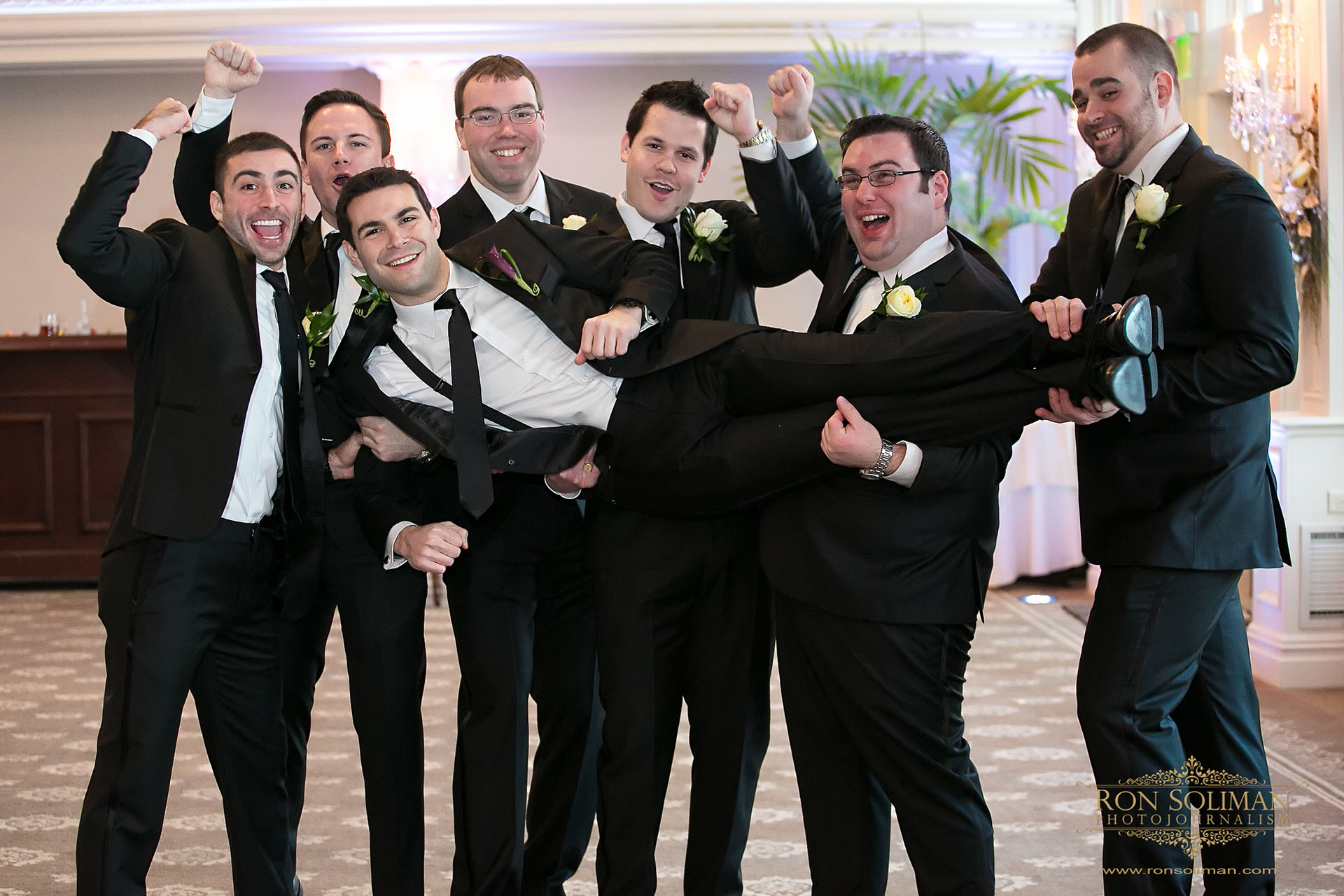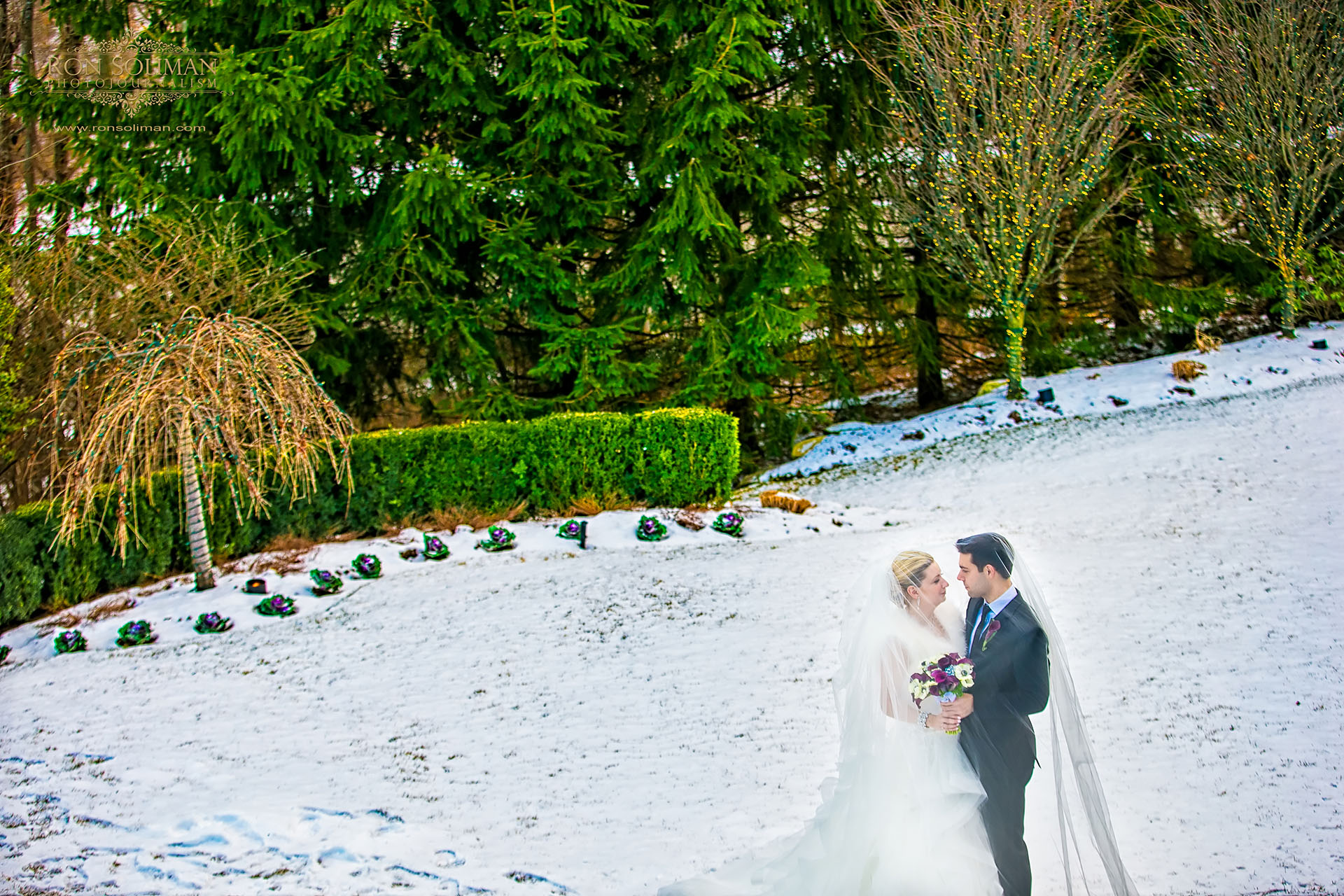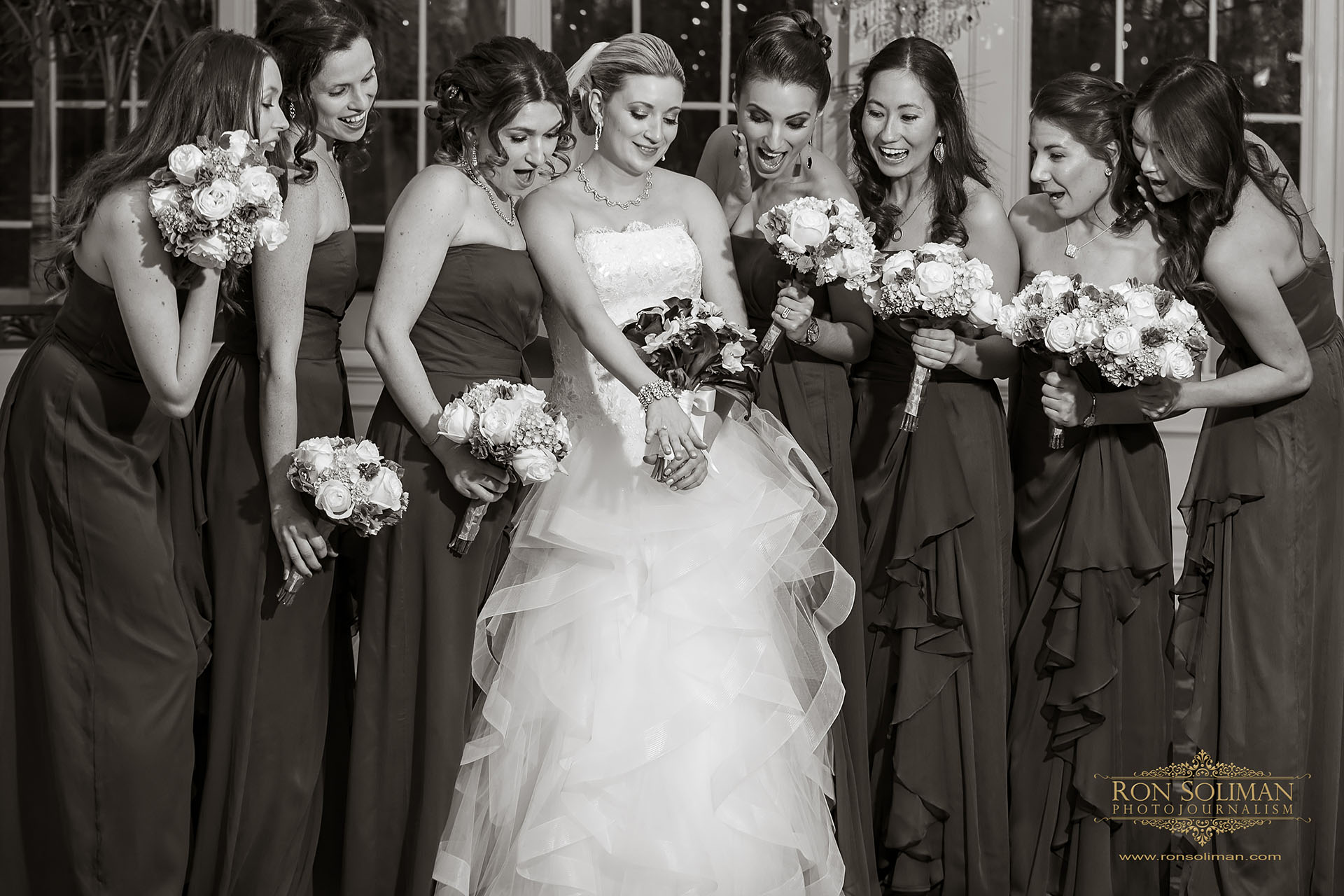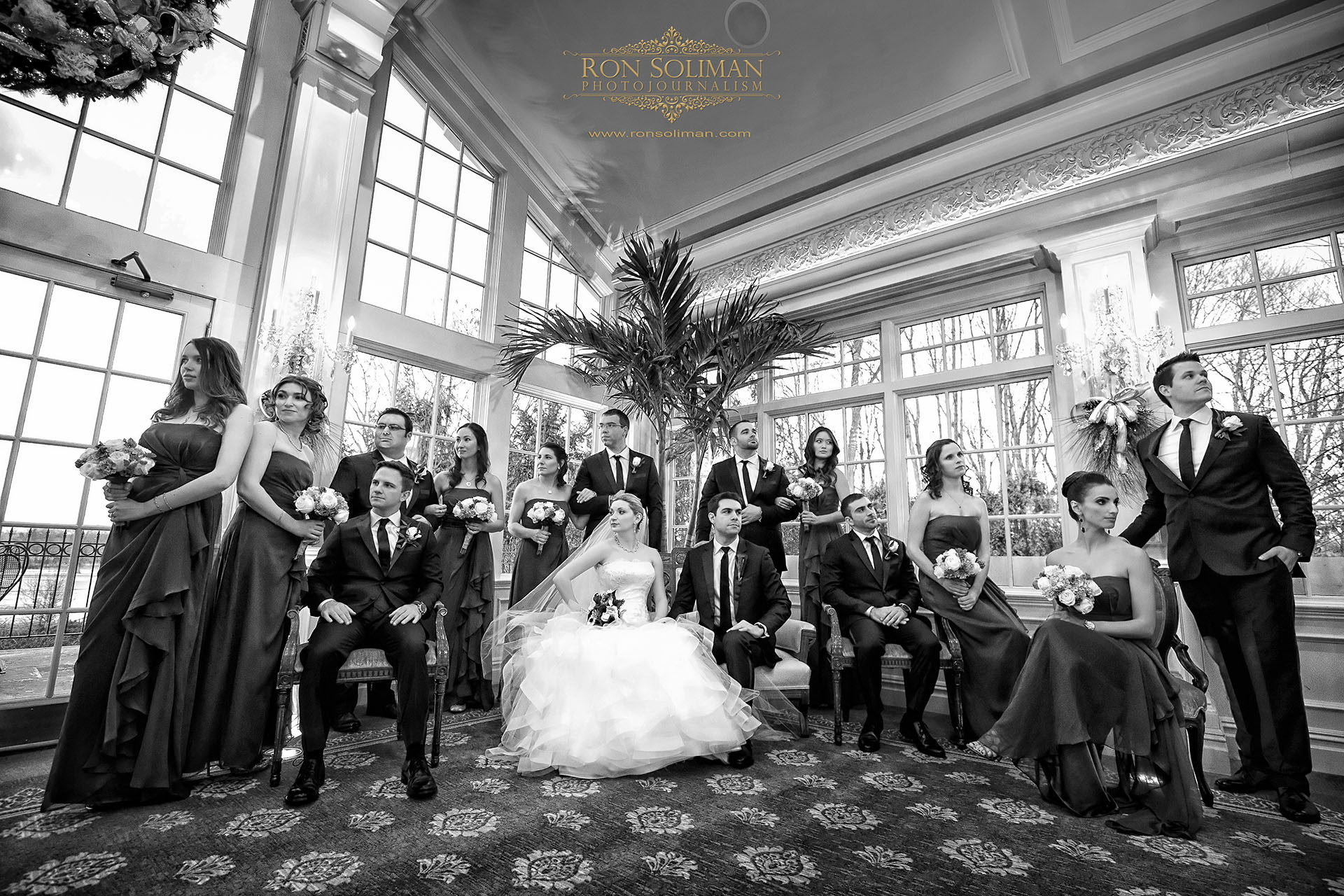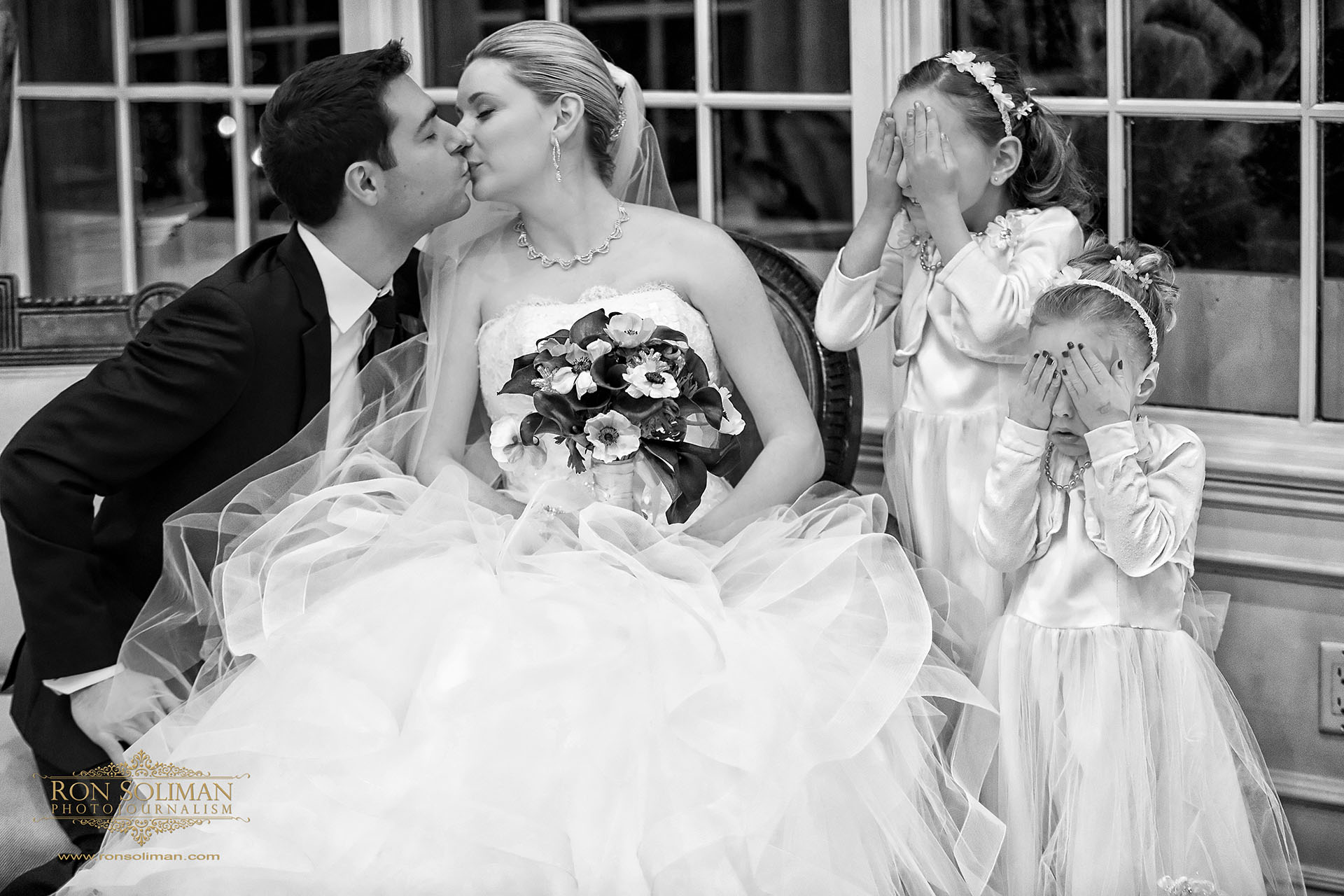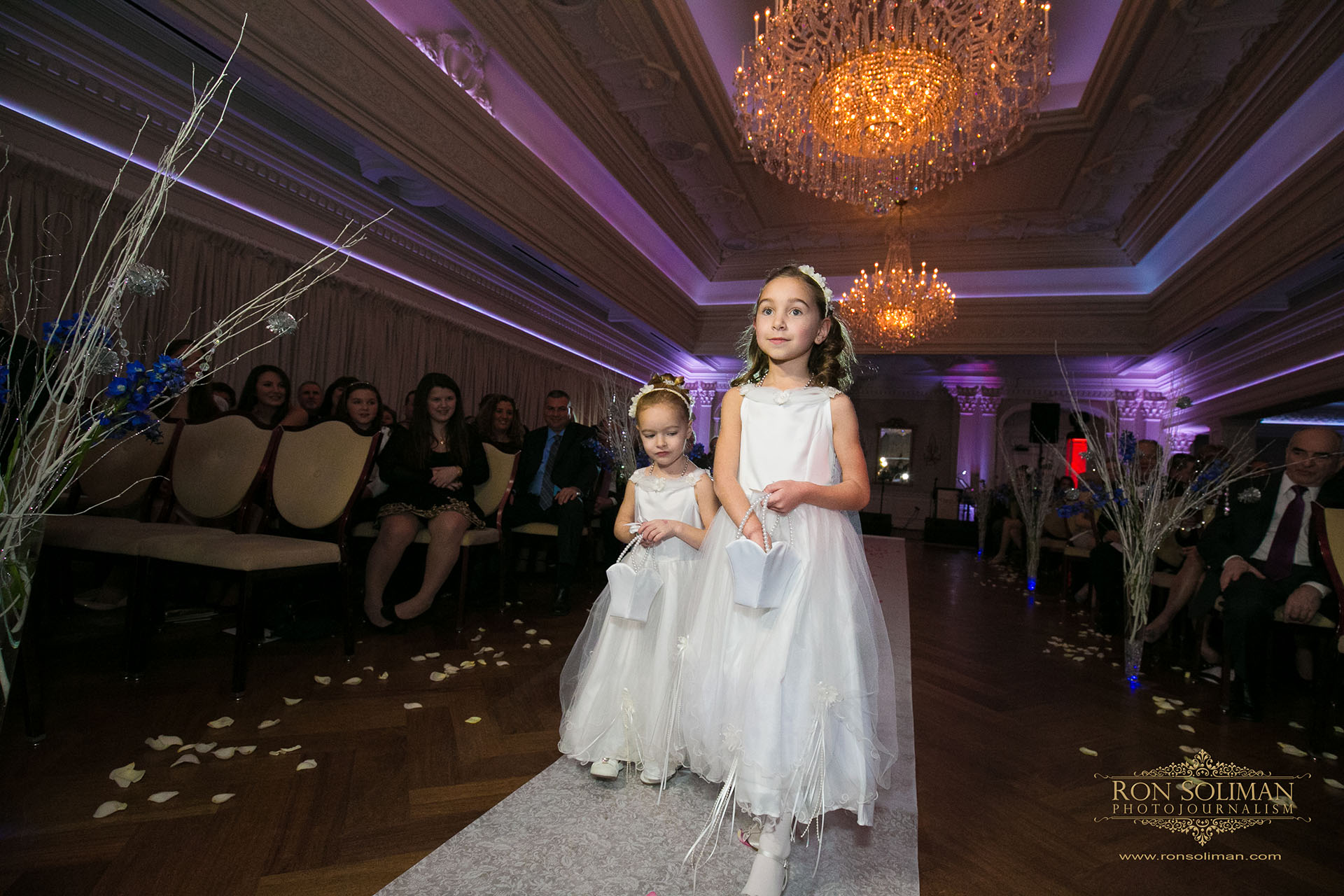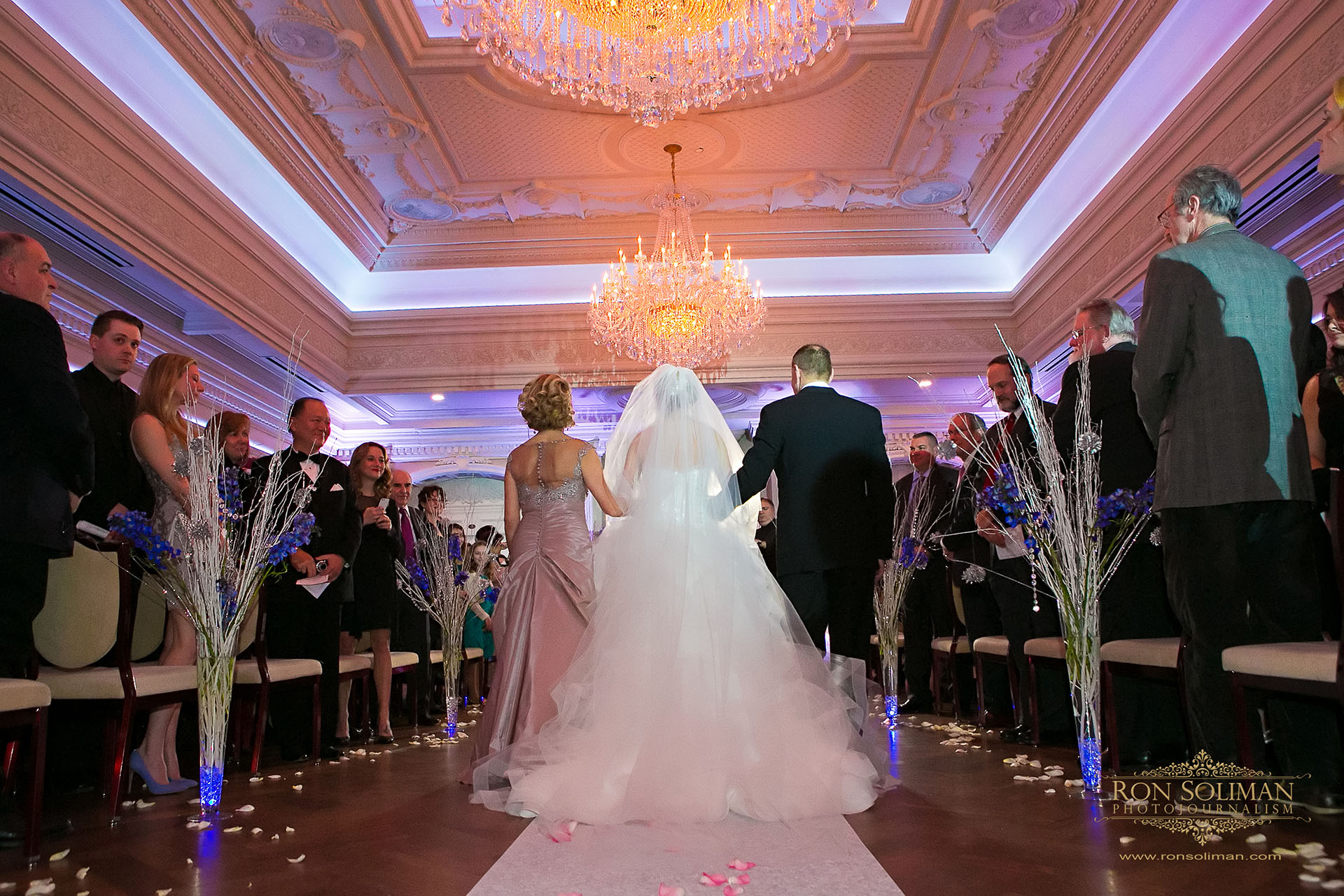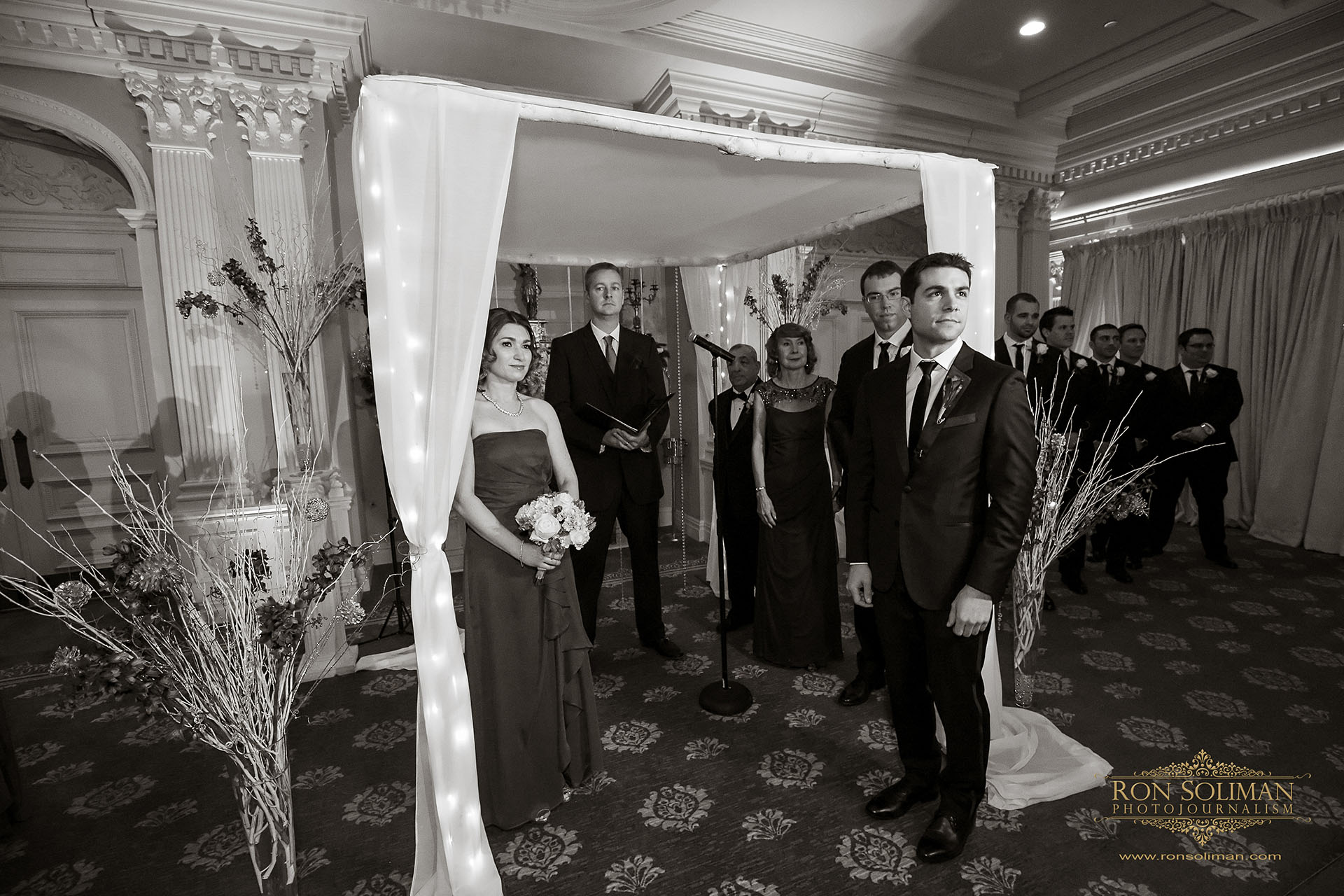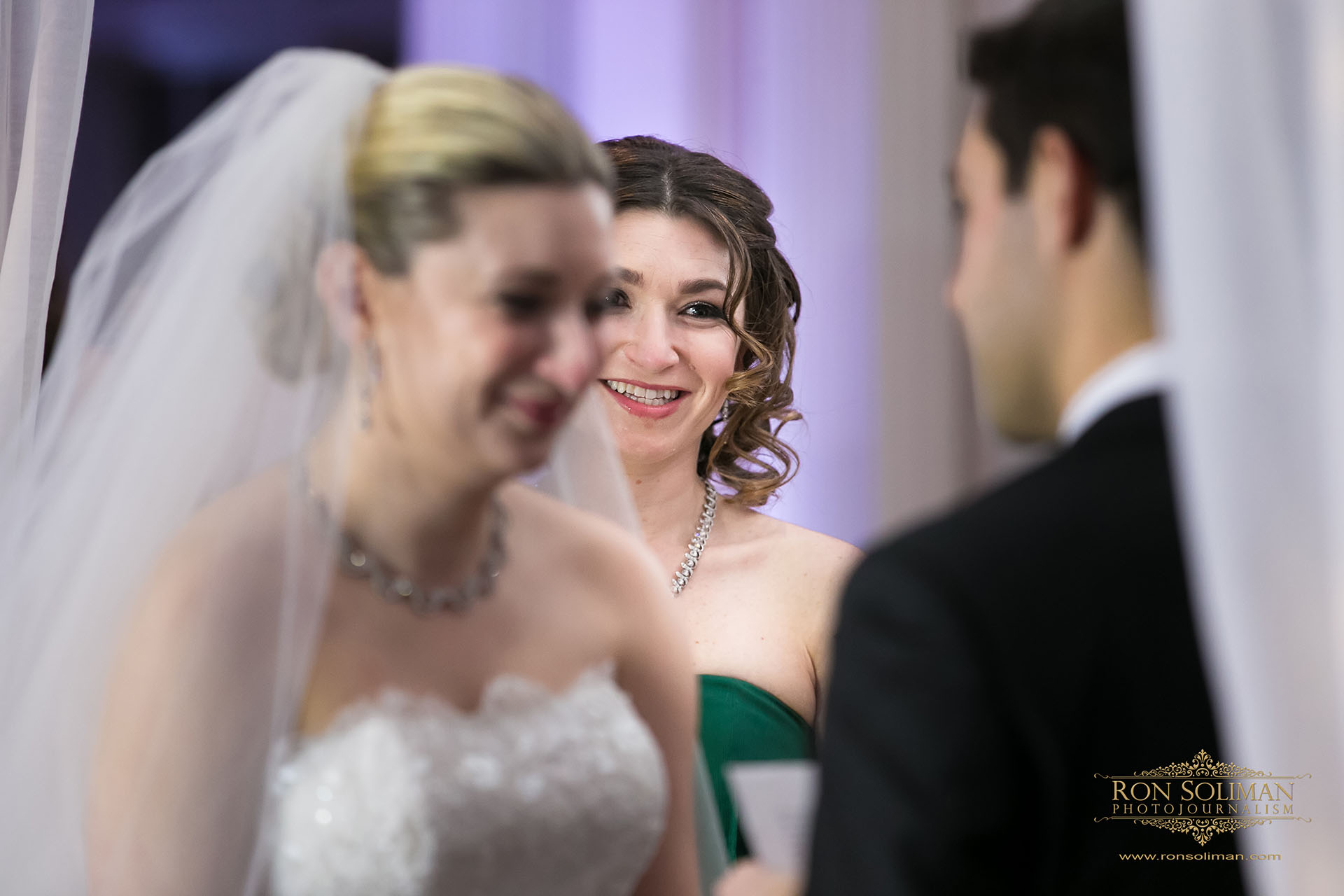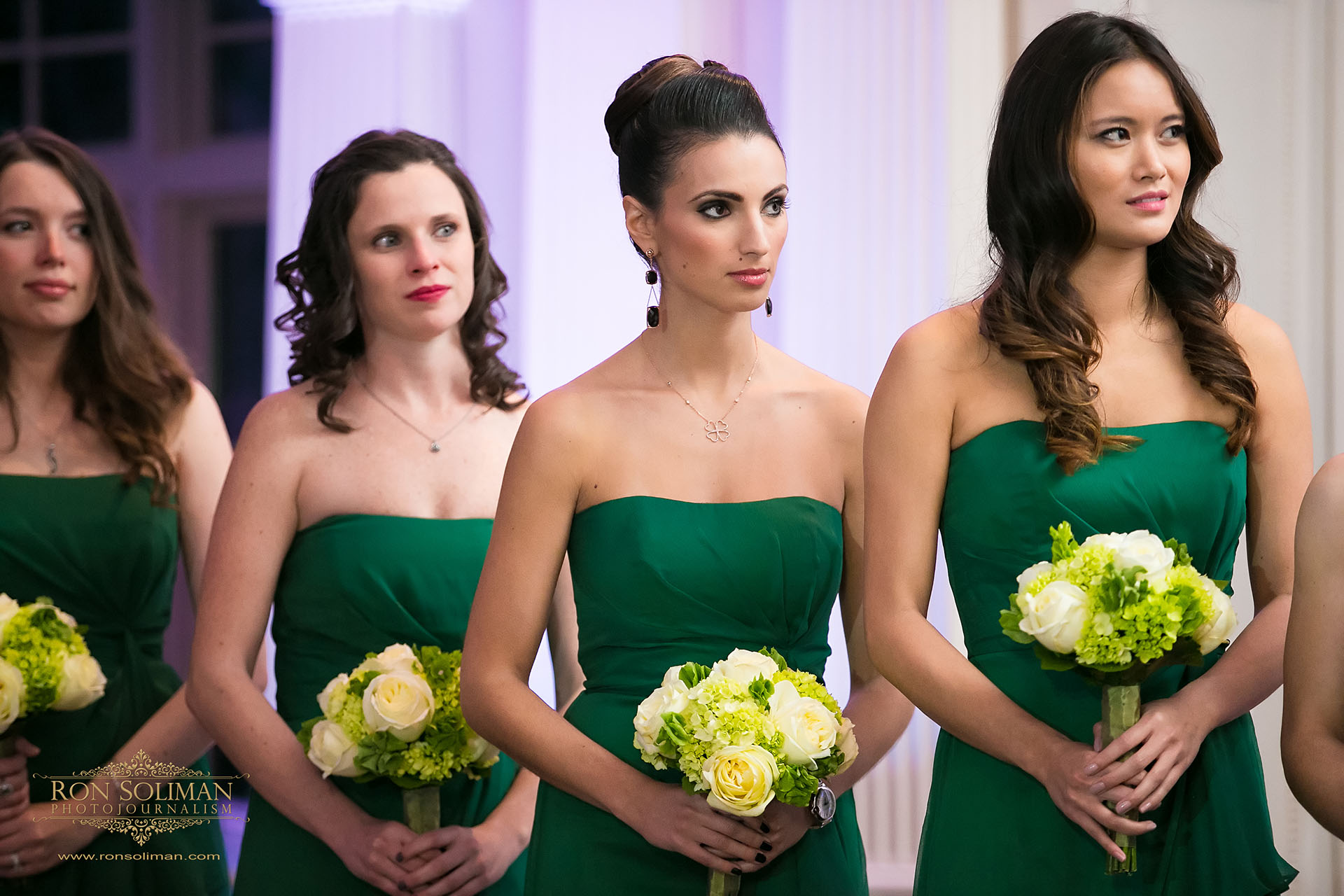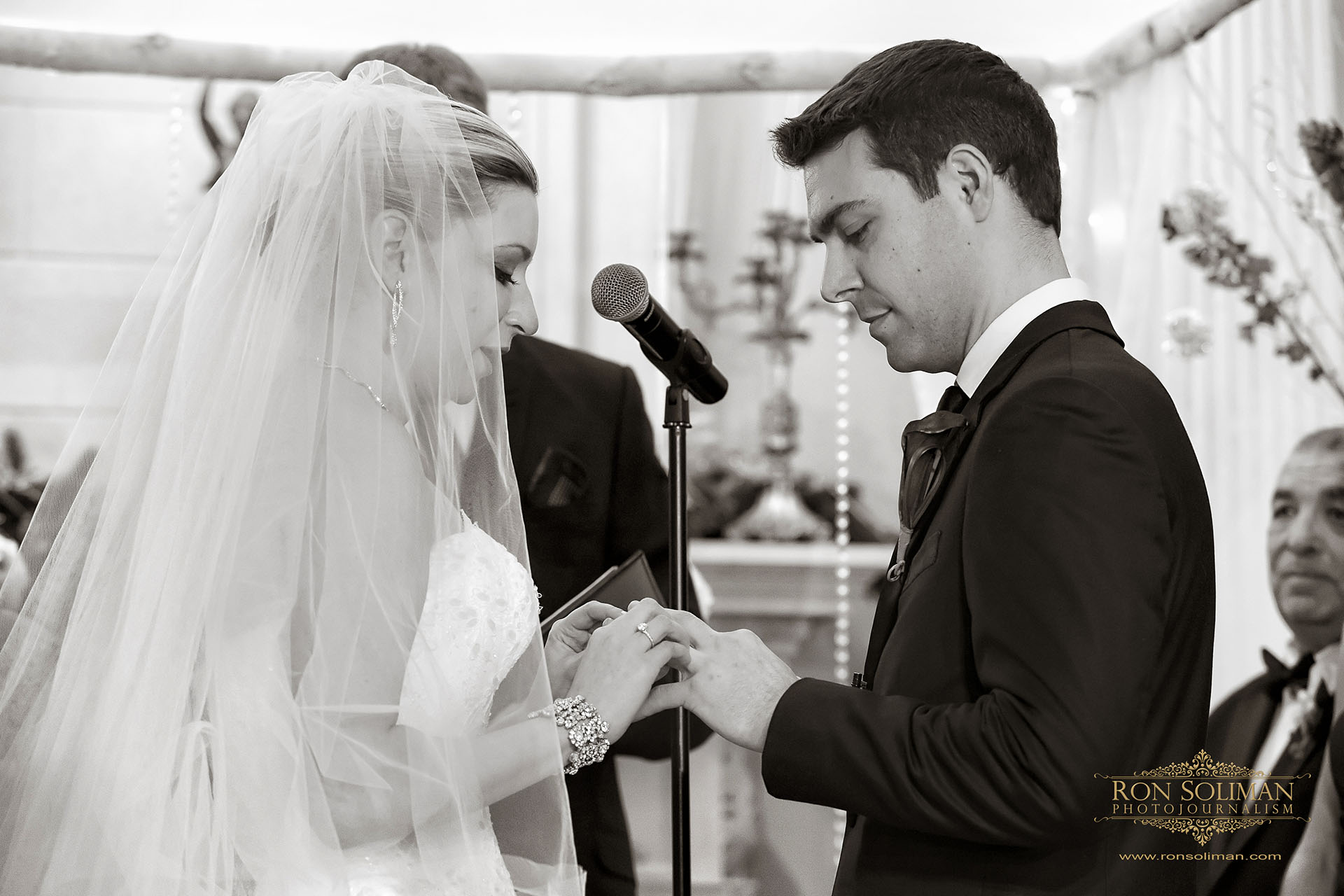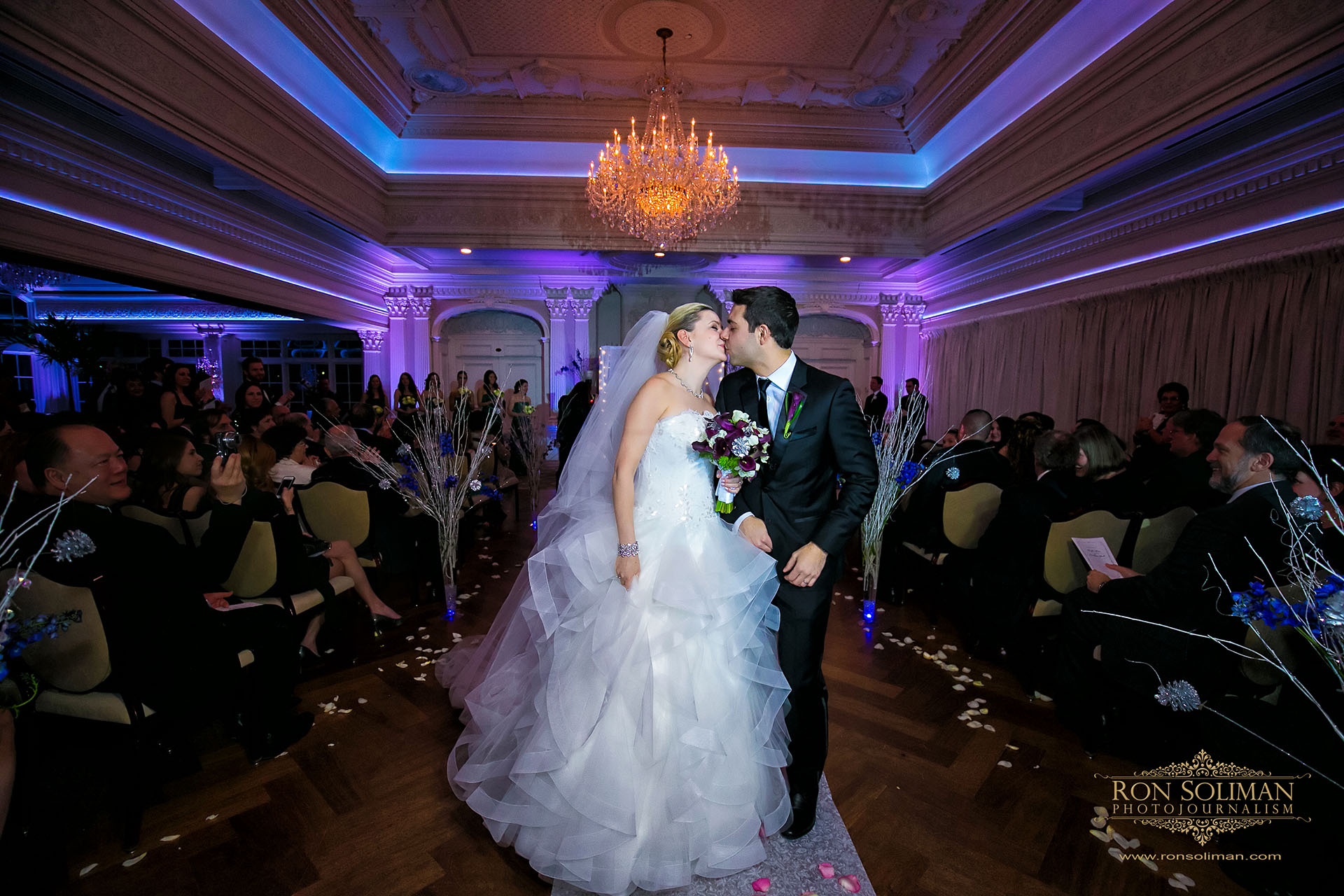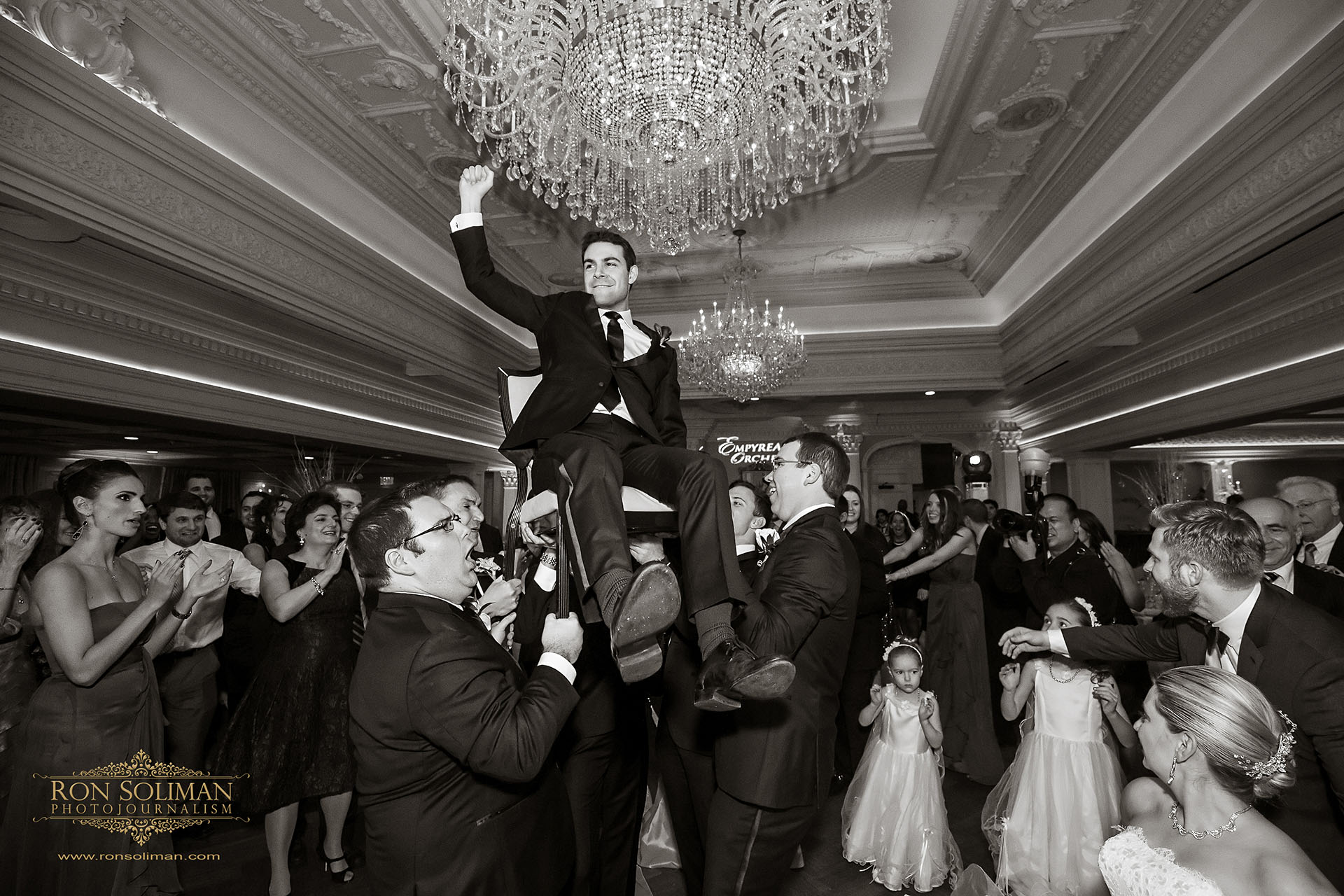 I wish Olivia and Mike a lifetime of happiness and thank you again for letting me document your special day!
I hope you enjoyed looking through the sneak peeks from their wedding. Make sure you leave your greetings for the newly weds in the comments box below.