Happy Anniversary to Erika and Ryan! 
What a perfect day it was last Saturday for a beautiful outdoor wedding at the The Horticulture Center in Philadelphia. Erika and Ryan's wedding was a blast! Everything went so smoothly and so perfectly.  At first I was little worried about the weather cause the rain was pouring down really heavy as I was driving to Philadelphia from Delaware that morning. But as soon as I crossed the Ben Franklin Bridge, all I saw was blue sky and  the sun was all out. I knew from that moment that it will be a perfect wedding day for two beautiful people.
Check out these images from their perfect wedding…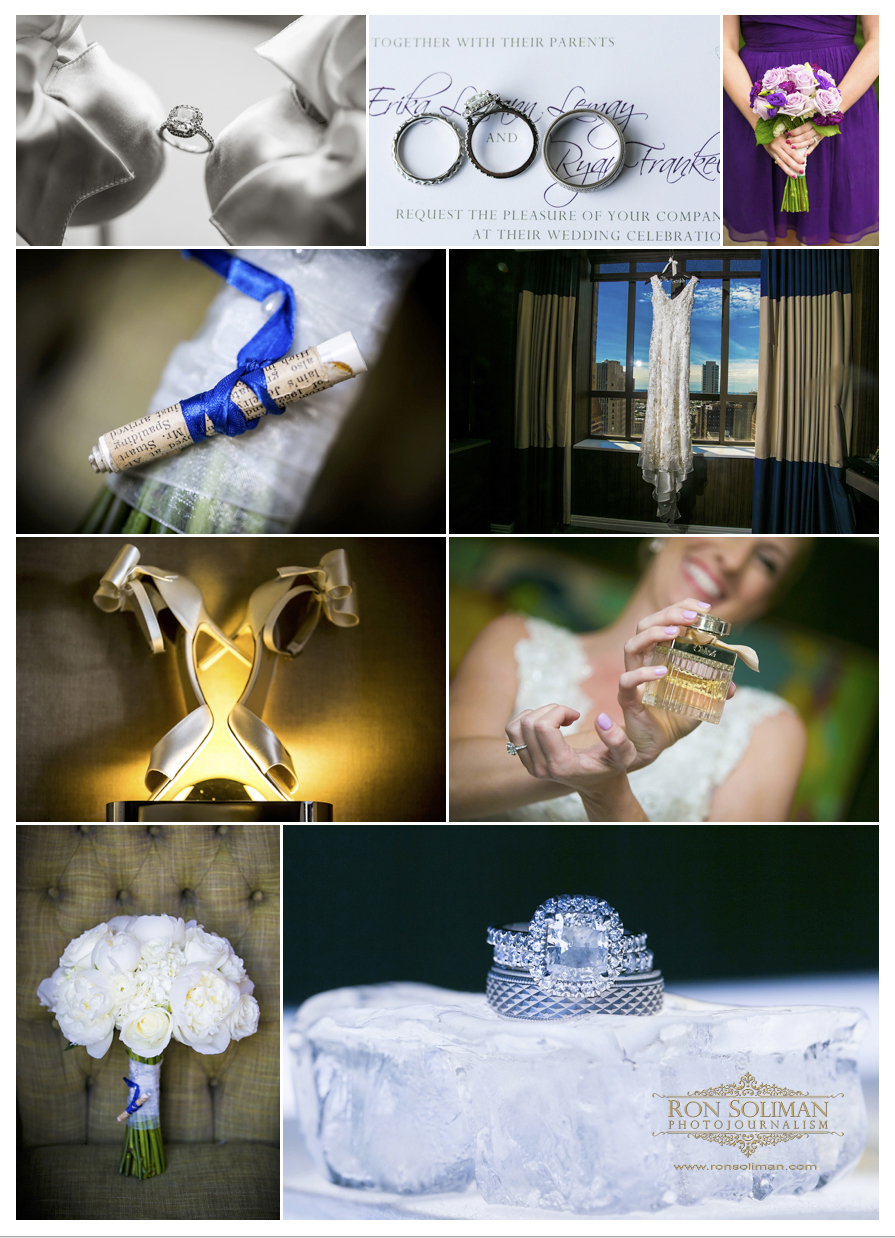 Erika and her bridal party did all their wedding day preparations at Hotel Palomar in Philadelphia.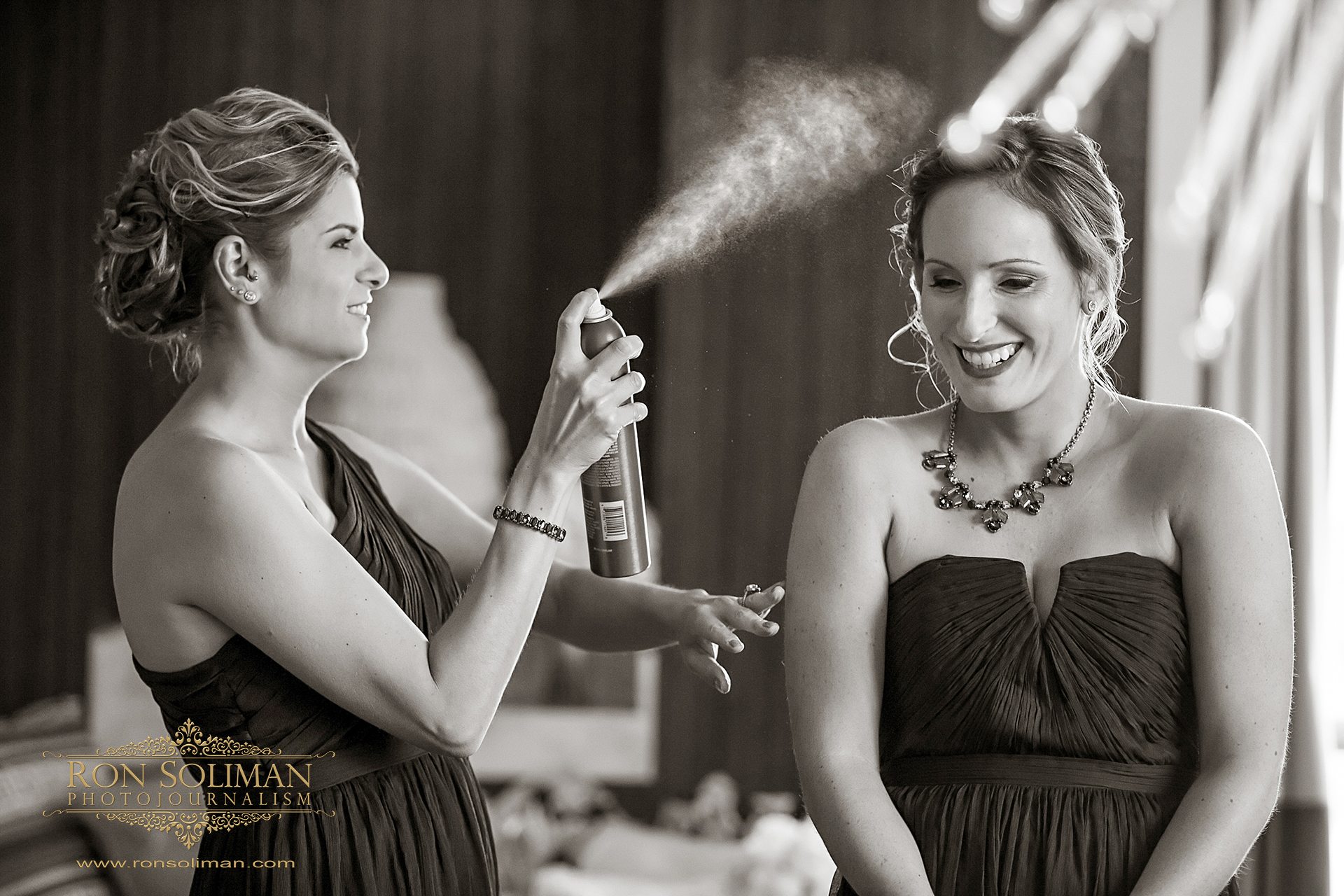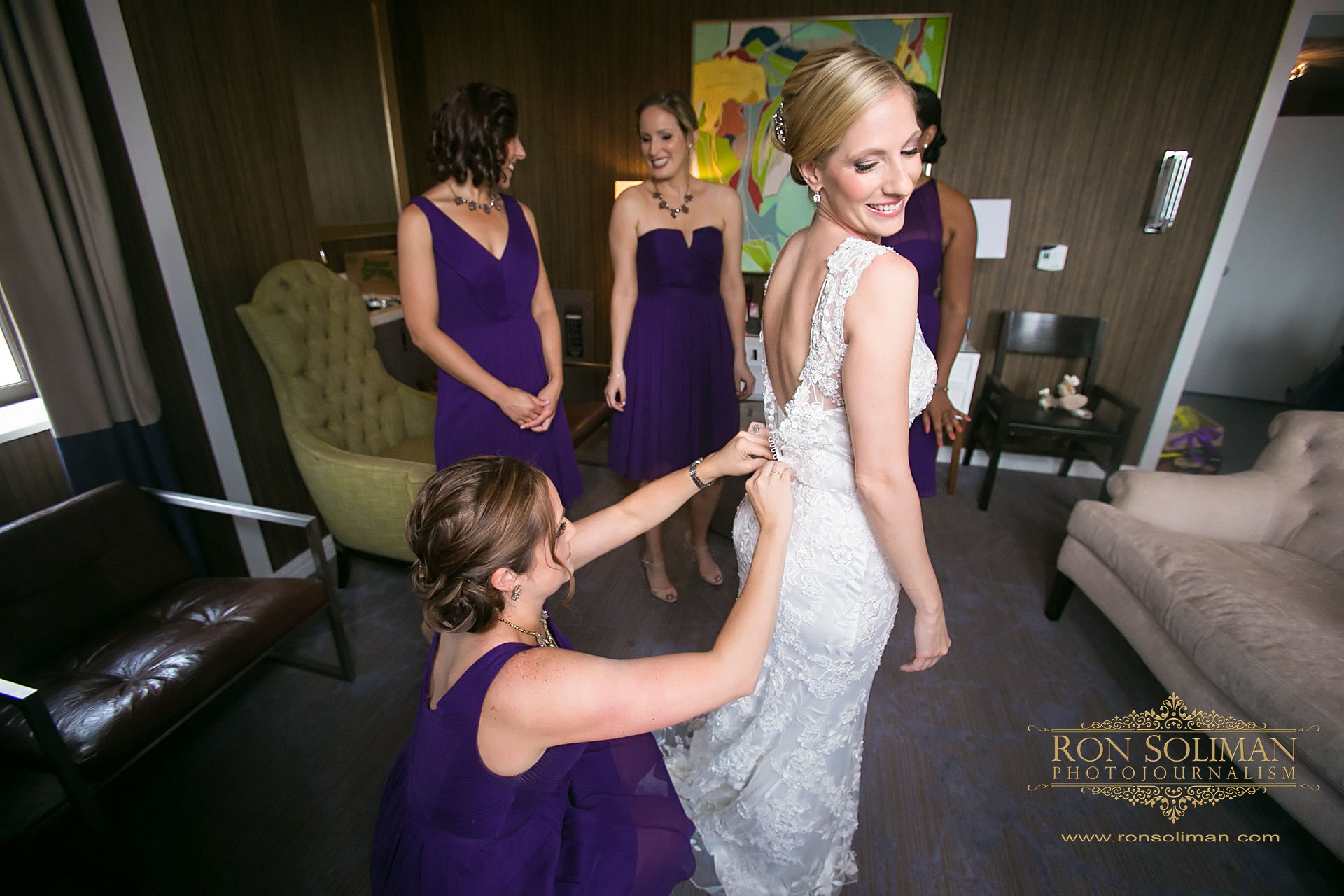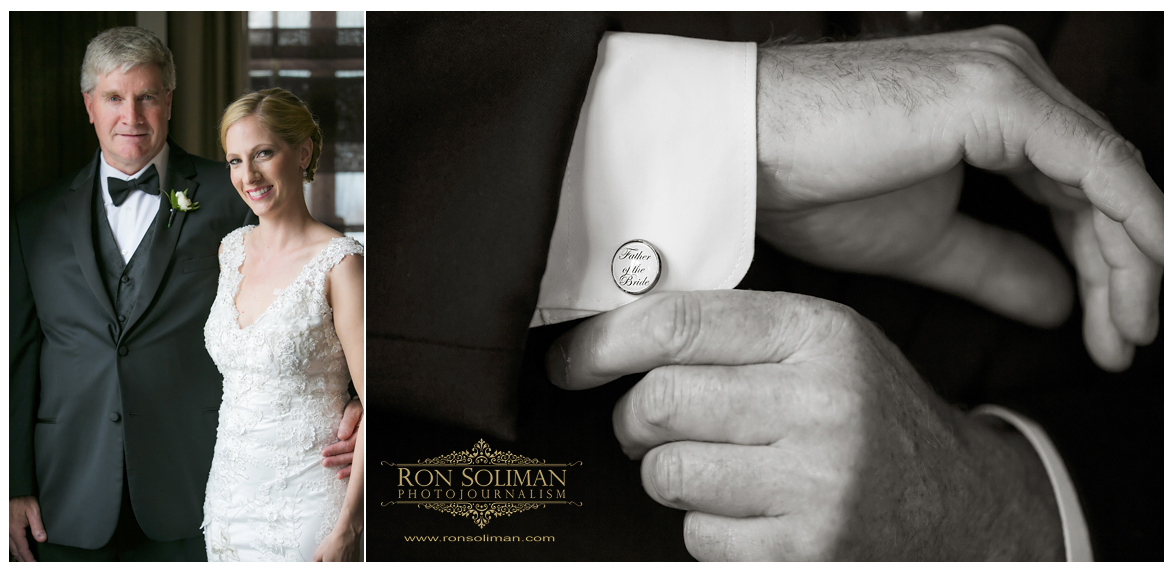 I love these personalized cufflinks Erika gave her dad as a gift….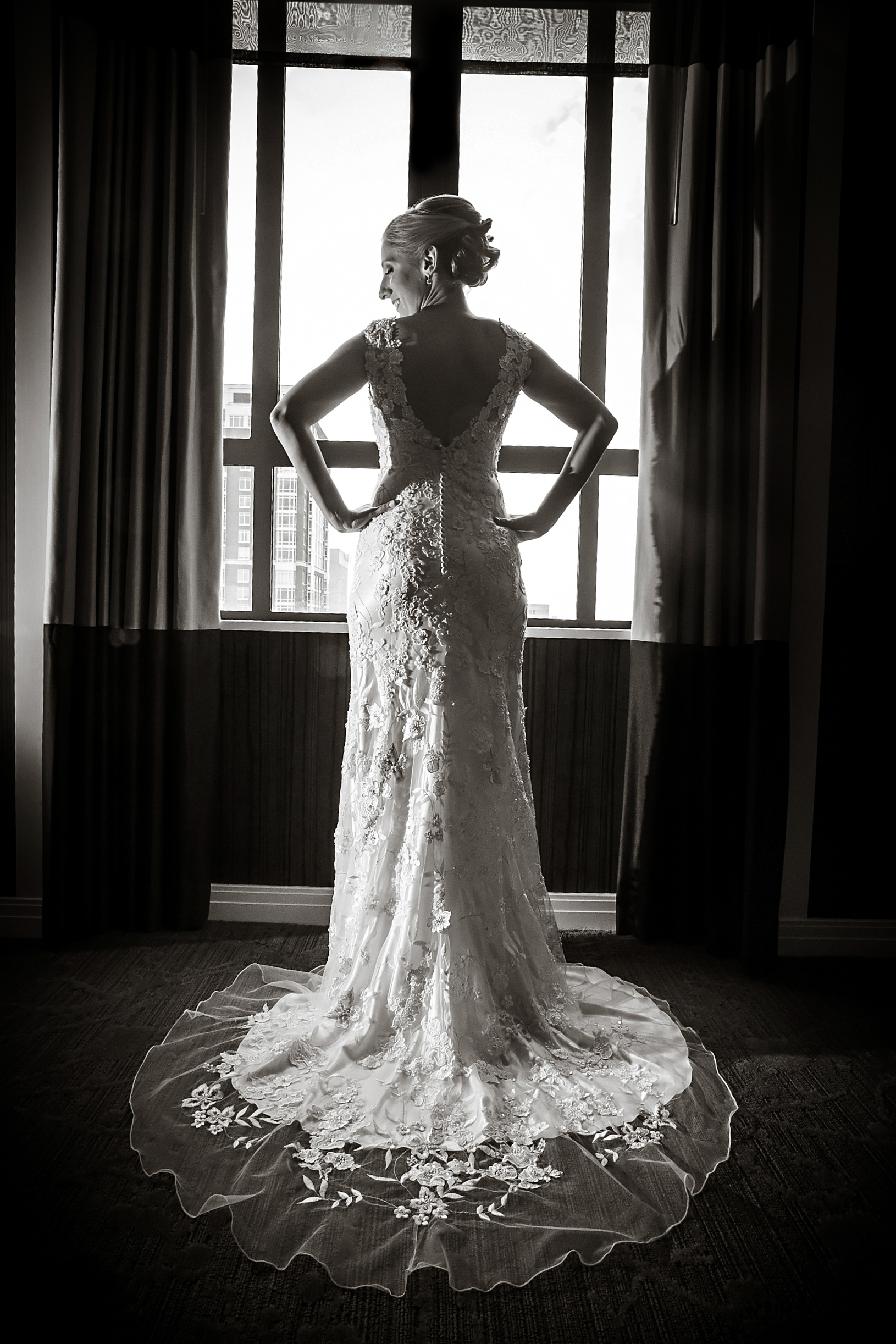 What a gorgeous wedding gown for a gorgeous bride!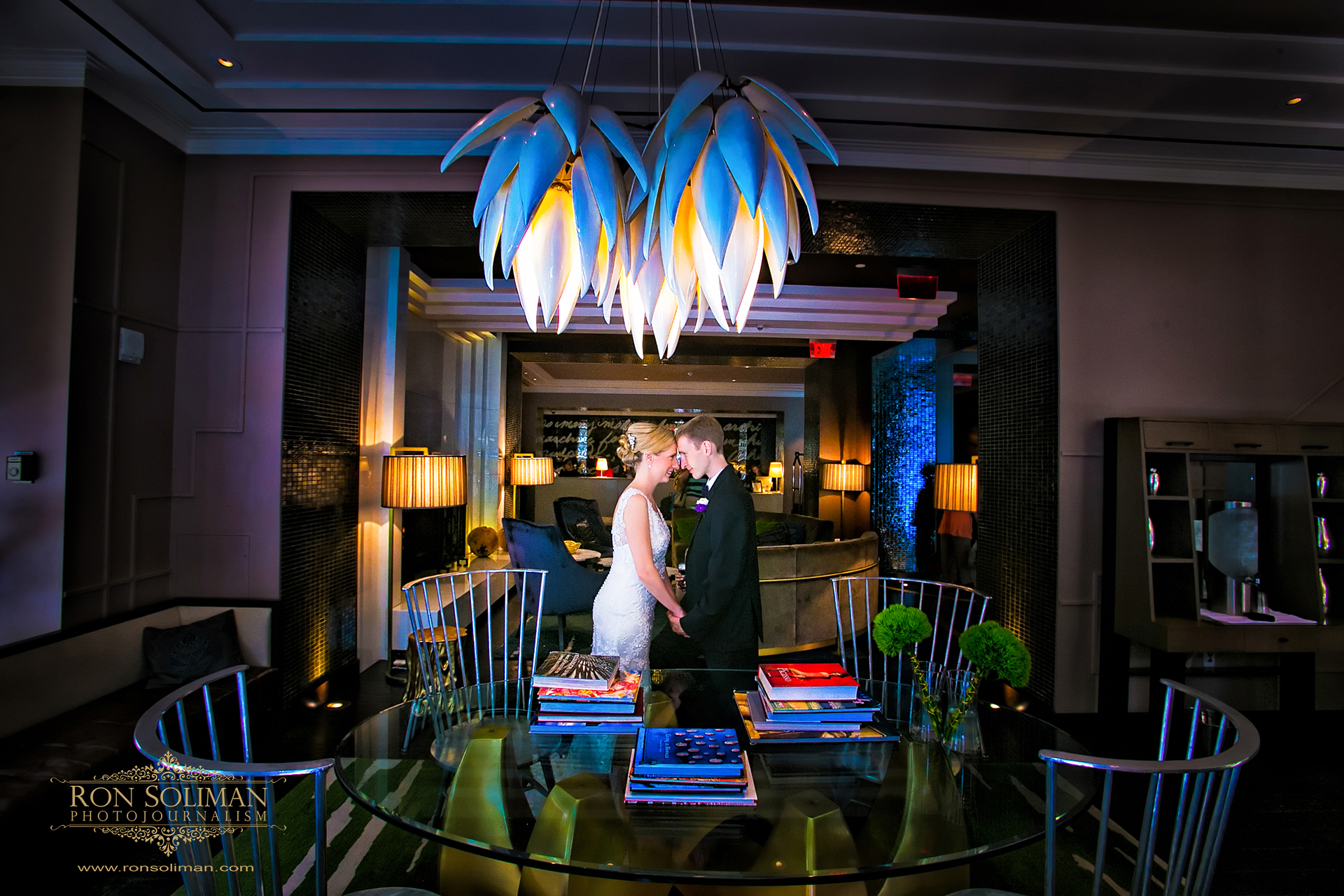 The modern design of the lobby of Hotel Palomar makes for a cool backdrop for a quick photo shoot for the bride and groom while waiting for the limo bus.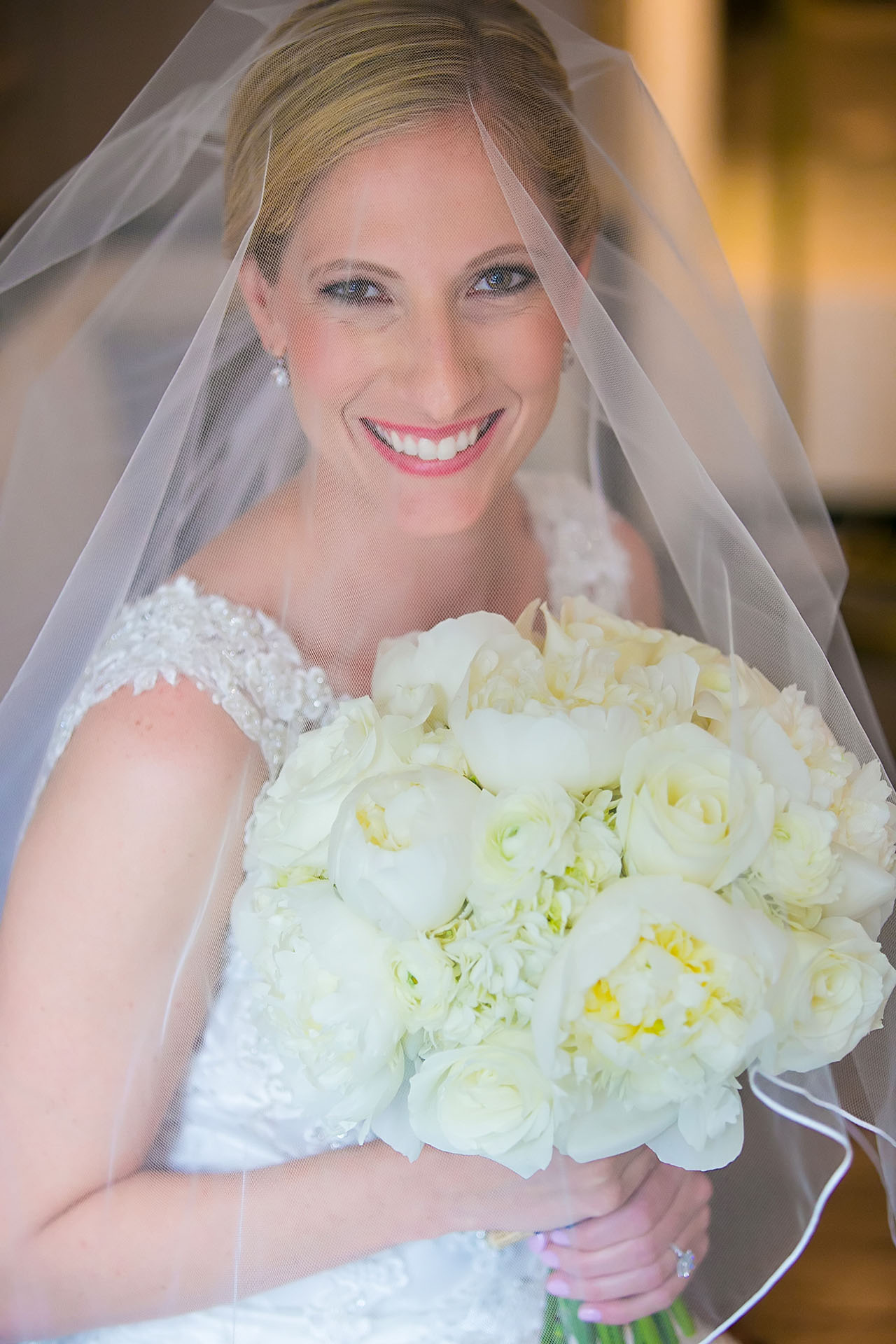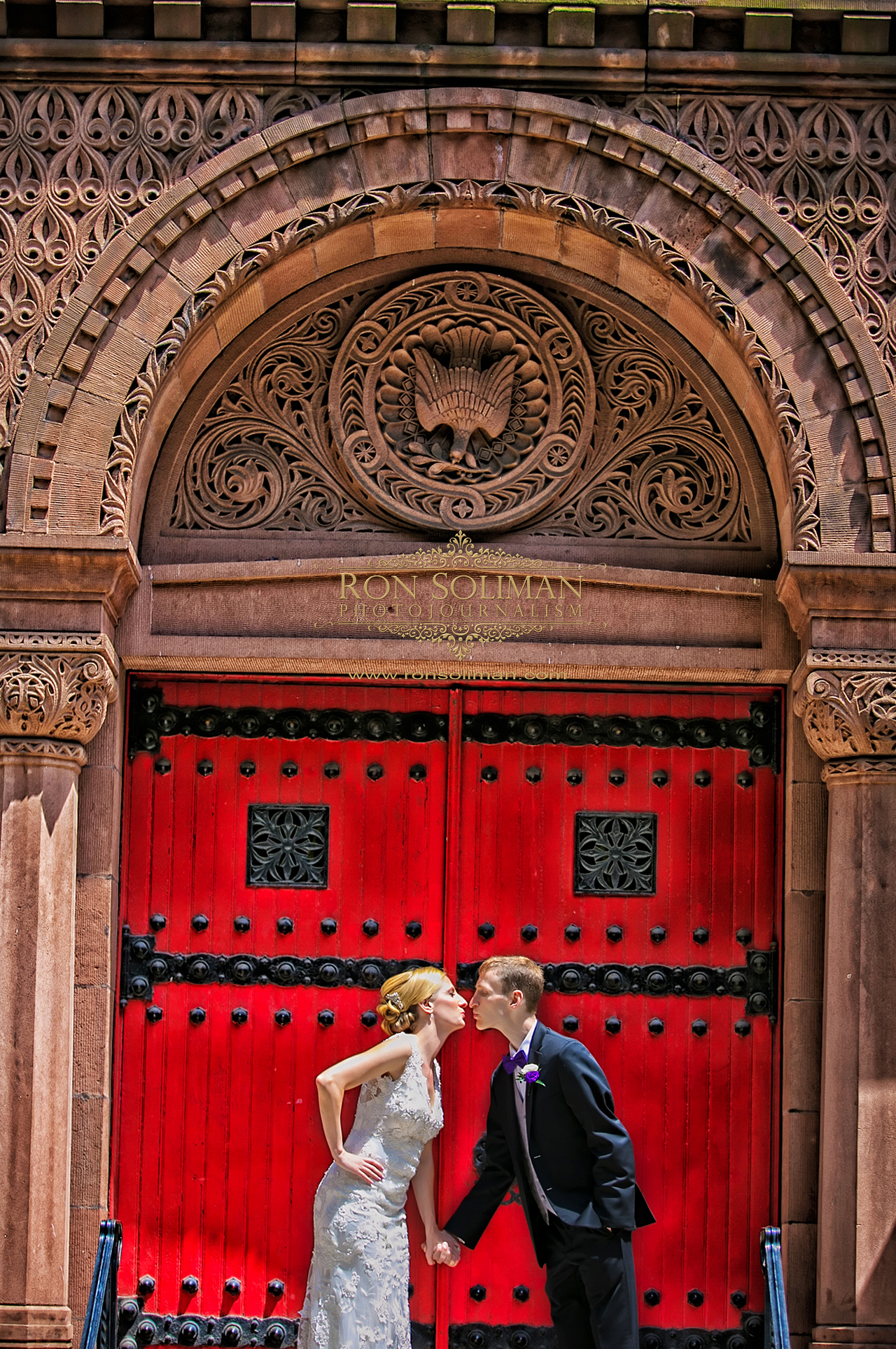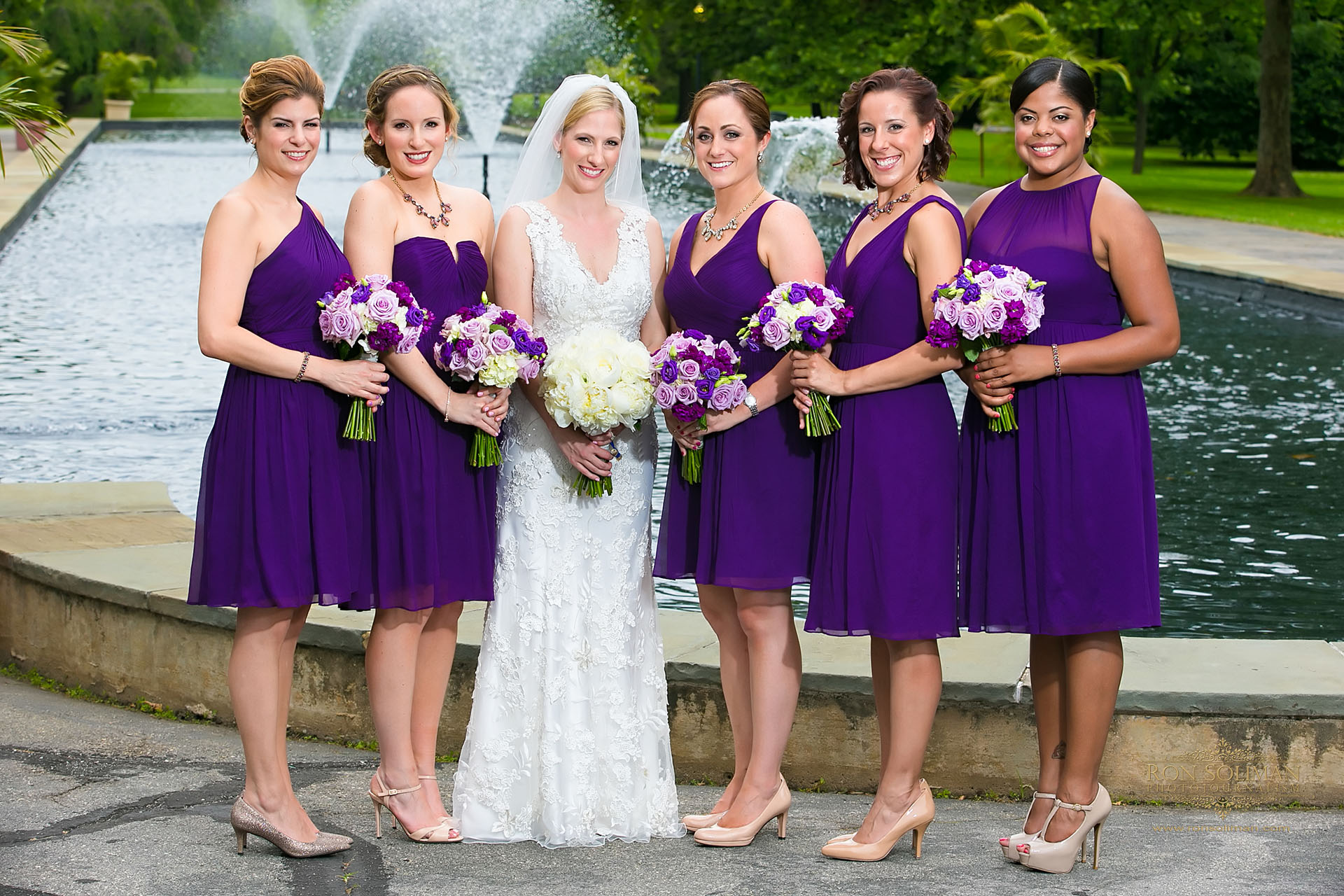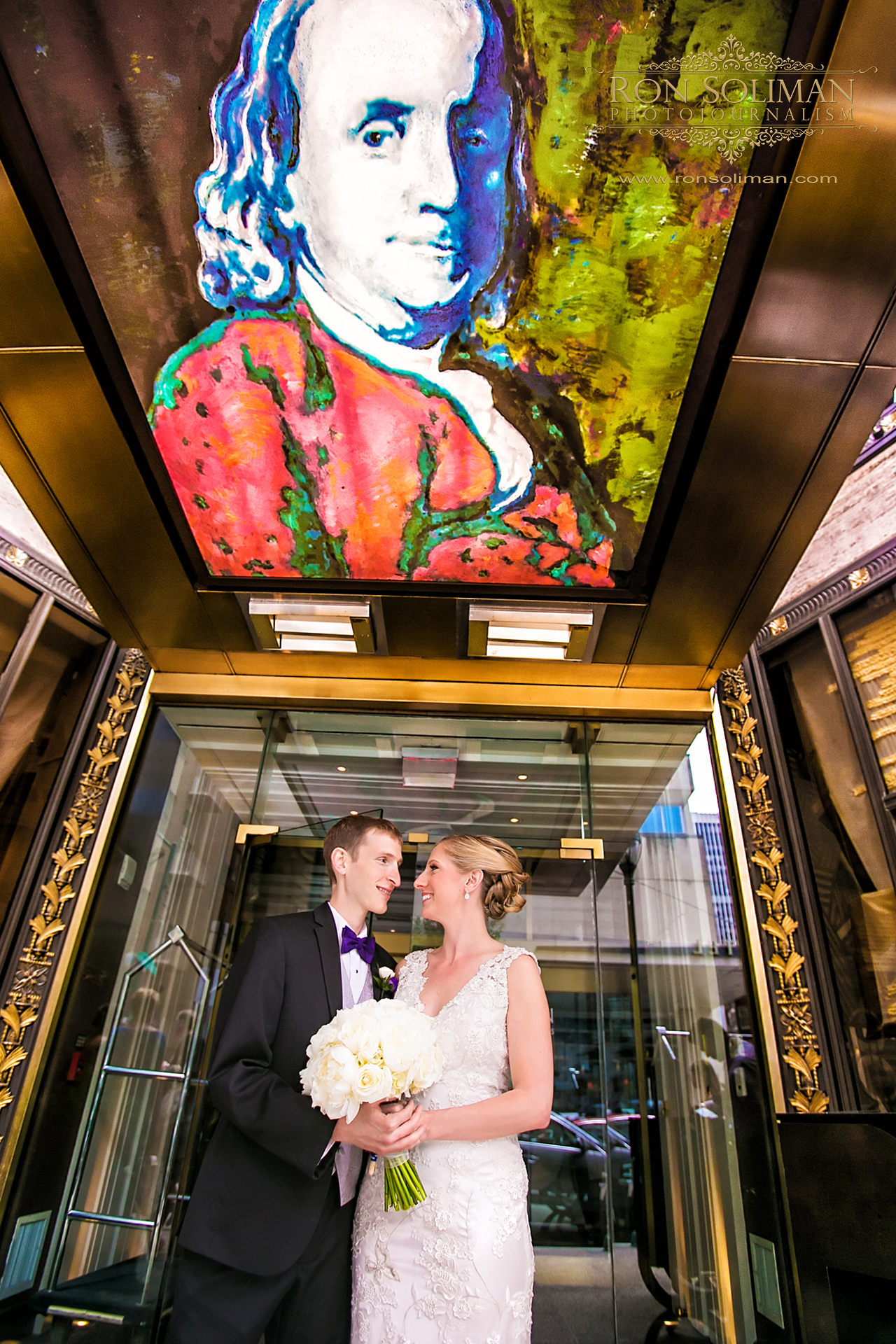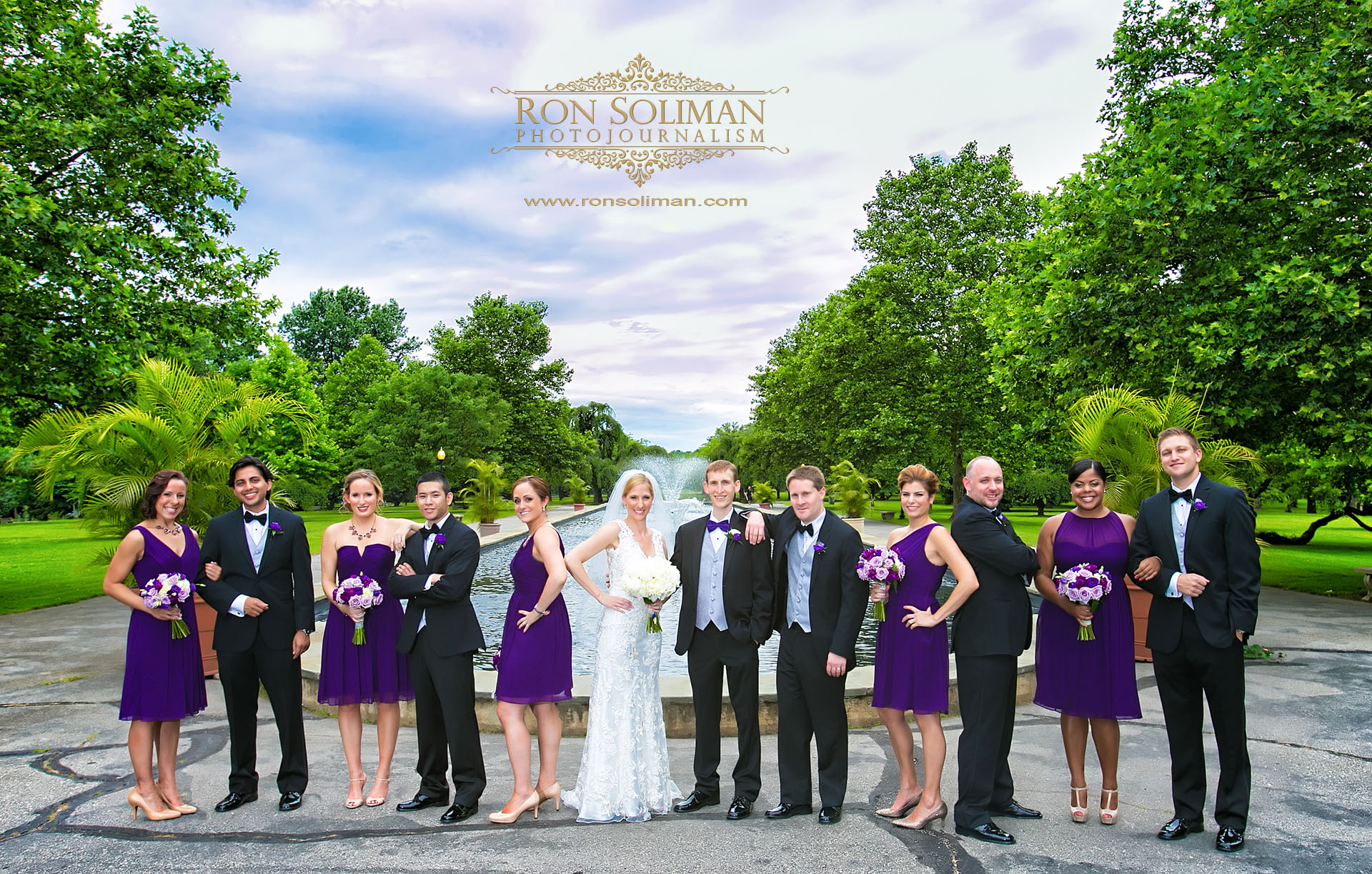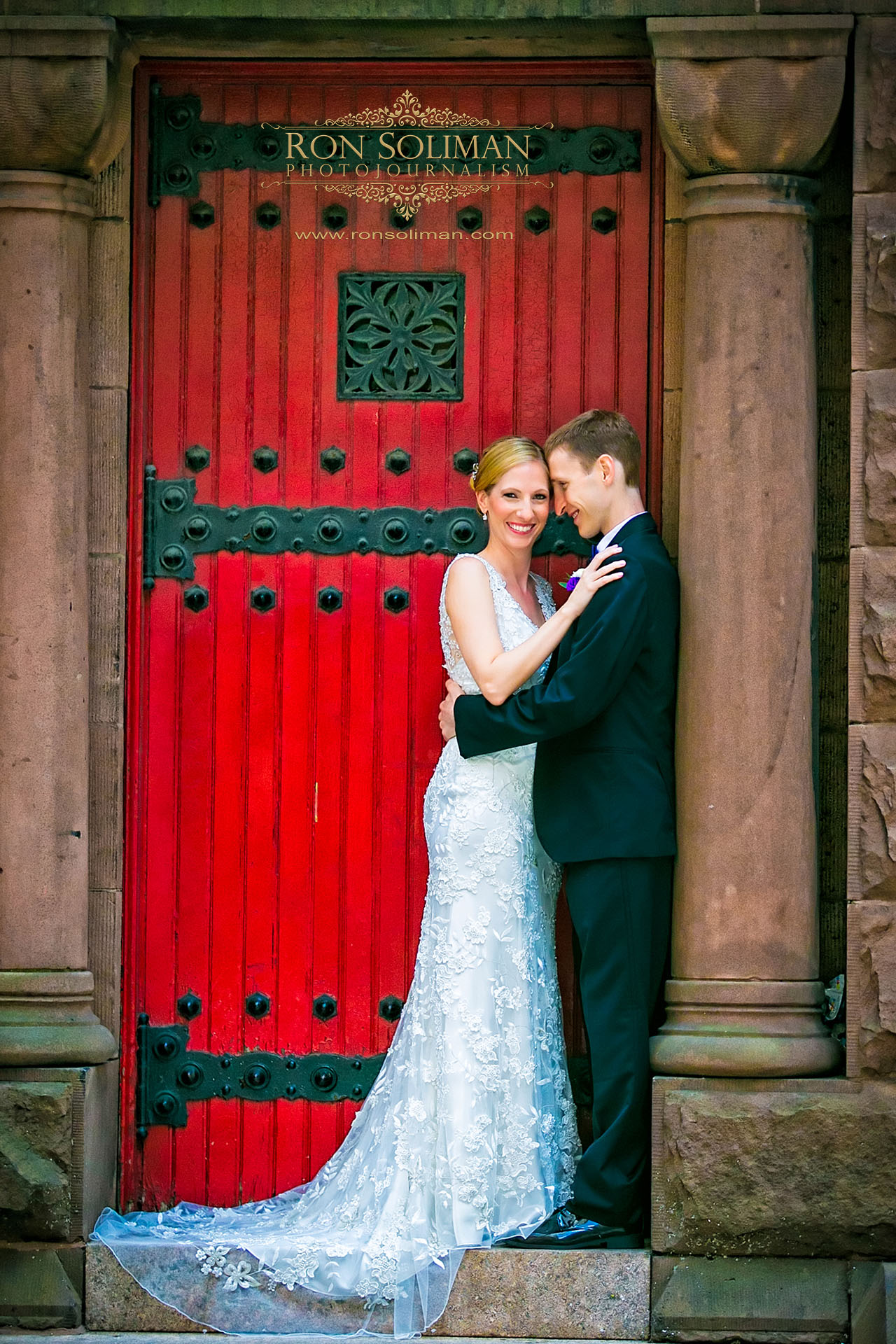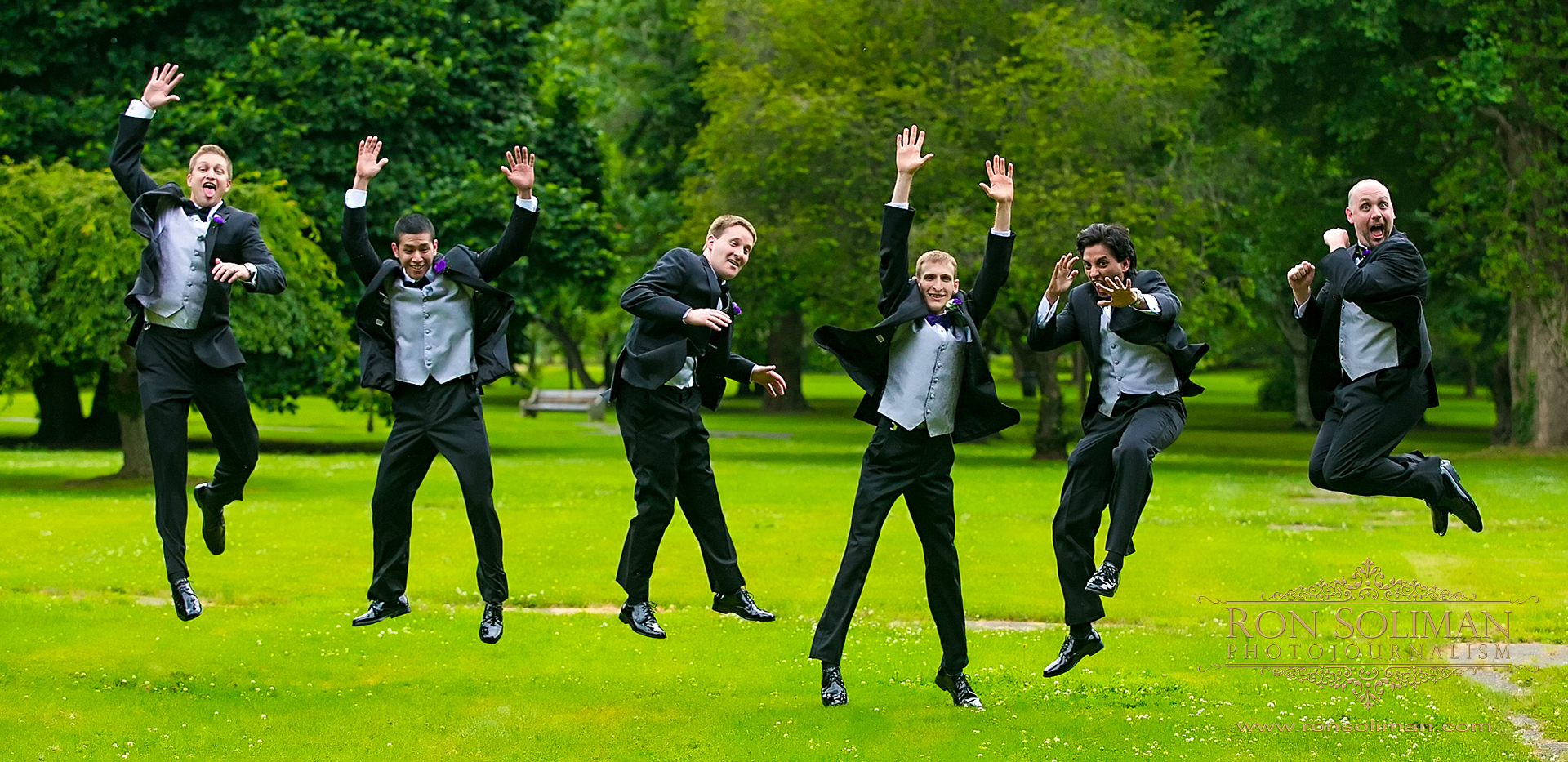 Just having fun with the groomsmen here…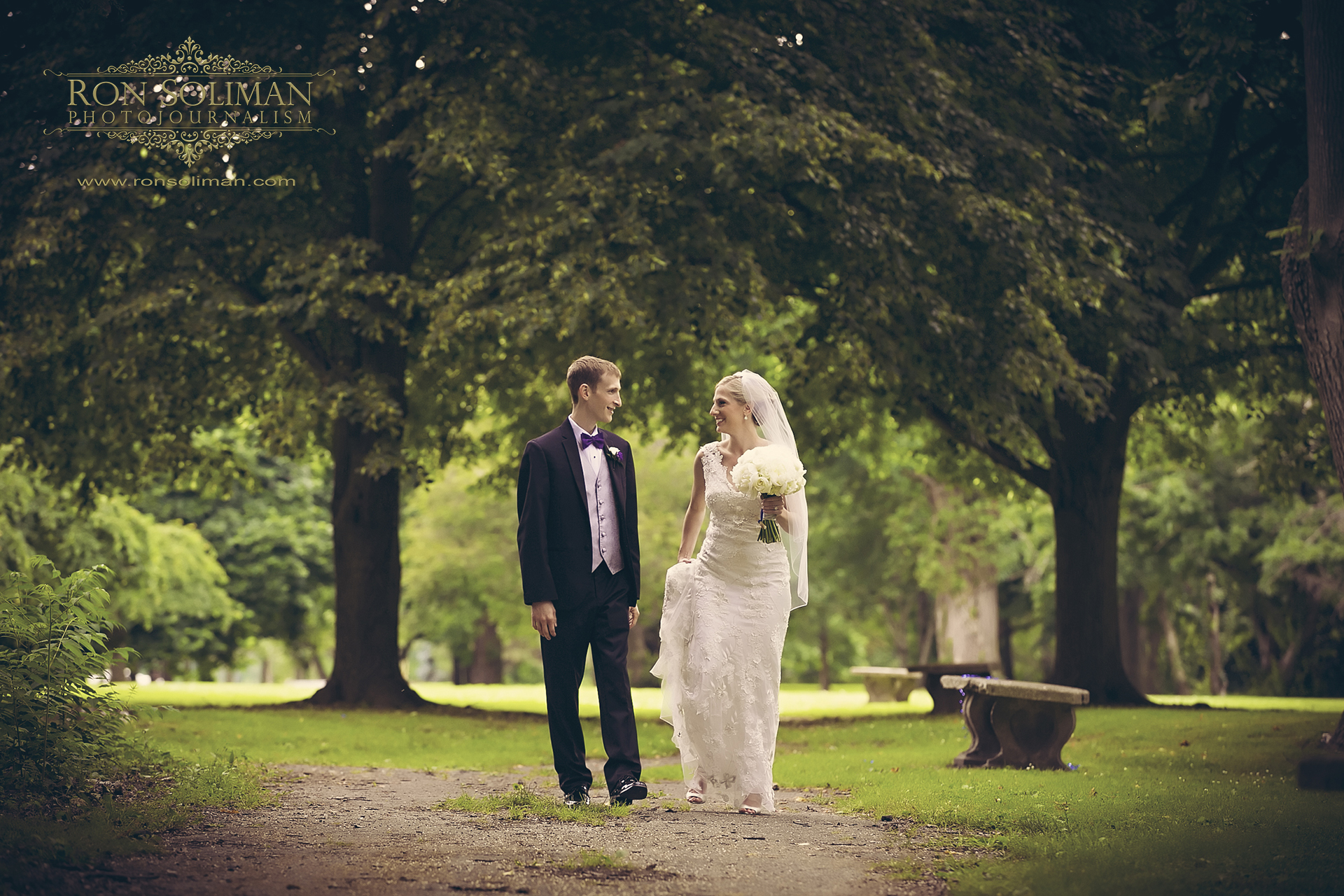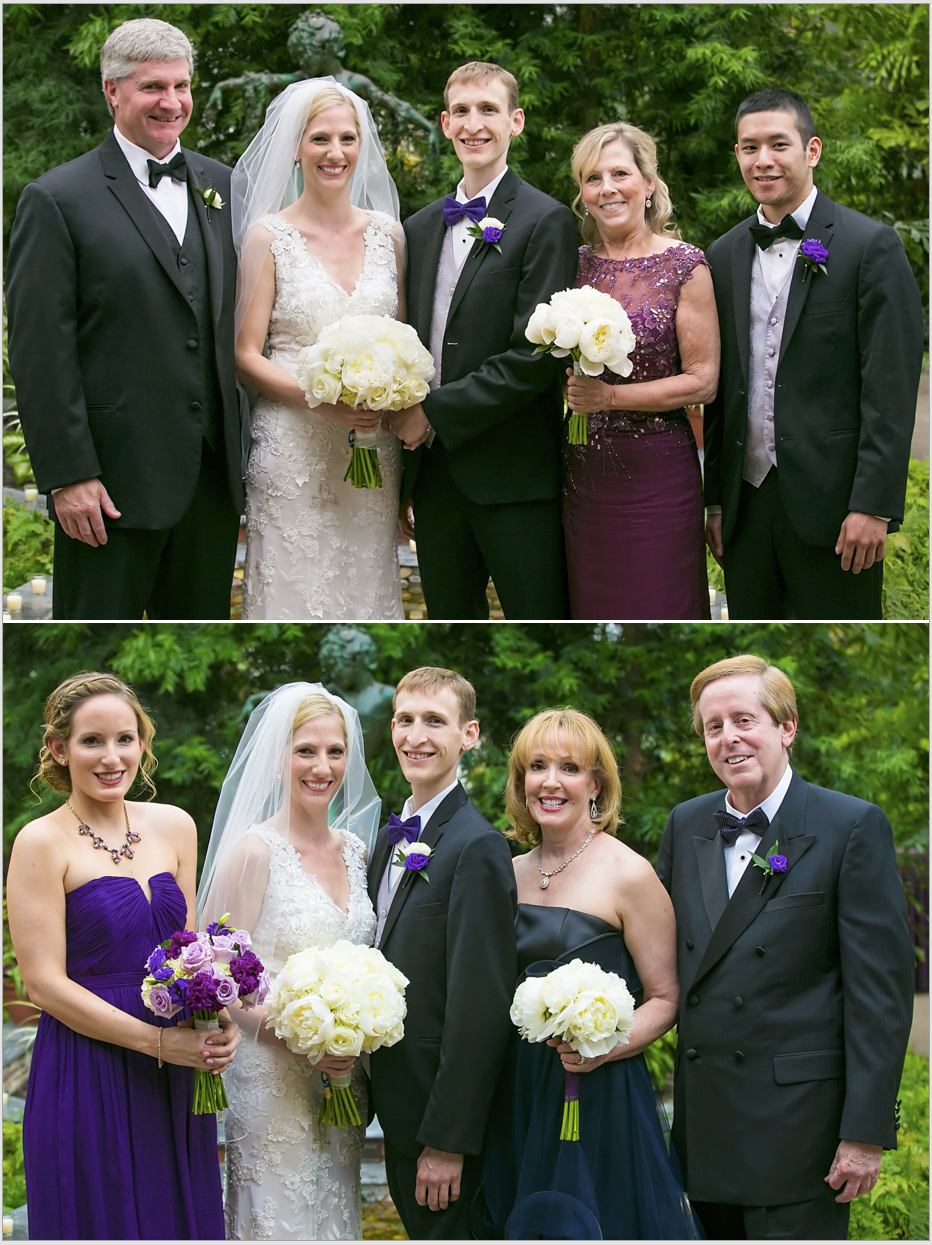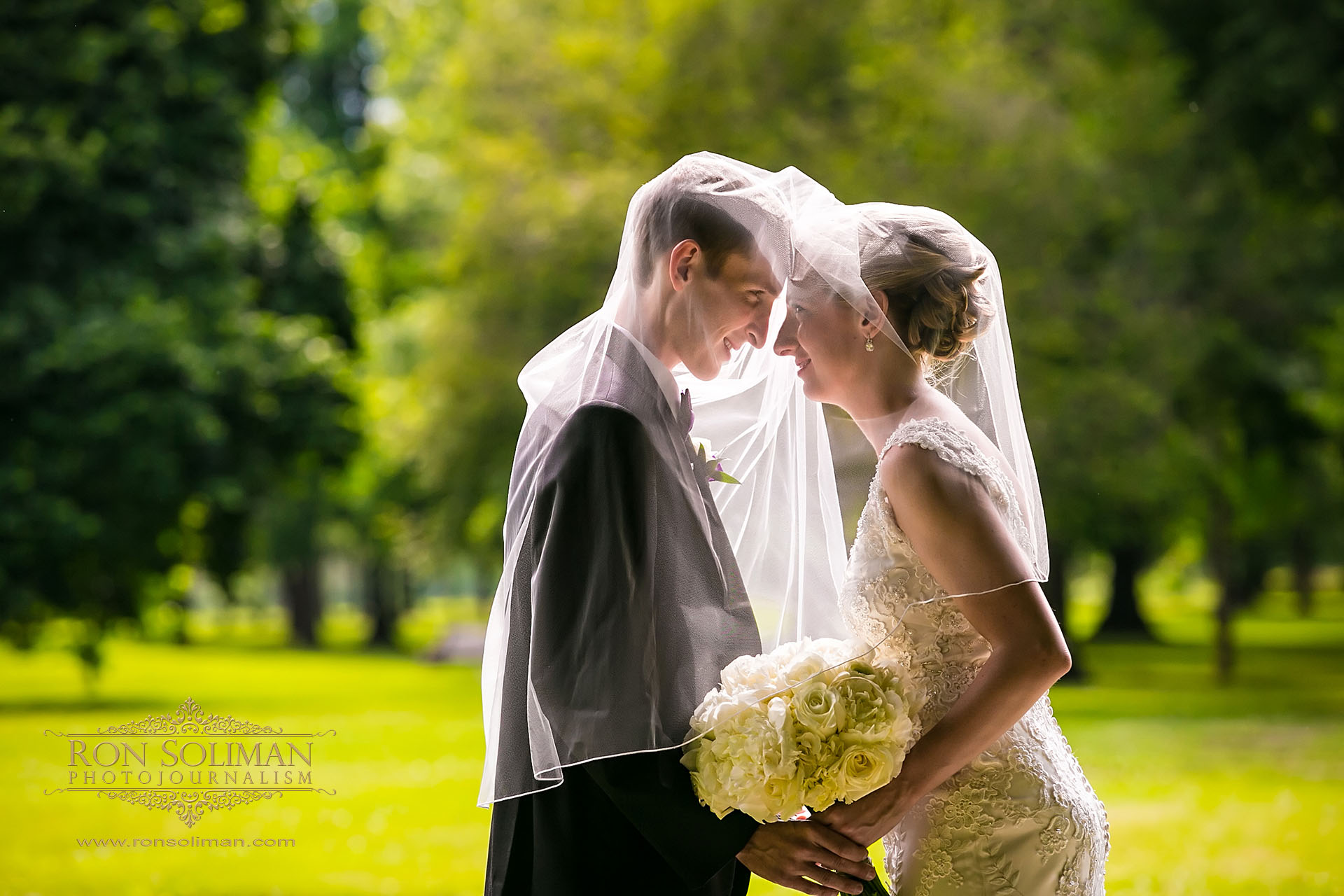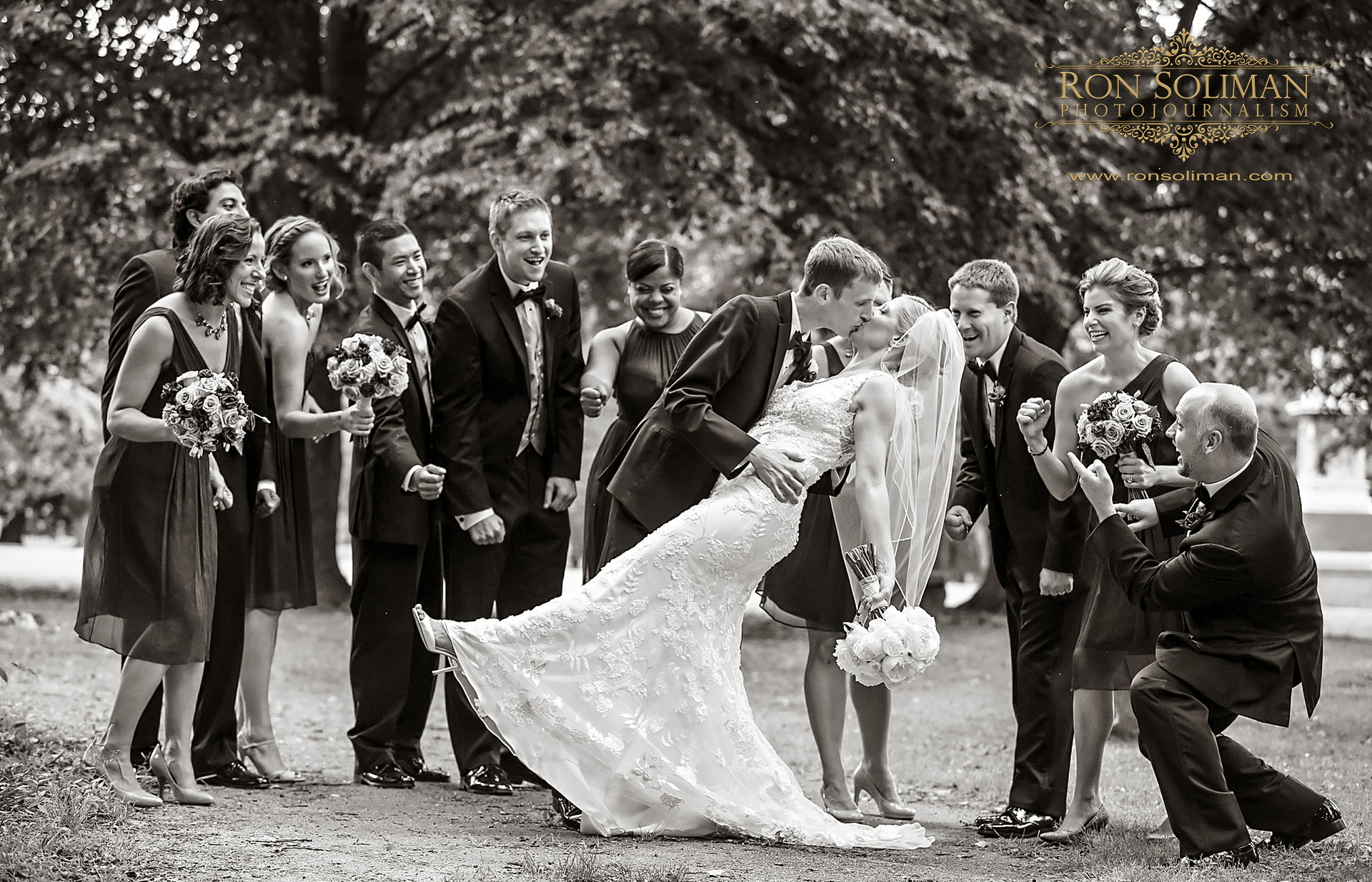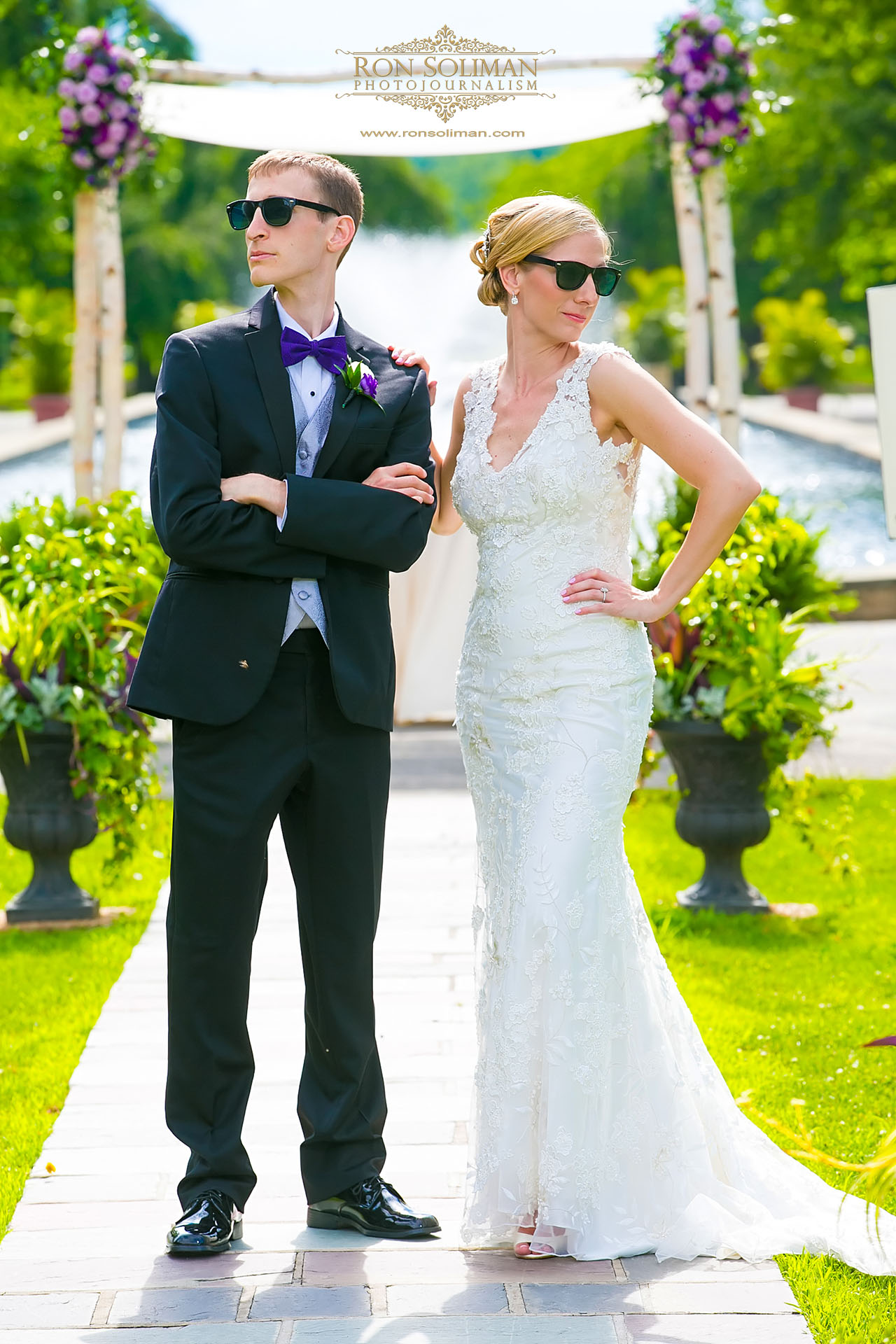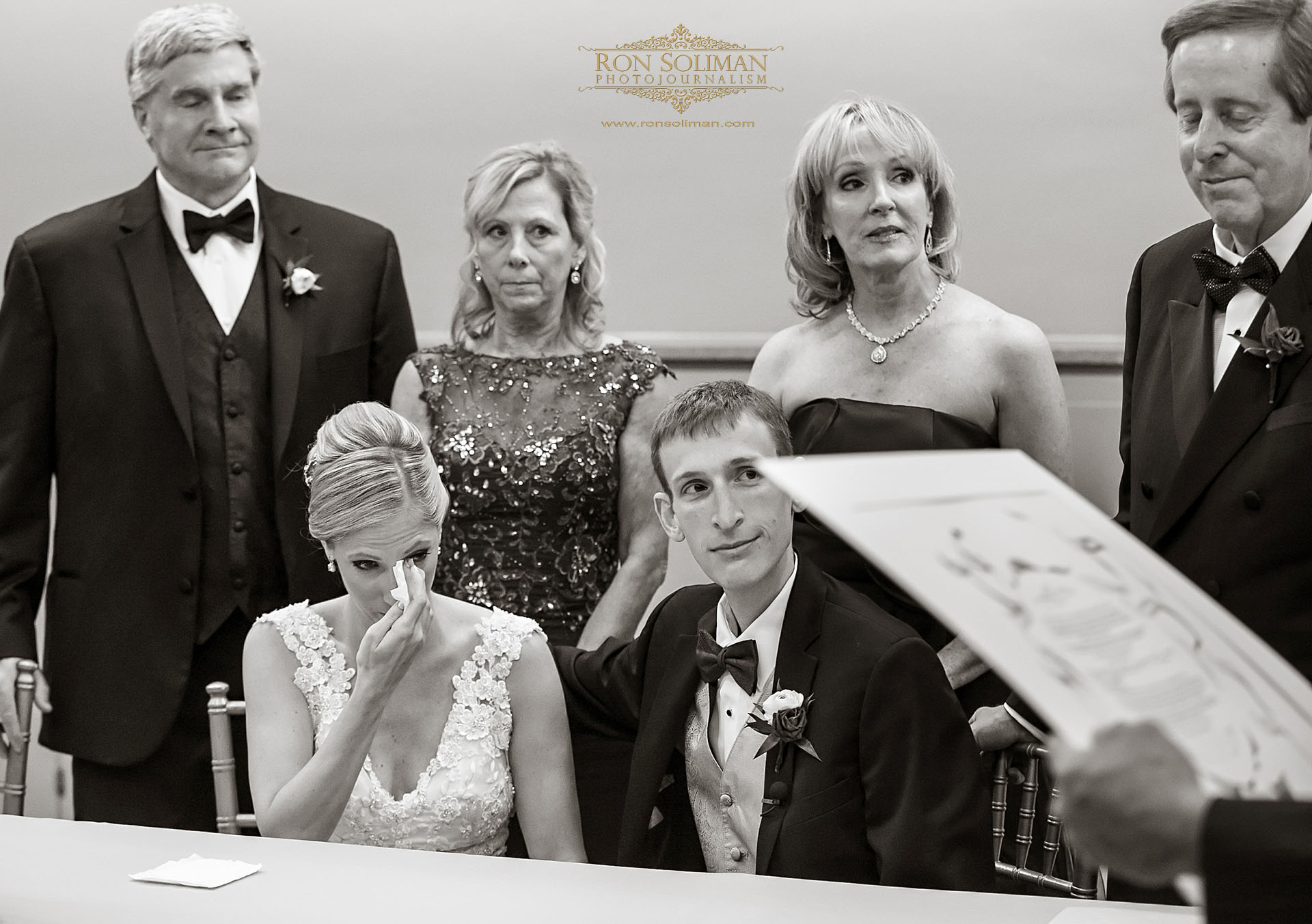 An emotional moment for Erika during the Ketubah signing….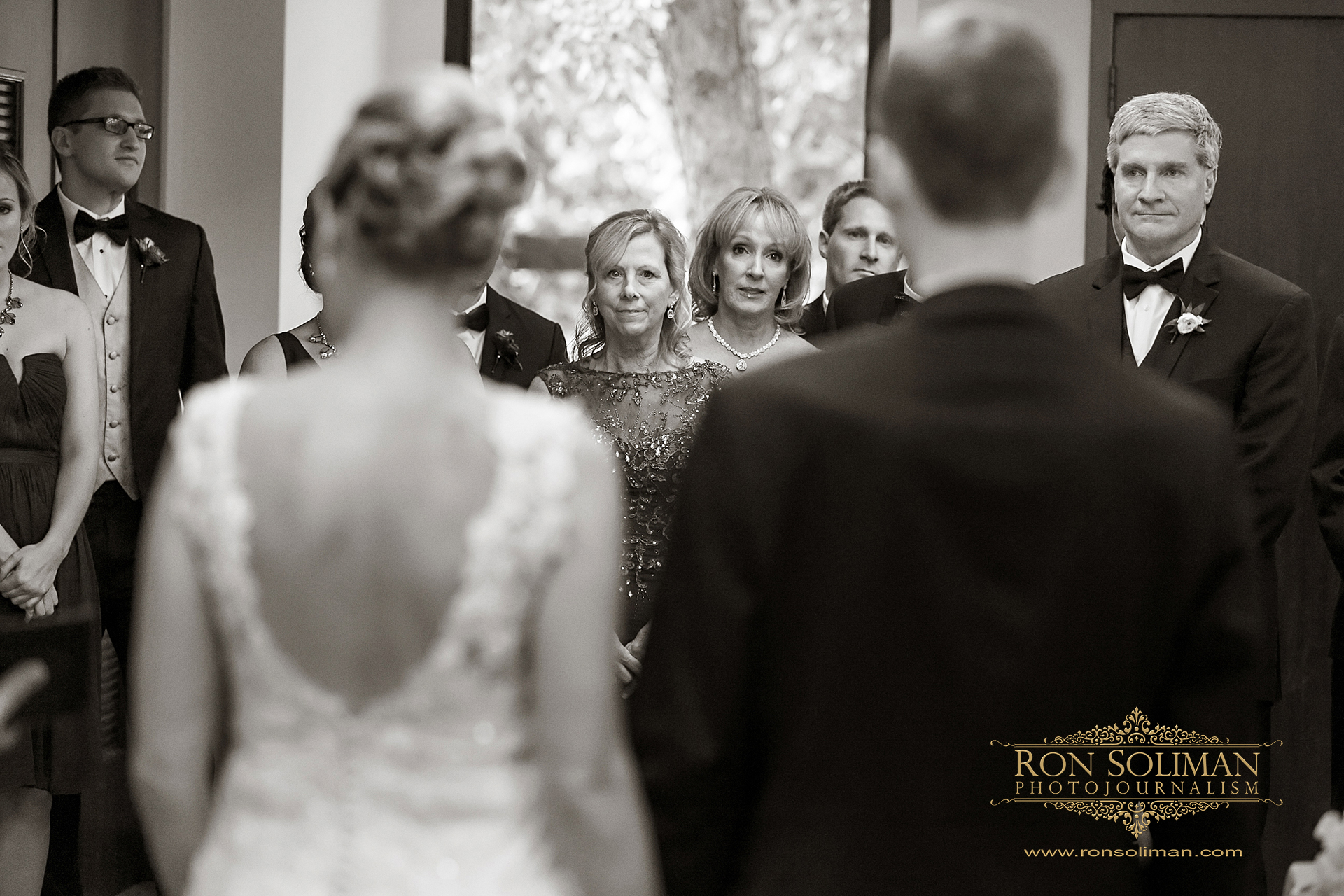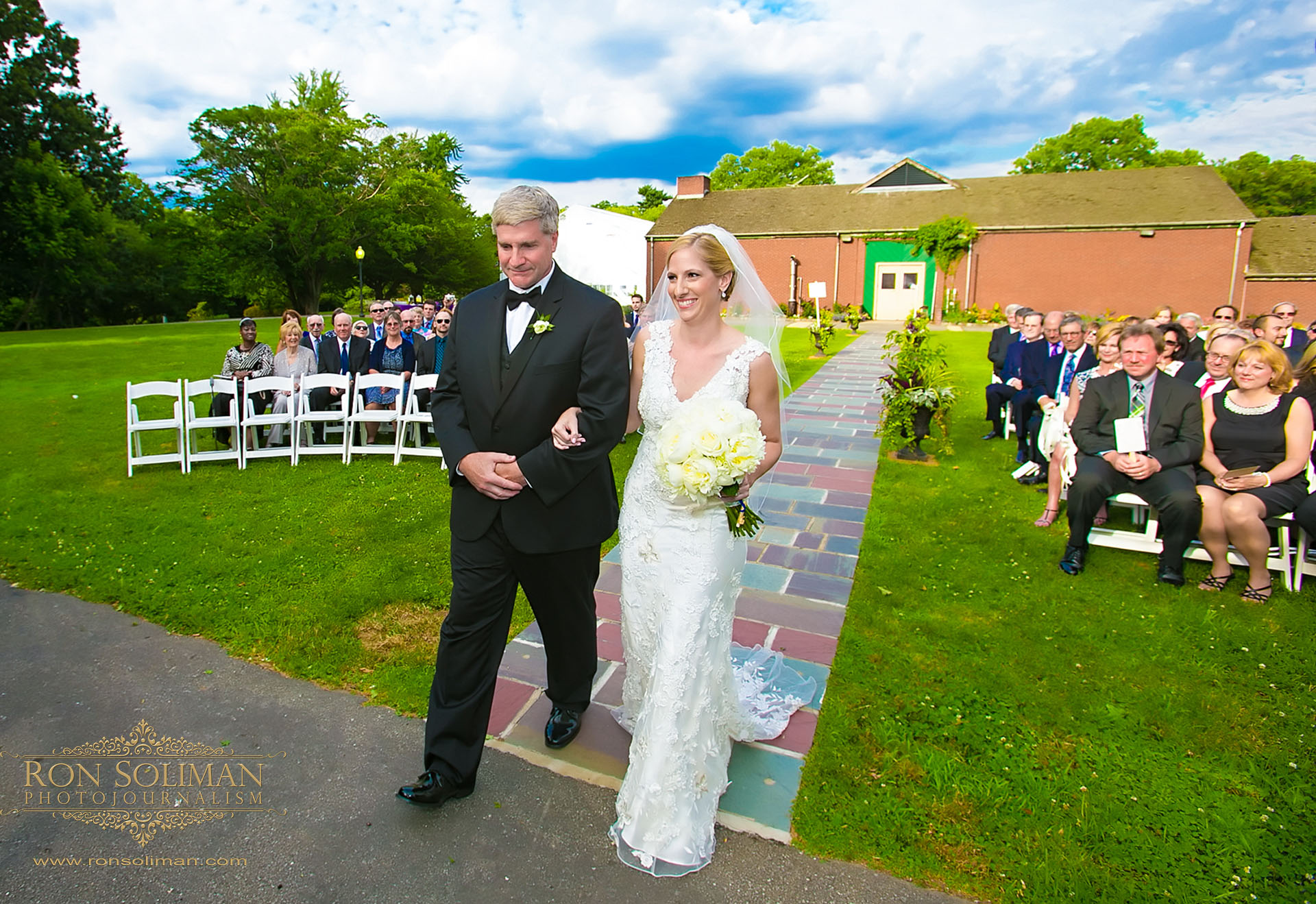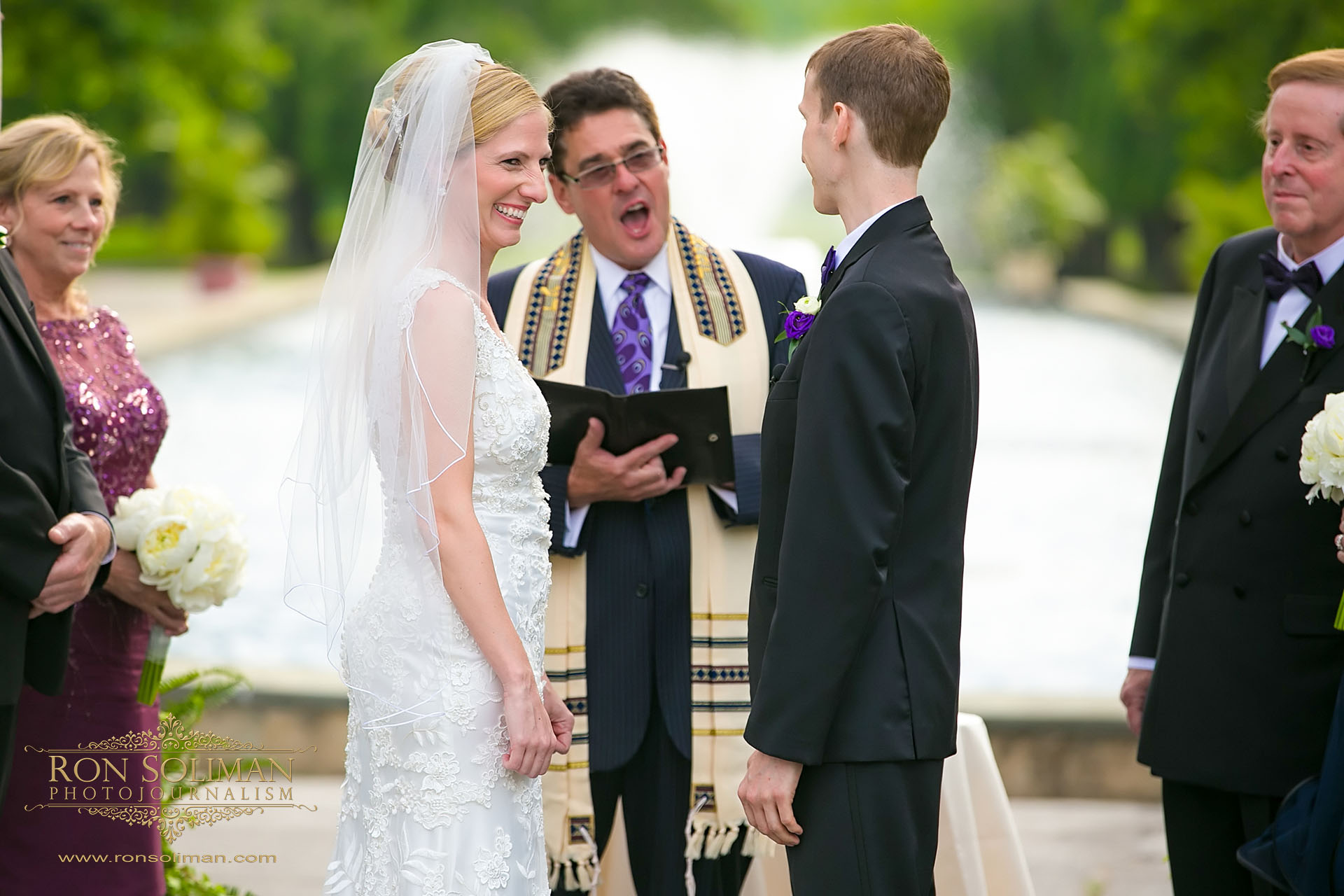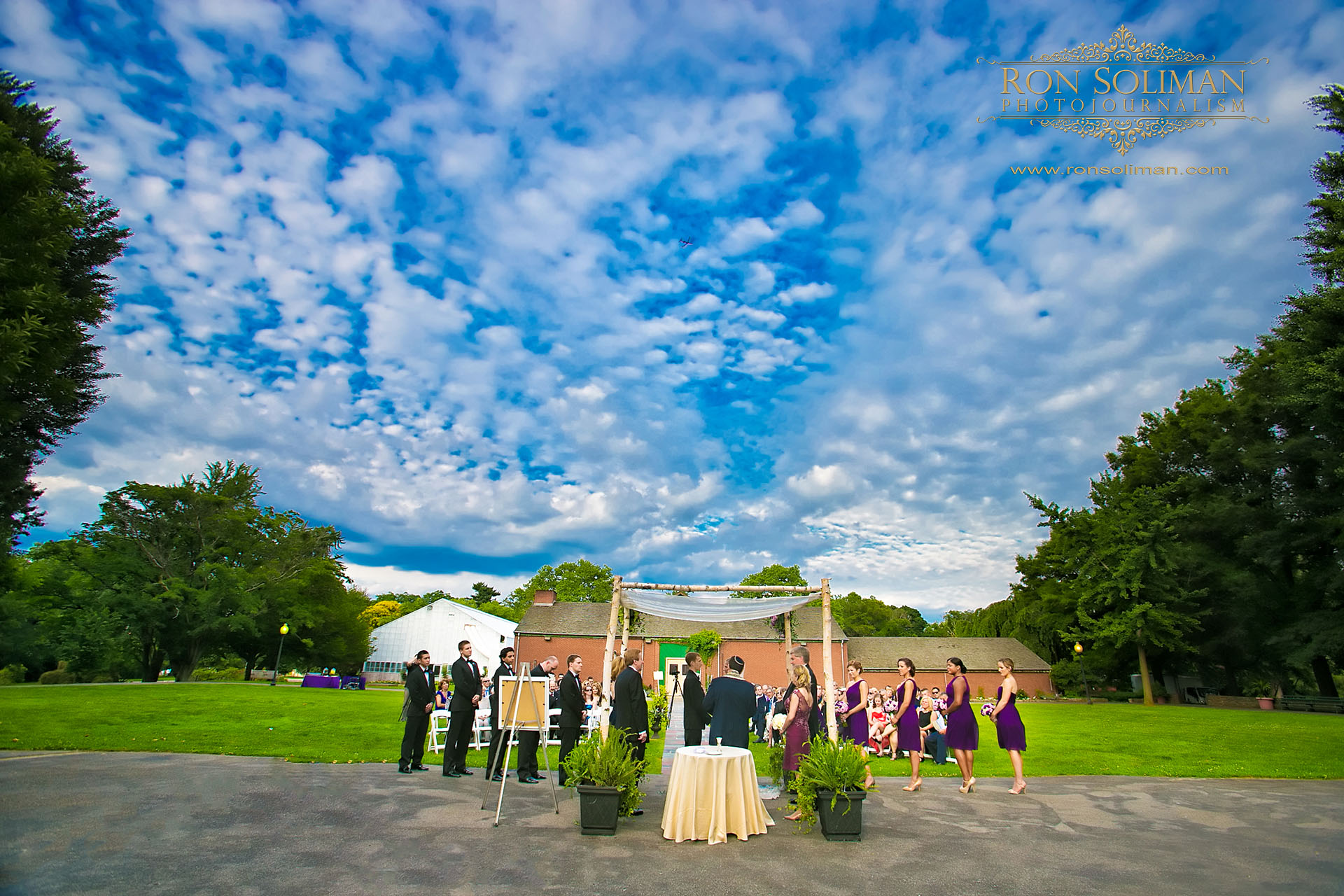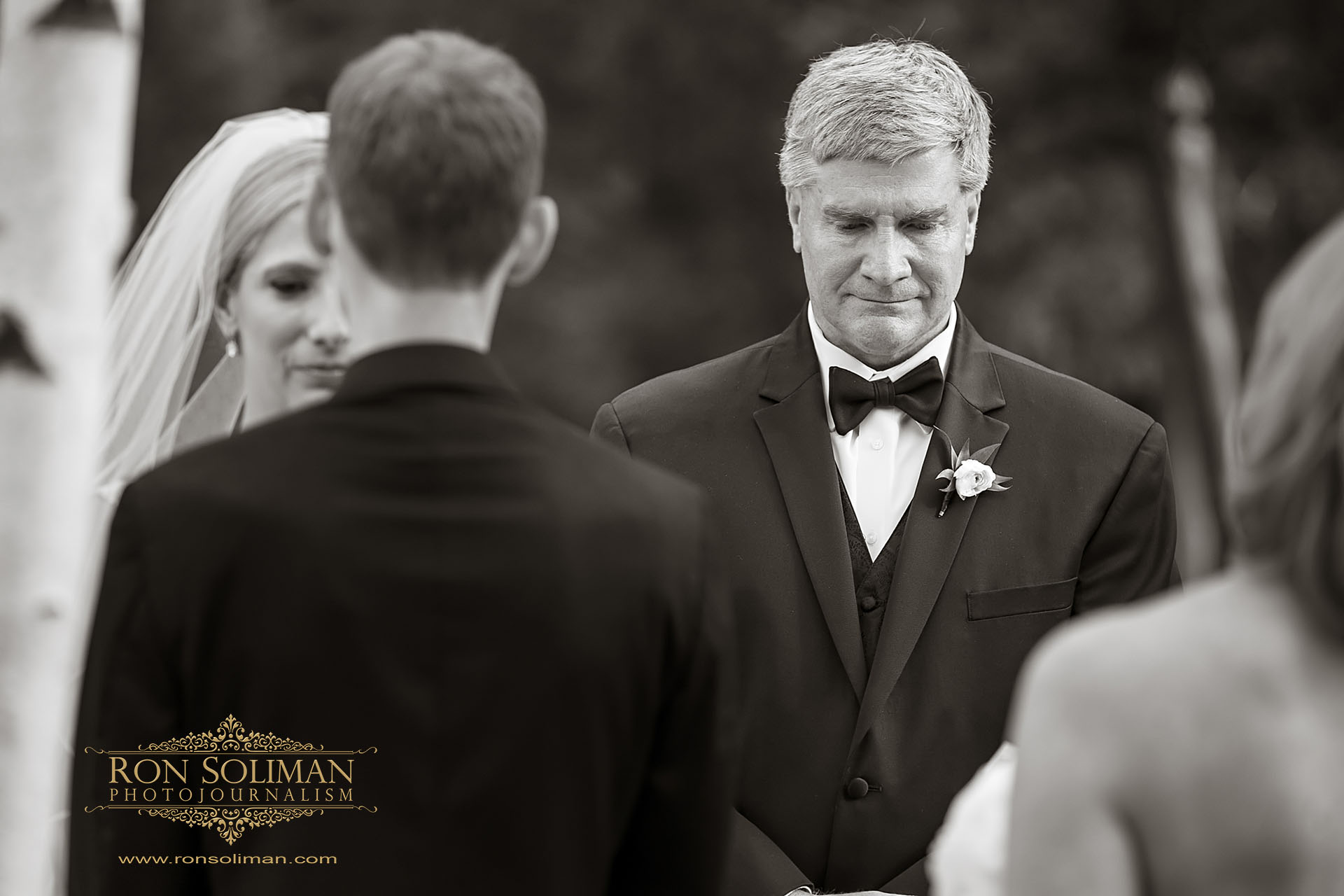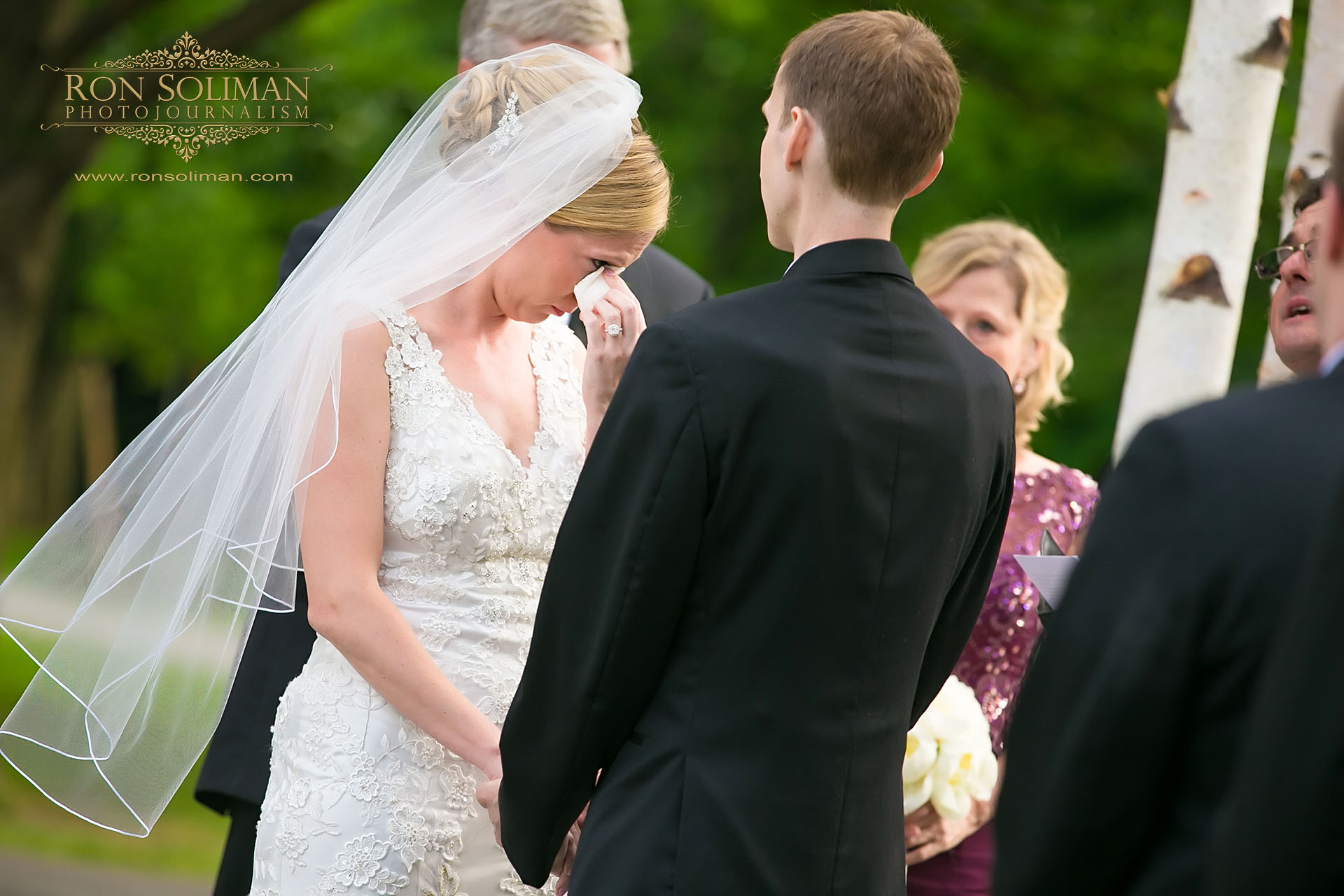 Erika can't control her tears as she listens to her best friend Ryan as he recites his wedding vows.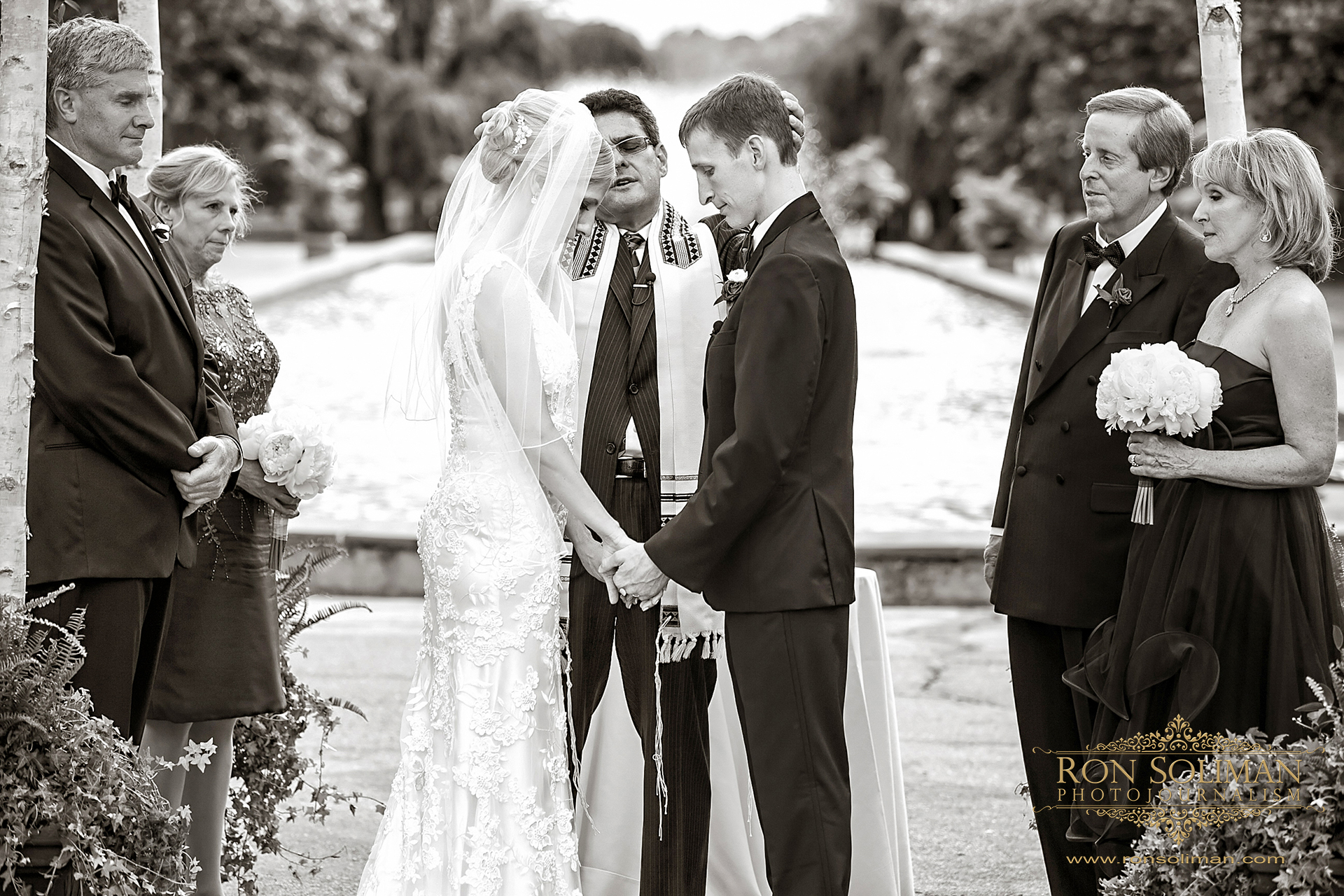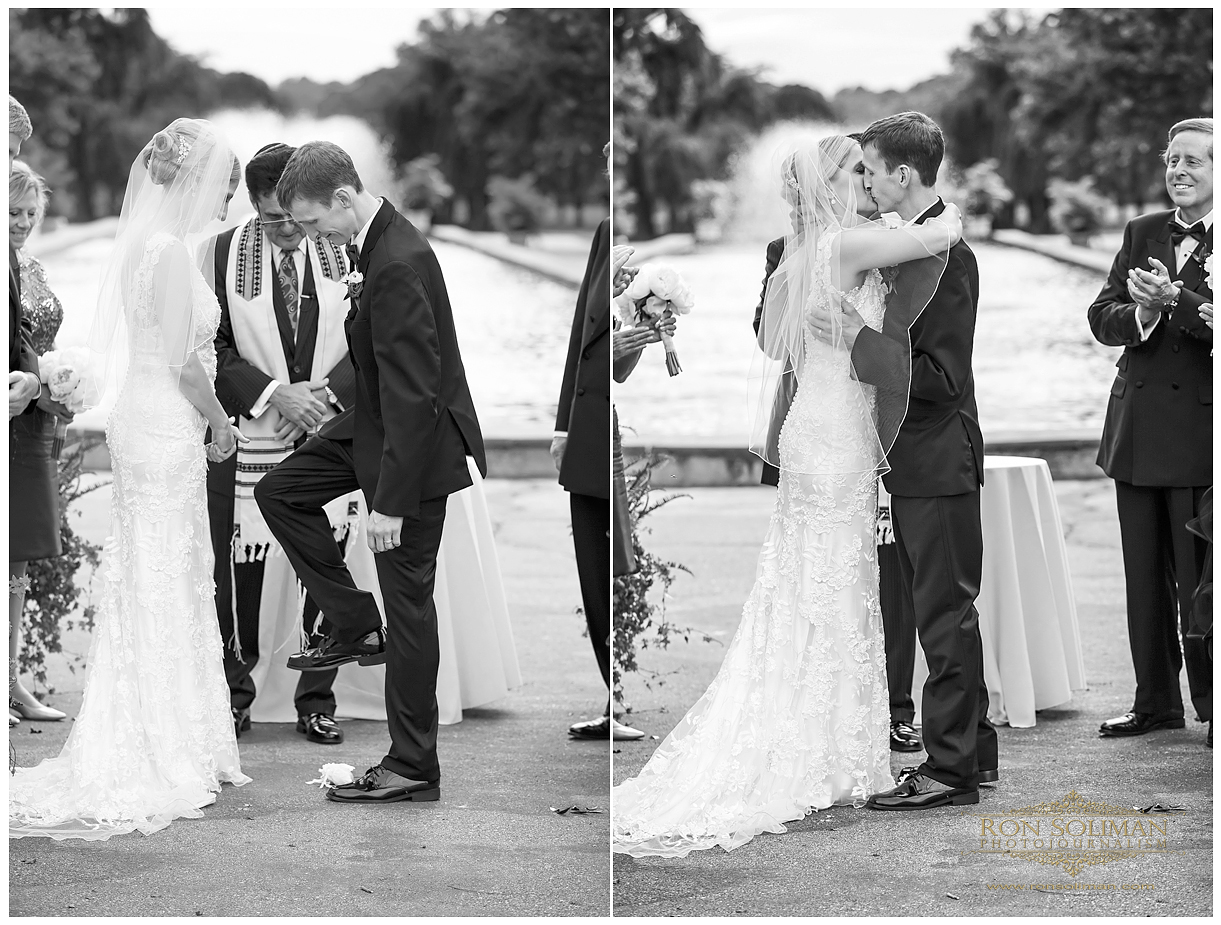 Mazel Tov!!!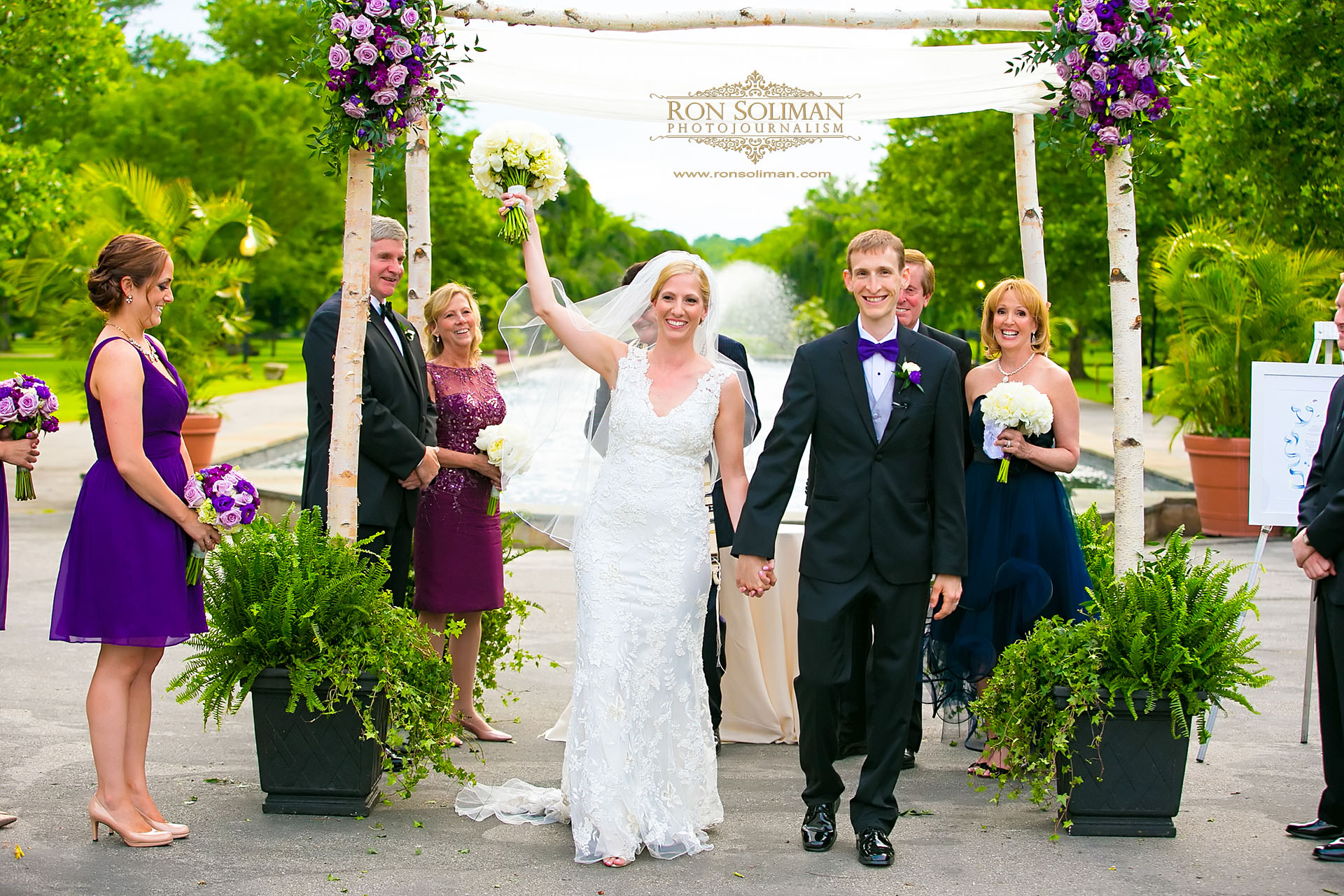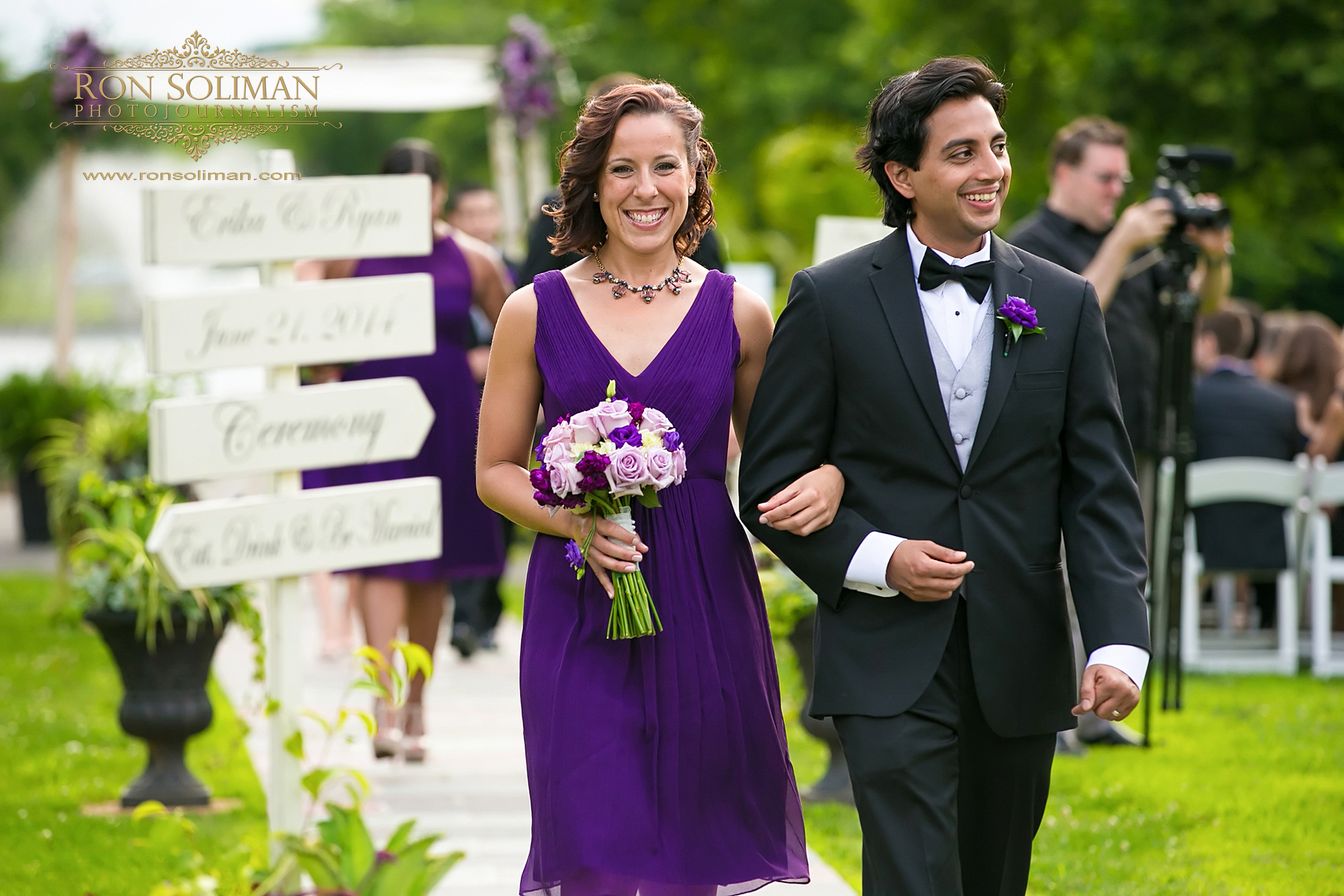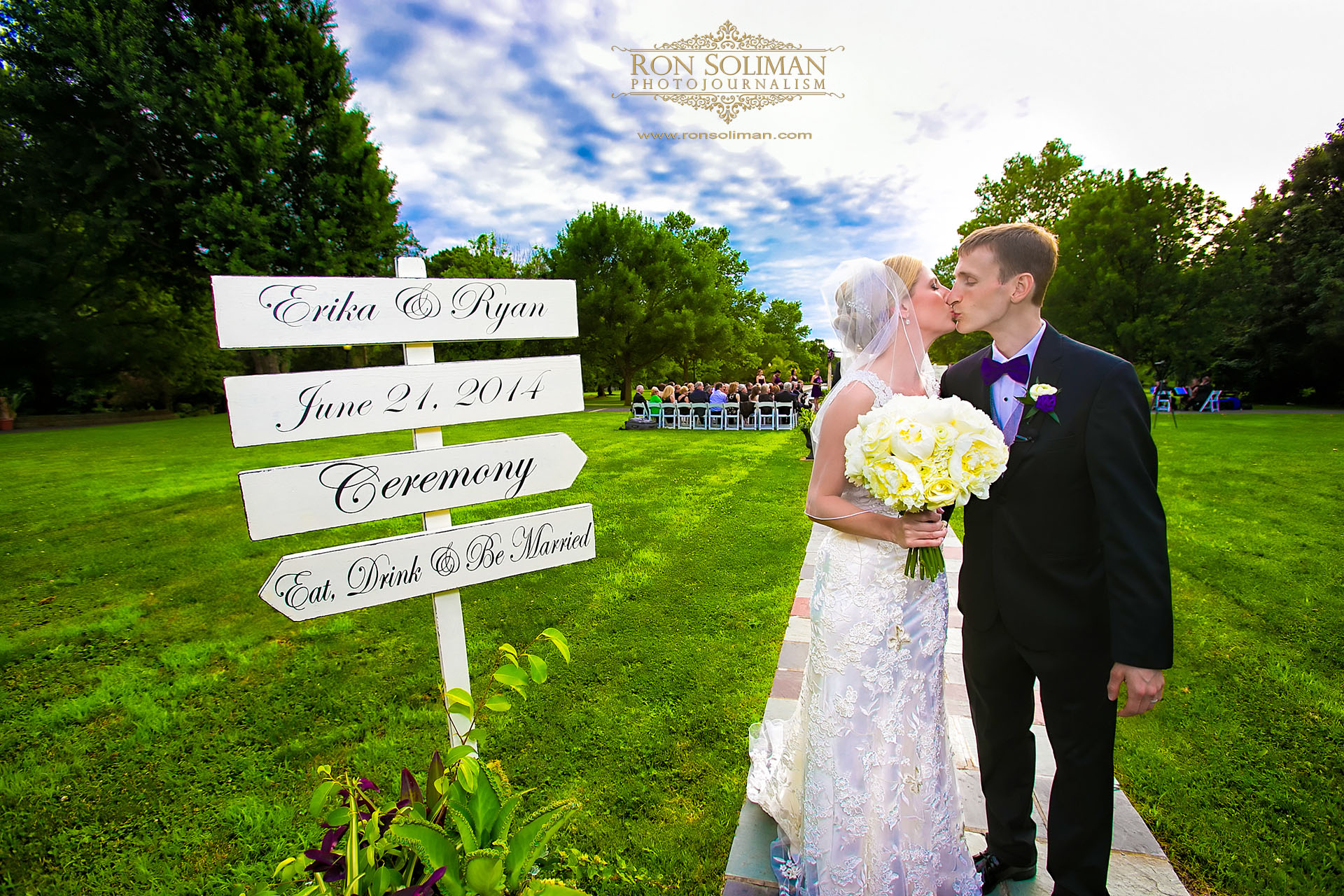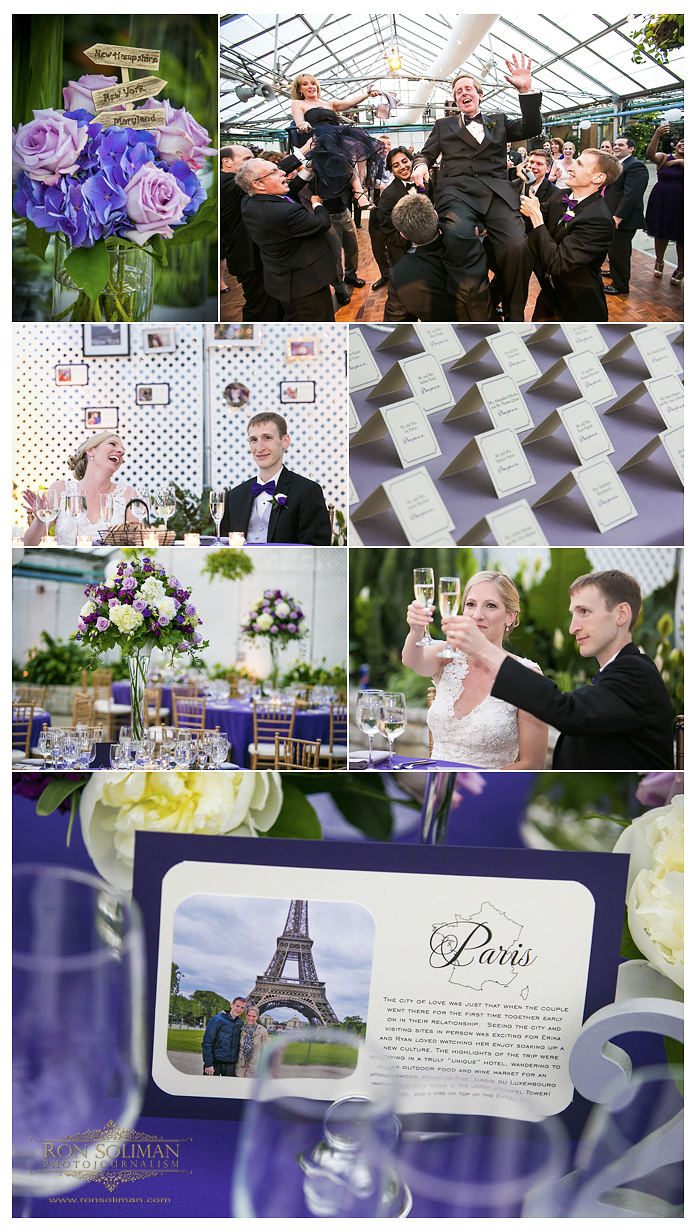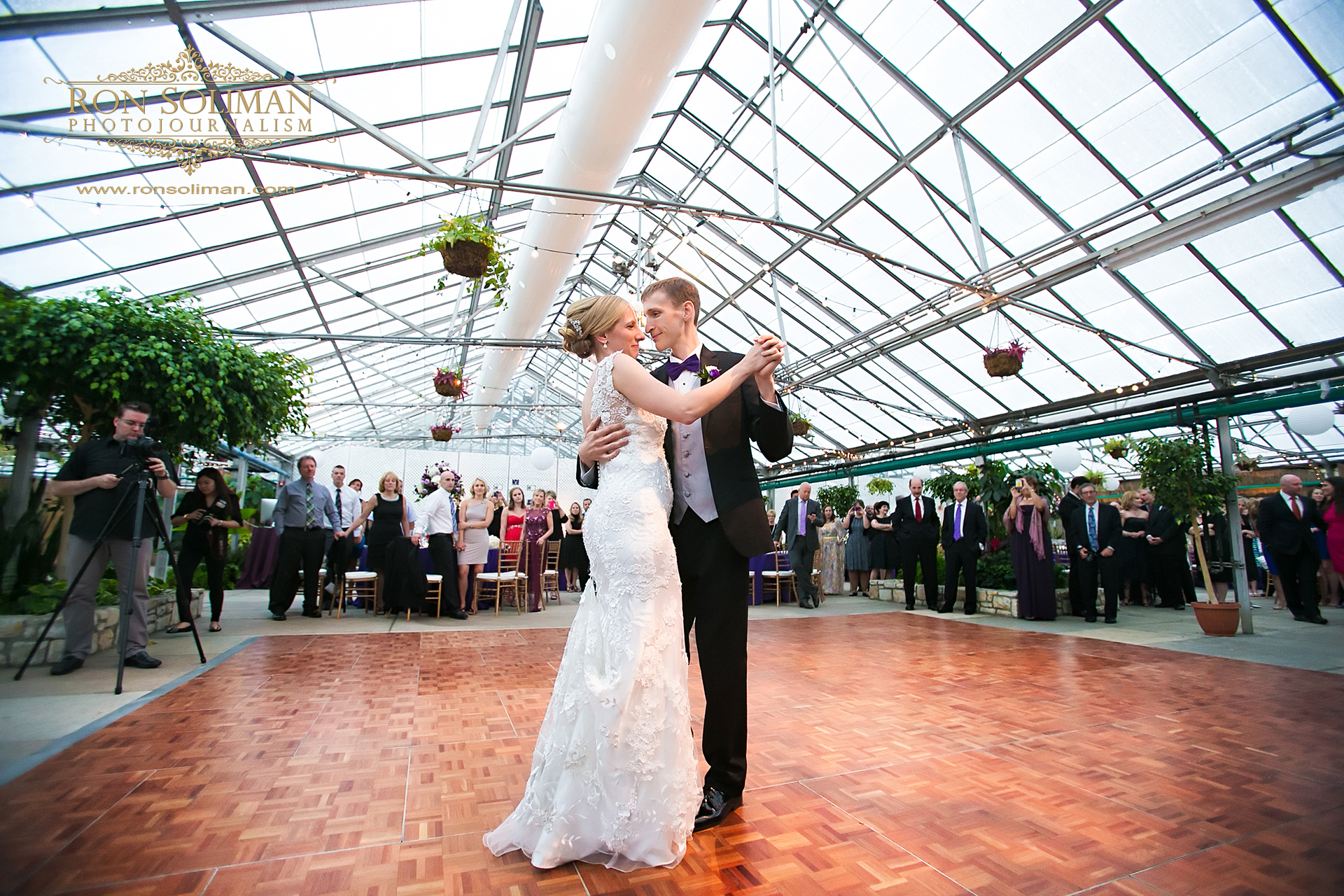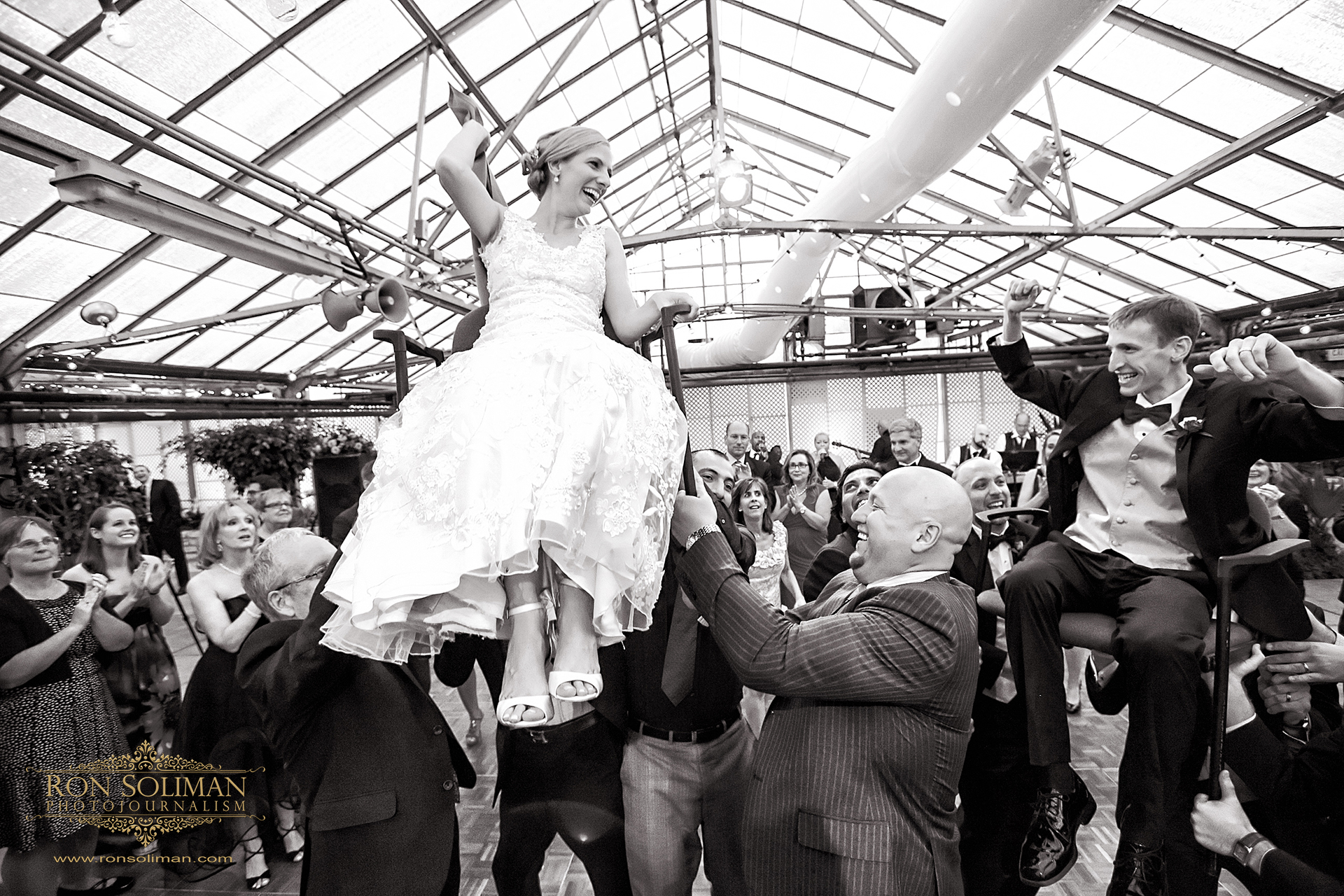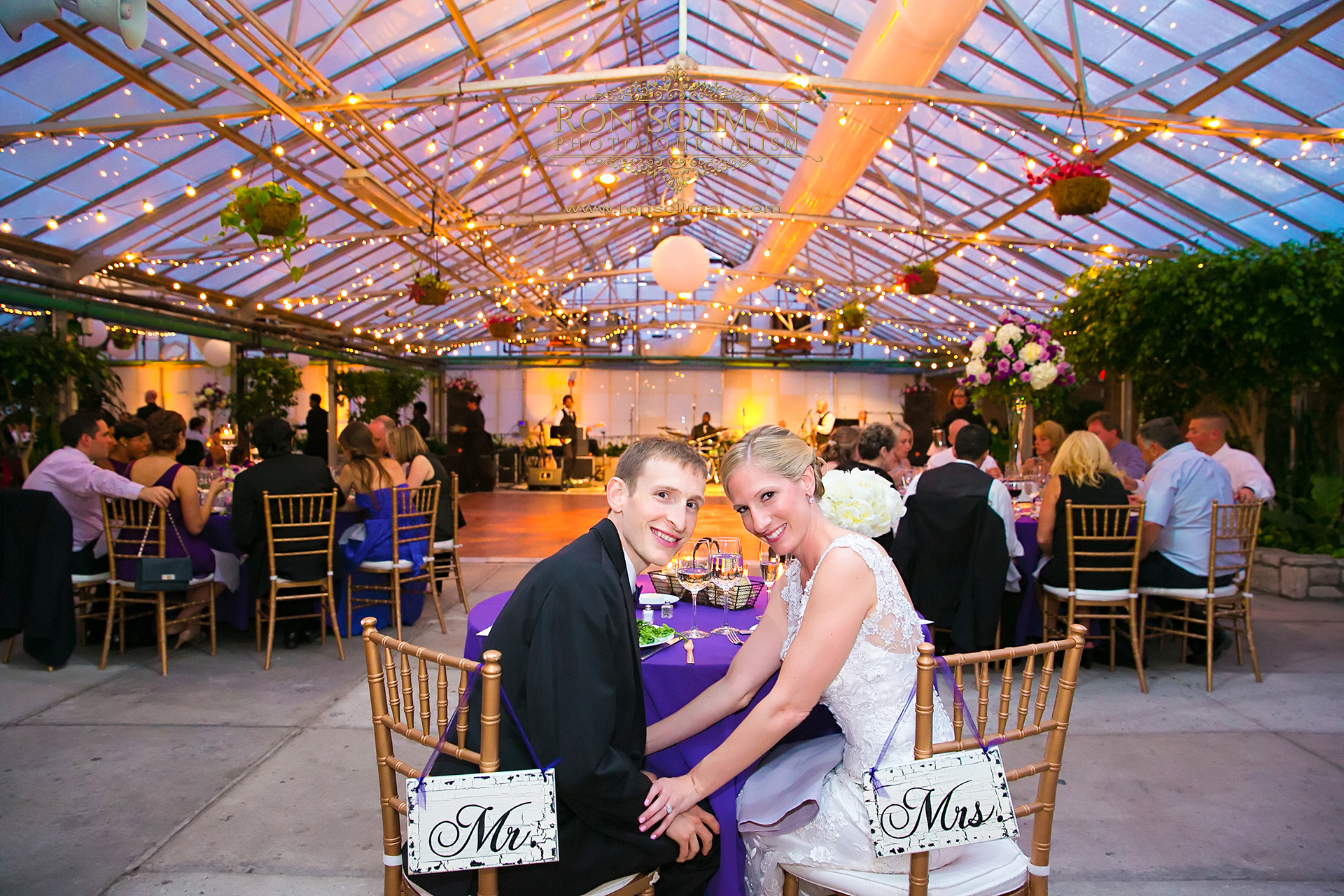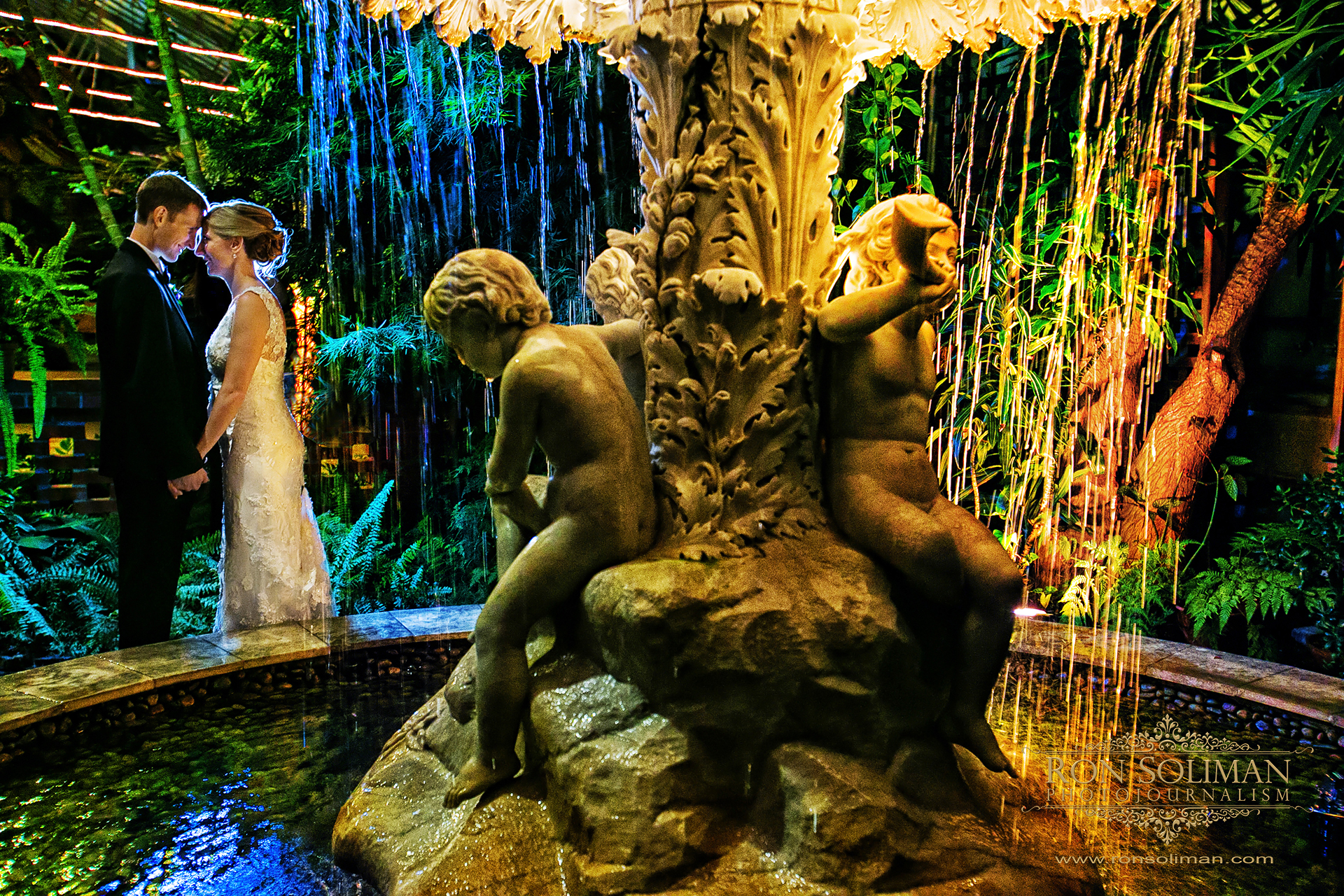 I wish Erika and Ryan a lifetime of happiness and thank you again for letting me document your special day!
I hope you enjoyed looking through the sneak peeks from their wedding. Make sure you leave your greetings for the newly weds in the comments box below.
 If you are a guest or family member, please register in the following link and be notified when all the images from their wedding are ready to be viewed – Erika and Ryan Wedding Images.  When all images are ready, this link will be protected (for privacy purposes) by a password , which can be attained by contacting the bride and groom directly.
Special thanks to some wonderful people who helped made Erika and Ryan's wedding even more special –
* Make-up artist Nina and her team from Cheekadee.
* Michael of Your Cinematic Wedding. He is one of the best cinematographers in the East Coast!
* Staff at The Horticulture Center in Philadelphia and Starr Events. I love how they transform this greenhouse into a very elegant wedding venue.
* Jennifer and her team from Proud to Plan. You guys did an excellent job keeping this event a stress-free wedding for the bride and groom.
* Beautiful flowers by Petals Lane. 
* CTO Fifth Avenue for rocking the party! They are one of the best bands in the Philly area.