Congrats to Binal and Kaushal!
It was a pleasure to document the two-day Indian wedding celebrations for Binal and Renaissance Atlanta Waverly Hotel.  There's so much colors and culture in their Hindu wedding, we had so much fun photographing it. Check out these Sneak Peeks –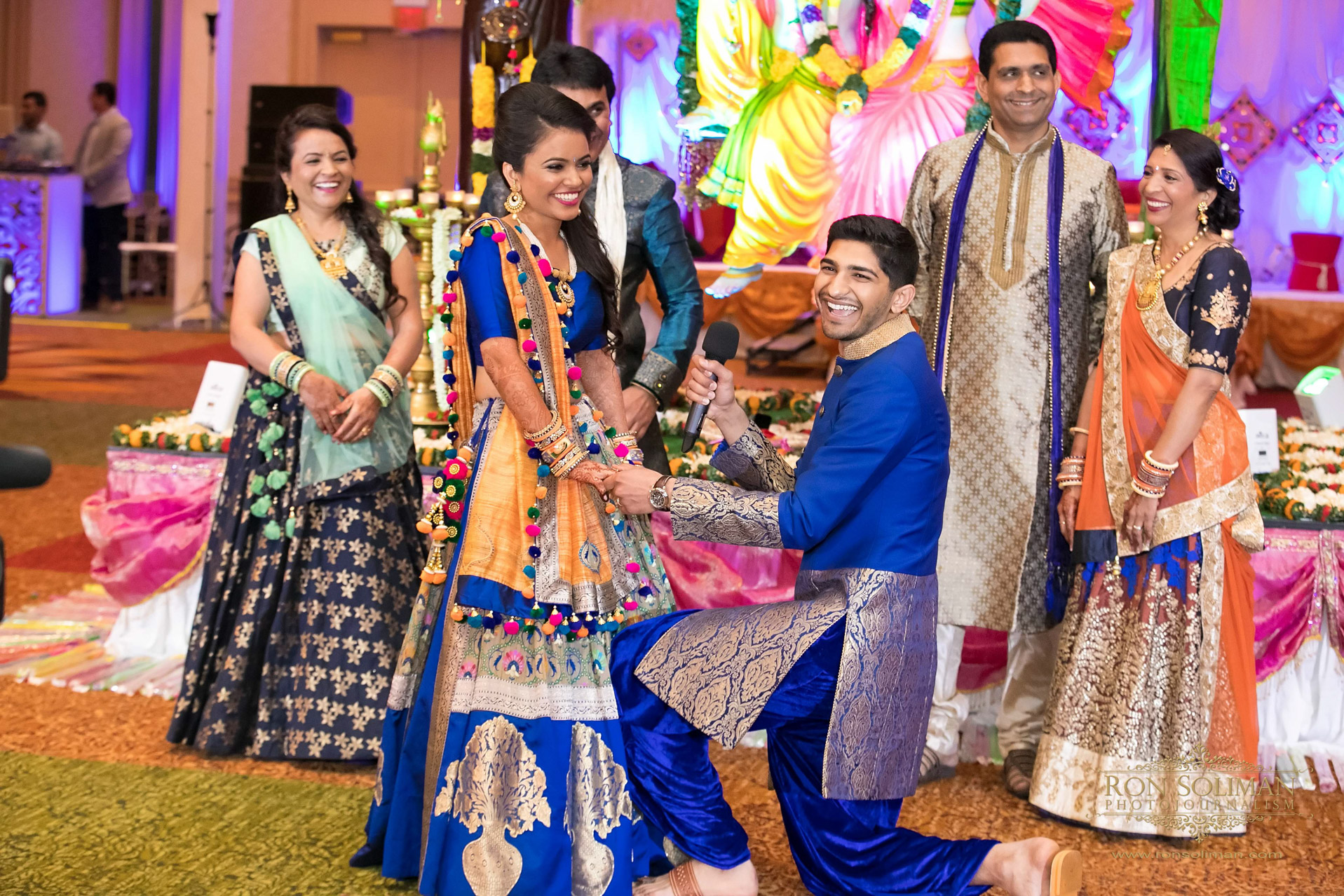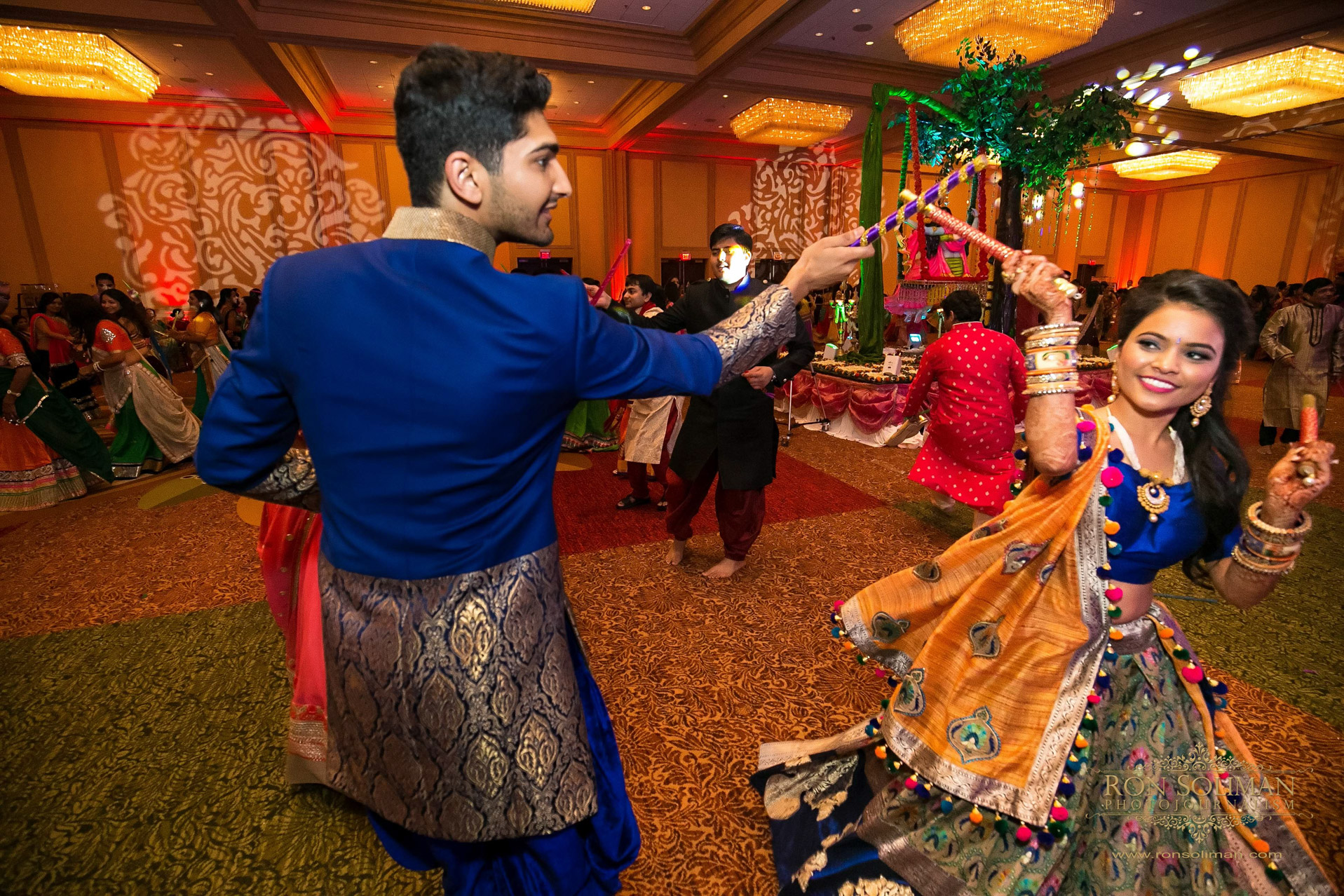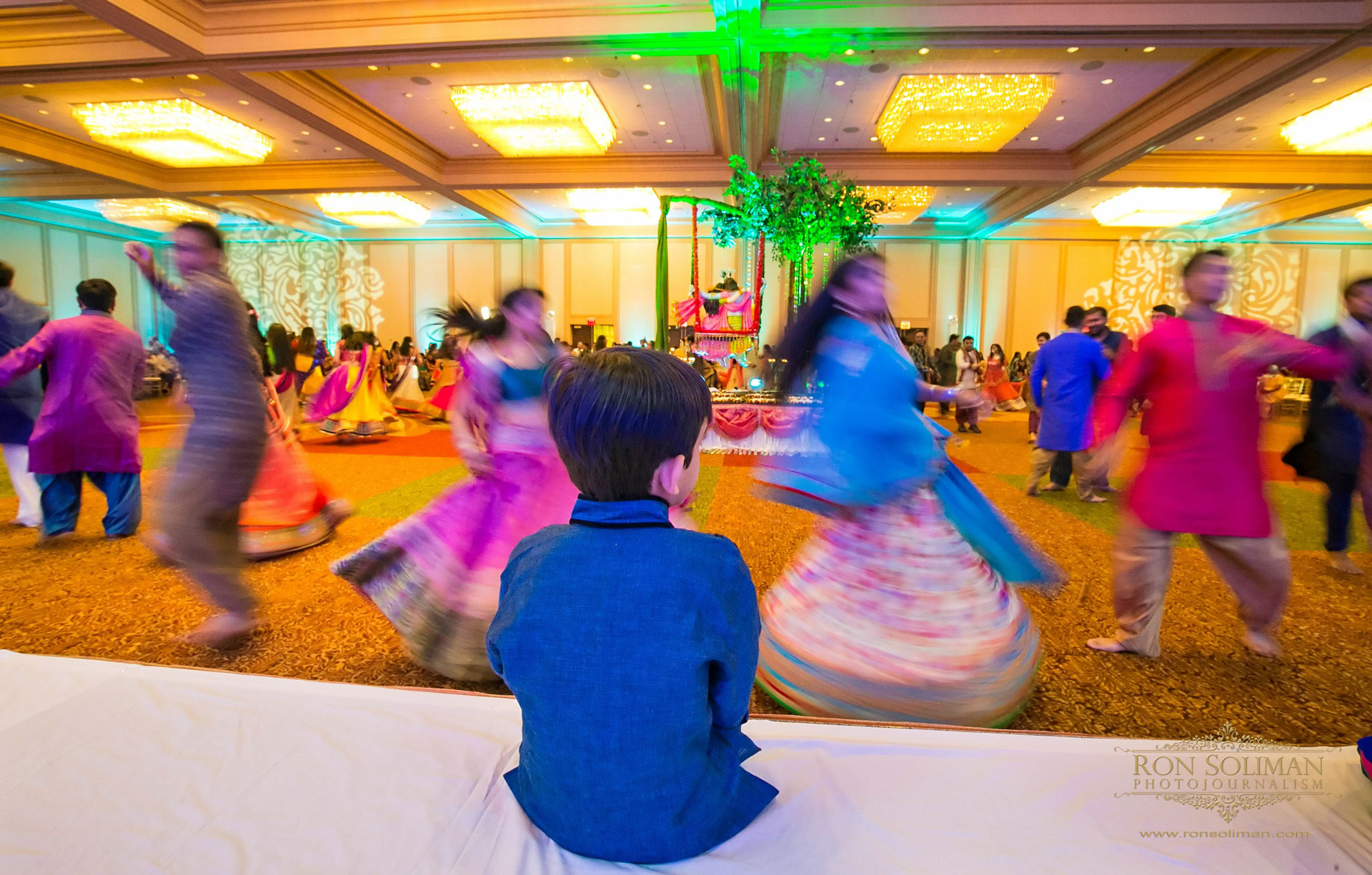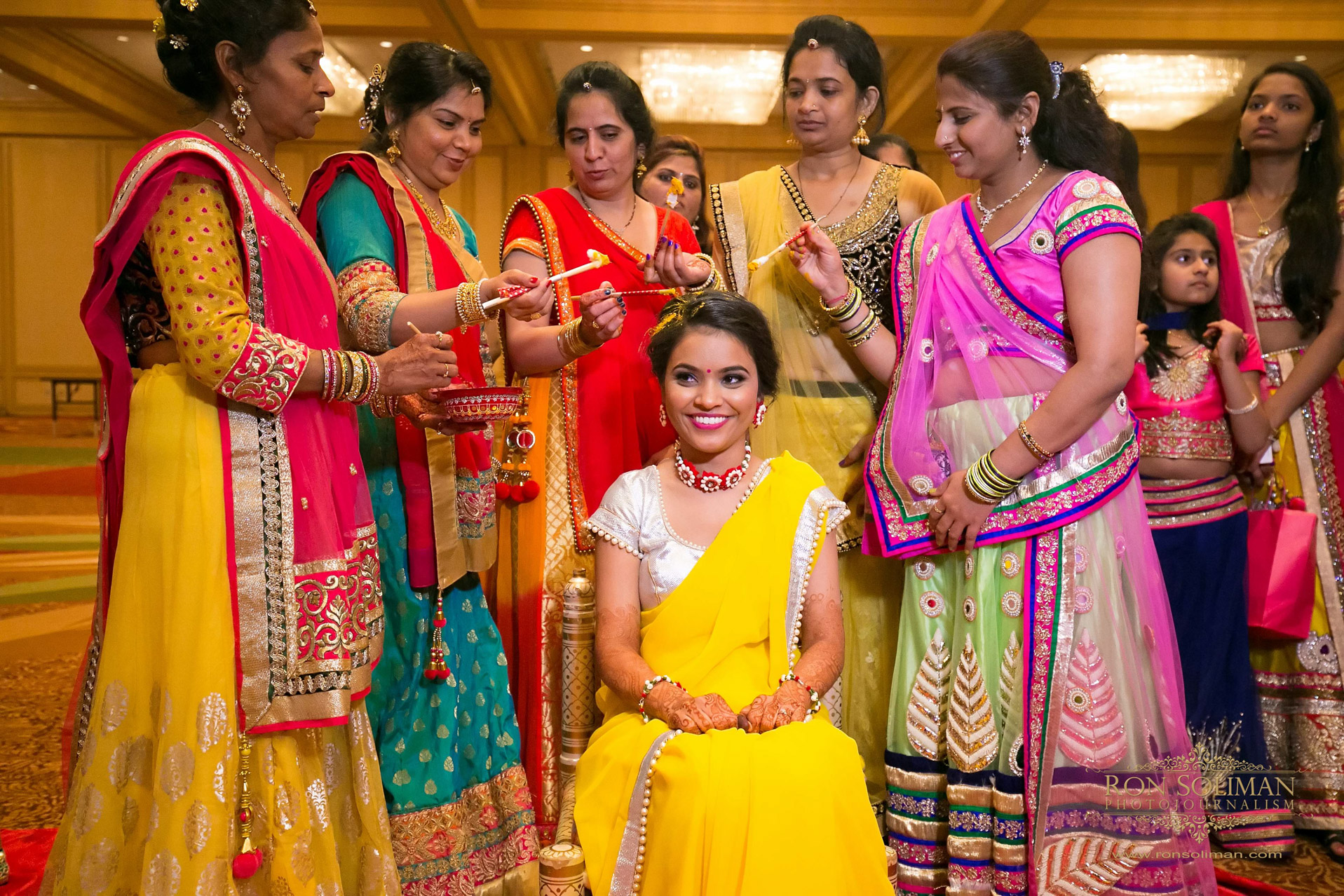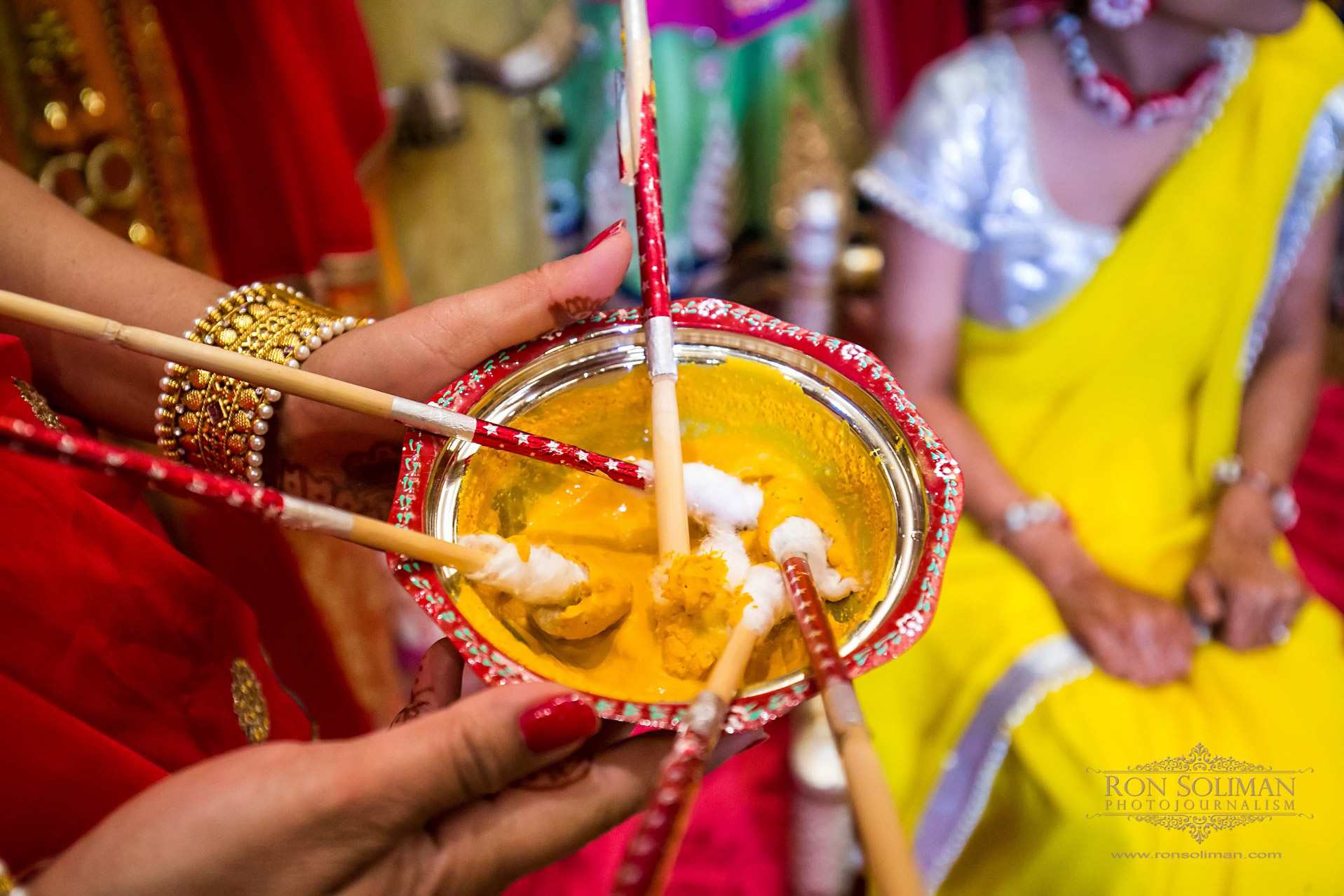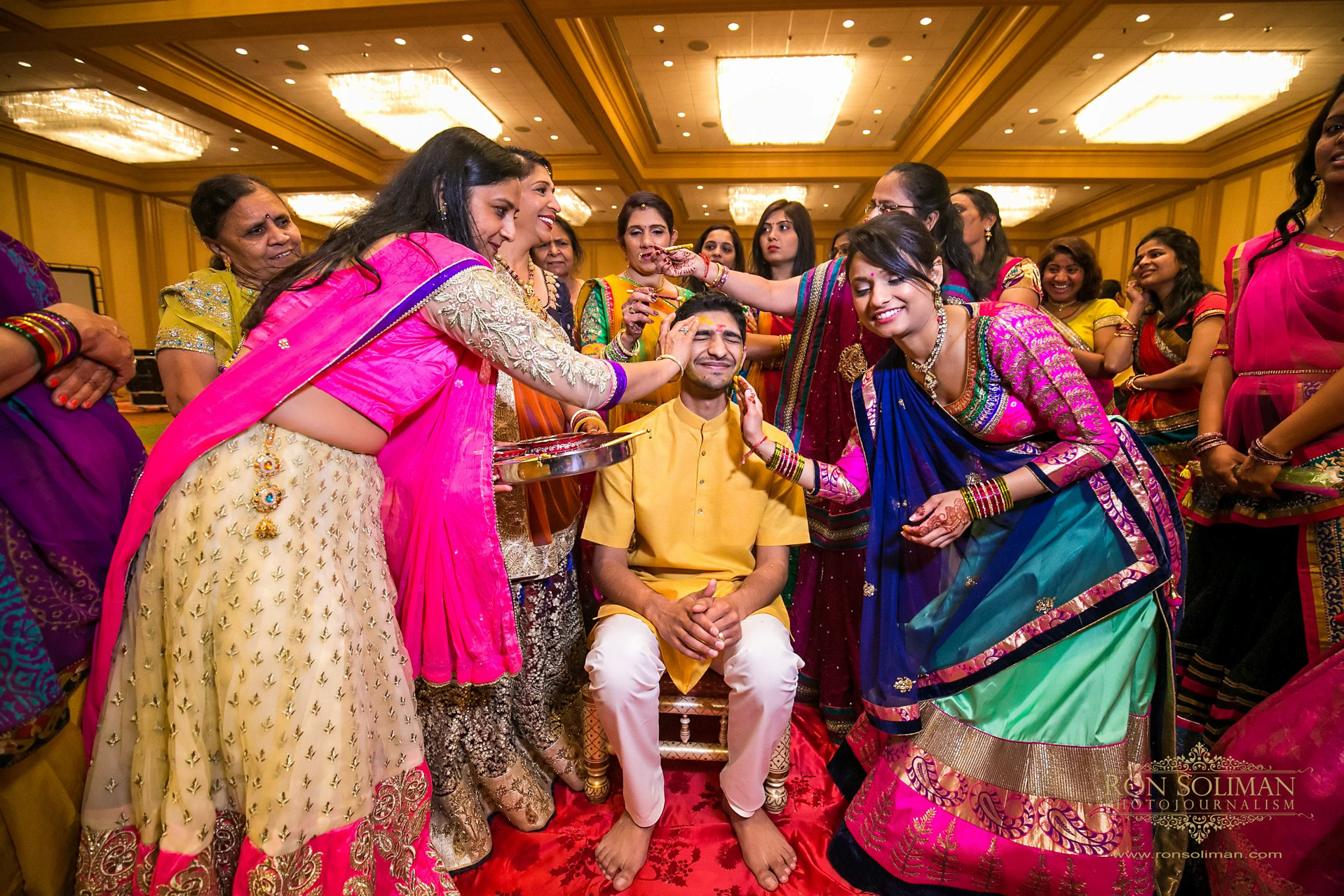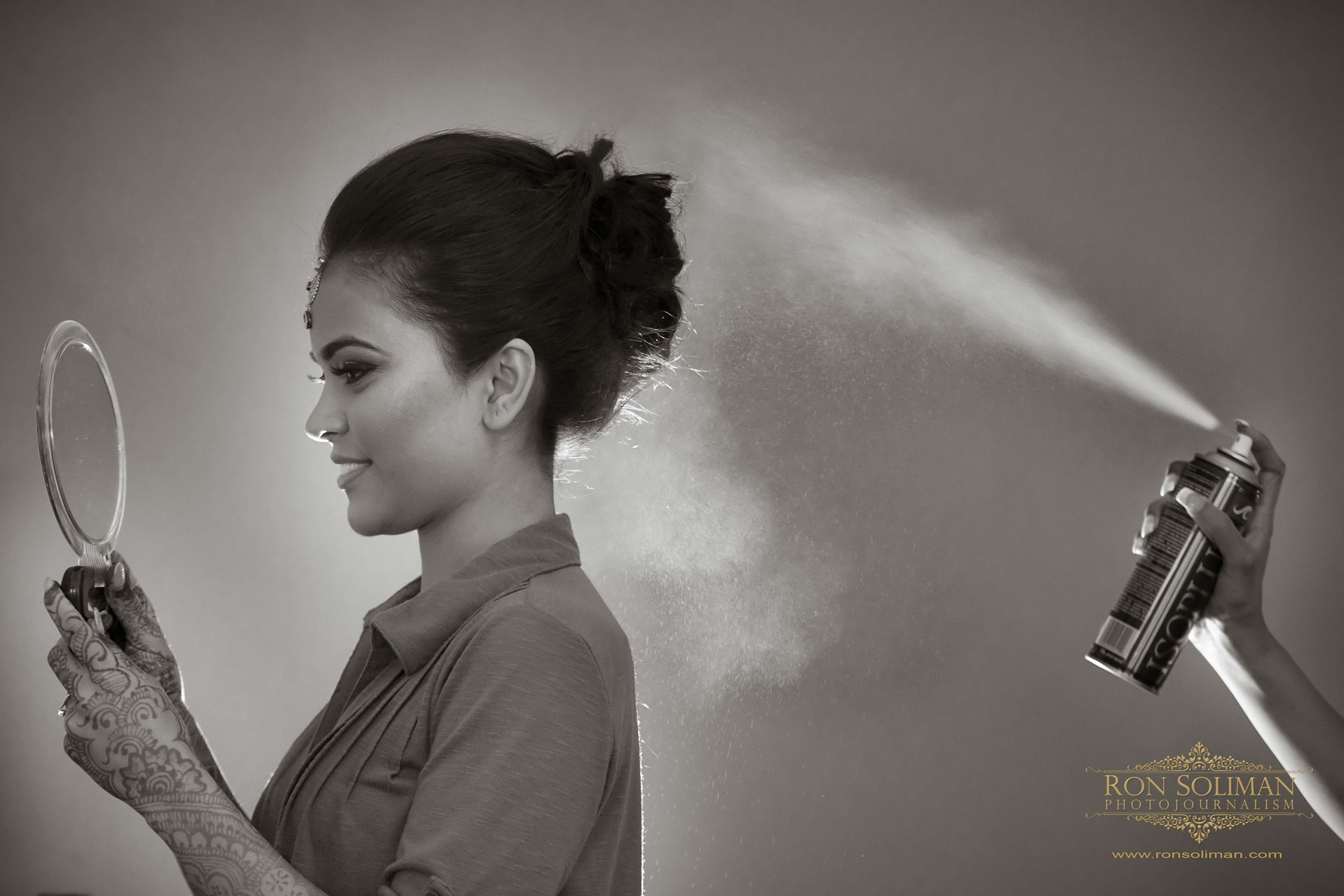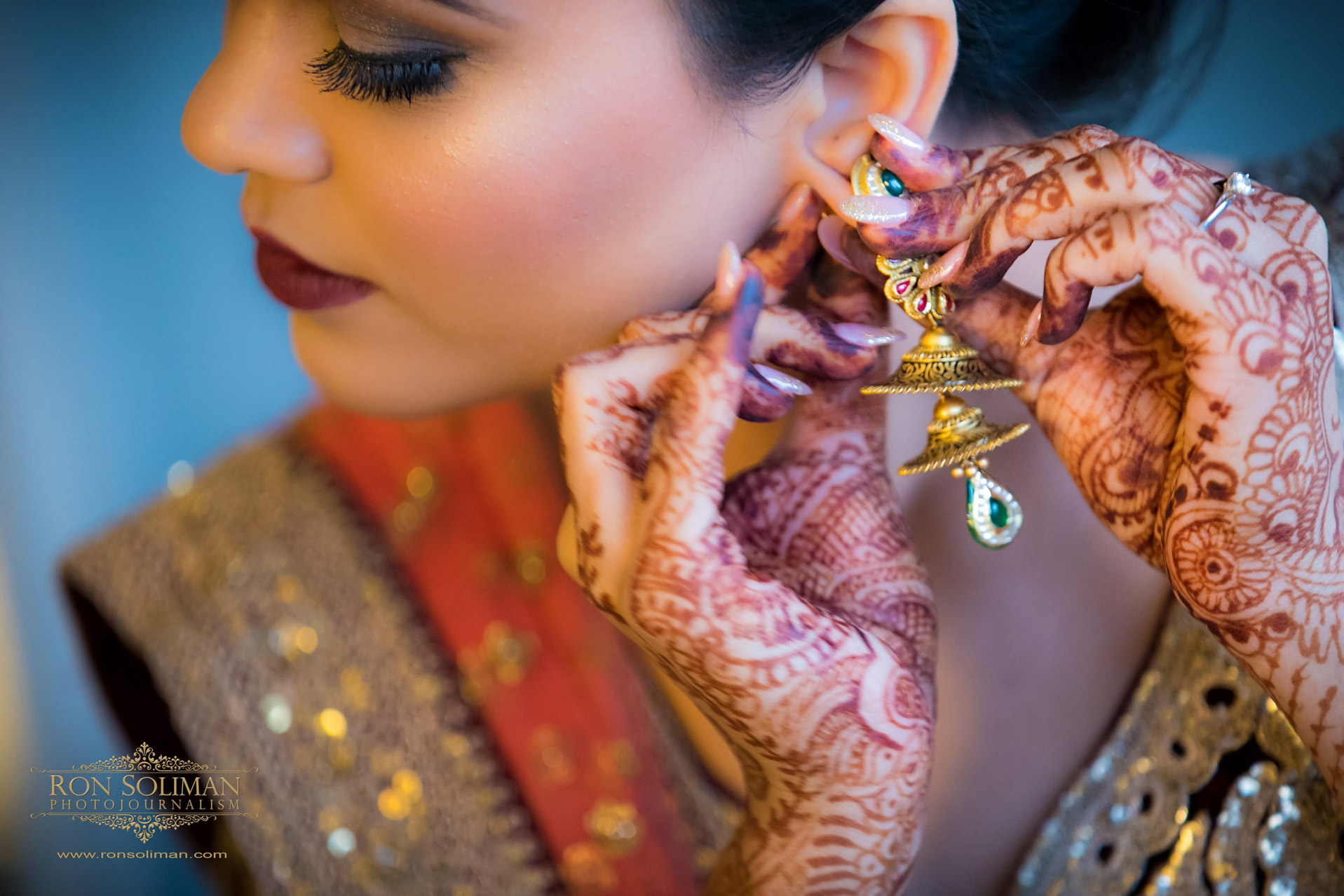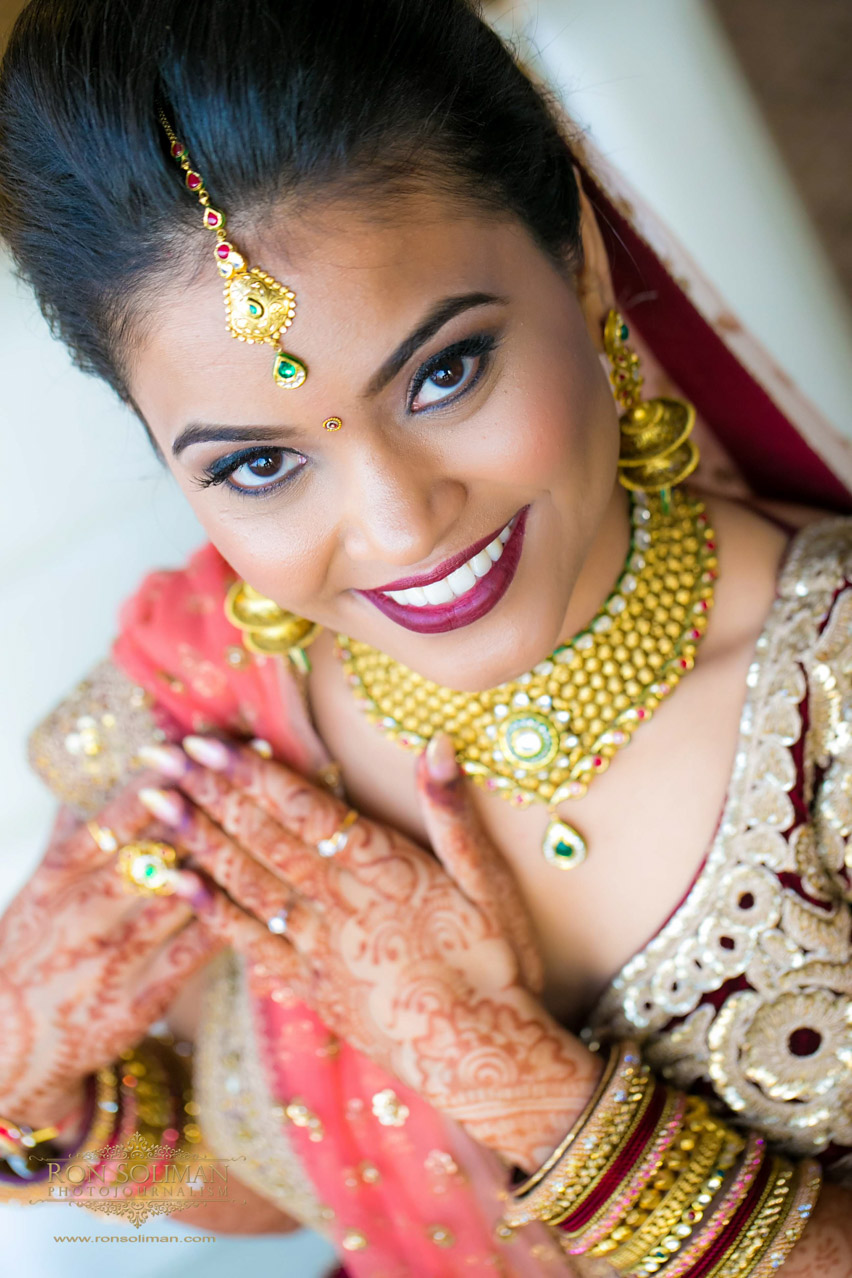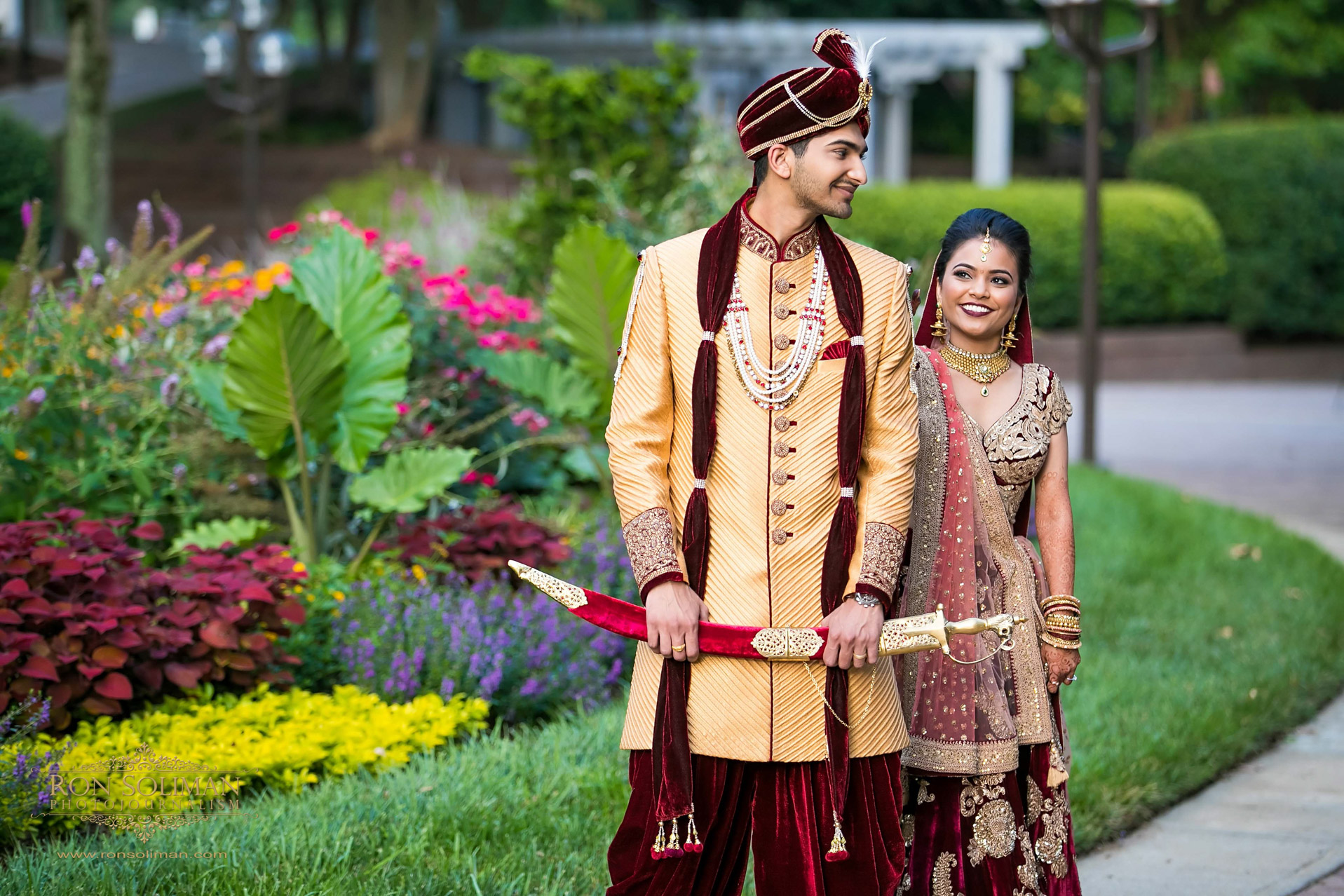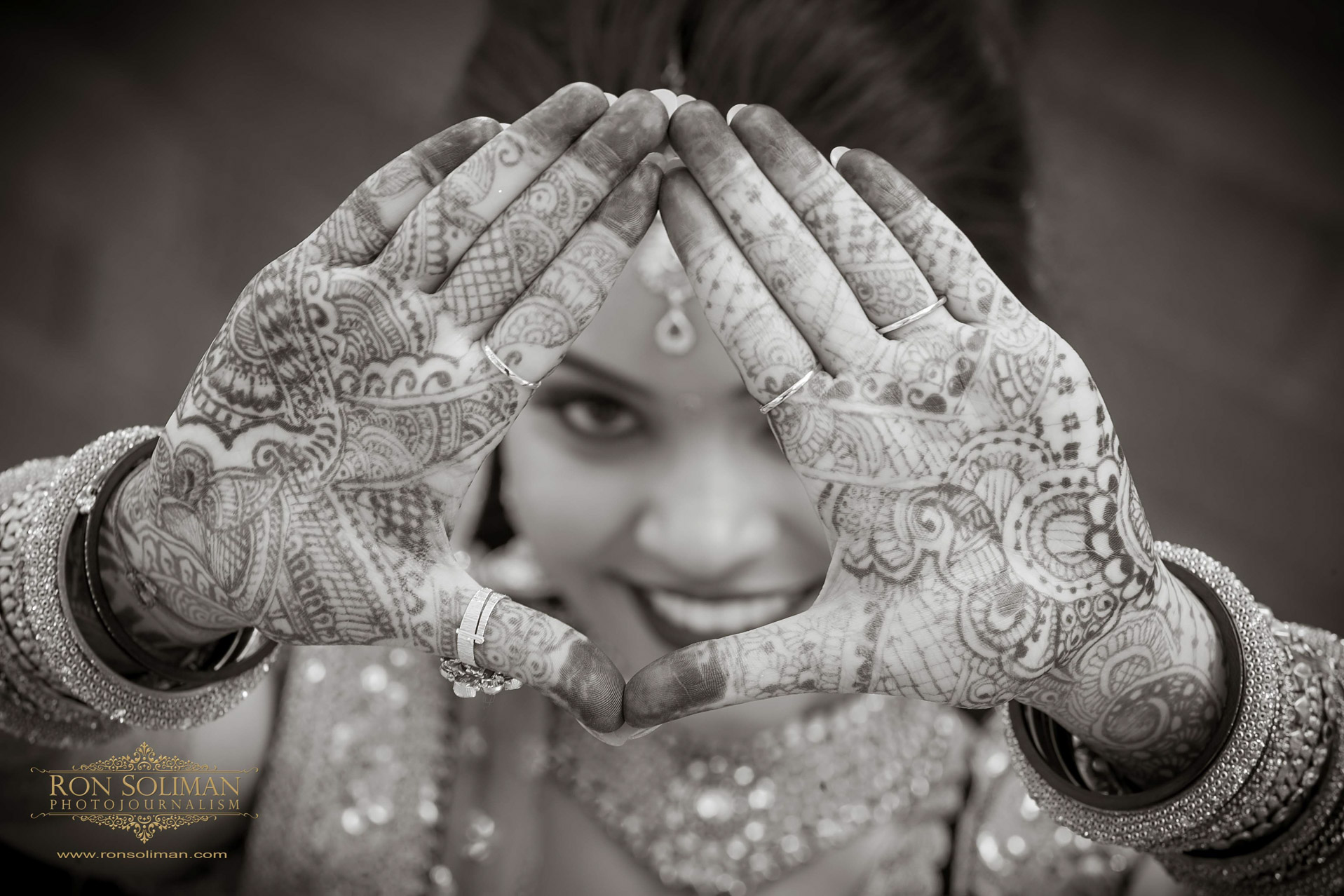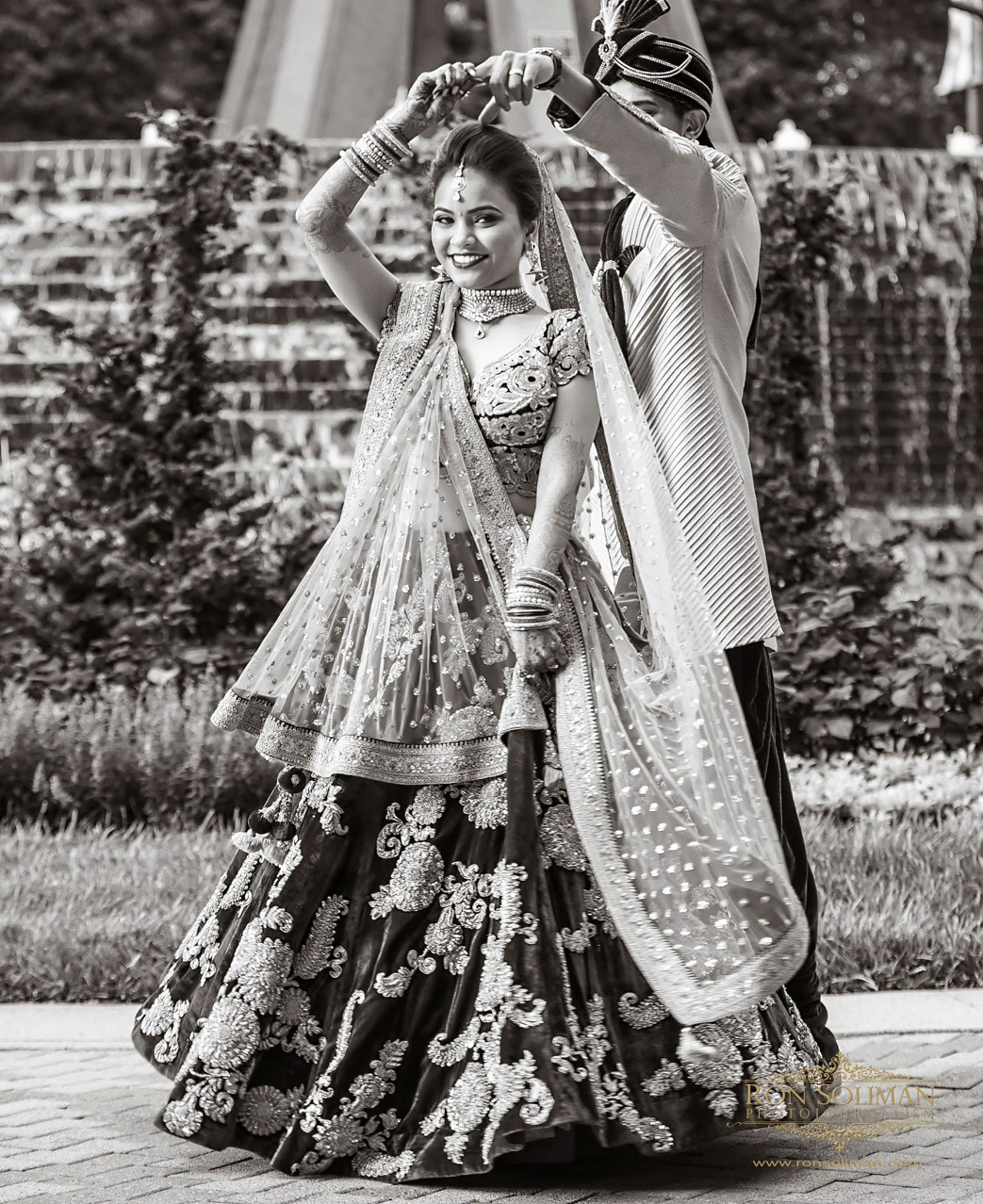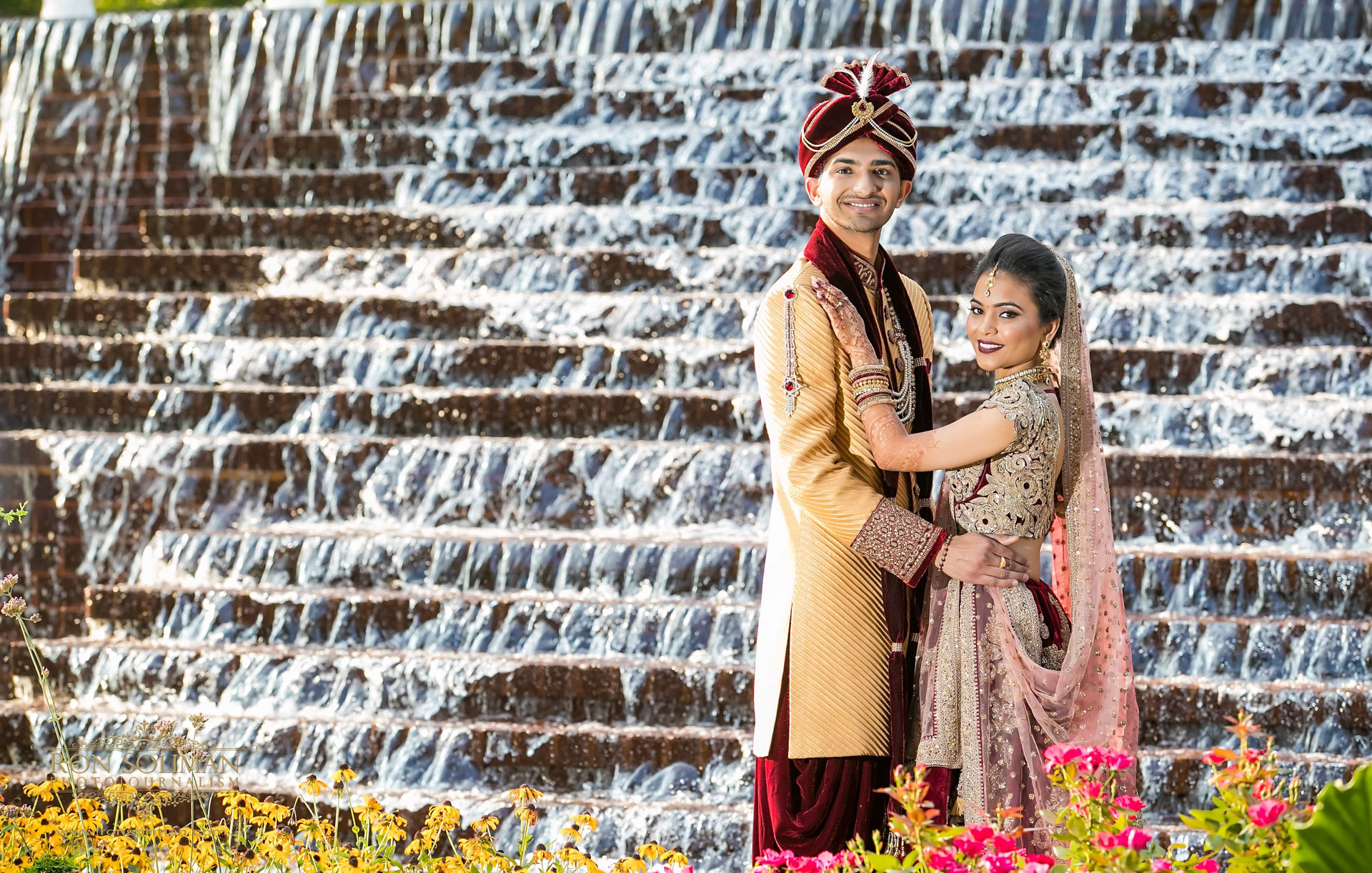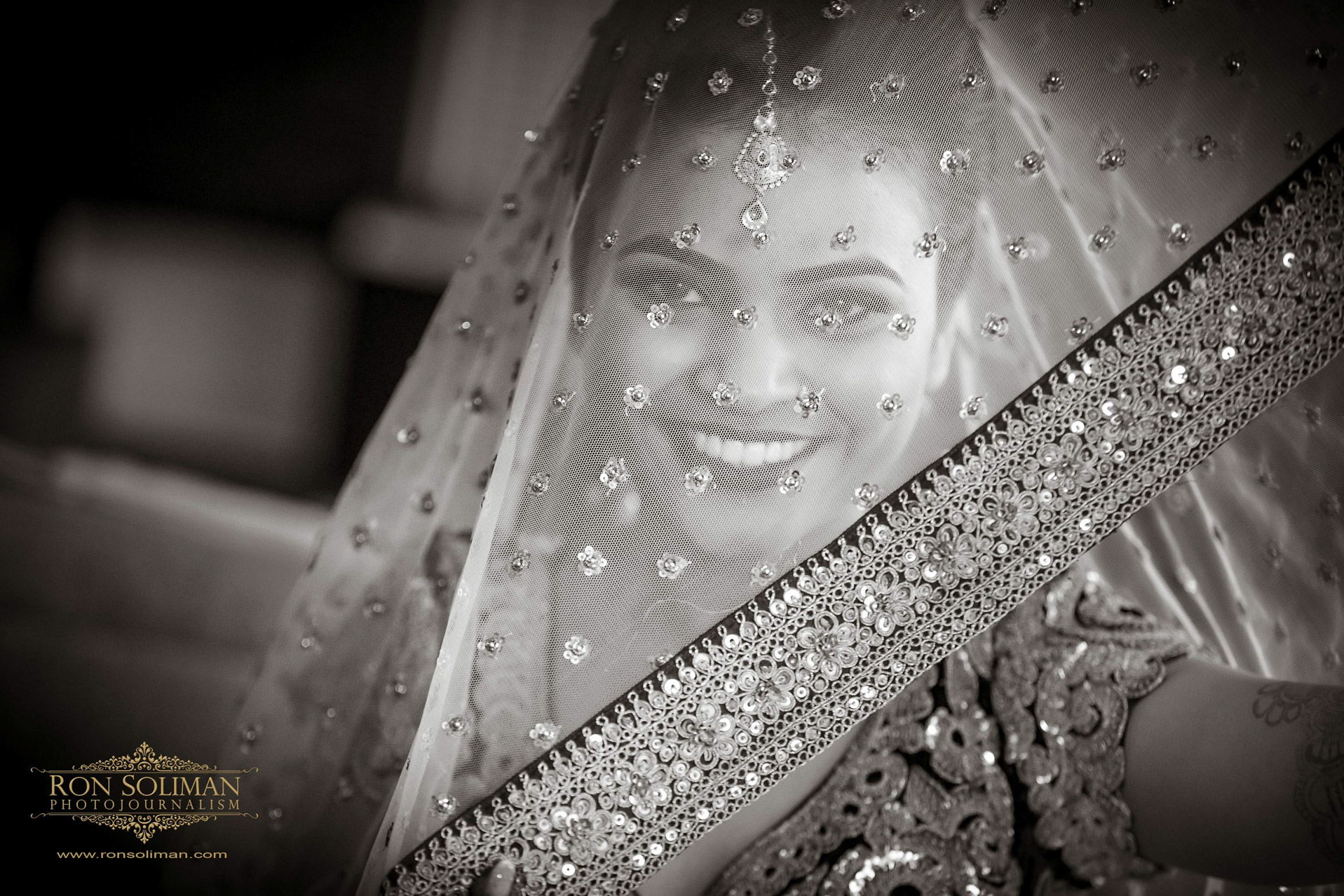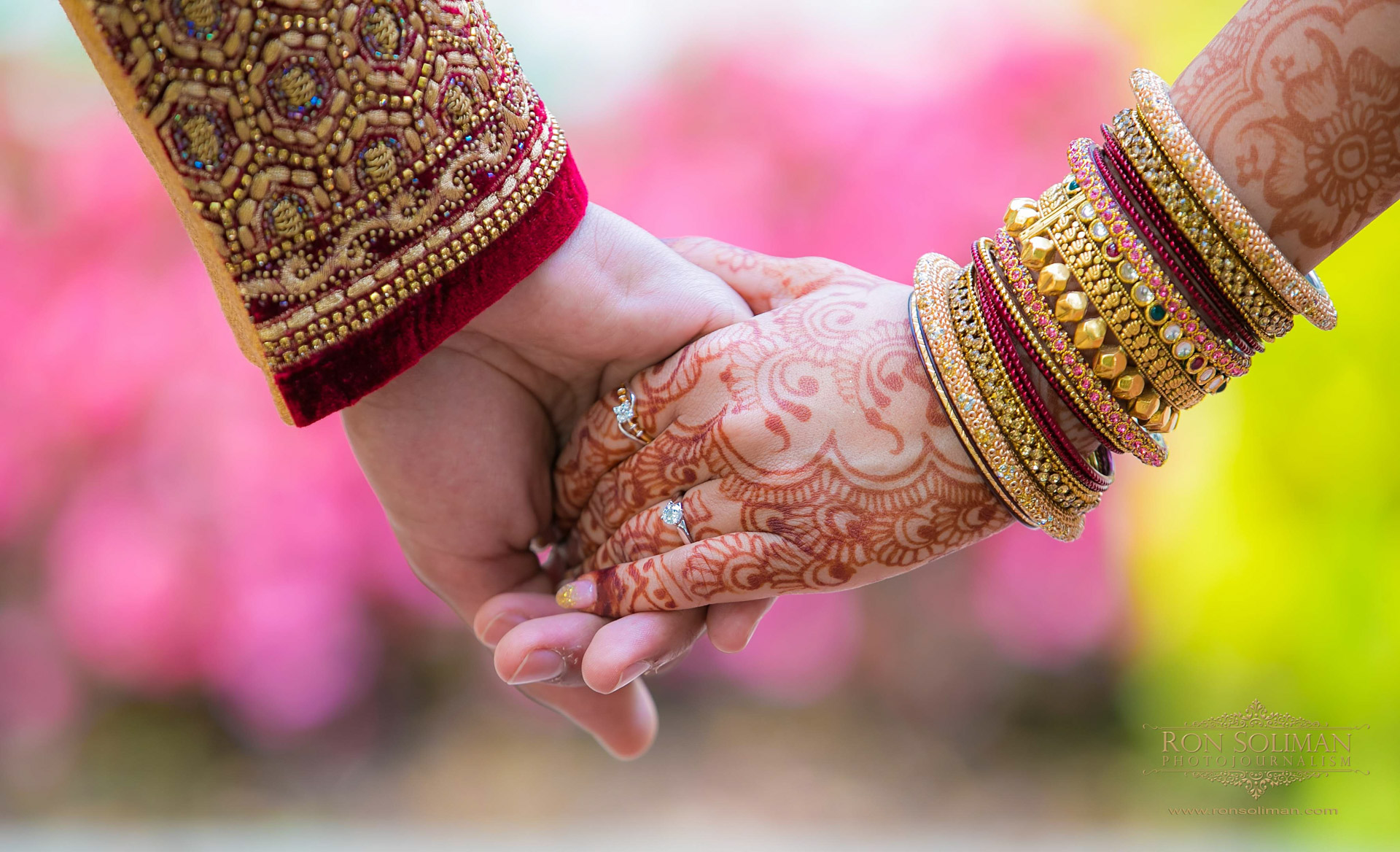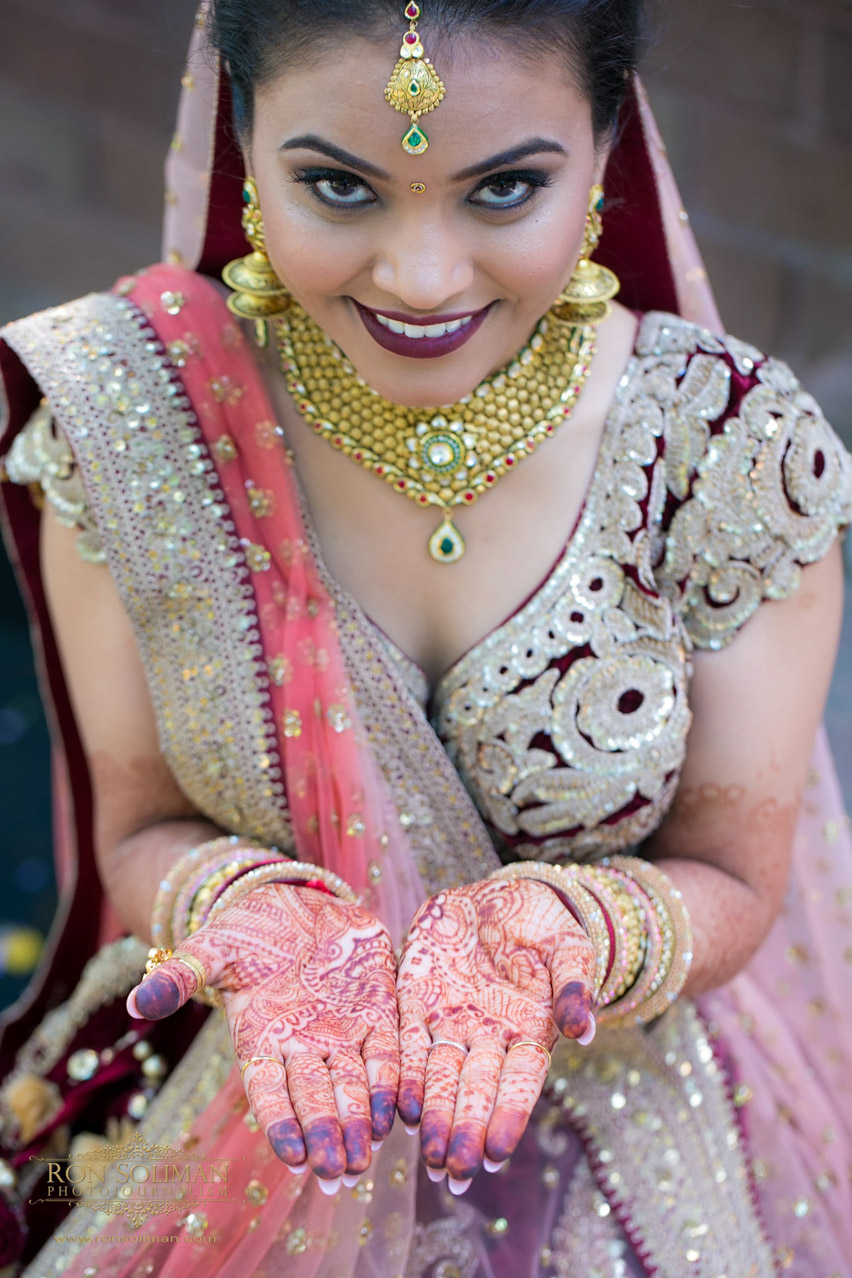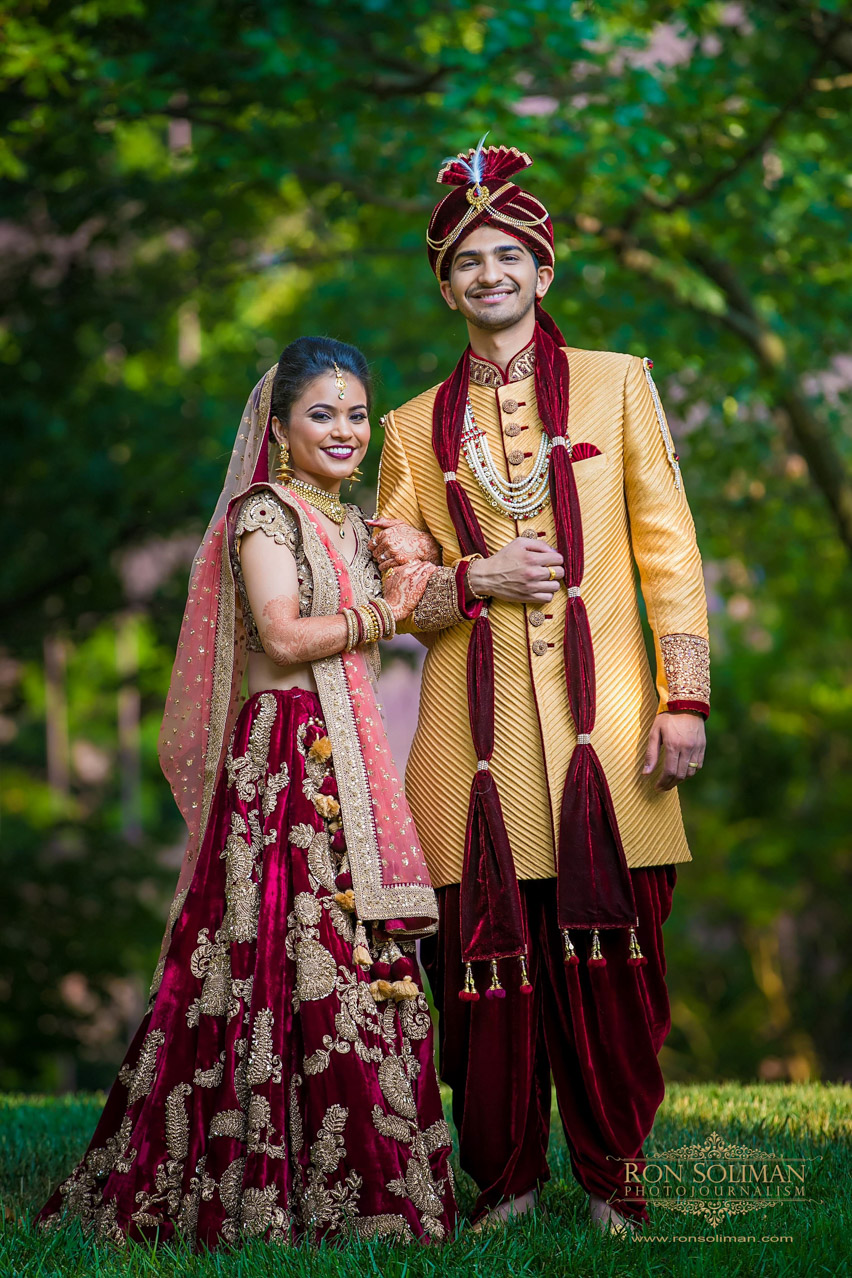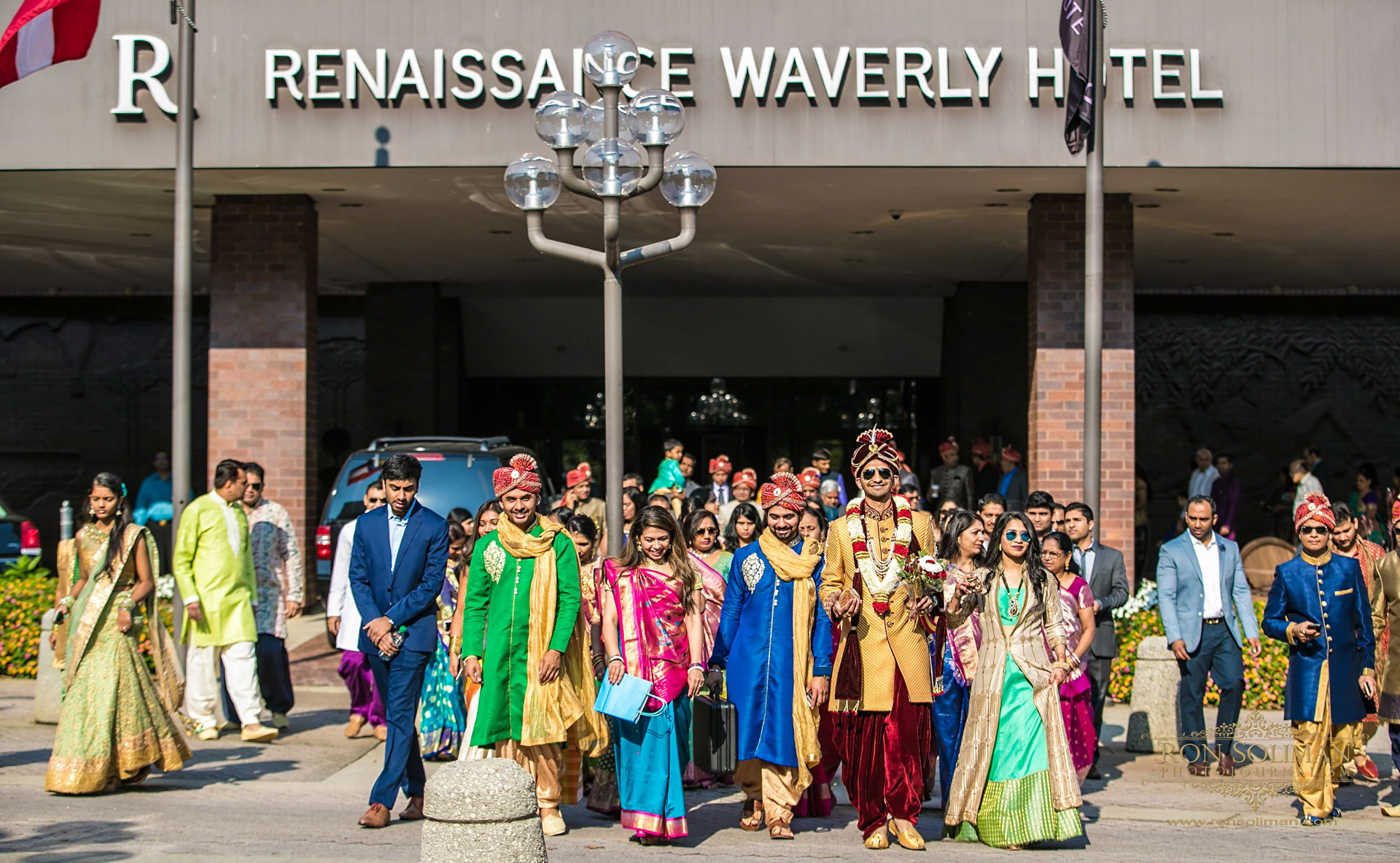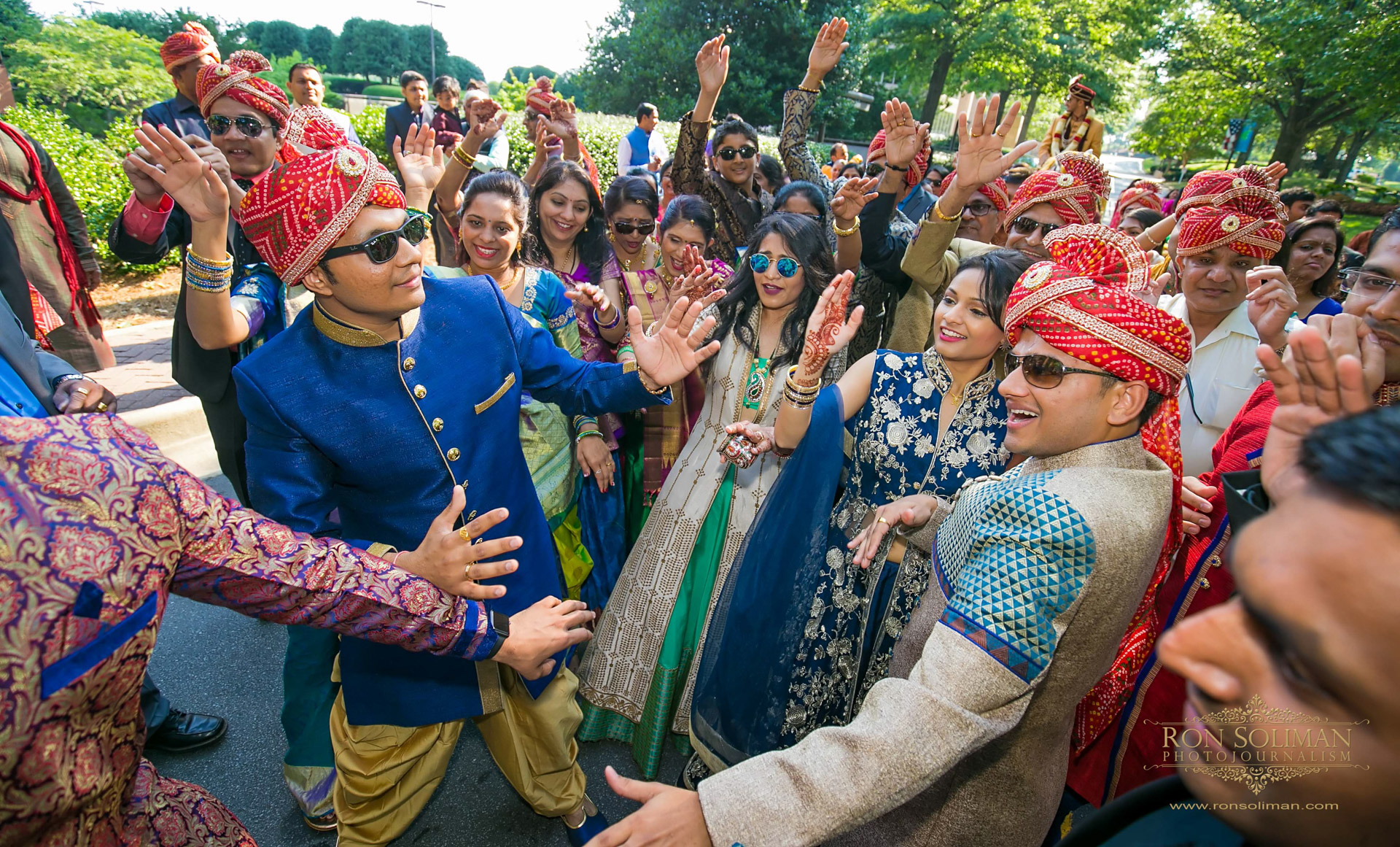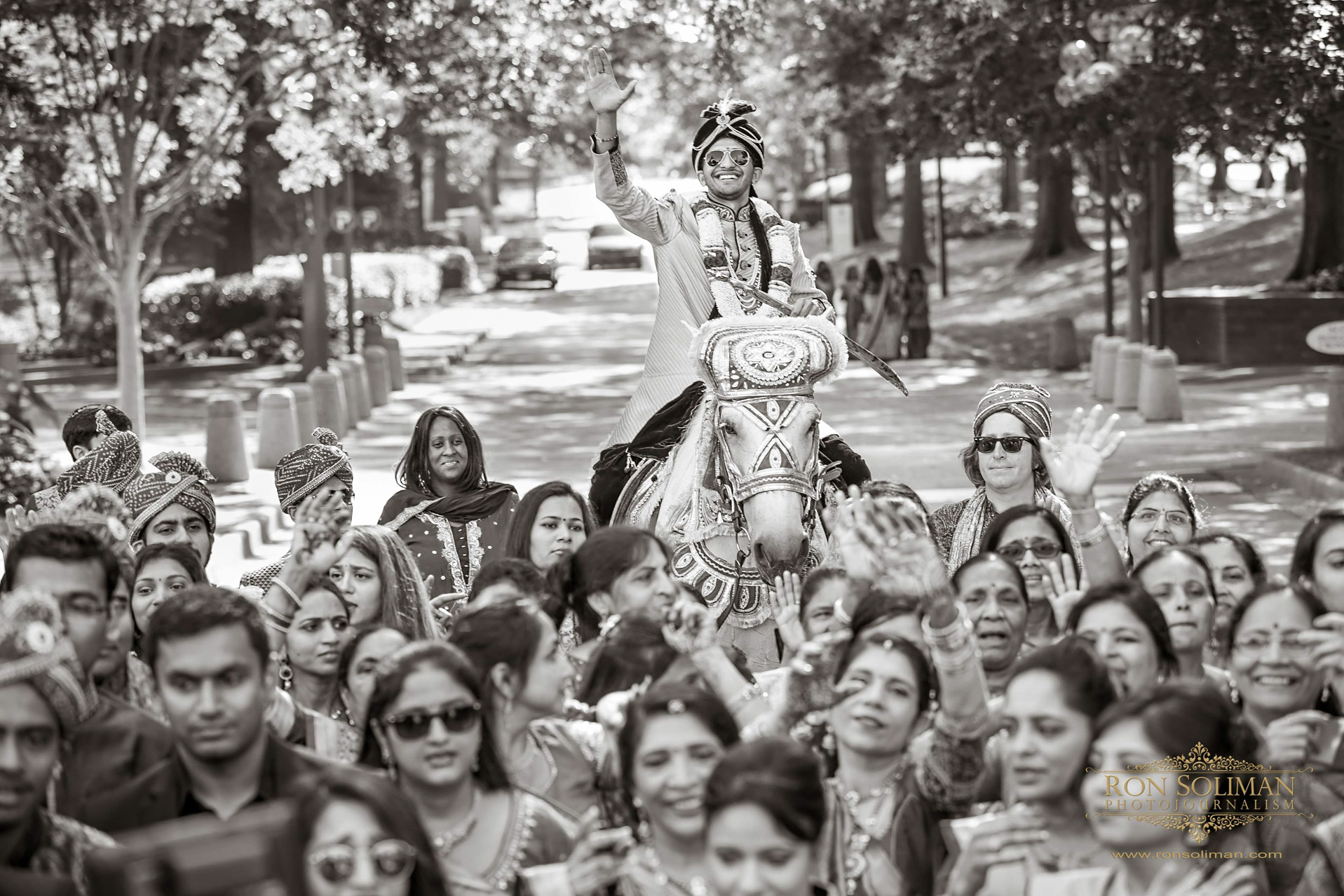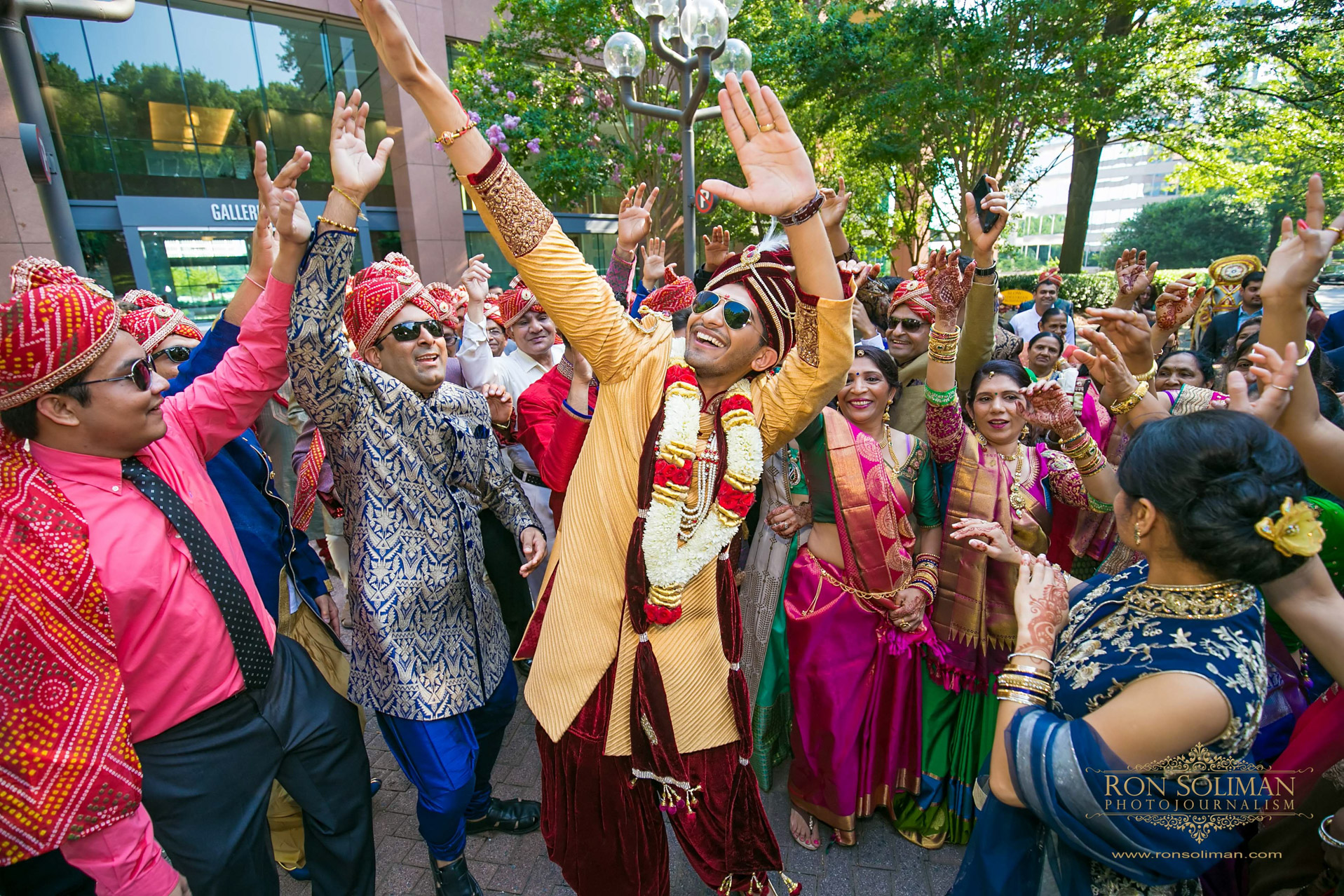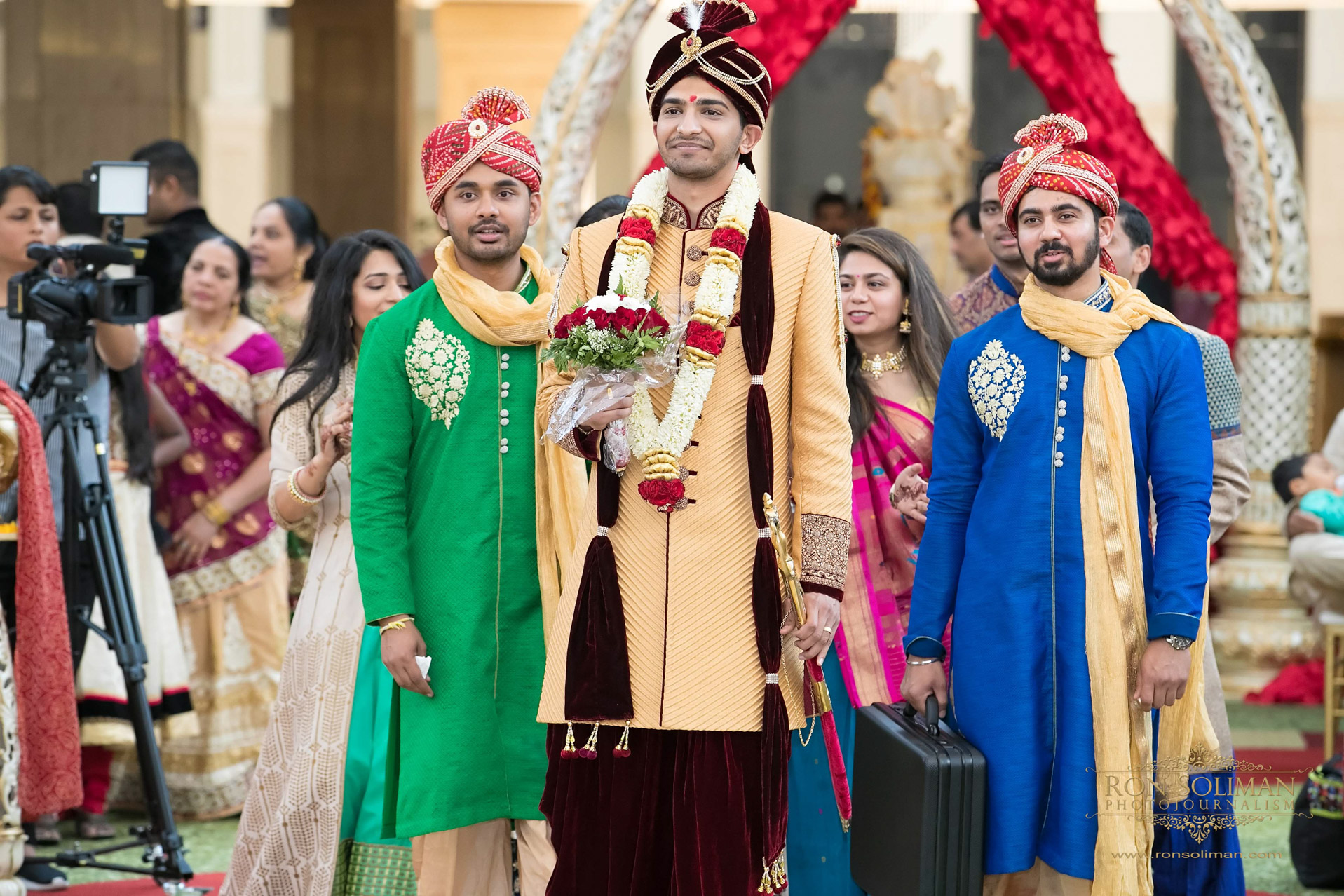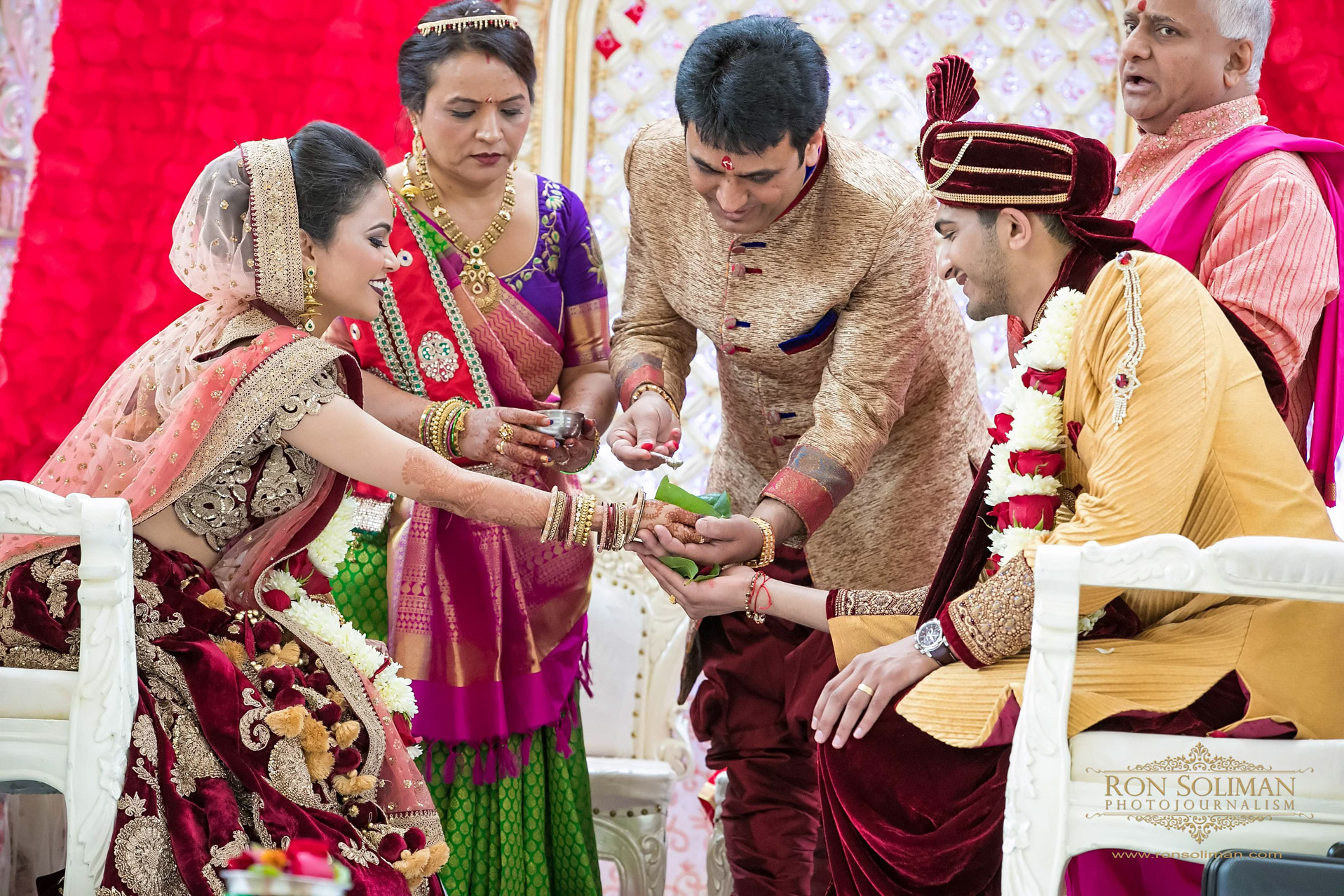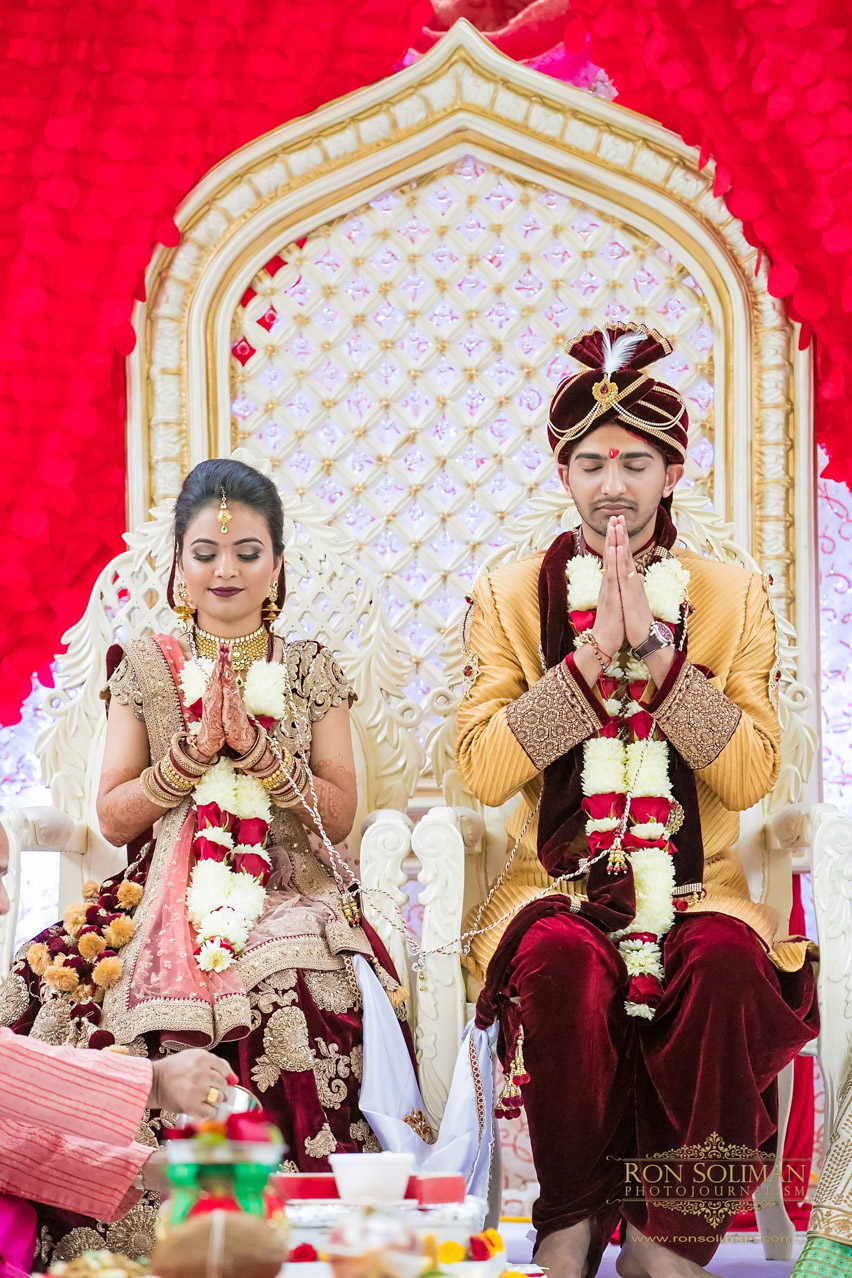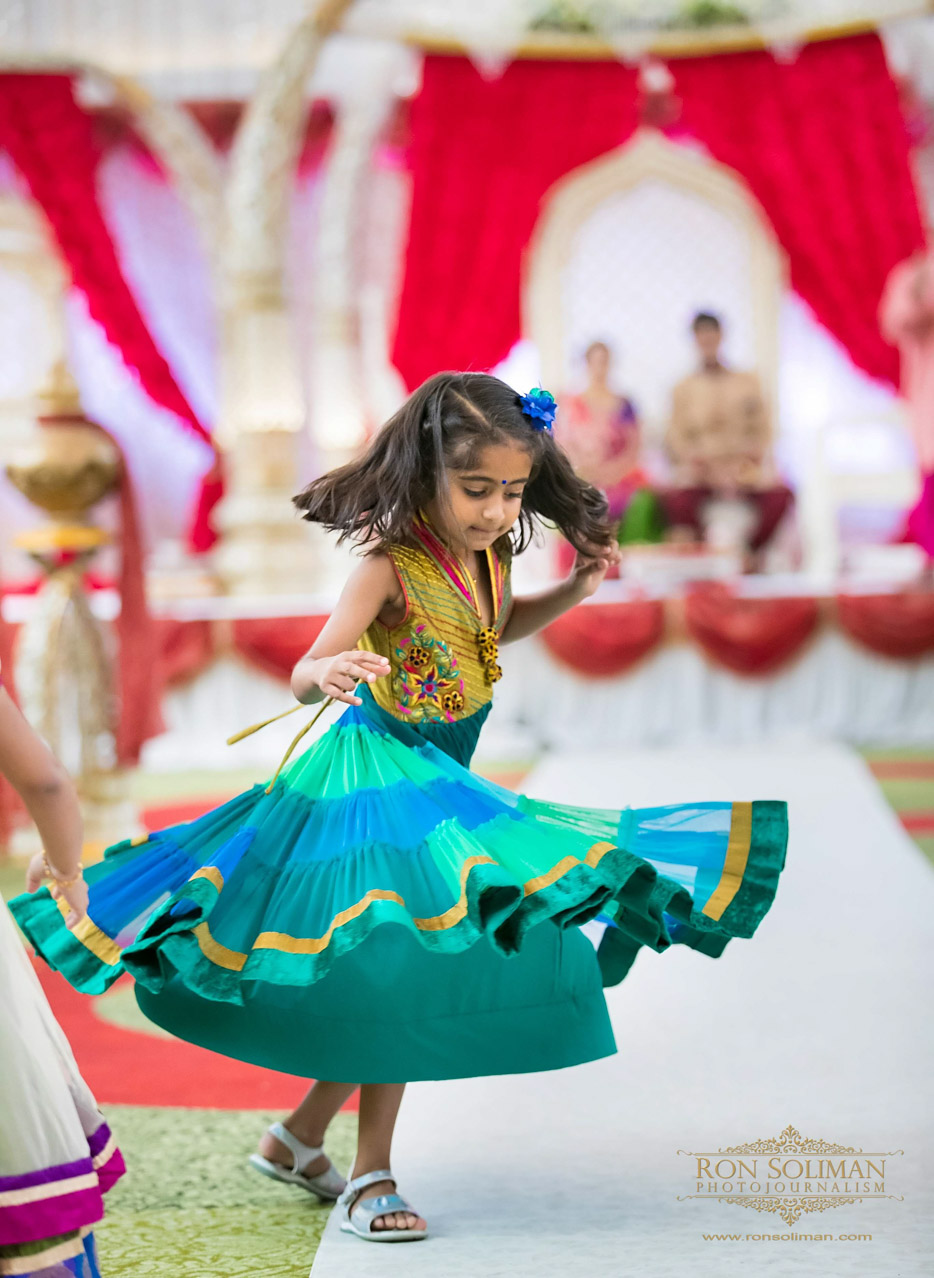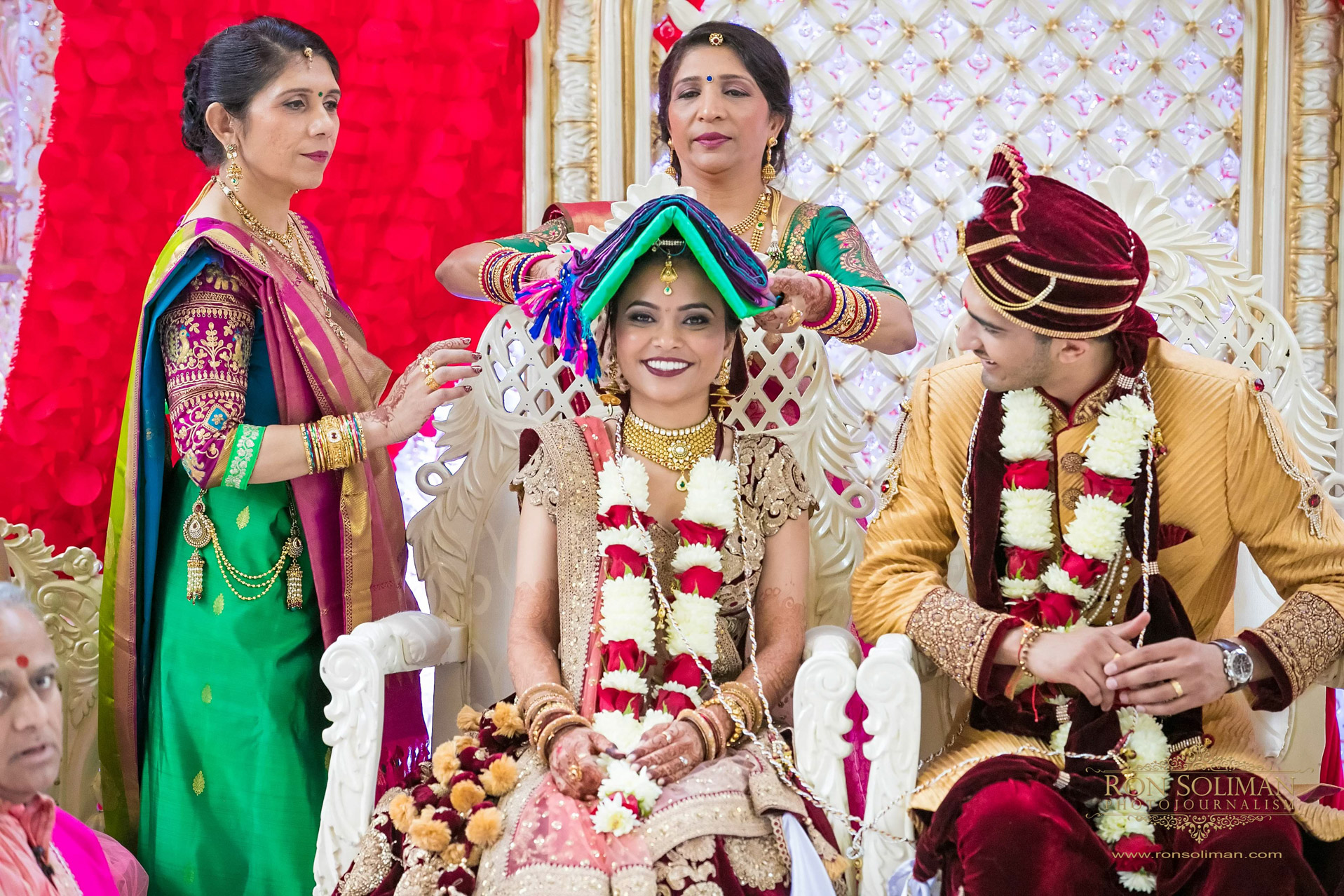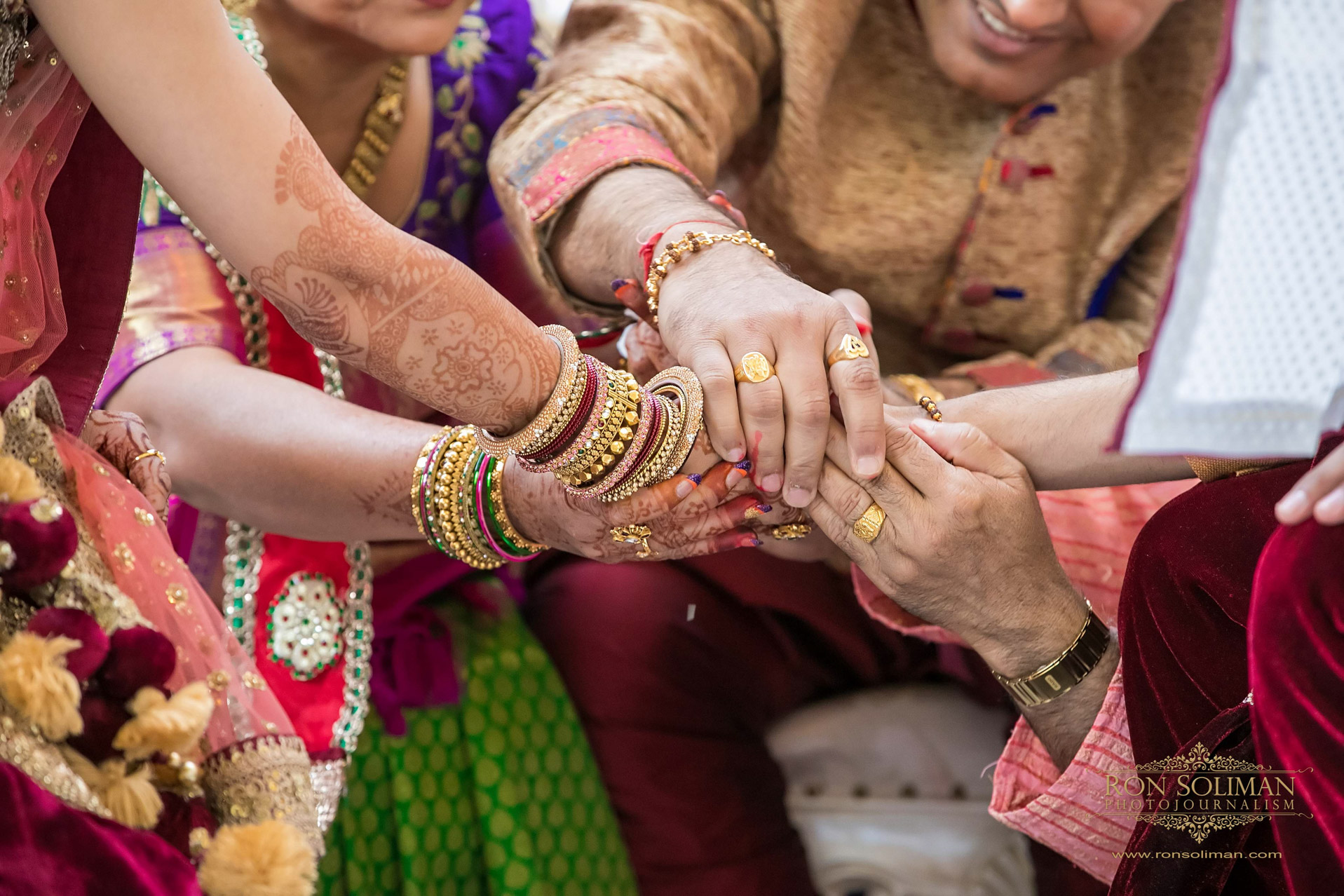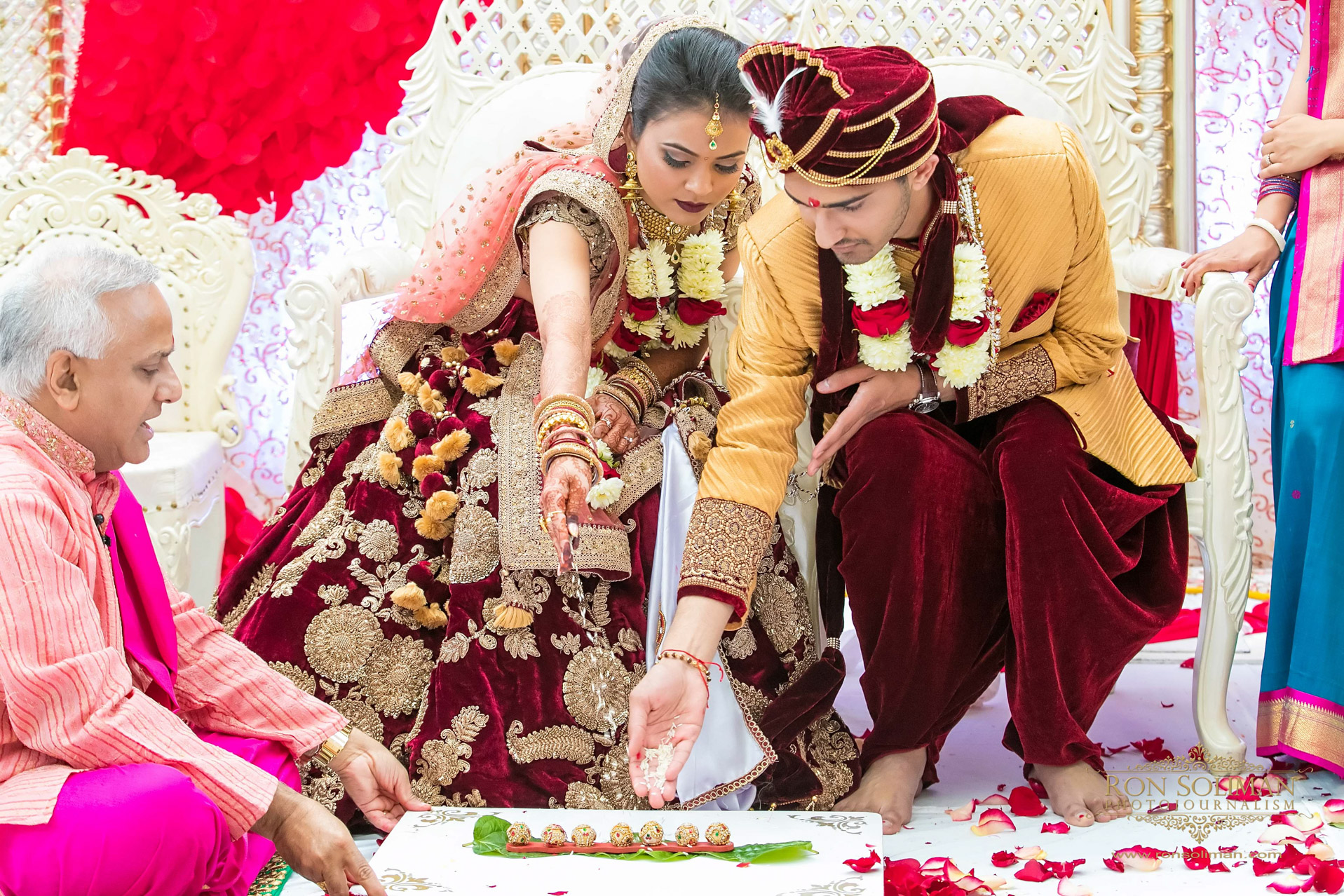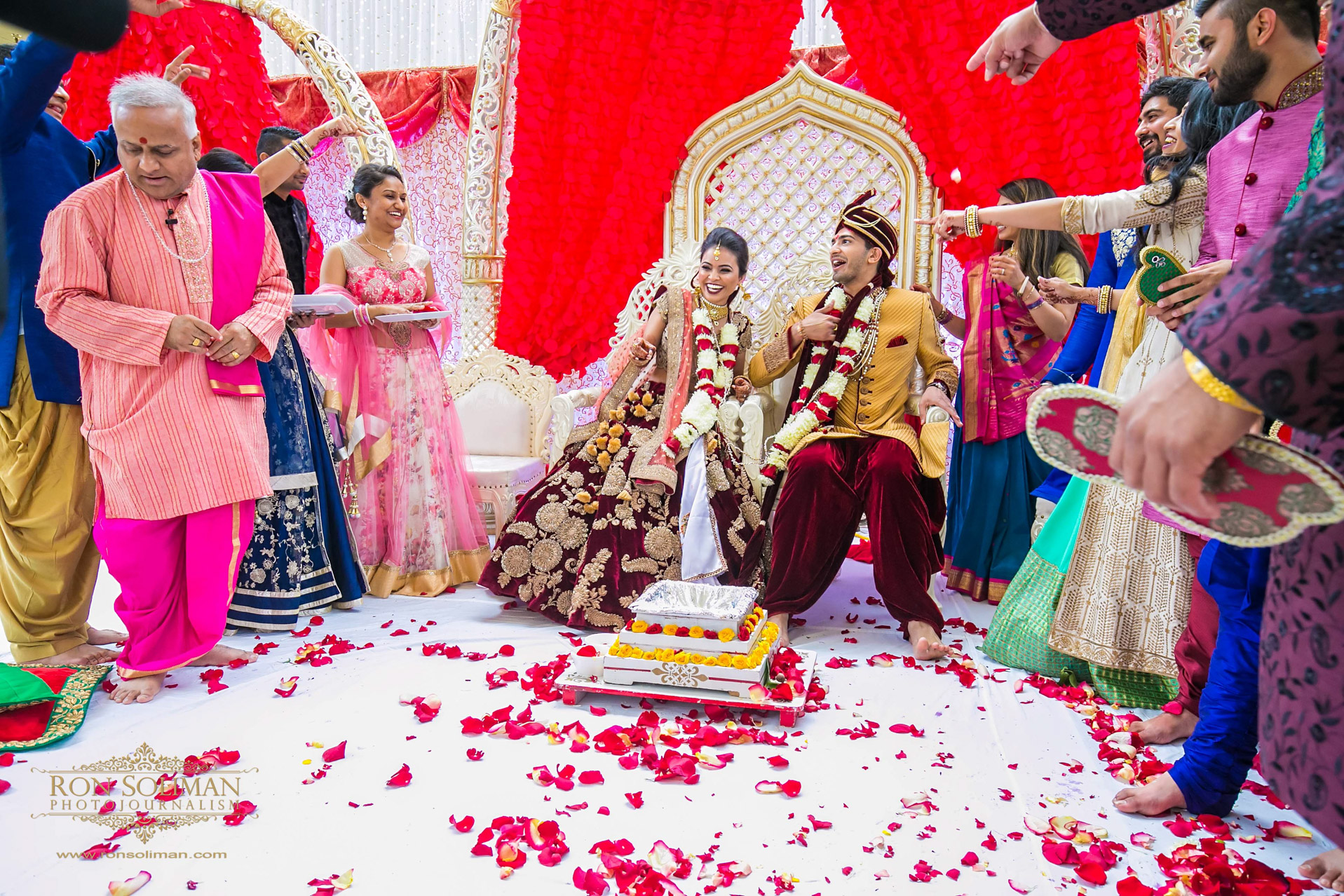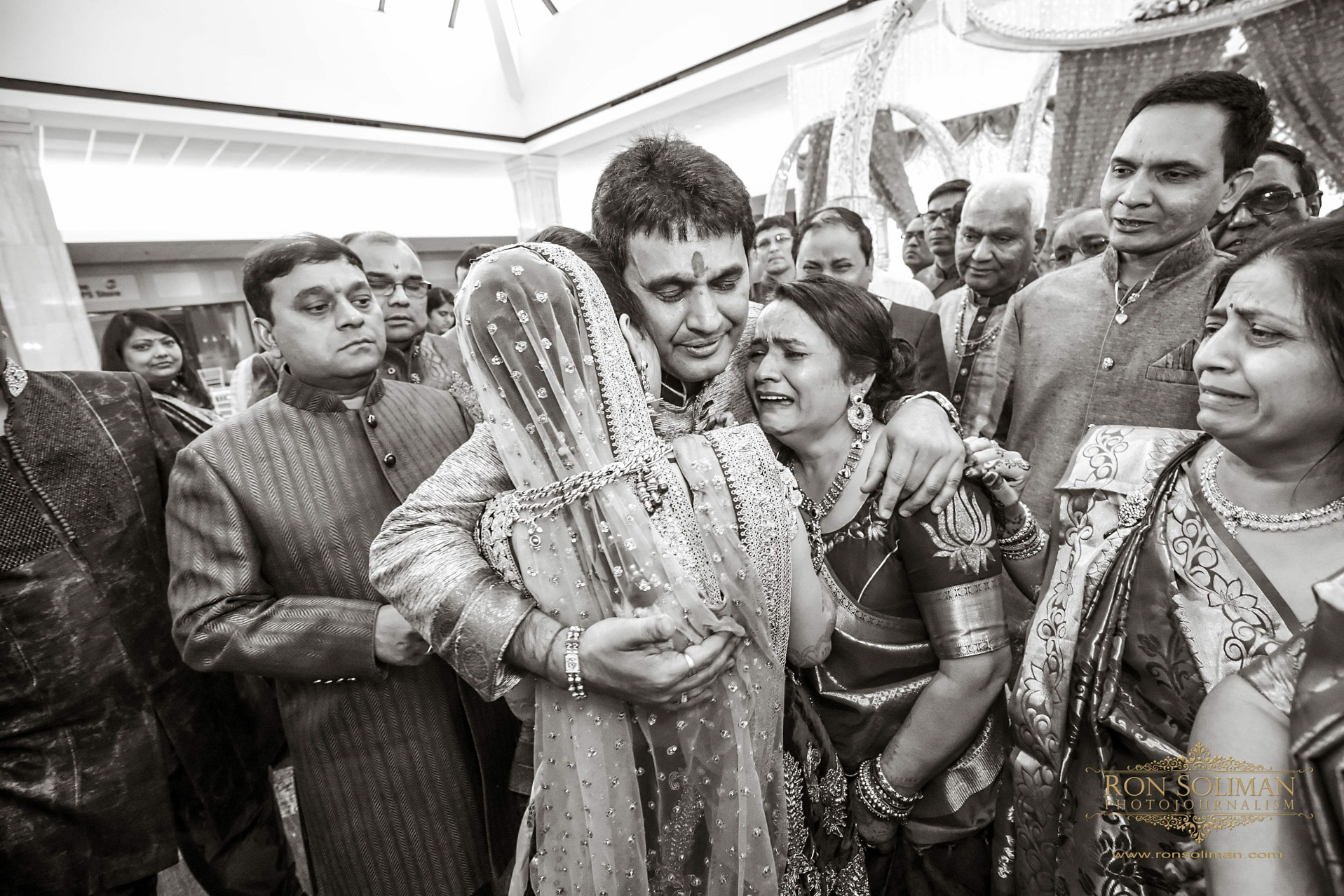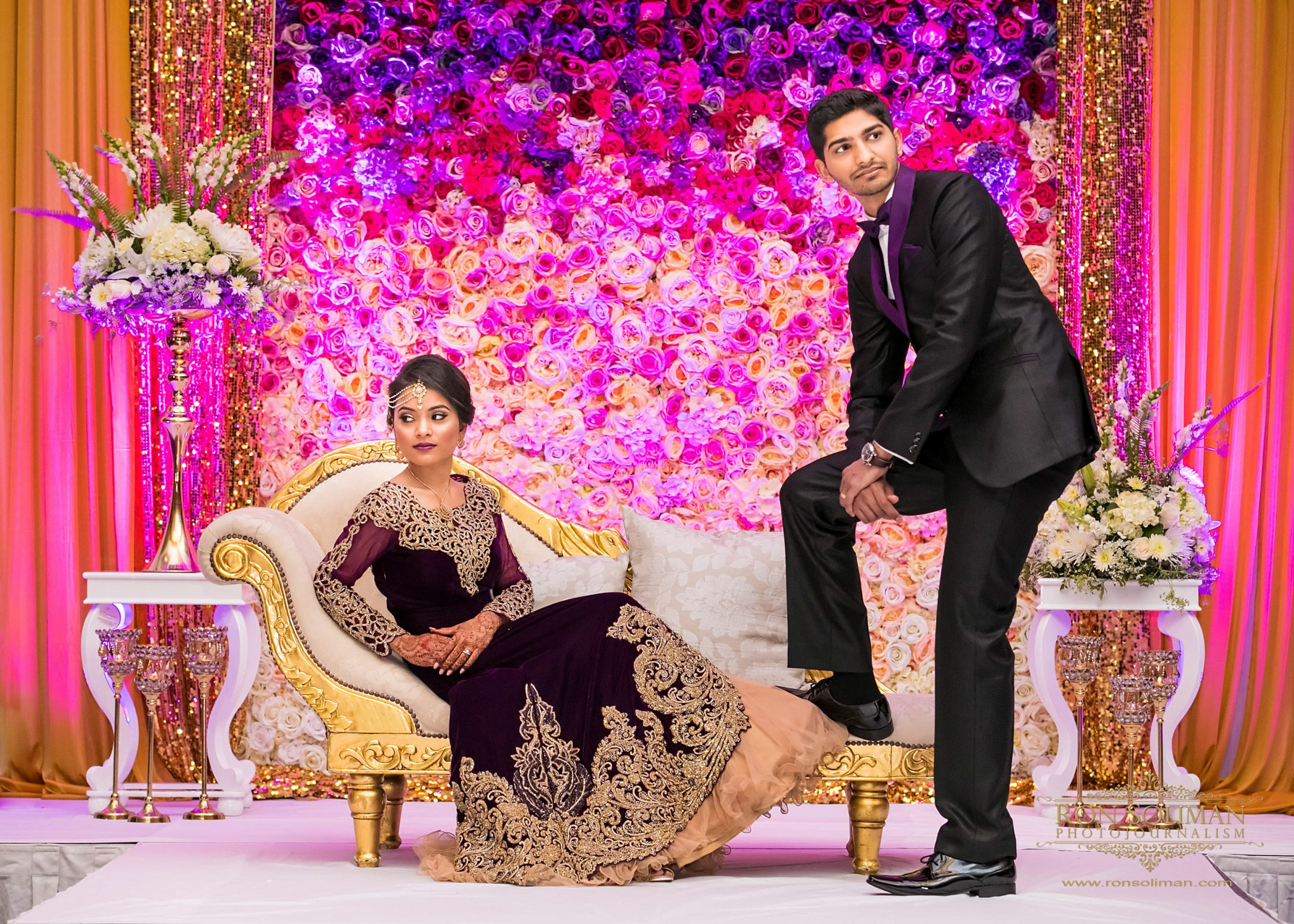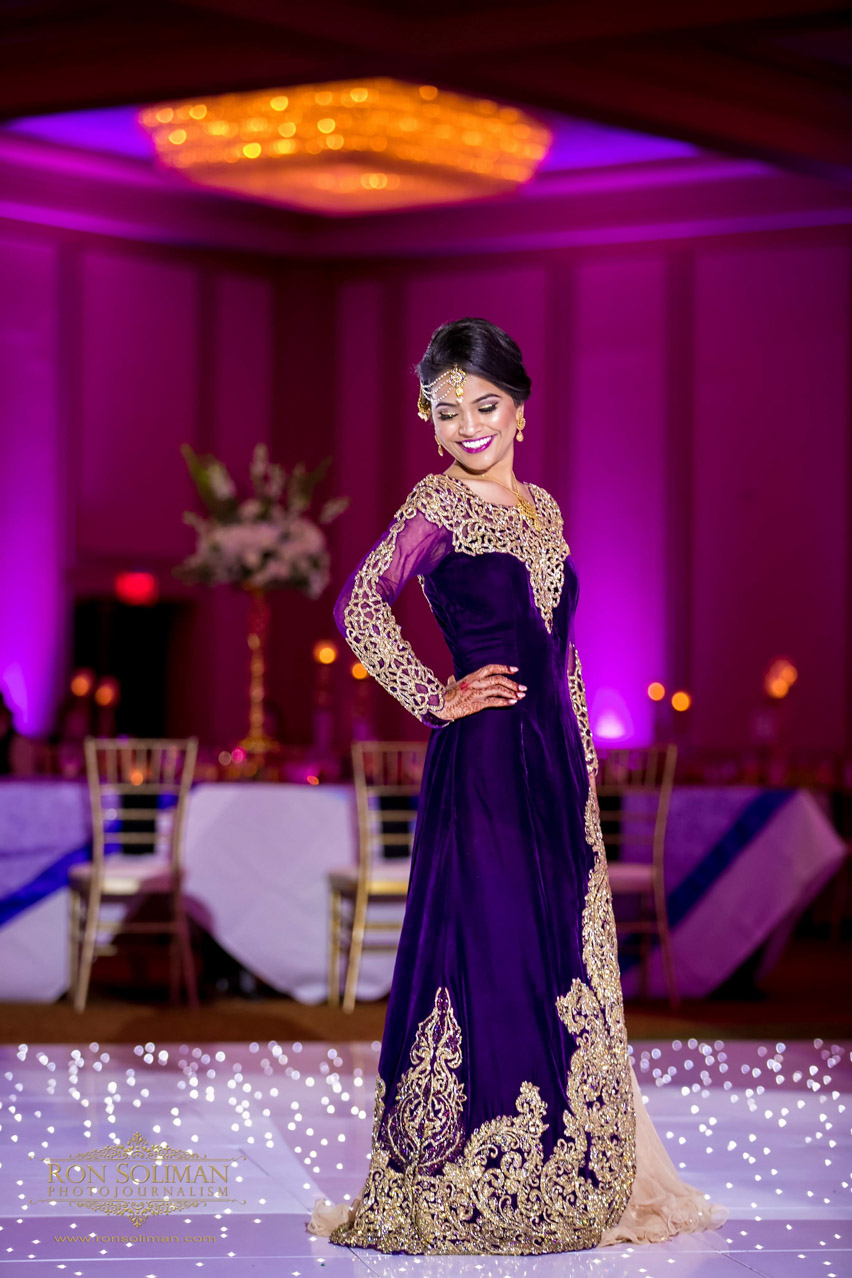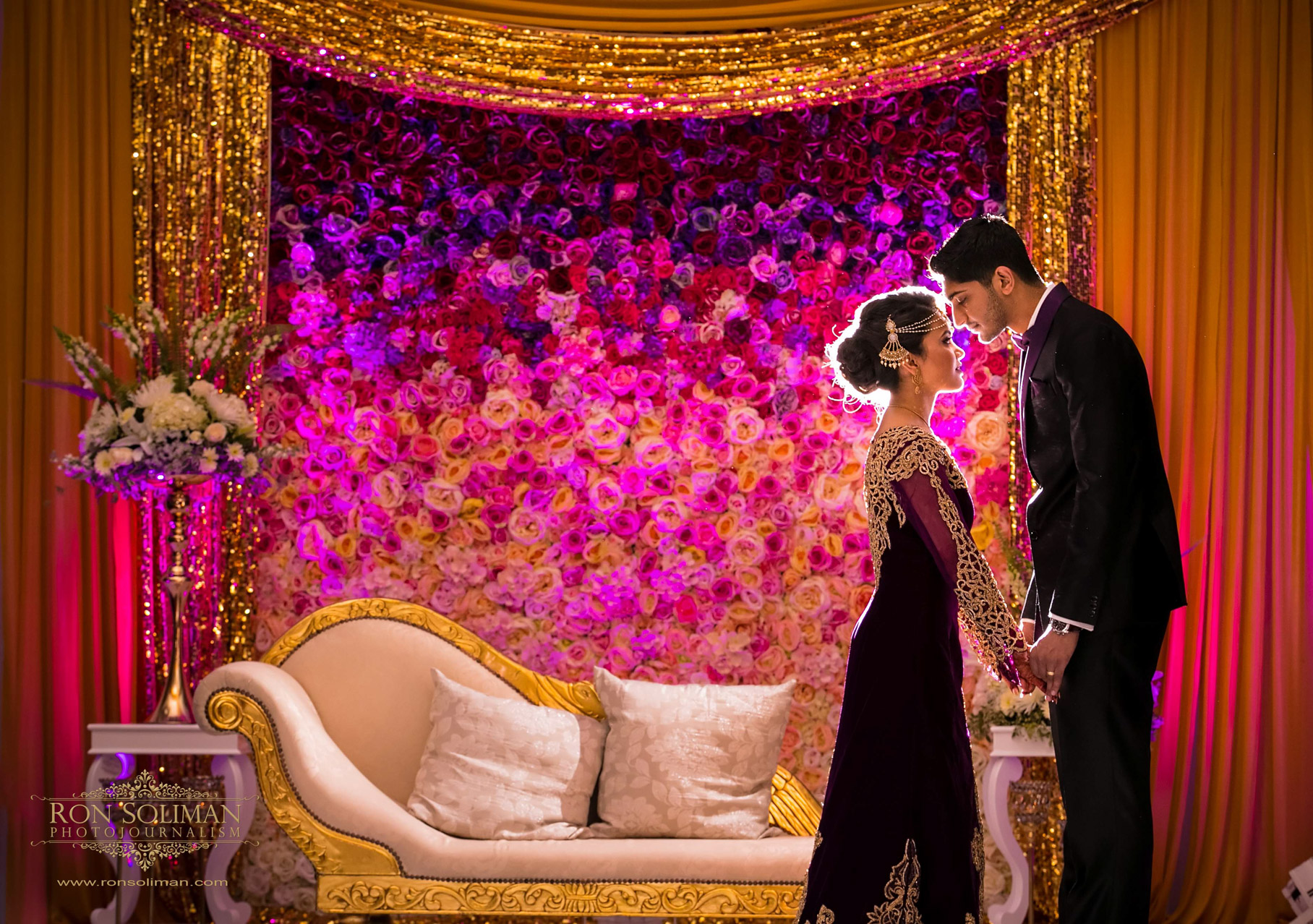 I wish Binal and Kaushal a lifetime of happiness and thank you again for letting me document your special day! And last but not least,  thanks to the following people for your hard work during their wedding –
Ceremony and Reception Venue: Renaissance Atlanta Waverly Hotel
Decors: Mandap World. Amazing decors by this husband and wife team!
Make-up: Blush Beauty by Nadia
Cinematographers: Soham Patel Videography
Henna Artist: Nikki Karimi
I hope you enjoyed looking through these wedding images from their wedding. Also please enjoy the musical slideshow from their Spring engagement session in washington DC below as our gift for the bride and groom. Make sure you watch it in HD. Enjoy guys!

BINAL + KAUSHAL ENGAGEMENT from RON SOLIMAN on Vimeo.
You can leave your greetings for the newly wed couple in the comments box below.