Happy Anniversary to Rachel and Haskel!
It was a pleasure to be documenting the Jewish Orthodox wedding of Rachel and Haskel last week. We were introduced by one of our favorite brides – Caroline, whose wedding we photographed 3 years ago in Philadelphia. They are such a wonderful couple and photographing their wedding at the Sephardic Temple was a lot of fun! Rachel has so much positive energy in her and you can tell everyone at the wedding loves her. Check out these images from their wedding –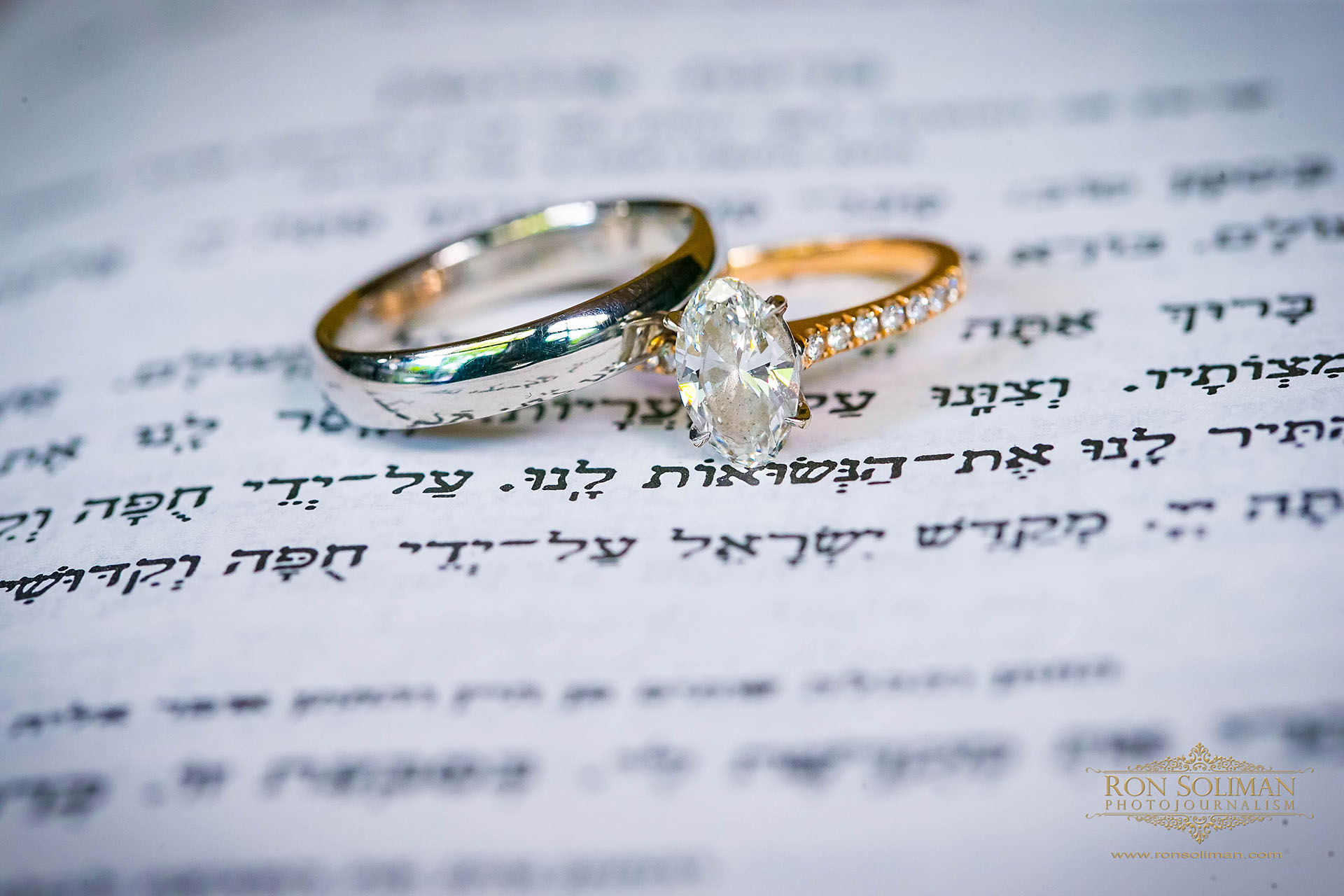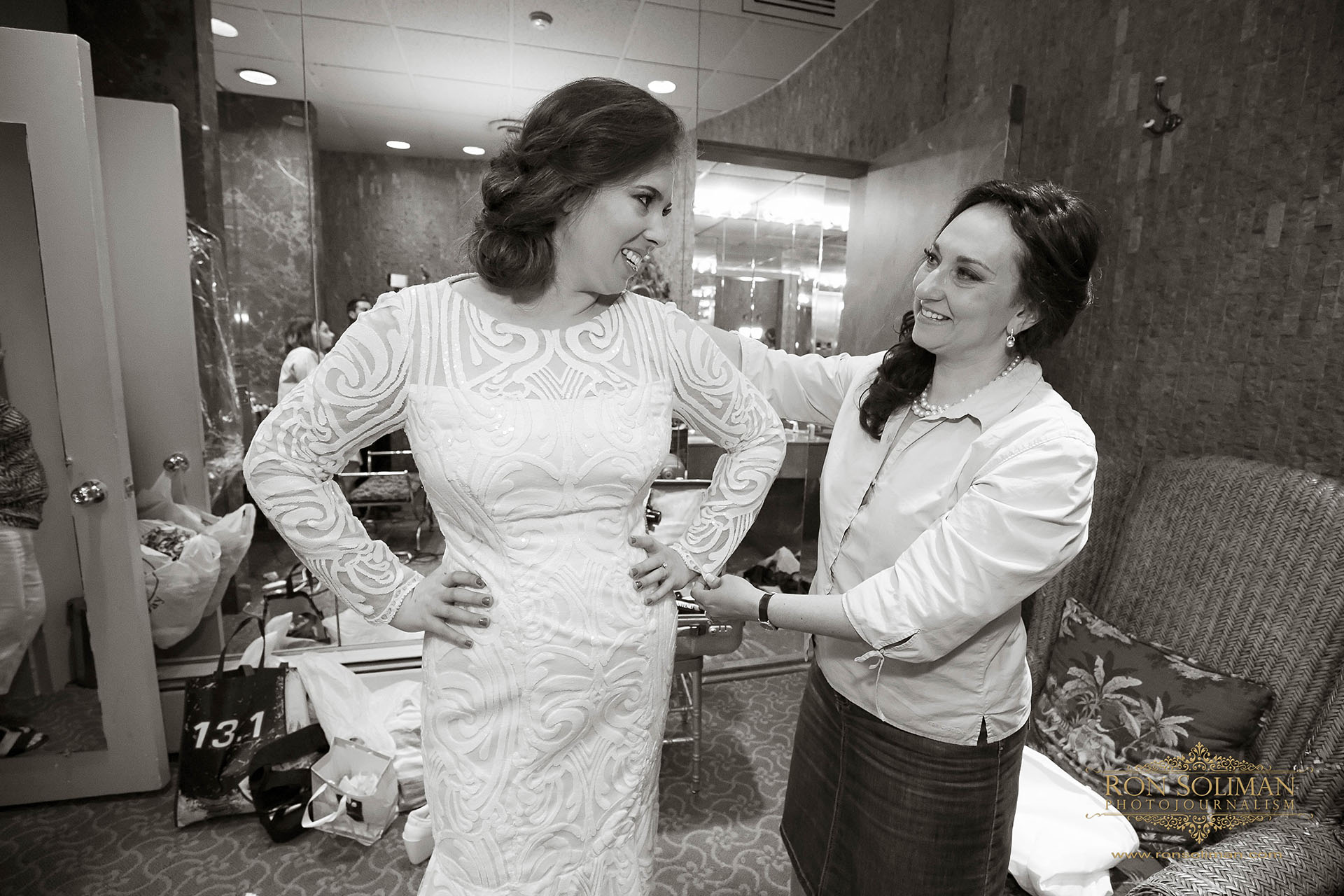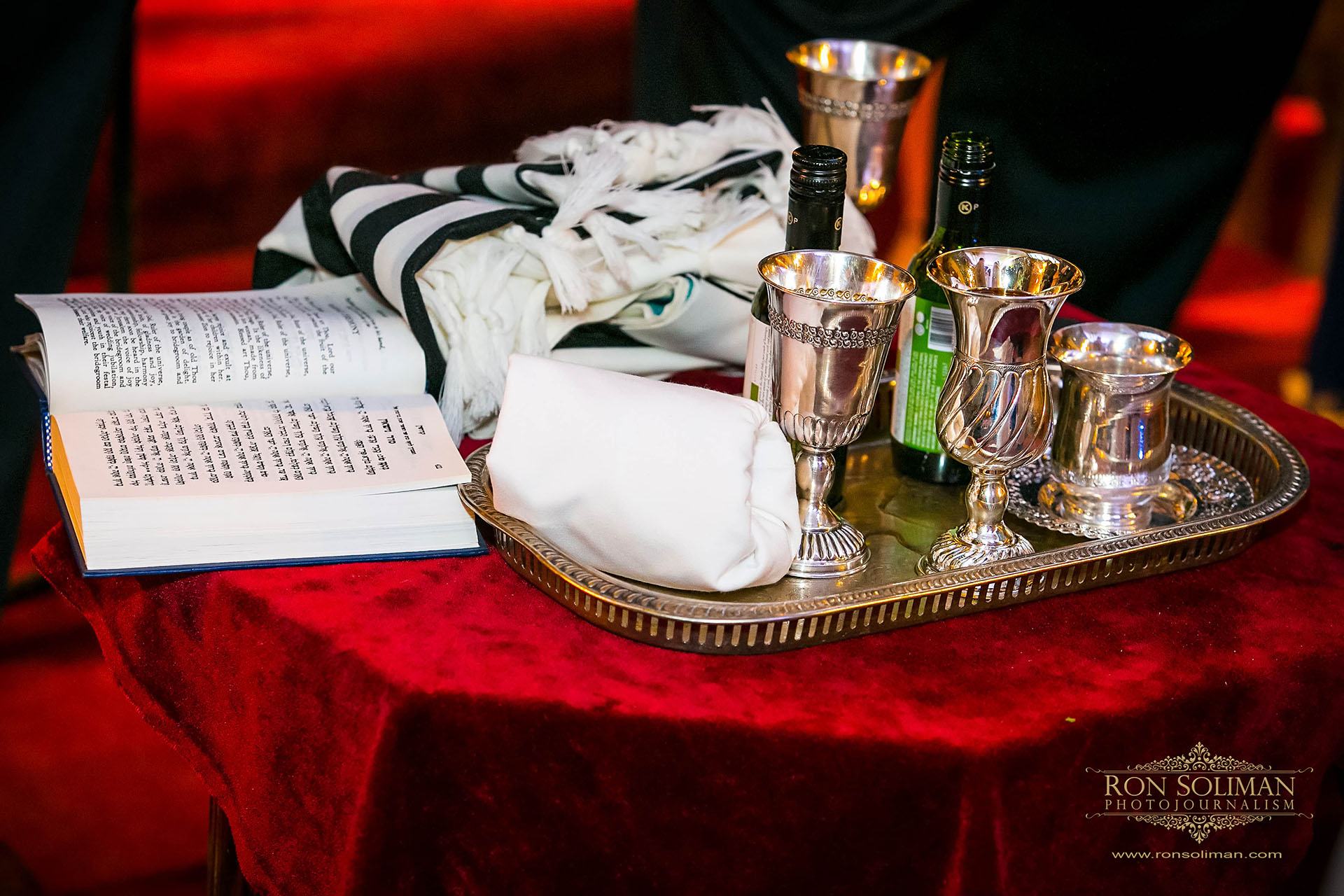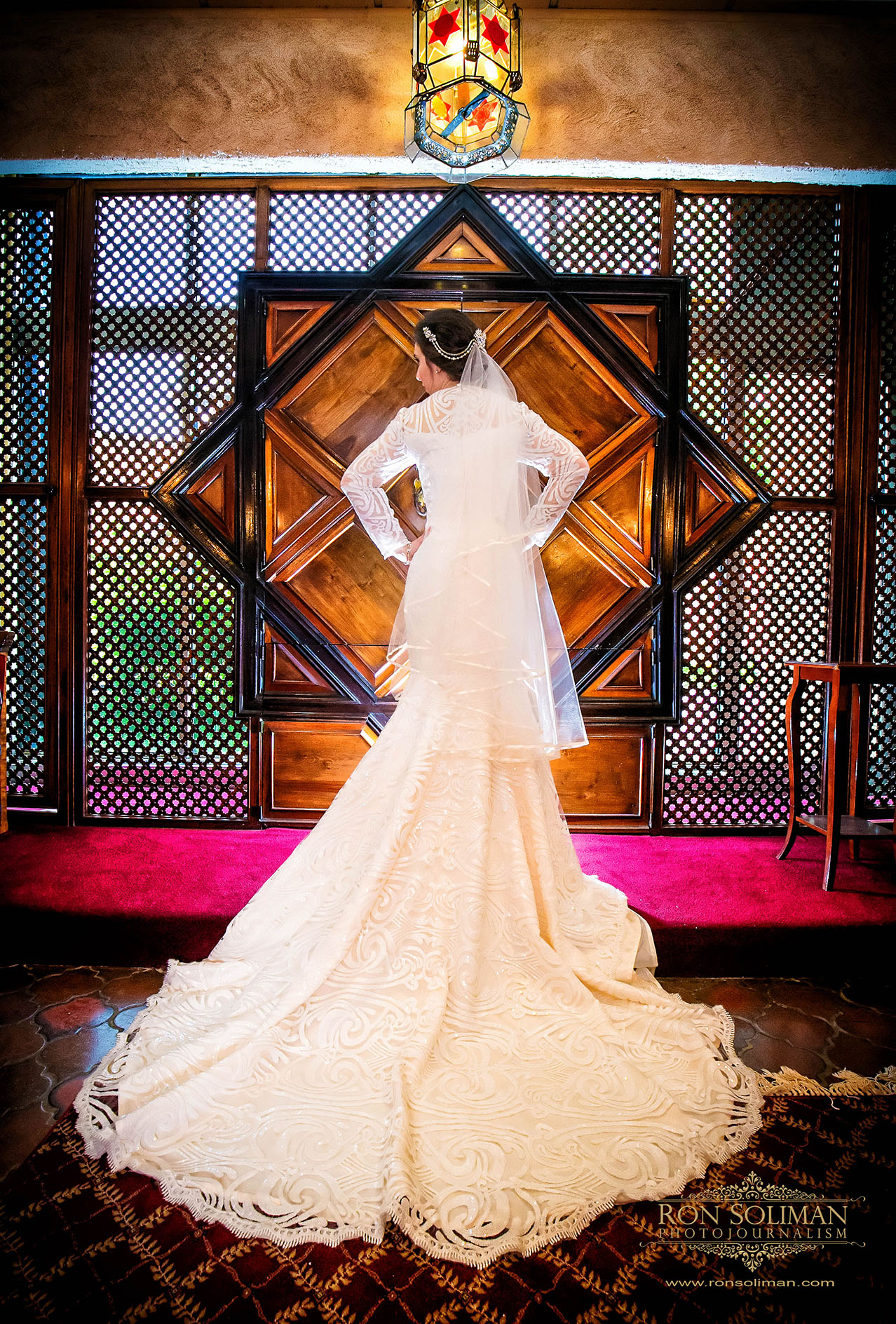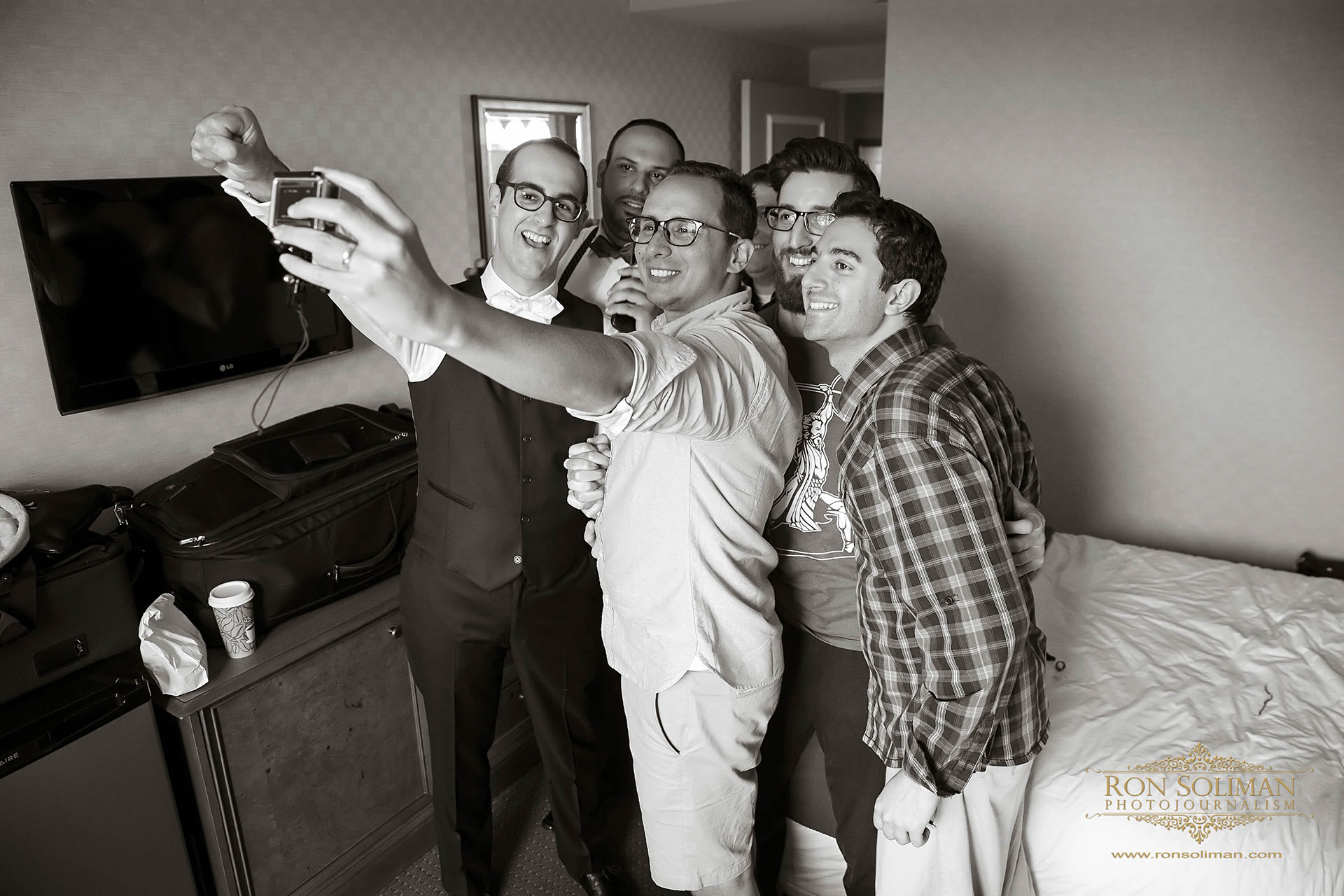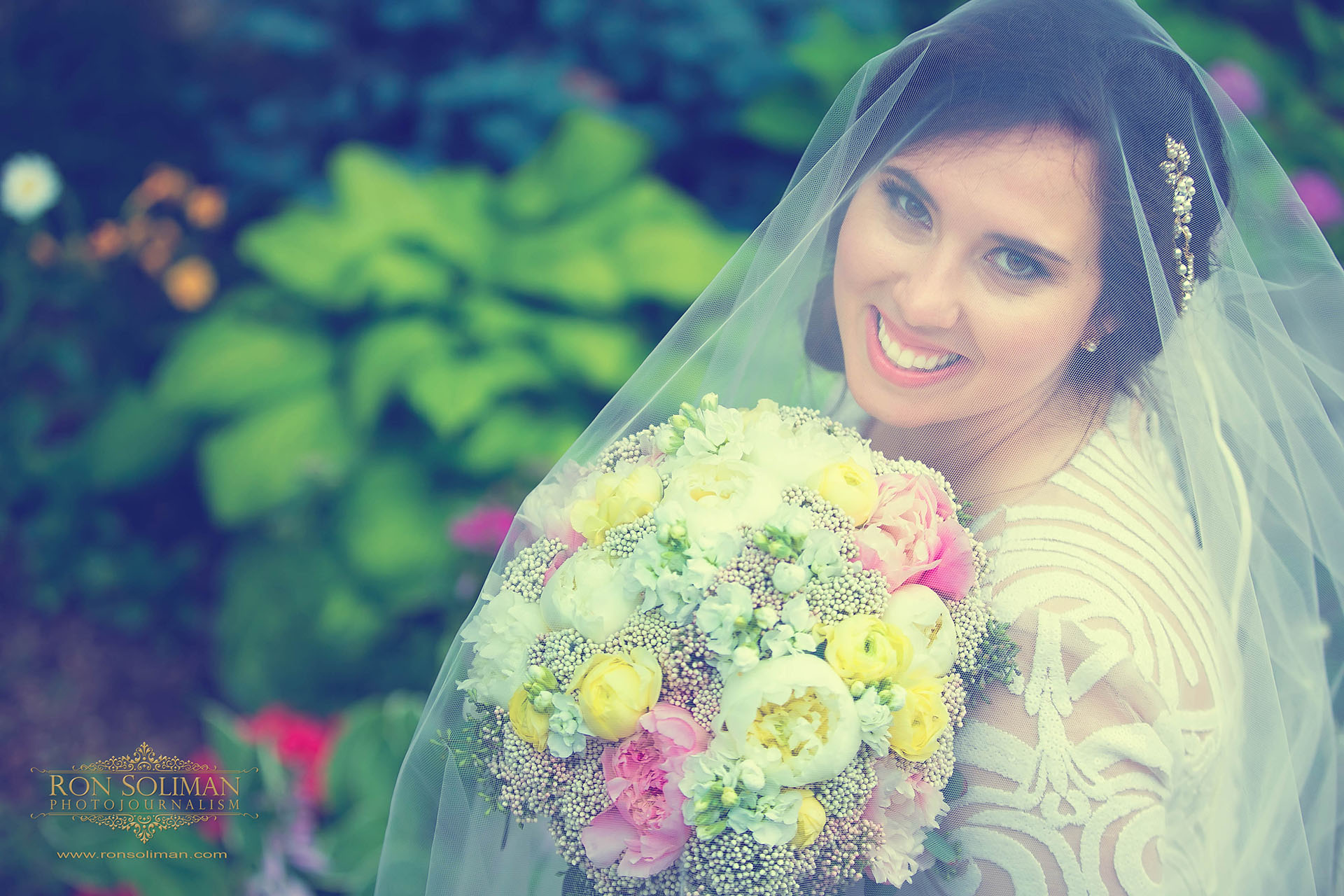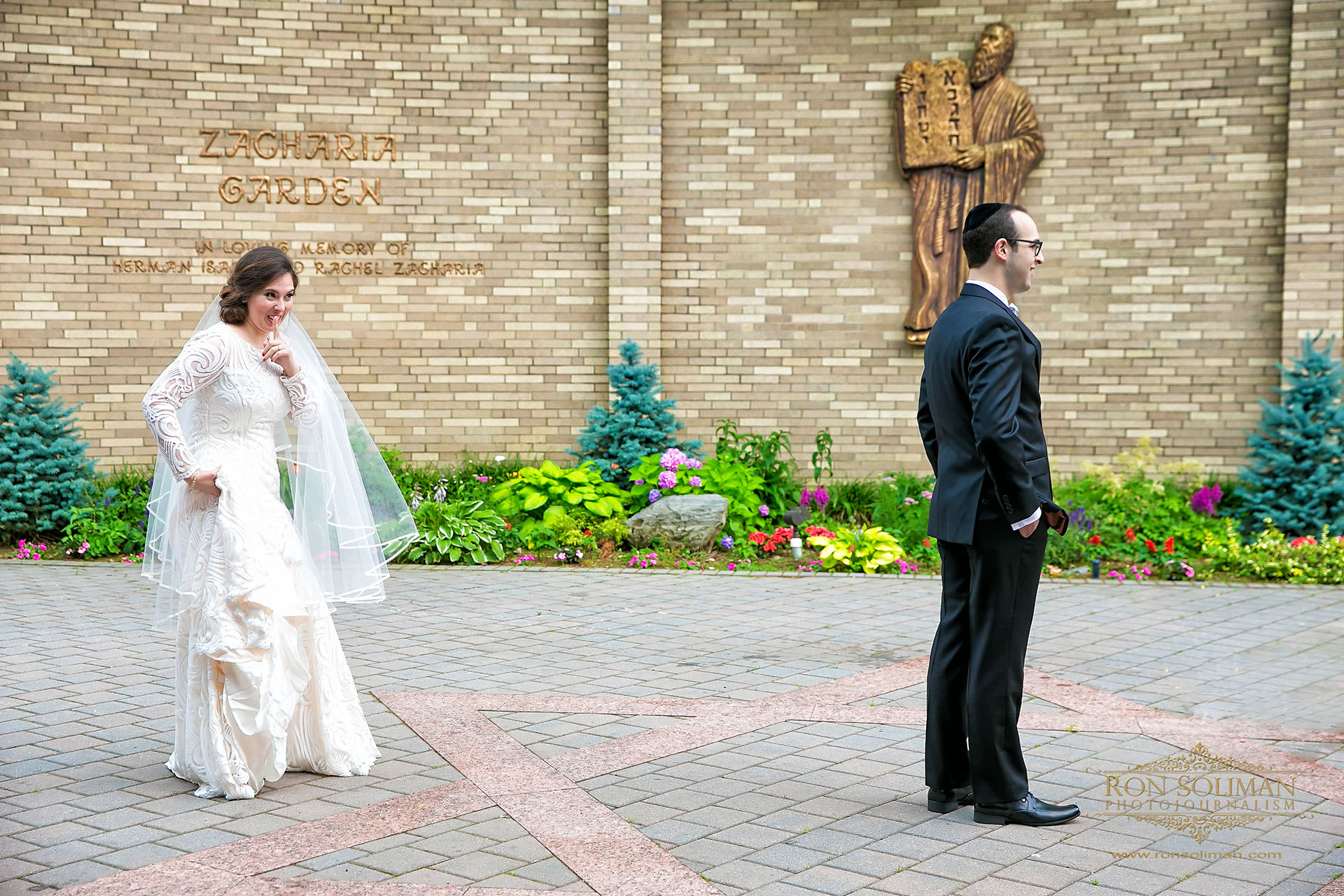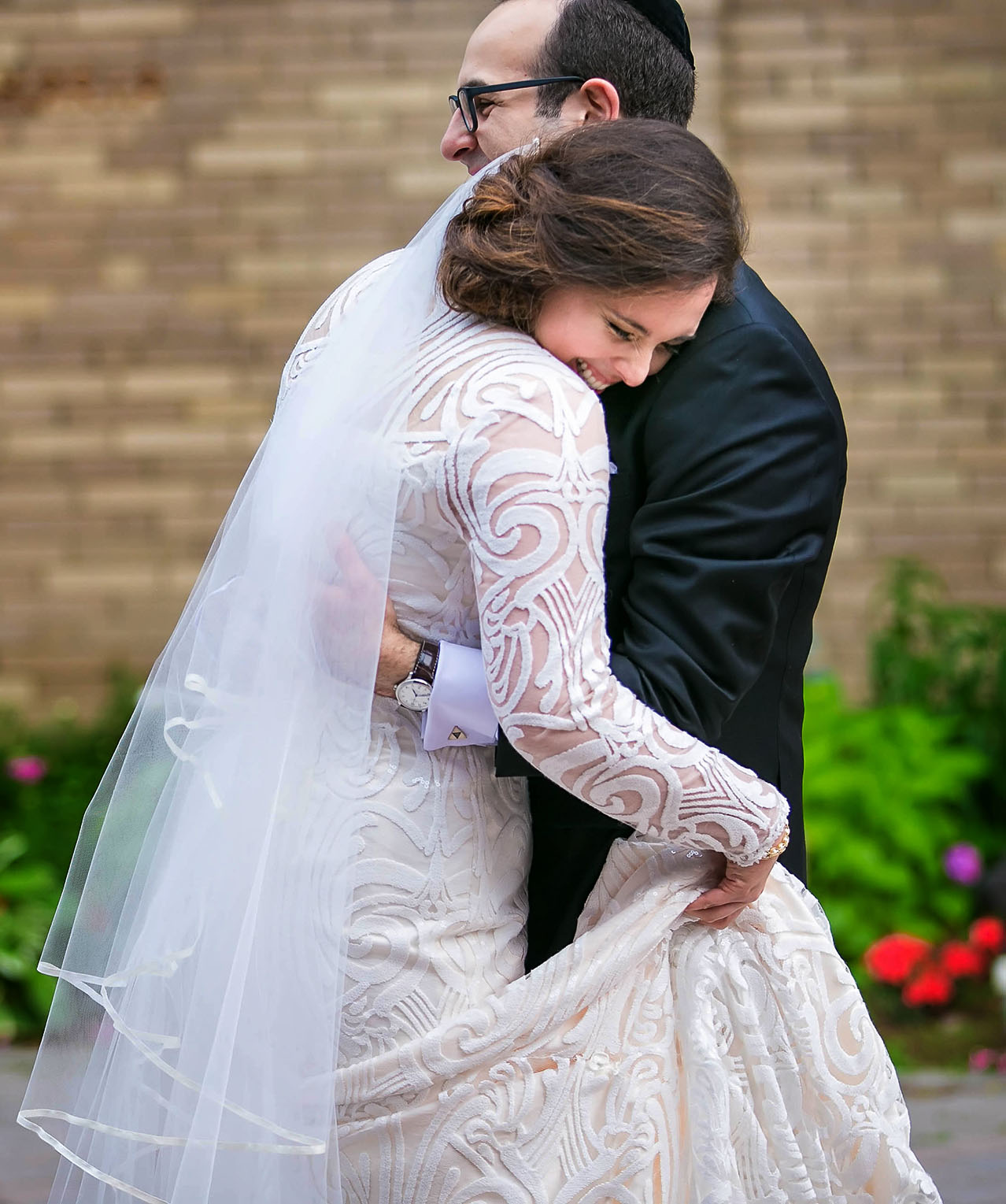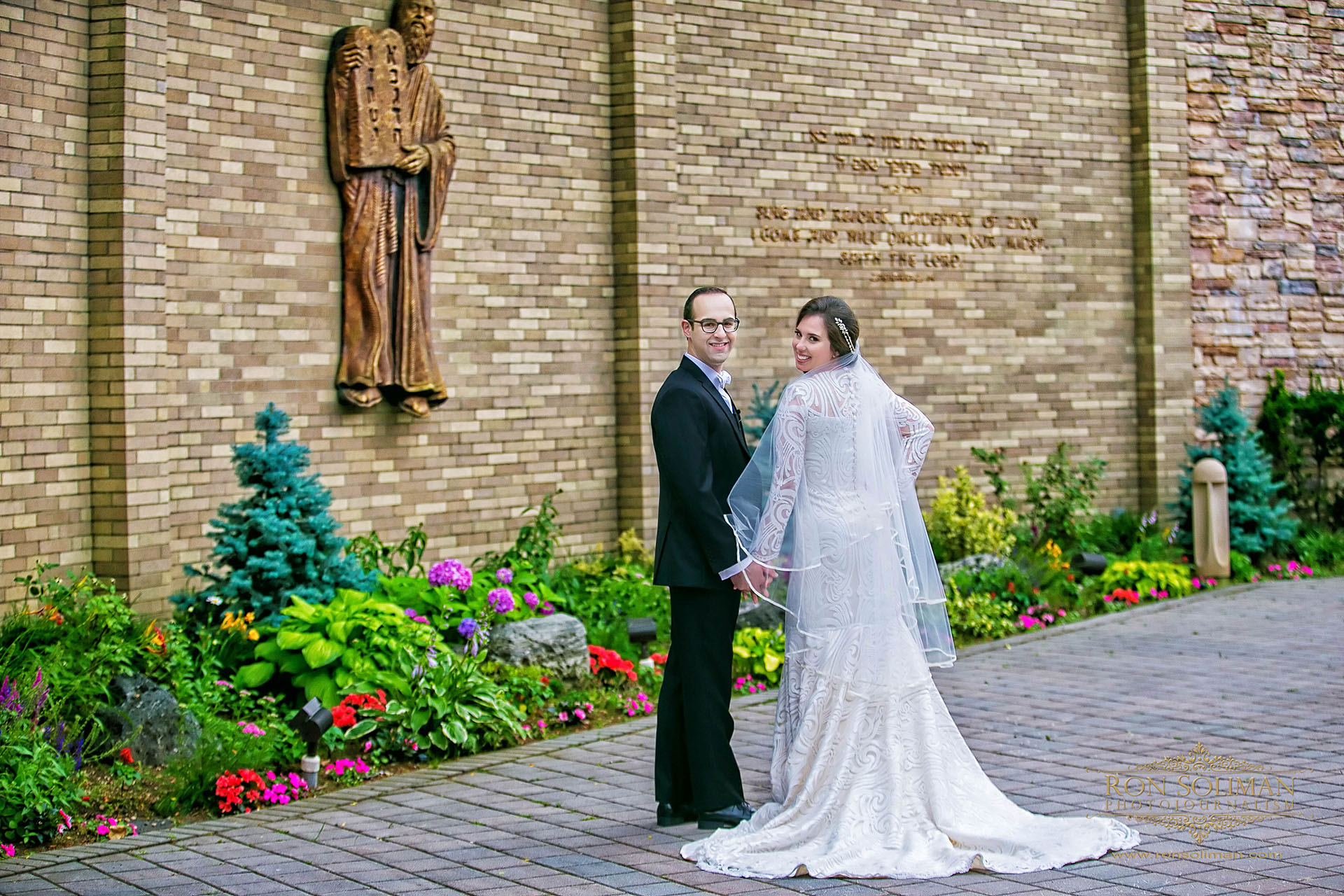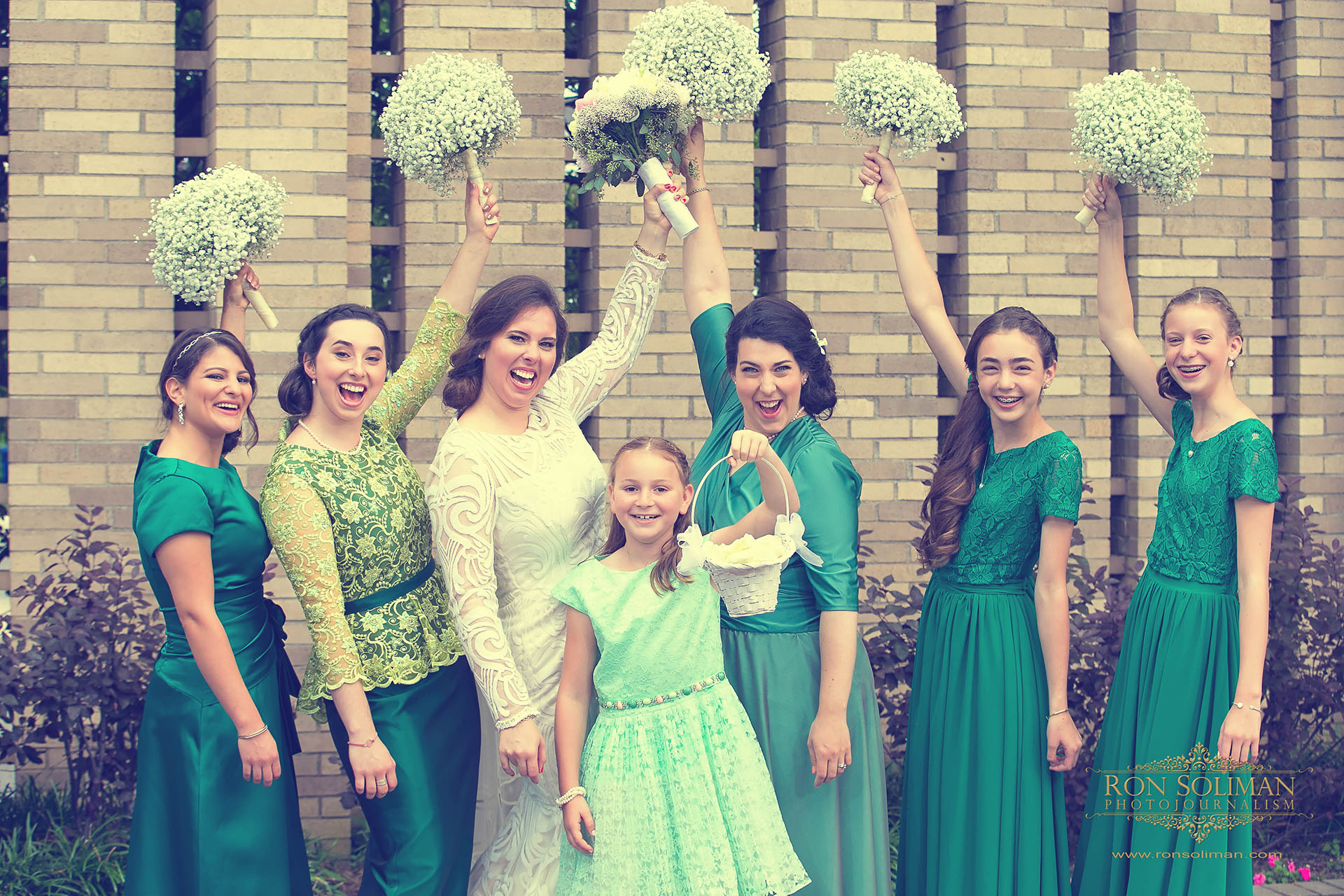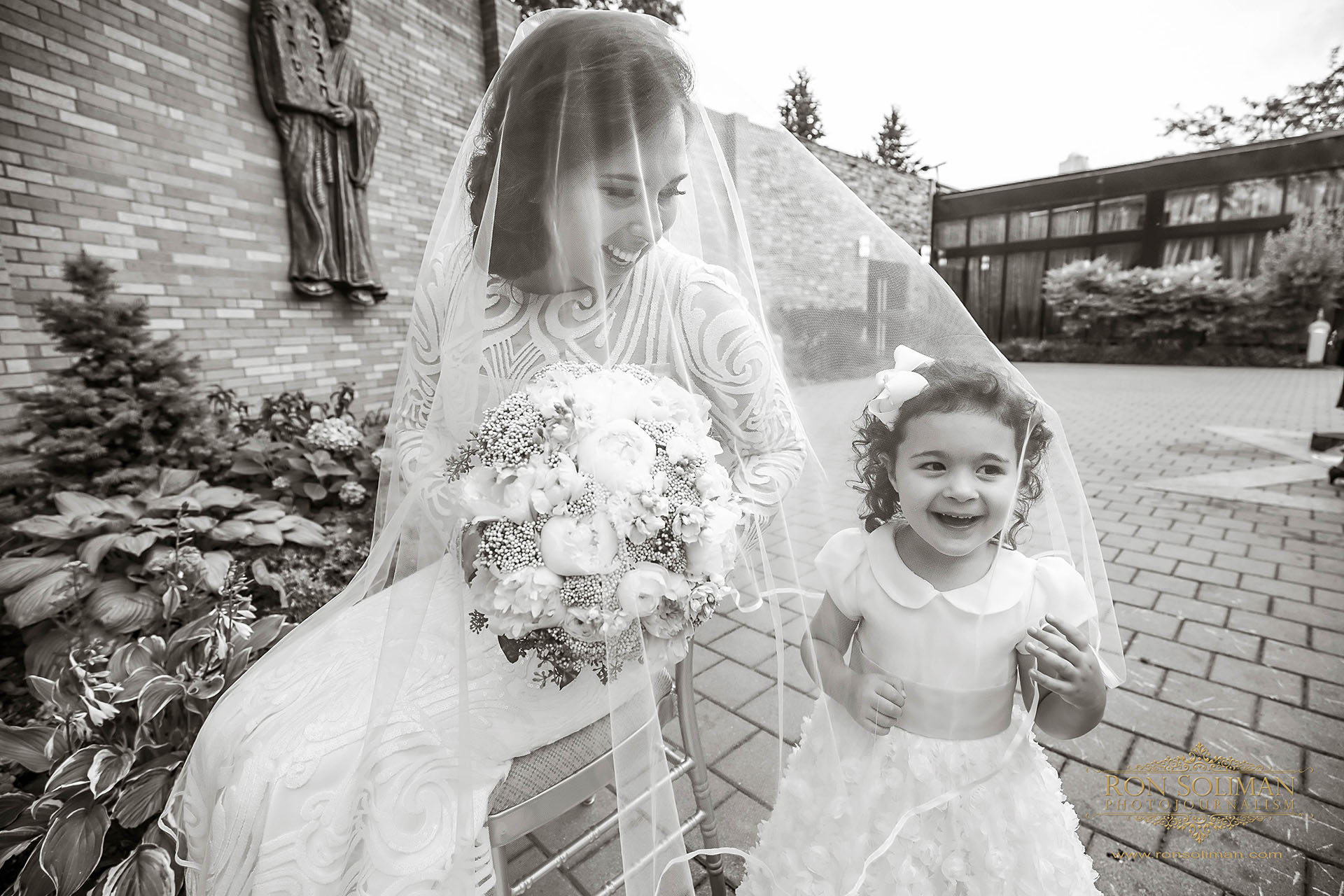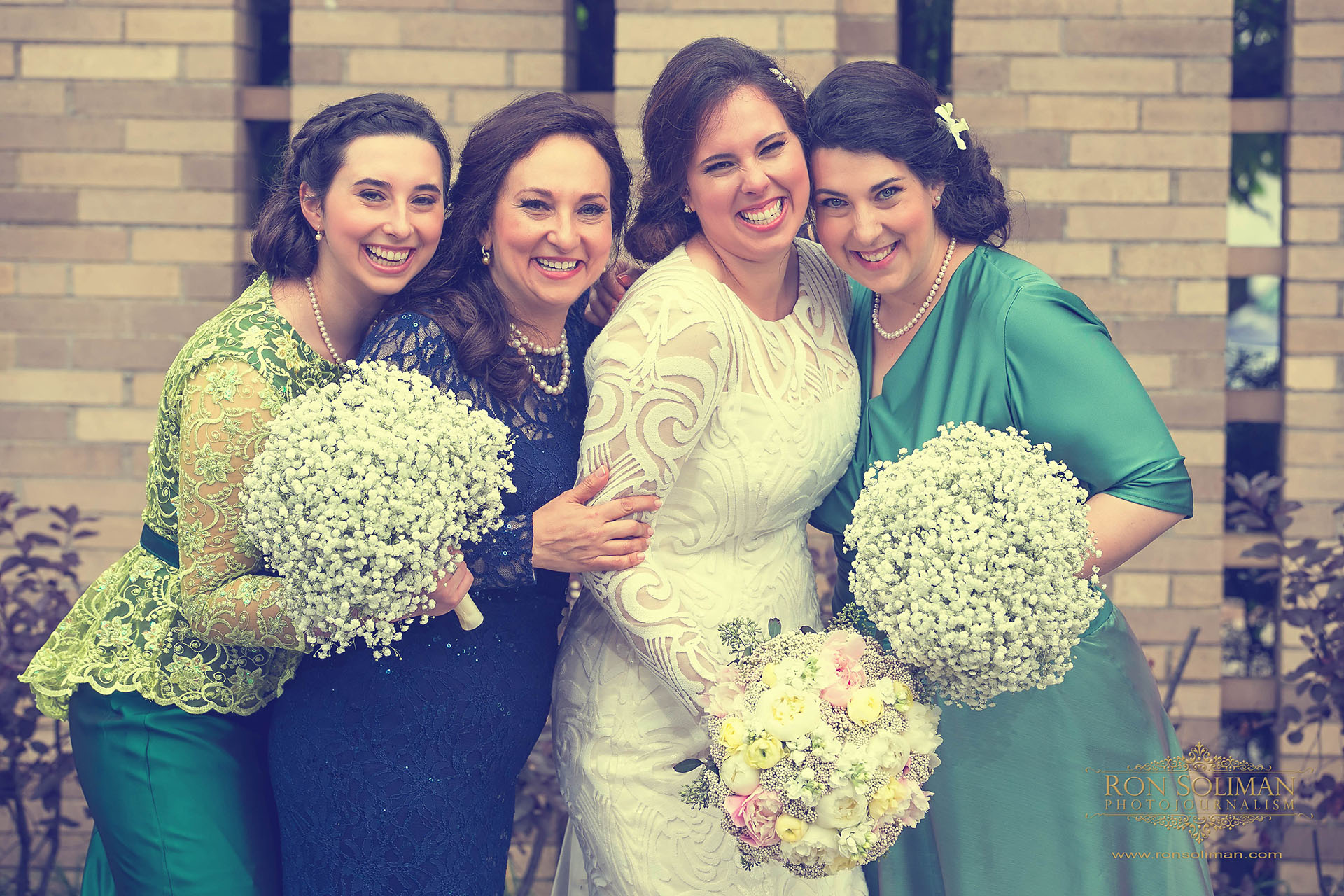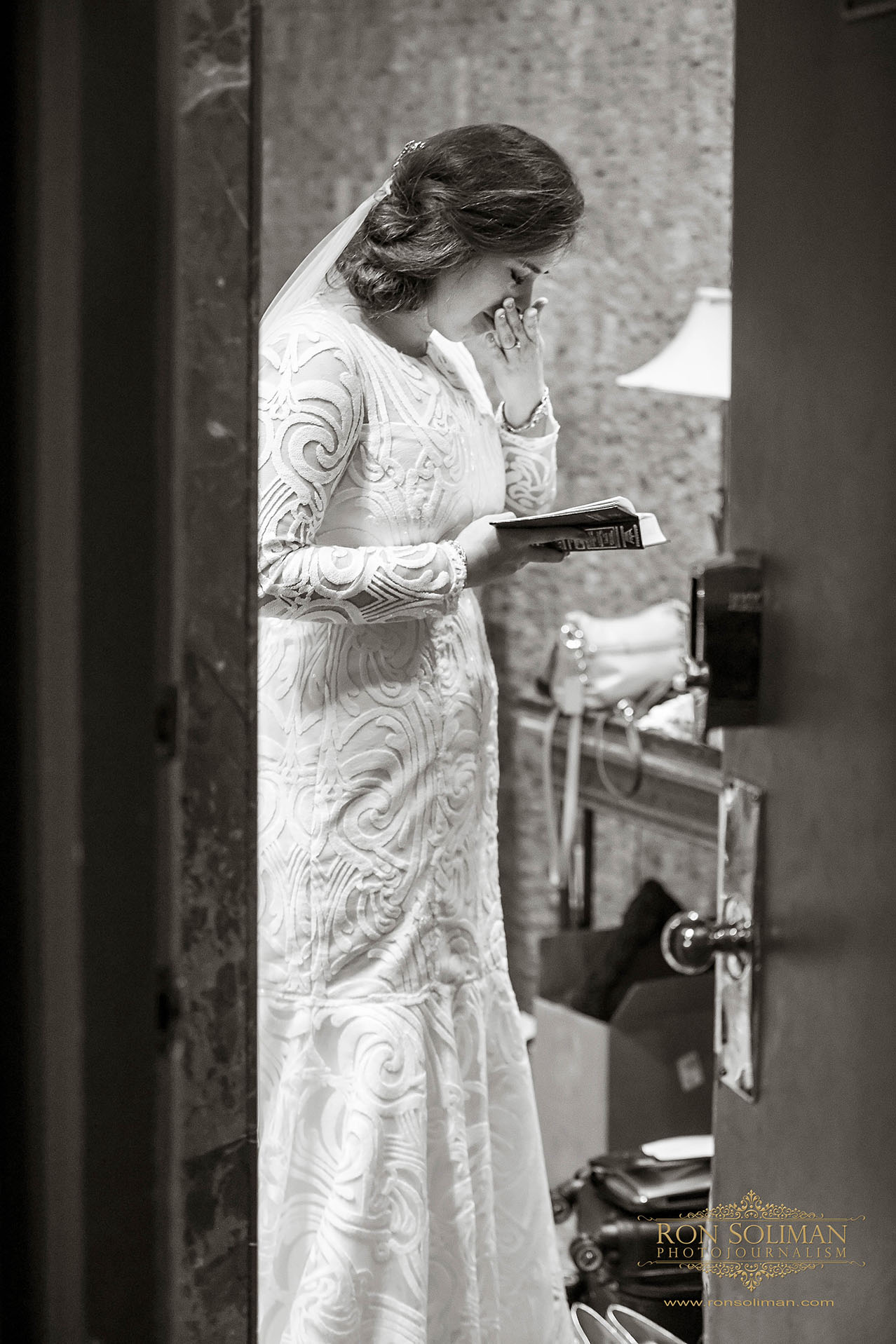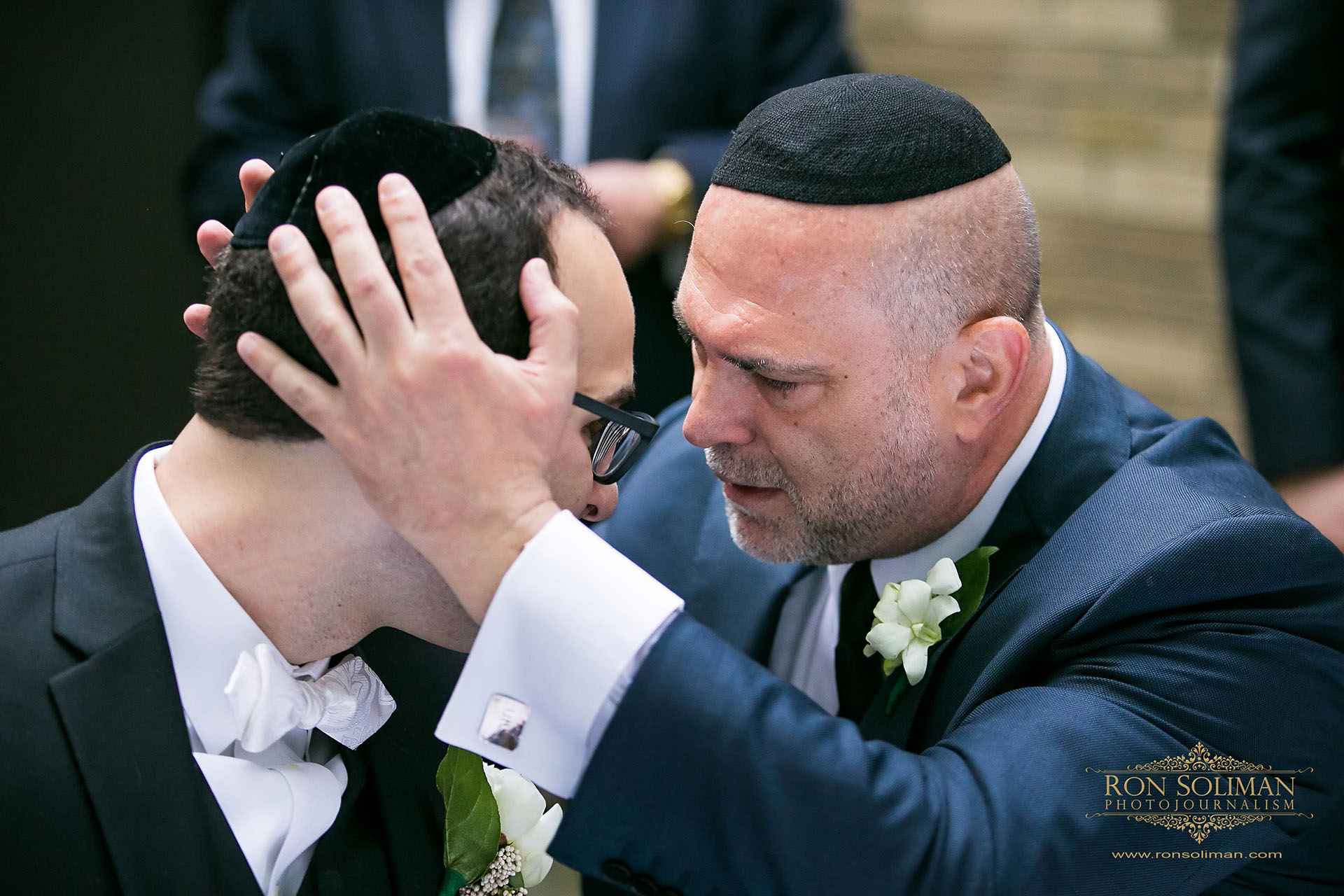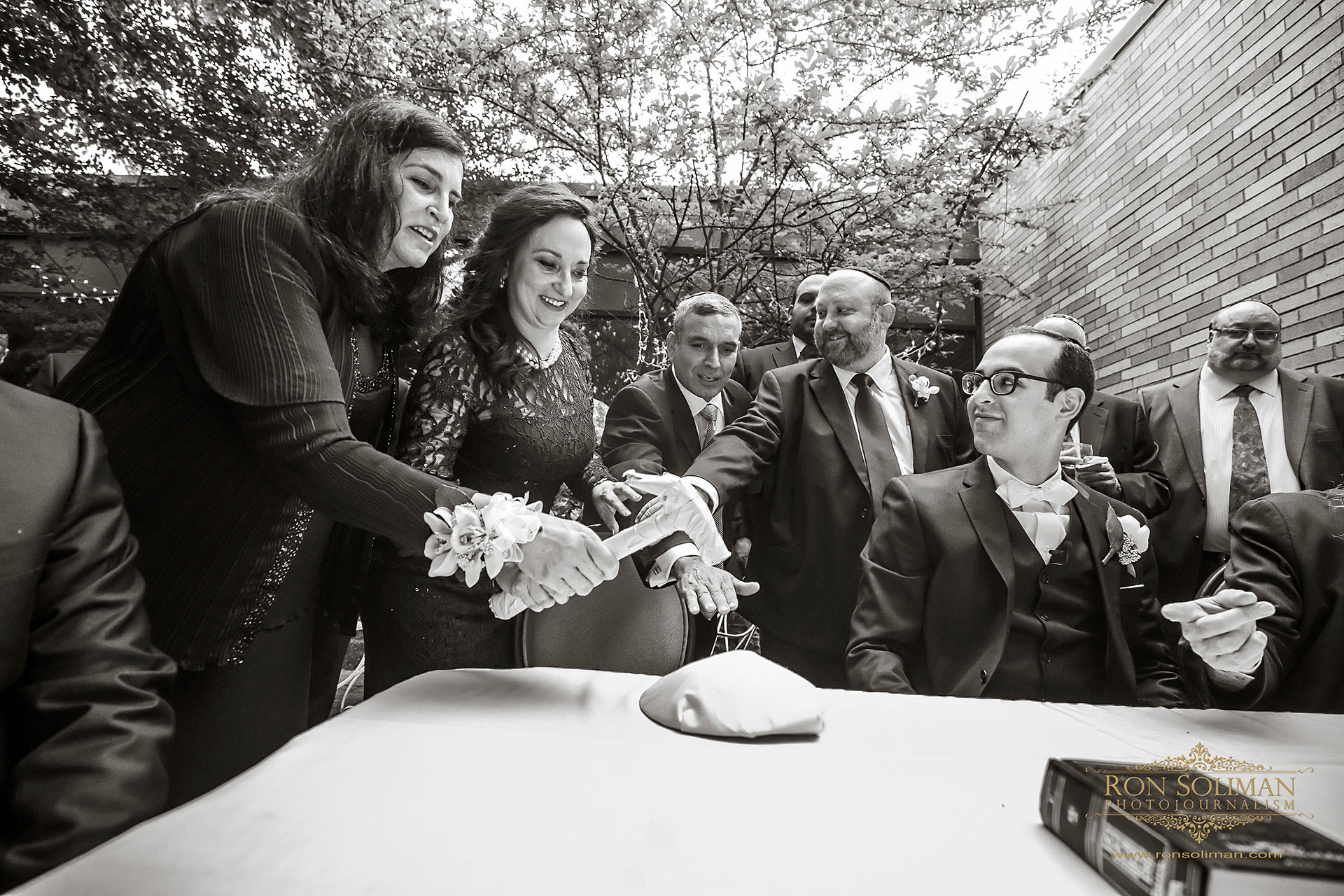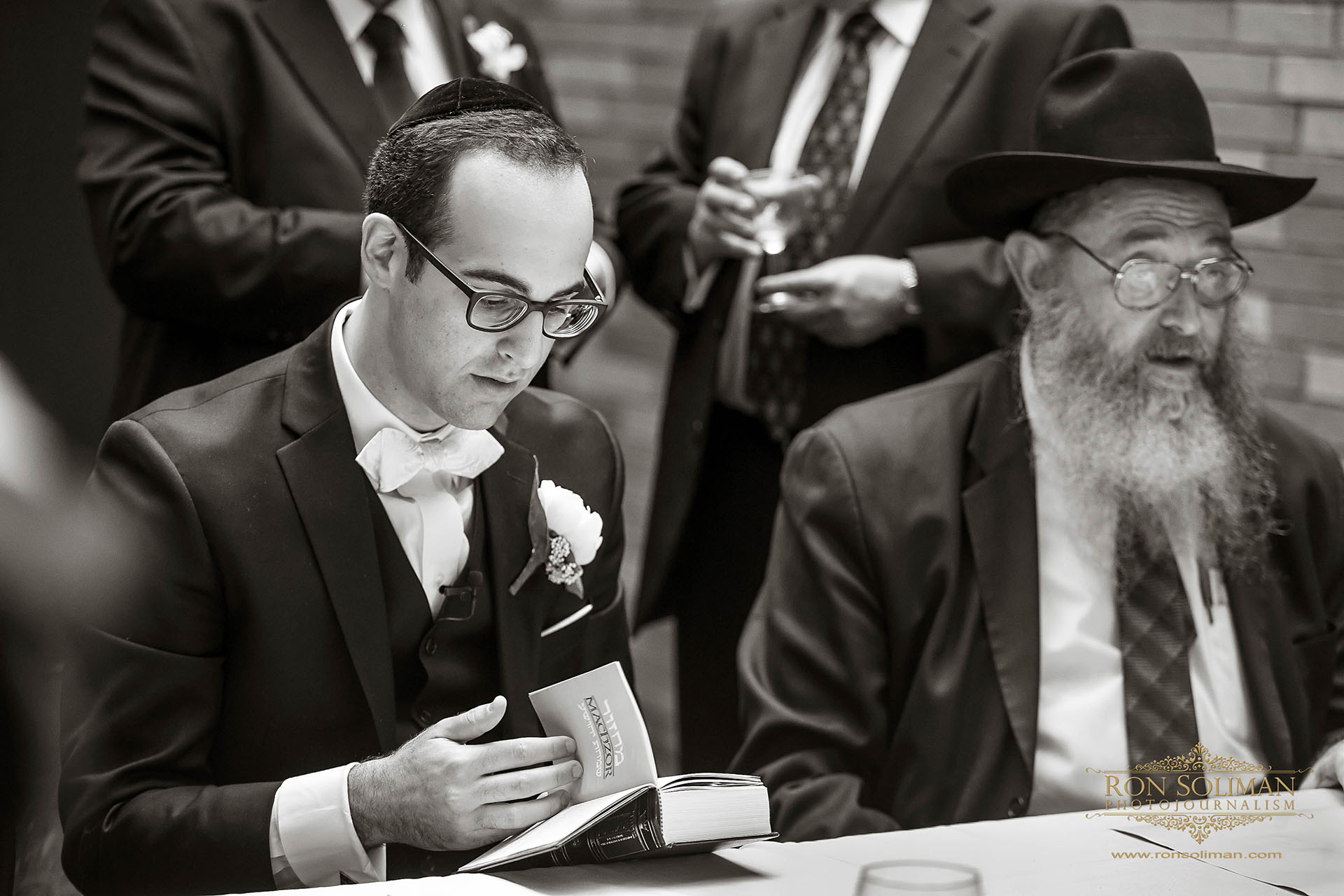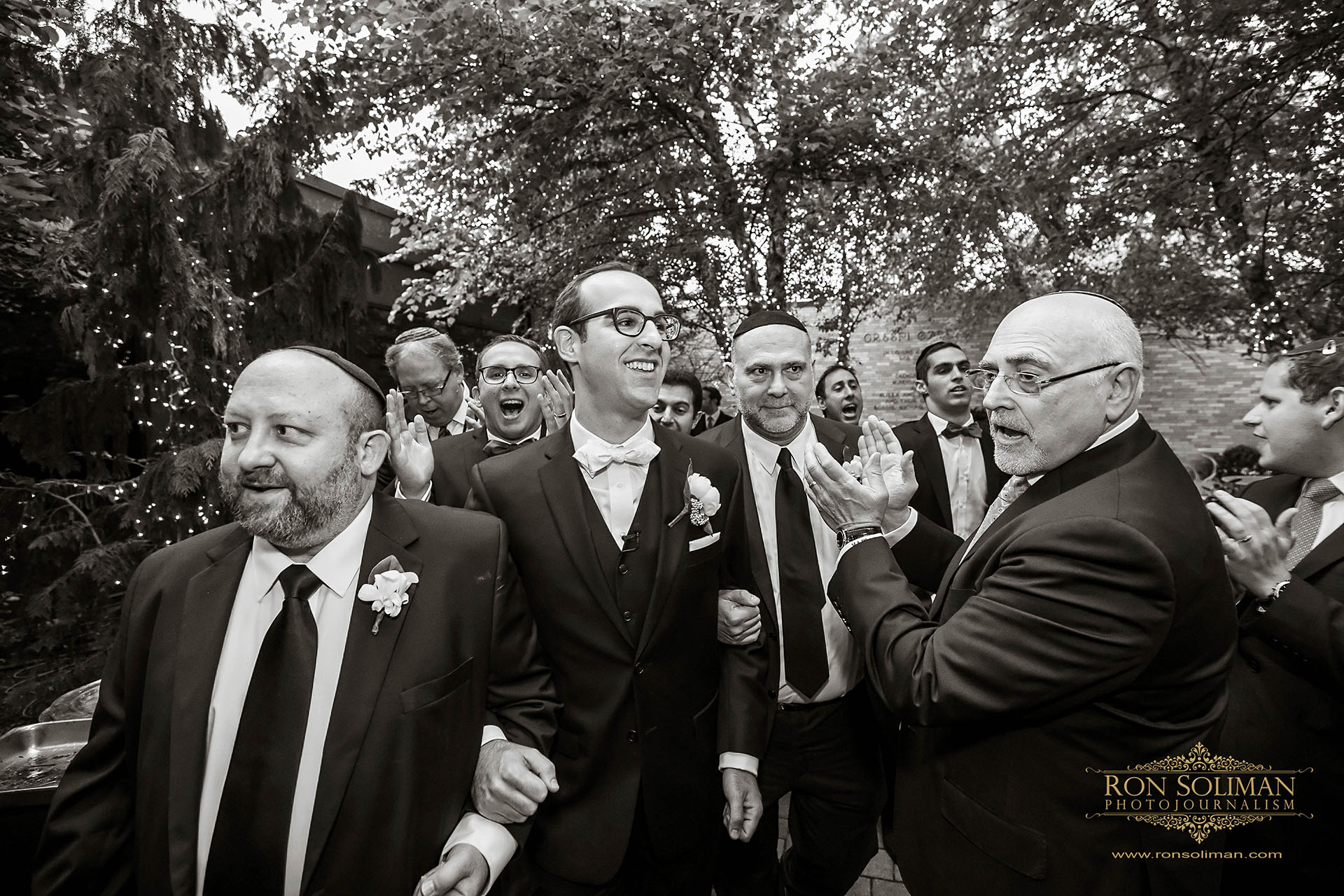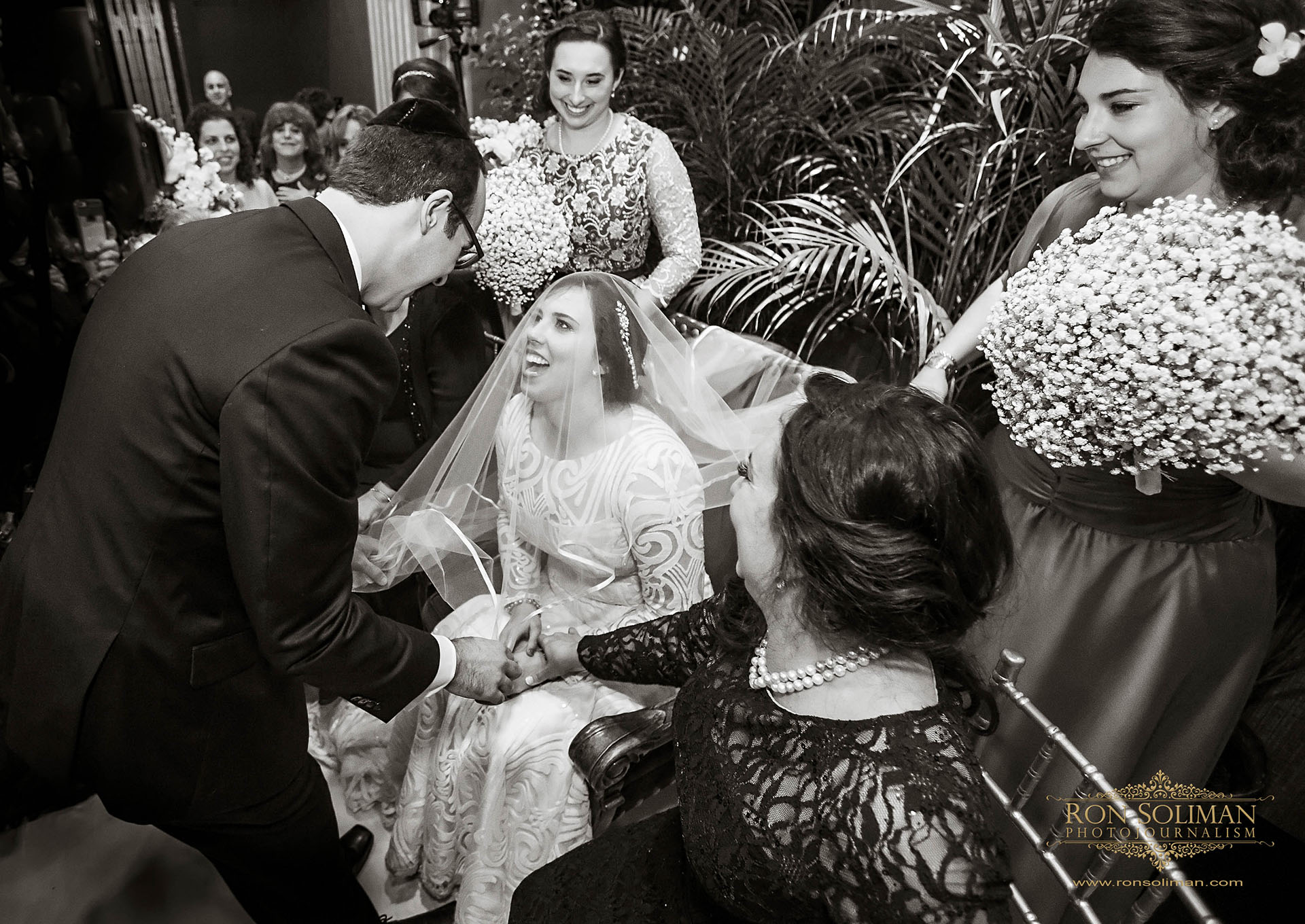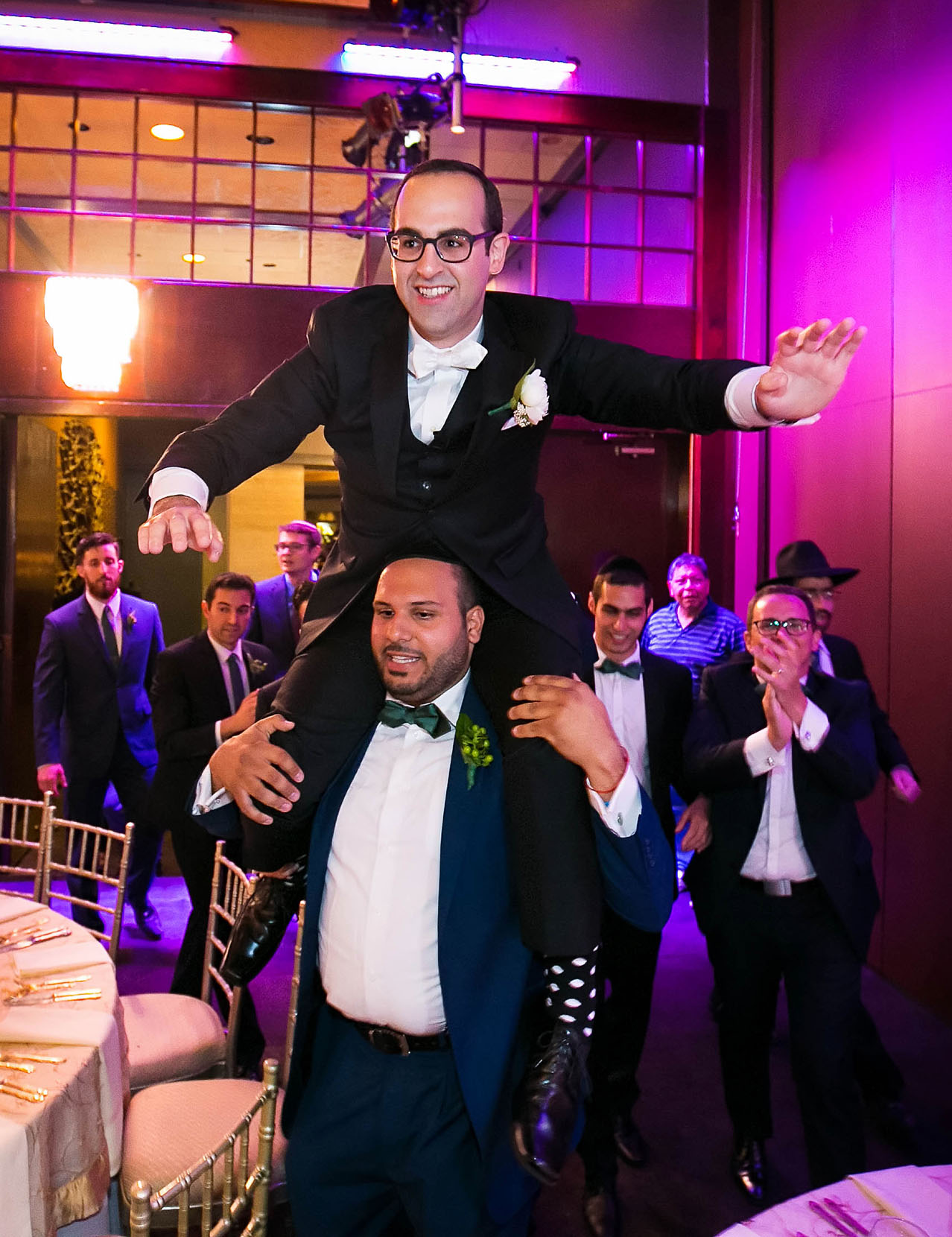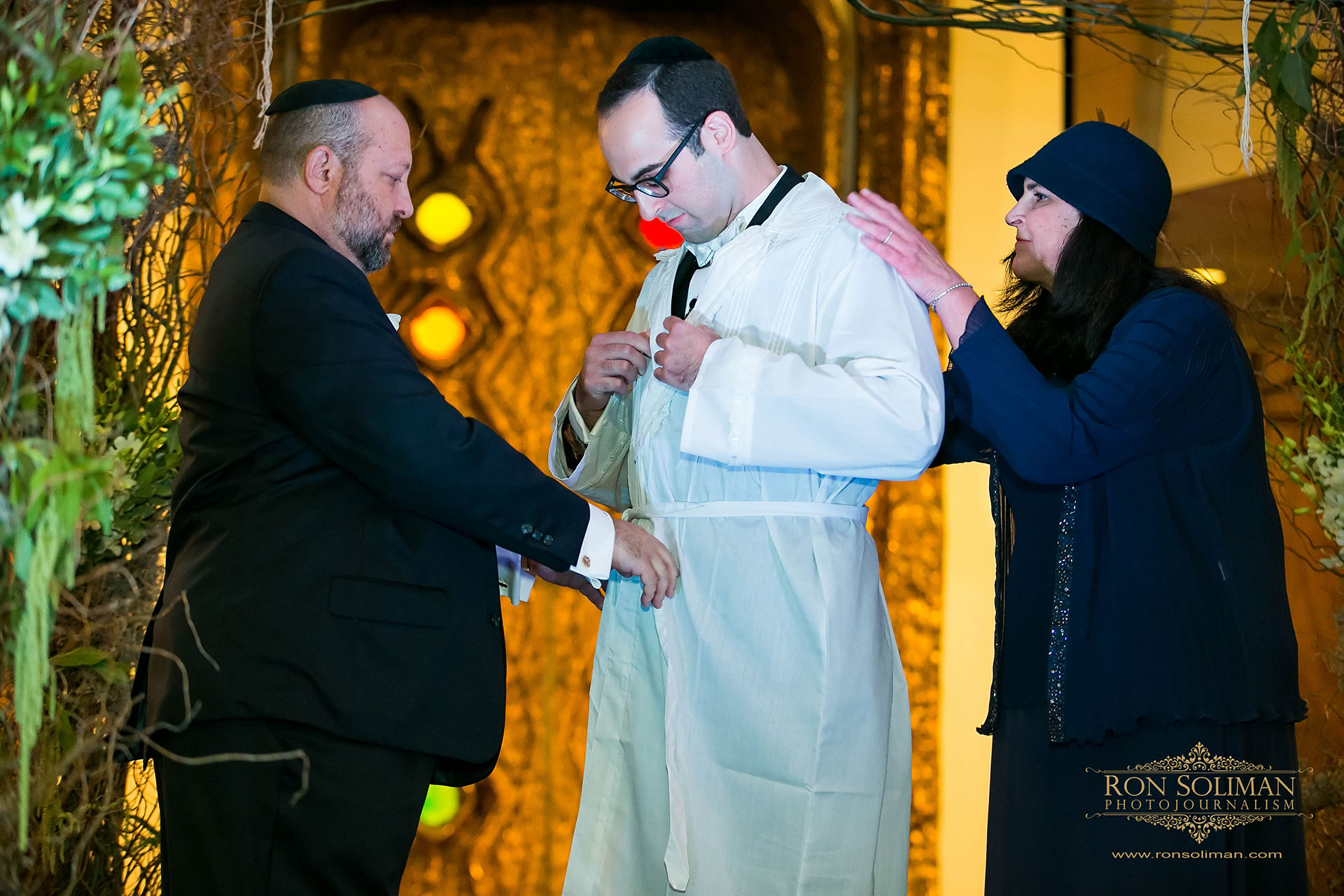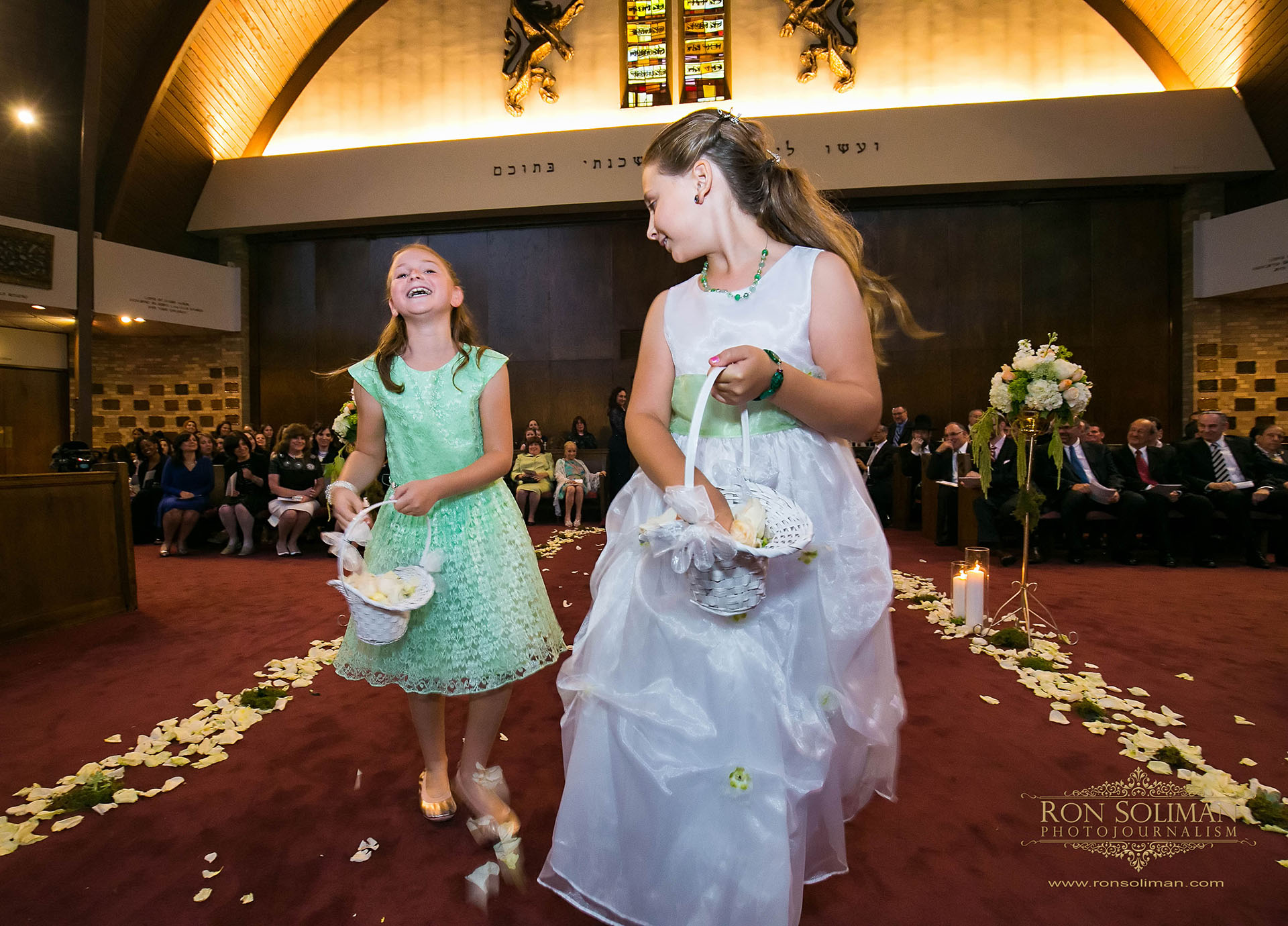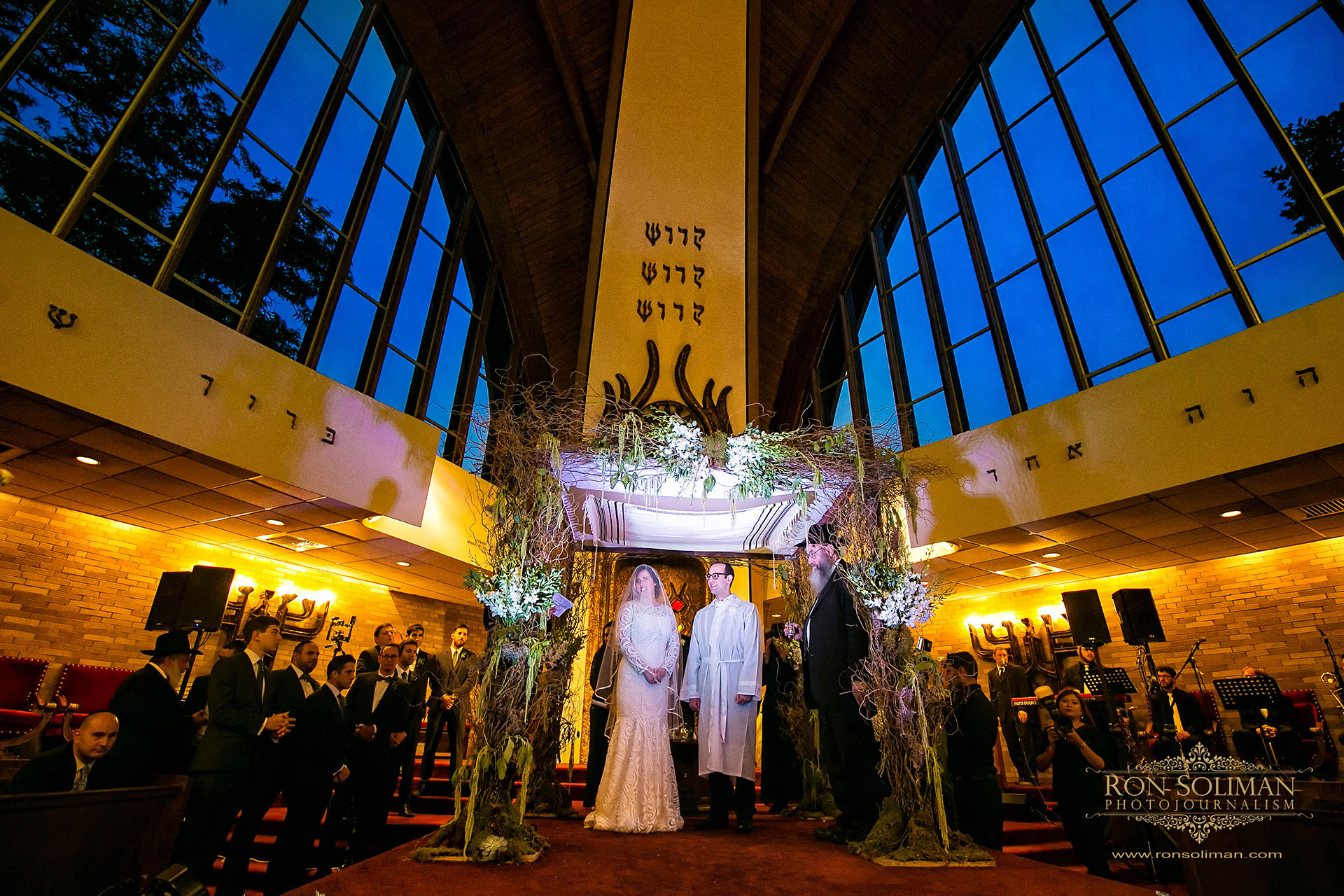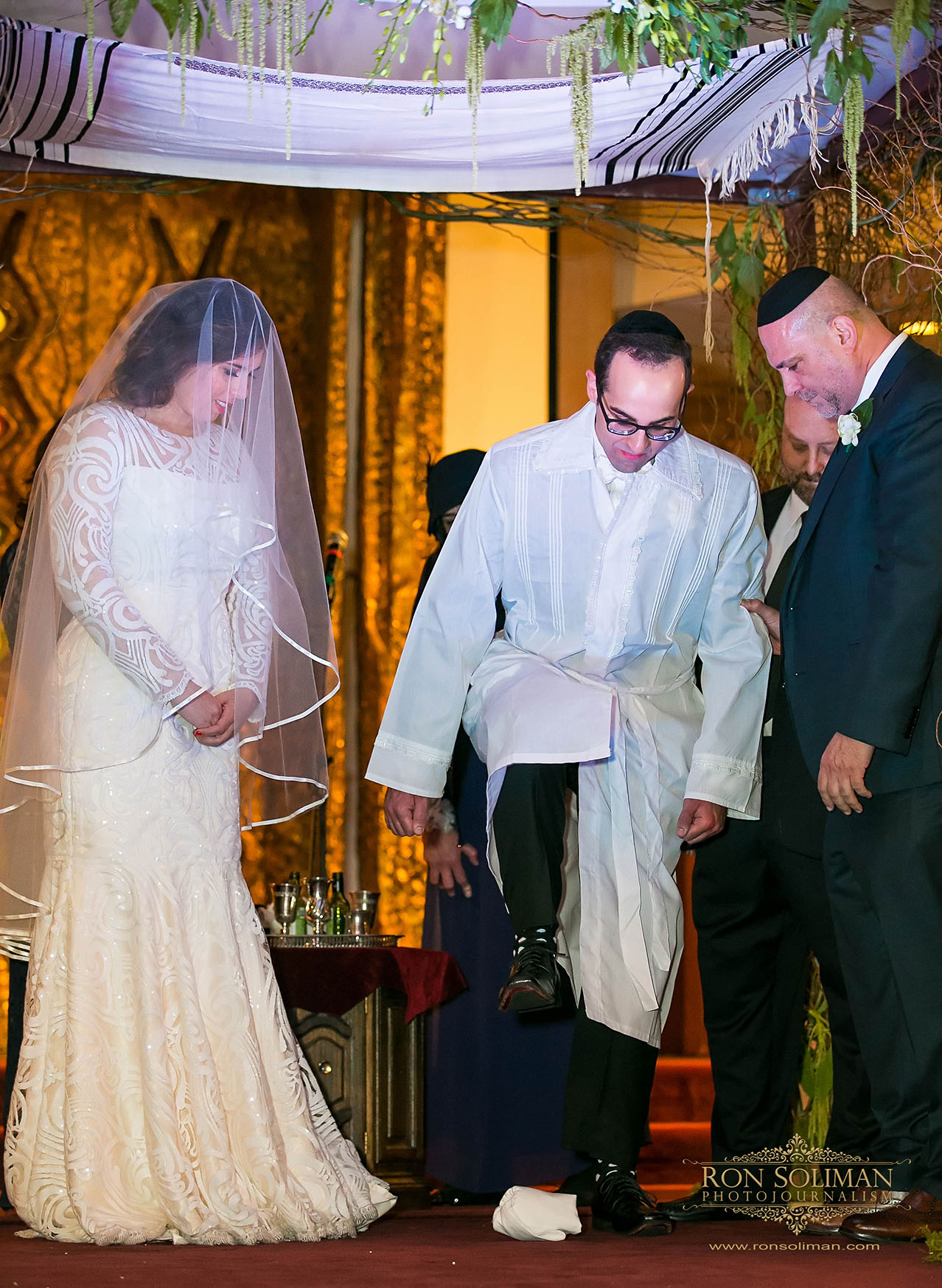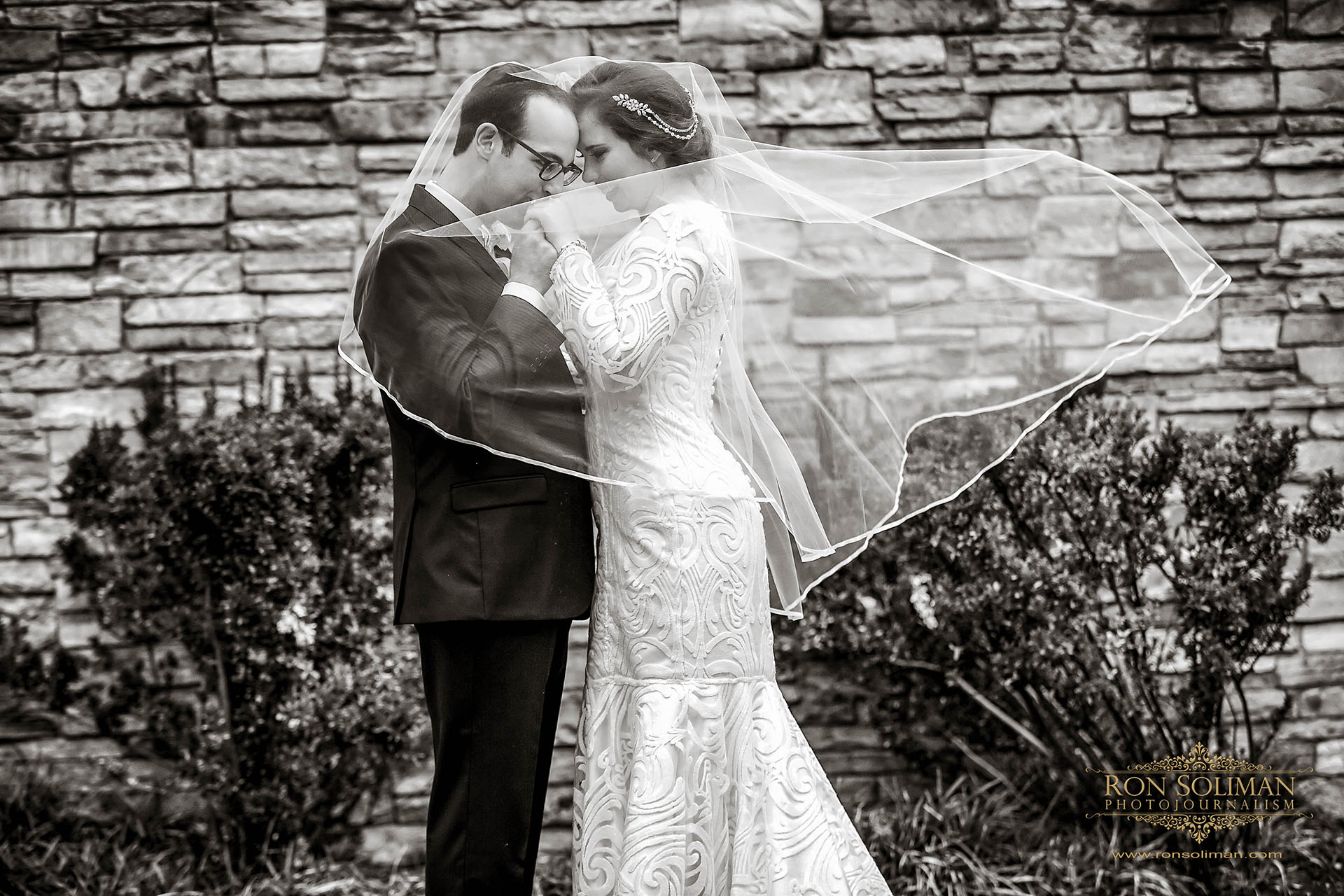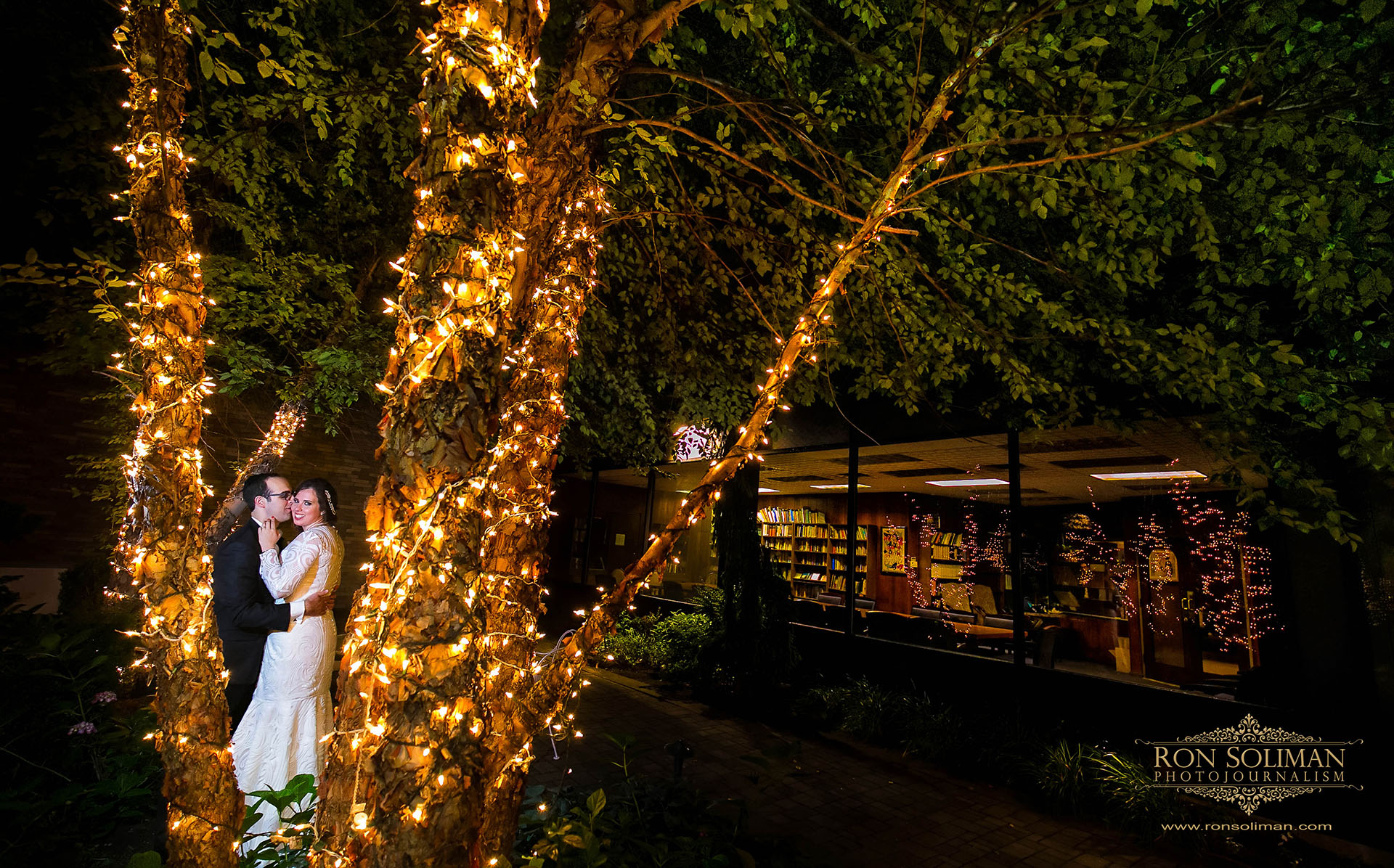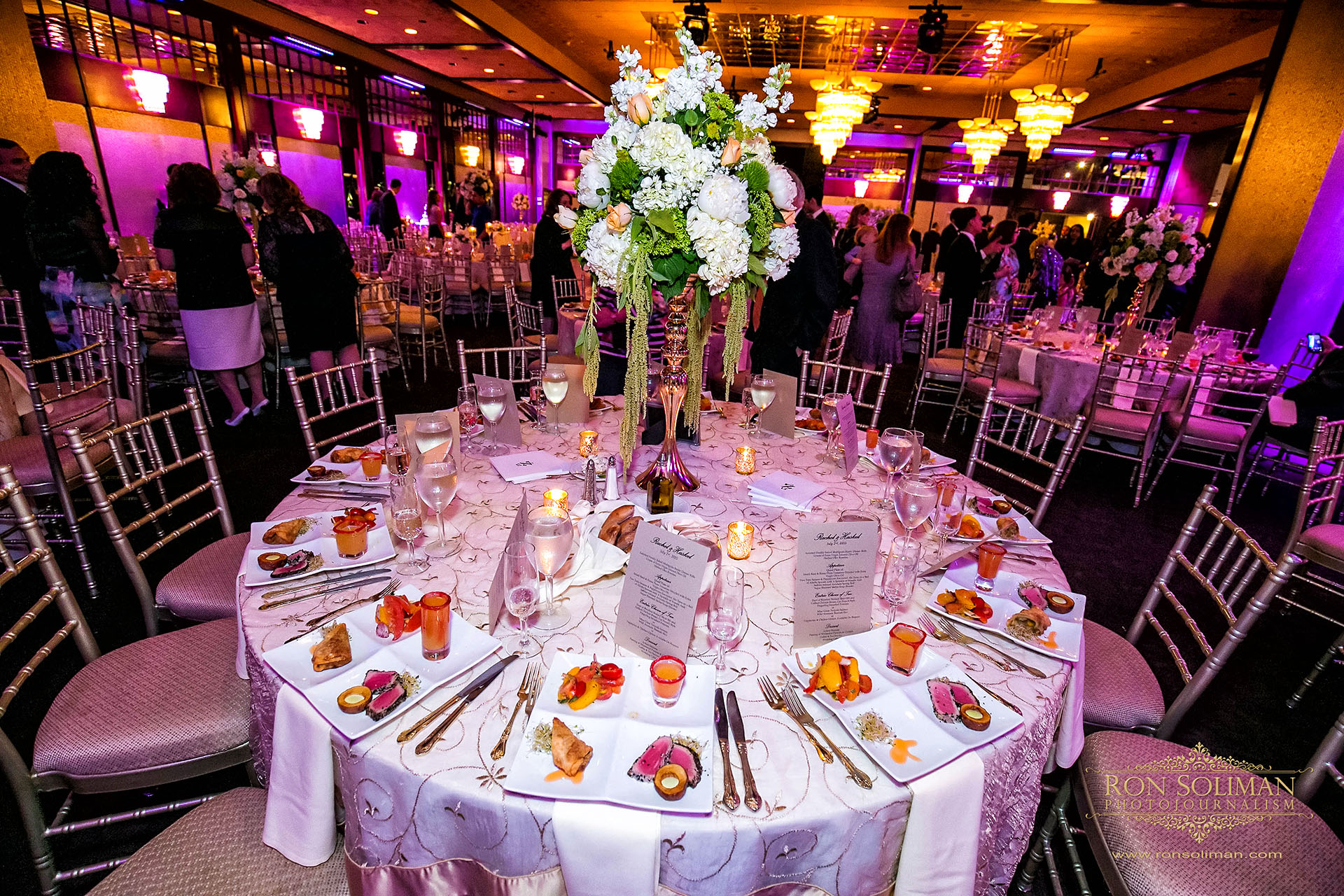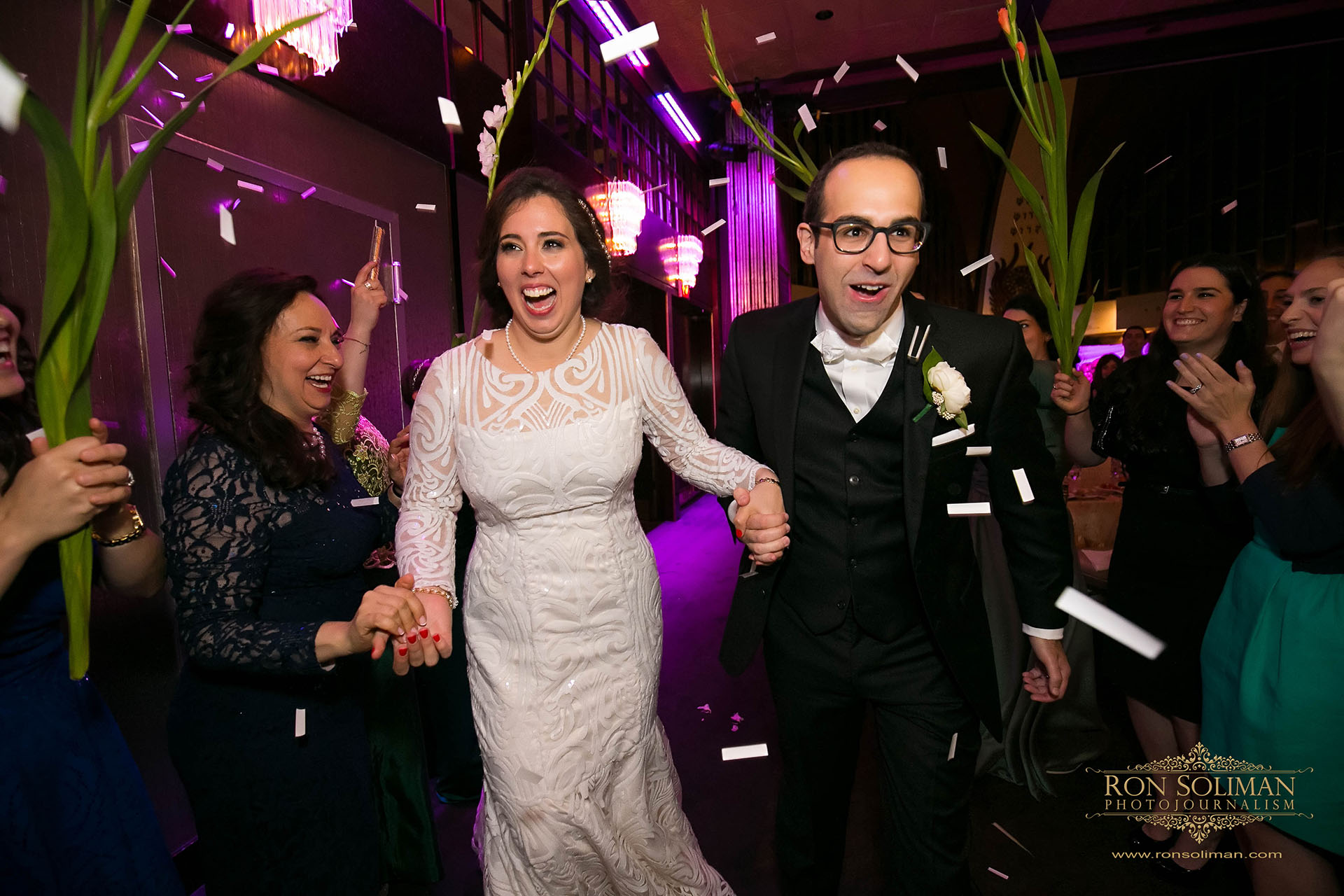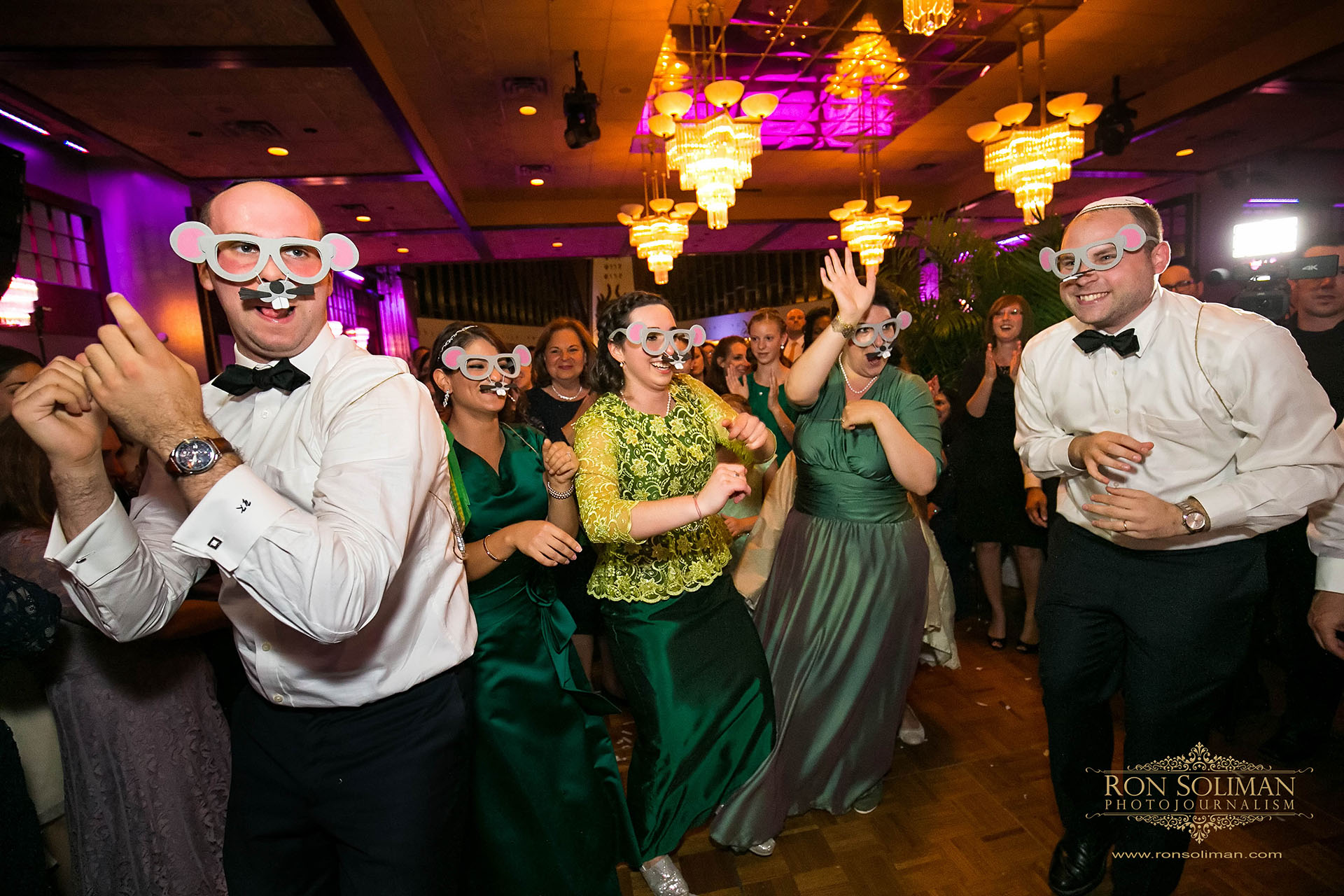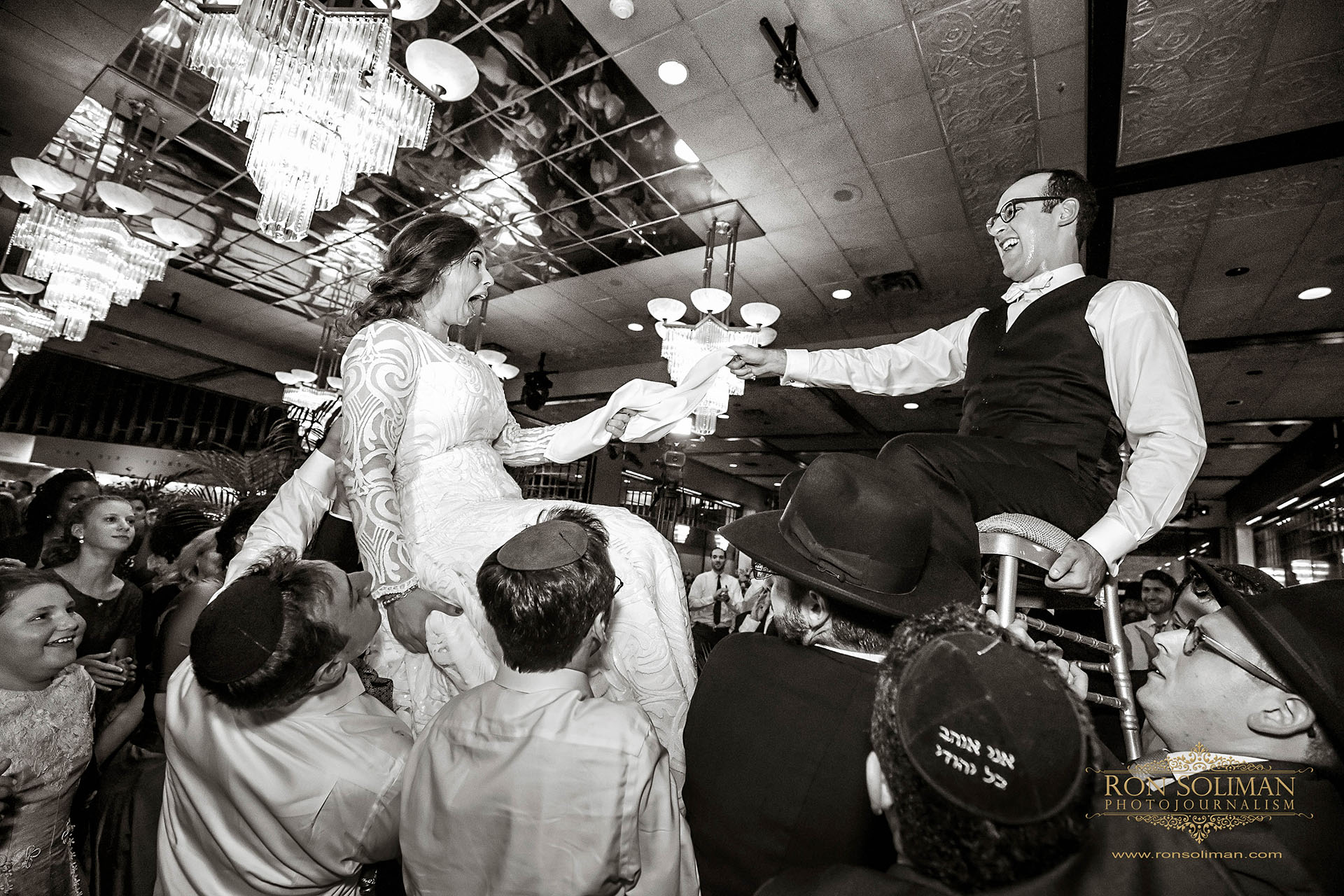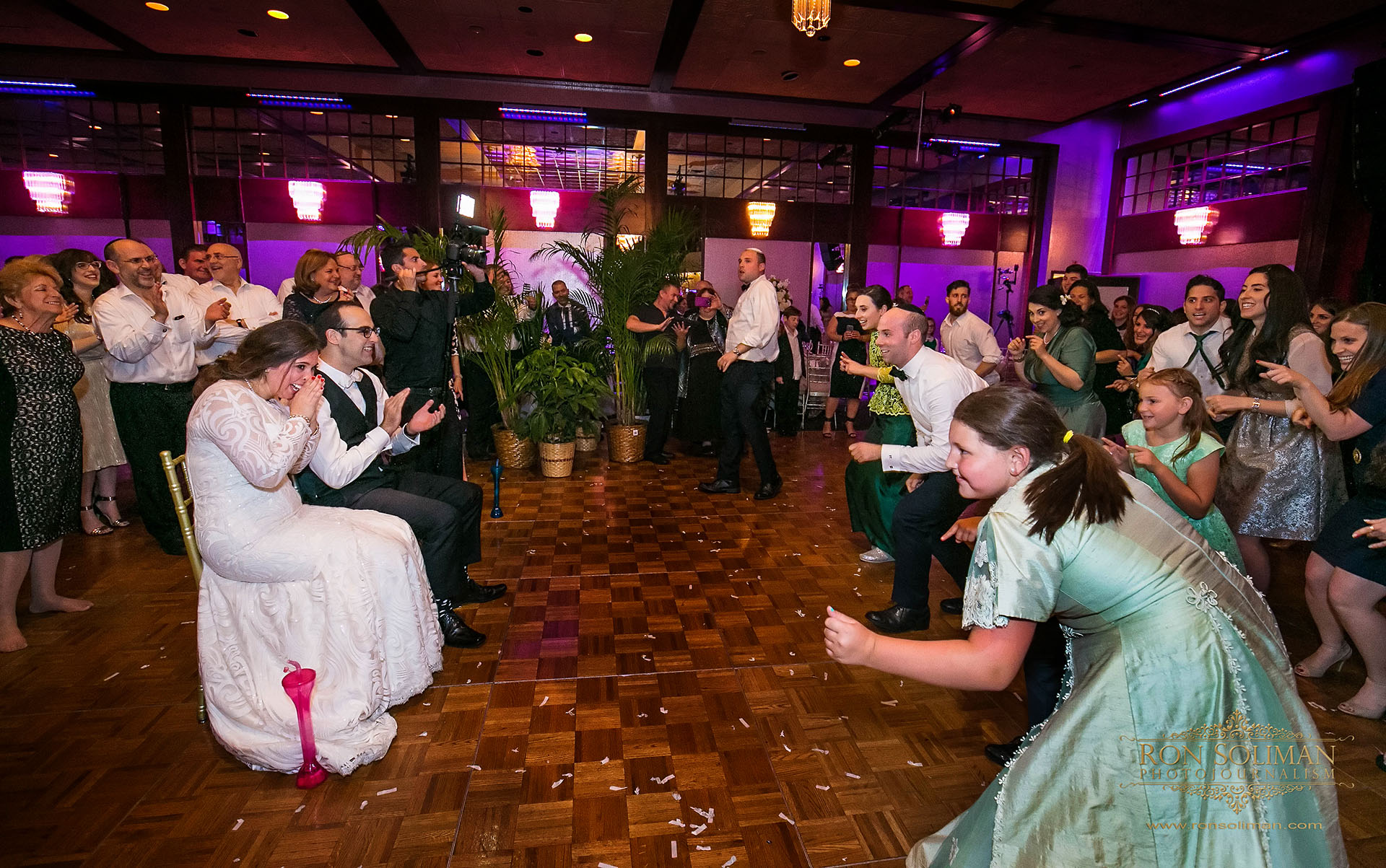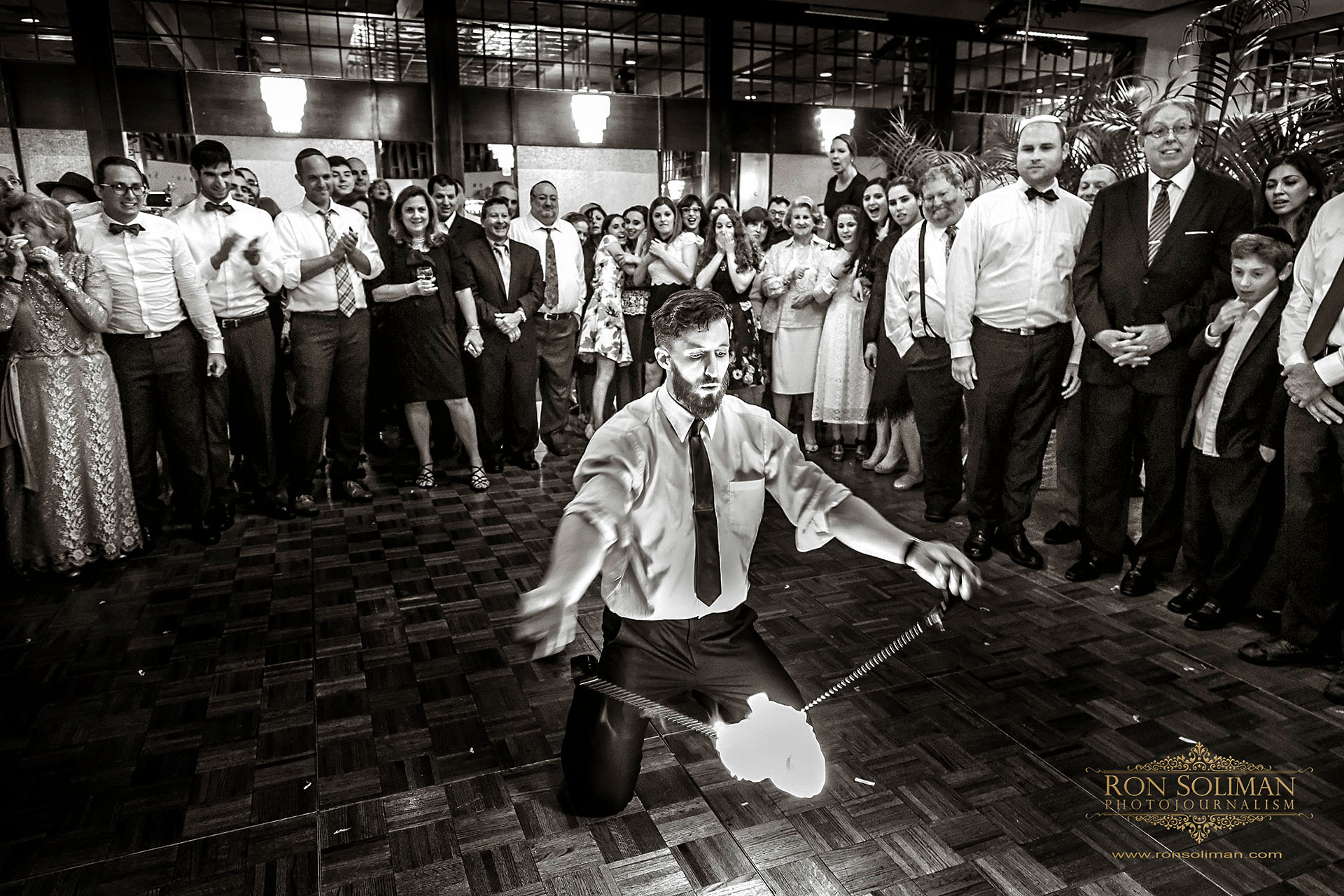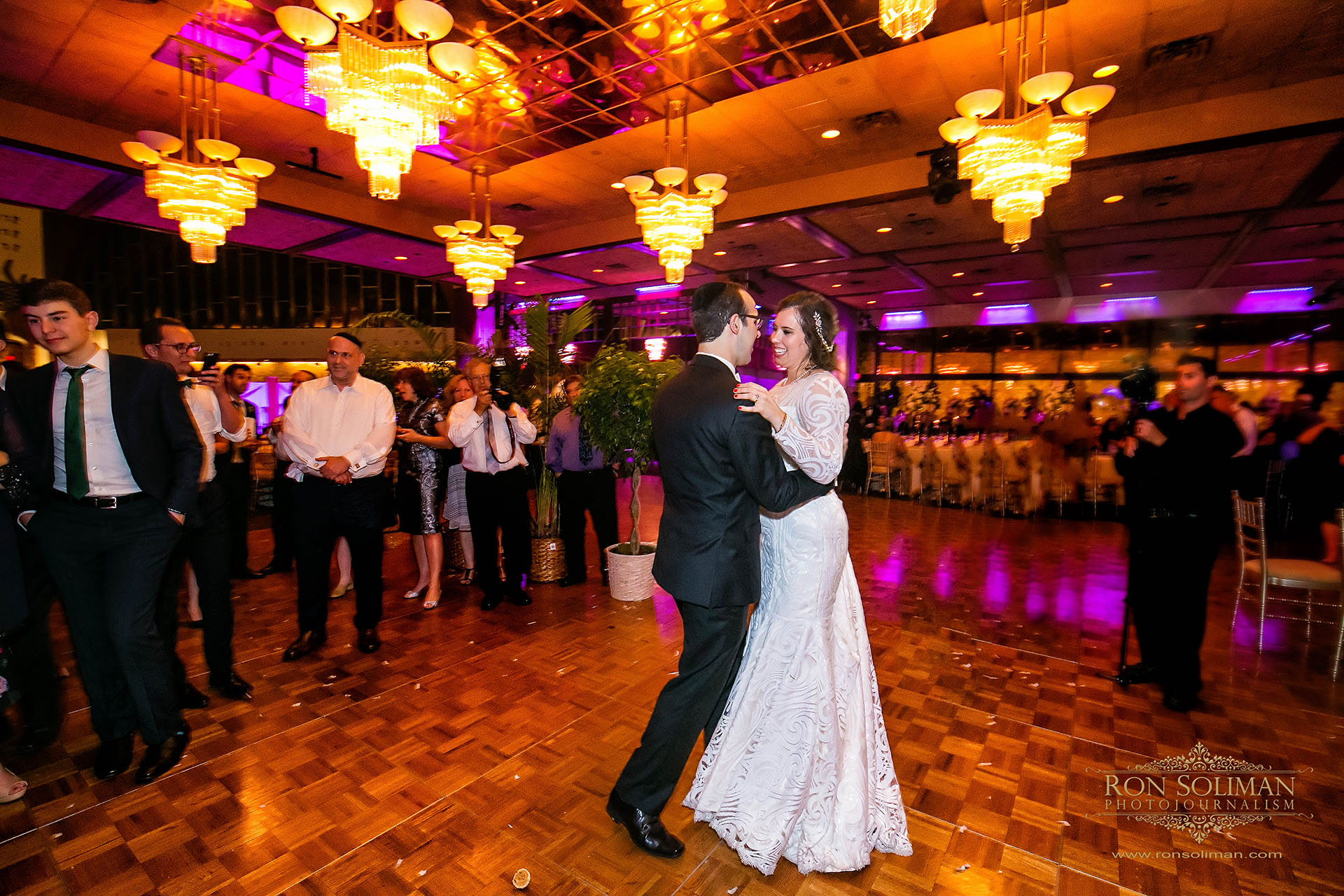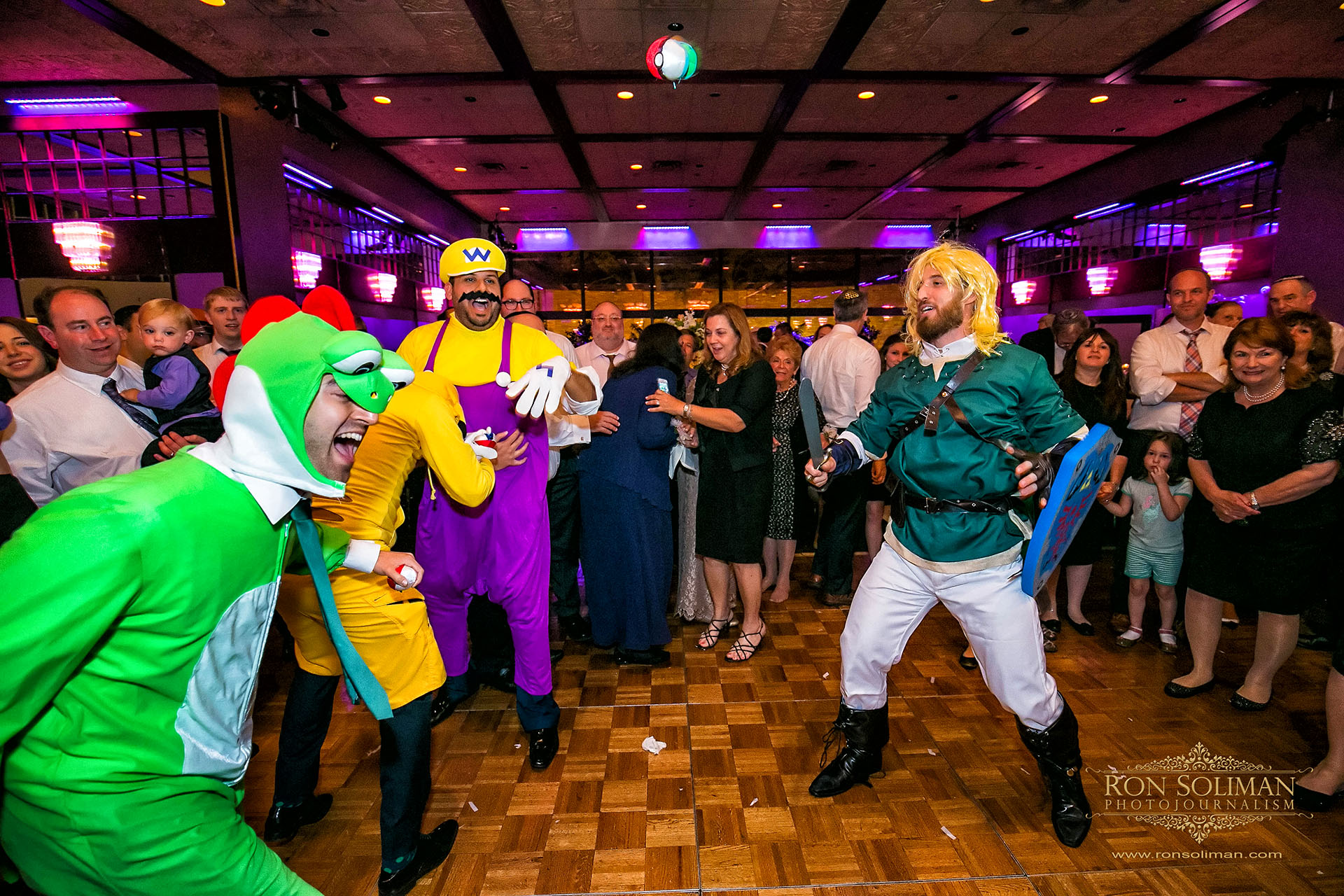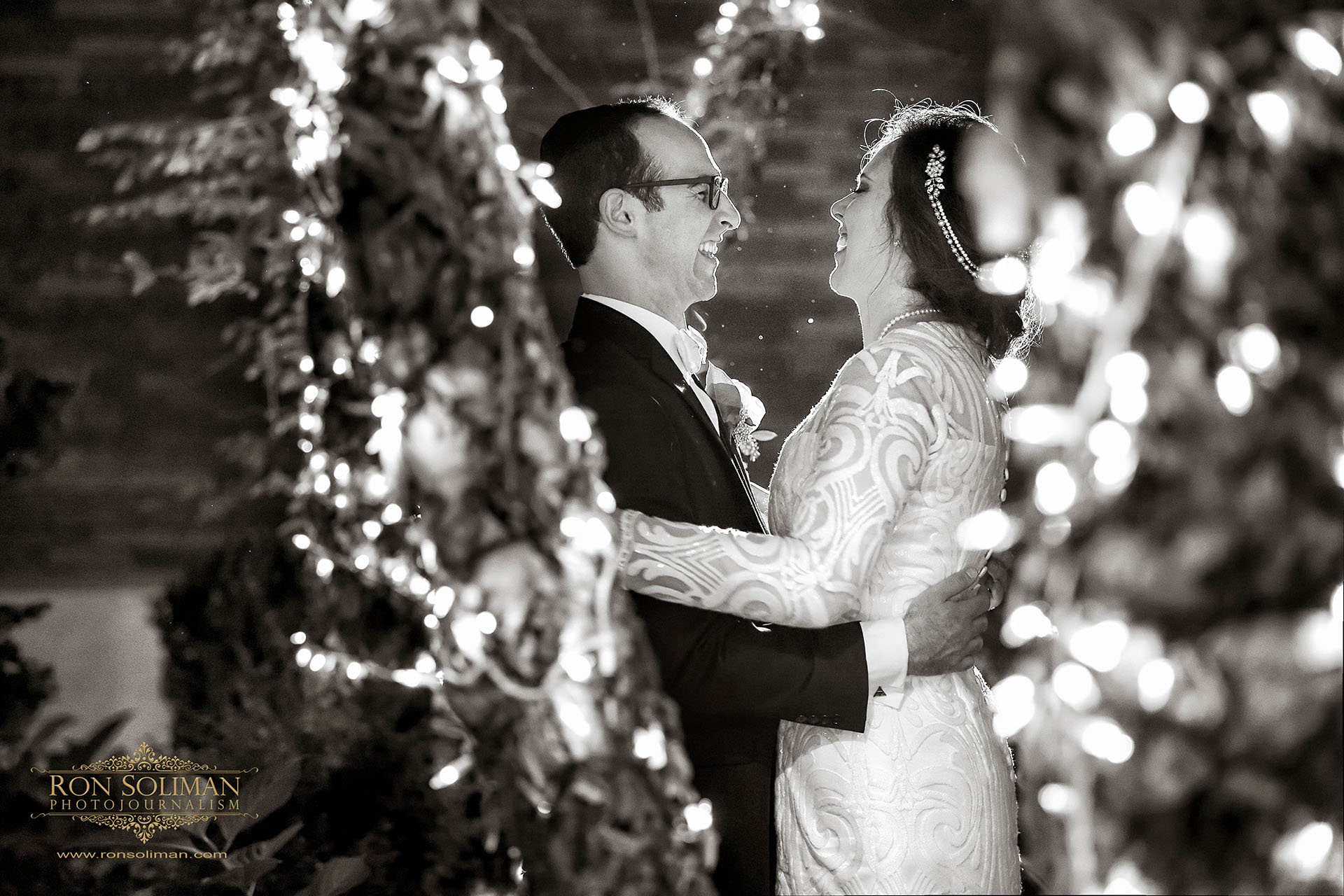 I wish Rachel and Haskel a lifetime of happiness and thank you again for letting me document your special day!
 And it was a pleasure to work with the following talented and hard working people –
Venue: Sephardic Temple 
Videographers: Ernie Tedesco of Webesco Video
I hope you enjoyed looking through the sneak peeks from their wedding. Make sure you leave your greetings for the newly weds in the comments box below.