Happy Anniversary to Jessica and Jesse! 
We first met this lovely couple at the wedding of Jessica's brother Matthew back in 2011. As soon as Jessica got engaged she contacted me about her wedding date…and luckily I was still open, yay!  I really like the Blumerts and it was so nice to see their family again at the wedding. Here are some Sneak Peek images from Jessica and Jesse's wedding at The Sleepy Hollow Country Club in Briarcliff Manor, New York. I love this venue and adding it now to one of my favorite wedding venues in the New York area. It is so beautiful that it was chosen to be the set for a few TV and MTV films such as  2009-present show The Good Wife, the 2006–2013 show 30 Rock, the 2009 television special Michael J. Fox: Adventures of an Incurable Optimist, Jennifer Anniston's 2010 film The Bounty Hunter, and the music video of Beyoncé's 2011 song "Best Thing I Never Had".
Jessica's wedding was so elegant, from the flowers , to the decors, and the ambience of the venue…everything just spells out elegance. And her wedding dress, which by the way was the same dress worn by her grandmother and her mom on their own weddings, was just stunning…check that picture taken at the staircase of the mansion. Enjoy these images from Jessica's most elegant wedding –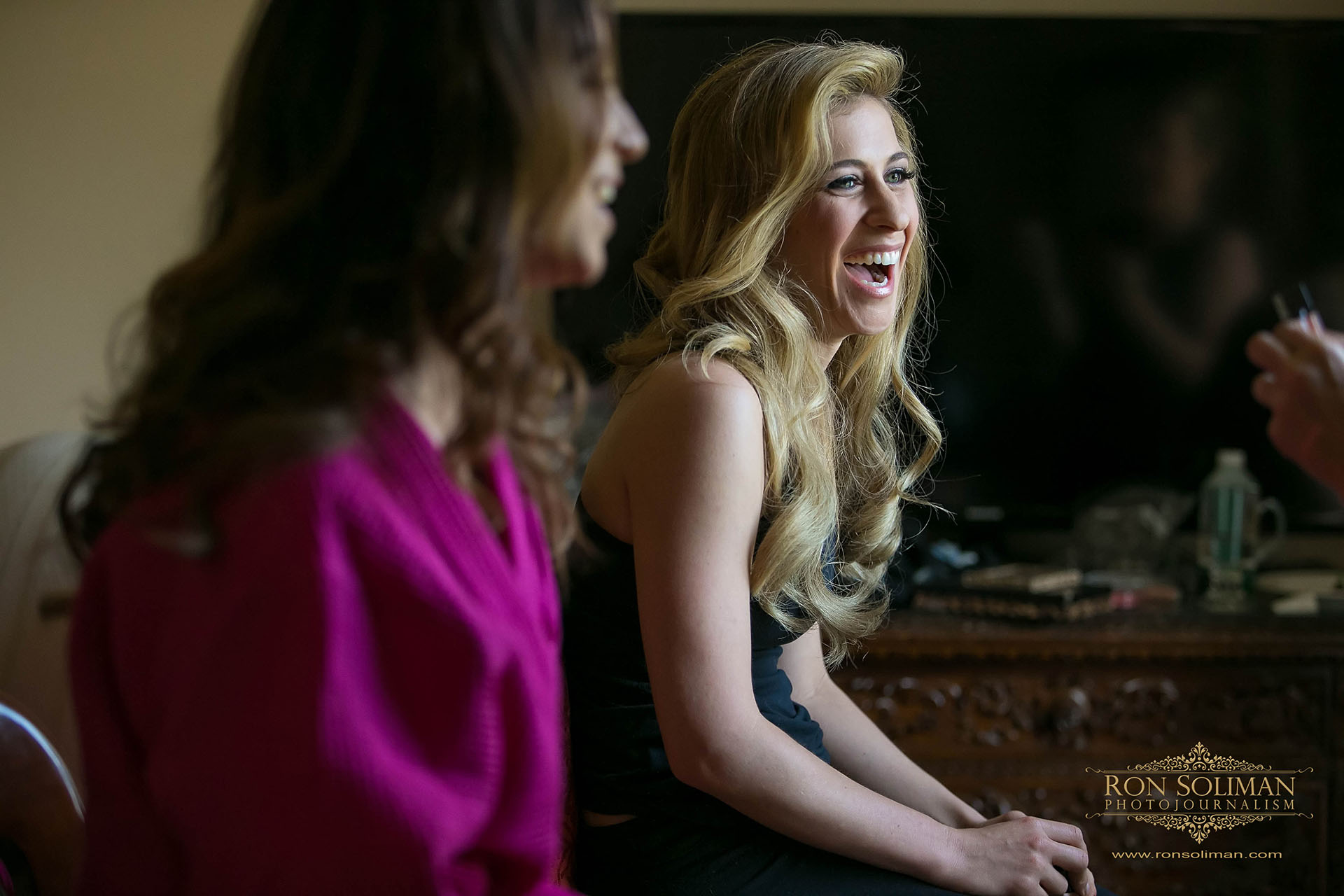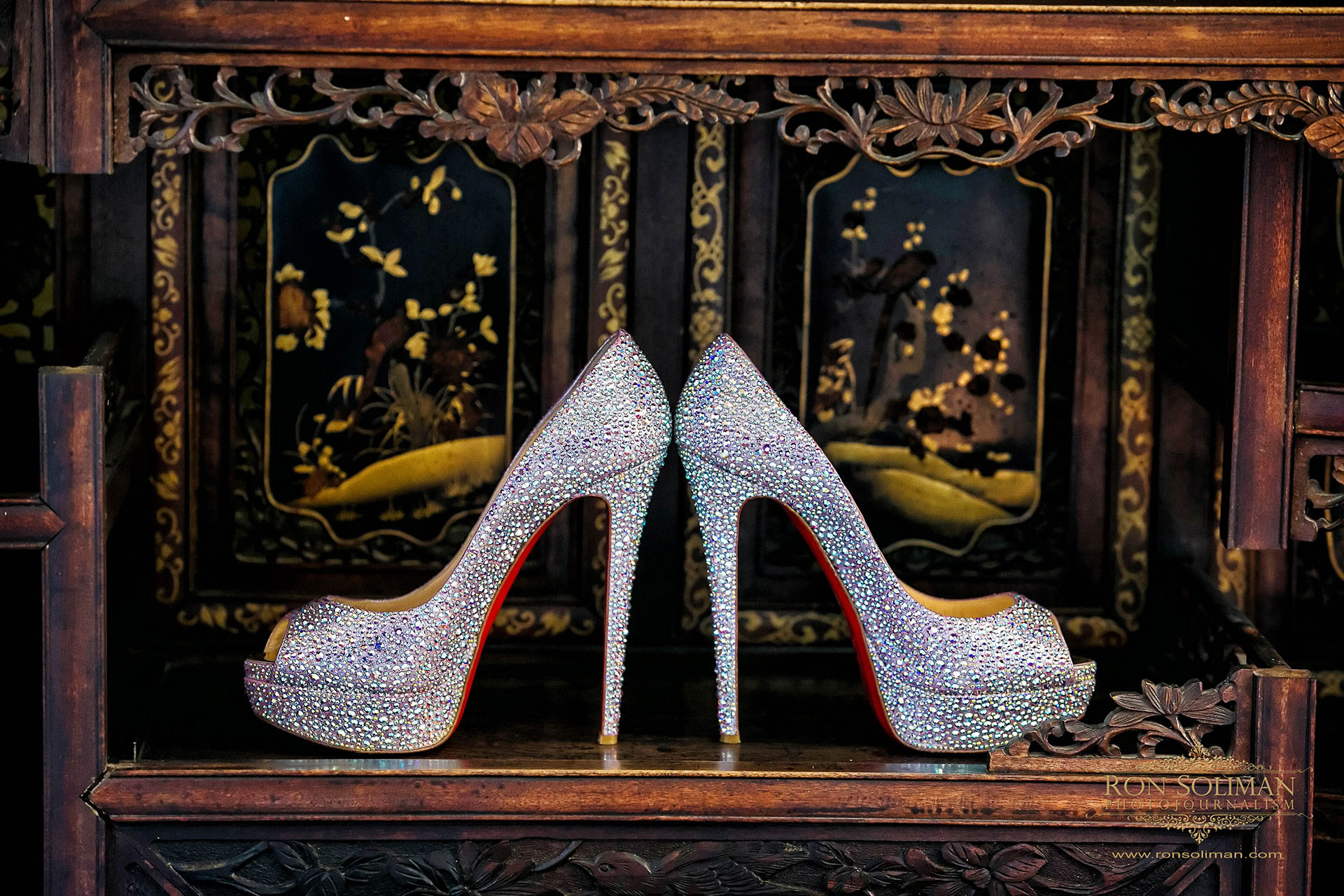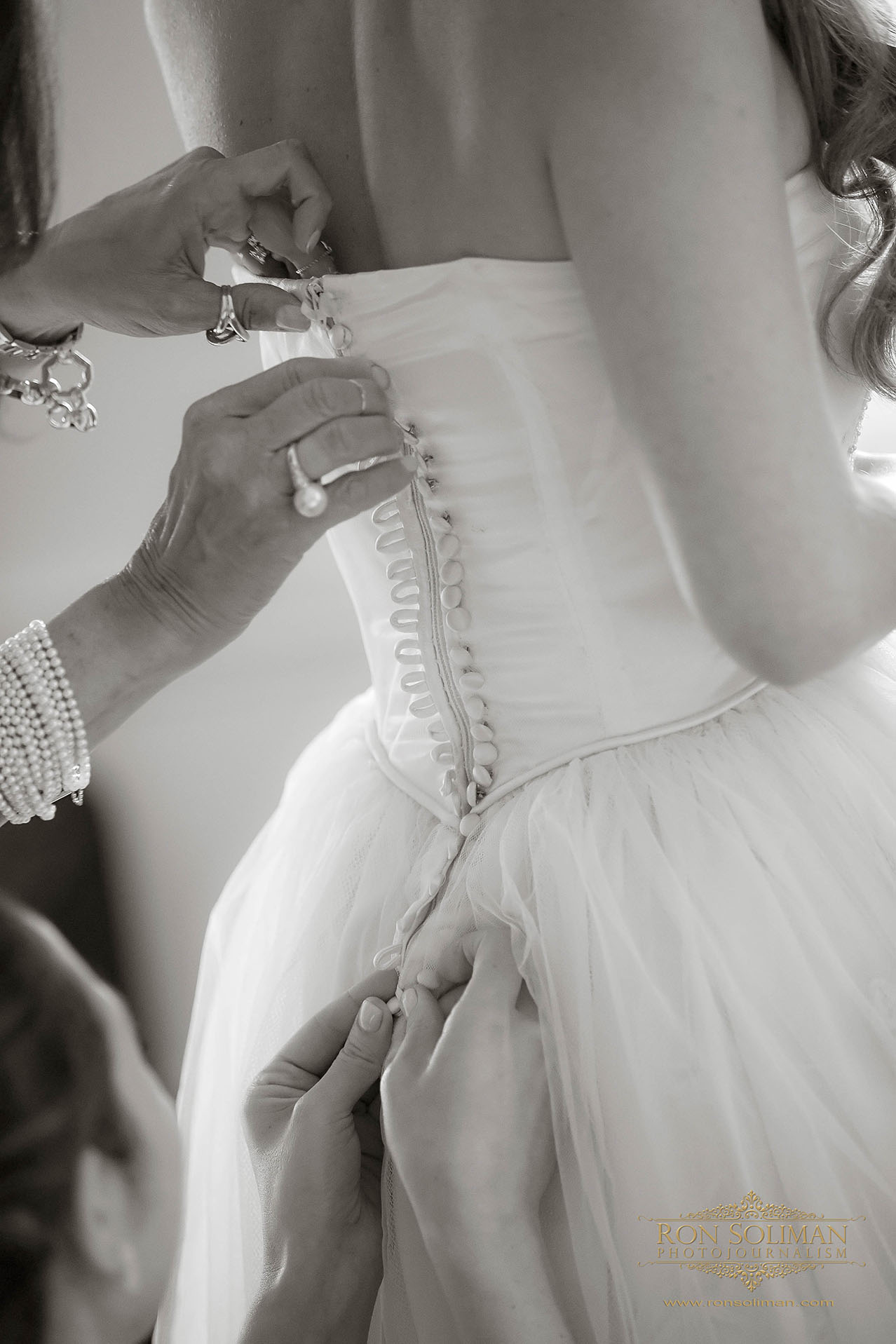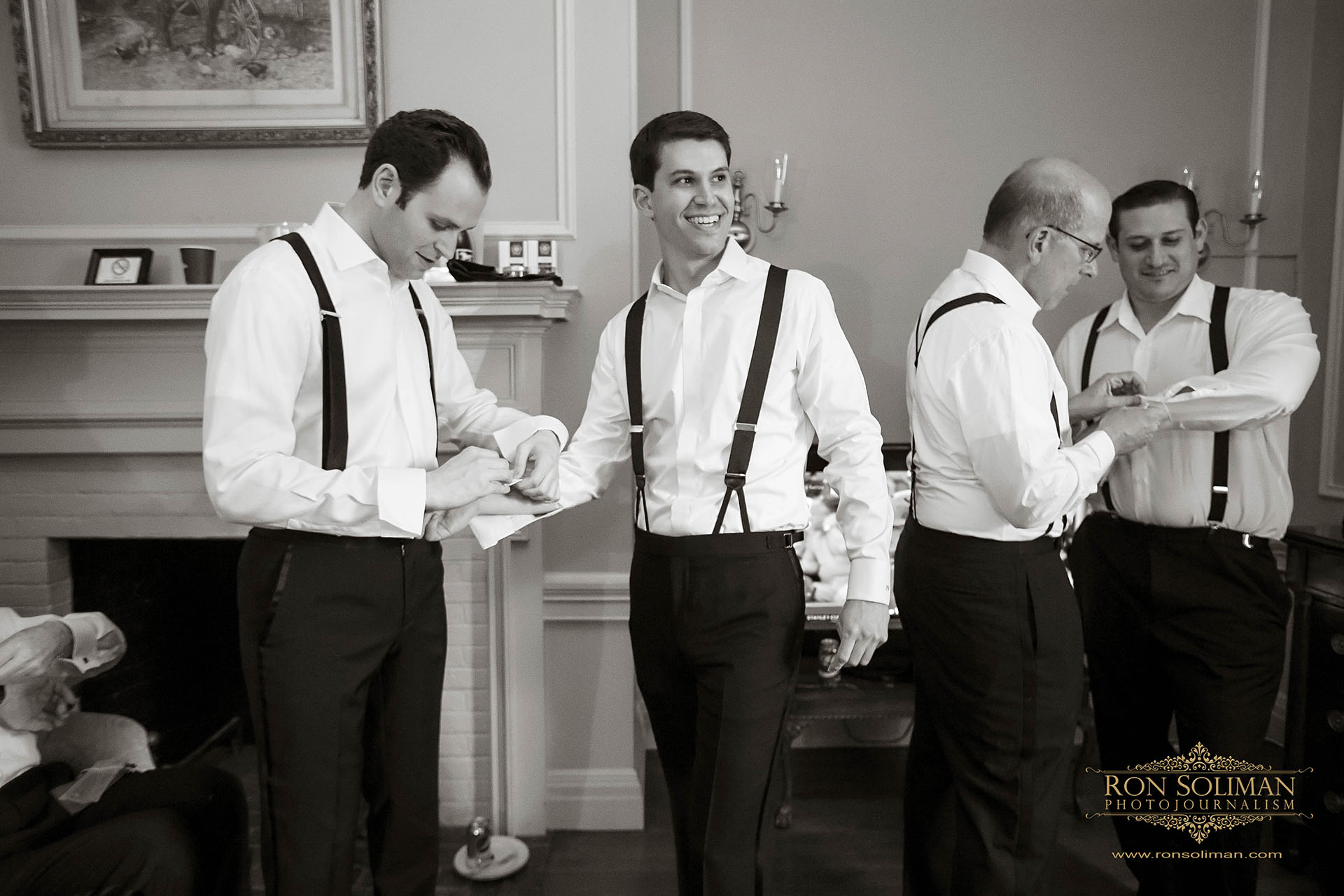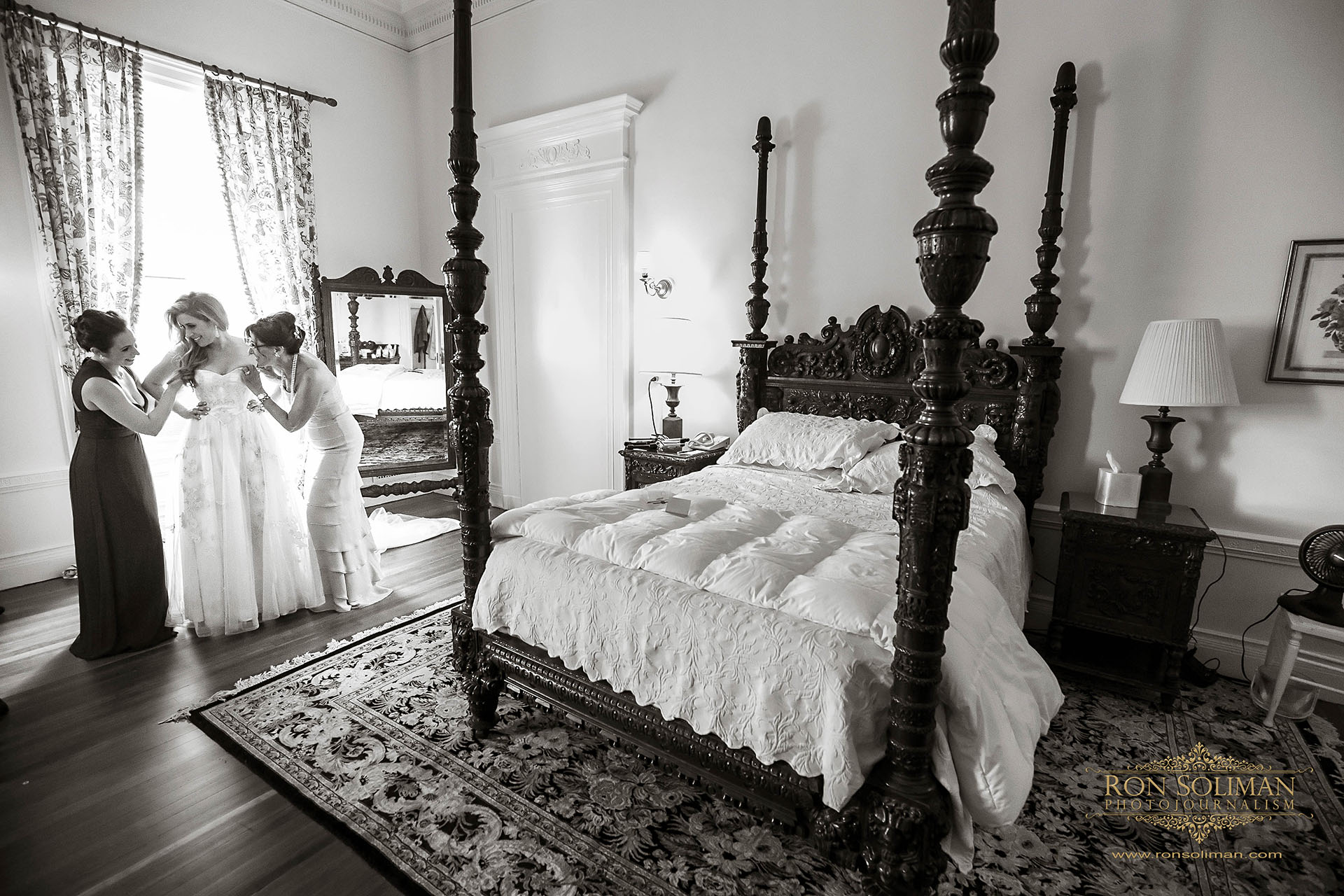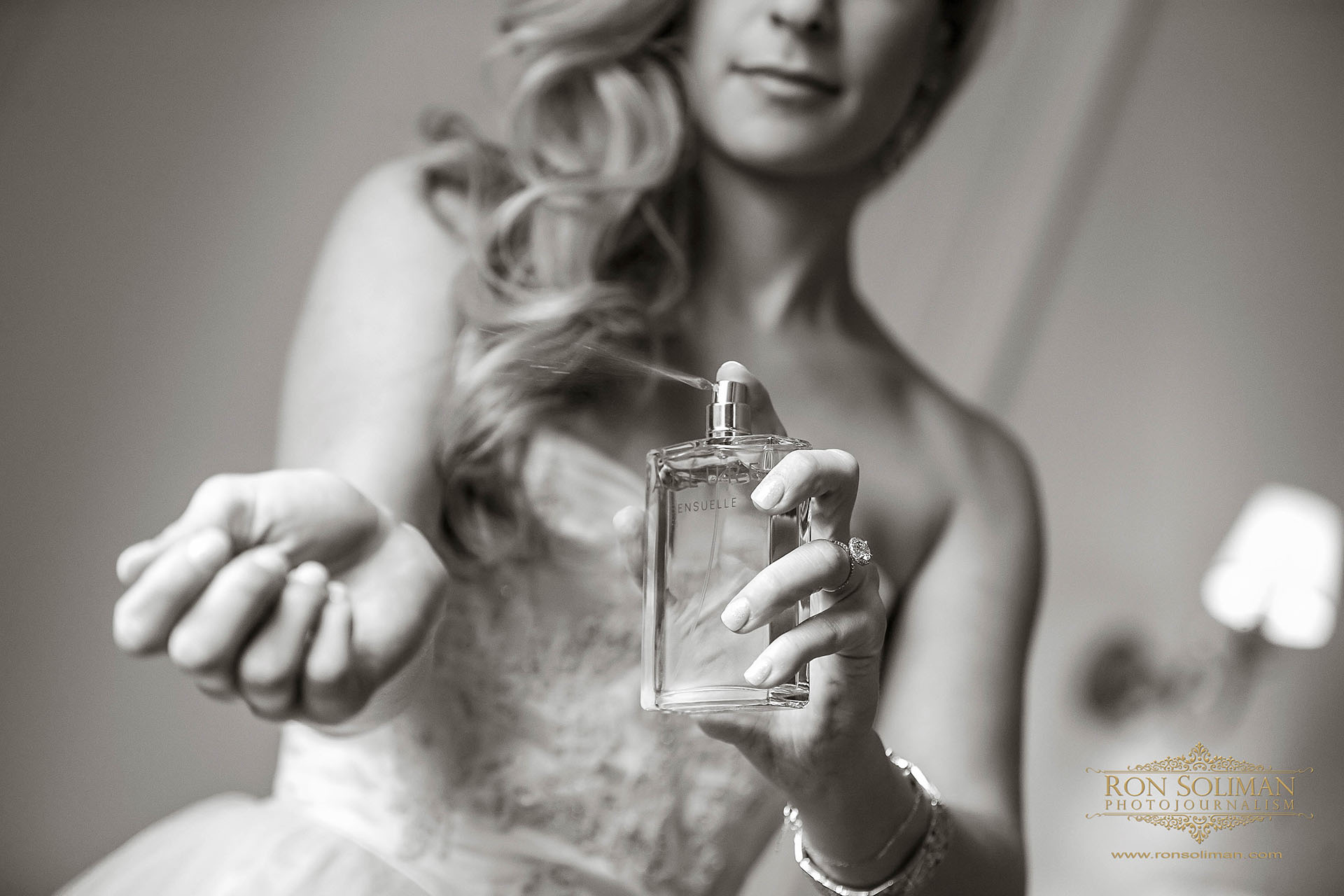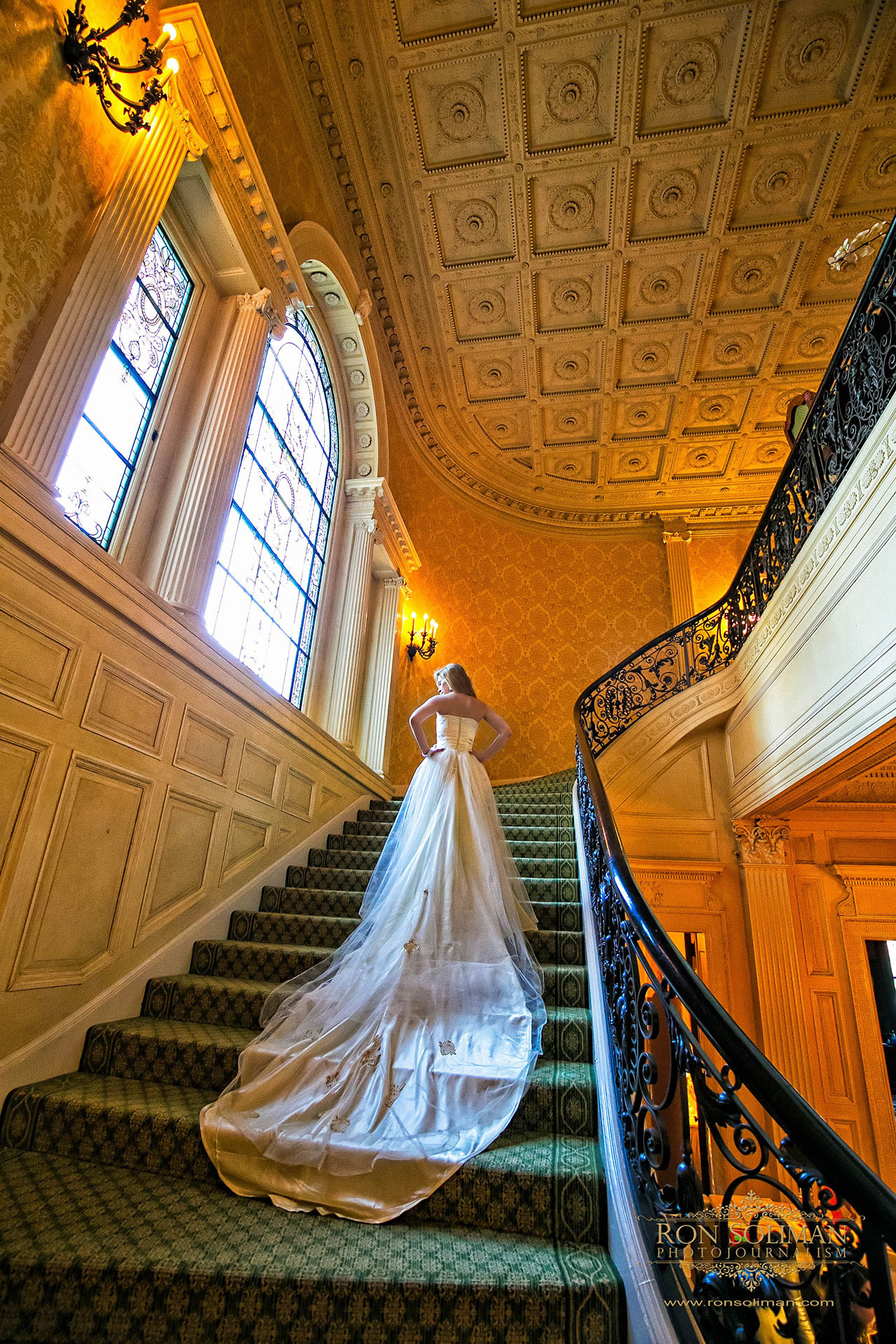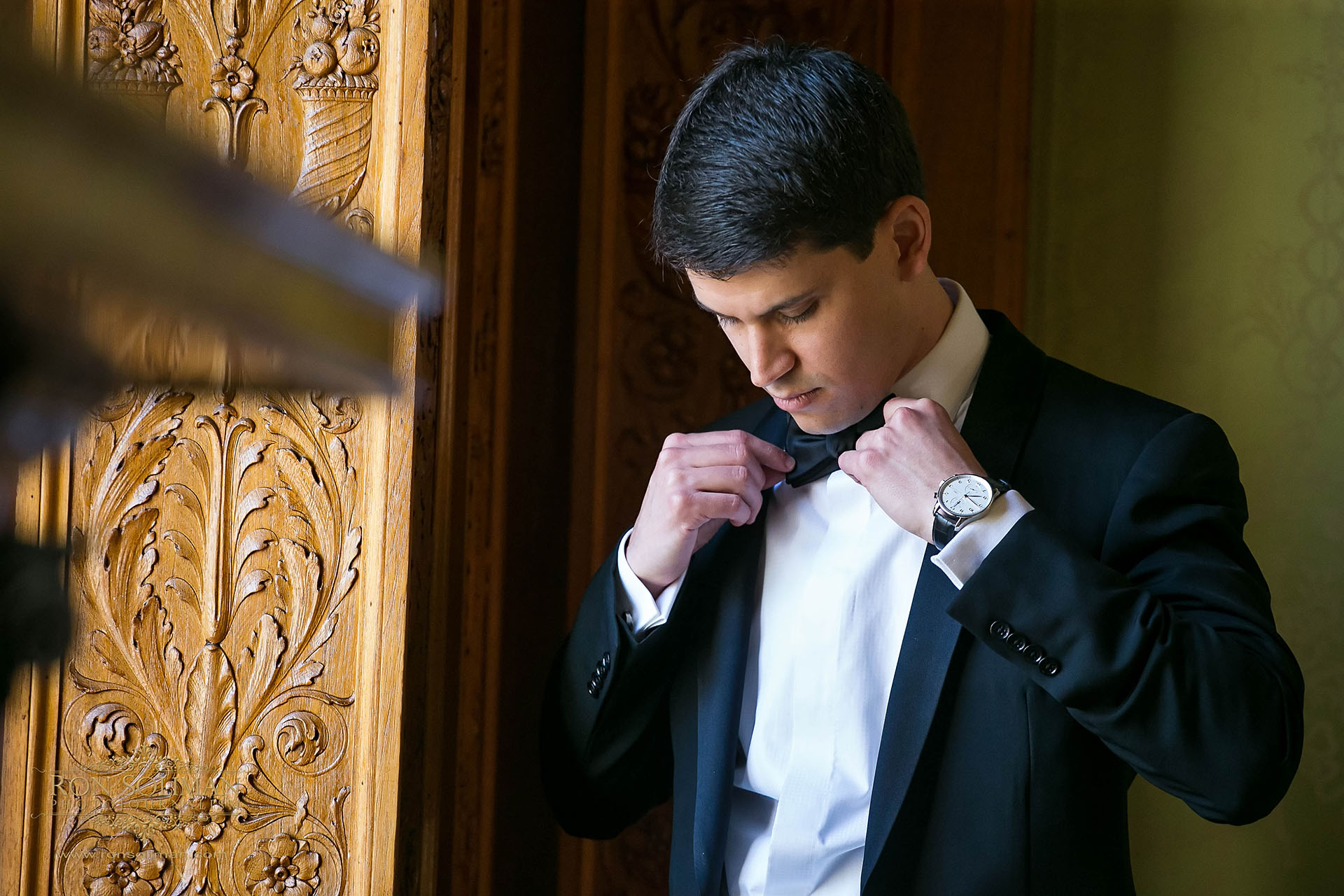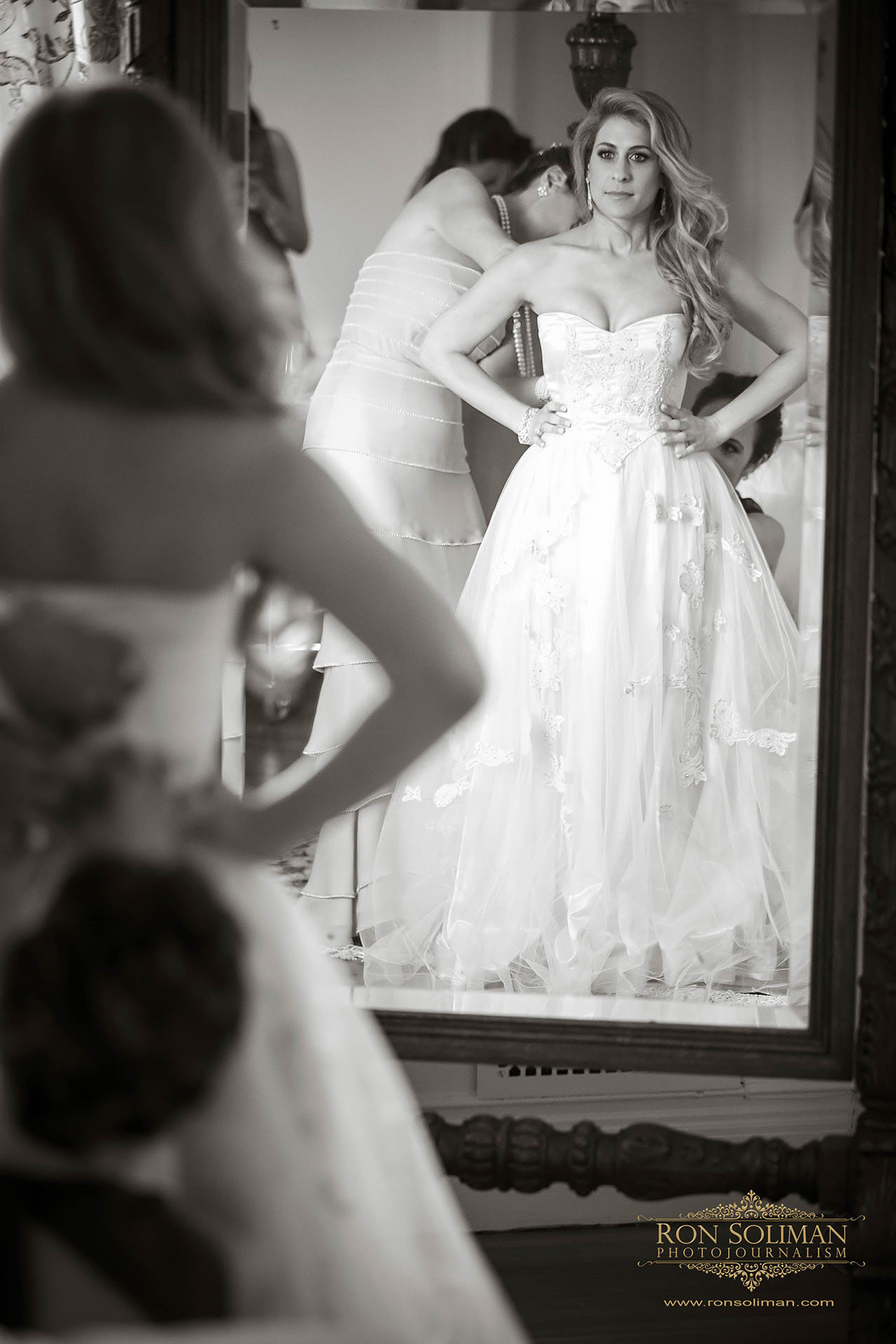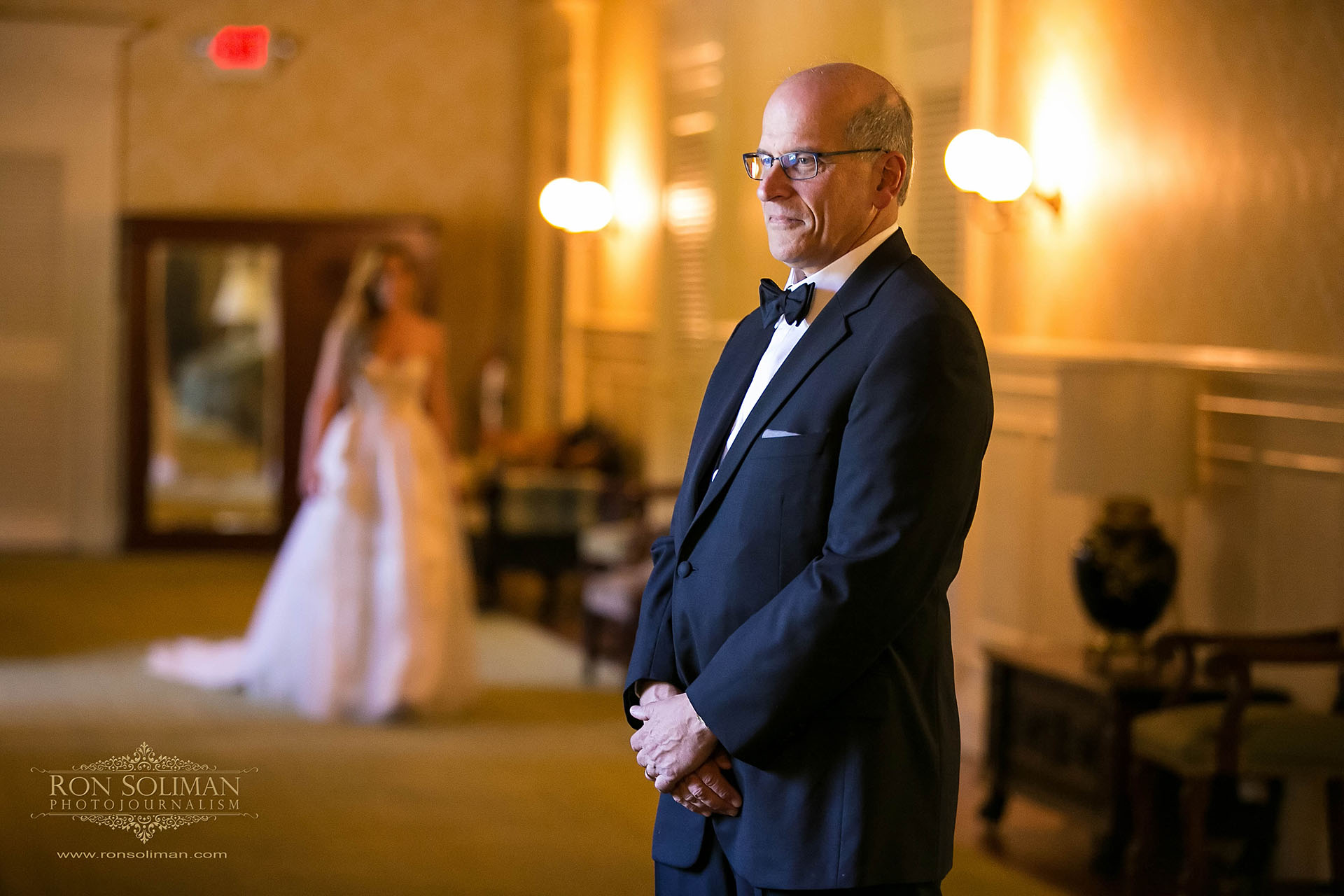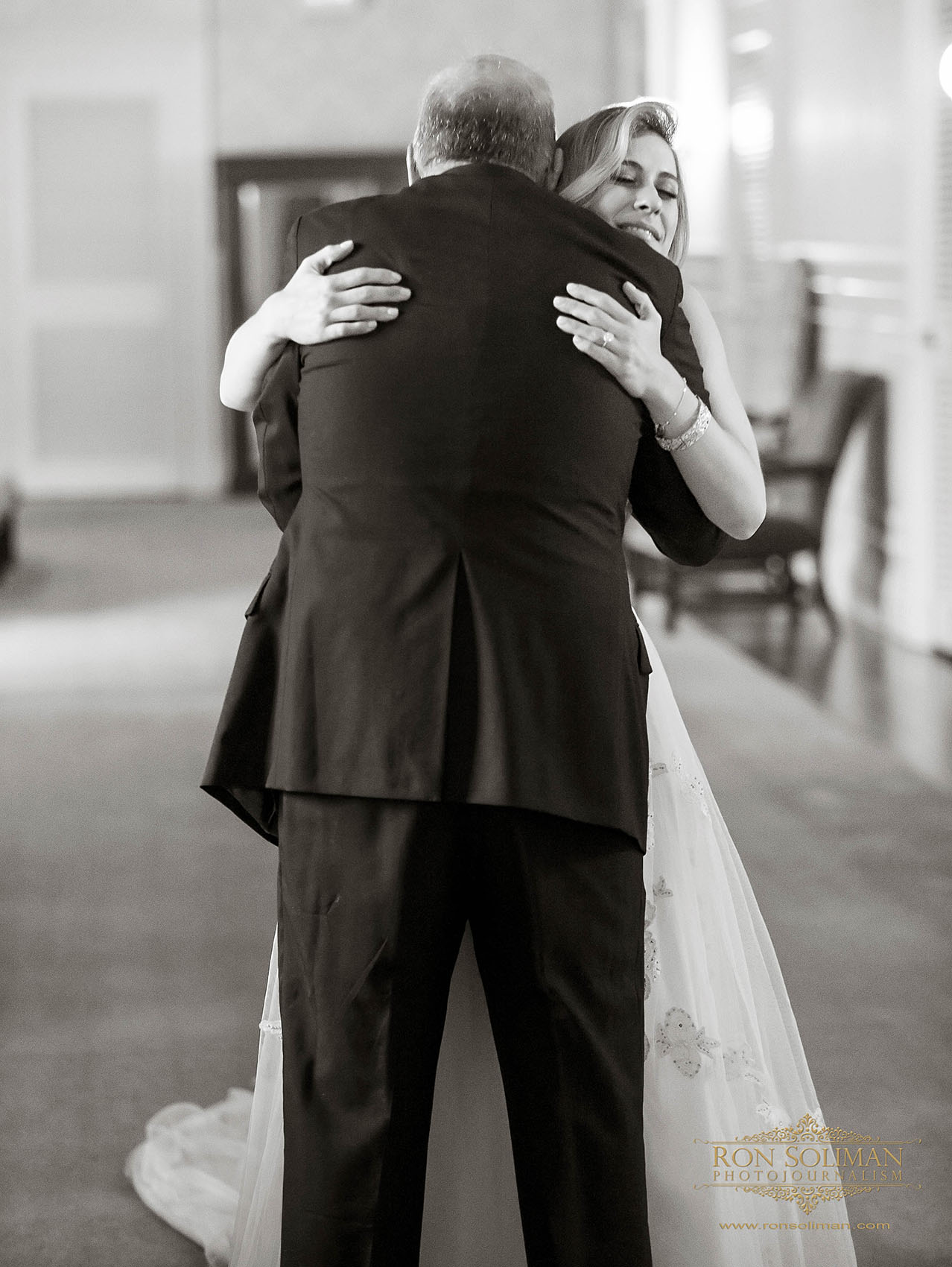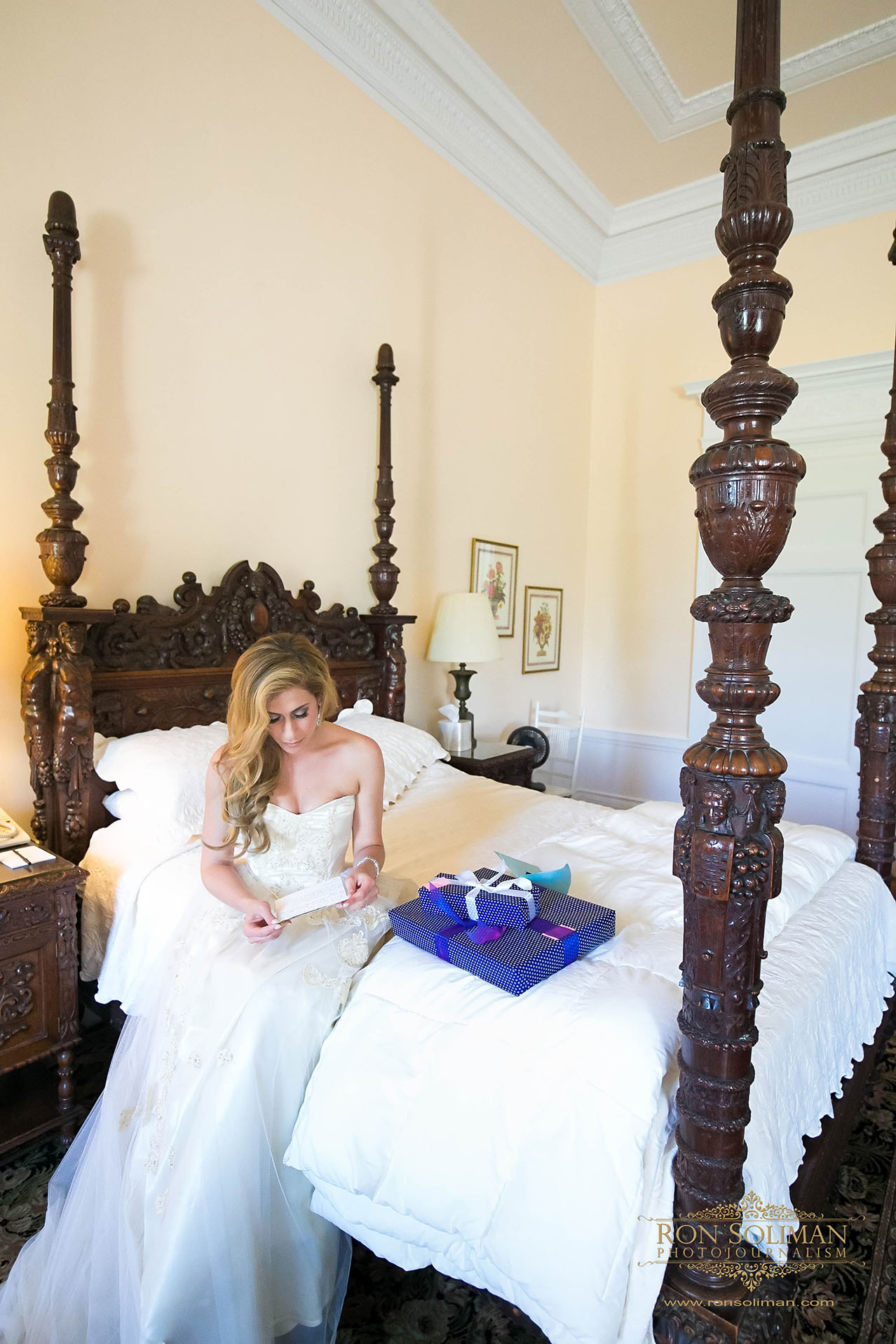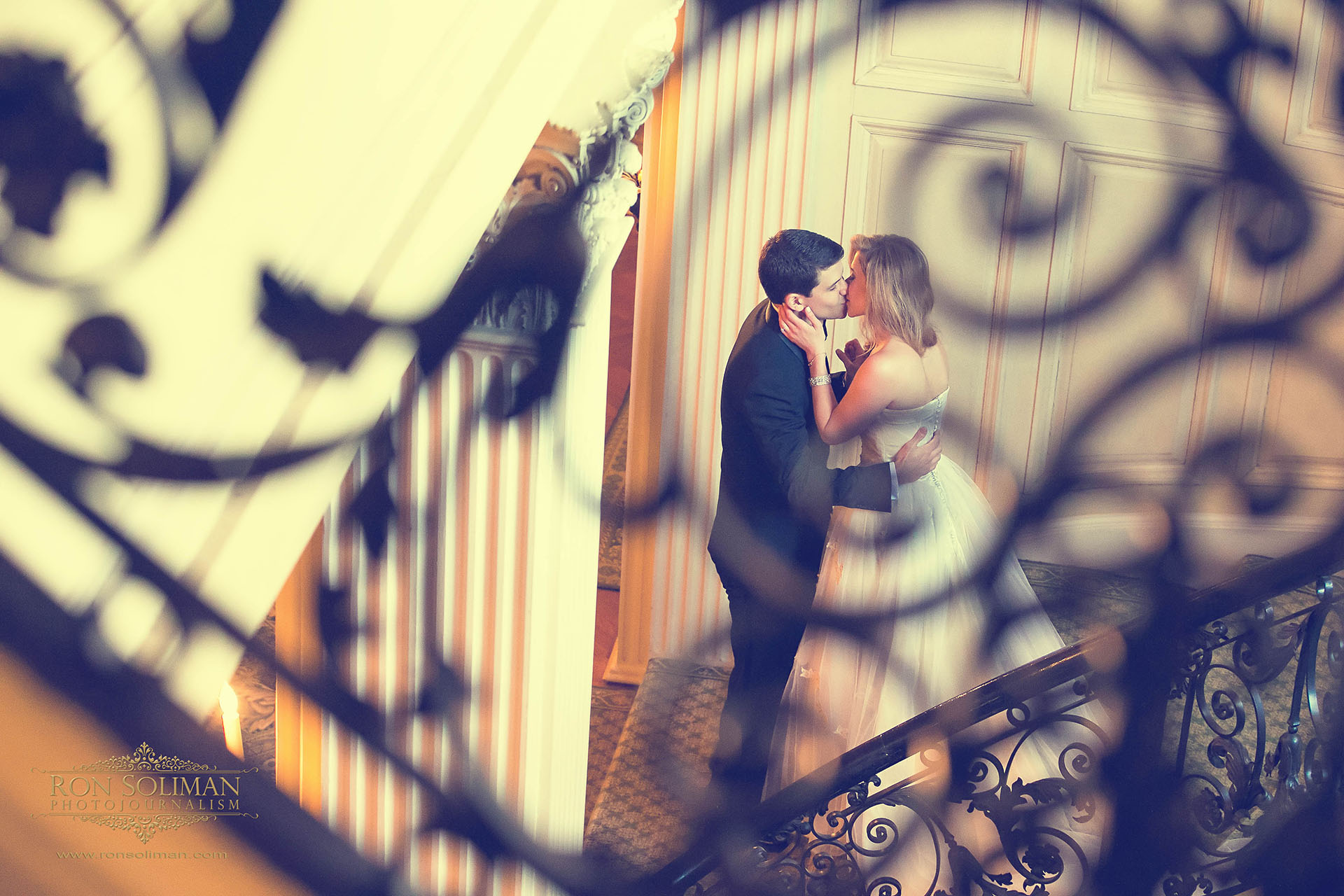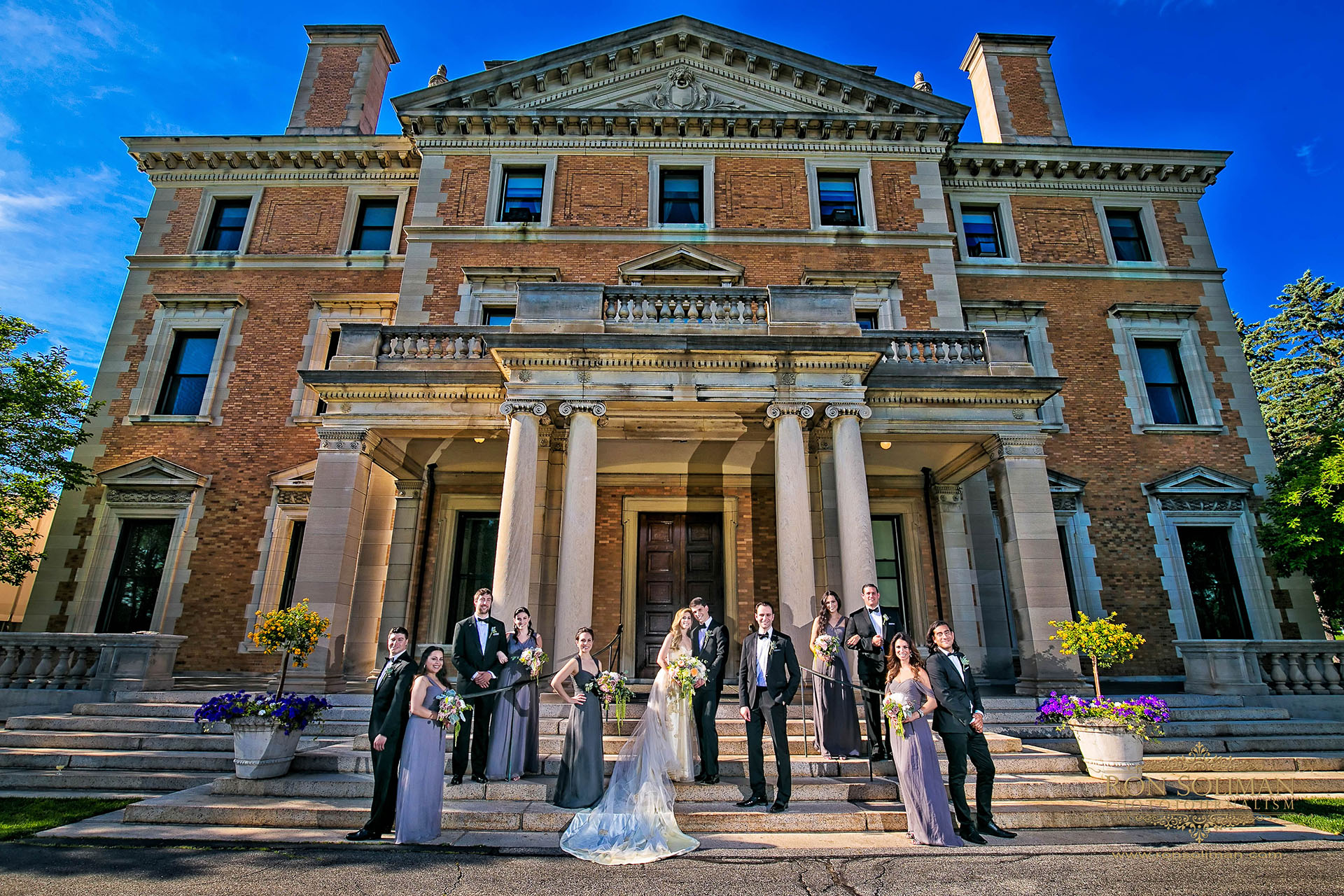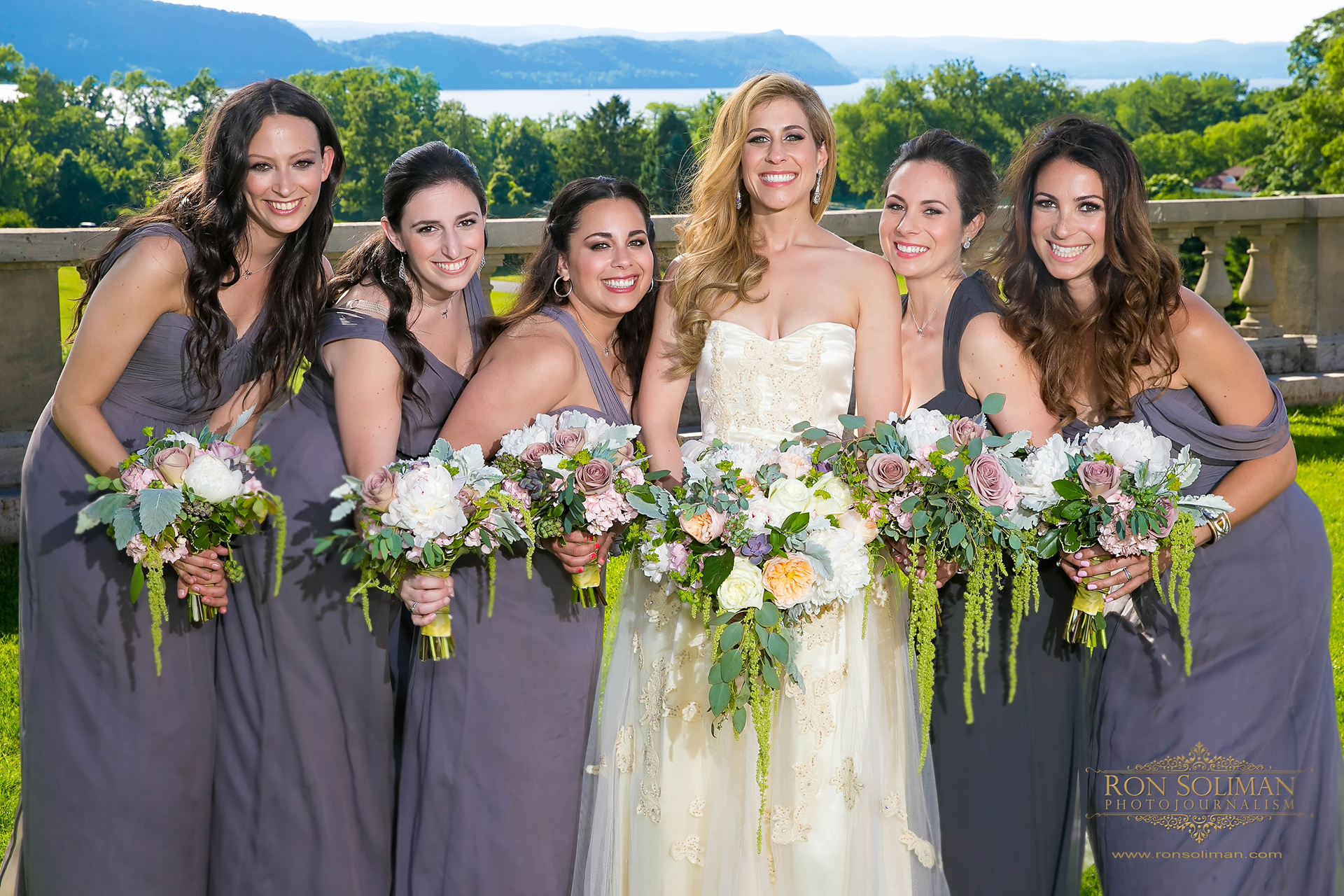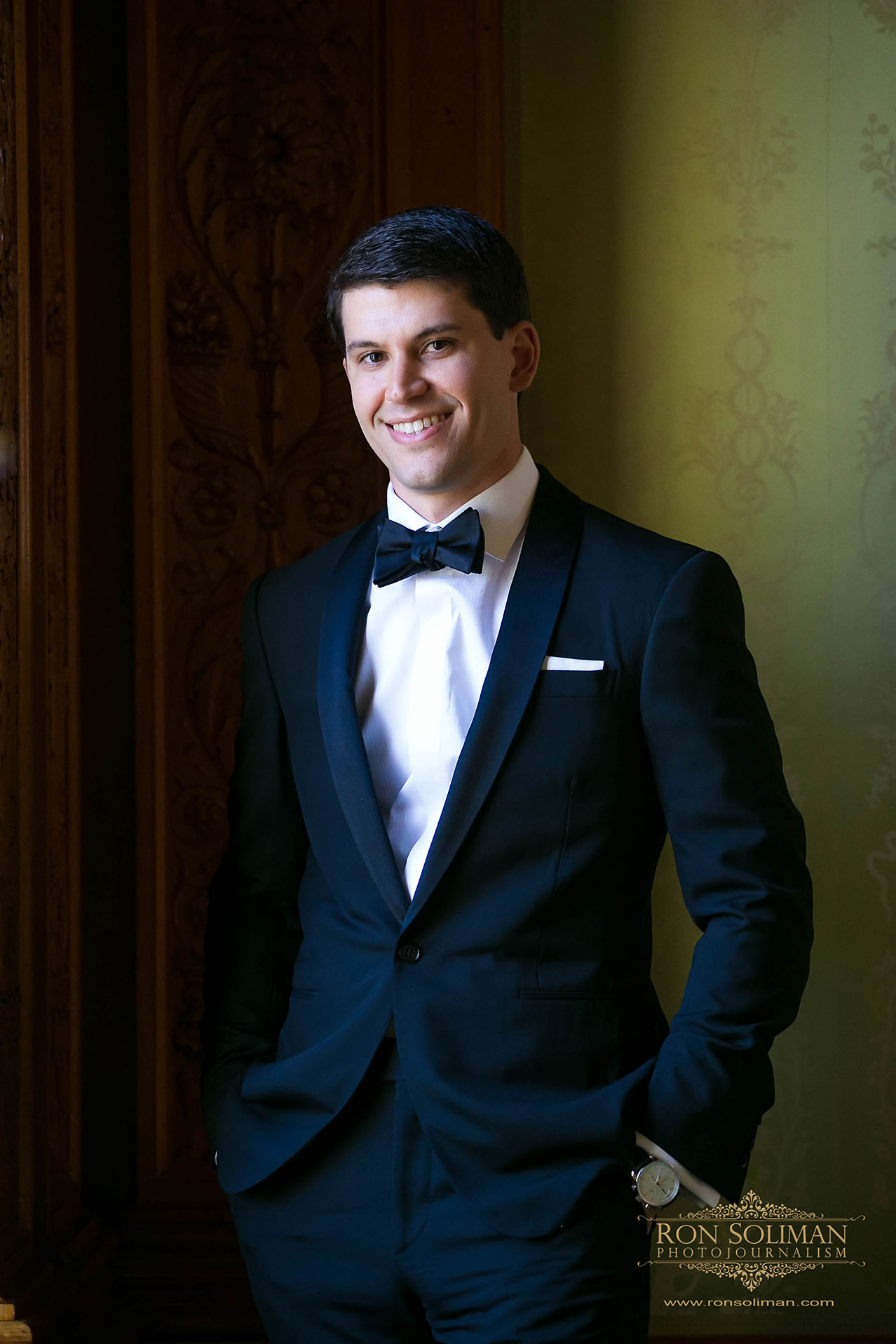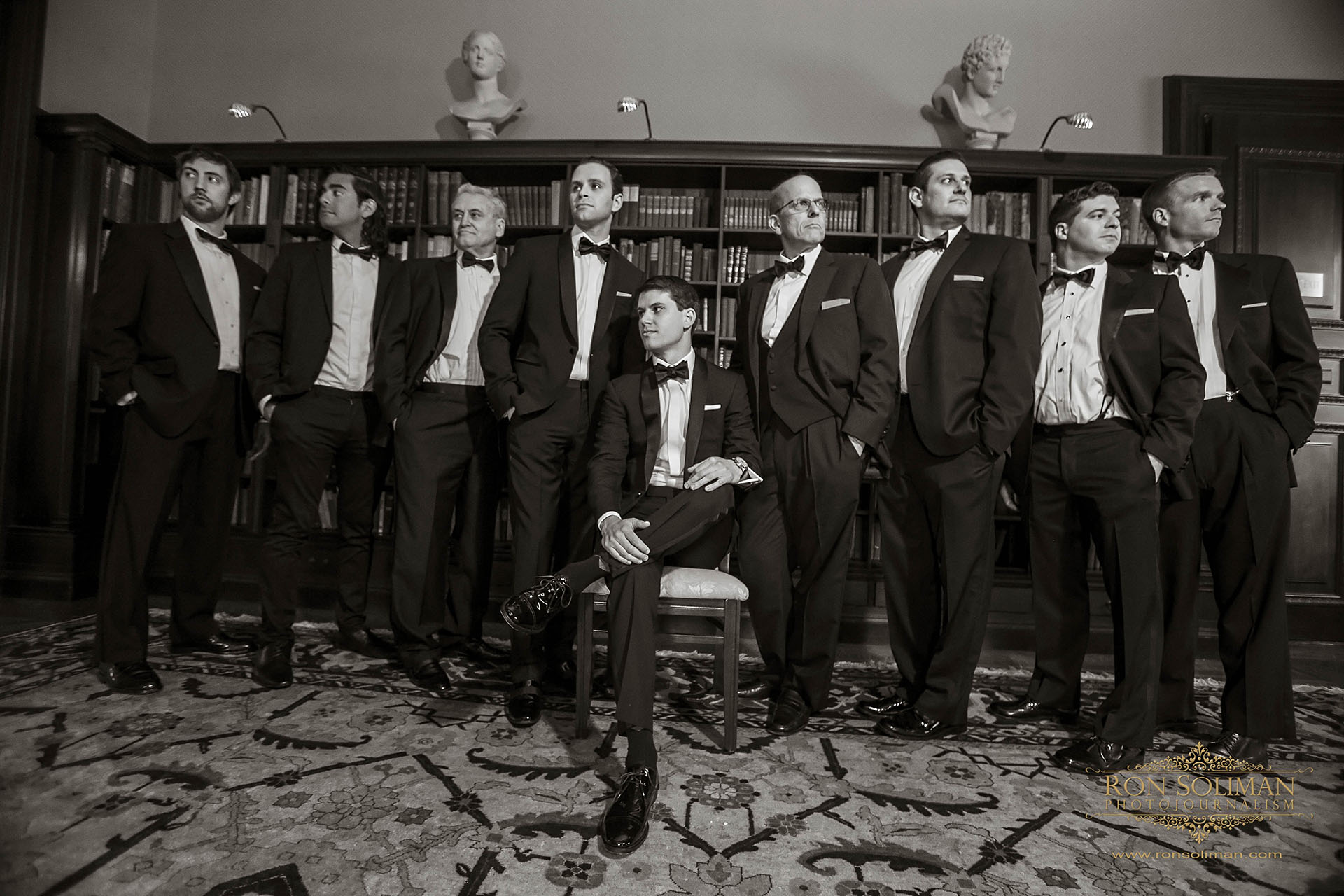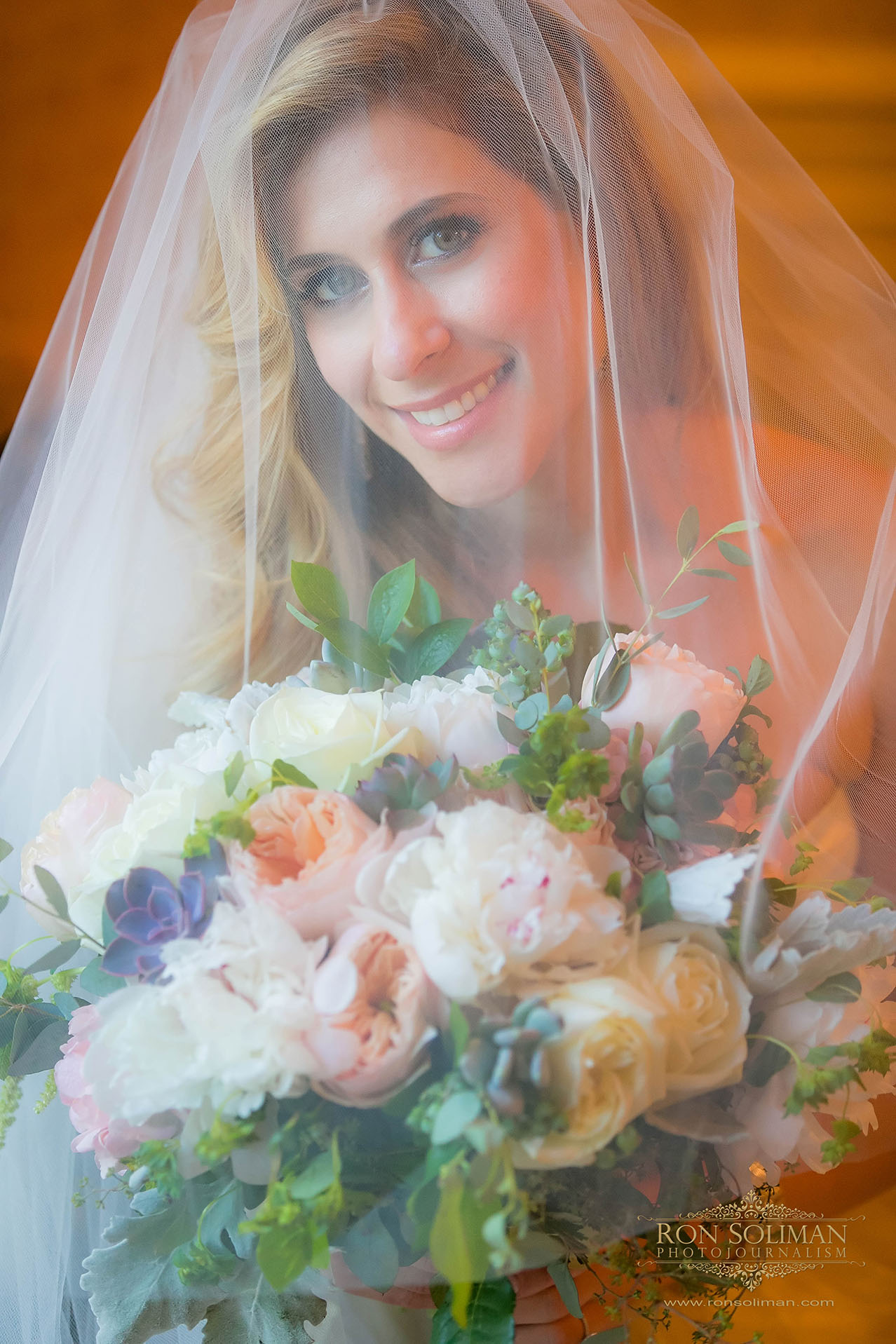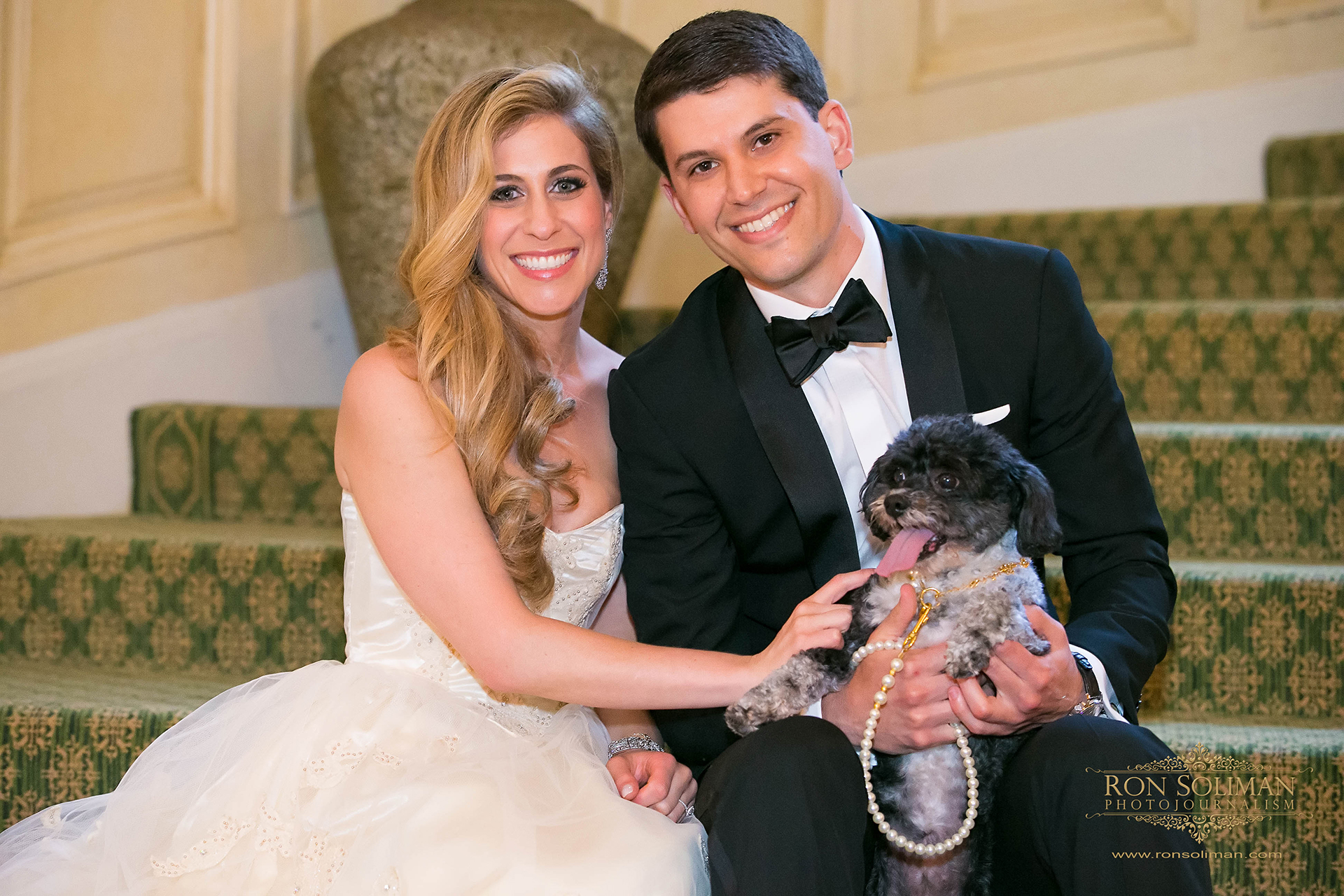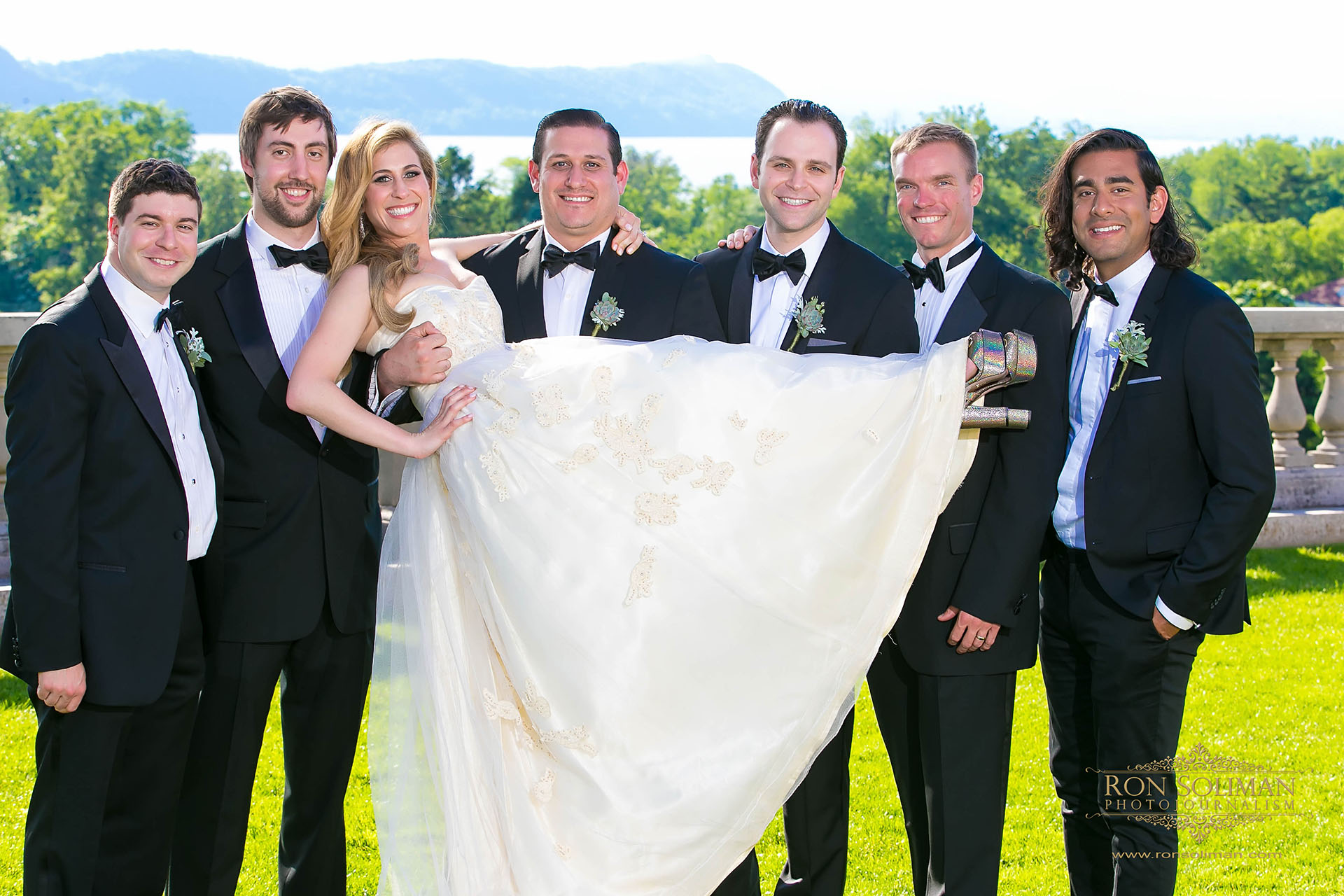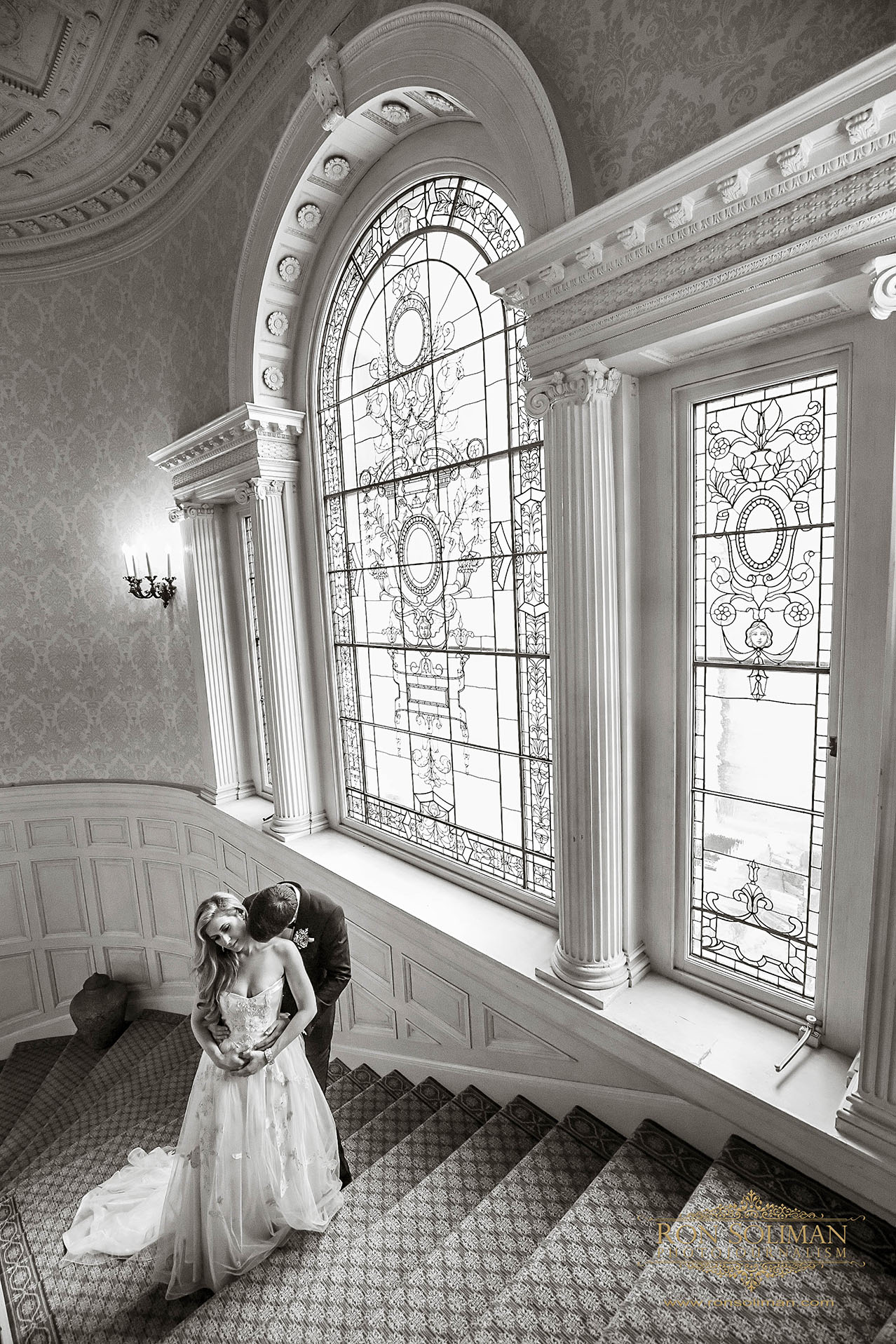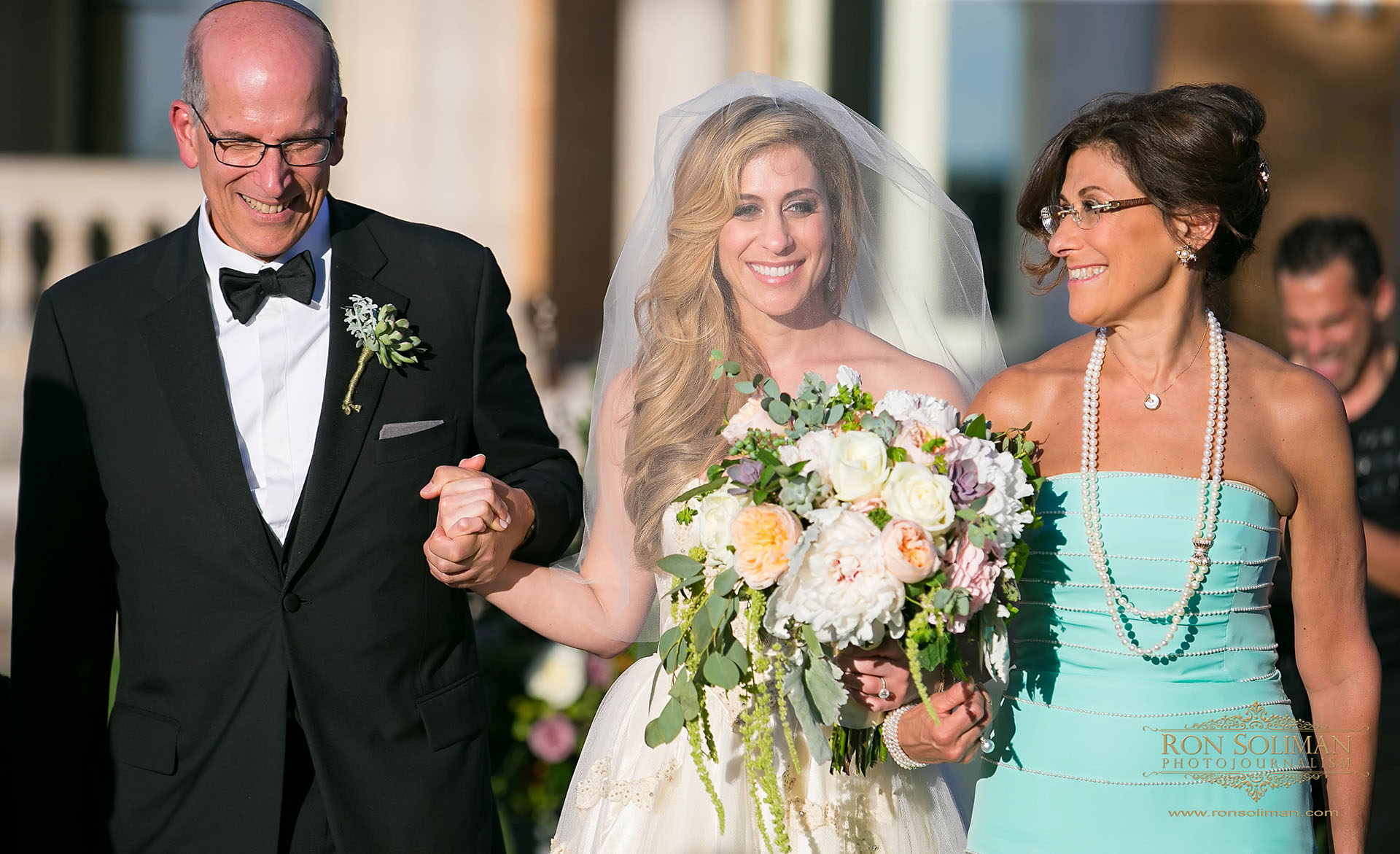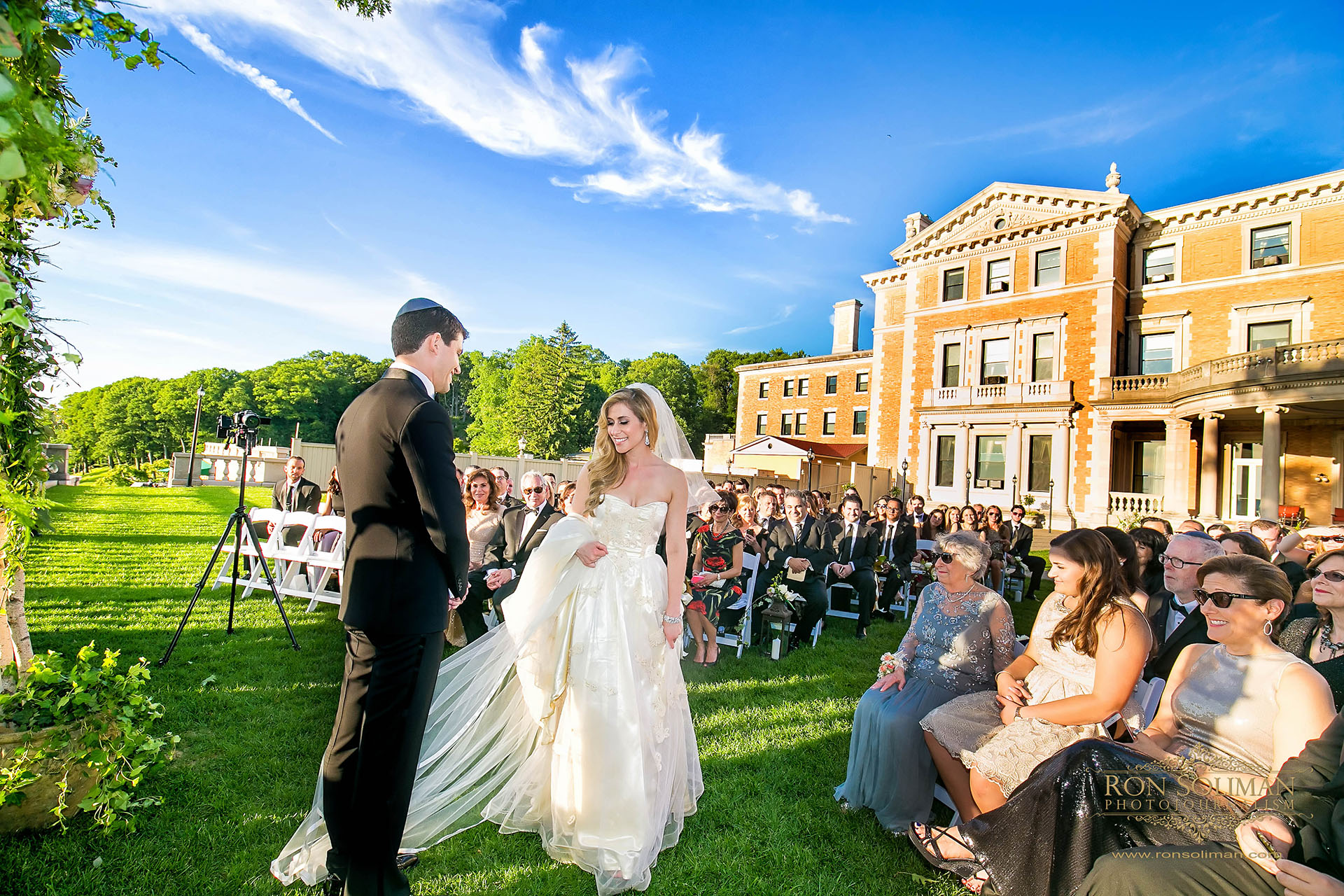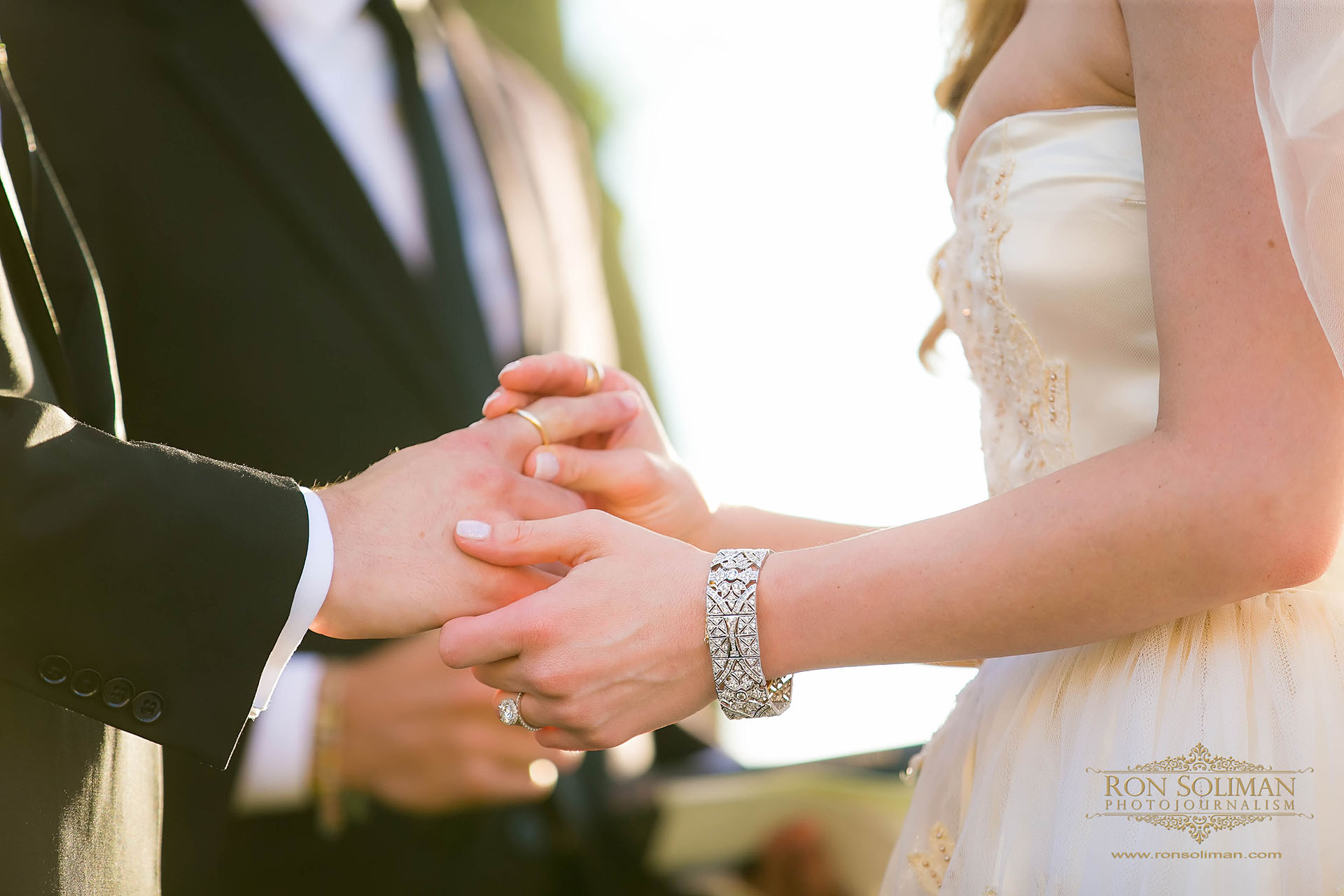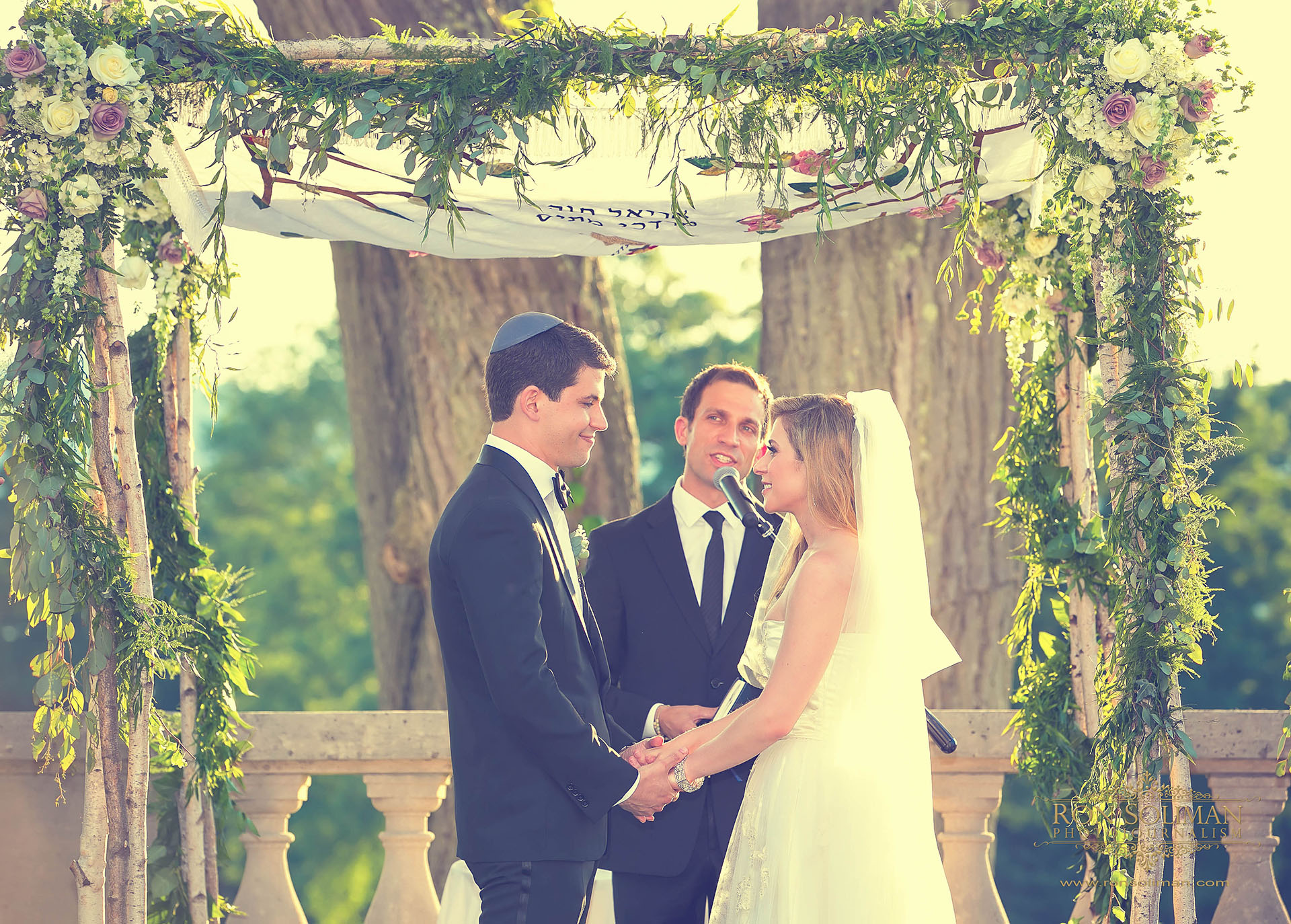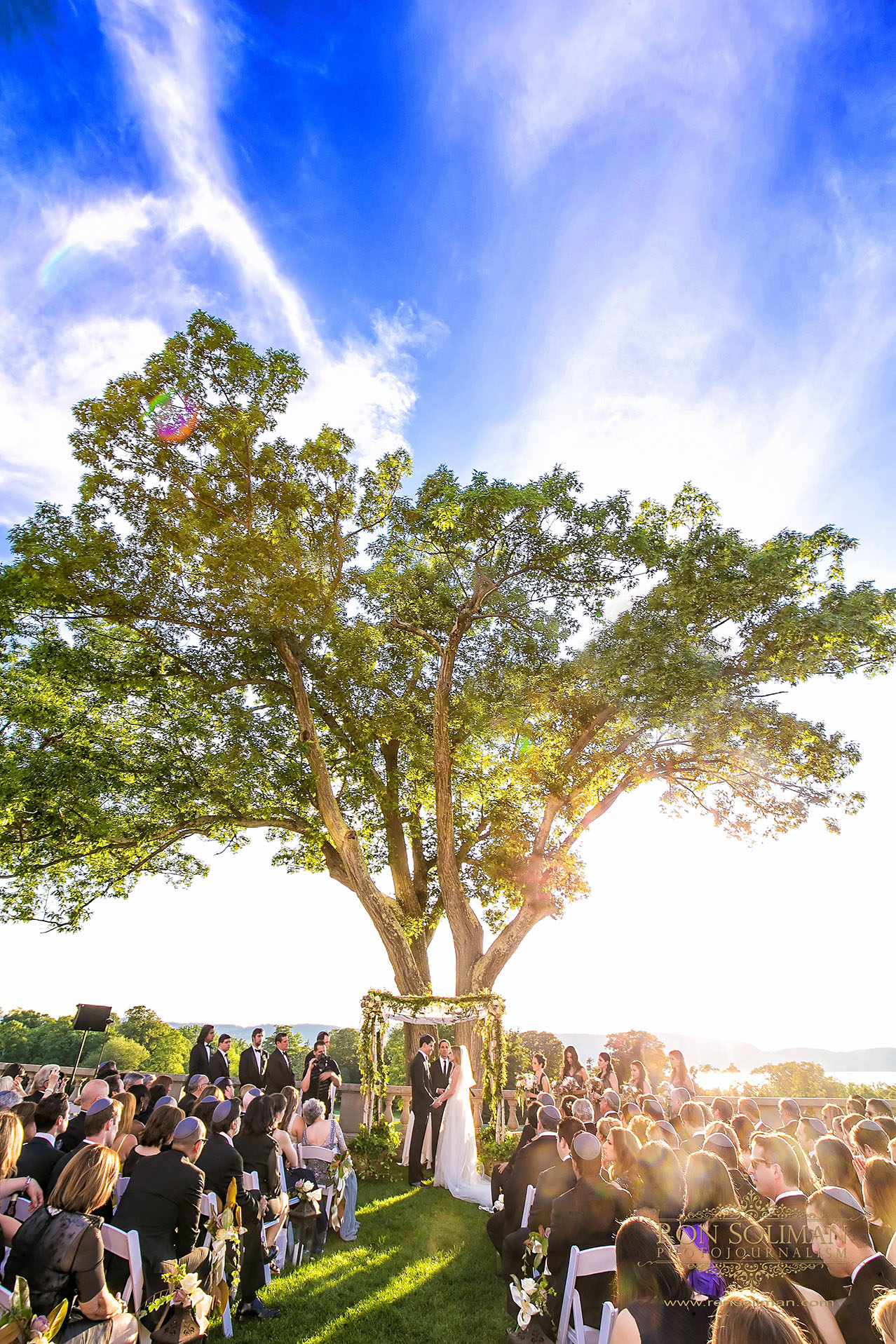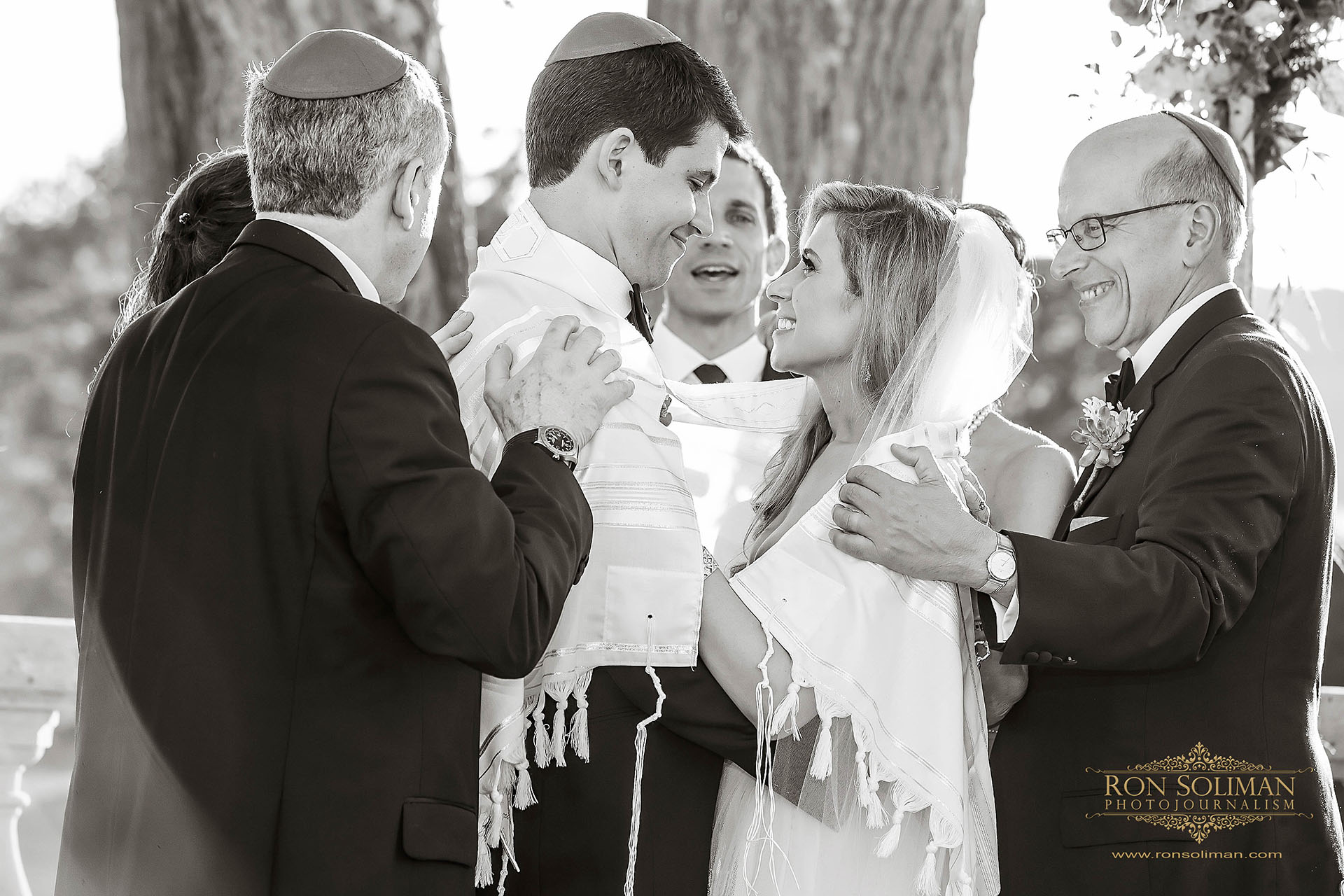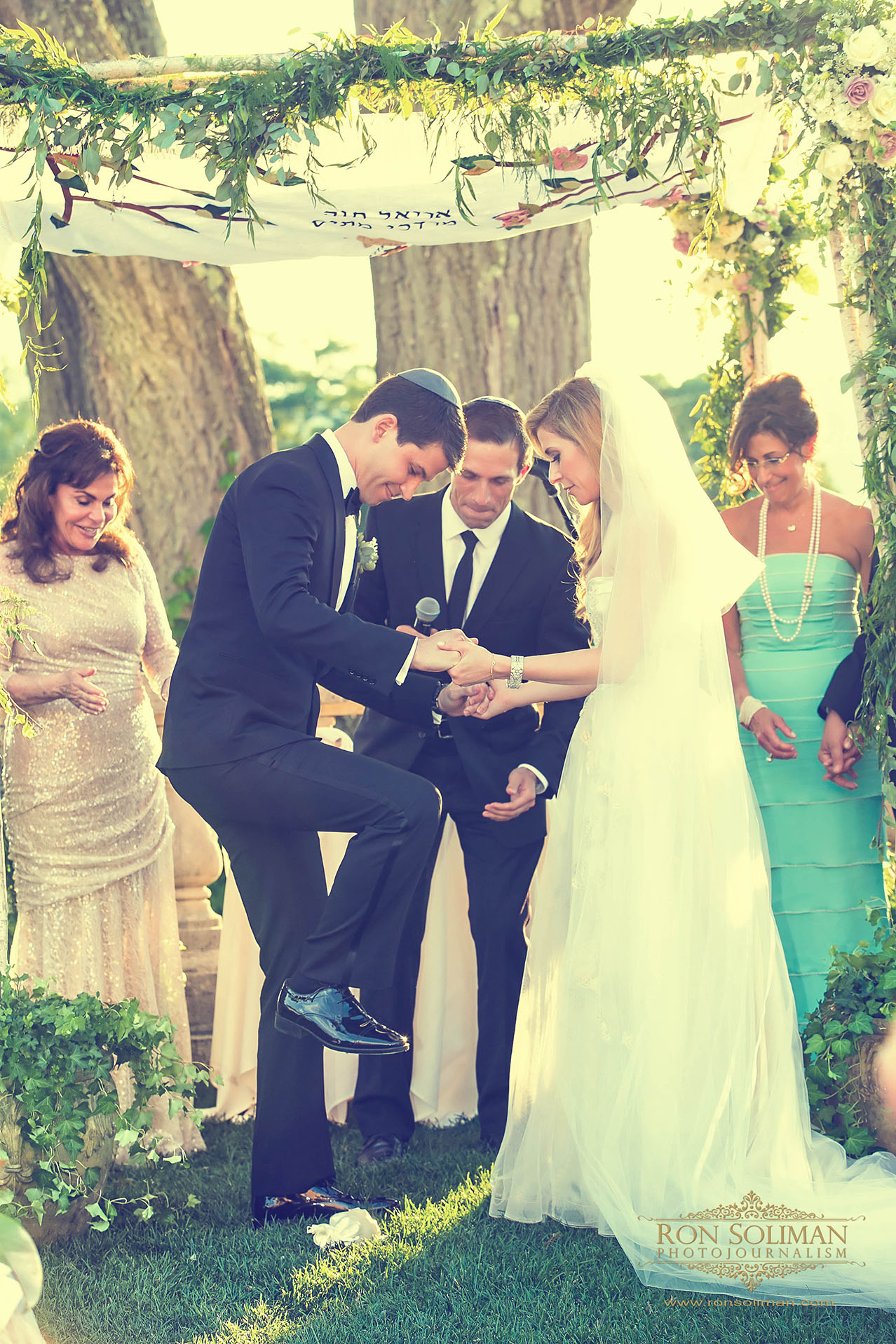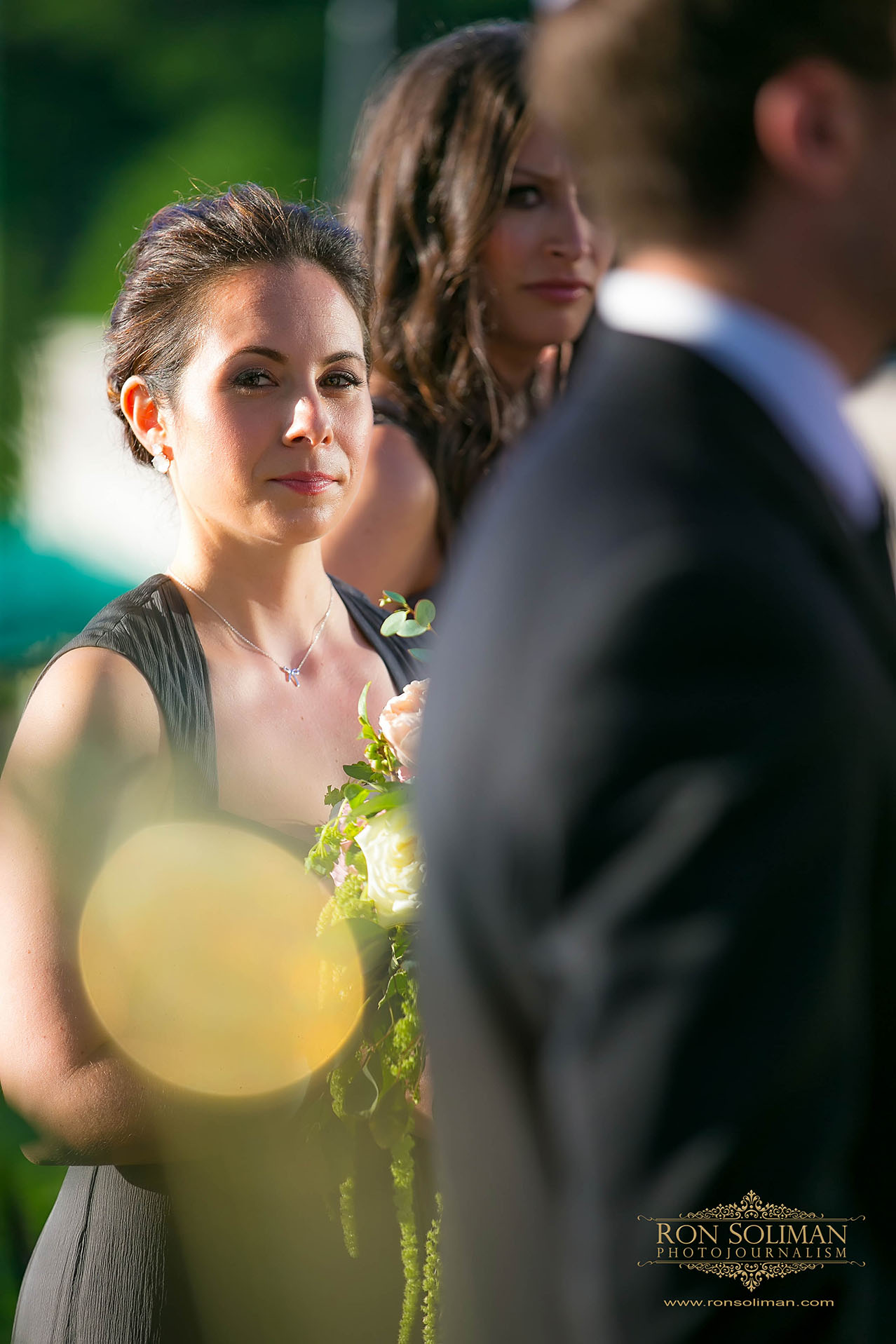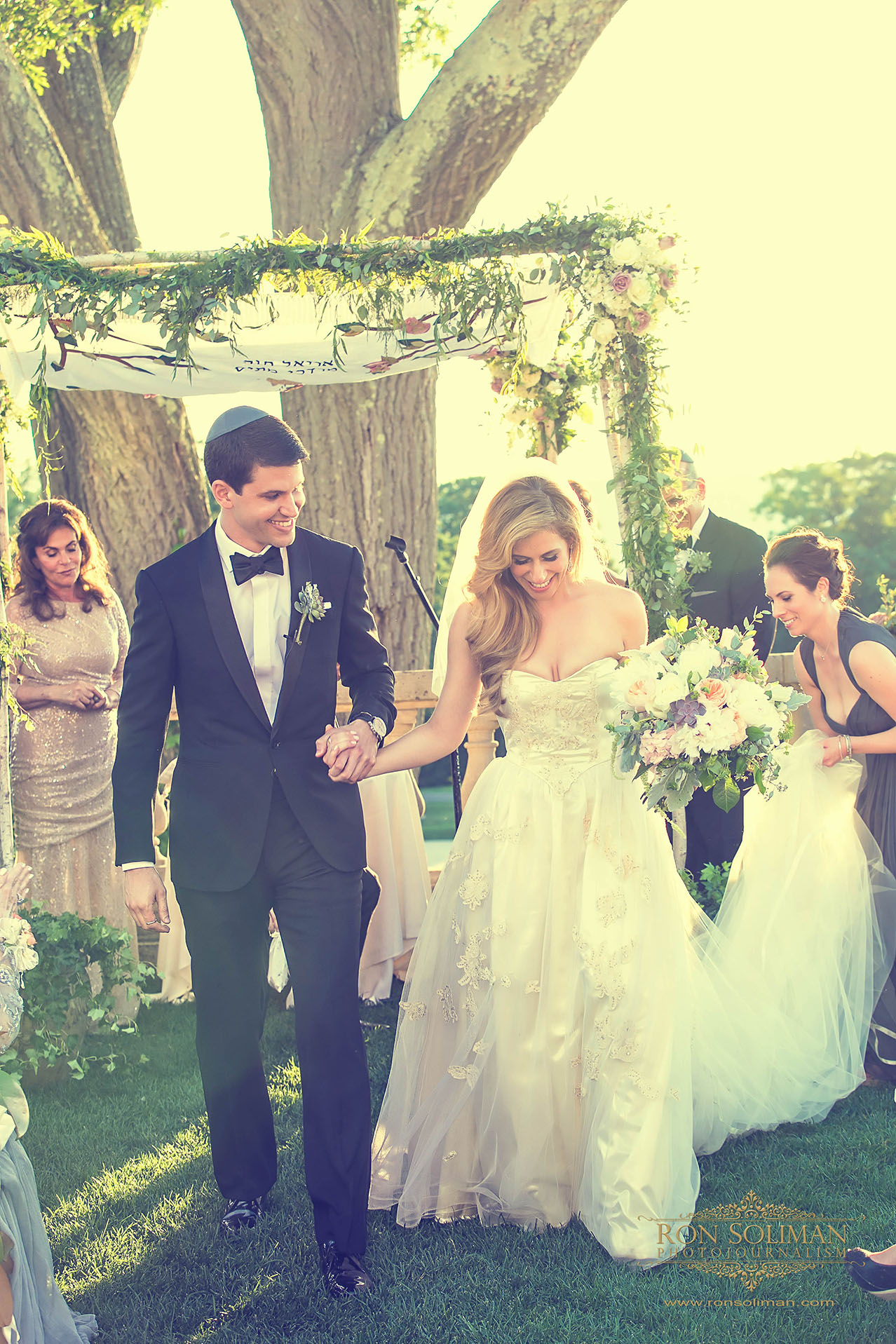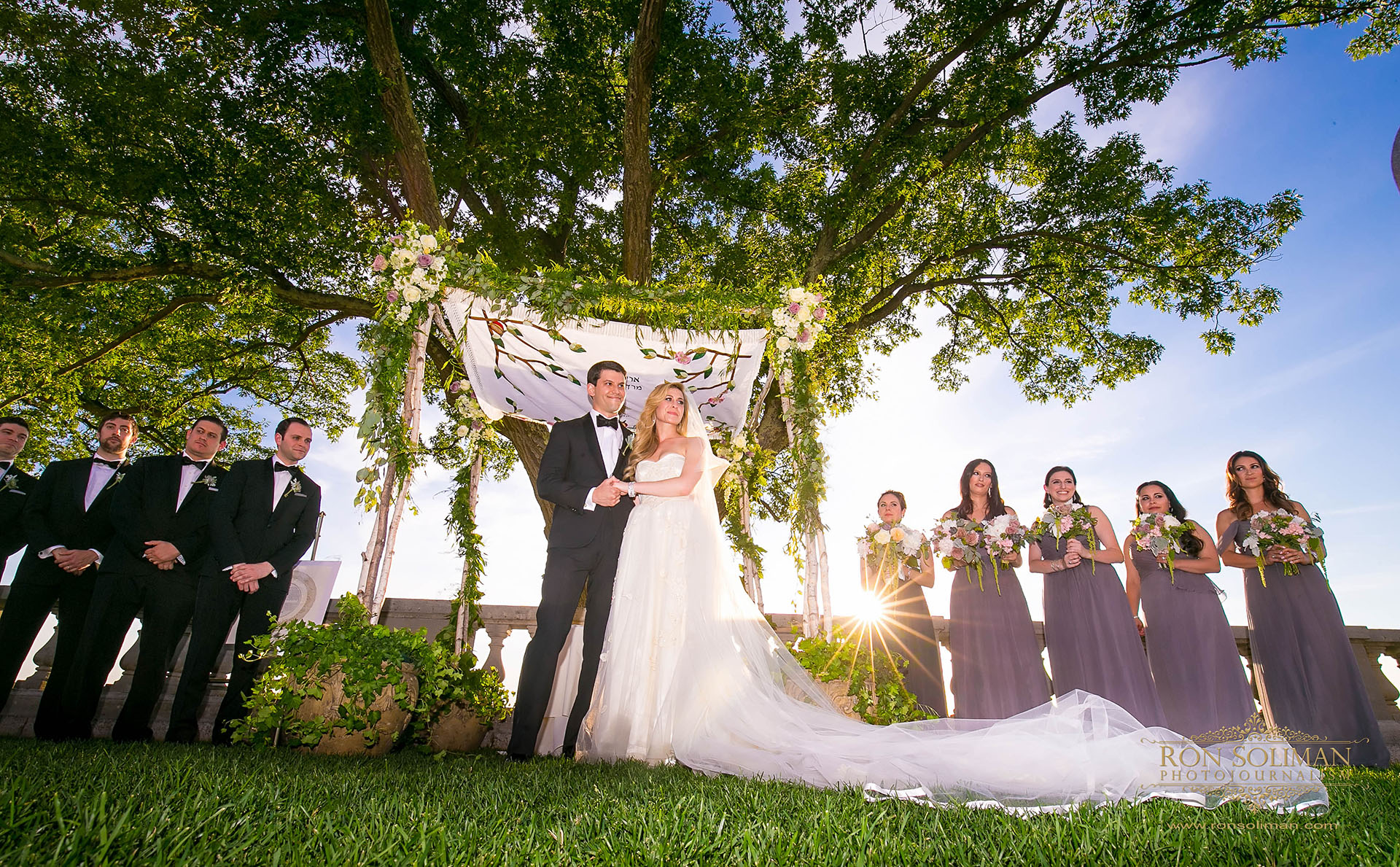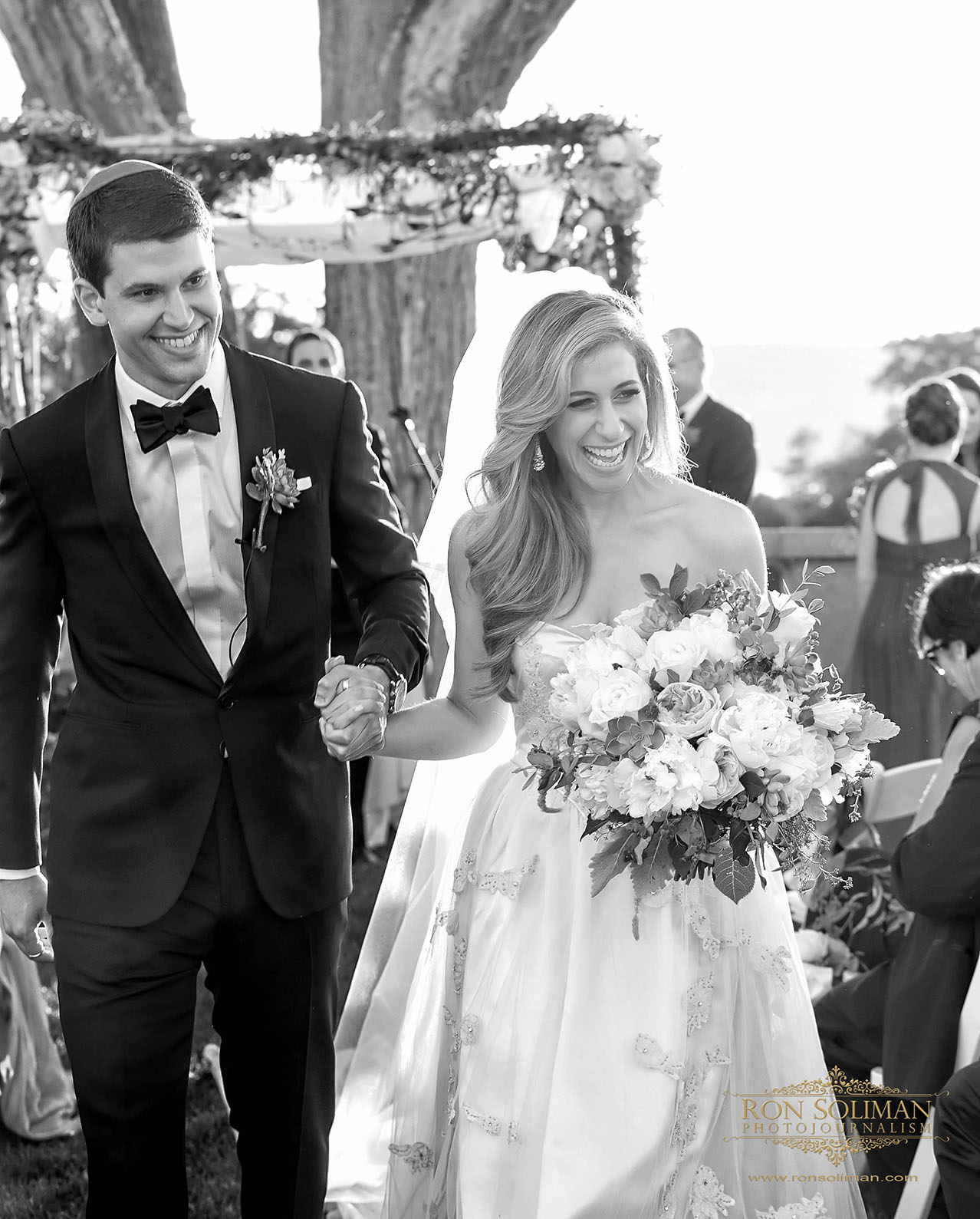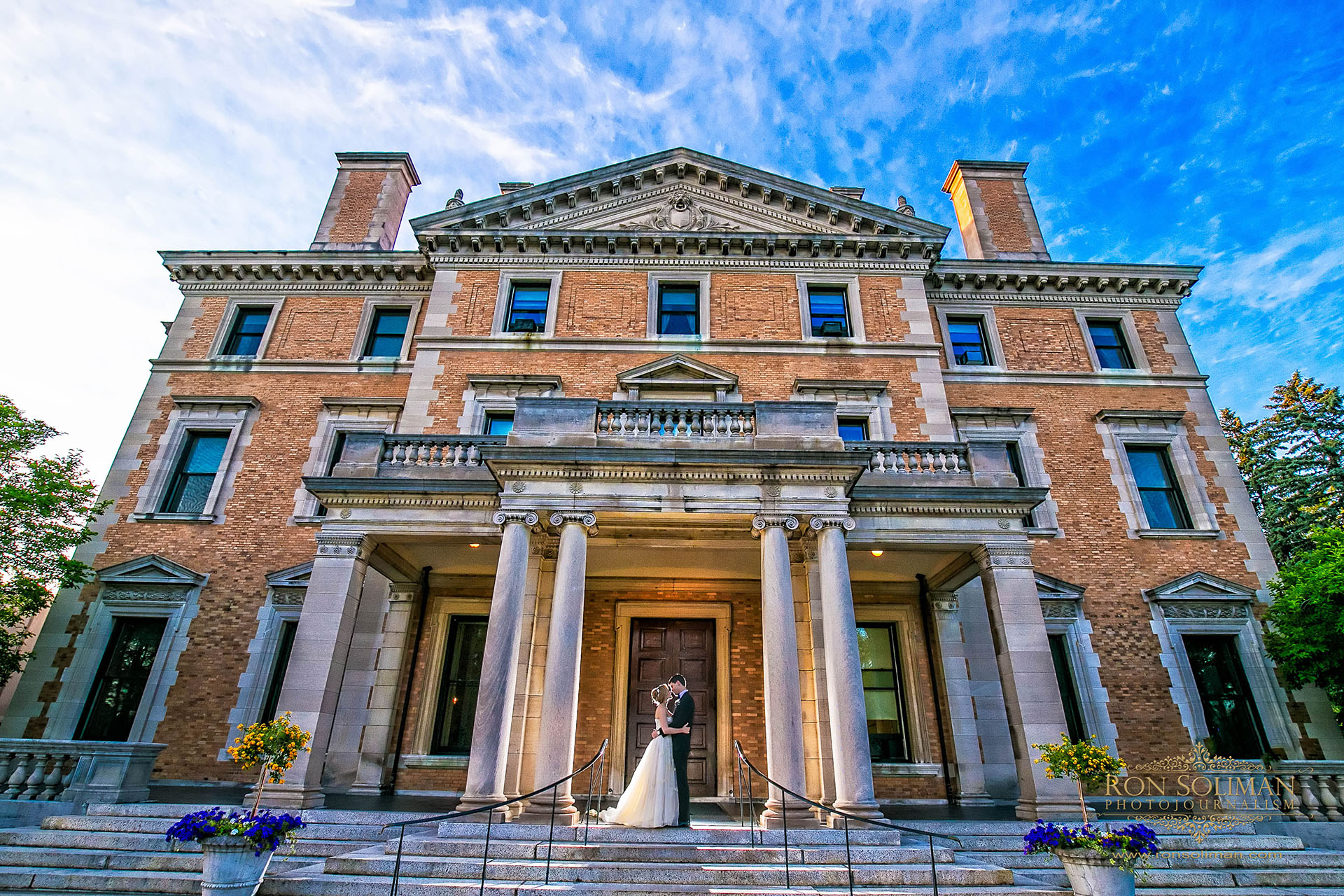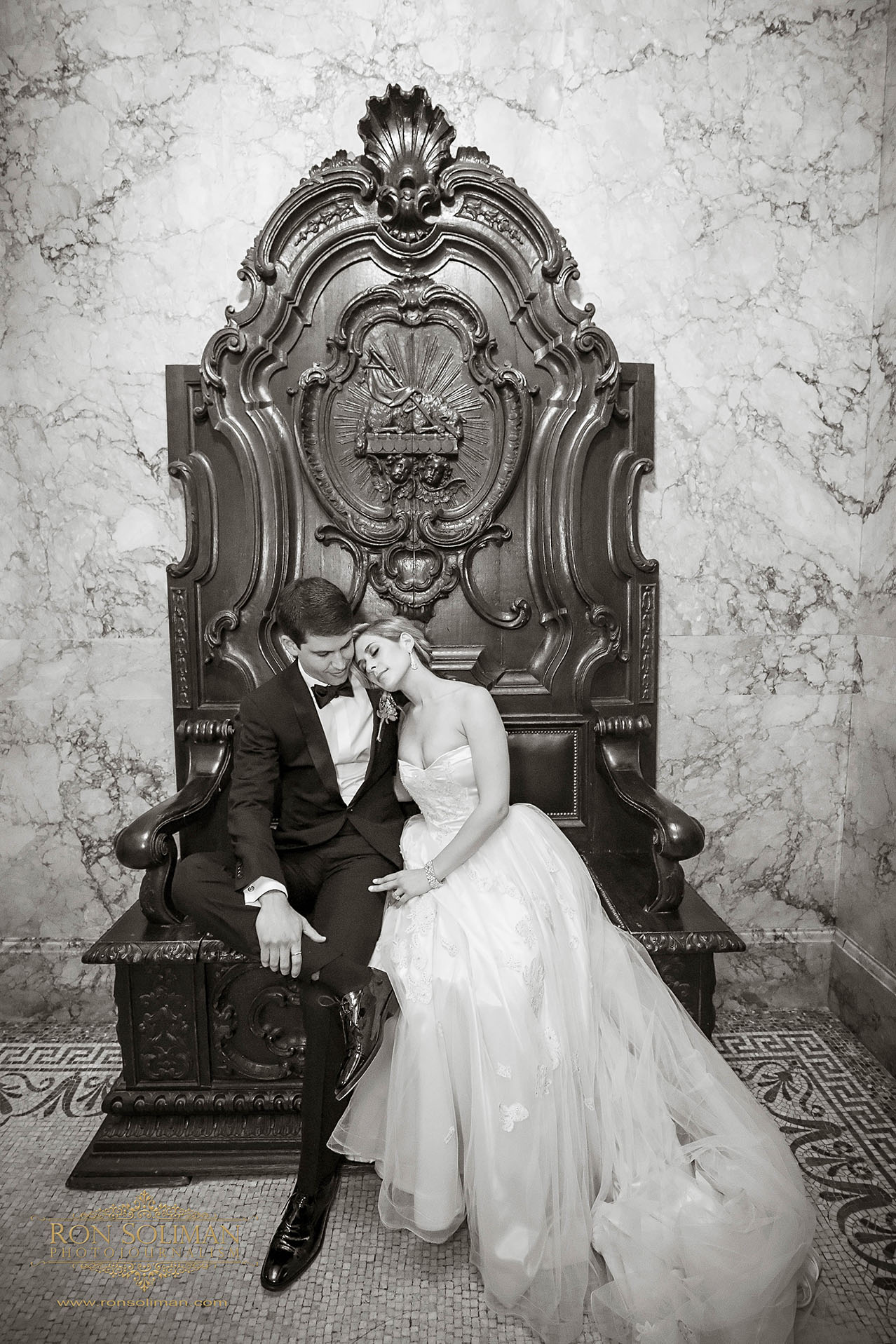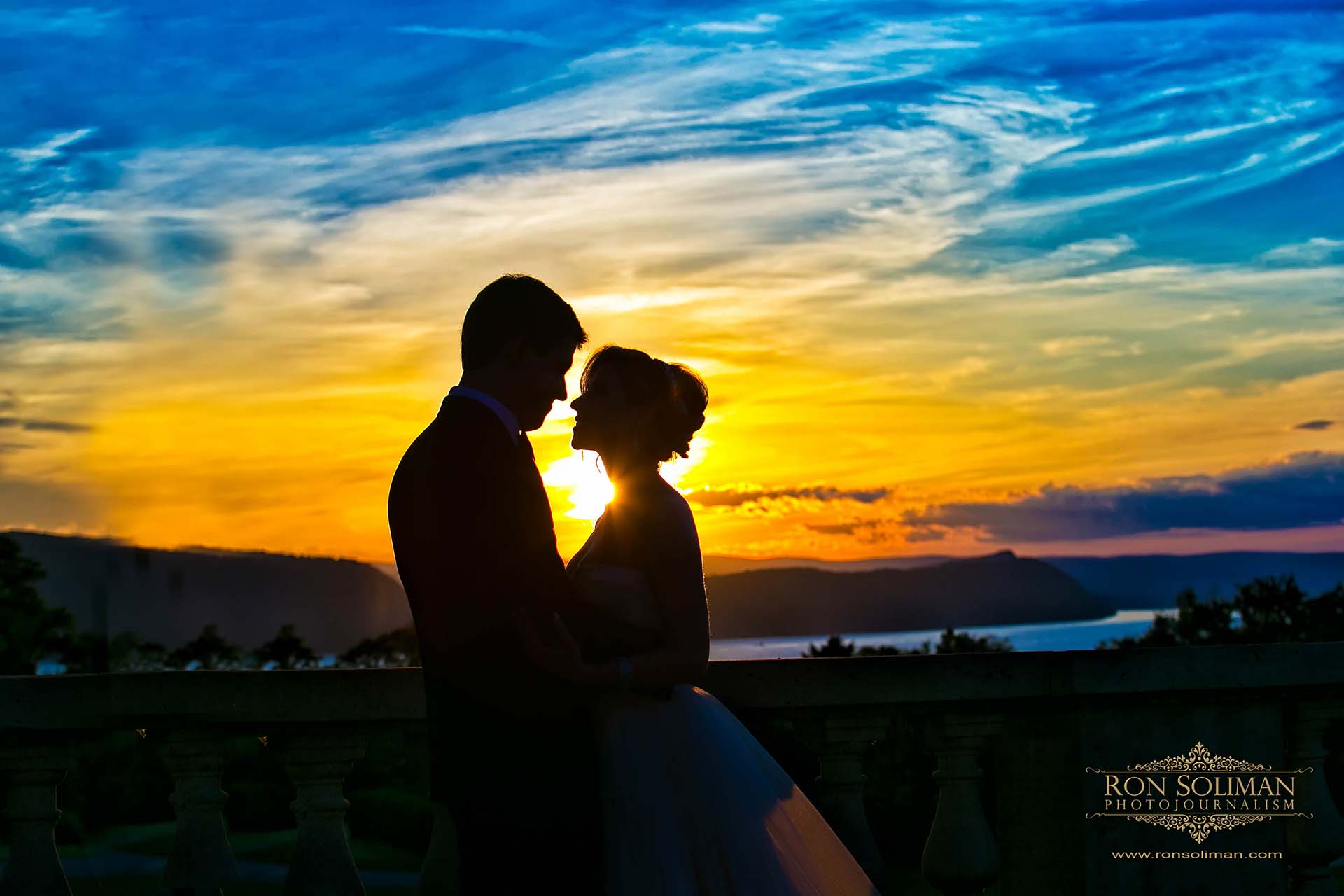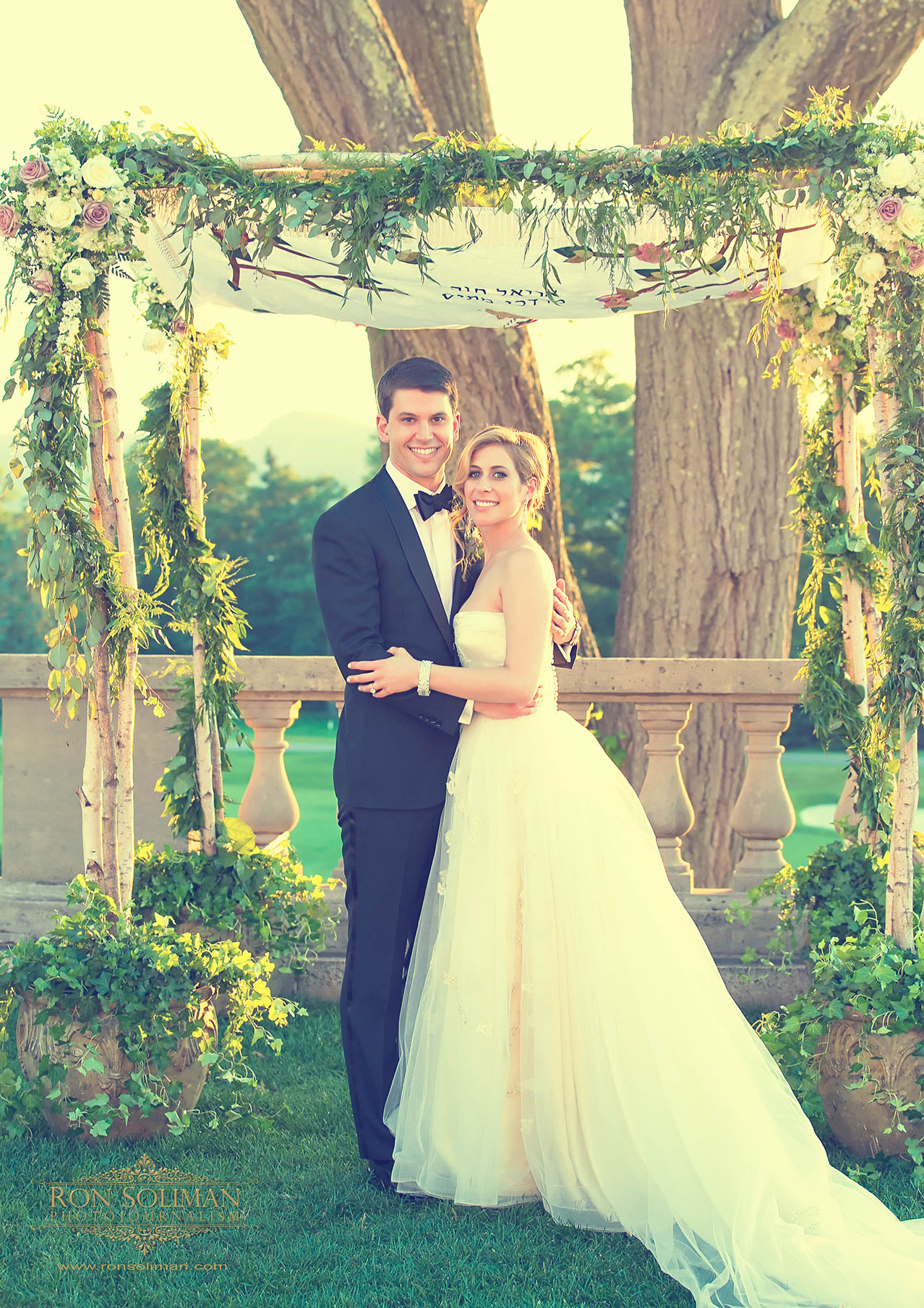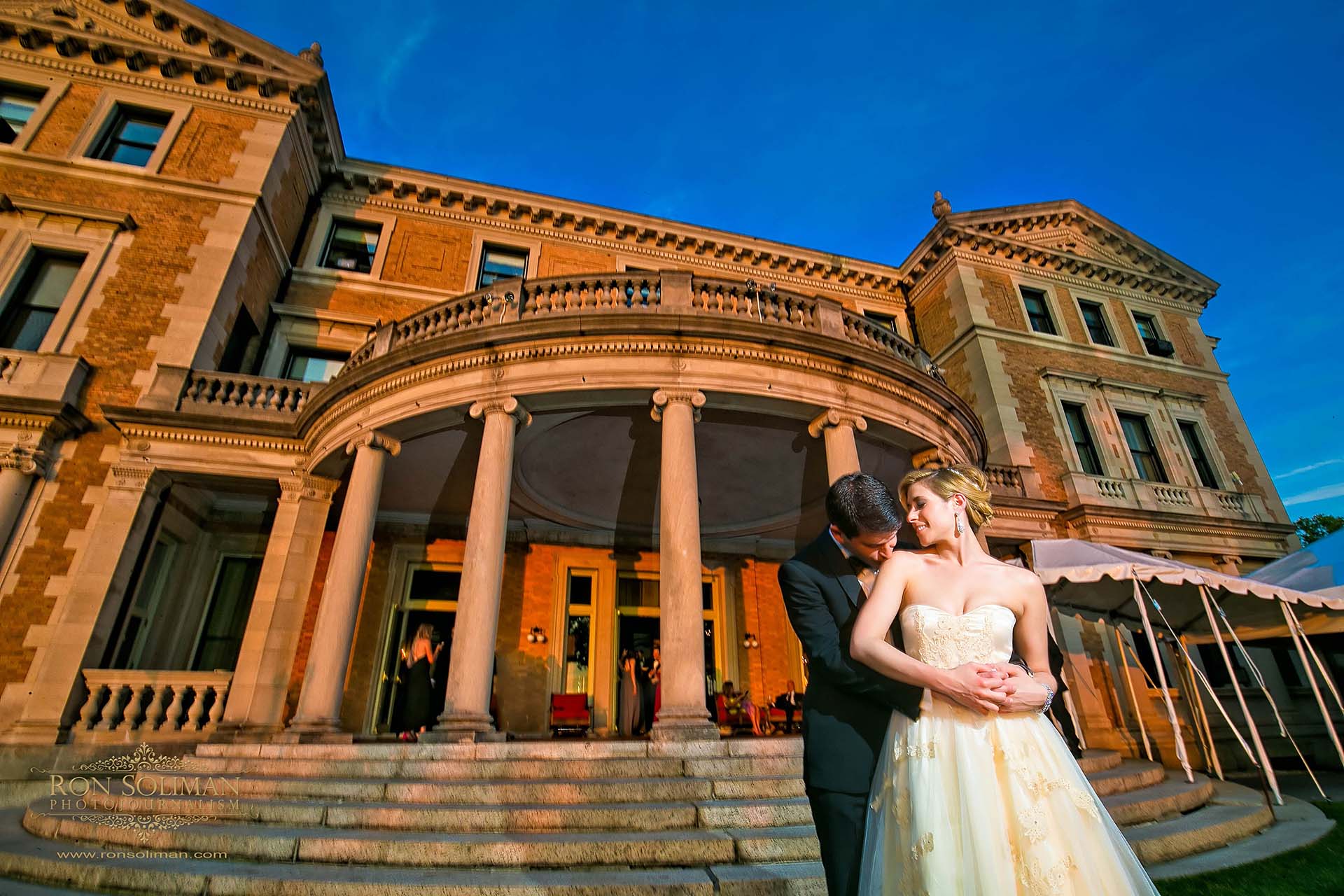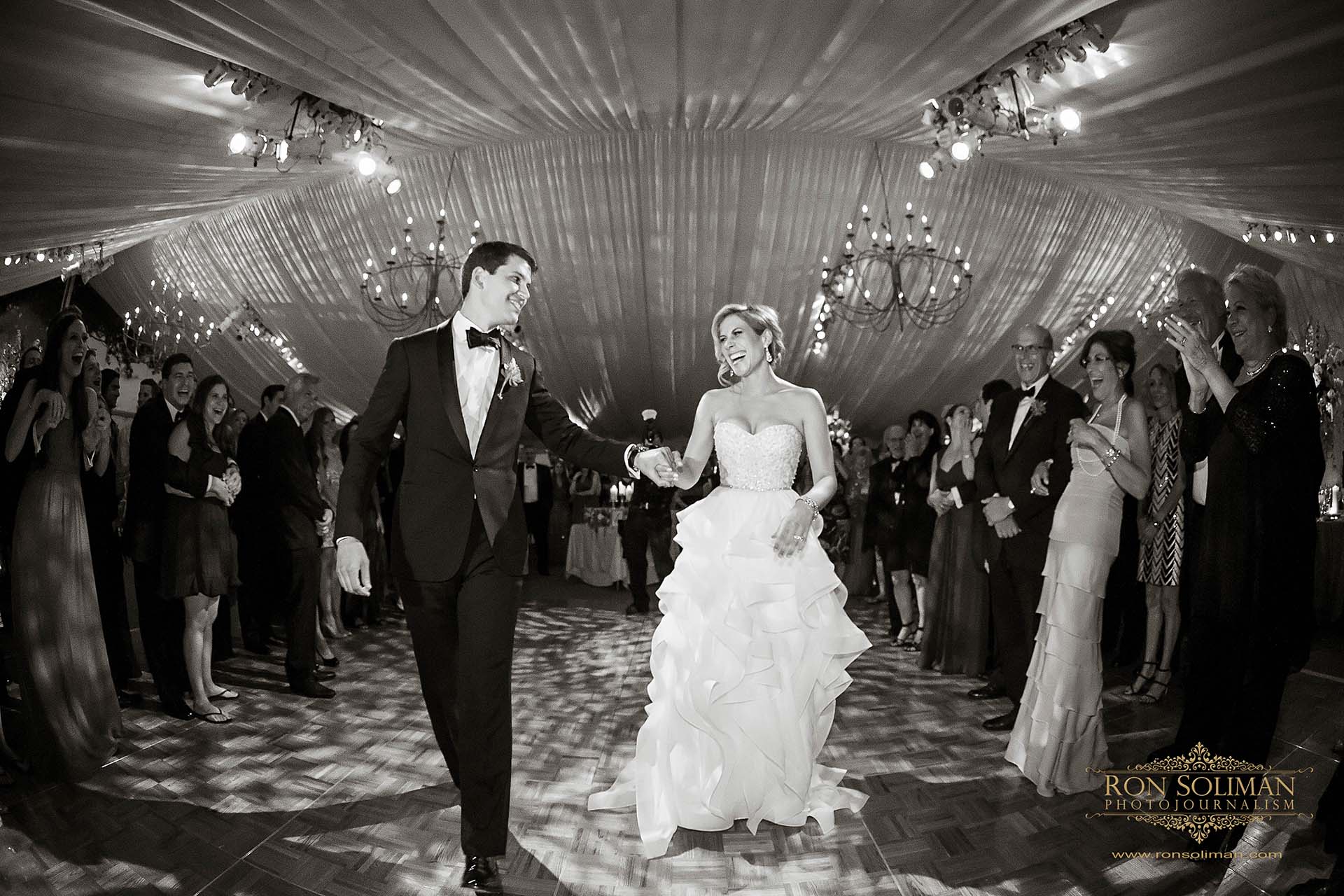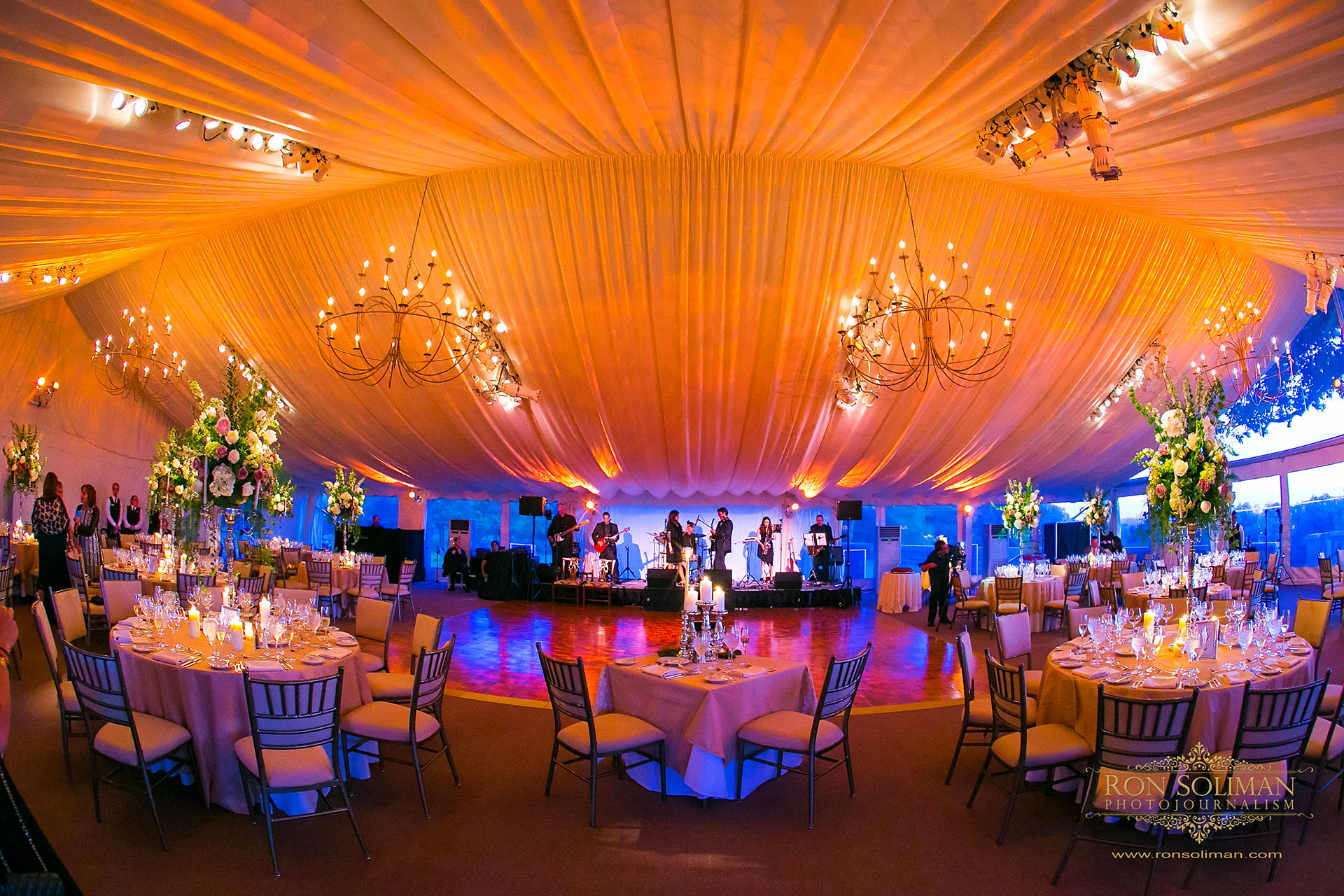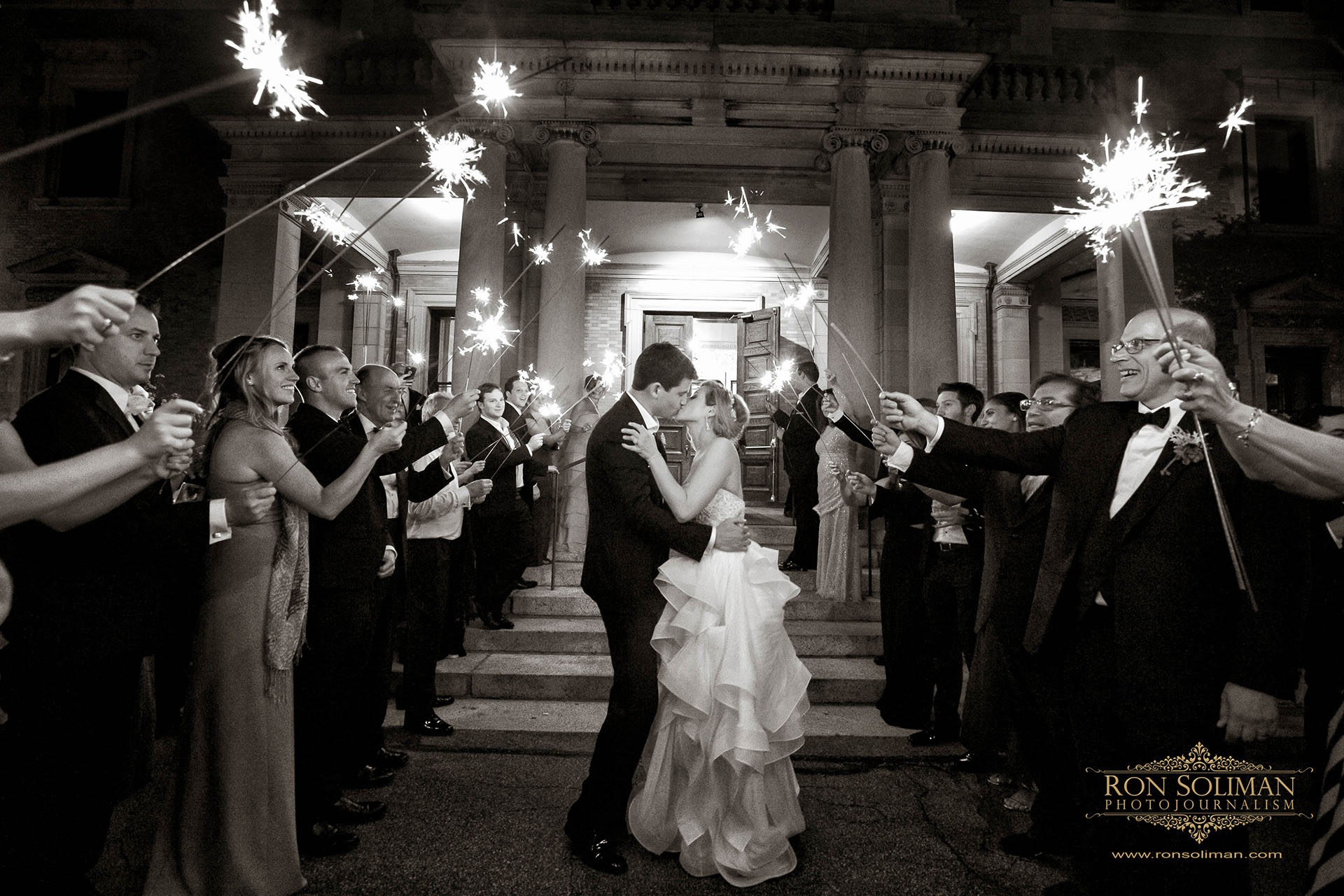 I wish Jessica and Jesse a lifetime of happiness and thank you again for letting me document your special day!
And it was a pleasure to work with the following talented and hard working people –
Venue: Sleepy Holly Country Club
Band: Kim Sozzi's Creation Music
Rabbi: Ben Spratt 
Videographer: Robert Villano  www.villanovisions.com
Photobooth: Magbooth
Florist: Elissa Carpenter, Flowers By Benard
I hope you enjoyed looking through the sneak peeks from their wedding. Make sure you leave your greetings for the newly weds in the comments box below.