Congrats to Nancy and Richard!
Their wedding last Saturday was a blast. The tied the knot at Nancy's home parish at St. Francis of Assisi Church in Springfield, then has their beautiful wedding reception at Springfield Country Club.  I commend everyone in their bridal party for braving the 30 degrees temperature outside. Thank you so much for making the sacrifices for Nancy and Richard. Check out these fun images from their wedding –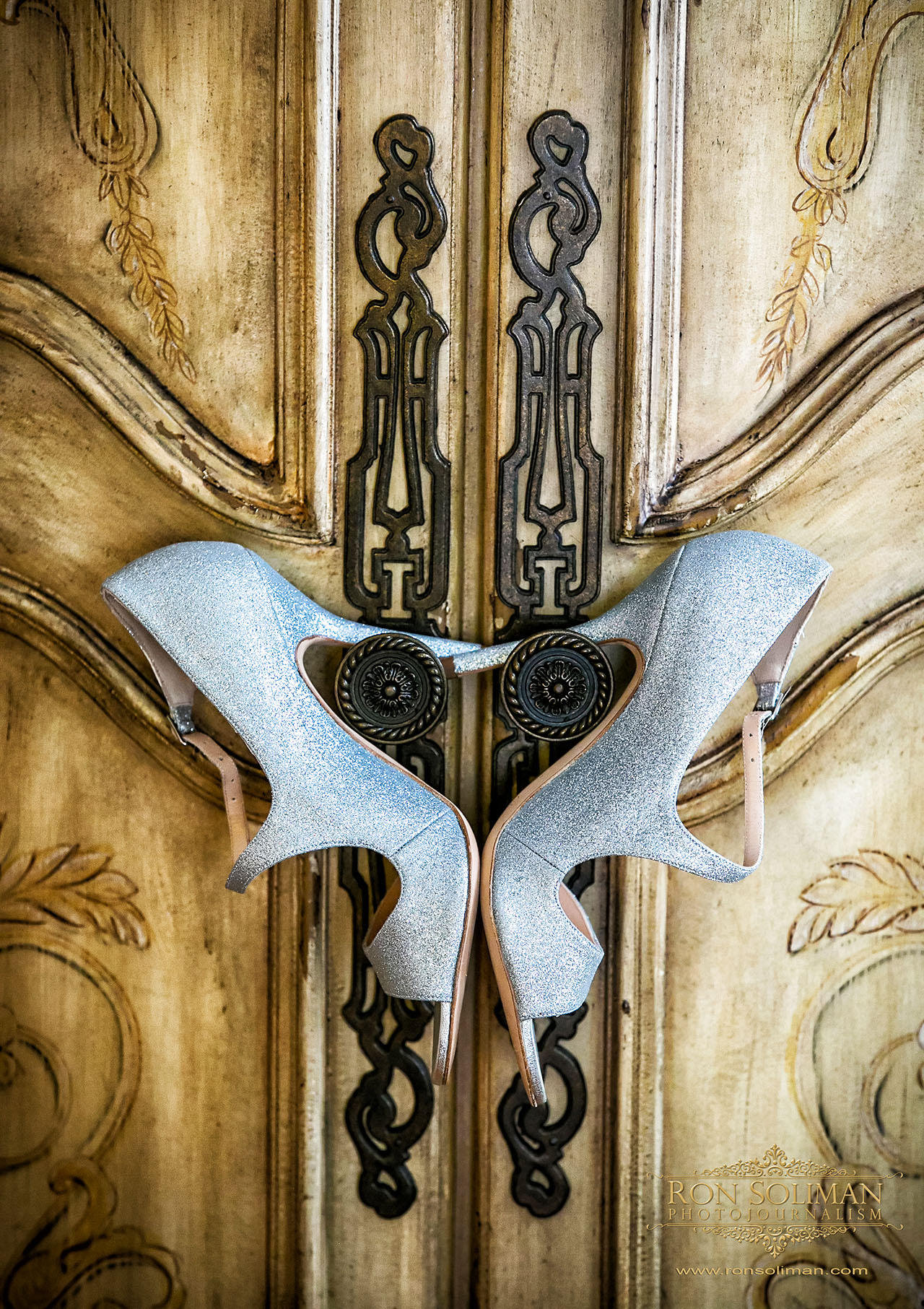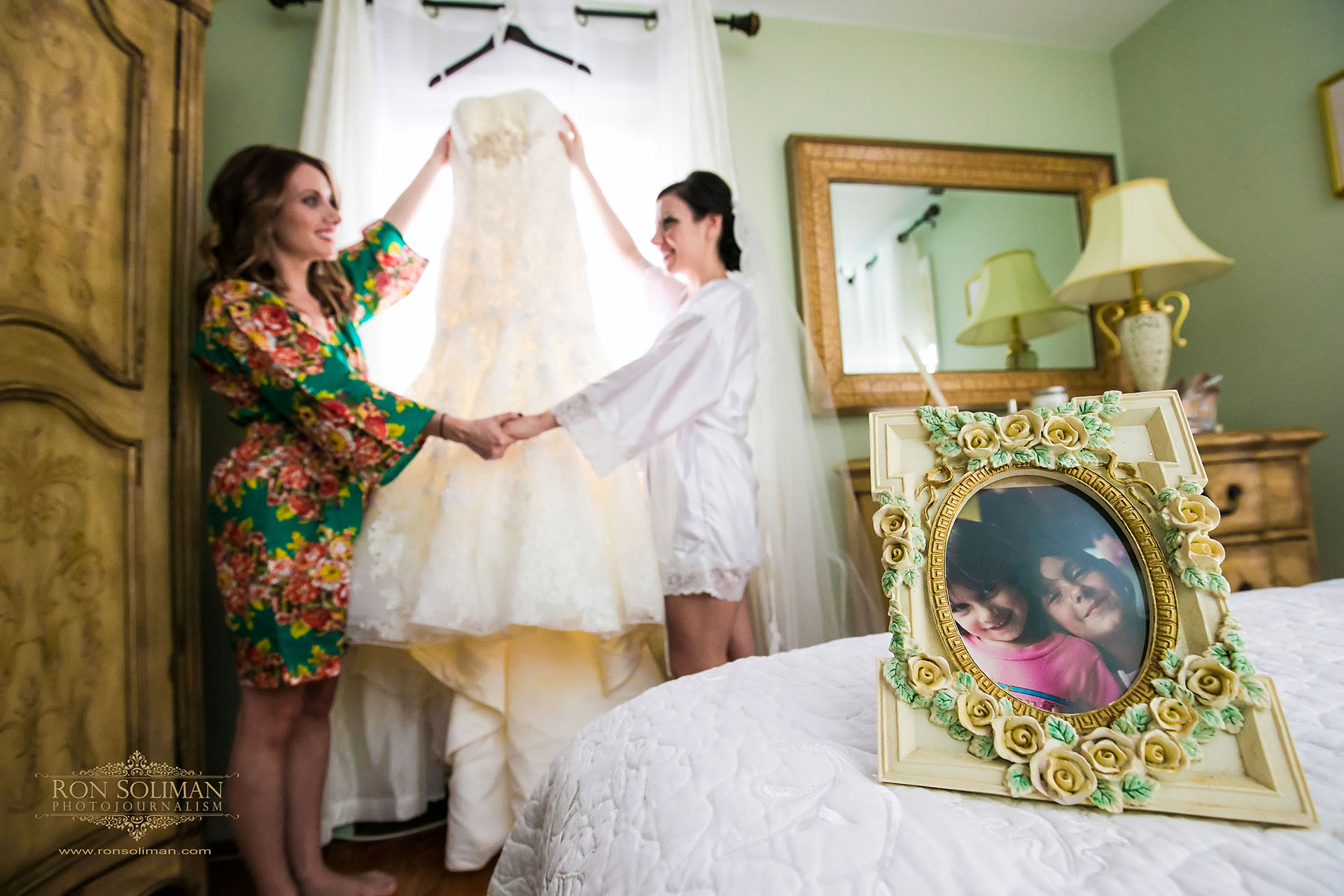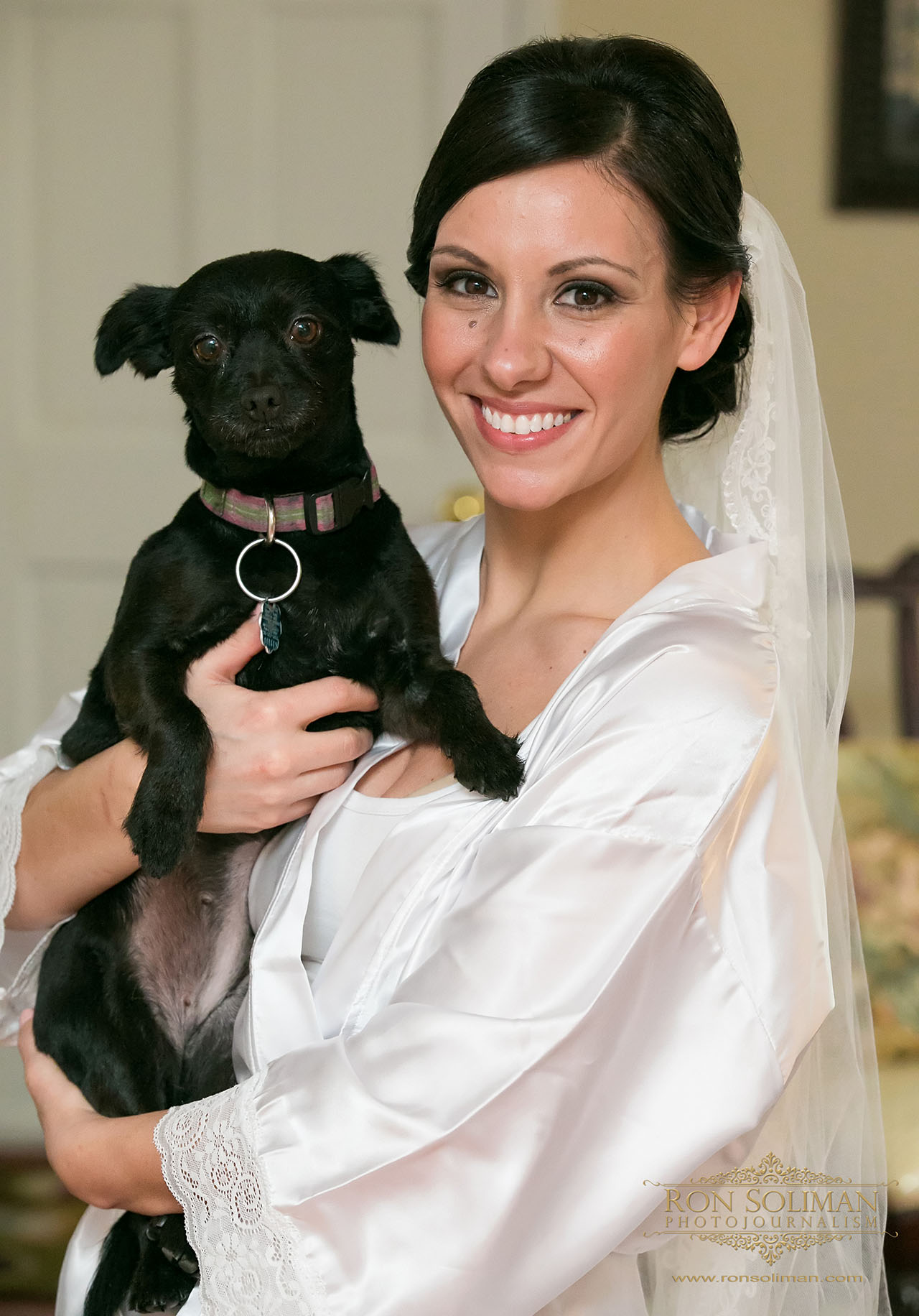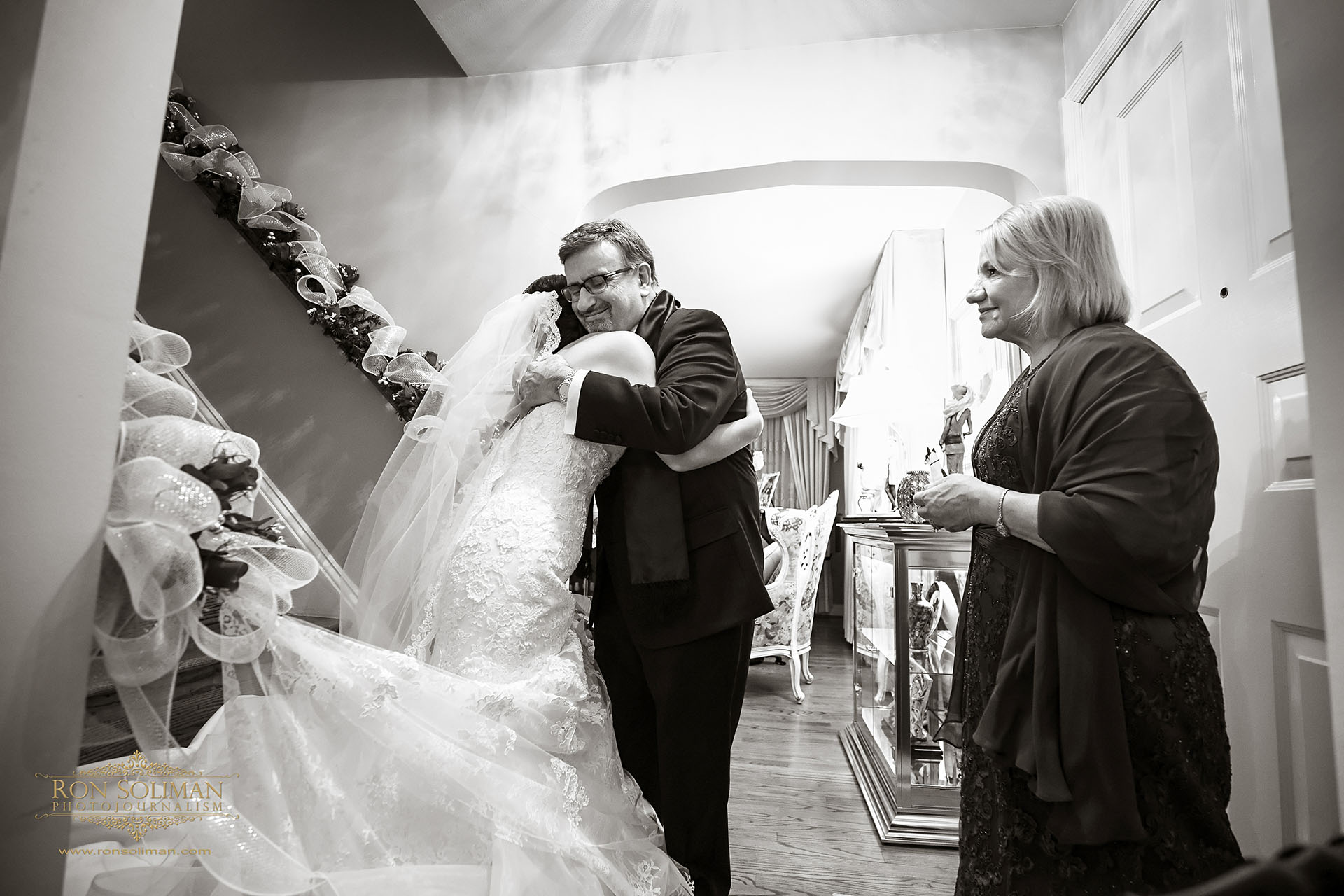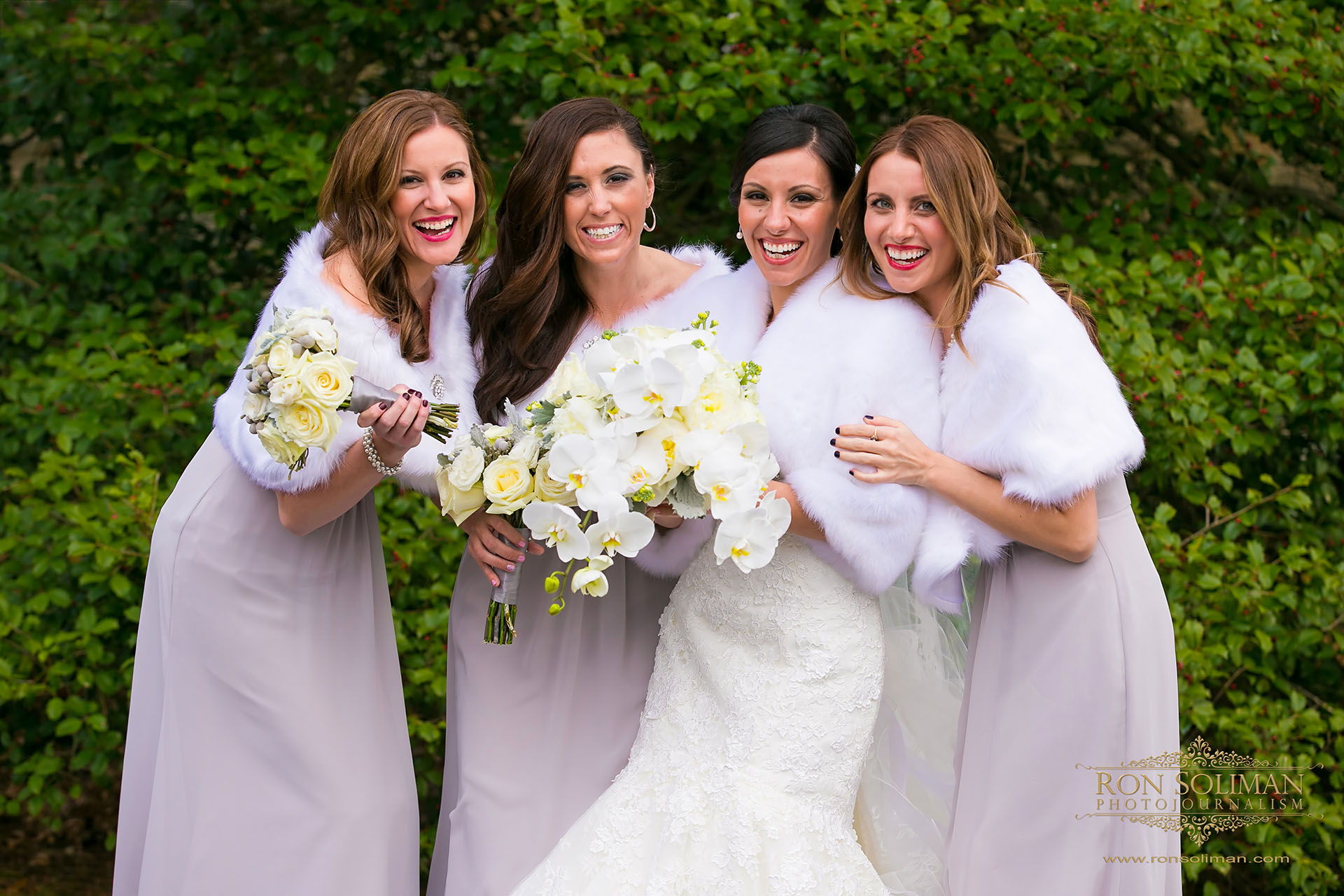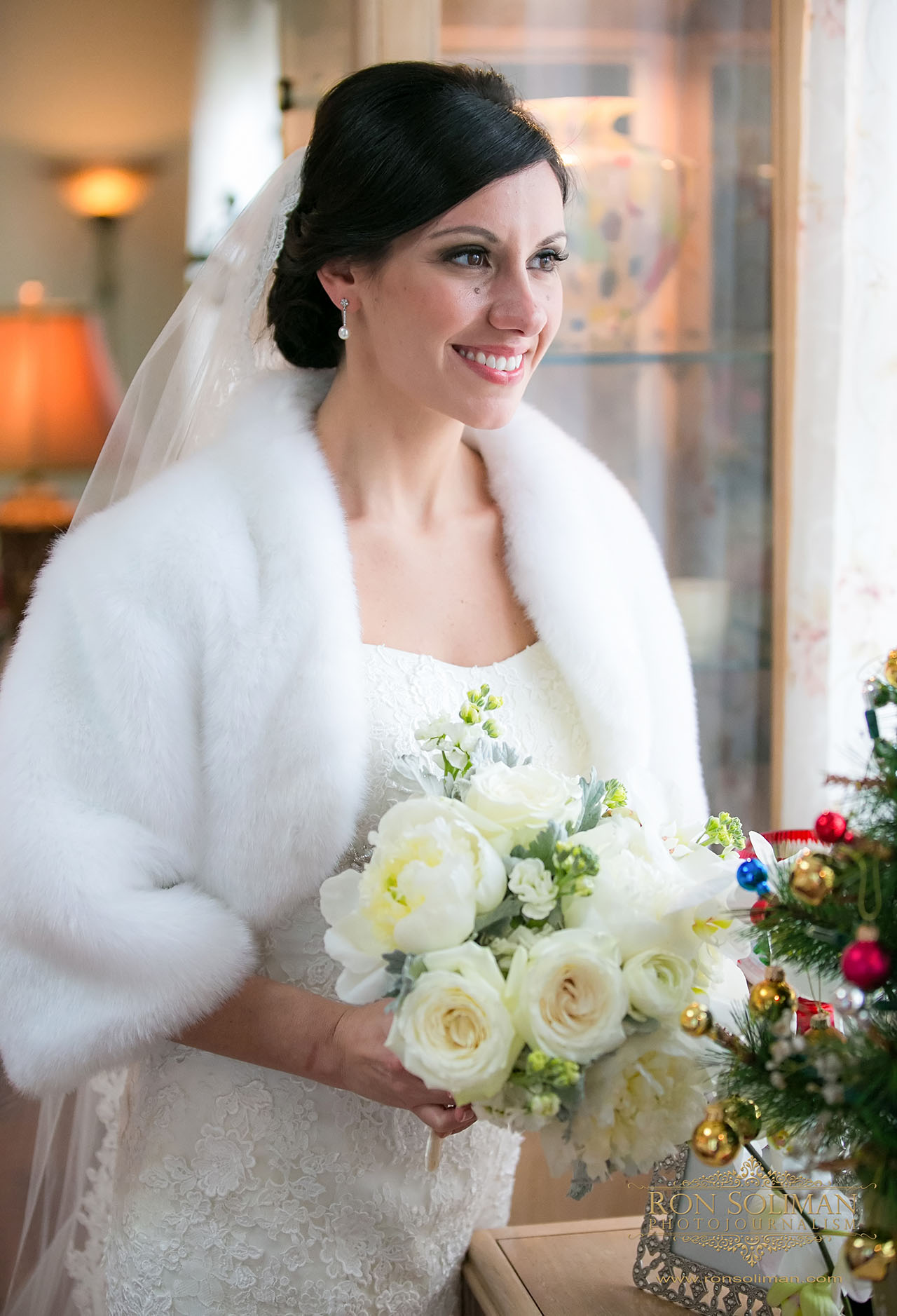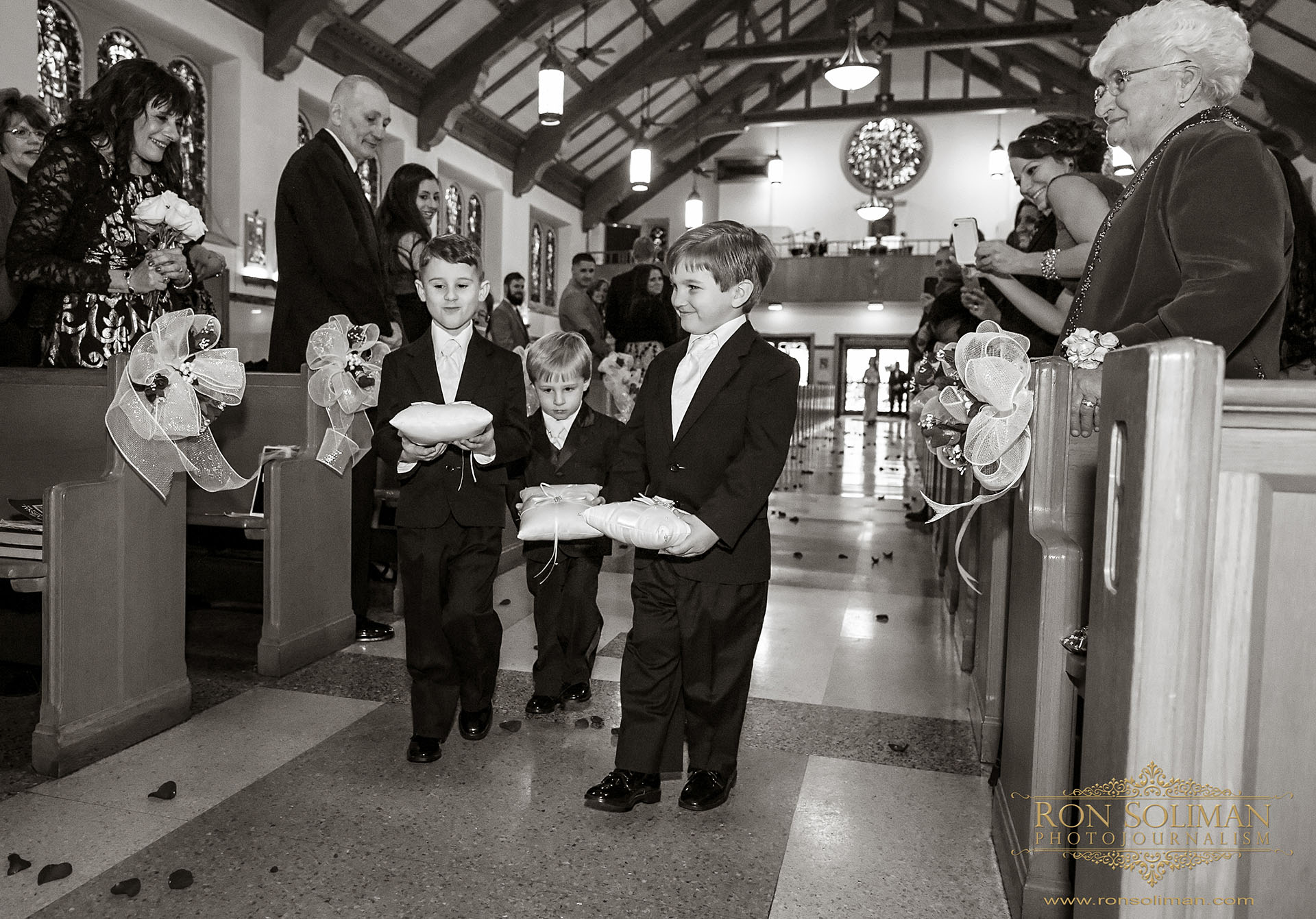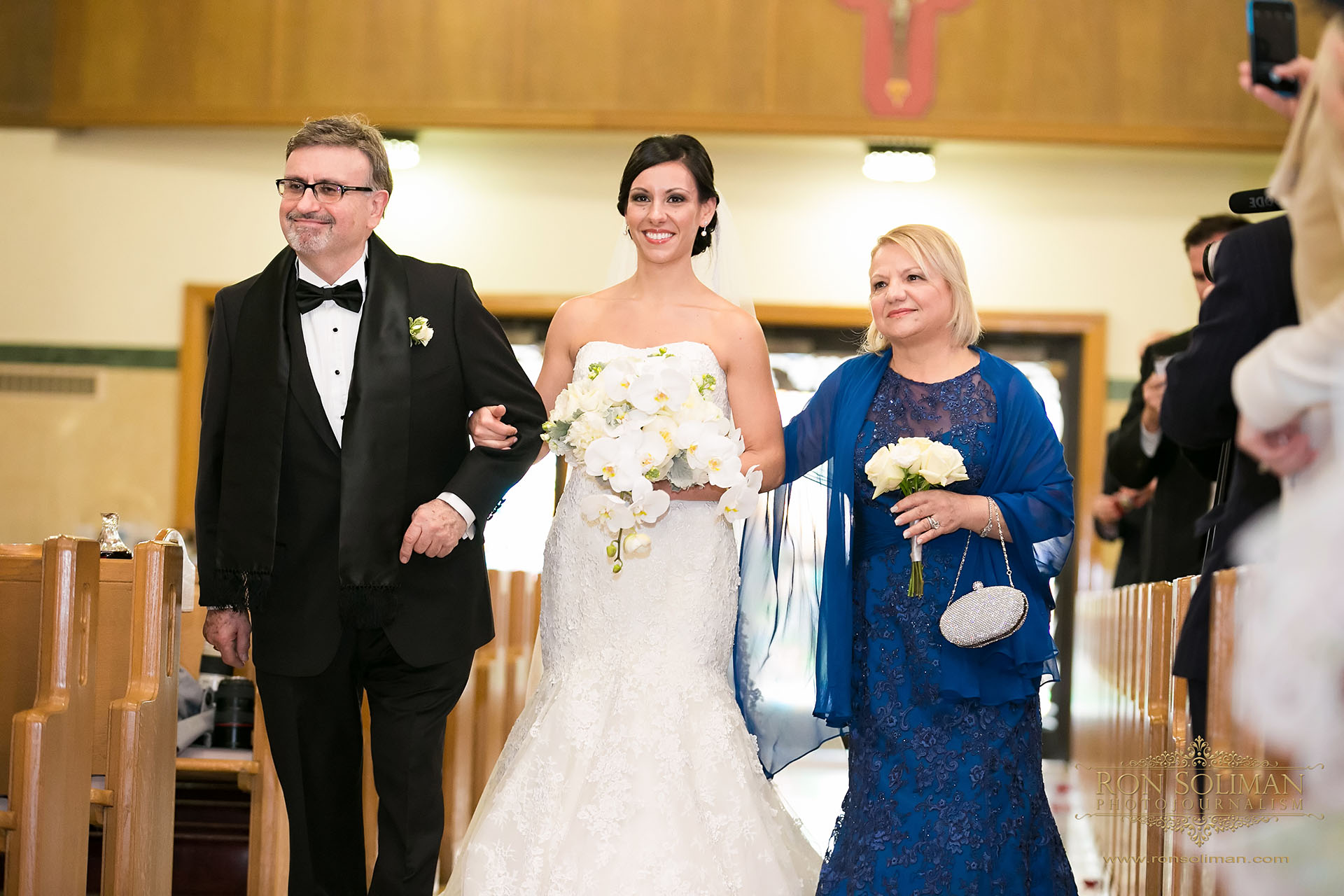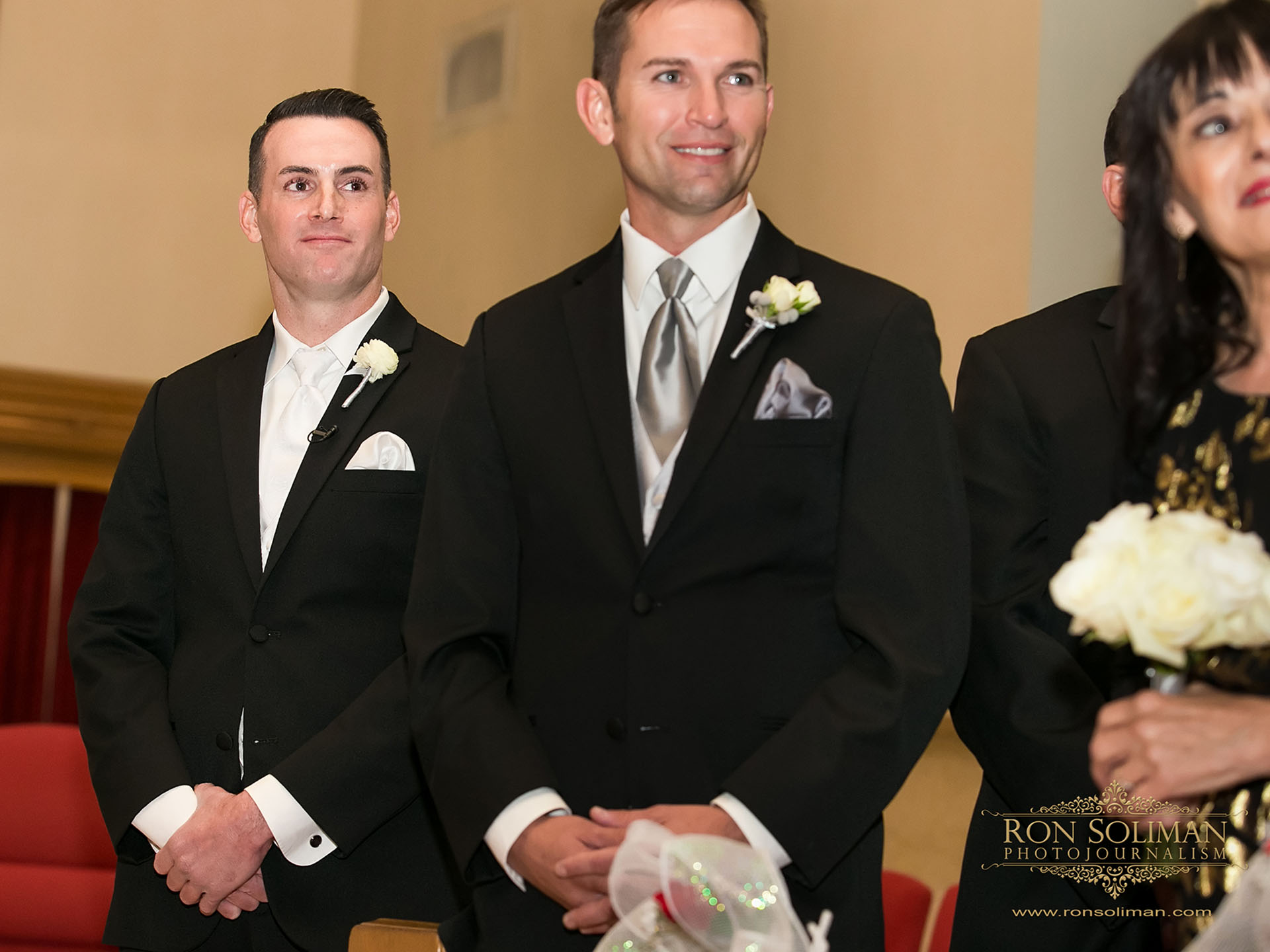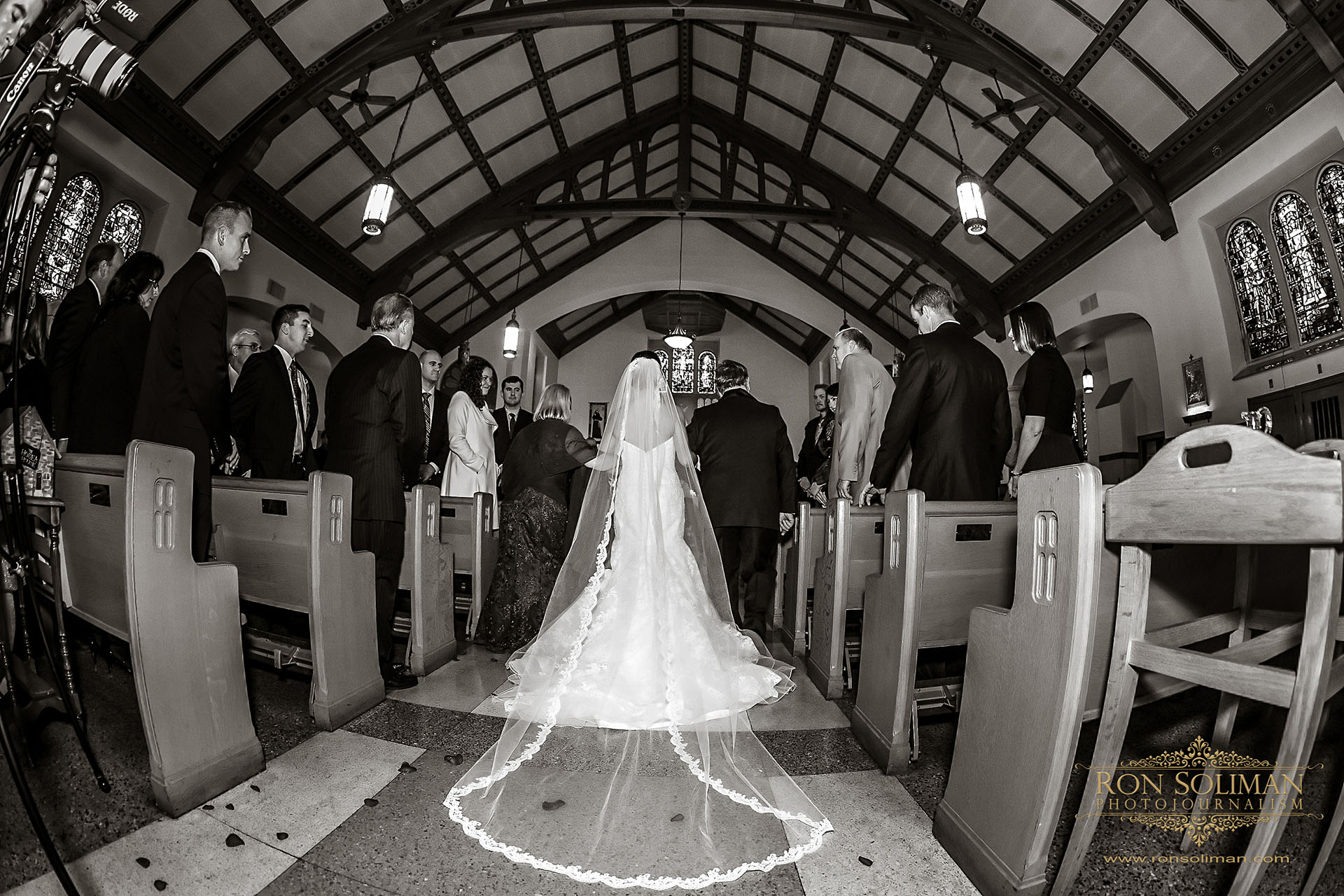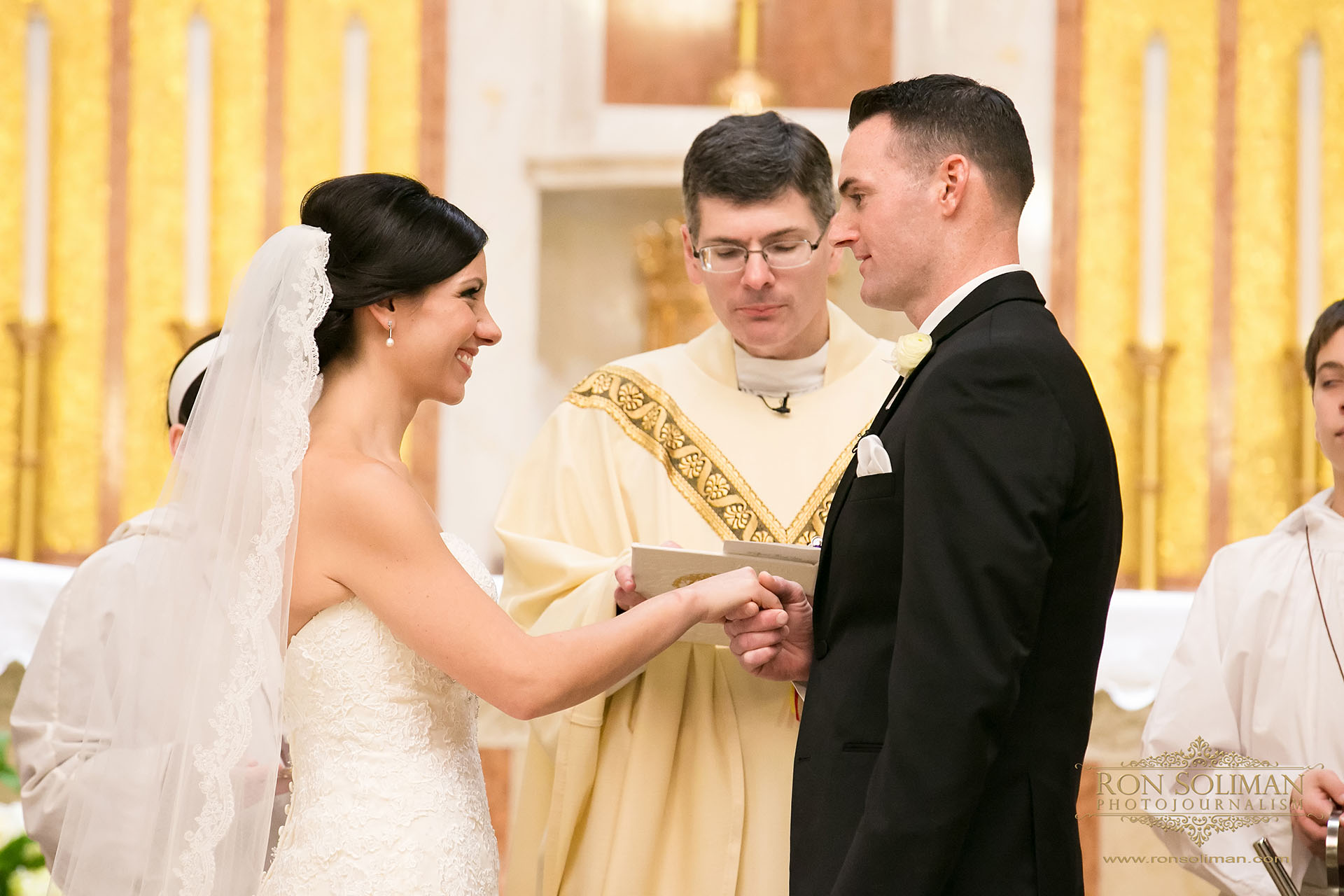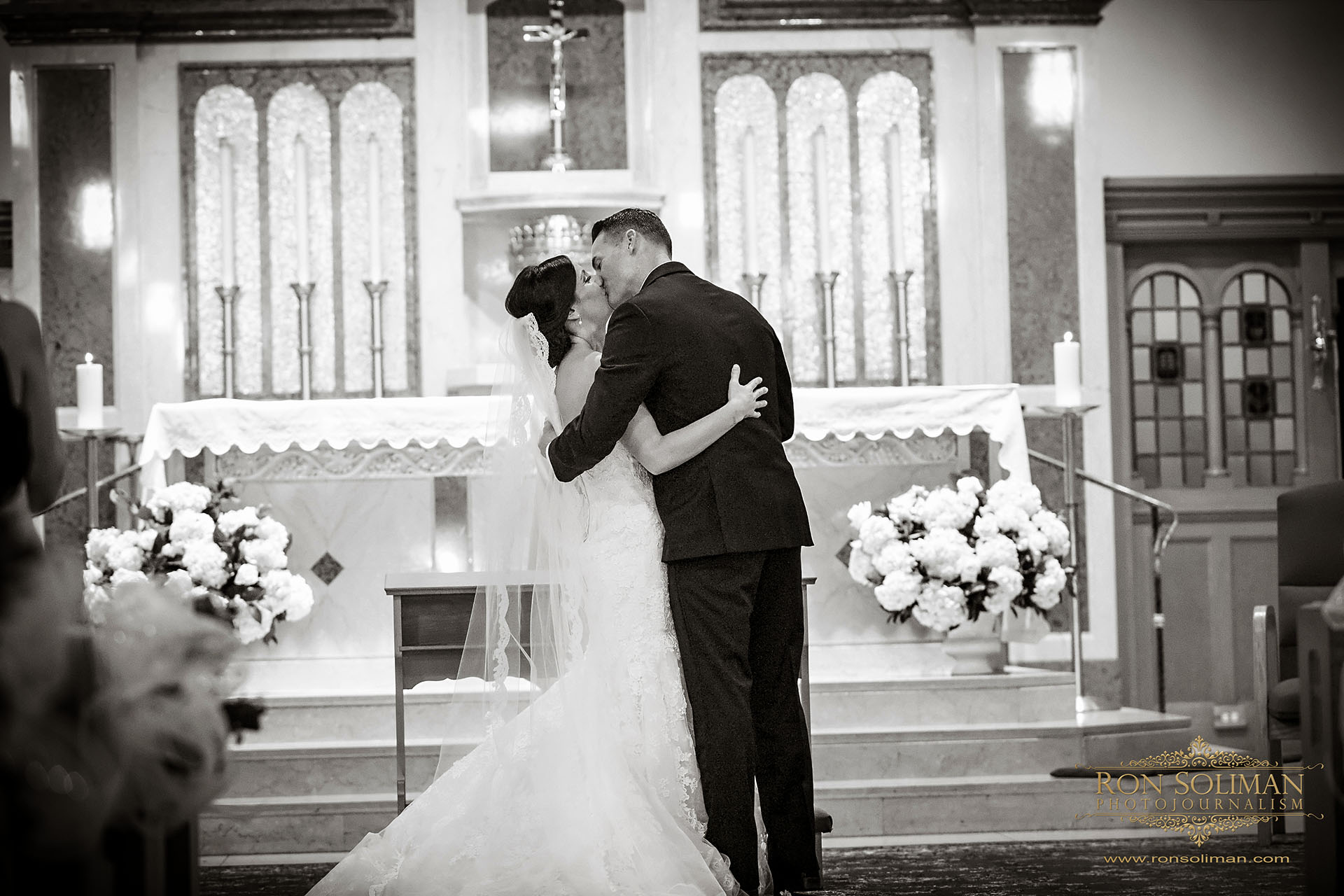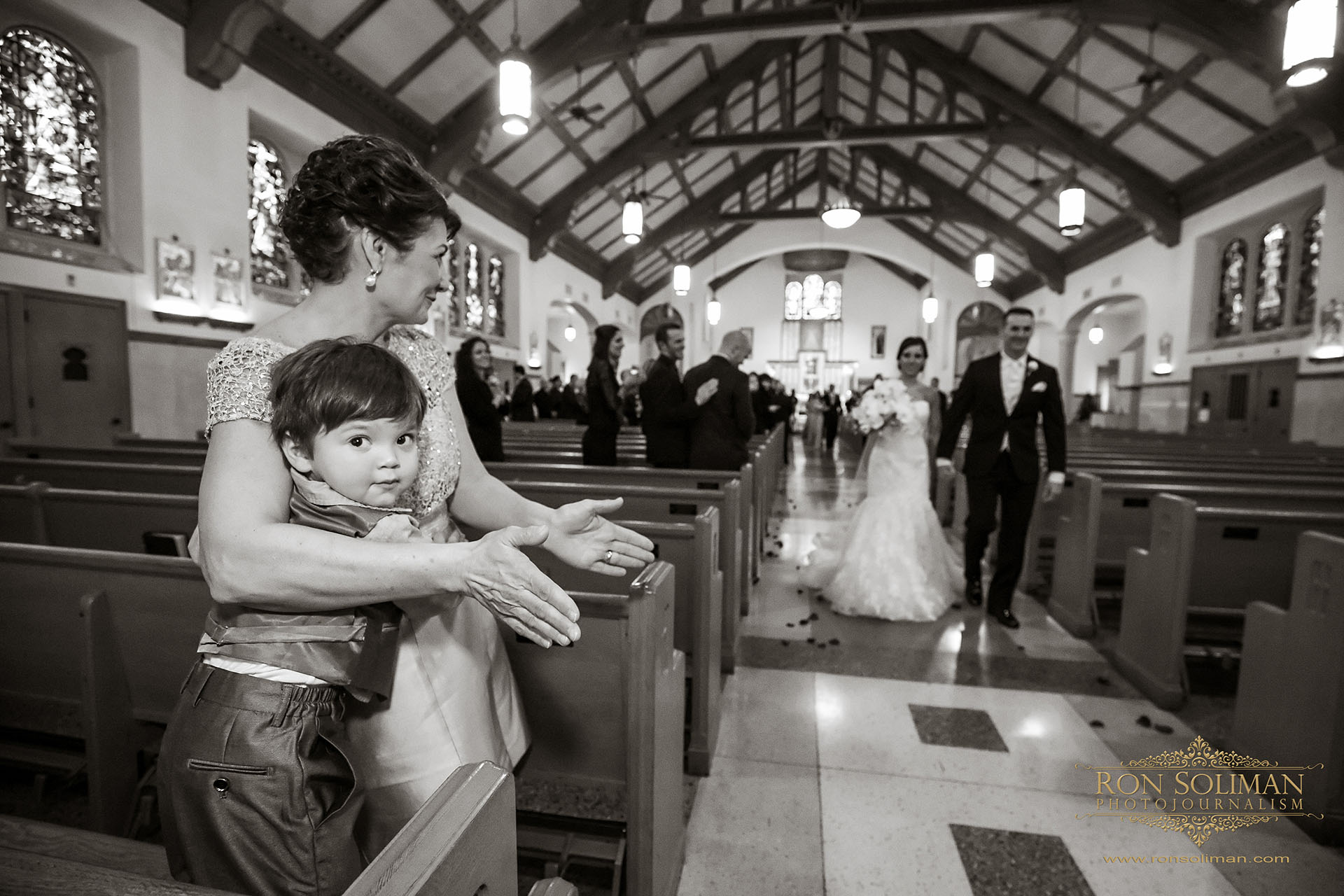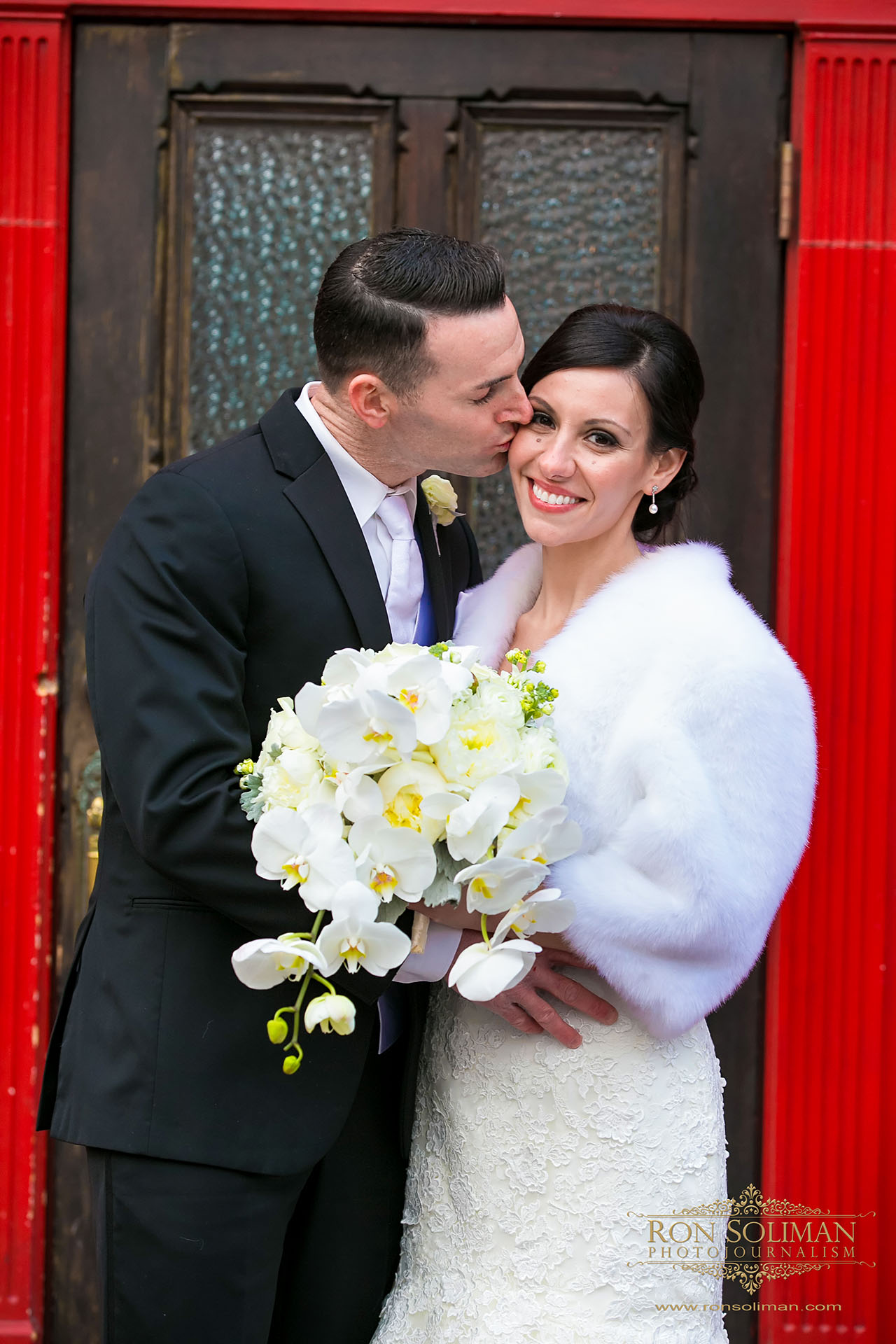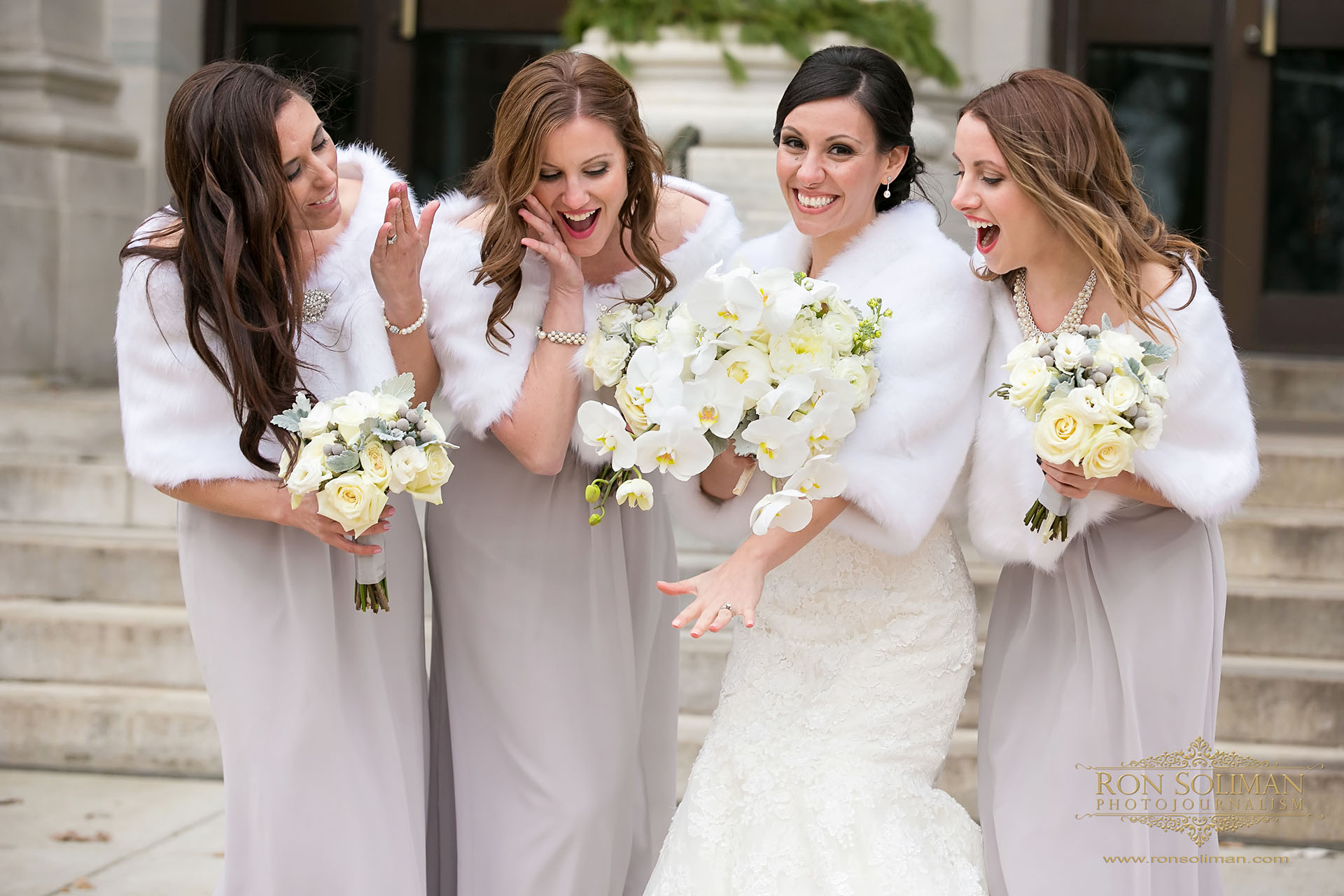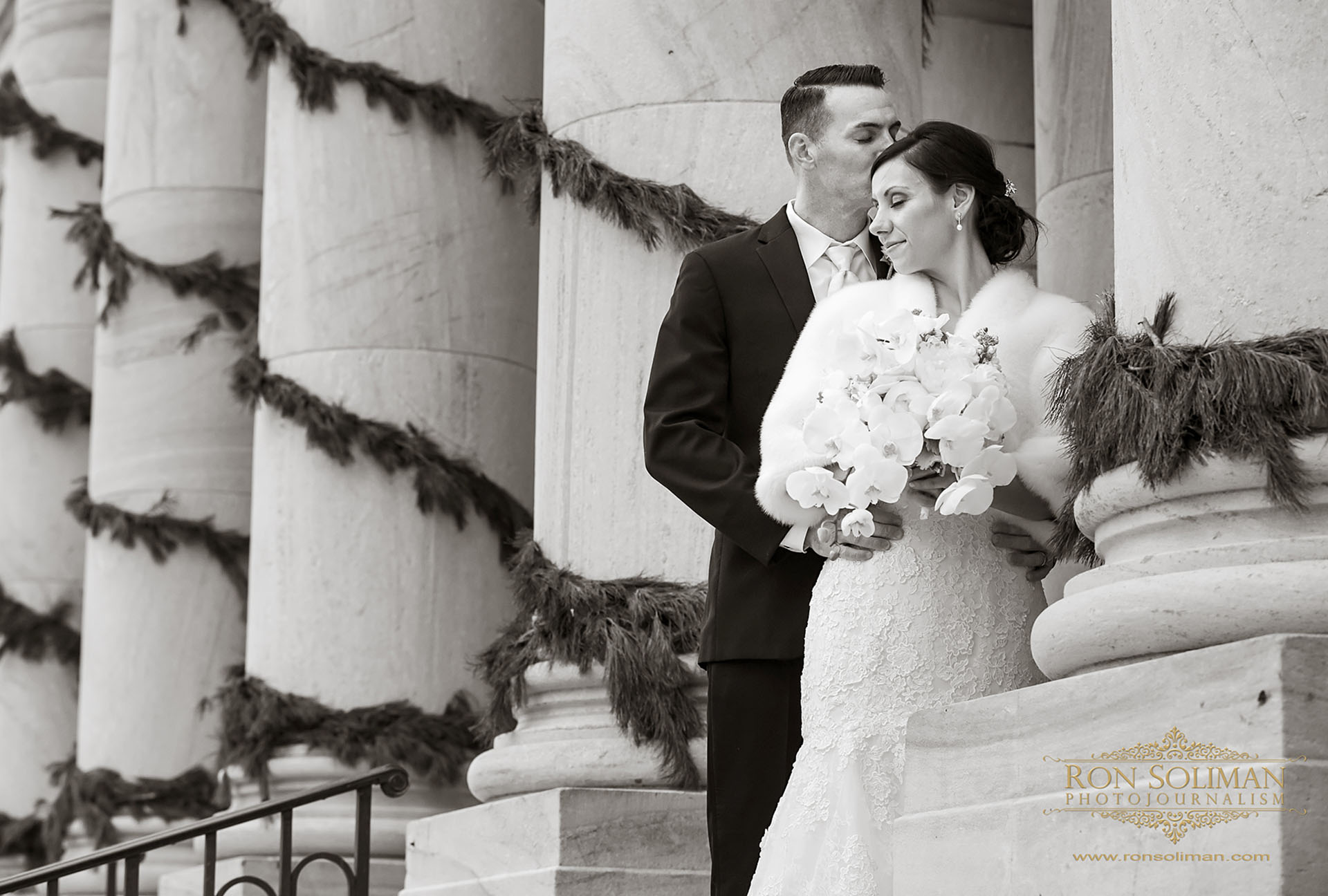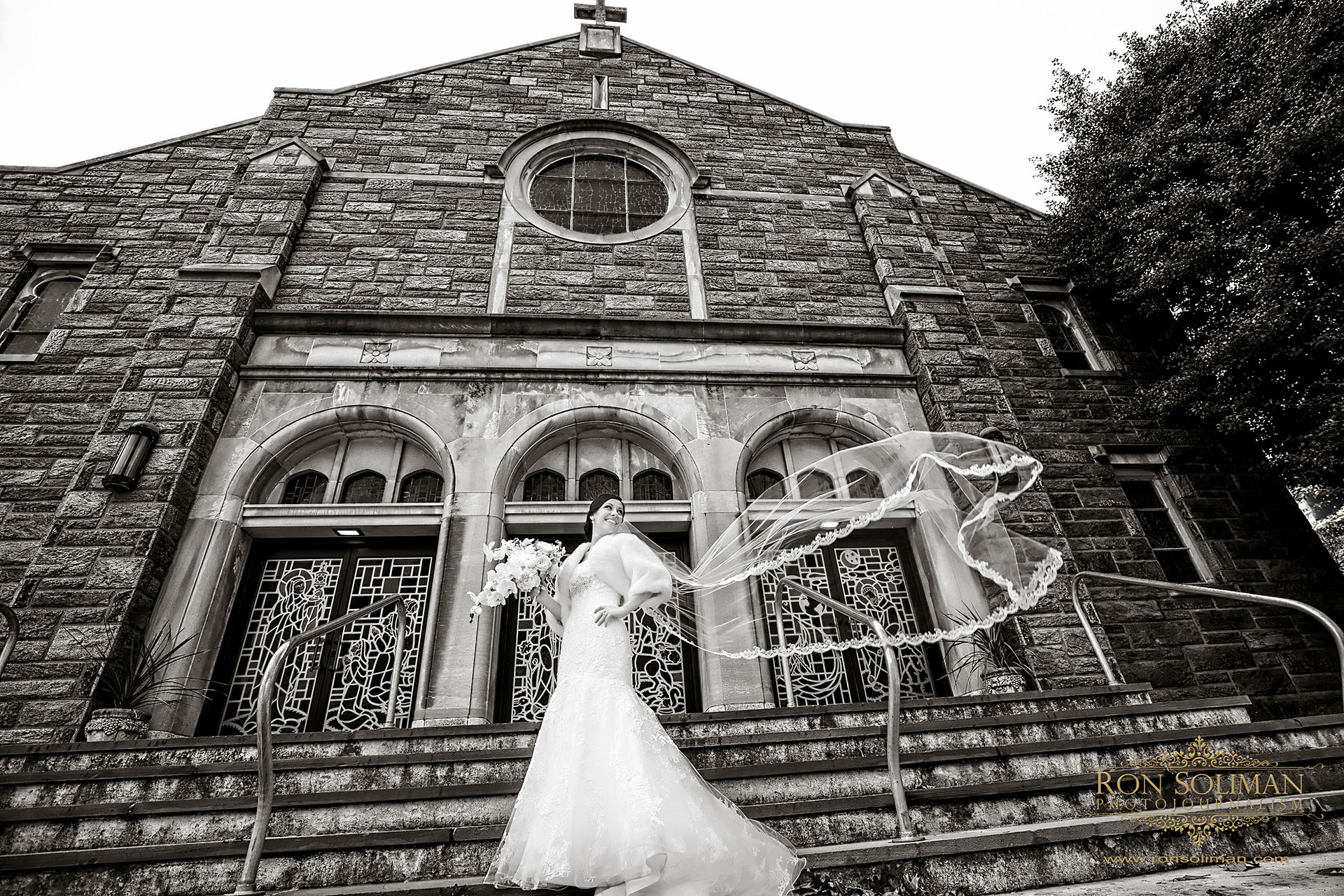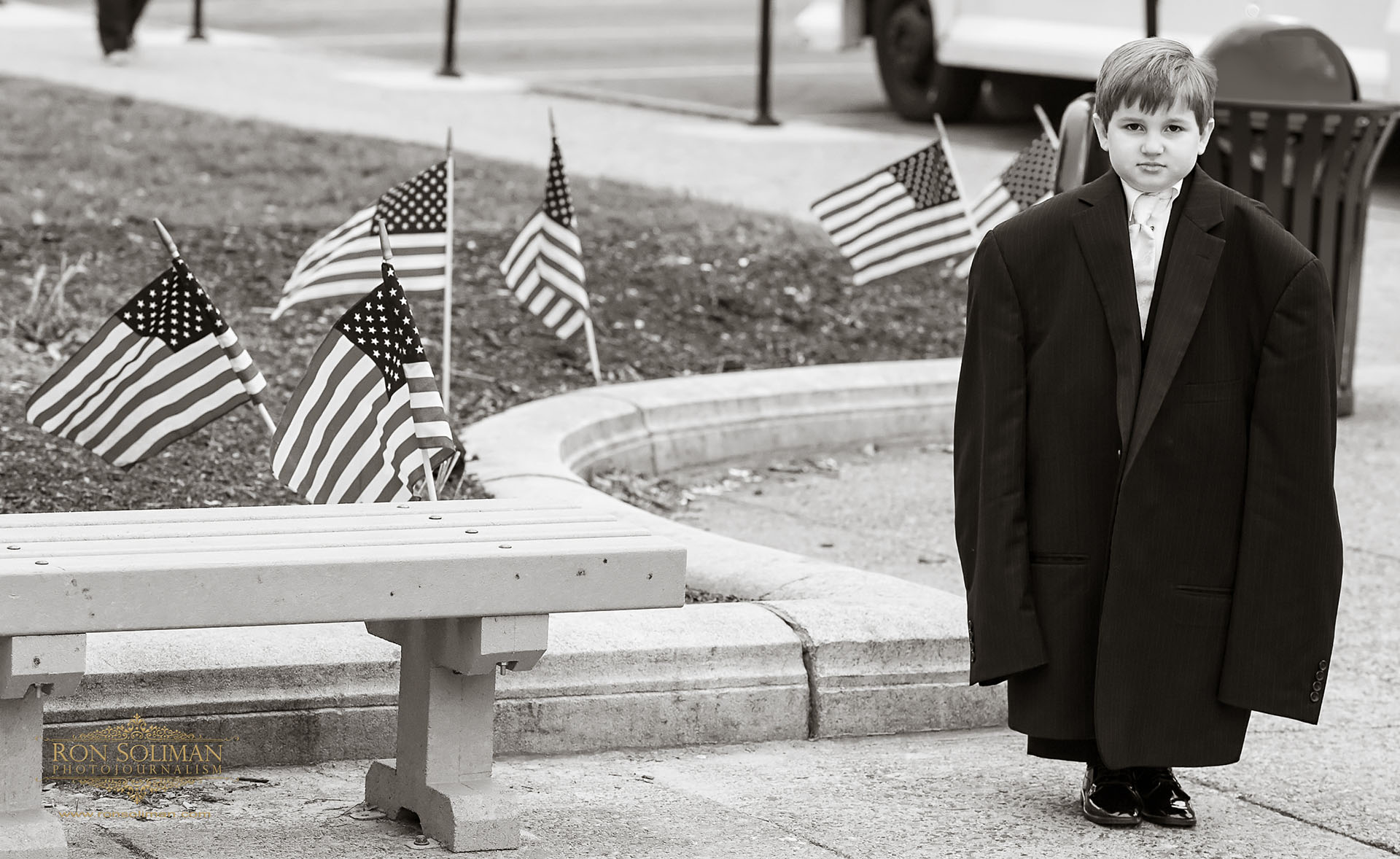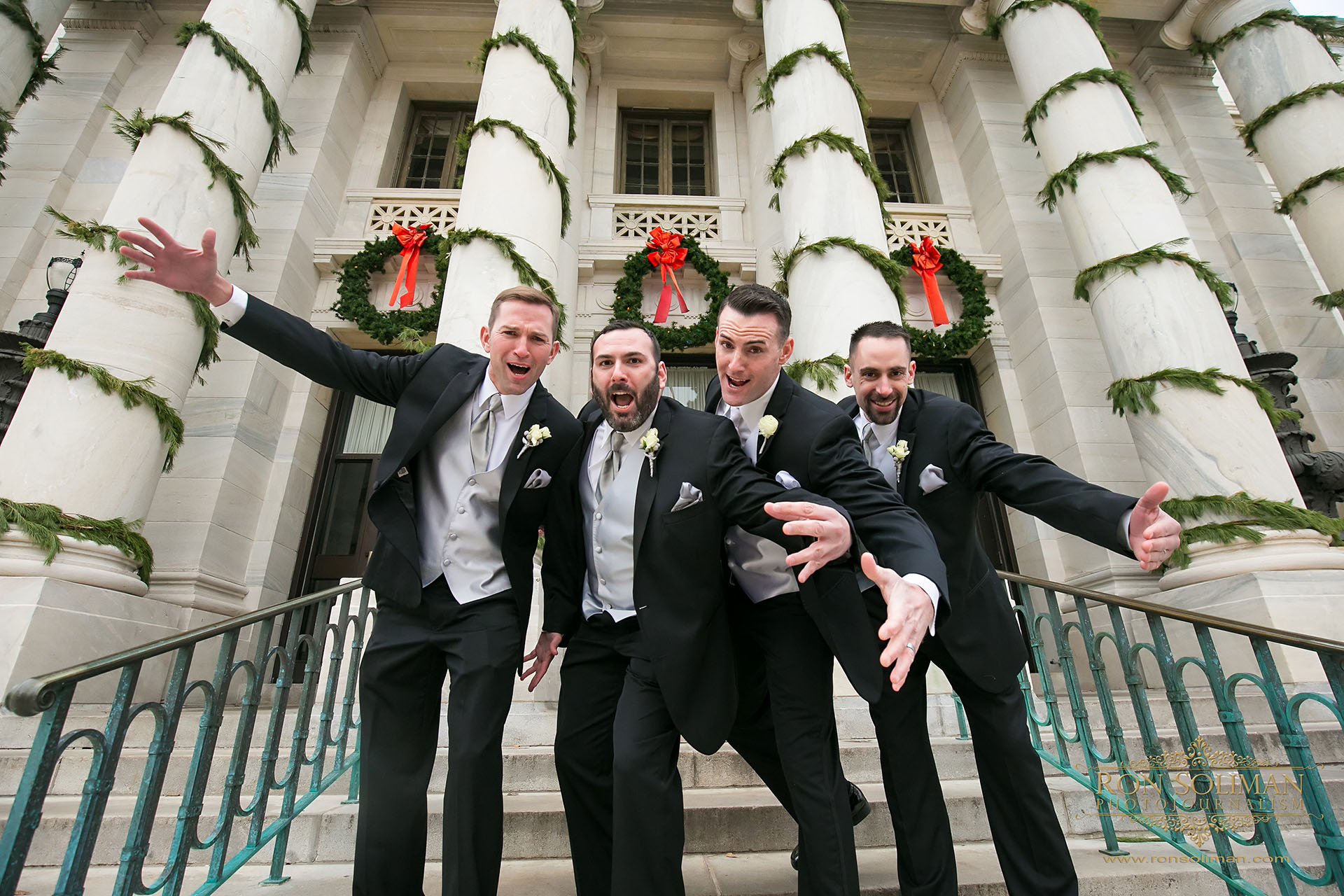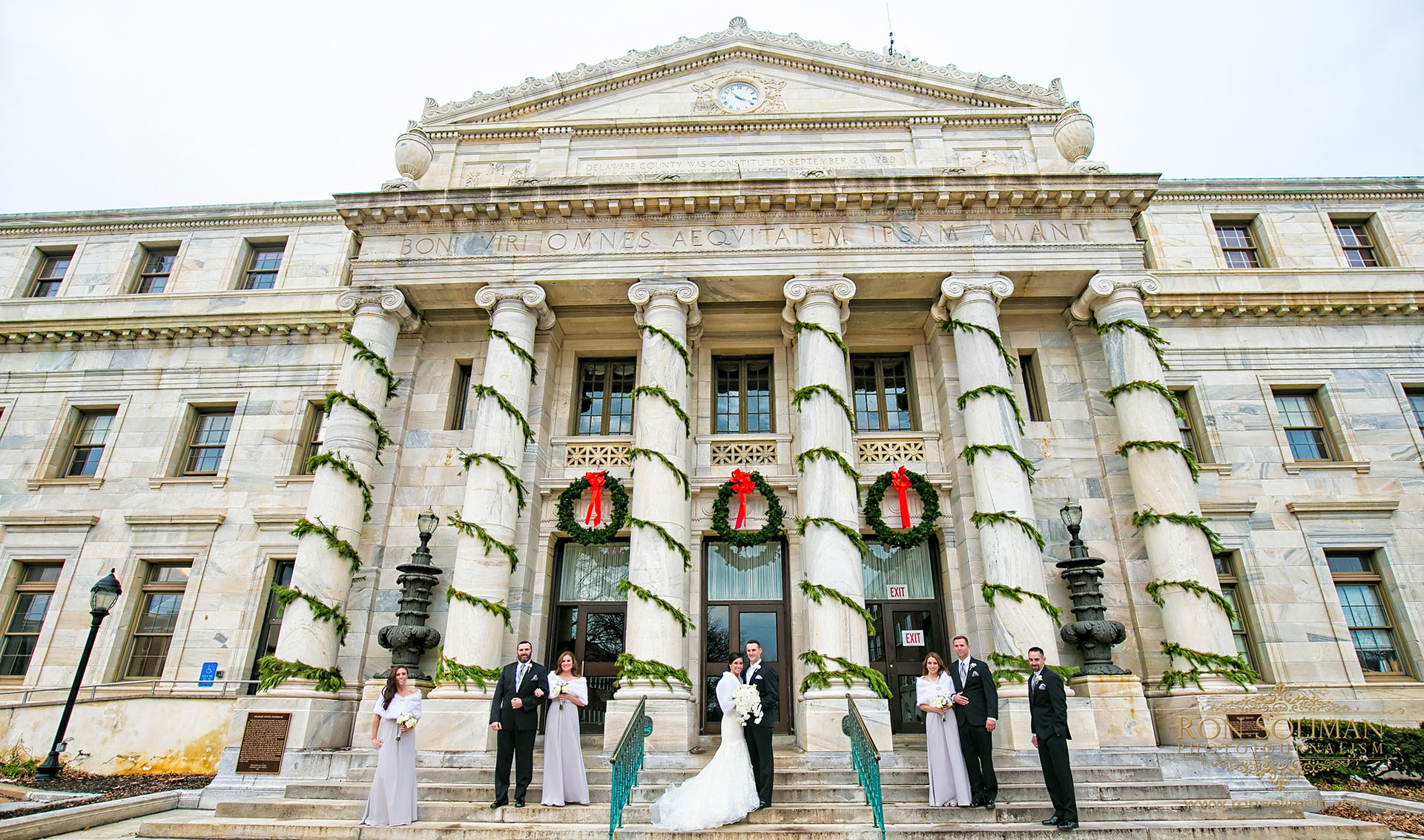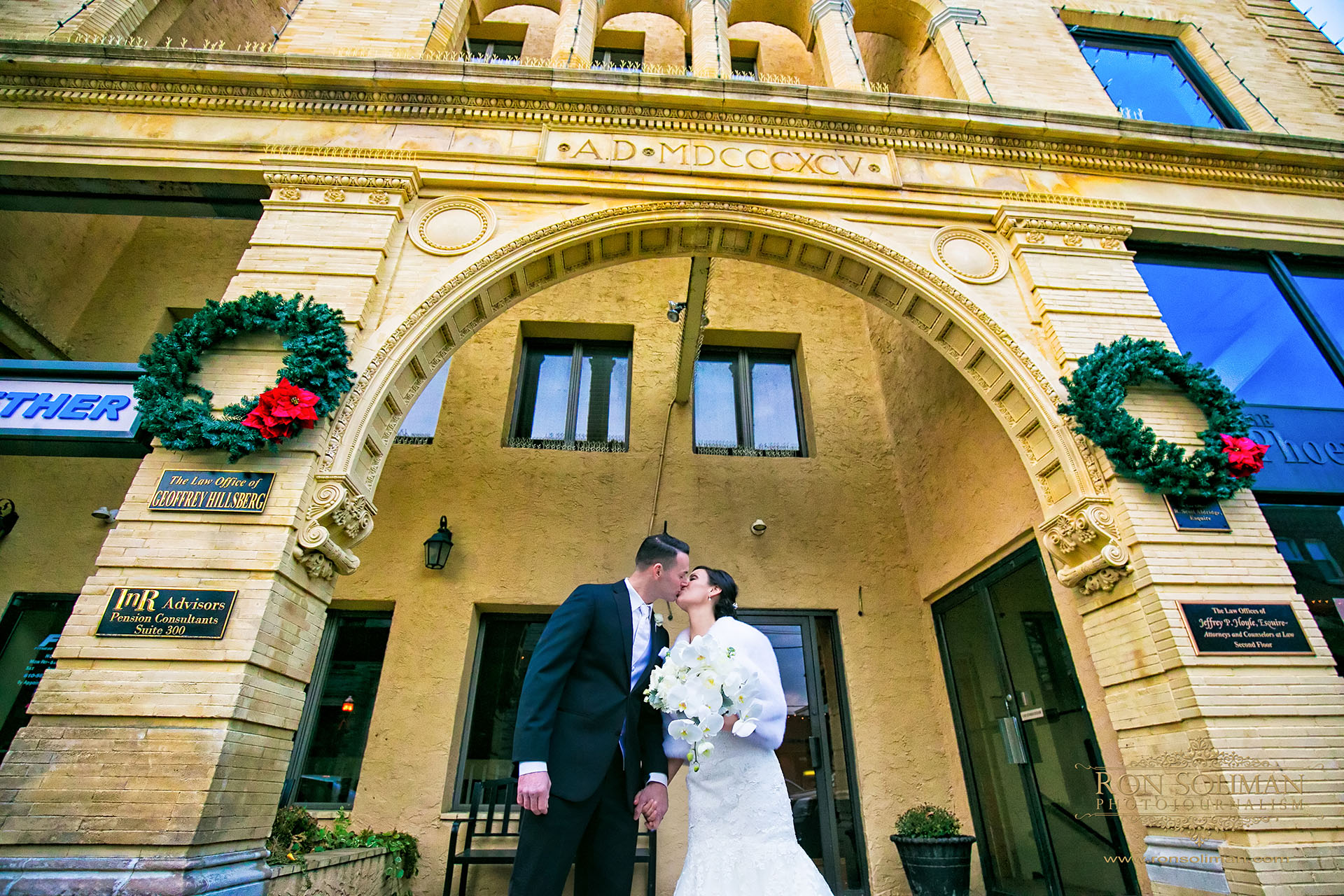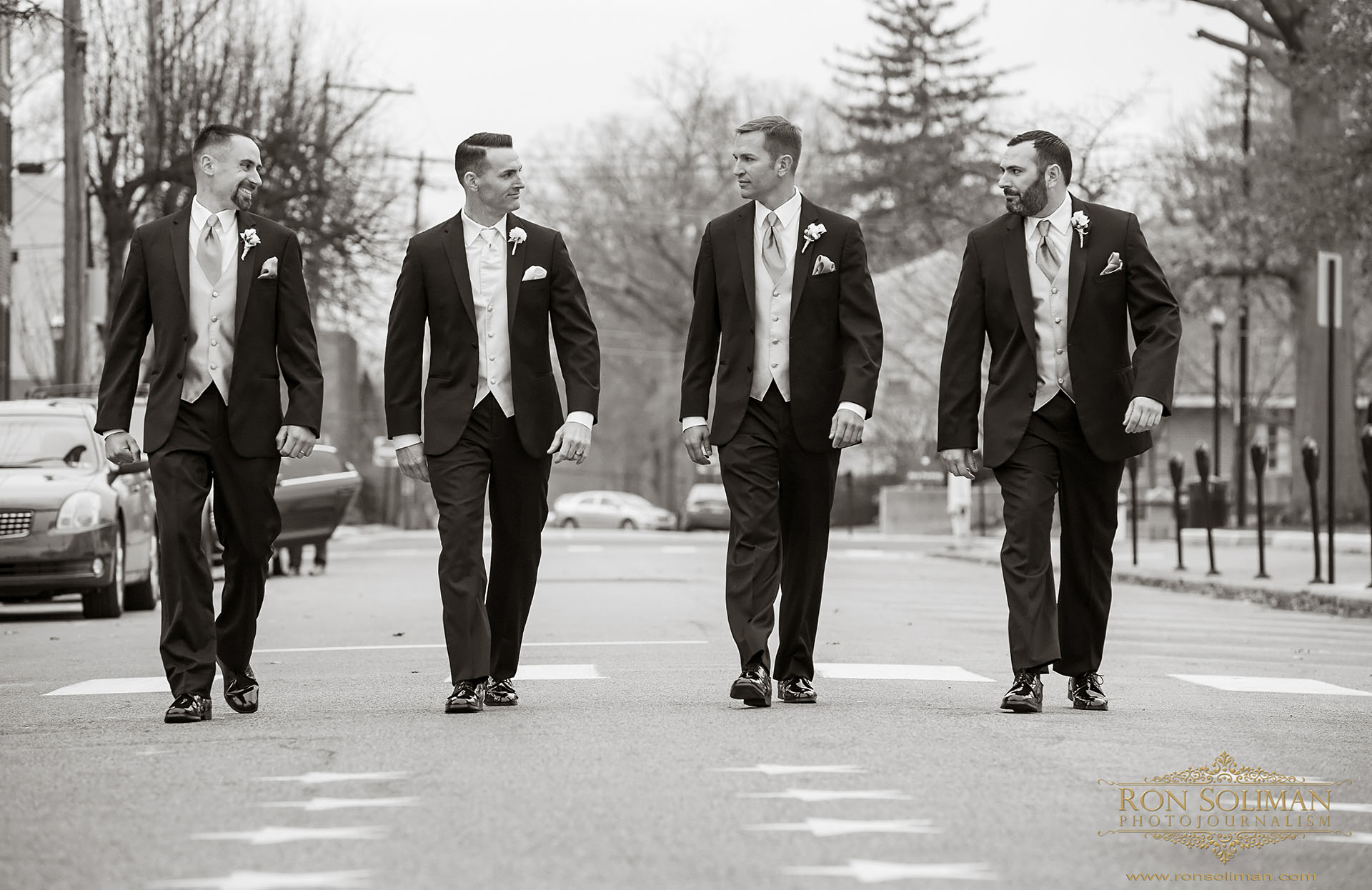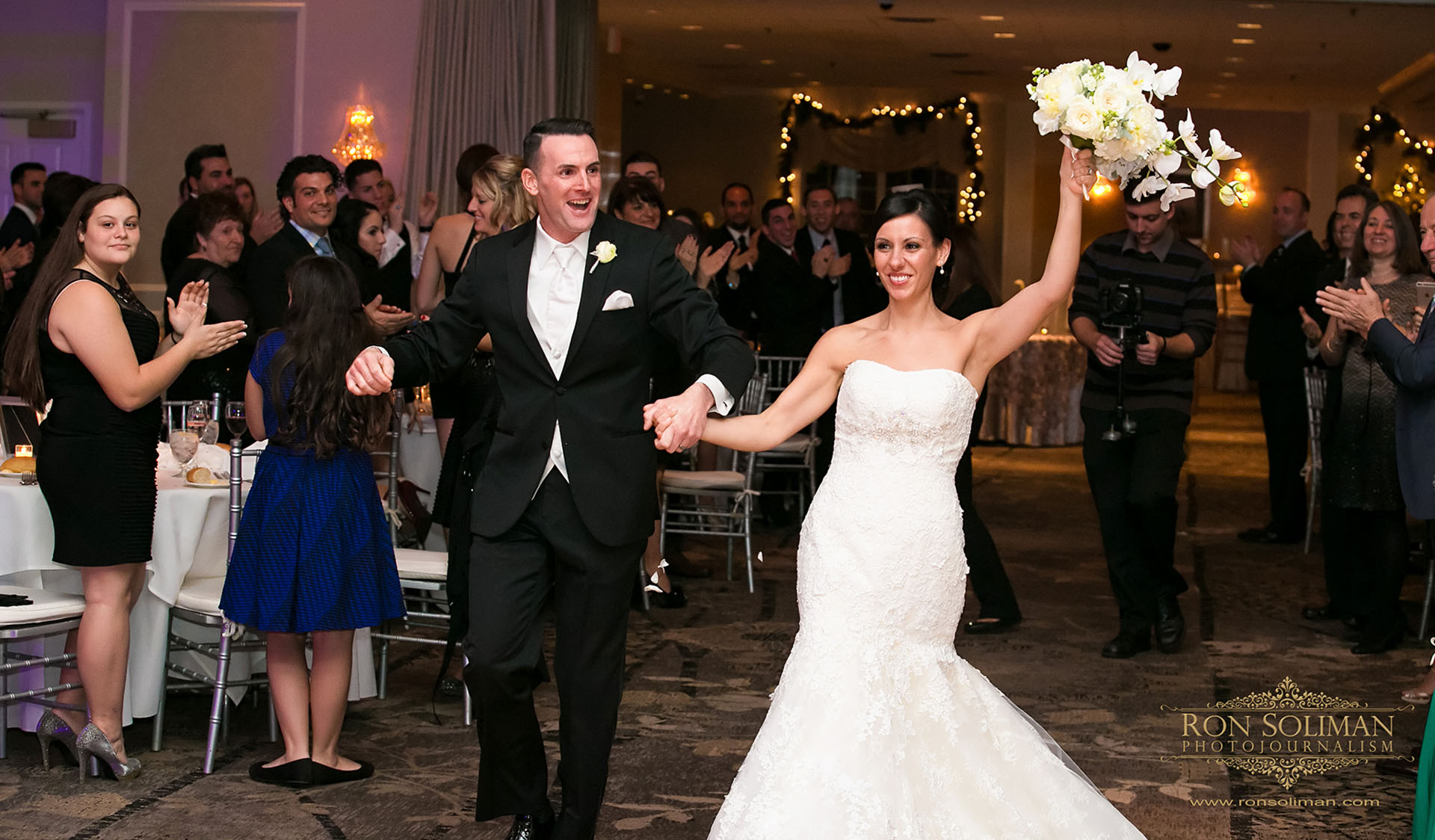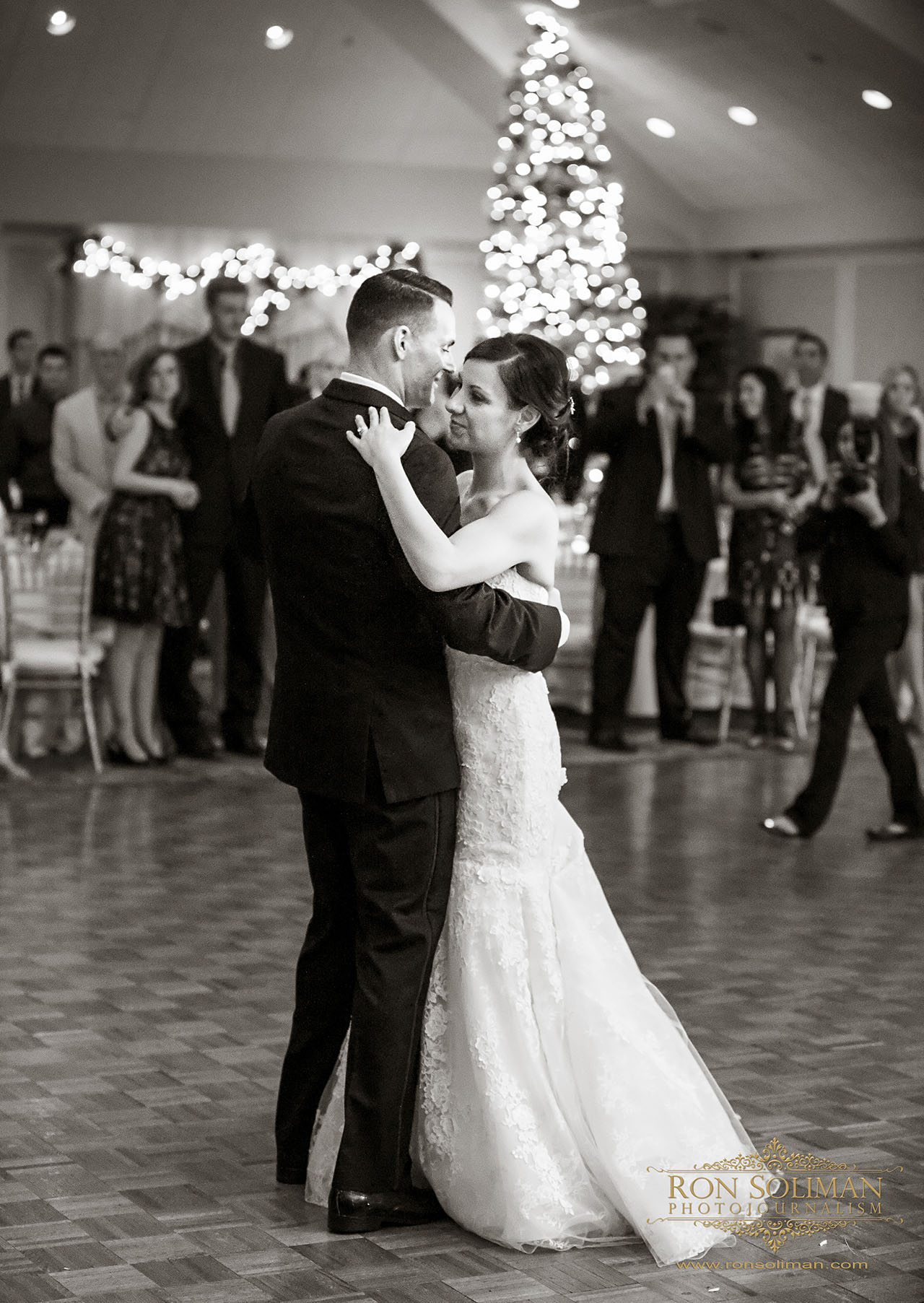 I wish Nancy and Richard a lifetime of happiness and thank you again for letting me document your special day!
I hope you enjoyed looking through the sneak peeks from their wedding. Make sure you leave your greetings for the newly weds in the comments box below.
 If you are a guest or family member, please register in the following link and be notified when all the images from their wedding are ready to be viewed – Nancy and Richard Wedding. When all images are ready, this link will be protected (for privacy purposes) by a password , which can be attained by contacting the bride and groom directly.