Happy Anniversary to Stephanie and Austin!
I photographed Stephanie's sister Christy's wedding back in 2013. This time it is her turn to get married, and I am so honored to be part of their family's celebration once again. Check out these images from their gorgeous wedding at The Belvedere in Baltimore, Maryland.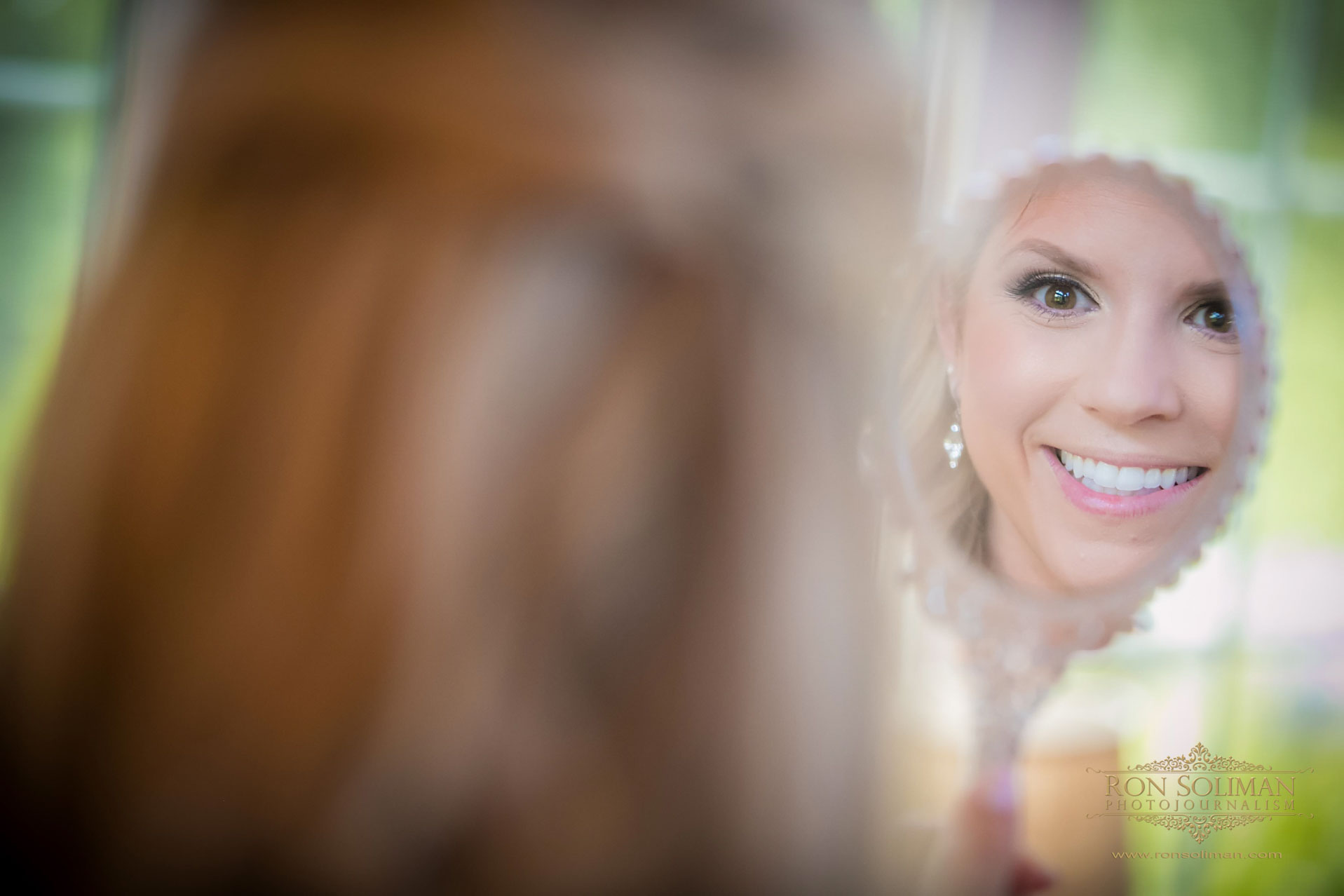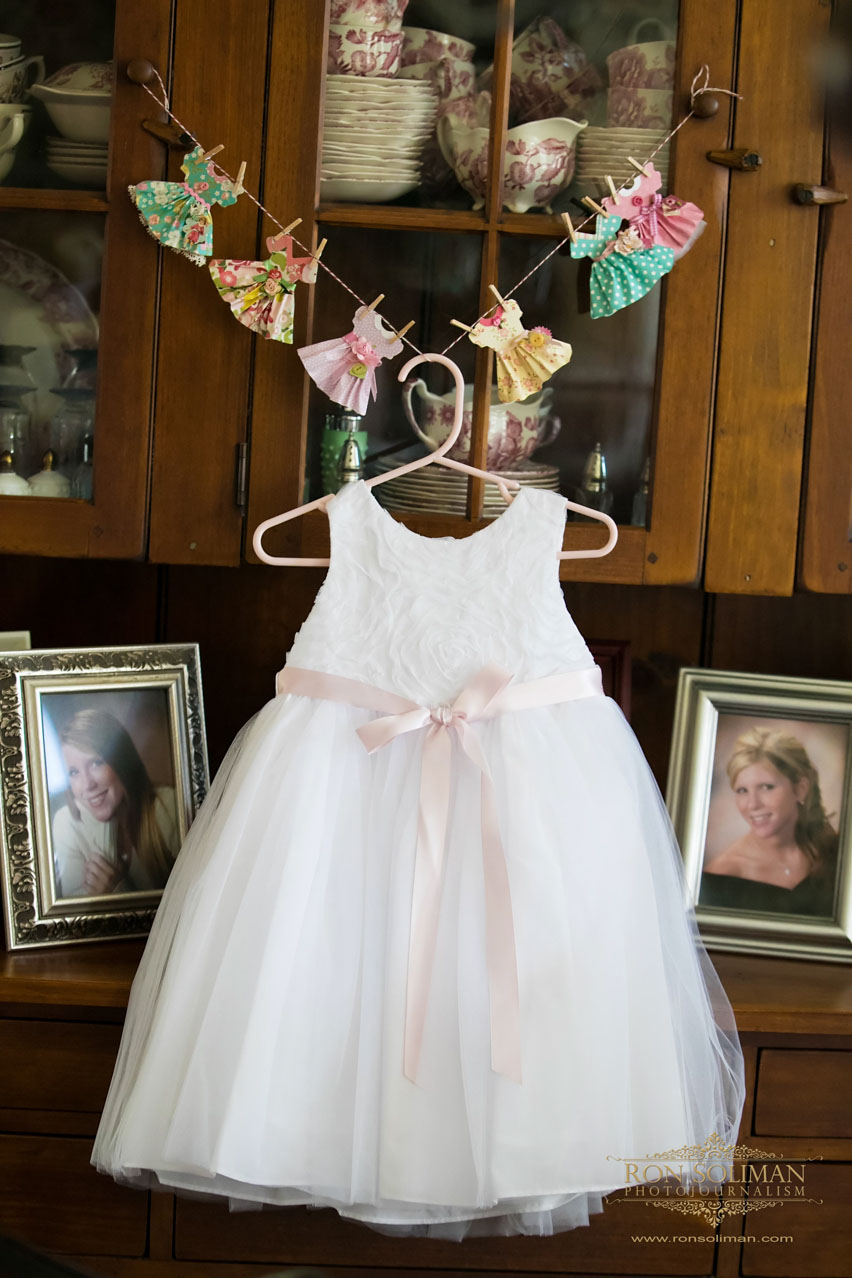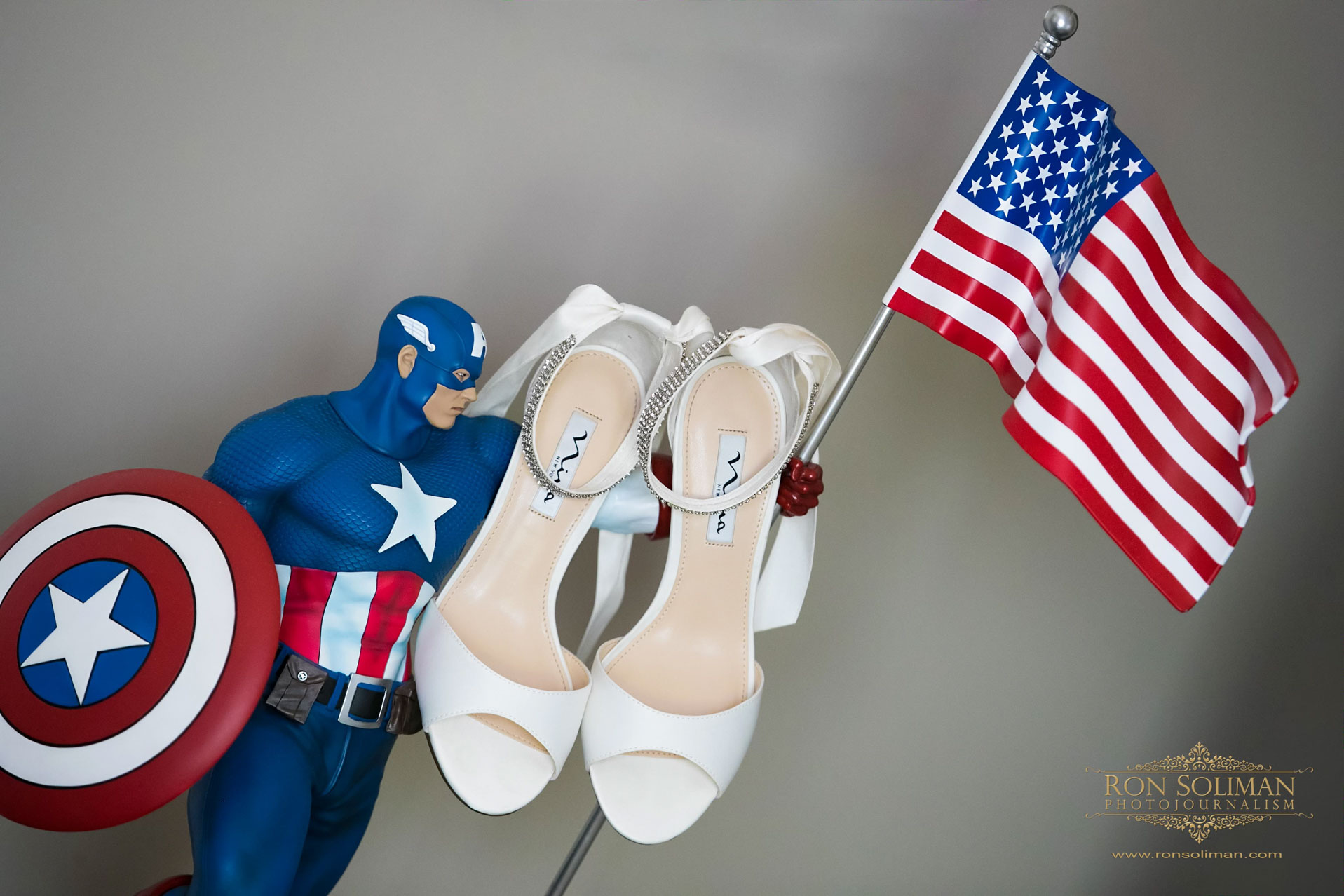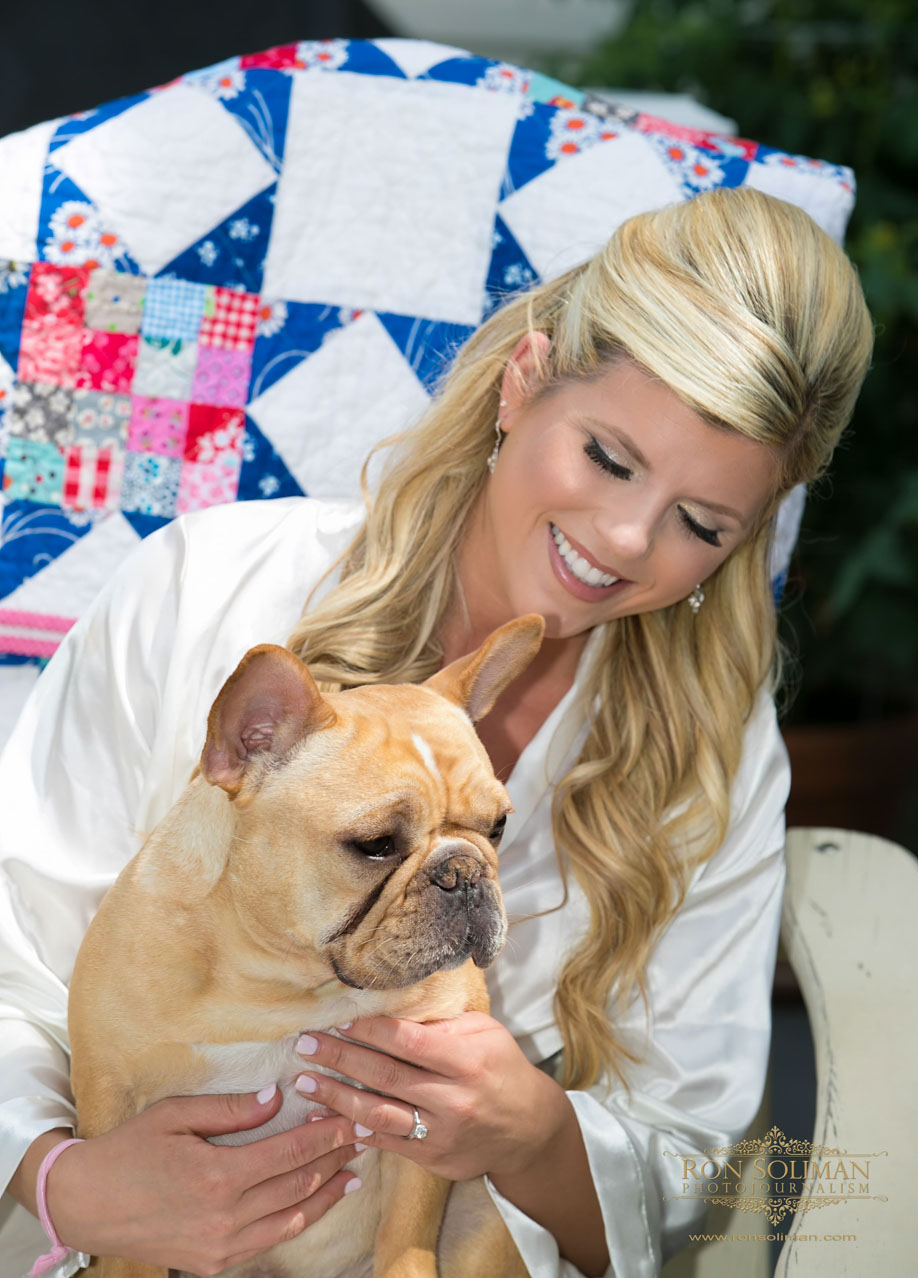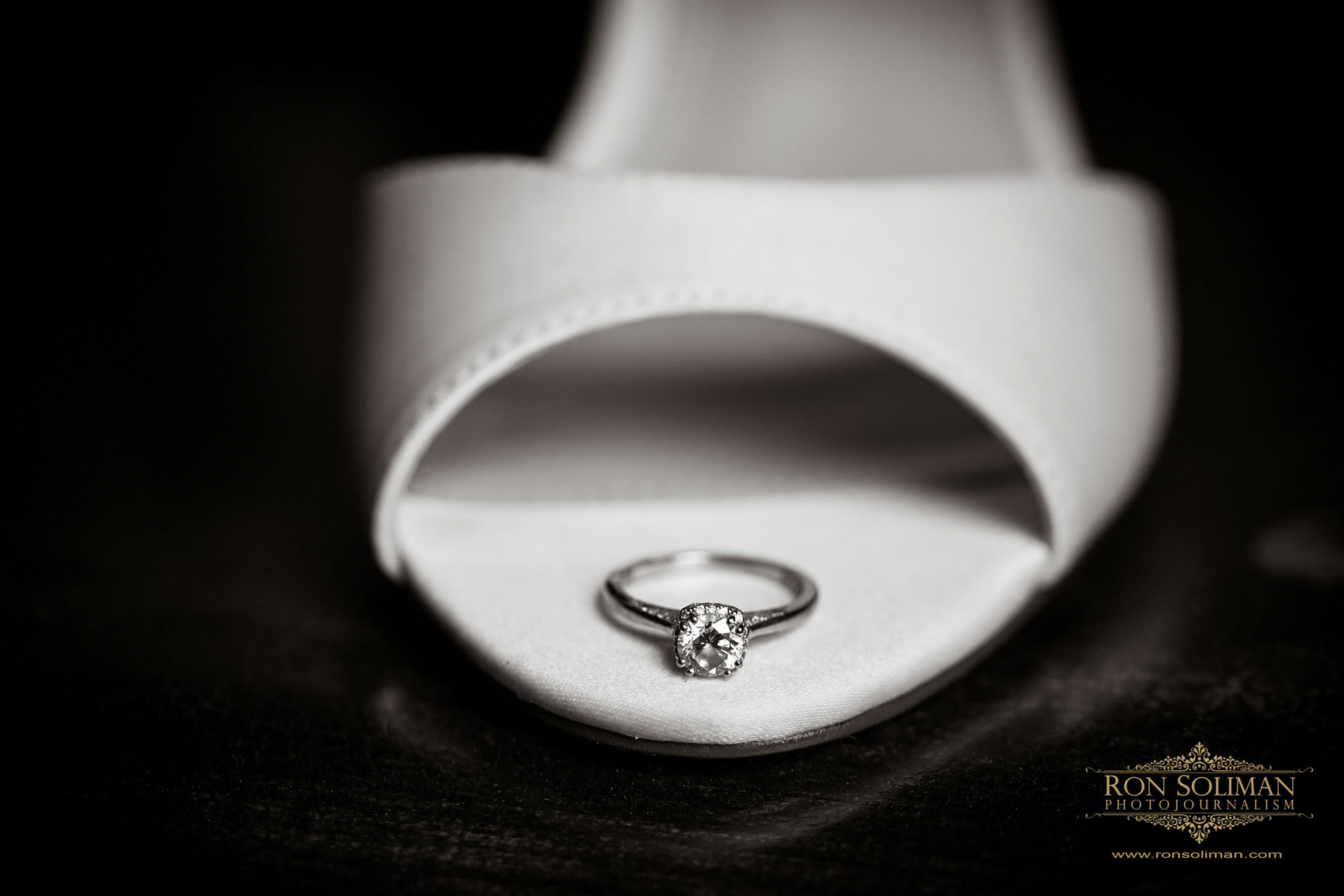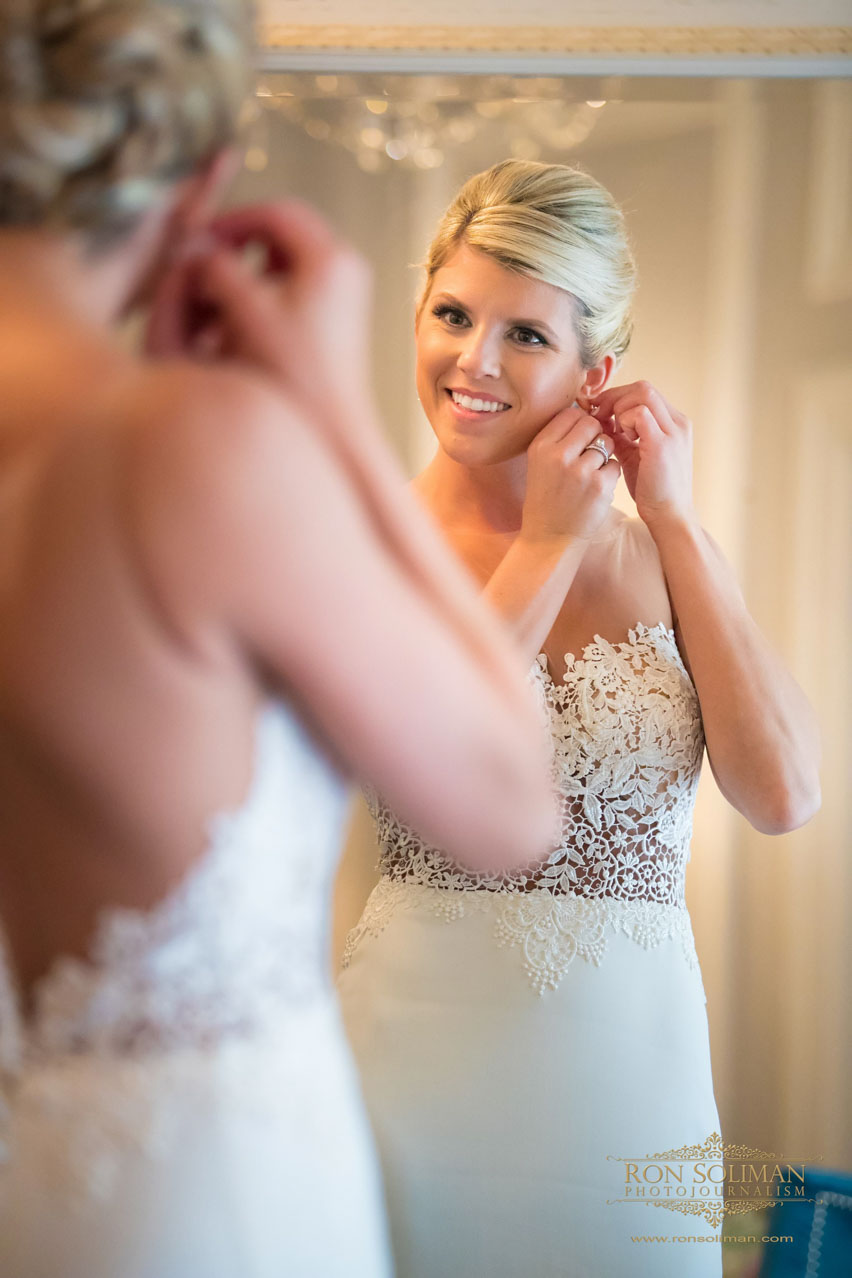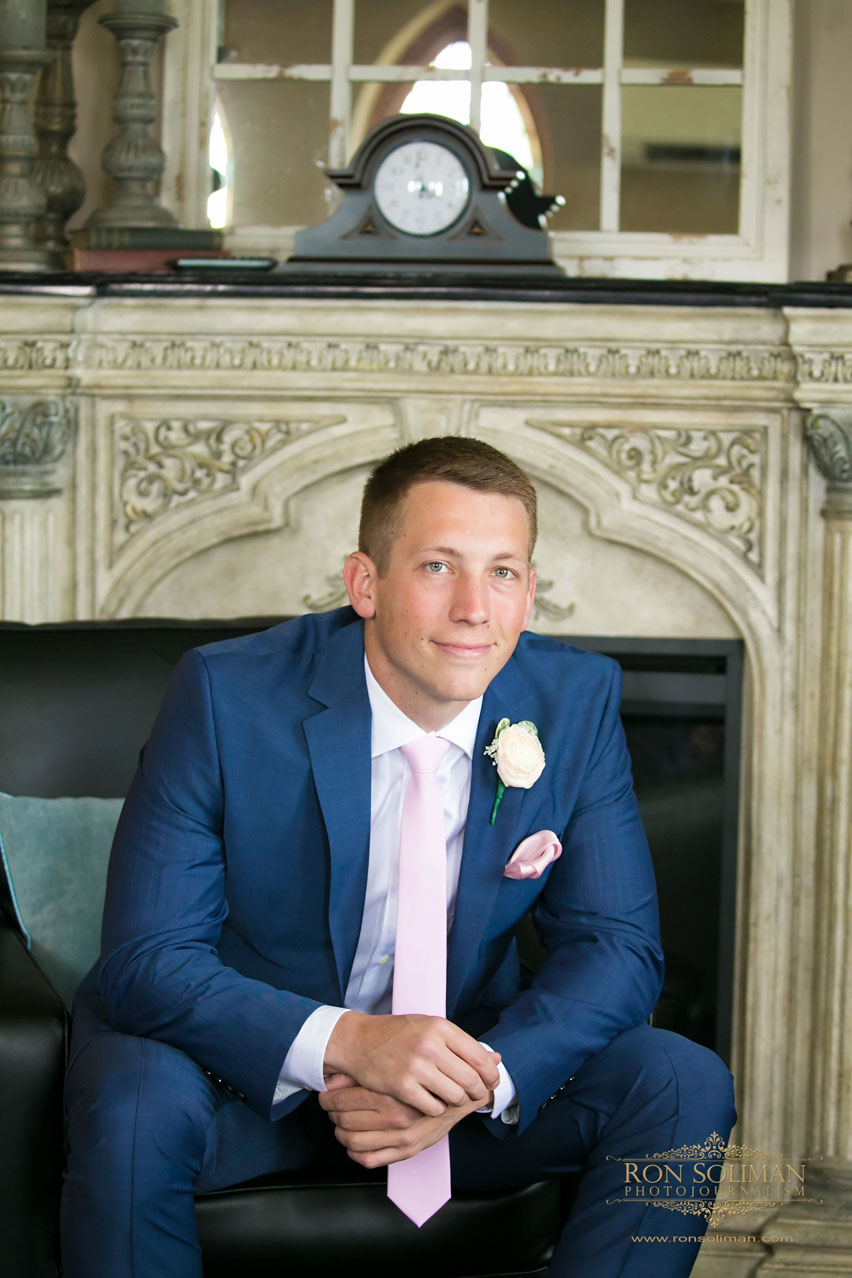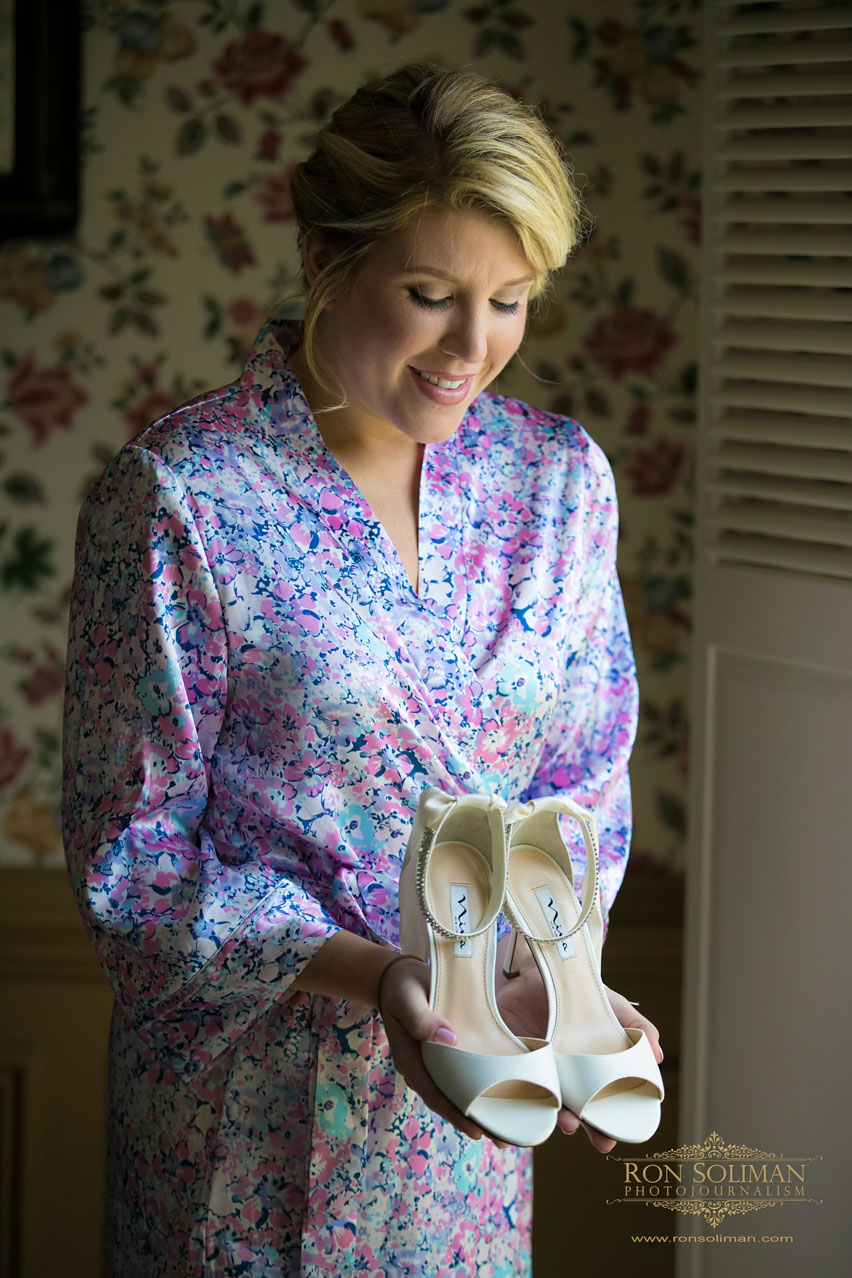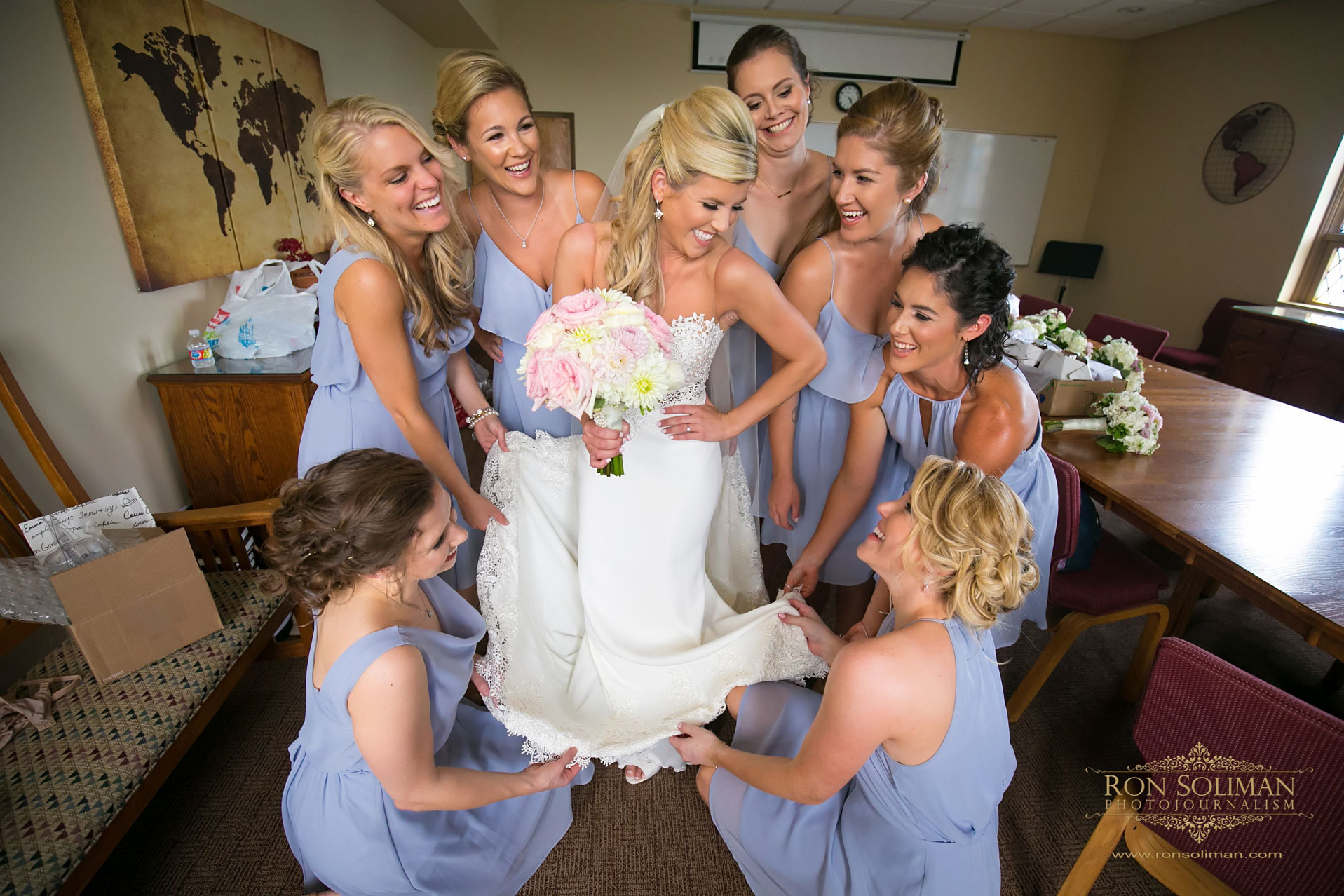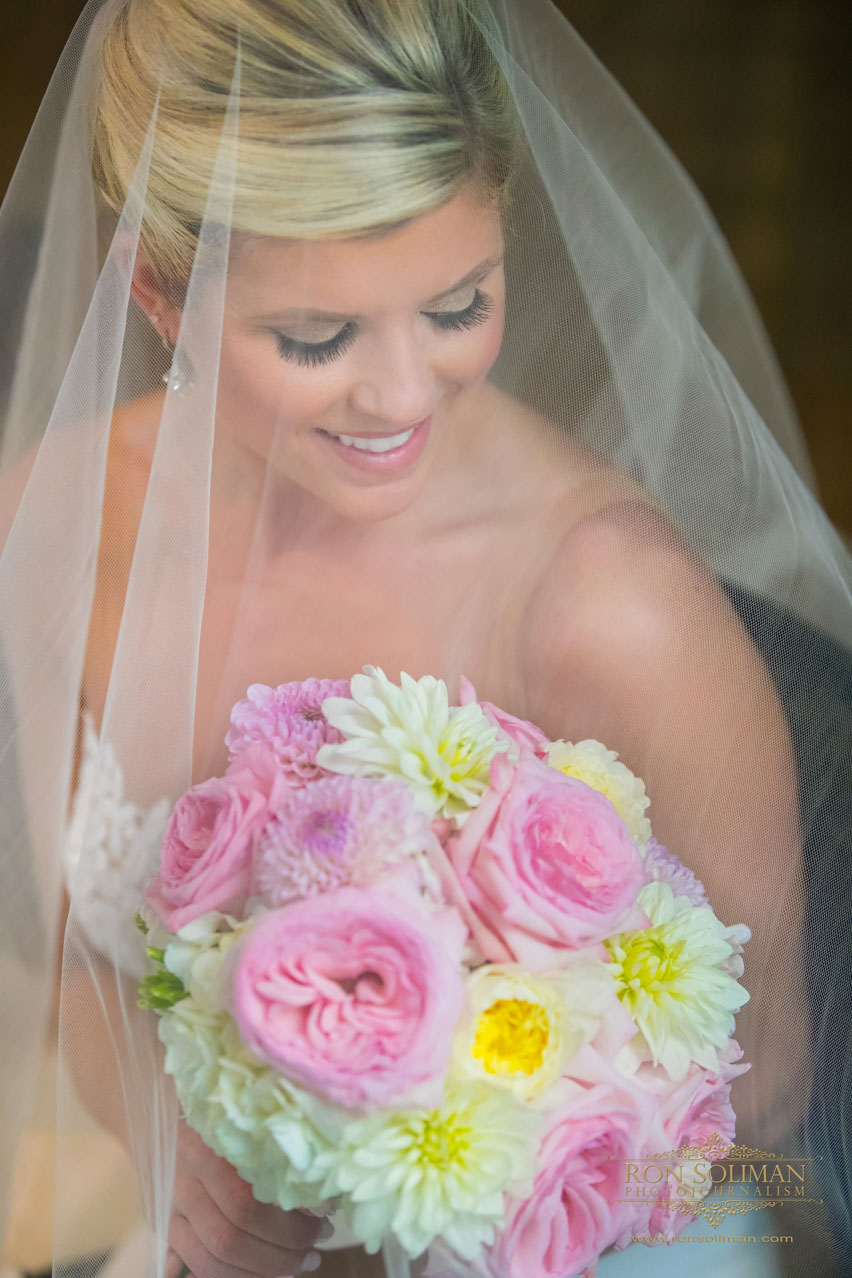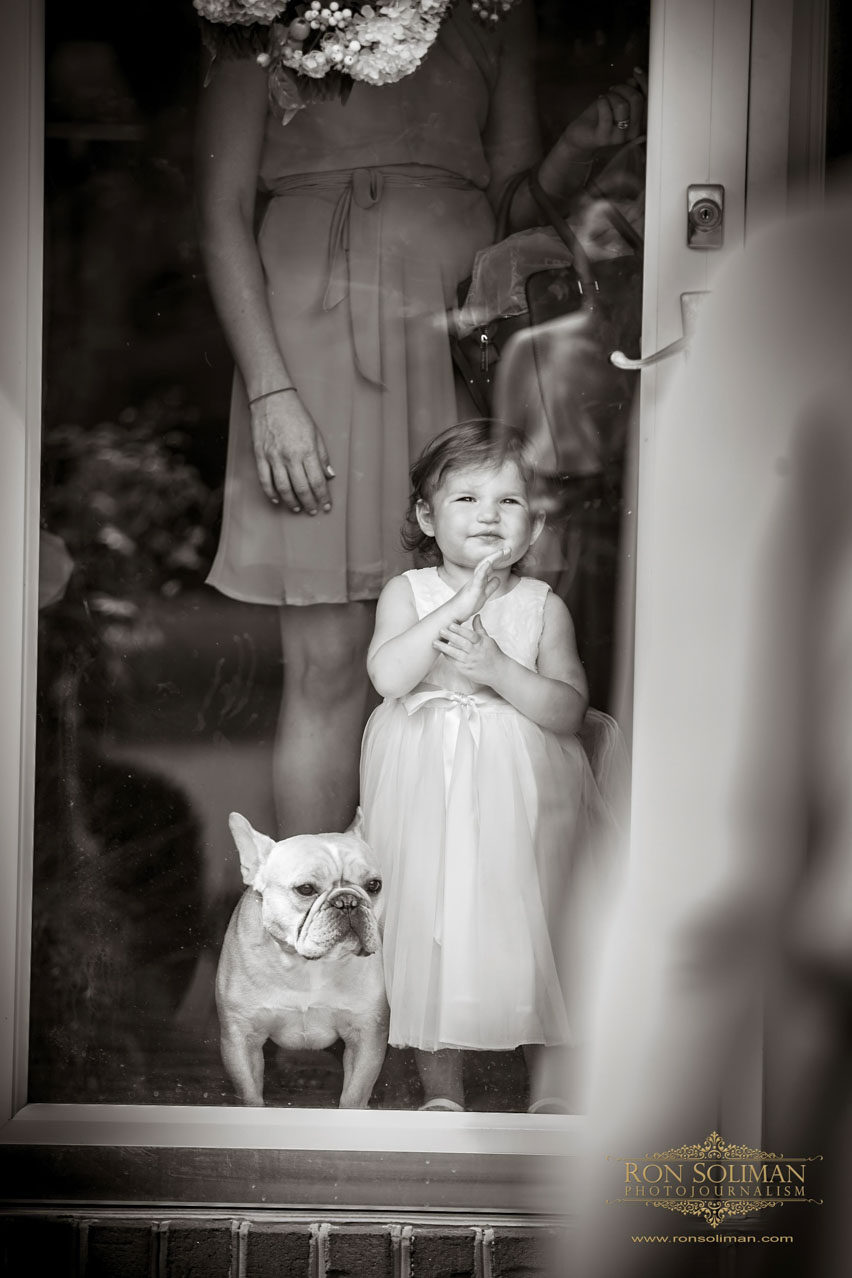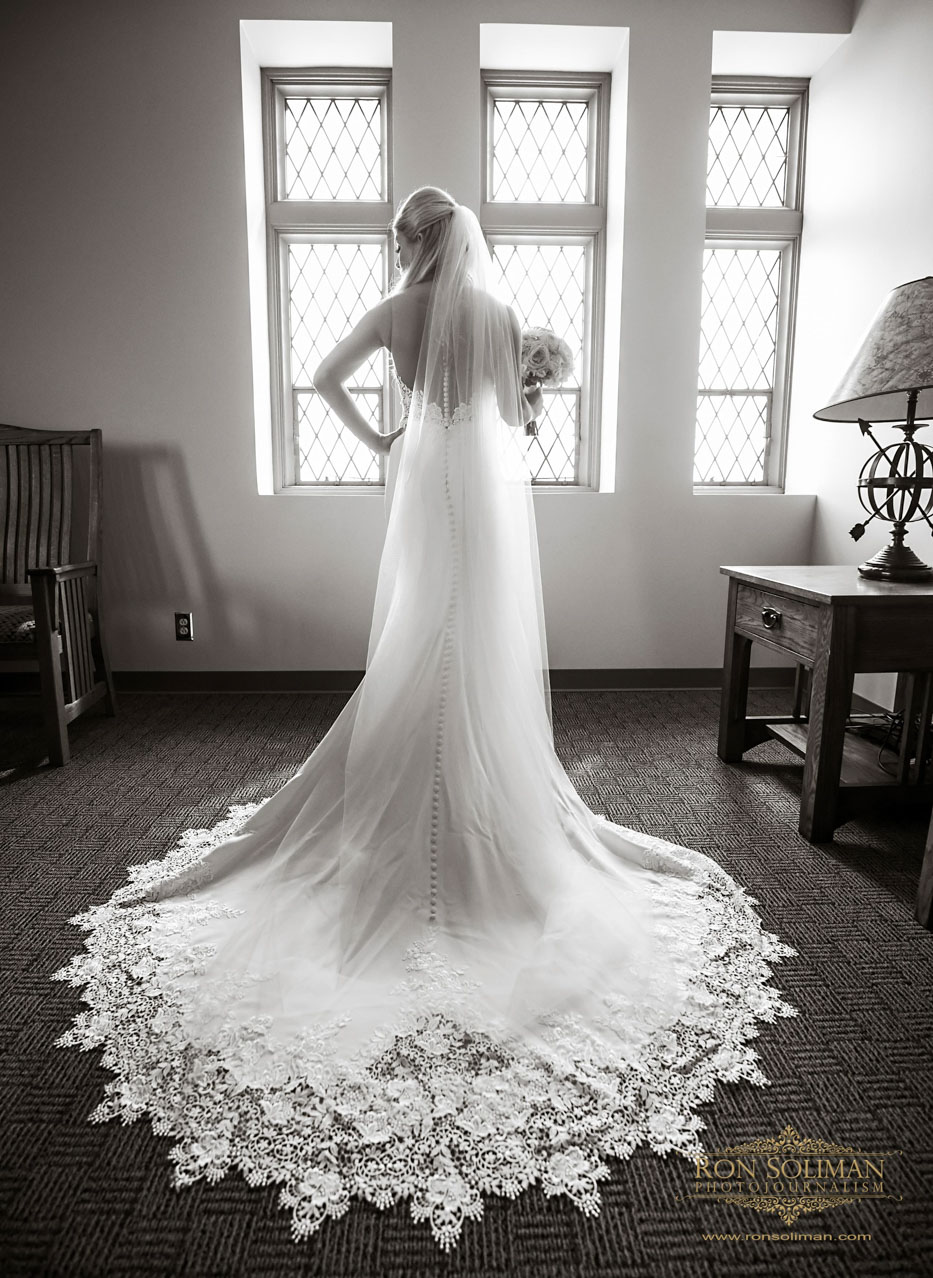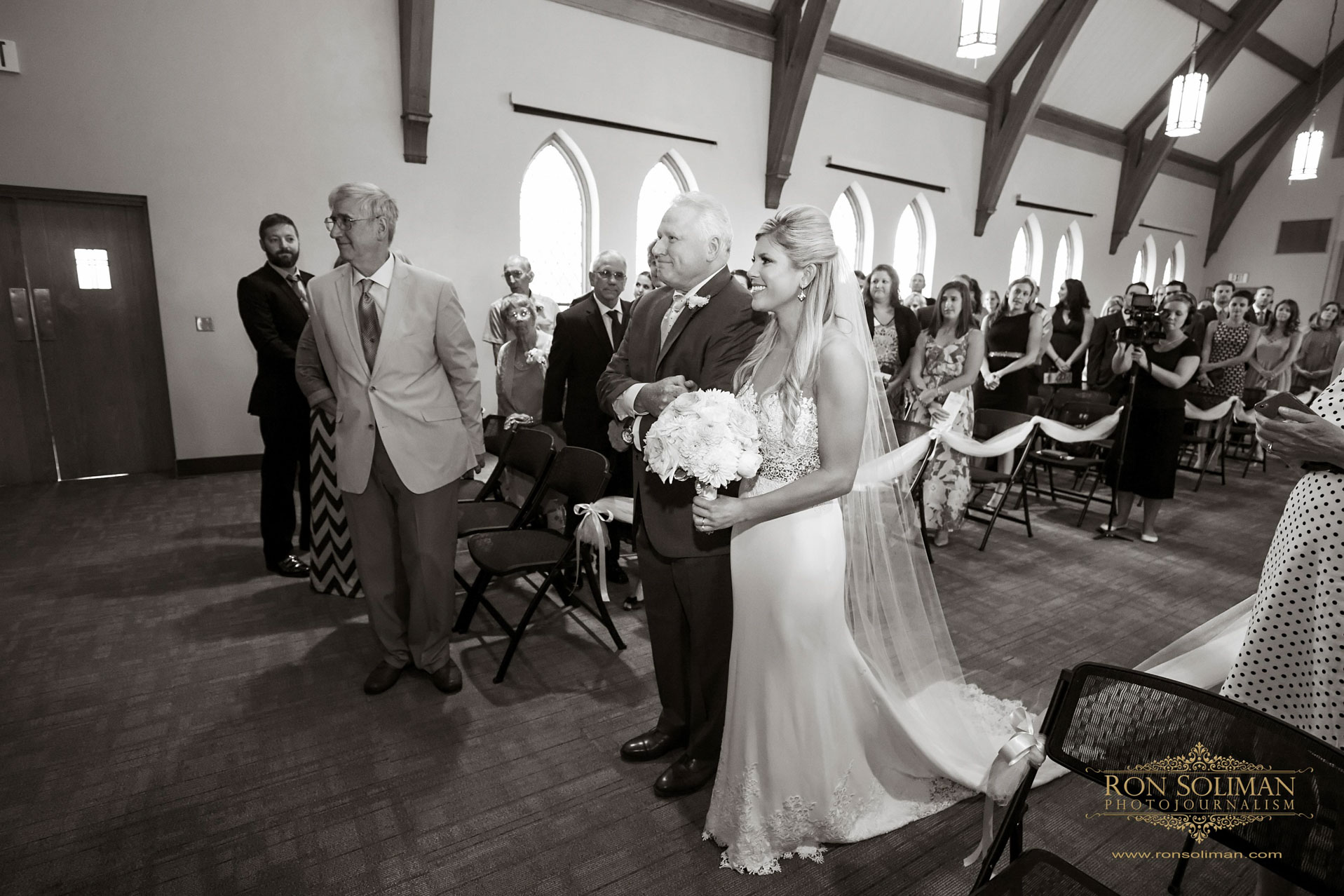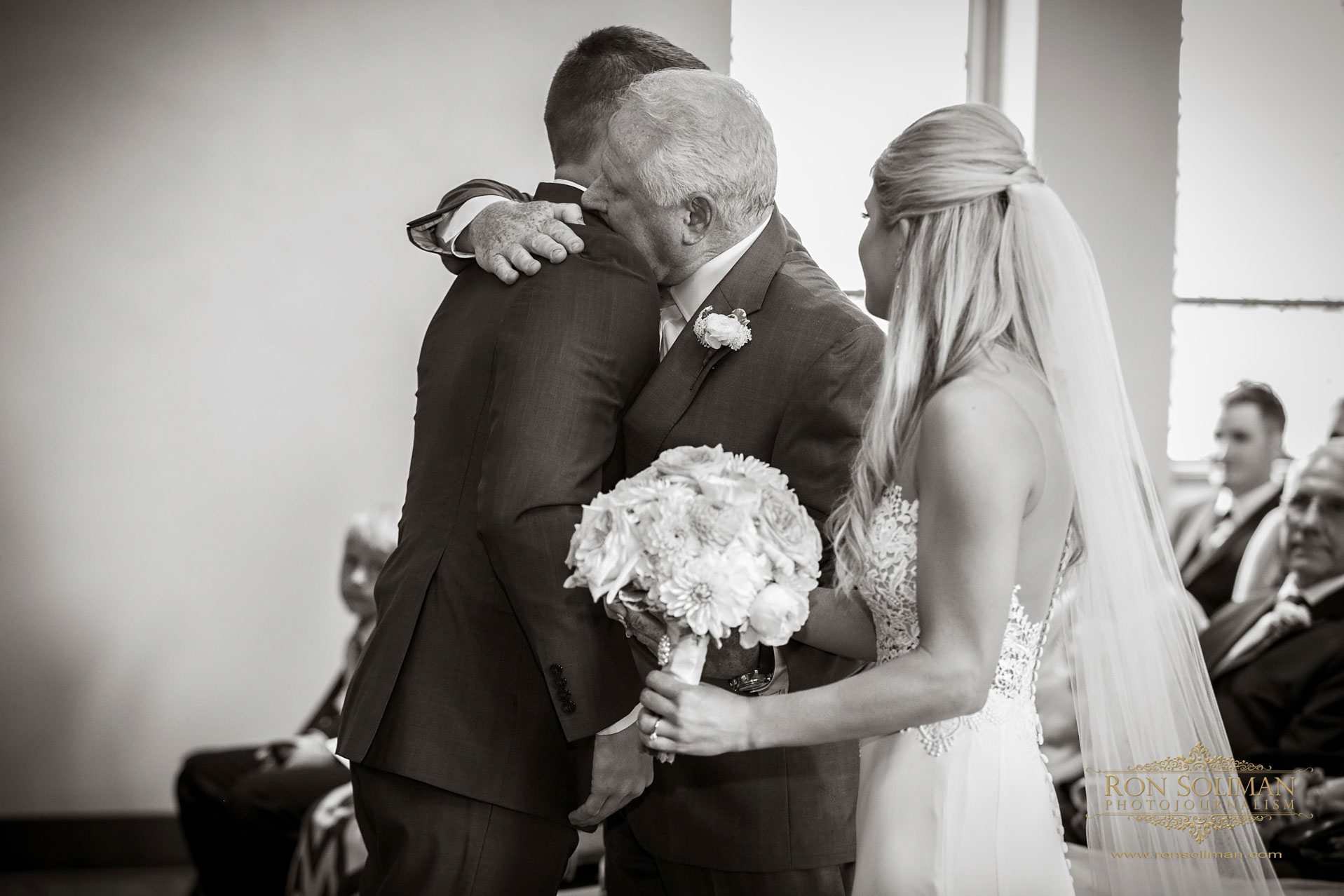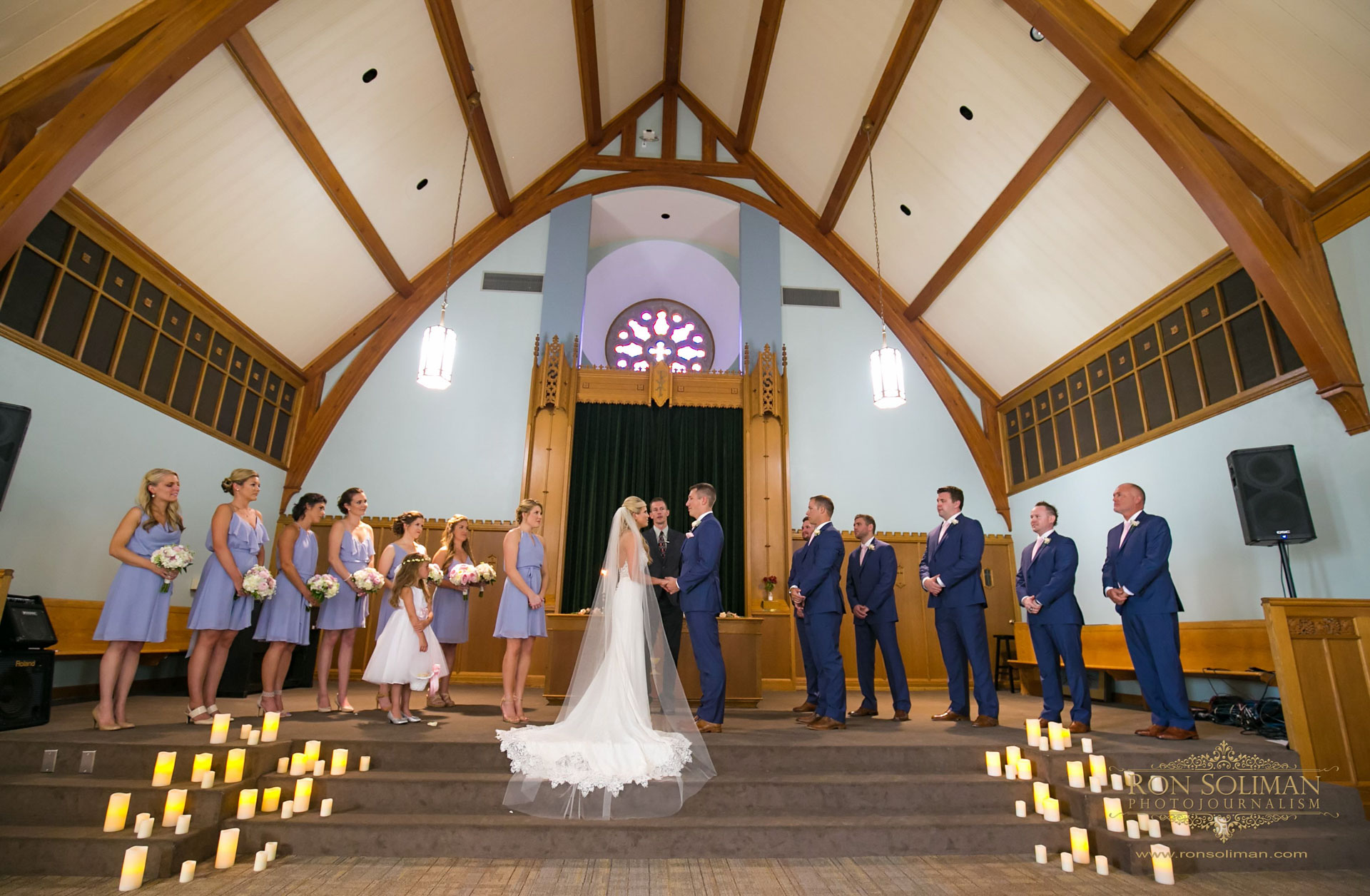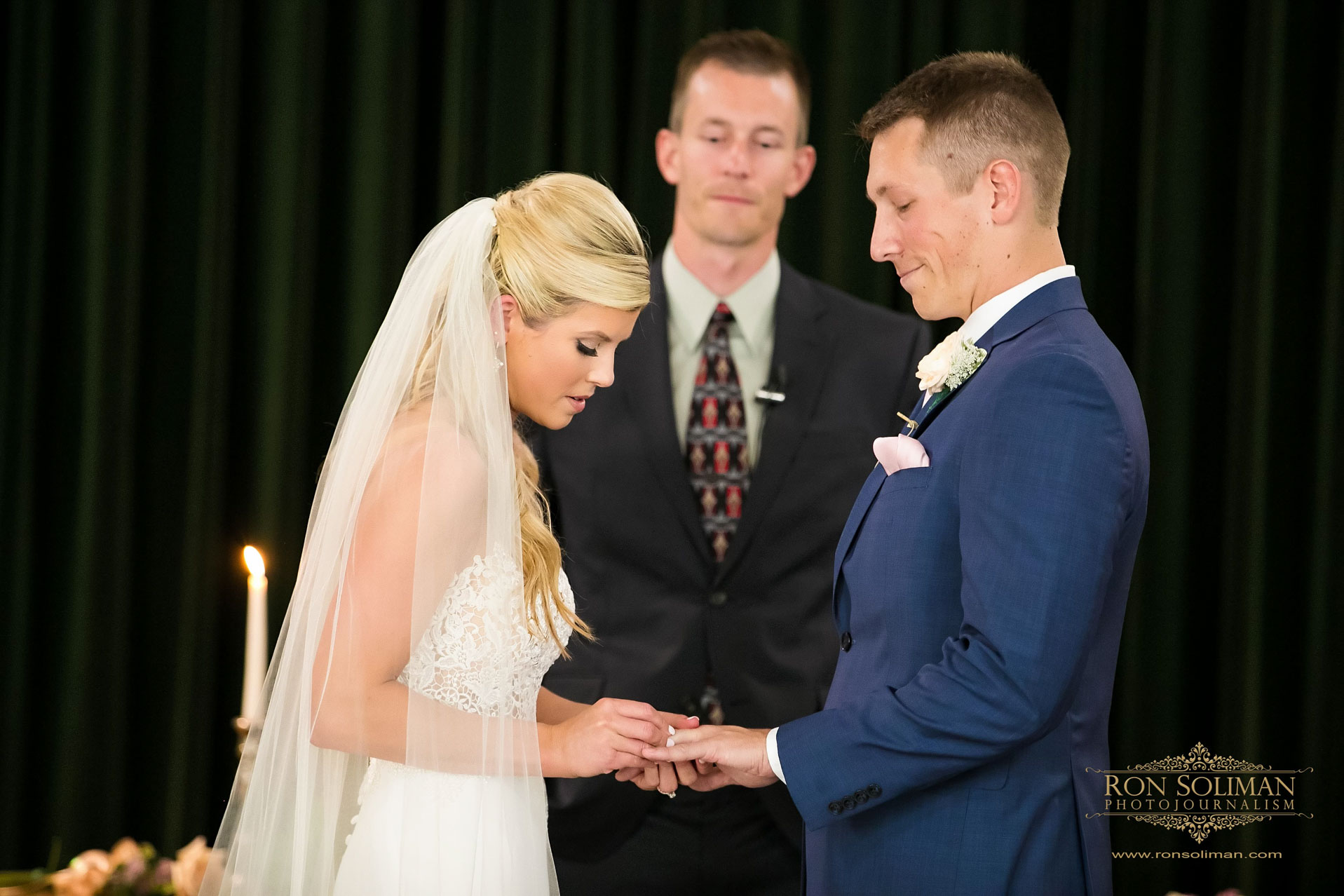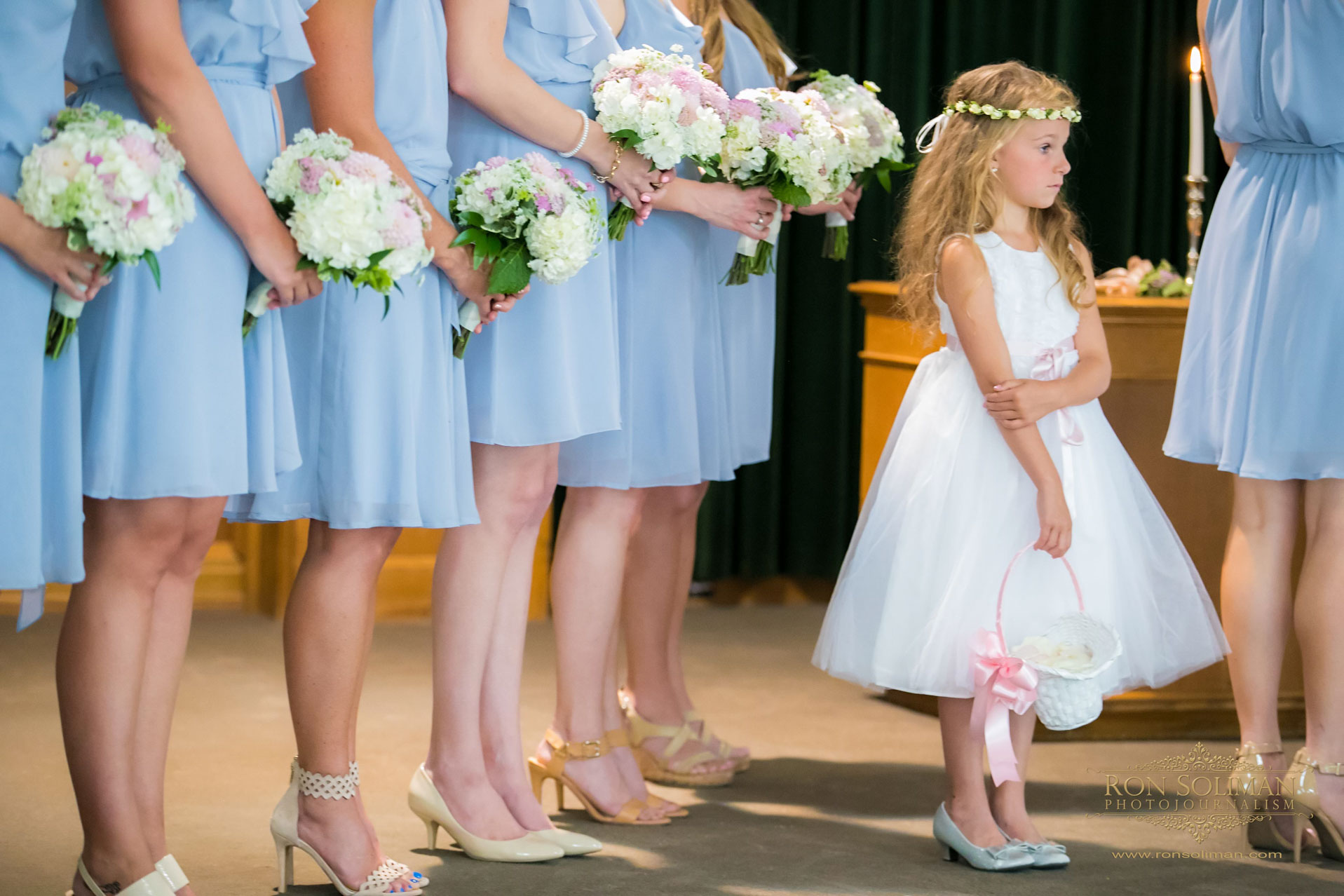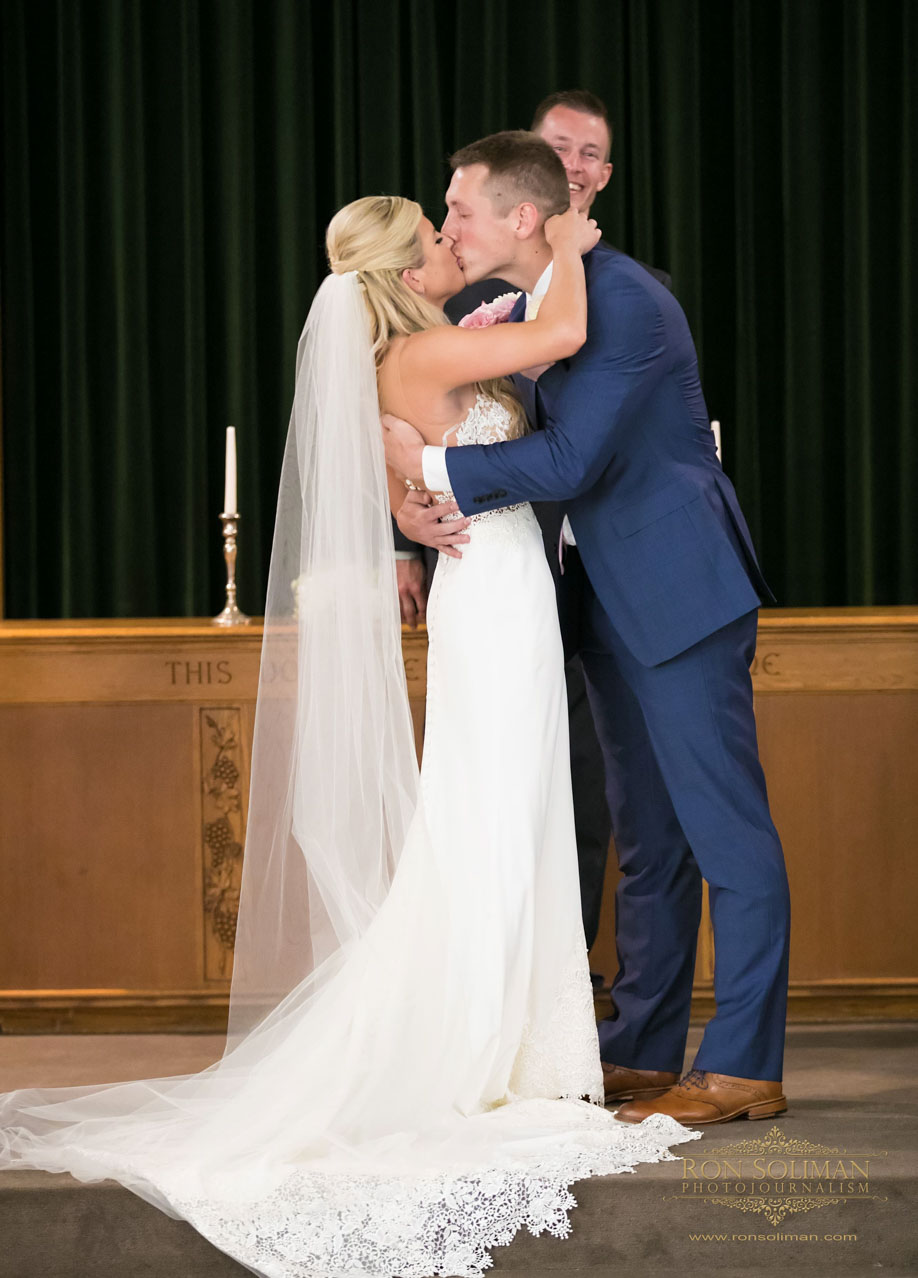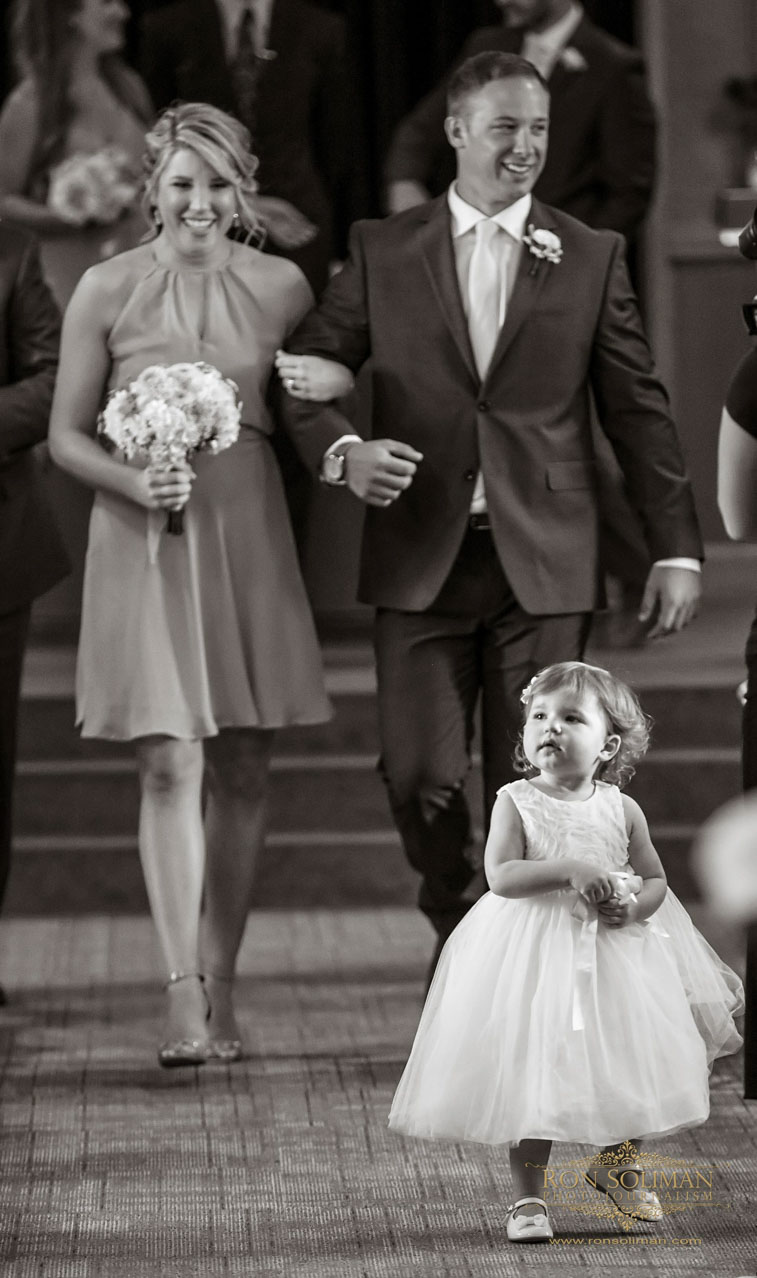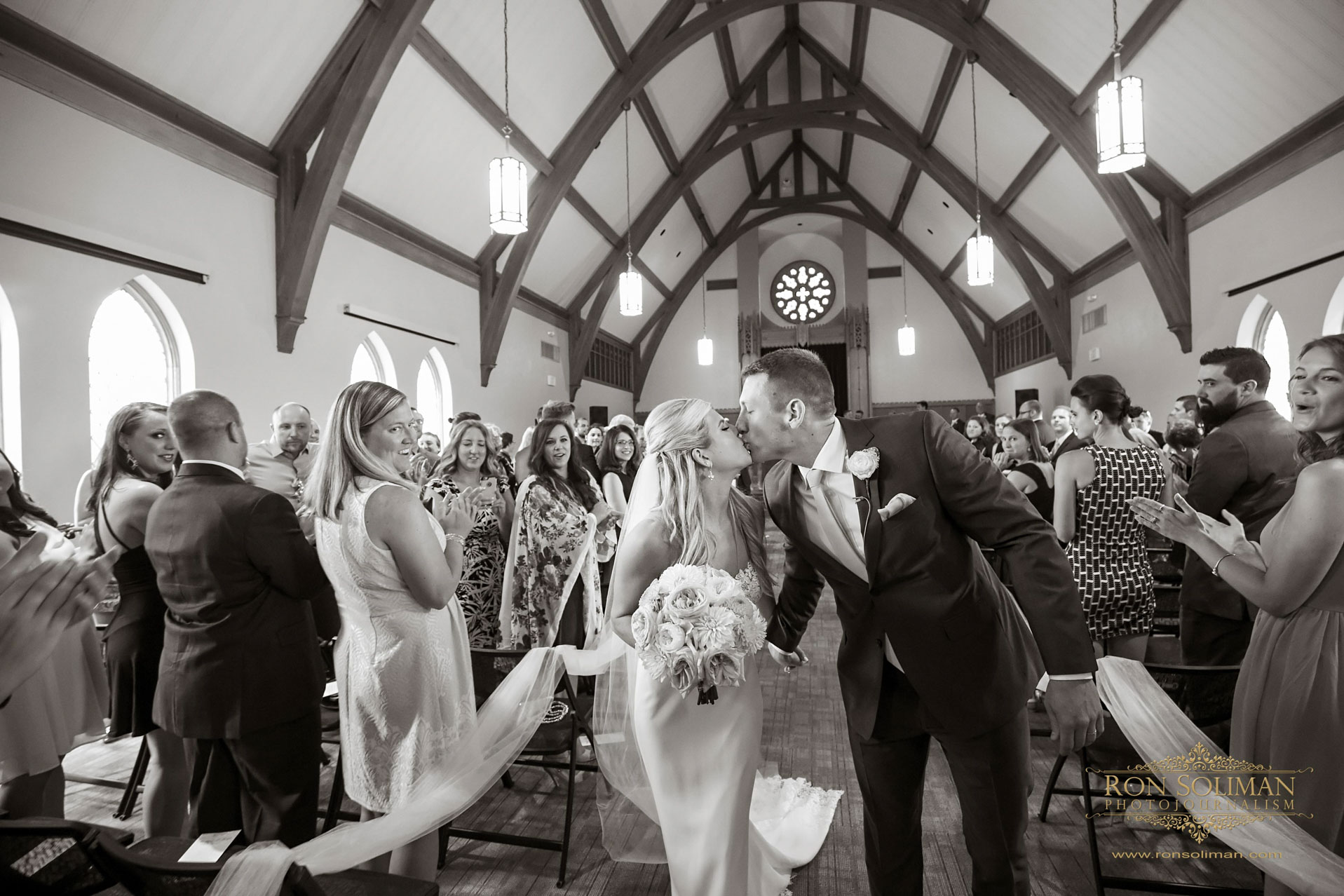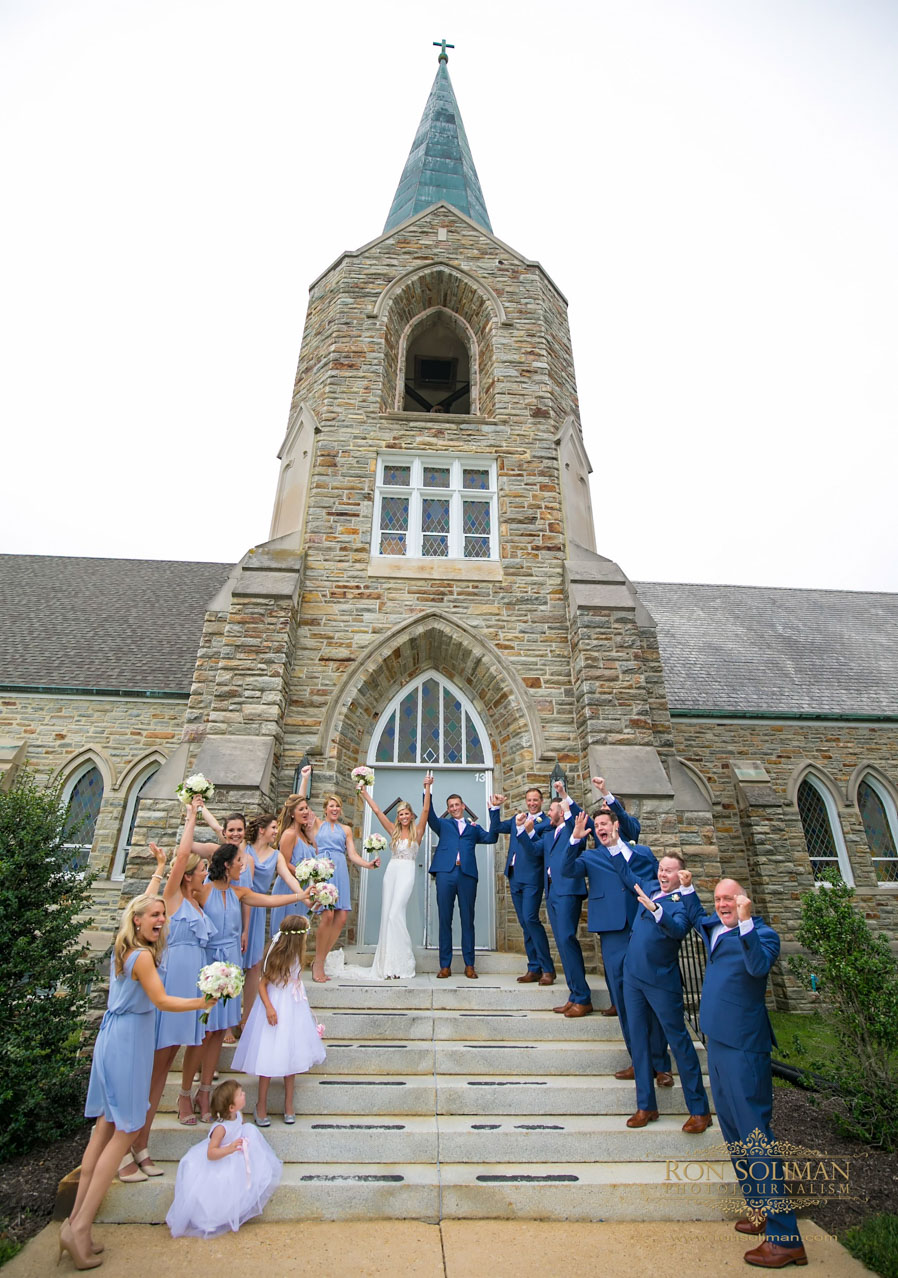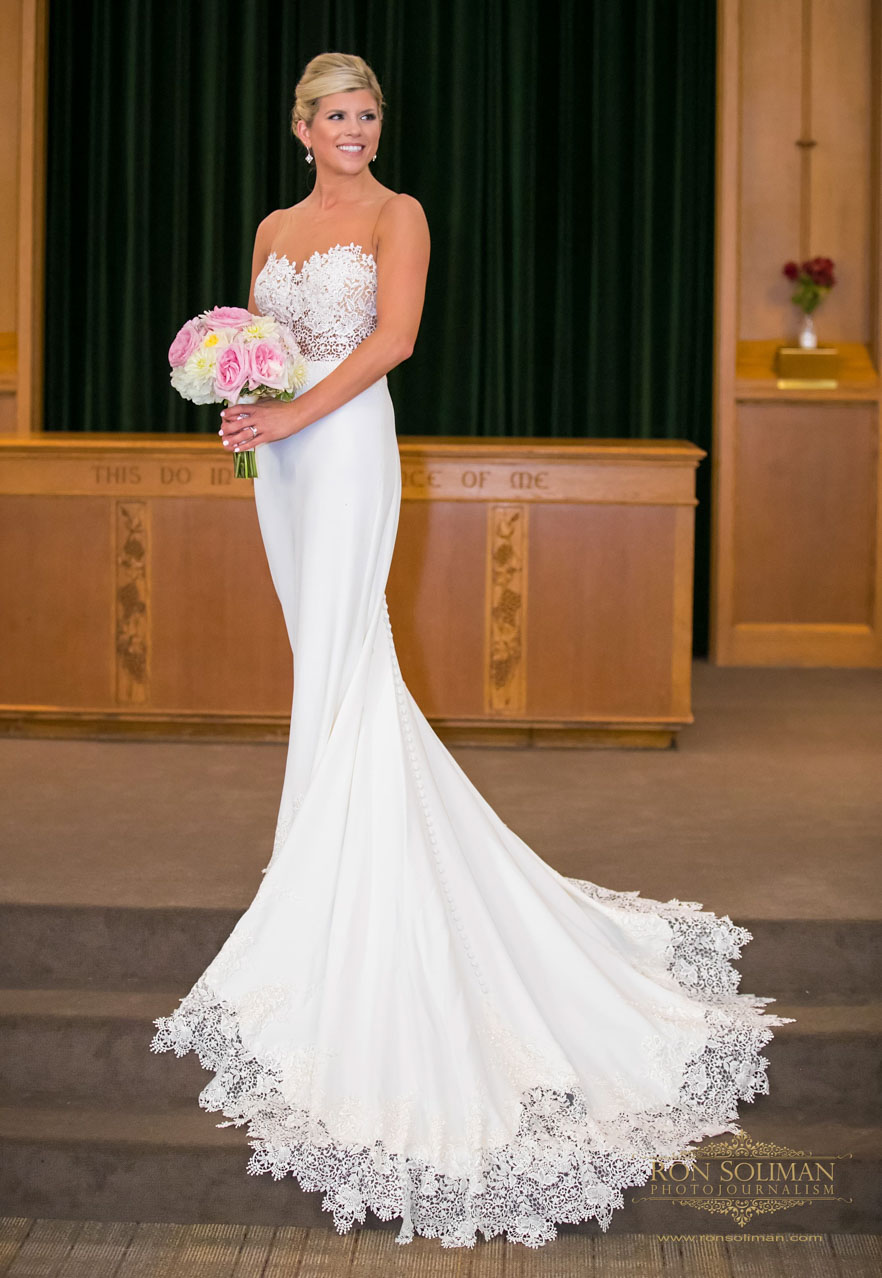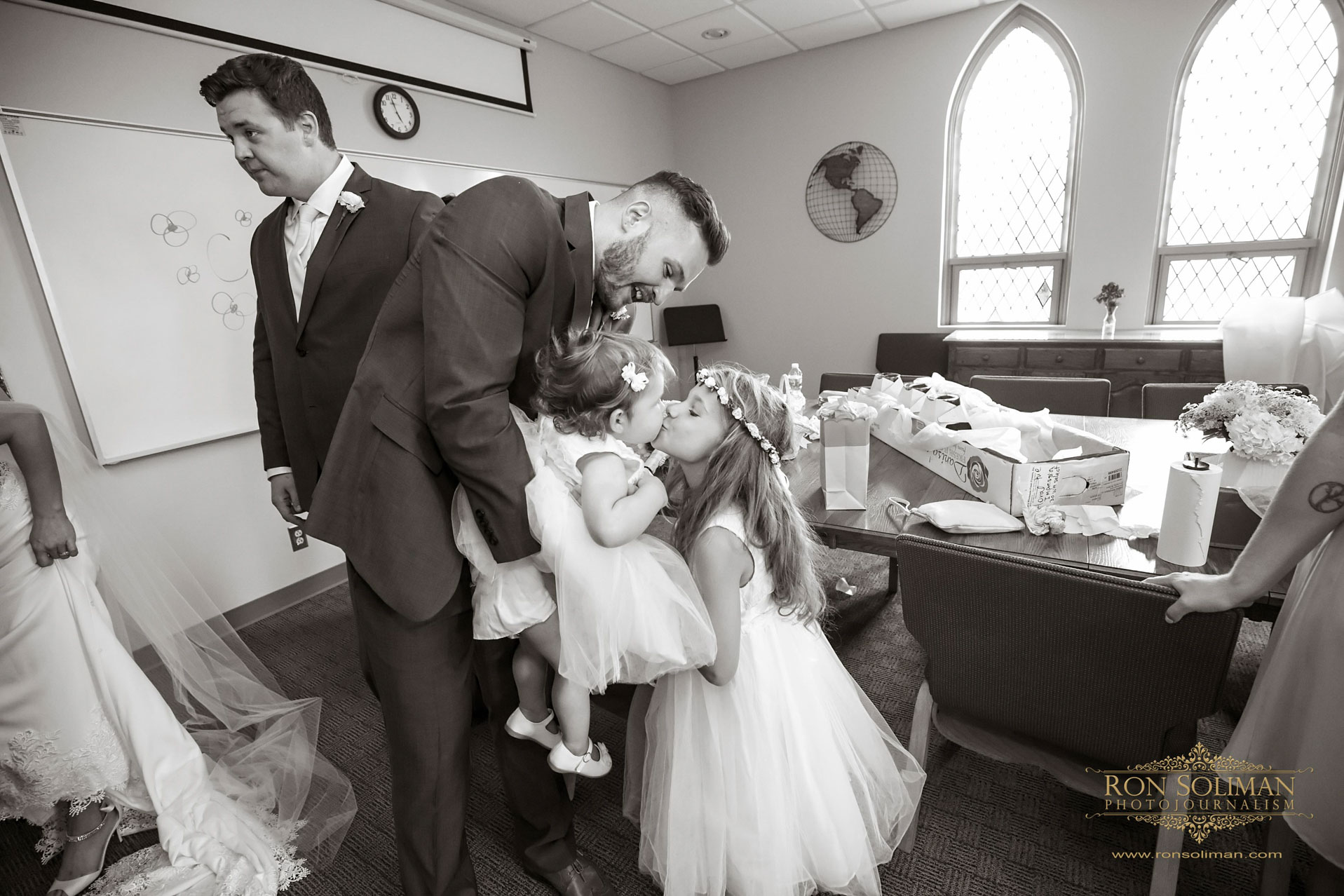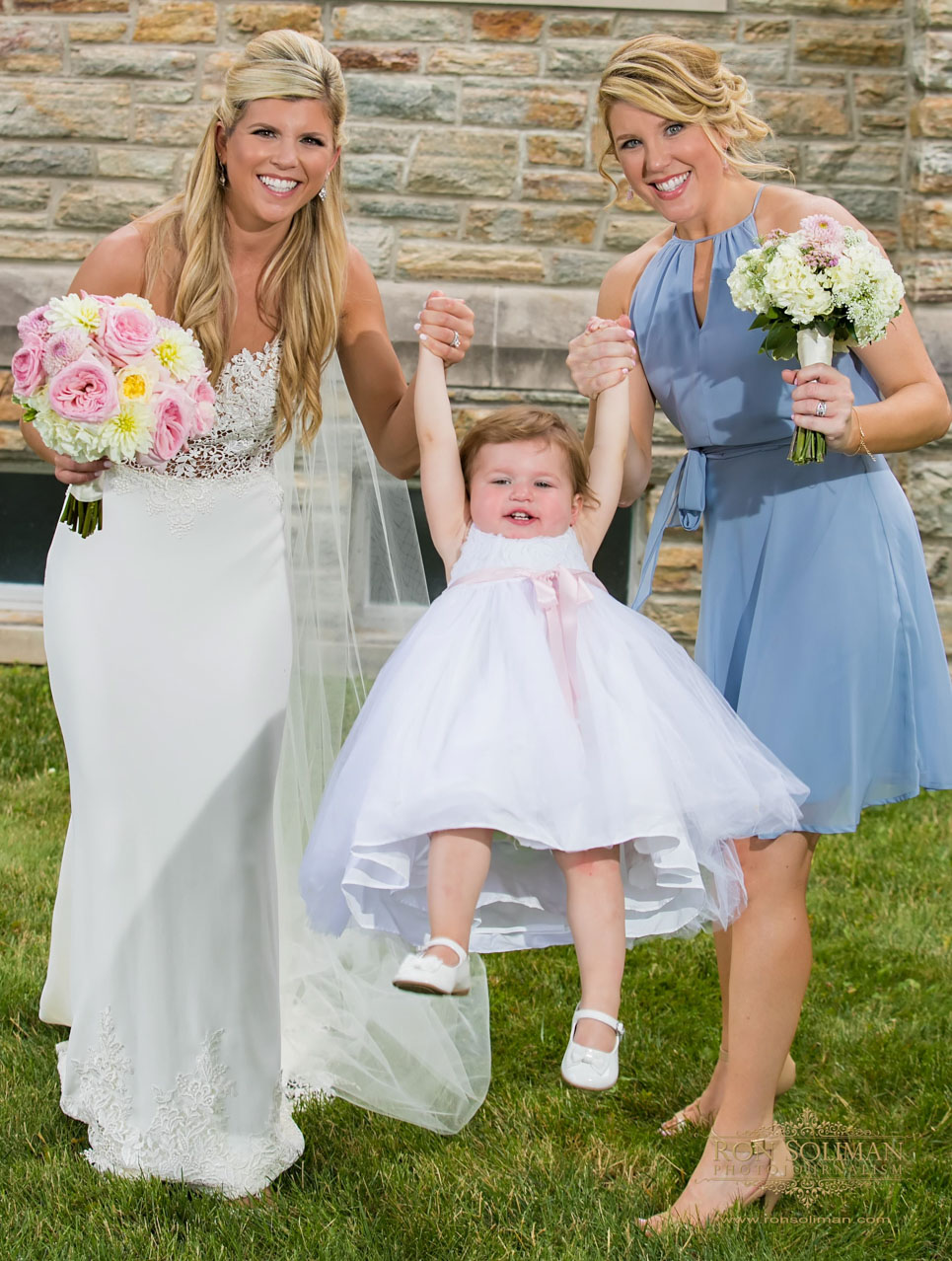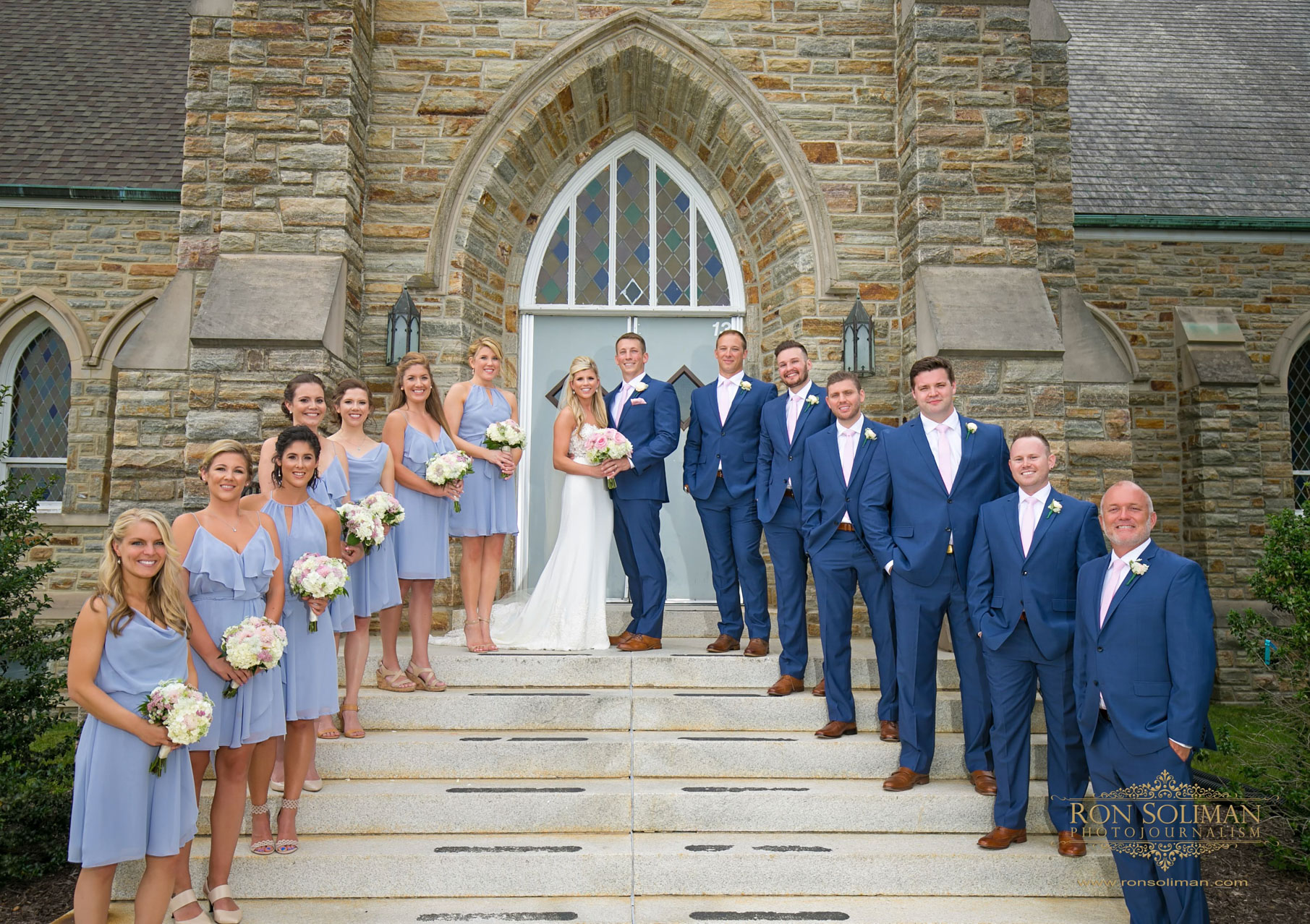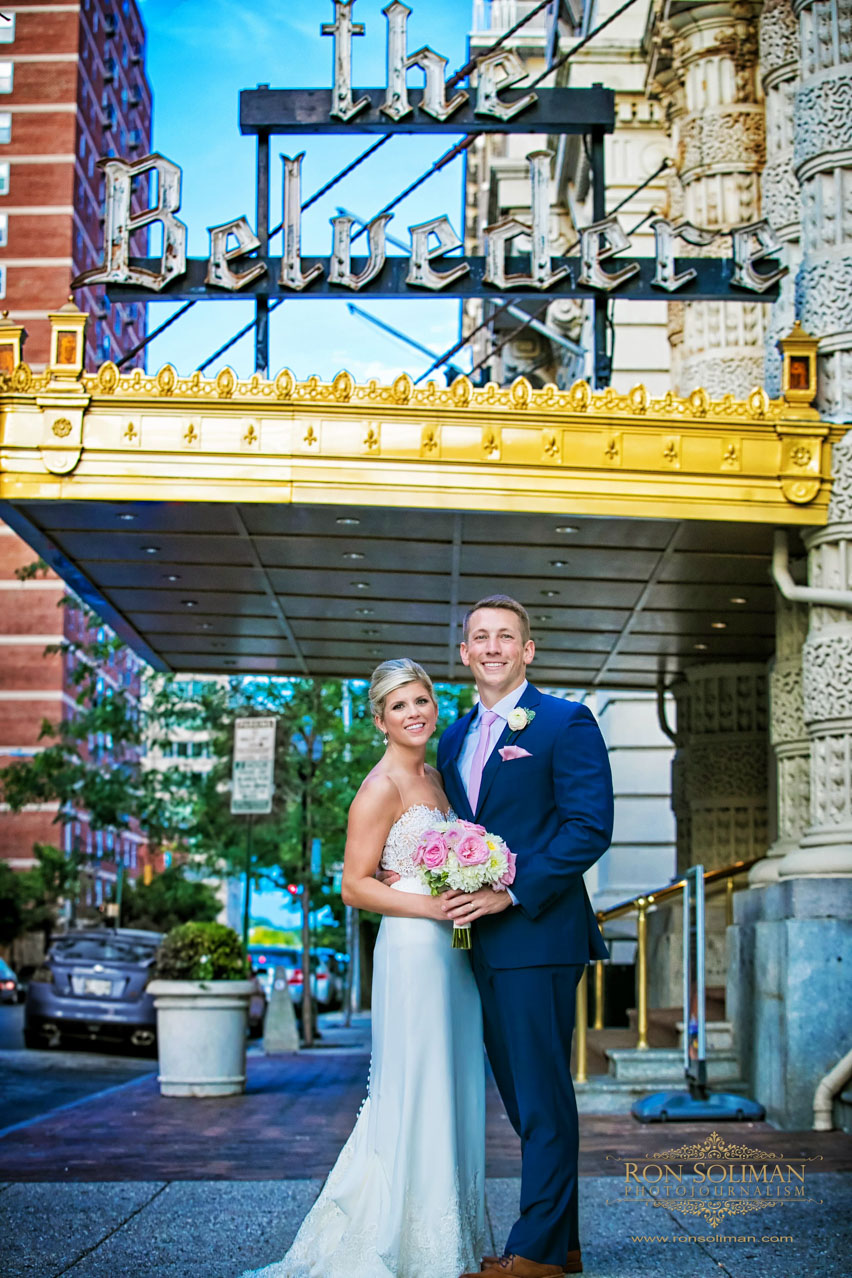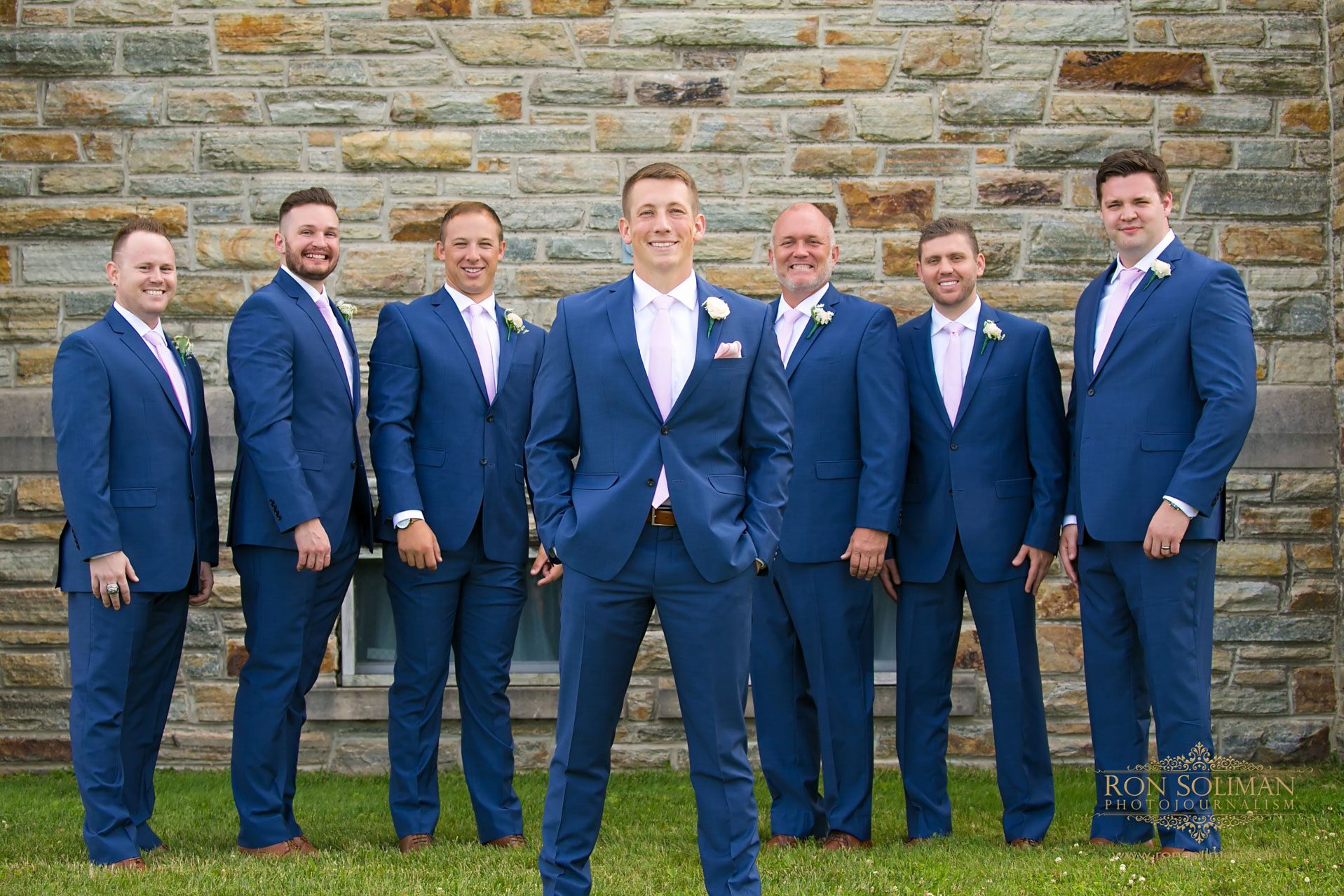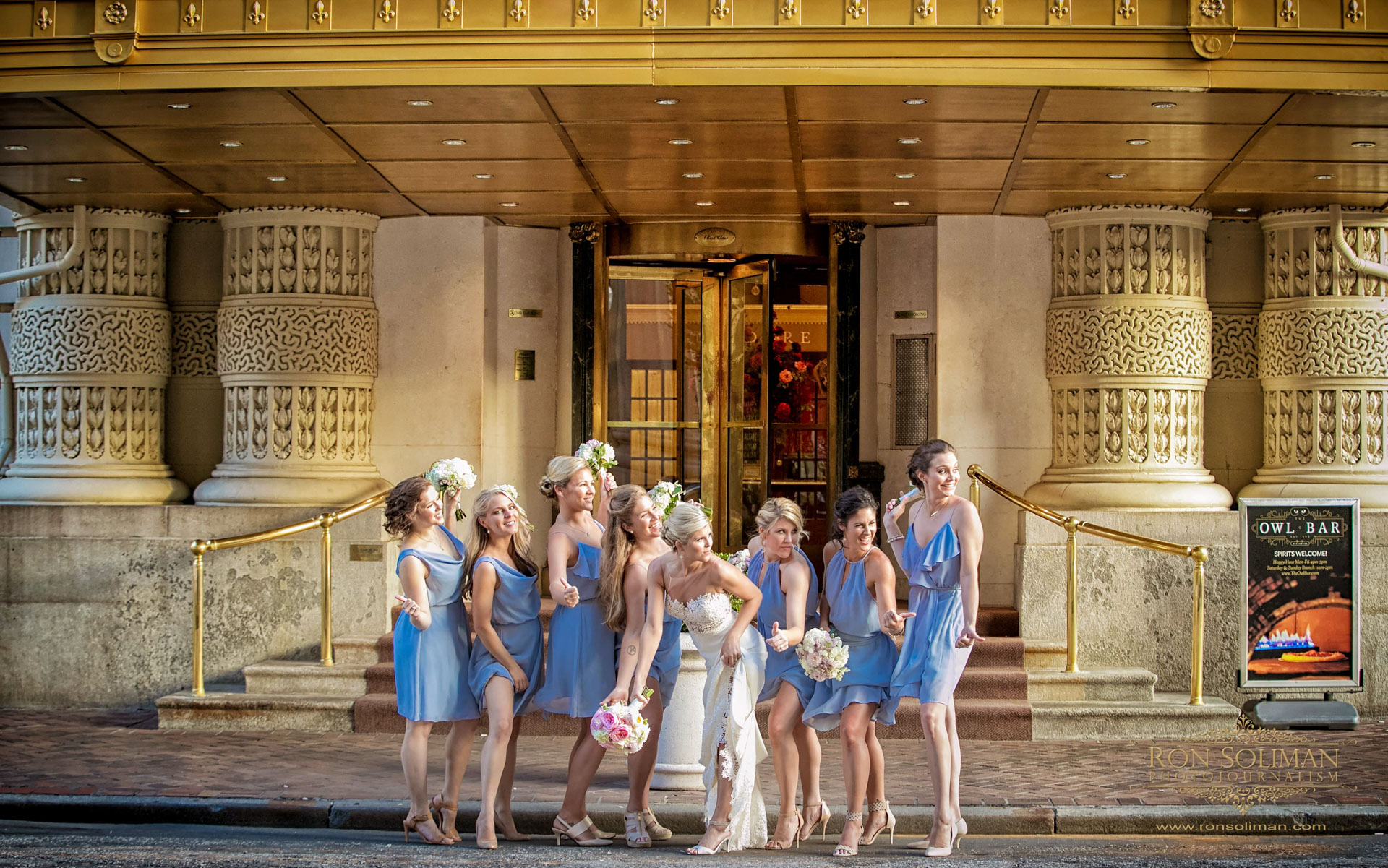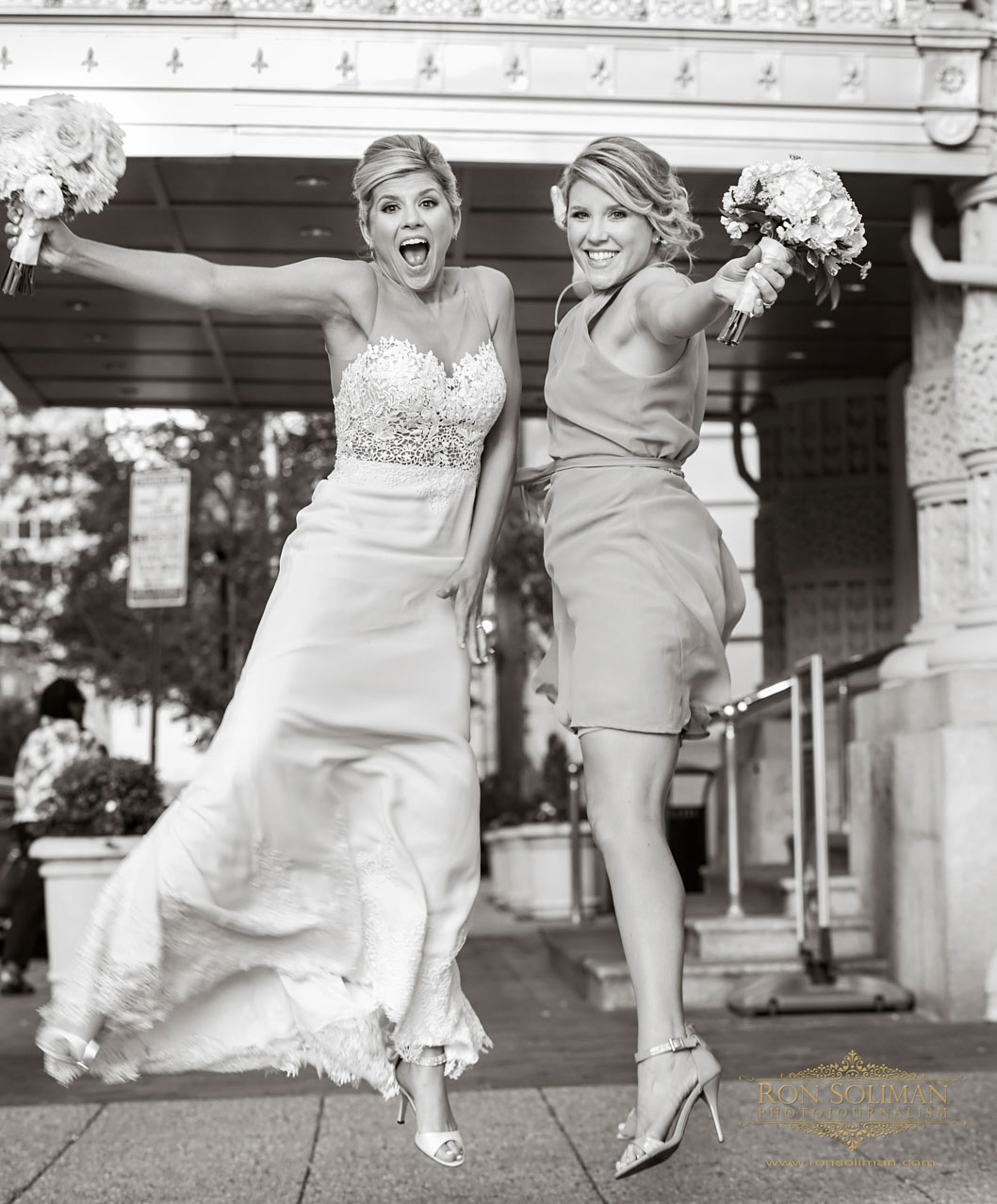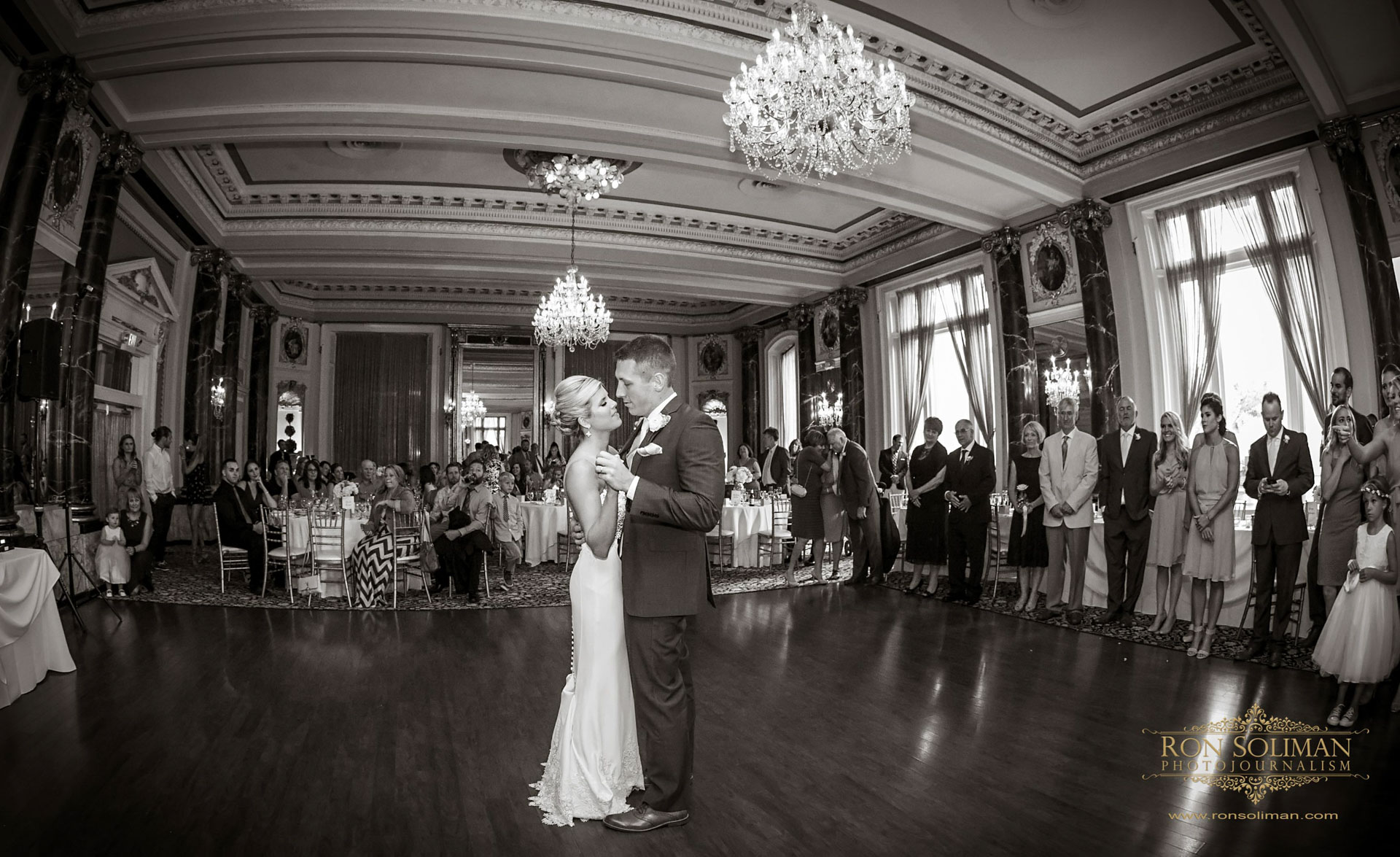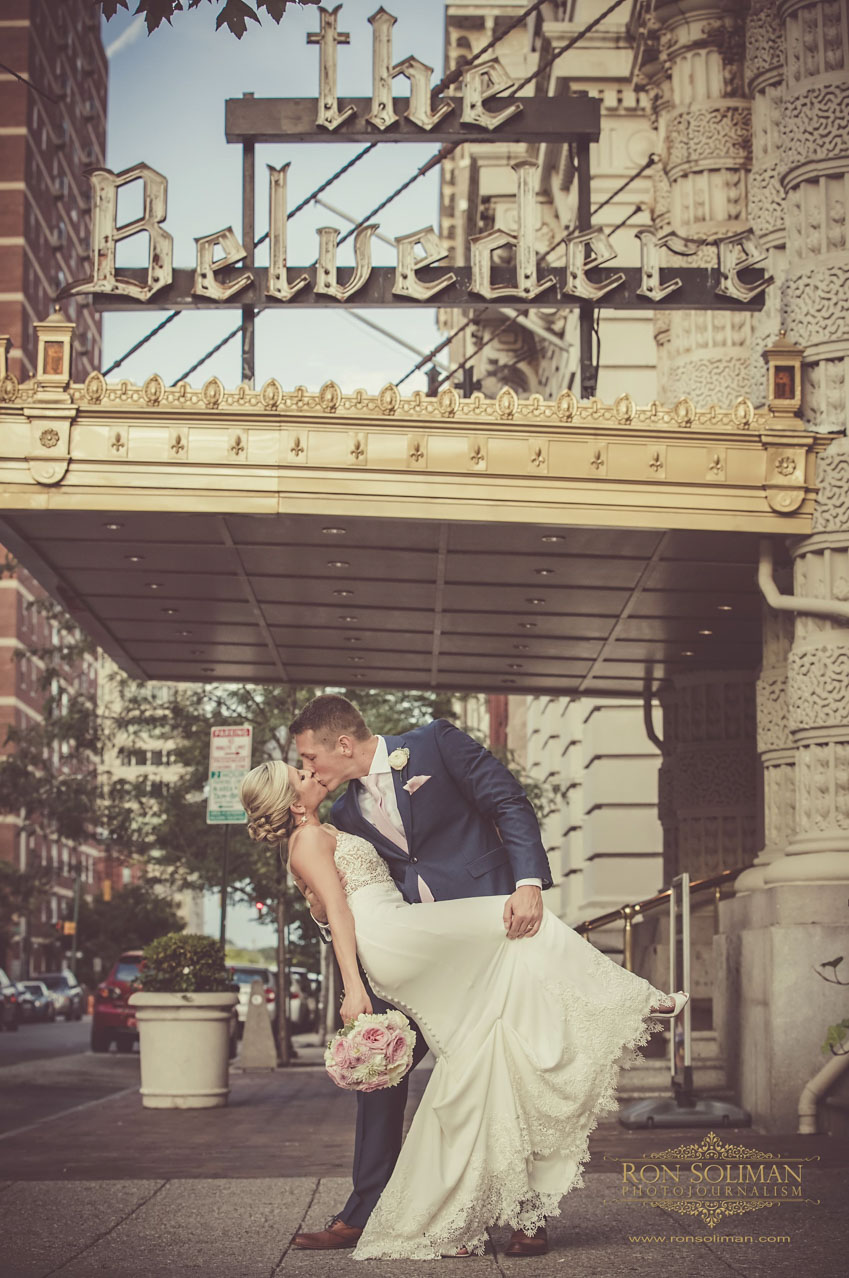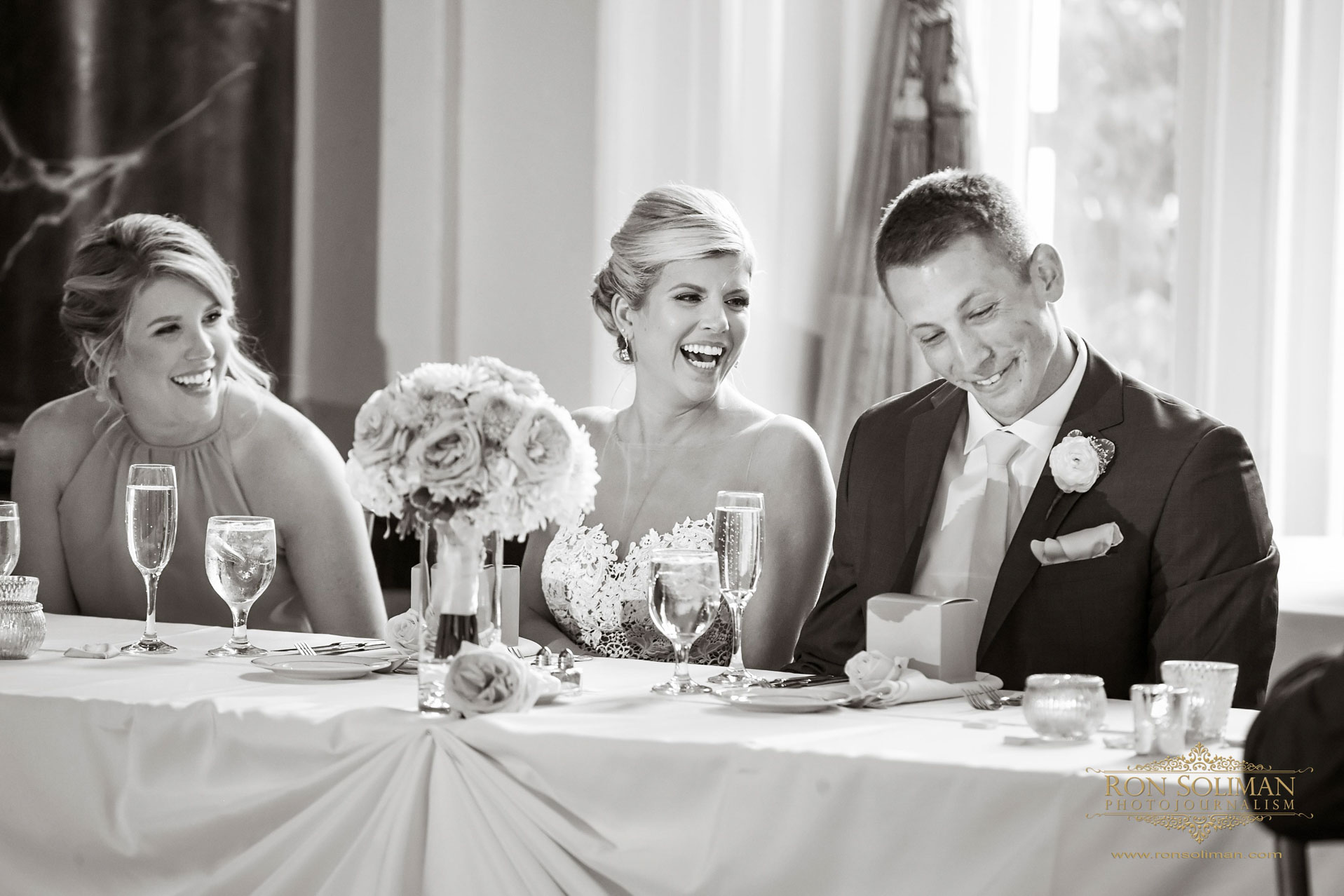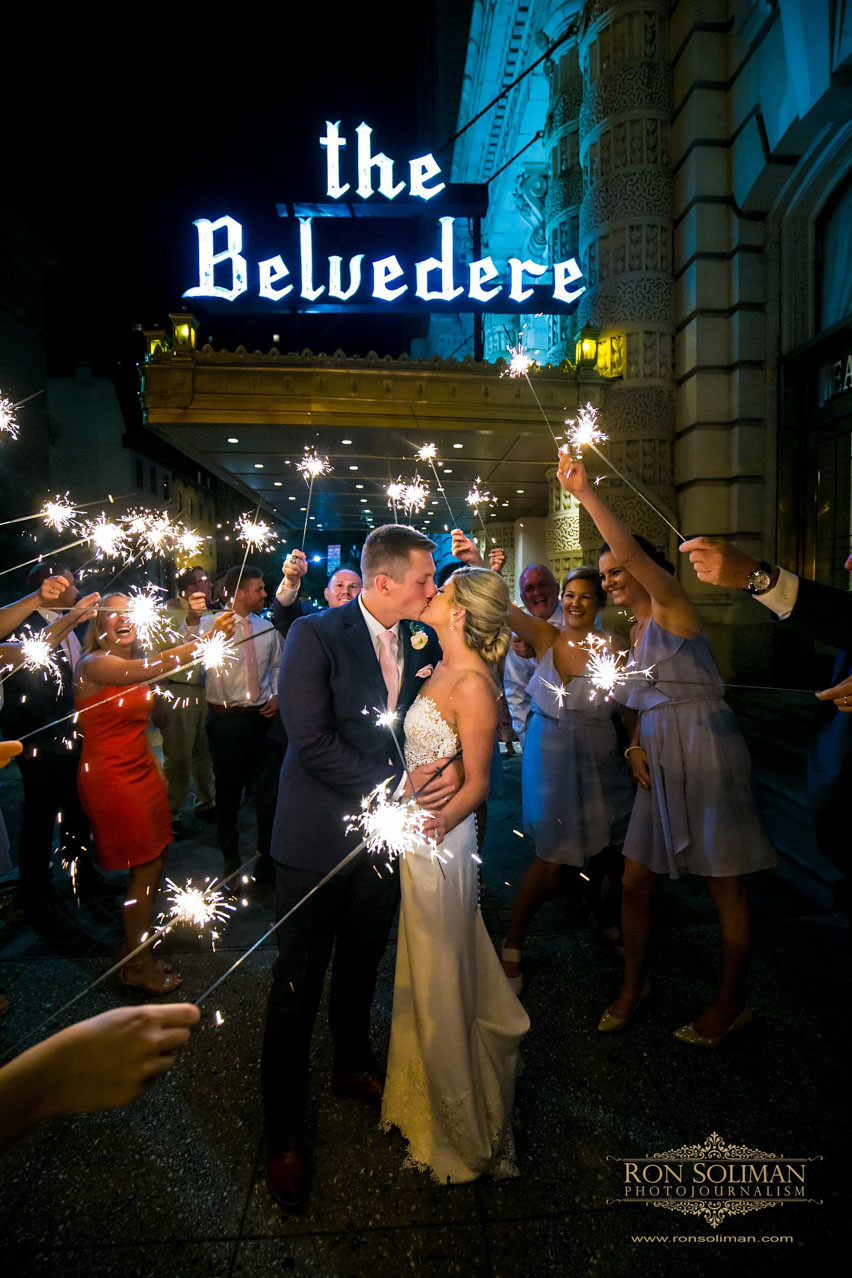 I wish Steph and Austin a lifetime of happiness and thank you again for letting me document your special day! And last but not least,  thanks to the following people for your hard work during their wedding –
Ceremony Church: Mountain Christian Church
Wedding Reception: The Belvedere & Co. Events, Baltimore, MD
Entertainment: DJ Jason Wallace of District Remix
I hope you enjoyed looking through these wedding images from their wedding. Also please enjoy the musical slideshow from their engagement session in Baltimore below as our gift for the bride and groom. Make sure you watch it in HD. Enjoy guys!
STEPHANIE AND AUSTIN ENGAGEMENT SLIDESHOW from RON SOLIMAN on Vimeo.
You can leave your greetings for the newly wed couple in the comments box below.