Happy Anniversary to Jen and Tom!
They tied the knot at St. John the Evangelist Church and followed by a celebration at The Downtown Club in Philadelphia! Their wedding day heavy downpour of rain only meant one thing – "There's going to be a heavy downpour of blessings and great fortune for the newly weds for many years". Check out these images to re-live their beautiful wedding –

Jen holds back her tears as she held hands with her mother before putting on her wedding dress.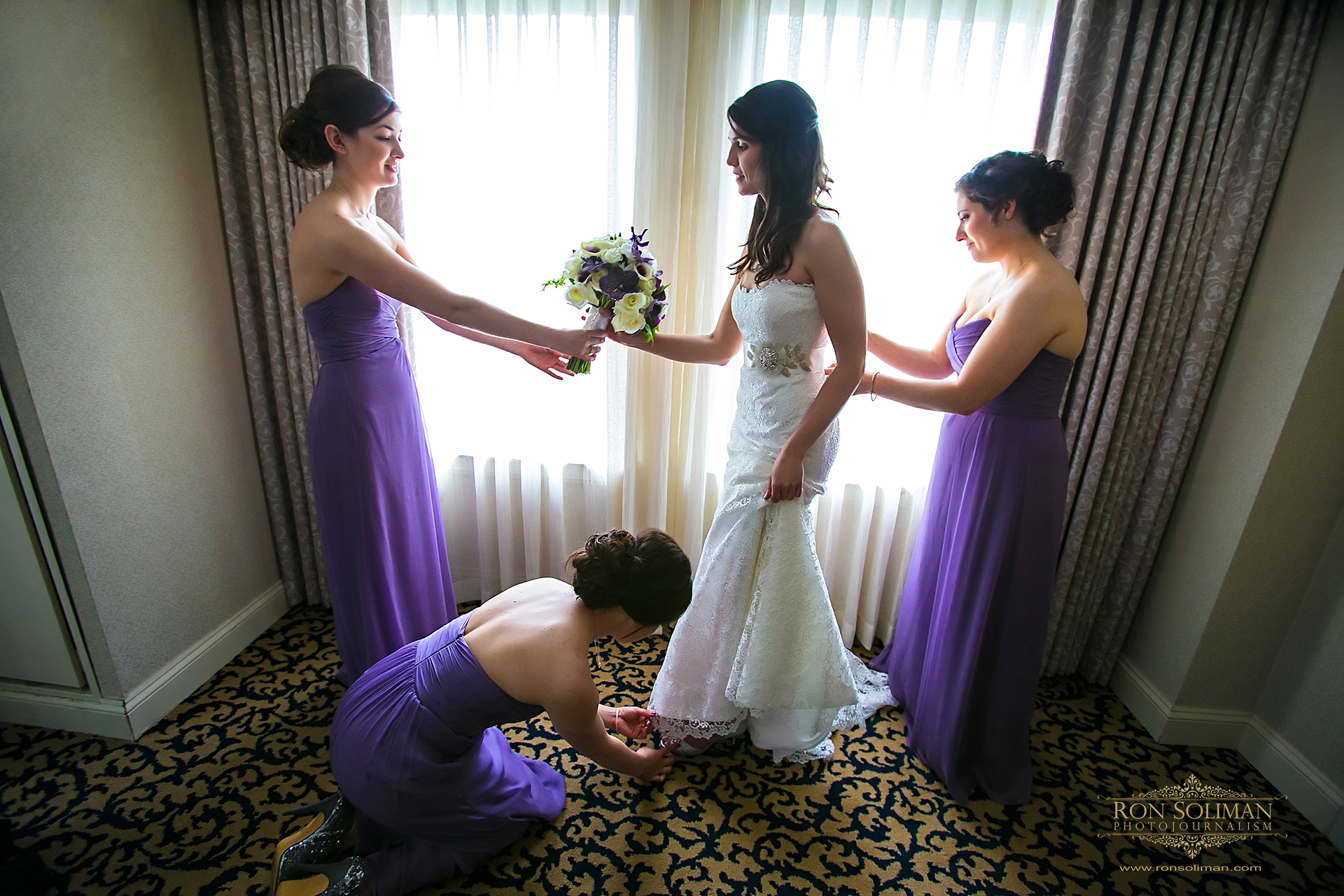 Jen and her bridesmaids get ready at the Omni Hotel in Independence Park.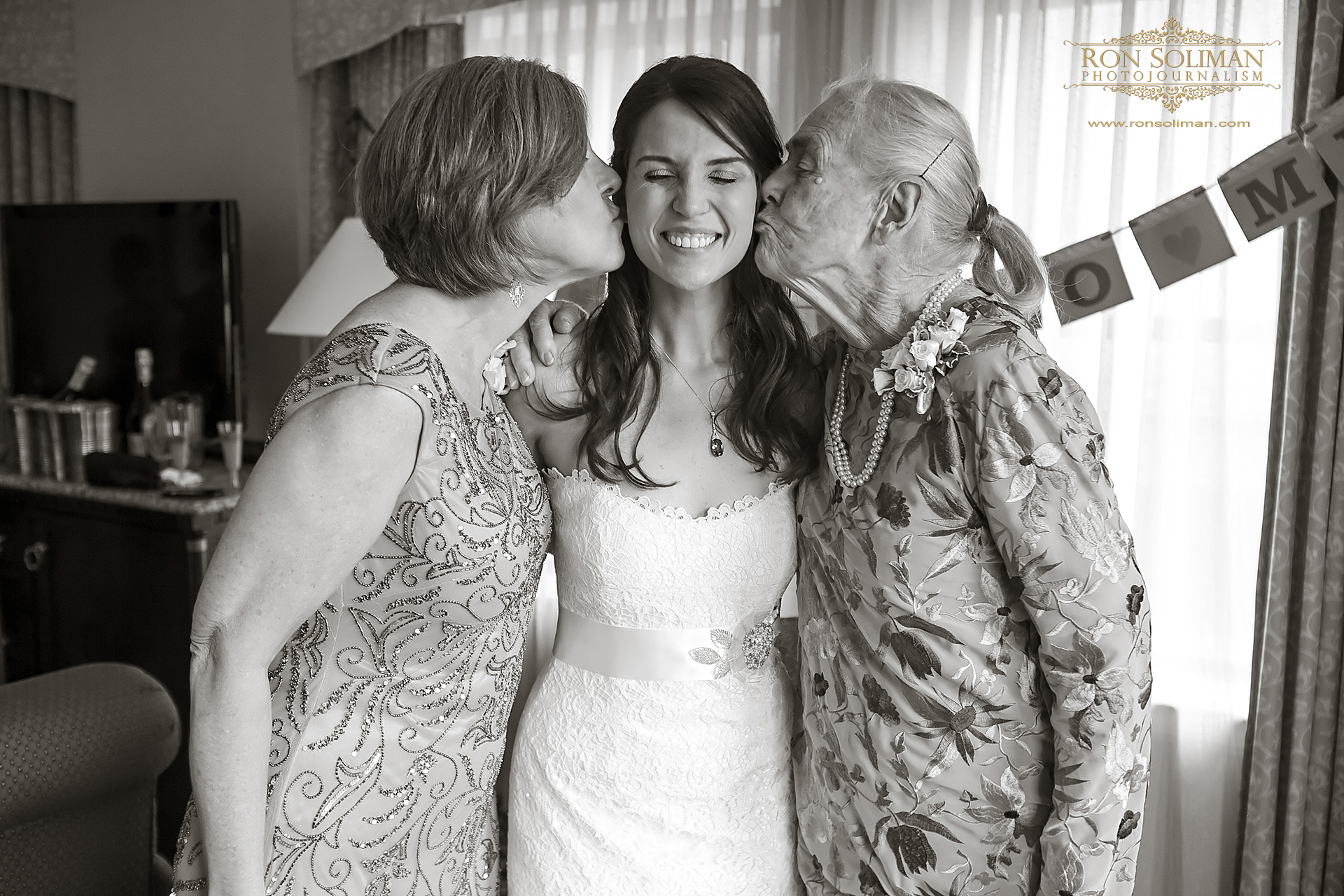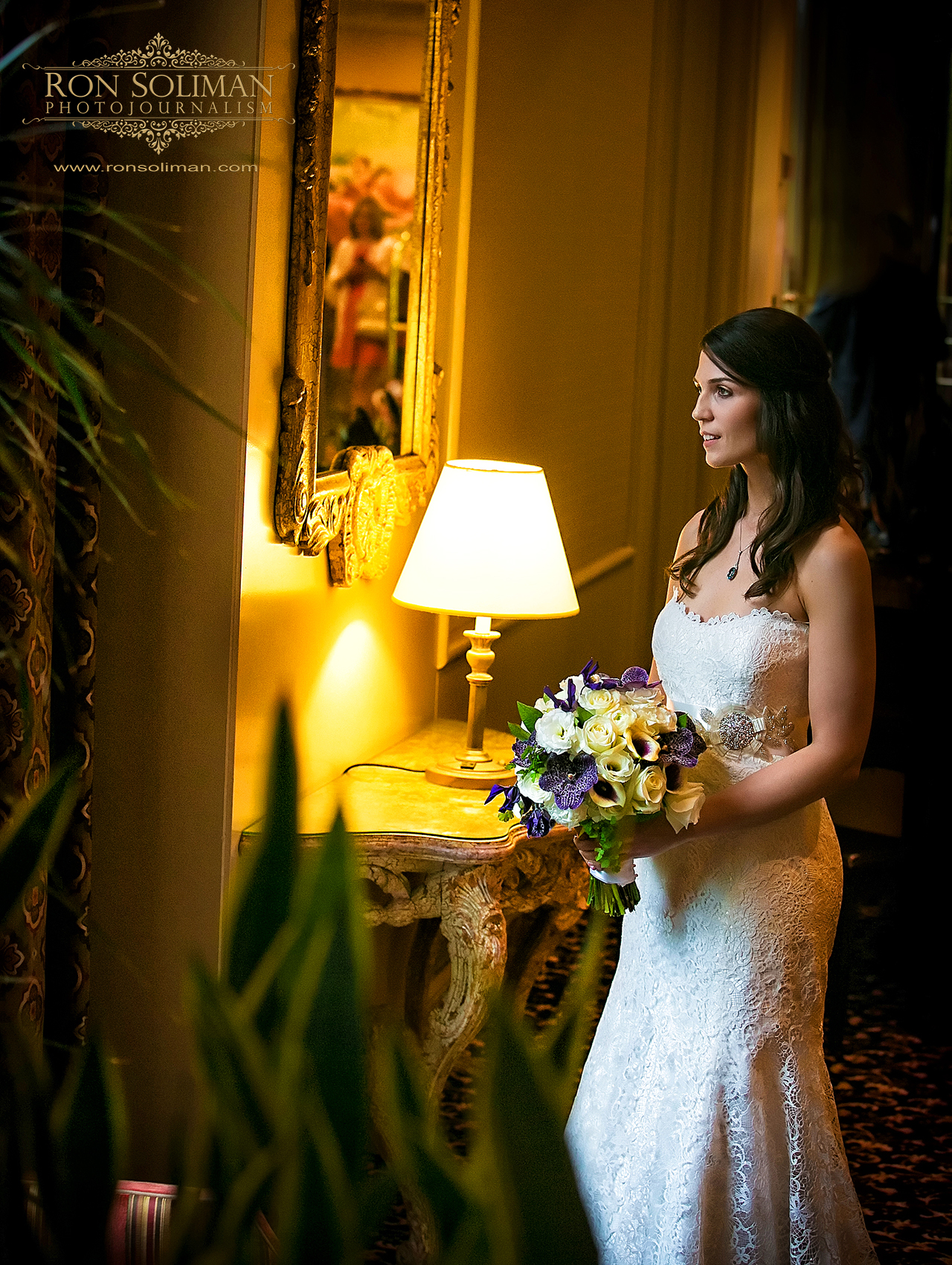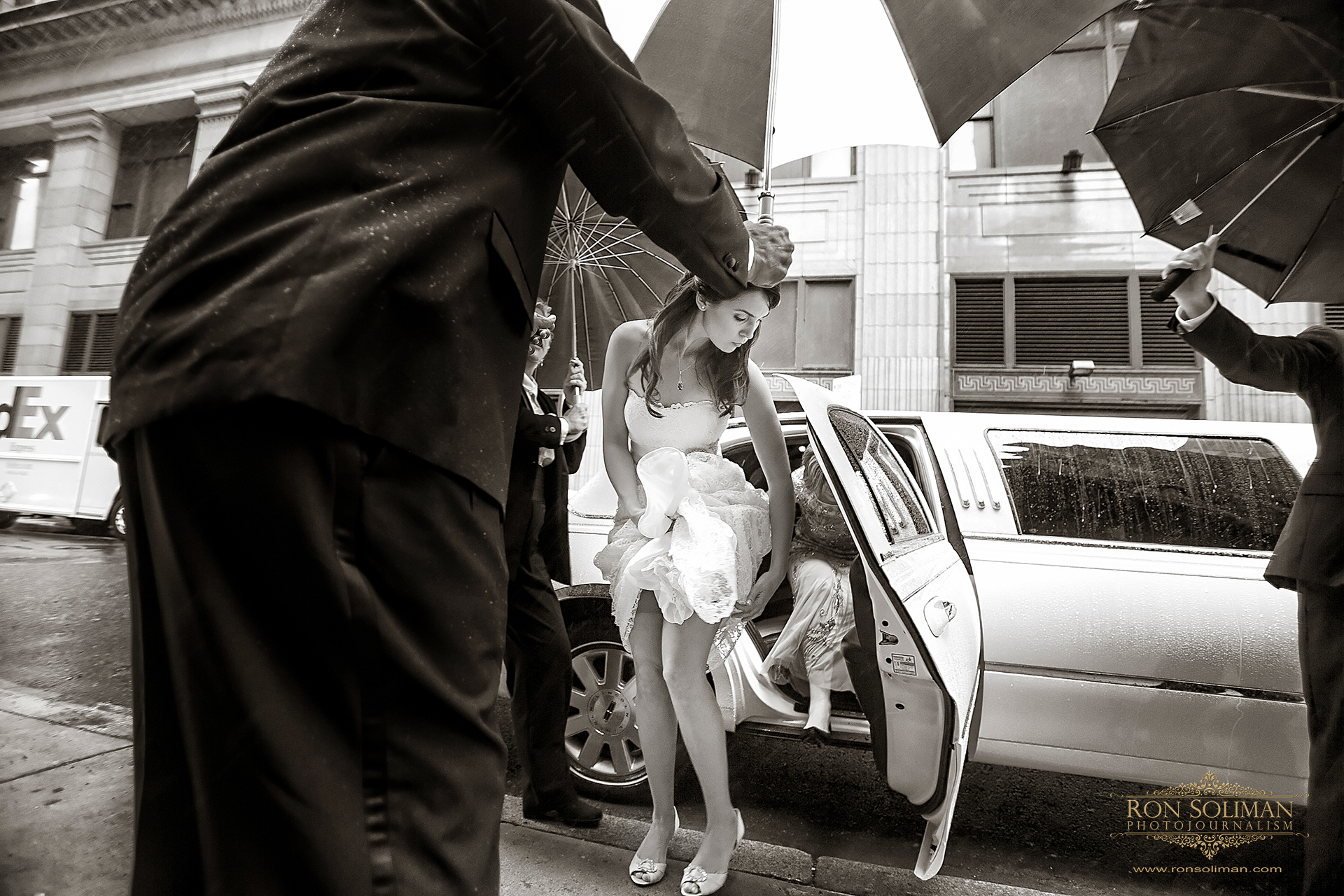 I love this moment as she comes out of the limousine holding her dress and keeping it from getting wet.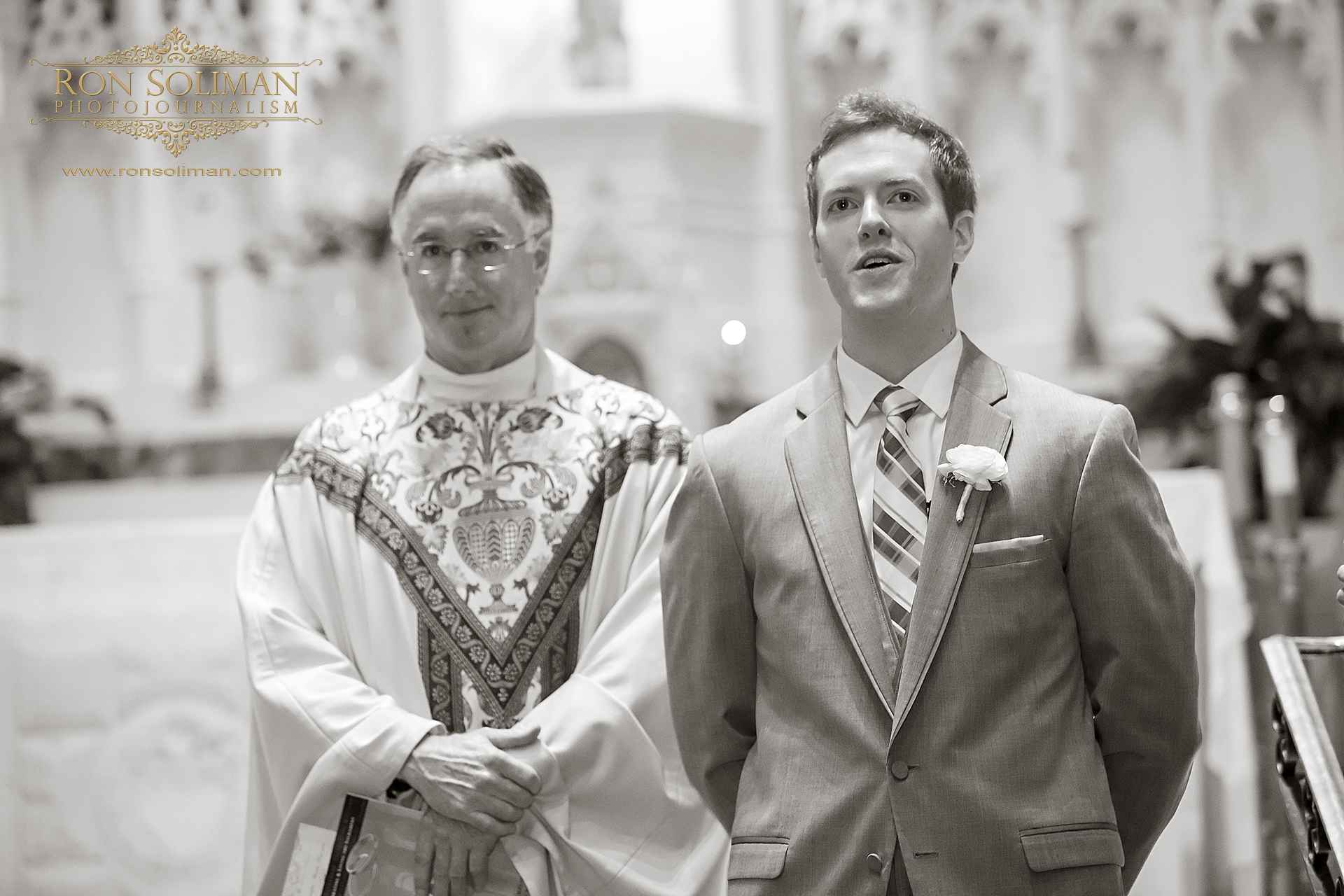 Tom's reaction as he sees Jen for the first time on her wedding dress during the start of the wedding ceremony at the beautiful St. John the Evangelist Catholic Church in Philadelphia.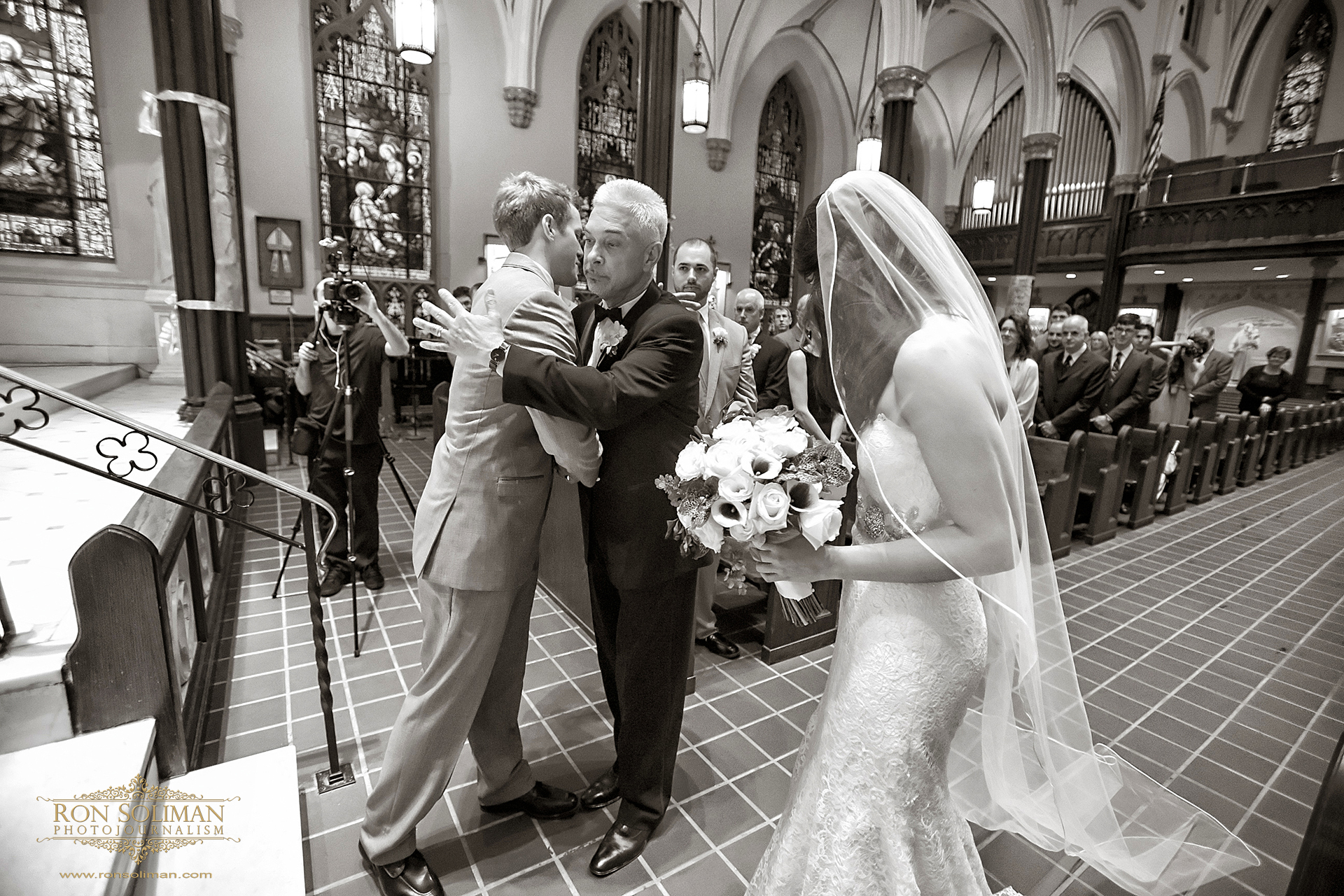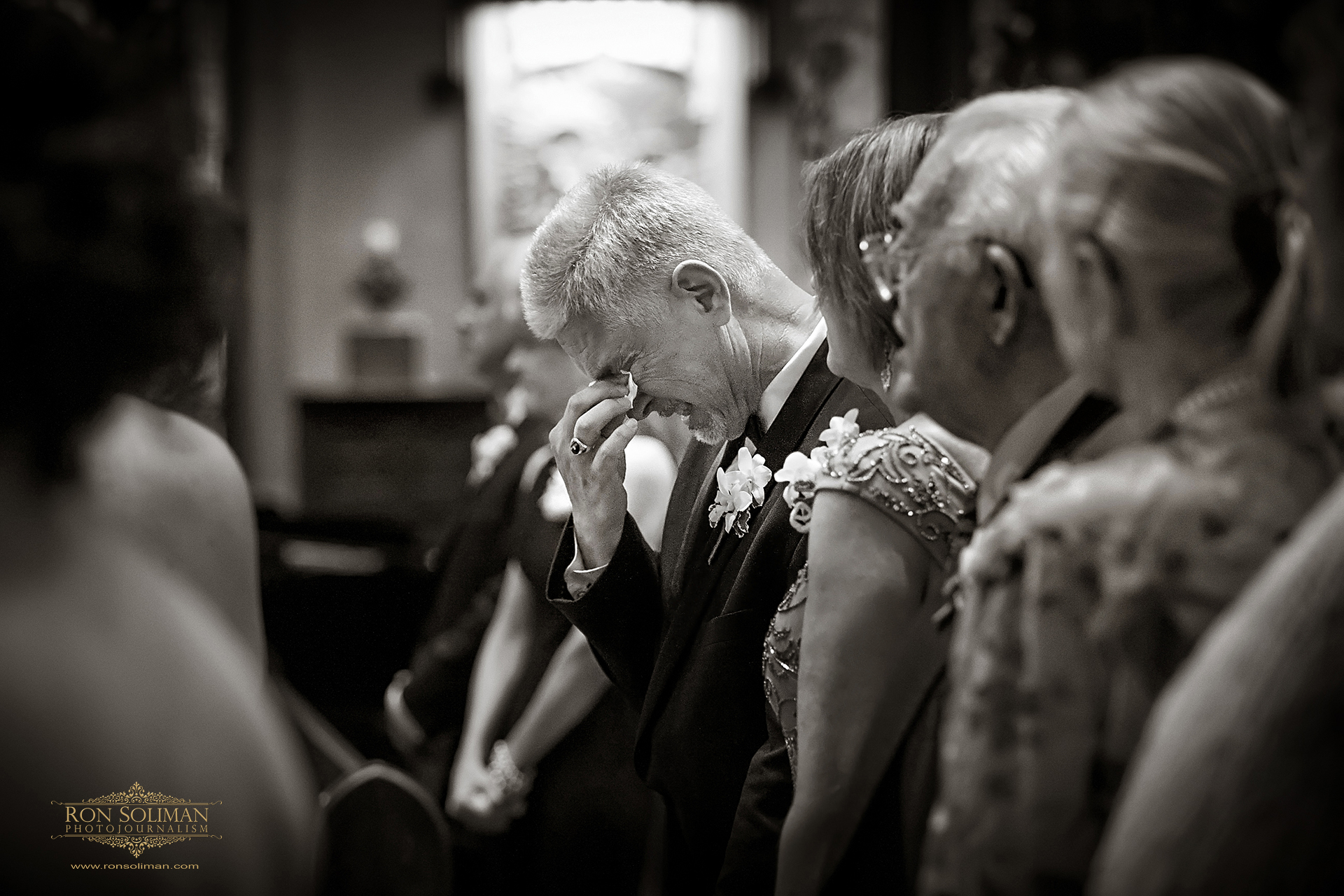 Jen's father cannot control his emotions after escorting his daughter during the wedding ceremony. Jen is the first daughter in their family to get married.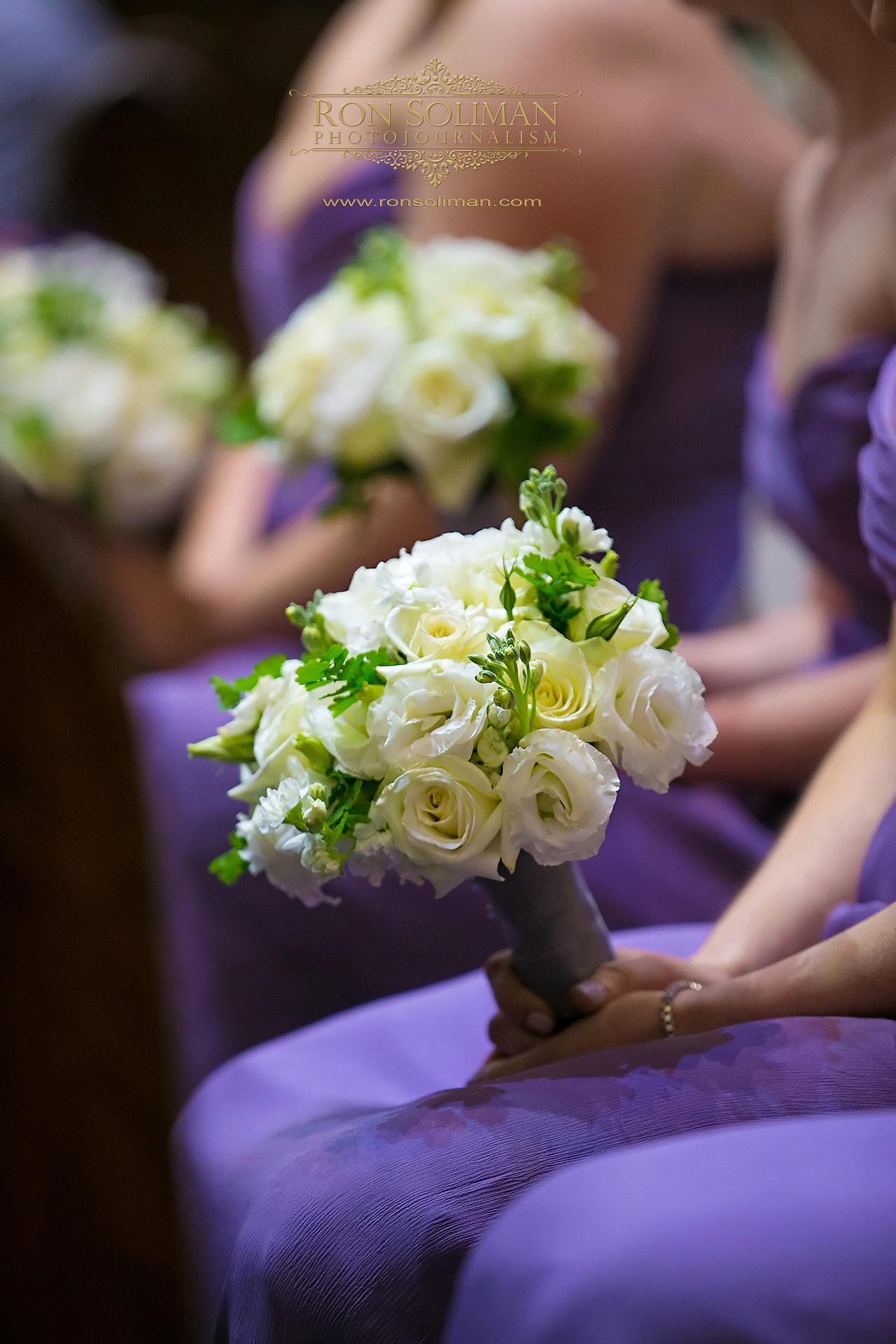 As usual, Beautiful Blooms did a phenomenal job with the flowers for Jen's wedding.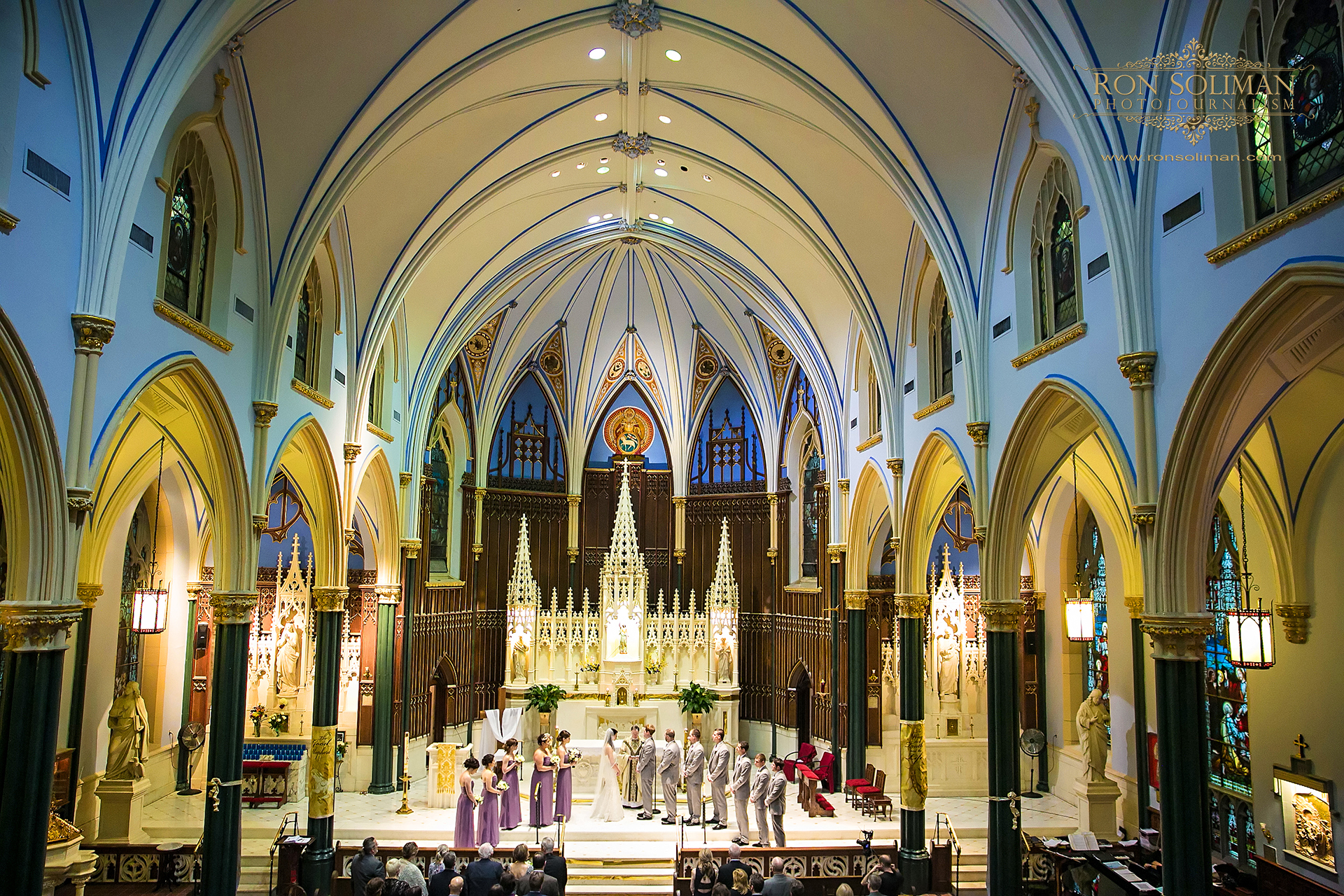 Great angle of the bridal party from Bless Soliman, who was shooting from the church's choir loft.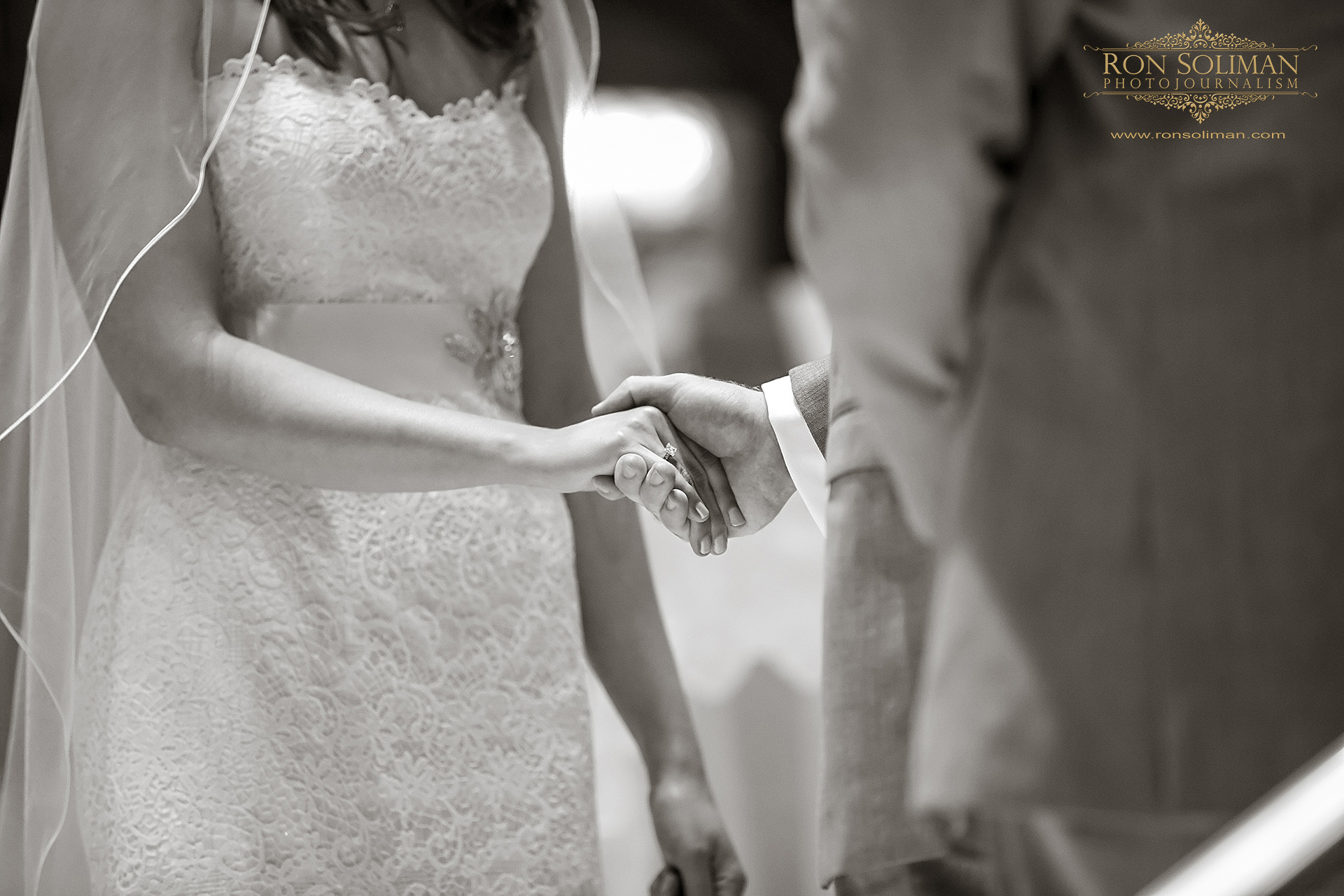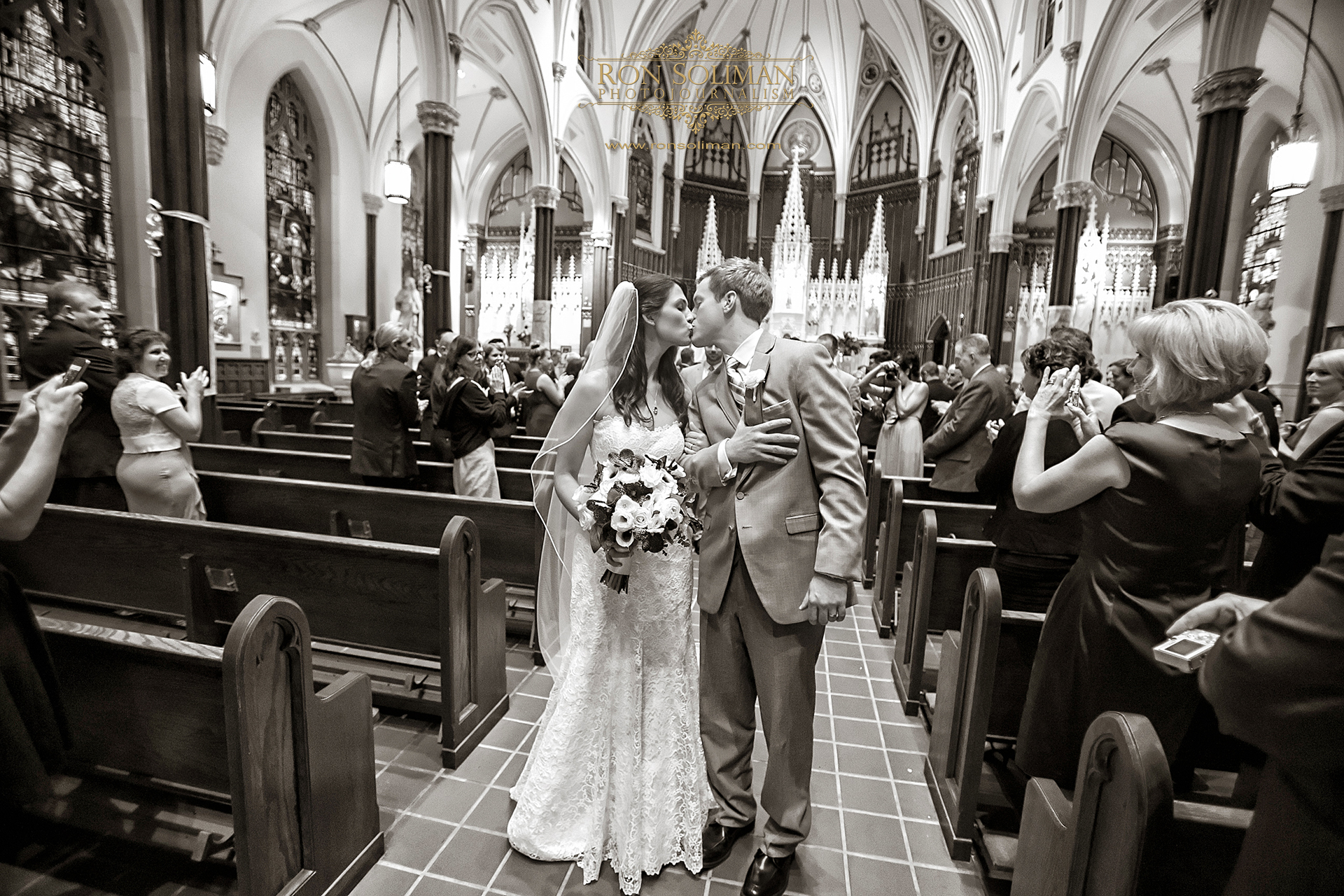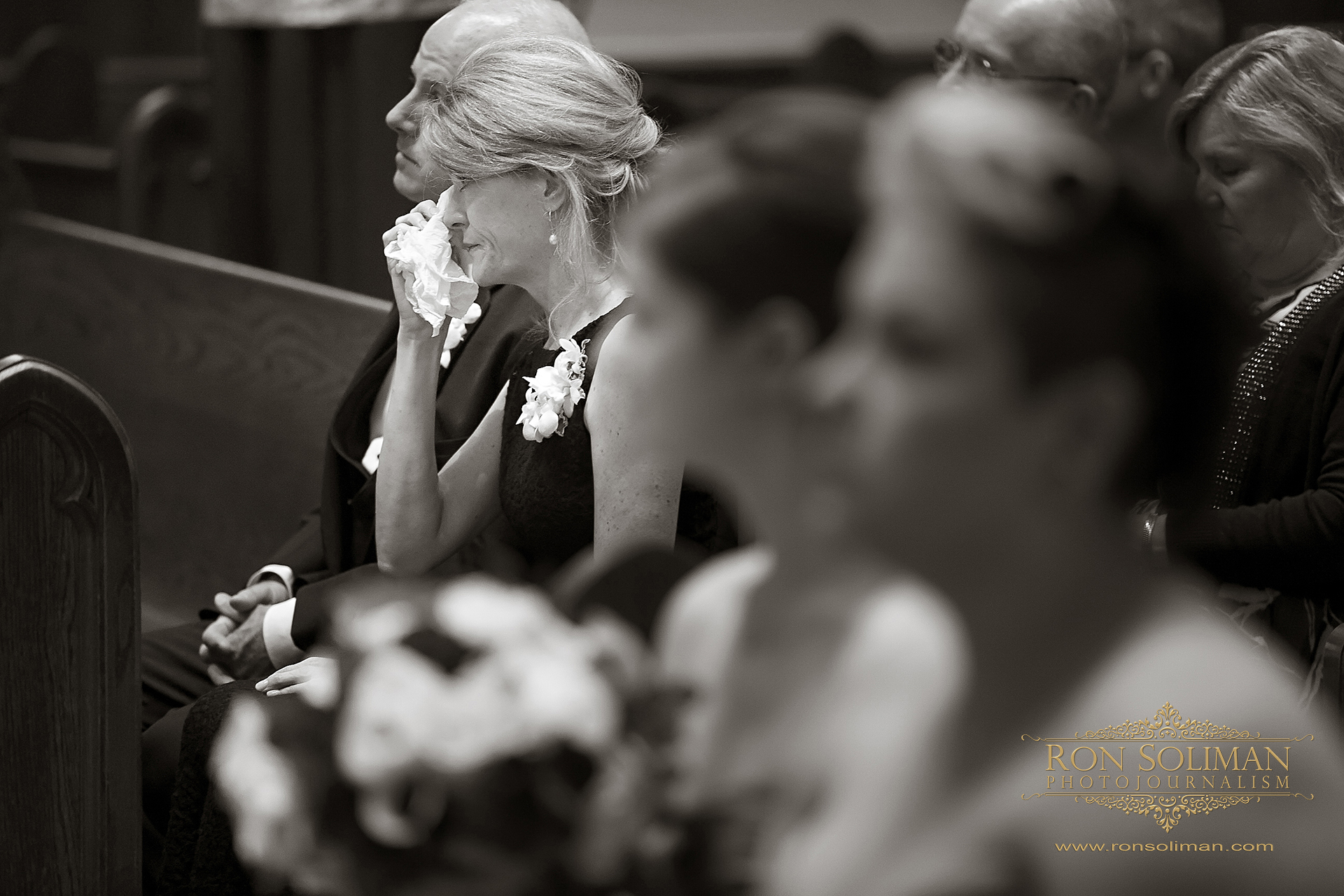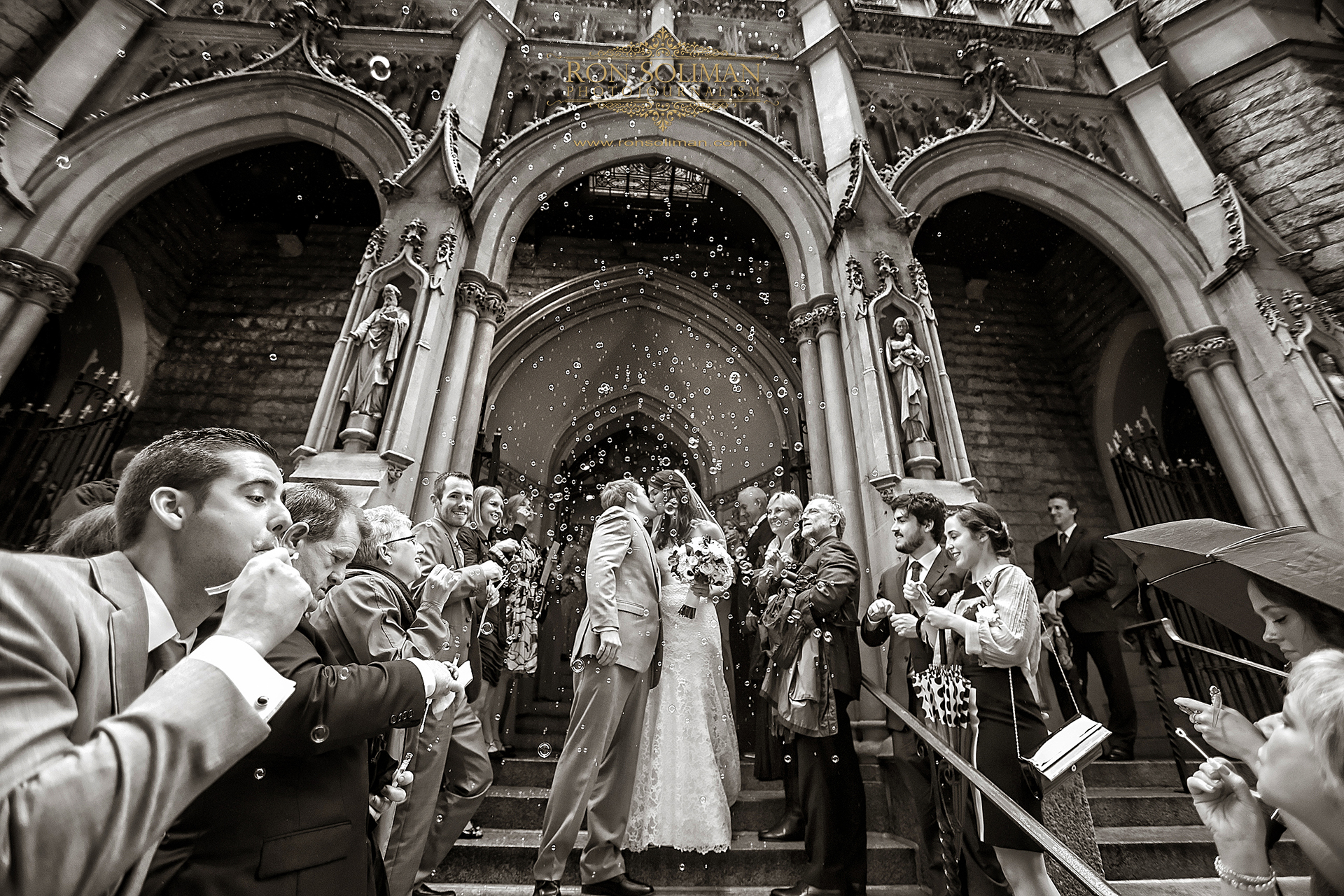 I always love bubbles at weddings…even when it is raining…LOL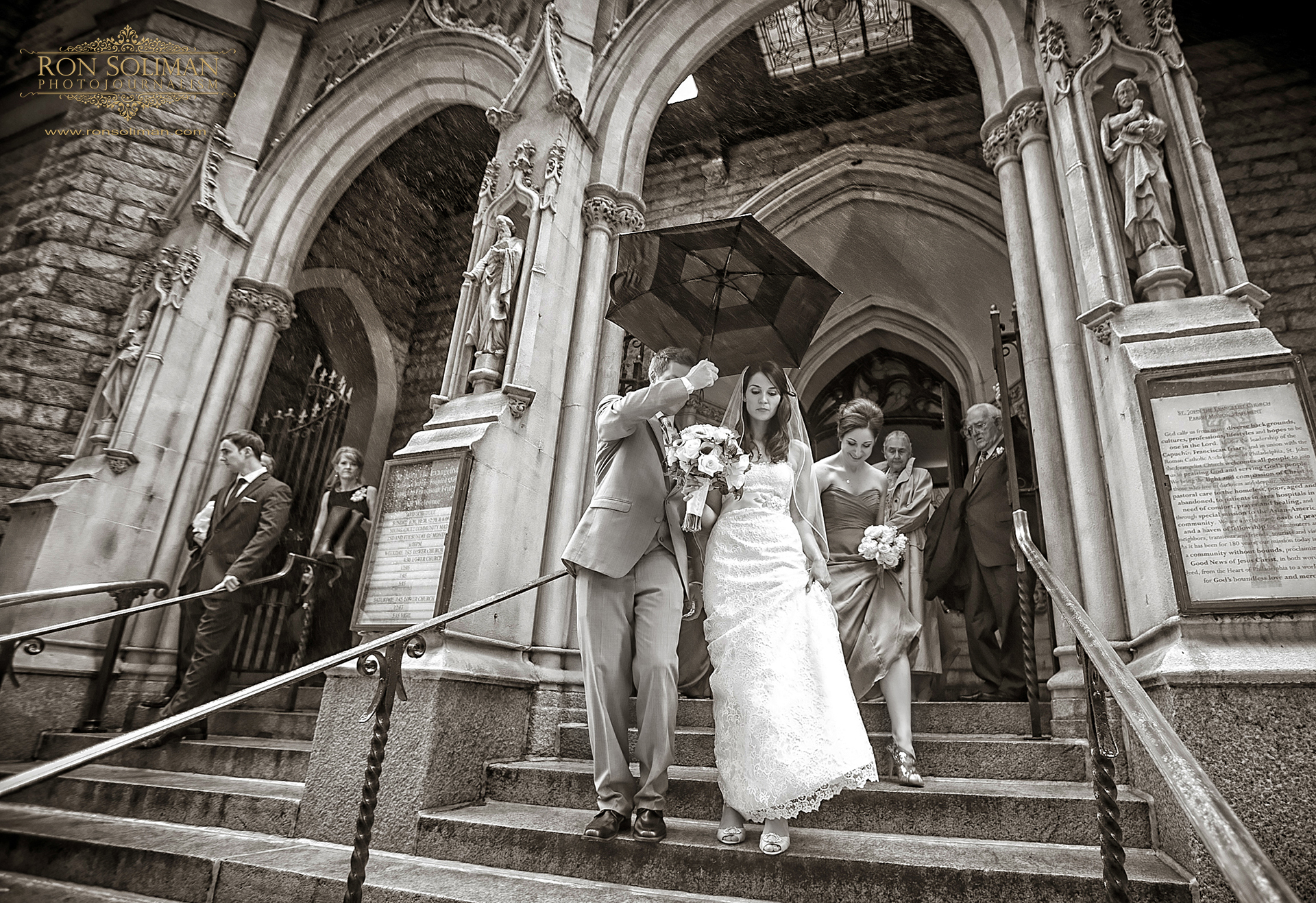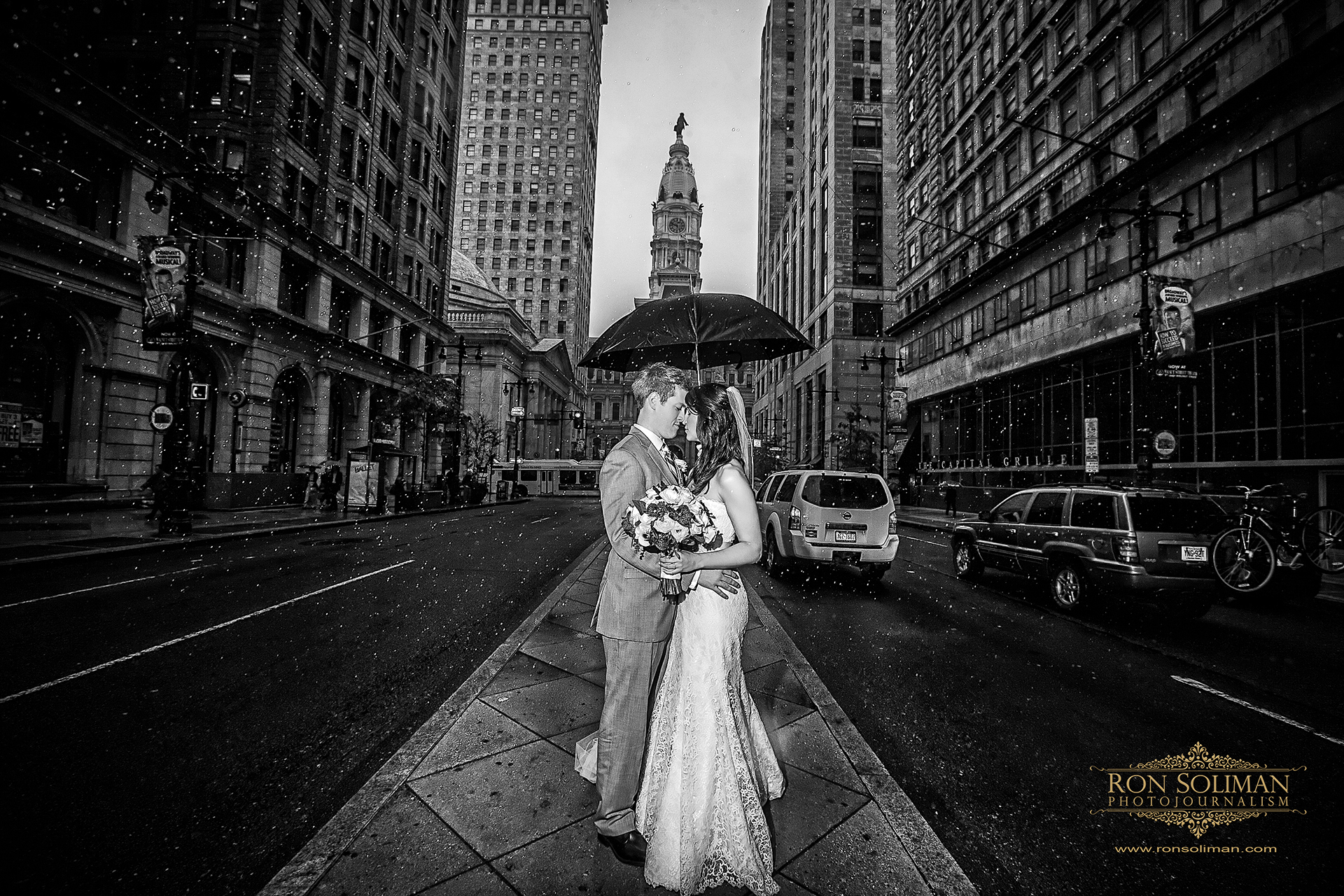 Just in time…as soon as I positioned the bride and groom for the traditional Philadelphia City Hall picture, the rain start pouring down. Snapped a few frames then ran back to the limo bus. Thanks to Bless for holding the umbrella, not for me, but for the Canon 1Dx…LOL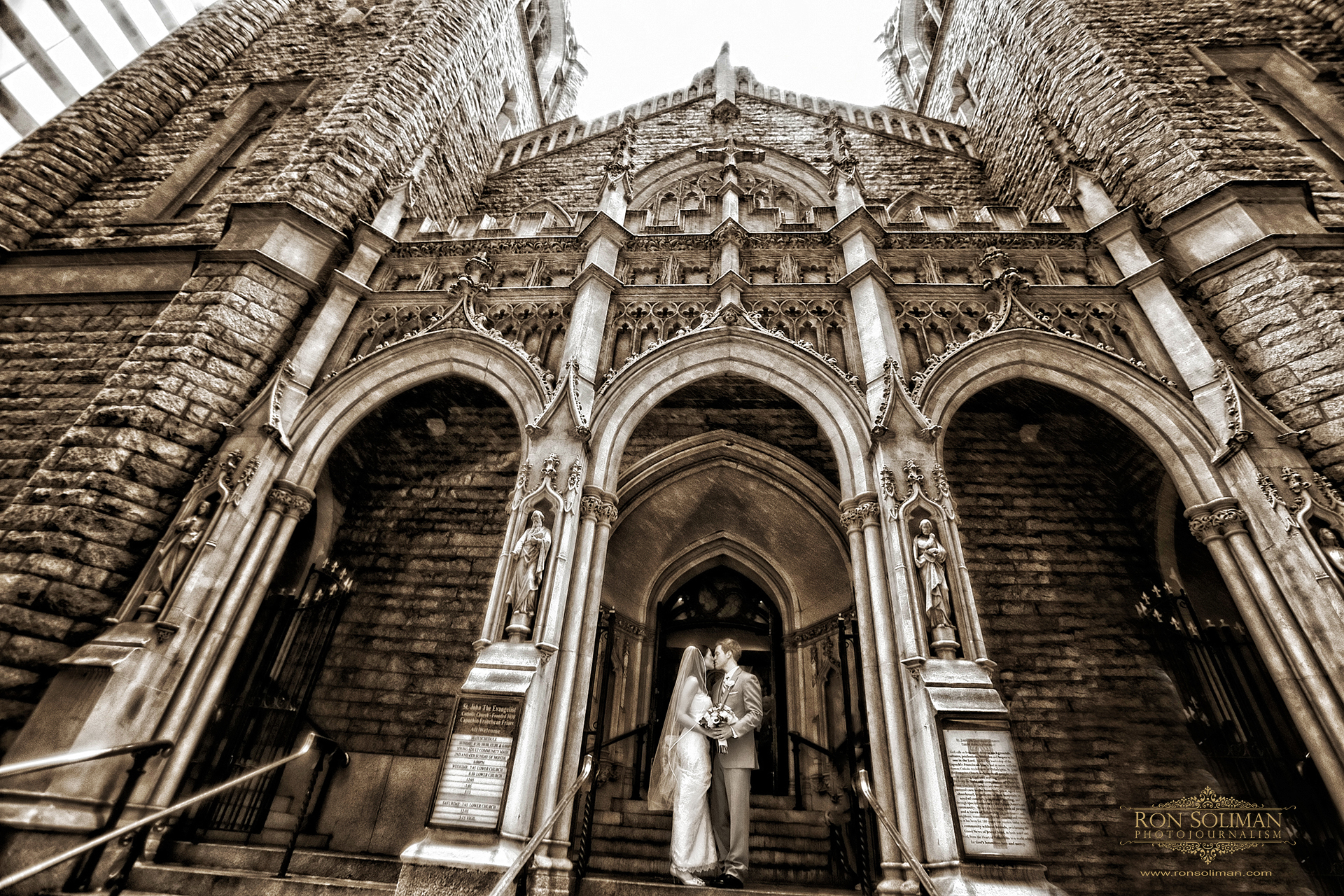 I am so in love with this picture of Jen and Tom in front of St. John the Evangelist Catholic Church. I shot a few frames while we were waiting for the limo bus to pick us up.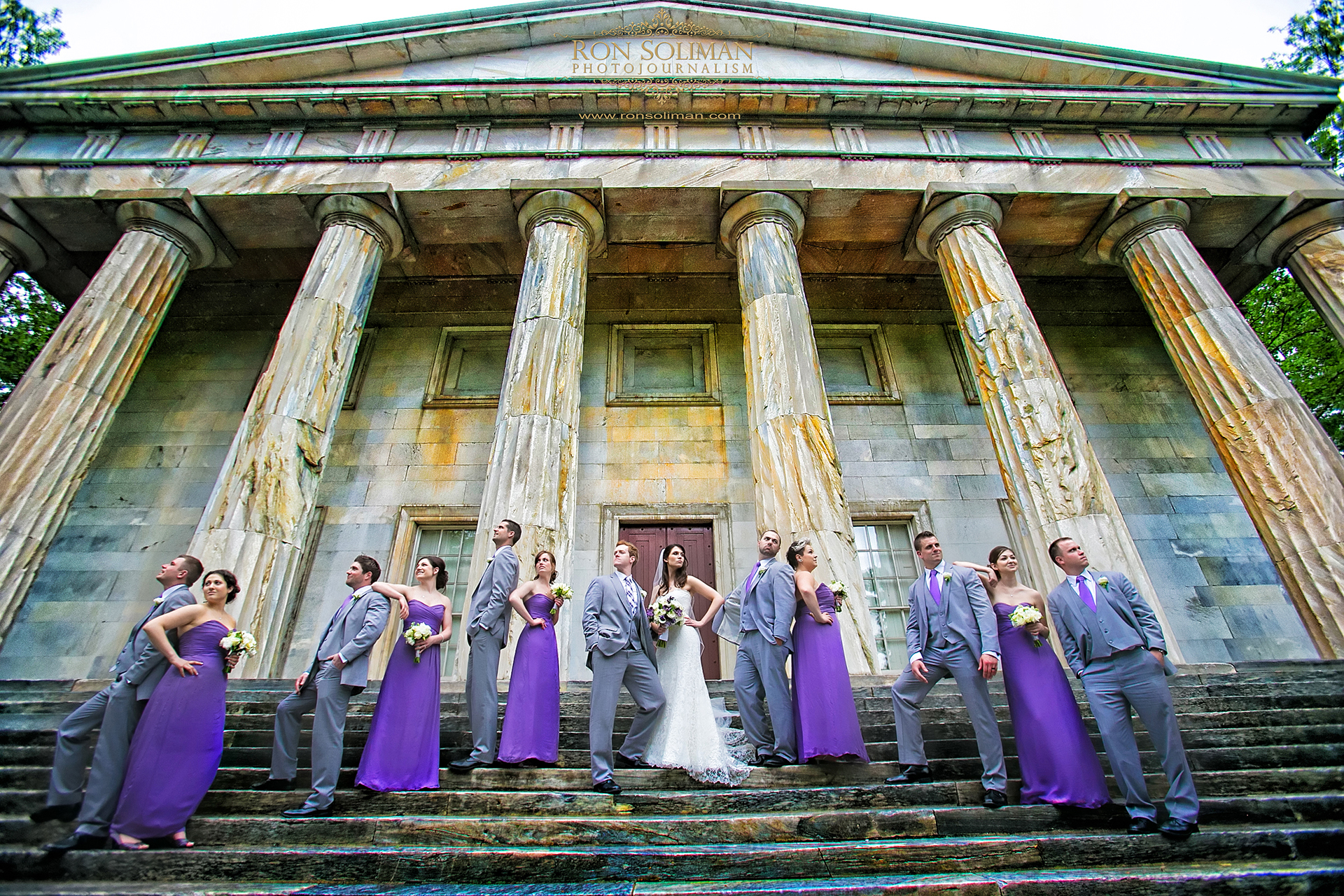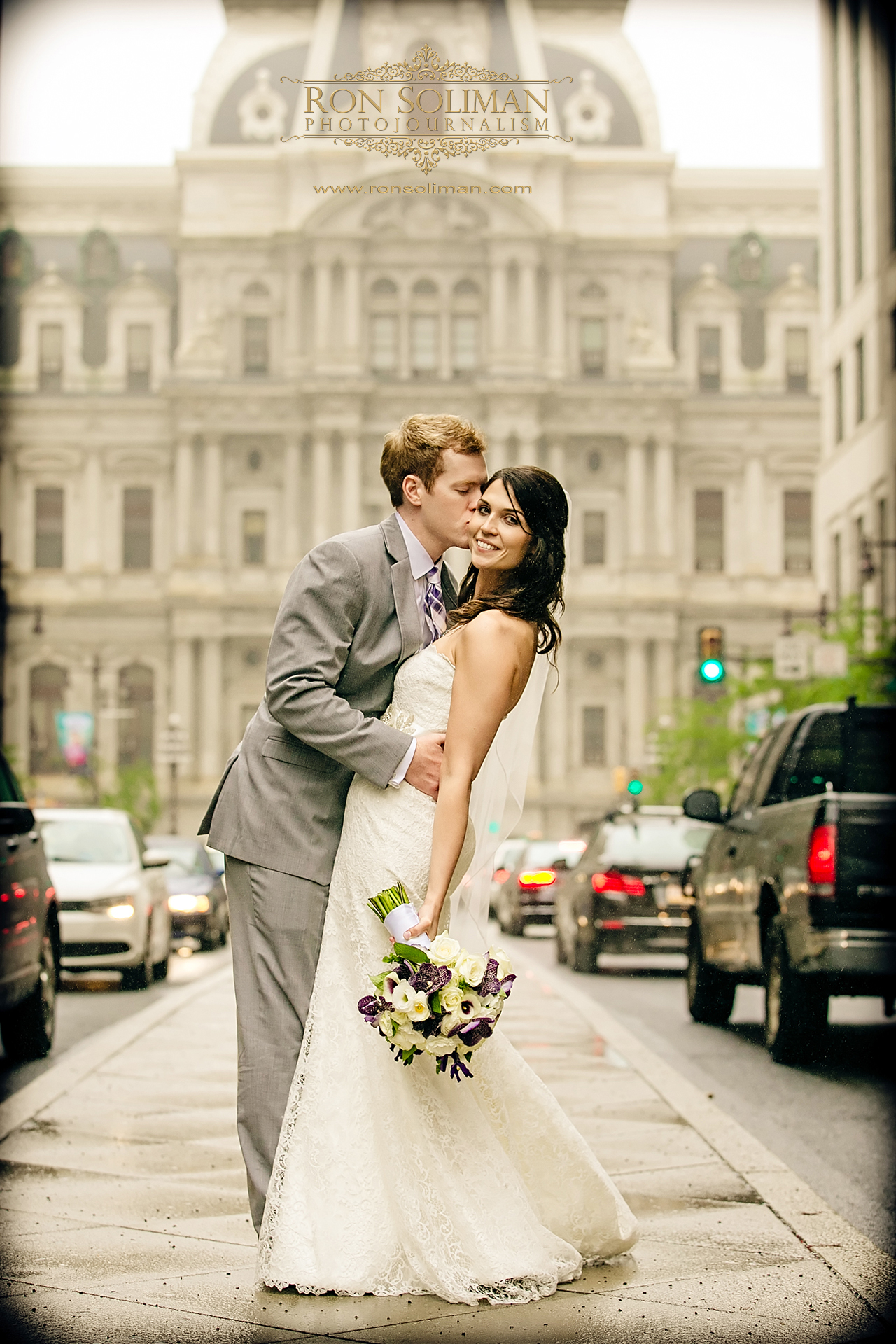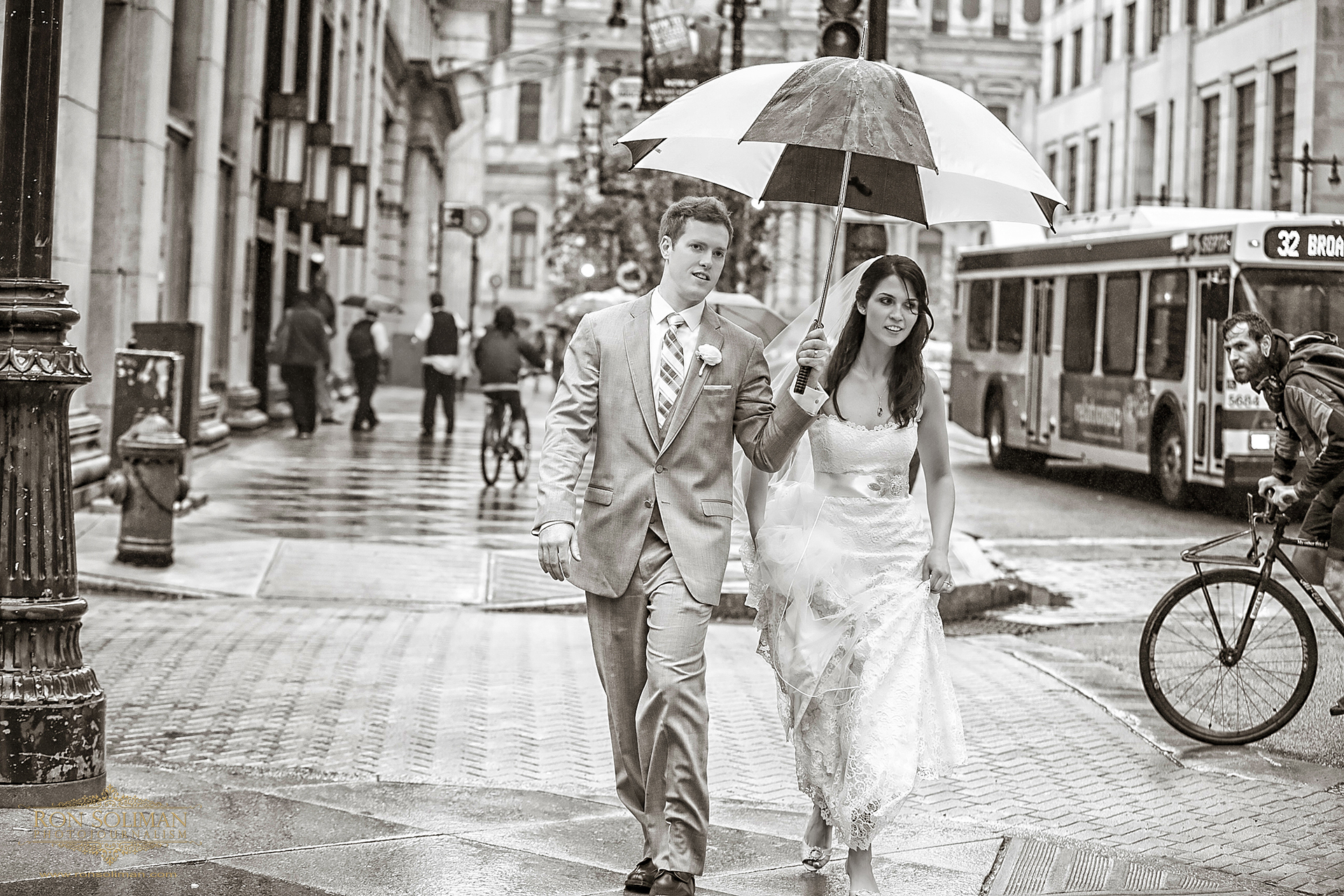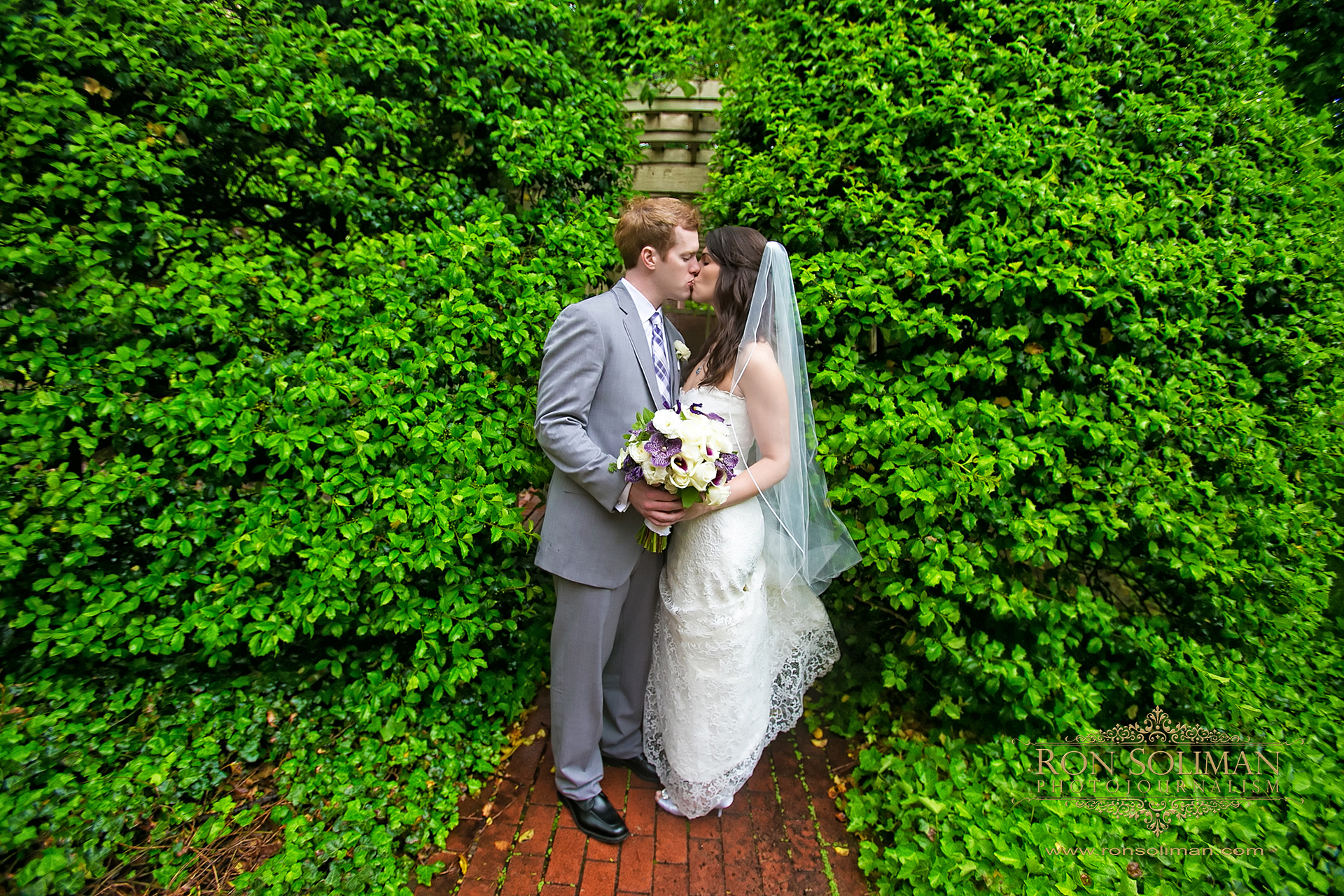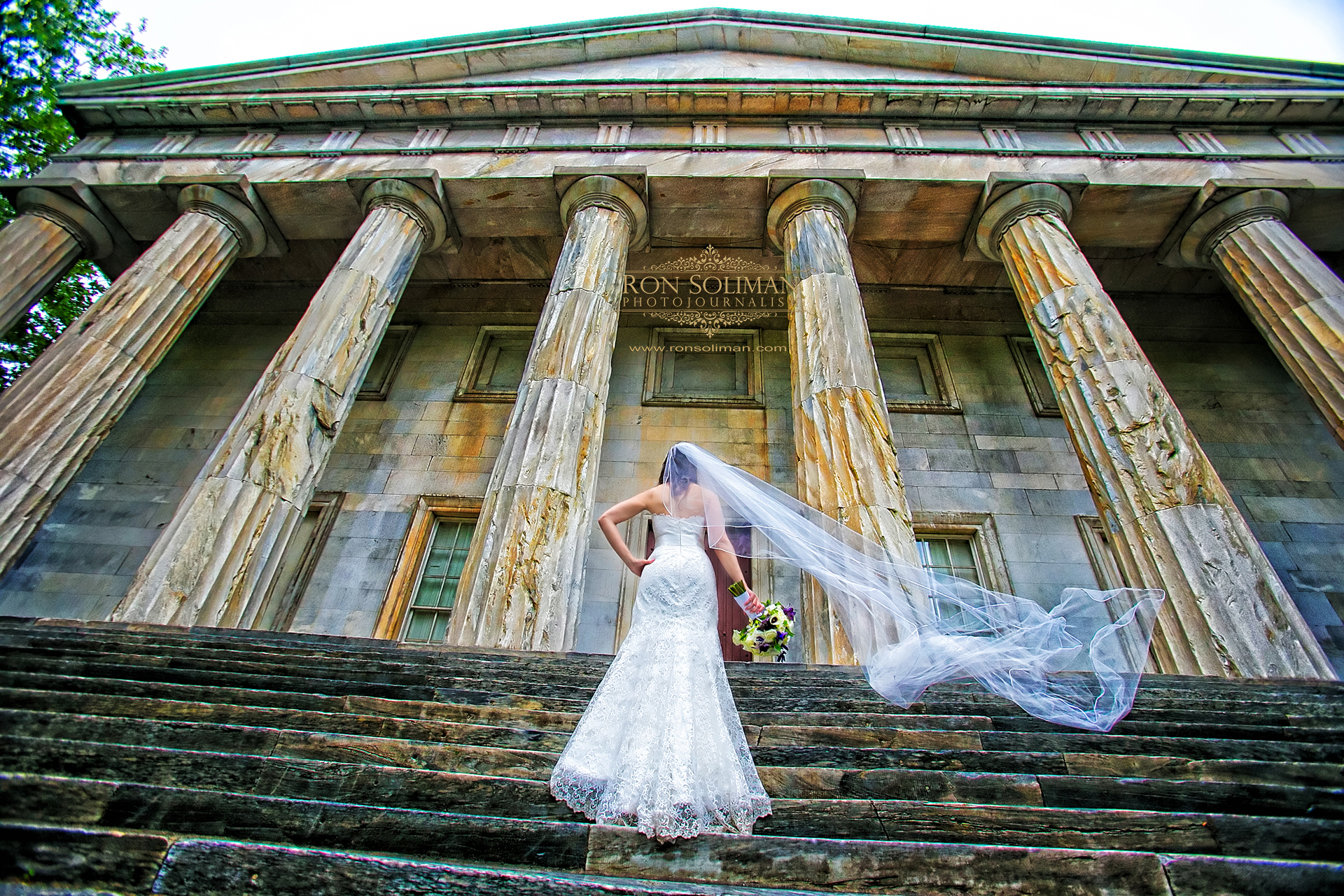 Got so lucky that after the wedding ceremony, the heavy downpour actually downgraded to occasional drizzle. Prayers were answered!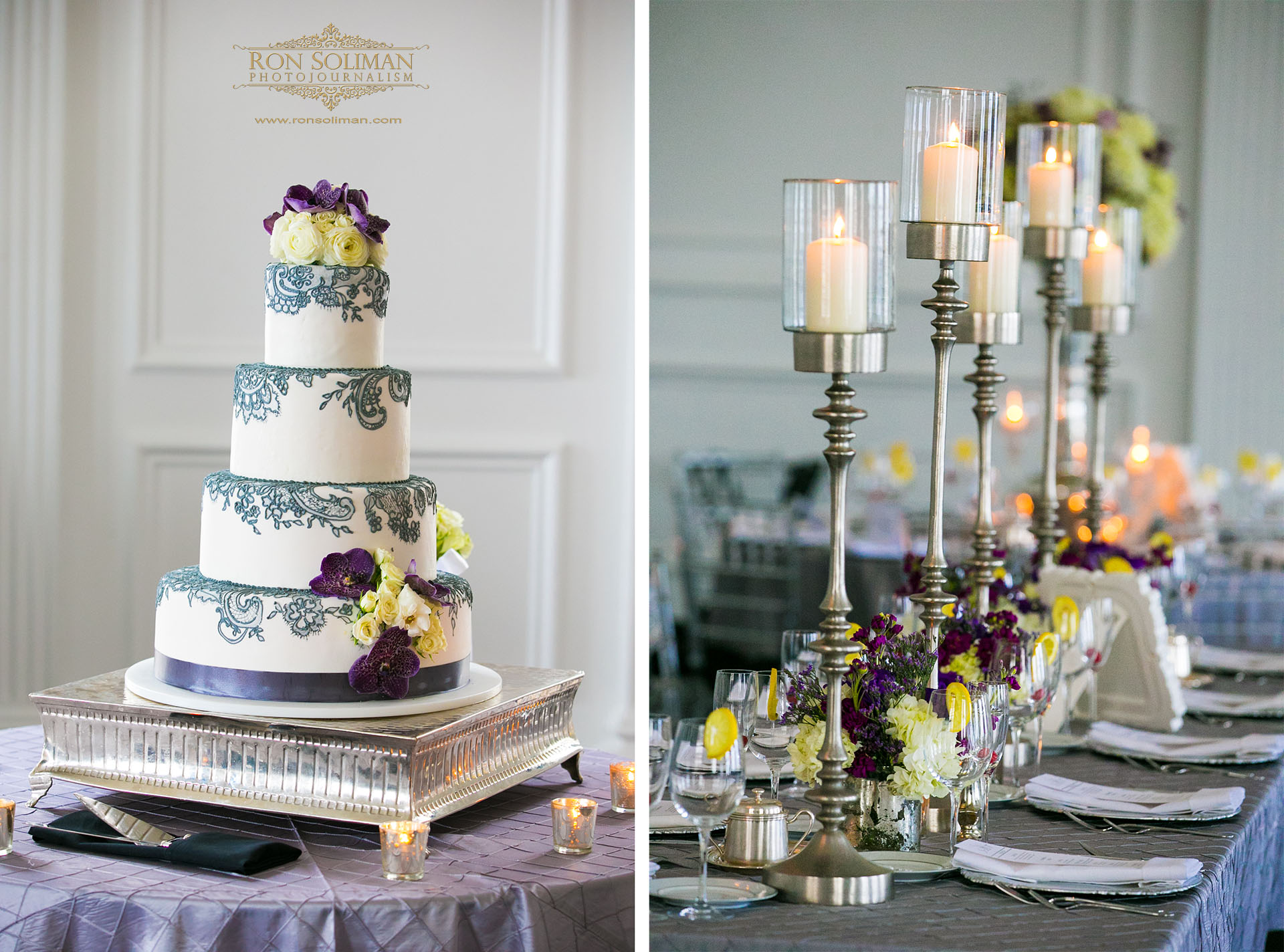 The Downtown Club Wedding reception: It was great to be back again at The Club. I love the chic and the modern look of this newly renovated venue. Great job Cescaphe Group for reviving it!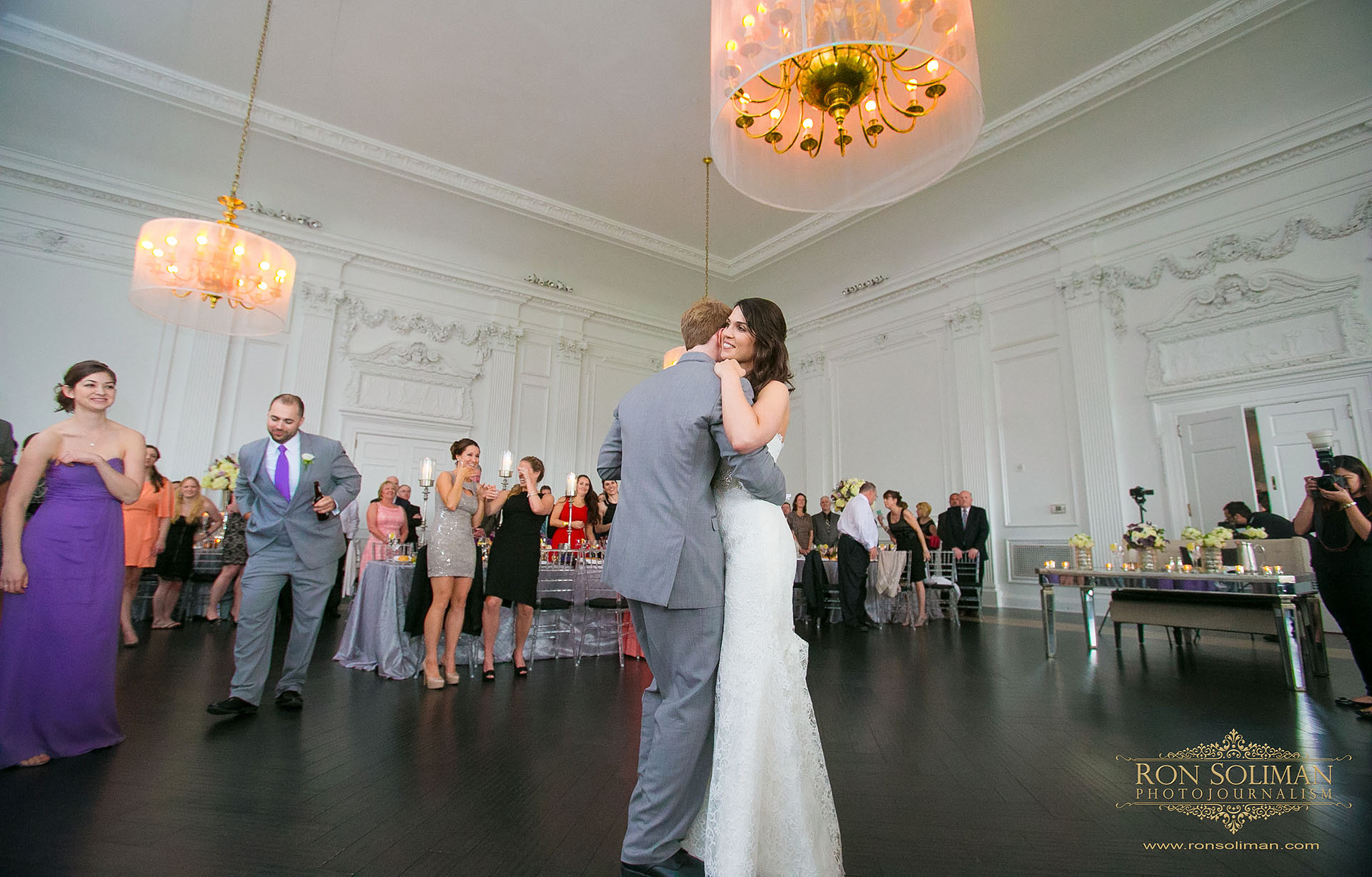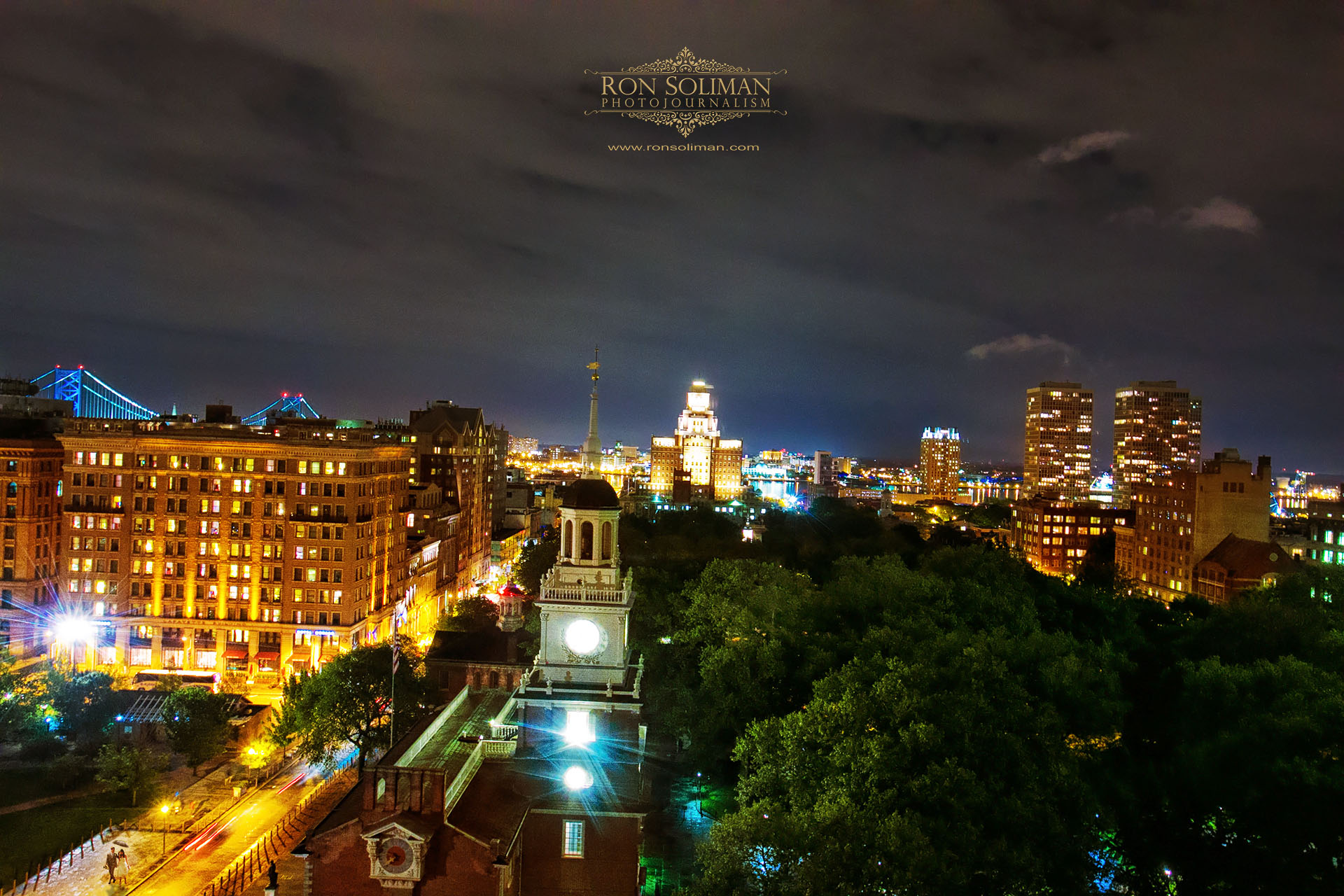 Sometimes you just want to have some fun….can you spot the bride and groom in the photo above?
Special thanks to wonderful people who helped made Jen and Tom's wedding even more special –
* Father Mark Hushen (groom's uncle) for the wonderful homily during the Holy mass.
* Beautiful flowers (as always) by Beautiful Blooms…gorgeous flowers from the church to the reception. Plus what you guys created for the bride and the bridesmaids survived the rain storm during our shoots outdoors.
* Staff at The Downtown Club, you guys are always hard working!
*  Schaffer Sound for rocking the party! DJ Dave got everyone dancing including the grandparents! =)
* Chris of Trabbland Videography for being a team player with us during the wedding coverage.