Congrats to Jessica & Conway!
It's going to be a beautiful wedding for Jessica and Conway this weekend, rain or shine. I know for sure, cause it will be the wedding of this beautiful couple. Plus they picked one of the most gorgeous church in New York to exchange their vows at – The Grace Church along Broadway in New York City. Then their reception will follow at The Lighthouse at Chelsea Piers. I am so pumped up to be part of this BIG day. Check out these images from their engagement session at Grand Central and at Brooklyn Bridge. Enjoy!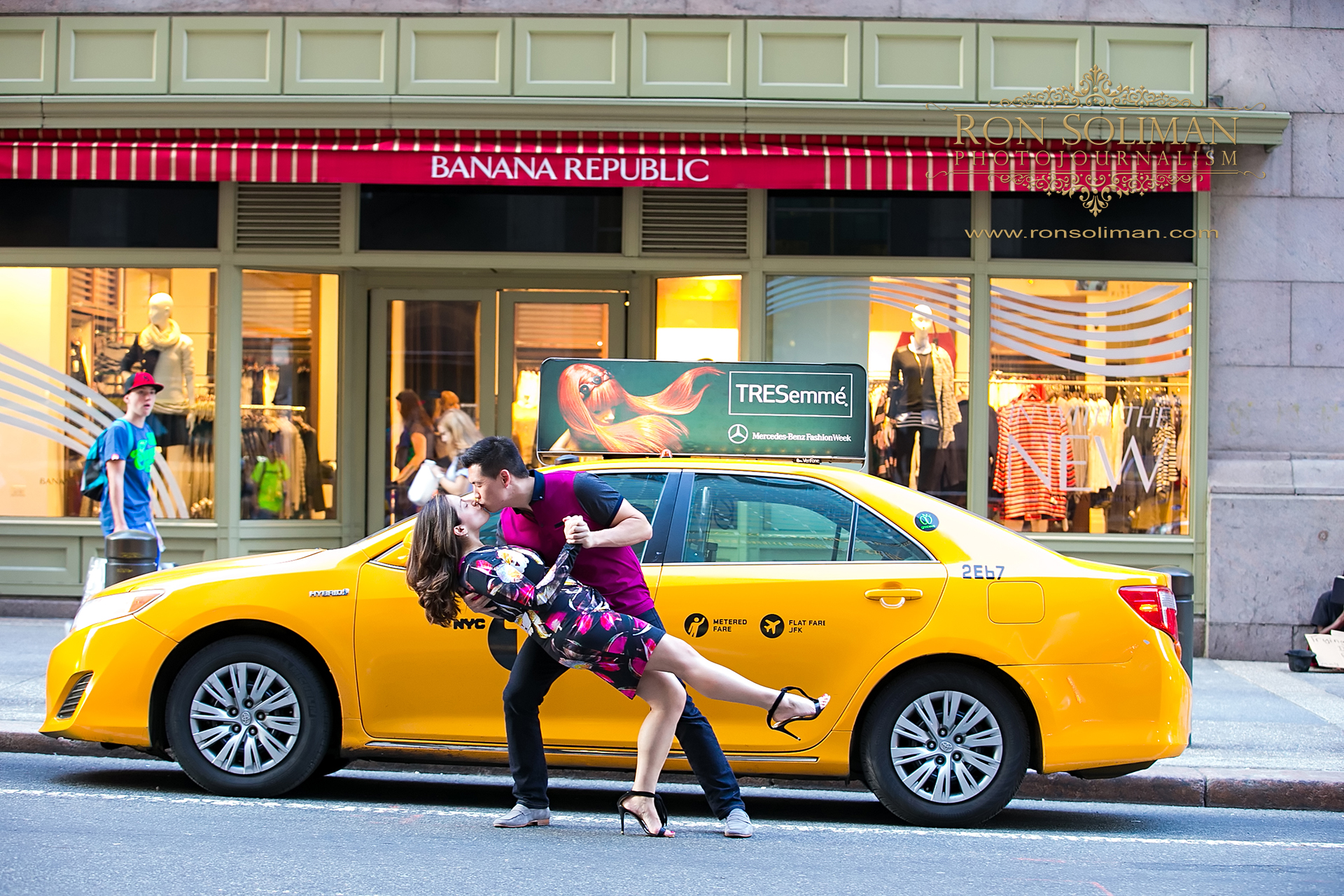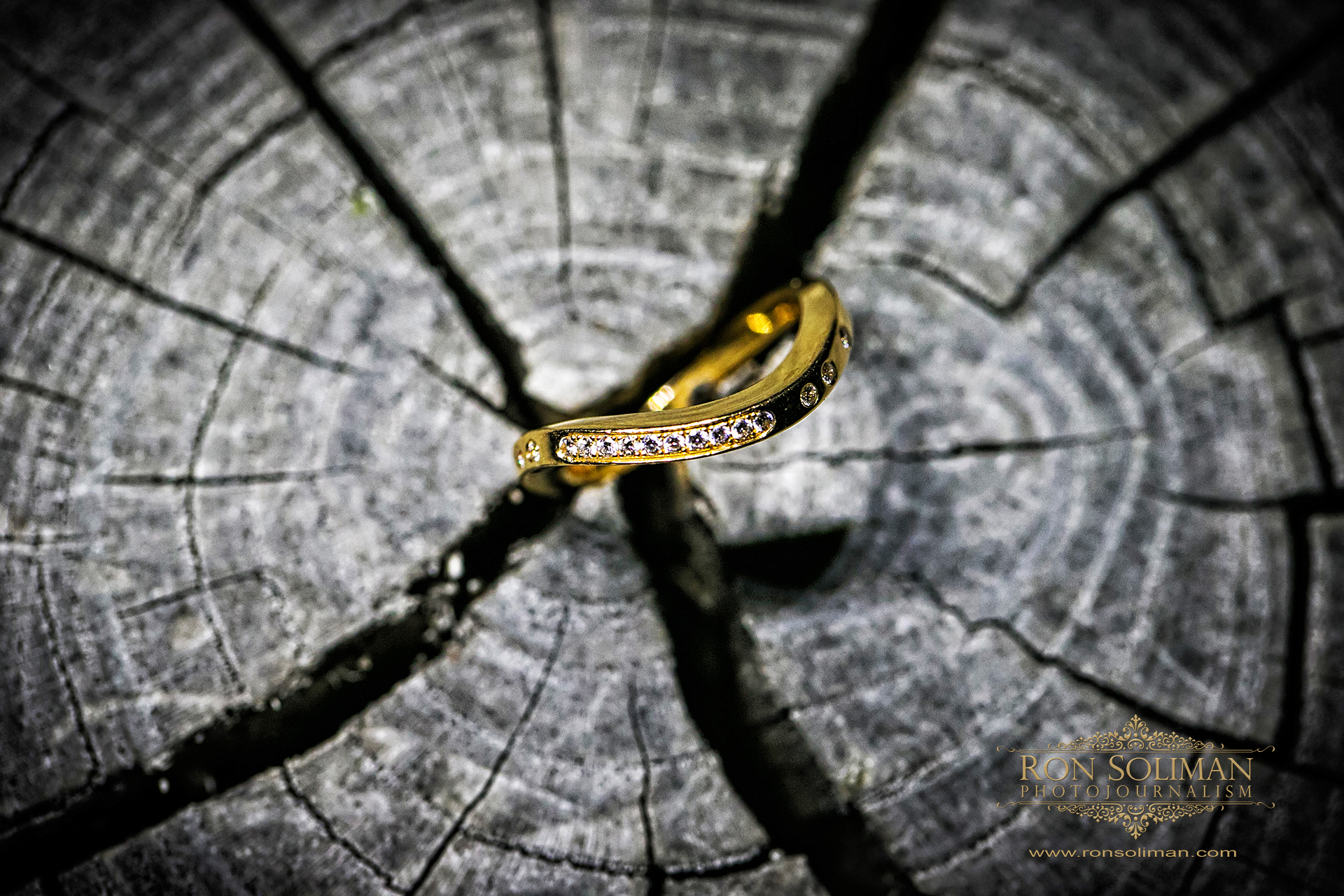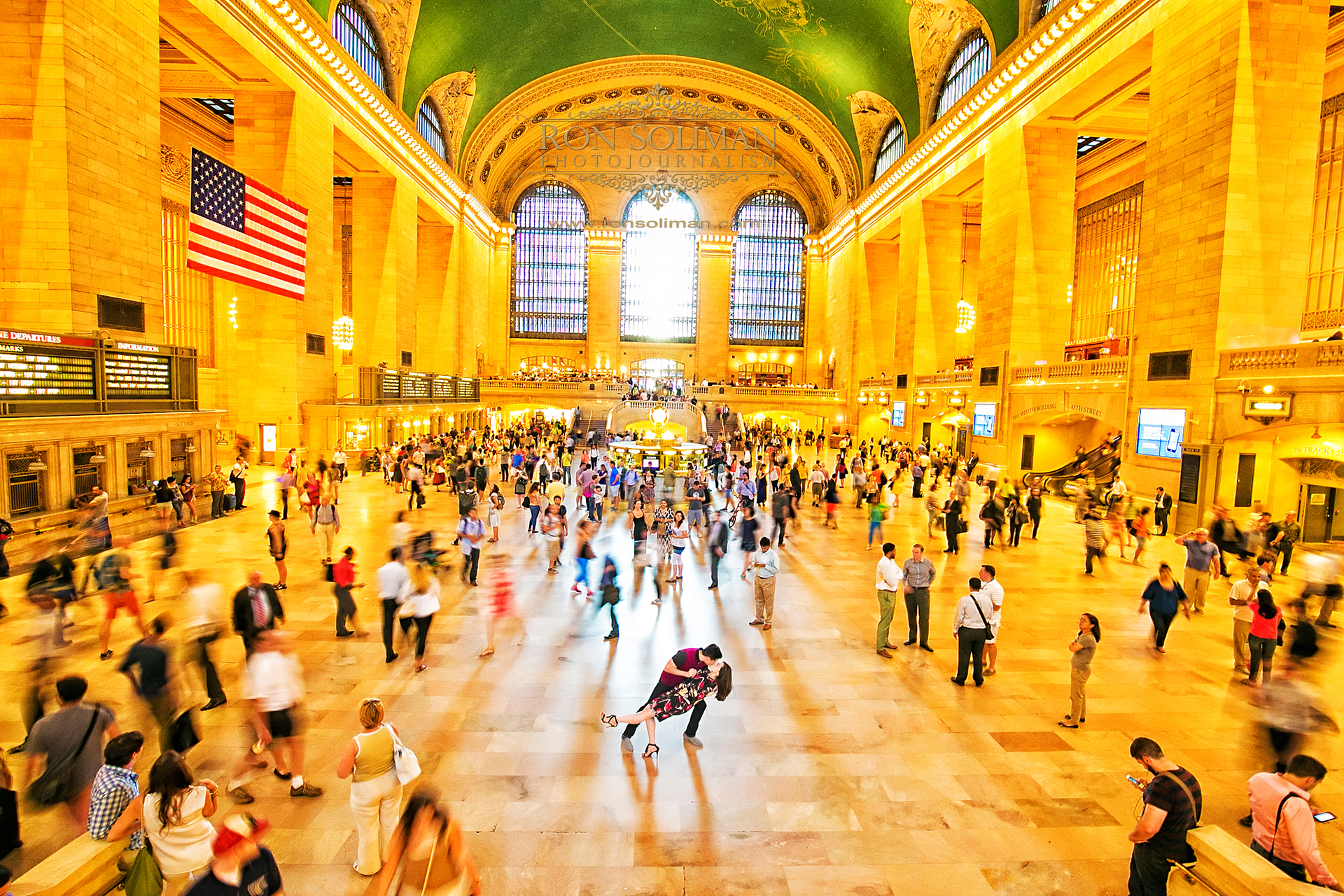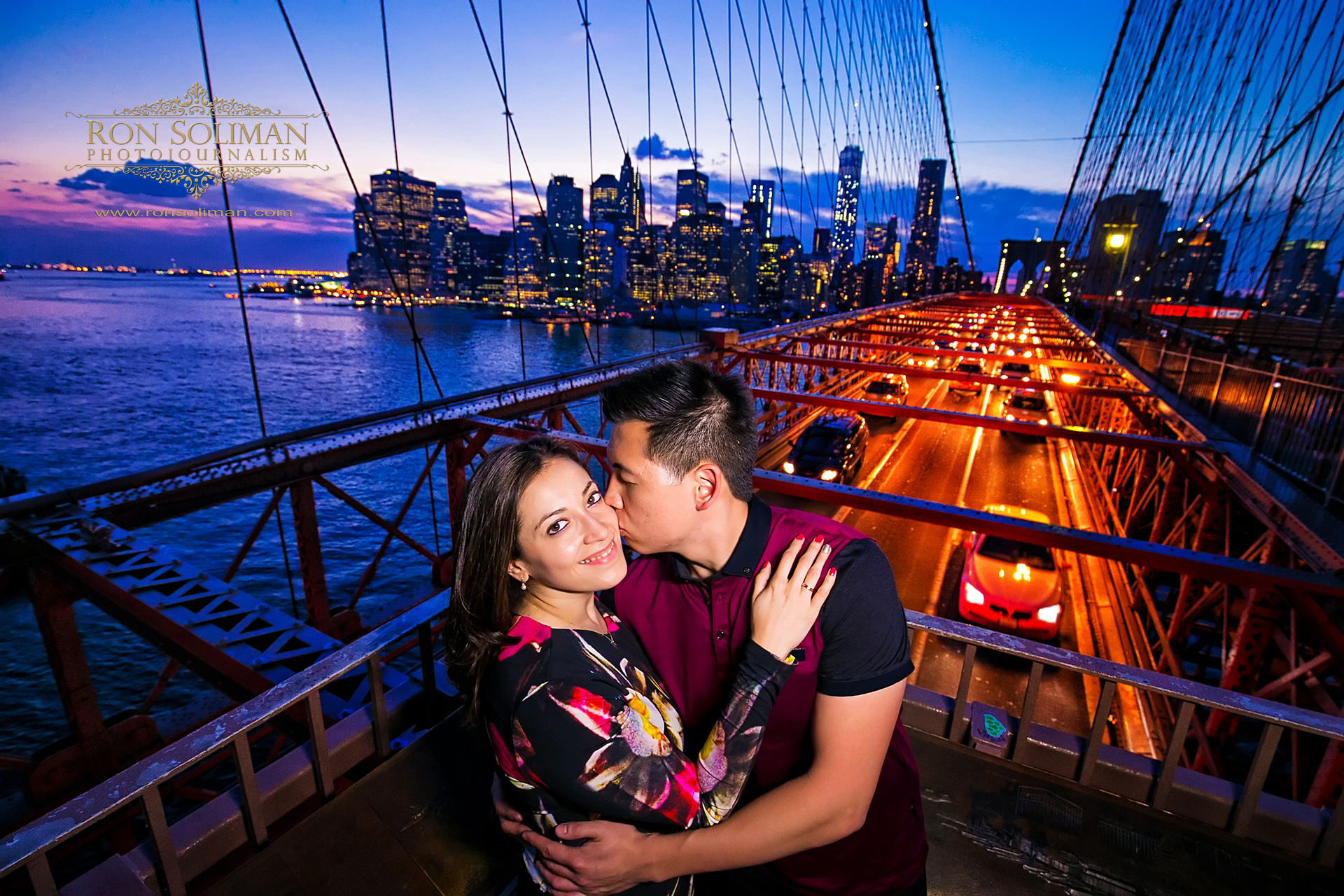 Thanks for stopping by to see their engagement photos. Please make sure to come back in a week to check out some Sneak Peeks from their wedding.