Happy Anniversary to Dionna and Victor!
We covered Dionna and Victor's wedding reception at The Palace at Somerset Park a couple of weeks ago. They just got back from their beautiful wedding in Italy. We were thrilled to be part of this celebration with their family and friends here in New Jersey. Check out these Sneak Peeks from their celebration..did I forget to mention the Ferrari at the wedding, see for your self in the photos below! =)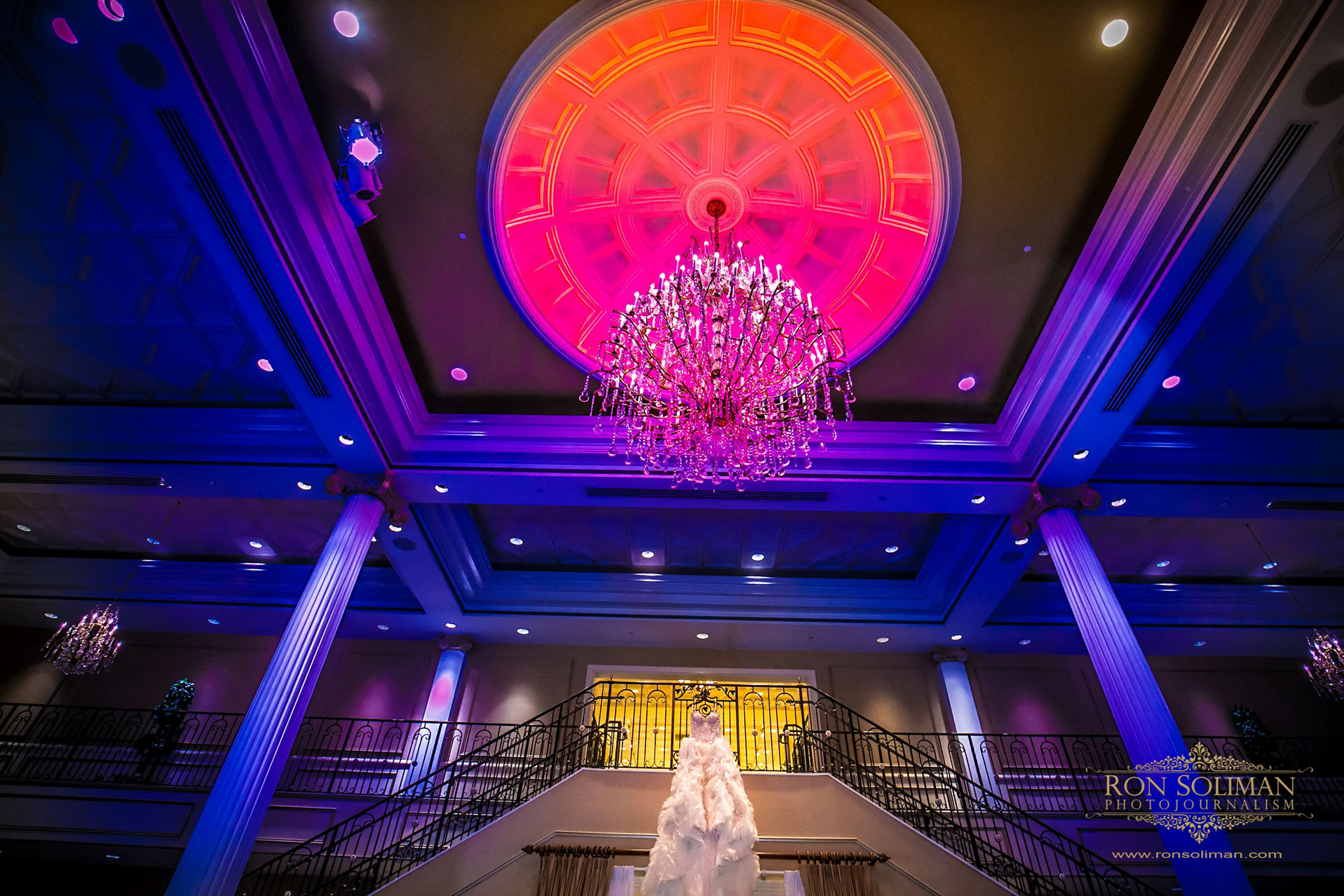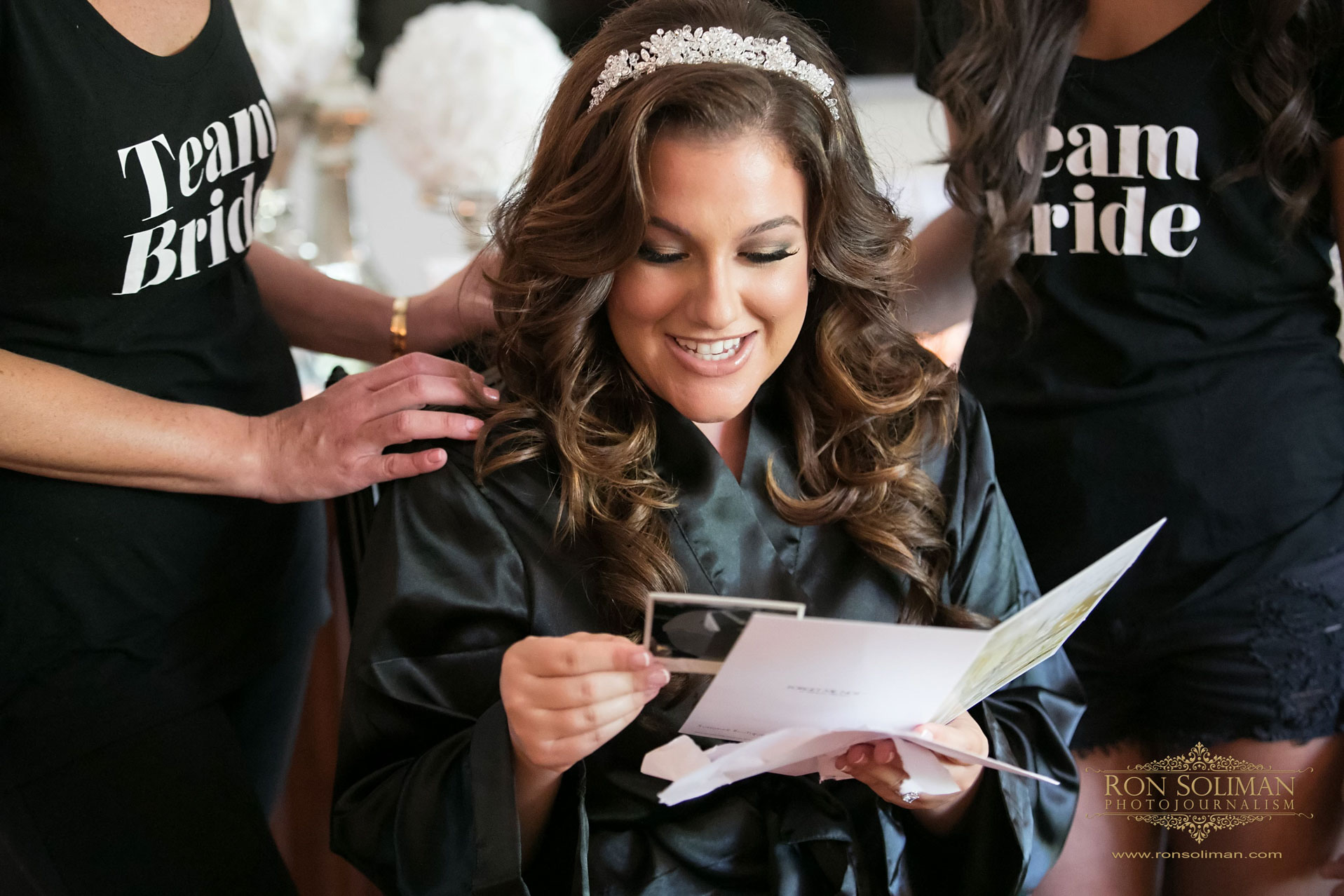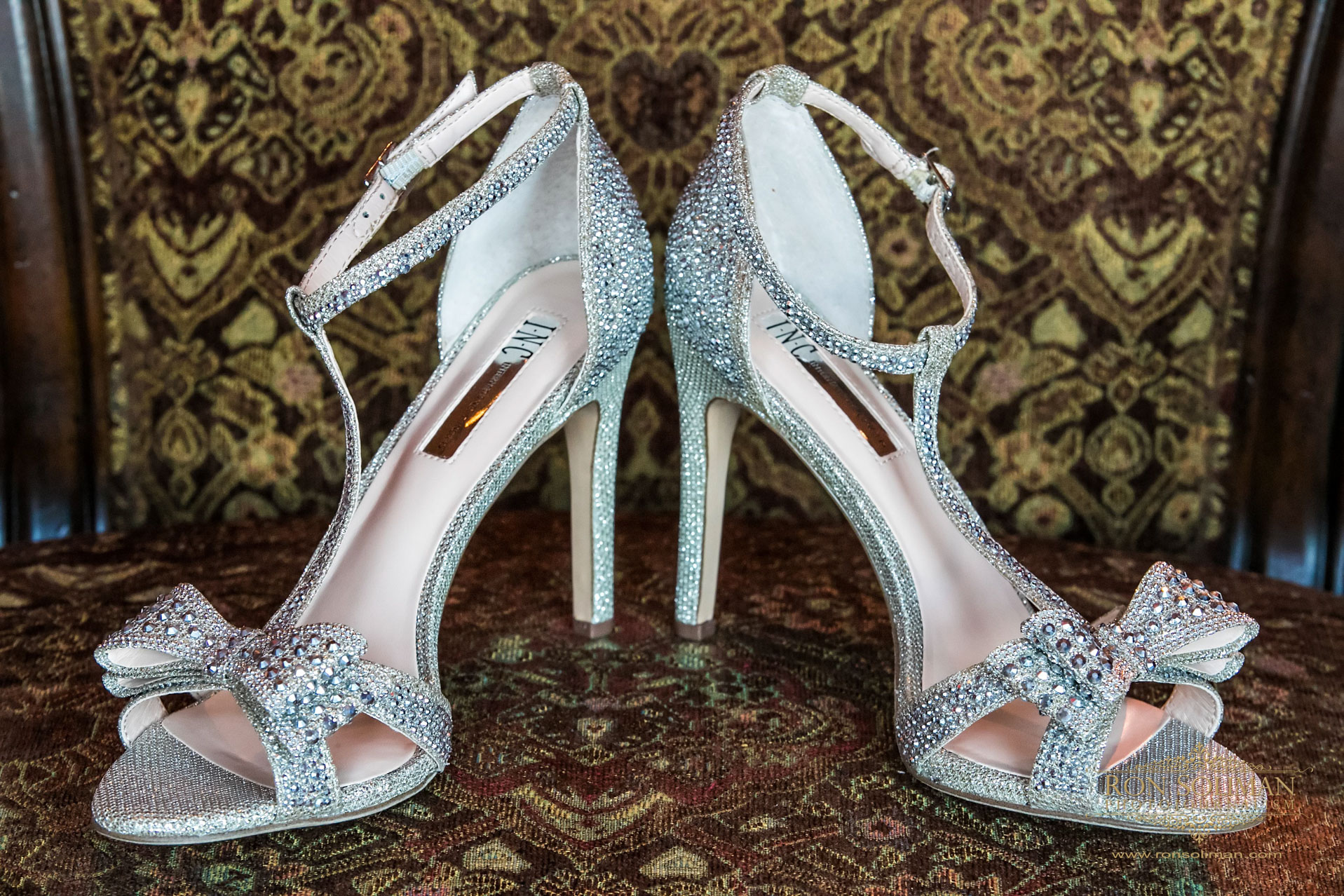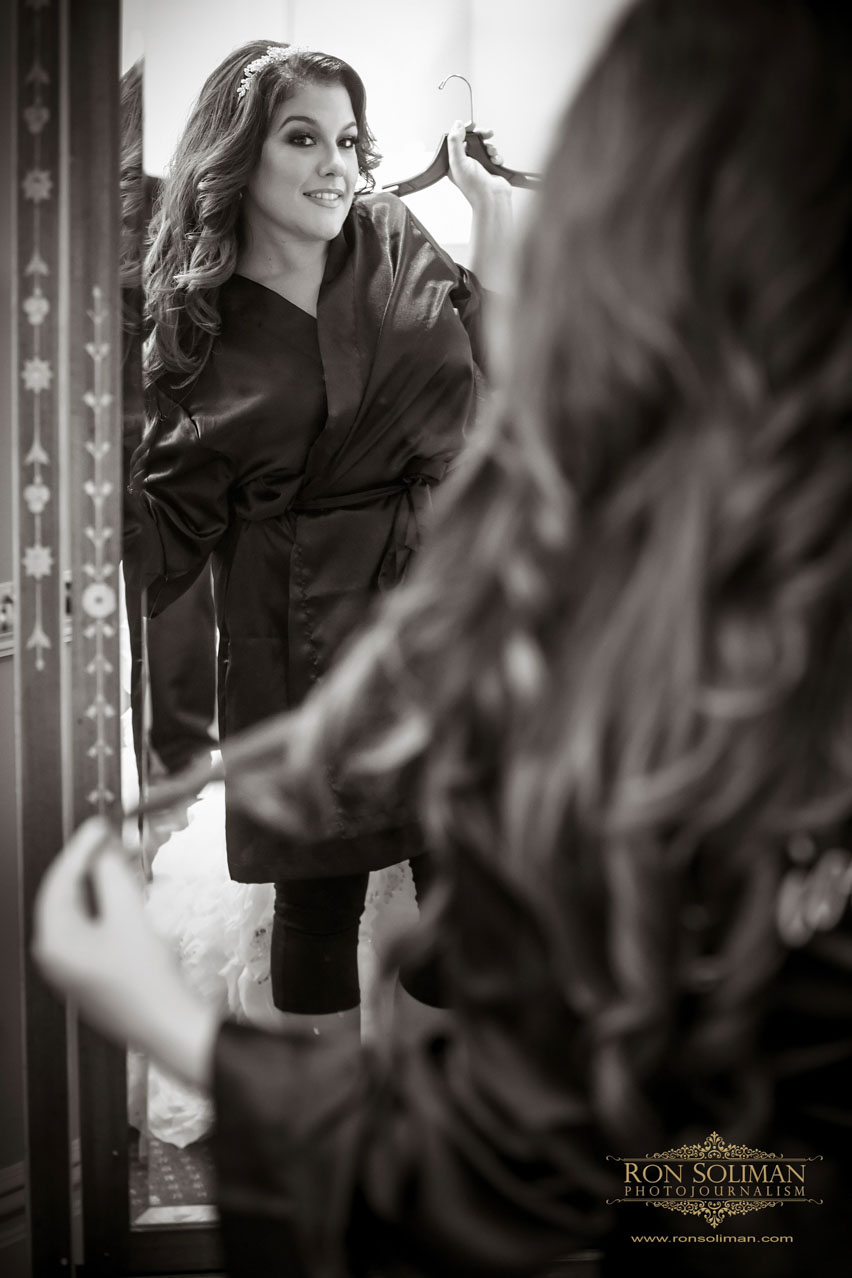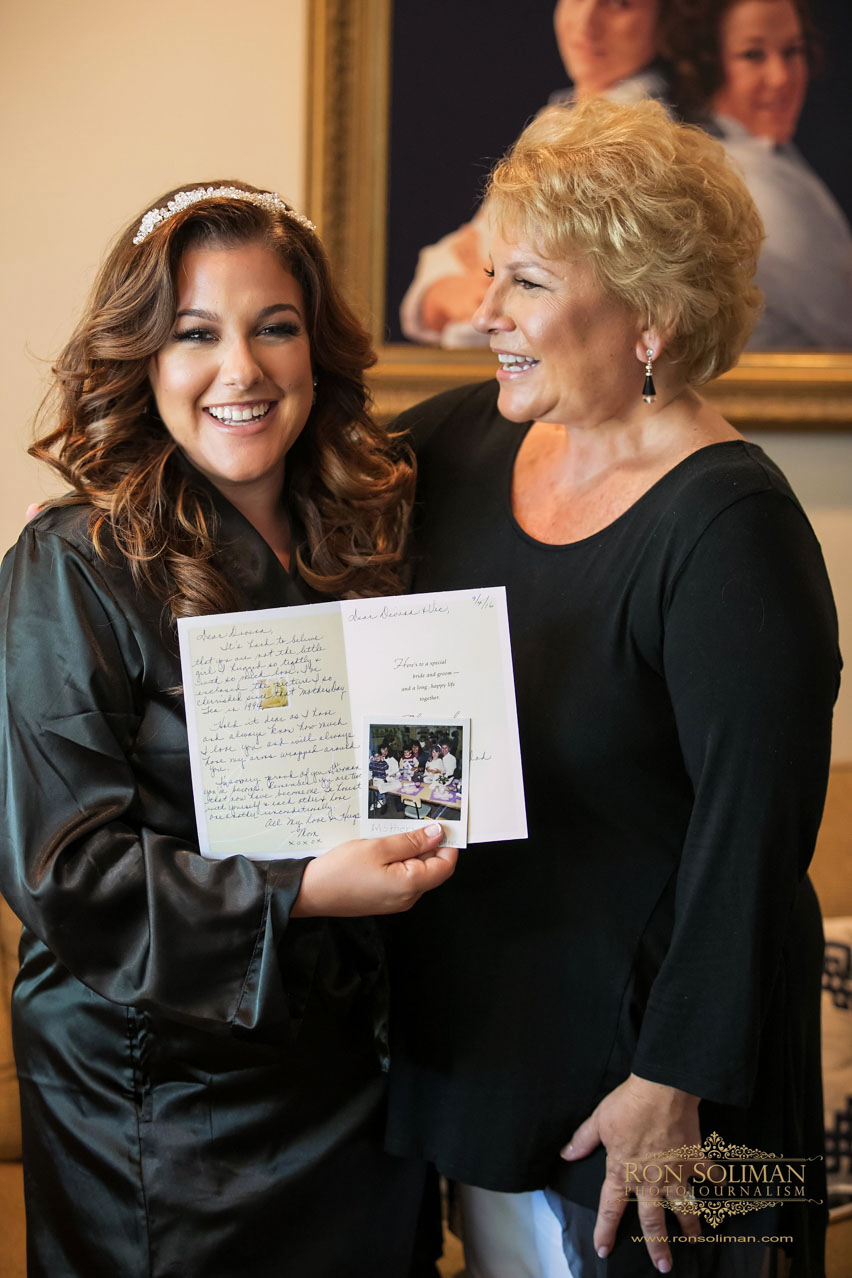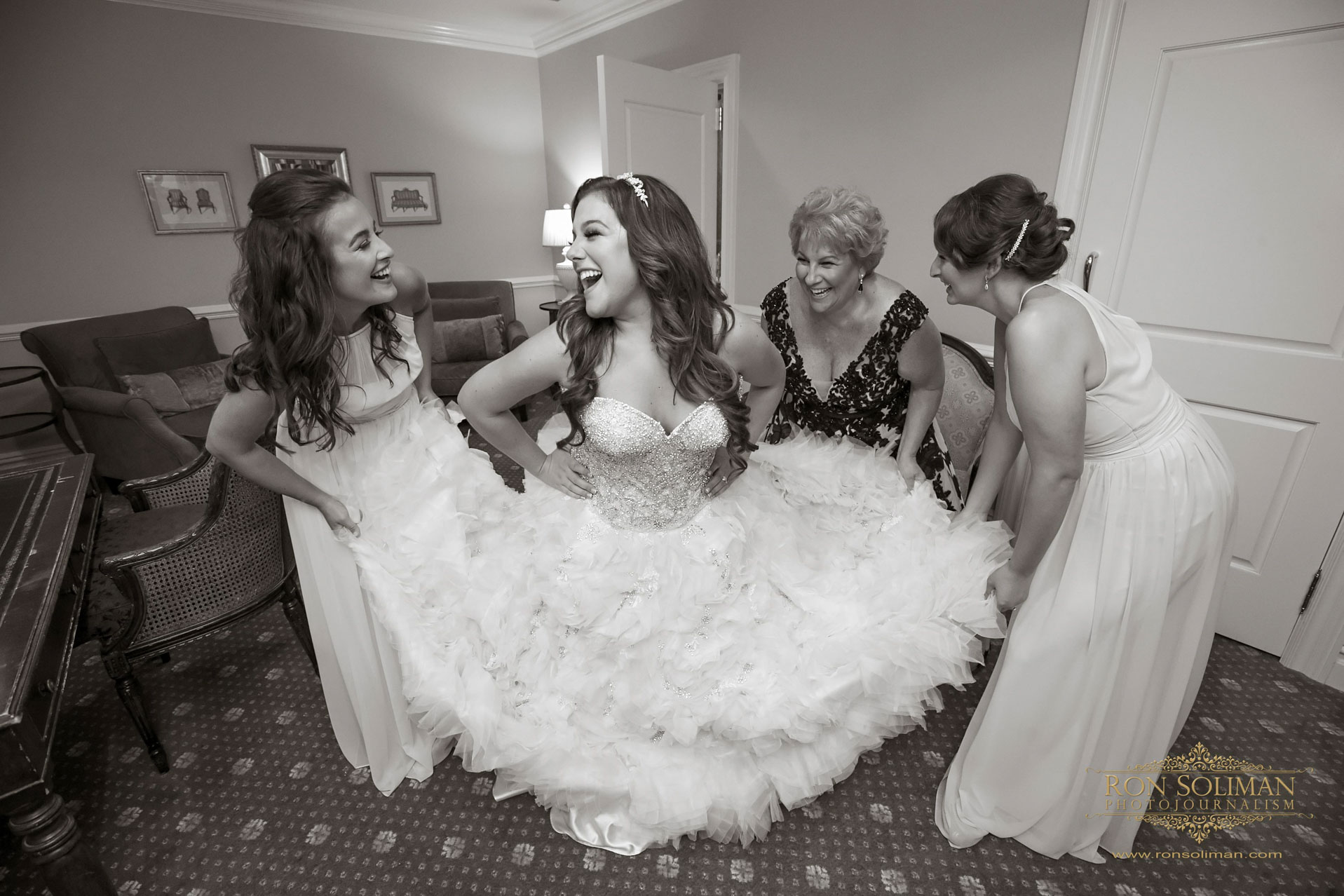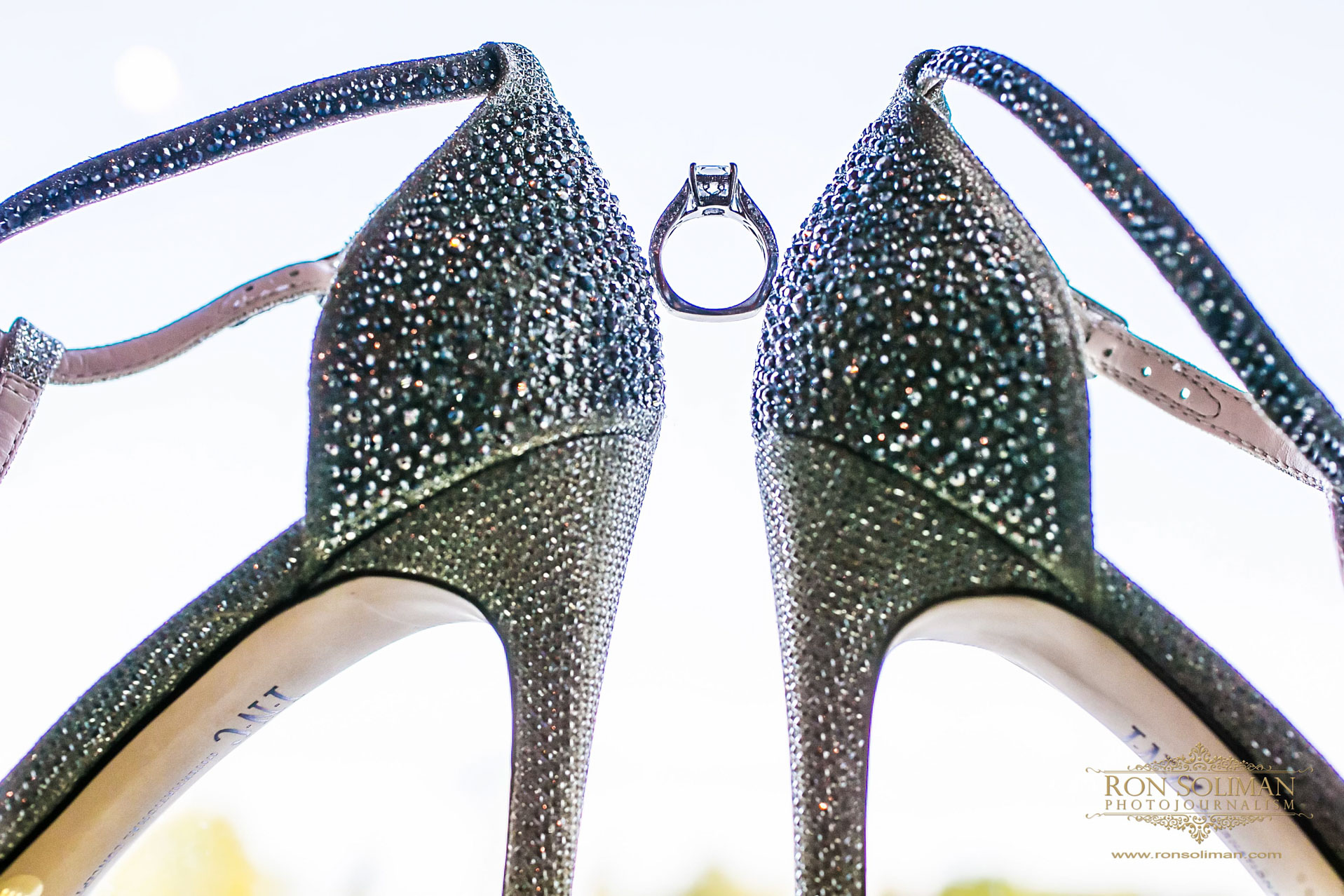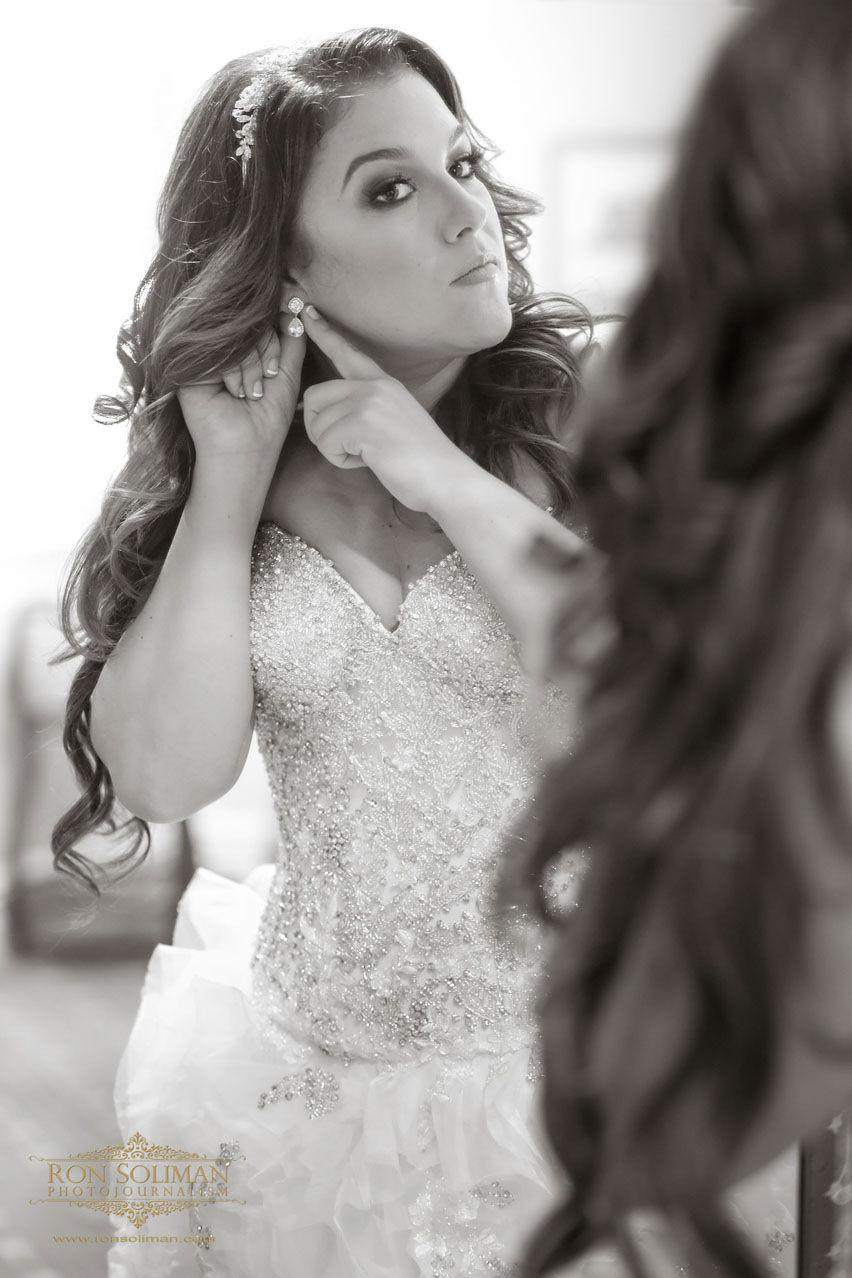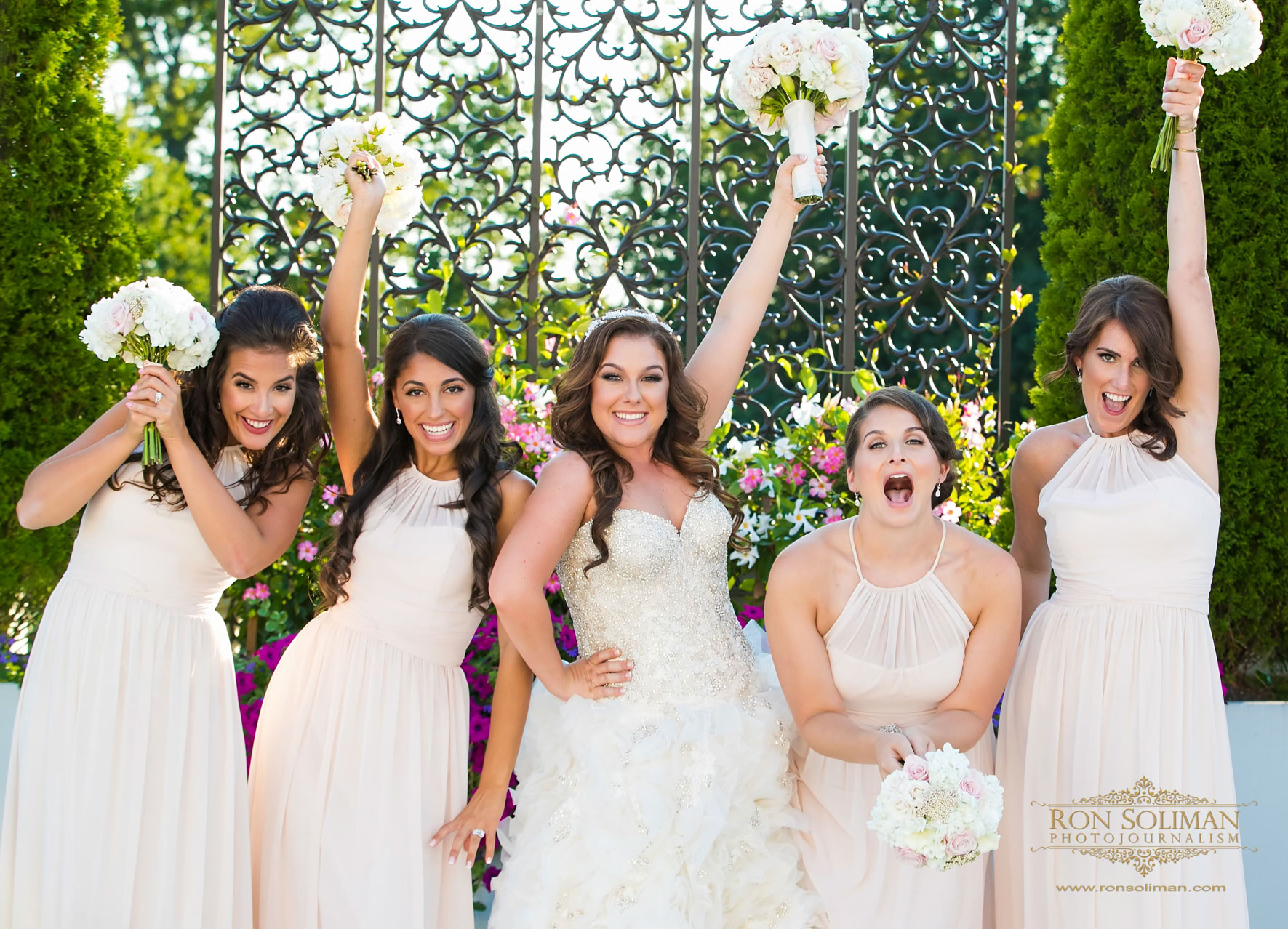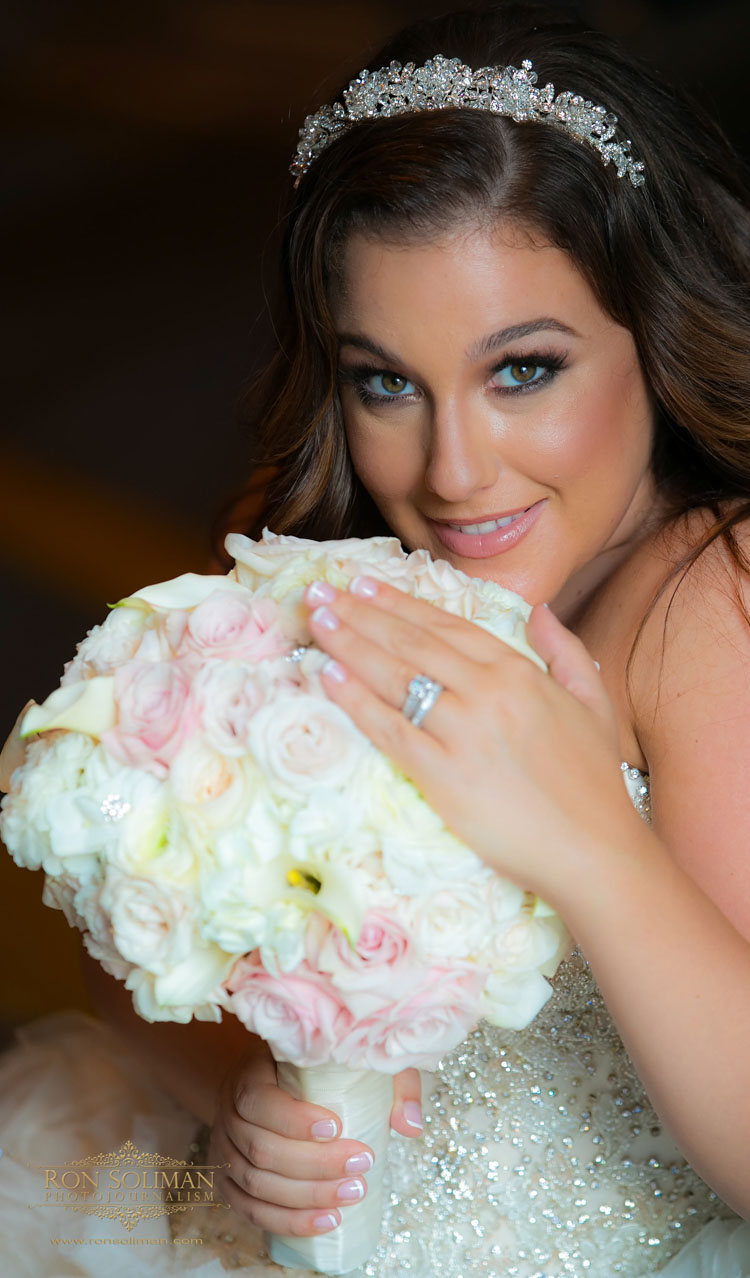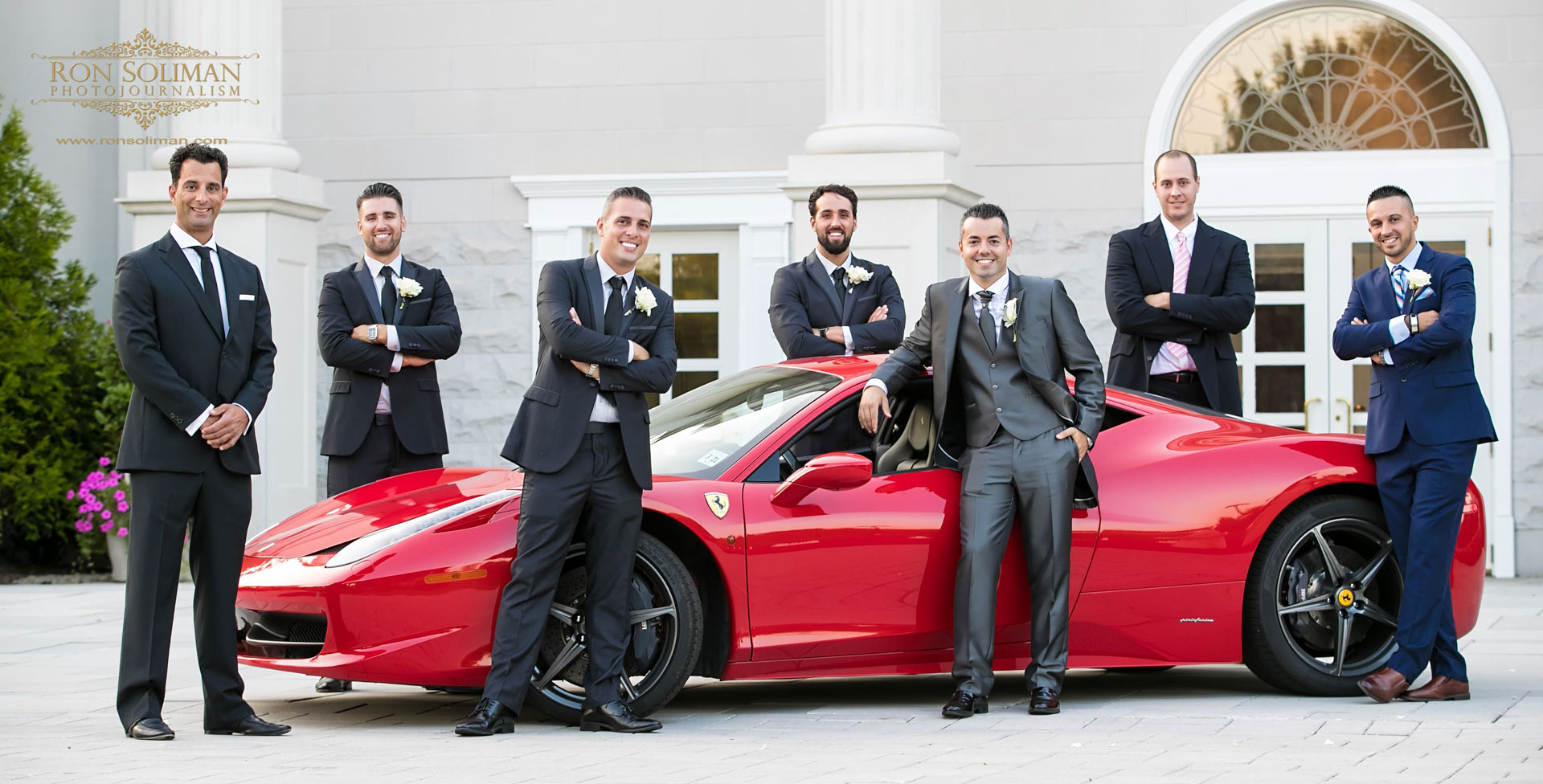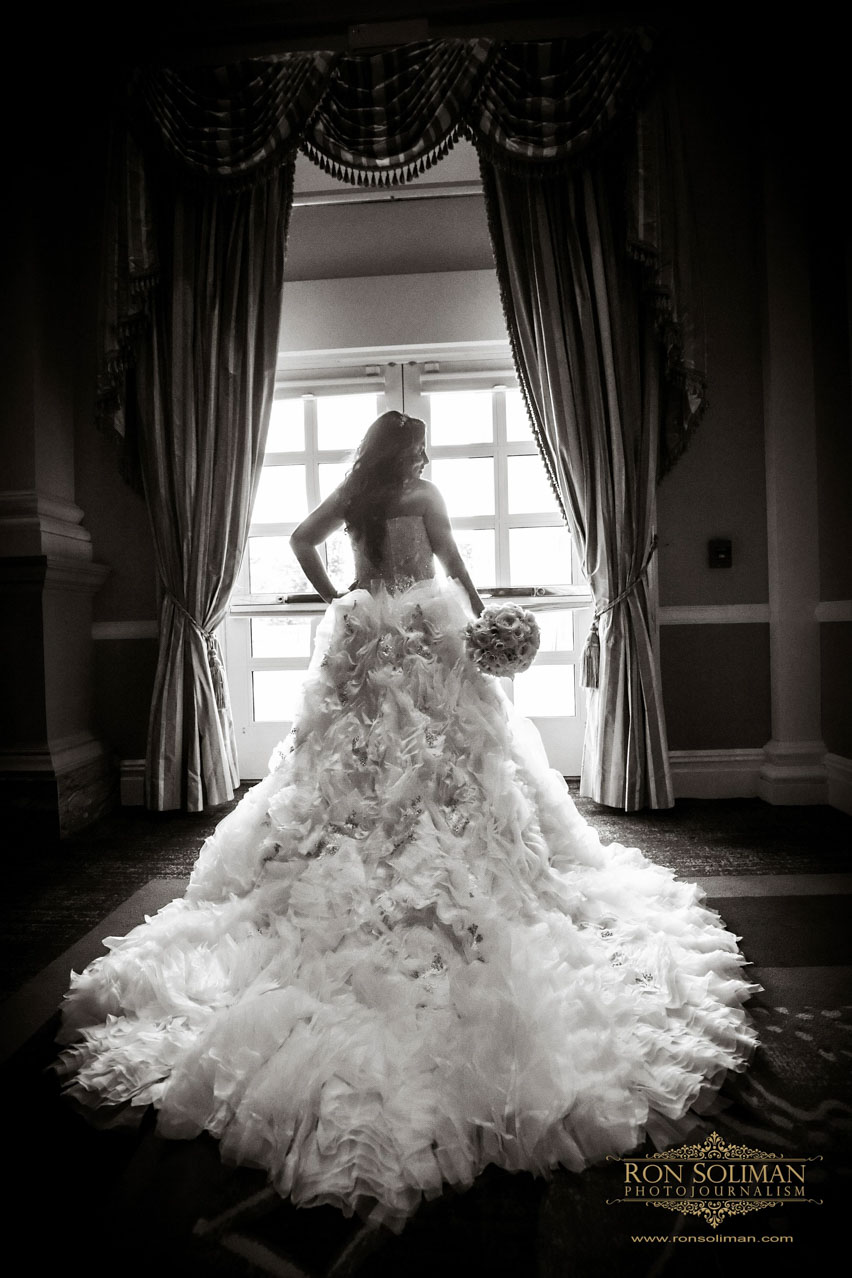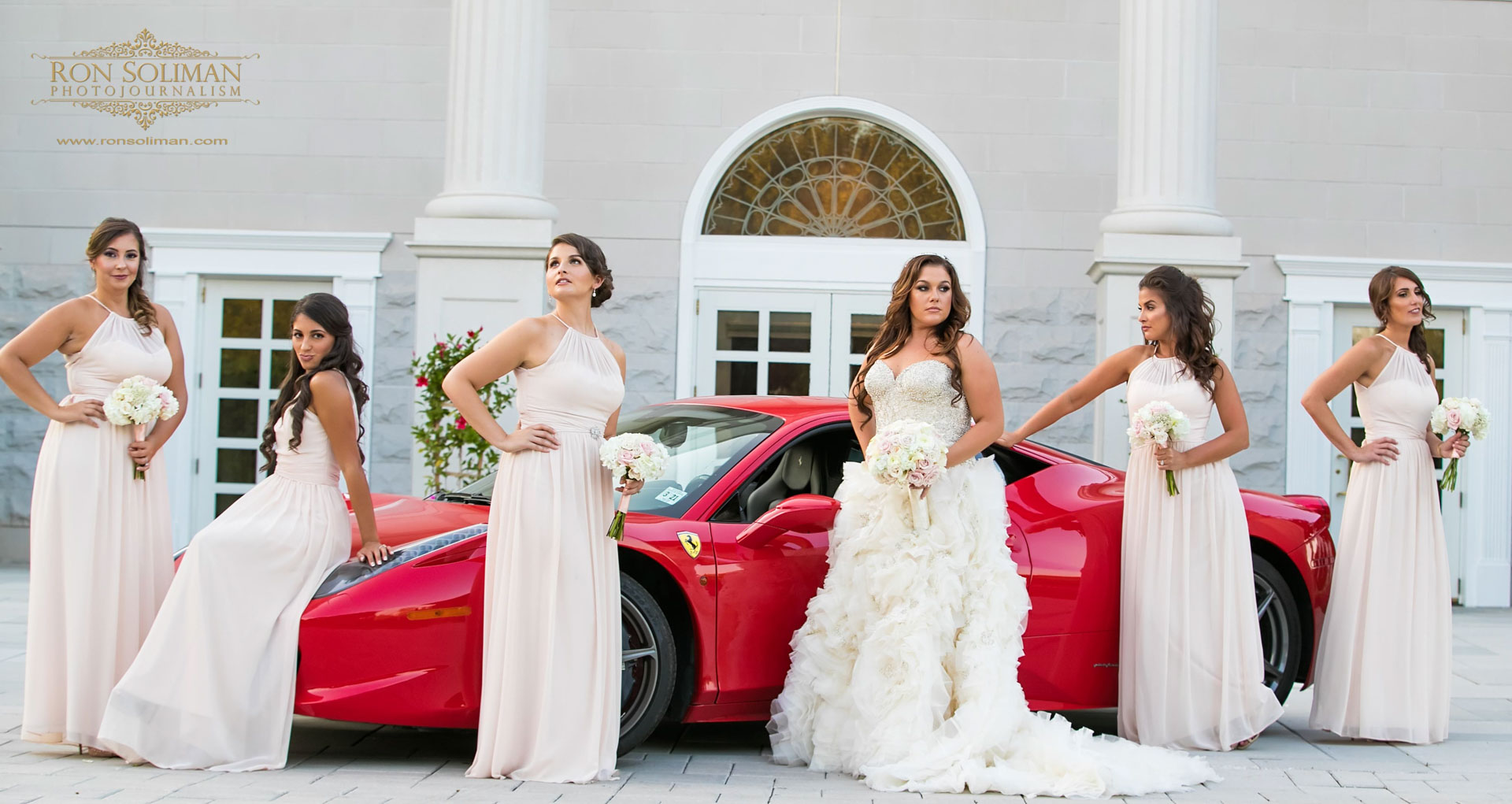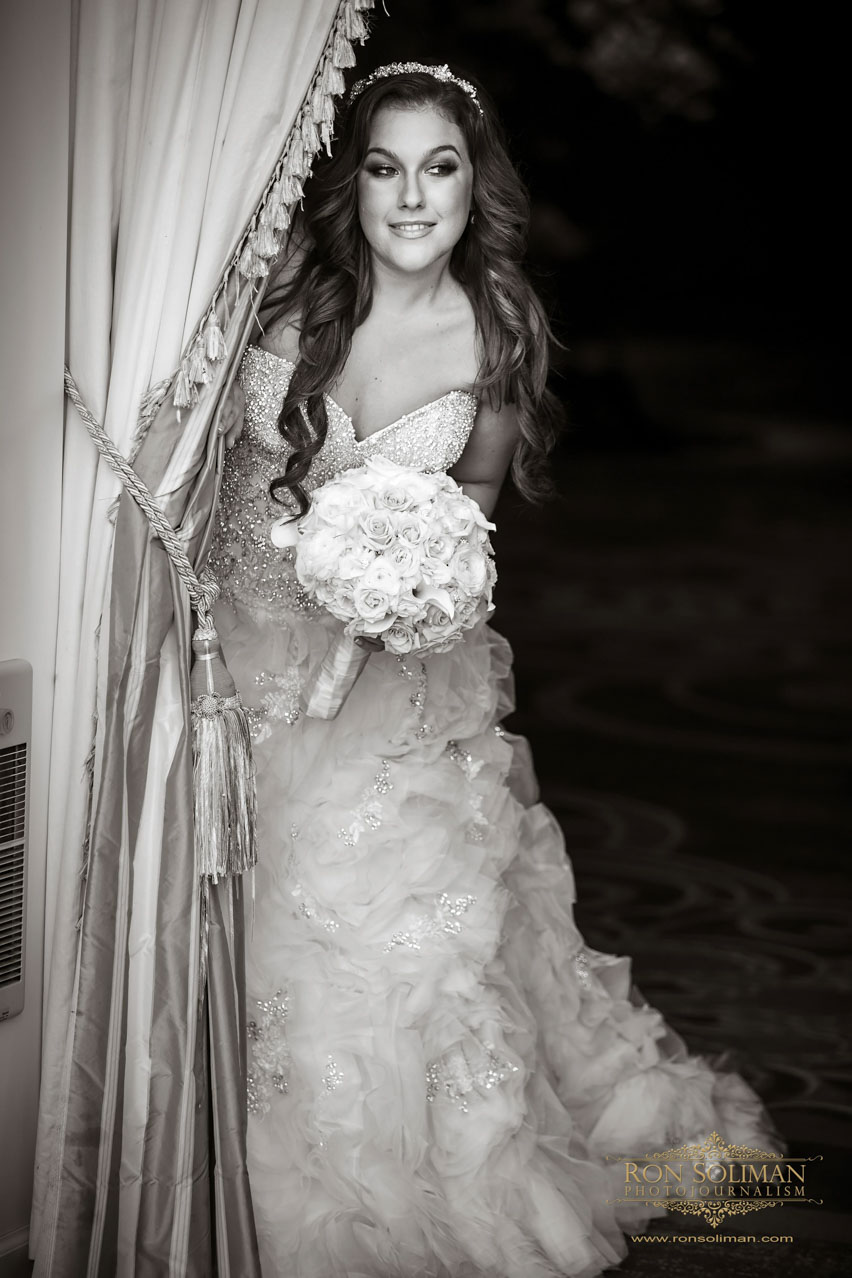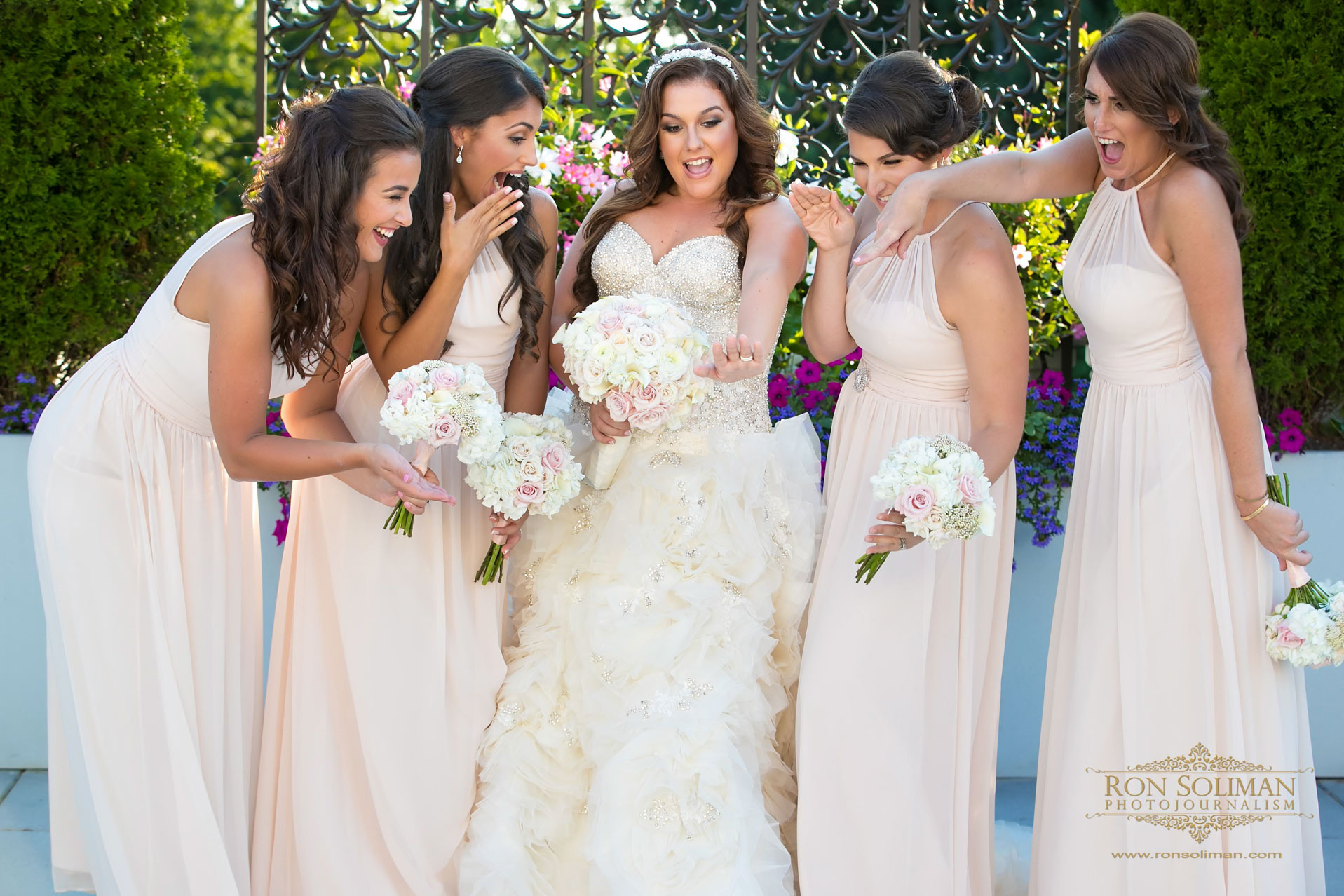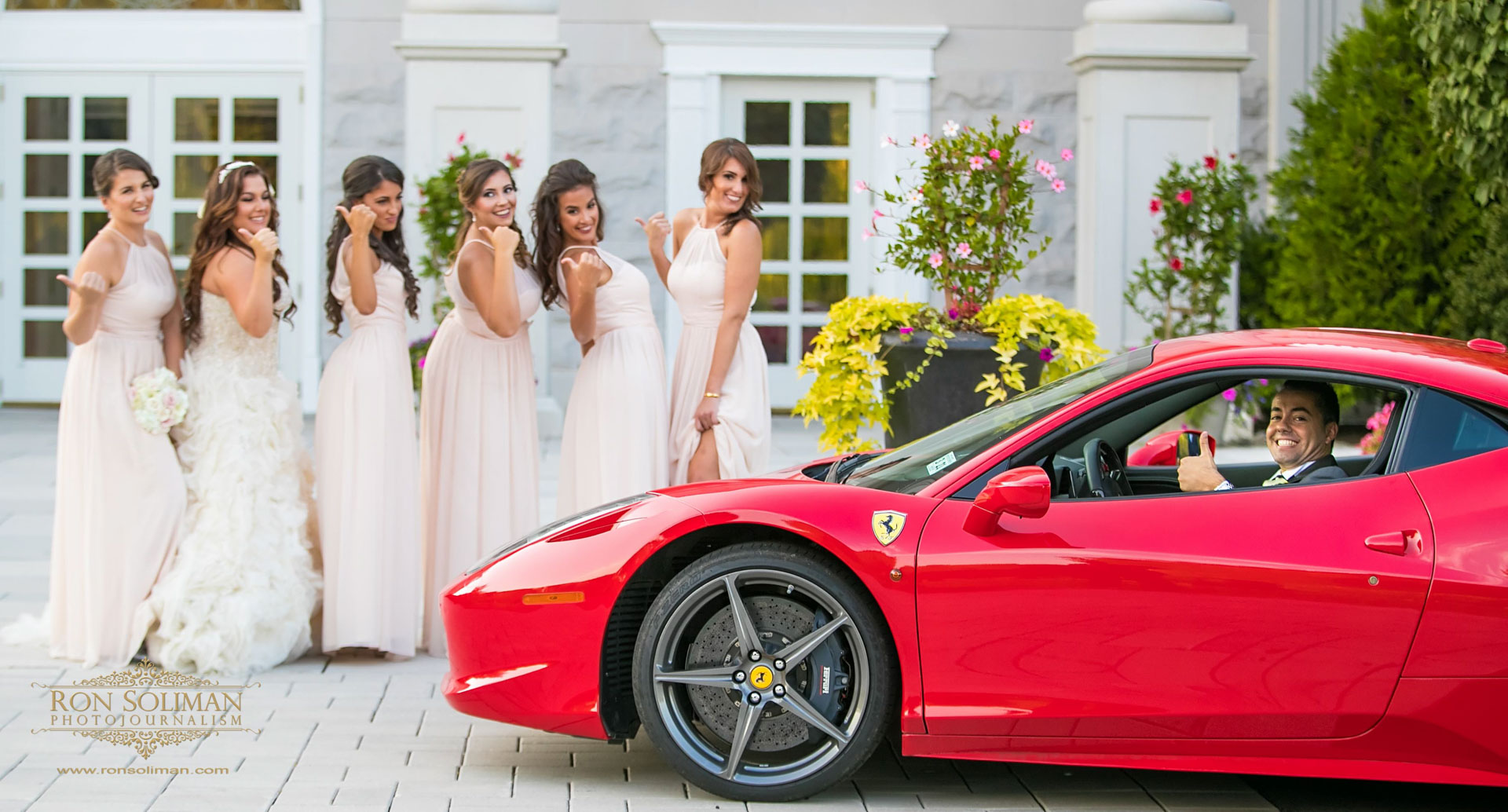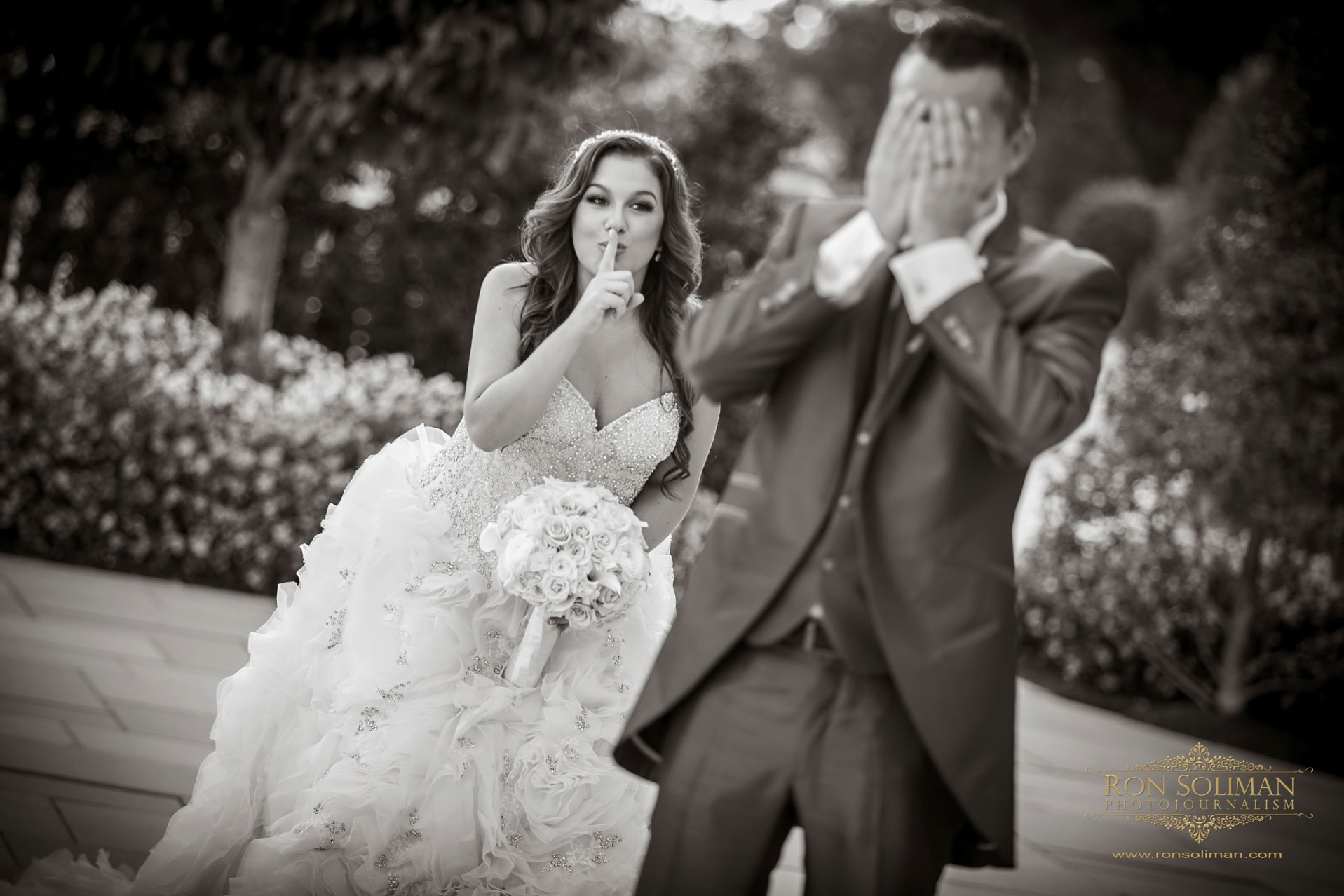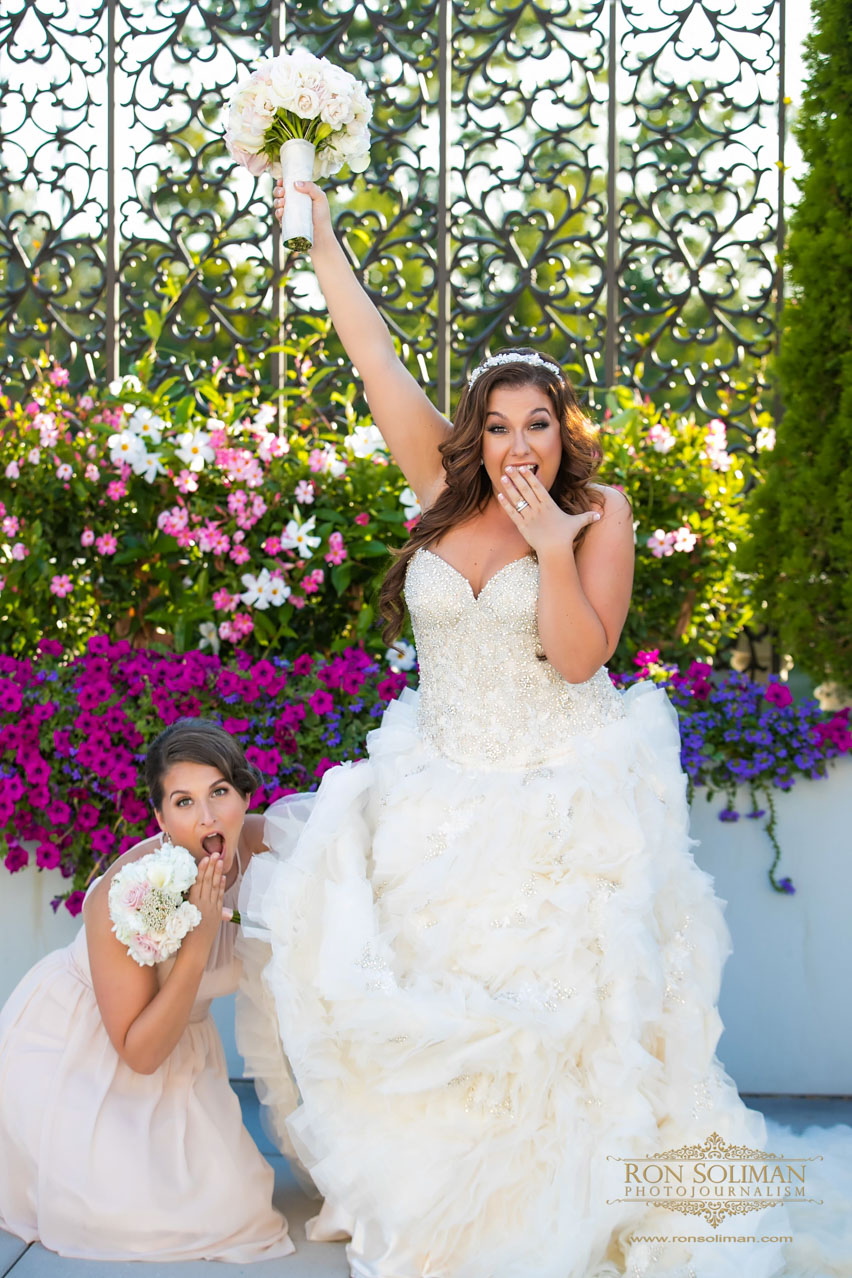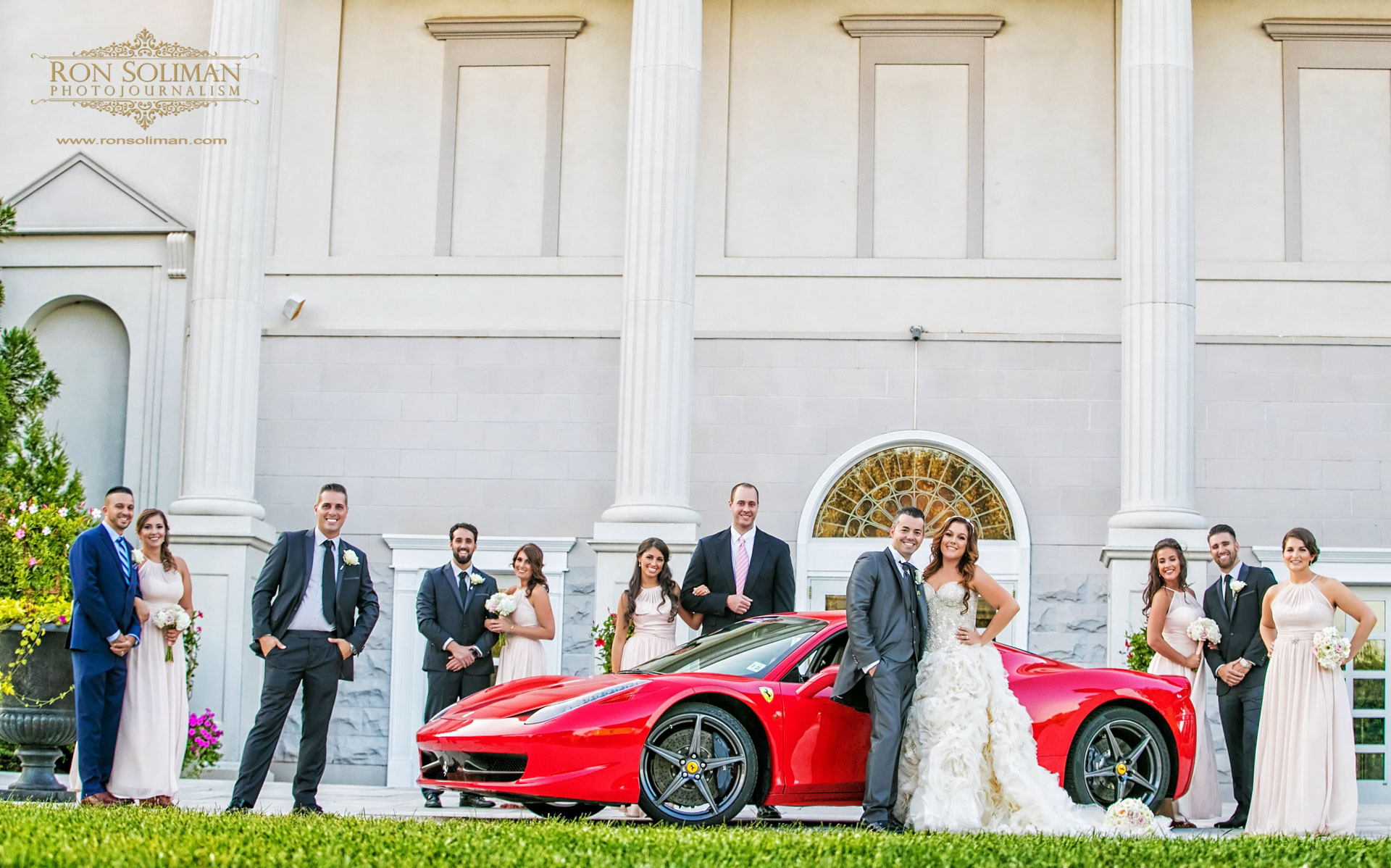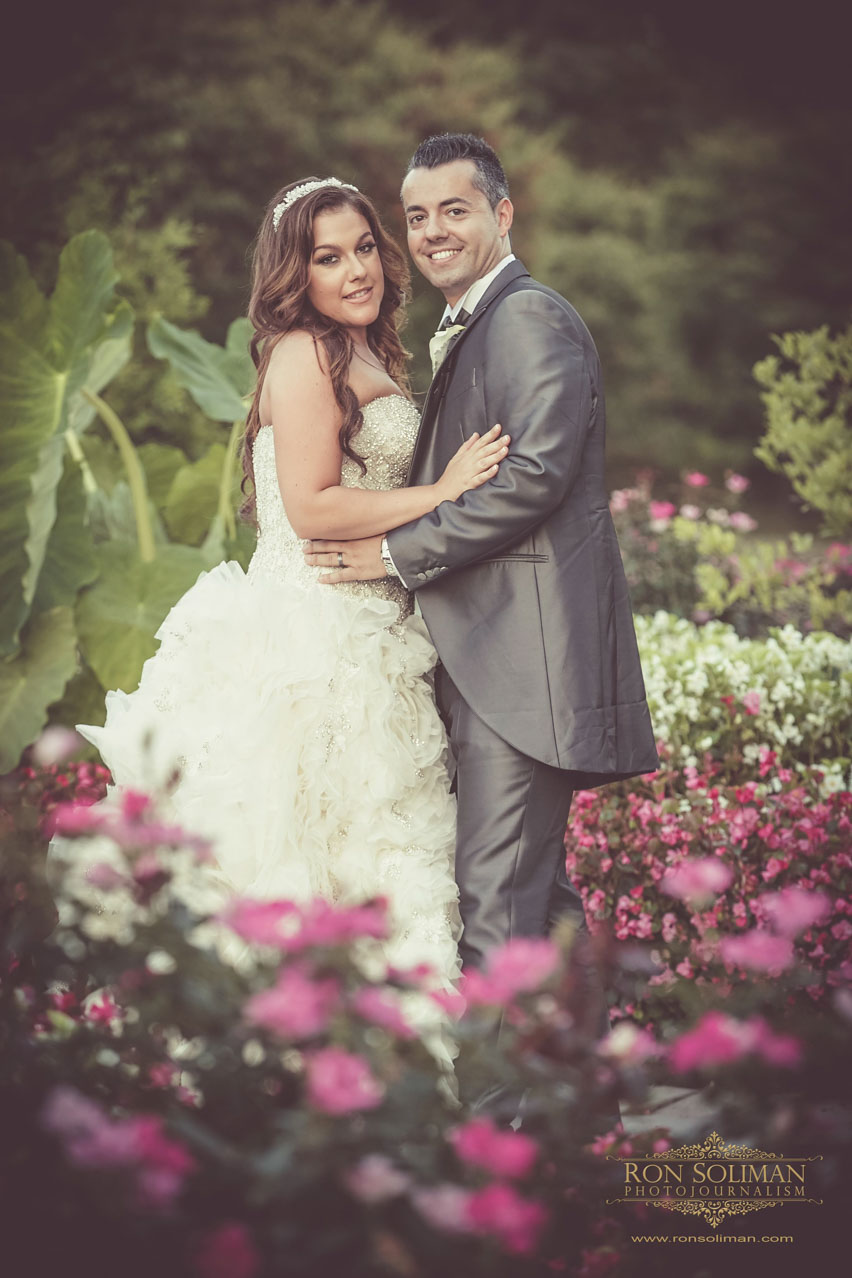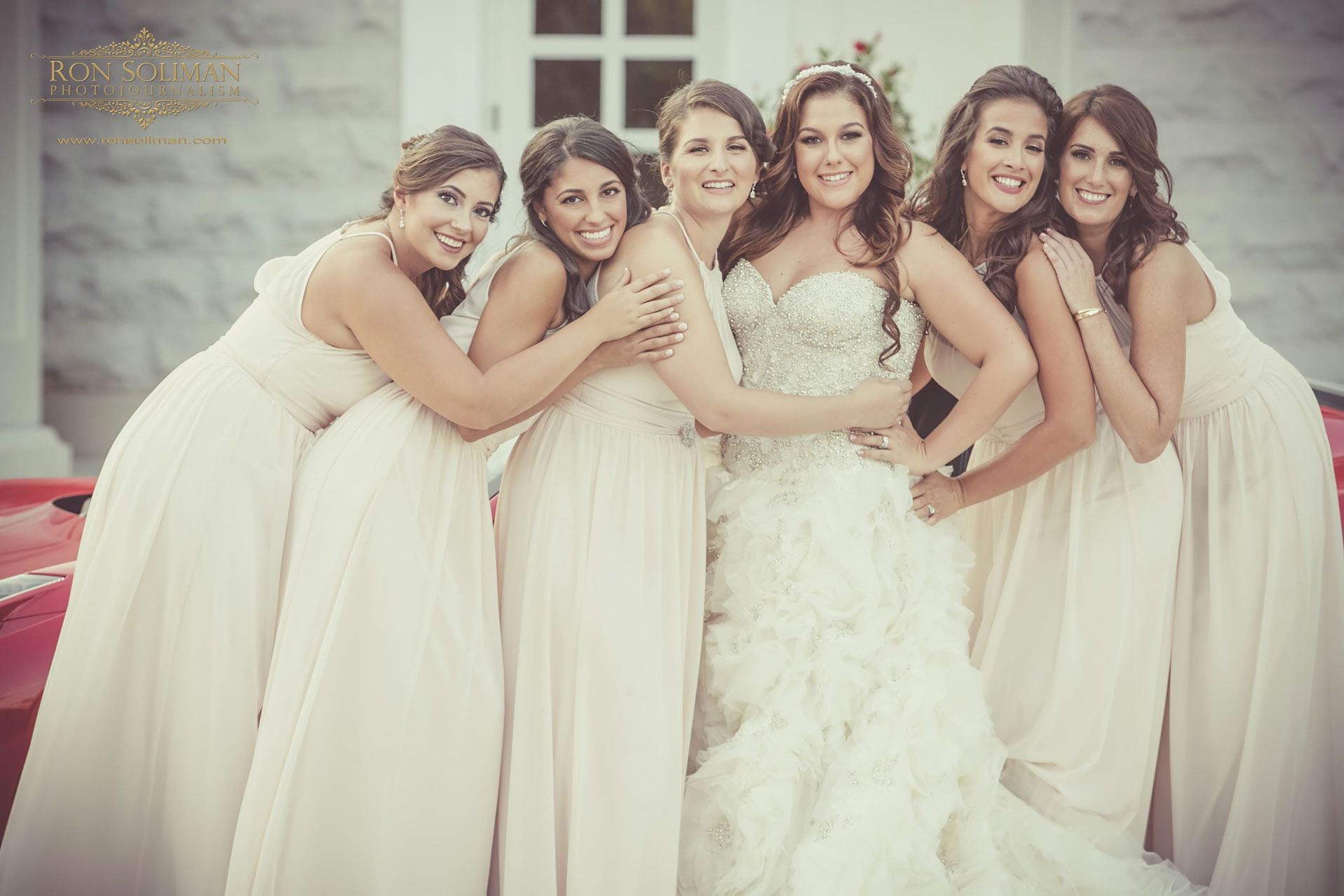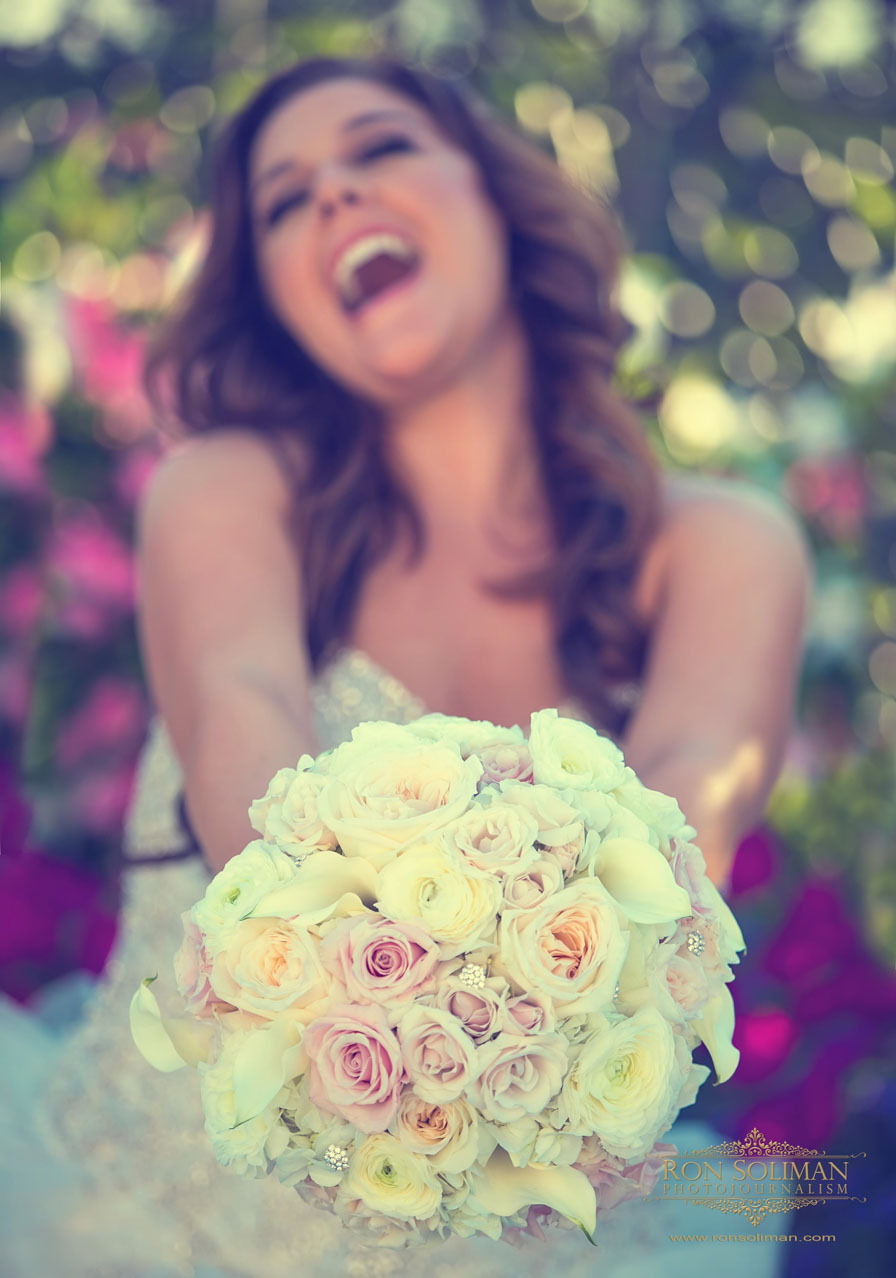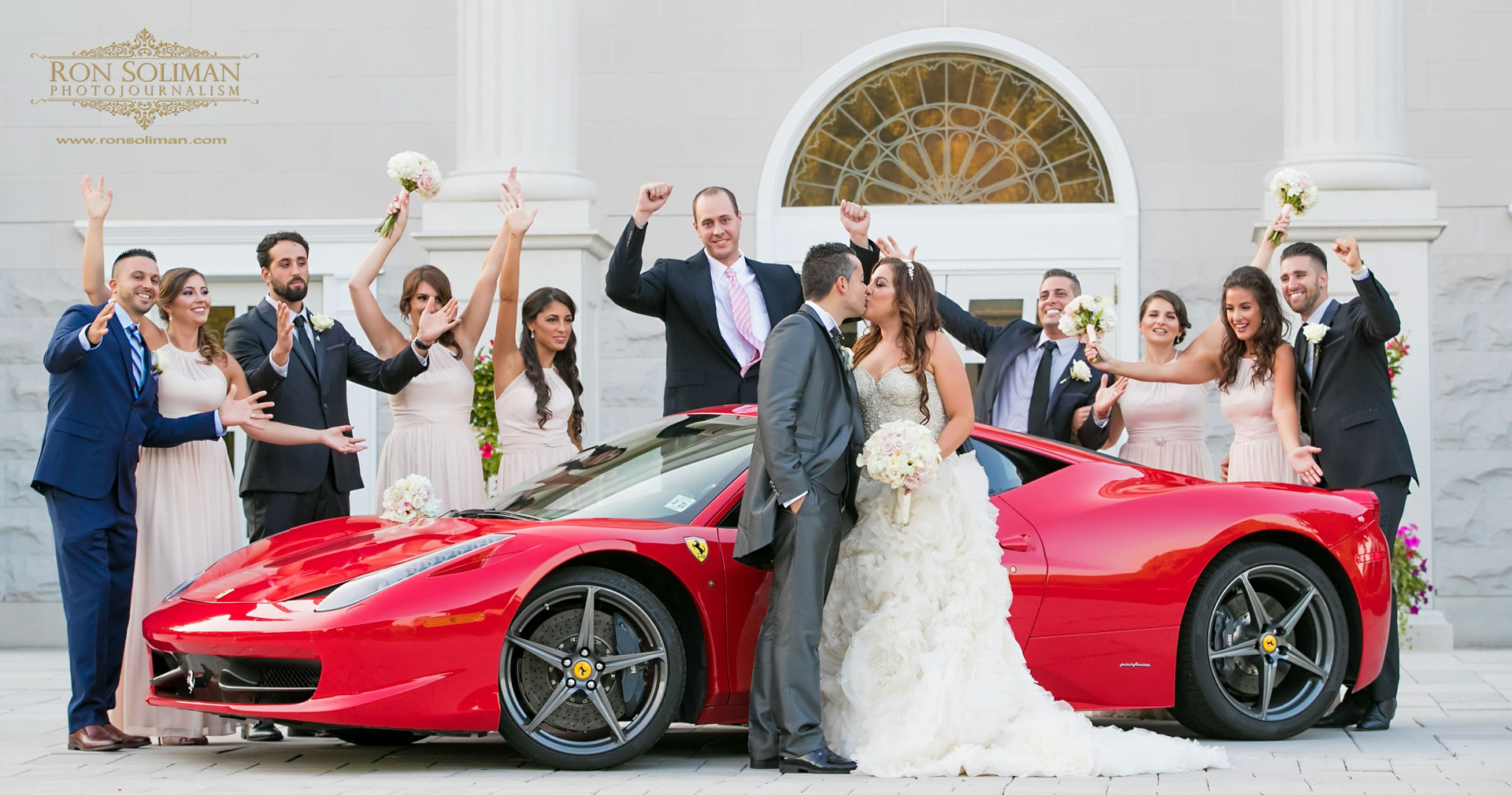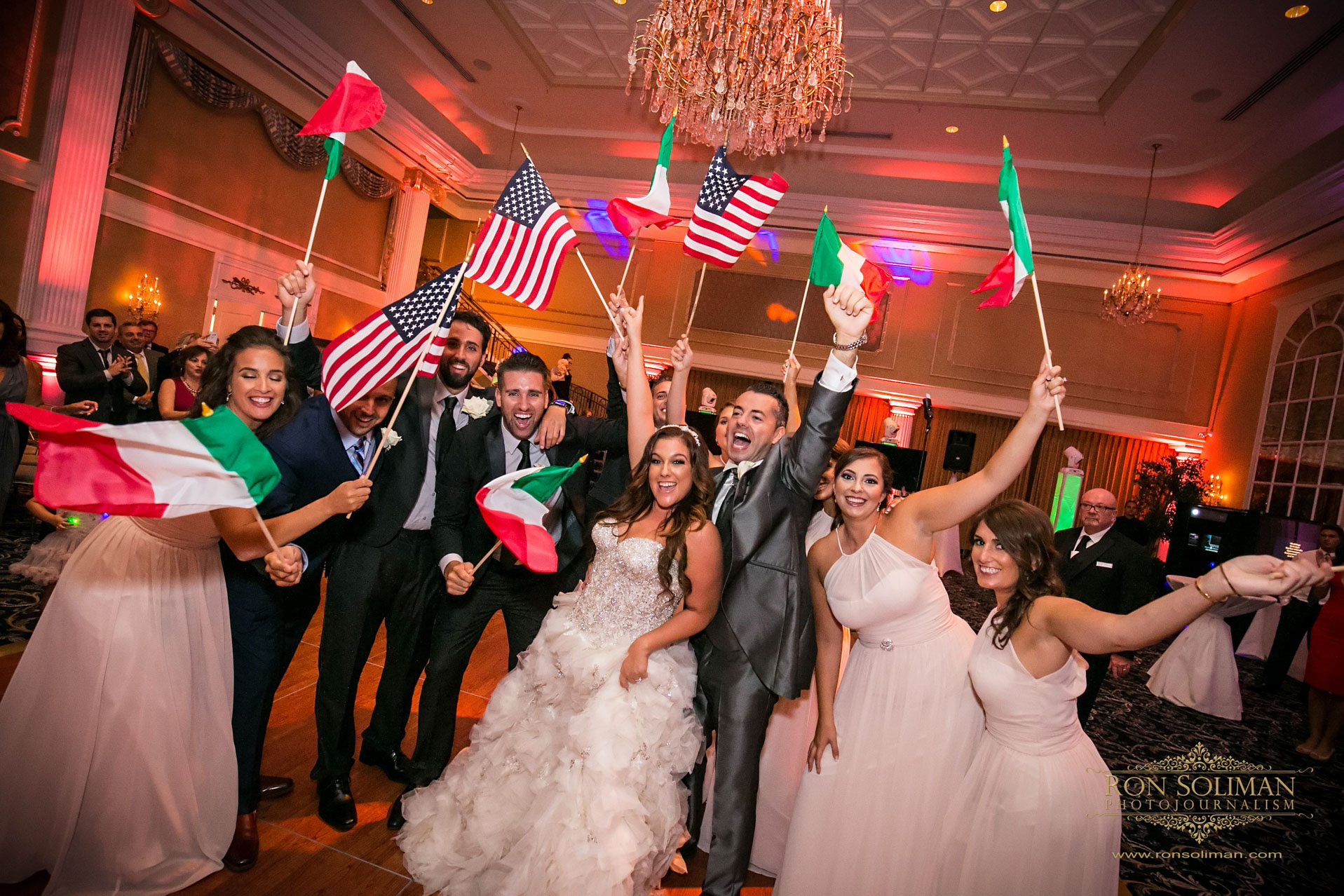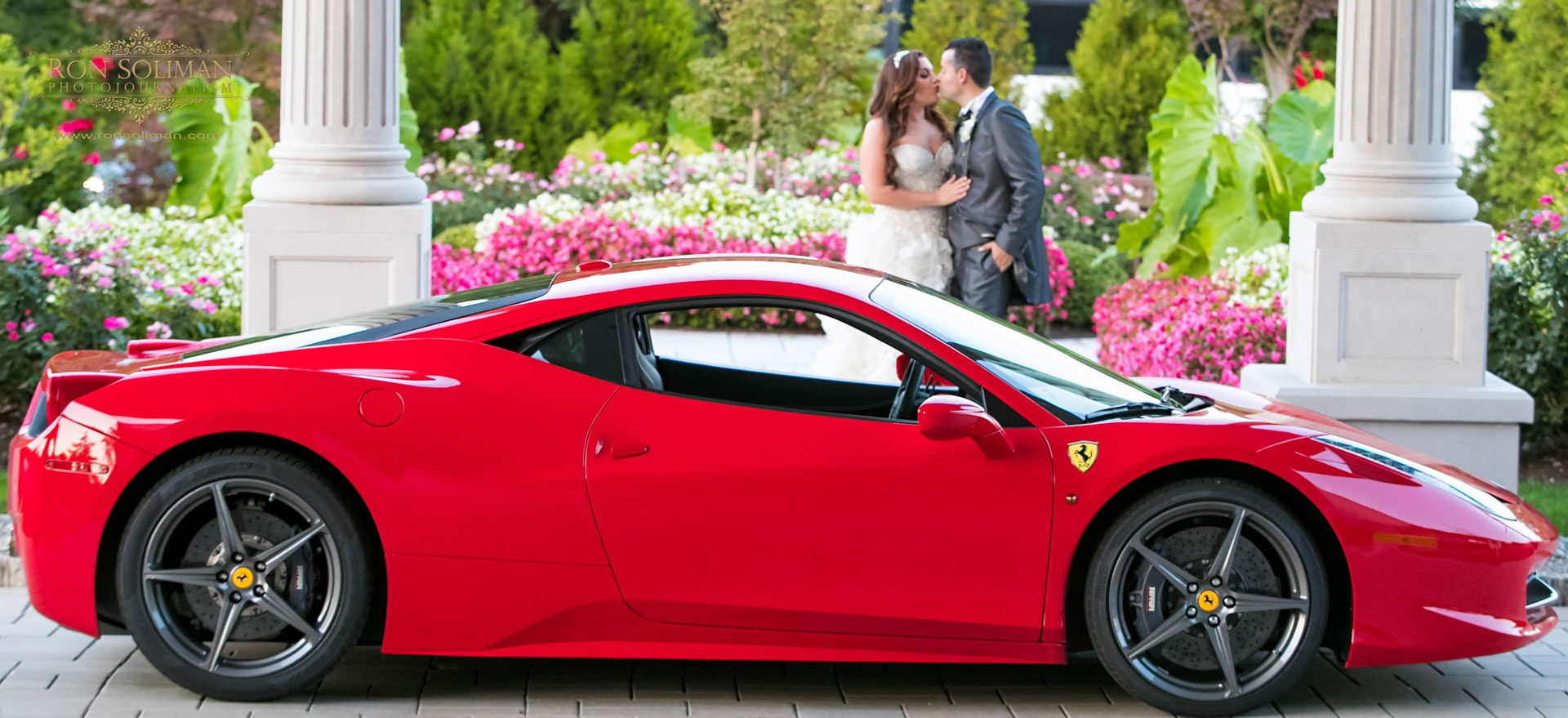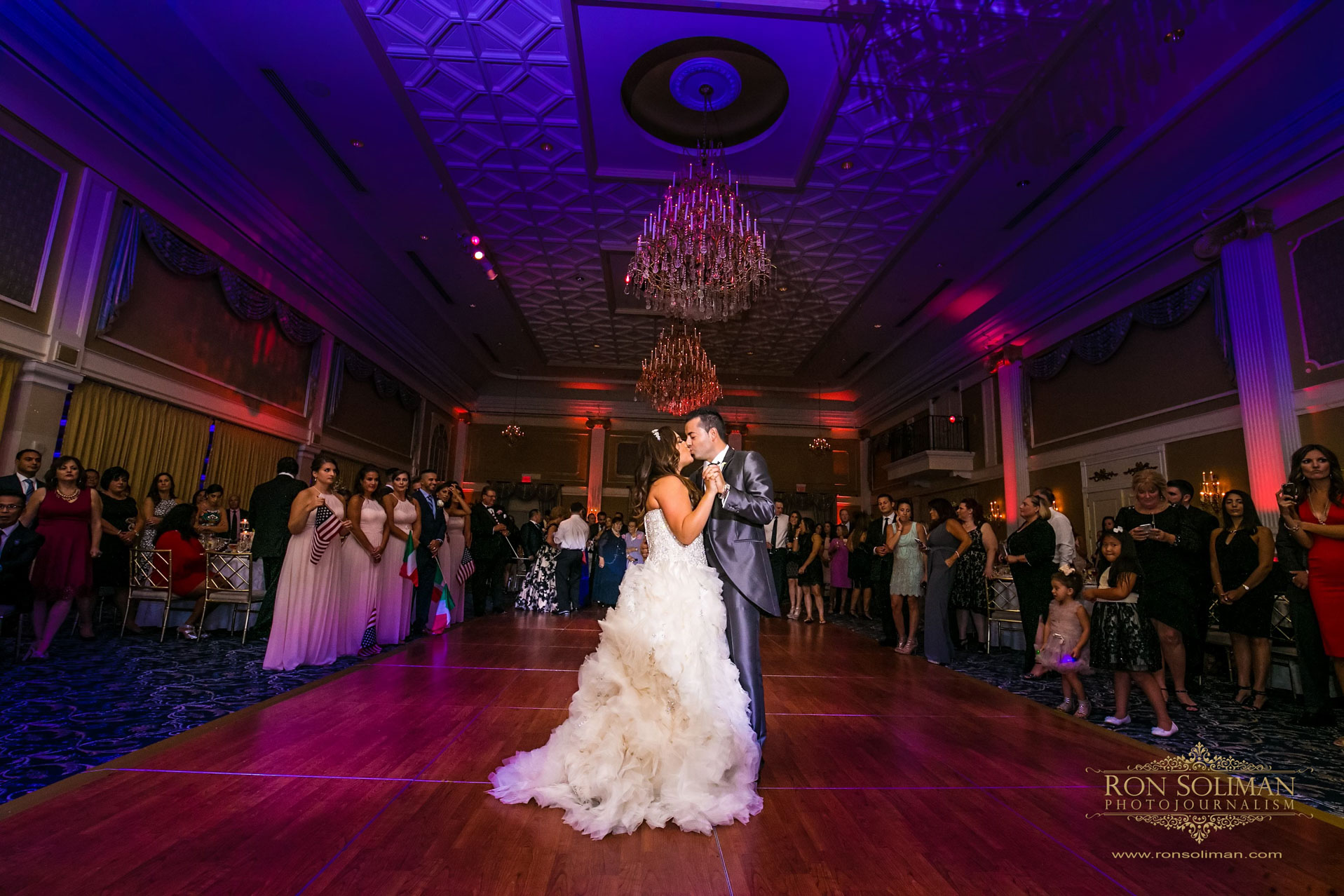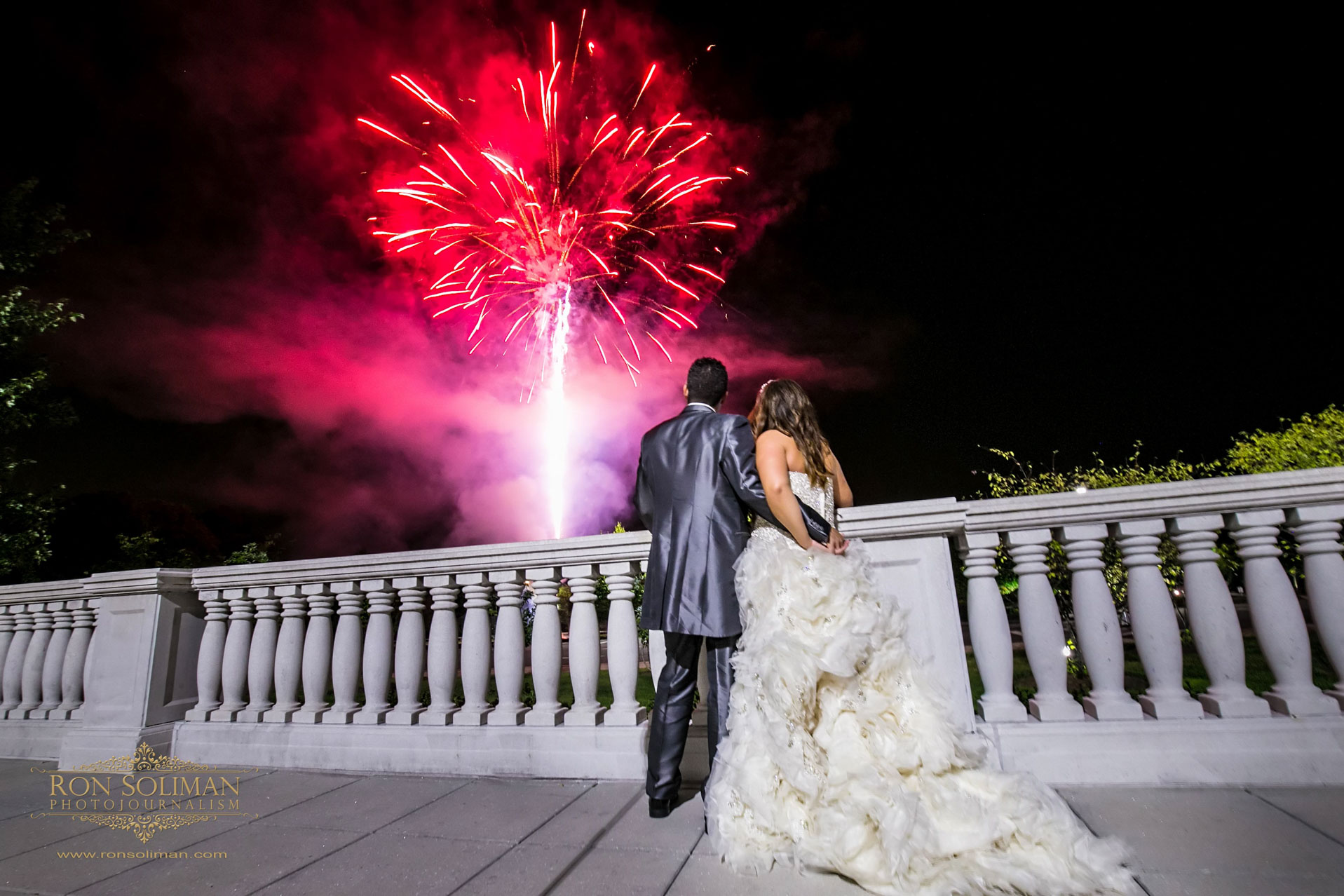 I wish Dionna and Victor a lifetime of happiness and thank you again for letting me document your special day!
 And it was a pleasure to work with the following talented and hard working people
Venue: The Palace at Somerset Park
Entertainment: DJ Bruce Mancia
Also enjoy this musical slideshow we gave as a gift to this lovely couple –
DIONNA AND VICTOR ENGAGEMENT SLIDESHOW from RON SOLIMAN on Vimeo.
I hope you enjoyed looking through these from their wedding. Make sure you leave your greetings for the couple in the comments box below.