Happy One Year Anniversary to Jaime and Michael!
Jaime and Michael's wedding was a total blast! Someone from above must be watching over them because during their morning wedding preparations it looked like a hurricane is about to hit the area. But just before Jaime walked down the aisle at Our Lady of Mount Carmel Church in Yonkers, the rain stopped and the sun came out. I call that a wedding miracle.
It was nice to see Michael's family again and it was a pleasure to meet for the first time Jaime's family. A couple of years ago, we photographed Michael's brother Eric's wedding to Jacqueline. So this is a very special wedding for us to be part of again.
Check out these images to reminisce Jaime and Michael's gorgeous wedding –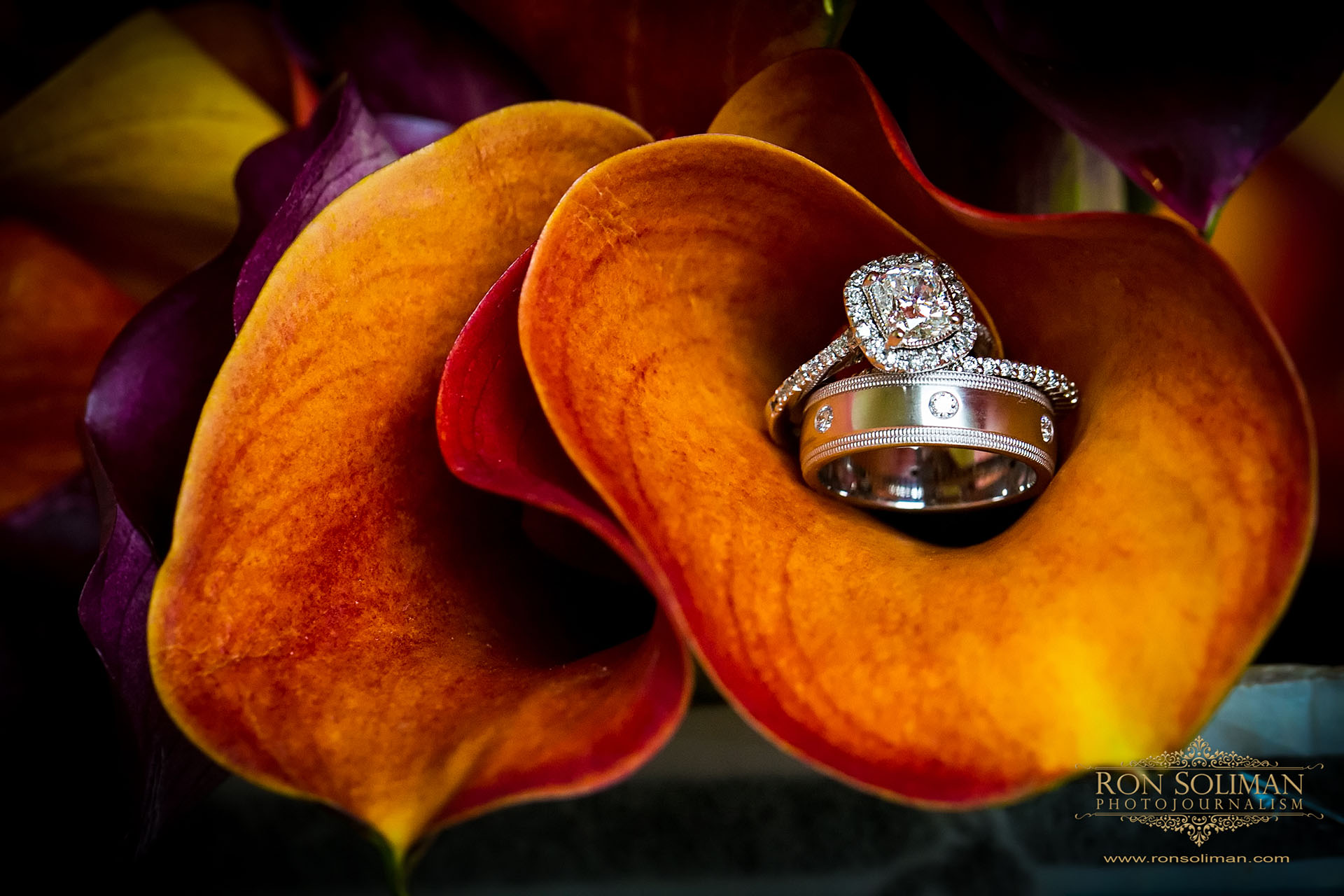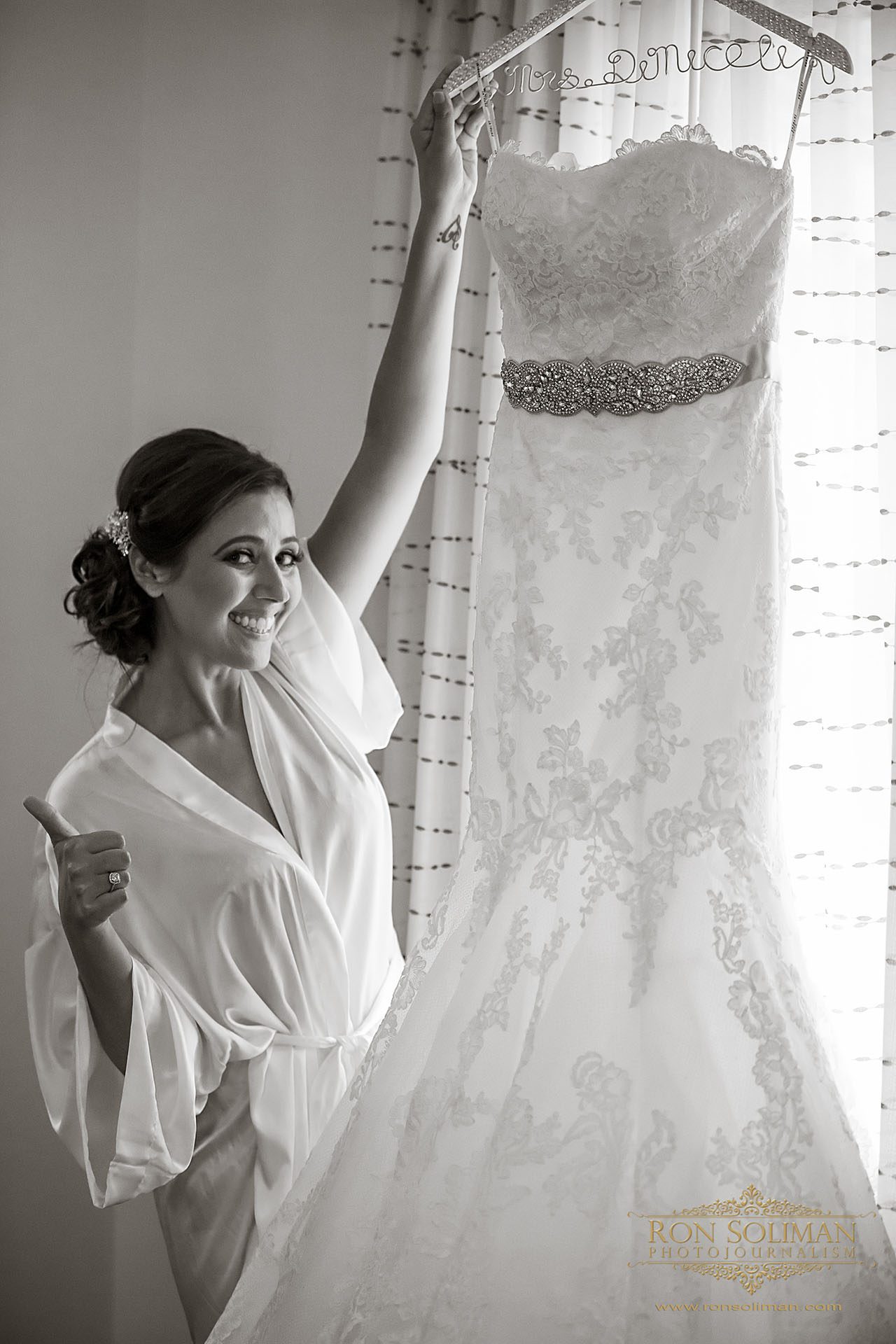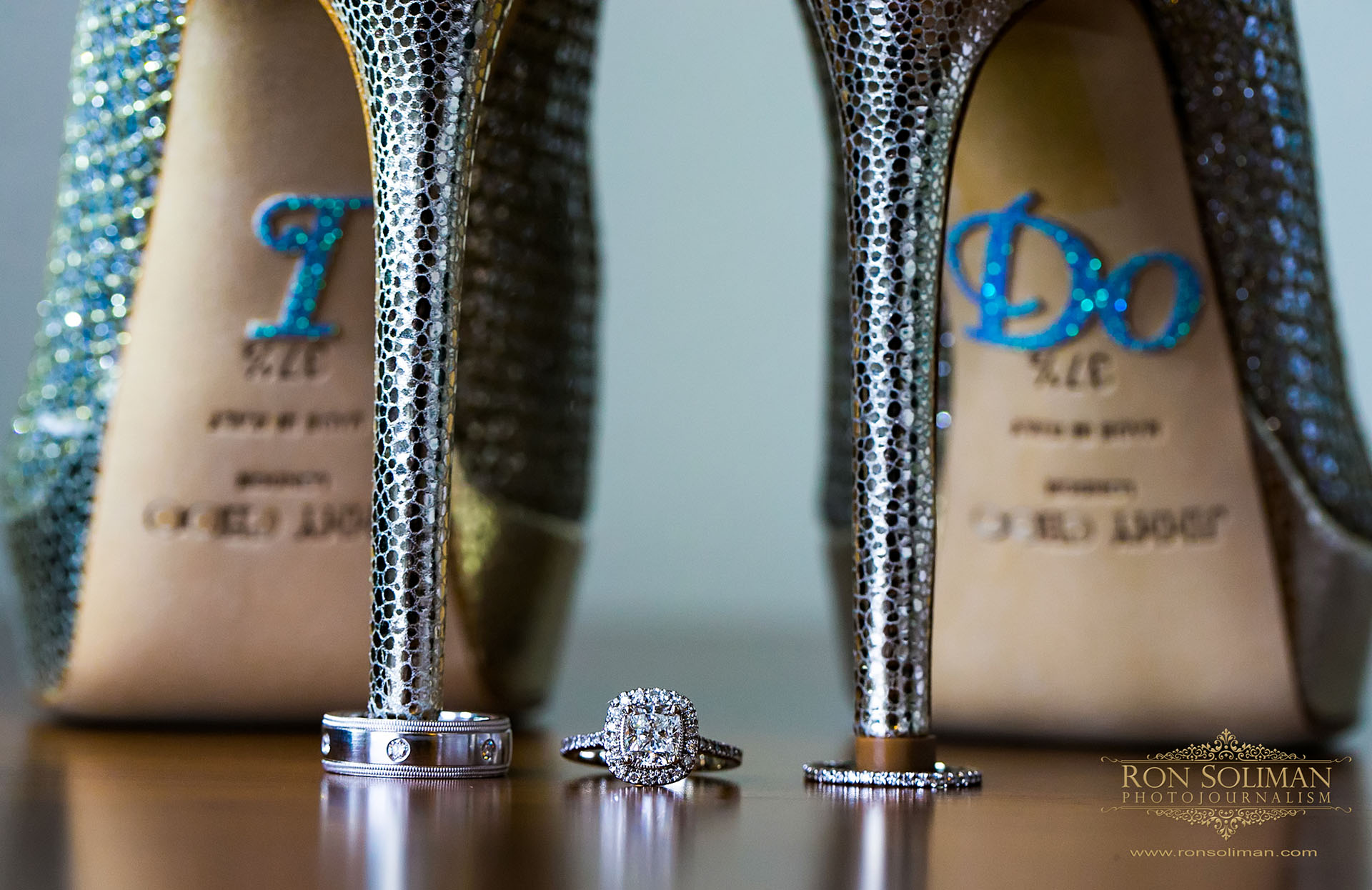 Bridal shoes by Jimmy Choo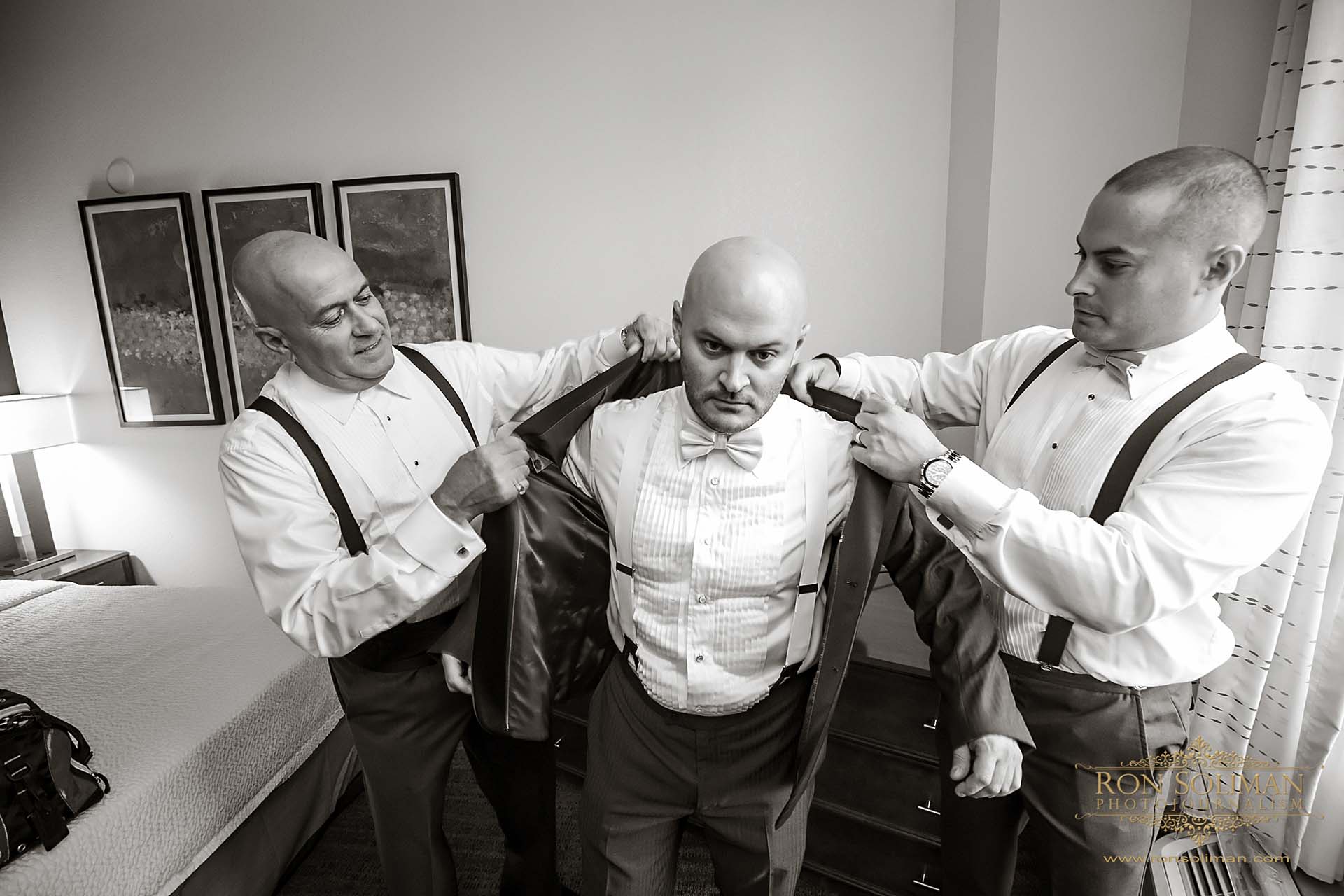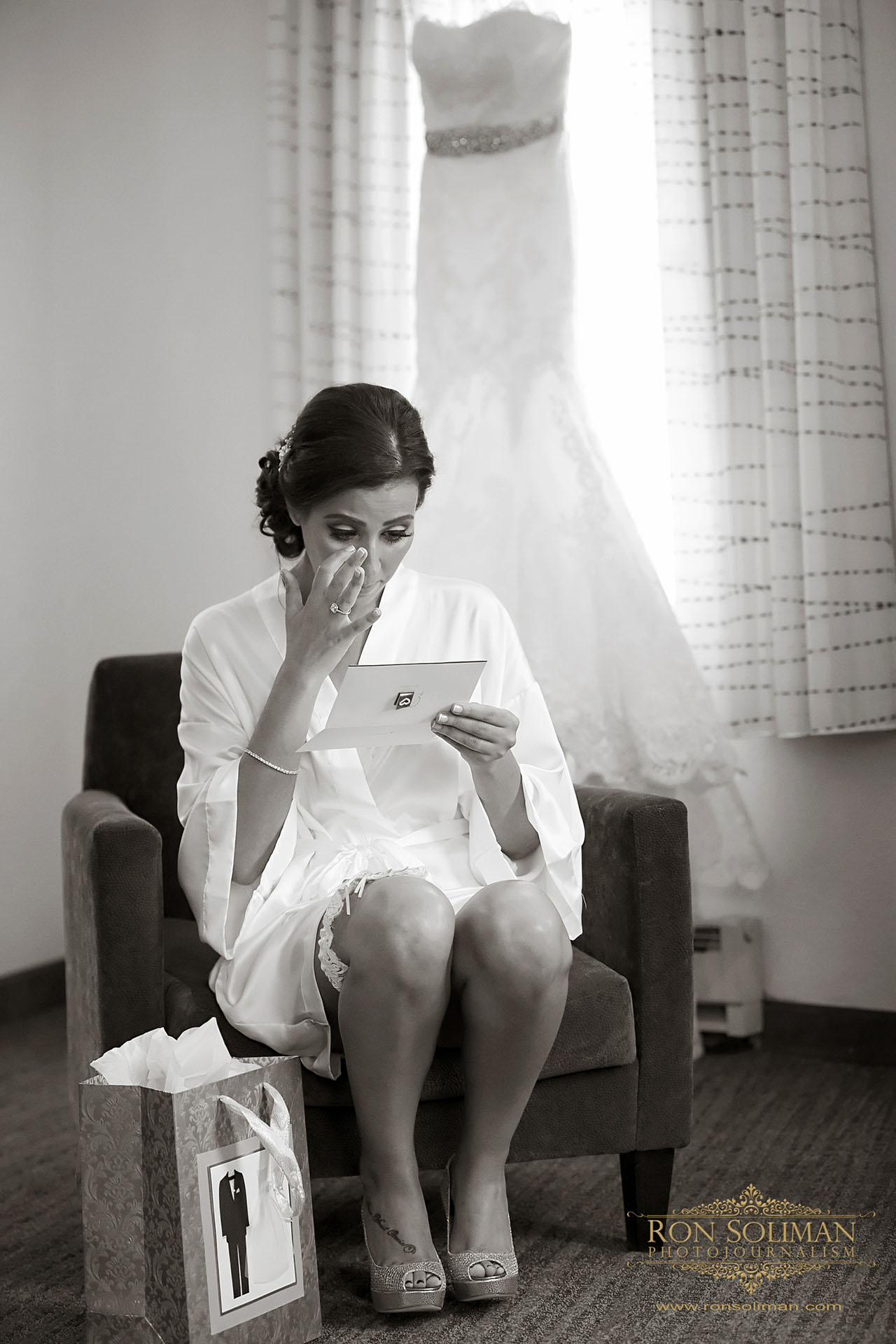 Jaime wipes off her tears while reading a letter from Michael before the wedding…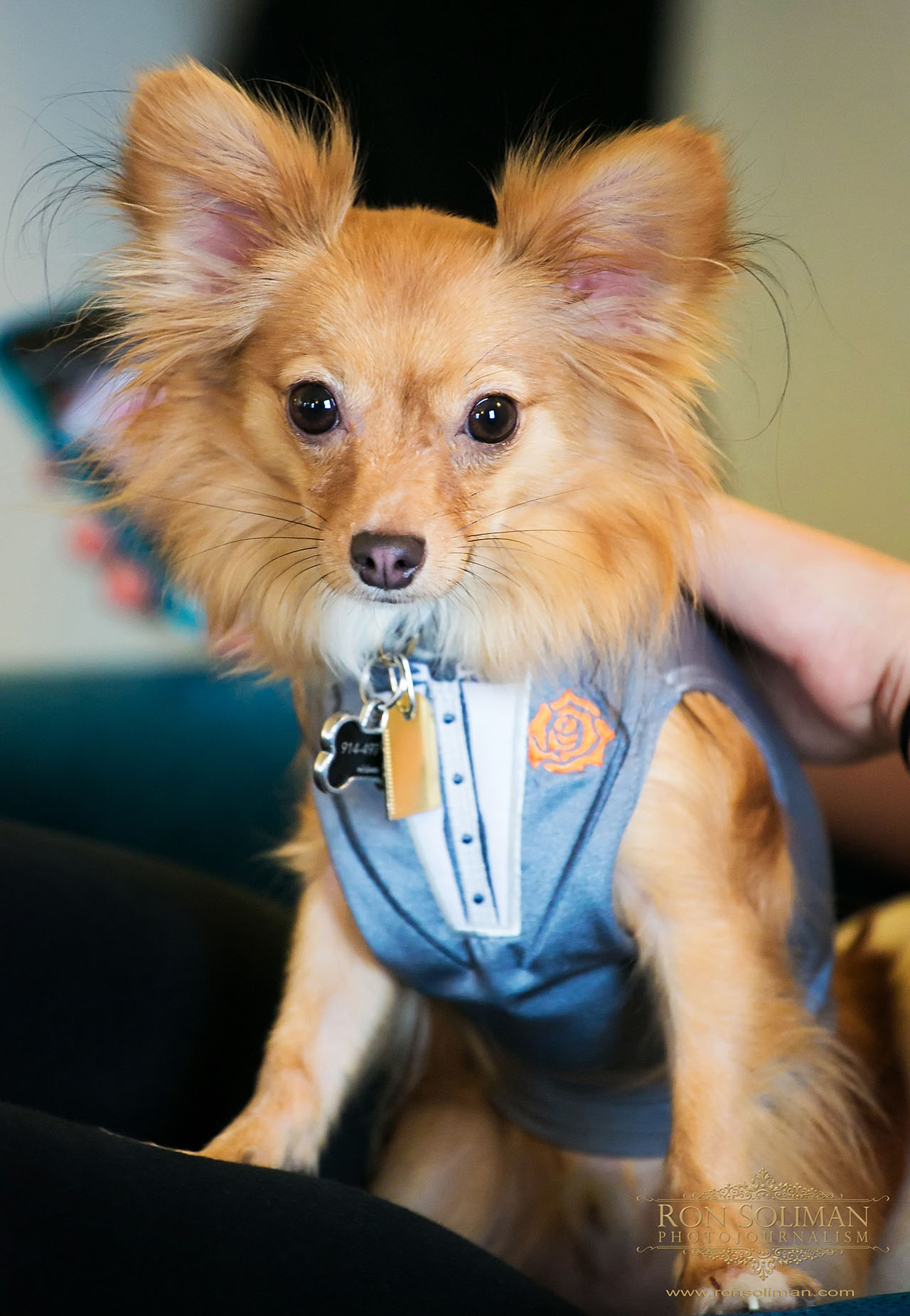 Jaime's other love – Capone is the honorary "ring groomsman"….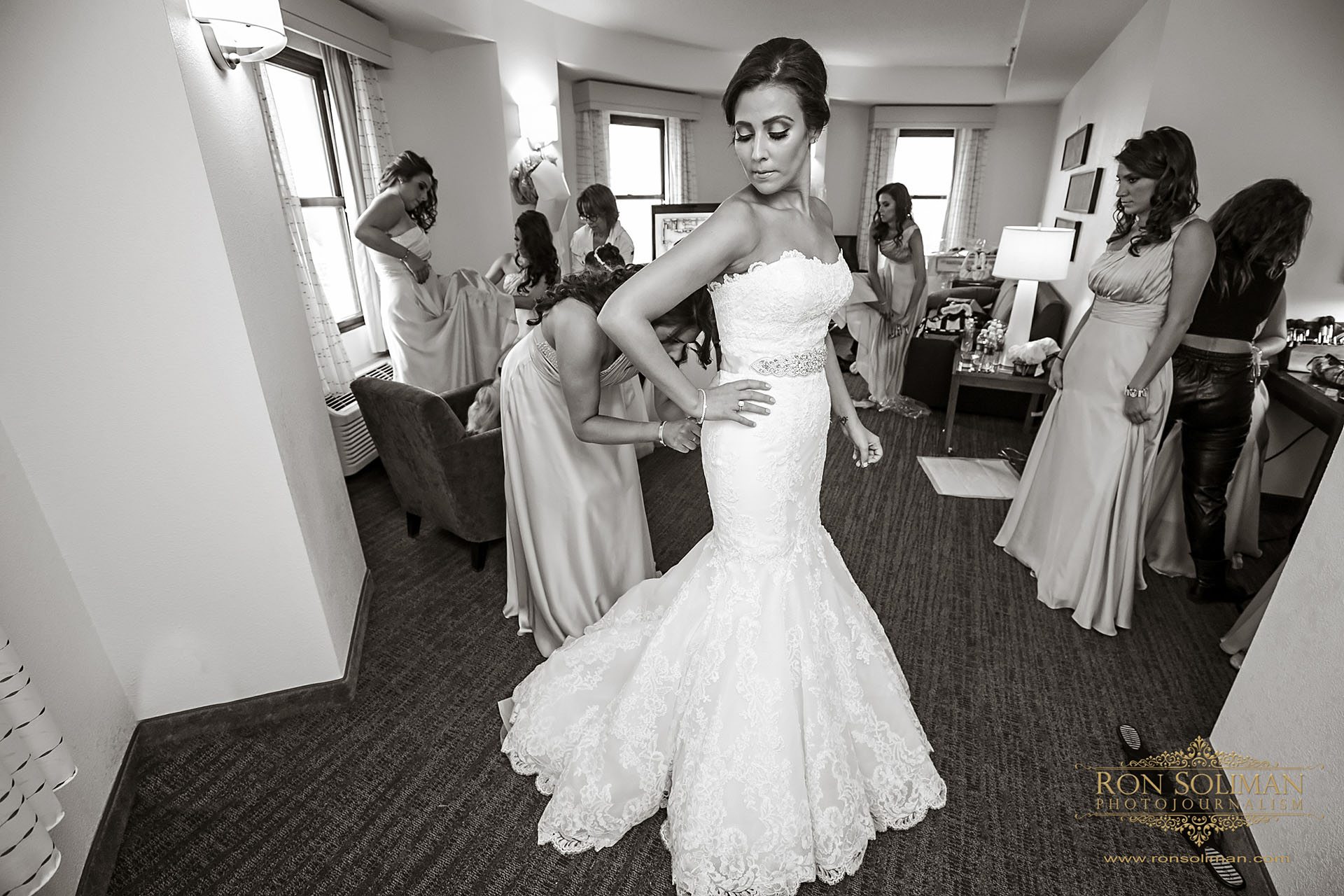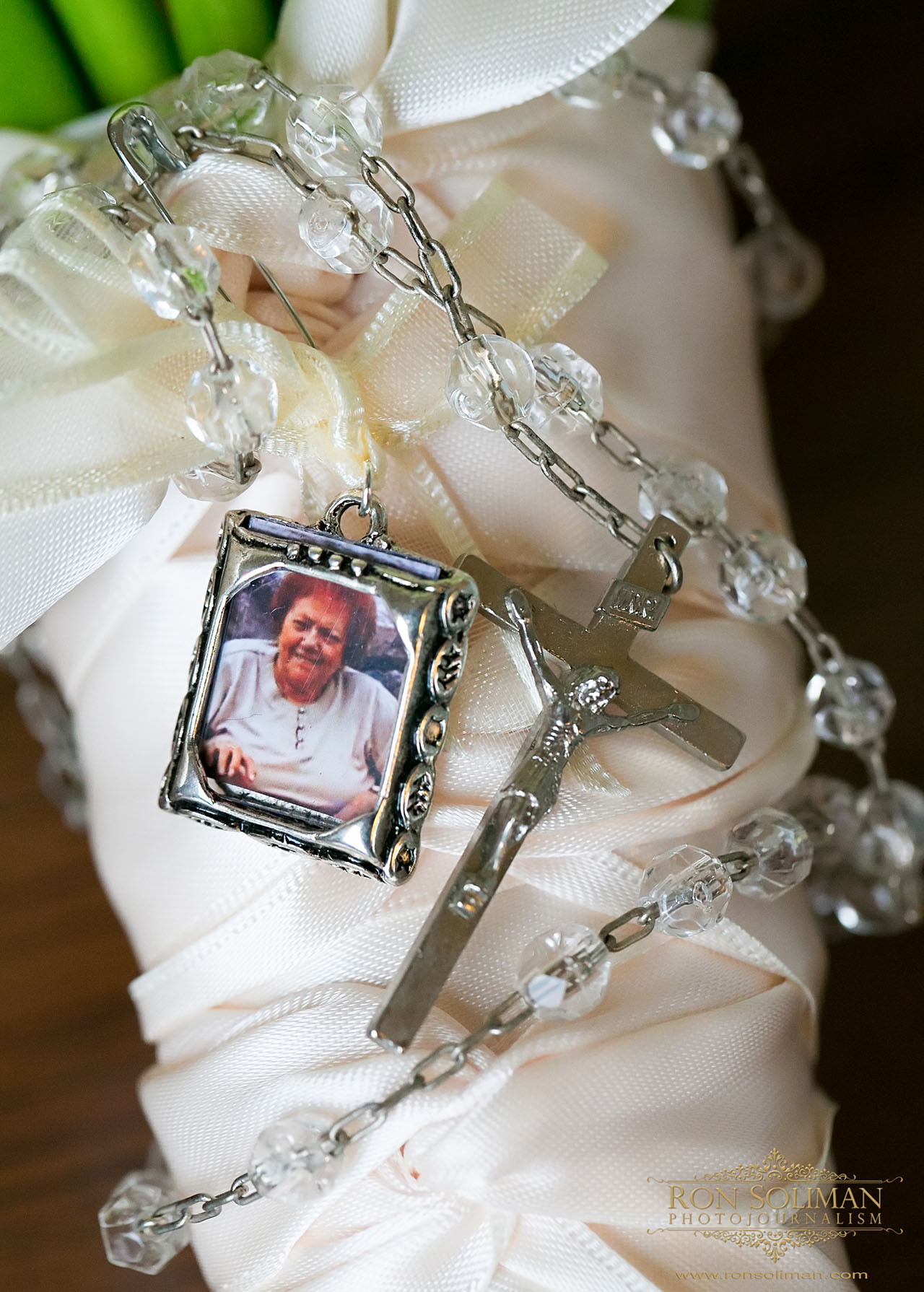 Michael's grandma is memorialized in a small picture pendant attached to Jaime's bouquet.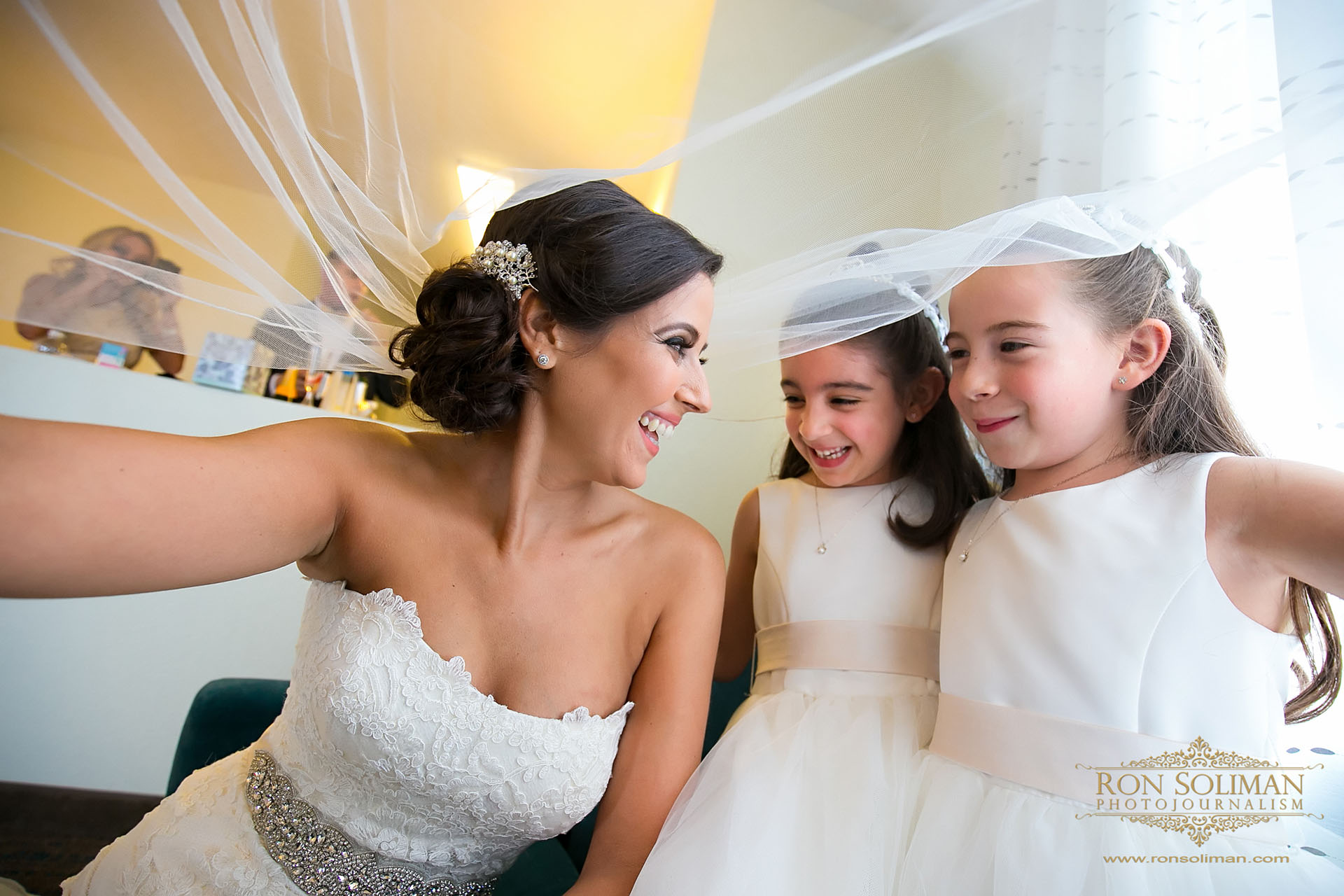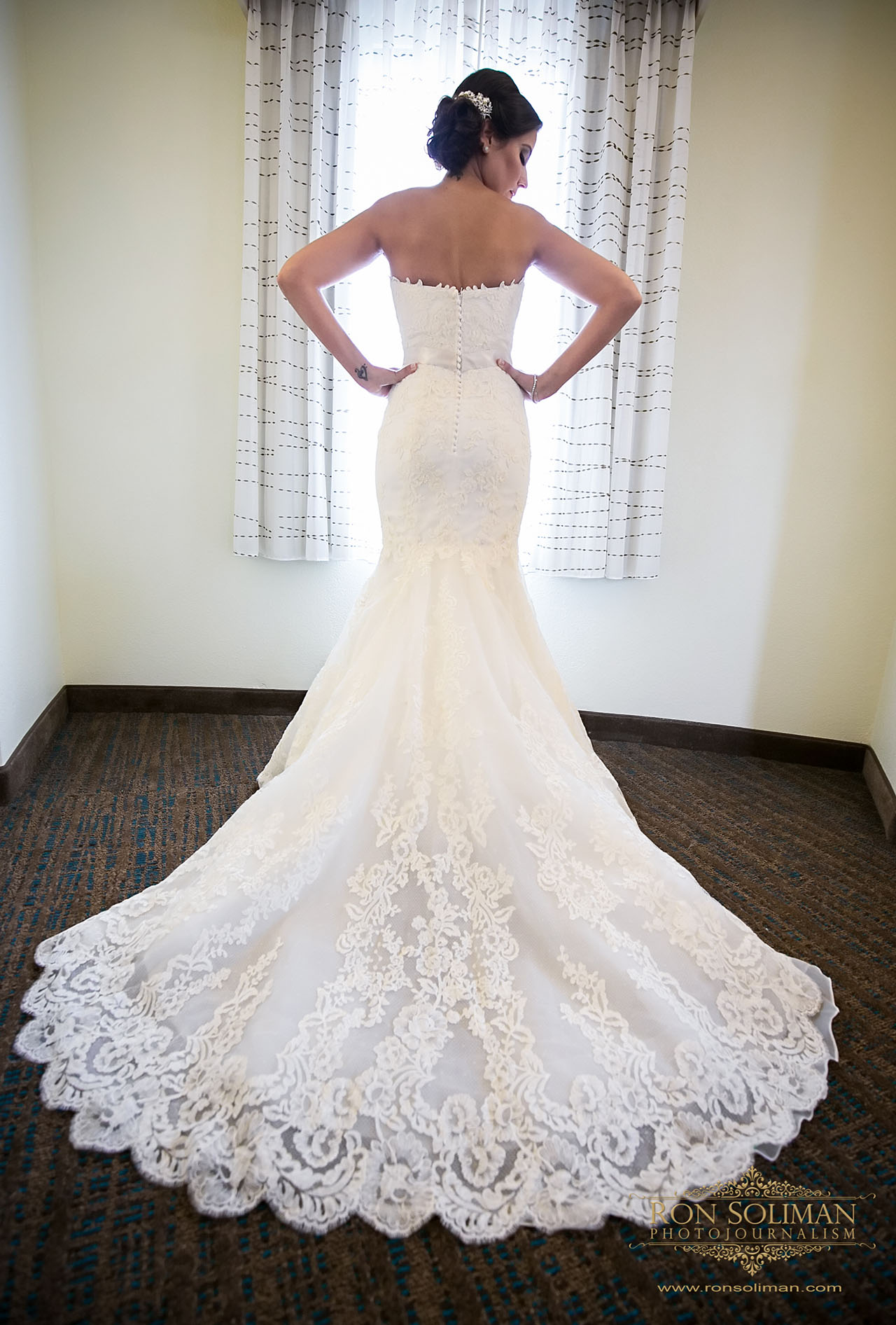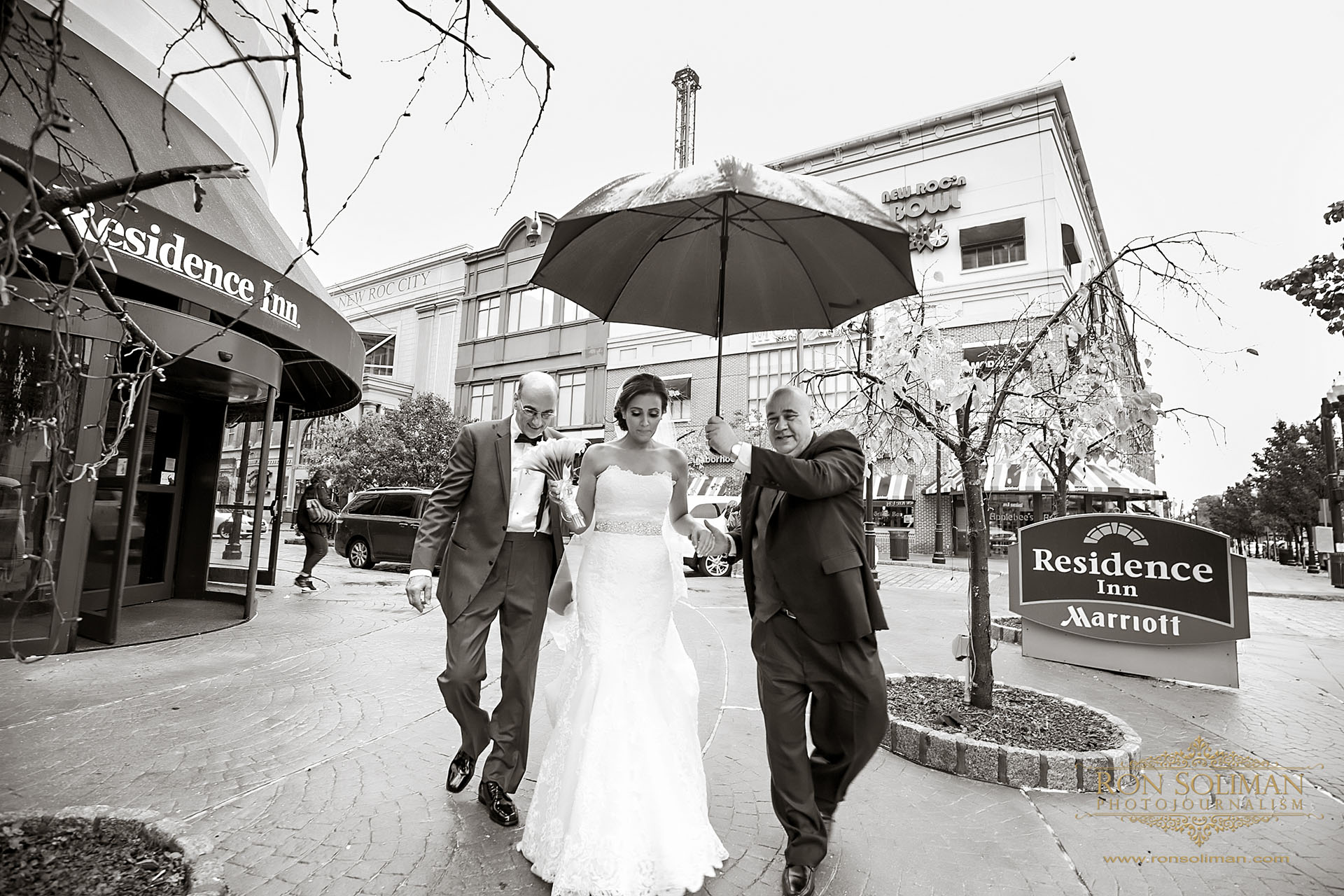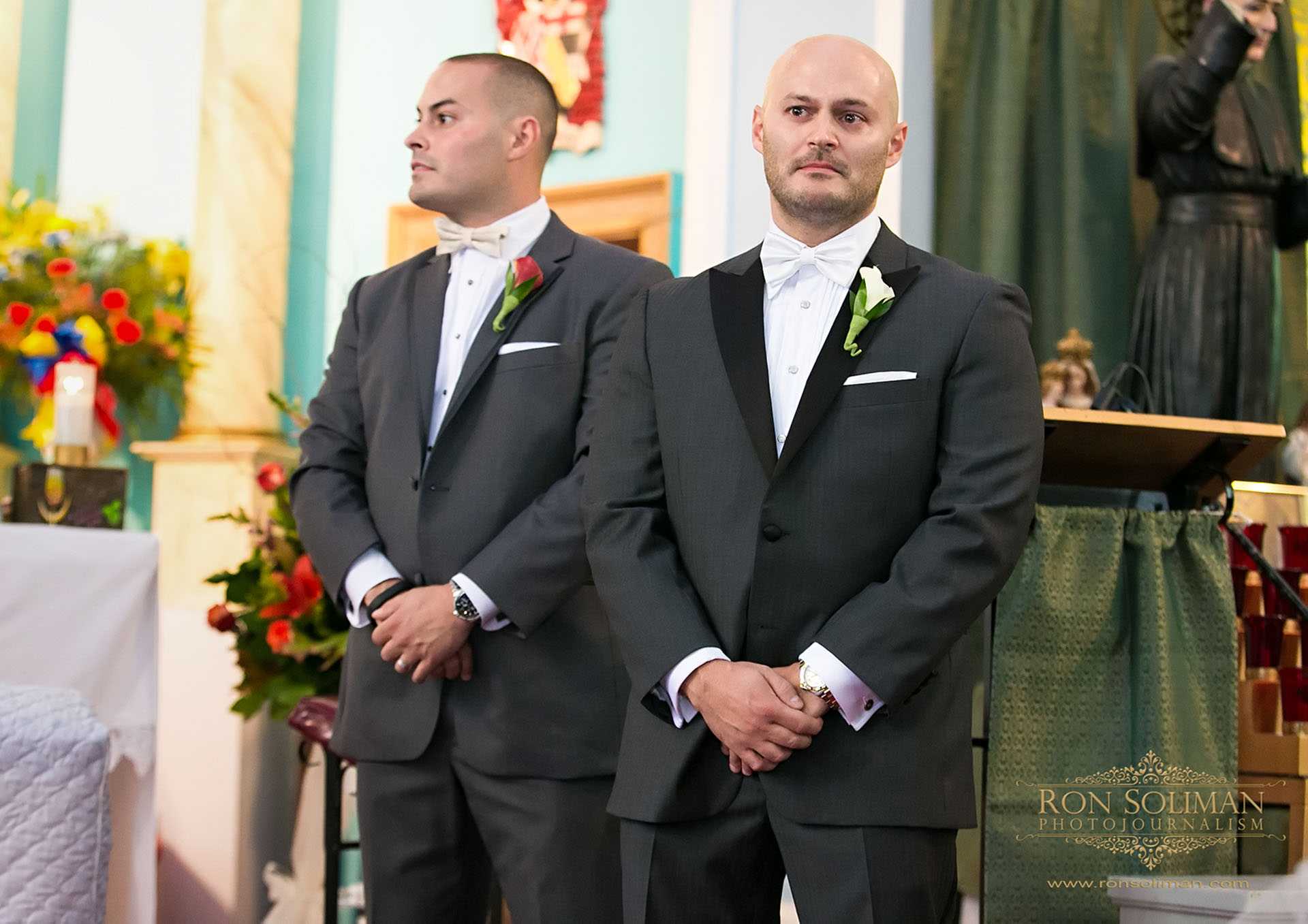 Michael tries to control his emotions as he sees his lovely bride Jaime walks down the aisle…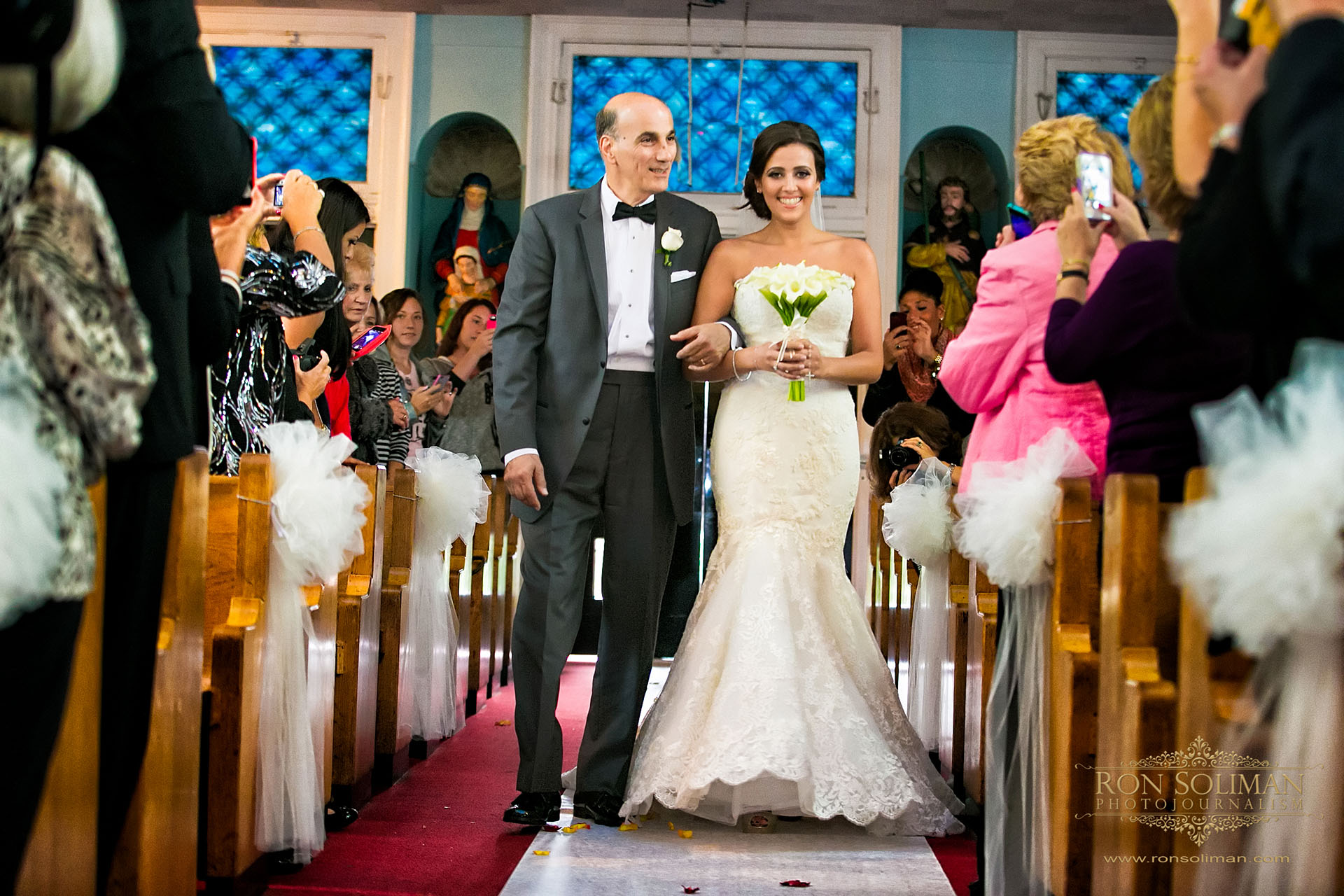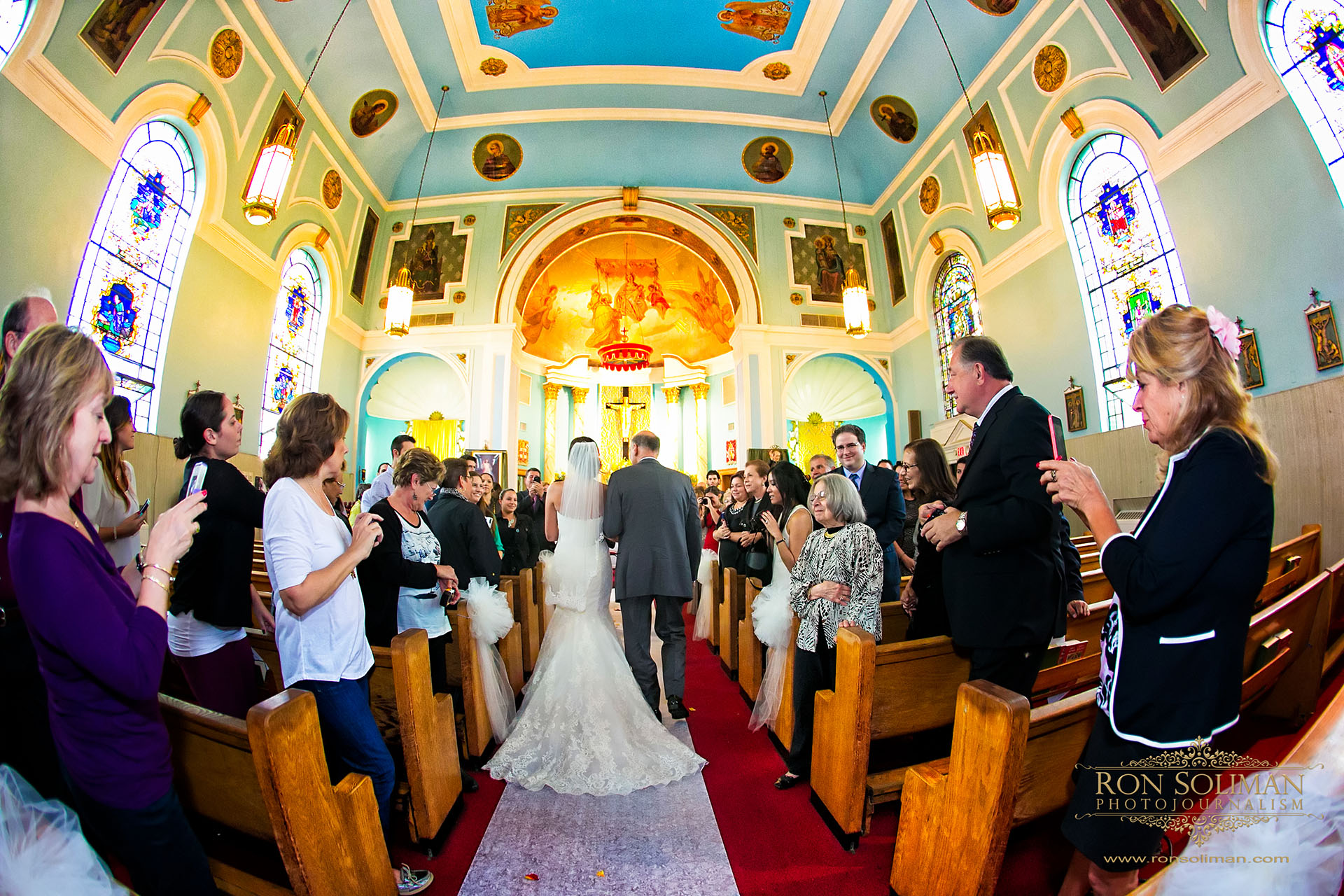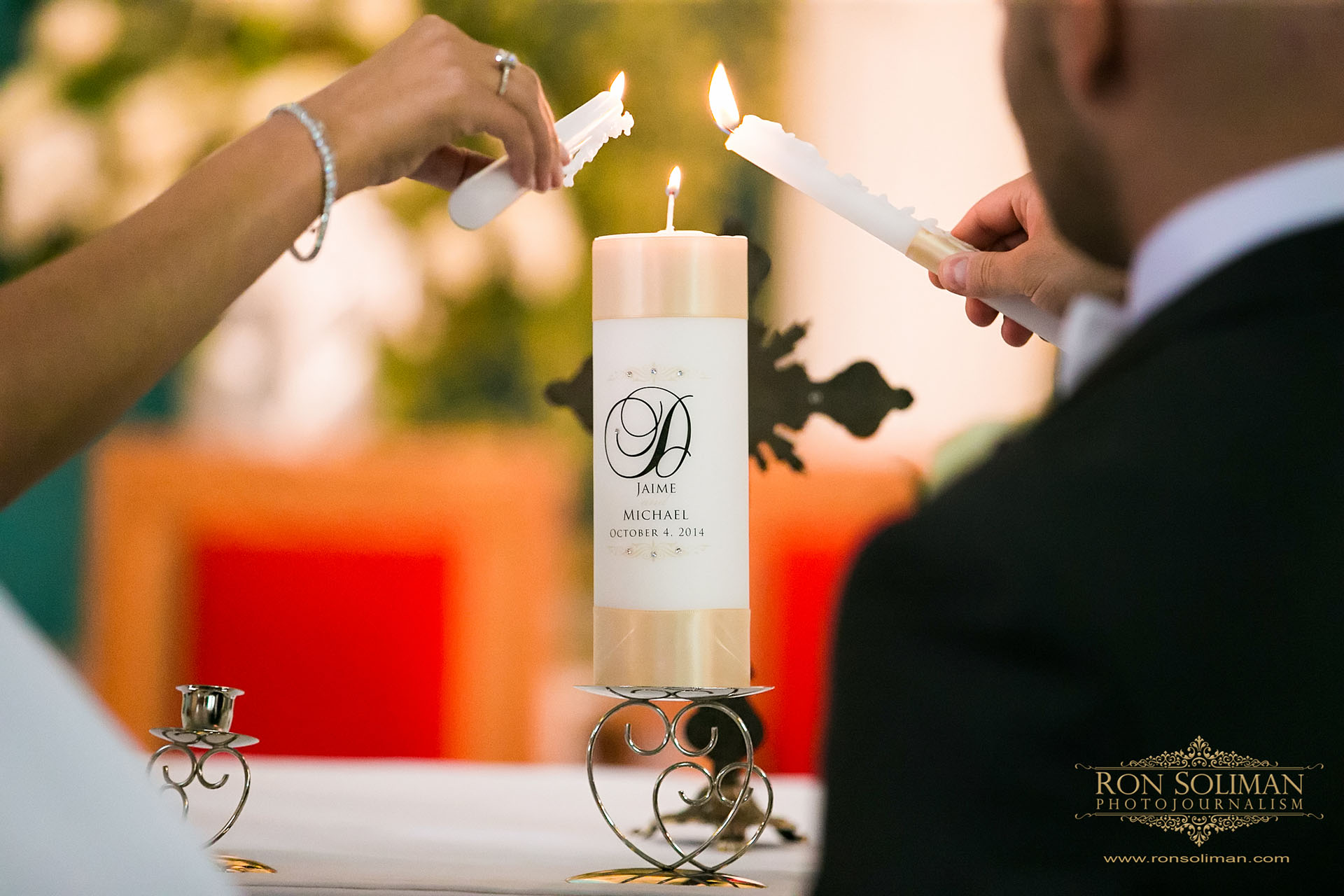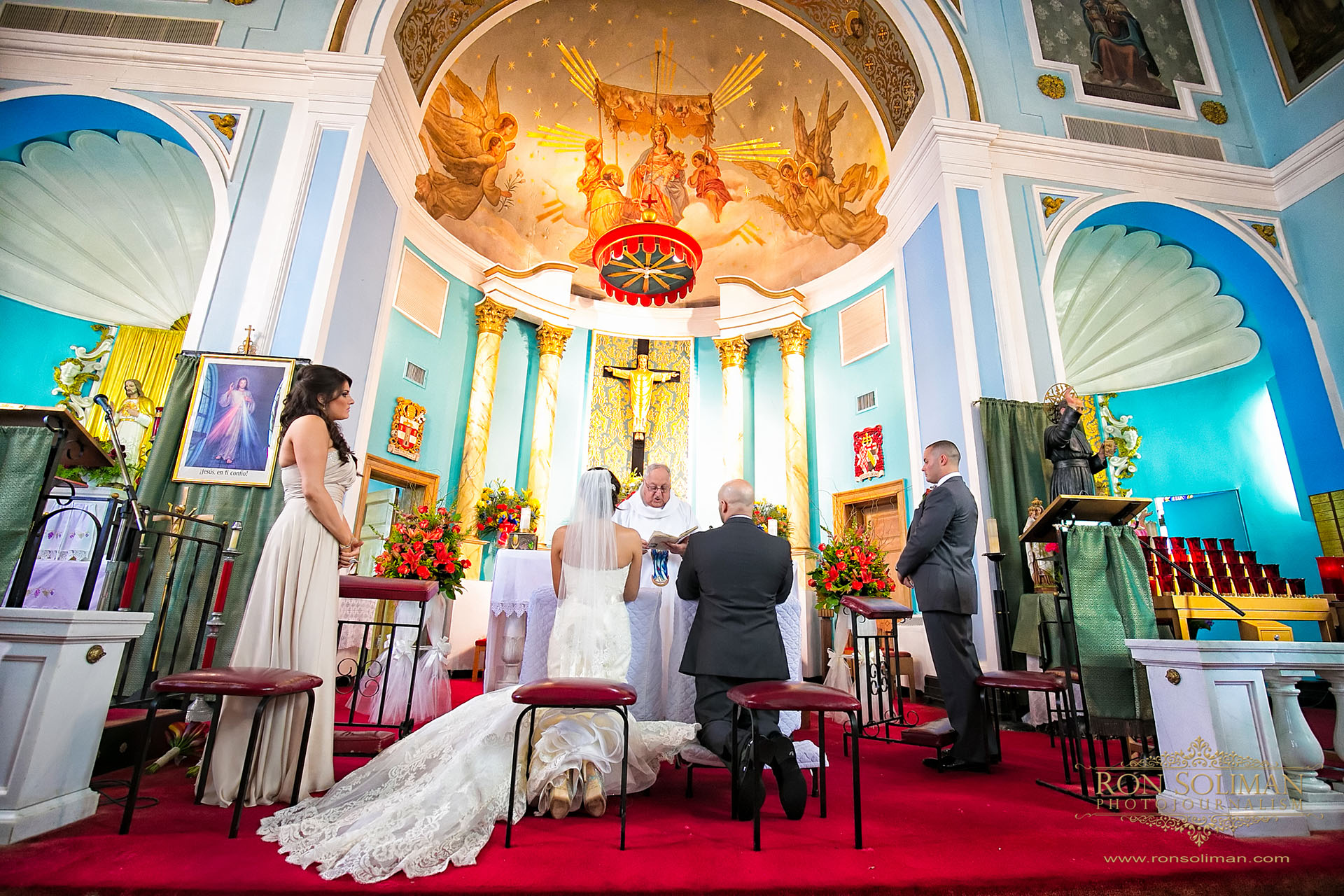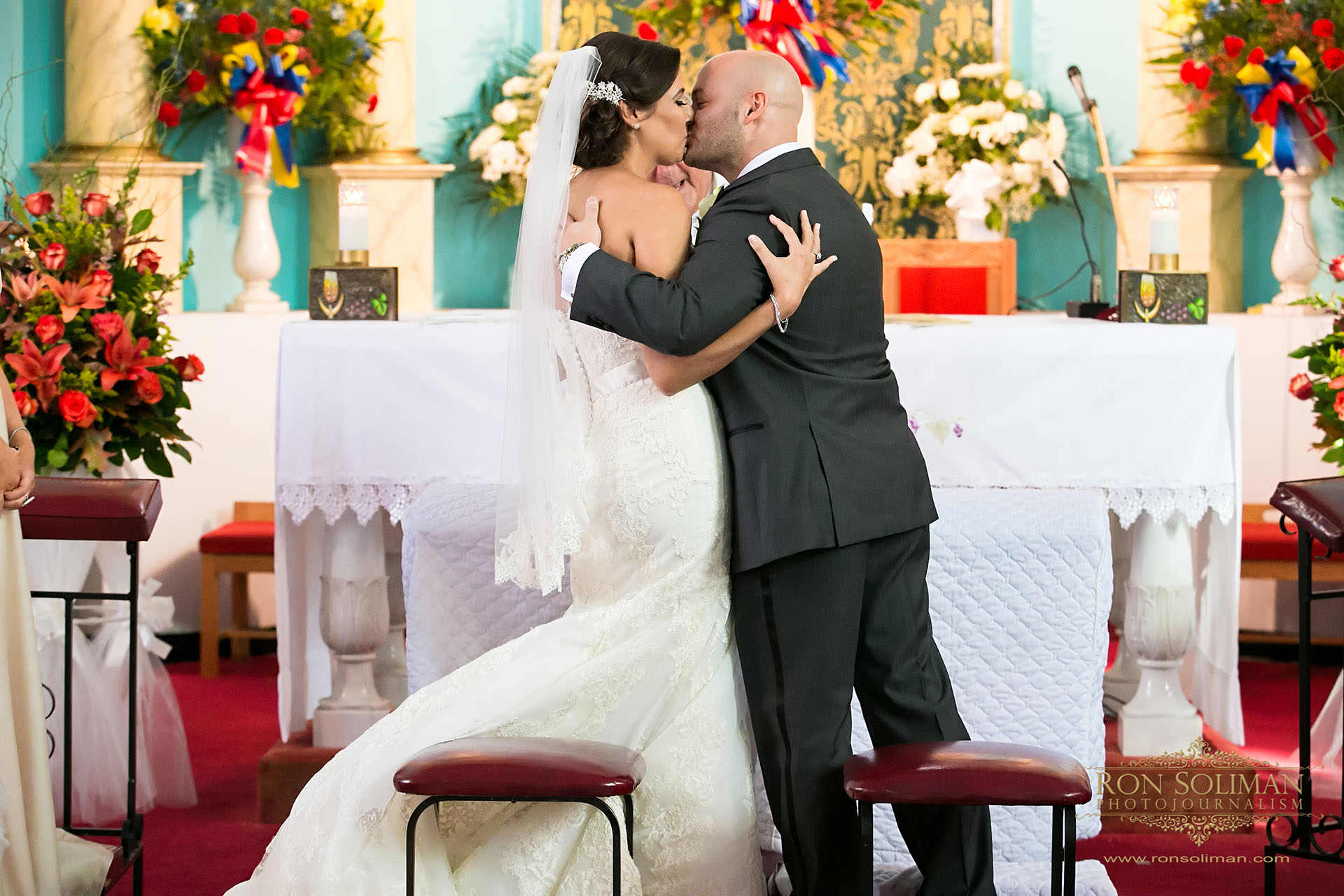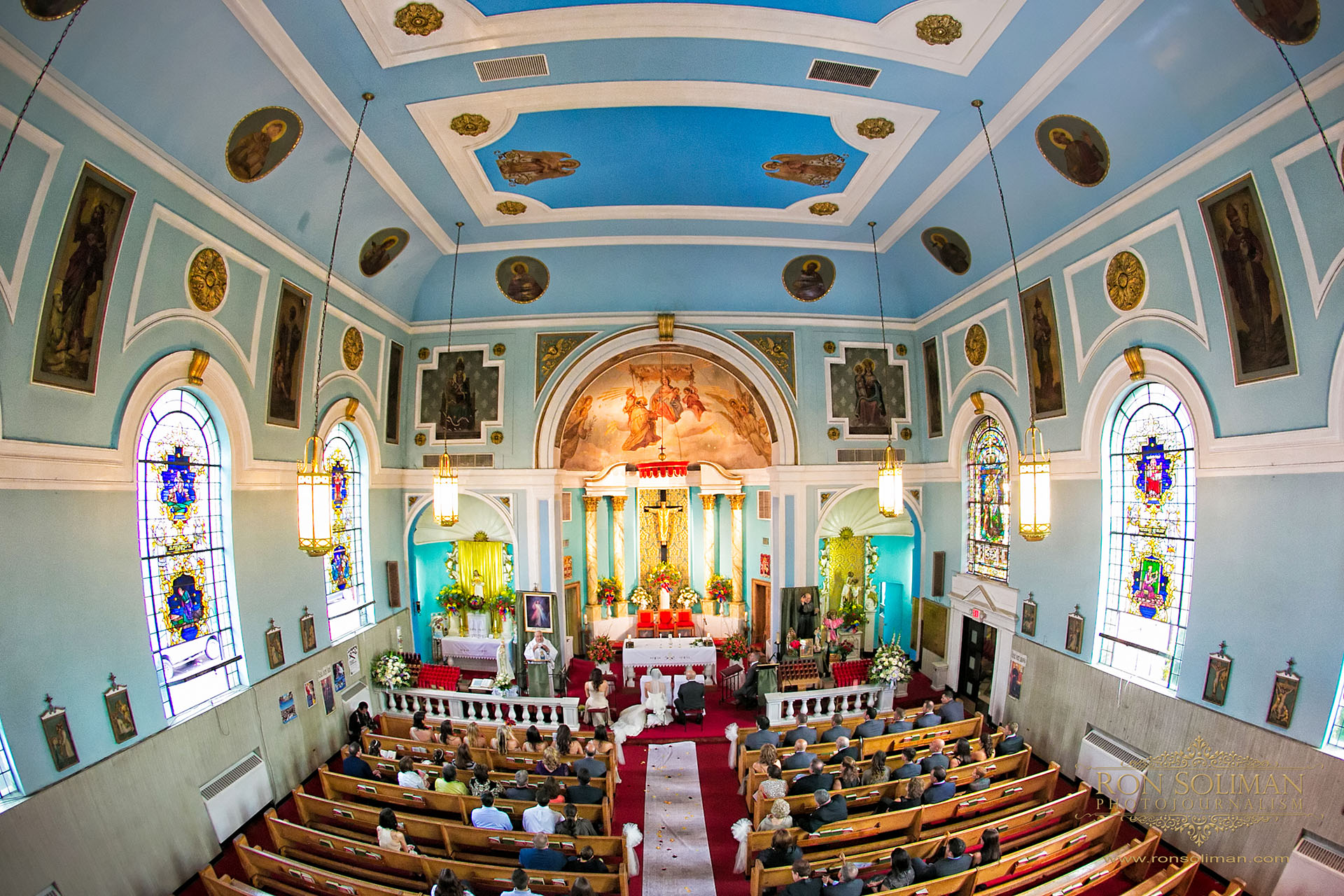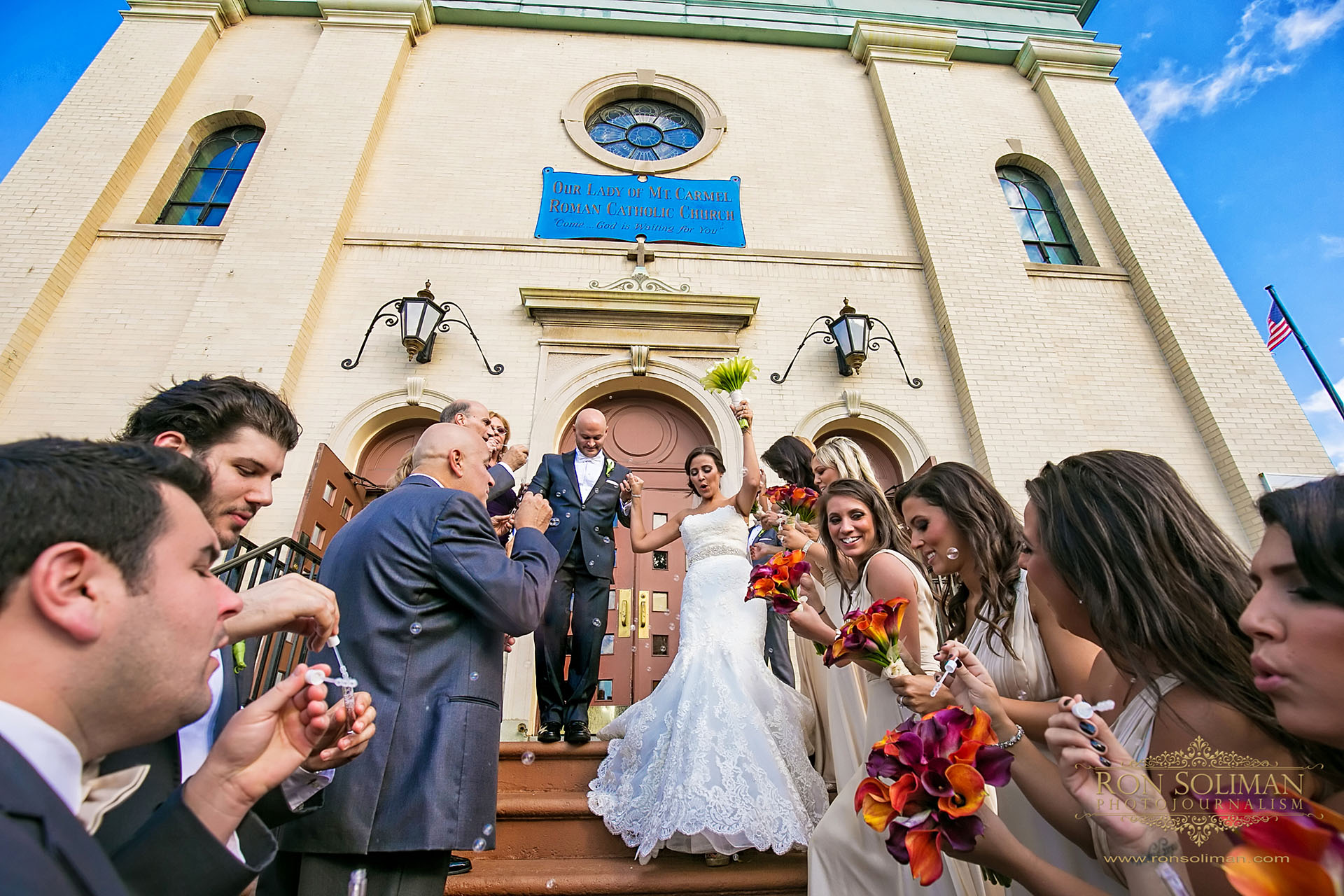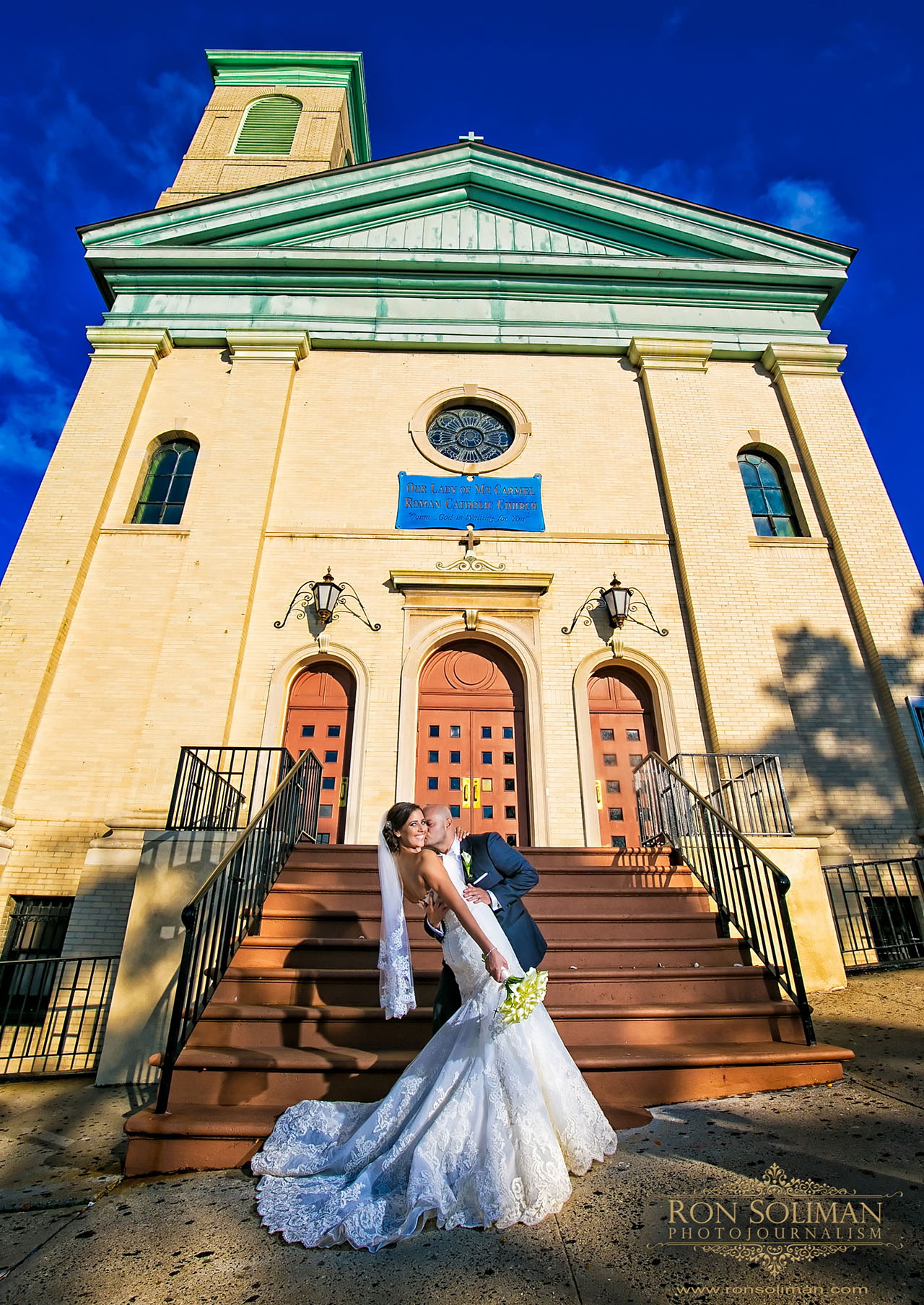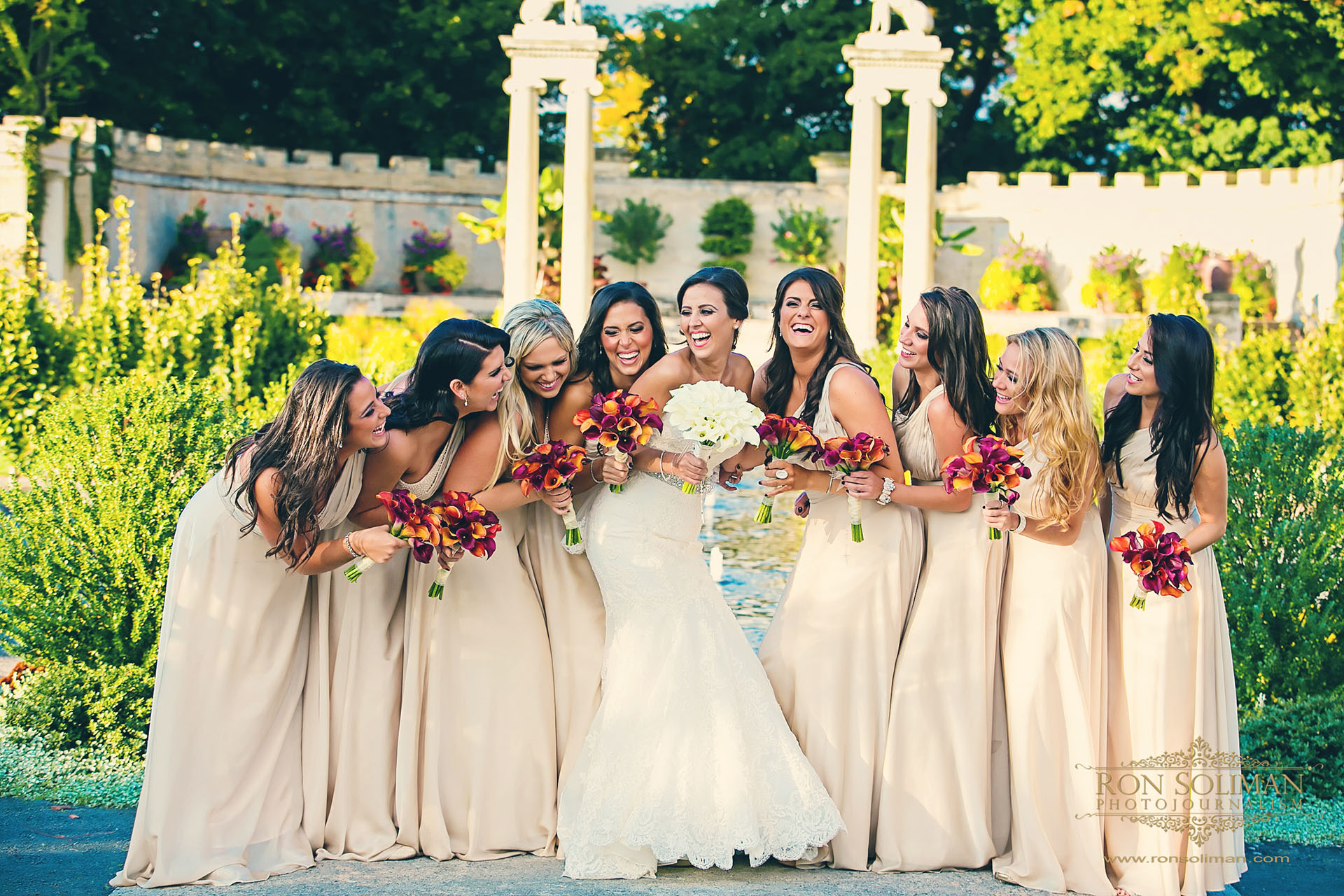 Gorgeous bridal party!
Love this picture of them on a 1942 Packard vintage car….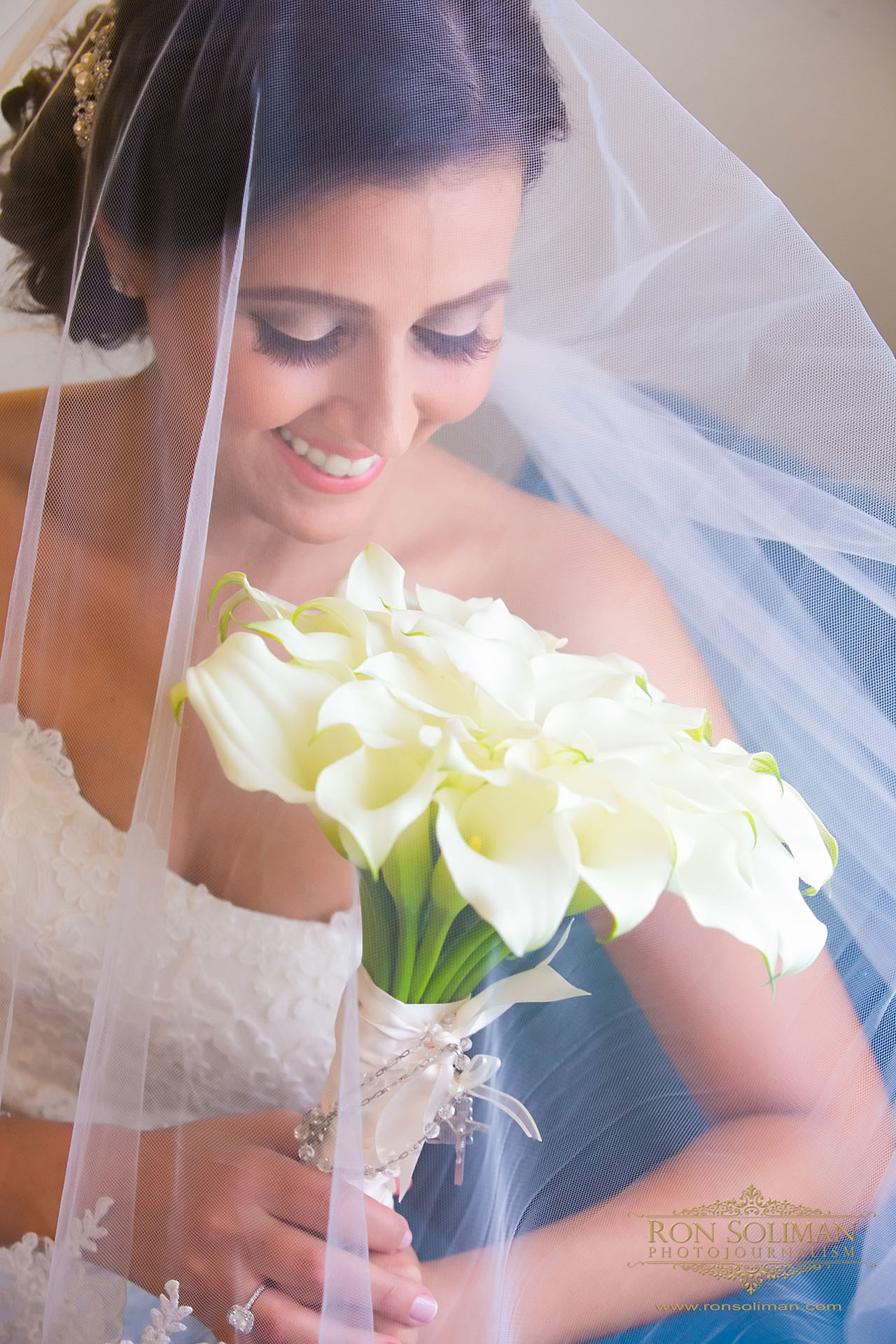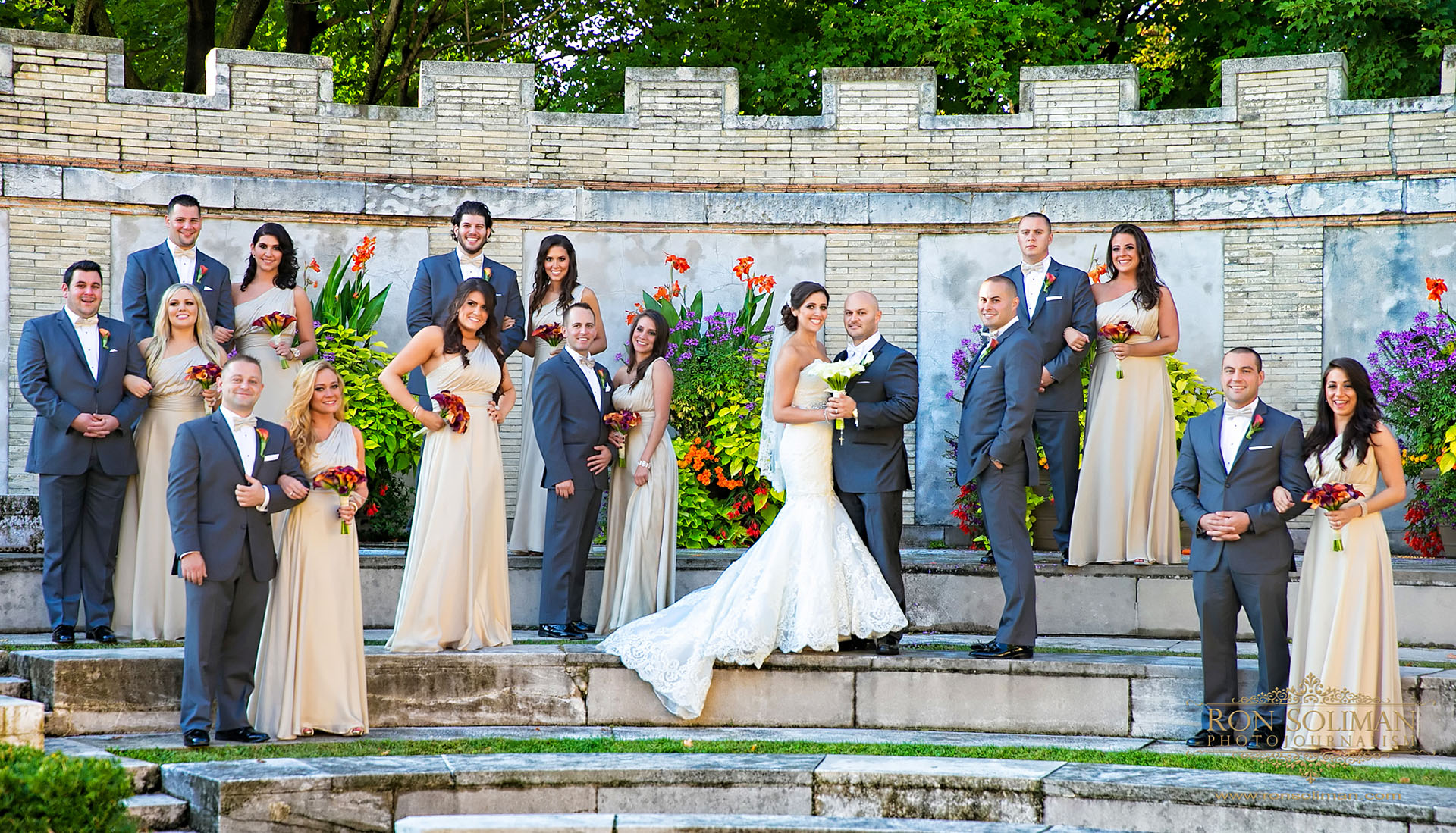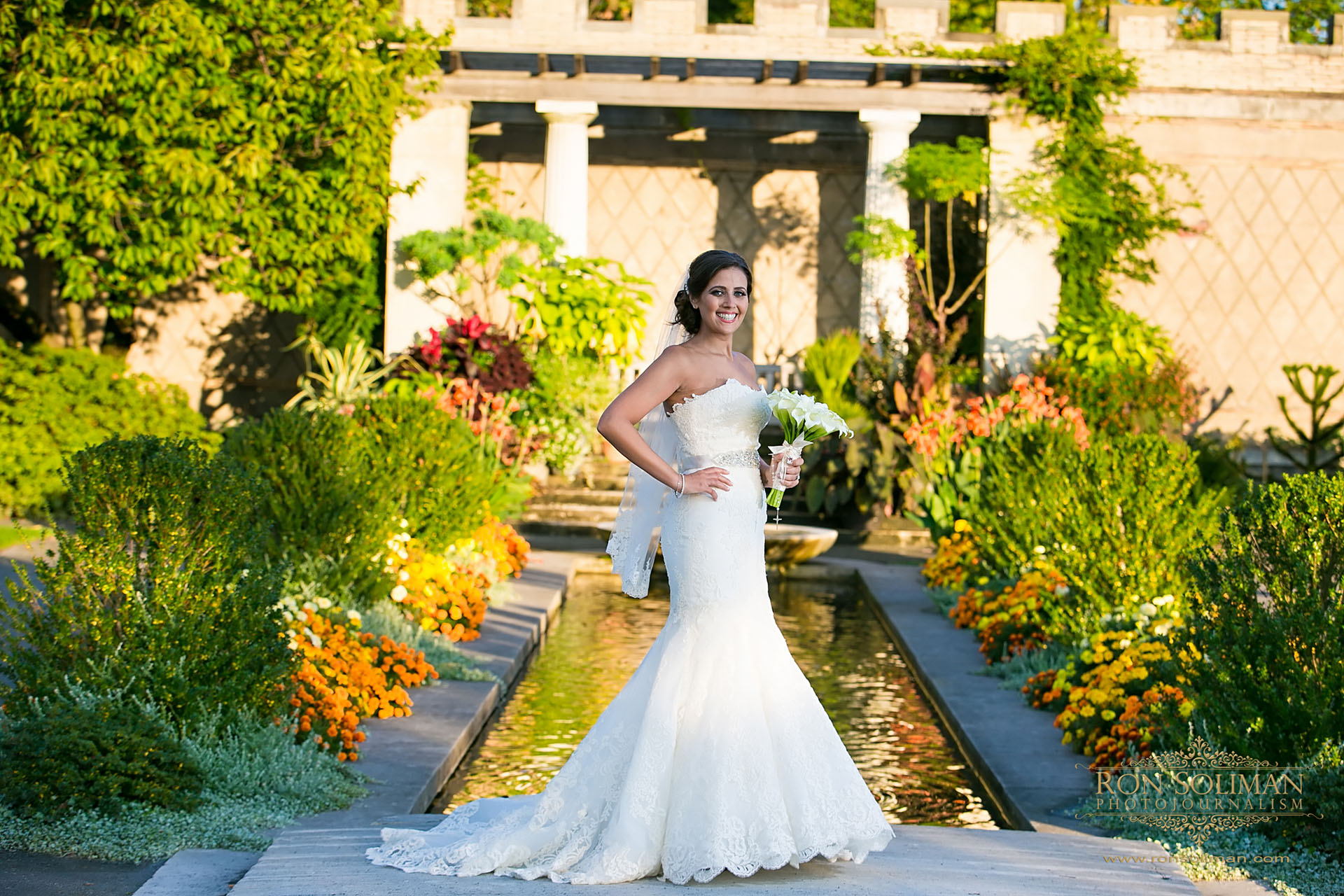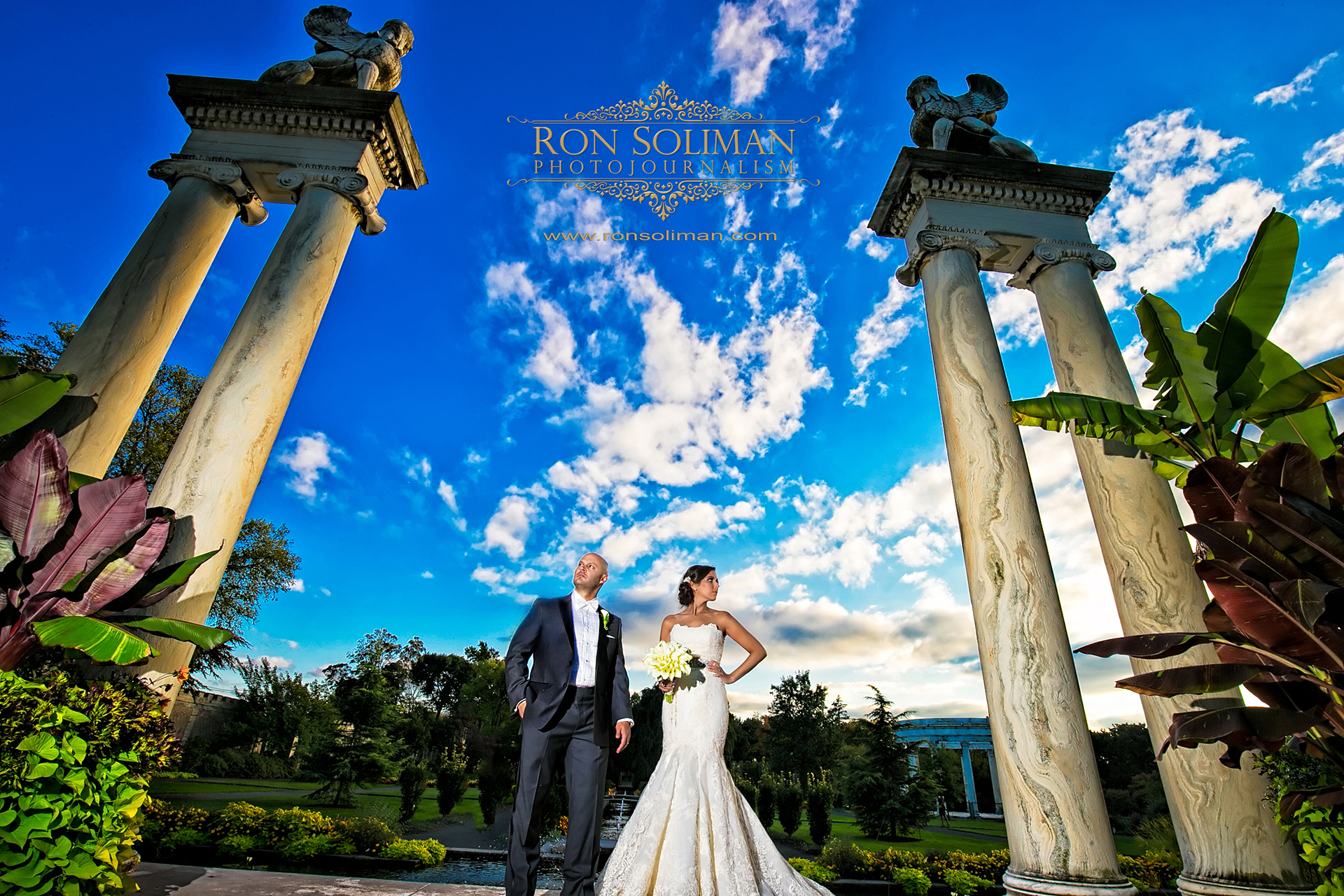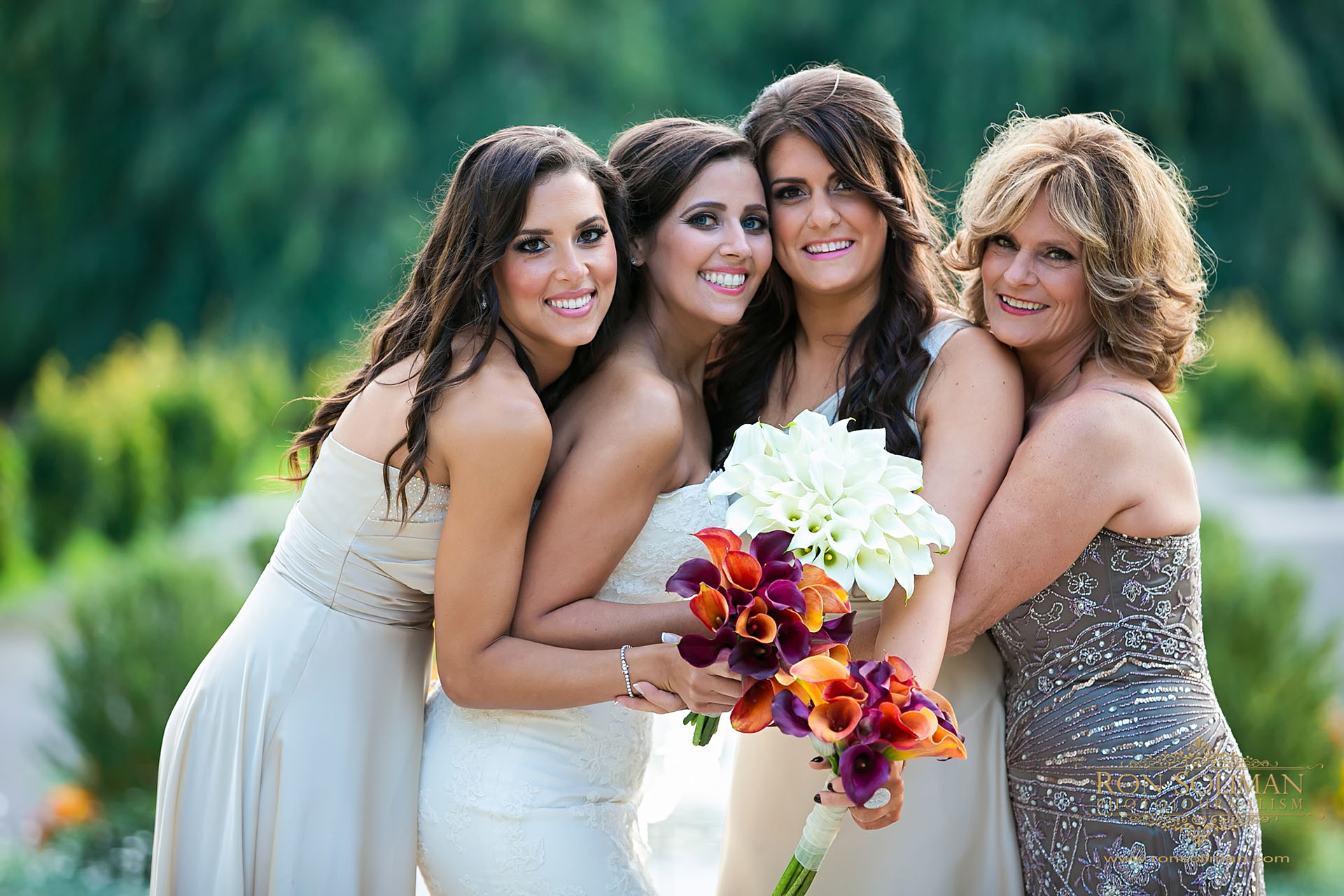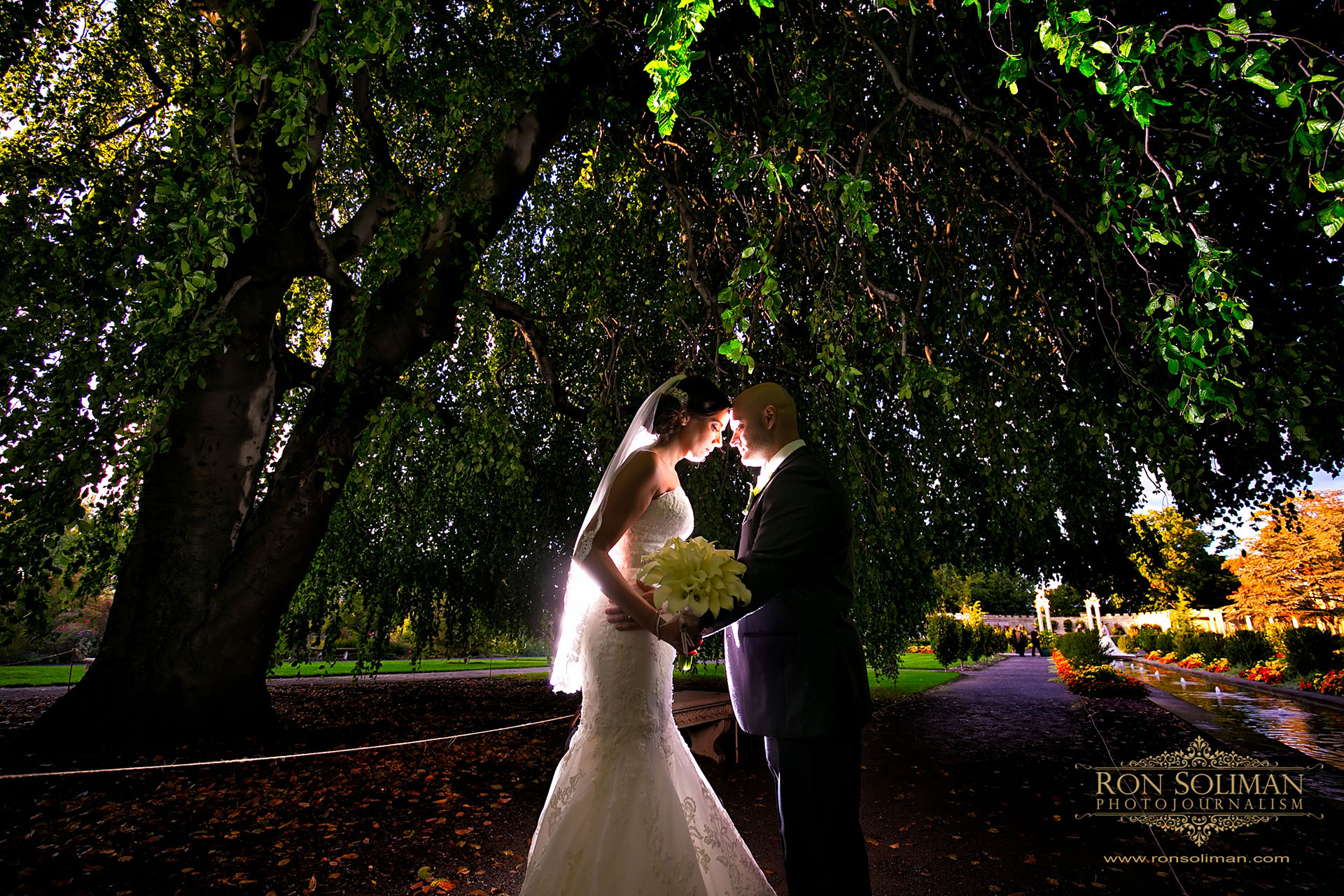 I wish Jaime and Michael a lifetime of happiness and thank you again for letting me document your special day!