Congrats to Jamie & Michael!
I am so excited to shoot the wedding of Jaime and Michael. I photographed Michael's brother Eric's wedding last year and we had so much fun. So excited to see their family again…
Check out these fun photos we shot during their engagement session at Brooklyn Bridge –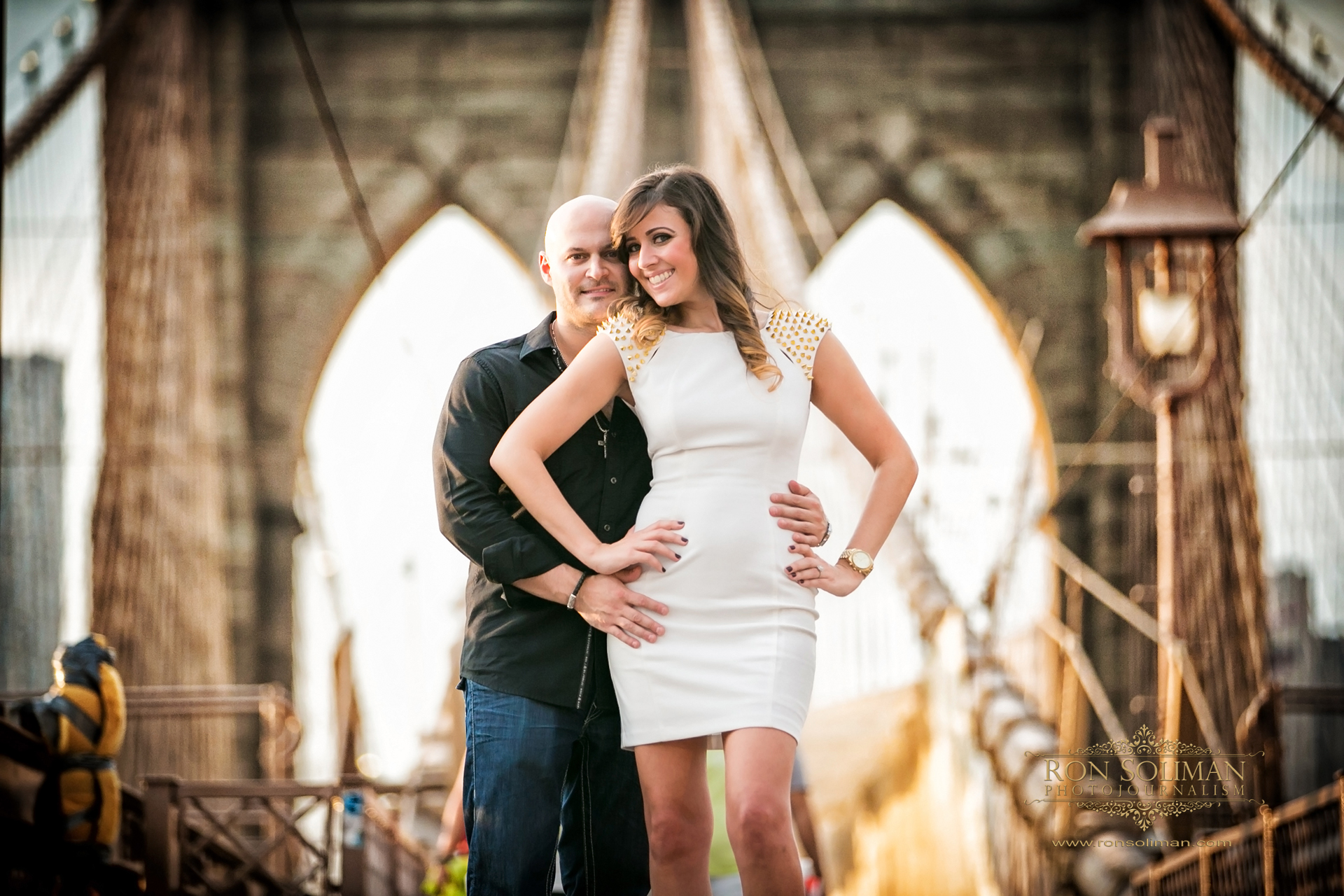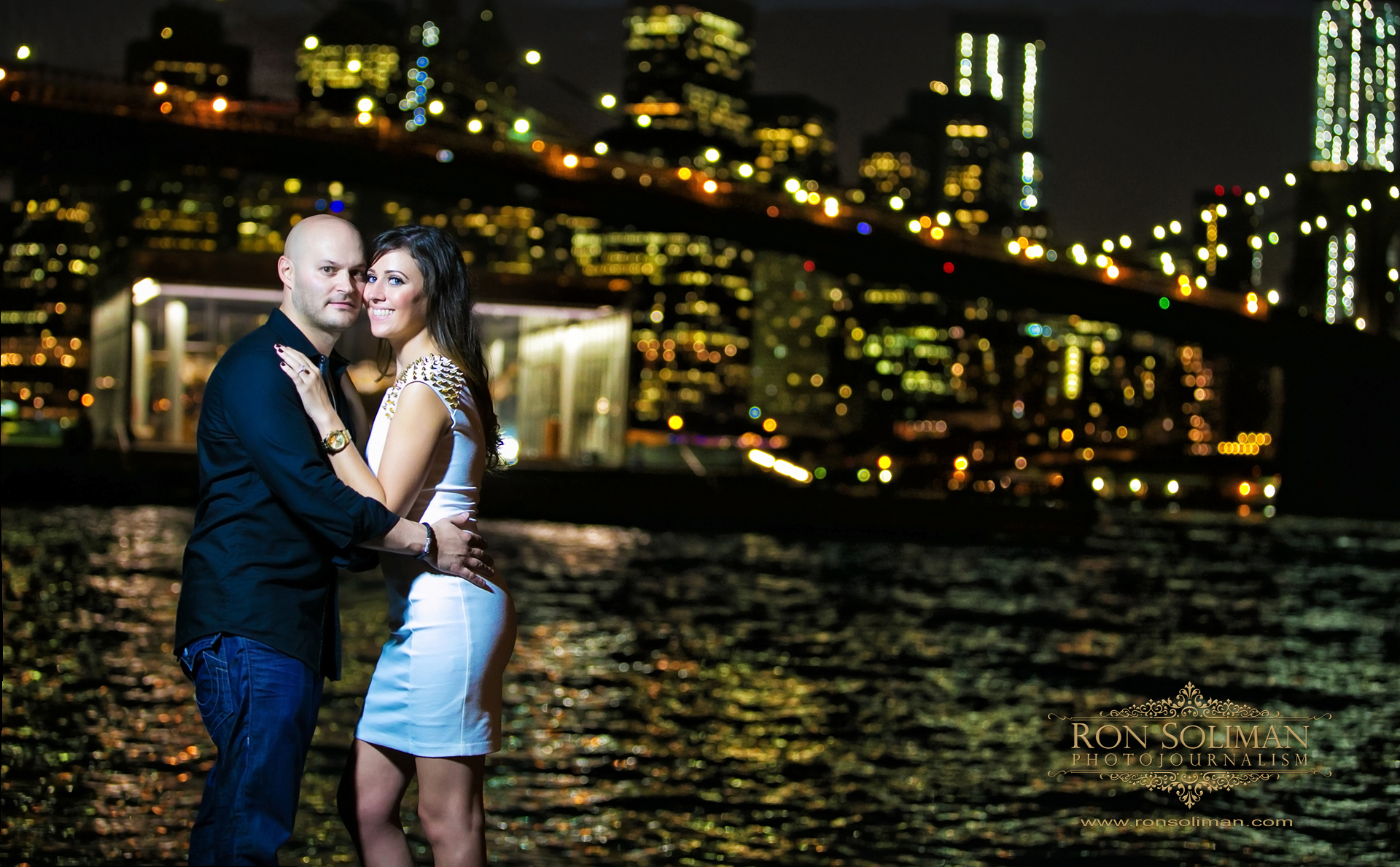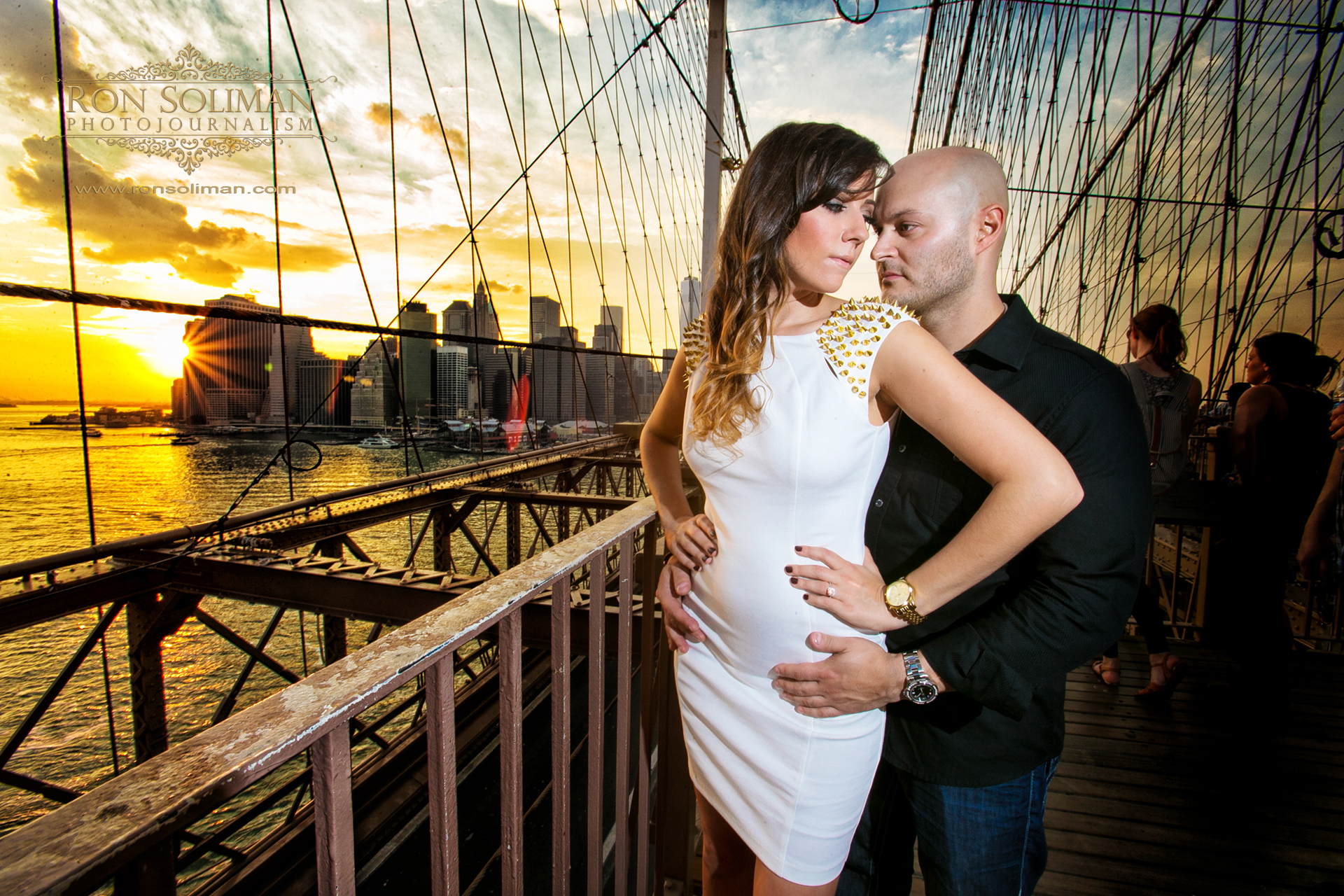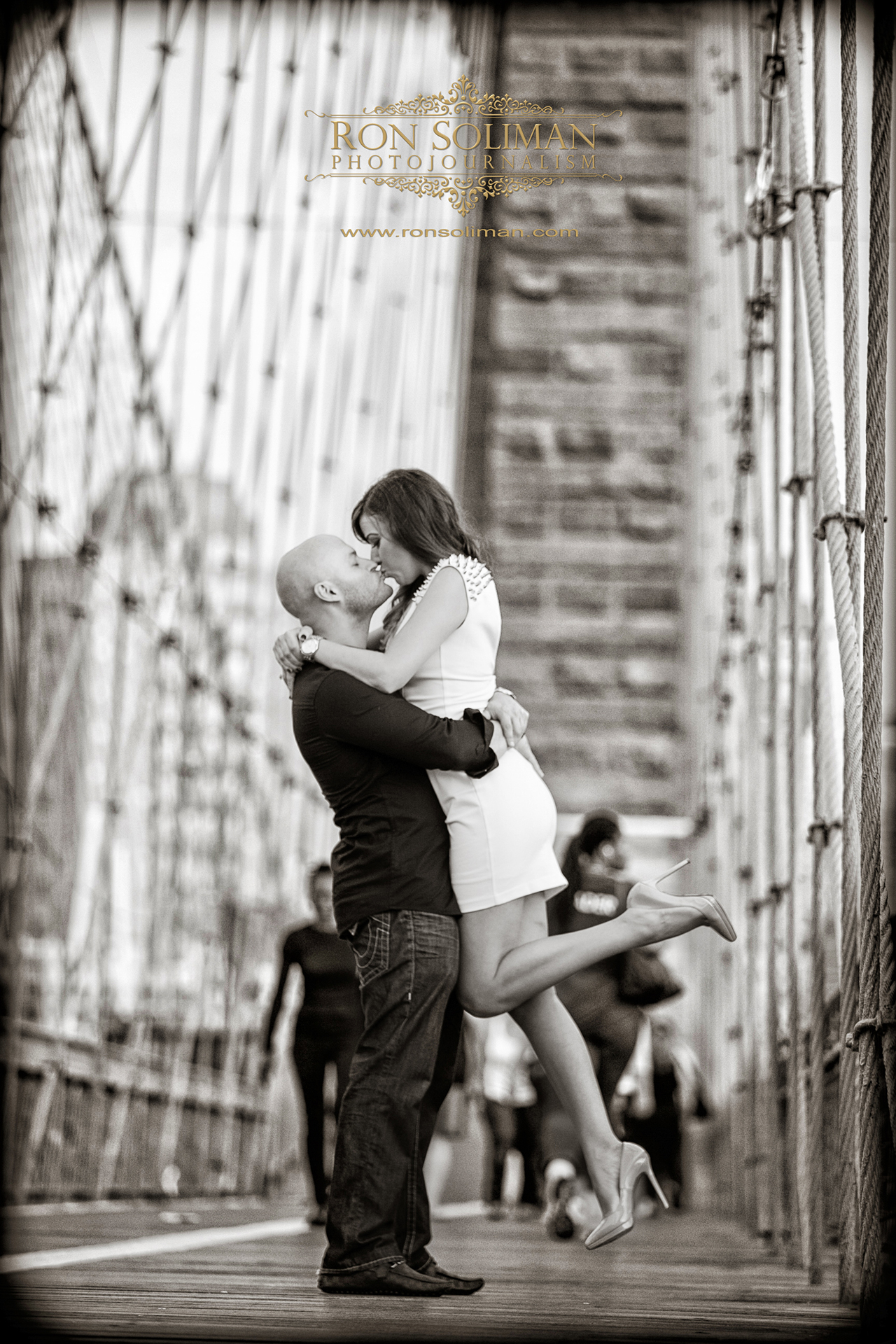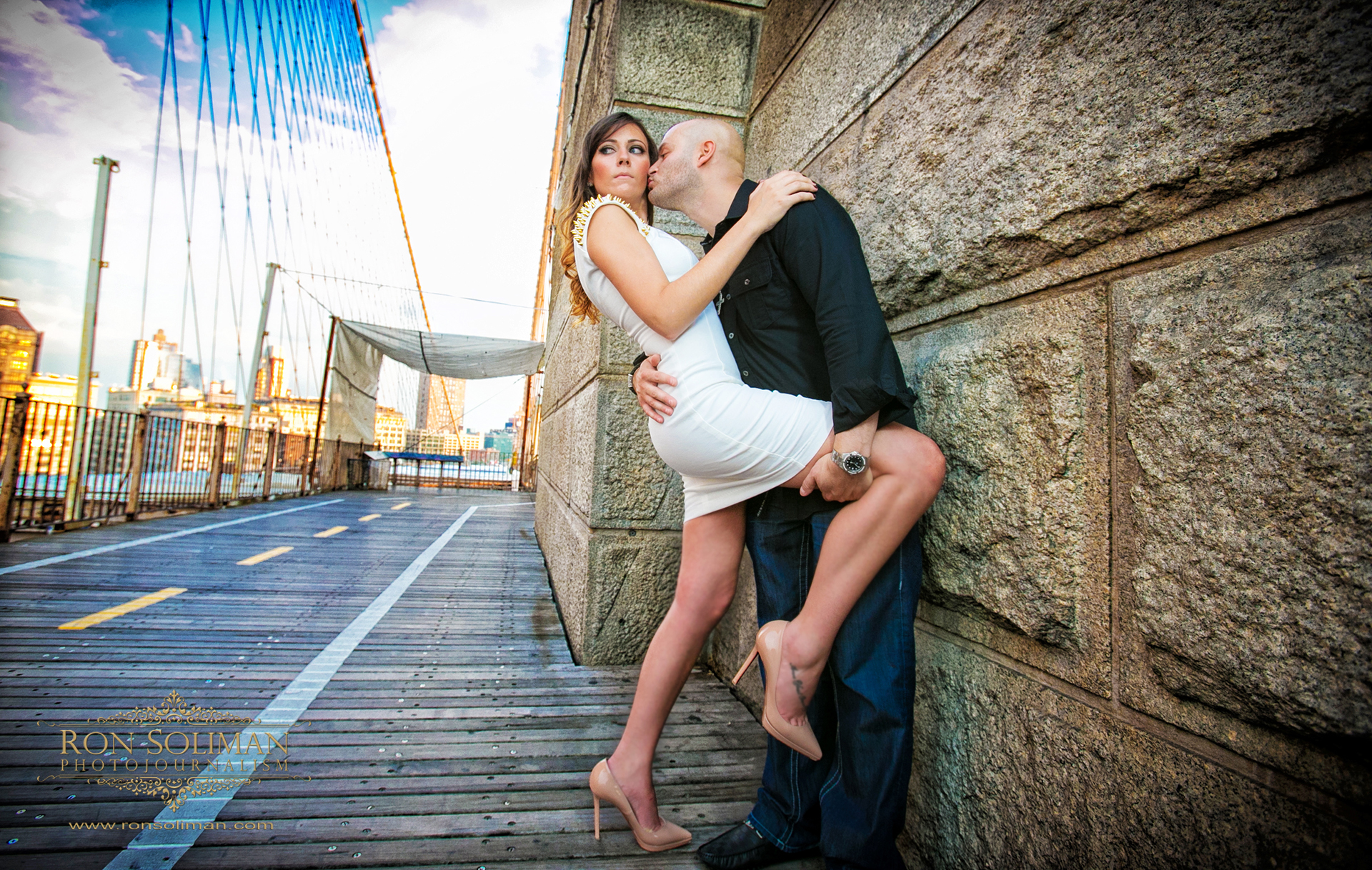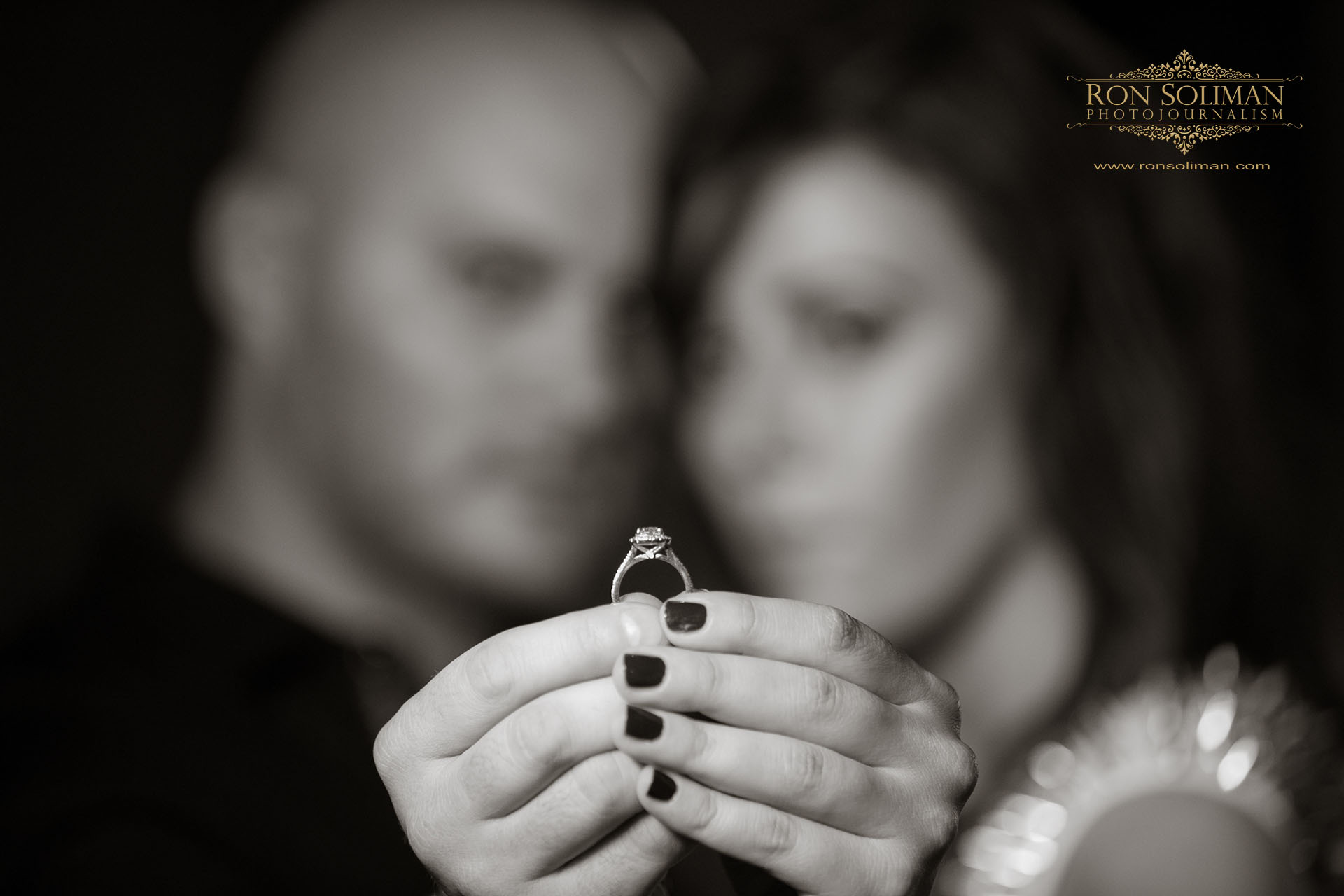 Thanks for stopping by to see their engagement photos. Please make sure to come back in a week to check out some Sneak Peeks from their wedding.