Happy Anniversary to Angela and Giacomo!
What a great wedding for one of the nicest couples out there – Angela and Giacomo! This is one of those ideal weddings…the bride and groom and their family are super nice and very laid back. I had a blast photographing their wedding ceremony at St. Theresa of Avila Parish in Summit, New Jersey and their reception at the gorgeous Venetian in Garfield, NJ. Thanks again to our past client Kathleen and Bryan, whose wedding we photographed in 2013, for sending them to us. Enjoy these images from their wedding.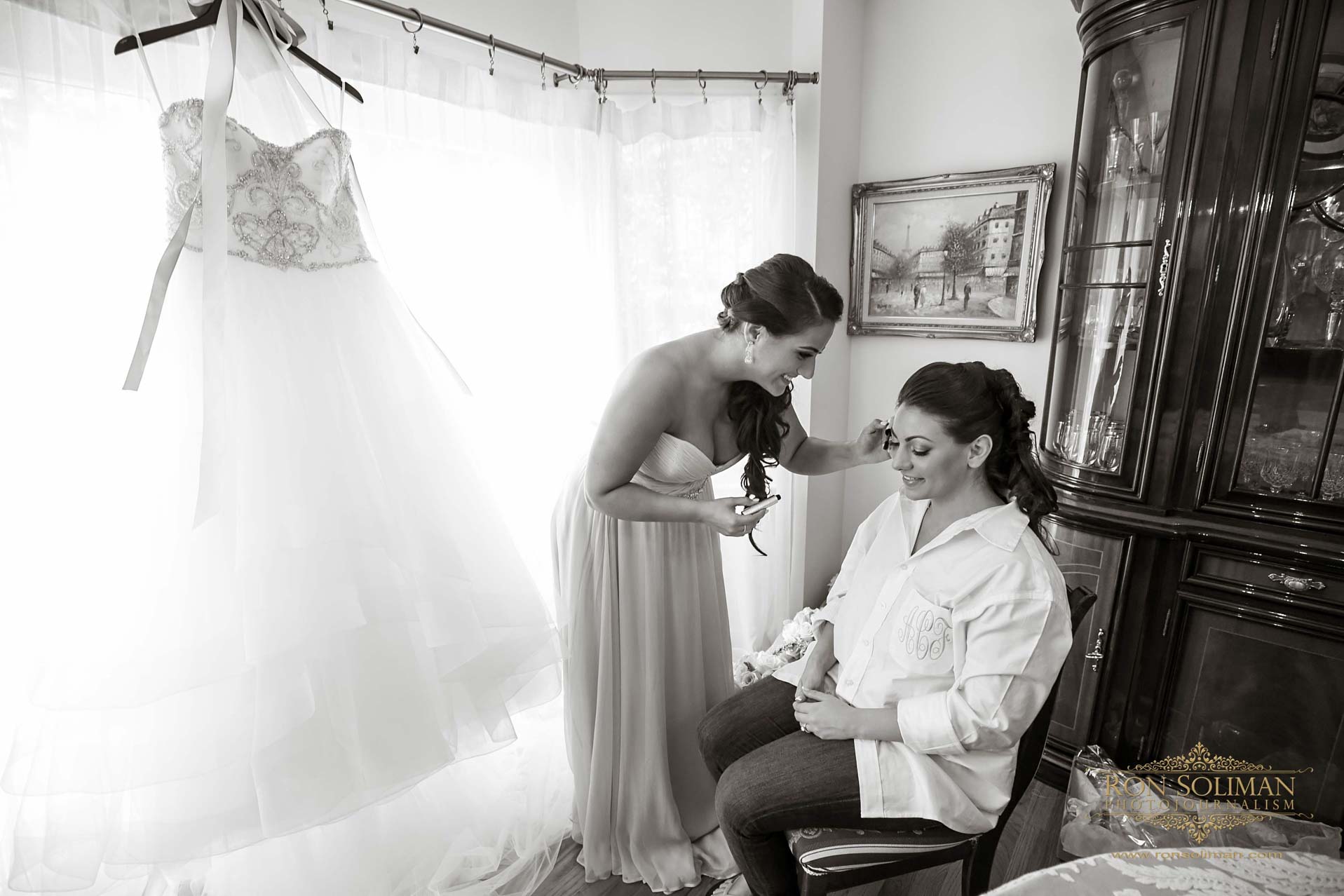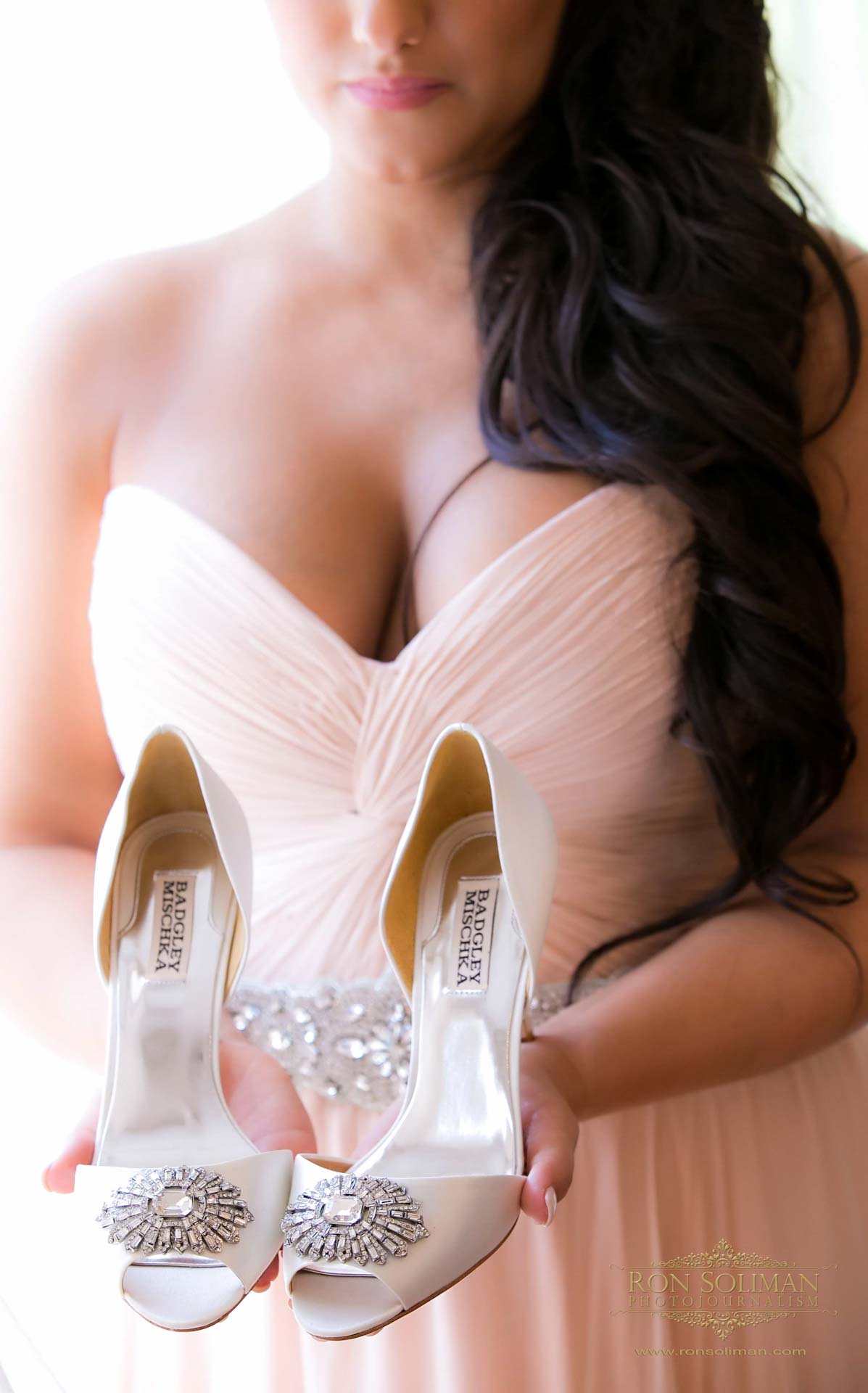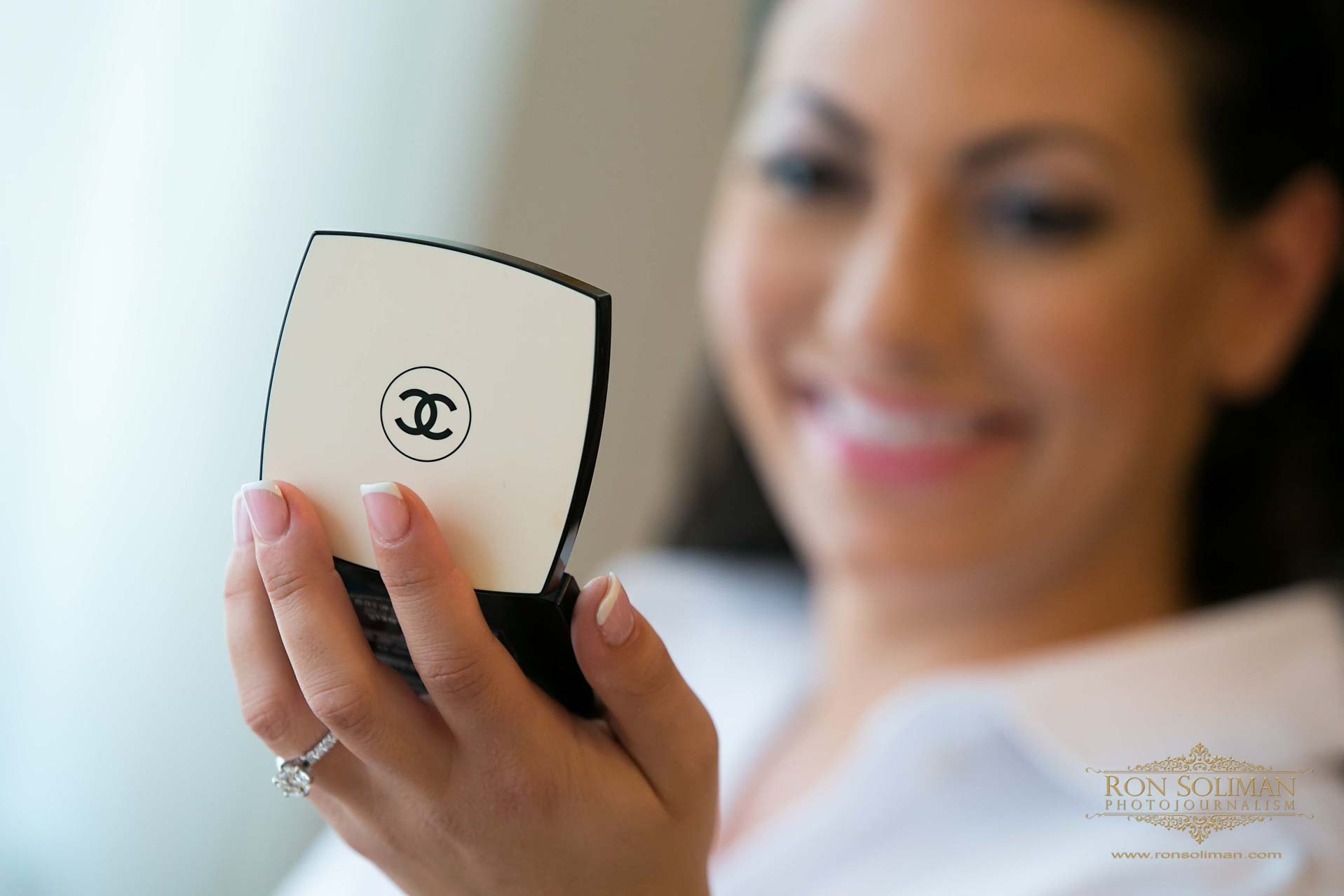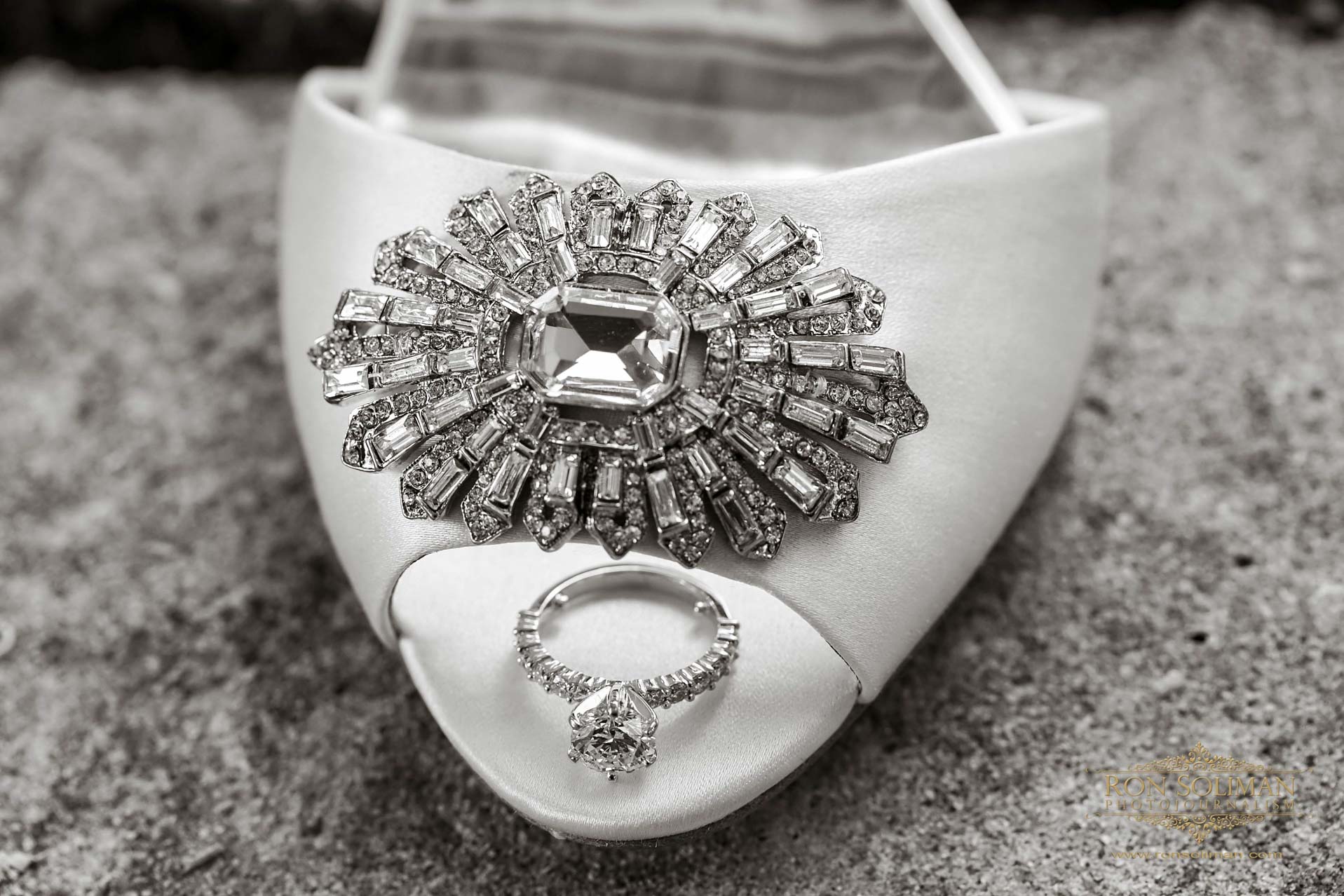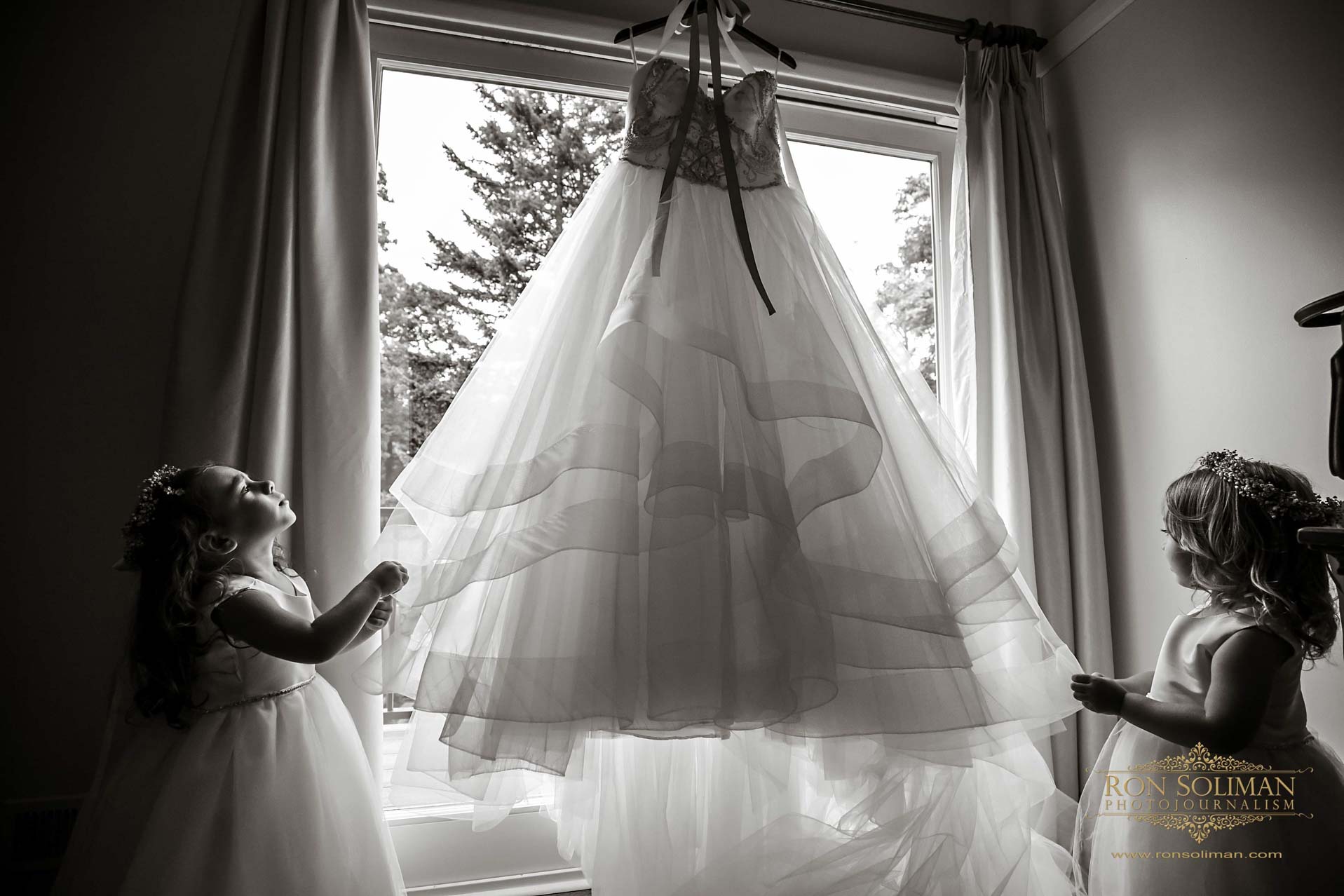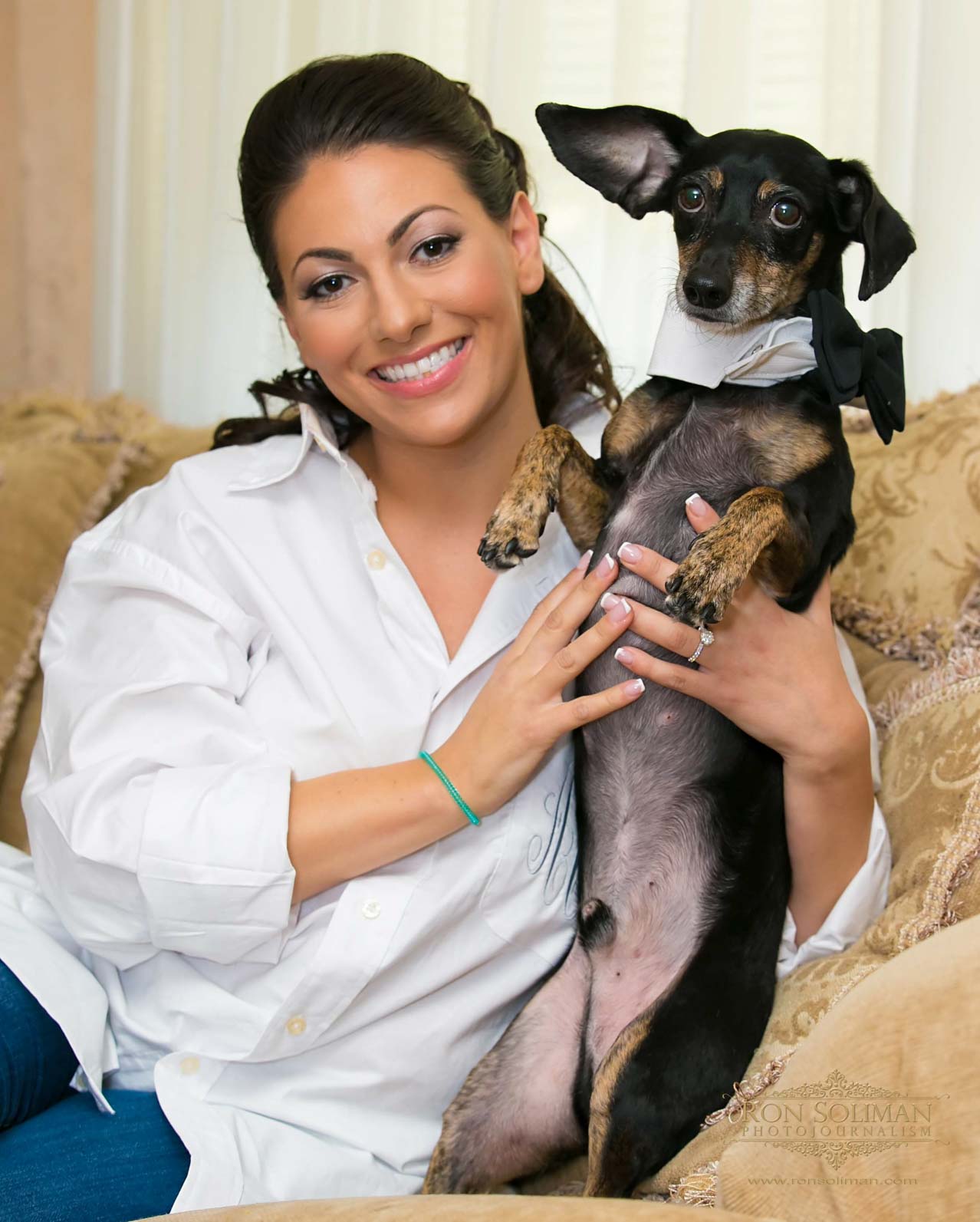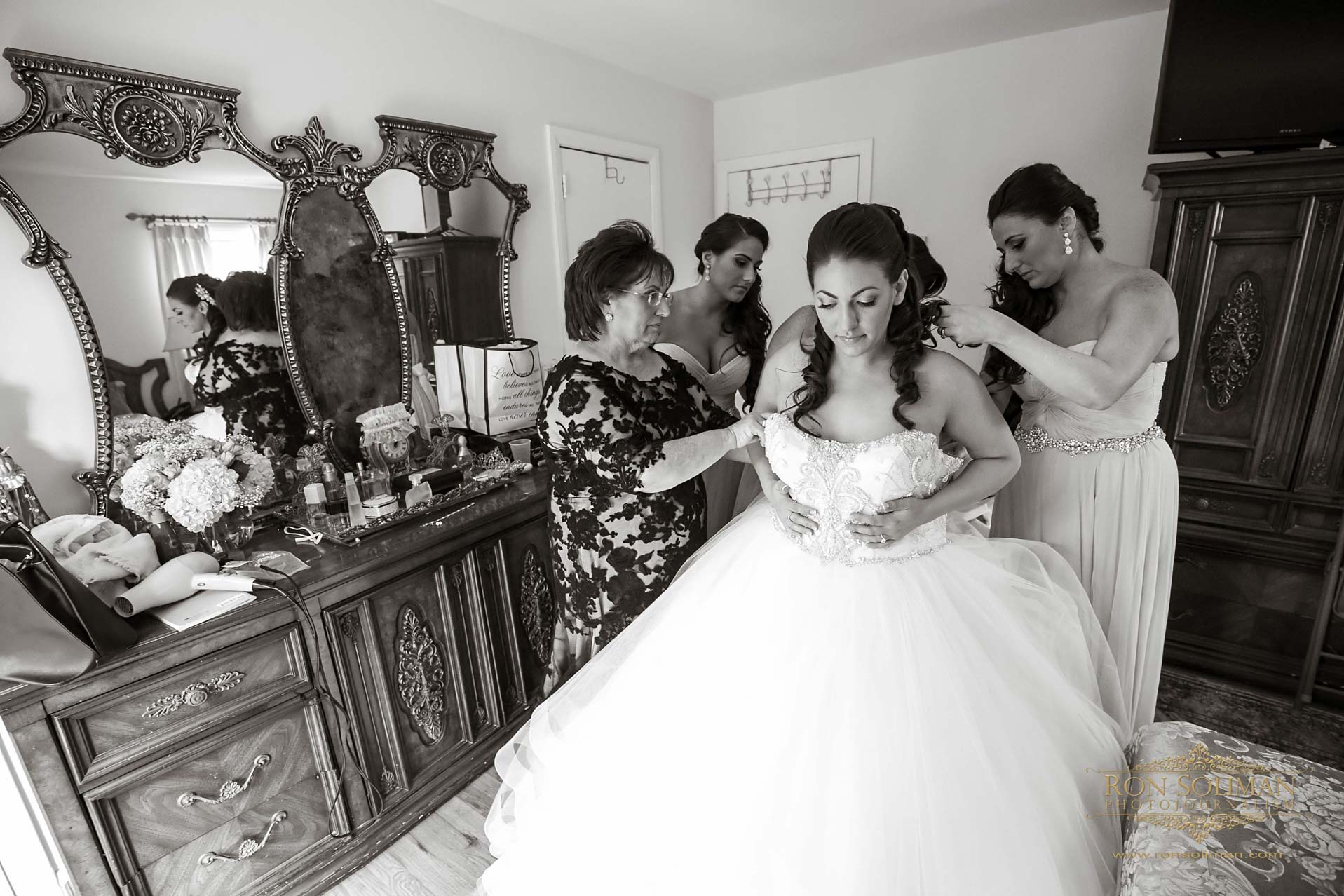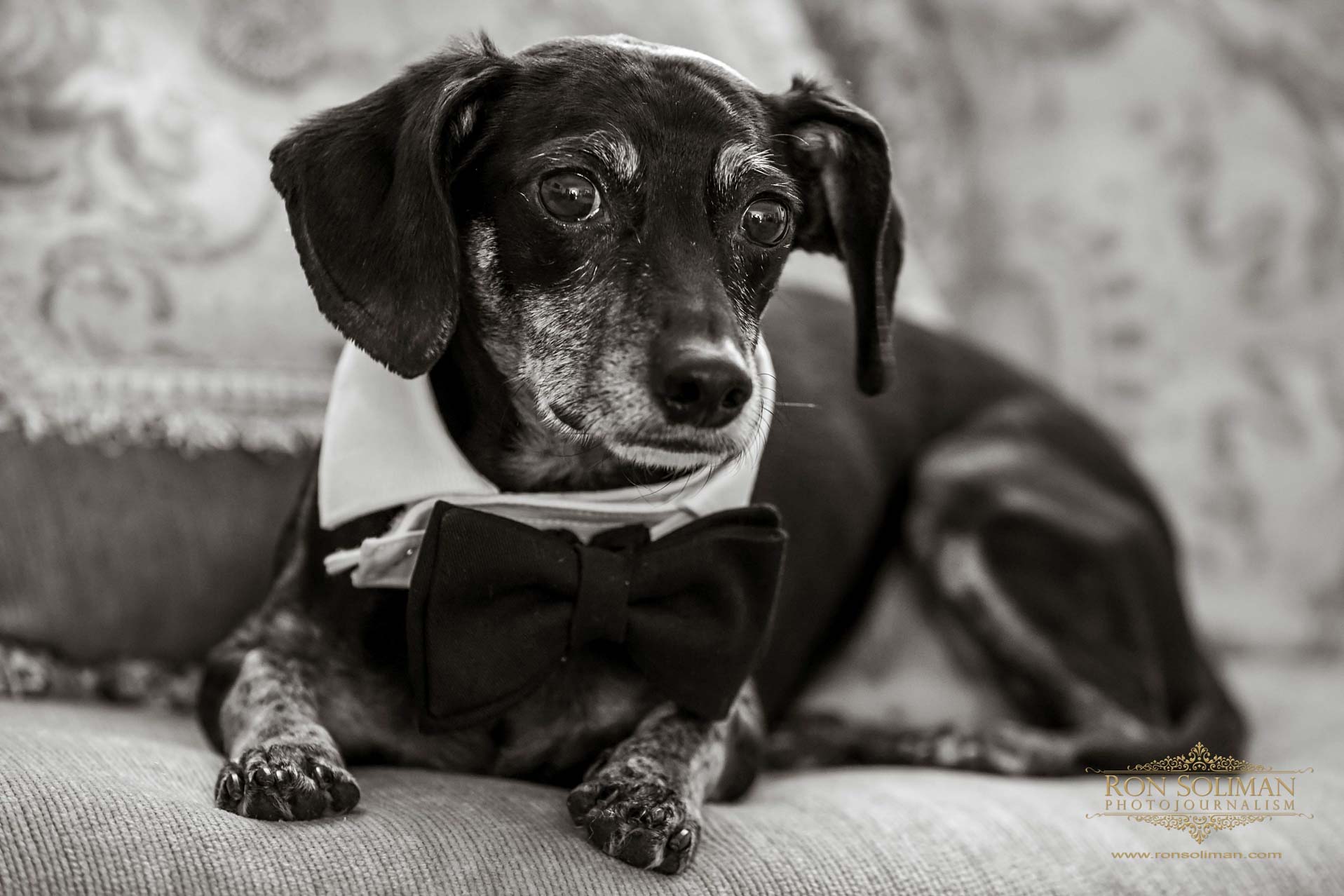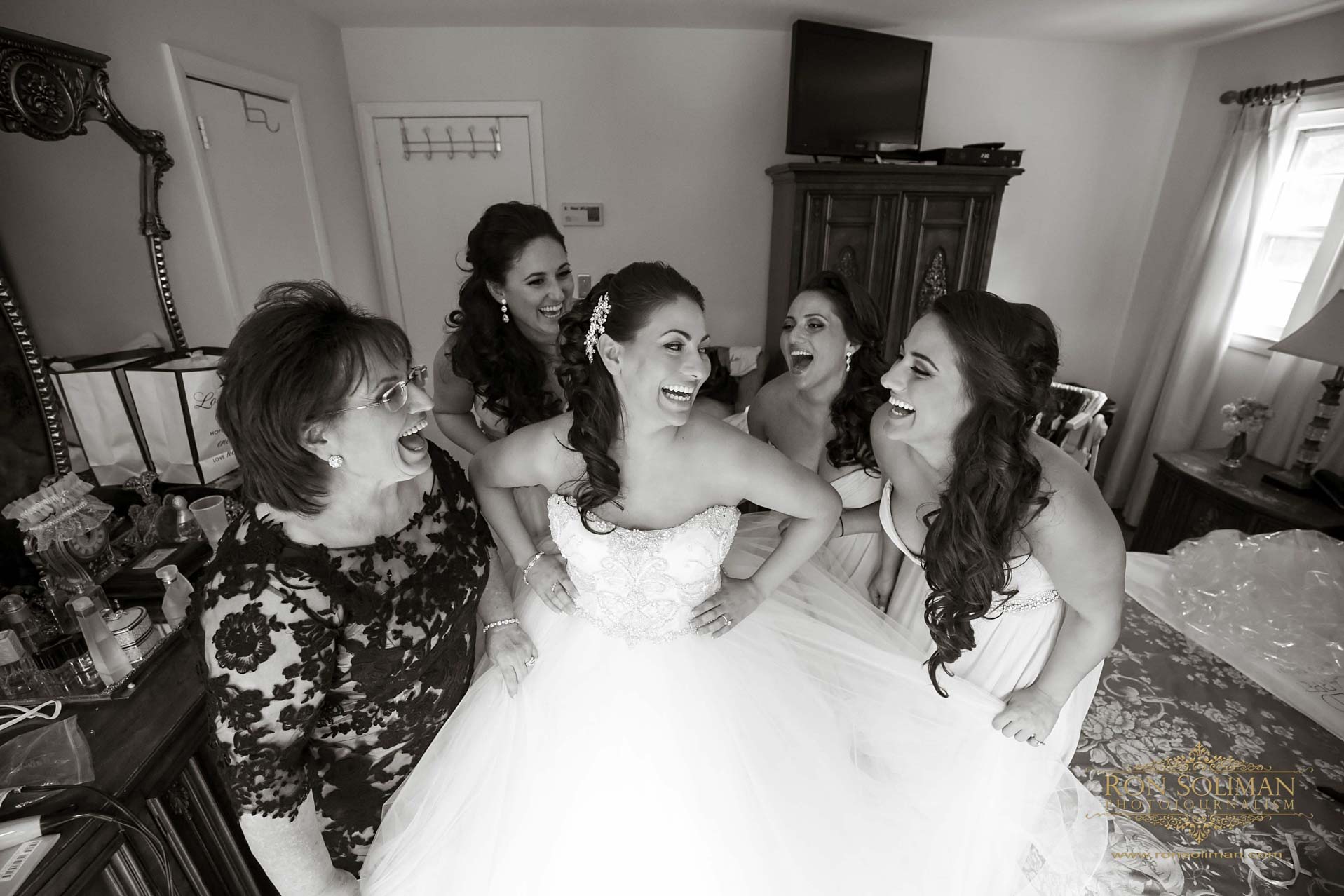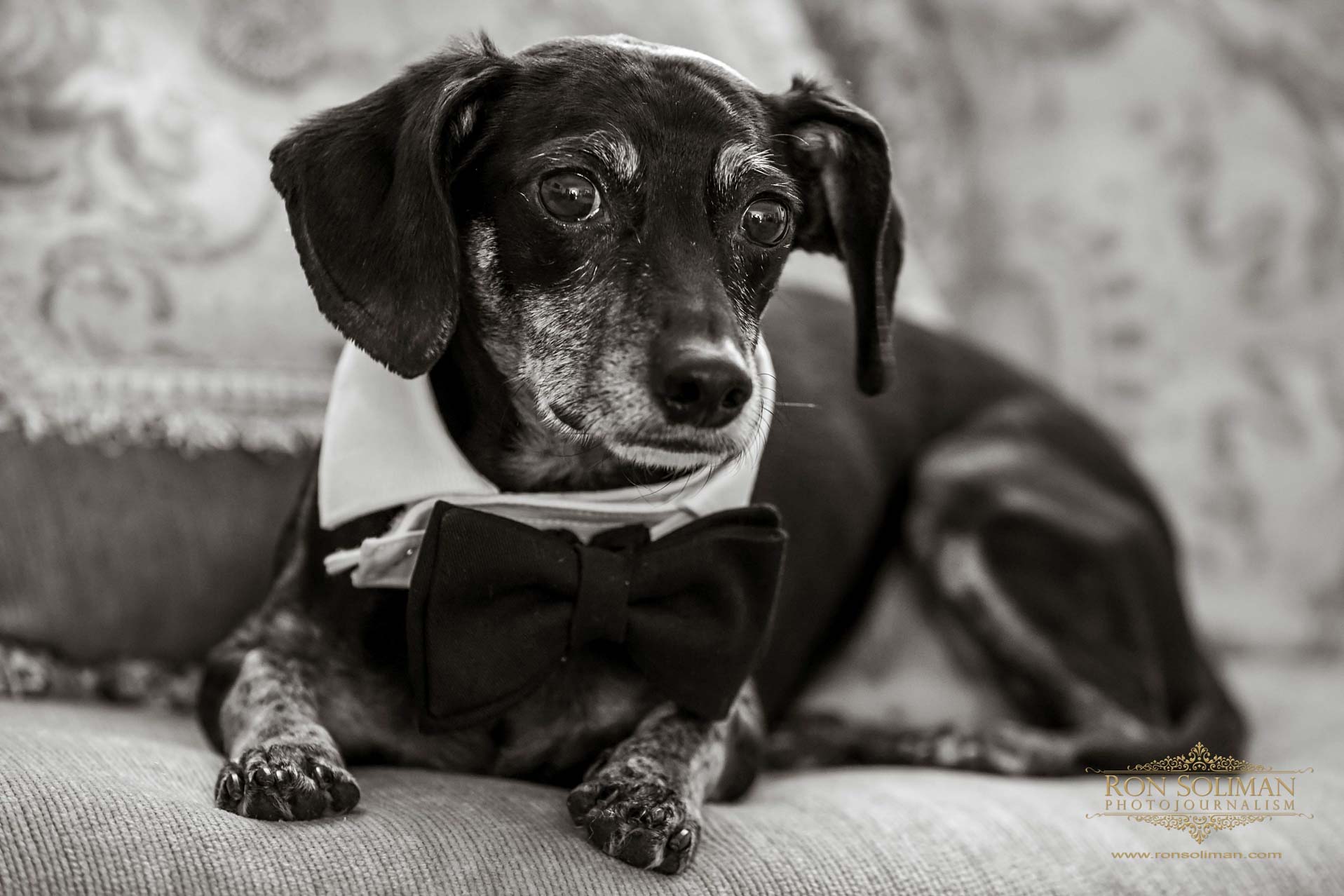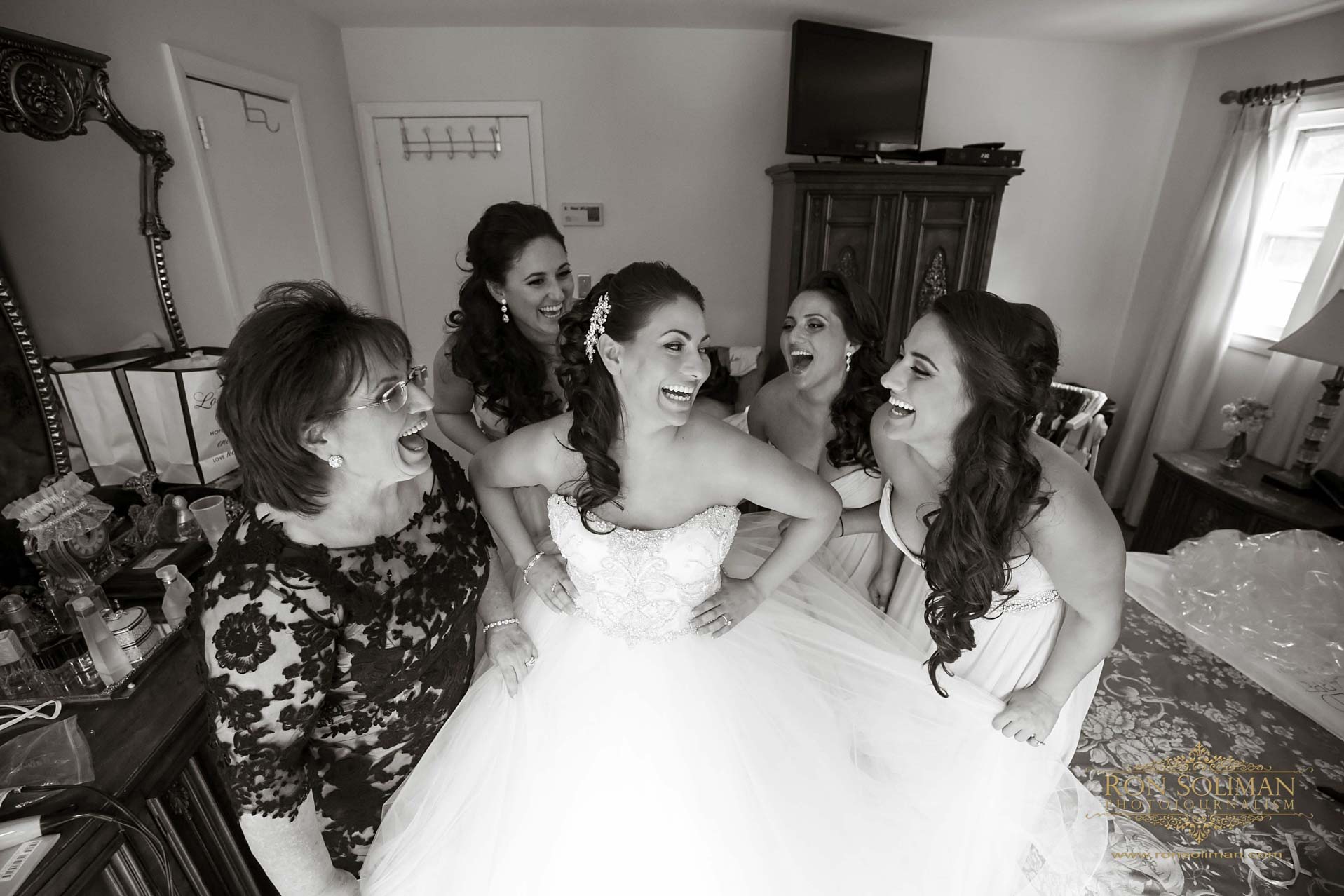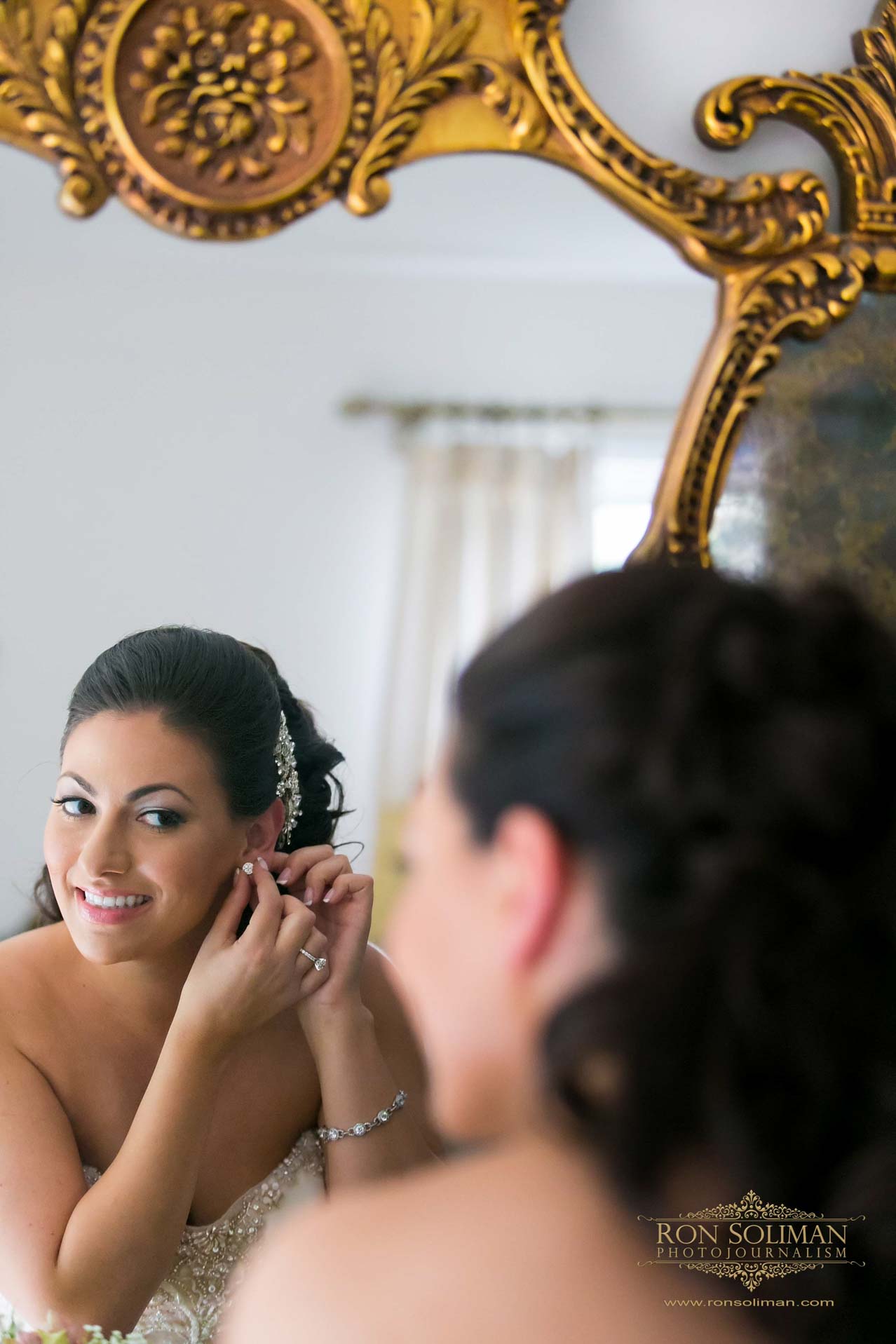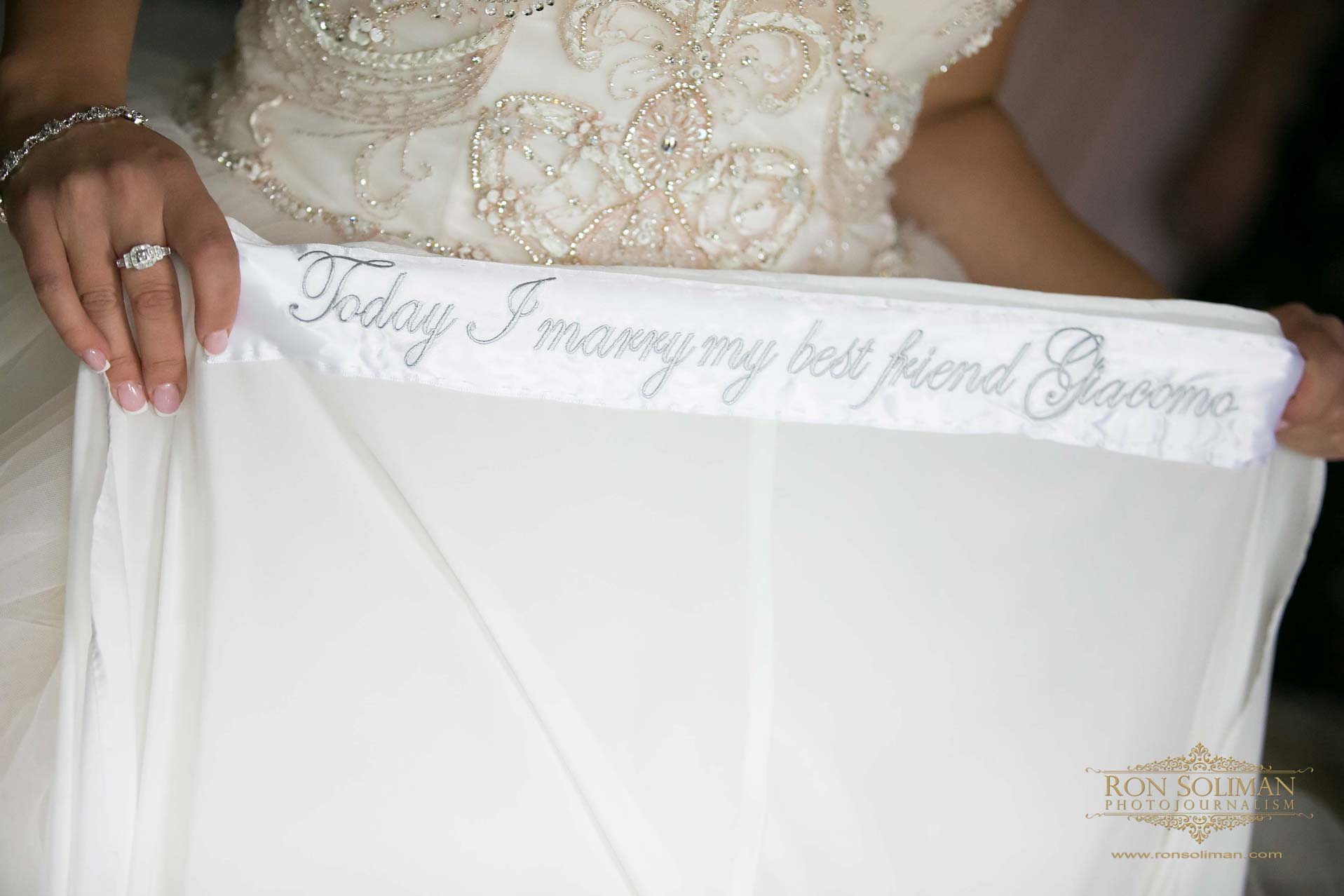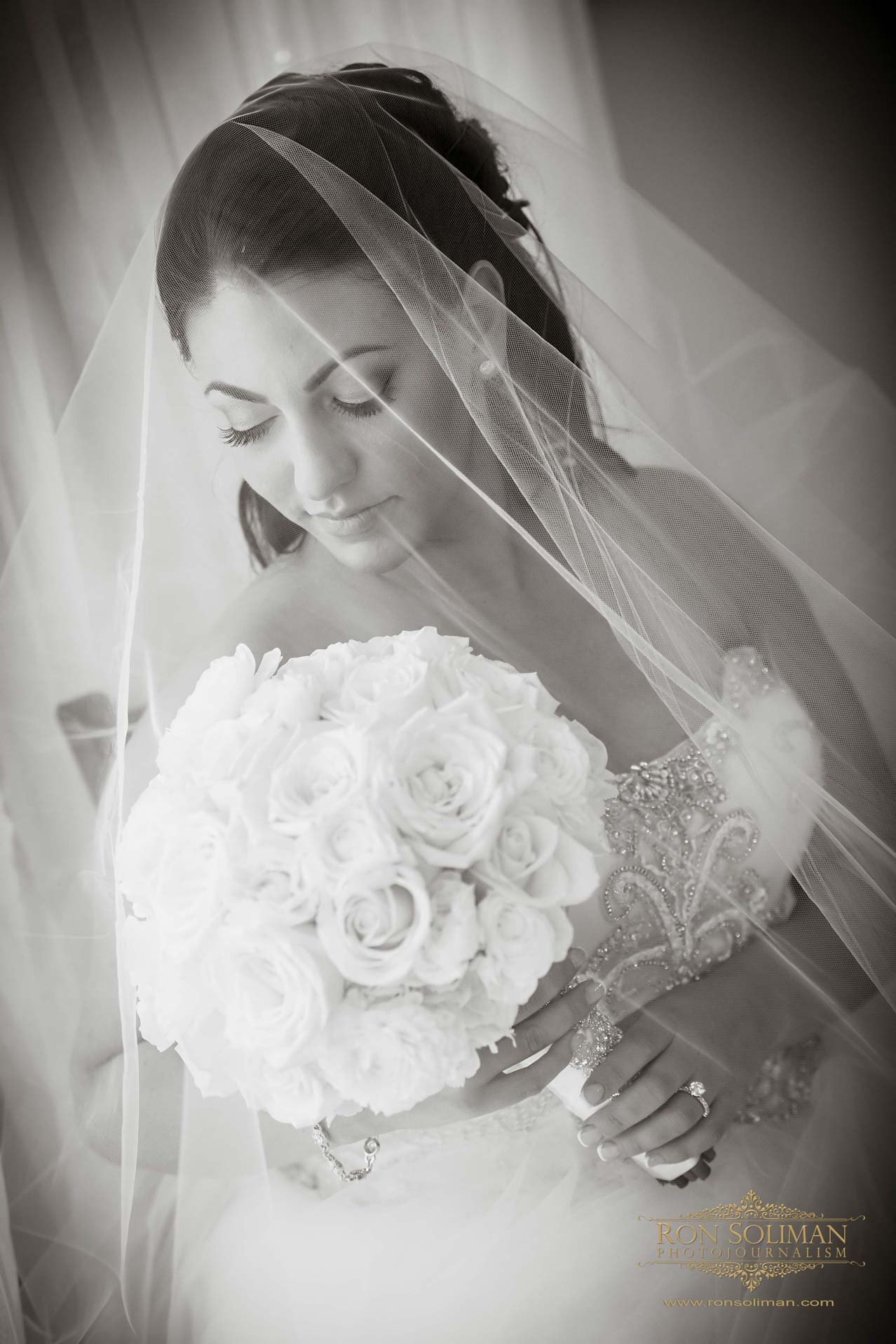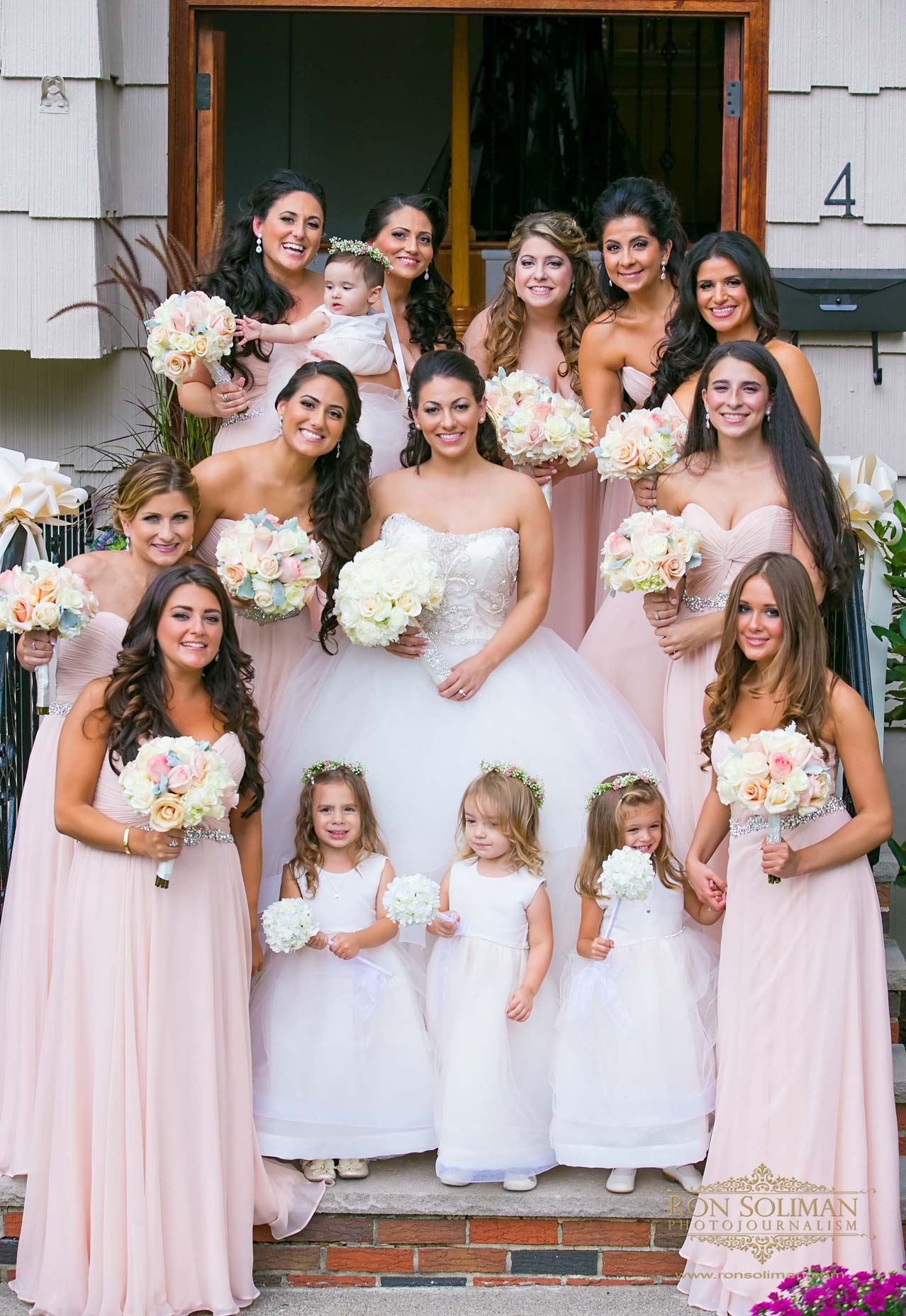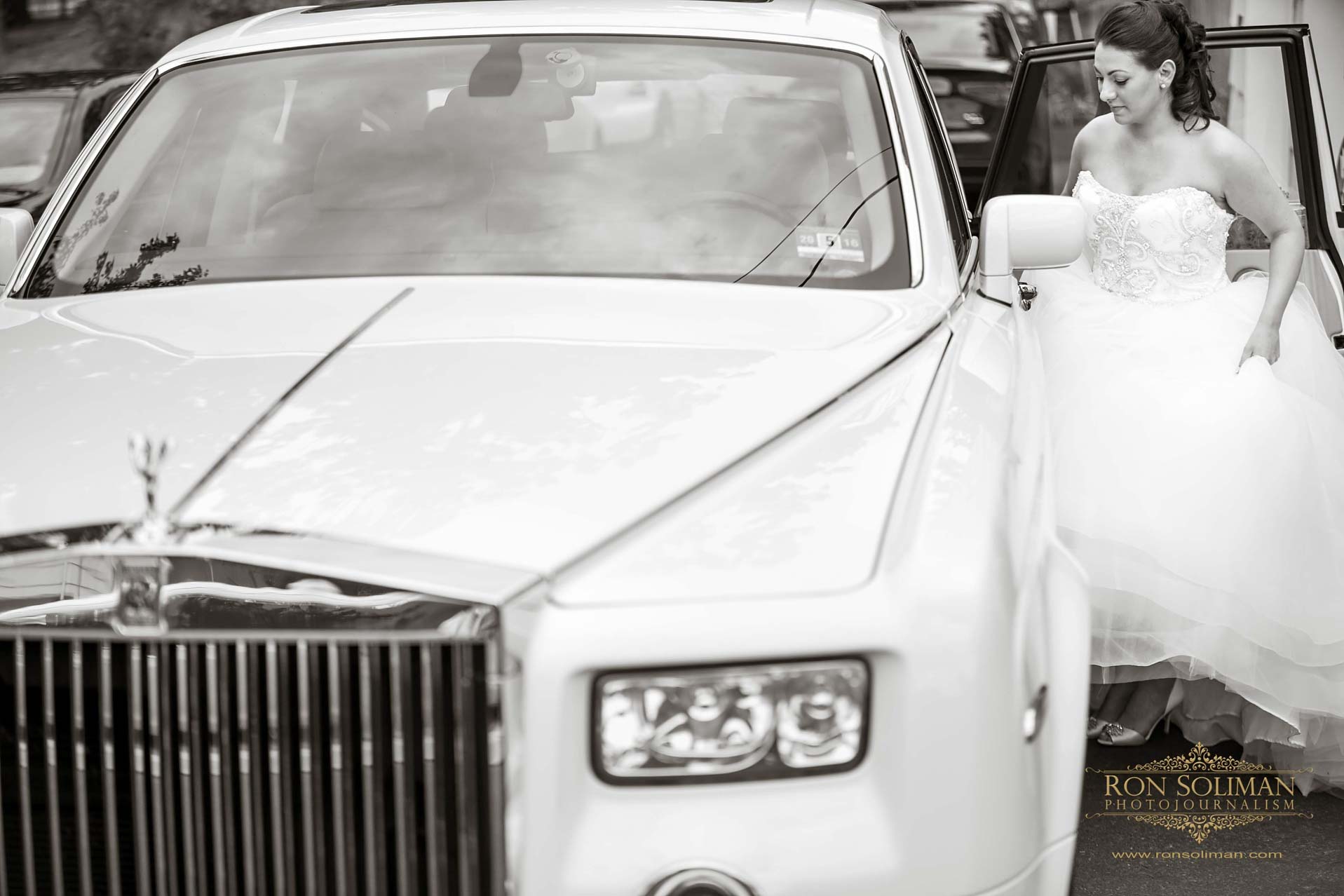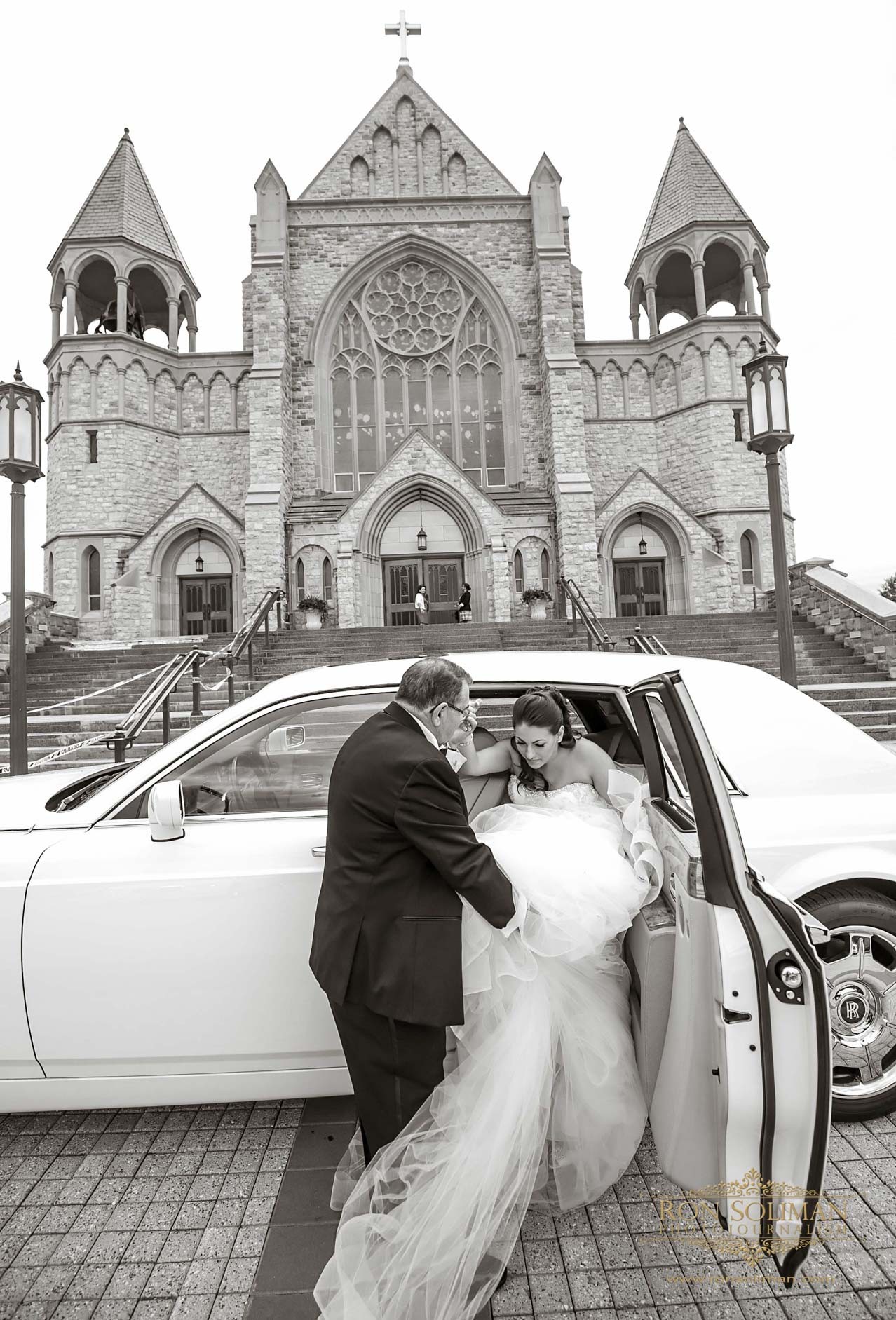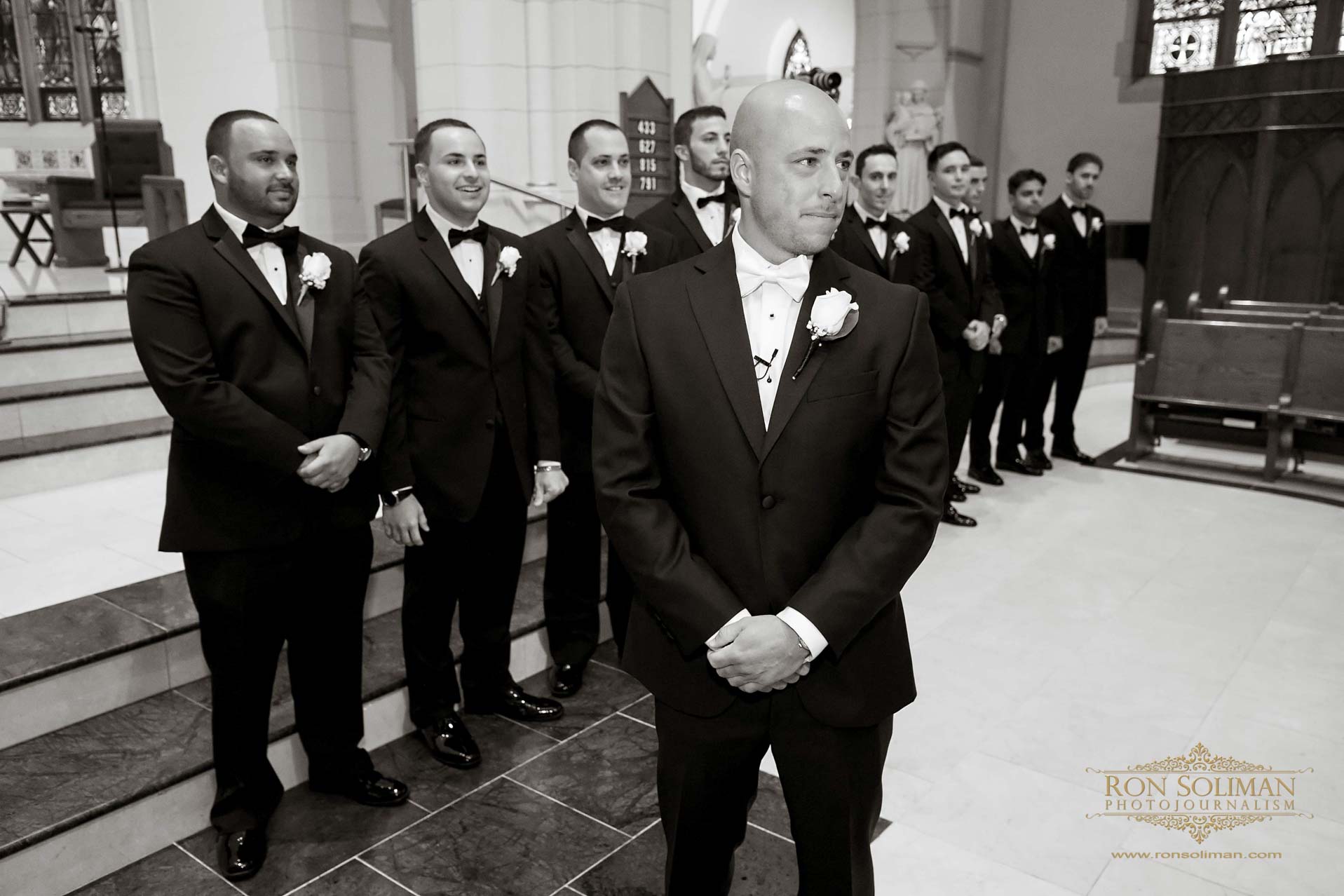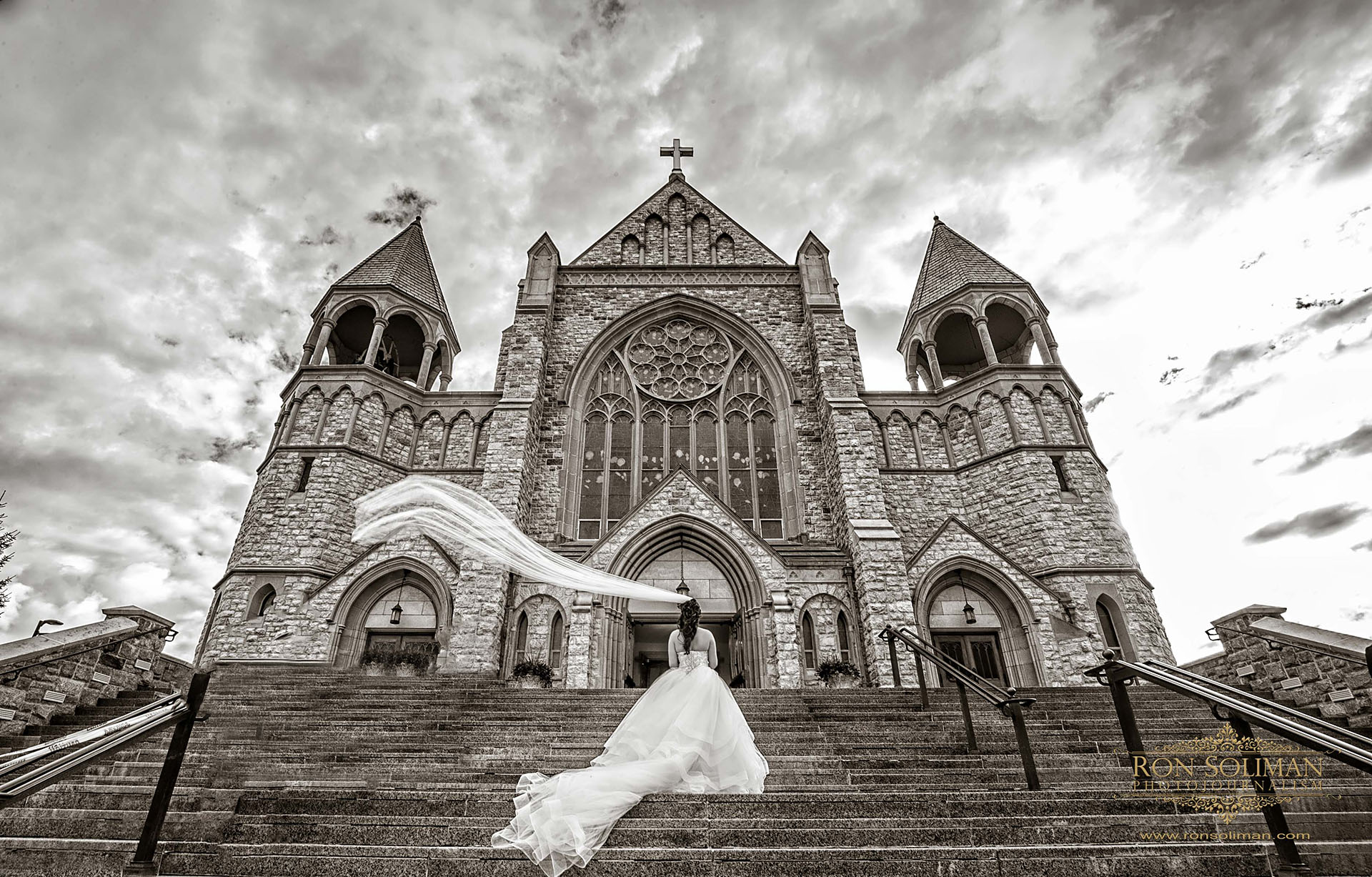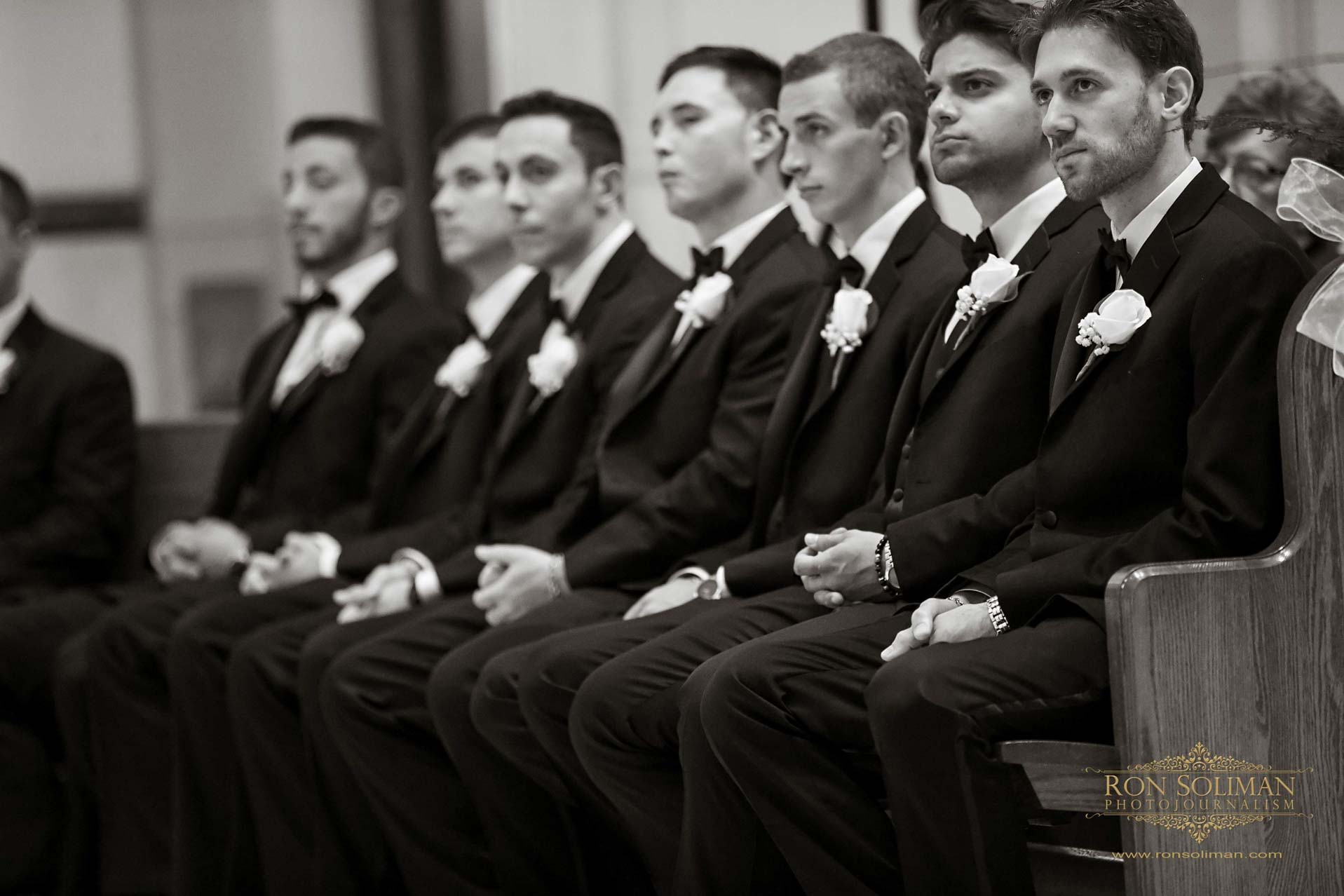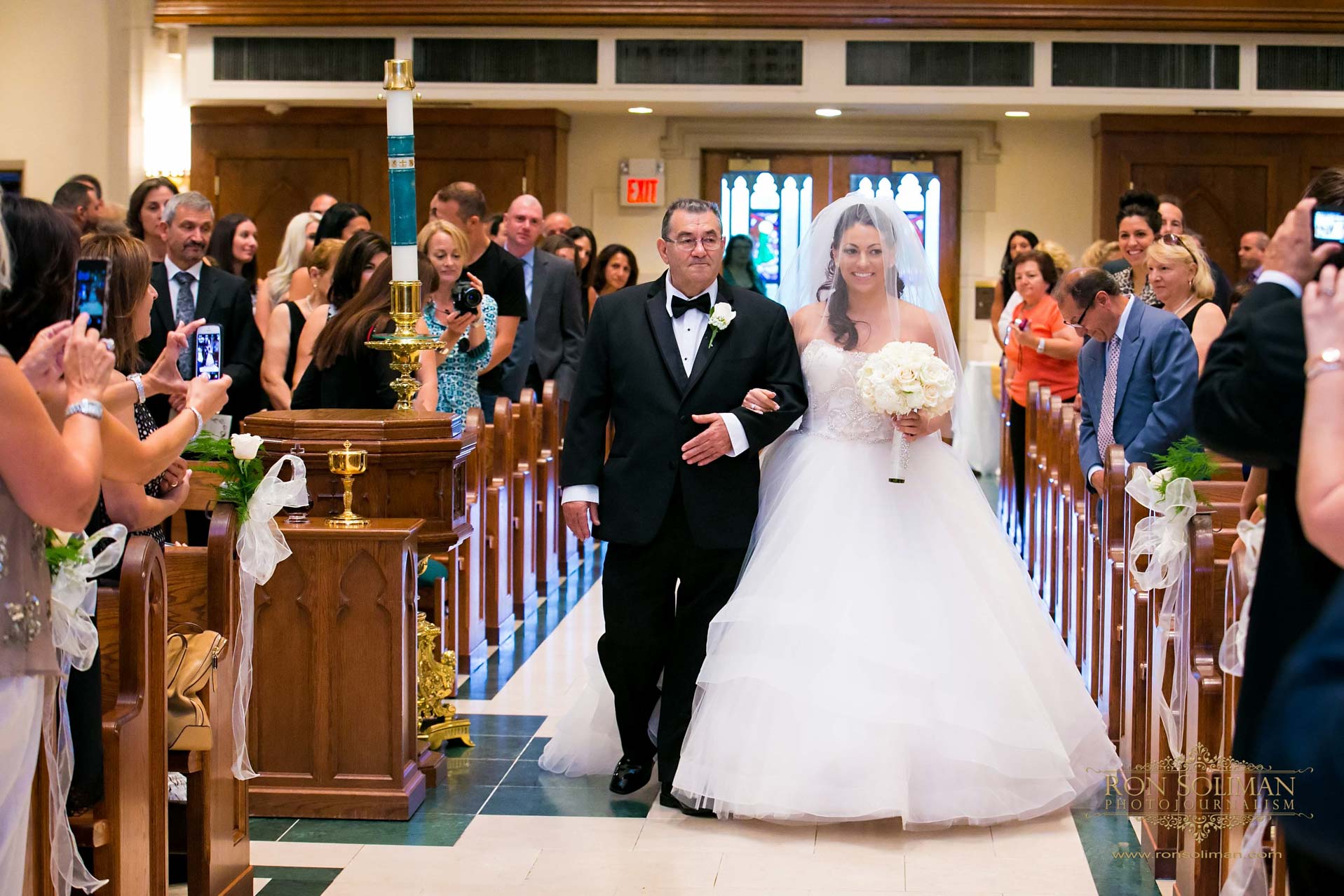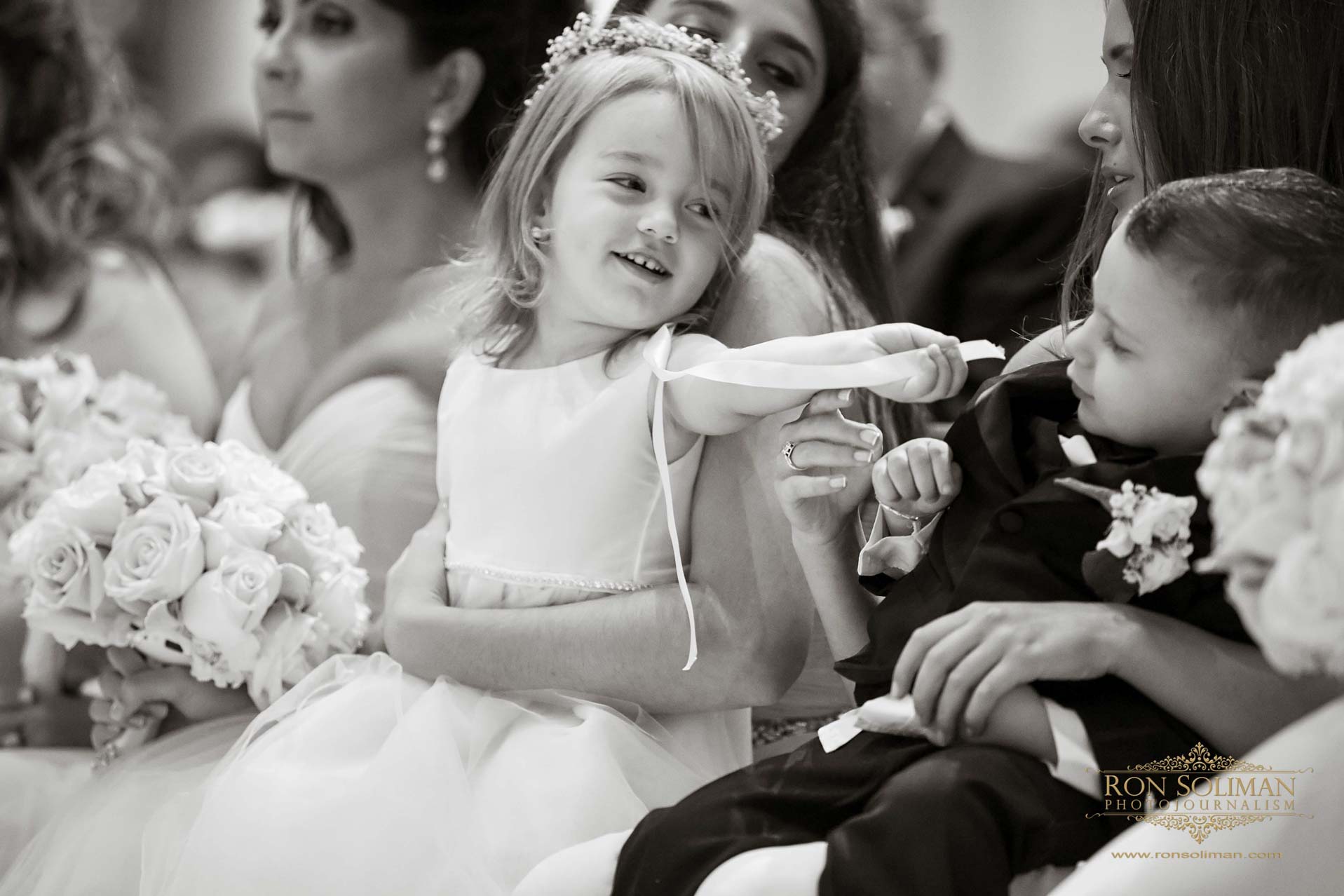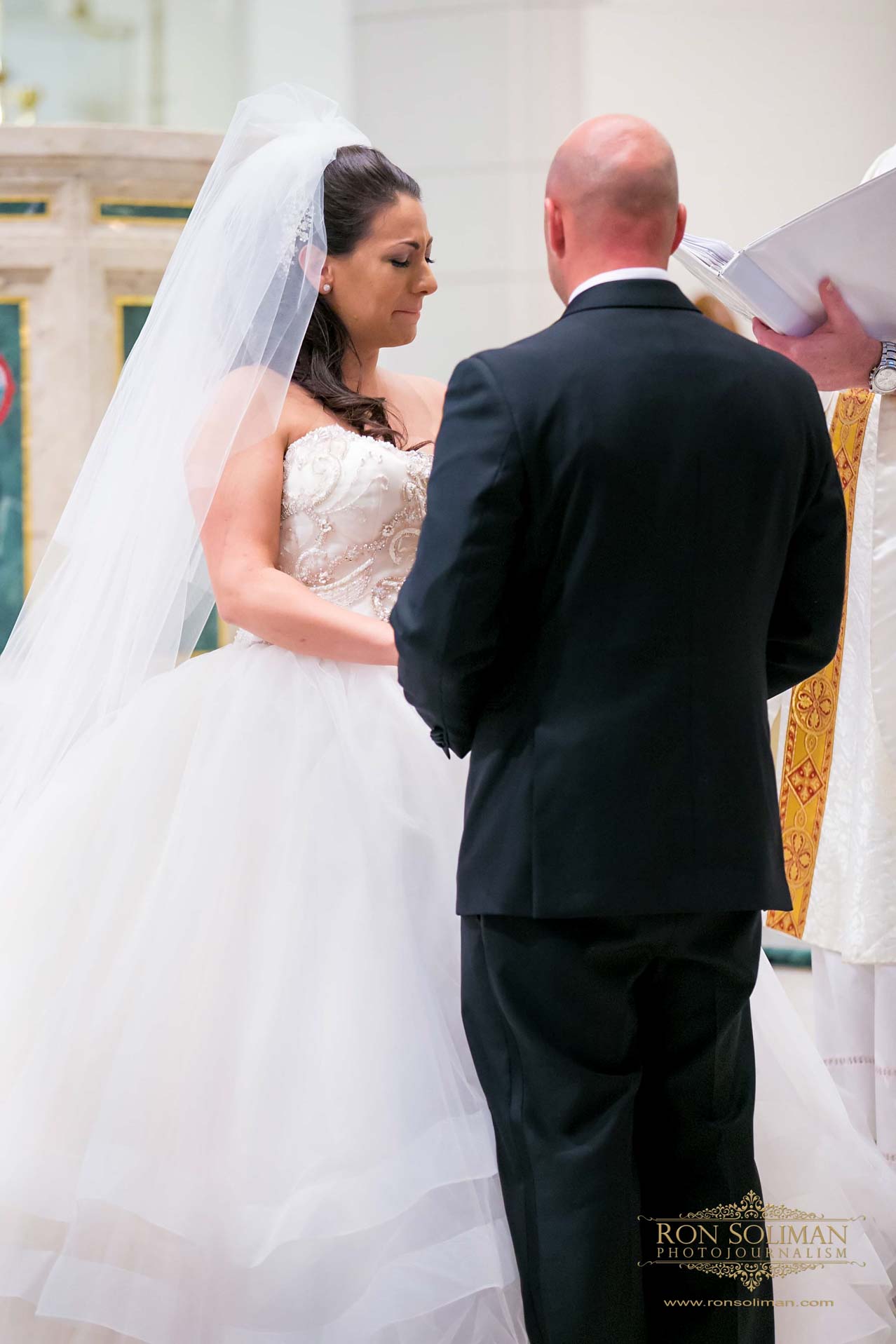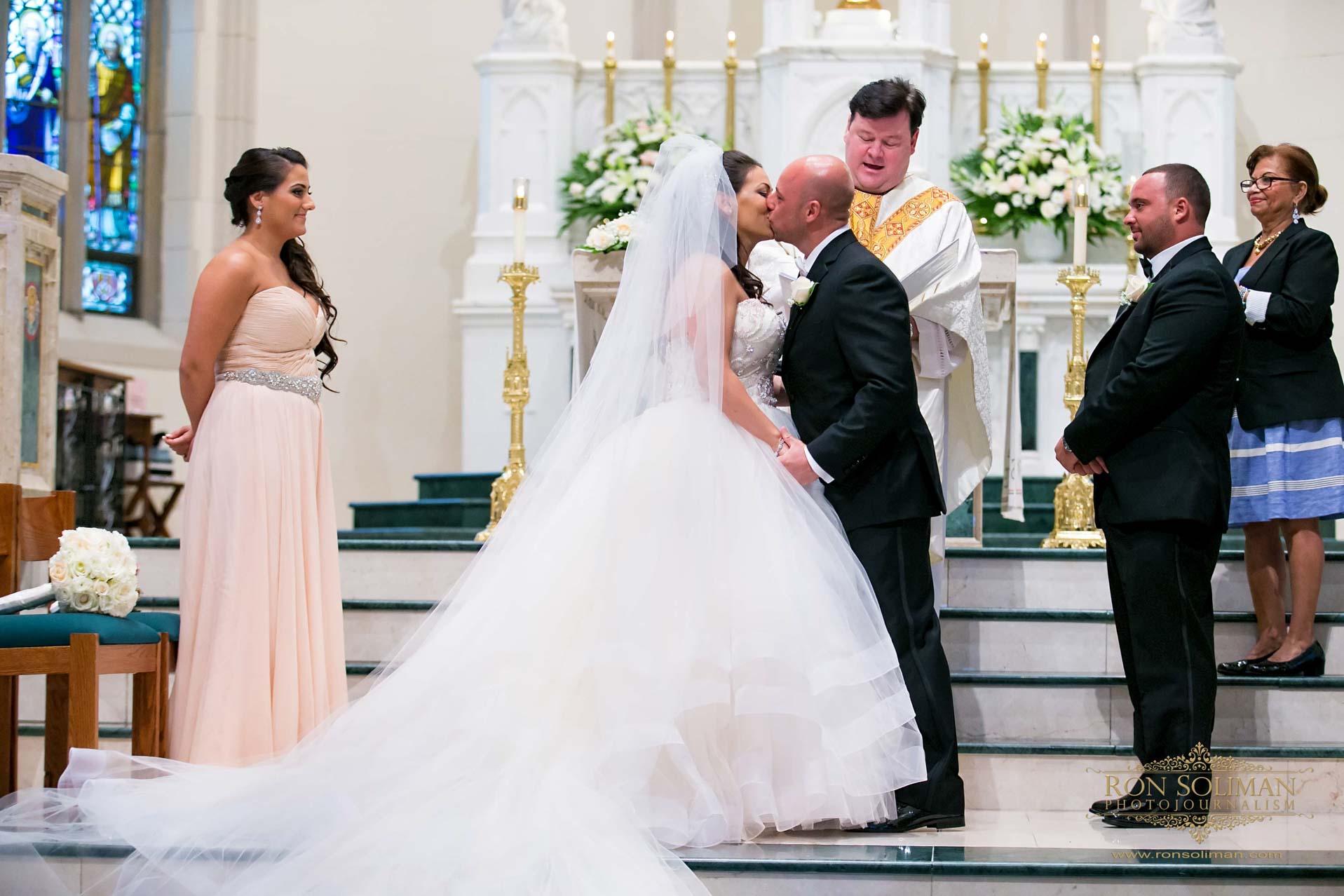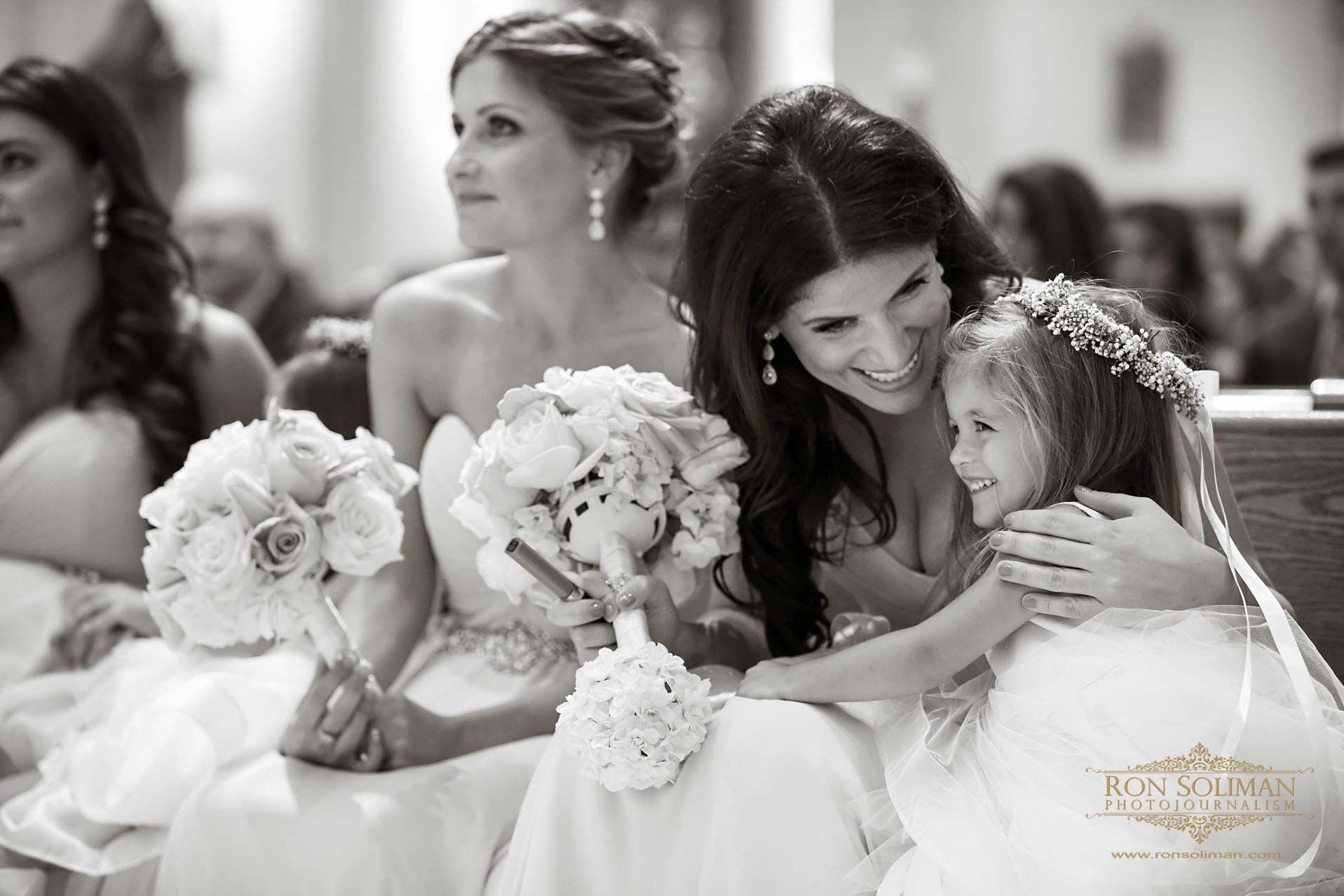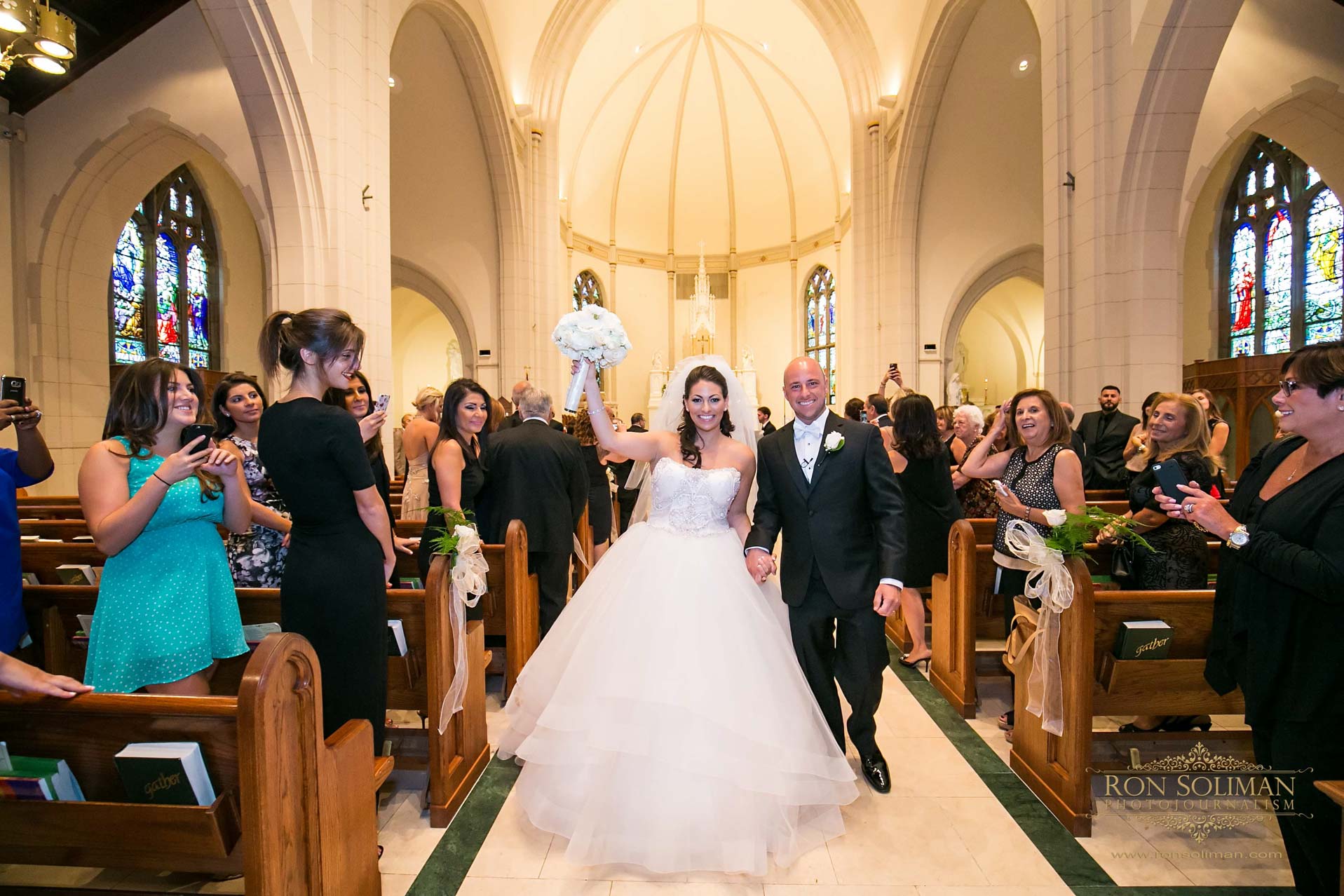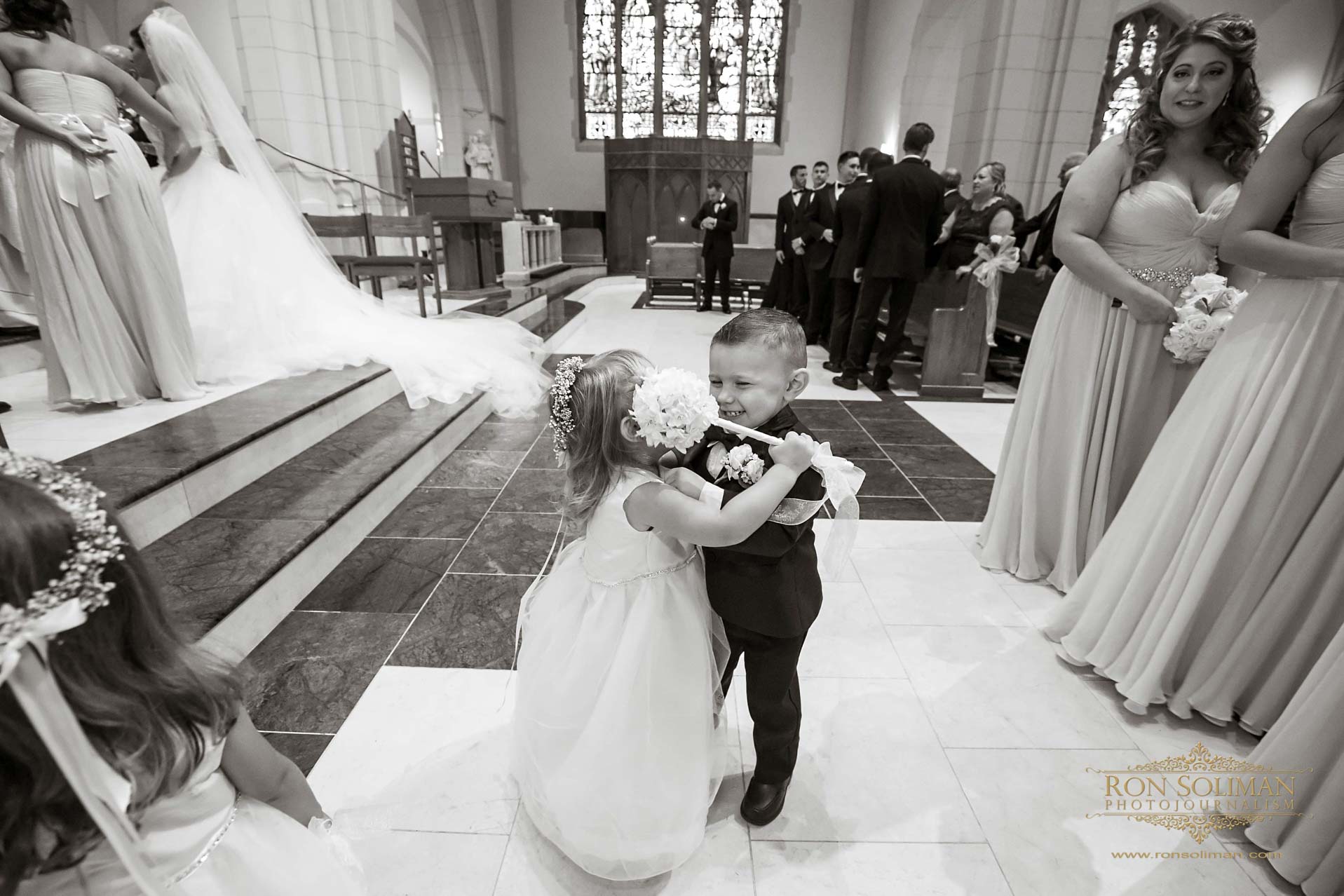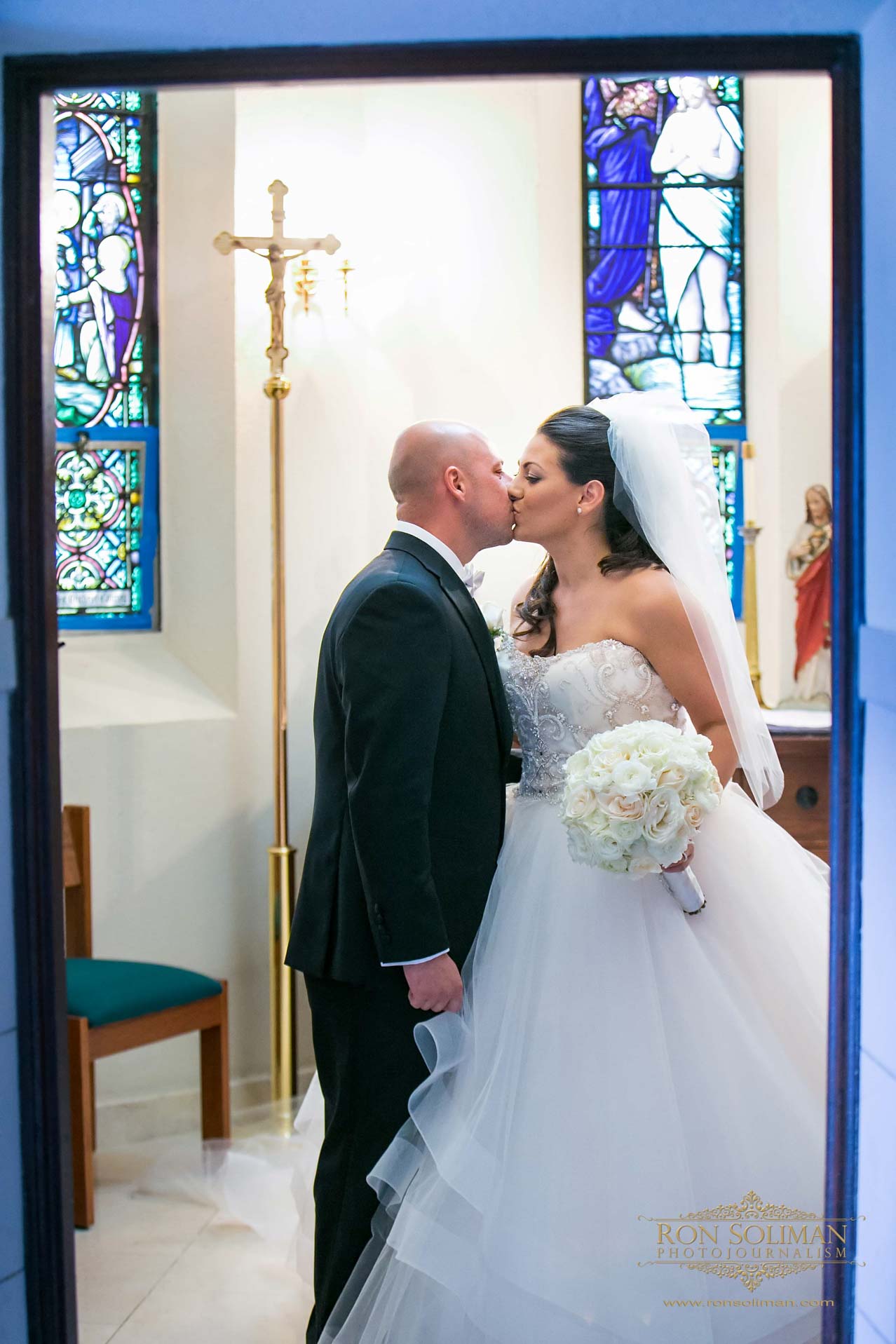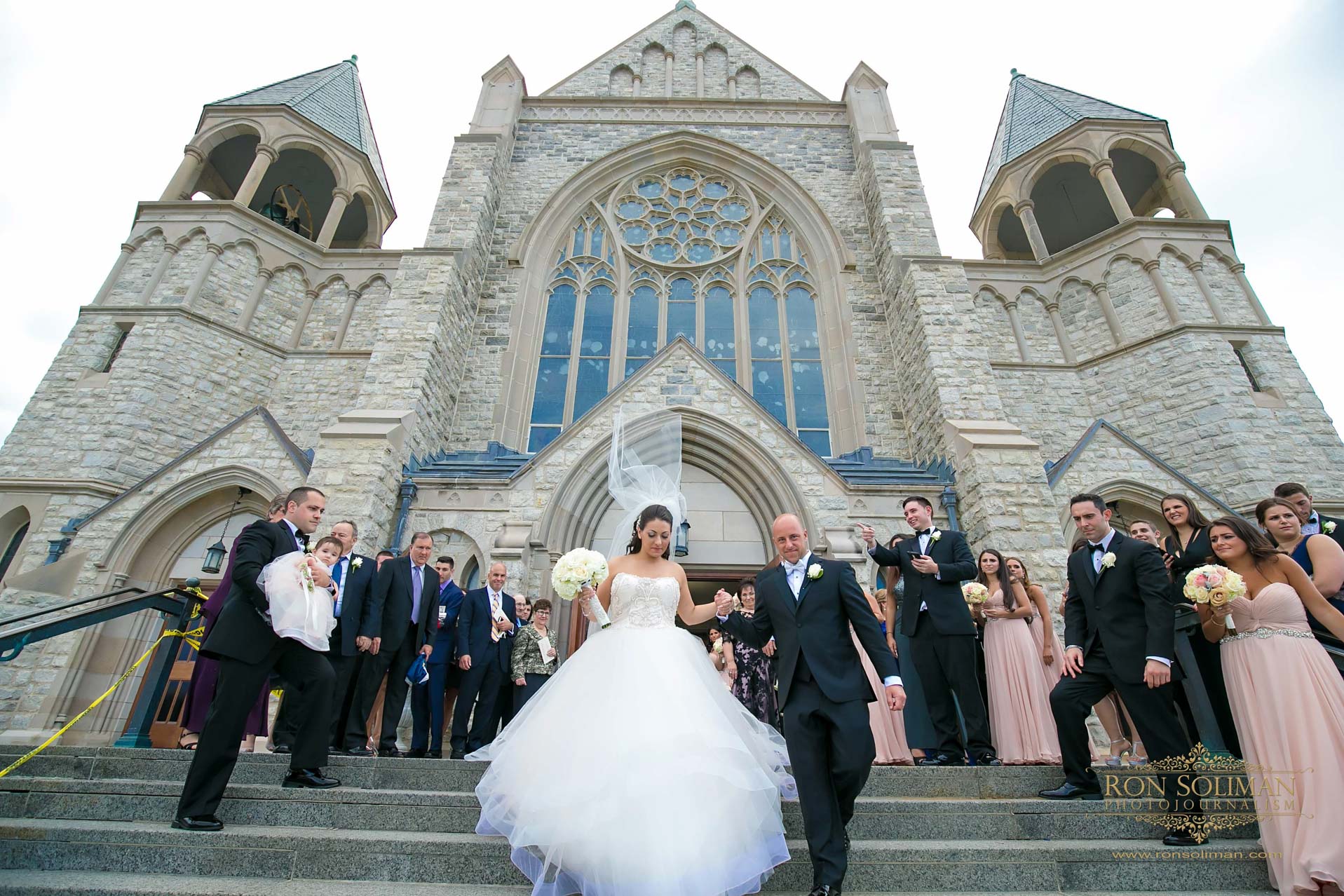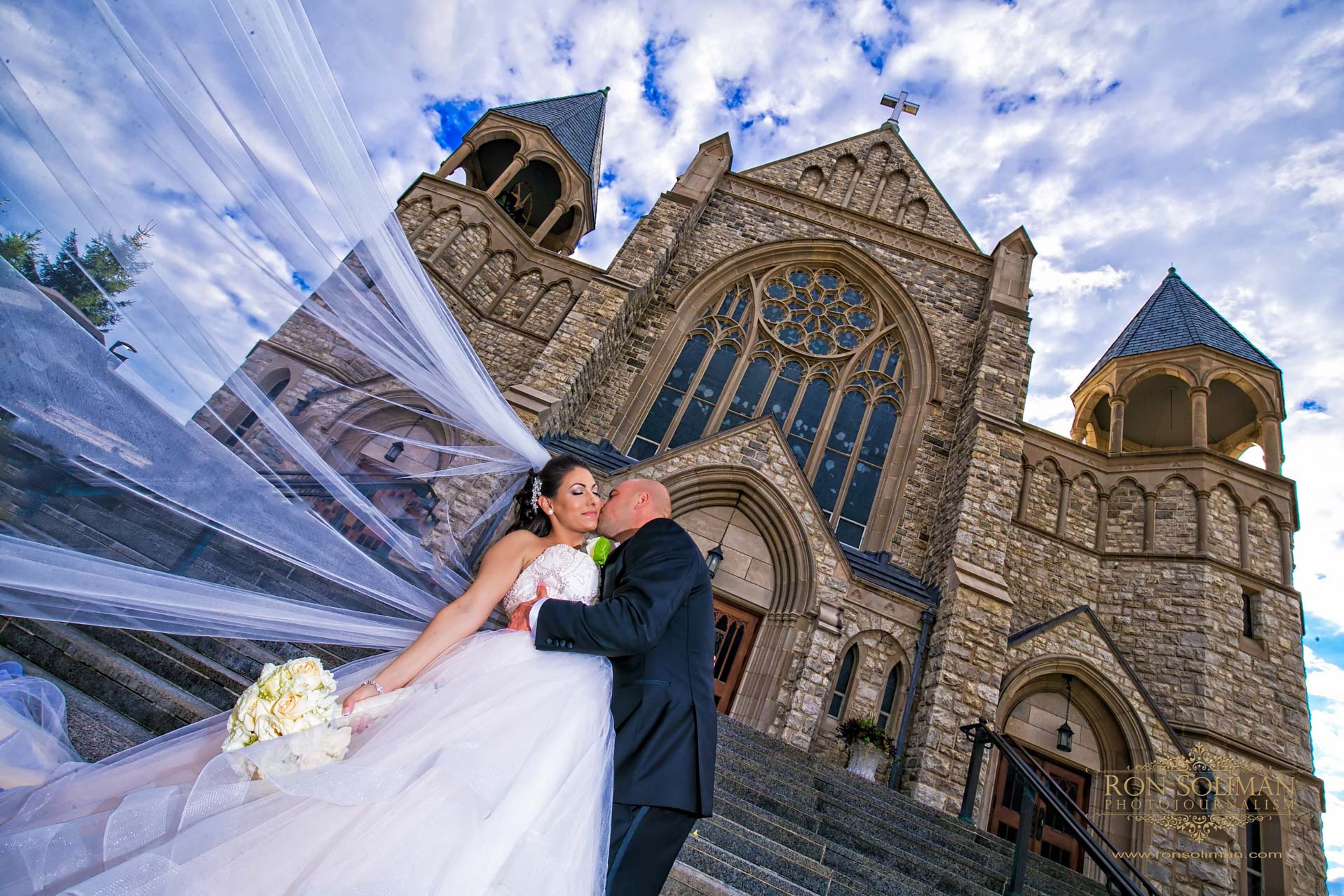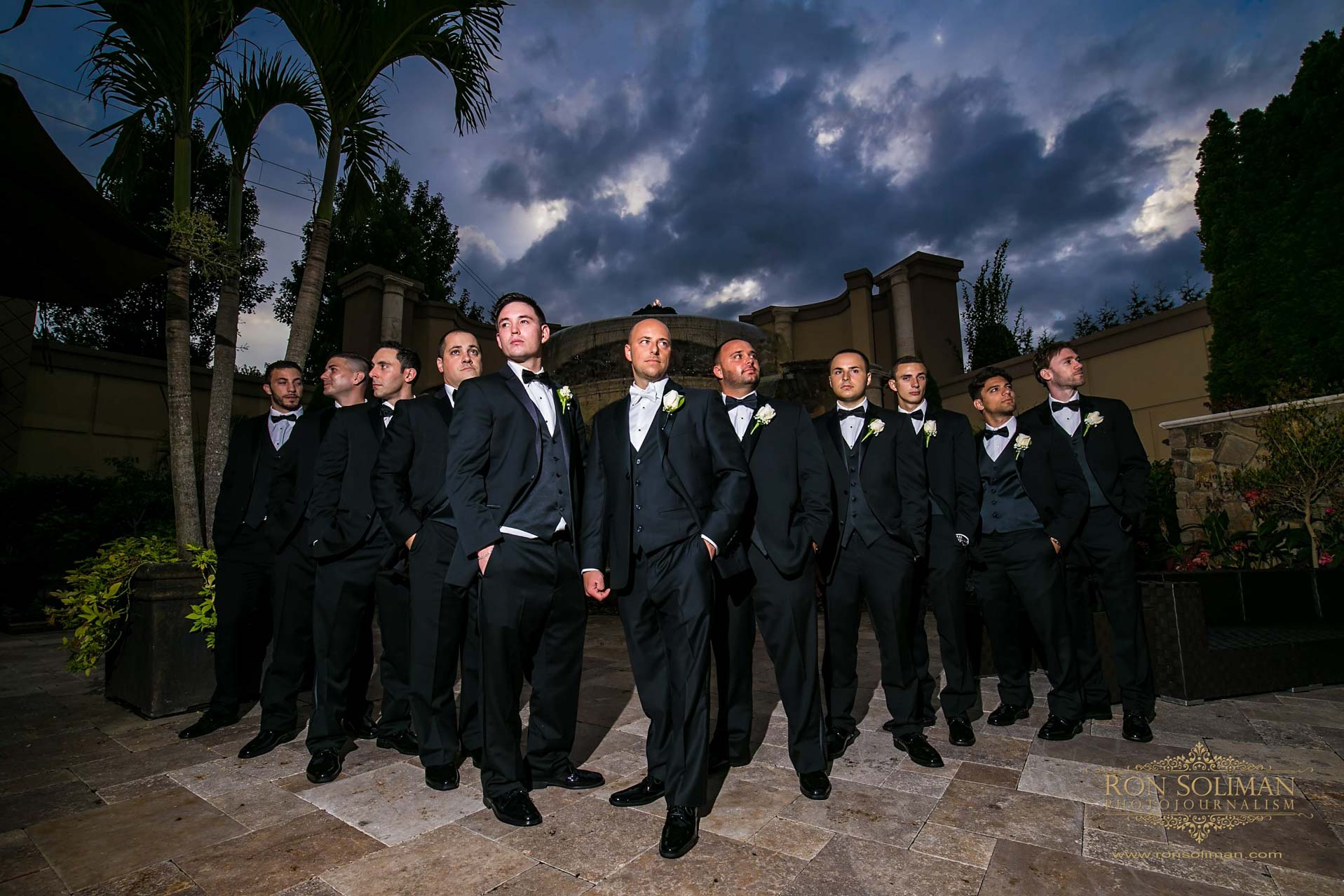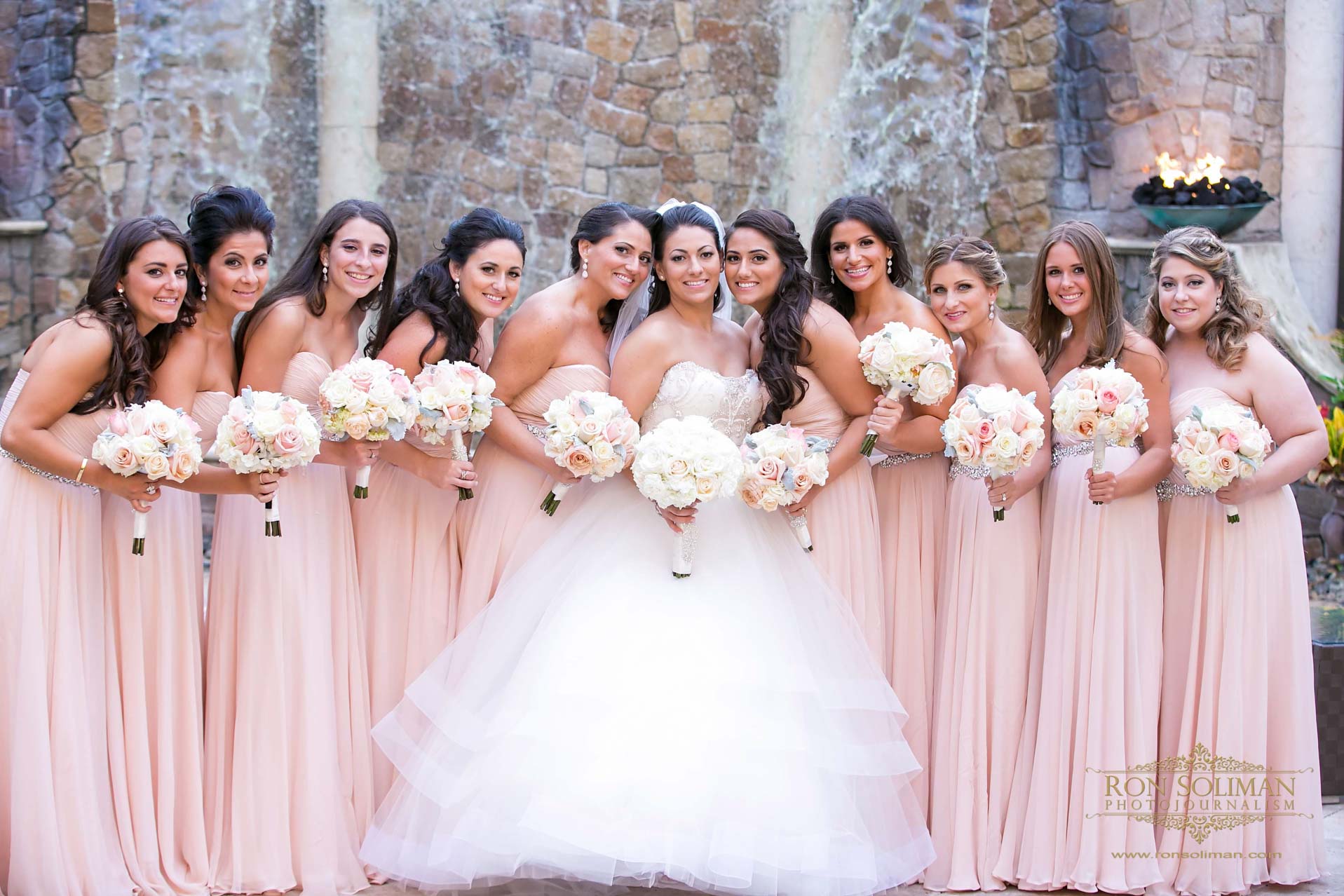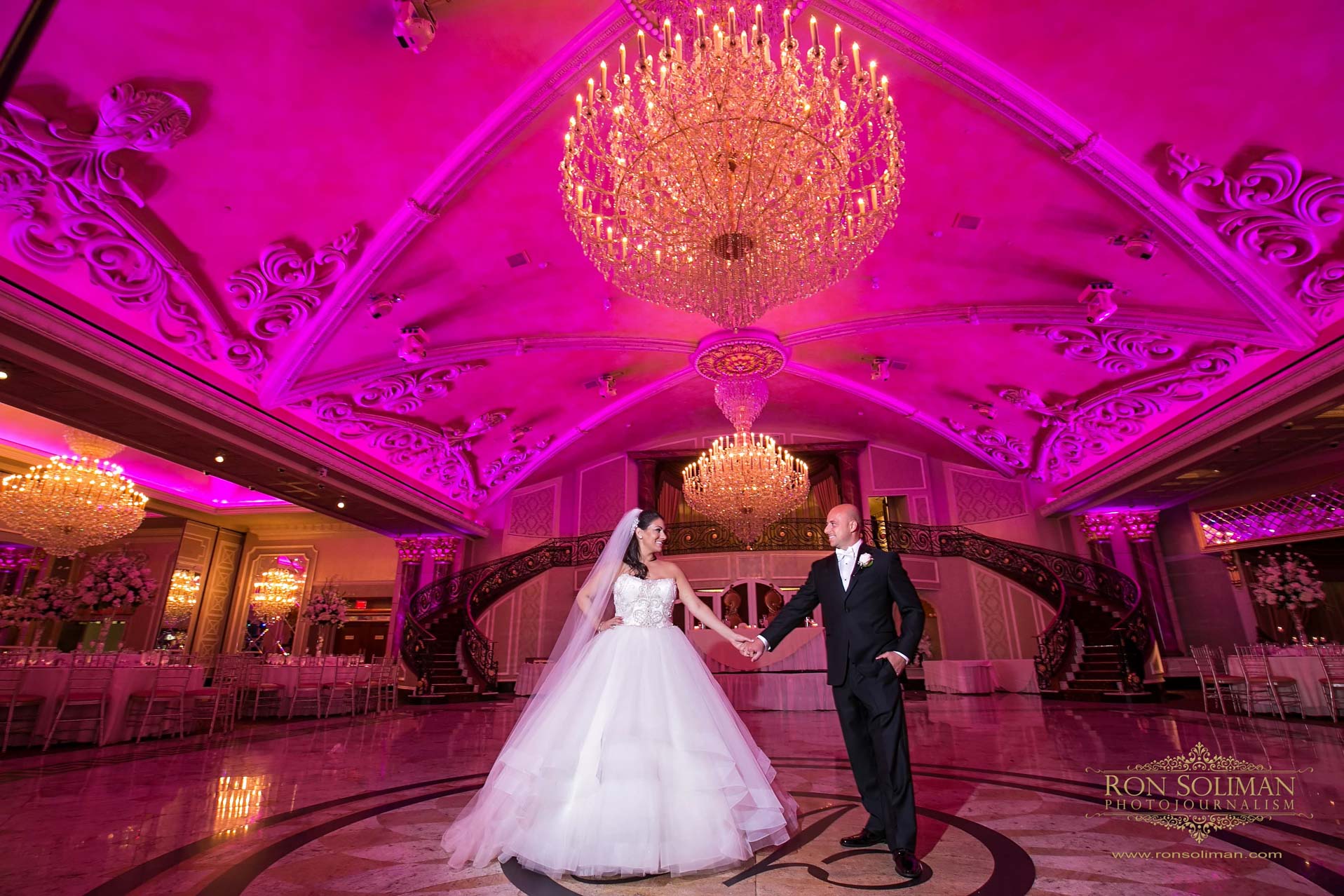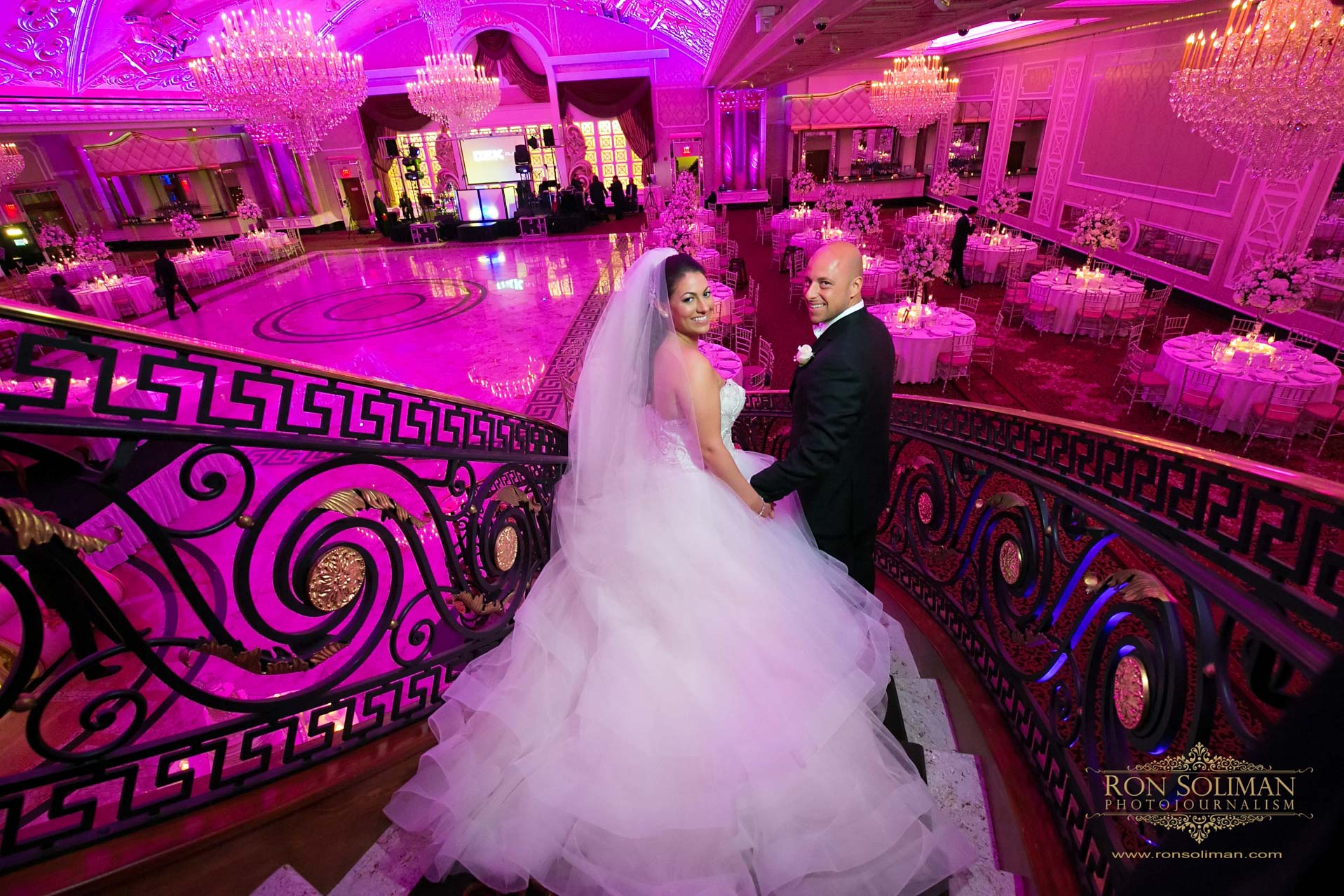 I wish Angela and Giacomo a lifetime of happiness and thank you again for letting me document your special day!
 And it was a pleasure to work with the following talented and hard working people –
* Church – St. Theresa of Avila Parish in Summit, New Jersey
* Reception Venue – The Venetian catering in new Jersey
* Wedding Gown and Dresses – Red Carpet Boutique
I hope you enjoyed looking through these from their wedding. Make sure you leave your greetings for the couple in the comments box below.