Congrats to Maria and Shawn!
Can't wait to be part of Maria and Shawn's special day on Saturday at the gorgeous Venetian in New Jersey. I am so pumped up, though this will be my 2nd wedding of the weekend. I know for sure that this is going to be a fun wedding cause I know how much fun Maria and Shawn are. Check out these pictures we shot in Central Park last fall…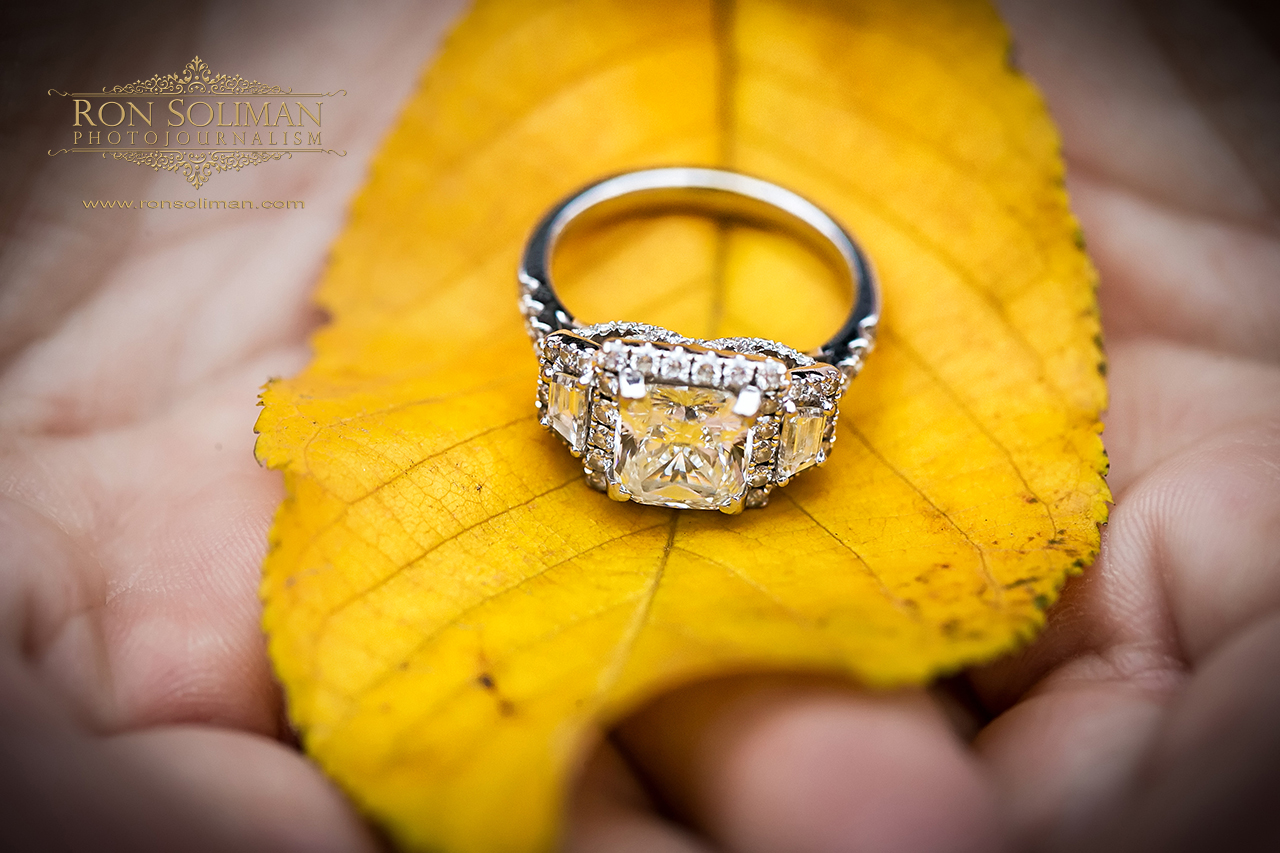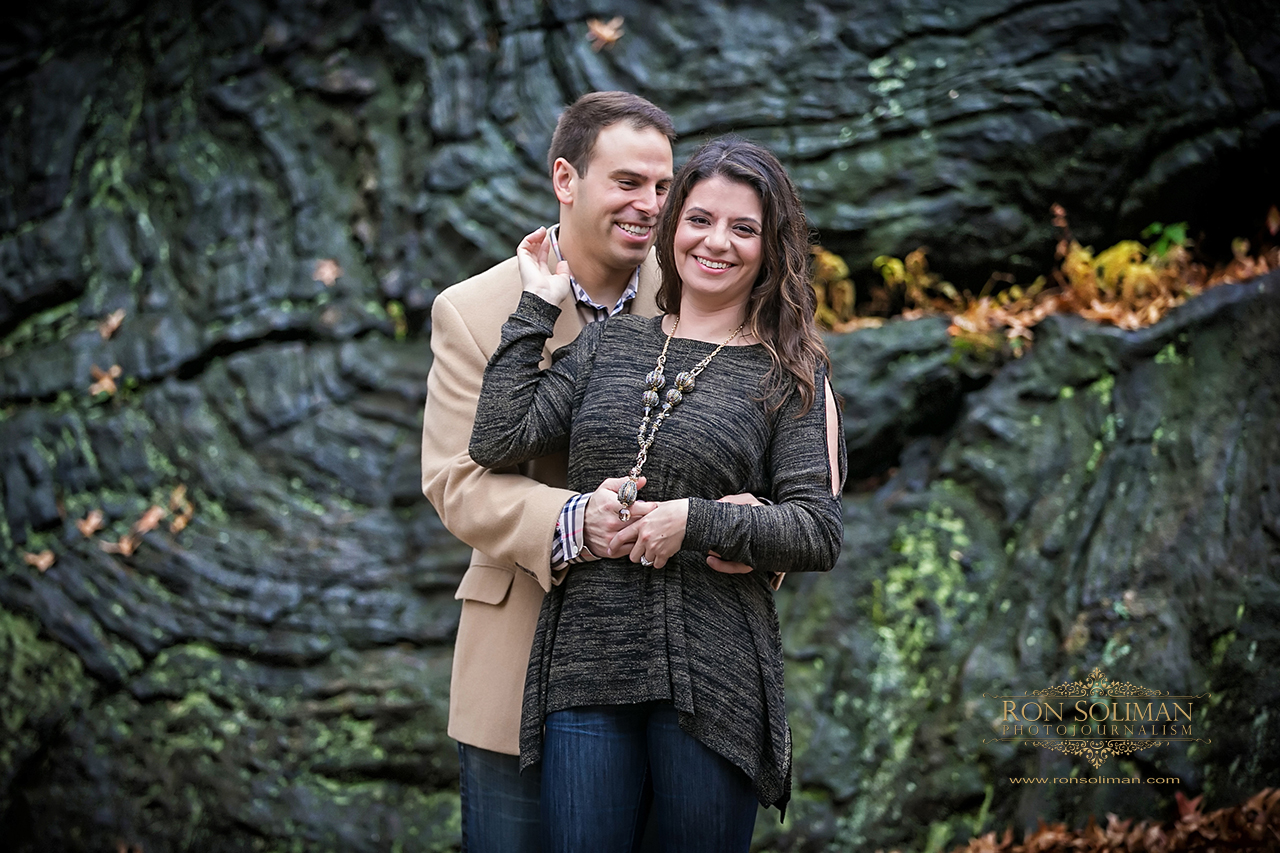 Thanks for stopping by to see their engagement photos. Please make sure to come back in a week to check out some Sneak Peeks from their wedding.