Happy Anniversary to Aaakruti and Ojas!
We photographed the wedding of Aakruti's cousin last year and since then we've been seeing their family in many Indian weddings we document. Thank you for making us feel like family. We are so honored to be part of your beautiful wedding at the Valley Regency. Our wish for you is that you will be showered with many blessings of a happy and successful marriage. Here are some images of your 4th of July weekend wedding celebration –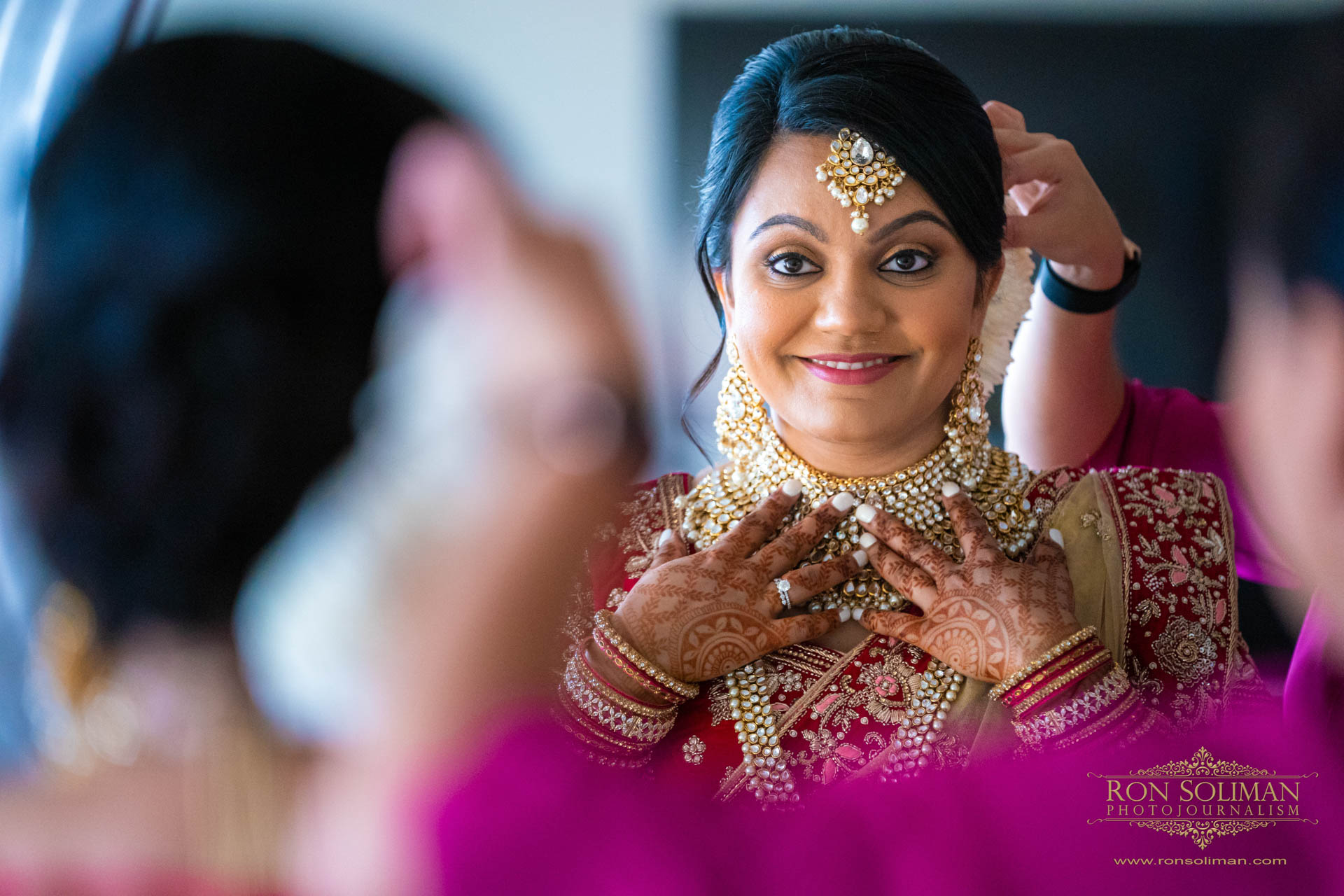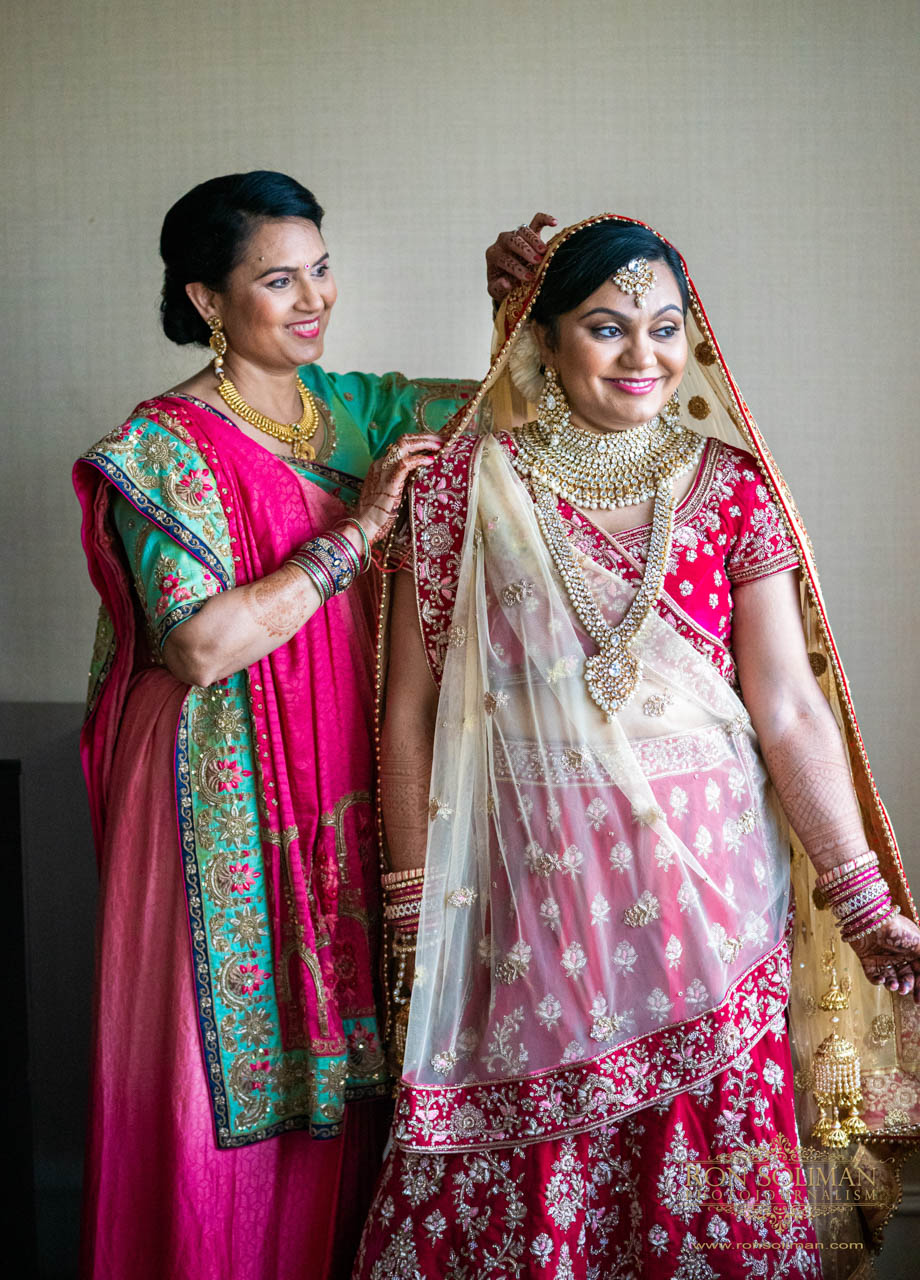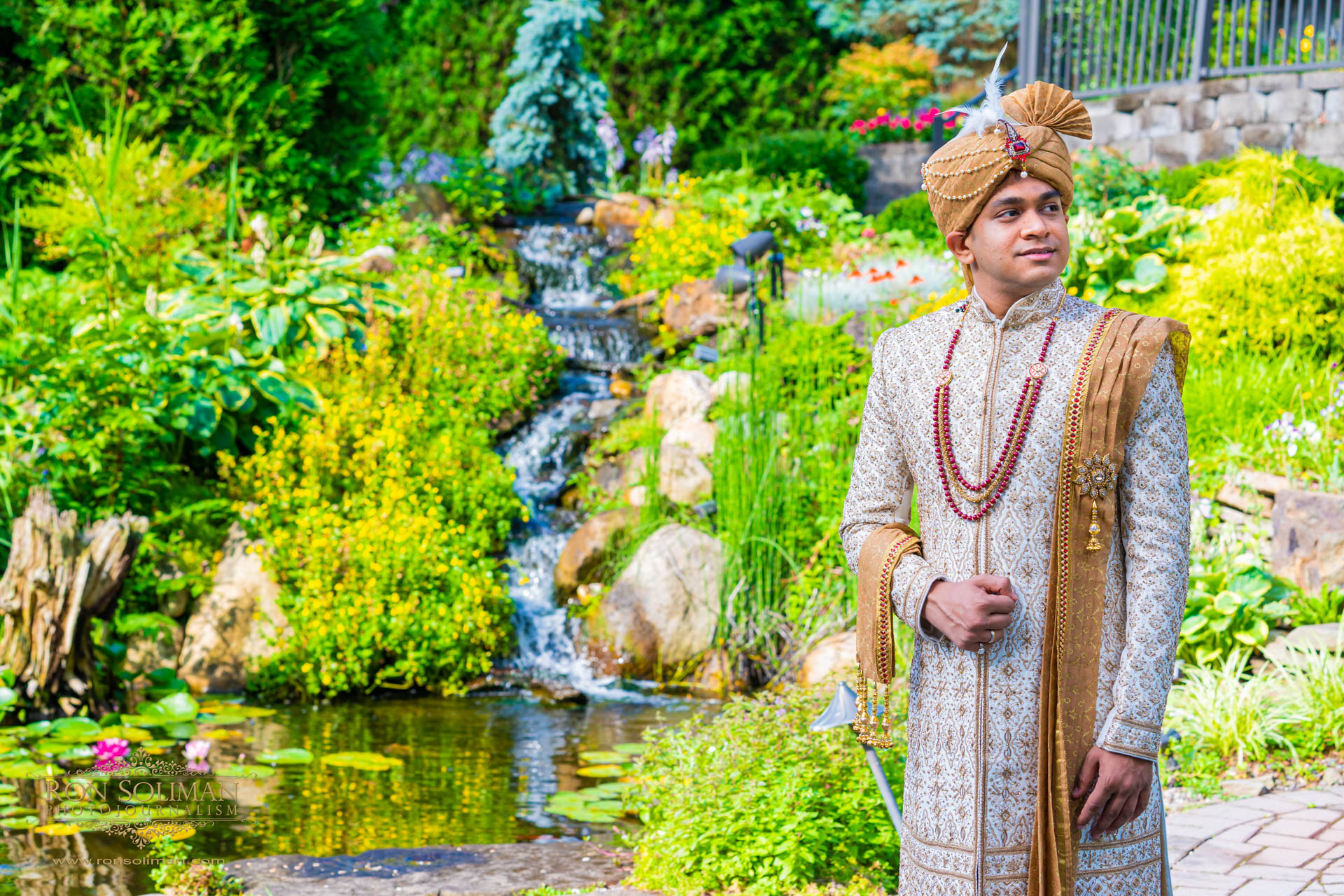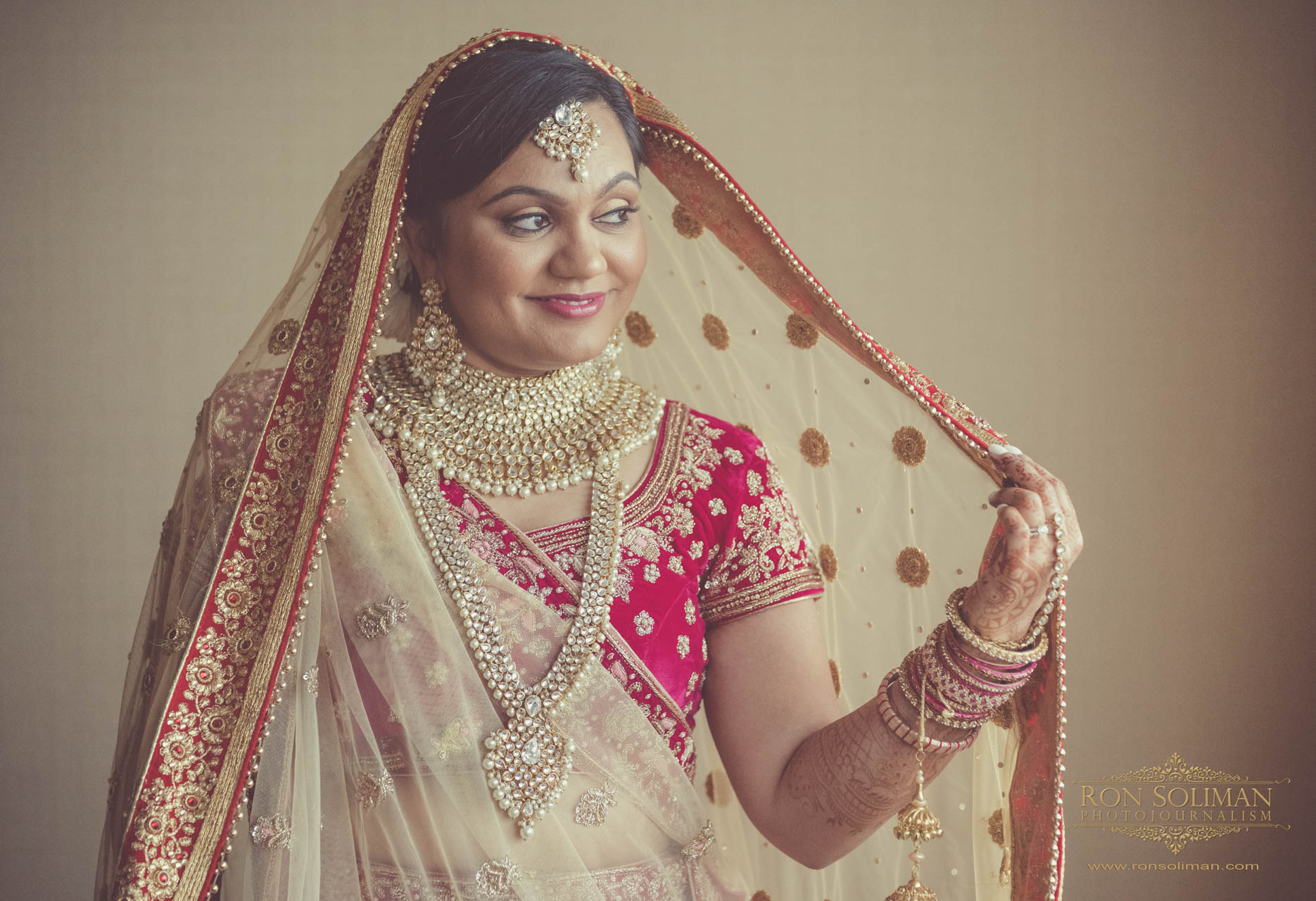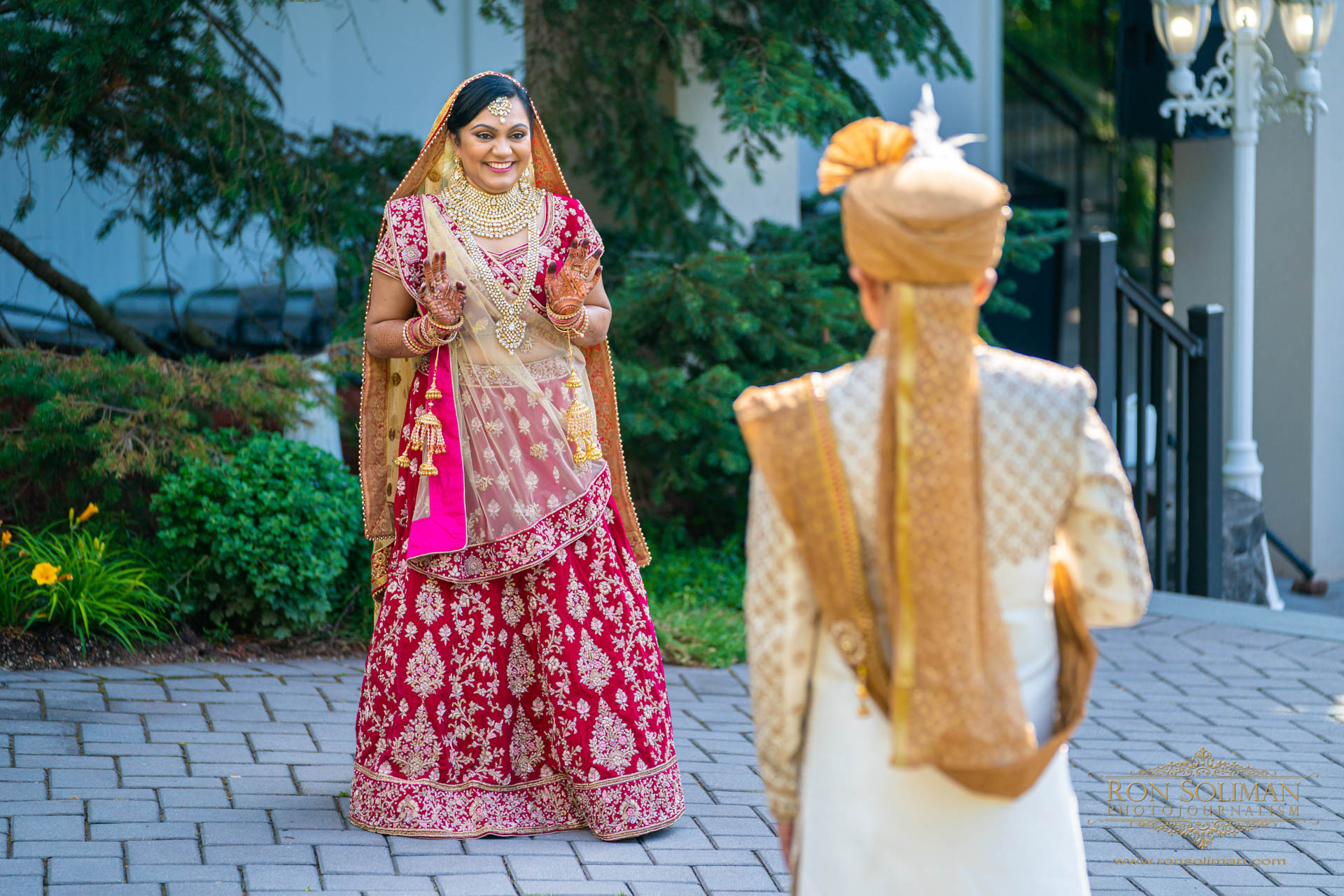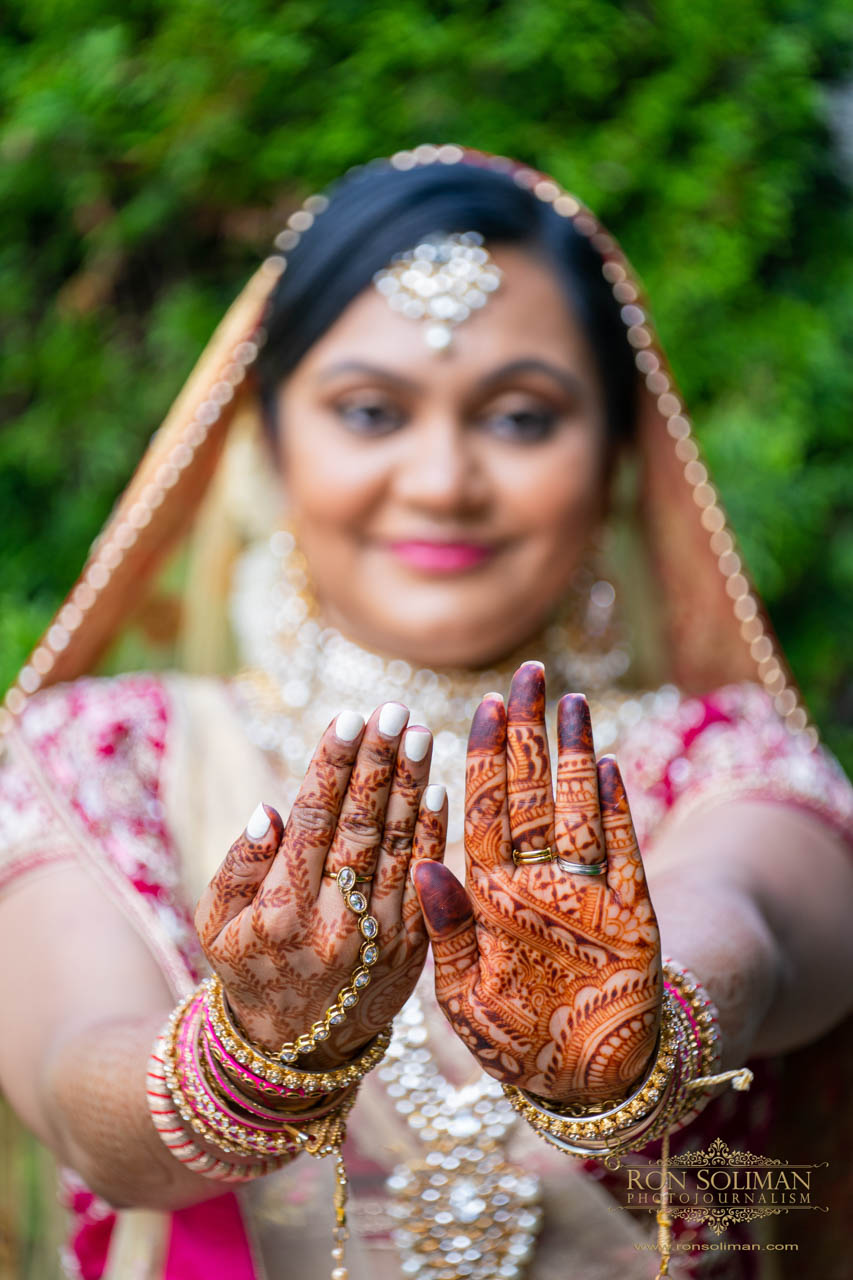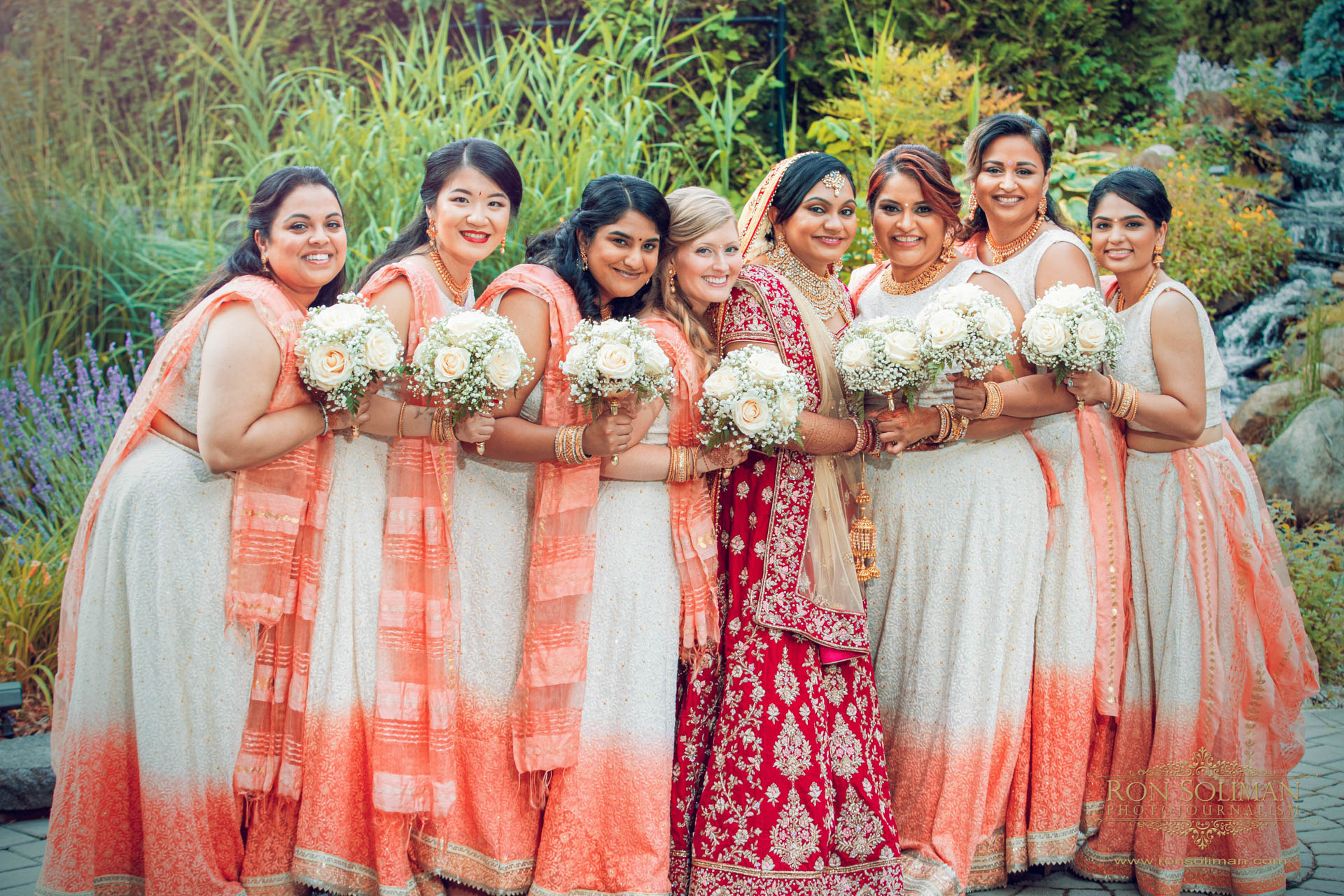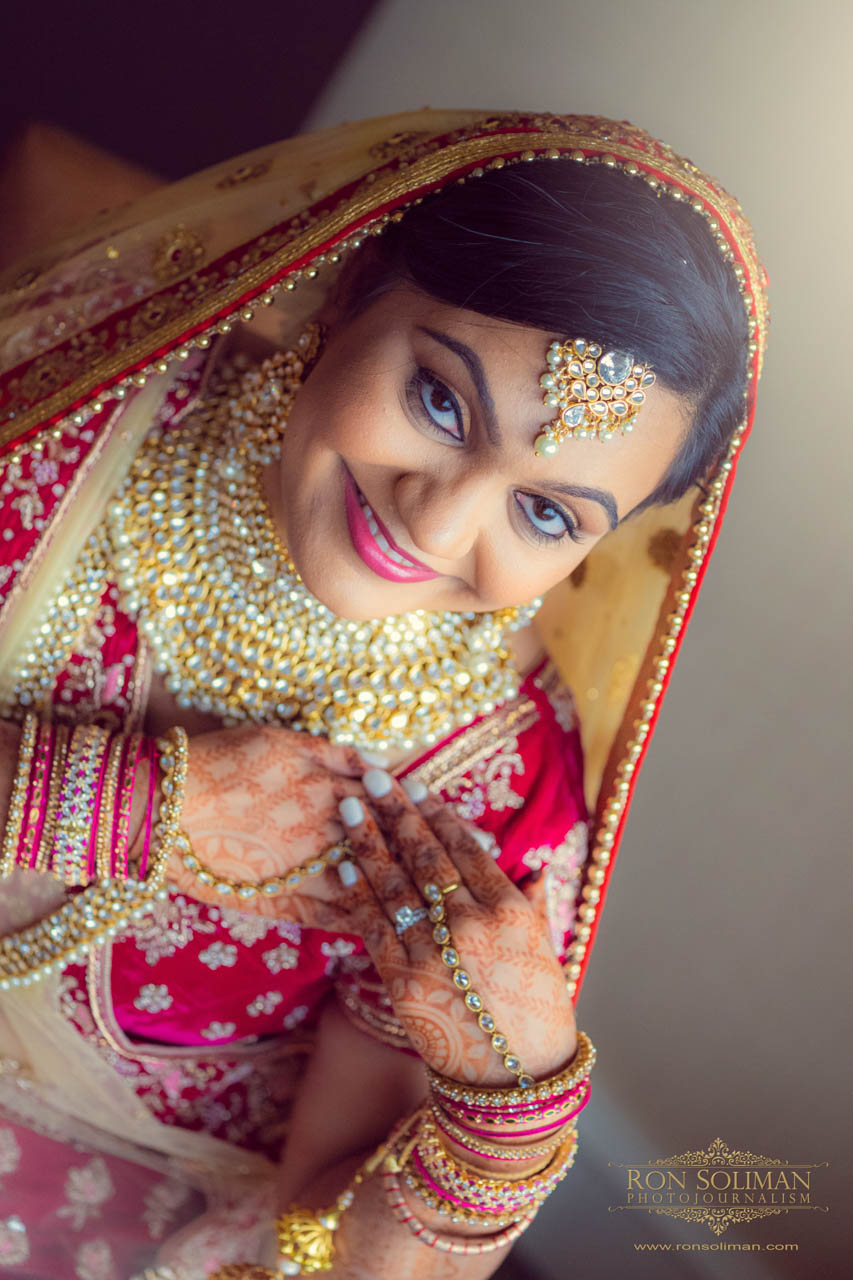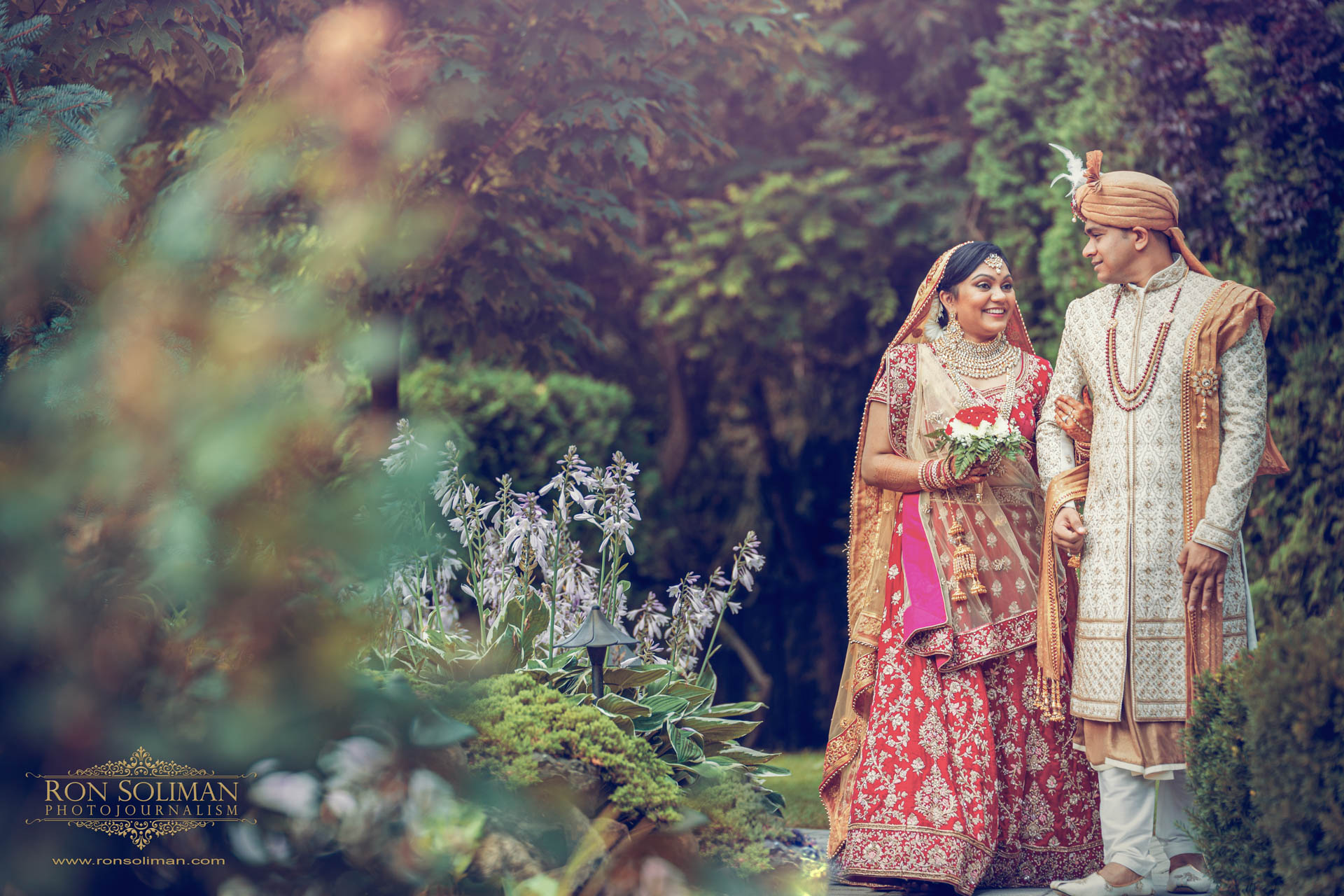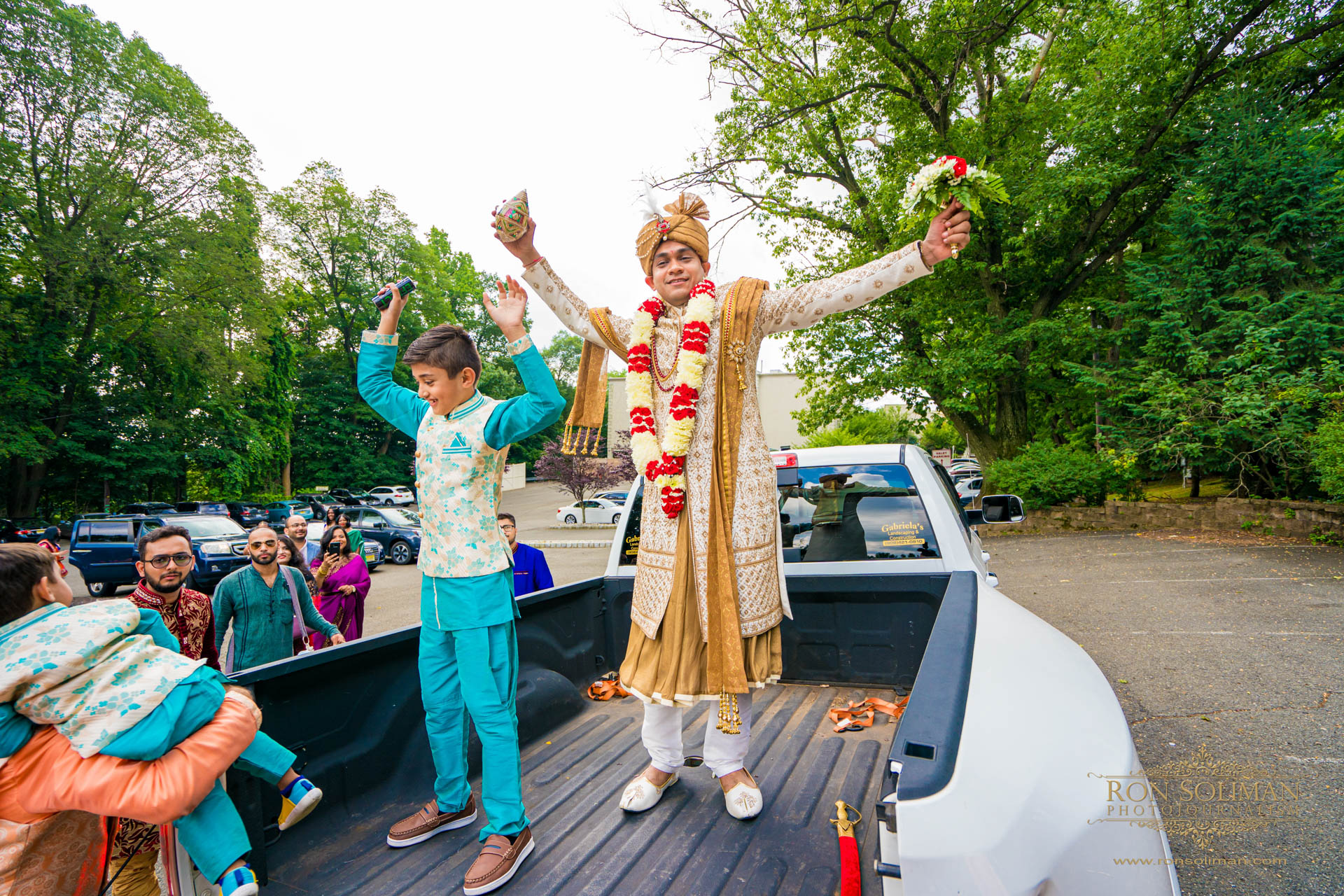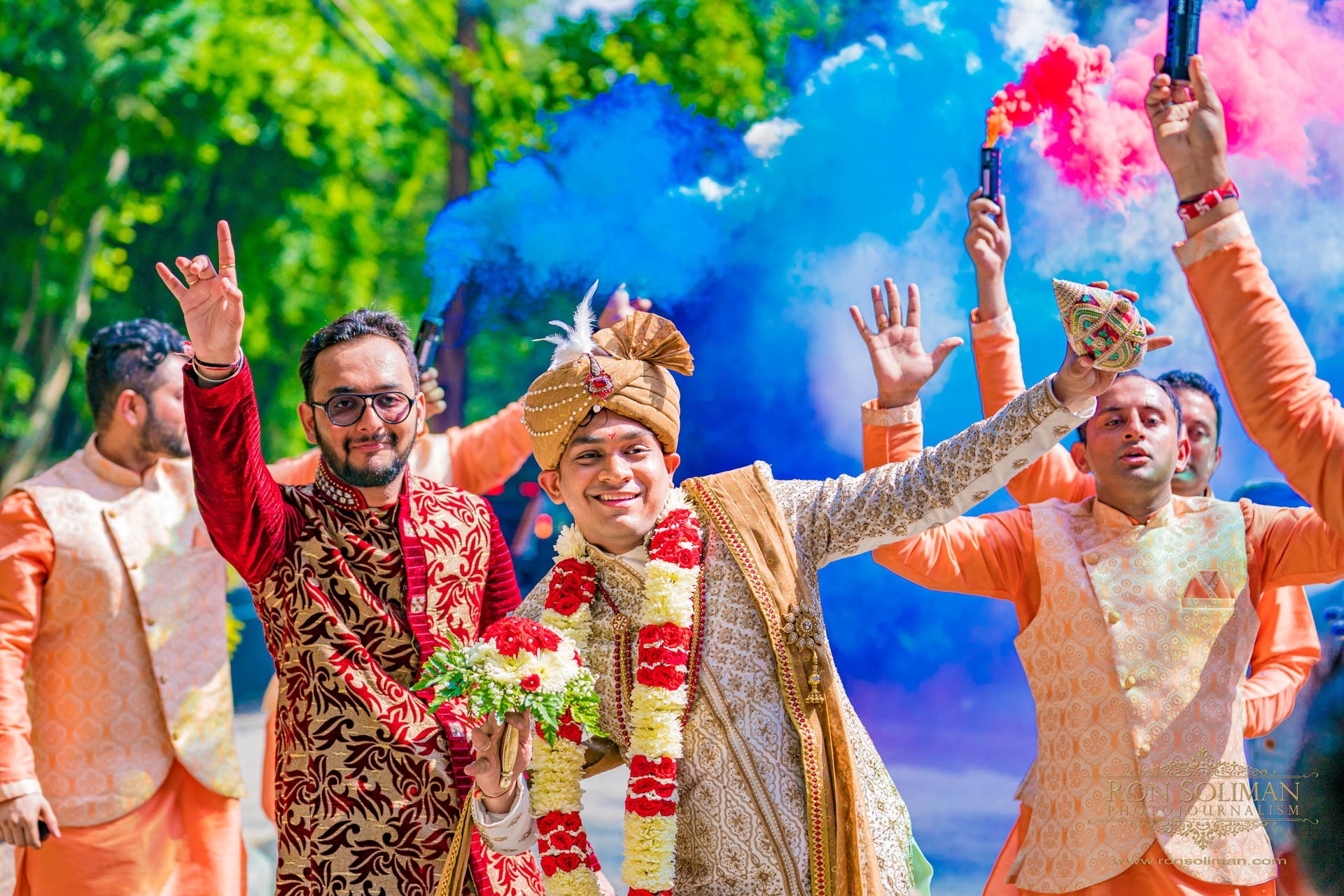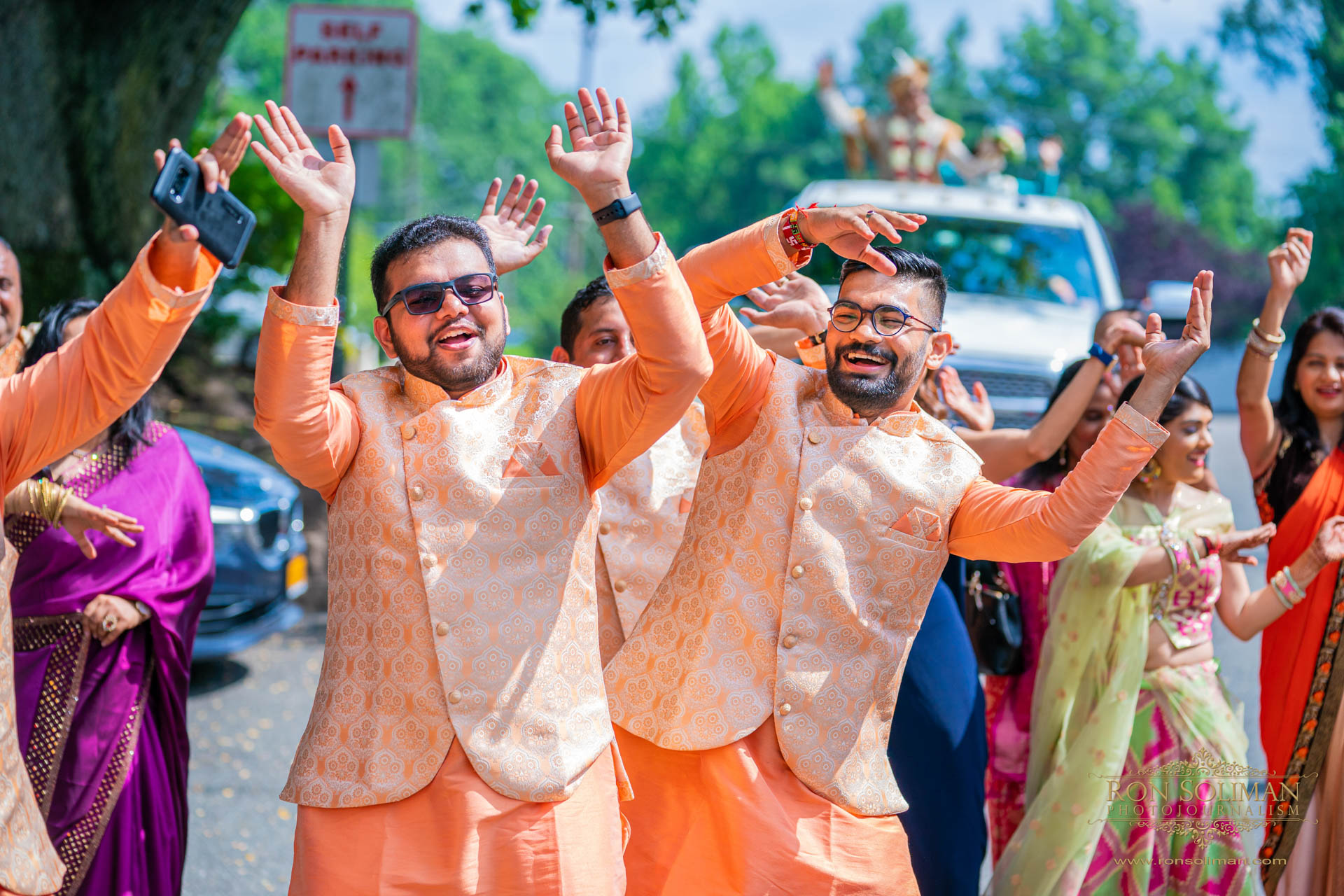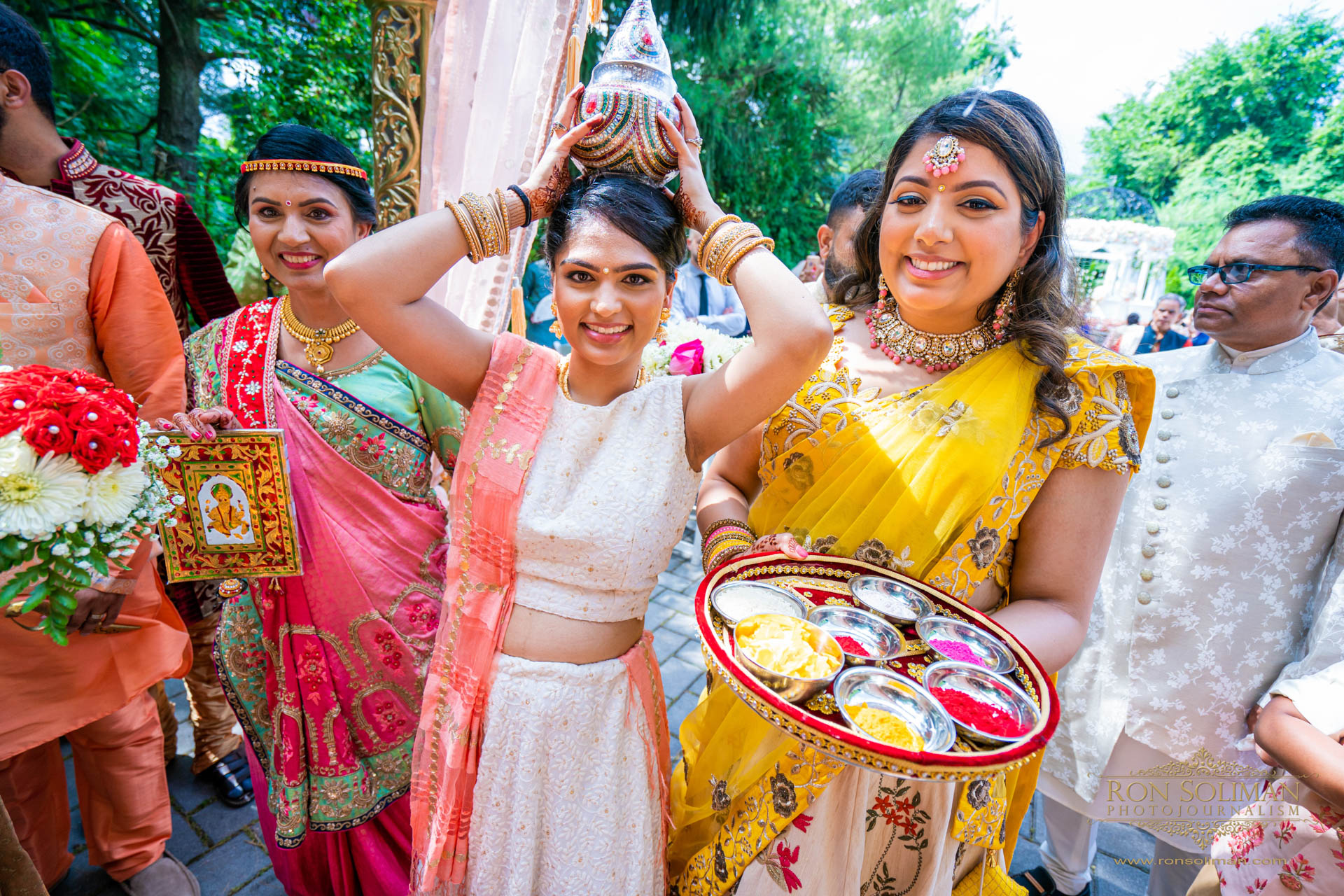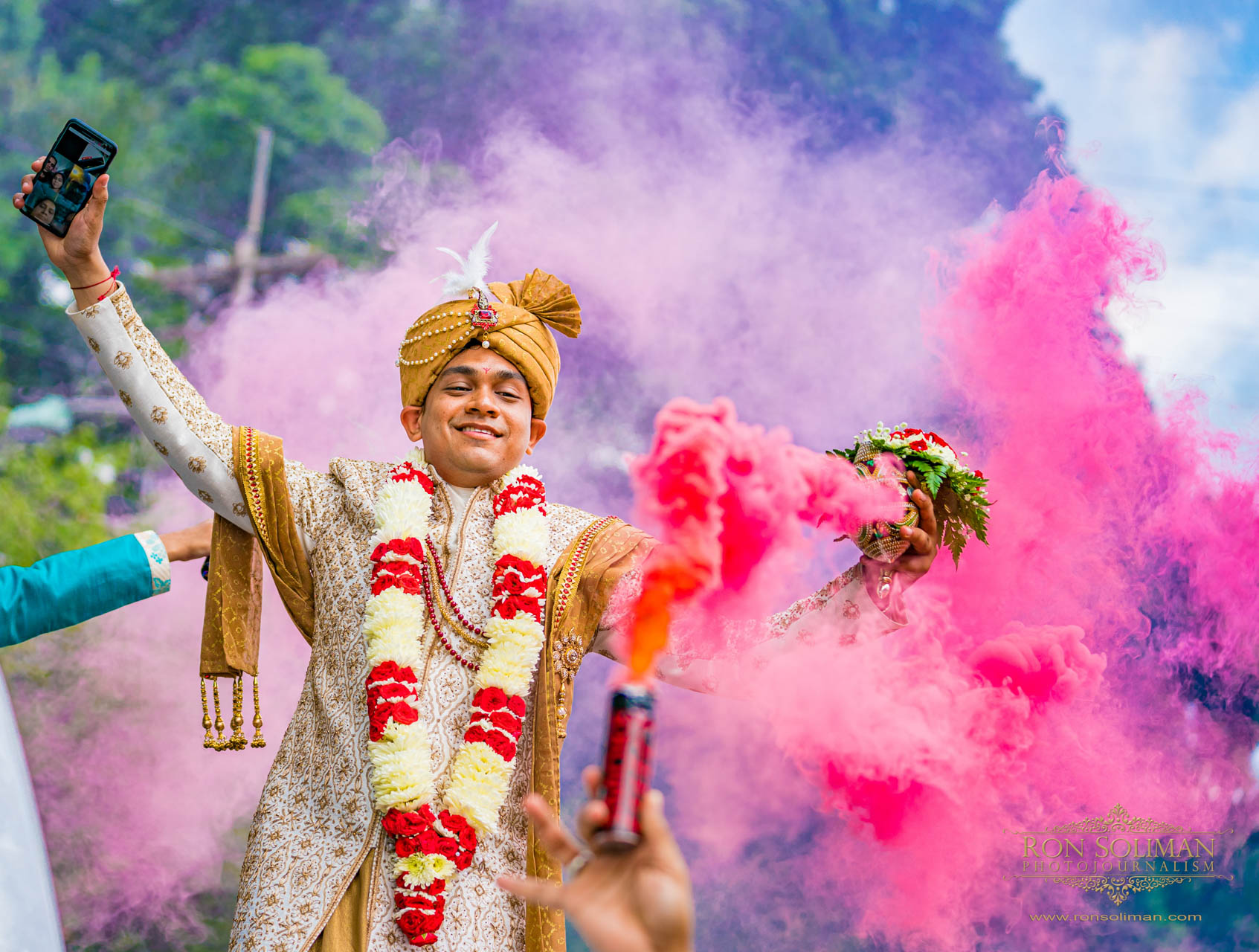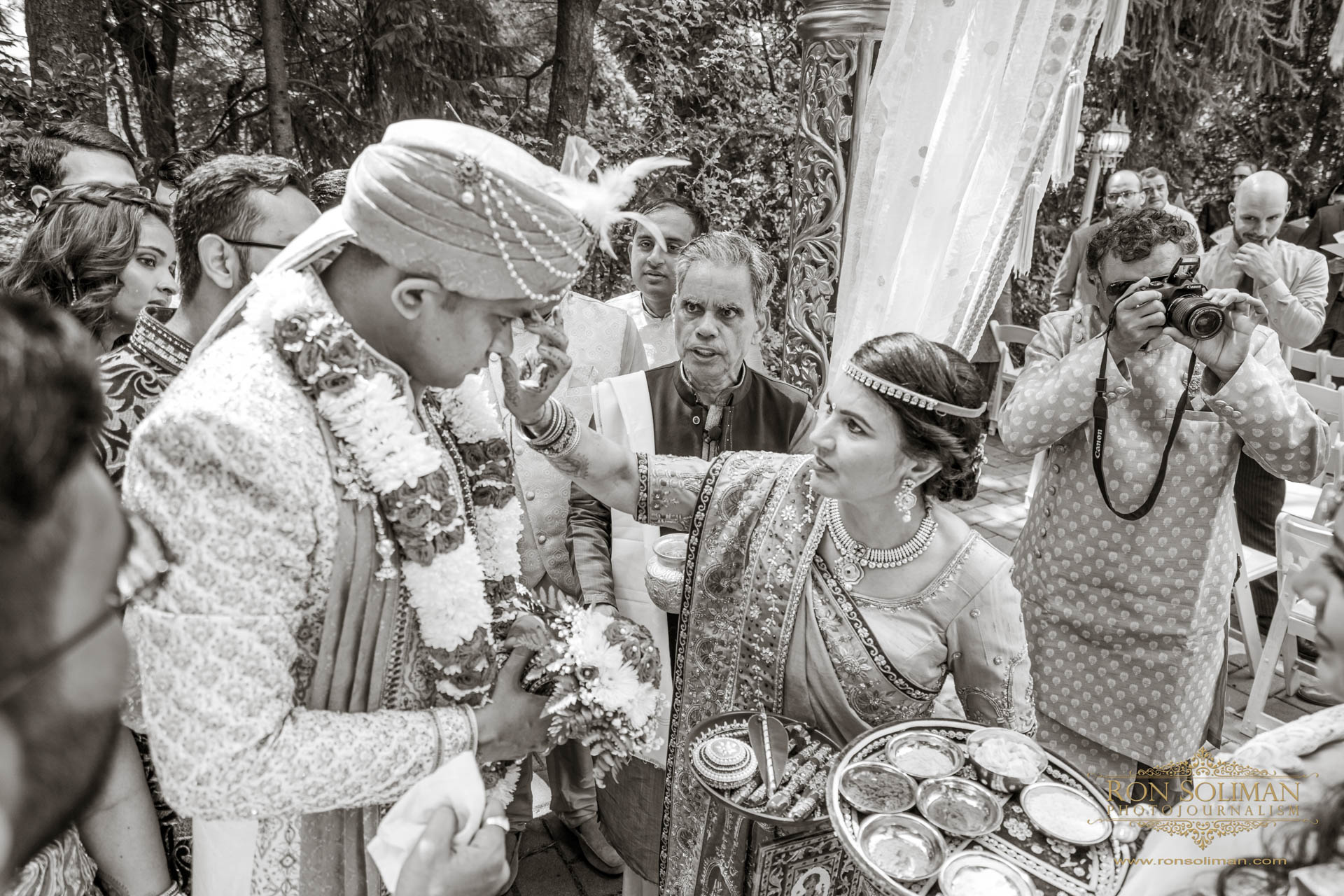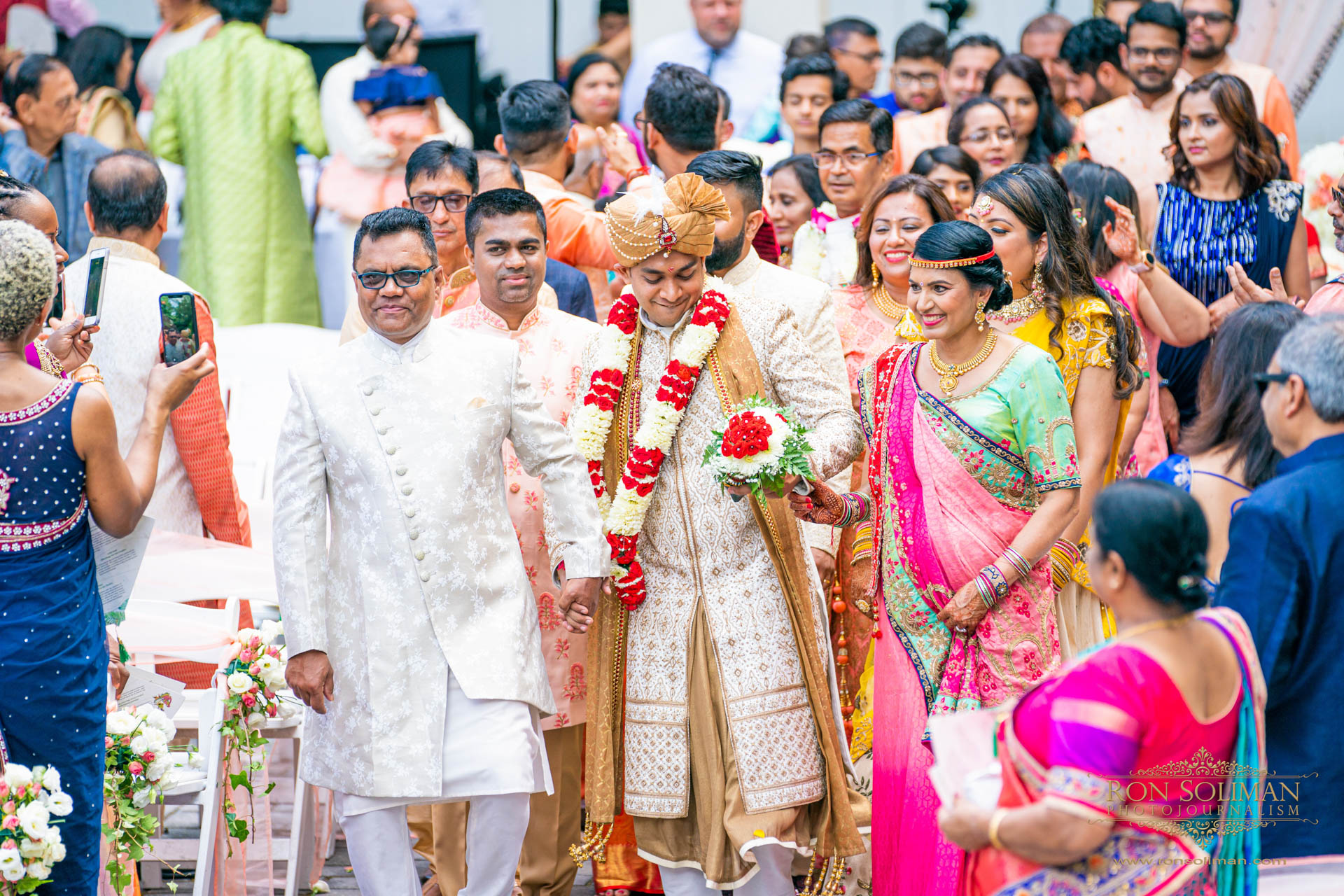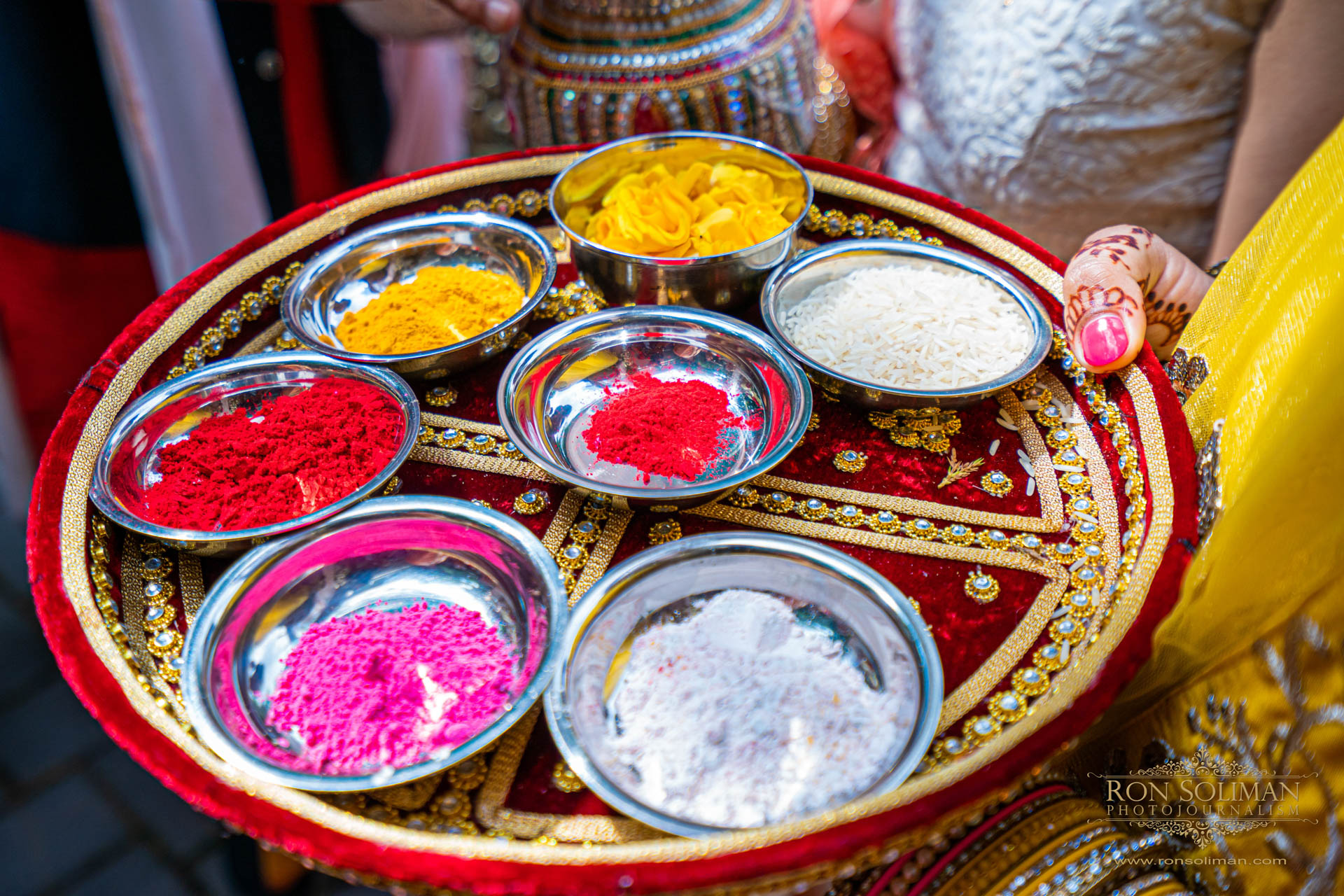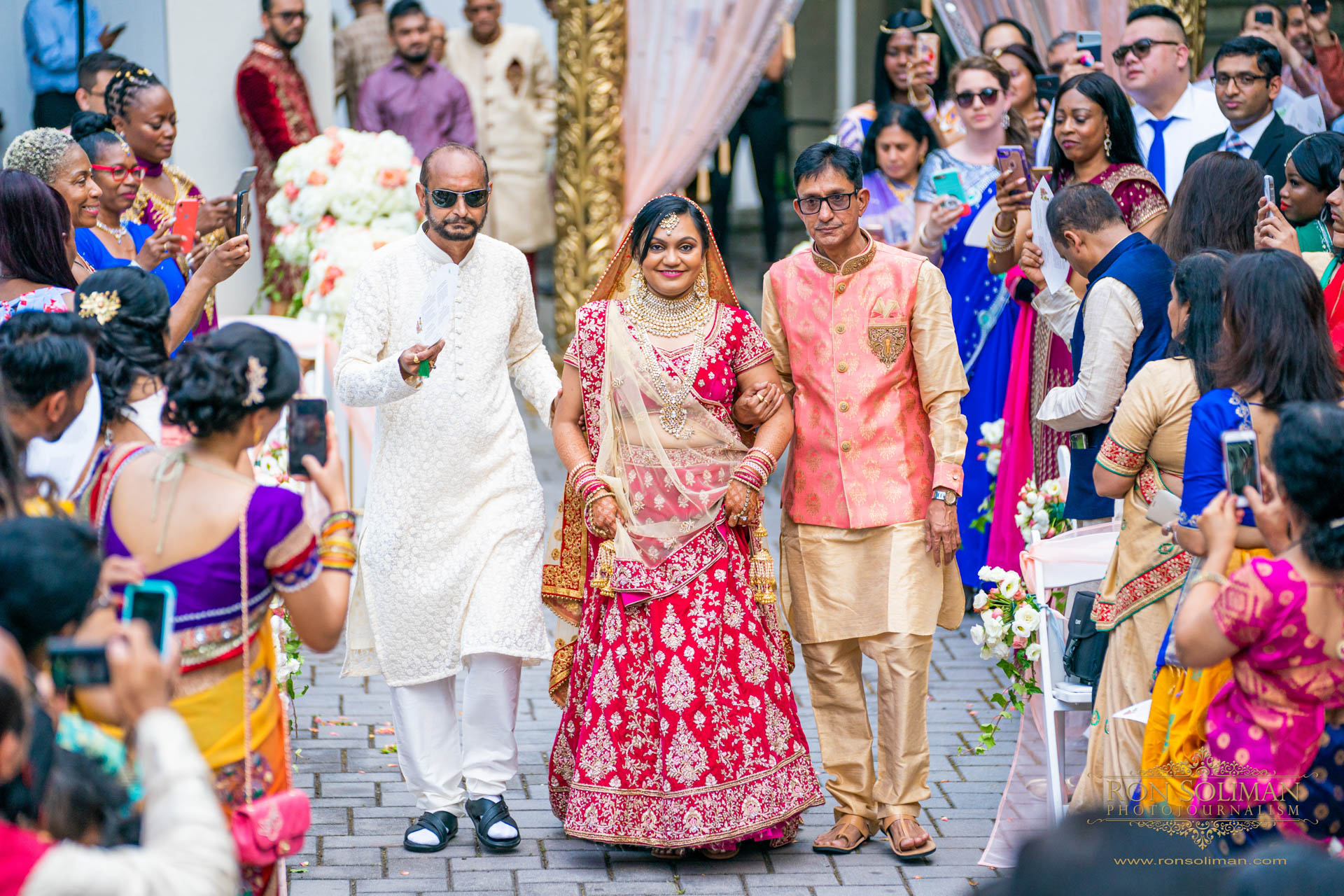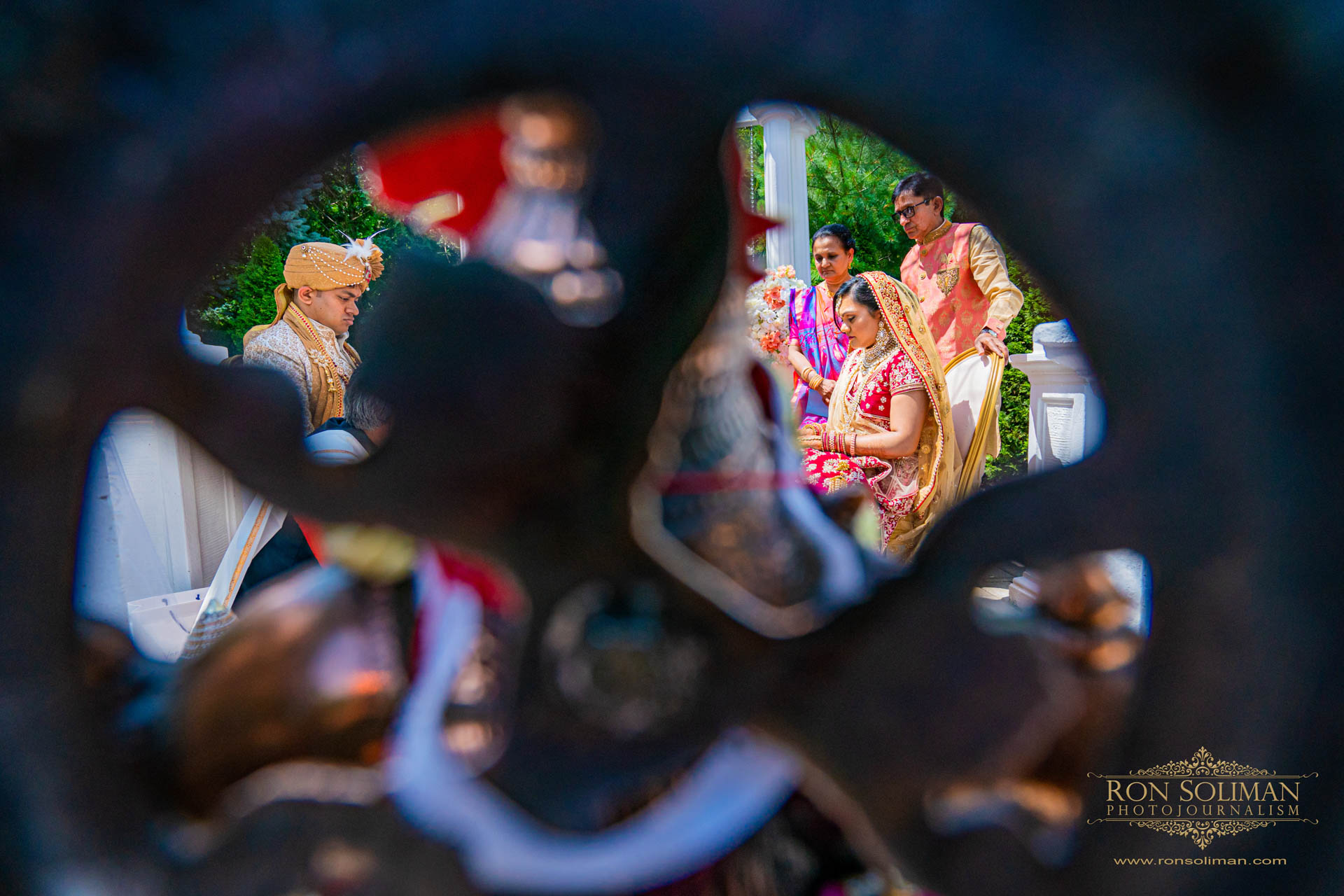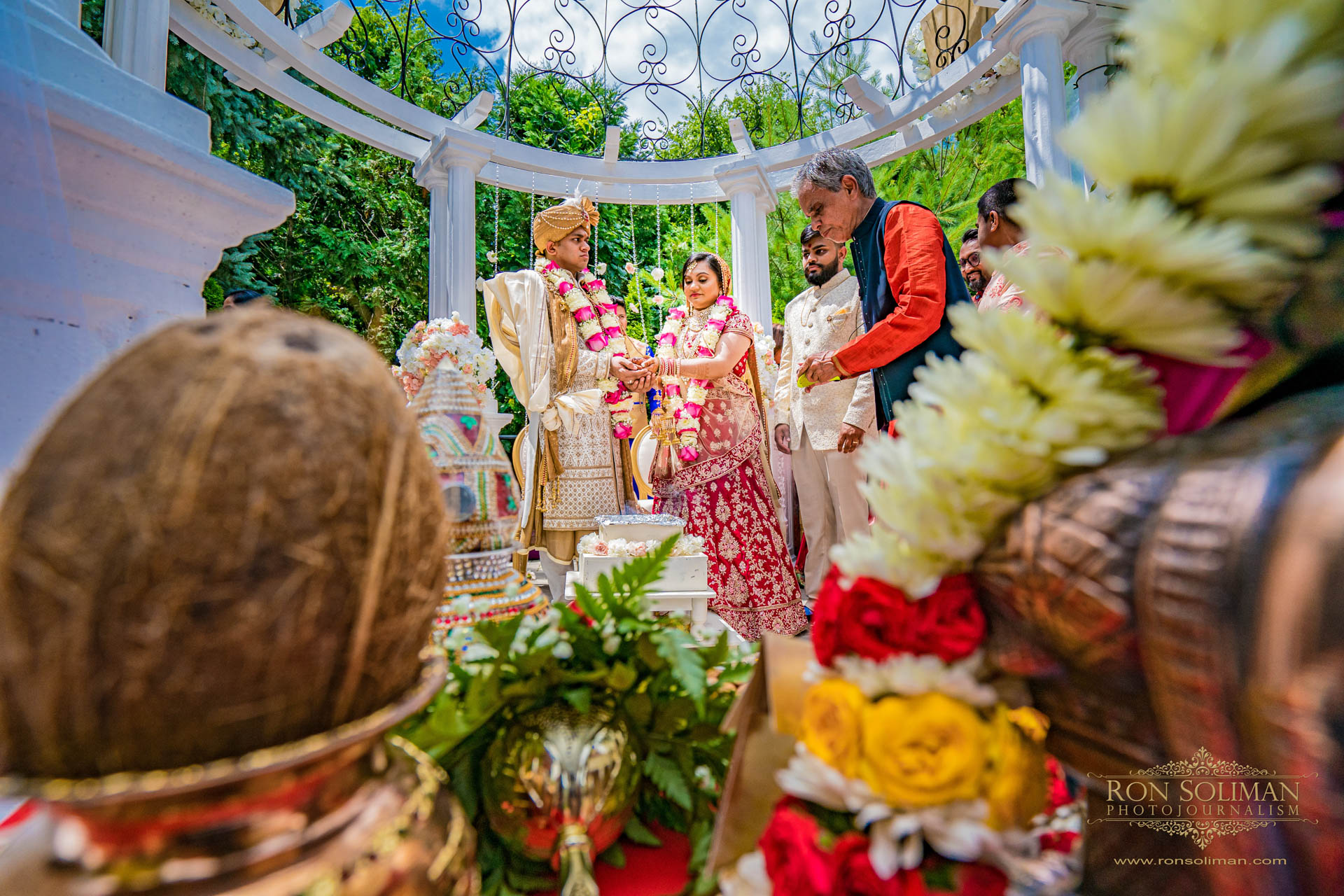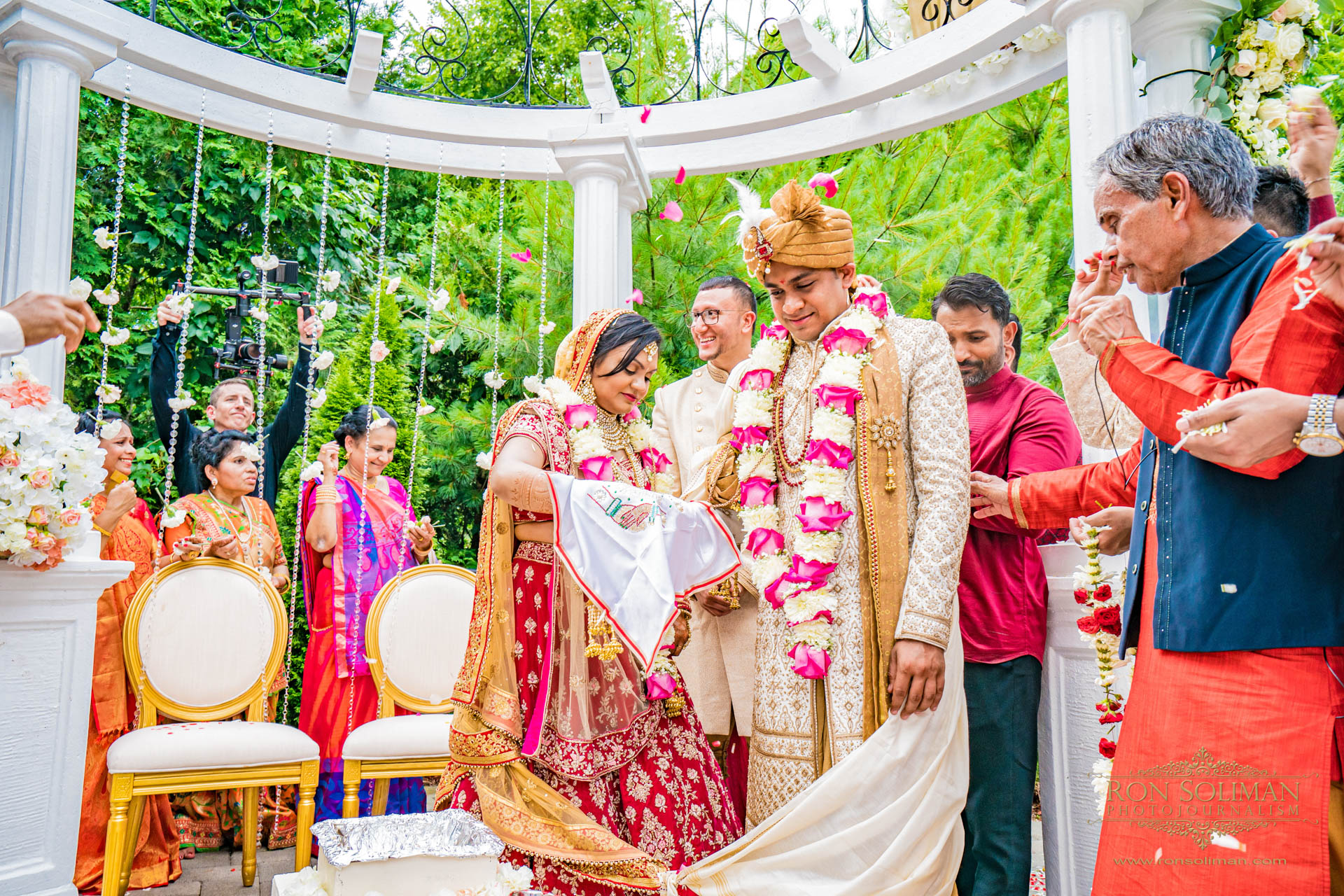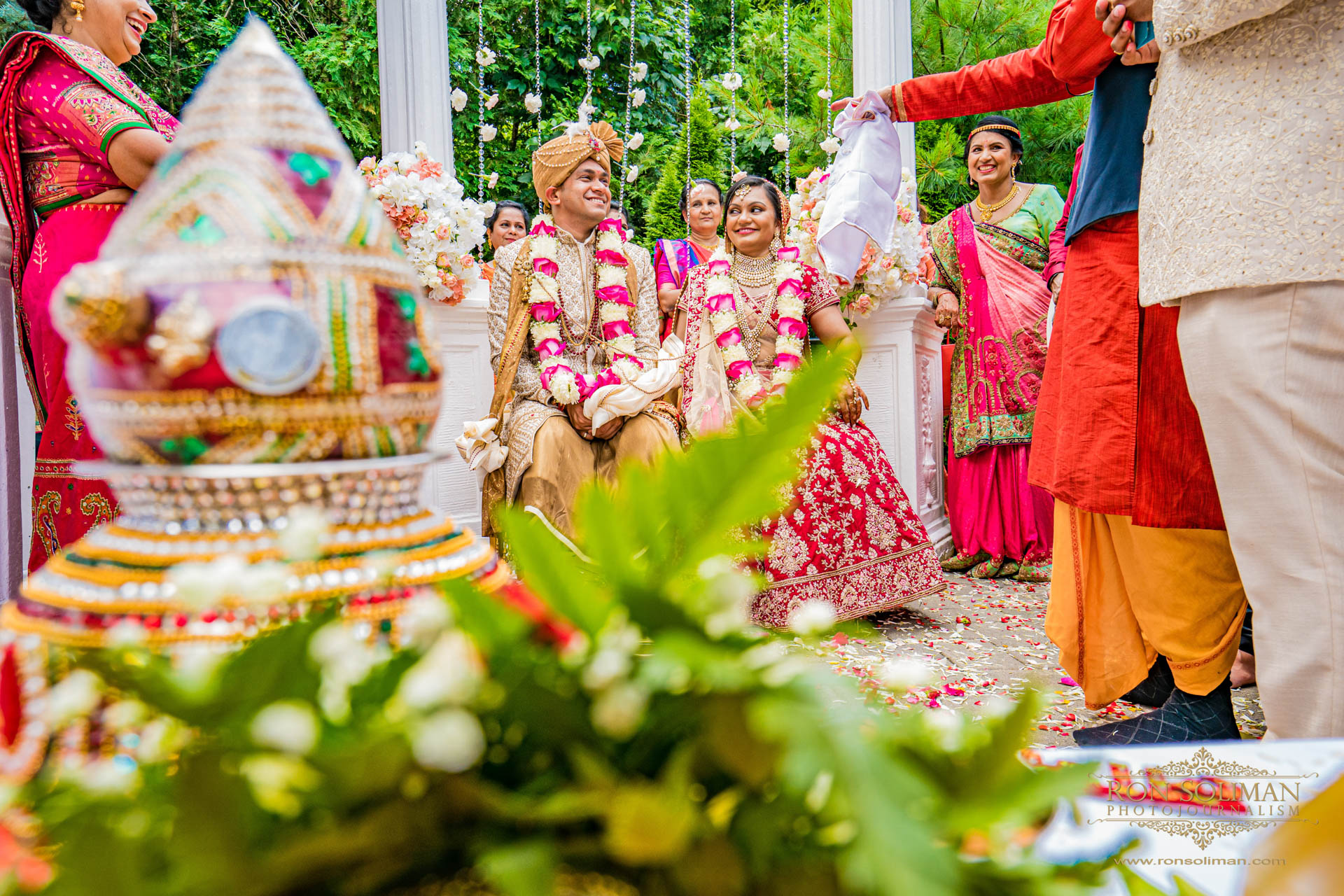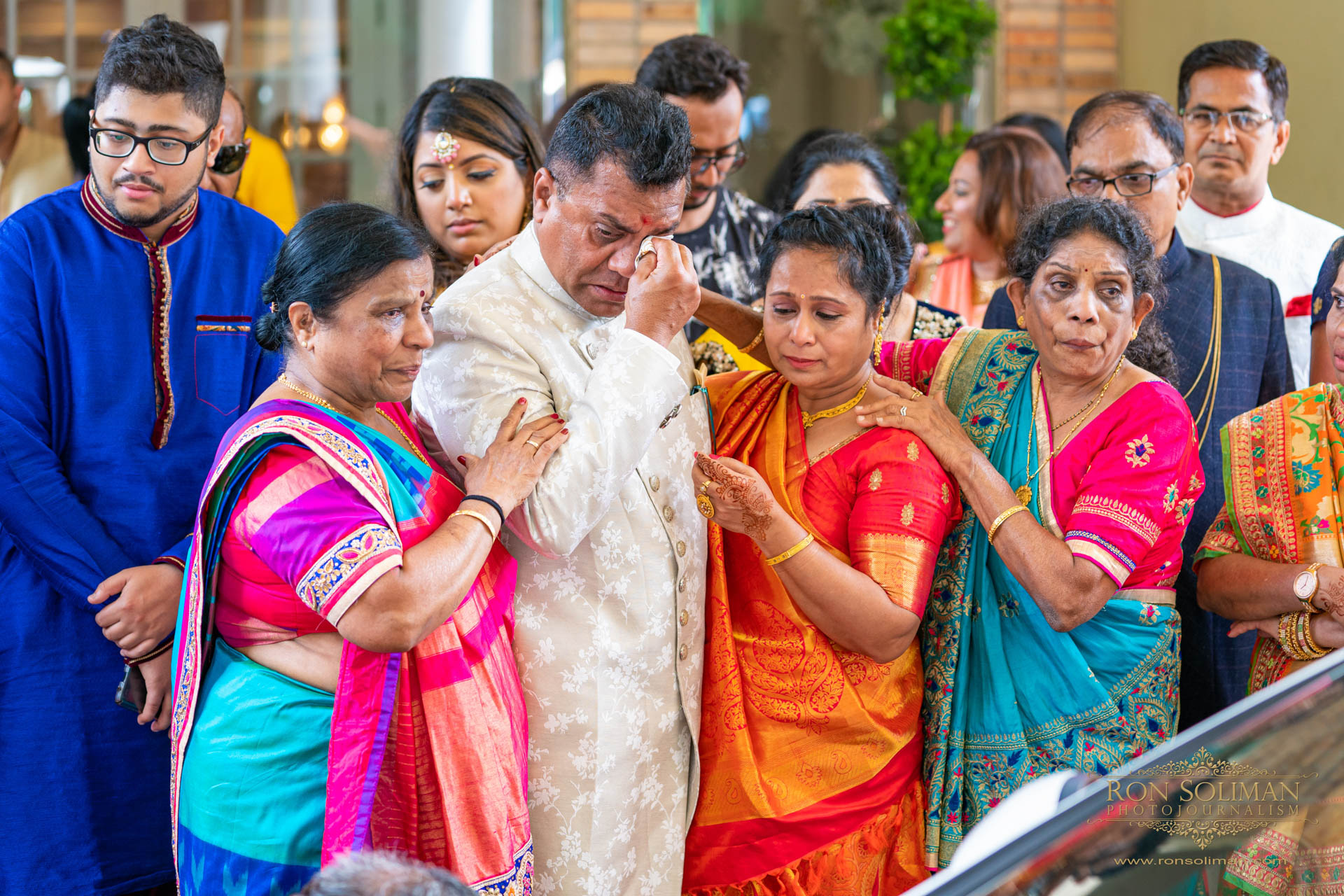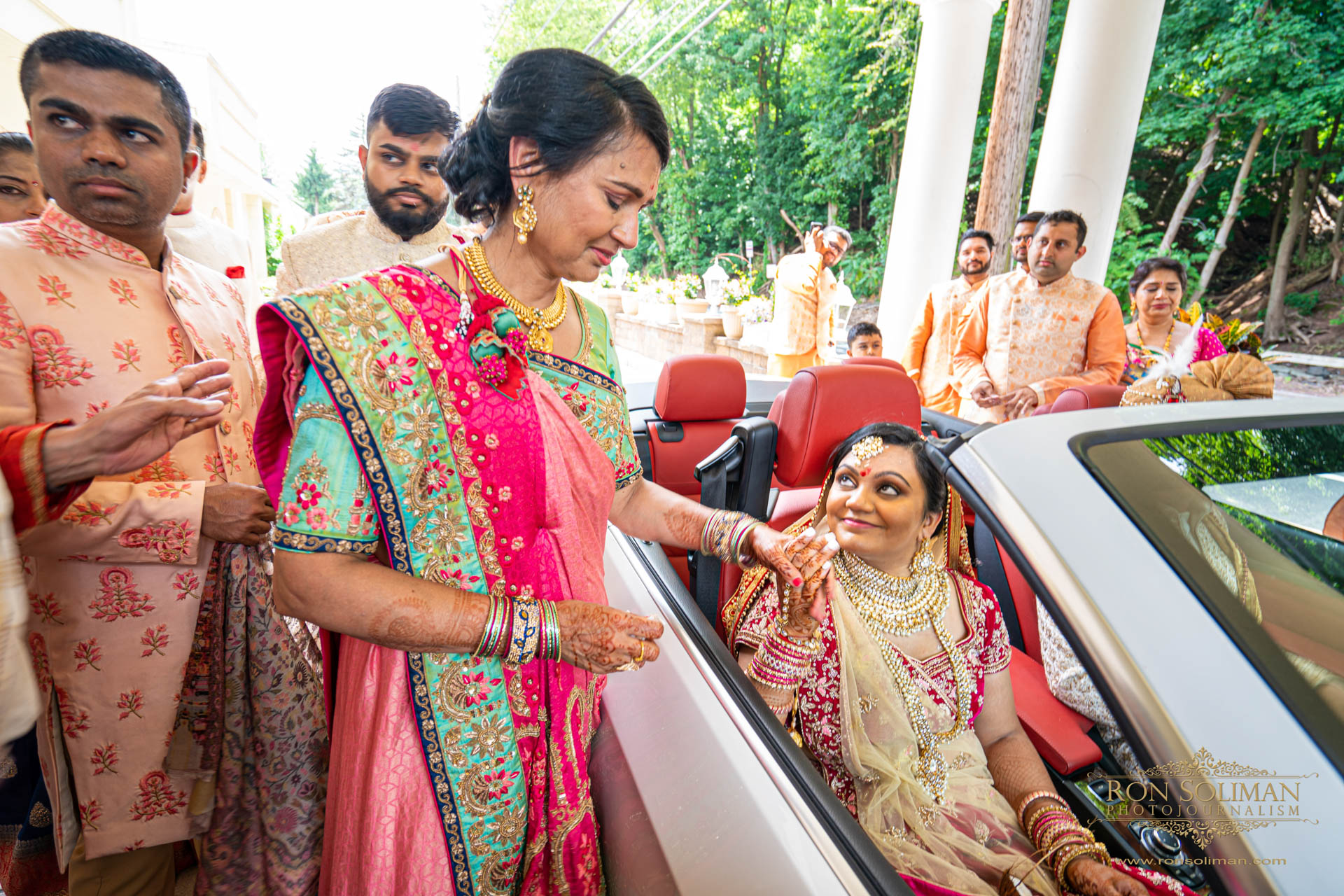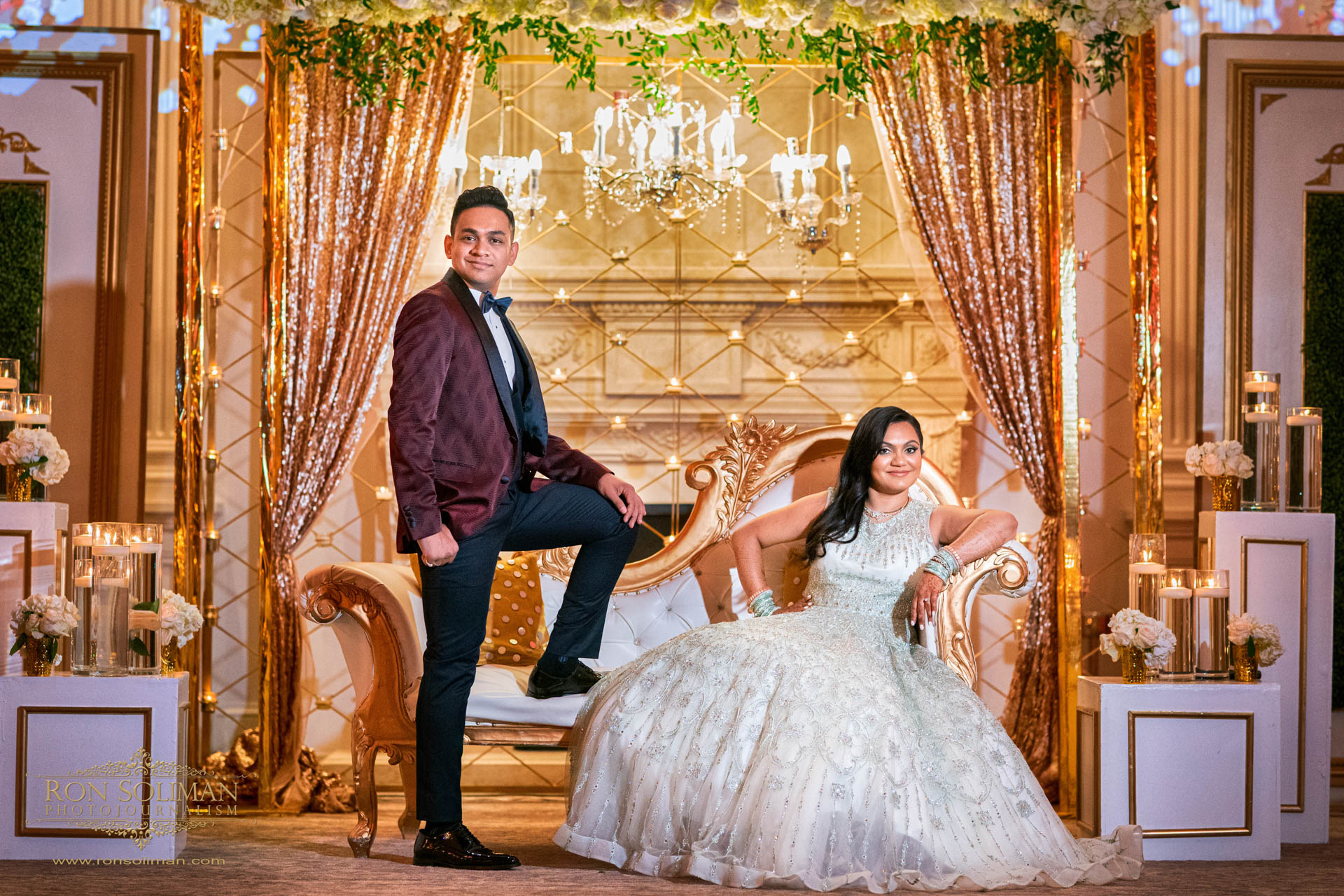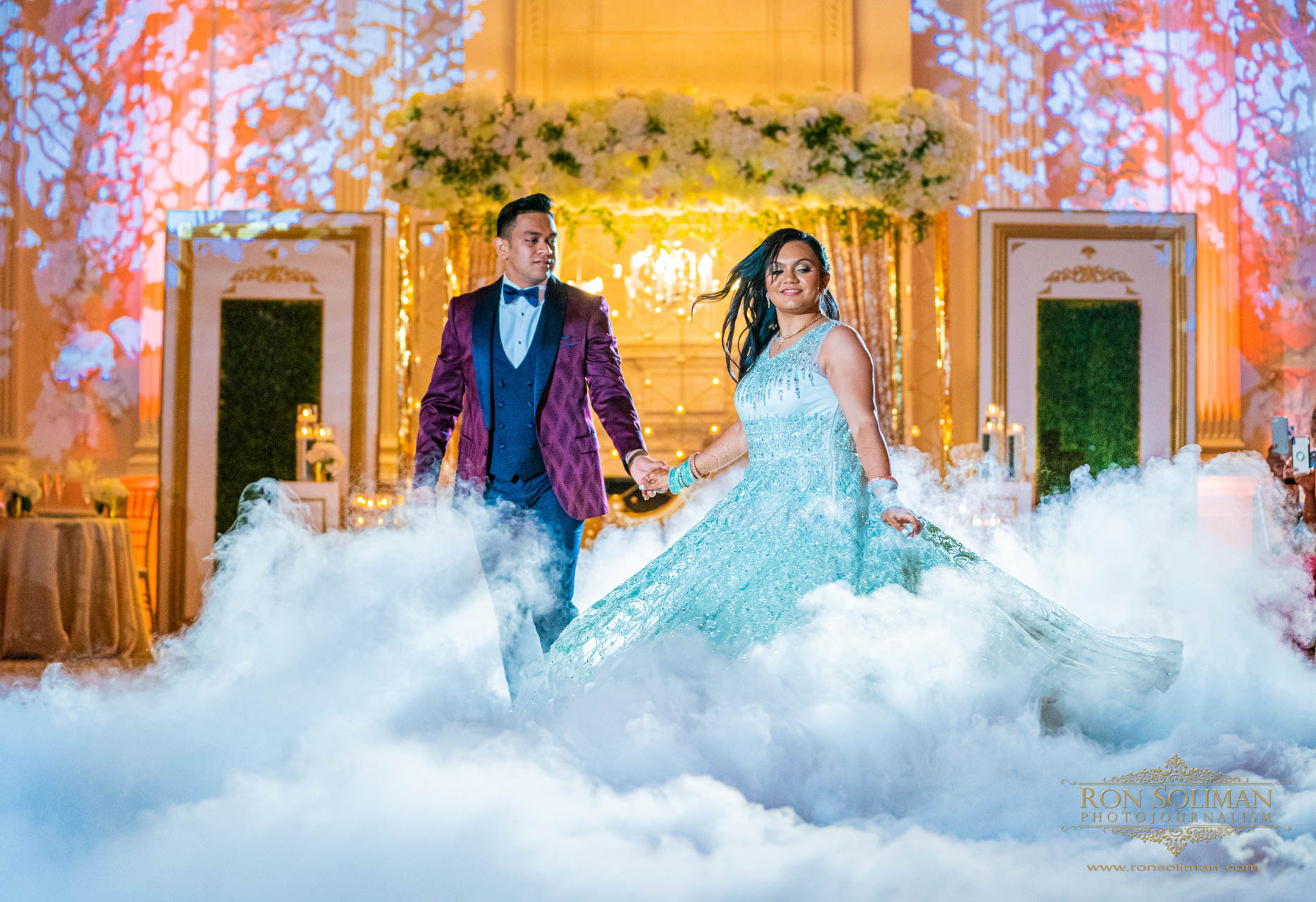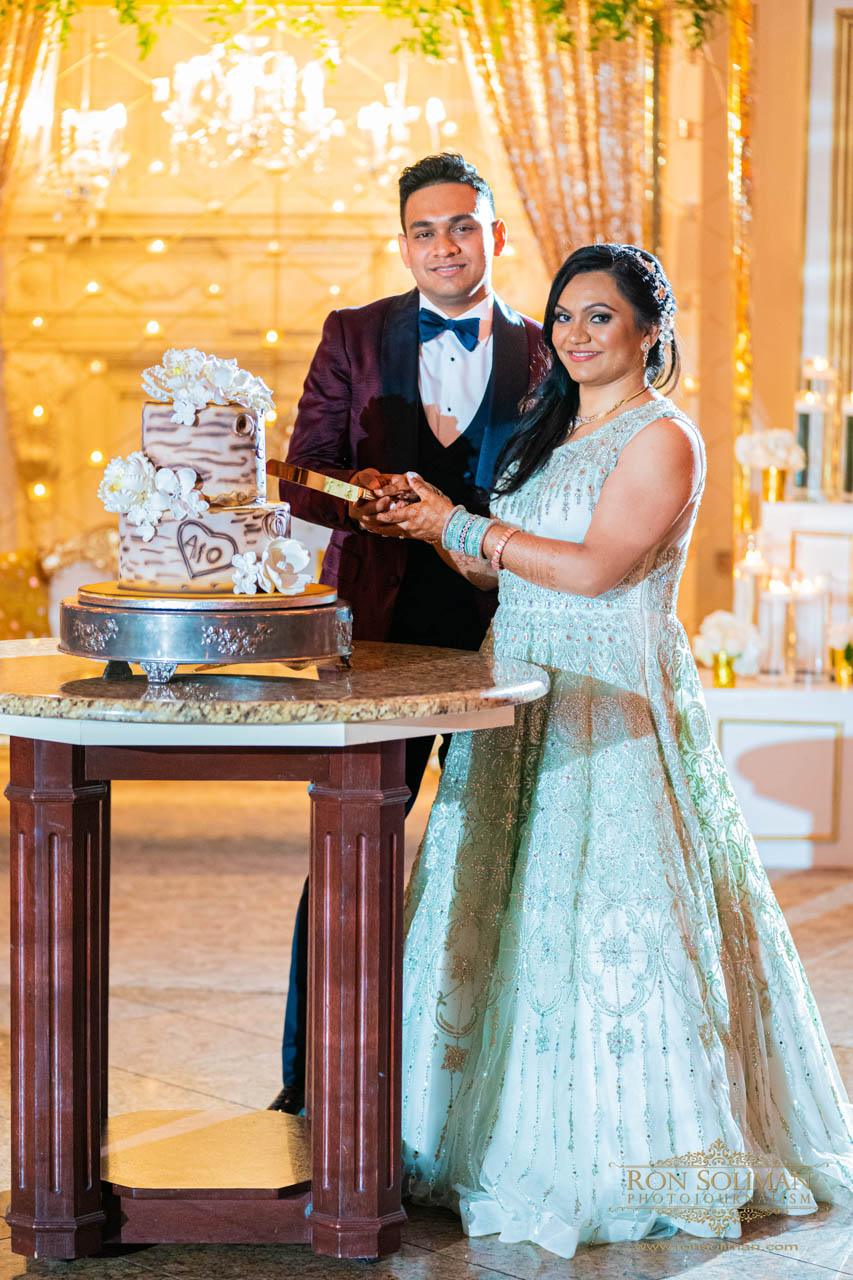 Check out their fun engagement session at Longwood Gardens –

Aakruti and Ojas Engagement Slideshow from RON SOLIMAN on Vimeo.