First it was their epic engagement photo shoot in Paris, then came their elegant wedding at the Vatican. Congratulations to Angela and Paulo for having one of the most amazing wedding of the century!  Thank you for making me and Bless be part of this special day. Enjoy these sneak peeks from their beautiful wedding at the Vatican, where they even received a special audience and an apostolic blessing from Pope Francis.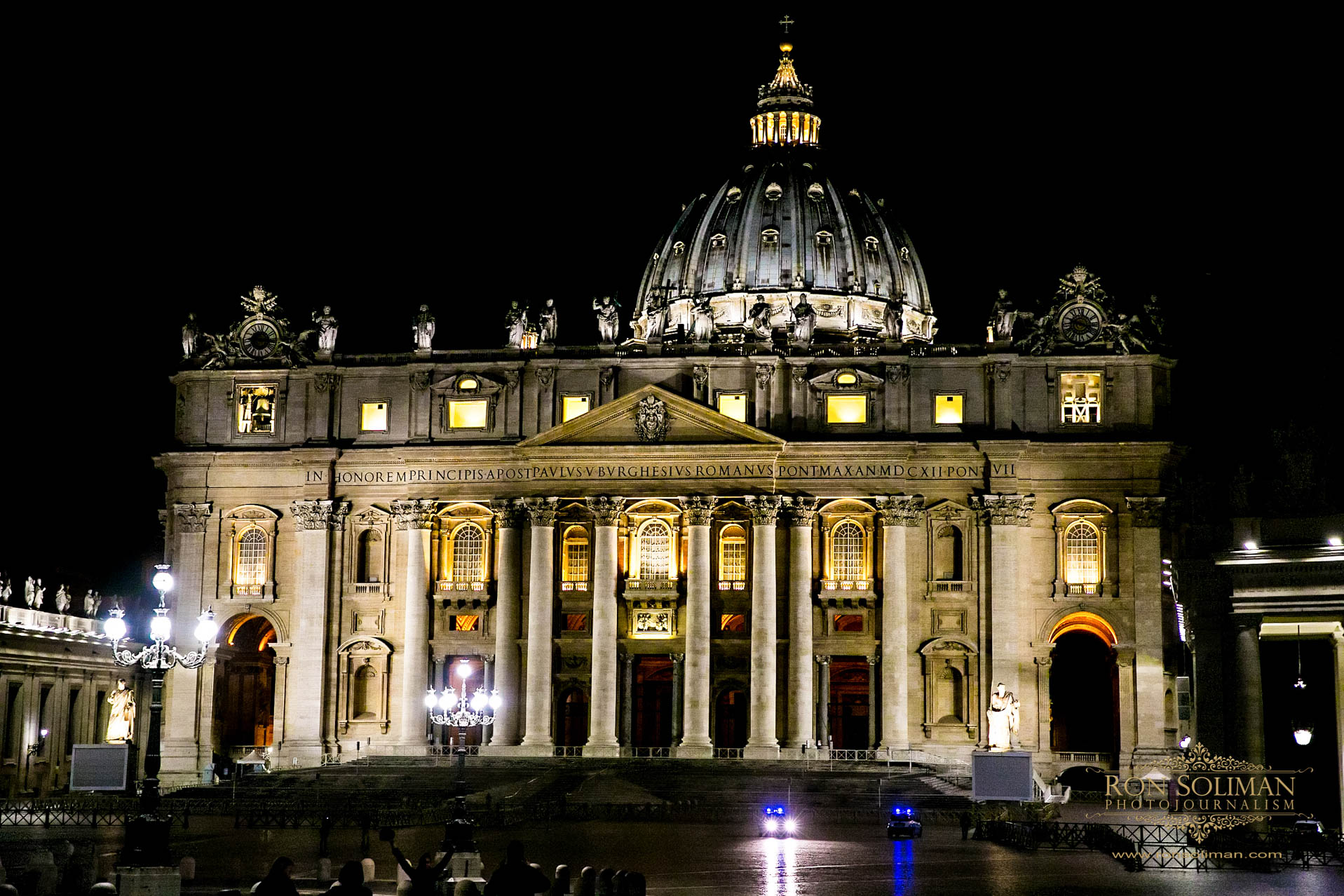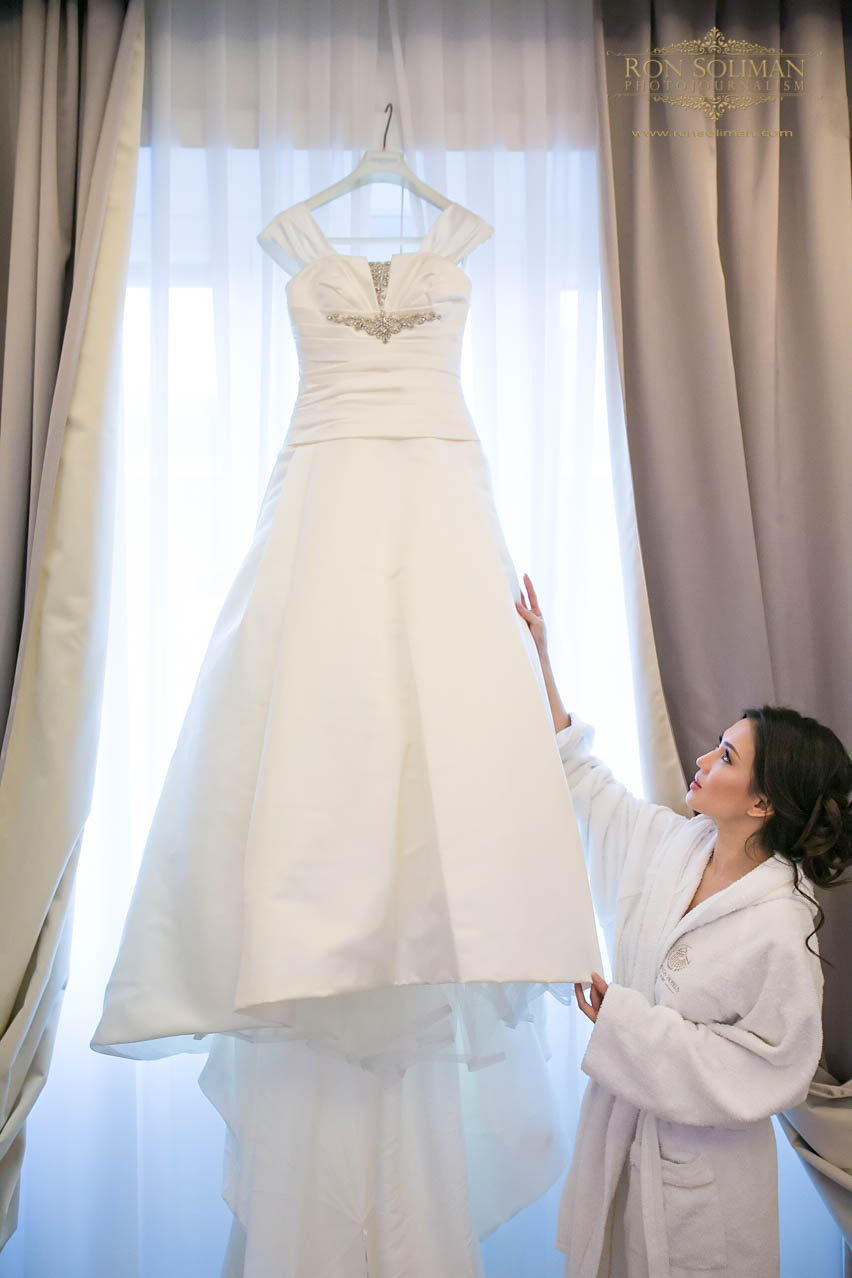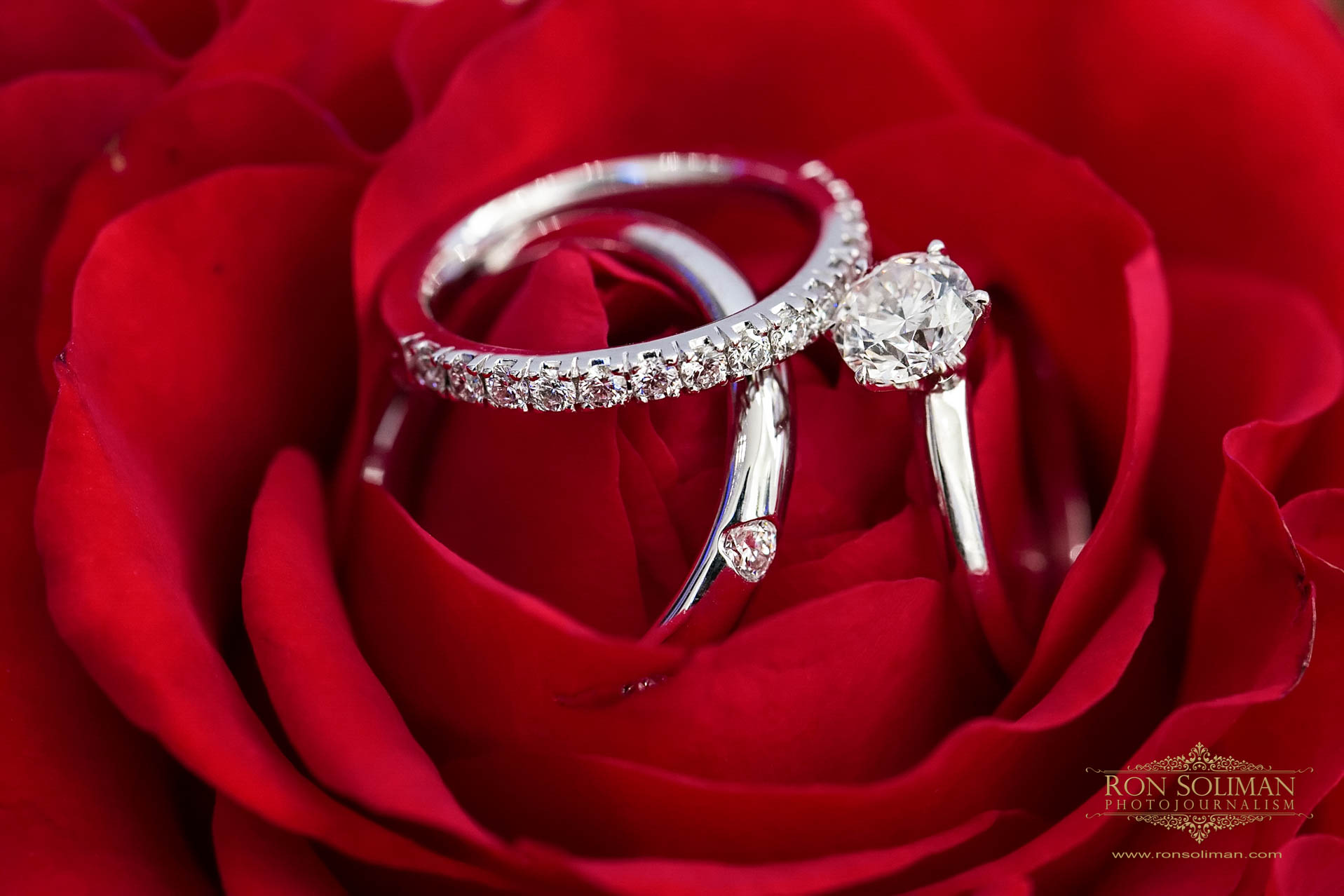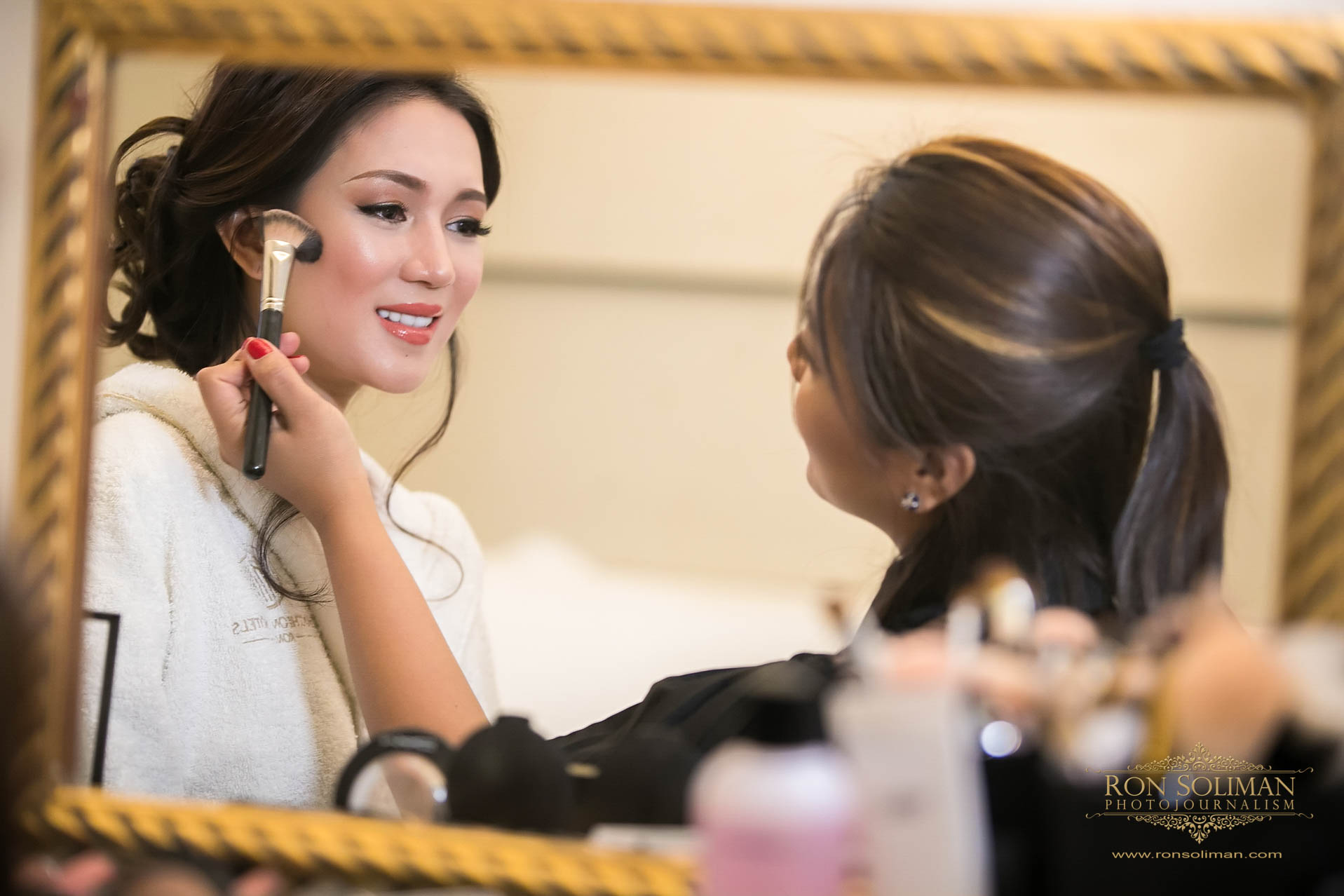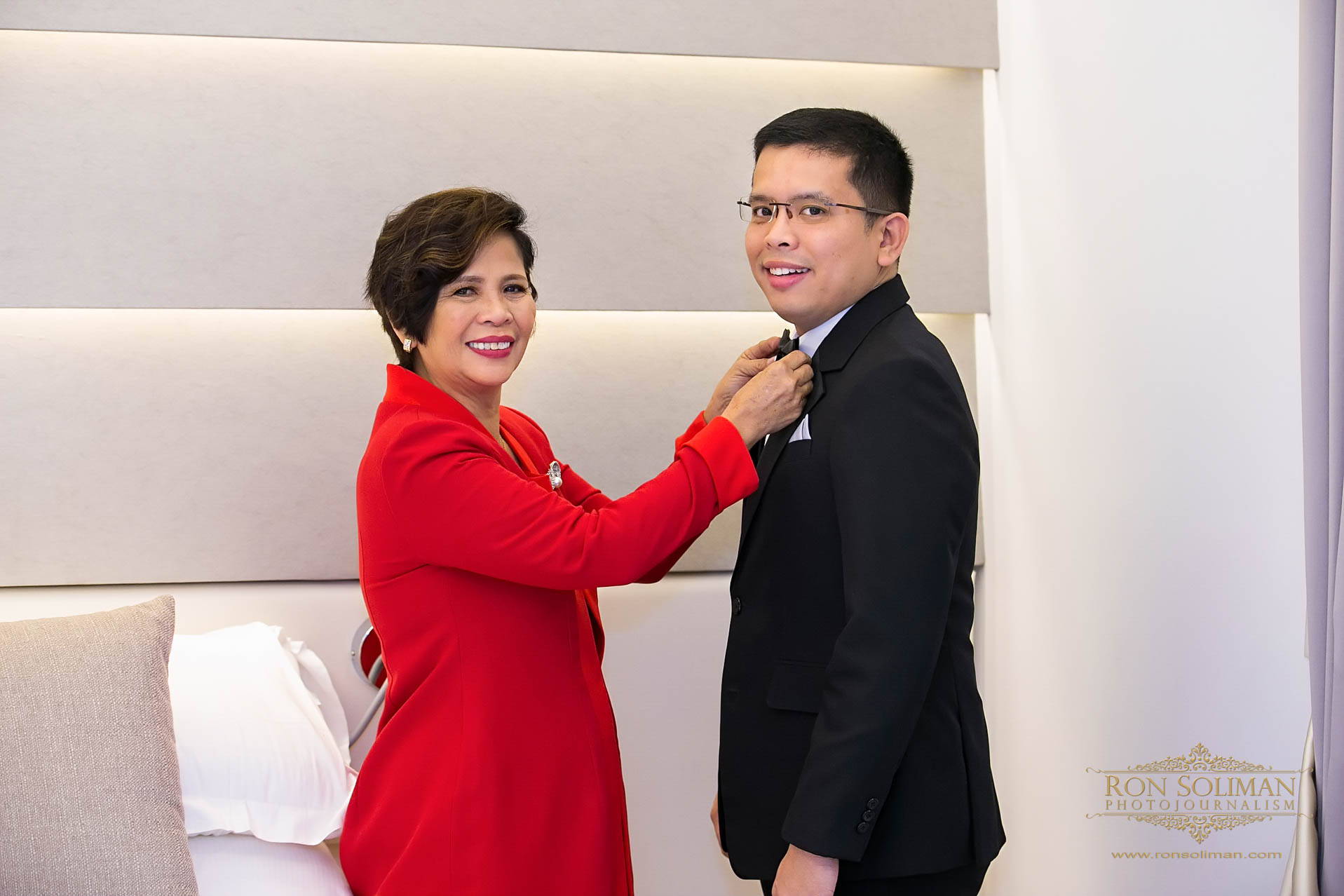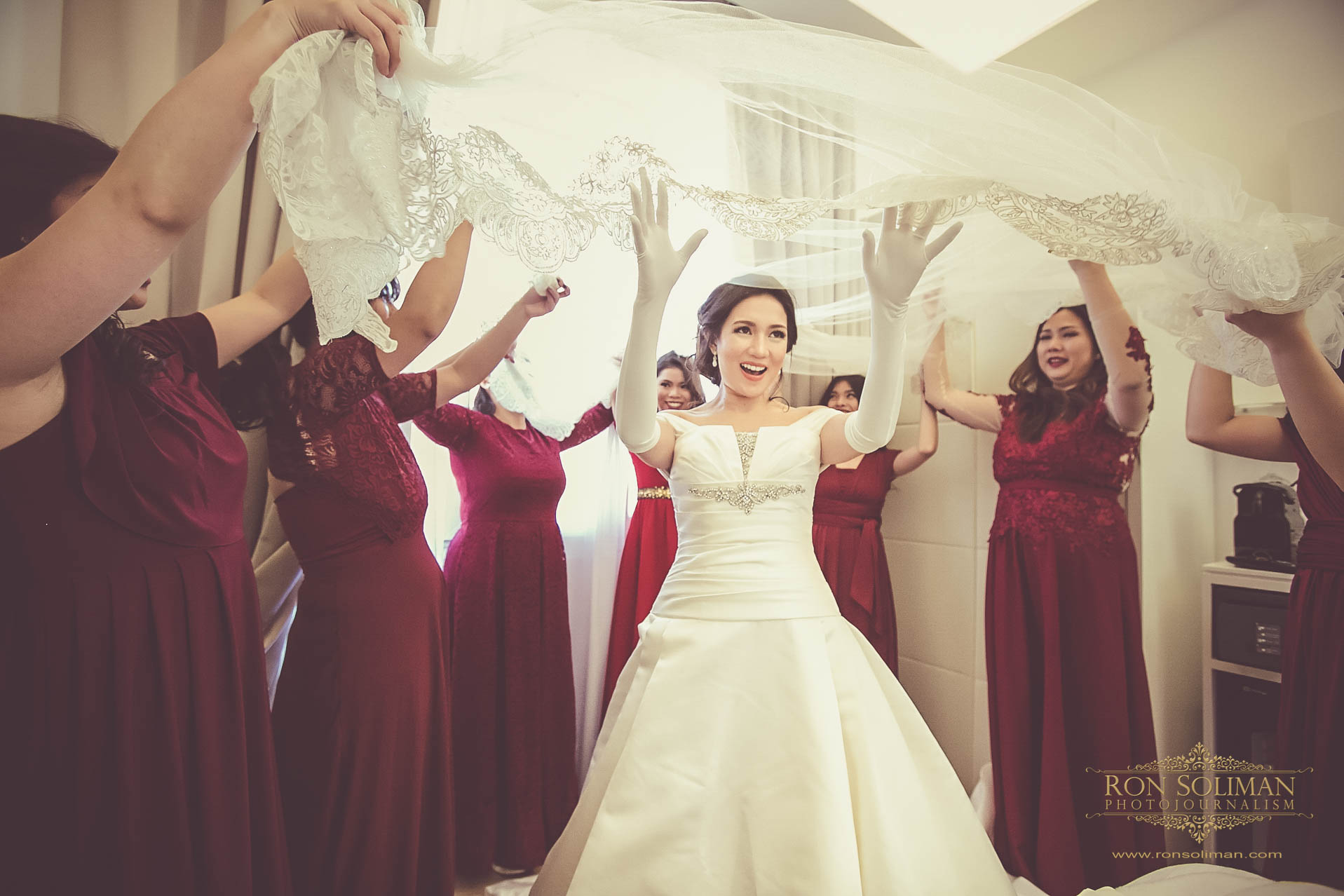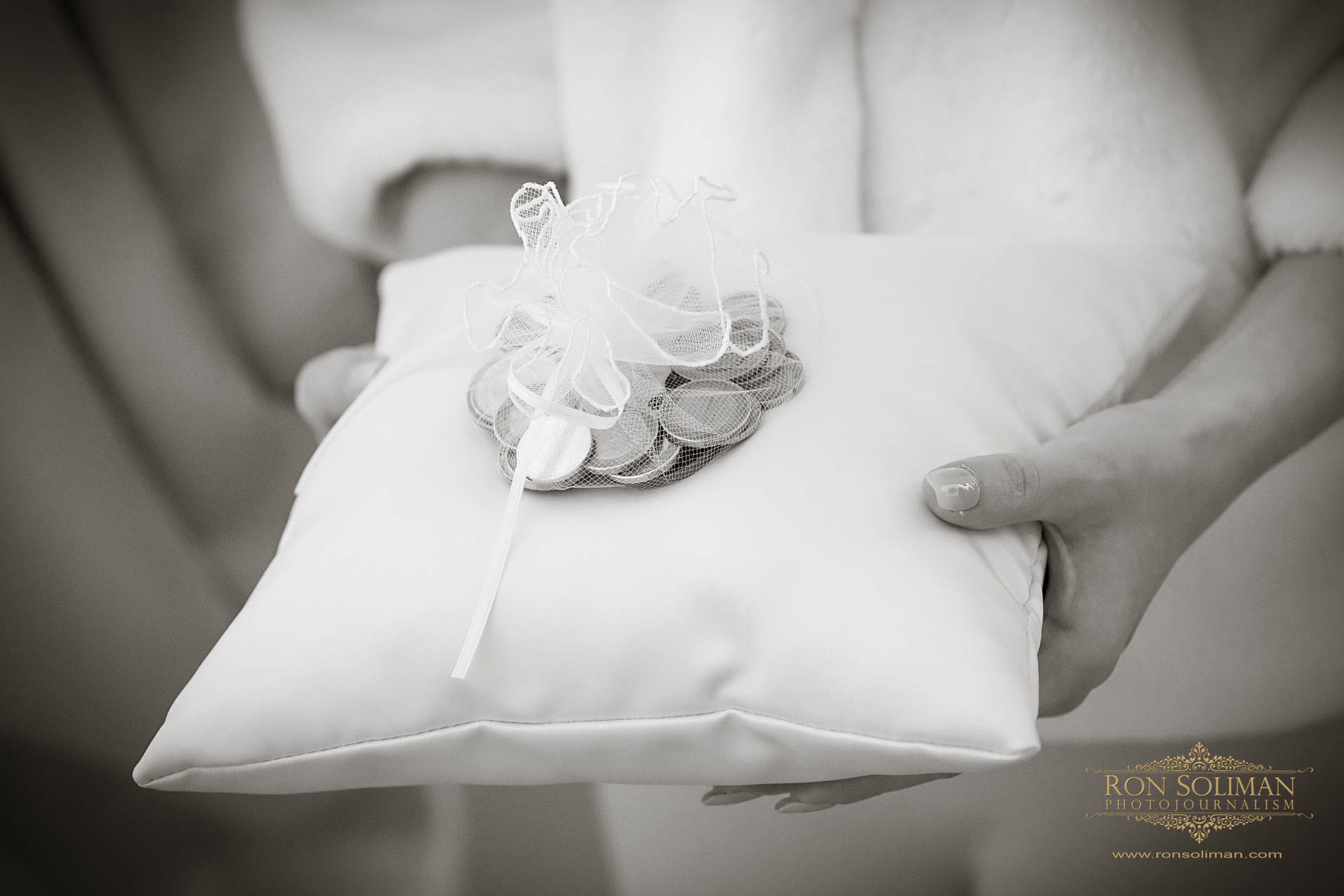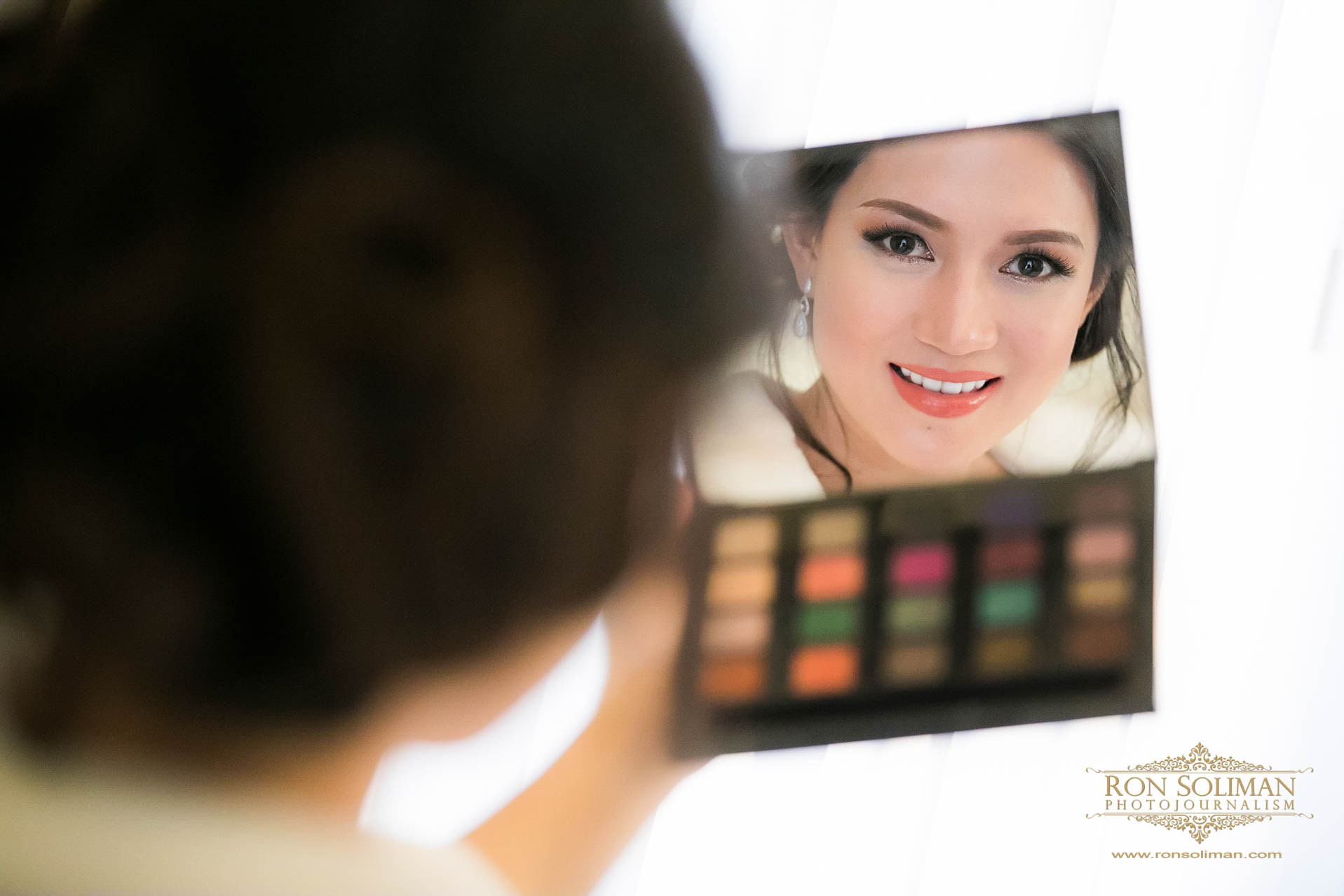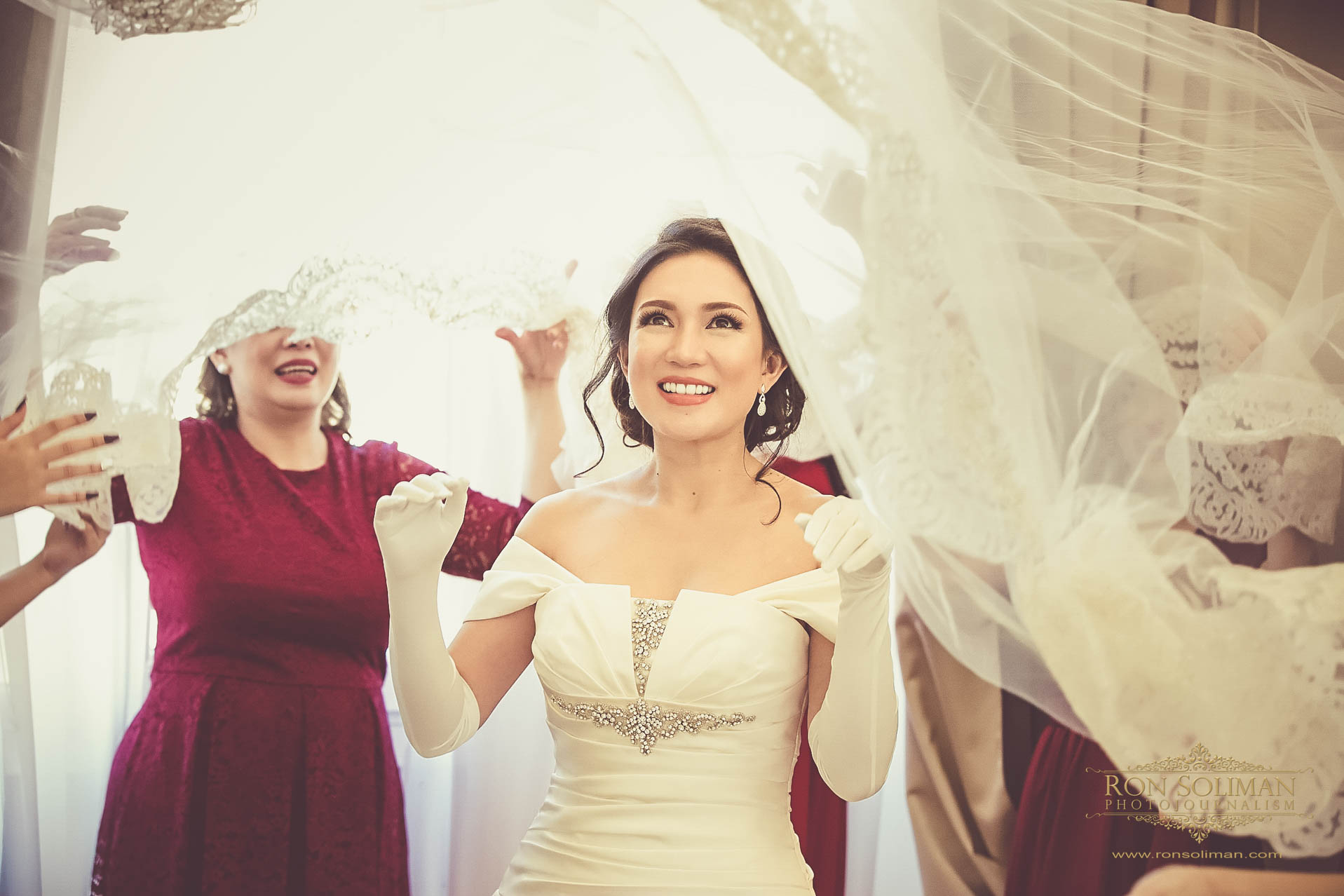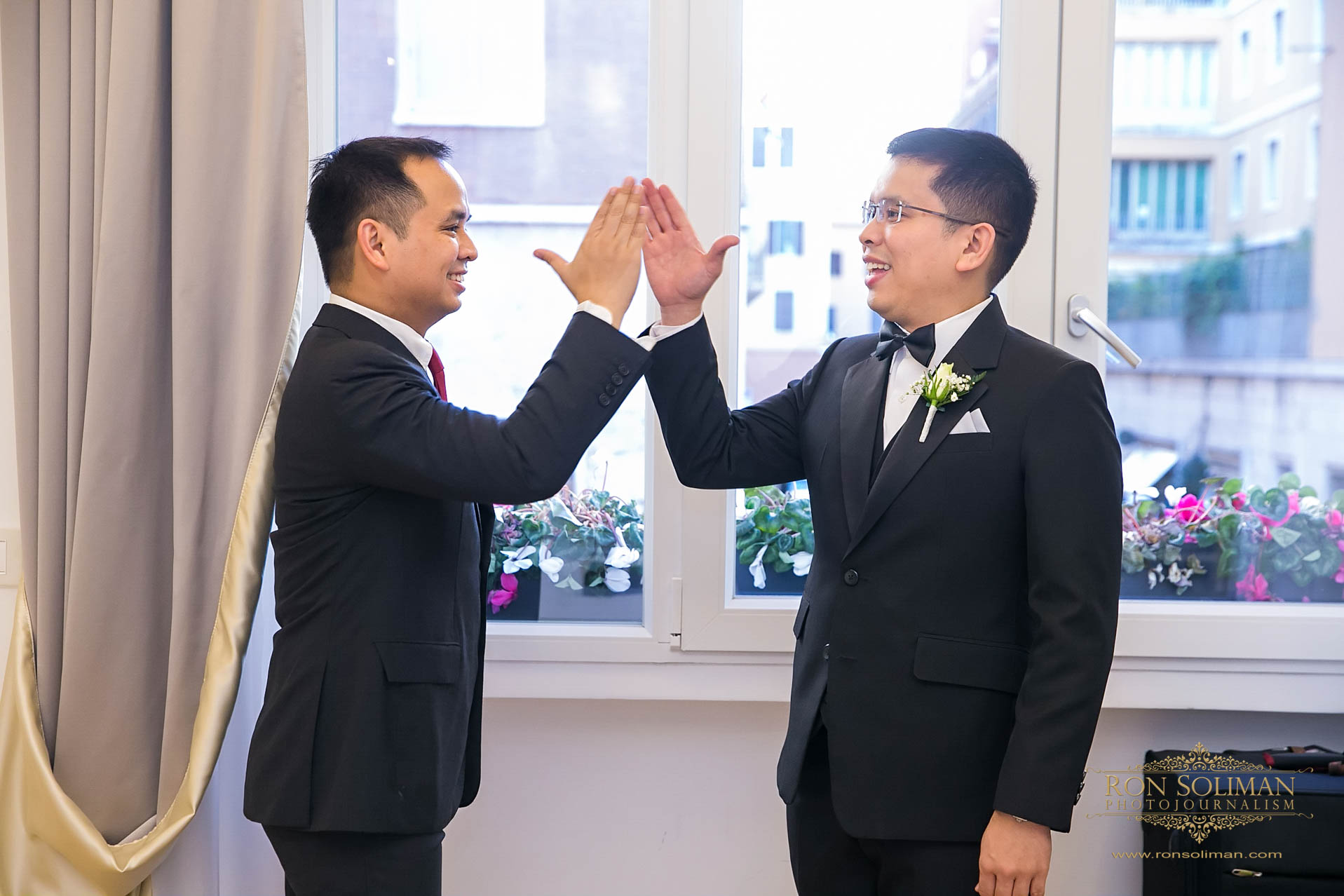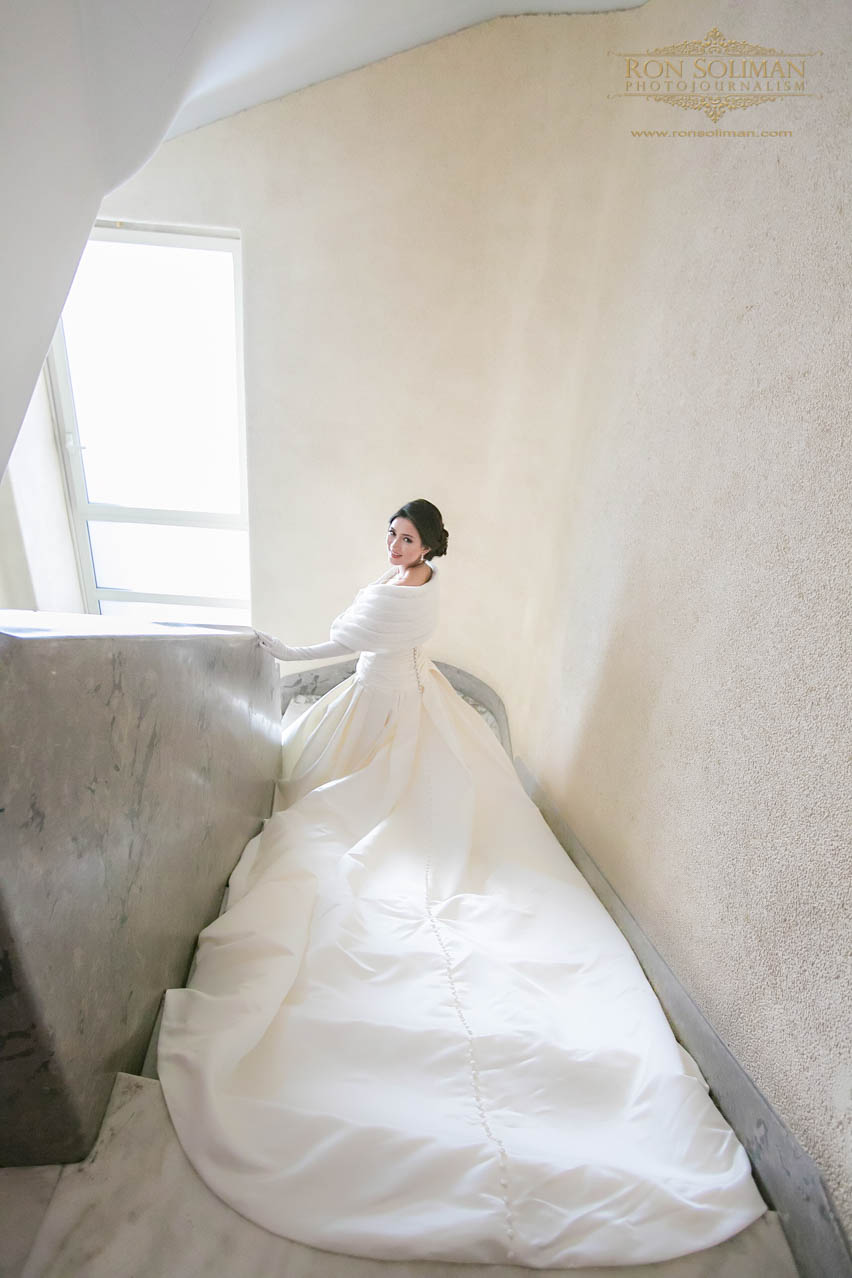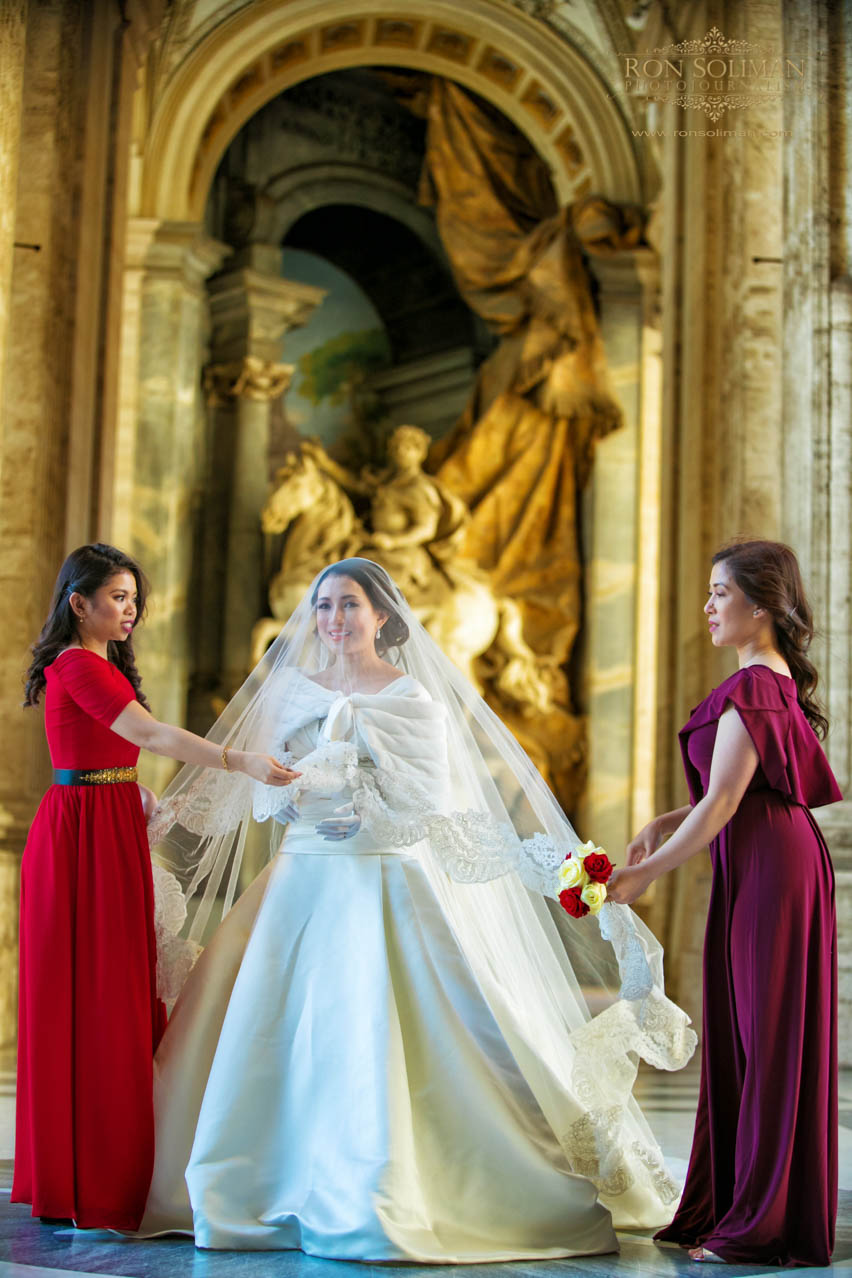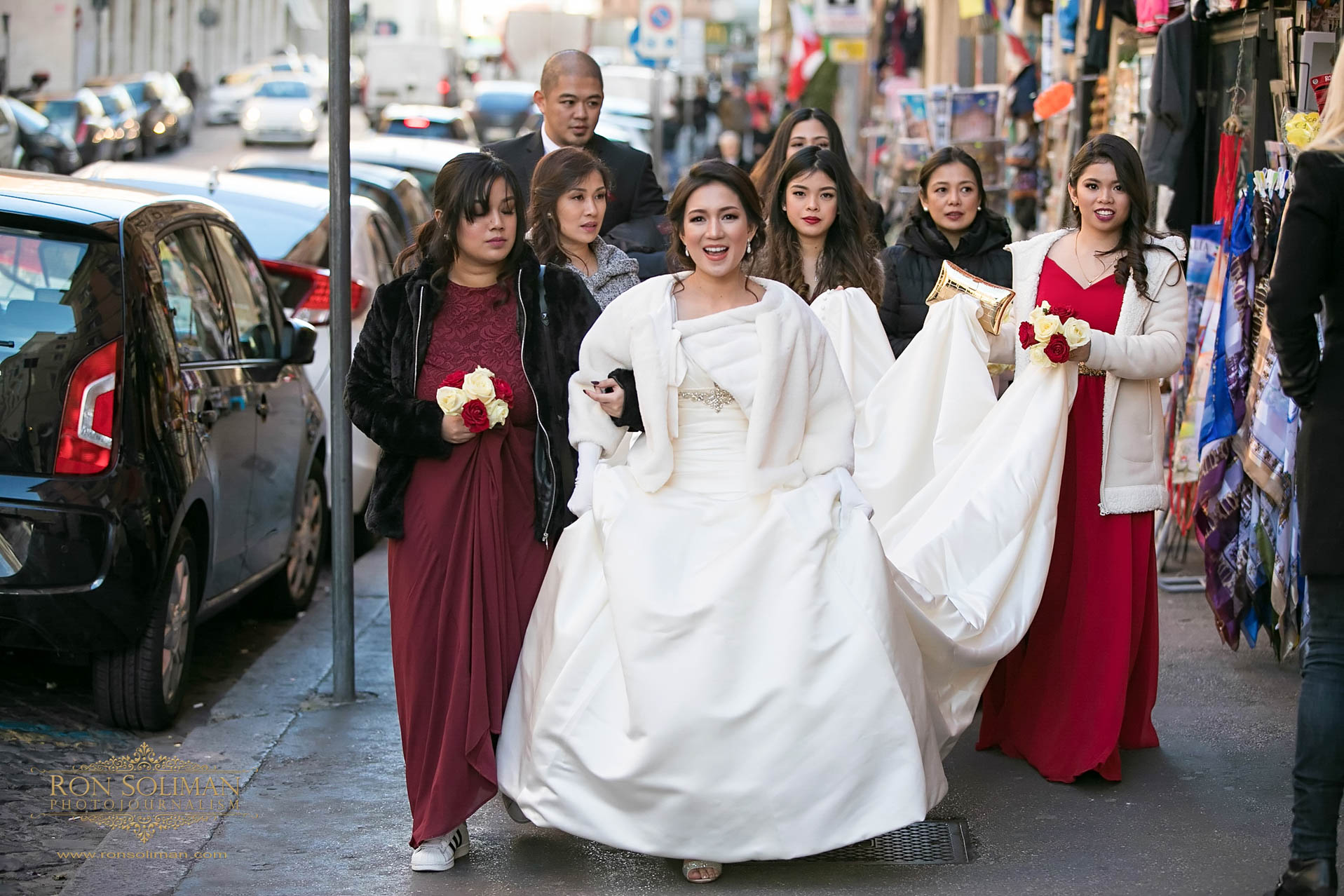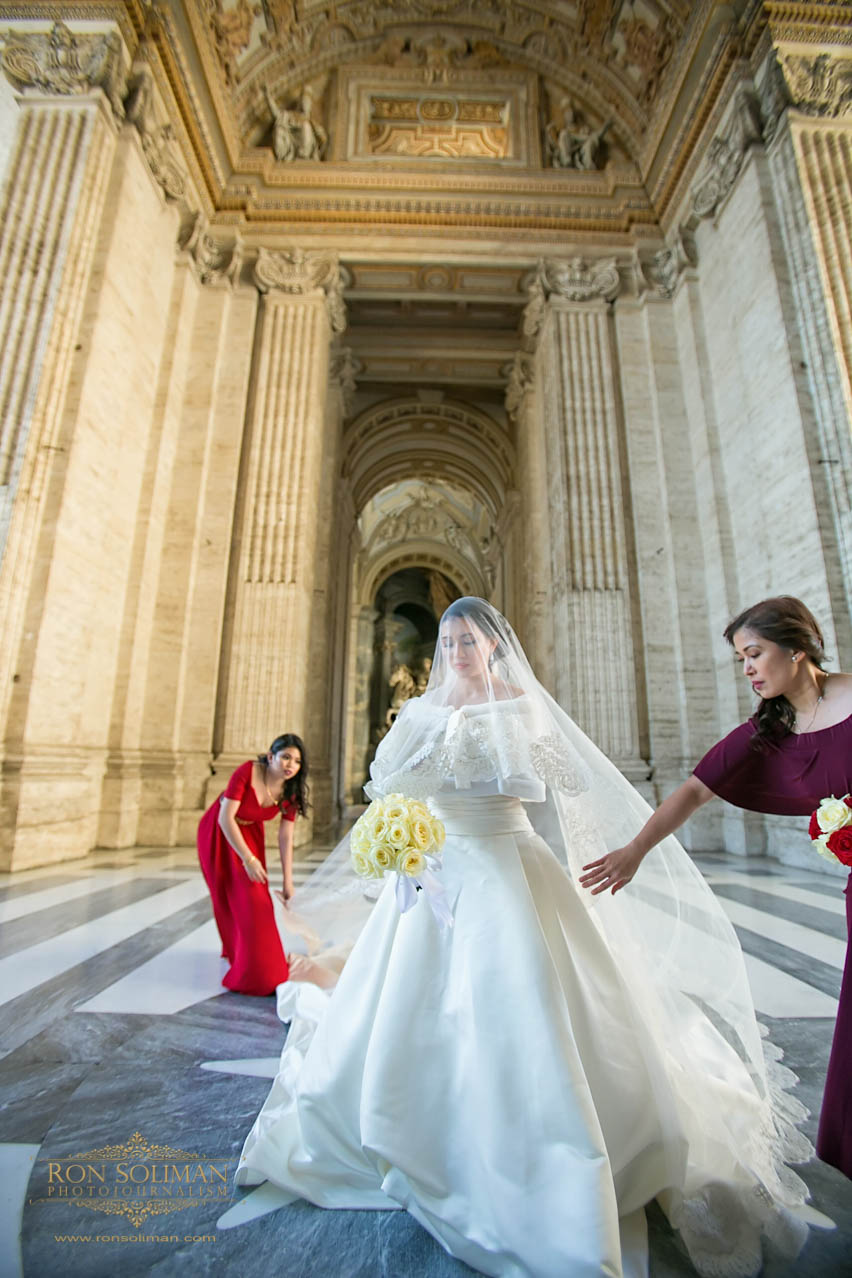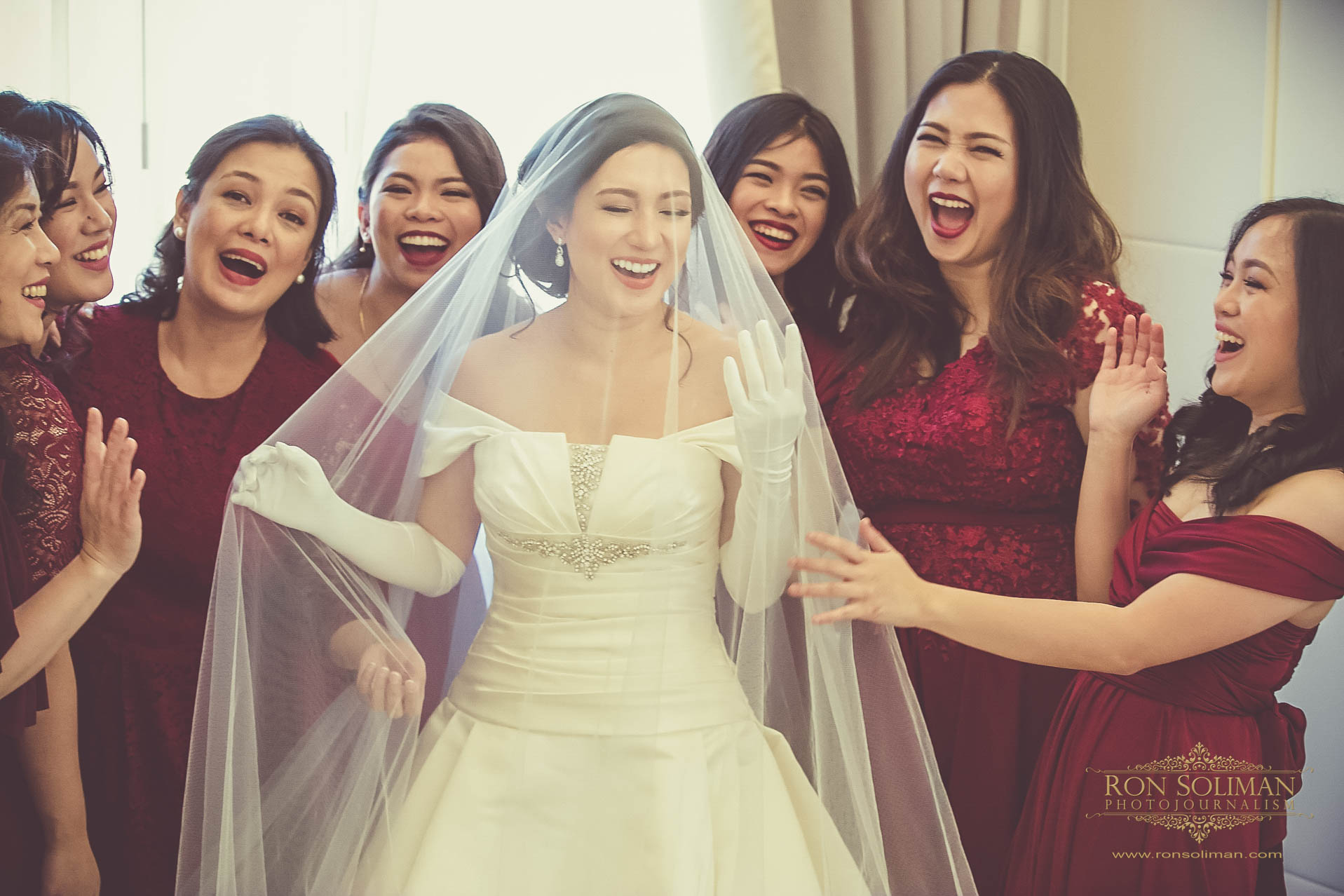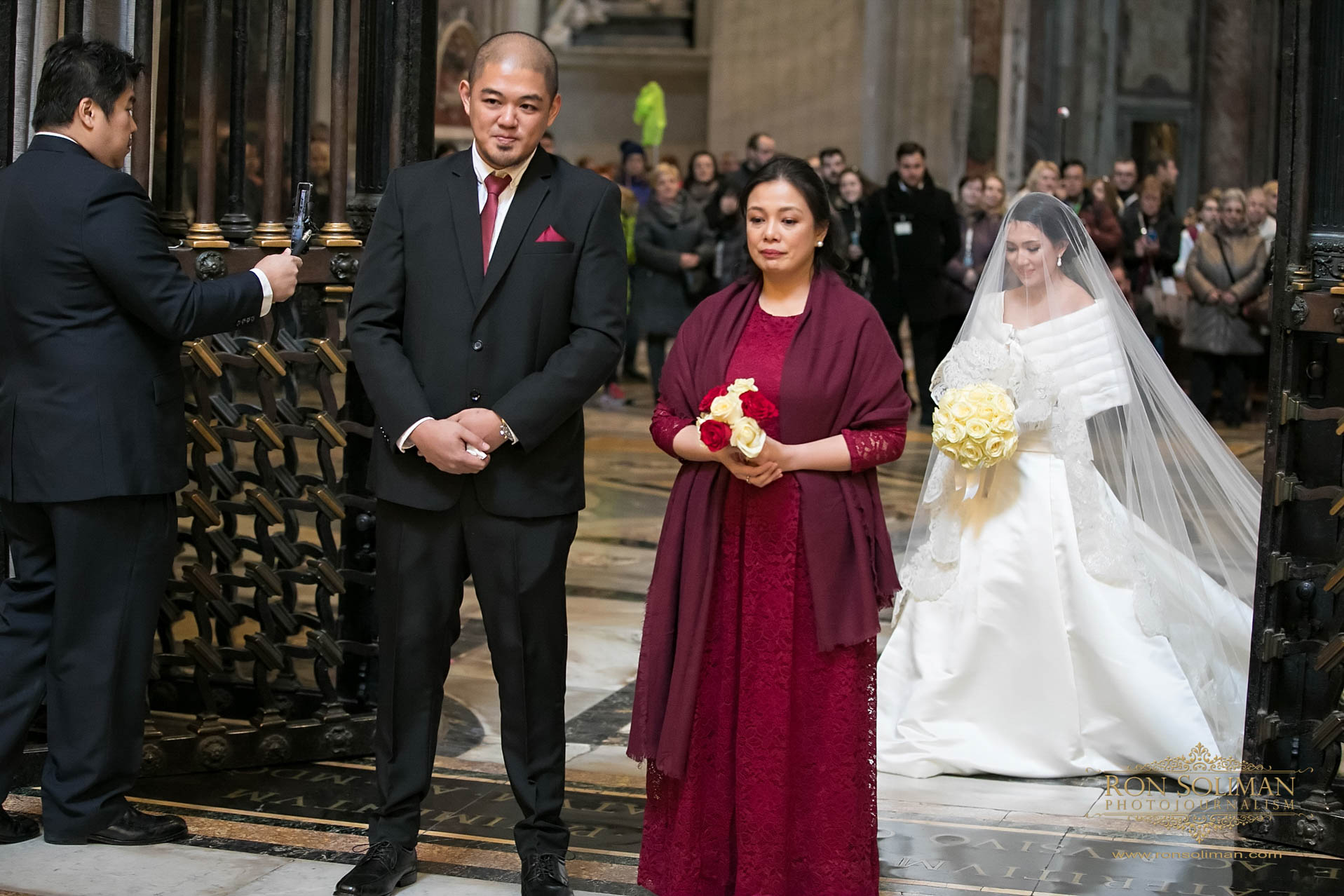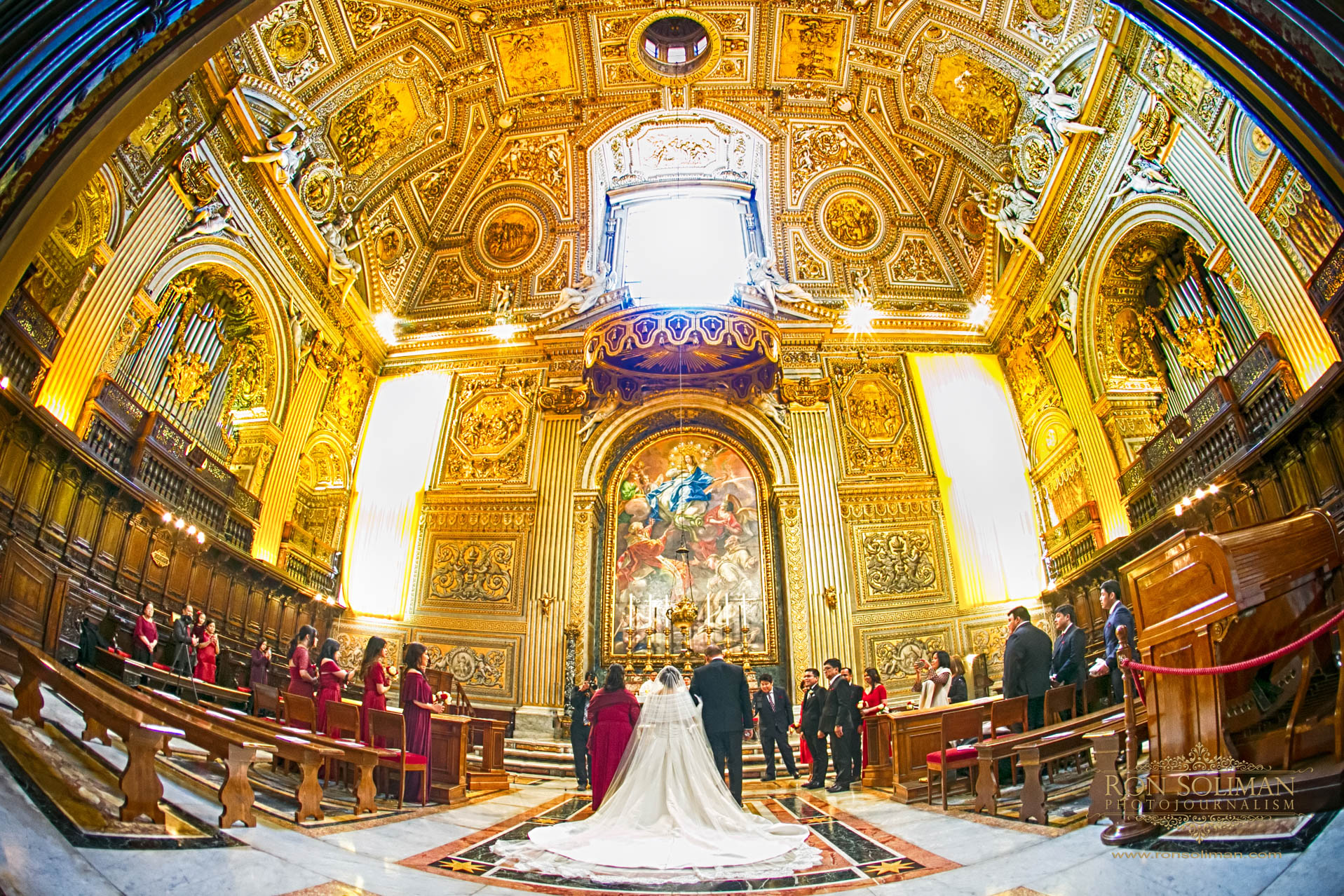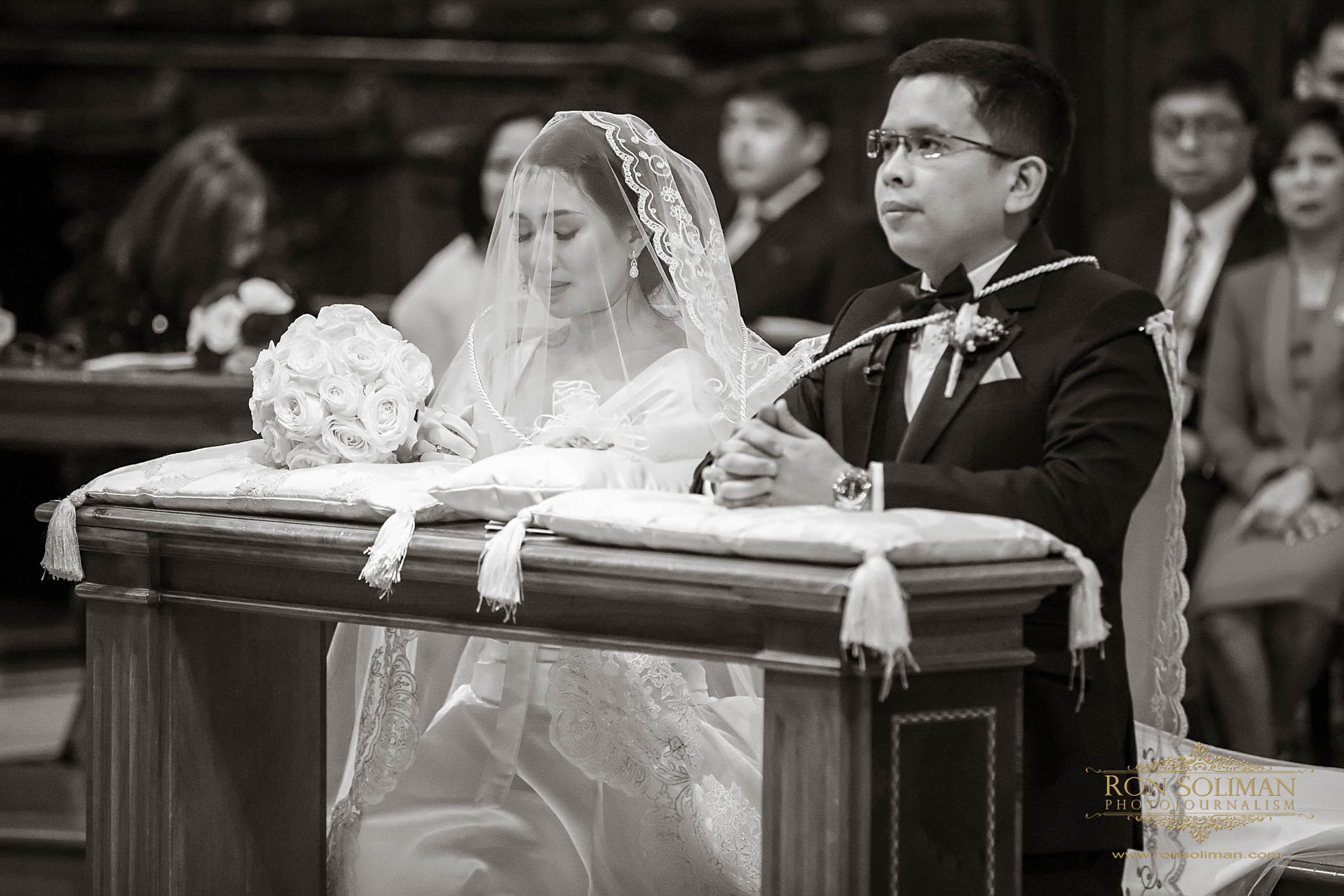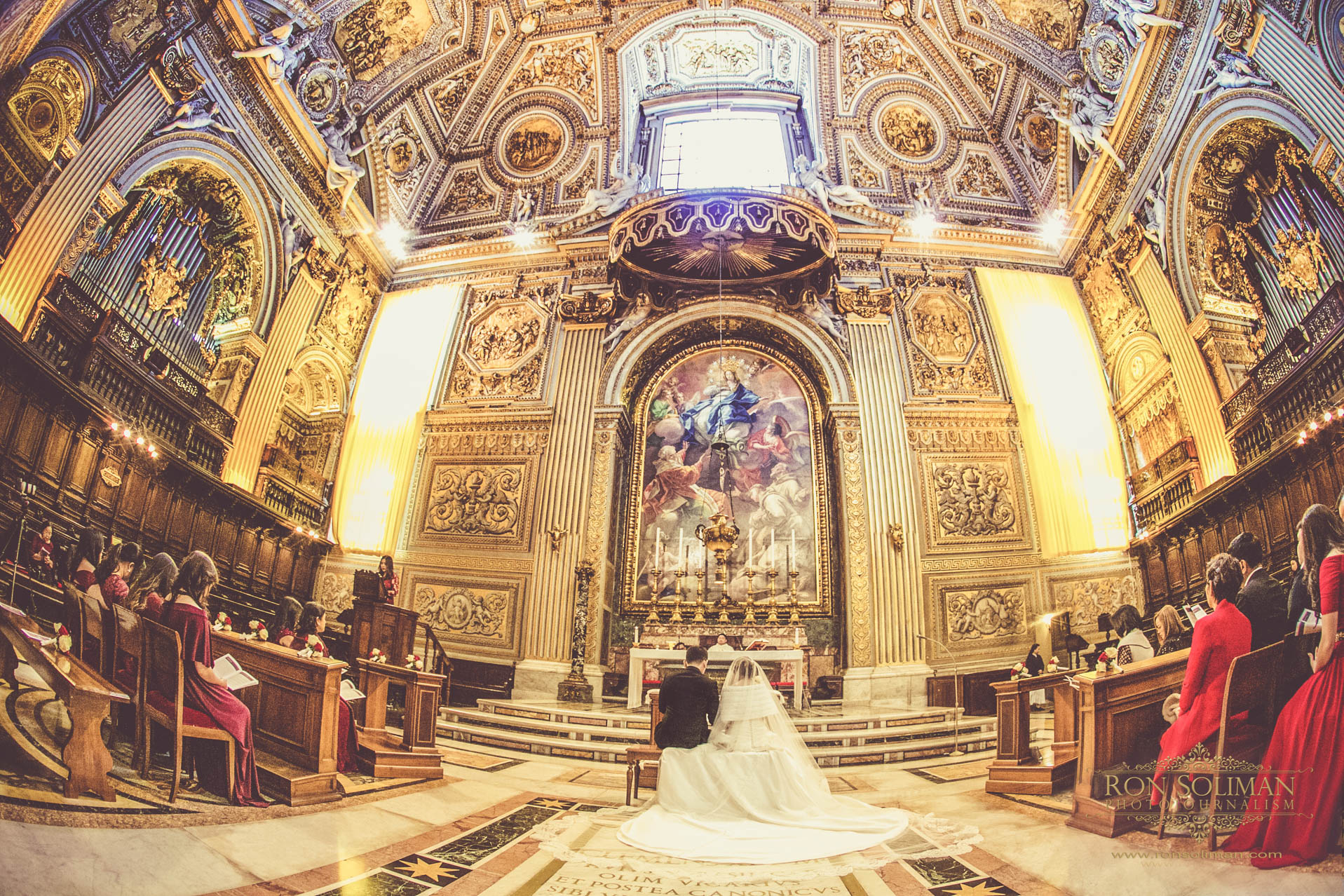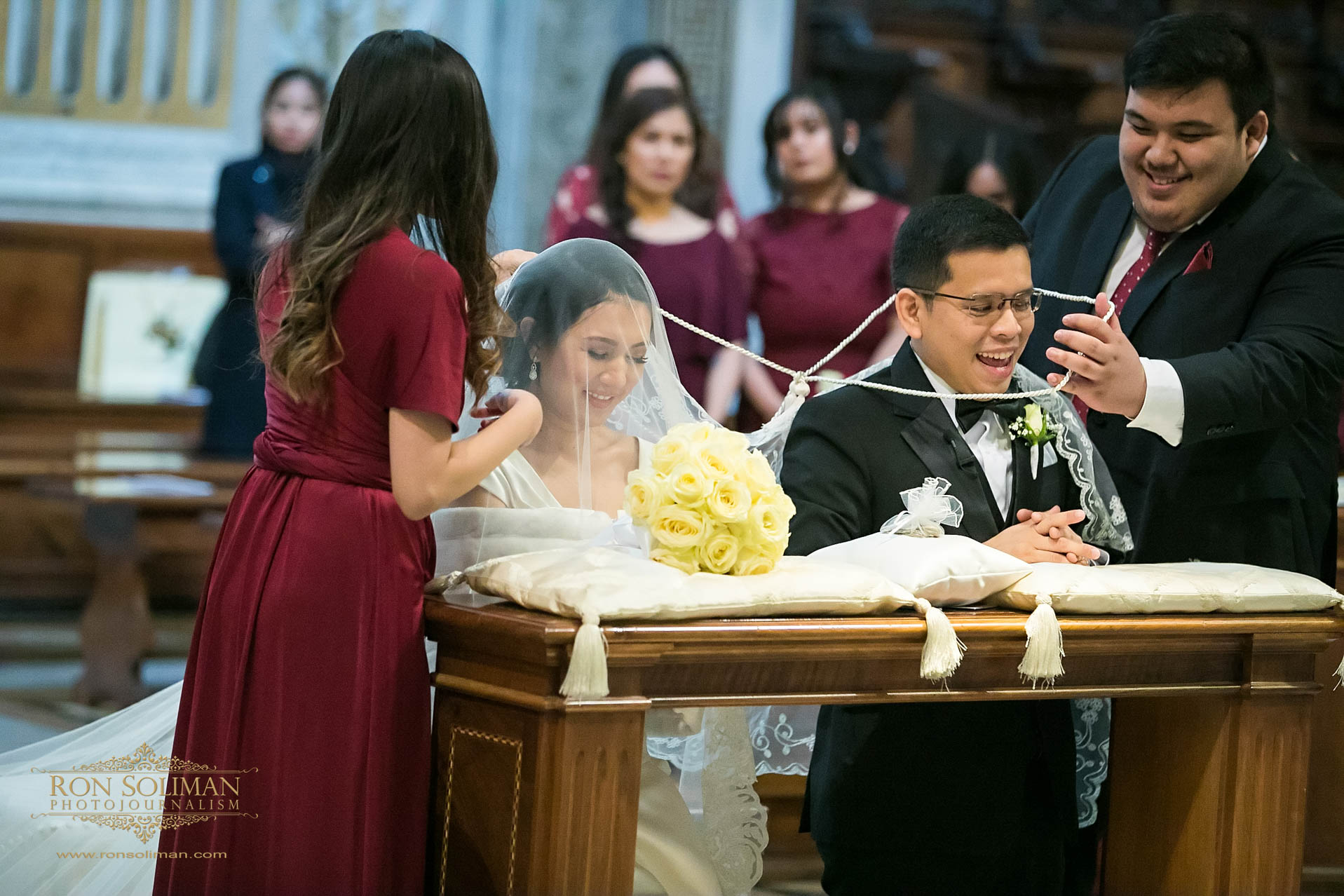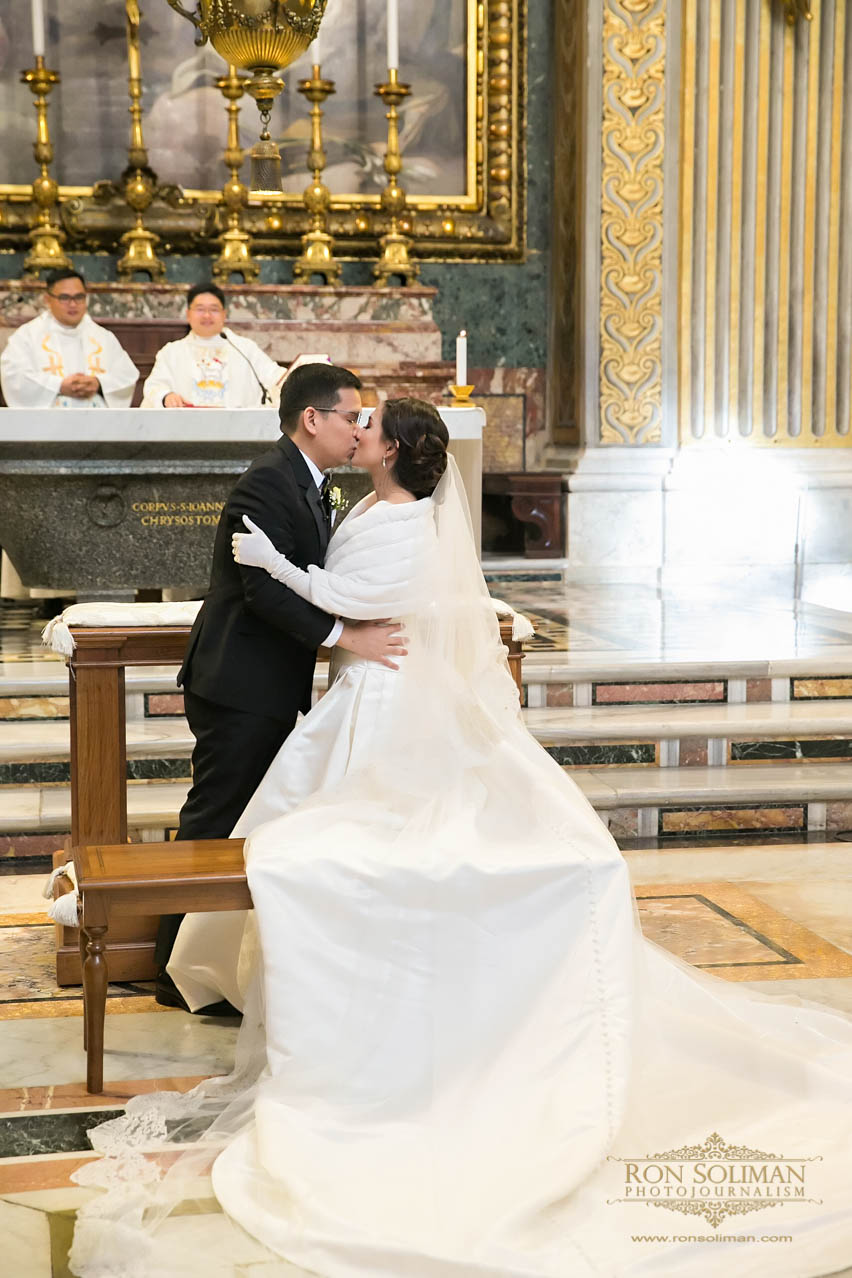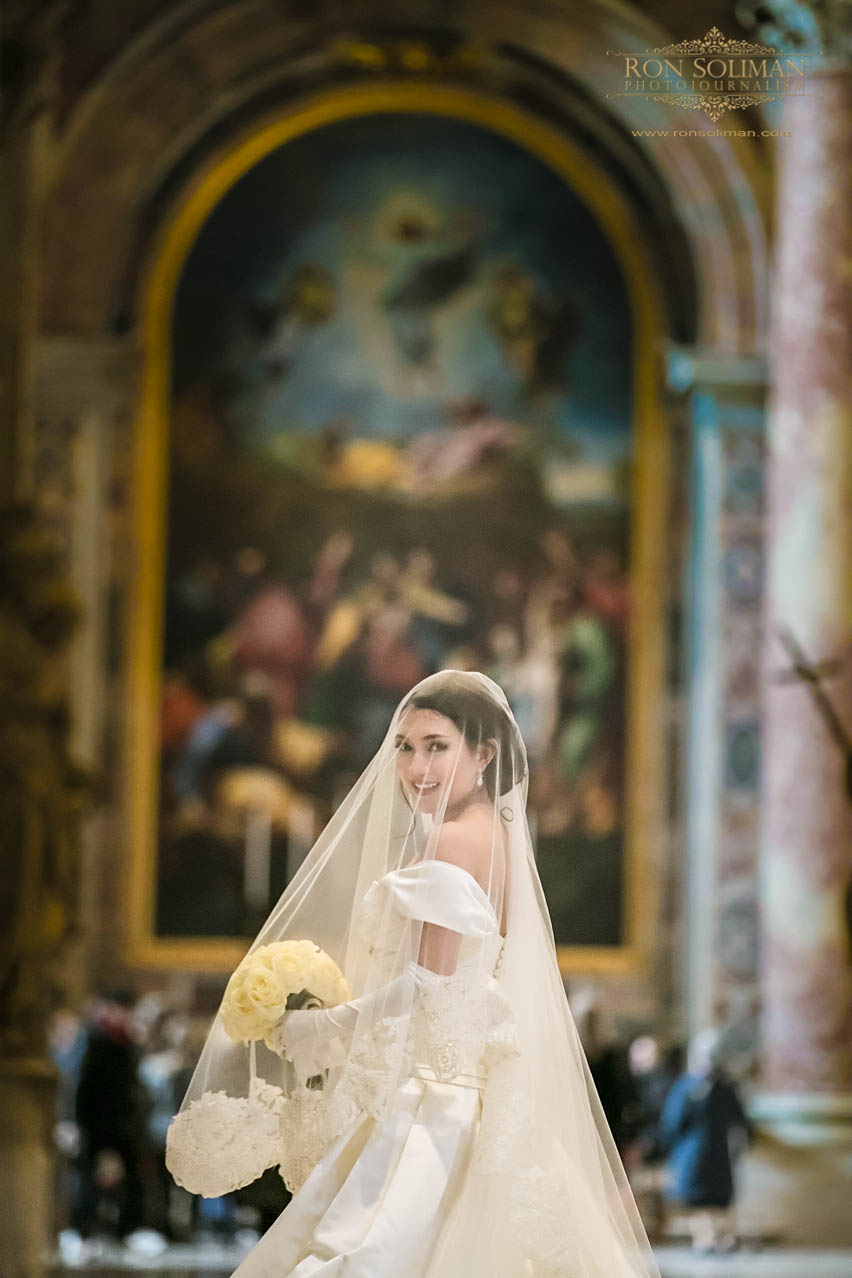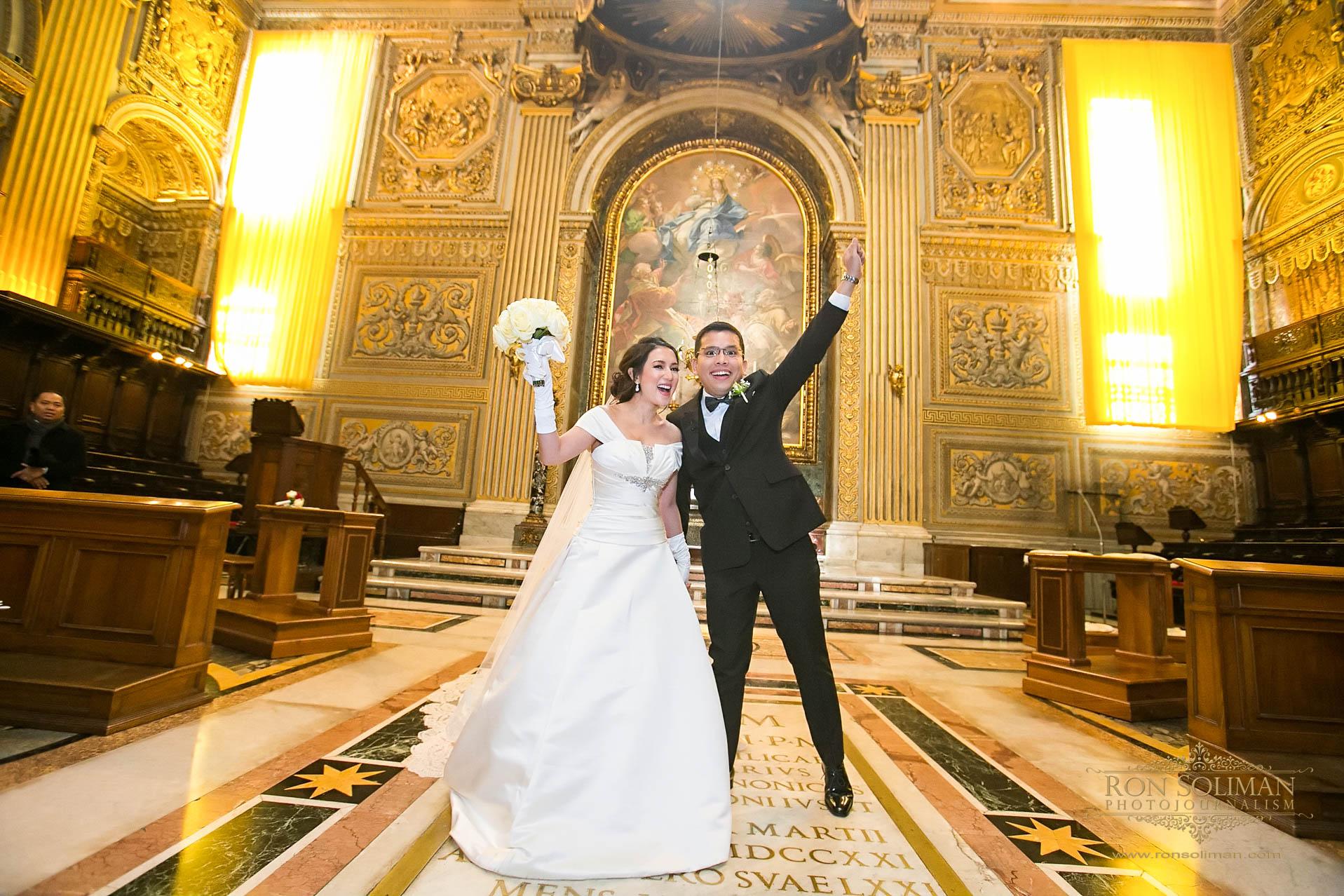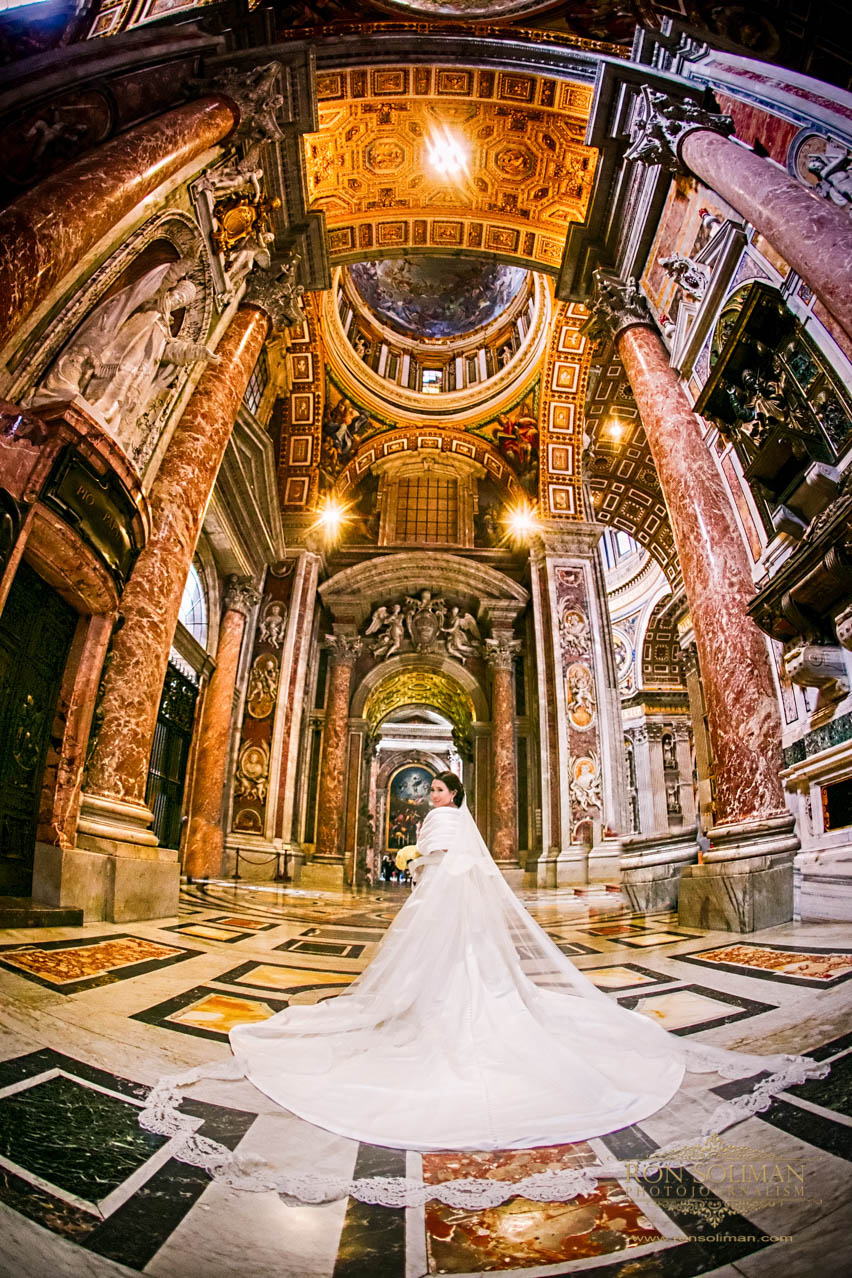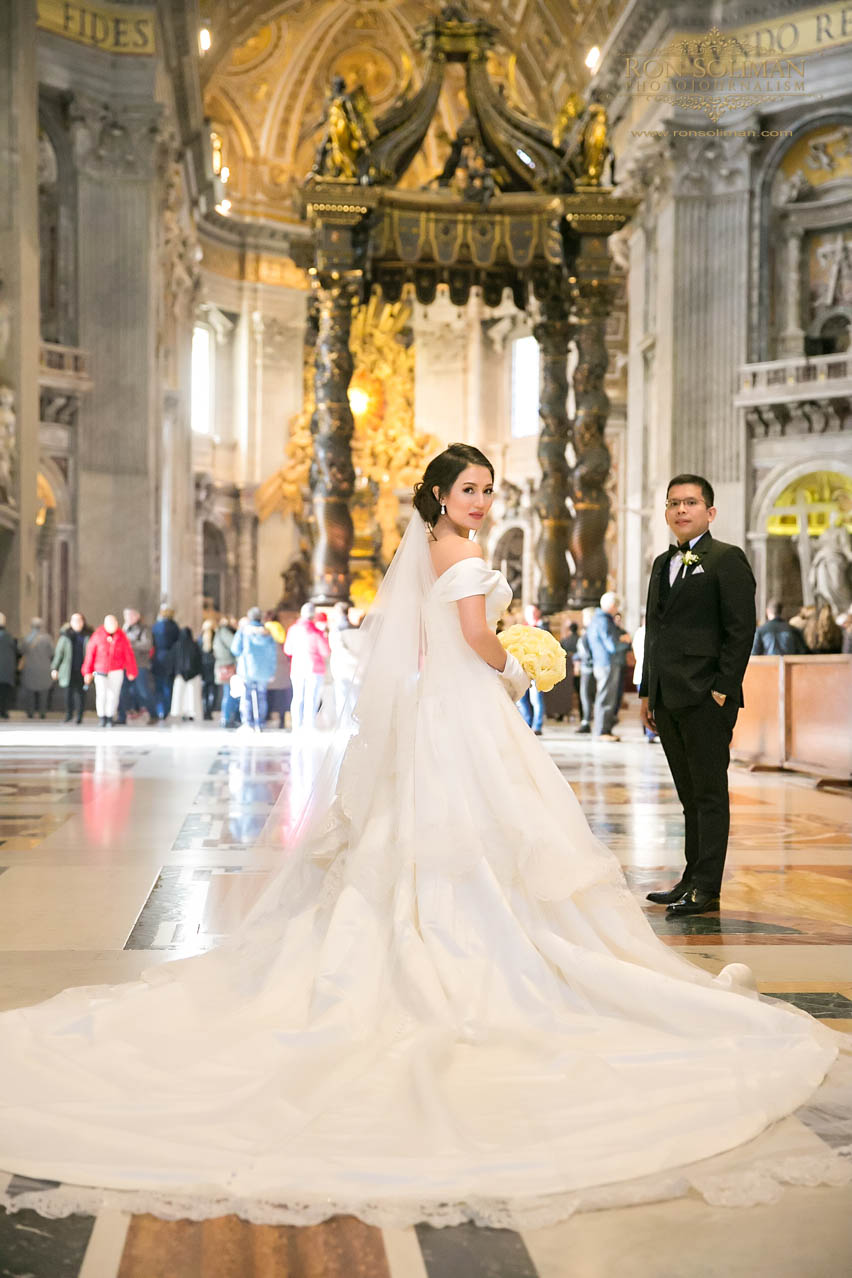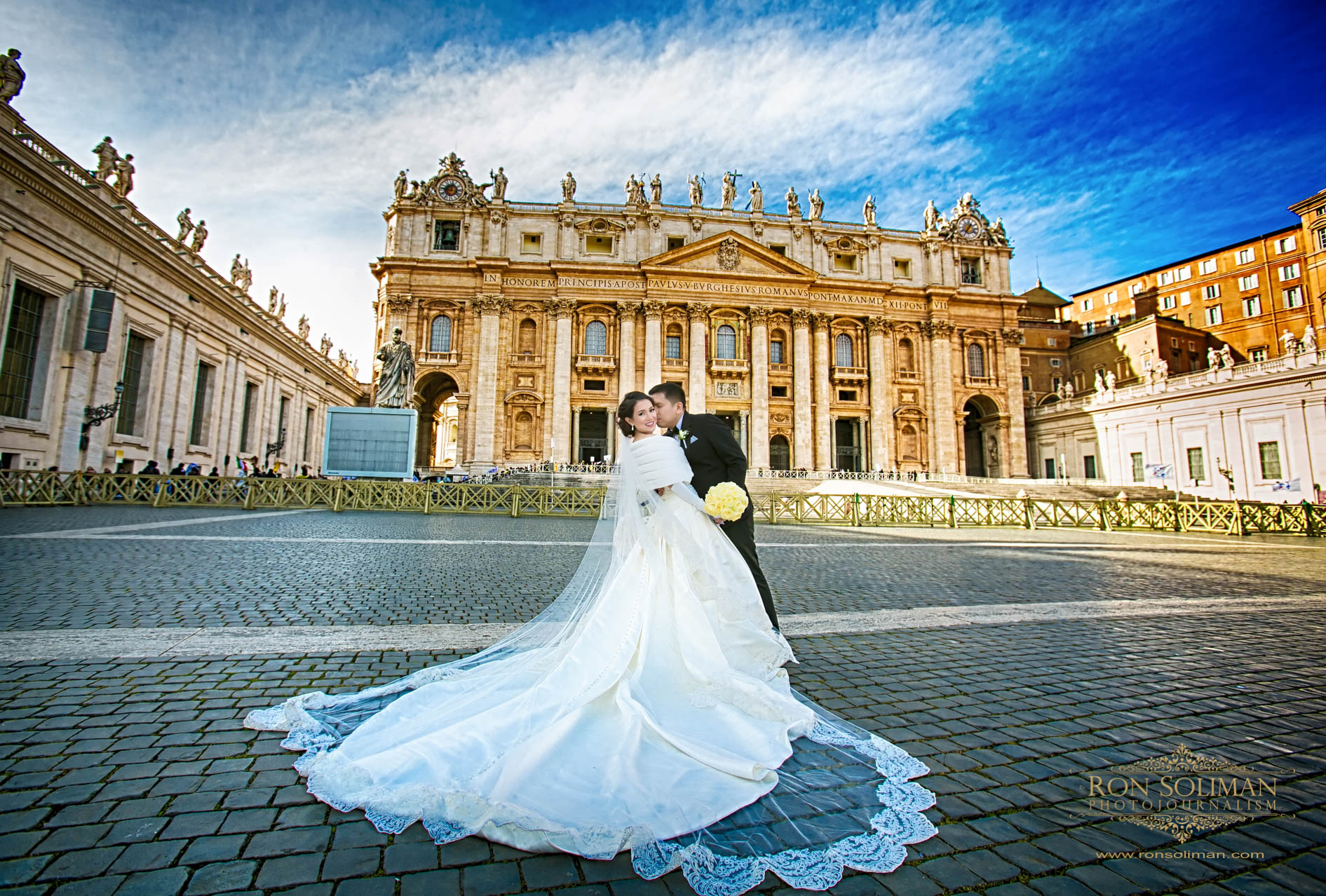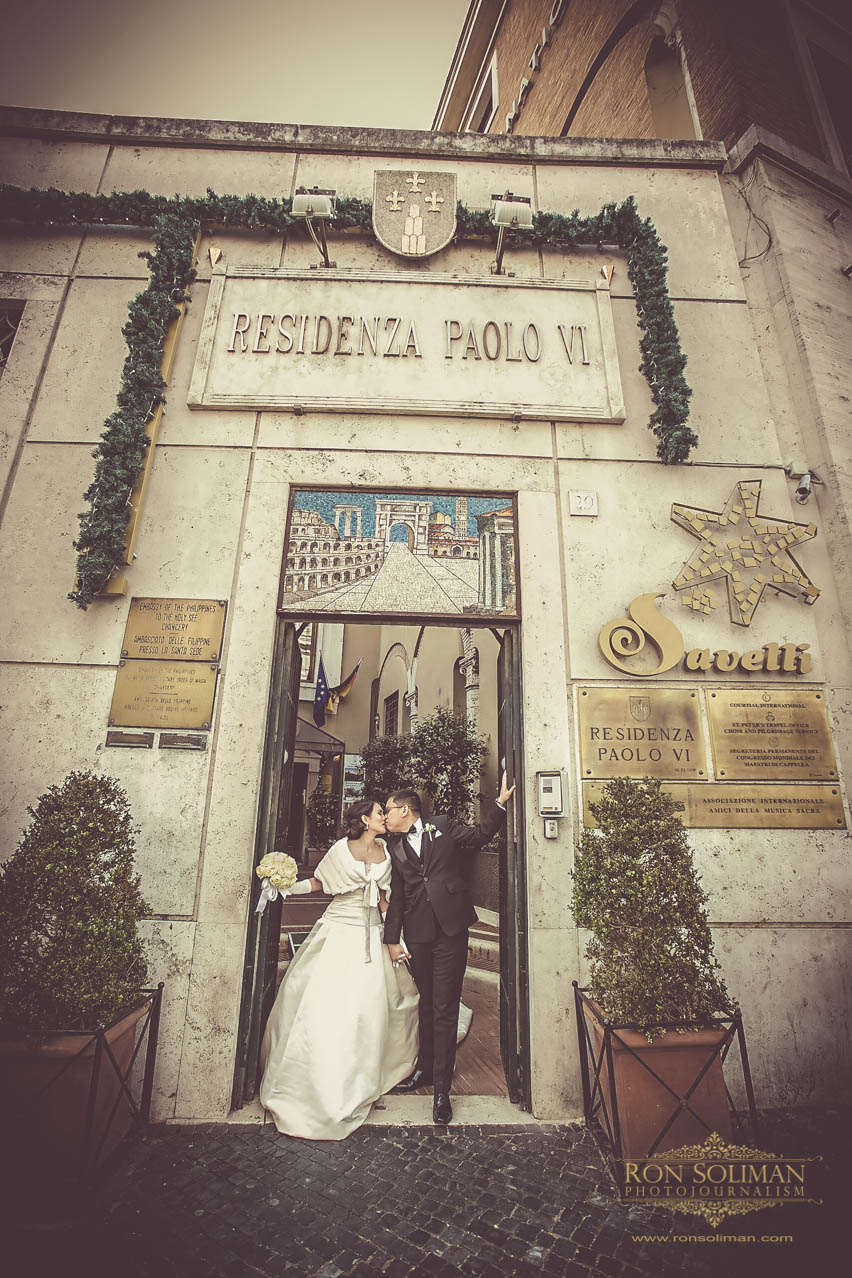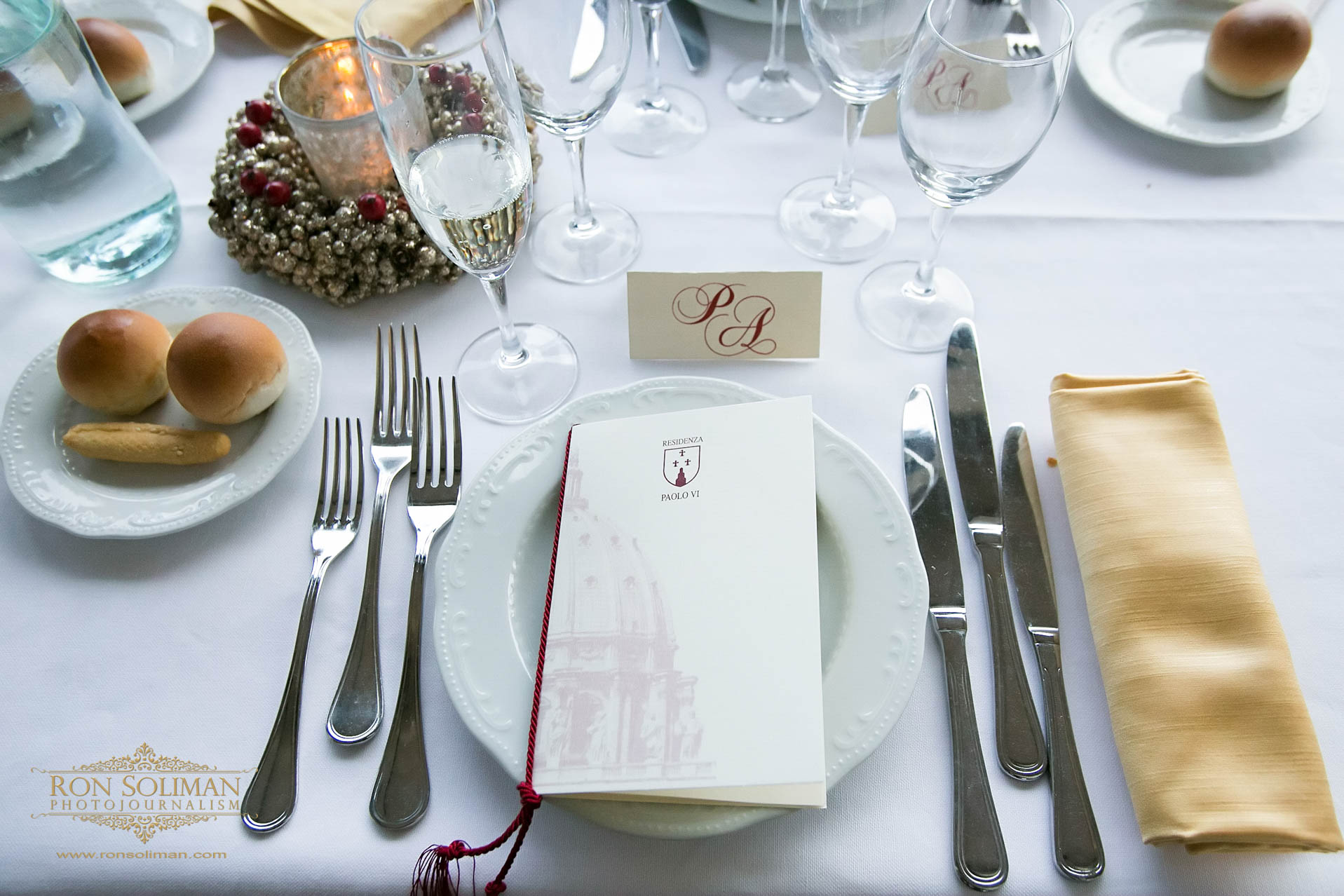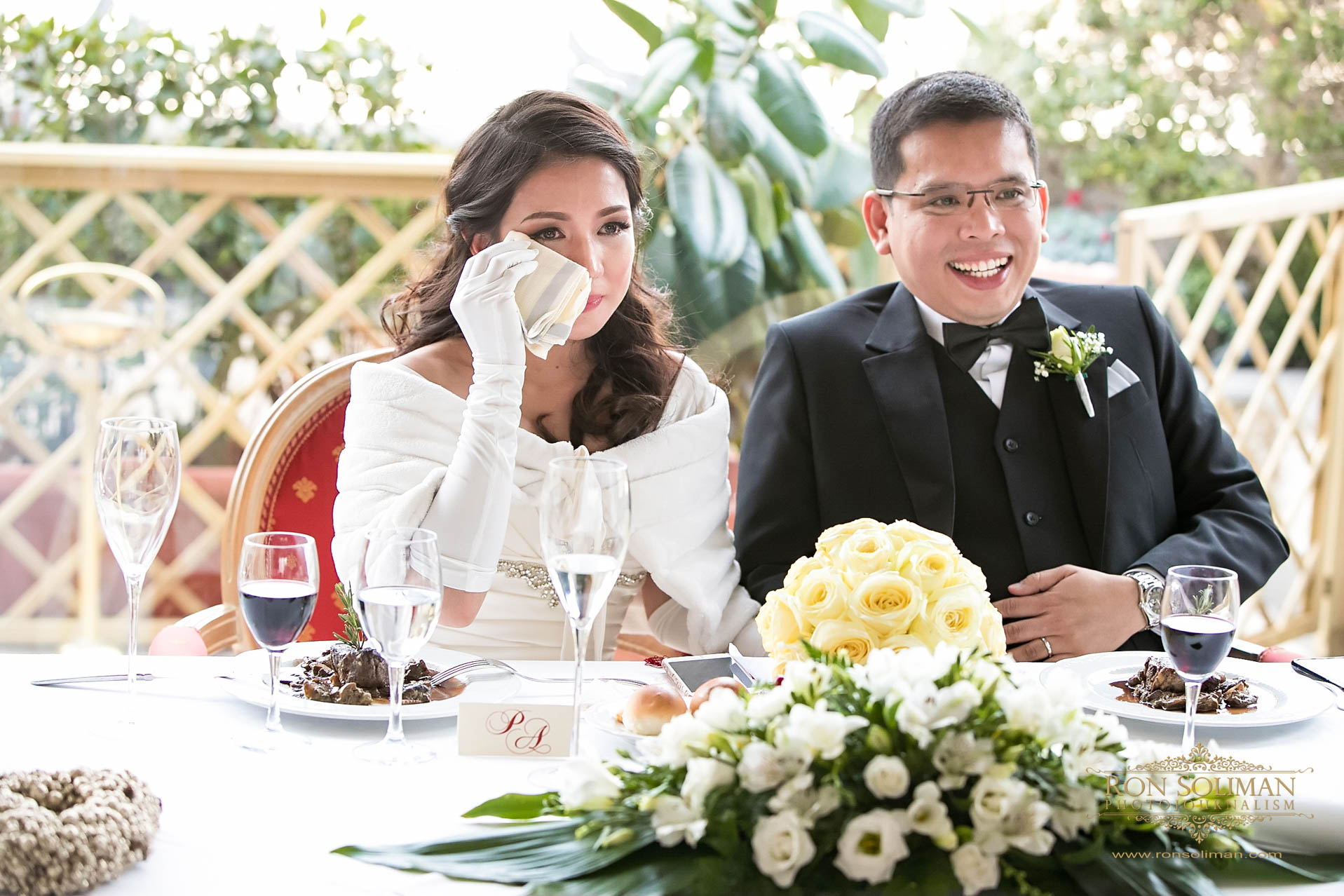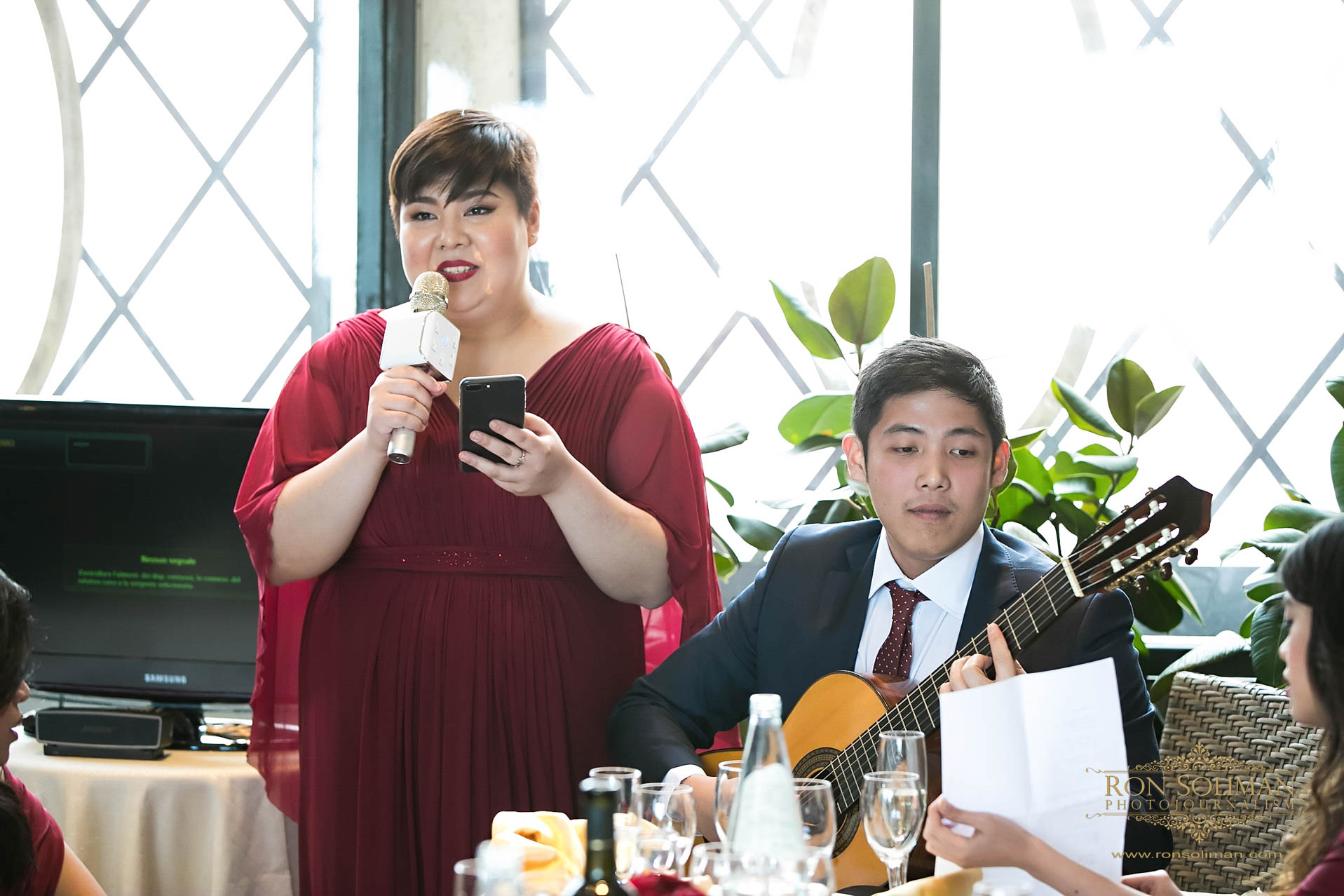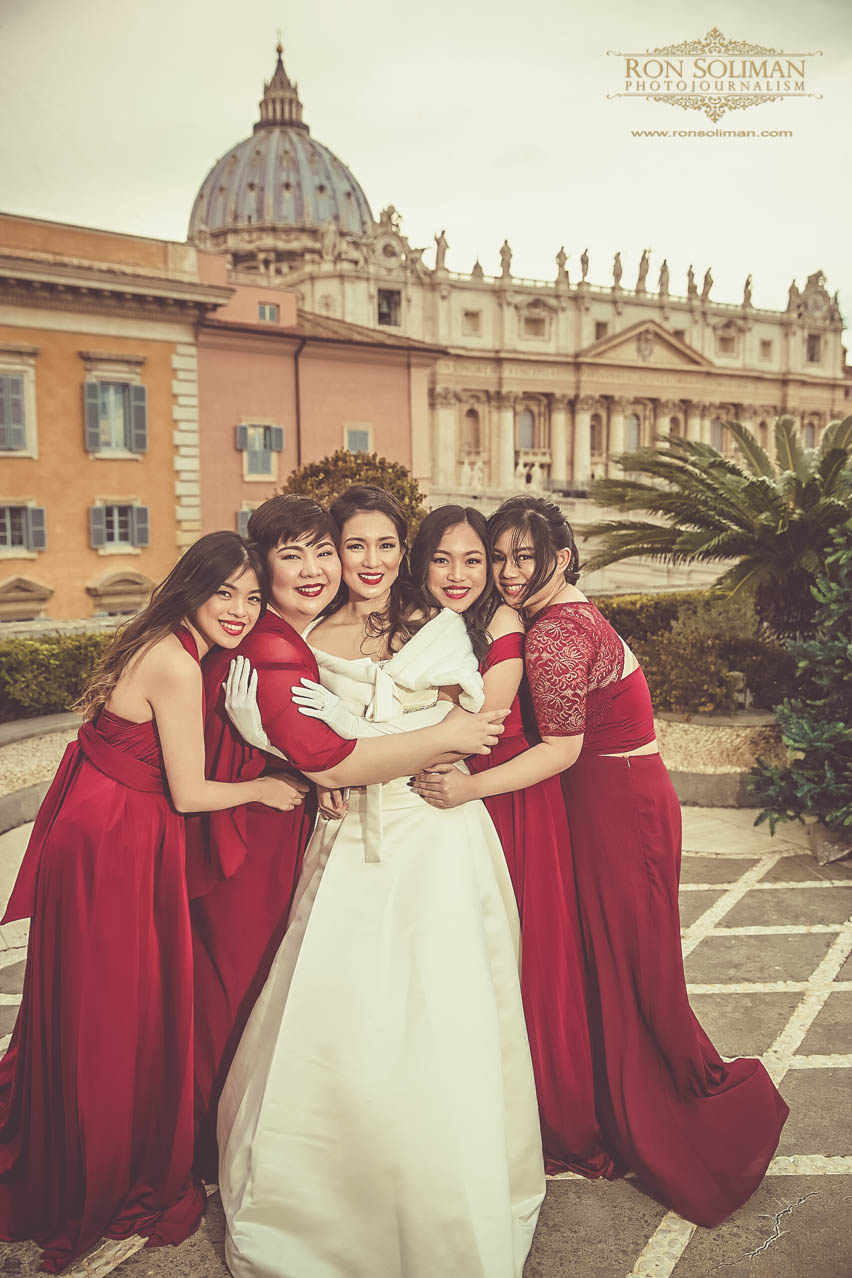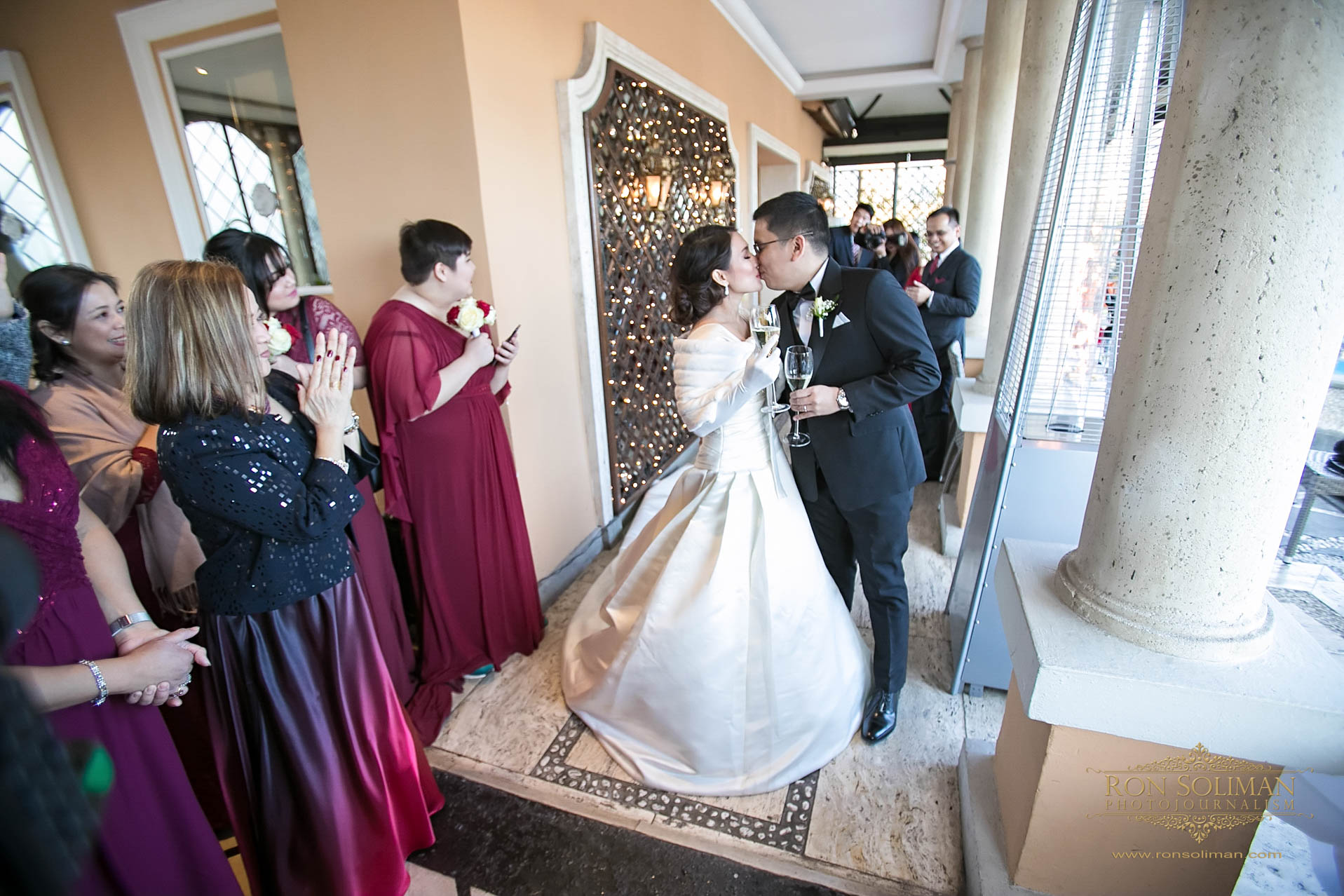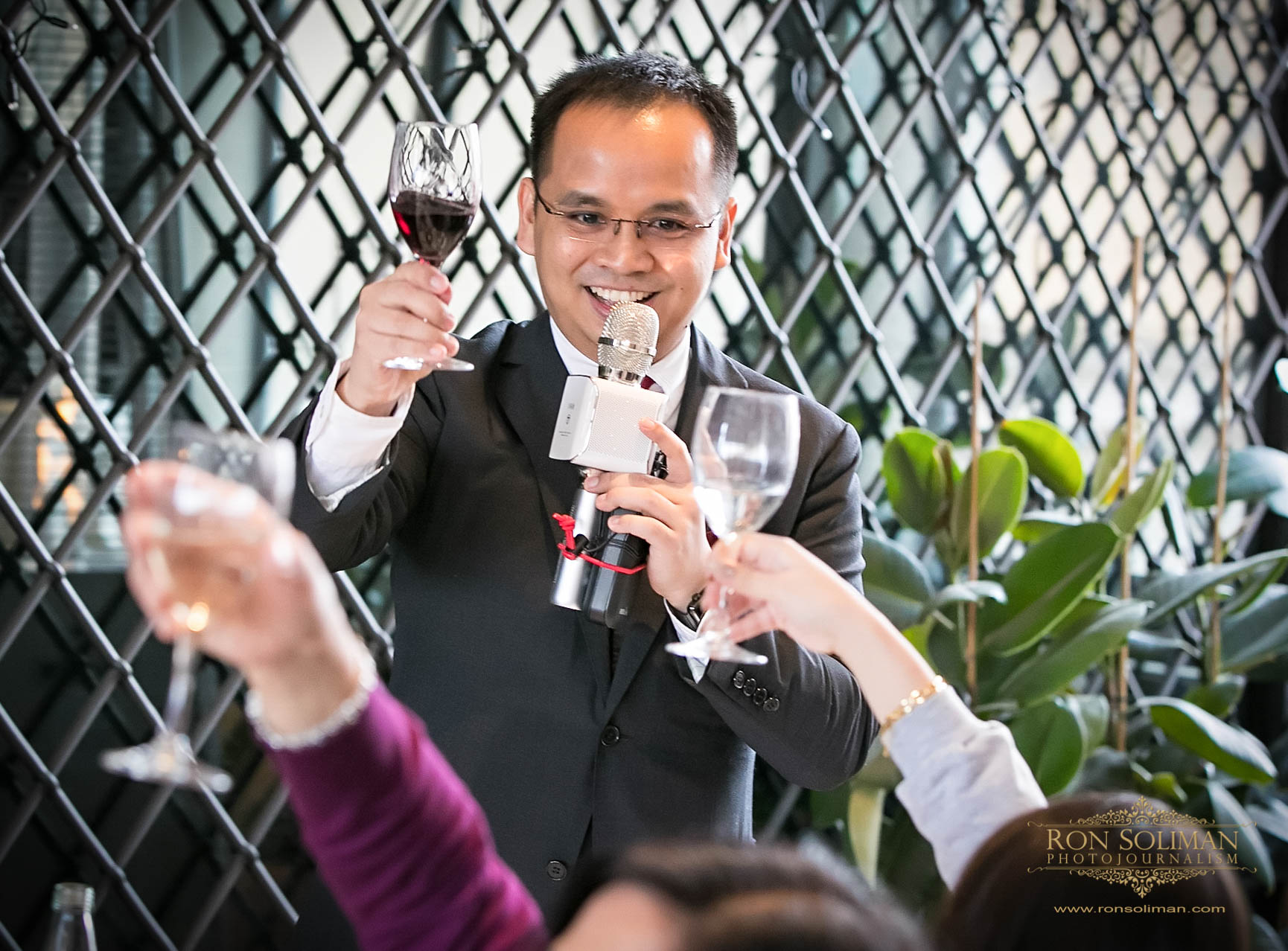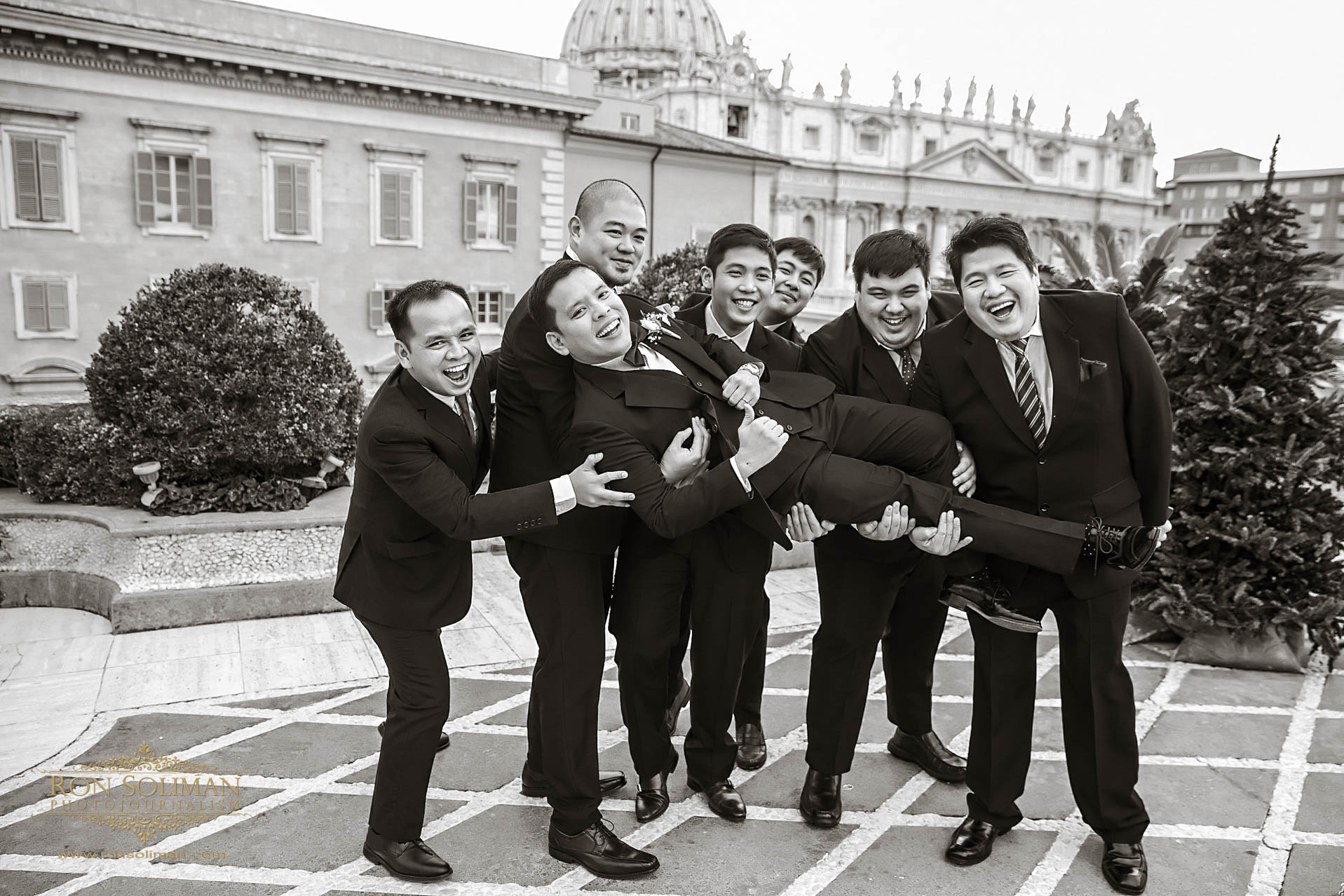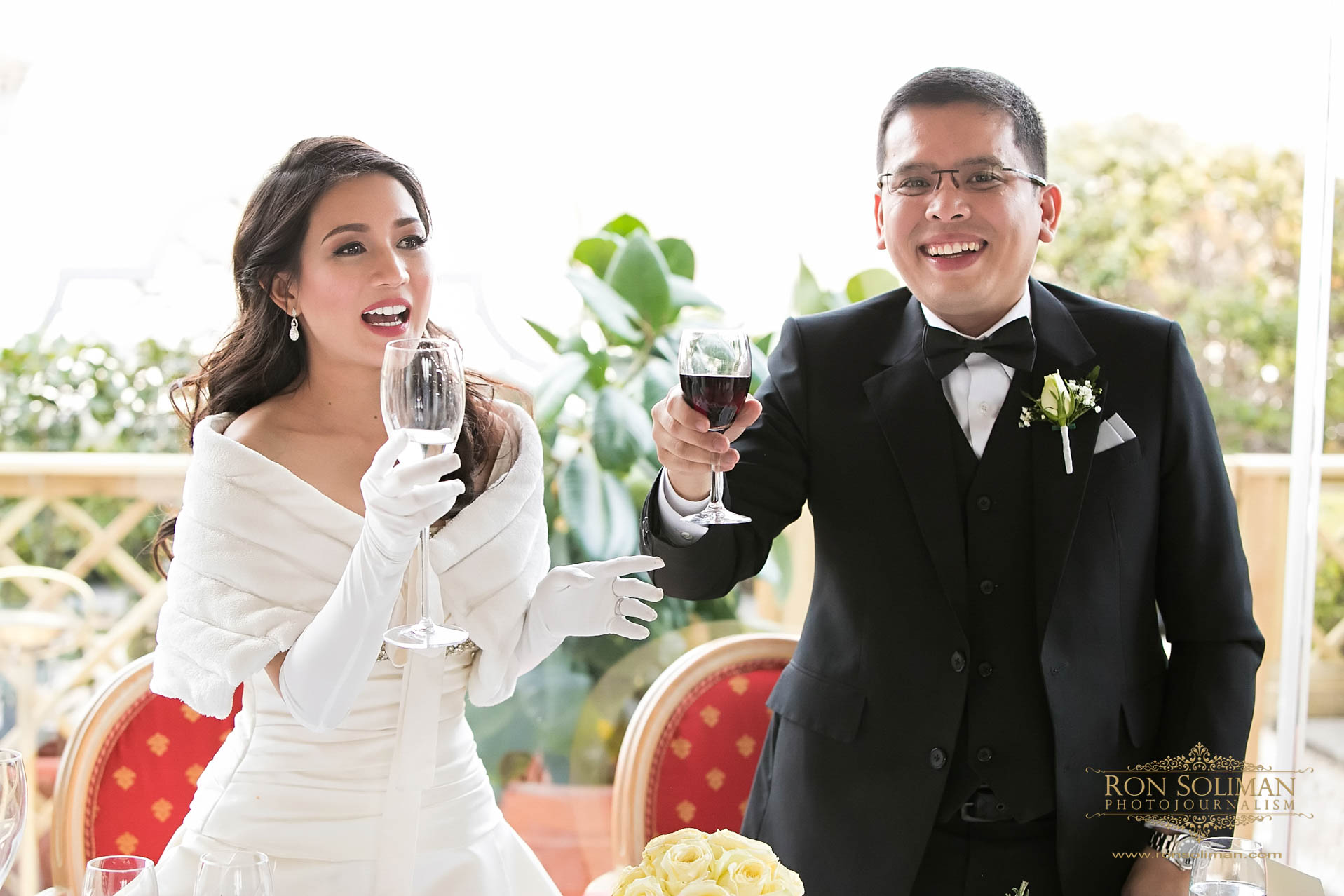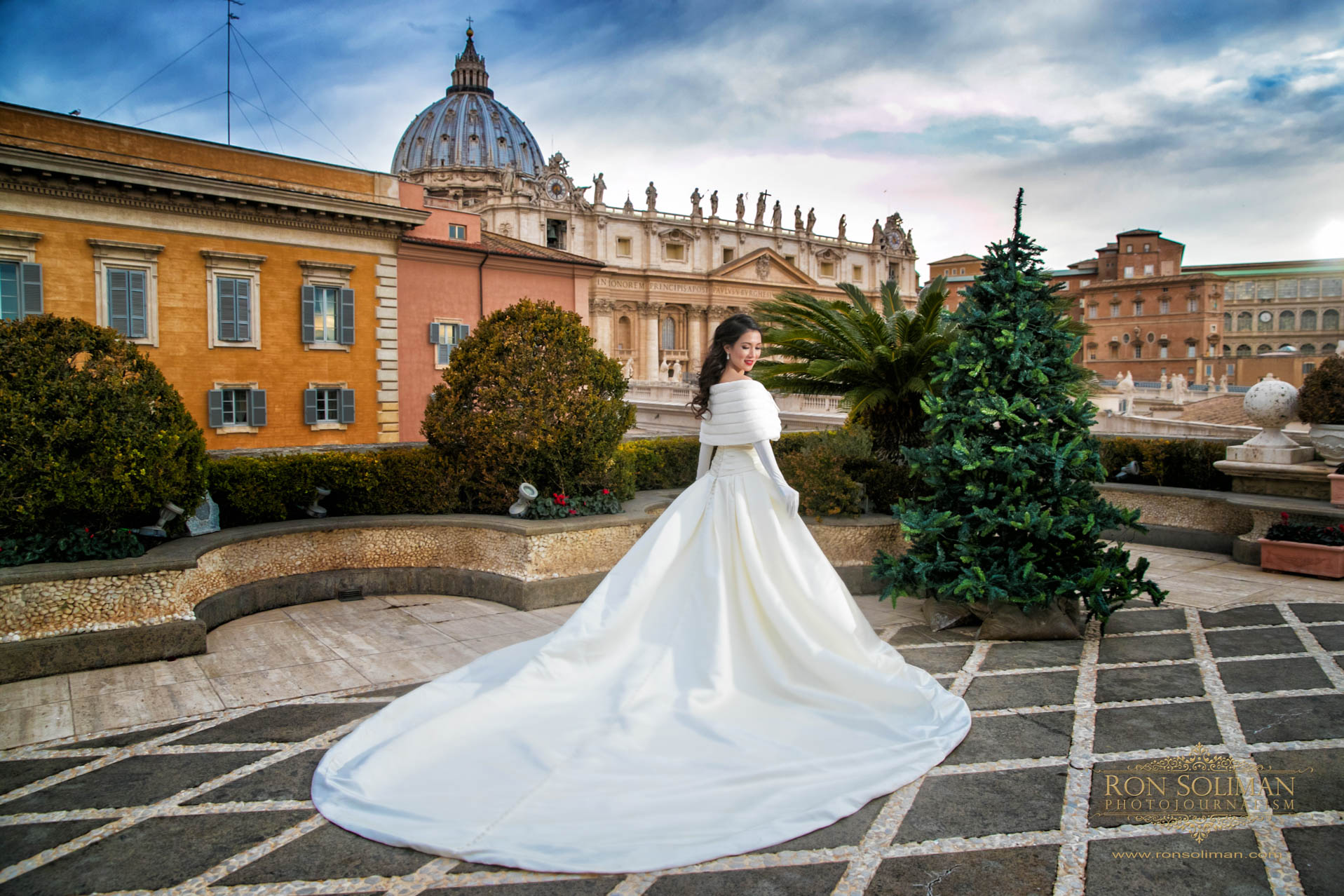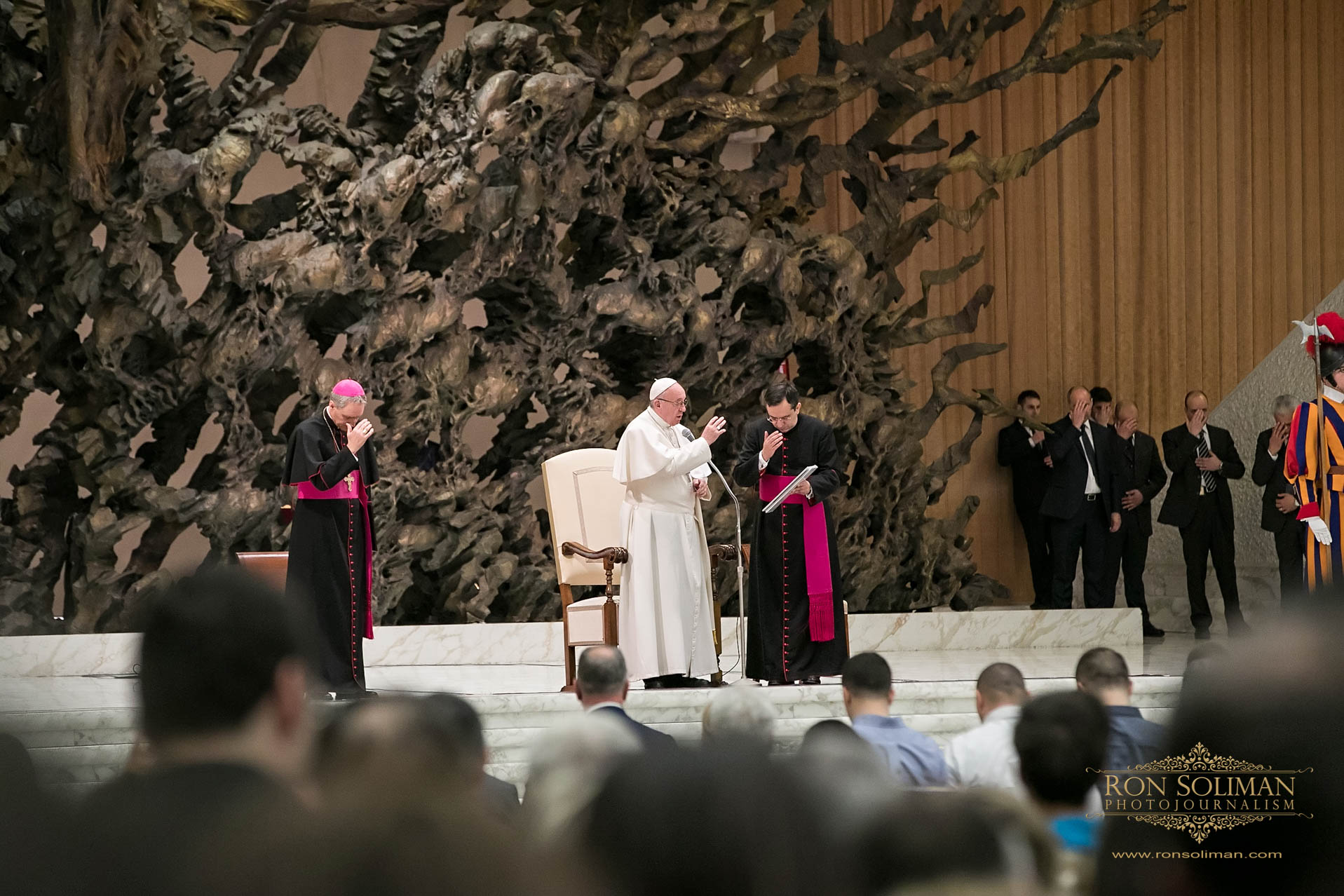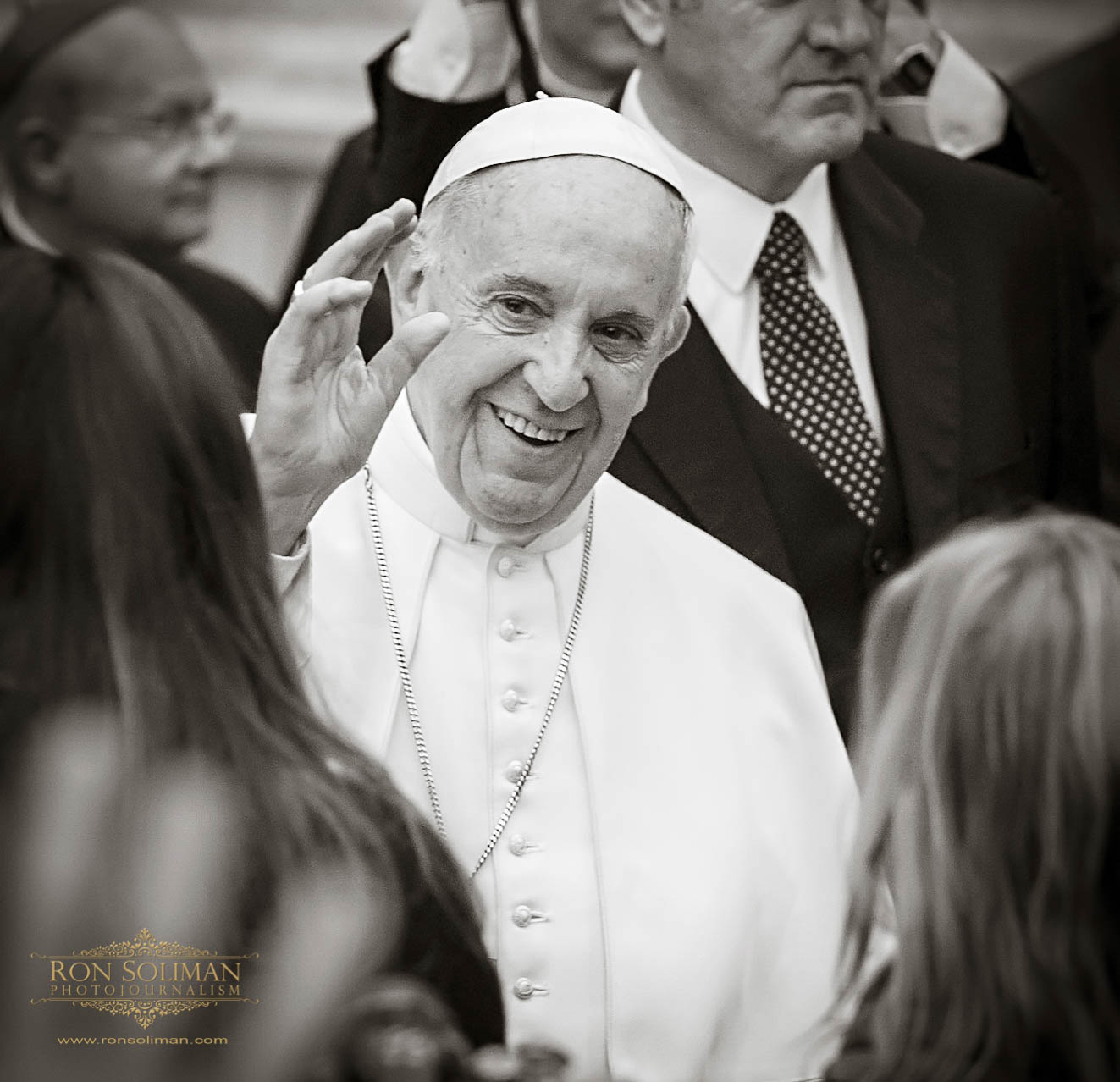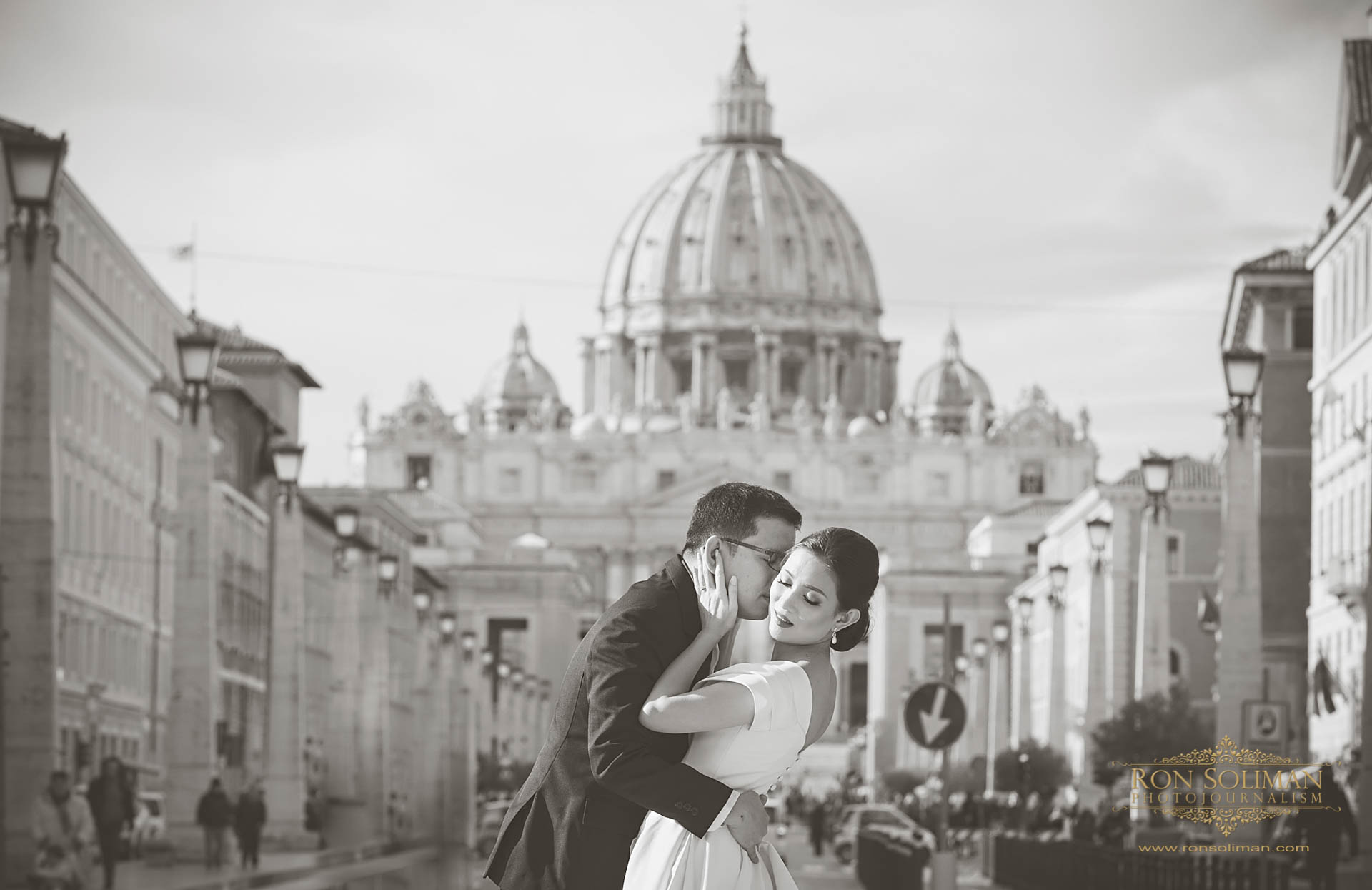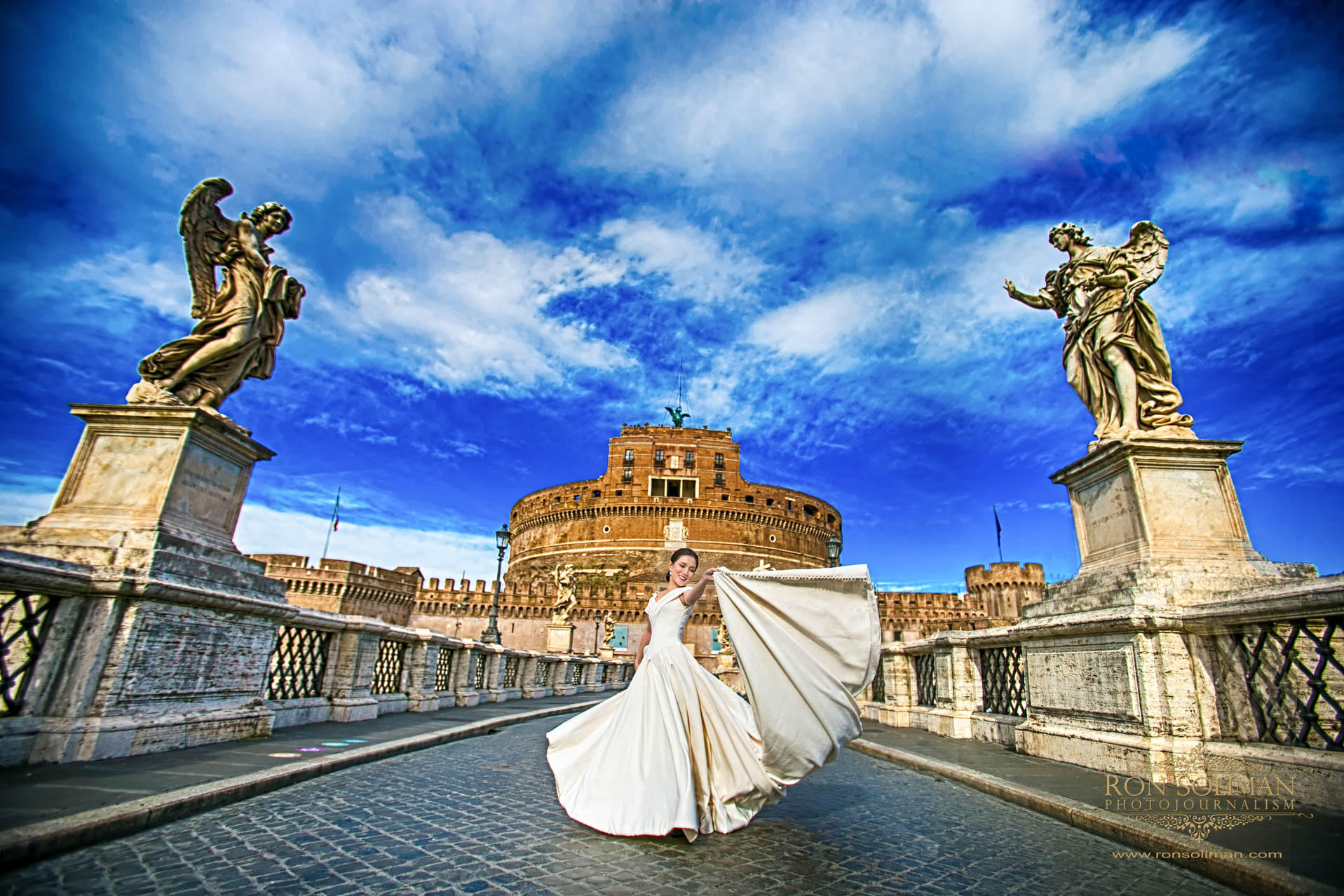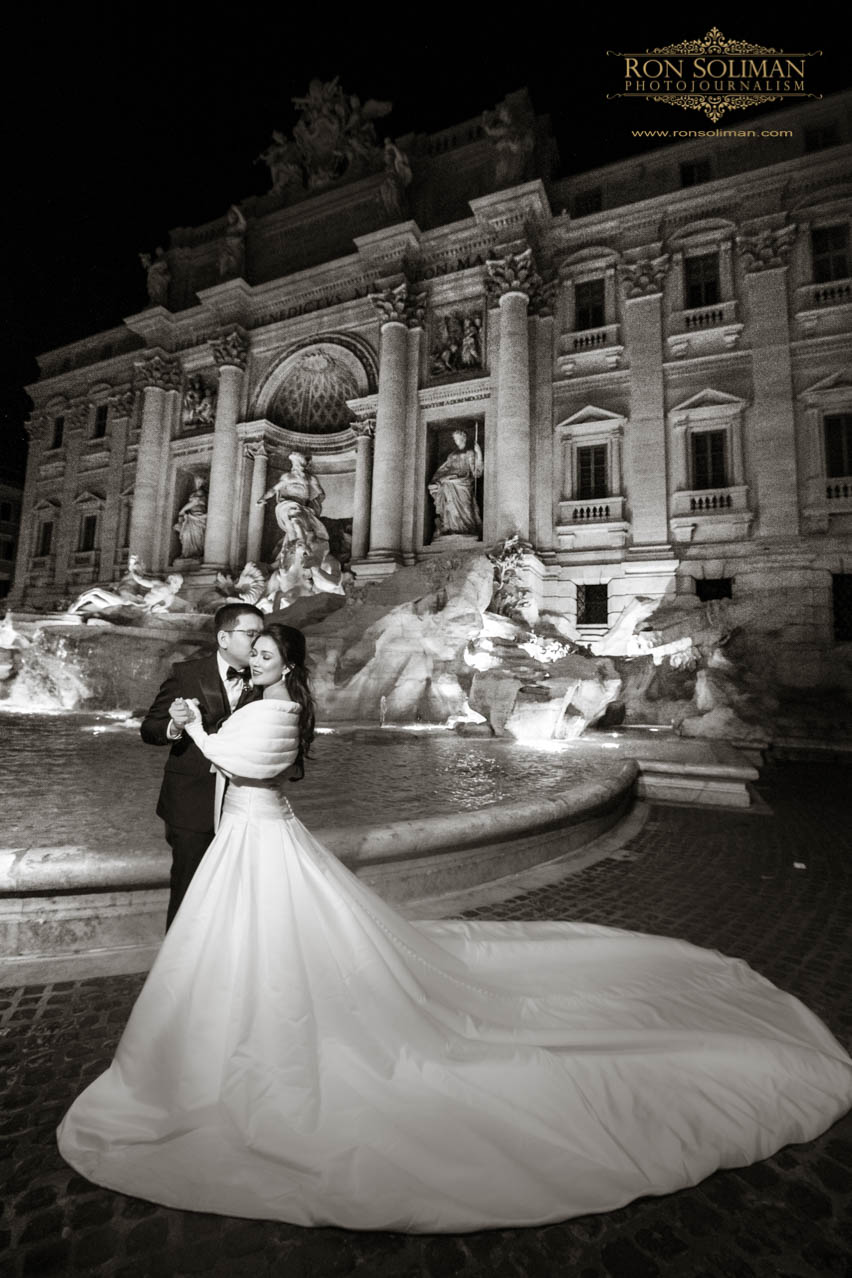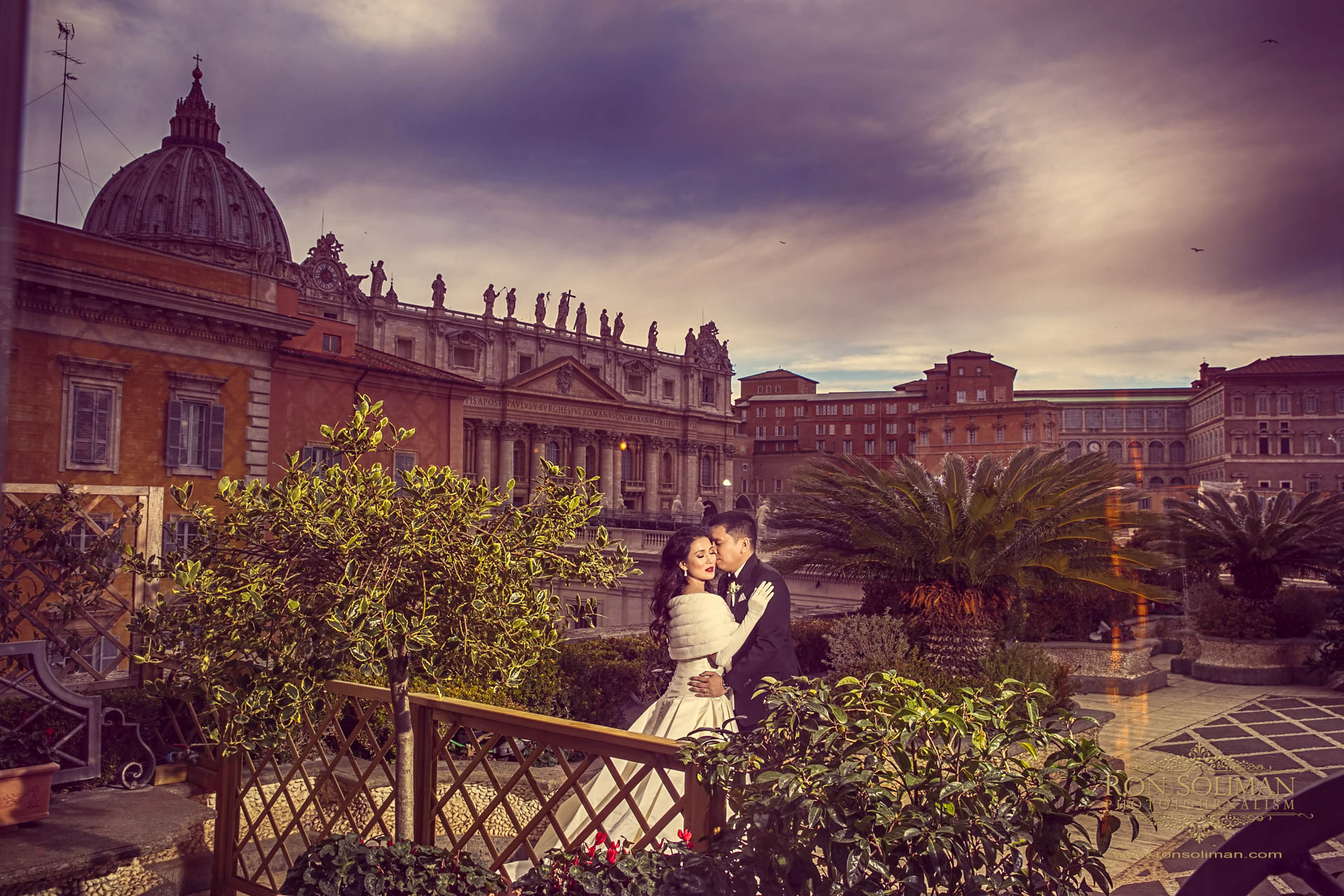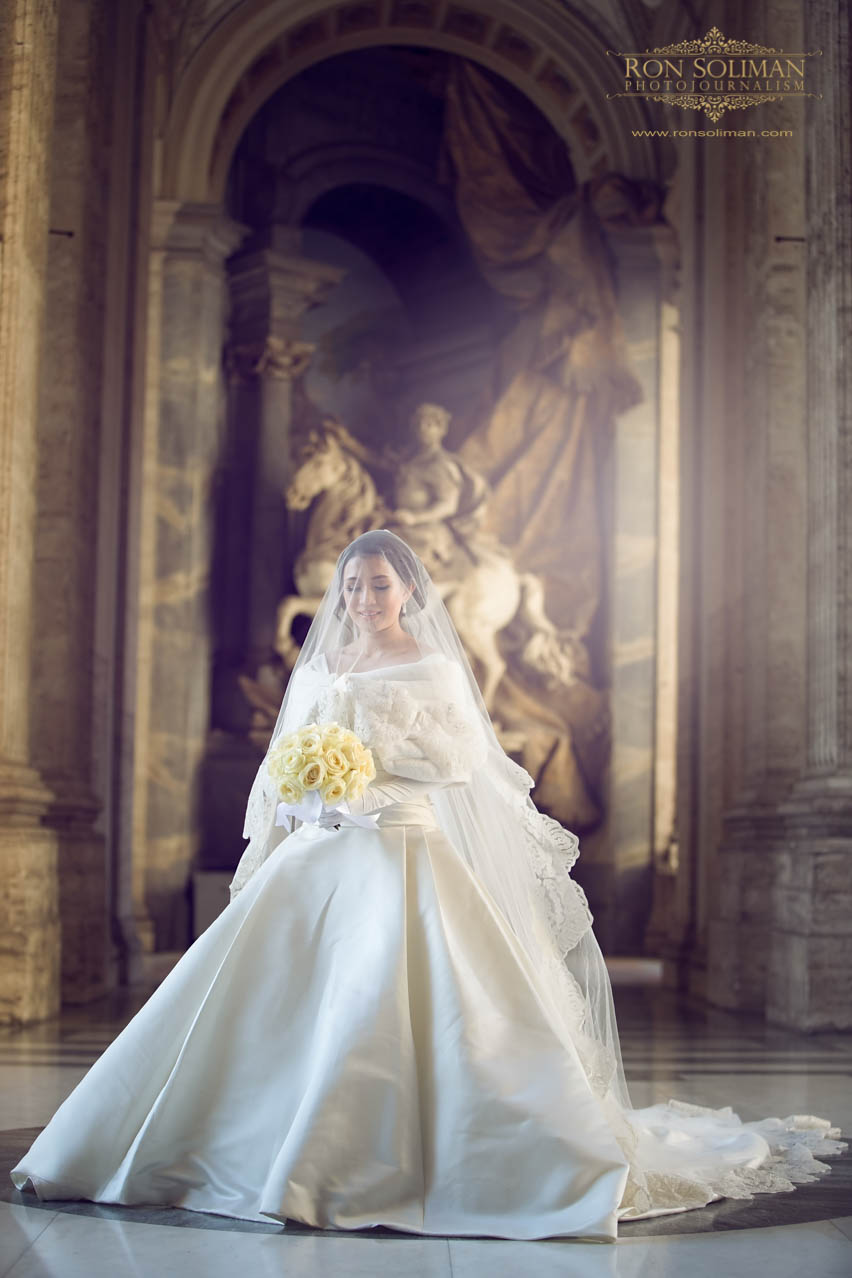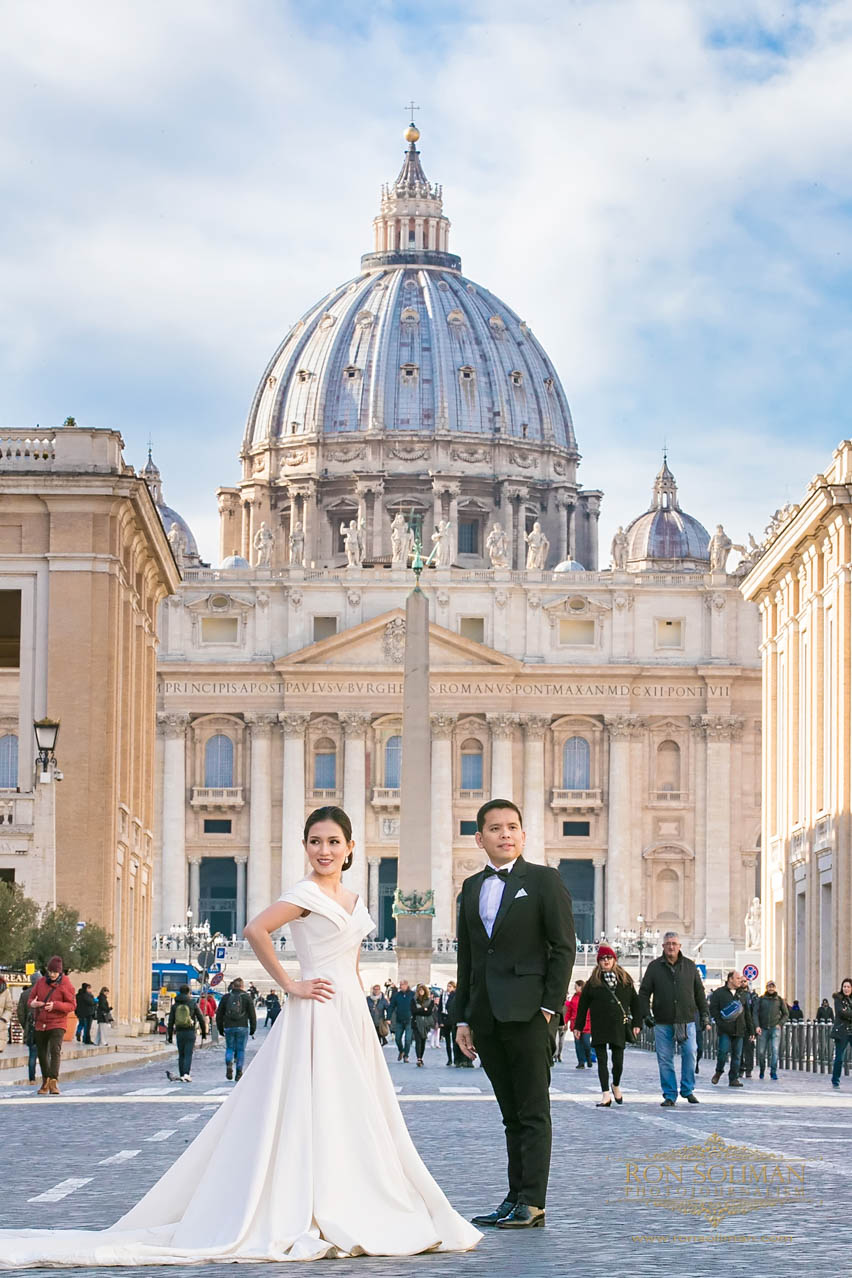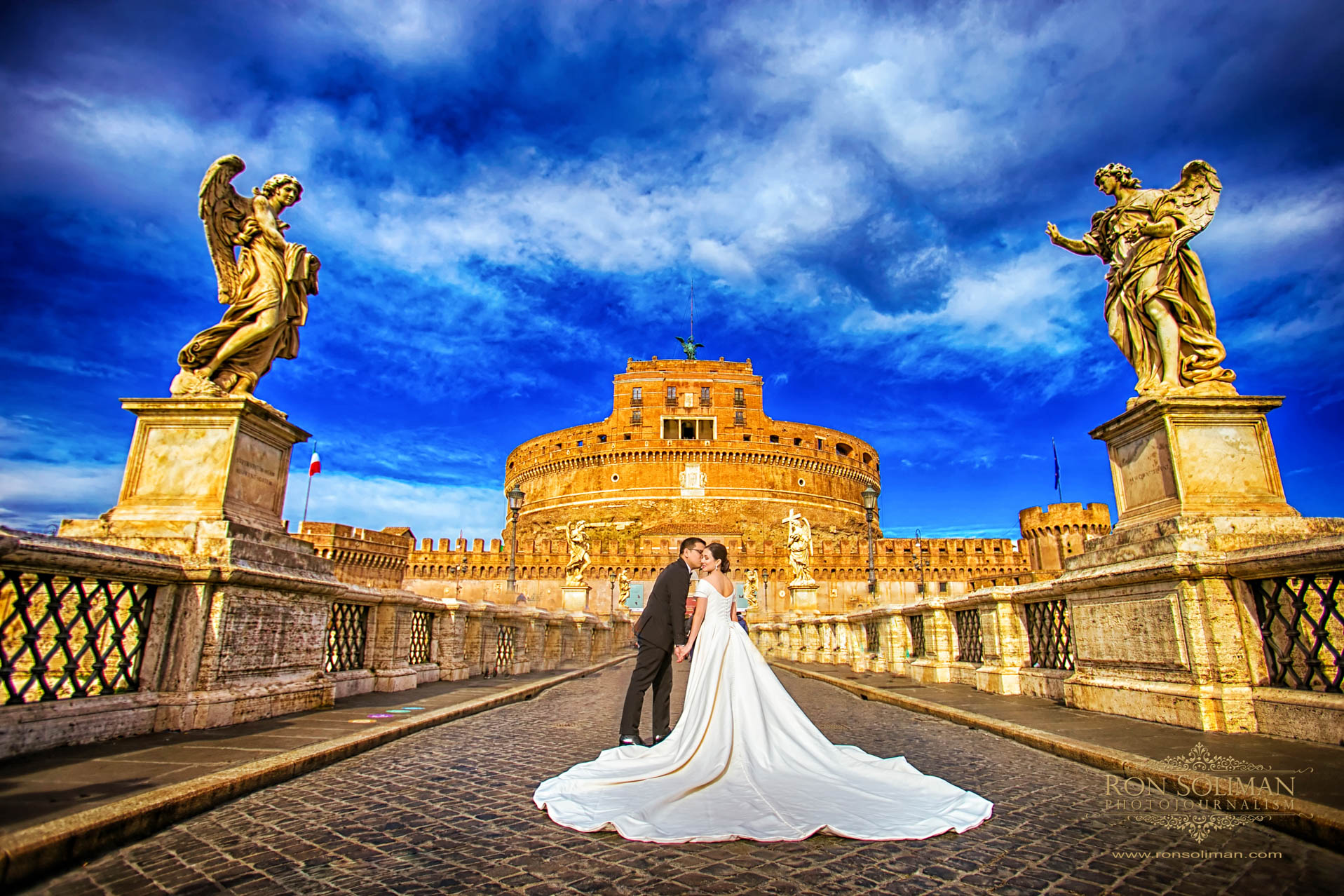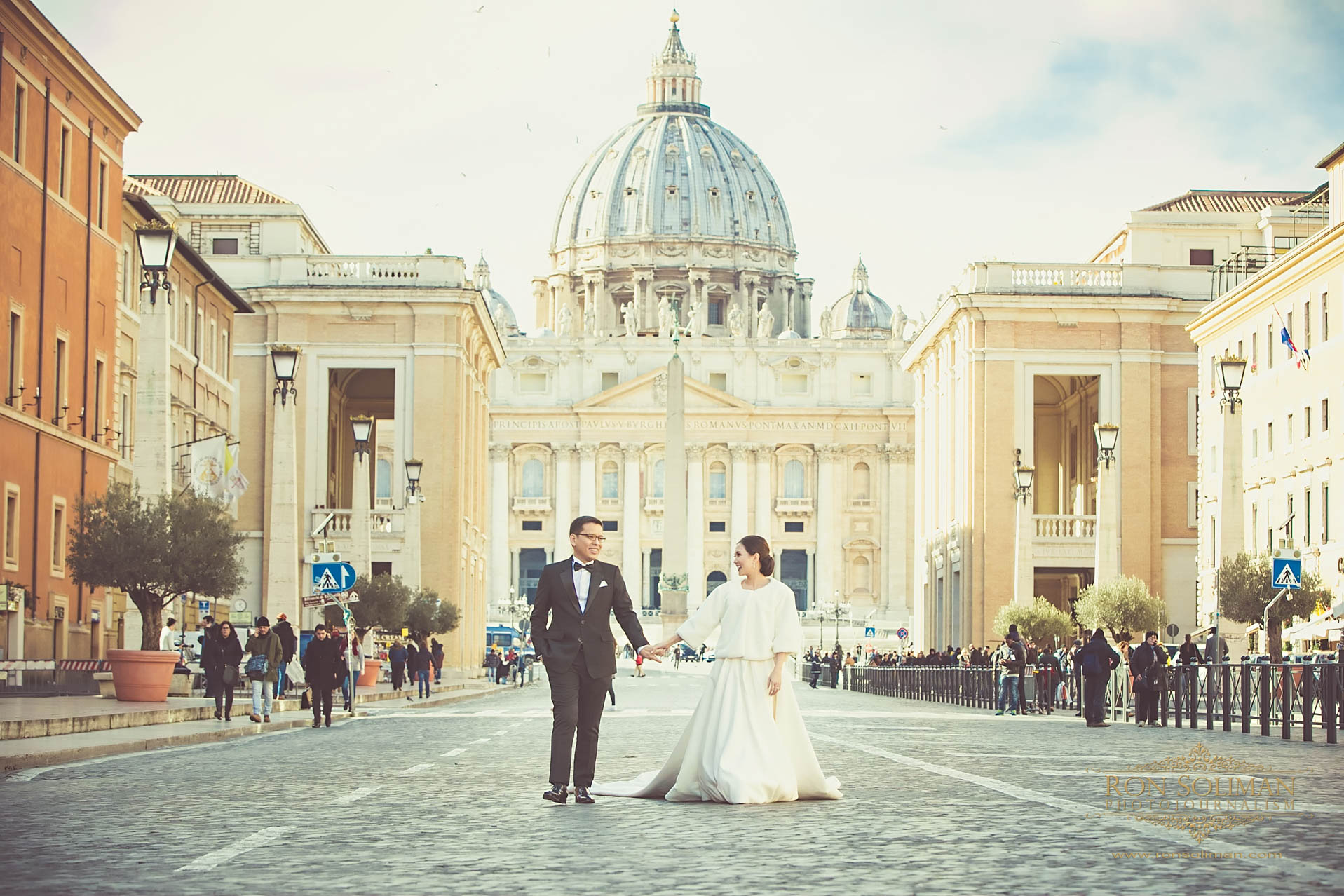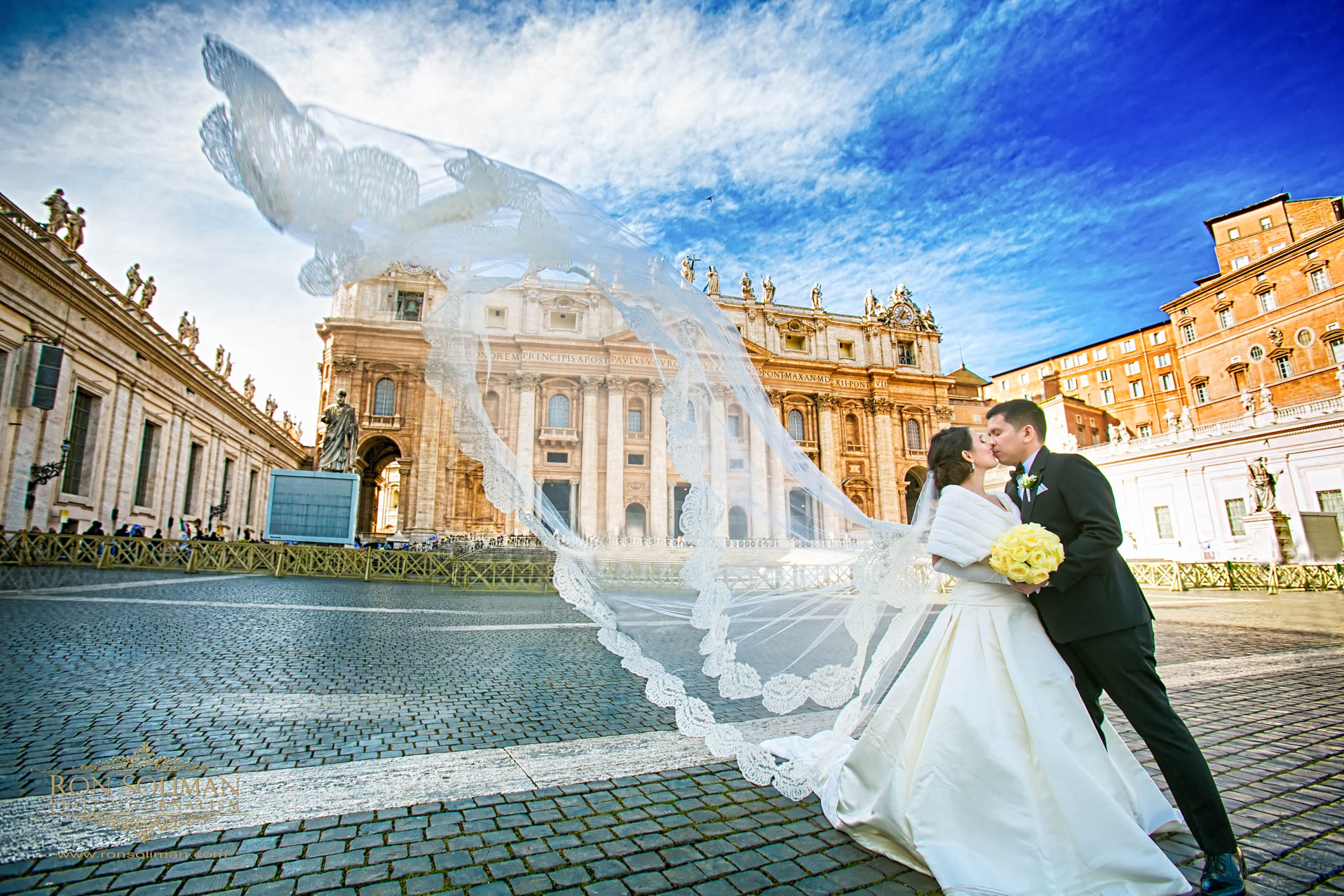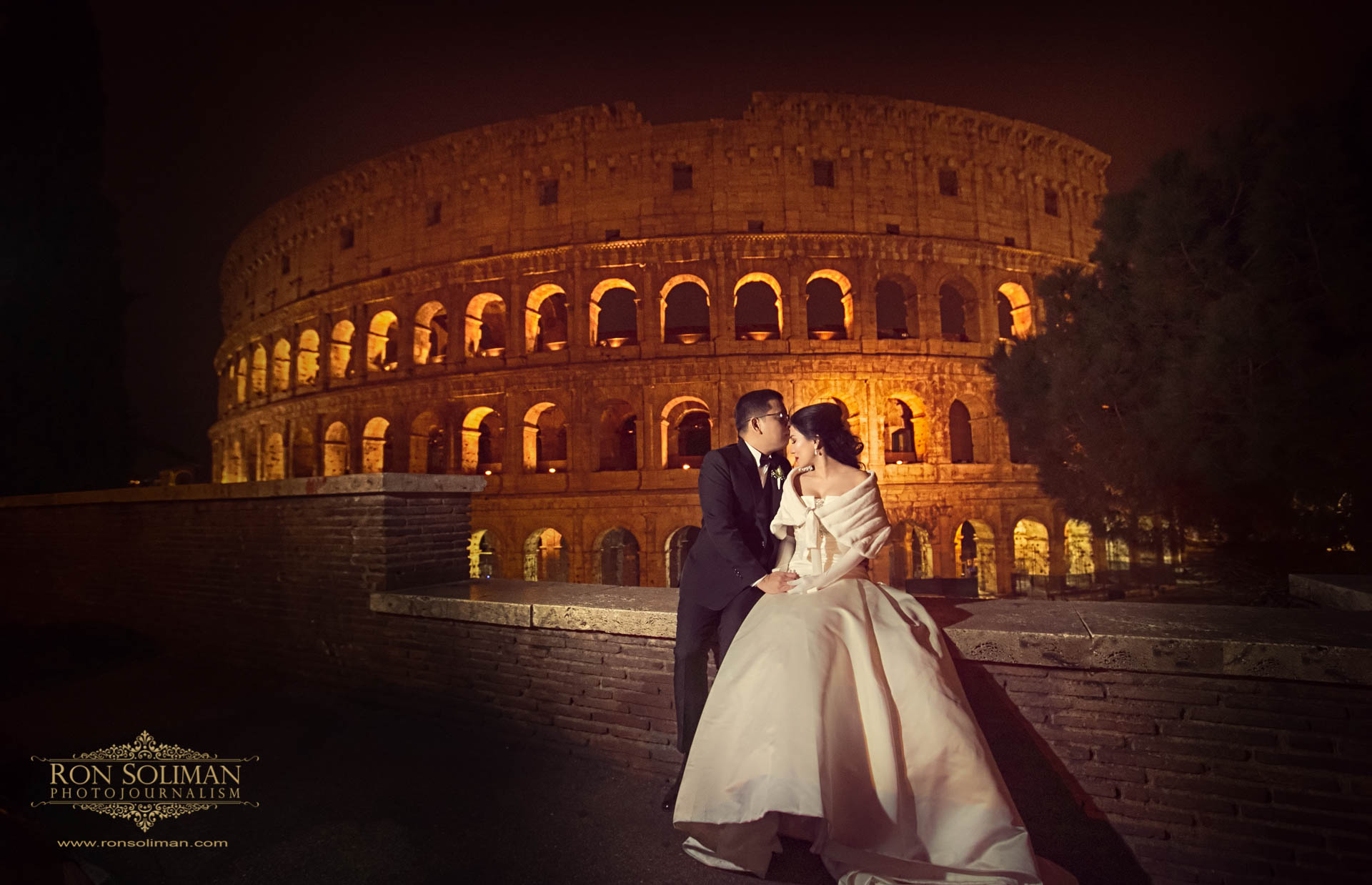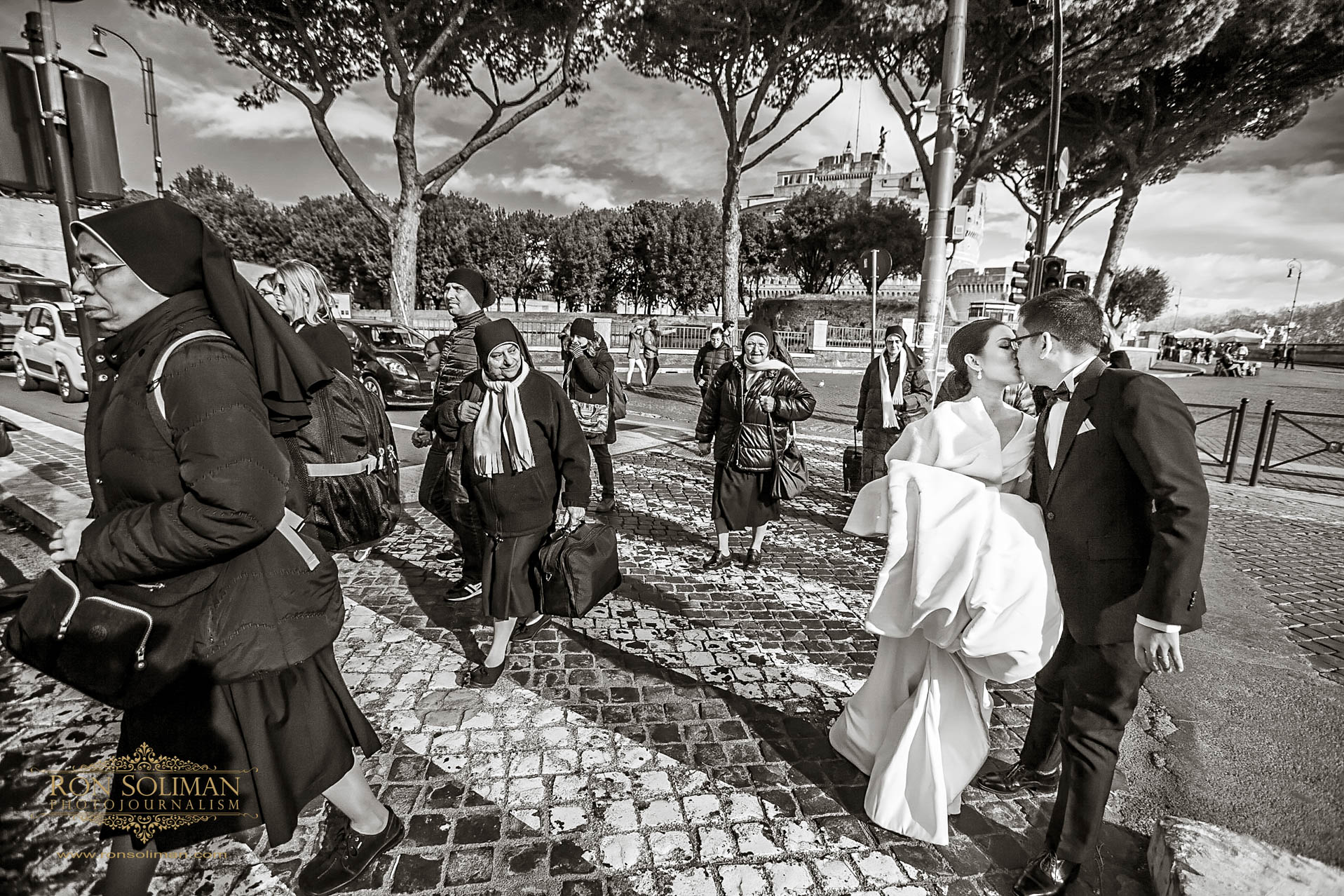 I wish Angela and Paulo a lifetime of happiness and Thank you again for letting us document your special day!
And it was a pleasure to work with the following talented and hard working people –
Preparation Venue: Thank you to the Filipino staff of Vatican Style Hotel for all the help they gave during our stay in Rome.
Church: St. Peter's Basilica – Capella de Coro (Chapel of the Choir) – Vatican City. Thank you to the staff at the basilica for making Angela and Paulo's wedding a dream come true!
Reception Venue:   Residenza Paolo VI, Rome, Italy. Margherita and staff are pretty amazing!
Make-up Artist: Also kudos to the talented Make-up artist JM Ronquillo for making our bride and the bridesmaids look flawless!
Videographer: Ben Tiu of 162 Productions
I hope you enjoyed looking through the sneak peeks from their wedding. Make sure you leave your greetings for the couple in the comments box below.