Congrats to Temi and Gabe!
So excited to be part of the wedding of Temi and Gabe on Saturday. They are going to tie the knot at the beautiful St. George Greek Orthodox Church in Bethesda then followed by a reception at the Bethesda North Marriott Hotel & Conference Center. Will also be seeing lots of familiar faces at Temi's wedding particularly, our former brides Sophia, her sister and Corinne, Sophia's sister in law. We are going to have a blast! Check out the following engagement session we did in Washington DC. I had so much fun with this couple!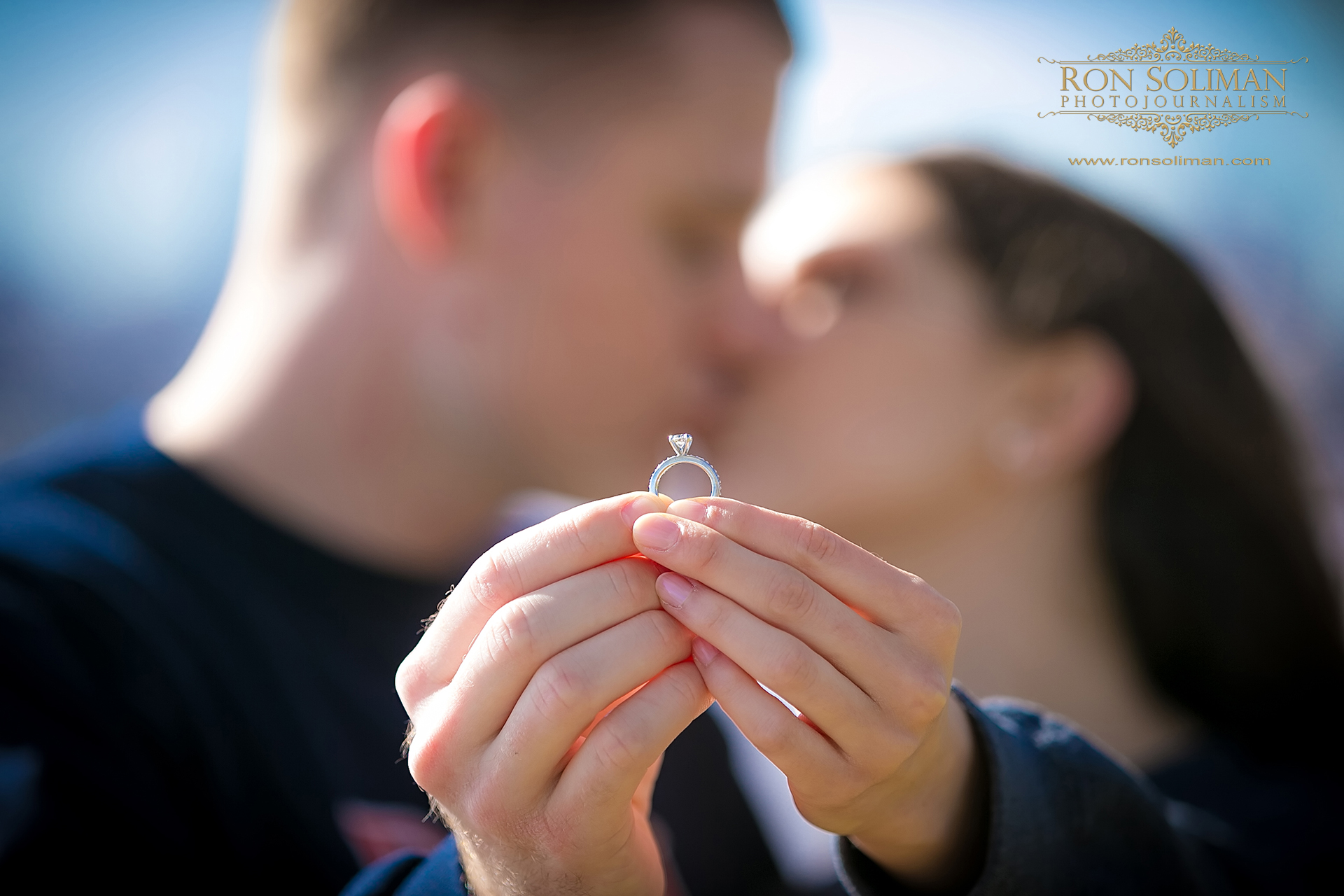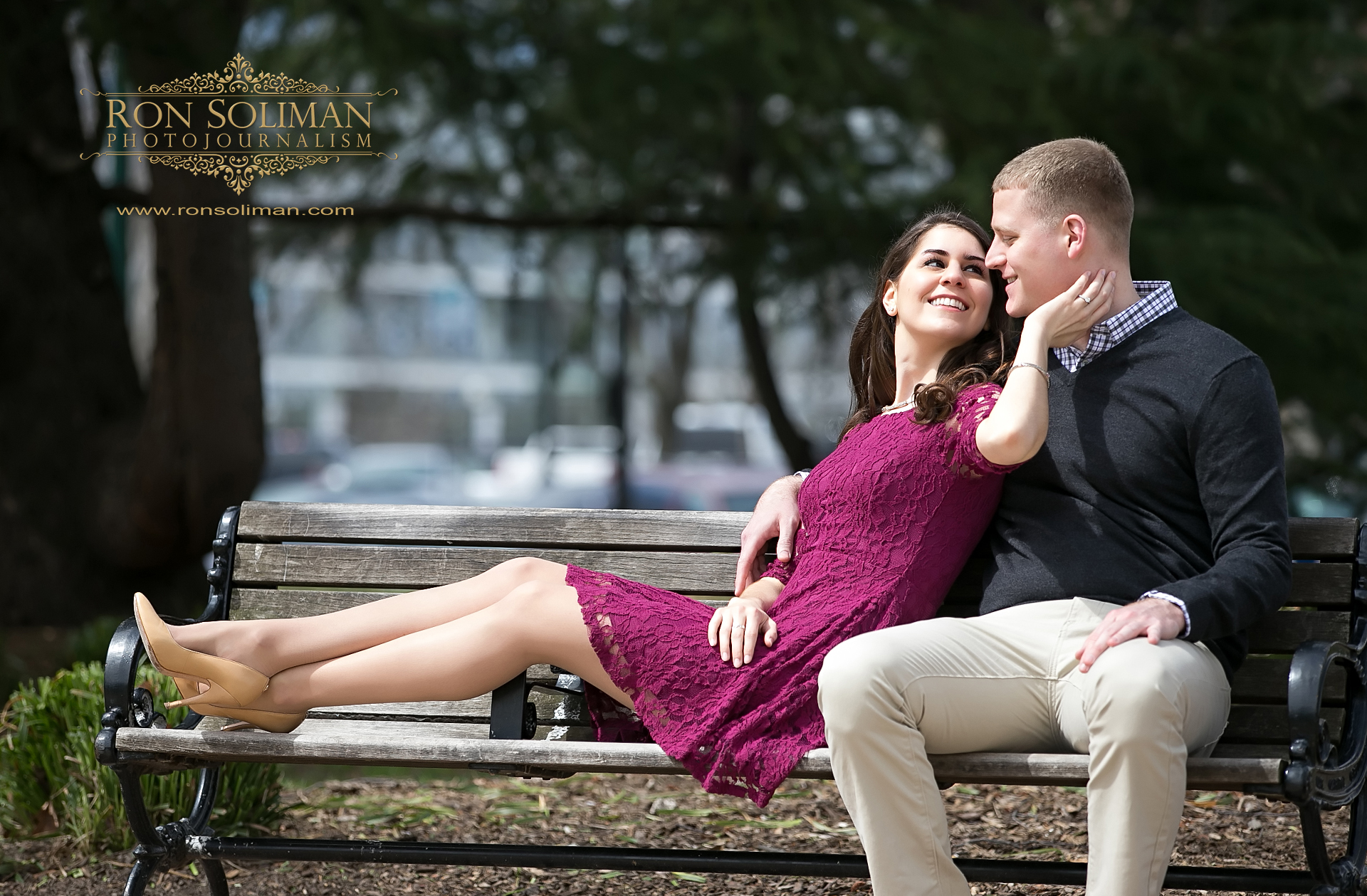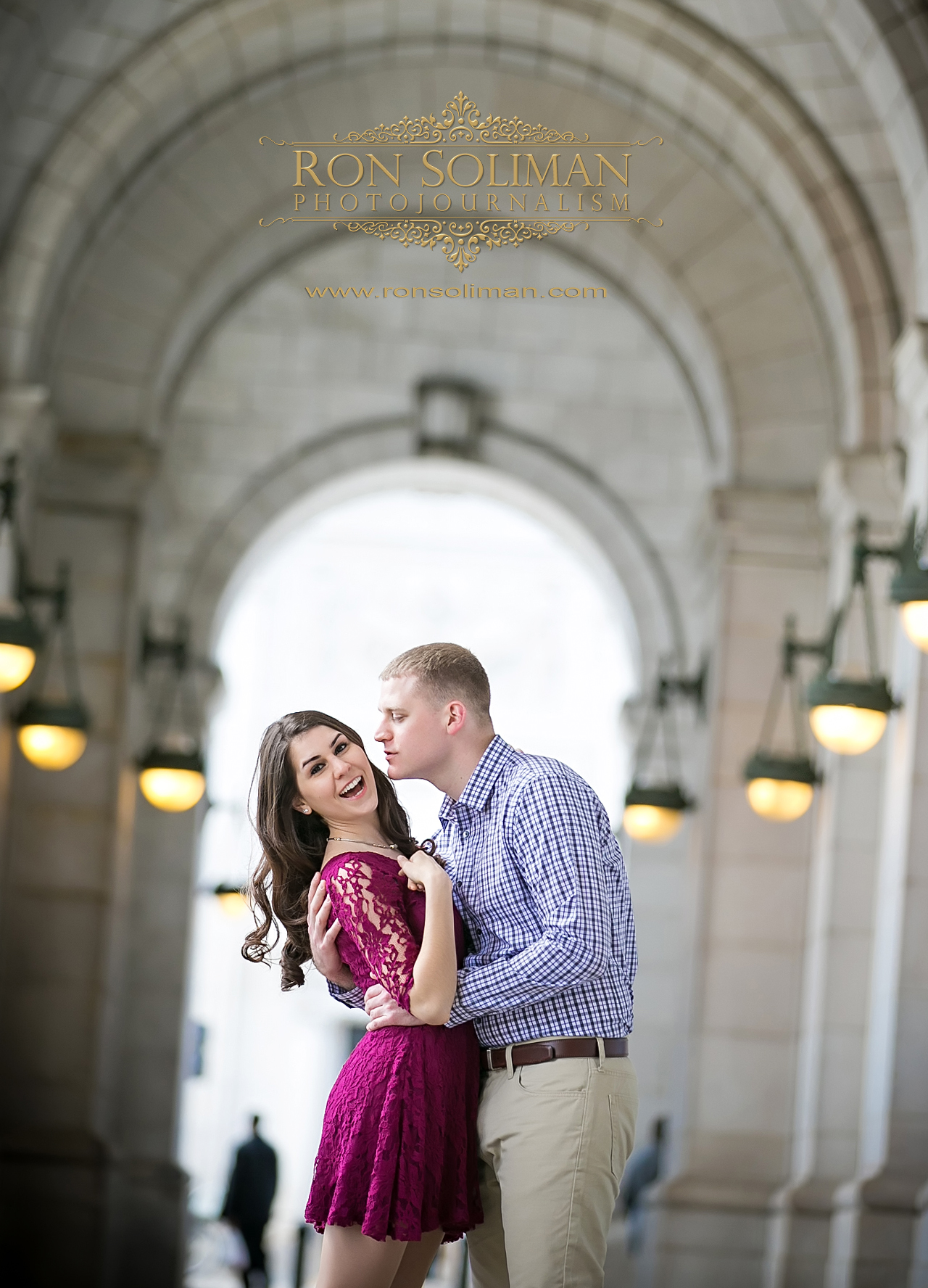 Thanks for stopping by to see their engagement photos. Please make sure to come back in a week to check out some Sneak Peeks from their wedding.