Mazel Tov Carly and Jeremy!
Happy Anniversary to Carly and Jeremy!
I was connected with Carly and Jeremy through 3 different couples, whose weddings I documented in past. I thank them for choosing me to document their beautiful Jewish wedding last Saturday at the Westin Philadelphia. Check out the following images from their wedding.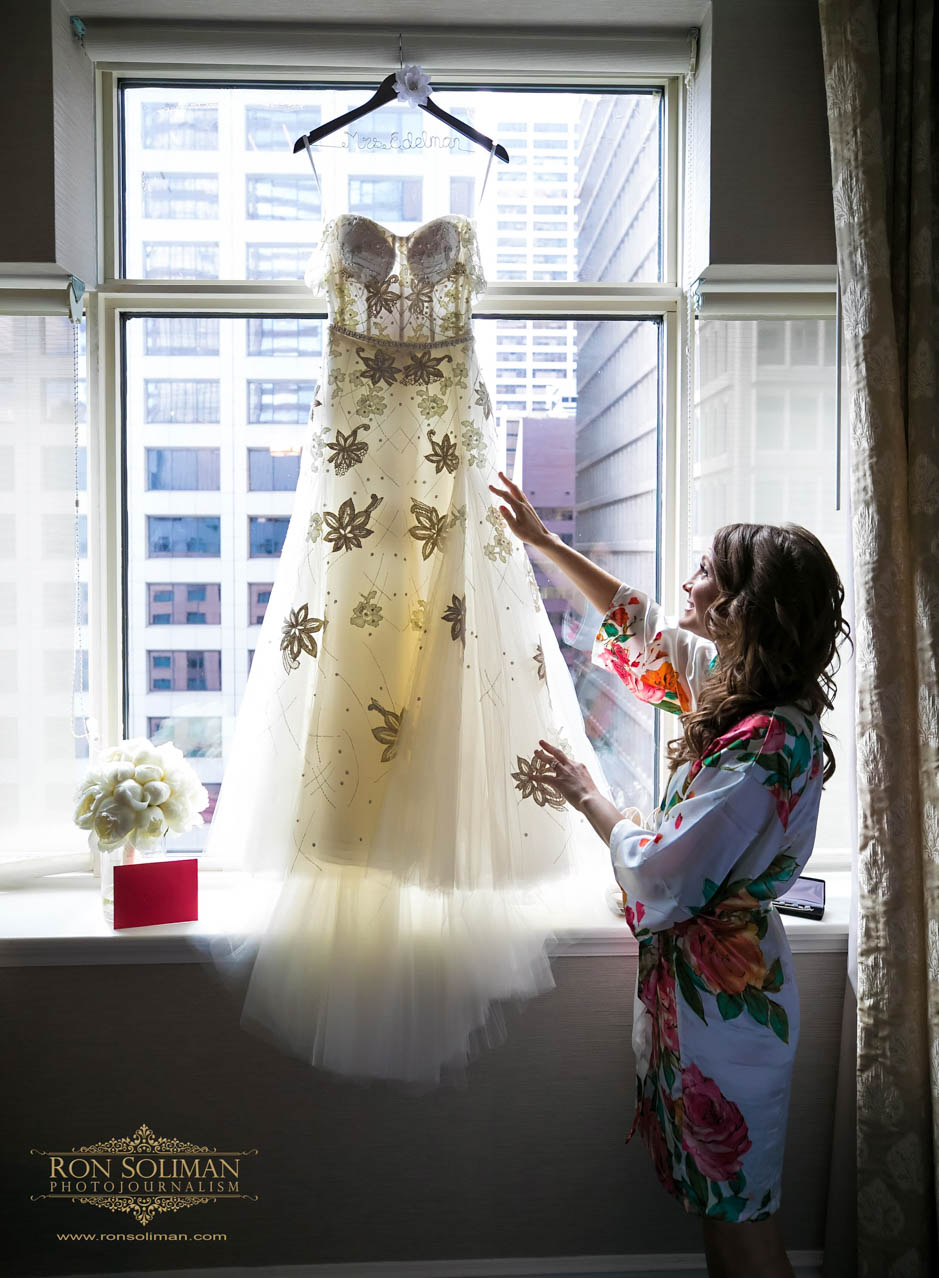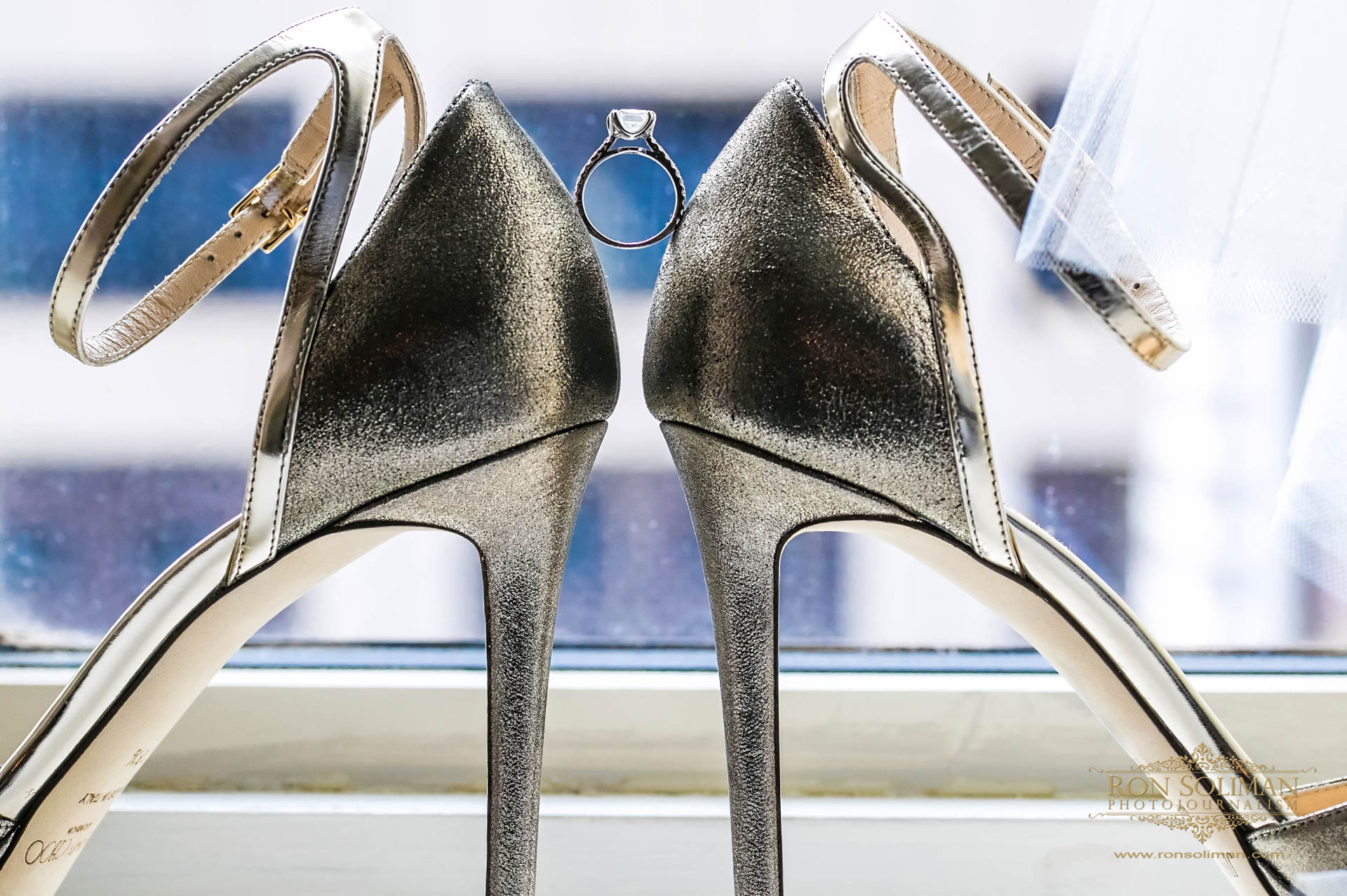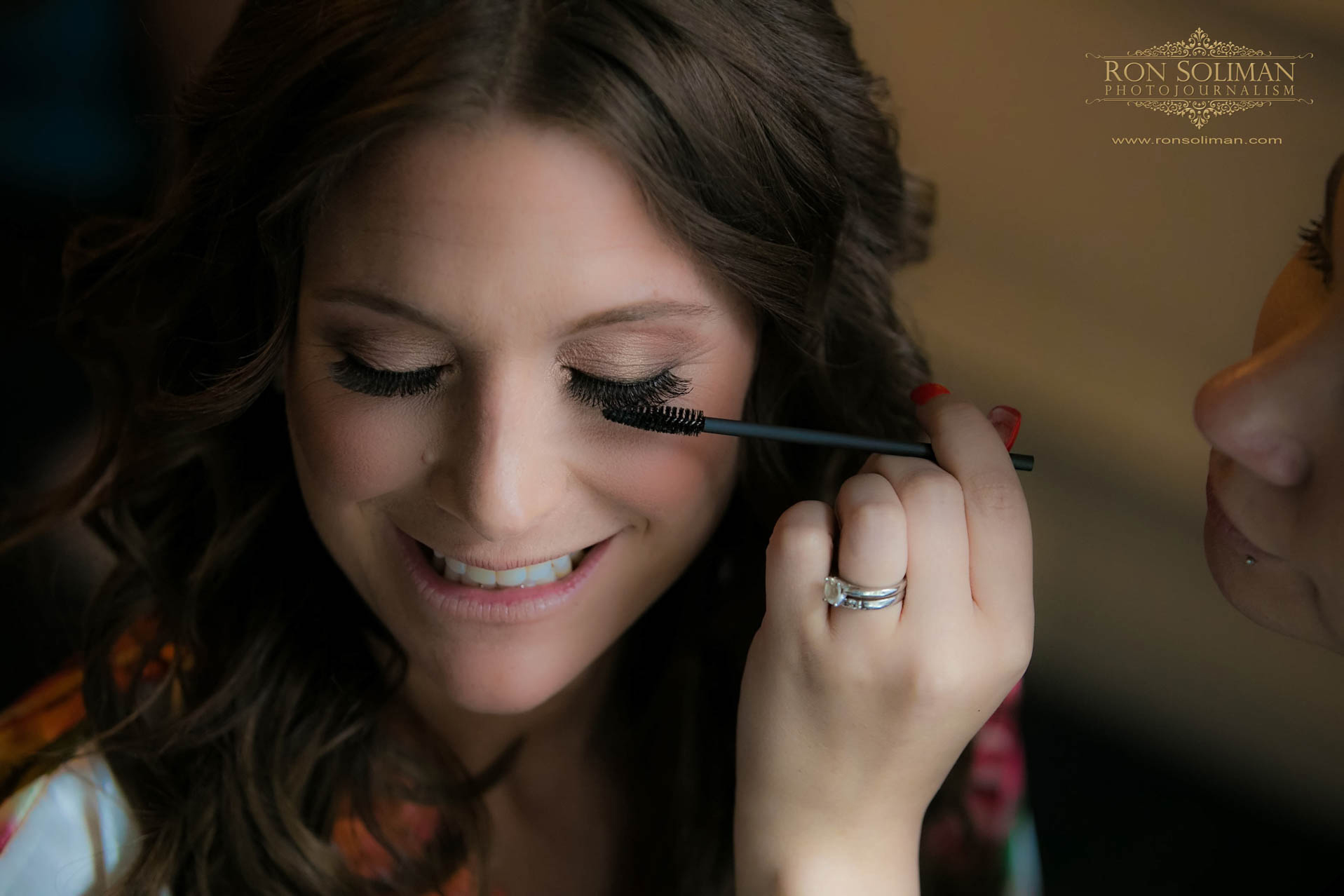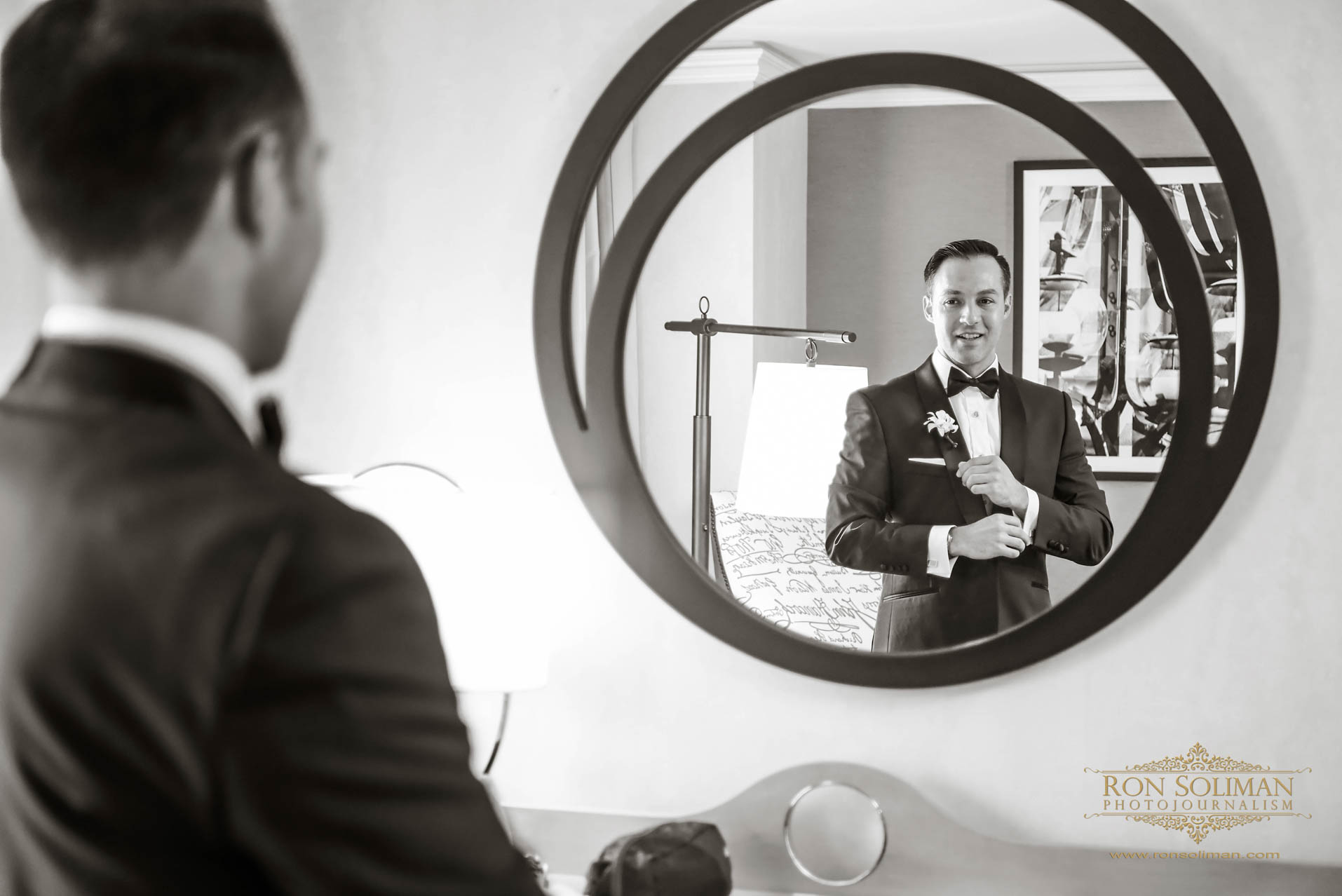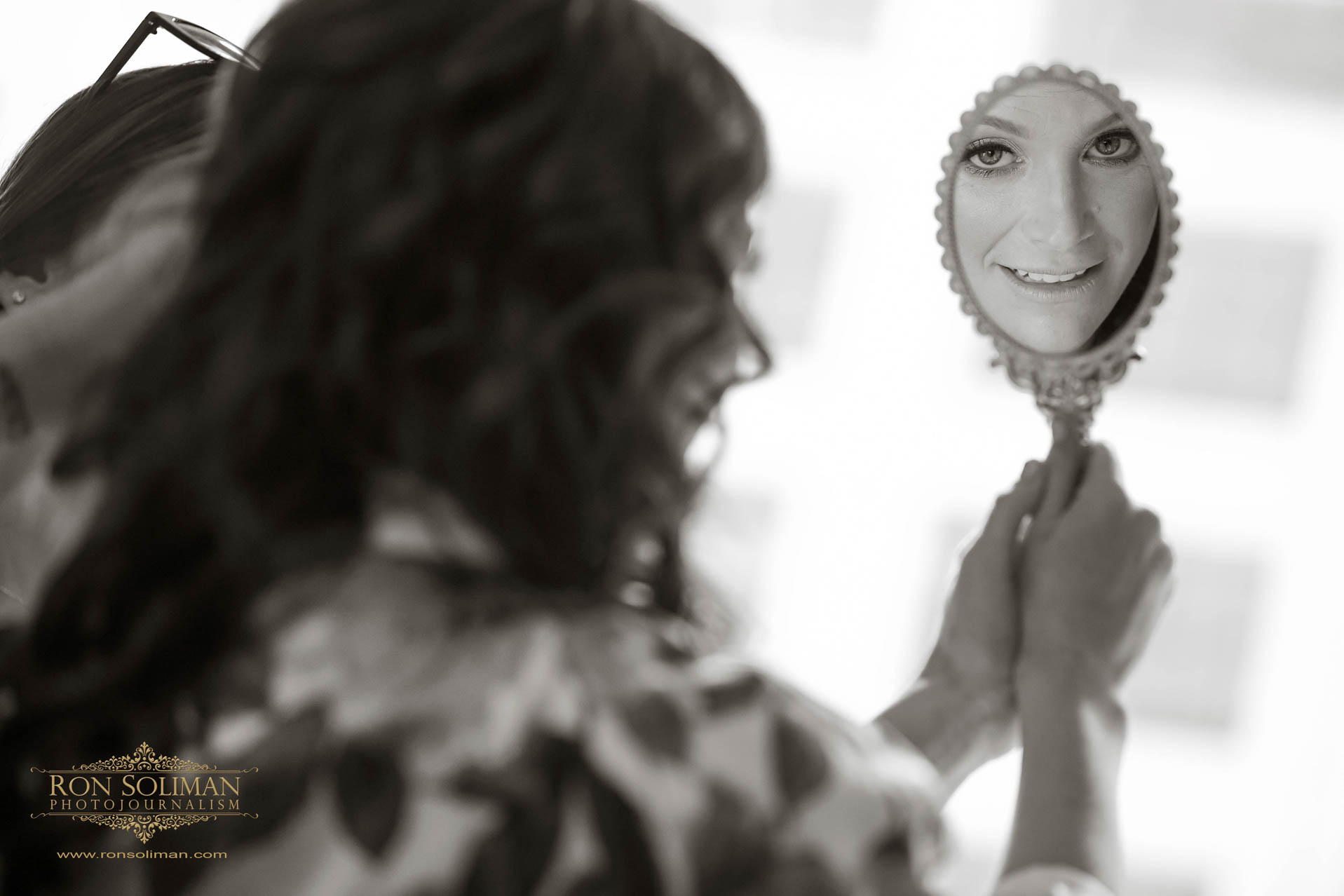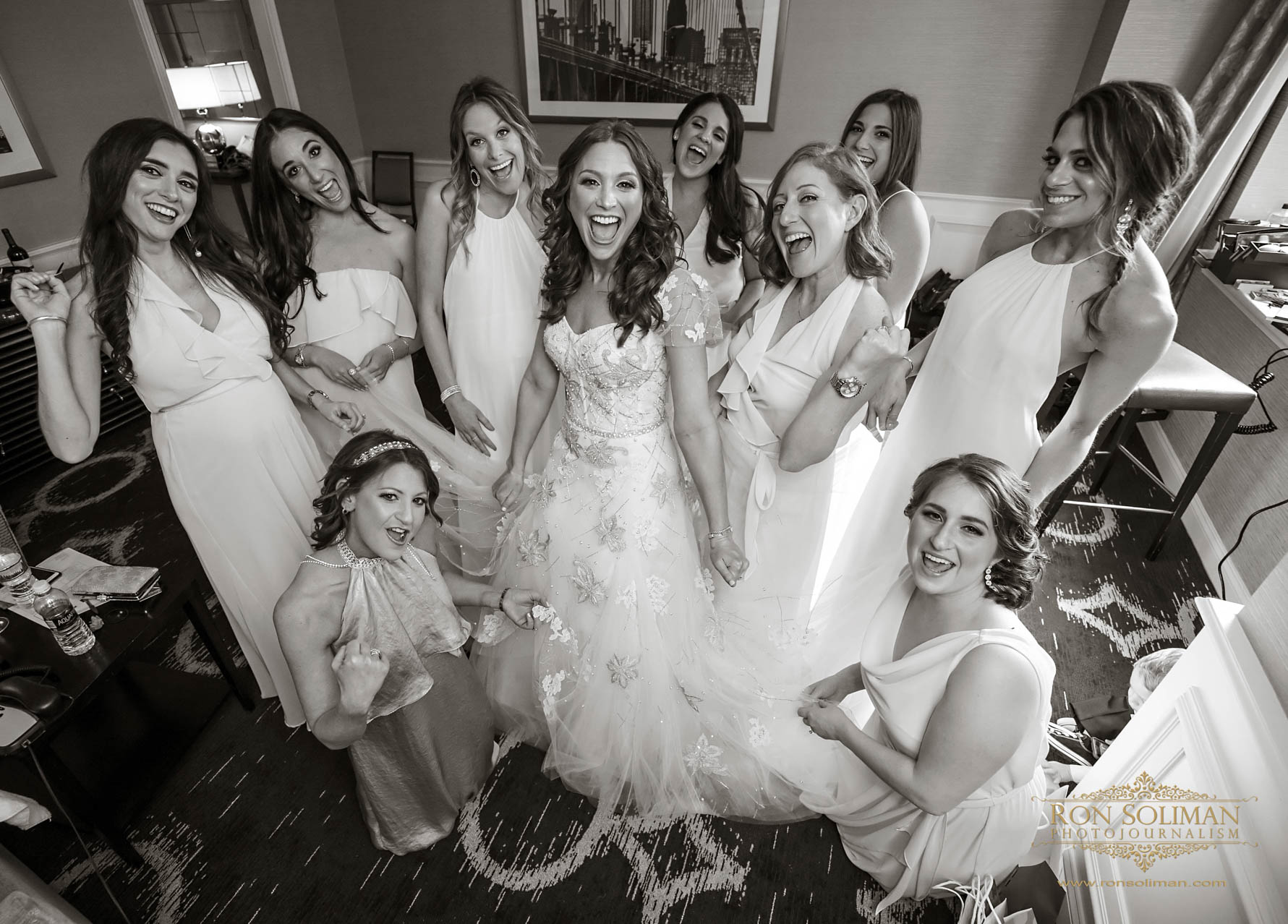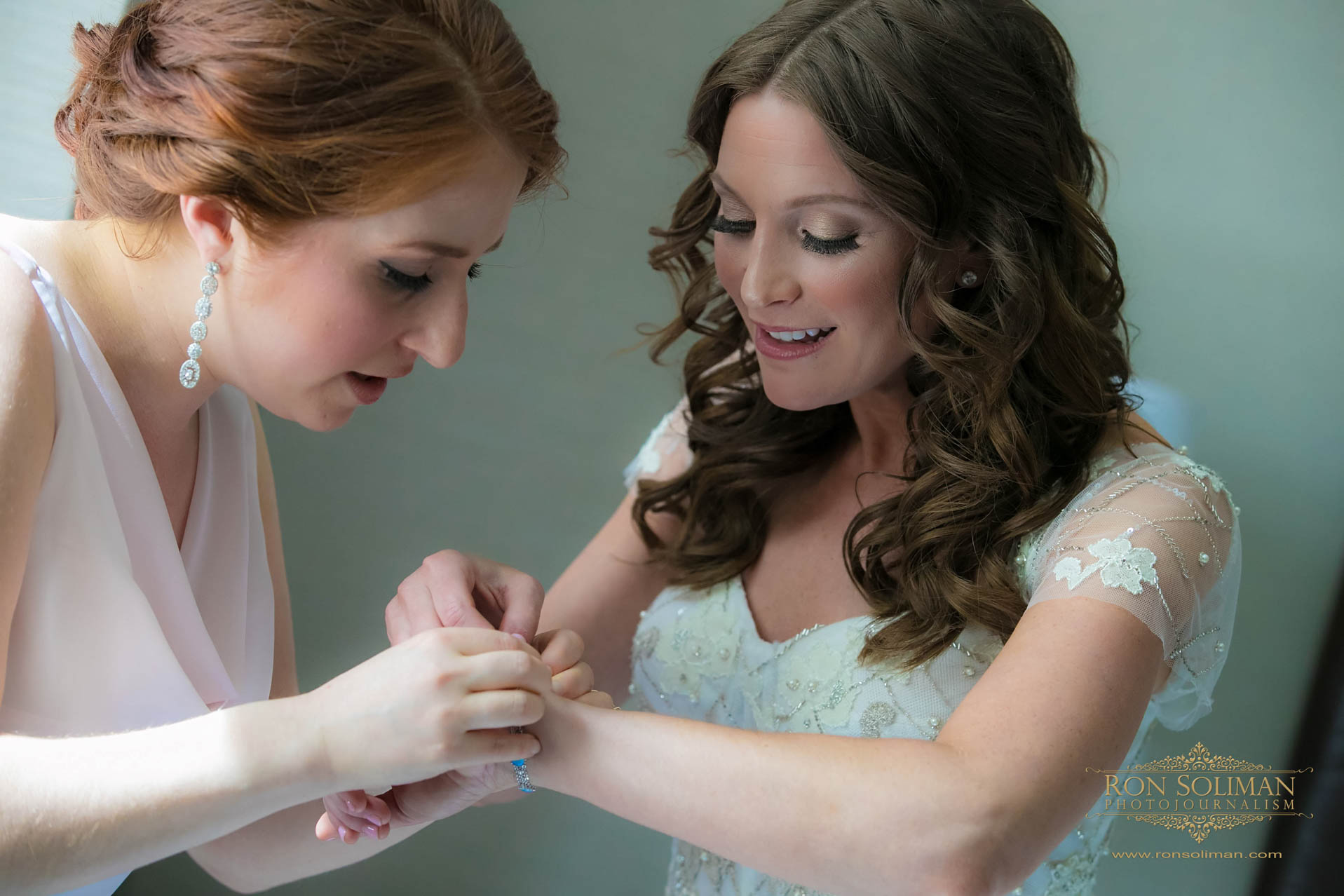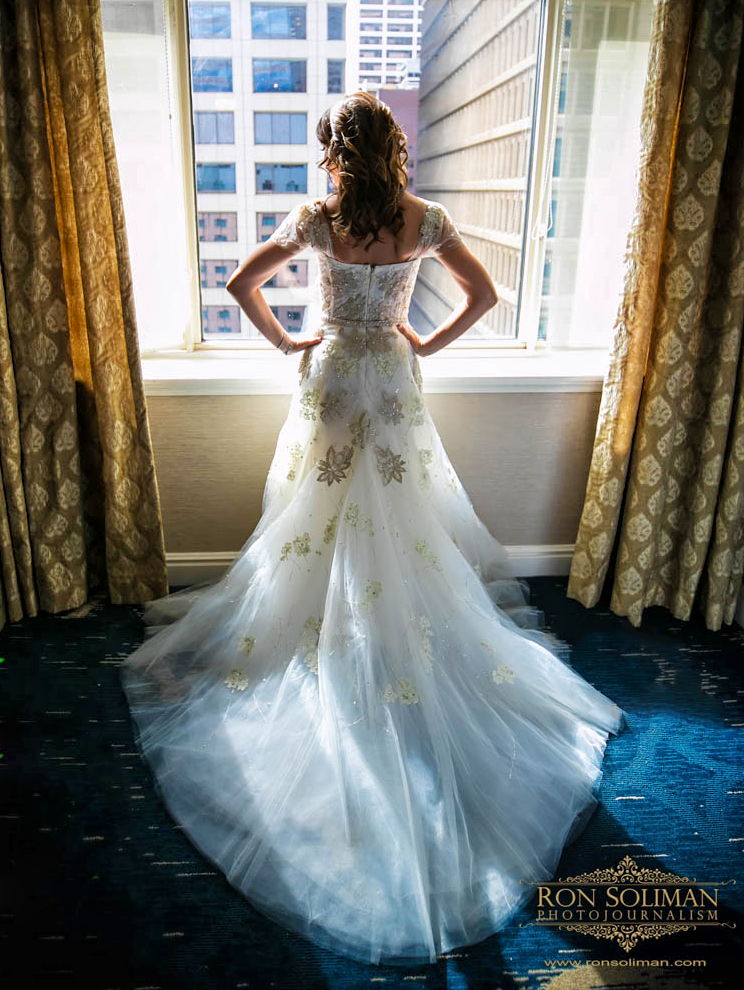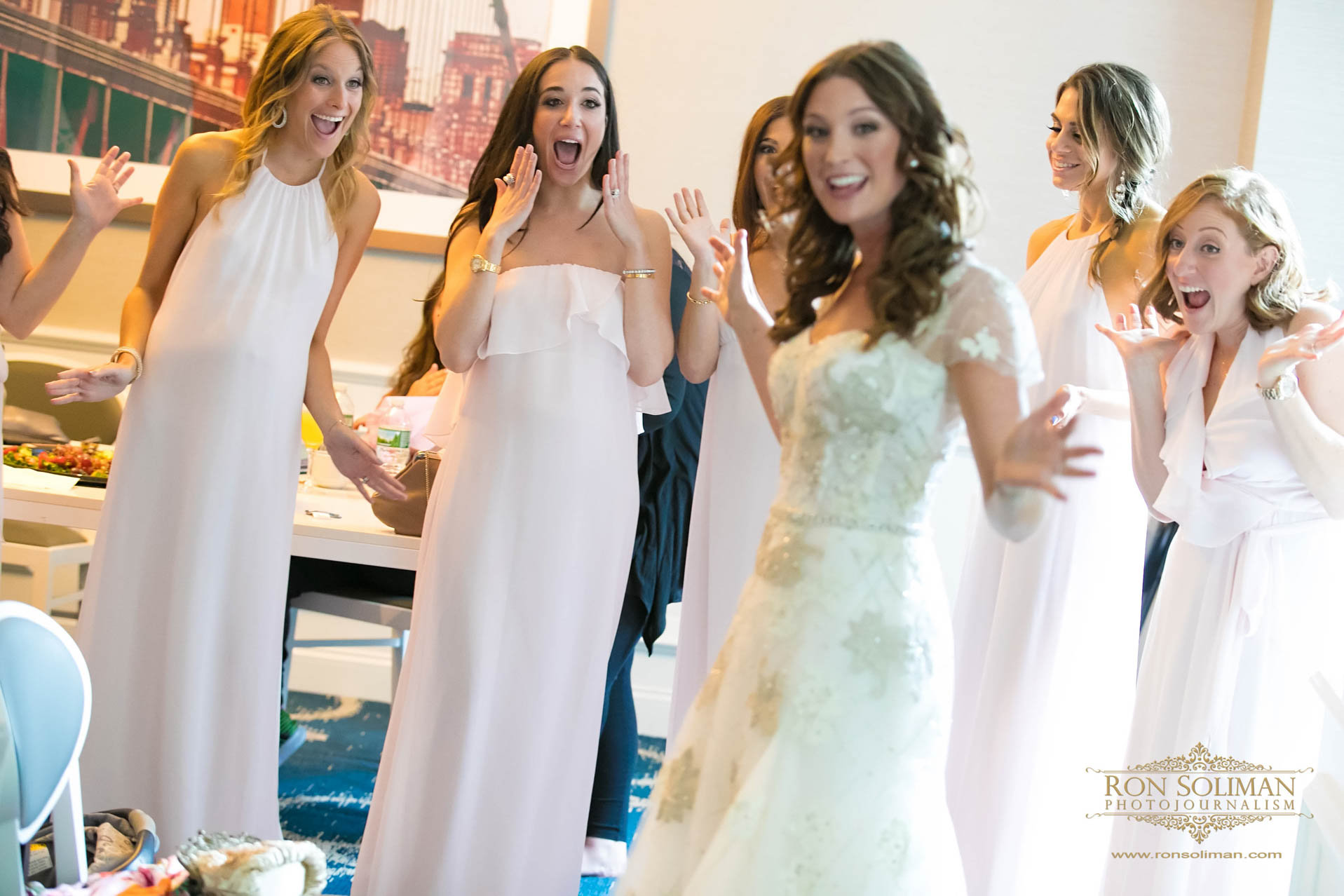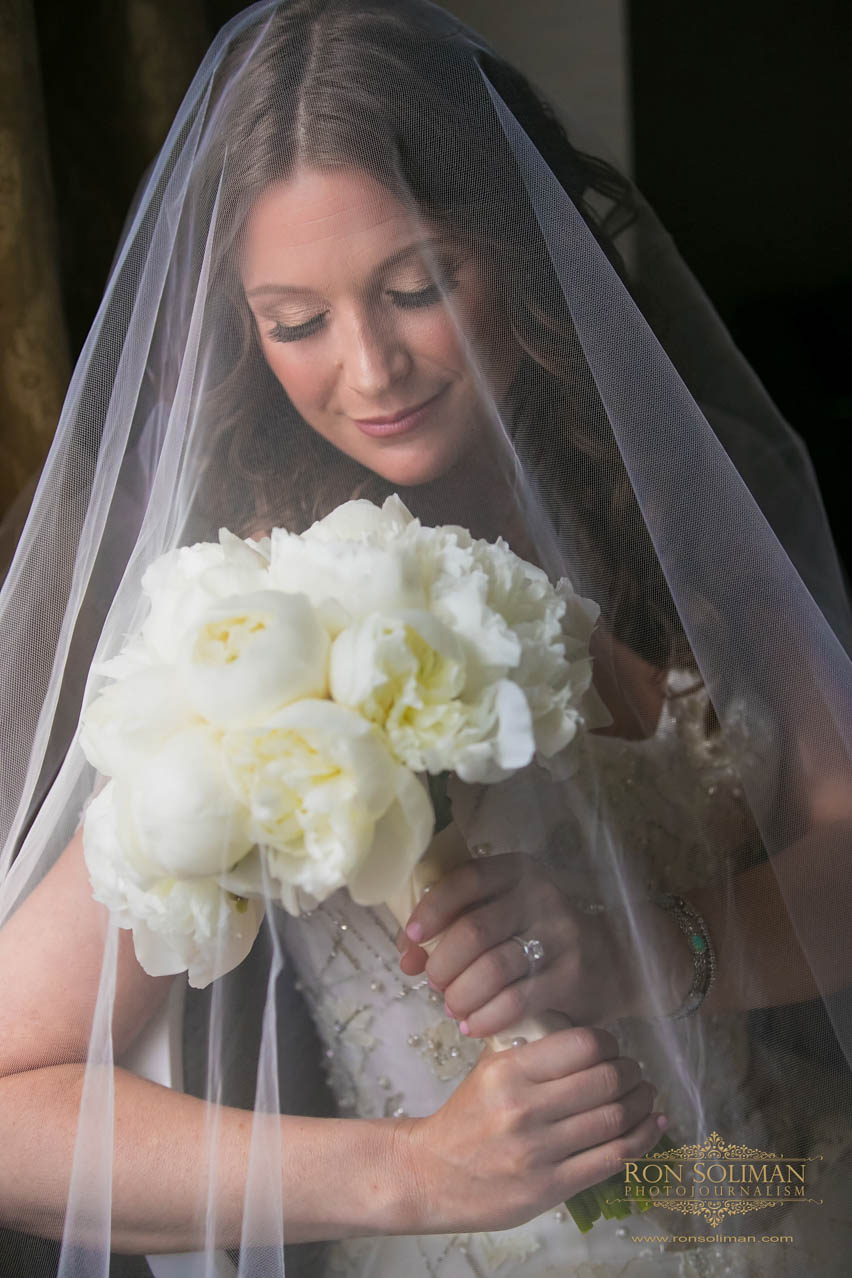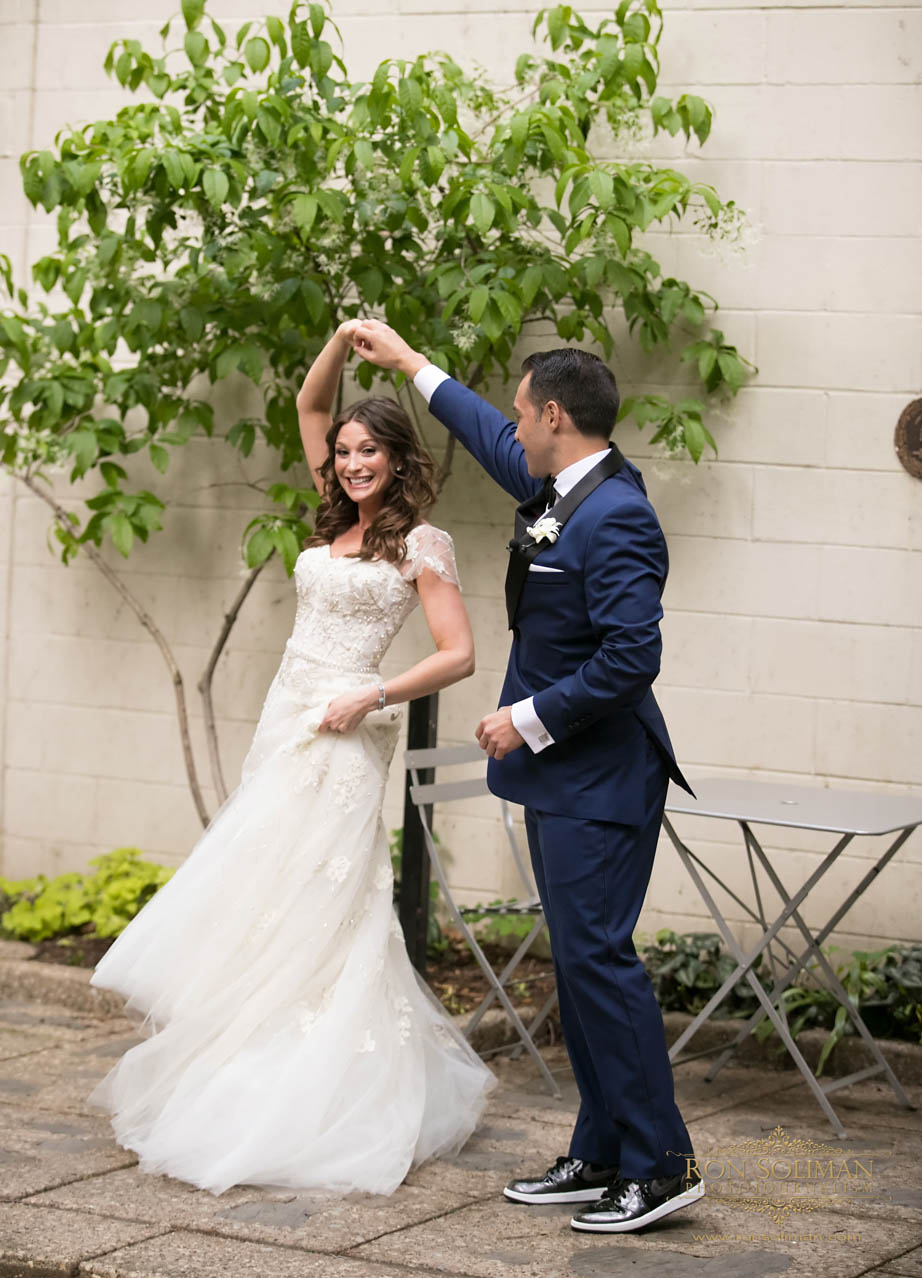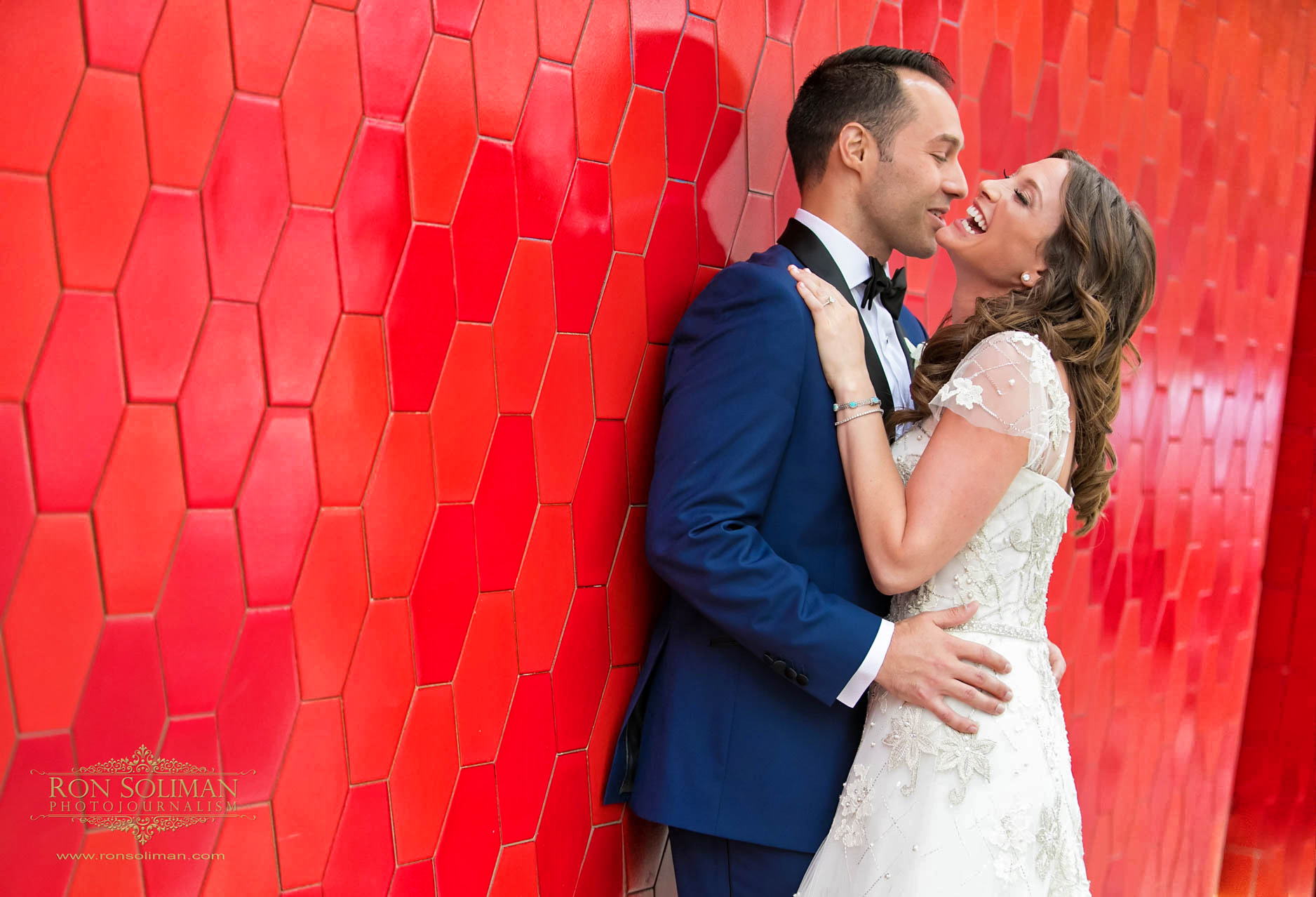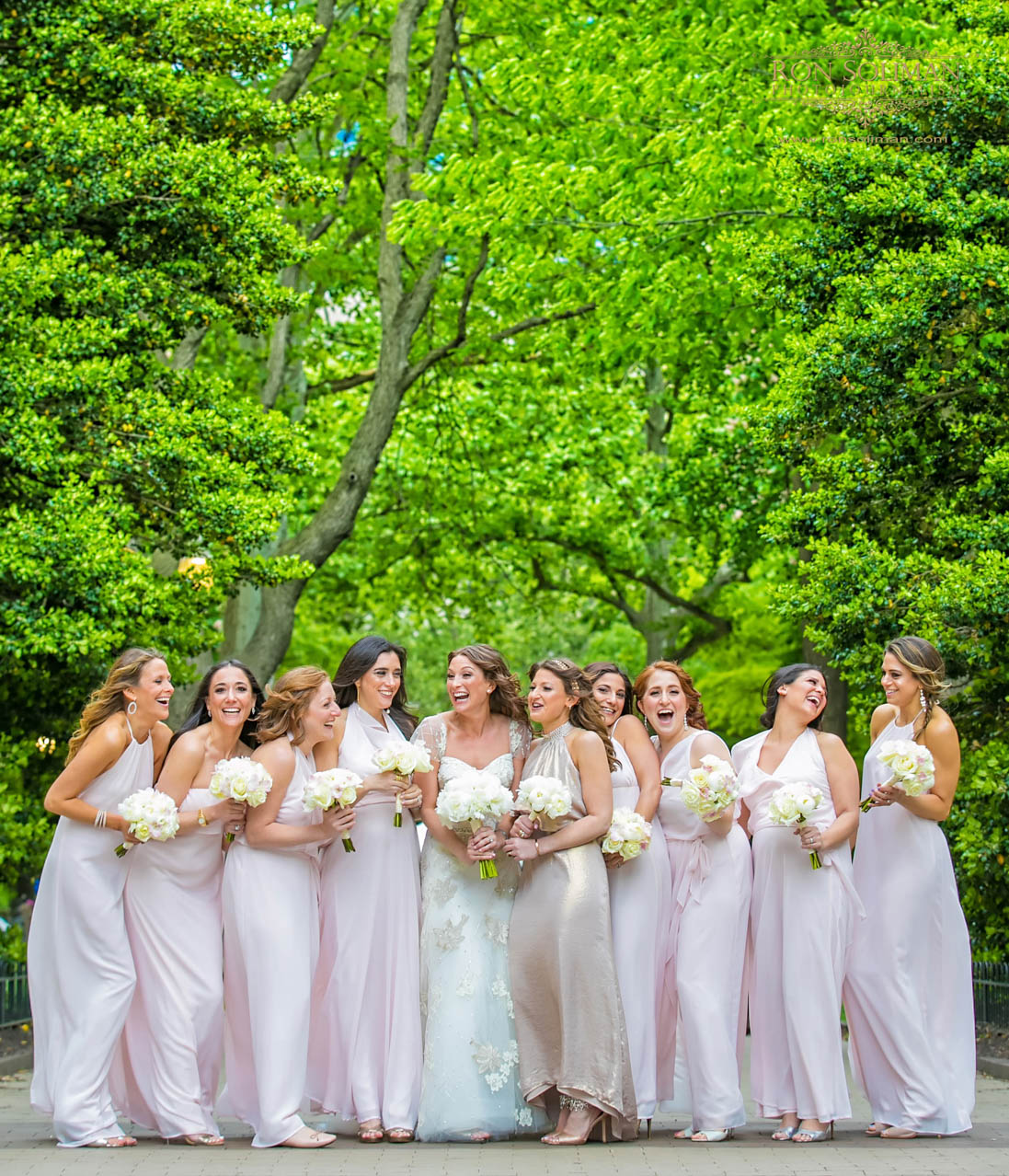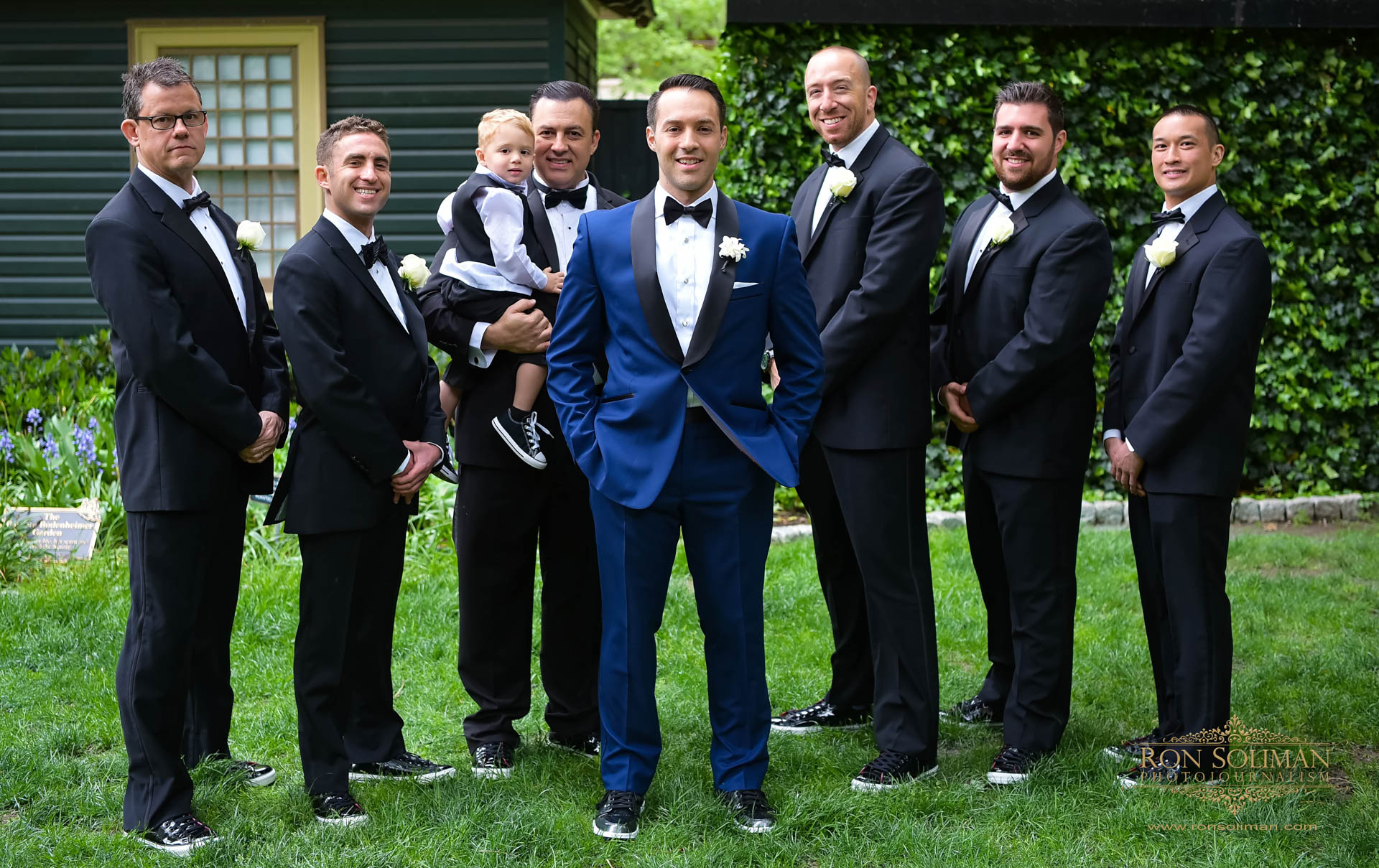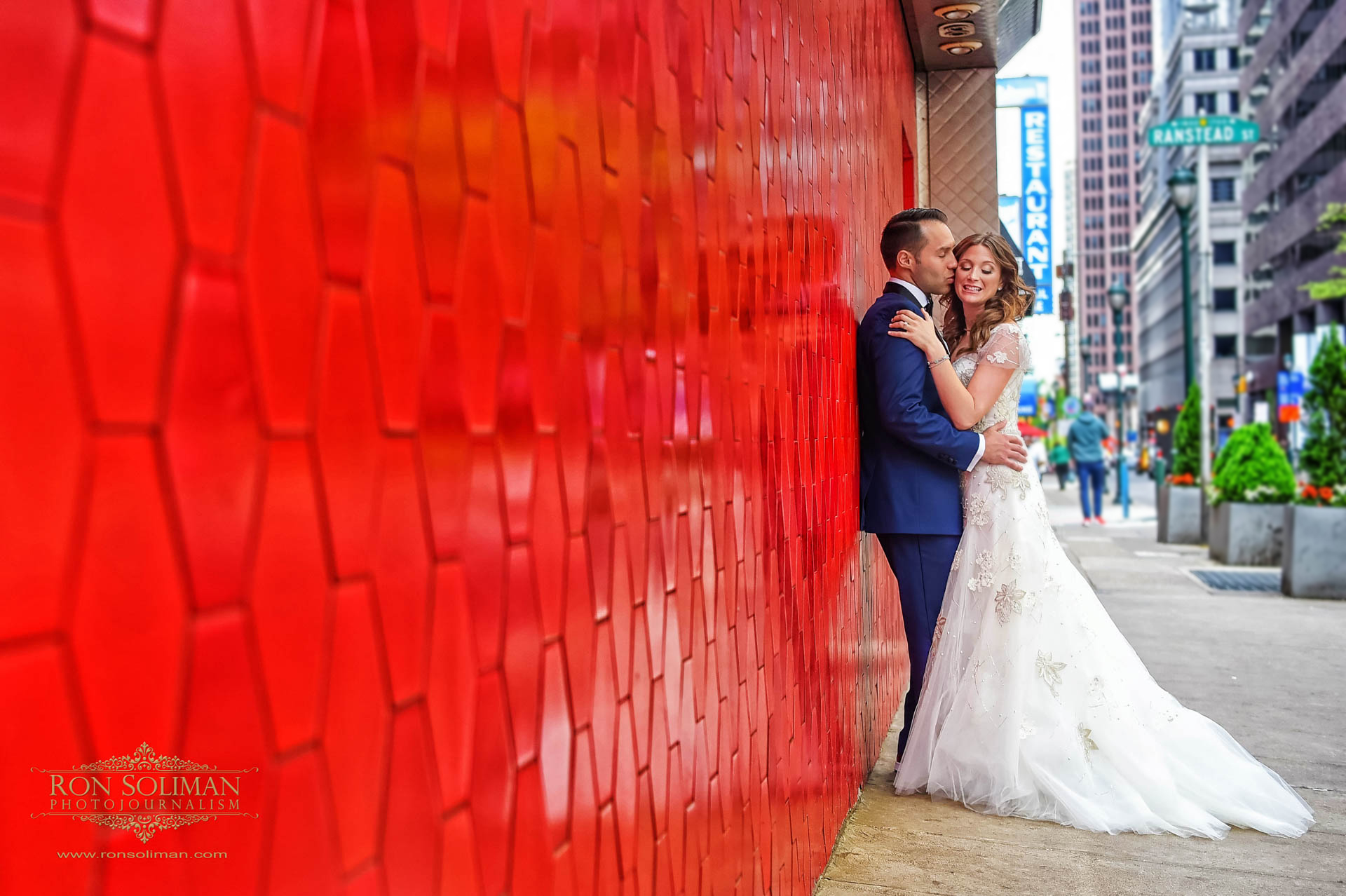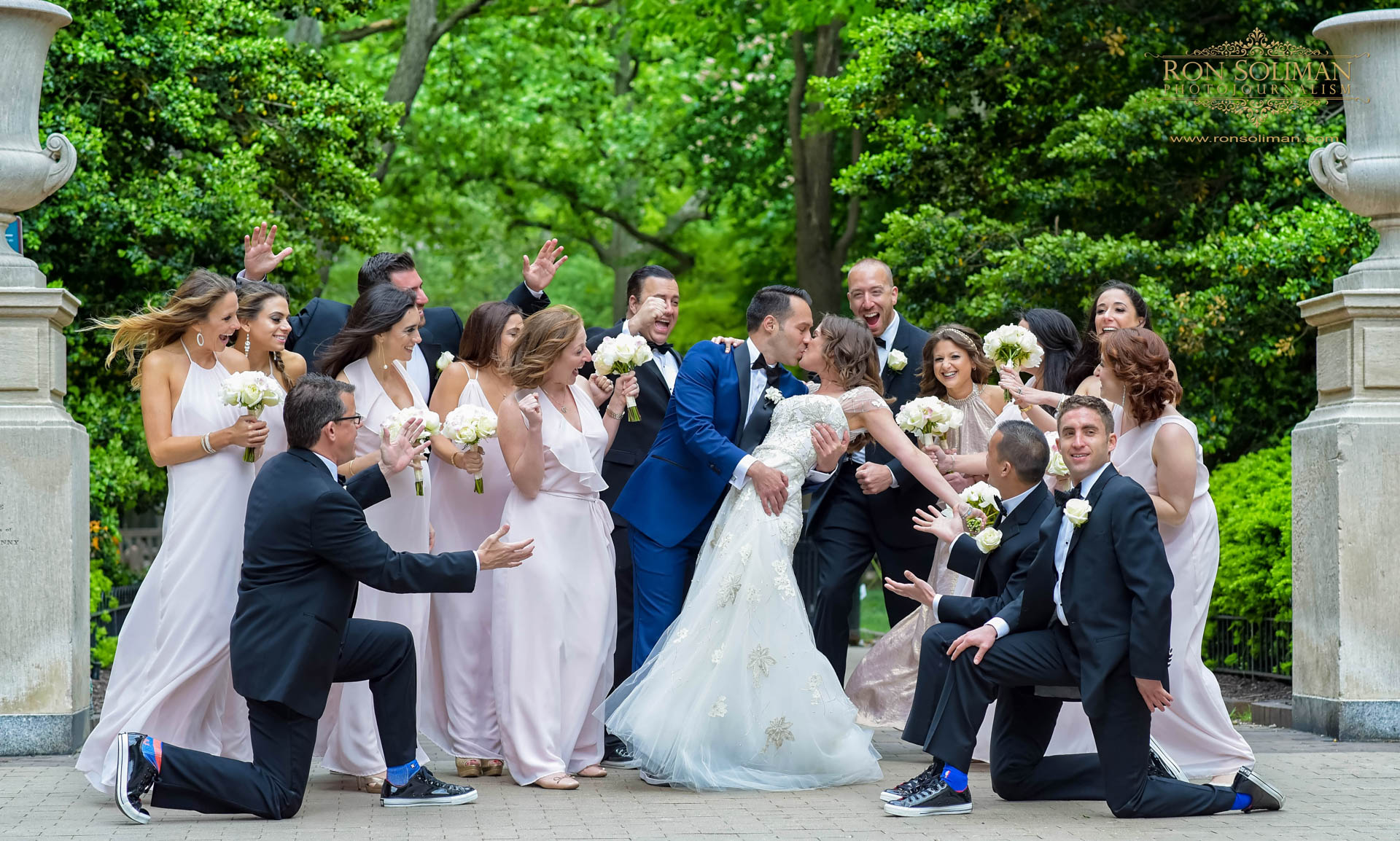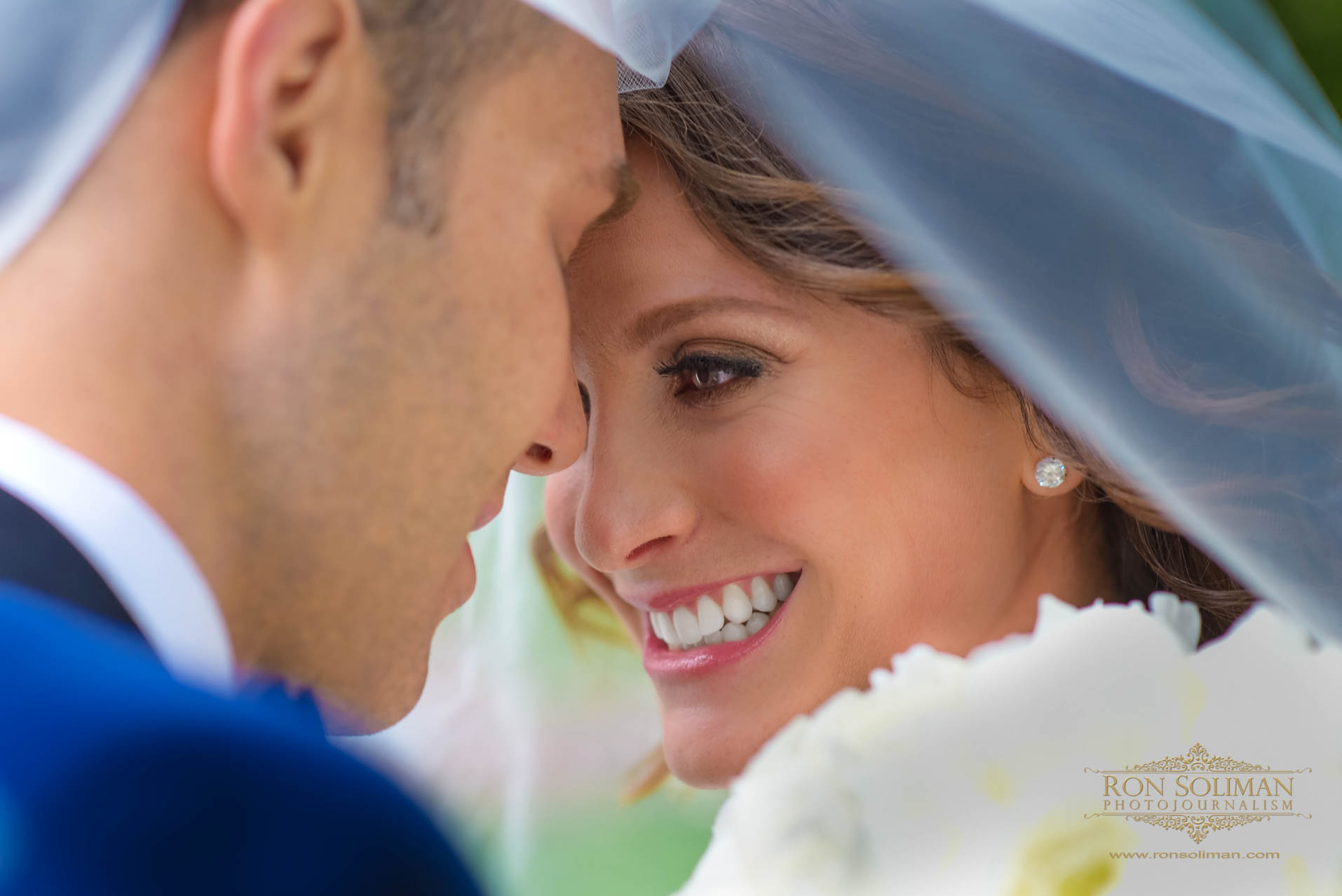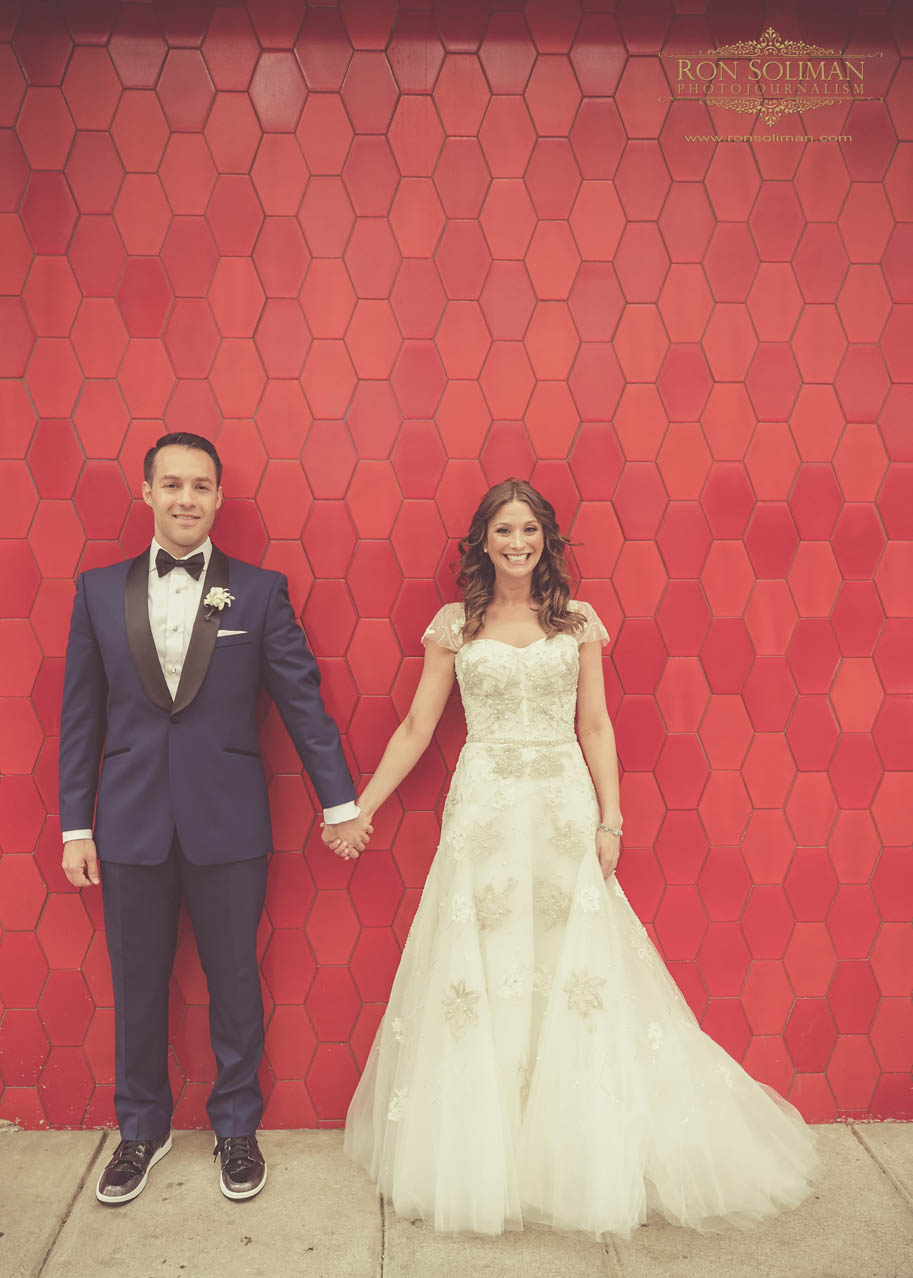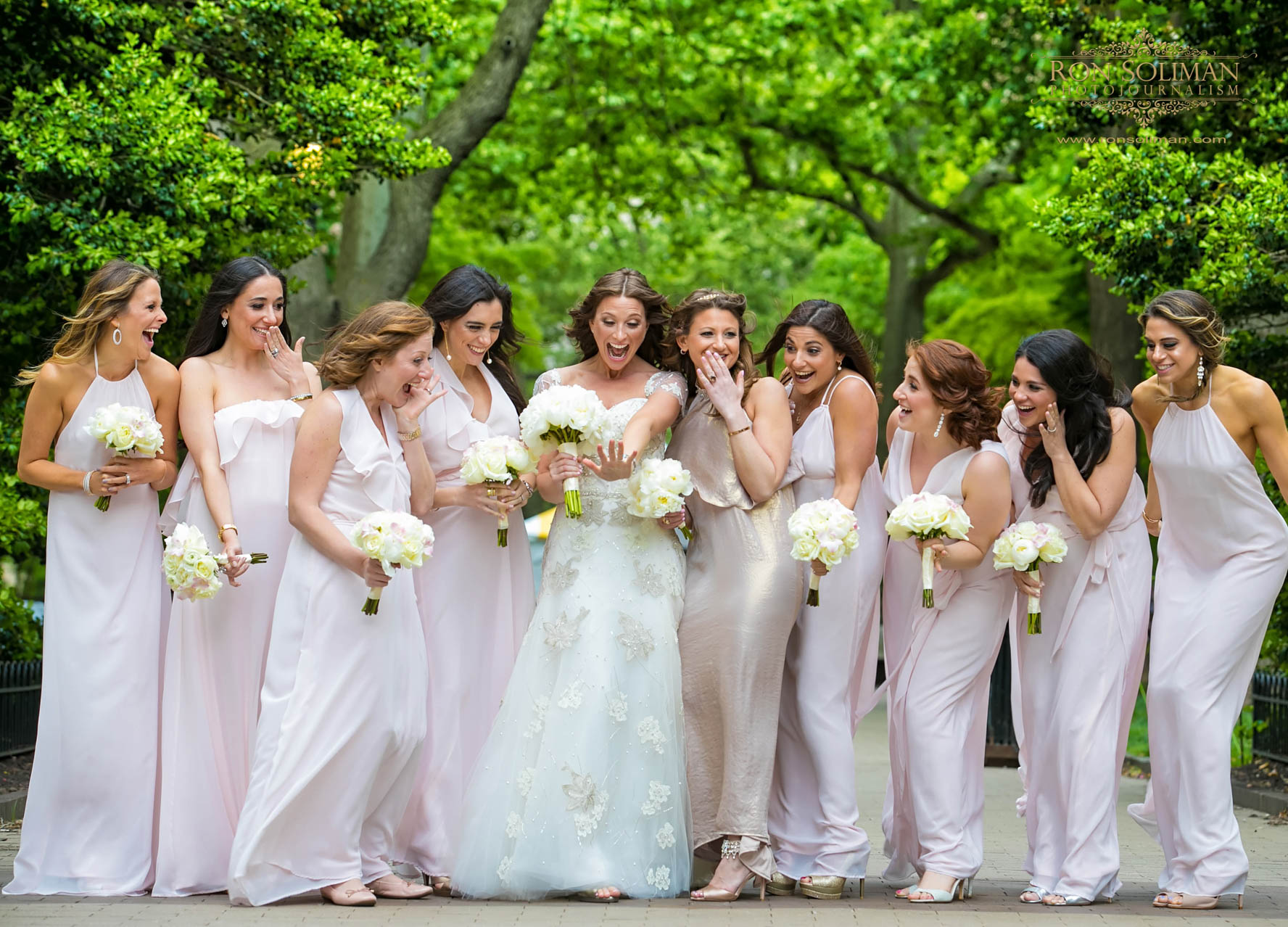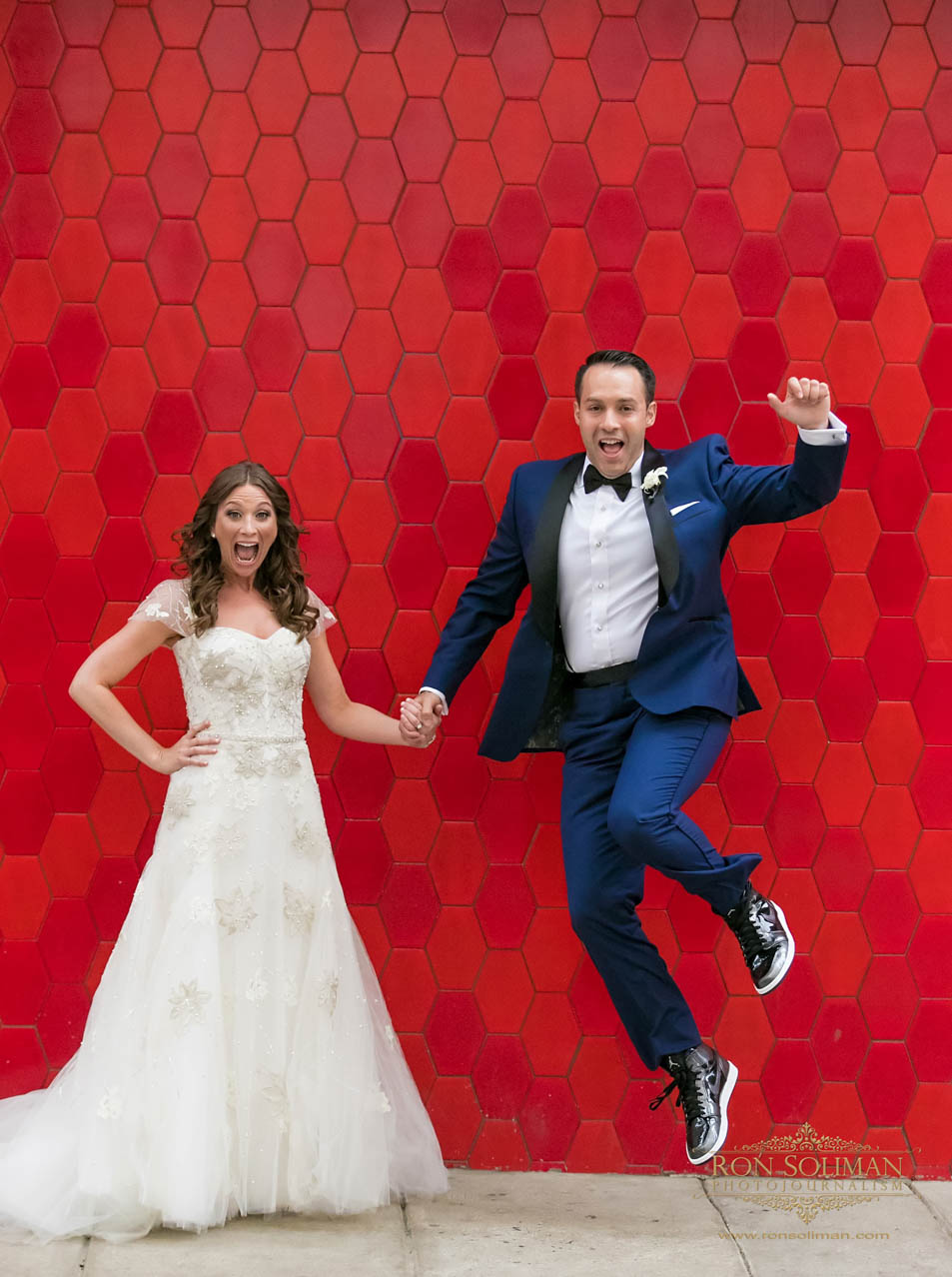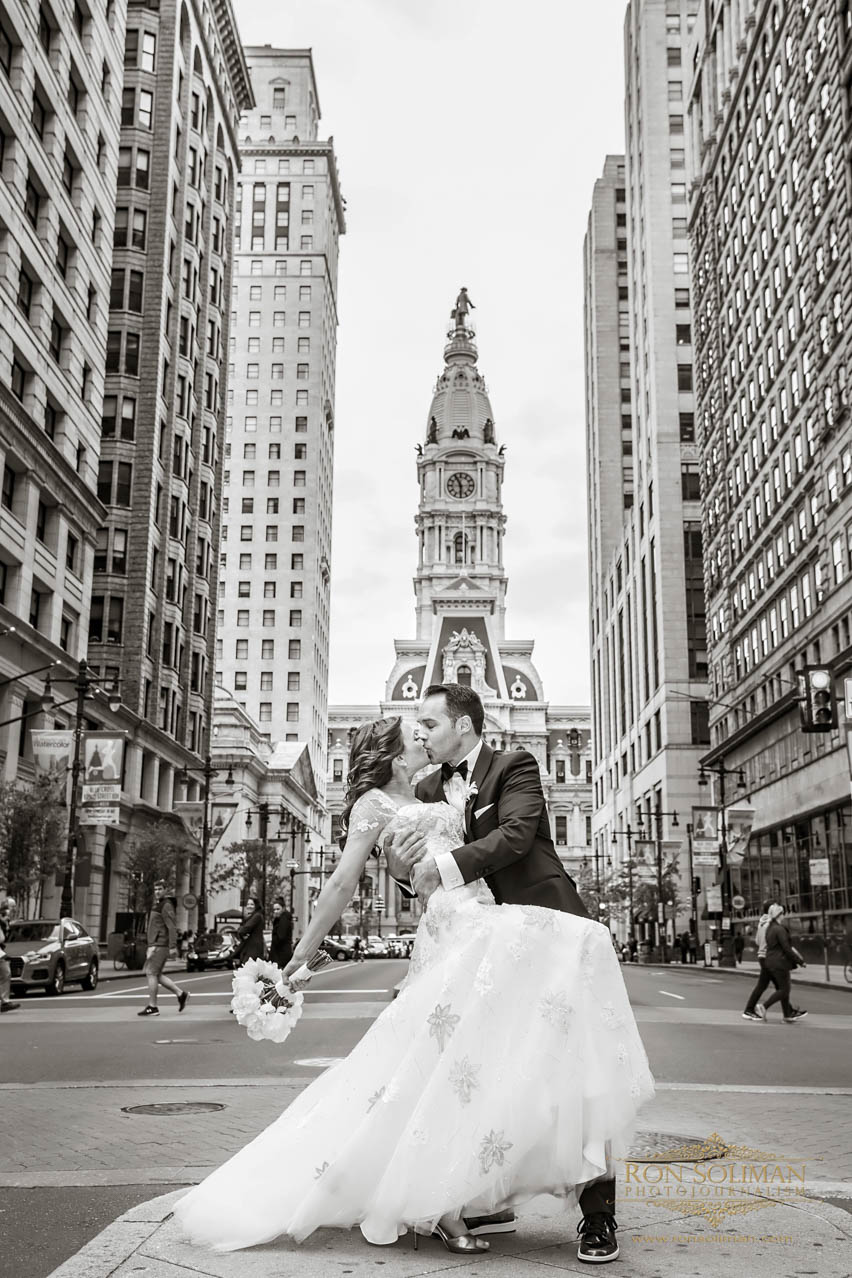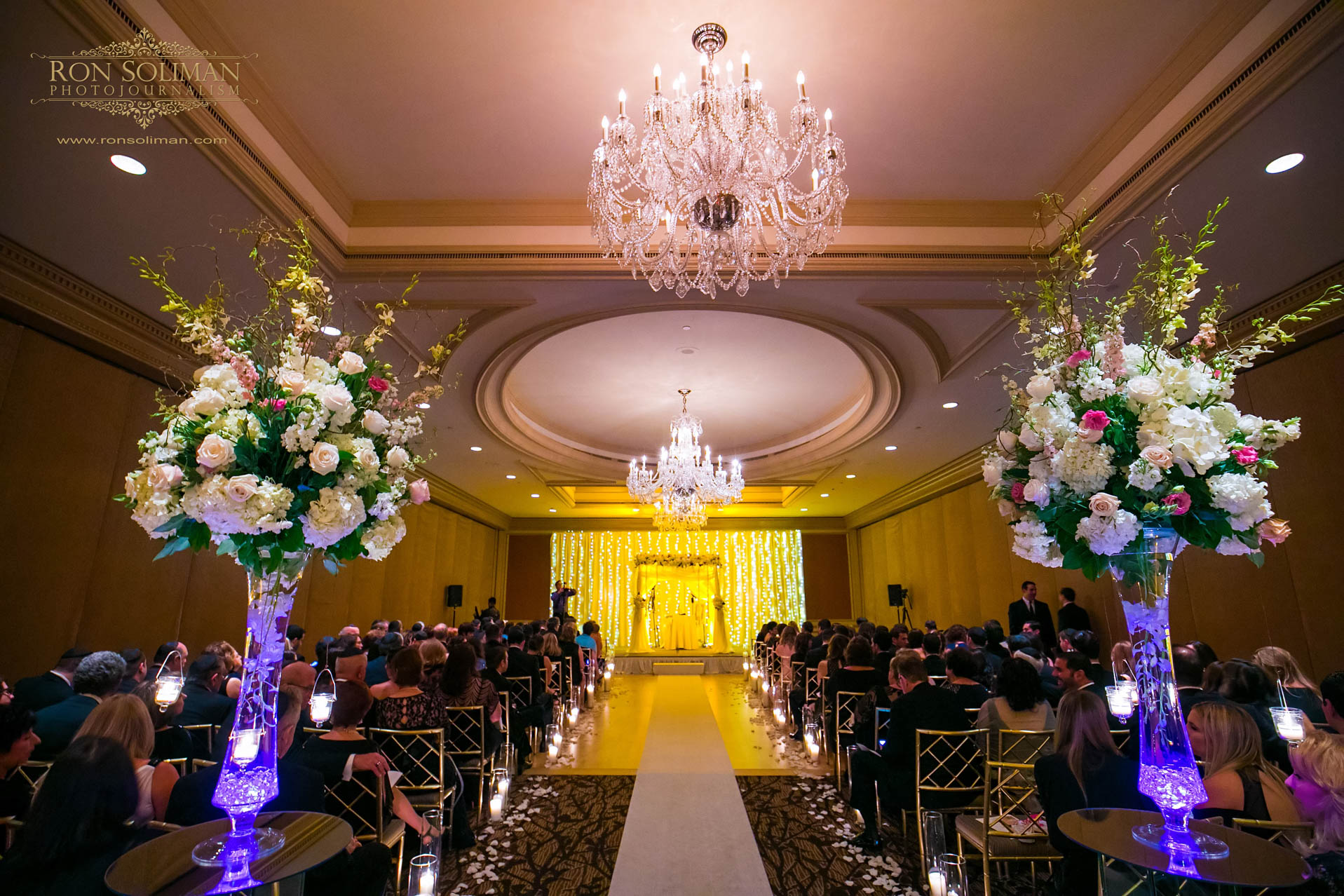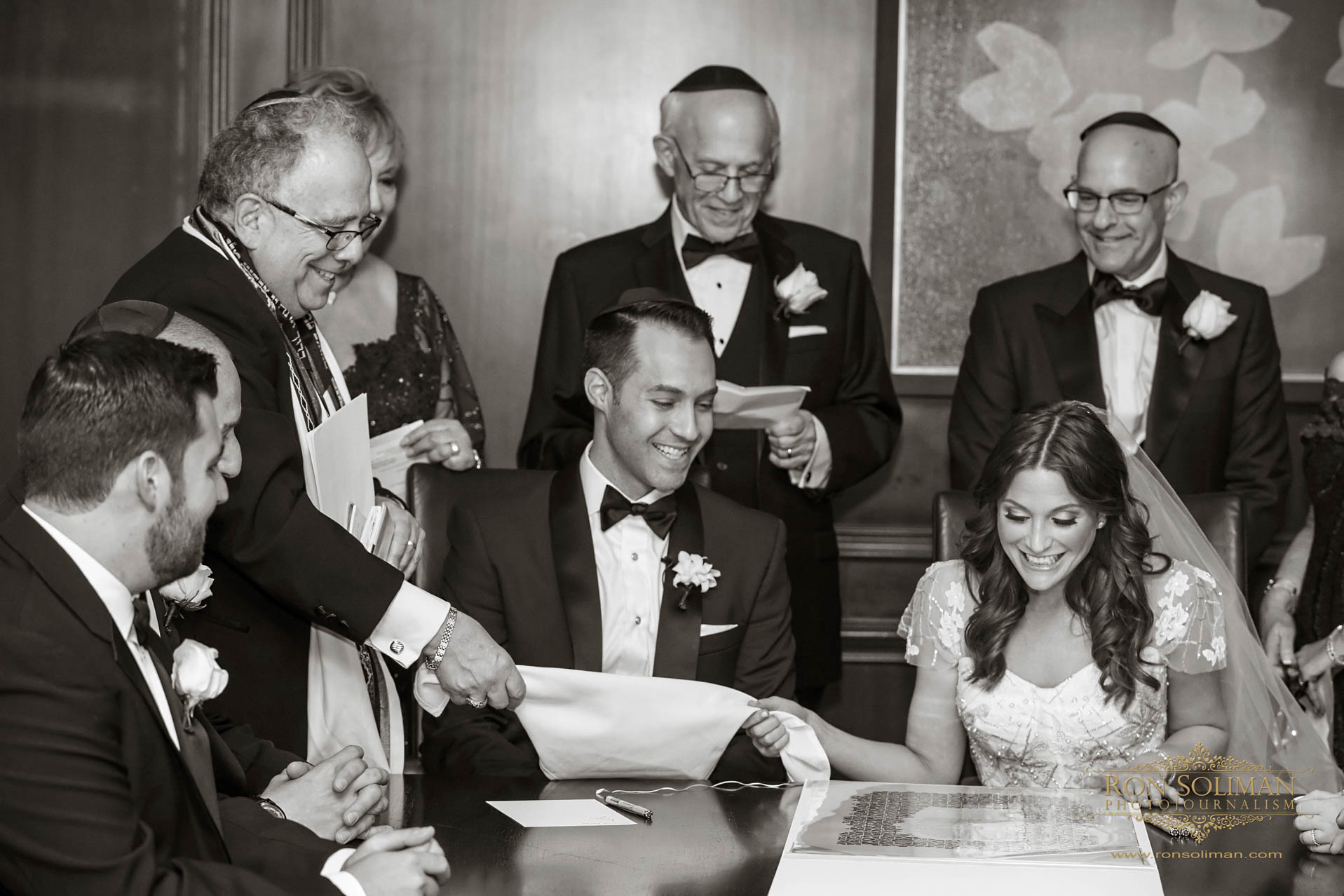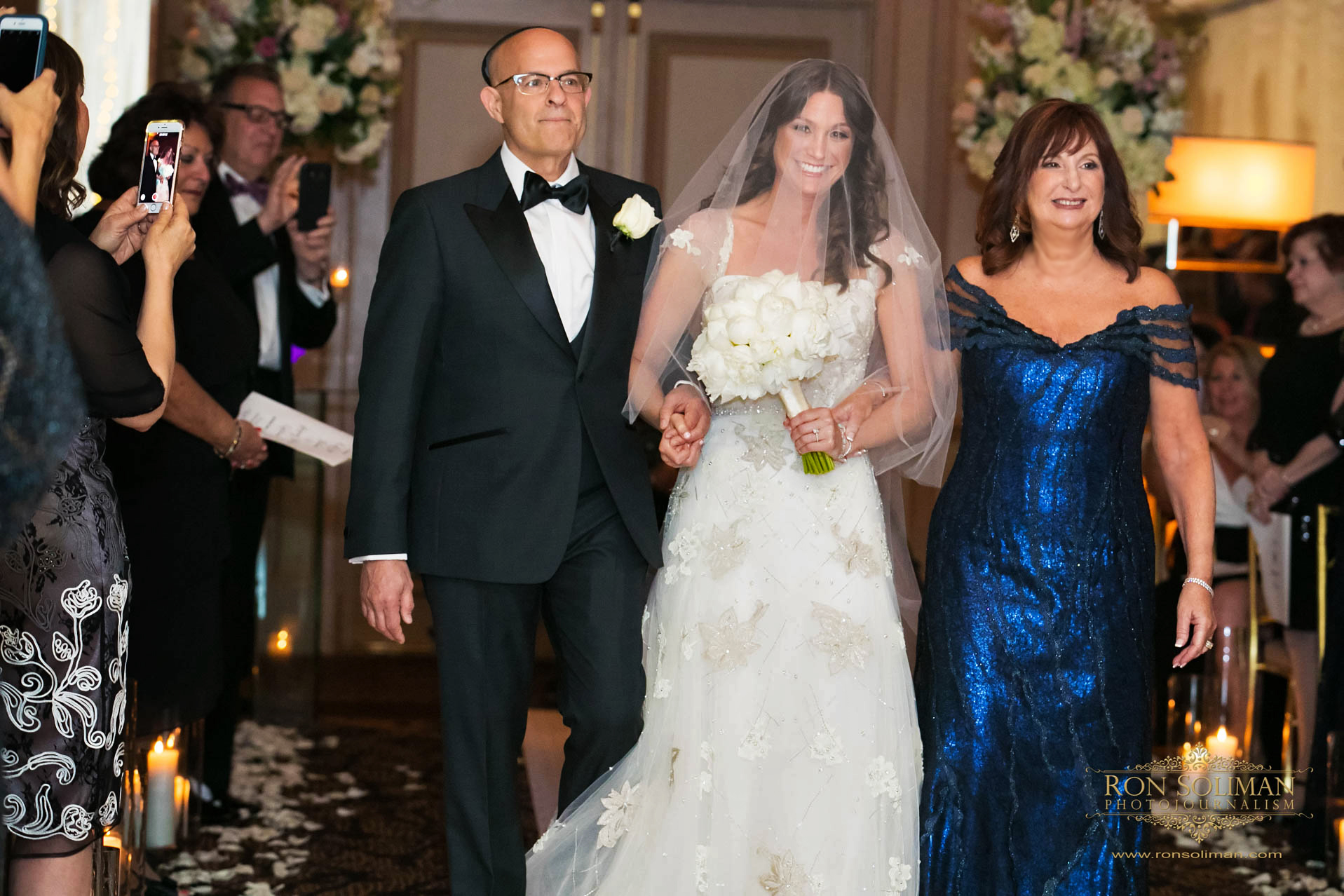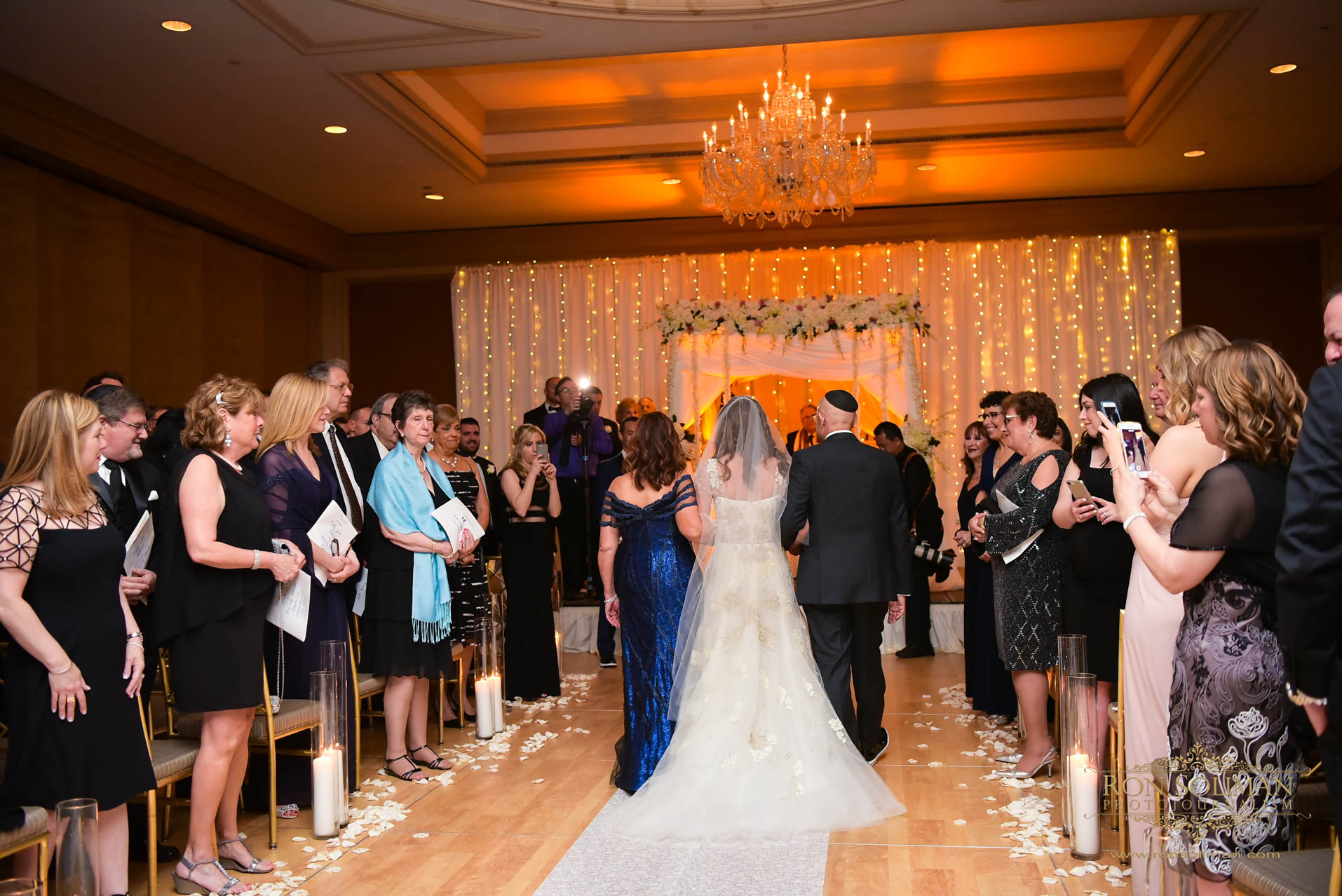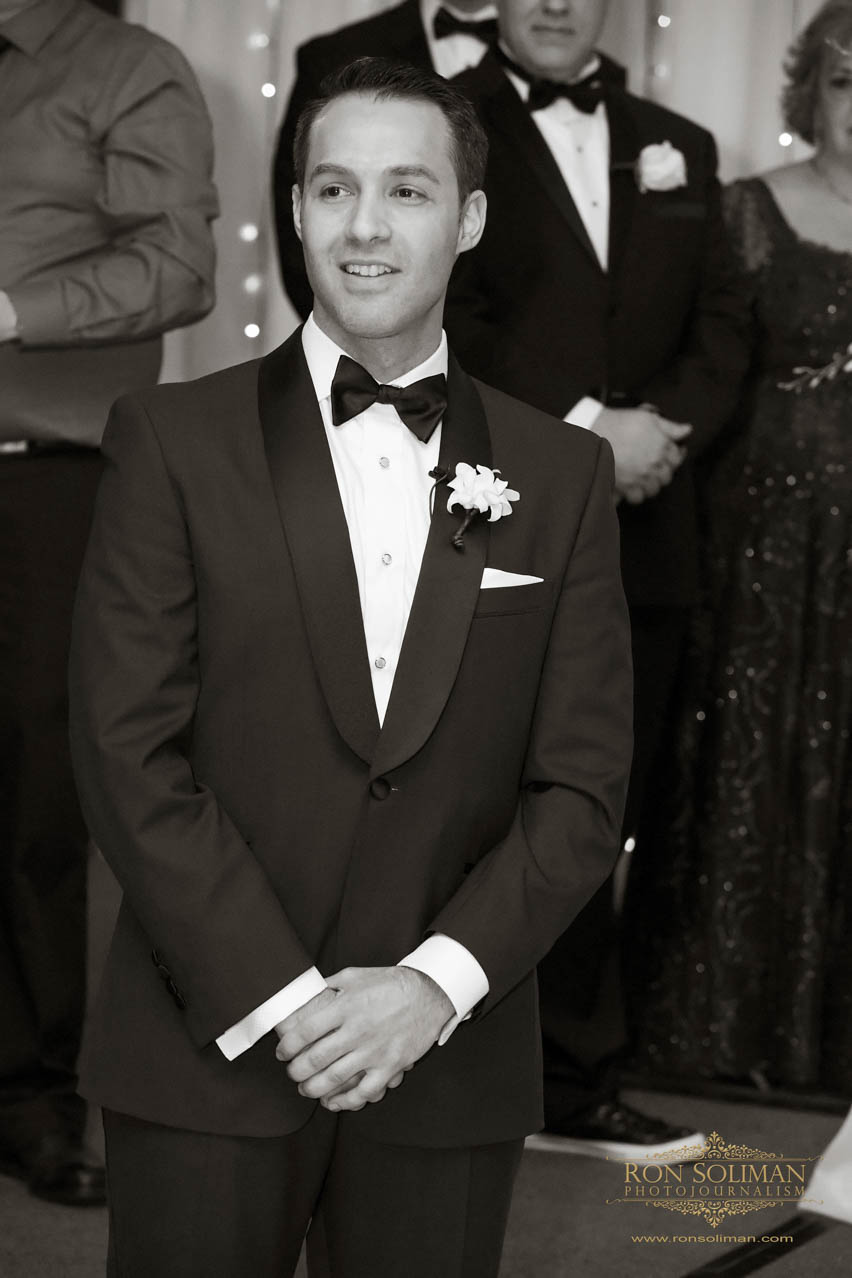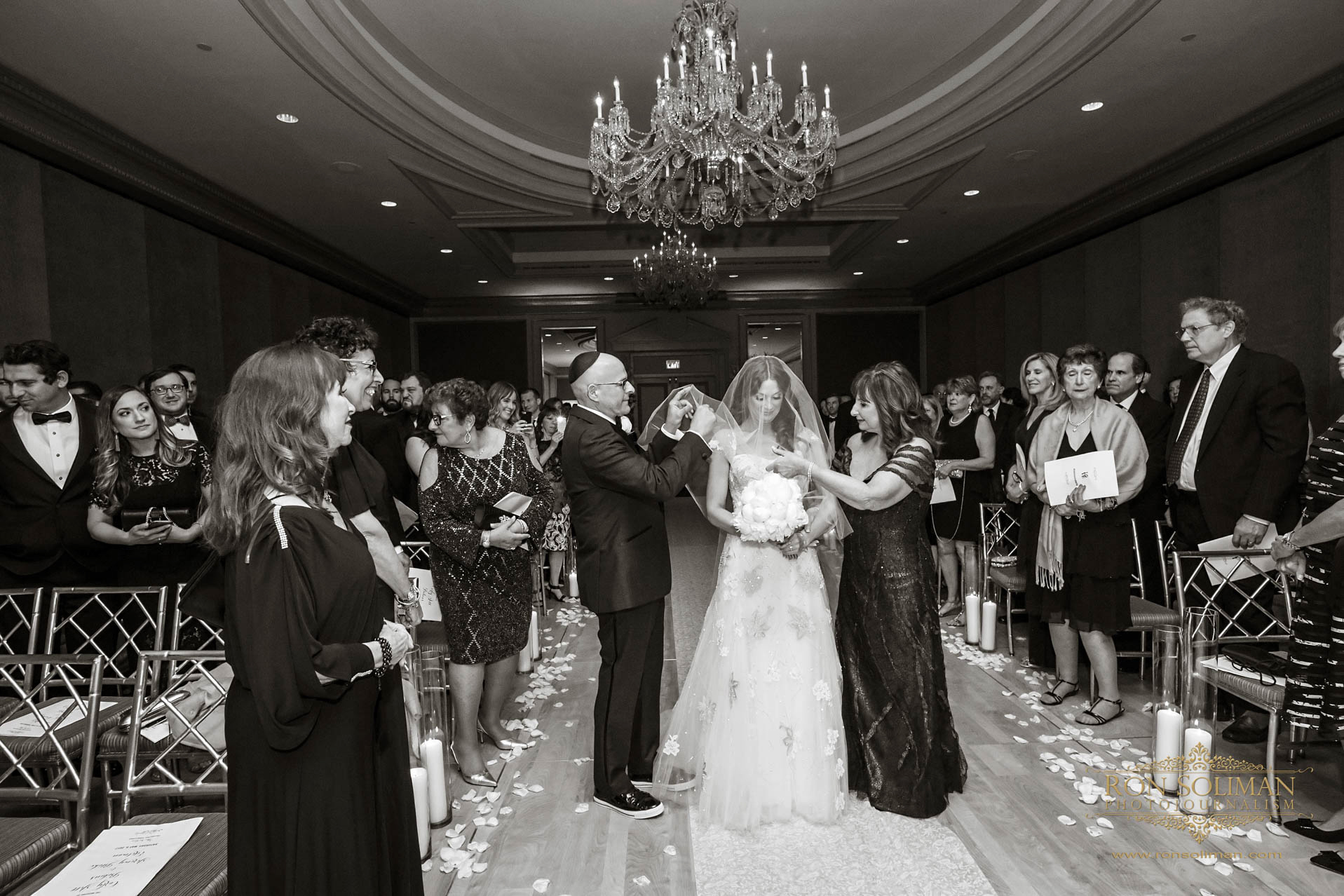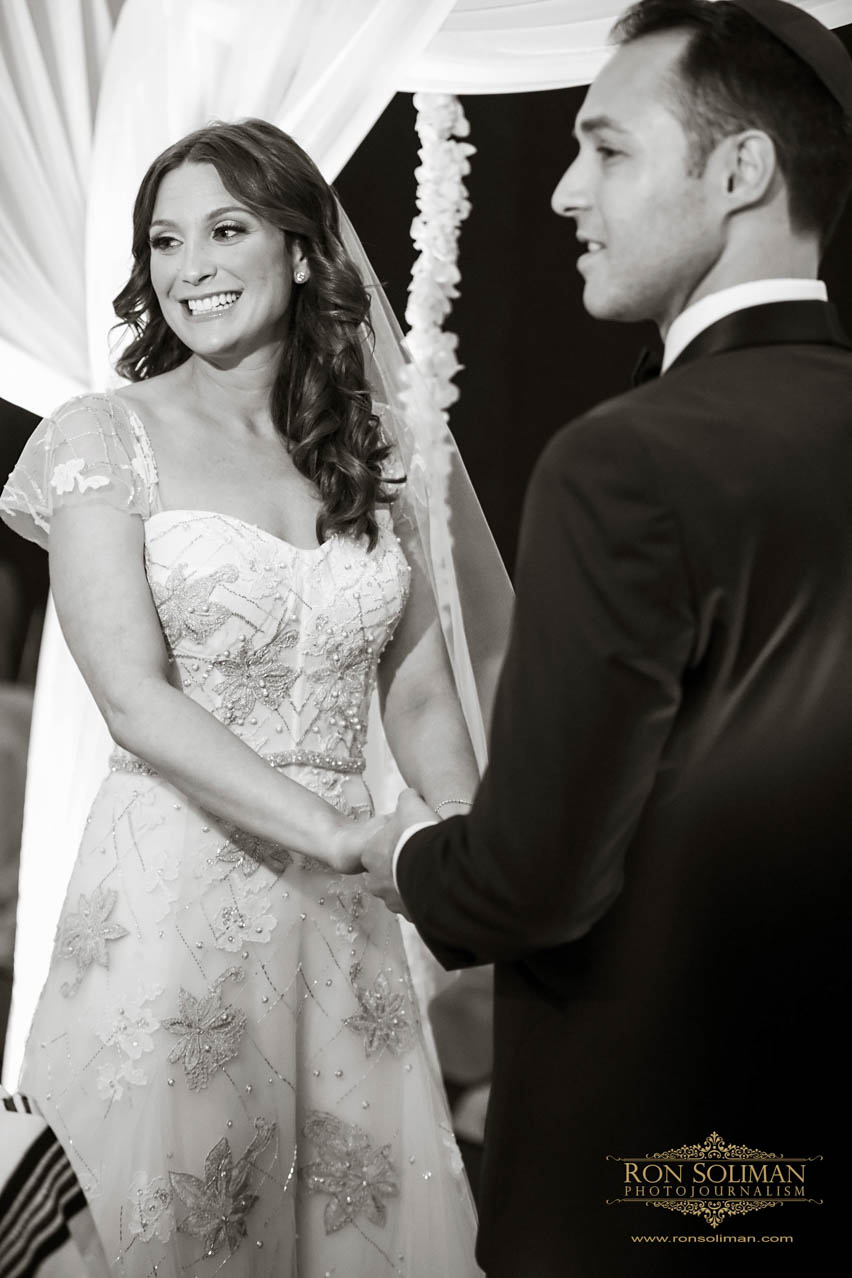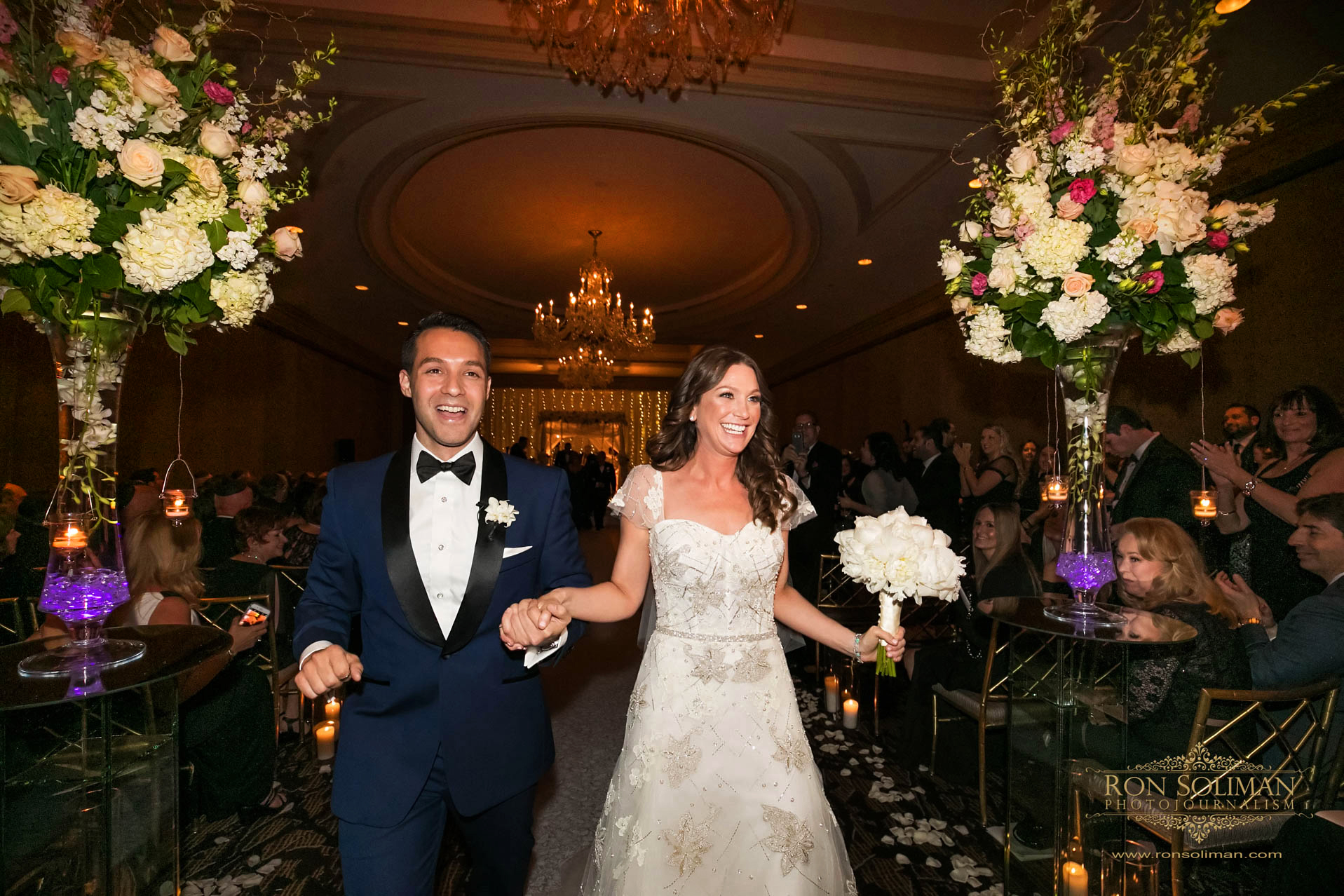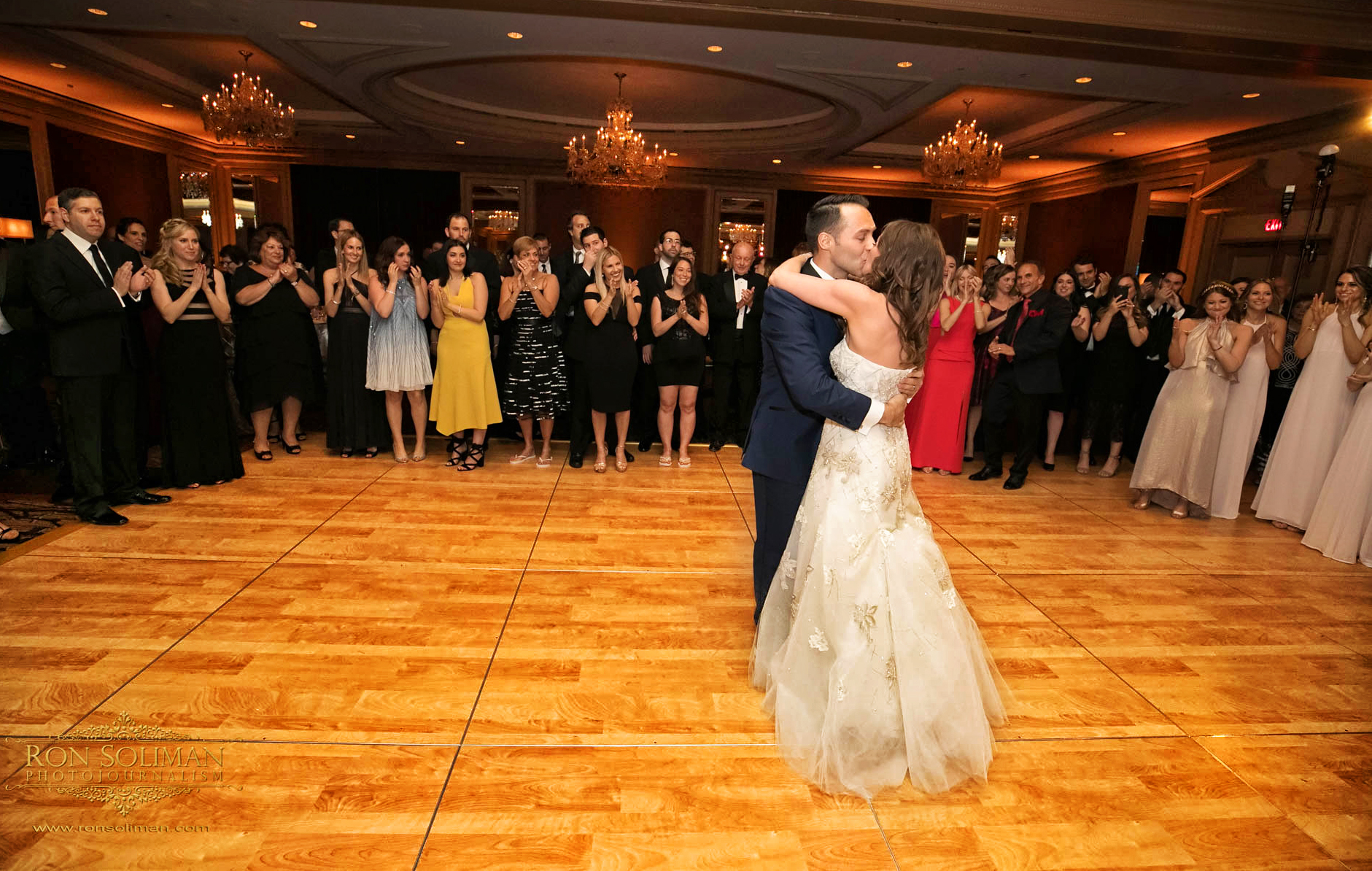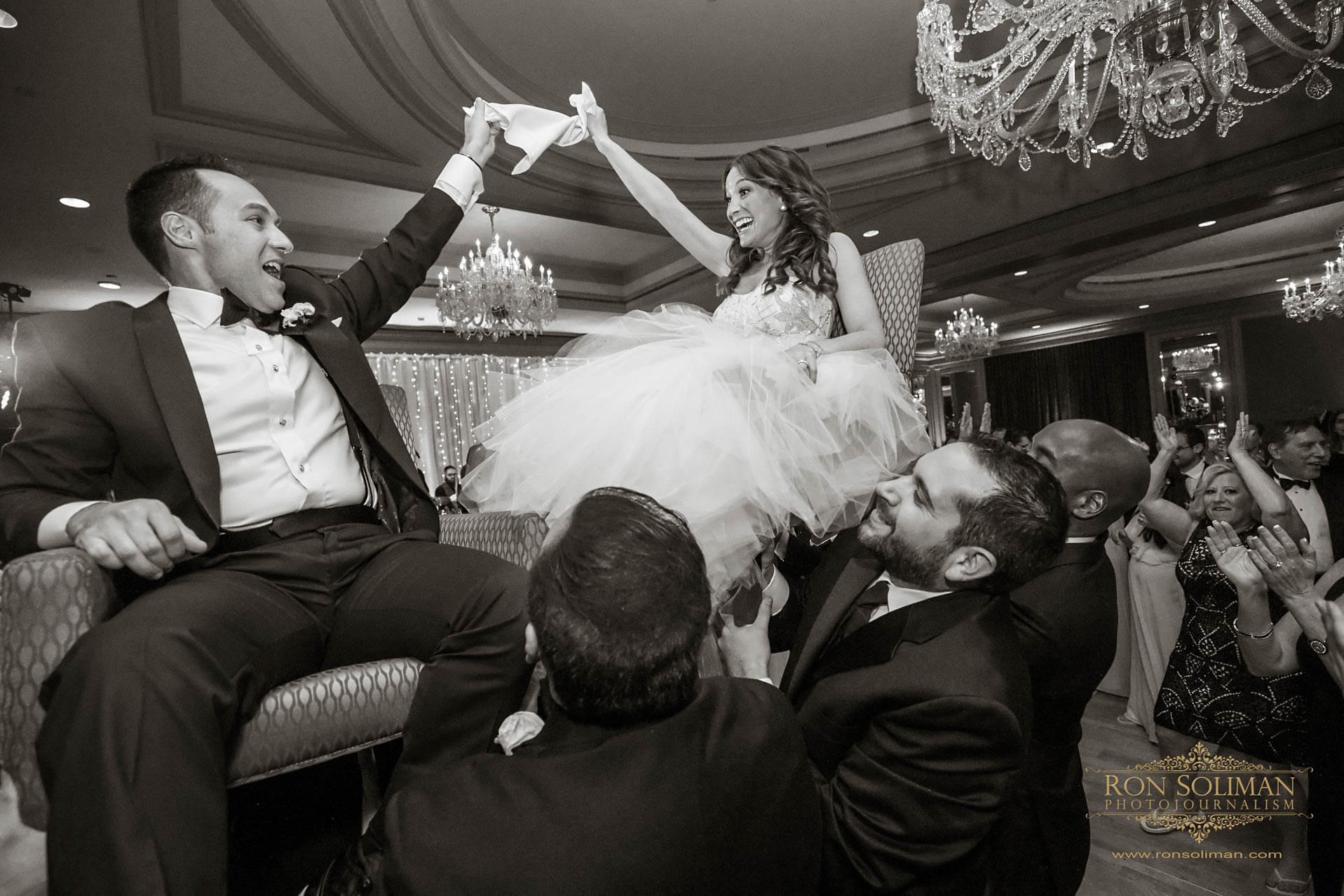 I wish Carly and Jeremy a lifetime of happiness and thank you again for letting me document your special day! Special thanks to talented photographer Ronald Solosa for helping out documenting their wedding. And last but not least, a special Thanks to the following people who helped made Carly and Jeremy's day so special –
Wedding Gown: Monique Lhuillier
Make-up: Heather (Click here for contact link)
Videography: Allure Films. Such a hardworking and talented team! 
Ceremony and Reception: Westin Philadelphia. Thank you guys for being so accommodating to our photographers. 
Florist: Carl Alan Floral Designs. Beautiful creations by their team! 
Wedding Planner: Angela of Angela Malicki Events. She is one of the best in the business! Stress-free wedding planner is what I call her

Band: EBE's LA Starz Band.  These guys know how to rock the show. Amazing band!
Wedding Cake: Cakeateria
I hope you enjoyed looking through these images from their wedding. Enjoy guys!
You can leave your greetings for the newly wed couple in the comments box below.