Happy Anniversary to Erin and David!
What a joyous wedding celebration it was for Erin and David at The Wild Quail Golf and Country Club in Wyoming, Delaware. First, their marriage was blessed at a beautiful ceremony at the Presbyterian Church of Dover. After the ceremony,we all went to the Dover Legislative Green Park where we did all their outdoor bridal party pictures. We had lots of fun! And on the way back to the country club, we stopped at this really cool airfield that looks like an airplane museum. Check out these photos from their fun wedding –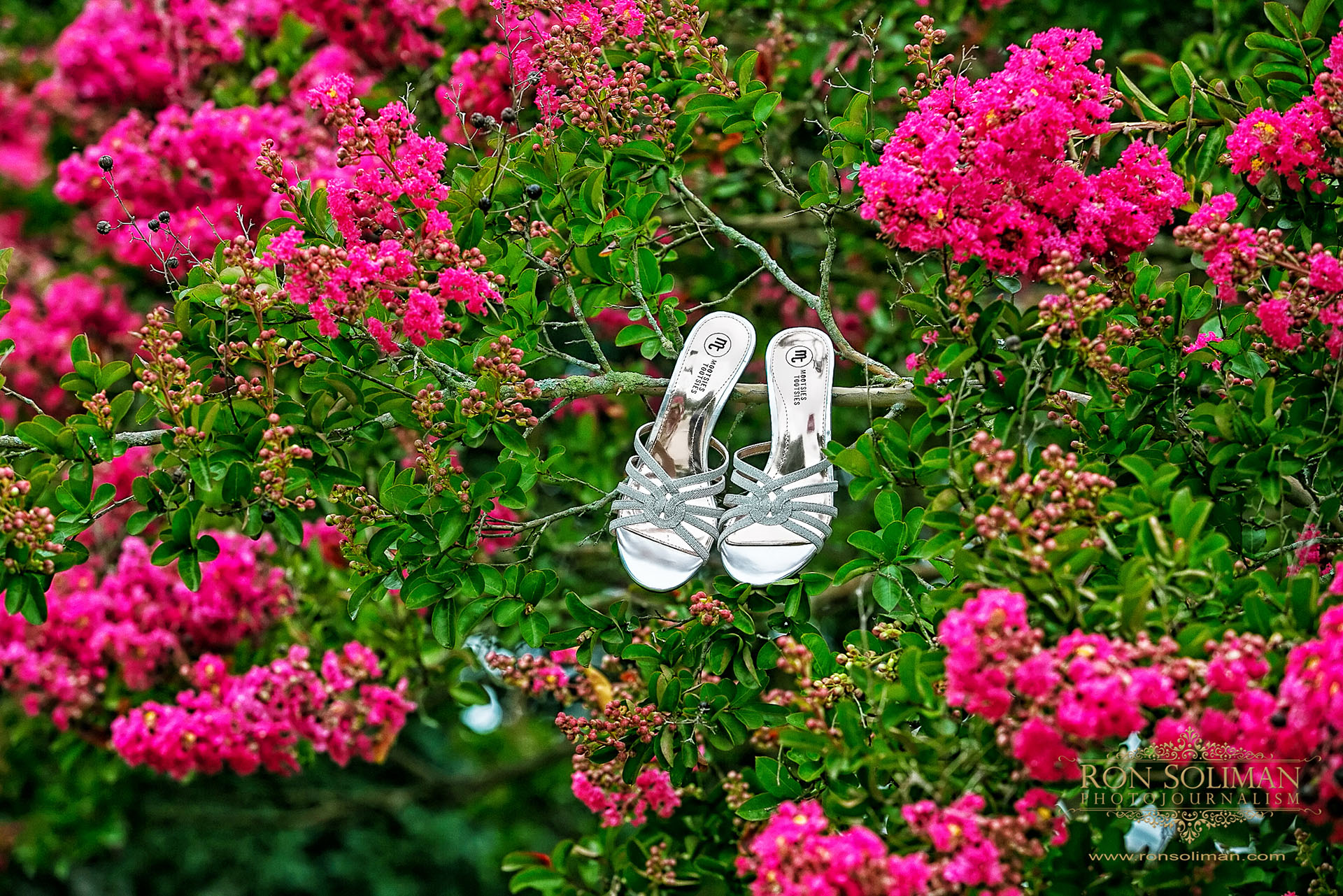 The tree at the front yard of Erin's house is perfect for a backdrop of her beautiful wedding shoes.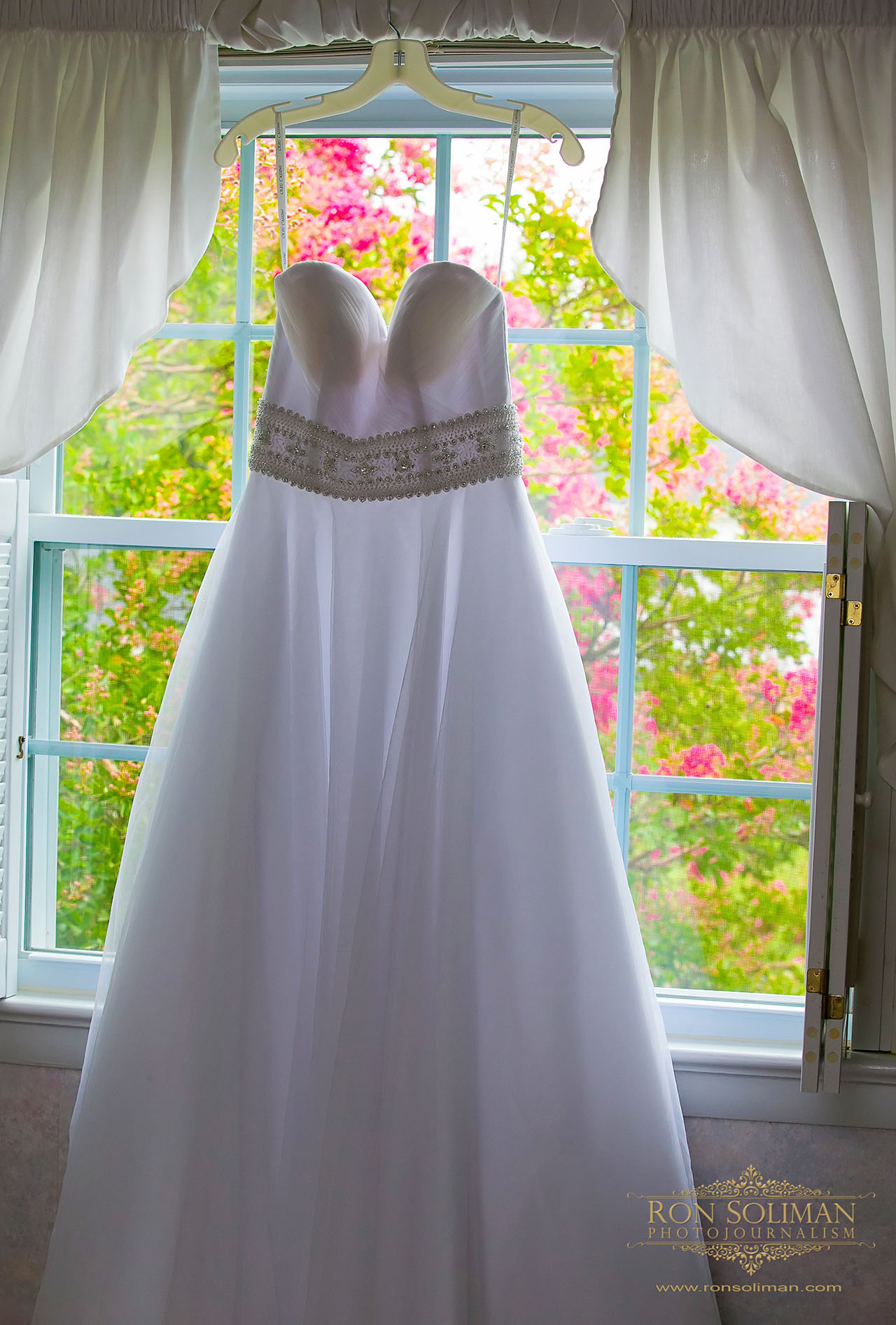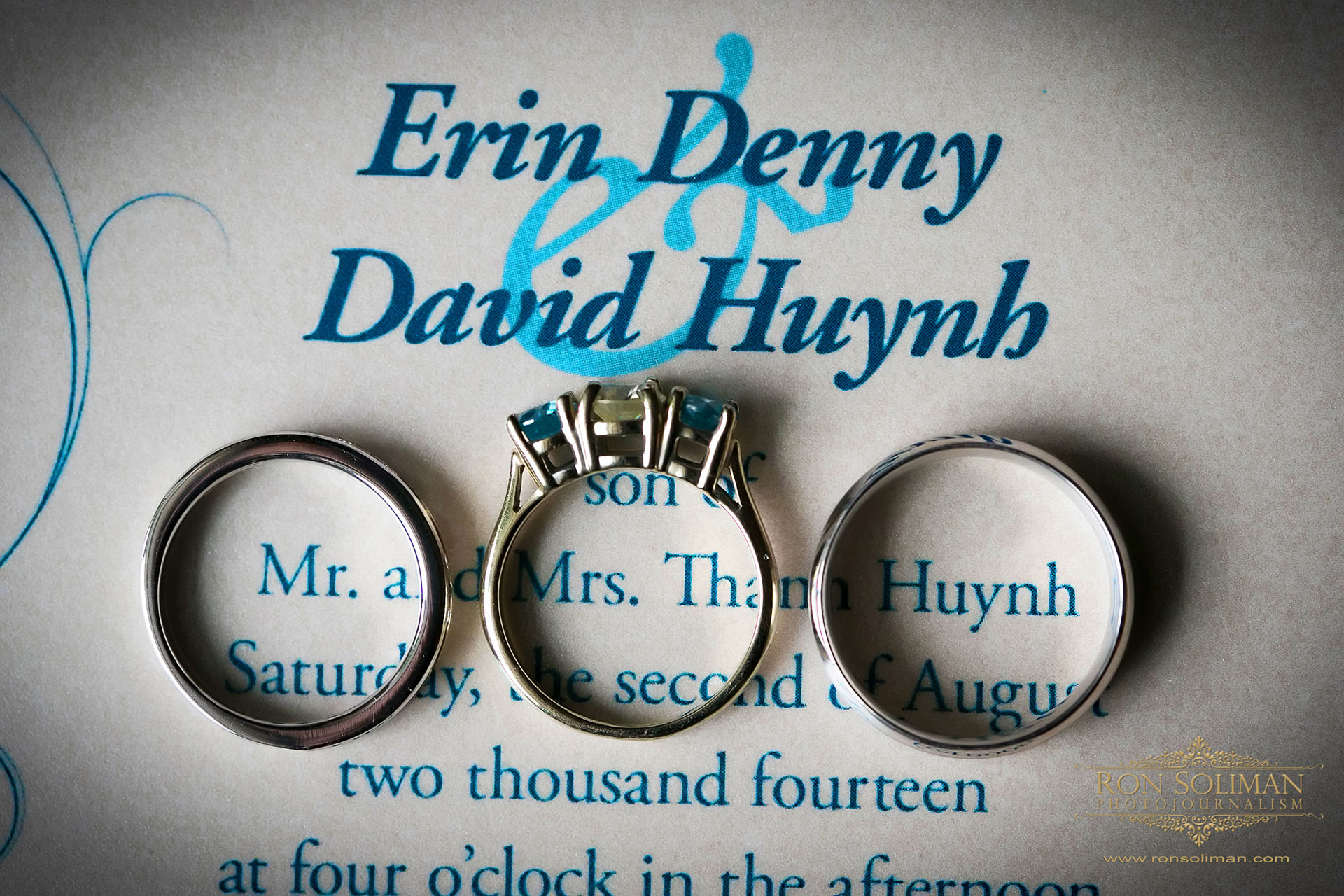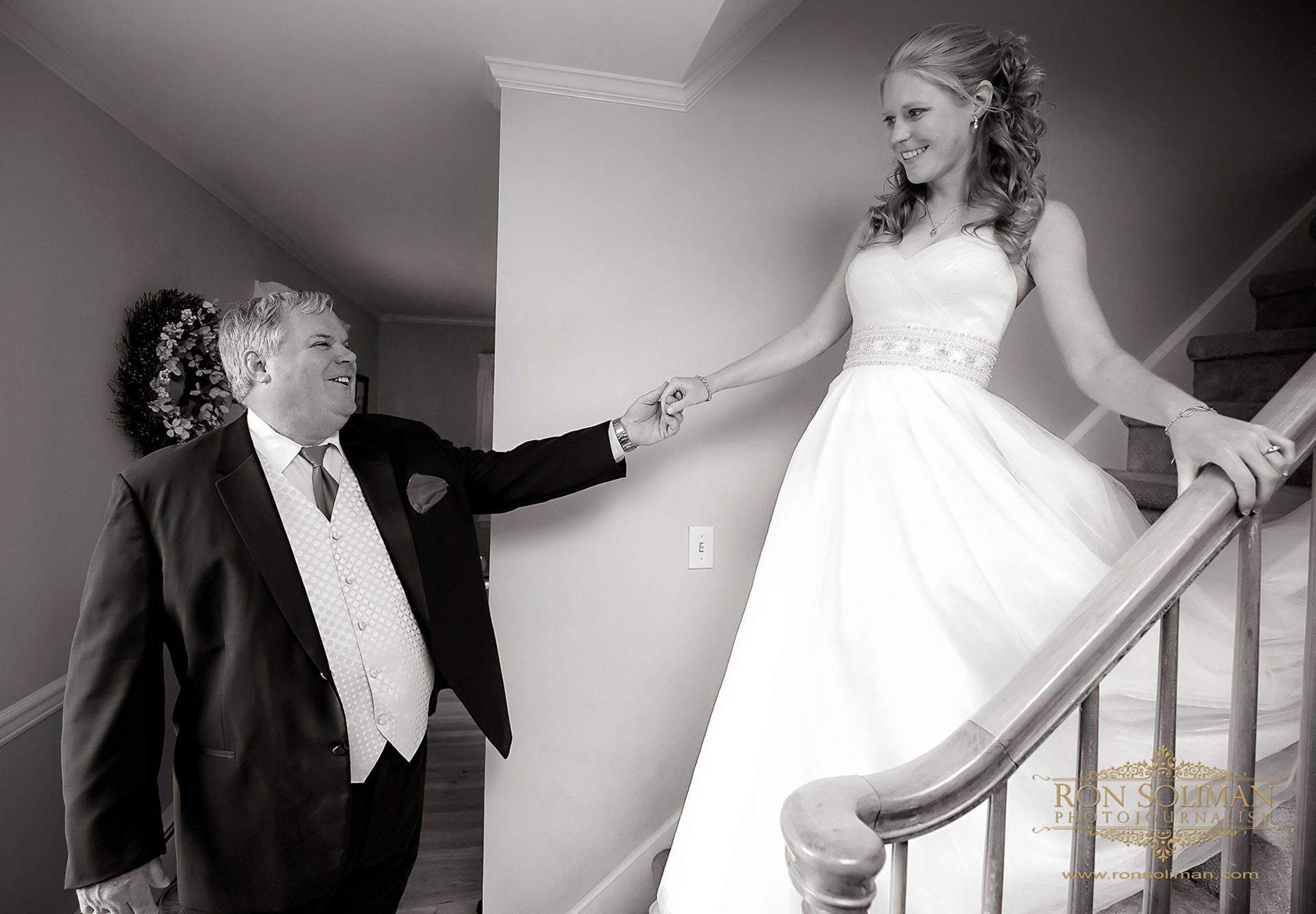 Erin is seen by her dad for the first time in her wedding gown…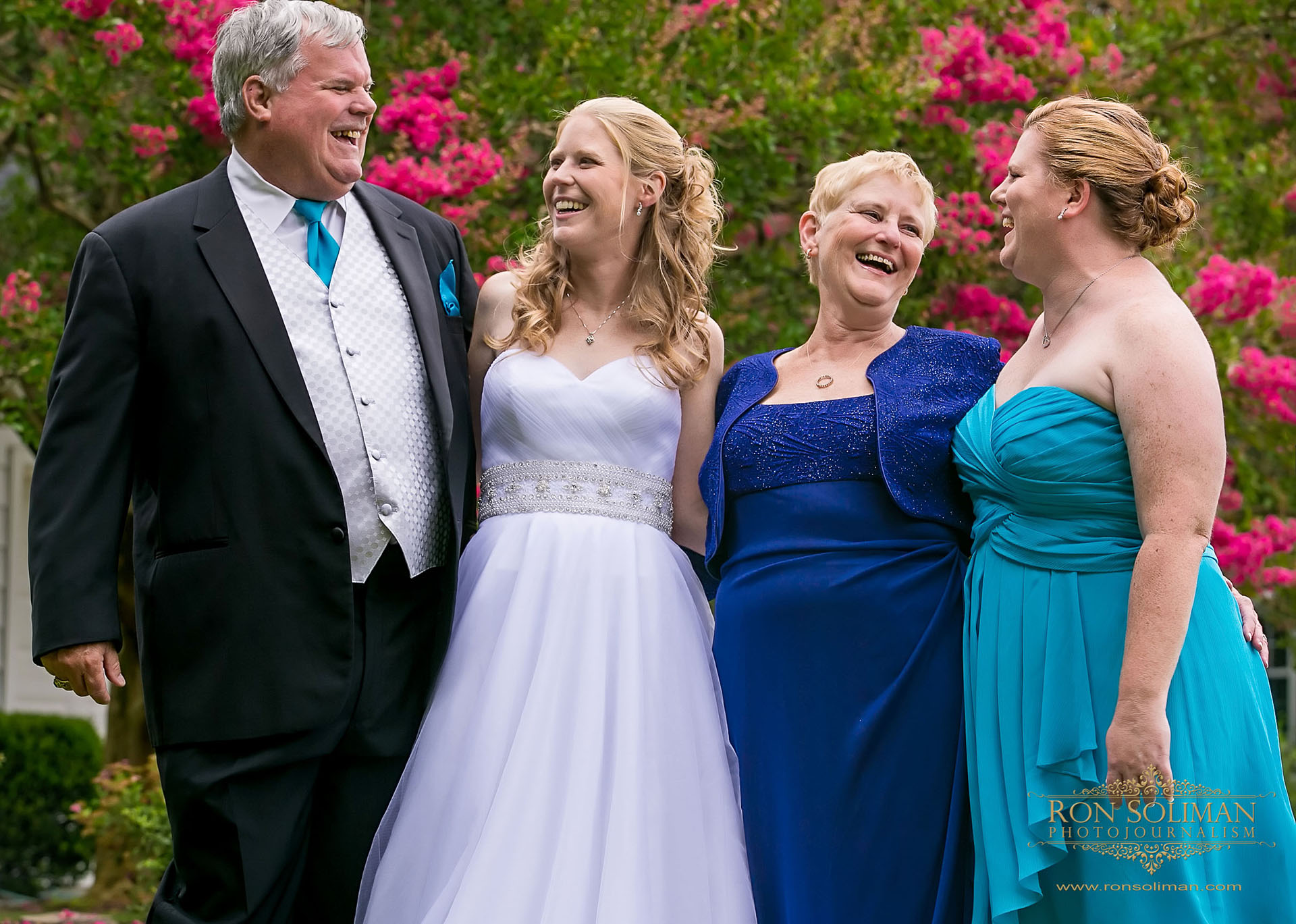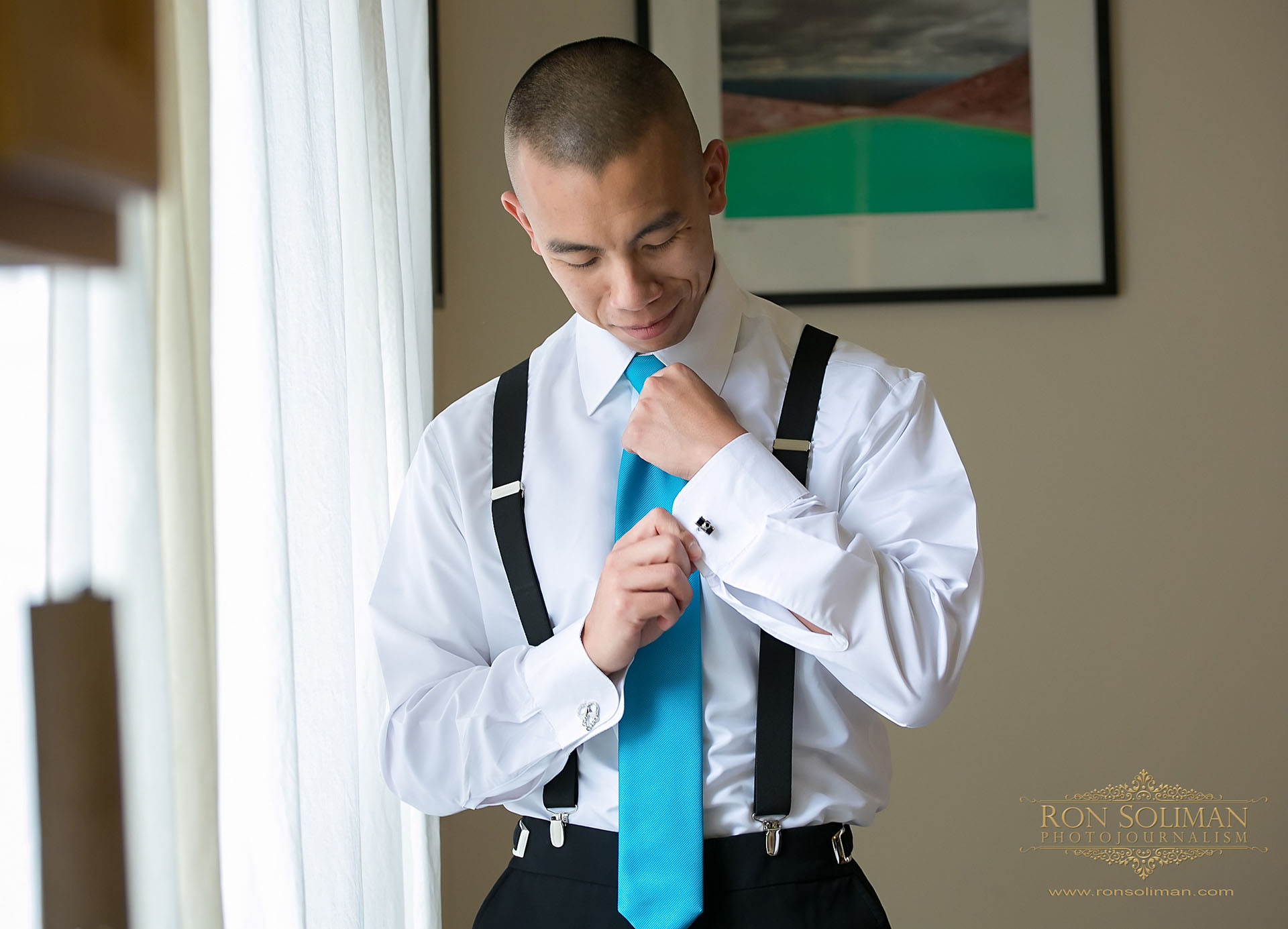 I love David's mini 'hand cuff' and 'camera' cufflinks….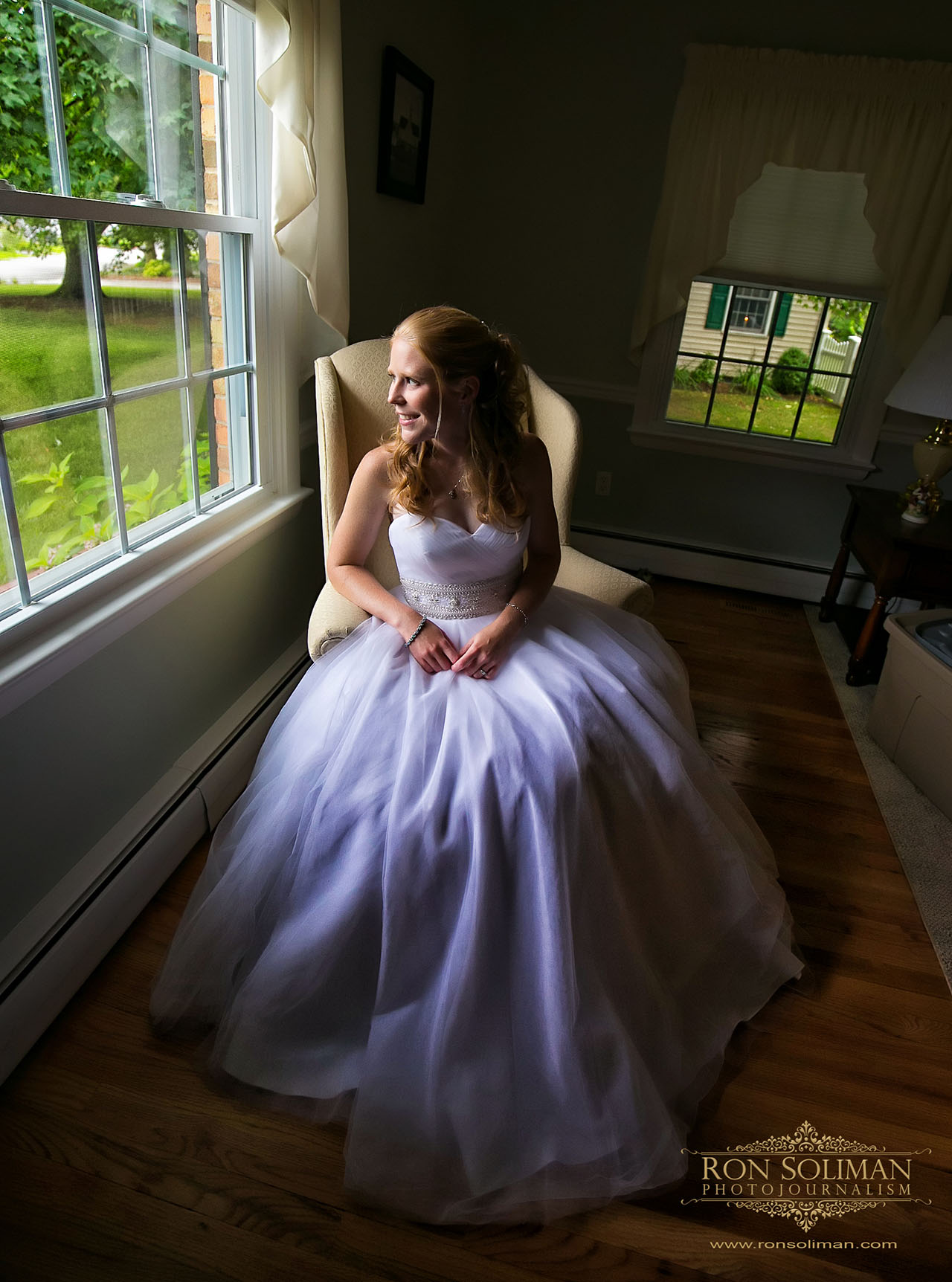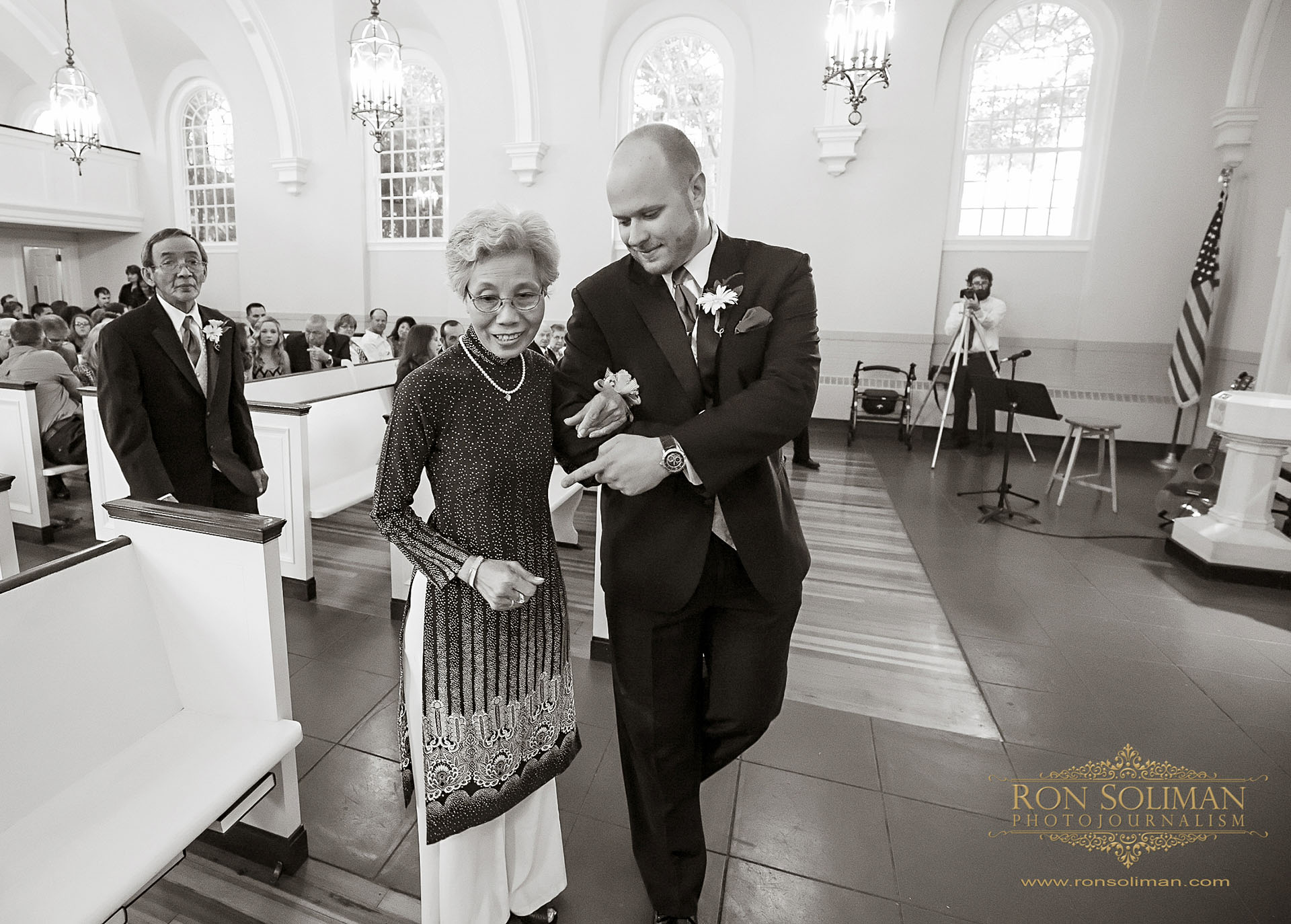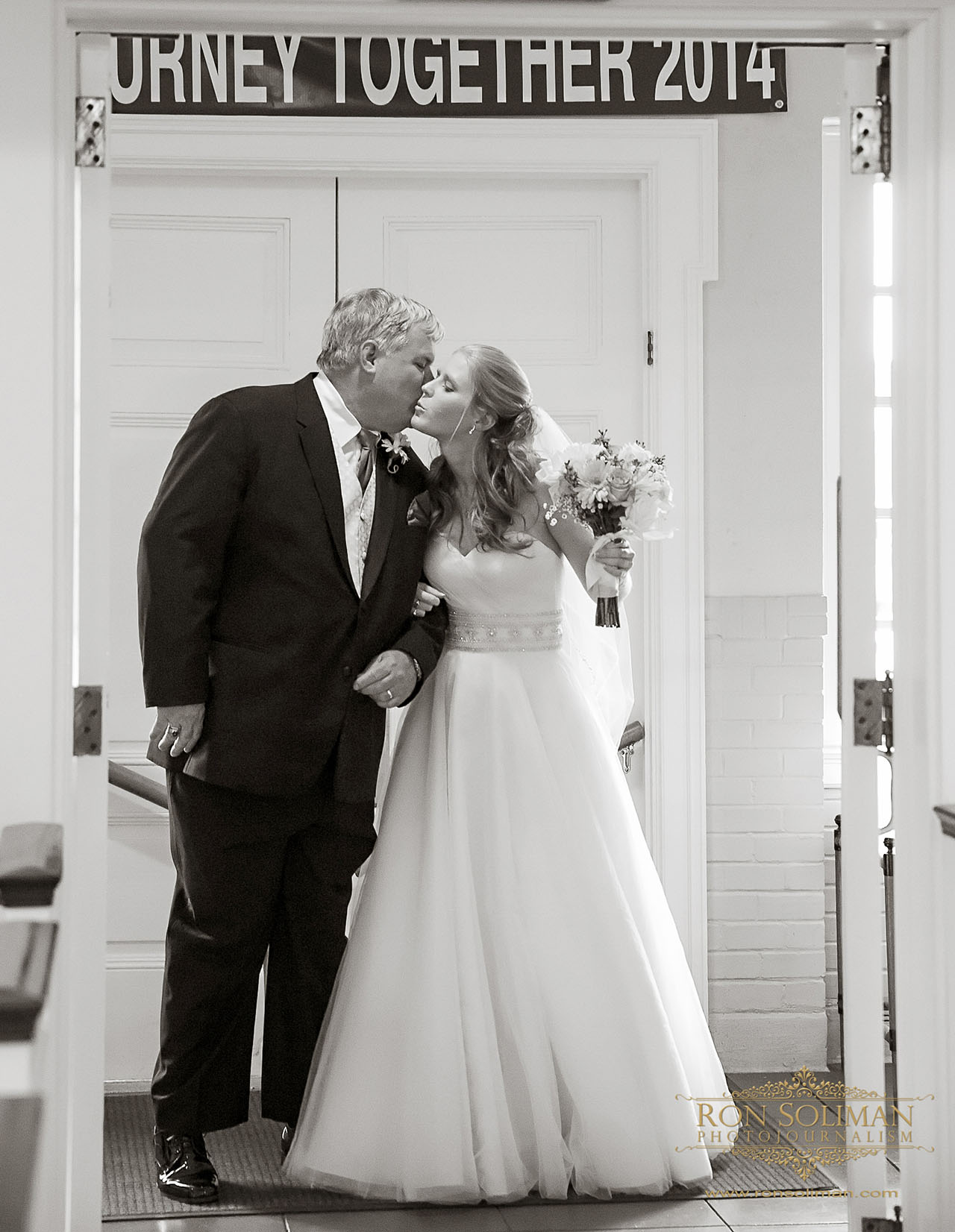 I love this moment that Bless captured before Erin and her dad walked down the aisle before he gave her away on her wedding day….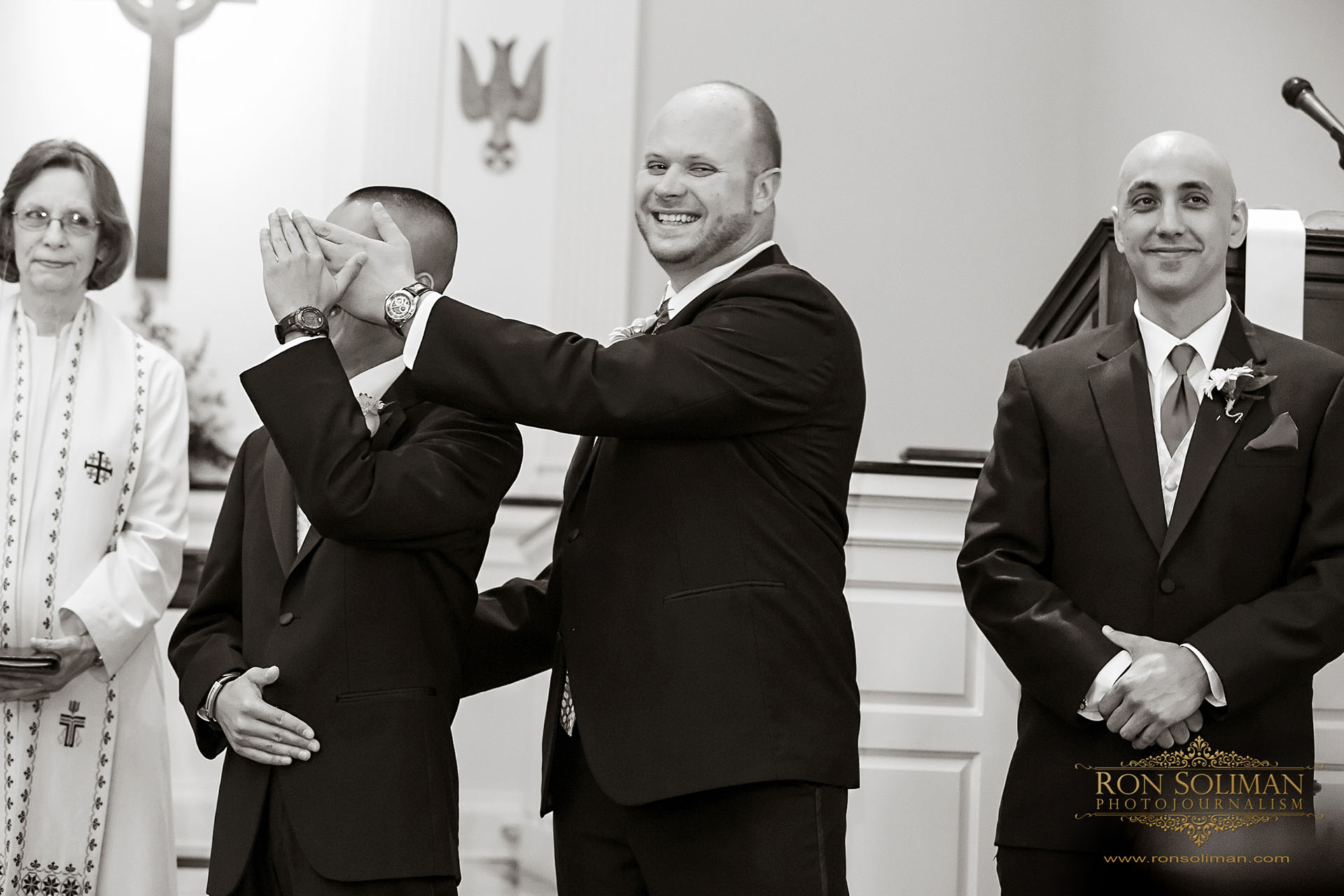 No peeking…LOL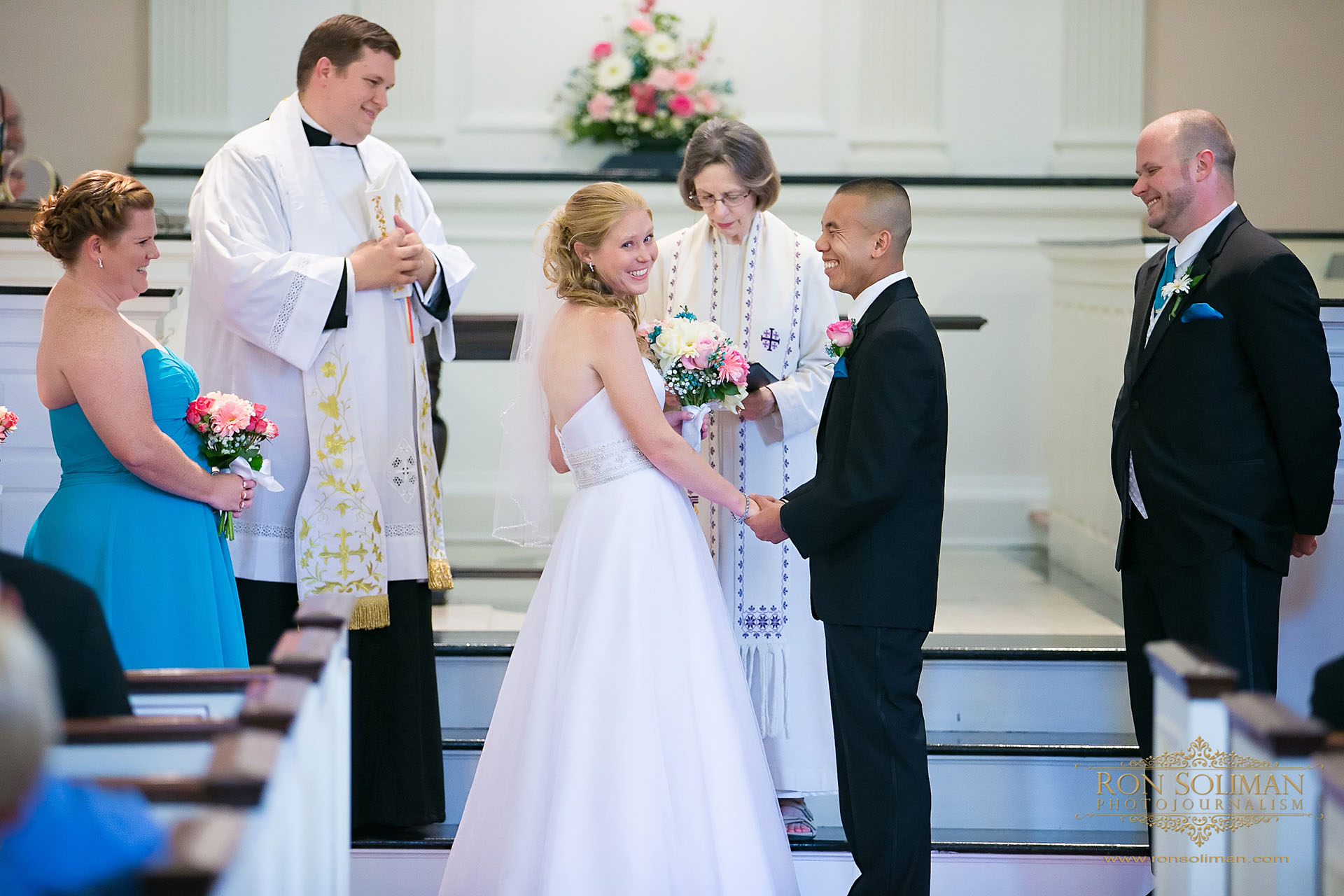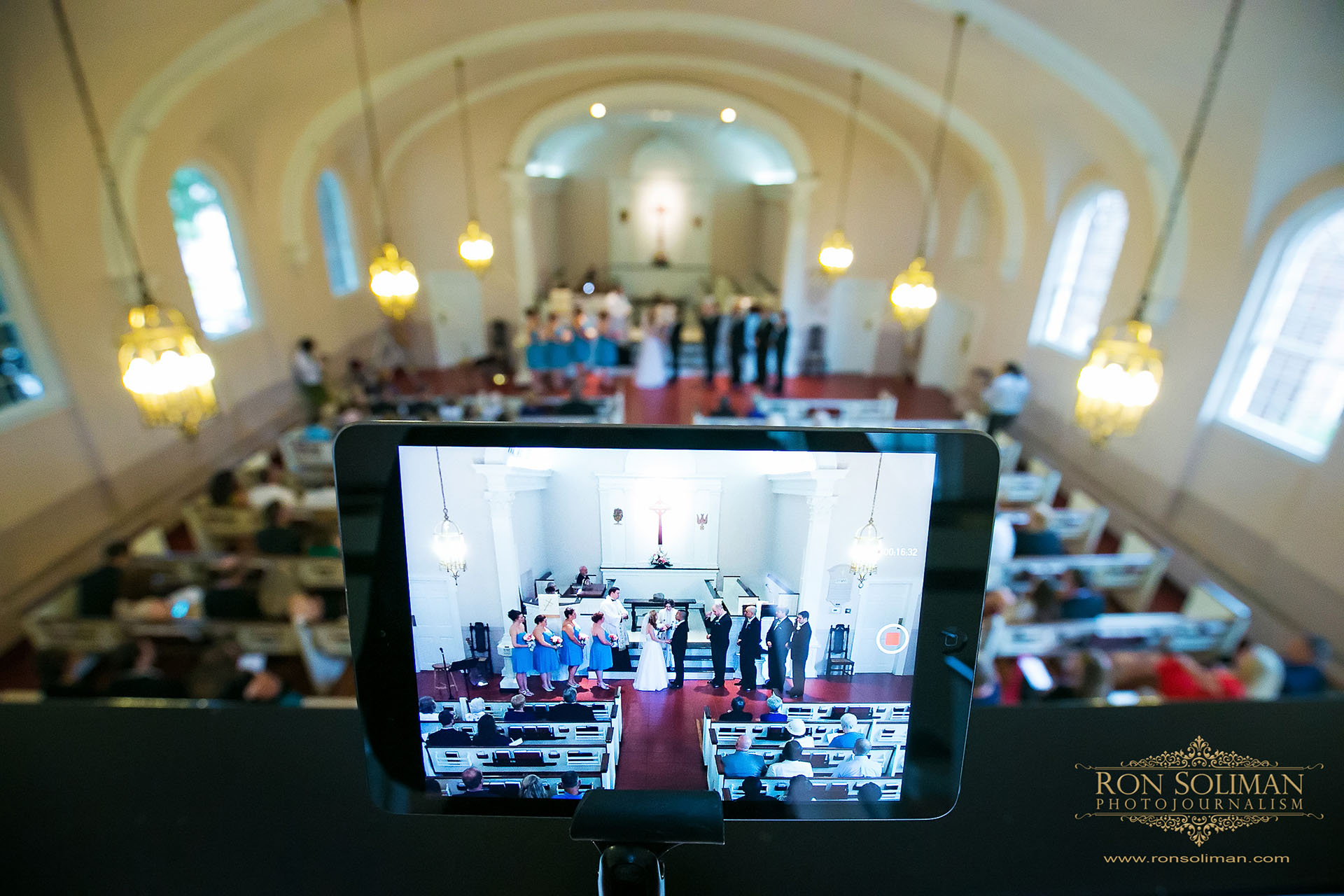 And of course an Apple gadget to record David's important moment of his life…LOL  David worked for the Apple store for many years.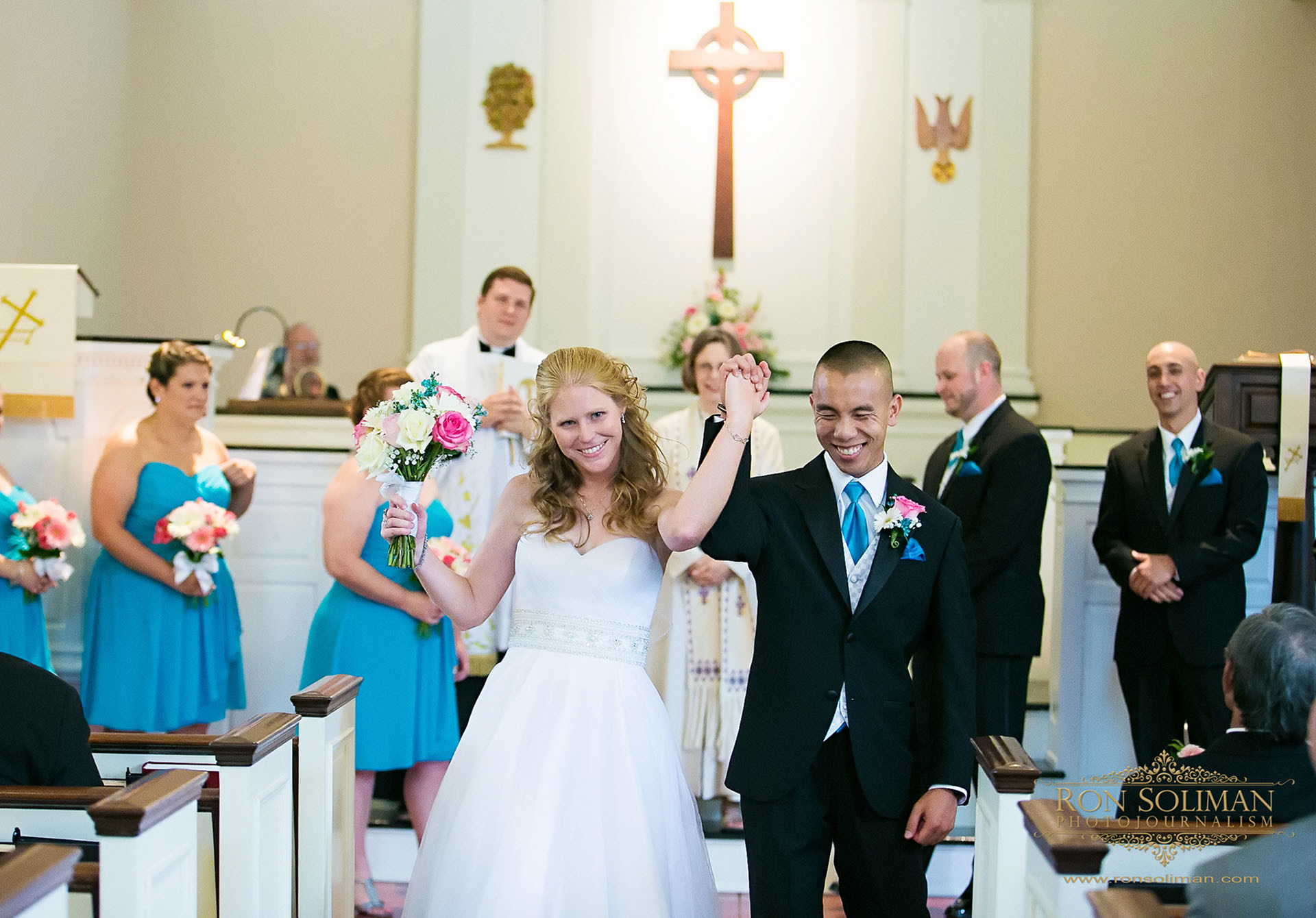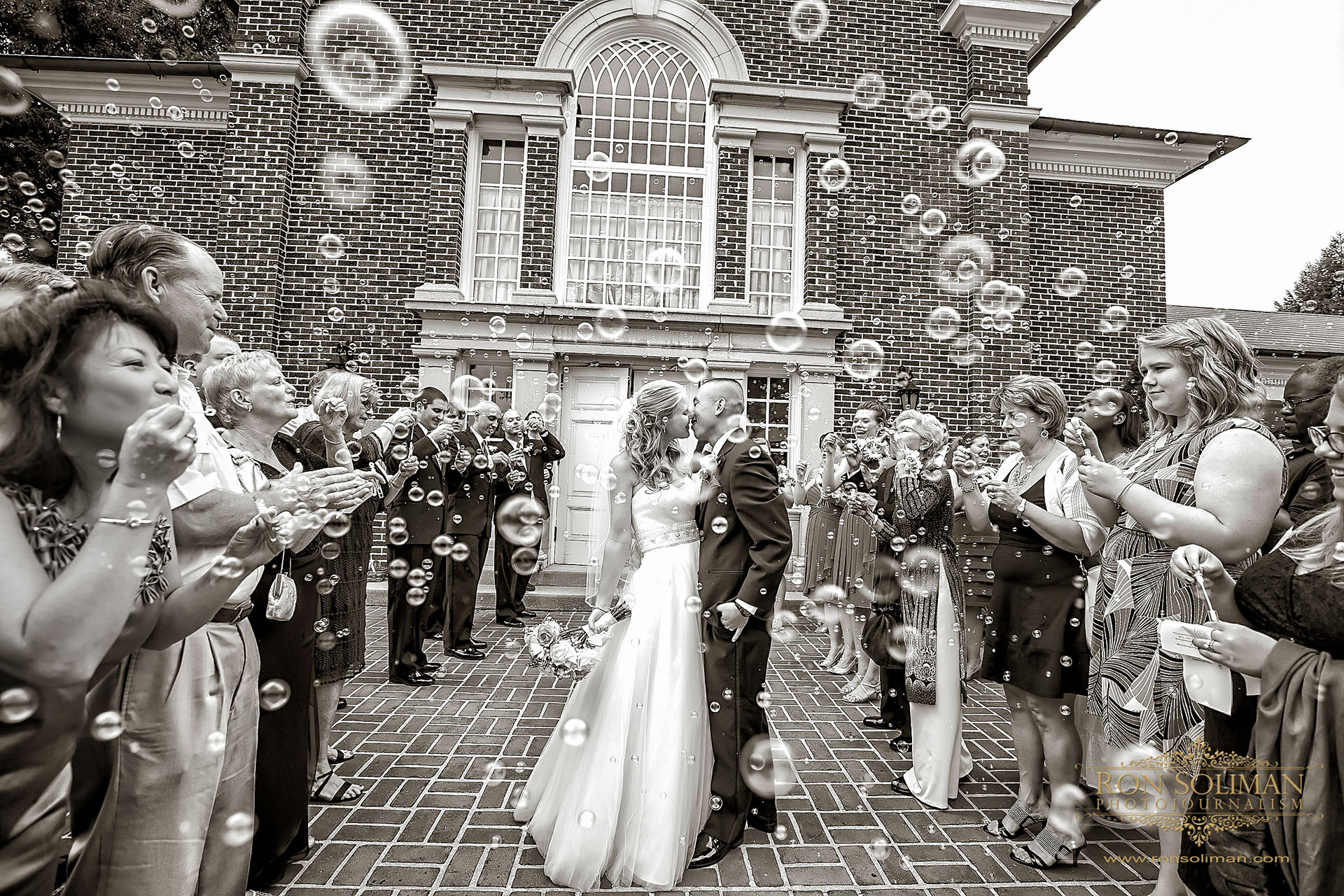 One of my favorite photos of the day…. I love how the bubbles frame the kiss of Erin and David….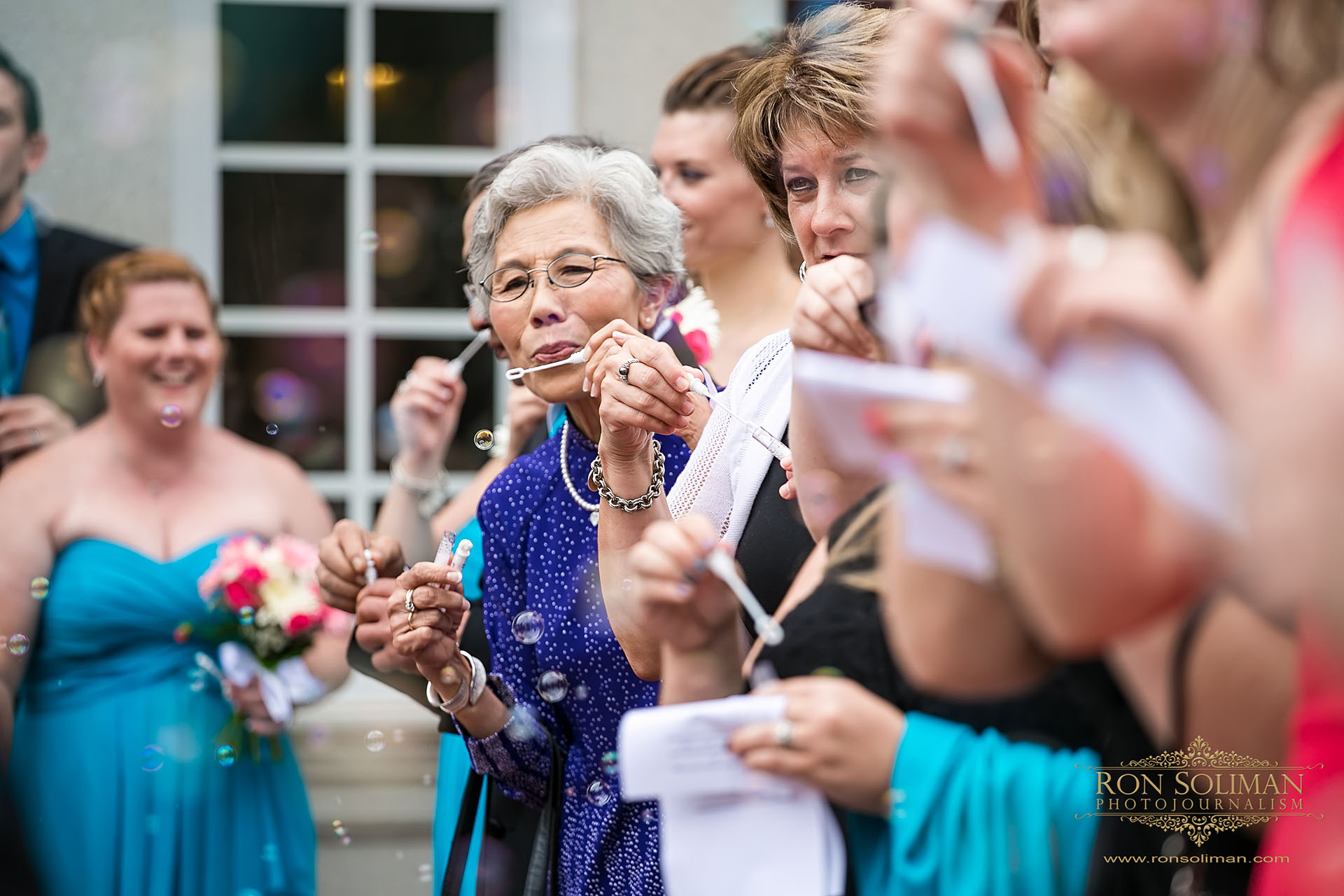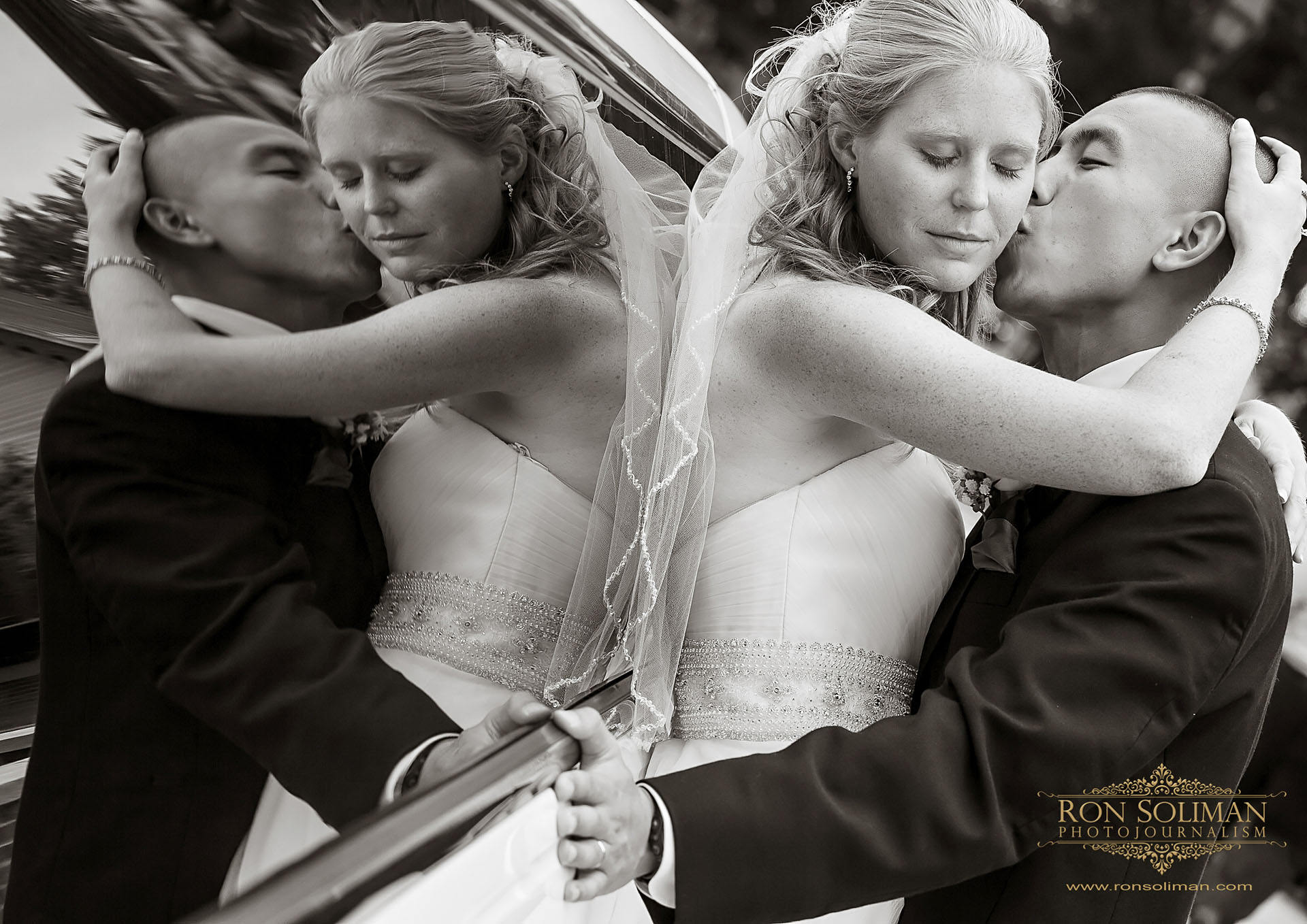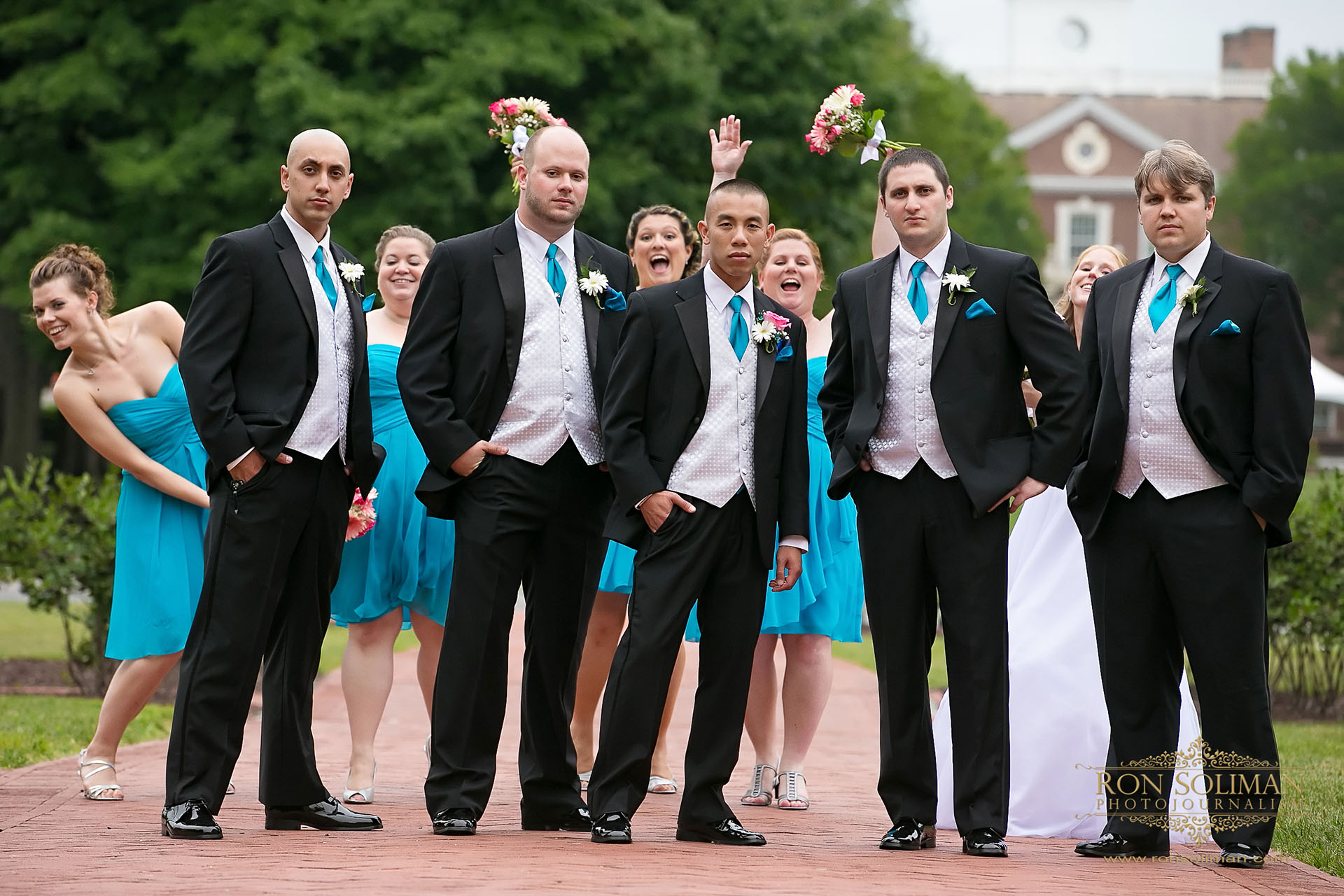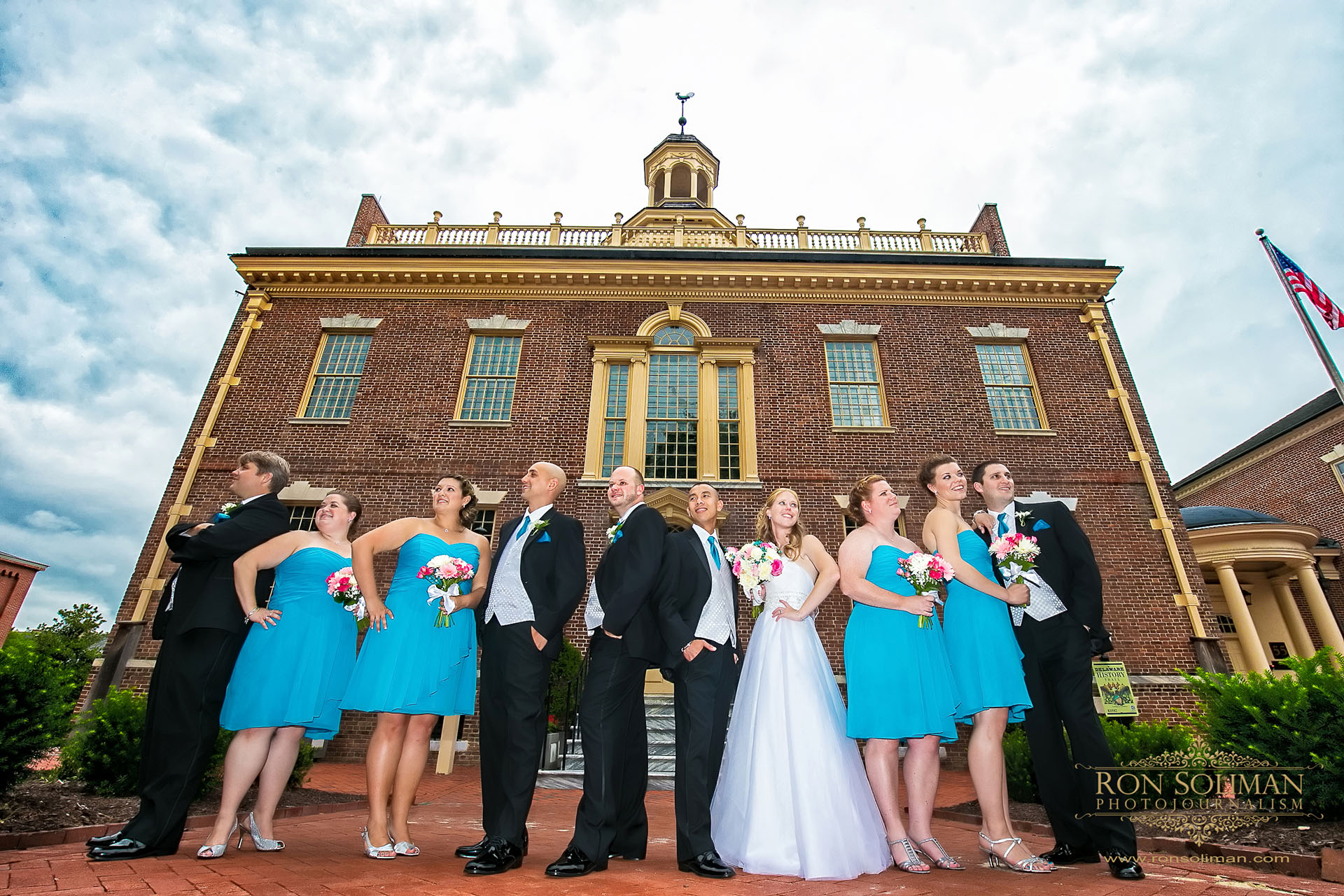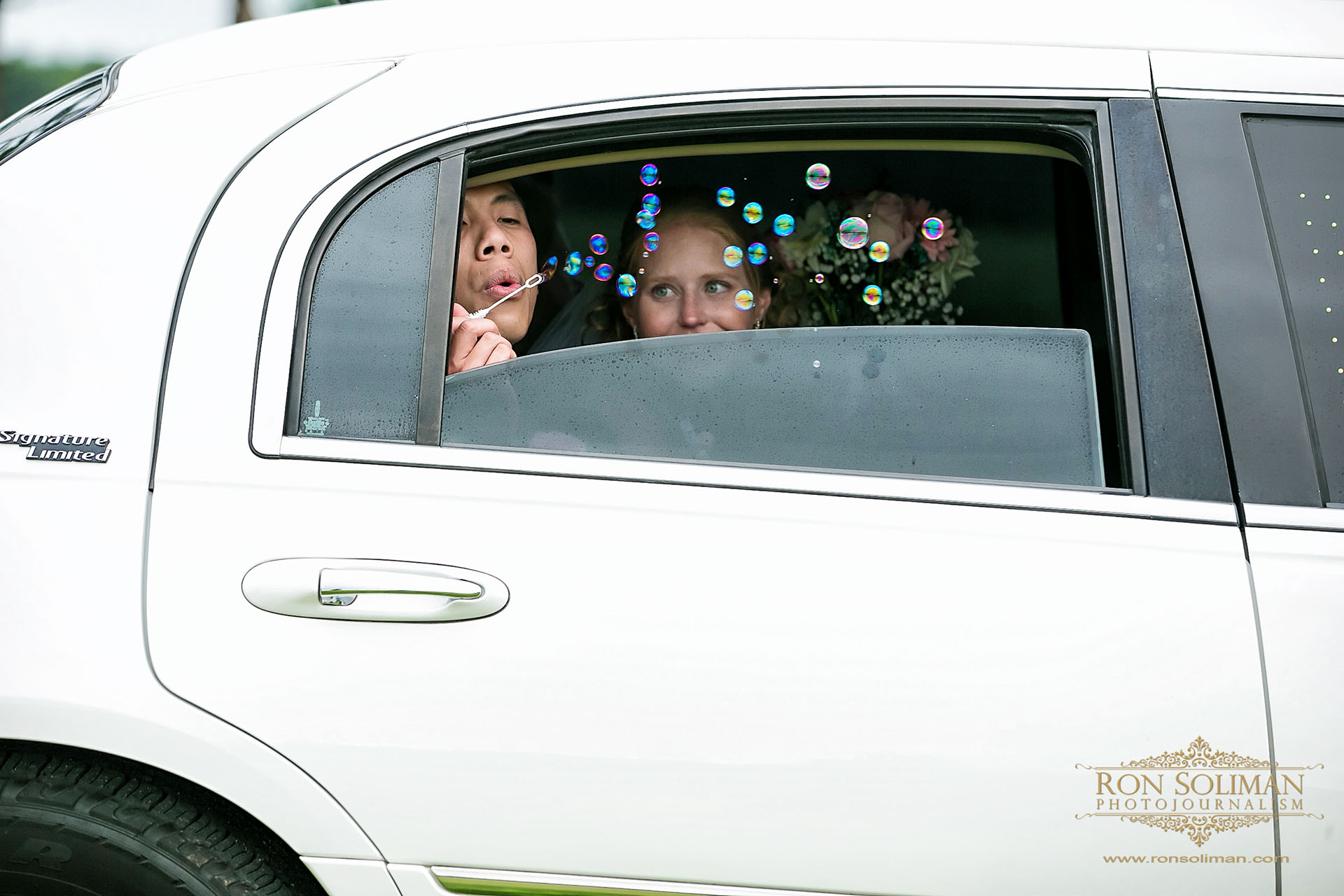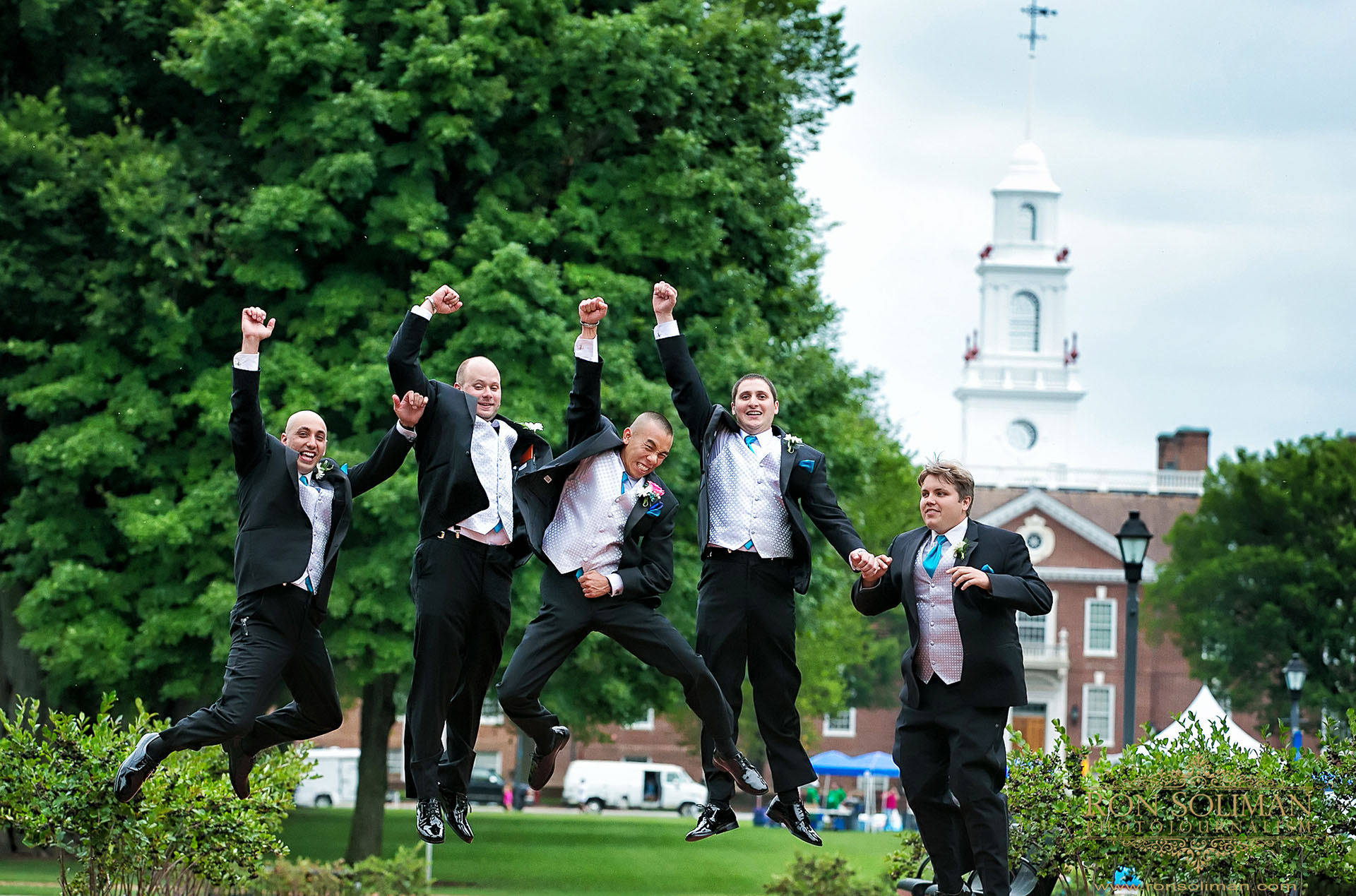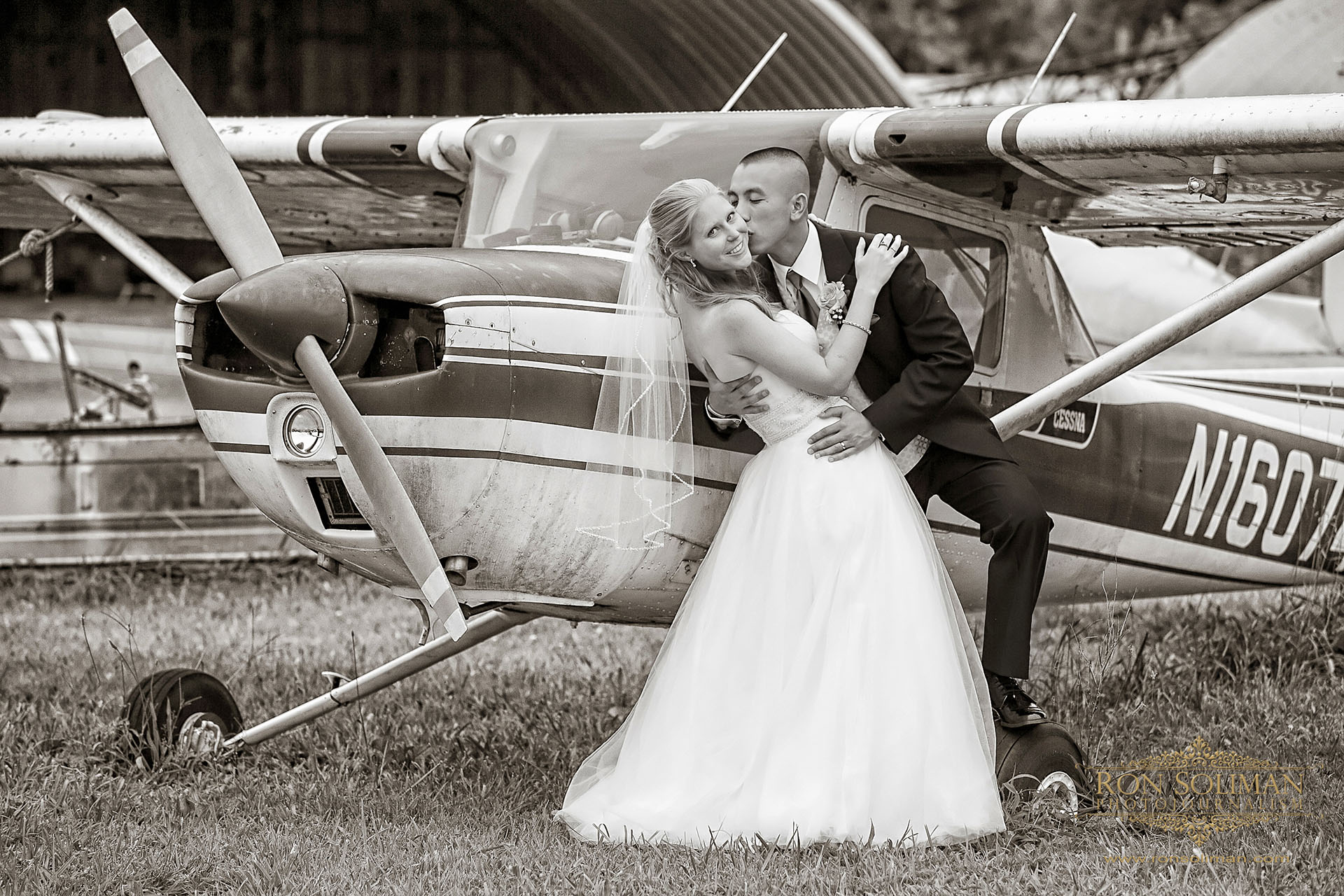 I love this airfield where these old cessna planes are laid to rest, a perfect backdrop for a romantic picture. =)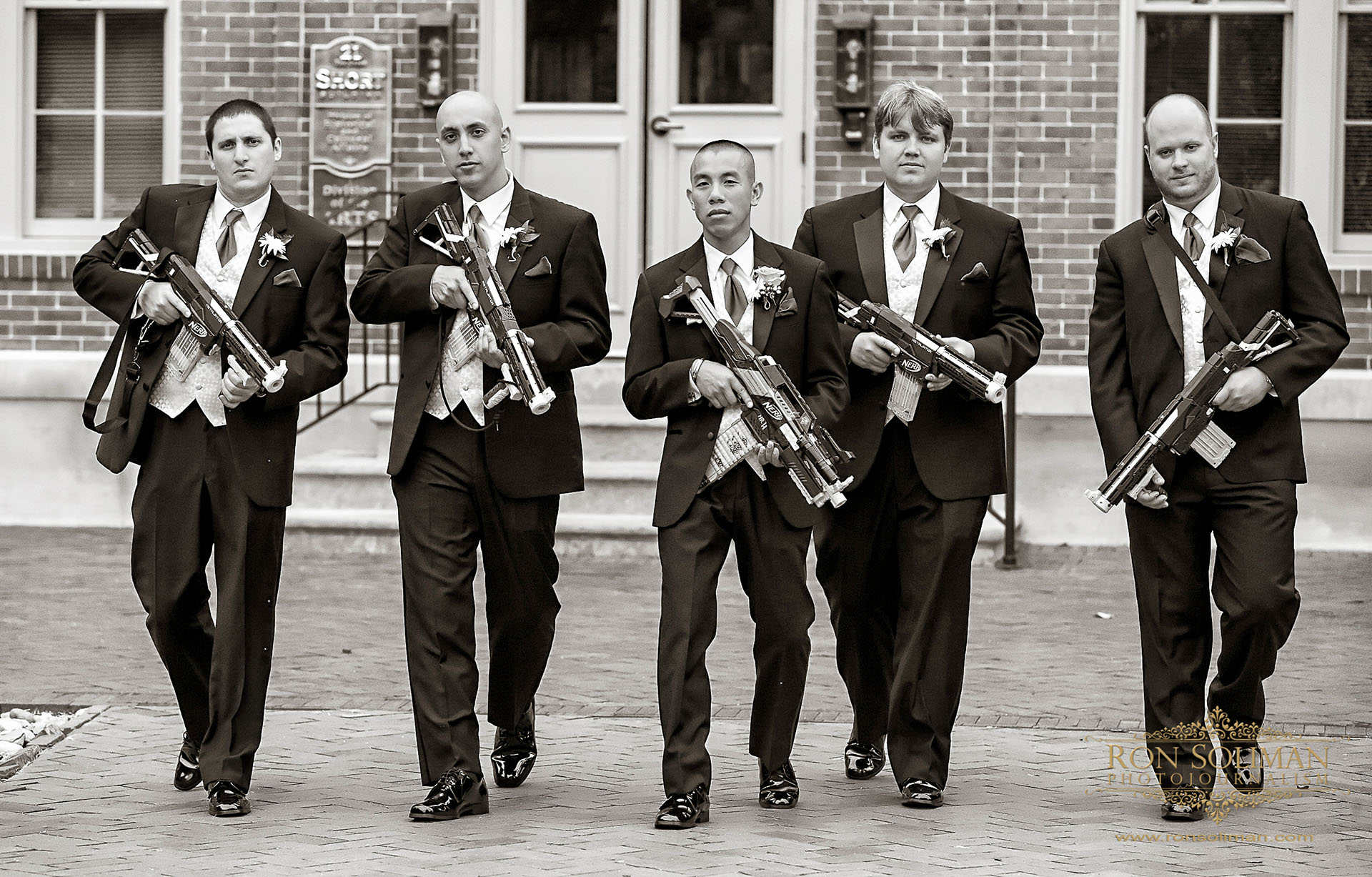 So cool…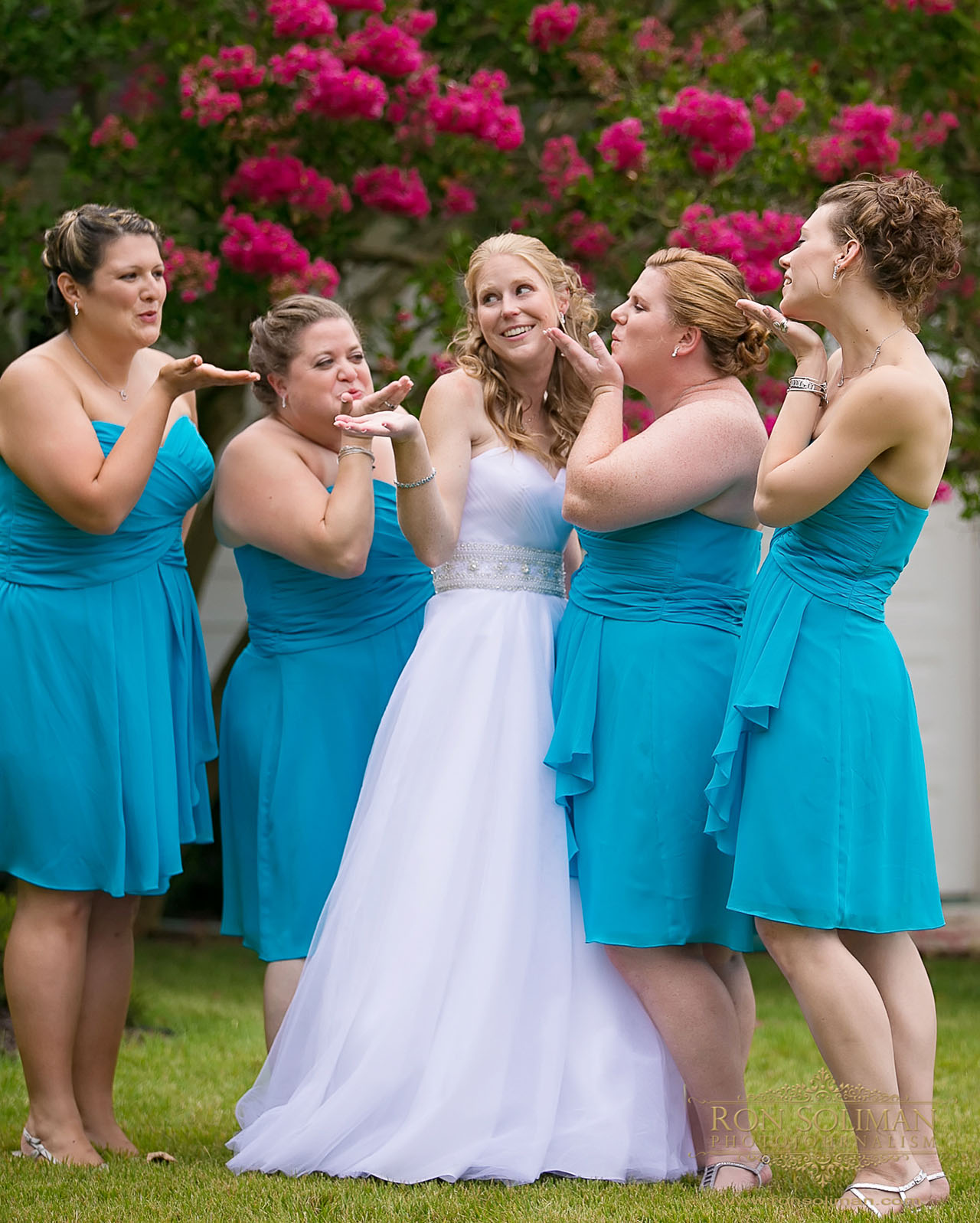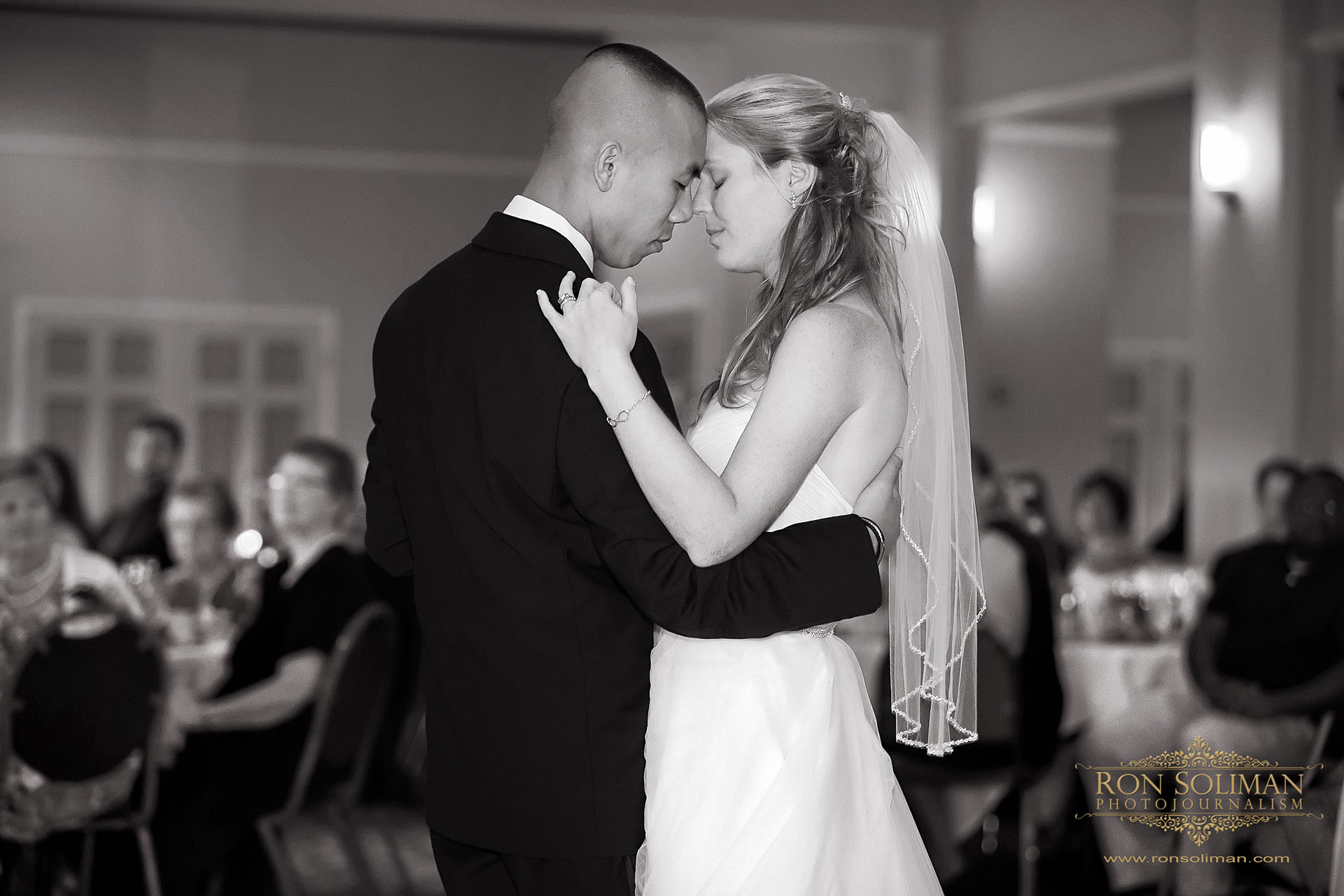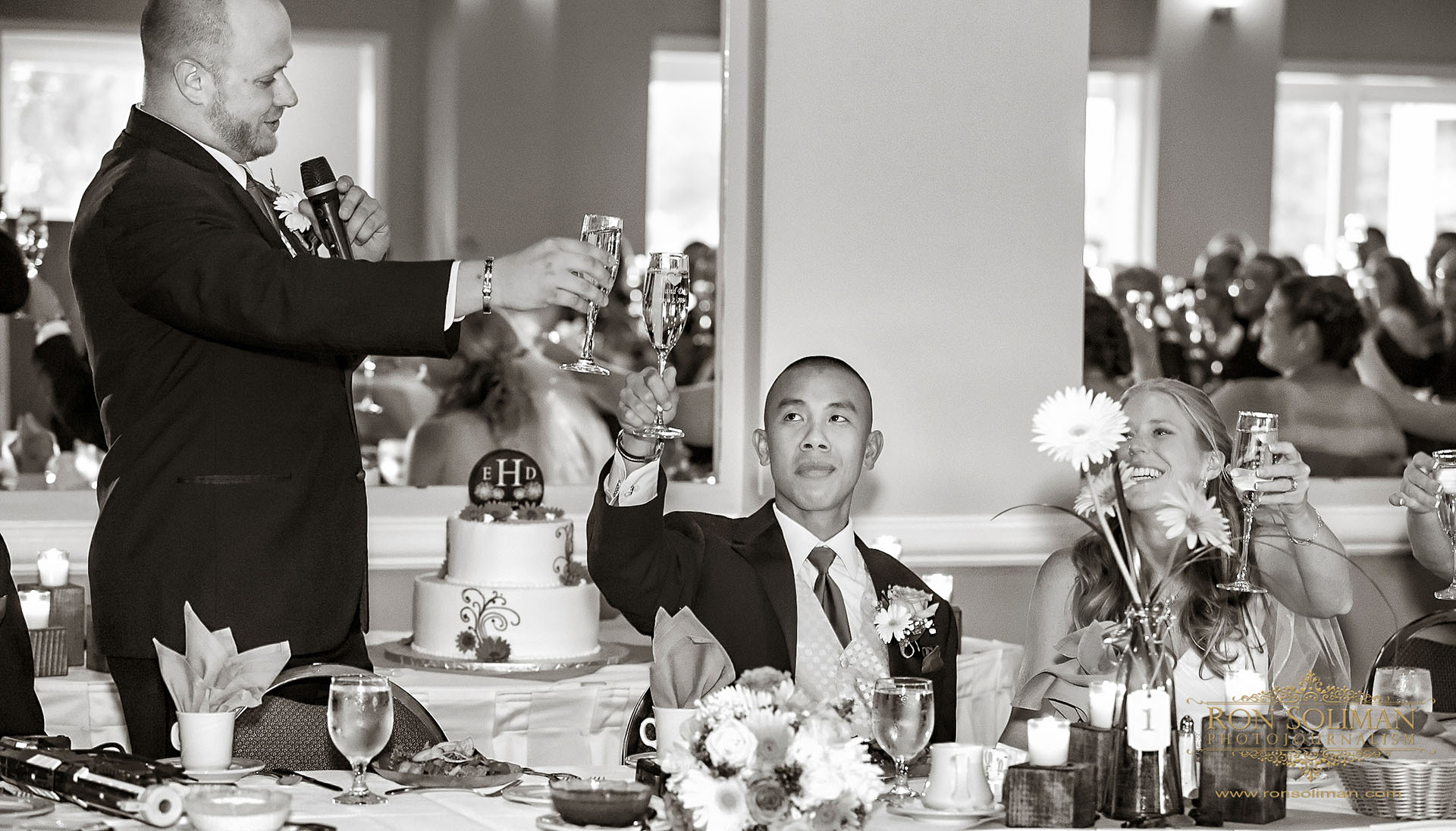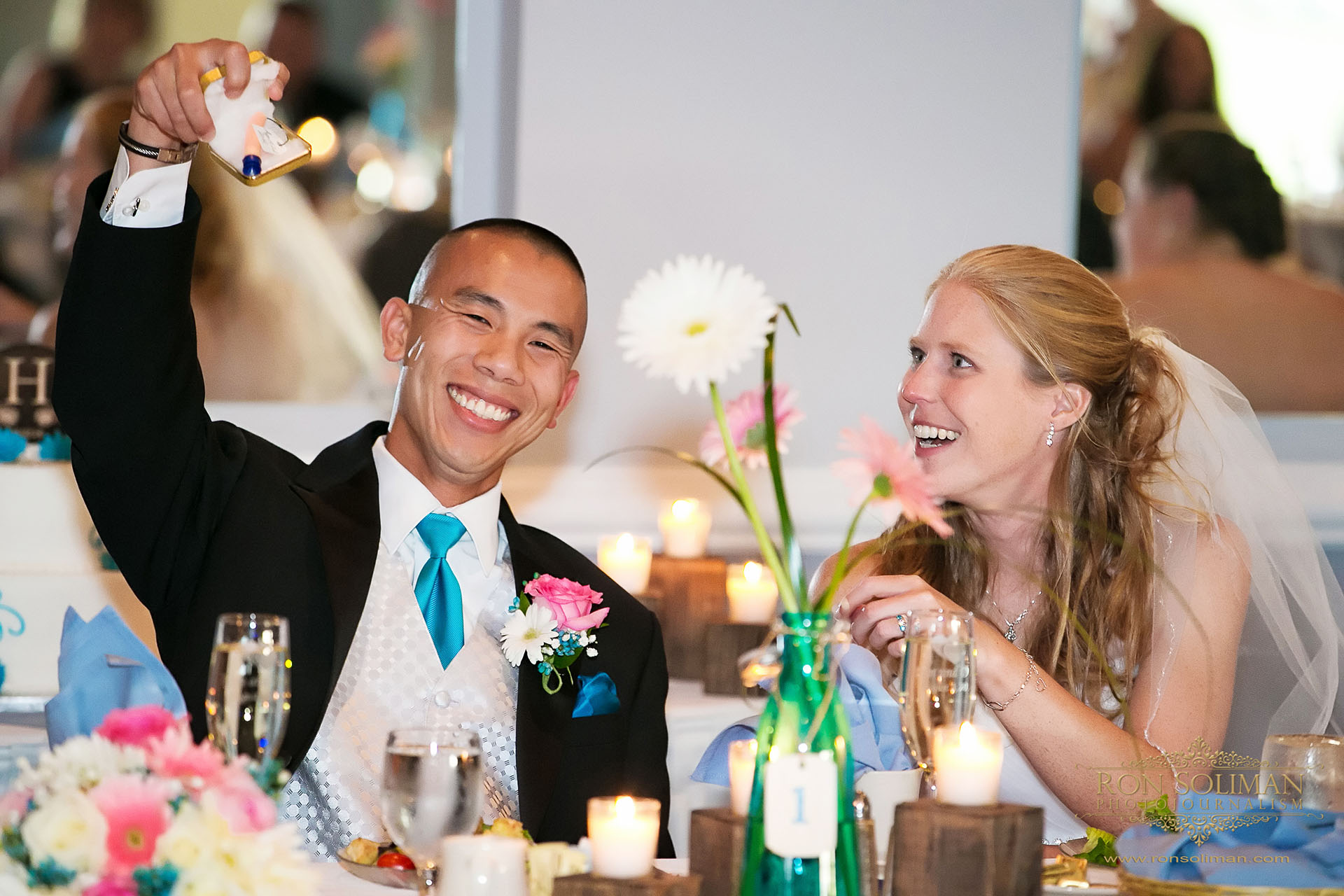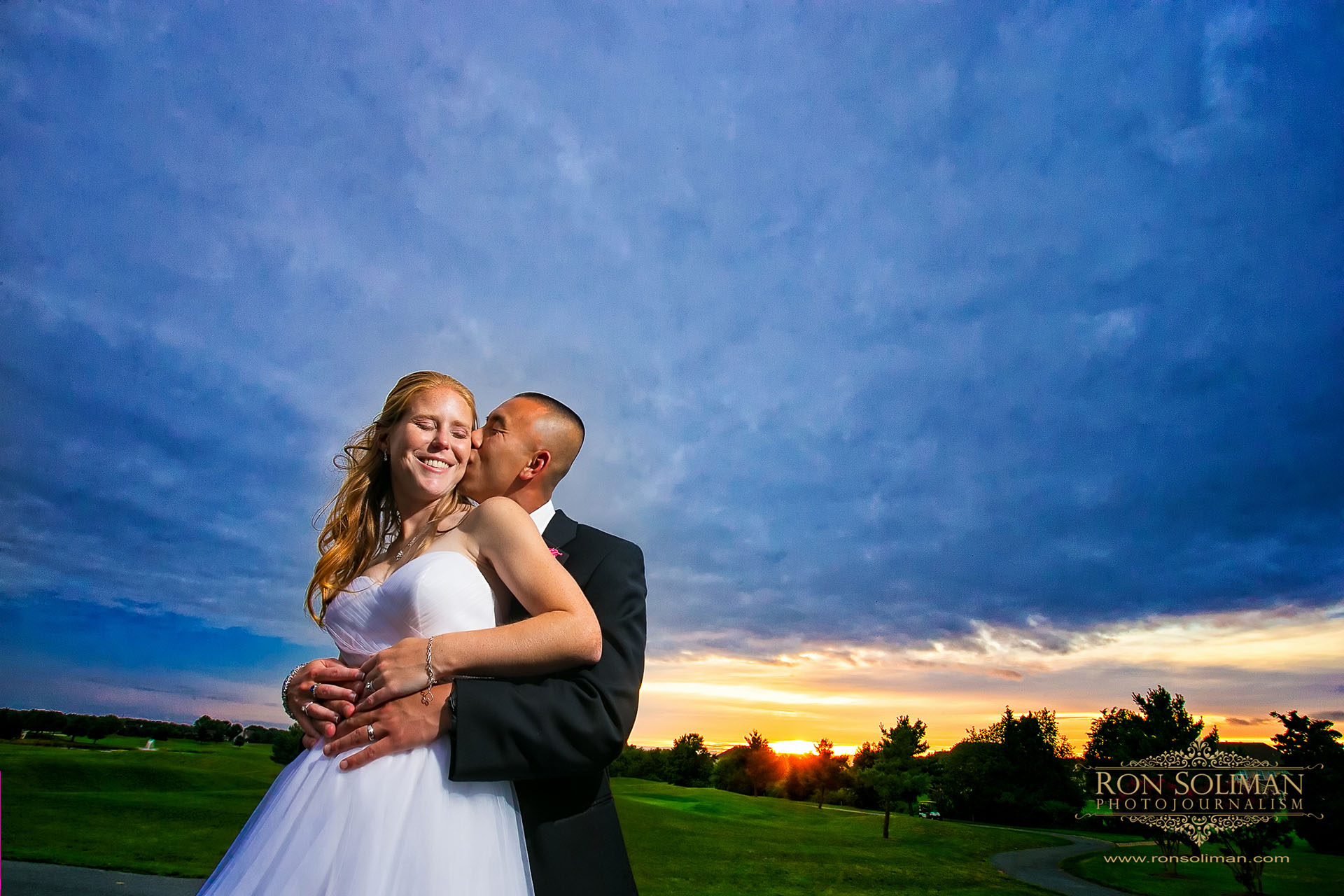 I wish Erin and David a lifetime of happiness and thank you again for letting me document your special day!
I hope you enjoyed looking through these. Make sure you leave your greetings in the comments box below.
Special thanks to some wonderful people who helped made Erin and David's wedding even more special –
* Staff at the The Wild Quail Golf and Country Club.
* Kurt Warren of JKA Entertainment.