Congratulations to Lacey and Aaron!
We had a blast photographing Lacey and Aaron's wedding at the beautiful gardens of Winterthur in Delaware. This is one of the most laid back couples you will ever meet. Thank you, Lacey and Aaron, for making us part of your wedding celebrations. Enjoy these Sneak Peeks from your beautiful wedding –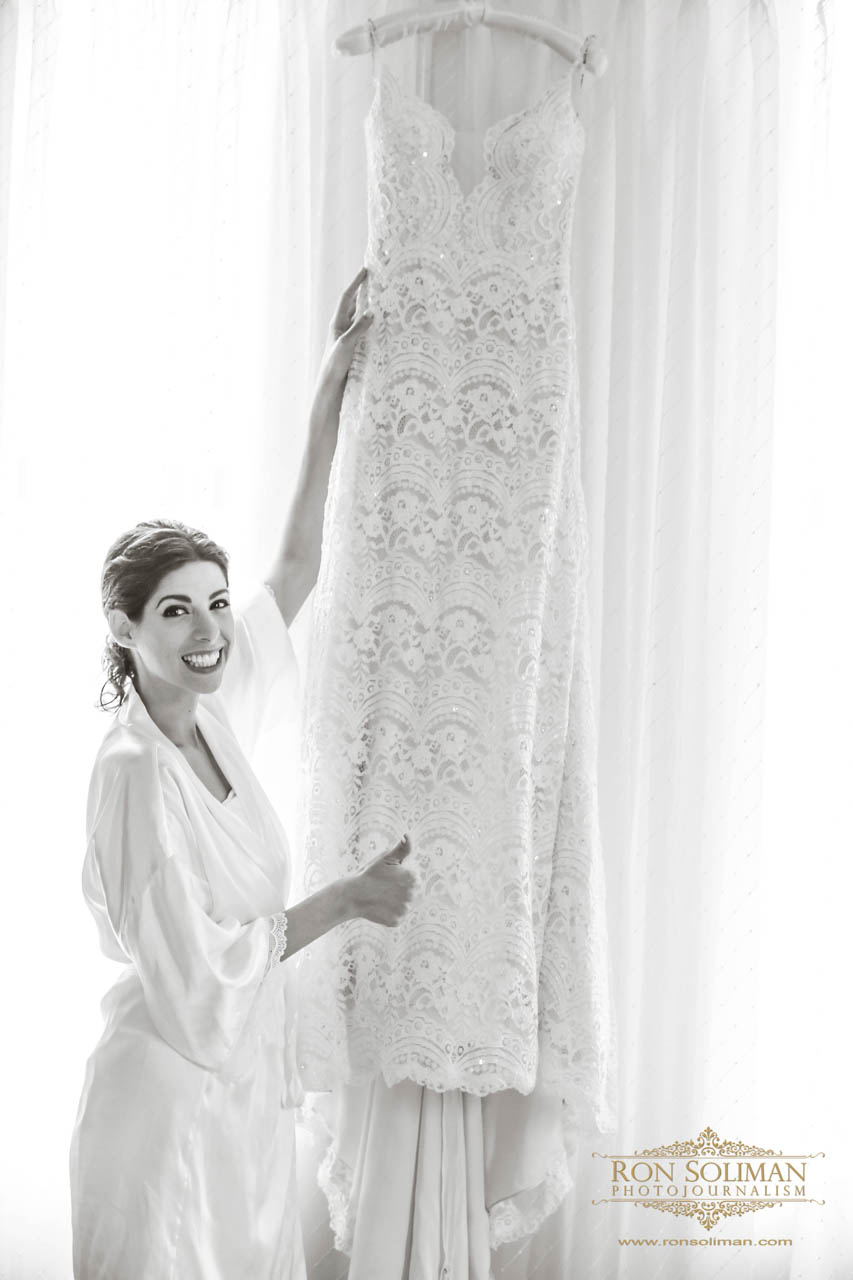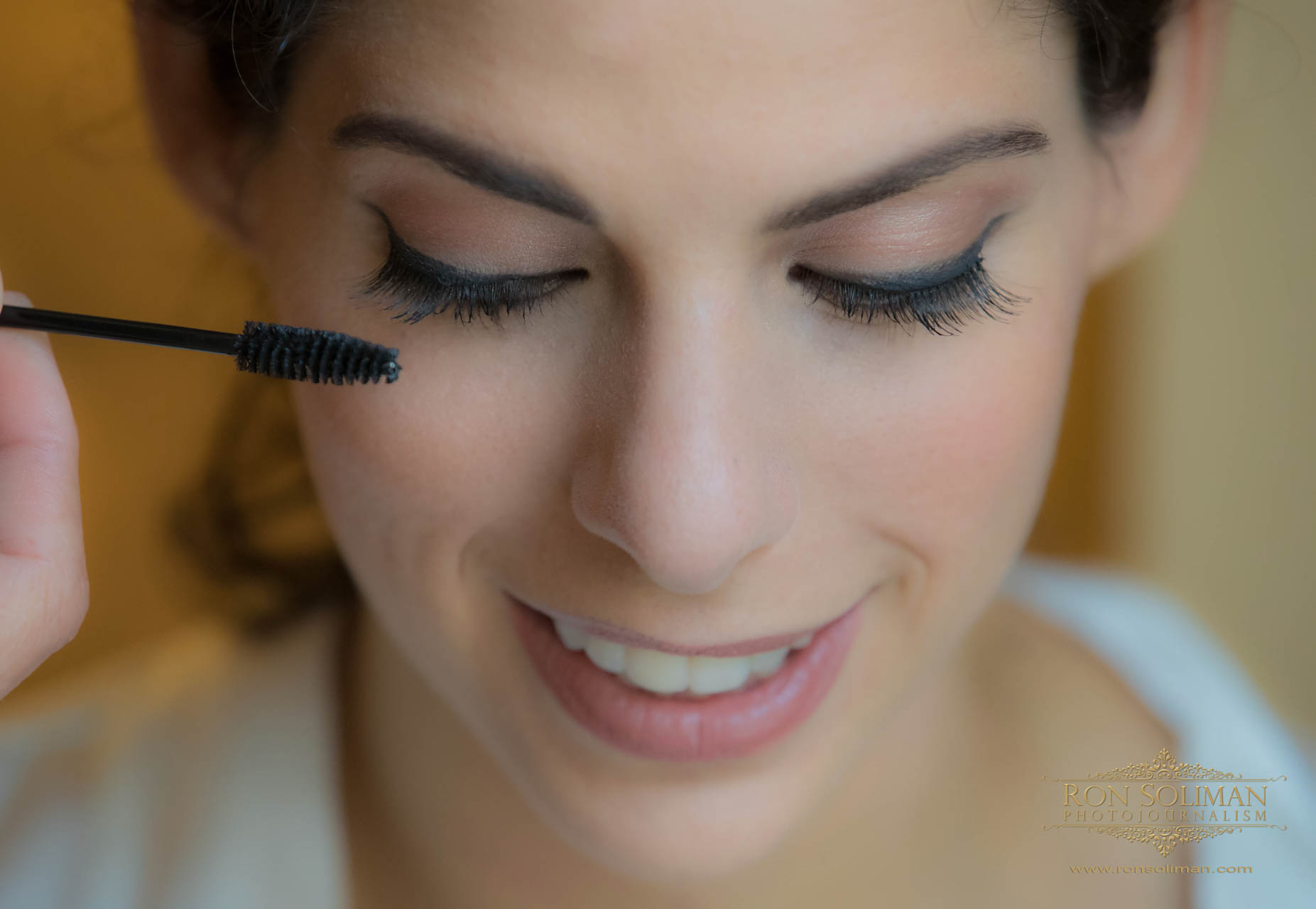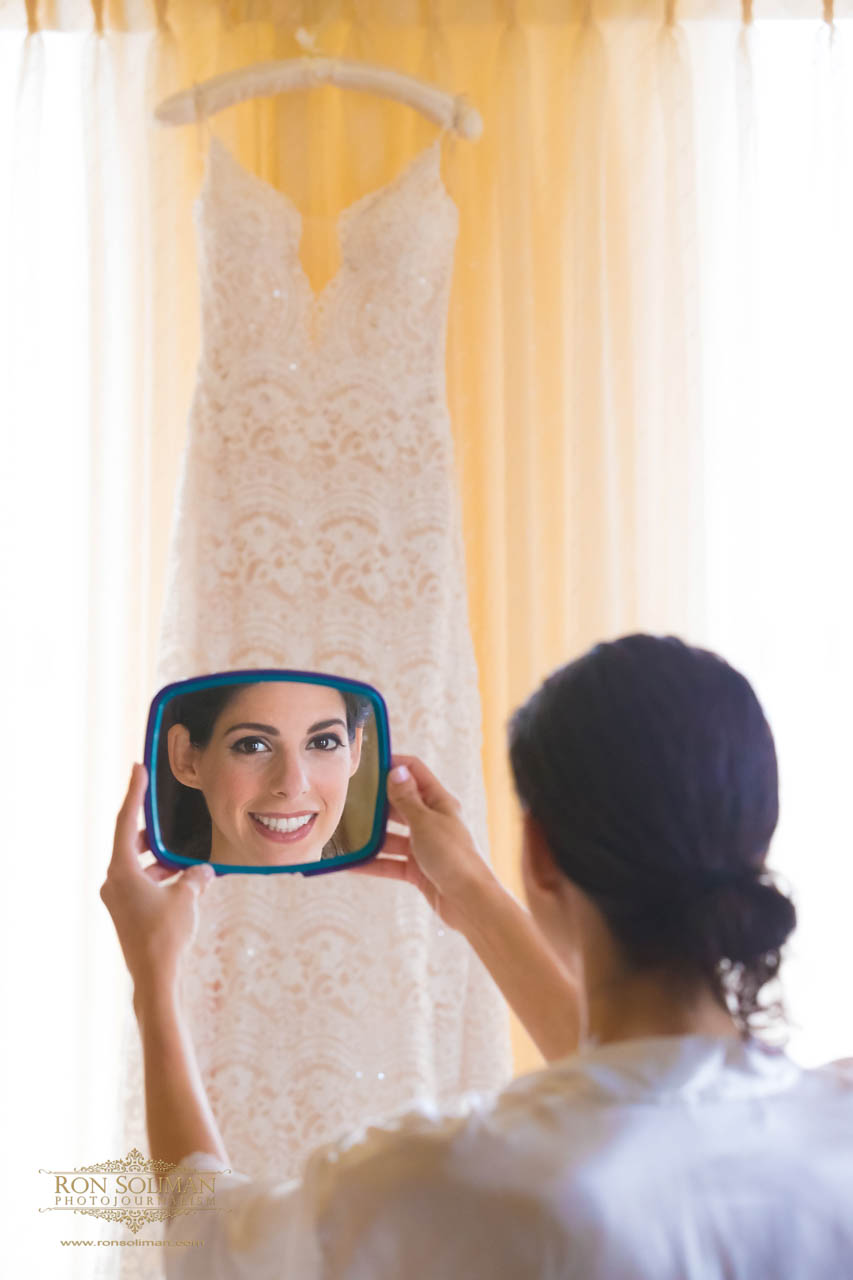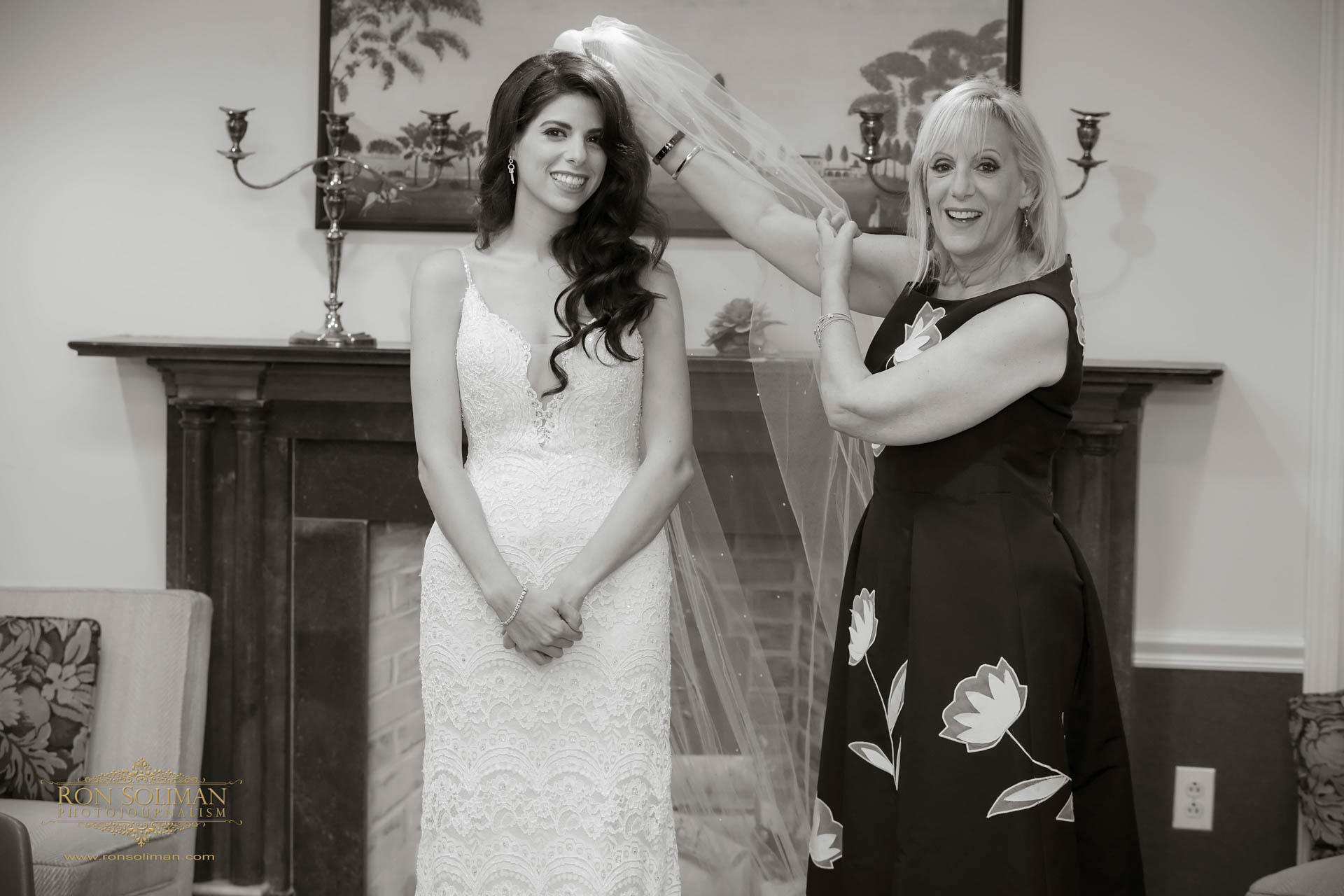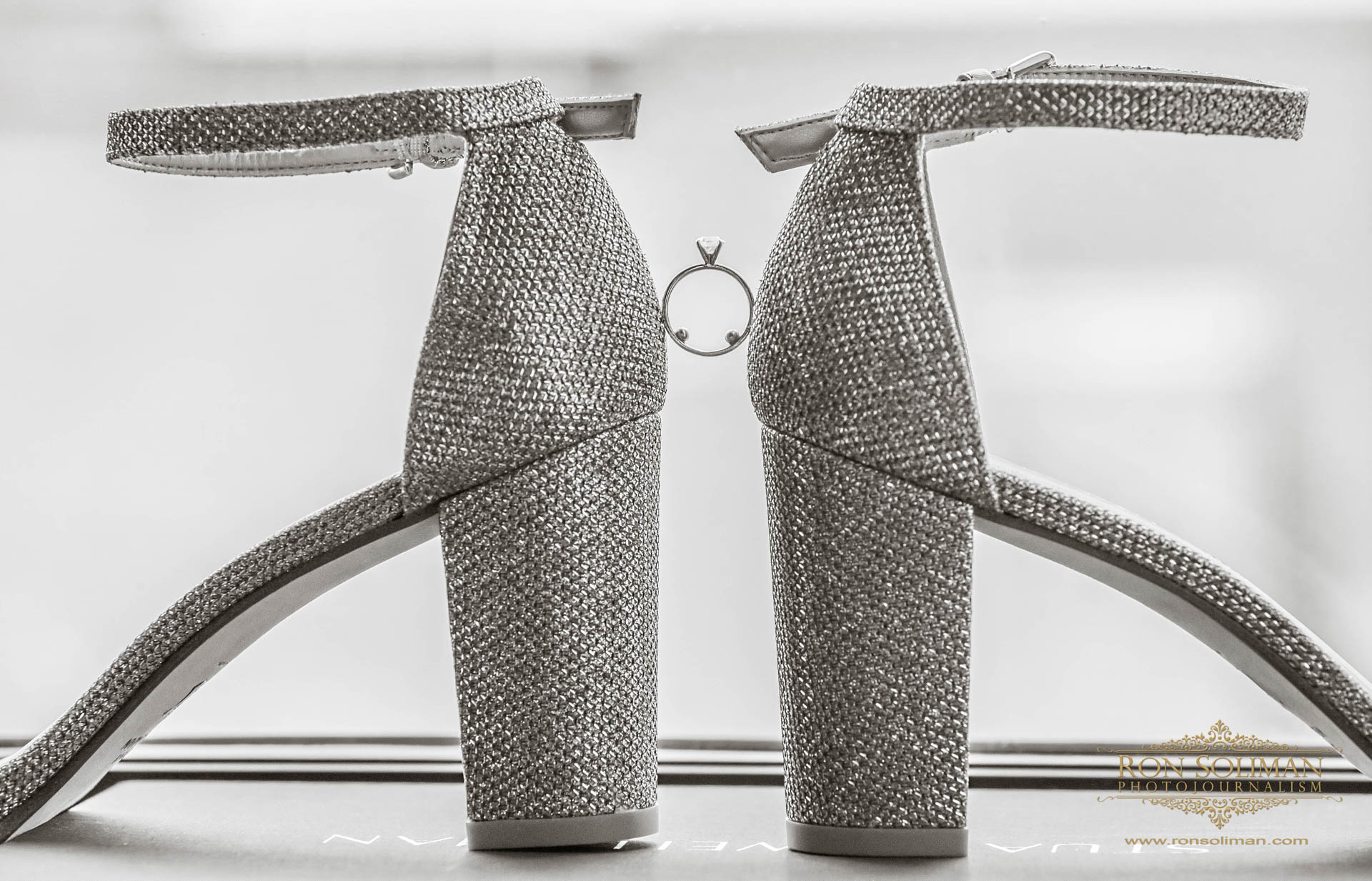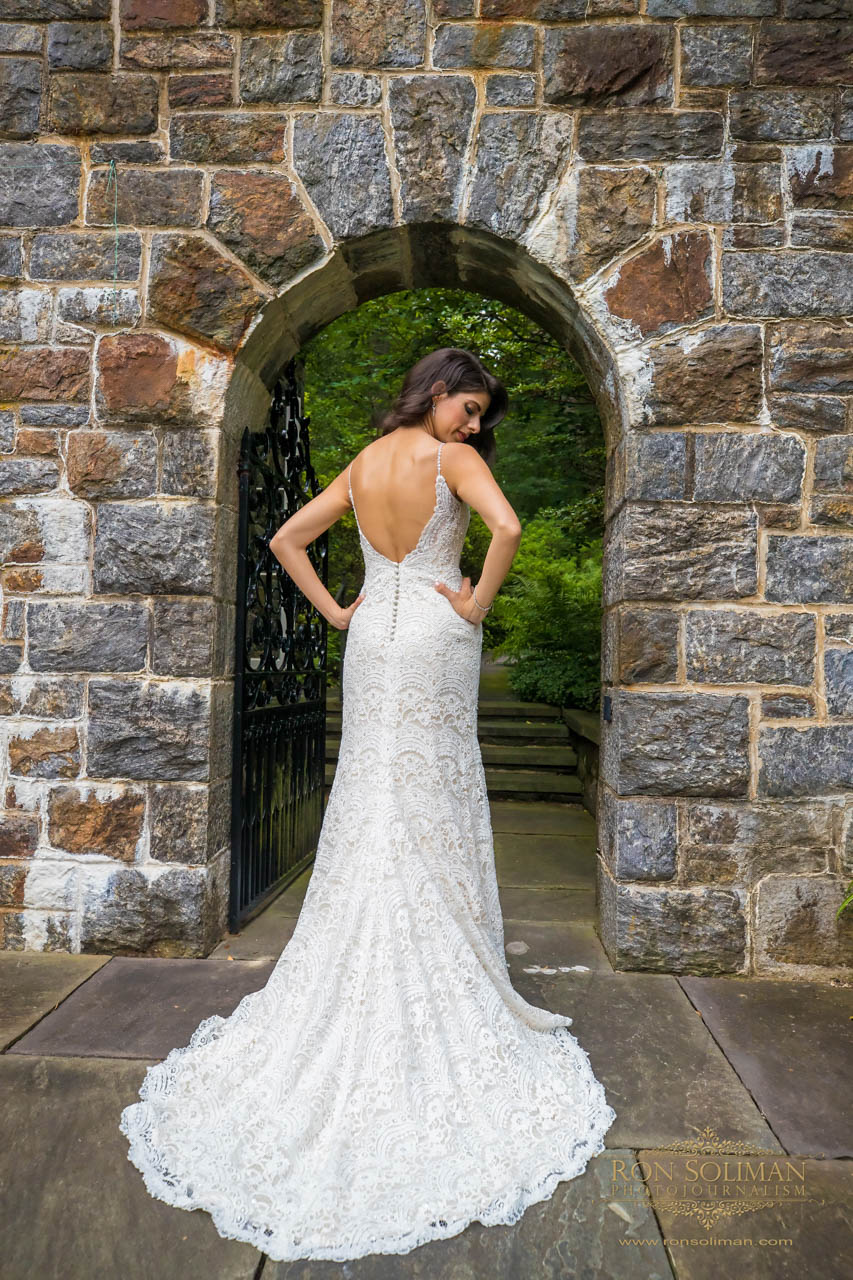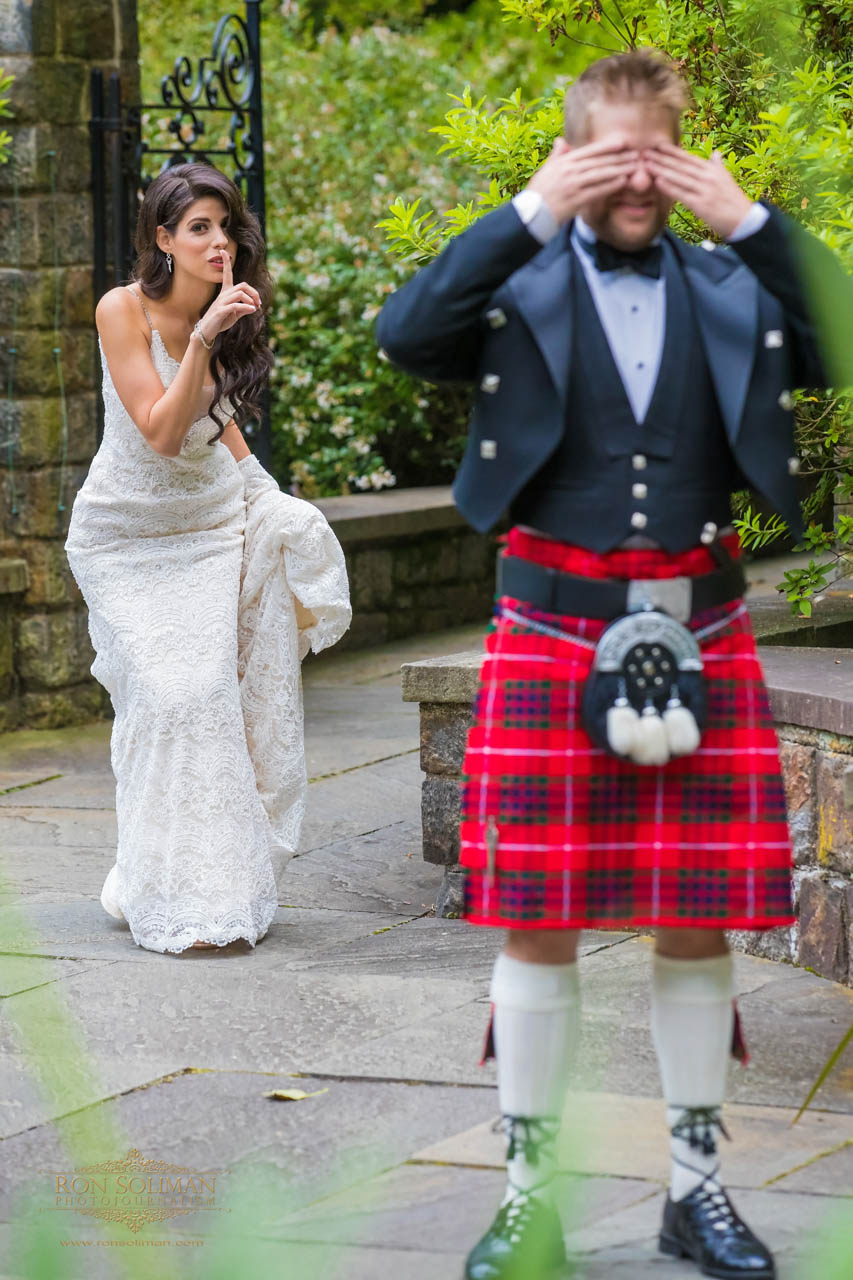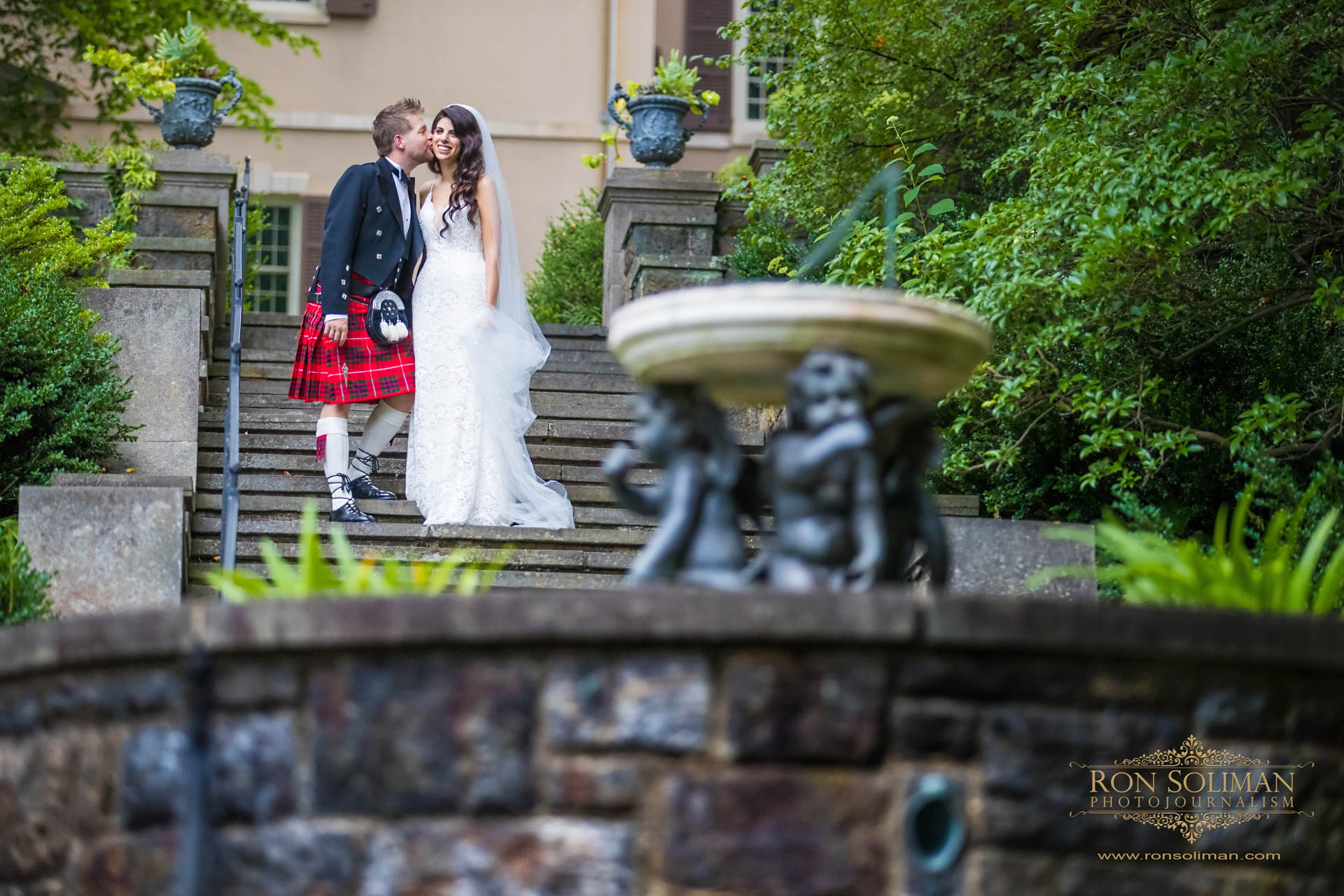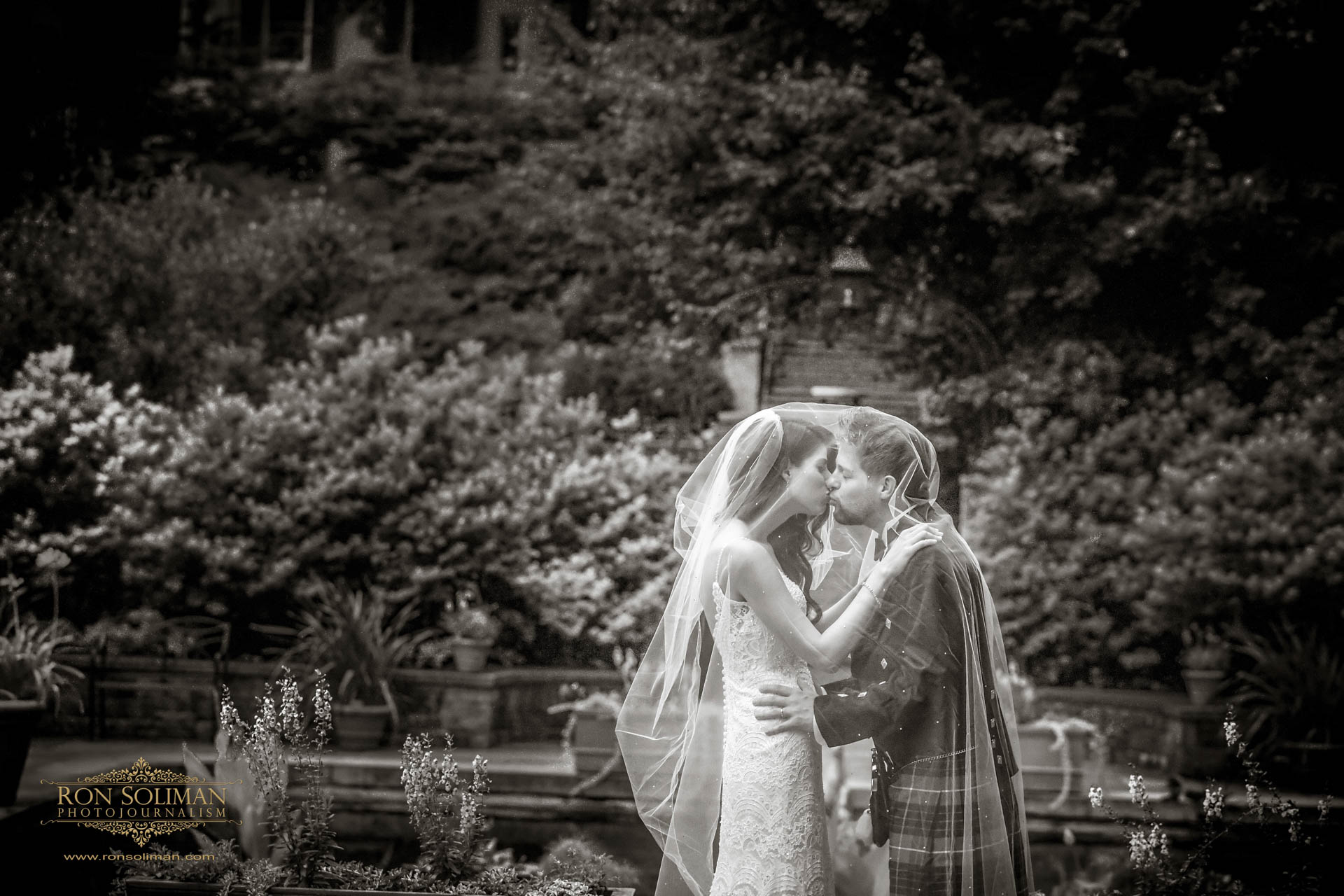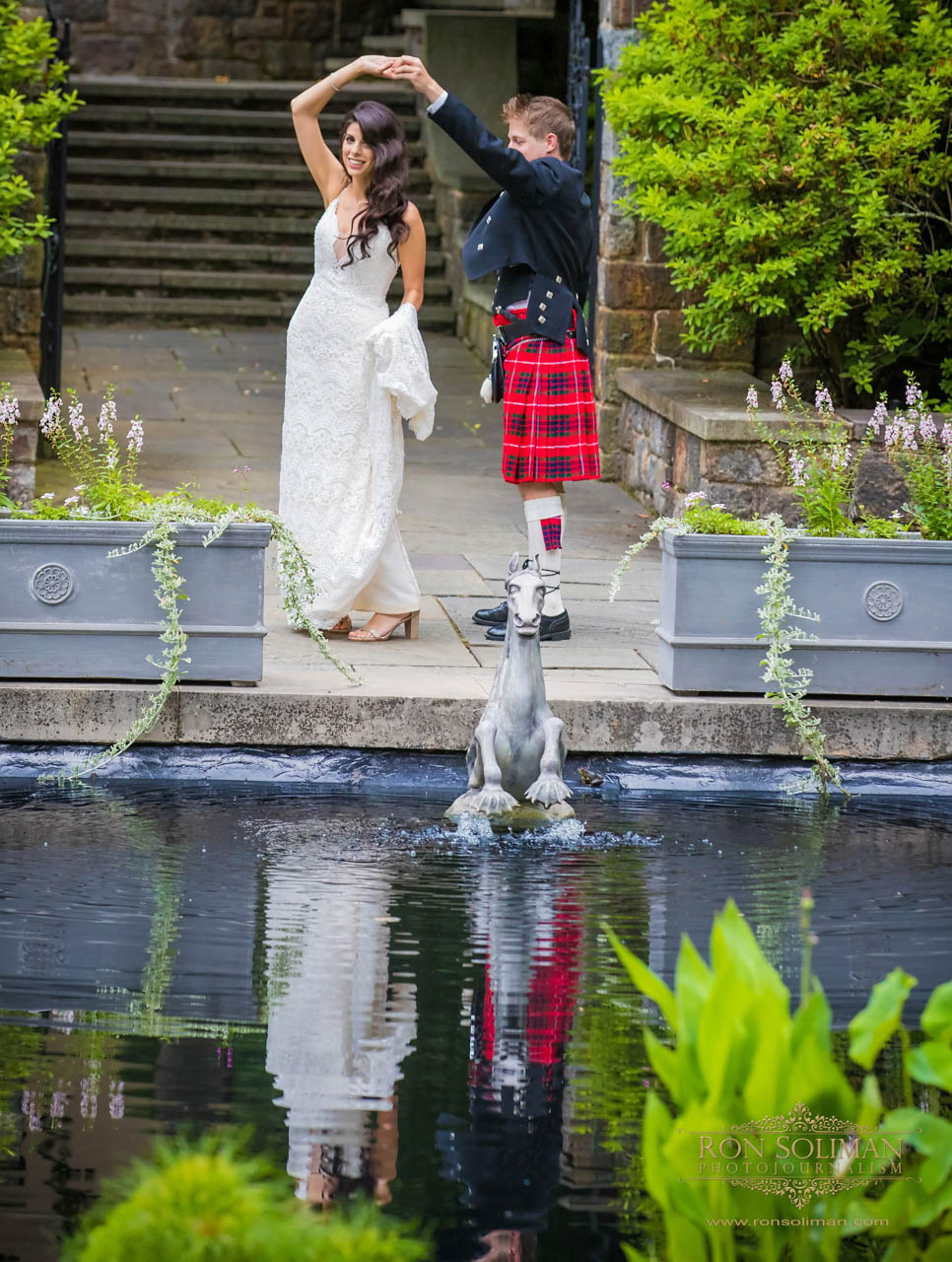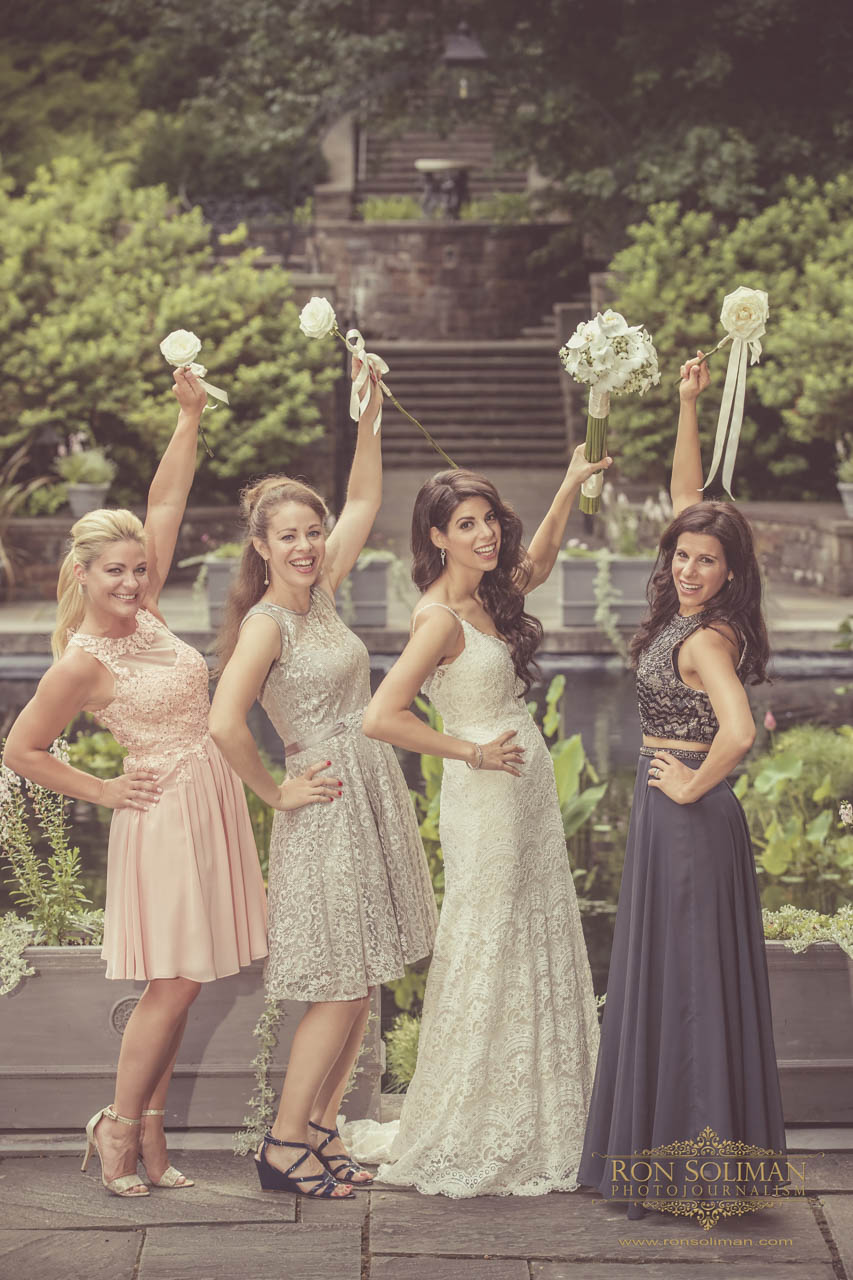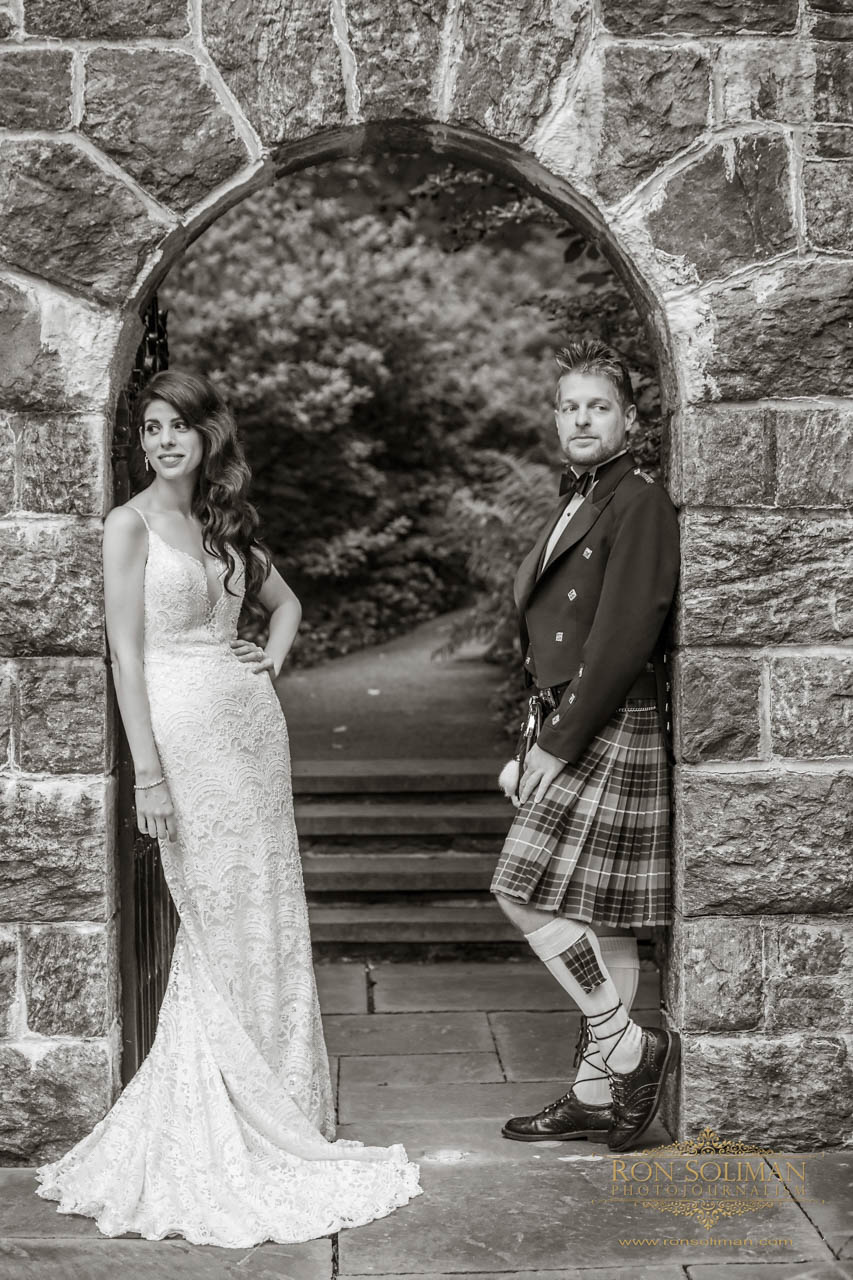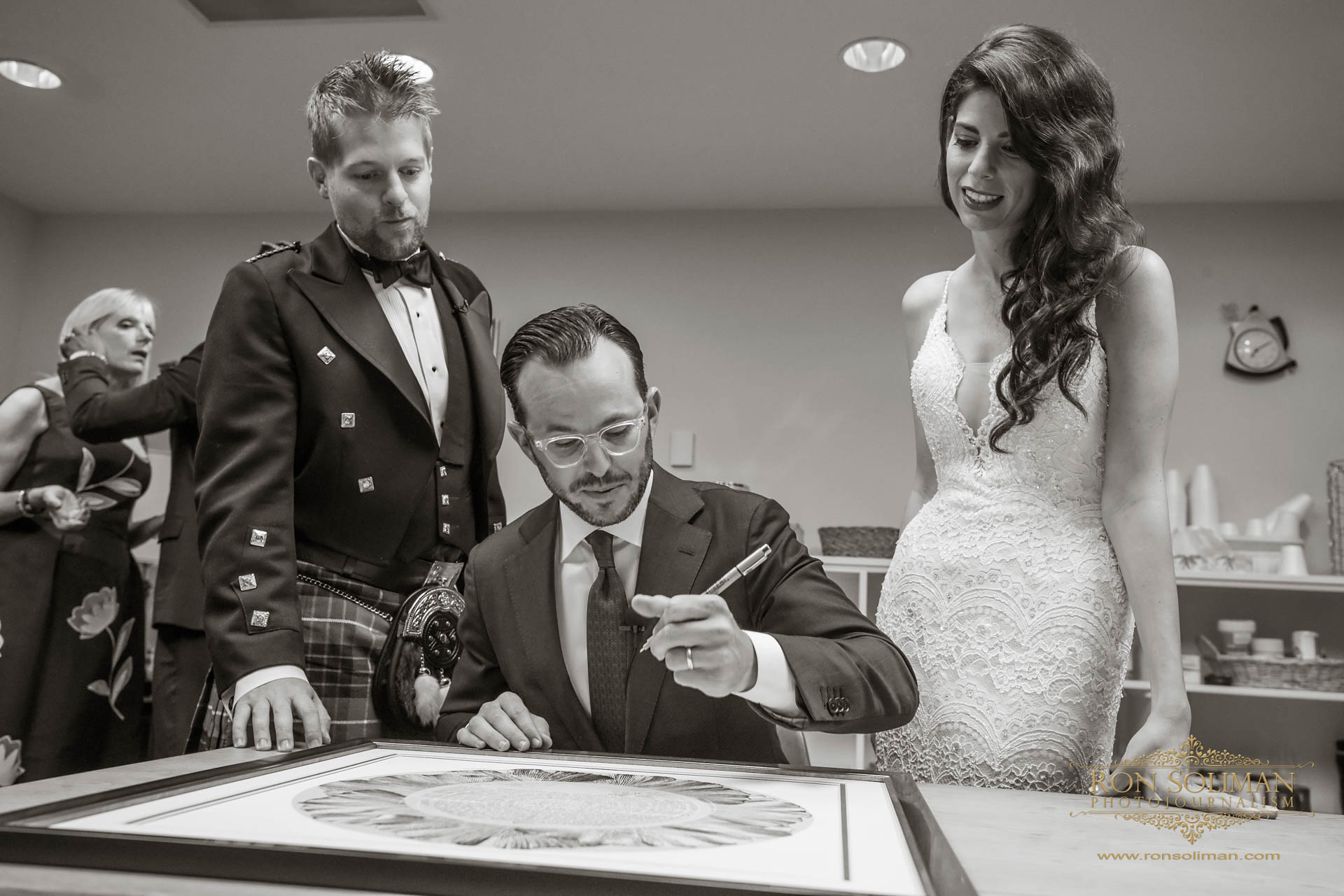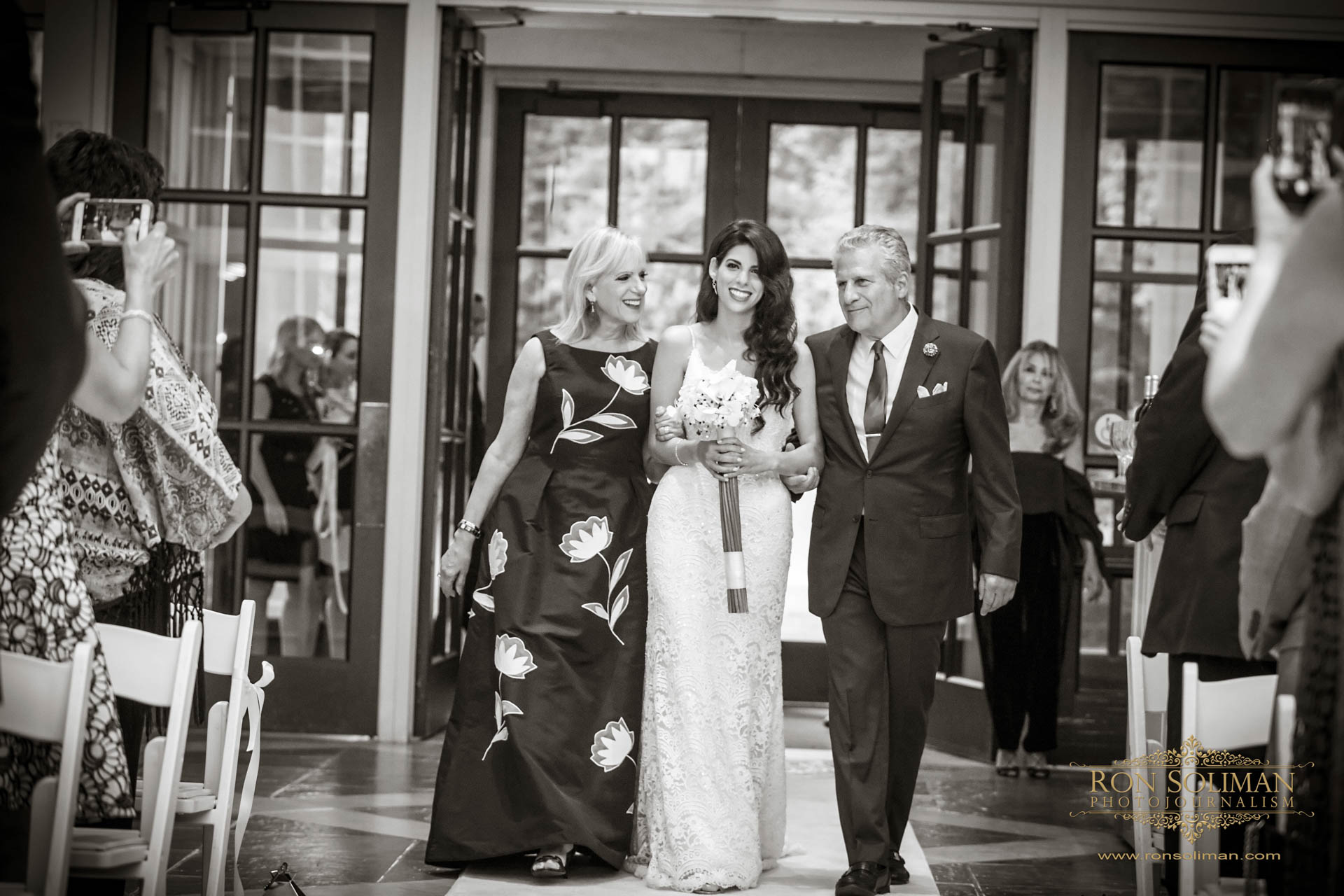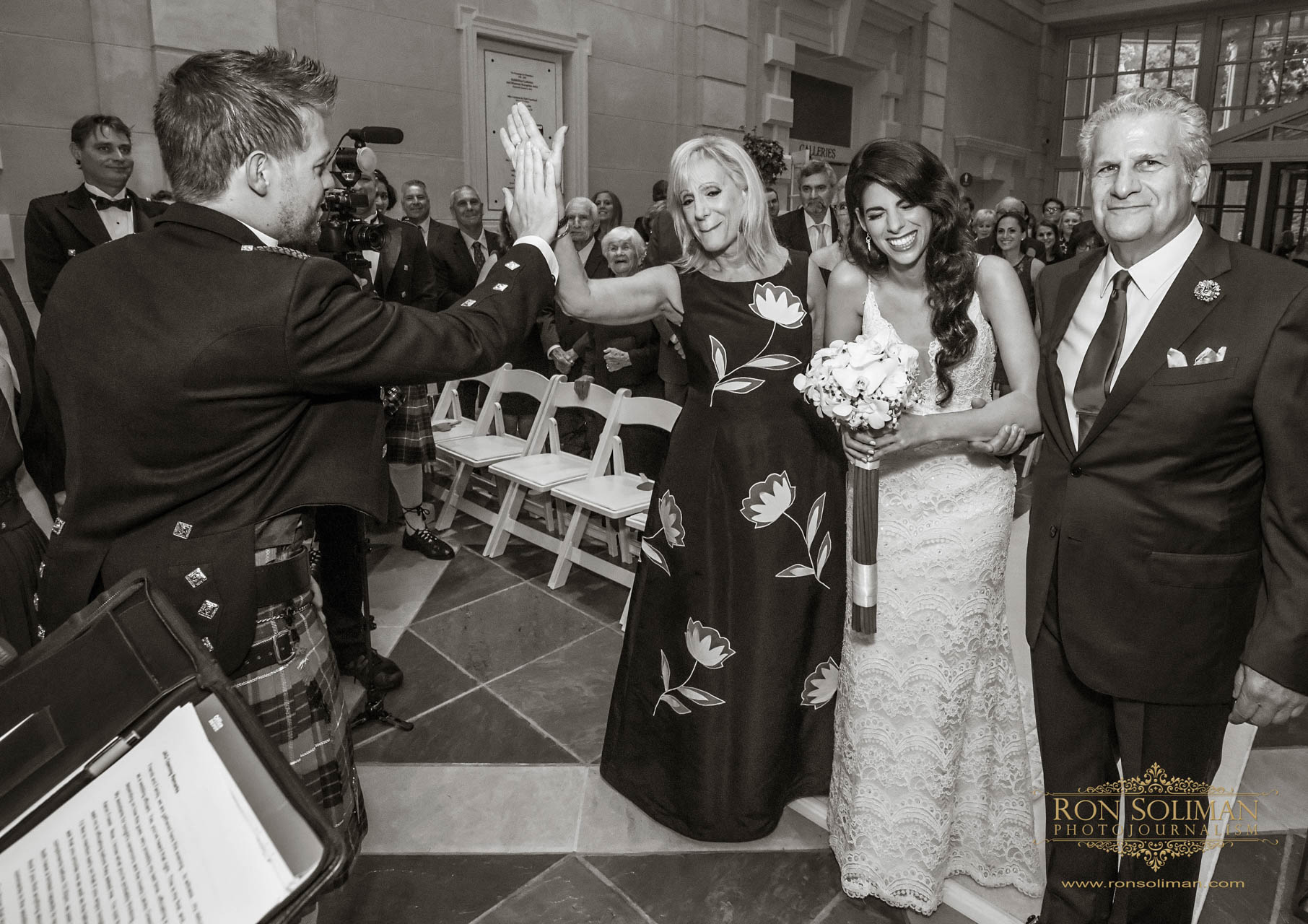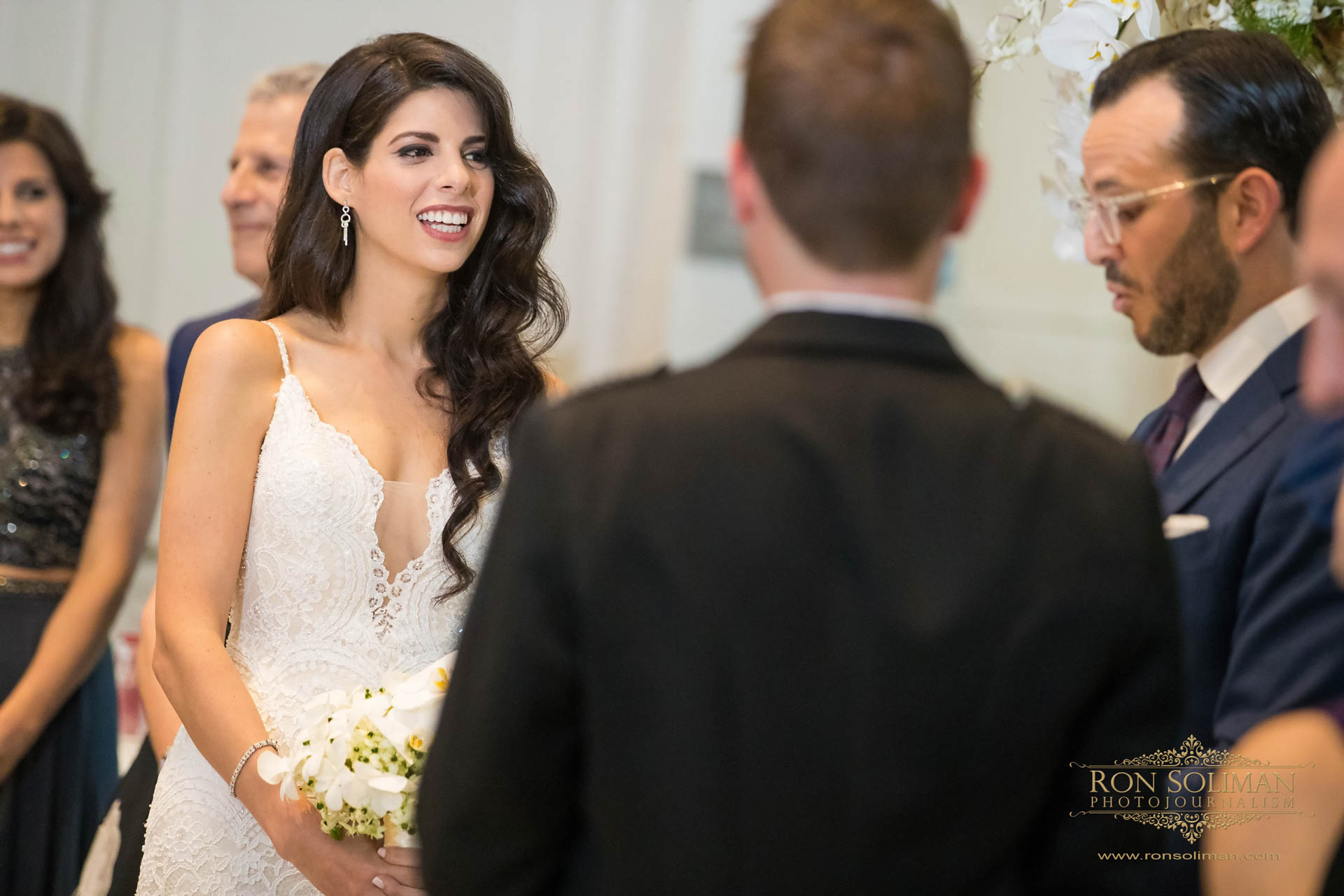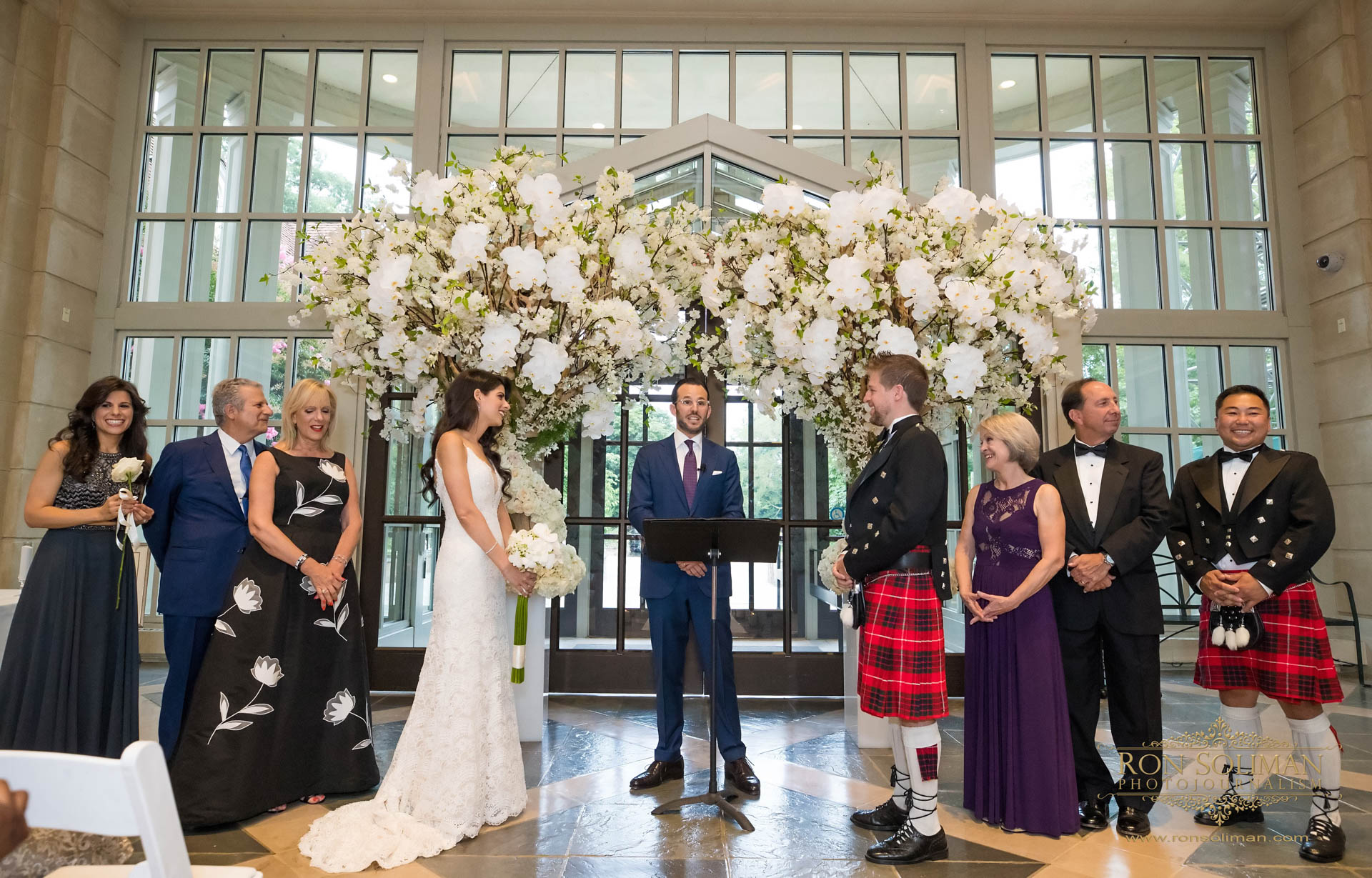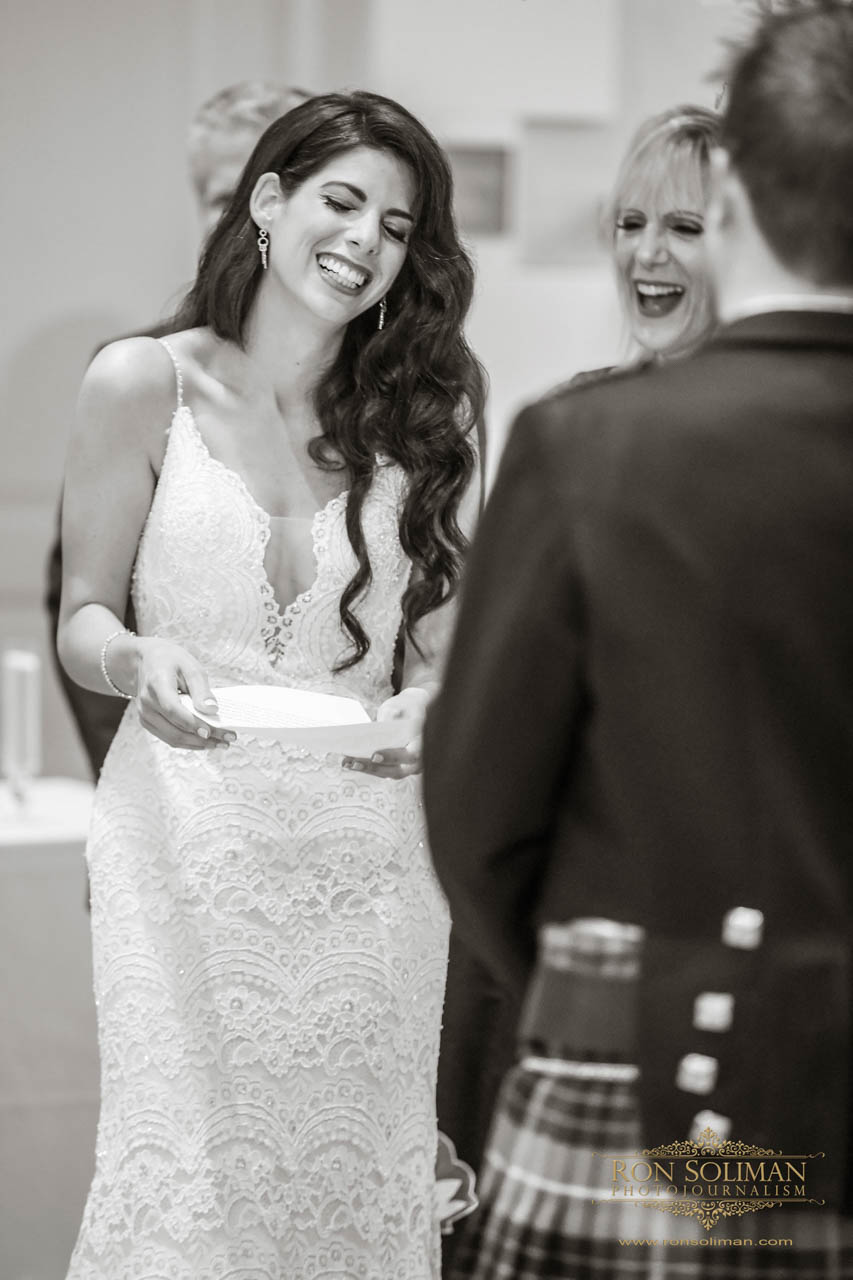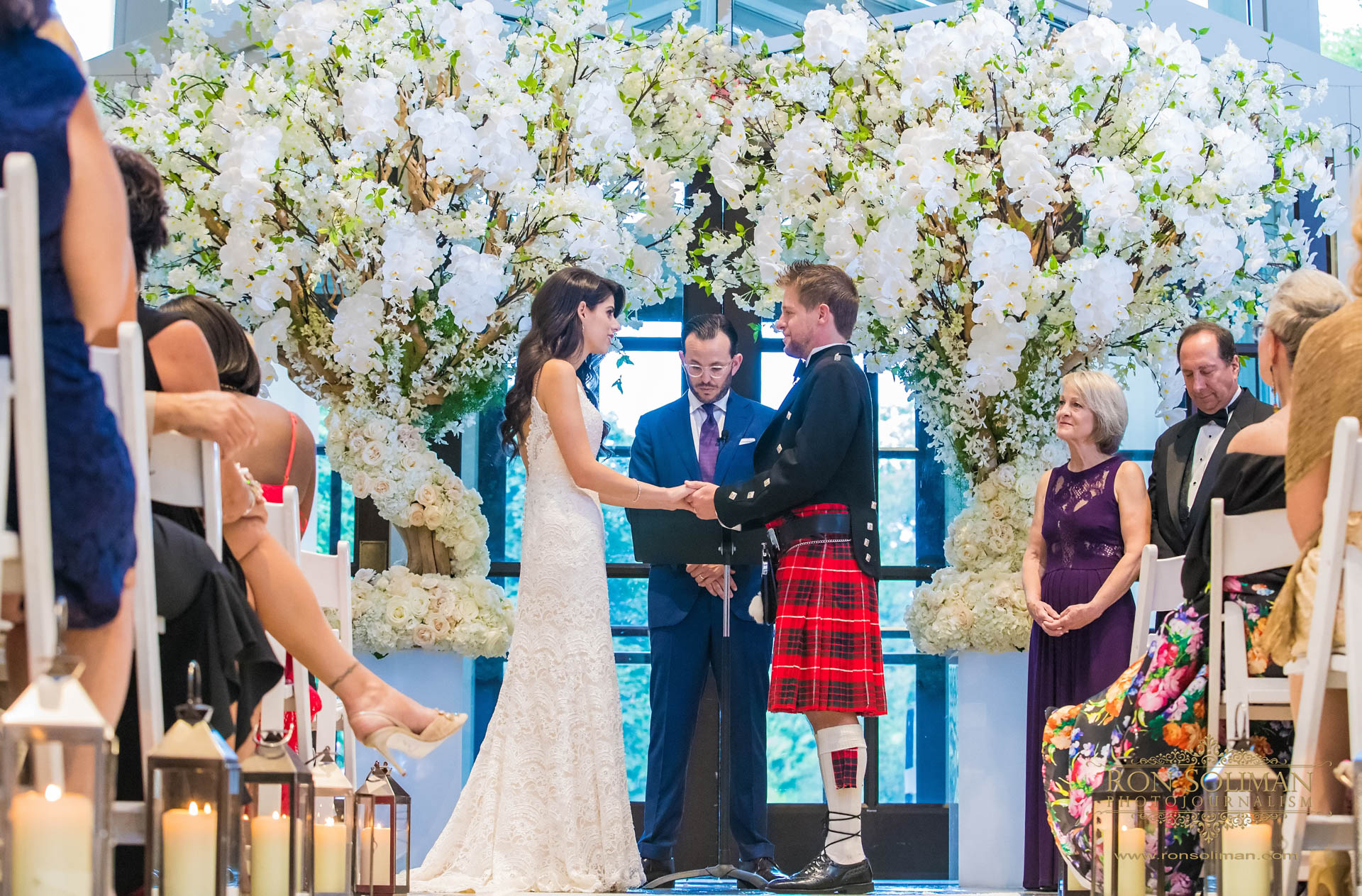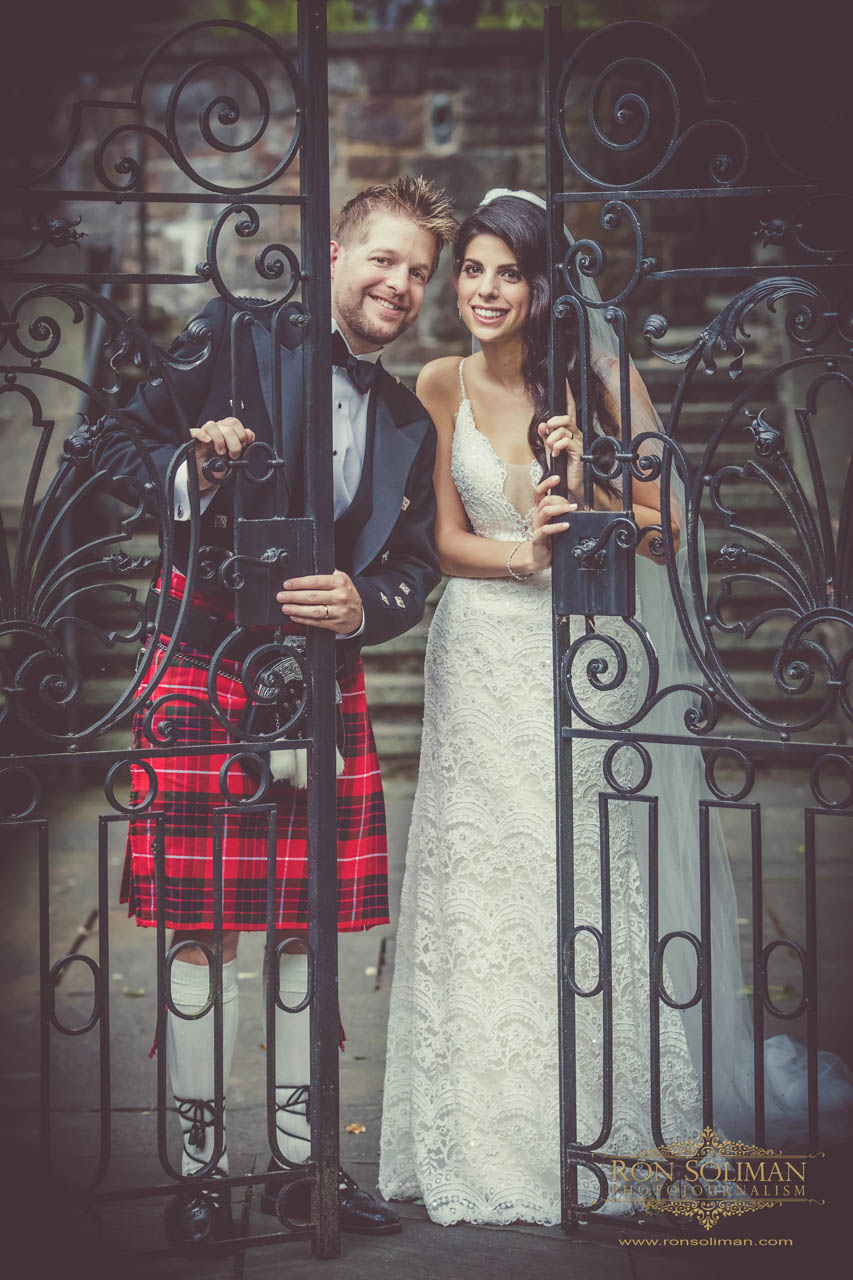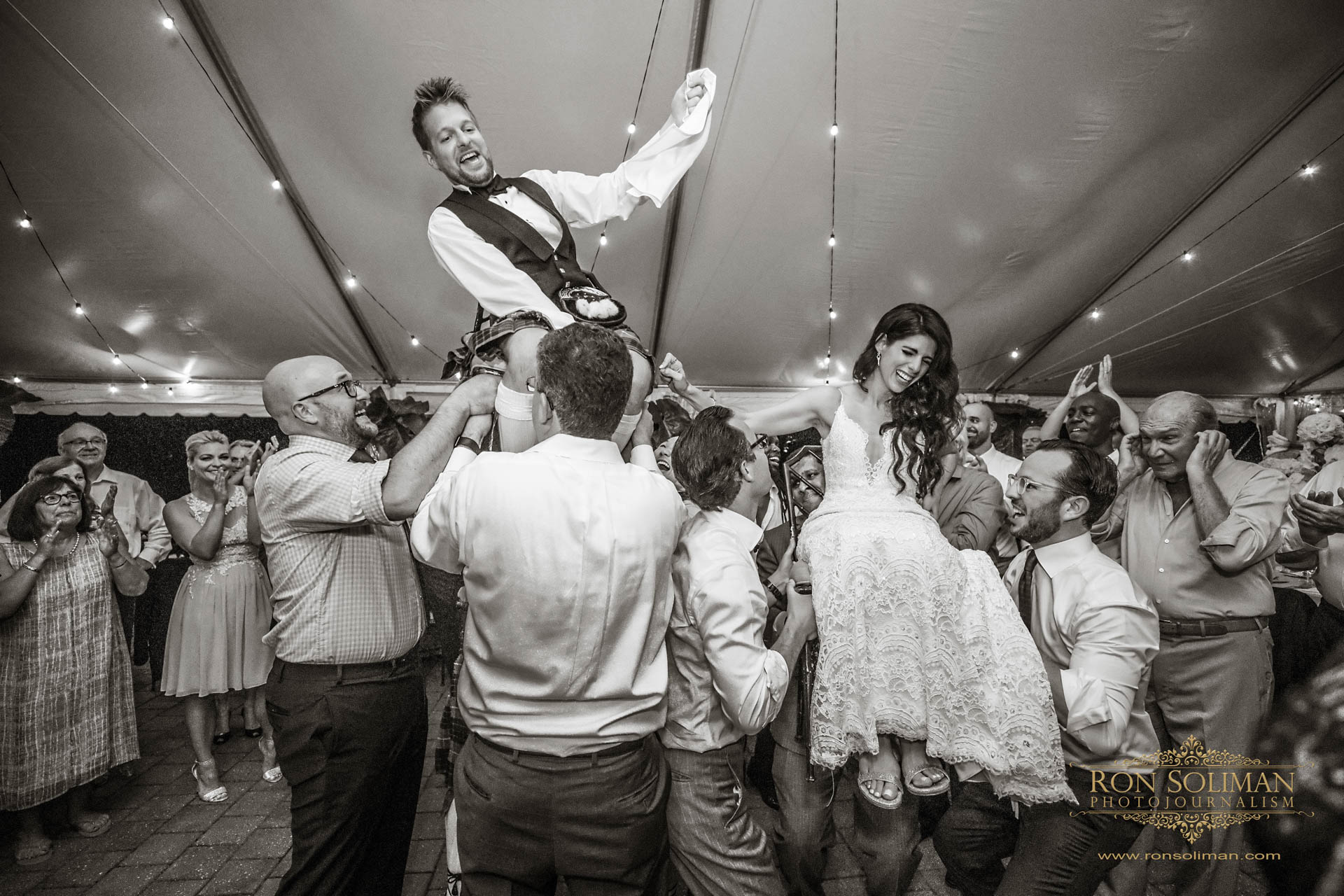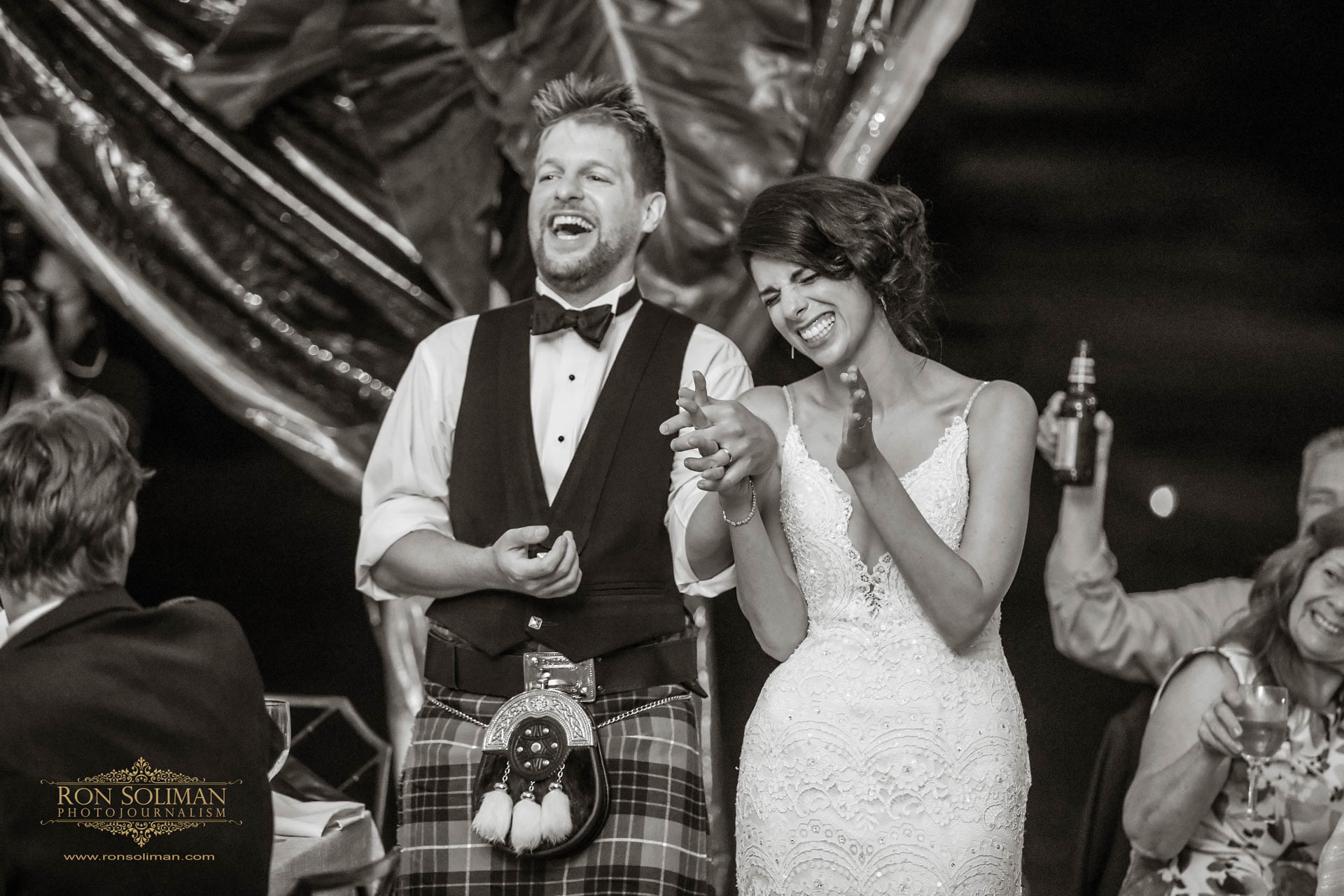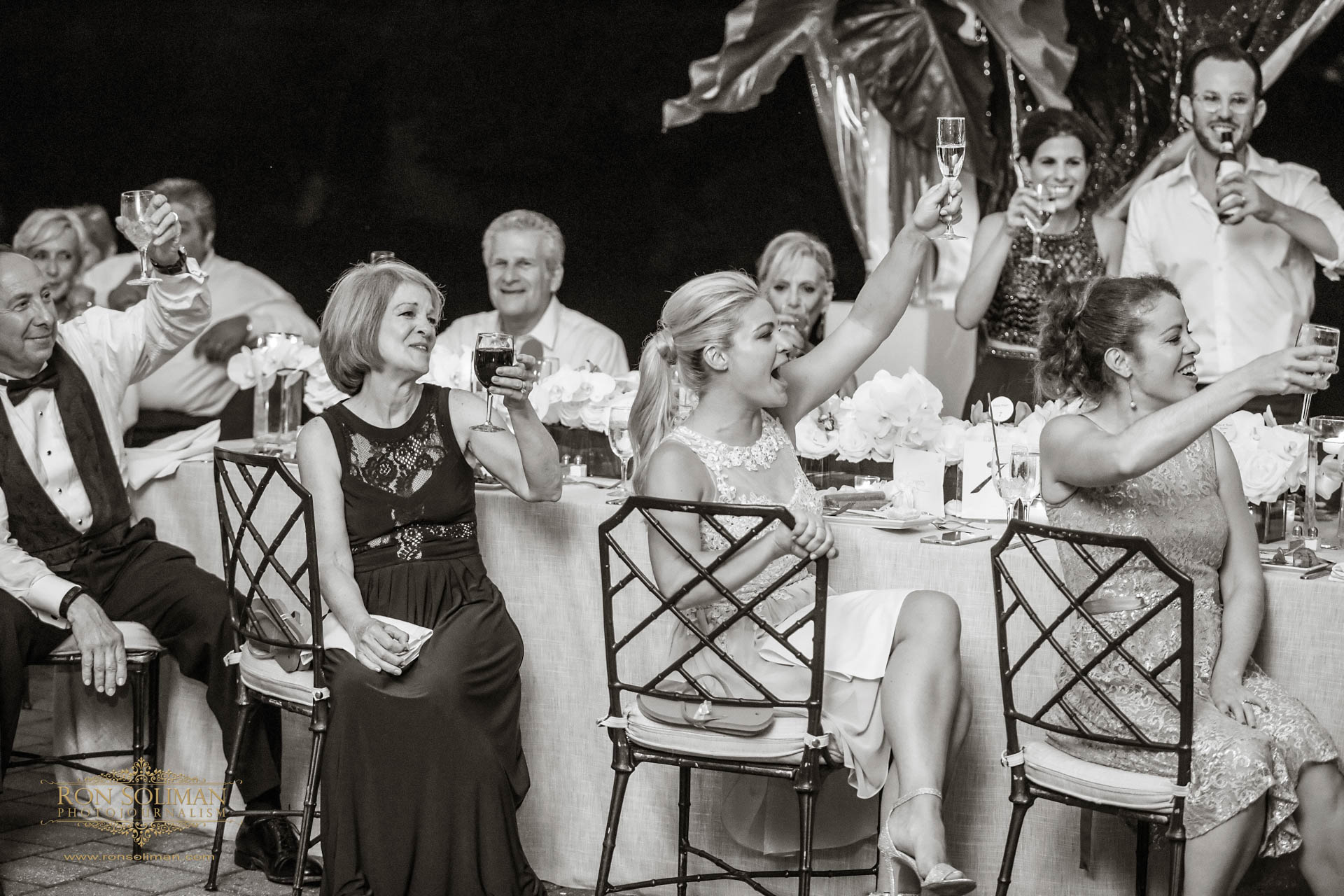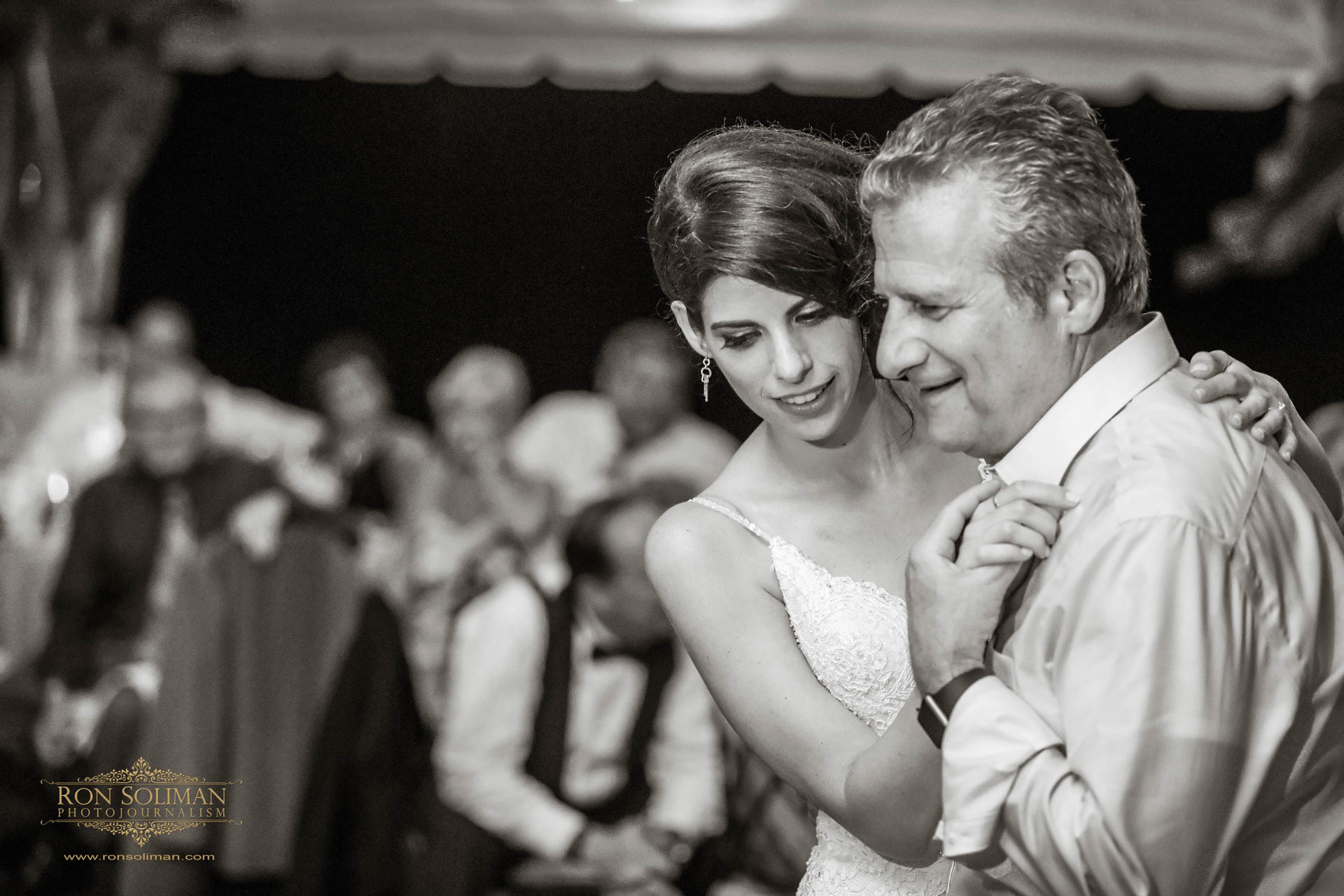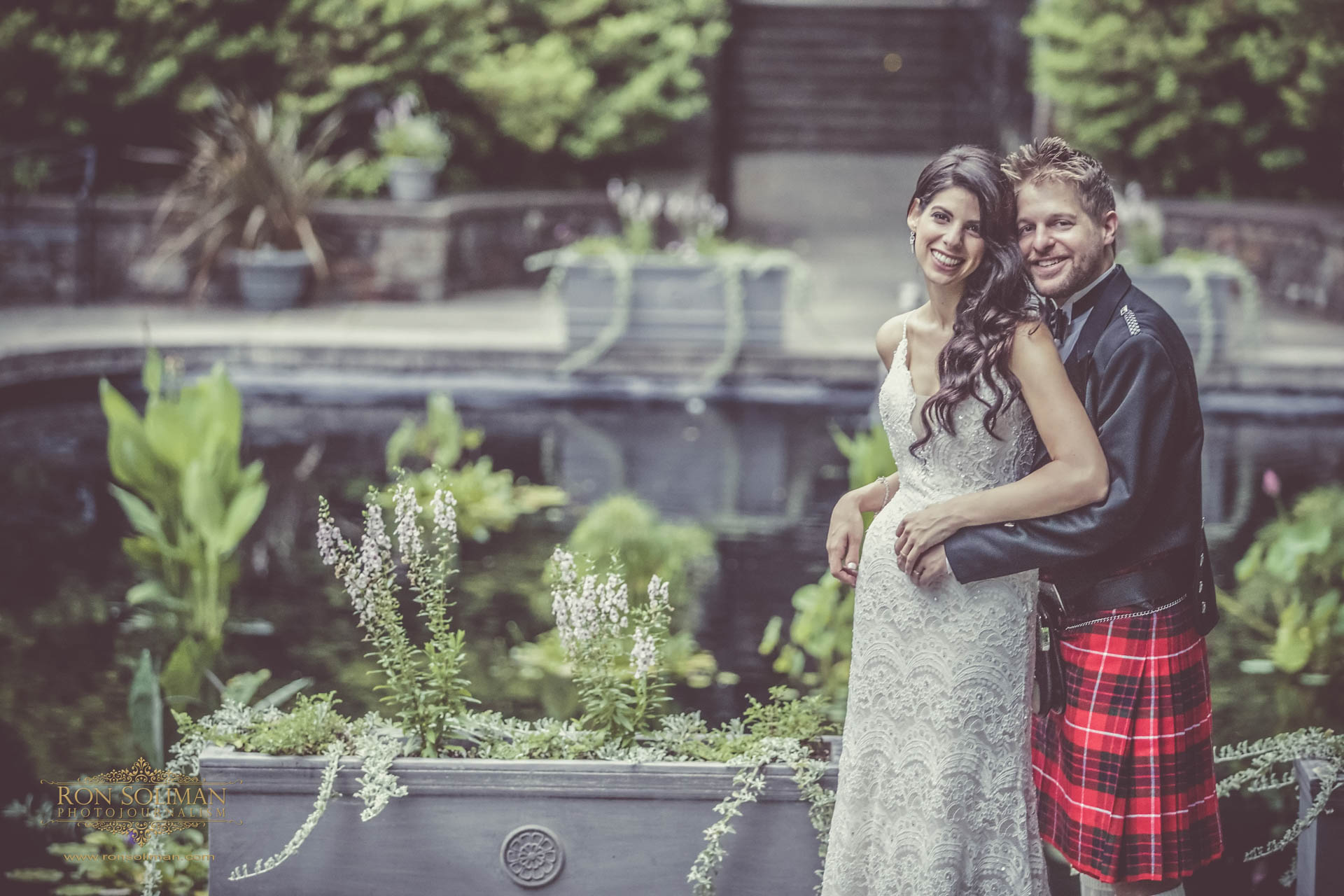 I wish Lacey and Aaron a lifetime of happiness and thank you again for letting me document your wedding reception day! 
You can leave your greetings for the newly wed couple in the comments box below.