…and our pictures made it to number 1 and number 10, yay!!!!
Thanks to Jacqueline and Brandon for letting us document the special moments of their life. Not too long ago that they ask me to photograph their adorable daughter….she is going to be the future cross fit princess. =)
Click HERE or on the picture below to see more cool pictures from fellow talented photographers….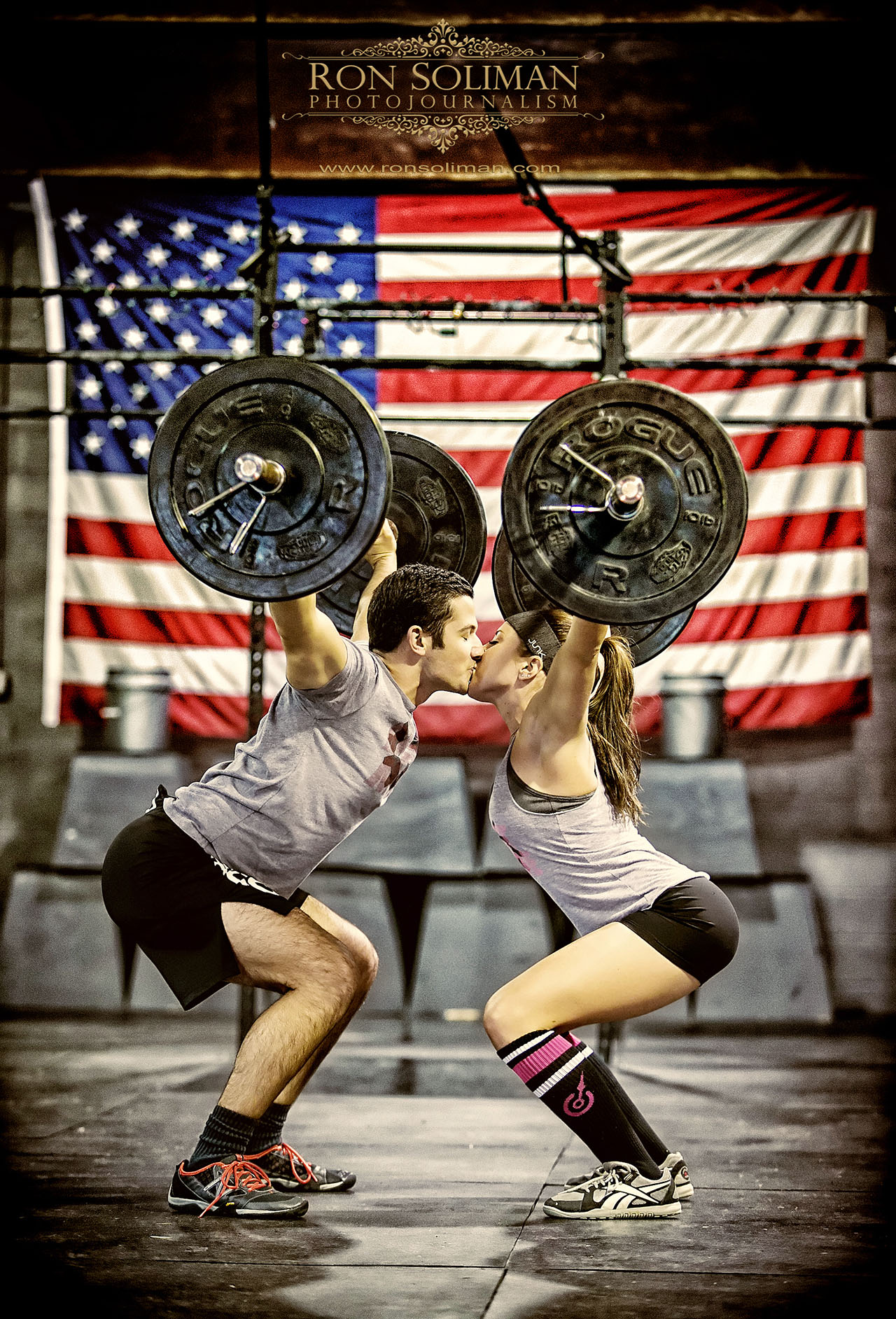 Share us some love, be our Fan on Facebook by clicking HERE