Happy Wedding Anniversary to Yelena and Eugene!
Mazel Tov! We will never forget how much we had at Yelena and Eugene's wedding. We had a great time doing your wedding photo shoot around New York City. We started at the beautiful Trump Soho hotel for their first look. They did it inside the room where they filmed the famous scene in the movie Wolf of Wallstreet where Matthew McConaughey gave a piece of unorthodox advice to Leonardo Di Caprio.  That was quite a room with a gorgeous view of the city! Then we explored Wall Street where they had their first kiss, then headed to Grand Central Terminal and Central Park before we headed to their venue in Long Island. That was an amazing wedding photo shoot with a fun wedding party!
Yelena and Eugene, the years will pass but I wish that the love between you both only grow much stronger as the time passes by. Happy Anniversary! Here's to re-live those wedding moments…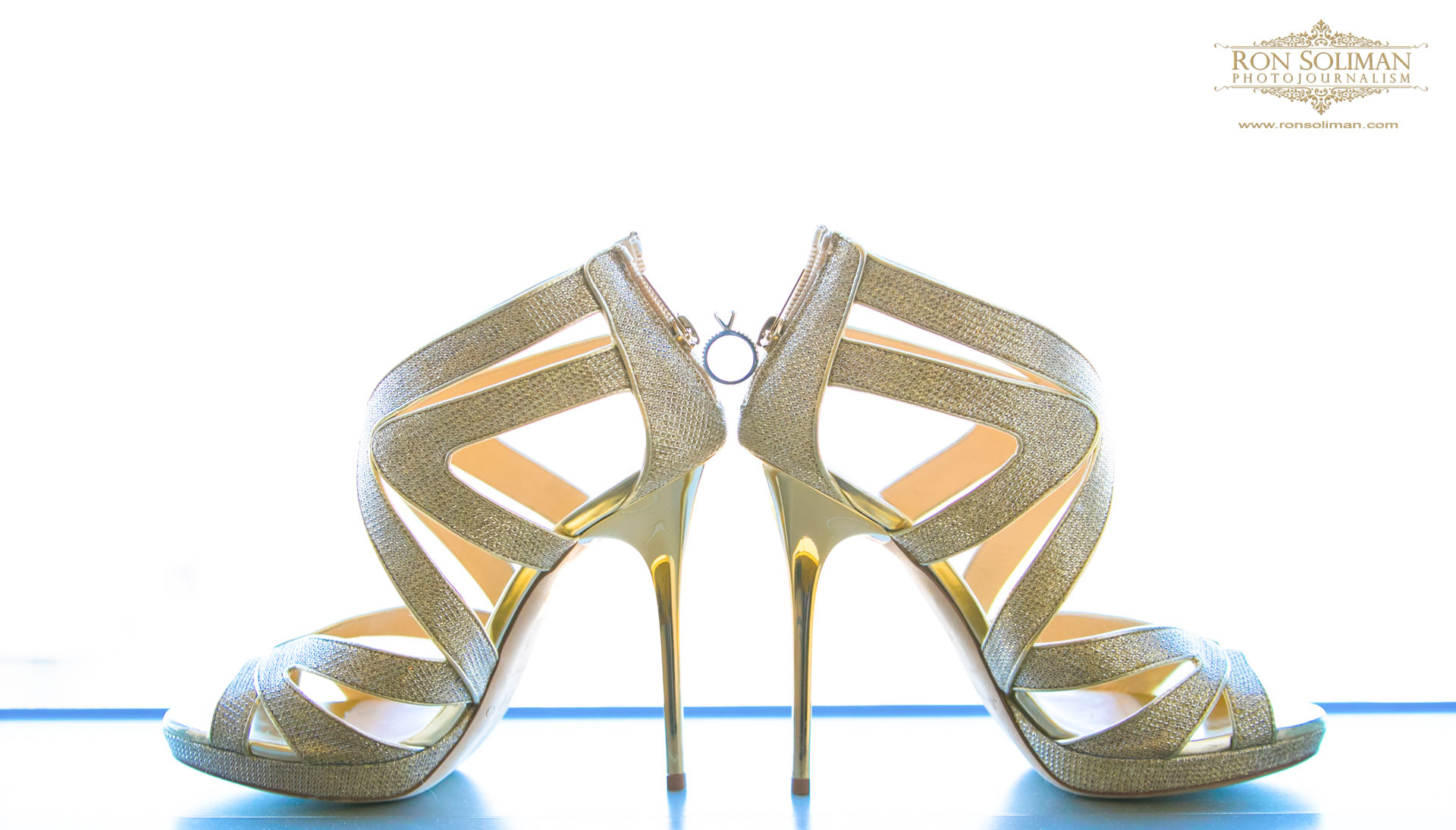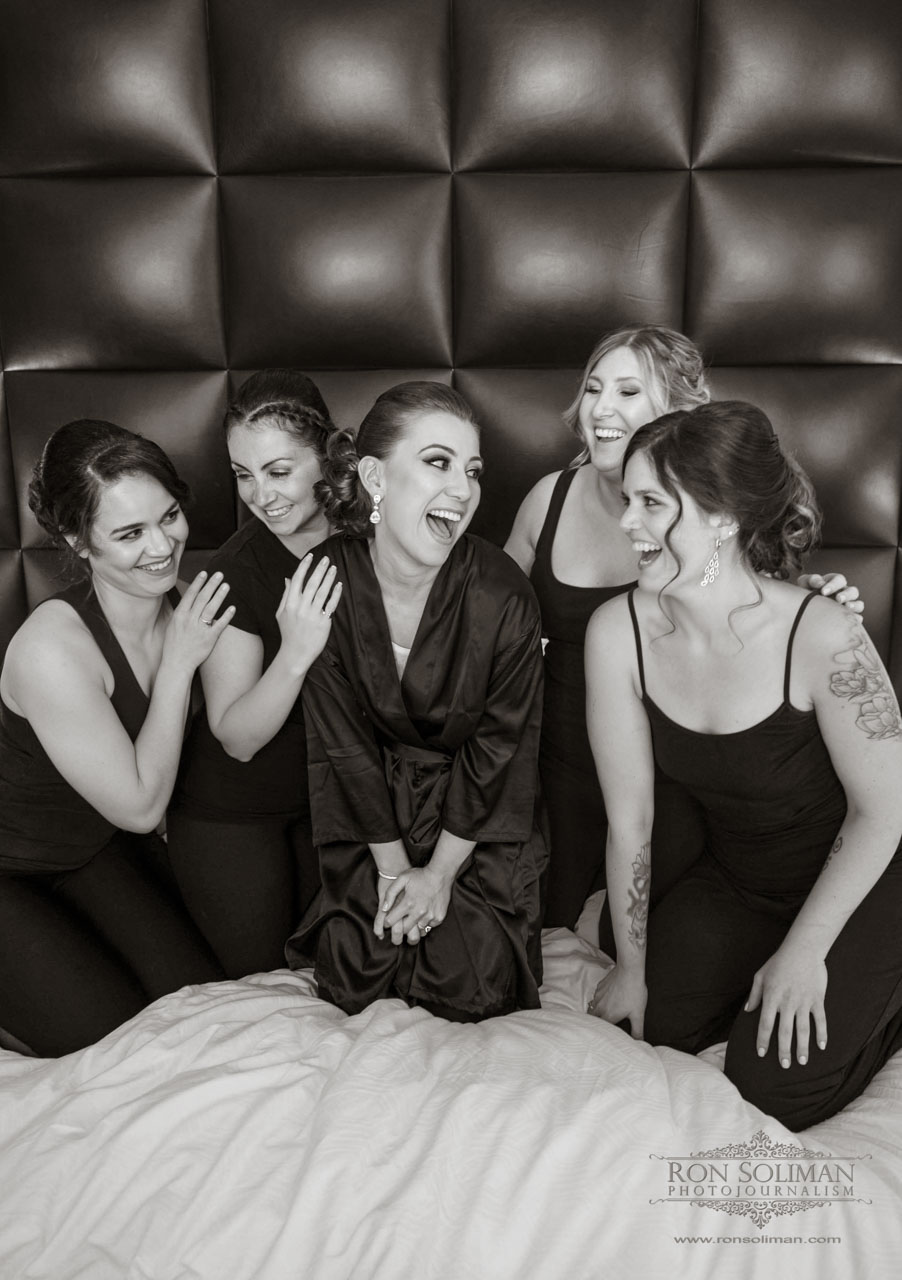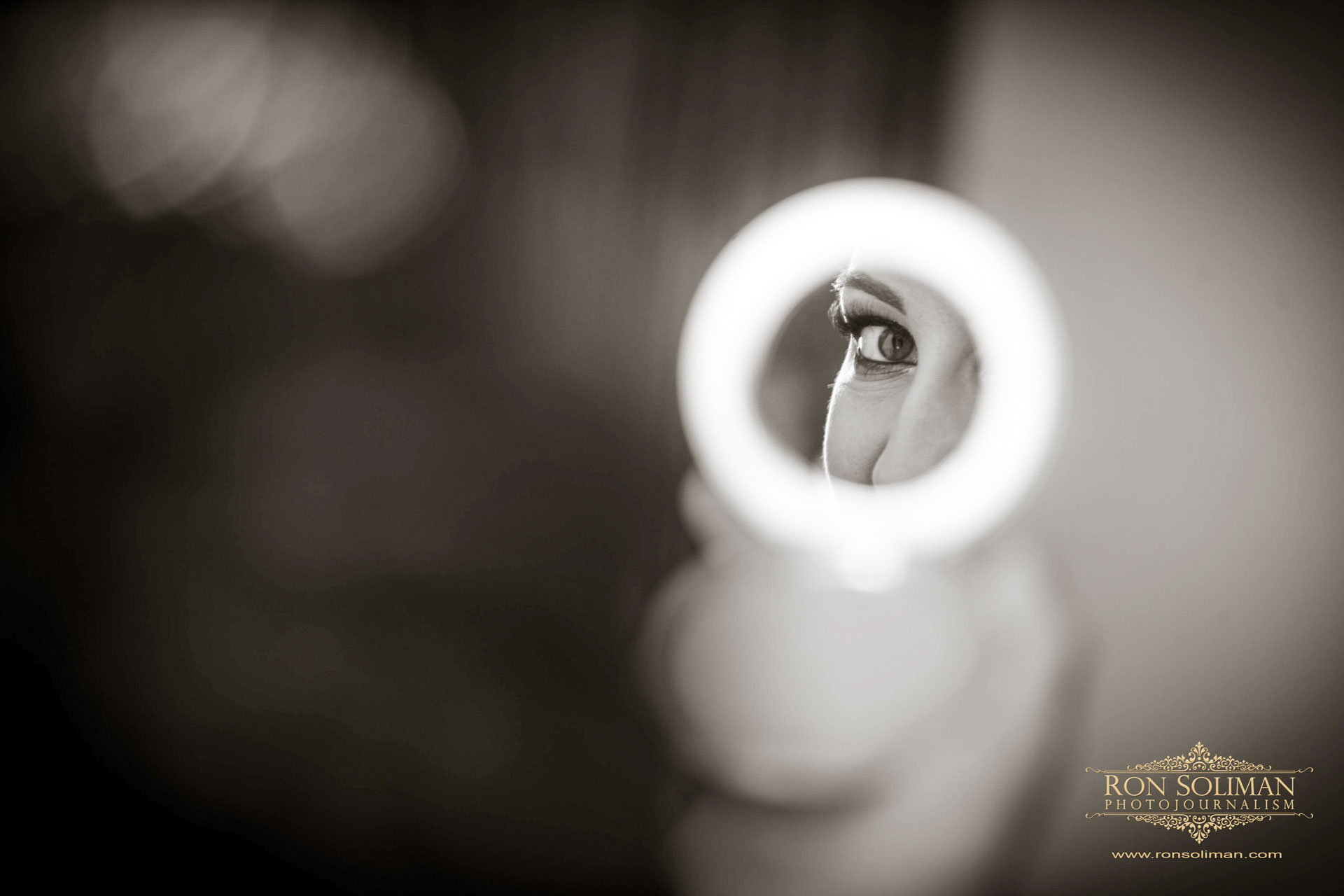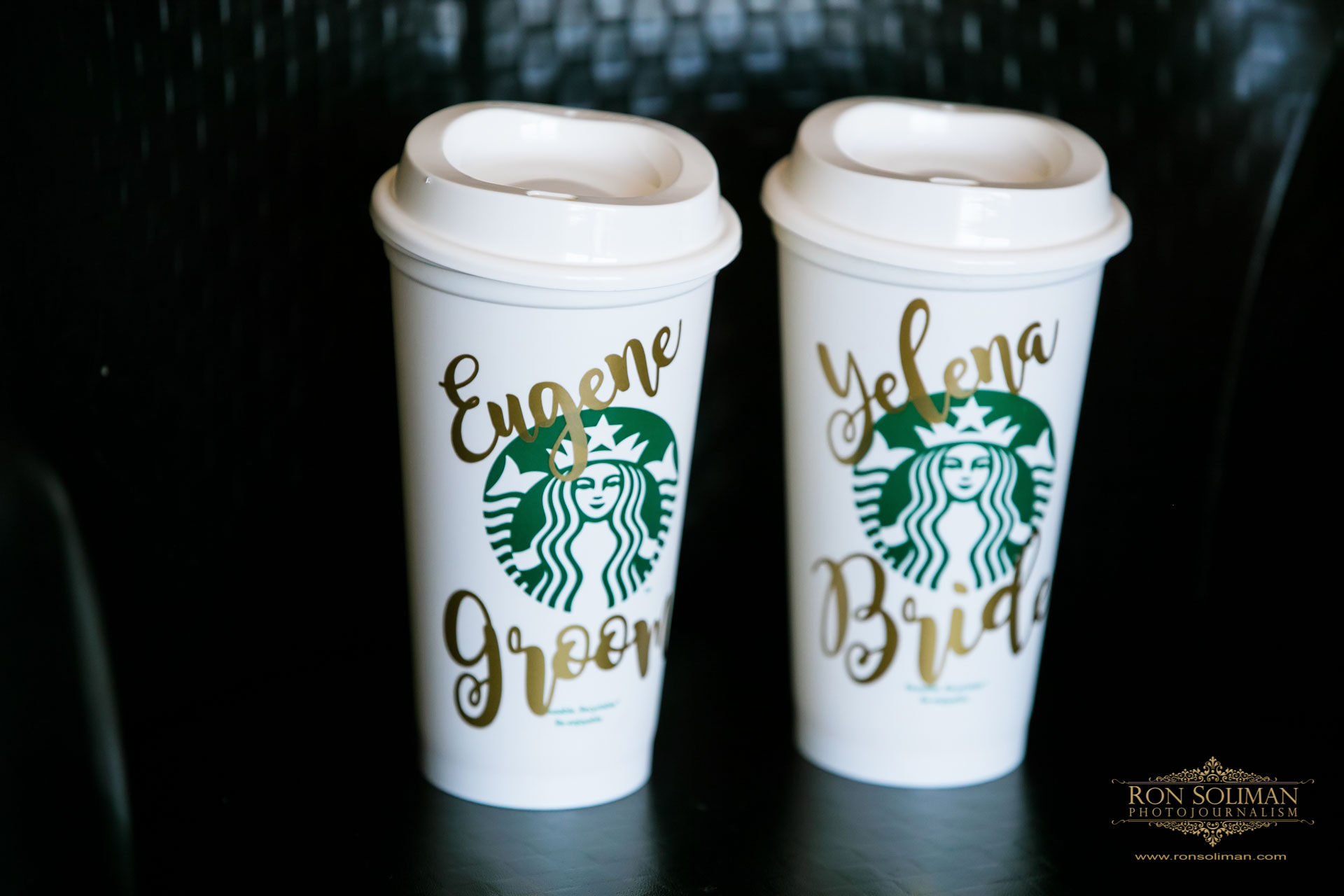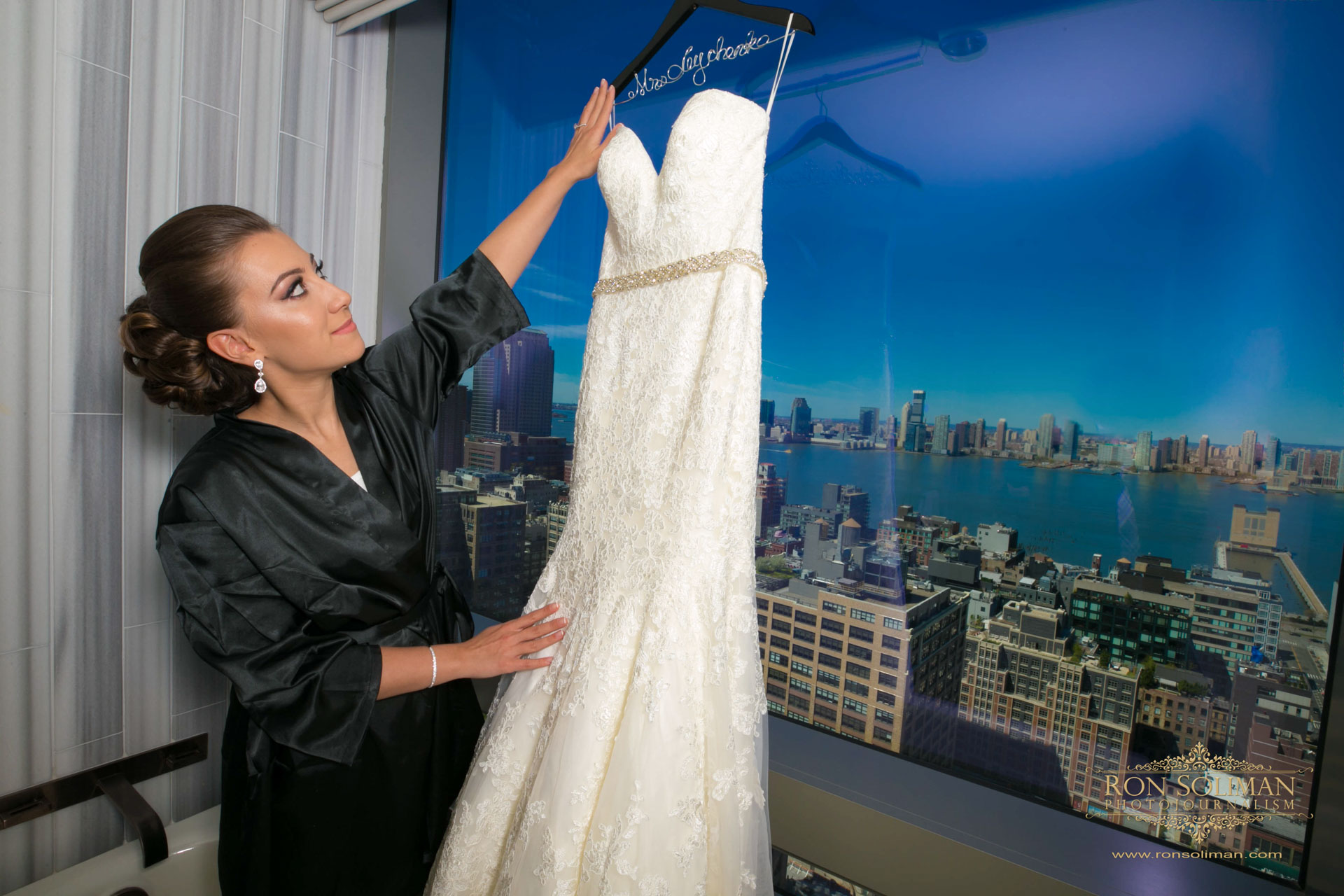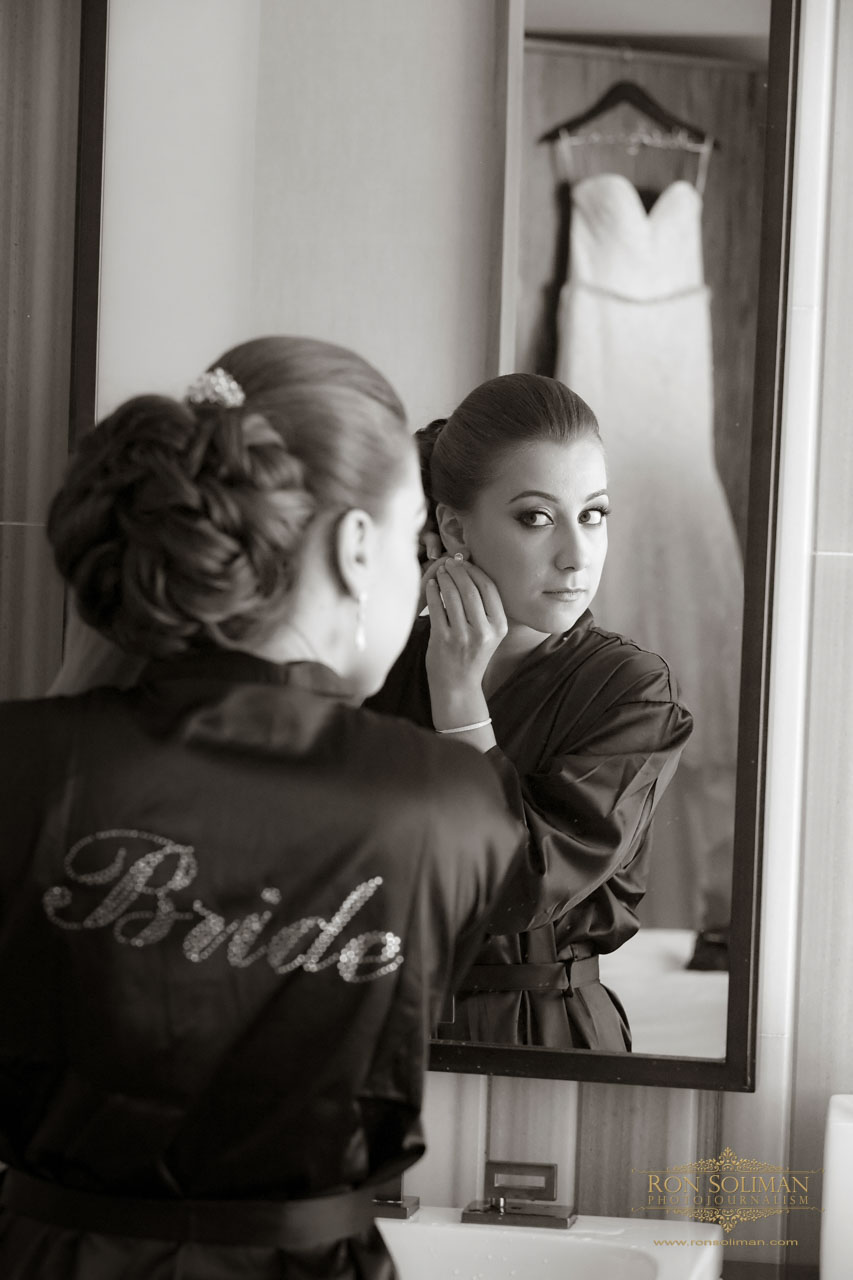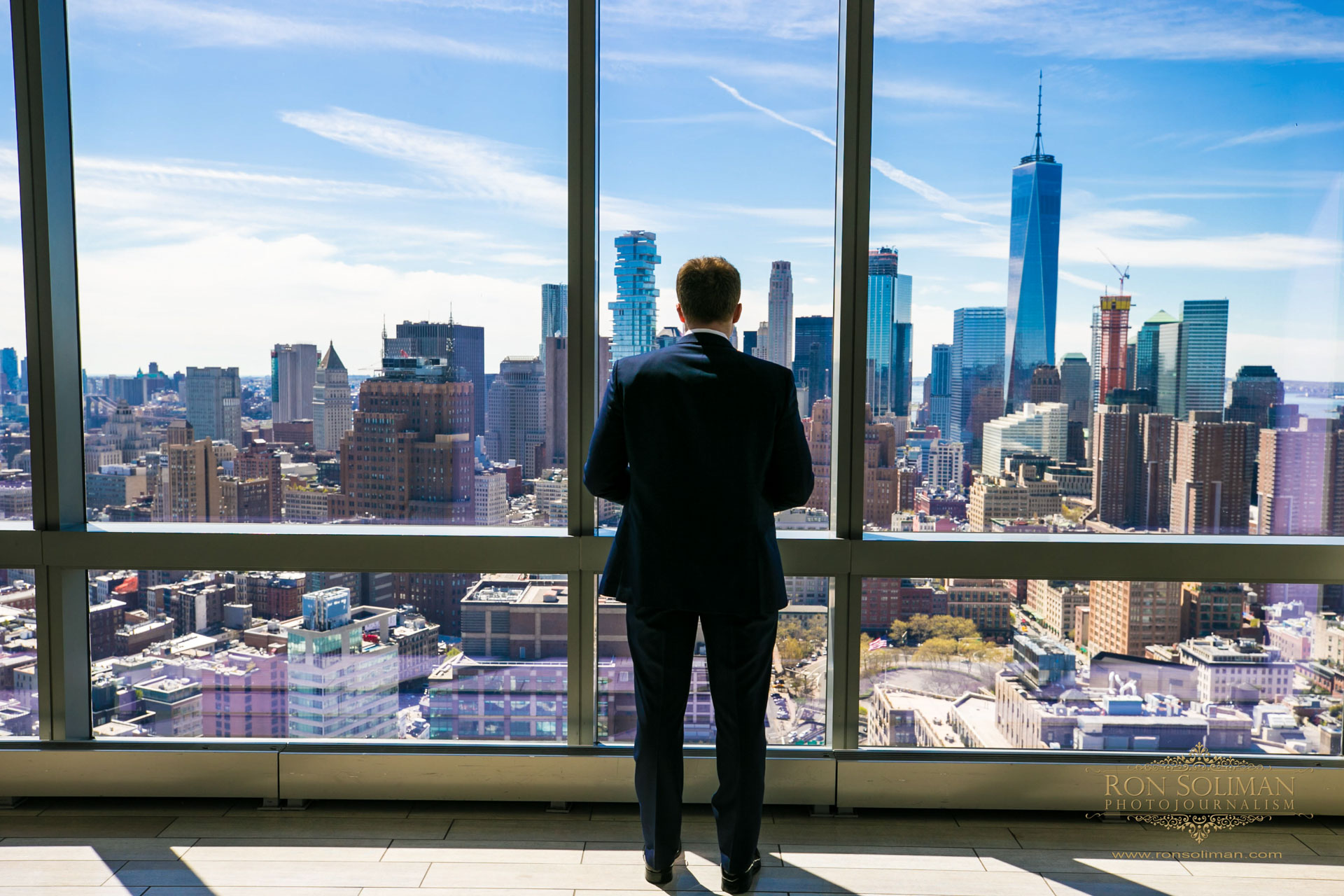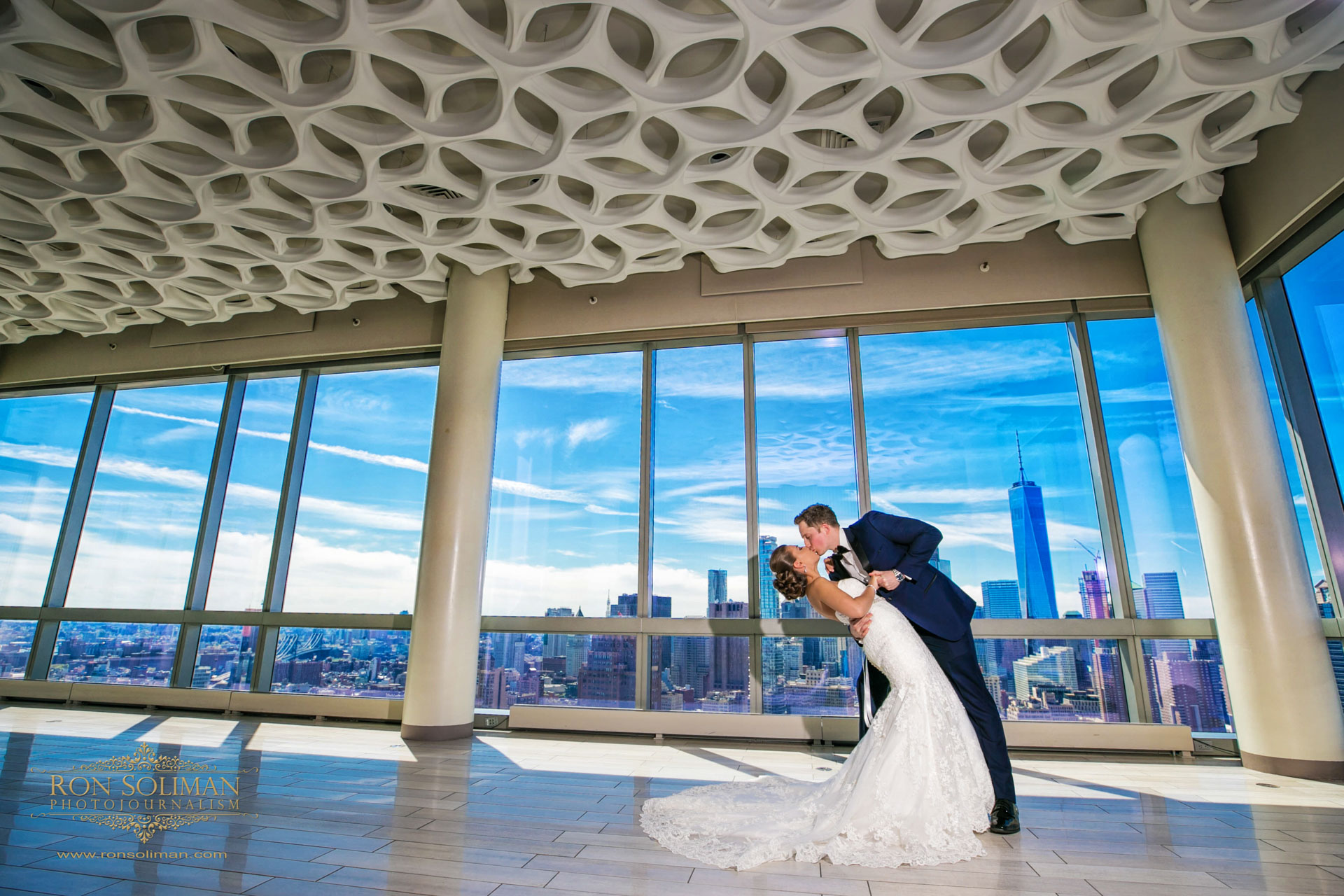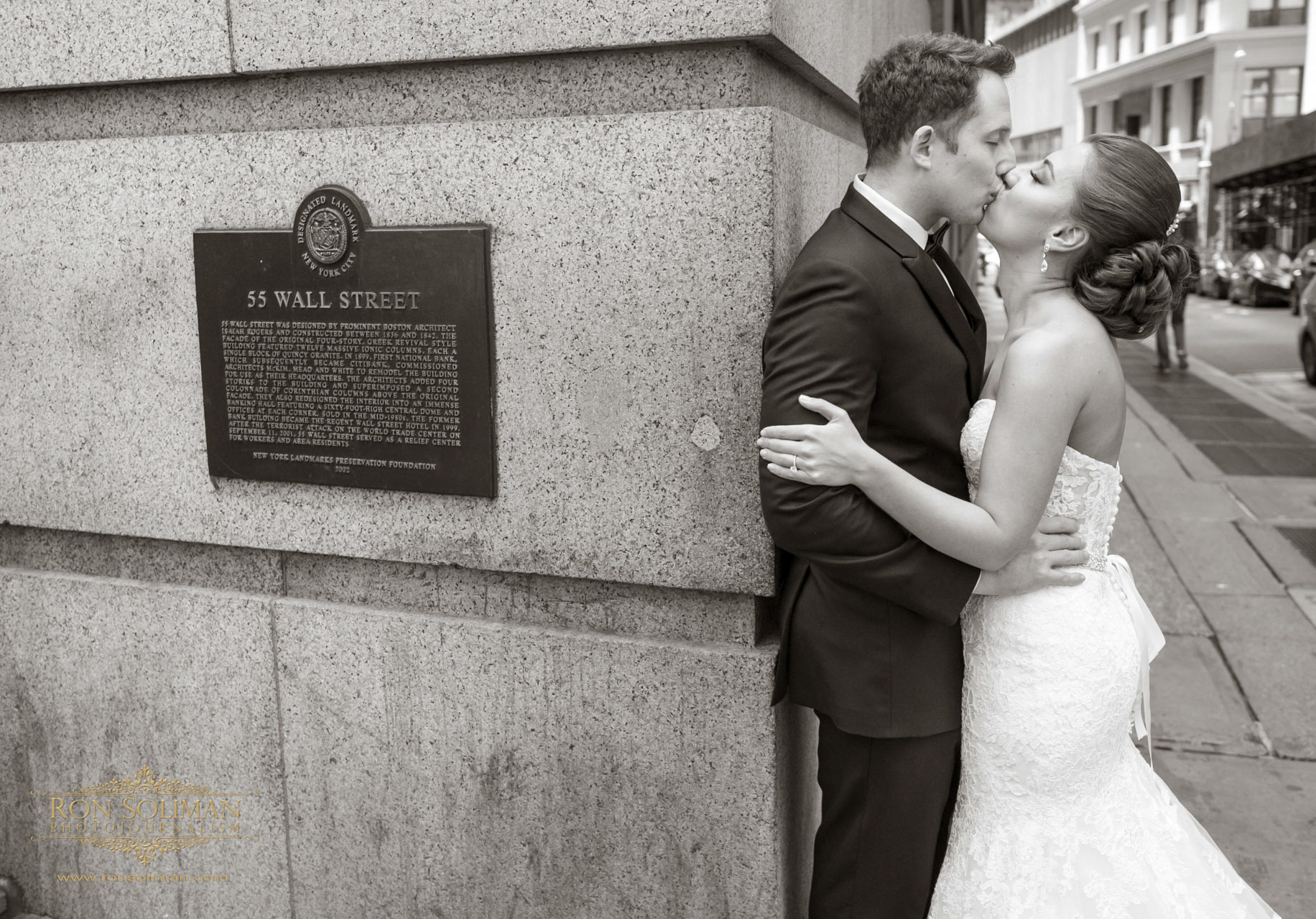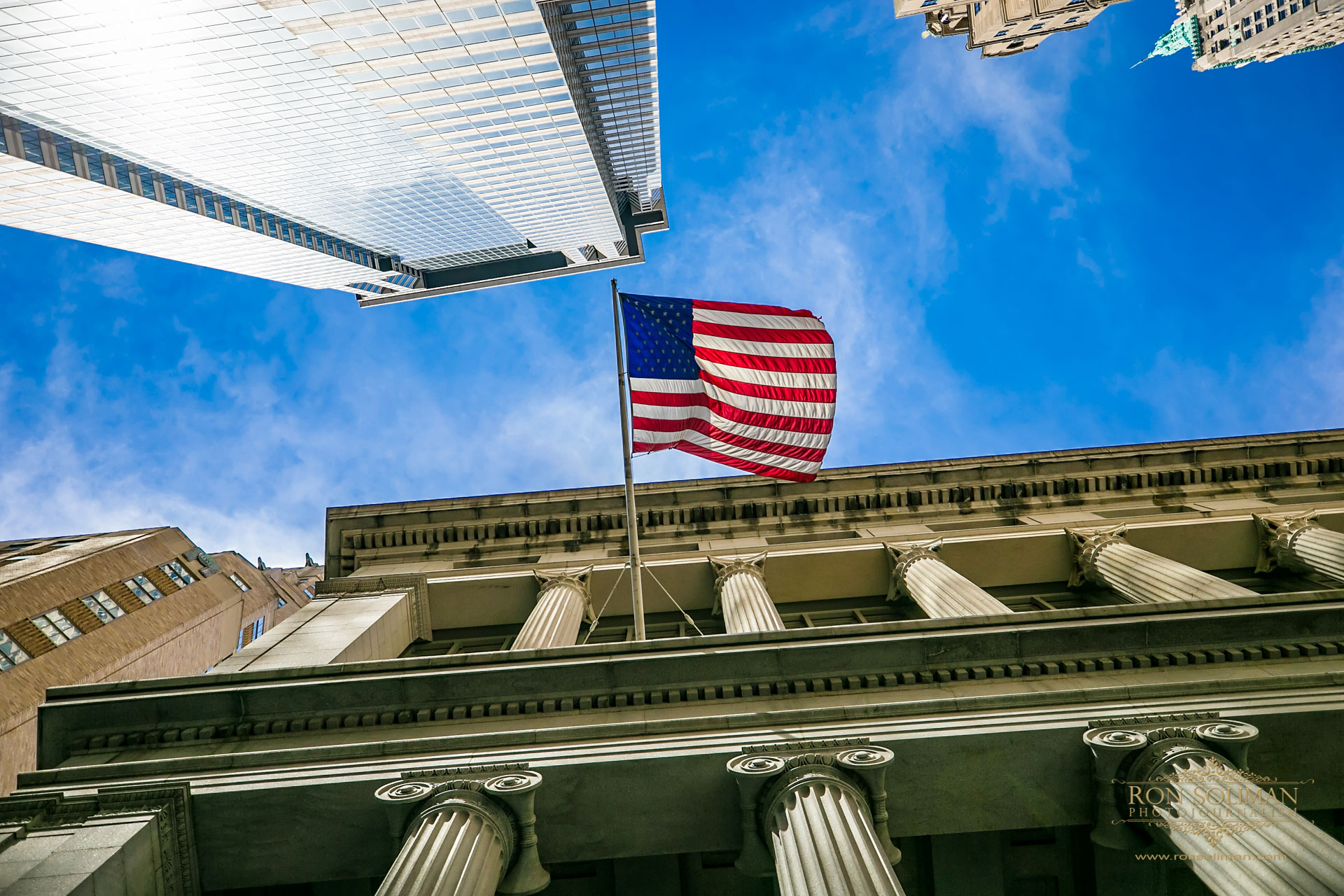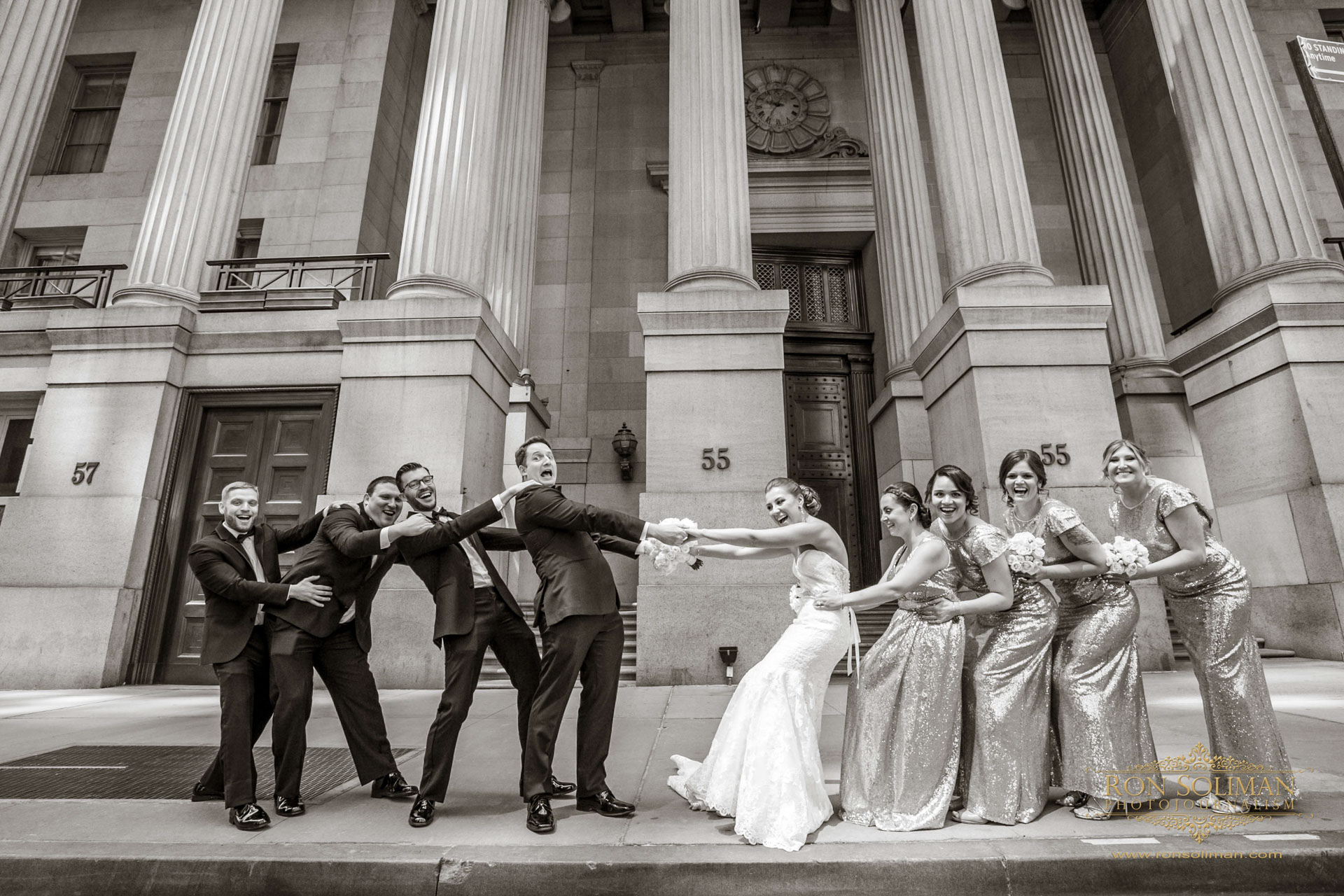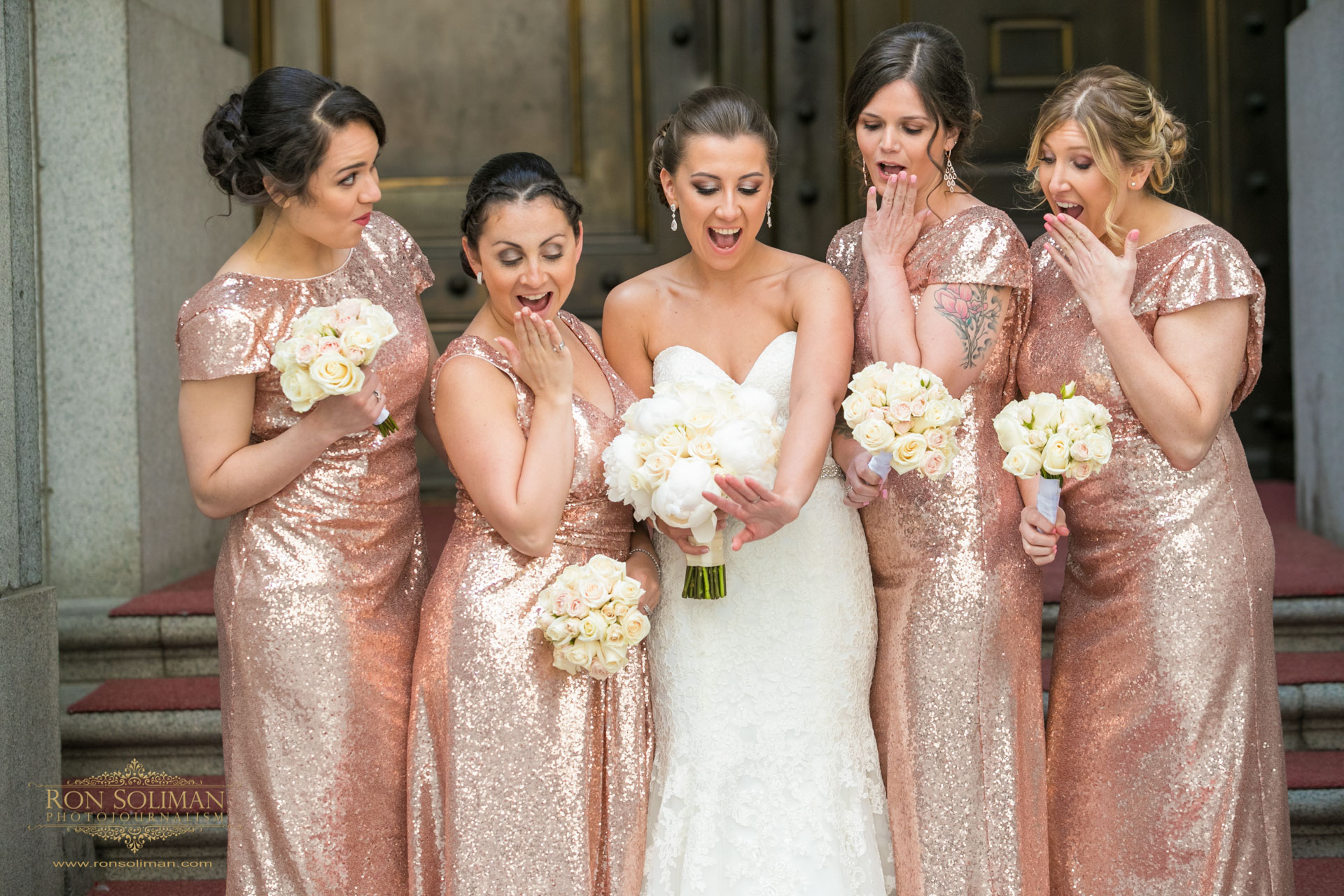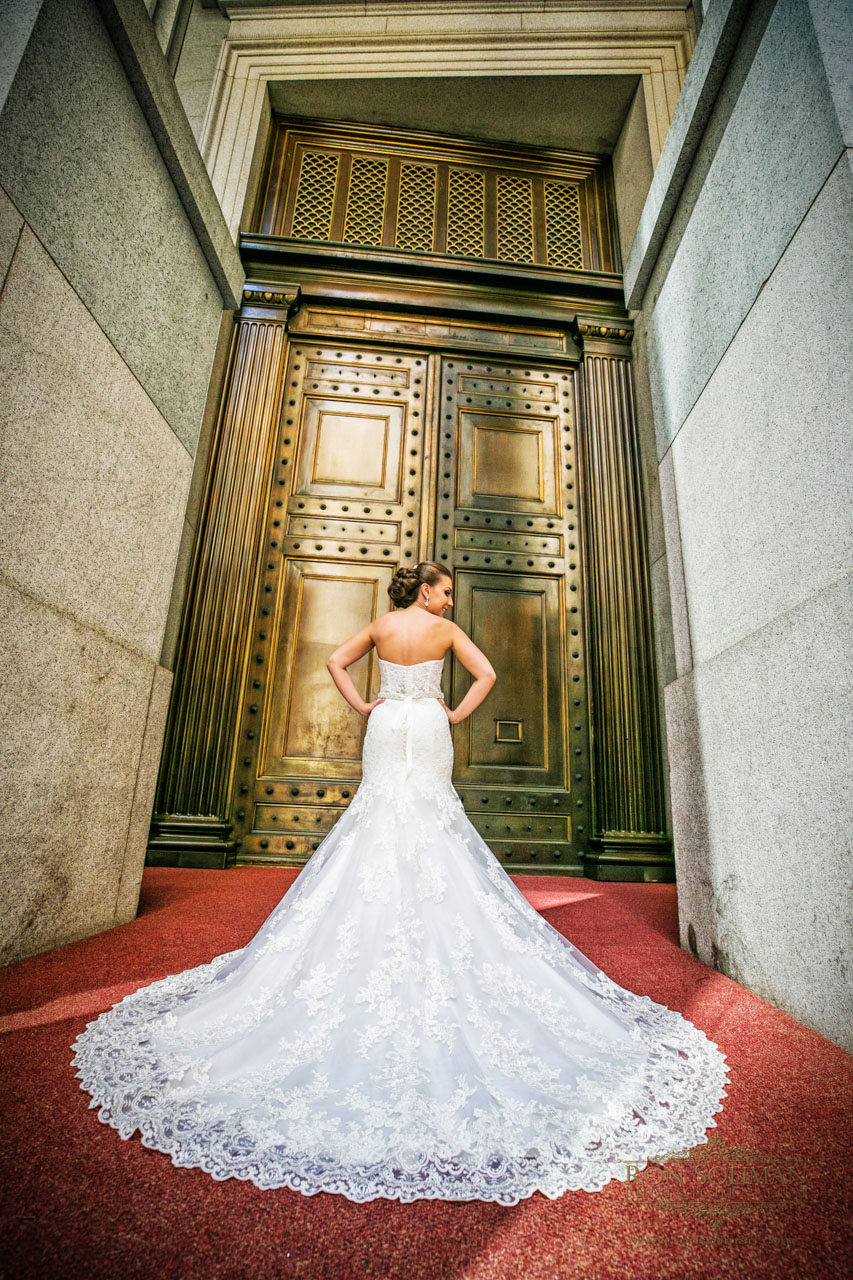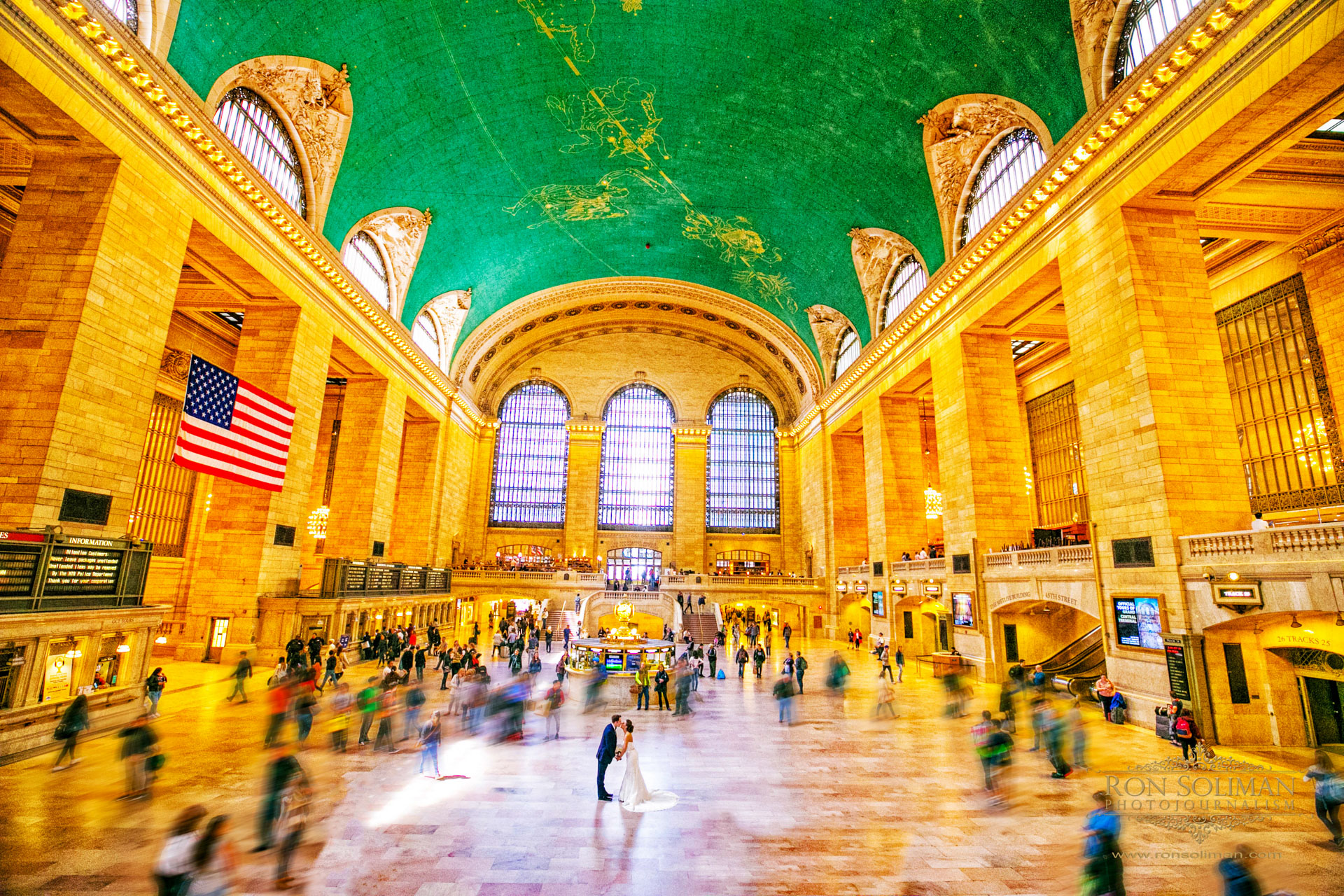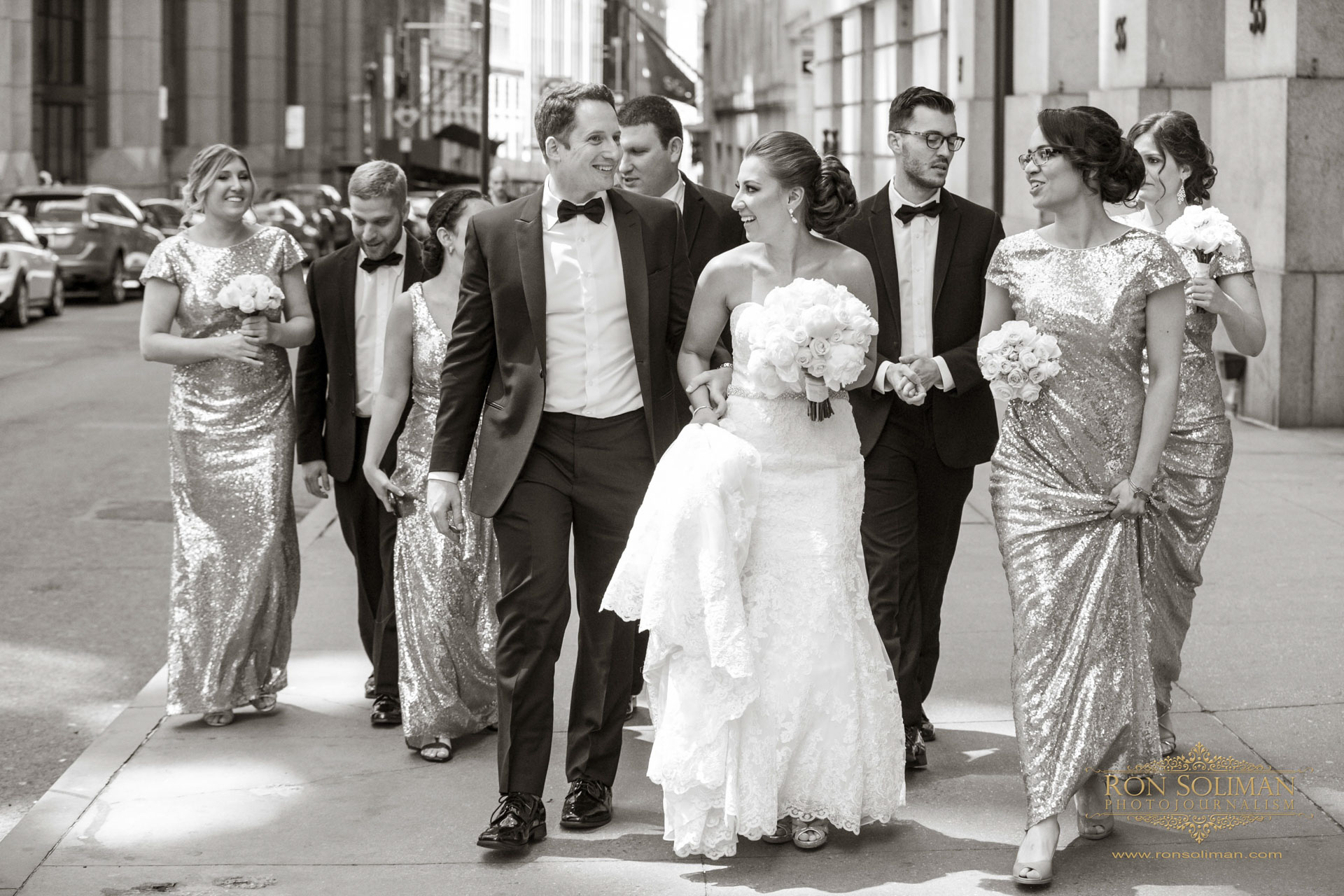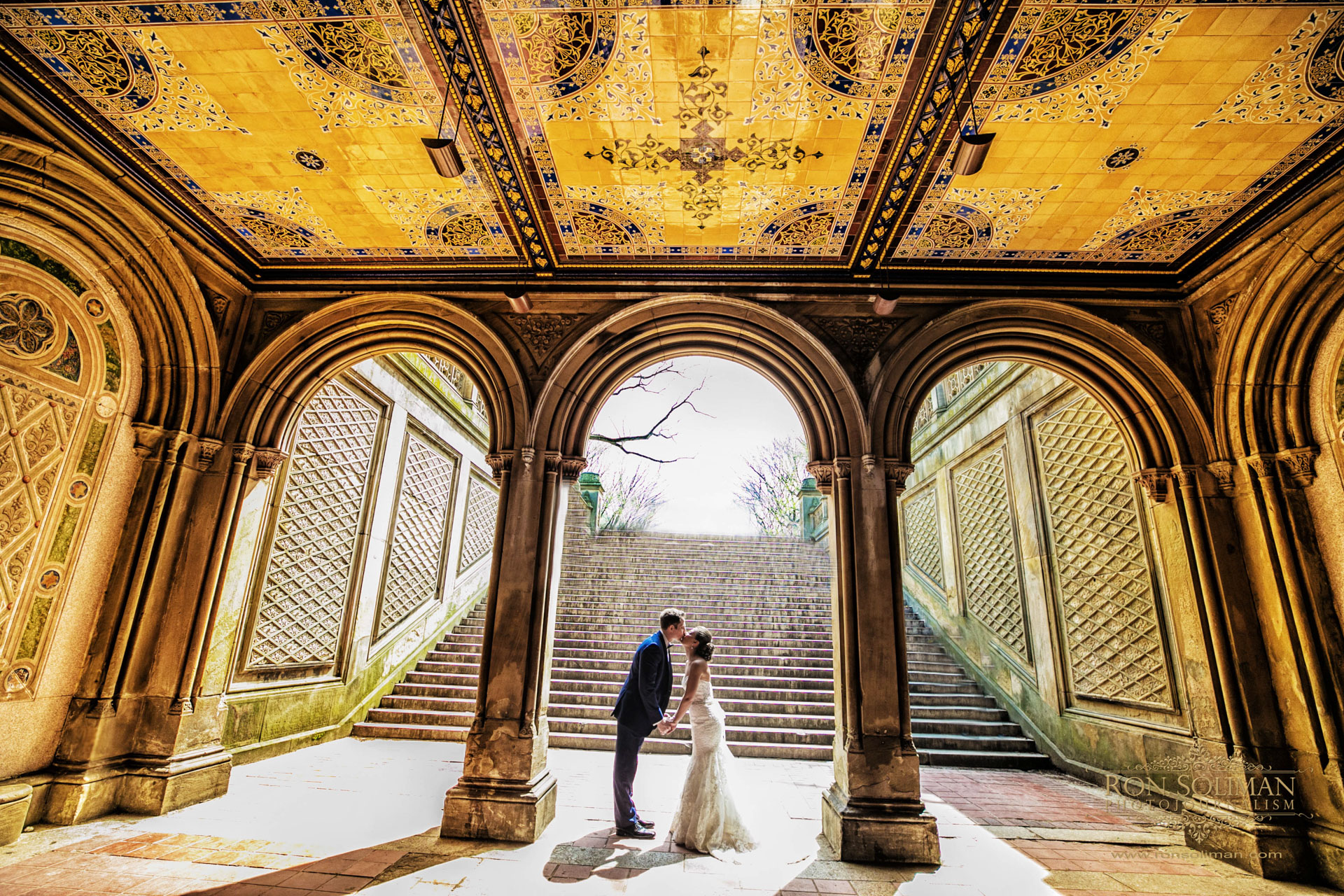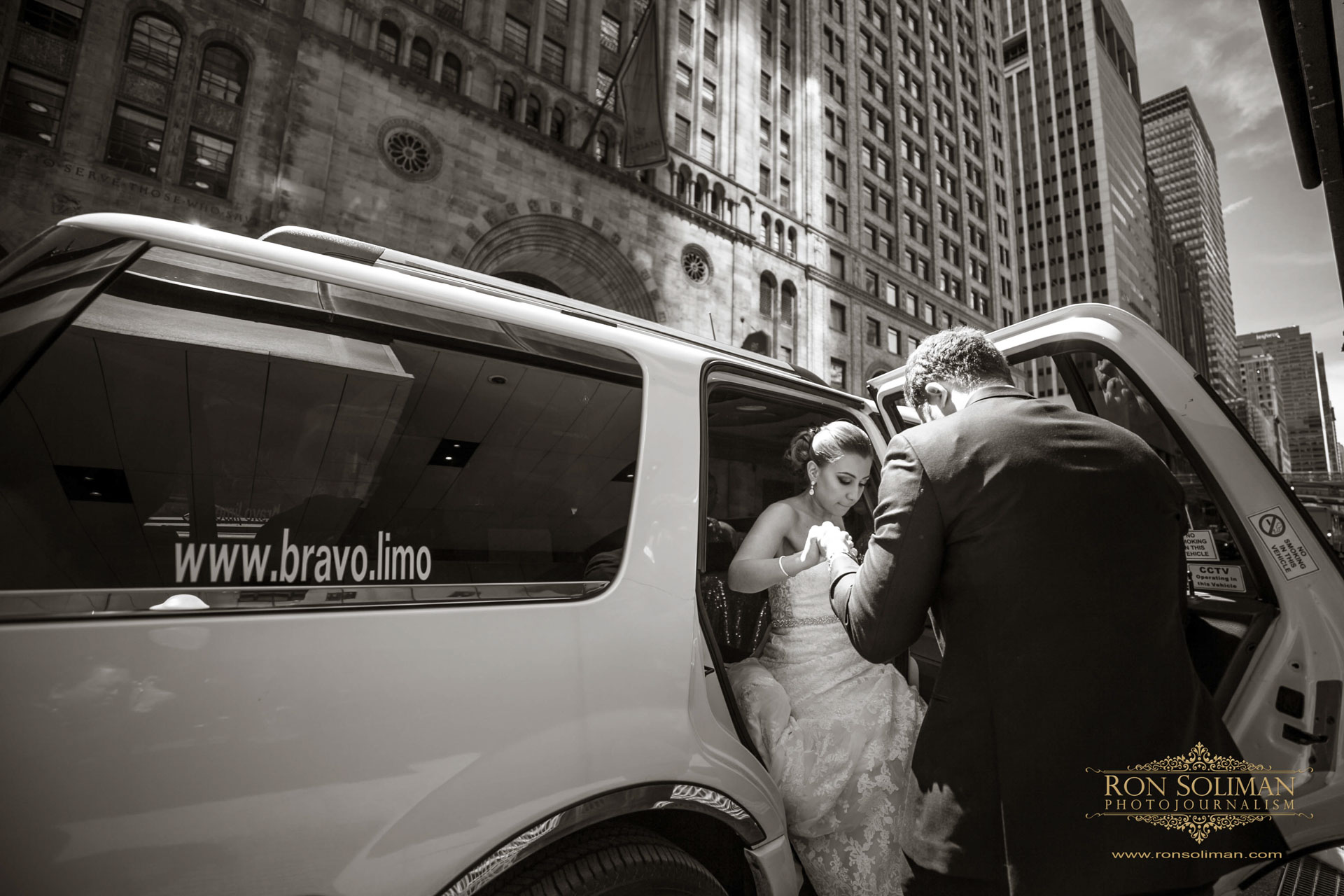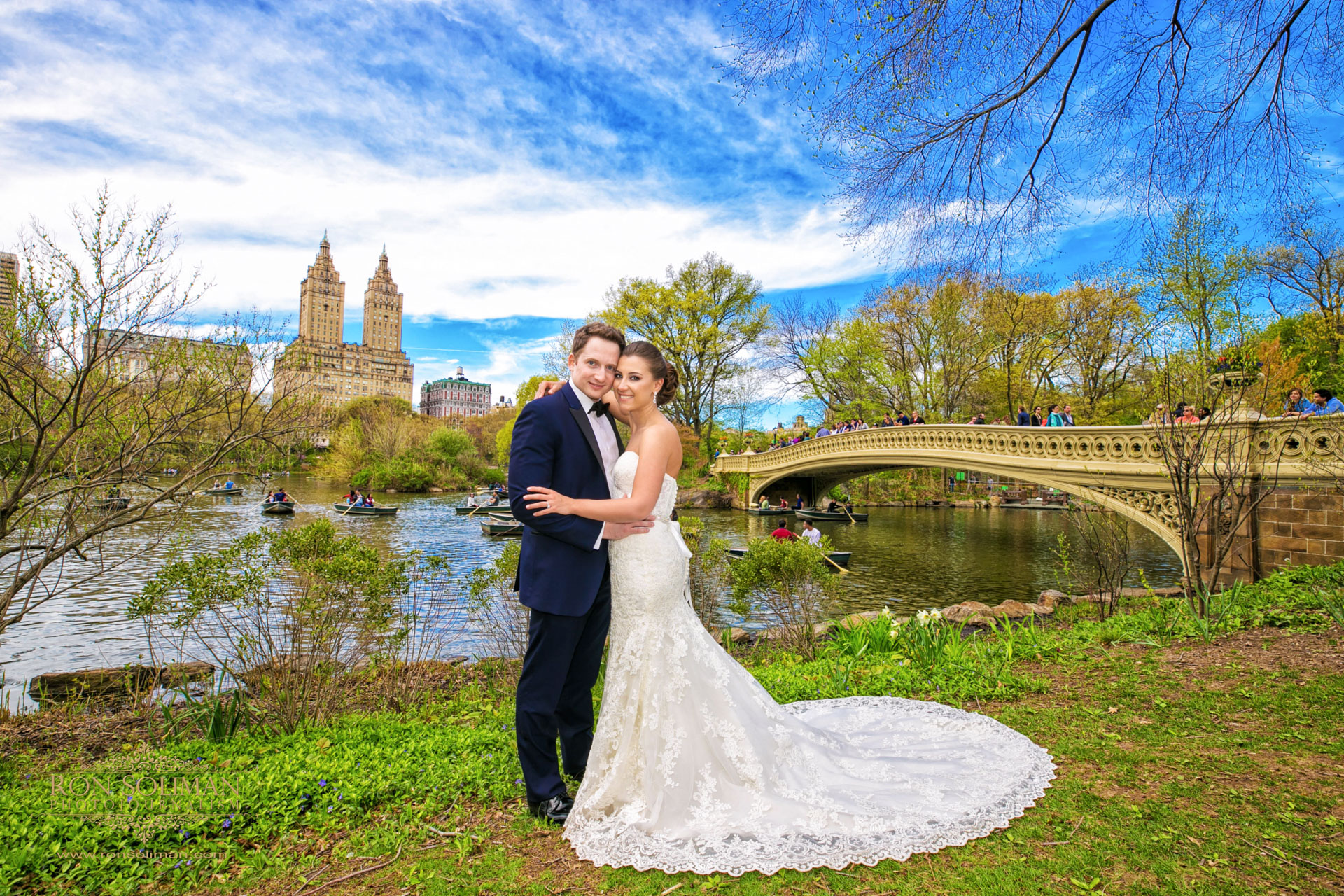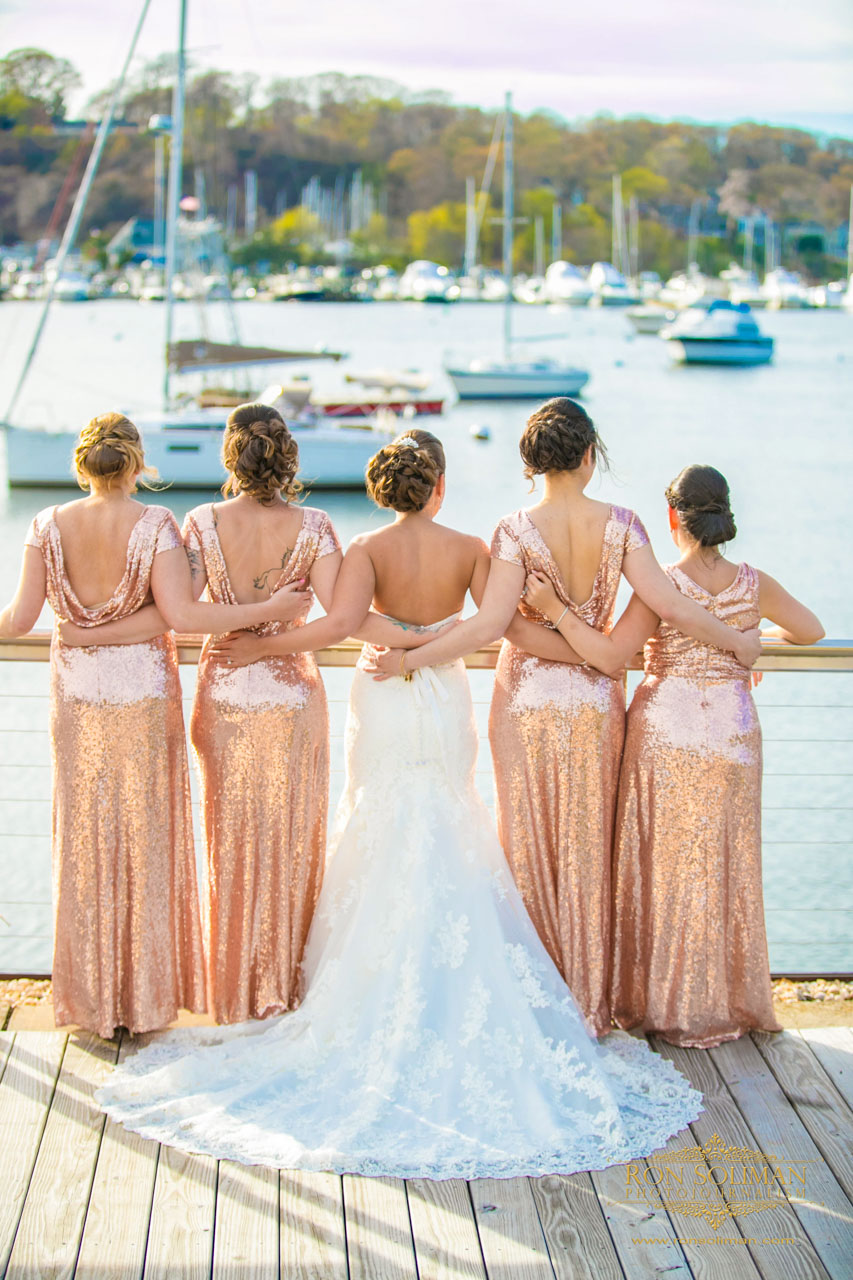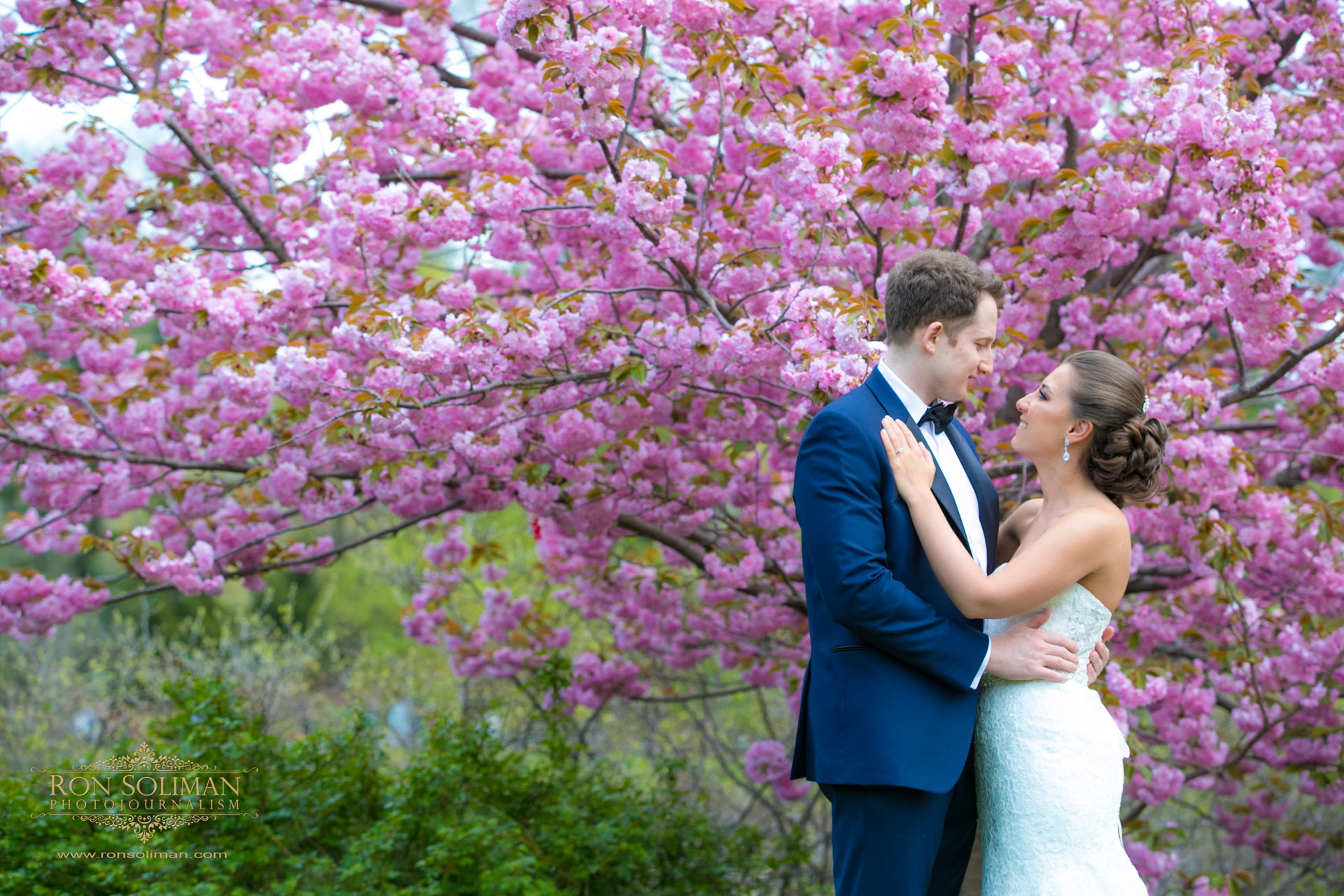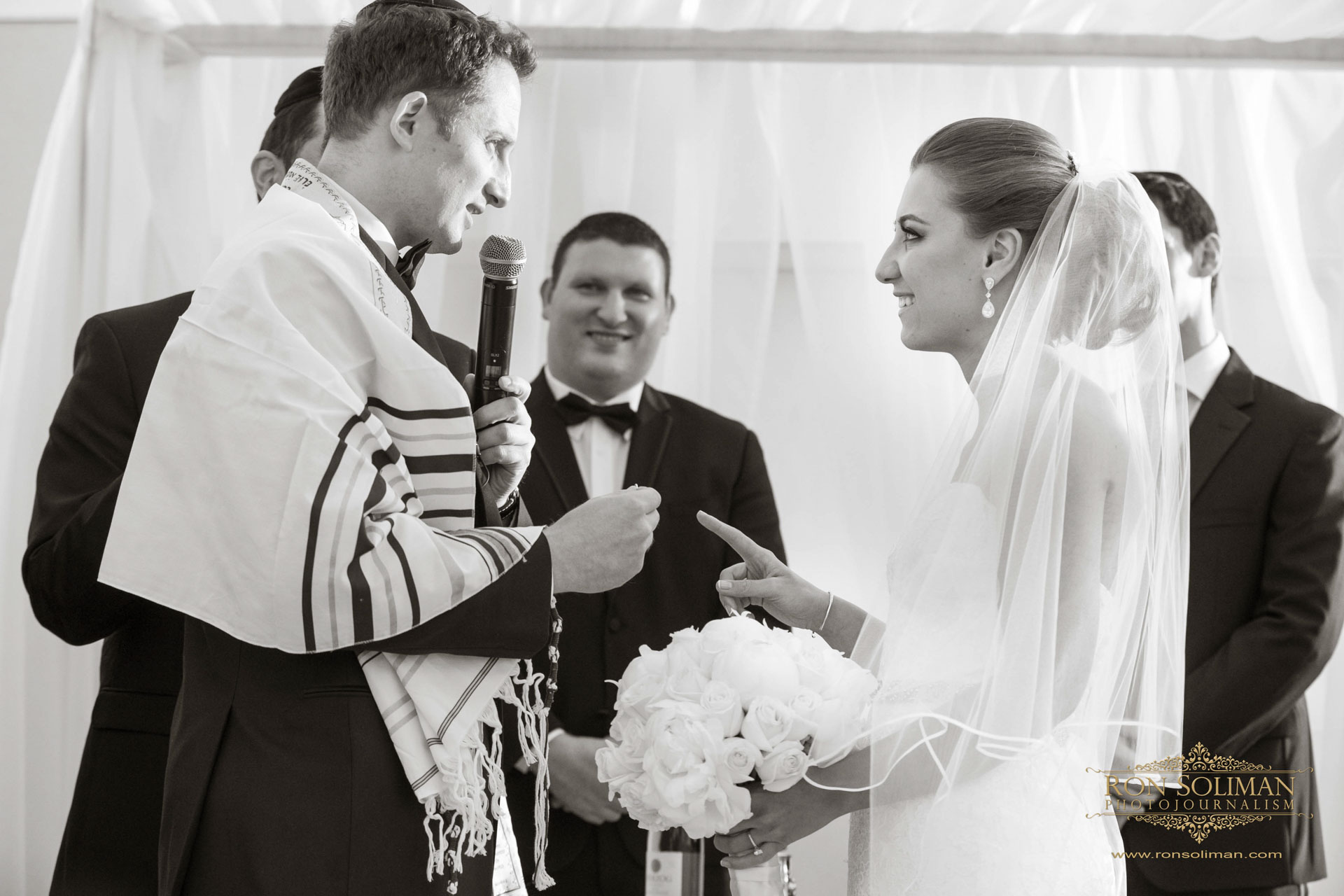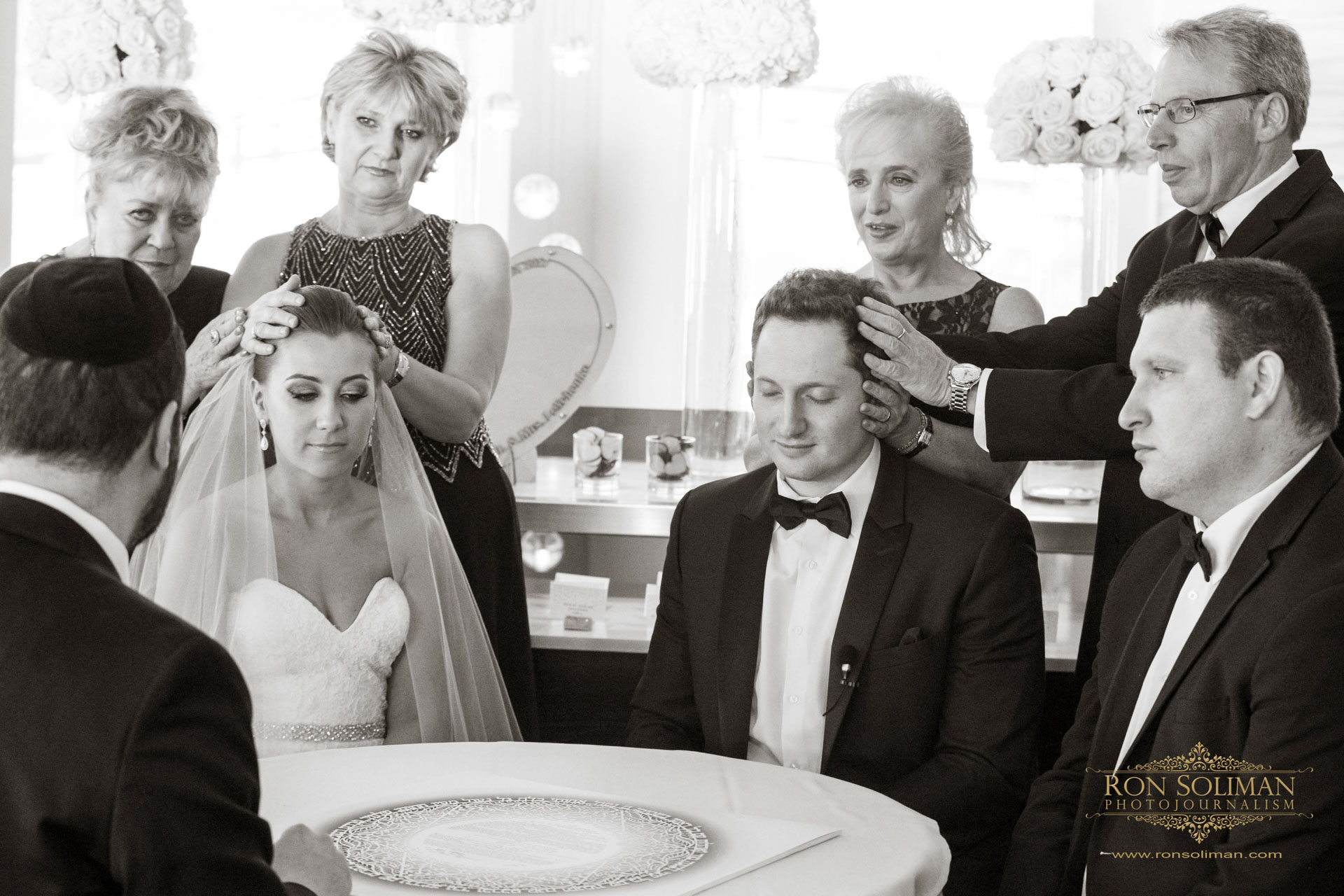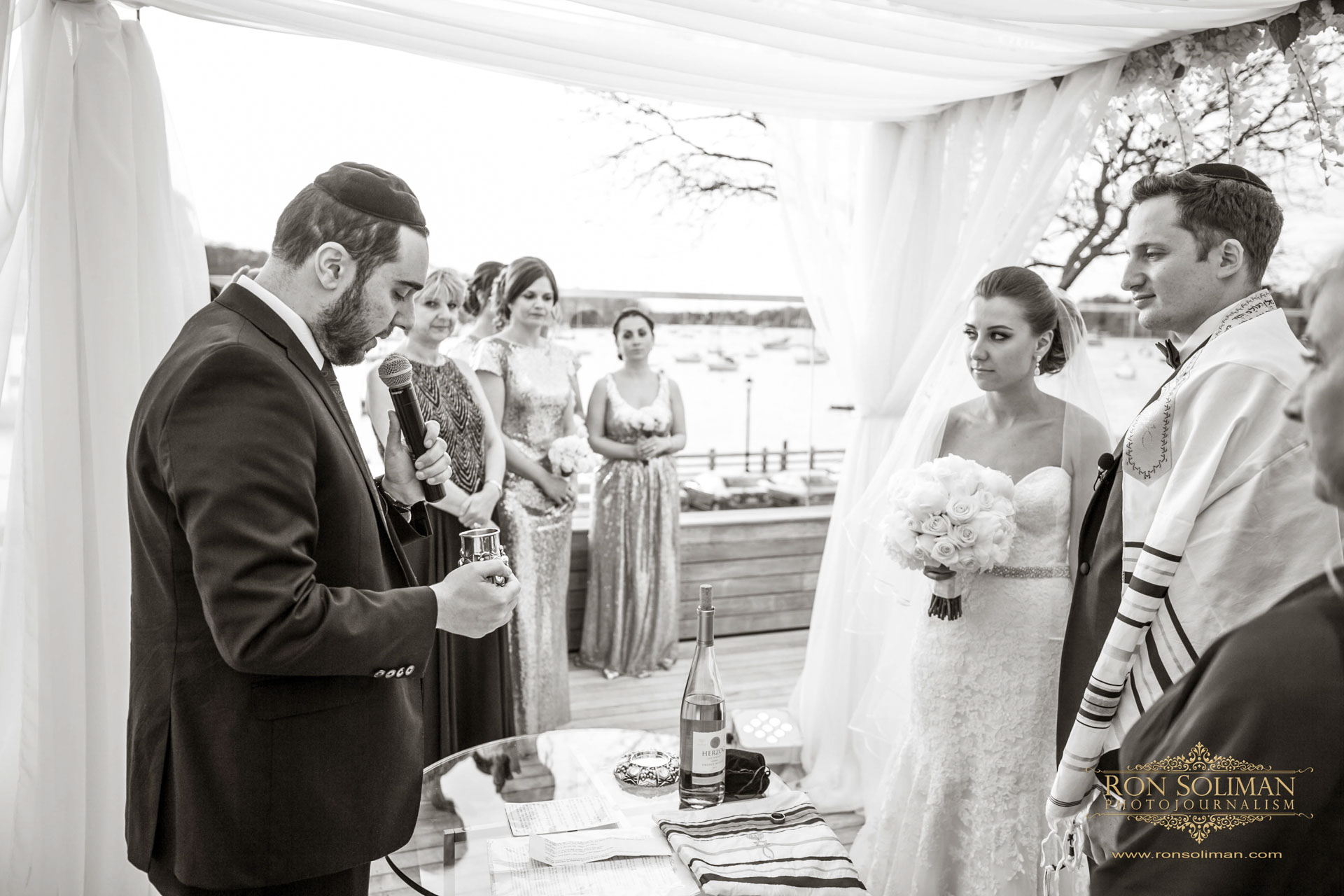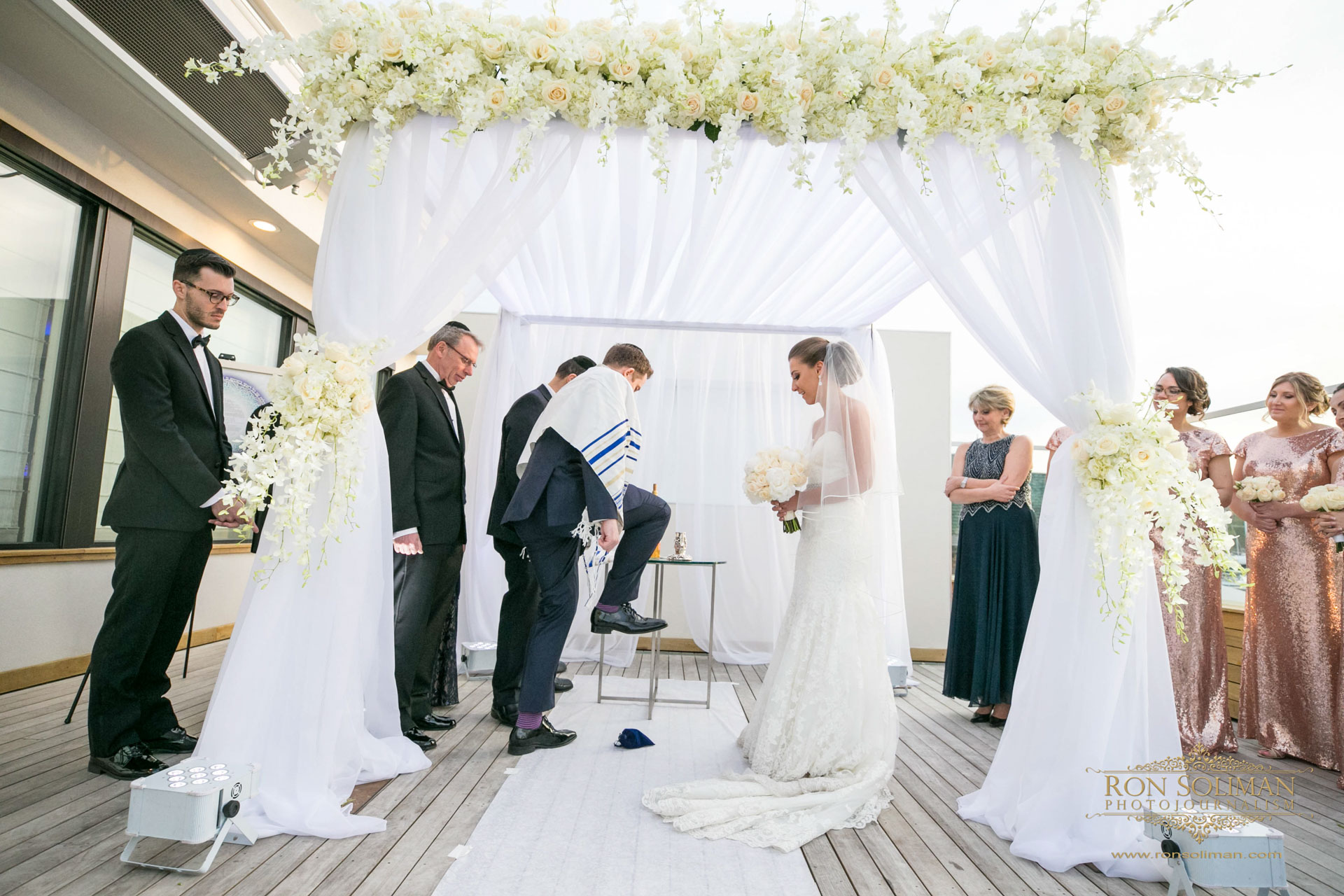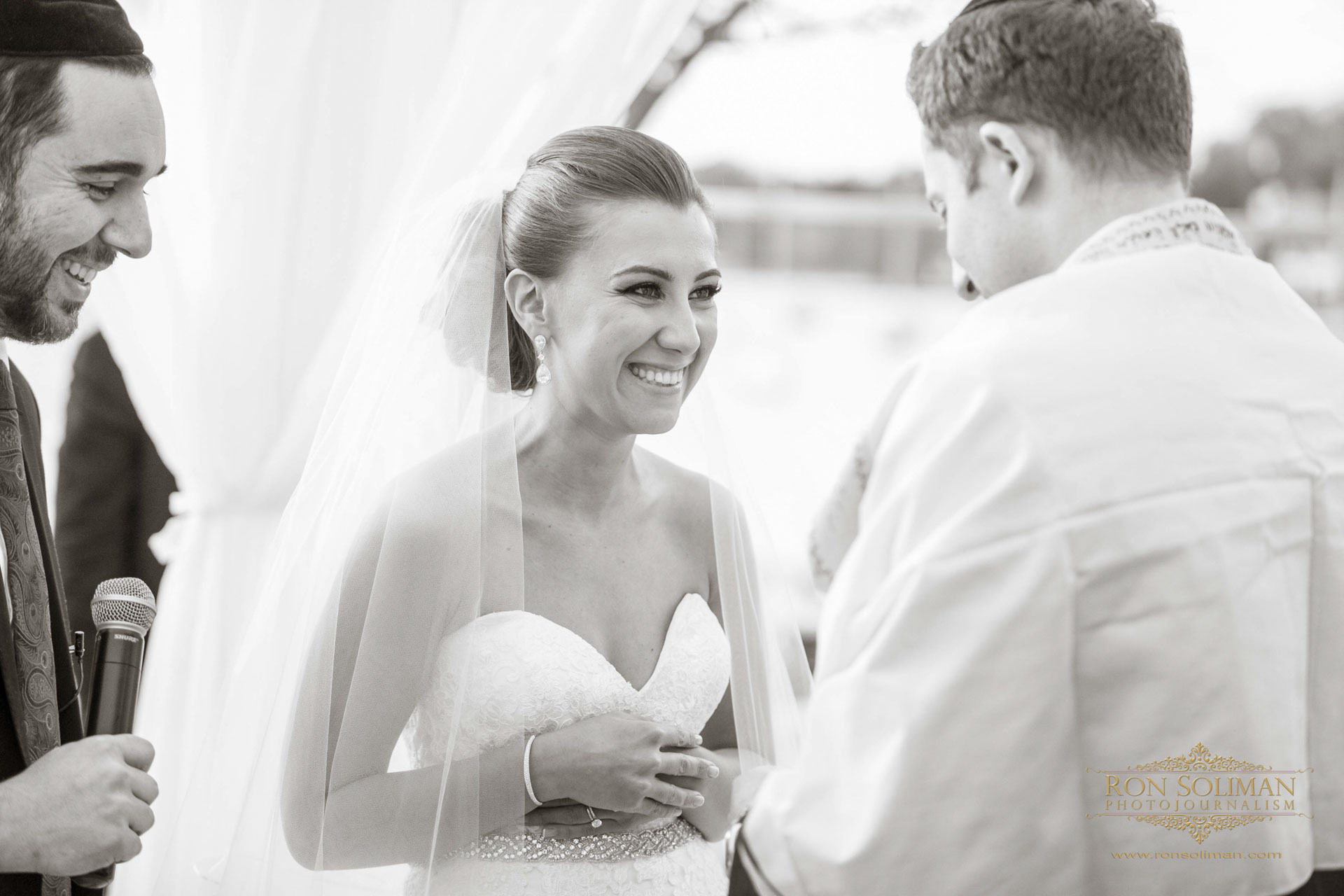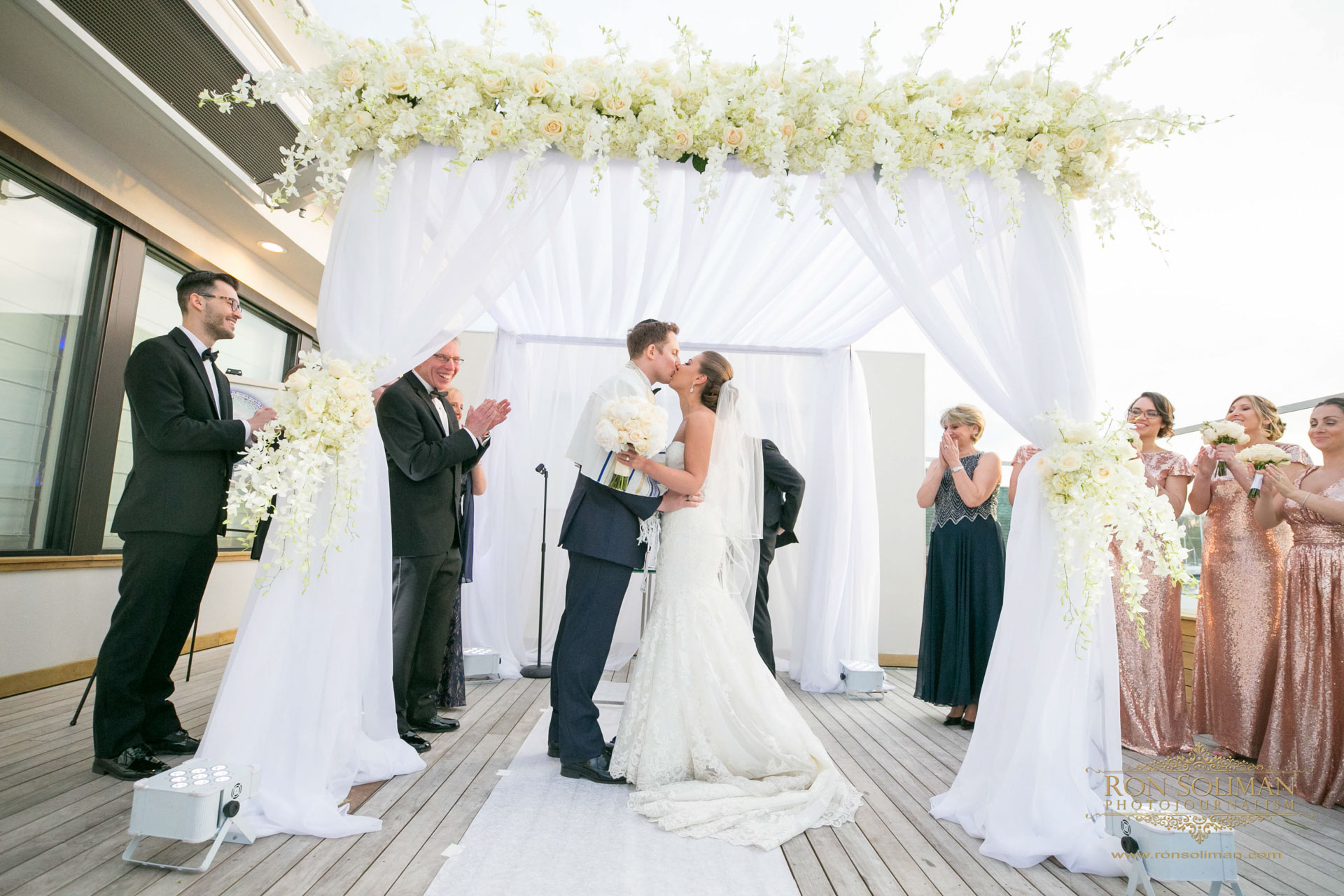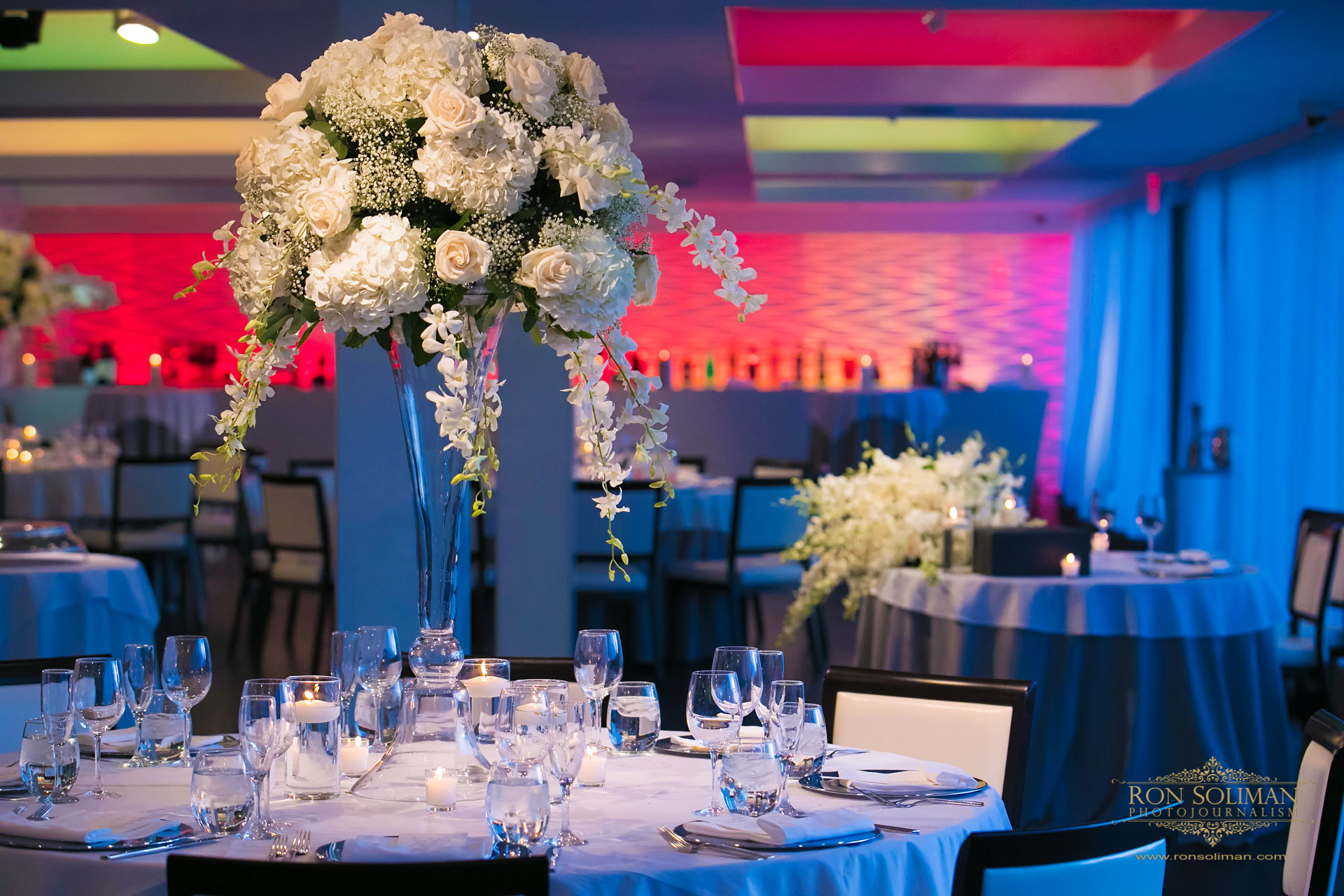 Enjoy this slideshow from their engagement session at the Meat Packing District in New York, that was a lot of fun!