Happy Anniversary to Bansi and Trey!
Talk about a real platinum wedding. This wedding reception at The Vie is the big highlight of the multiple days Indian wedding celebration for Bansi and Trey. I am very honored to have documented some of these elegant events including their Vintage themed engagement photo session and their traditional Garba dance celebration at Lowes Hotel, a week before their big wedding at the Vie. Everything, from all the traditional Indian Sari to the elegant decorations from both of their events, you can tell that this wedding was well planned and well orchestrated. Great job to all the vendors involved in making Bansi and Trey's wedding a one of a kind wedding! Check out these photos from their wedding celebrations and you will see what I am talking about –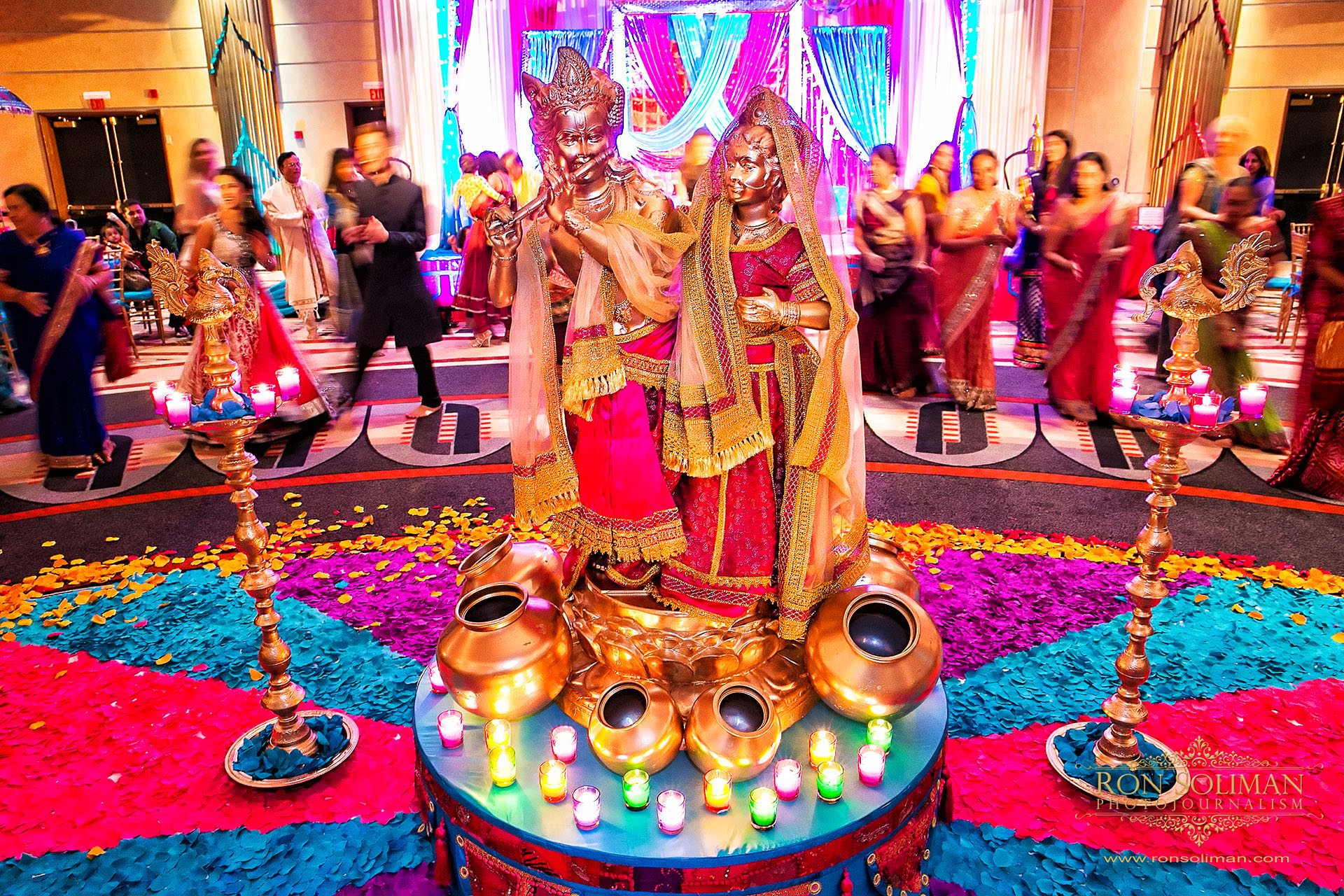 A week before the main Indian wedding celebration, Bansi and Trey had their Garba night at Lowes Hotel in Philadelphia. What is Garba? Here's a little definition I found online –
Garba  is a form of dance that originated in the Gujrat region. Many traditional garbas are performed around a central lit lamp. The circular and spiral figures of Garba have similarities to other spiritual dances. People dance around the center, bending sideways at every step, their arms making sweeping gestures, each movement ending in a clap. This routine is followed by Dandhiya Raas, which is a structured dance with sticks. 
Everyone who attended had so much fun experiencing this colorful Indian wedding tradition.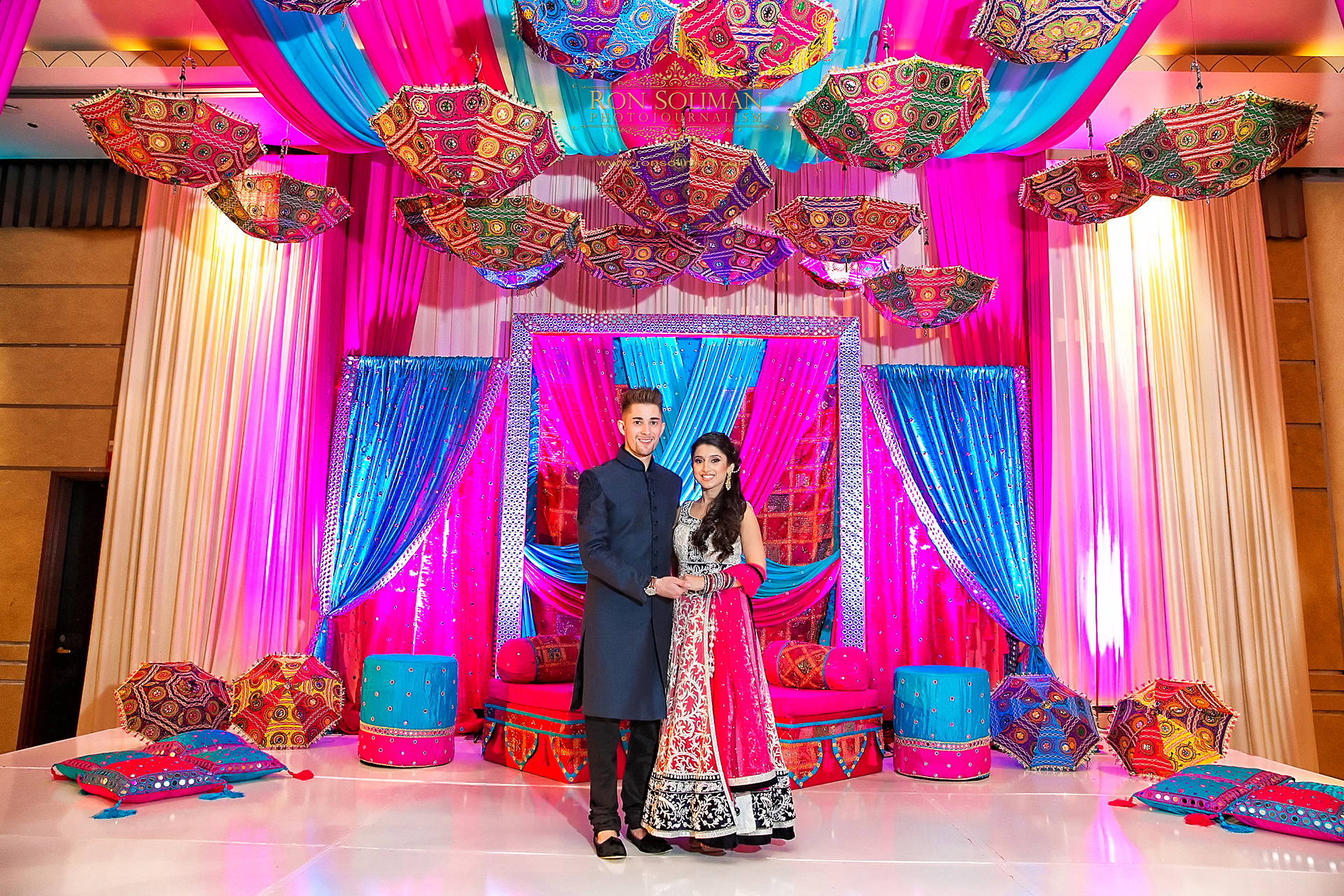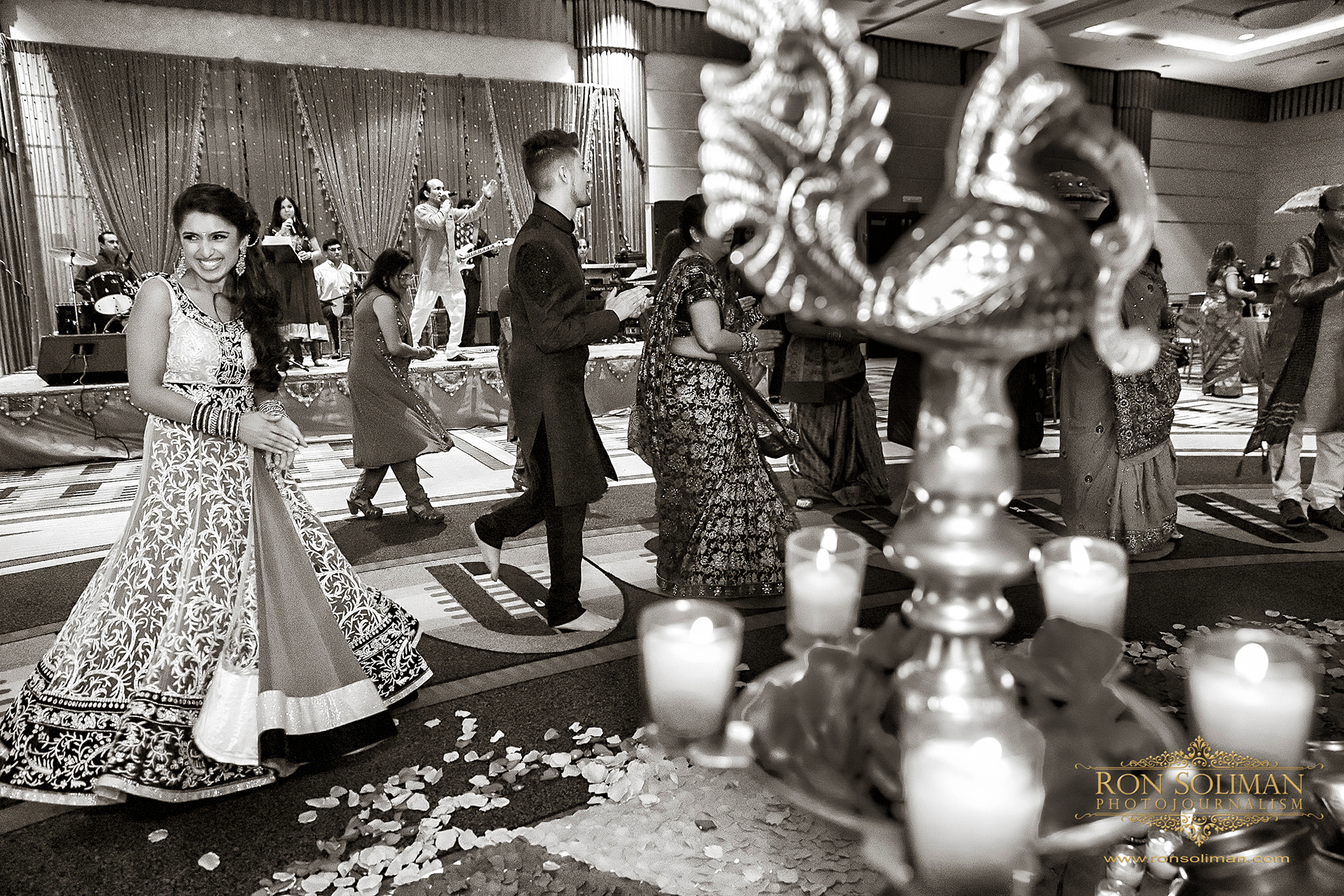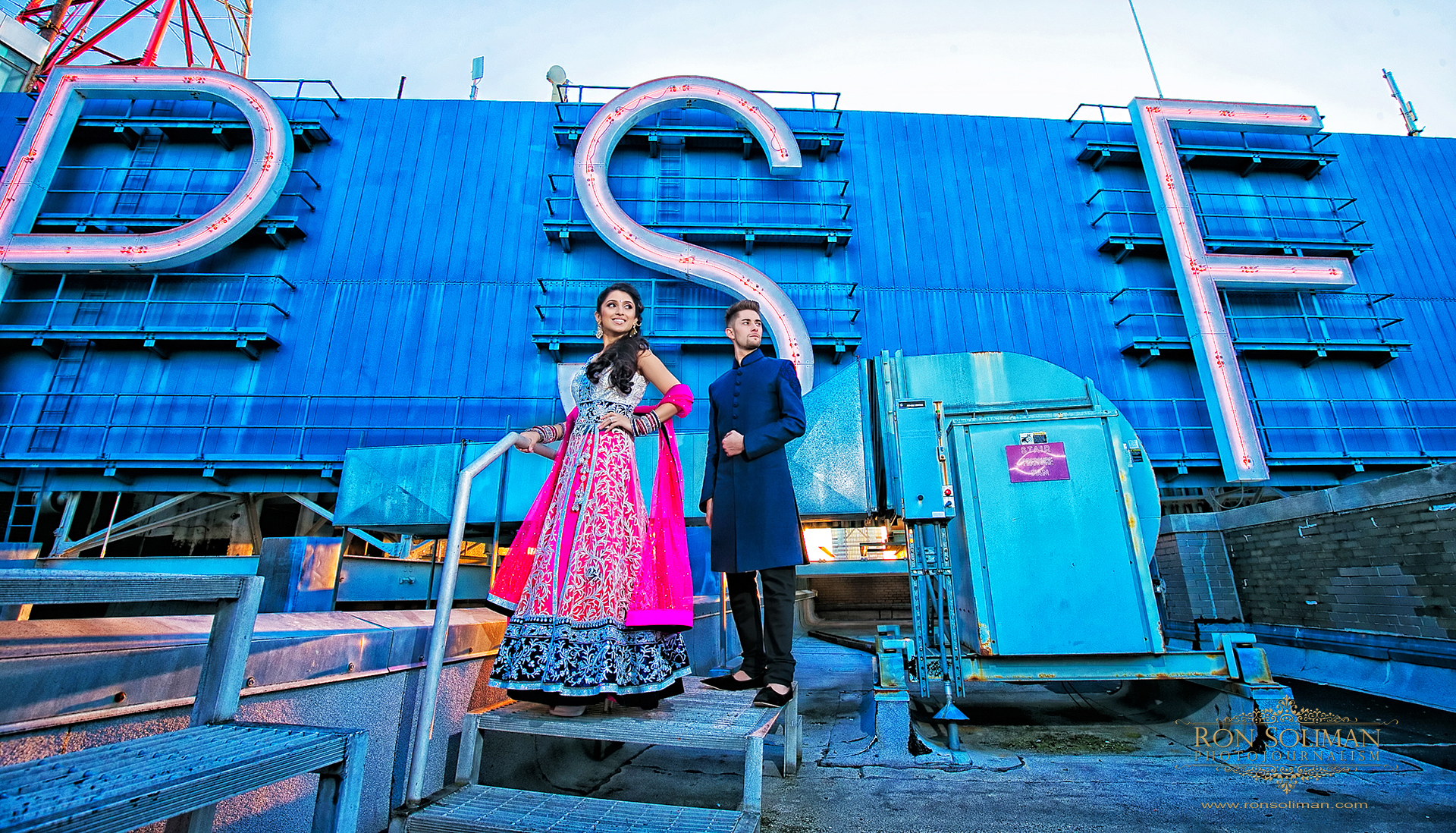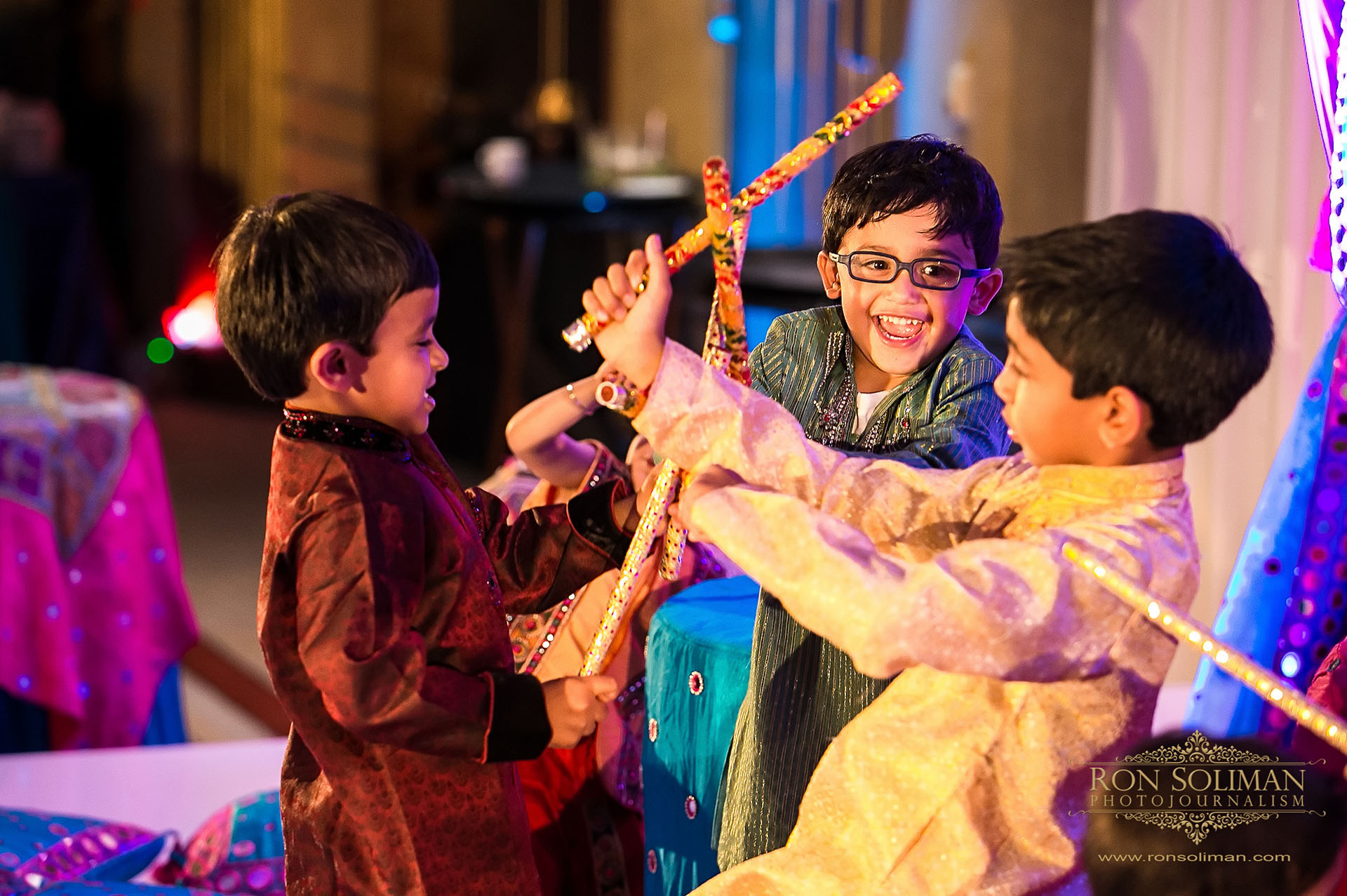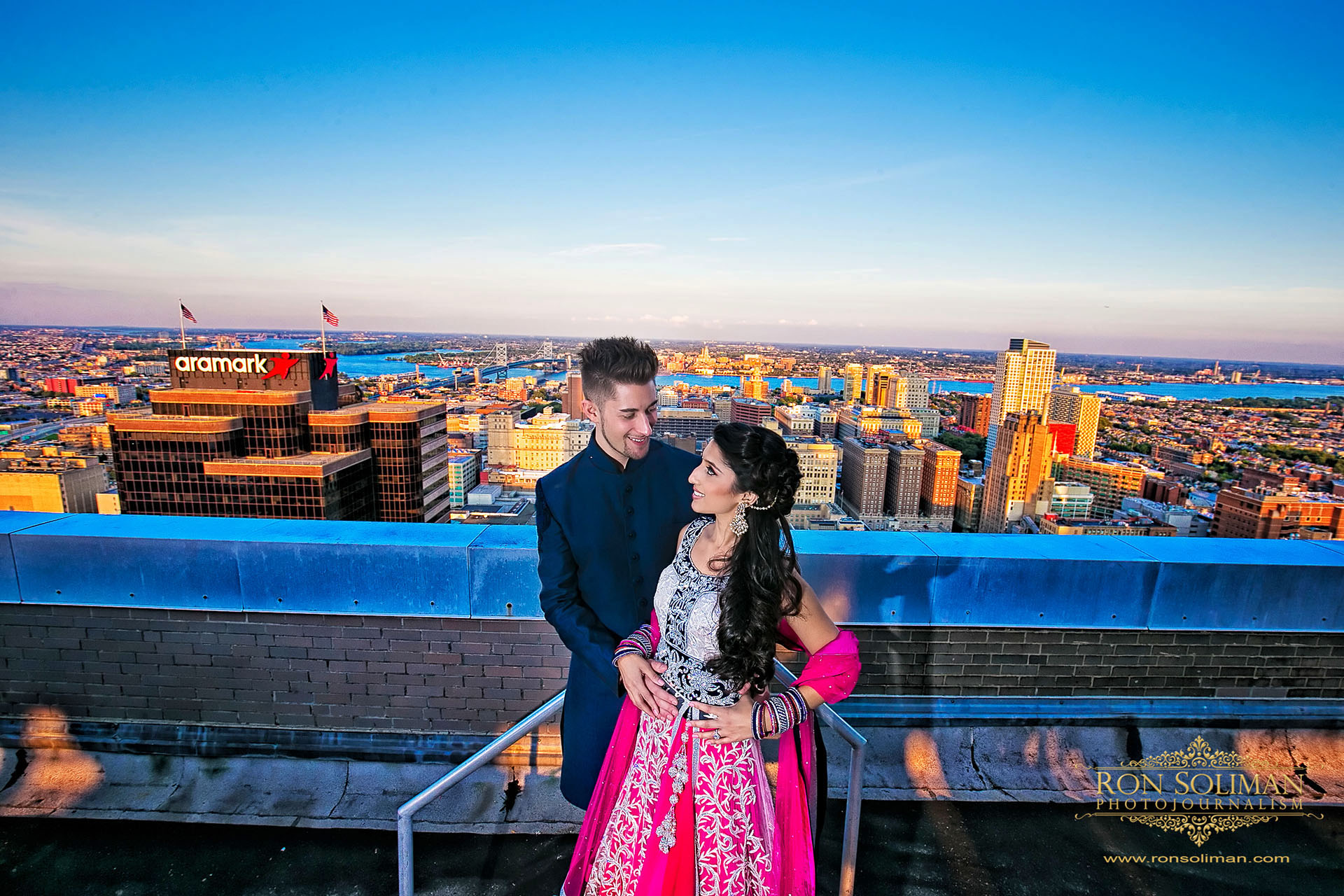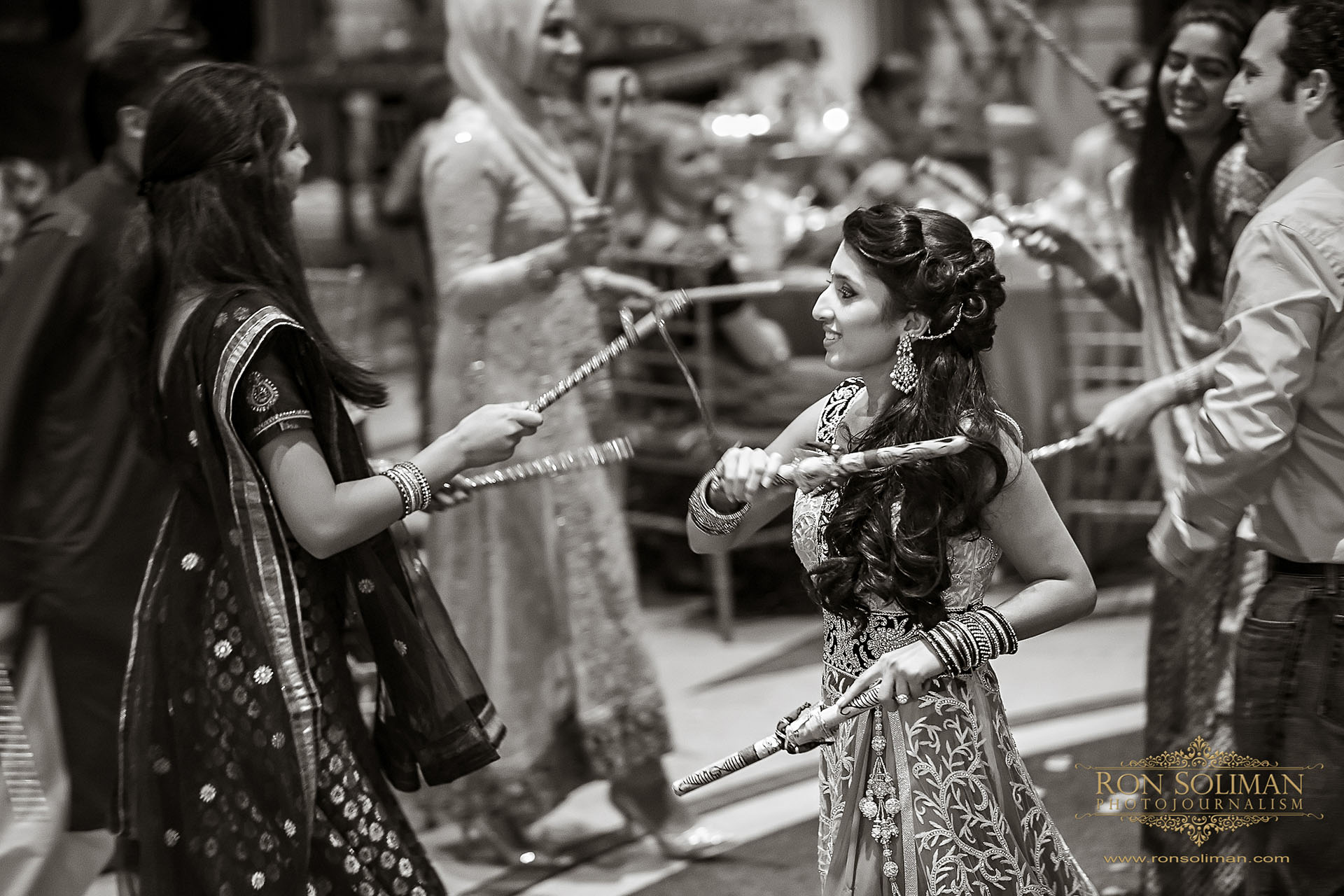 One of the things I love about photographing Indian weddings are the details. There's so much colors in the traditional wedding sari and the jewelries that the bride wears on her wedding day.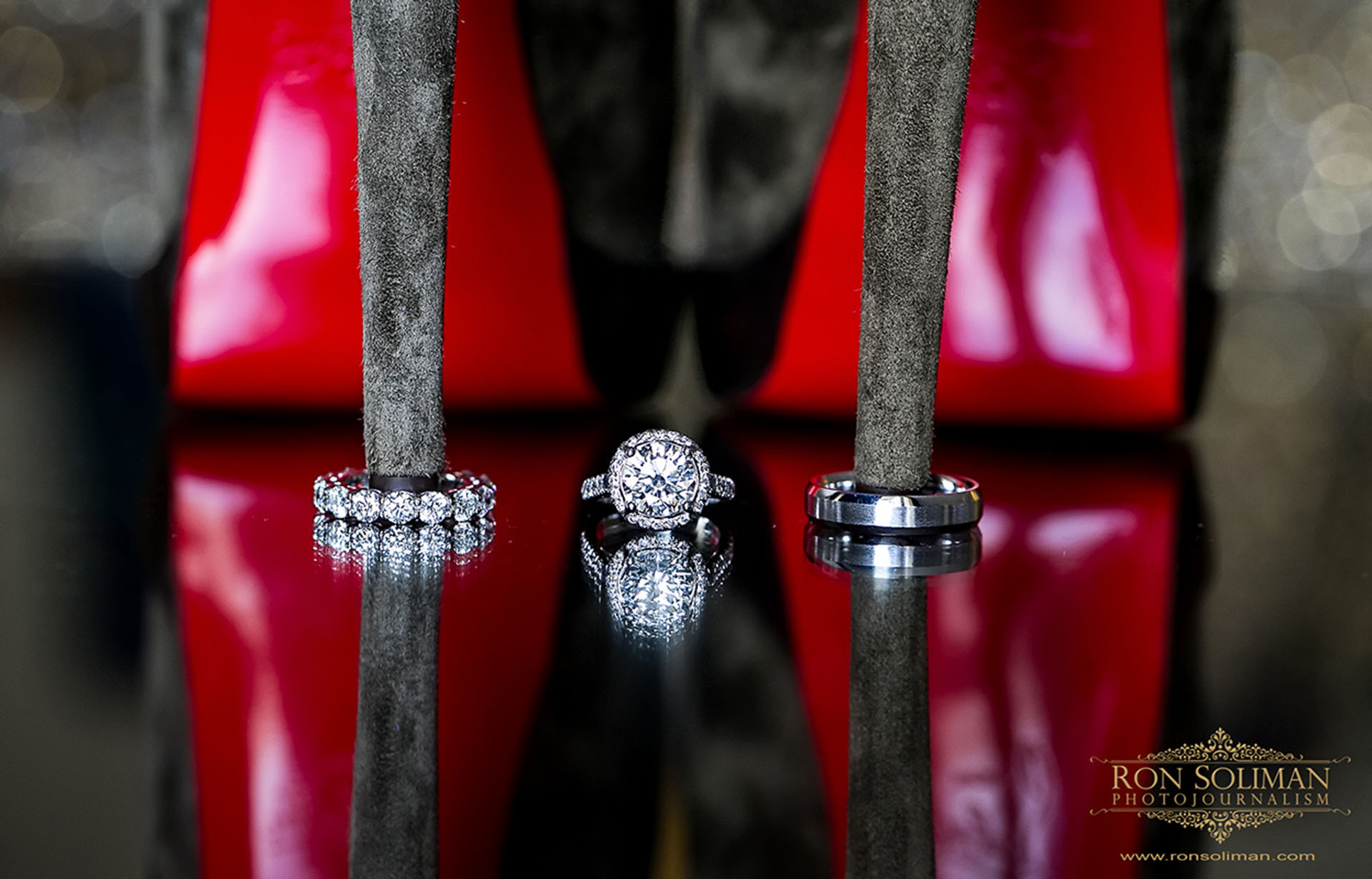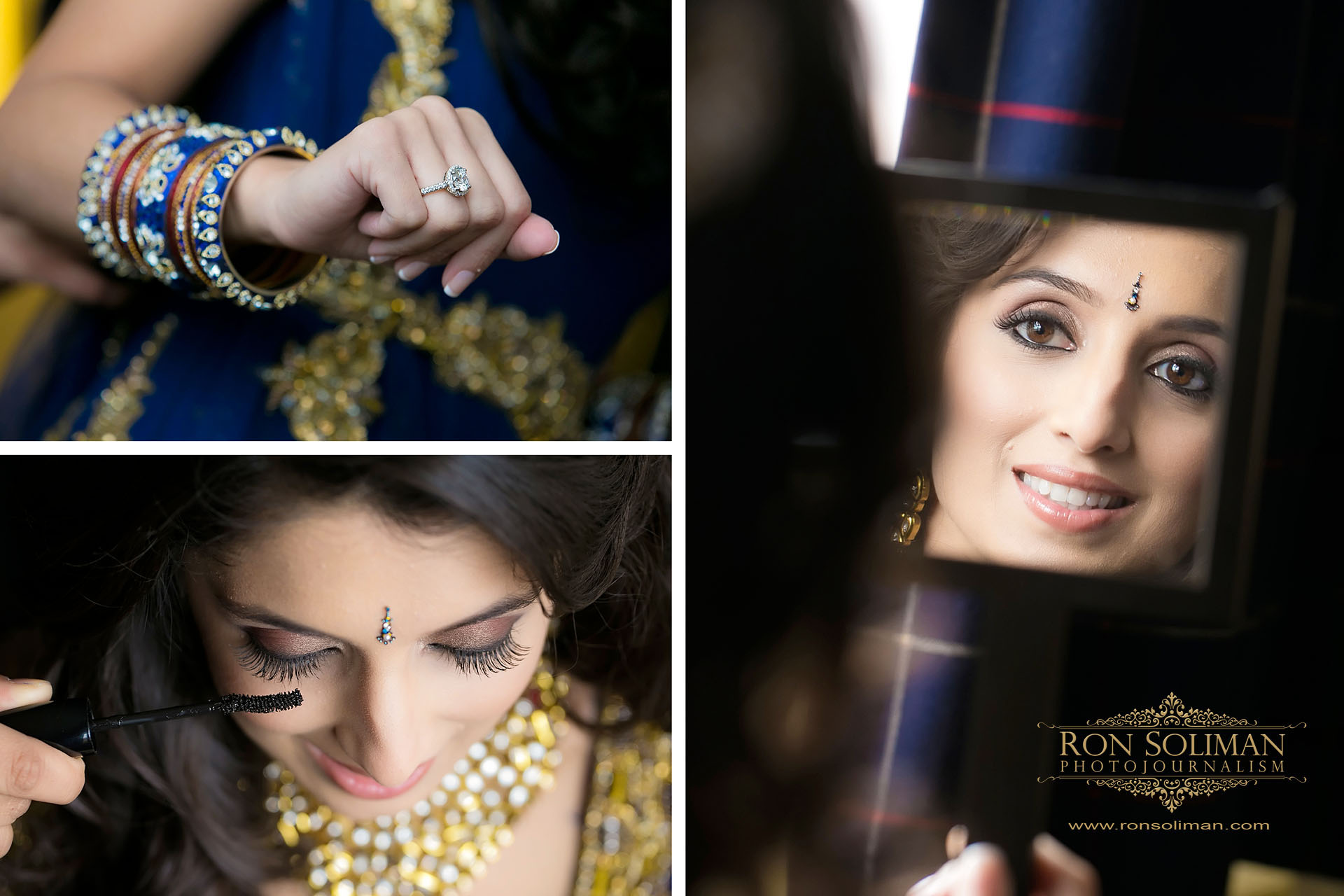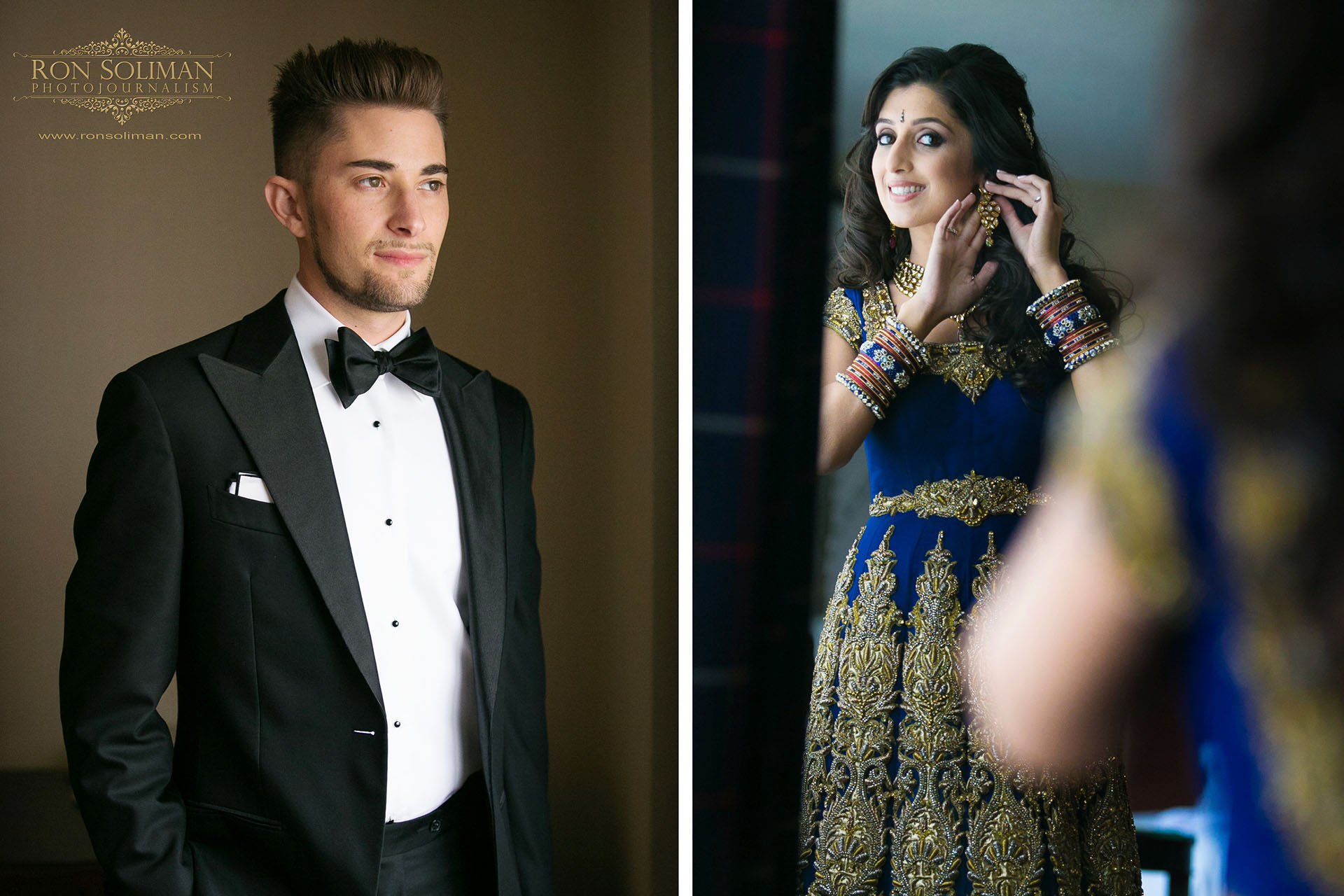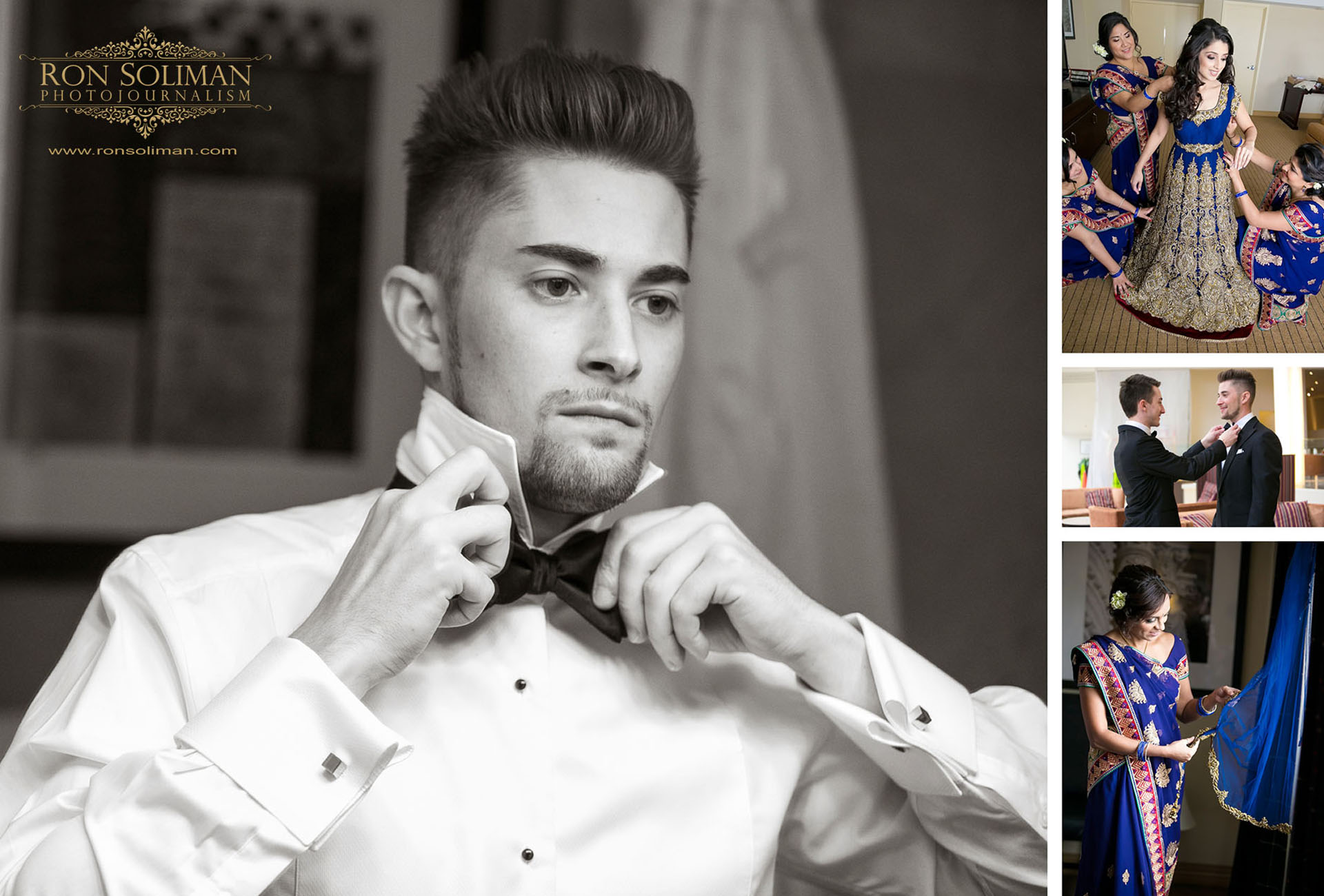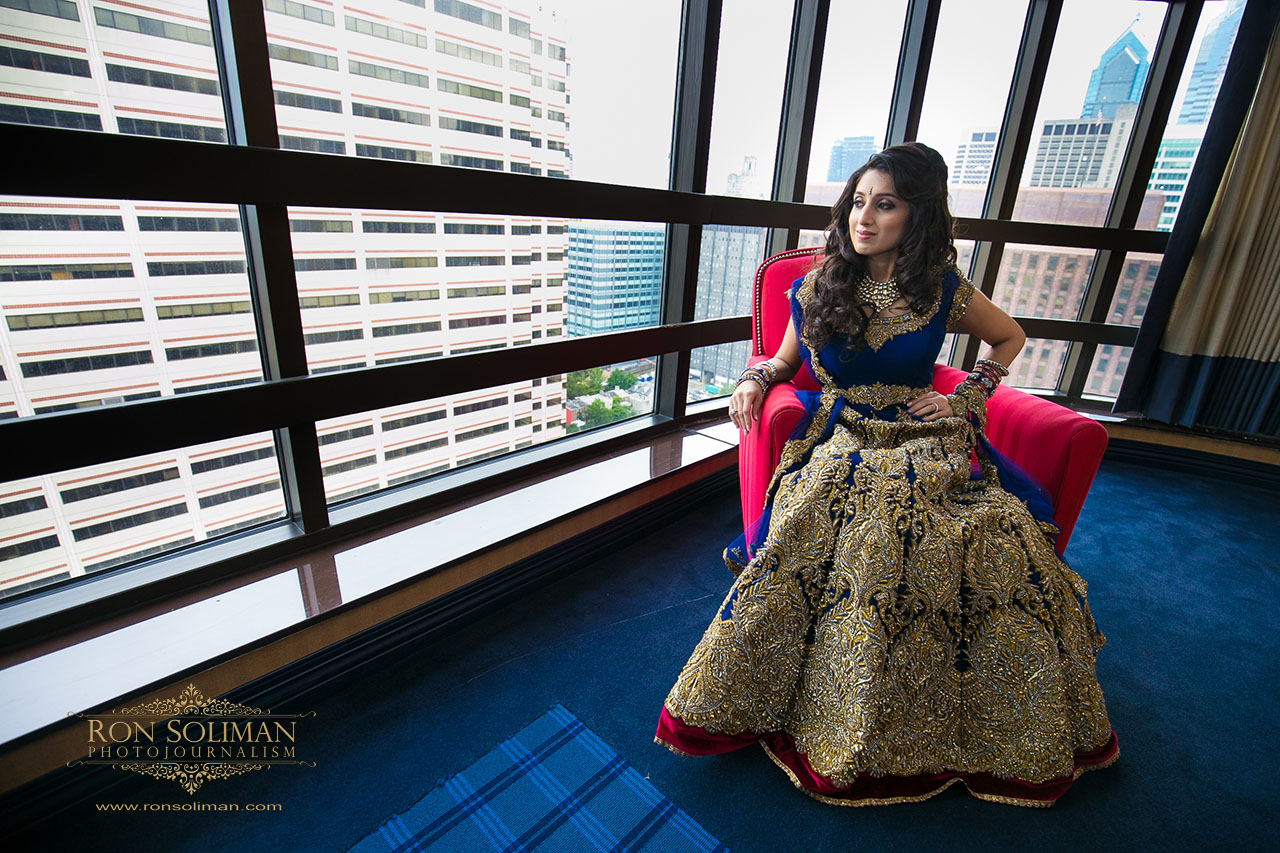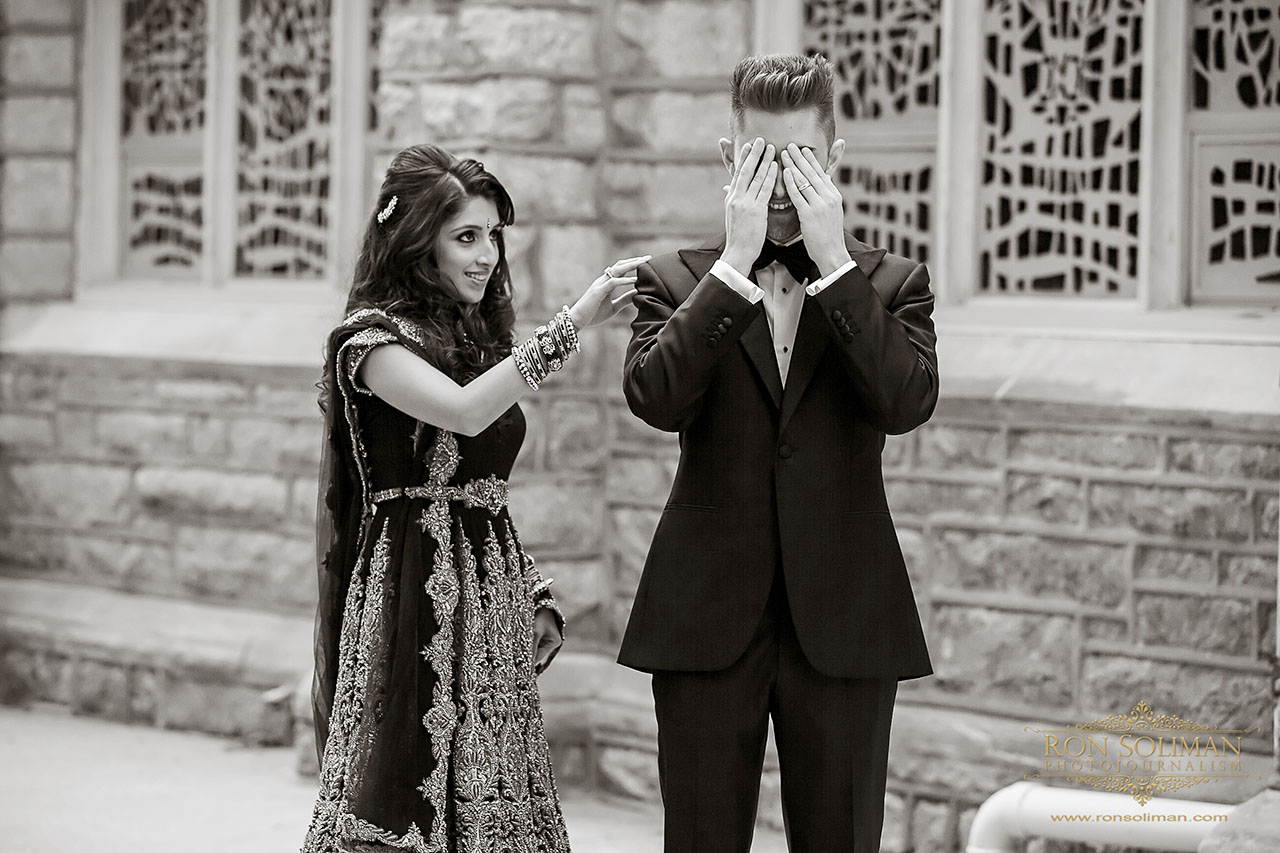 Bansi and Trey had their first look outside of their hotel at Sheraton Philadelphia.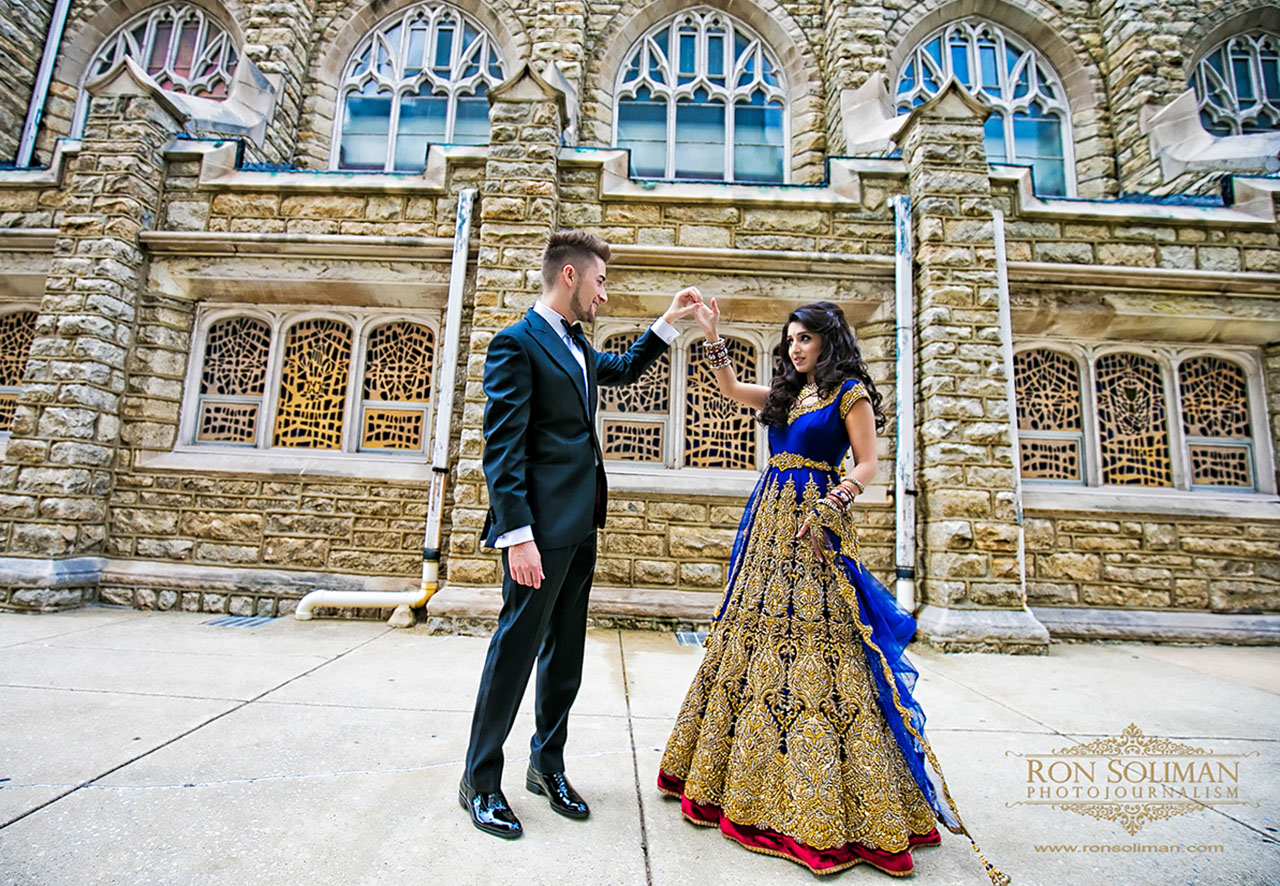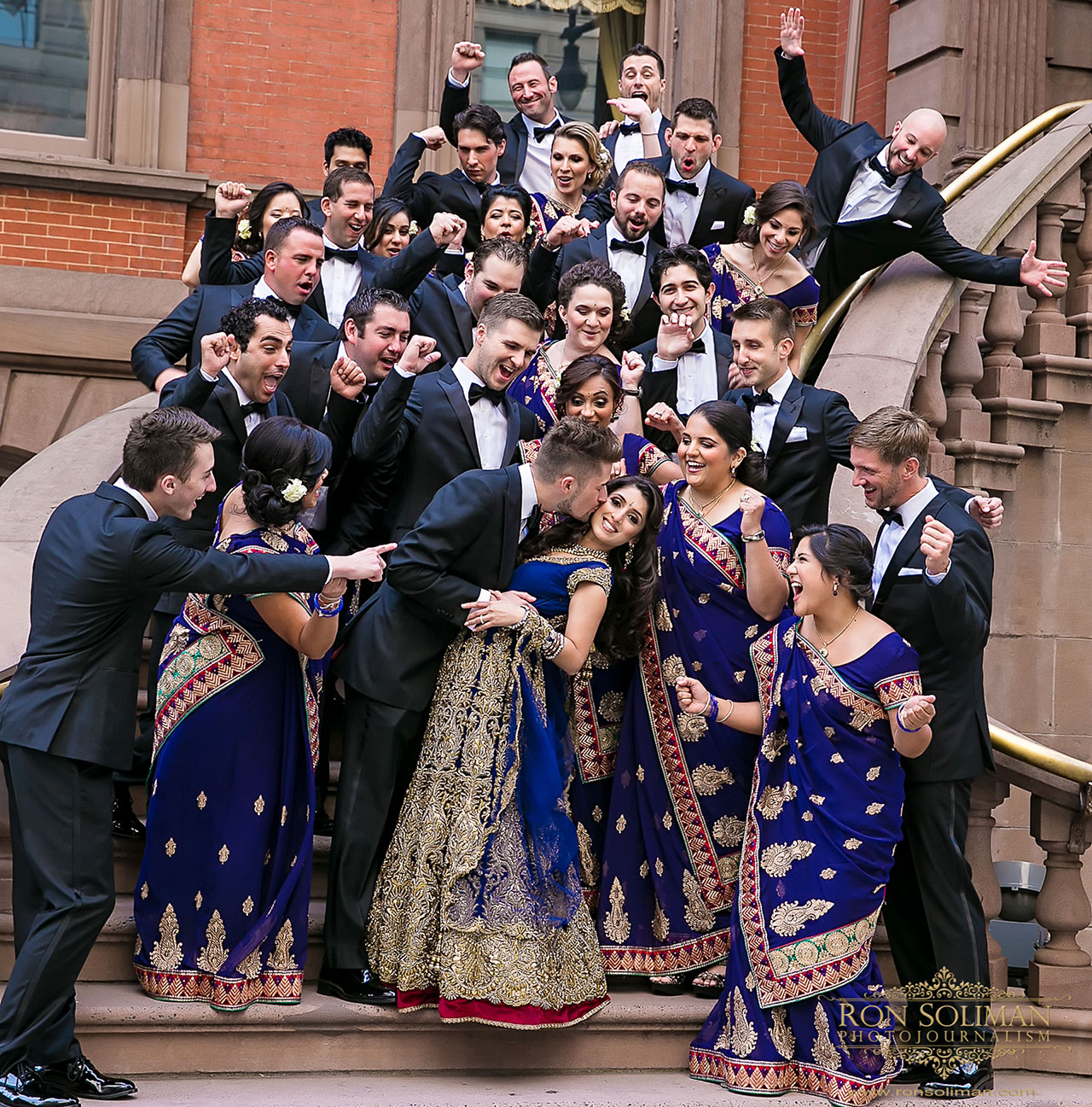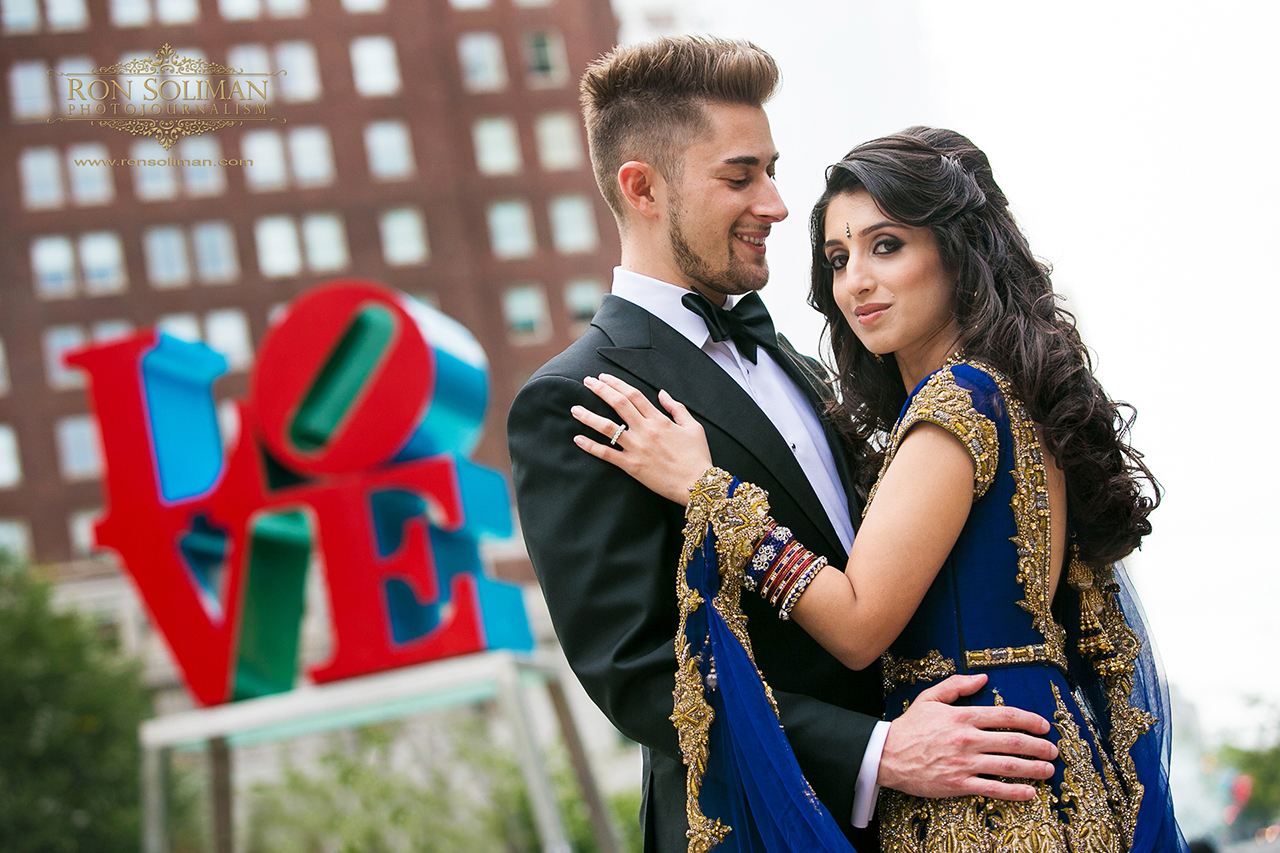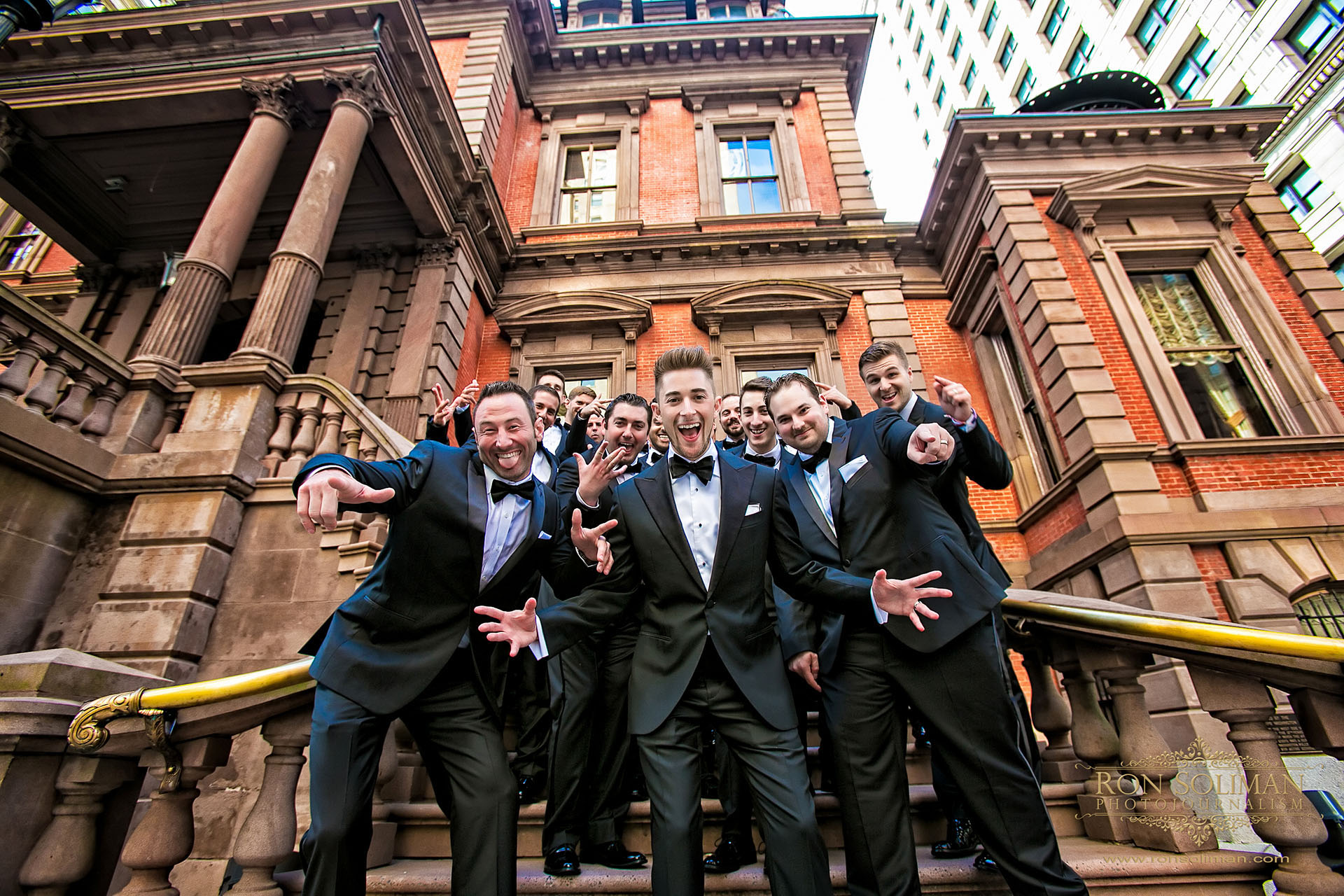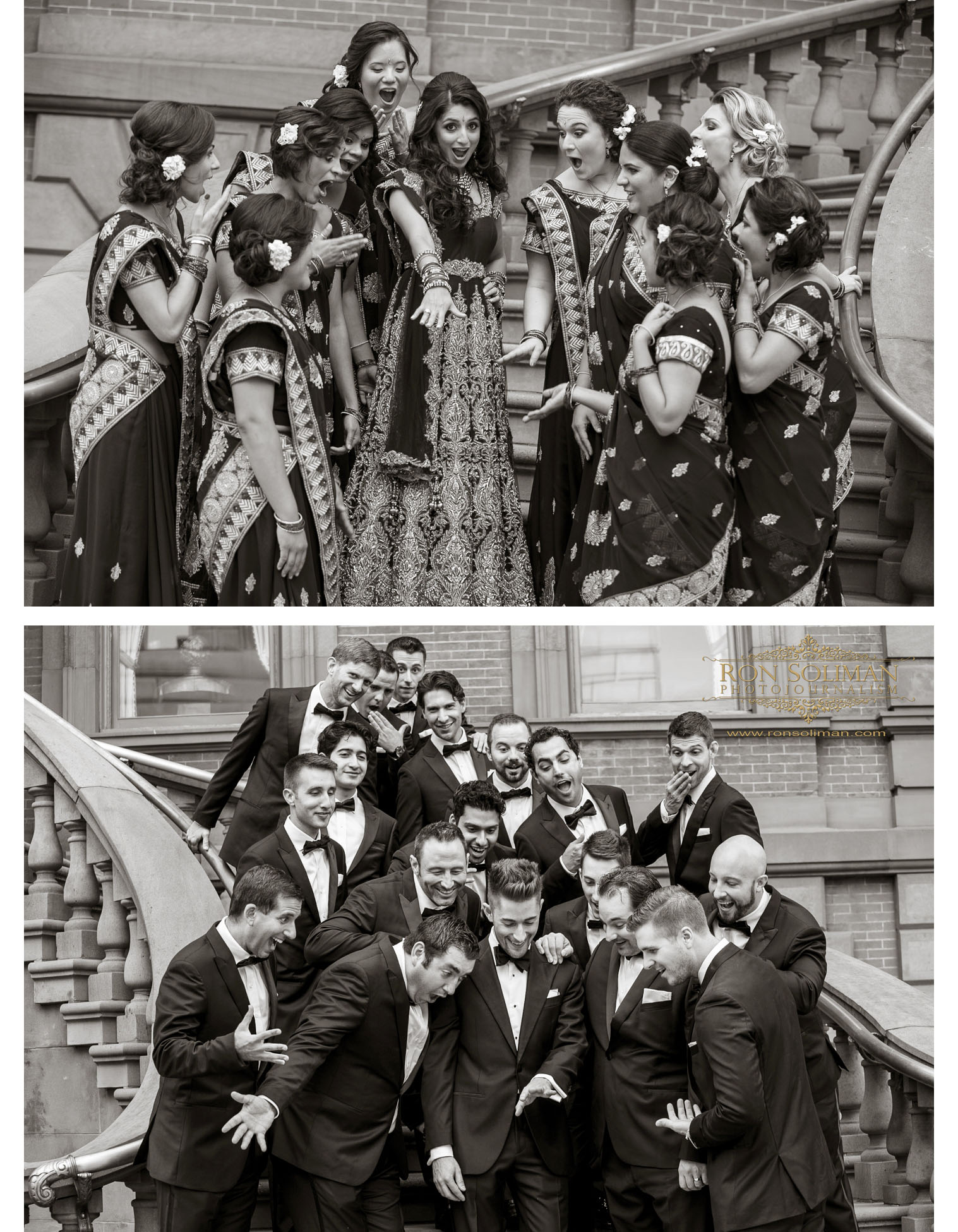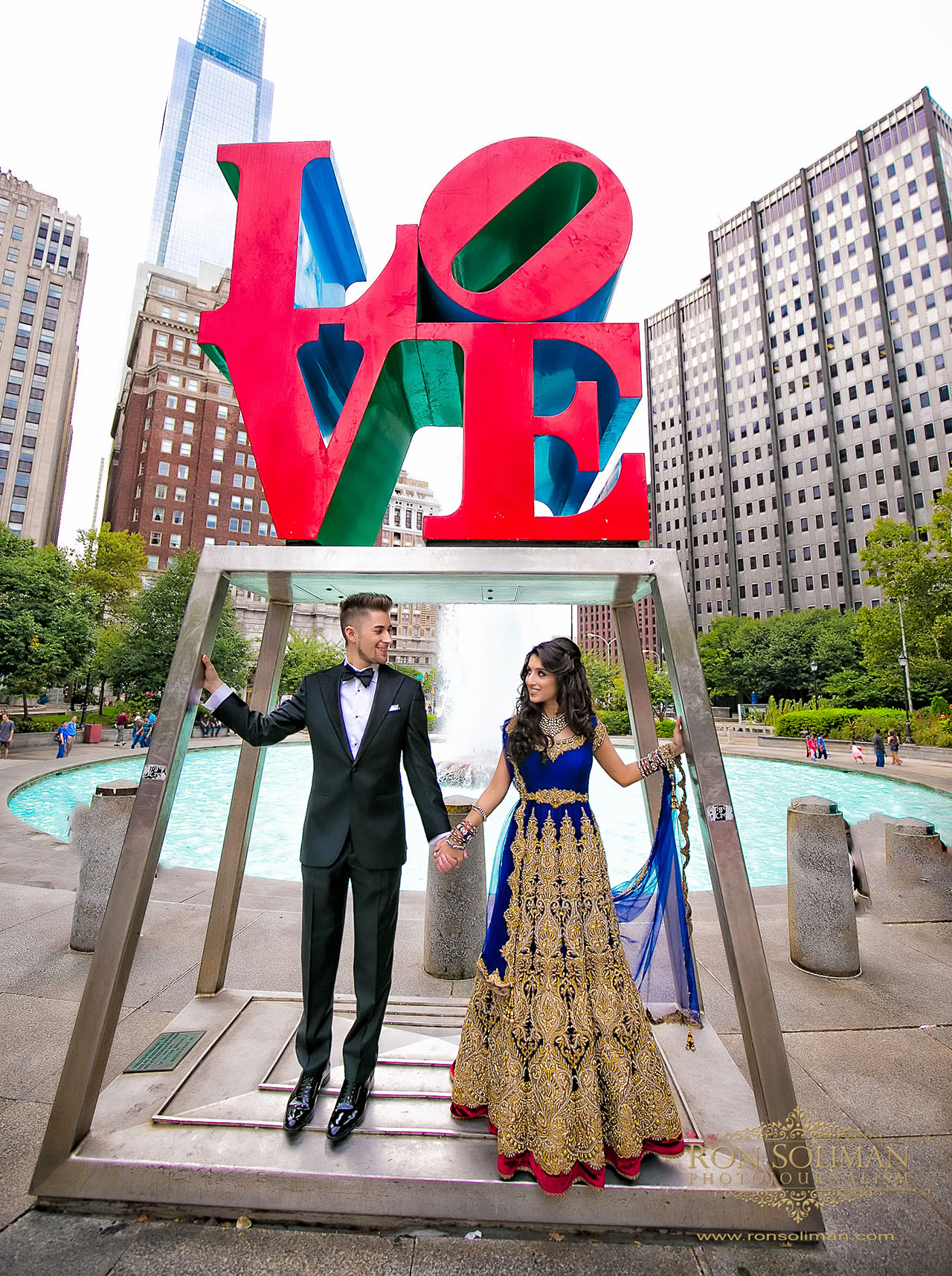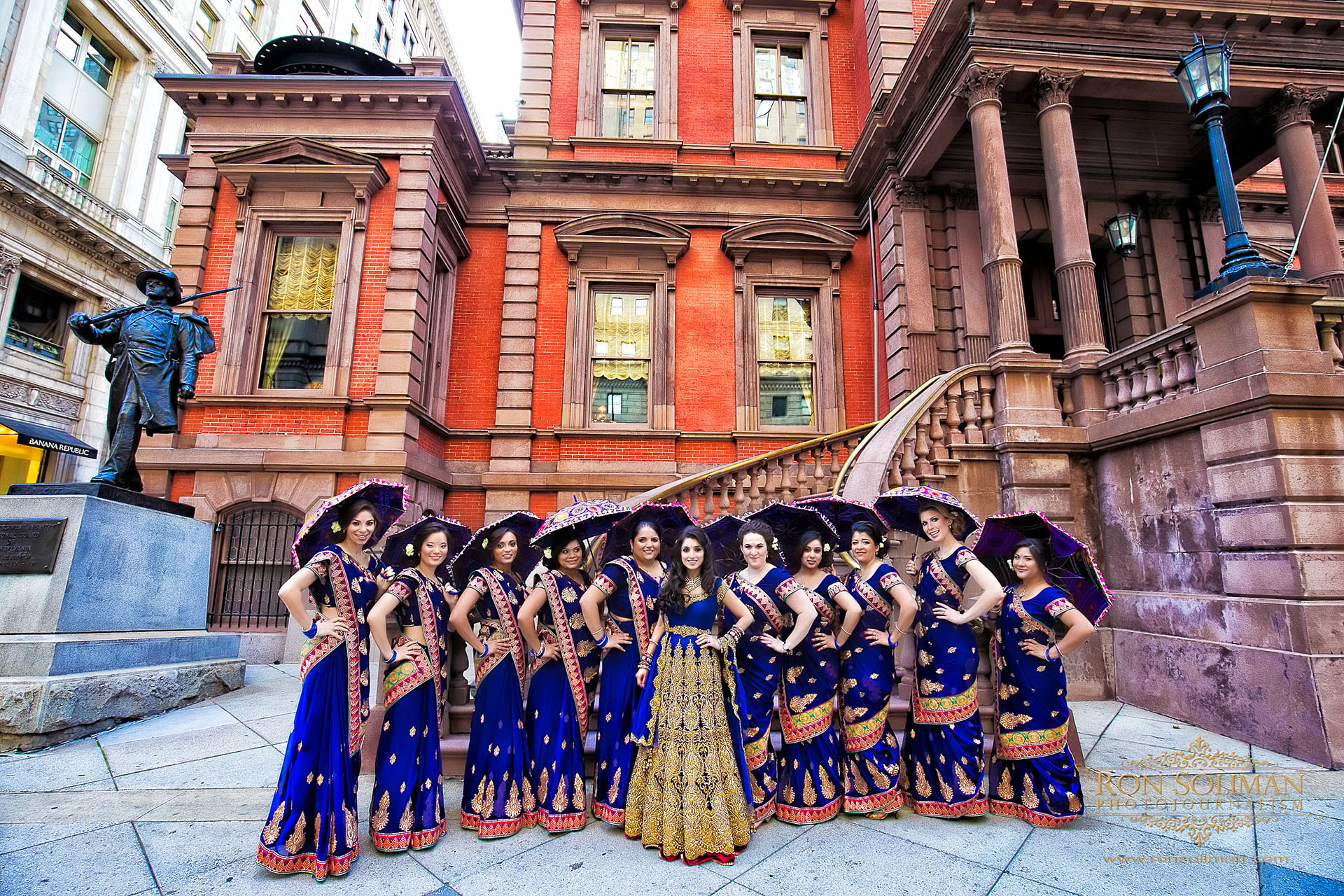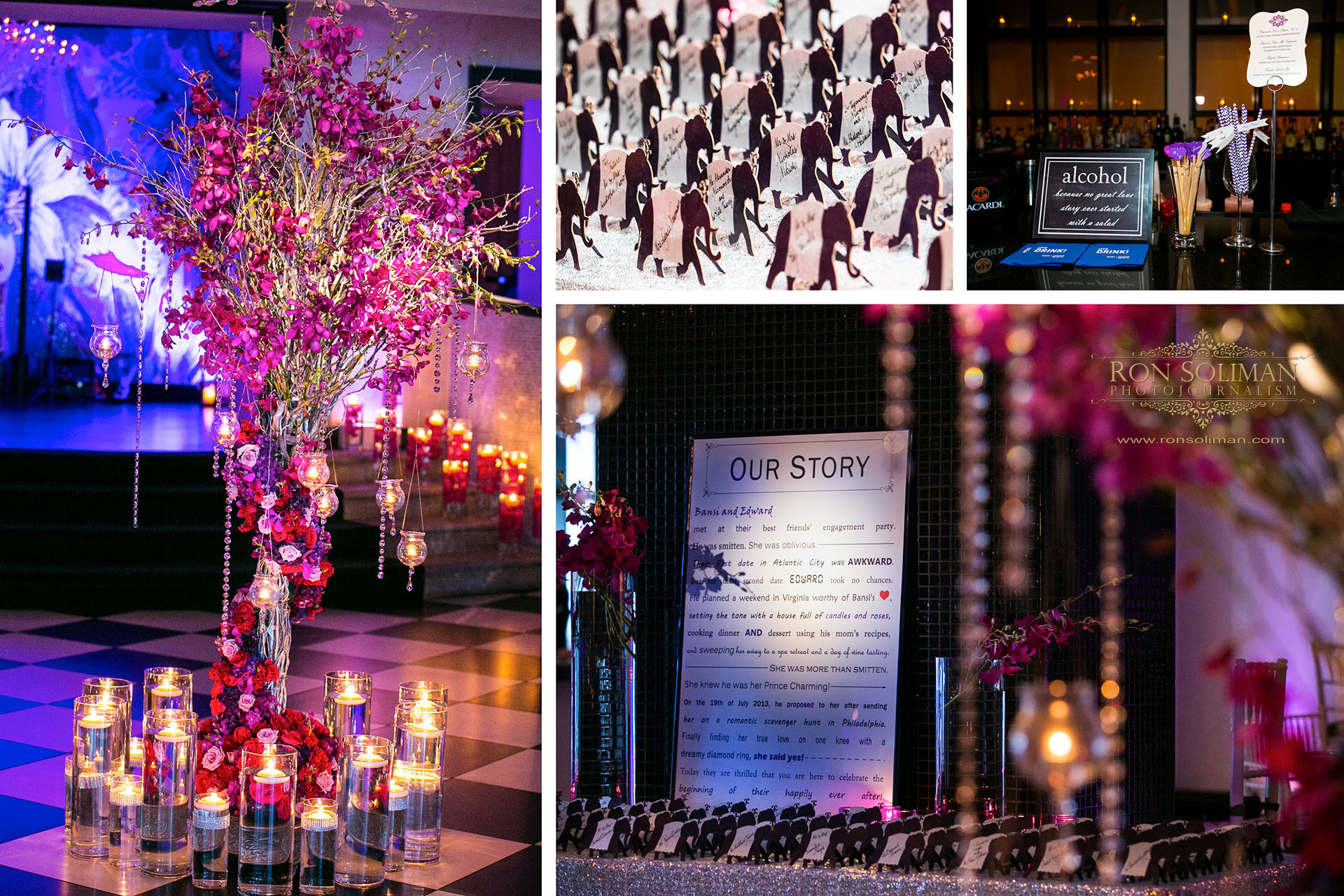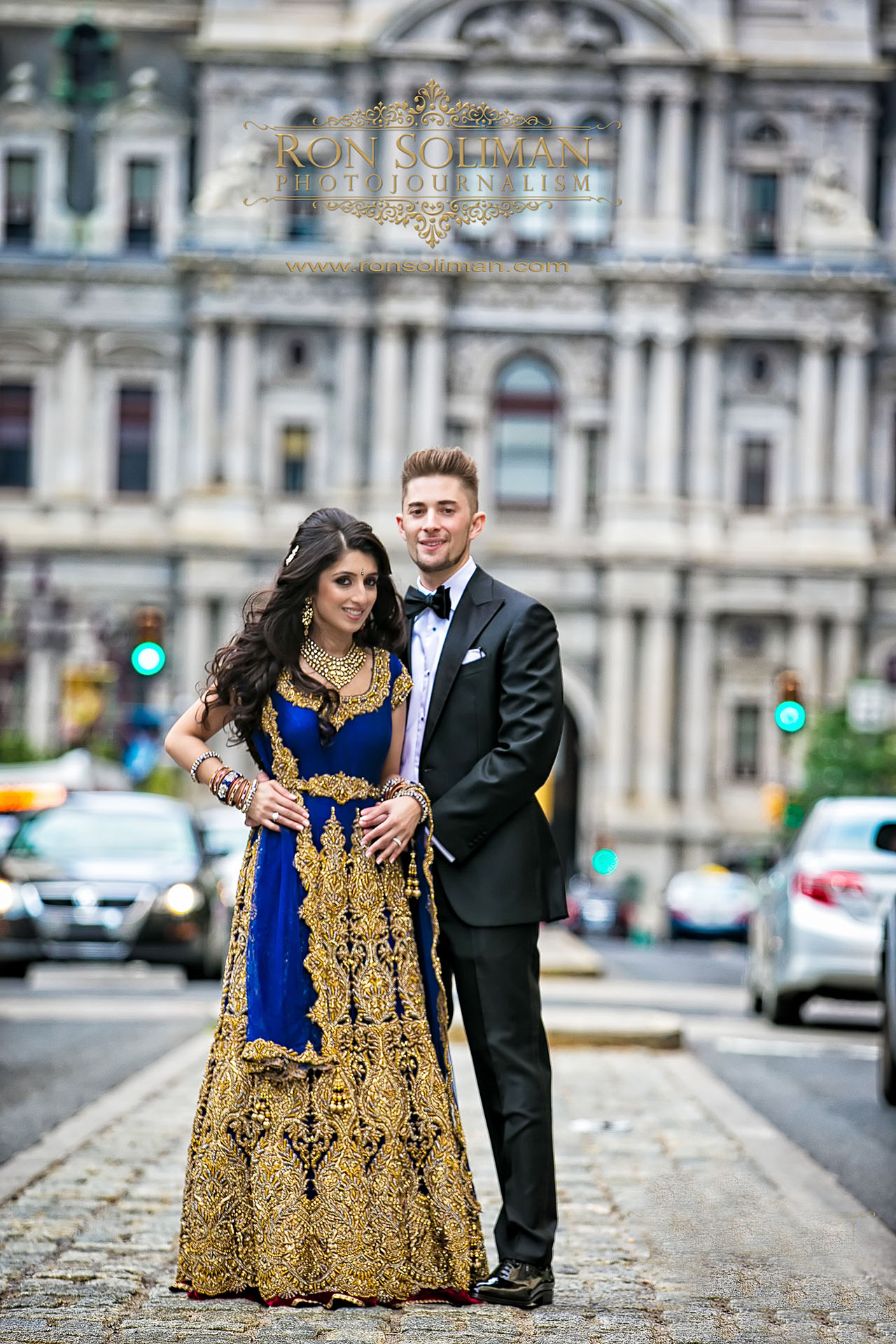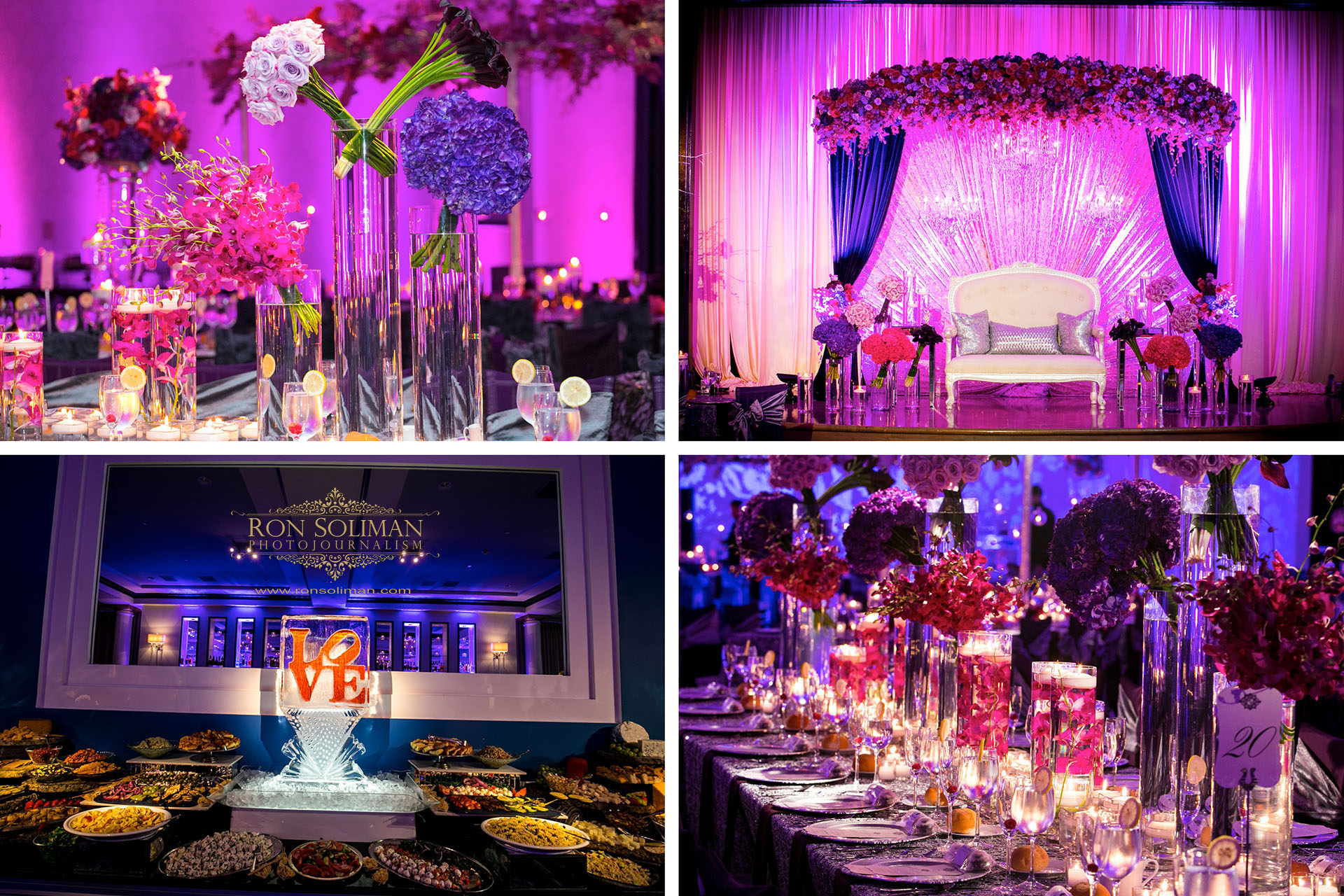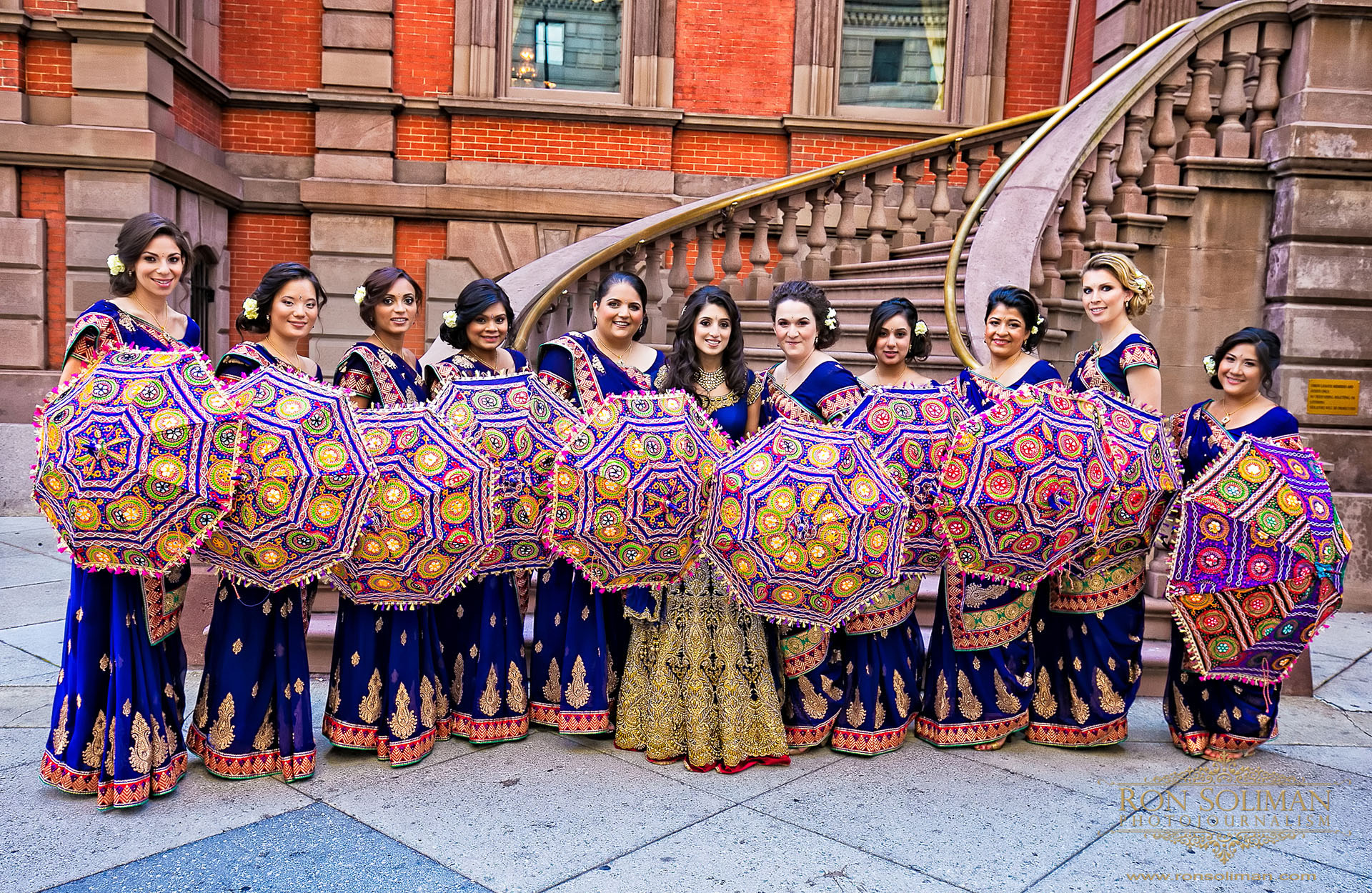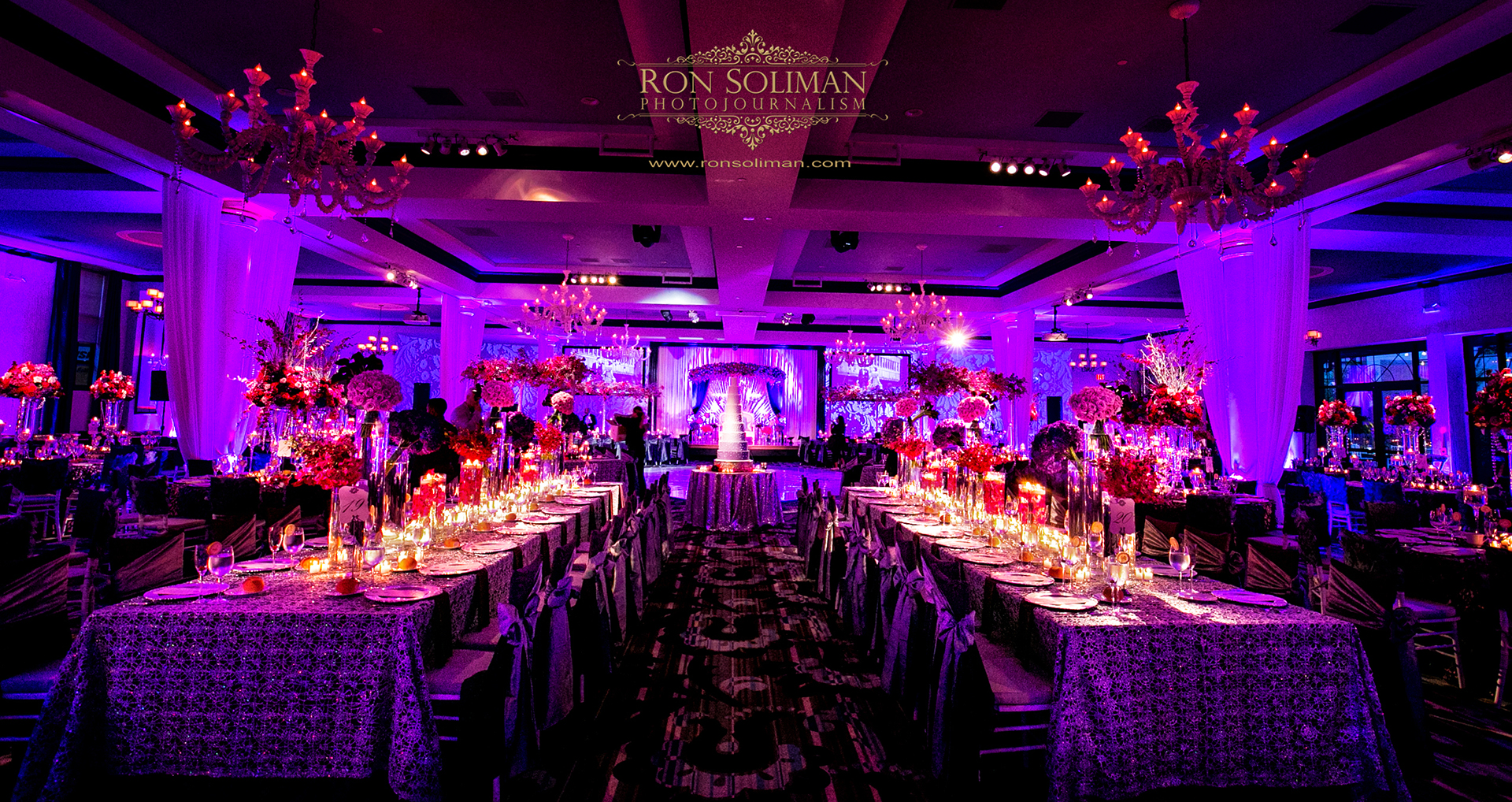 Everything about this wedding is just breathtaking, not to mention the tallest wedding cake I've ever seen. It is indeed a "platinum wedding"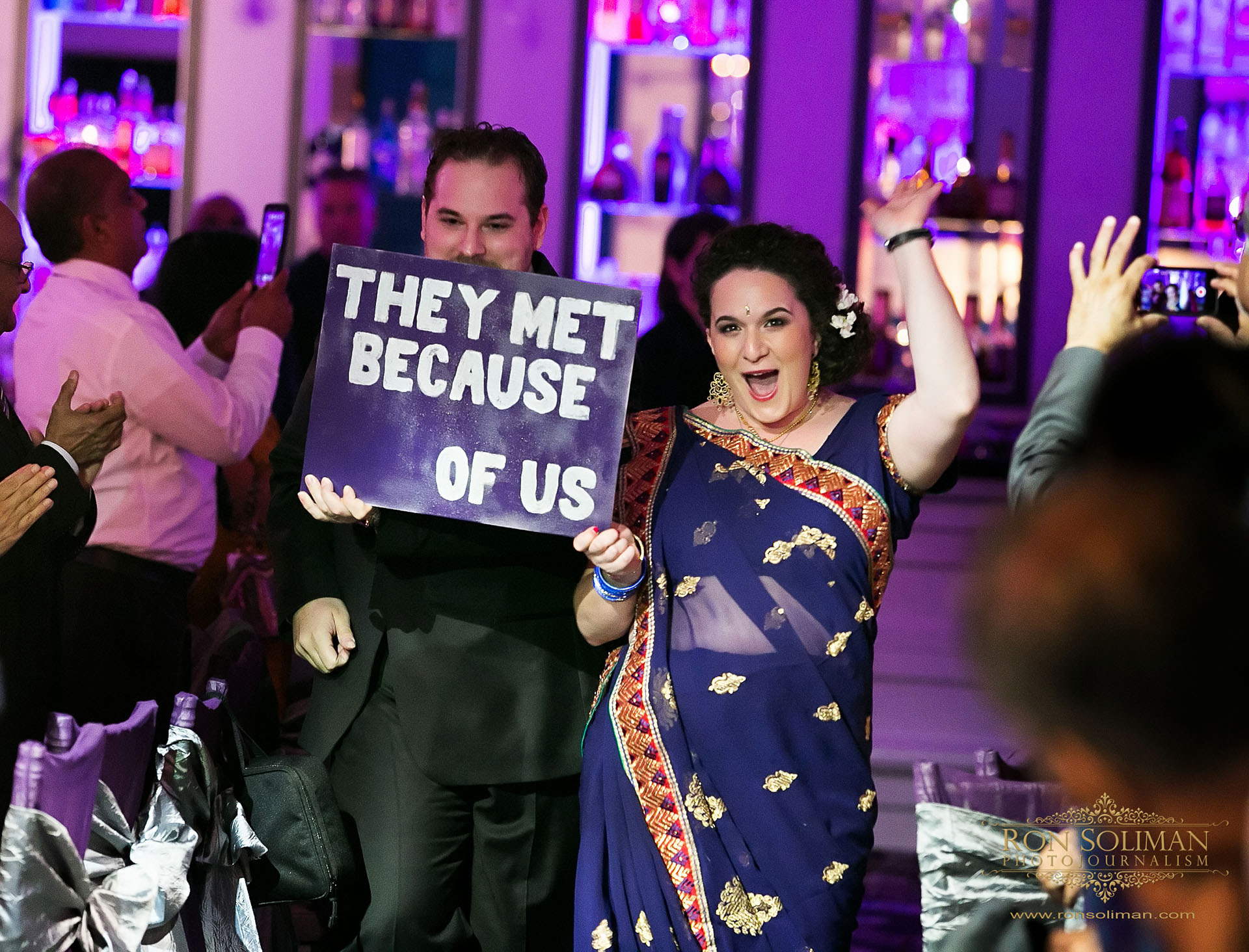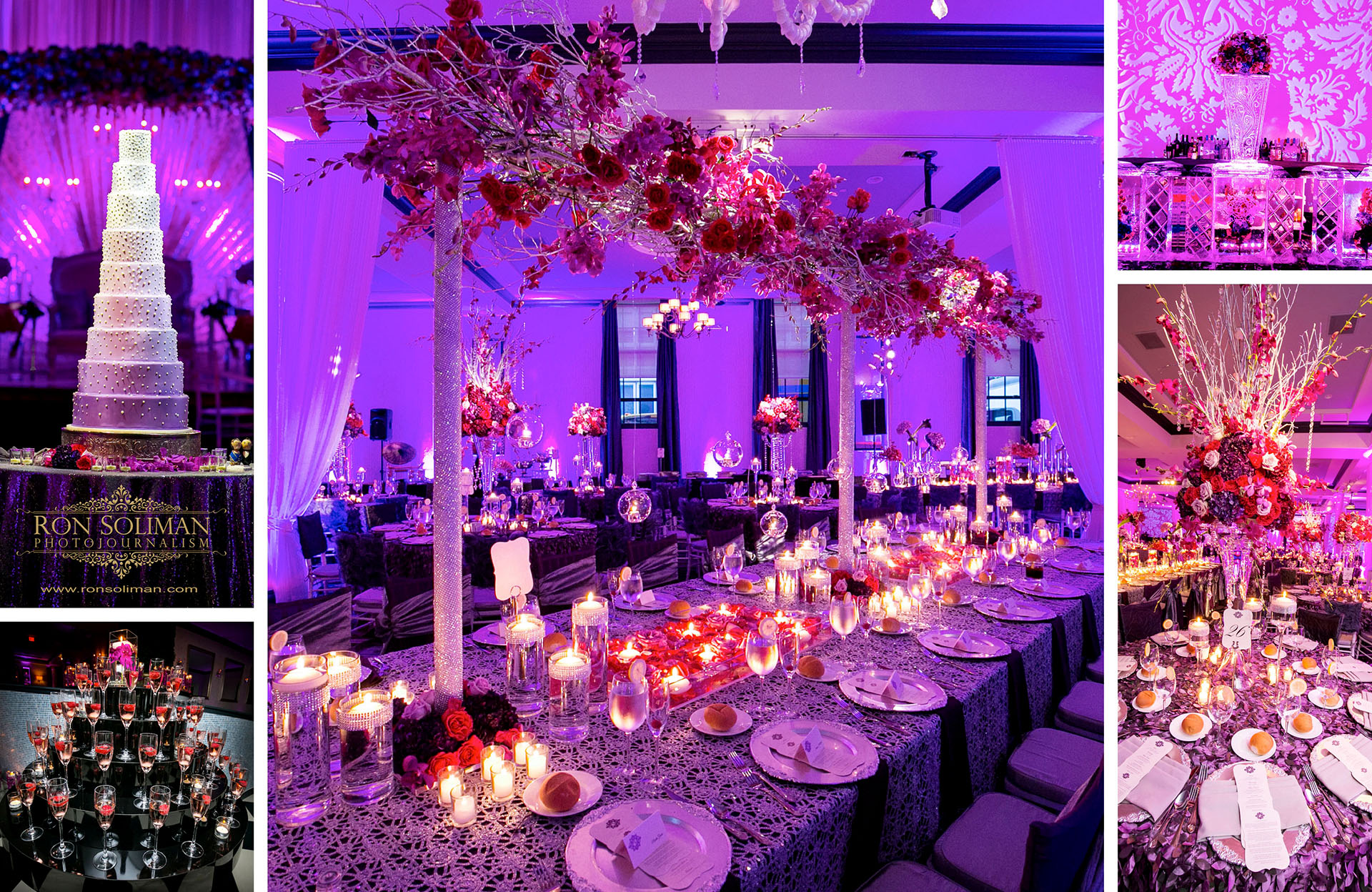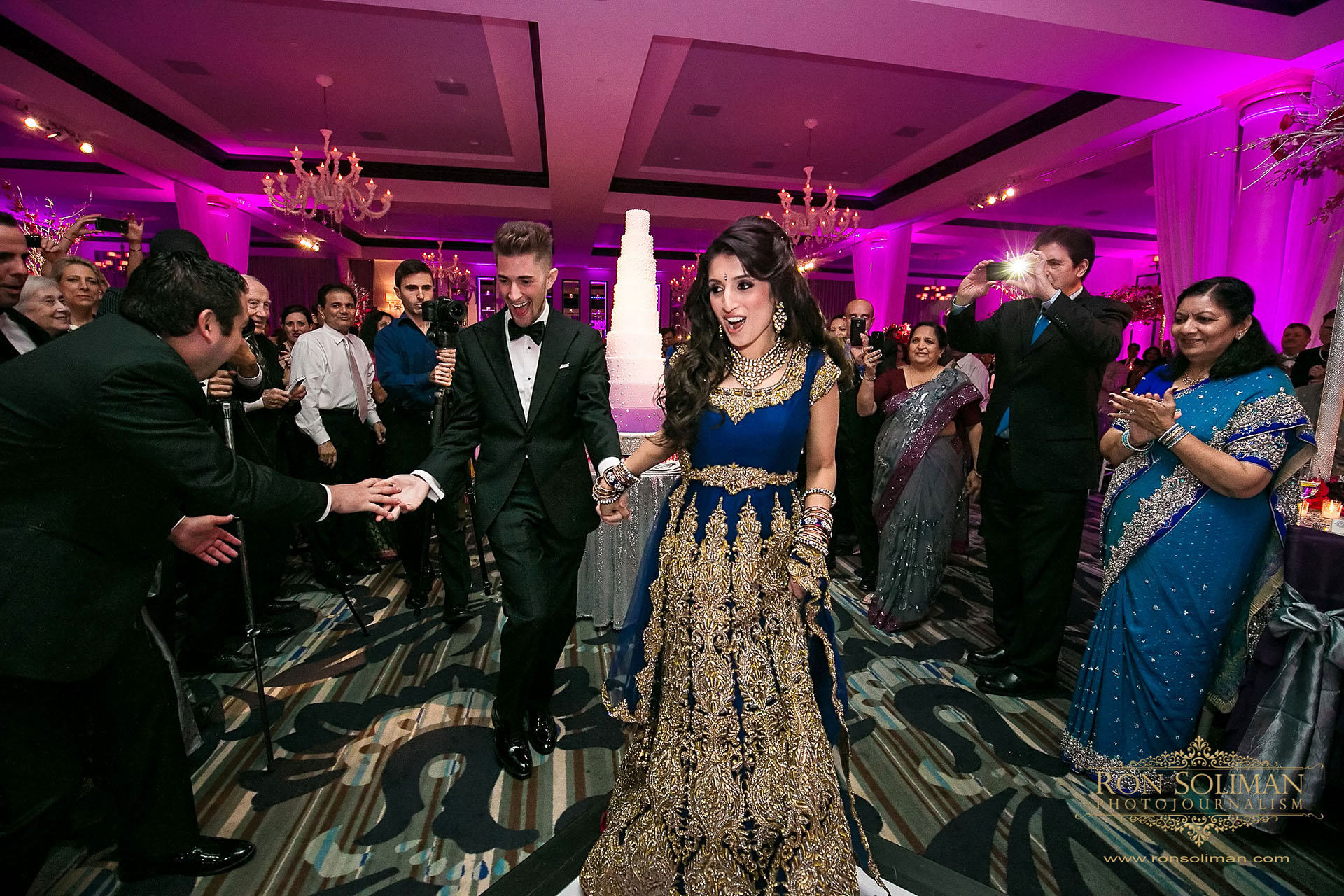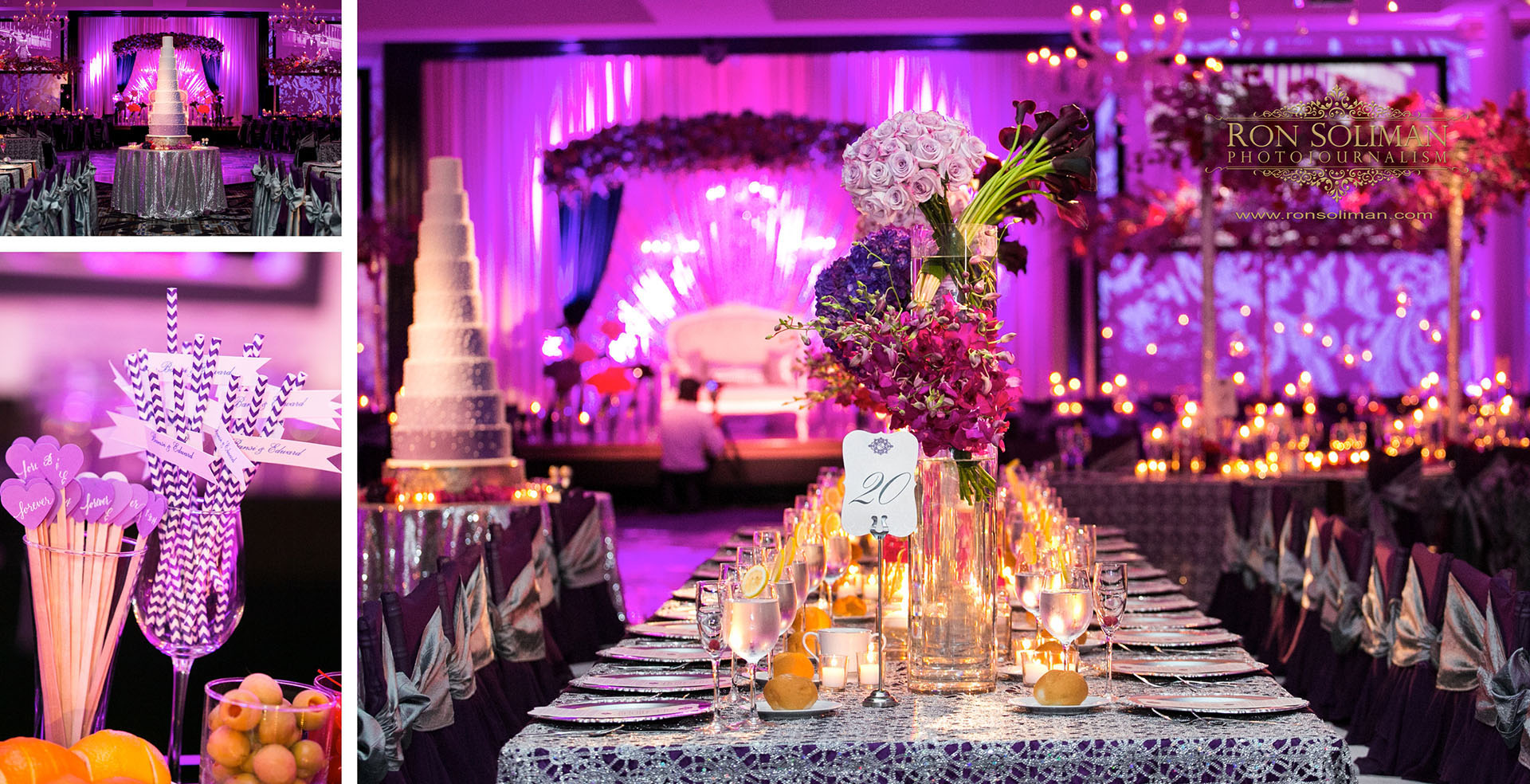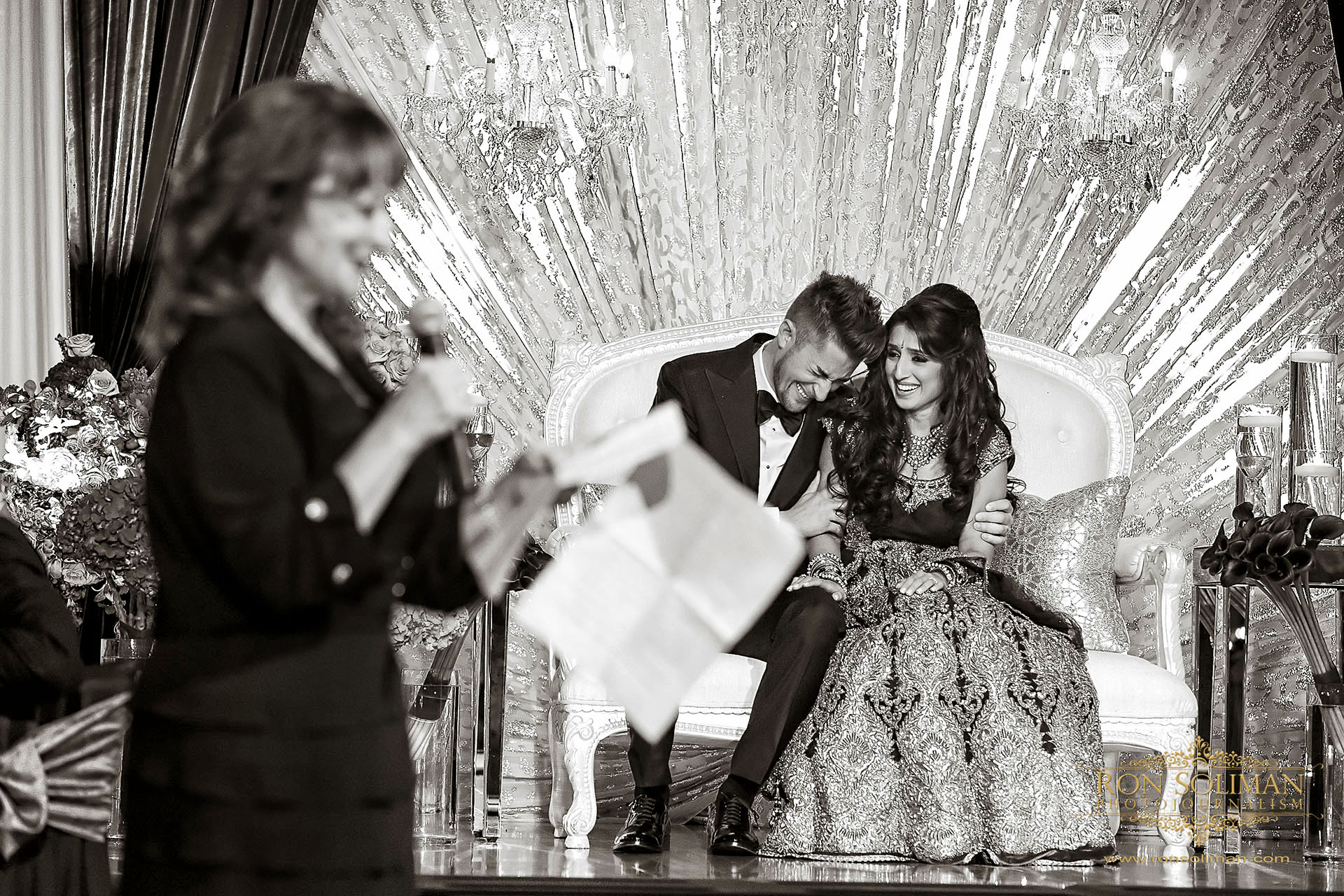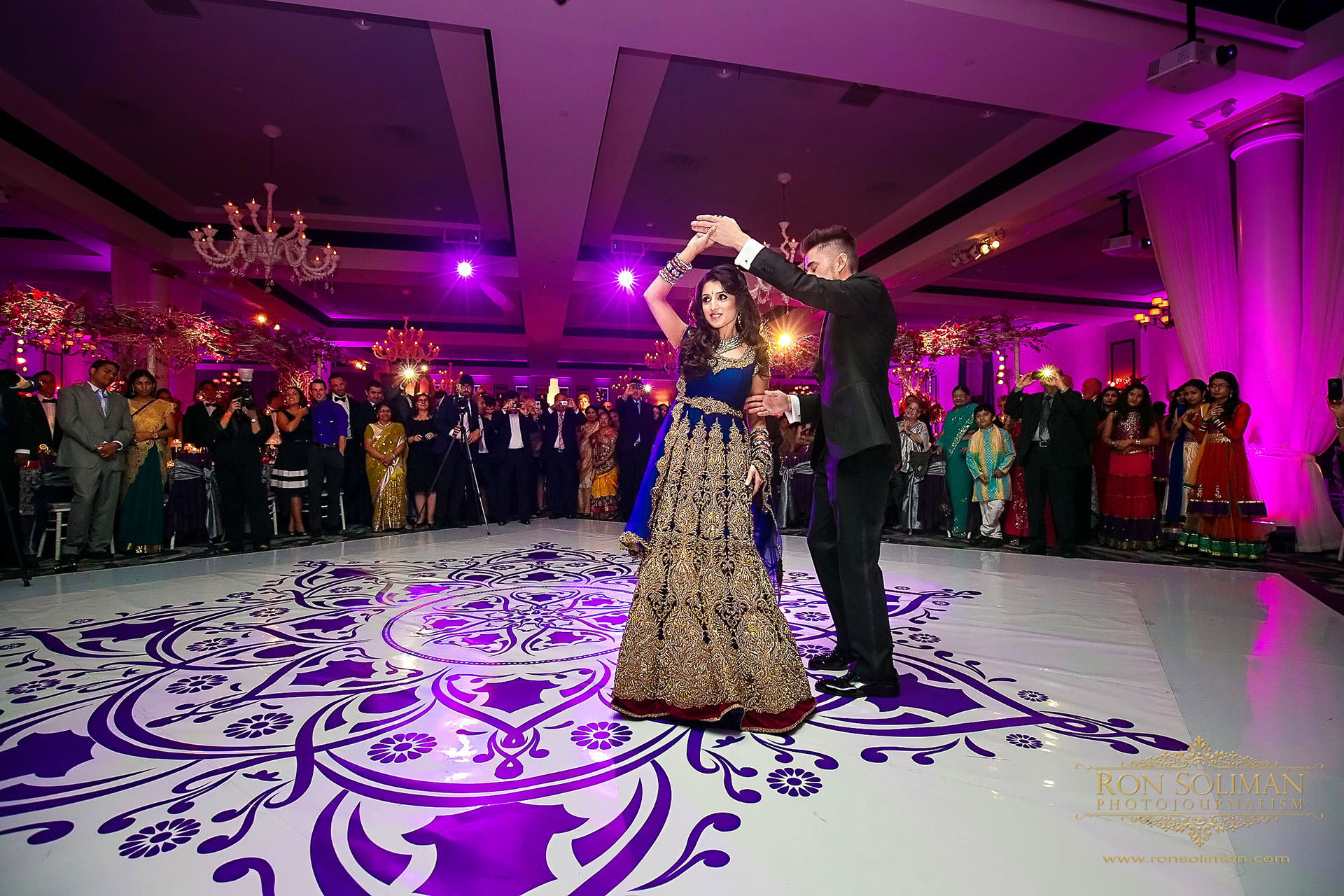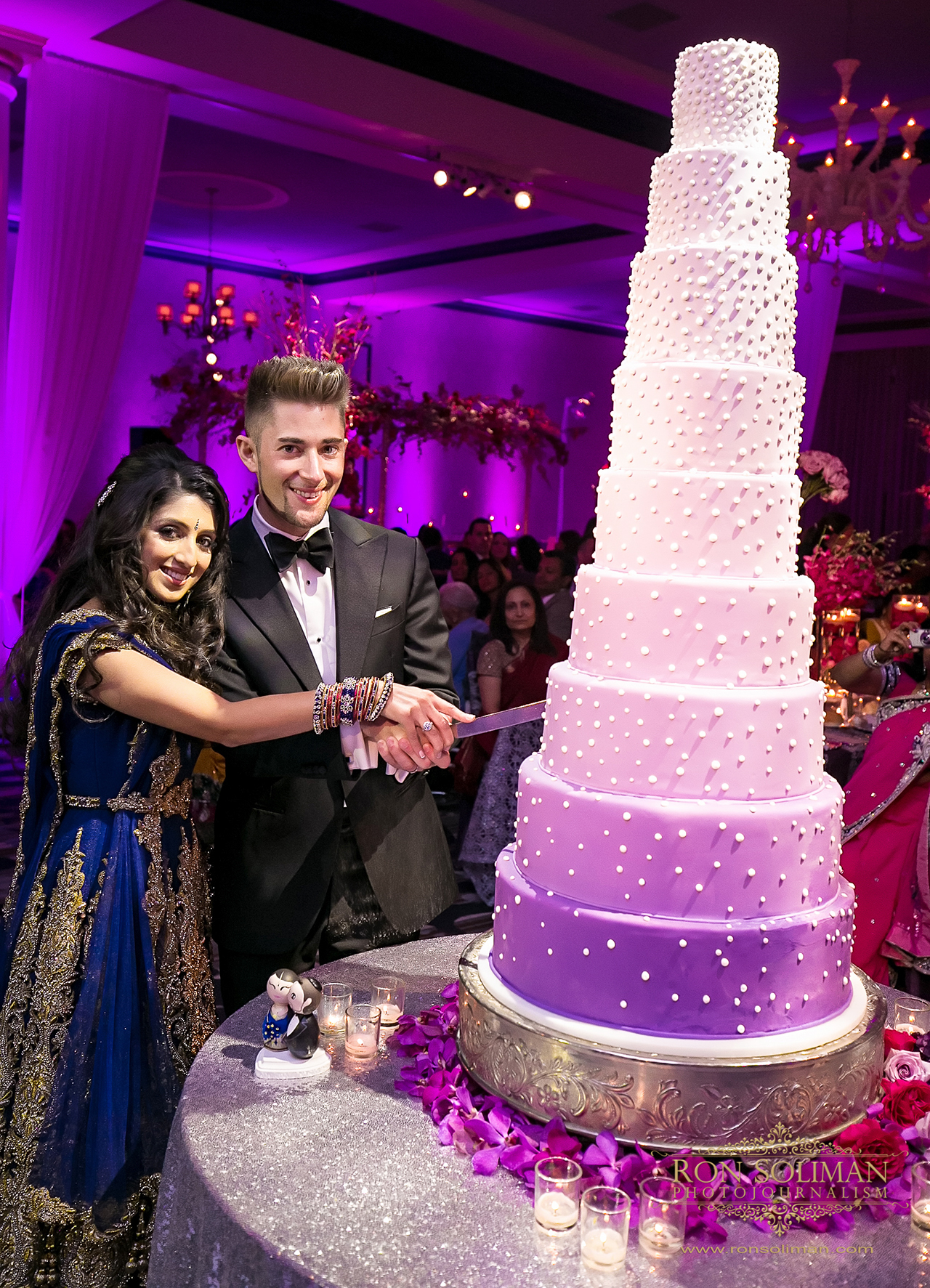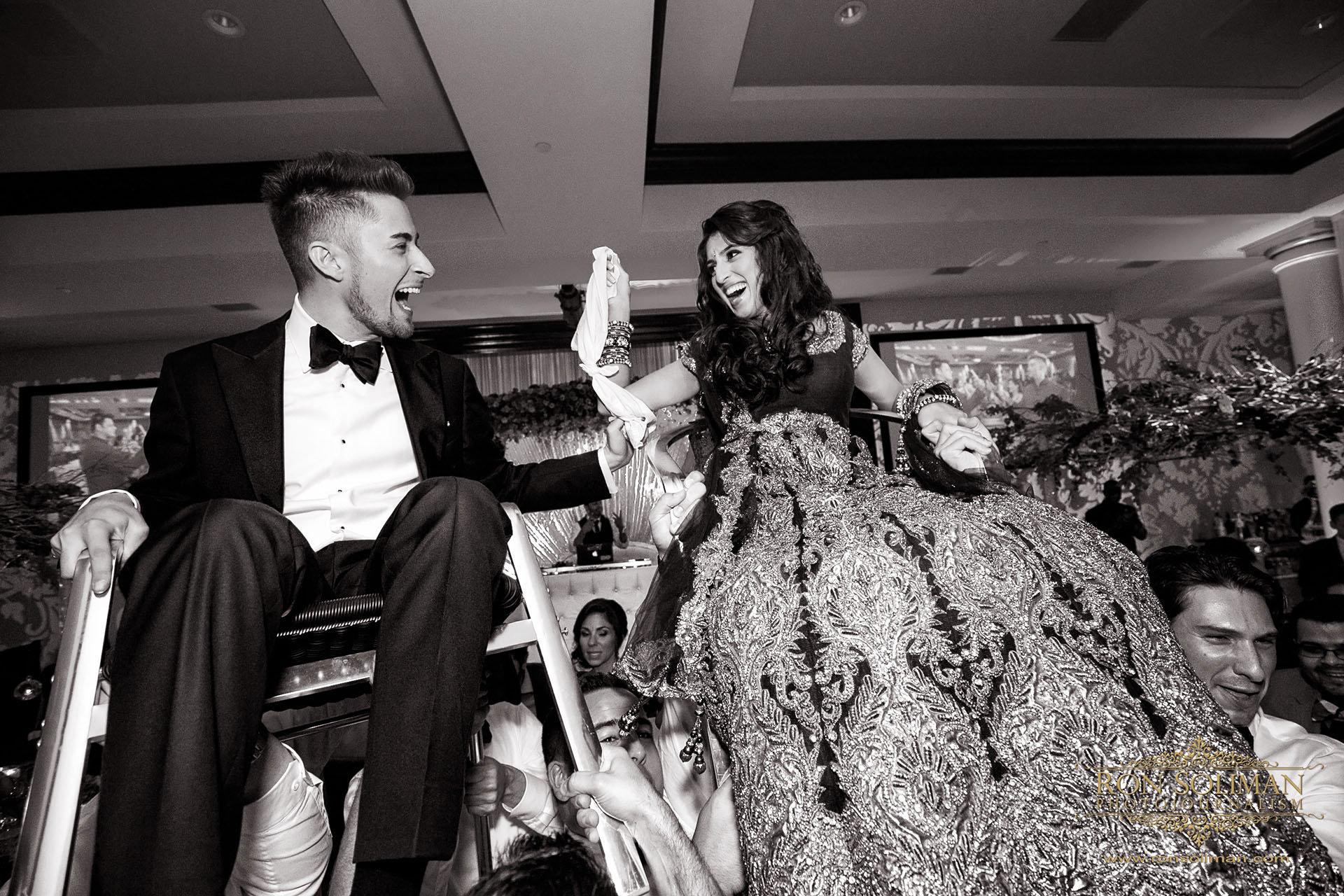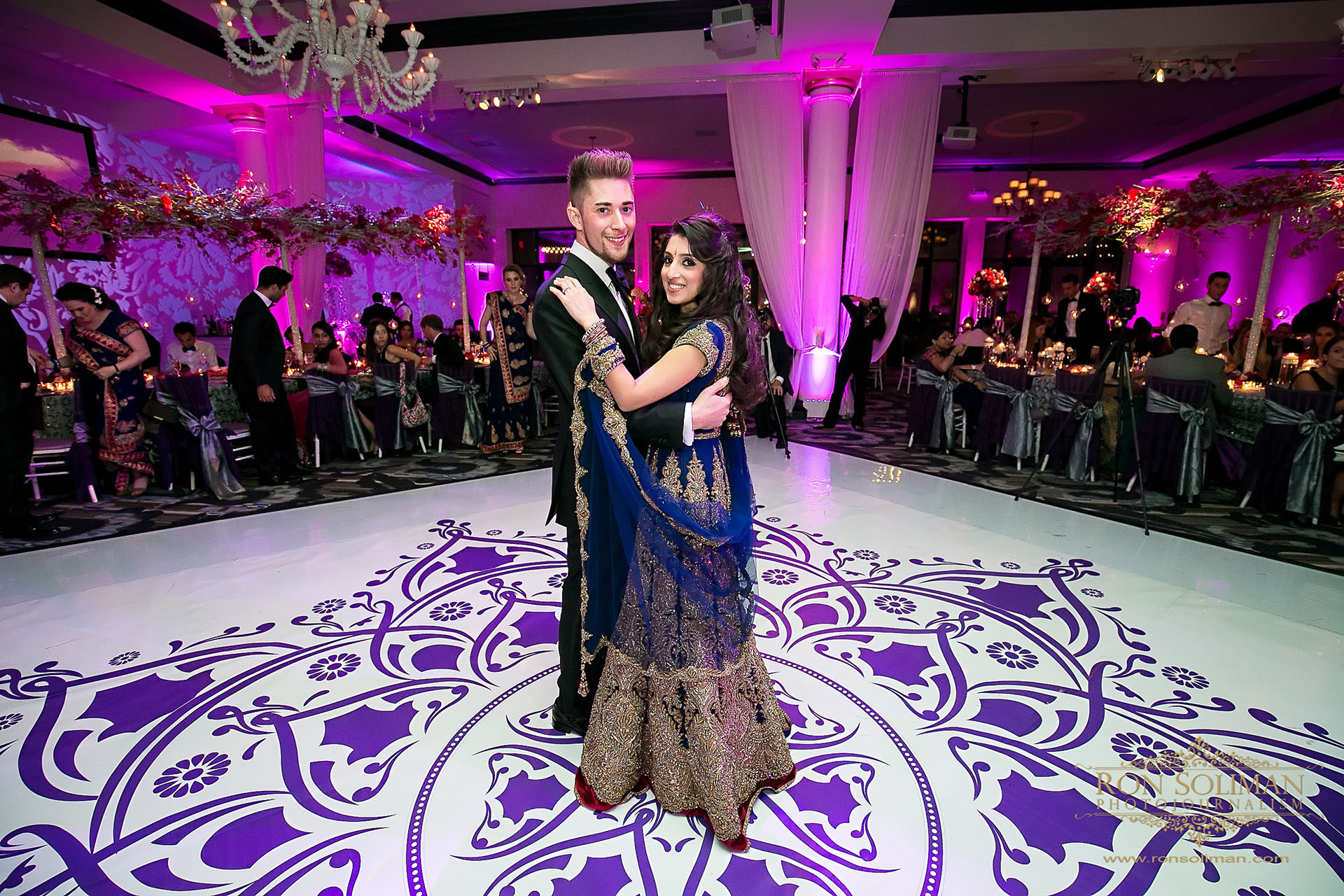 I wish Bansi and Trey a lifetime of happiness and thank you again for letting me document your special day! Make sure you leave your greetings for the them in the comments box below.
Special thanks to some wonderful people who helped made their wedding even more special –
* Elegant Affairs Inc. for the wonderful flowers and decorations. You guys do amazing work!
* Sarah and staff at the Vie in Philadelphia. Once again, thank you for being so accommodating!
* Rose Events for the wedding planning.
* Kevin of Pacific Pictures. One of the best cinematographers in the world!
* Jay Dabhi for the entertainment. You and your emcee have so much energy…thanks for being the life of the party!
* Style by Susmita for making Bansi so flawless on her special day.