Congrats to Jeri Lynn and Joe!
We are back from our California shoot and we begin the second part of the wedding season with Jeri Lynn and Joe's wedding at the Crystal Tea Room in Philadelphia. We are so excited to see lots of familiar faces. I photographed Joe's sister Shannon's and his cousin Kristin's weddings a few years ago and I won't forget how fun this family was! I am so fired up now especially after taking a few weeks break from shooting wedding.
Check out these engagement images we shot near their family's beach home in Brigantine Beach, New Jersey. I had a blast shooting this beautiful couple and their adorable son Dylan. Enjoy!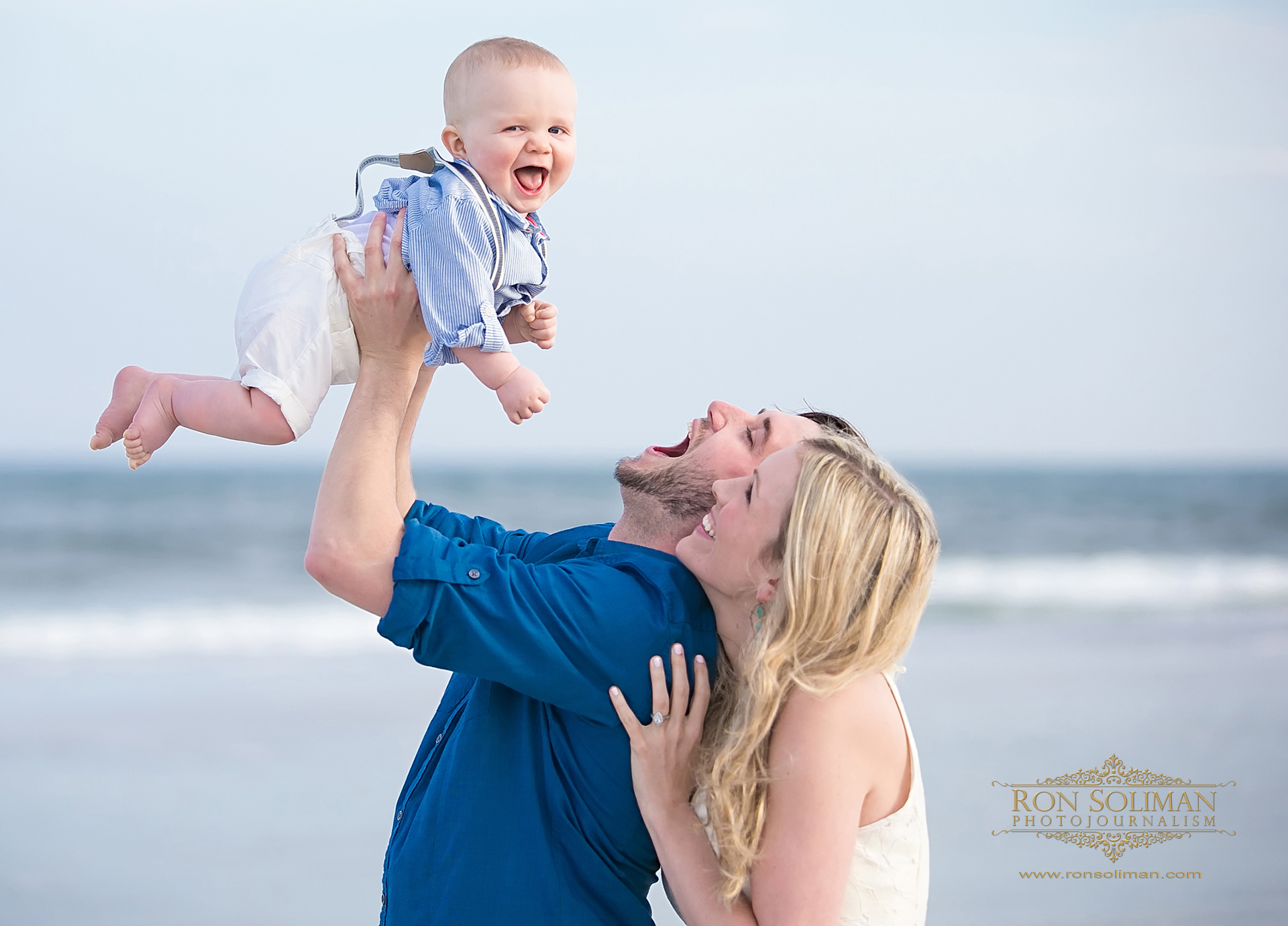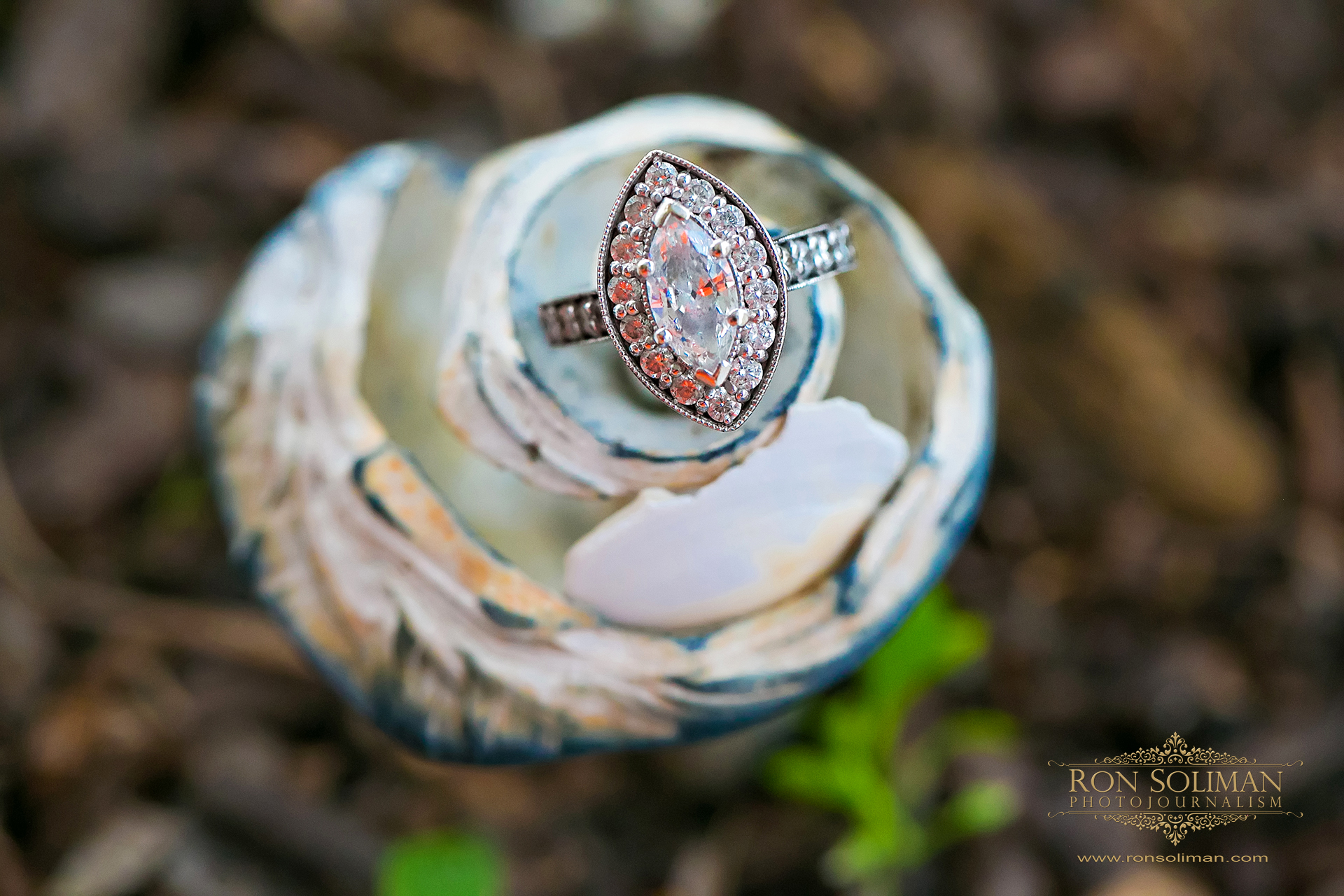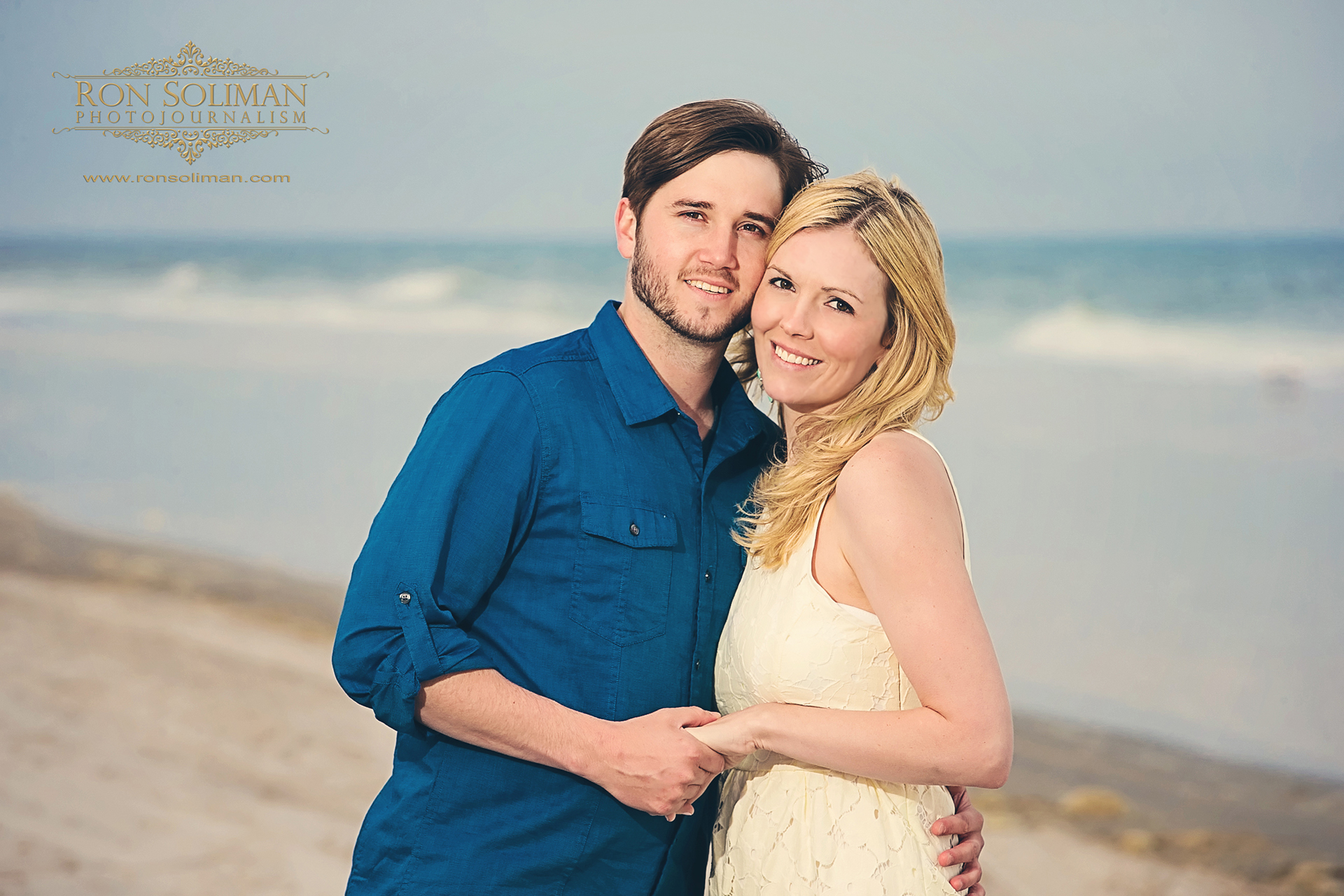 Thanks for stopping by to see their engagement photos. Please make sure to come back in a week to check out some Sneak Peeks from their wedding.